Honestly guys, this pre-wedding shoot kinda feels like a magazine shoot. Just imagine shooting a cover for some fancy magazine in a beautiful location in Namibia.
Great thing is, it is not a magazine but a pre-wedding shoot. The beautiful Tola of Charis hair and her forever love Dimeji are stepping into their forever together and had their pre-wedding session. Set in beautiful Namibia, the #ForeverIsraels came with all the sauce and sweetness. We love how they gave us those picture-perfect magazine worthy themes for the first three sessions before switching it up to show love in the kitchen. Guys, each session is and was a hit from back to back and back.
When he popped the big question in Venice, Italy, he caught Tola unawares but this time, they both came ready and delivered such a stunning pre-wedding session.  The bride-to-be, Tola shared how they met and how their love grew into this beautiful moment
P.S: These are words from the bride-to-be:
Please get some popcorn and coke, relax and enjoy this movie I'm about to write in words.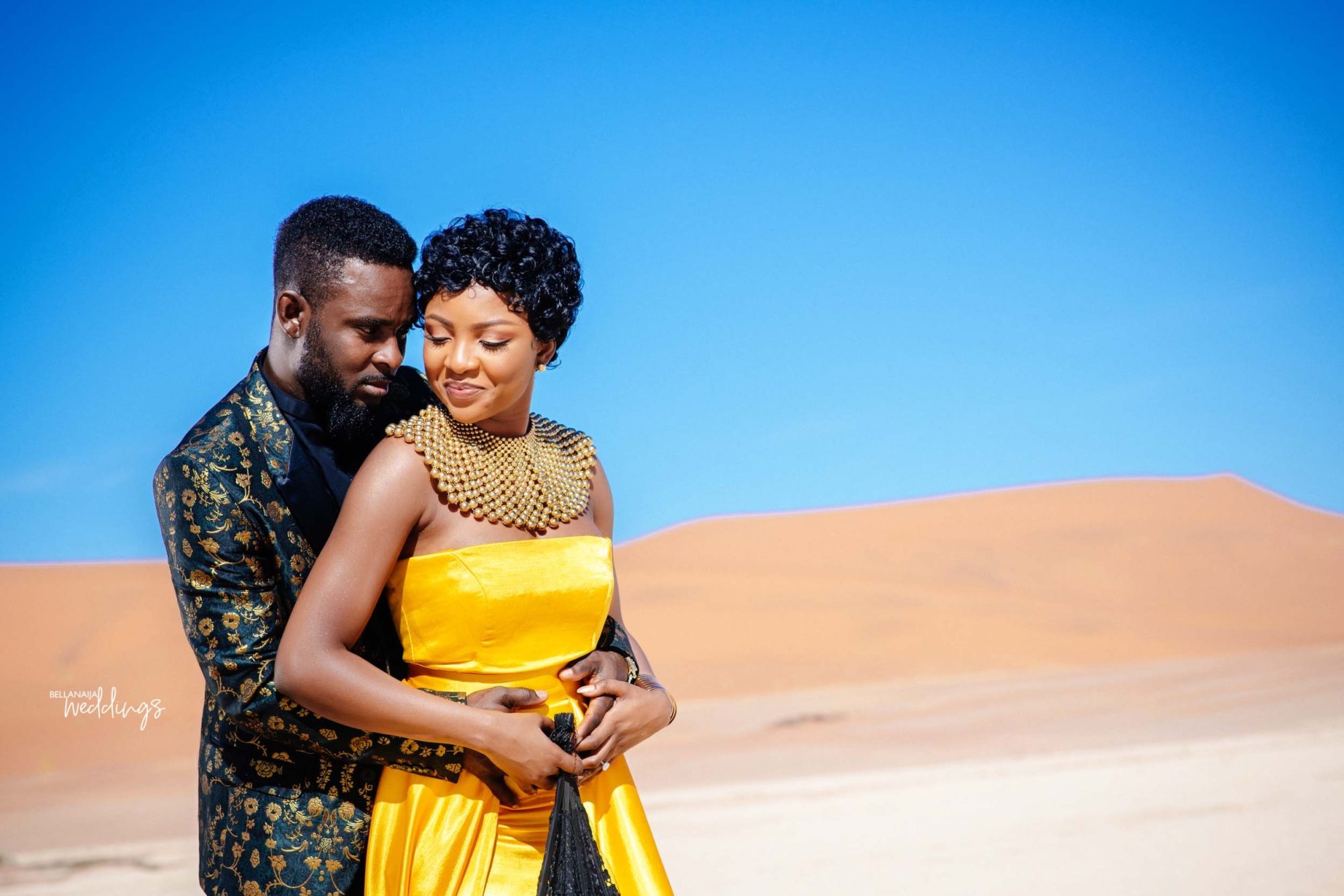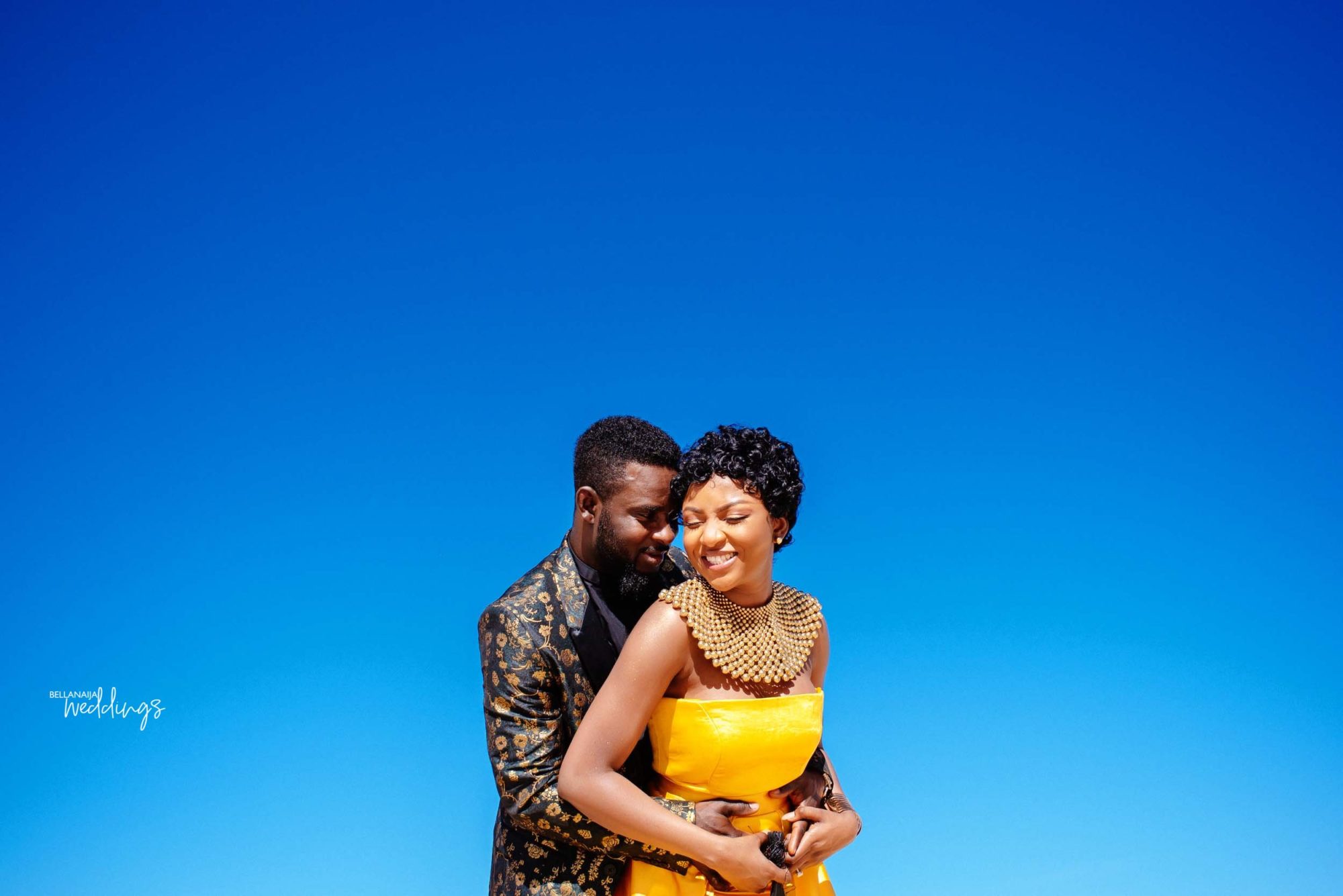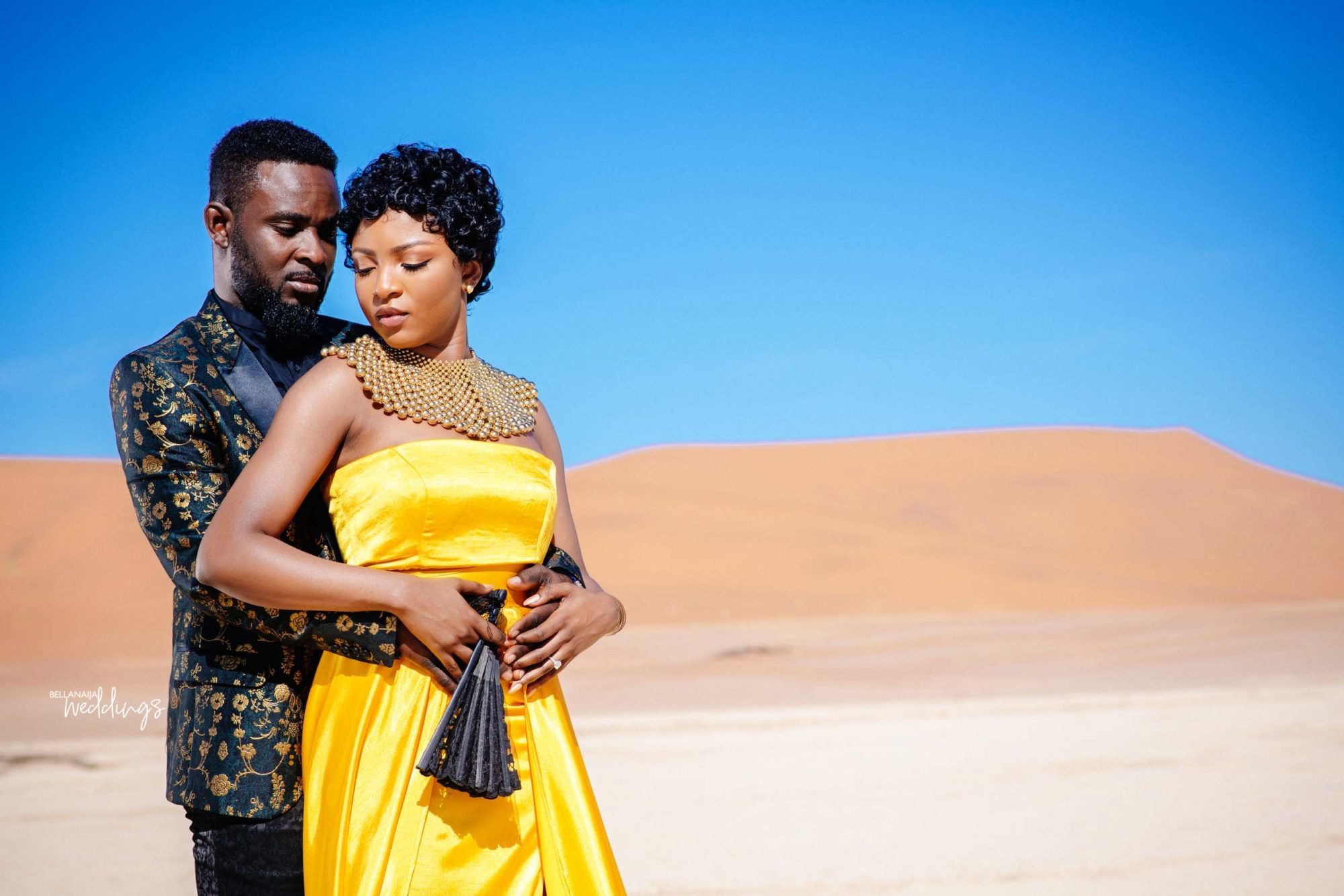 The first time I saw Dimmie (Israel) was at our mutual friend, Lara's 30th Birthday party in 2017. I actually didn't want to attend the party because I had only just joined my church, Royal Connections a couple of months earlier, and I didn't know many people. I probably just made a couple of friends at that time, so it was rather awkward for me lol. Lara invited me a week before and said it's an 'Ankara' themed party, so come in your trad wears. Of course, that even made it harder for me to attend.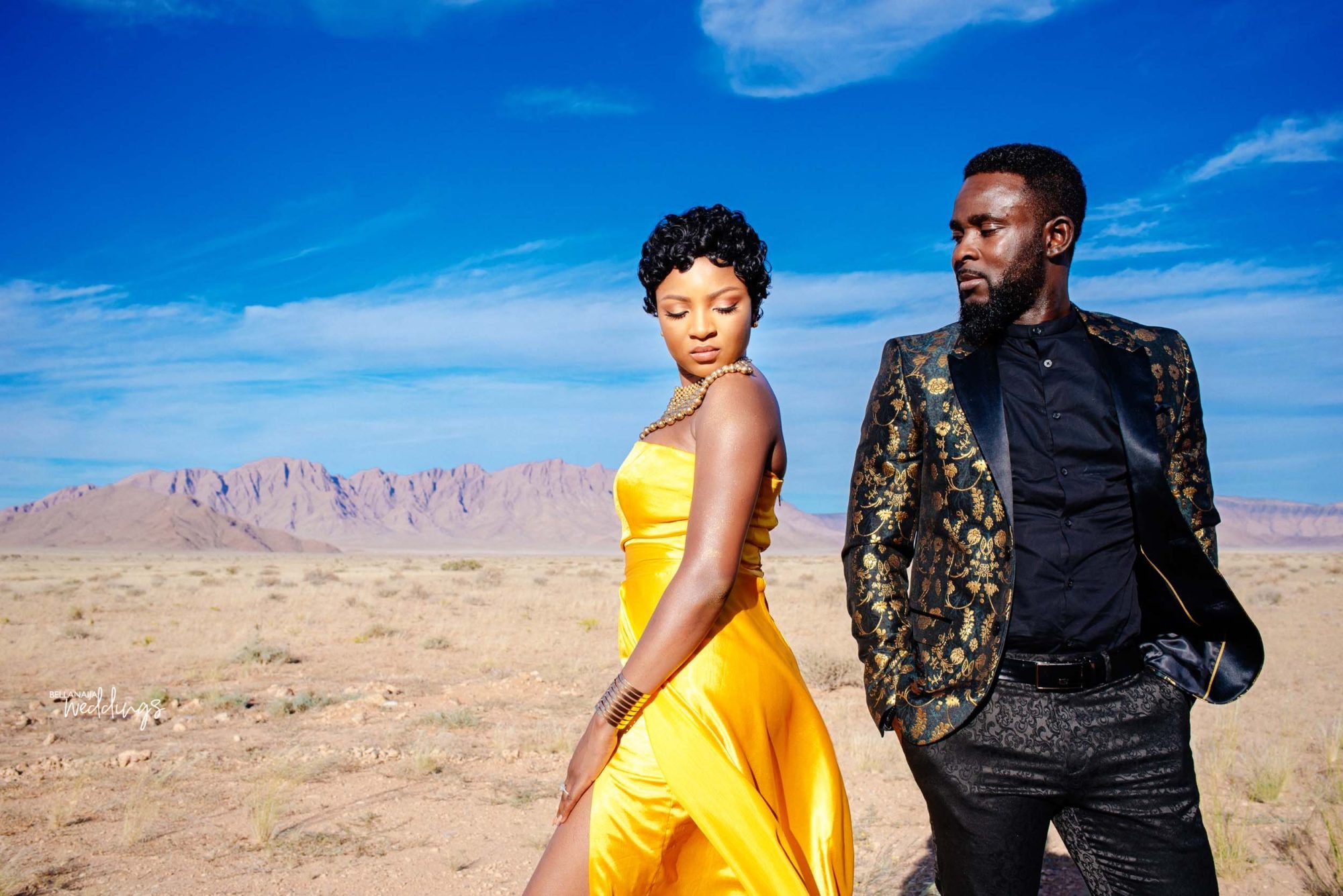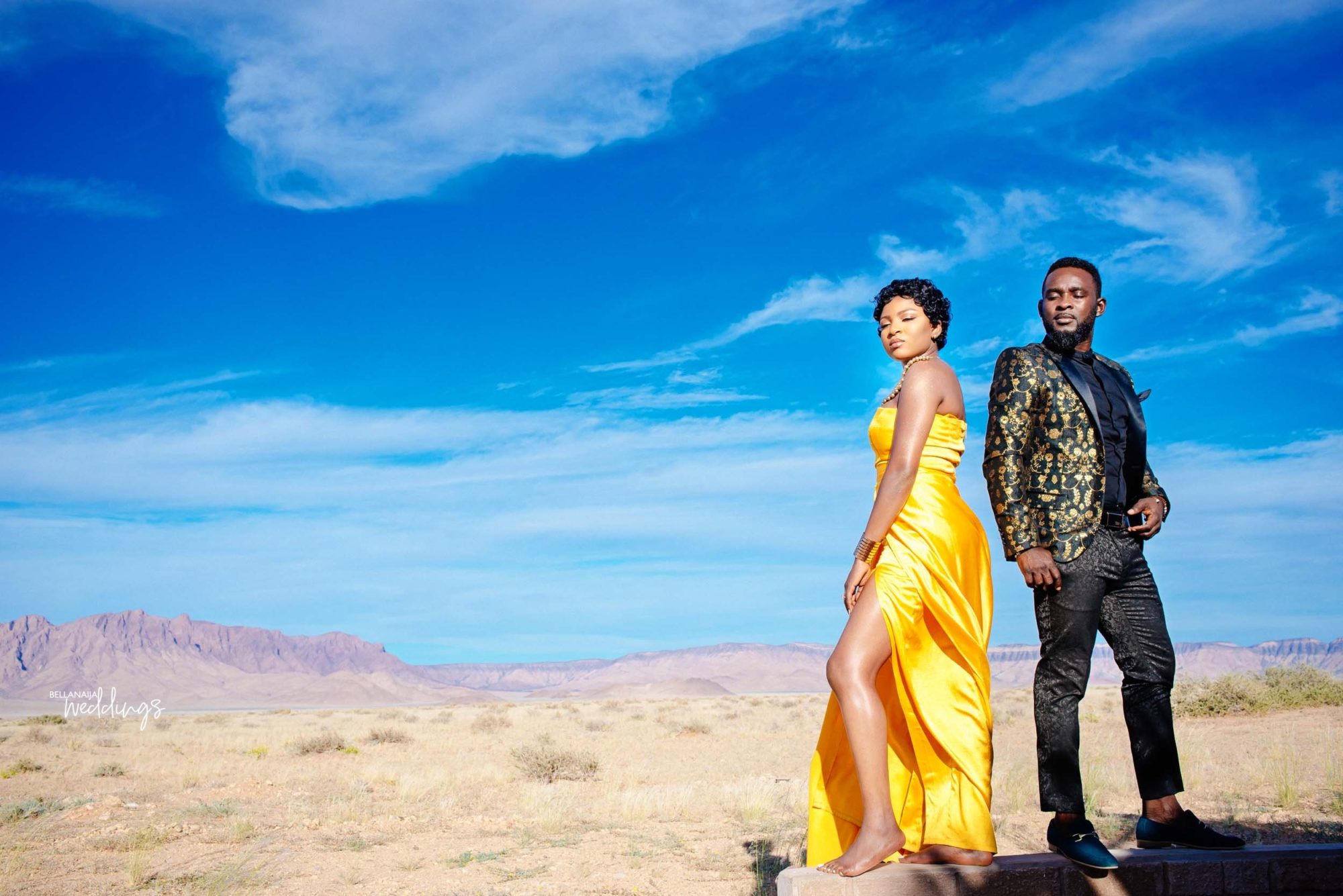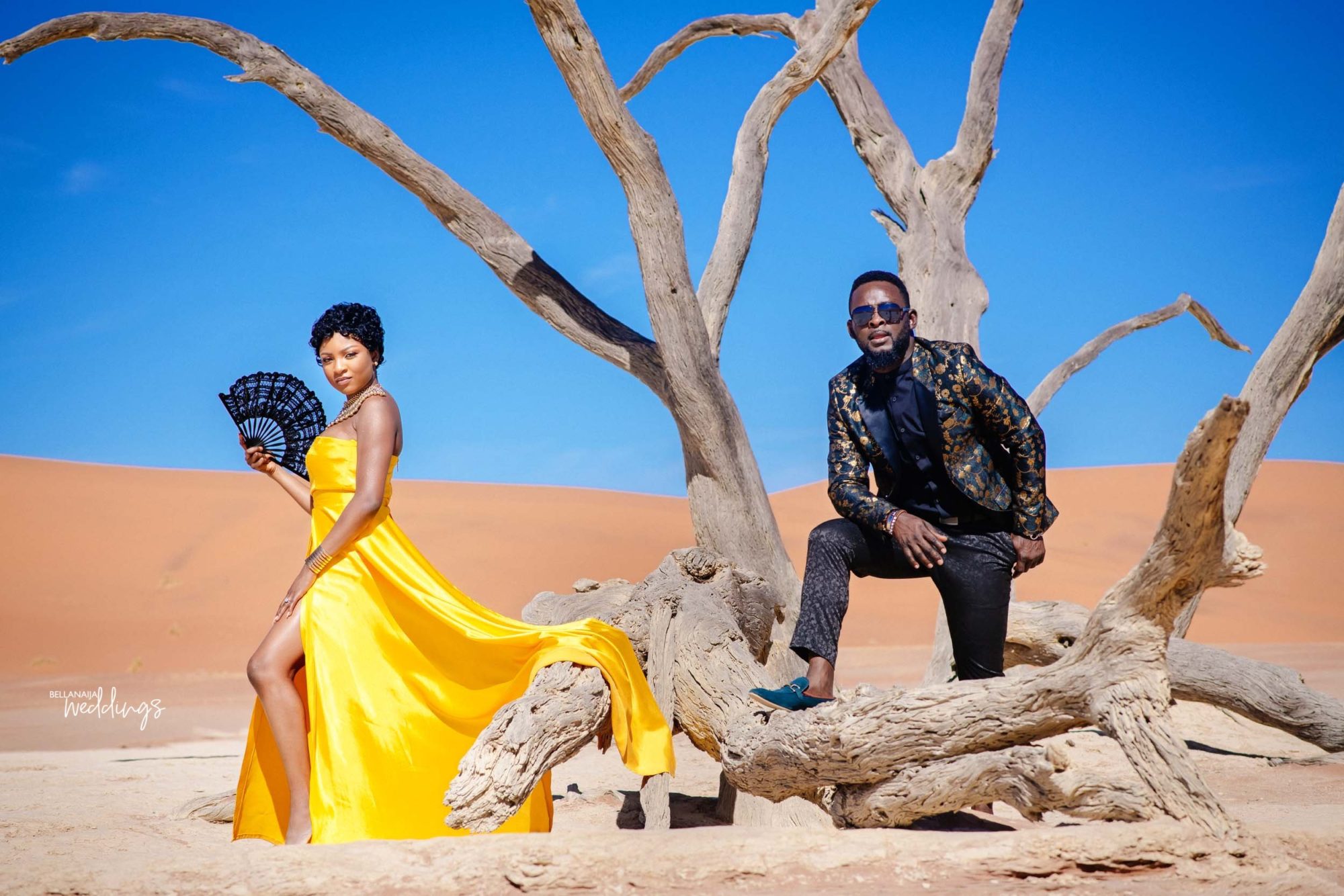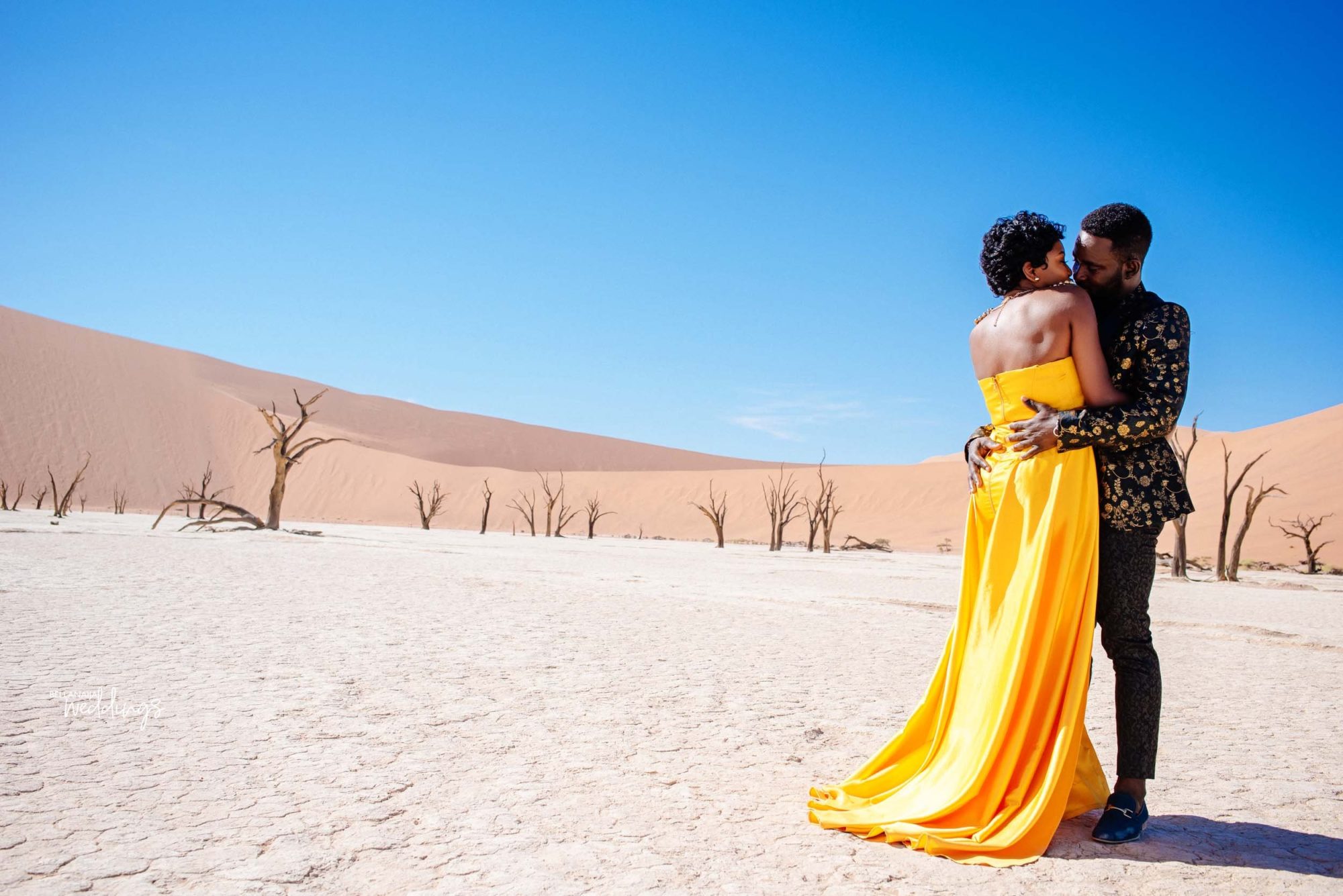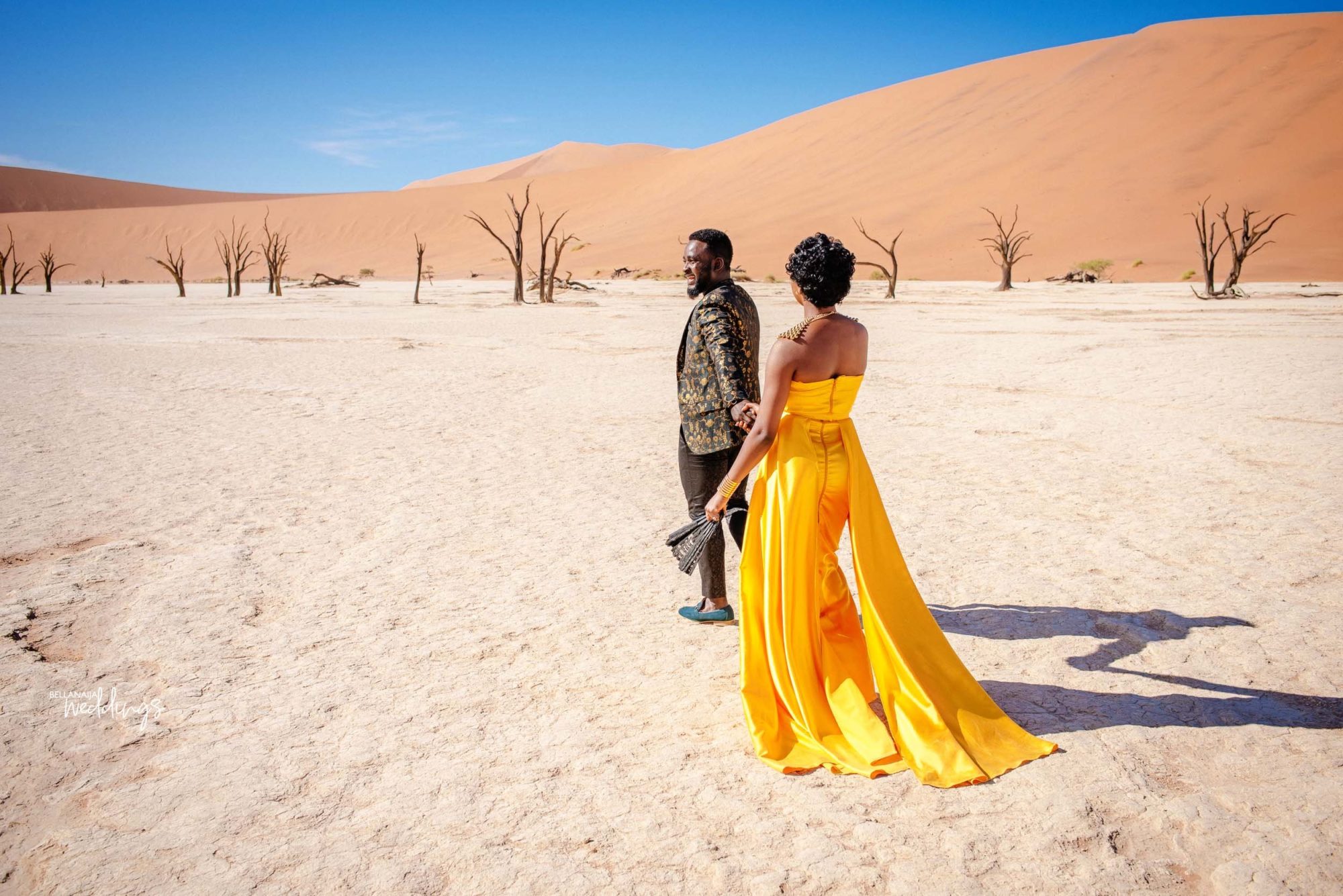 Fast forward to the party, which was on a Sunday straight after church. I took my Ankara outfit to church, as I don't like to turn down people's invites. Once the church service was over I was prepared to boycott the party. As I was heading out to go home, I ran into a random guy at the church foyer. He had this breathtakingly cute smile and was staring right at me. I was thinking 'ermm why is he looking like he knows me, this is going to be awkward as I'm definitely not who he thinks I am'. This is because I was a new member and no one knew me.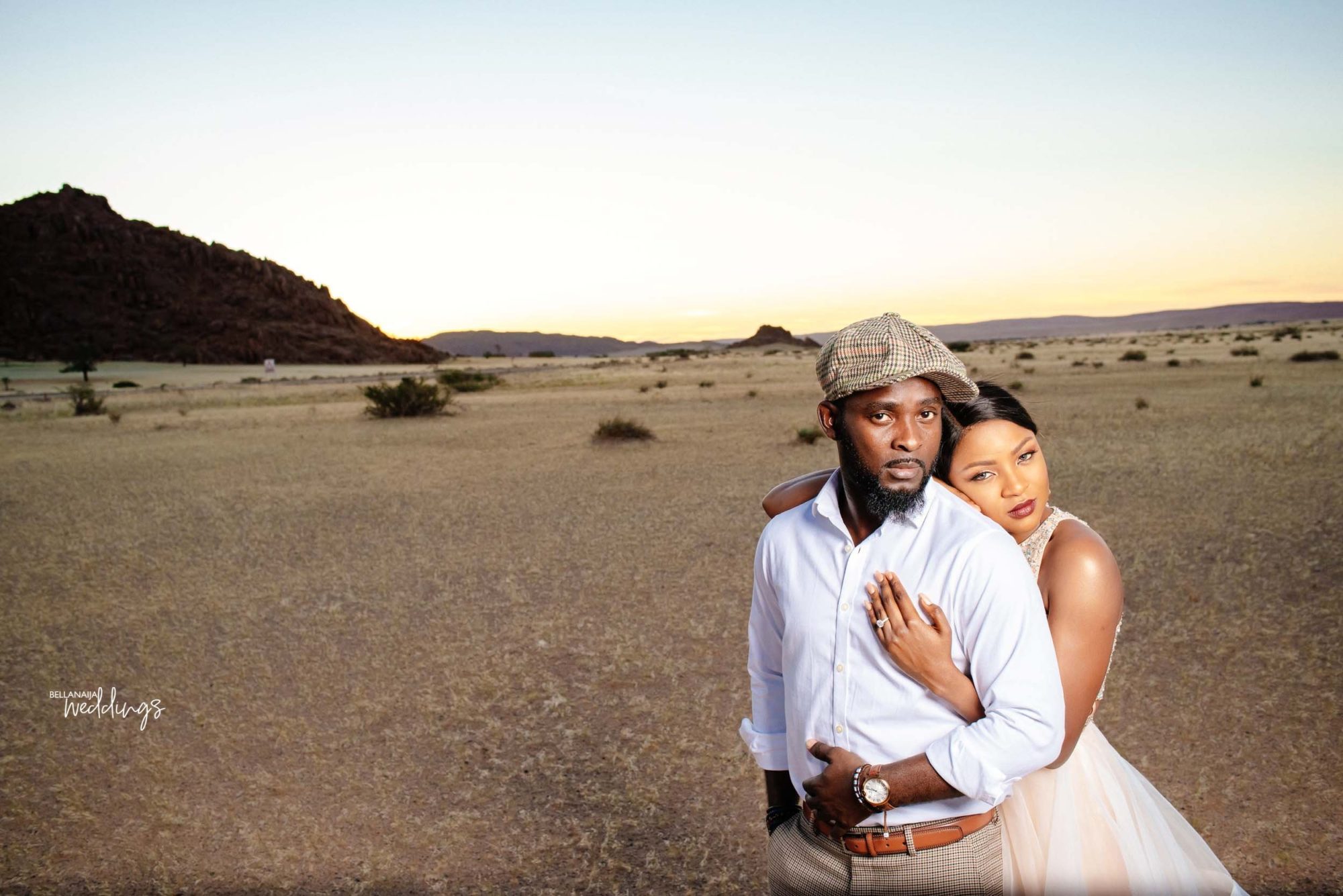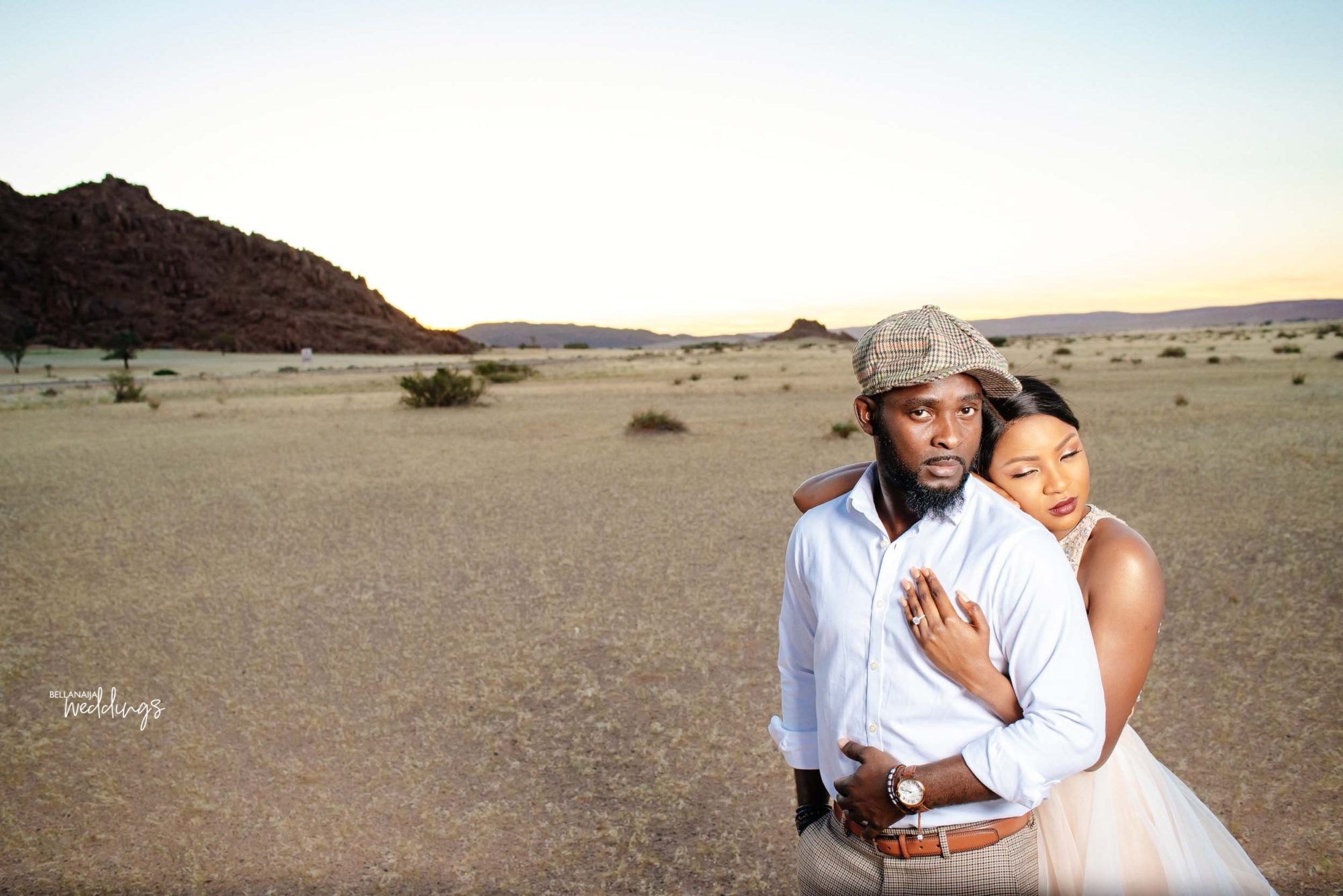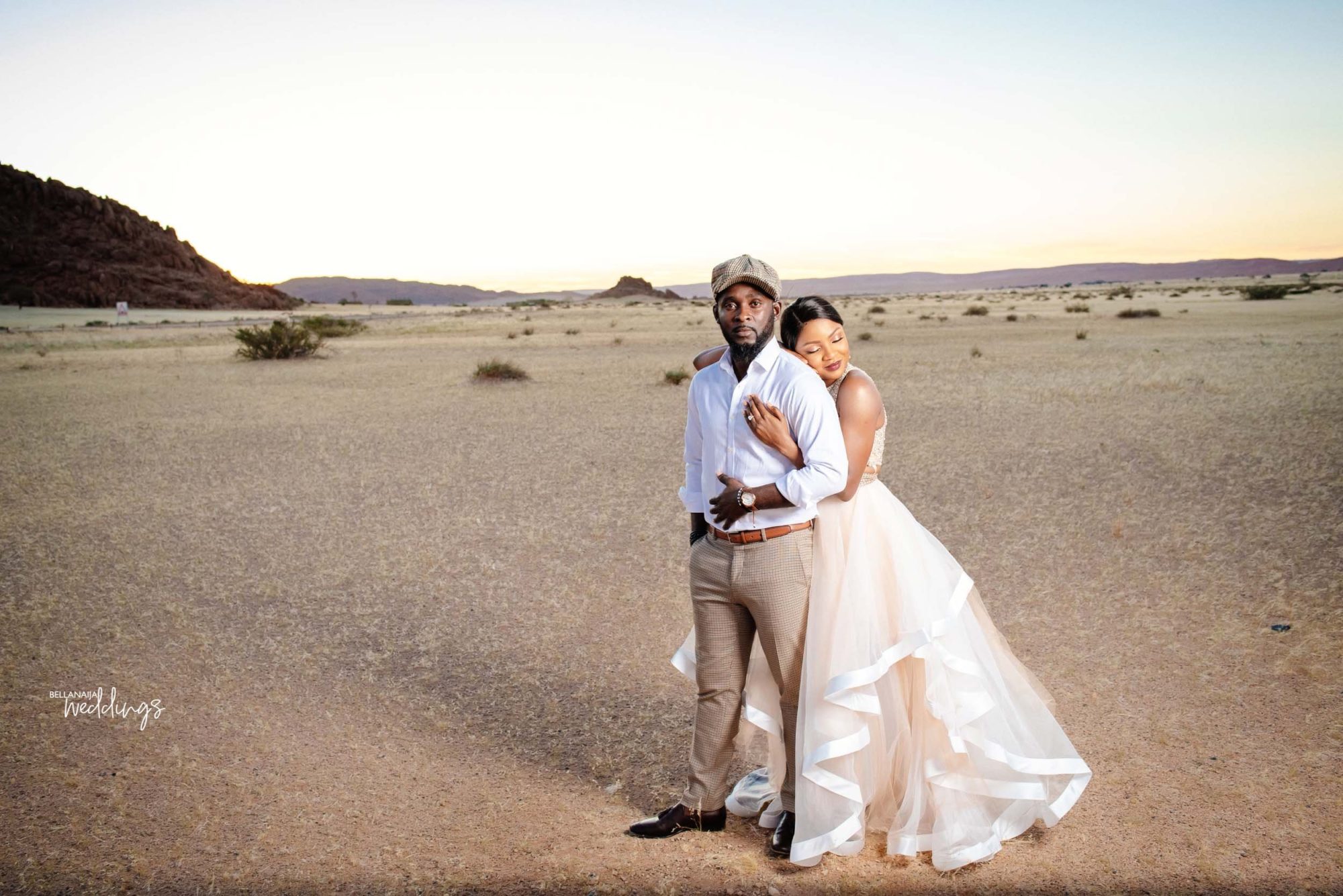 He enthusiastically said 'Hi, You are Charis Hair, aren't you?' I immediately thought 'I'm right! He knows Charis Hair not me' lol! So I replied with a rather 'professional' smile 'Oh yes!. Did I style your wife's hair? I was so certain that I did'. How else would a guy know about Charis Hair if it wasn't that? He quickly replied 'Oh no, I stumbled across your work a couple of years ago on facebook & I have to say you're very talented & creative. Well done! I still remember word for word everything he said that day because I was quite shocked that a man could take so much interest in my hair creations, even without knowing me.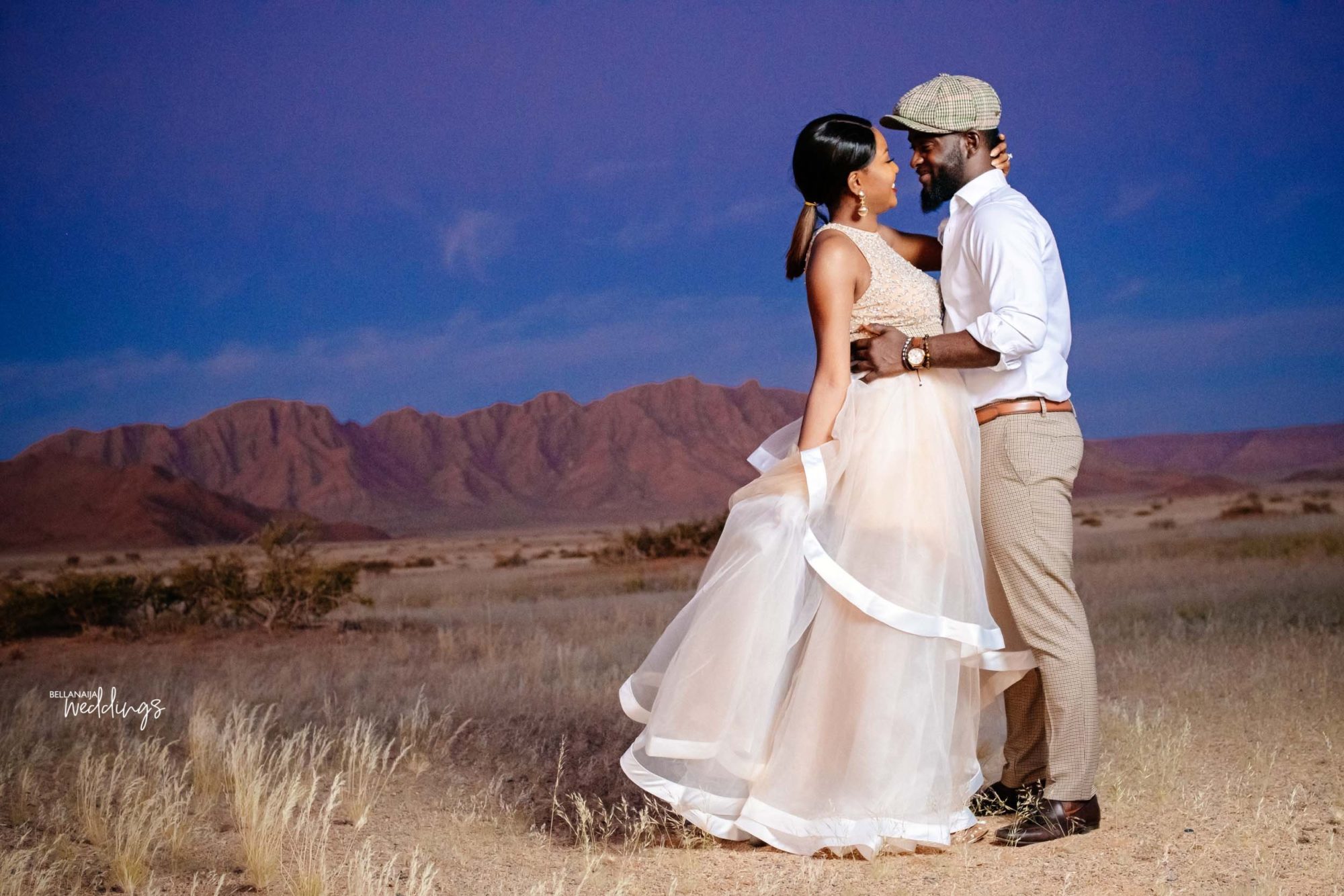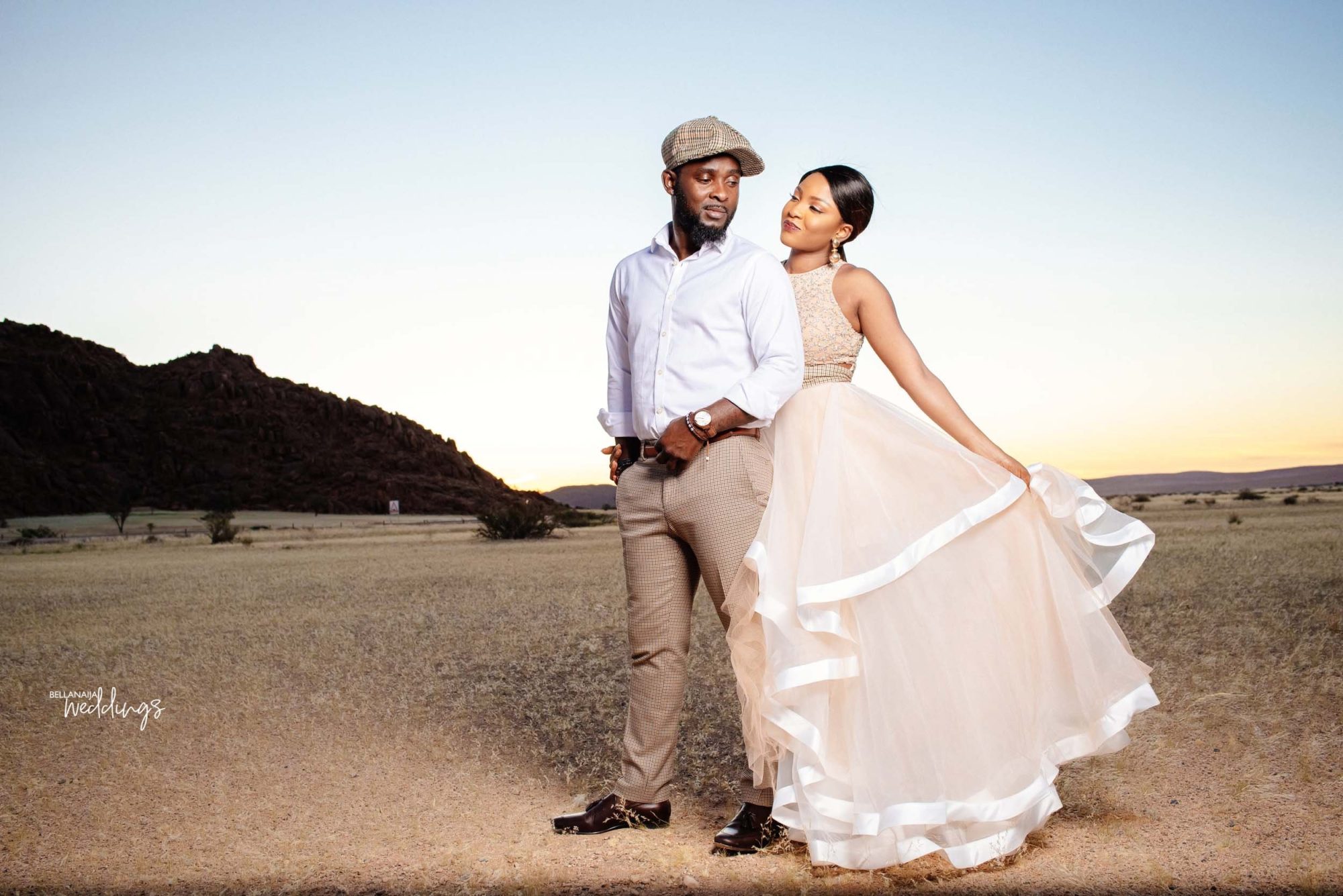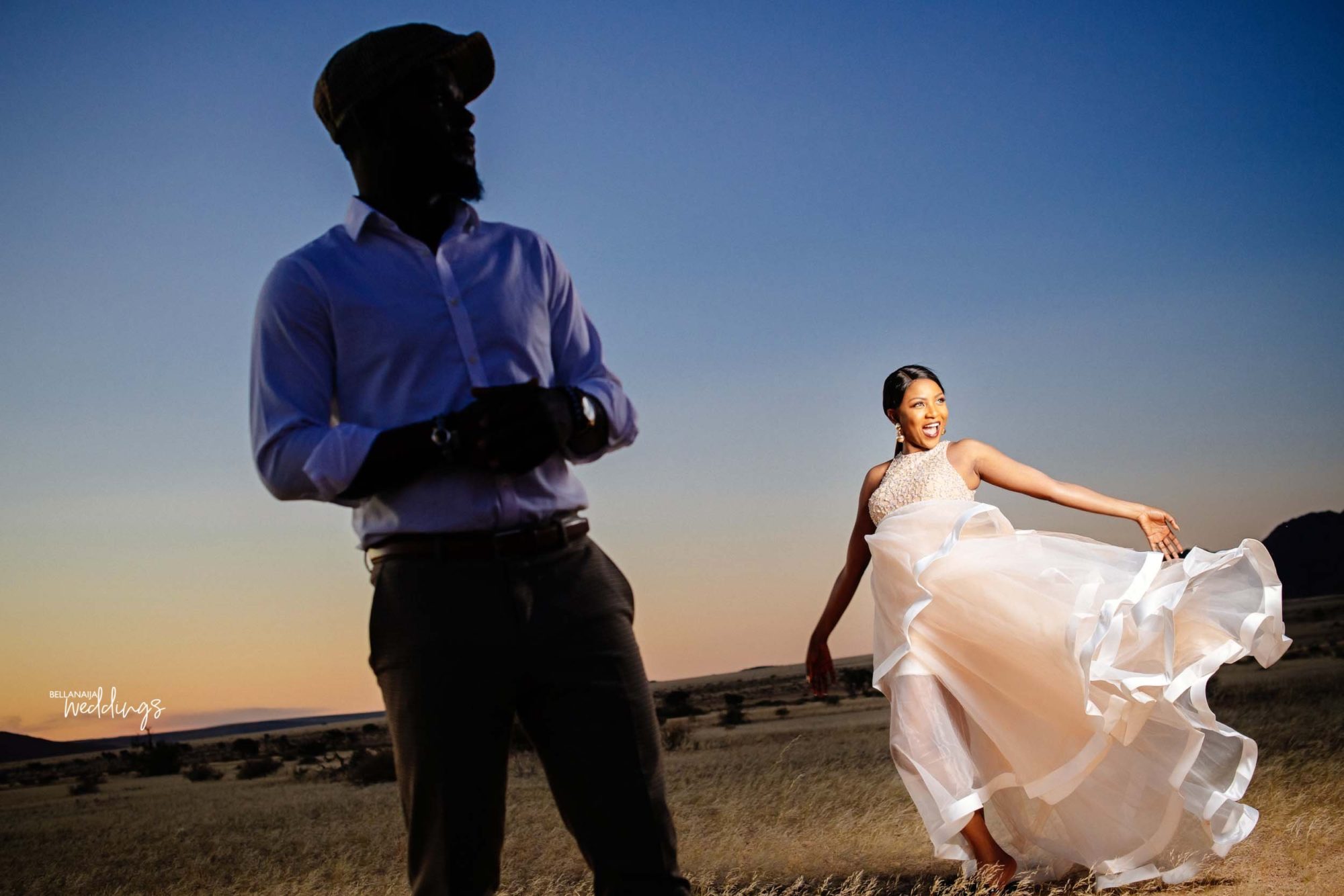 It was the first time and it was certainly very different. Whilst I was still trying to take all of that in, he added 'you're very gorgeous; I love your dress'. I was wearing a red dress & a black turban. Moving on, the conversation finished and I walked towards the door and stumbled upon one of my best friends, Tina. Emotionally blackmailing she said, ' Tola please come with me to the party, haha', but first I'm going to have a quick rehearsal with 'Dimeji' inside the church (unknown to me who Dimeji was), then we will go together'. Somehow I gave in to her blackmail and went into the bathroom to change my outfit while she went to rehearse with this 'random Dimeji'.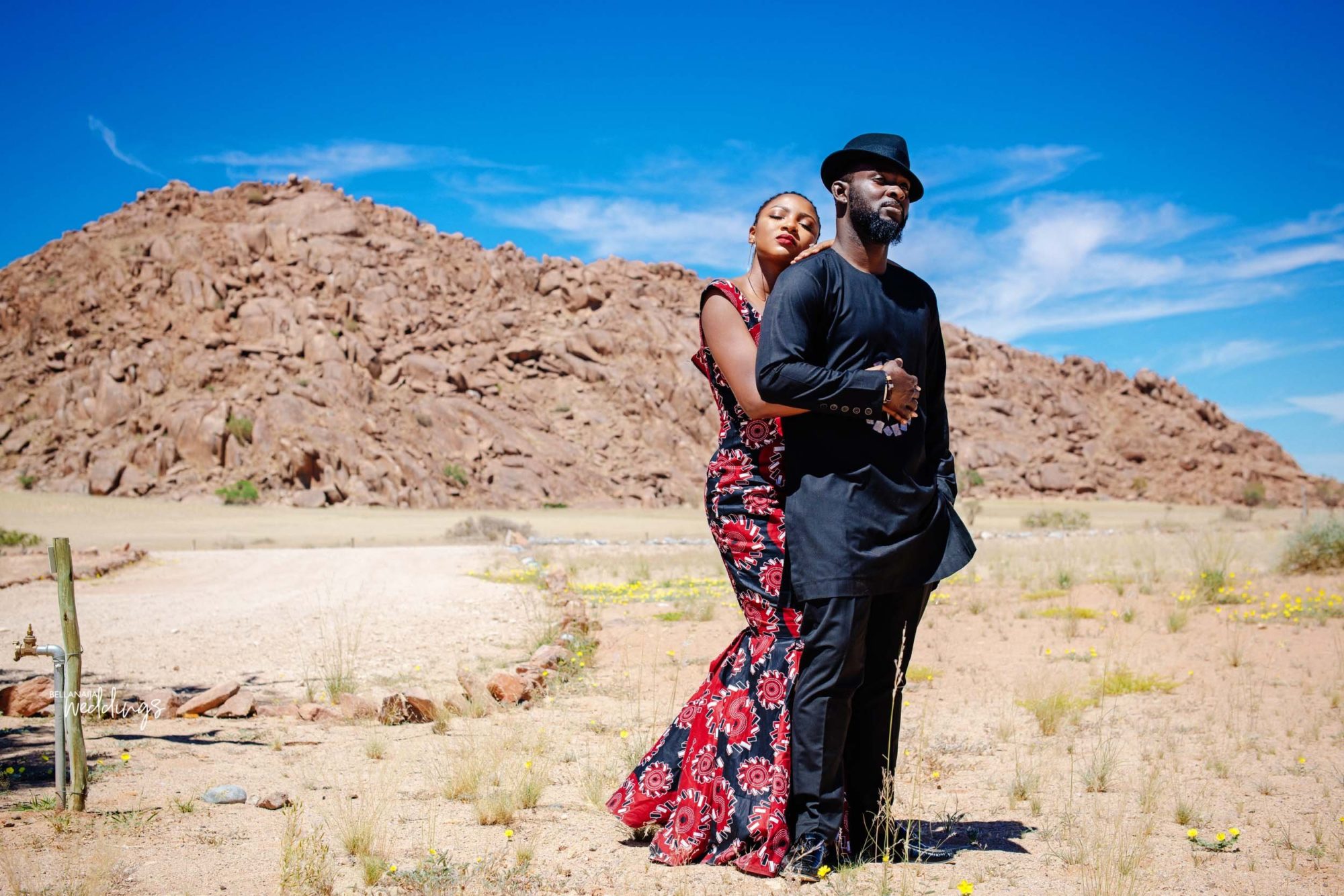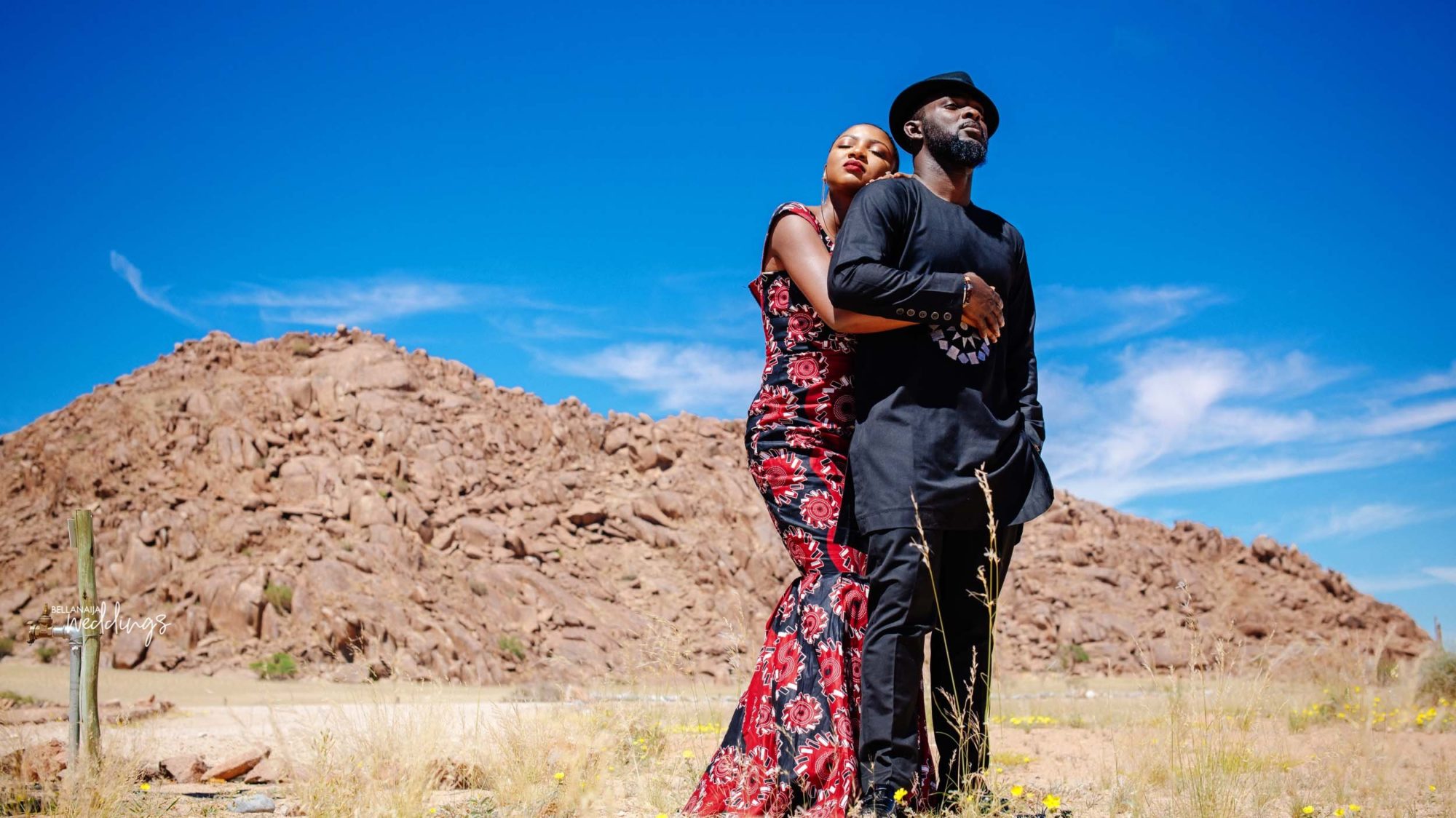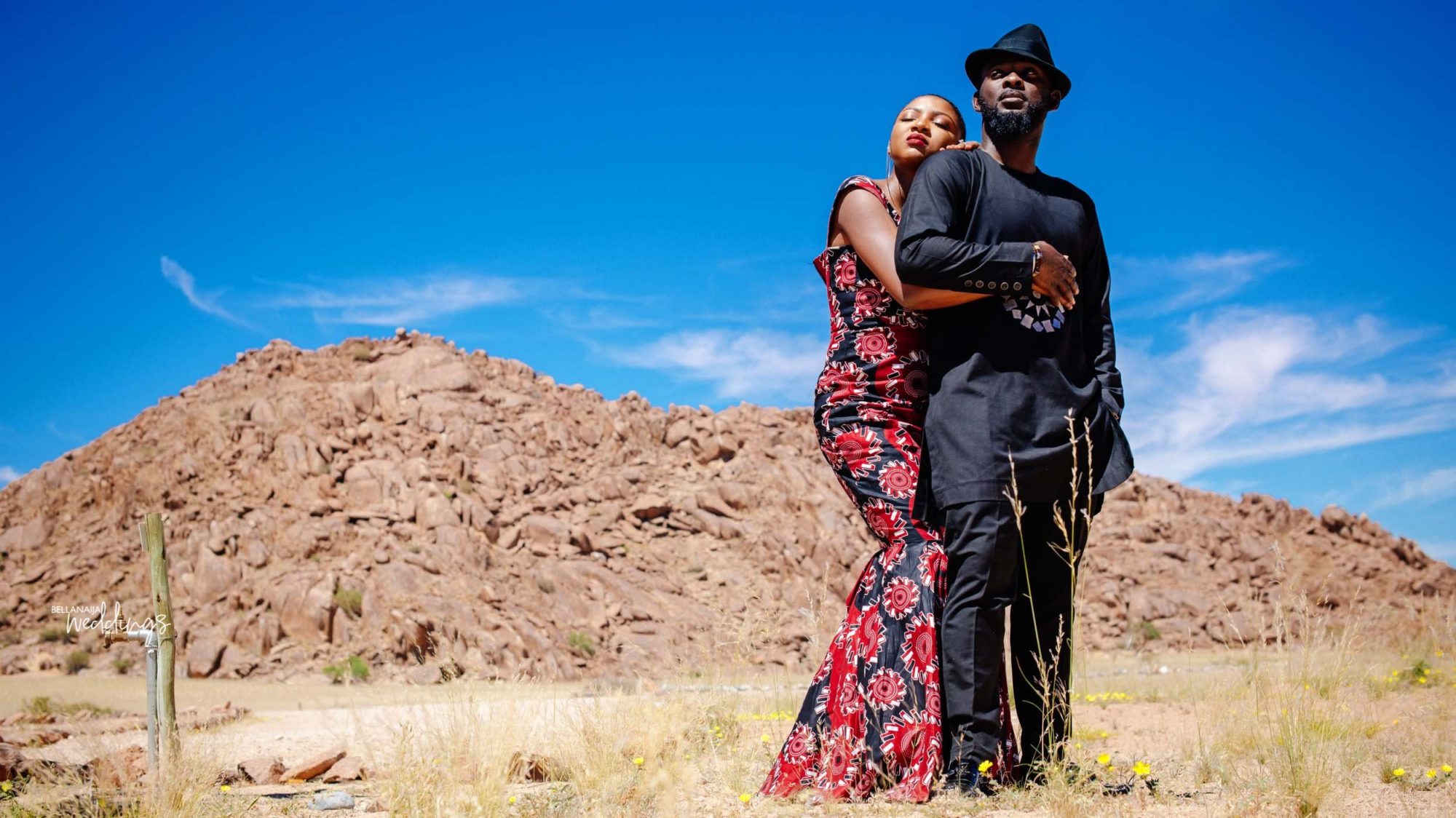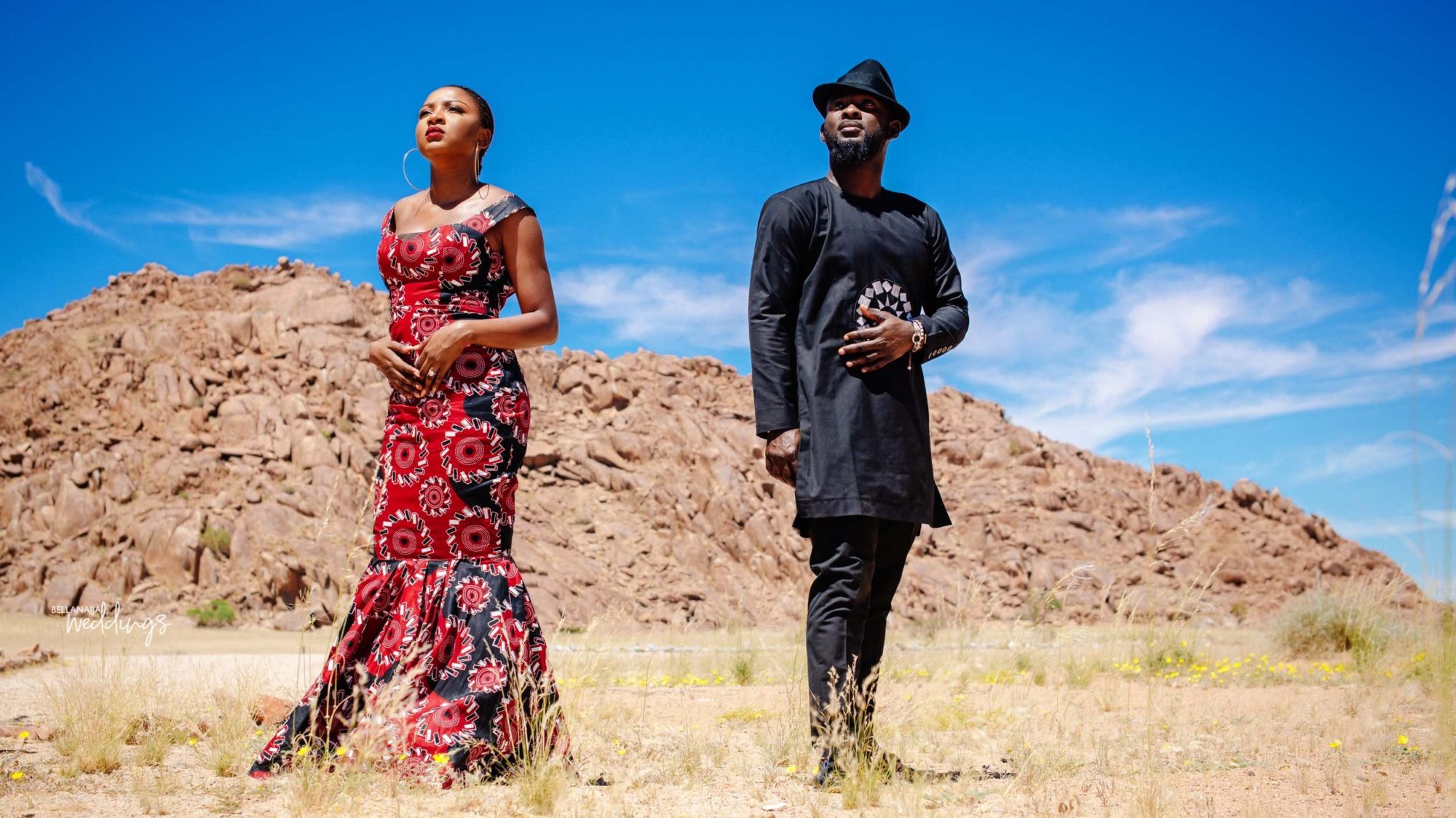 About an hour later, the party was starting. I walked over to the party venue just across the road from the church building. I was one of the first people to arrive at the venue, which has never happened before! I sat right at the front with Tina as she was doing back-up vocals for the artists that night. Of course, I felt out of place and so I sat rather quietly and 'shyly' lol (I know, I don't look shy). At some point during the party, Lara introduced her musical mentor and very good friend of 5000 years, Dimeji. He stepped out with his guitar and once again with that really cute cheeky smile. For a minute, I was like 'Isn't this the guy I met earlier? Oh, it is him! Oh, he's the Dimeji Tina rehearsed with'.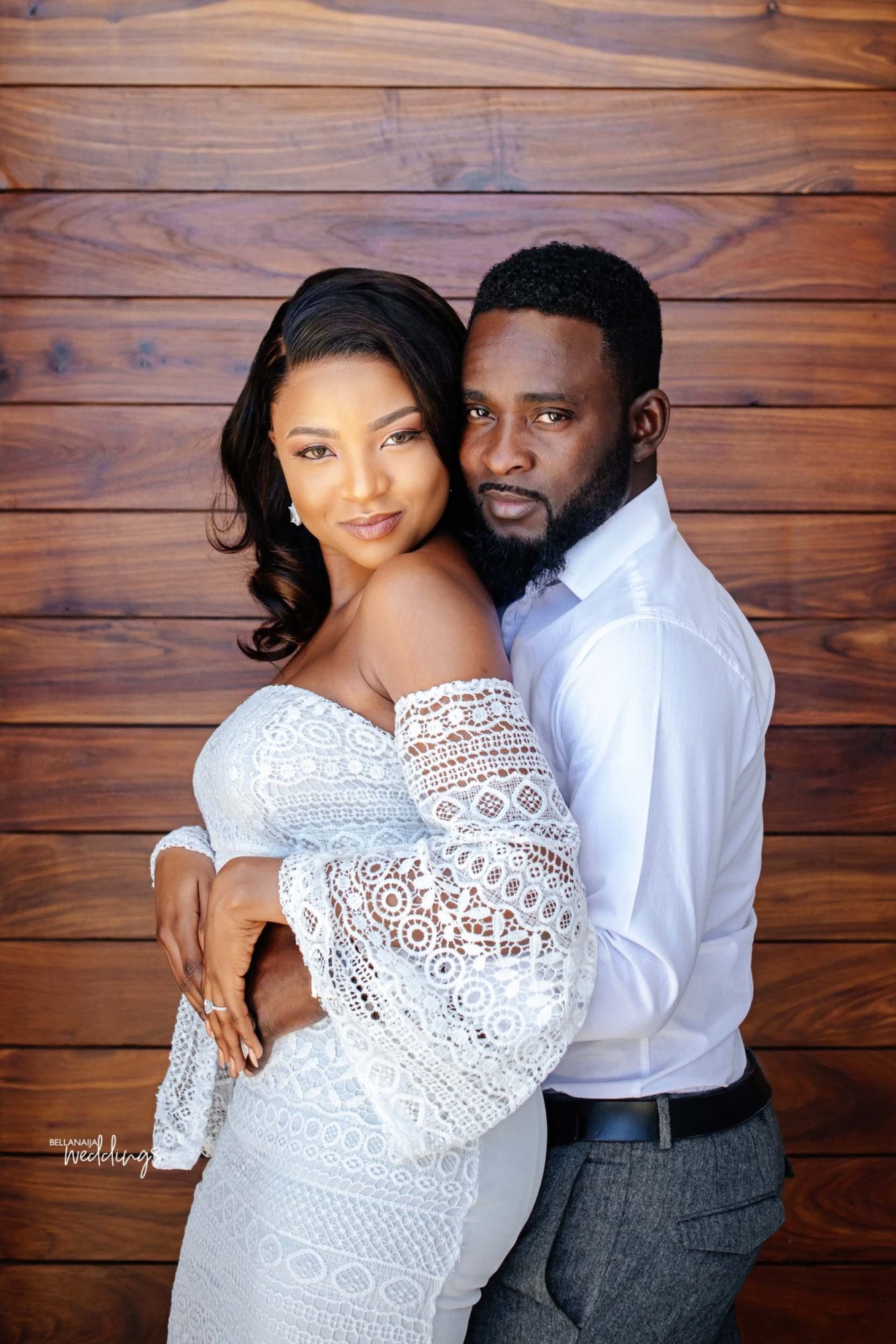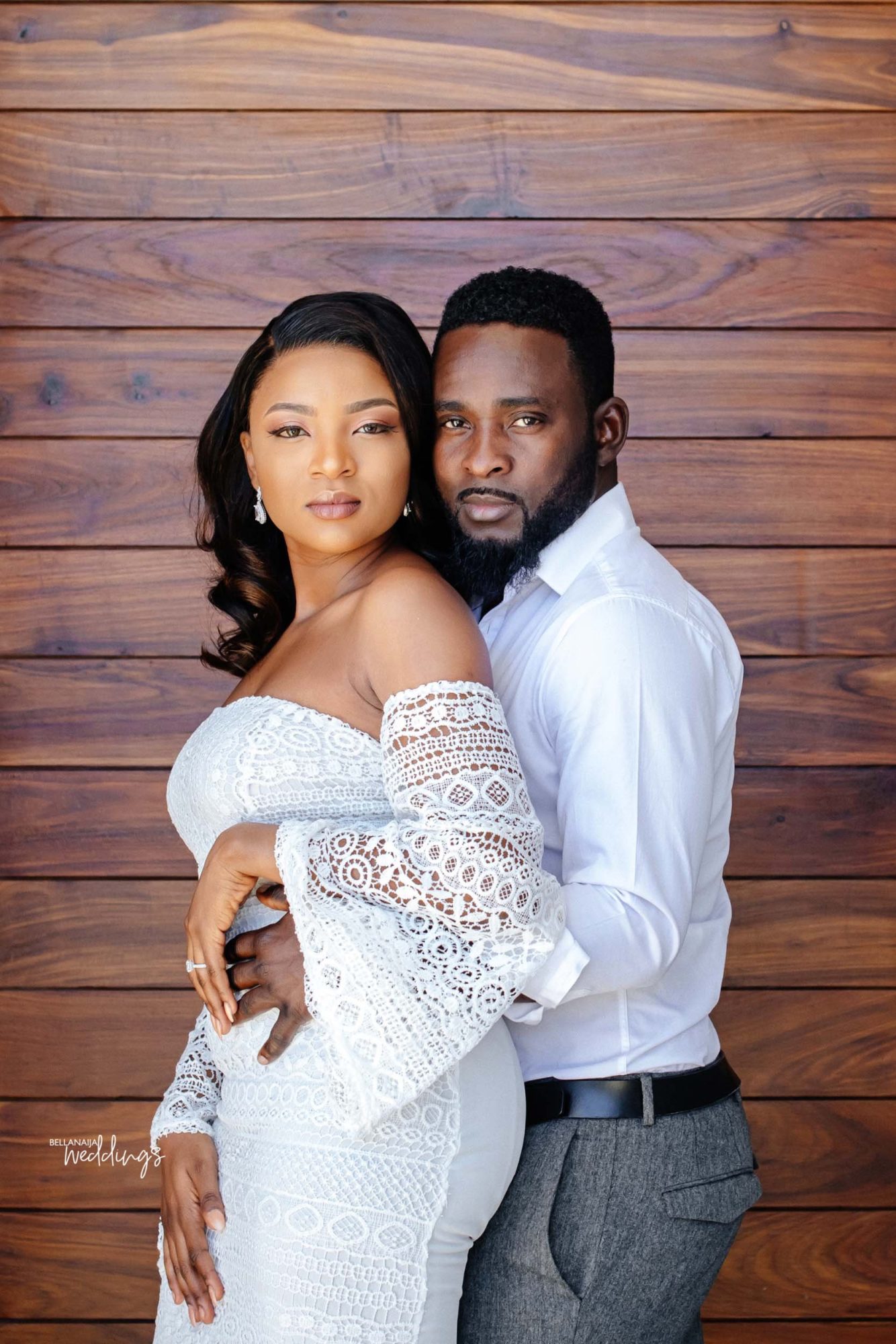 So I smiled. I honestly wasn't thinking anything at this time, even though some monitoring spirits like Kemi  thought my eyes were fixated on him with keen interest from the beginning, and she was wondering 'who is this new girl stirring at my friend like this?!' lol. Oh please! During the party, I went to the restroom and he was coming out and saw me! He was surprised that I was at the party because he didn't think I'd know his friend (that I would be so close to home). Long story short, during the party again he saw me go out to talk to some friends and he followed me, lol (he always denies this but we all know that's the truth). I was talking to a friend and he walked right into the conversation like the person wasn't there! Rude much! Anyway, he was now 'curious' about me.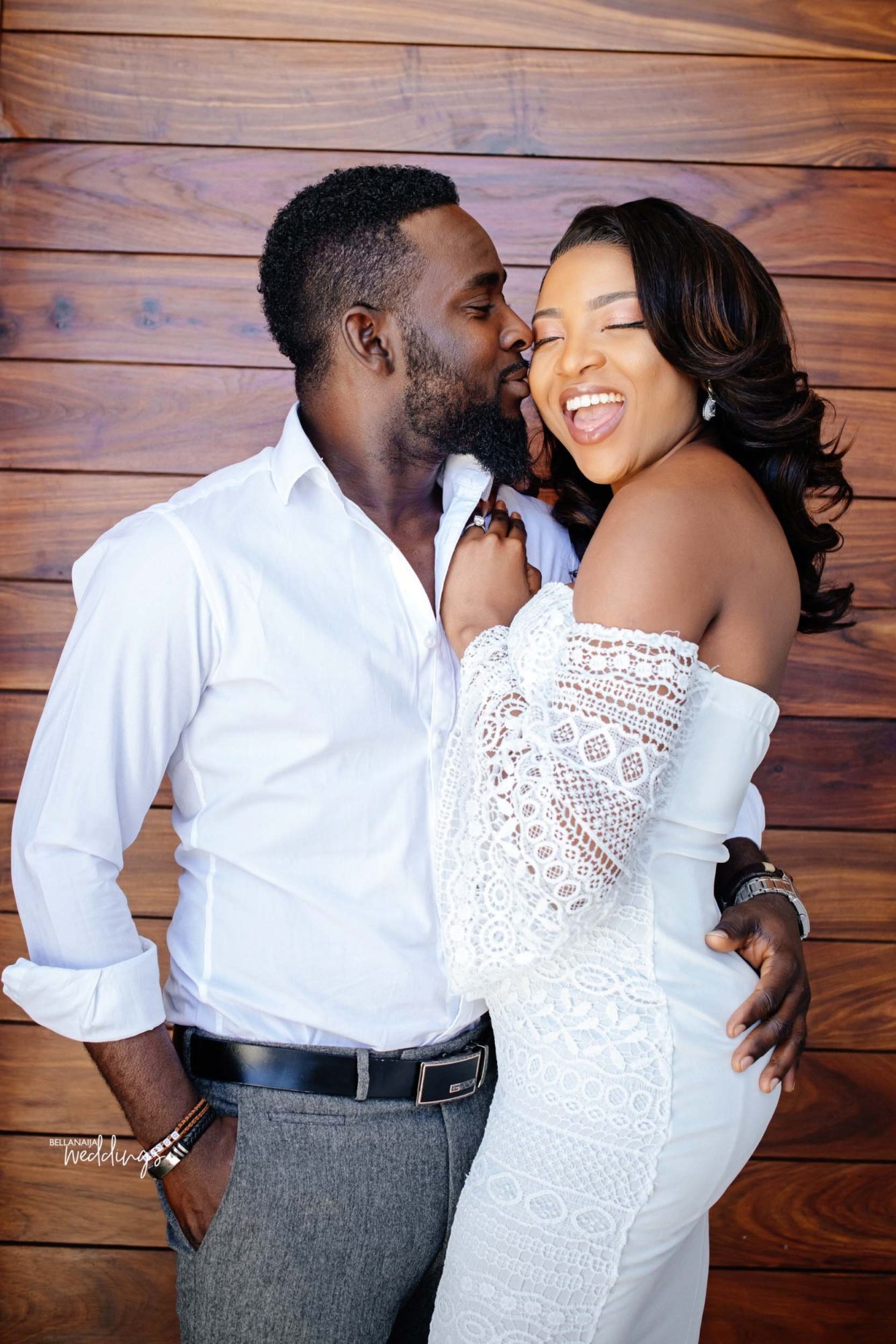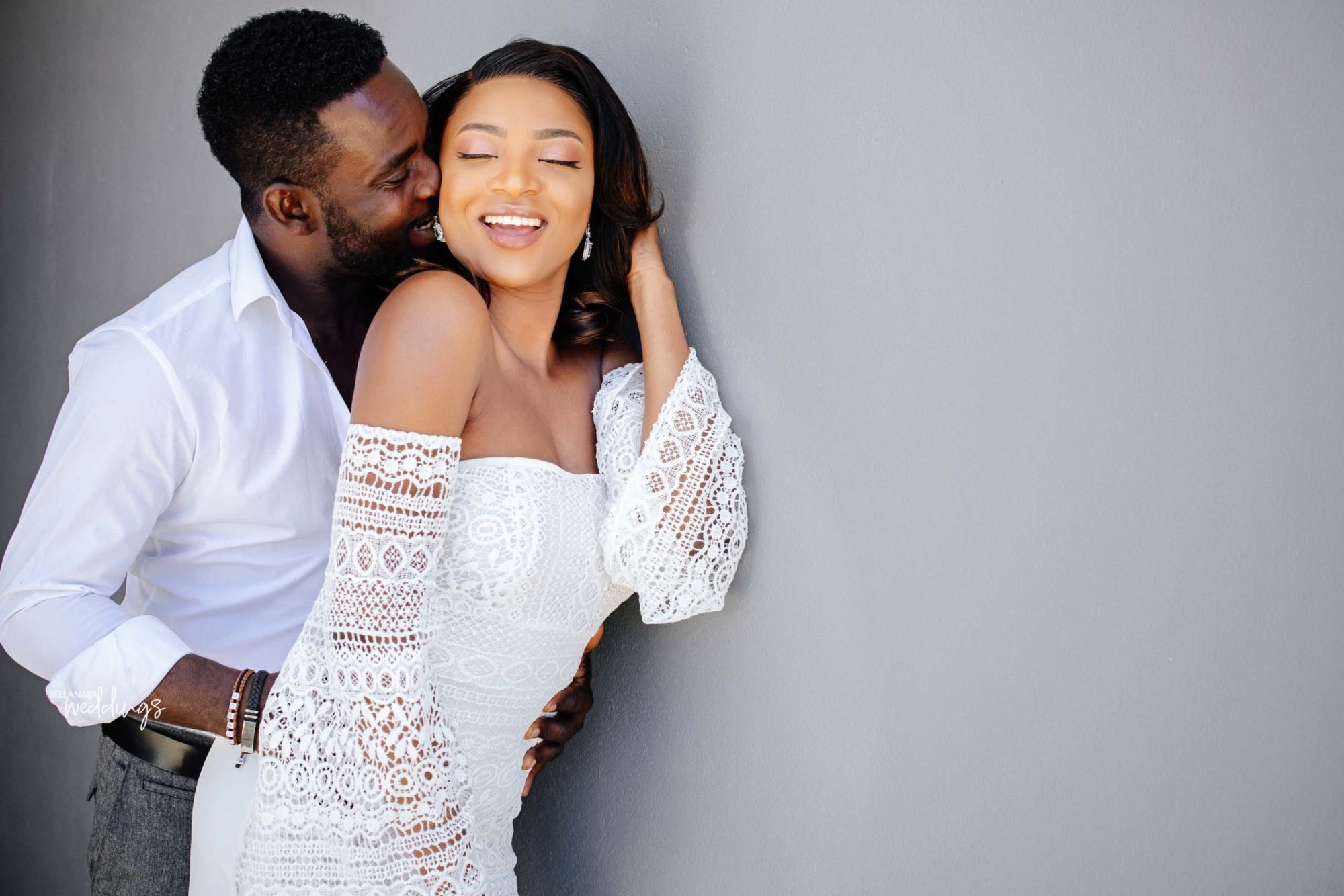 'I'm a friend of the church for over 20 years and I've never seen you'. I said 'I'm new'. 'Oh so how do you know Lara & Tina?' We talked and had the usual banter for about 20mins and he got my number. ping! Truthfully I still wasn't thinking much here (I didn't want to think anything) 'cause 2016/2017 was a rough year for me so I really couldn't be bothered with anything apart from work. I did think he had a lovely smile though.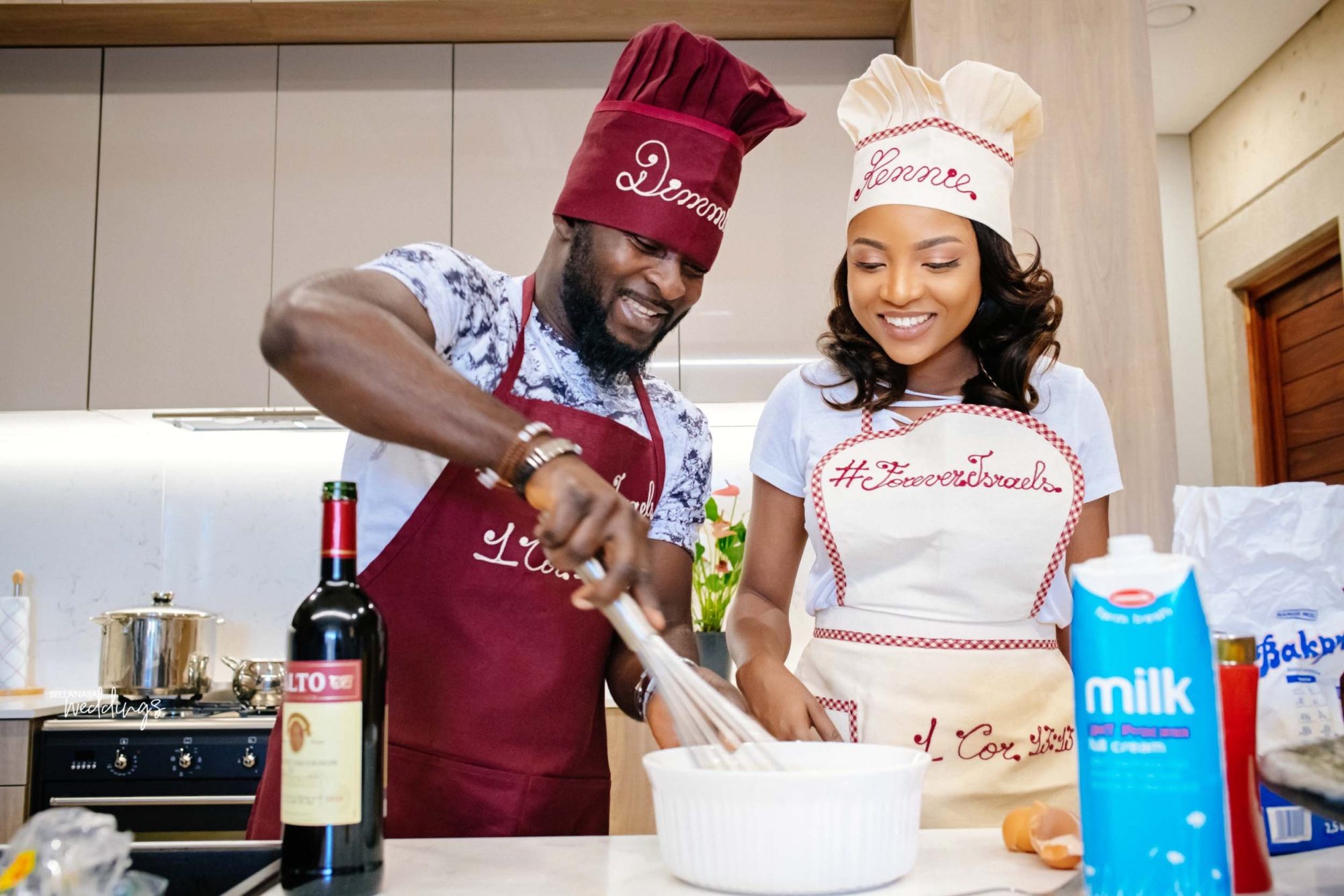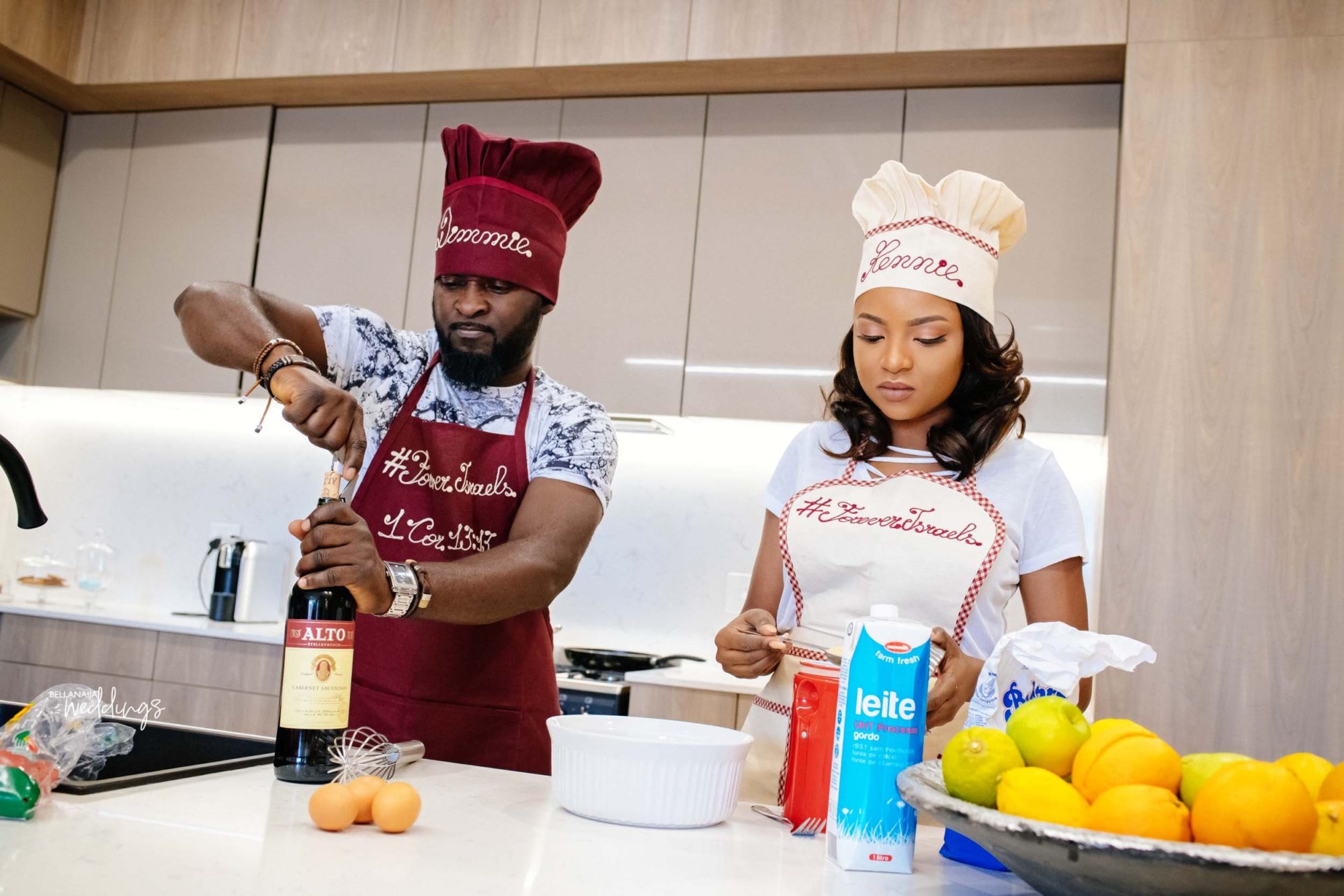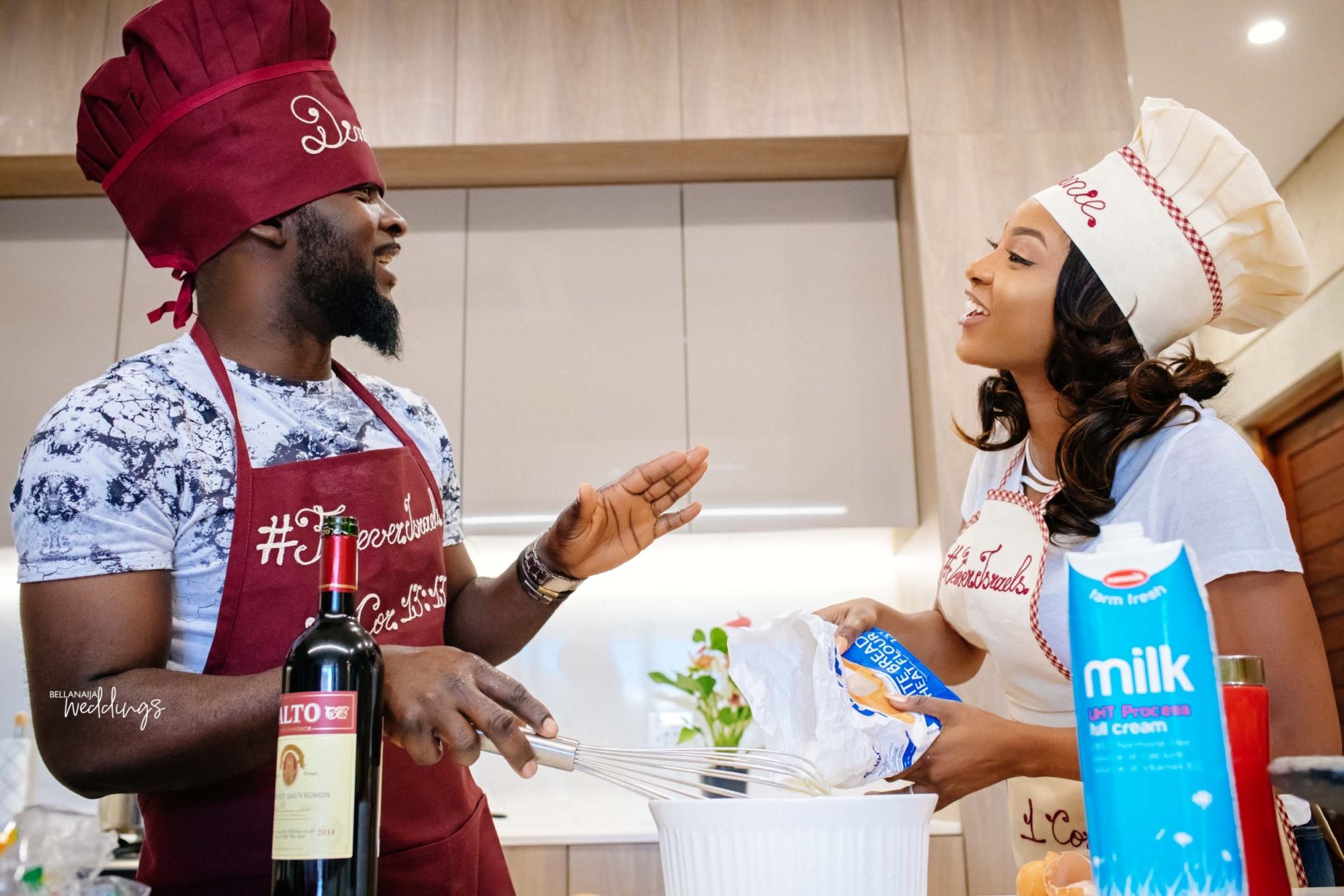 He called the next day or so and I thought maybe he's looking for something lol. We spoke for a couple of hours. Then he didn't call again for another 3 weeks! At this point, I was convinced the first and only phone call was just a brotherly-sisterly thing lol 'cause who goes AWOL like that? Especially if you like the girl? Of course, I completely forgot about him as I was sure I'd never see him again, well maybe till Lara throws another party lol. He called after 3 weeks and I just couldn't be bothered and it led to me keeping him on hold for like 6 months! lol.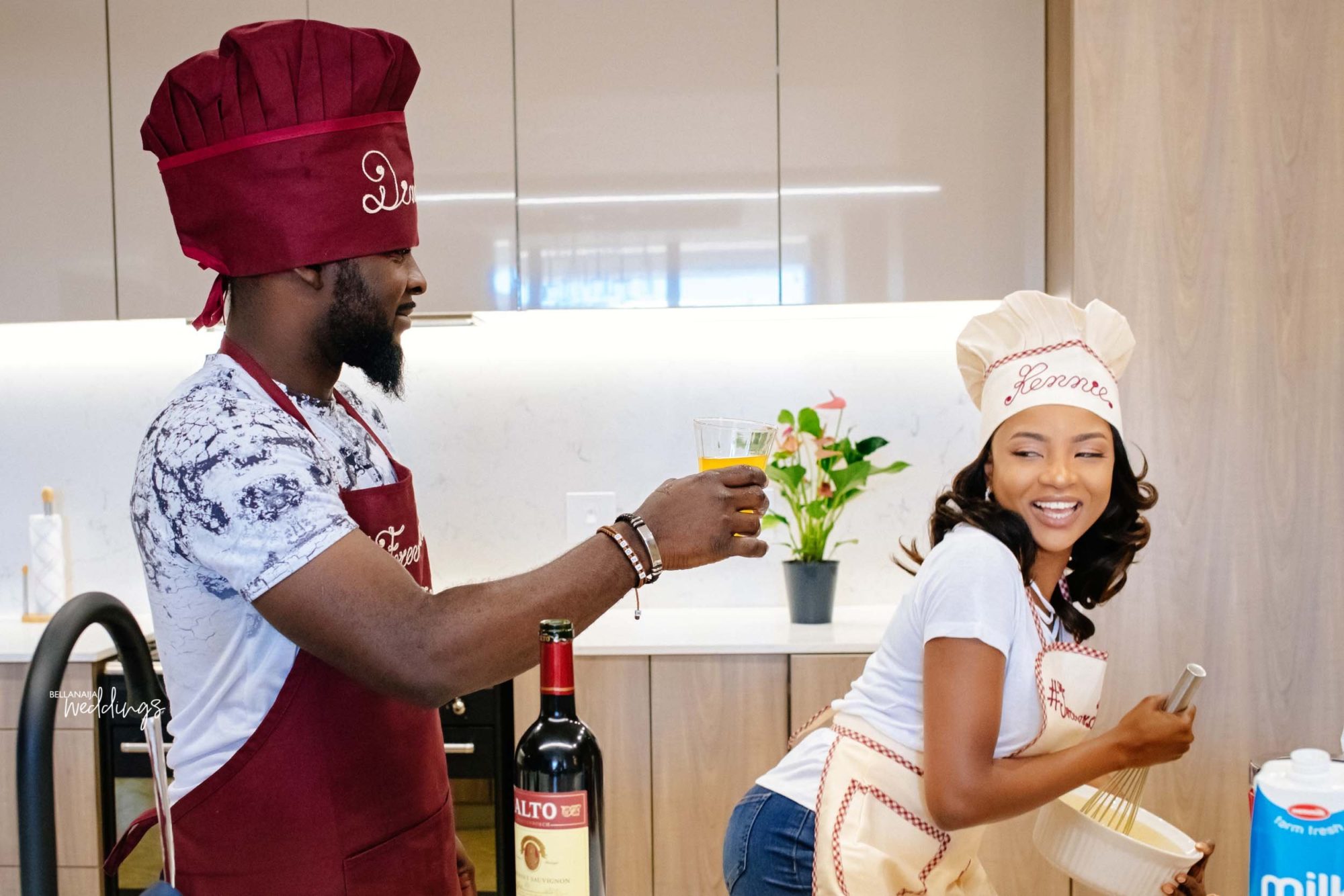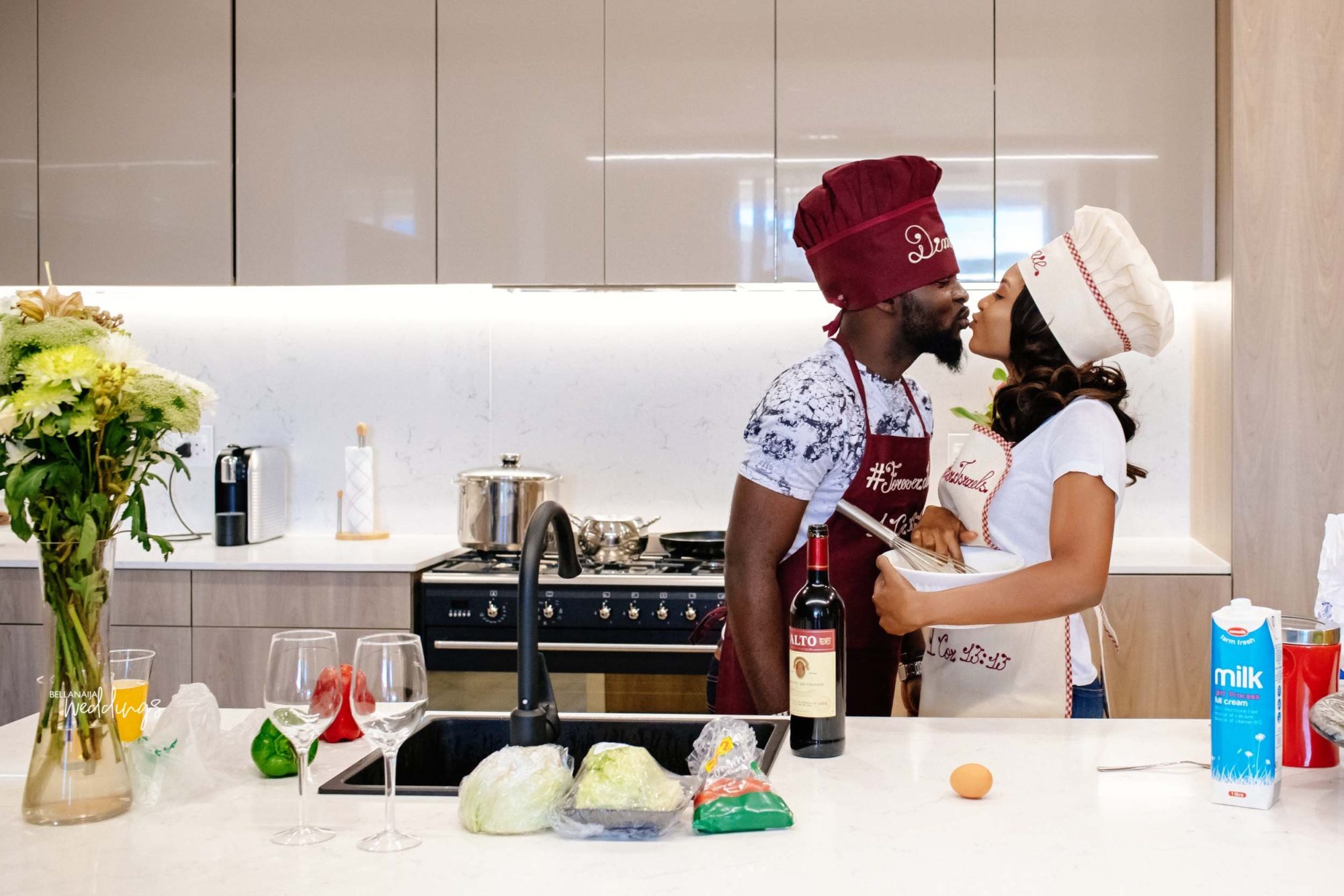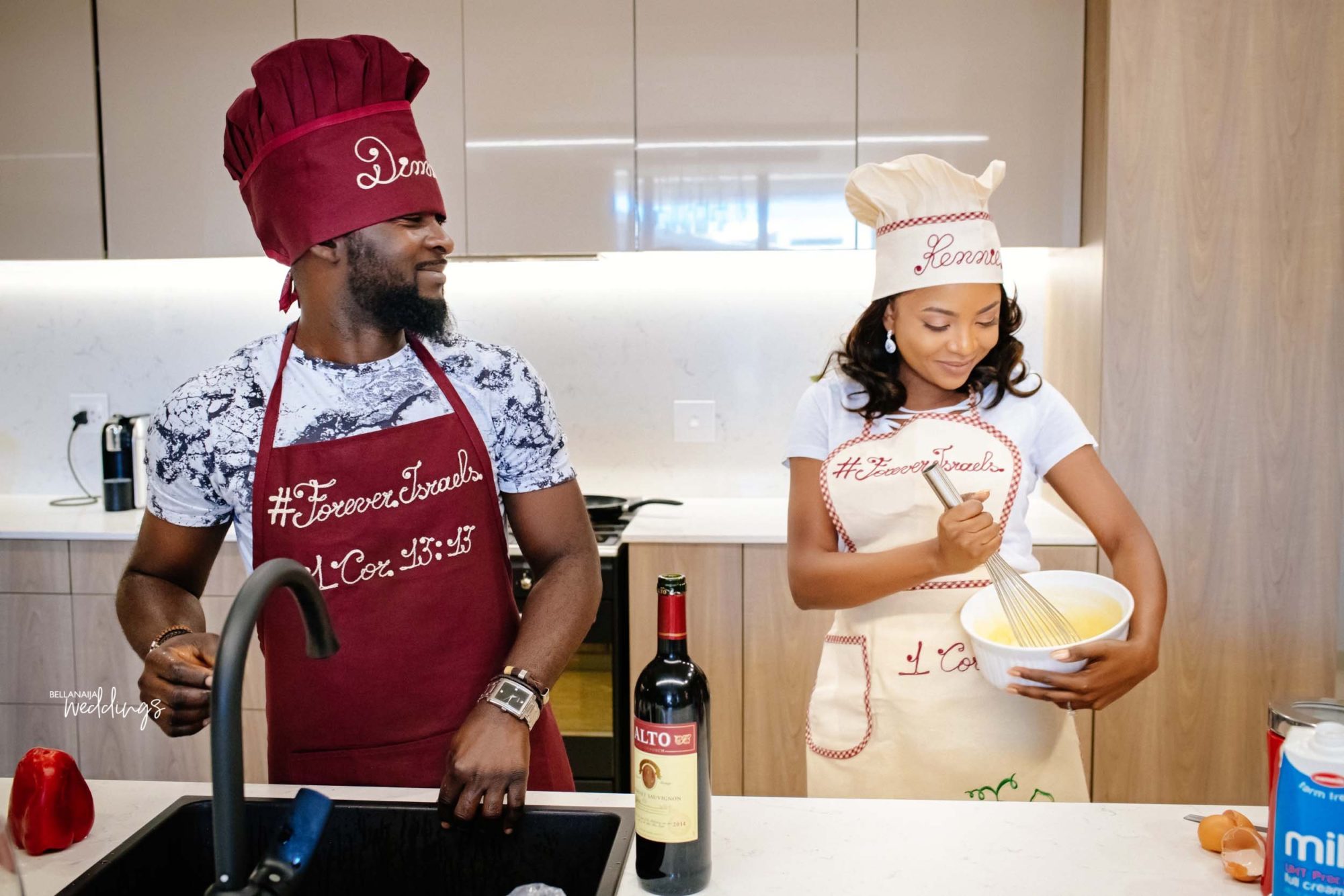 He will never forgive me for hanging him for so long as that. After 6 months of telling him 'I'm not free', 'sorry I keep missing your calls', 'sorry I didn't text back' and me telling myself 'Nah, he's not my type', 'He has a great voice and incredibly talented but that's not my cup of tea', 'please I'm not his wife, there are many other women out there'.  I finally said yes! Then I got hooked! Hooked for life!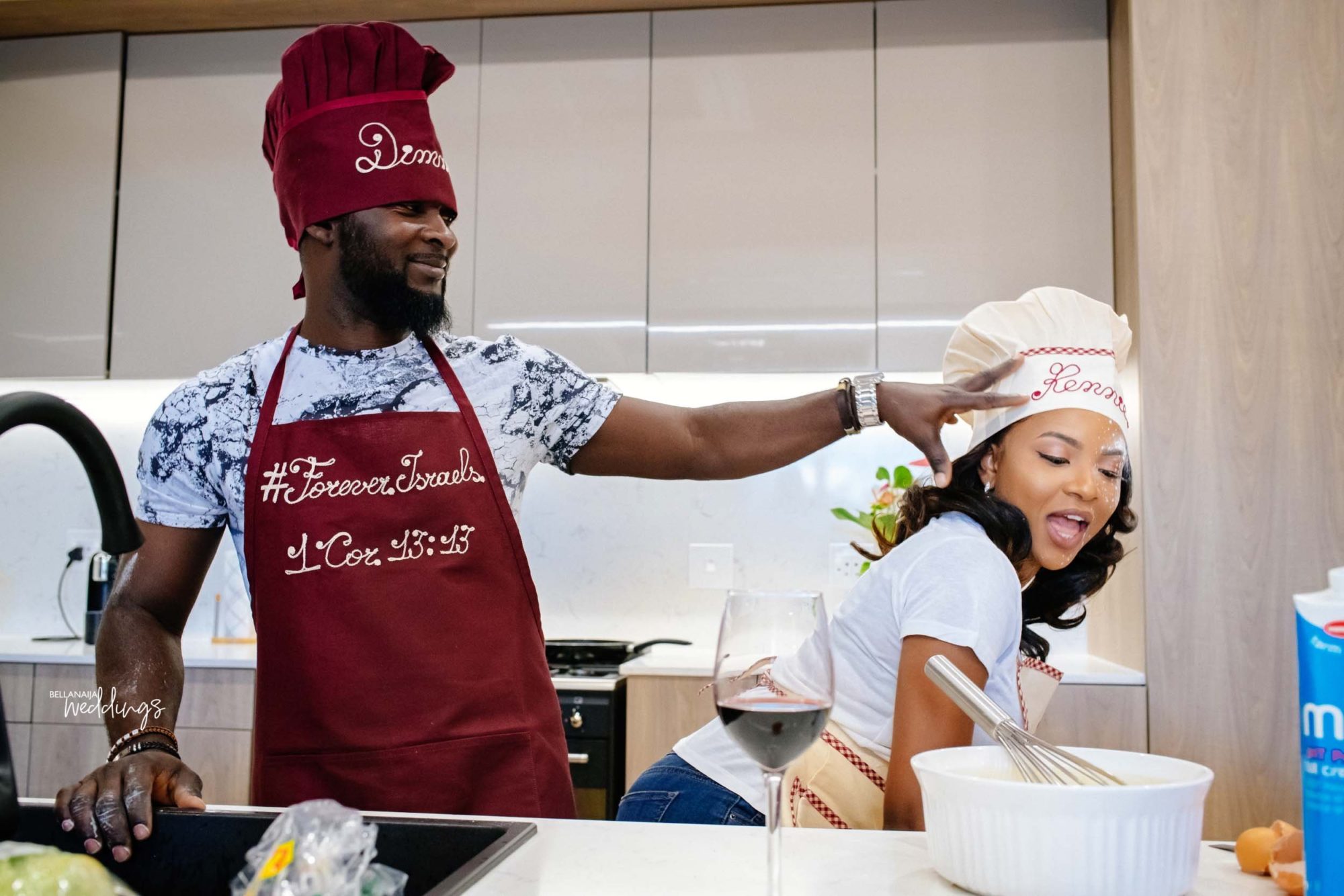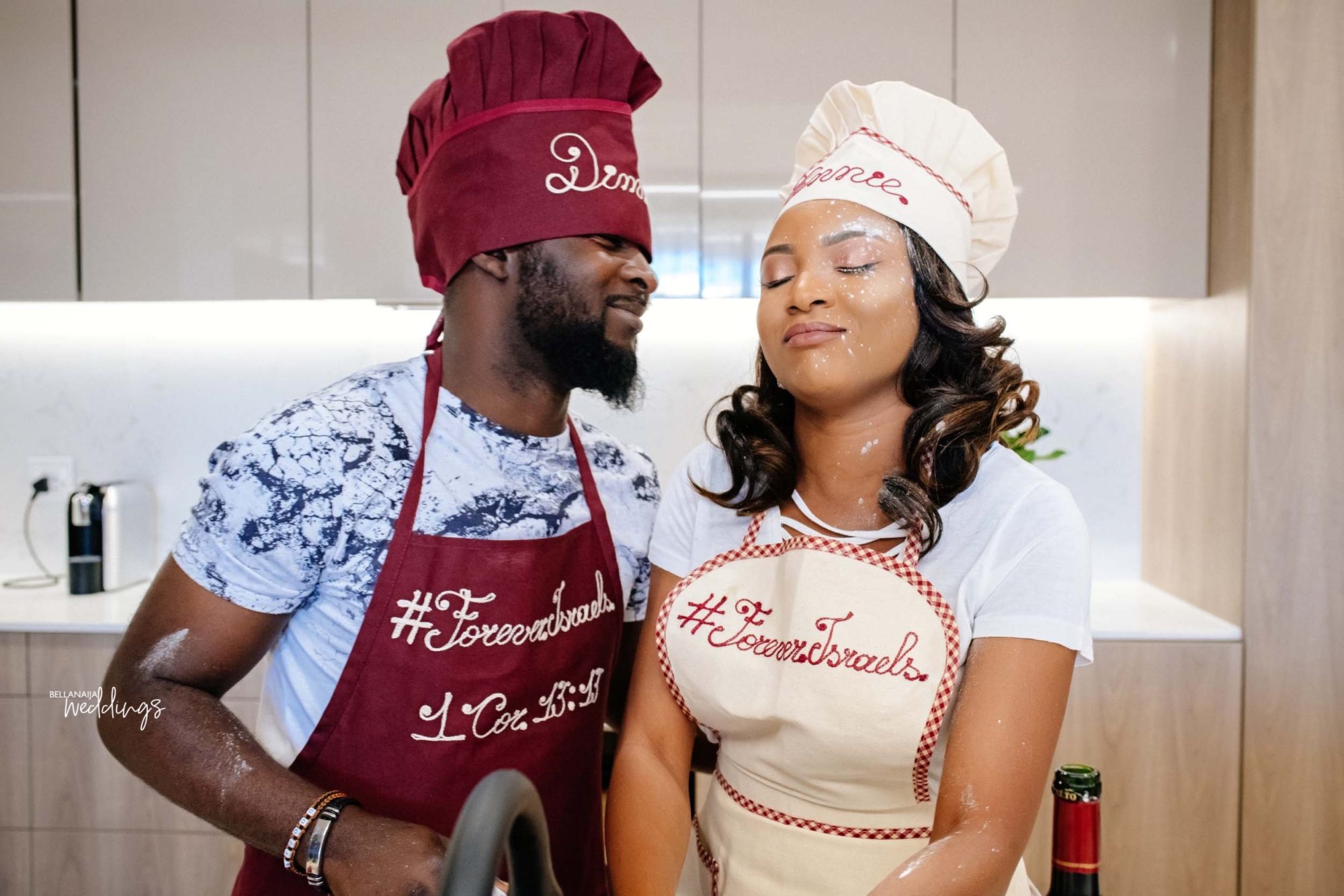 Credits
Bride-to-be: @tolzzi | @charishair
Groom-to-be: @d.israell
Photograpy: @bigg_ayo
Videography: @samonfilms
Yellow dress: @ninetonineclothing
Makeup: @adascreation
Accessories: @fabulousaccessoriesuk