BBN Wonderland bride Tomi recently tied the knot to her forever love, Lekan.  The #TomiLeks ceremony was filled with so many aww moments from the father-daughter dance which later switched to a family time on the dance floor, to the groom and his mum on the dance floor and also when their friends share about the couple.
Tomi and Lekan's wedding was truly a hit. You can bet on that. While you are at it, do look out for the emotional moment from Tomi before the ceremony, and also look out for the groom's shoes which had 'the end' written on it at the end of the feature.
No doubt #TomiLeks white wedding ceremony was all shades of fun and amazing. You can also catch their Barcelona pre-wedding shoot here.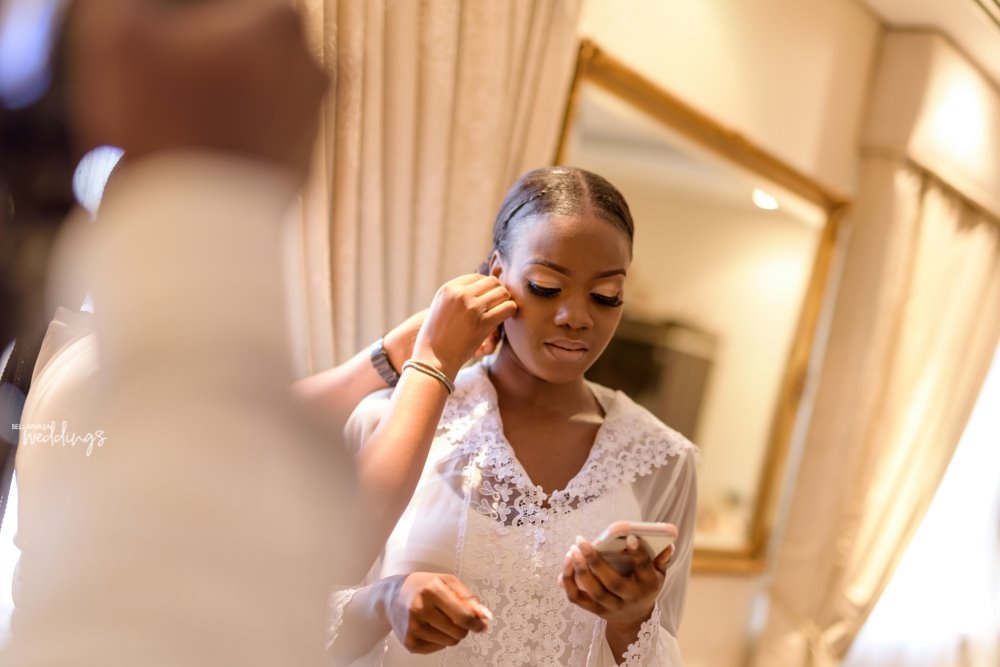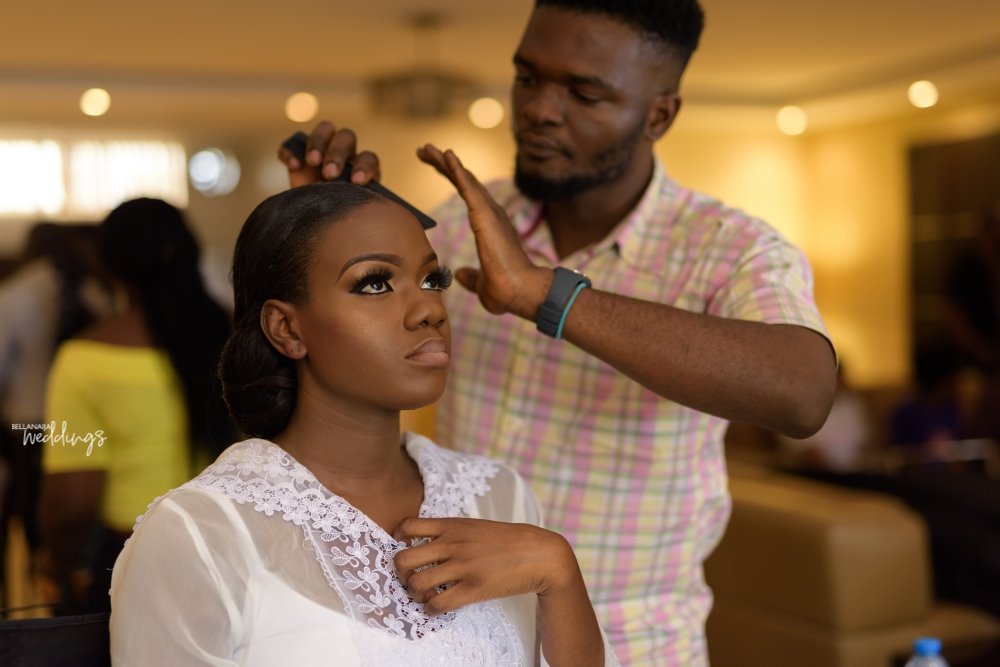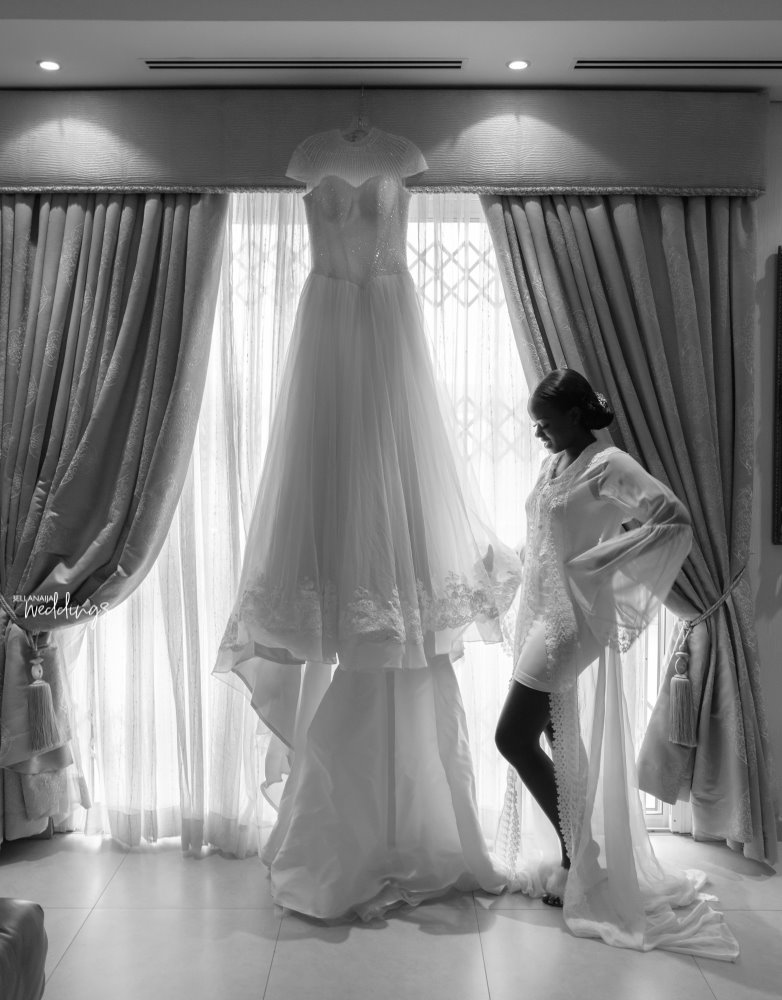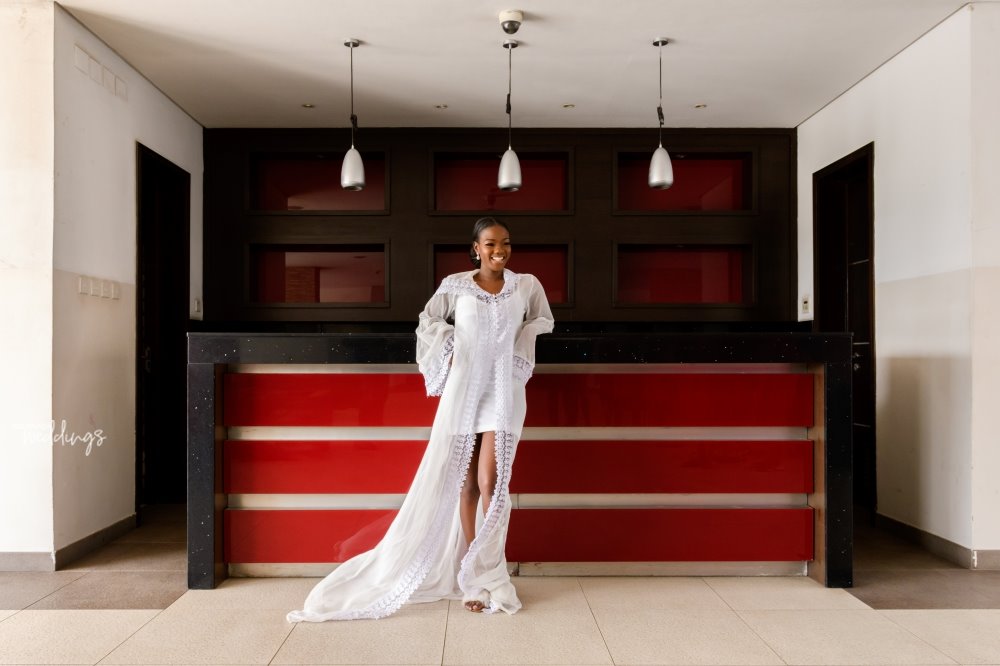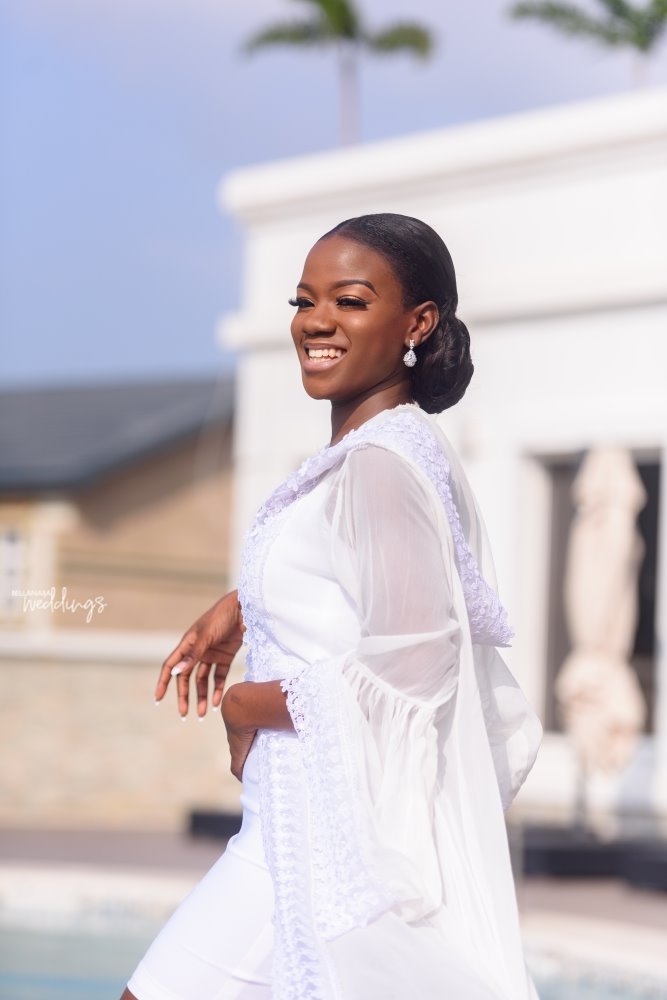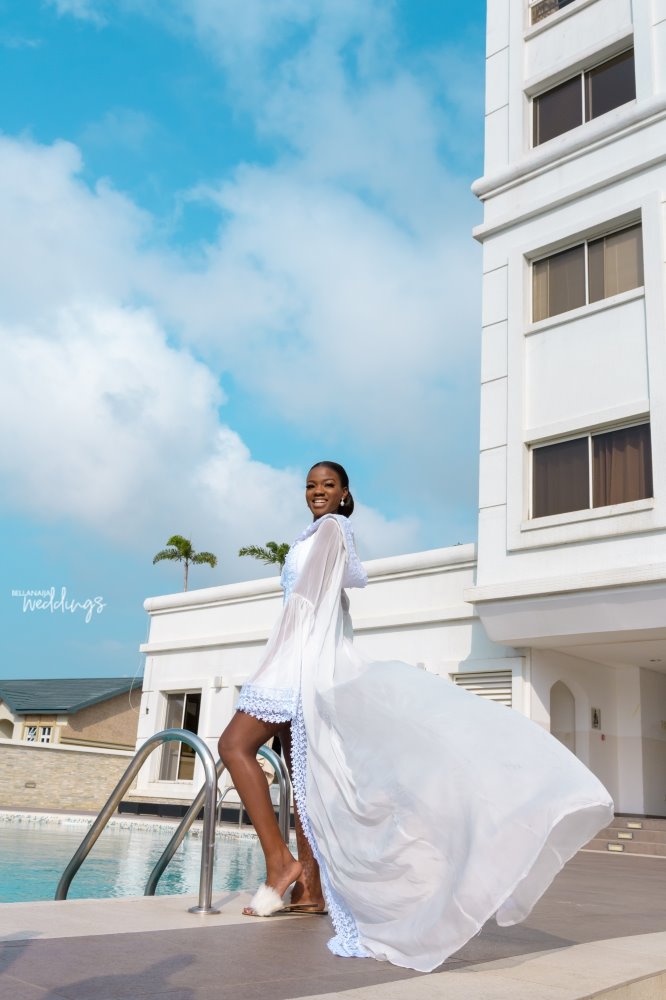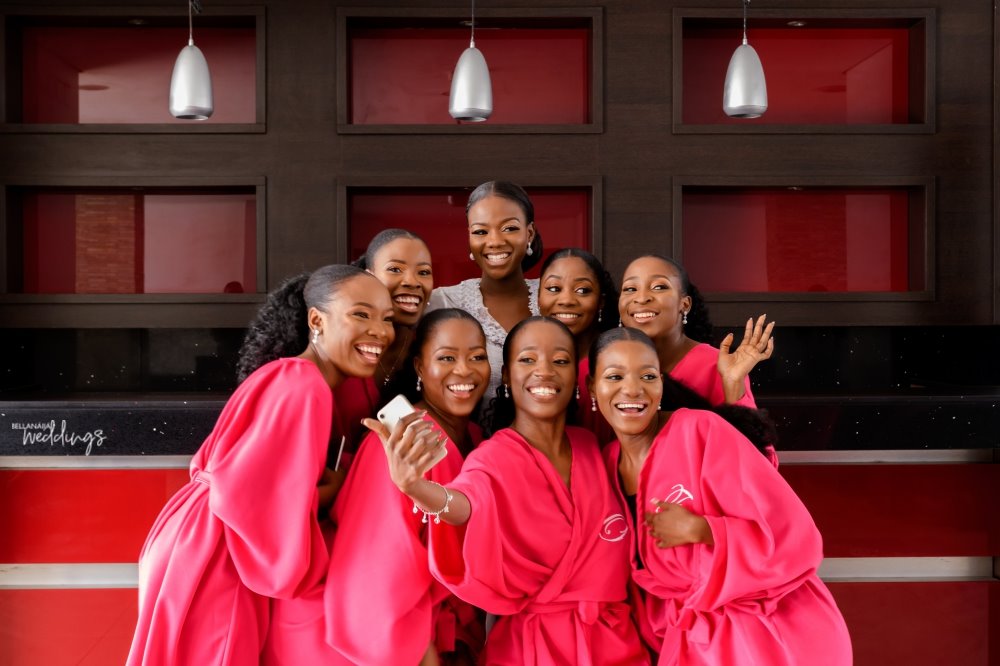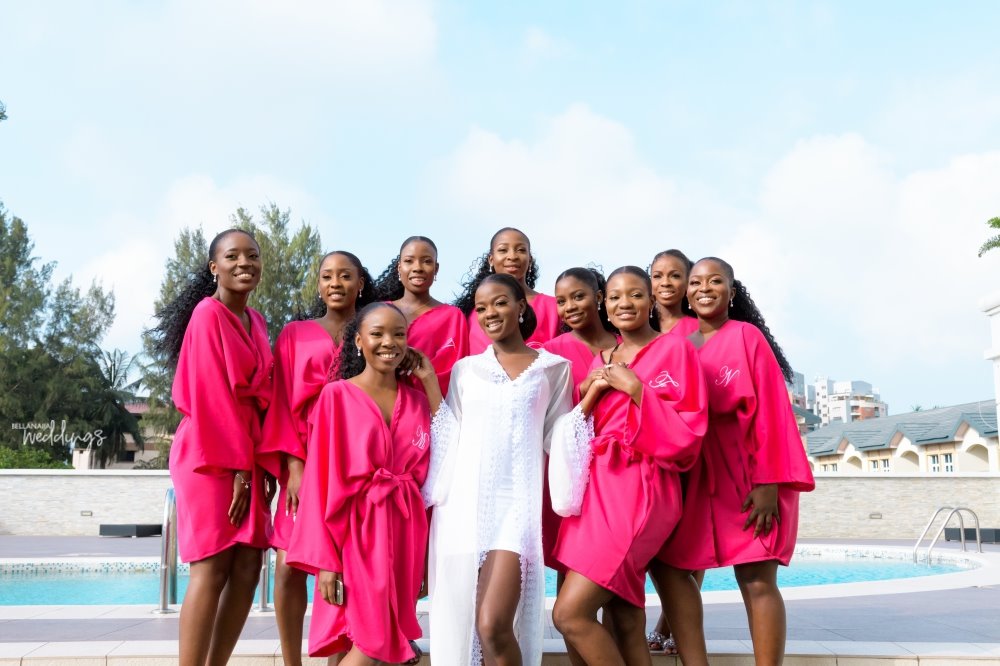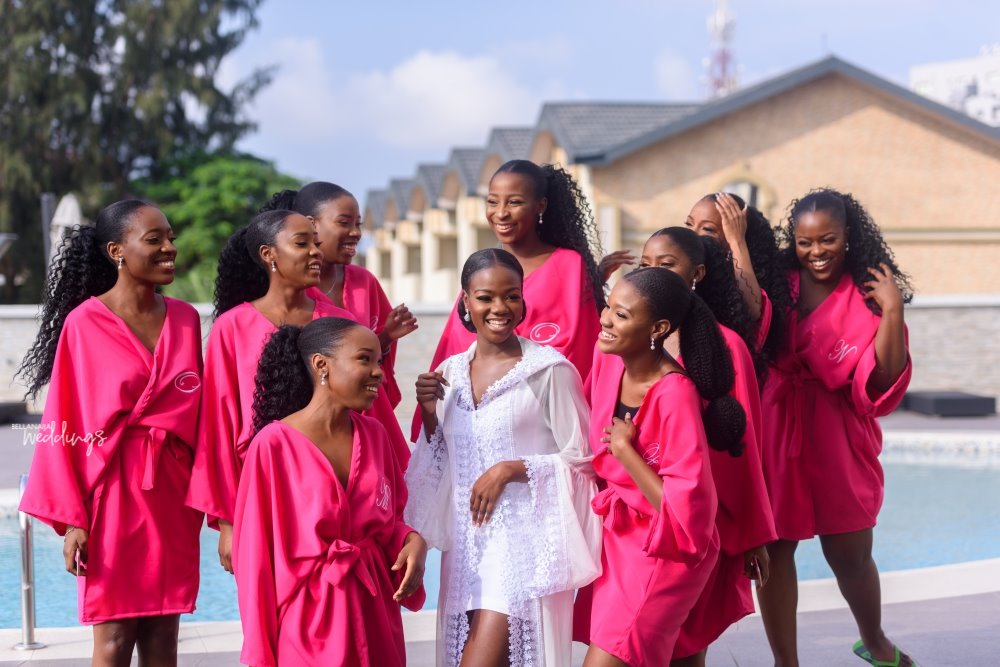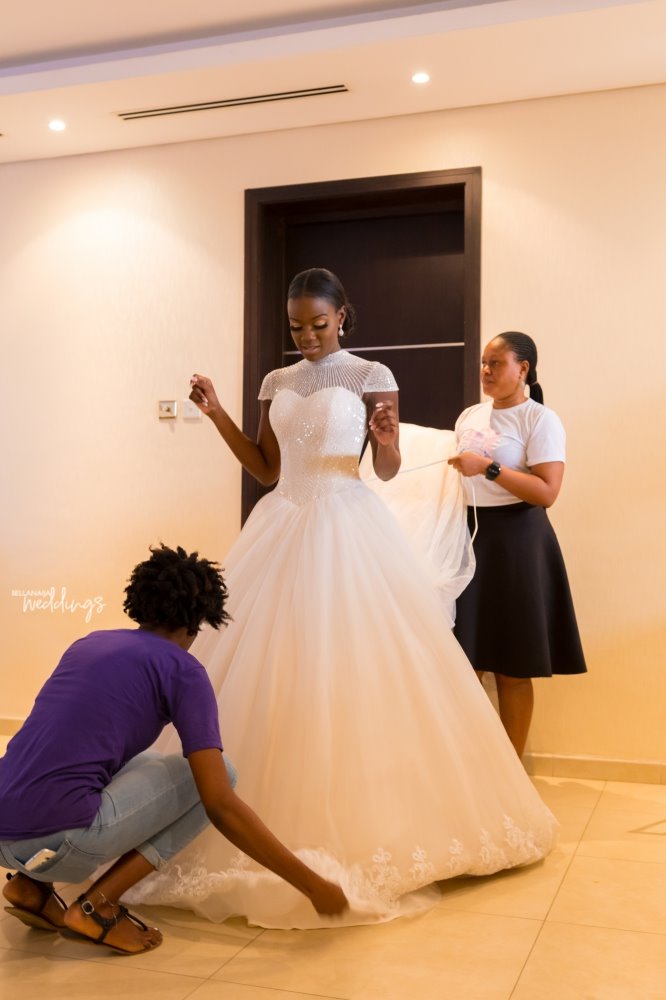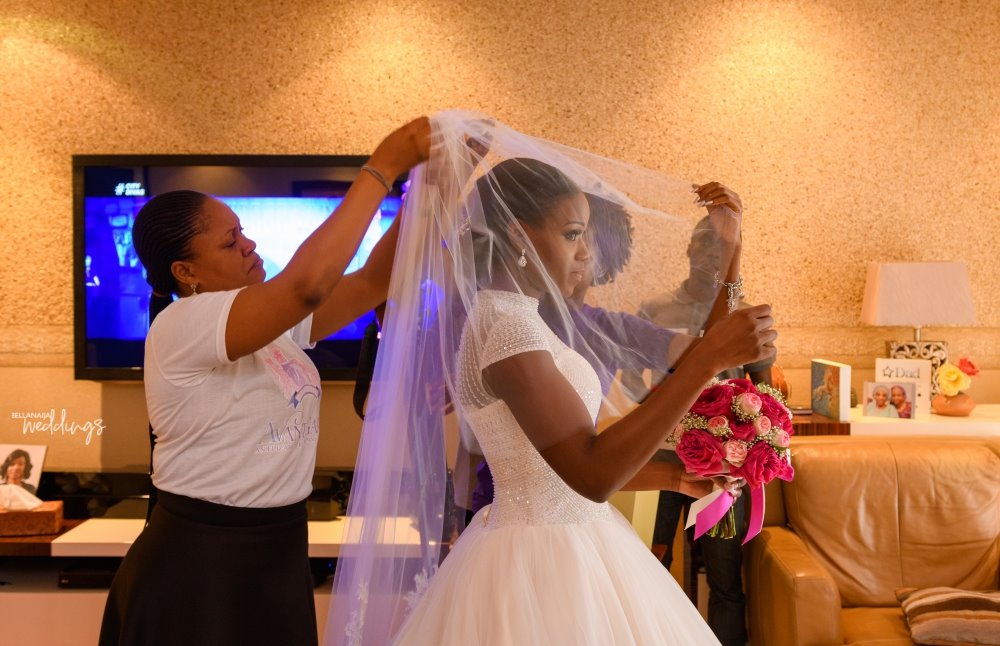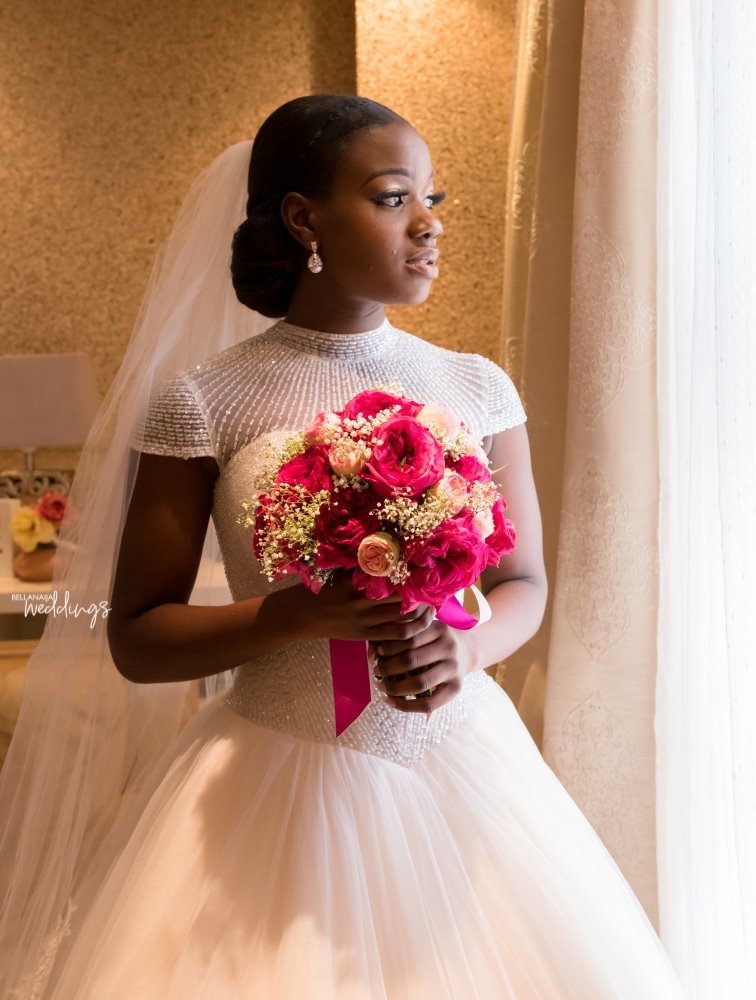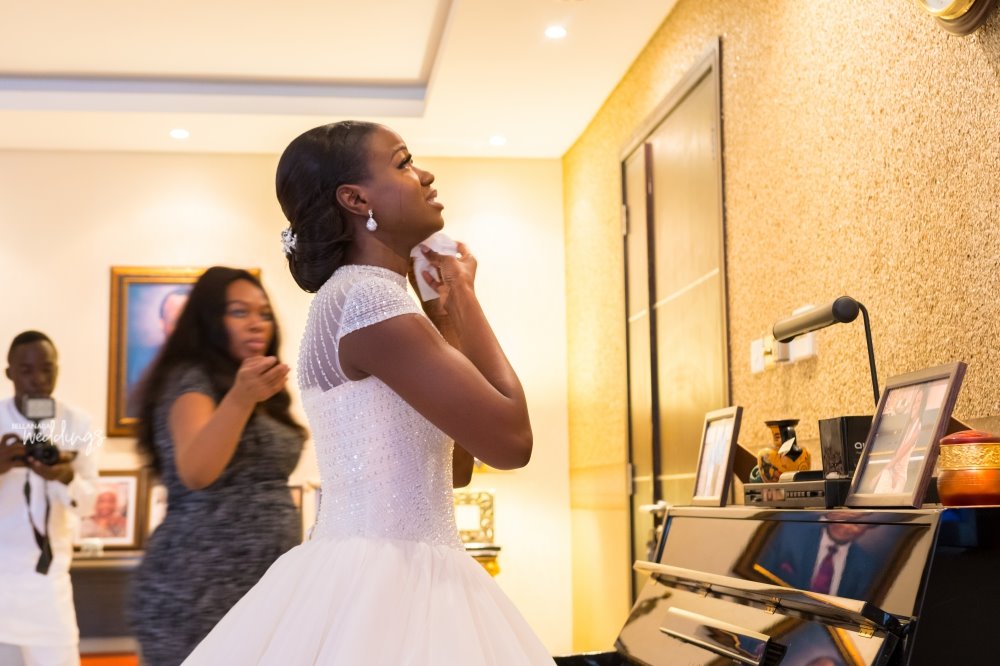 Aww, Tomi, you look so amazing!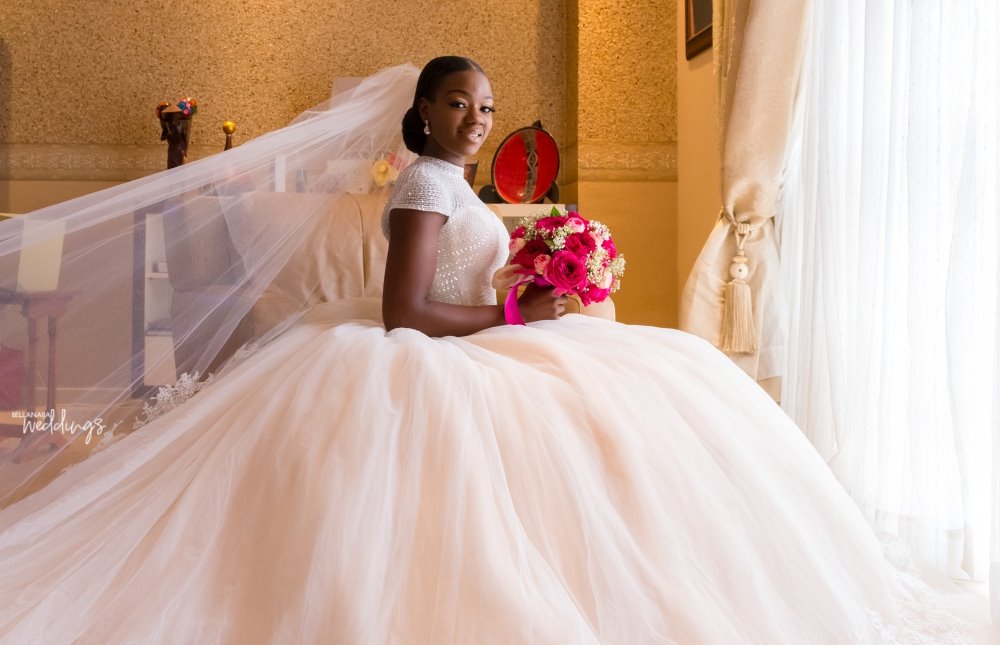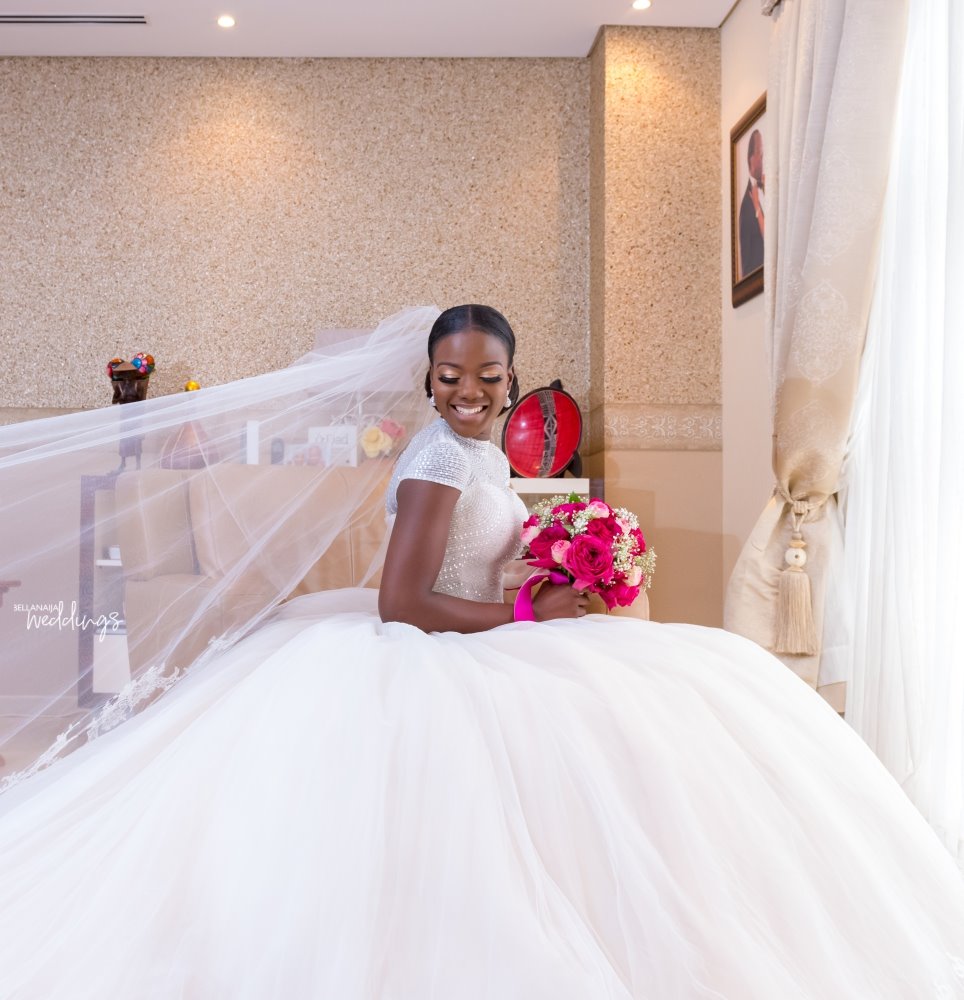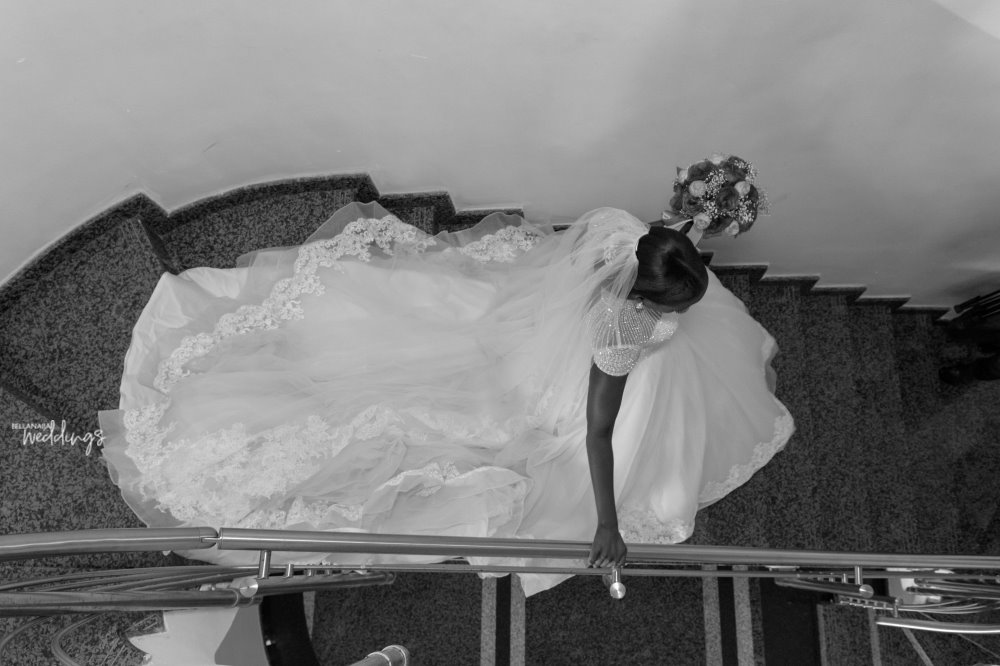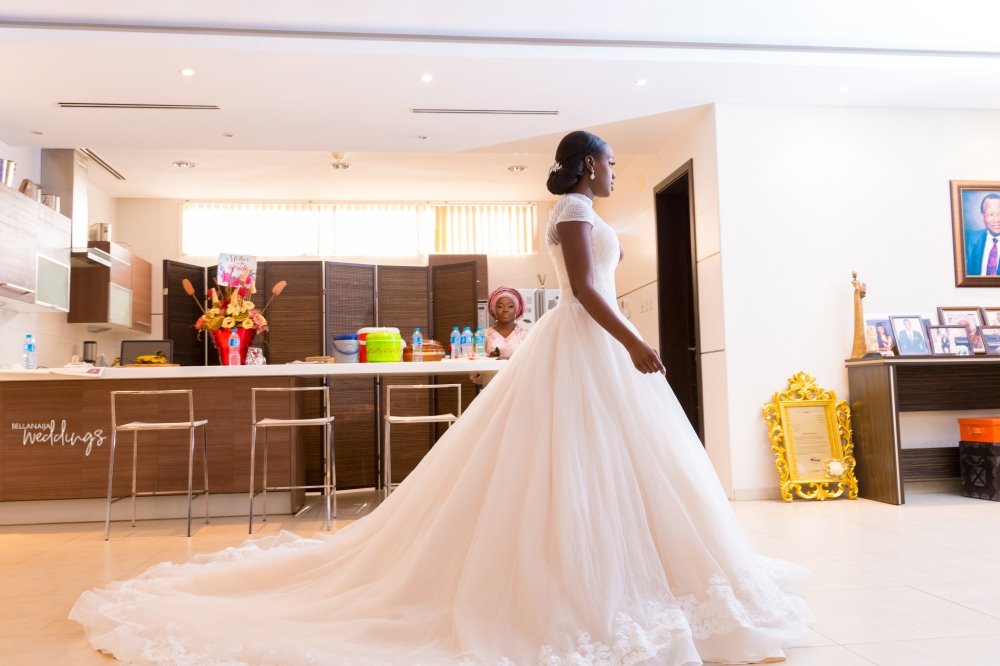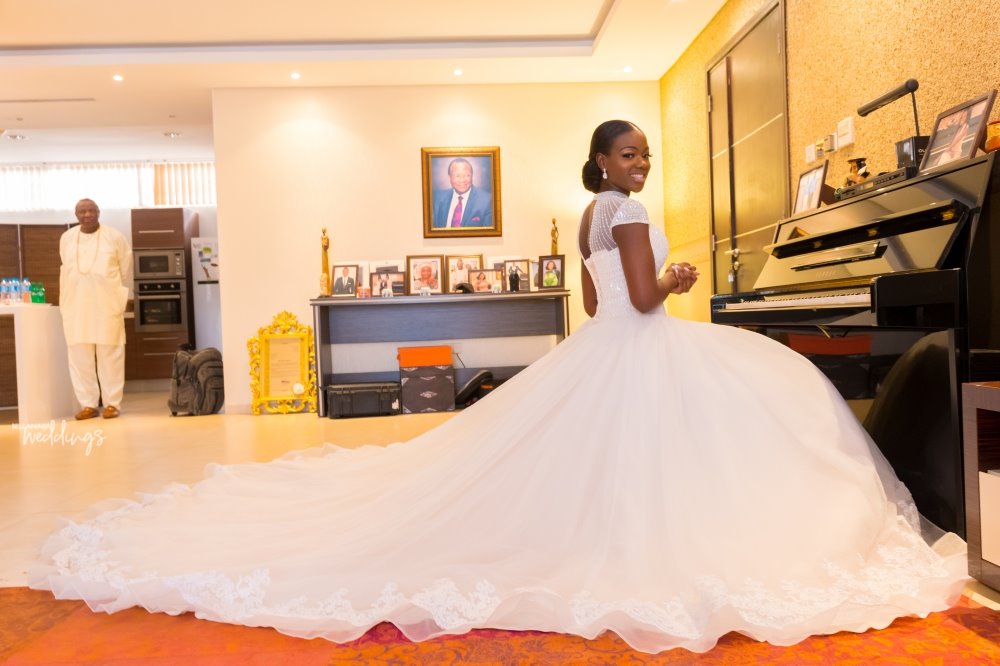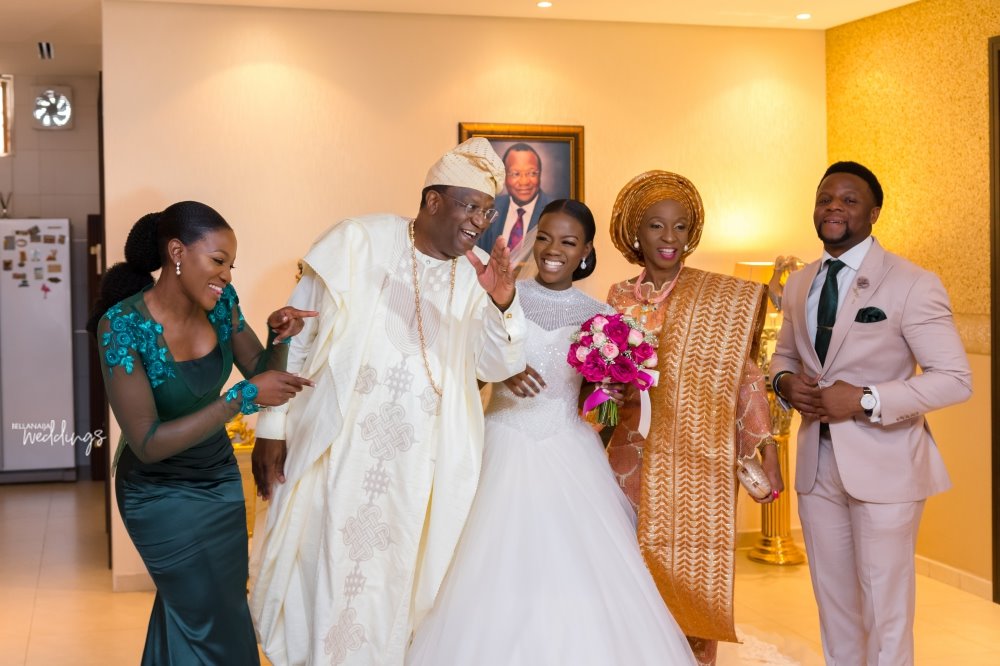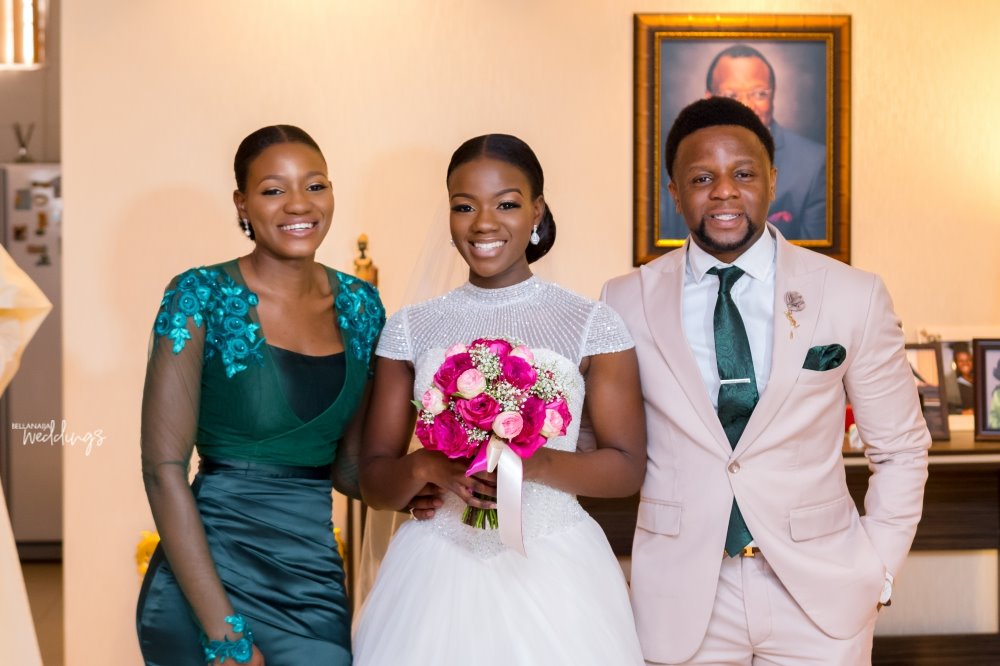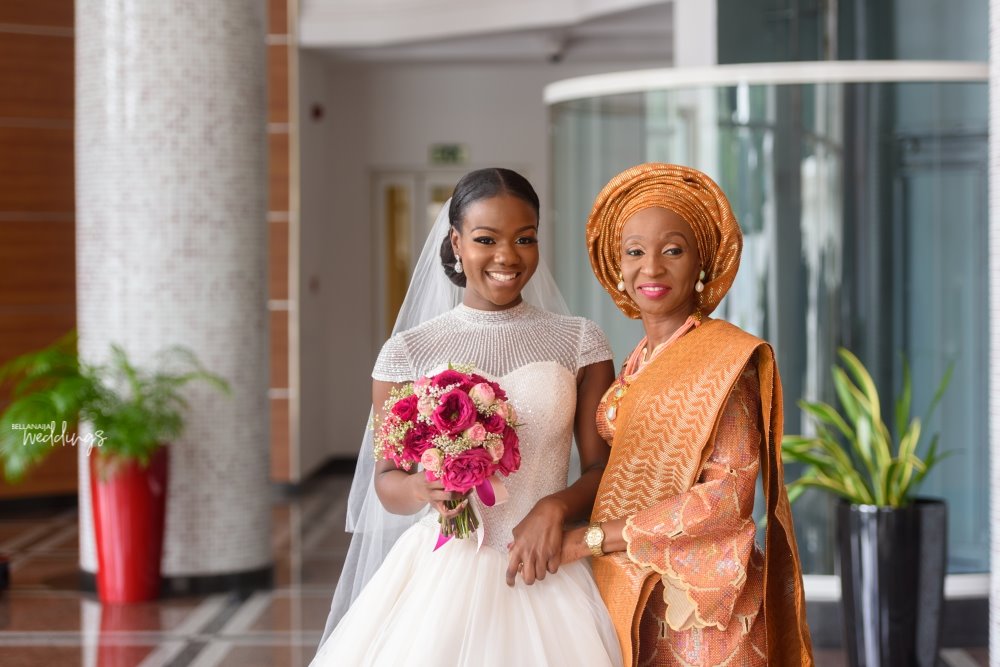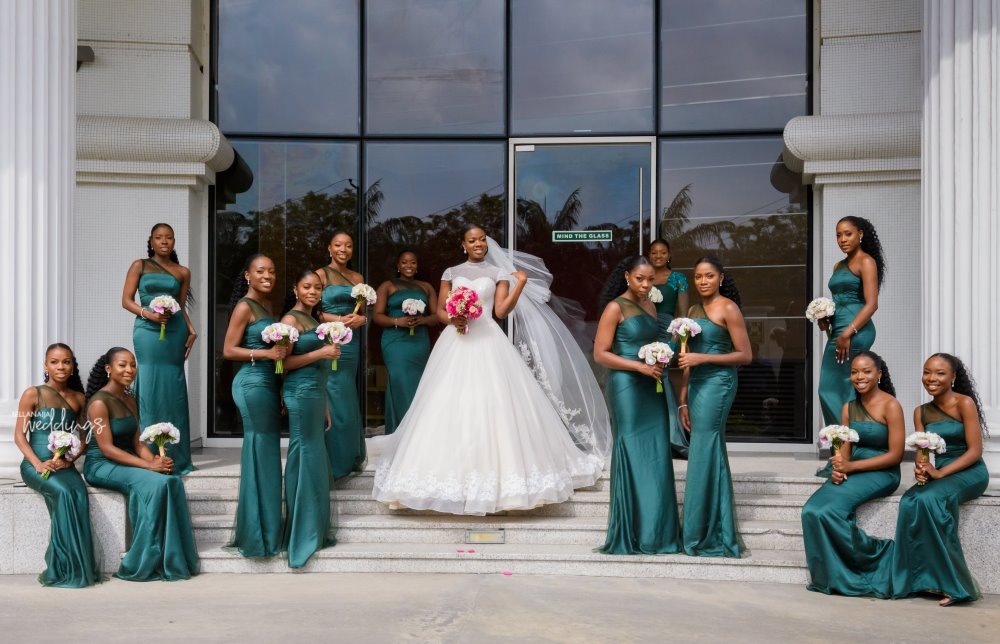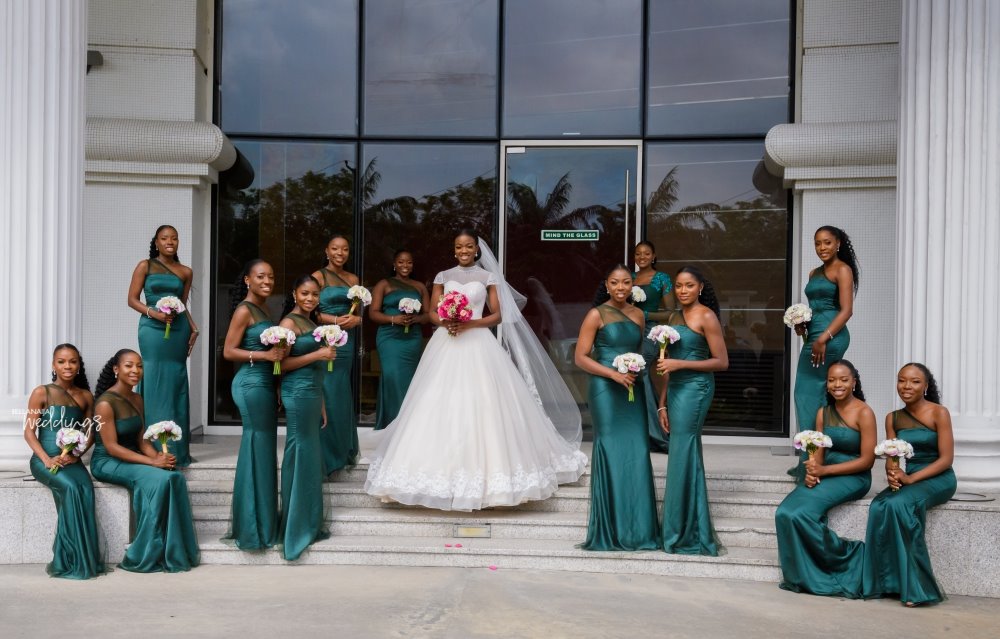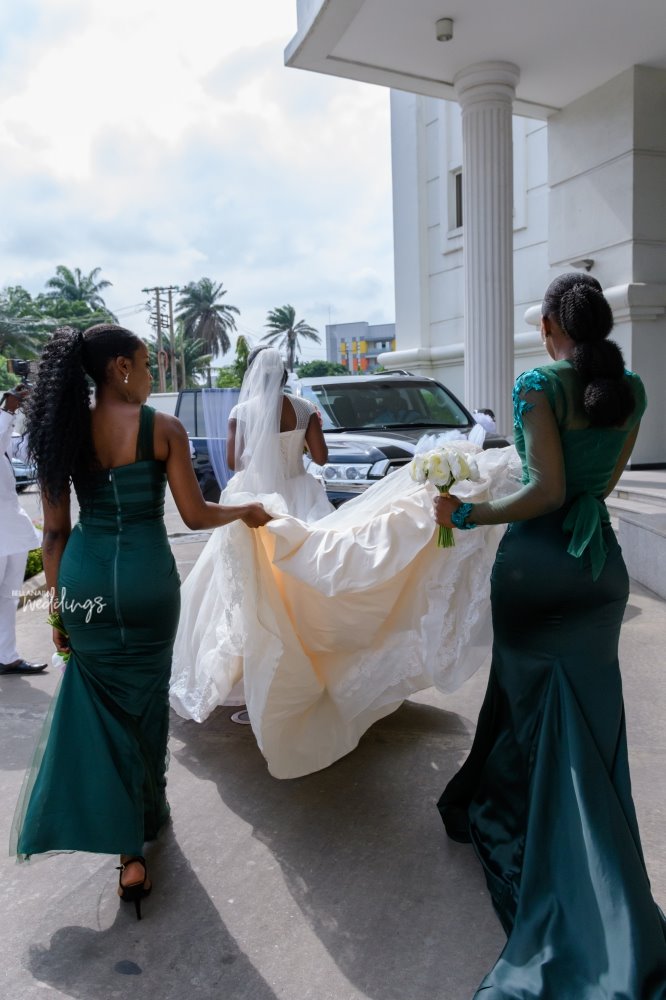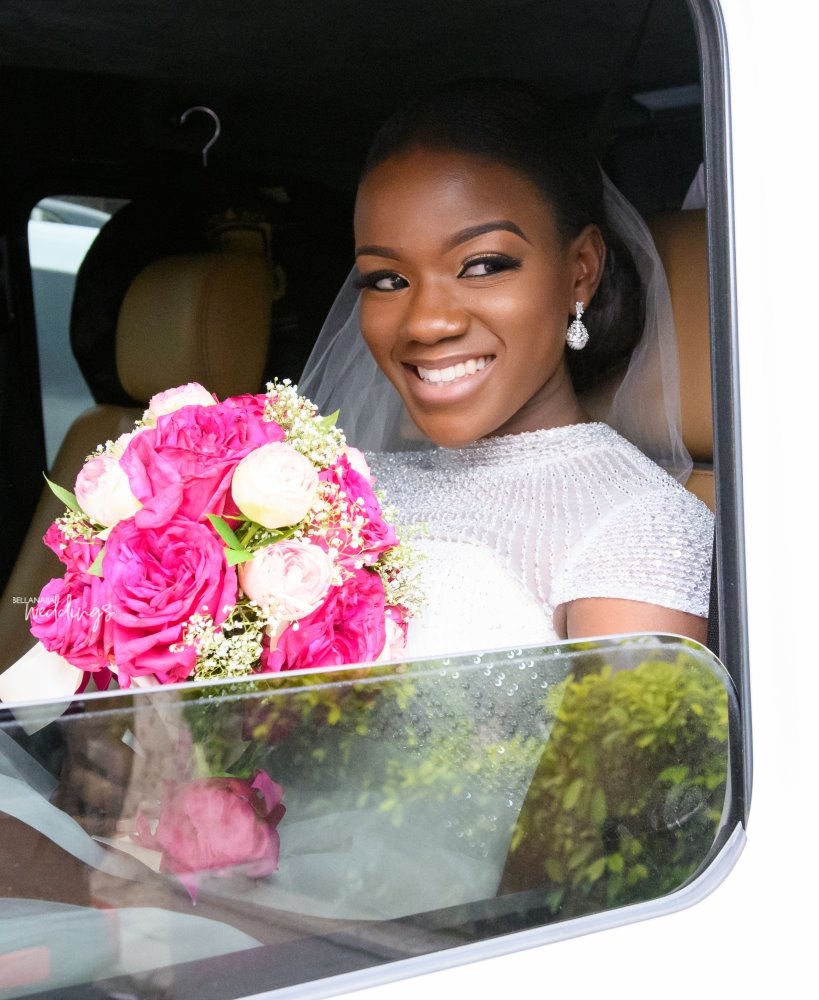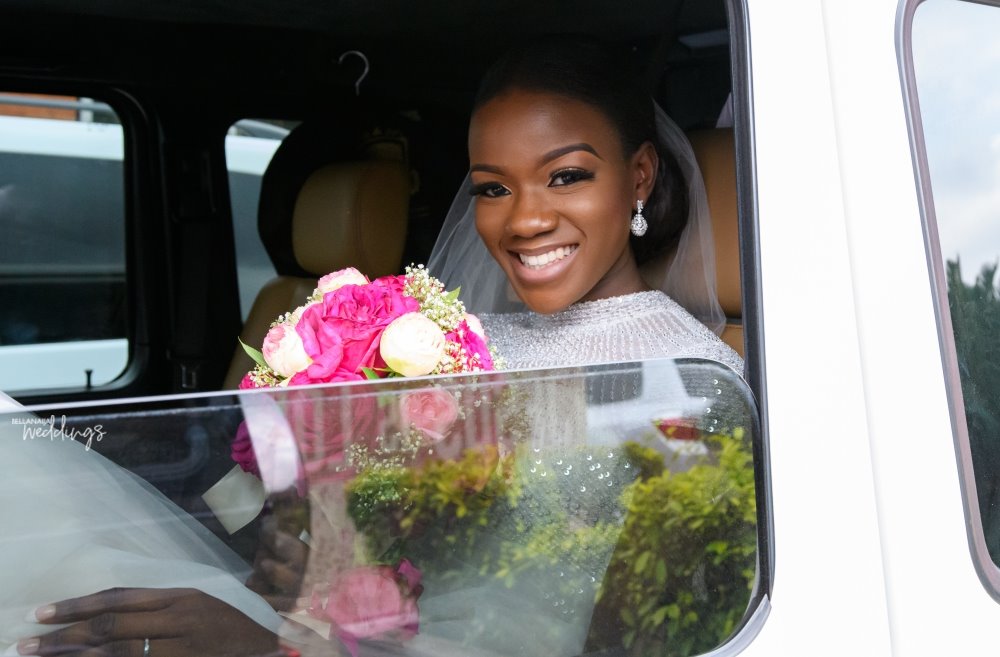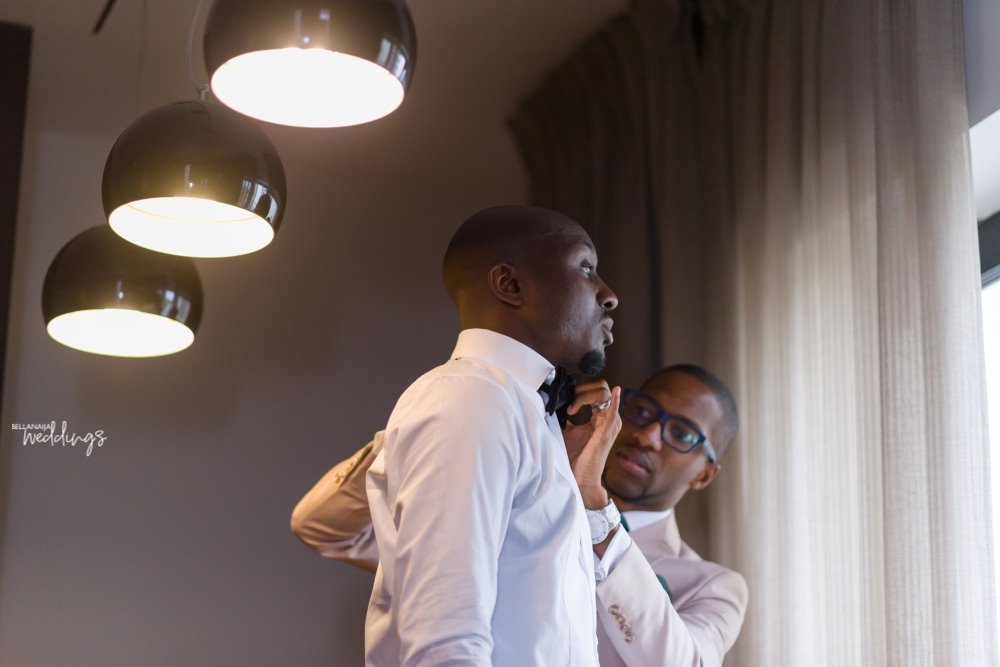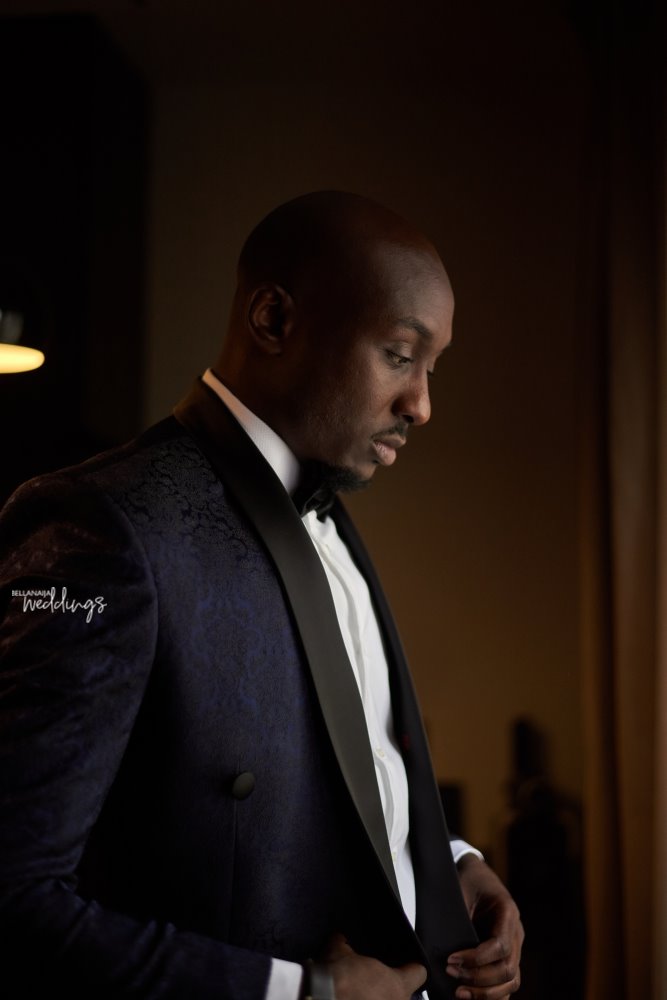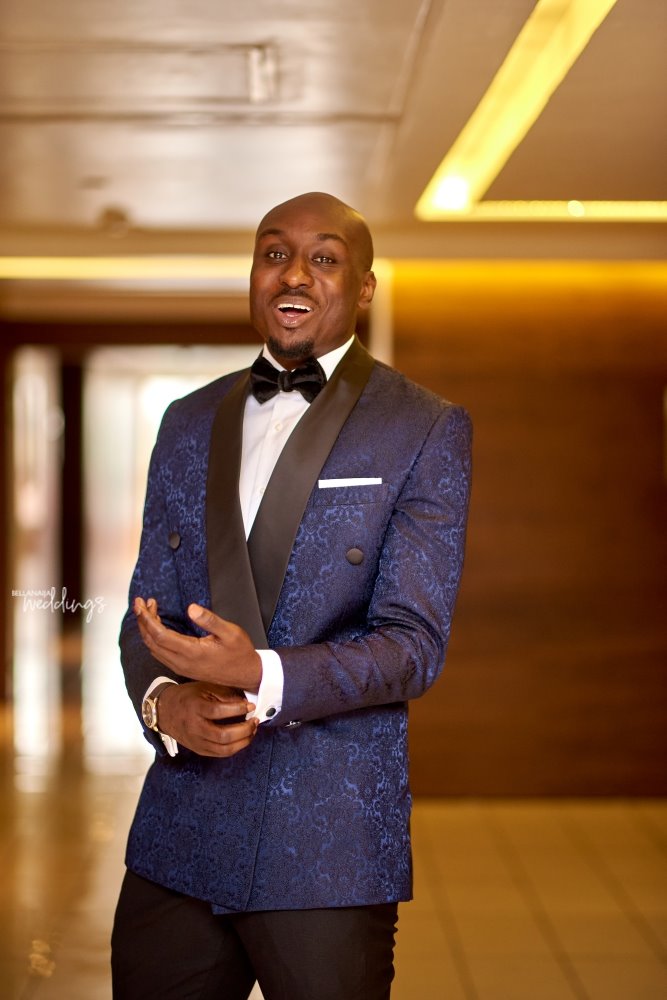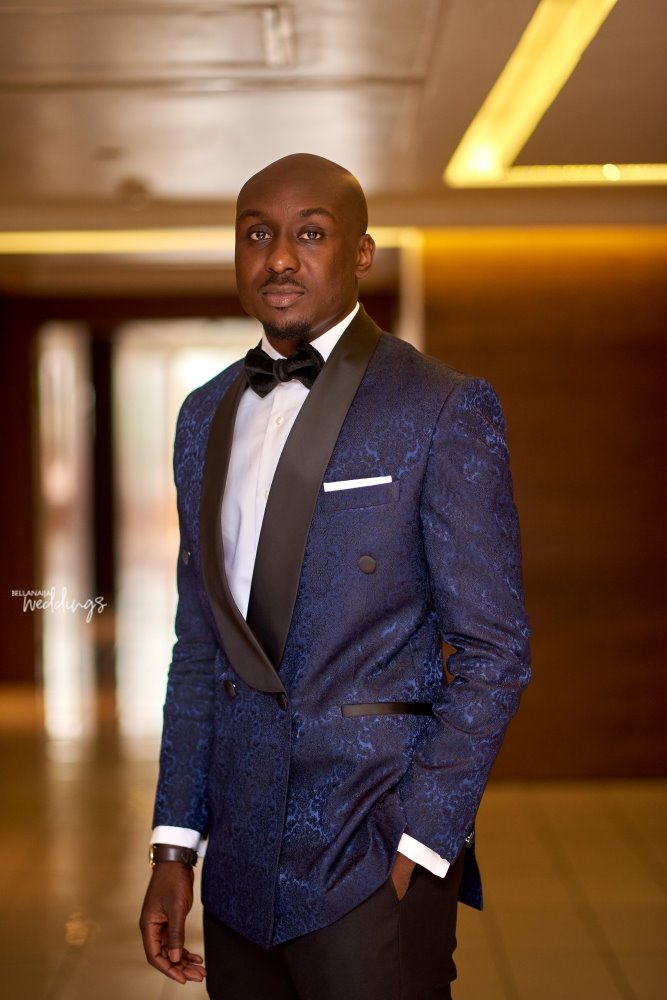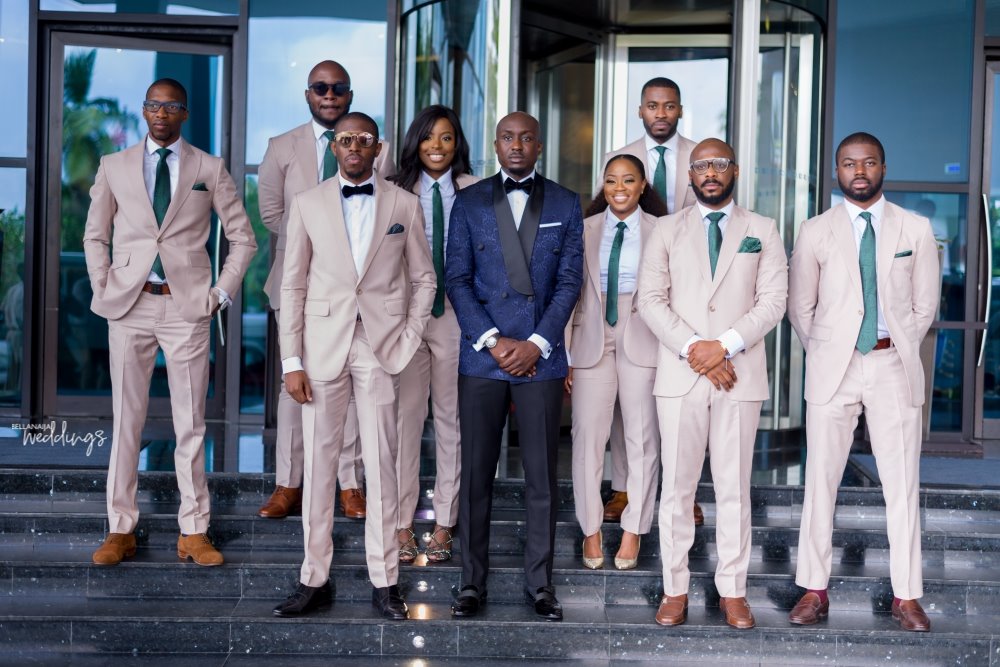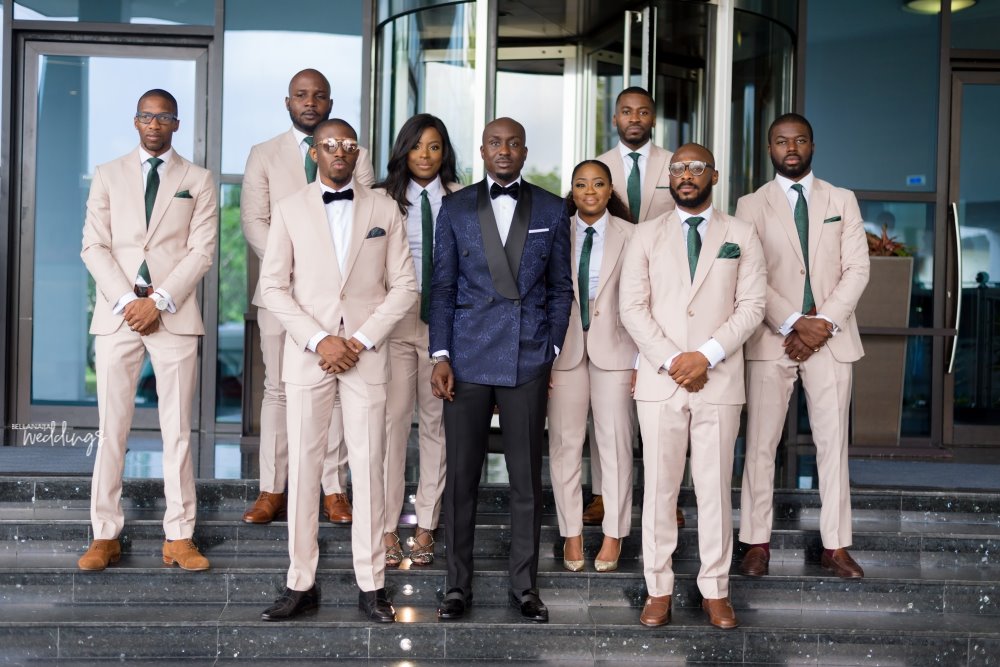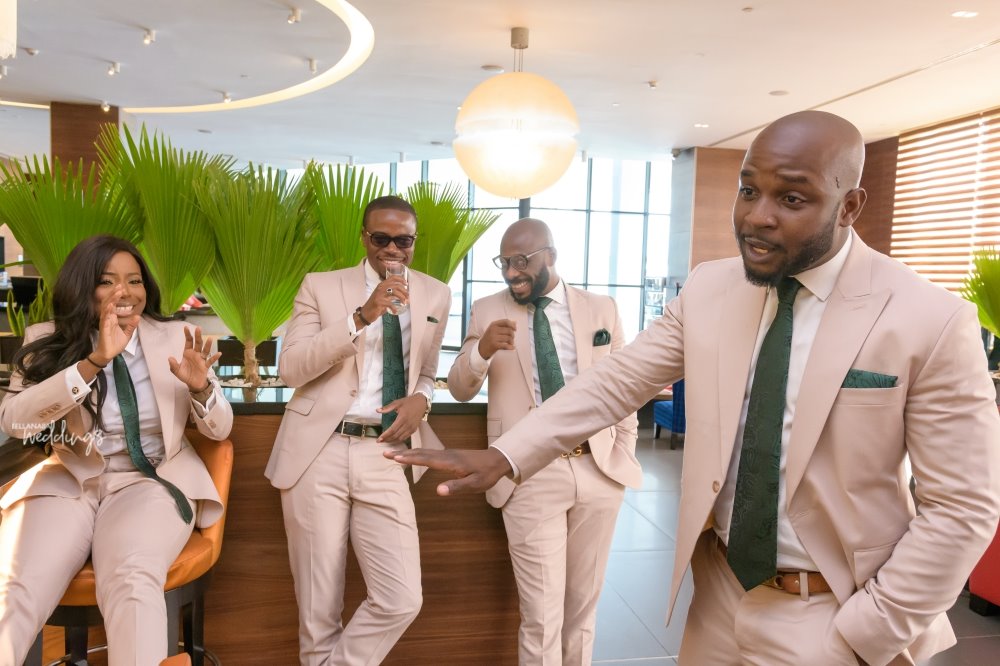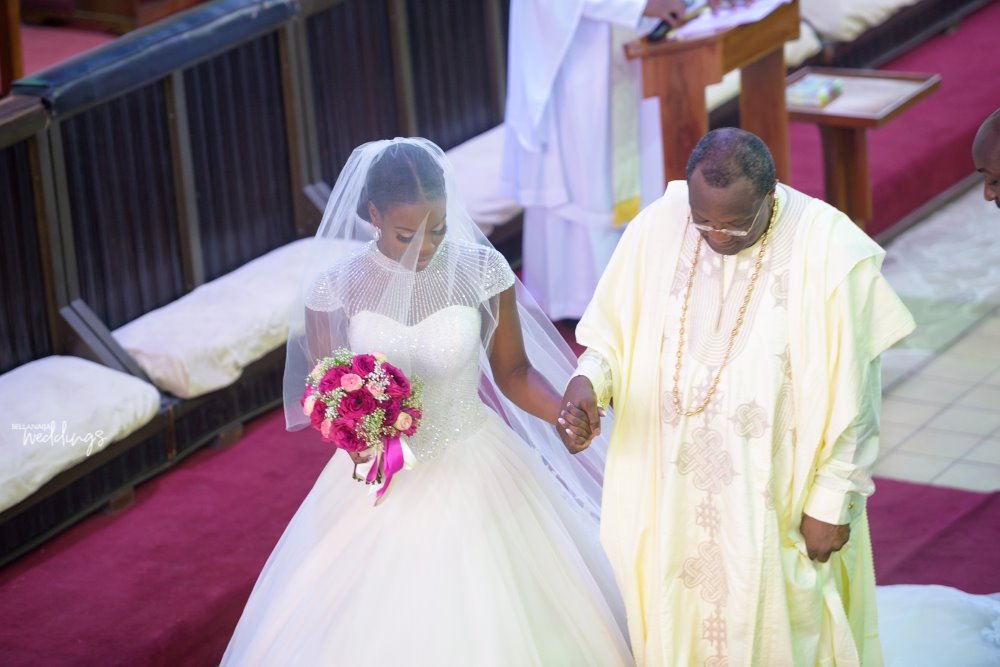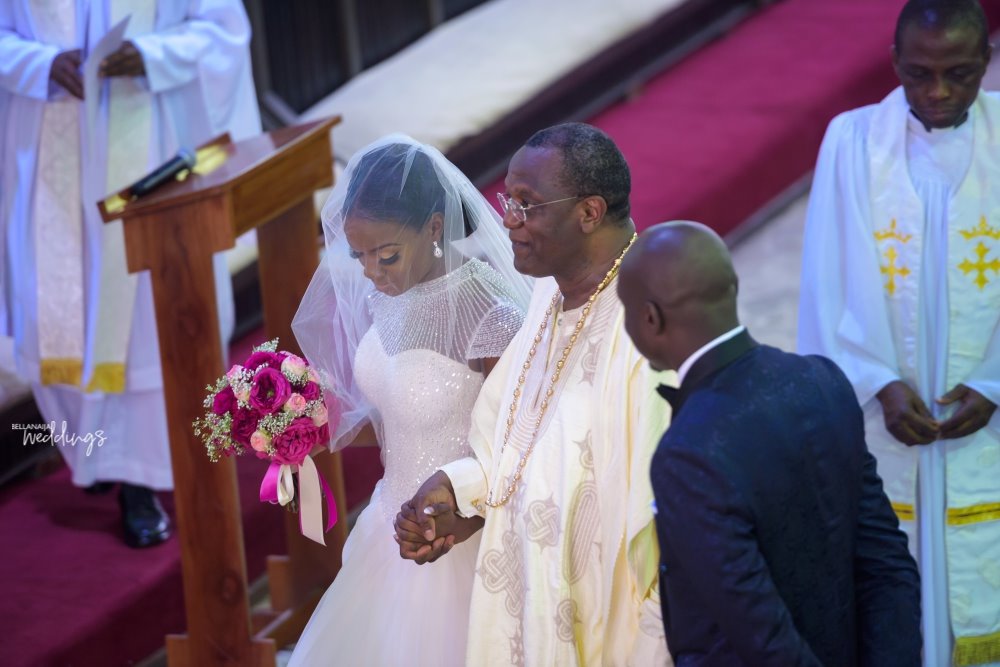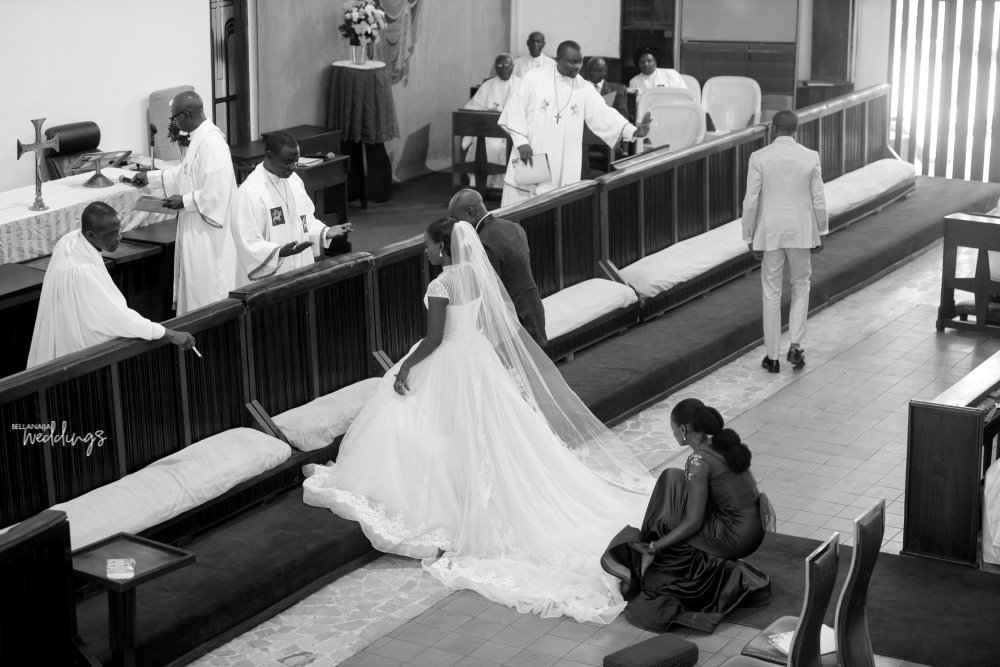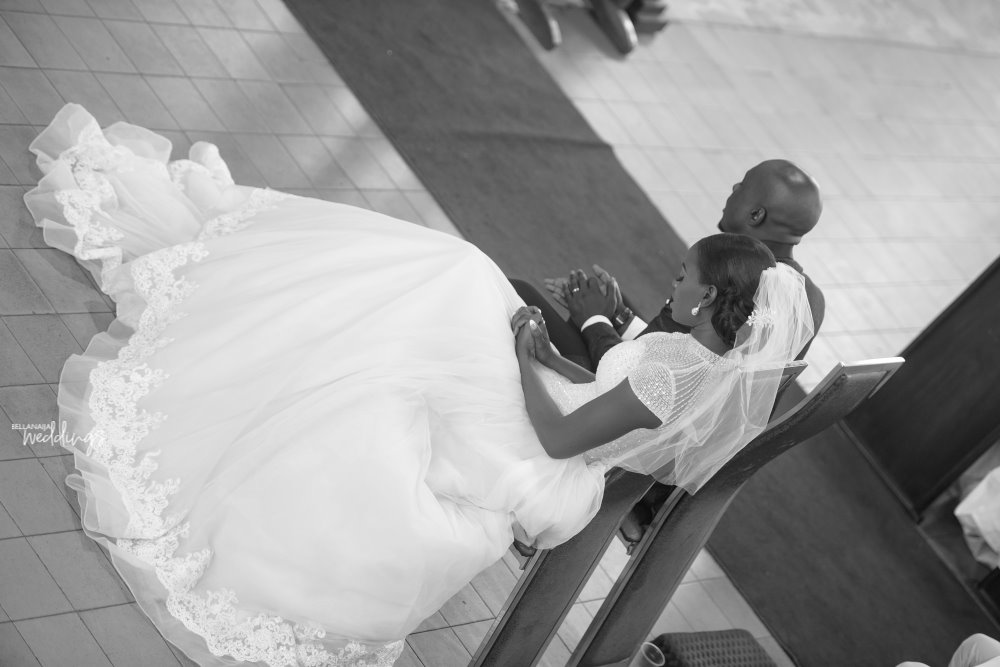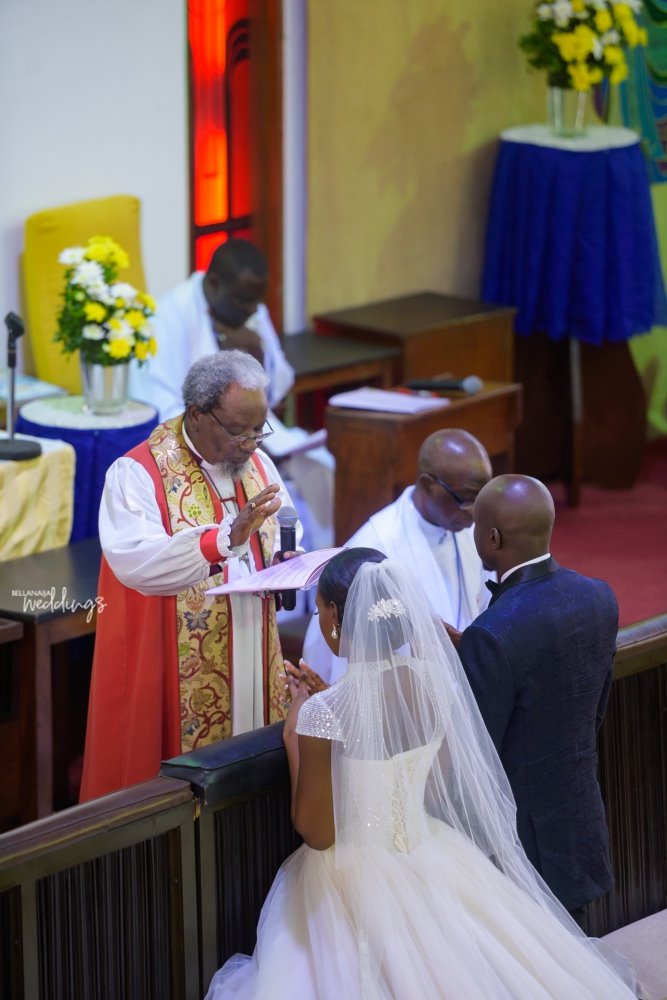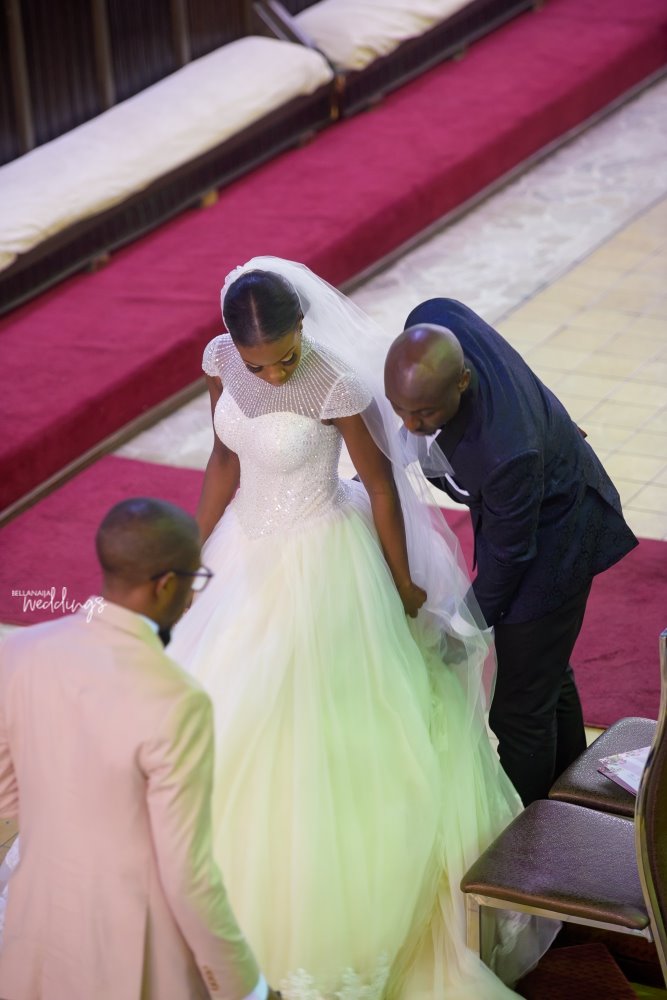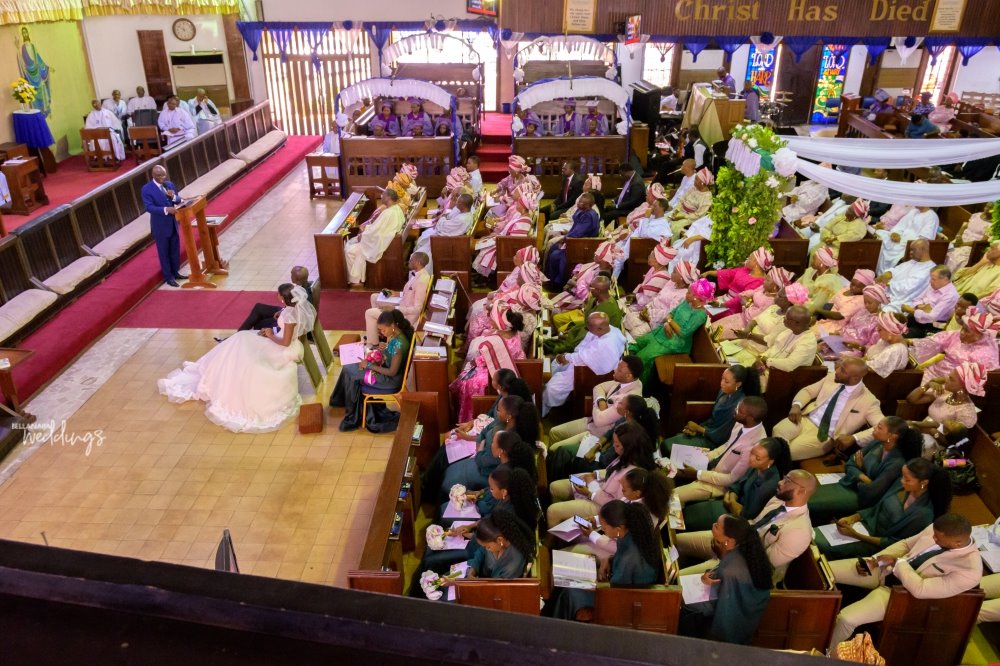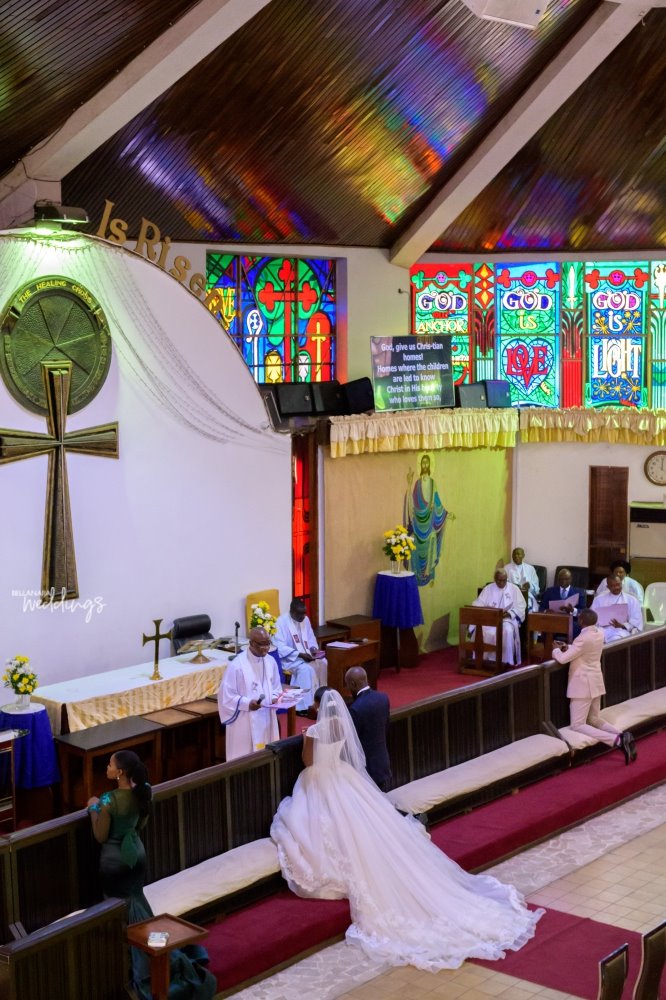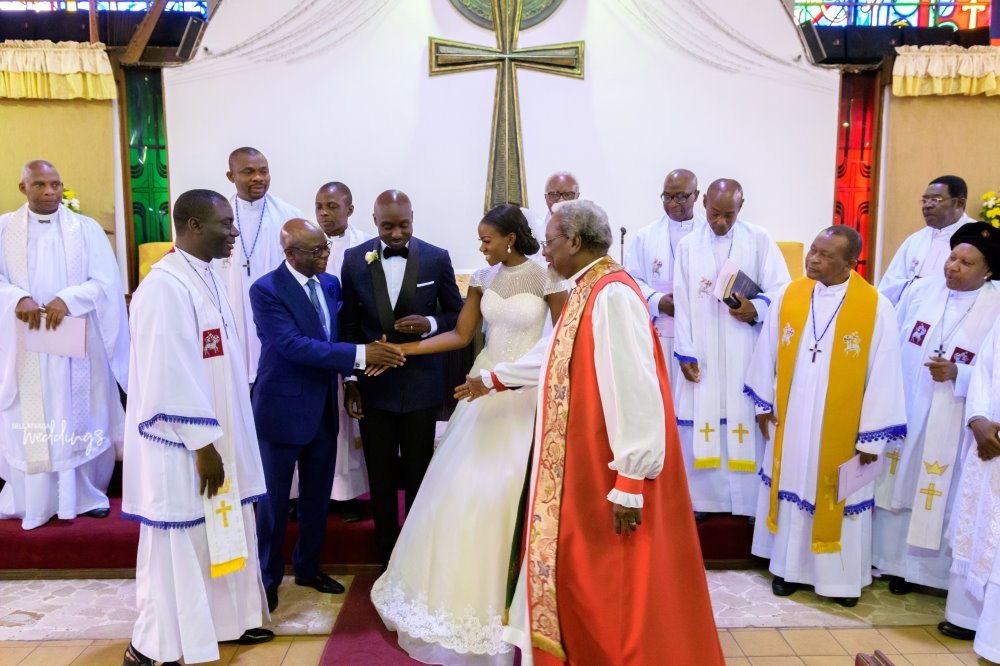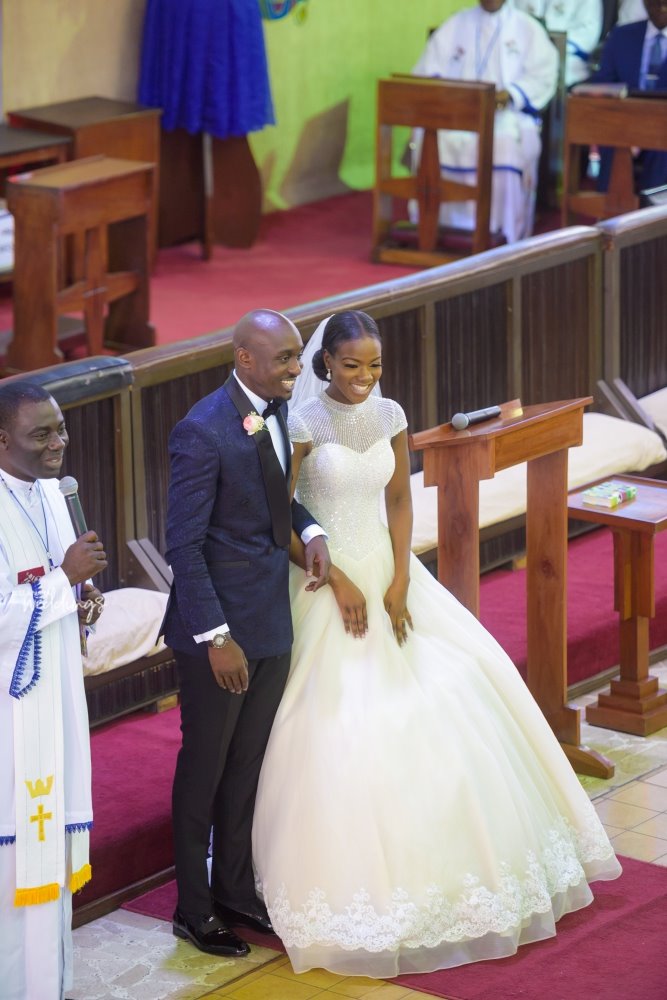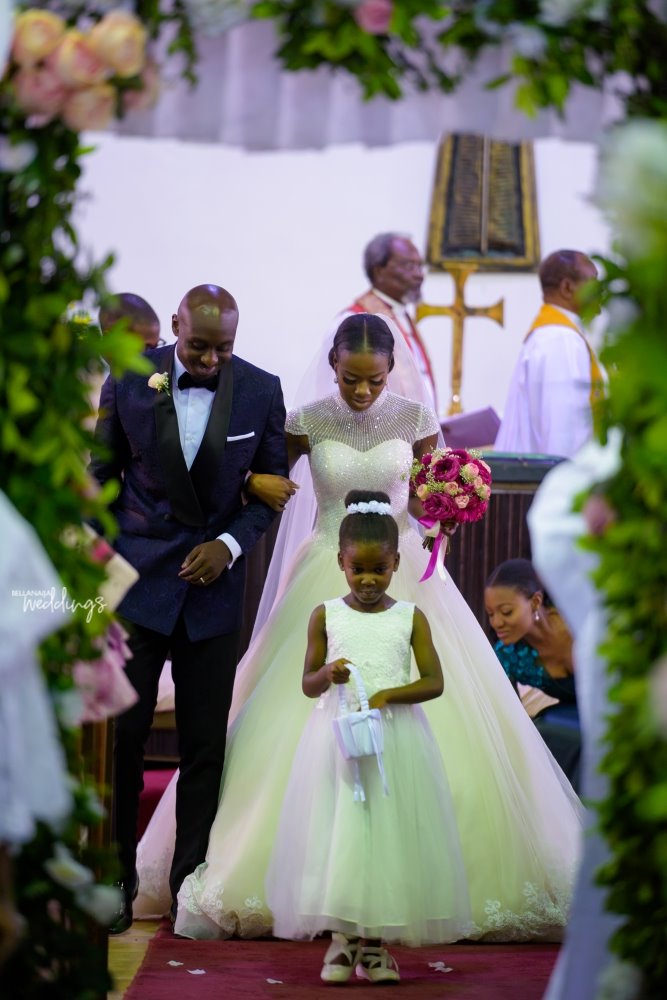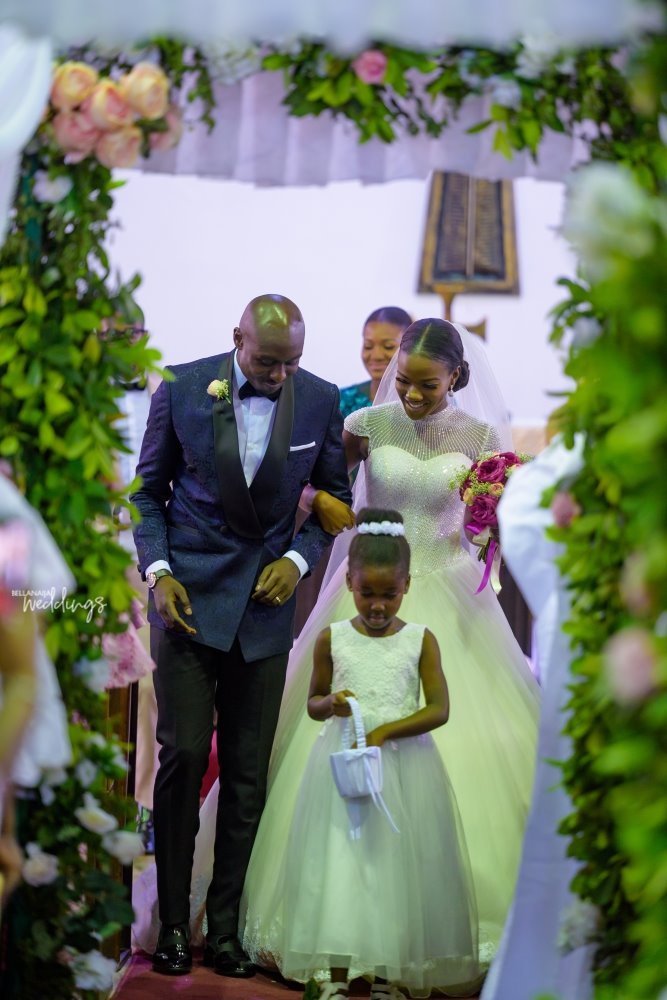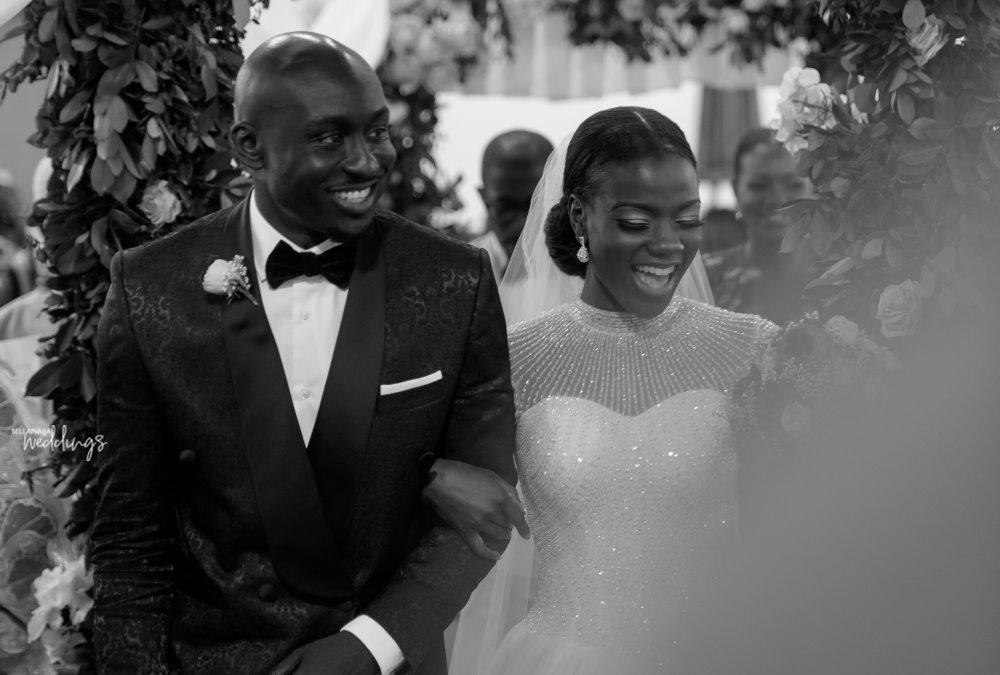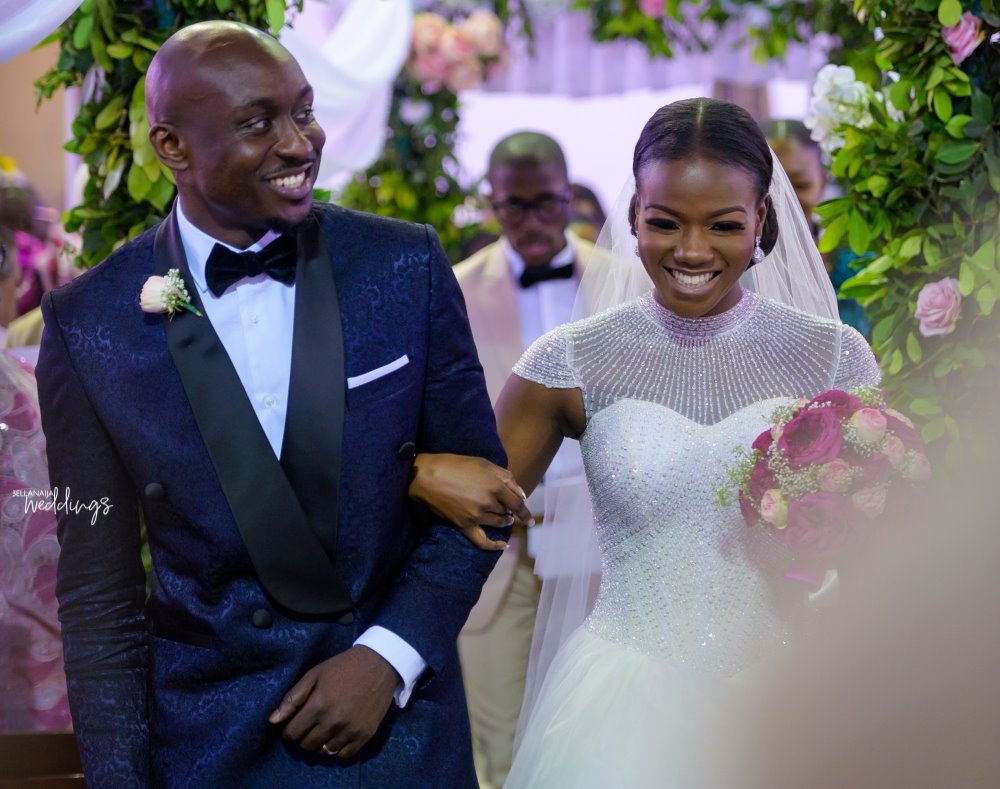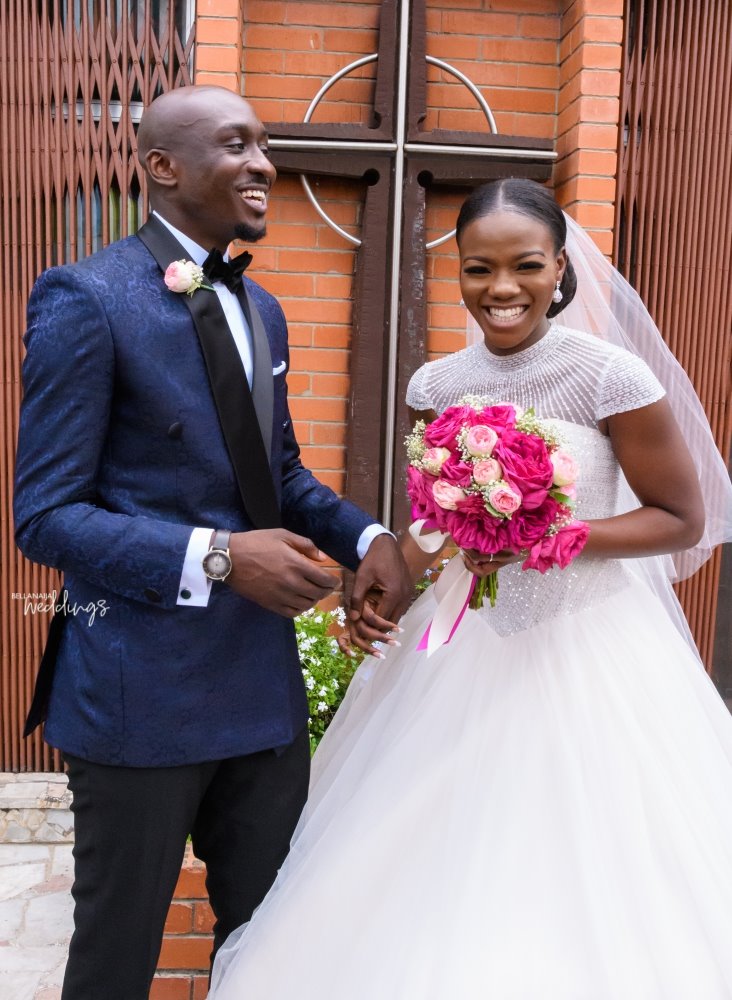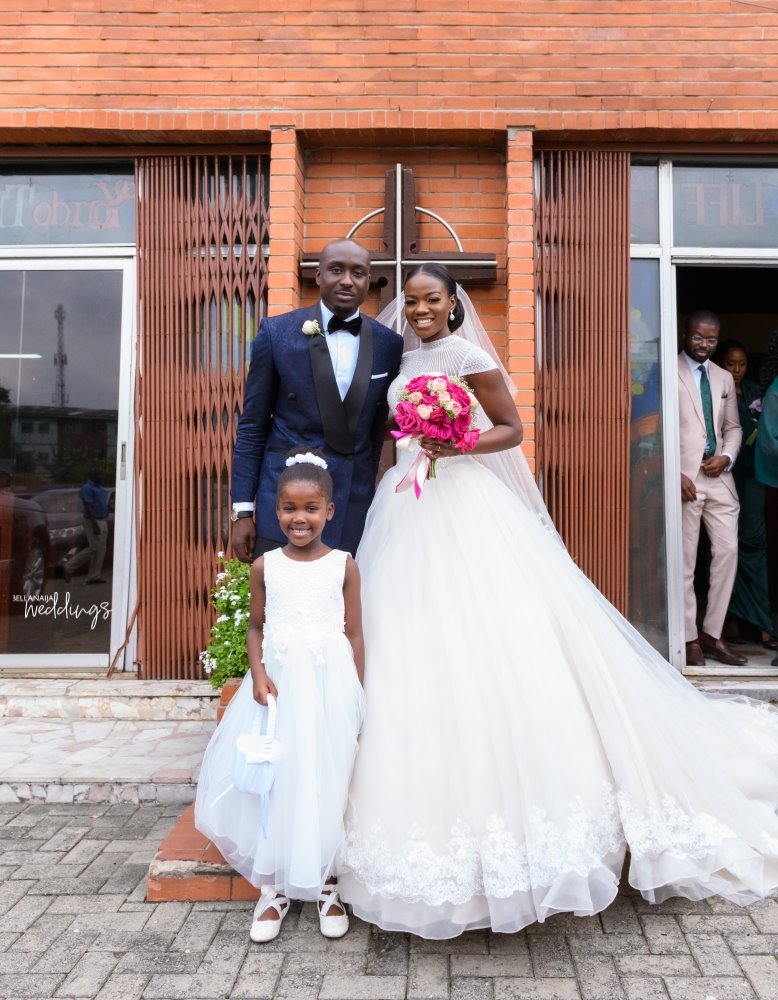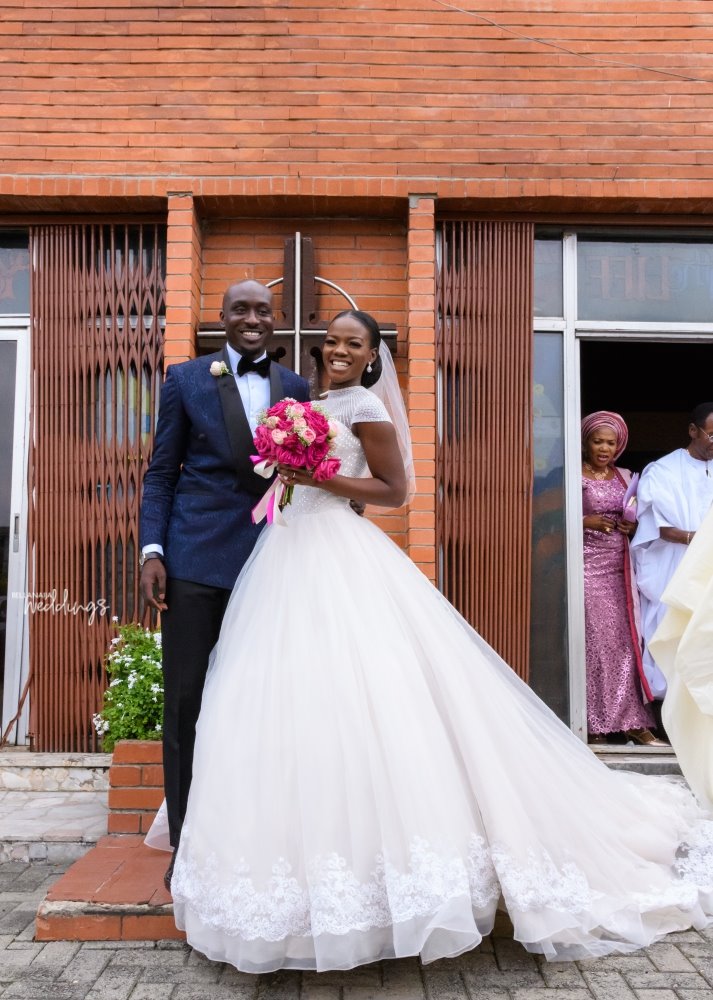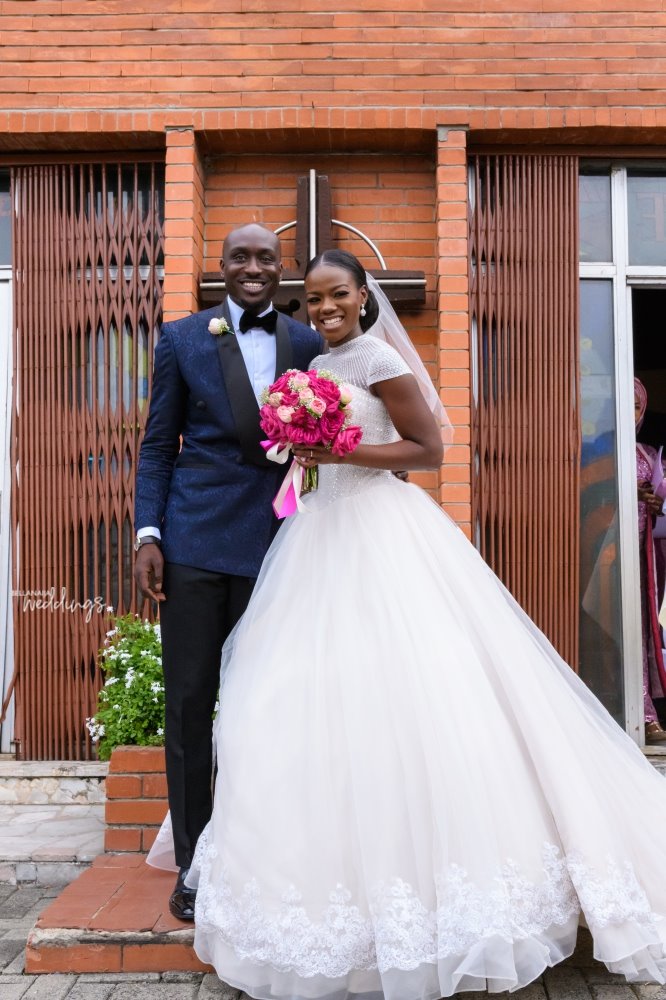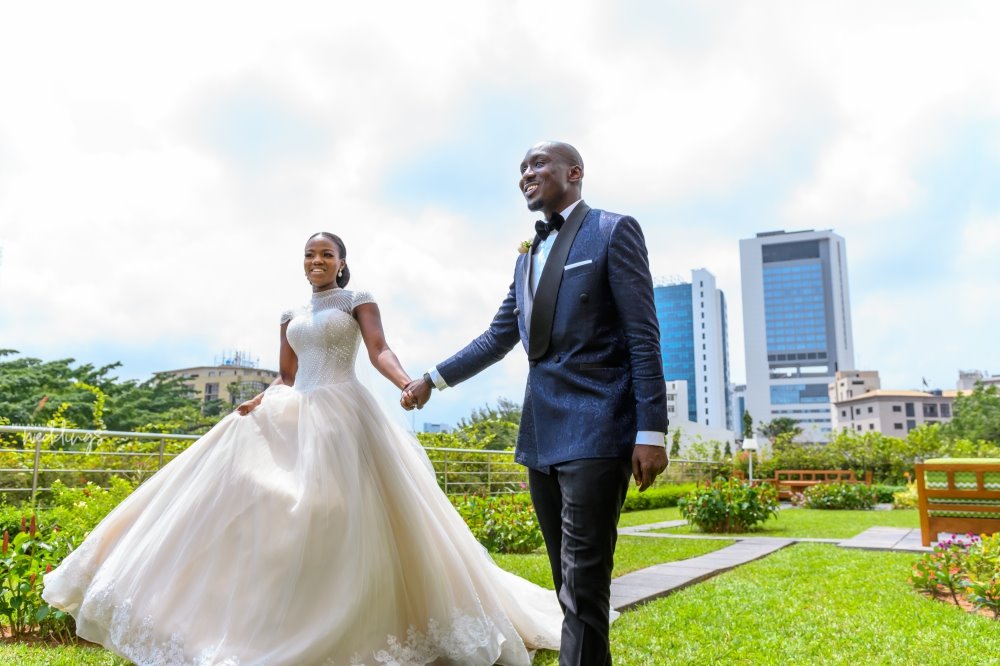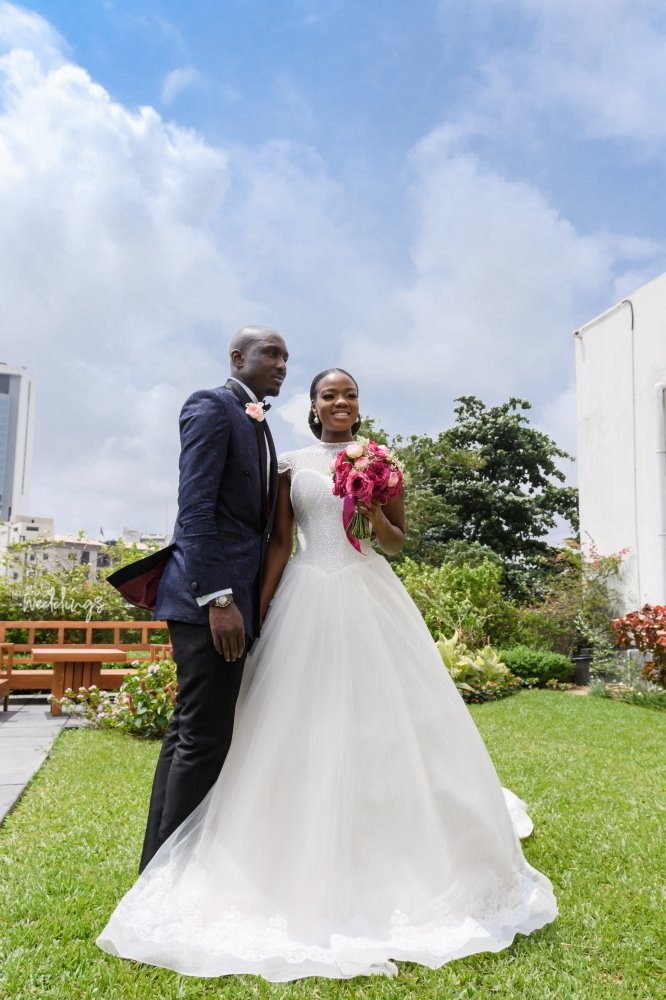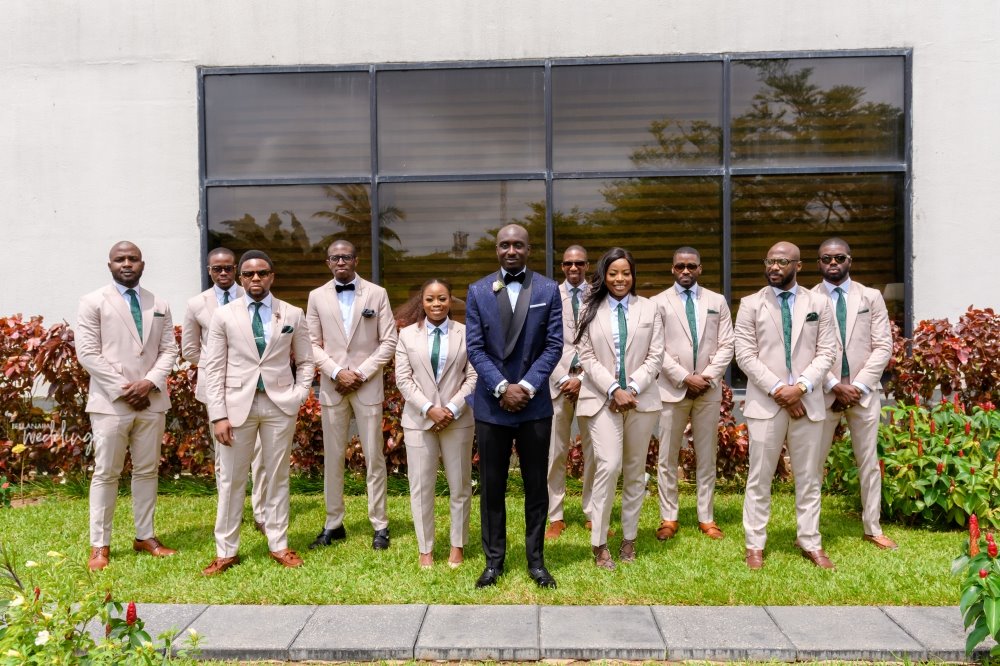 Groom's squad! Spot the ladies.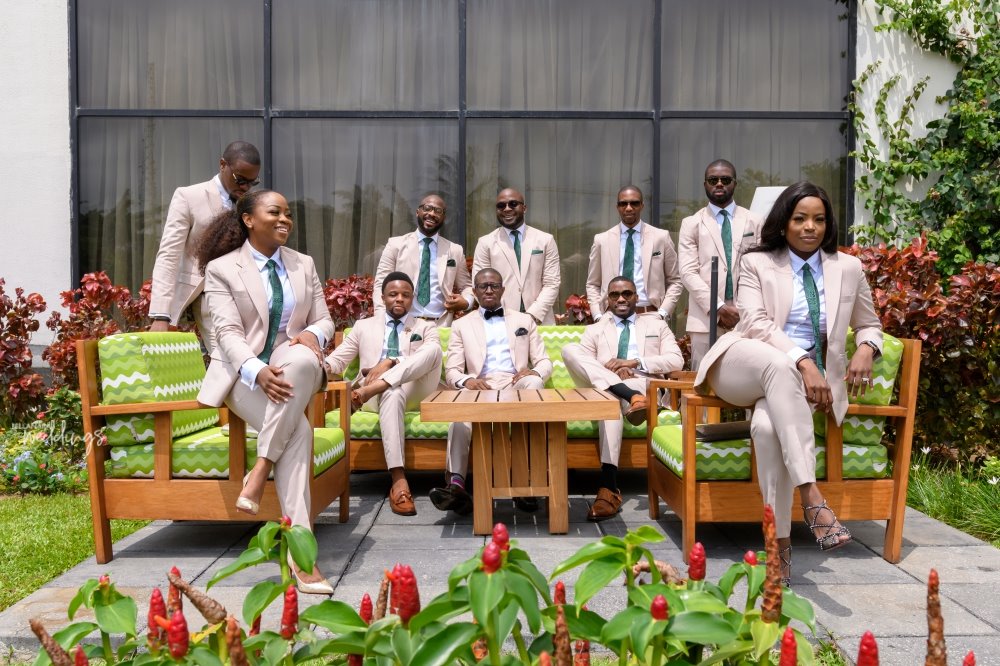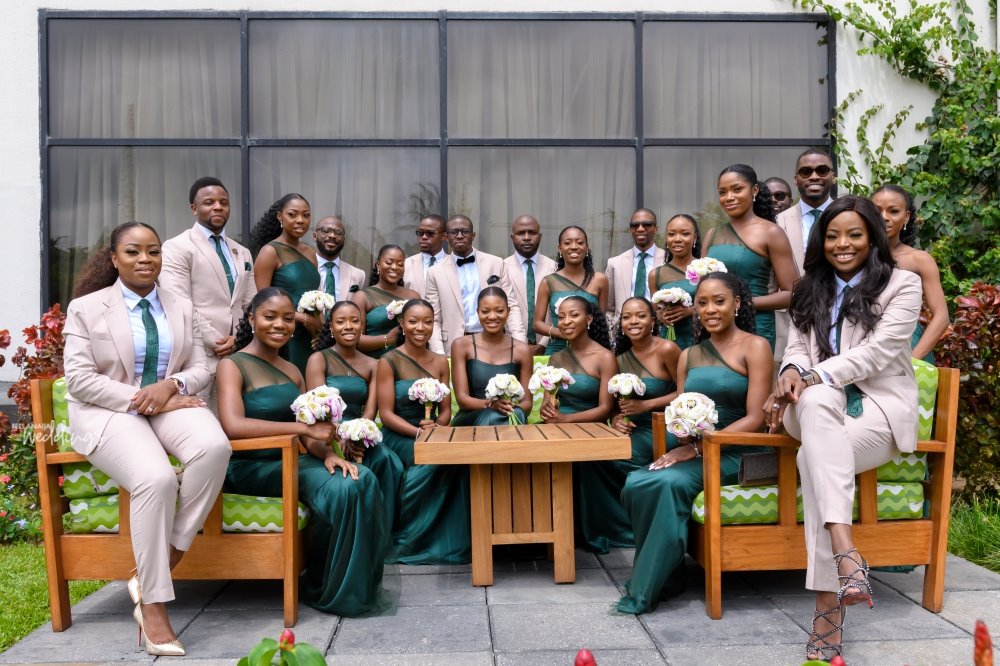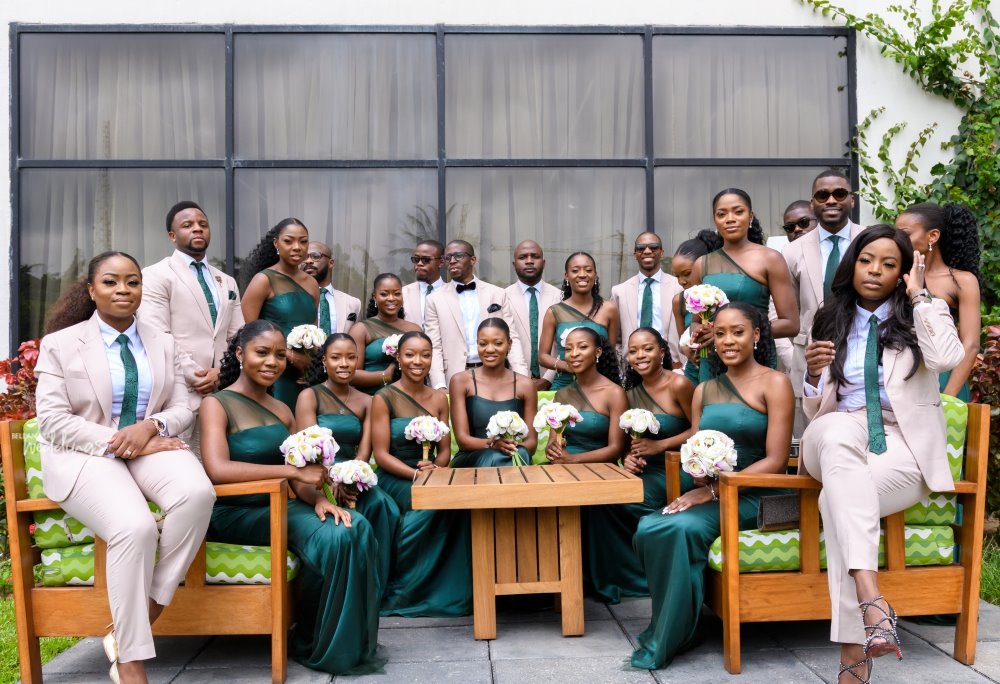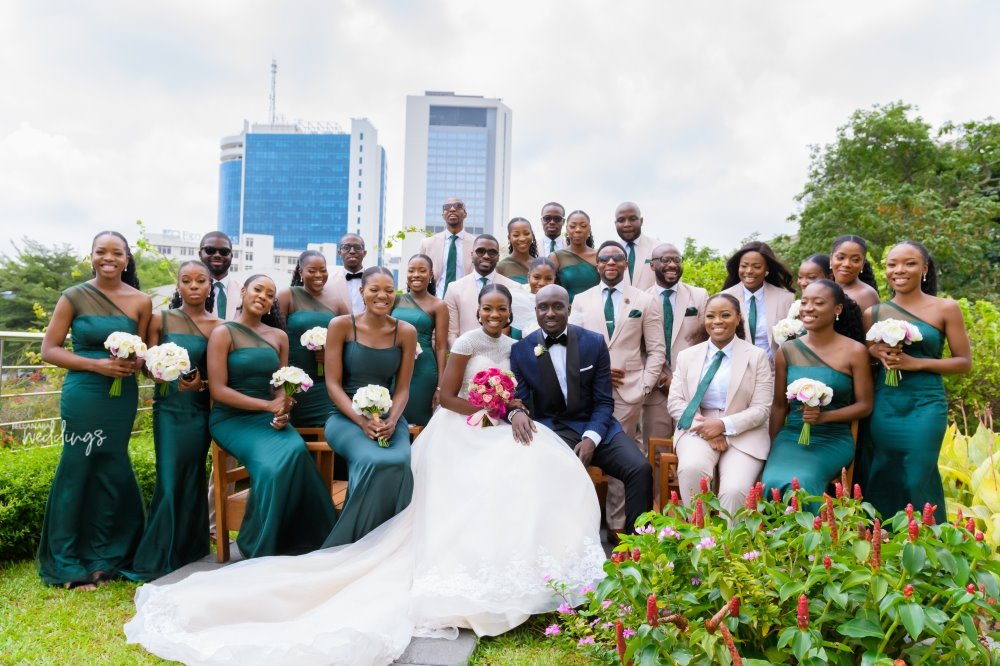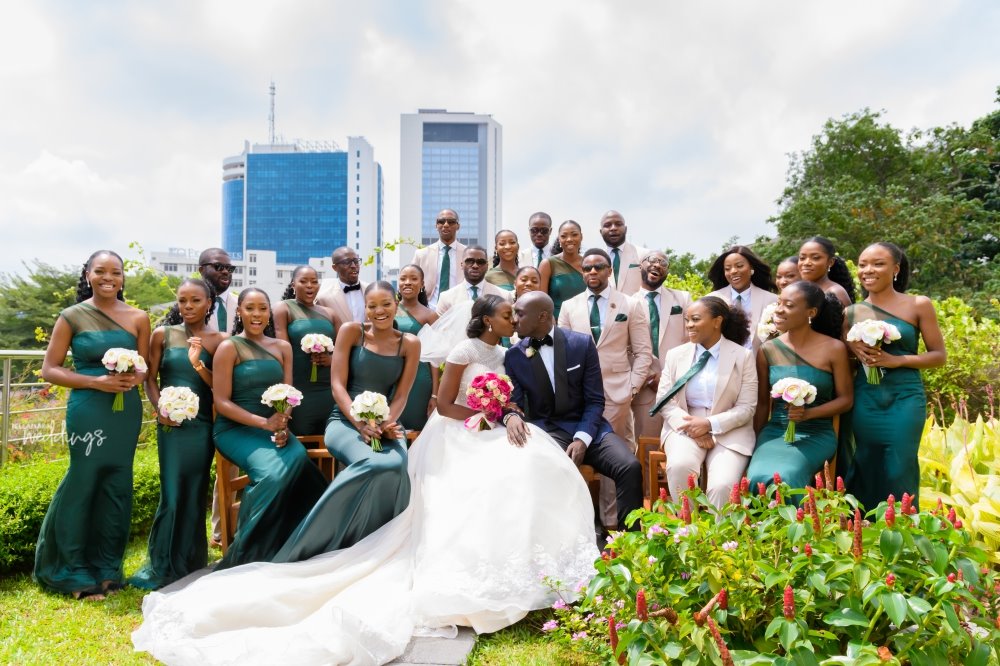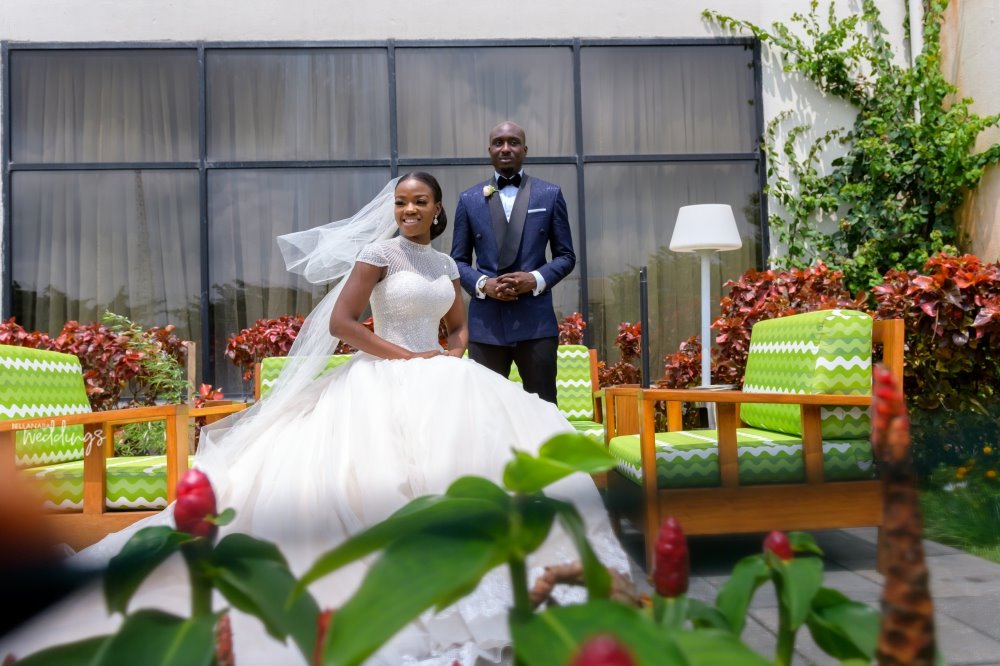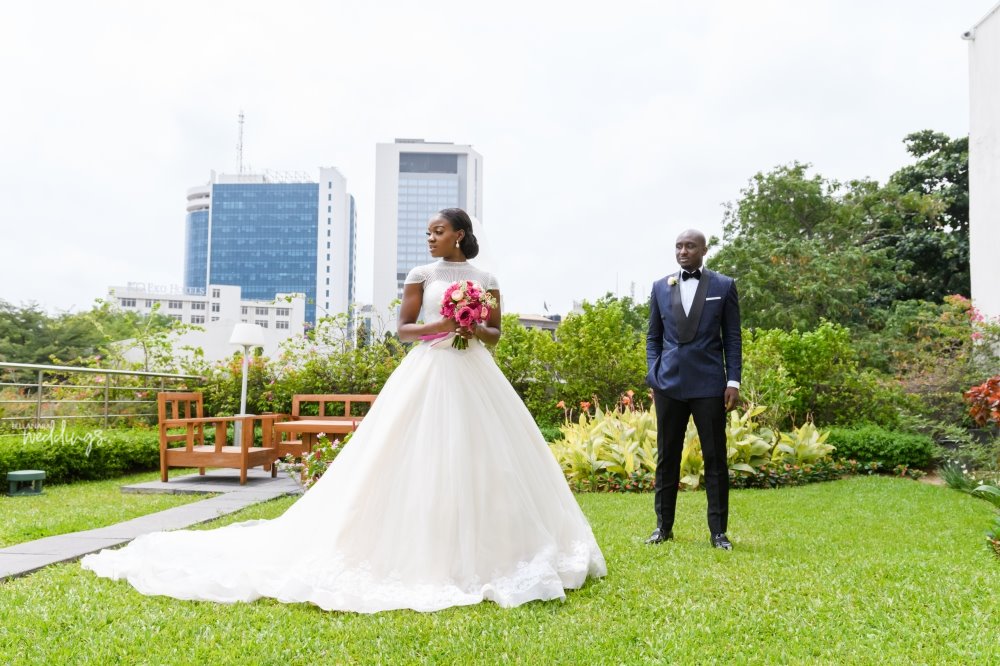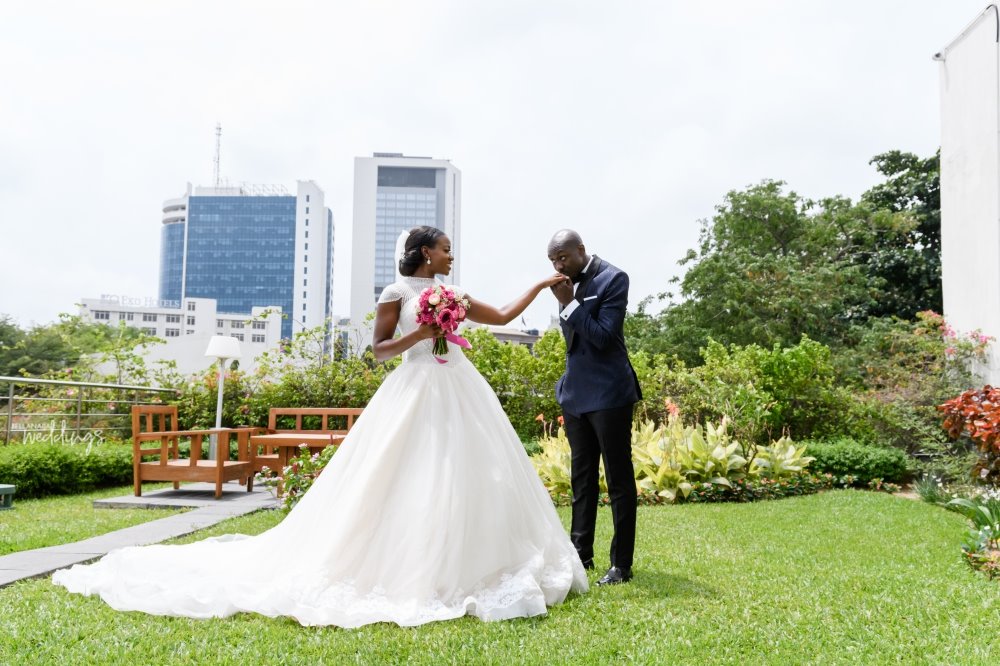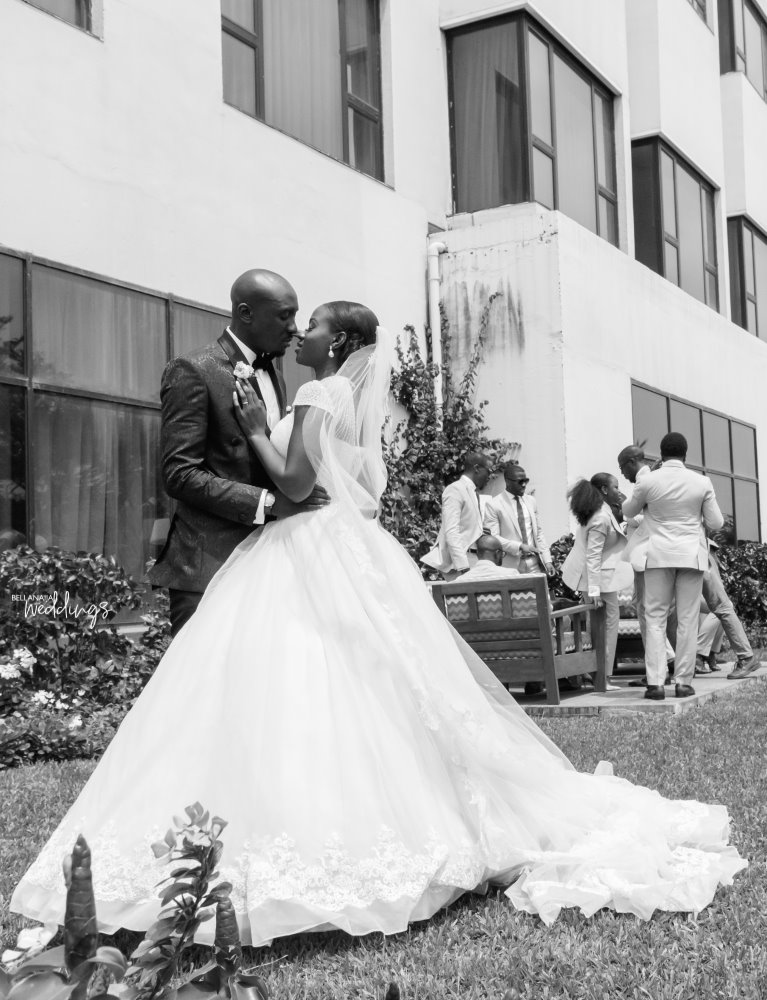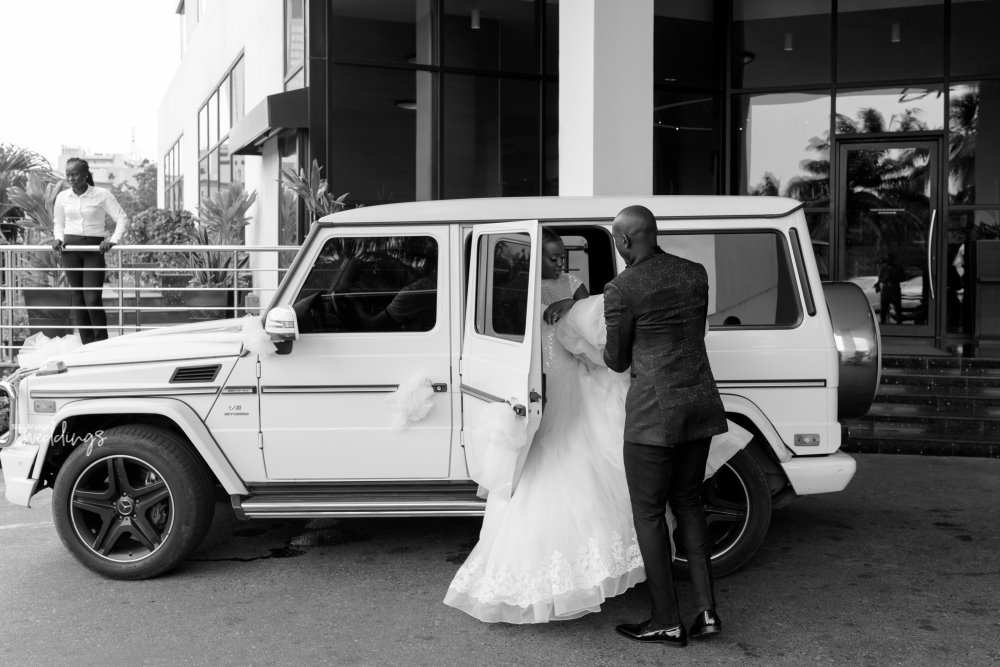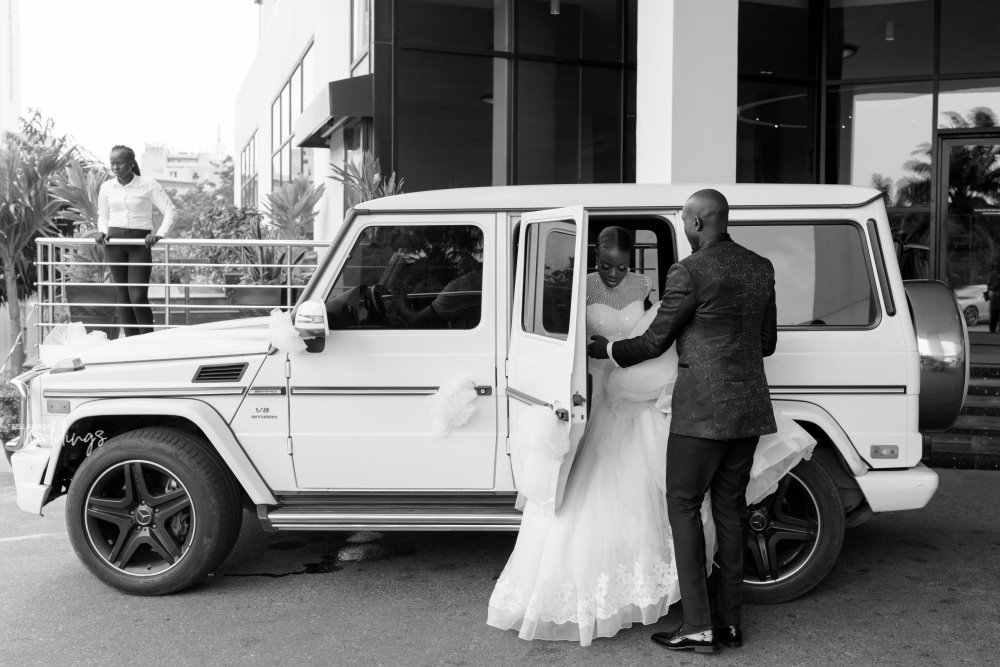 We are here, it is turn up time!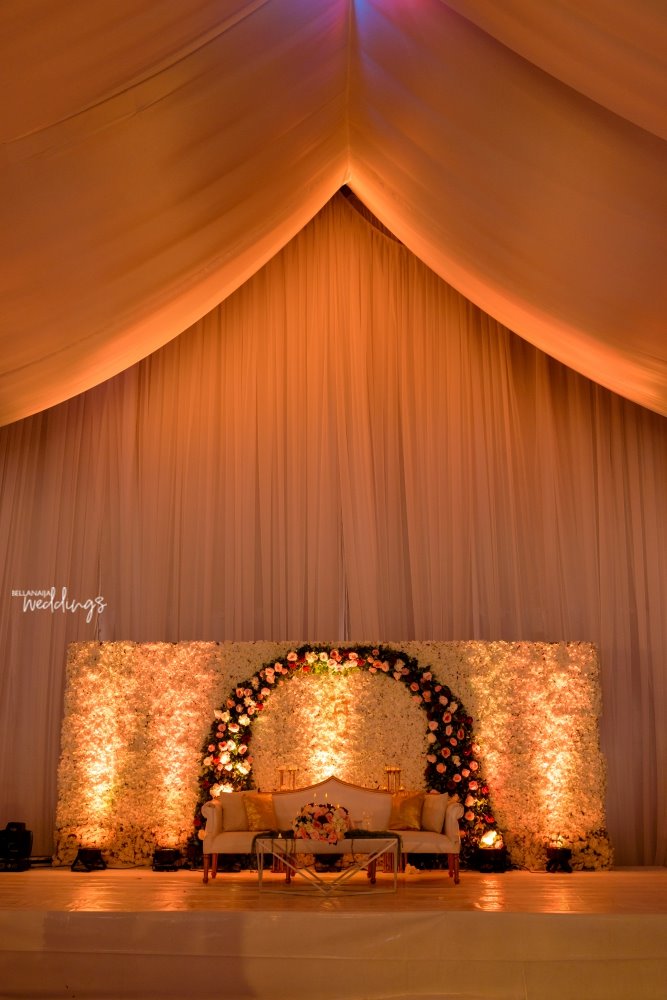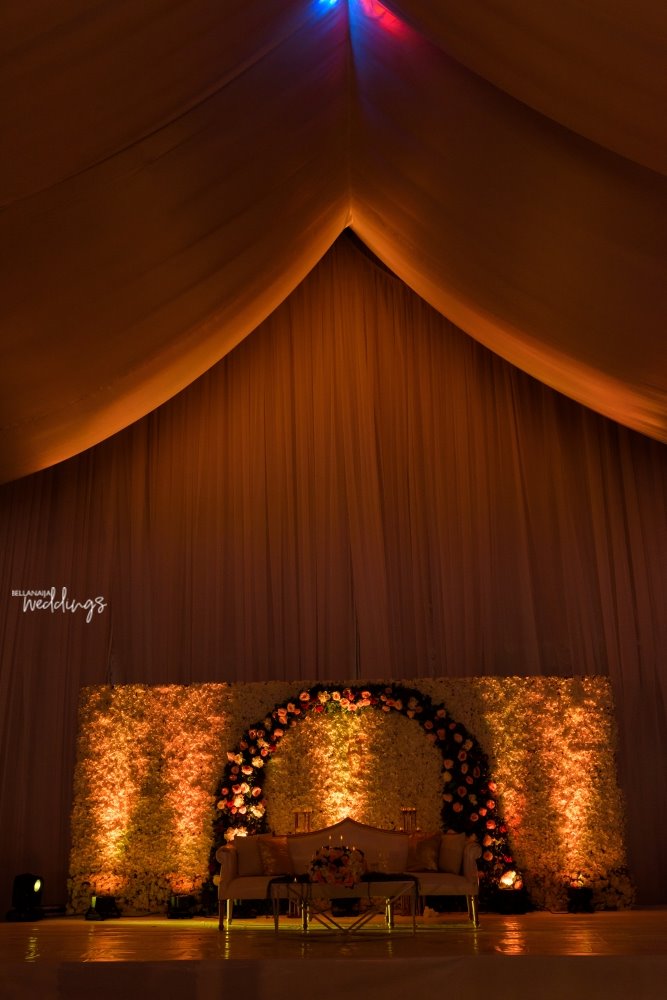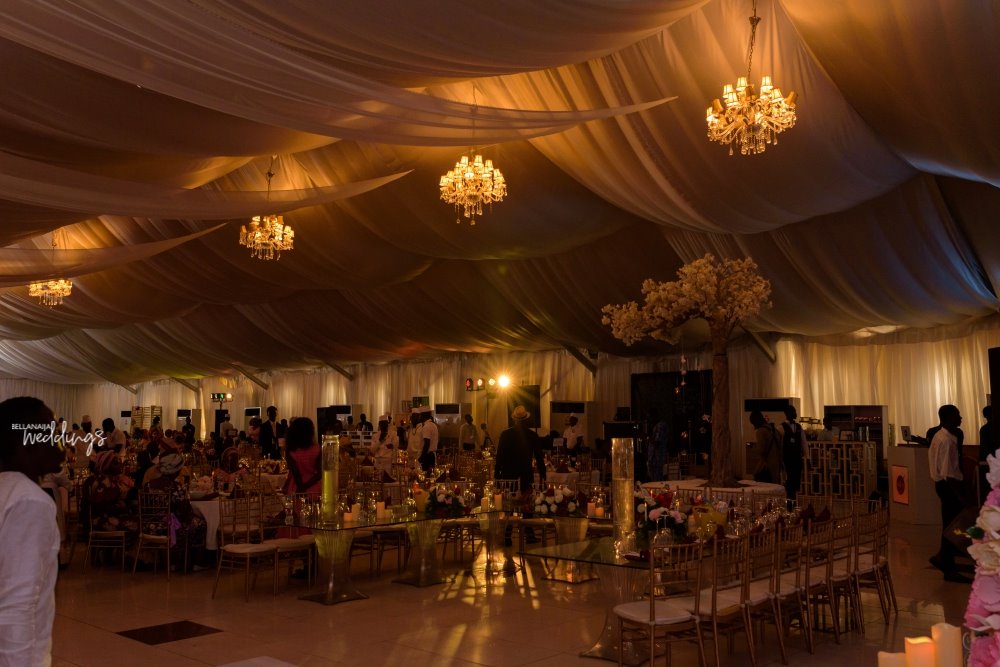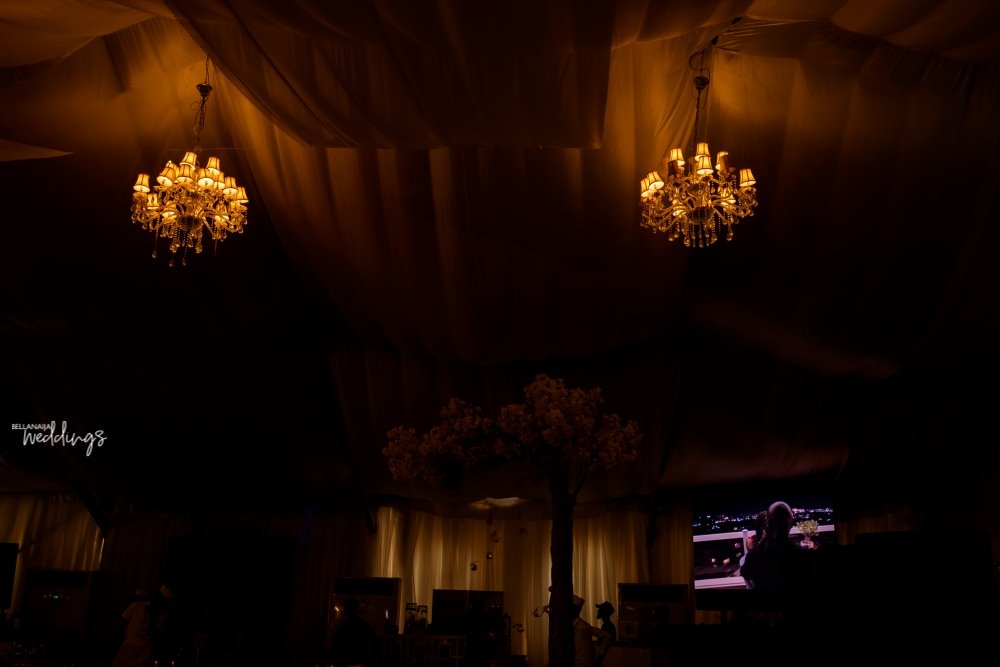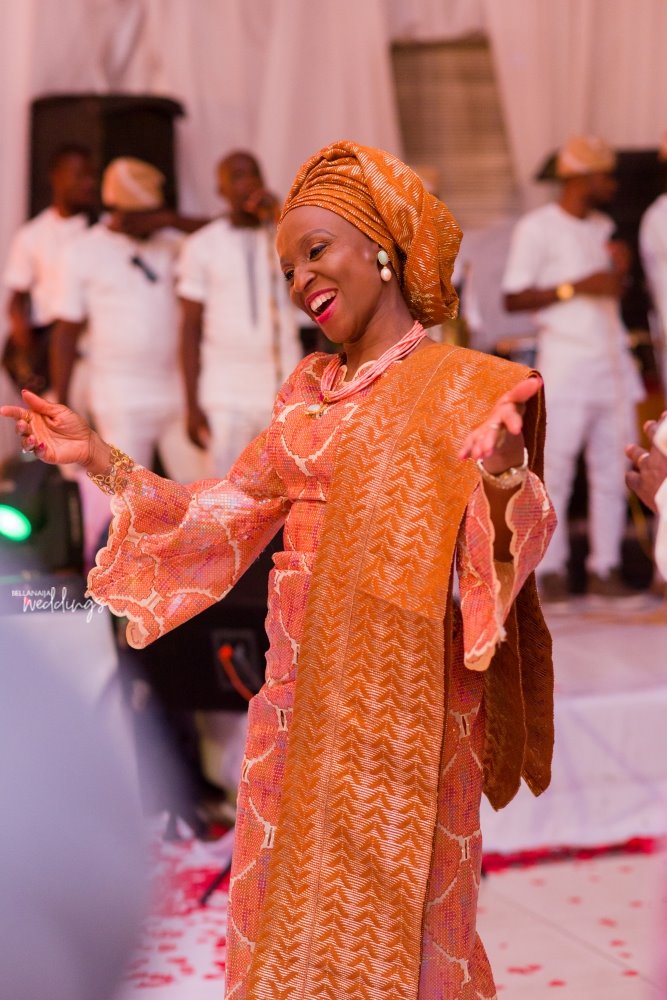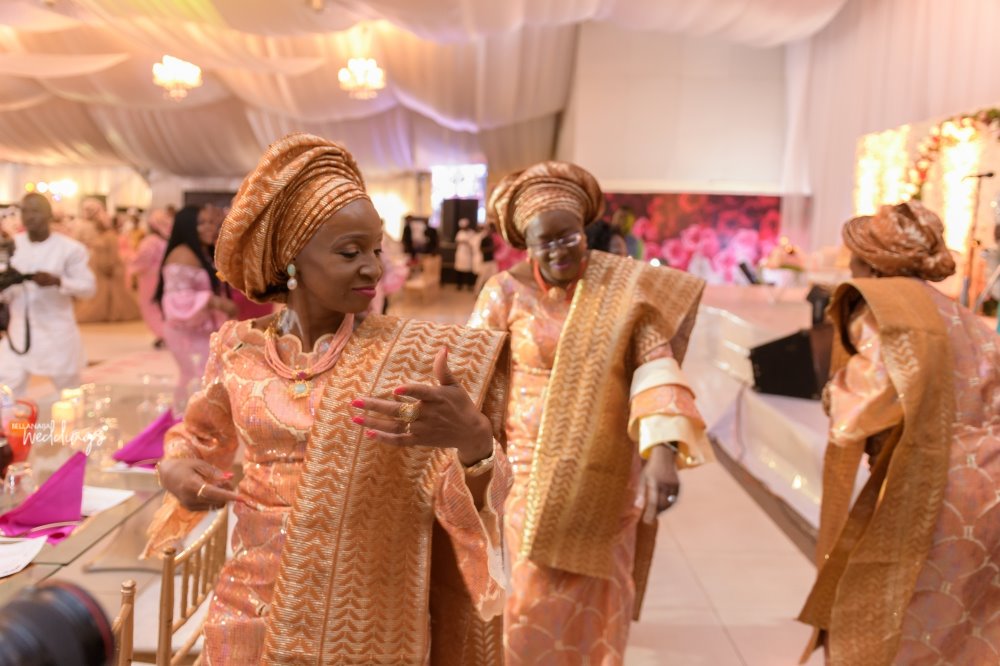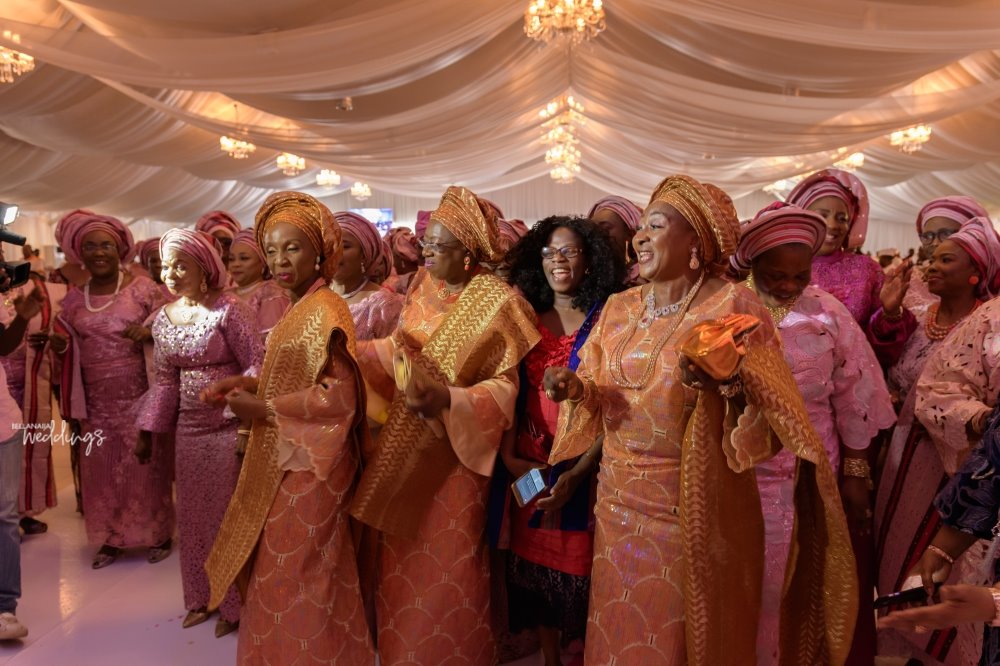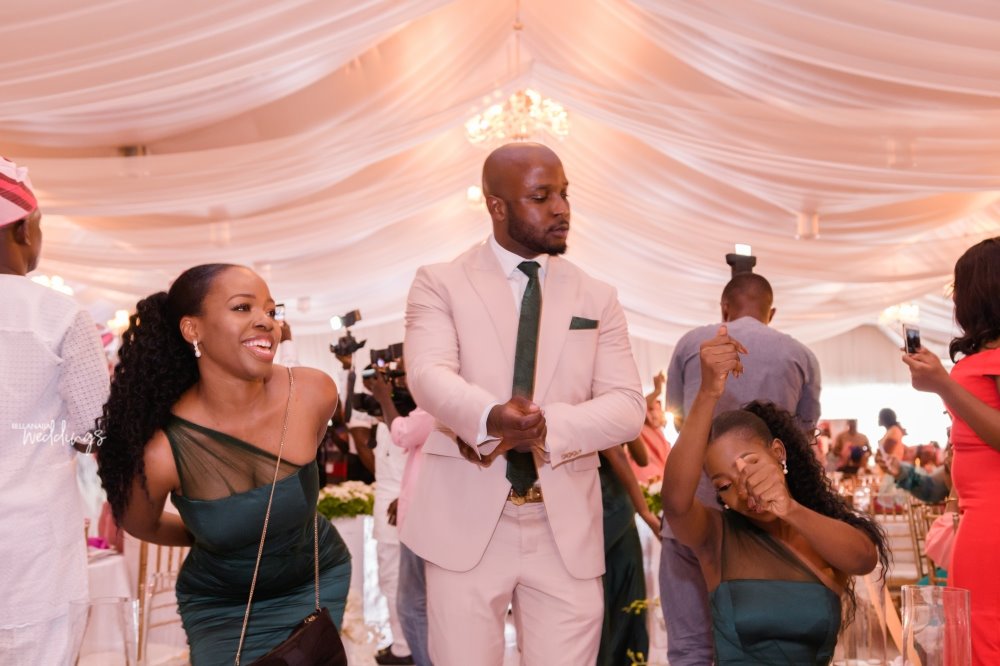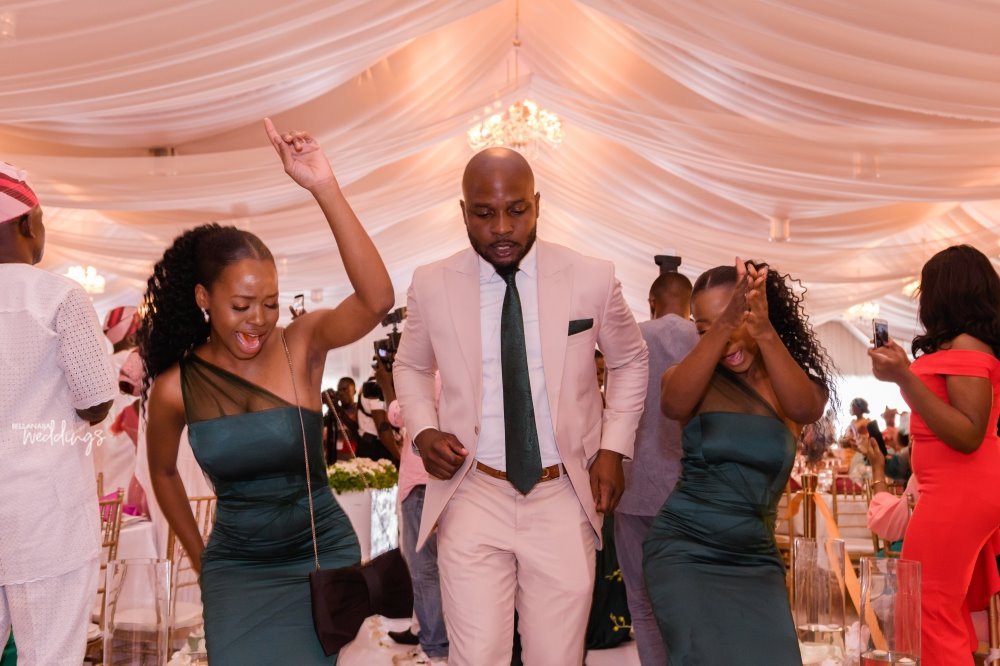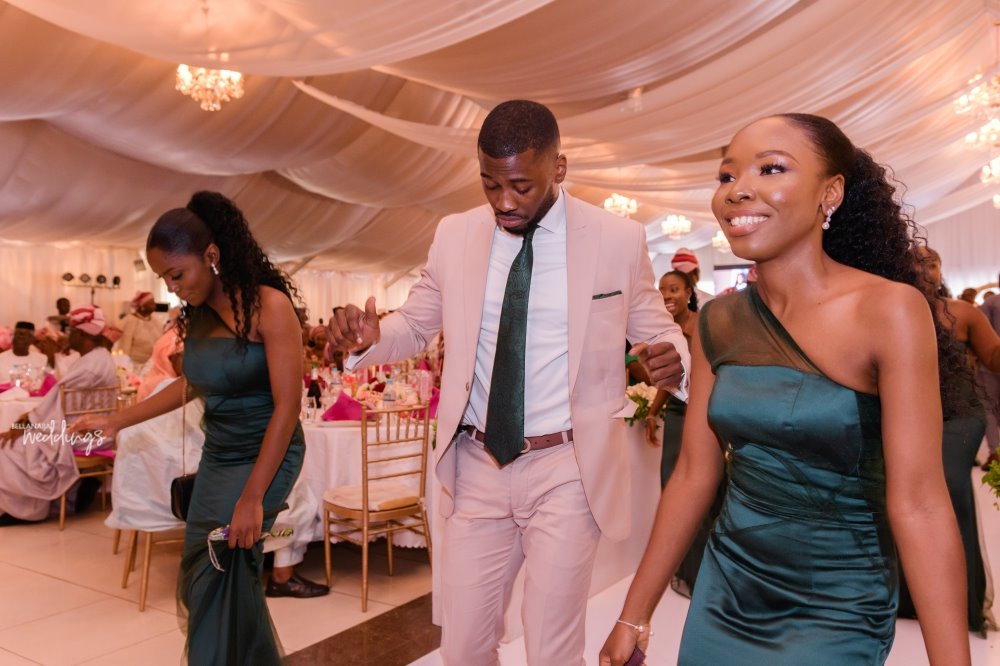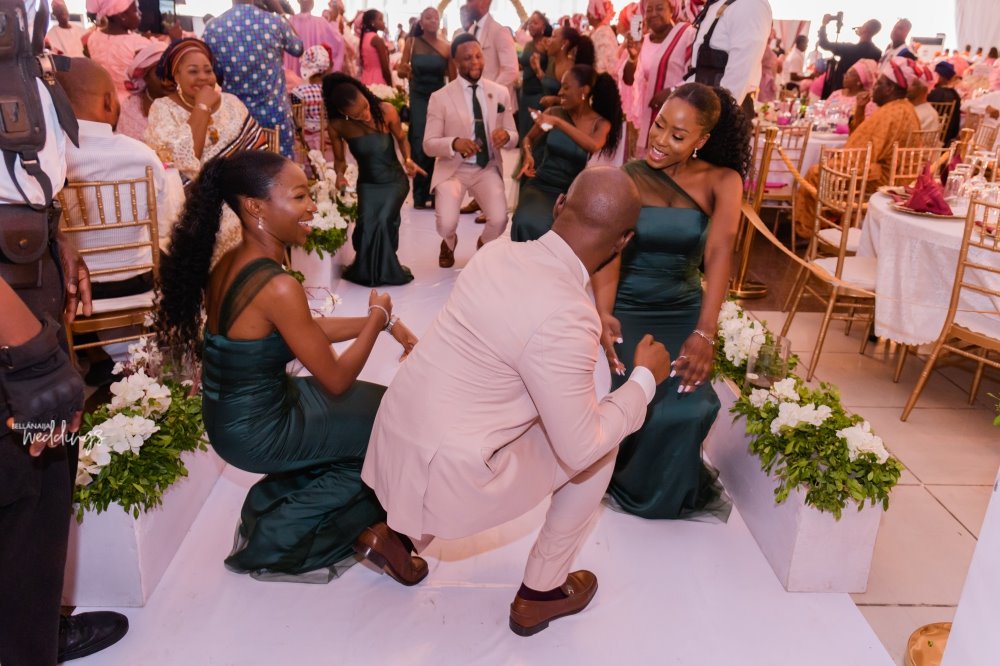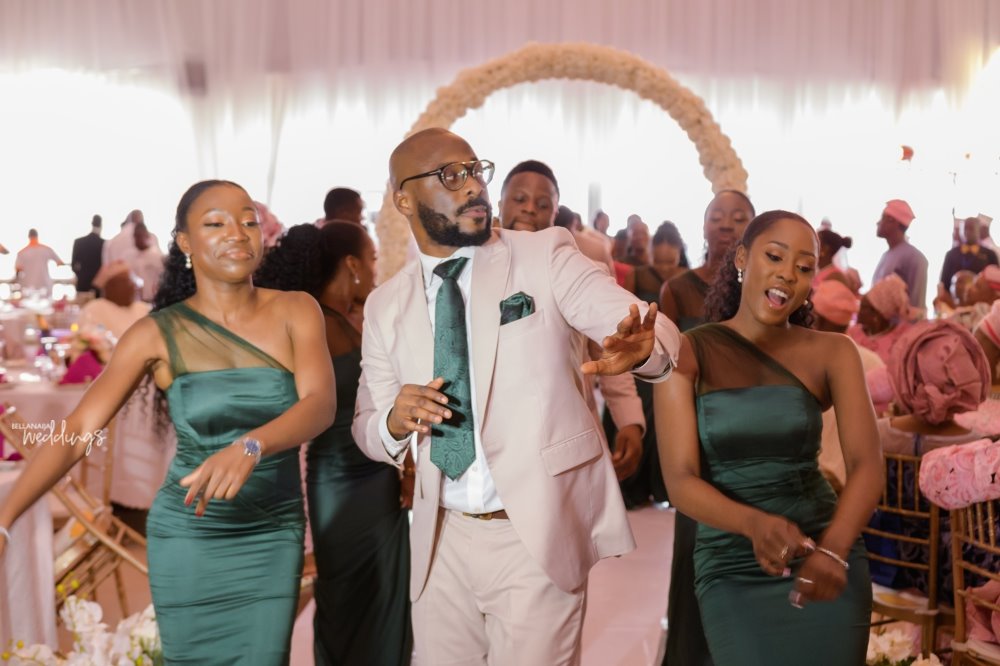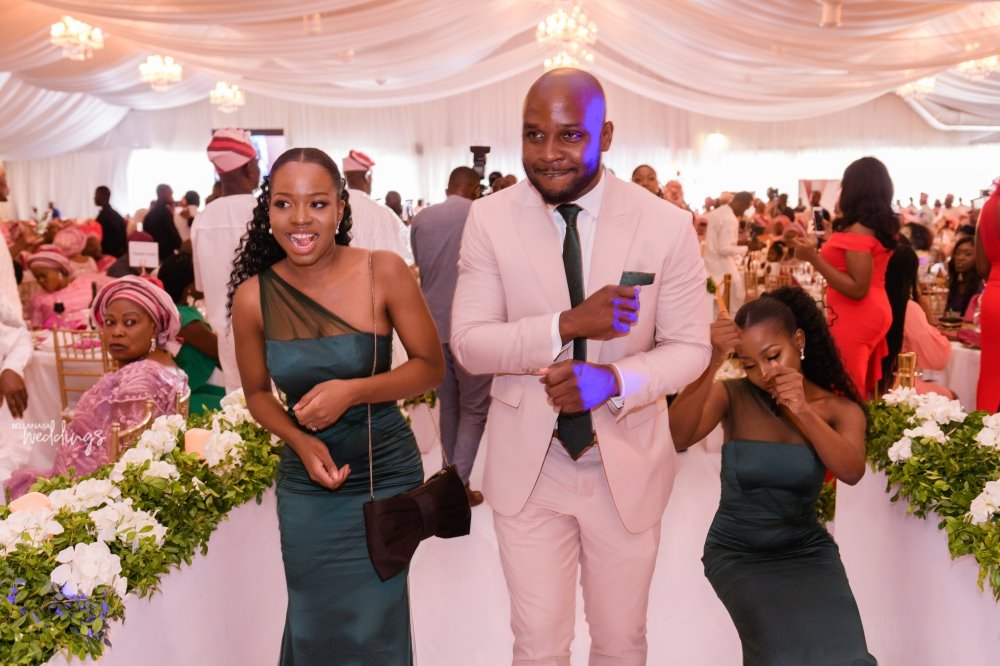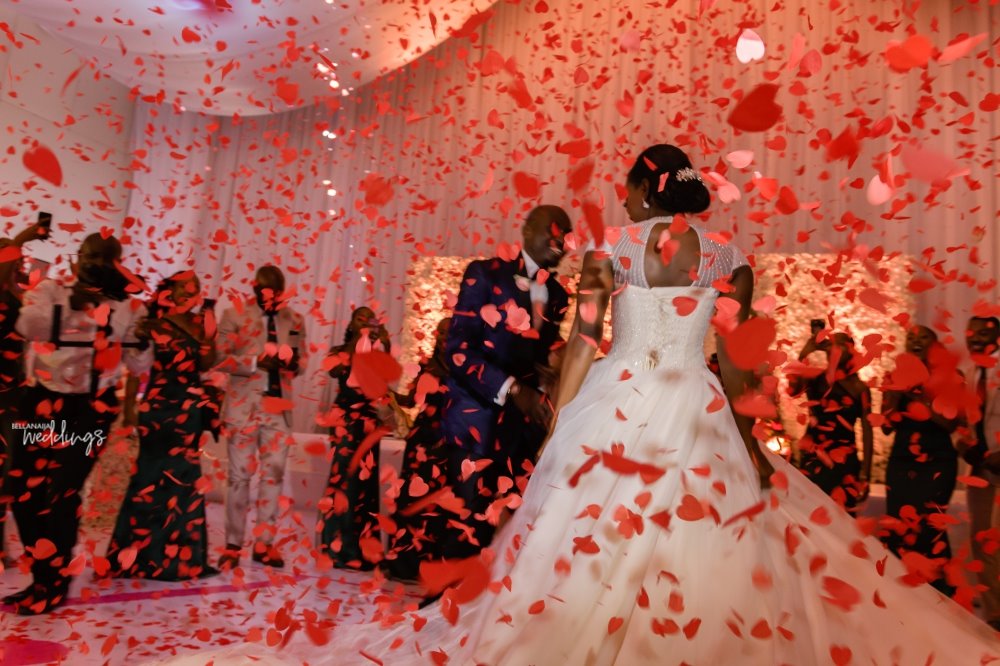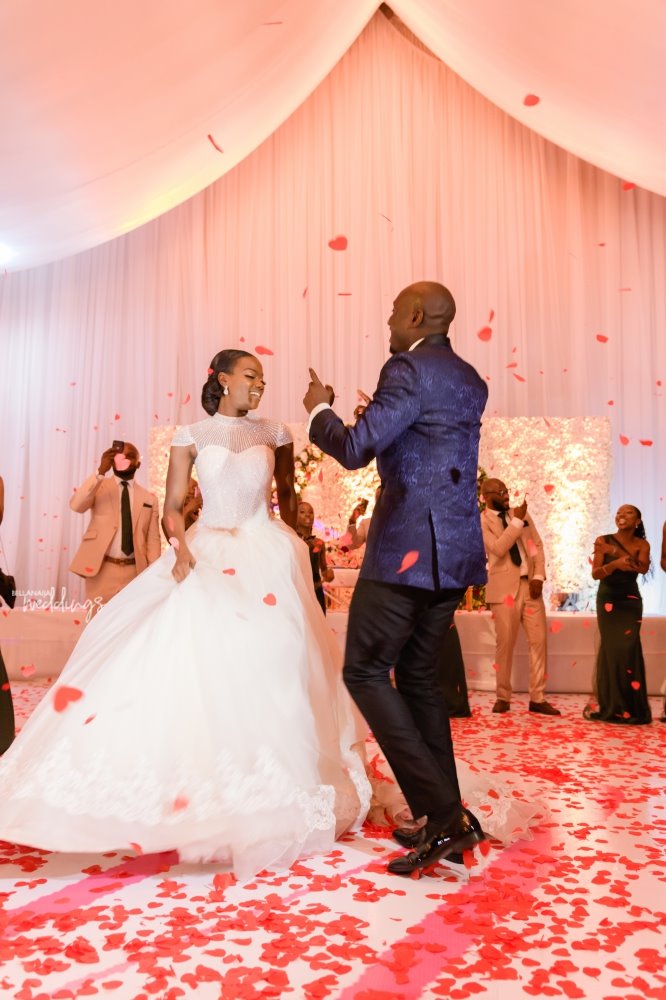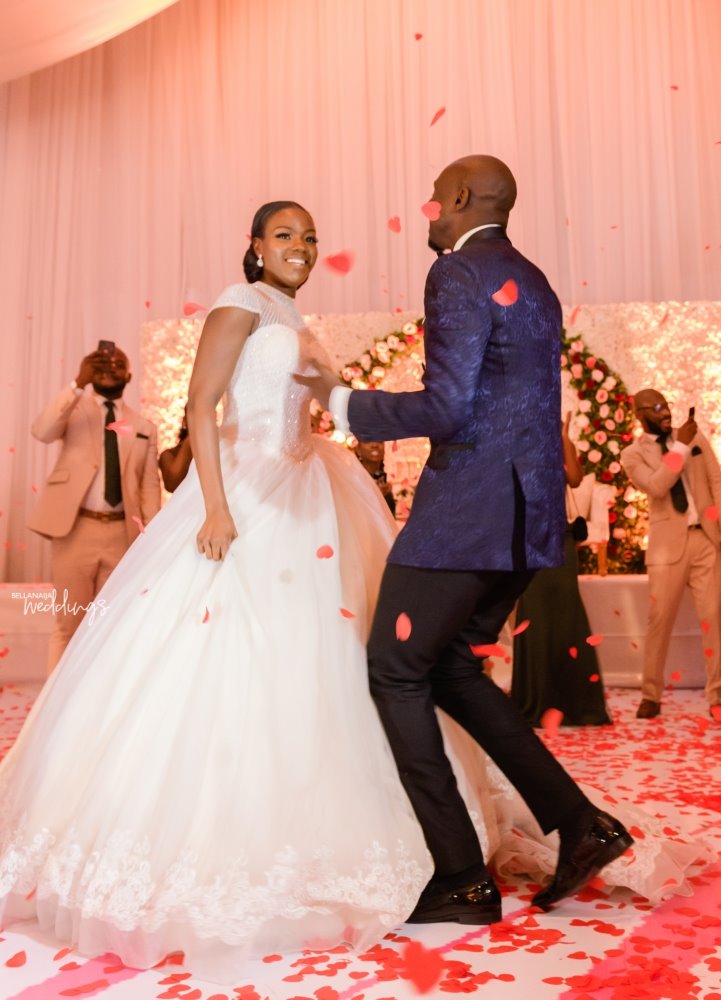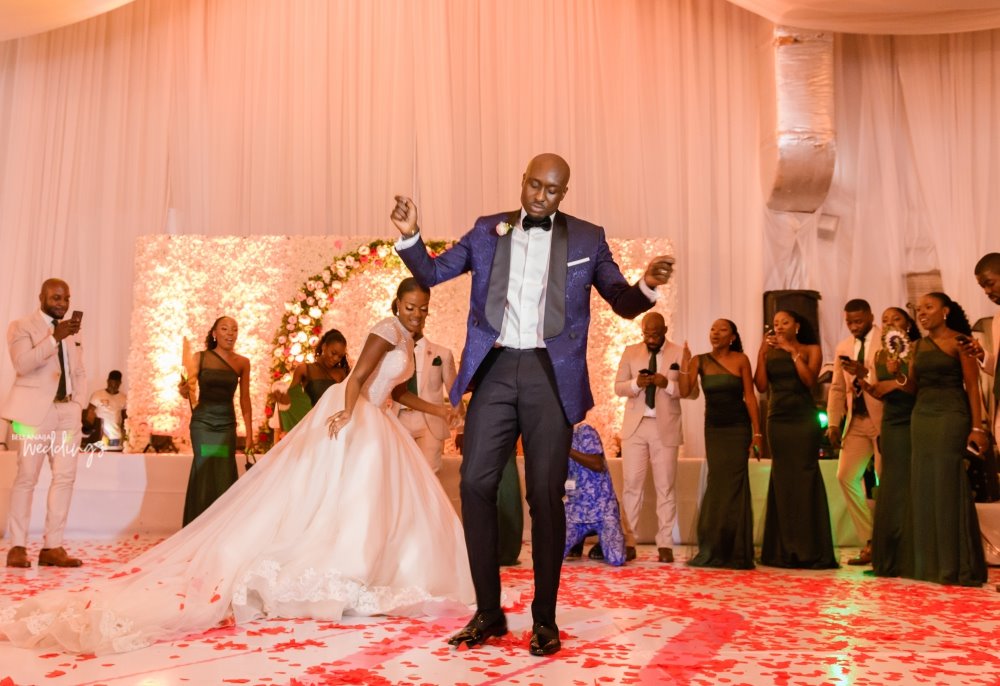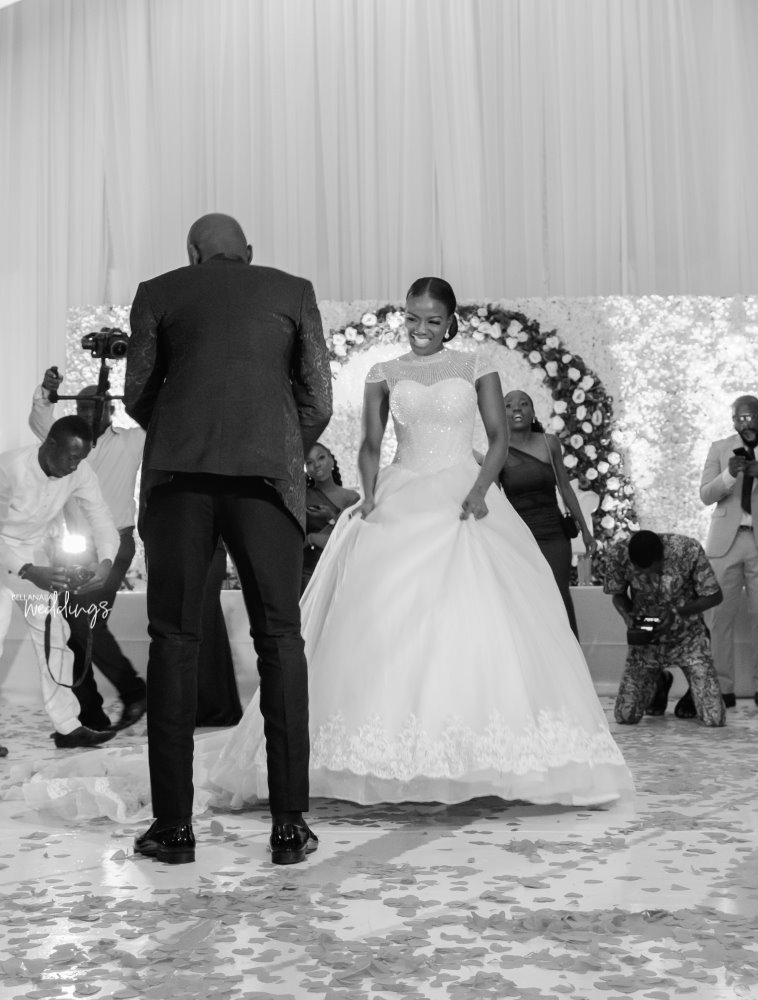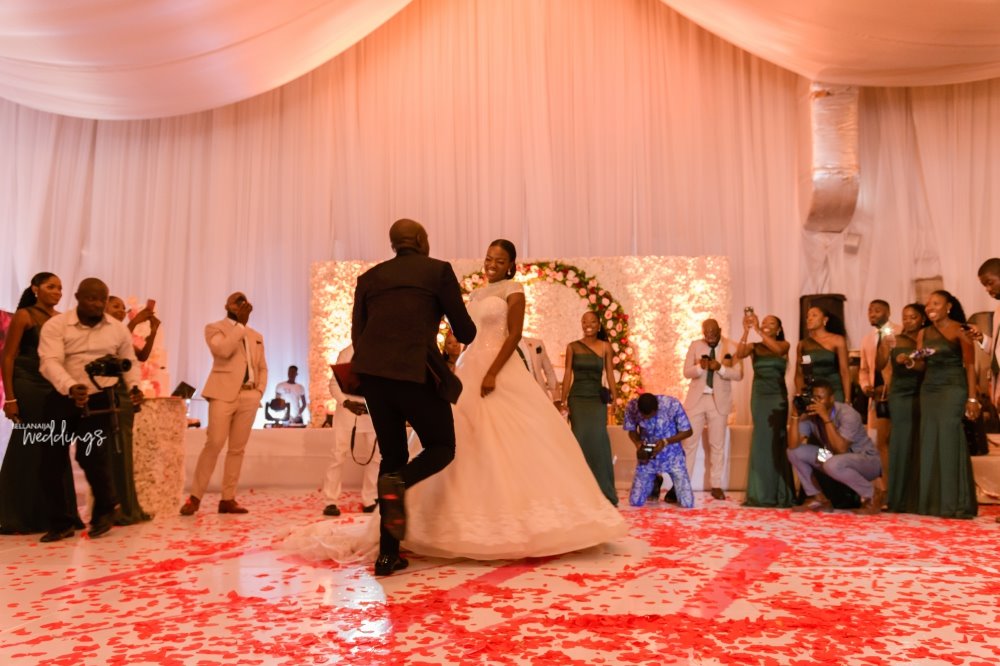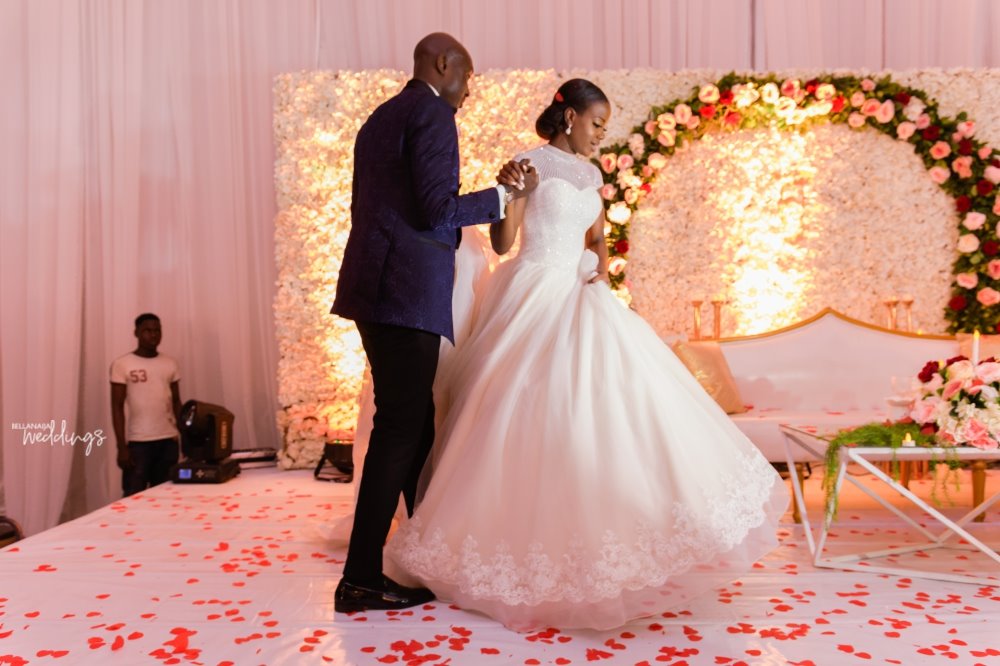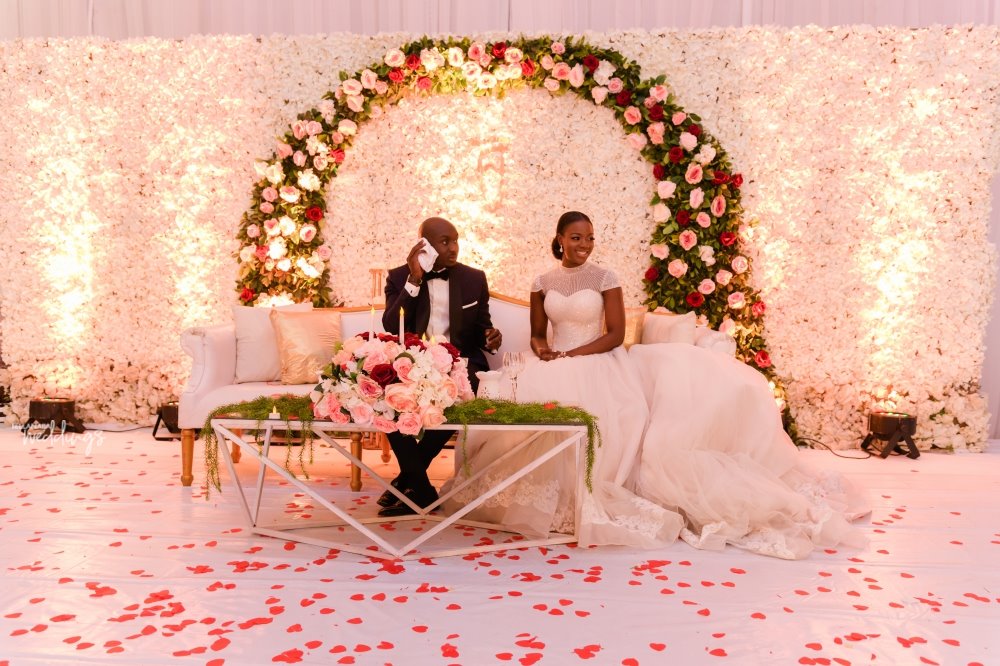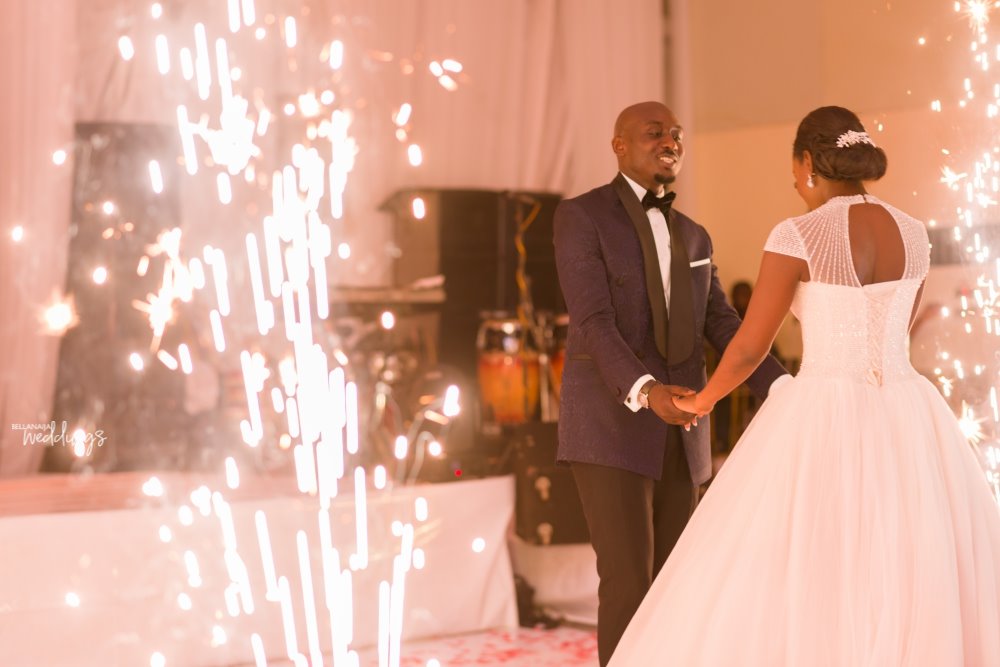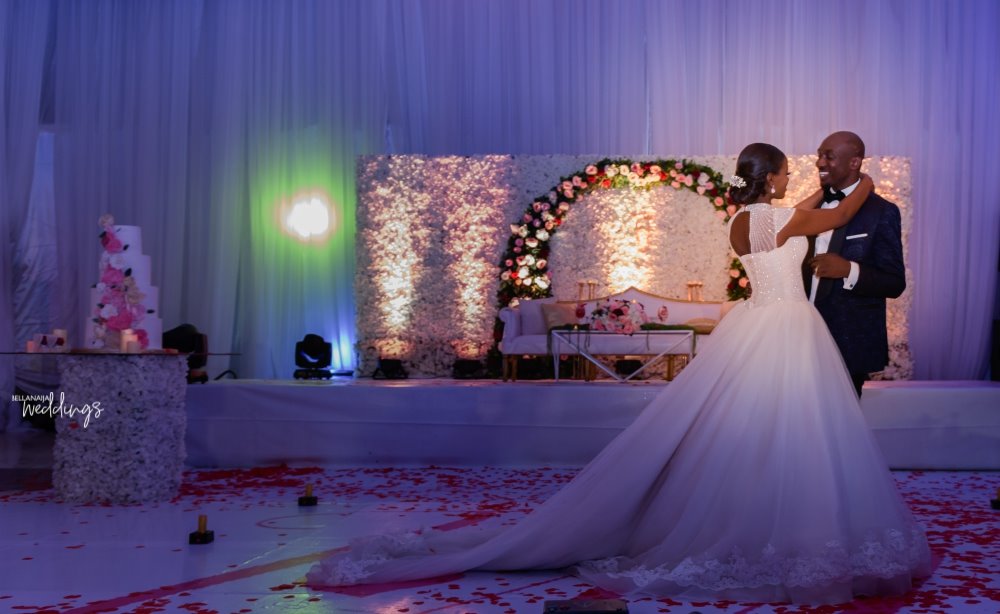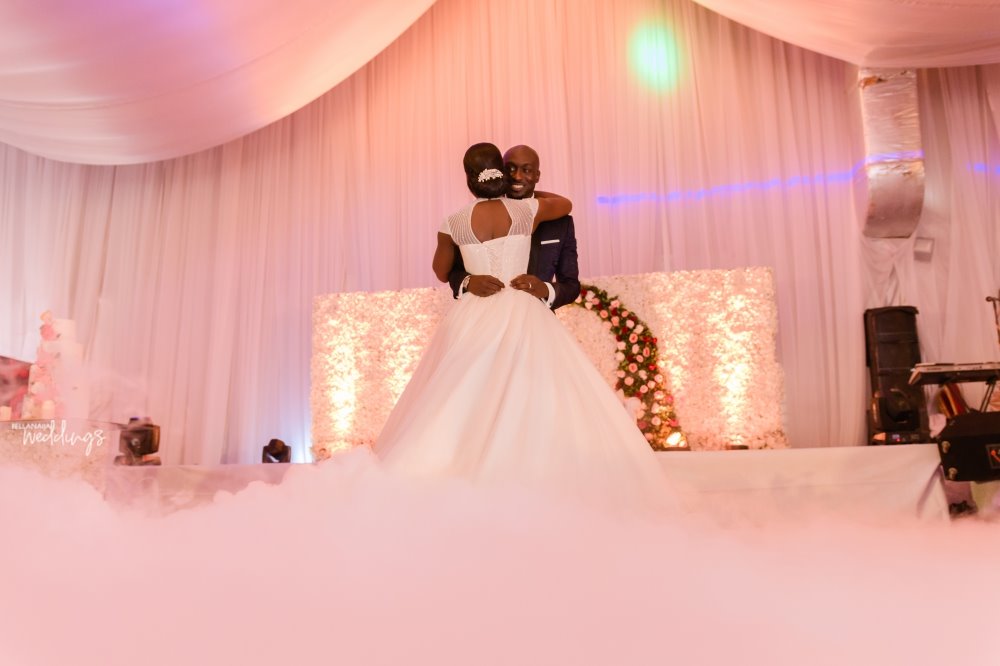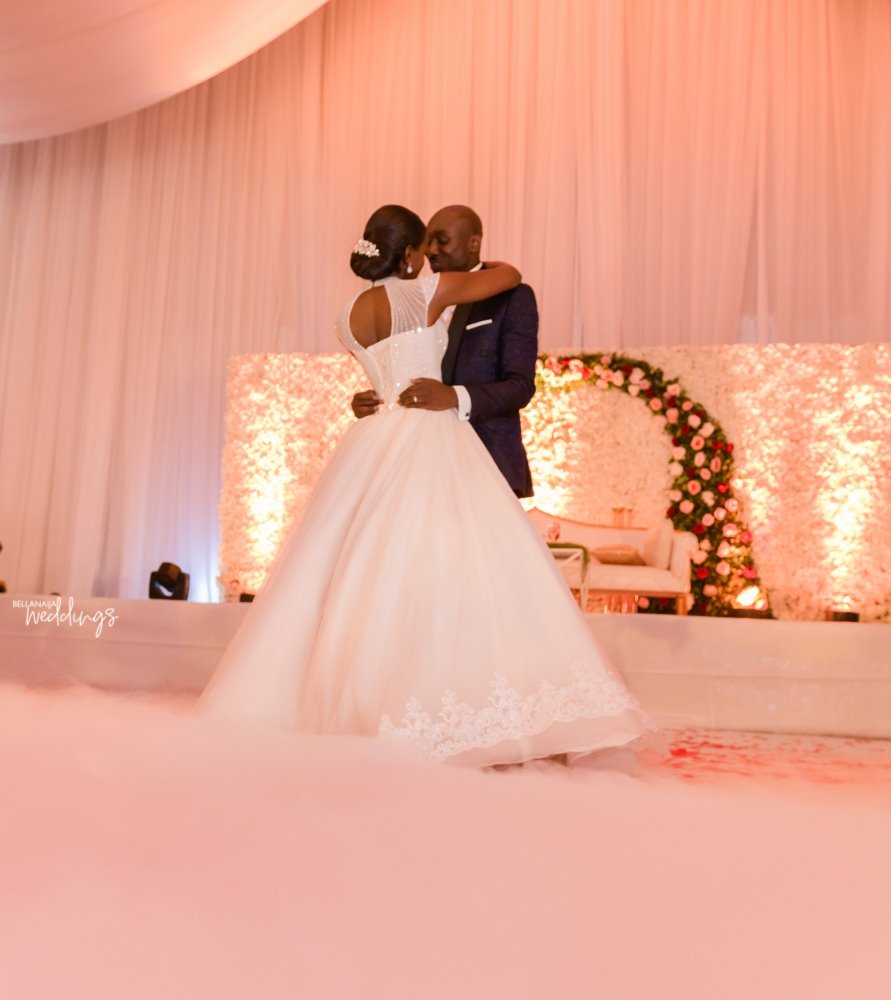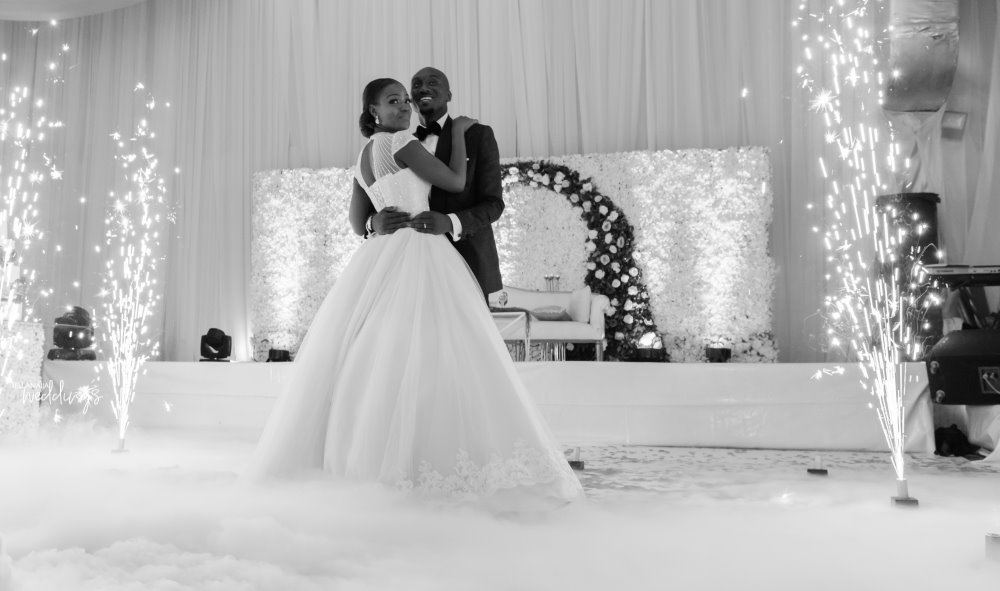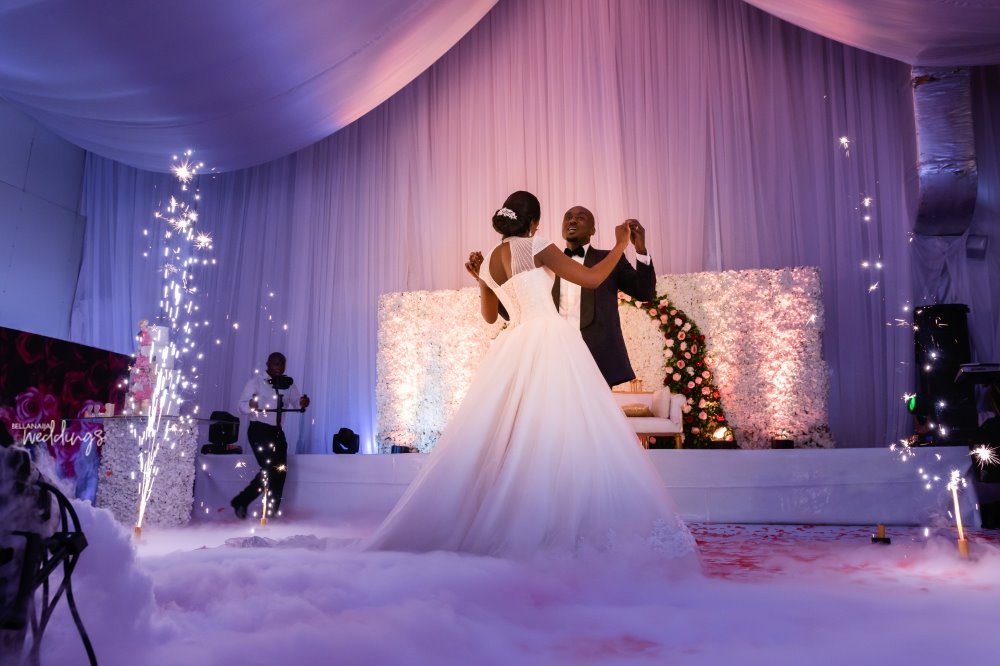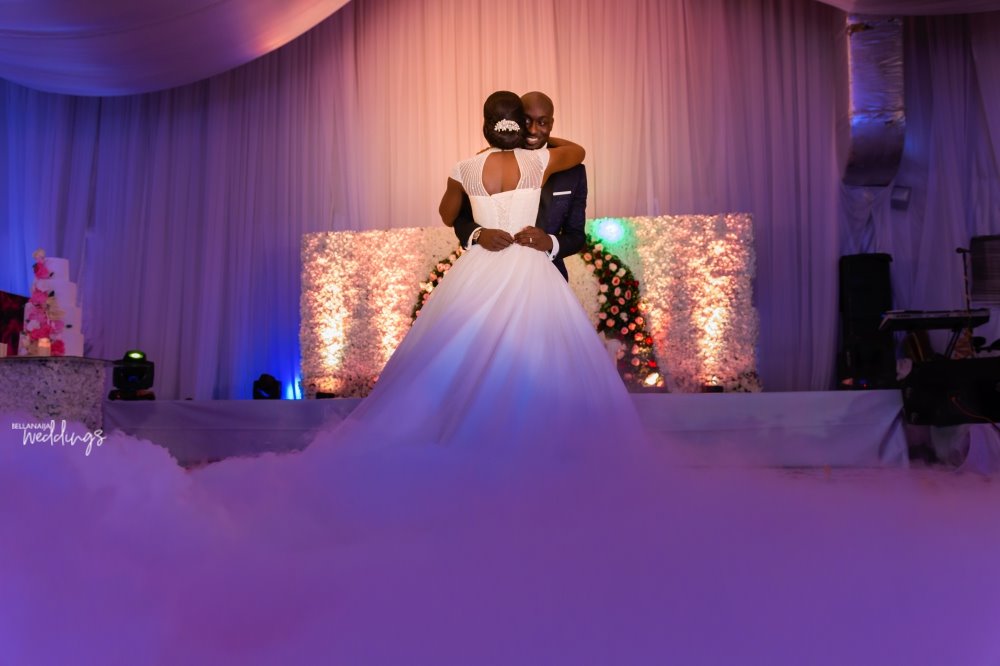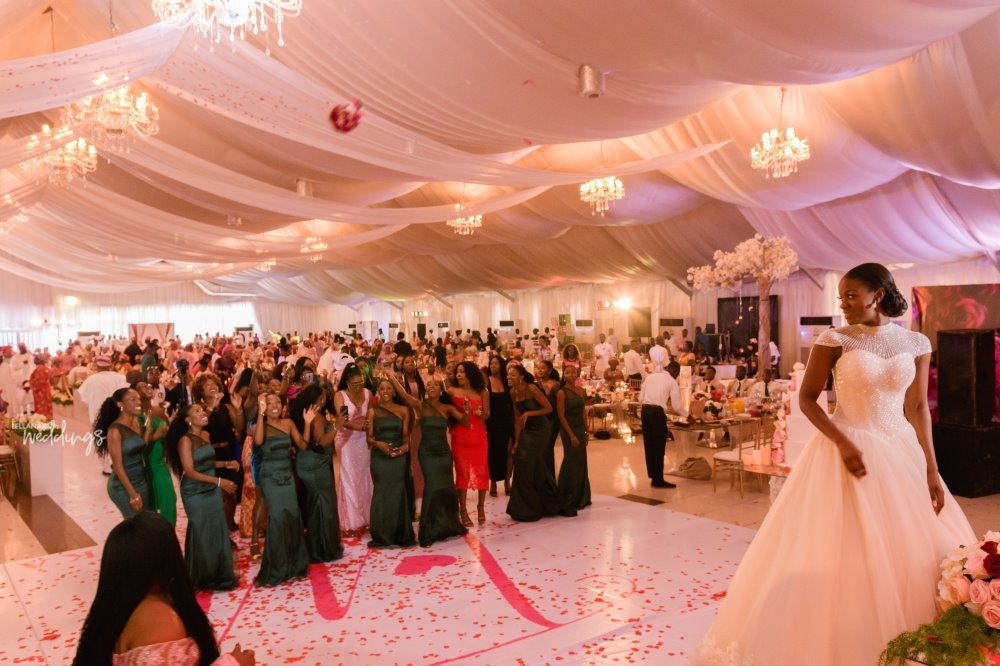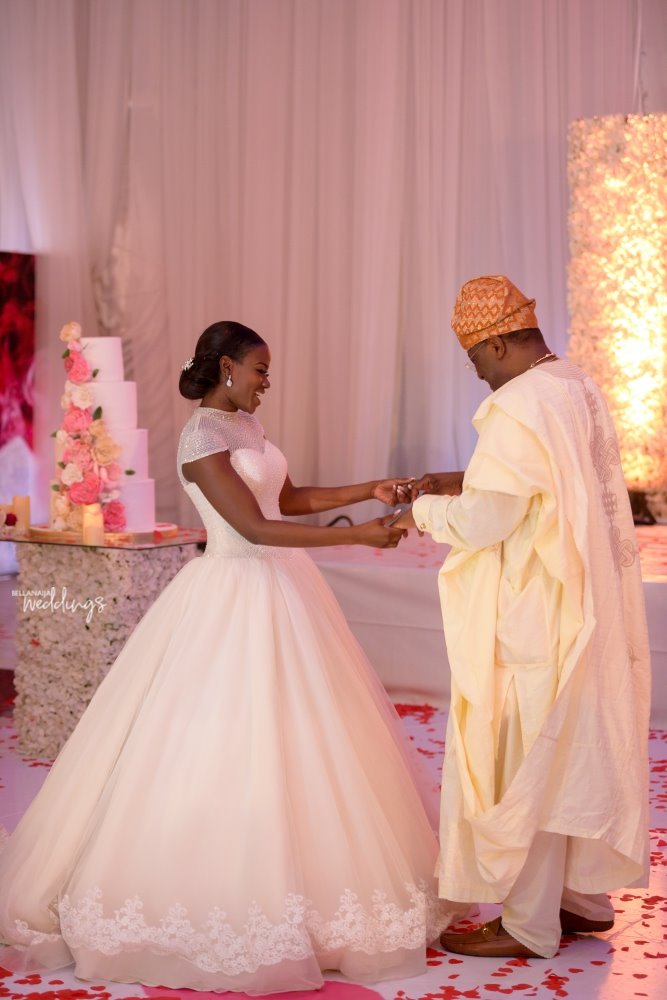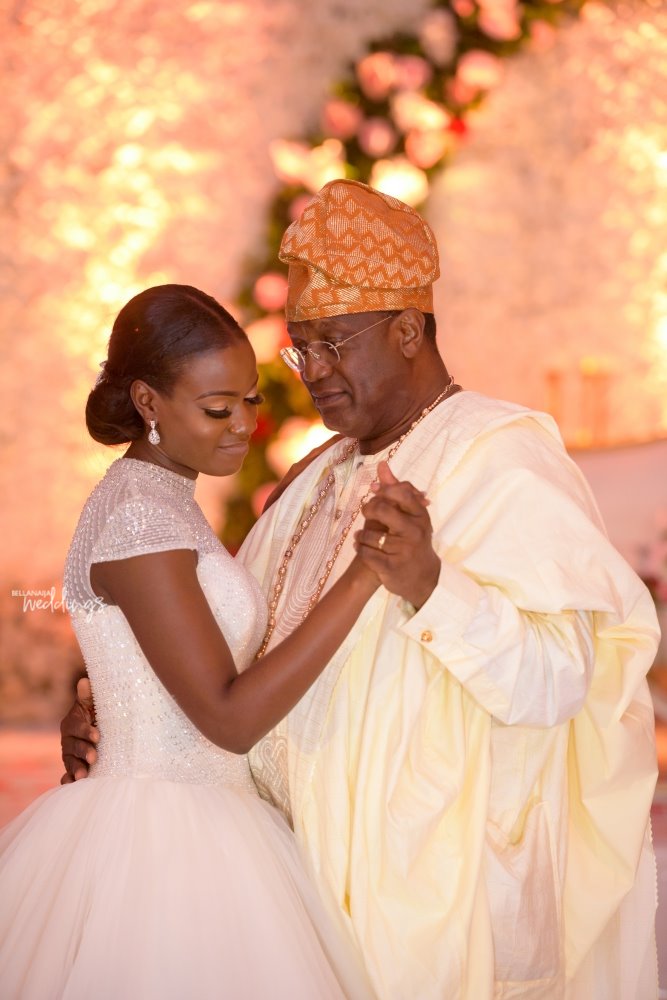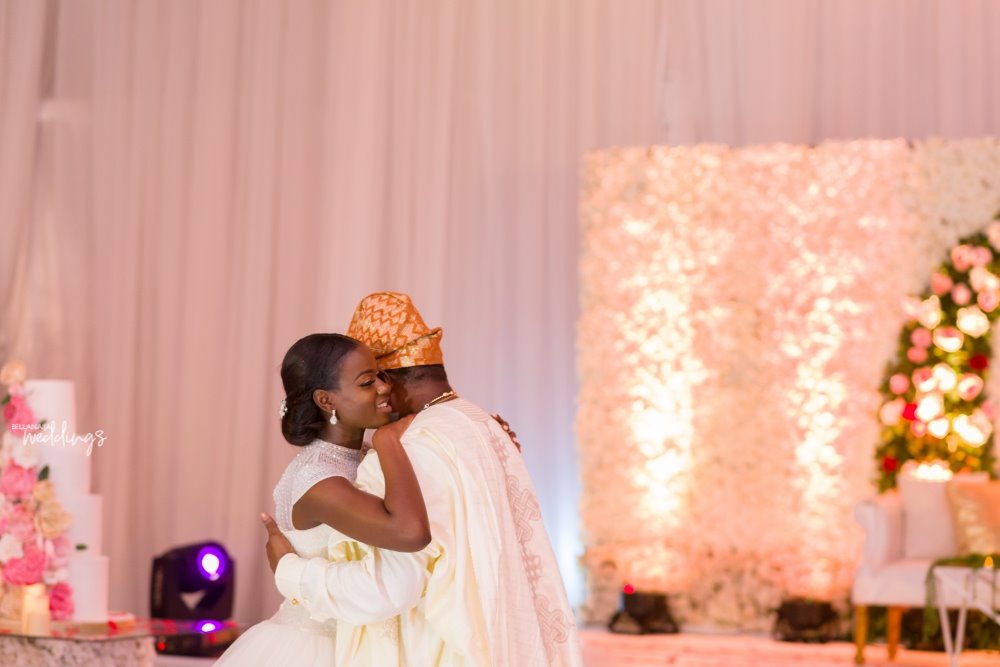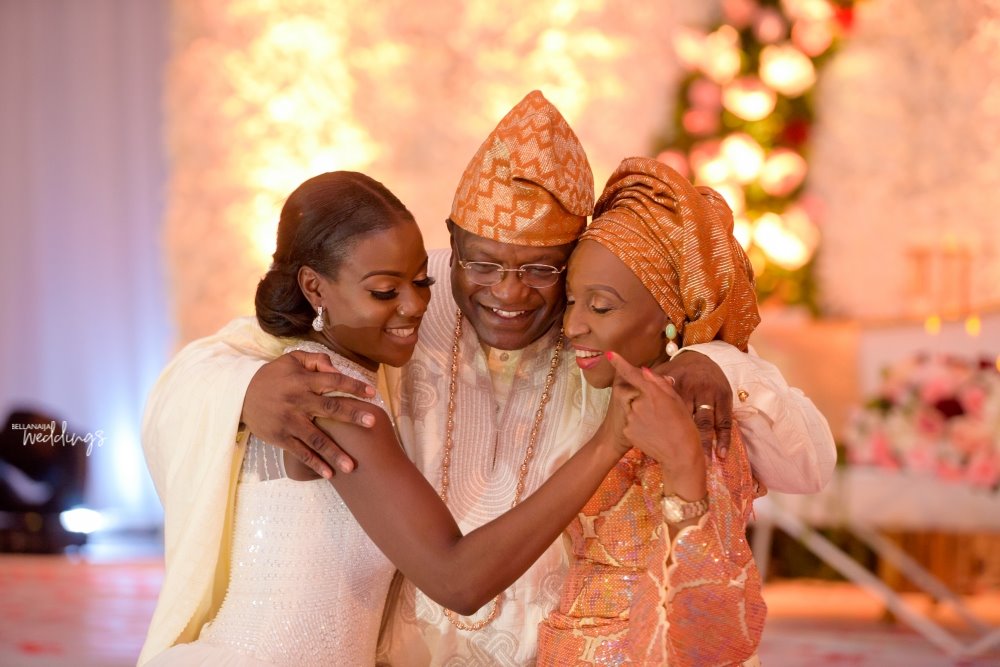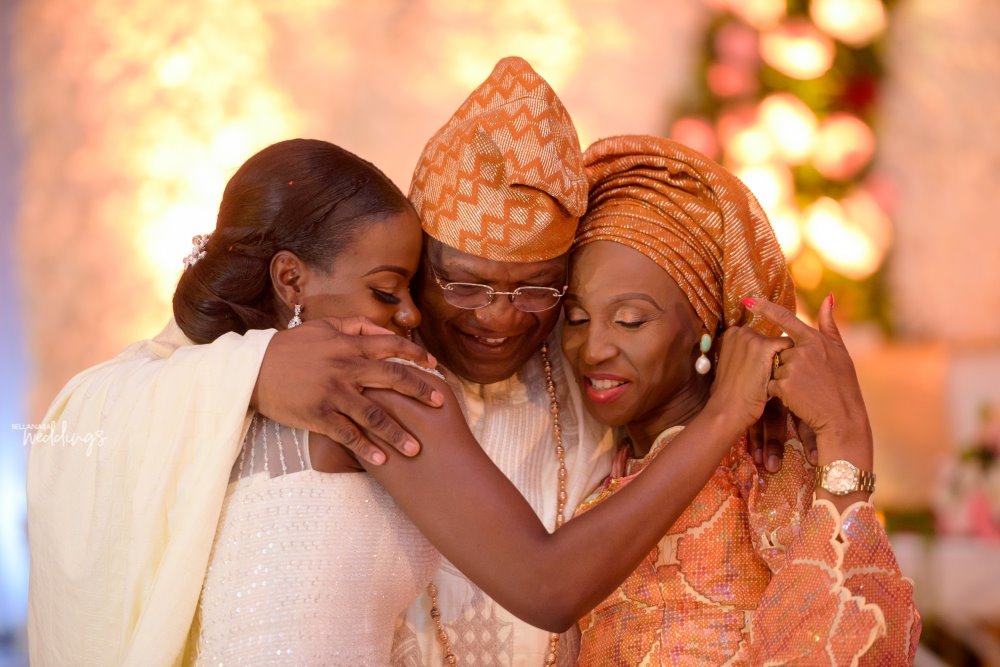 Awww, Daddy's not so little princess and queen. So sweet!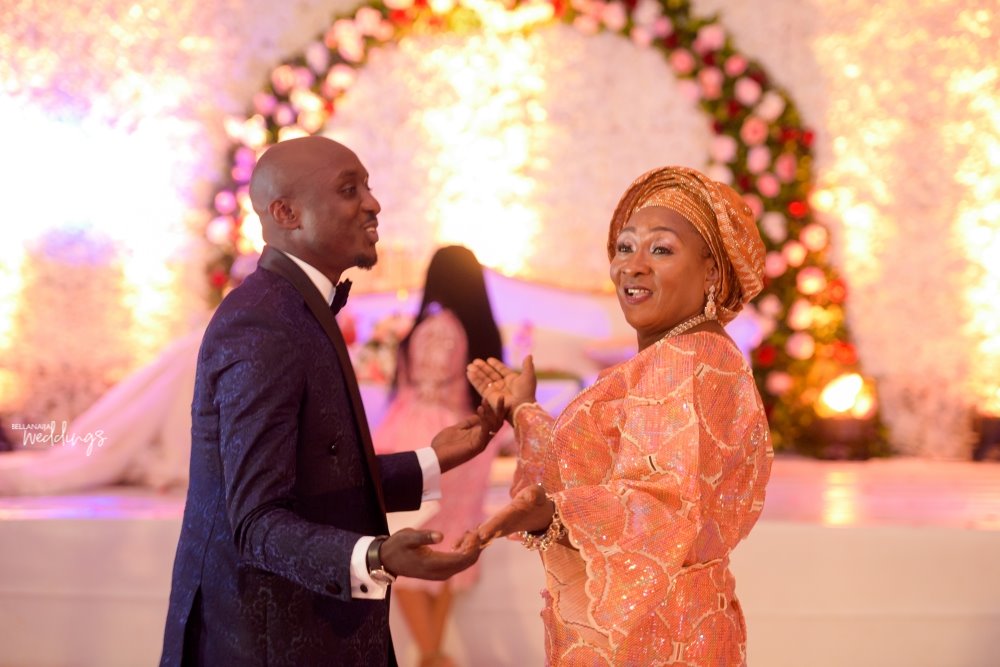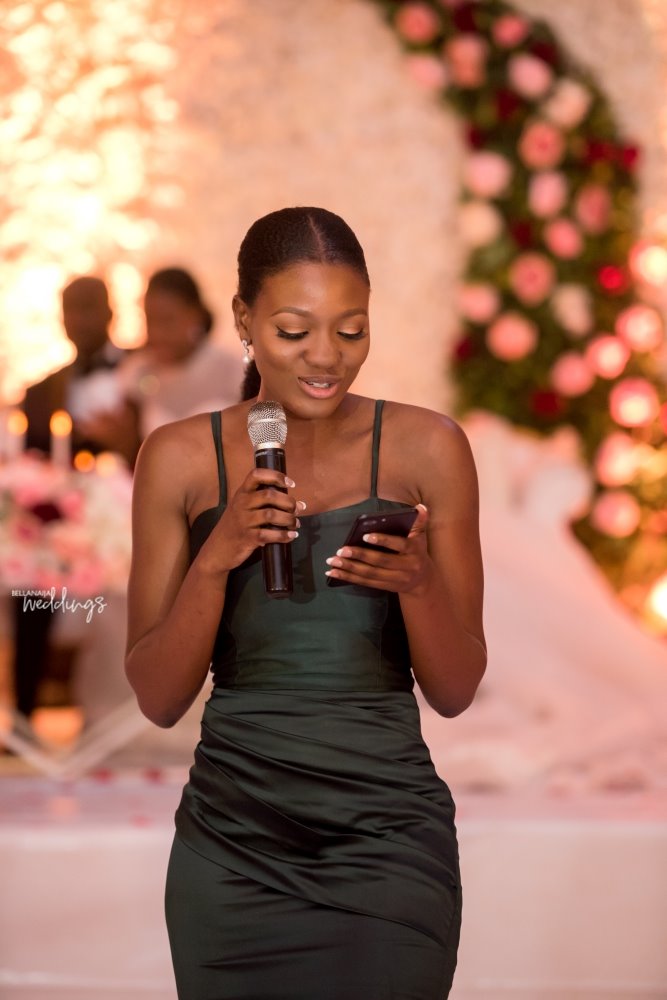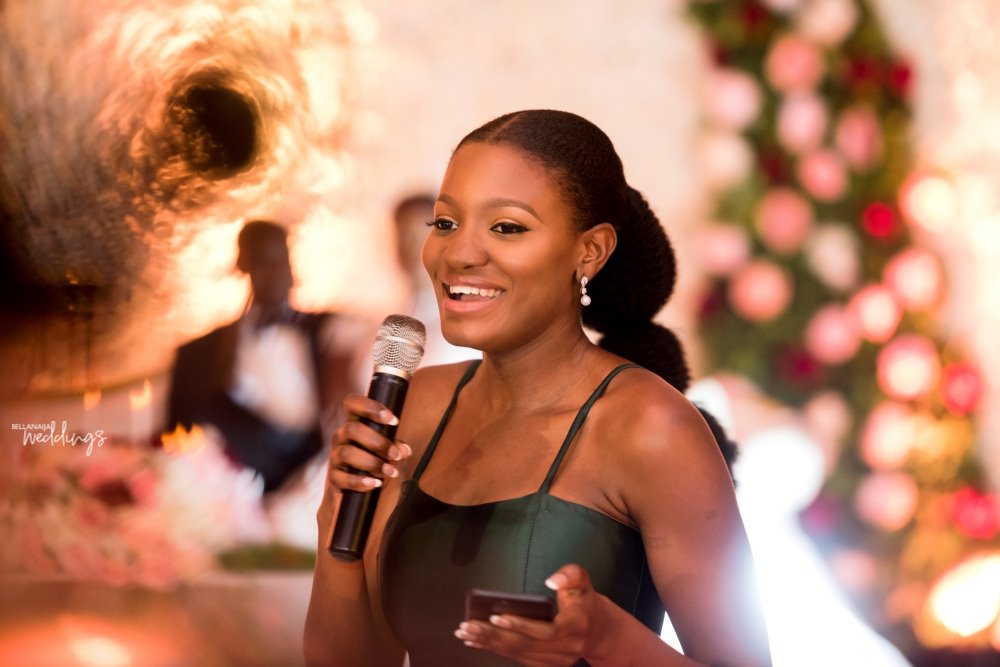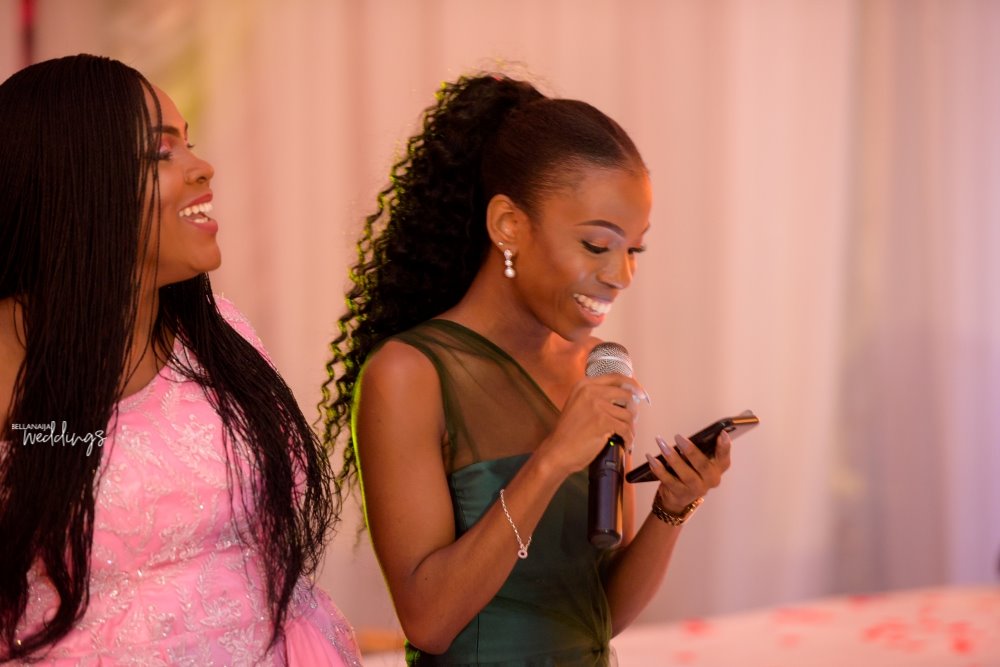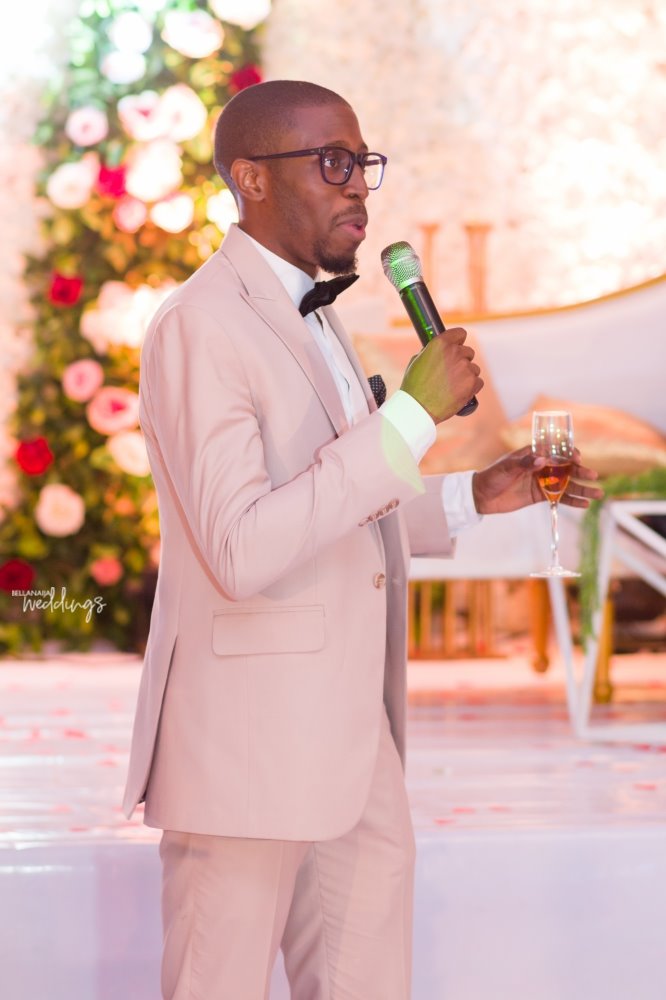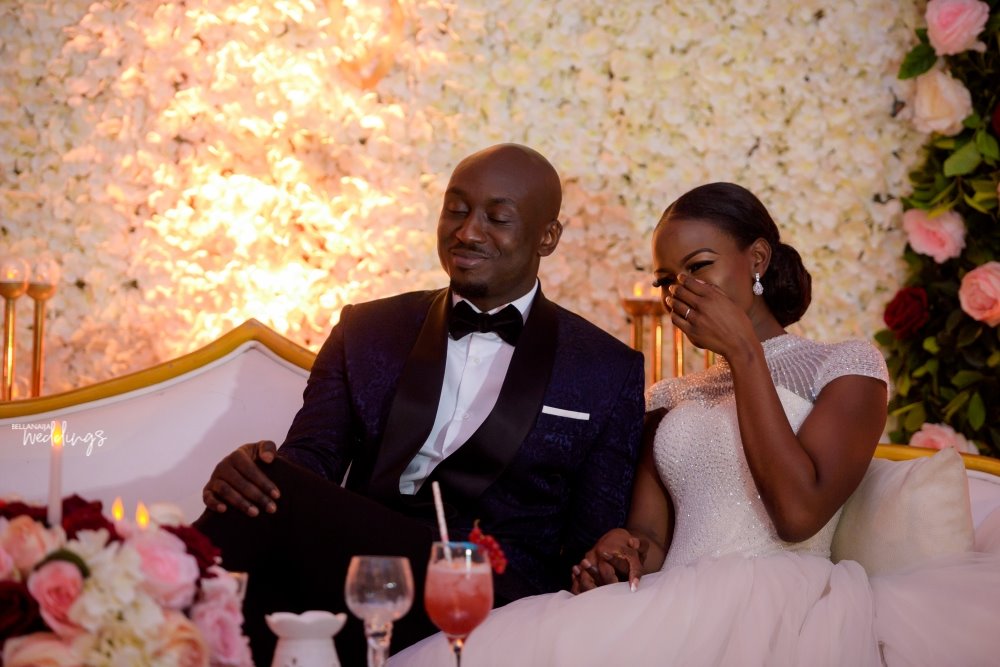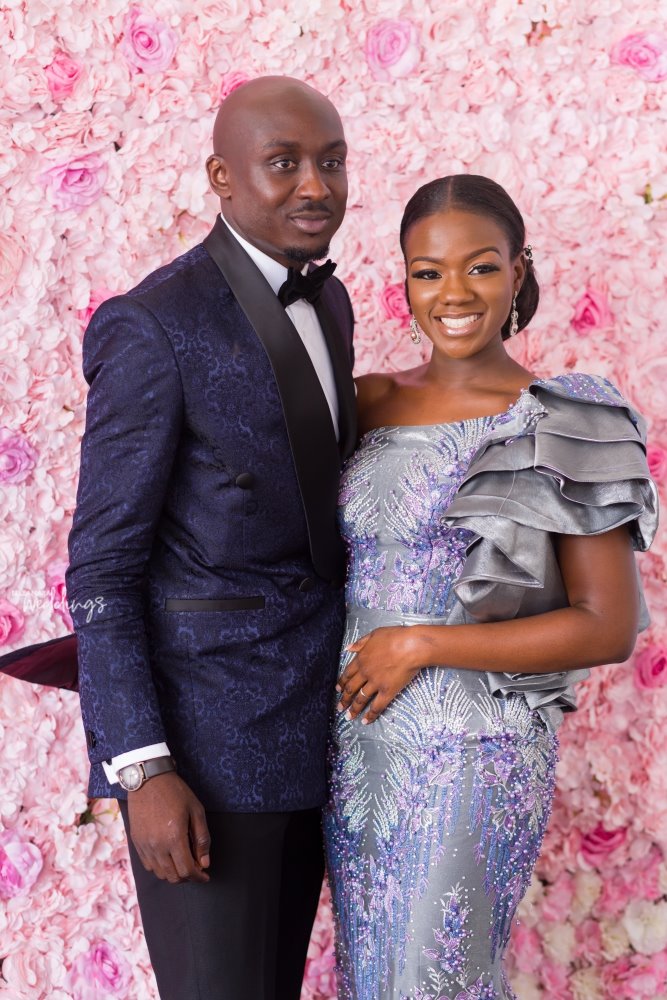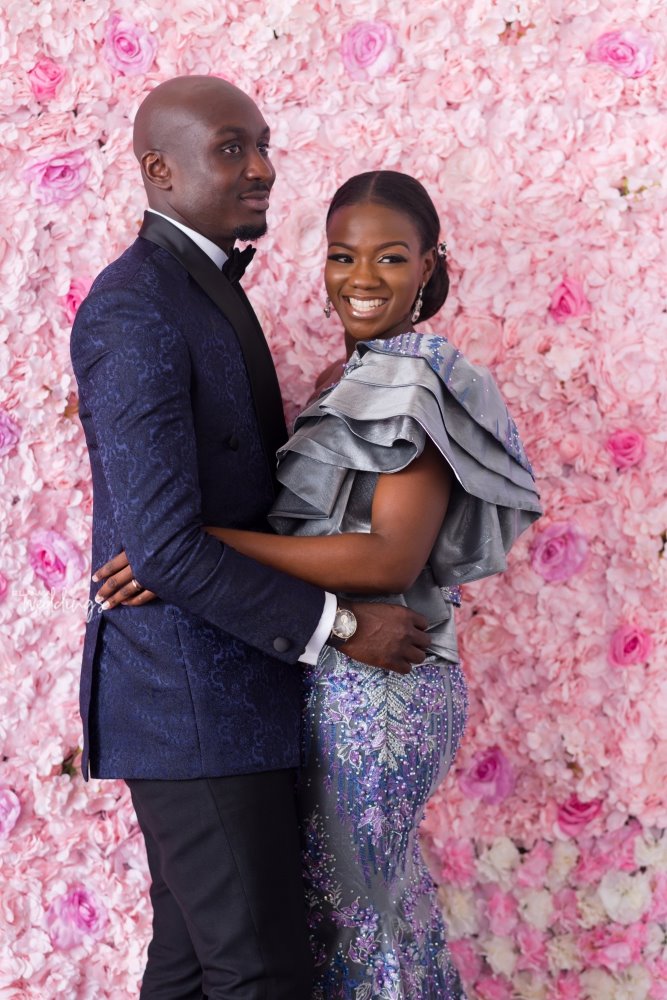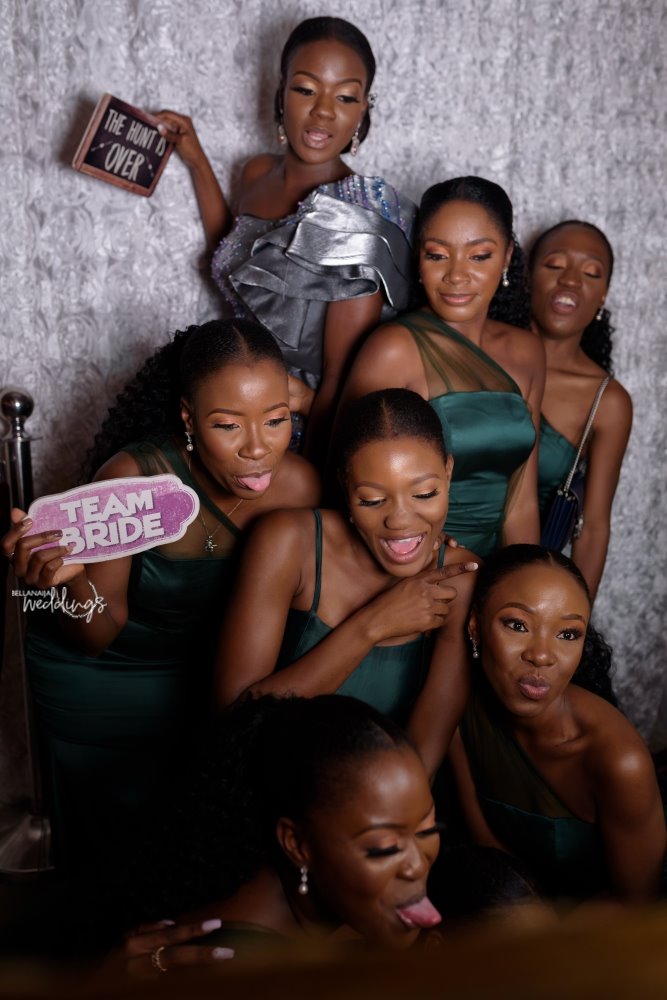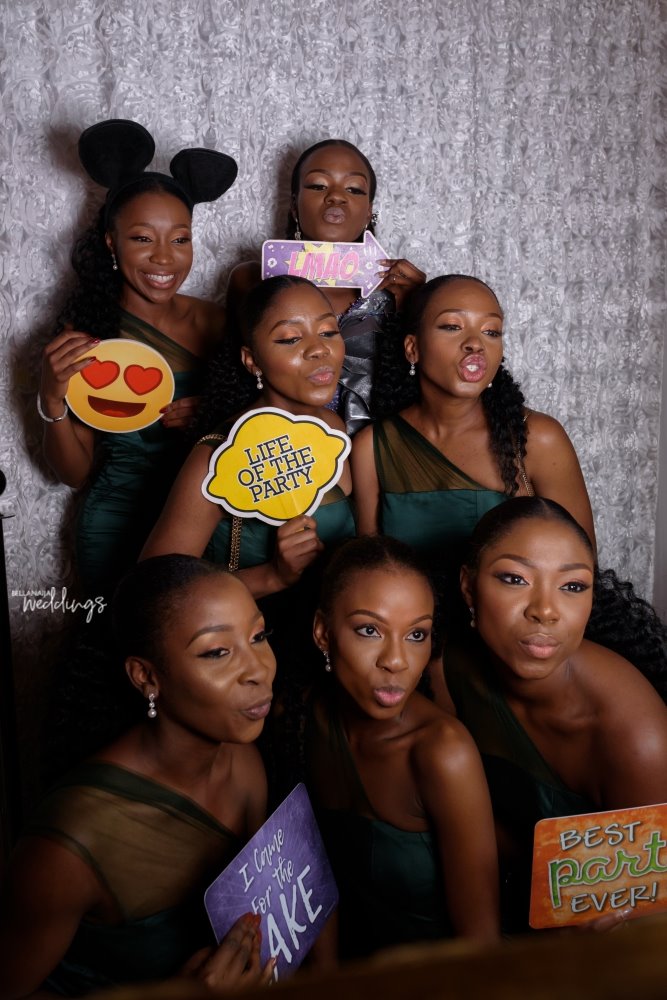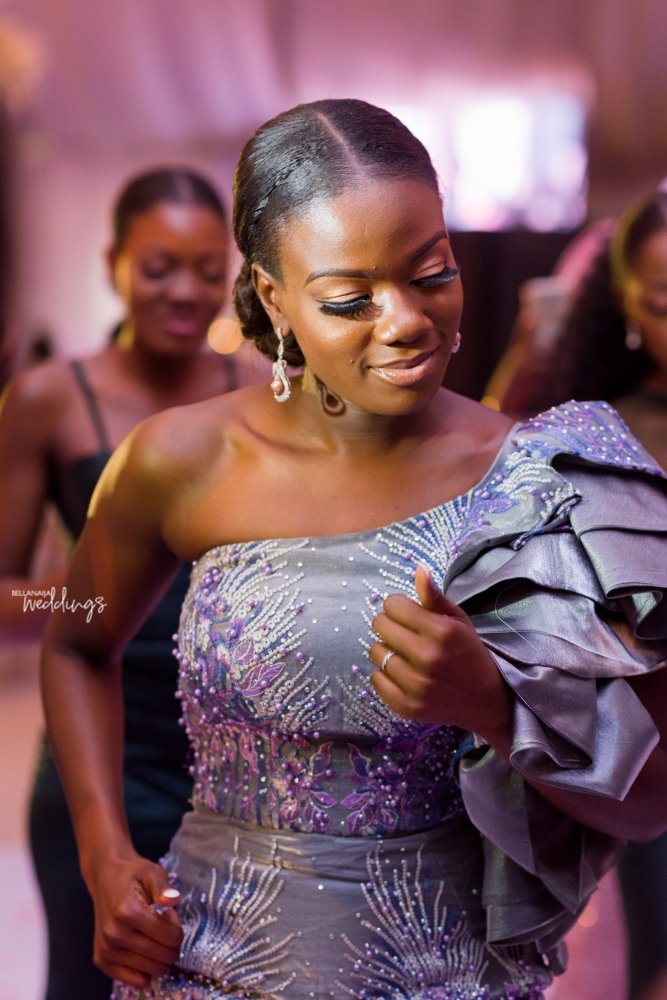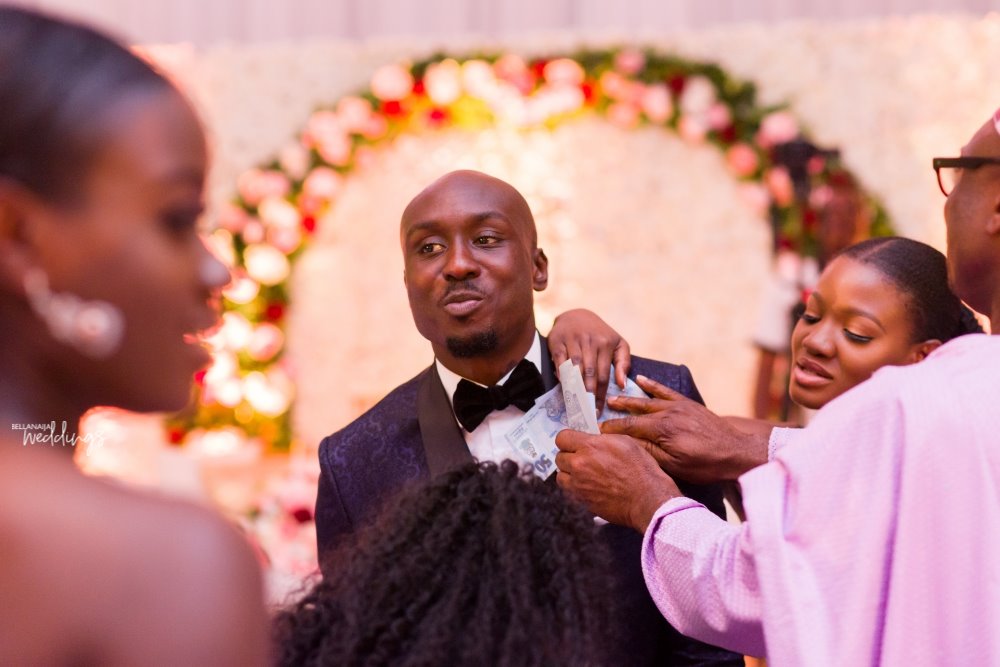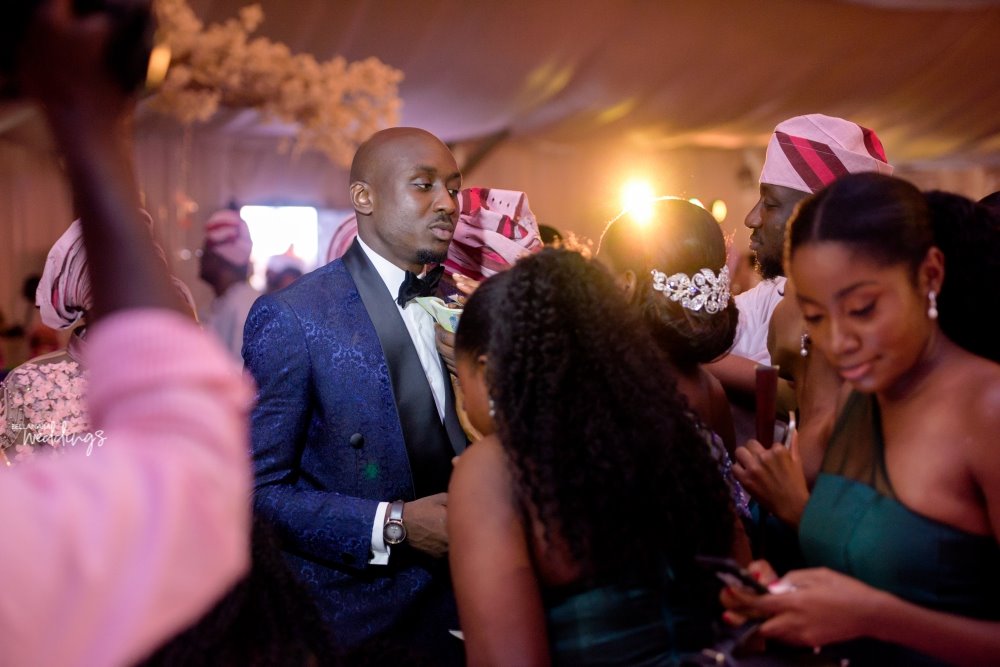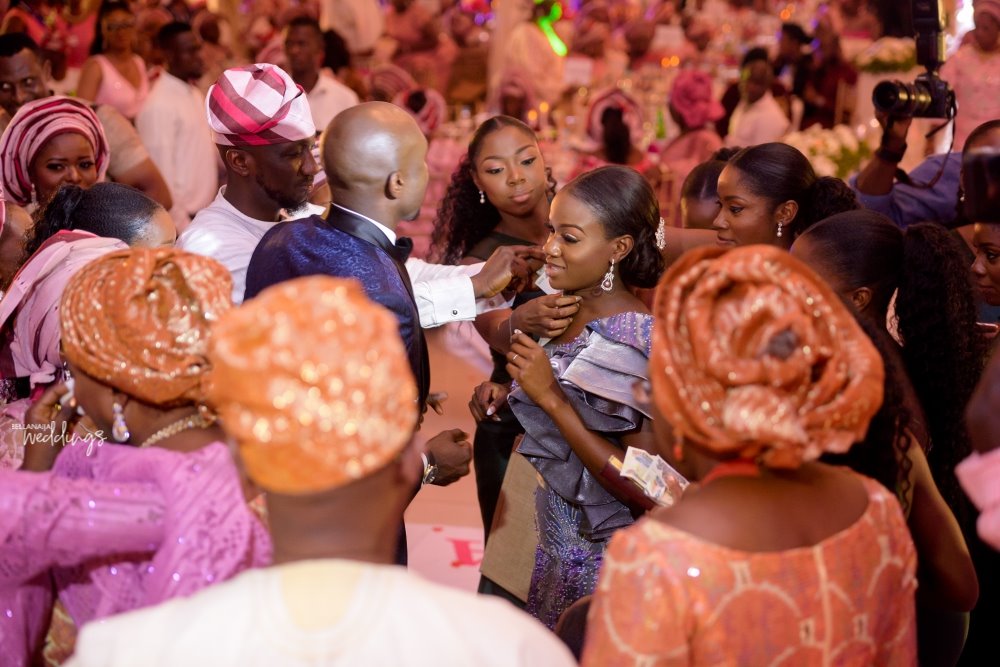 Time for the third look!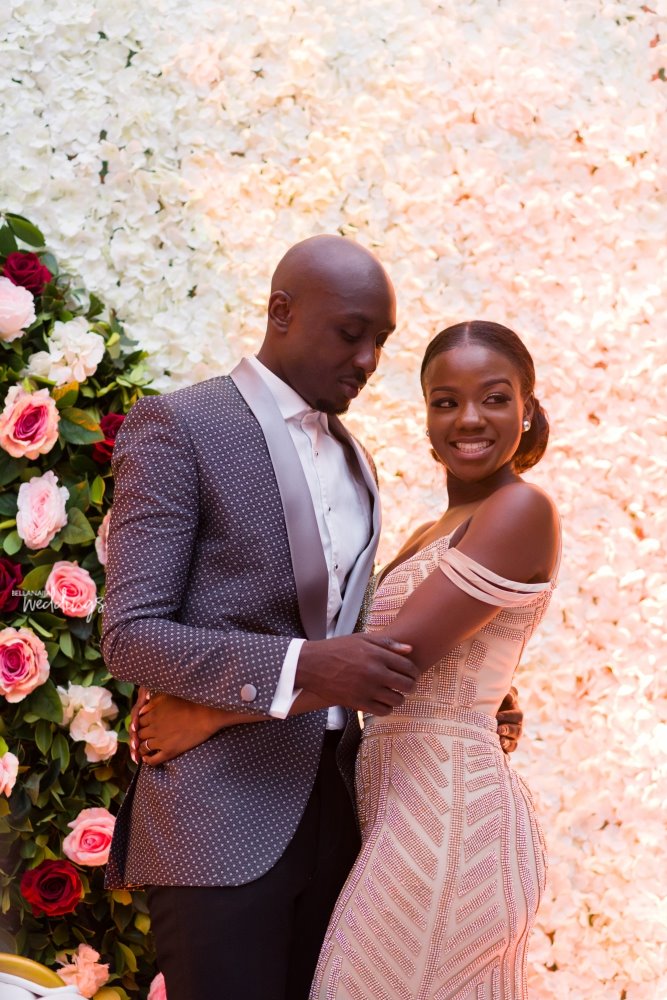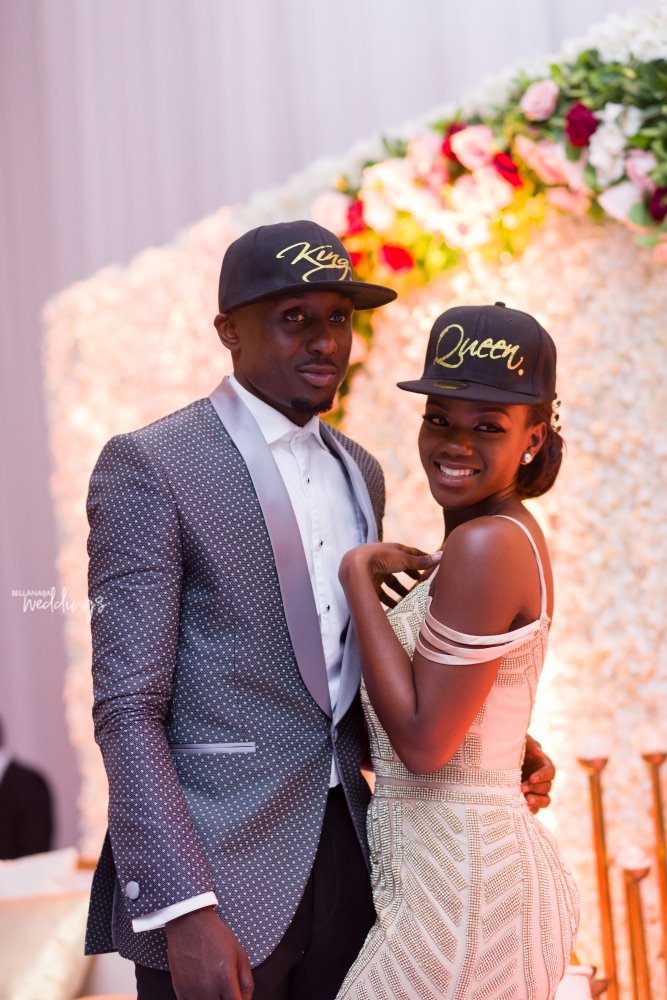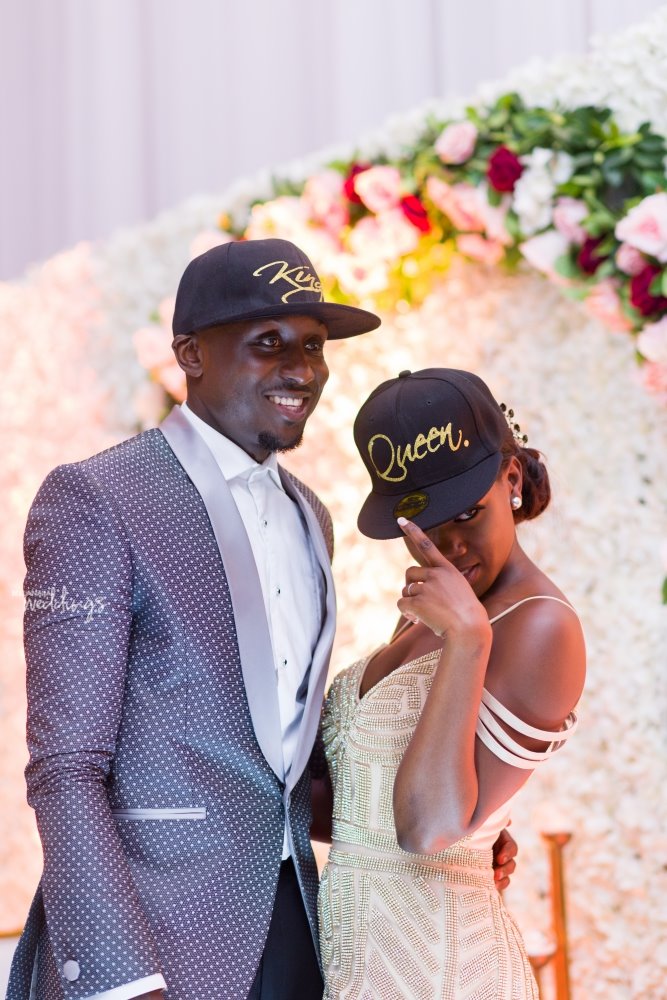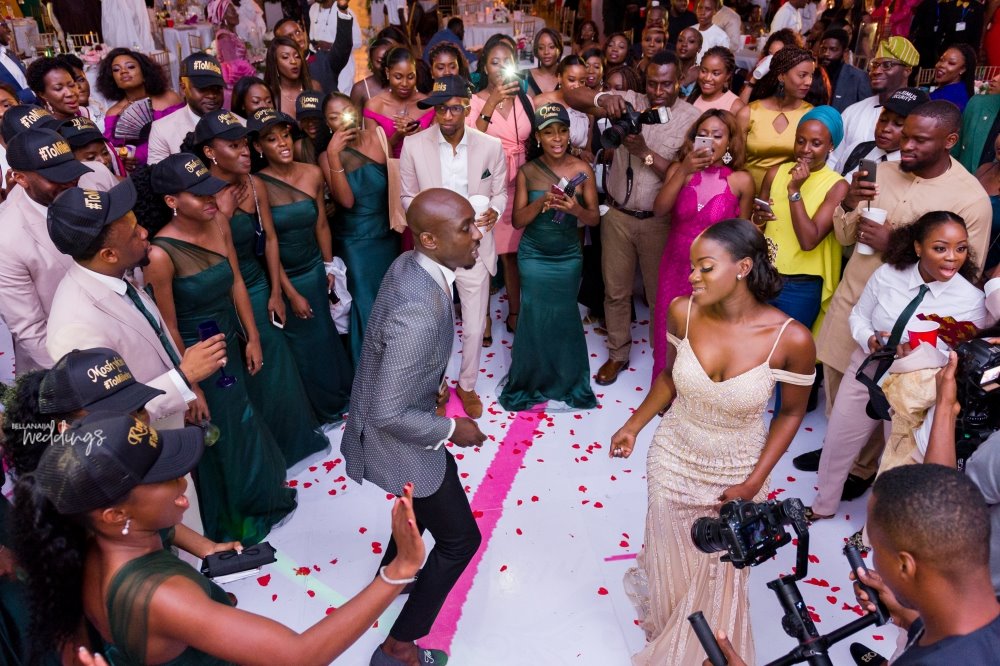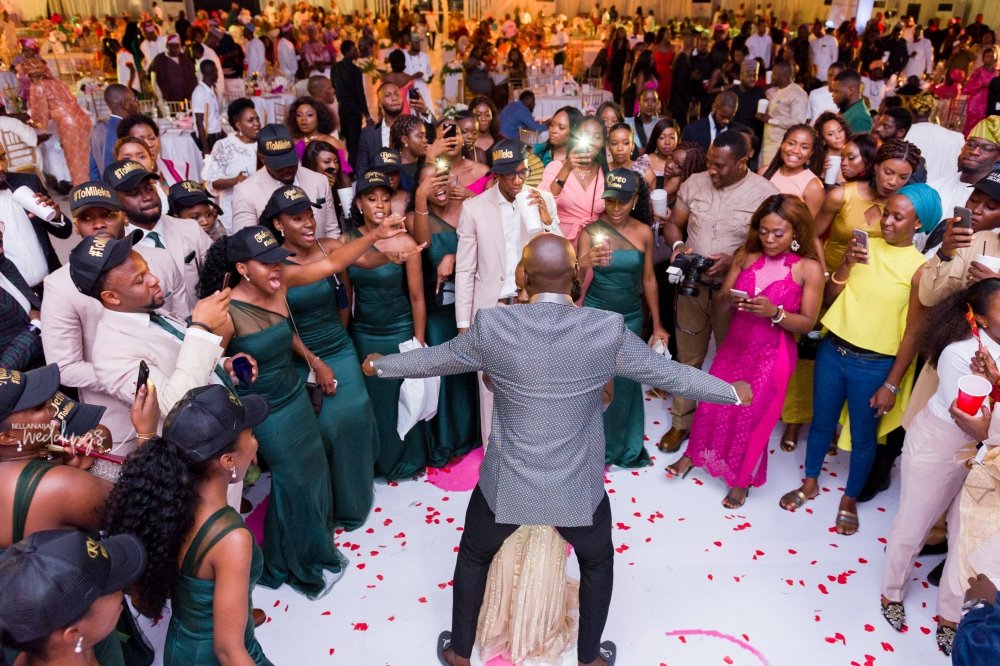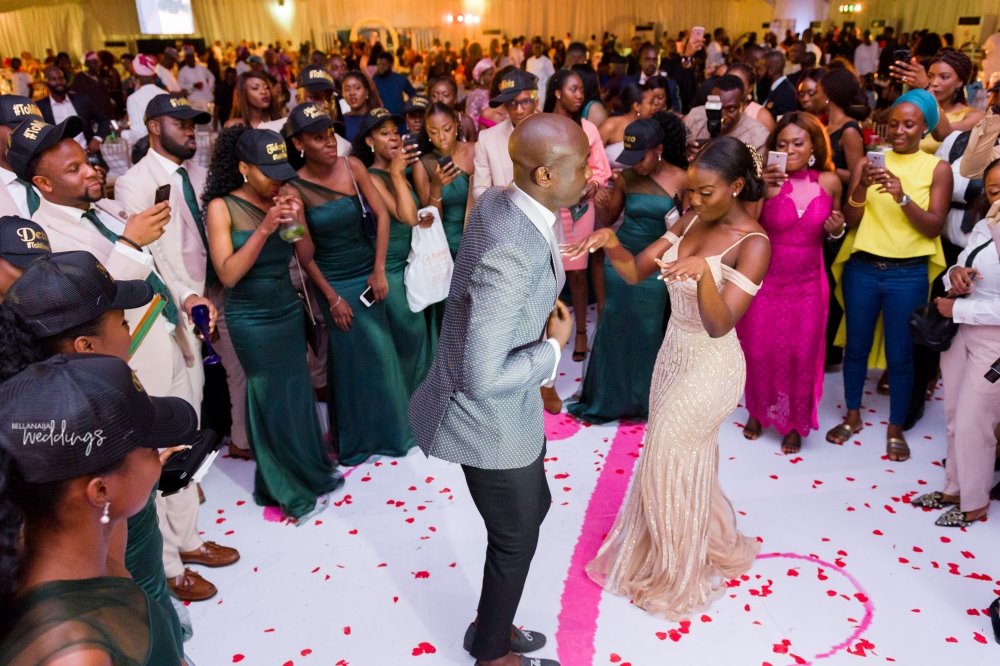 The turn up got super real!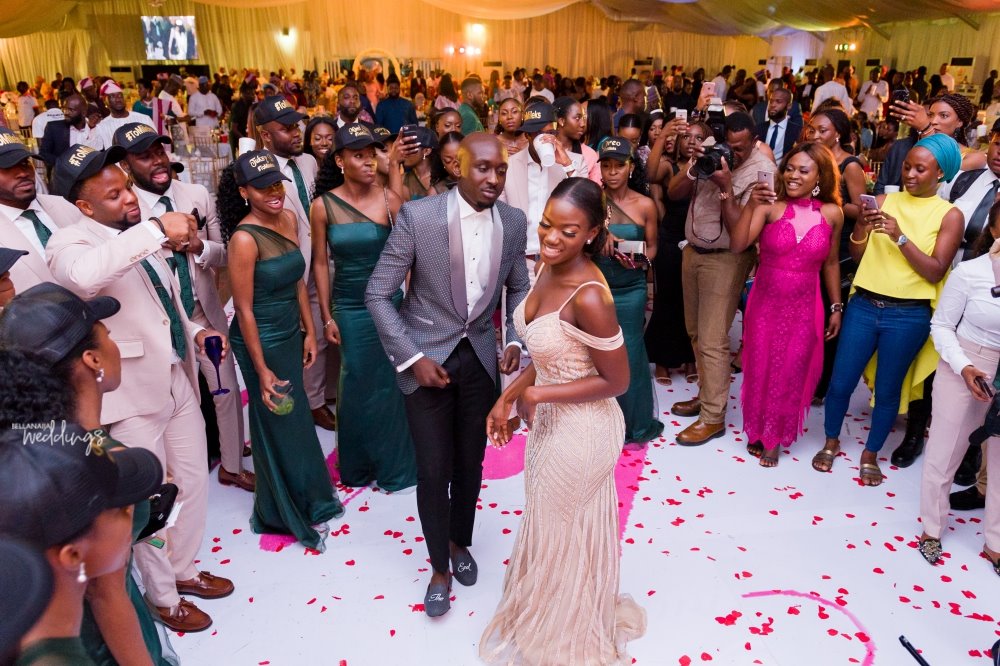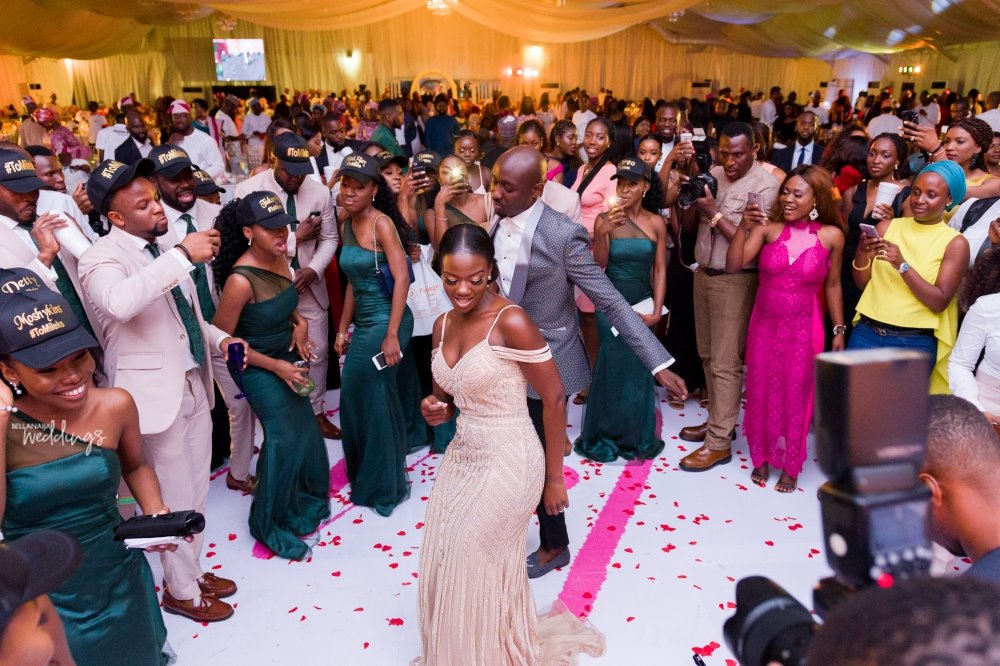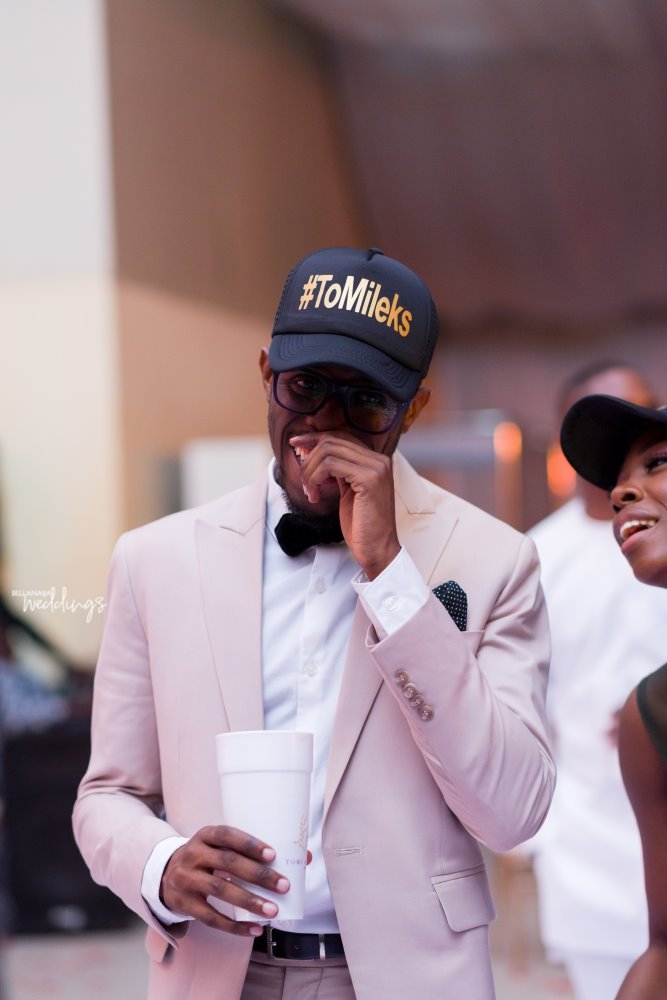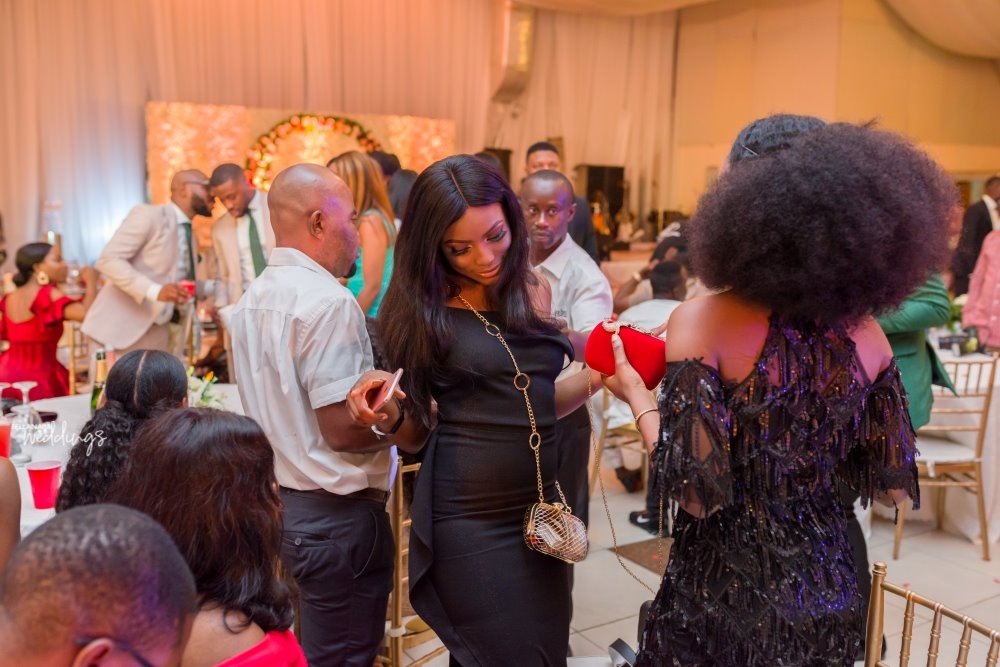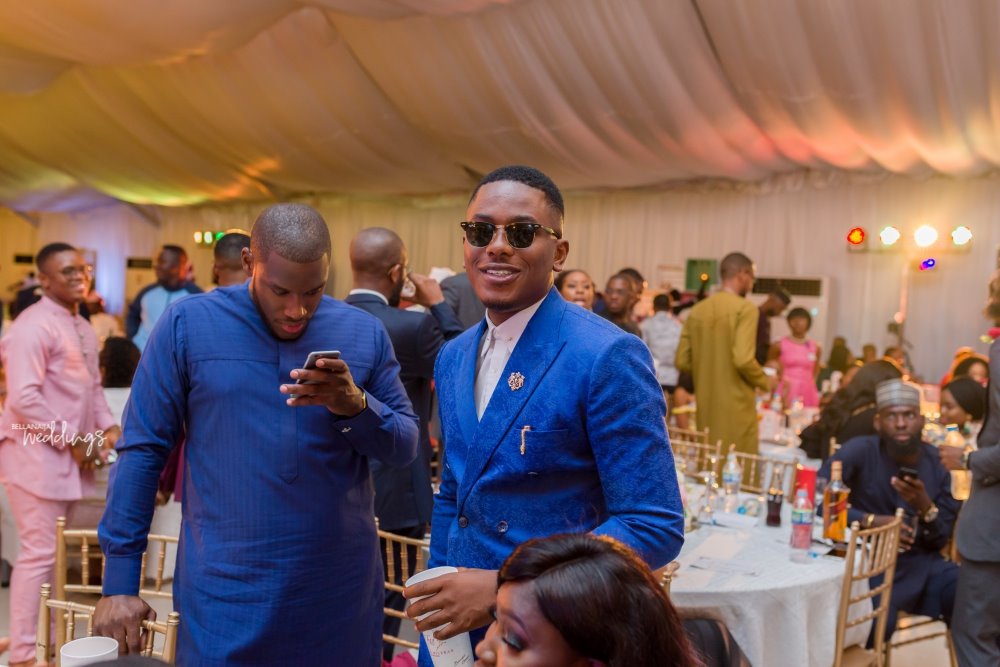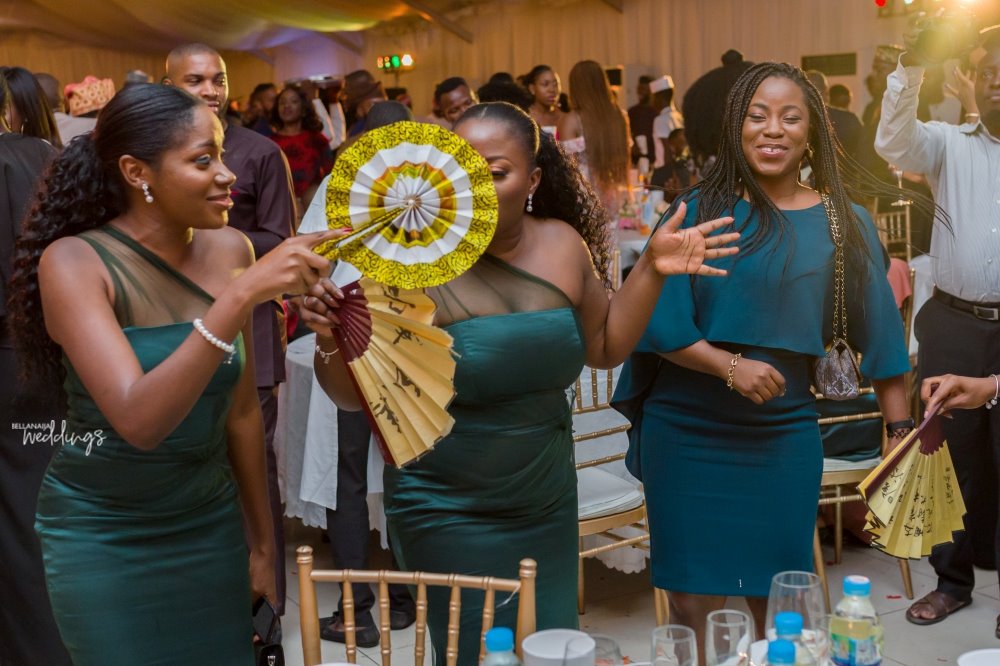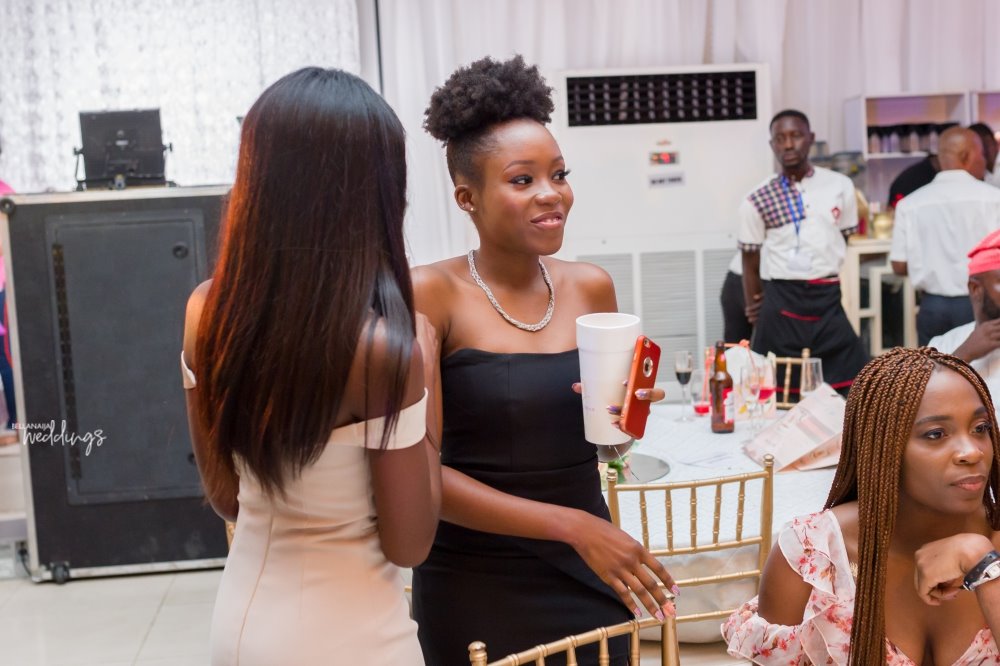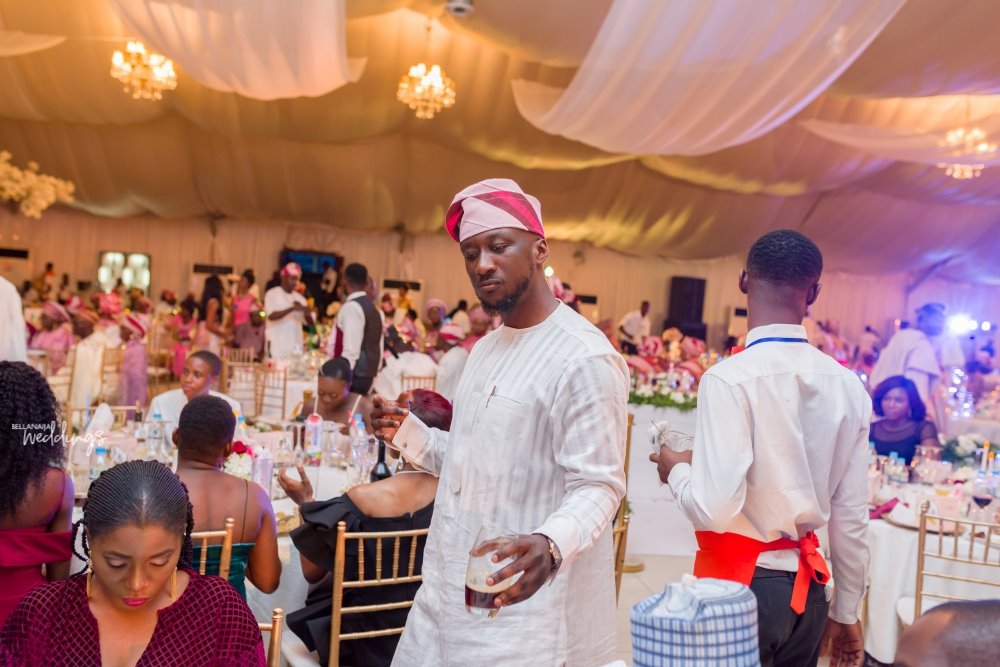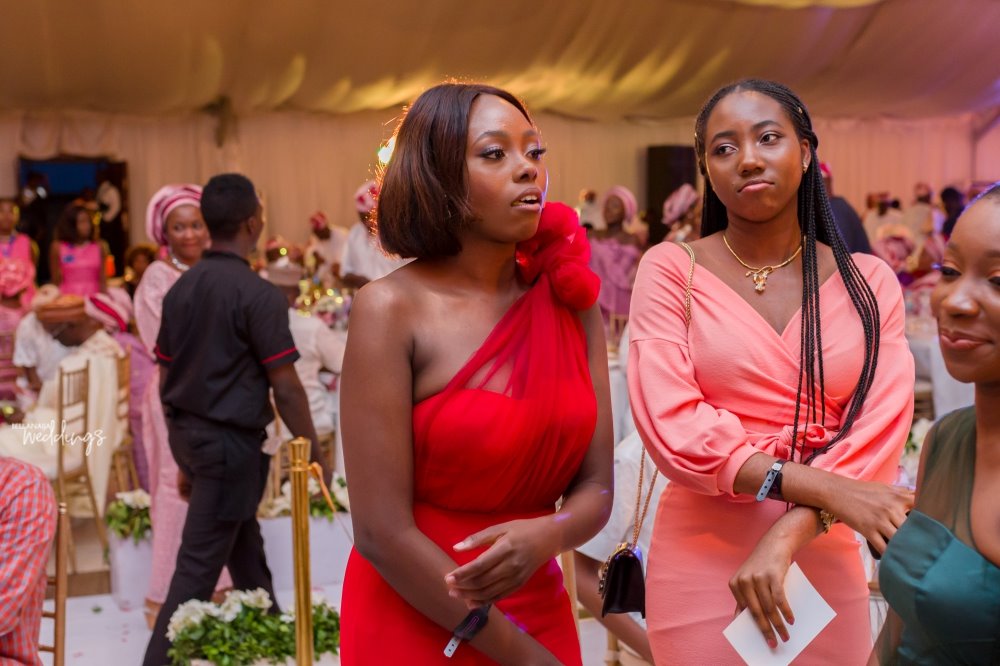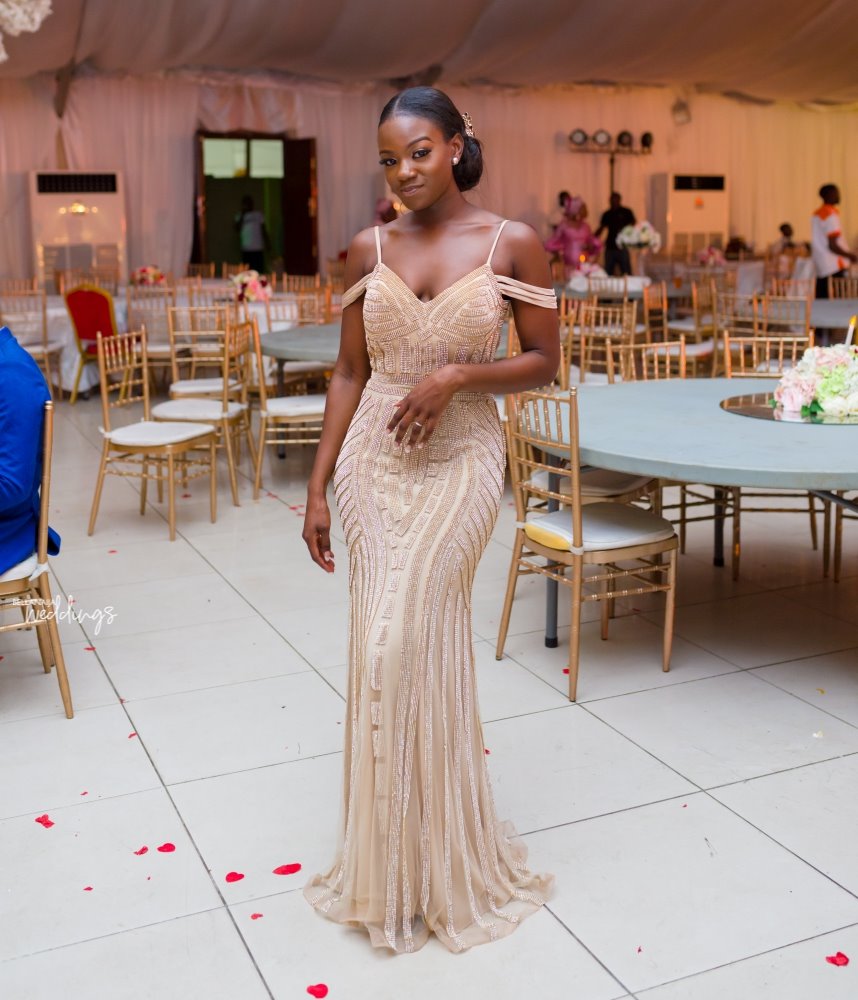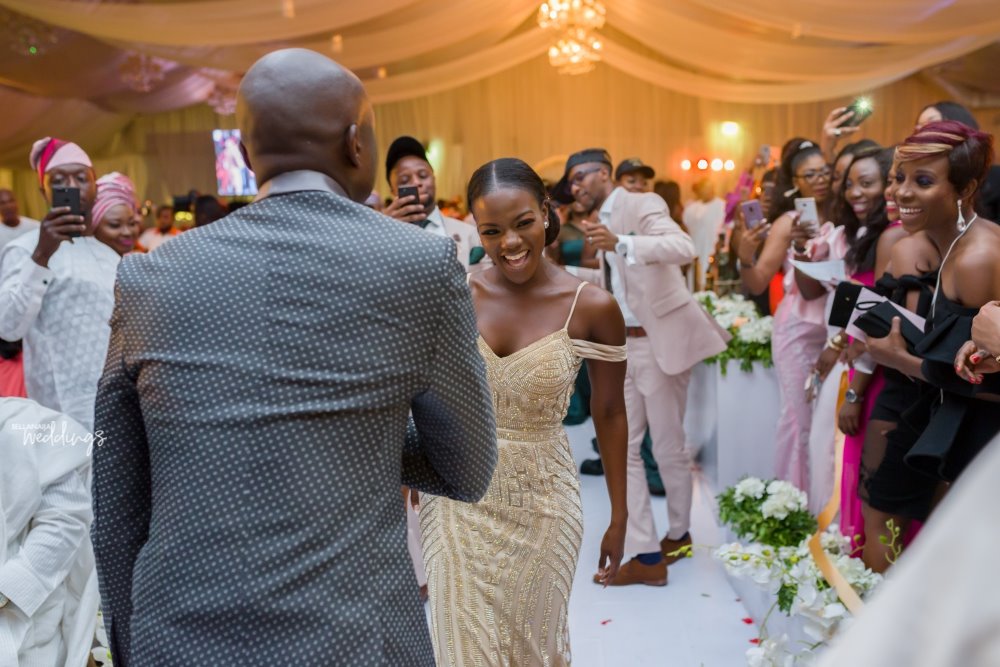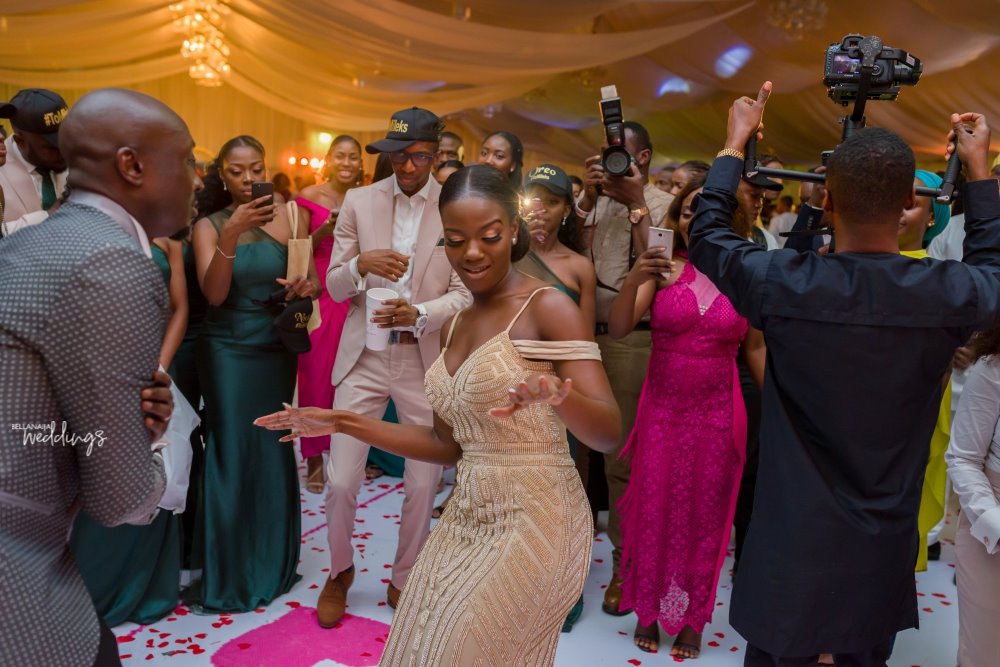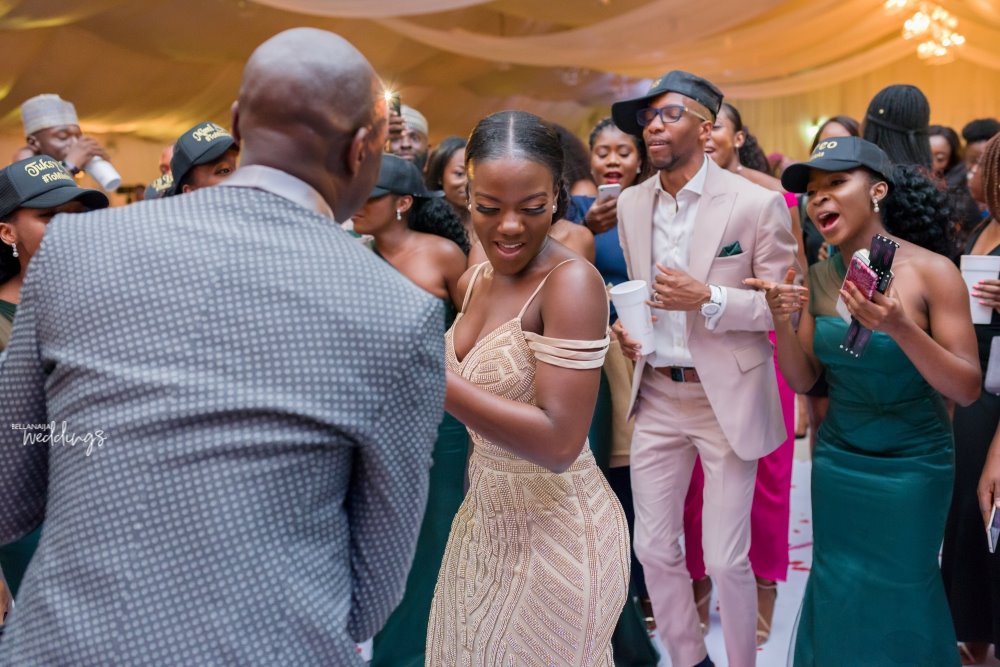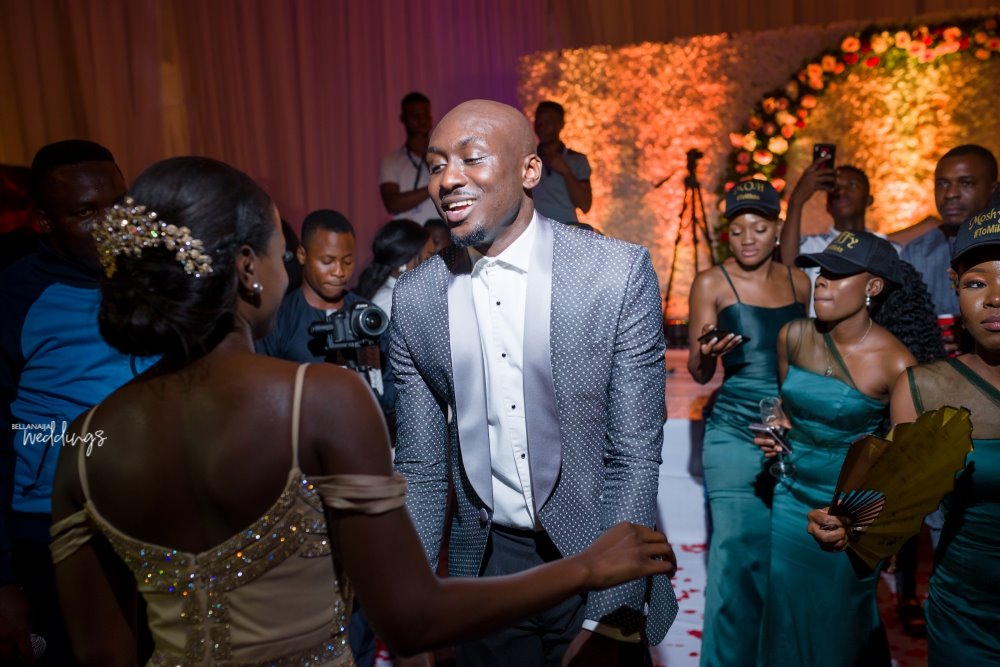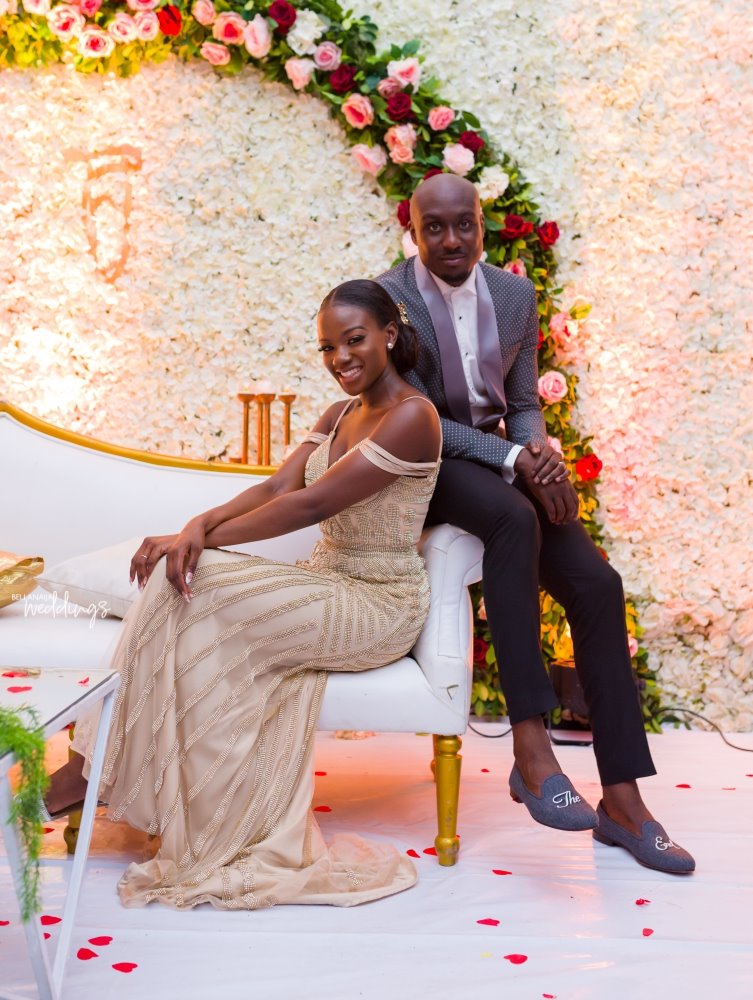 Now that's how to sign out with a bang.
Credits
Bride: @t0misin
Dress: @avantgardeby_elizabethr
Makeup: @tifaramakeovers
Groom & Groomsmen's suits: @kimonokollection
Bride's Bouquet: @adelasflowers
Bridesmaids Bouquet: @bouquetonthego
Bridesmaids Dresses: @joymarie_ng
Bridesmaids Robes: @gcwabclothings
Photography: @shuttterwavephotography
Videography: @questfilms_
Coordinator: @twcevents
Decor: @theeventgirlng