Dear bride-to-be, what does slaying mean to you? Whichever definition you give to your individual style and benchmark for slaying, we bet it's got to do with looking your possible best! Especially on your big day, the desire to come through flawless most likely surpasses every other day.
The beautiful media personality, Toolz O recreates her big day look with this bridal beauty look and it sure makes for the ultimate slaying goal! The glam by Andrea Joan combines simplicity with fierceness to give a radiant look. We sure love the classic ponytail hairstyle by Hair Tingle. The fascinator comes through as the perfect icing on the creamy cake that is this beauty look. If your civil wedding is on the way, this look is an absolutely perfect fit.
Check out the photo below and be sure to share your thoughts.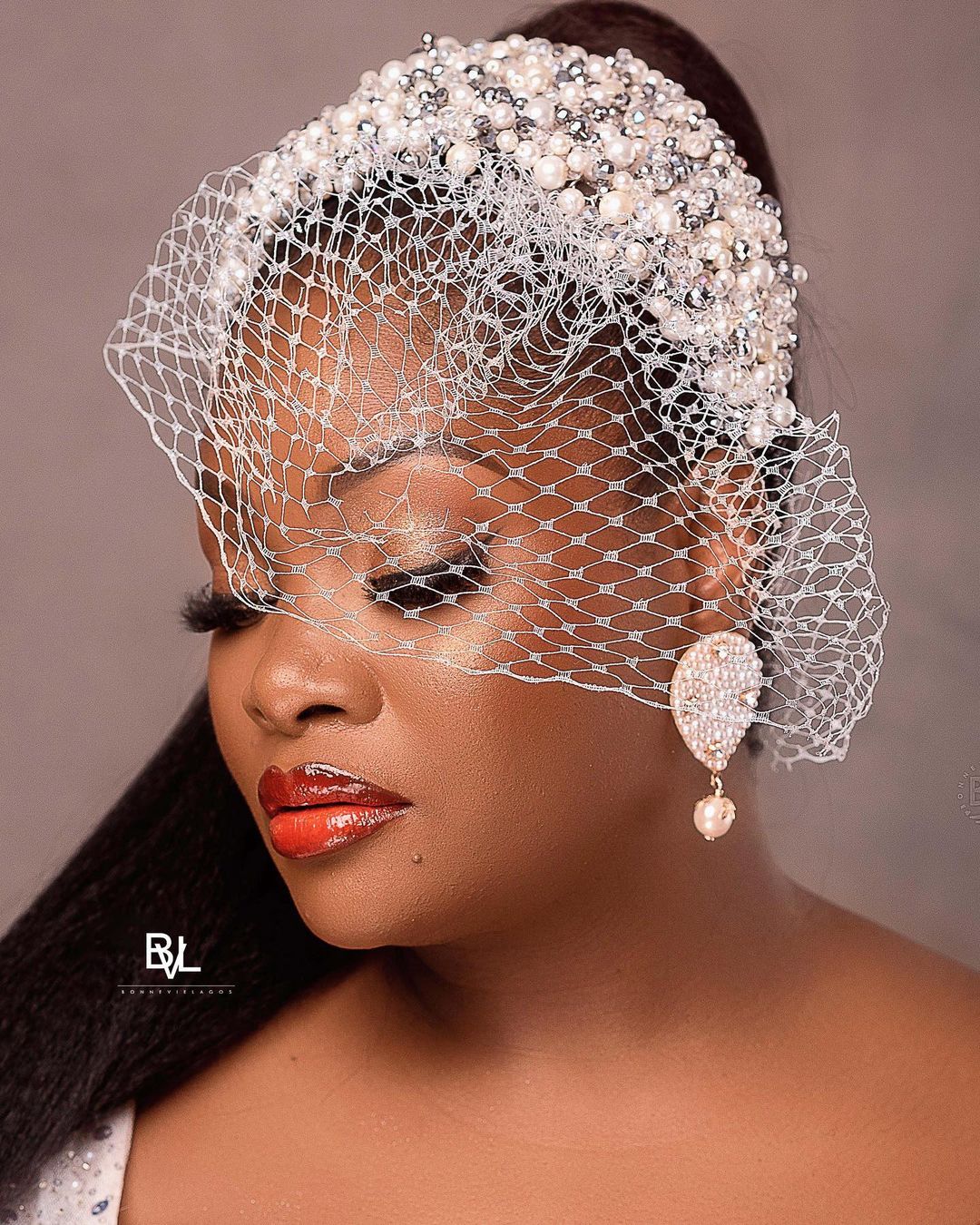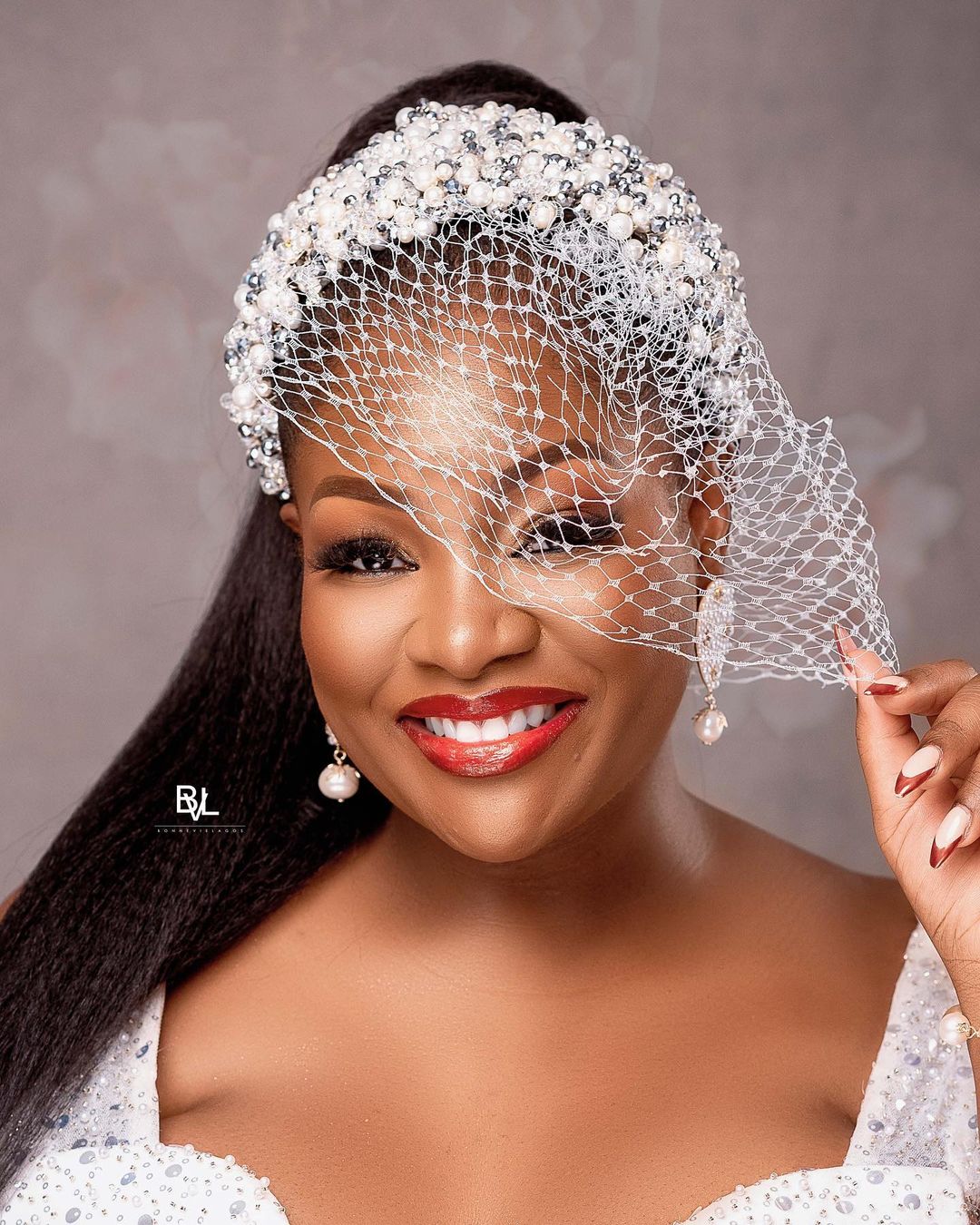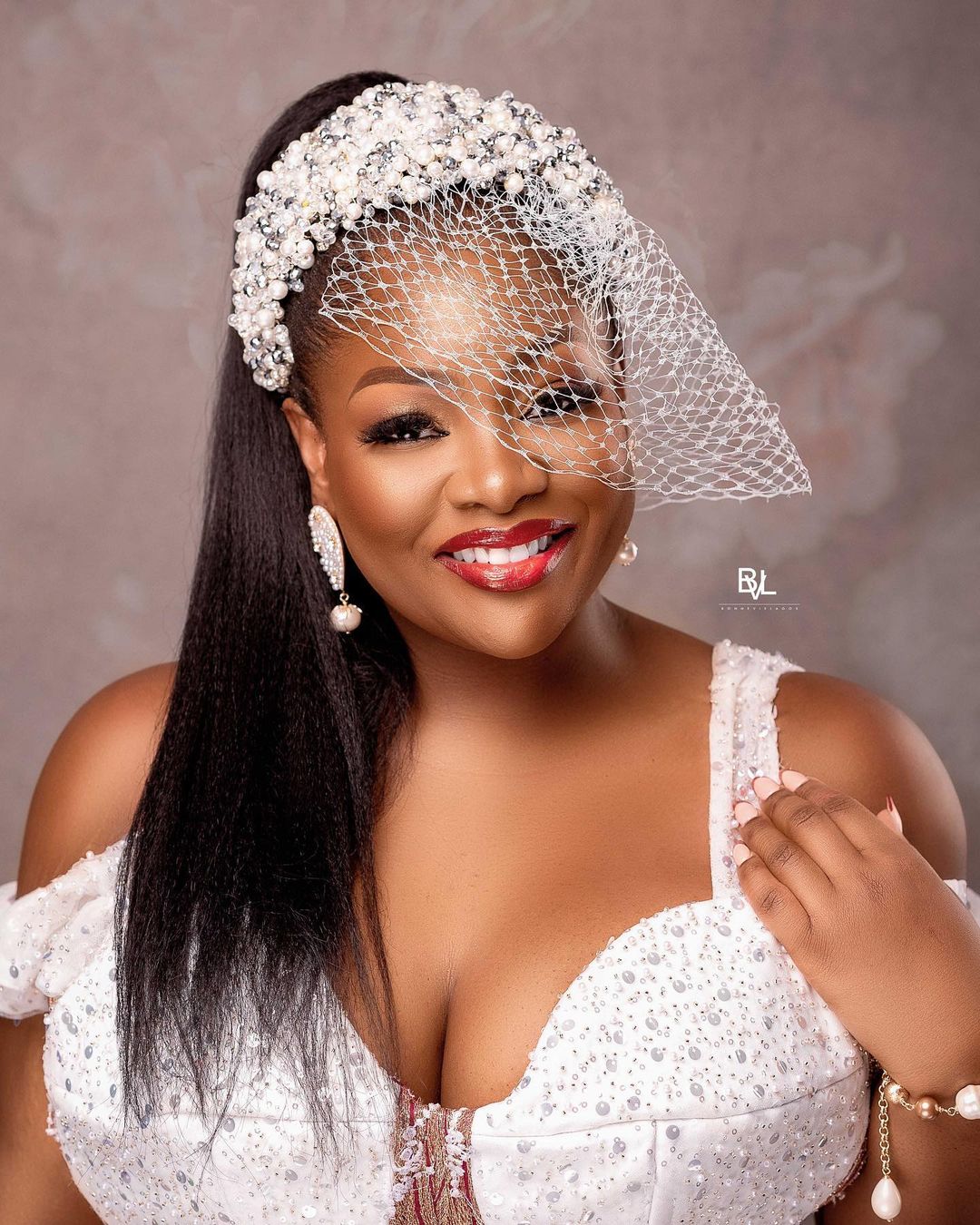 Credits
Muse: @toolzo
Makeup: @andreajoanmua
Accessories: @gbengaartsmith
Hair: @hairtingle
Styling: @gbengaayodada
Dress: @makiobaofficial
Photography: @bonnevielagos