A lot of couples are celebrating major milestones in their marriage with a vow renewal and it is such an incredible sight to see.  You know what makes it more interesting, Tosin and her husband, Andrew had a 3 in one celebration of love and laughter.
A birthday ceremony, the launch of Tosin's book, NUMB and our favourite part a vow renewal.  After seven years of marriage, Tosin planned a secret vow renewal to honour their love. See all the pictures below!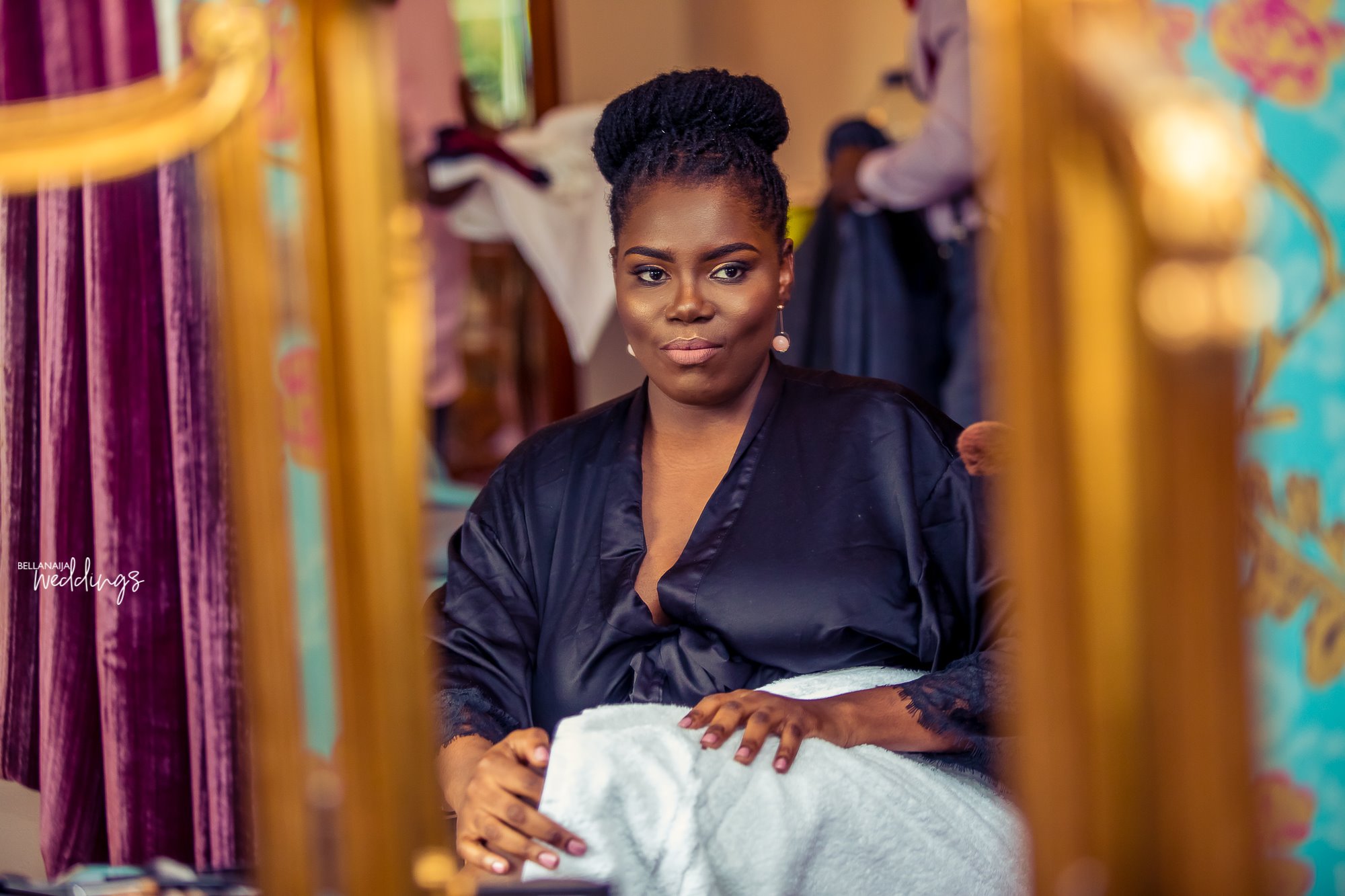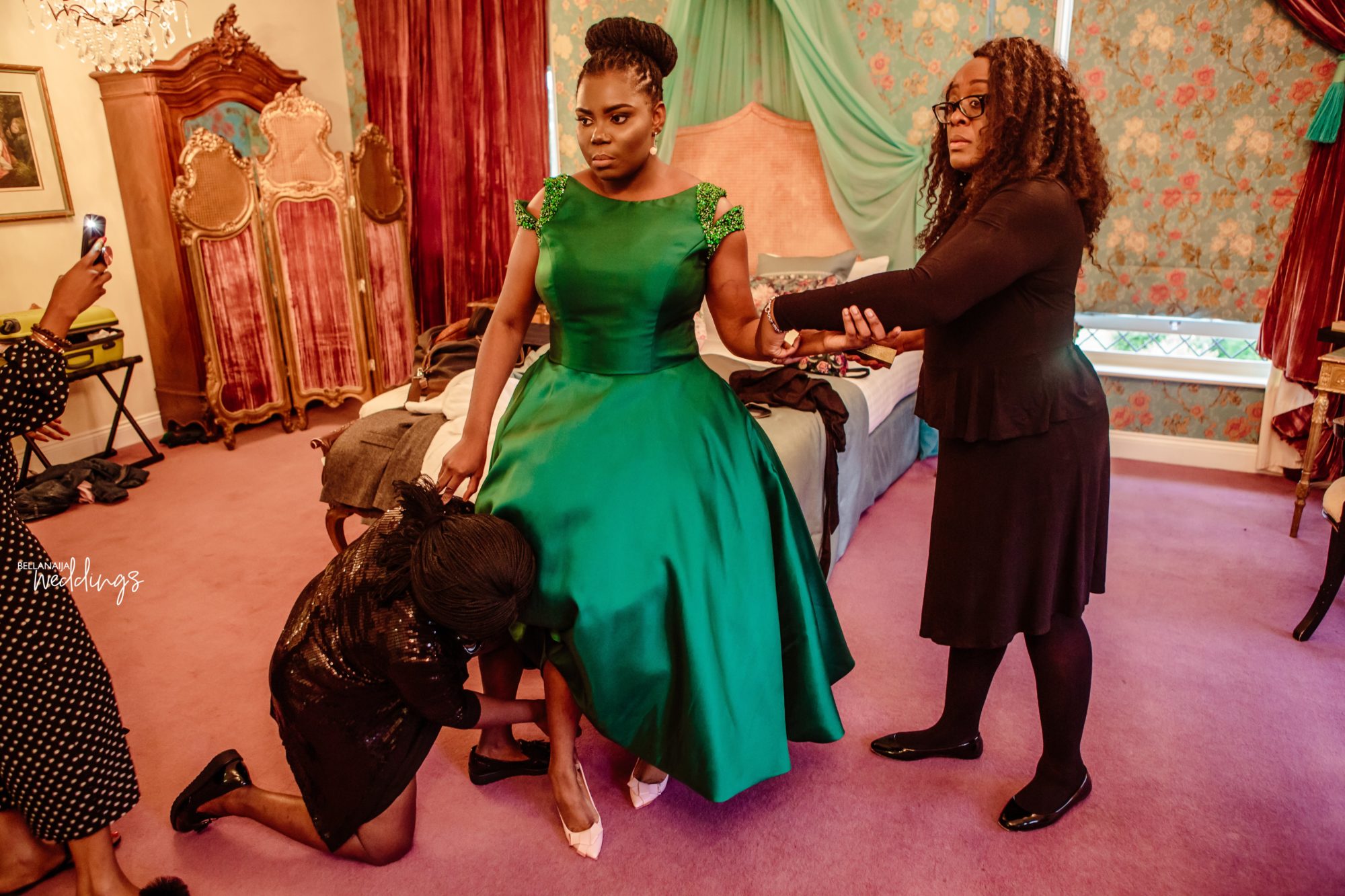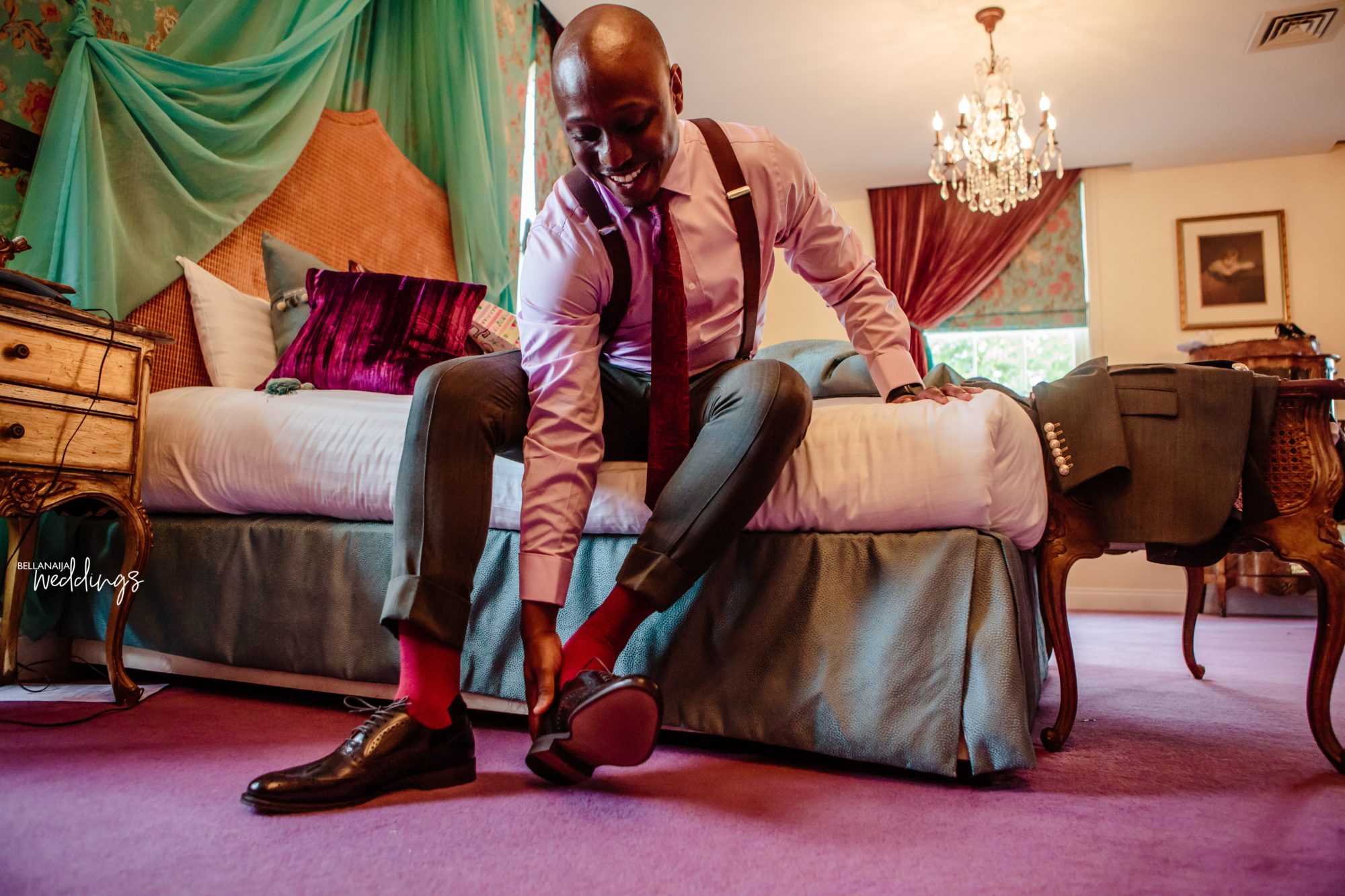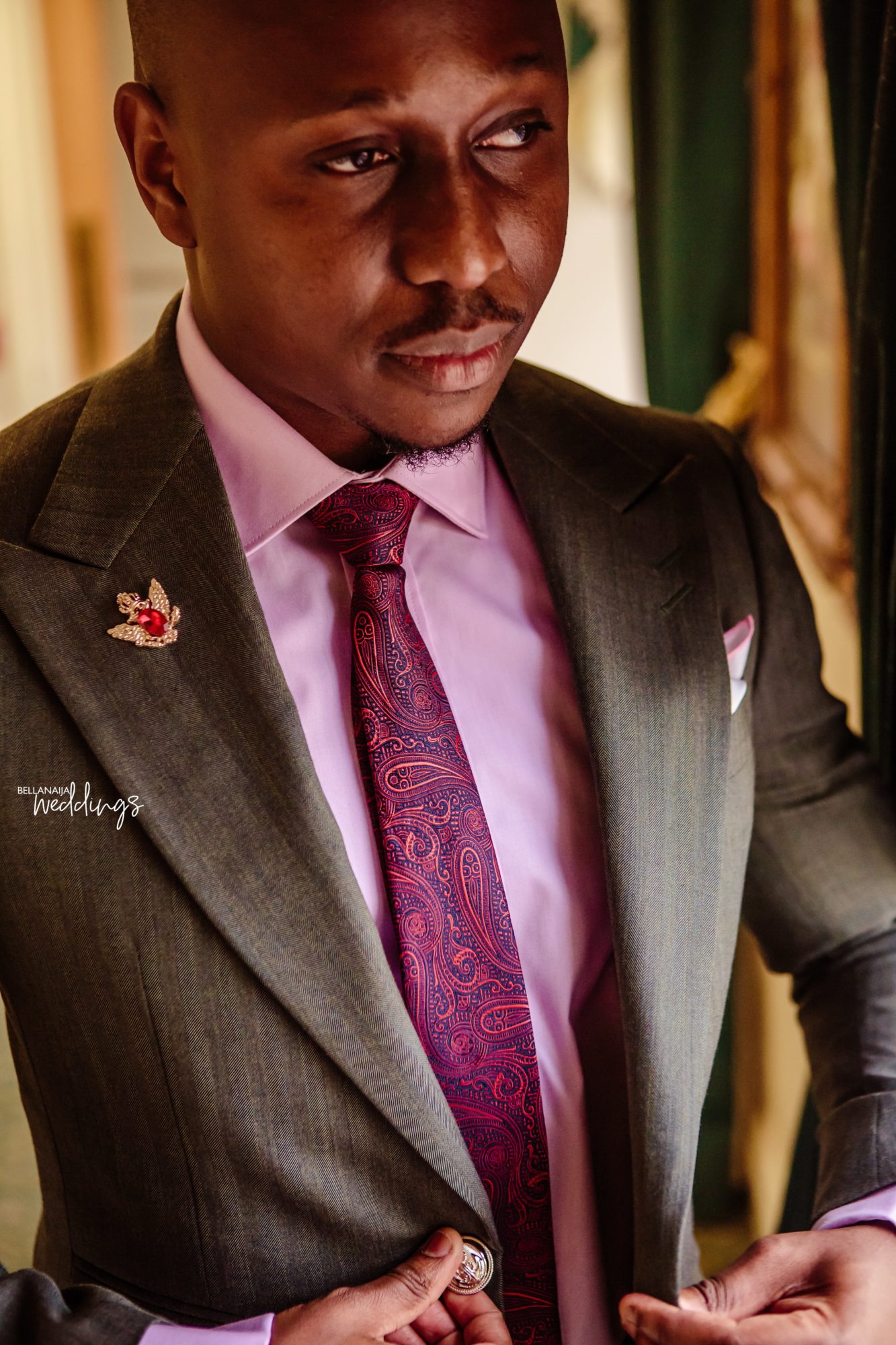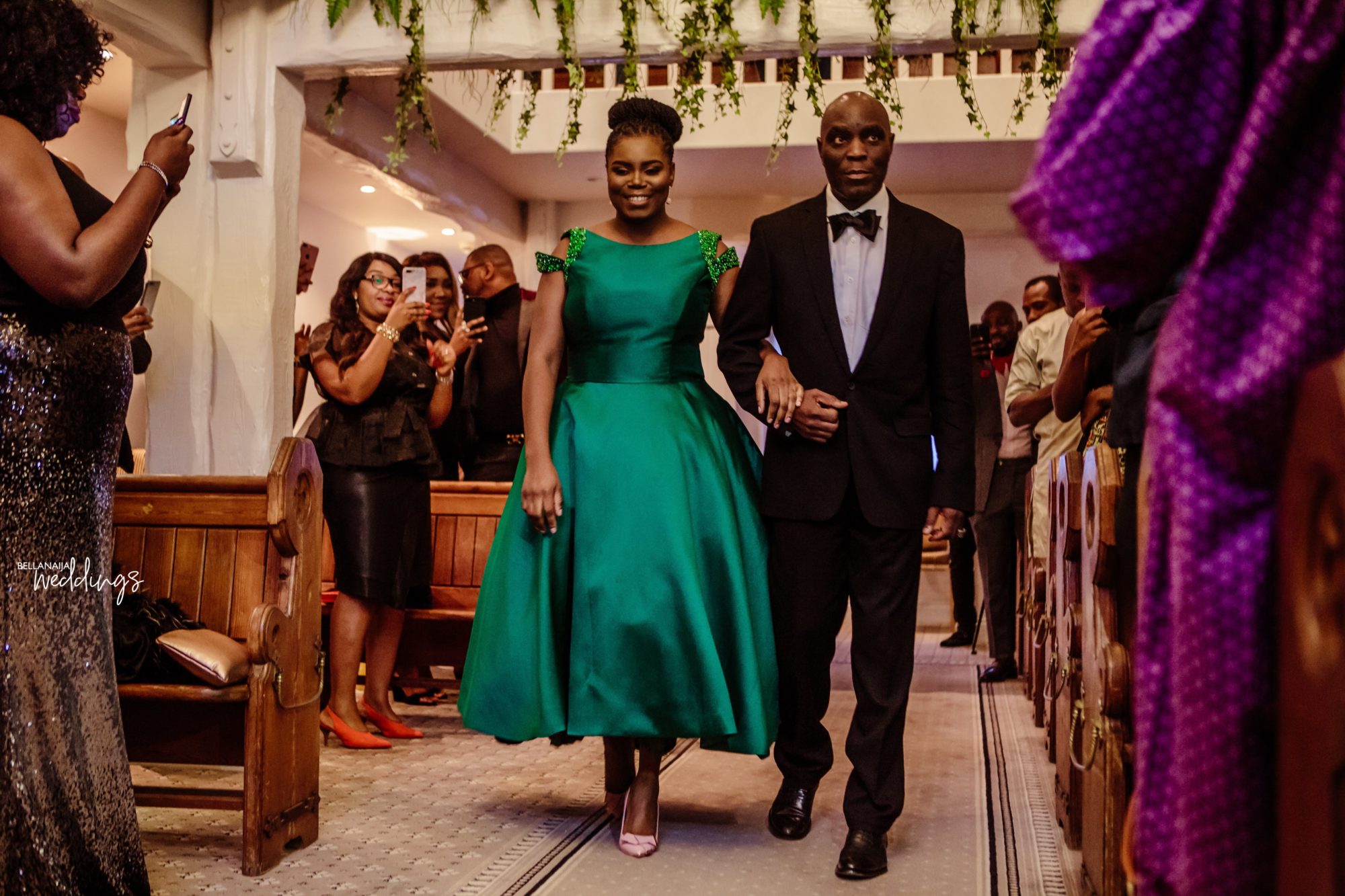 Why did you choose to have a vow renewal? 
Our first ceremony took place at a registry followed by a celebration with family and friends. I, however, did not like what the day had to offer, the vibe was negative, people fighting, family members walking out of the celebration. It was my worst nightmare. Five years ago, I met Bola of Memories4u at a wedding. At the wedding, I experienced a flawlessly planned and joyful wedding that by the end of the event, I told Bola that she will be planning my vow renewal – Tosin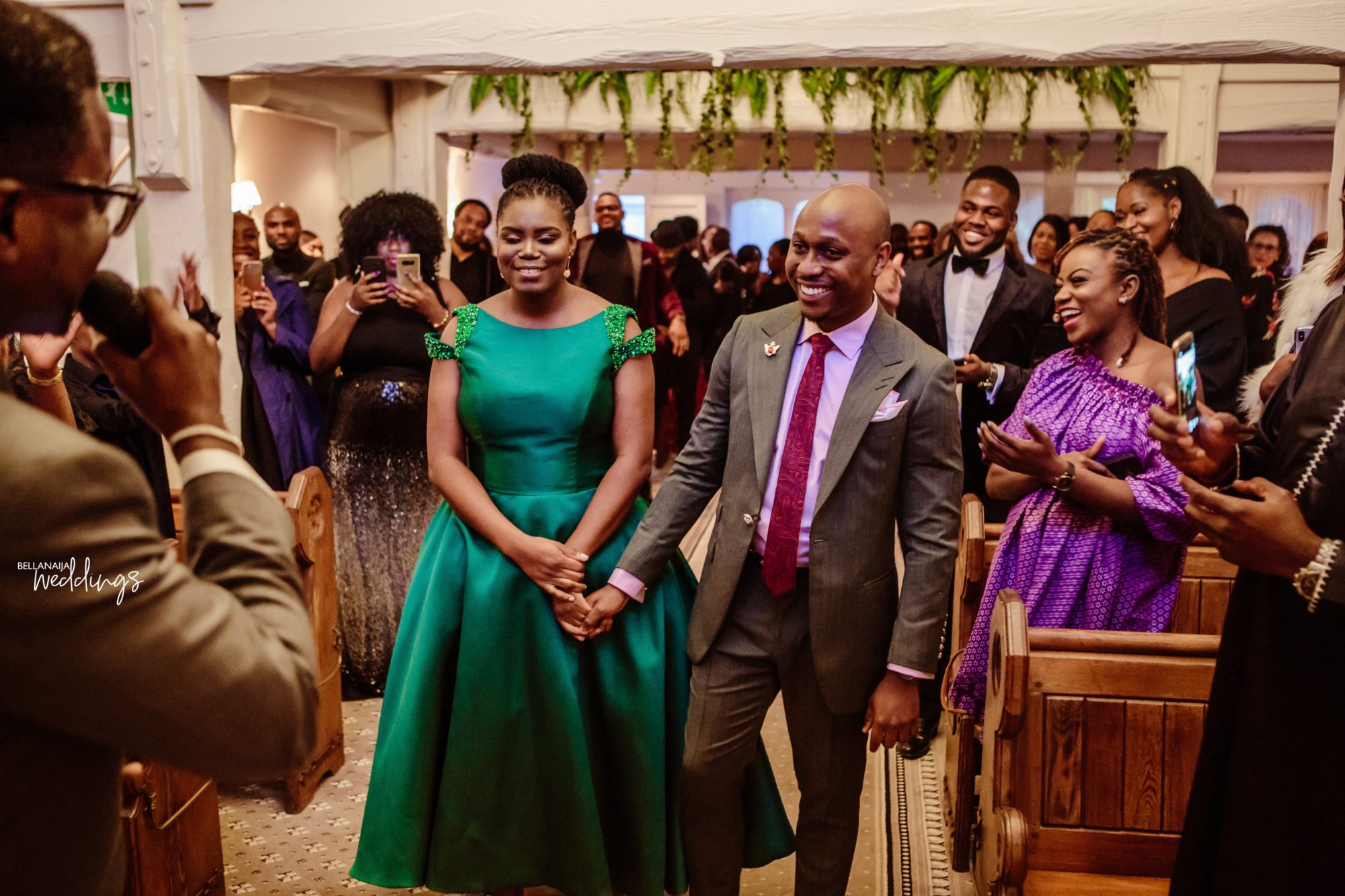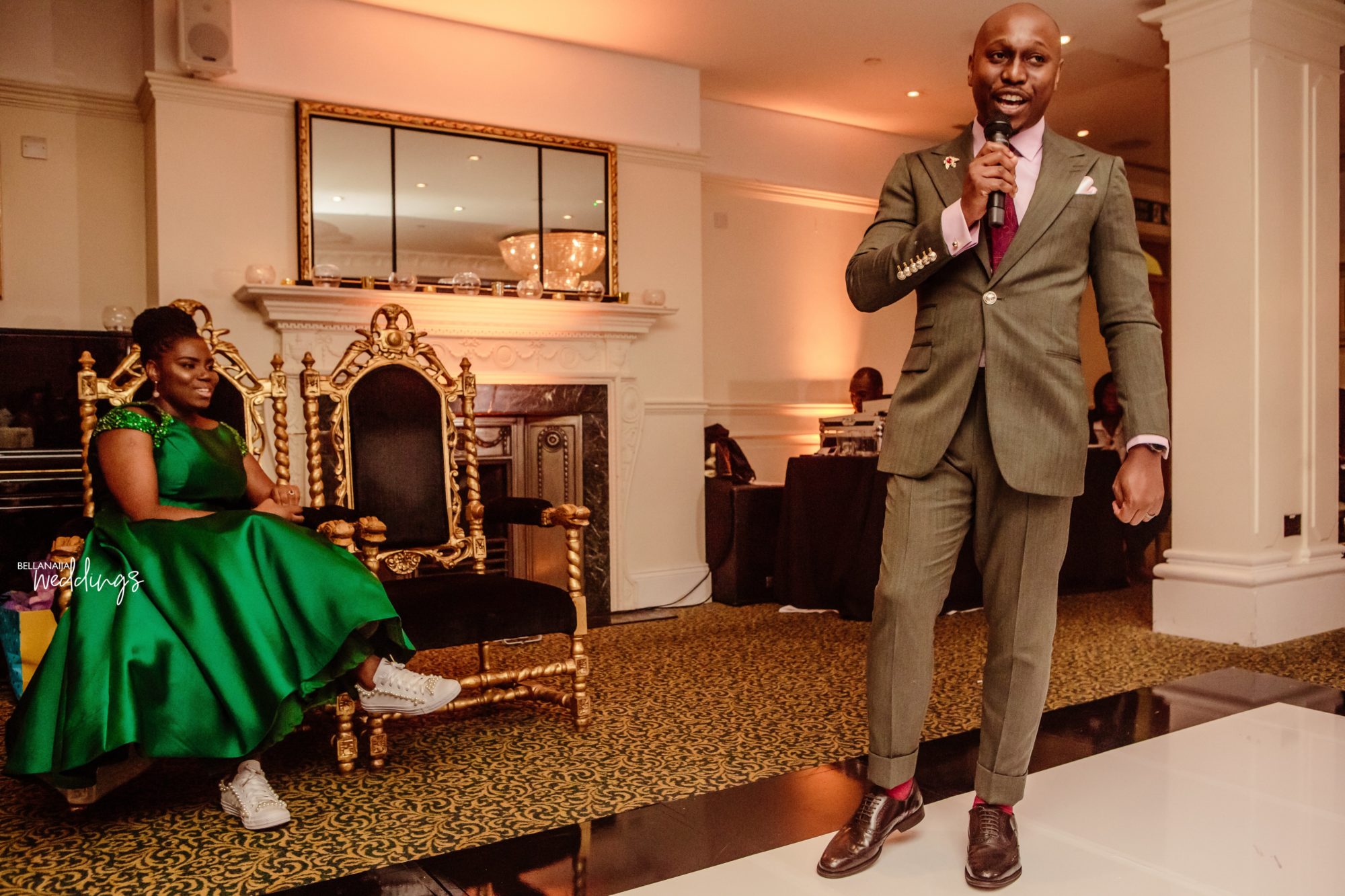 Finally, earlier this year we picked a date which coincided with my 30th birthday and the planning started. In preparation for my birthday party, my husband took me to Dubai on a hunt for a new ring that had significant meaning as my birthday gift.  Because my first ring was a £20 promise ring that I received at 19. Well, my husband, Andrew did not know I was planning a secret vow renewal to honour our love.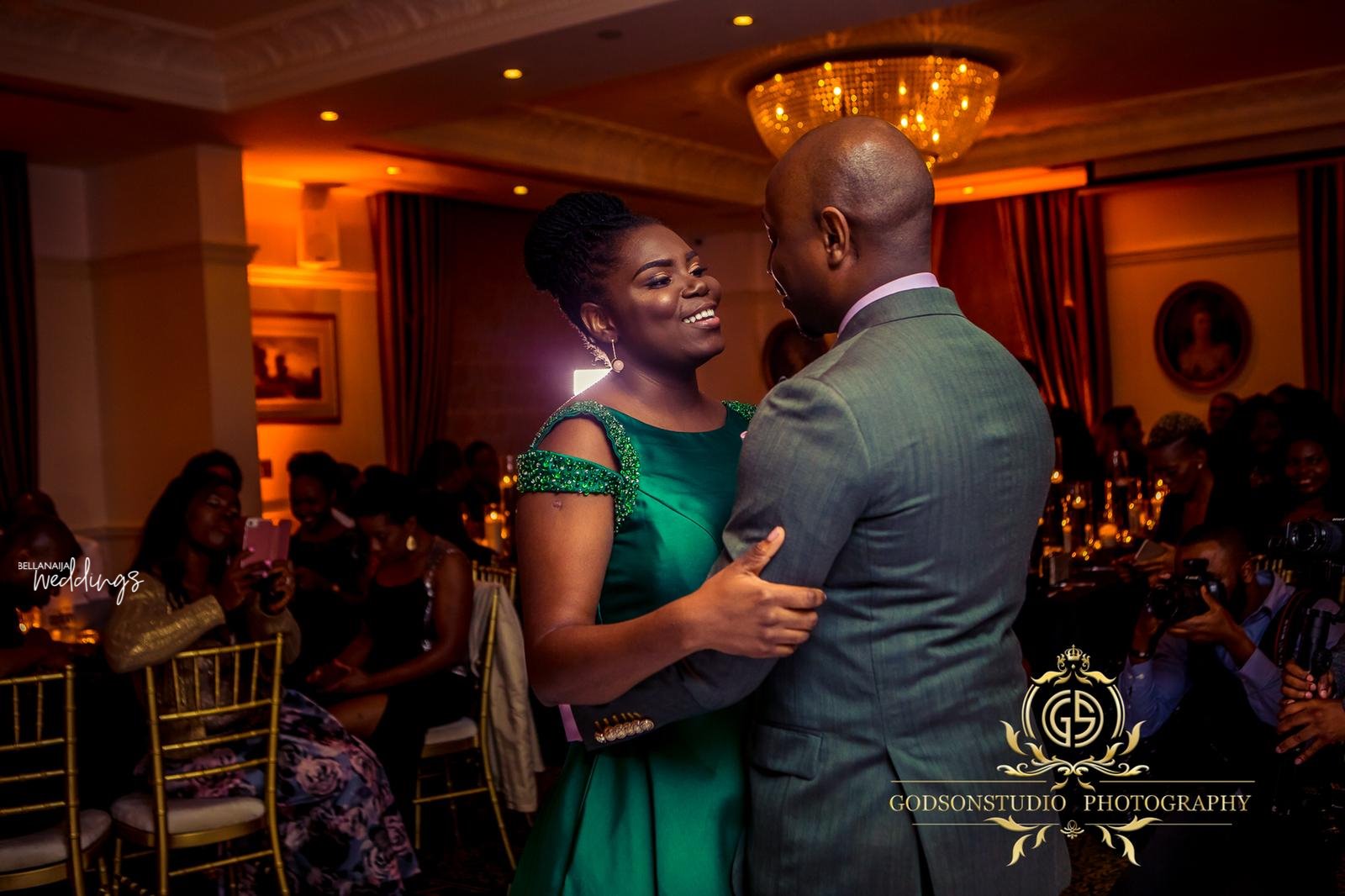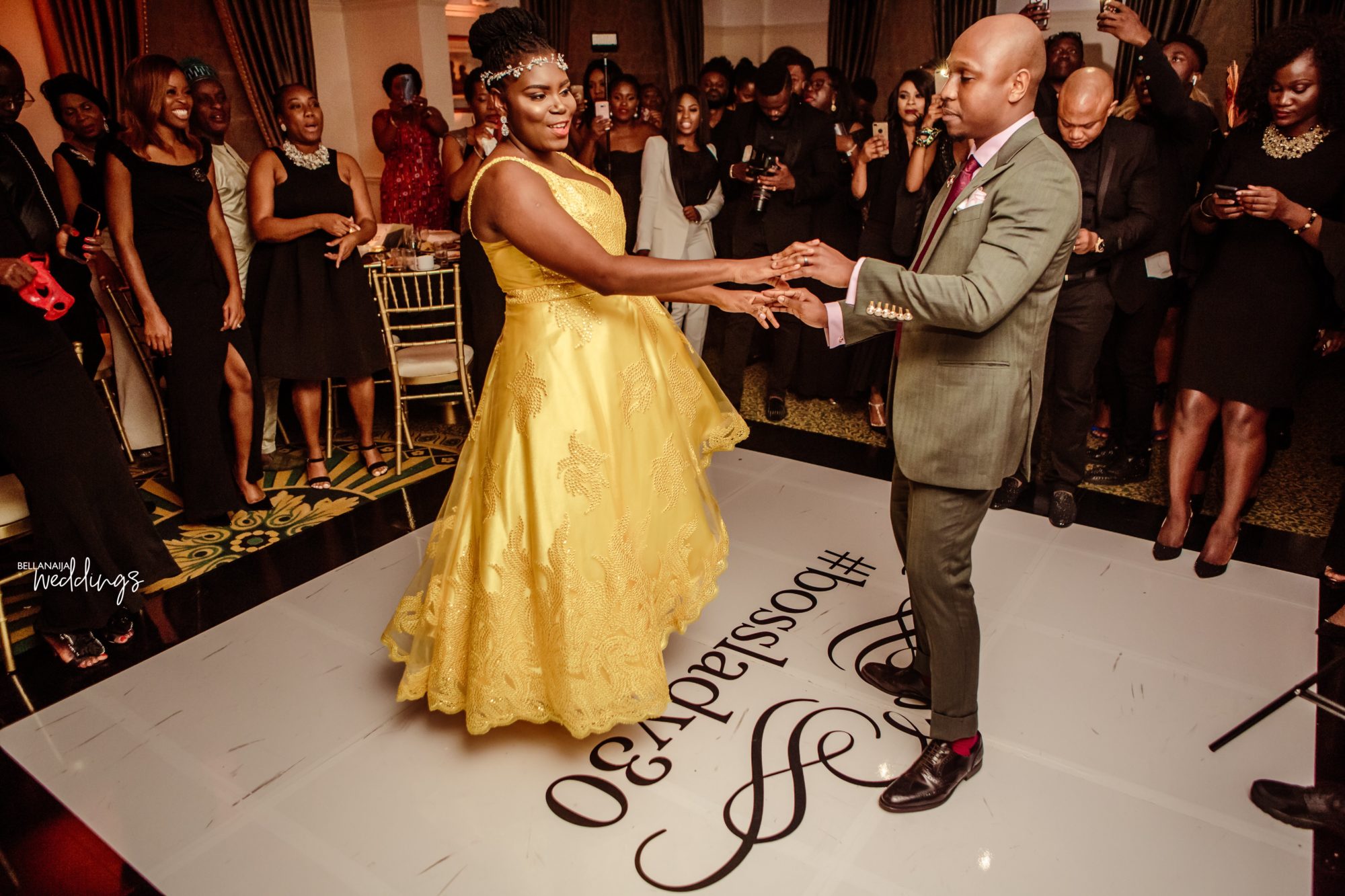 View this post on Instagram

Credits
Bride: @tosin.ogwe of @officialcabrand
Planner: @memories4uweddings
Videography: @gtrulyweddings
Photography: @godsonstudio | @eniolaalakija
Mc: @gloriaade
Venue: @orsetthall
Makeup: @astermakeup
Locs: @naosheas
Barber: @mexmobilebarbering
Green Dress: @jacquijames
Suit: @mcadamsstyle
Kids dresses: @sarahboadu
Evening dress fabric: @bnb_fabrics
Tailoring: @showdaykollectionz
Snacks @smallchopsuk
Branding: @elledeecreations
PR: @rachamasaah
Singer: @estherfarindemusic
Hampers: @amaregiftsandtreats
Dance floor: @omf_events
DJ: @djtomiwa
Hairpiece: @charishair
Cake @bdelightedcreations
Violinist: @iyannamoniqueviolin
Games: @follyfresh