Every time we see a bride slaying so beautifully for the culture, we just can't help but swoon. Now we're sure that every bride-to-be desires that same effect. To step out on her big day and blow everyone away. Here's the sweet part – it is 100% attainable!
We've got this traditional bridal beauty look to help you achieve that awesomeness you've always admired. The face beat by Touch of Glam has a sublime effect perfect for a traditional look. The uniquely Oni Gele came through to give a uniquely styled gele to make the bride stand out. Now, we've just got to talk about that Asooke. From the lustrous texture to the elegant design, there's one sure goal to be achieved – dazzling! If you're yet to decide on a look for your trad, then you should absolutely check this out!
See all the photos of the look below and let us know what you think.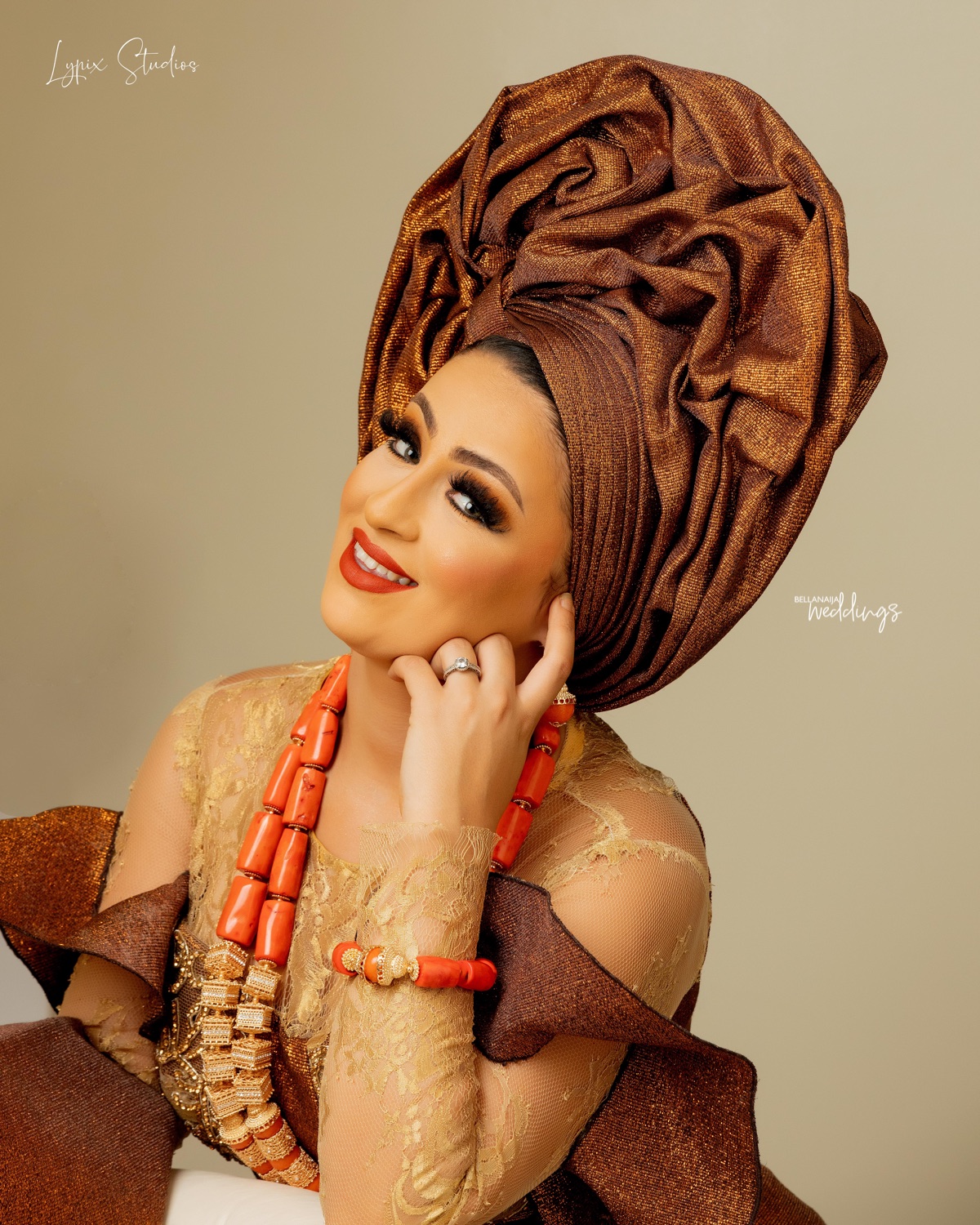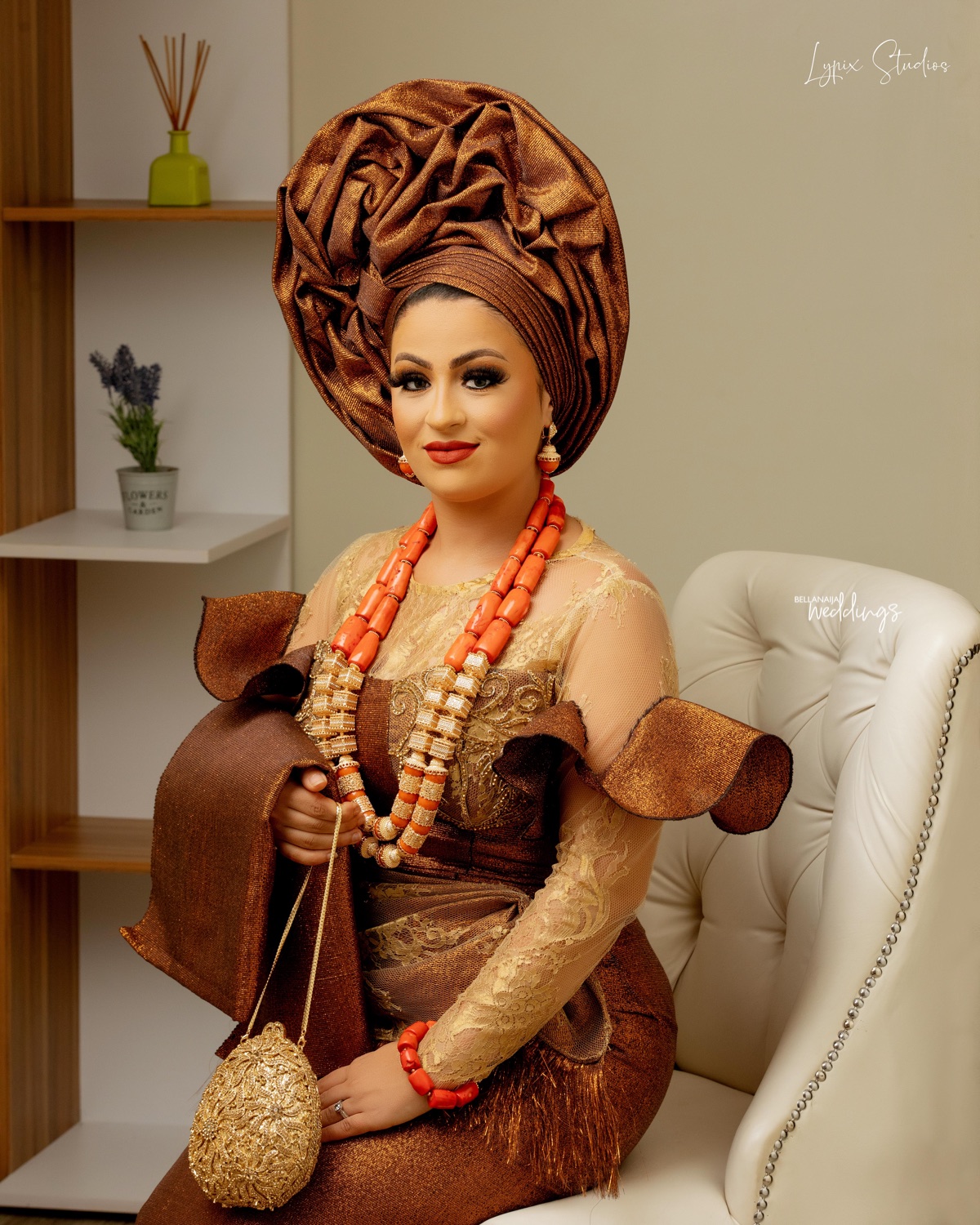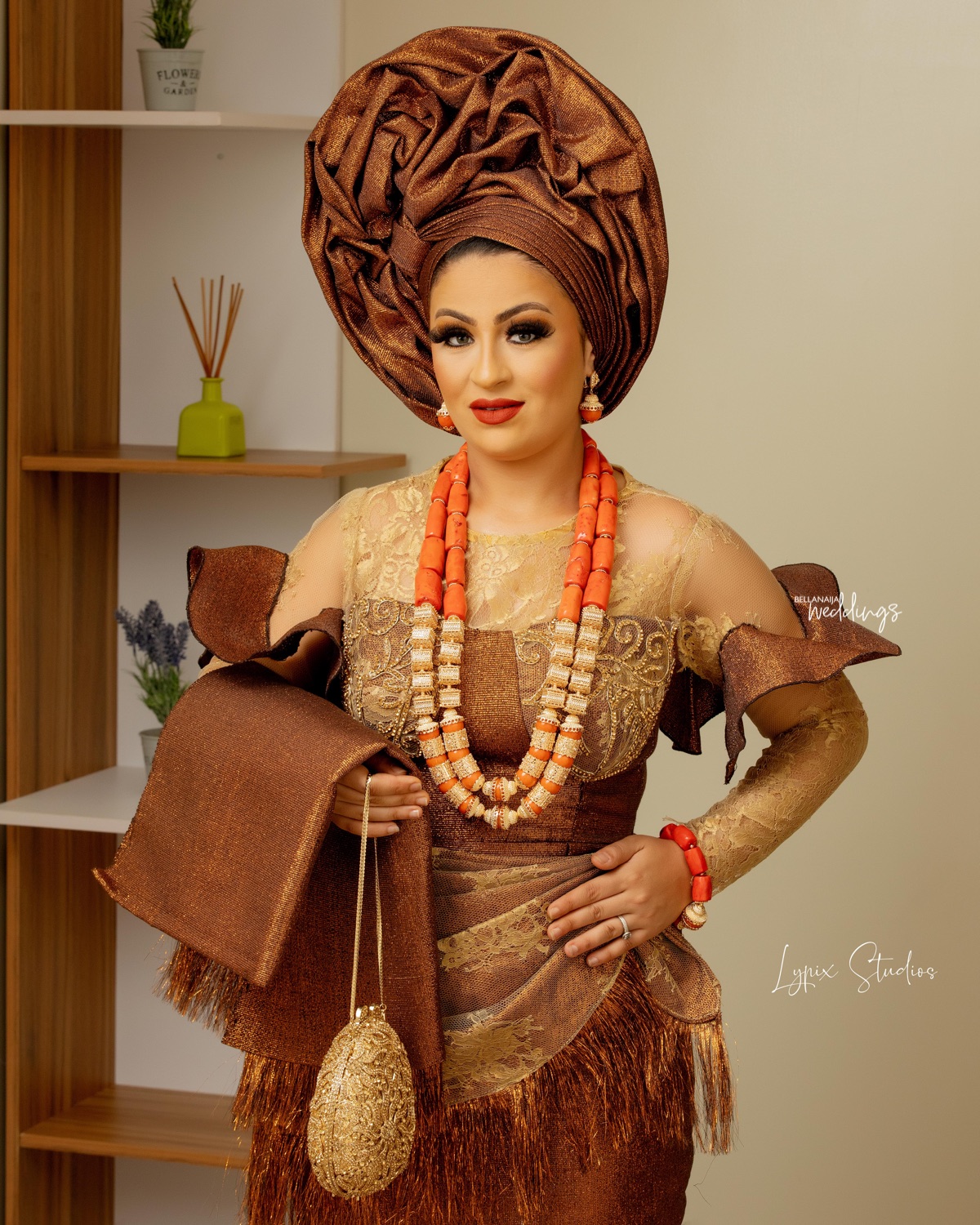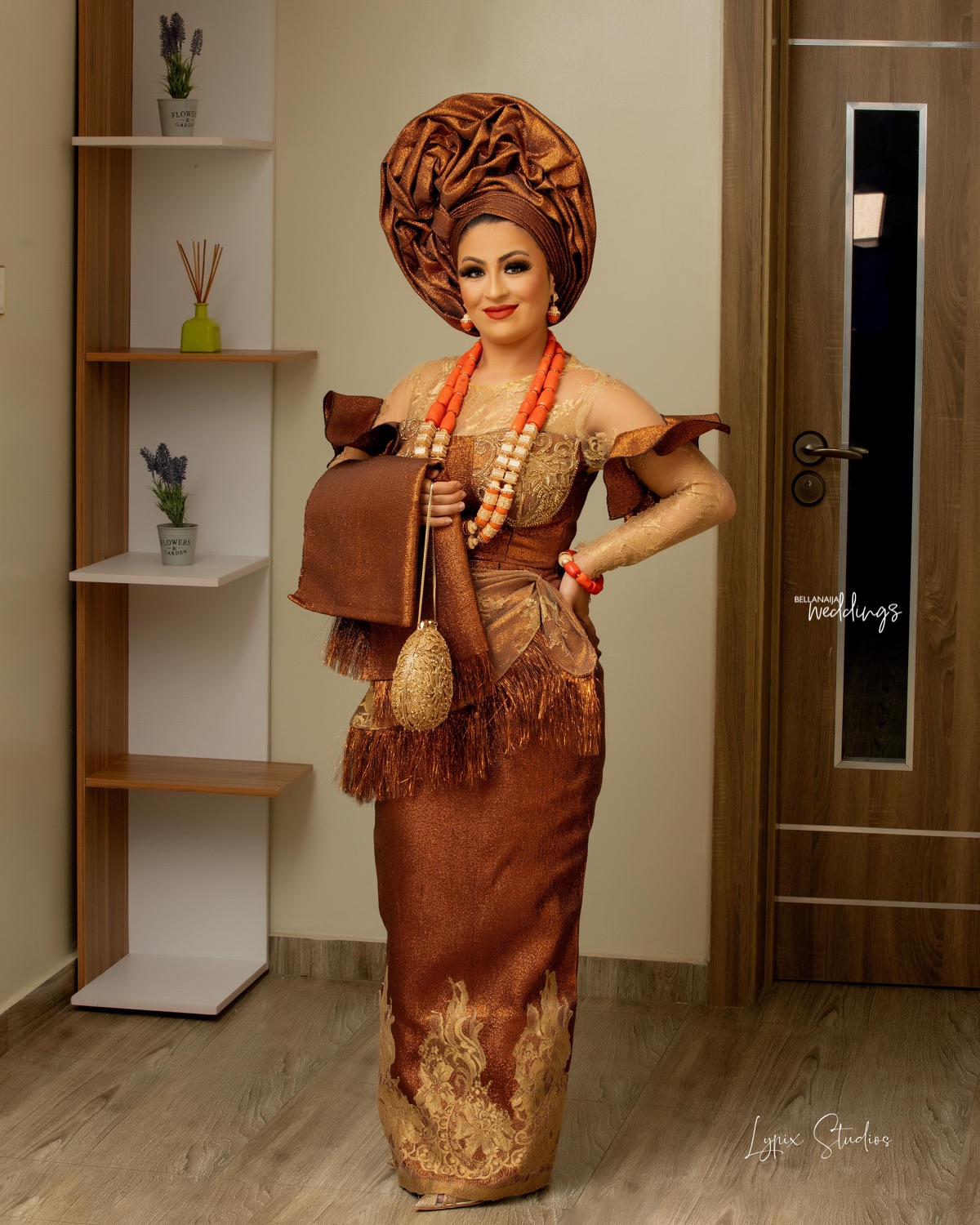 Credits
Makeup: @touchofglammakeover
Asooke: @oyiz_asooke
Beads: @ordawyse_jewels |@luideo
Makeup: @touchofglammakeover
Hair: @fabuloushairdo
Model: @fatma.benbelgacem.33
Gele: @oni_gele