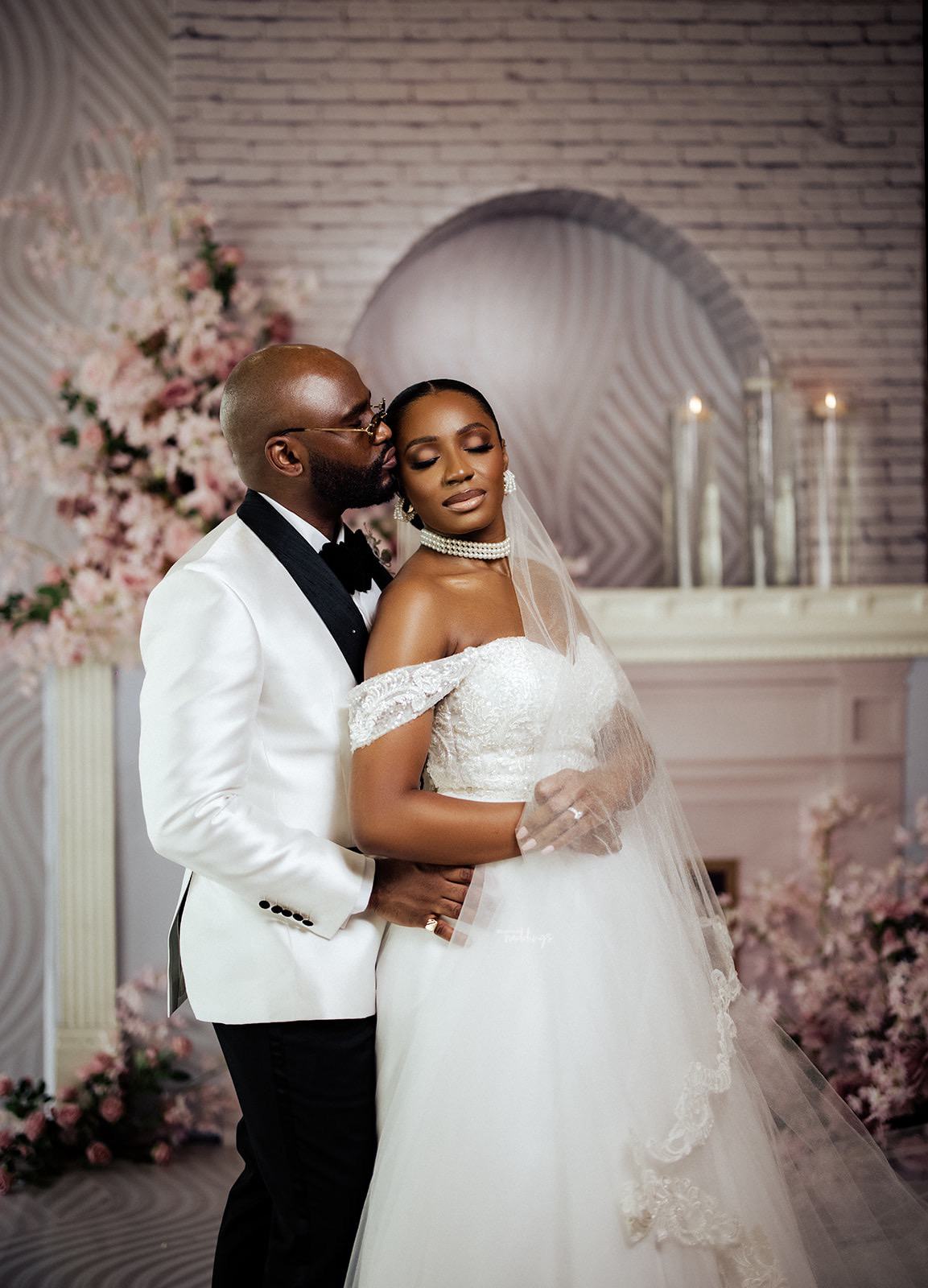 It's amazing how the first date holds so many promises. One minute, you are just online friends with someone and then boom, you go on the first date and it ends up being an absolute thrill!
Toyosi and Yemisi met in church and their sweet love blossomed after their first date. Now, these two are taking the forever route in grand style as they seal their love in a beautiful white wedding. Toyosi opted for a chic wedding dress and she looked absolutely gorgeous. Yemisi also showed up dapper in his white tux. They had a reception party after the white wedding ceremony, and it was all shades of fun!  We could feel the love and joy in their white wedding photos we know you will too!
Enjoy their white wedding photos and love story below and see their traditional engagement here.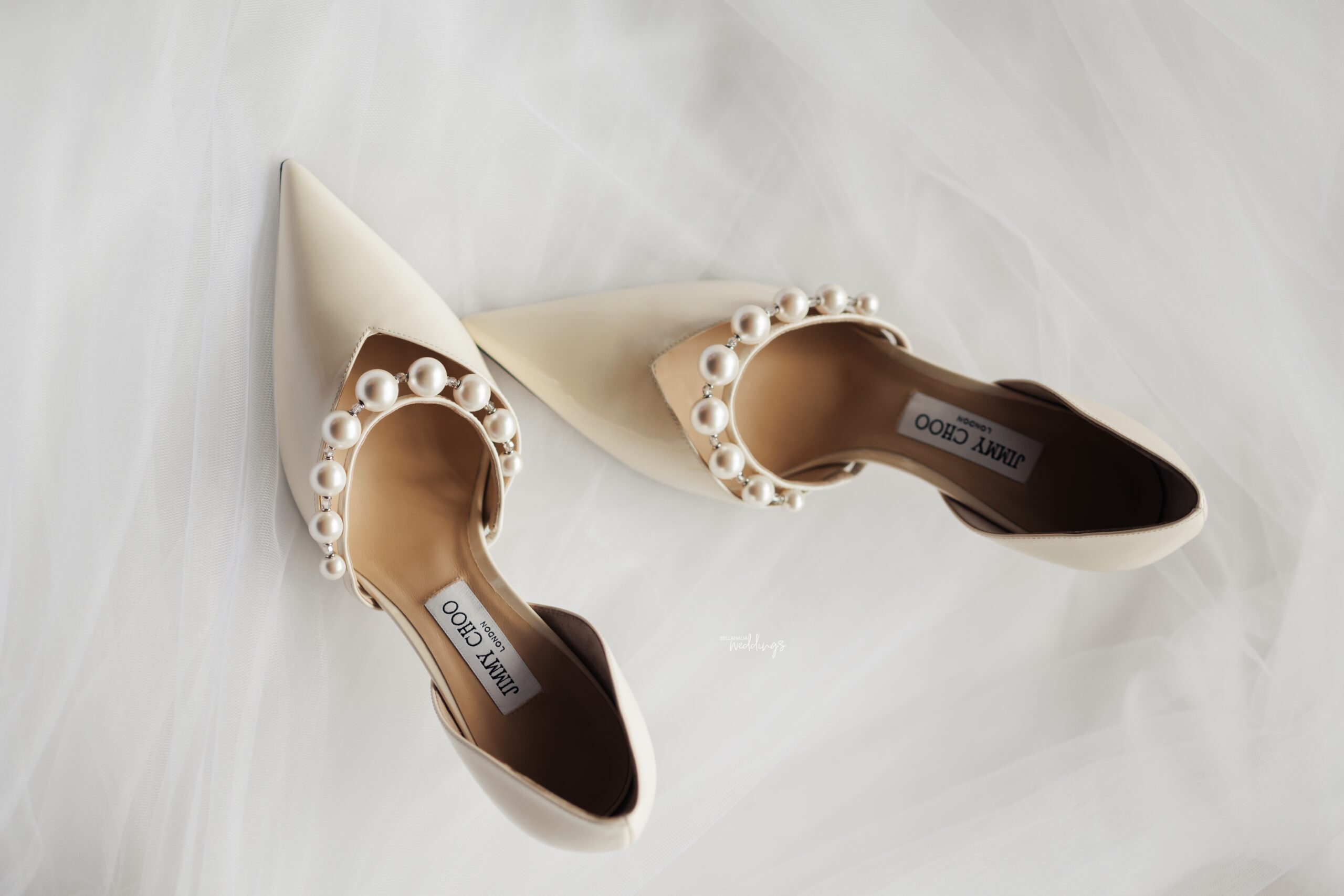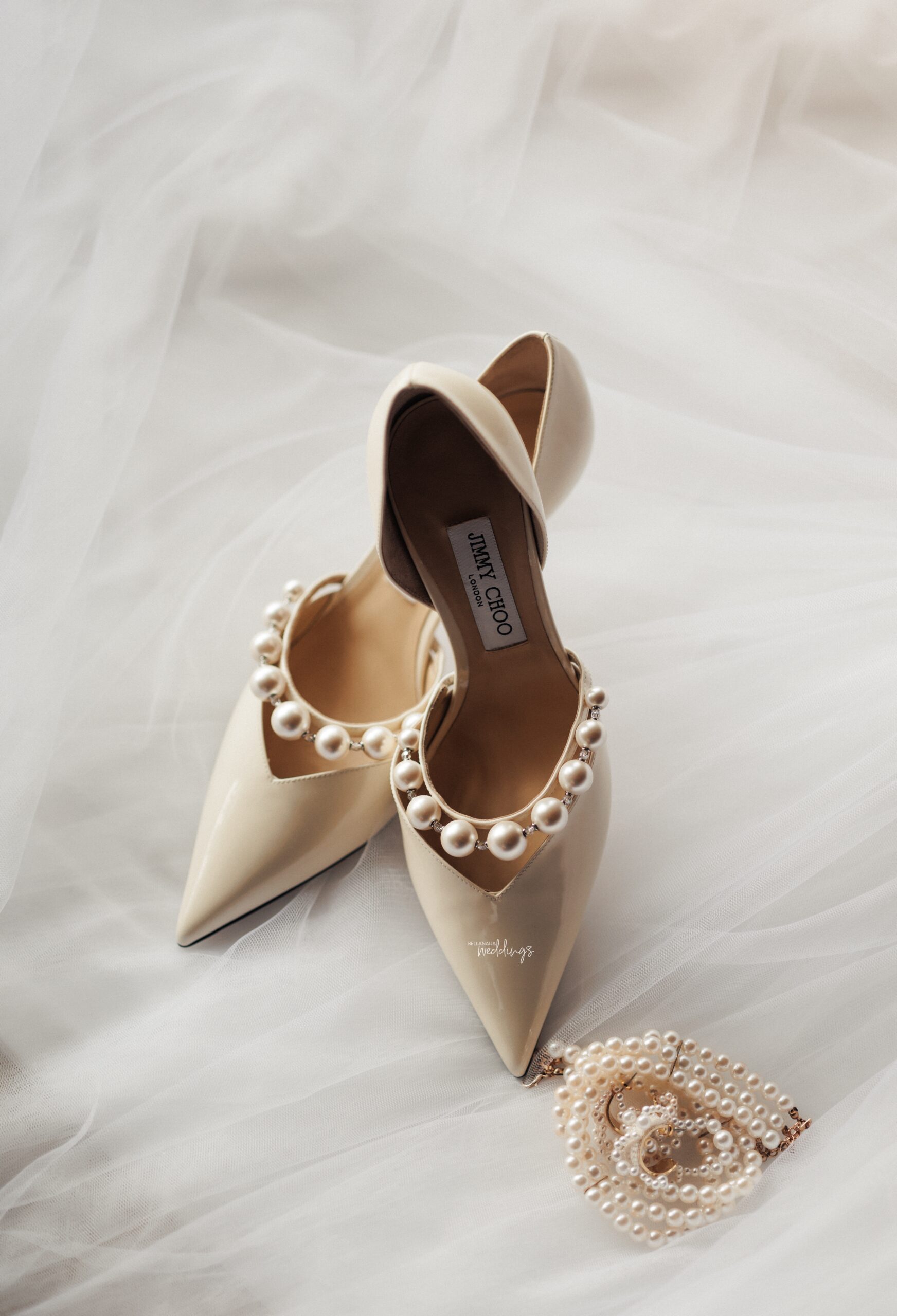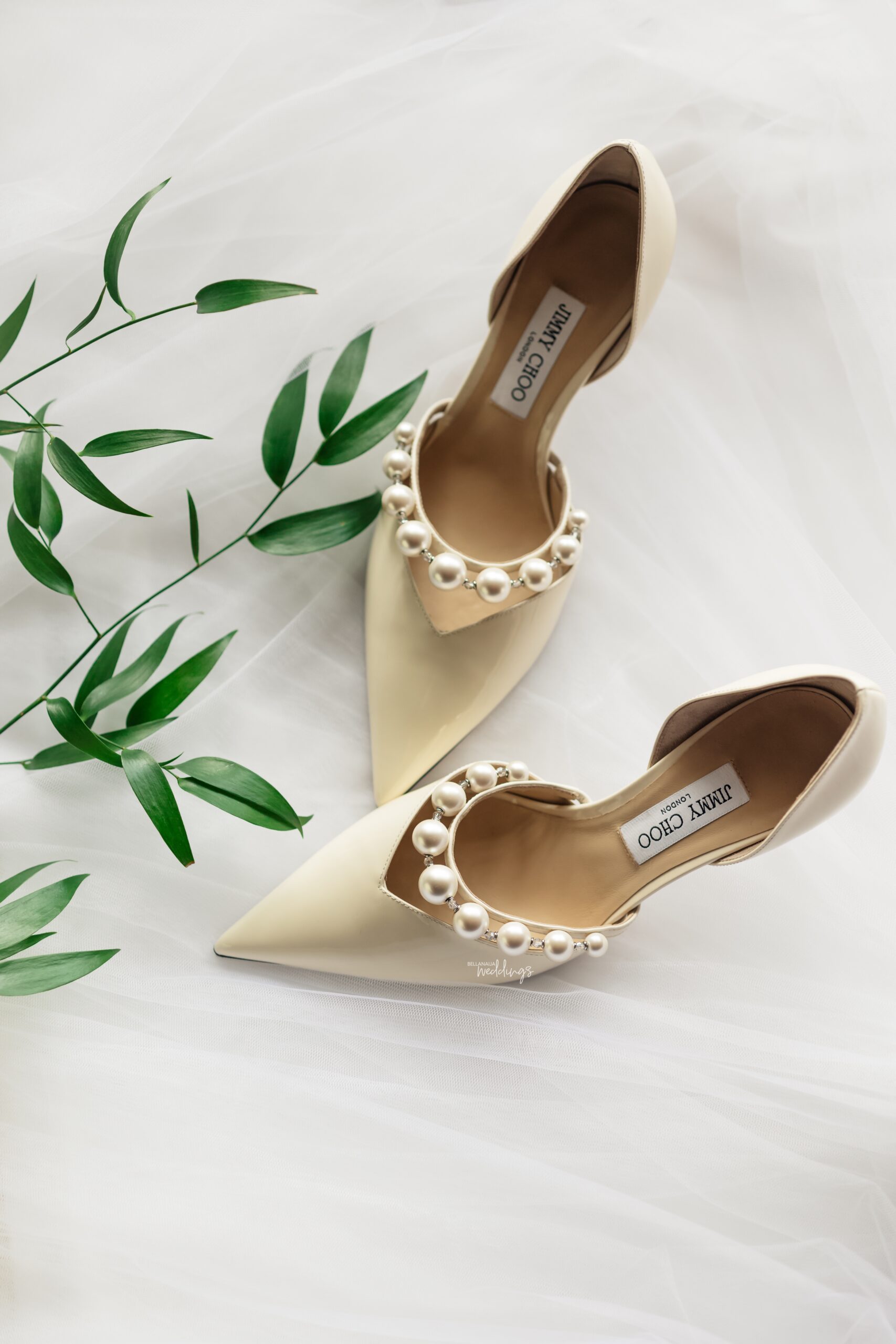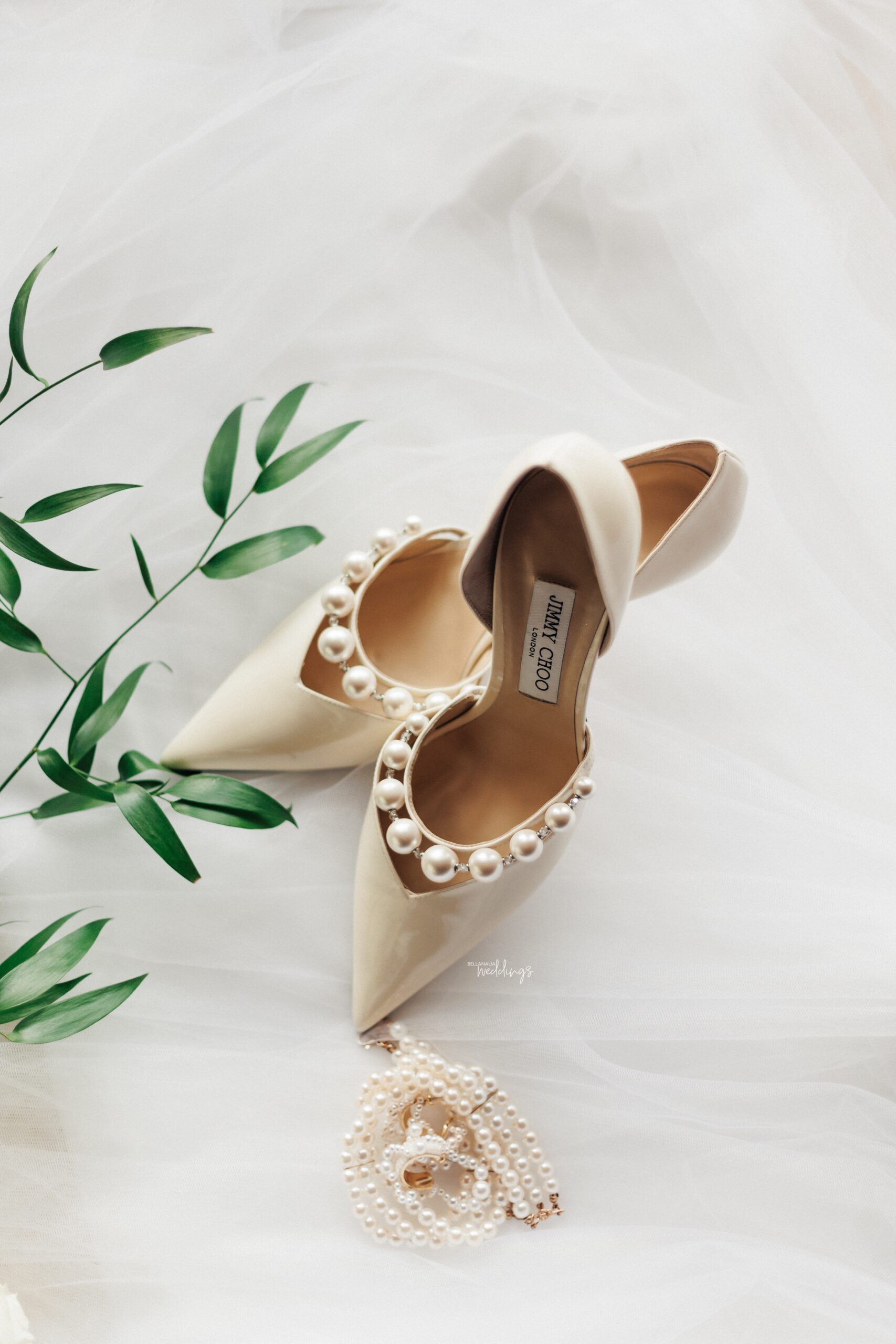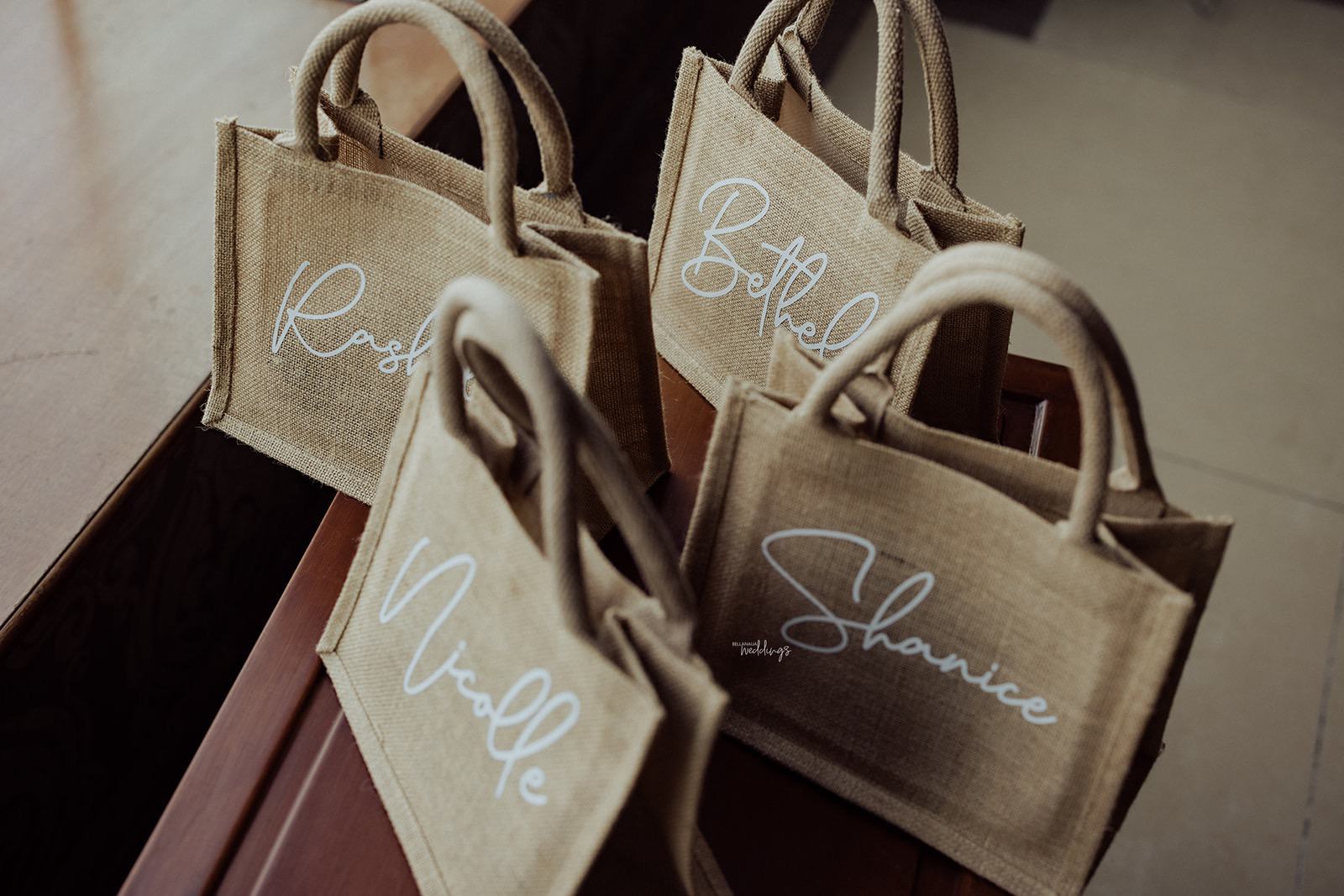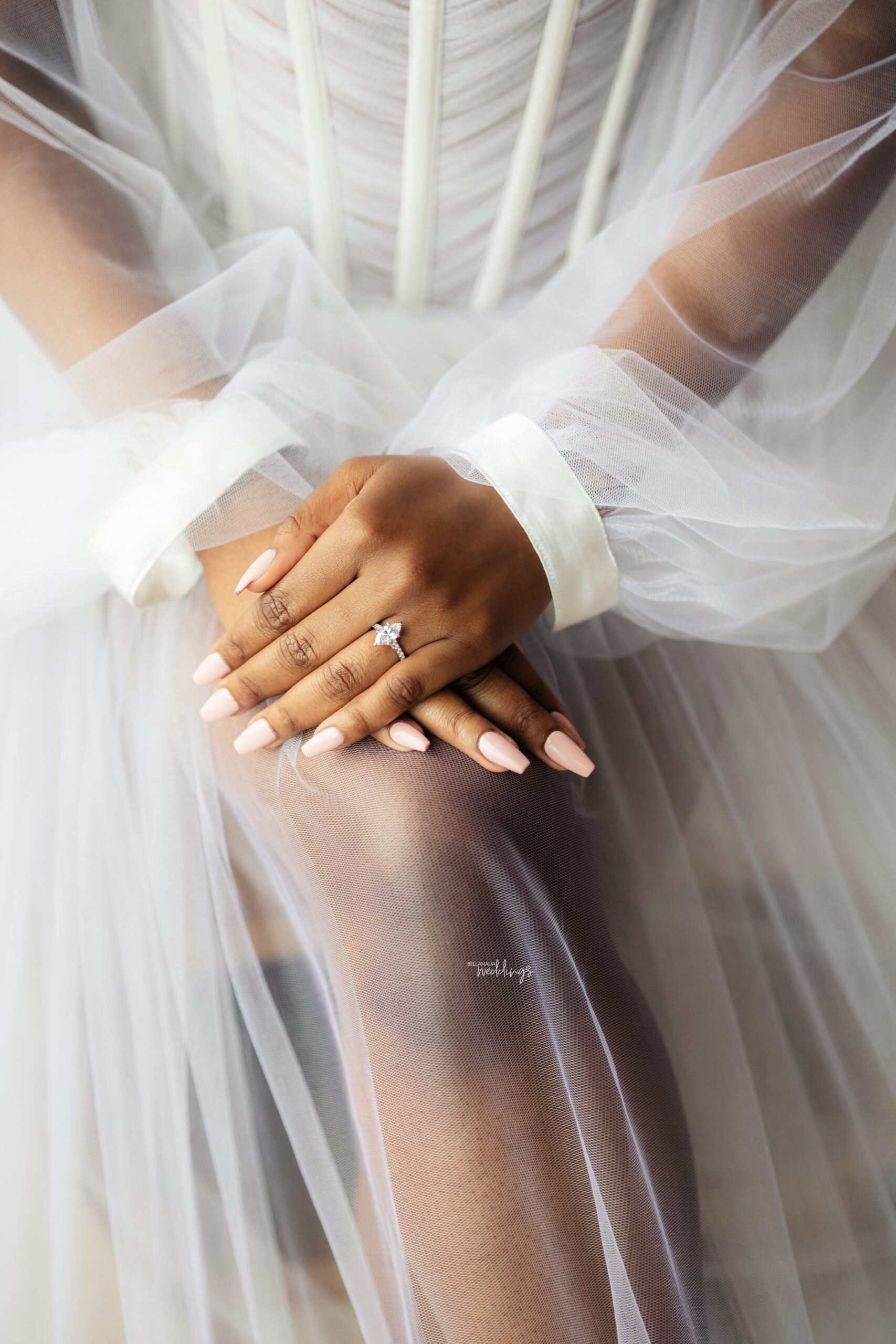 The love story as shared by Yemisi
I was introduced to Toyosi the first time I attended our church in 2018 and I was like, " Oh damn, this girl is fine…so what did I do? I asked my friend if he could get me her Snapchat, which he did (thanks Charlie) and we got talking.
Toyosi is such a charming bride 😍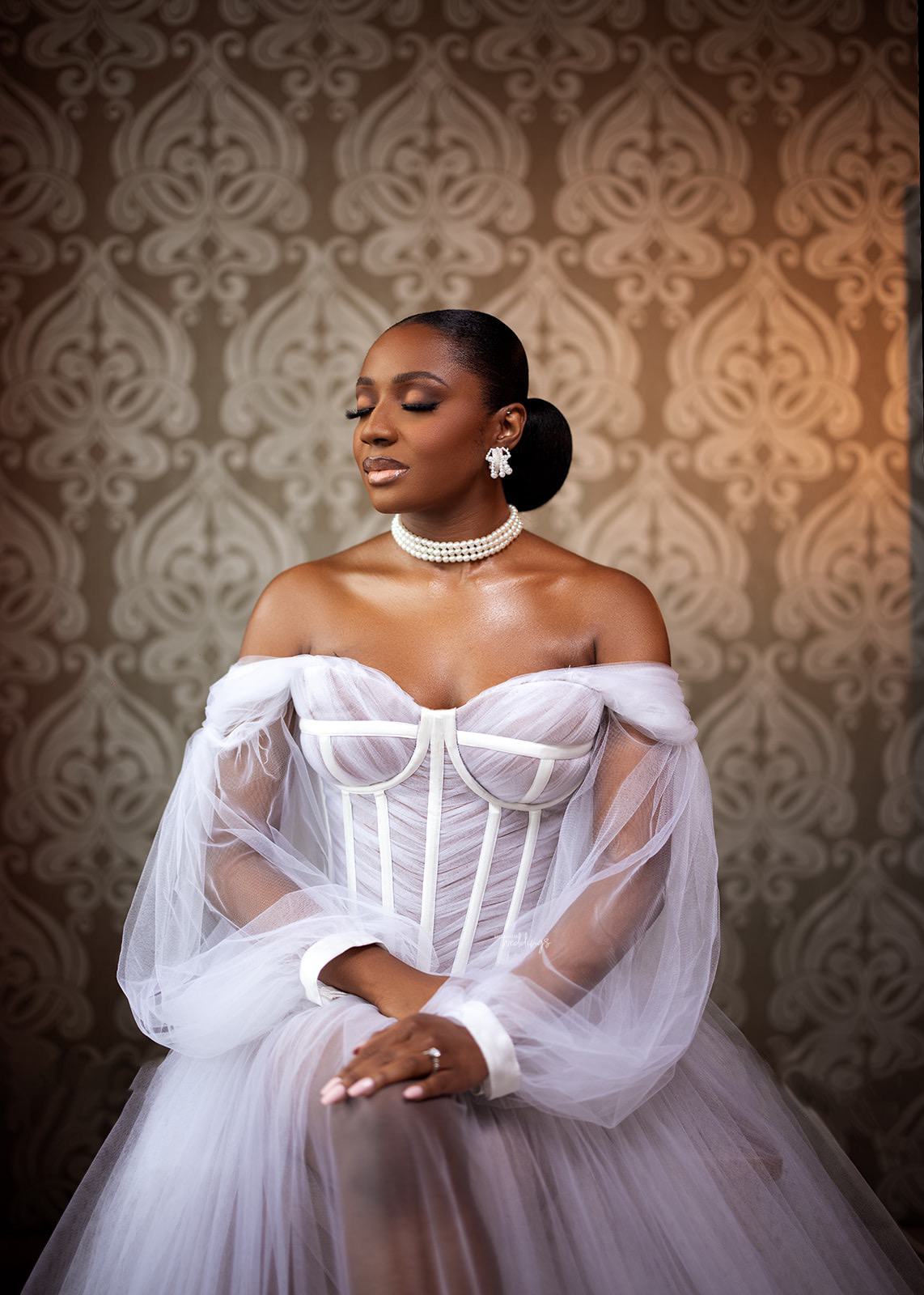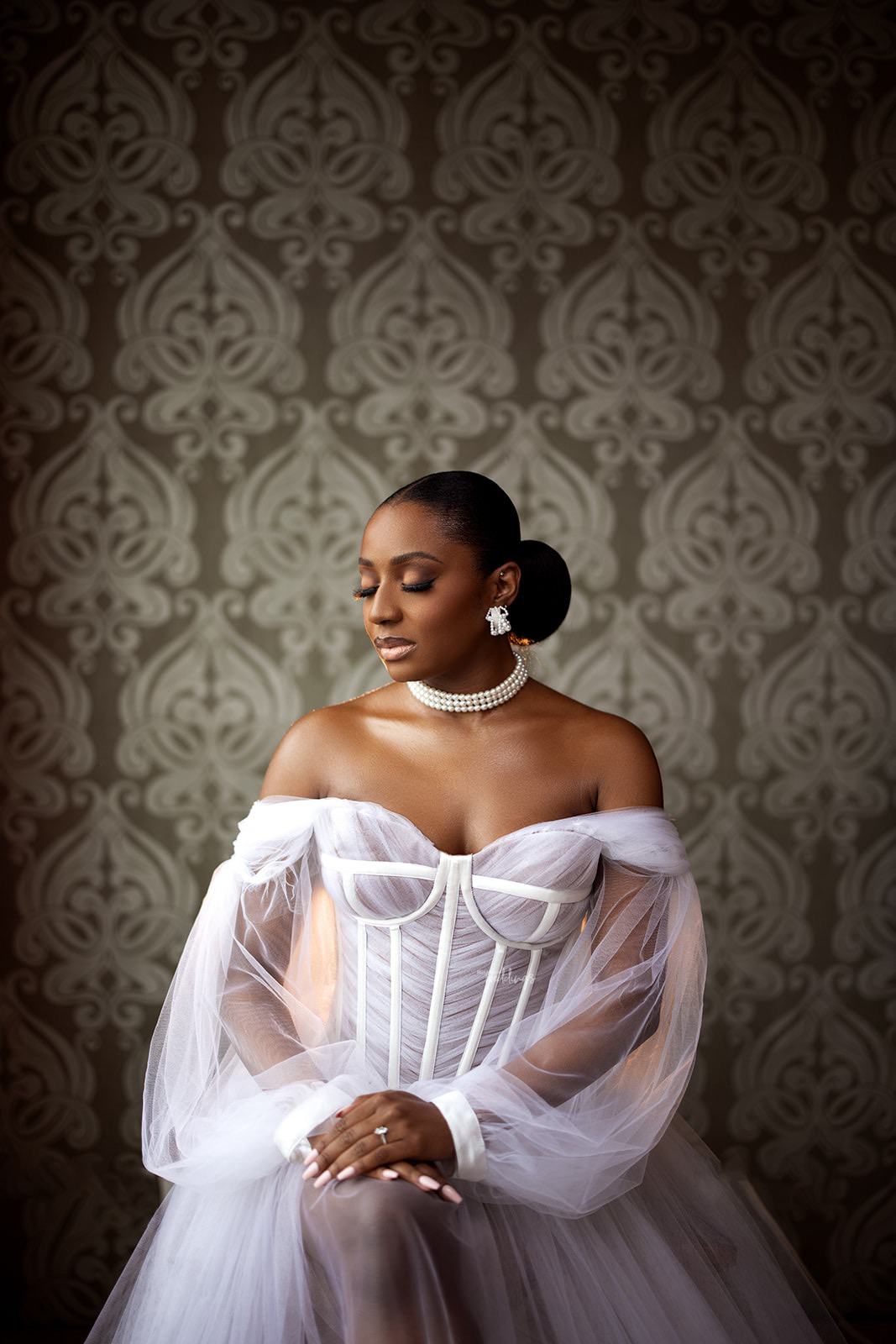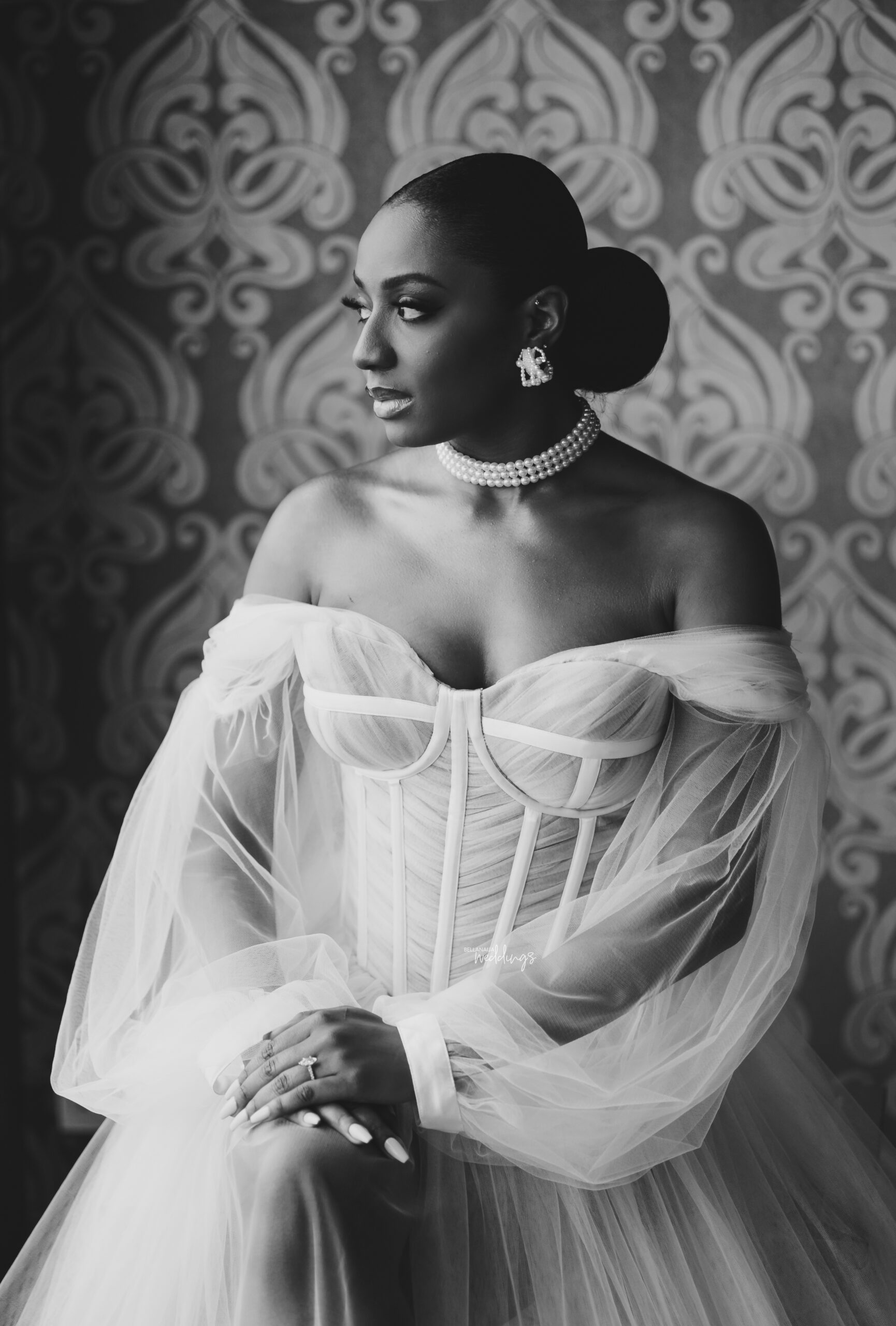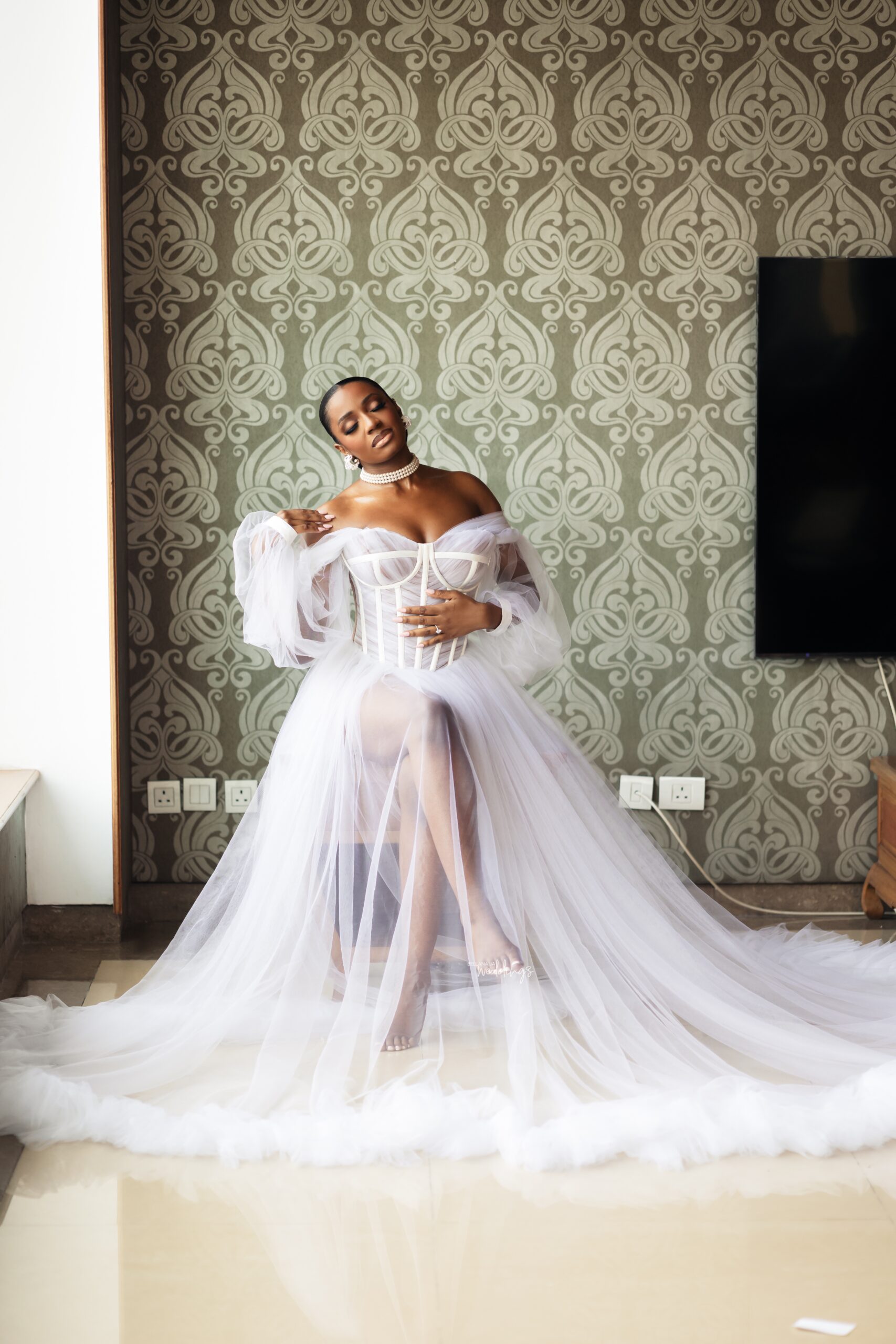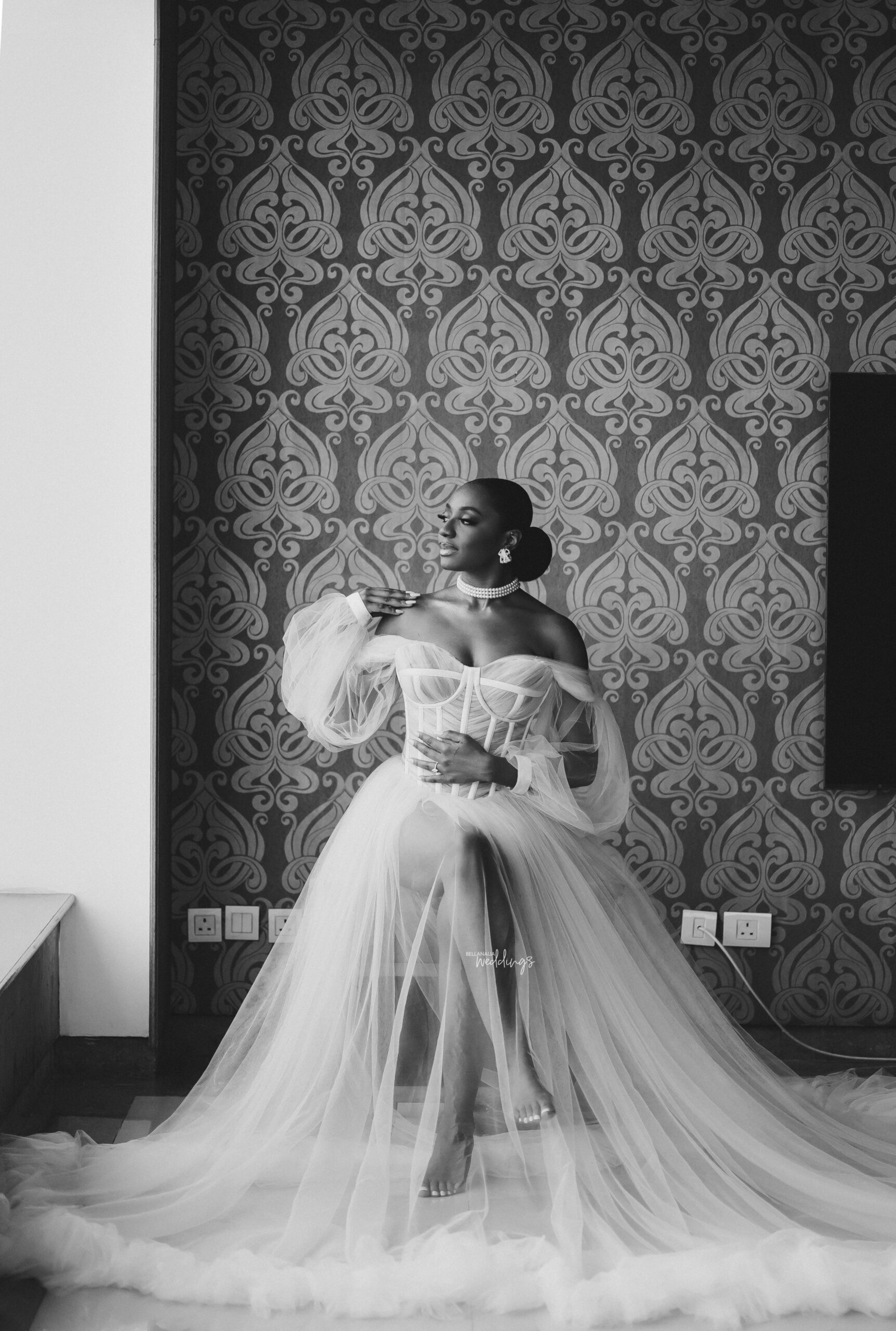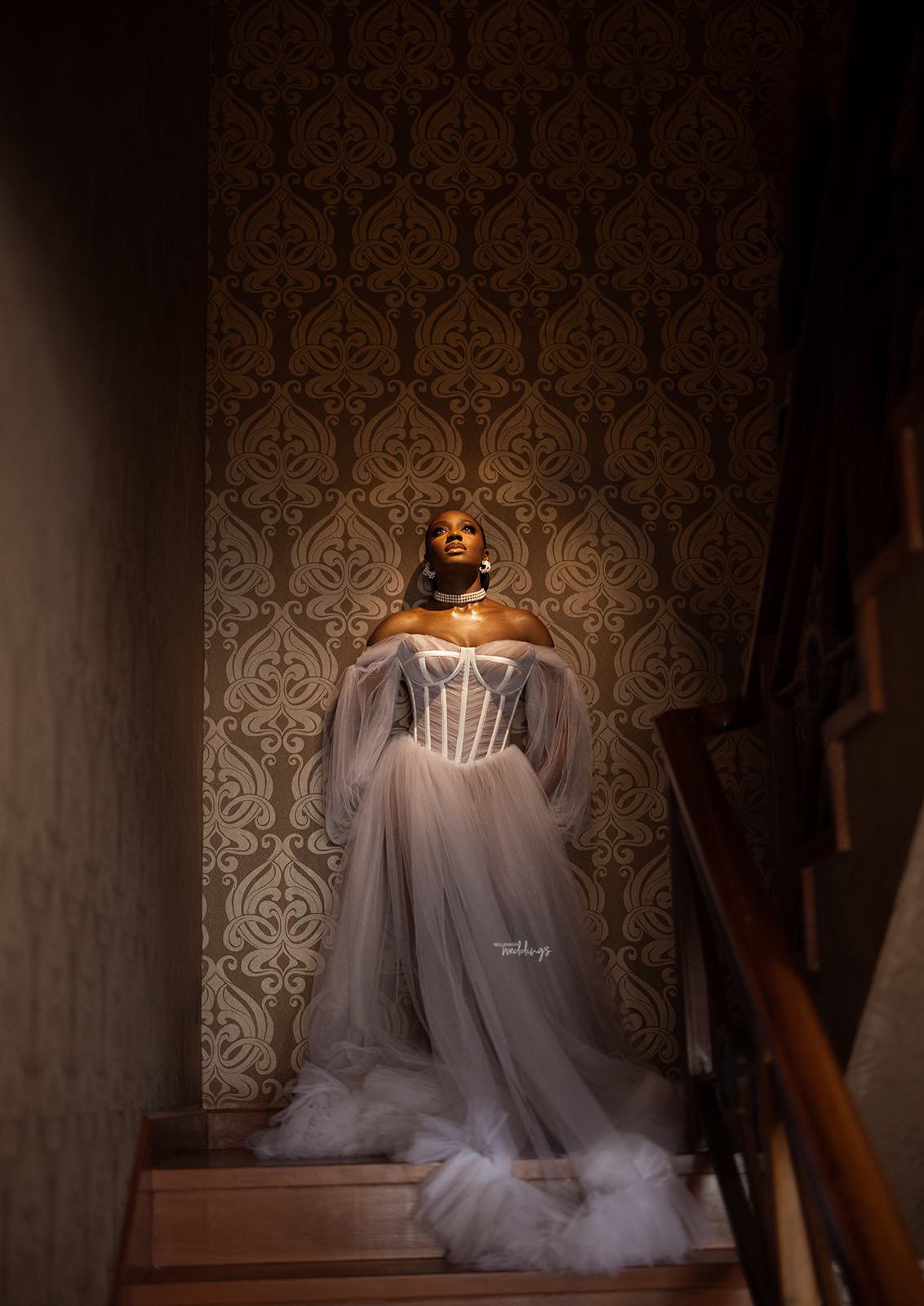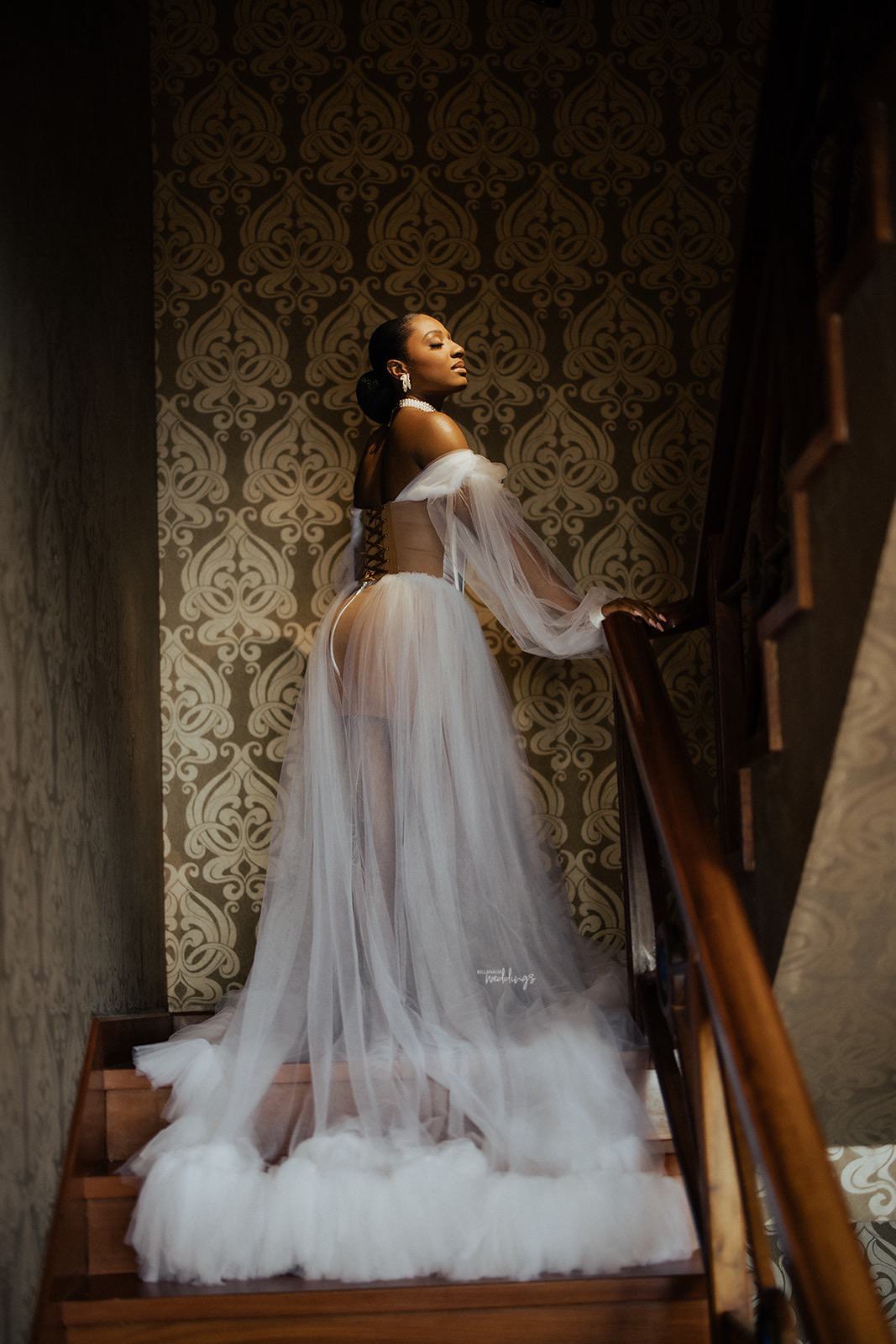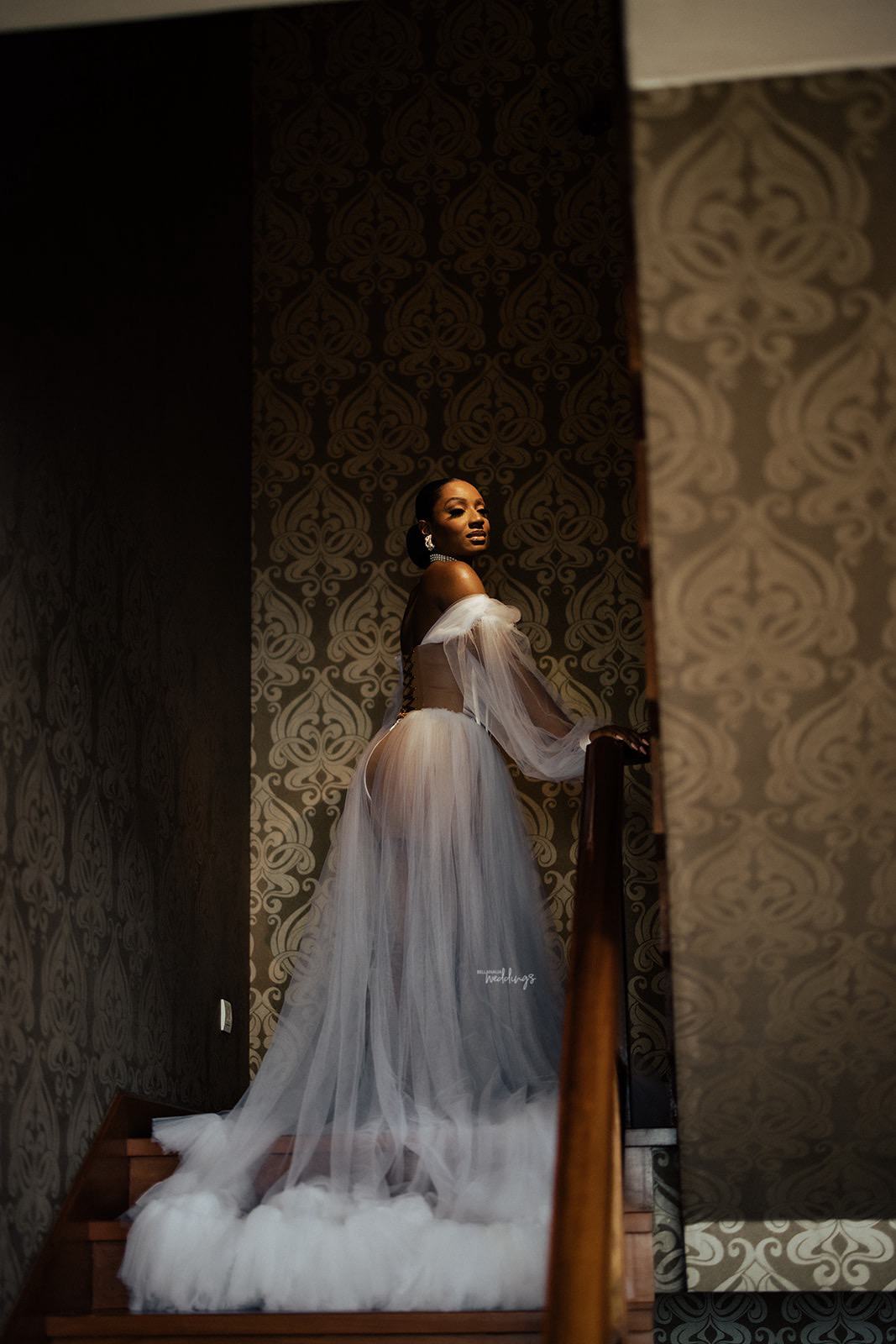 Not gonna lie, the chats weren't chatting. I mean she was polite and all but I just couldn't get her to go on a date with me and being a big boy I wanted to still have my shakara element intact too, so I didn't push. Then the pandemic hit! I asked if she wanted to come with me to see some puppies; that was our first date.
Sweet moments with the best girls!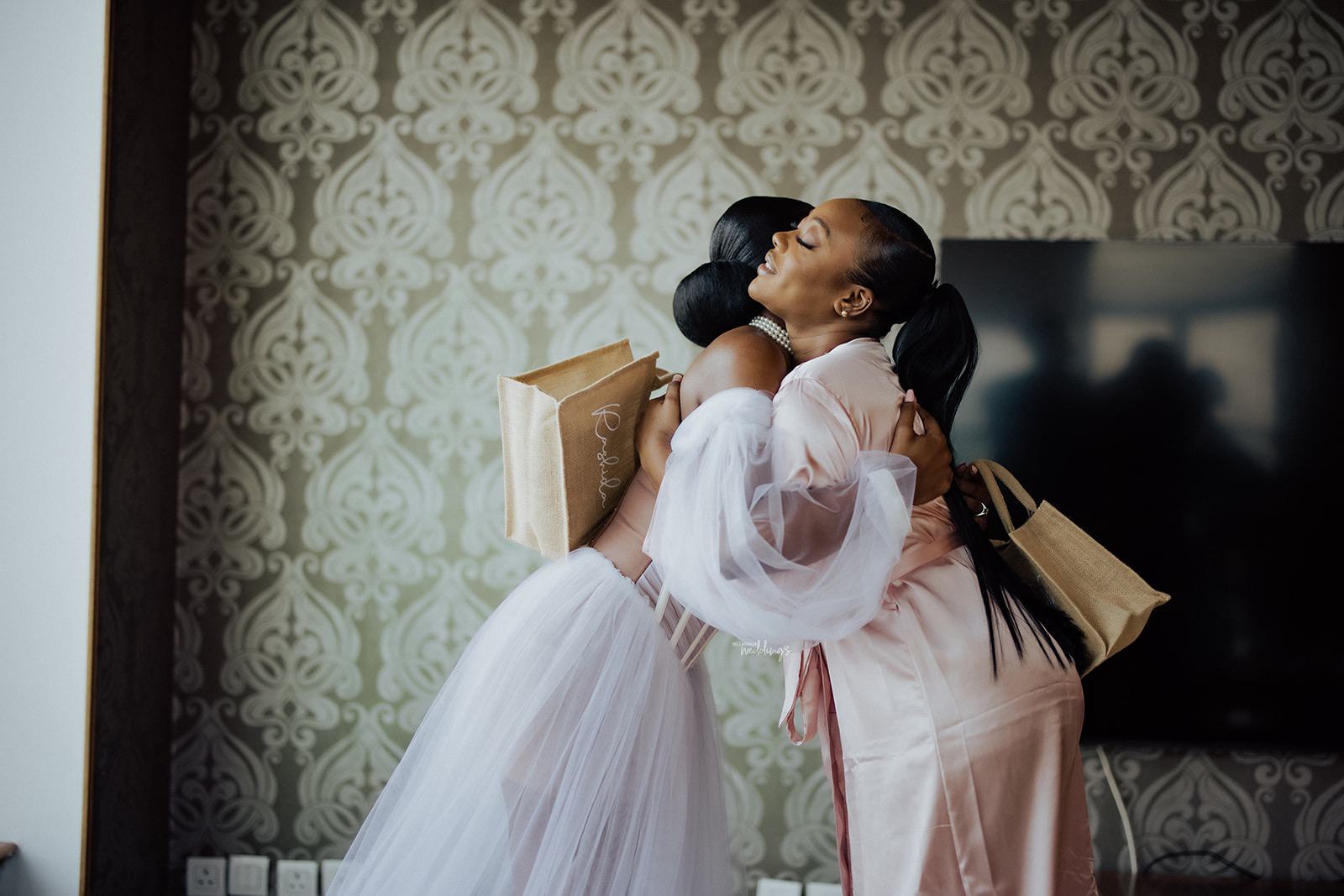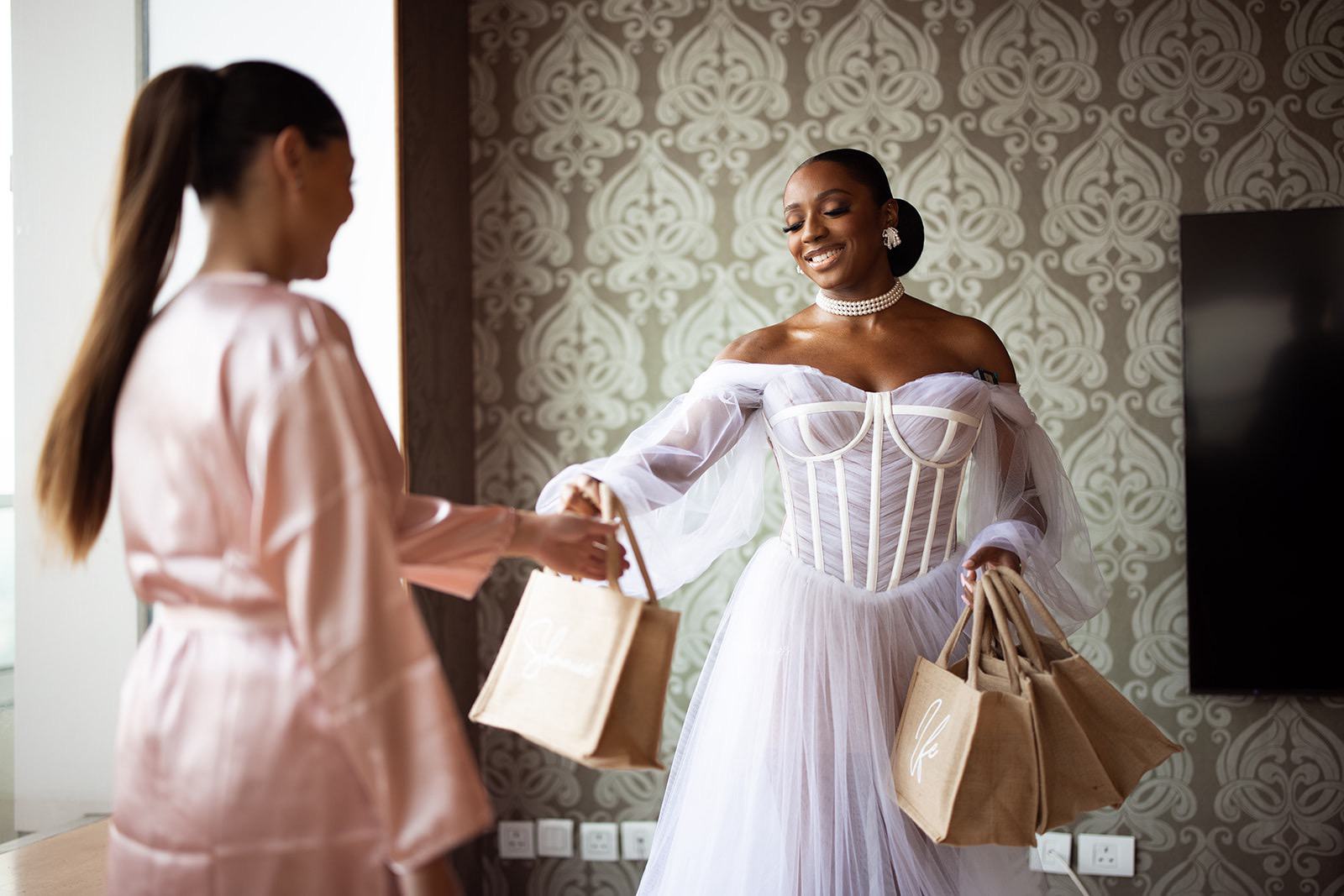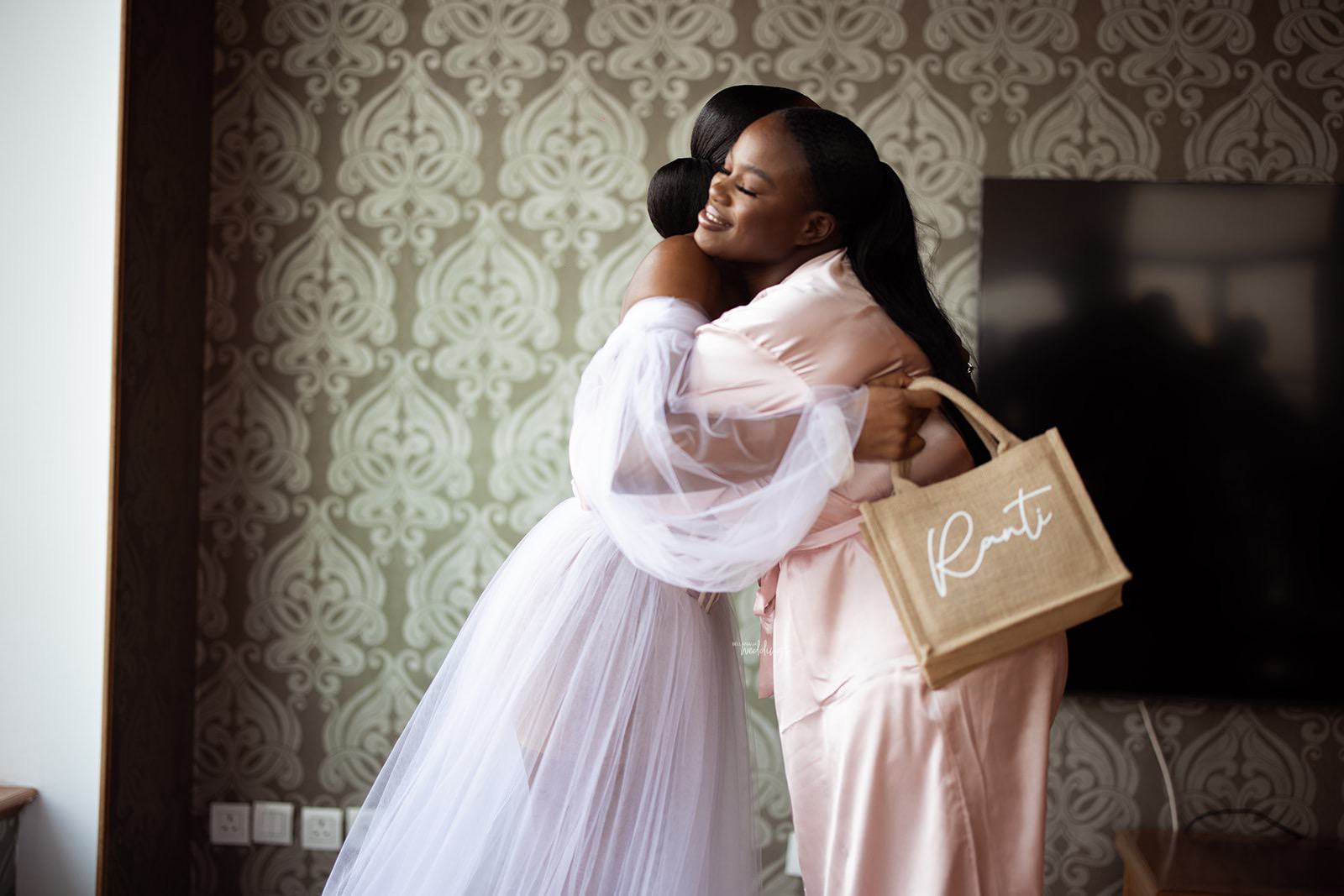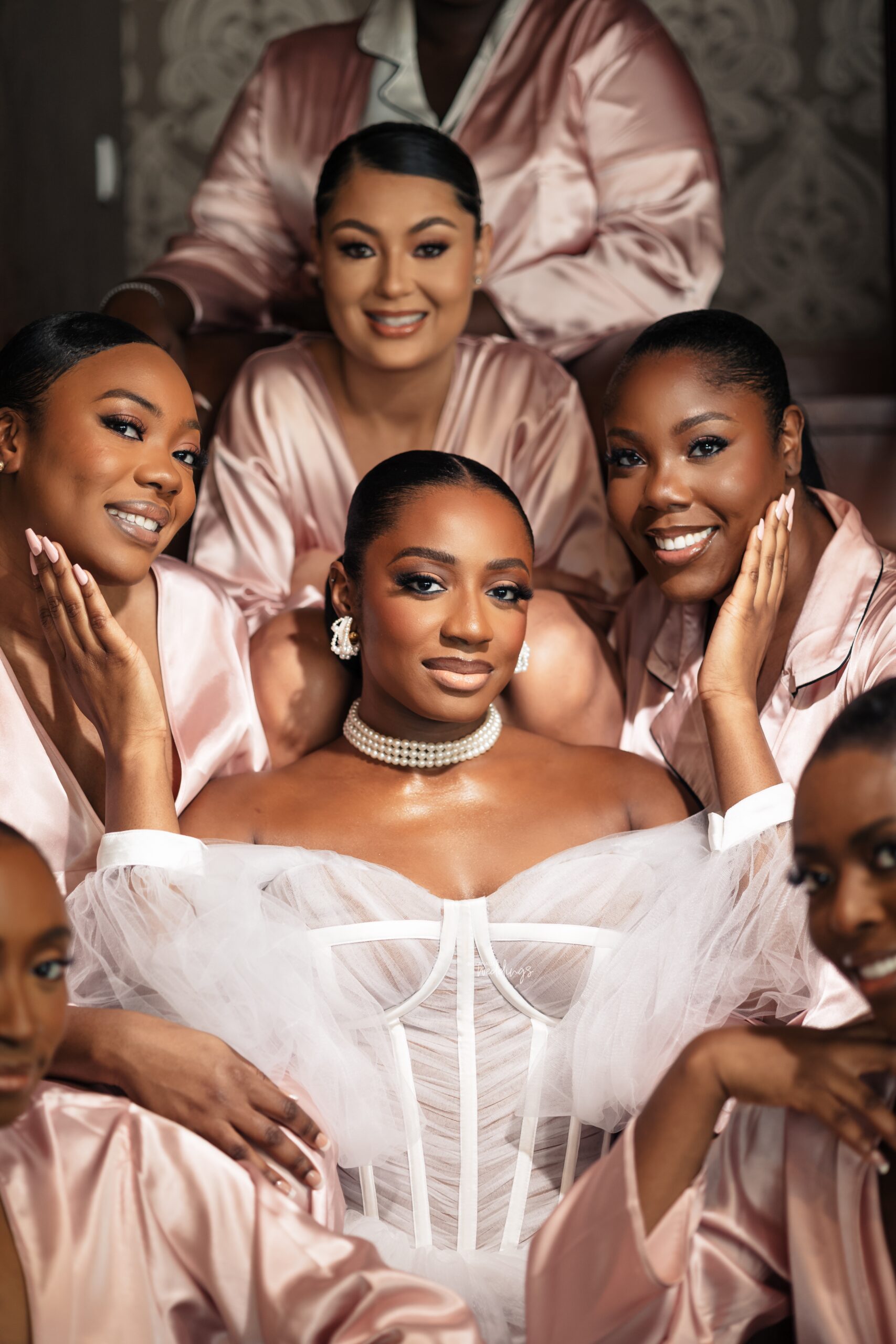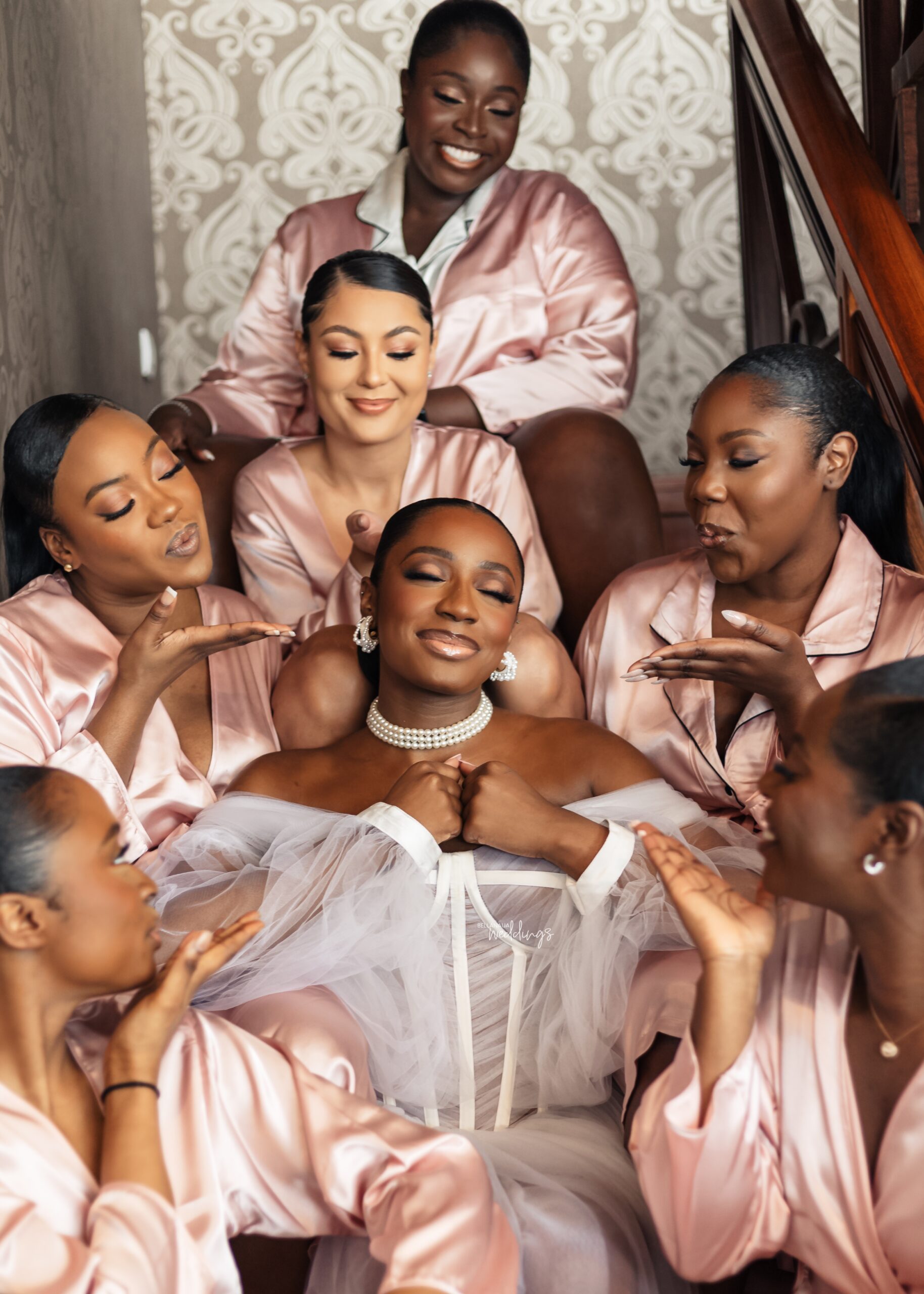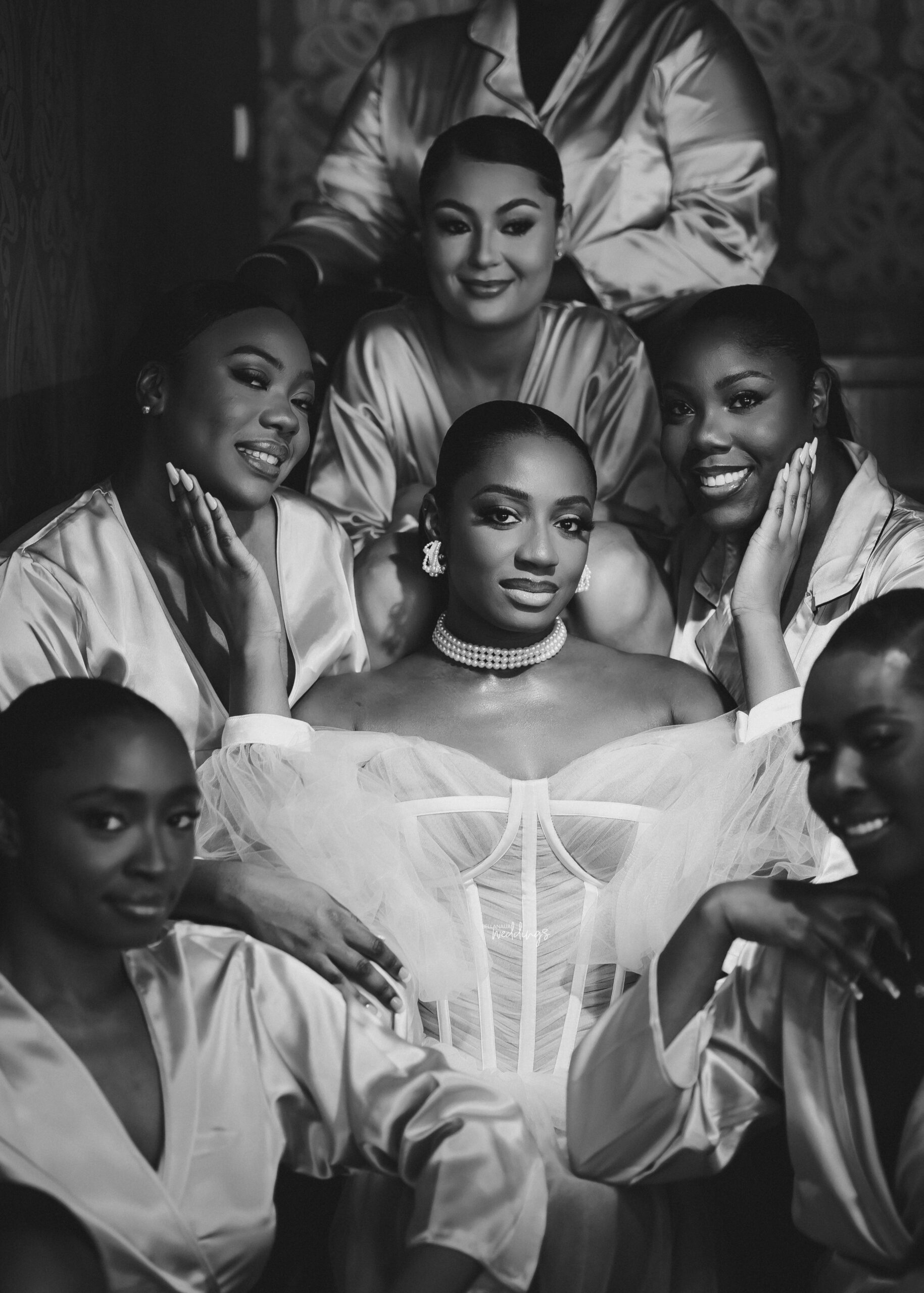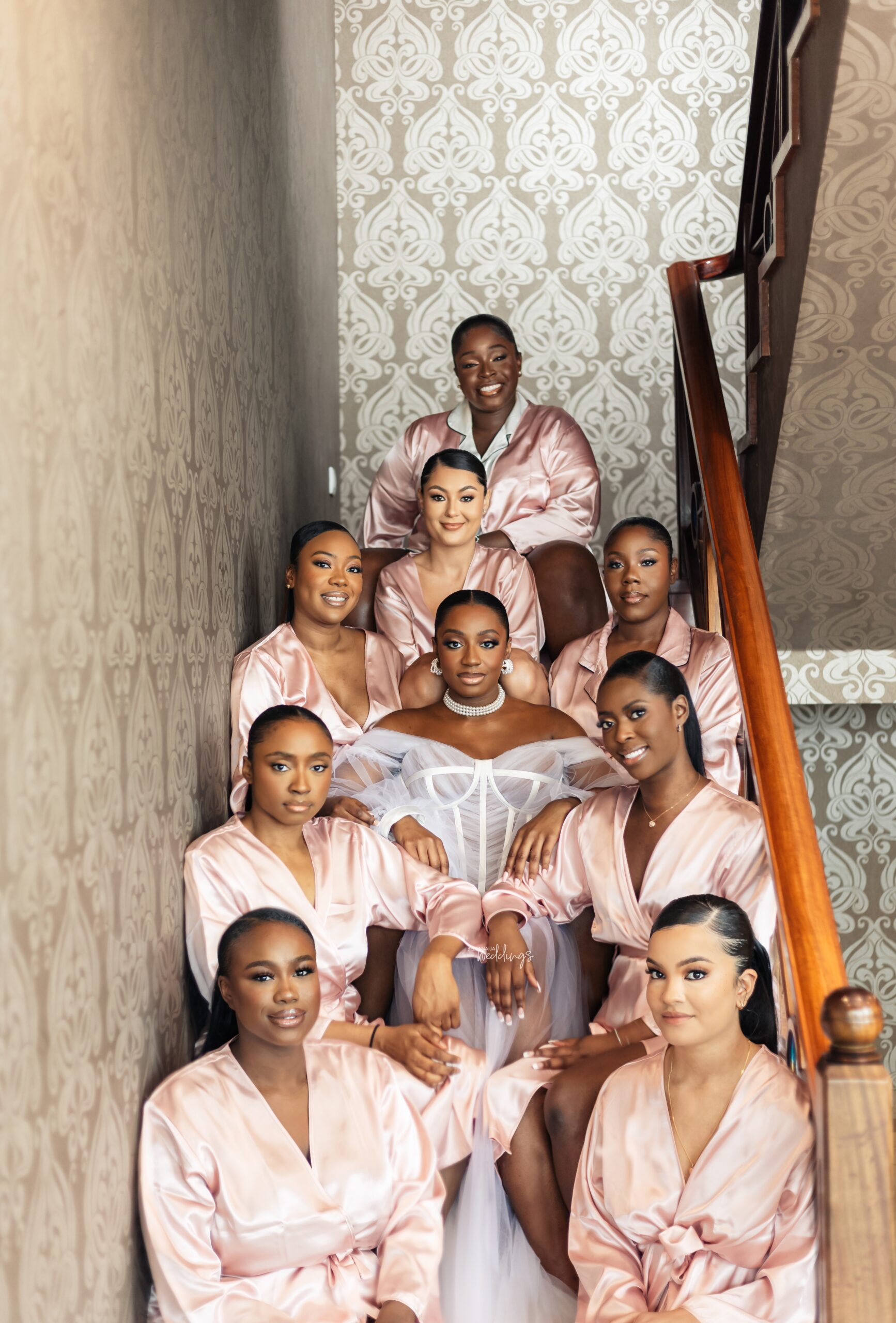 We met this pup that we completely fell in love with and just had the most organic first date ever! It was all vibes lol we rode bikes…(well I did because she kept falling off the bike lol) Getting to fall in love with Toyosi was so easy and I just knew she was the one I wanted to do forever with. She's been the sweetest, most beautiful, most loving, most caring partner, friend, lover, gist partner, model (cos occasionally I'm her stylist), Mentor, Mentee literally EVERYTHING!!!! and I'm the luckiest guy in the world for real.
All set for the big day!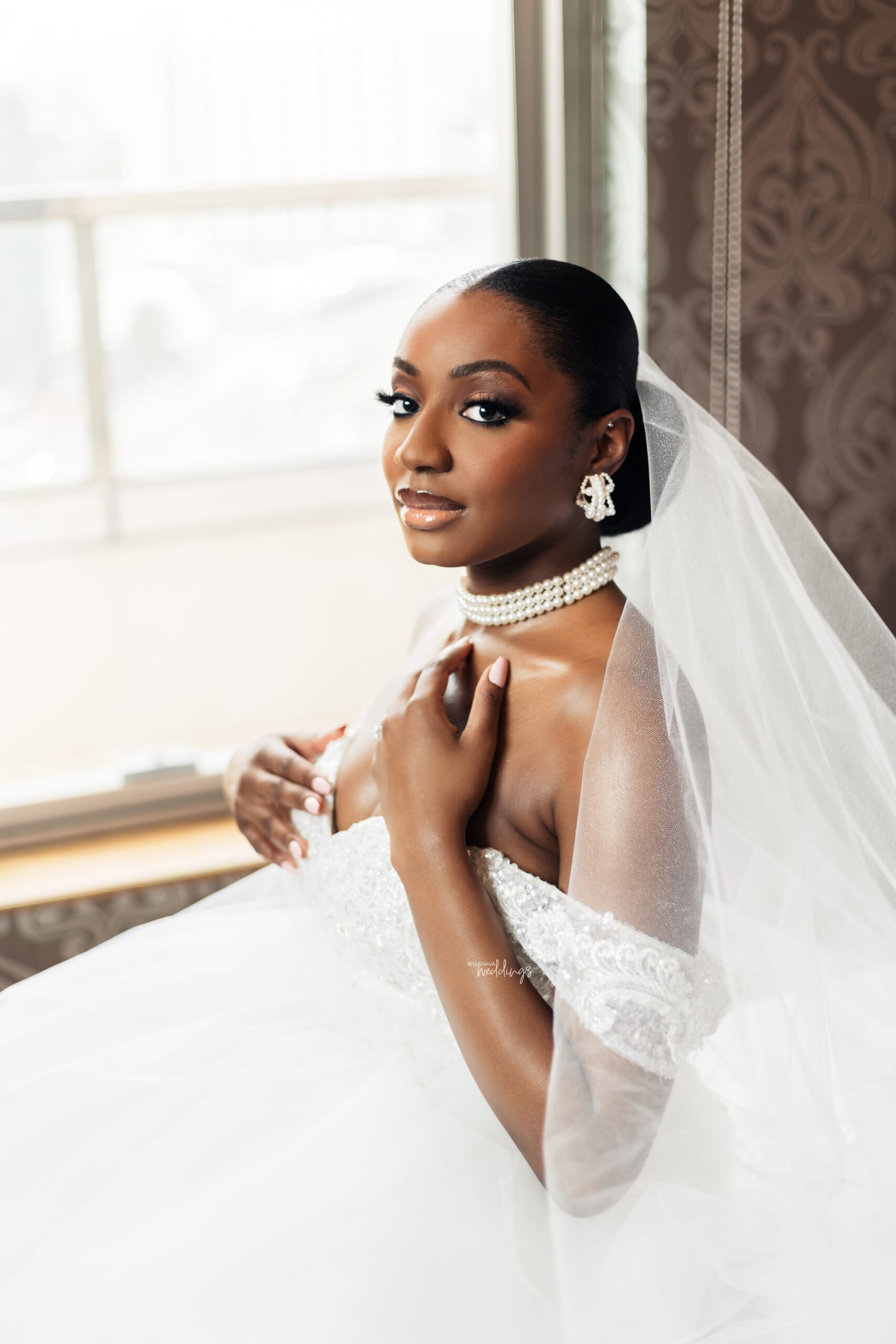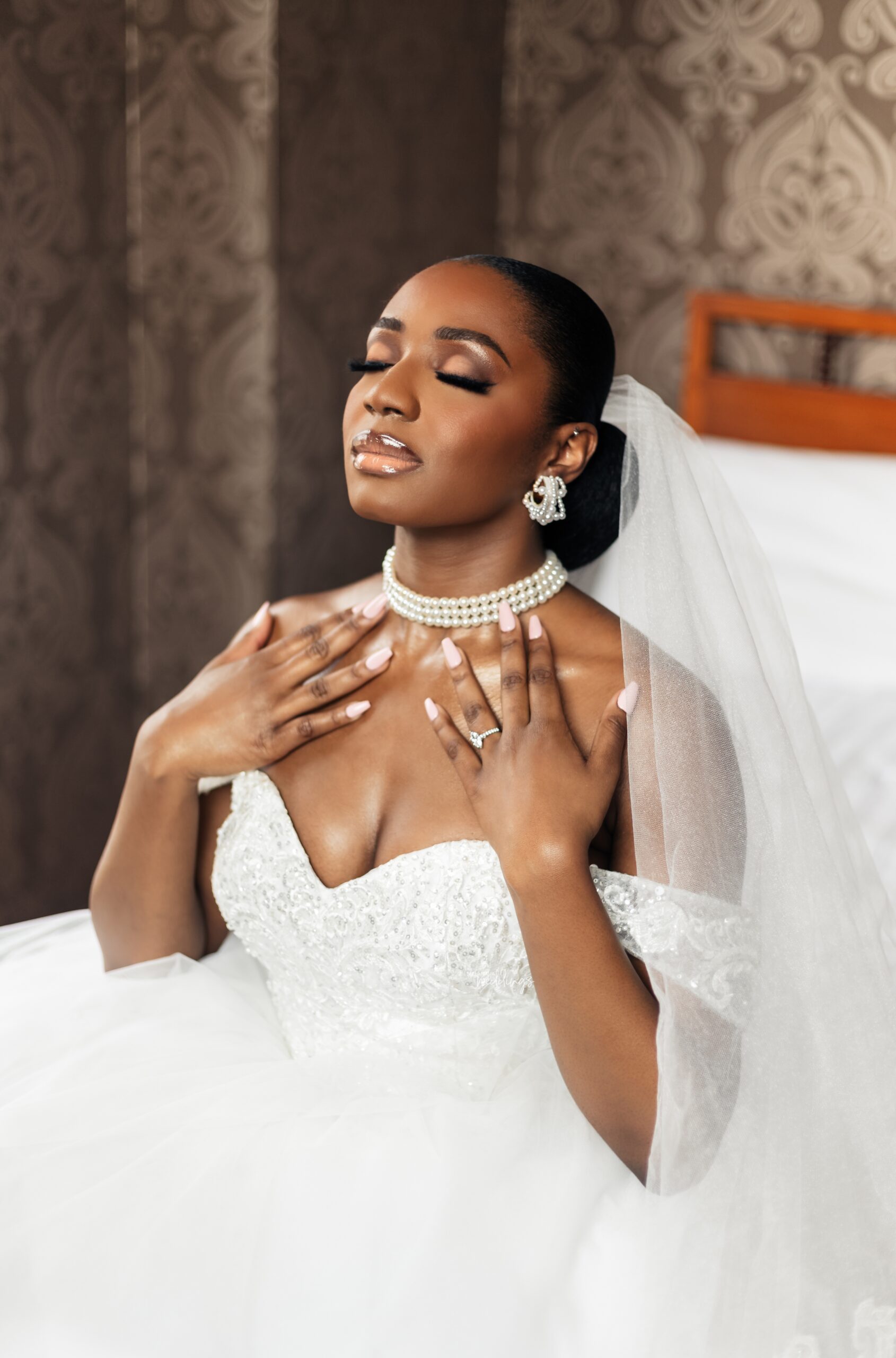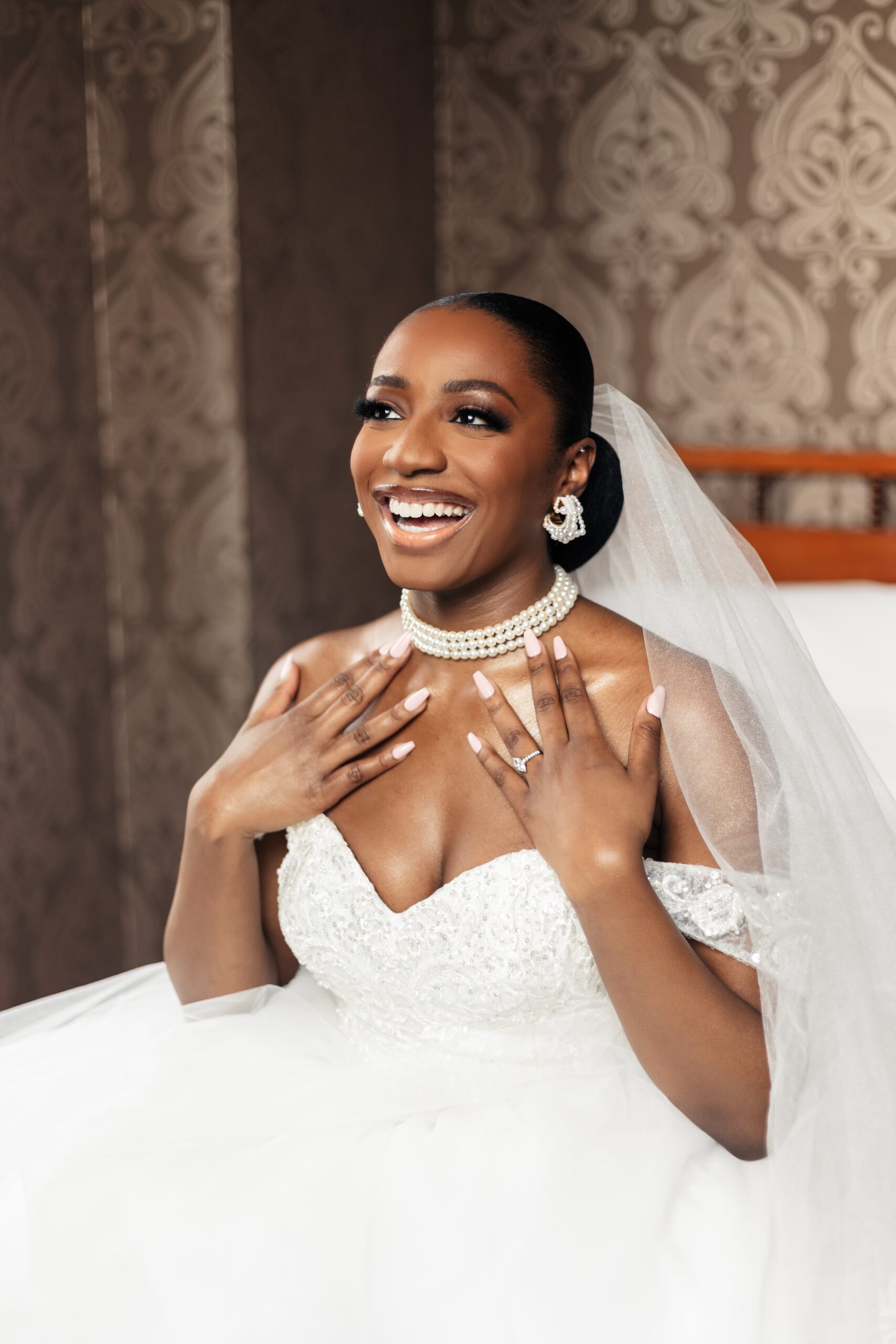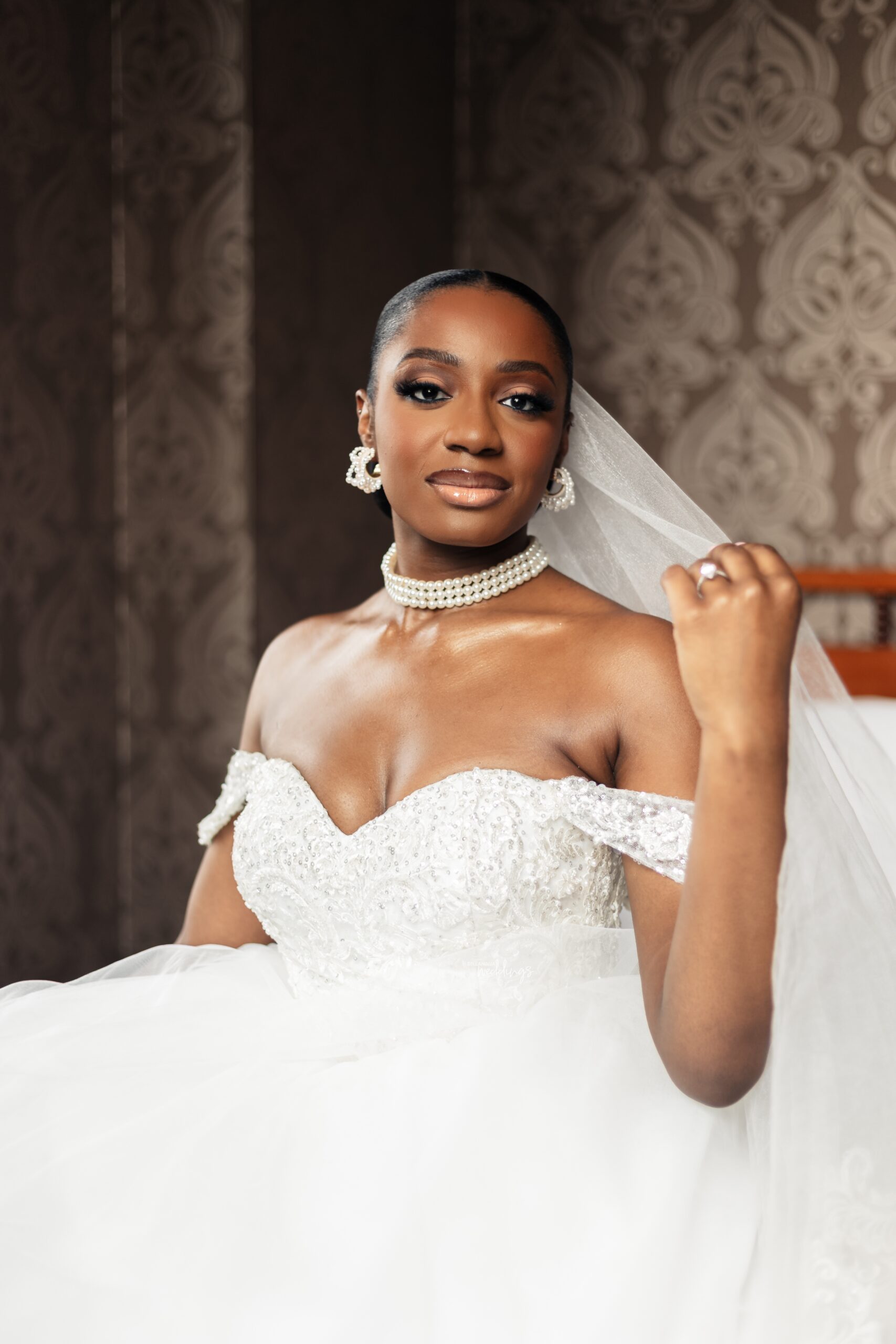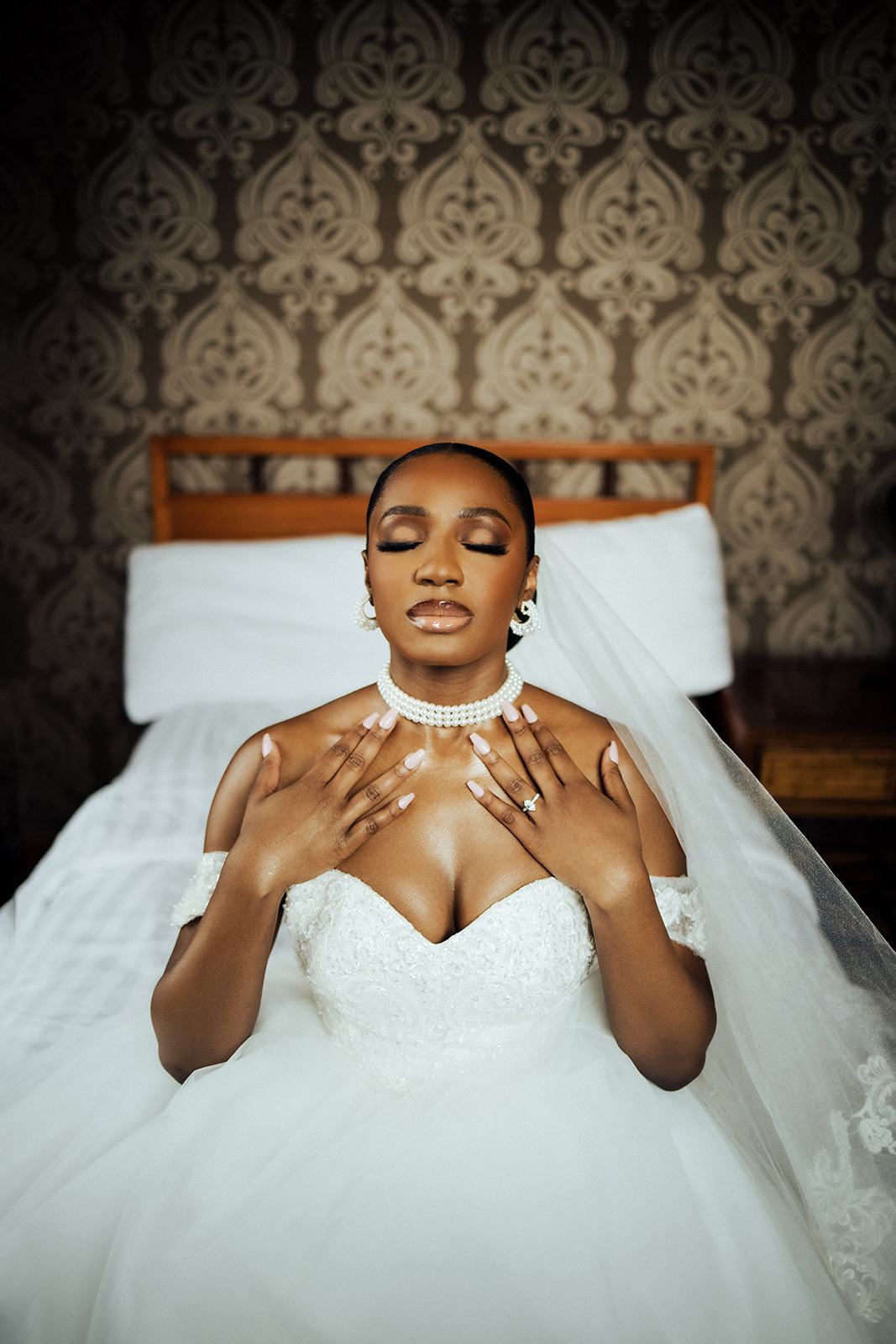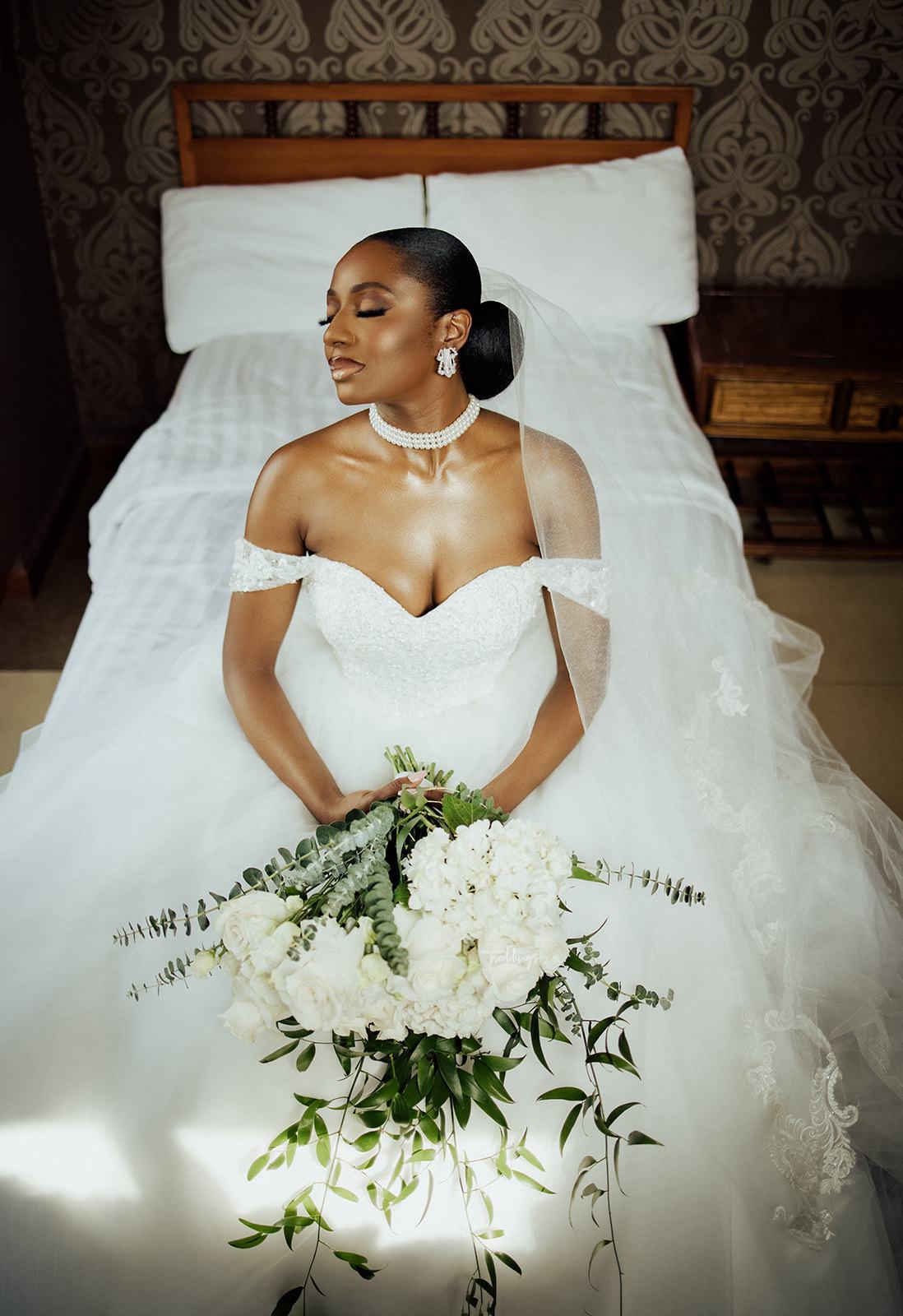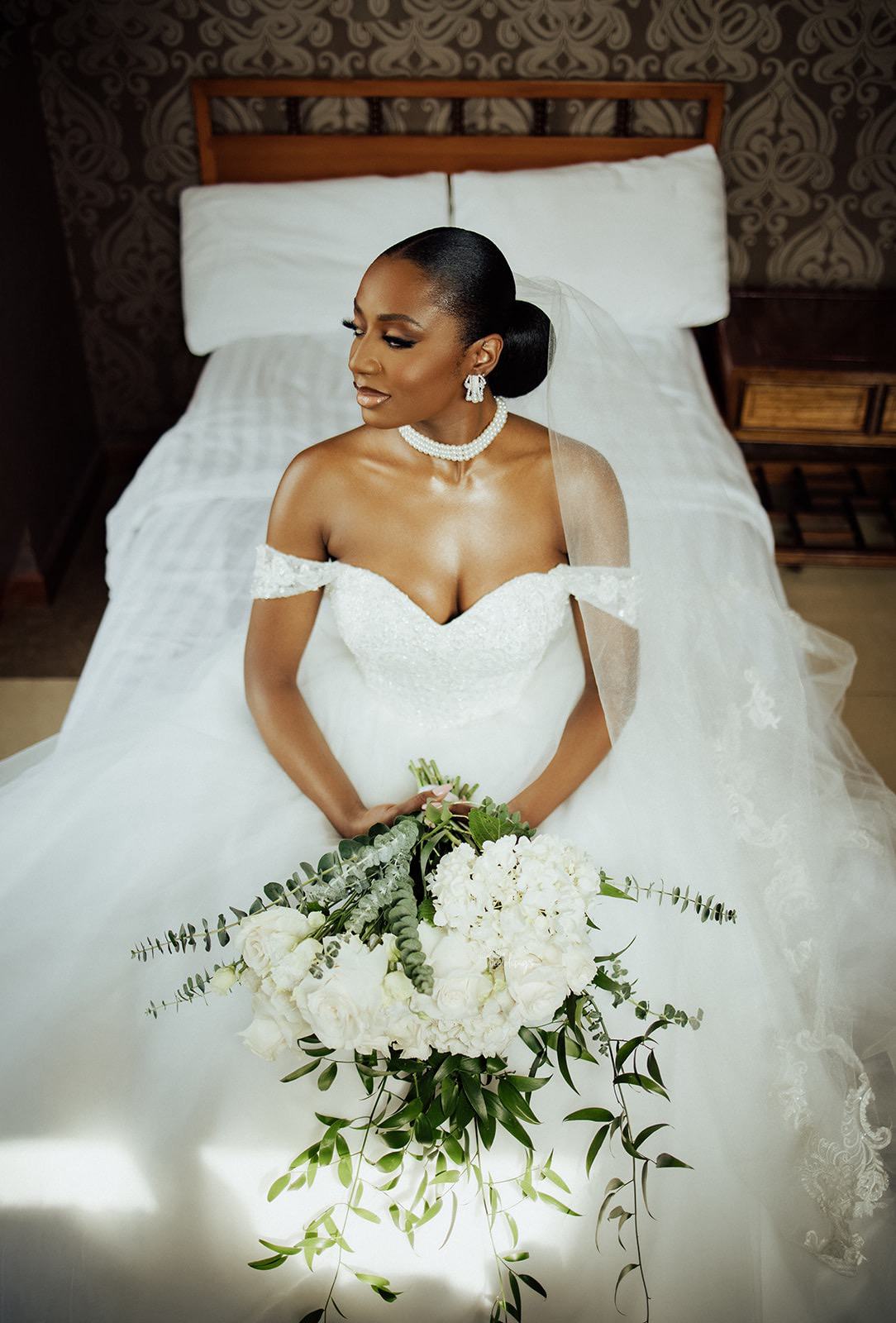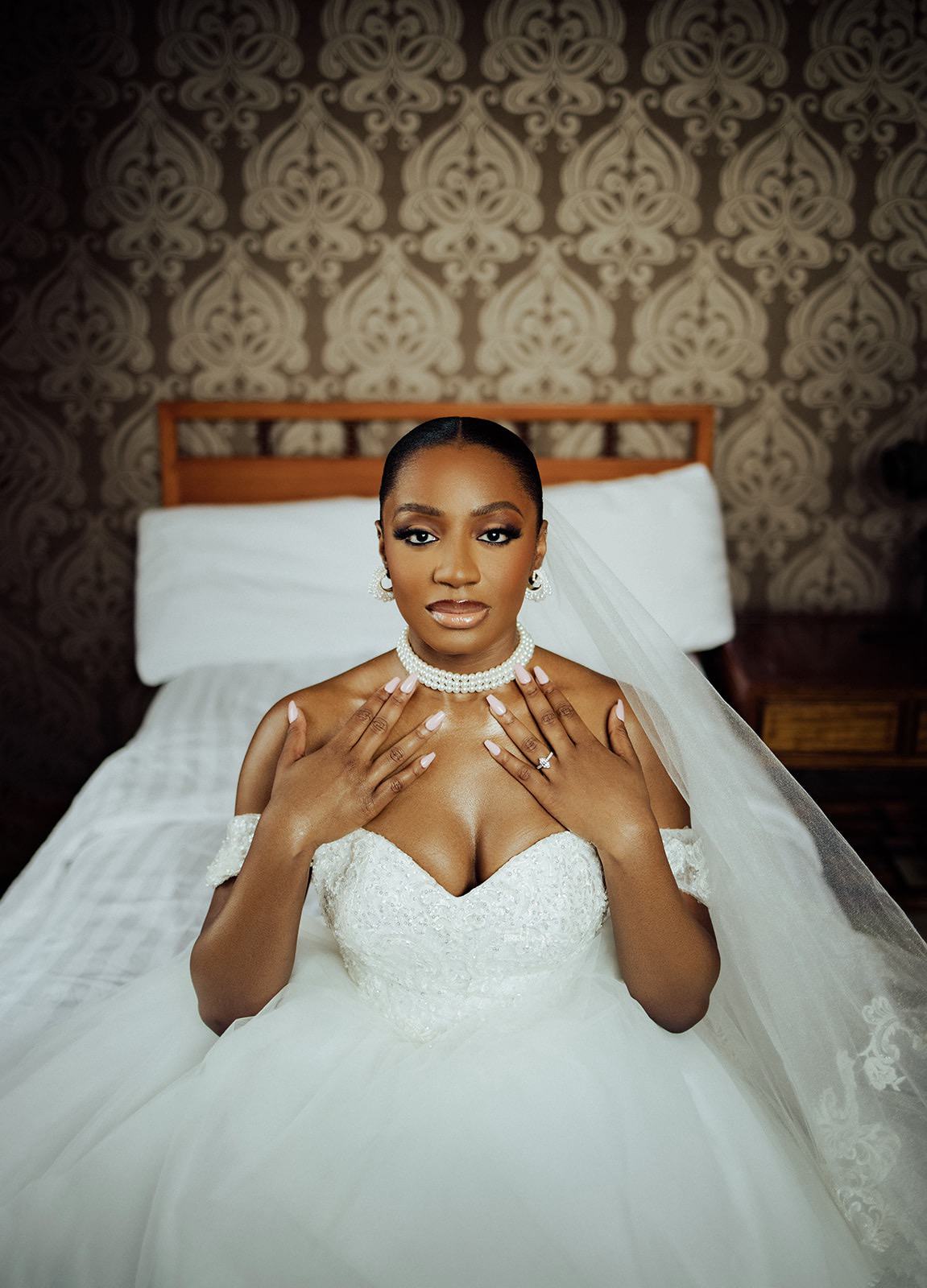 The love story as shared by Toyosi:
After some time, I finally allowed him to take me out on our first date lol and it was the best decision I made, the timing was perfect. It was during lockdown so he had to be creative with it. He took me to view some puppies (I hate animals btw) but we fell in love with this tiny pup that I named Timilehin and it was the most magical spontaneous date! After puppy shopping, we spoke for hours, we ate, we danced, we walked, we rode bikes lmao it was a viiiiiibe!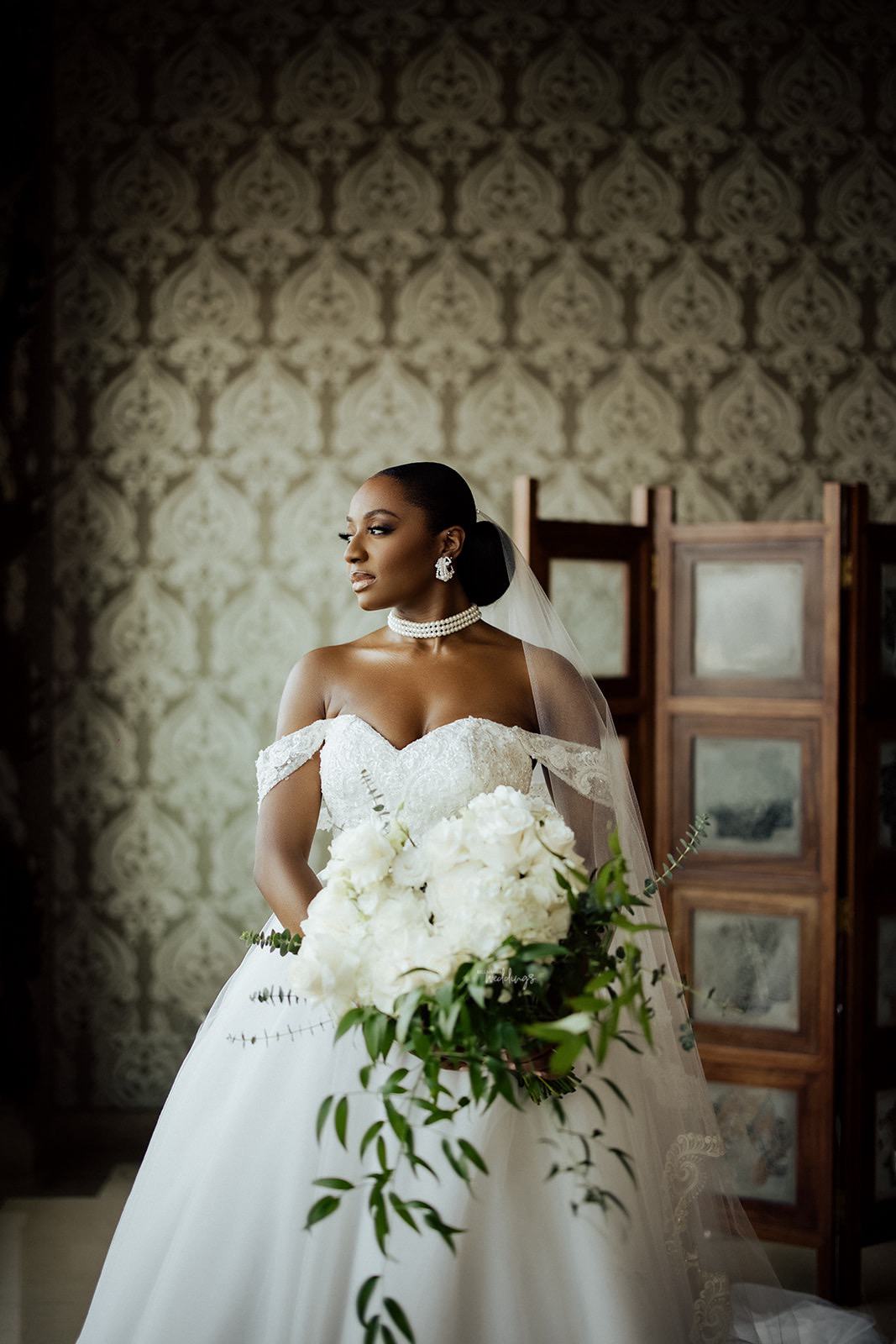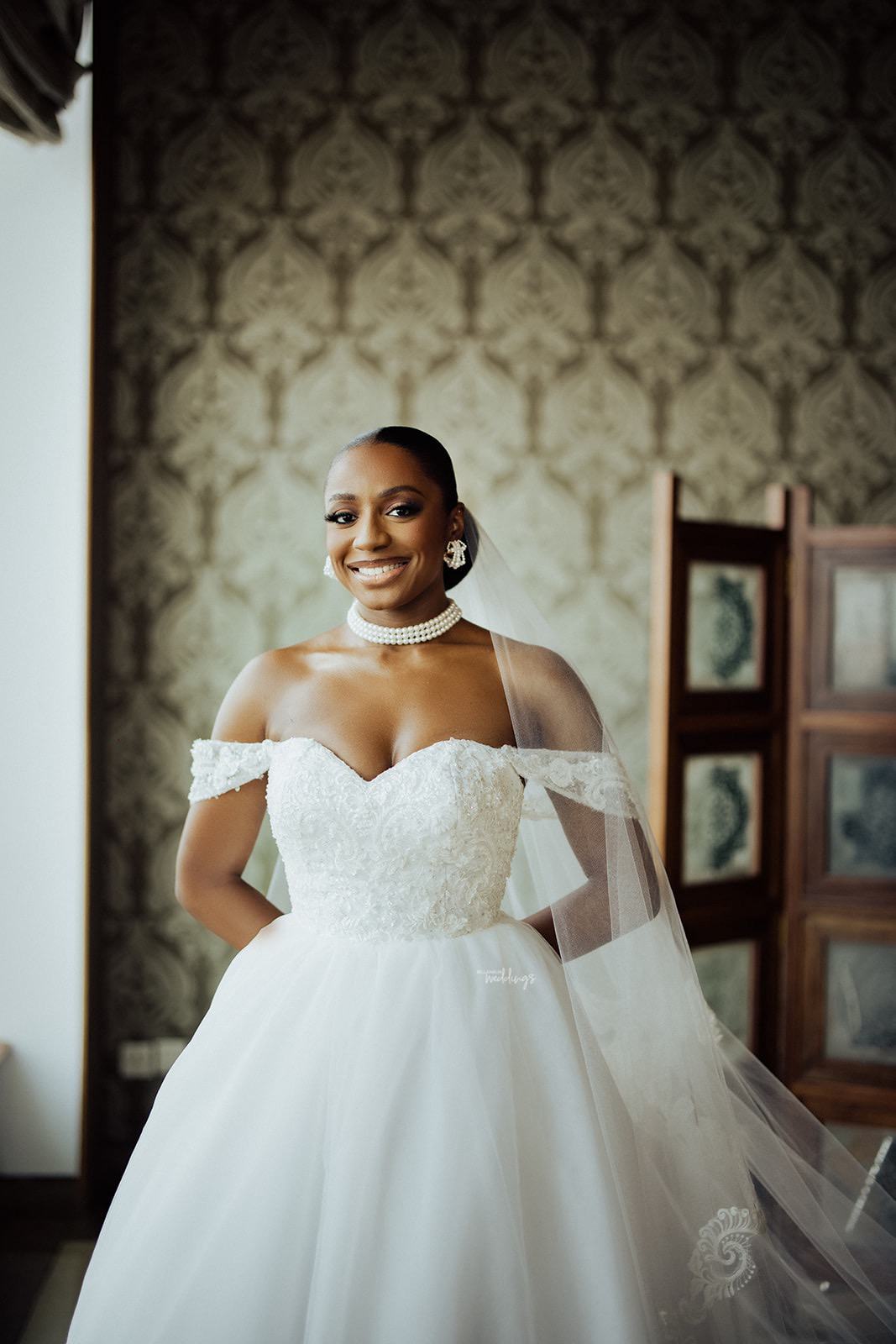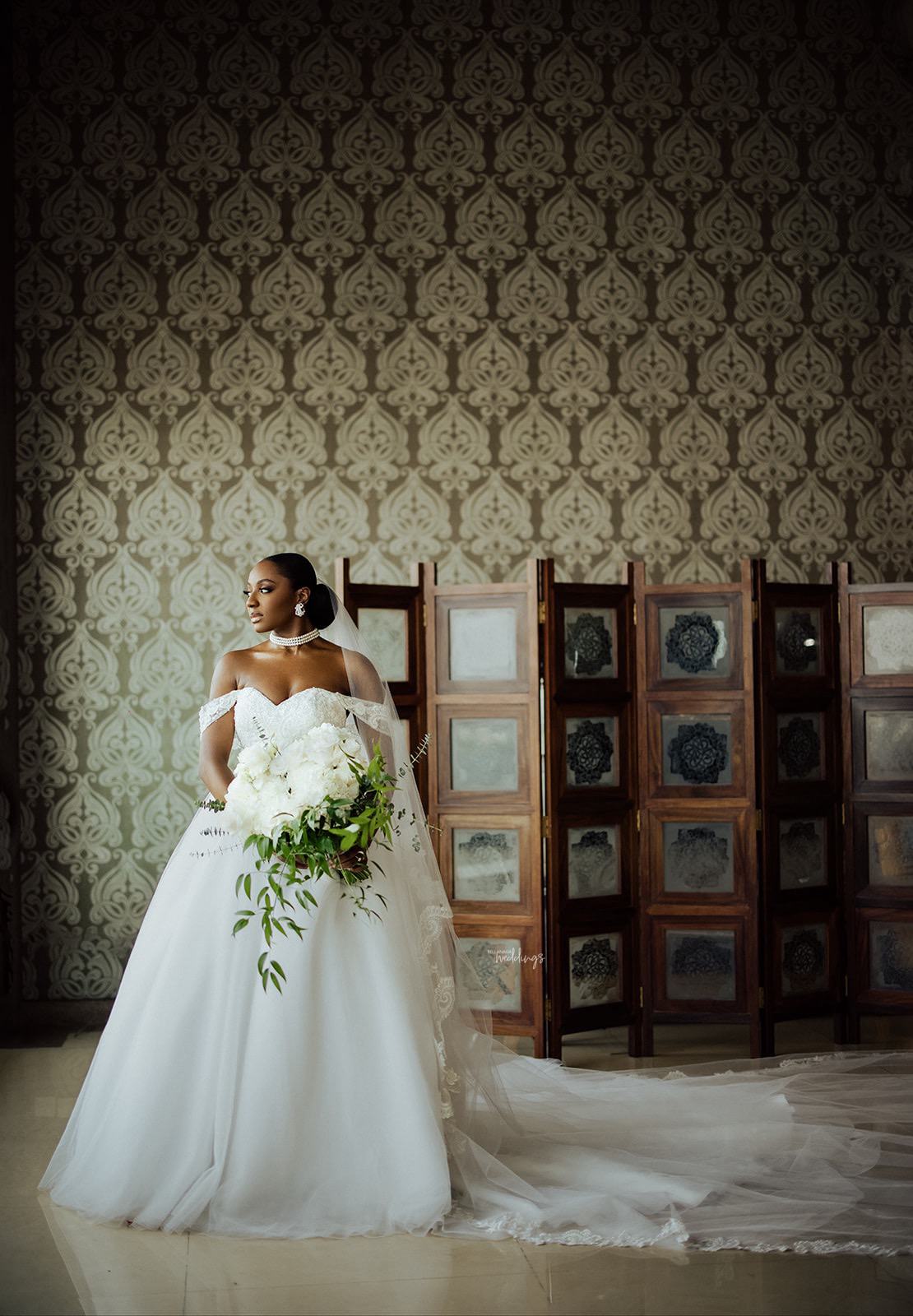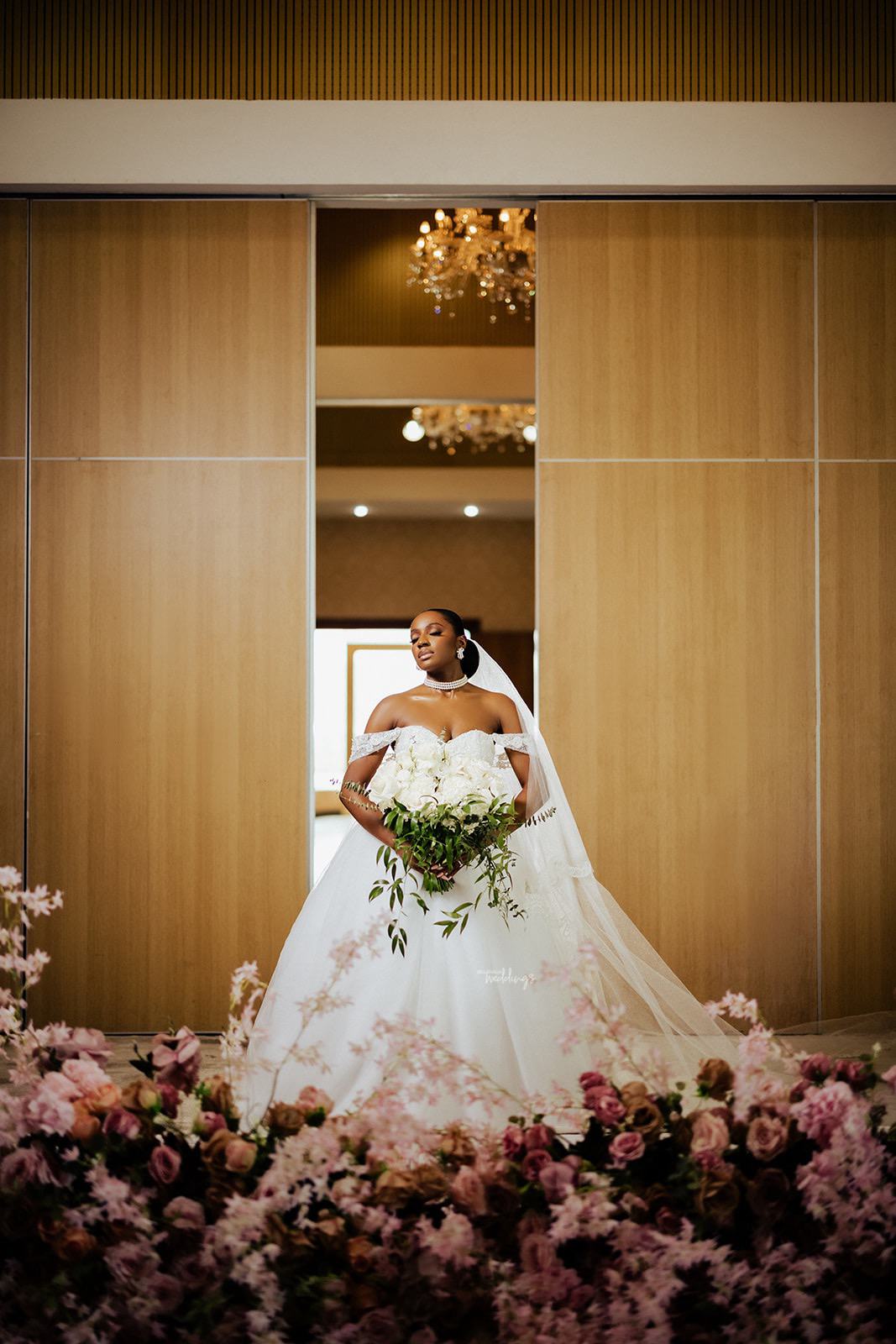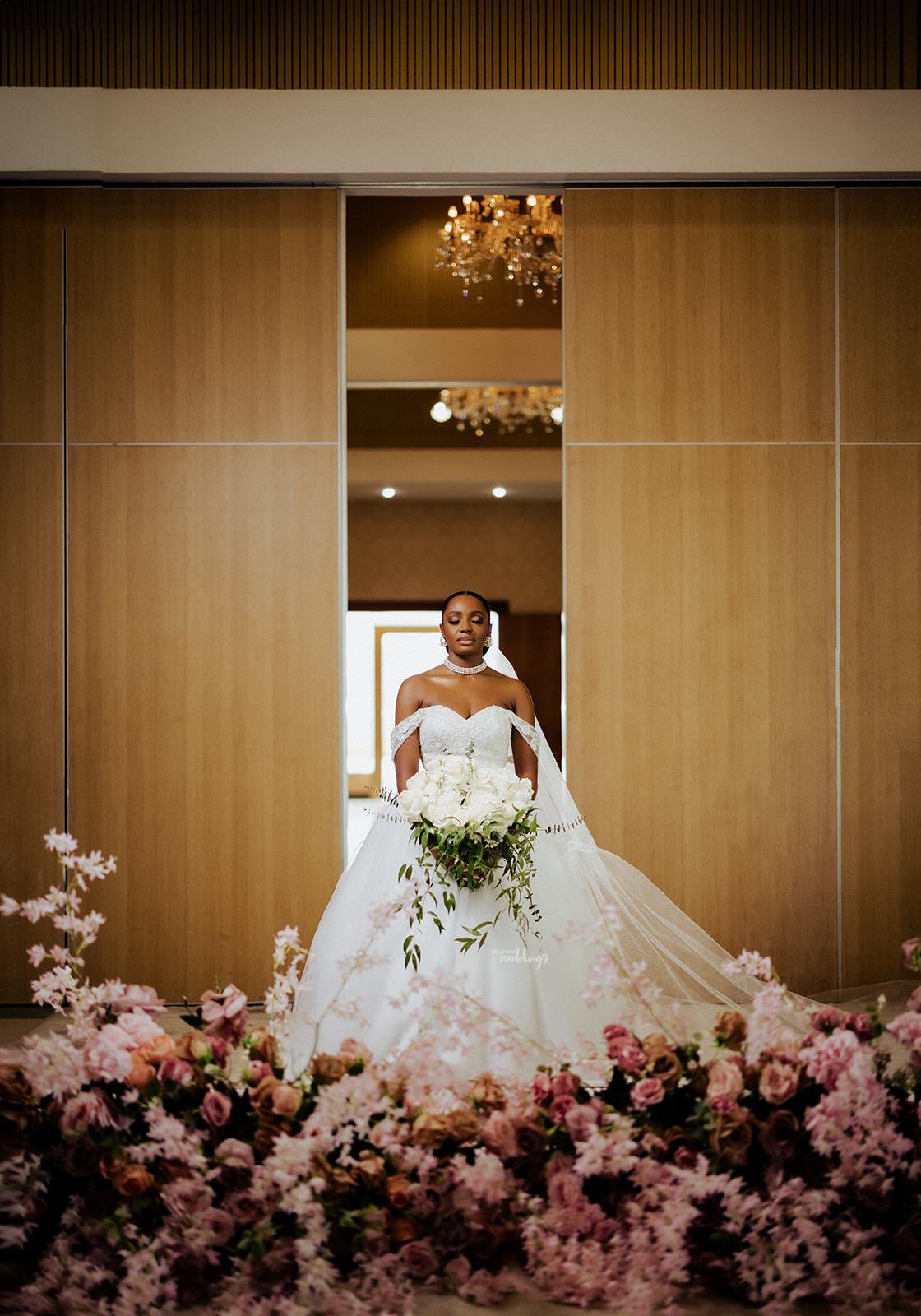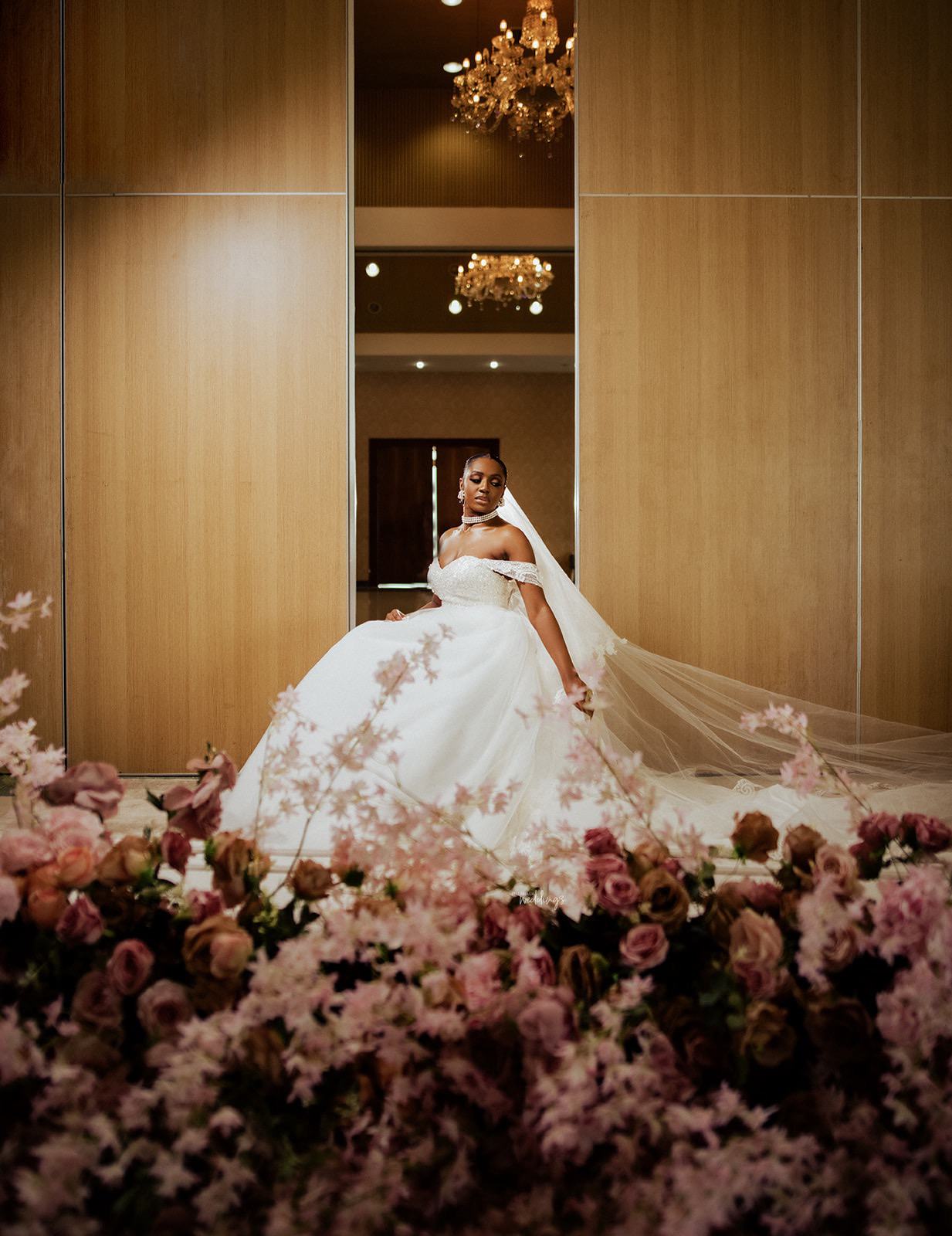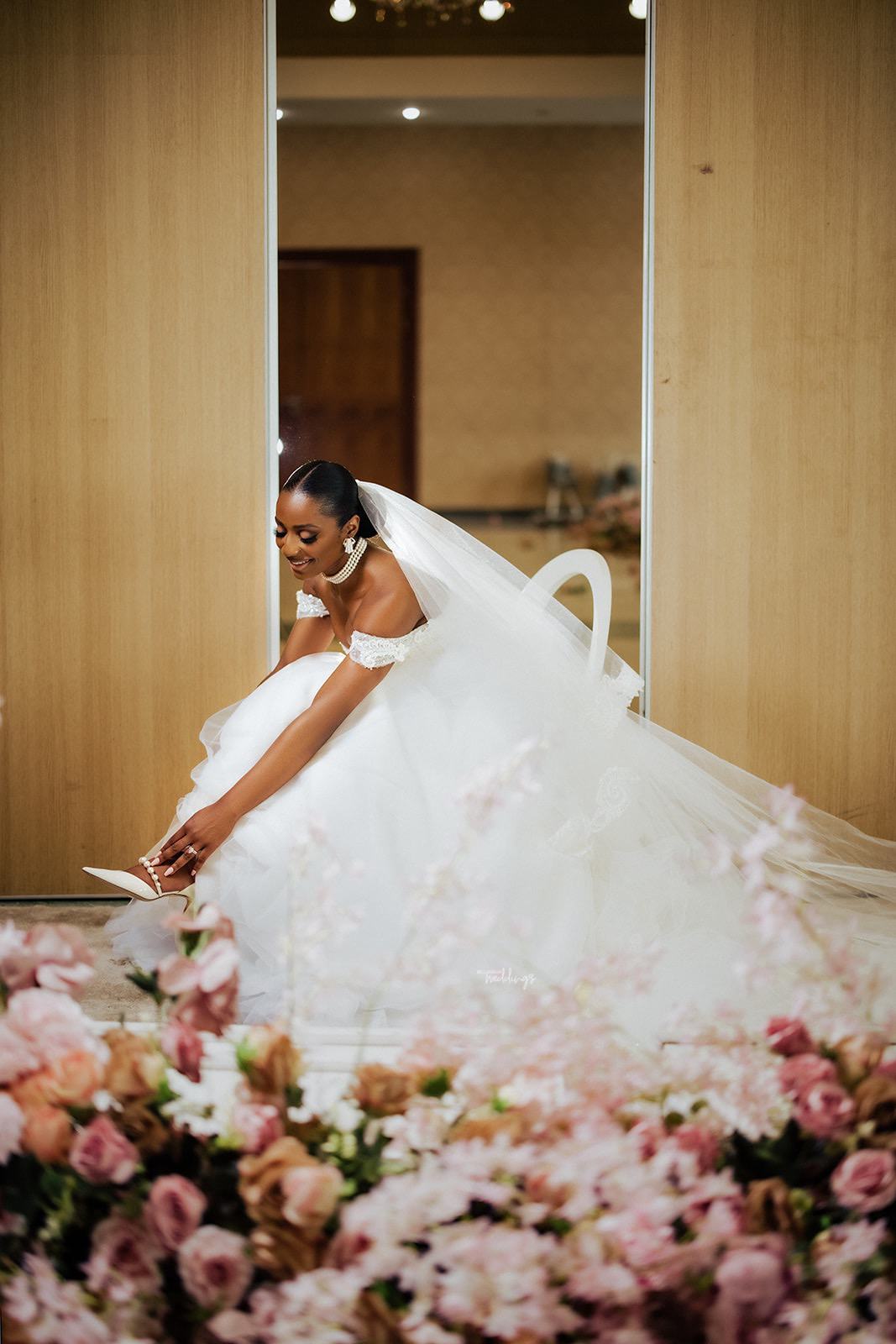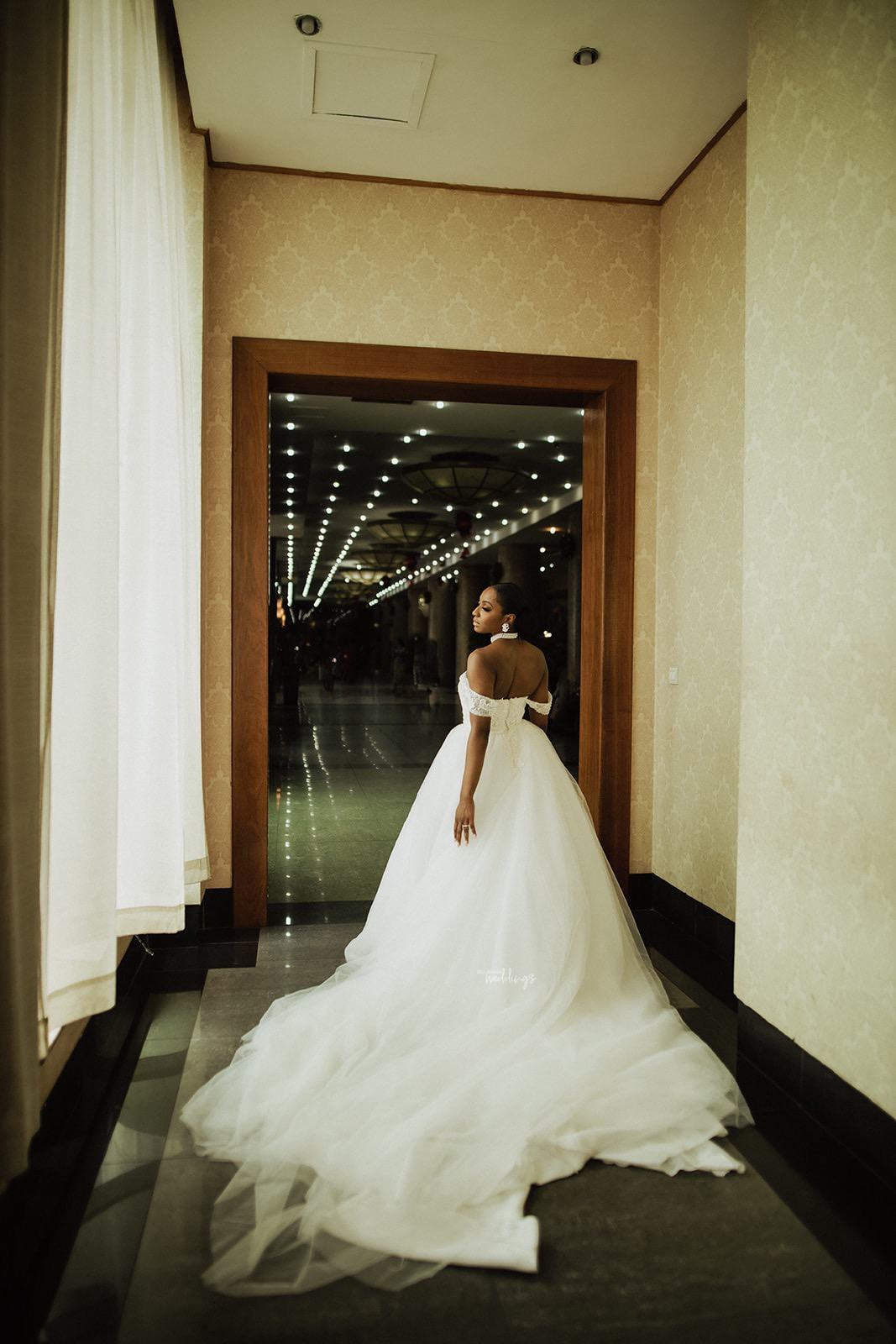 At this point, I still had no idea that this would blossom into something so special, but I just really enjoyed spending time with him… and that's what we did, we kept spending more and more time together. After looking past the very flashy elements of my boyfriend lmao, I realised that underneath it all, I had the most loving, caring, intuitive, sensitive, sacrificial, generous, humble, diligent, open-minded, patient, committed, and ever-growing man on the planet. I knew it was time to hang up my baby girl boots! I had found somebody worth it, I knew I wanted this man in my life forever!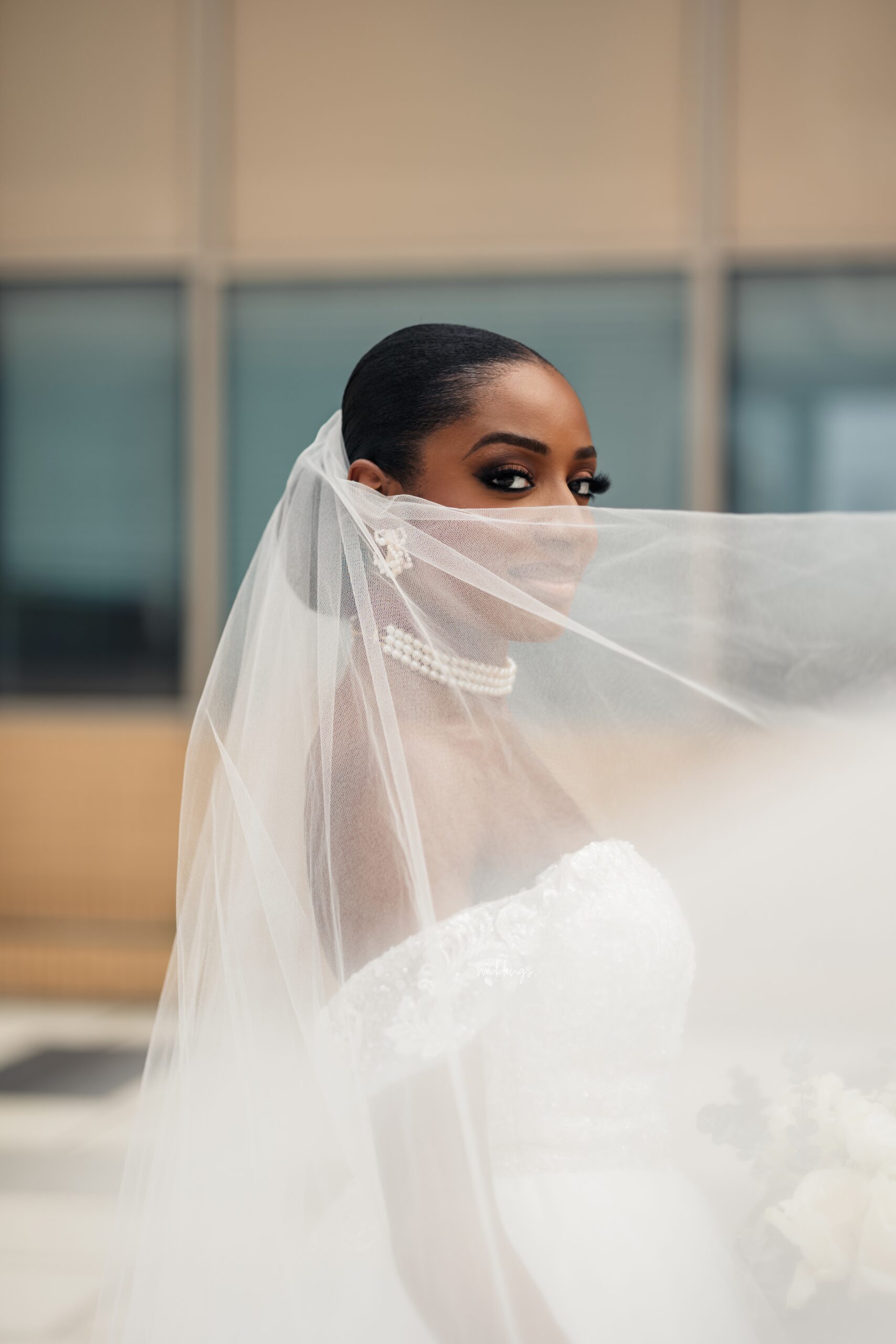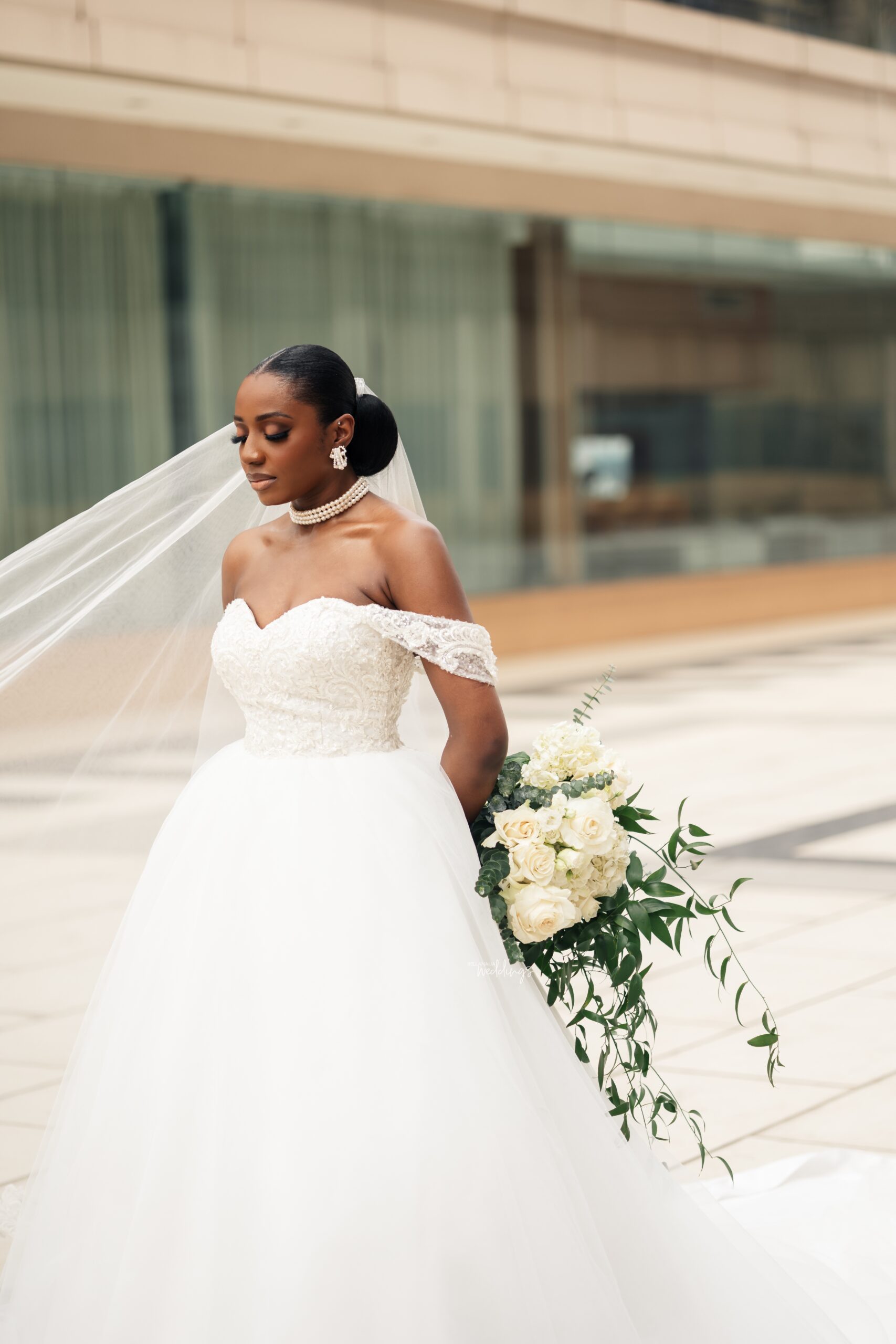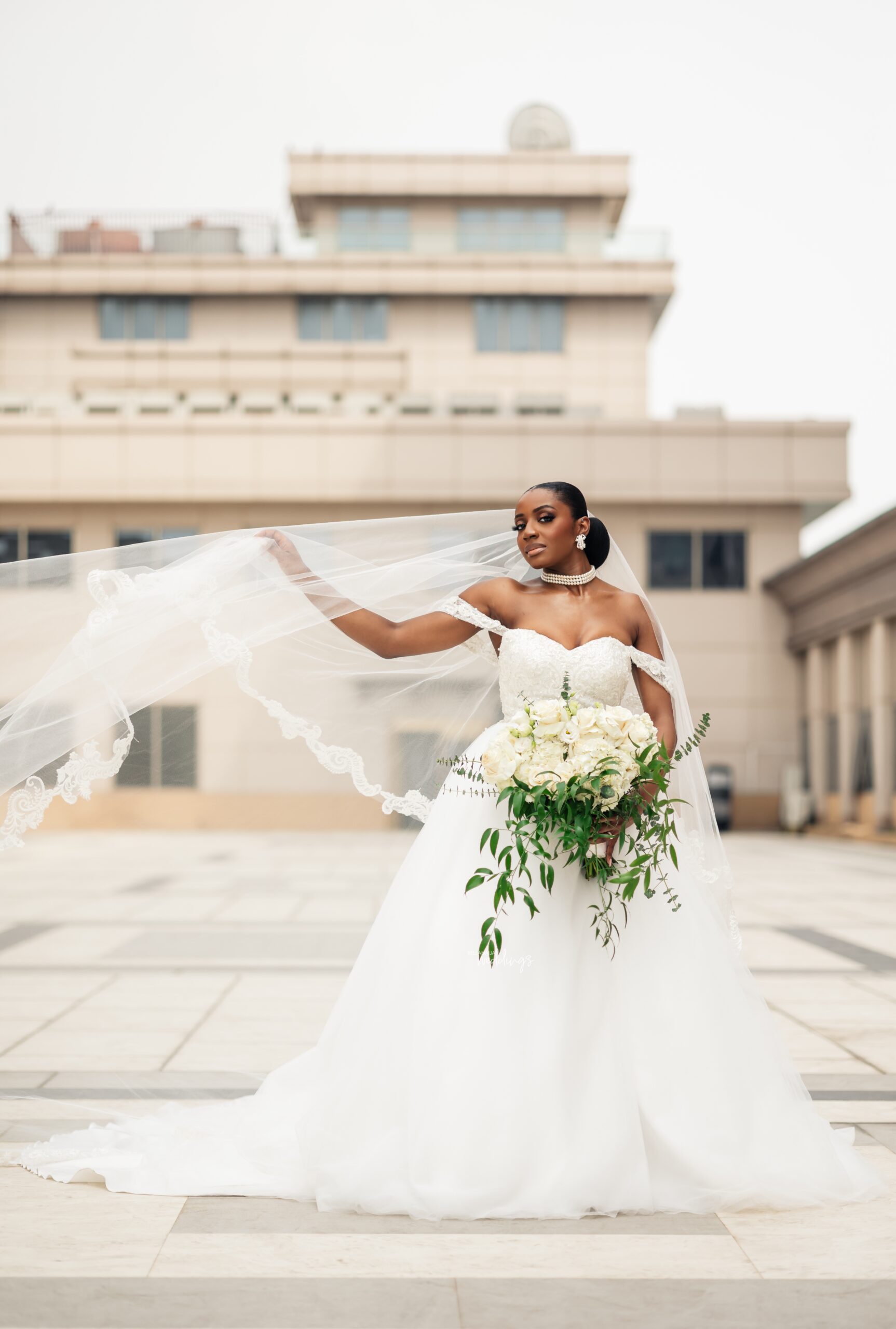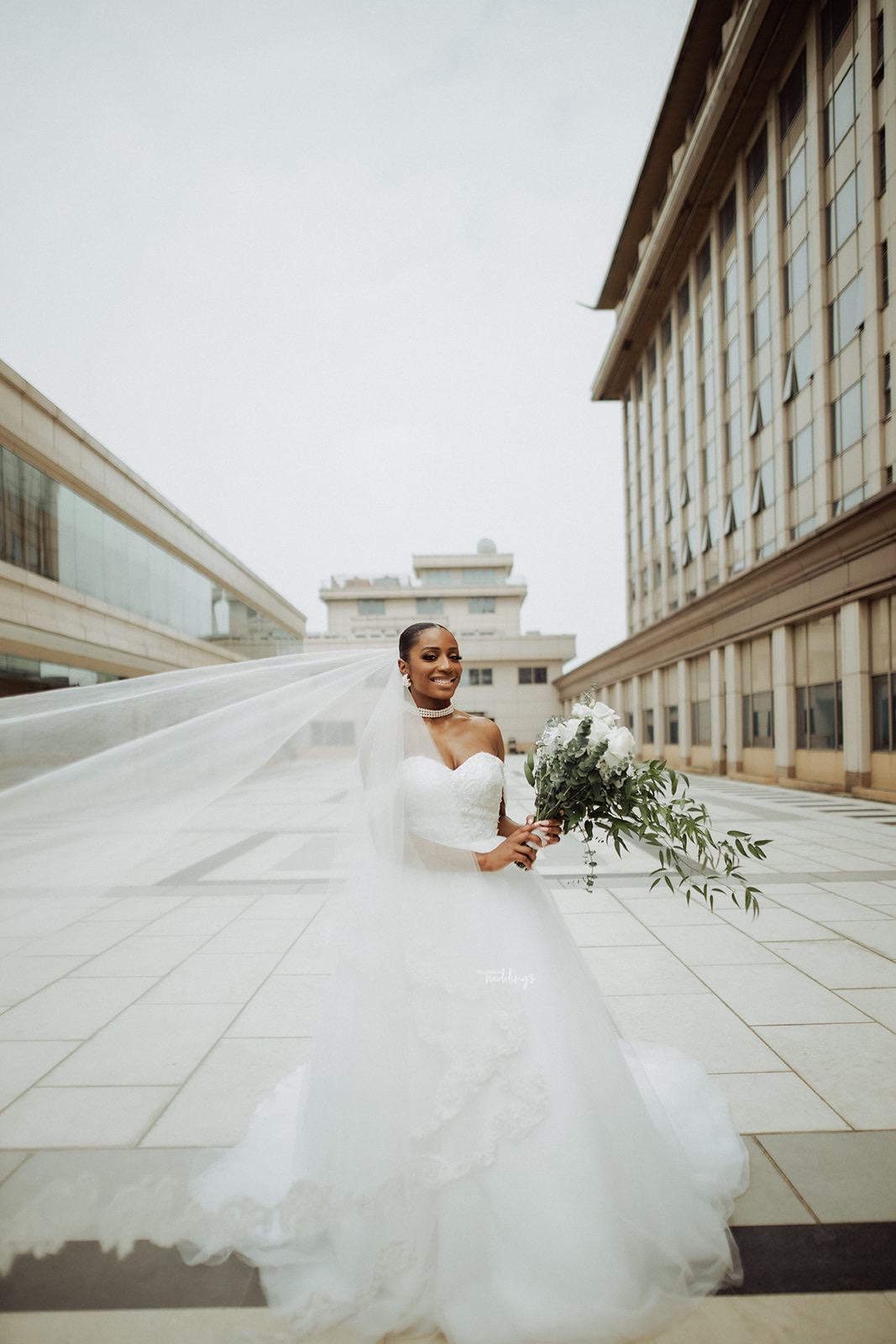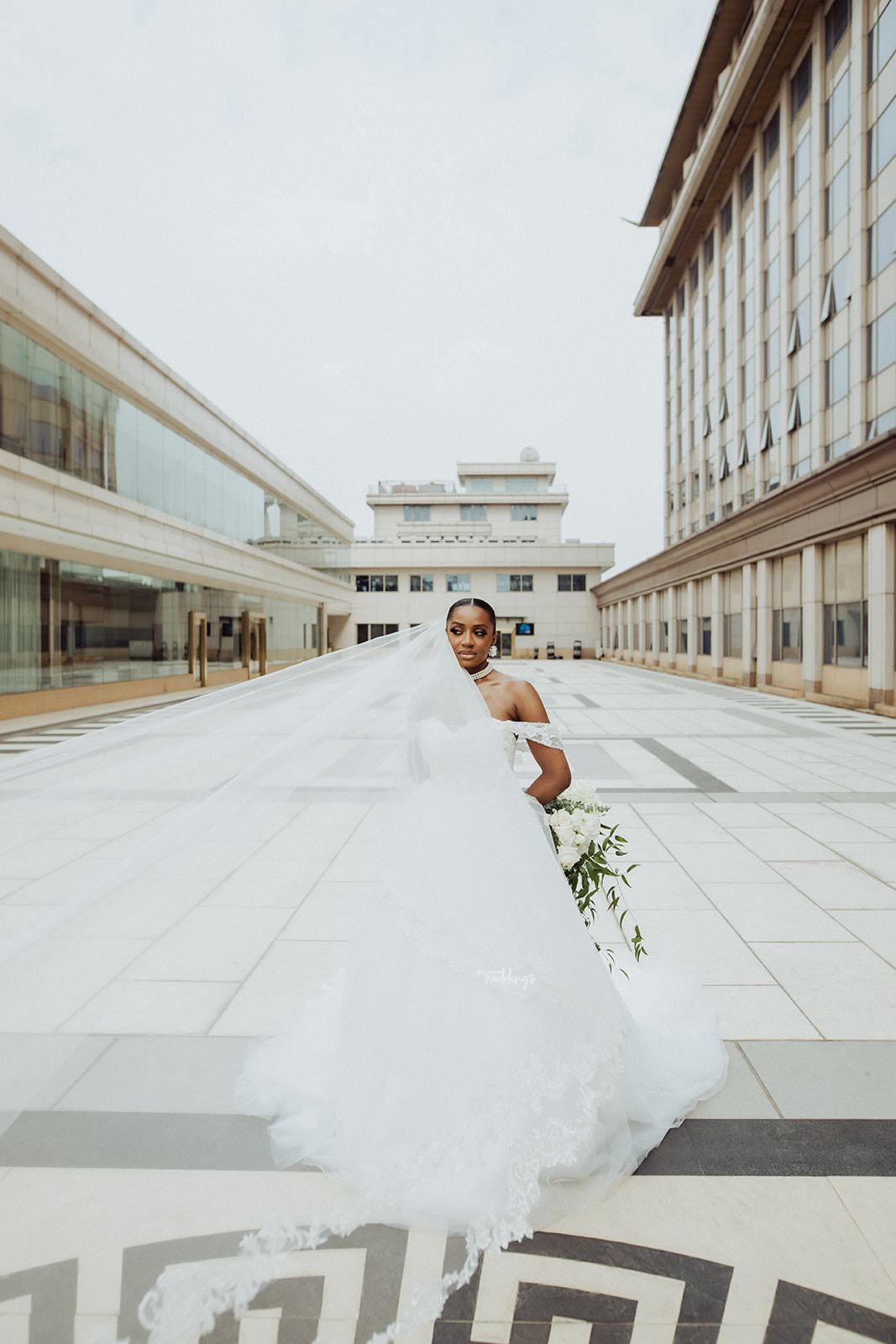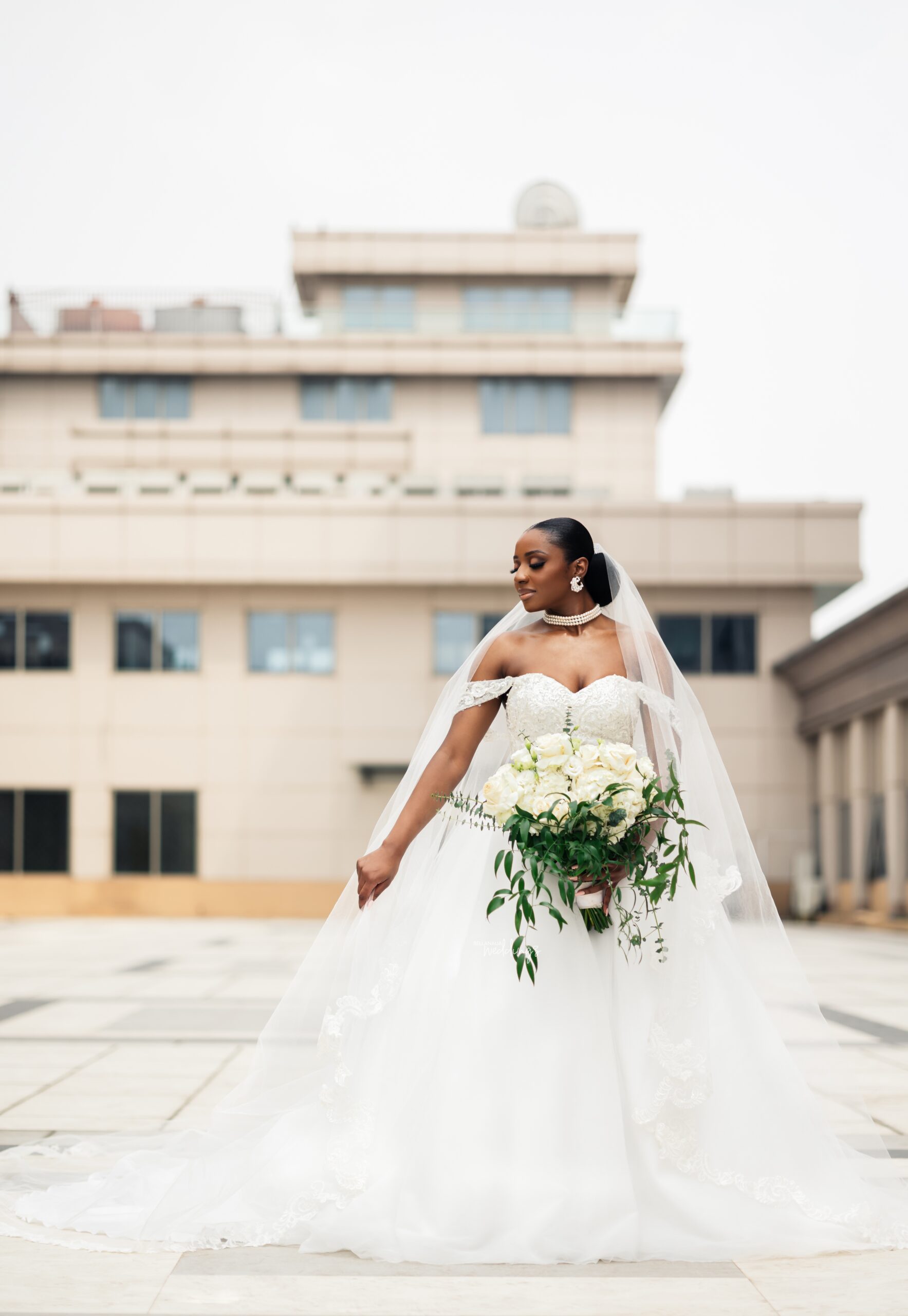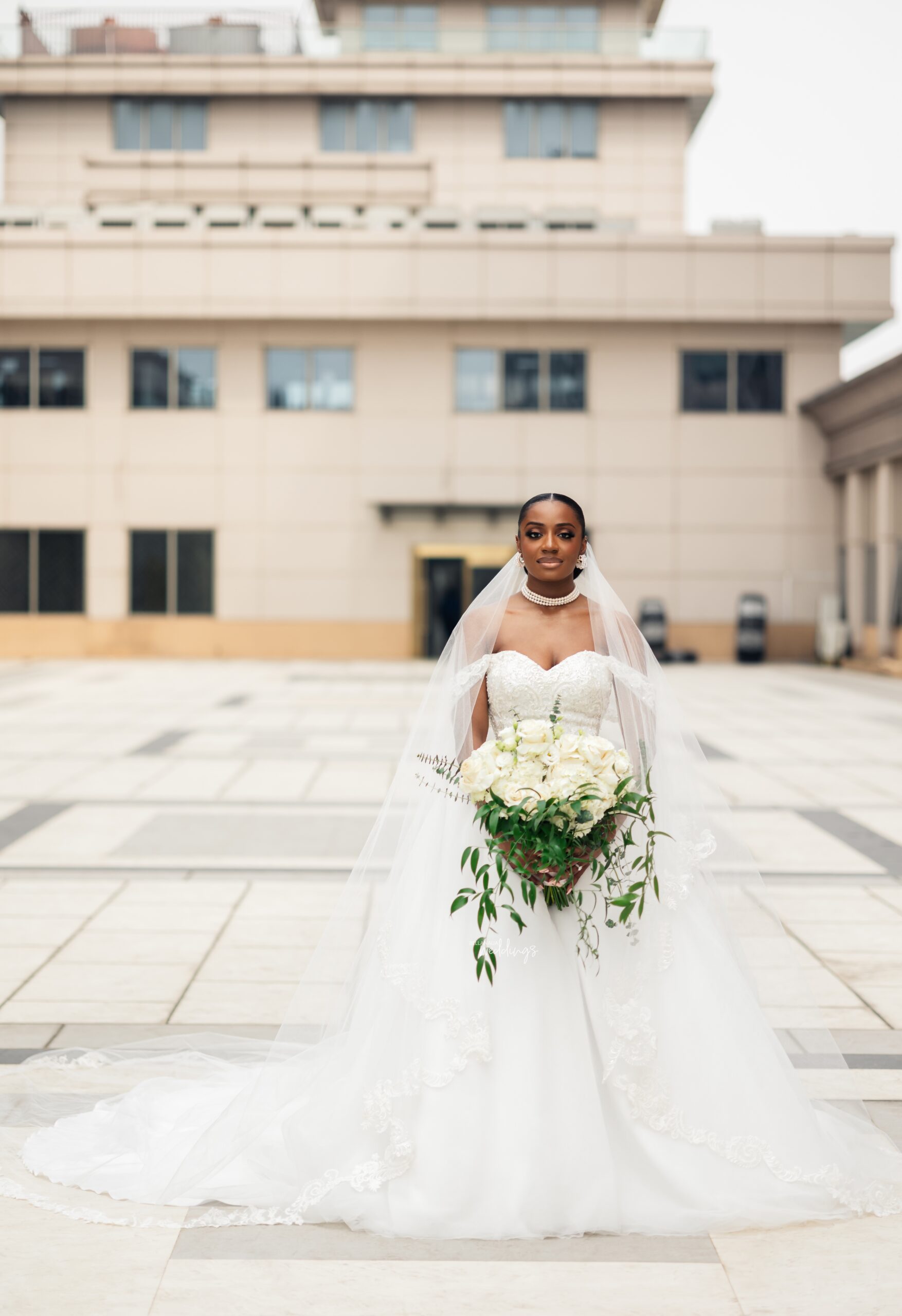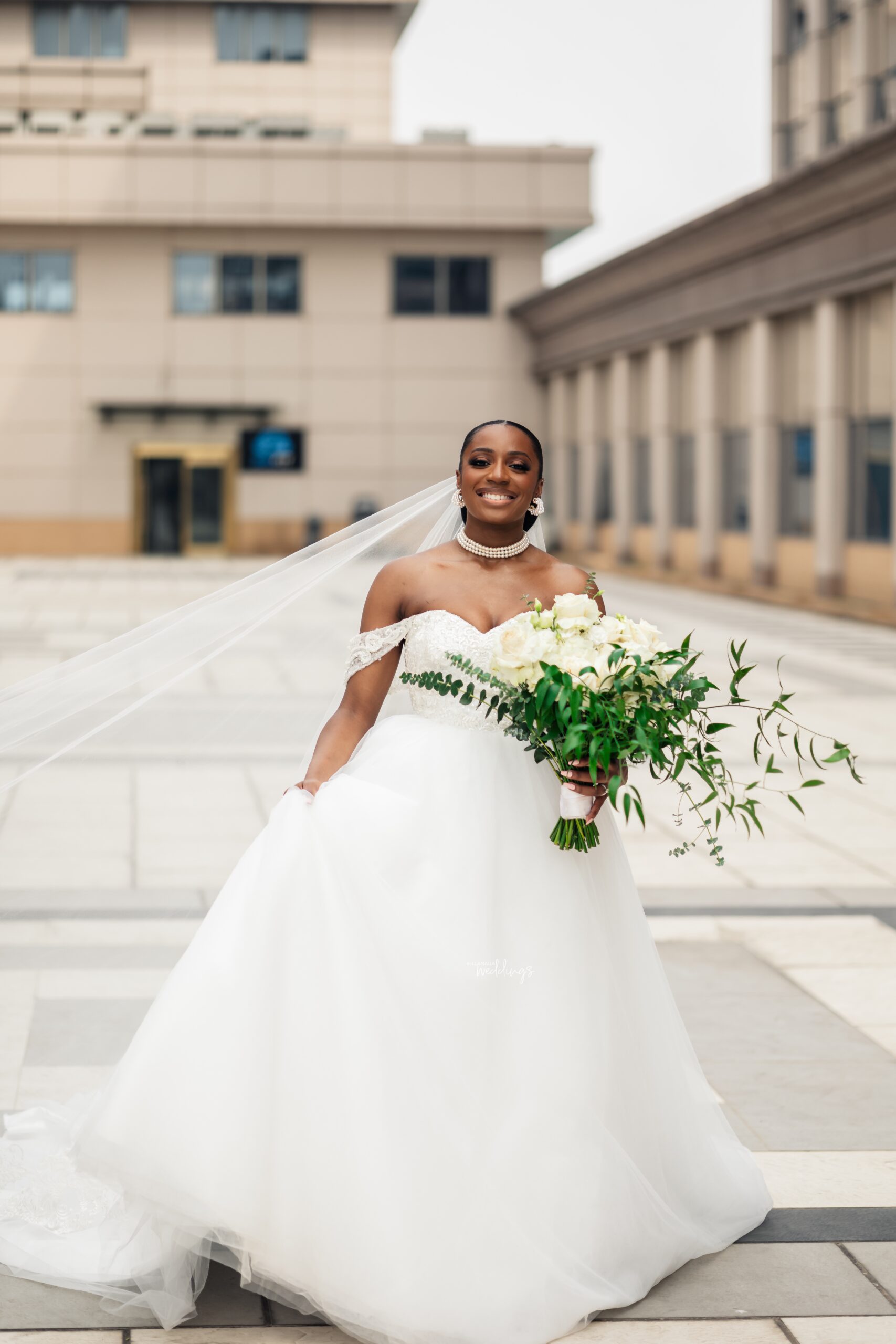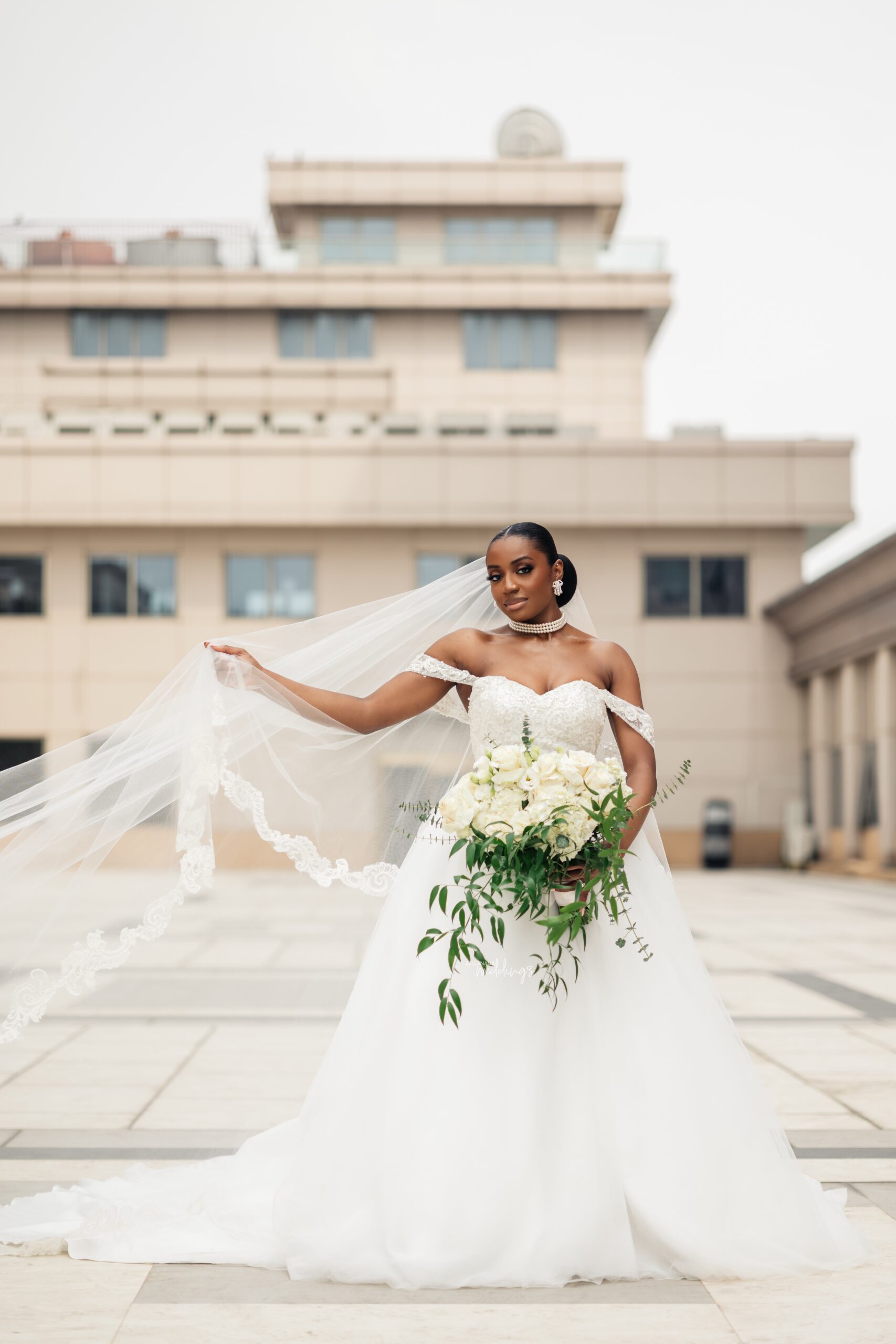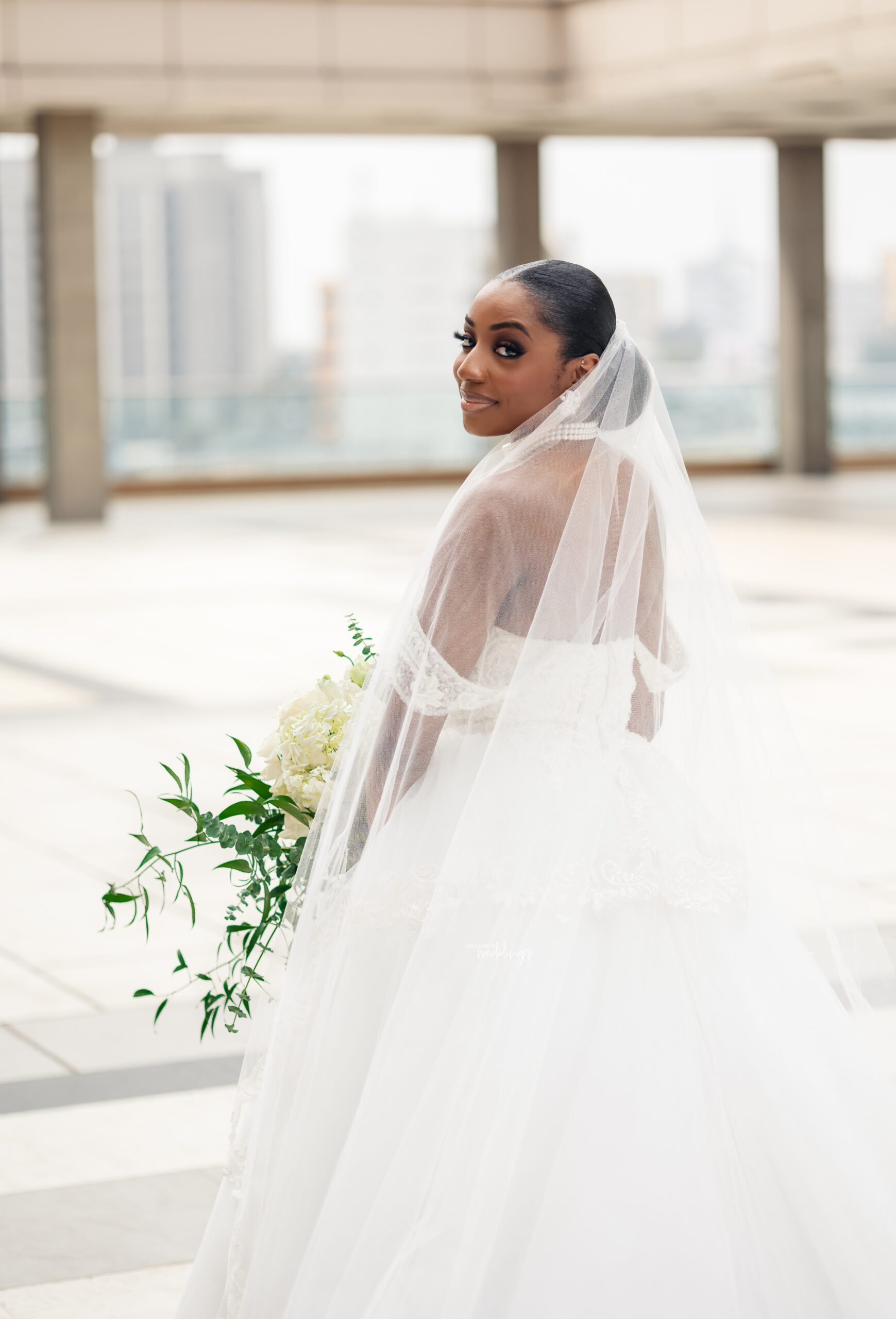 Let's check out he dapper groom!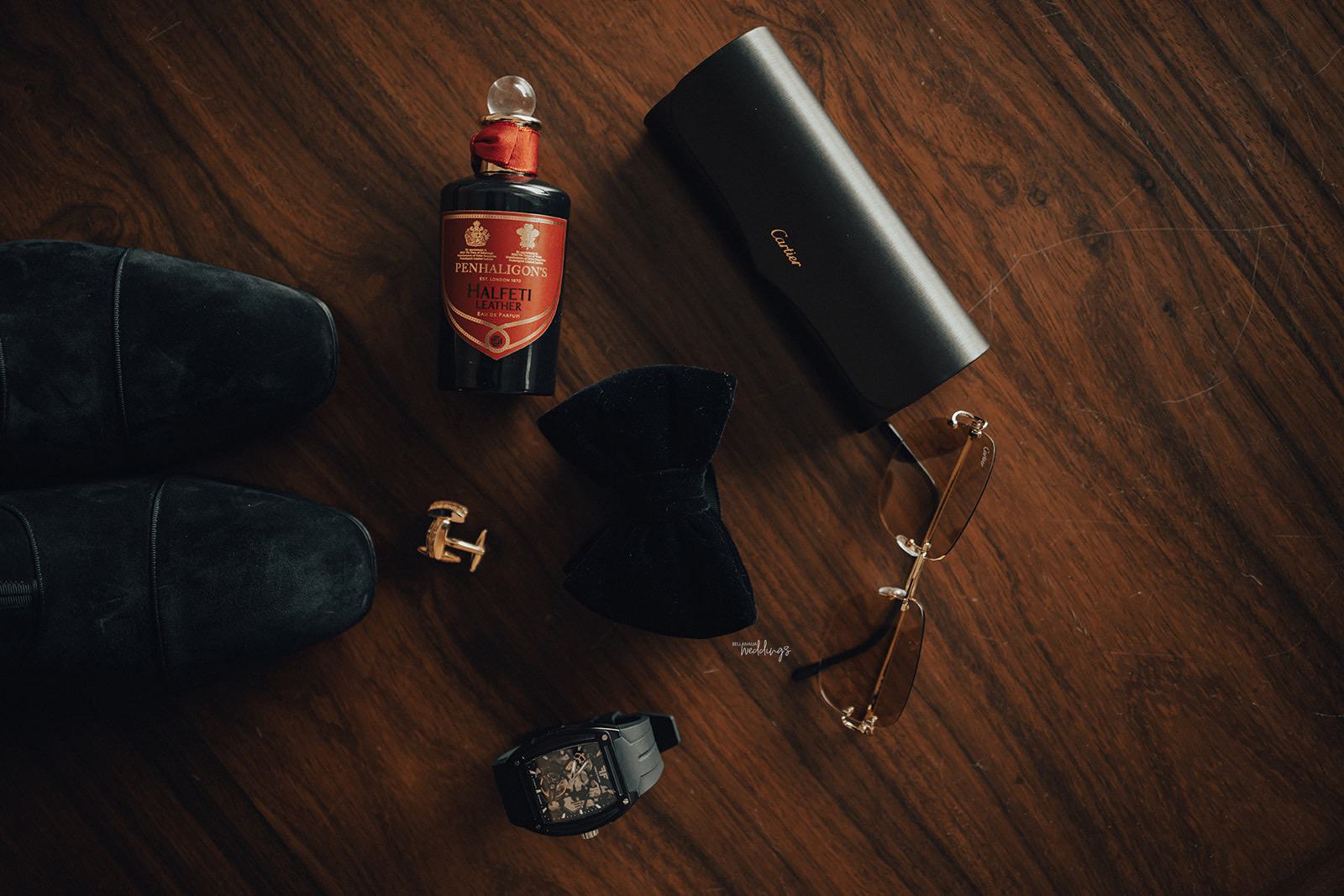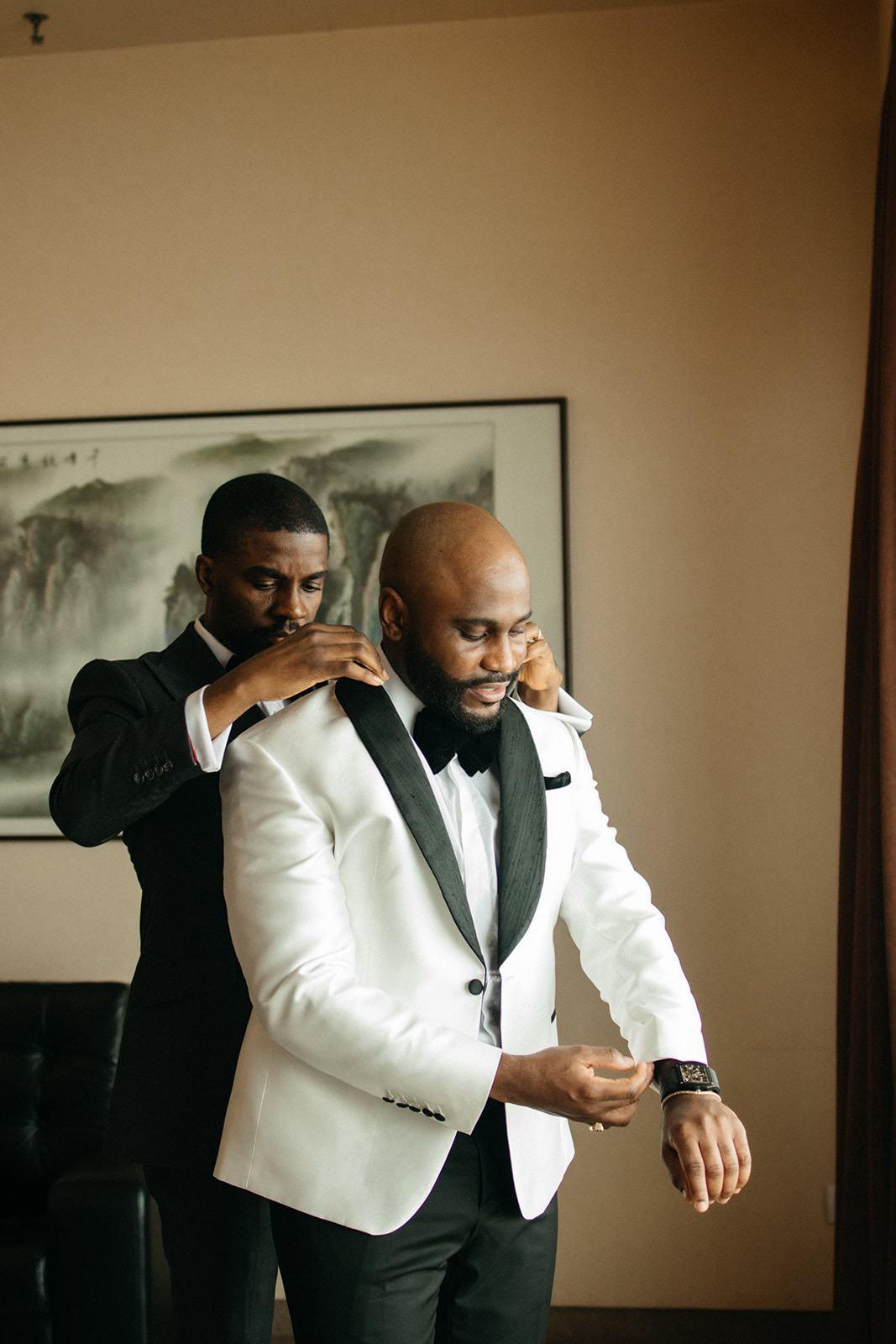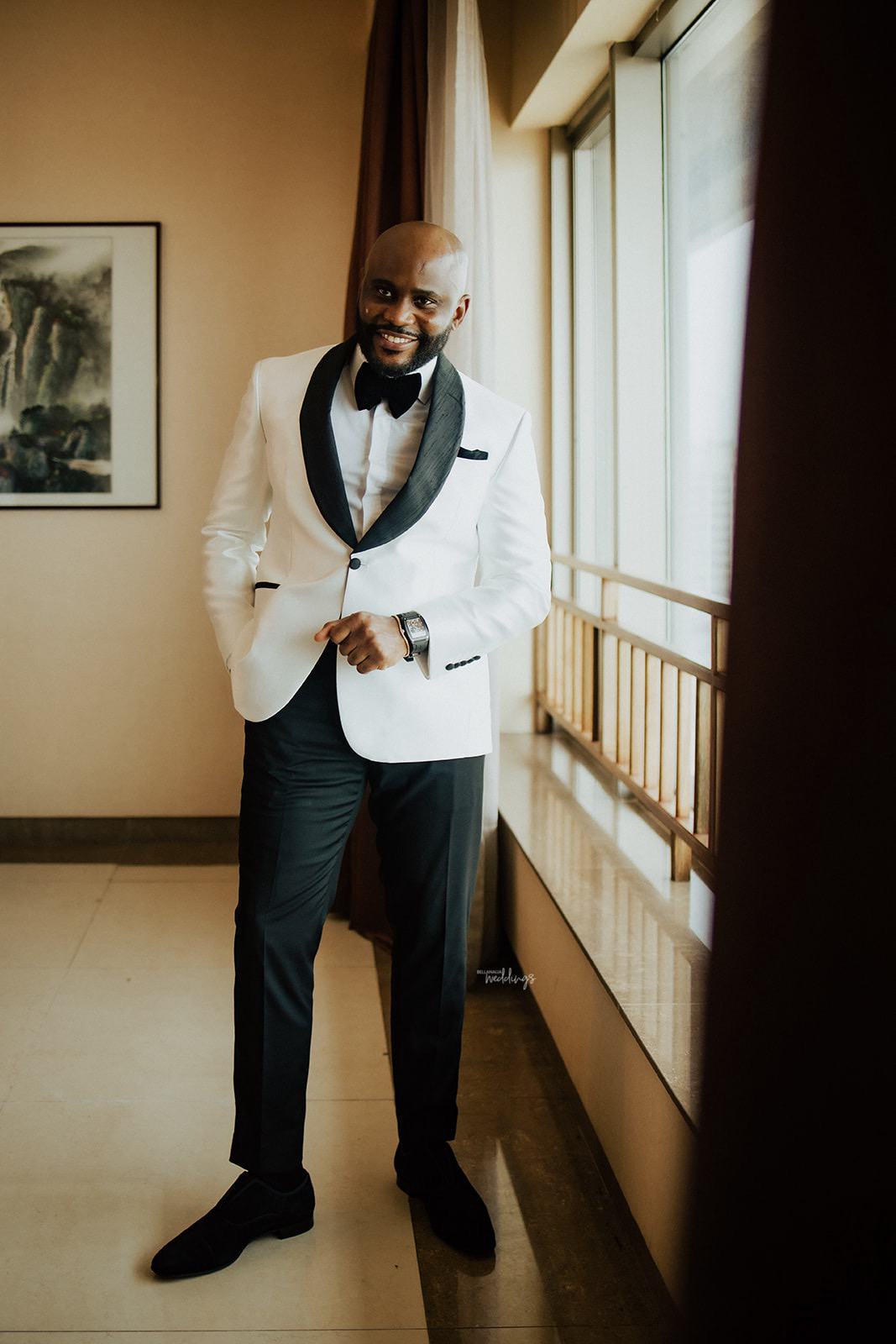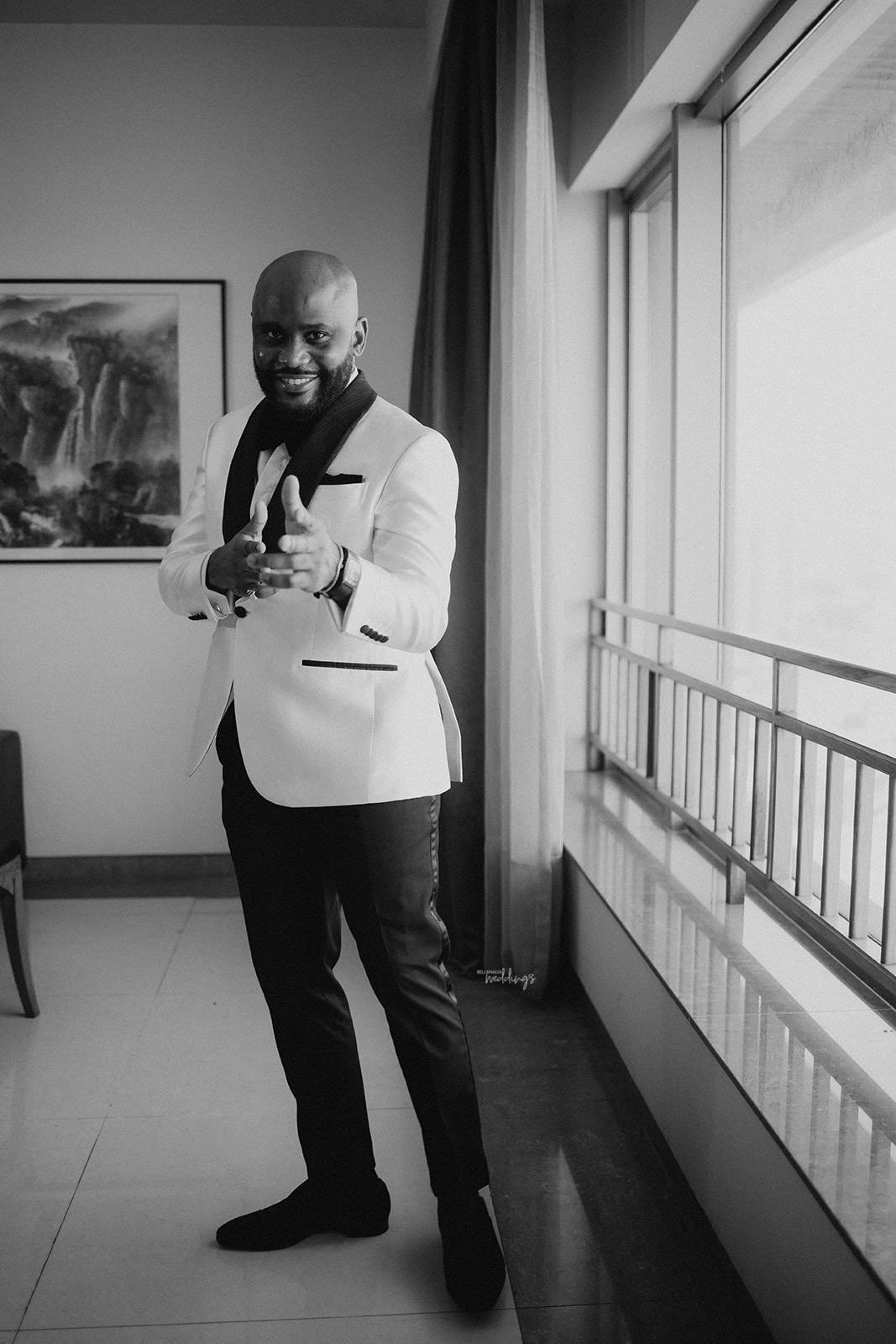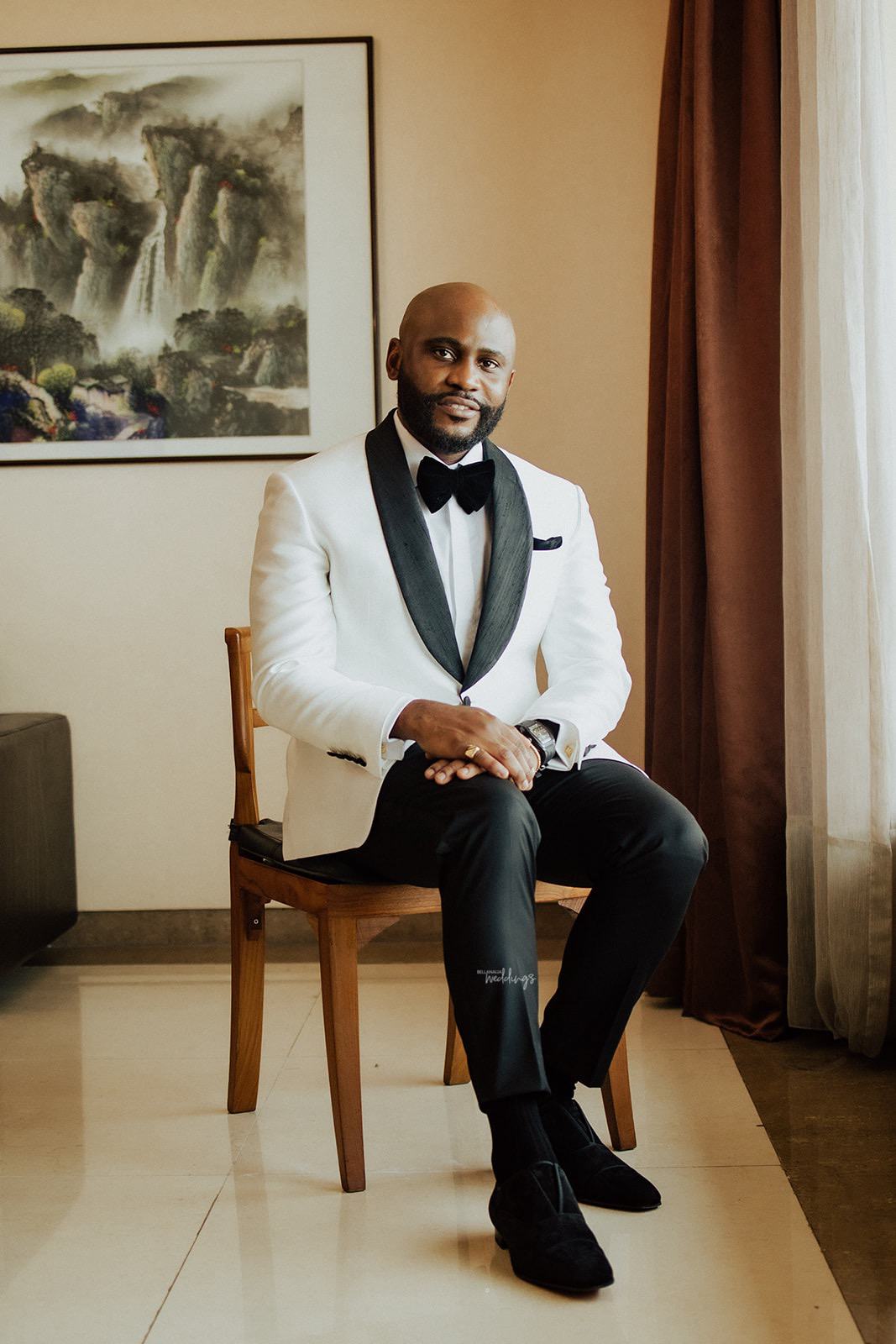 Sweethearts giving ll the butterflies of love!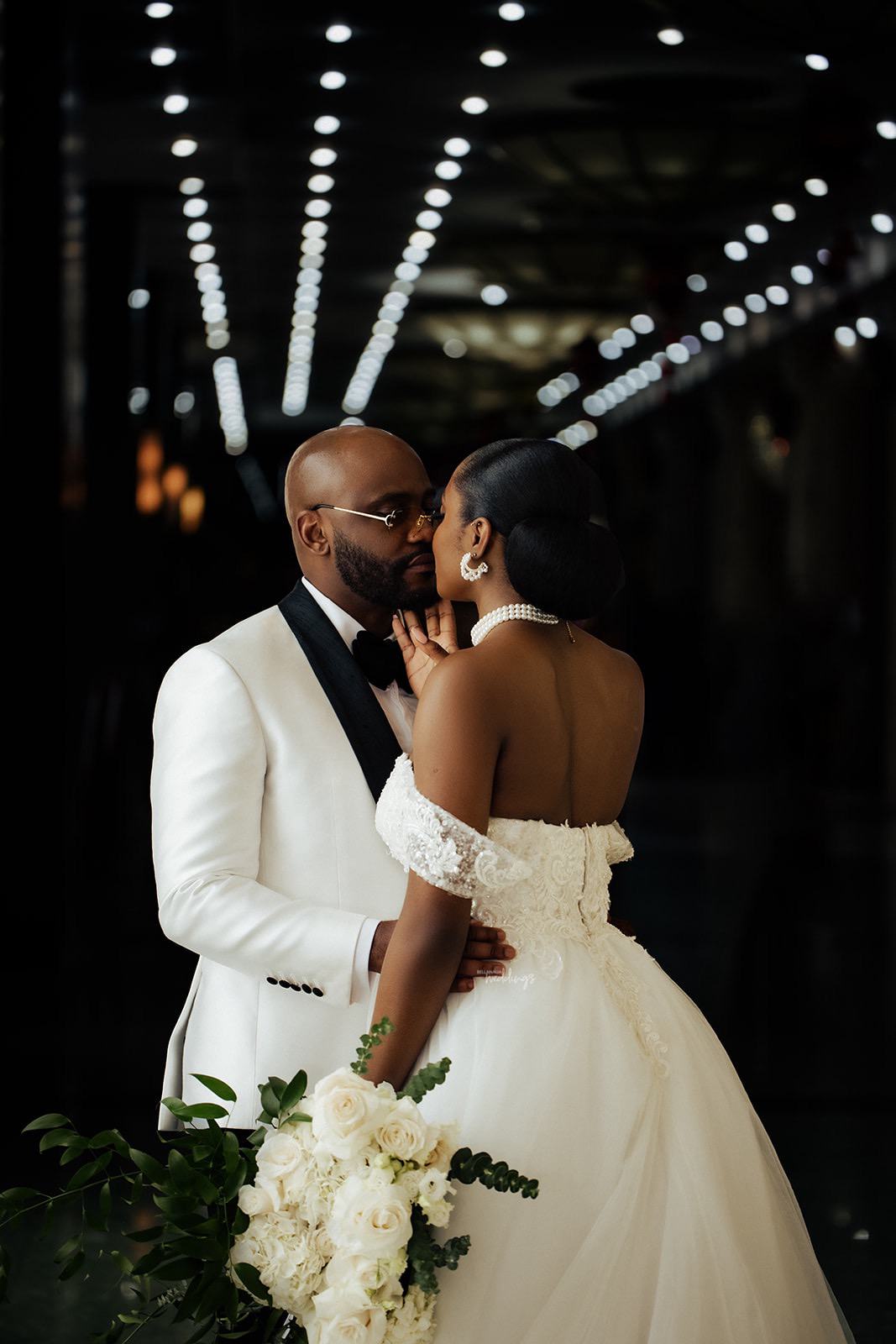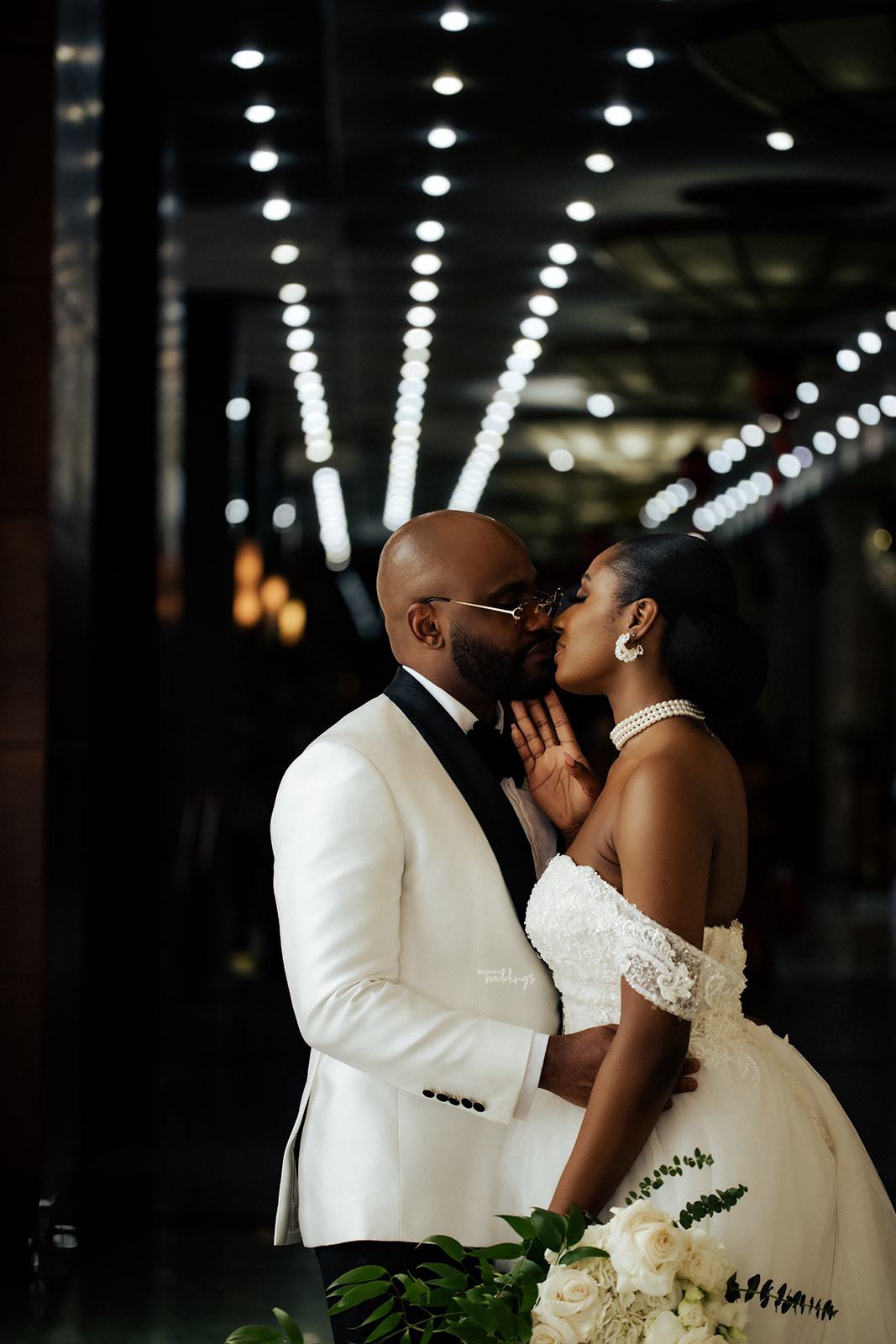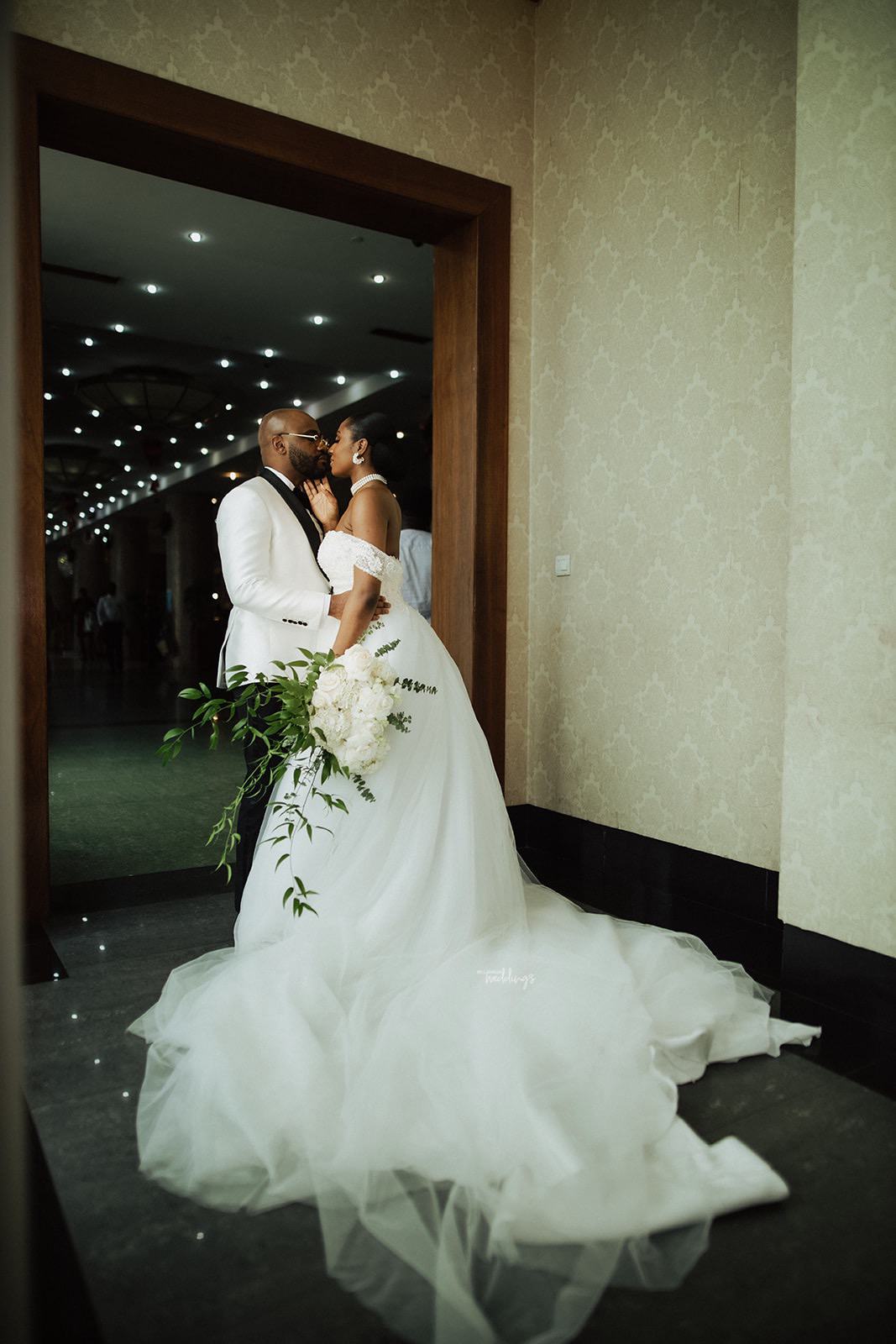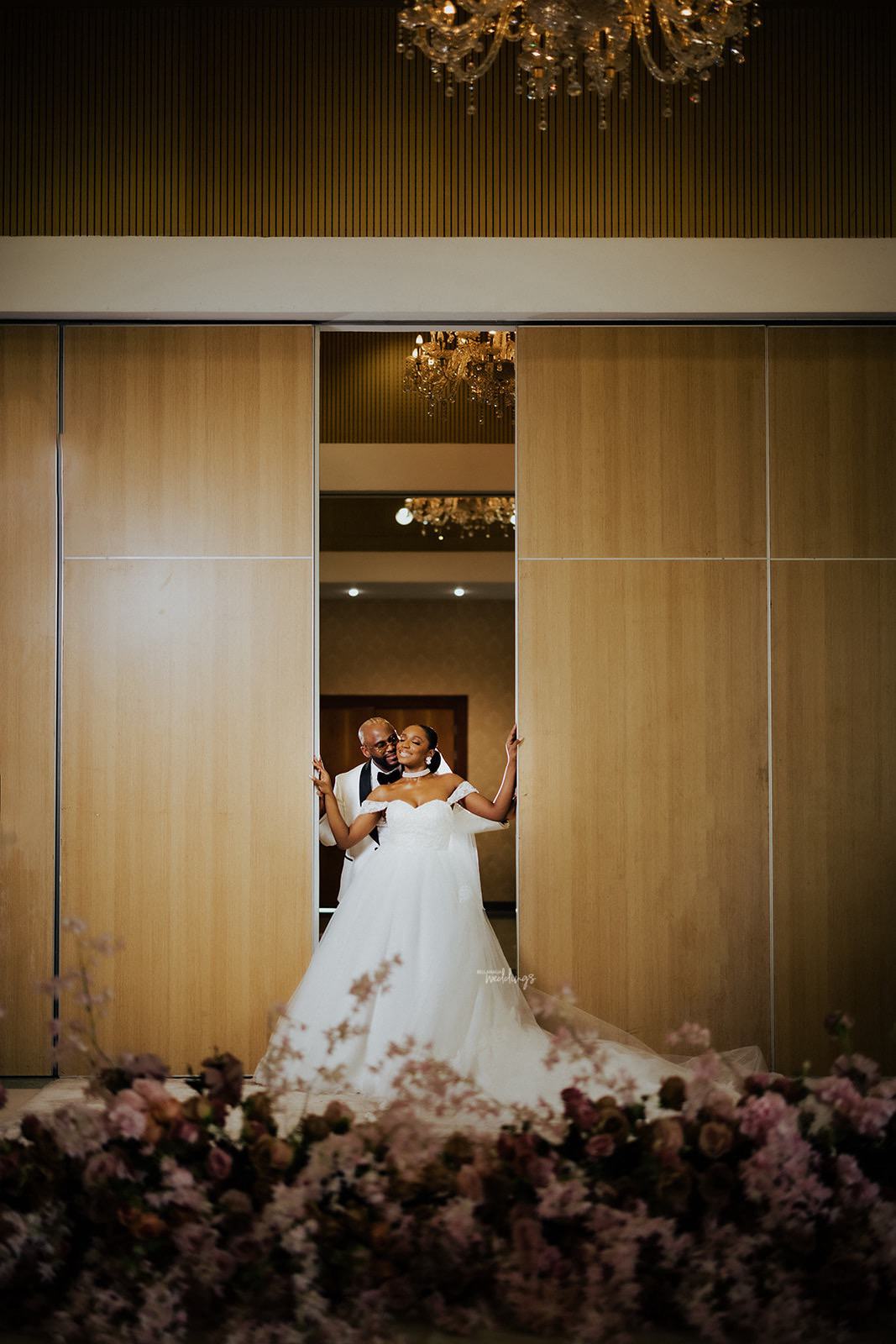 Let's begin with the groom's entrance!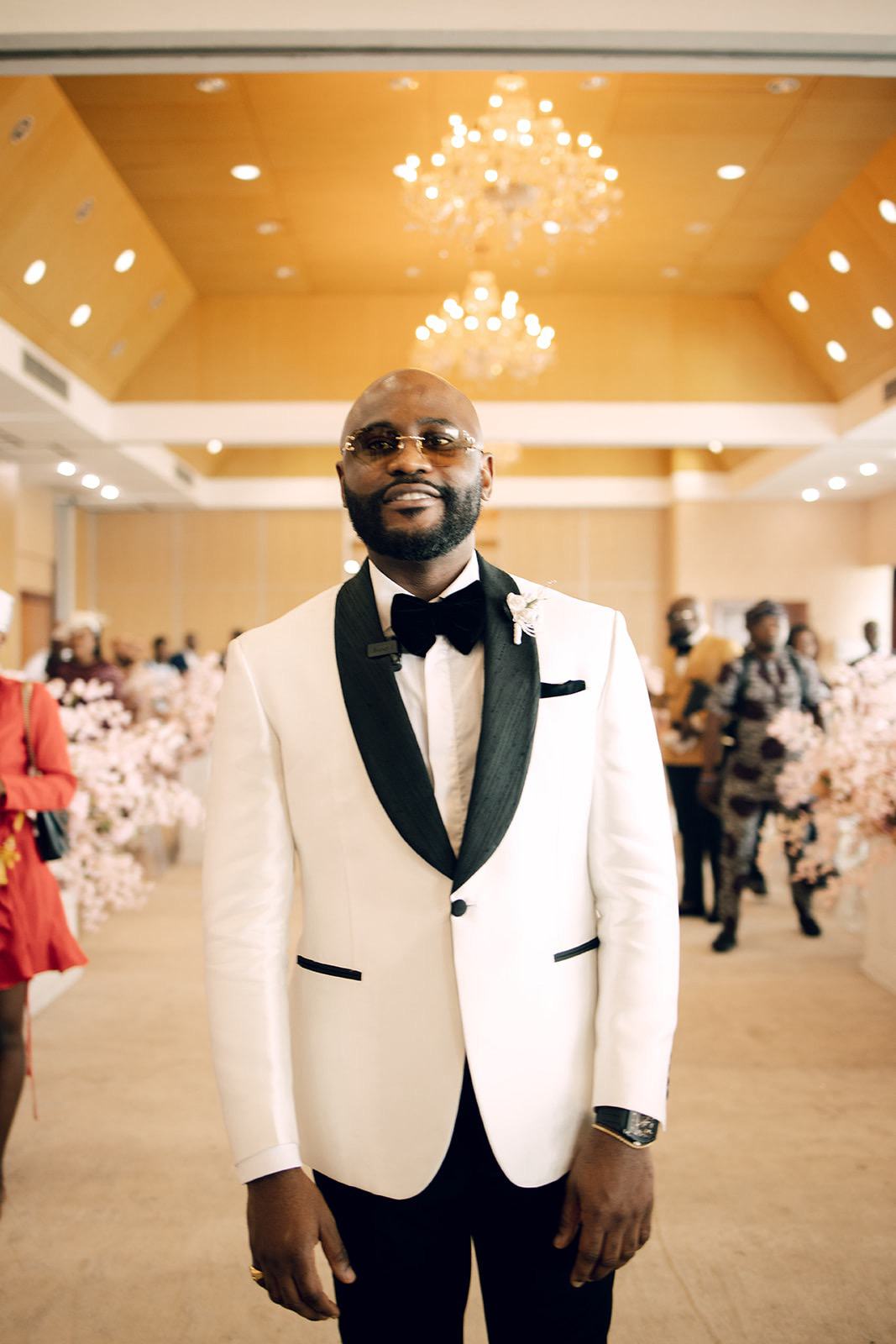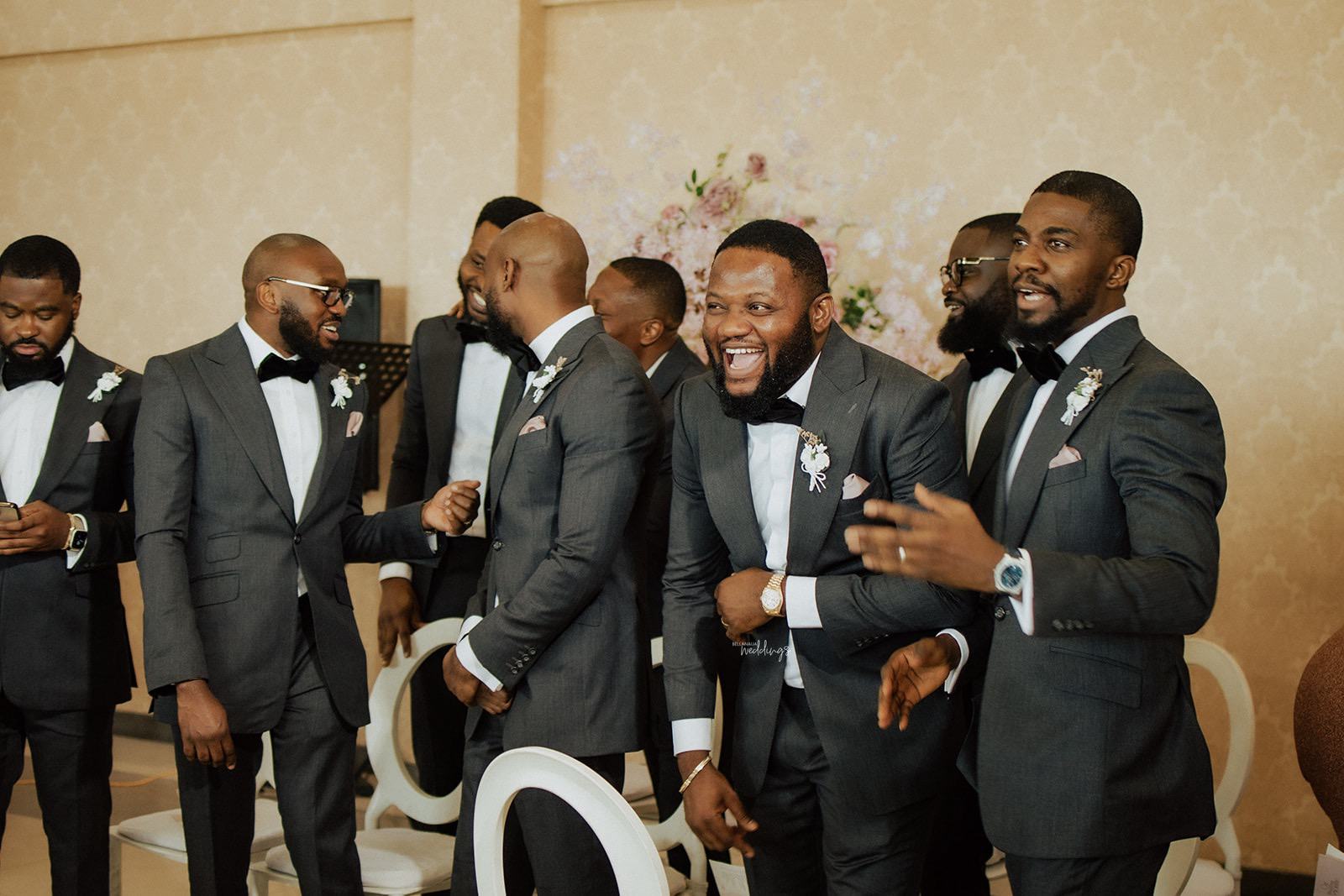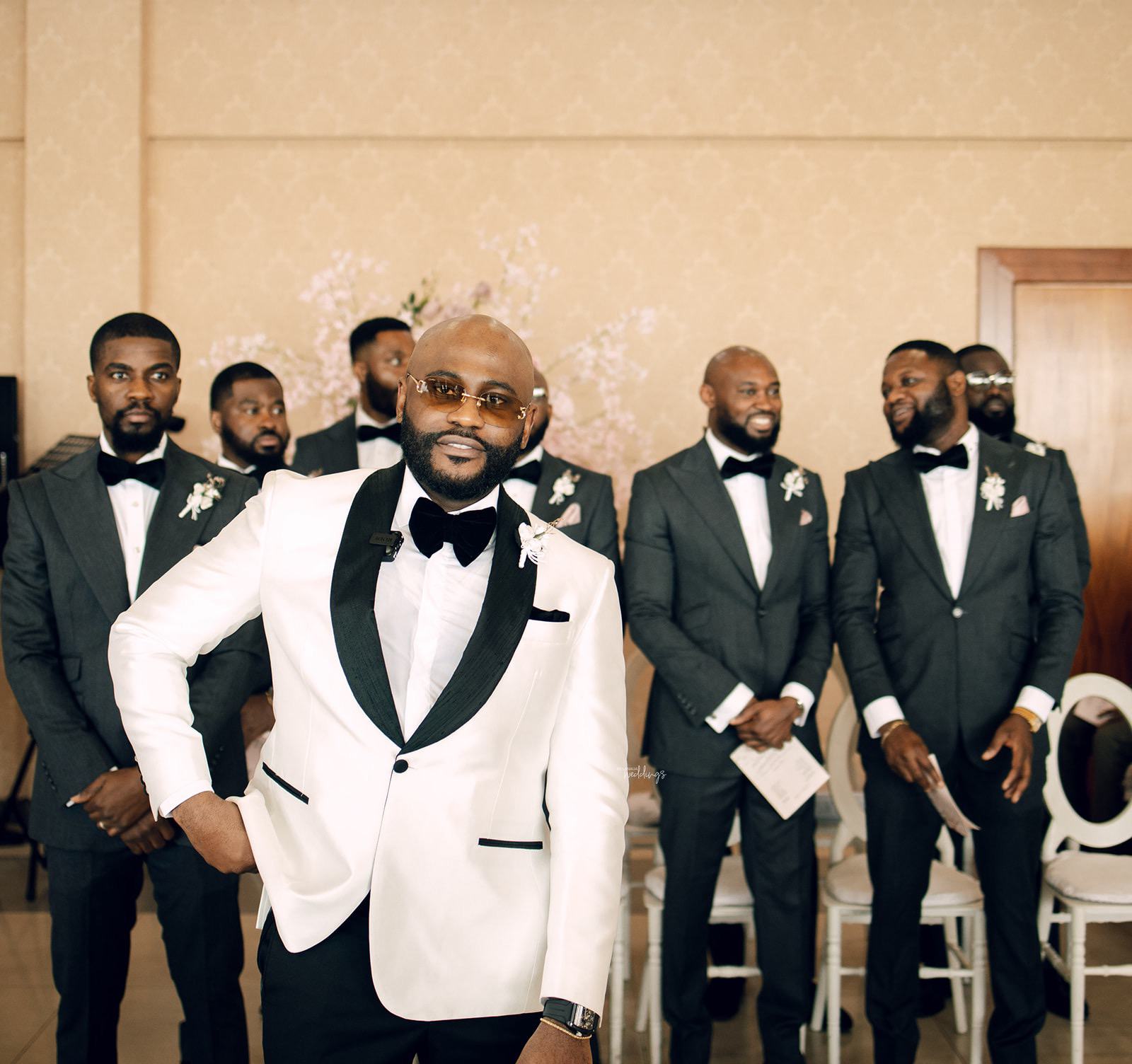 Here comes the gorgeous bride!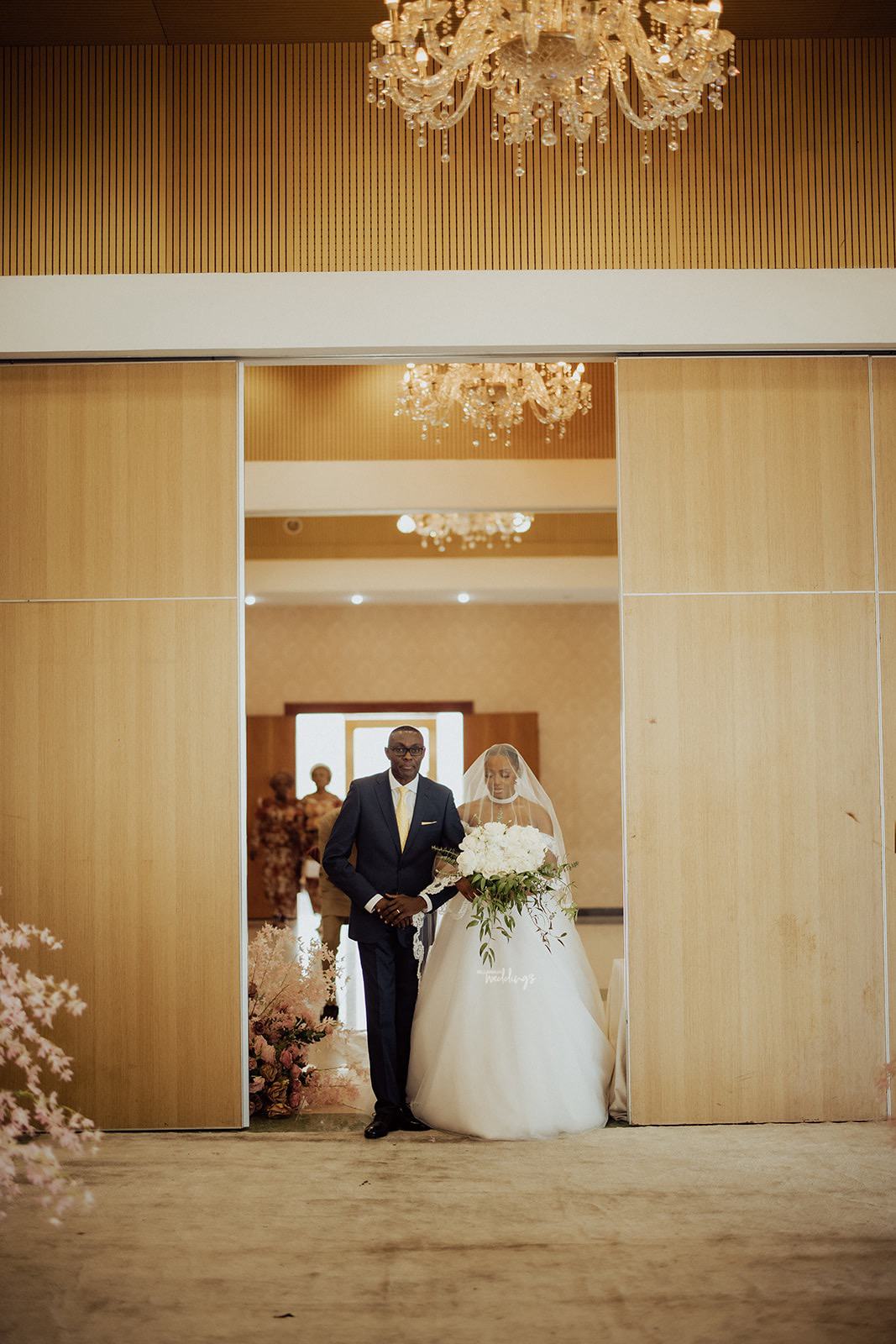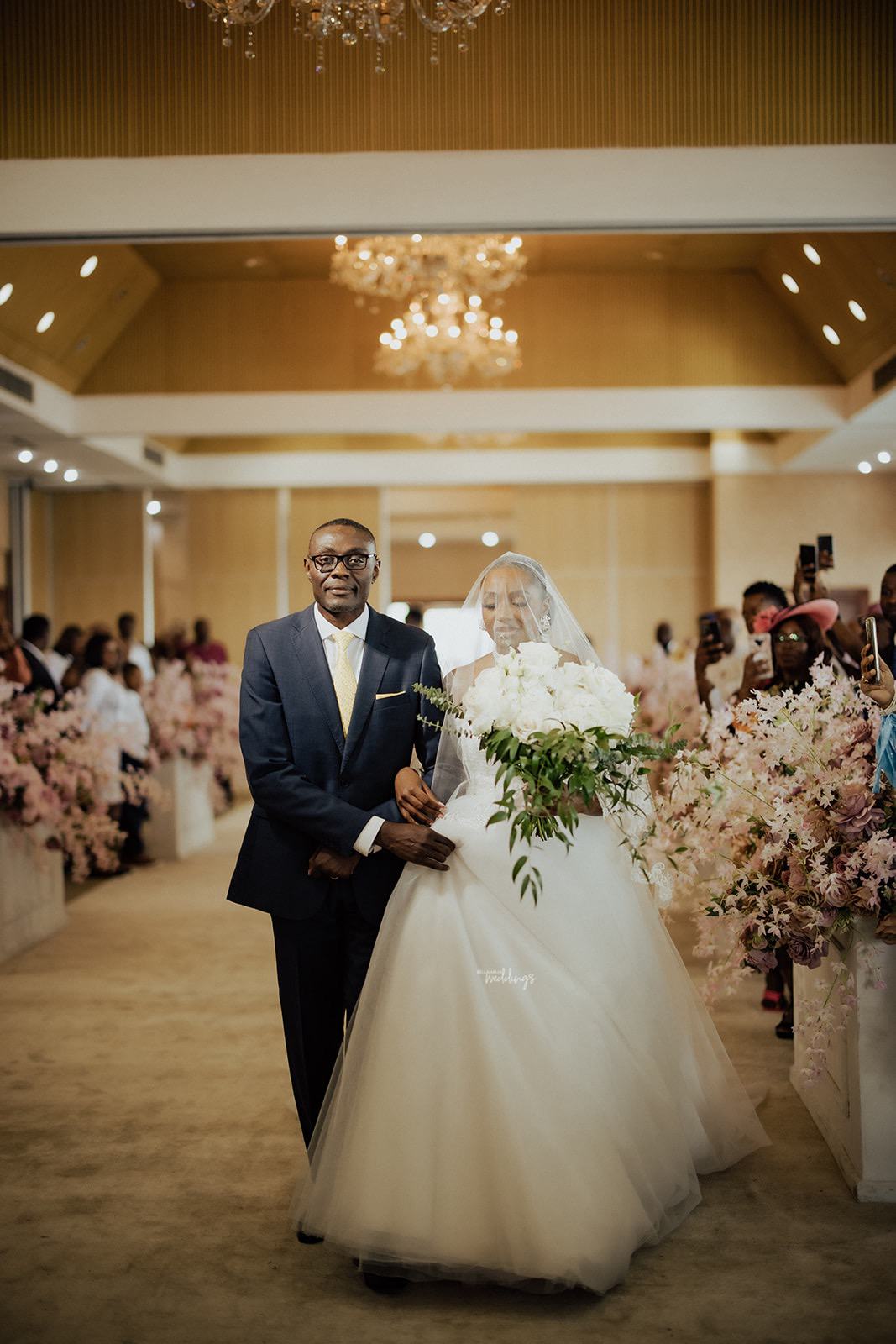 Time to be joined in holy matrimony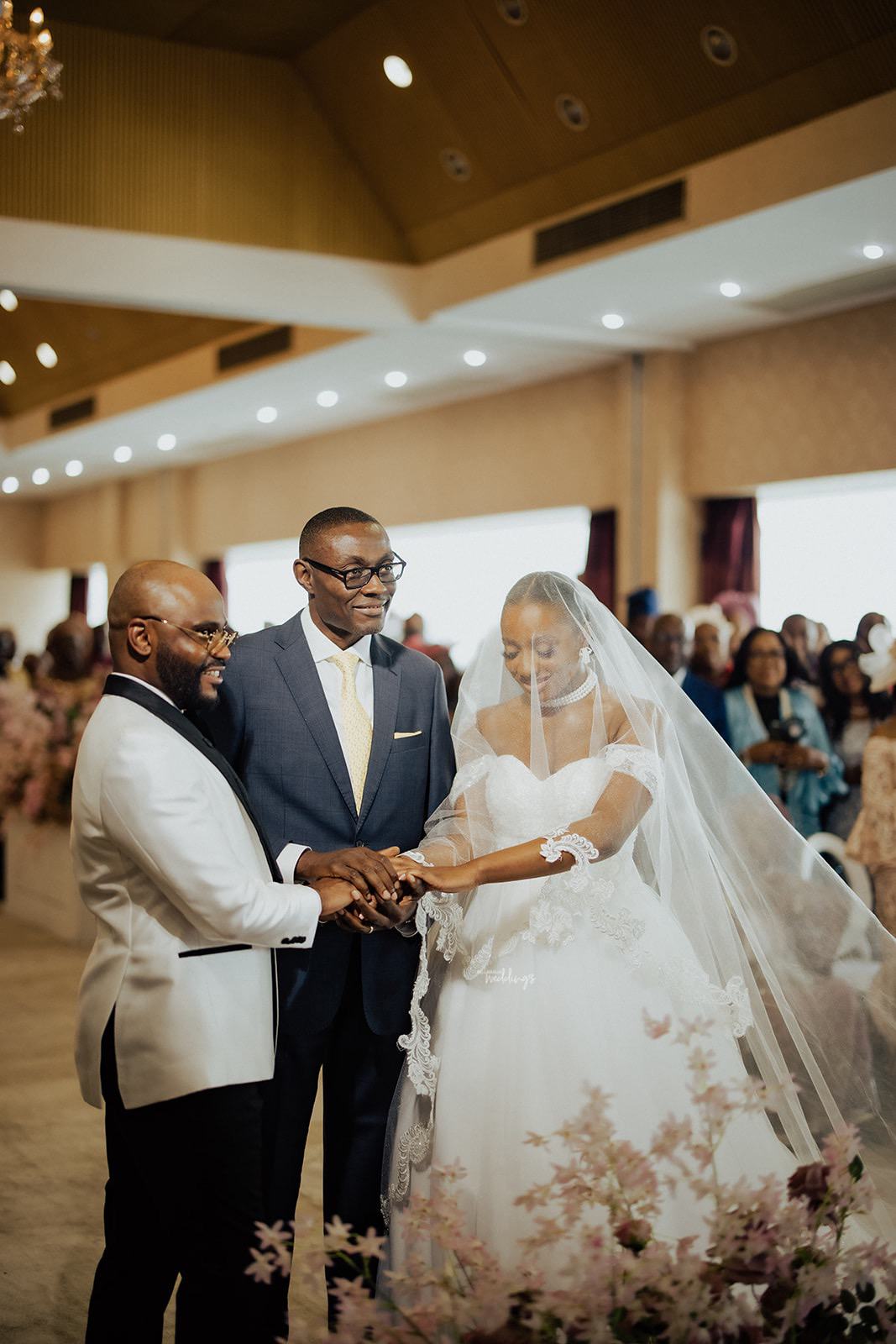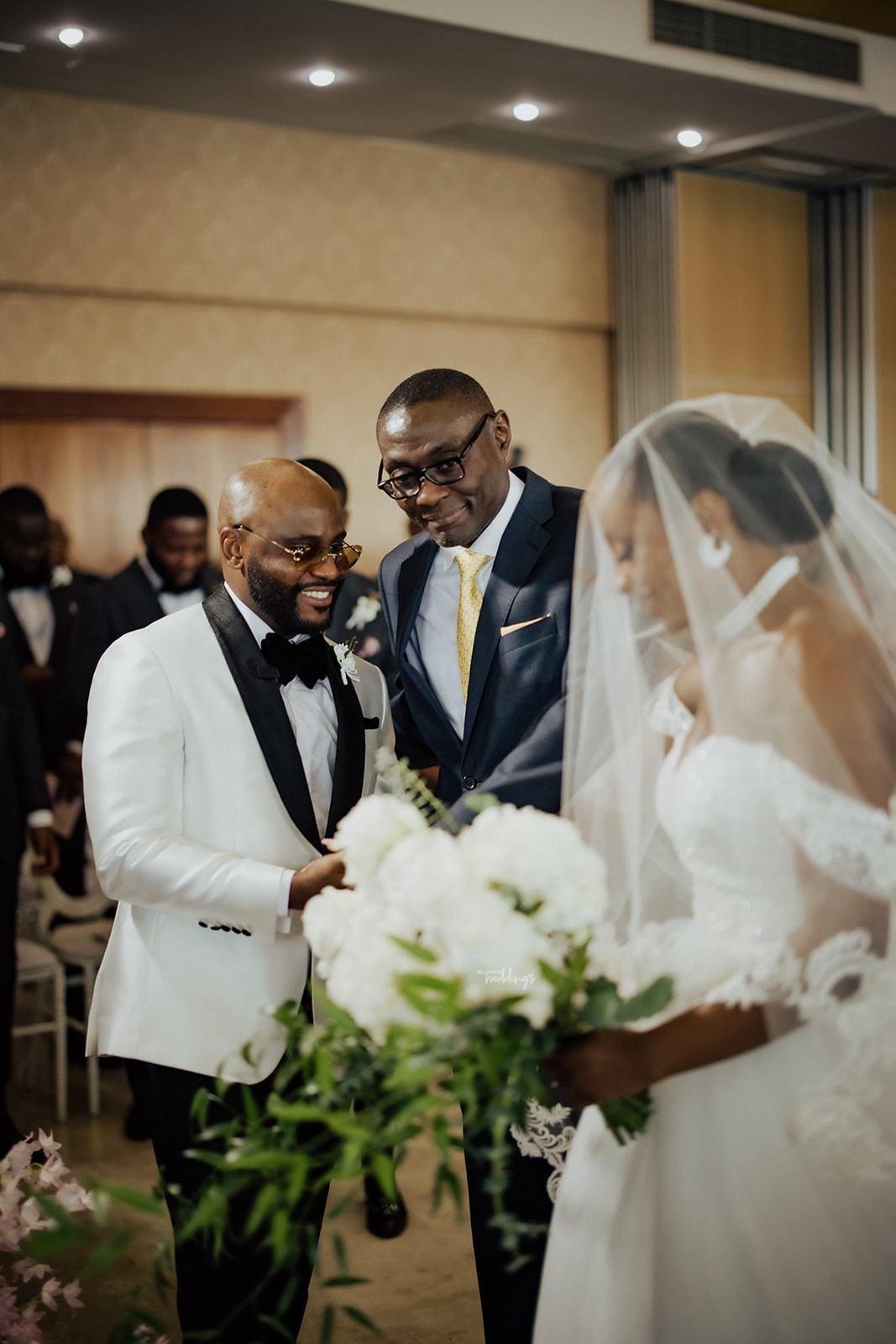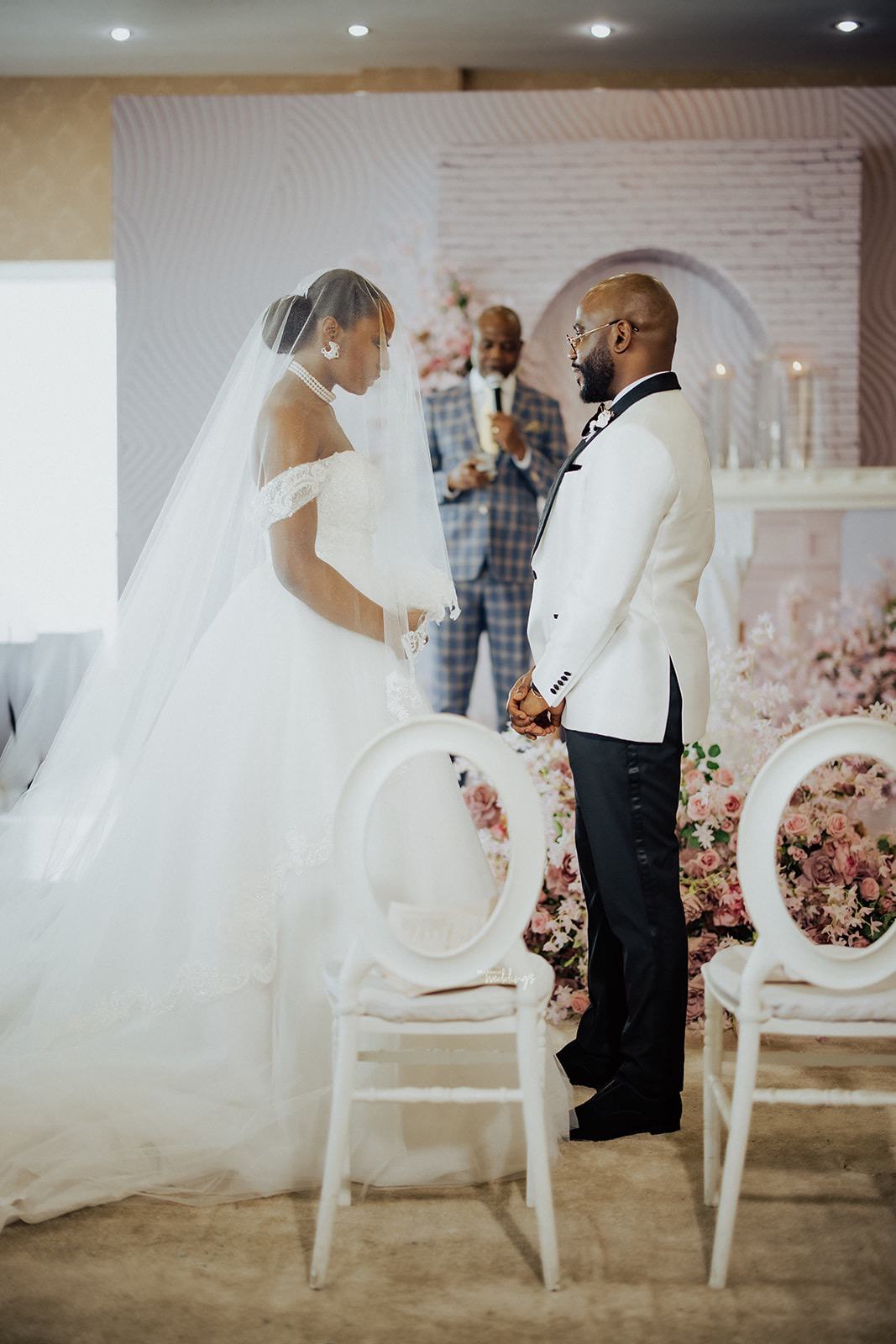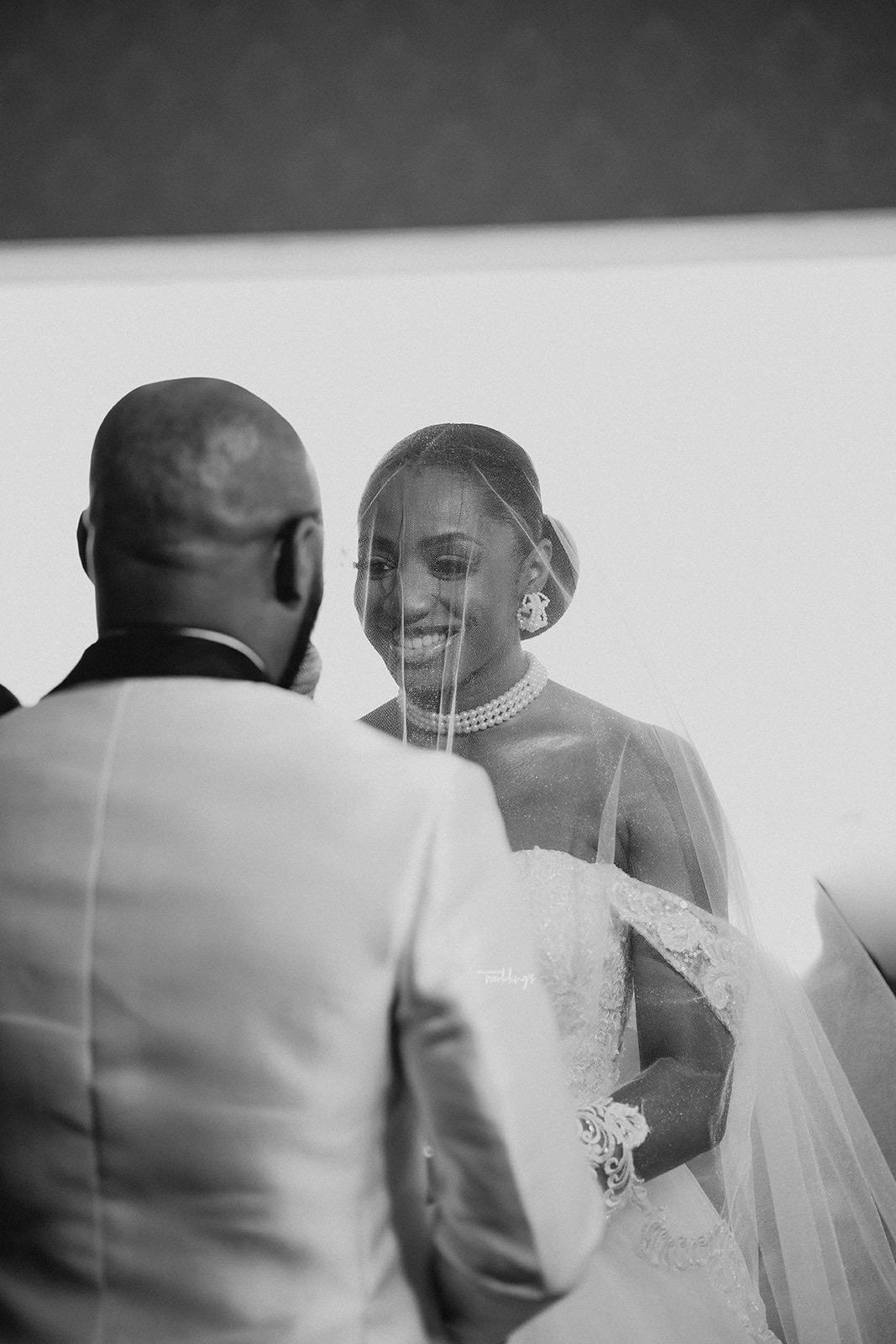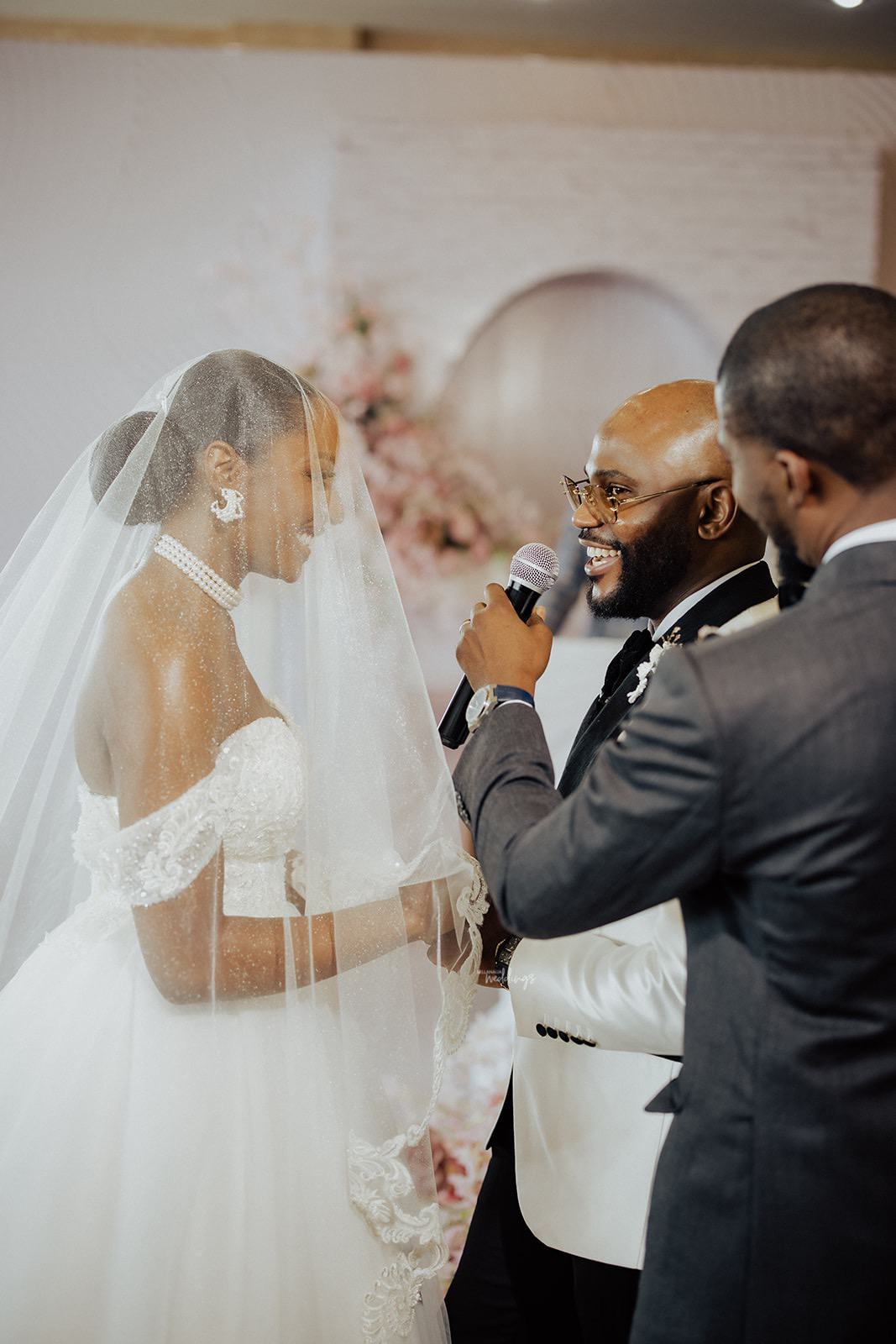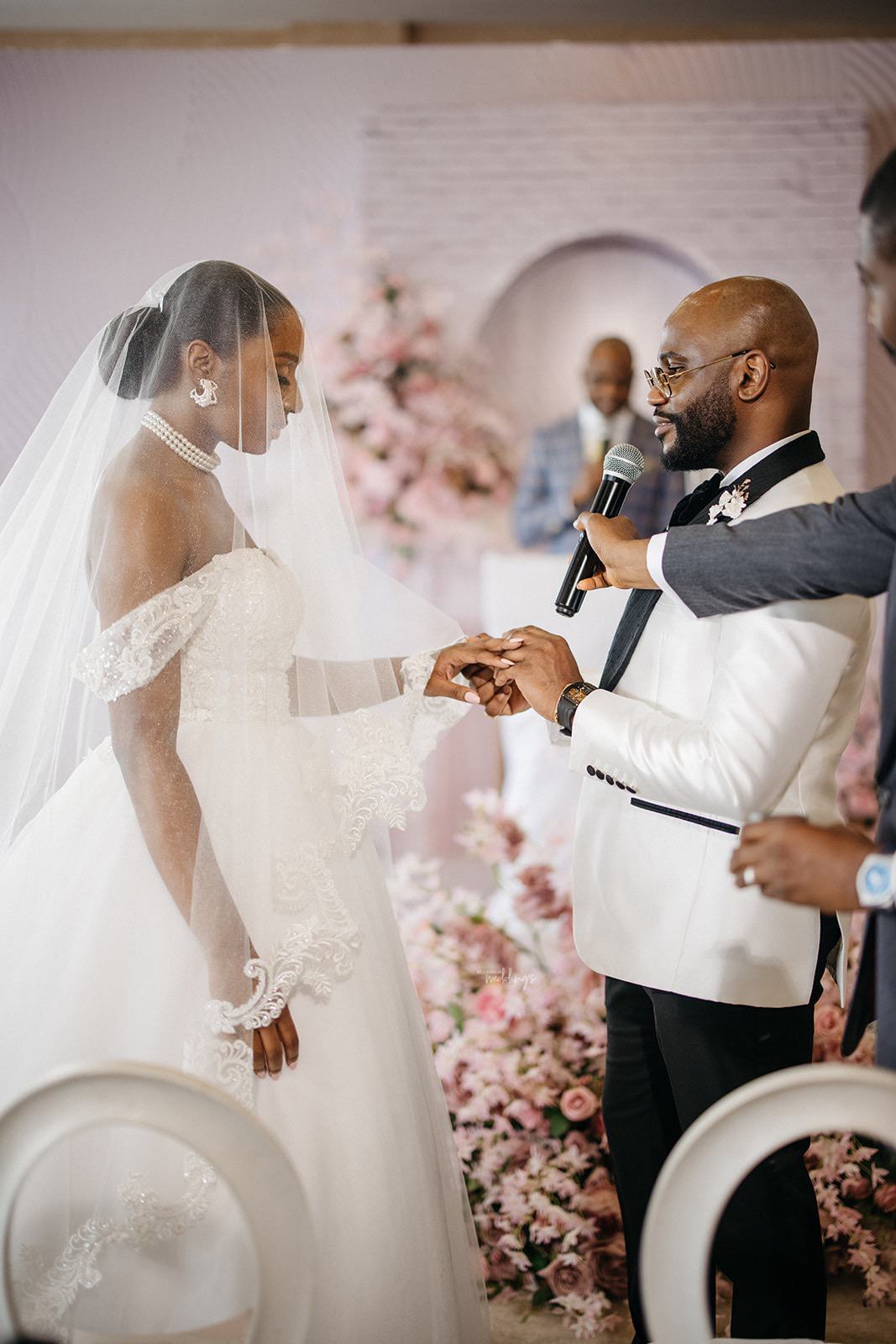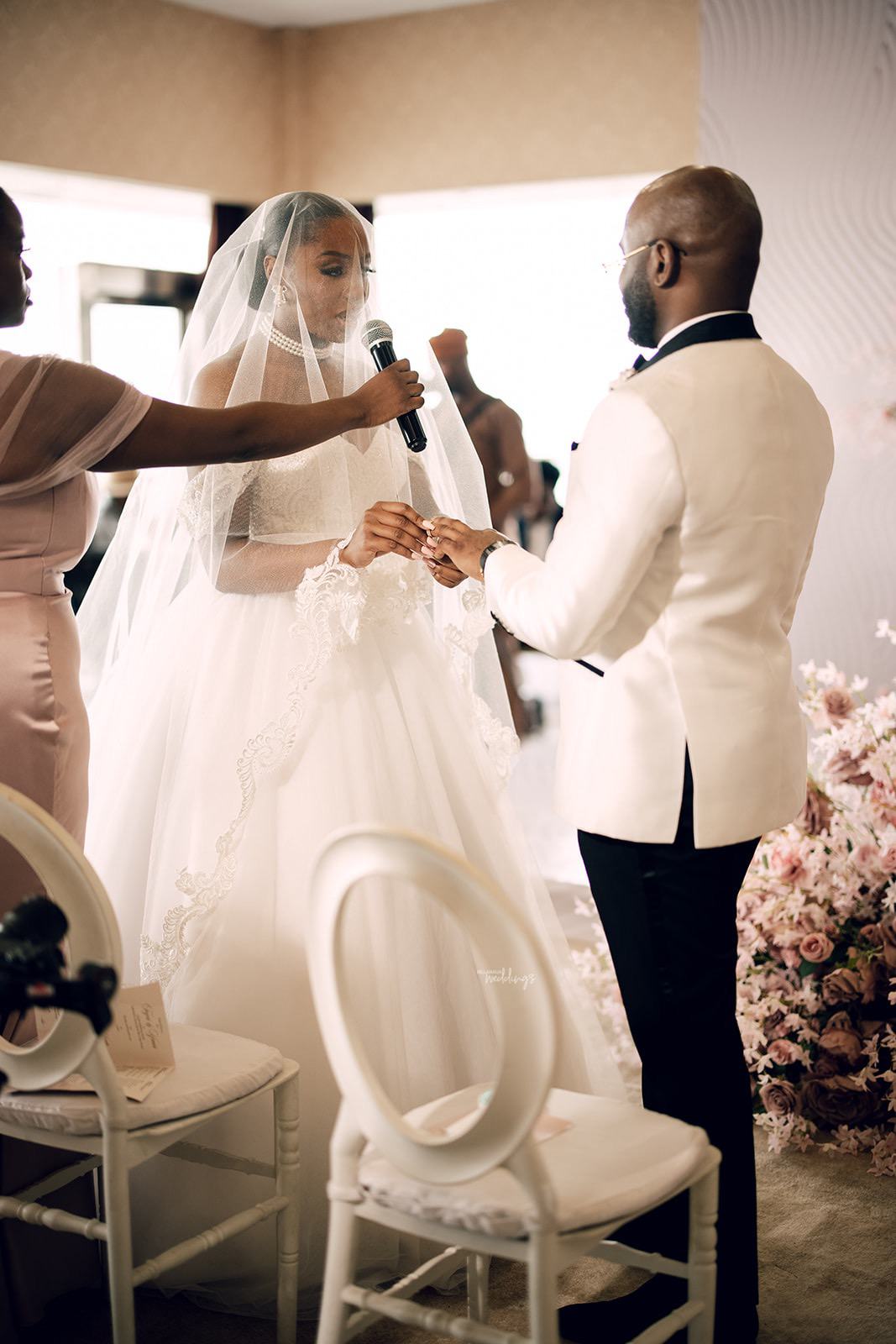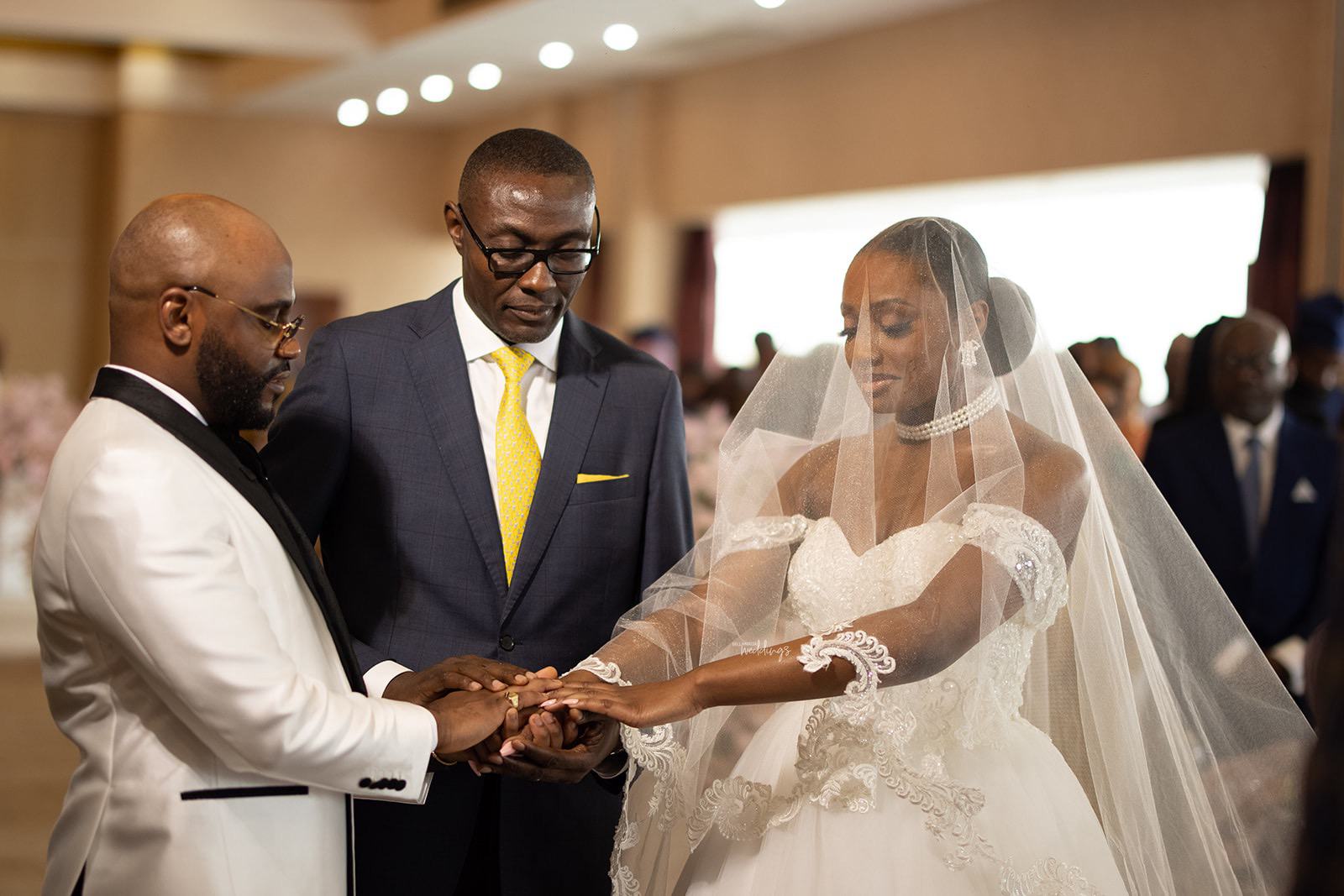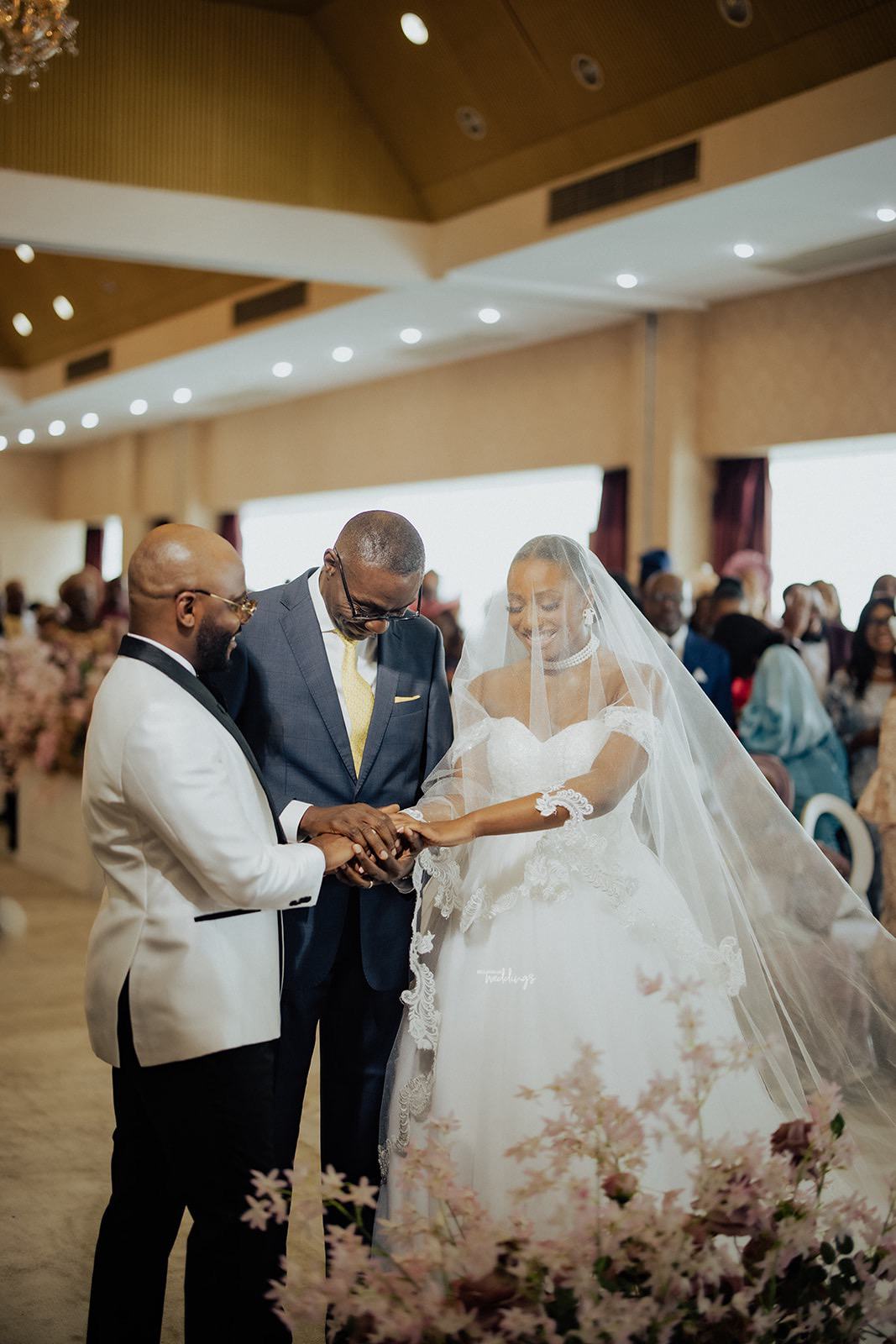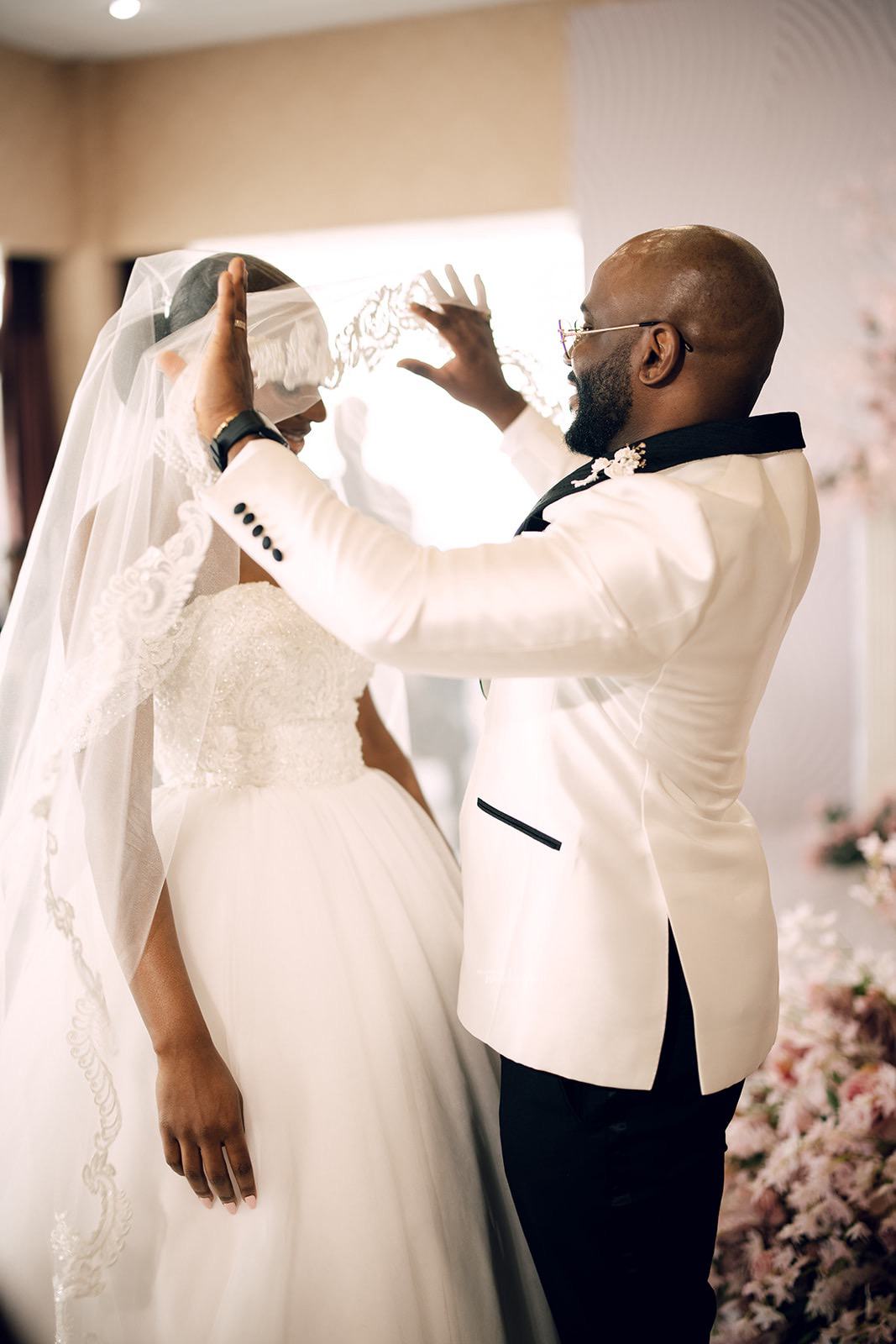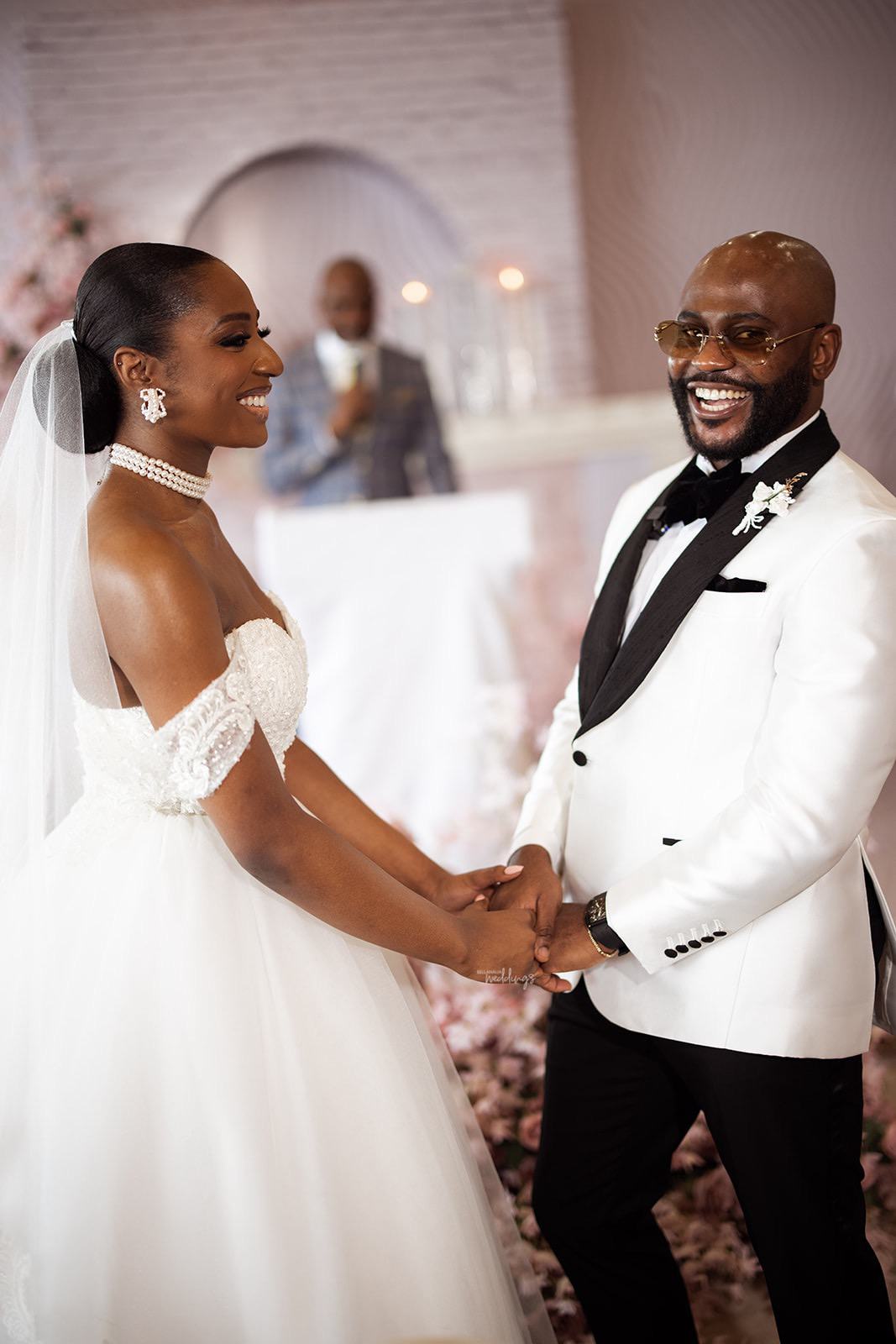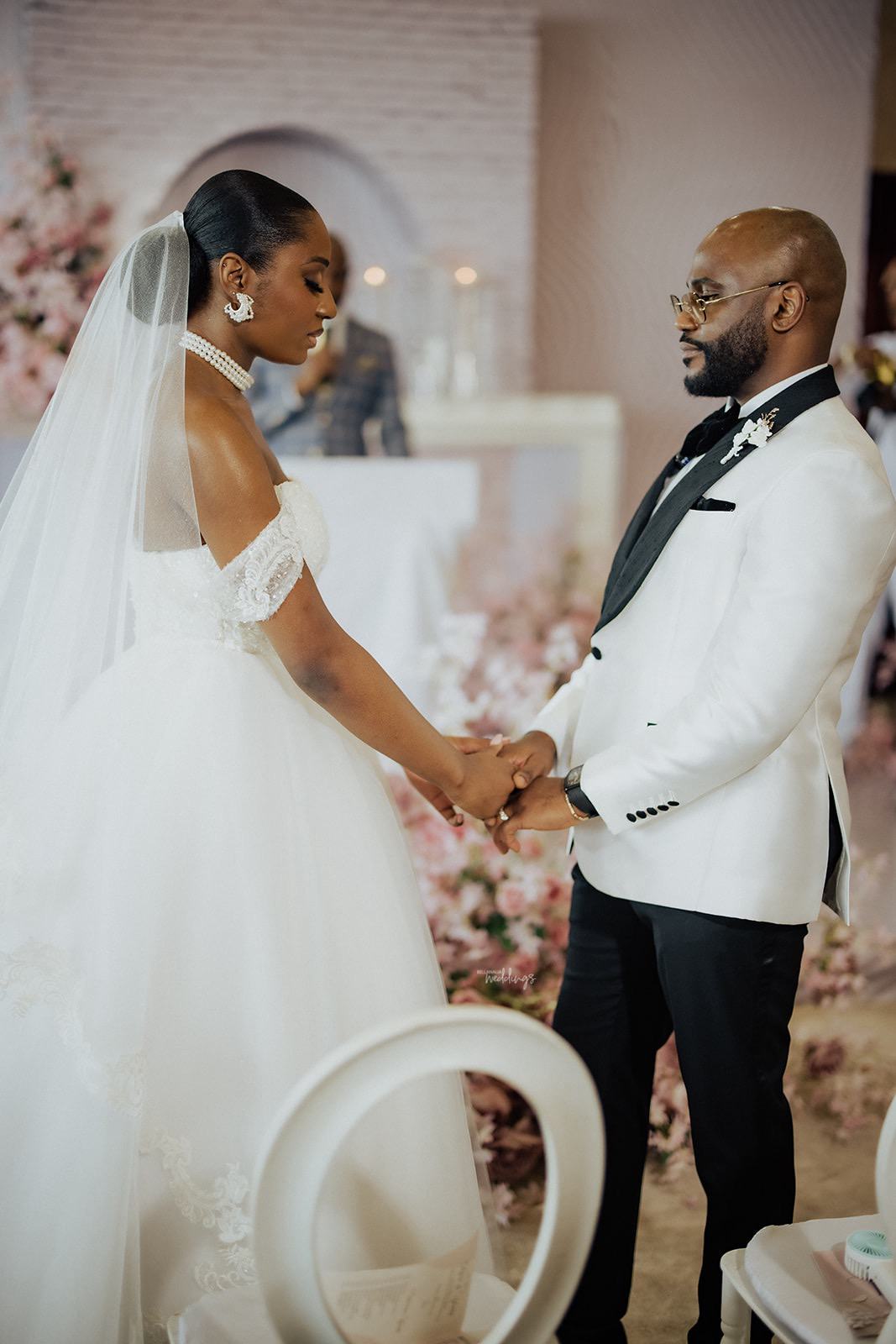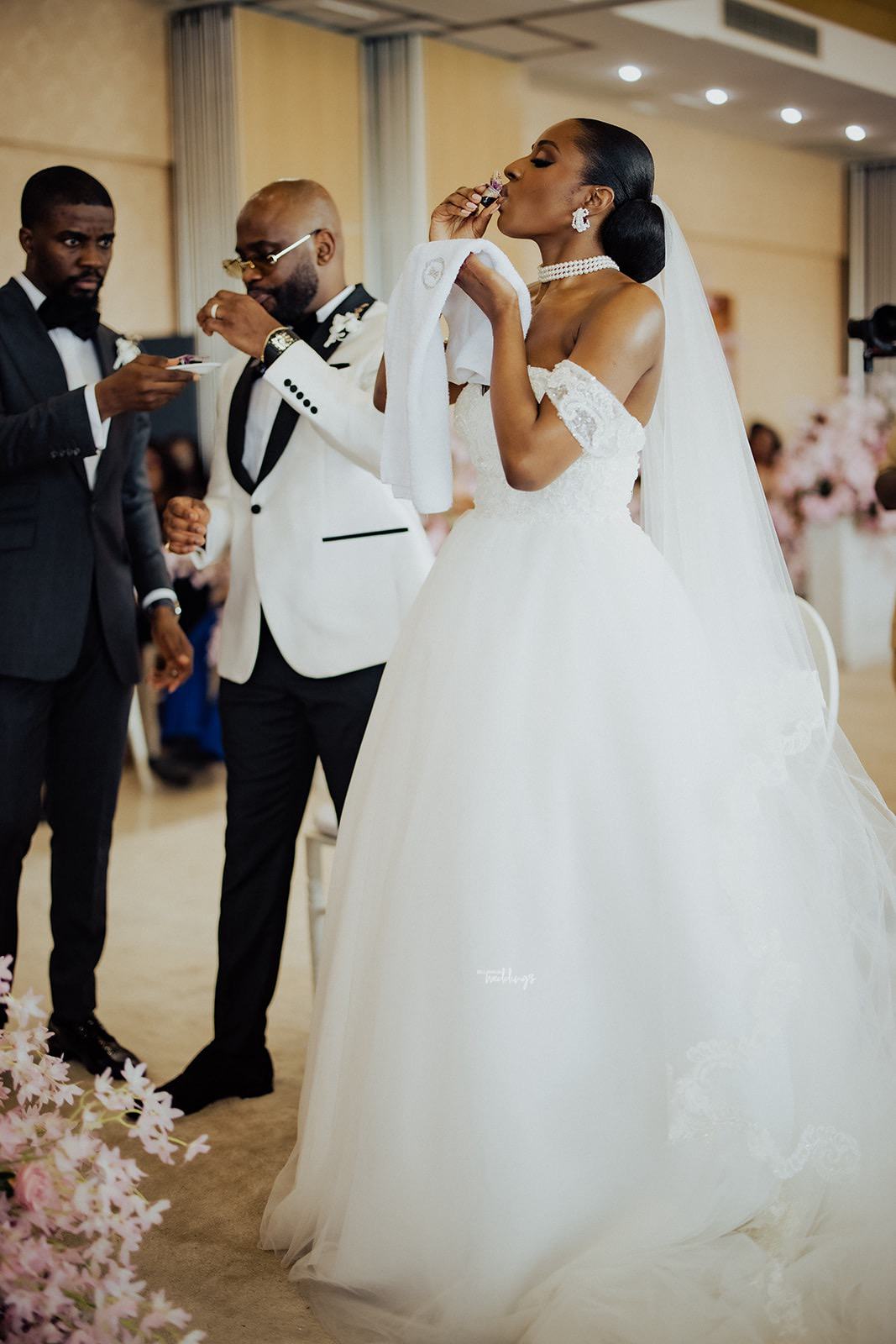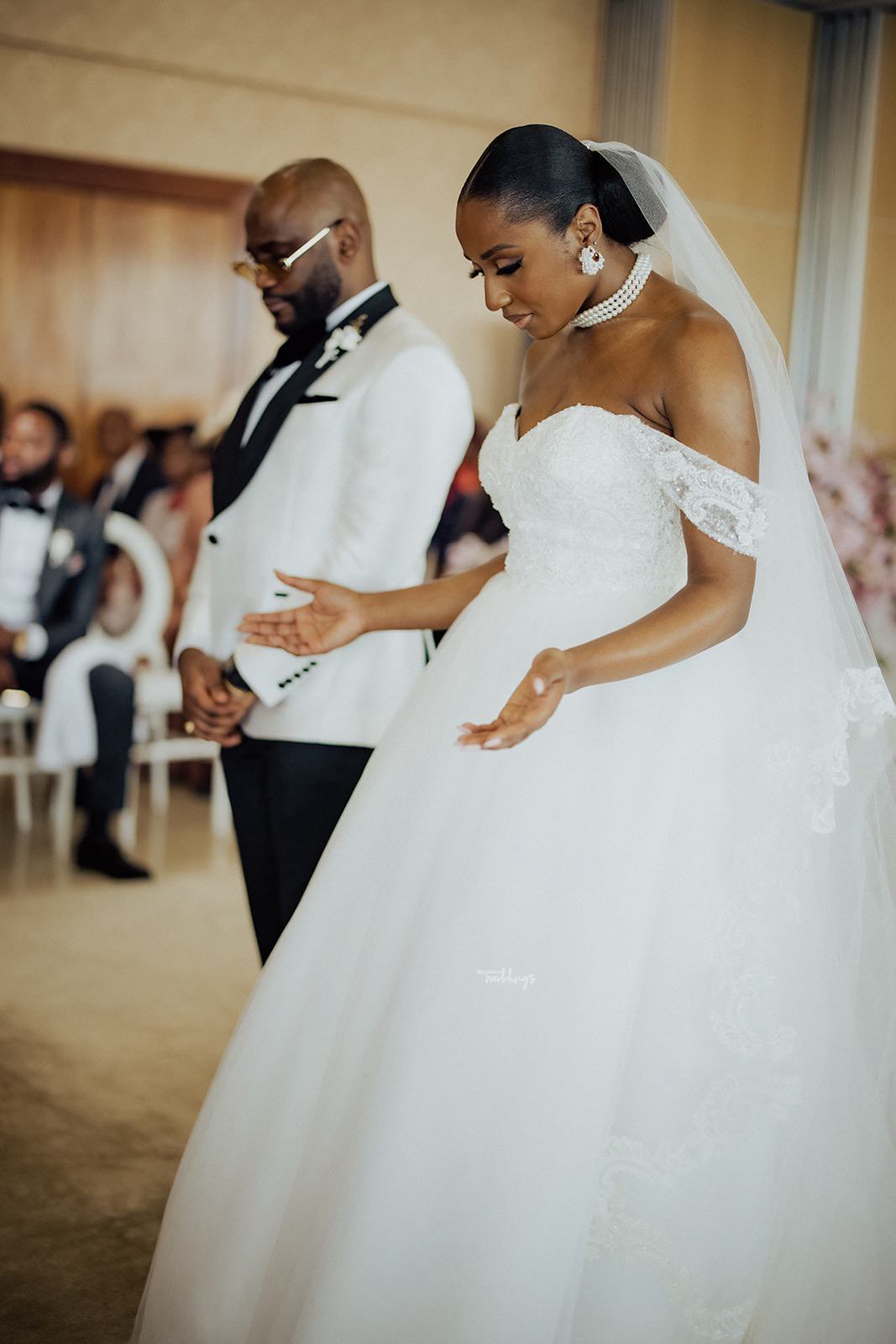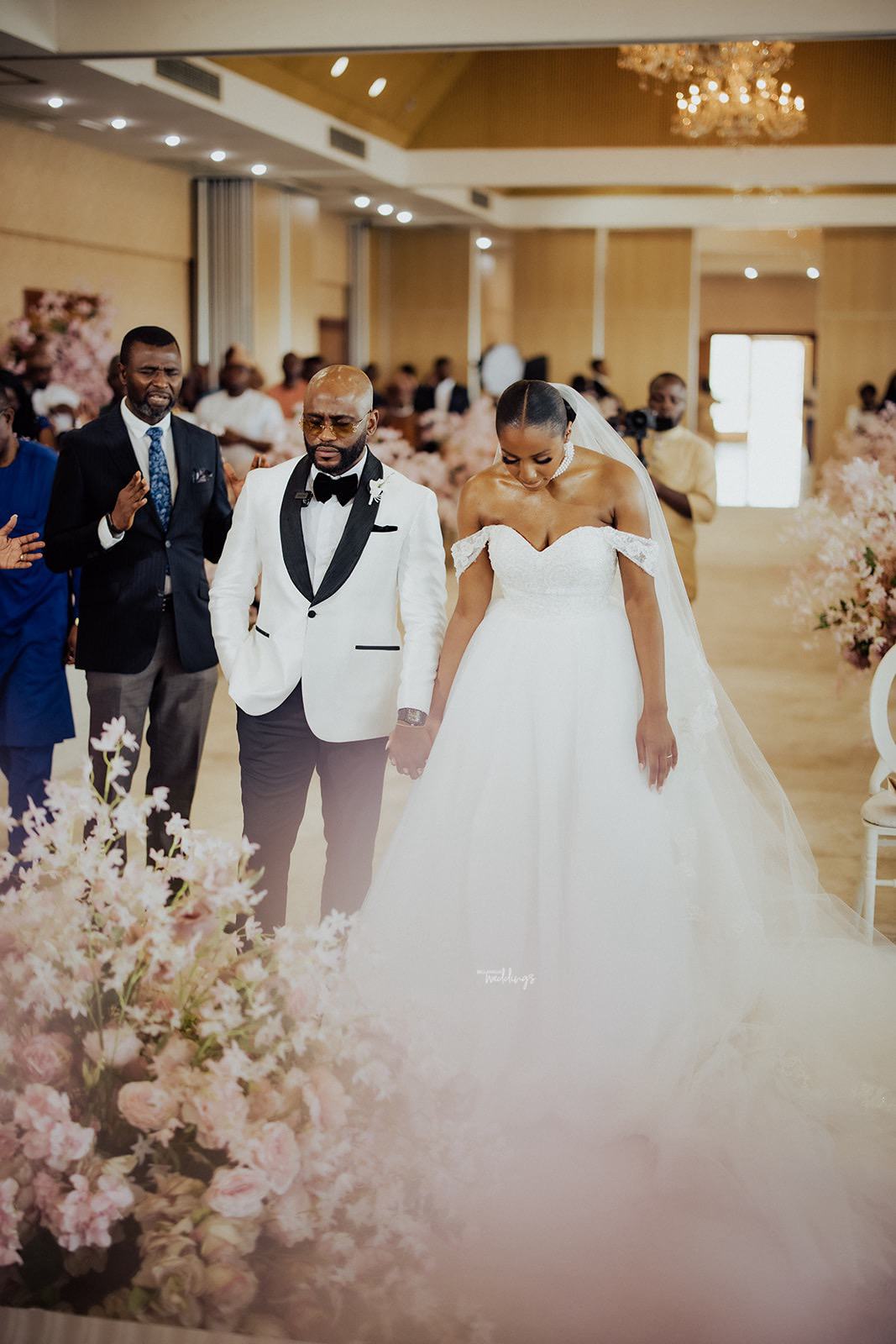 Sealed with a perfect kiss!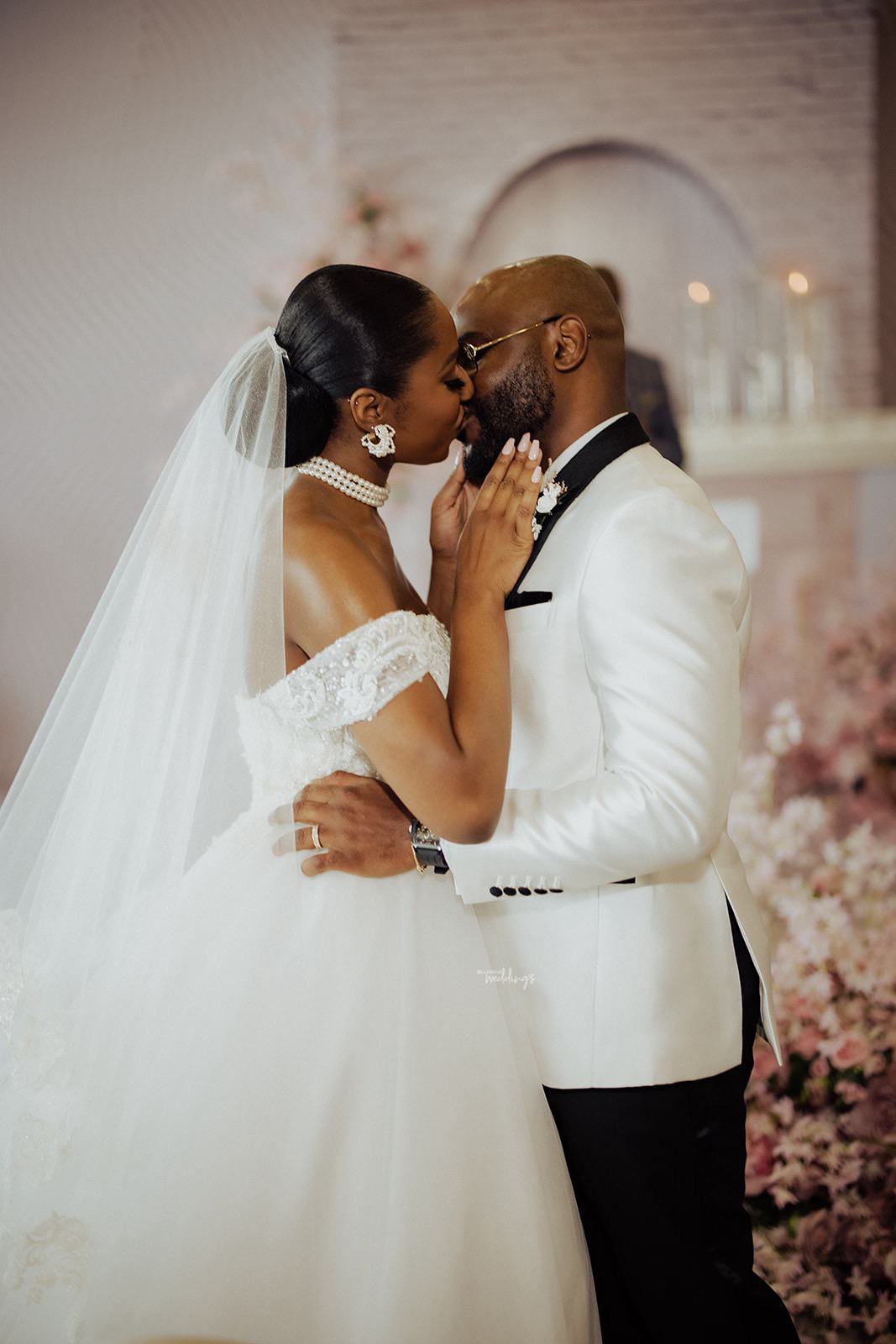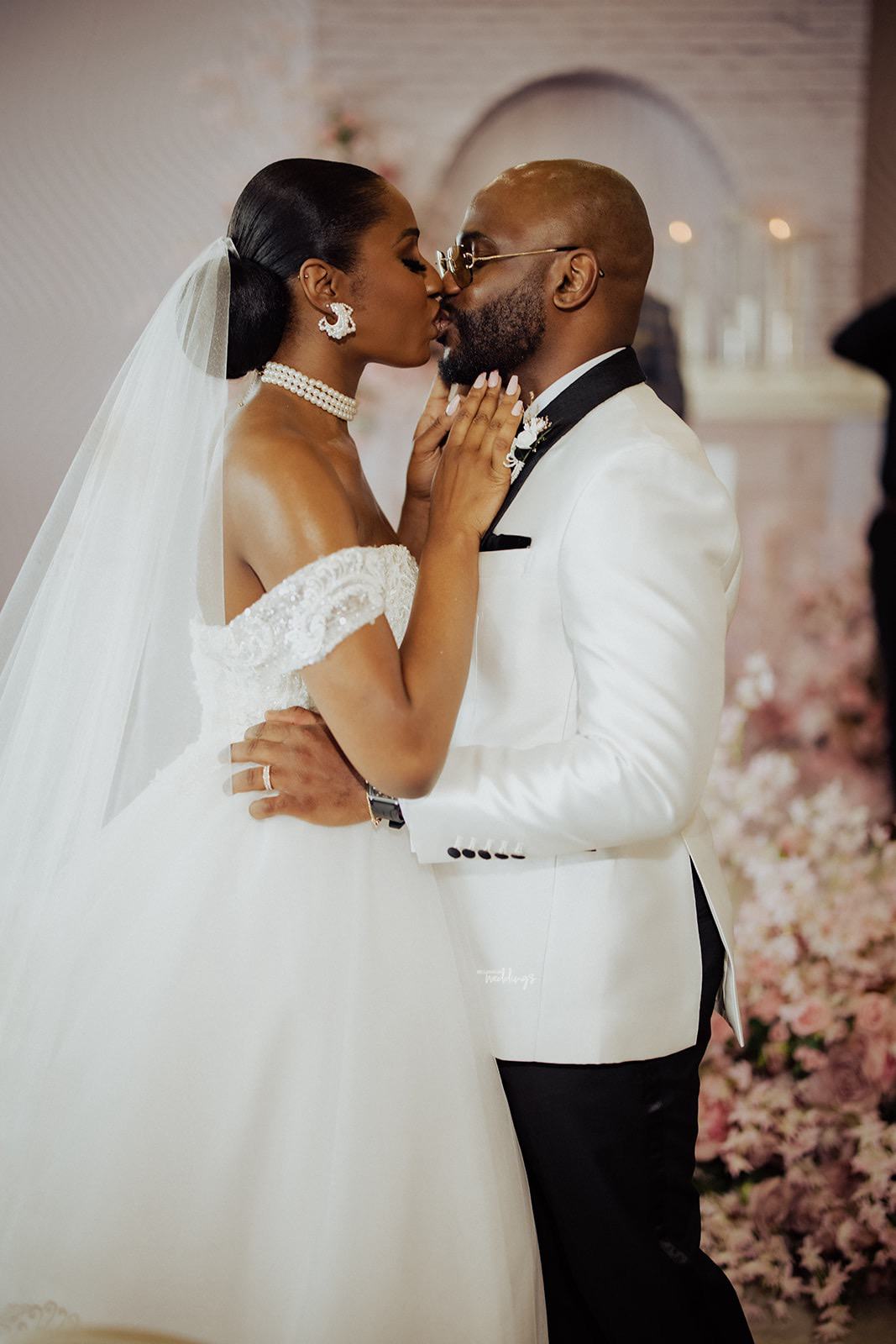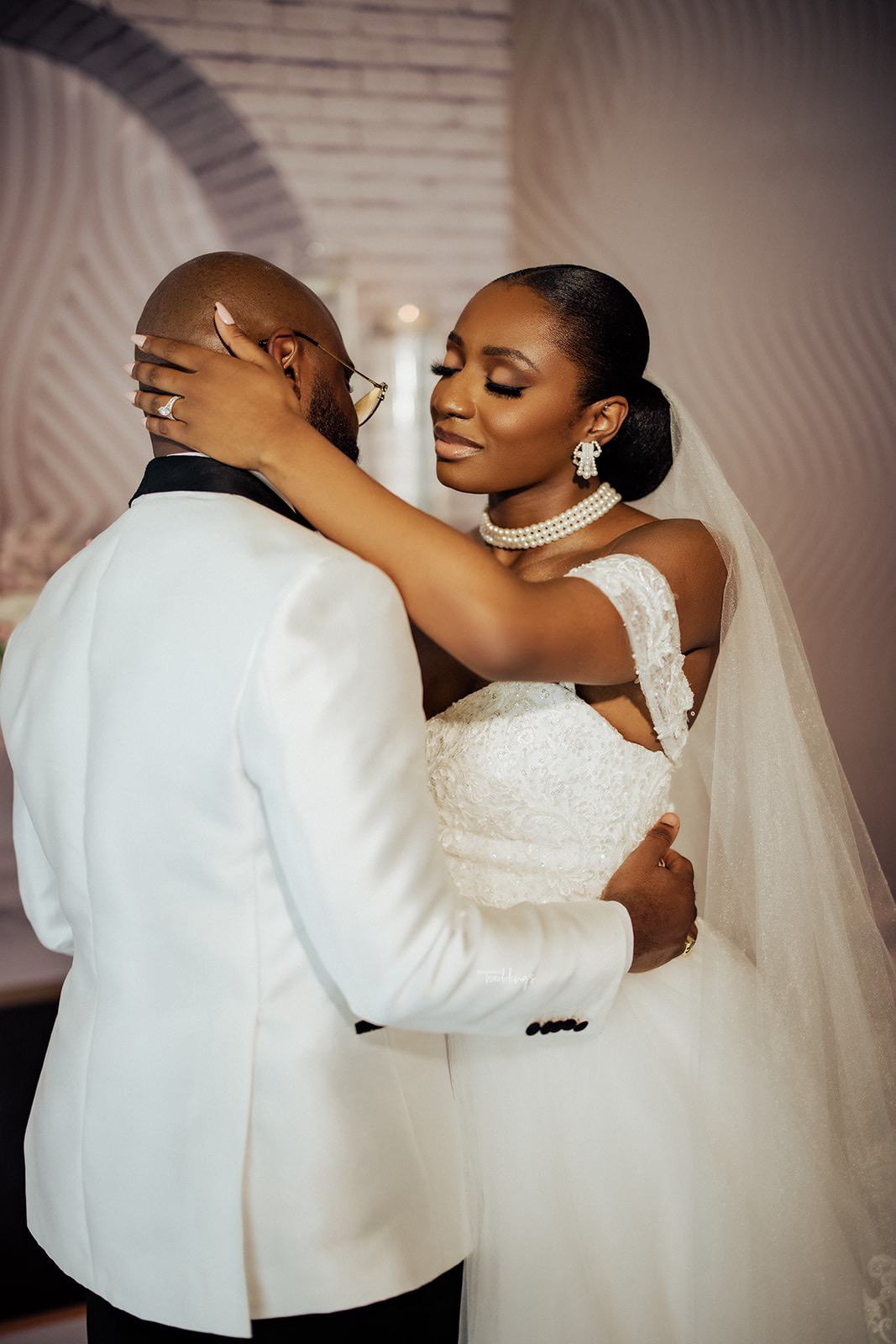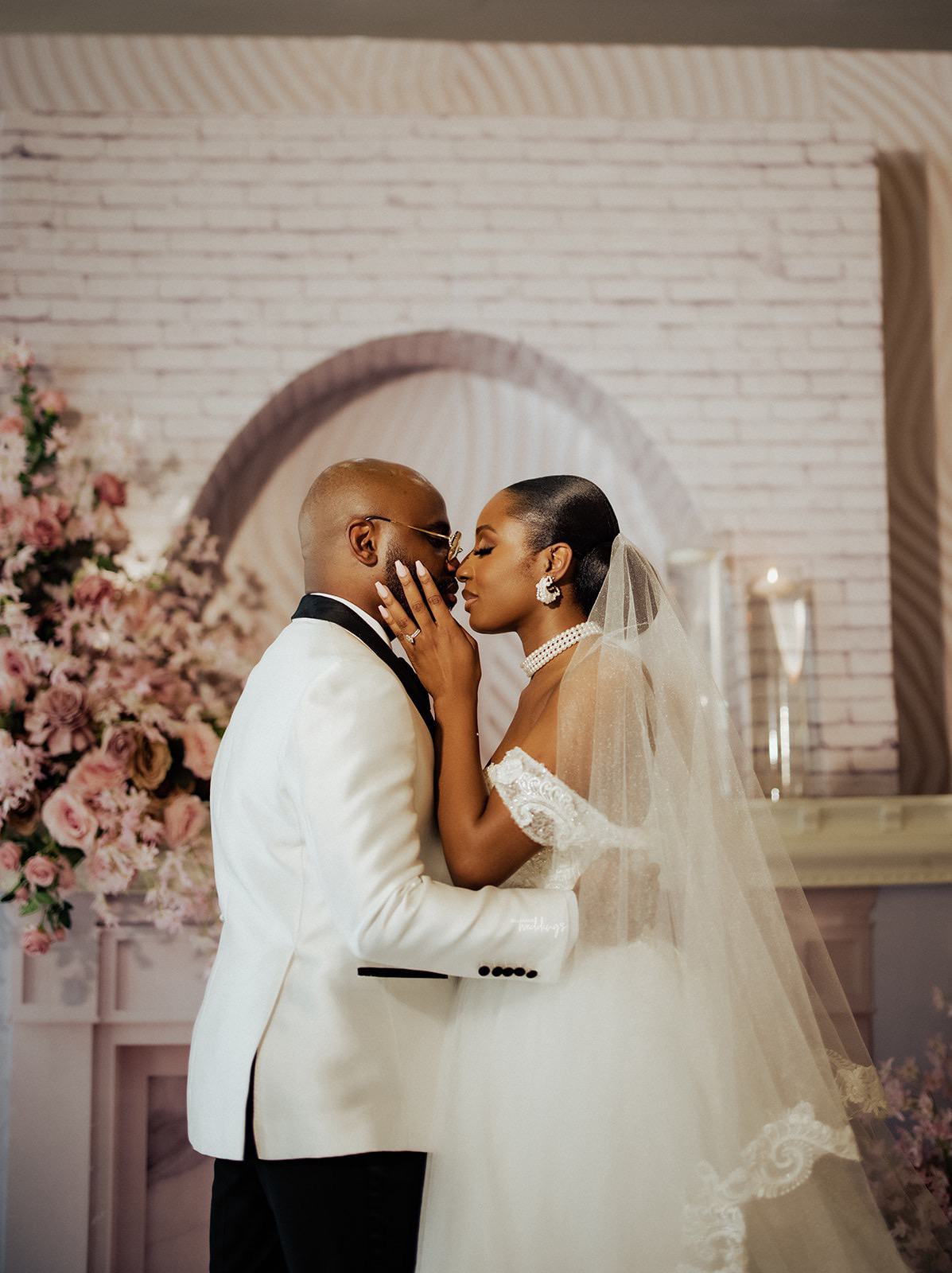 Now Mr and Mrs!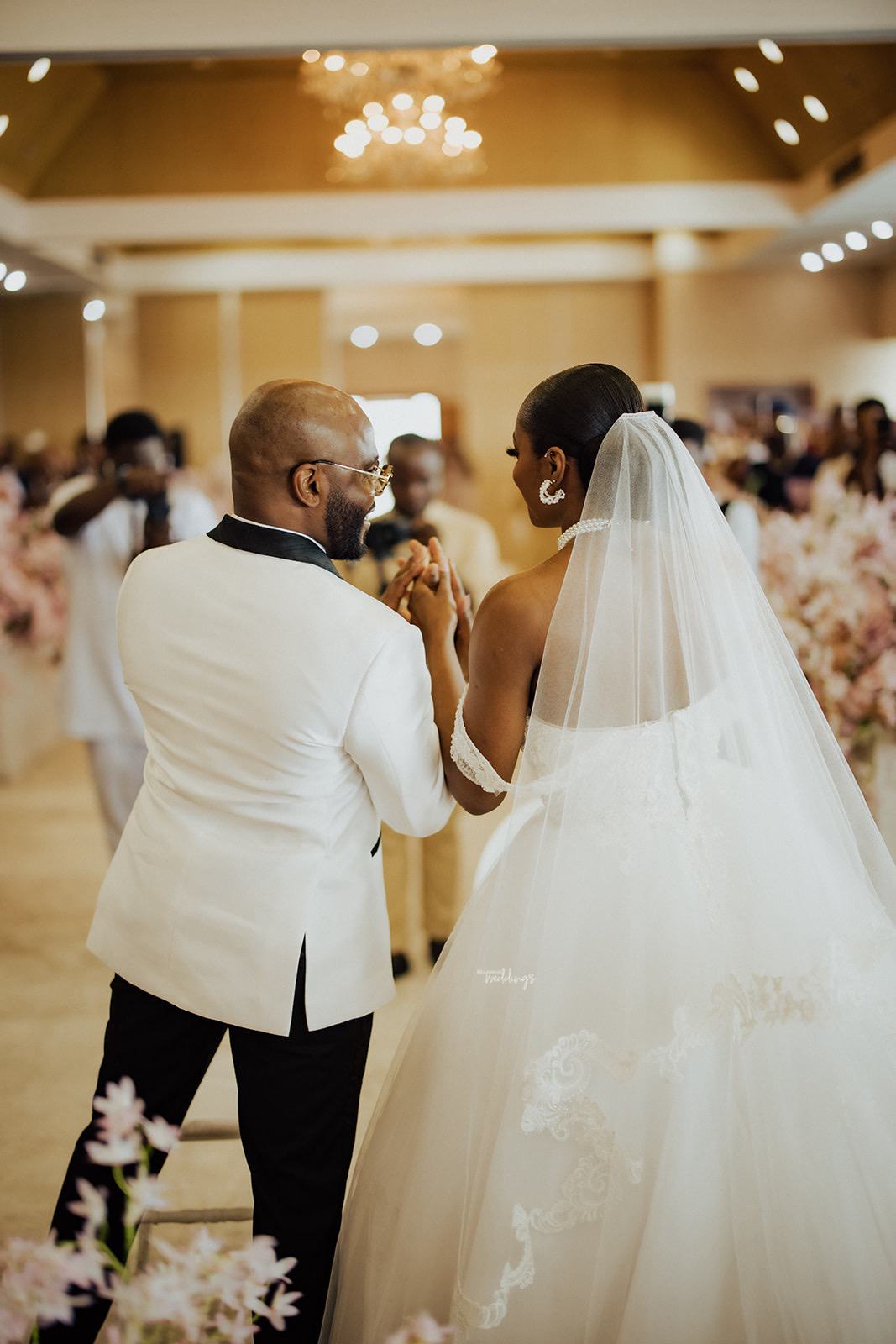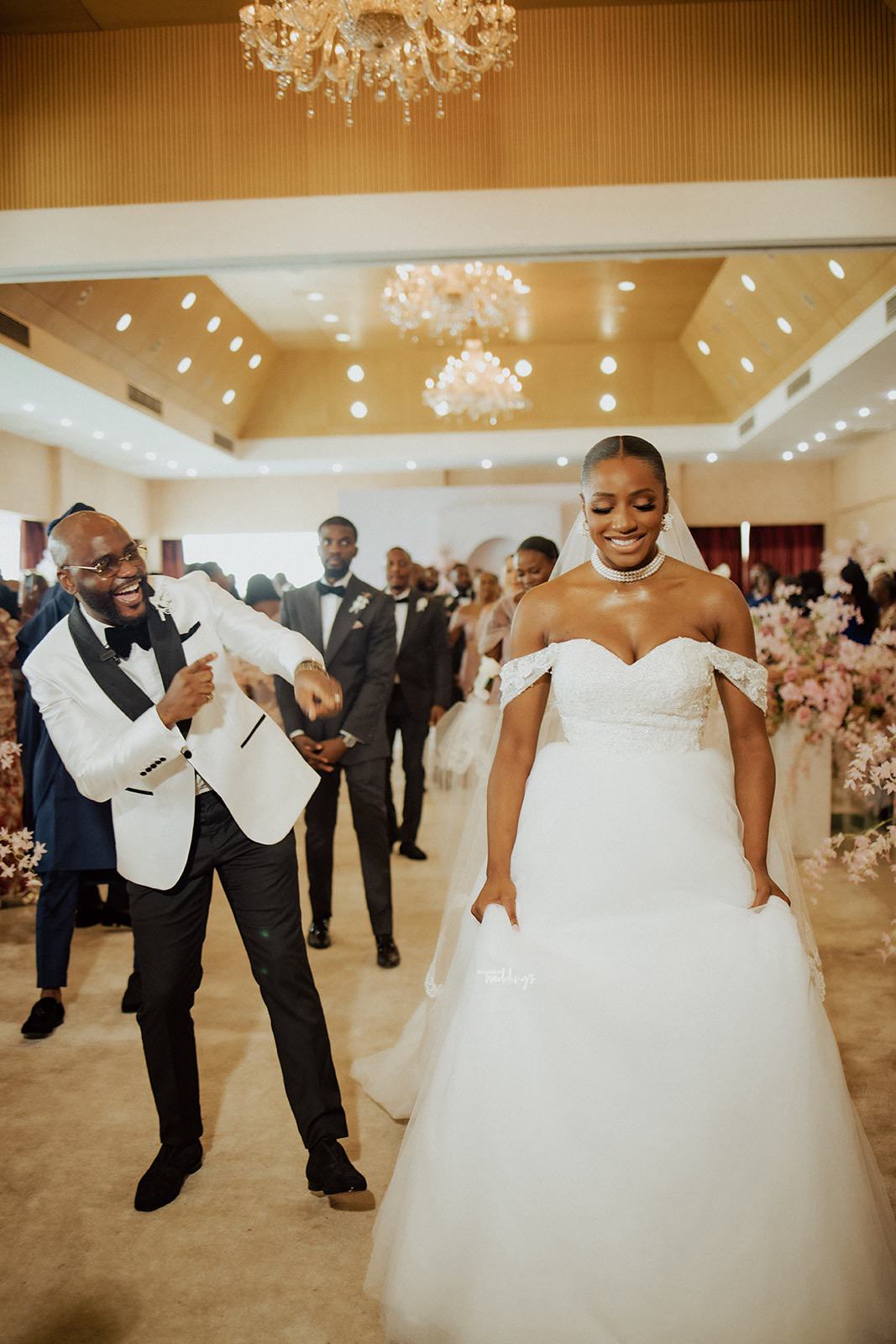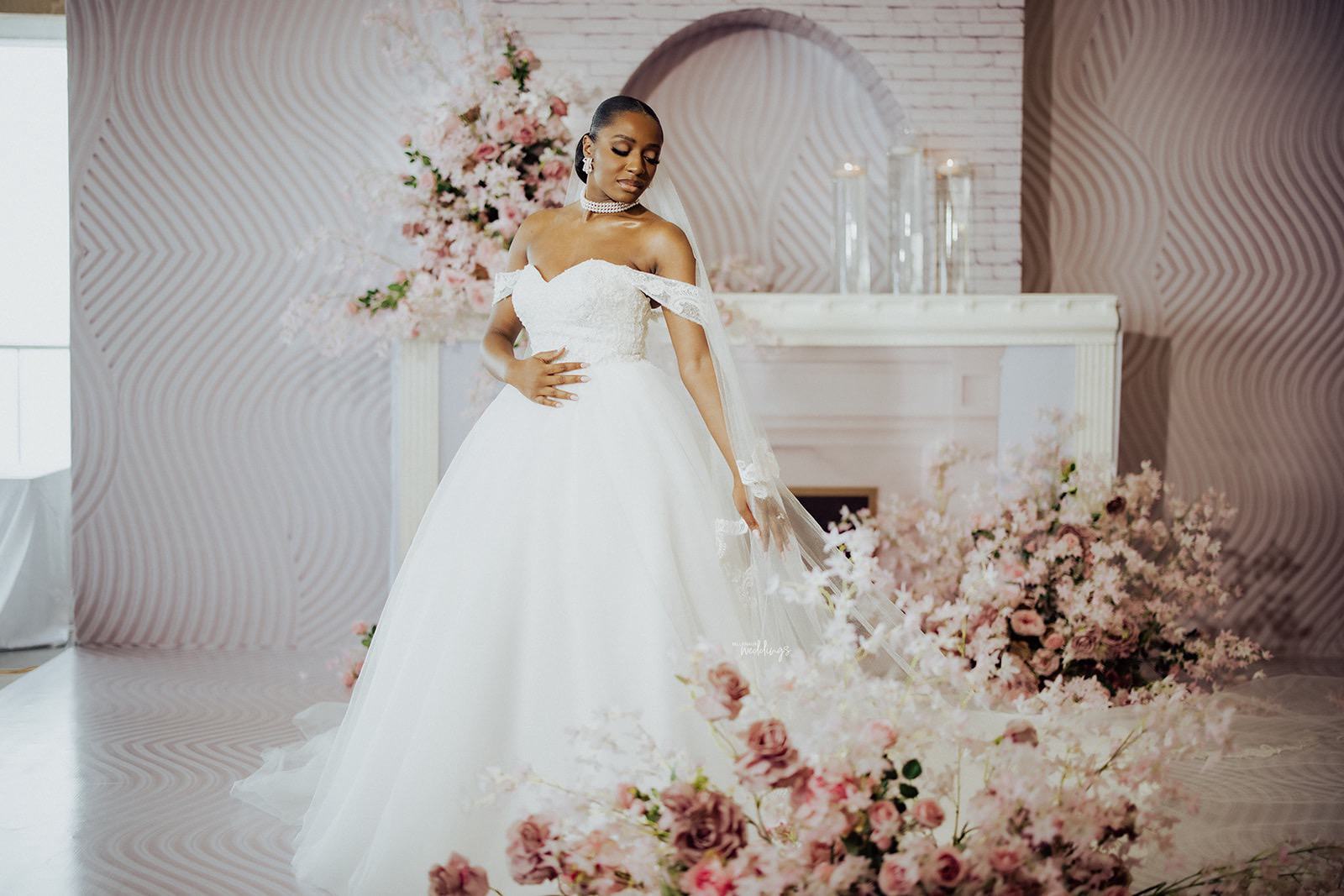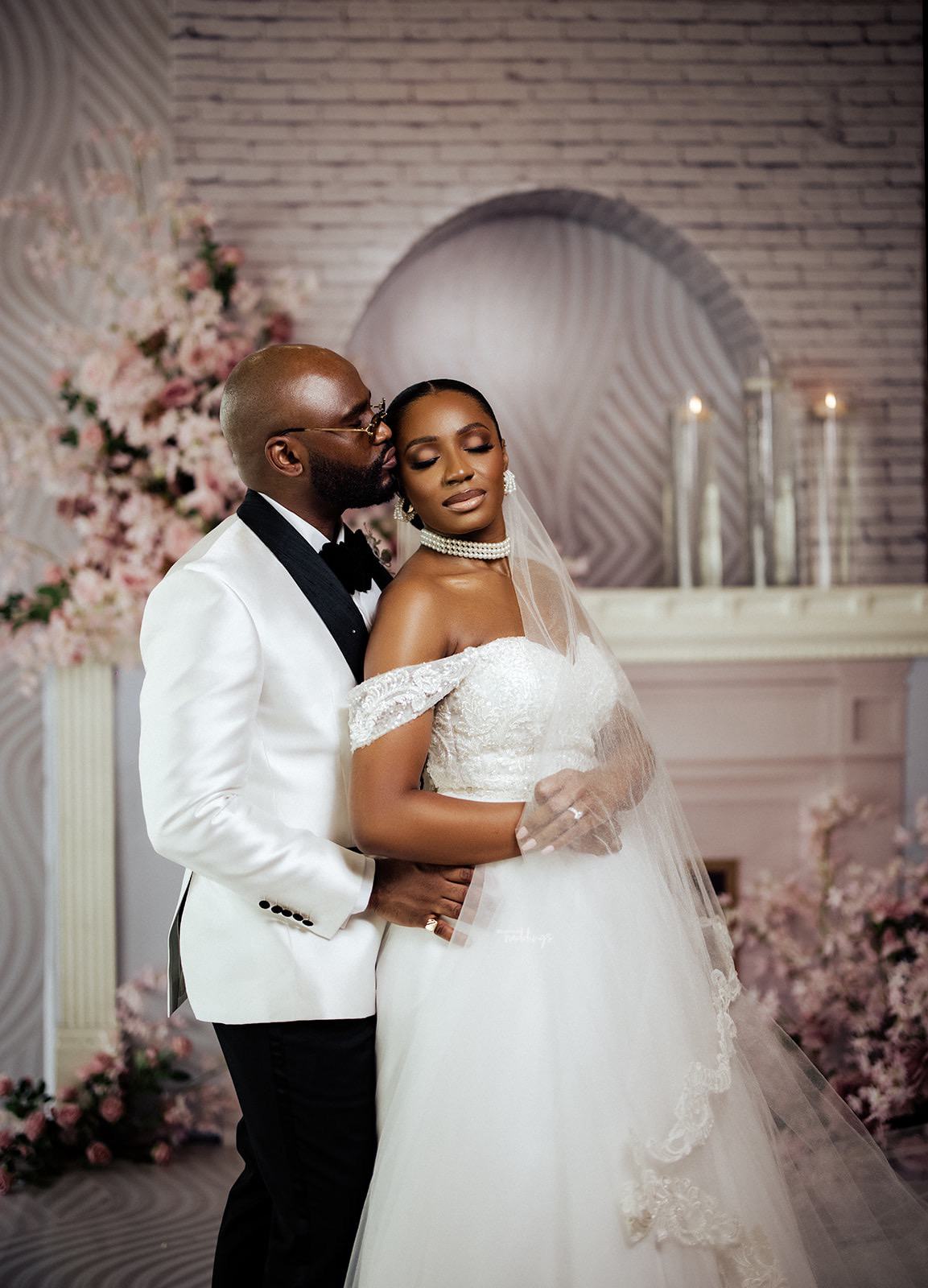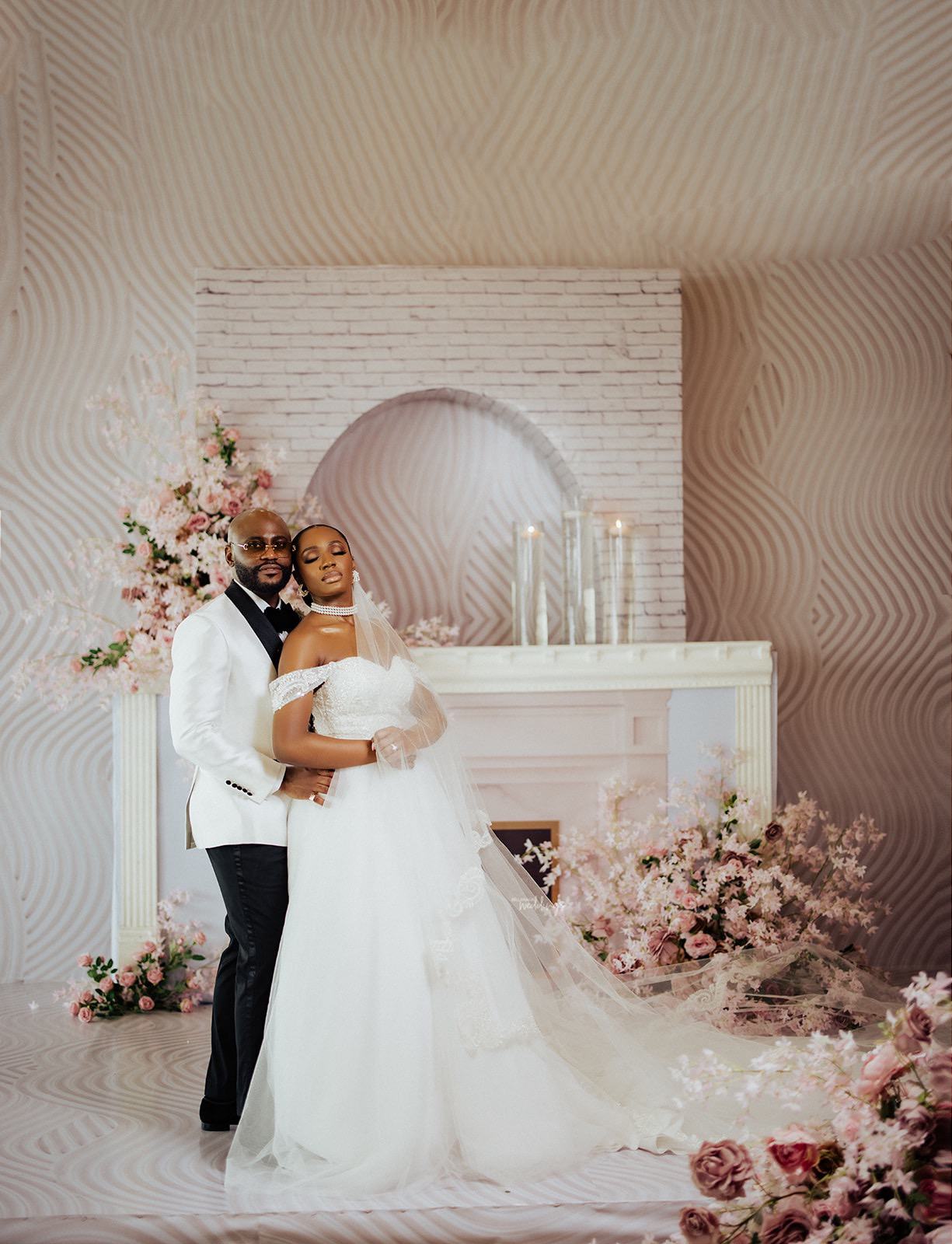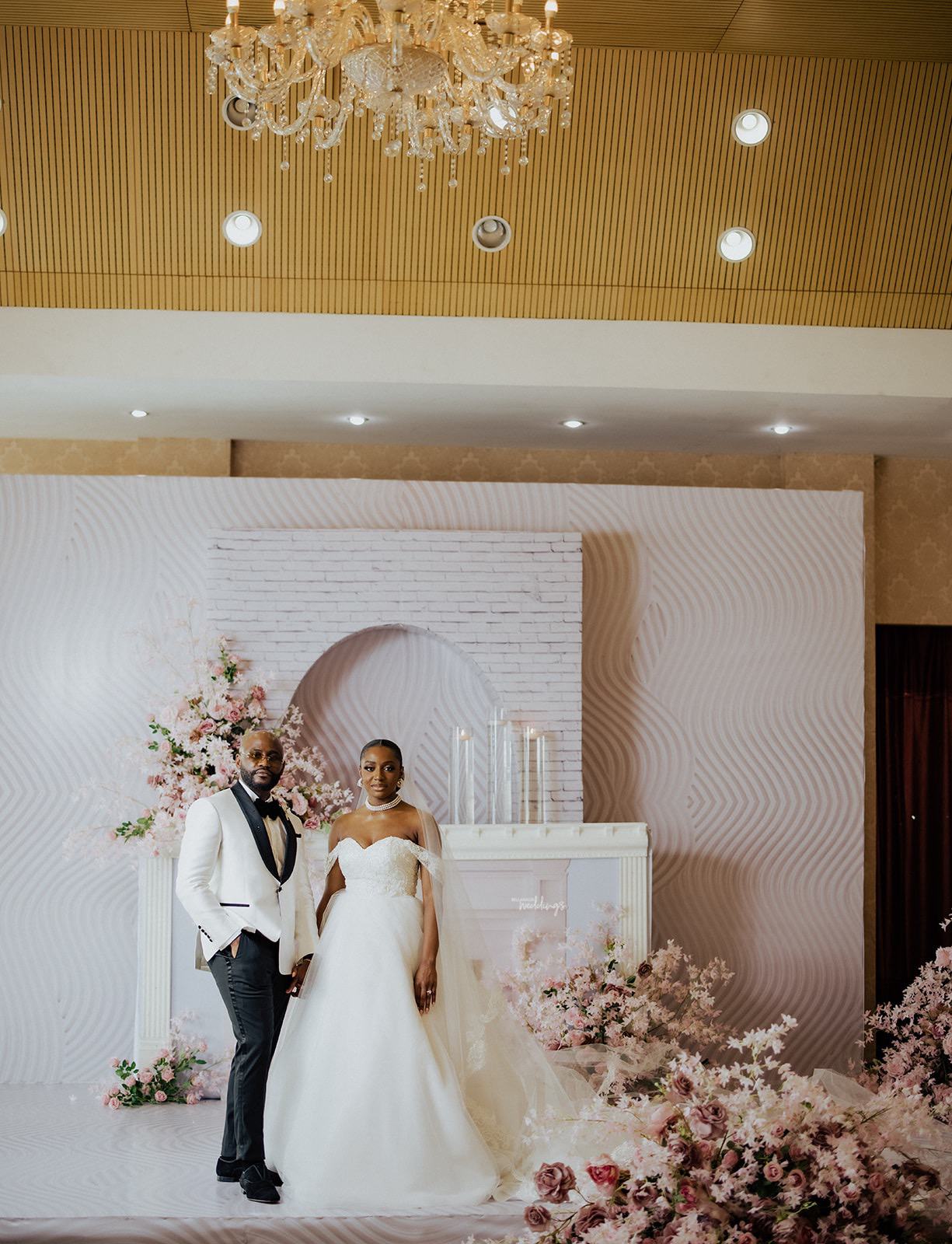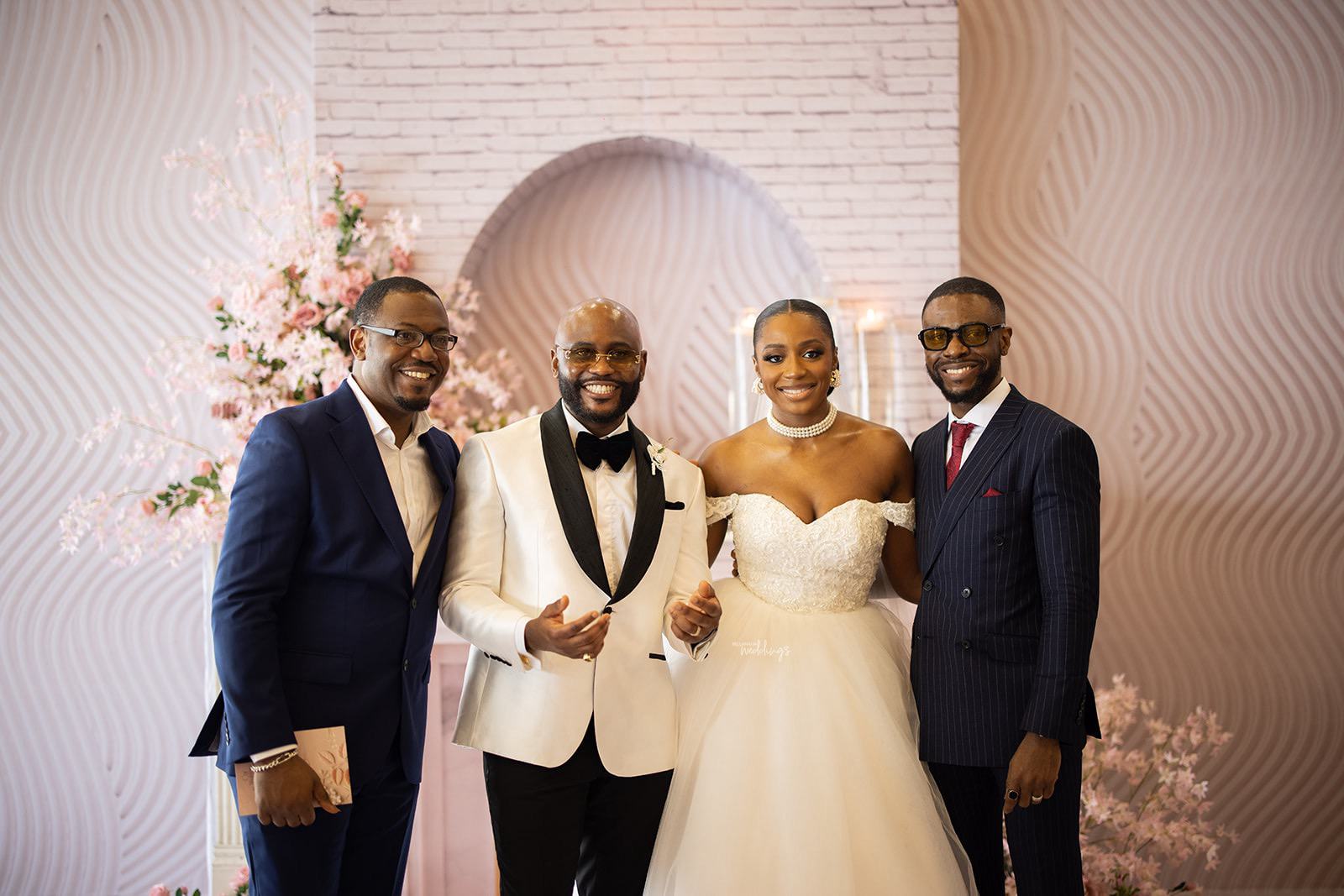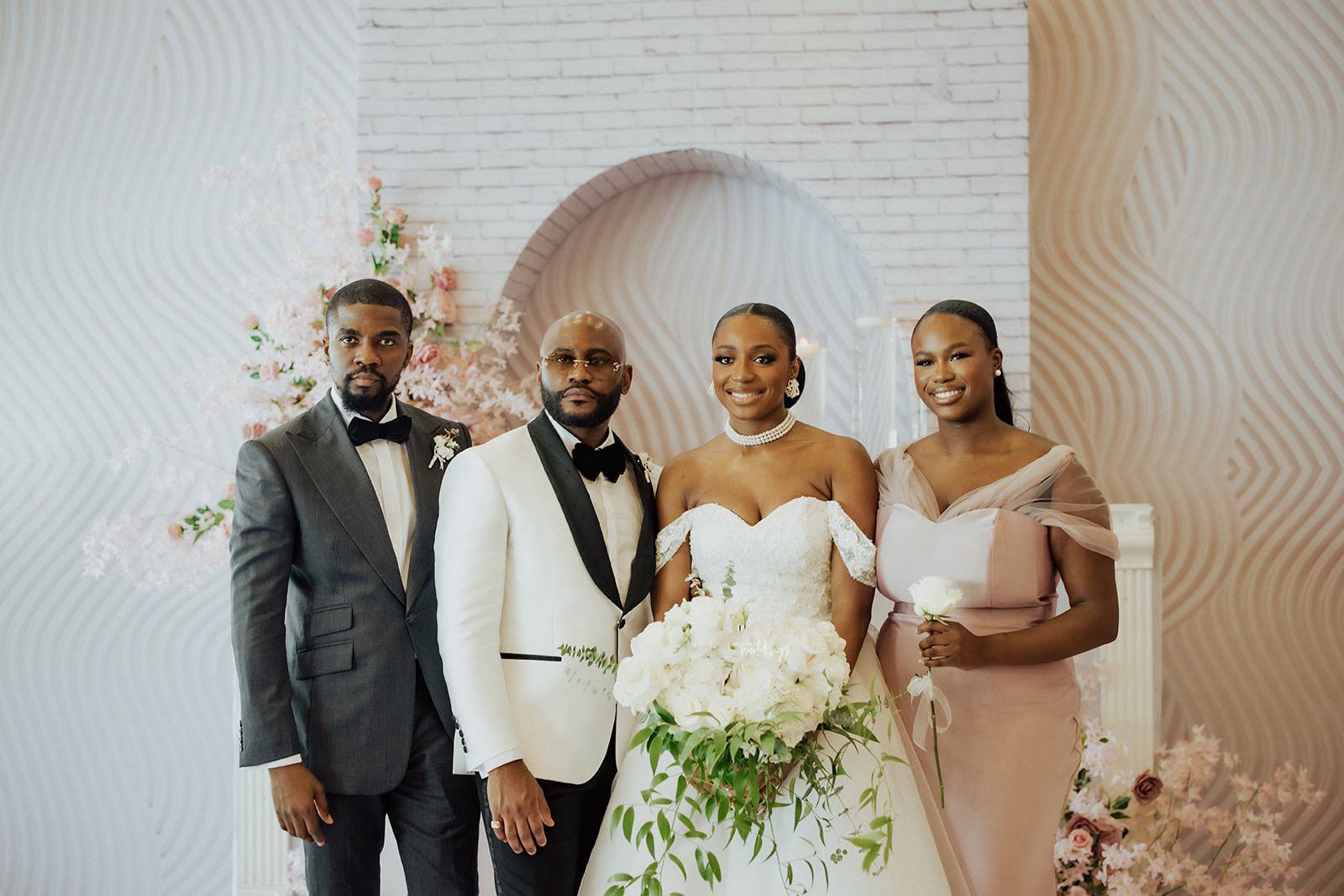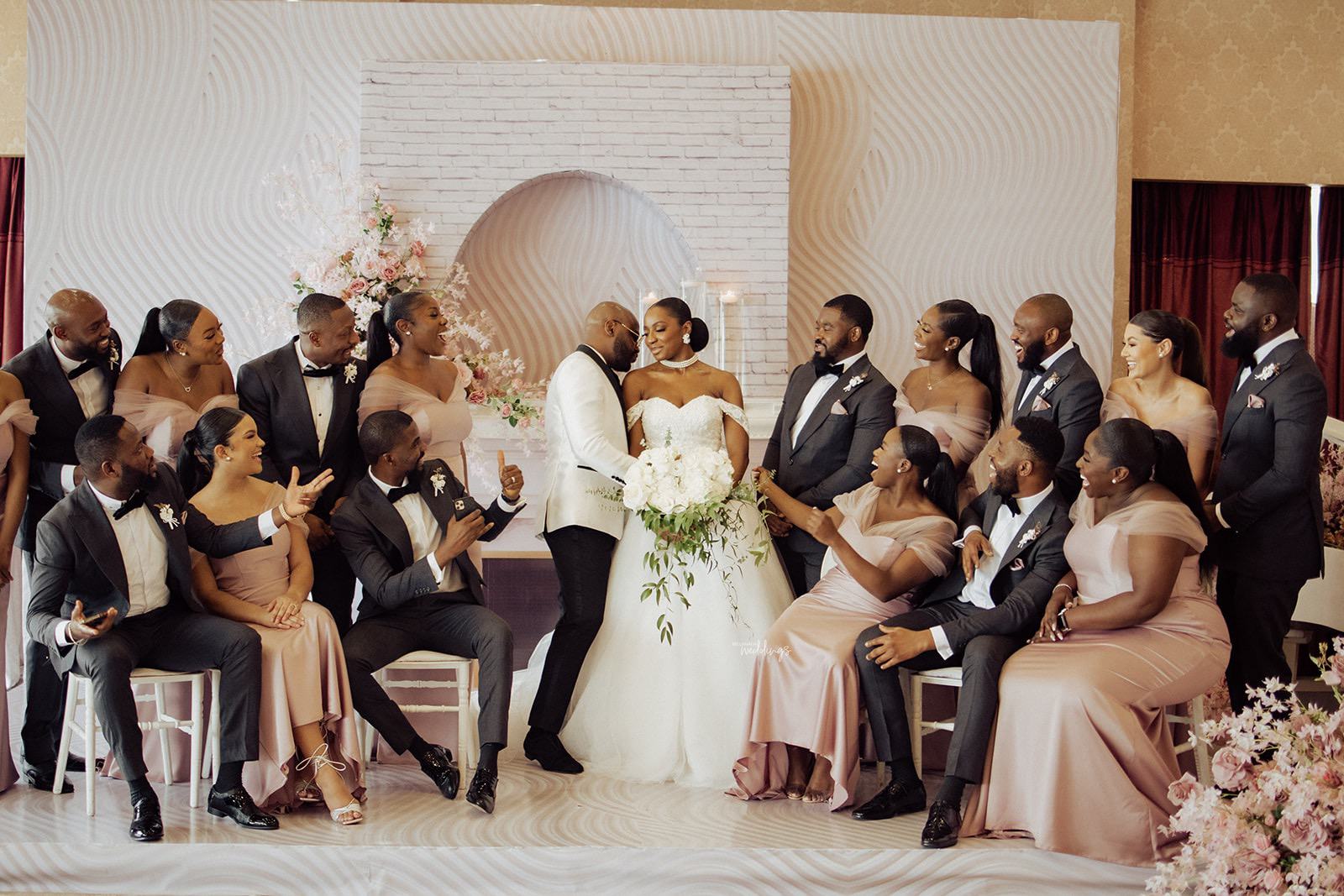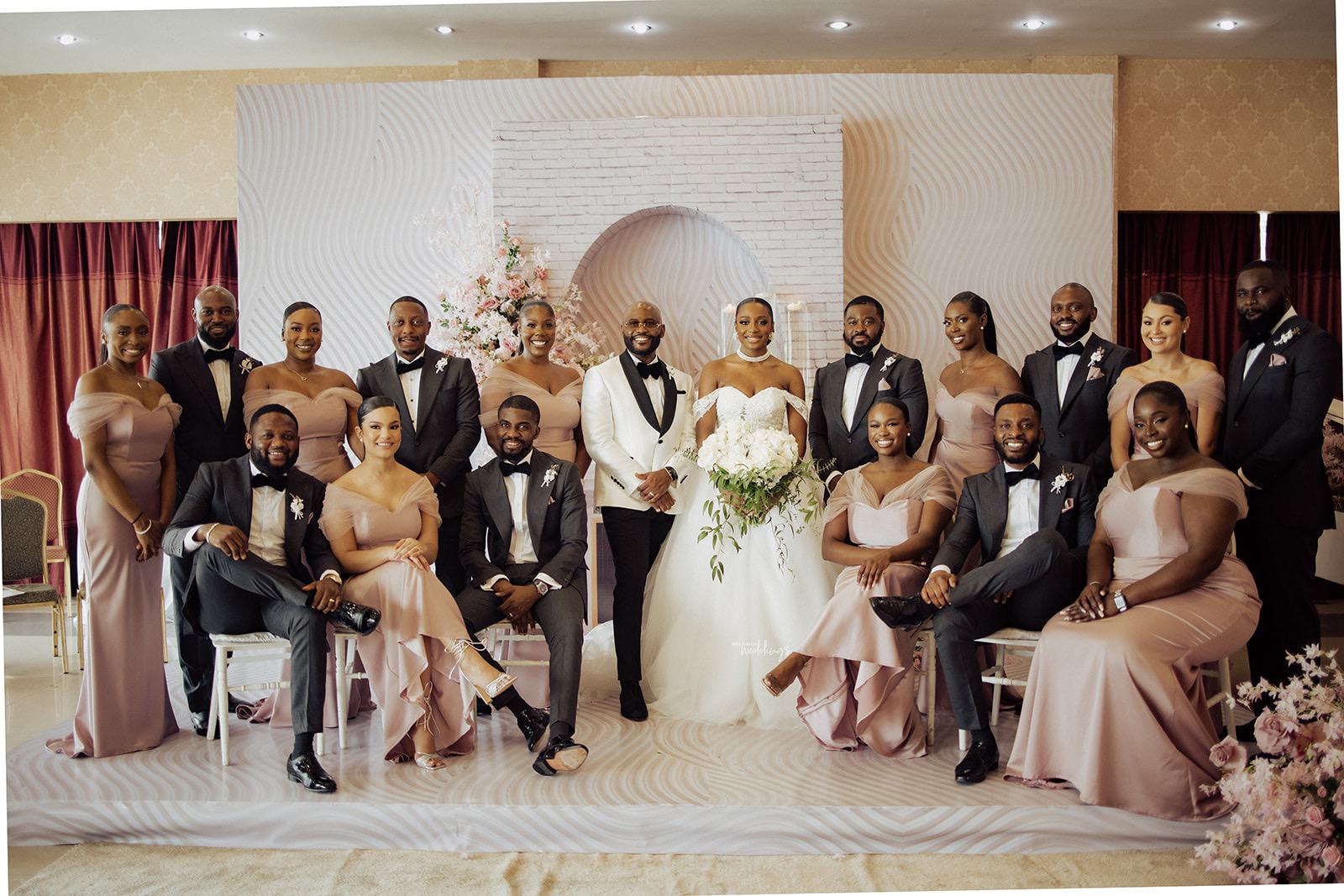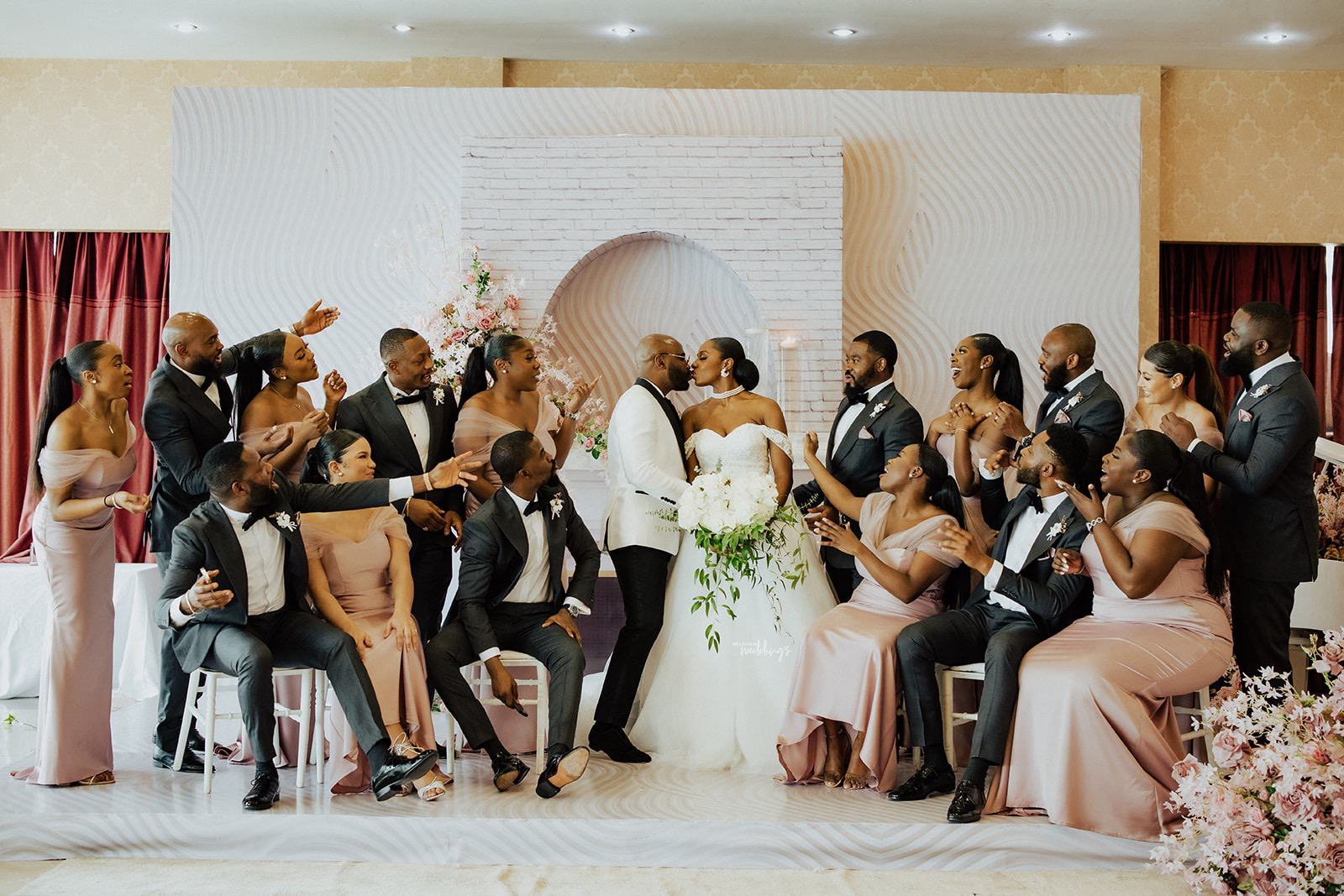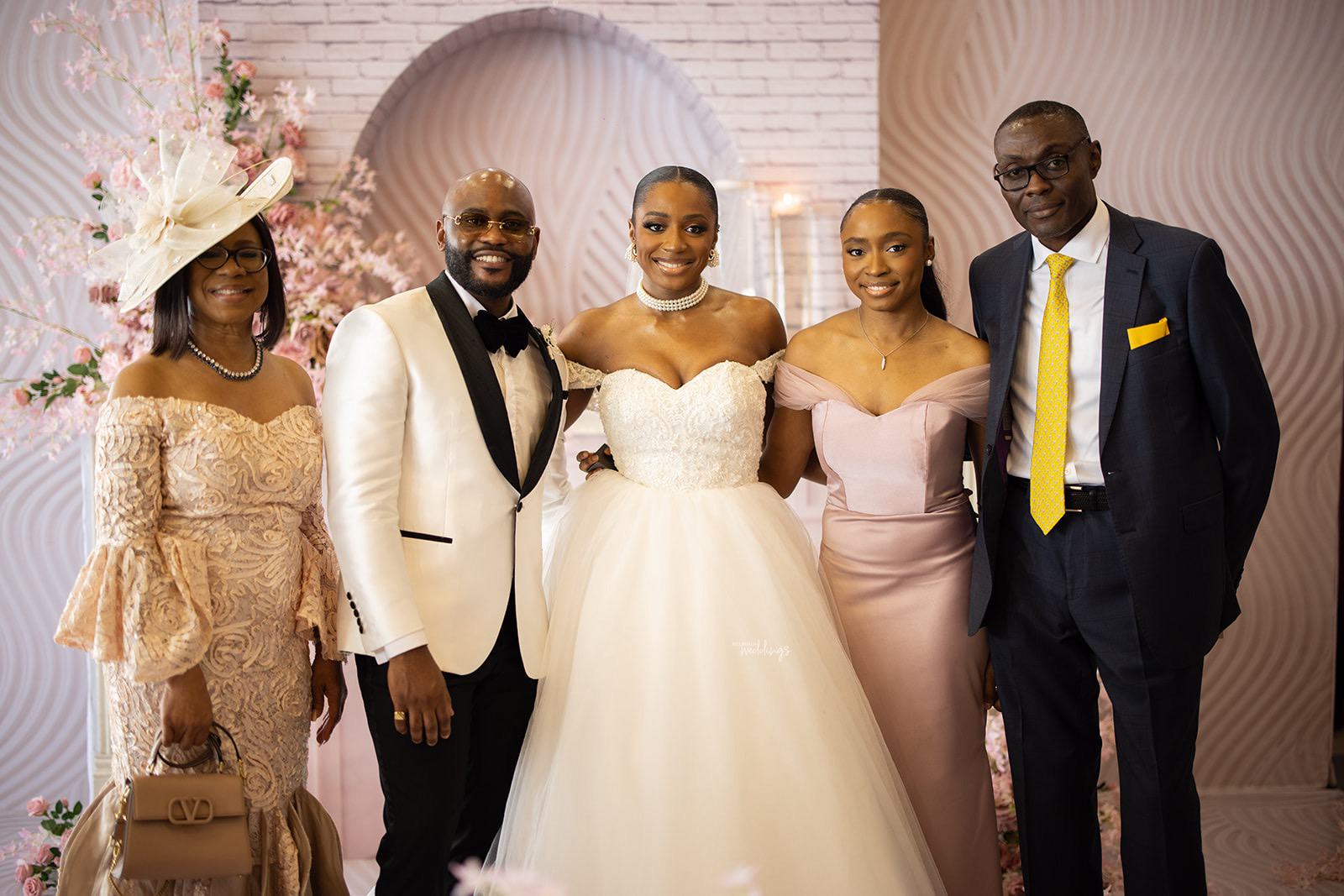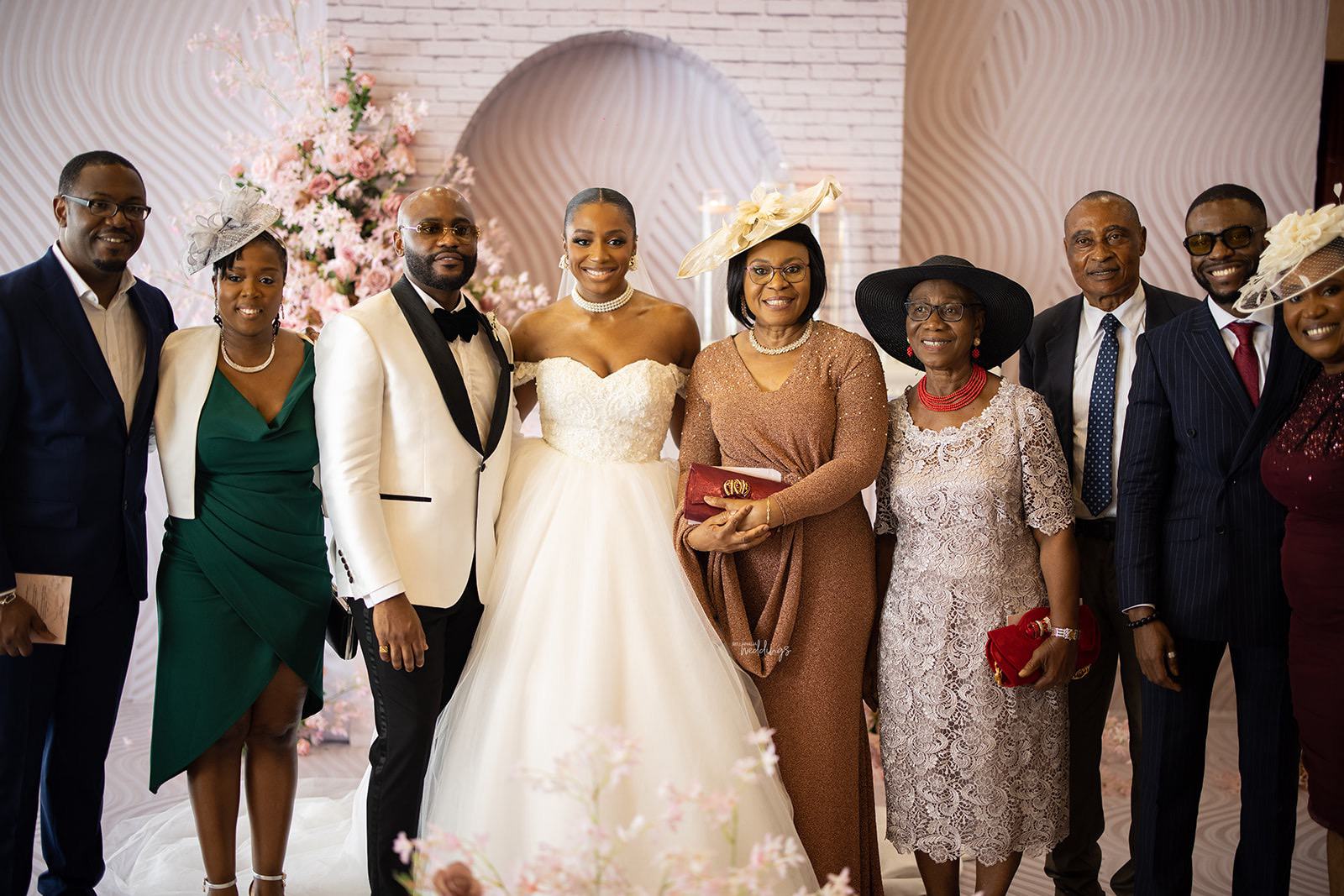 Yemisii and Toyosi came slaying hard for their reception!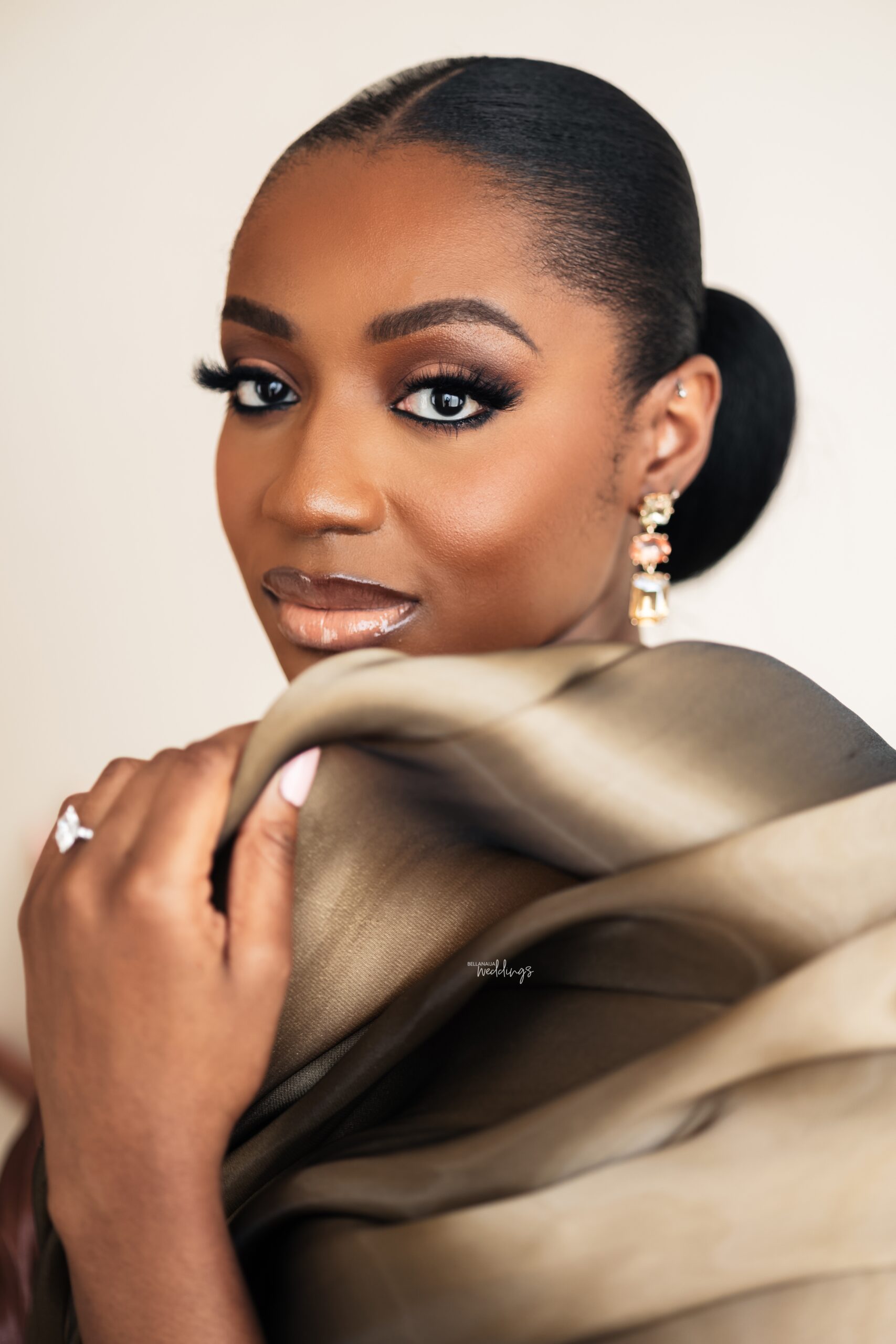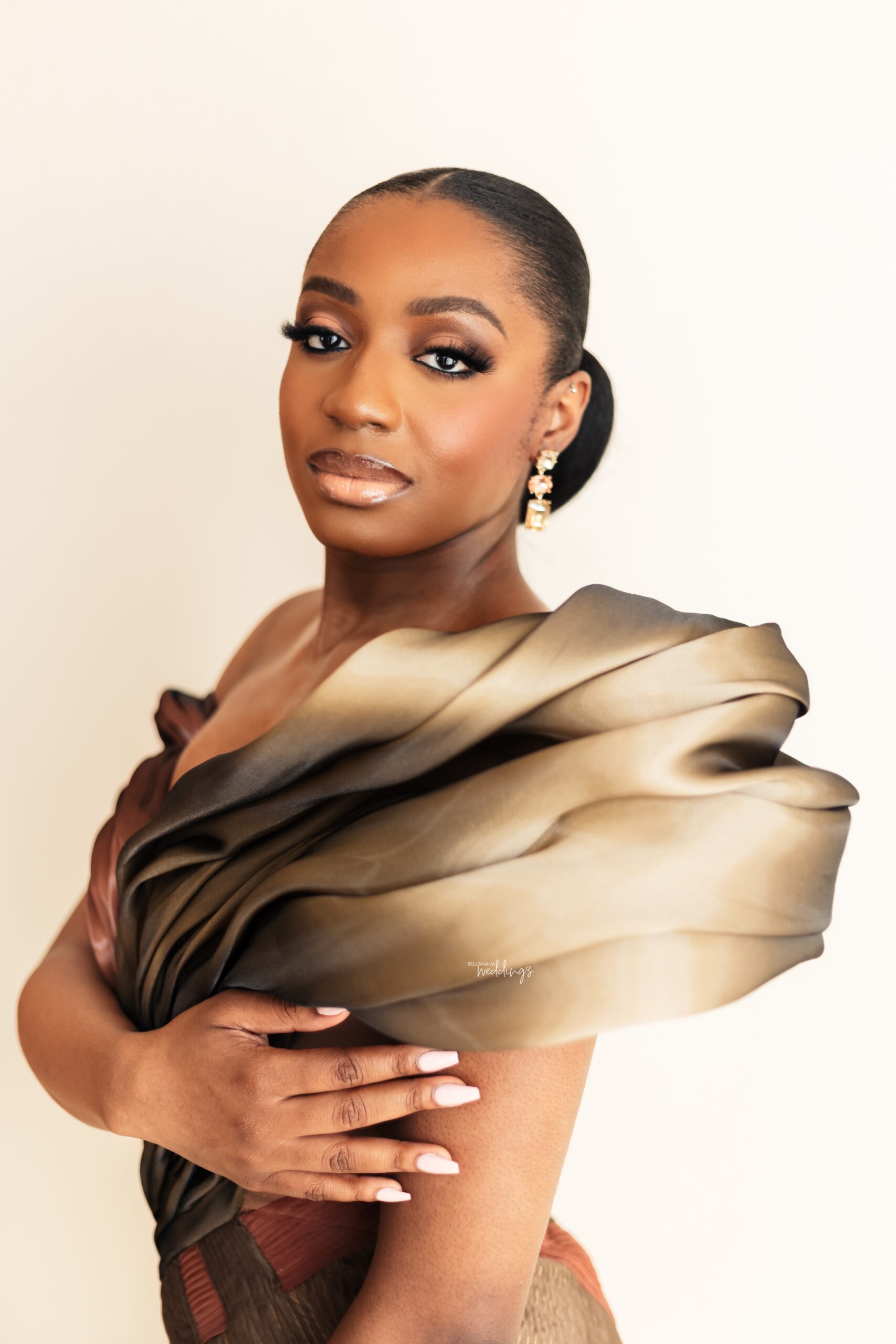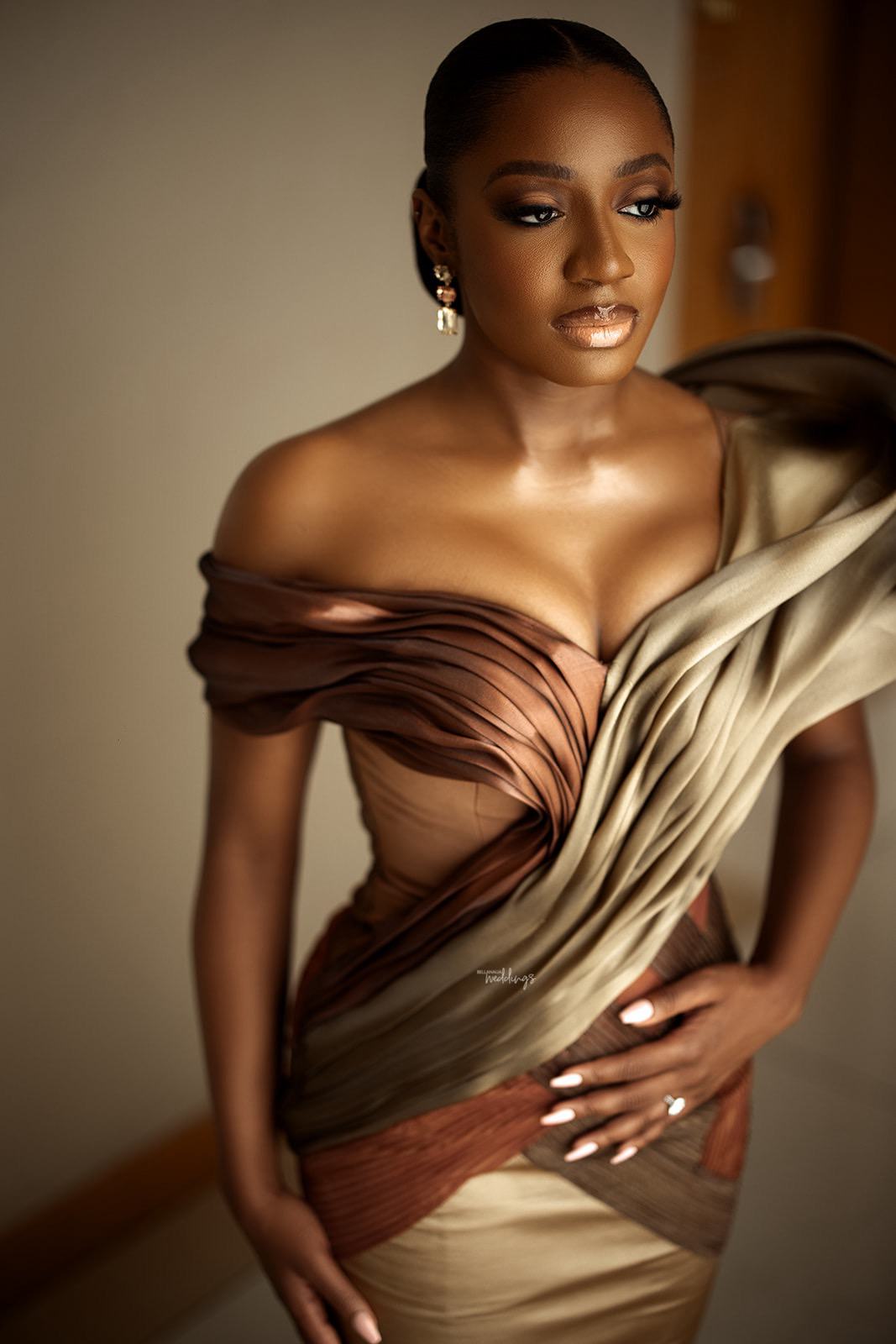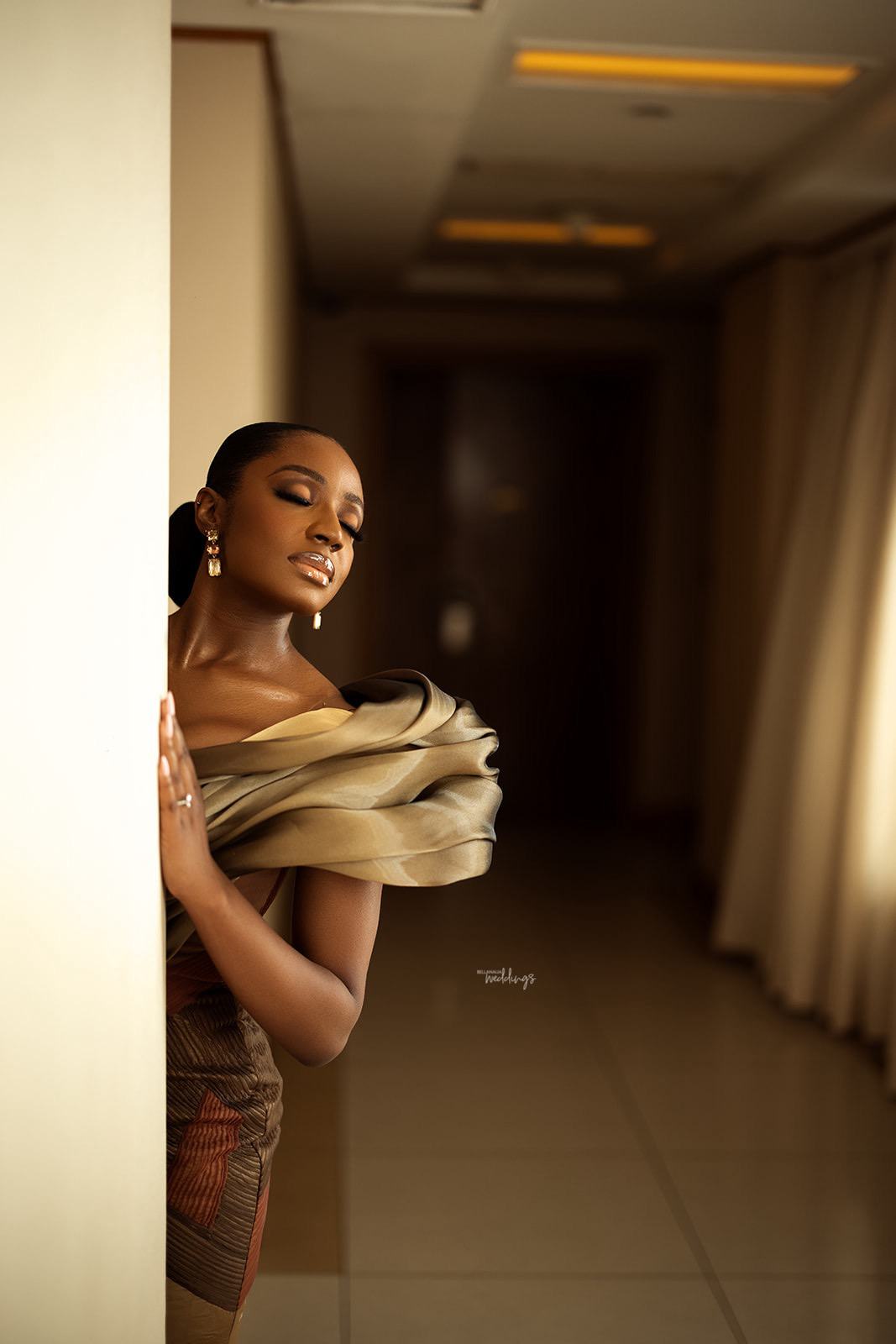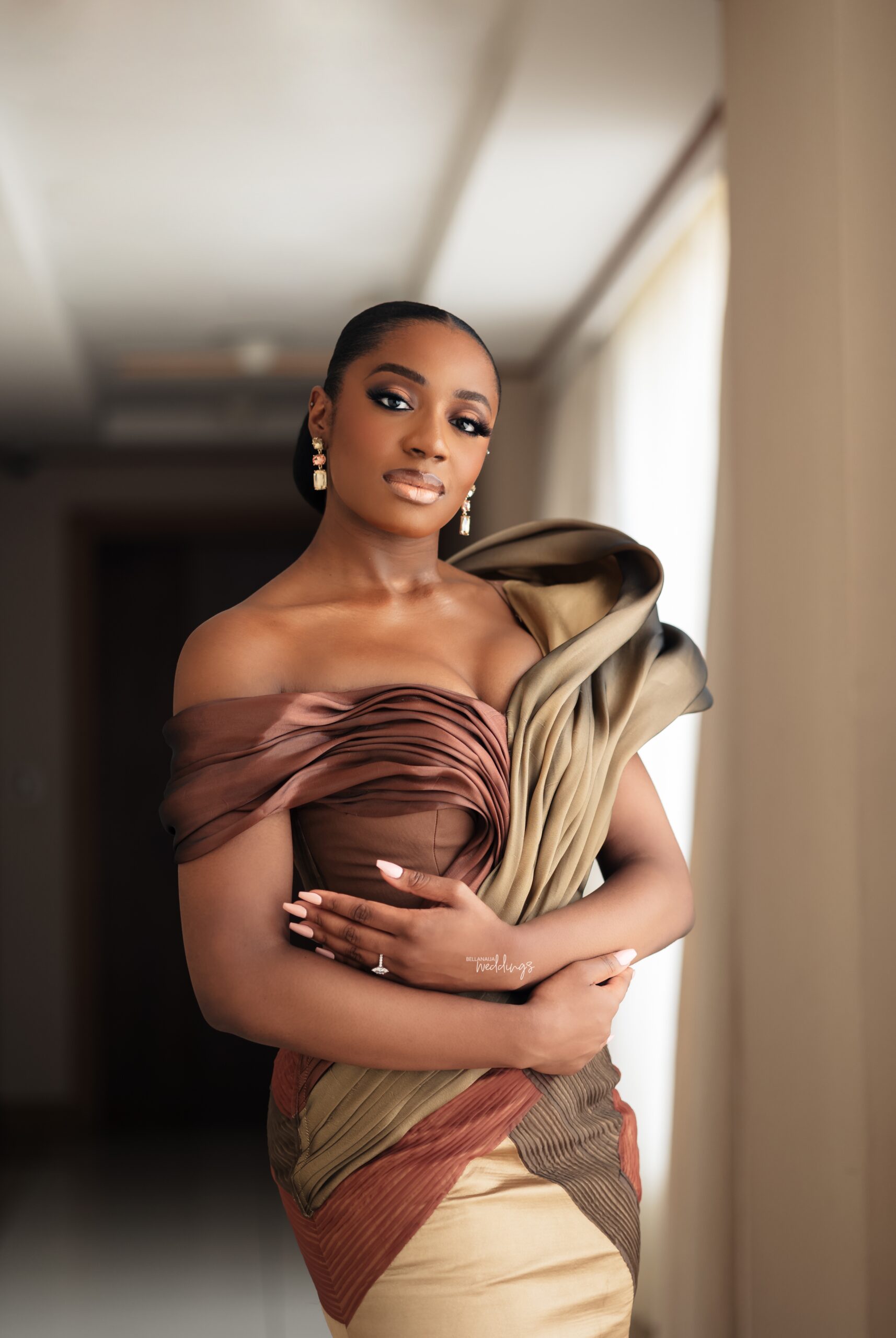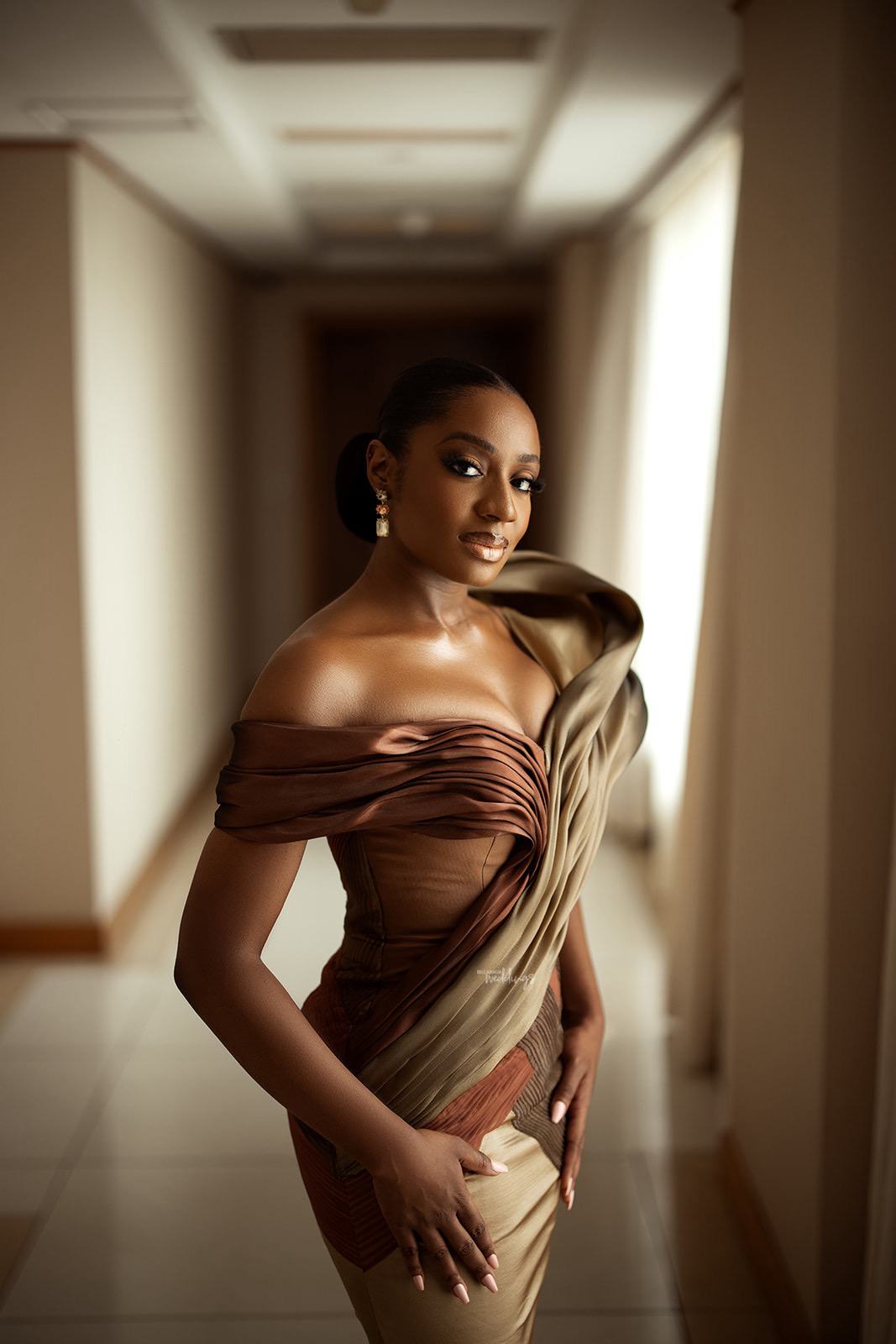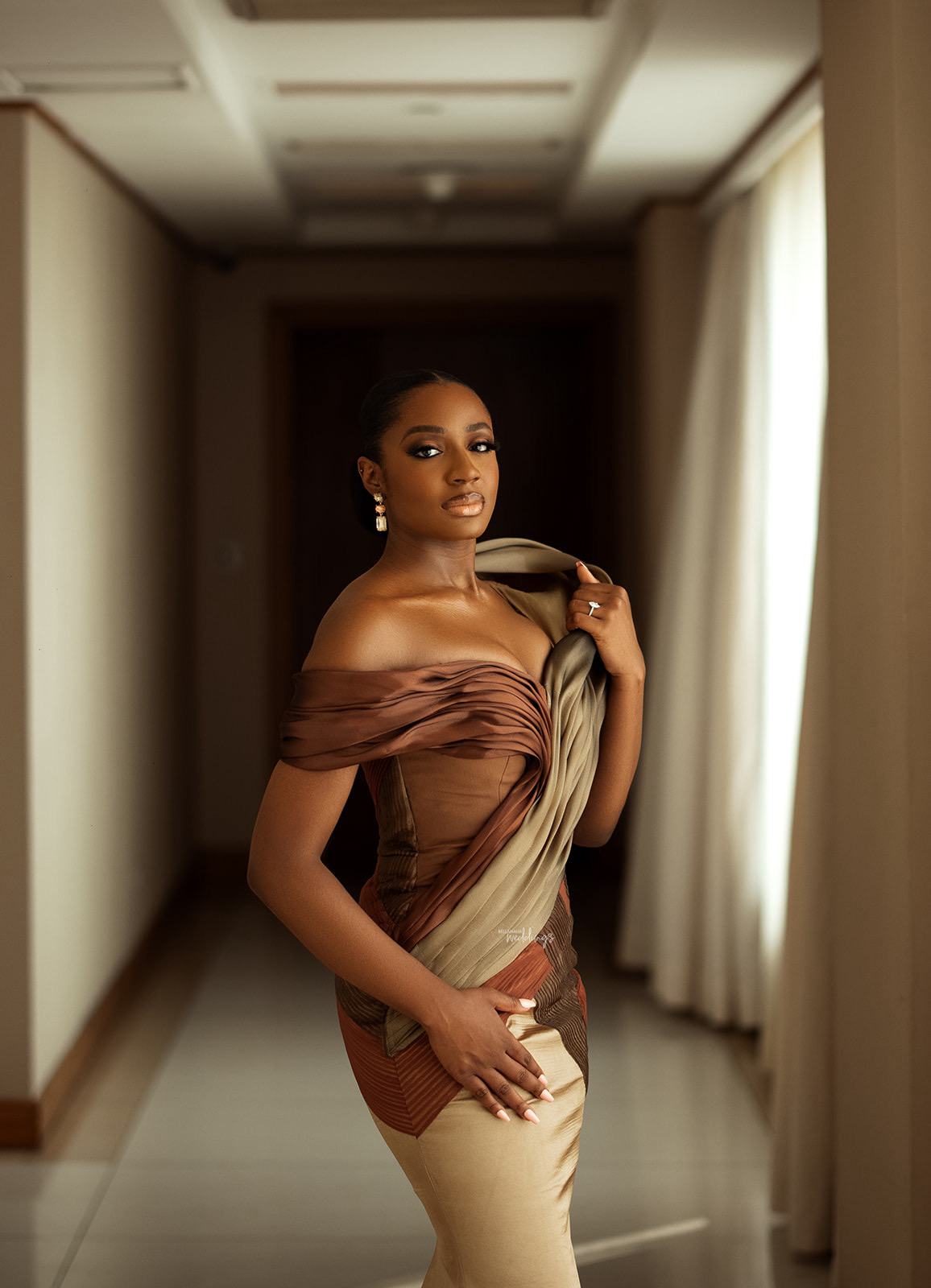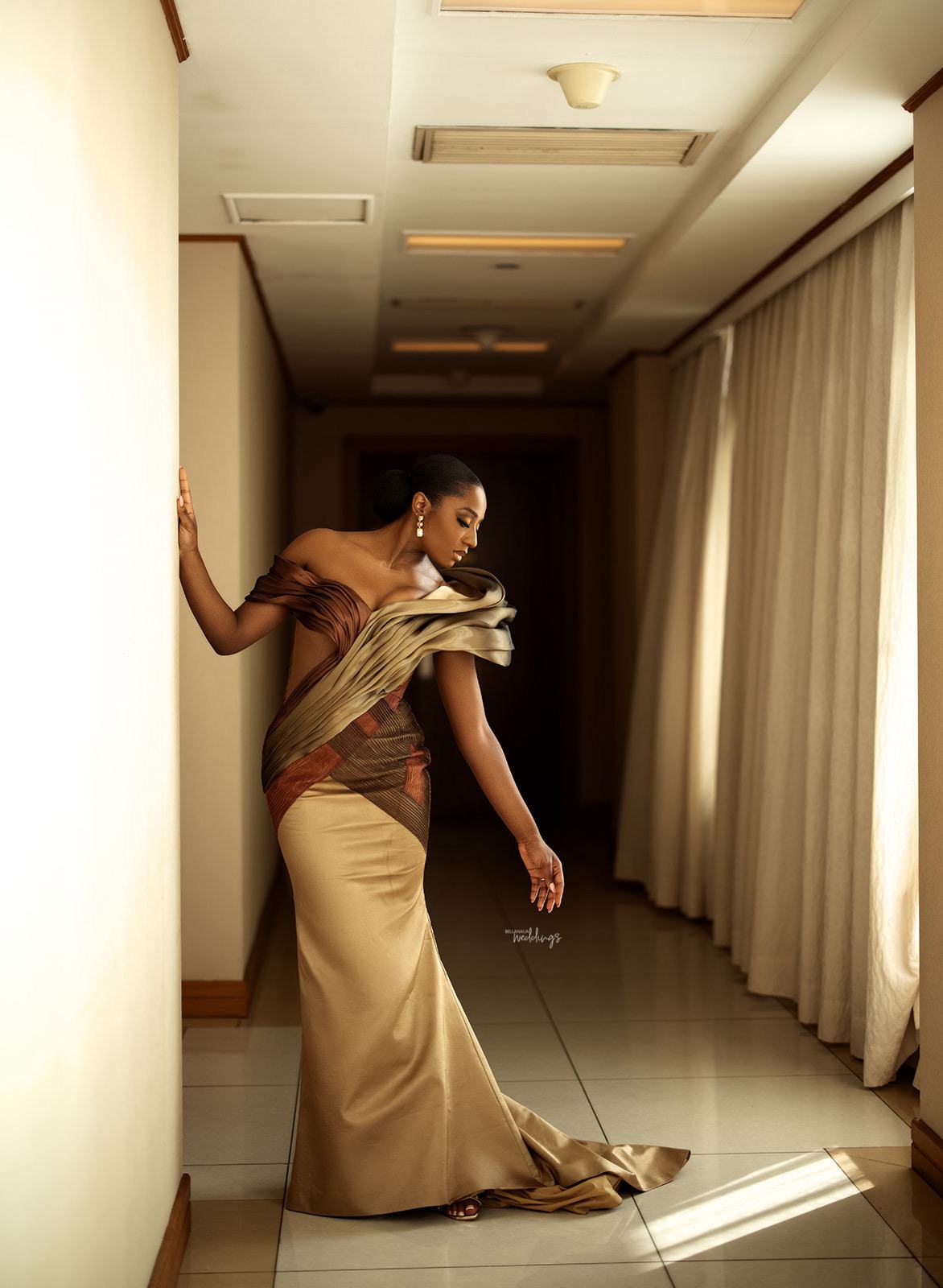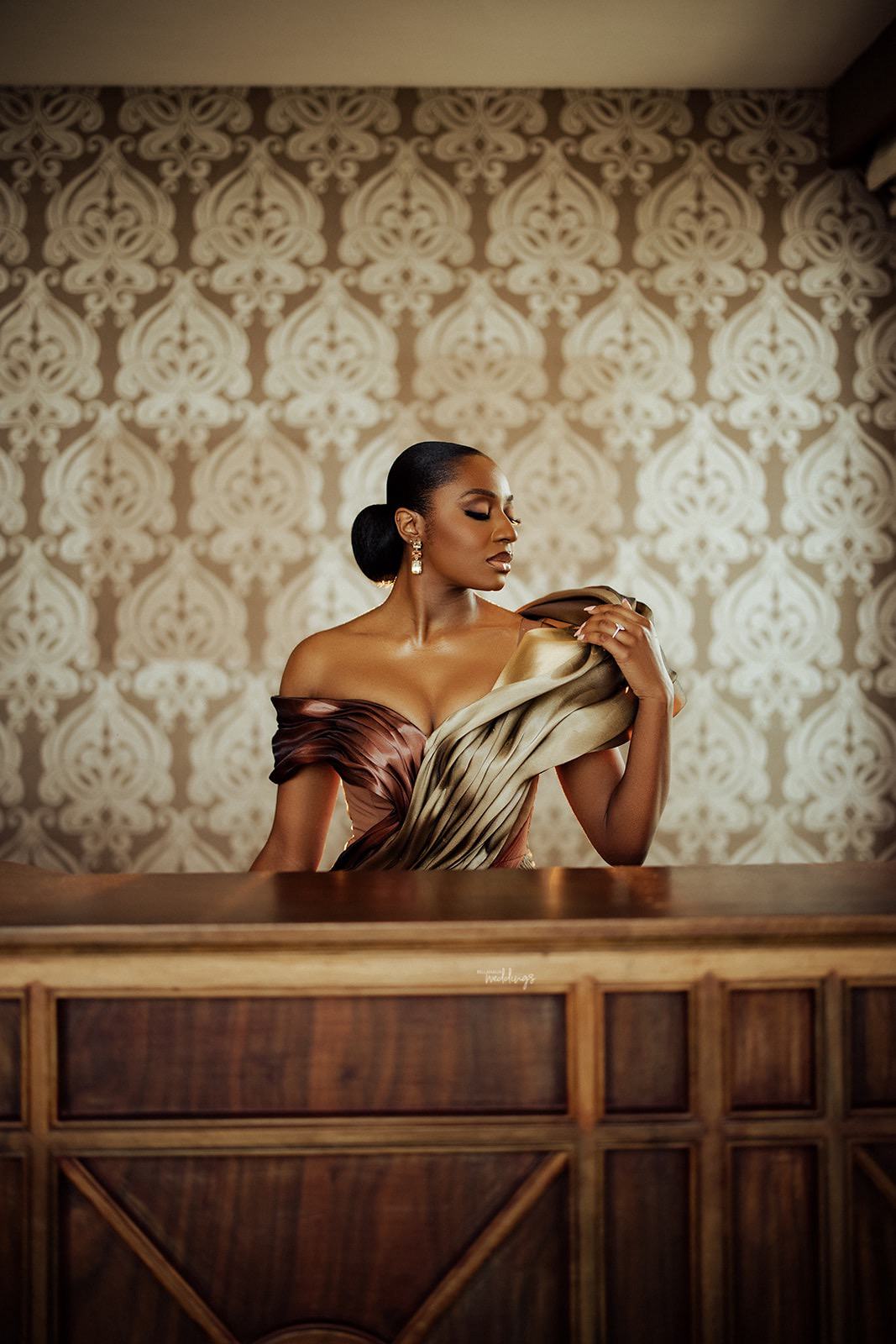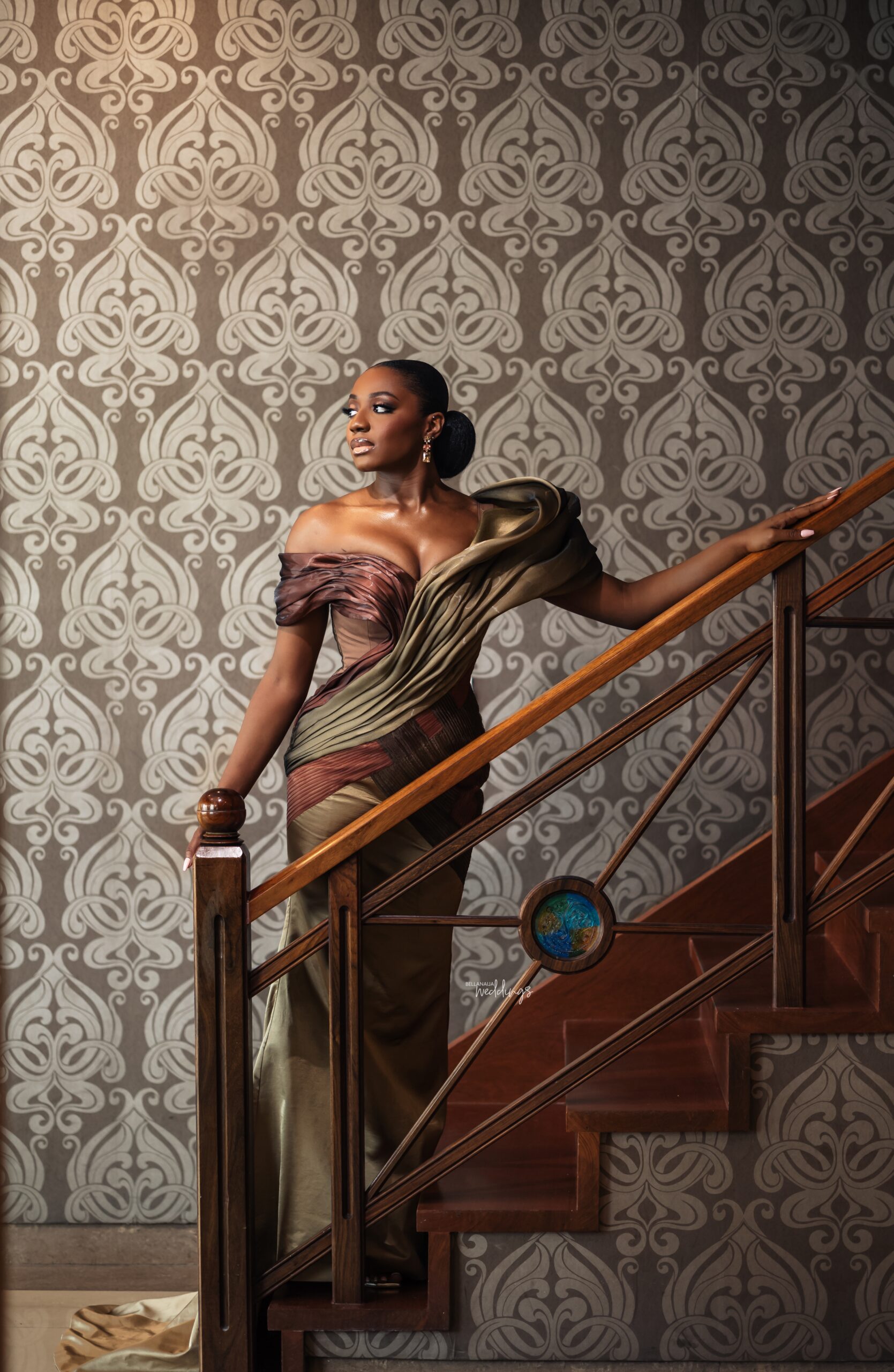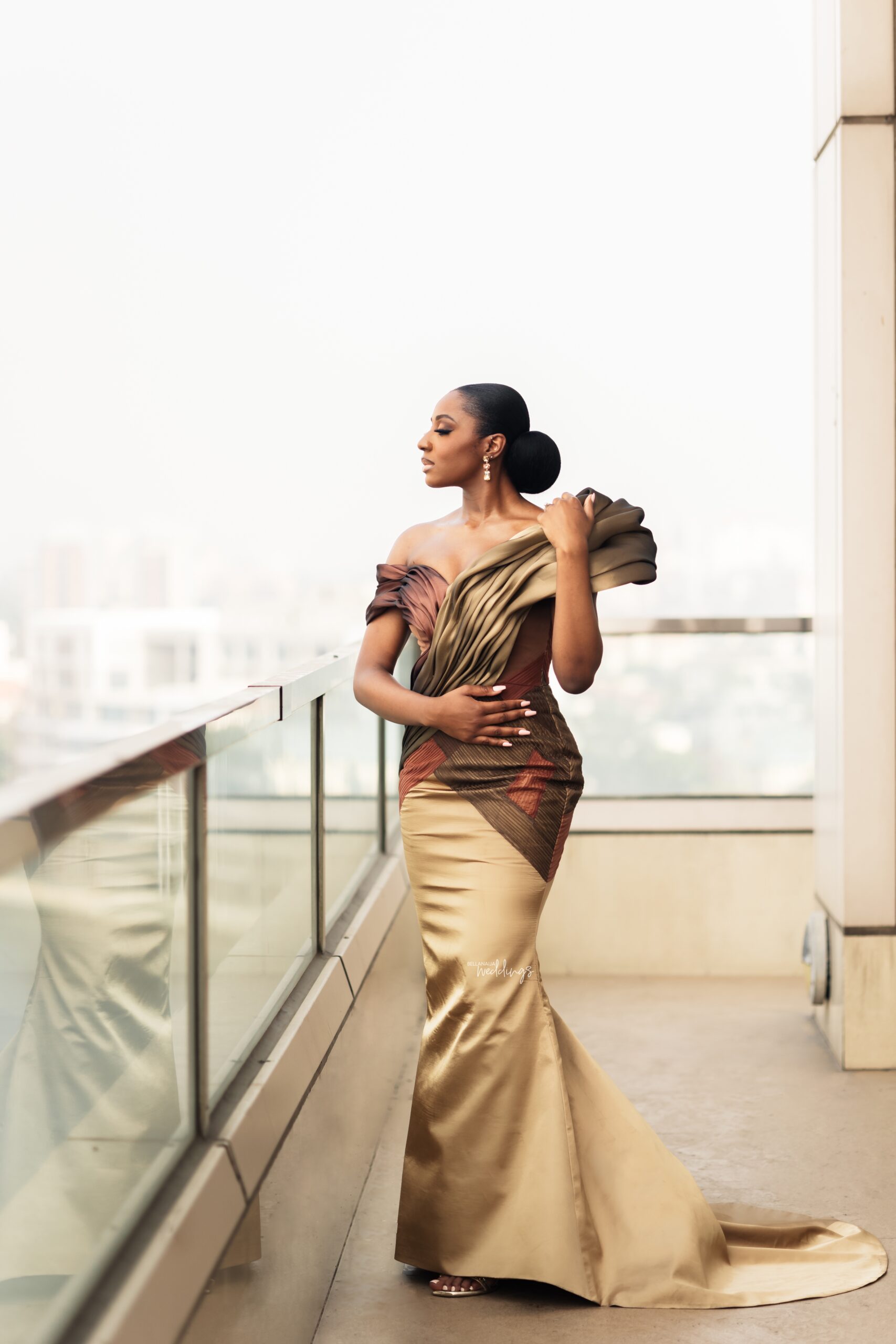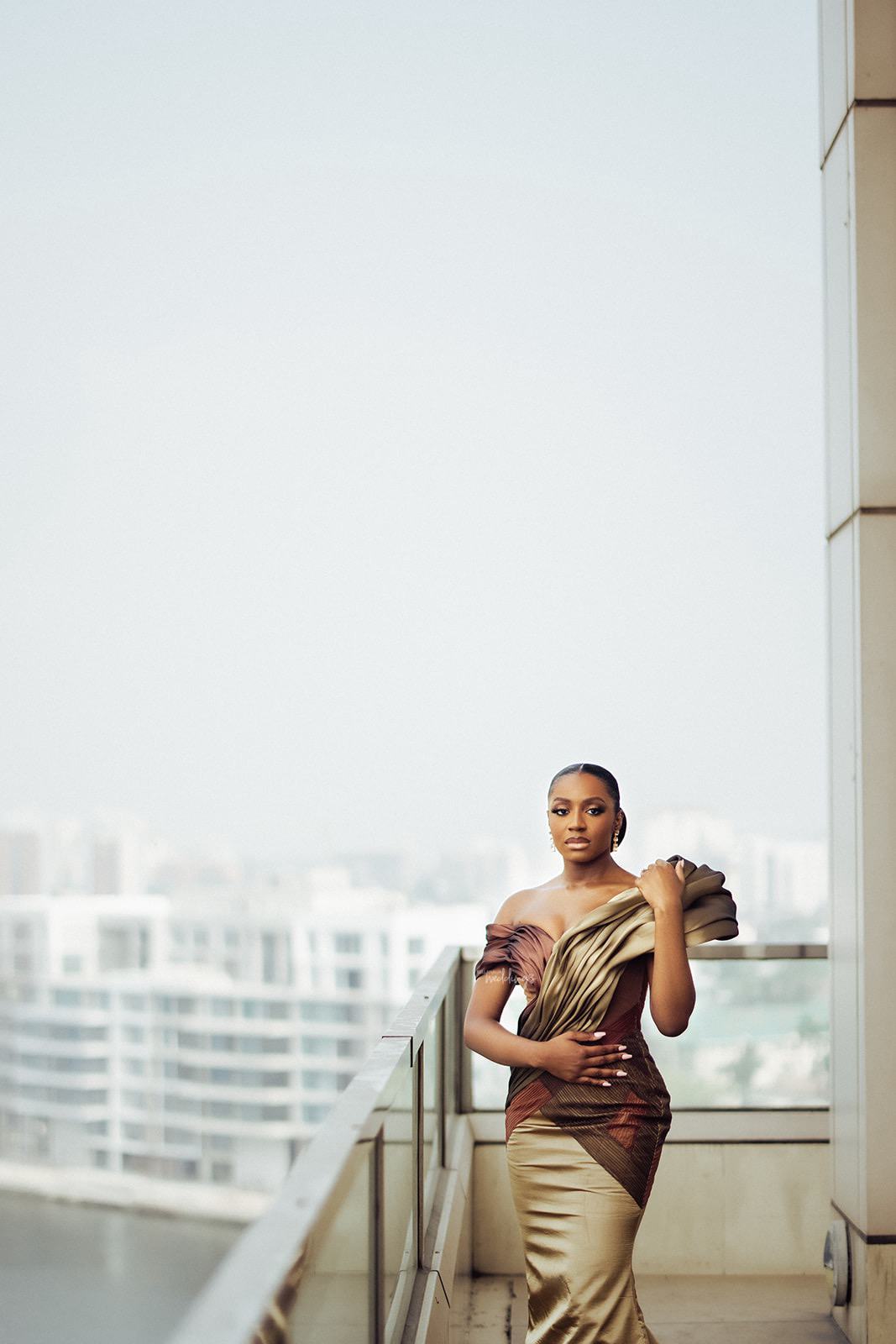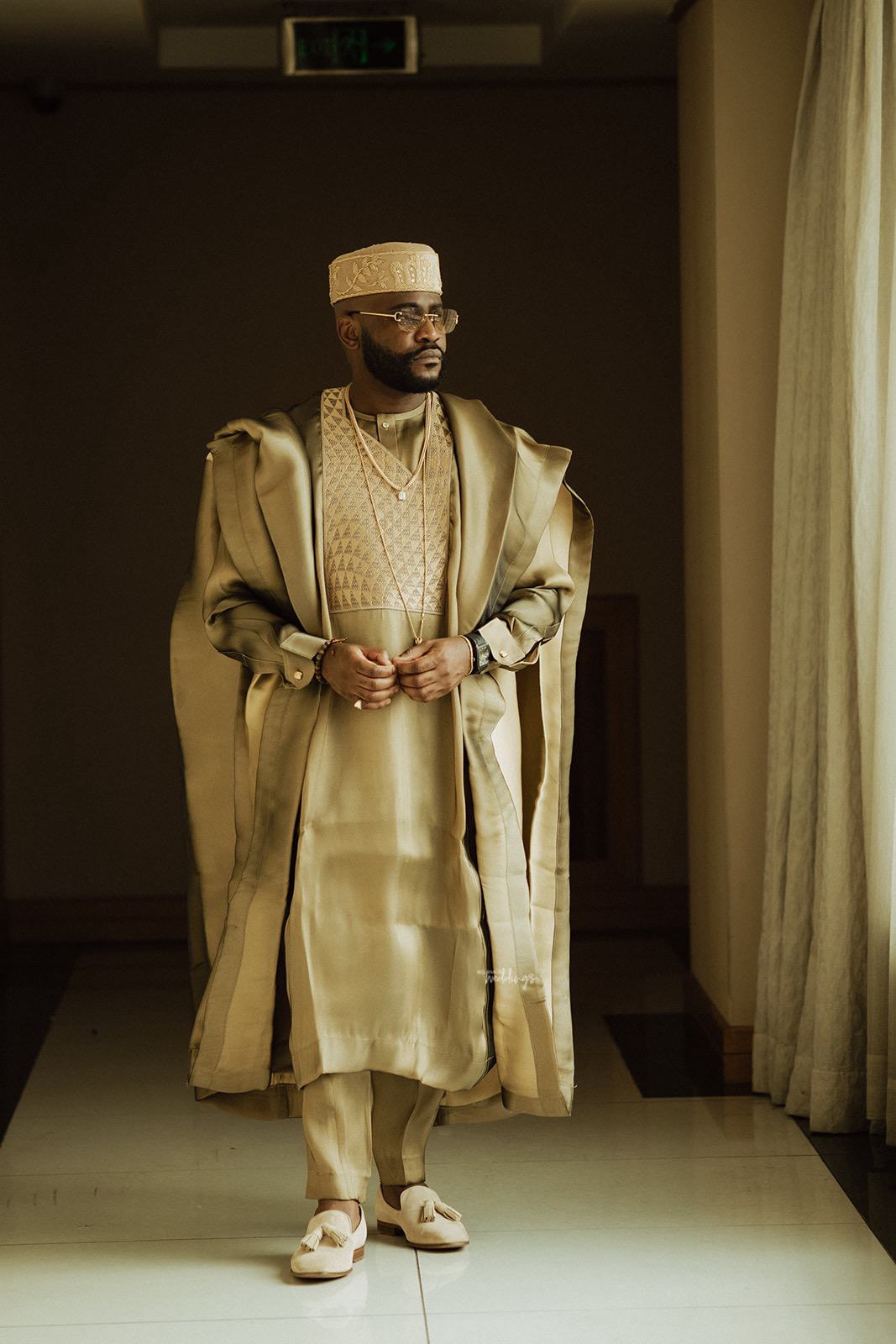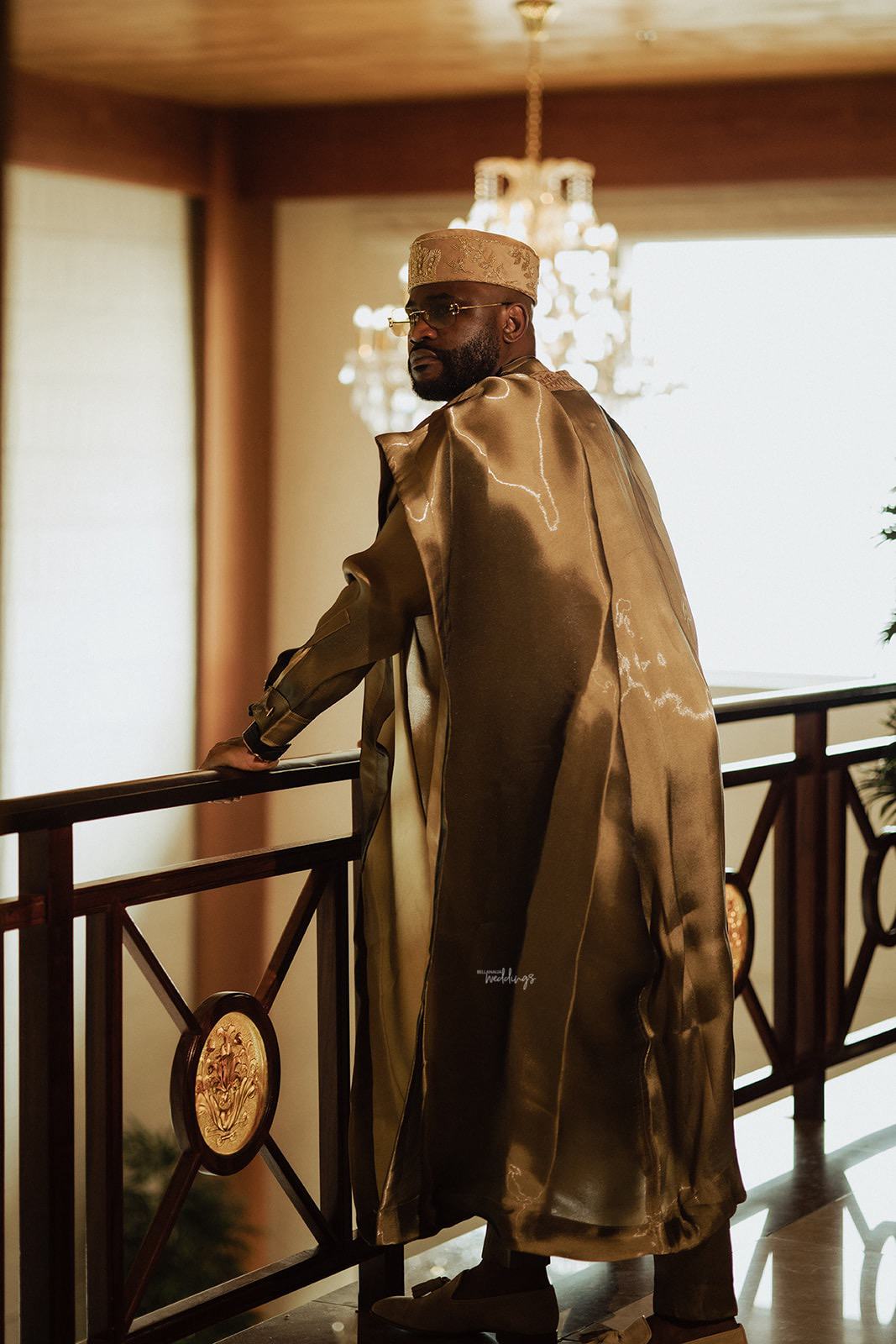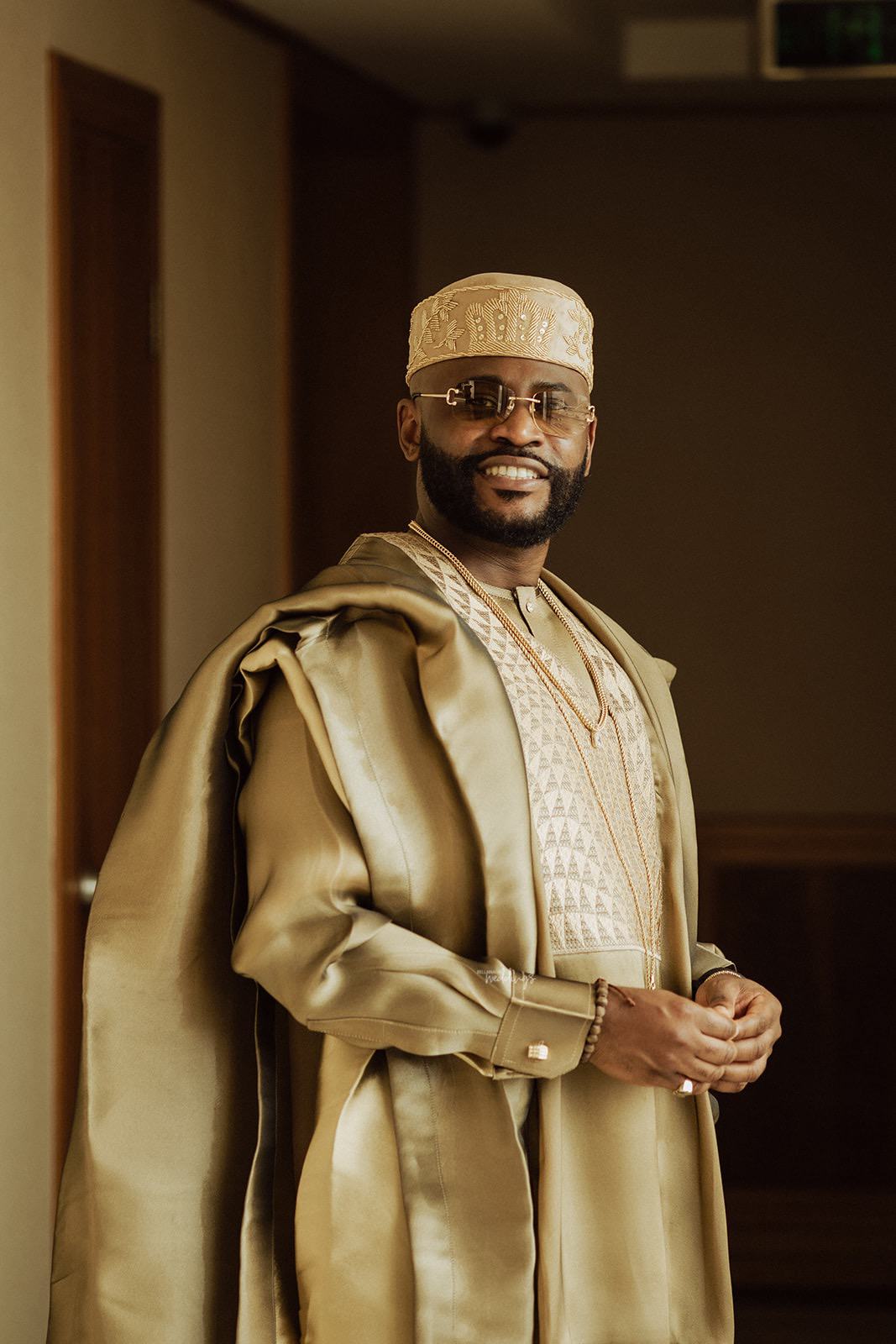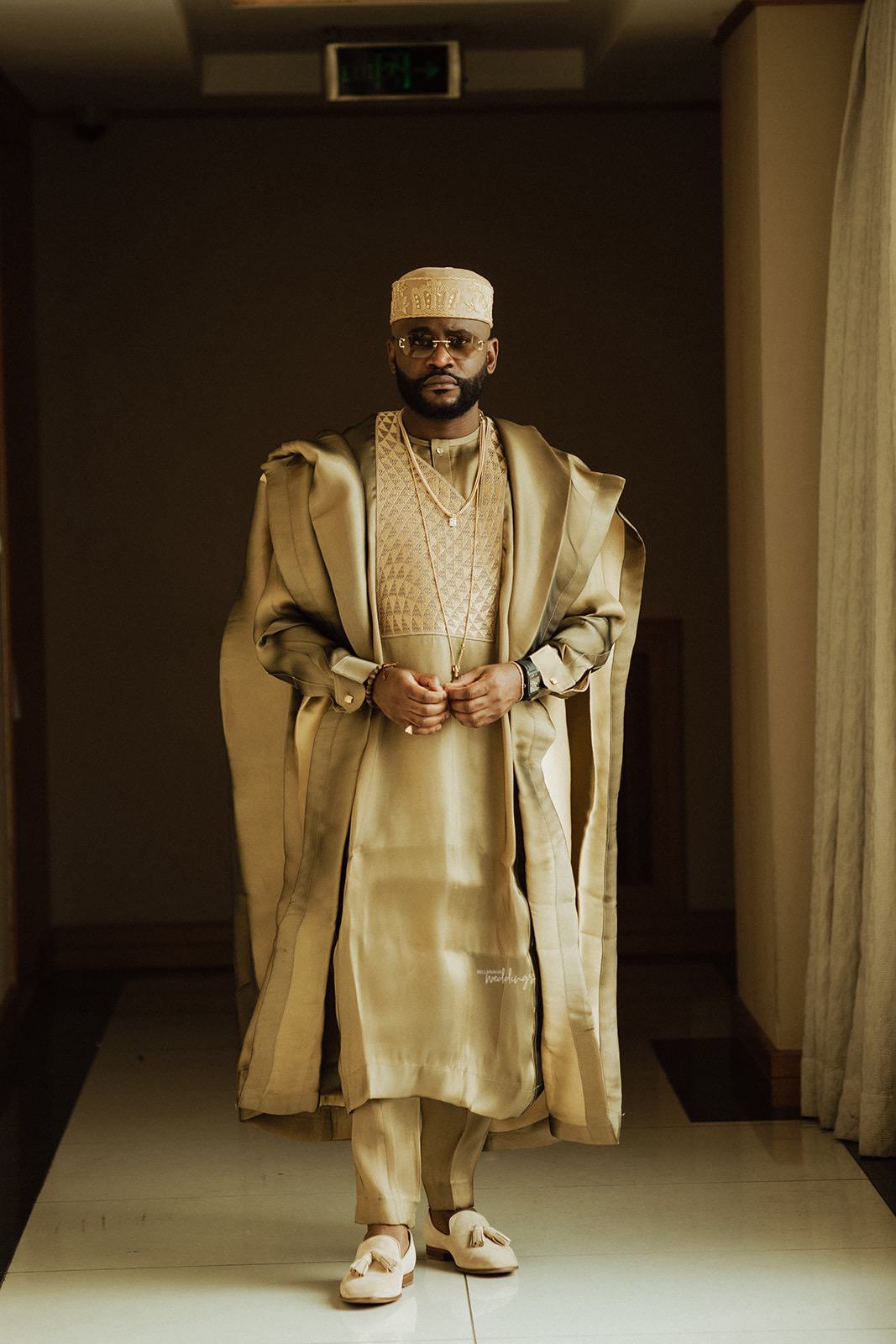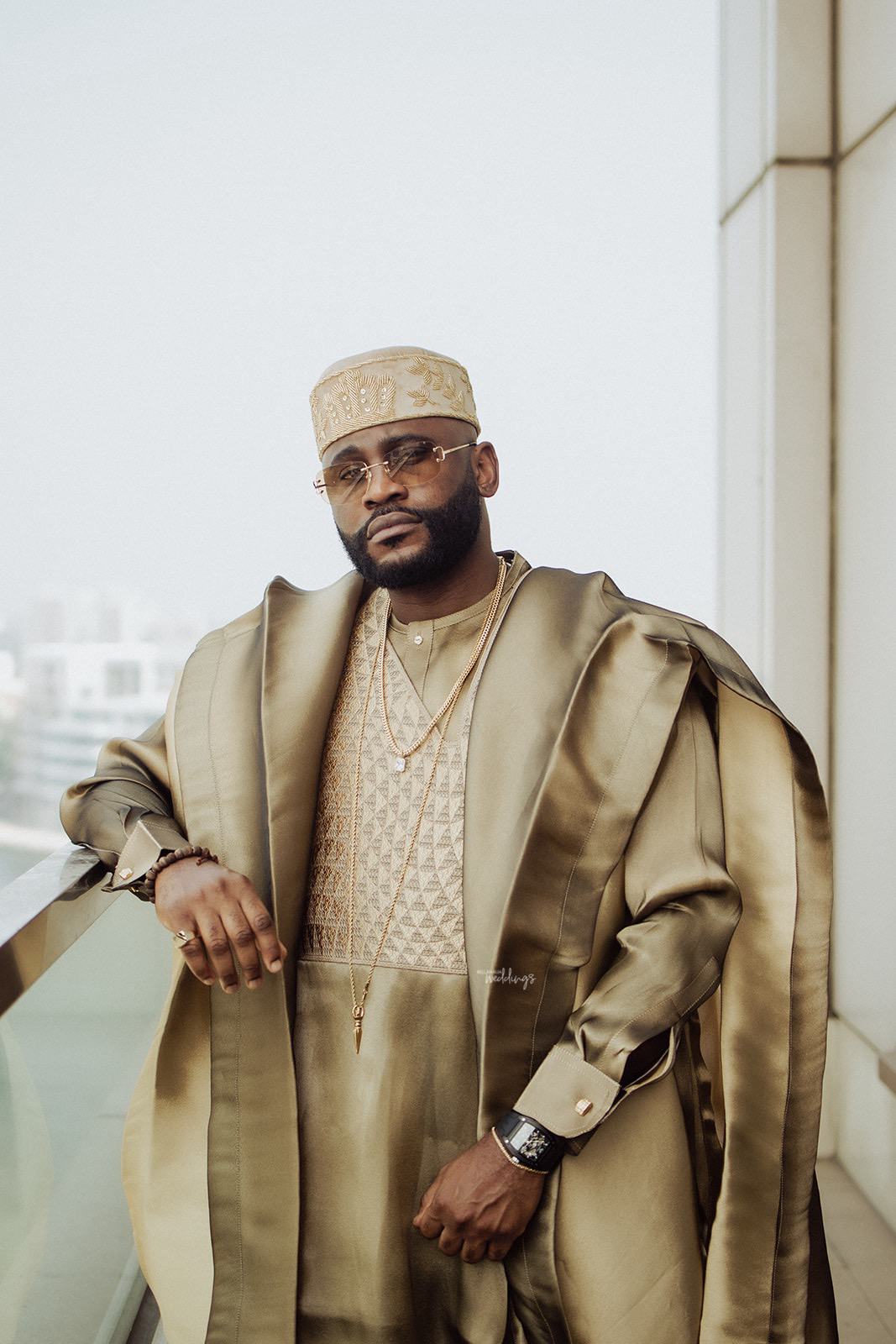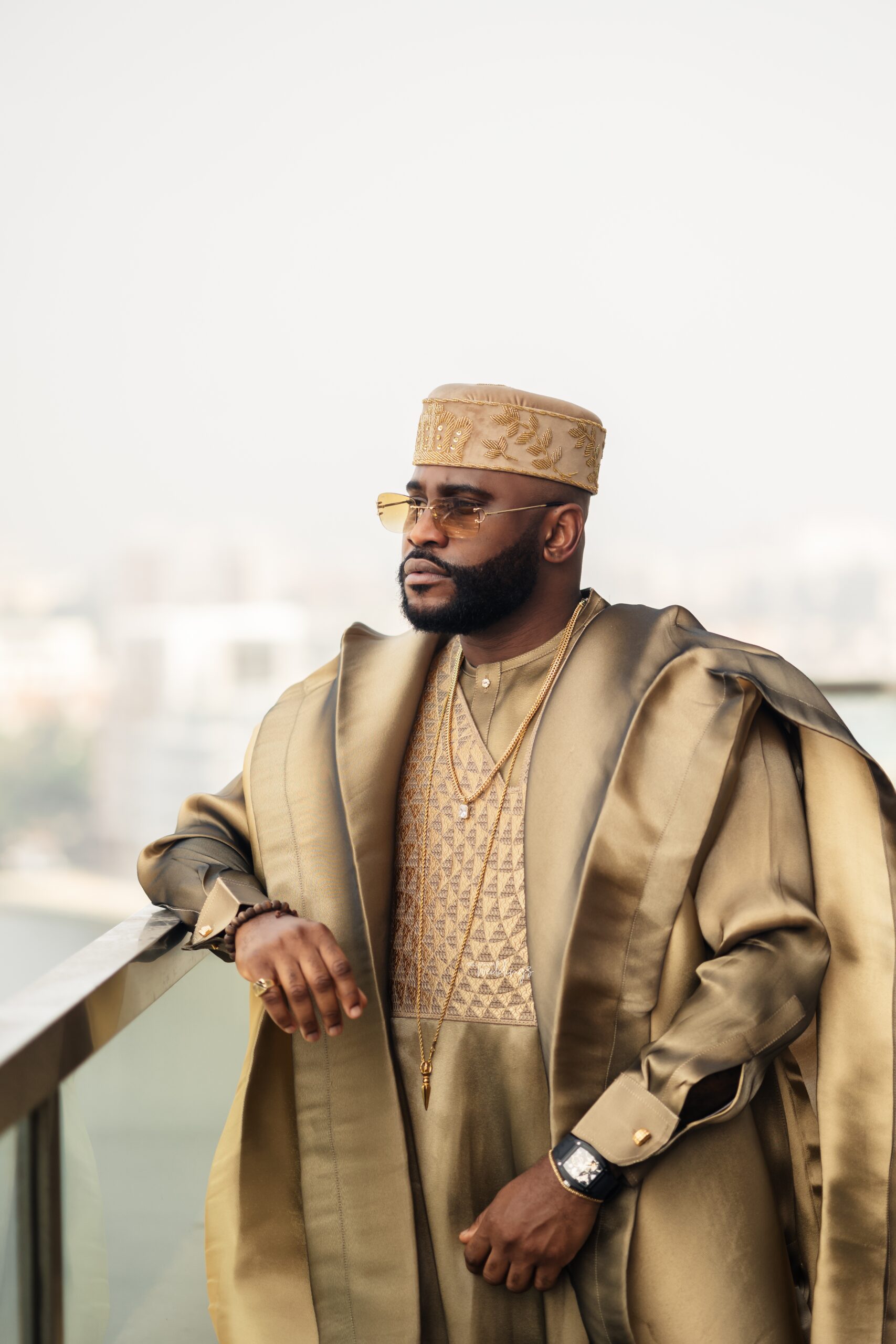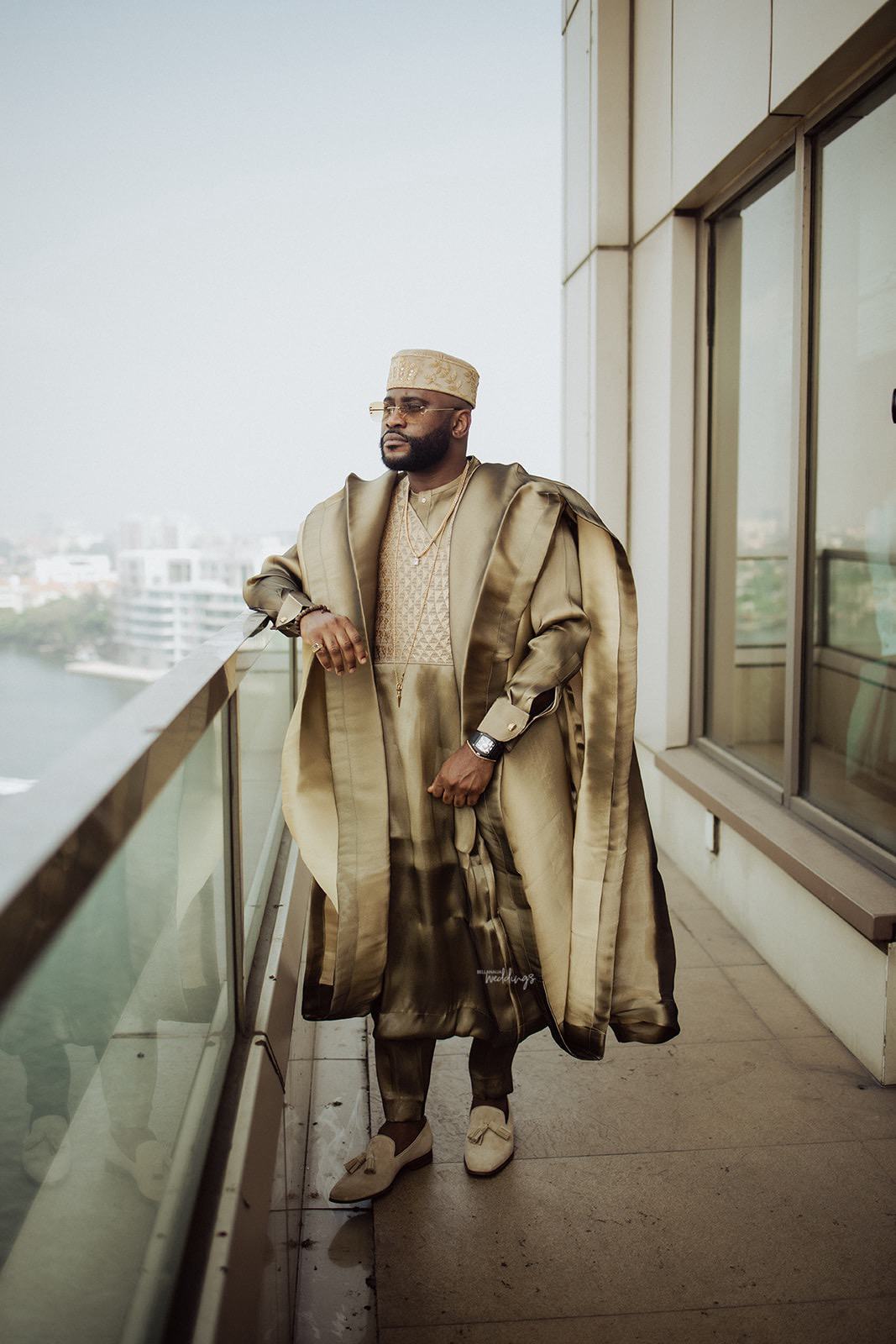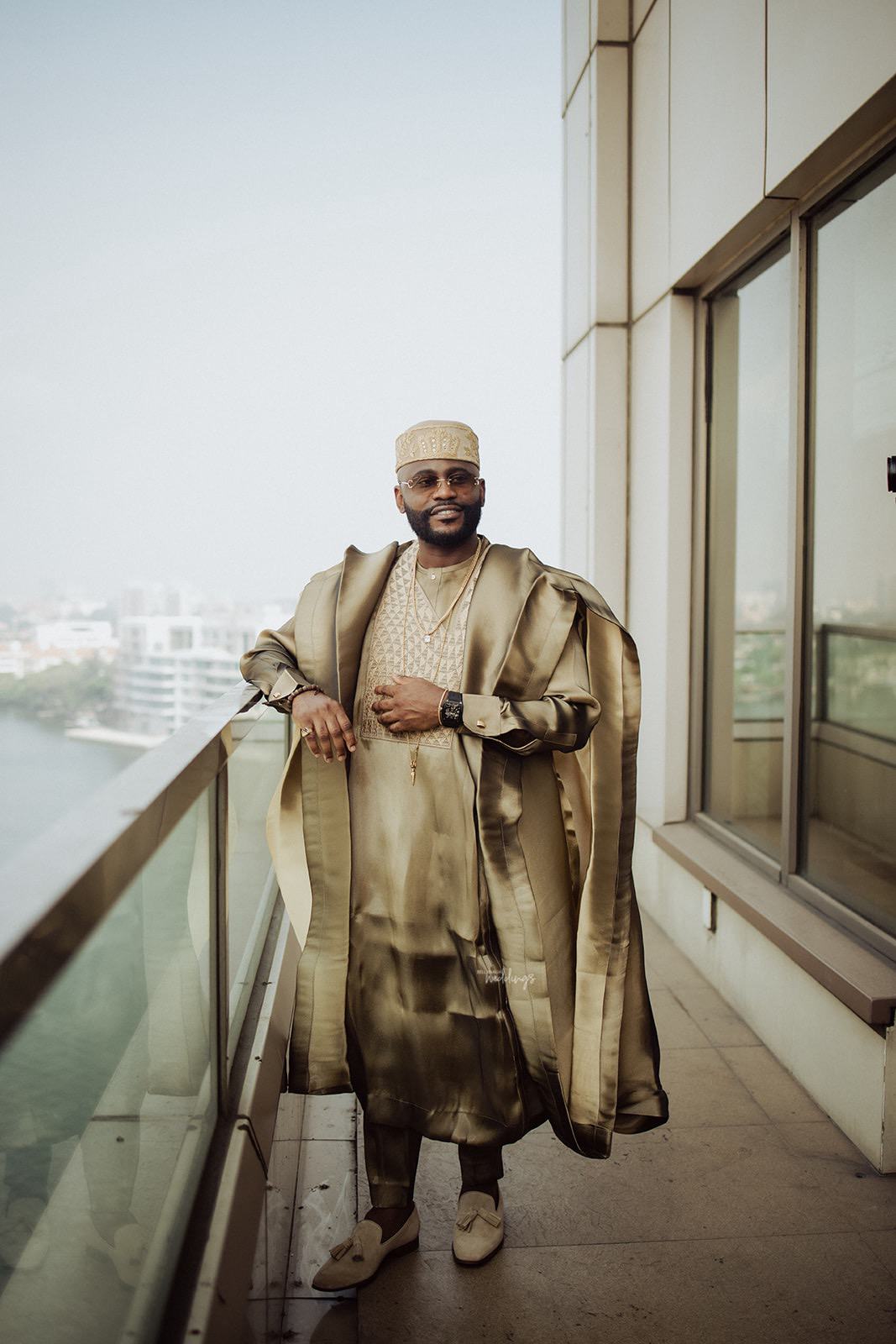 Can certainly feel the love in the air!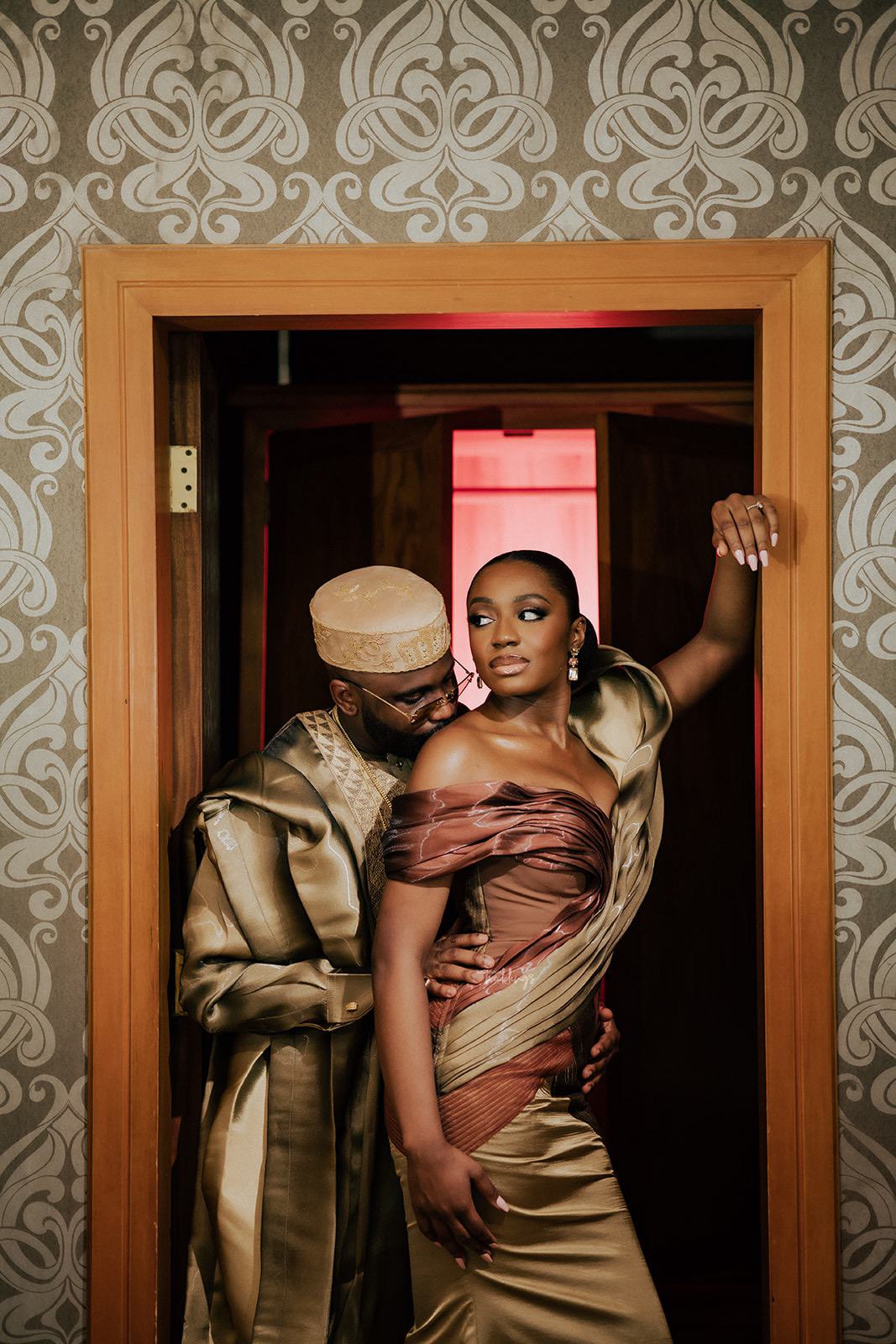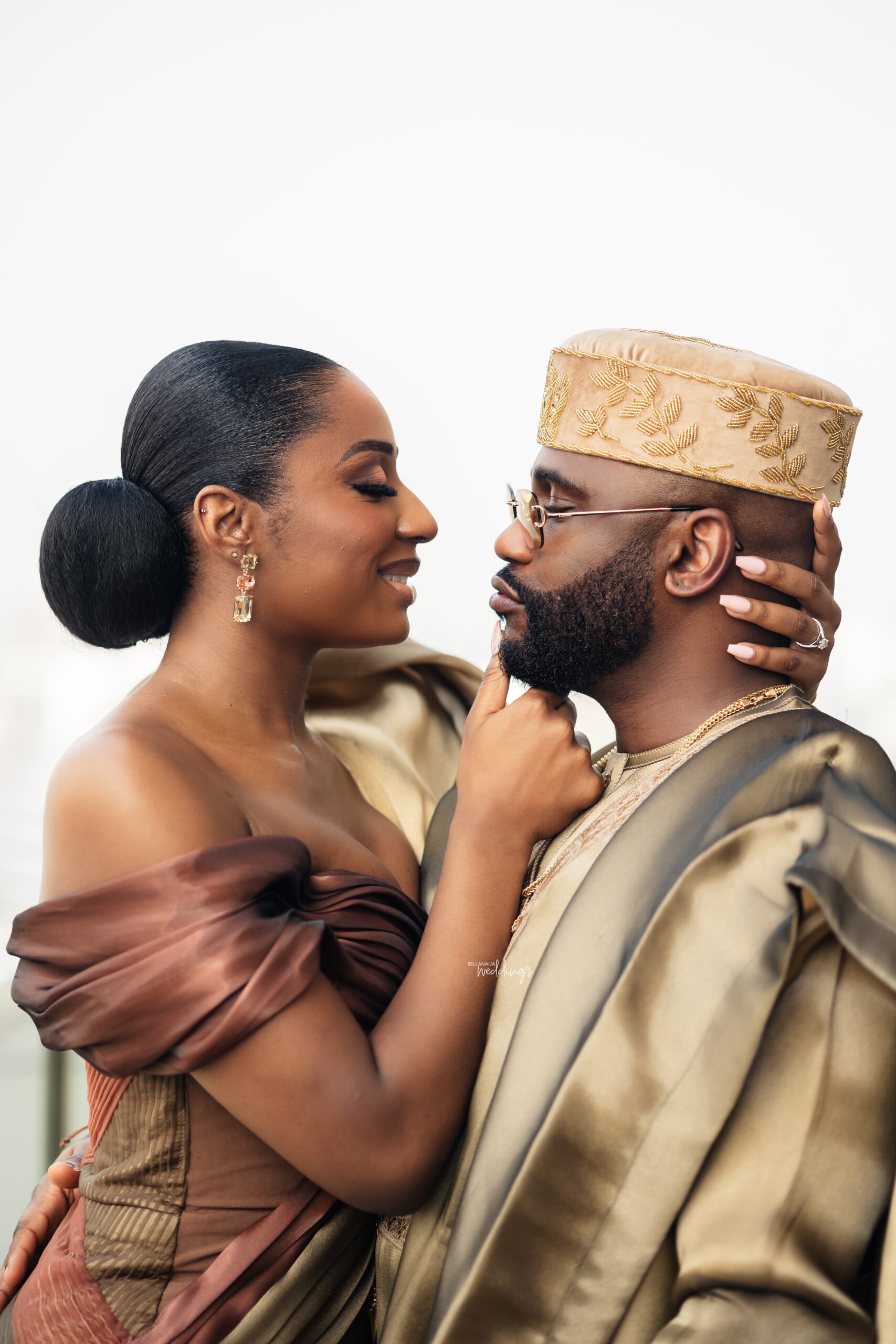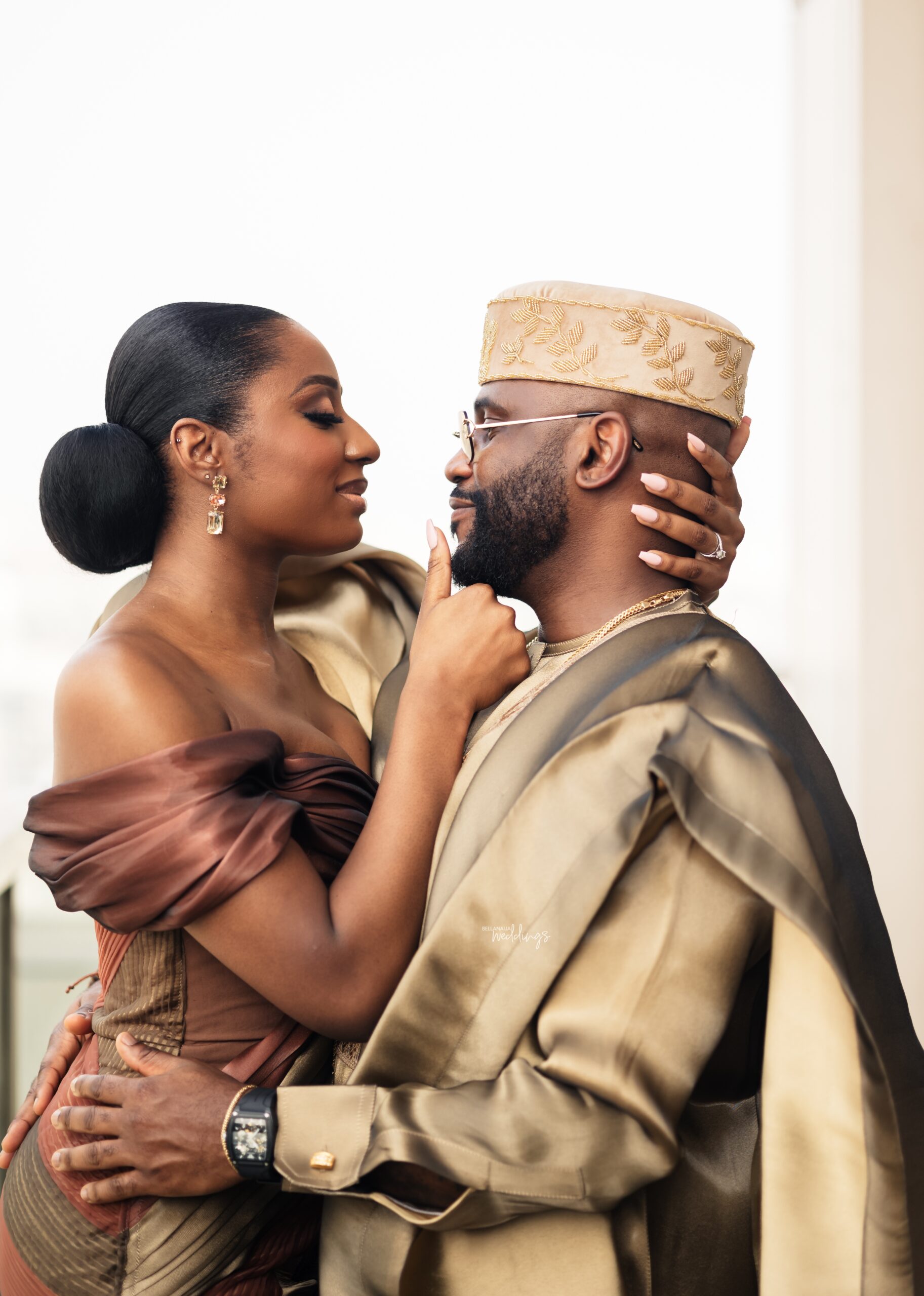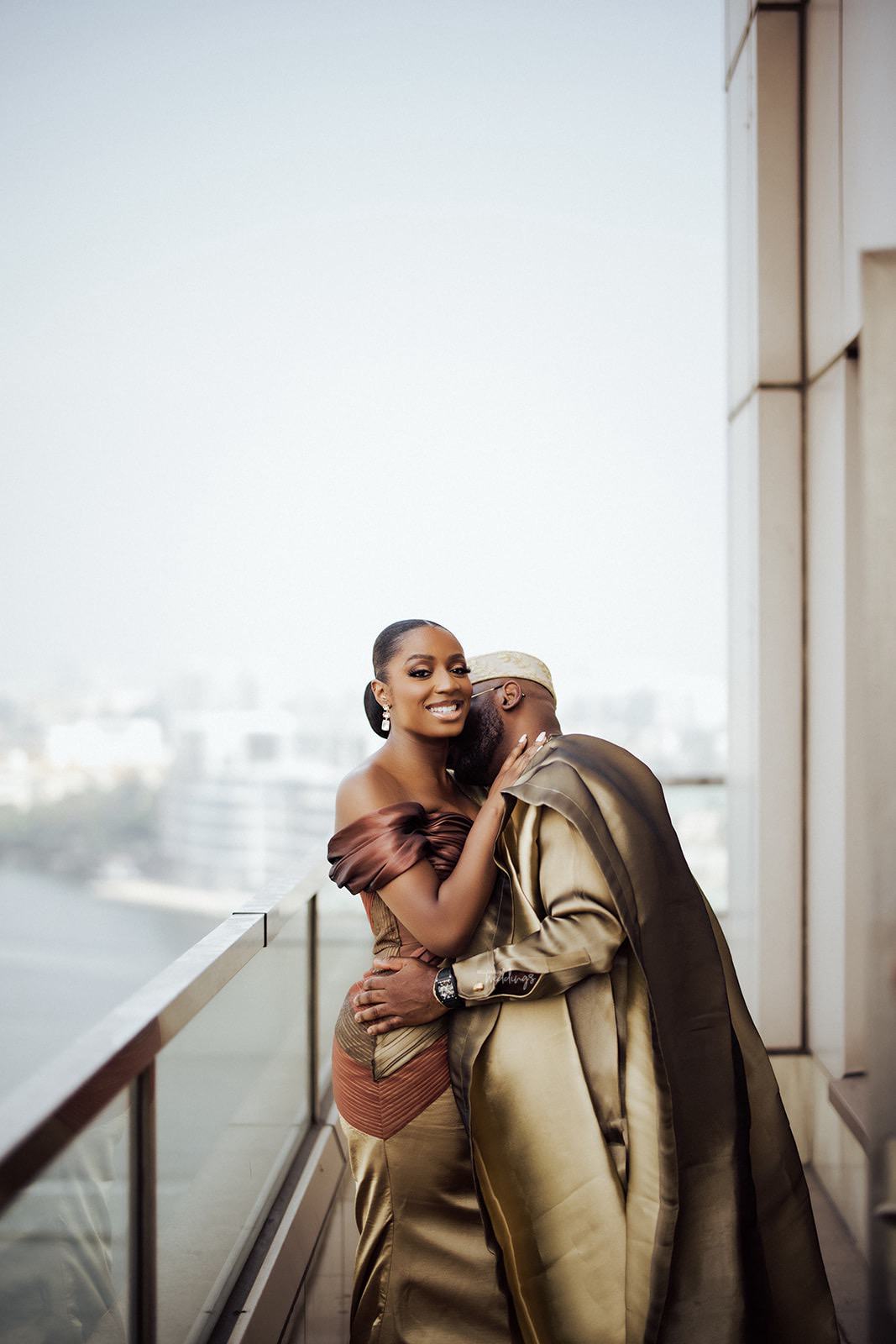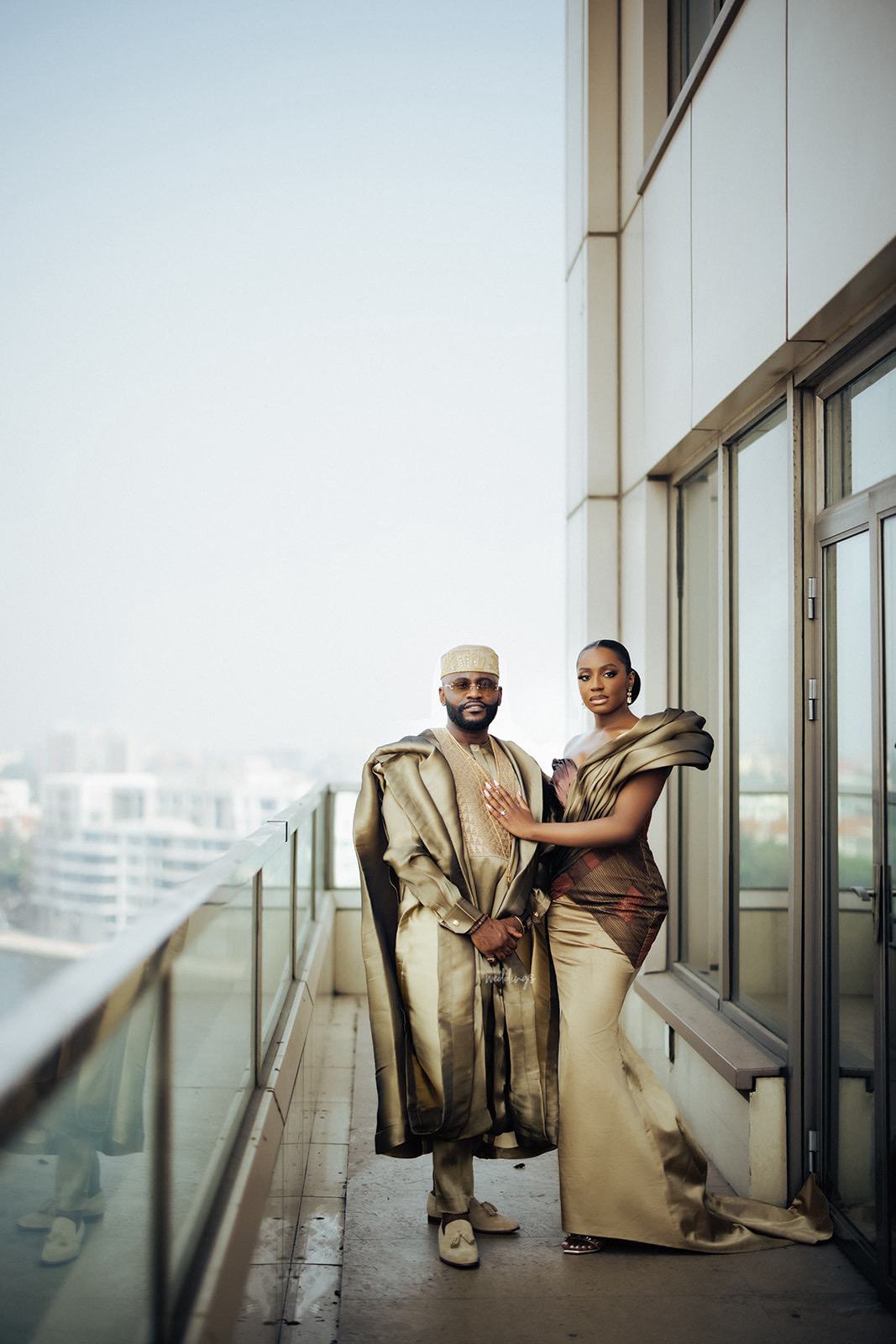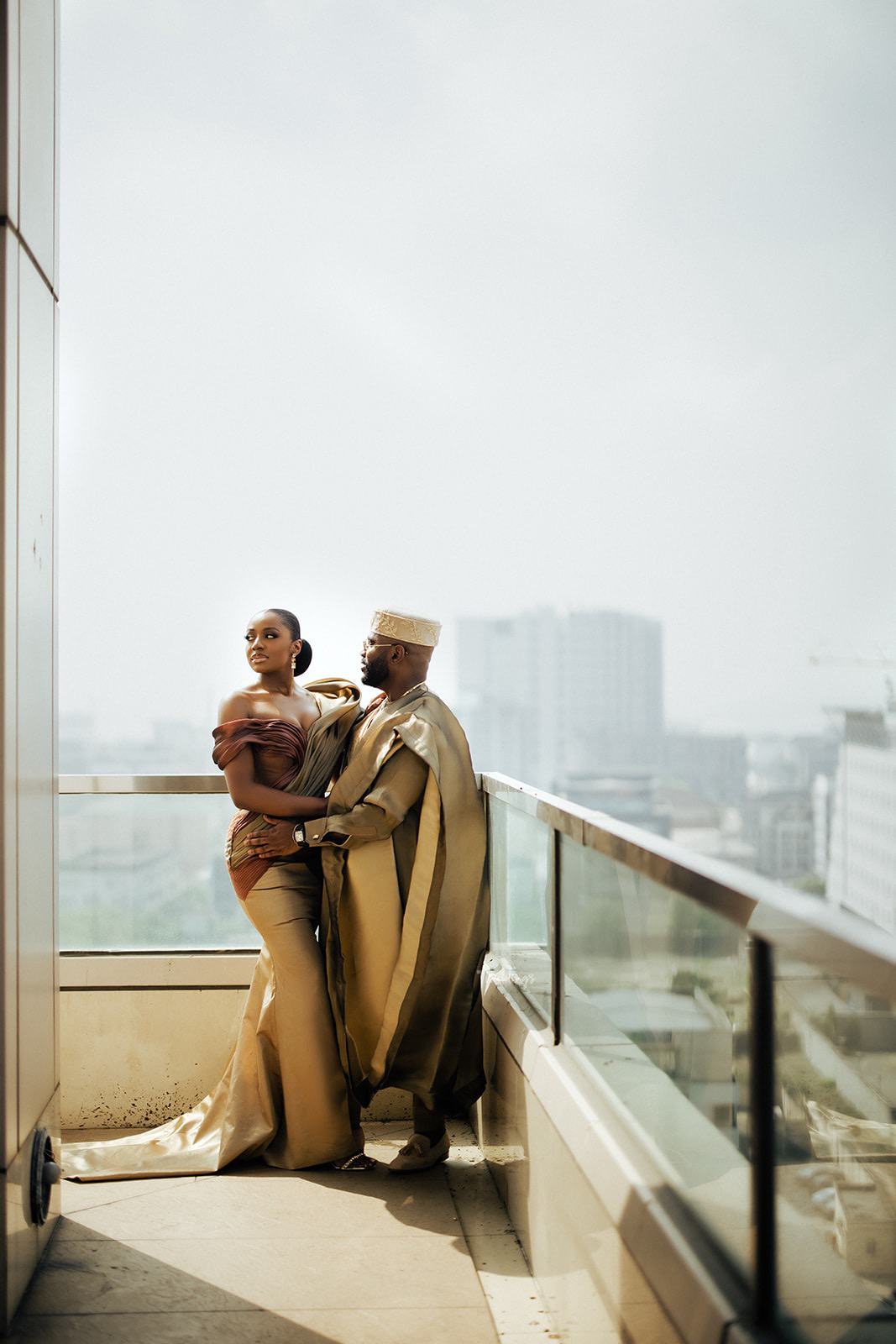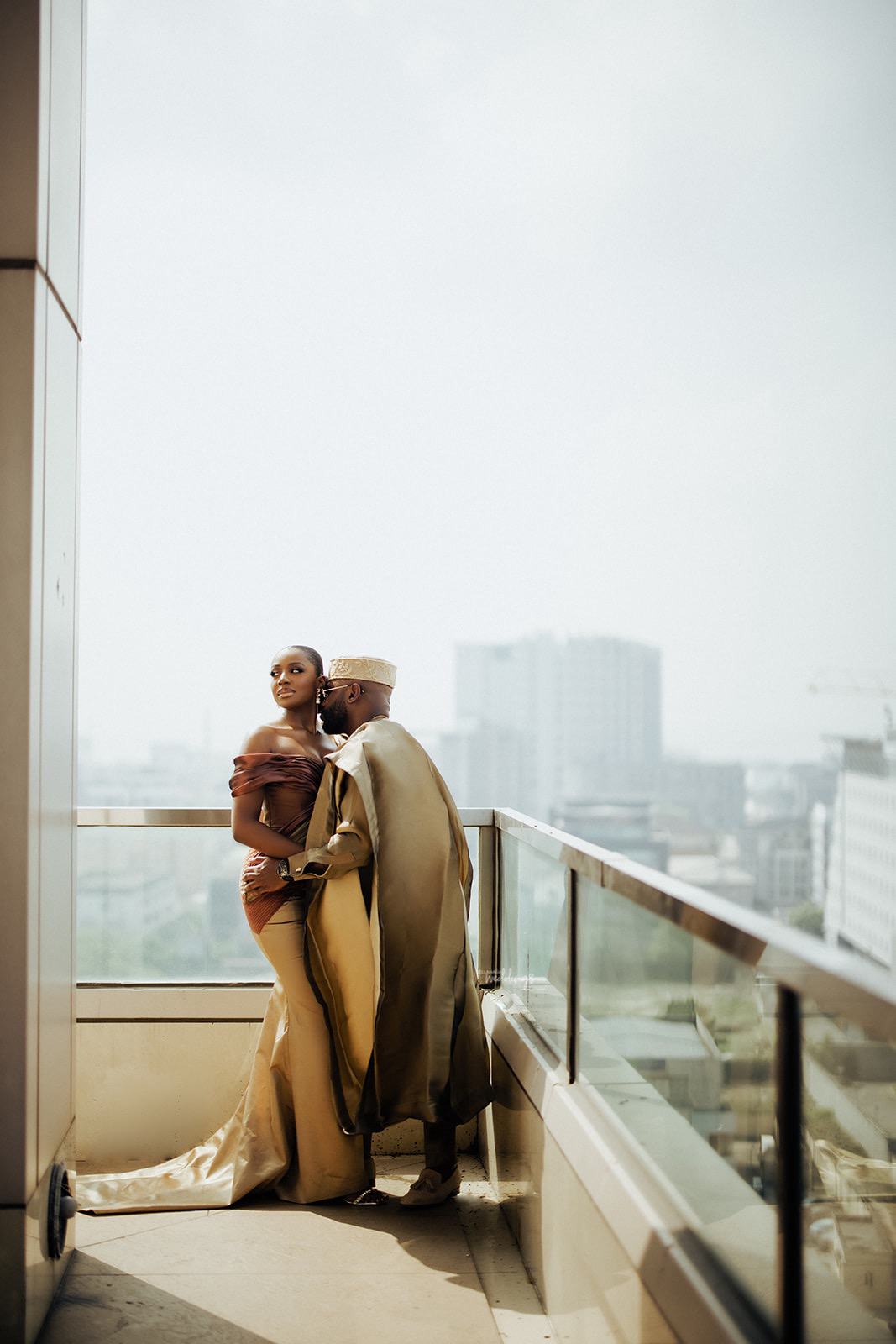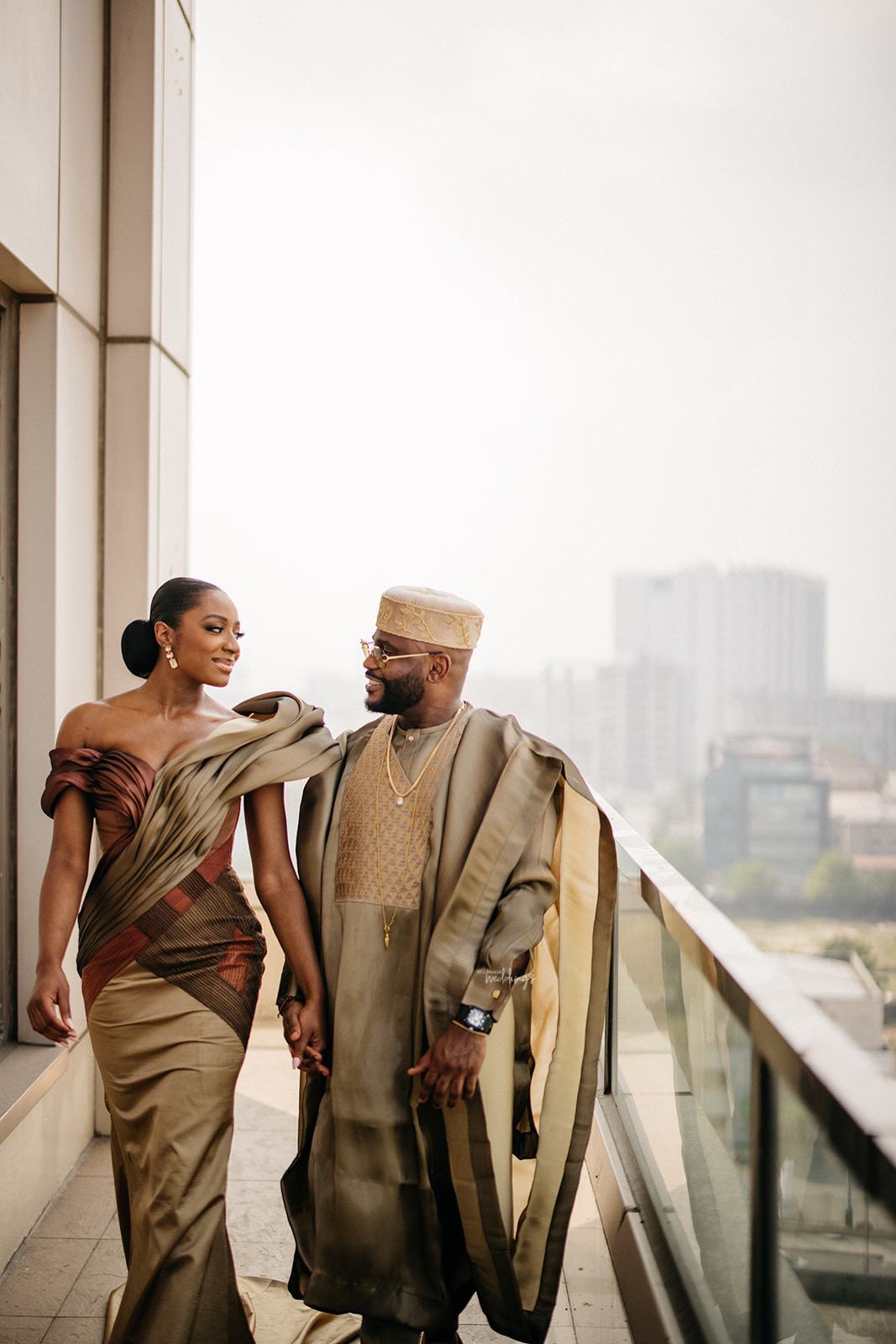 Let the fun reception begin!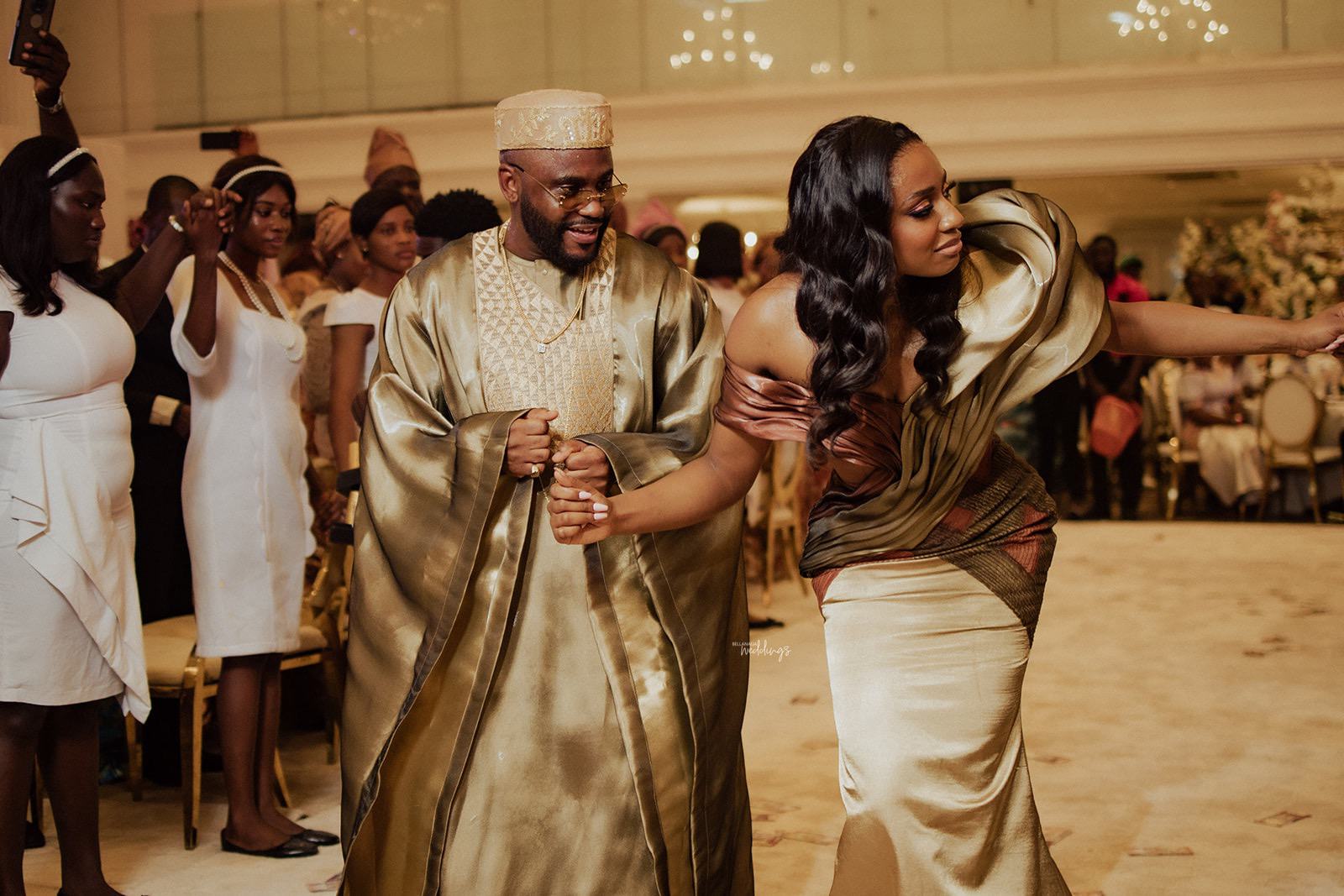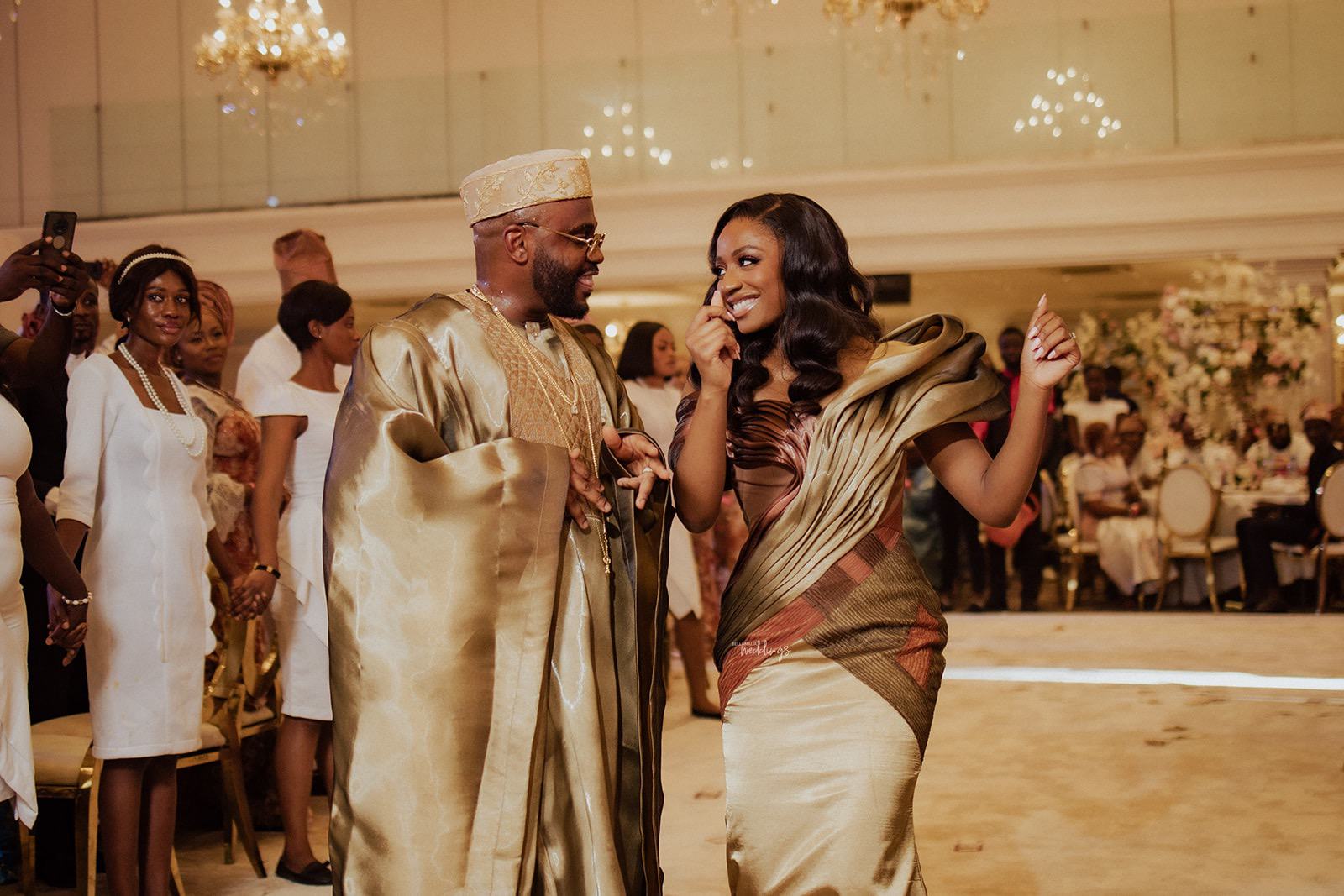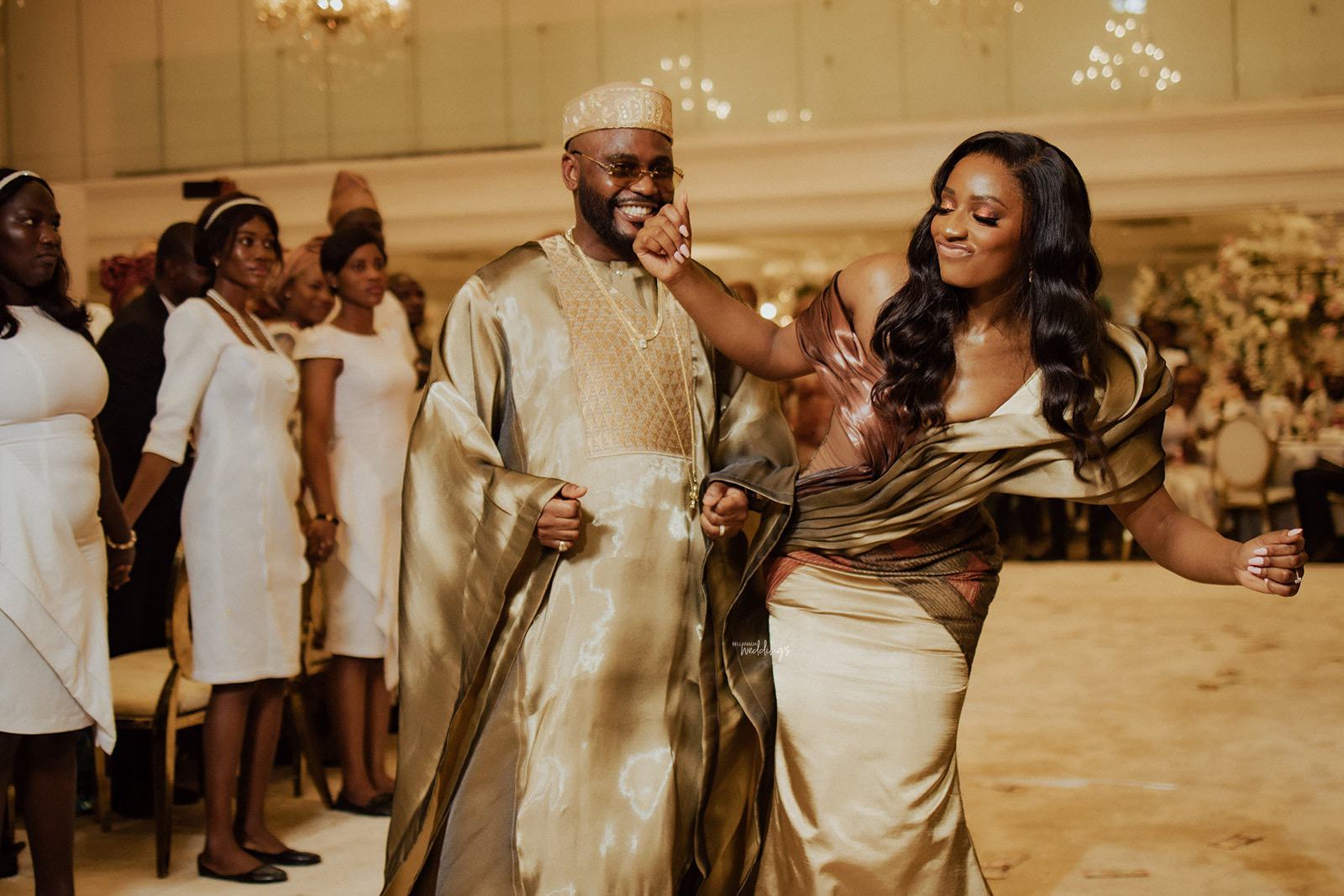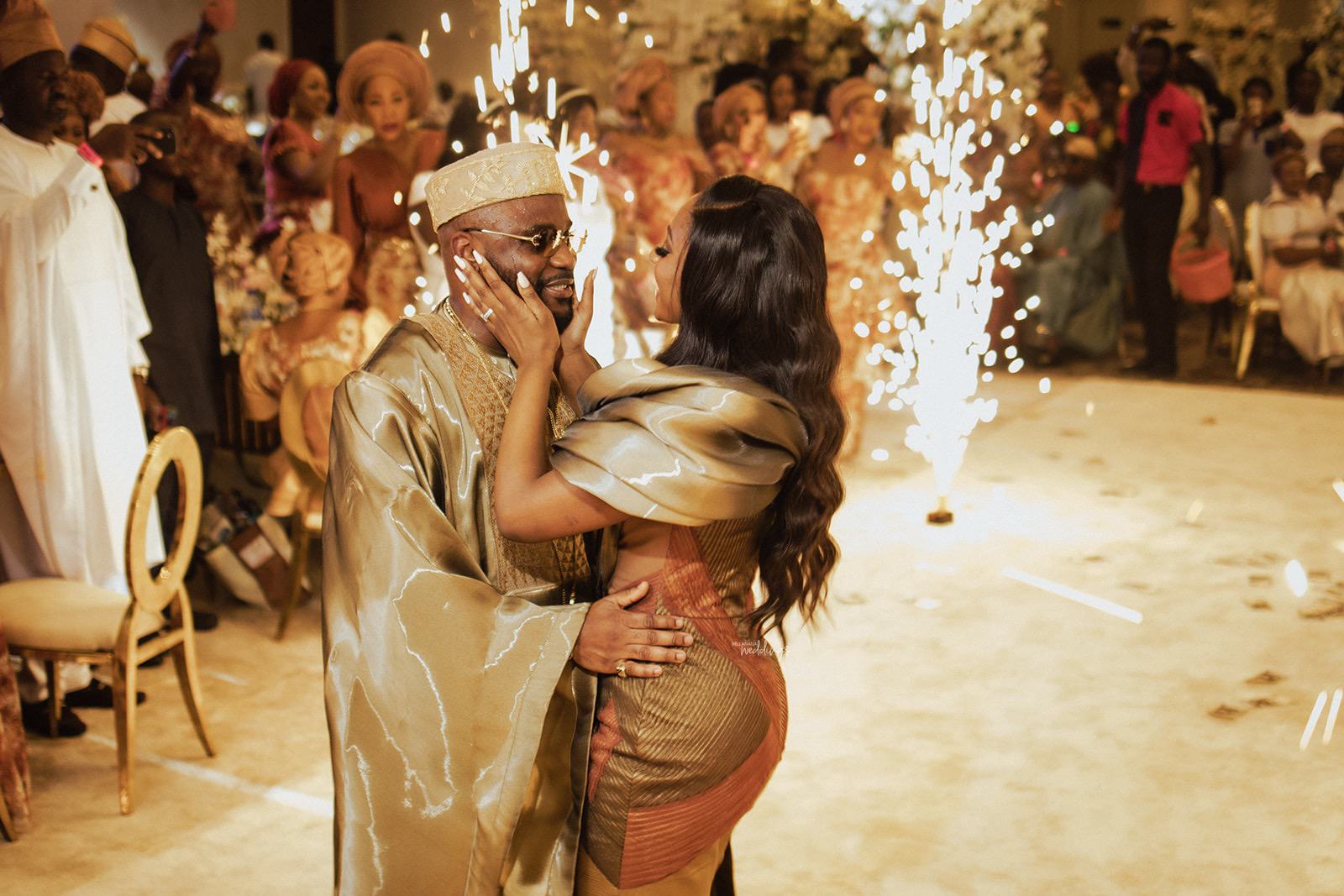 Whats a celebration without cake!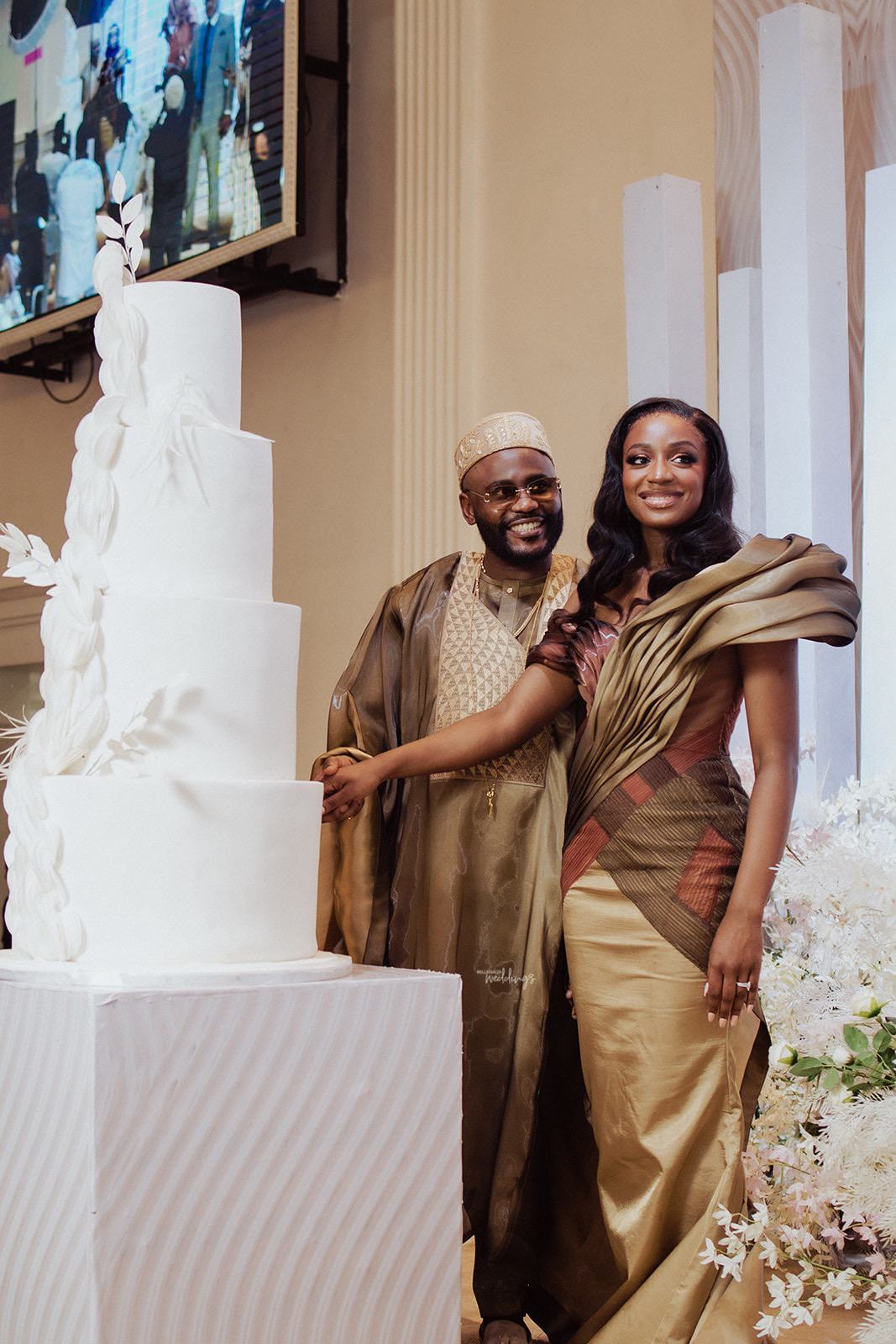 Mother and son taking the dancefloor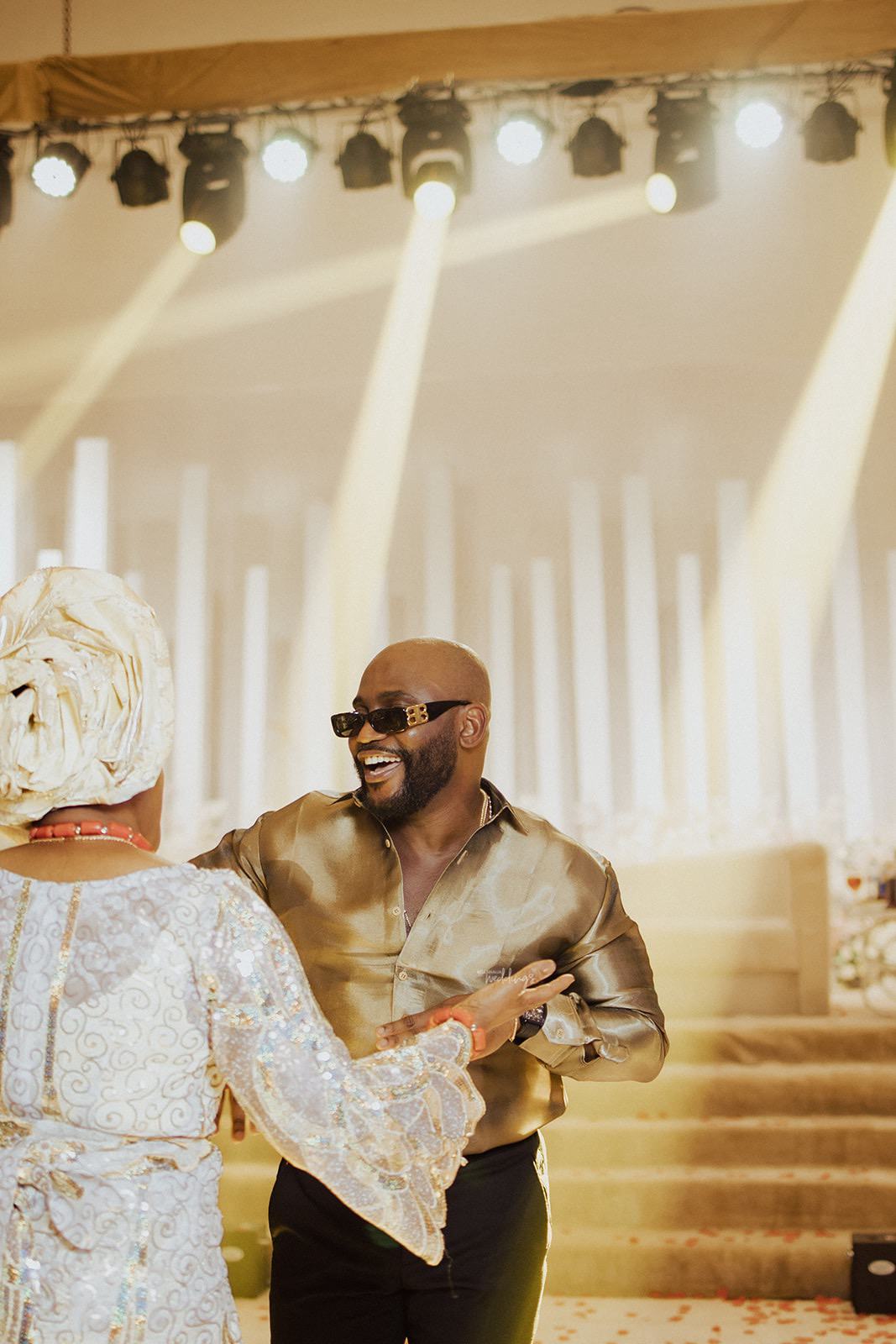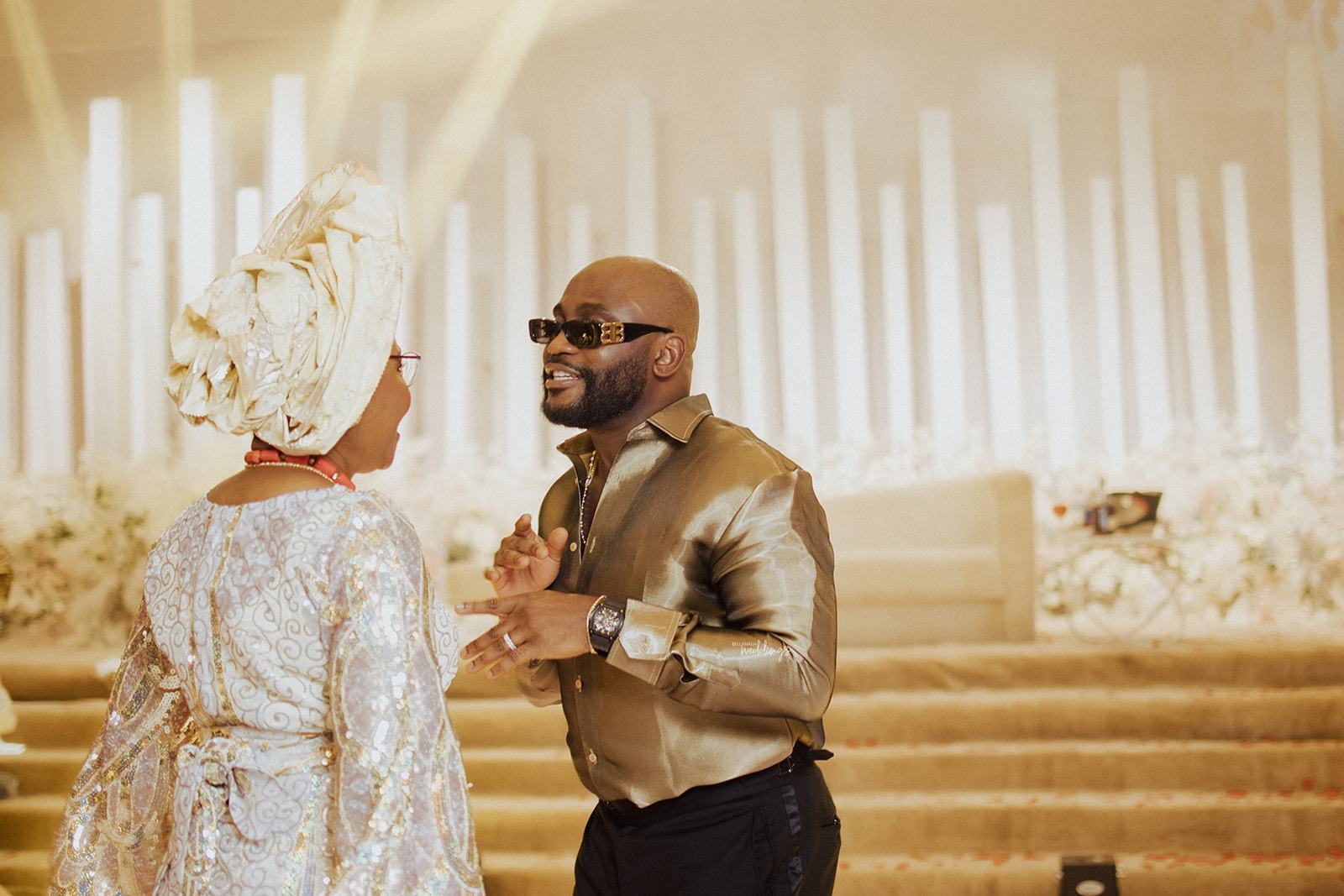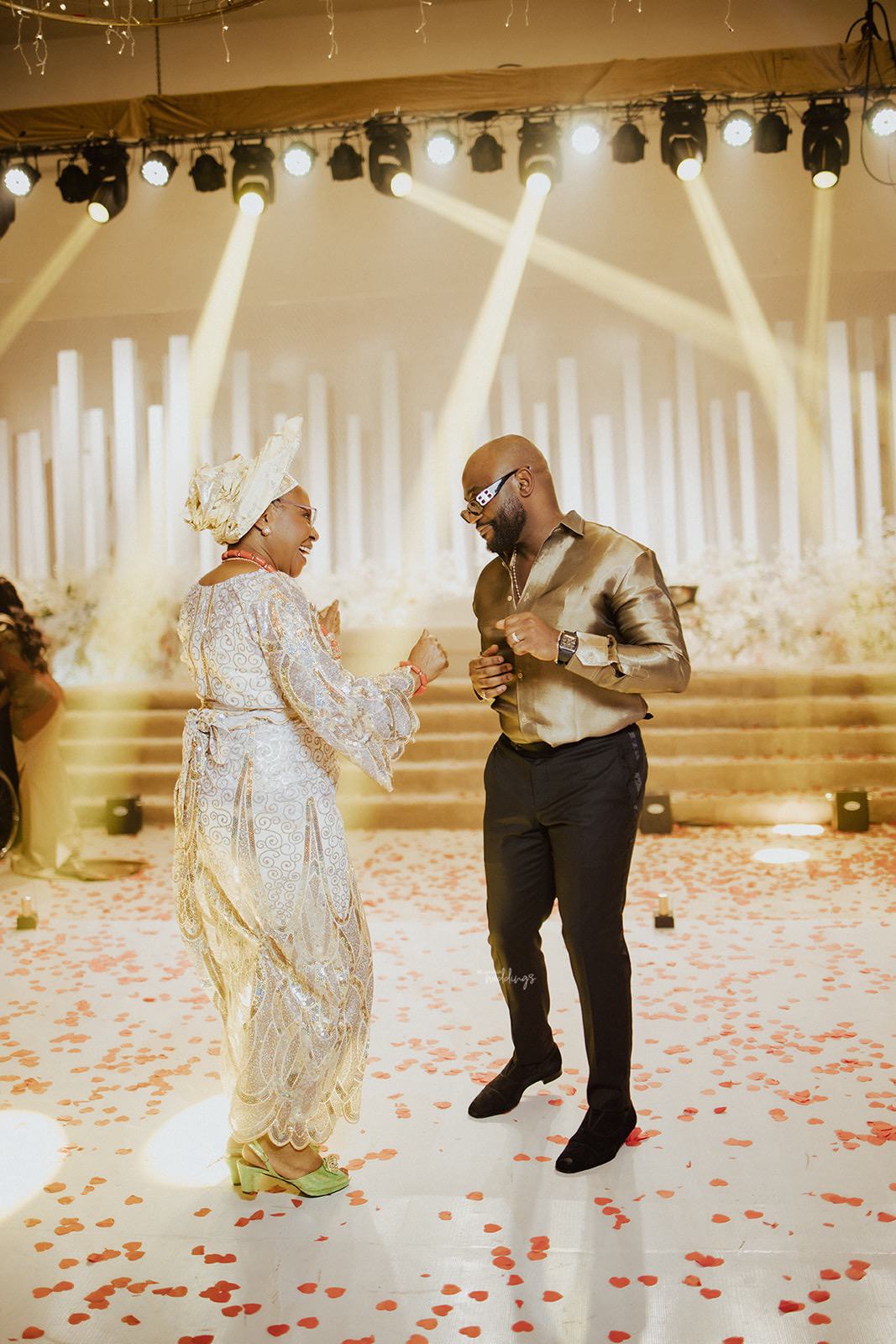 Daddy's little princess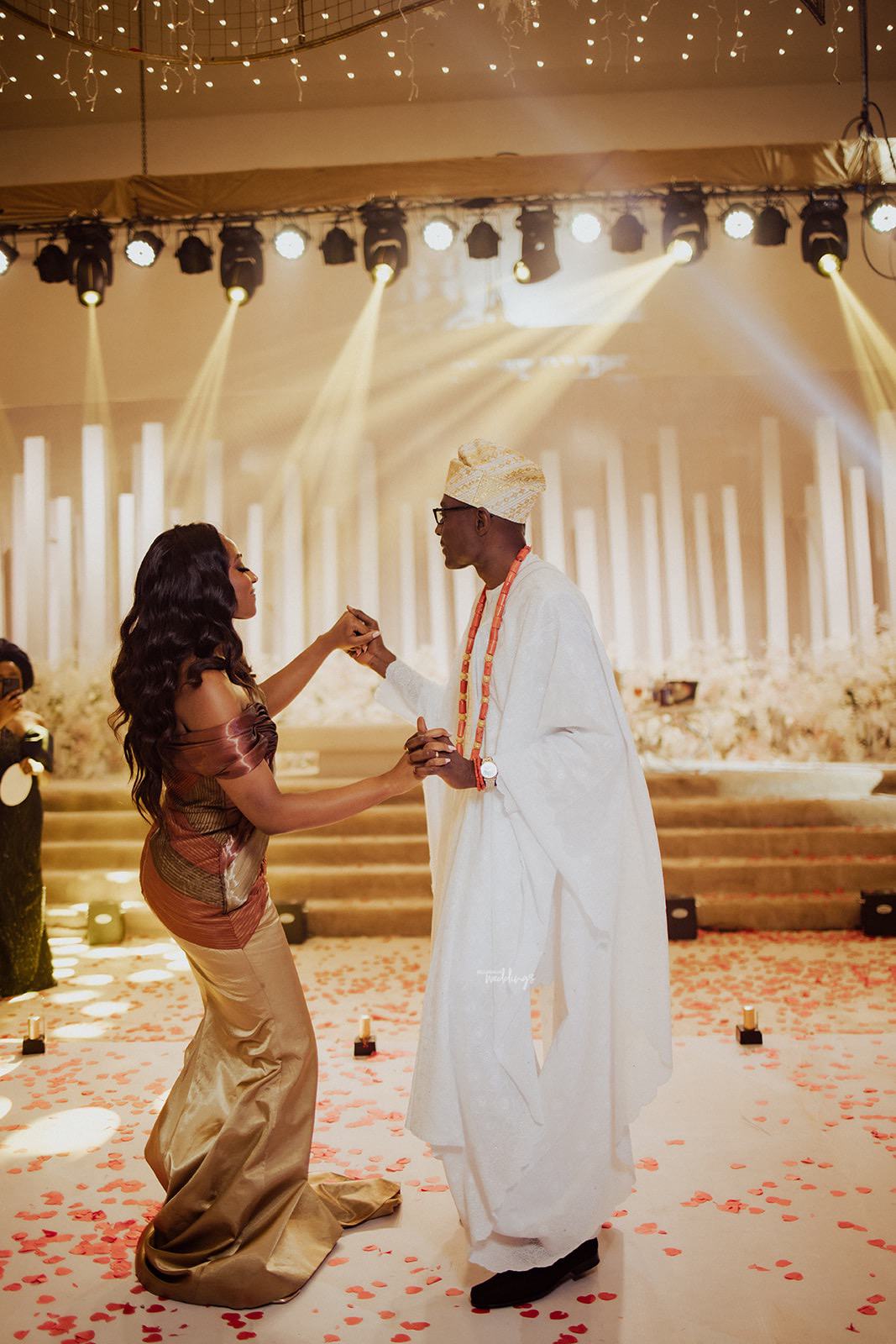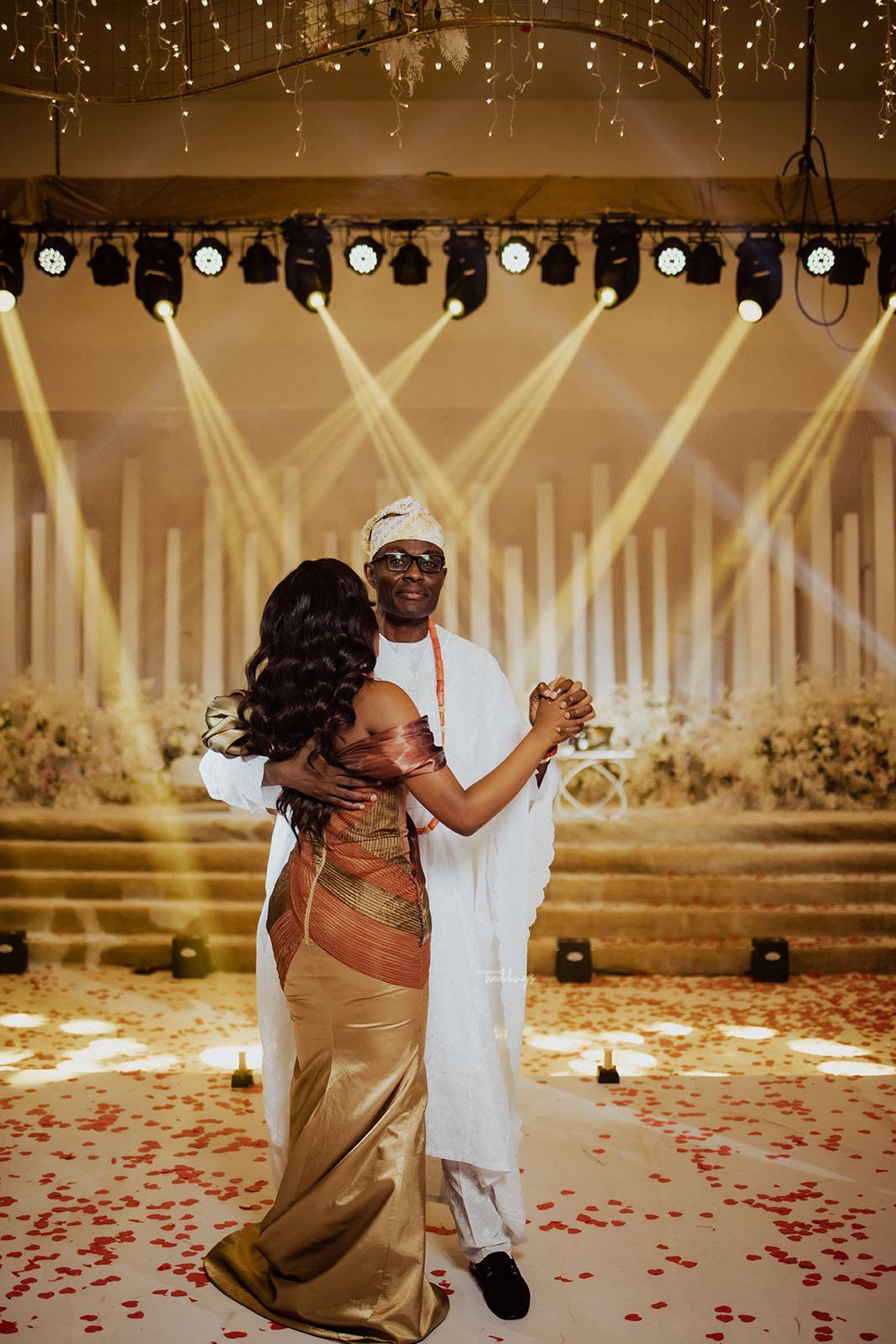 the lovebirds dancing into the night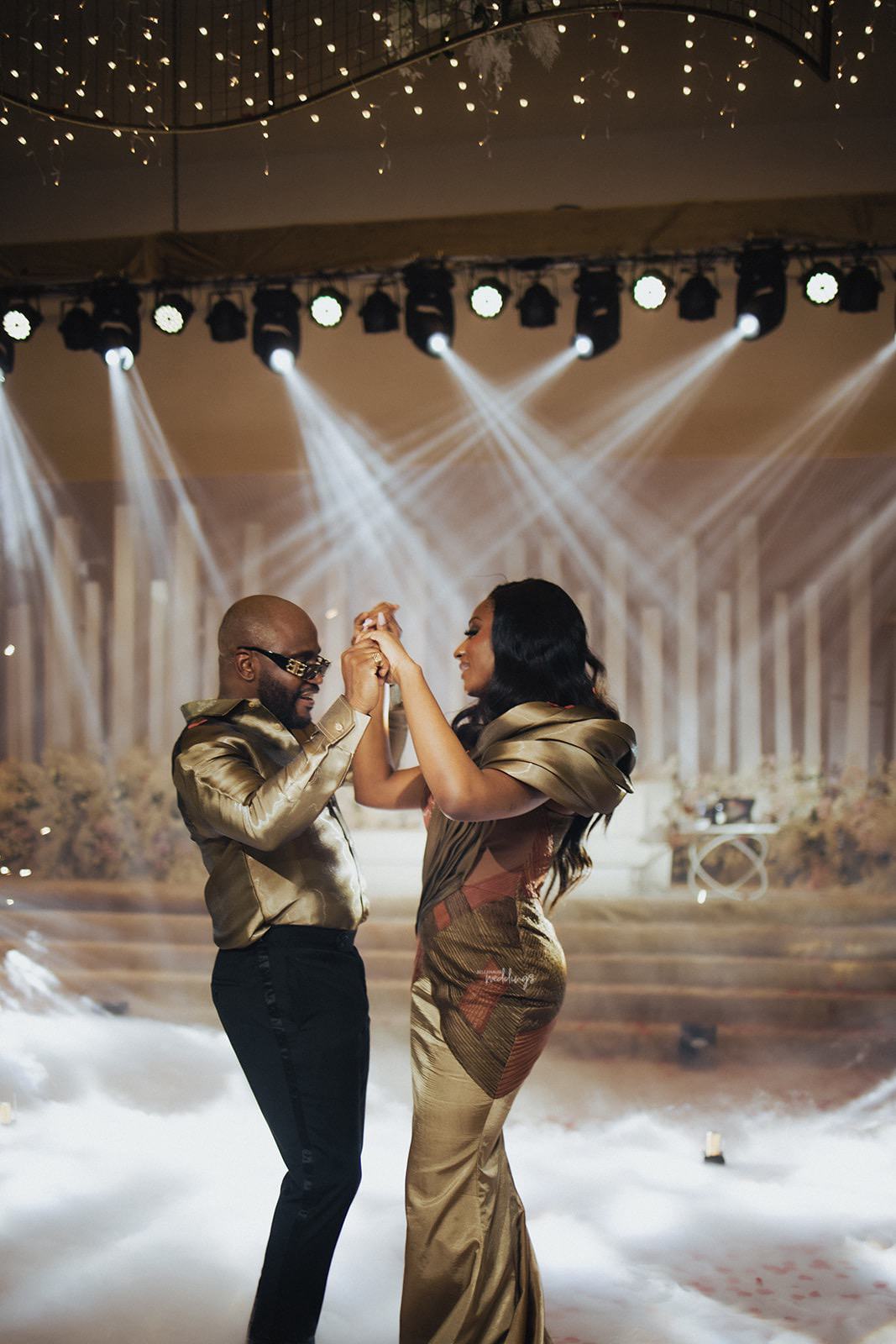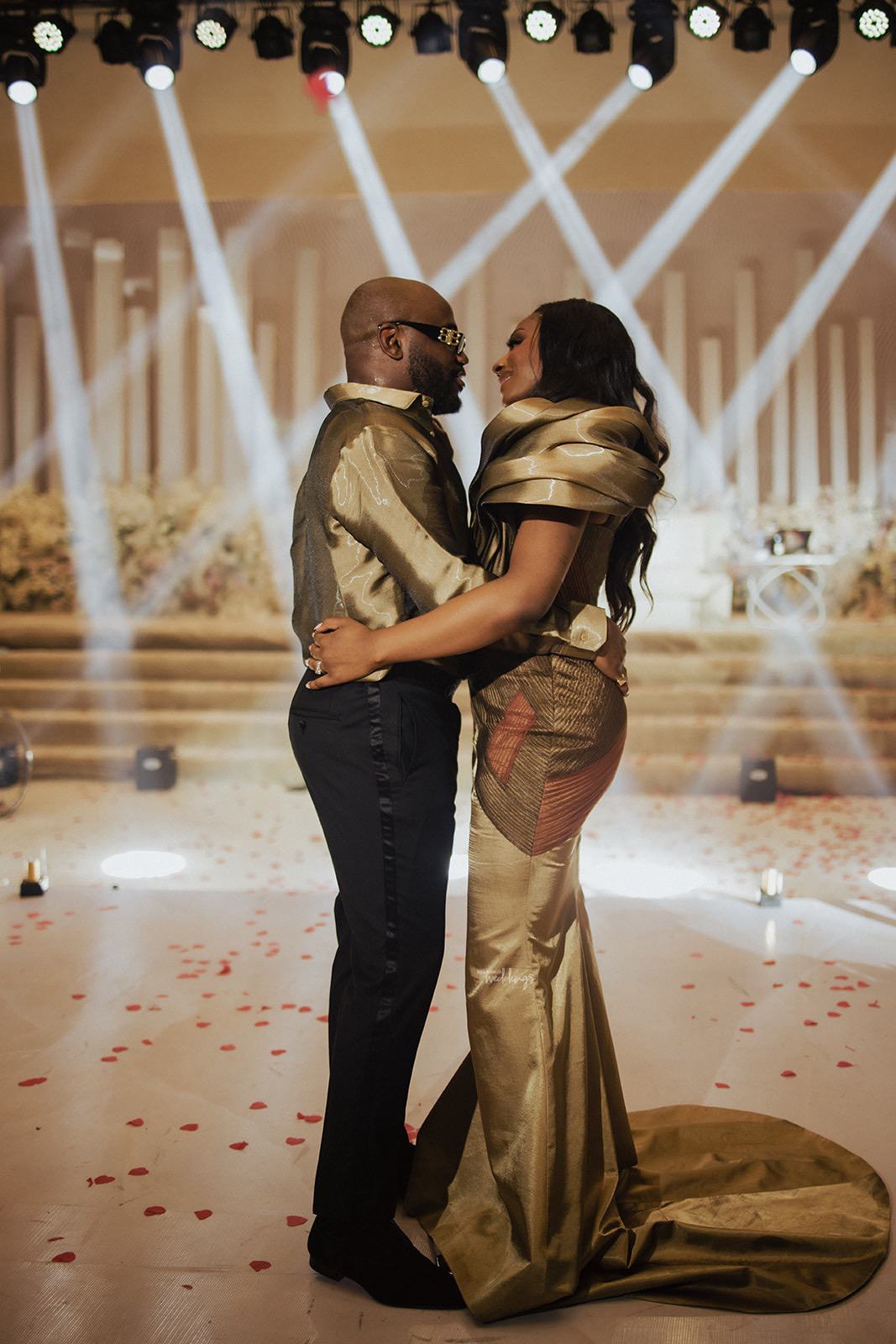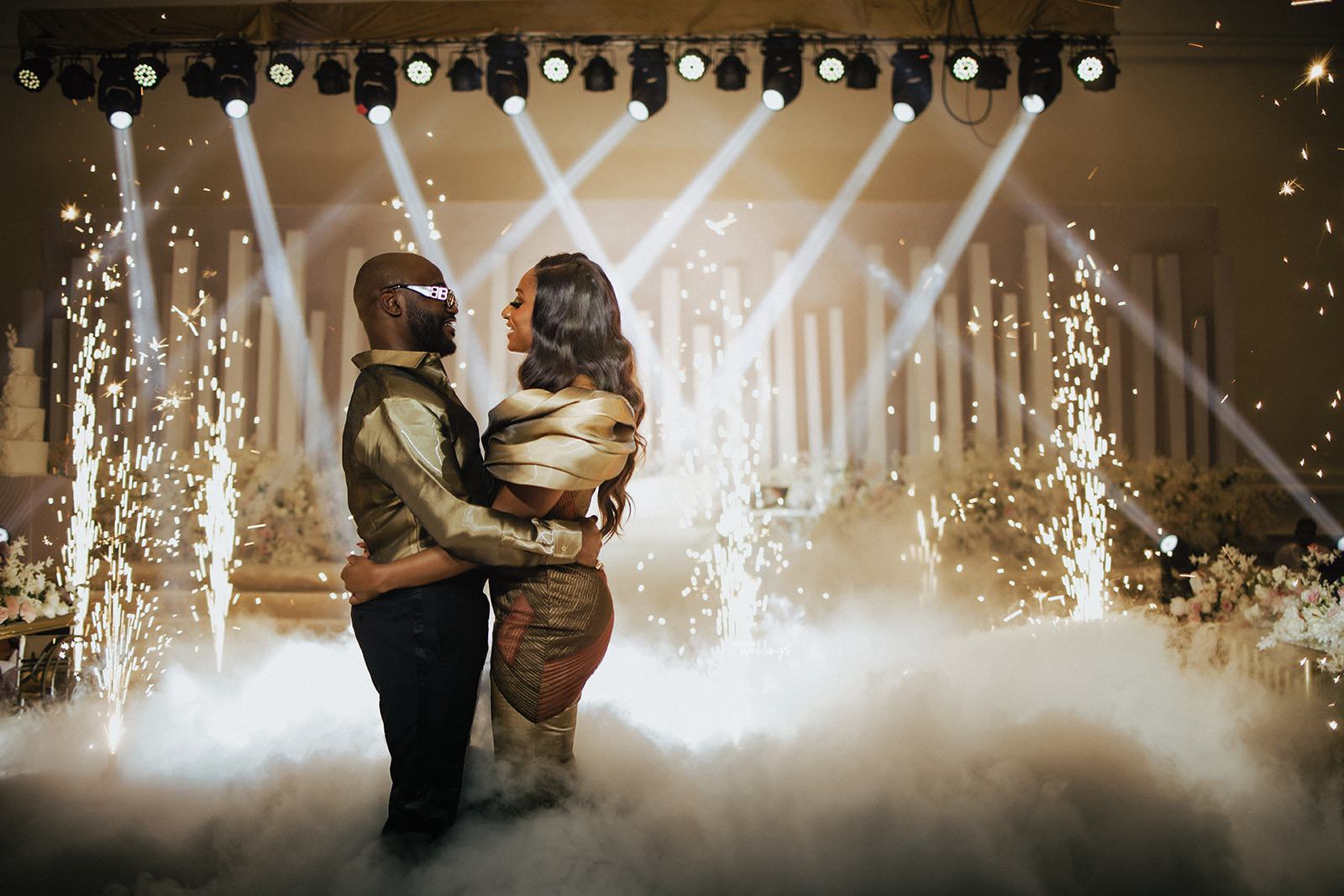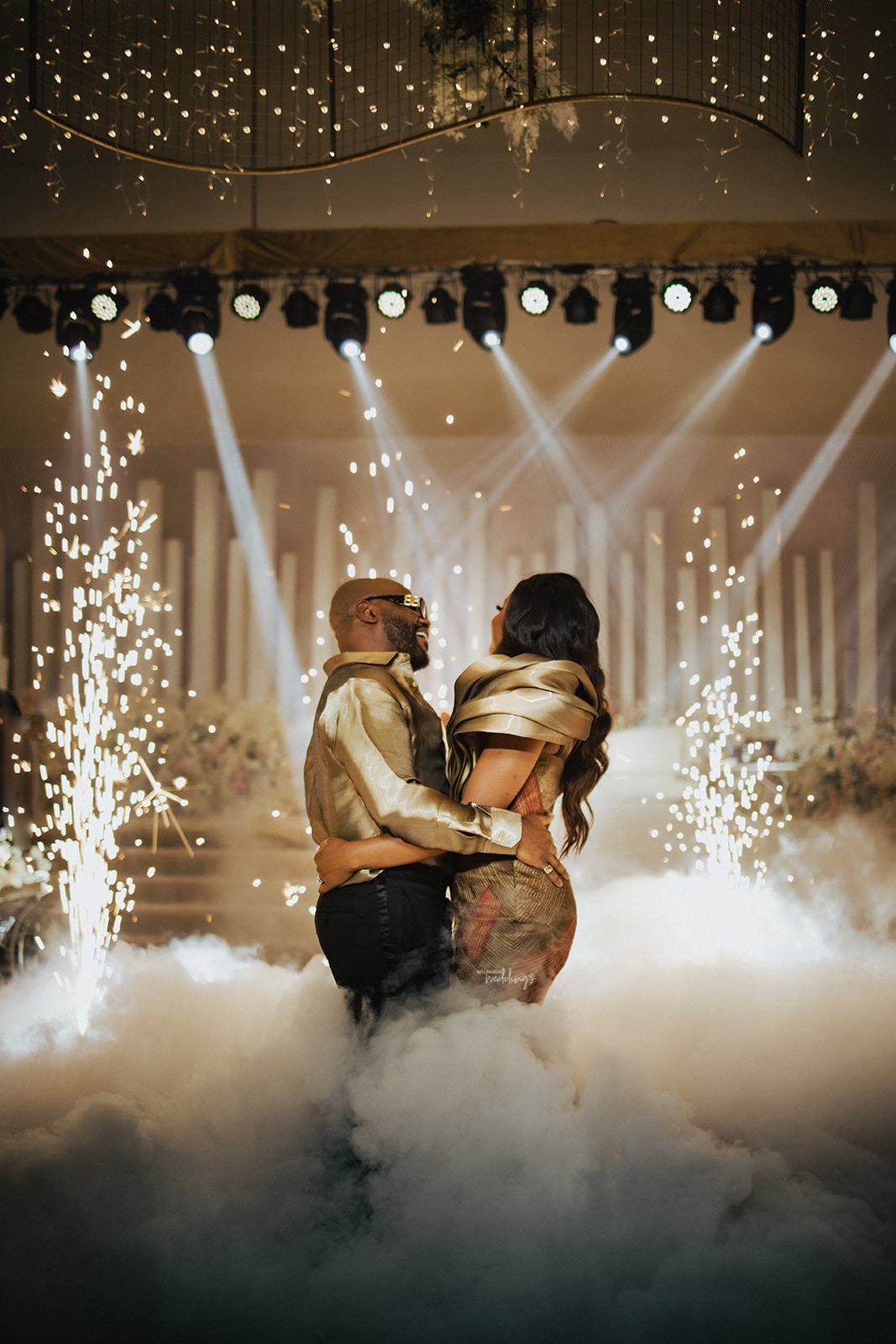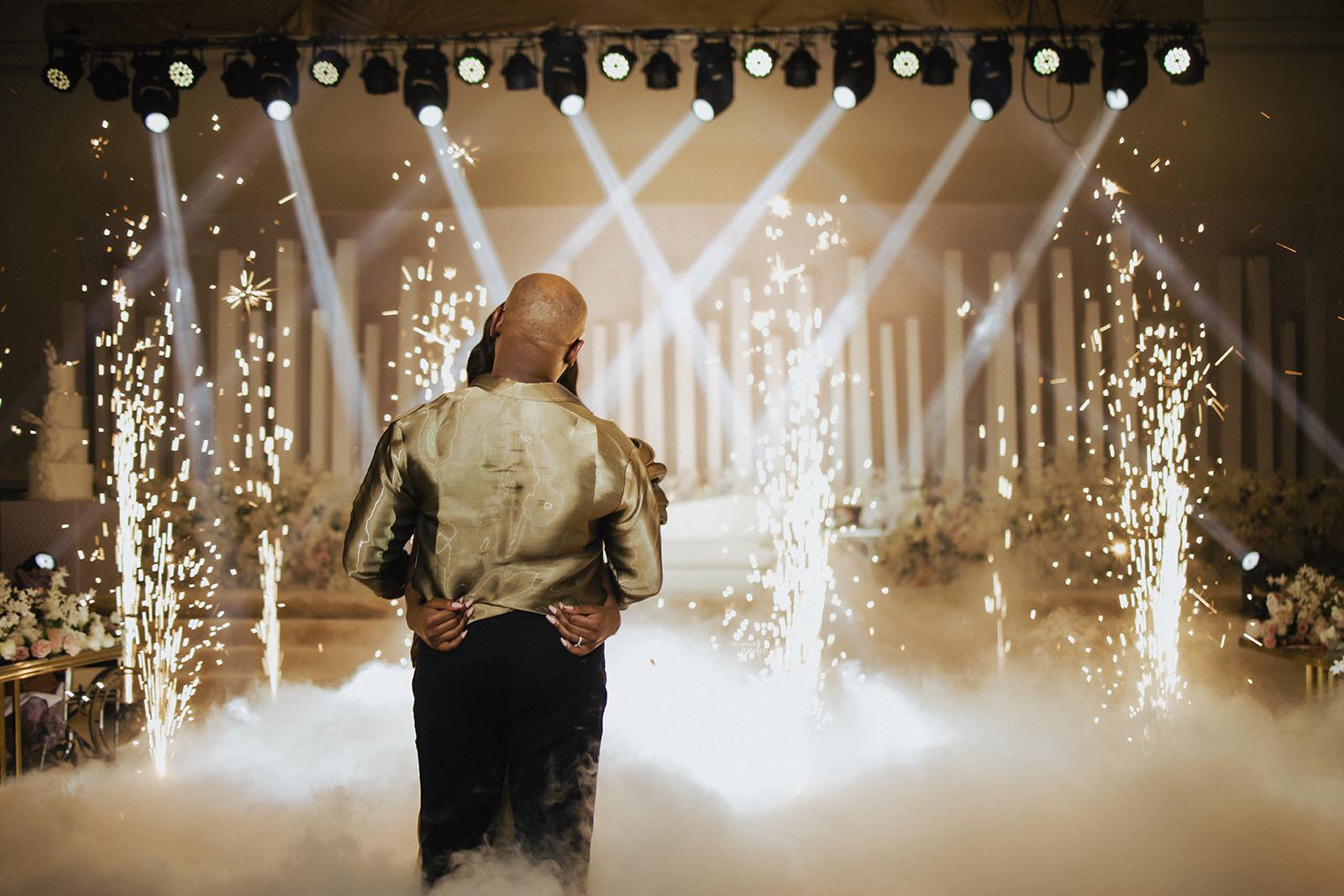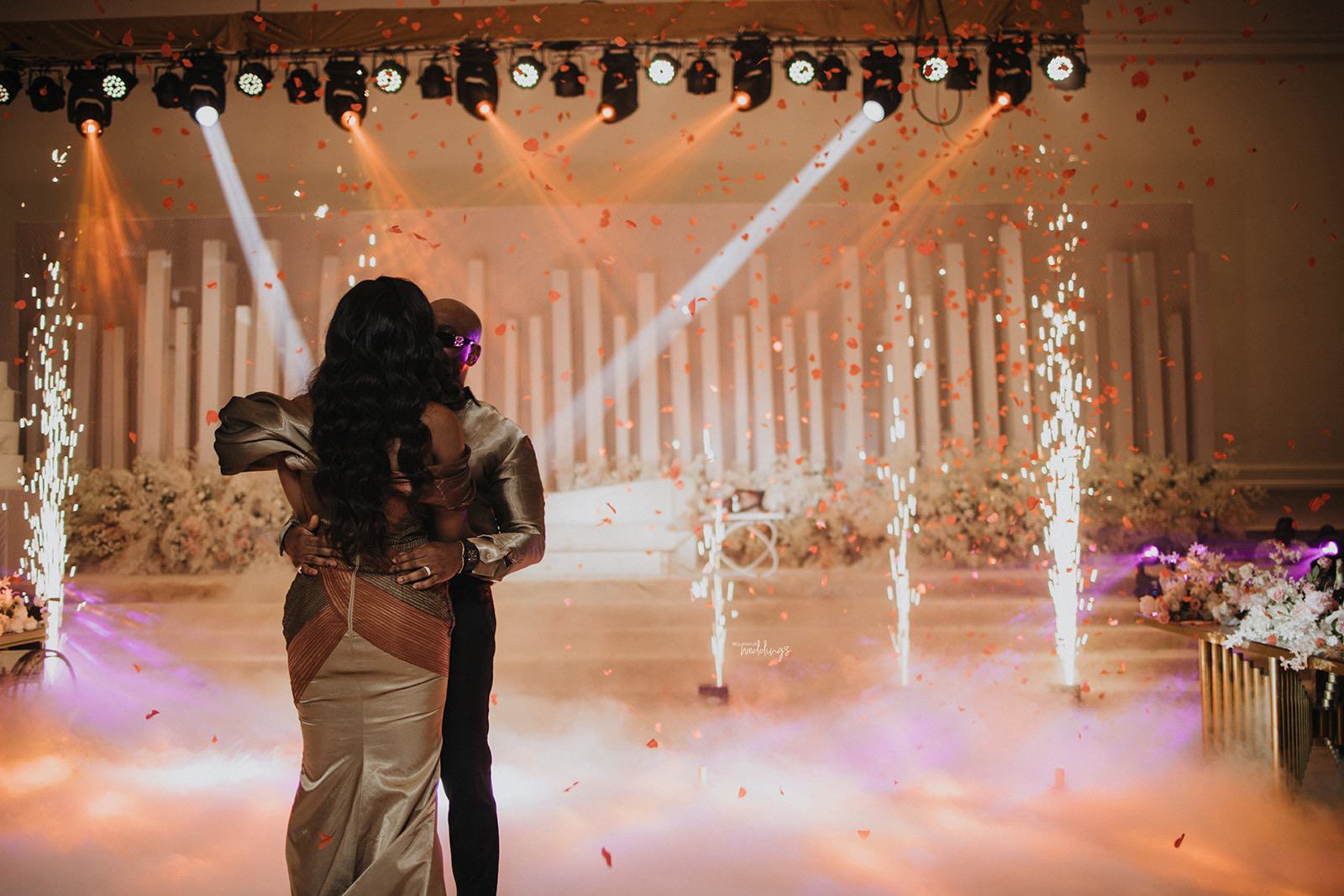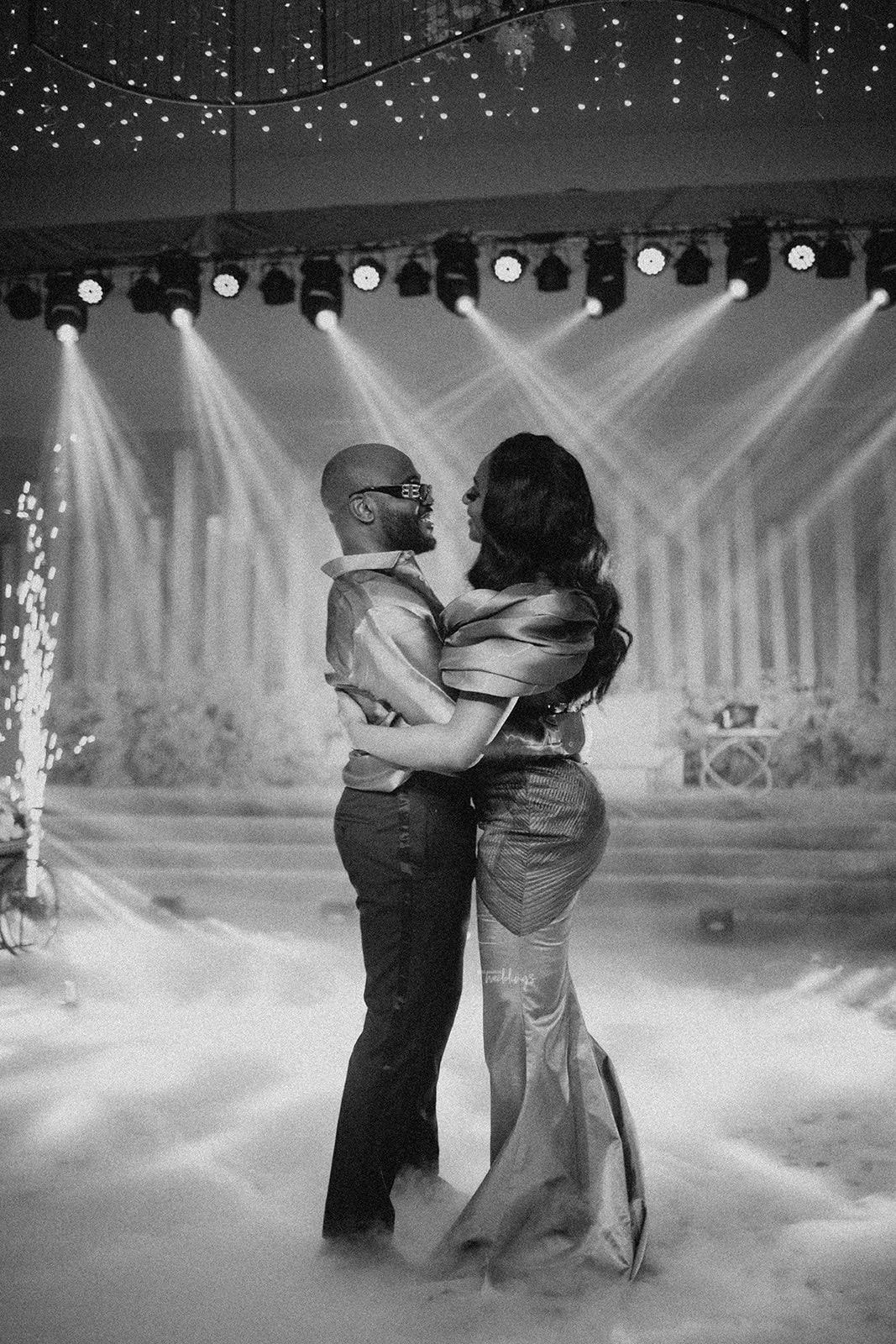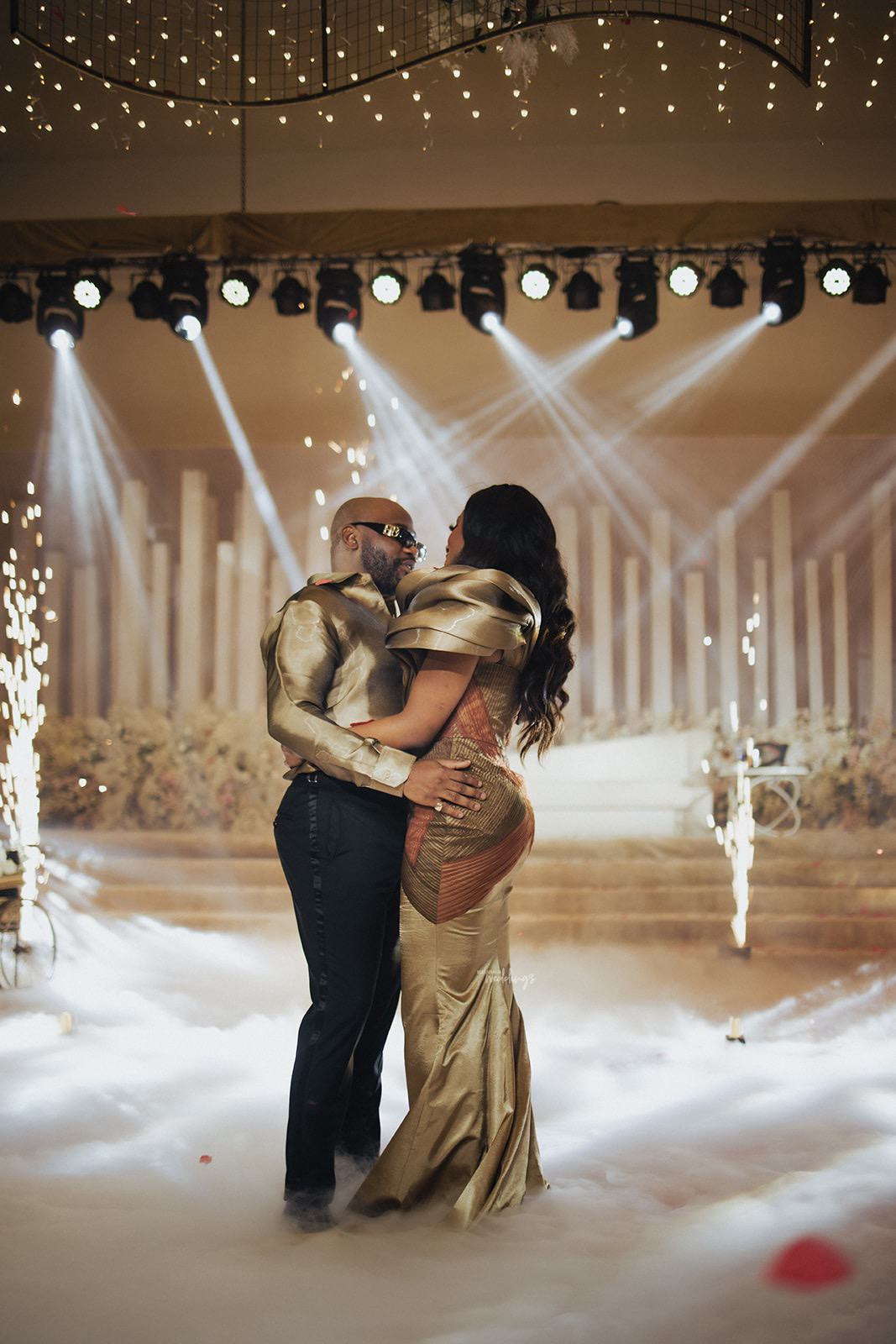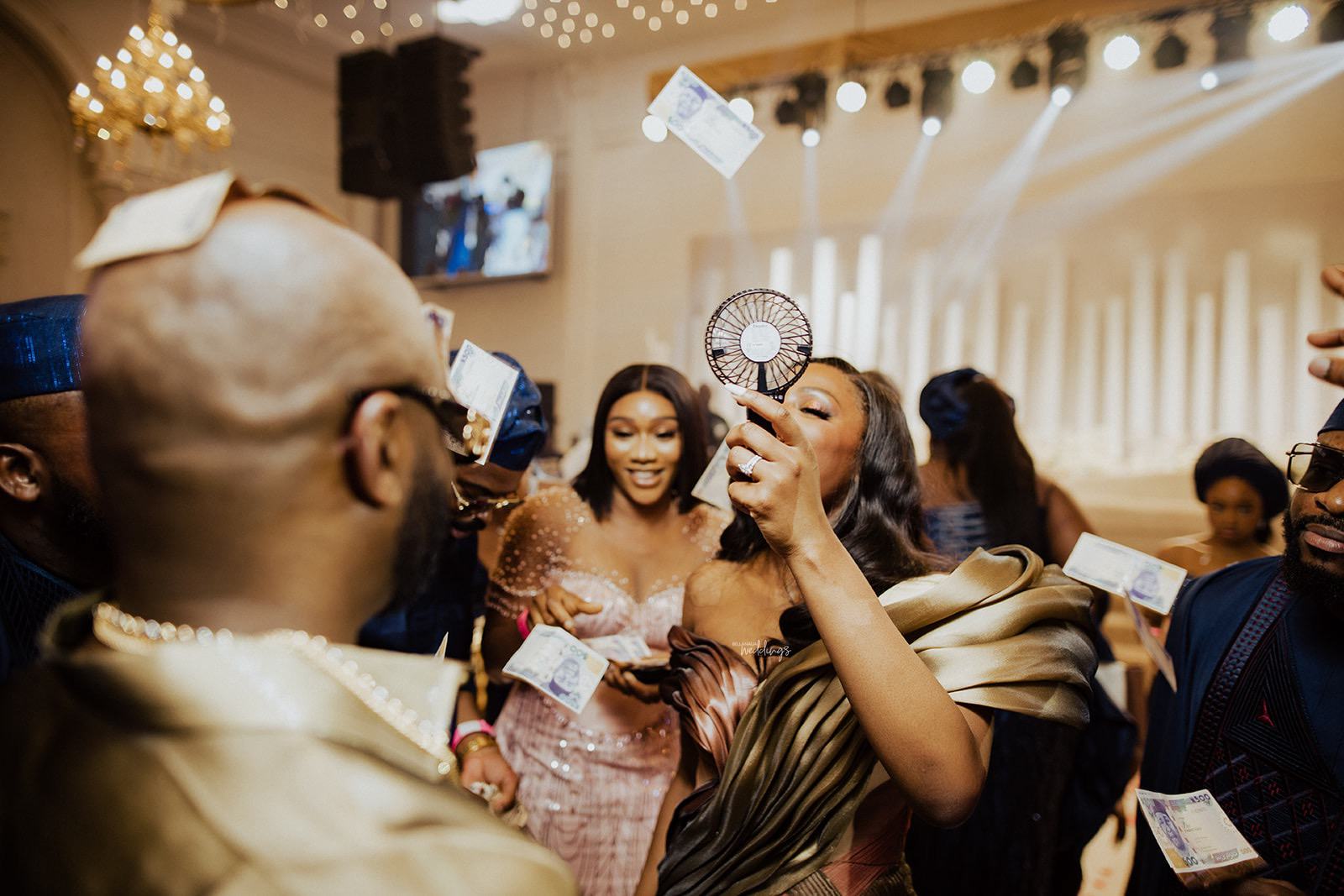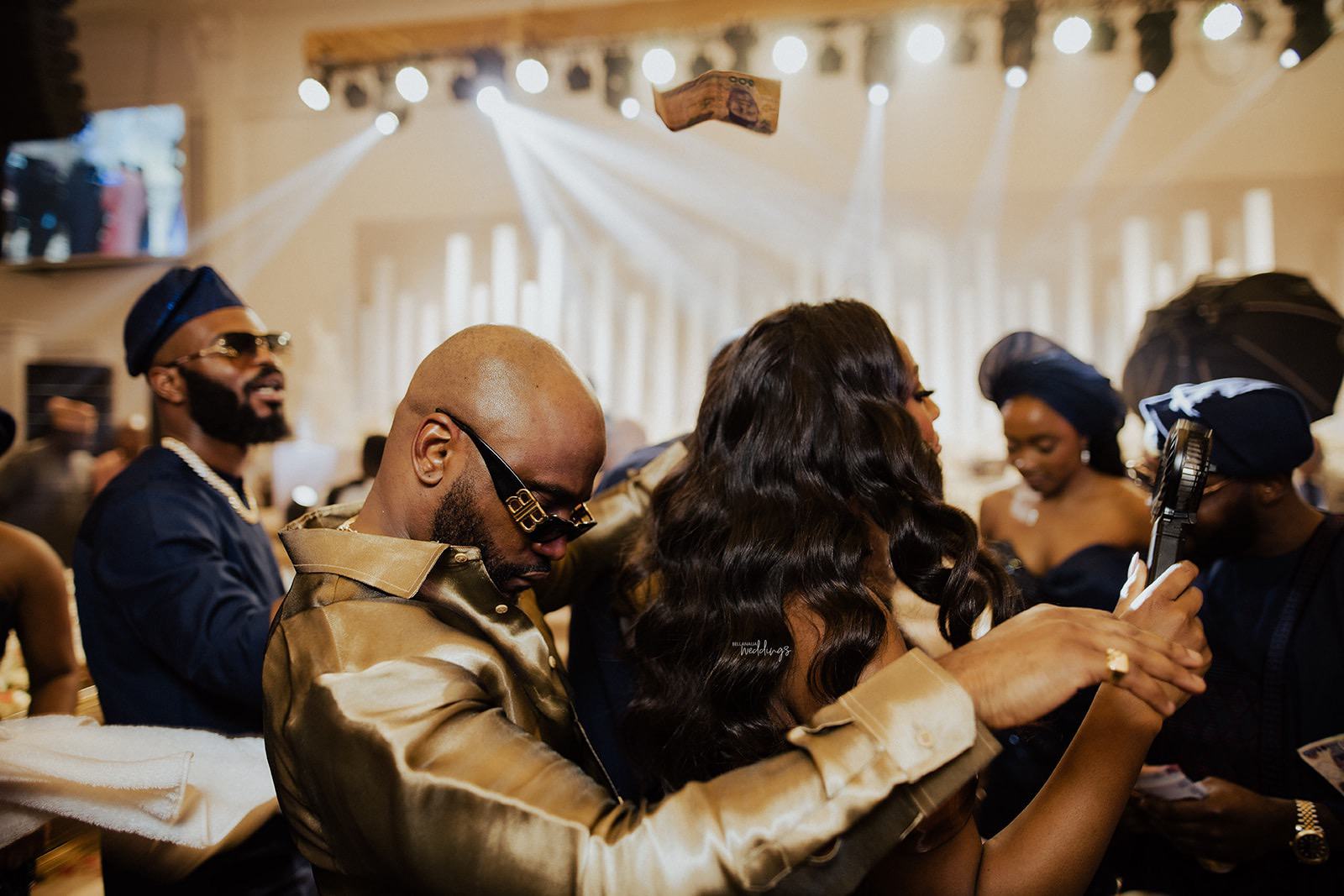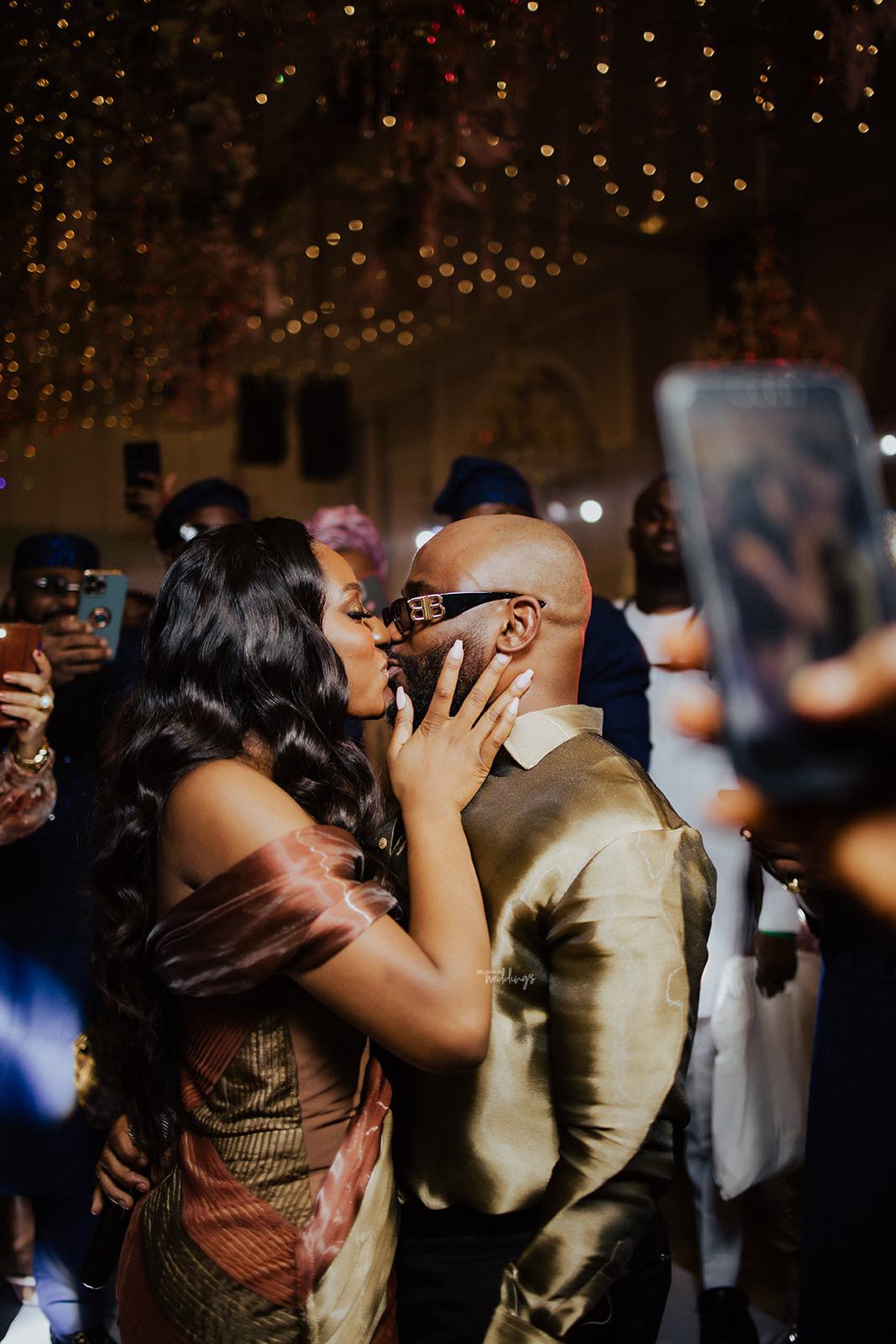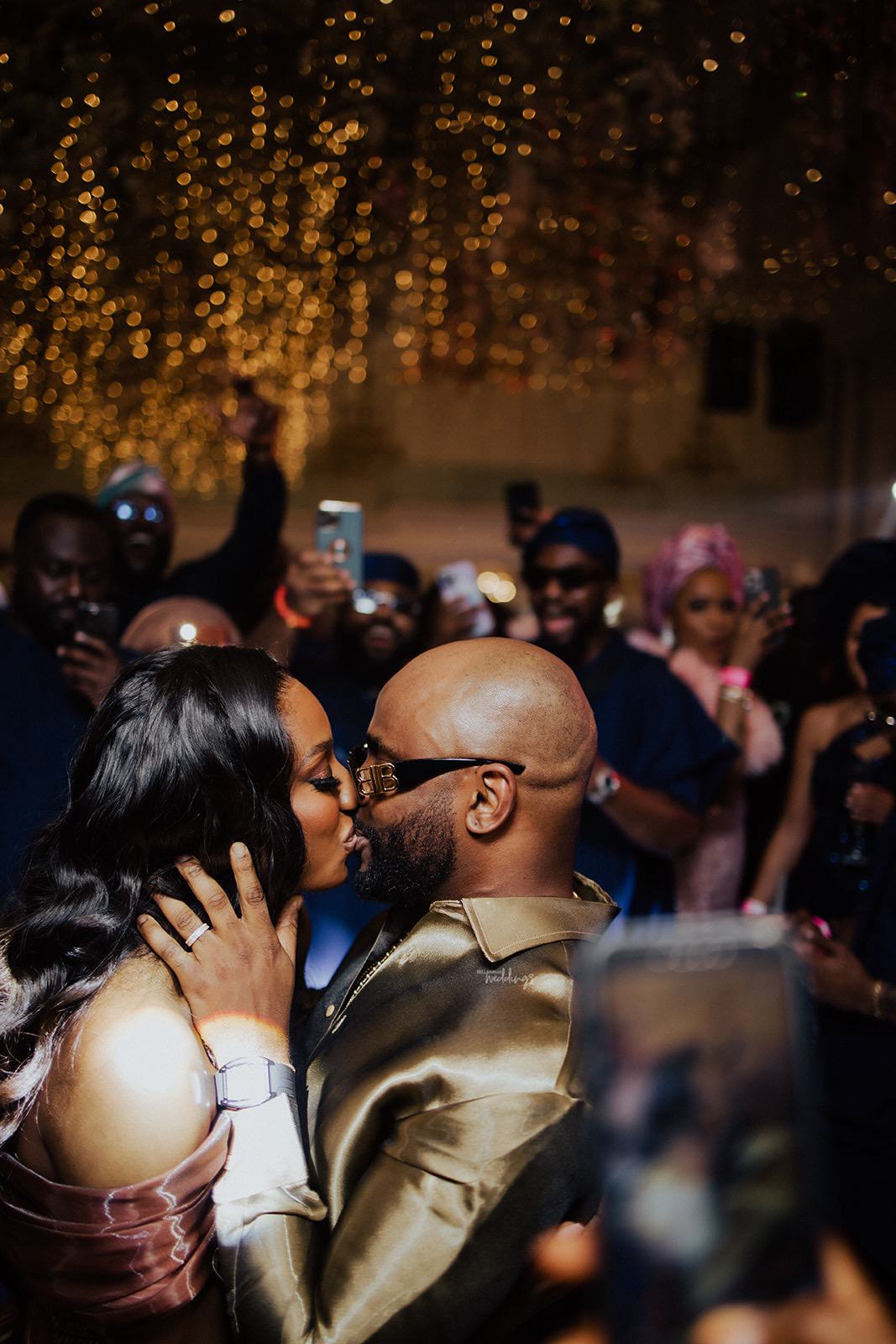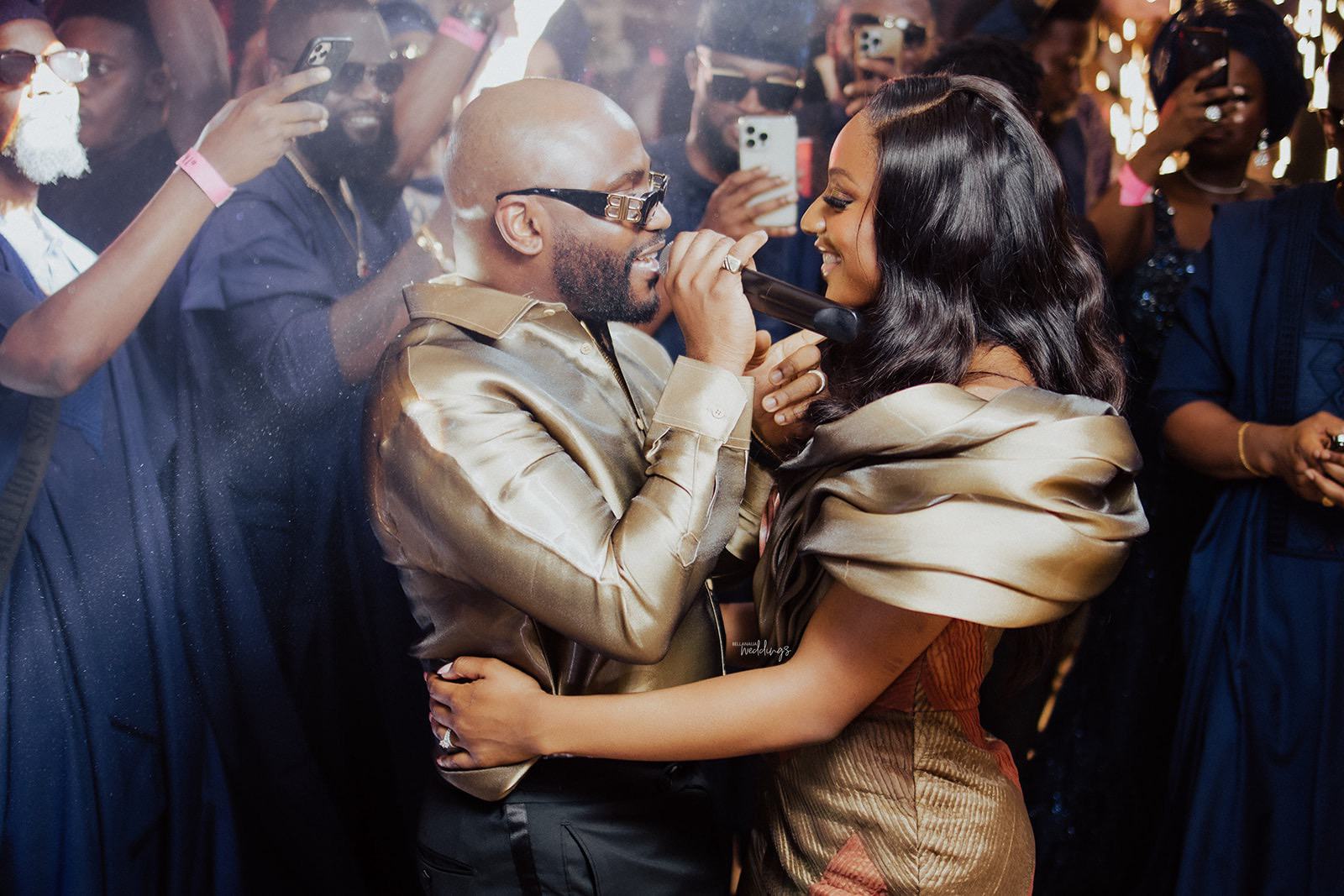 Toyosi brought extra sparkle to the after-party!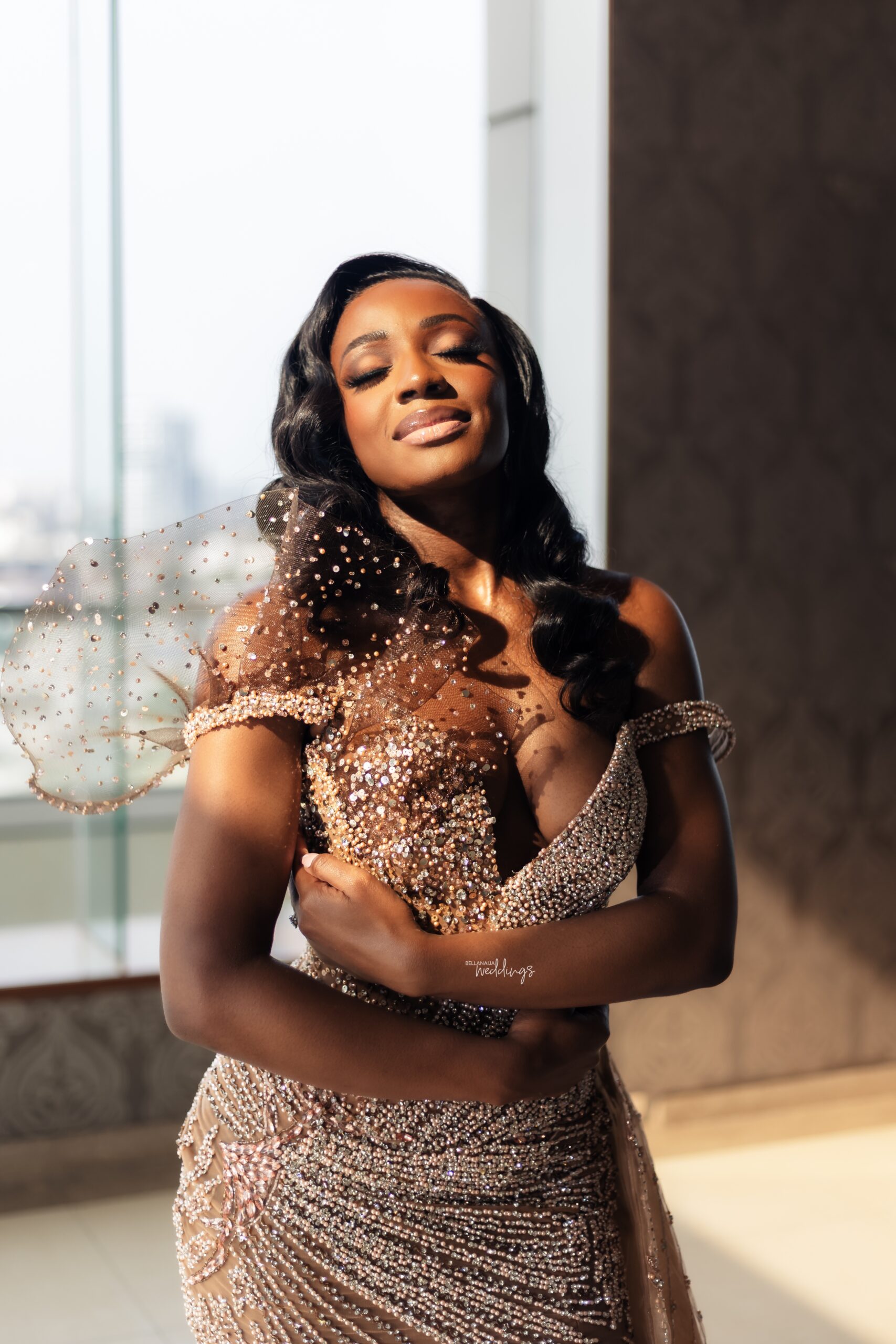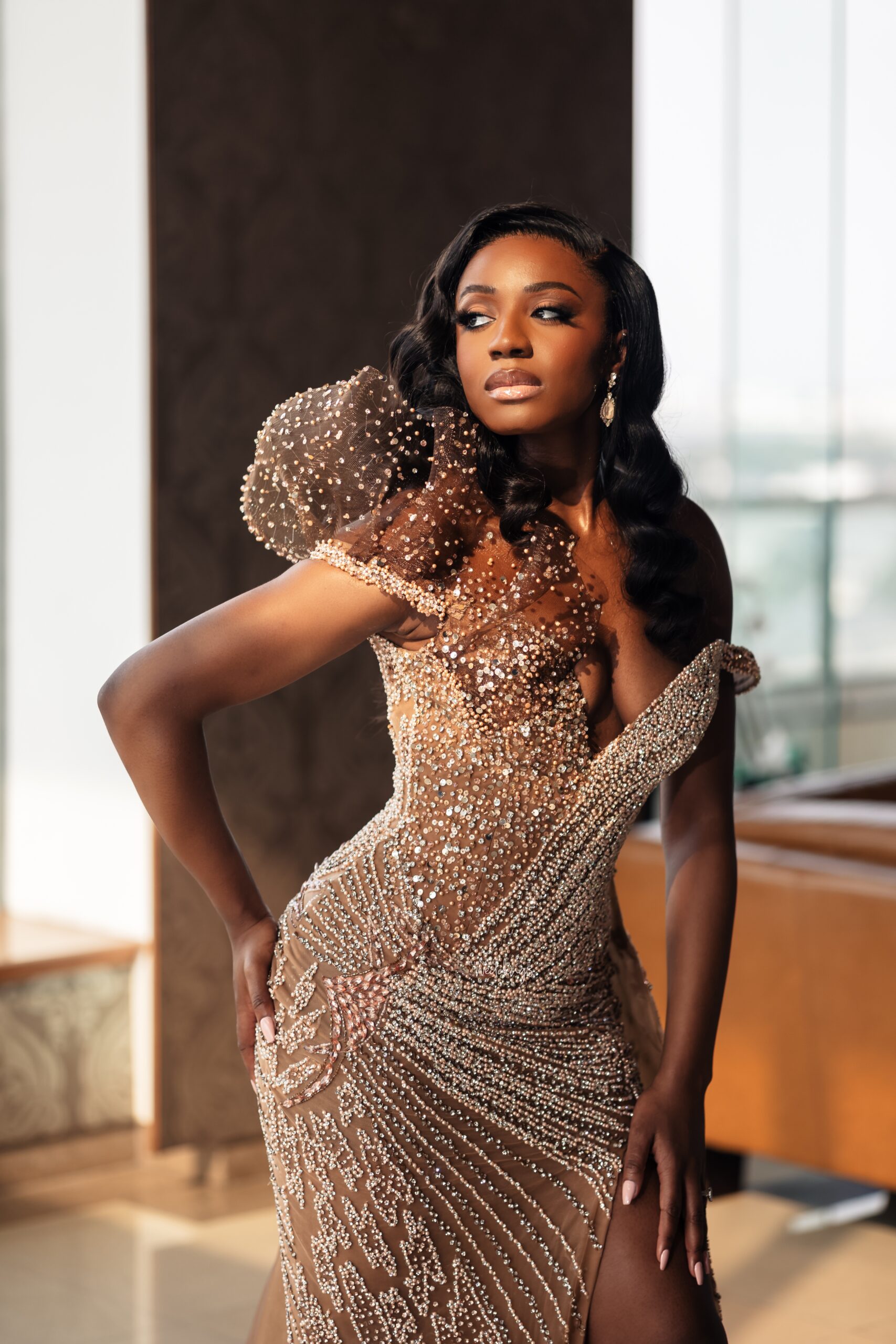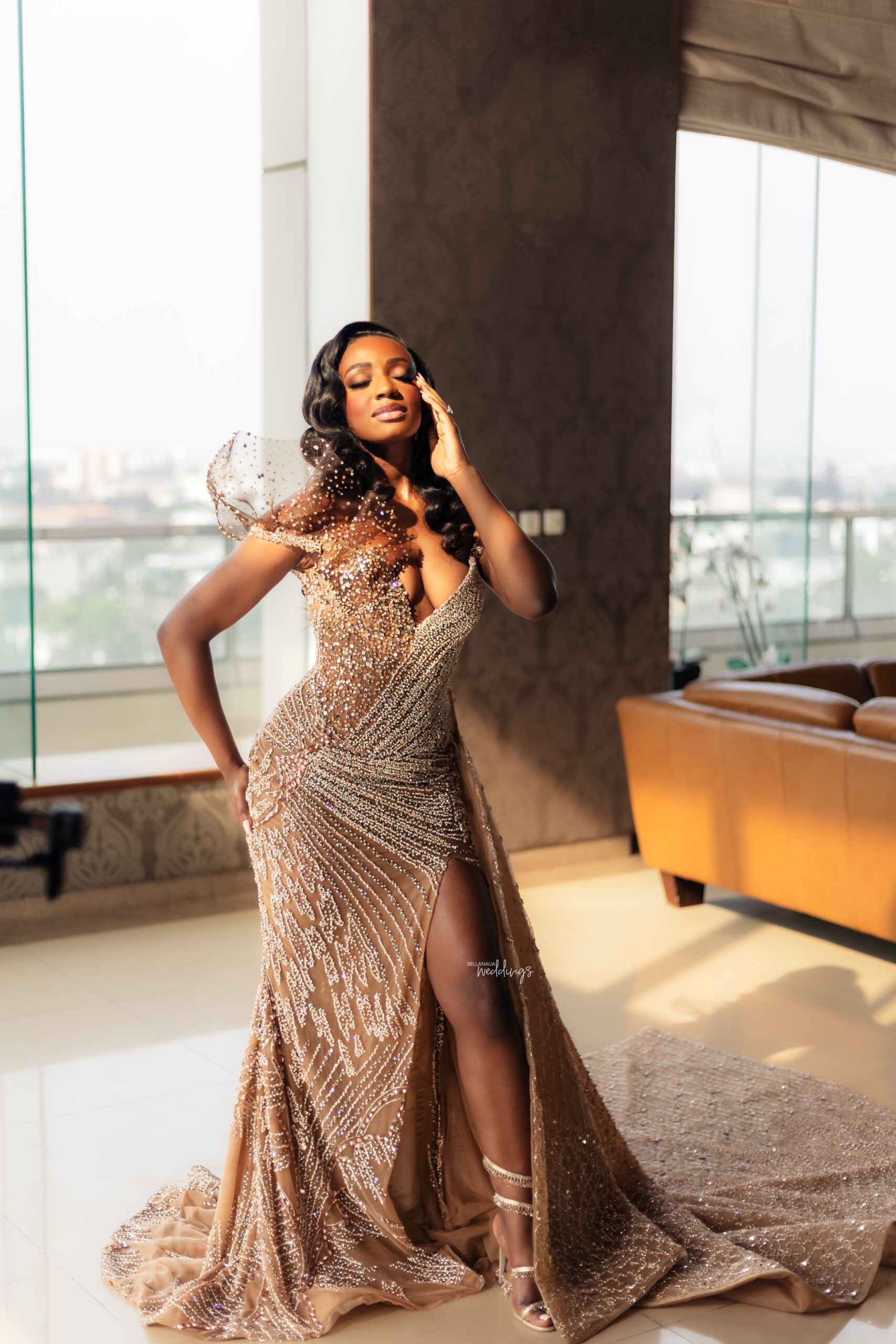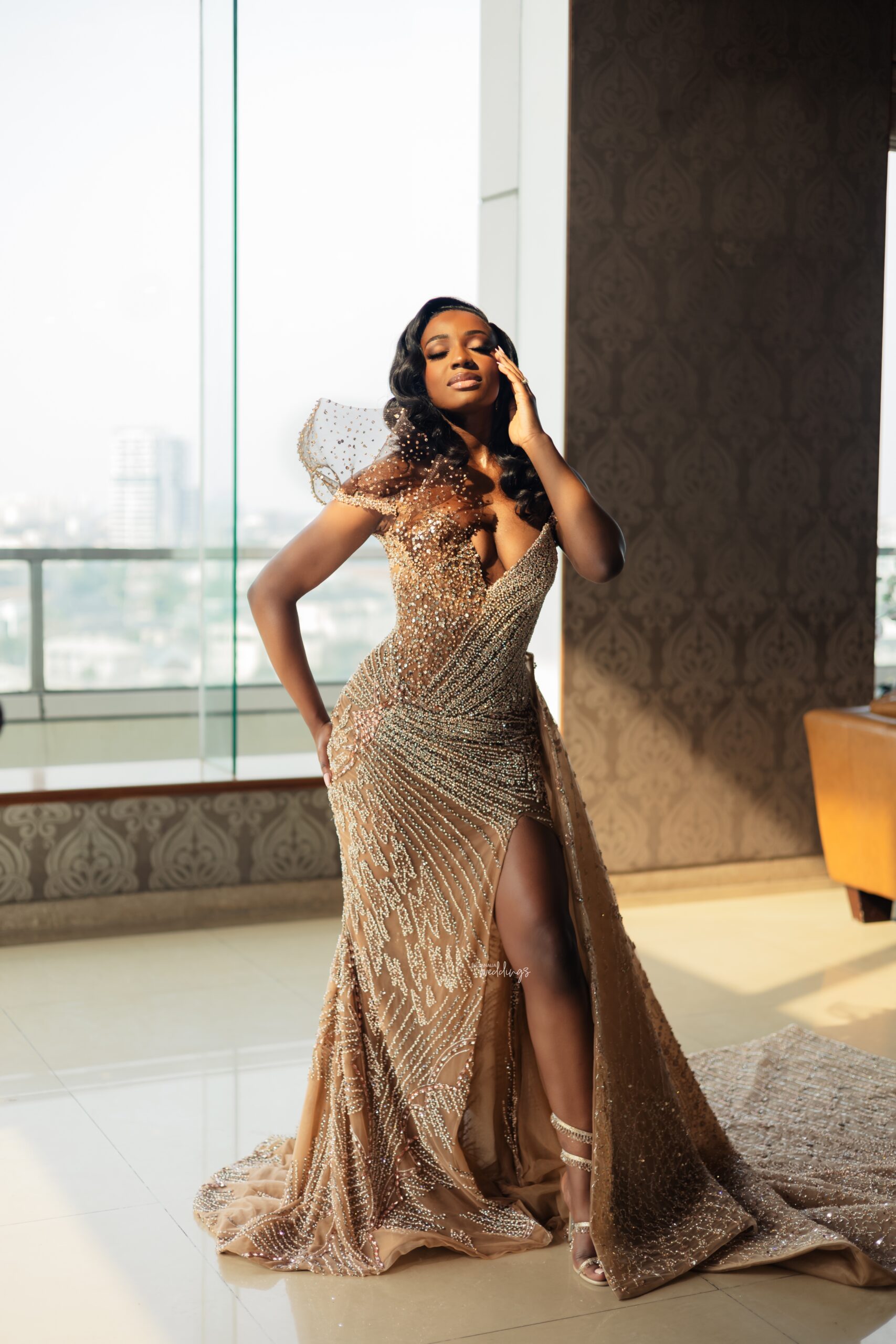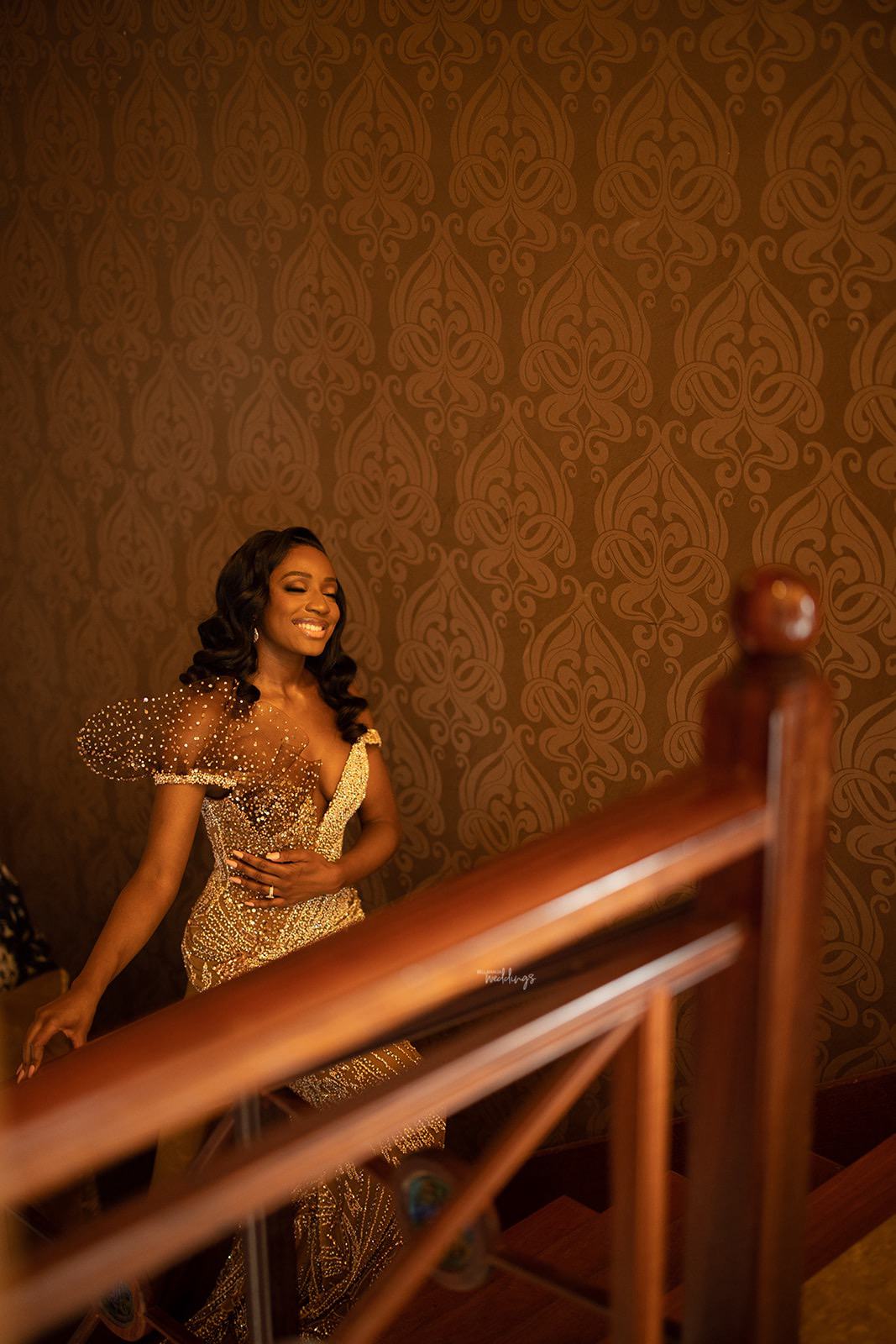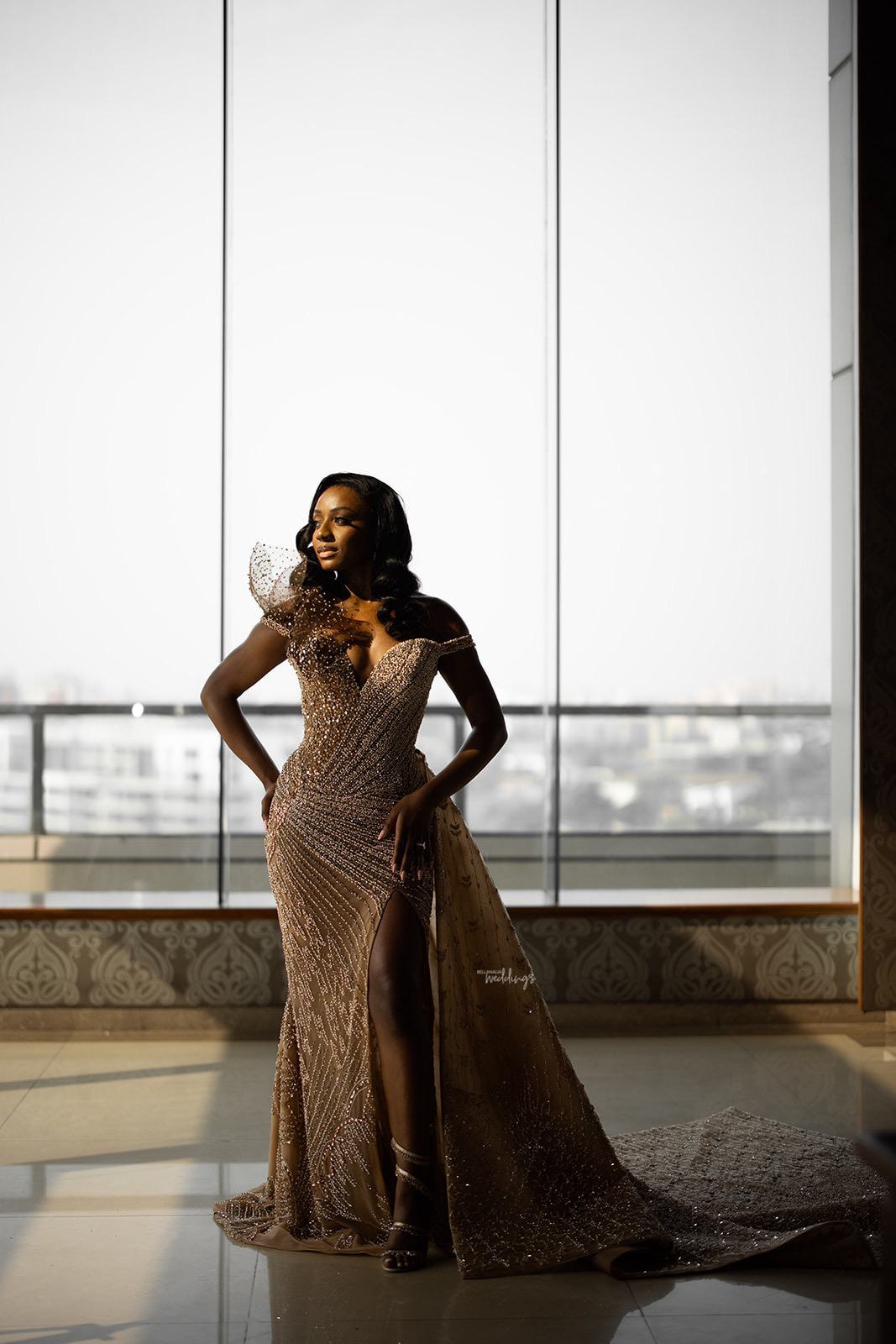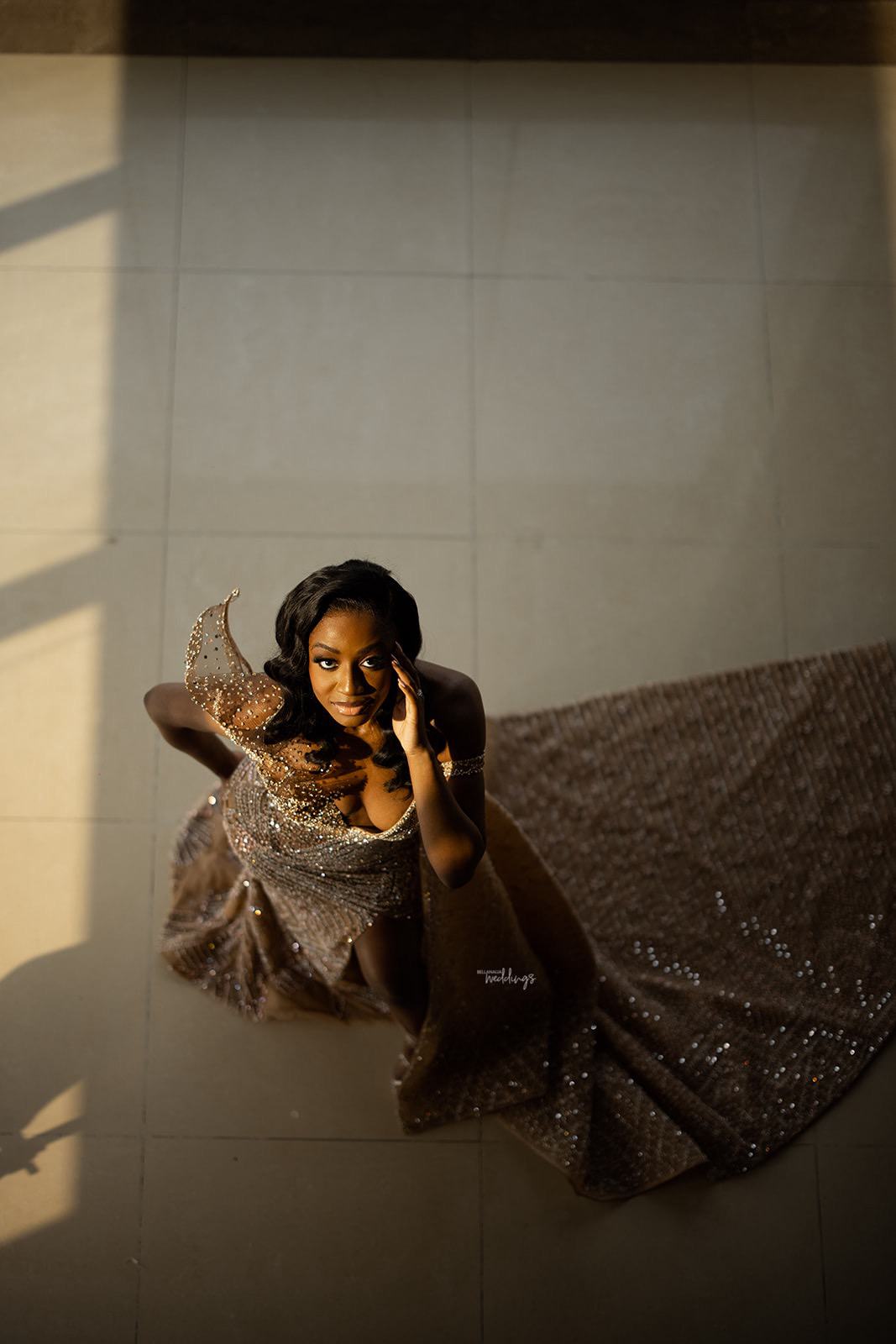 Give way, lovebirds approaching!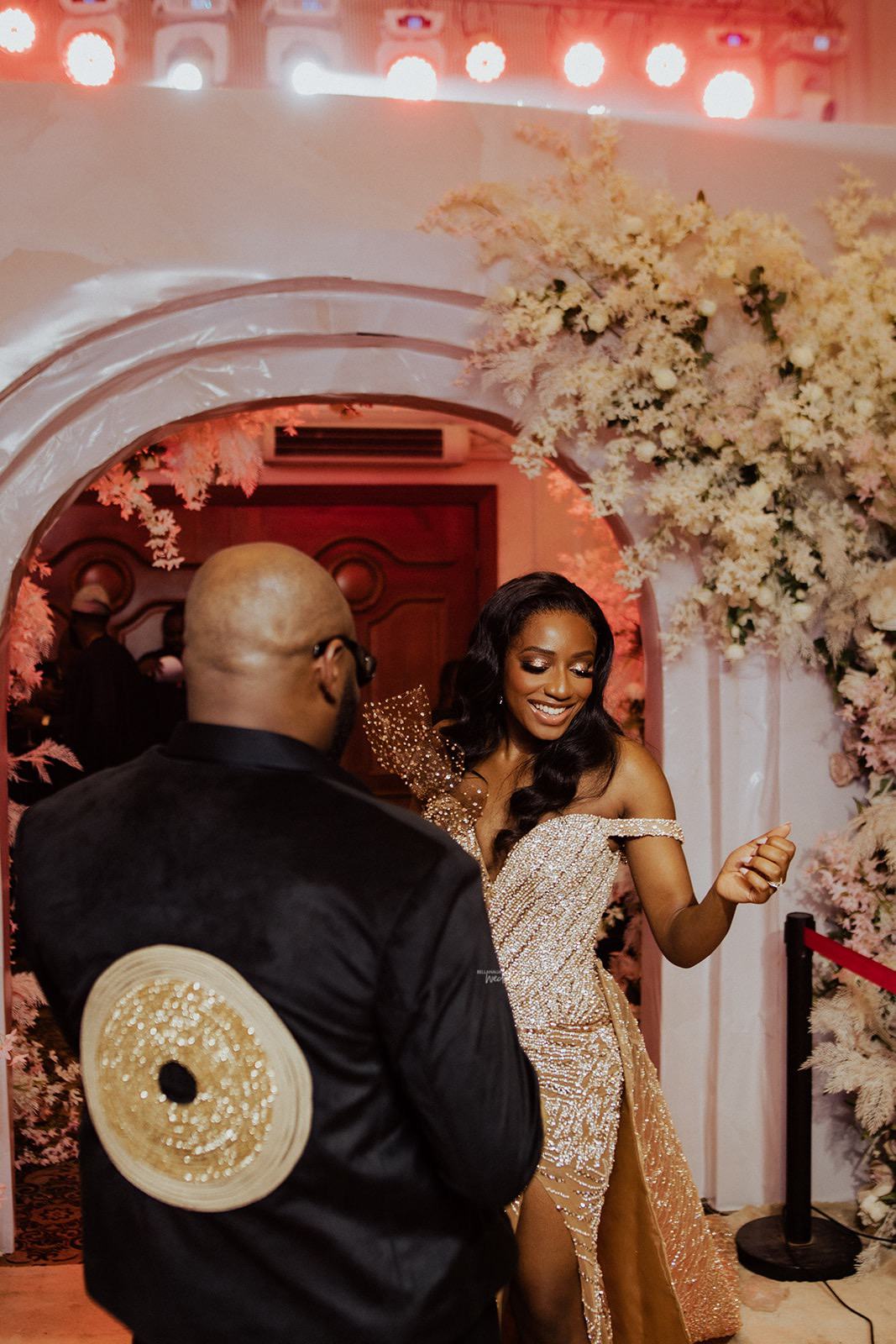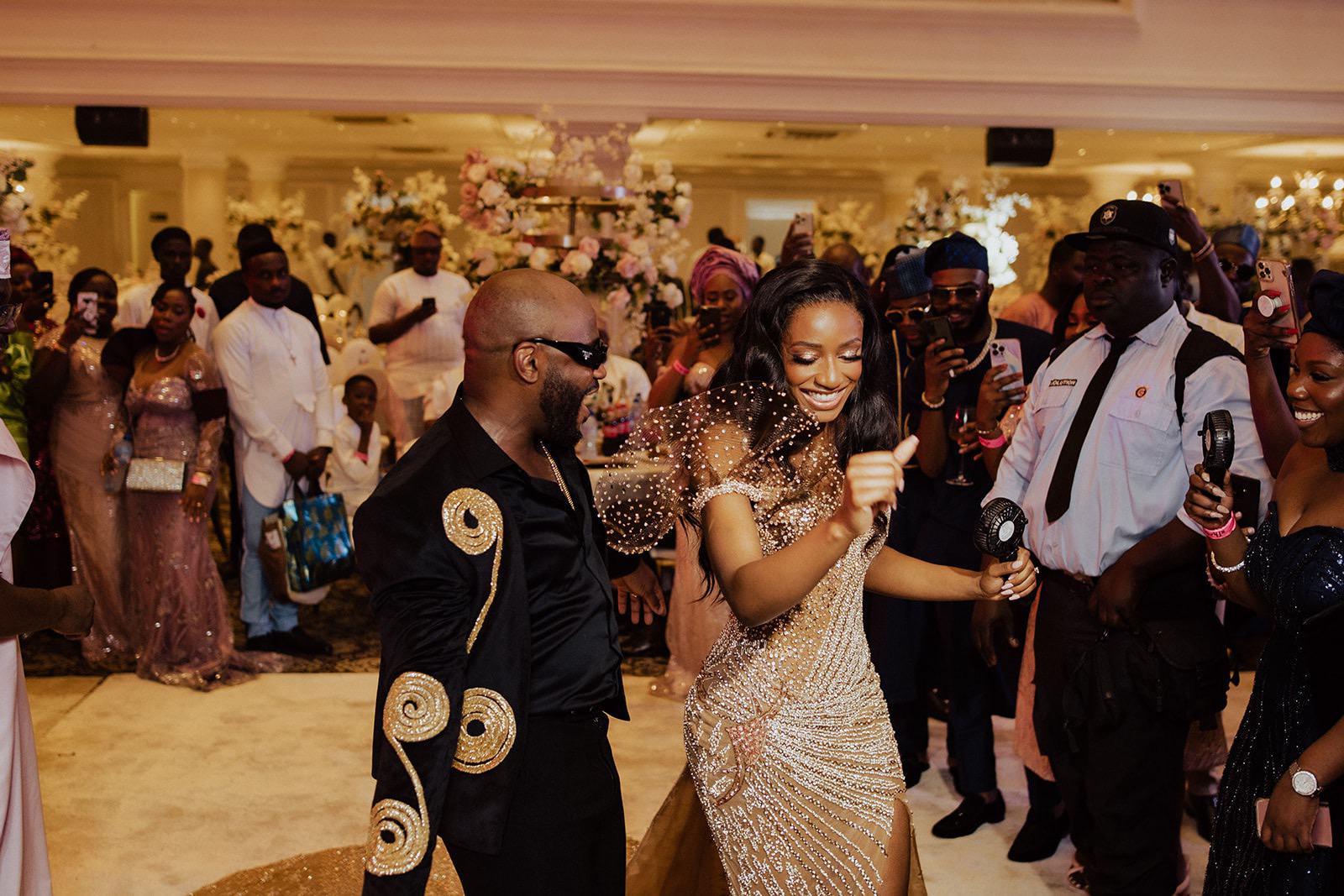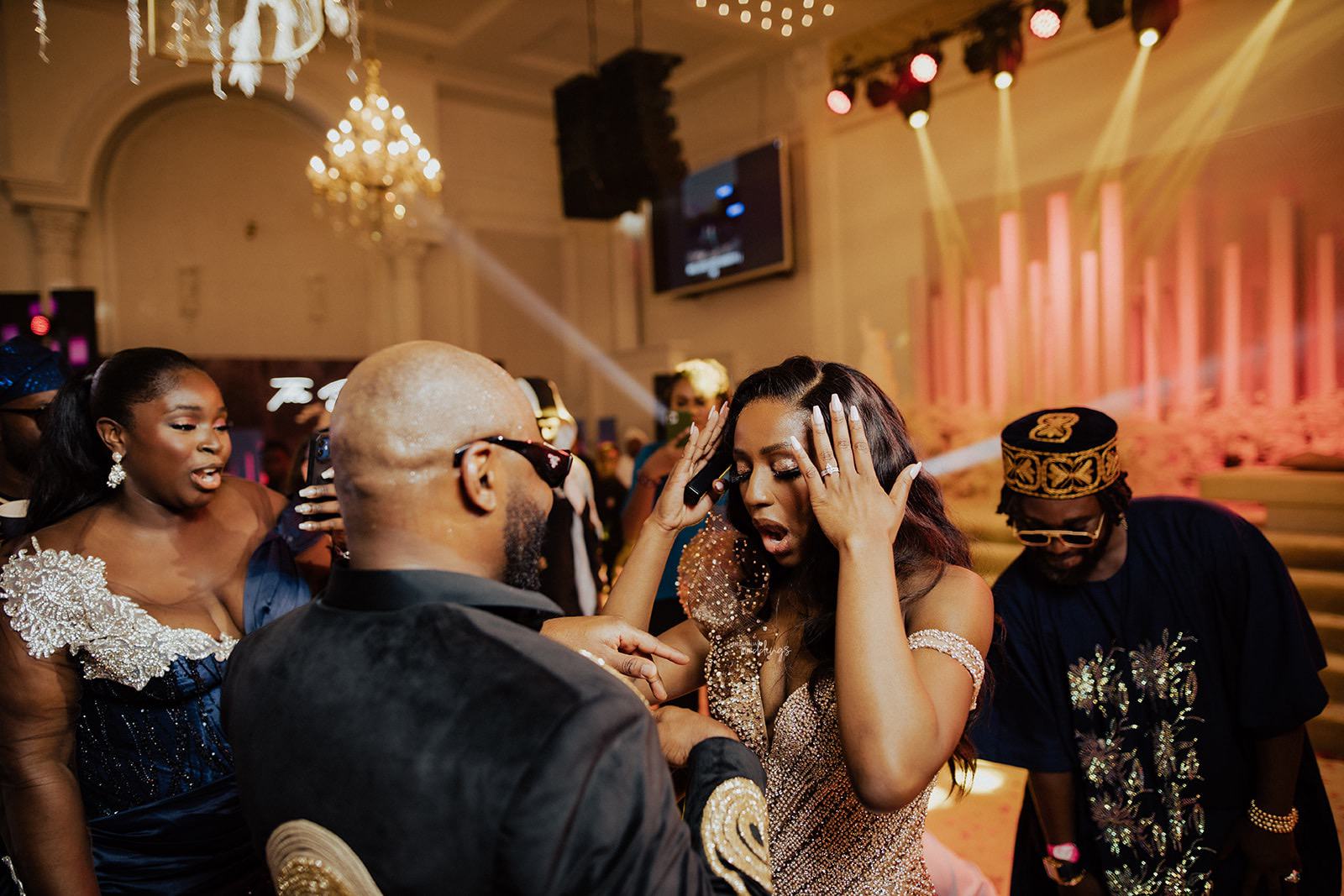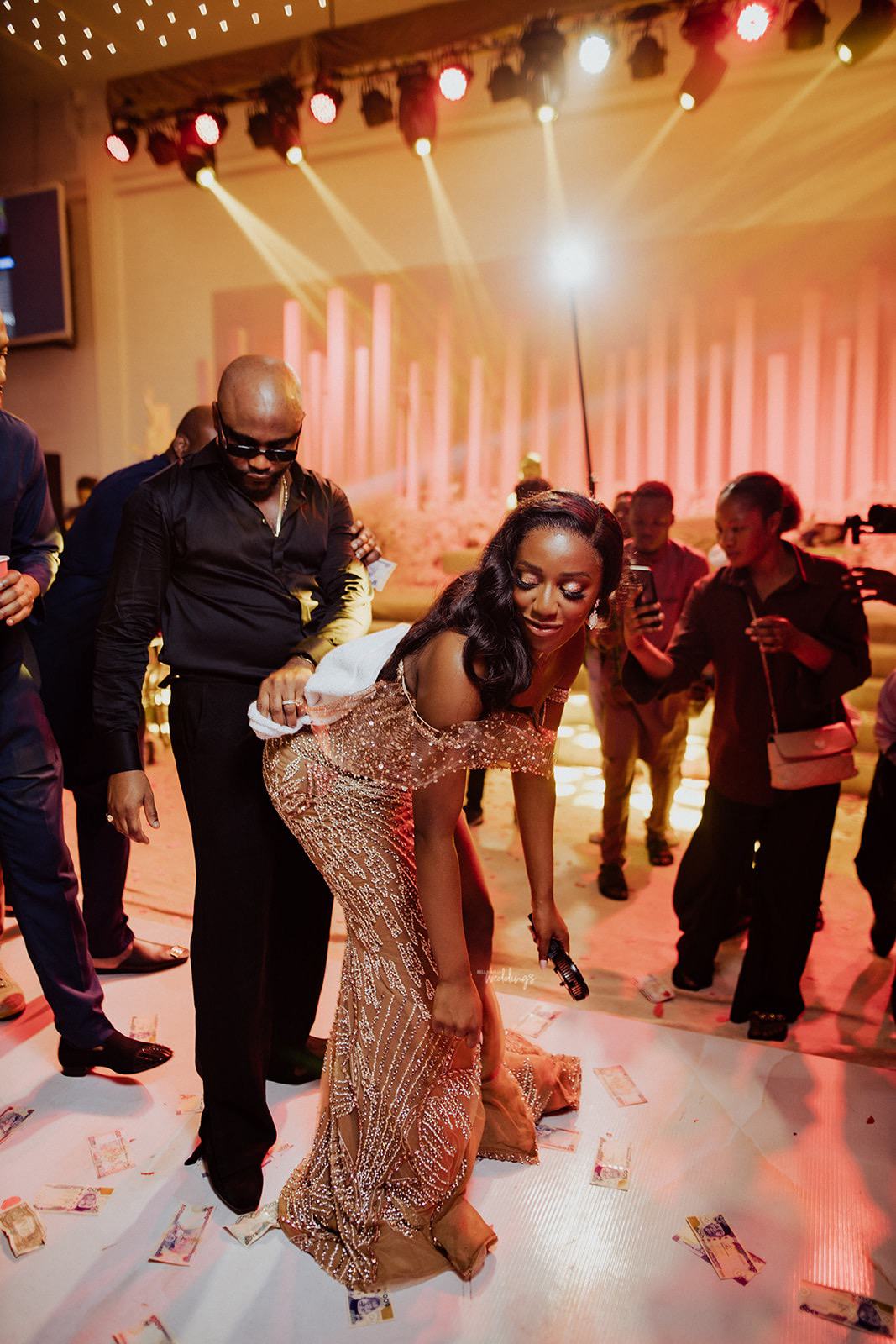 It's all fun from here!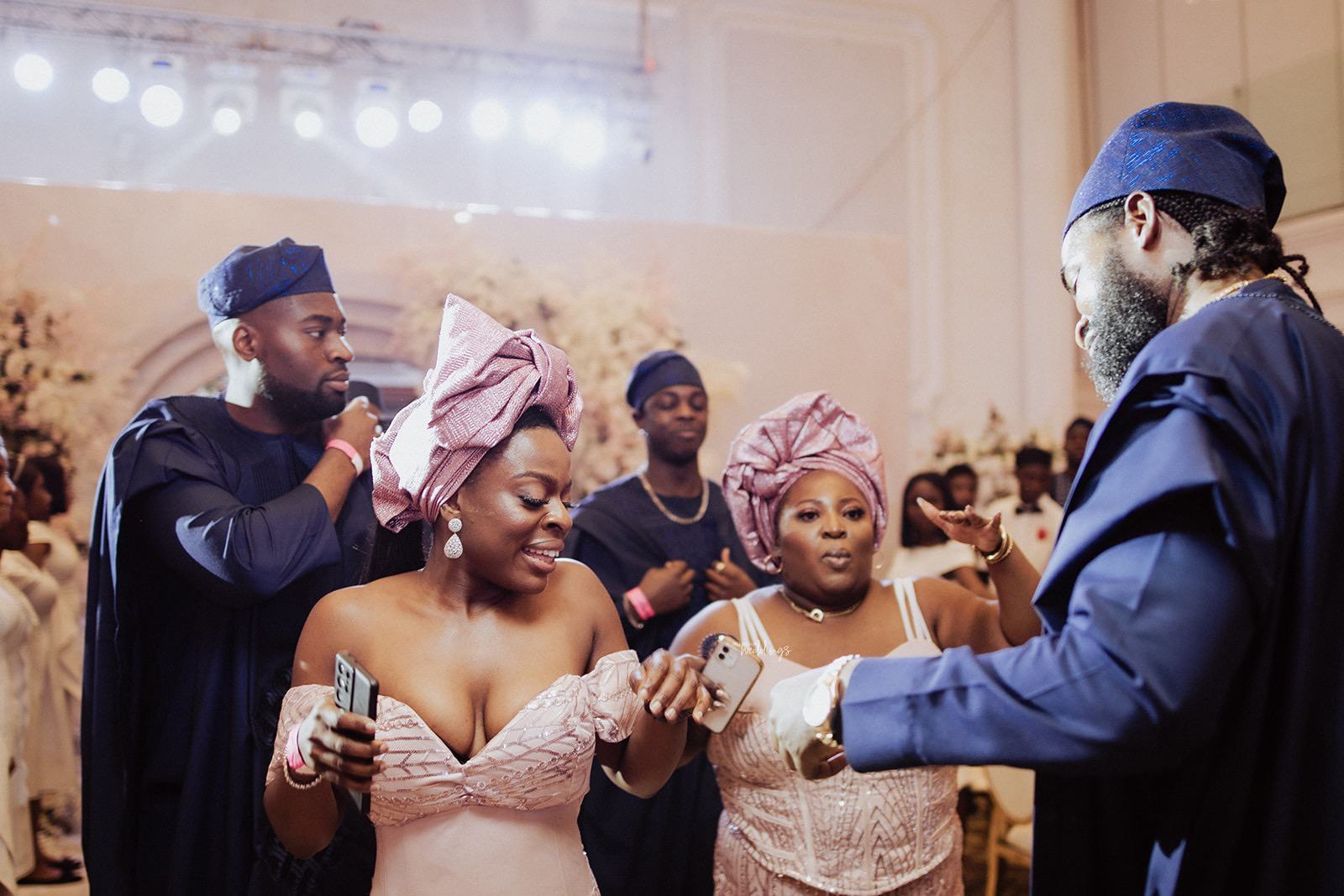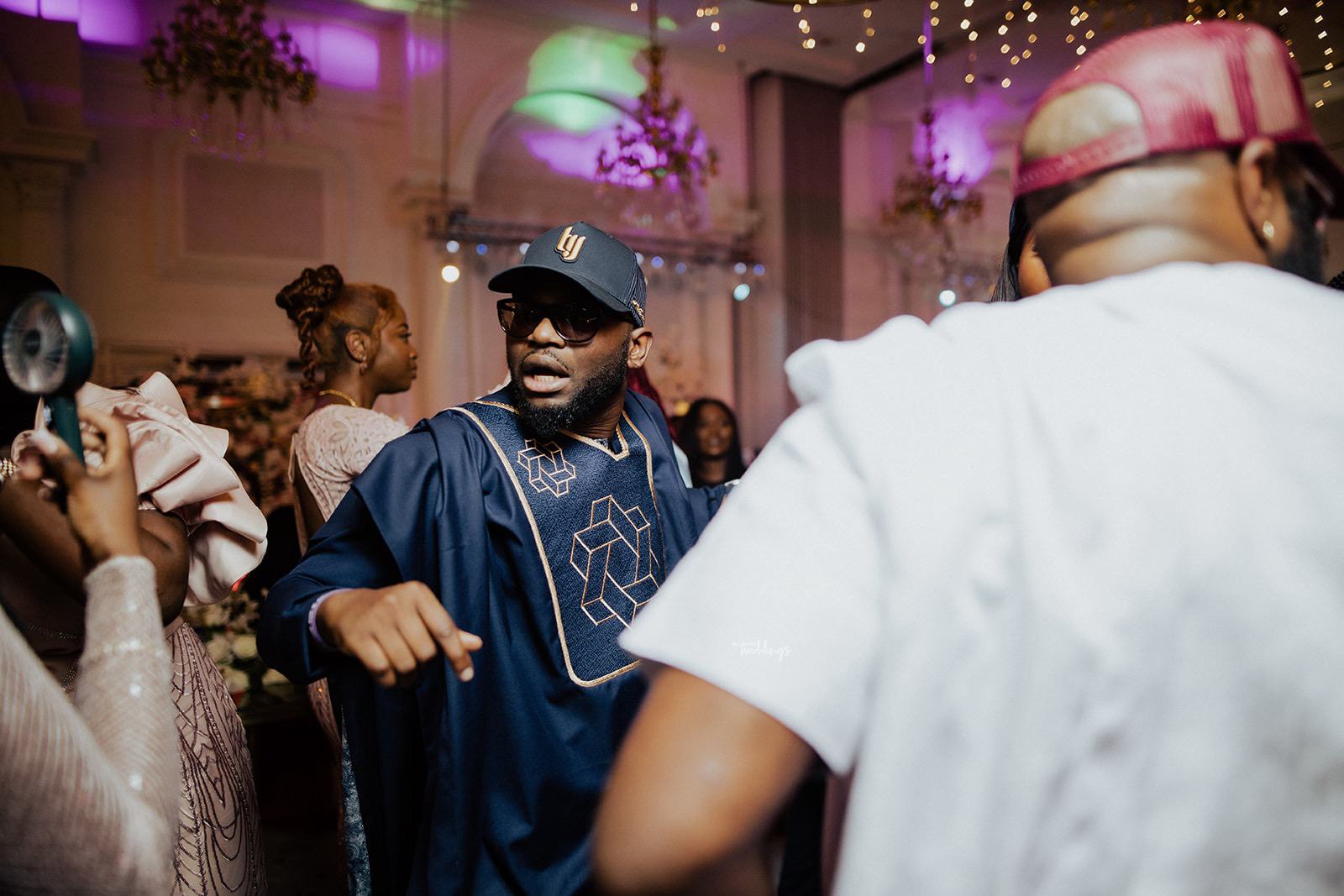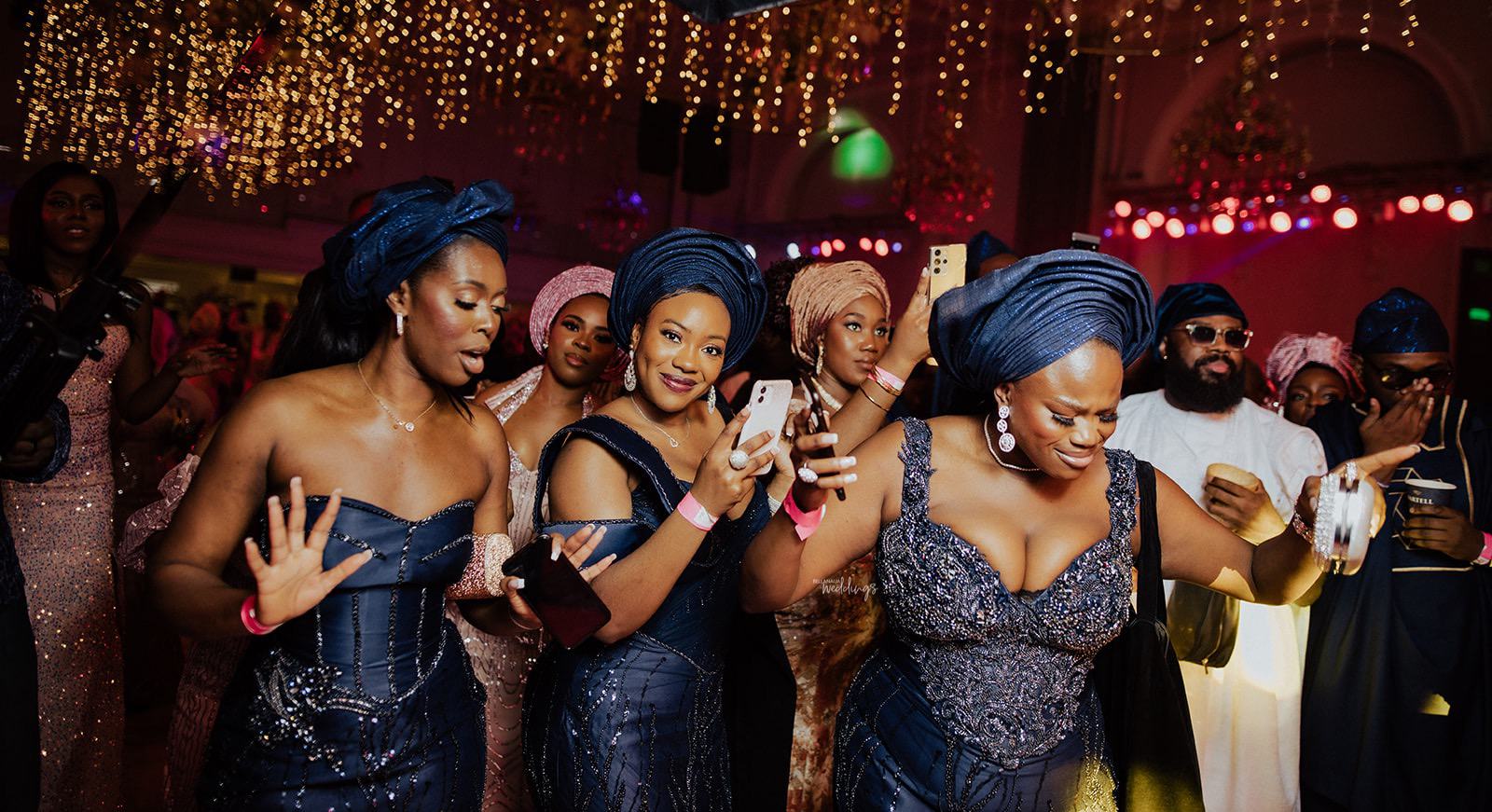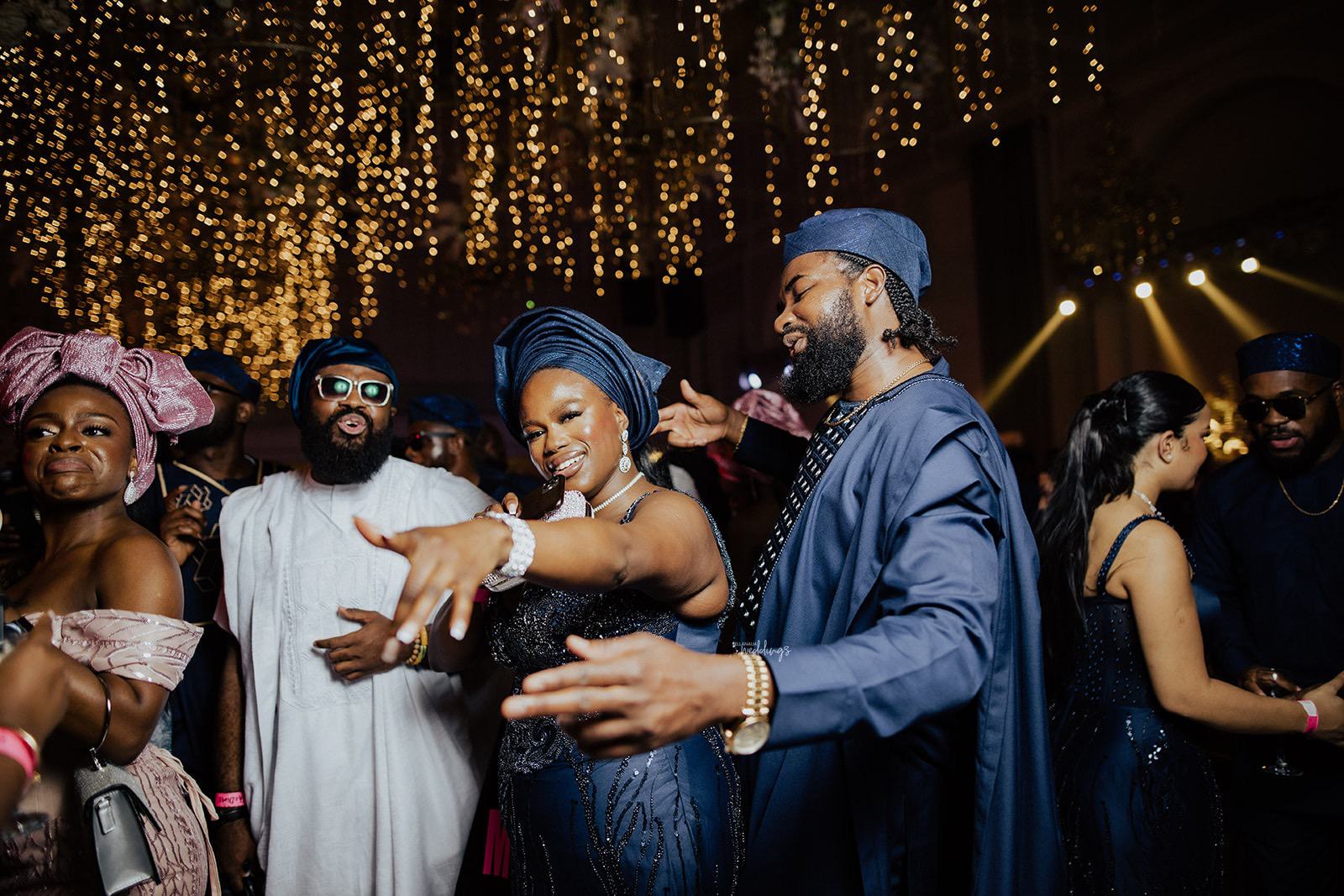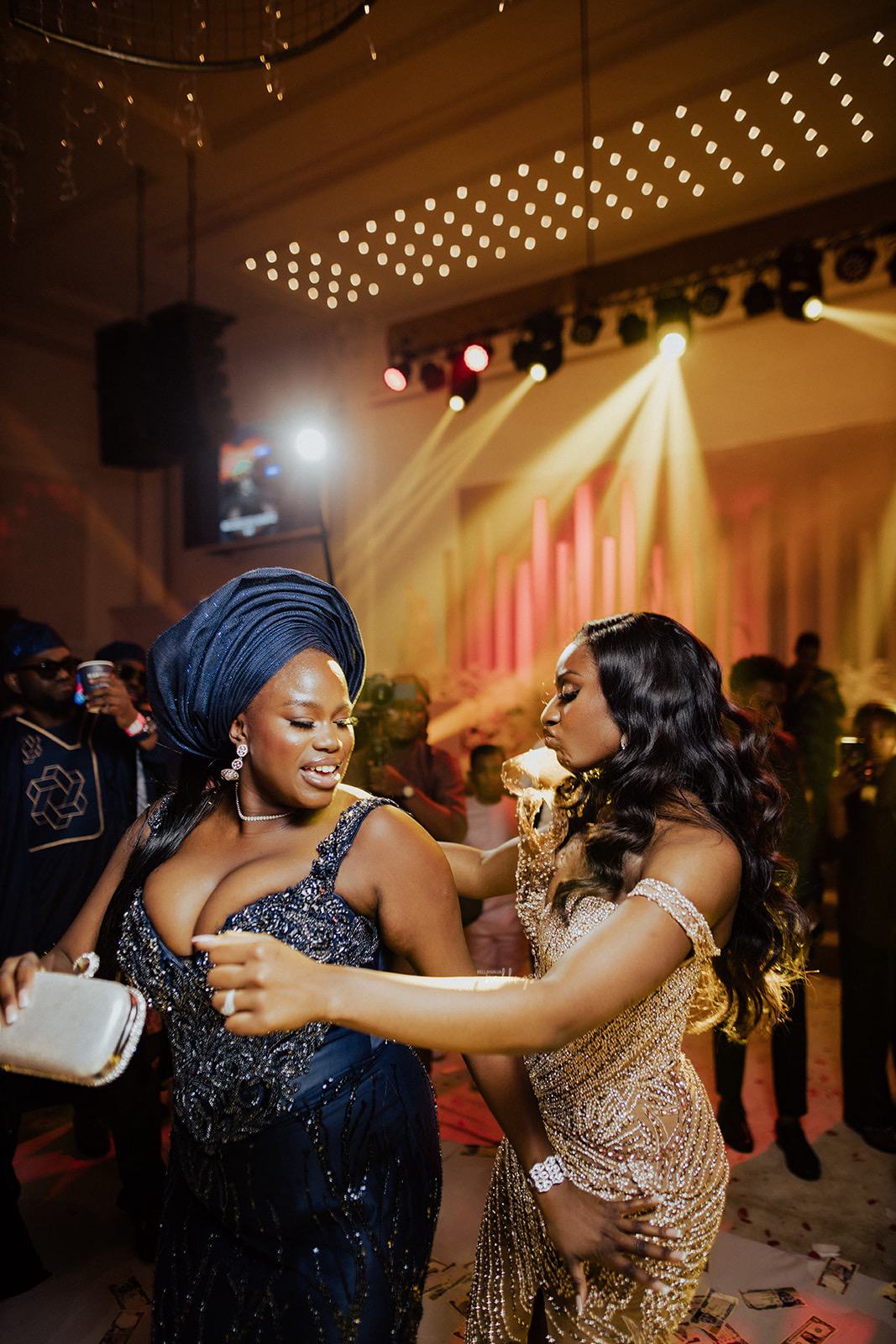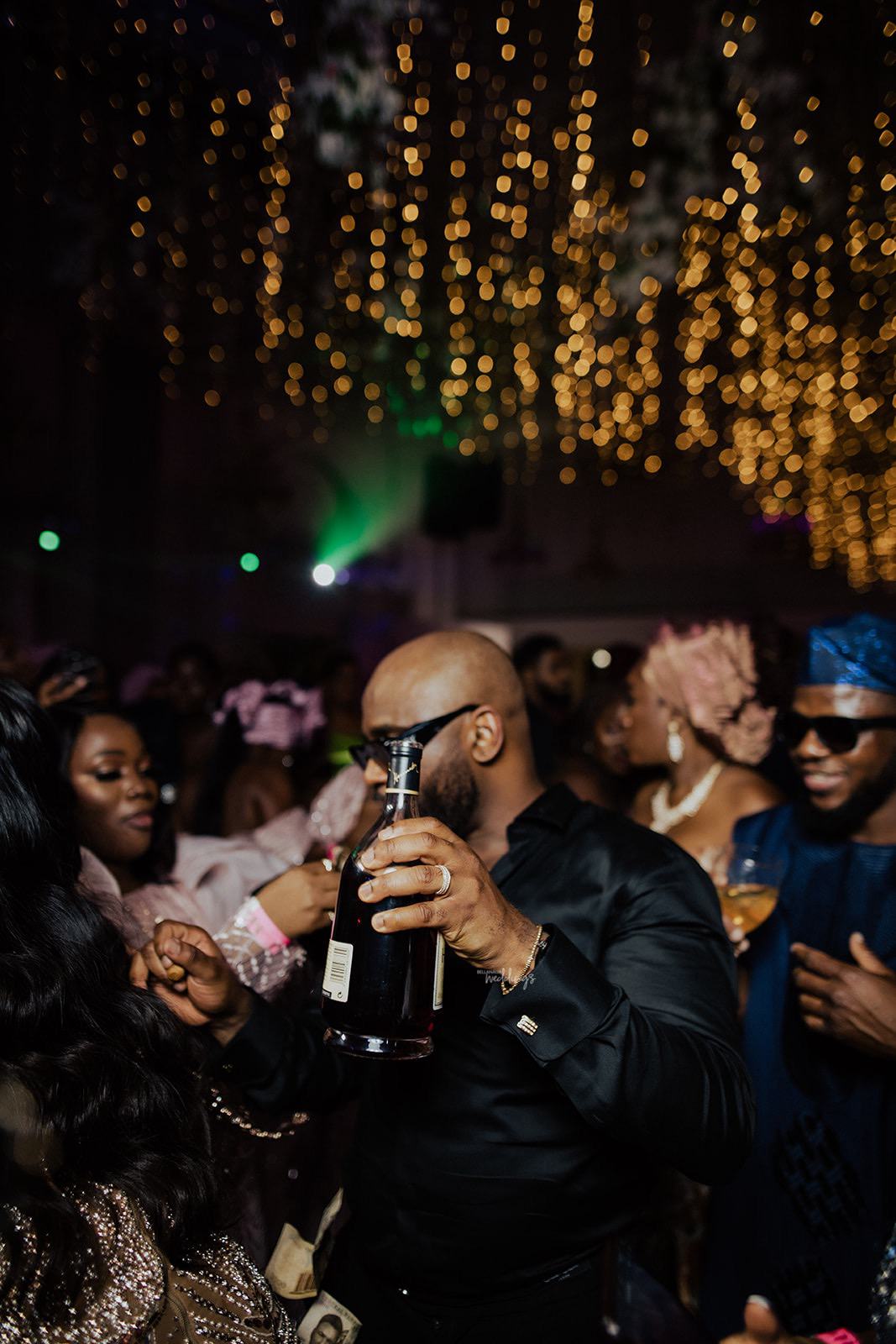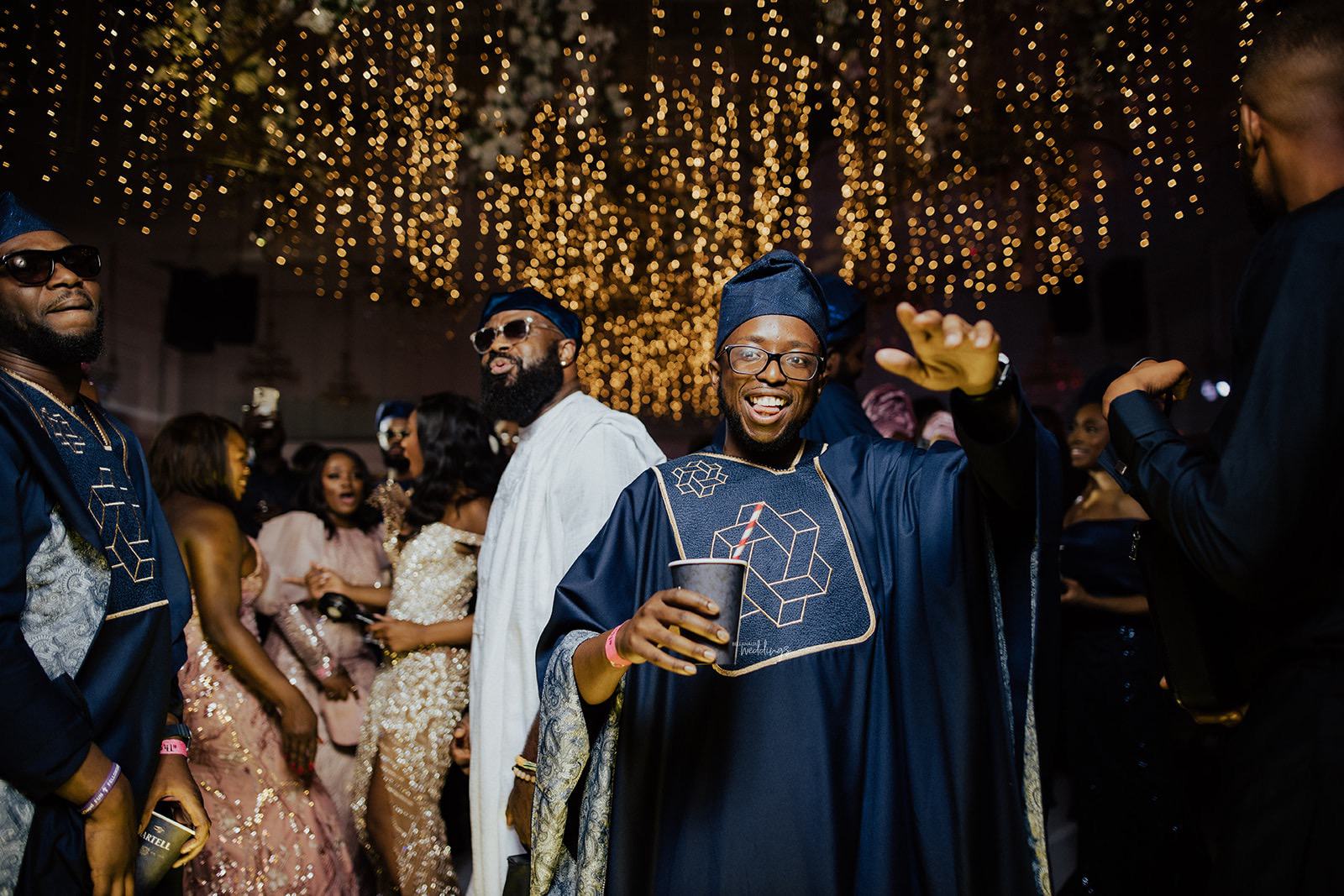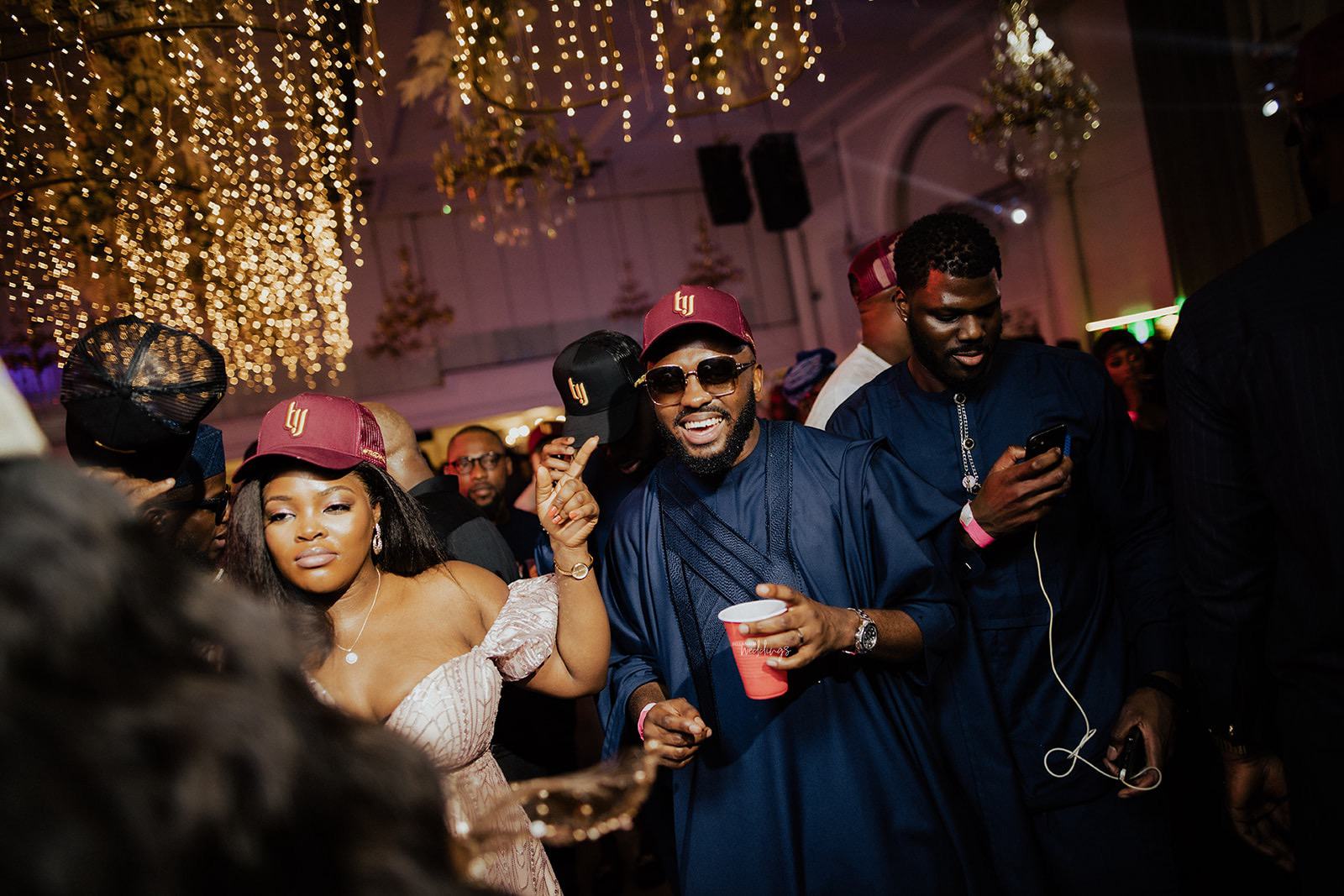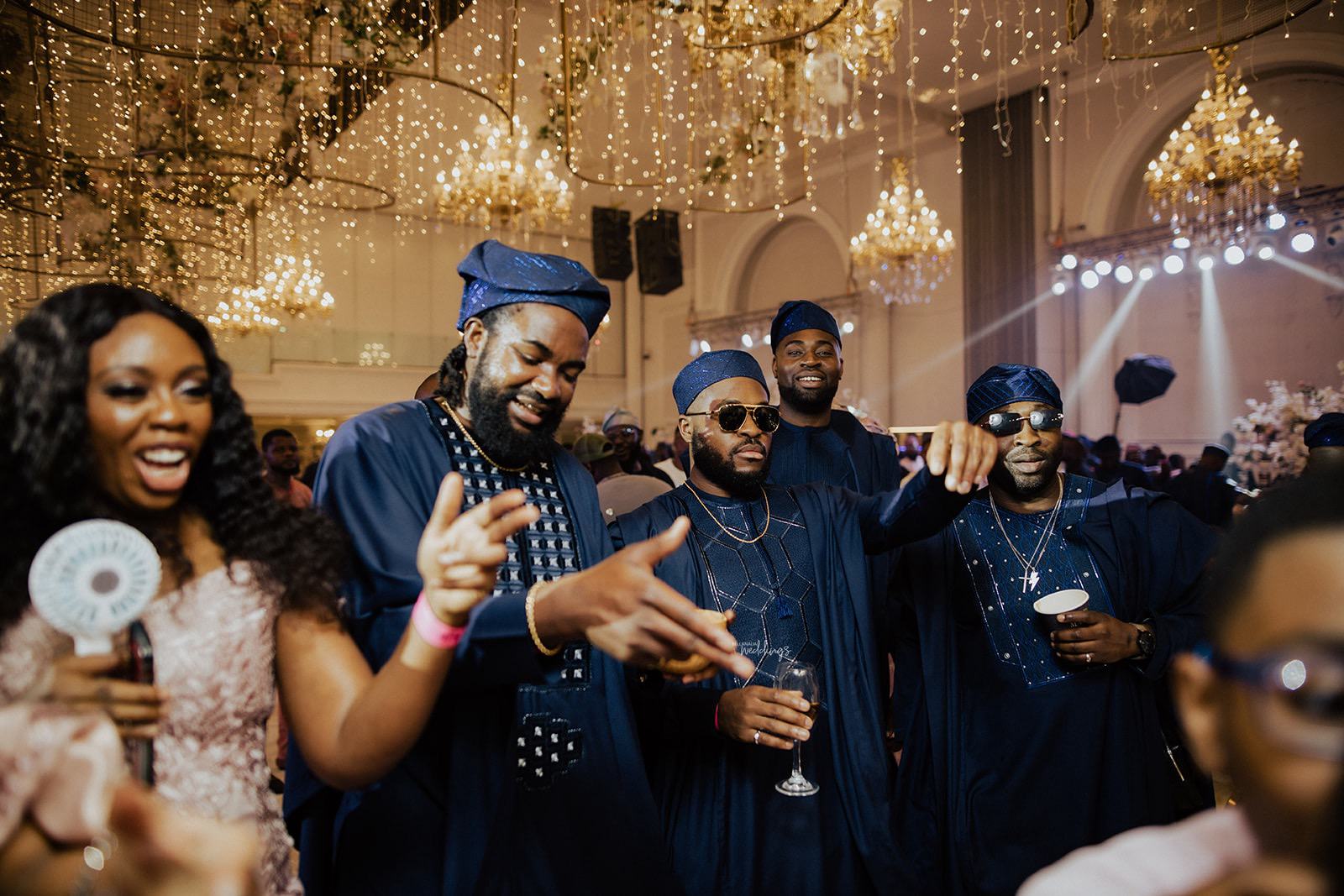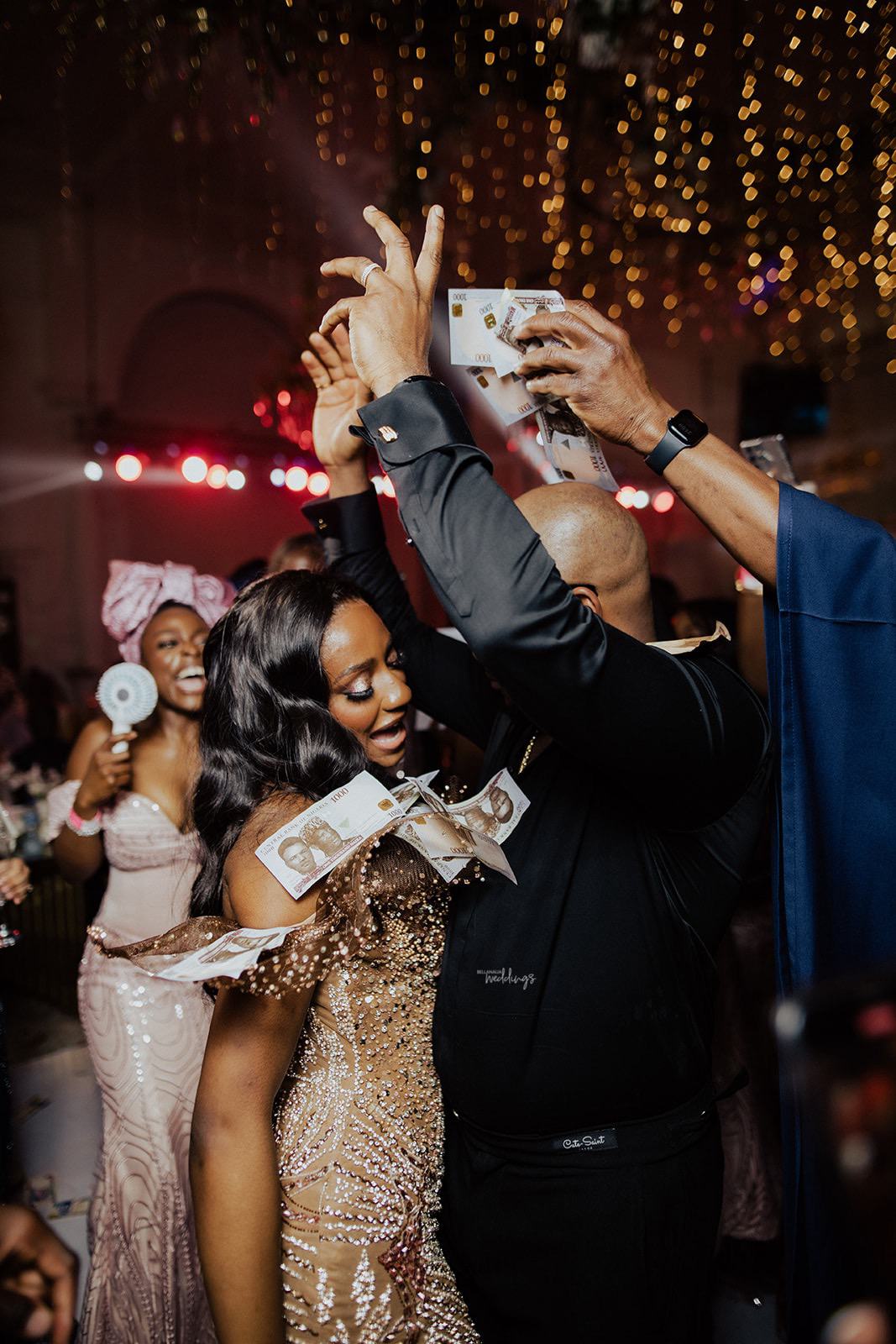 Credits
Bride @whitttney_
Groom @yesidims
Planner @tessallureevents
Bridal Stylist @thewardrobemanager
Groom's Stylist @groomstylingbytwm
Wedding dress and veil @roseblossombridal
Outfit (Blue) @couturebytabik
Outfit (Nude) @marveeofficial
Outfit (Brown) @mazellebridal
Makeup @zainabazeez
Hair Stylist @tea.styles
Gele @dbellezza_gele
Fabrics @glitz_allure_fabrics
Shoes @manoloblahnik | @renecaovilla |  @jimmychoo
Asooke @wovenmarketafrica
Jewellery @nerobespoke
Photography @thedavidmartinss | @emmanuellaphotosgallery
Videography @ladimilanfilms
Wedding Suit @atafo.official
Groom's asooke outfit @kinghakbal
Groom's reception outfitv@magnumstiches
Groom's after-party outfit @cutesaint.prive |  @cutesaint.ng
Shoes  @jimmychoo | @louboutinworld | @ysl | @zegnaofficial
Cap @jamesjohnsonng
Asooke fabric  @wovenmarketafrica
Reception outfit fabric @glitz_allure_fabrics
Beads @kishlys