Hey, groom-to-be, it is your traditional engagement and we are sure you want to be the best-looking guy on that day.
Well, here is a collection from Magnum Stitches Africa, called 'A Little Touch of Stones', that you may want to consider rocking at your traditional engagement if you want your woman to cry happy tears when she sees you look so dashing. Magnum Stitches has redefined the traditional menswear game and taken it to a whole new level with the added touch of Swarovski embellishments on these designs. Whatsoever colour you decide to go with, this collection has got you covered!
Even if you are not a groom-to-be, you can wear any of these outfits to any event and you will be sure to steal the show. Ladies, be sure to keep your man close to you when he is rocking this #AsoEbiBella design because he will be getting stares all day ?.
Enough said, see the pictures below to get the idea of what we are talking about. You can also catch up on more groom inspiration here.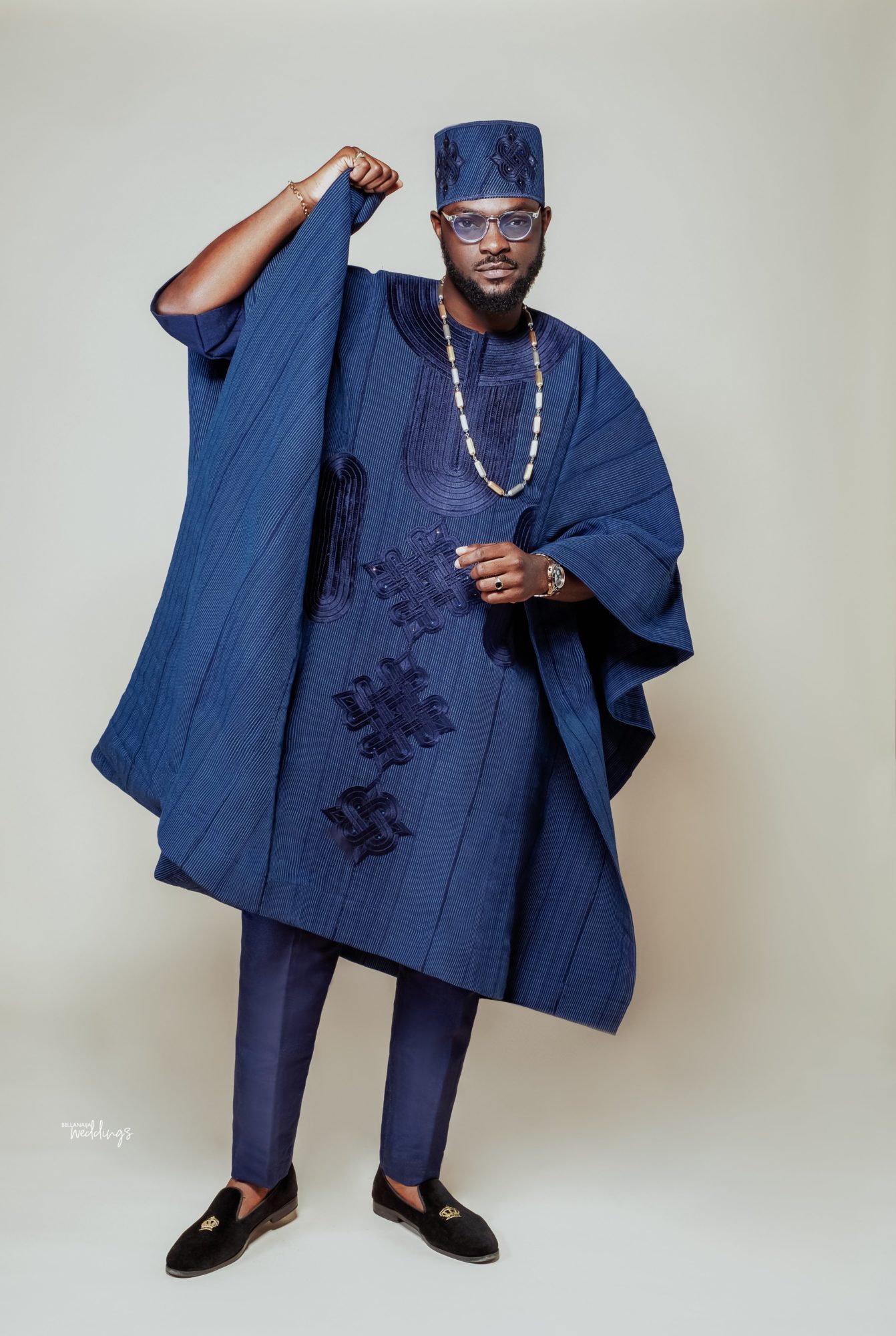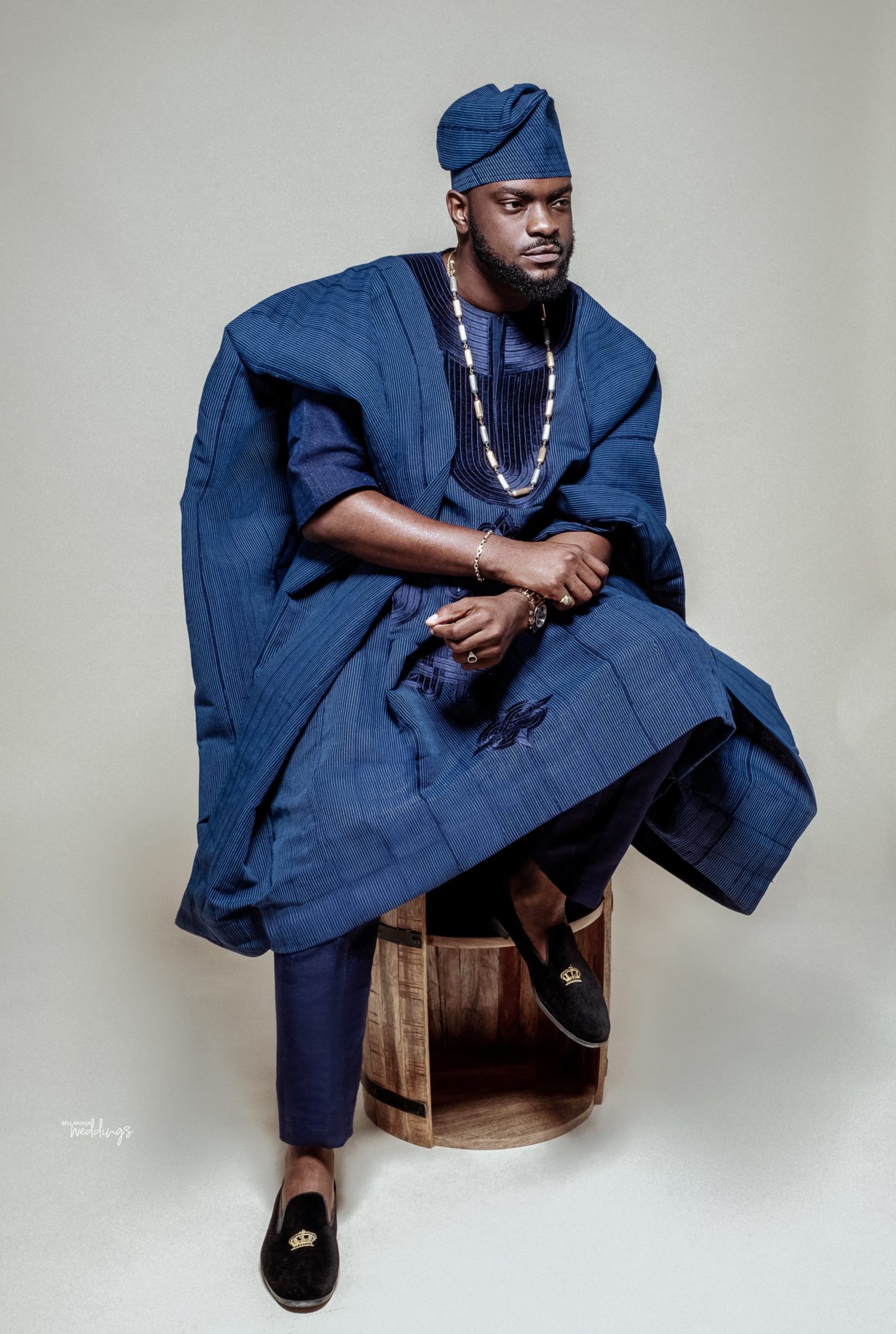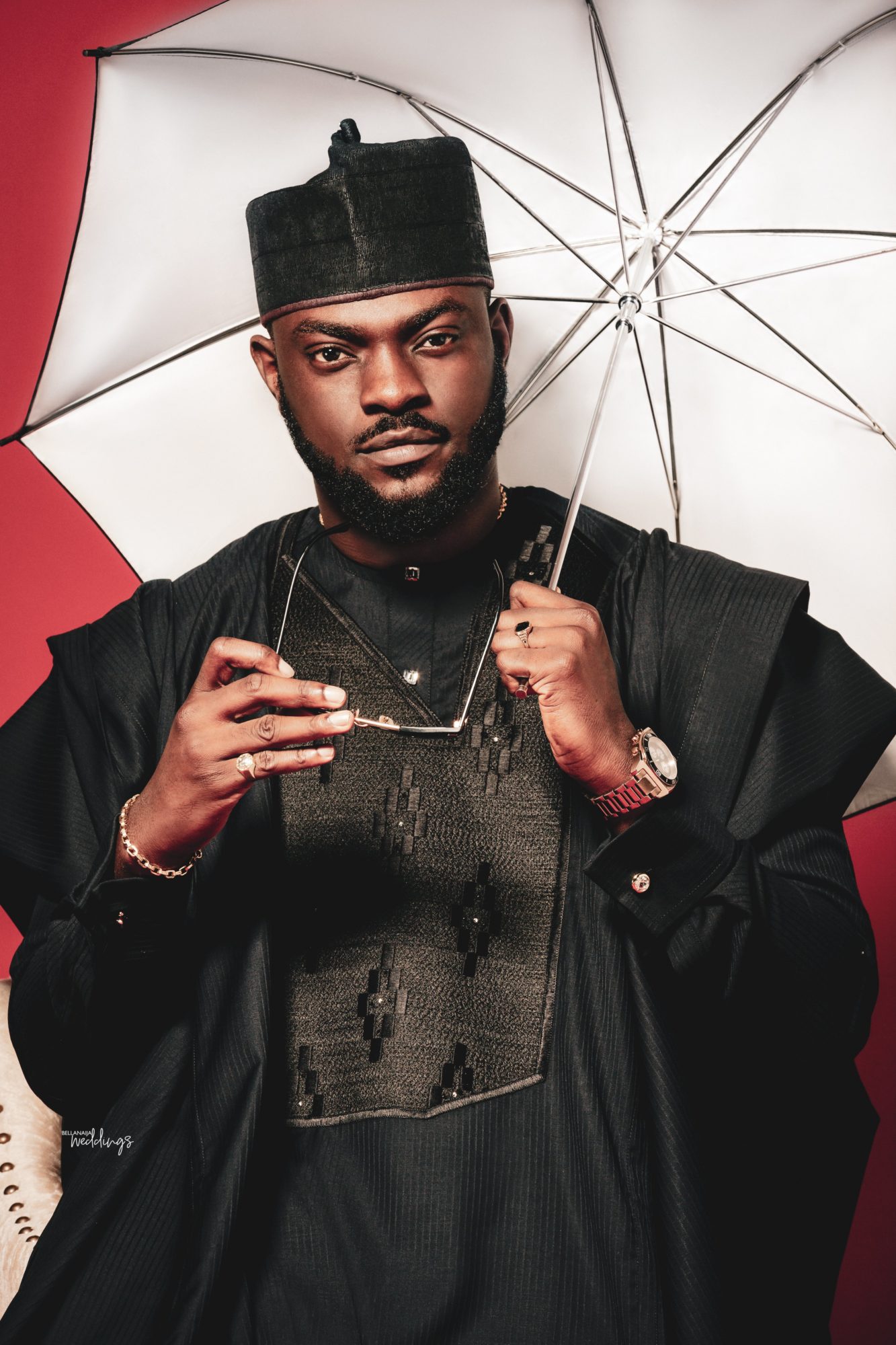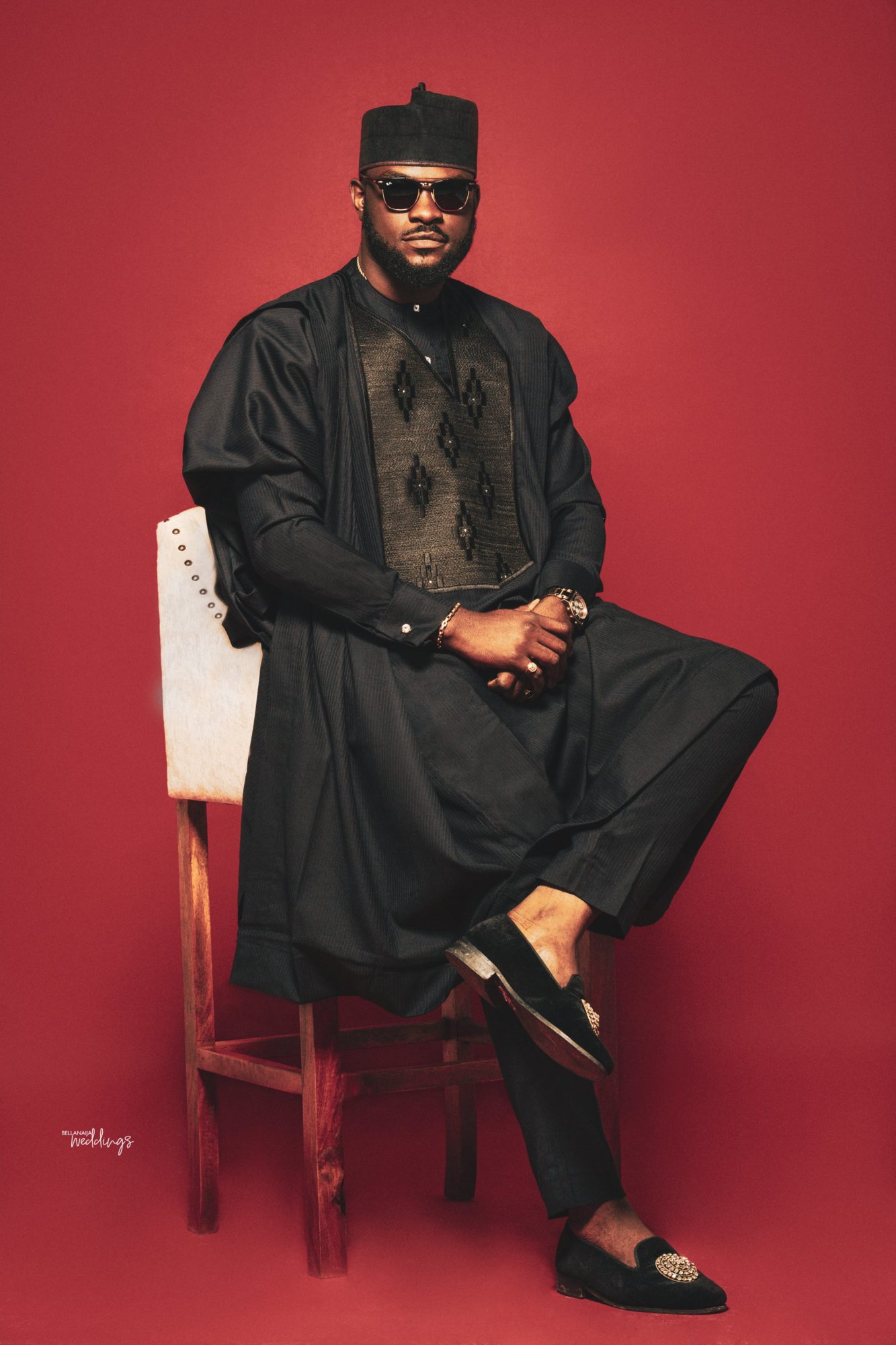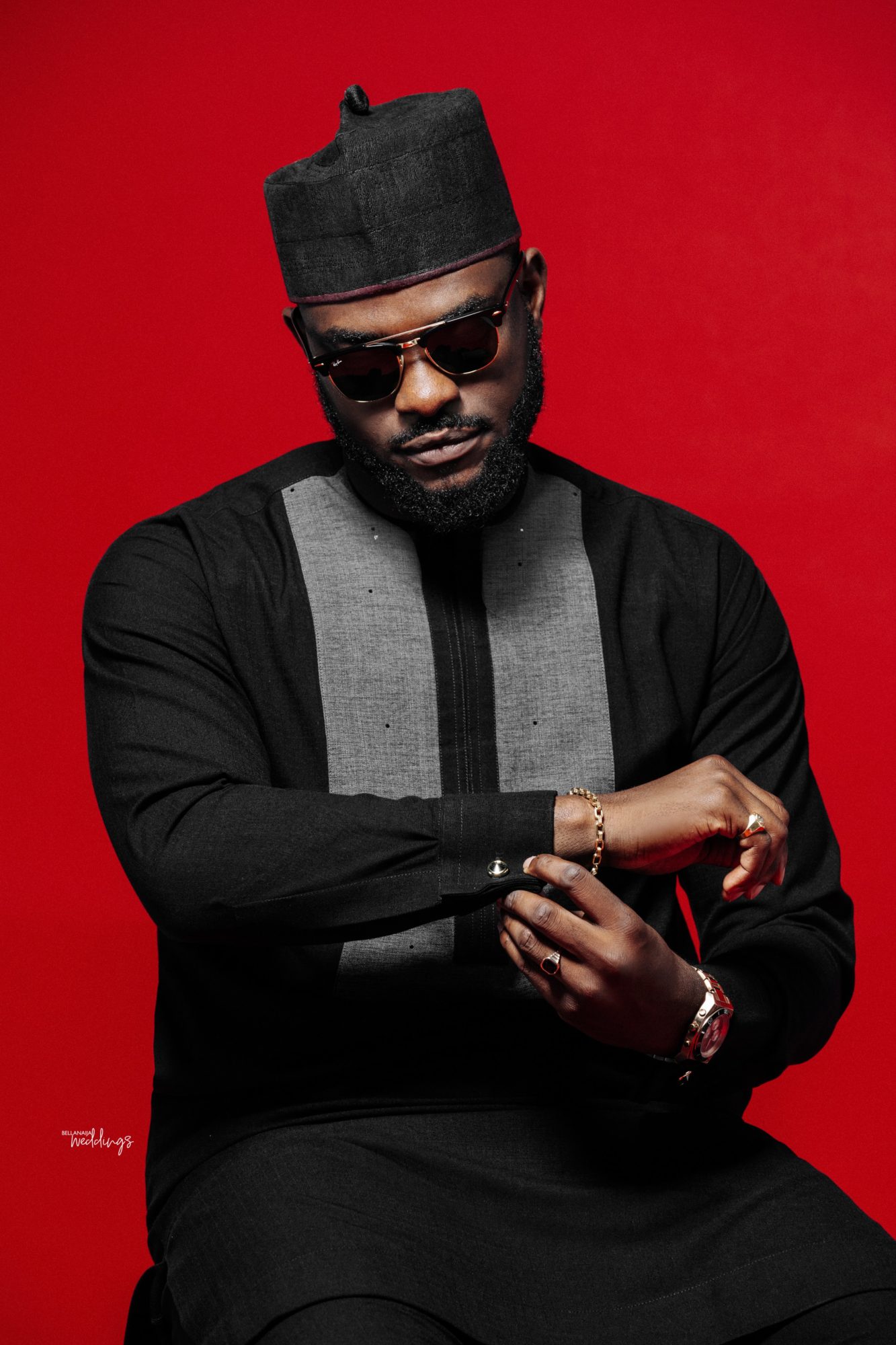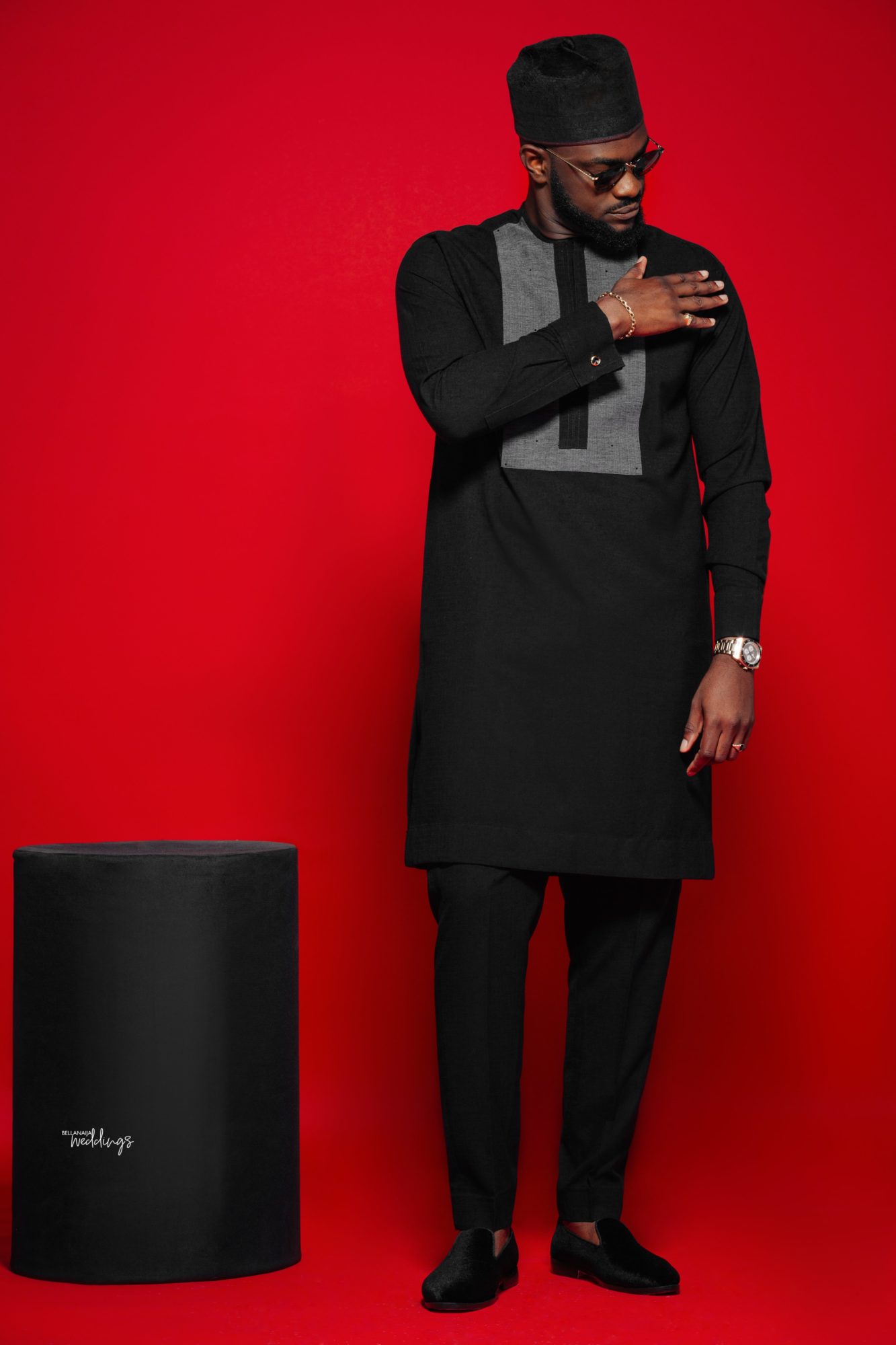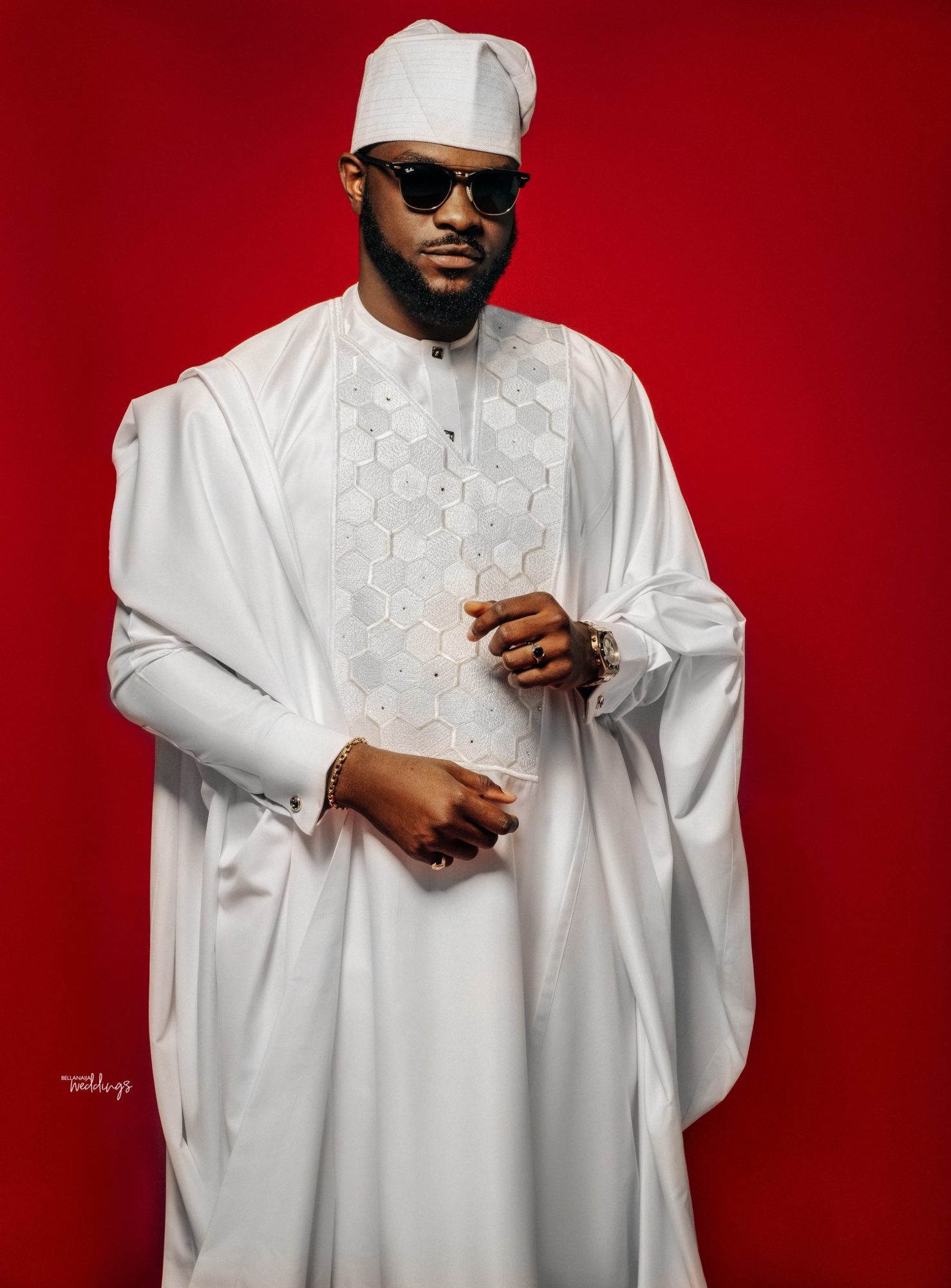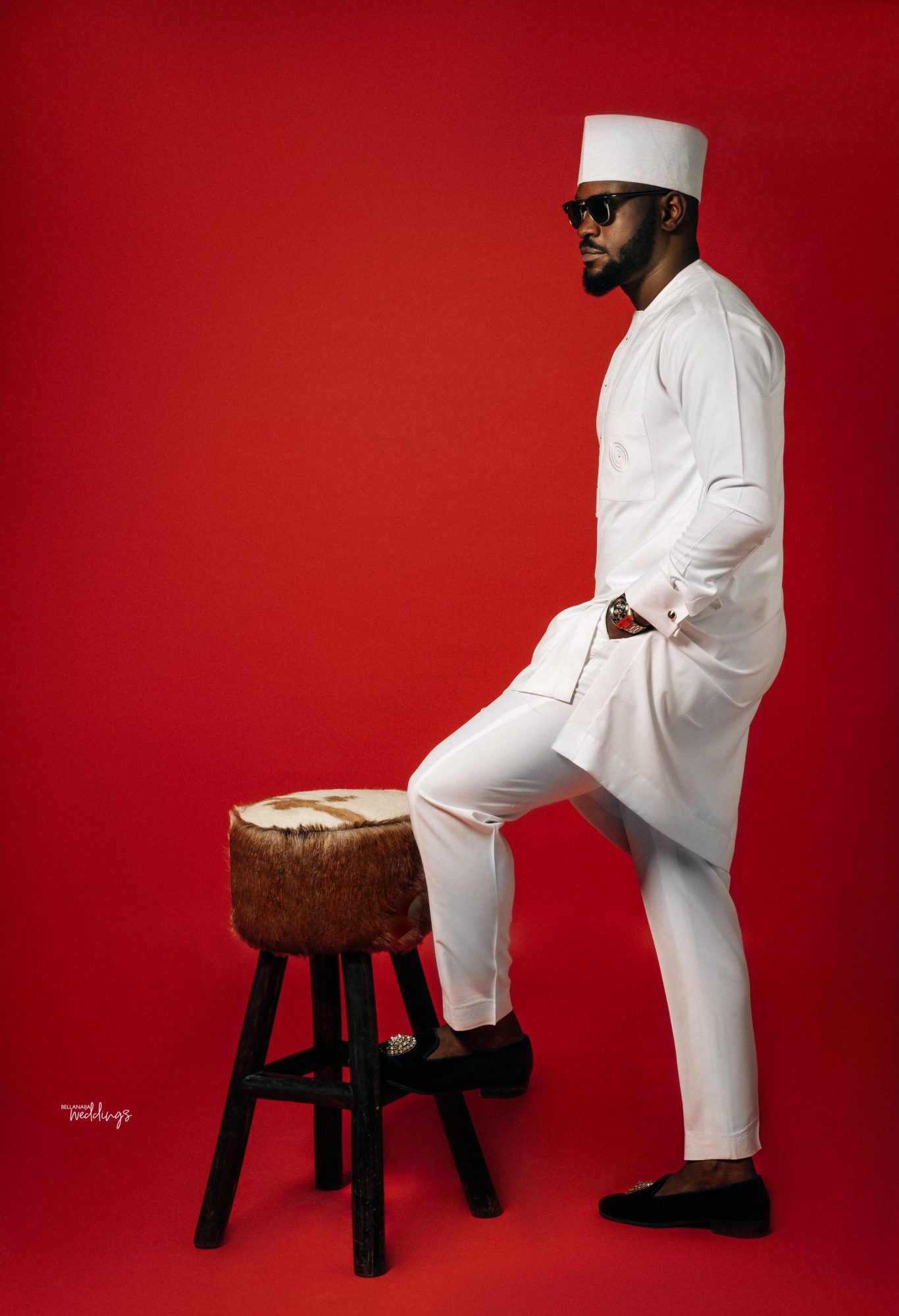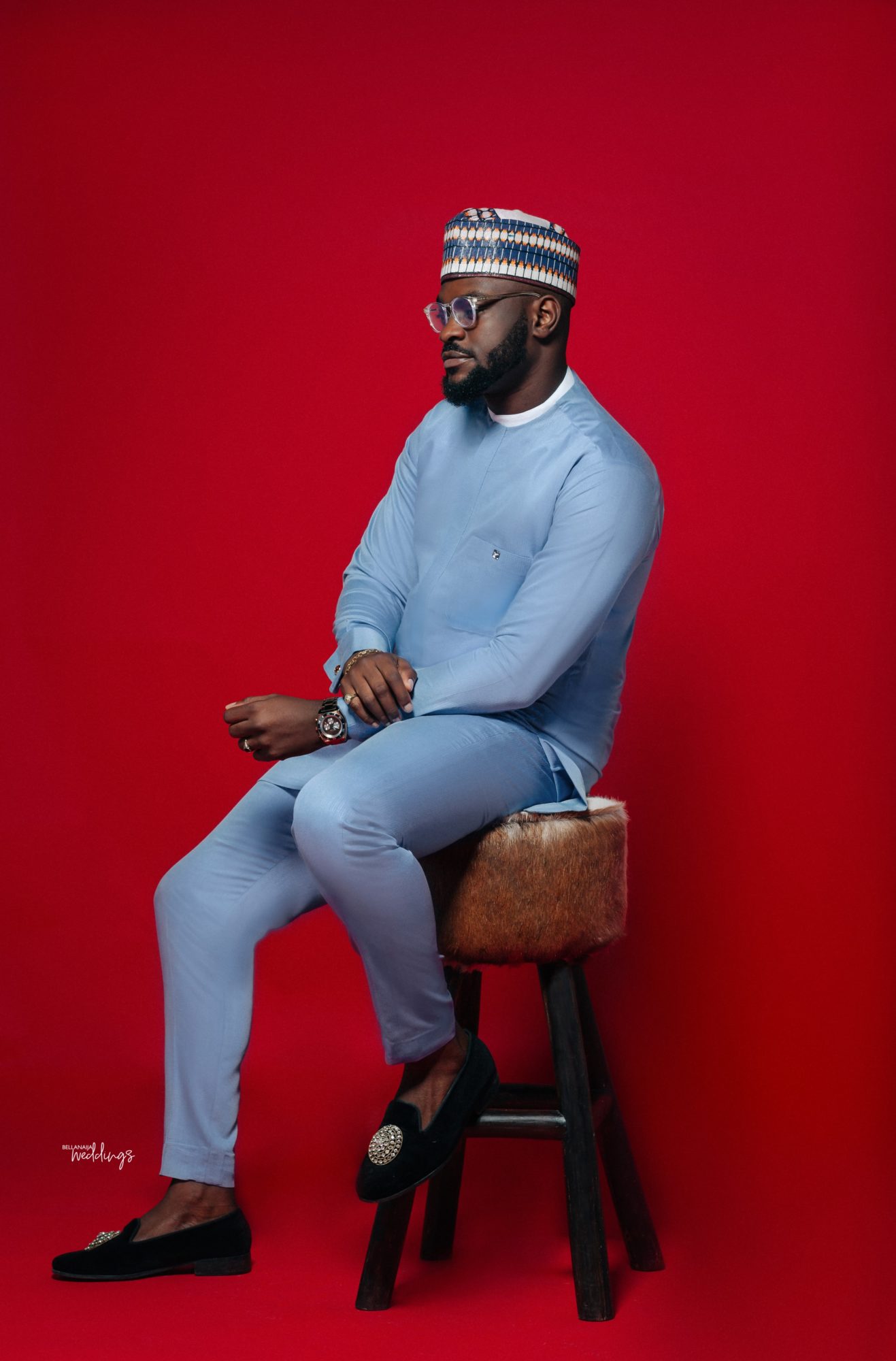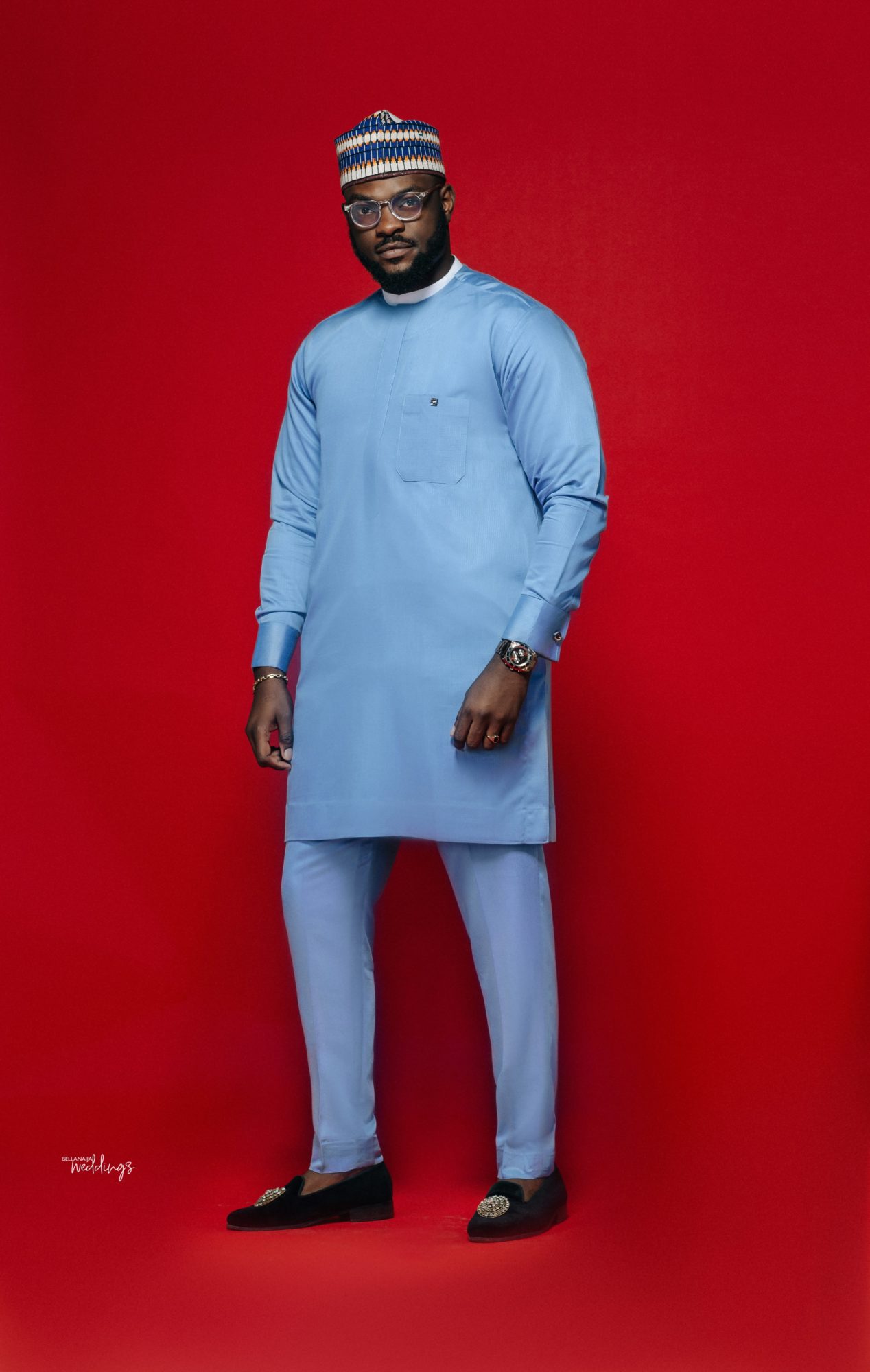 Credits
Designs: @magnumstitchesafrica