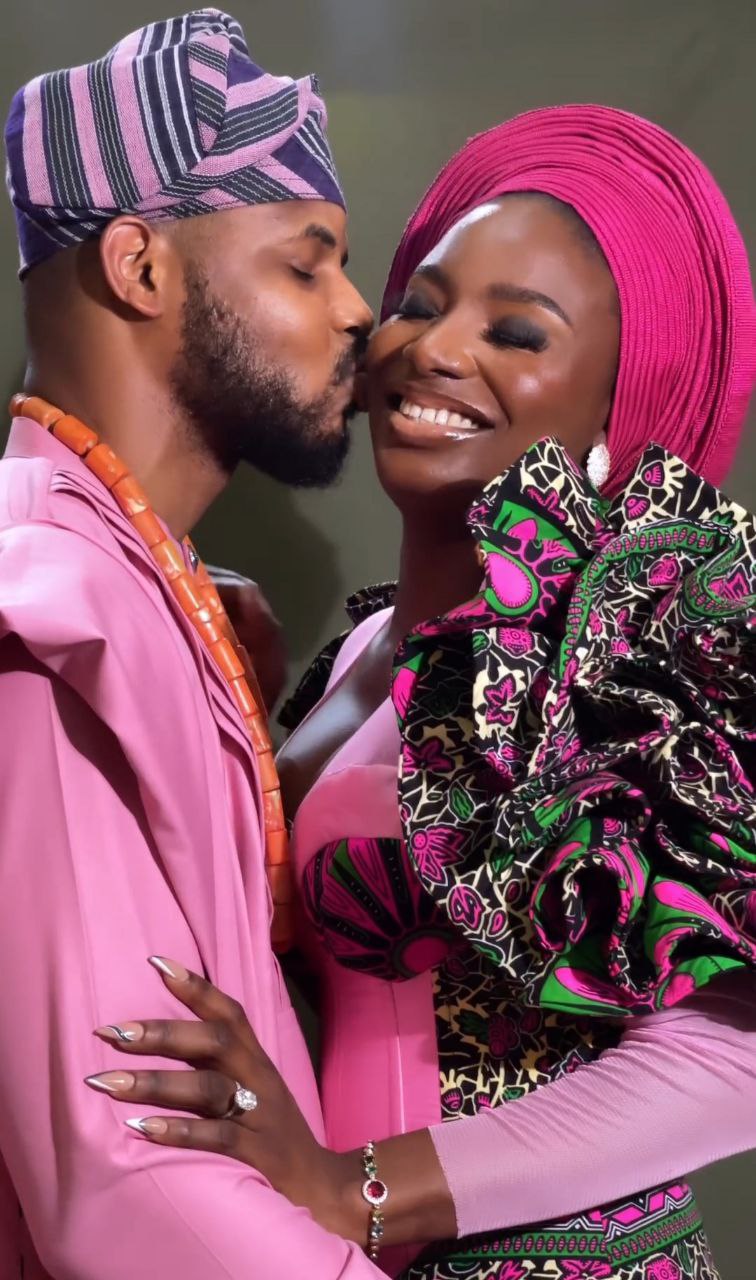 Love is so sweet and aside from experiencing love for yourself, it is also a wholesome thing to see couples in their elements.
These lovebirds are filling our day with so much sweetness and we can't even complain. They showed up for their pre-wedding shoot looking stunning in their outfits and we could certainly feel the love in the air with the soft kisses and the gentle stares into each other's eyes. We can't also get over how cute they look together and you'll catch yourself blushing as you watch!
Enjoy the video below and catch more trending videos here.