When you know what you want from the very first day and stop at nothing till itis yours.
The groom-to-be, Stanley was pretty sure he had found his wife when he met Uche. He did ask her to be his girlfriend on that very day ?. Though Uche wasn't interested, he kept at it, talk about a persistent man. Two years after meeting, the beautiful #theUSunion couple are tying the knot. Stanley definitely wasn't joking at all on their first encounter.
See their beautiful pre-wedding photos captured by Joe Ali Weddings and also read their love story as told by the bride below.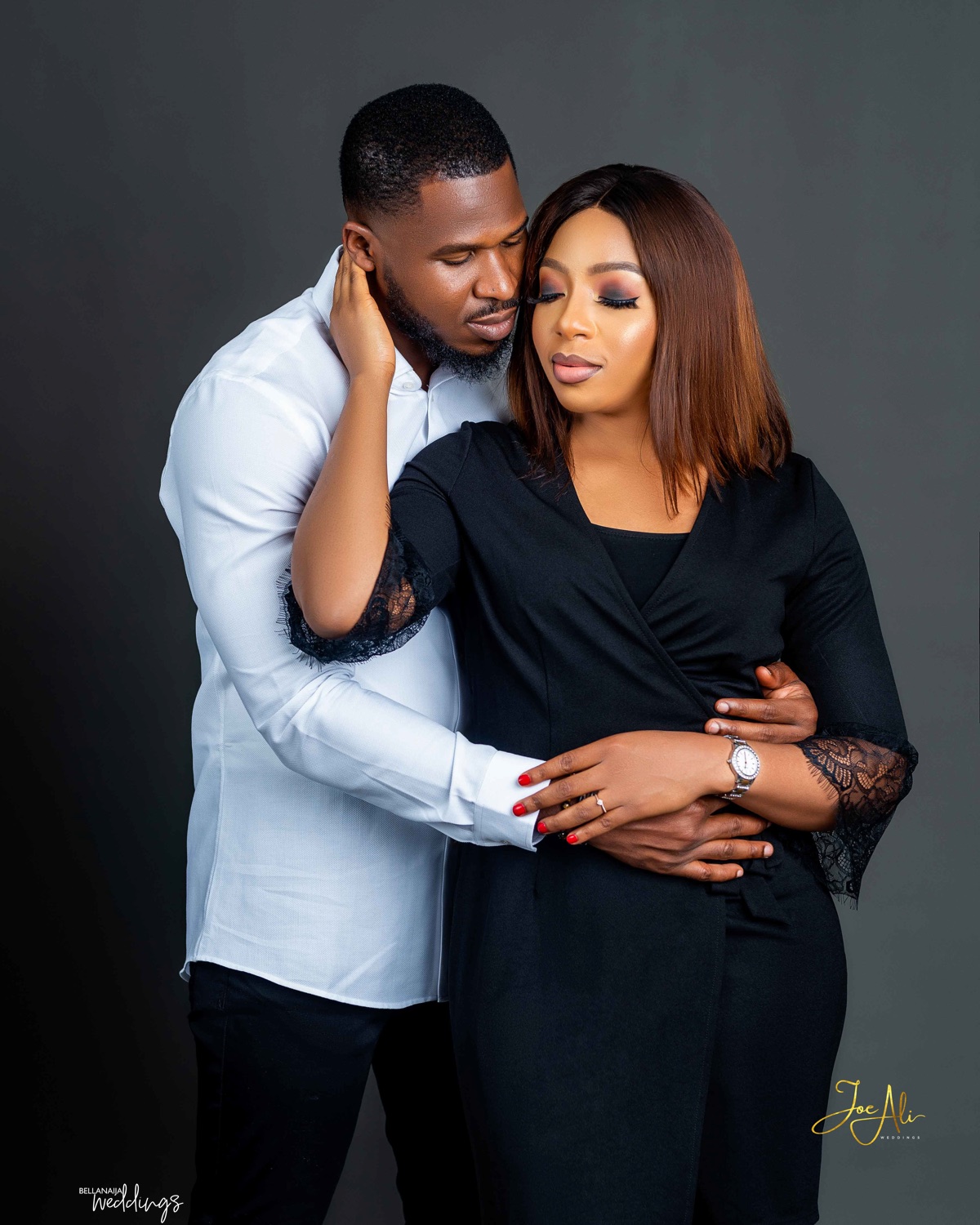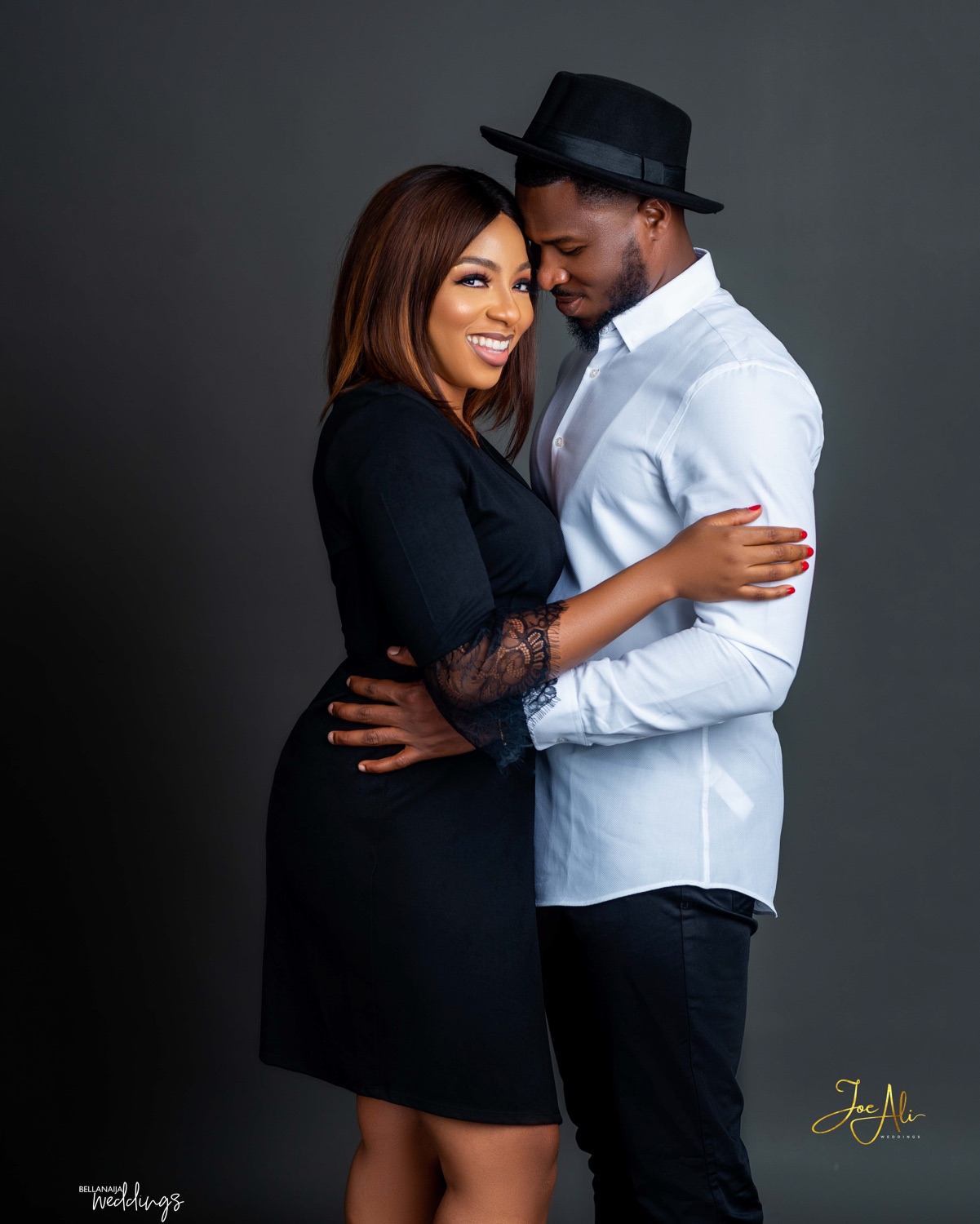 Here's how it all started:
We met for the first time in December 2017. I was hanging out with my girls at a new spot in Abuja, dancing and having drinks. Suddenly this cute guy walks up to me and keeps trying to say hello. I really wasn't interested and kept ignoring him. I sat down in the hopes that he would get the message, but he was quite persistent. Because it was so loud, he would type on his phone and then show me the messages. He introduced himself as Stanley and said he wanted to be my boyfriend I laughed and rolled my eyes so hard. Long story short, he ended getting my decoy number (LOL) and we spoke a couple of times over the holidays because he had to travel.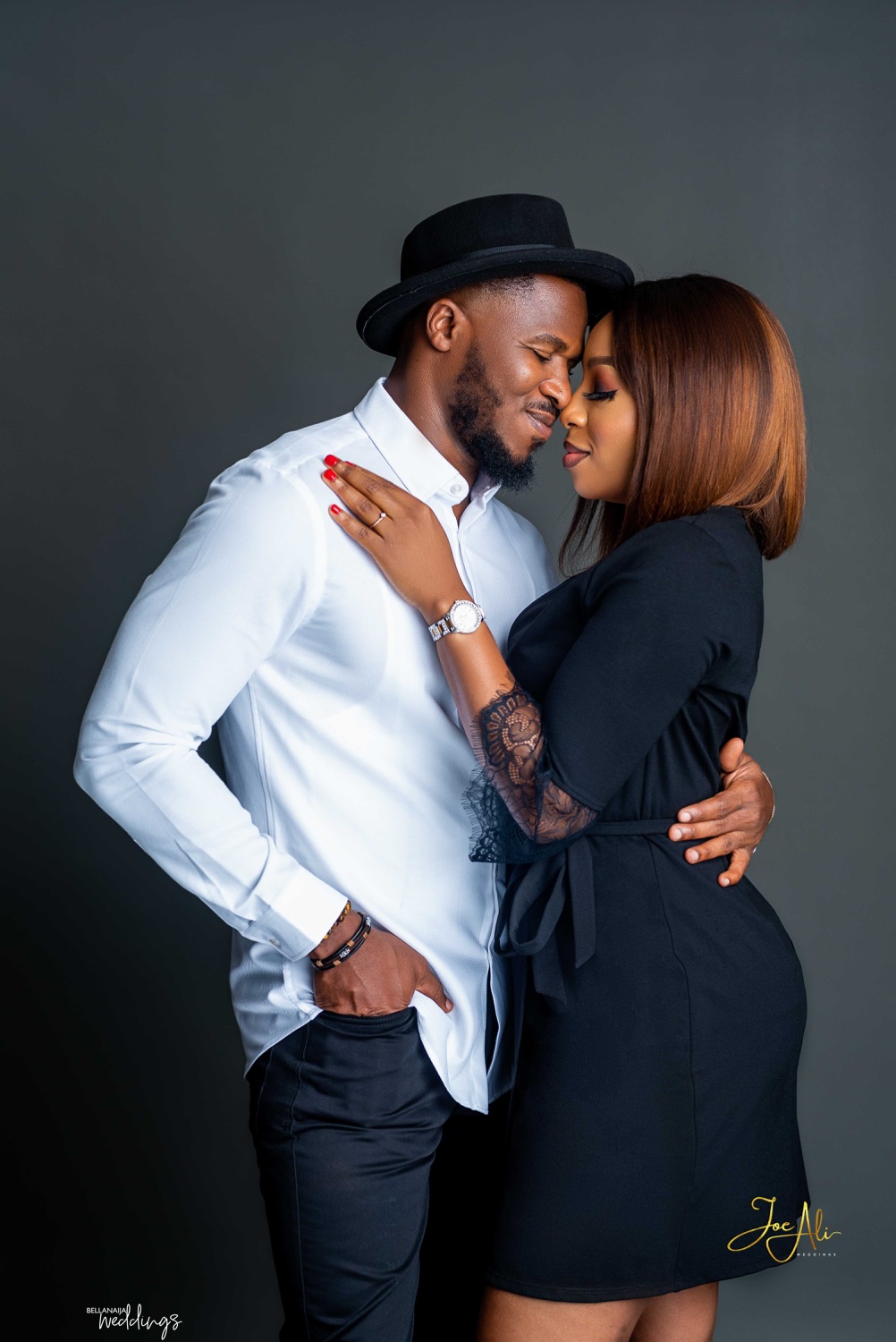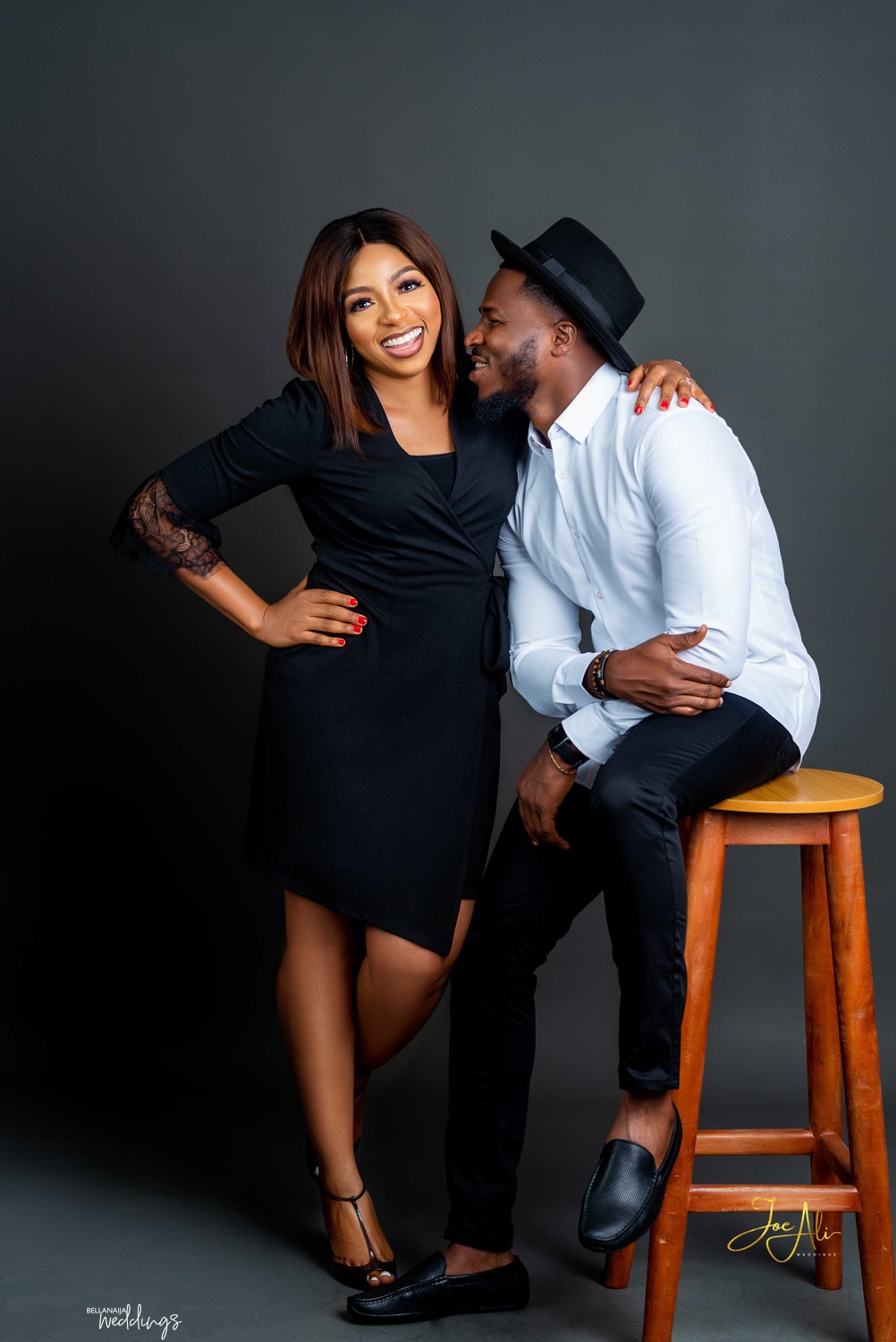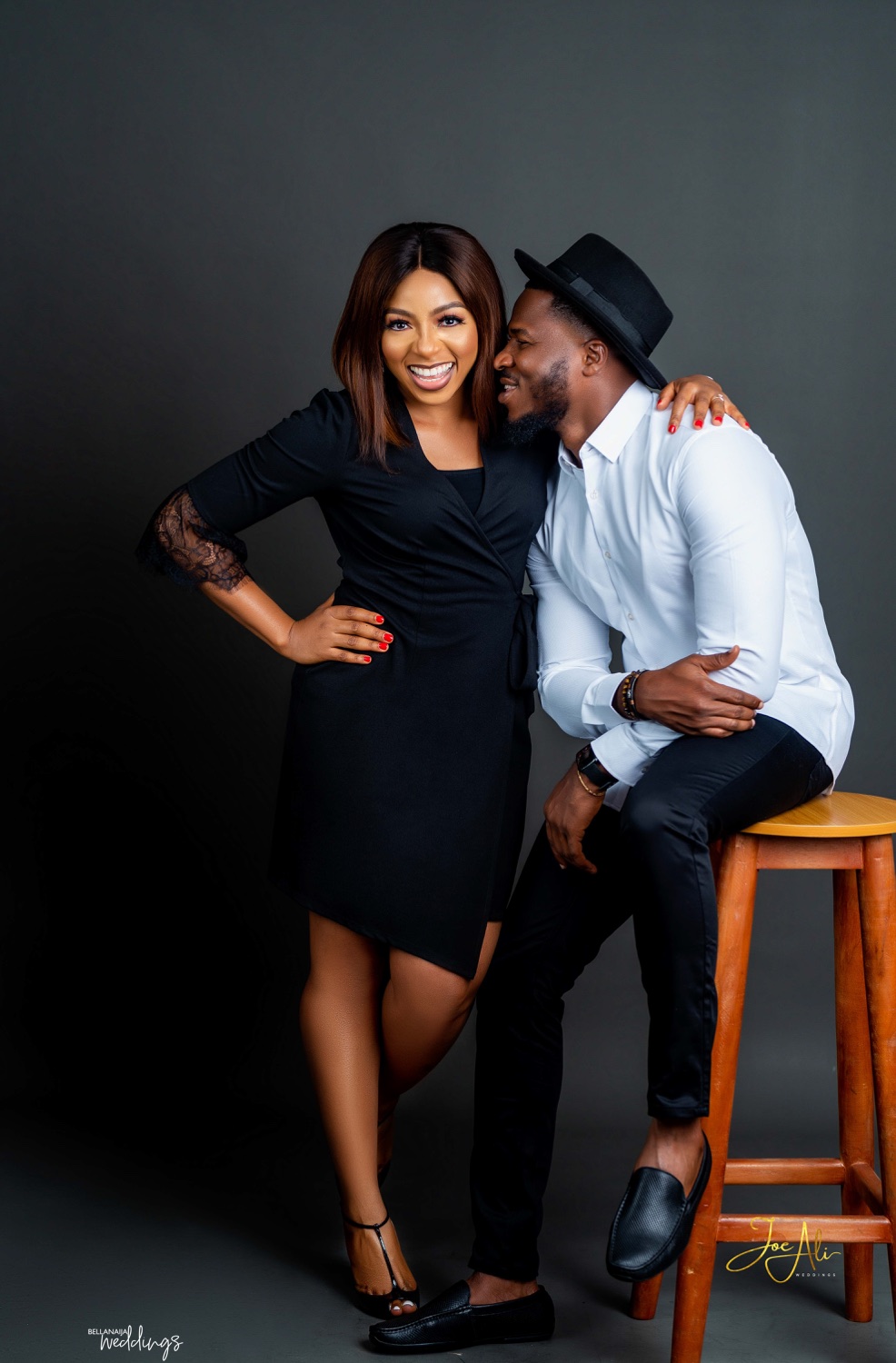 In the new year, he took me out on a few dates and went all out for Valentine's Day. We began dating seriously sometime in the Summer of 2018 and the rest is history. For my Birthday this year, he cooked all day and invited friends and my family over to his house, I had no idea that he was planning to propose as he's not the type to be that cliché. The joke was on me however as he had it all planned out. He took me into the fully decorated bedroom and went down on one knee with a beautiful rose gold diamond ring and asked me to be his wife. I'm so glad he was consistent and patient. He's a really kind, loving and hardworking man and I'm so happy we'll get to spend the rest of our lives together.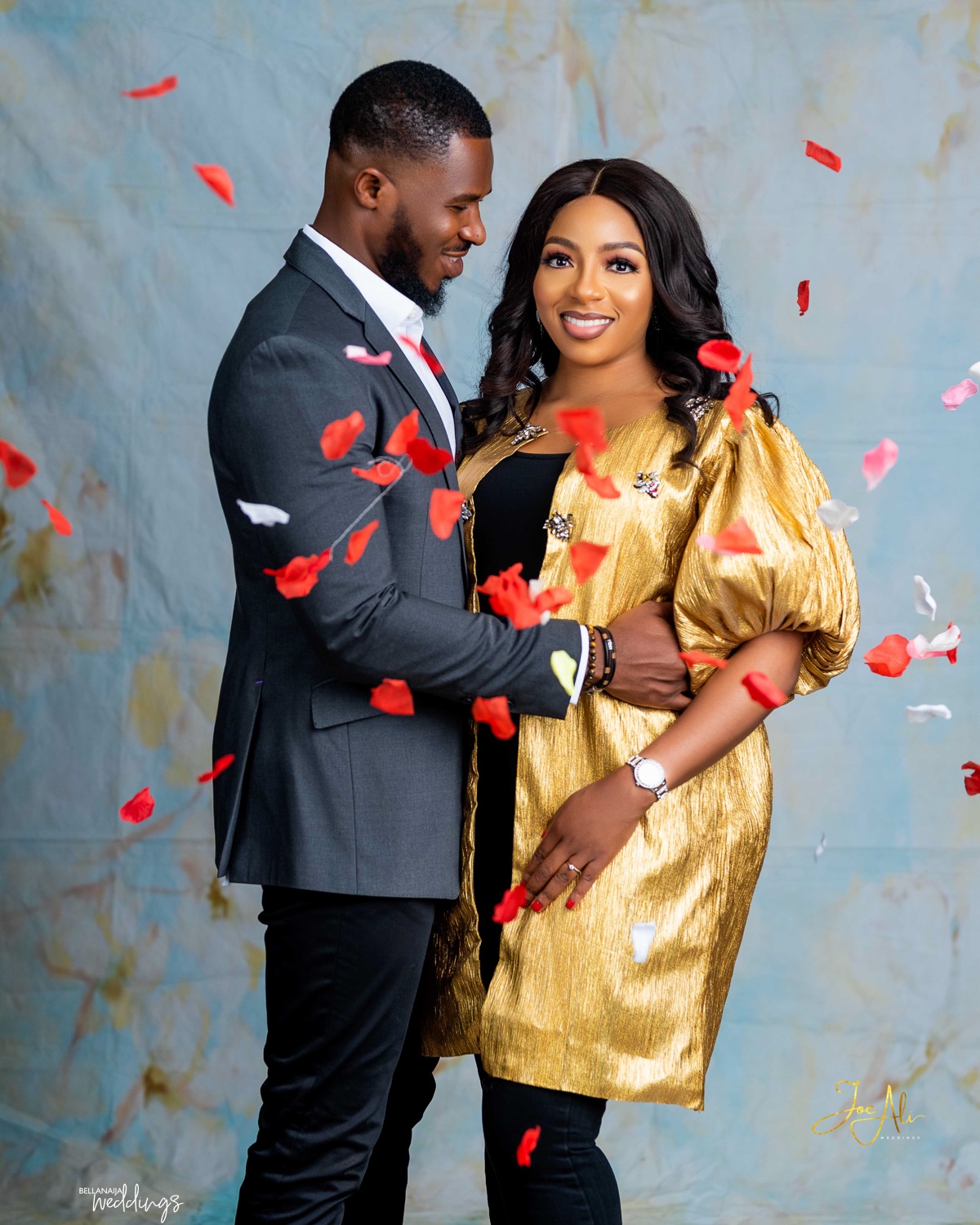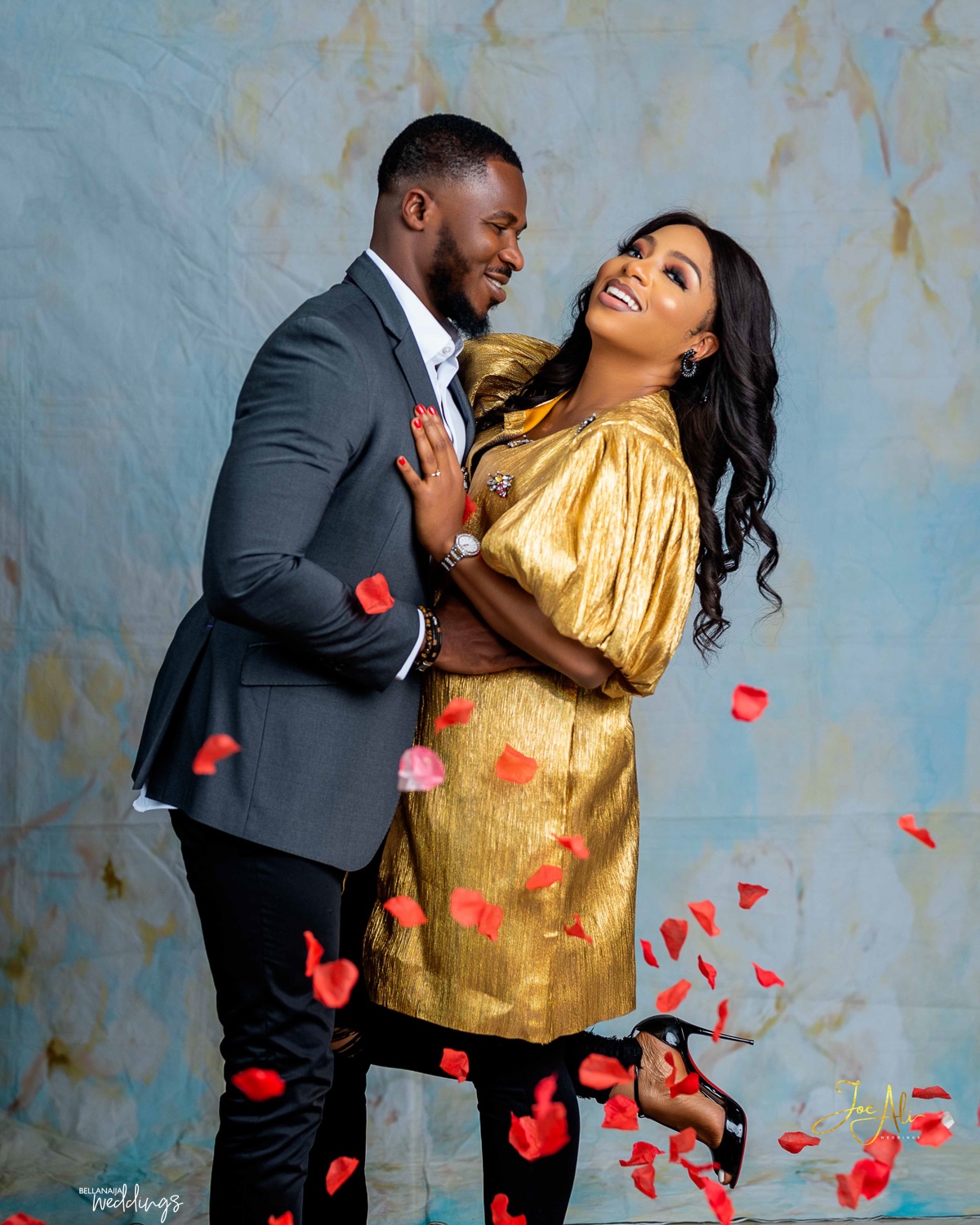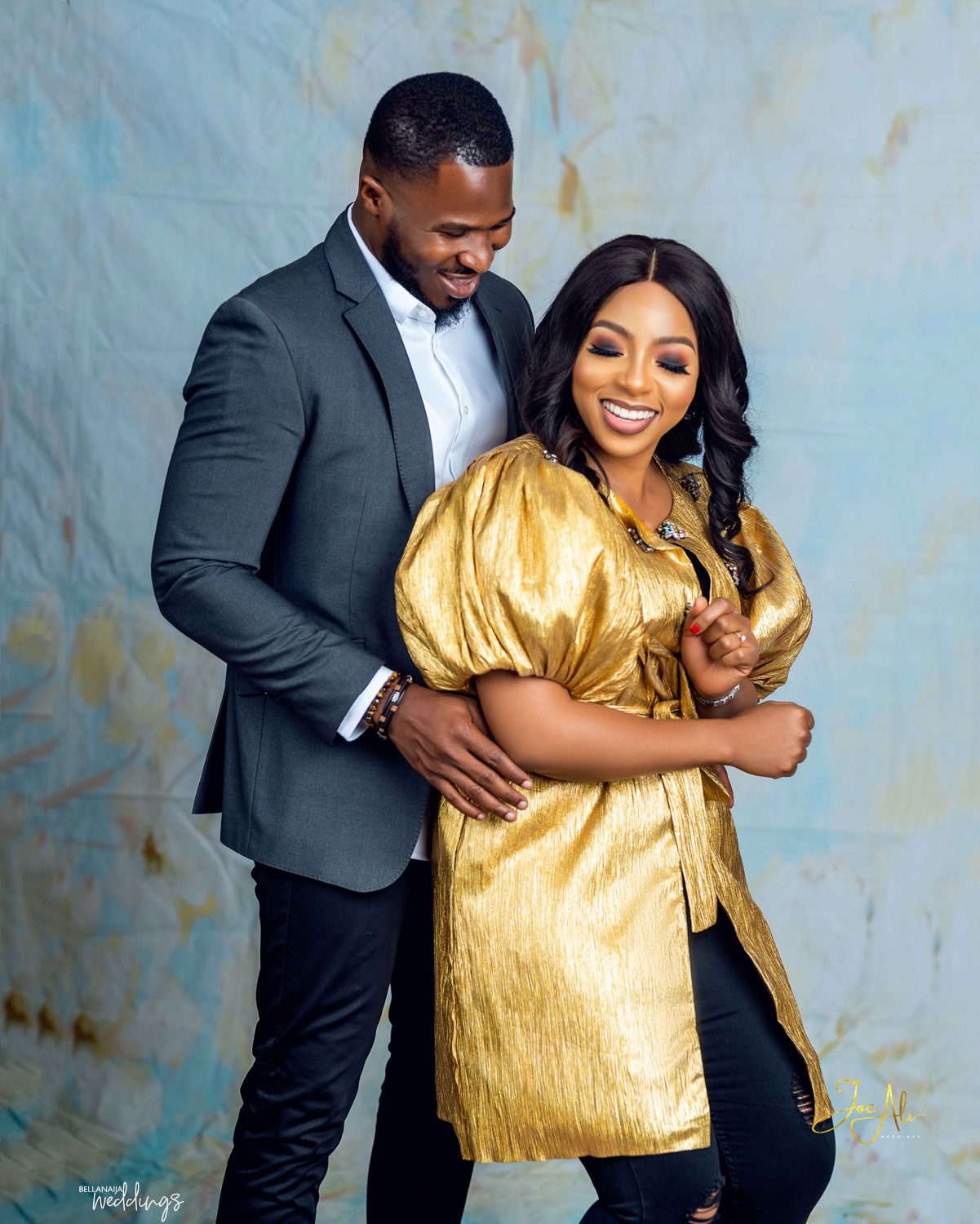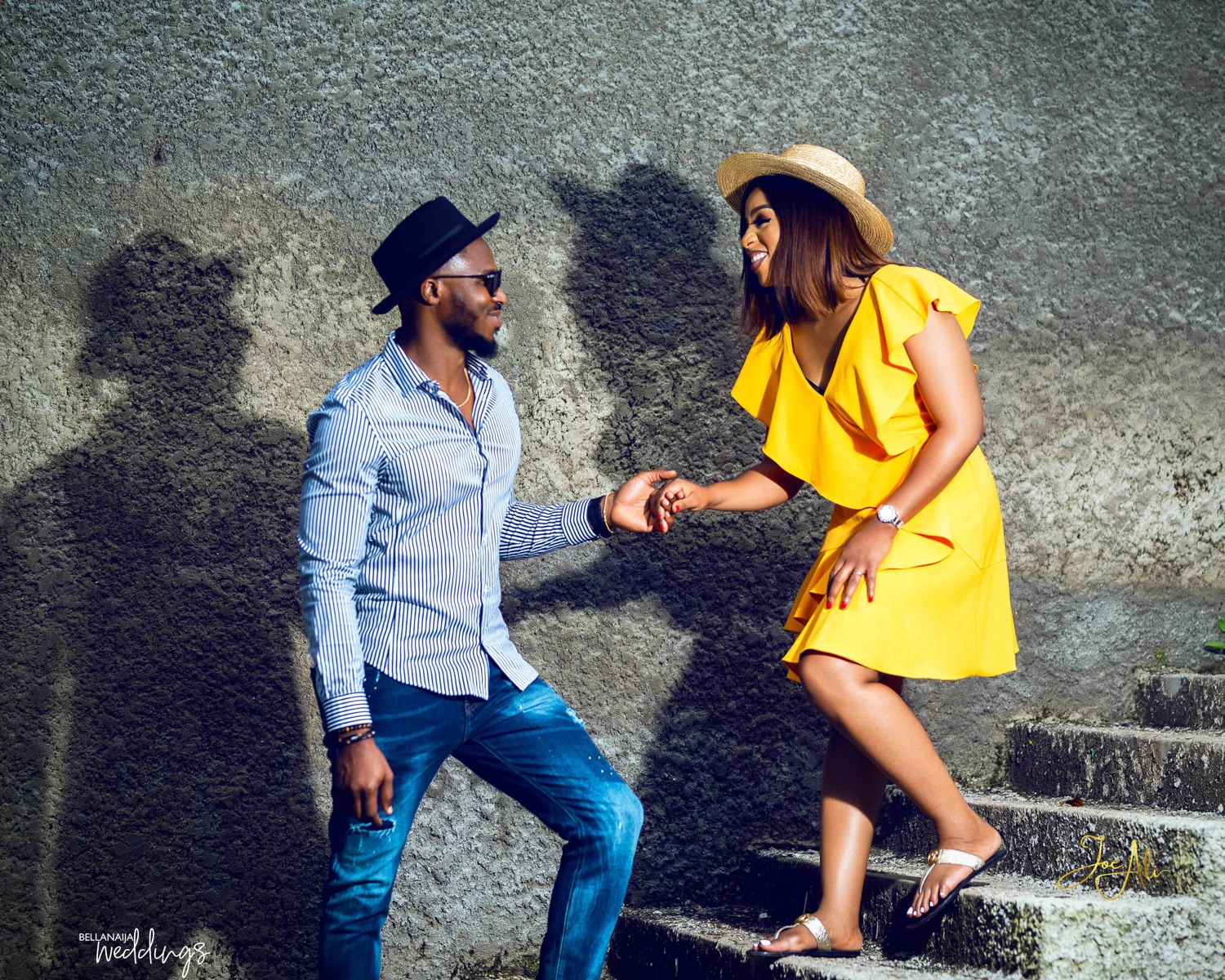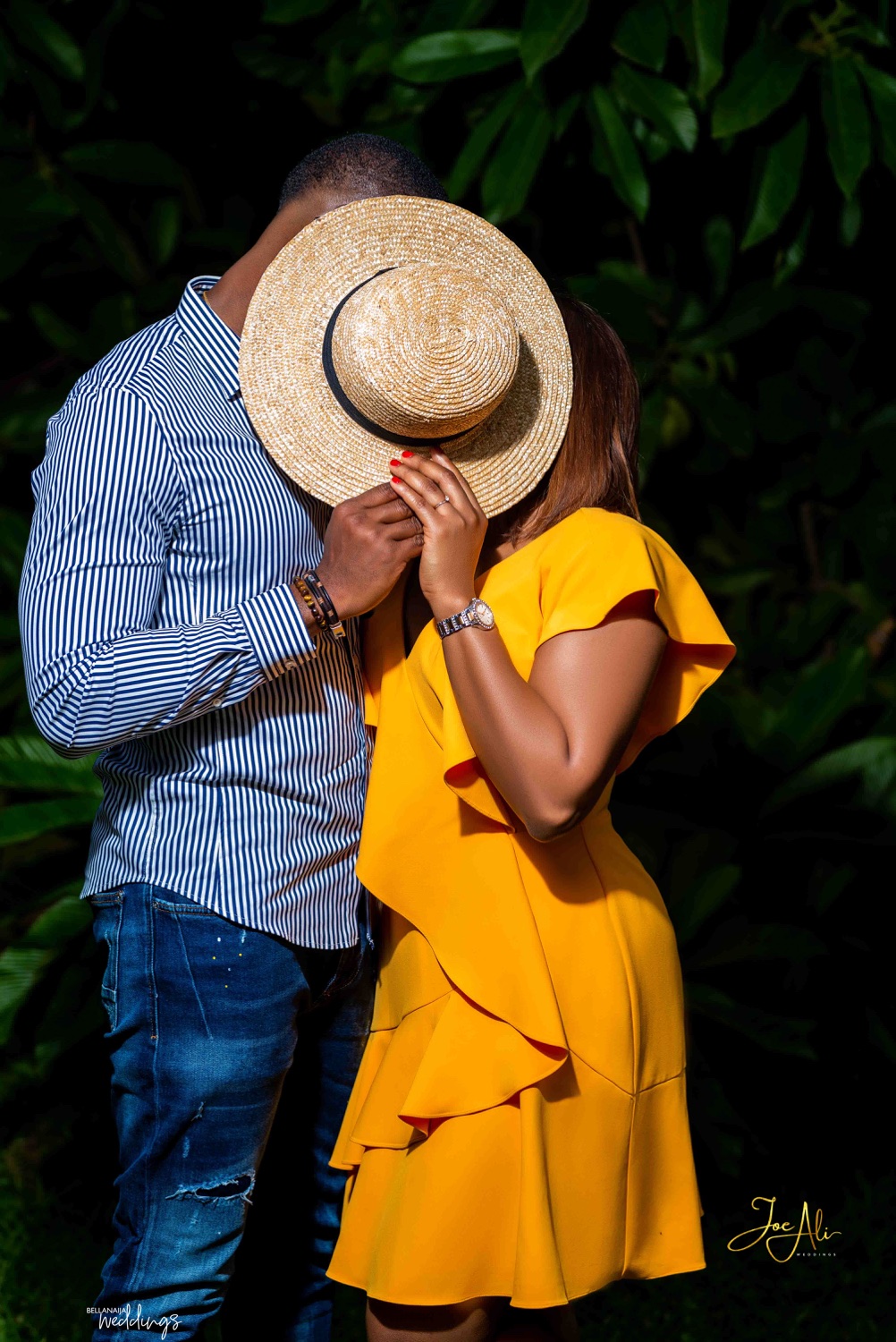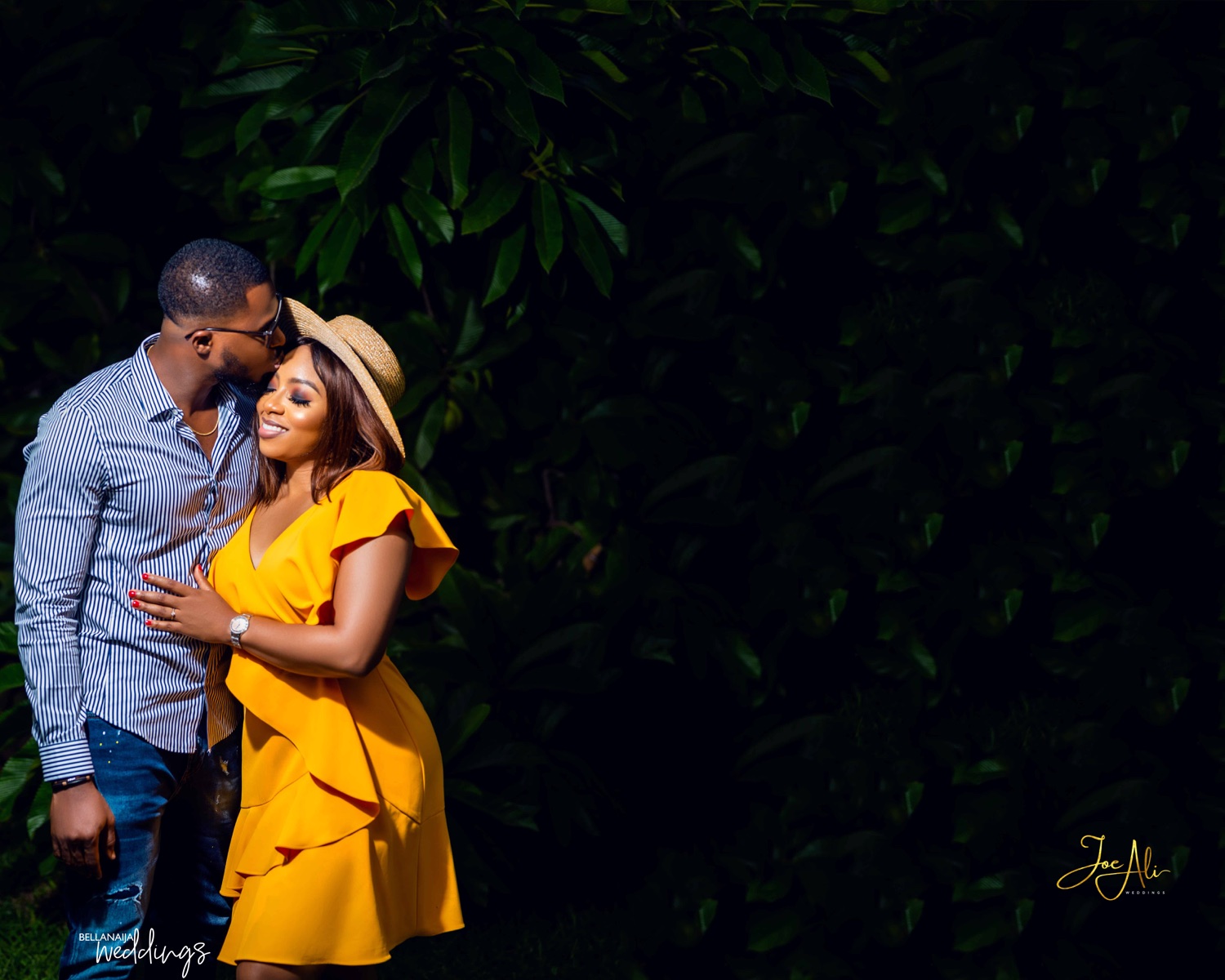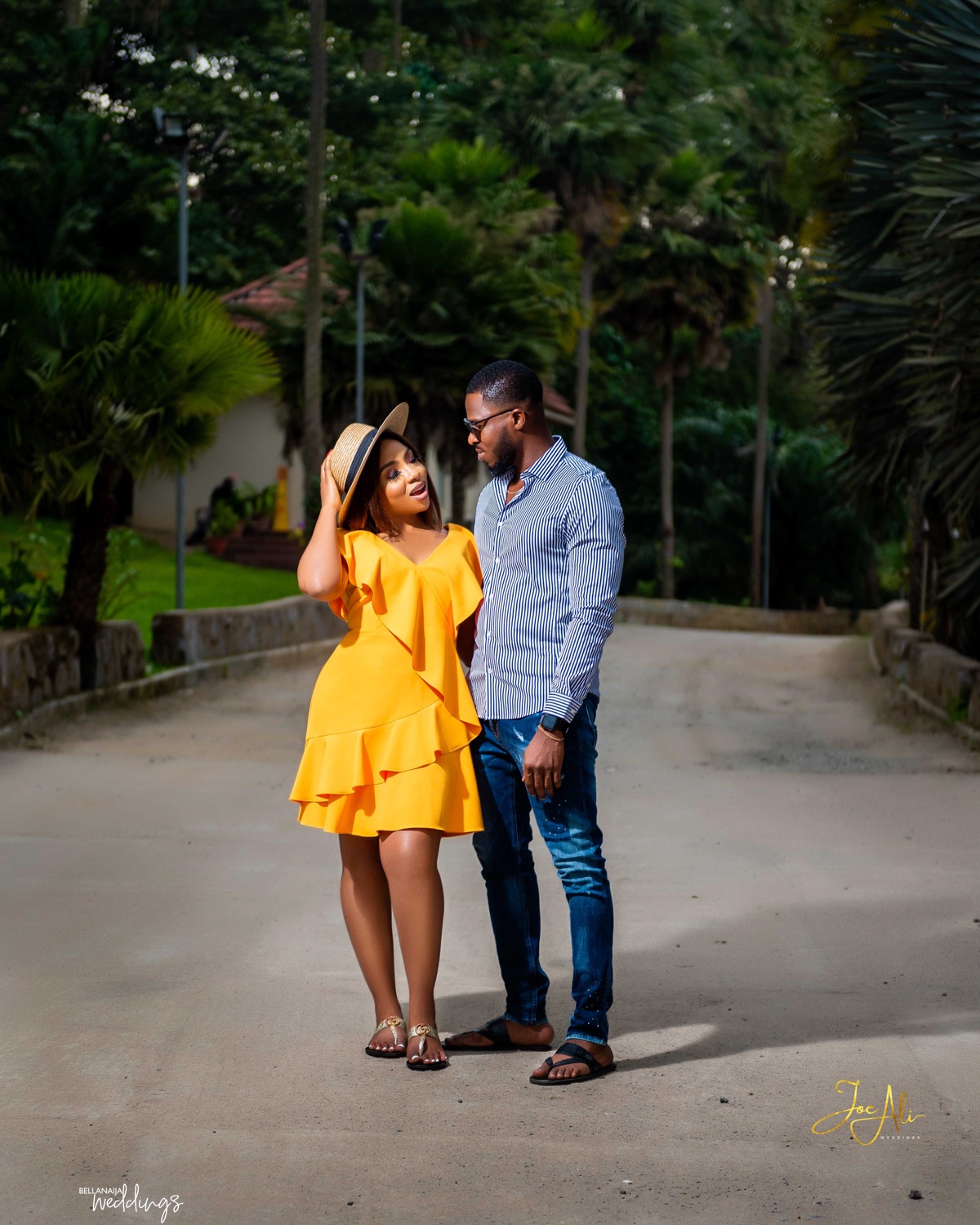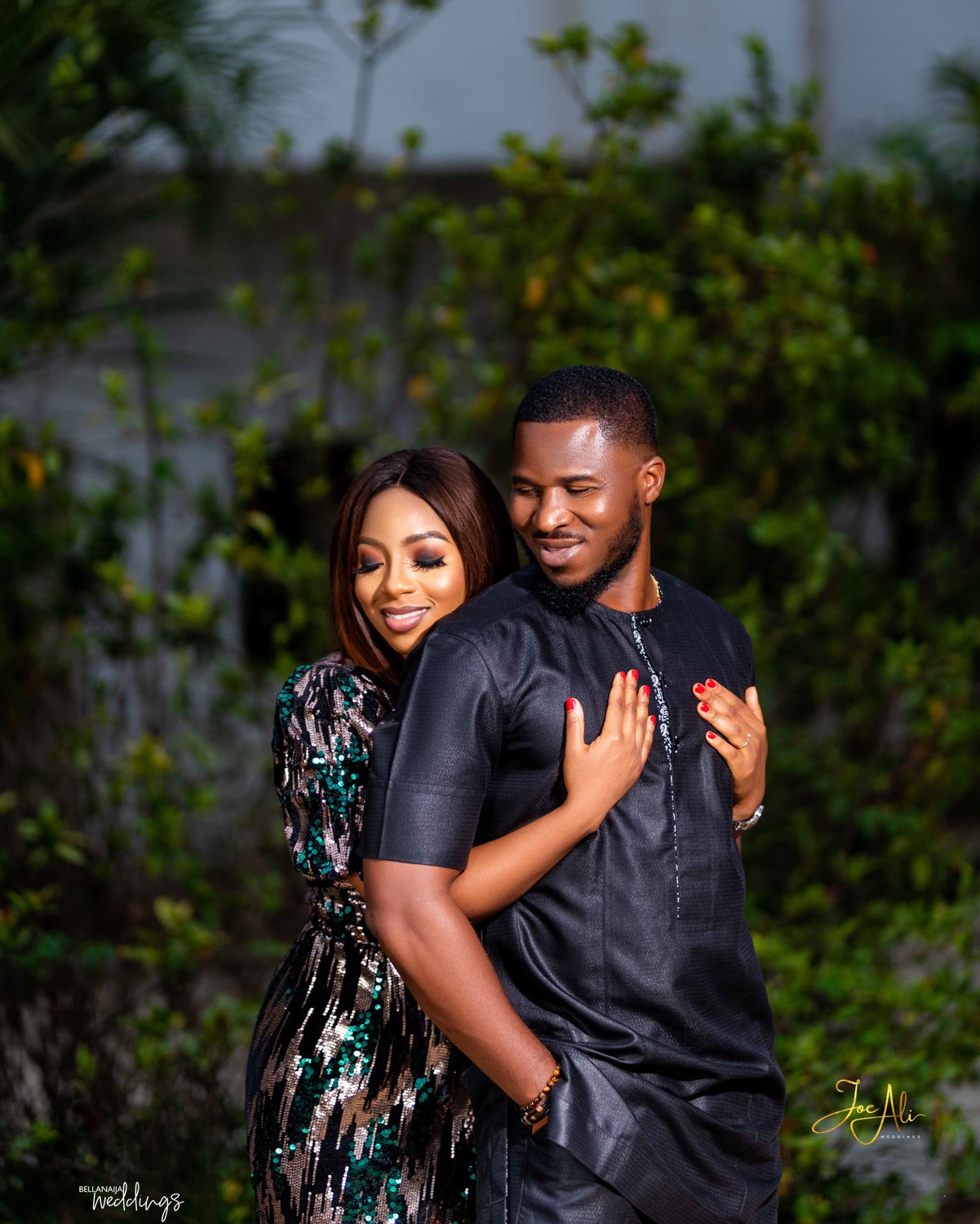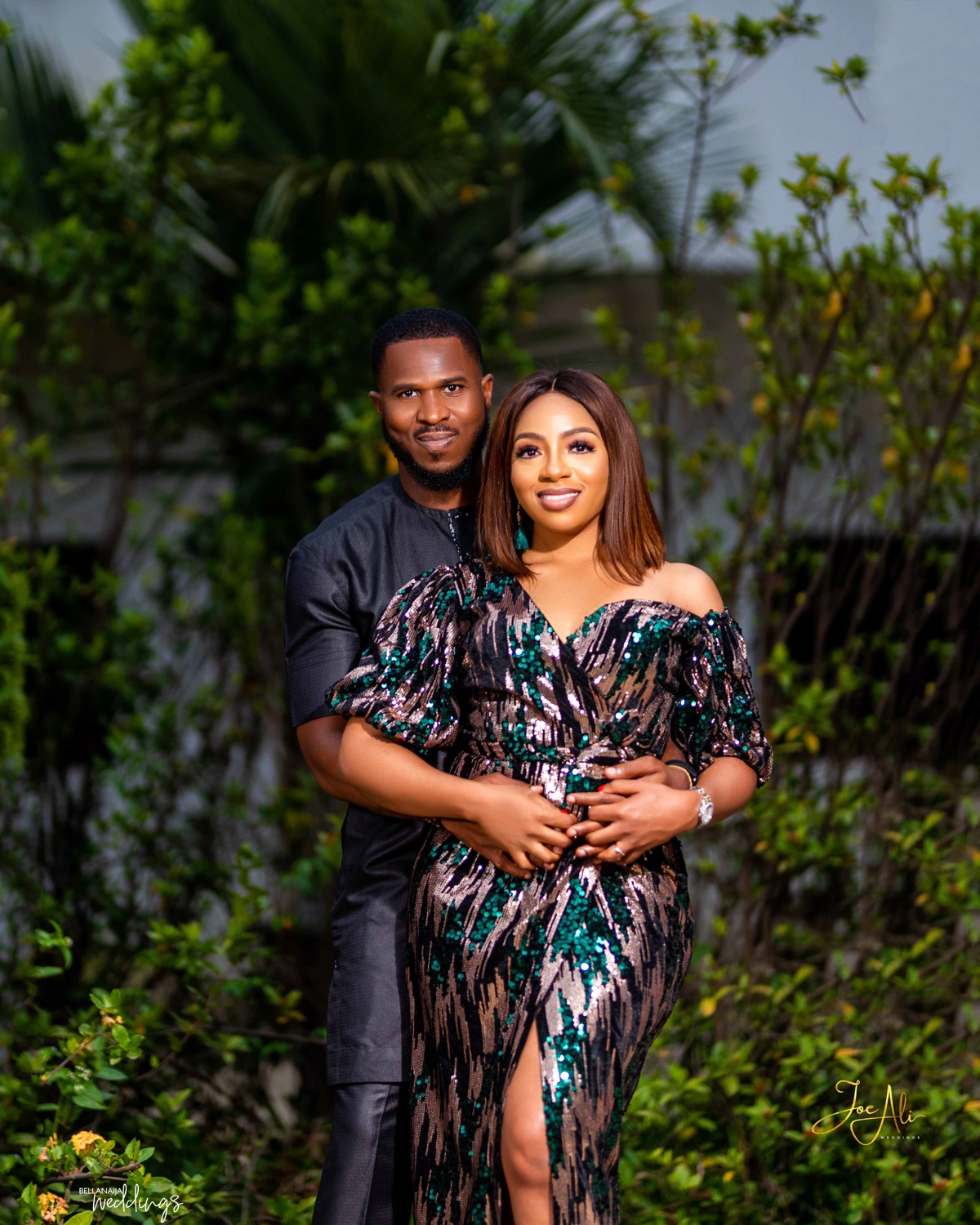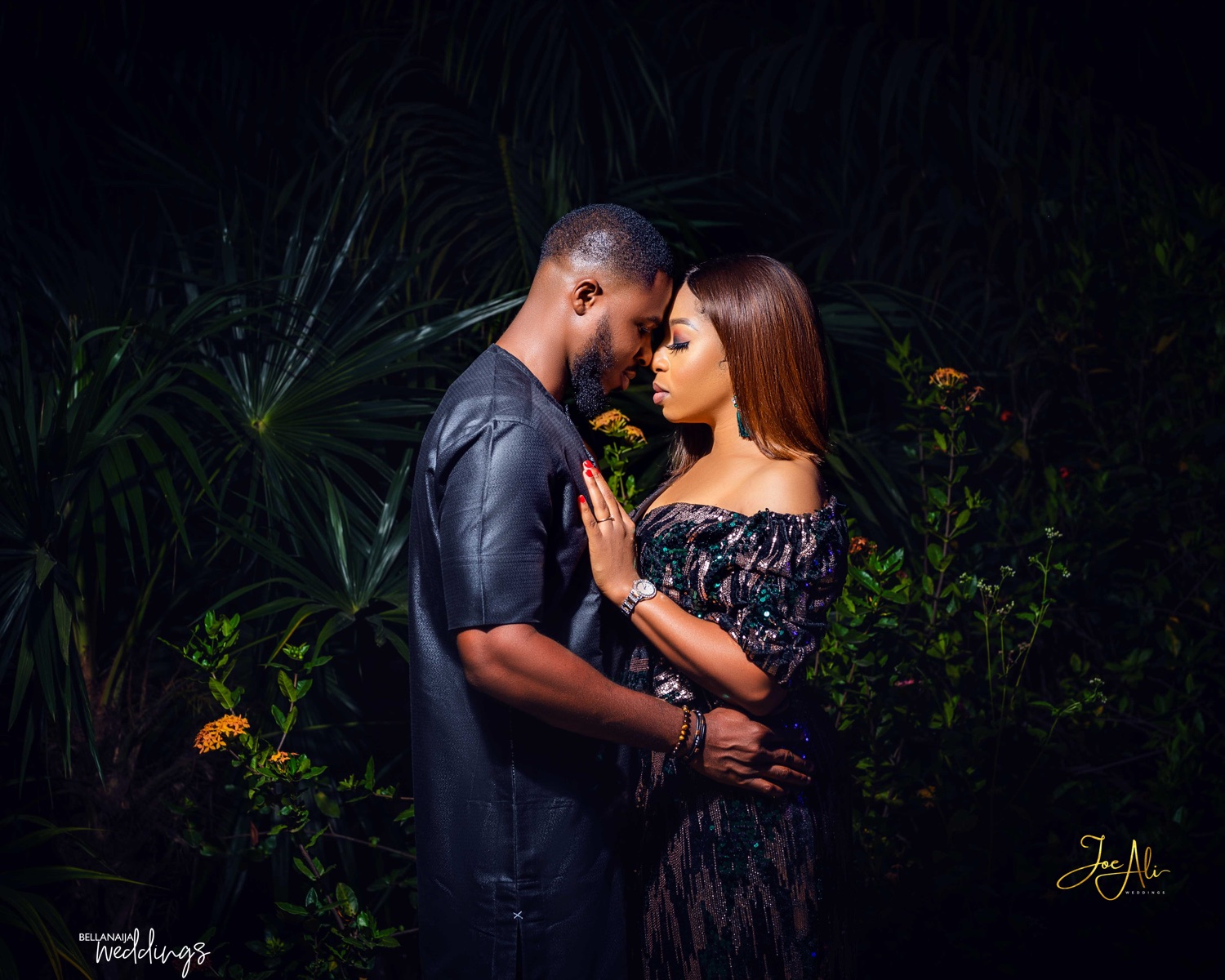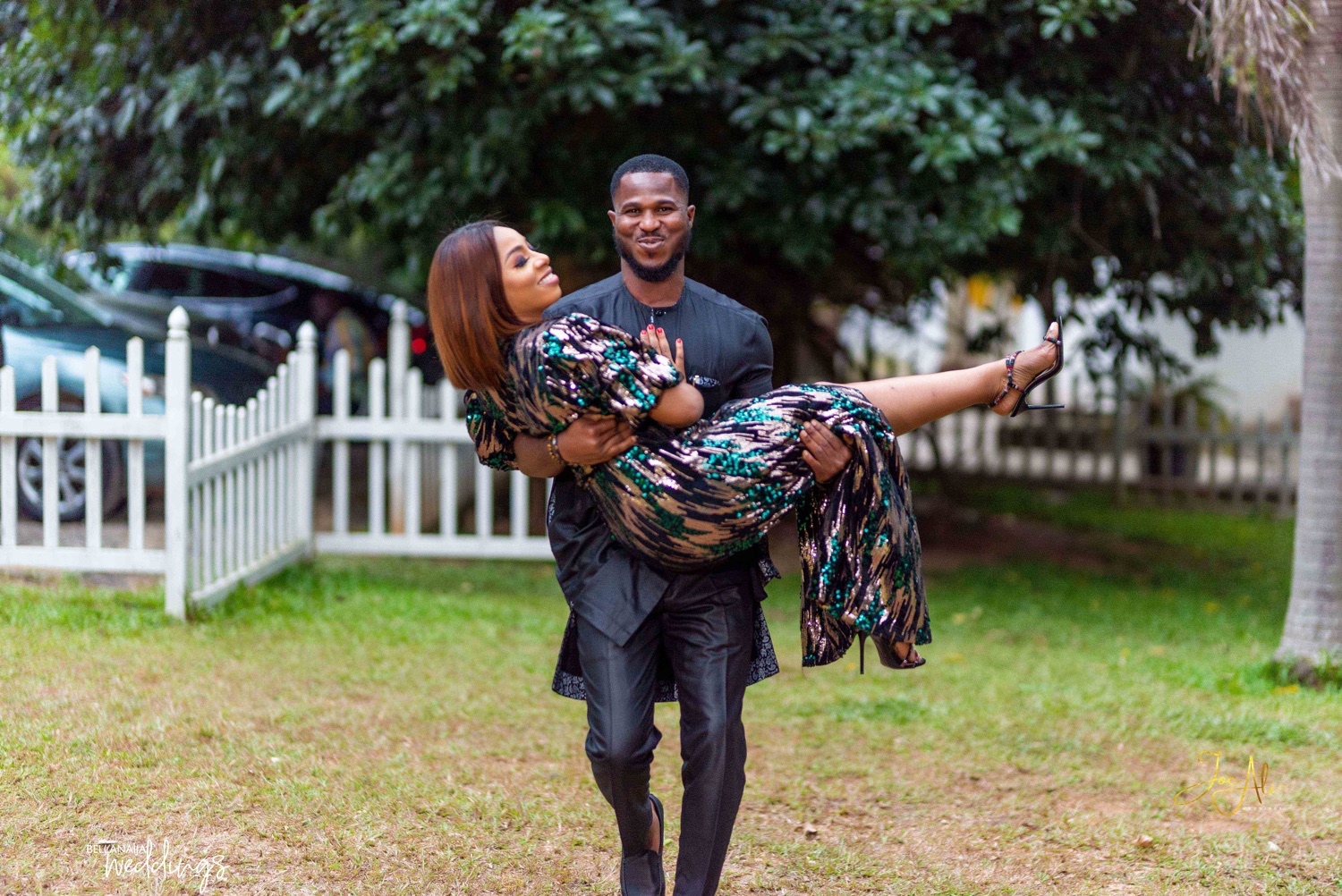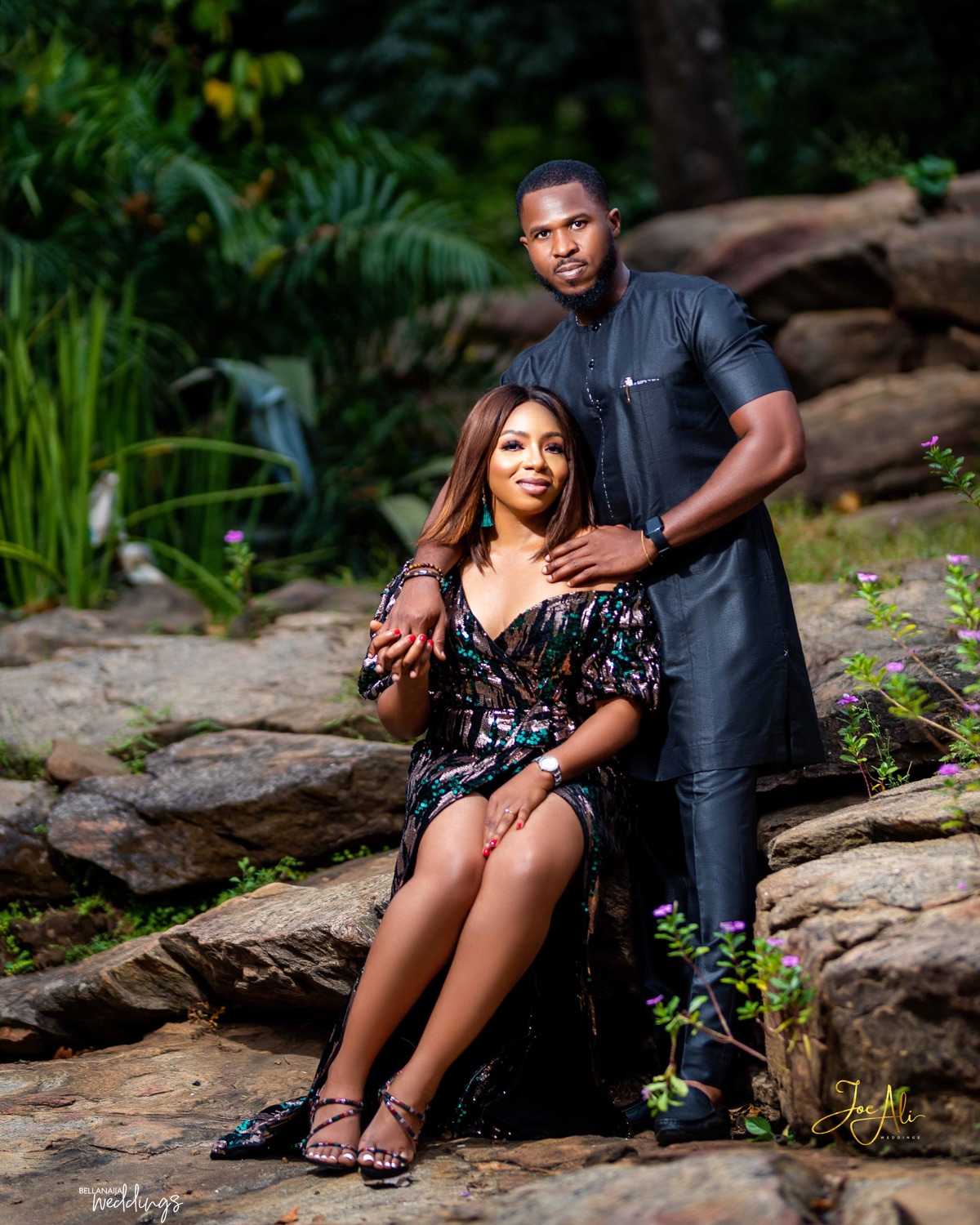 Credits
Bride-to-be: @uchayo
Groom-to-be: @s4stan
Photography: @joealiweddings
Makeup: @genoveramakeovers
Planner: @exquisite_events_abuja