Getting to call someone yours and you know it's the most beautiful word ever because it's true, is just beyond amazing. So, when we find that someone, it's only right that we celebrate it to the fullest and one way is def to show out completely on that special day.
So, if your traditional wedding is coming up, we've got something for you. This bridal beauty look is spot on to give you that smooth edge on your big day. The glam by B Glitters Makeover gives a straight path to shine. UJ Carol comes through with a sleek twist to this classic bun hairstyle with the accessories complementing it nicely. The Isi-agu is also there to do it's thing – add all the much-needed spice. We're totally in agreement with this look and if you haven't settled on one for your big day, it's here.
Check out the photos of the look below.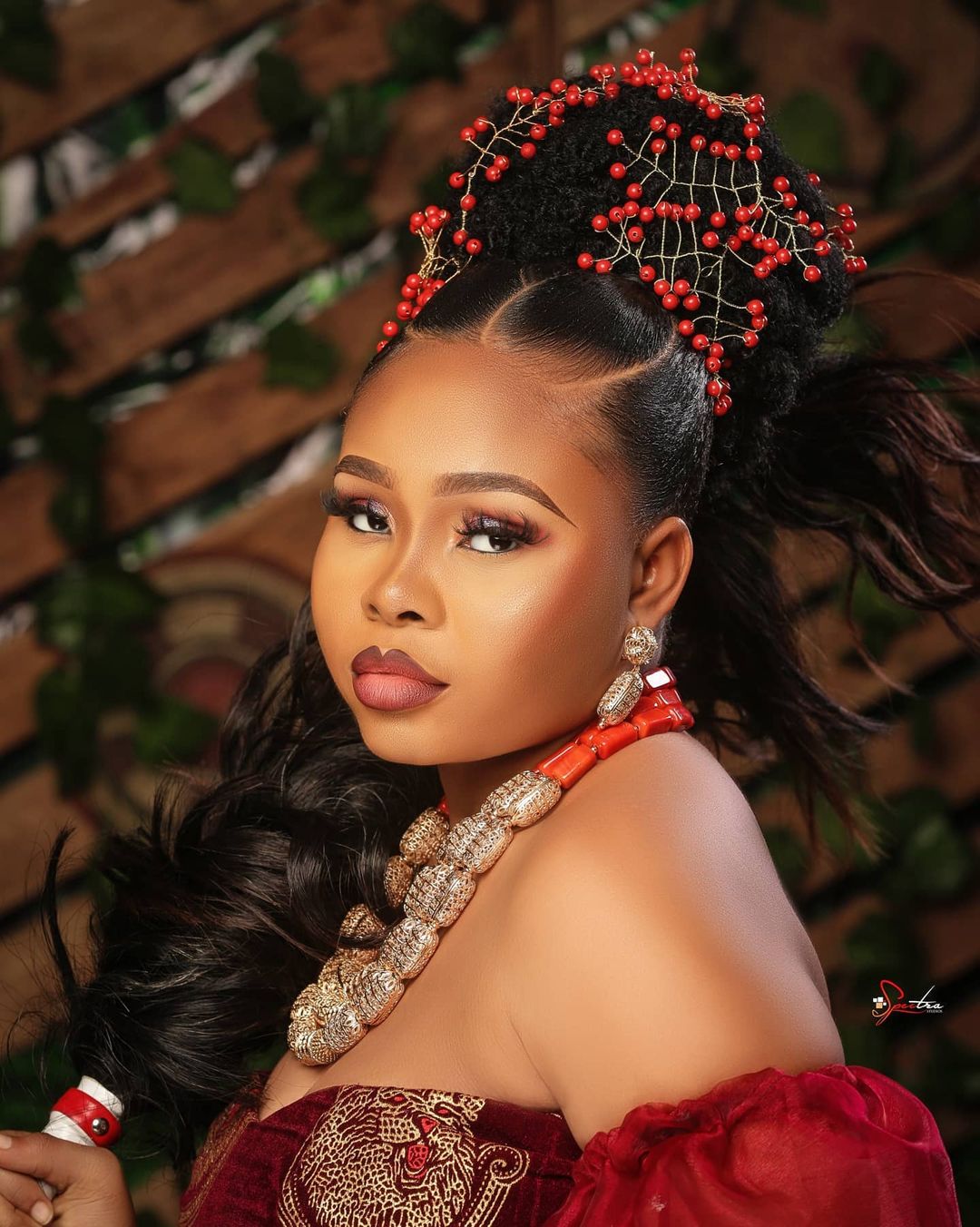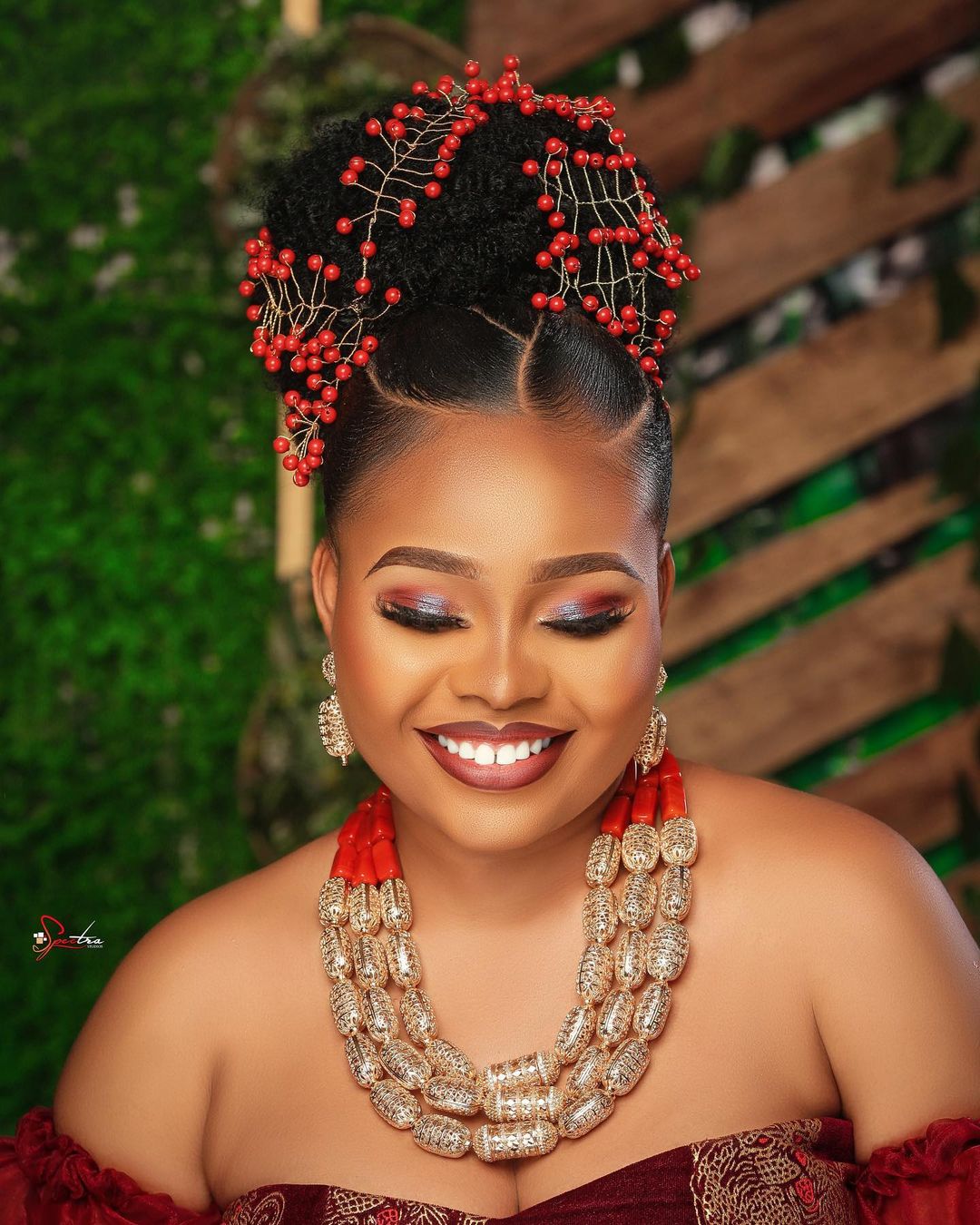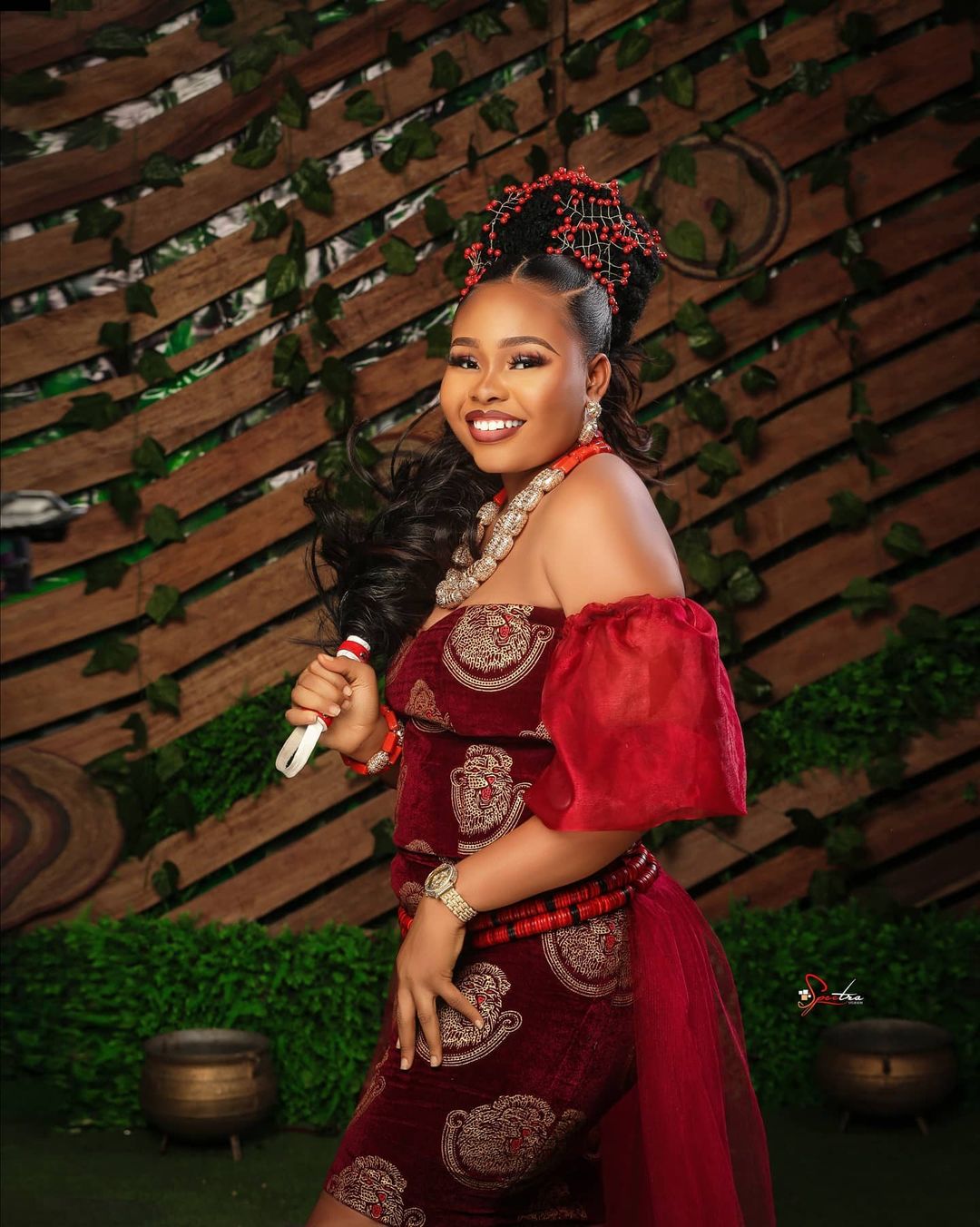 Credits
Makeup: @bglittersmakeover_backuppage
Outfit: @faision_ville| @nynathreadwork
Hairstylist: @uj_carol
Accessories and horsetail: @ihulight_designs
Decor: @royal_worth_event_planners
Photography: @spectrastudios
Belle: @somtee_b