Don't we all just love traditional wedding ceremonies? All the amazing display of culture from the food, to the music and the sweet process of joining two families.
Ghanaian beauty influencer, Vanessa, and her forever love, Roger, tied the knot traditionally, and everything about their Ghanaian ceremony makes us blush!
Donning neutral colours spiced with a lot of glitters, BN Bride, Vanessa was totally adorable in her unique robe. This robe may very well set a new trend for brides in the weeks to come.
The ceremony took place in the presence of a few close friends and family of the #RoyalVintage2020 couple who couldn't seem to get enough of each other as evidenced in the way they stared into each other's eyes. Giving an eager "Yes Daddy, please!" when asked if the groom's gifts can be accepted, we're convinced Vanessa can't wait to spend the rest of her life with her boo, Roger.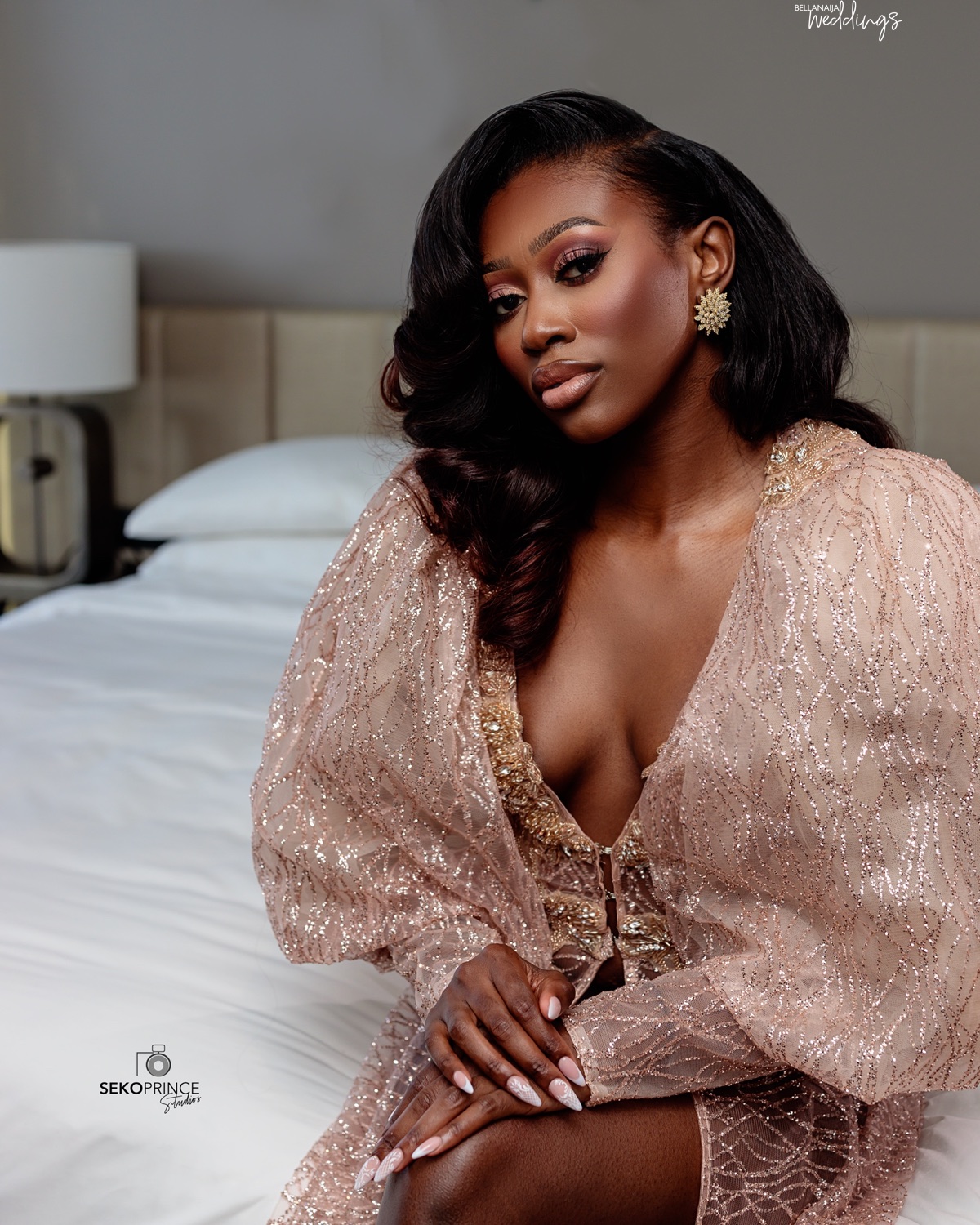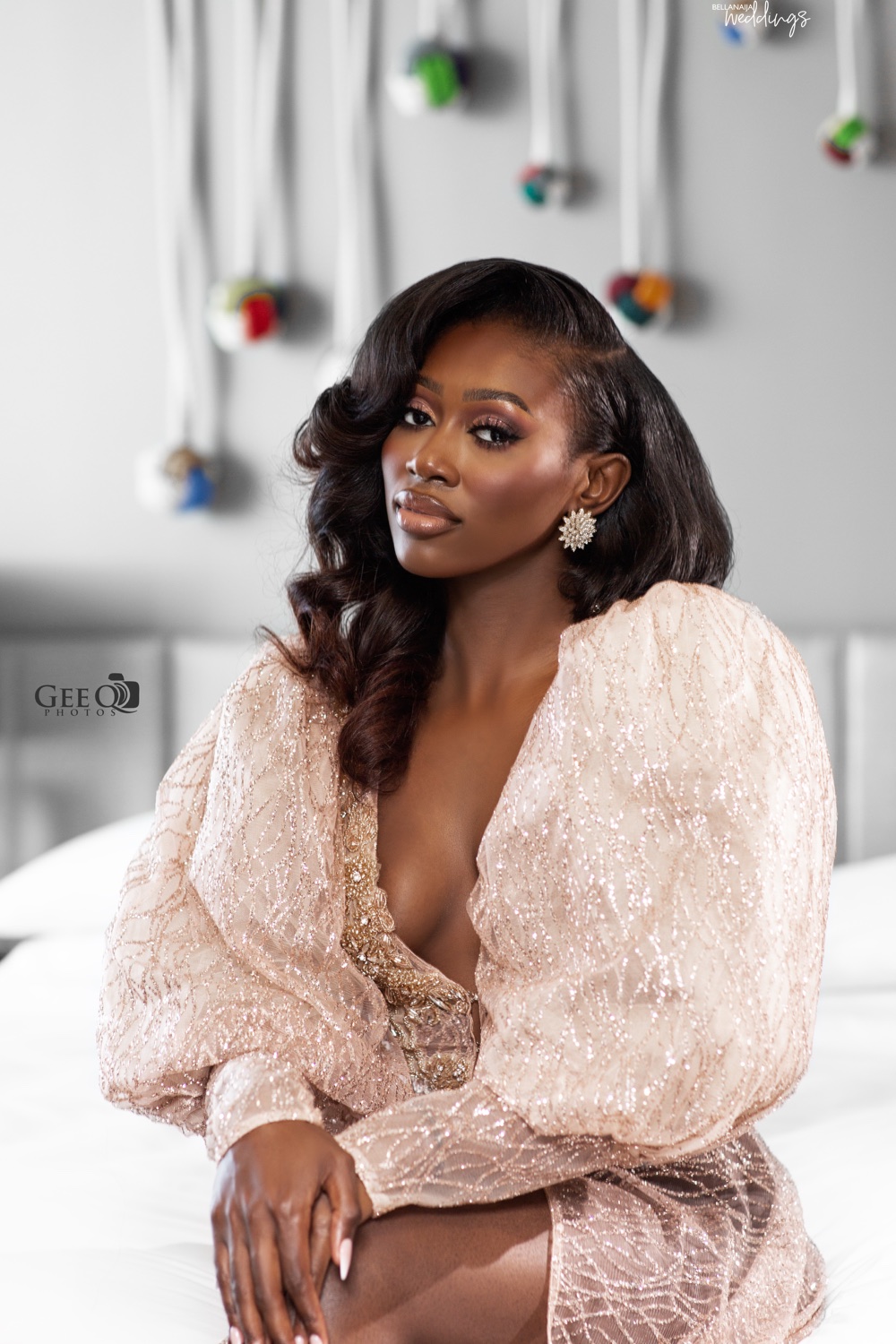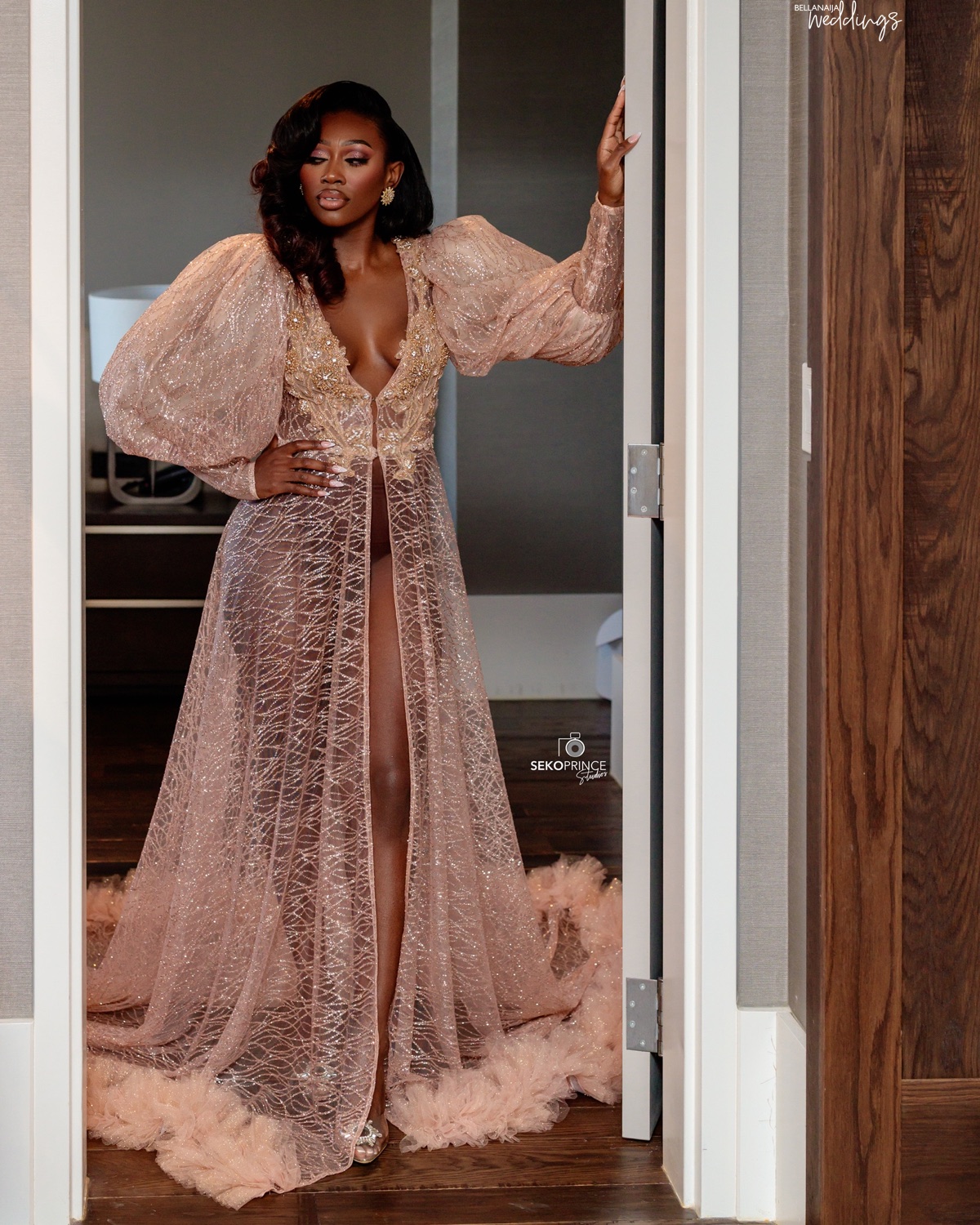 We know that just like all of us, you definitely enjoy love stories and Vanessa & Roger's story is like a RomCom movie! The way Vanessa tells it, makes us want to fall in love. Keep scrolling to see.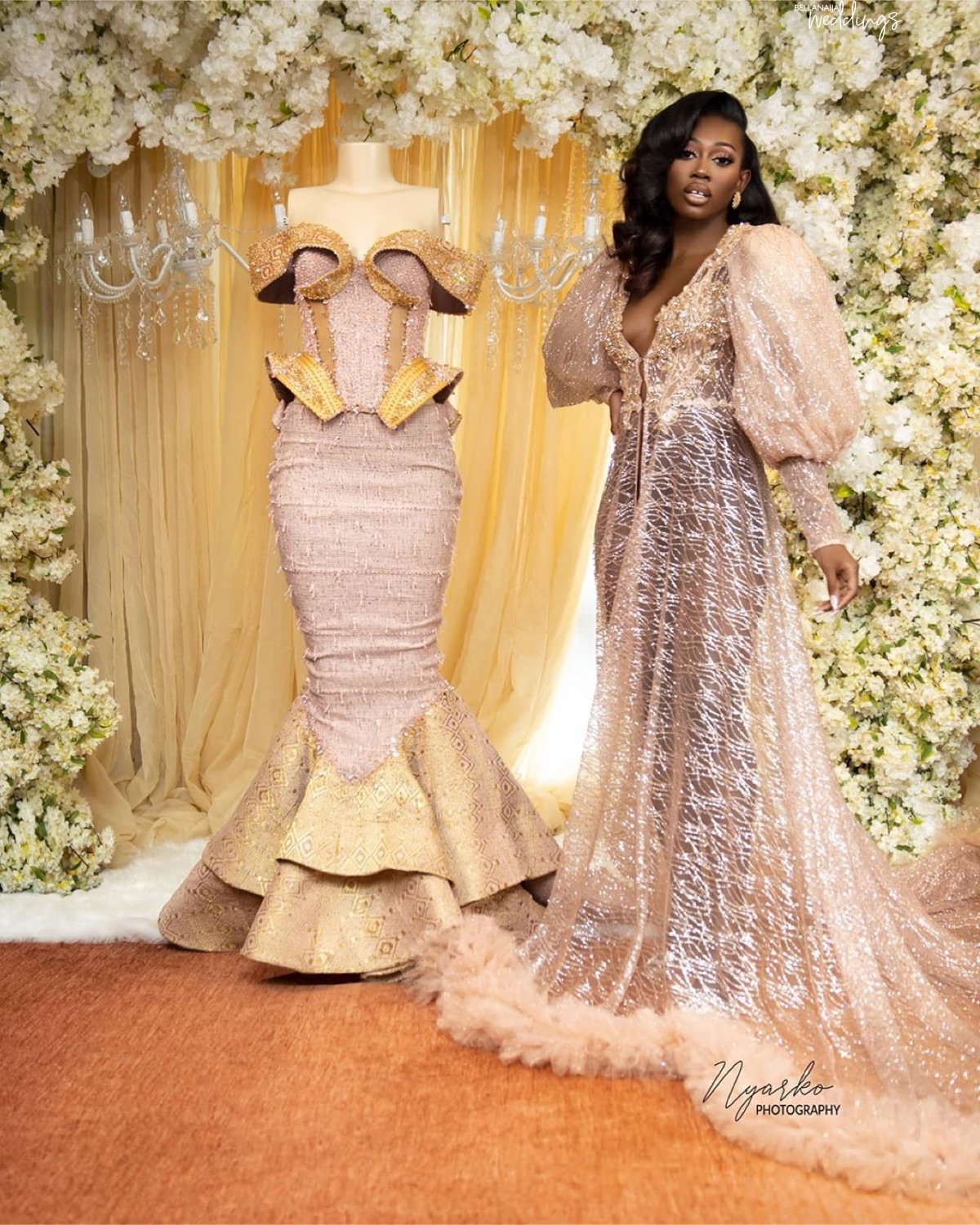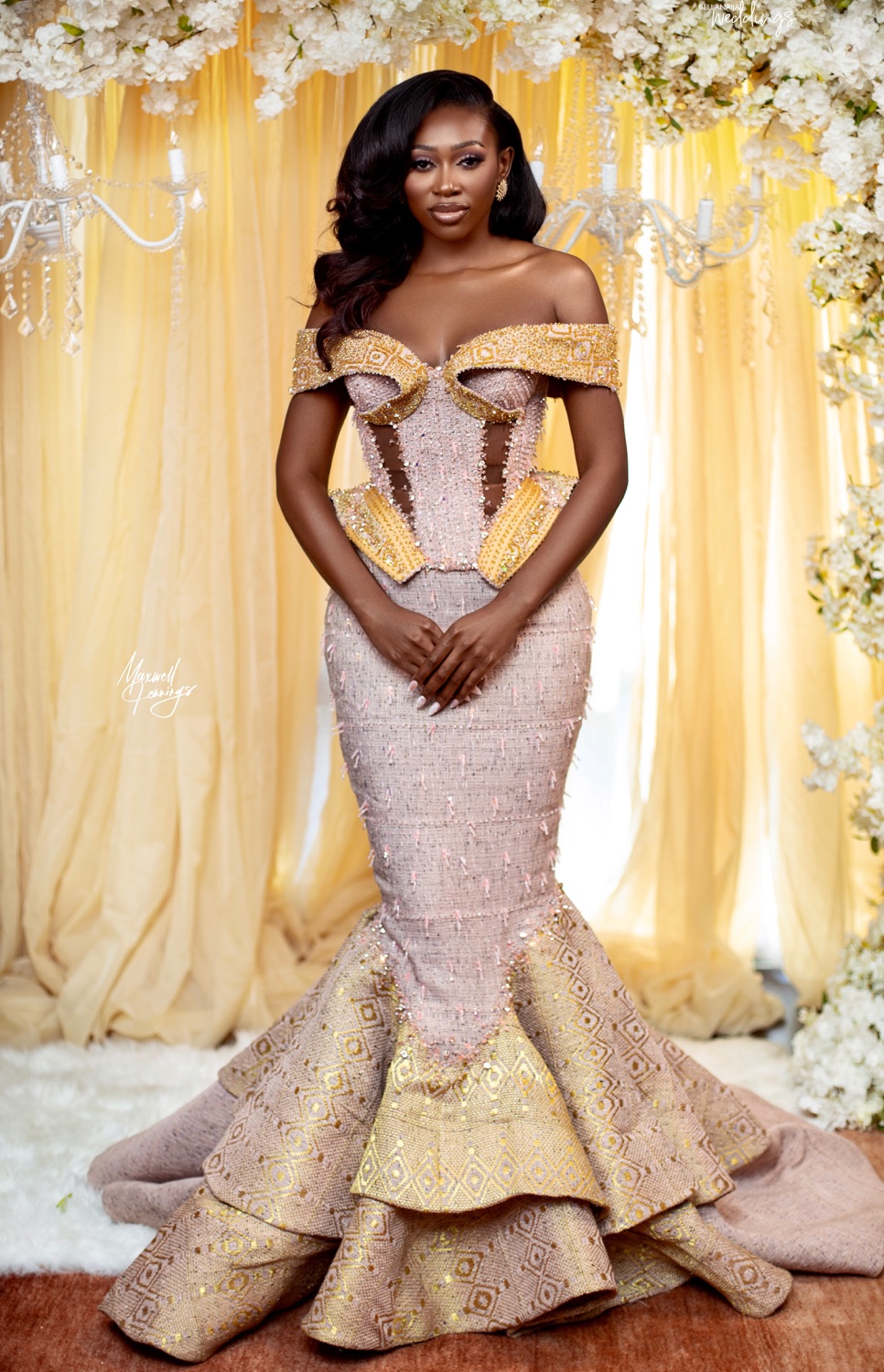 Here's how their love story played out according to the bride, Vanessa:
Funny story, Roger and I met at a Ghanaian picnic. He saw me from a distance walking by with my friends. He asked me to "come here" and I ignored it because I was super shy and didn't know who he was. A few years later he finds me on Instagram, slides in my dm's, and reminds me of the moment he tried to speak to me at the picnic. He also follows by saying "I have been waiting for you". I was so shocked because, to be honest, I didn't remember meeting him at all but when I went through his photos I was so pleased. From then on we ended up hitting it off immediately. We both knew that we were meant for each other. We spoke every day and after our first date at the California Pizza Kitchen, he wanted to see me every day! From then on we have been inseparable. Literally! A little over 5 years later he proposed on my 25th birthday (the most magical moment of our lives) and almost 2 years later we had our heavenly traditional wedding with family & friends. God willing next year we can't wait for the final "I do" at our white wedding.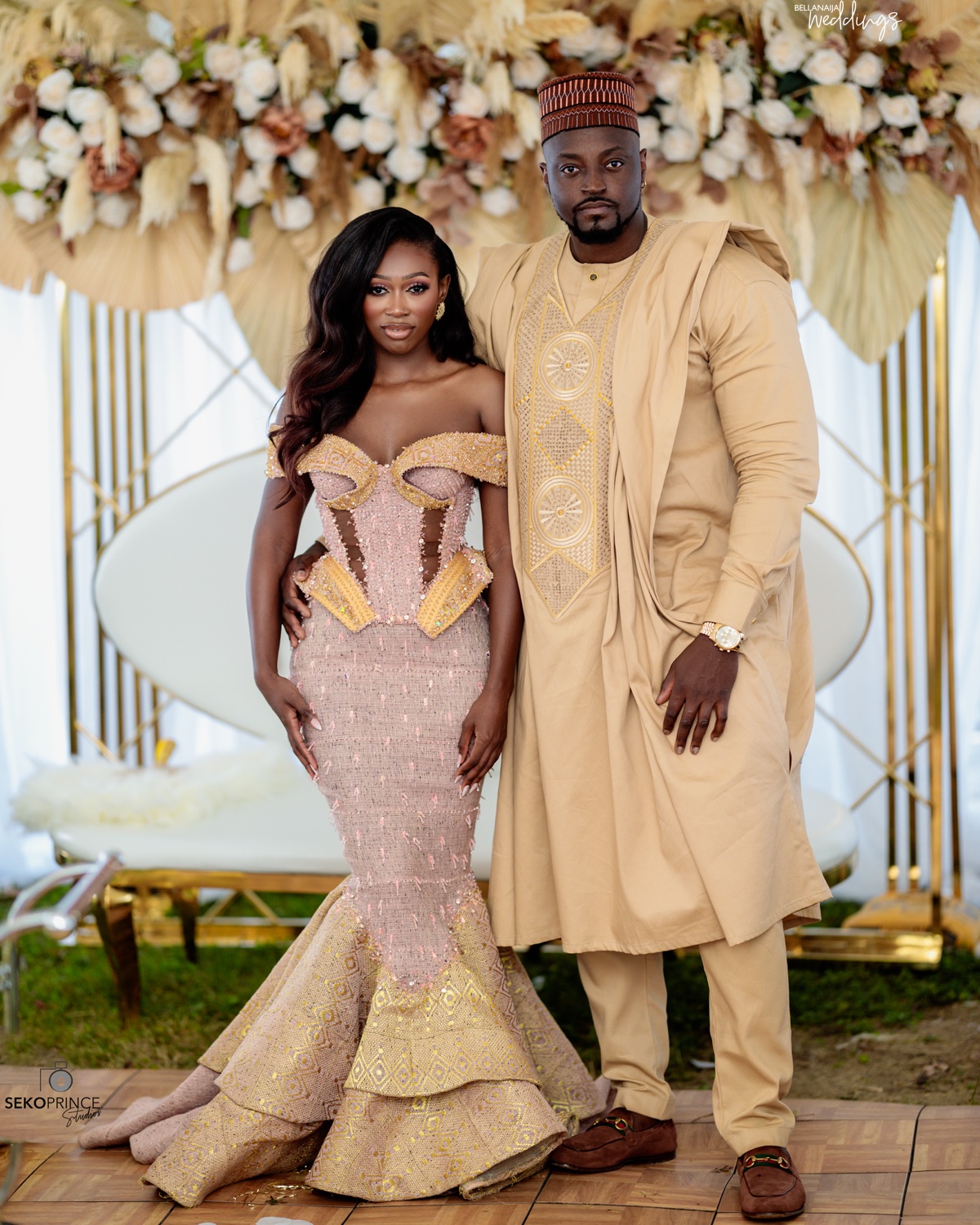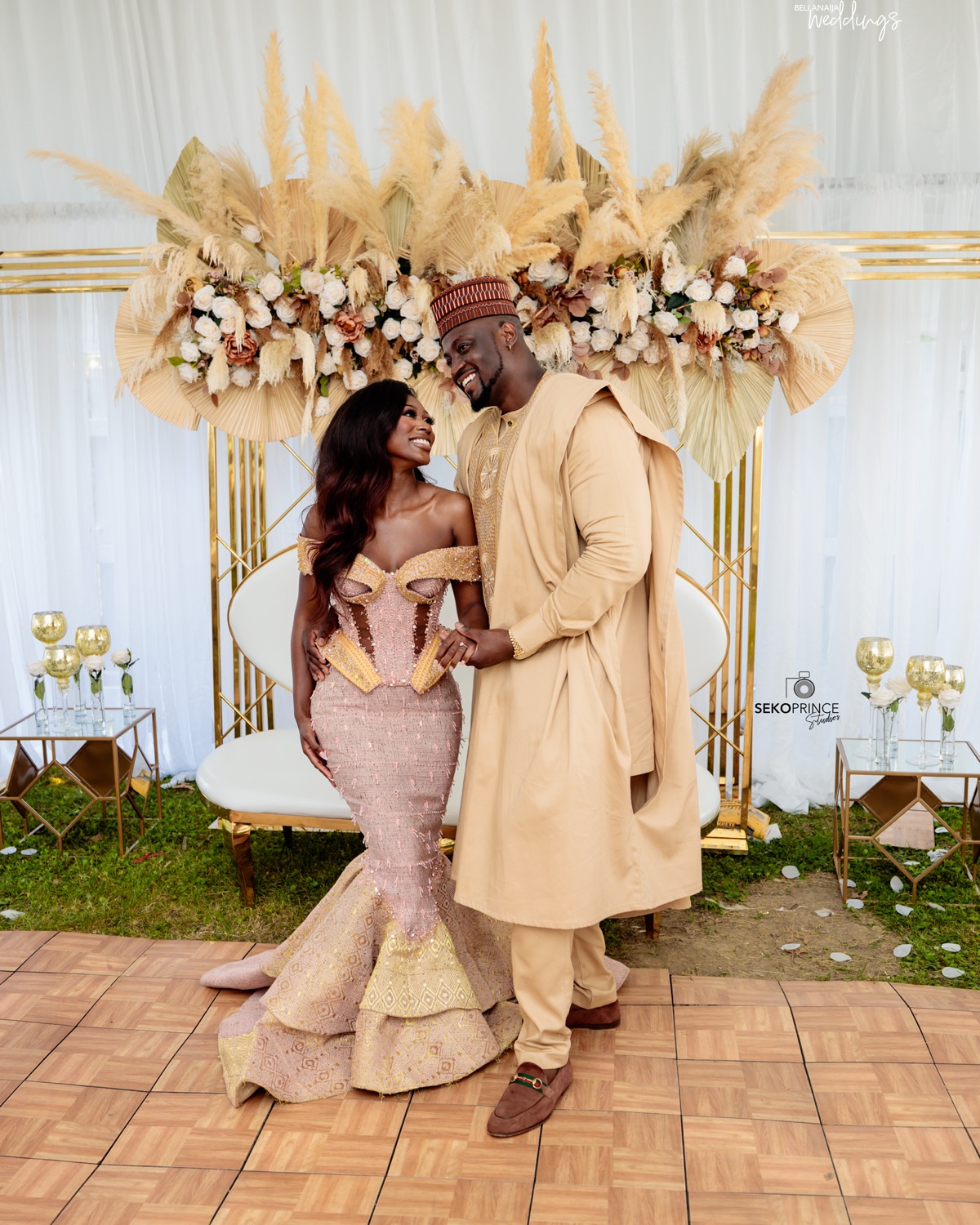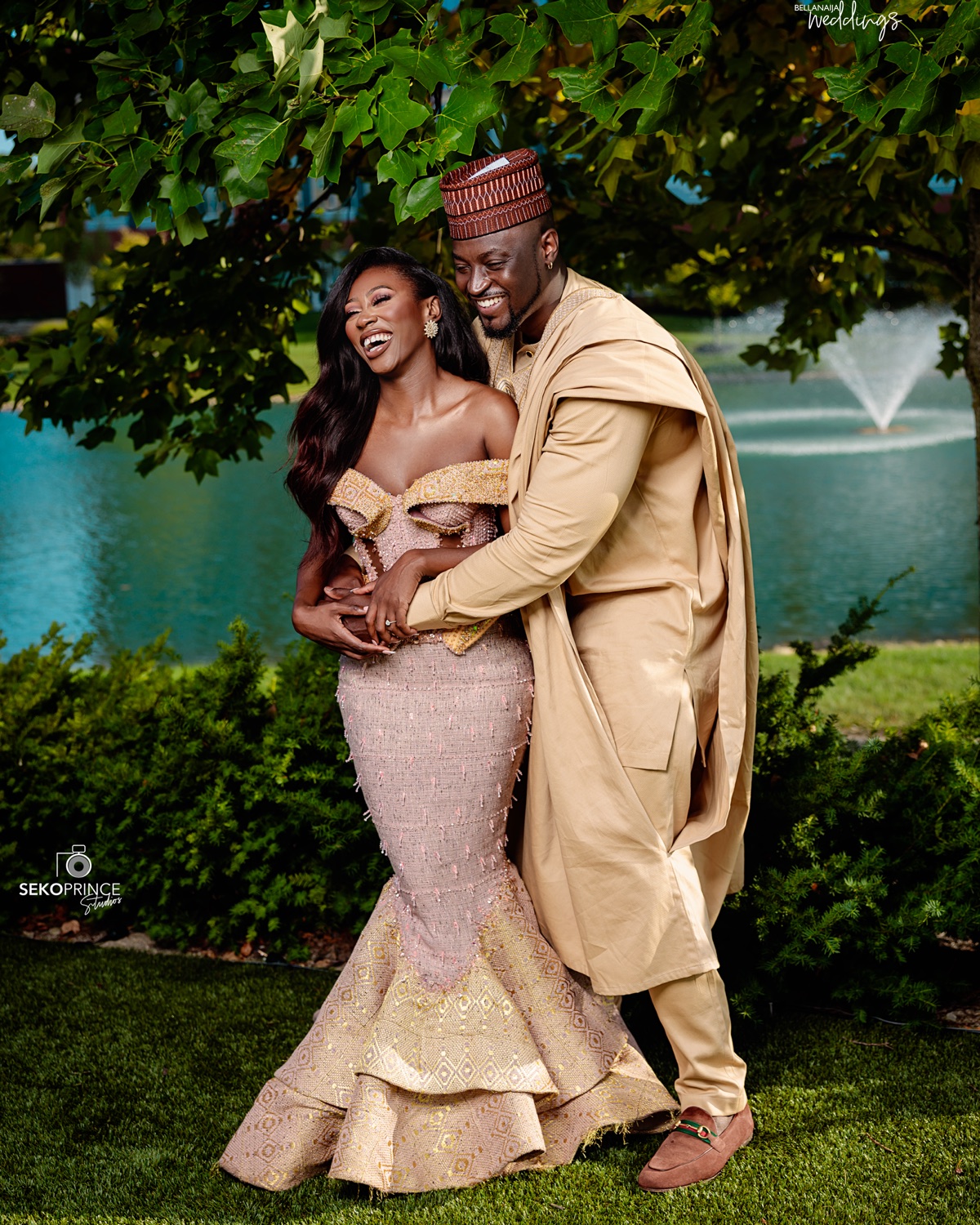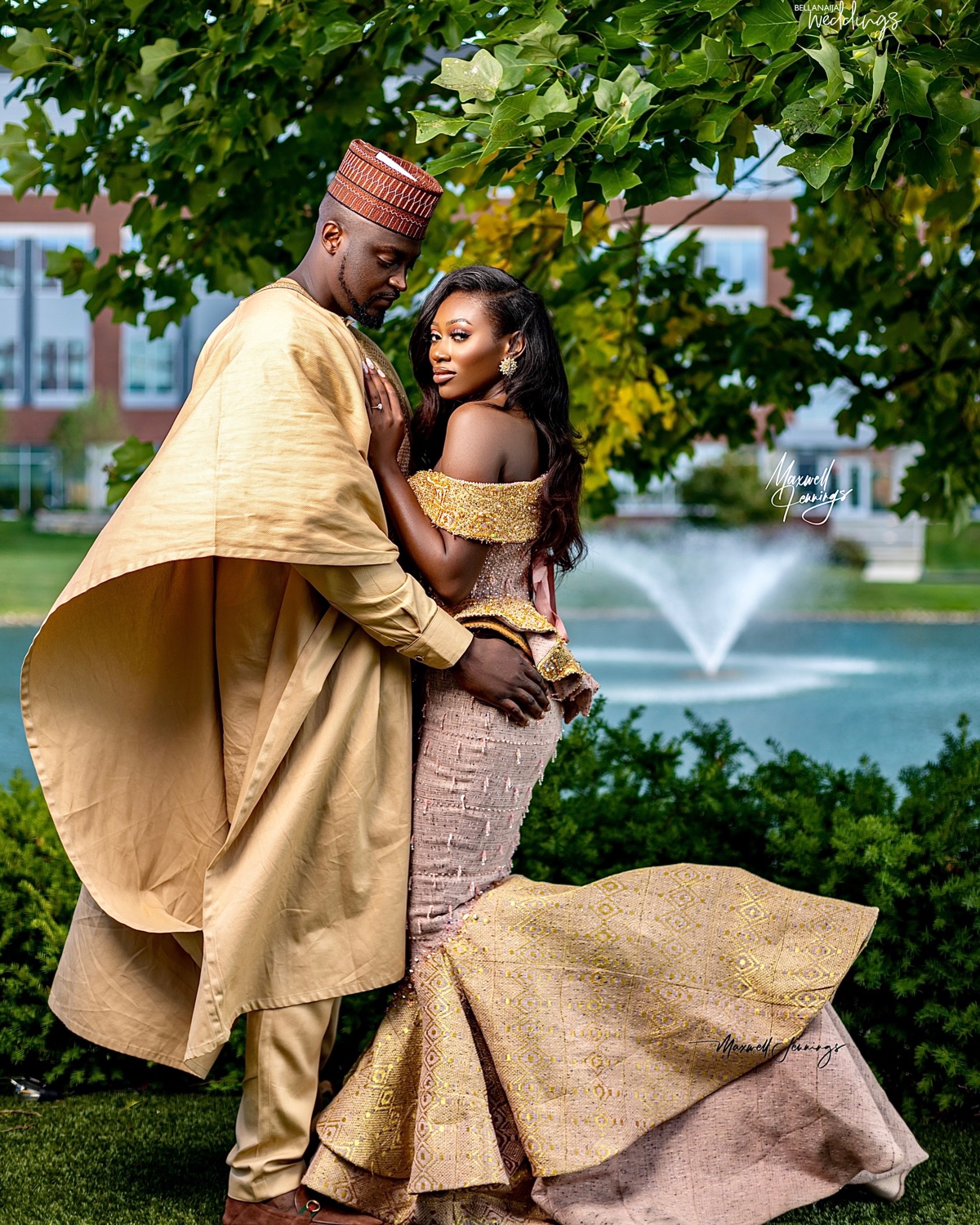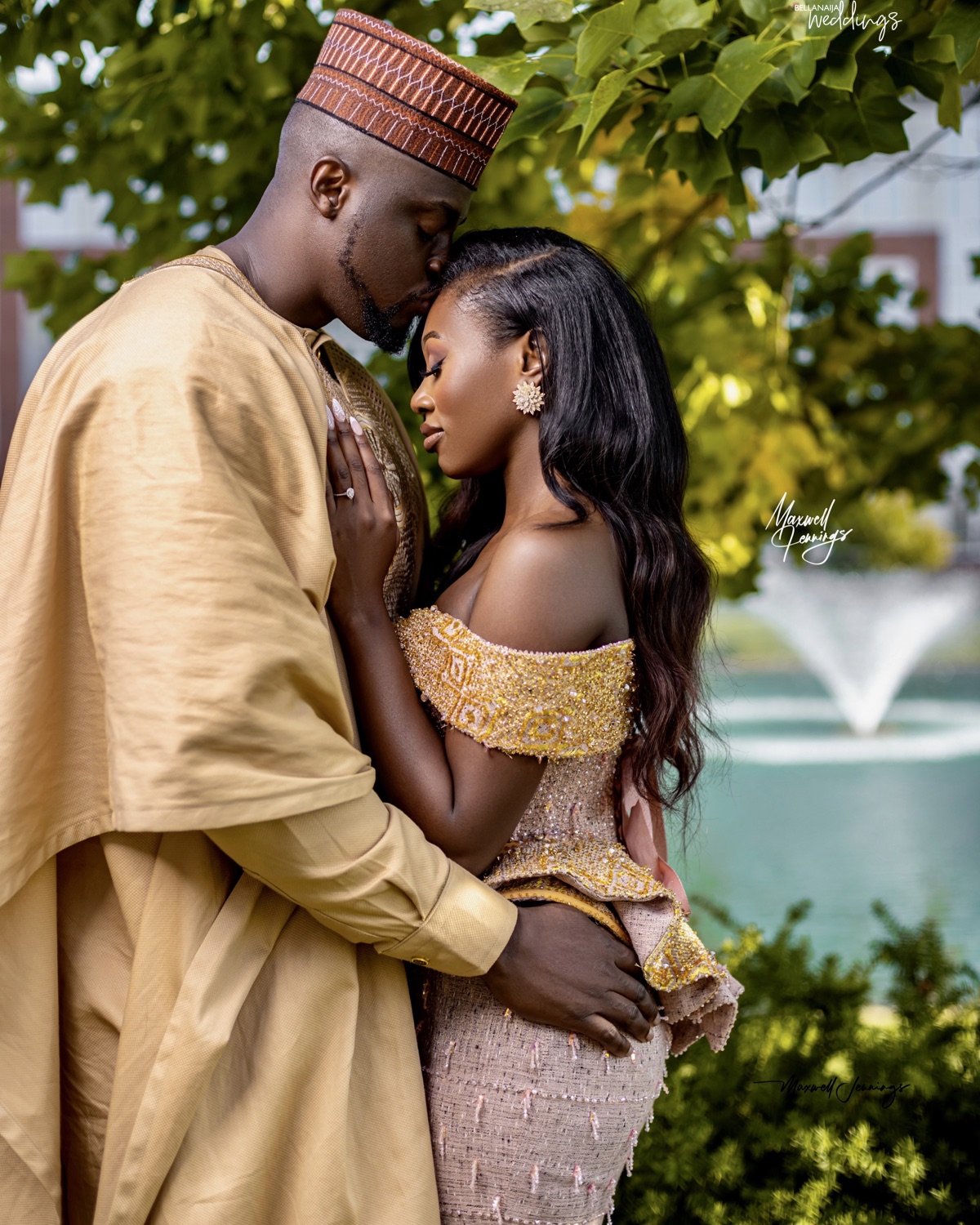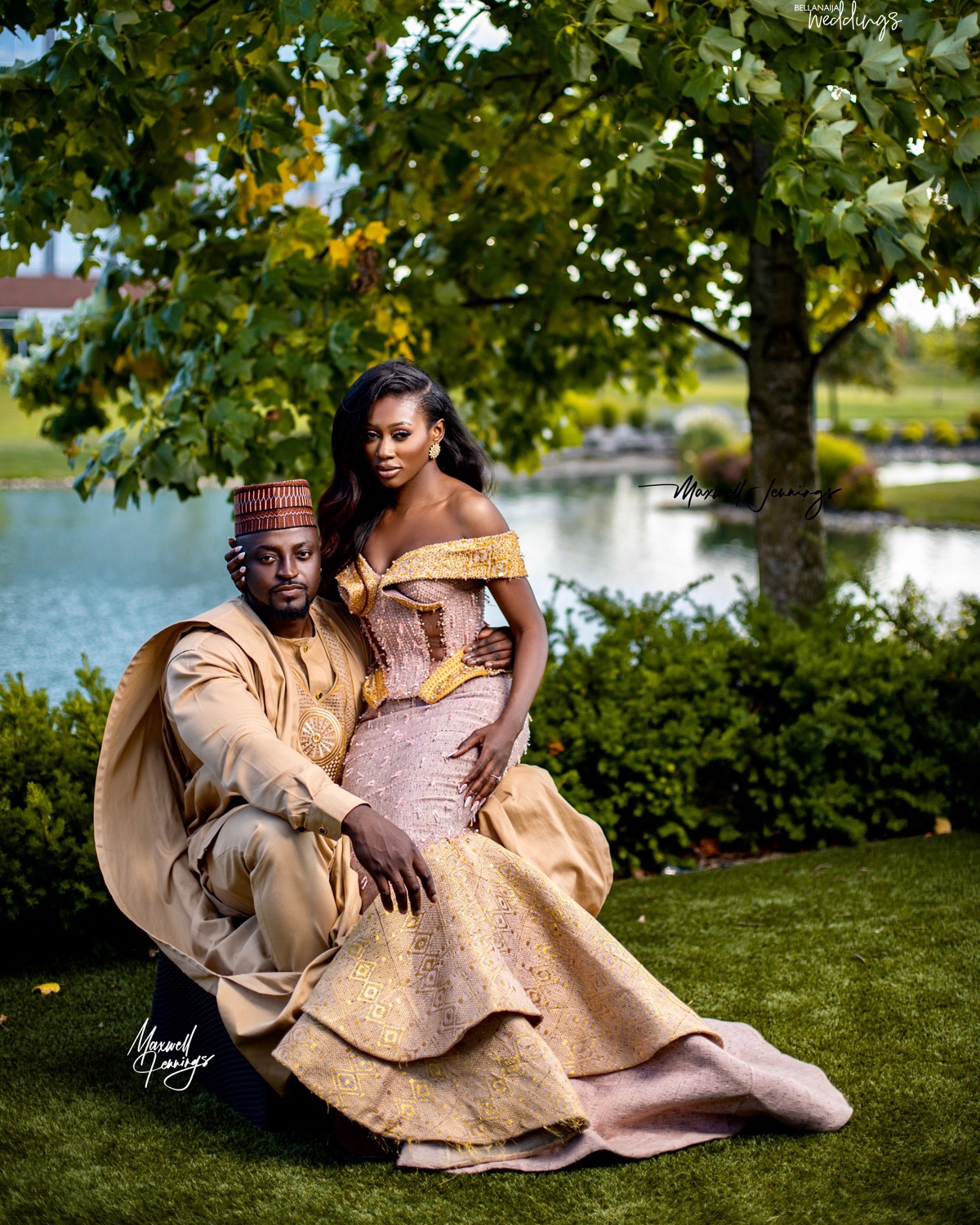 You'd definitely want to watch the rich display of culture and love in their traditional wedding video:
Credits
Bride: @vanessa_gyimah
Groom: @theghanabwoyfit
Videography: @maxwelljennings
Photography: @maxwelljennings | @sekoprince_studios | @gee_q_photos |@kixils | @nyarko_photography
Hair: @hairbymicdiva
Bride's earrings: @saraibridal
Bride's Robe: @vtabi_official
Decor: @redletter_events
Kente Dress: @Pistisgh