The concept of love is so amazing and we can never get tired of talking about it or celebrating it! 😅 Today, we're all about #VEEsion2021 and it all started when Viola and Viola ran into each other at a homecoming event.
When Val met Viola for the first time, he went with the "you look familiar" line. Even though the two had never met, it didn't matter much to Viola who was already "feeling the boy". 😂 Talk about a smooth cupid shot! They say when love is meant to be, it will defy every obstacle and that was the case with #VEEsion2021 as even distance had no hold on them. You surely want to see how this love story played out so keep scrolling to read Viola's account of it all. Now, here we are drooling over their sweet chemistry as they make their way to forever.
Enjoy their beautiful pre-wedding photos and love story below.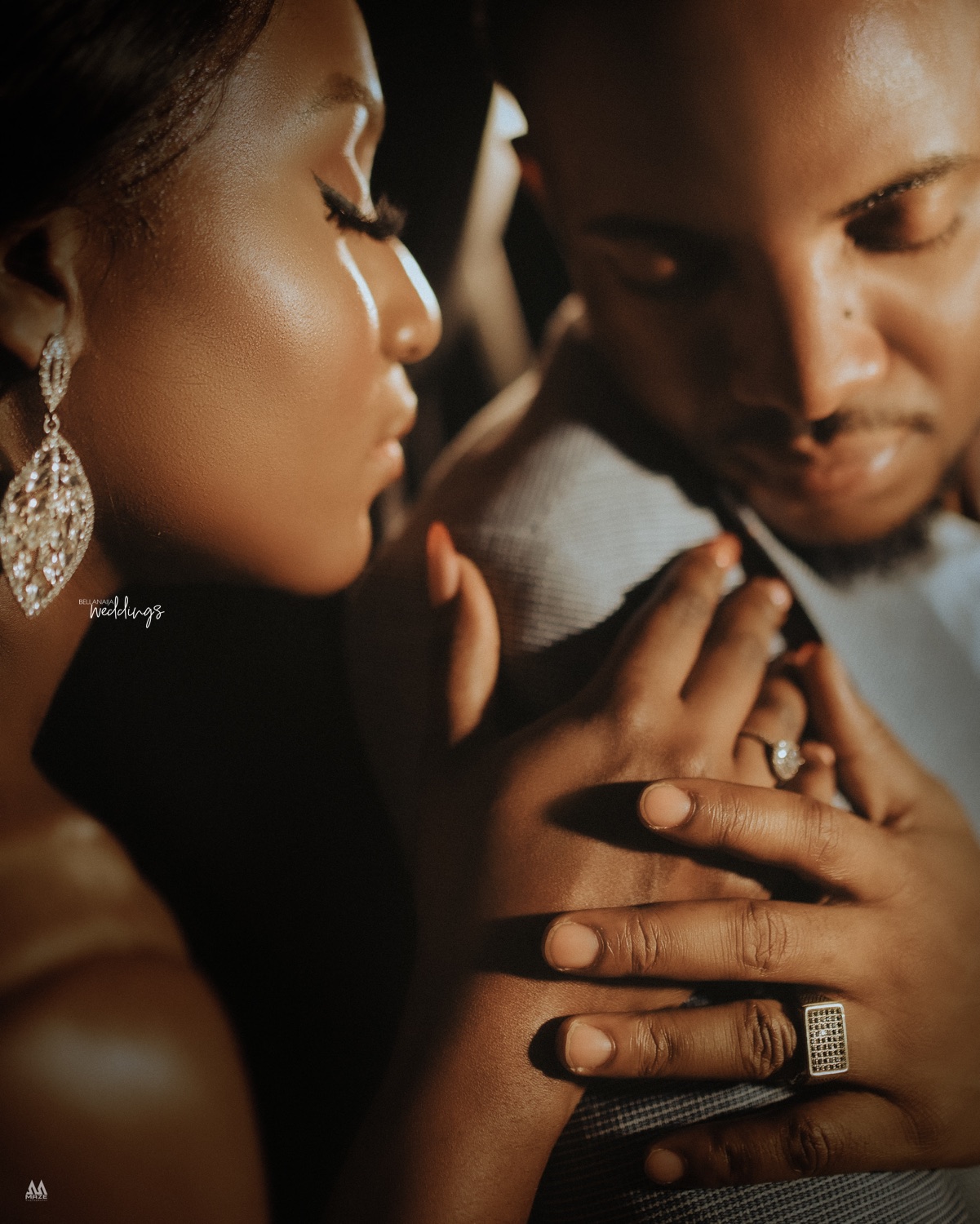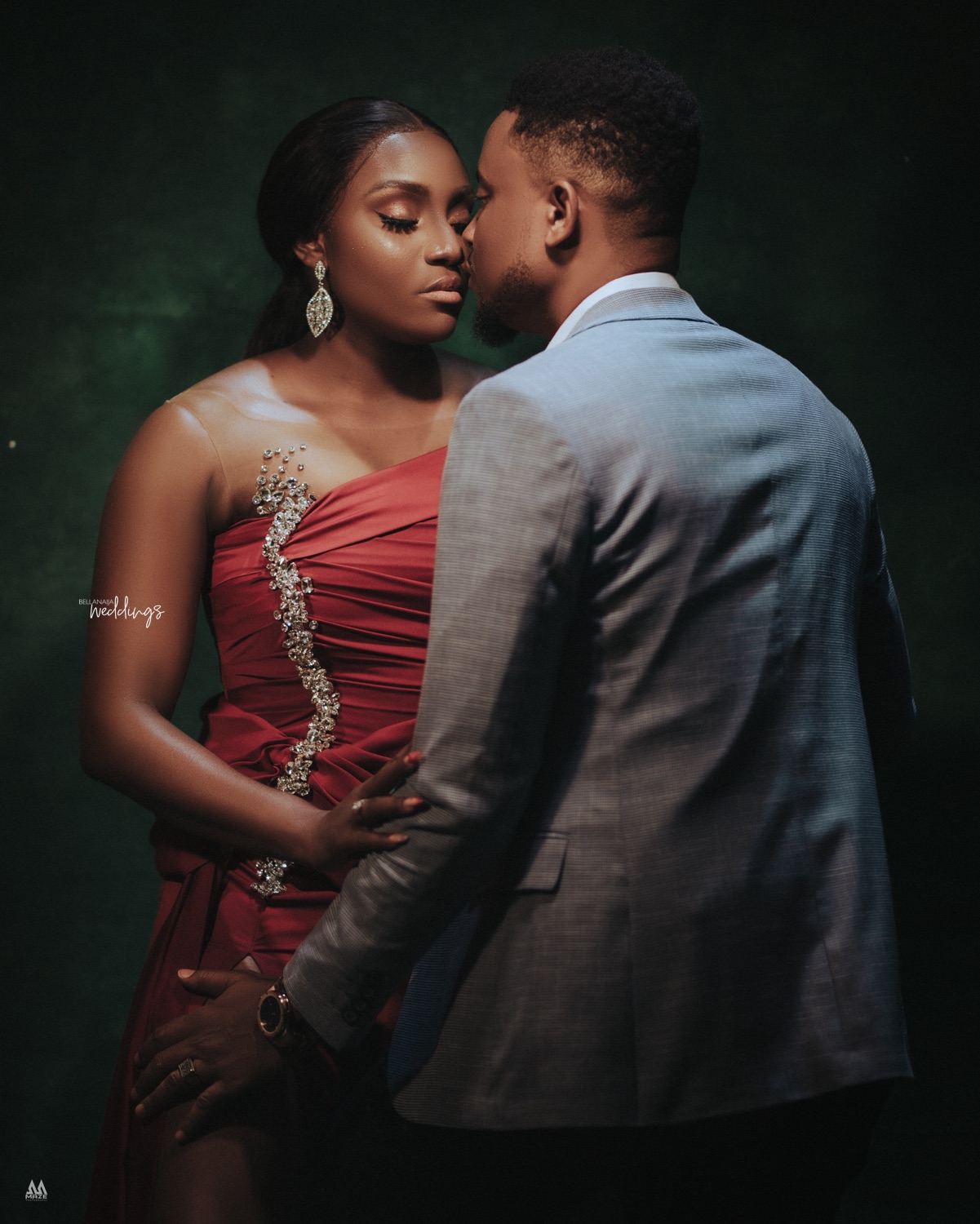 Their love story as shared by Viola:
I ran into Val on a cool Wednesday evening in May 2015 at the University of Nigeria. I was in my fourth year and my Val, an alumnus of the University of Nigeria, came for a homecoming event. He walked up to me and said, "Hi dear, how are you, I think we have met before". We honestly had not met before, but I responded with a smile "I'm fine thank you, and yes you look familiar!" (I was already feeling the sweet fine boy, lol). We talked very briefly, and he promised to call me later that evening.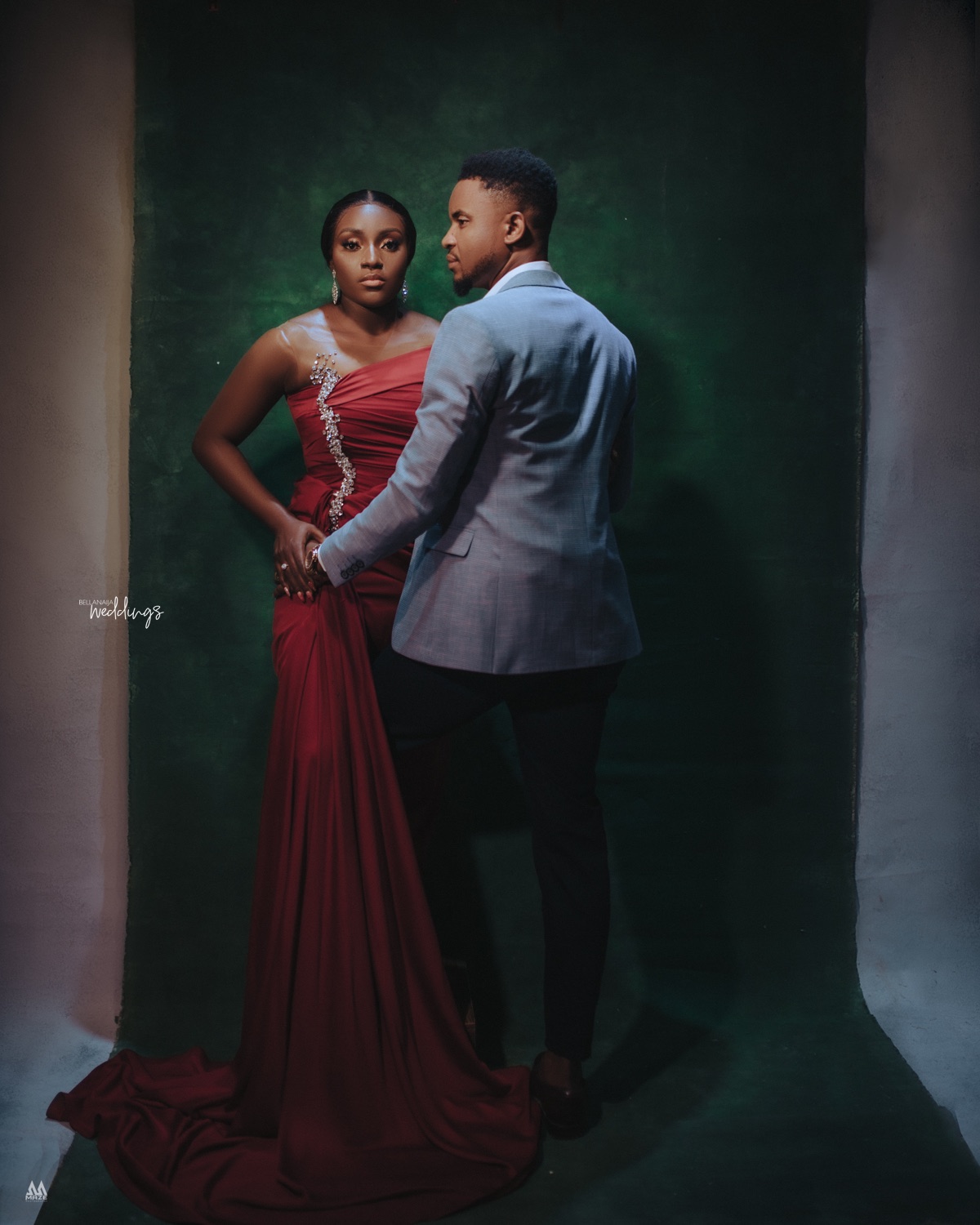 He did call me and asked me to hang out with him. I agreed. Though I enjoyed our date night, I was a bit sad when I found out he lived and worked in Lagos and I thought that would be the end of it (well, I was obviously wrong). Interestingly, before he travelled back to Lagos, he came to see me and introduced me as his 'wife' to his friends. I laughed it off as I thought nothing lasting was going to follow. Little did I know that he had prayed to find a wife during the homecoming event (well, it was a case of from his lips to God's ears, lol).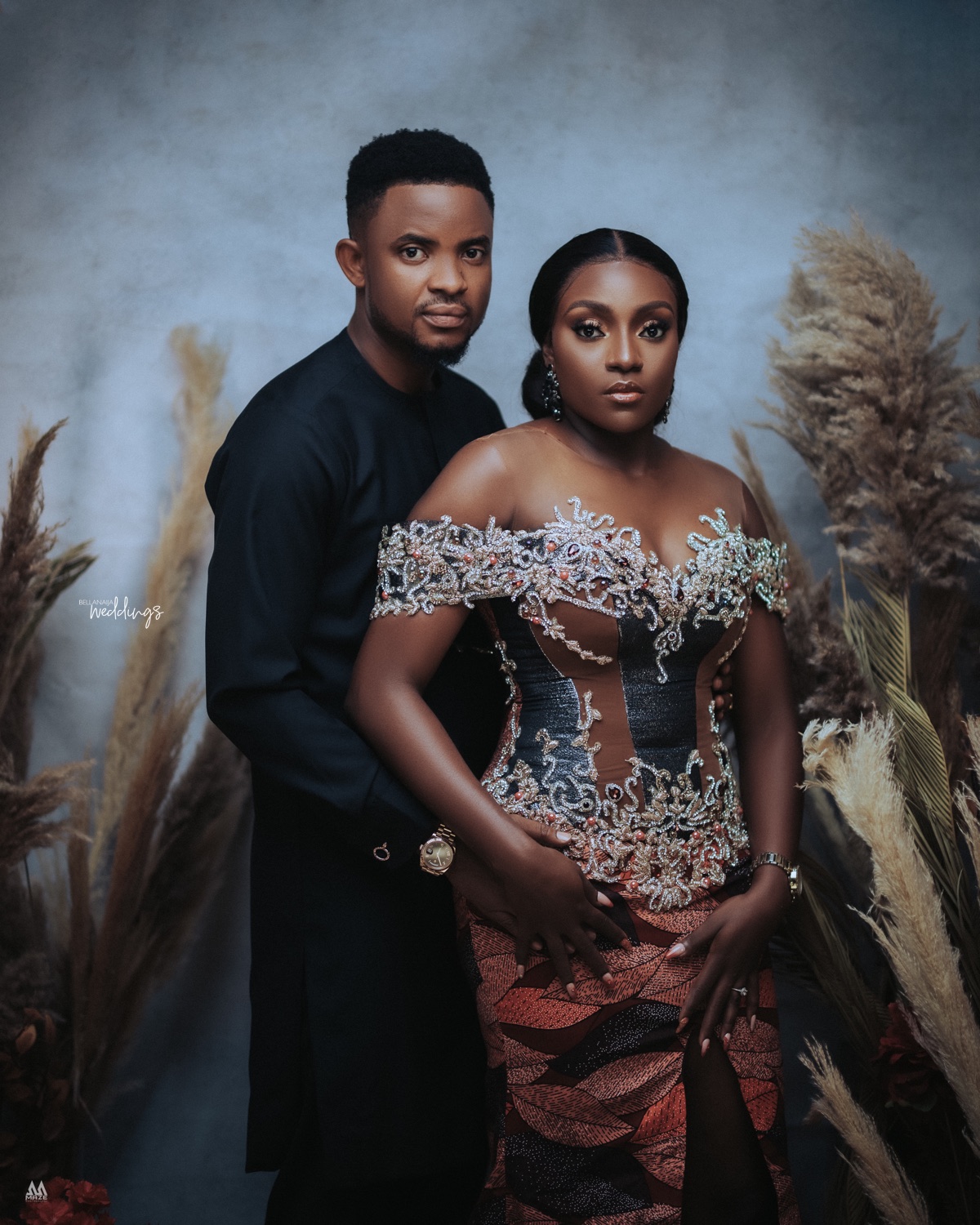 We became really close friends in no distant time as we talked every day on the phone, mostly for hours (notwithstanding his busy schedule). He came to visit me twice that same year to show his commitment and willingness to grow our friendship. By 2016, our friendship blossomed into a relationship, notwithstanding the distance. I recall when I was posted to the Lagos campus of the Nigerian law school in late 2016, and we were both excited to be in the same location for the first time. Our excitement was cut short when three months after my resumption, his company transferred him to their Abuja office. Well, my Val did not flinch as he was committed to making sure our relationship lasted. We talked over the phone daily and he would visit often (I still remember with fond memories the surprise visit he made on the last day of my bar exams).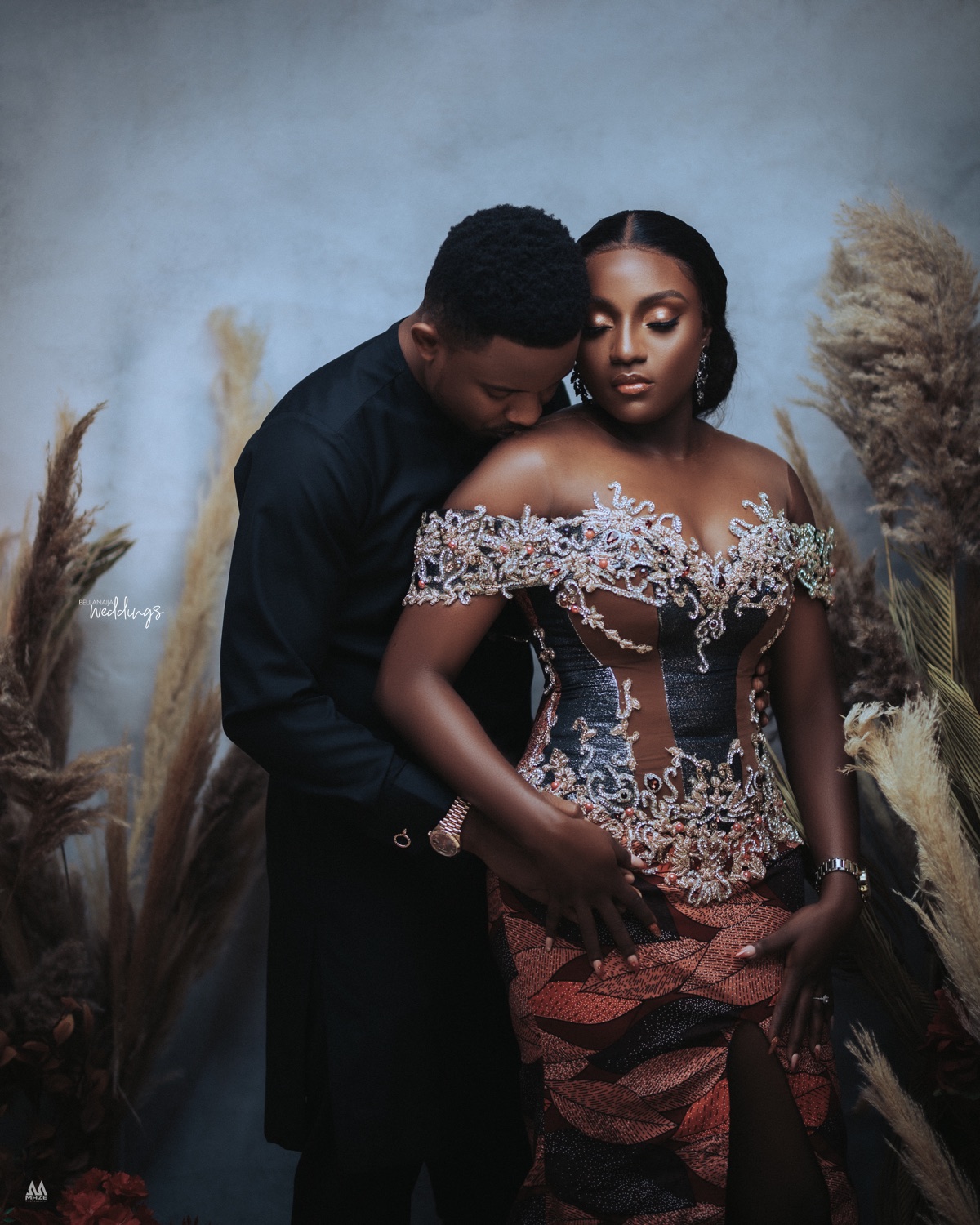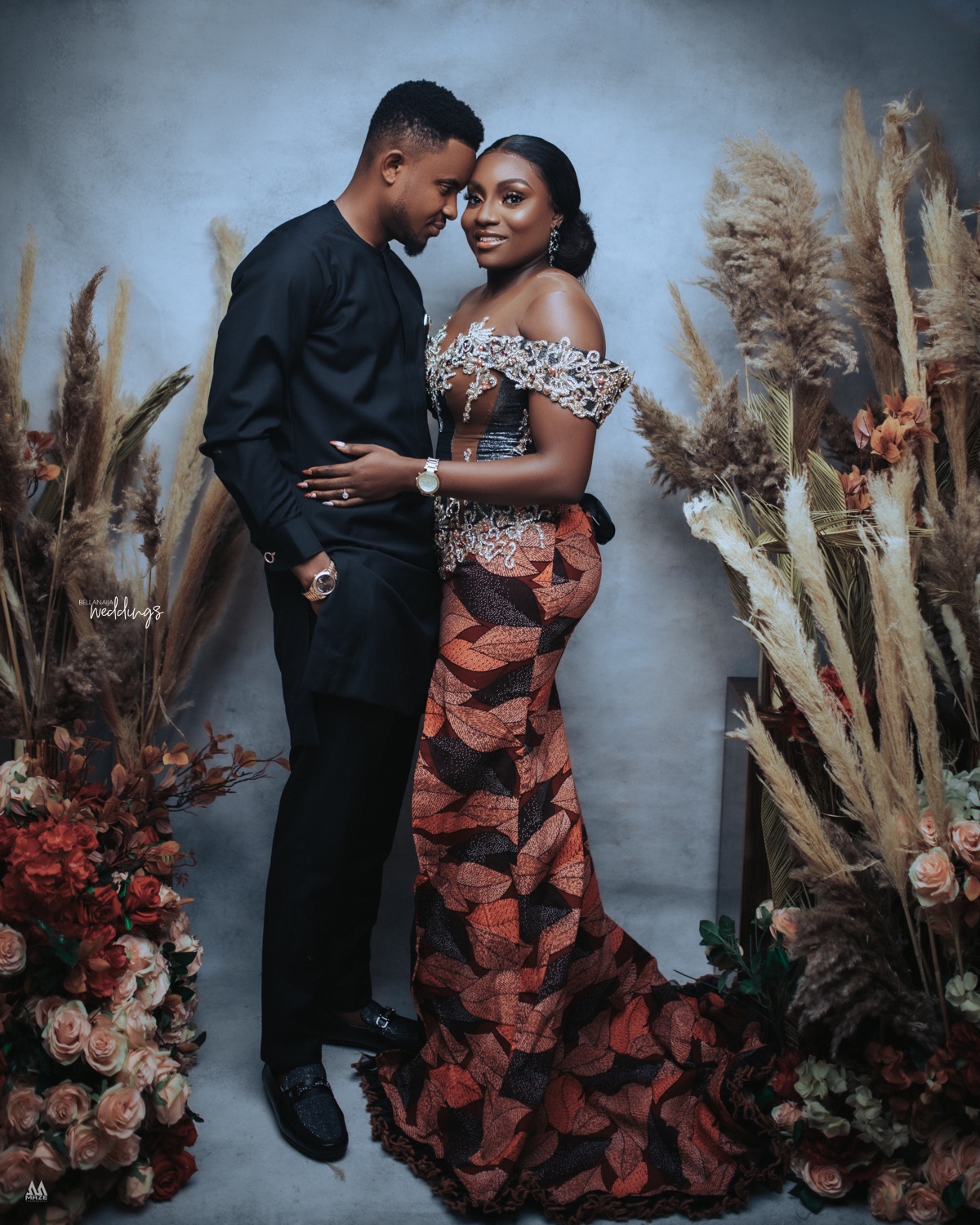 Post-completion of law school, my friends thought I was going to move to Abuja, but my fiancé encouraged me to start off my career in Lagos and promised to visit often – a promise he kept. In 2019, I had to leave for the US for my masters. The thought of a longer distance was heart-wrenching for me, but my fiancé reassured me that the love and commitment we shared was enough to keep us stronger. We would facetime each other at every given opportunity. It never really felt like we were continents apart! I am super excited that after six years, I will be spending forever with my heartthrob who has consistently demonstrated to me that what the heart truly wants, the heart gets – it only just takes commitment!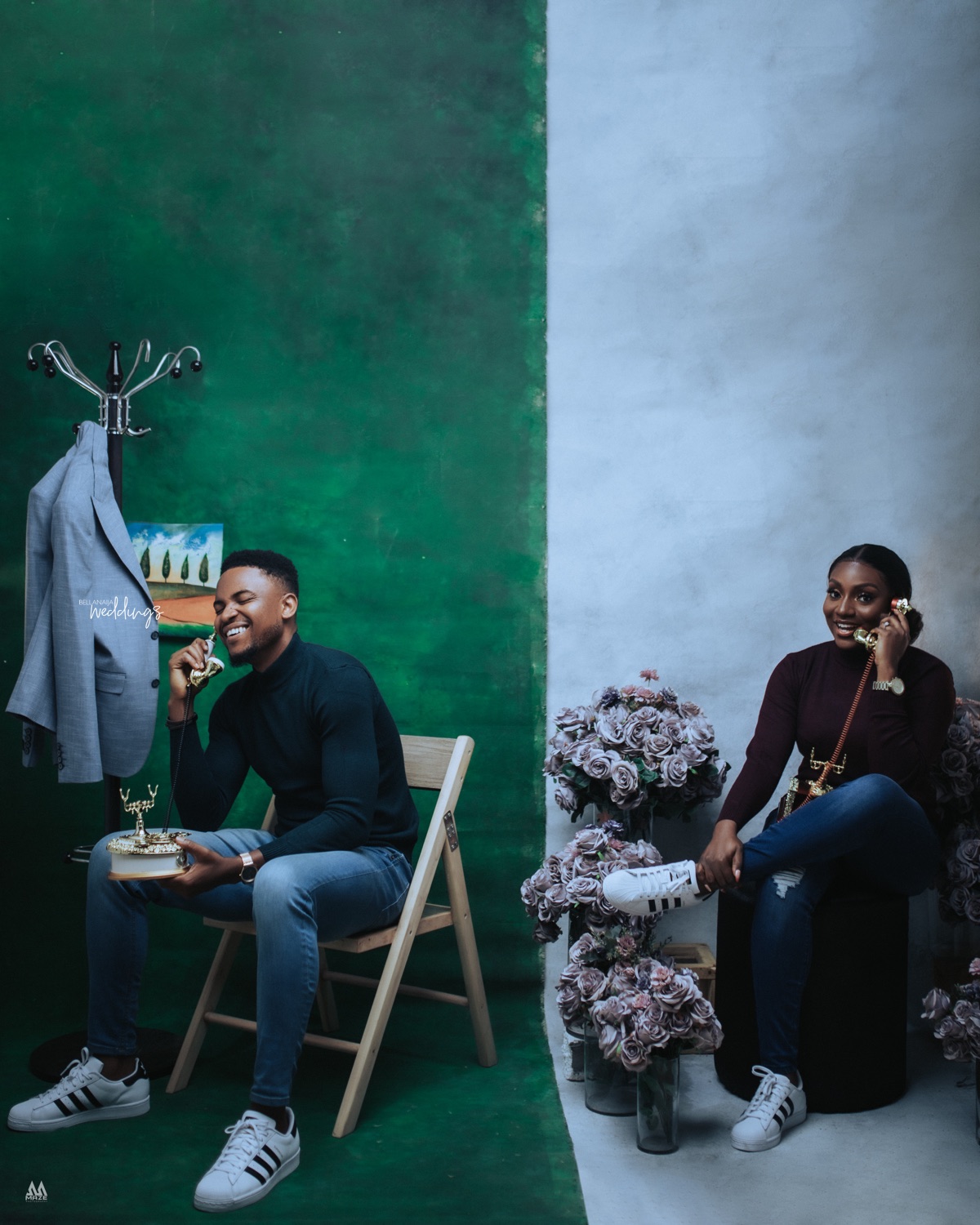 Credits
Bride: @viola_nuela
Groom: @val_dking
Makeup: @genoverabeauty
Trad dress: @cedar.adin
Red dress: @anncranberry
Photography: @mindmazephotography
Decor: @renzowseventdesign
Trad Planner: @3003events