At this point, we may need to create a special award for all the beautiful friends connecting their friends with their soulmates. Today, we're celebrating #ThatVBAlove and it's all thanks to Vivian and Bolaji's mutual friend.
Vivian and her sweetheart, Bolaji were introduced to each other by a mutual friend. The sweethearts are now taking their love down the forever lane and we're absolutely rooting for them. Their pre-wedding photos are serving, style, beauty and most of all, love! Their chemistry is undeniably evident. You'll absolutely love the love in each frame.
Enjoy their pre-wedding shoot below.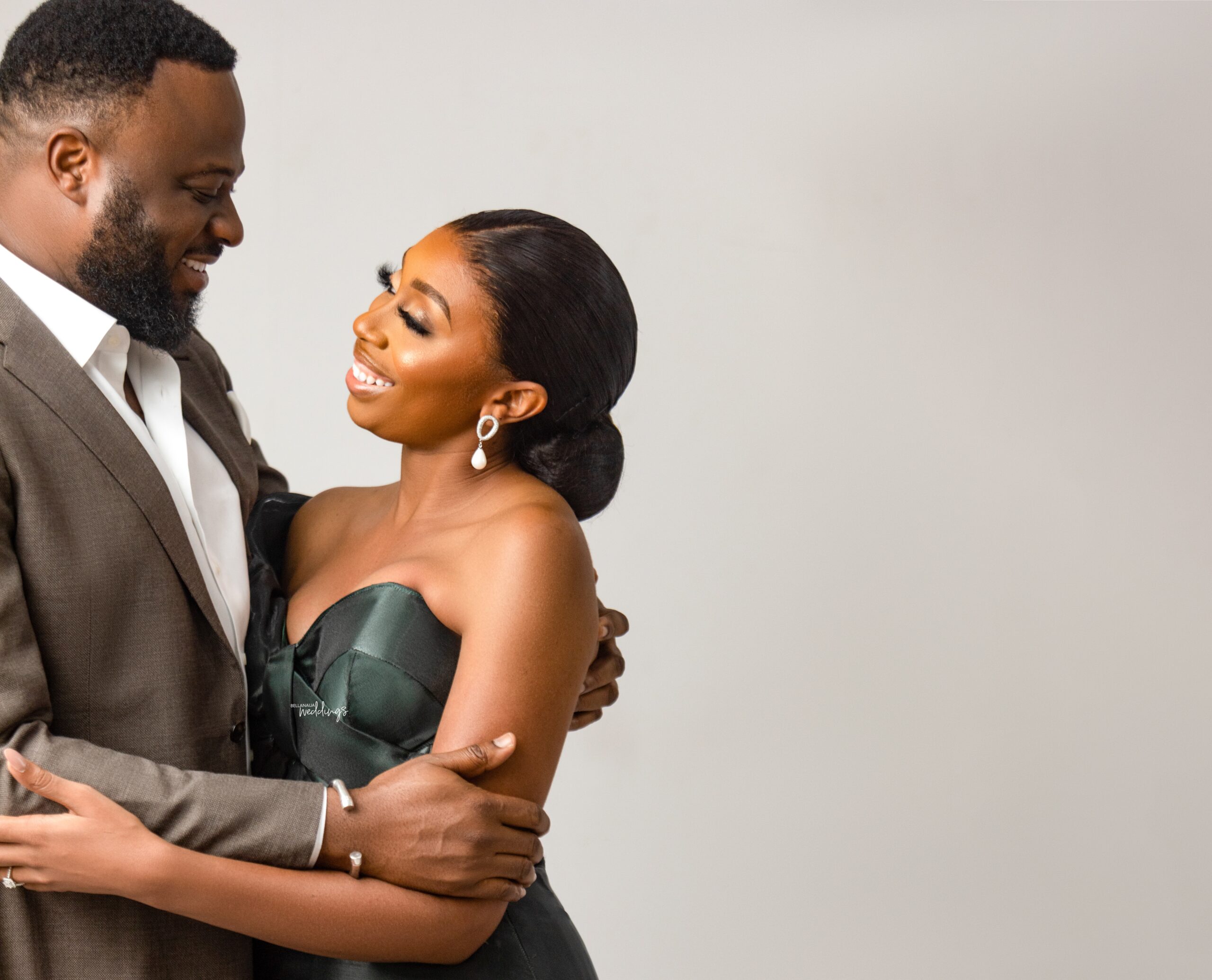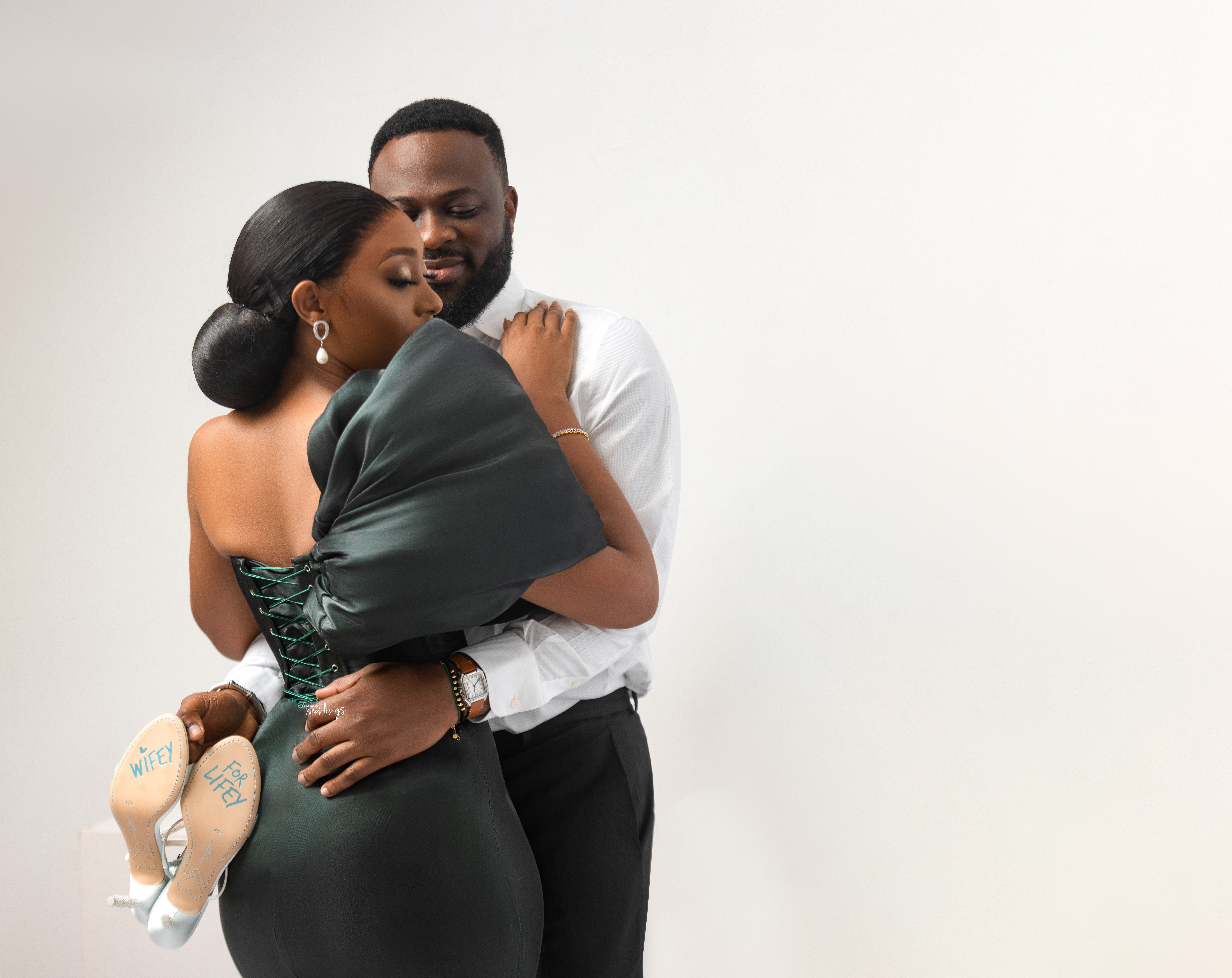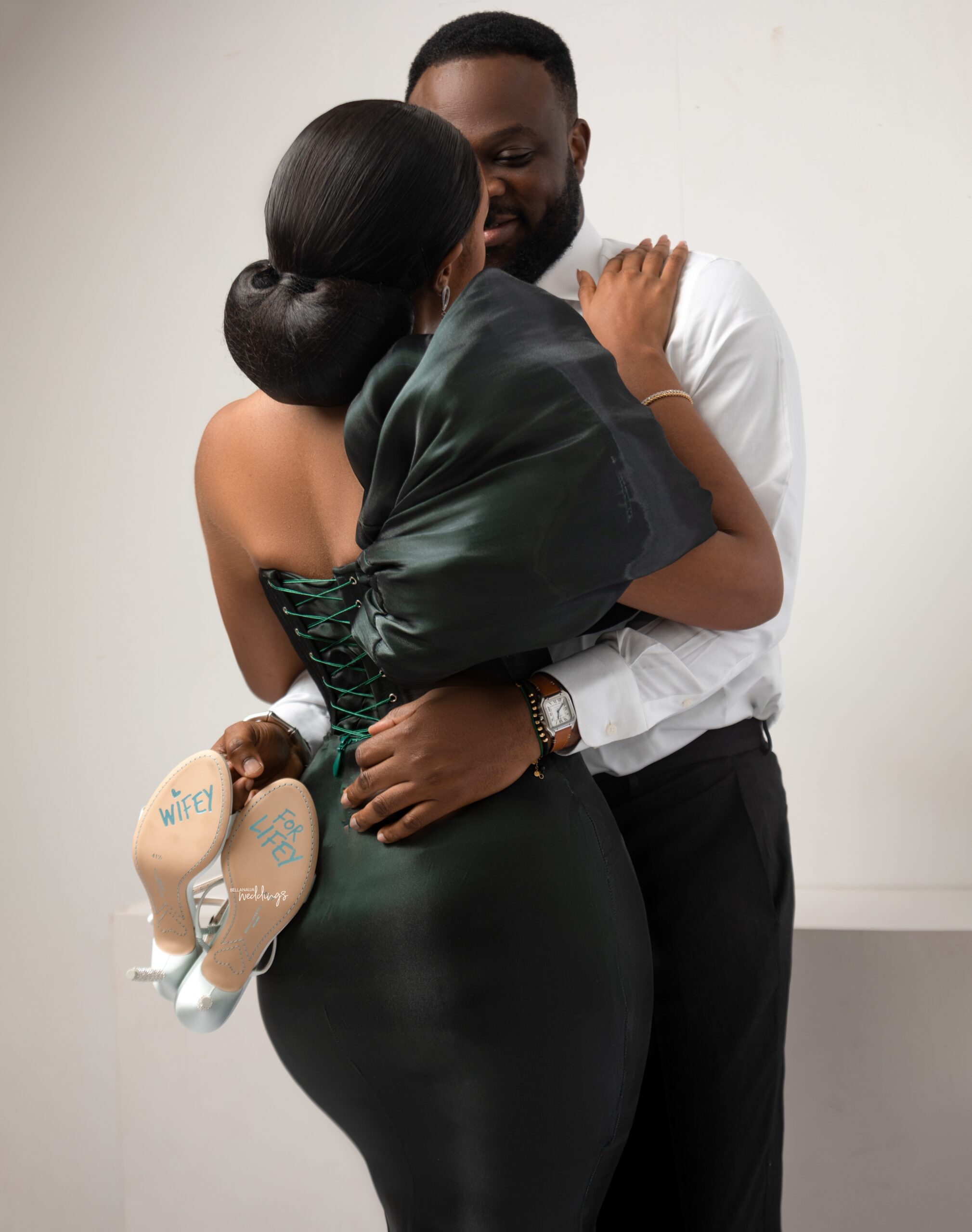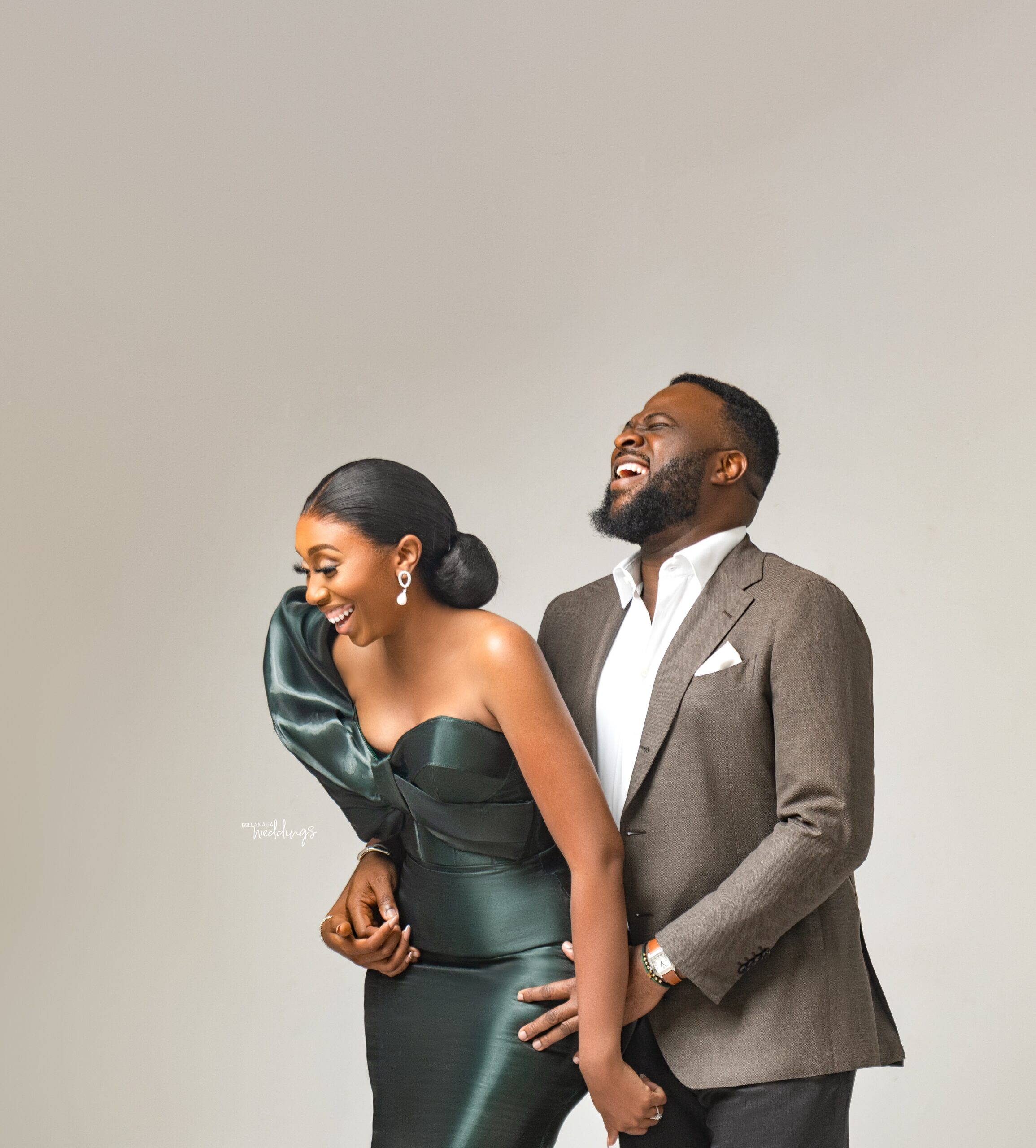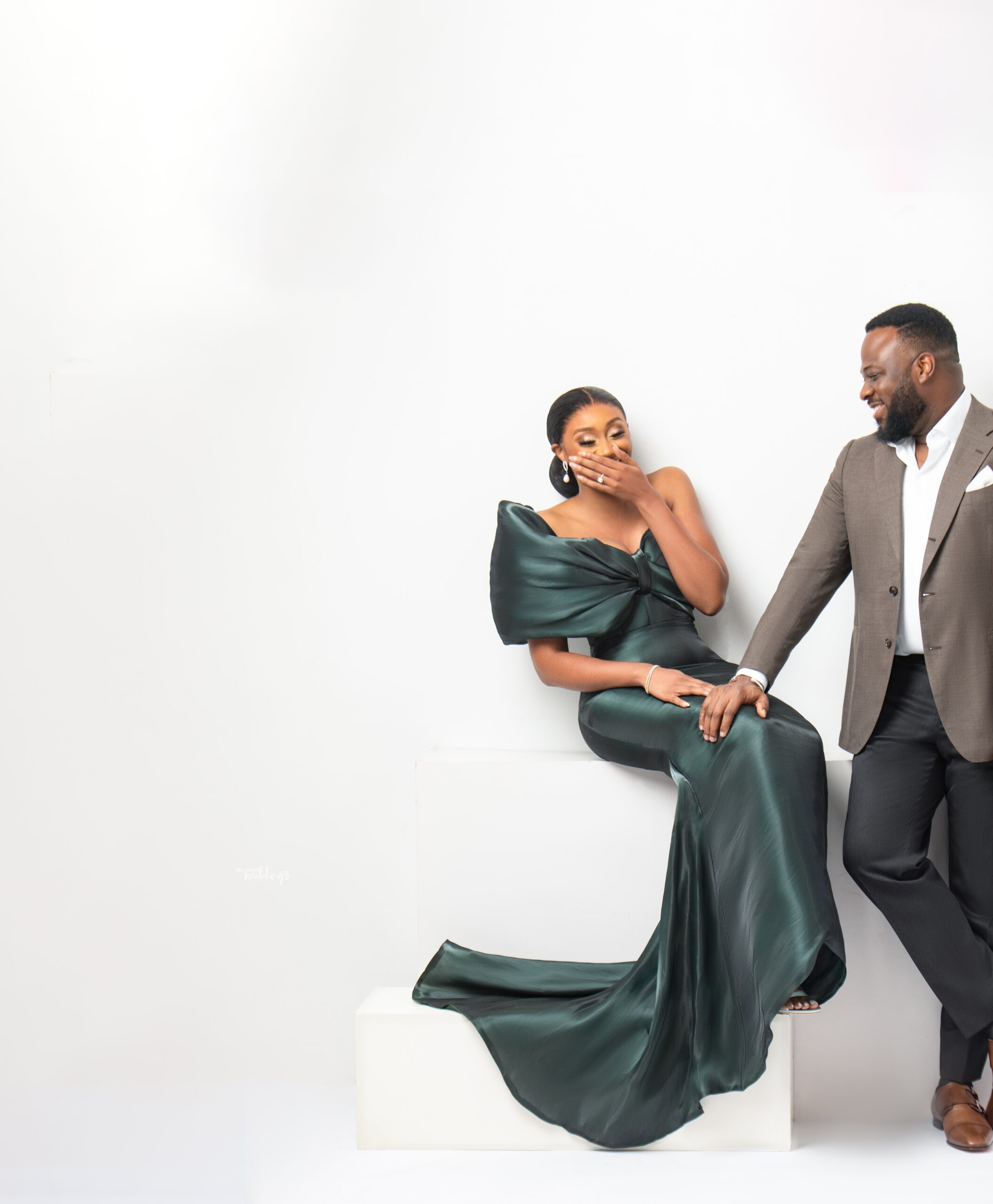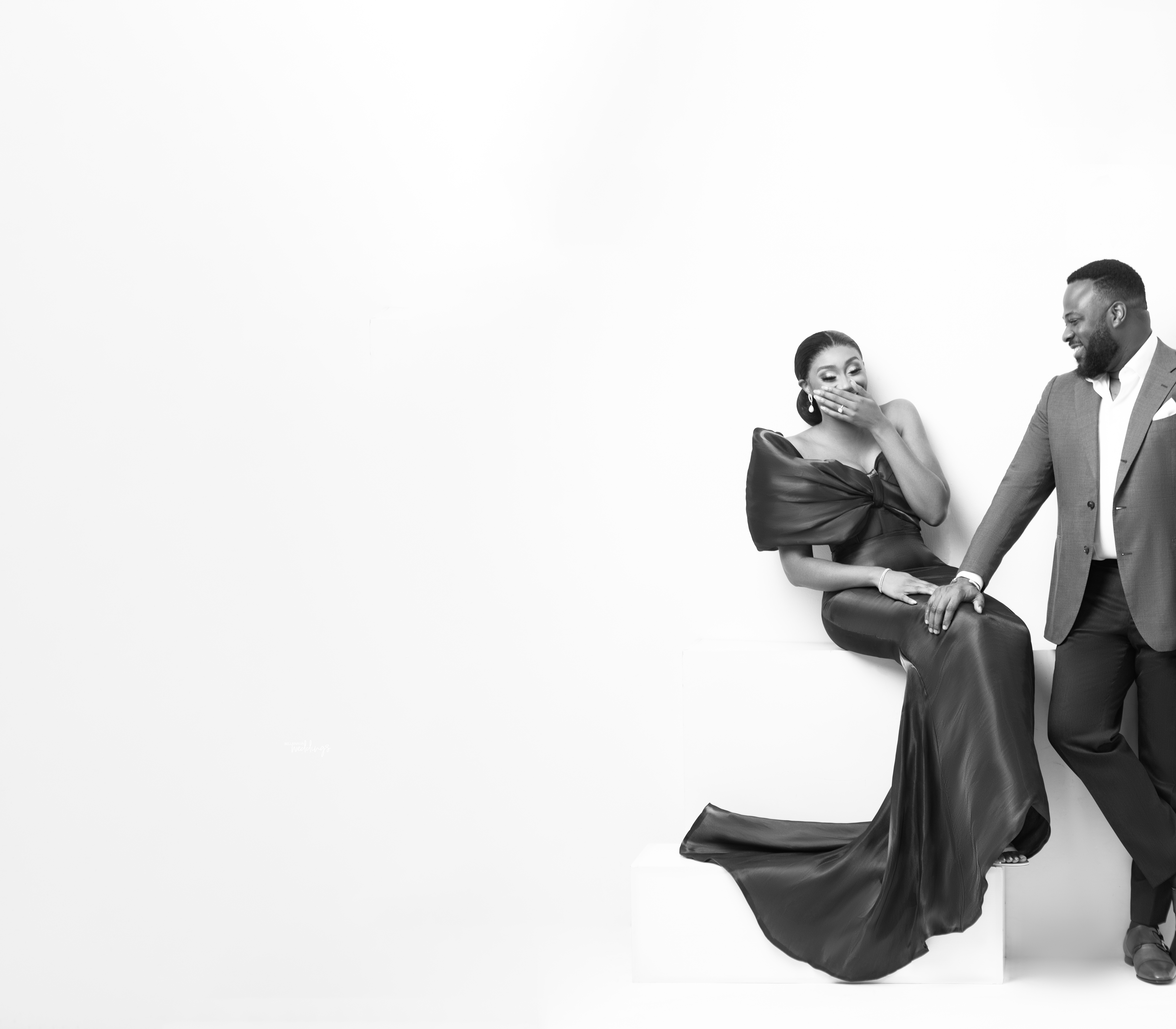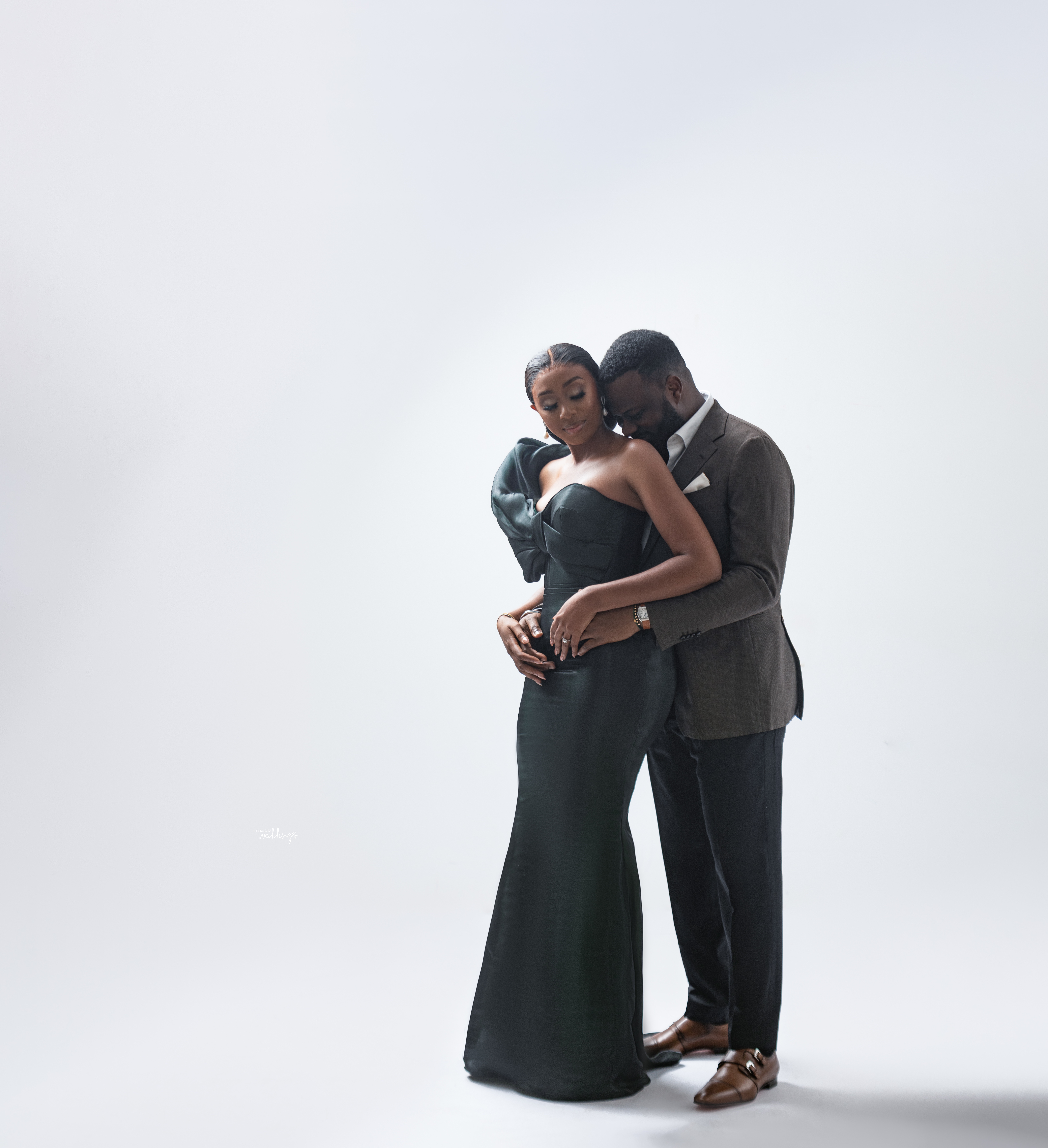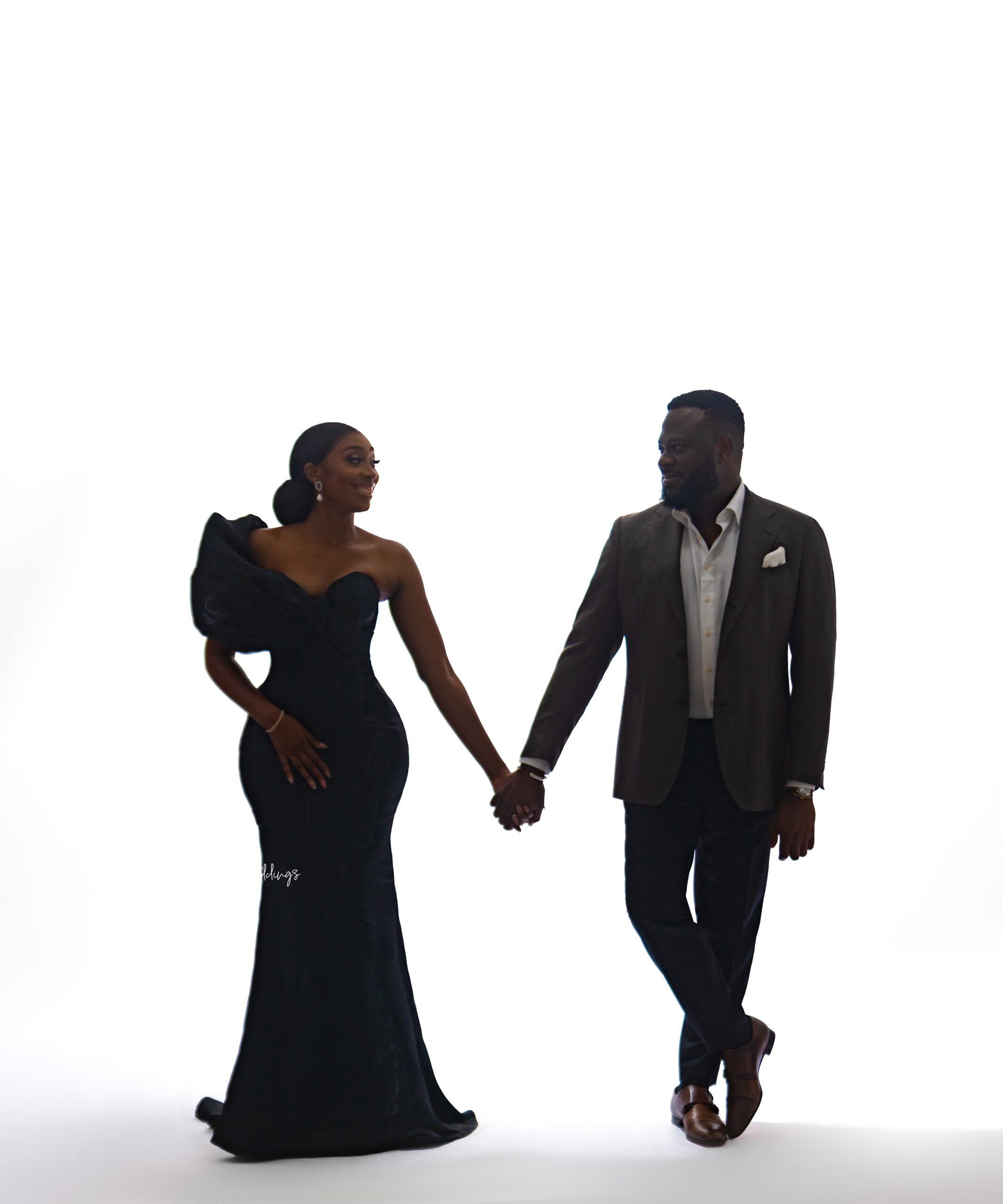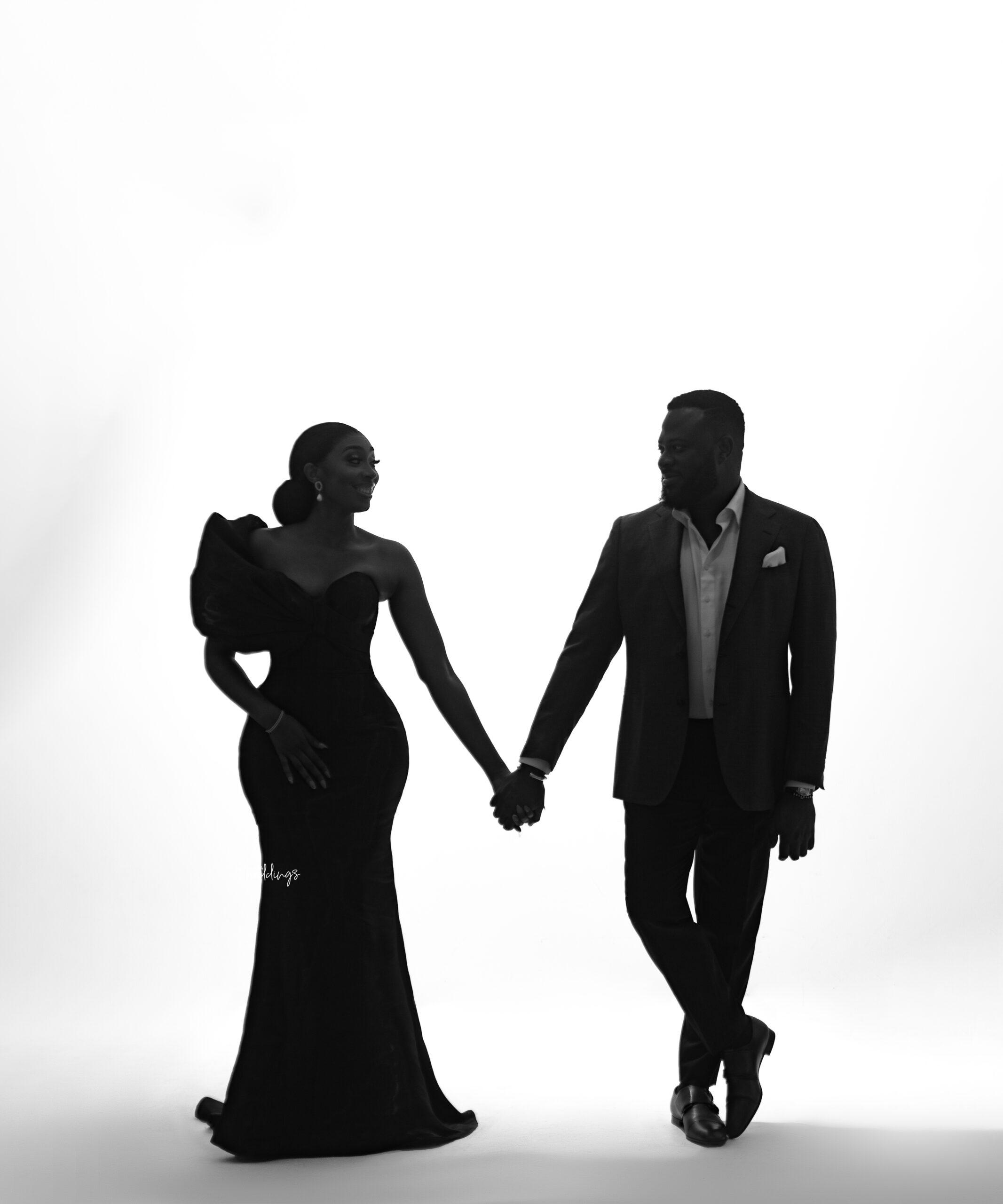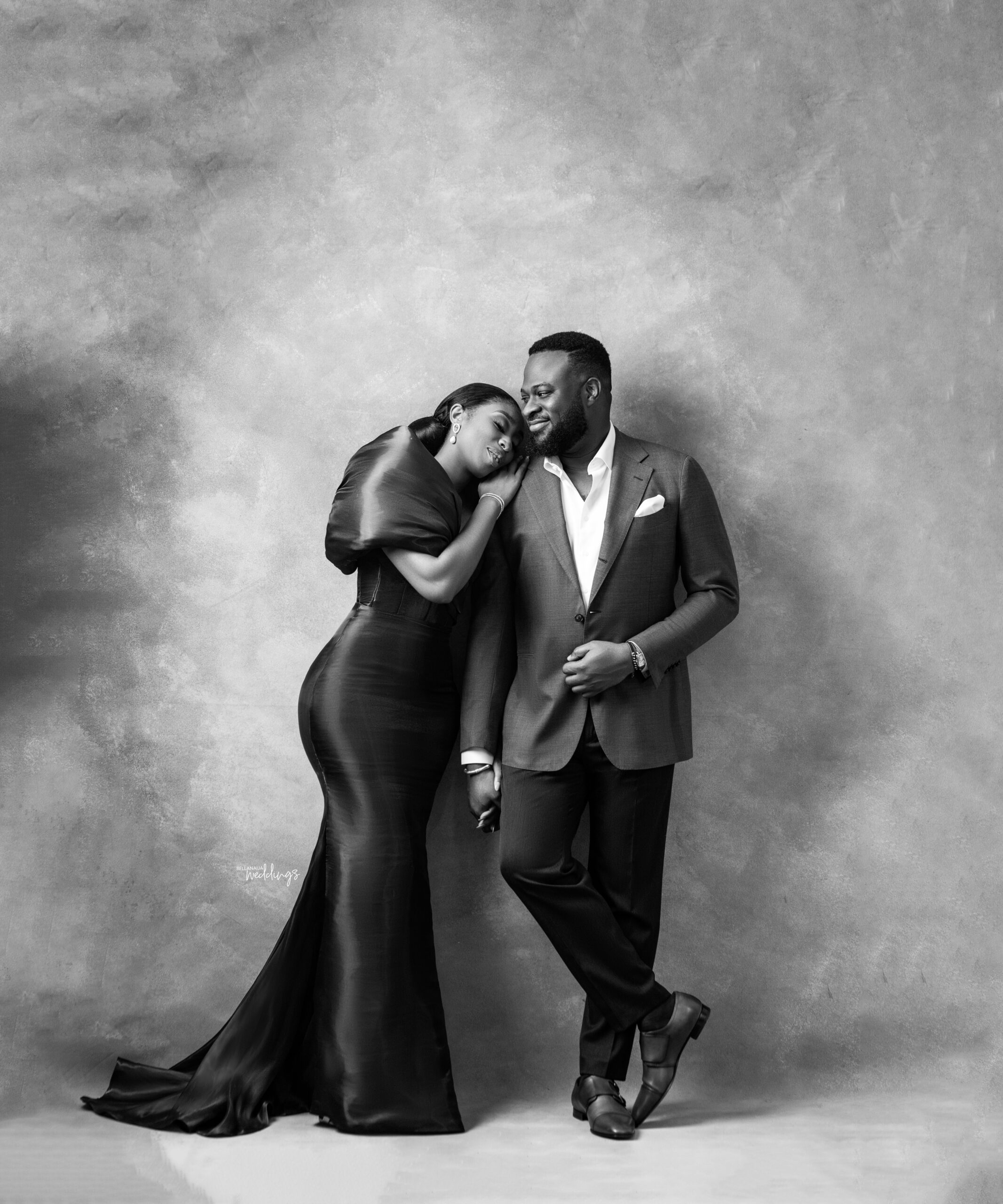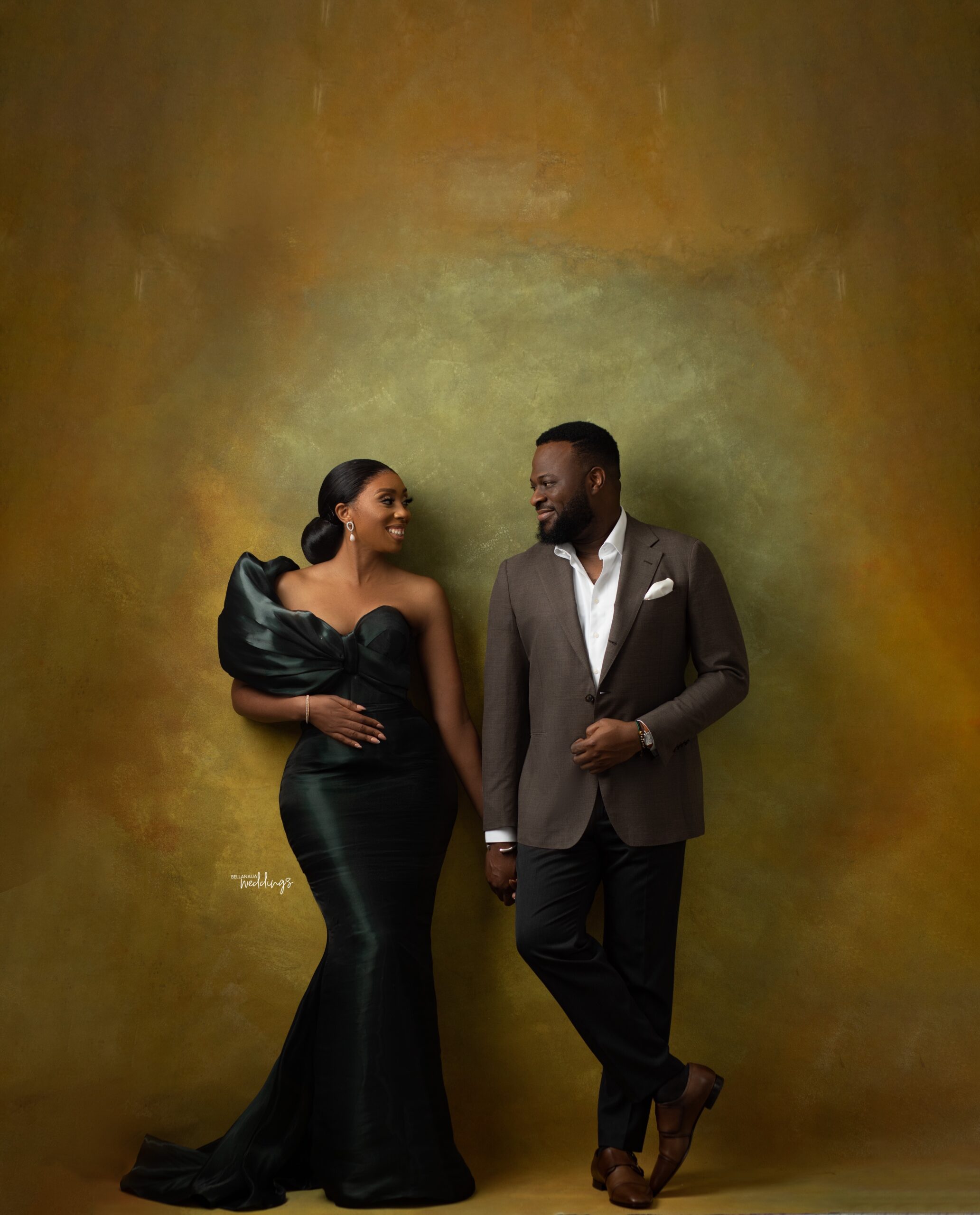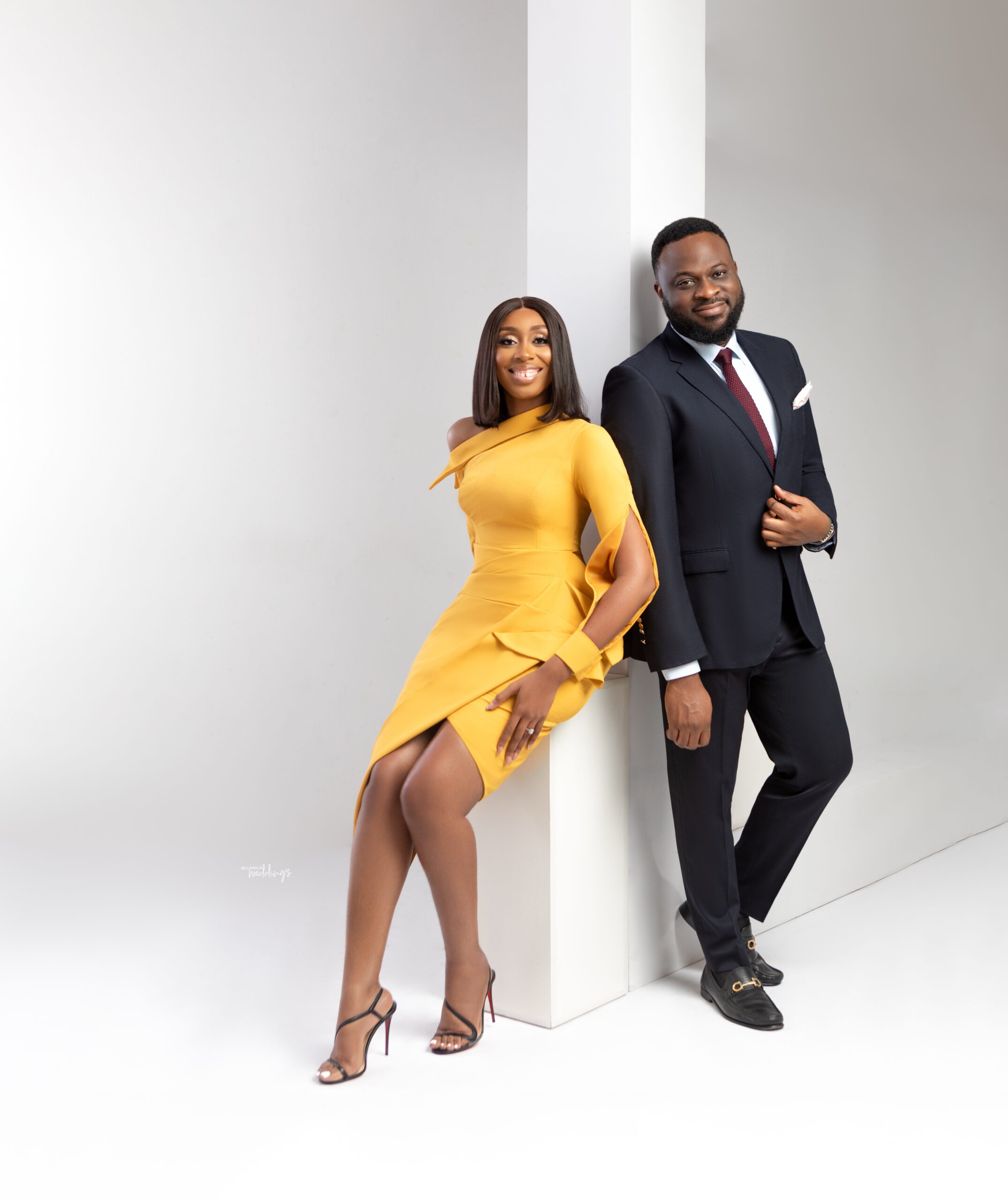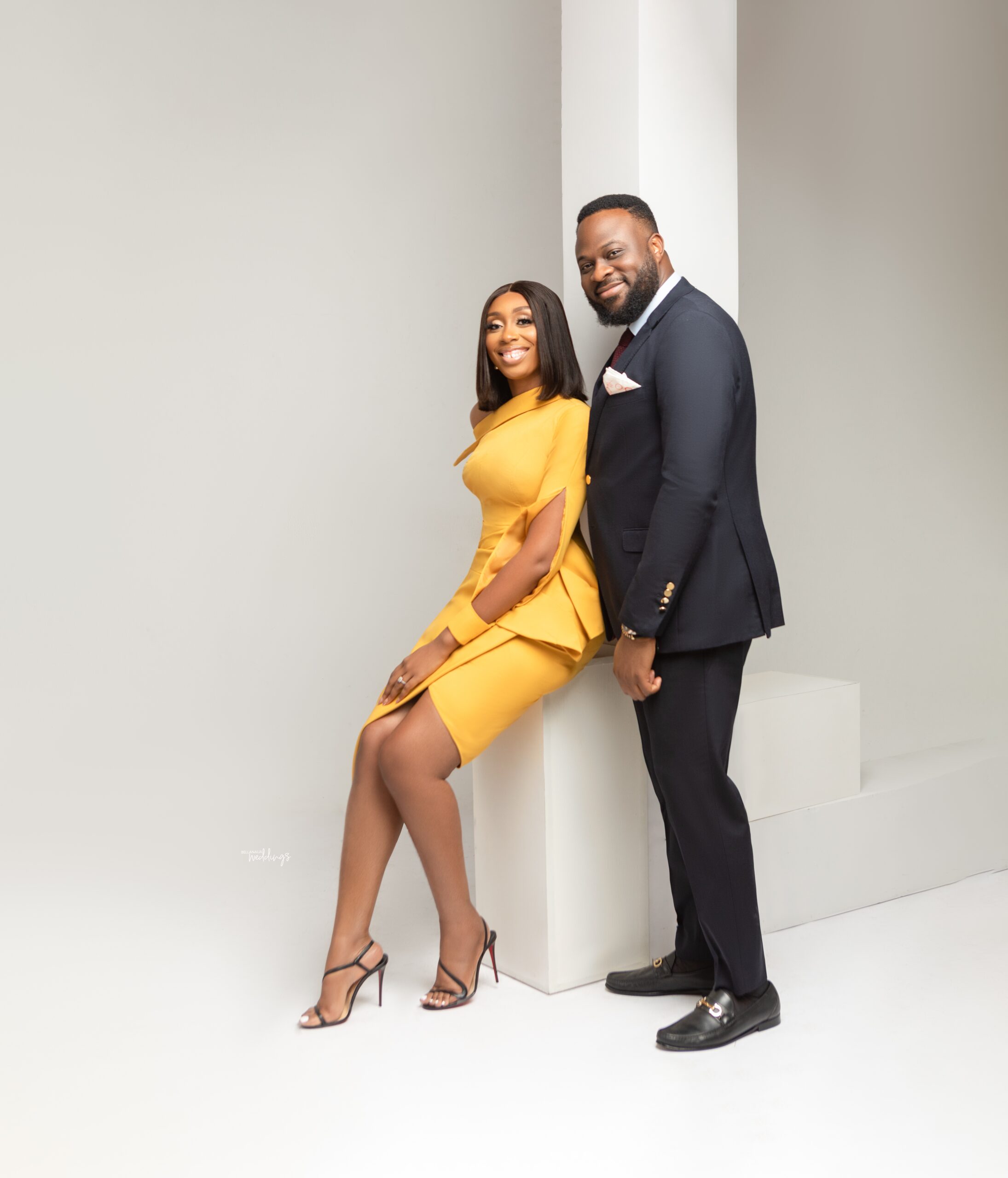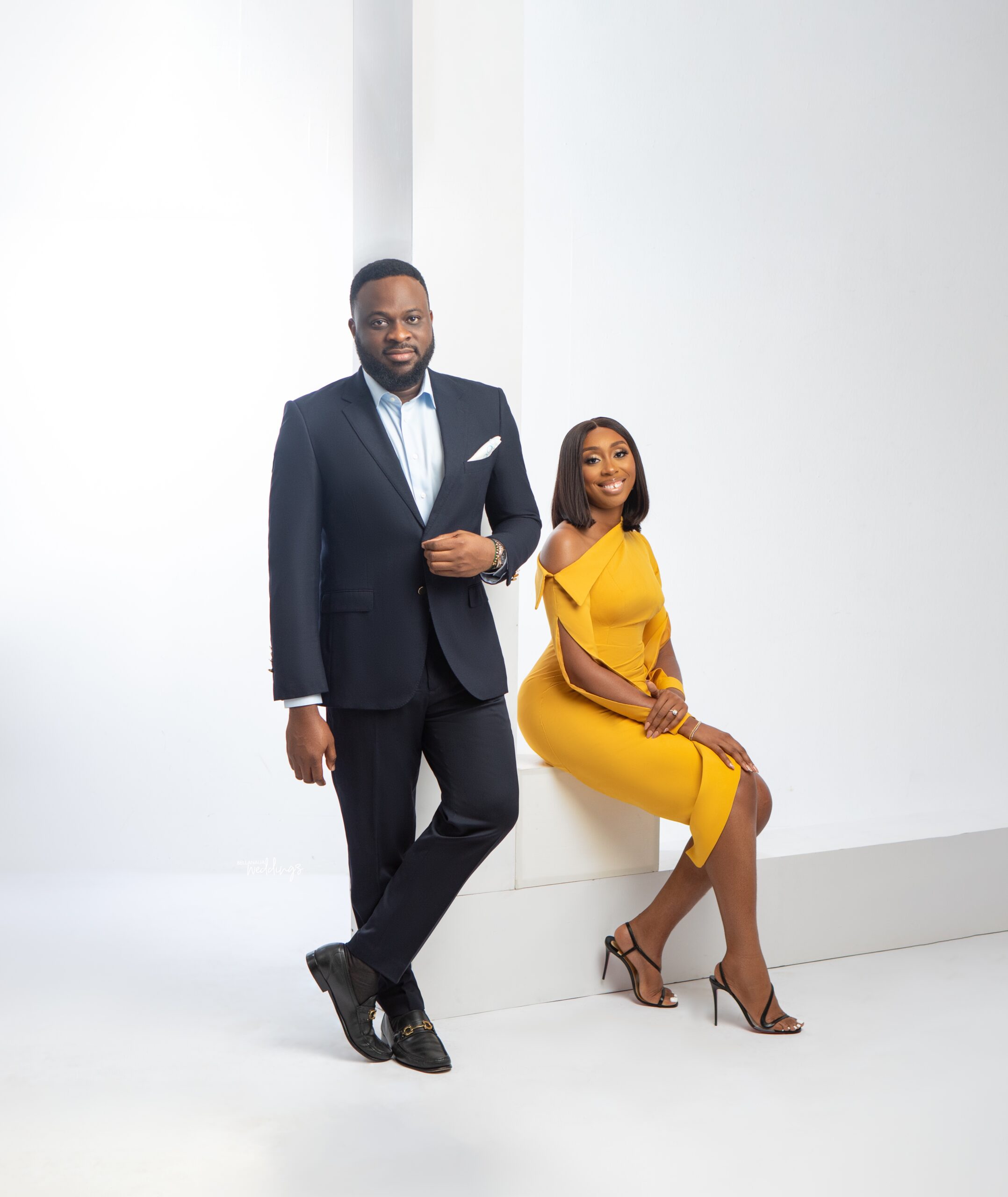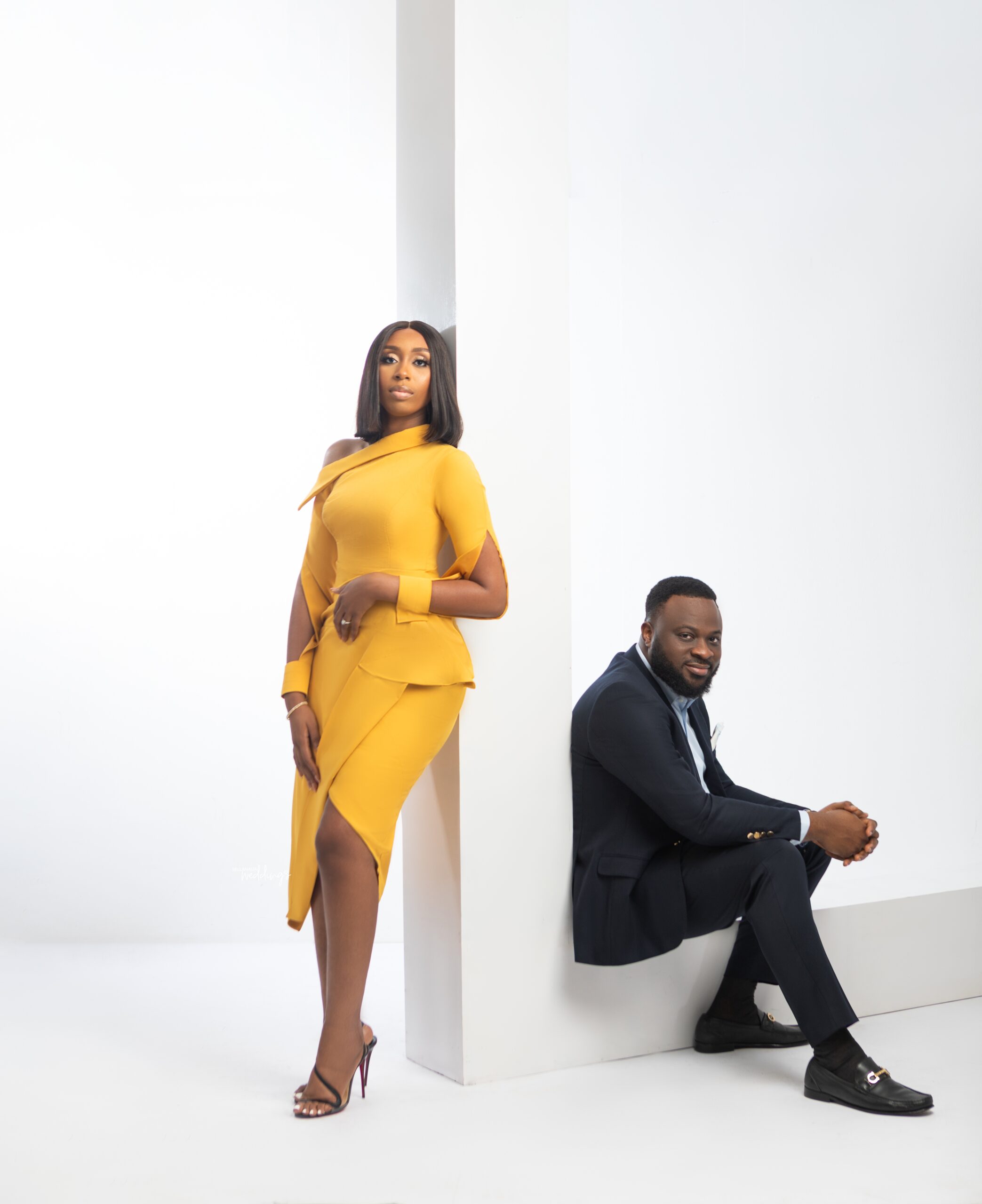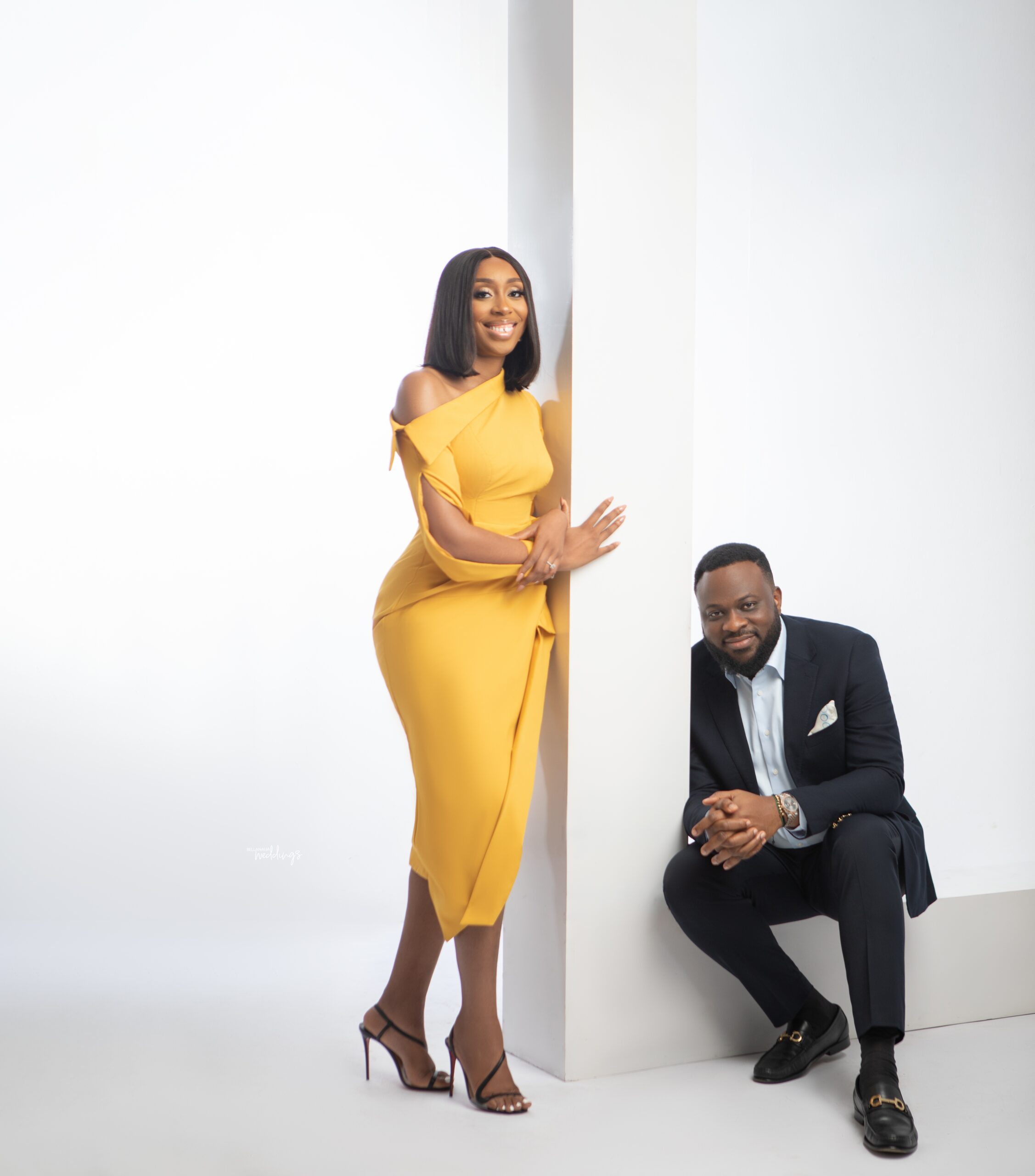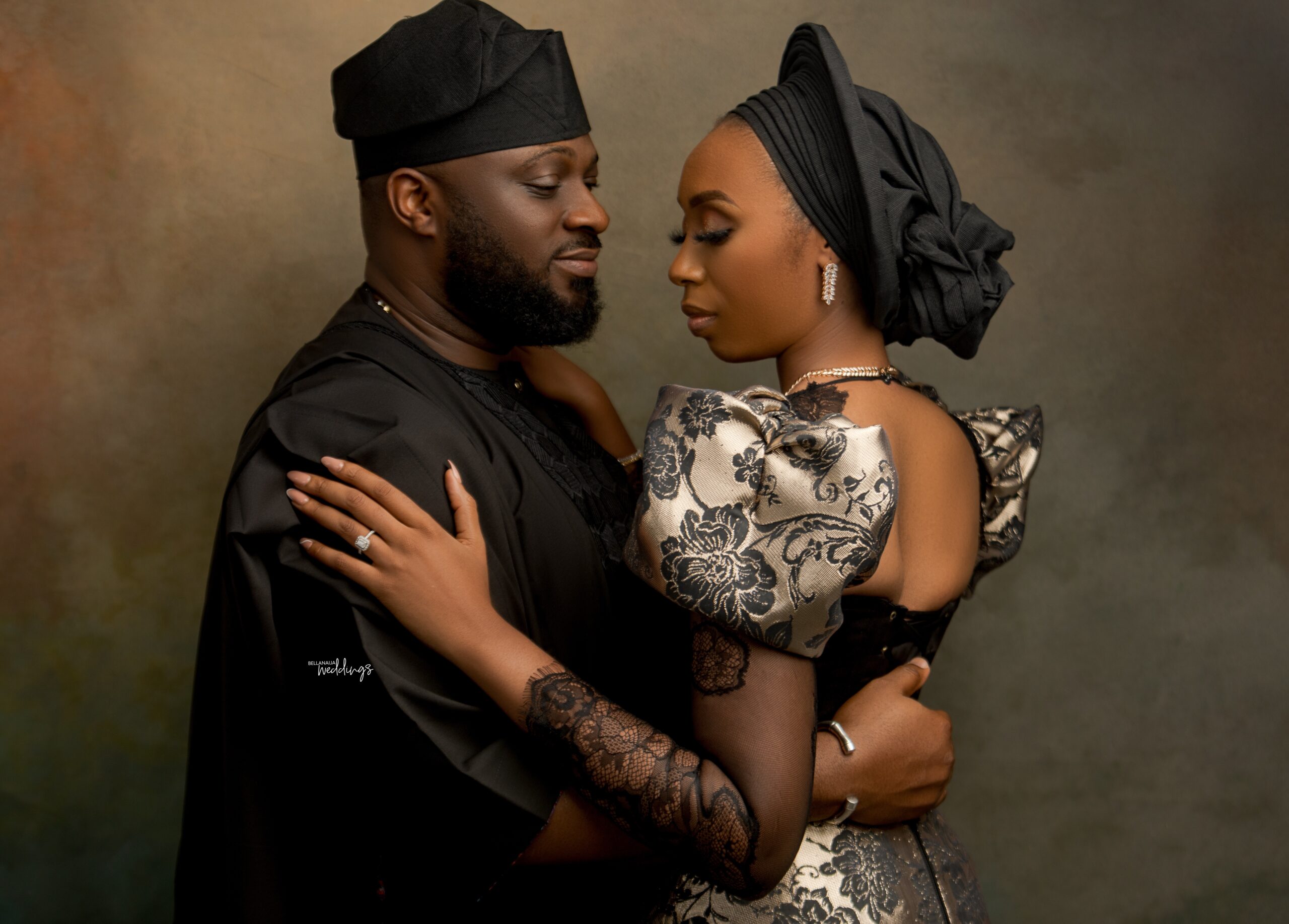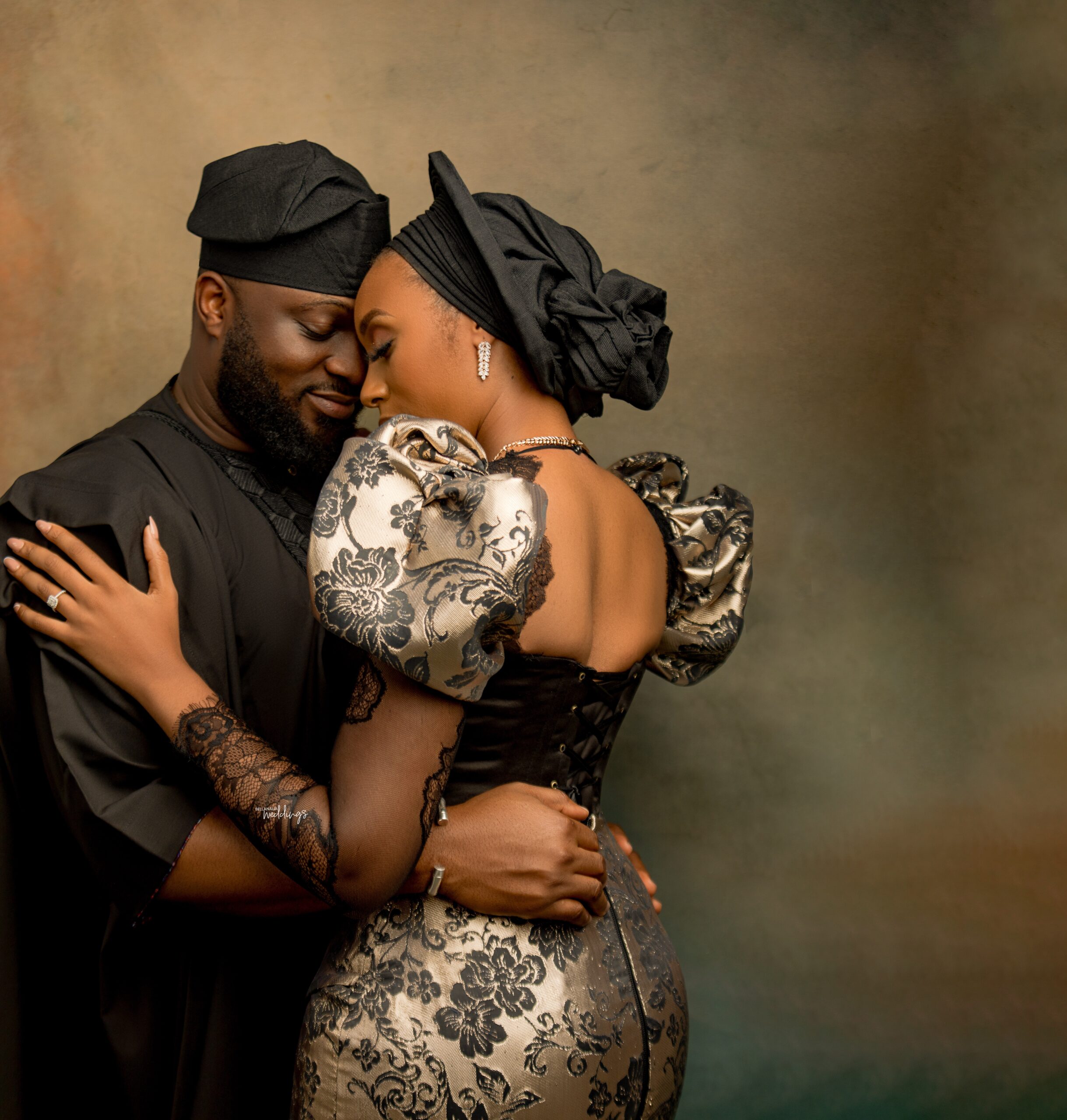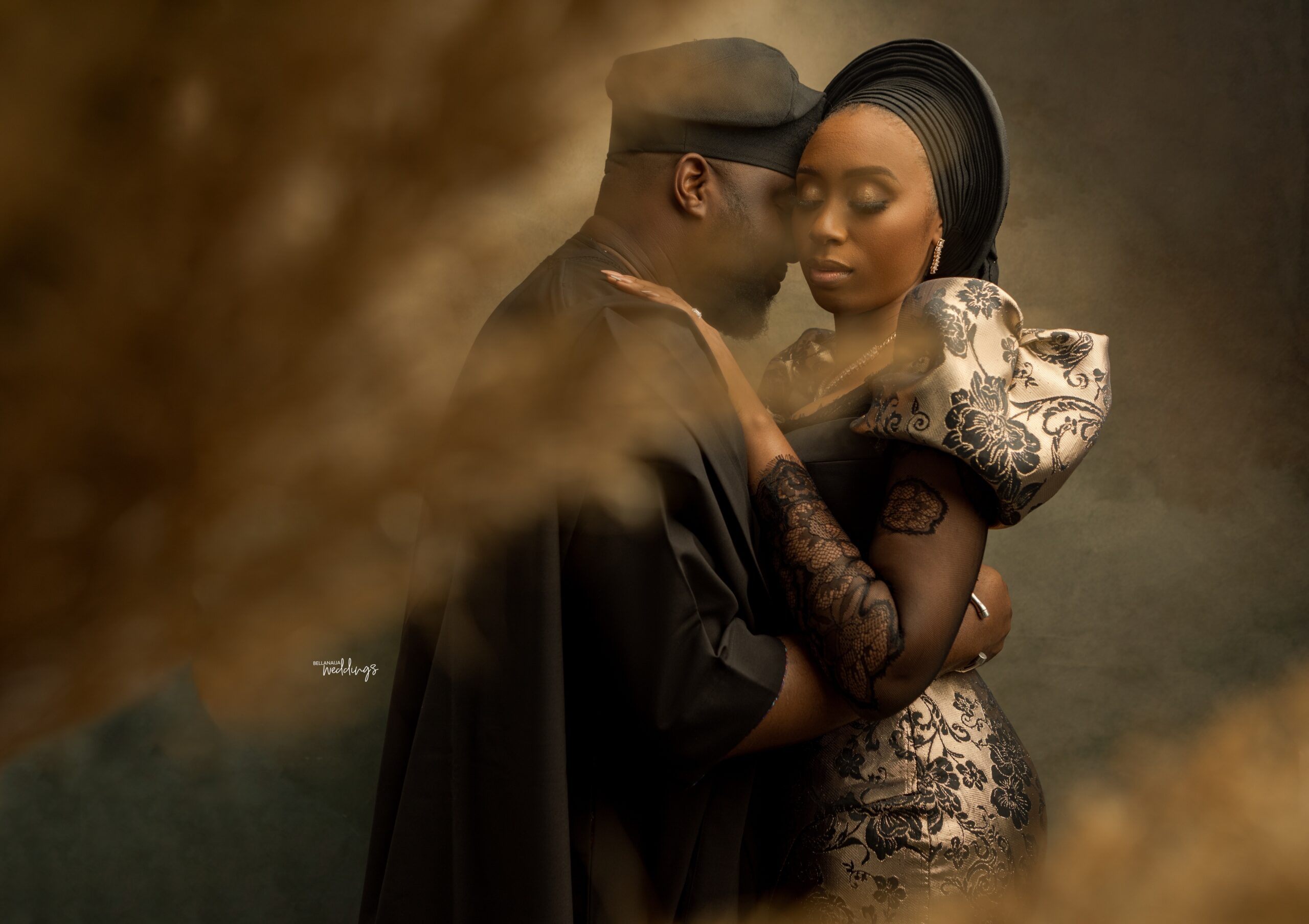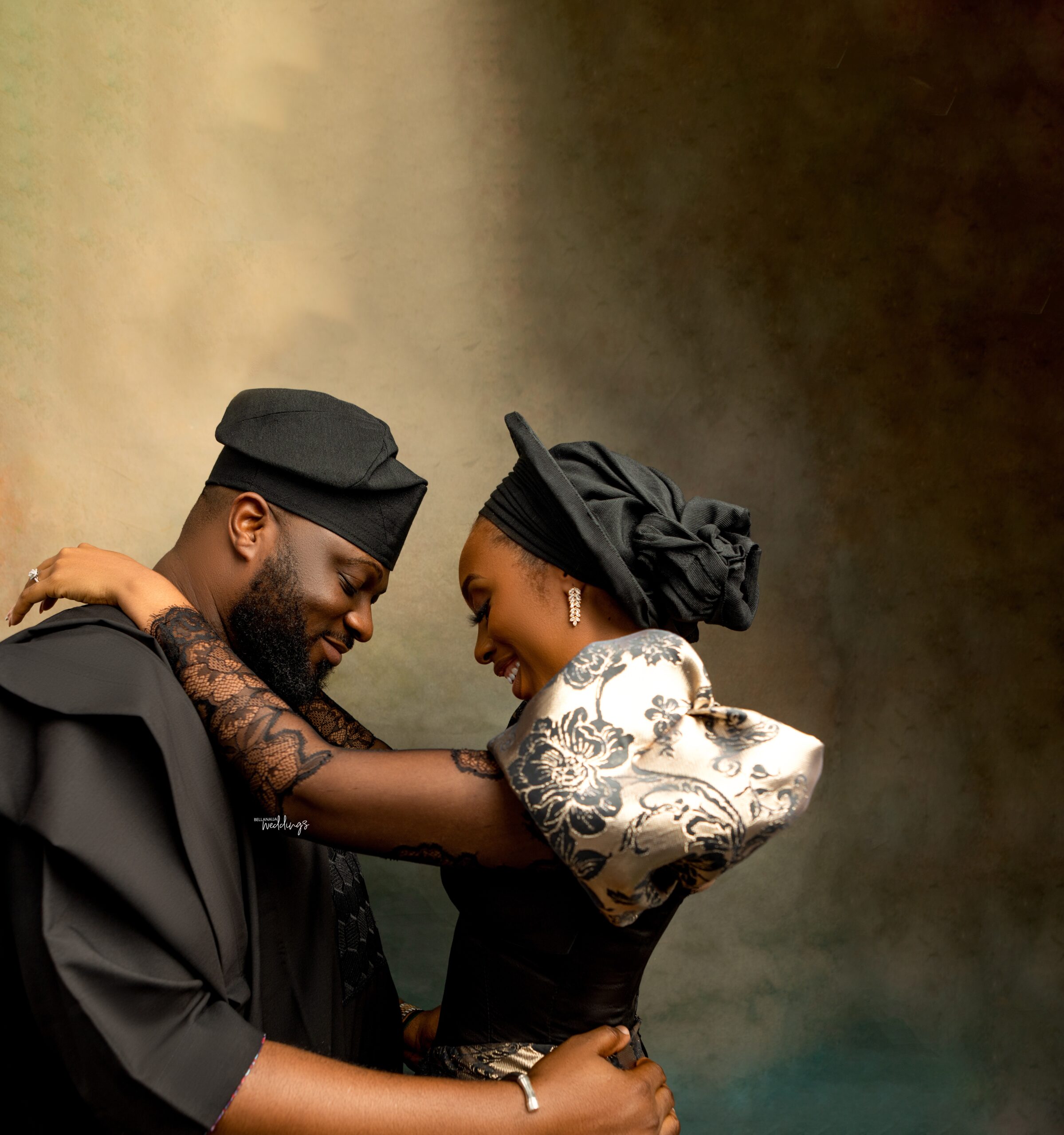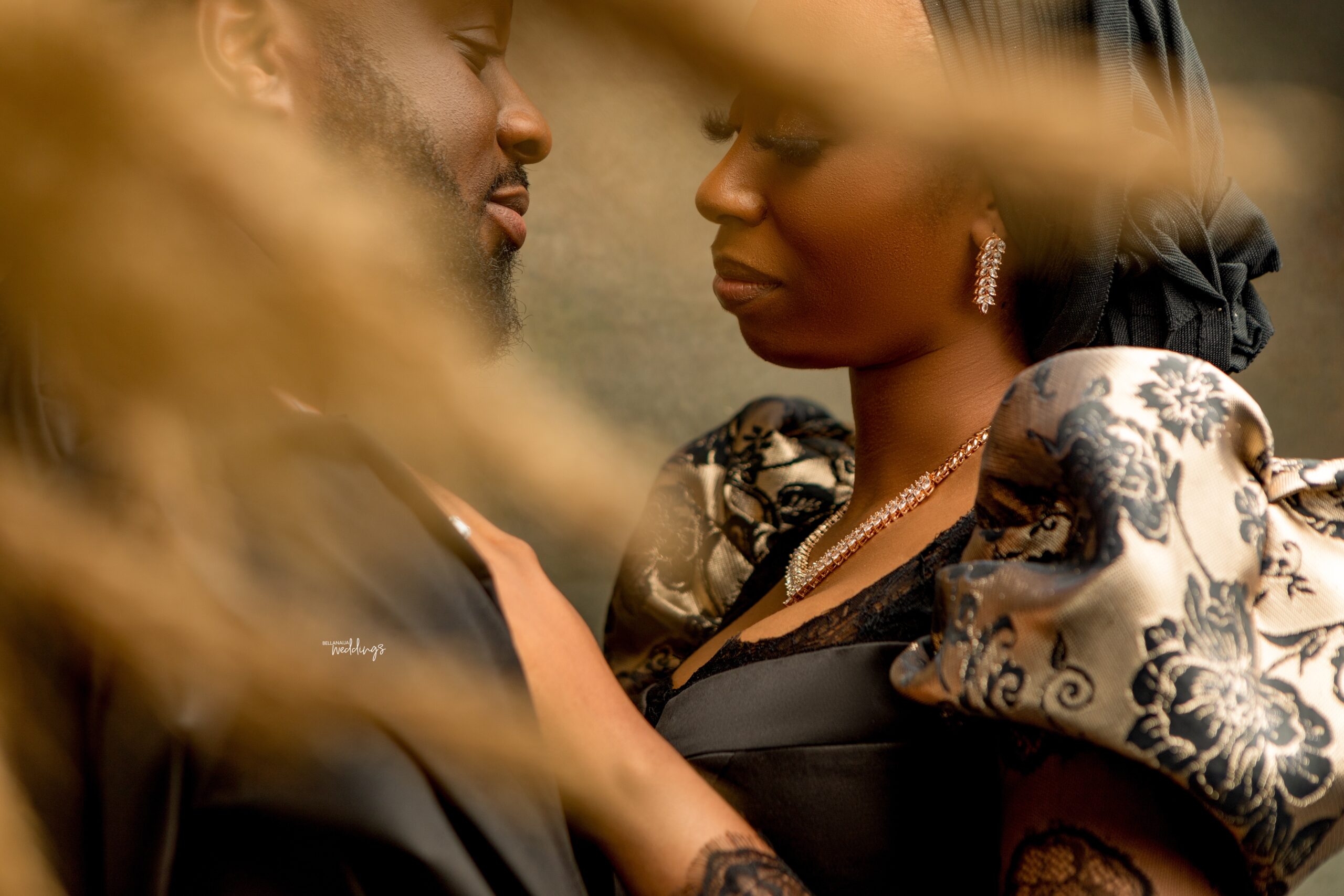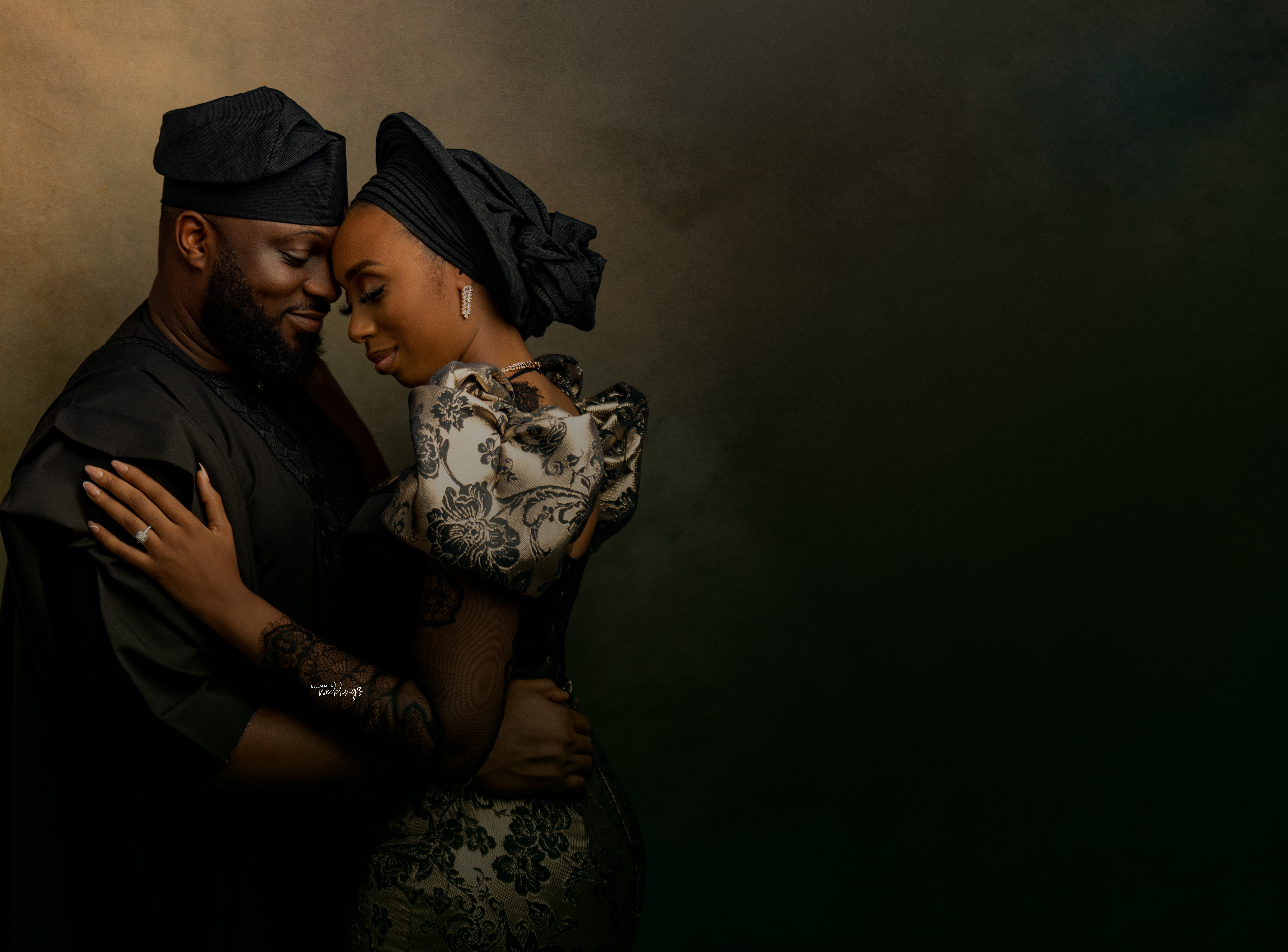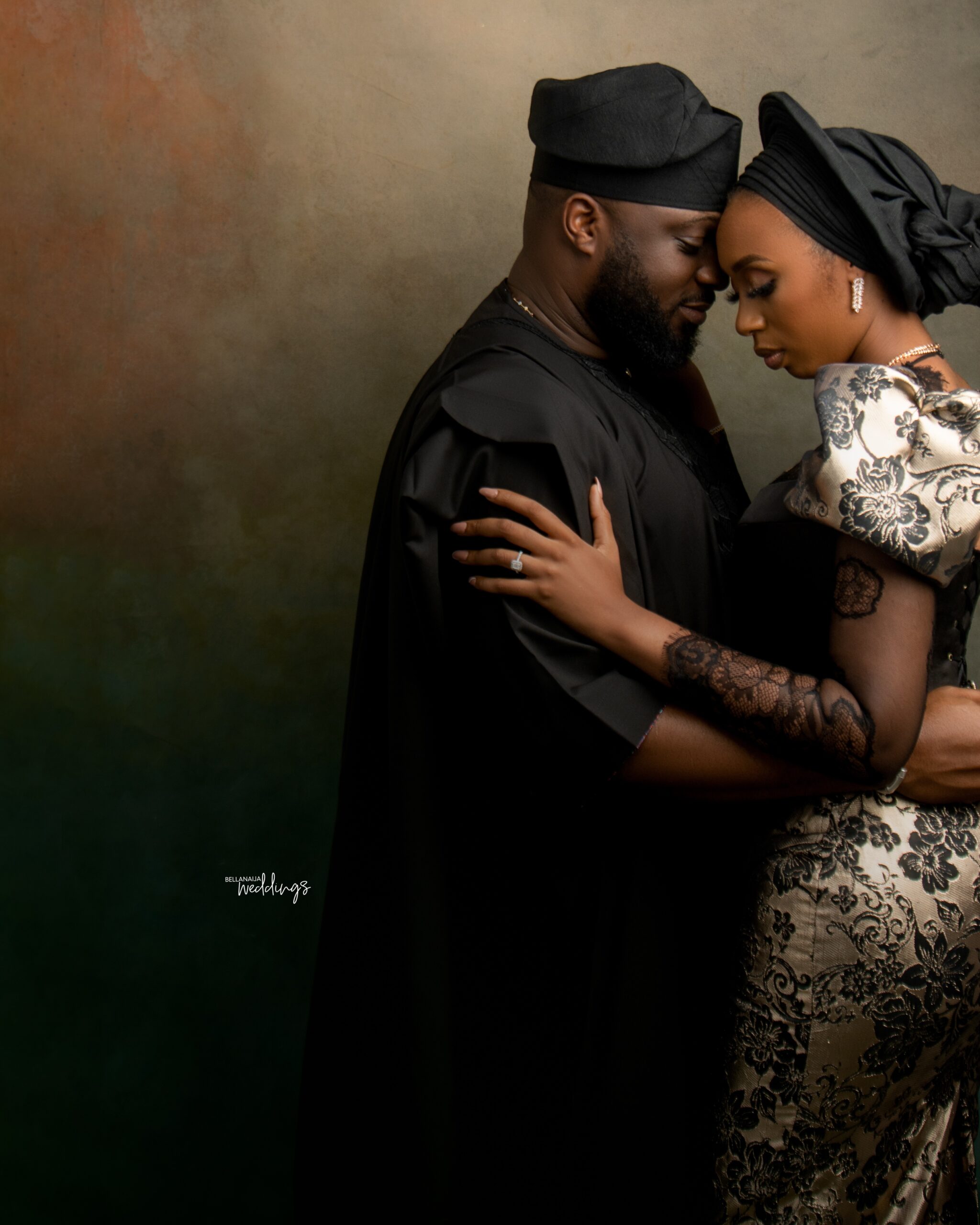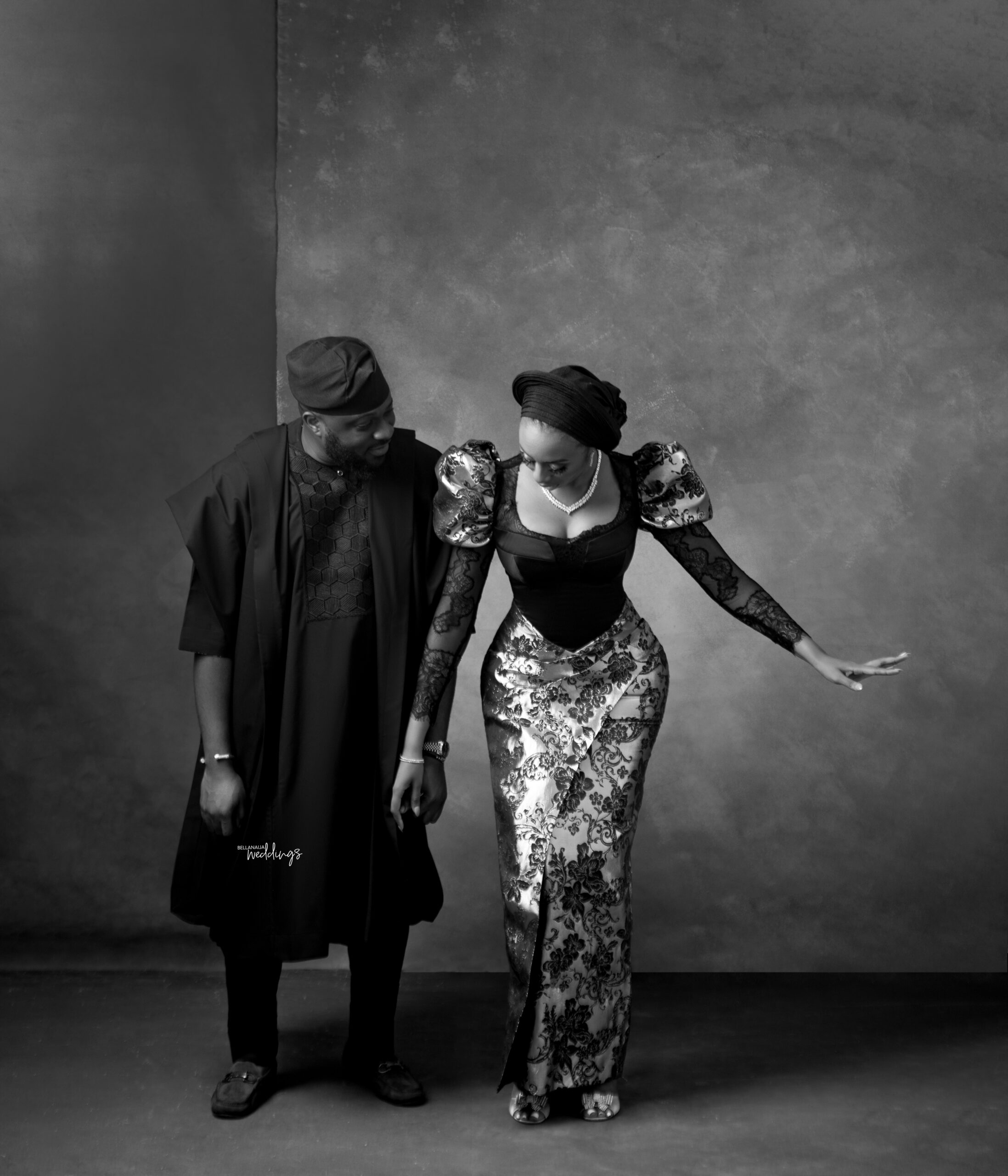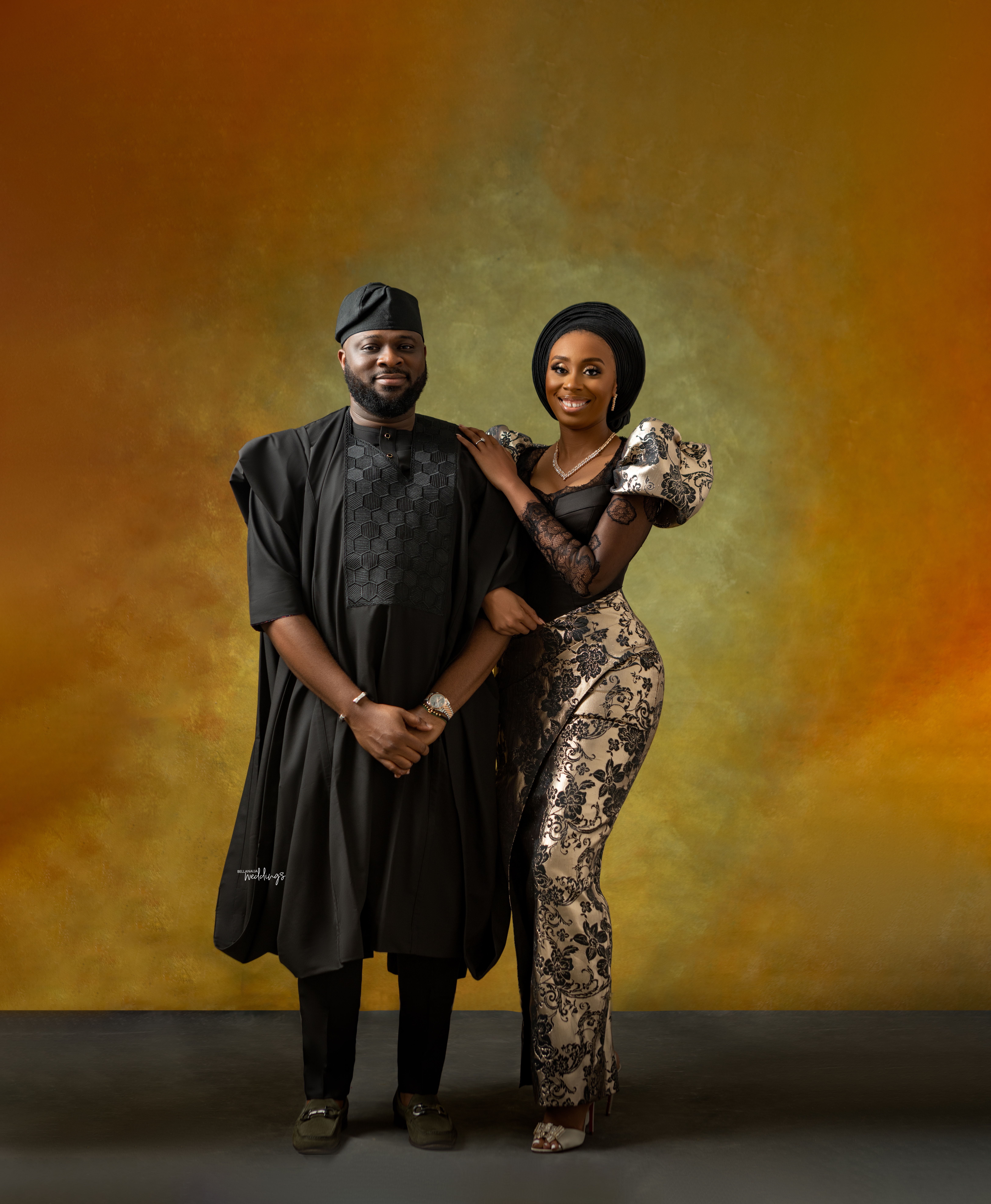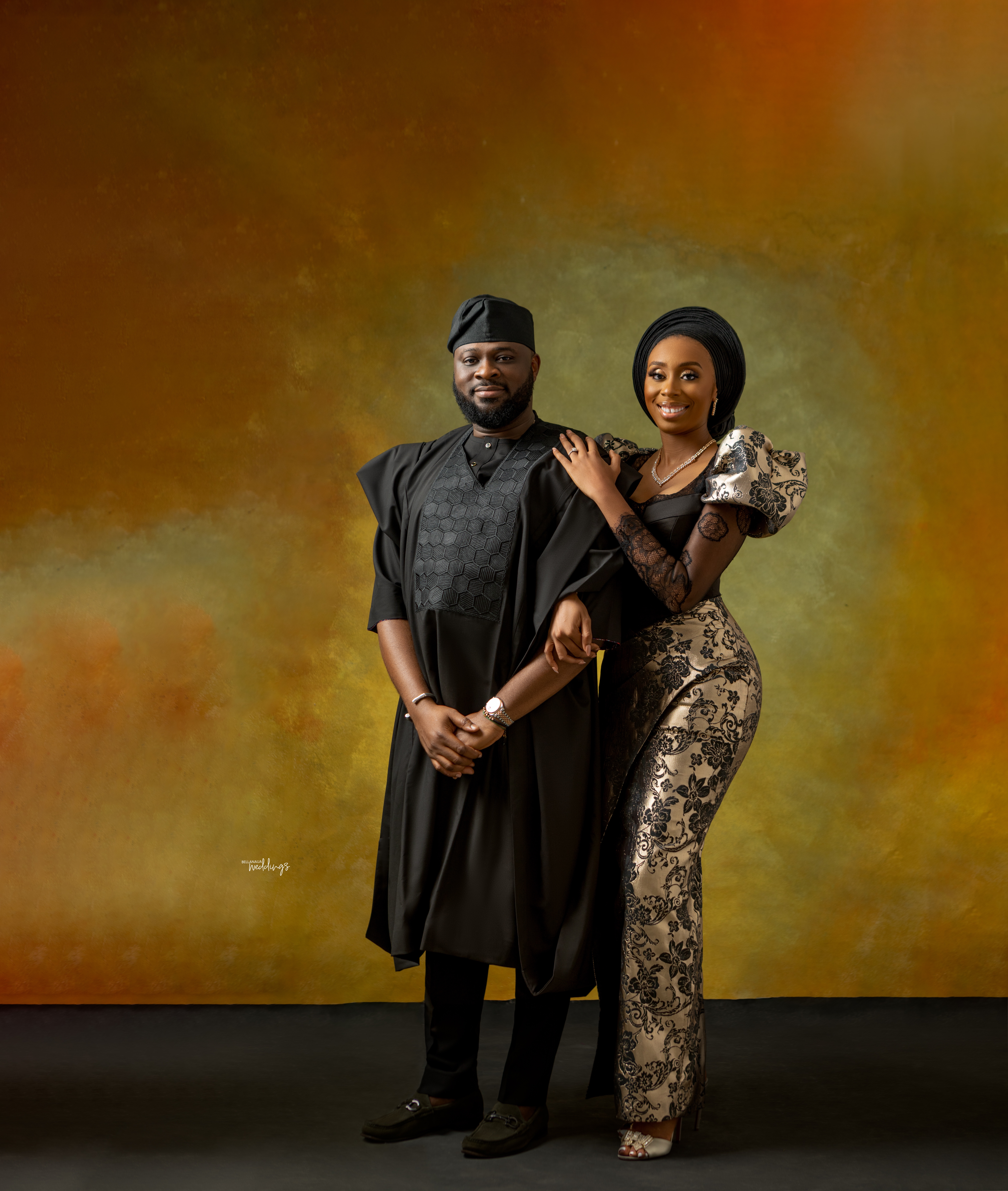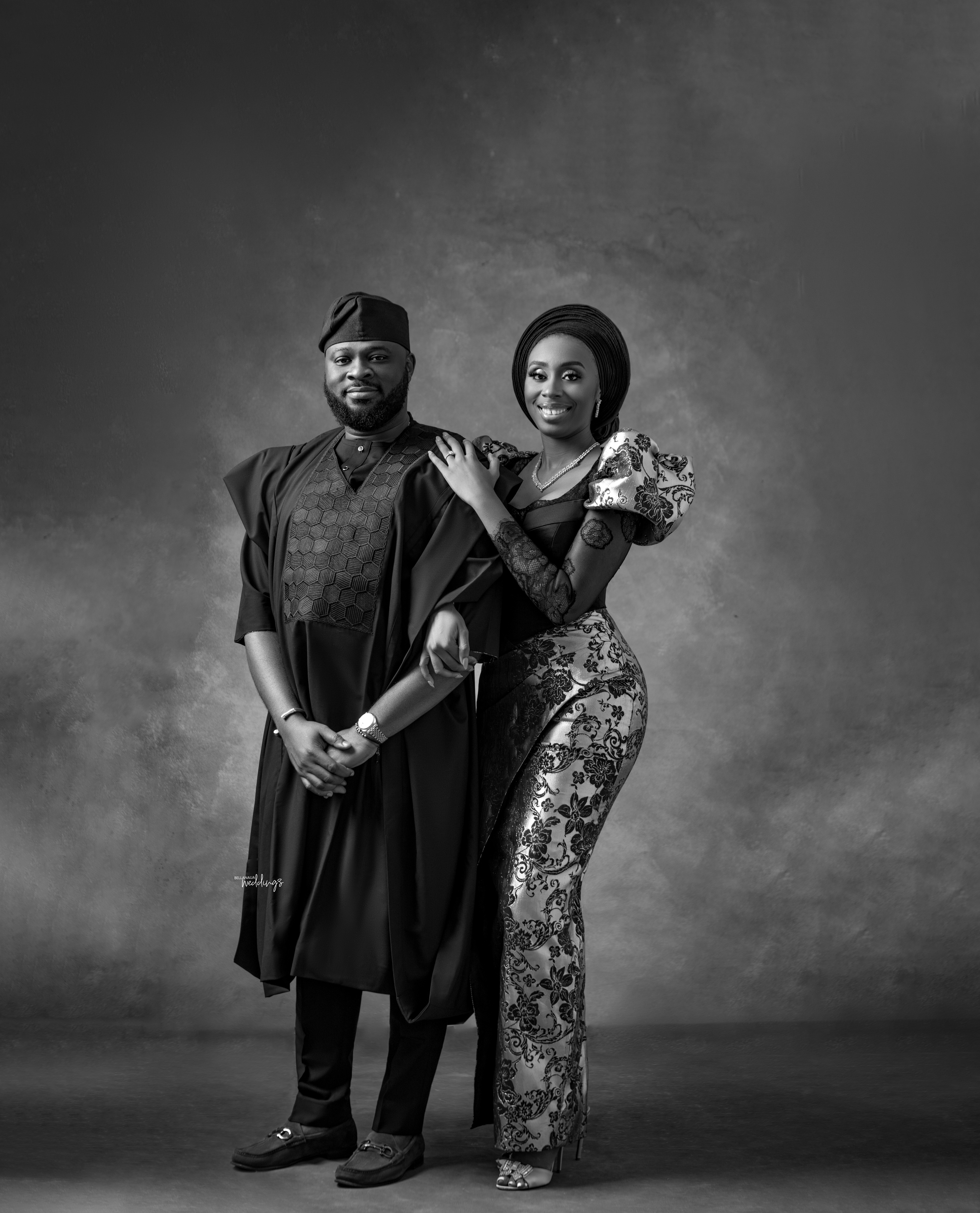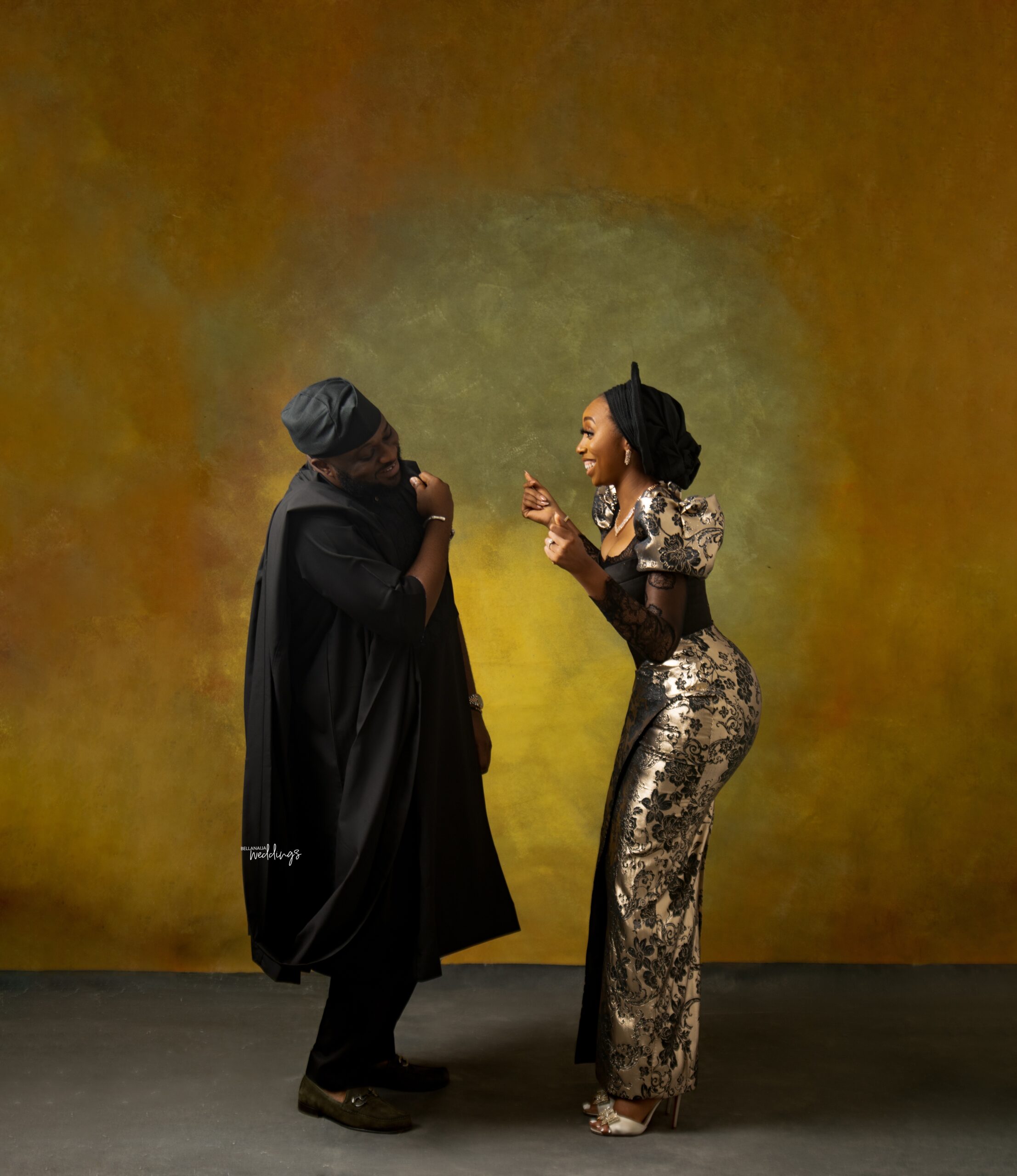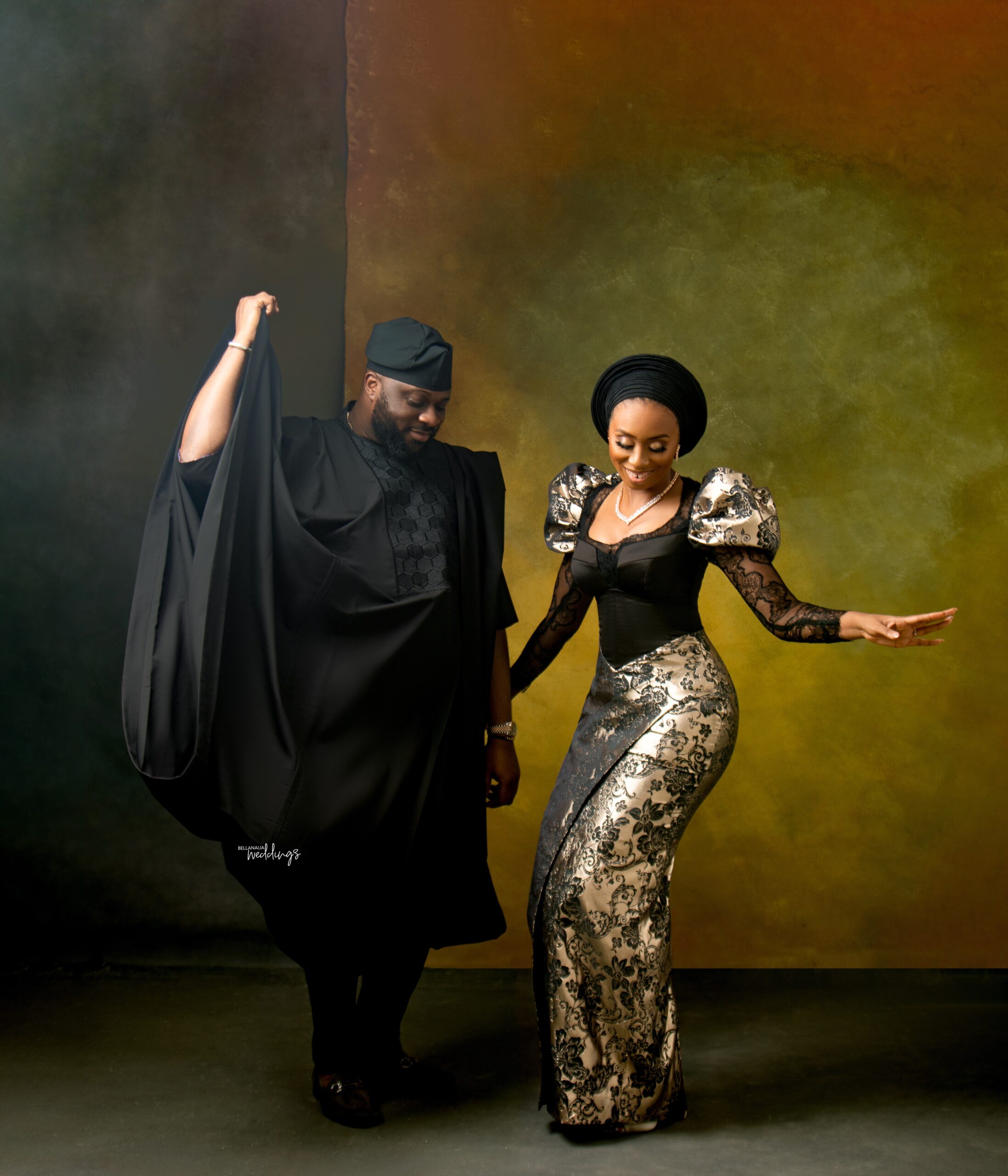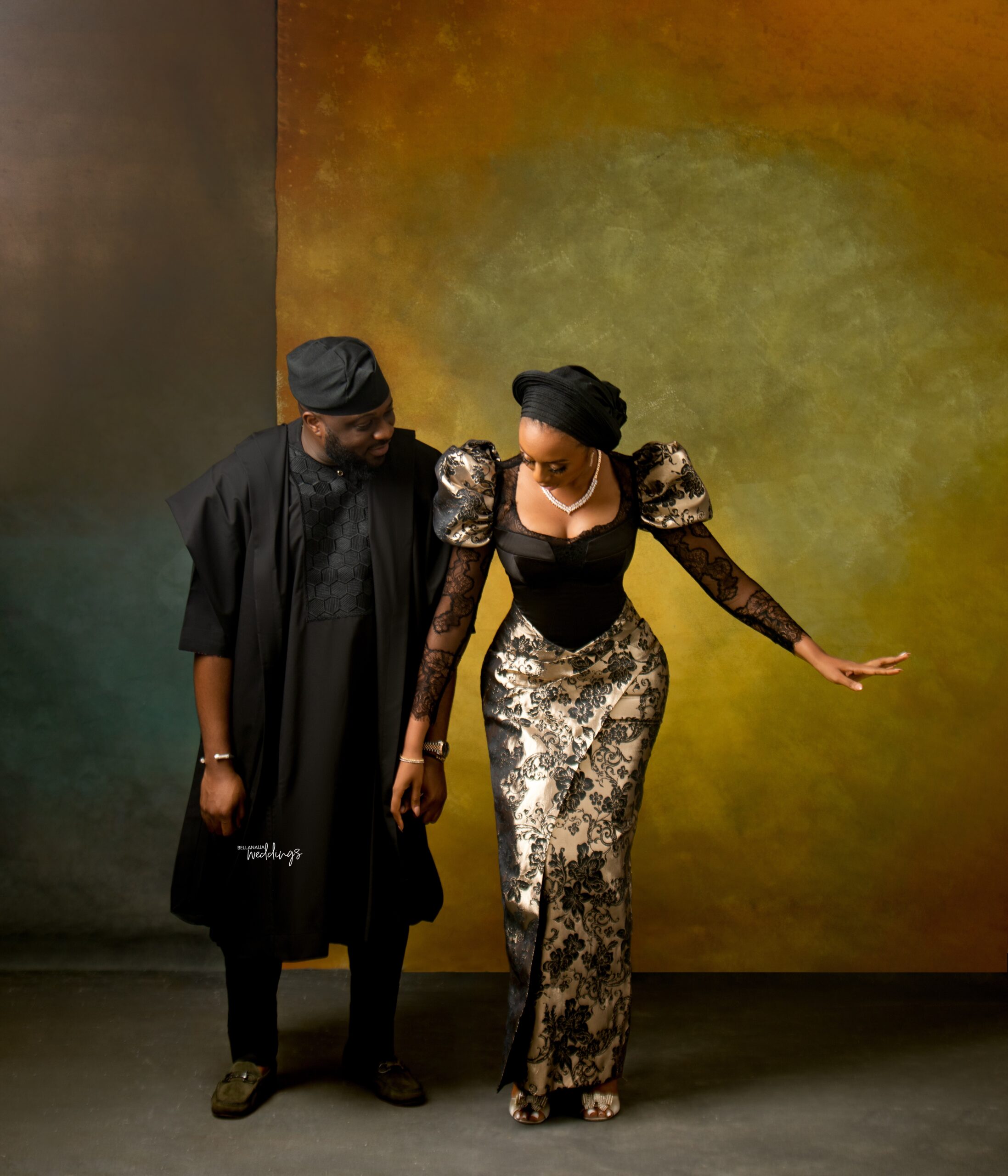 Credits
Bride @miss_veev
Bridal styling @sbd_styling
Green Dress @house_of_dova
Fabric @glitz_allure_fabrics
Yellow Dress @sheyeoladejo
Trad Dress @sheyeoladejo
Groom's Trad Outfit @magnumstitchesafrica
Gele @bimmms24
Fabric @glitz_allure_fabrics
Makeup @peaceibadin_mua
Hairstylist @marieghold
Accessories @rf_accessories
Planner @devera_events
Photography @kunmi.owopetu