Zephani and David's pre-wedding shoot in Santorini, Greece is just the perfect way to start your day.
While the lovebirds were on vacation in this blue dreamy cit, they had their enagagement pictures and it is certainly so cool. So, a baecation + pre-wedding photos = a perfect combiation. Bride-to-be Zephani shared how they met and how David proposed.
Do check out other features in this category here. Now Read all about  their love story below:
One day, I went to a user test meeting for a tech startup. I met a cute guy and we then had a chat. A couple of days later, I got an email from the said cute guy and a few years later, at the top of a Ferris wheel, said cute guy asked me to marry him.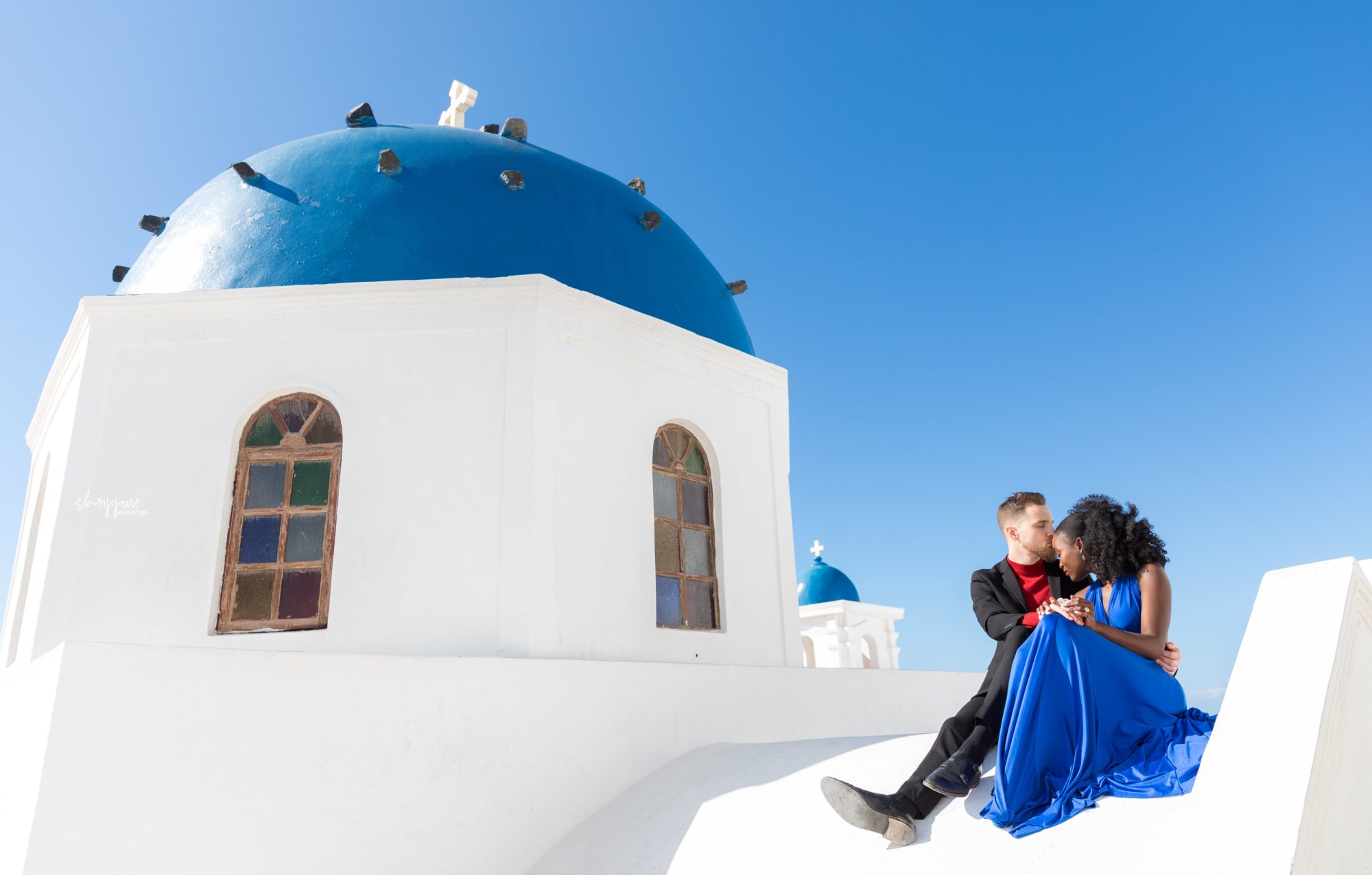 I giggled a lot but there was a solid "YES" in there too, because the cute guy is now my goof off partner, travel buddy, TV binging enabler, adviser, one of my biggest supporters, the perfect amount of extrovert to match my level of introvert. Cute guy is my Person!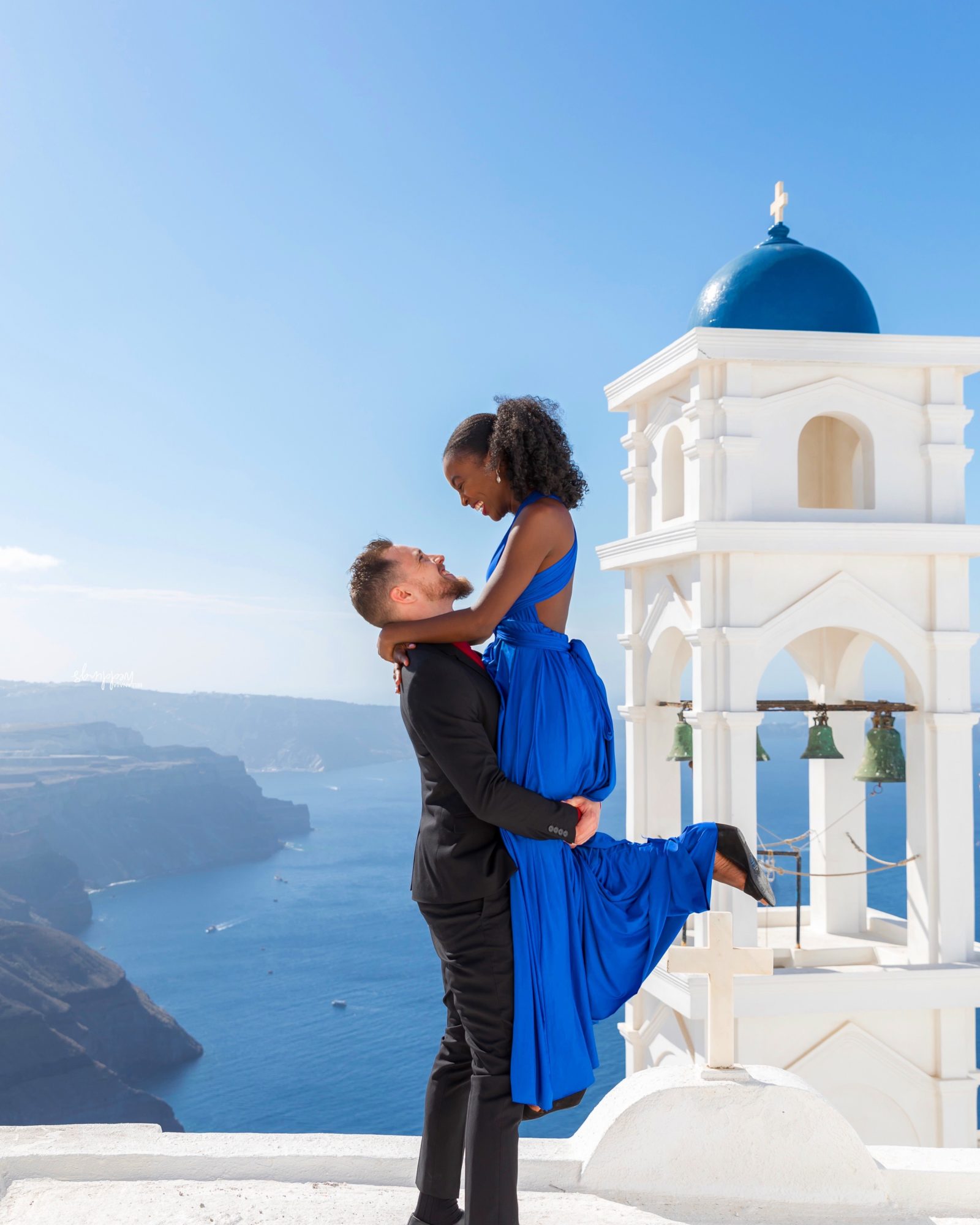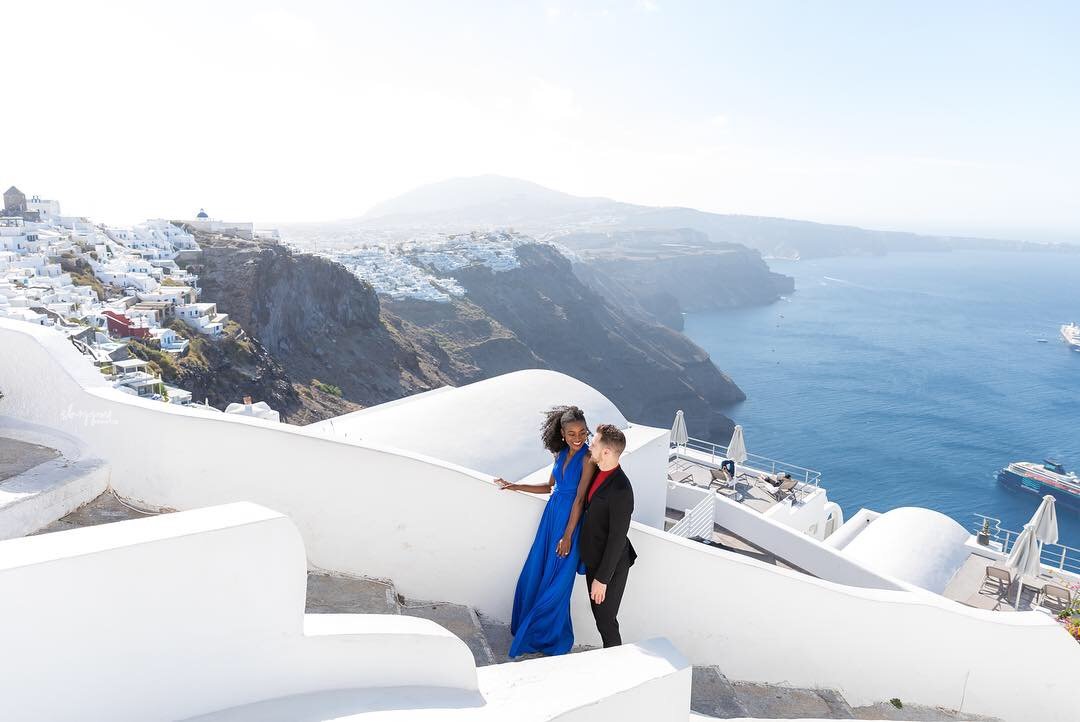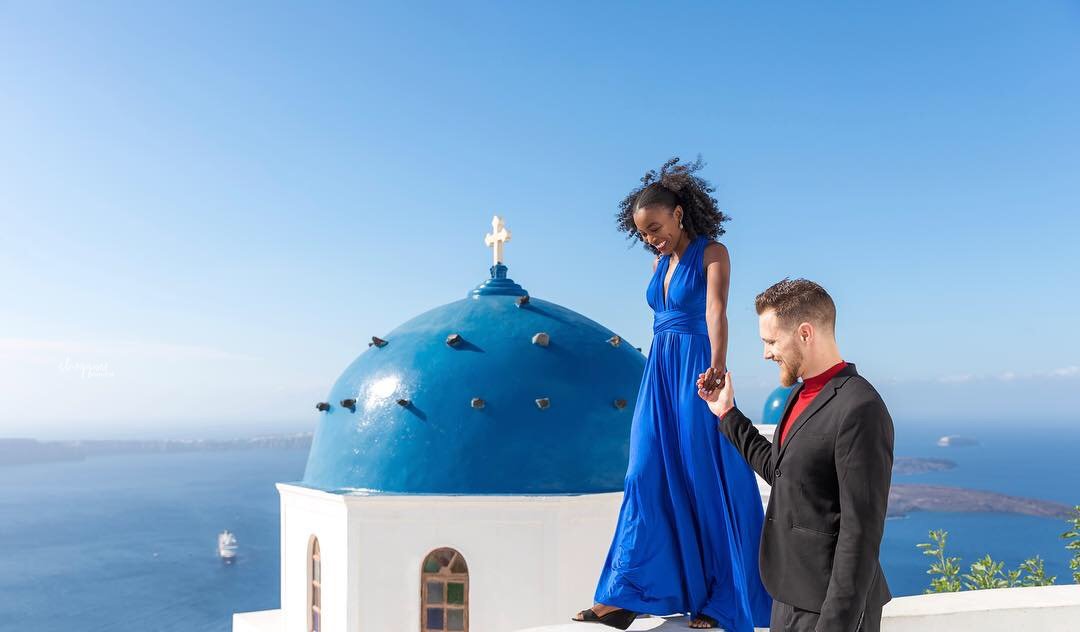 Credits
Bride-to-be: @zephaniidoko
Photography: @santo_photo-tours