Asides from its obvious purpose, school definitely makes up for so much more. Over time, school has proven to be an institution for much more than formal education, and one of those many more gifts is providing an avenue for people to build a social life and… you already know what's coming next. Yes! Find love!
Abiodun and Ade met in Law school while they studied for their BL degree. Whilst Abiodun didn't care much for finding a man at the time, Ade was determined to make her see the love he had and of course, reciprocate it too. Years after, we're here drooling over their pre-wedding shoot. We just can't get over how they dot on each other, their chemistry is simply beautiful to see.
Enjoy their amazing pre-wedding shoot below and how Abiodun shares their love story.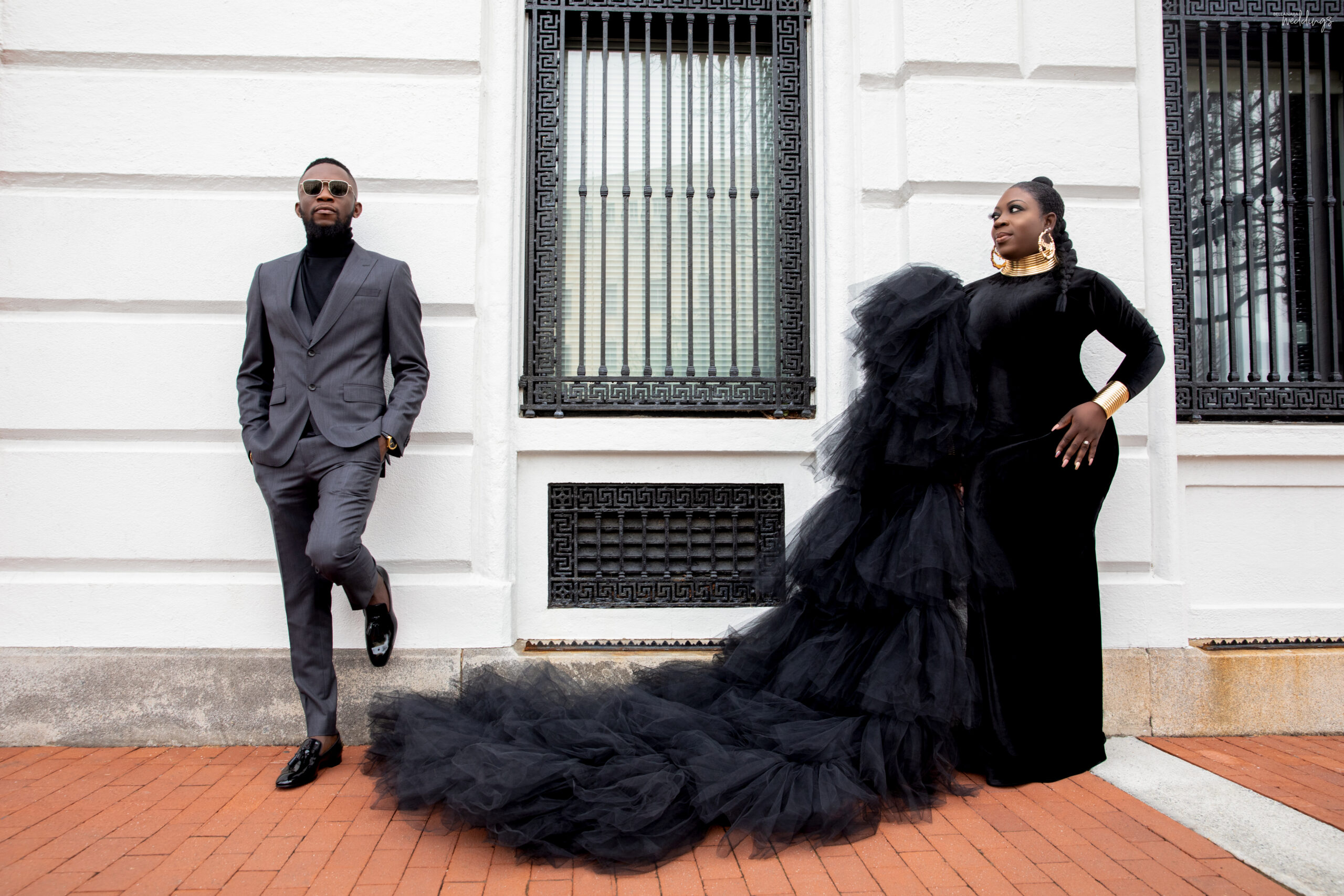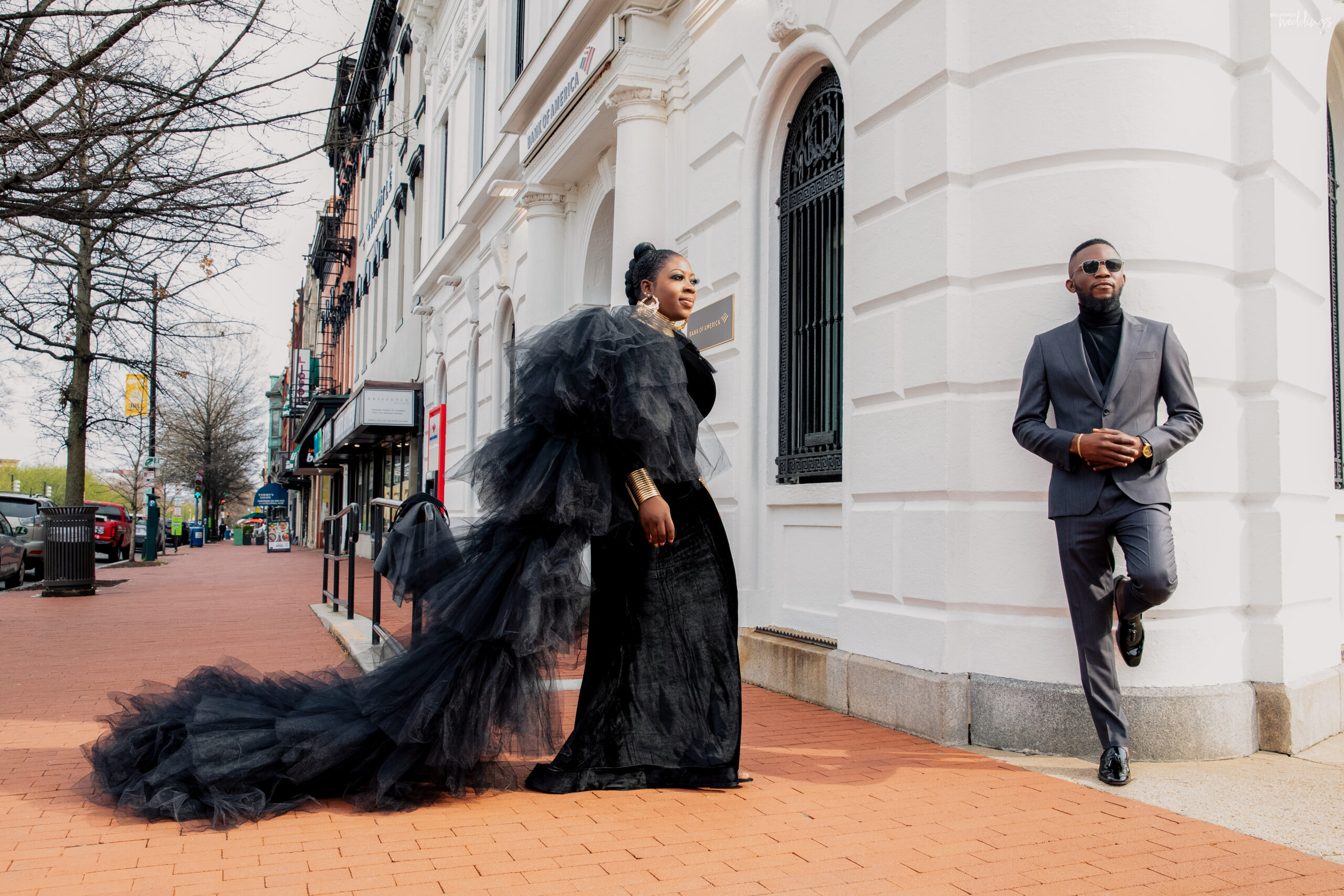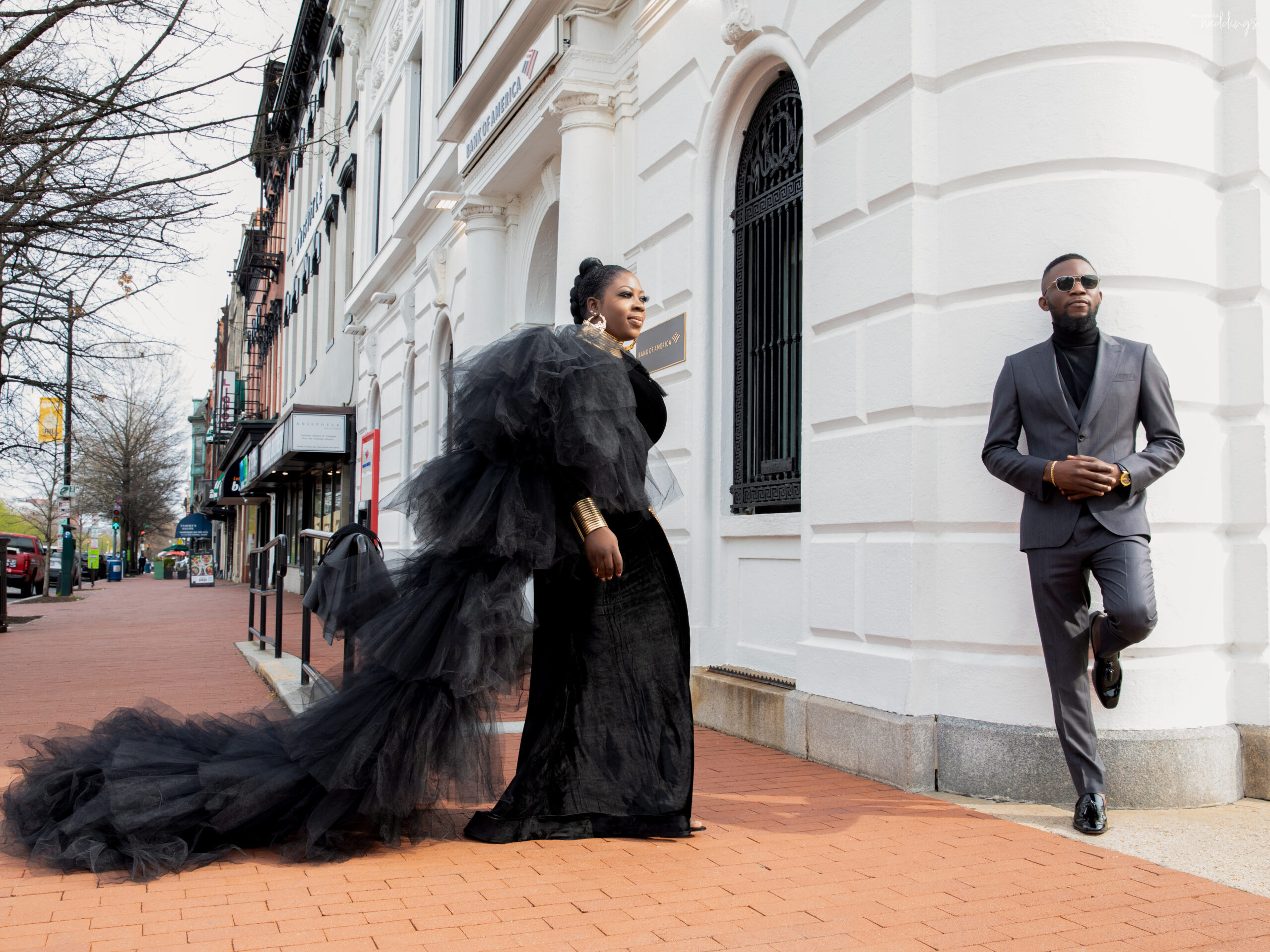 Their love story according to Abiodun:
It was back in Law school, sometime in 2012. We met in Abuja law school where we were both studying for our BL Degree. I was a no-nonsense/no time for man, just bag the degree kind of girl. So one faithful evening, I was studying and lost track of time.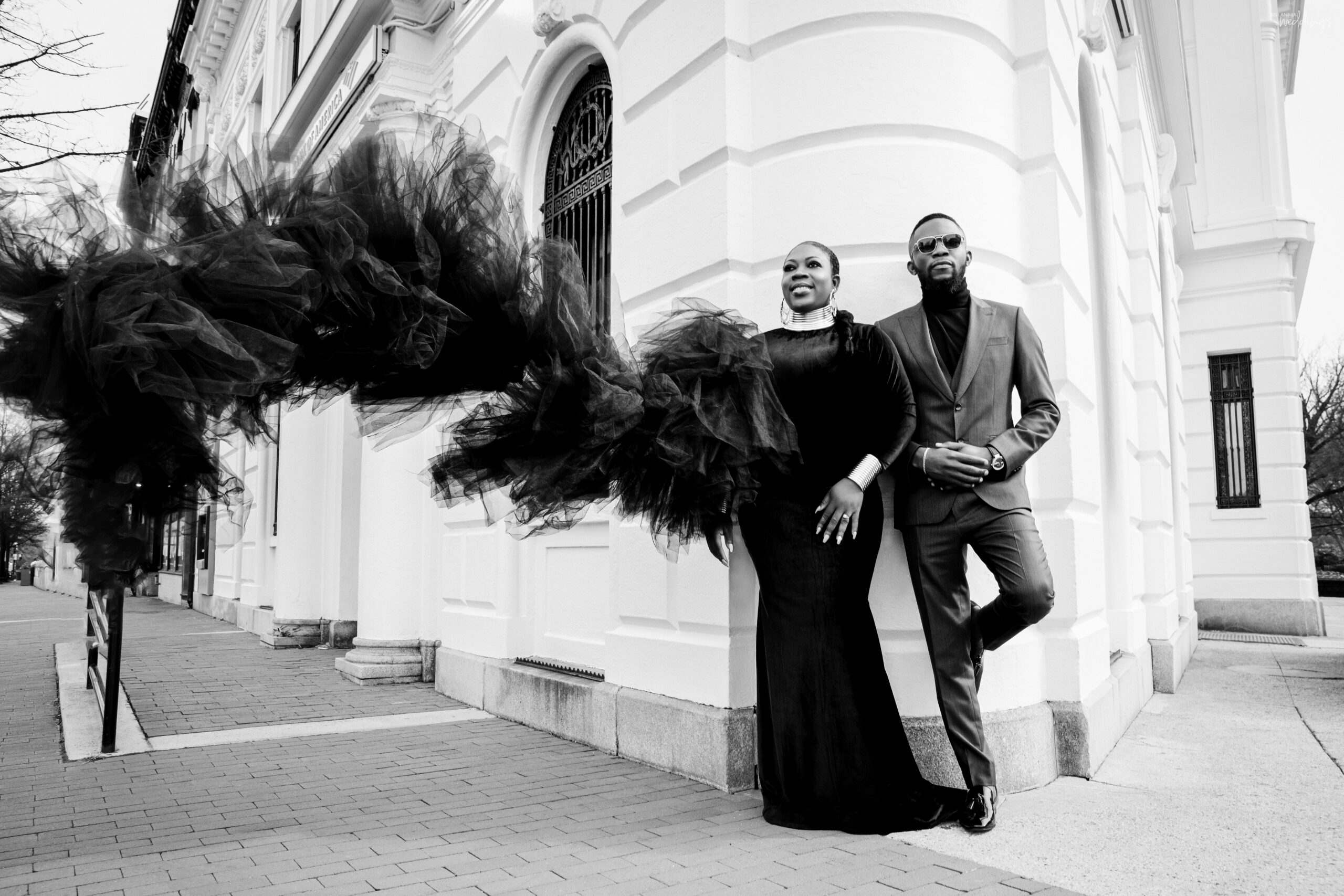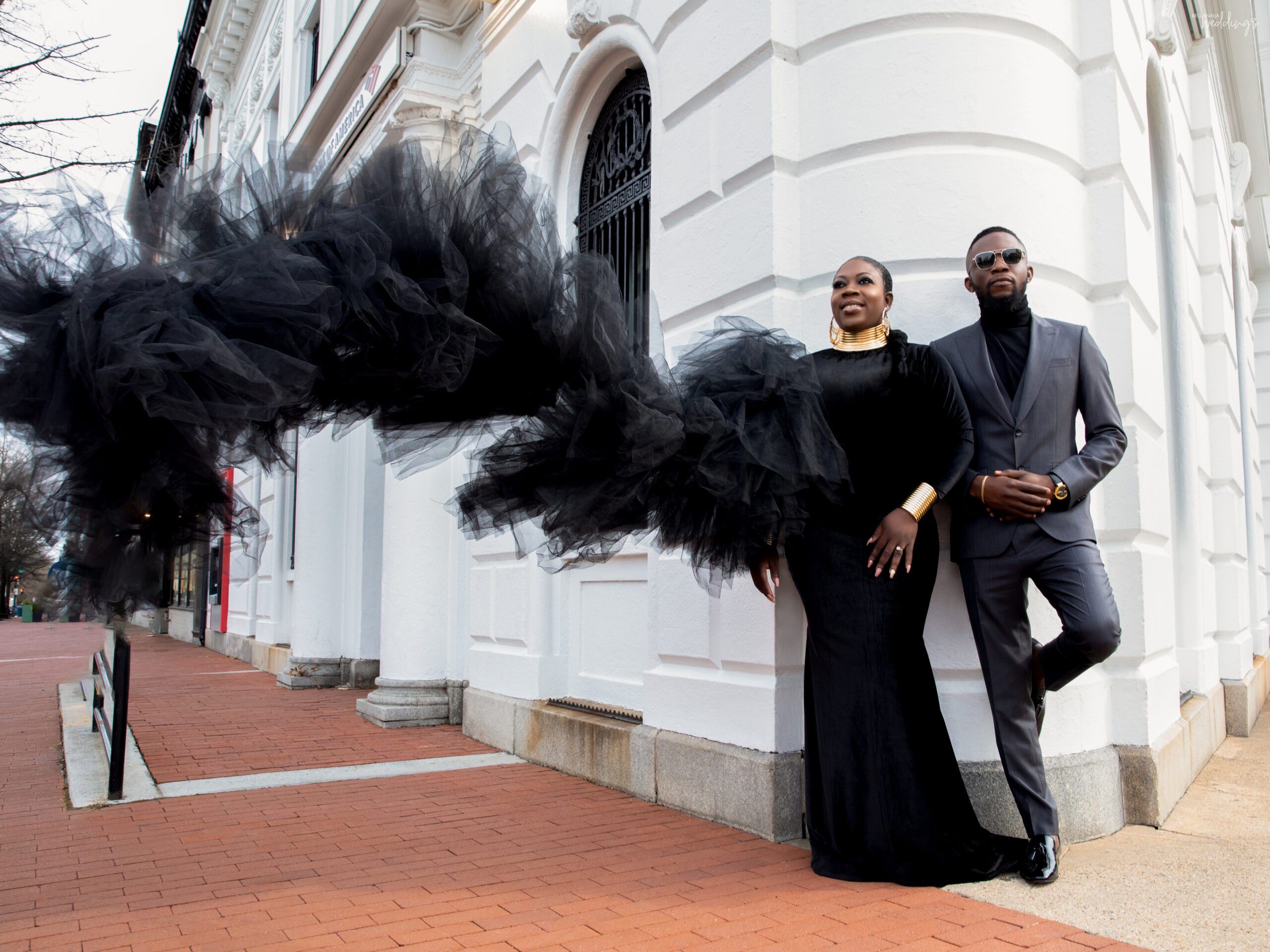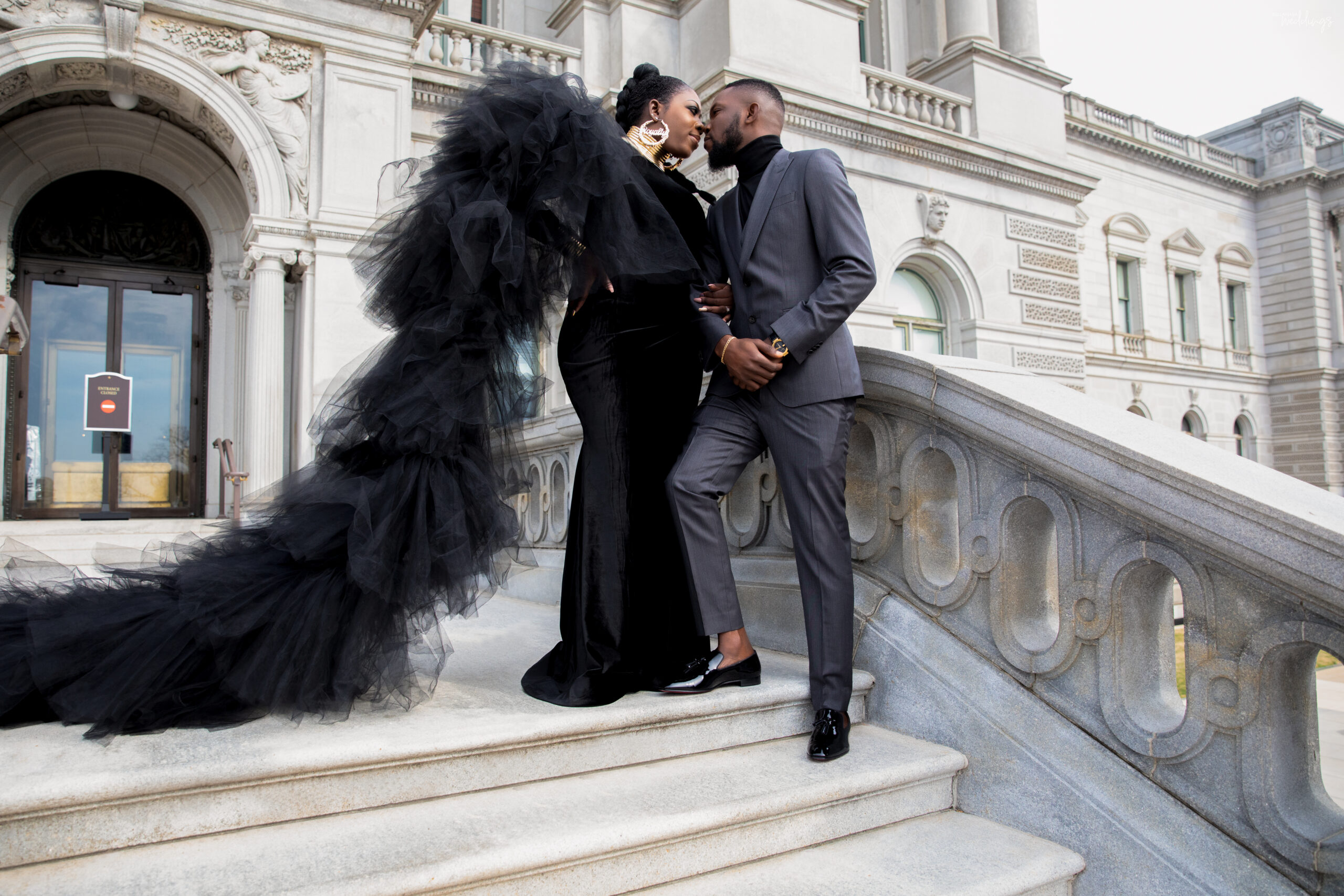 I needed to get something to eat, so I was running to "Mami market" to get food when one of my colleagues Yinka stopped me and said his " chairman" wanted to talk to me. I said ok. Then "the chairman" galloped towards me and introduced himself as "Pepc". I said ok and he asked for mine.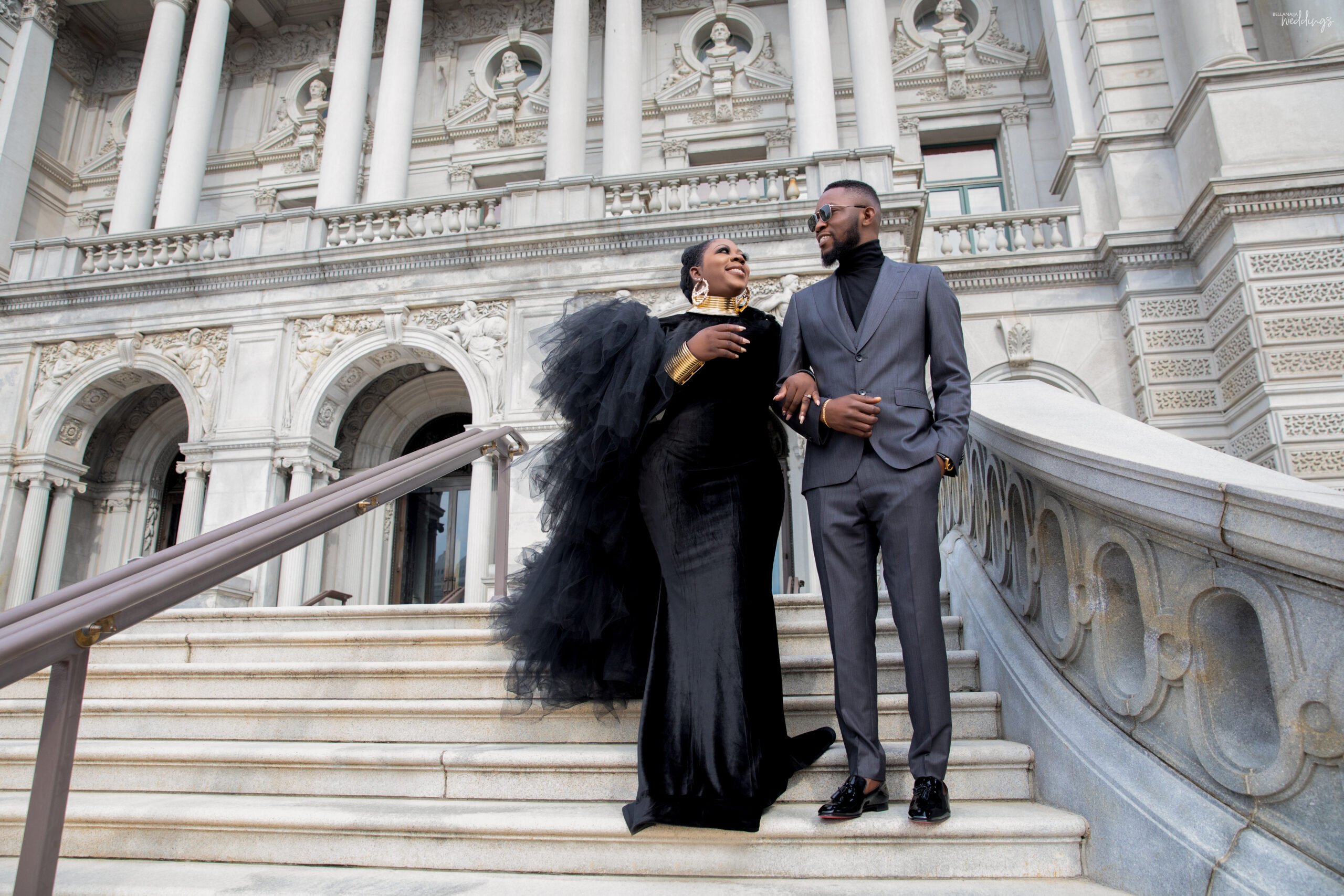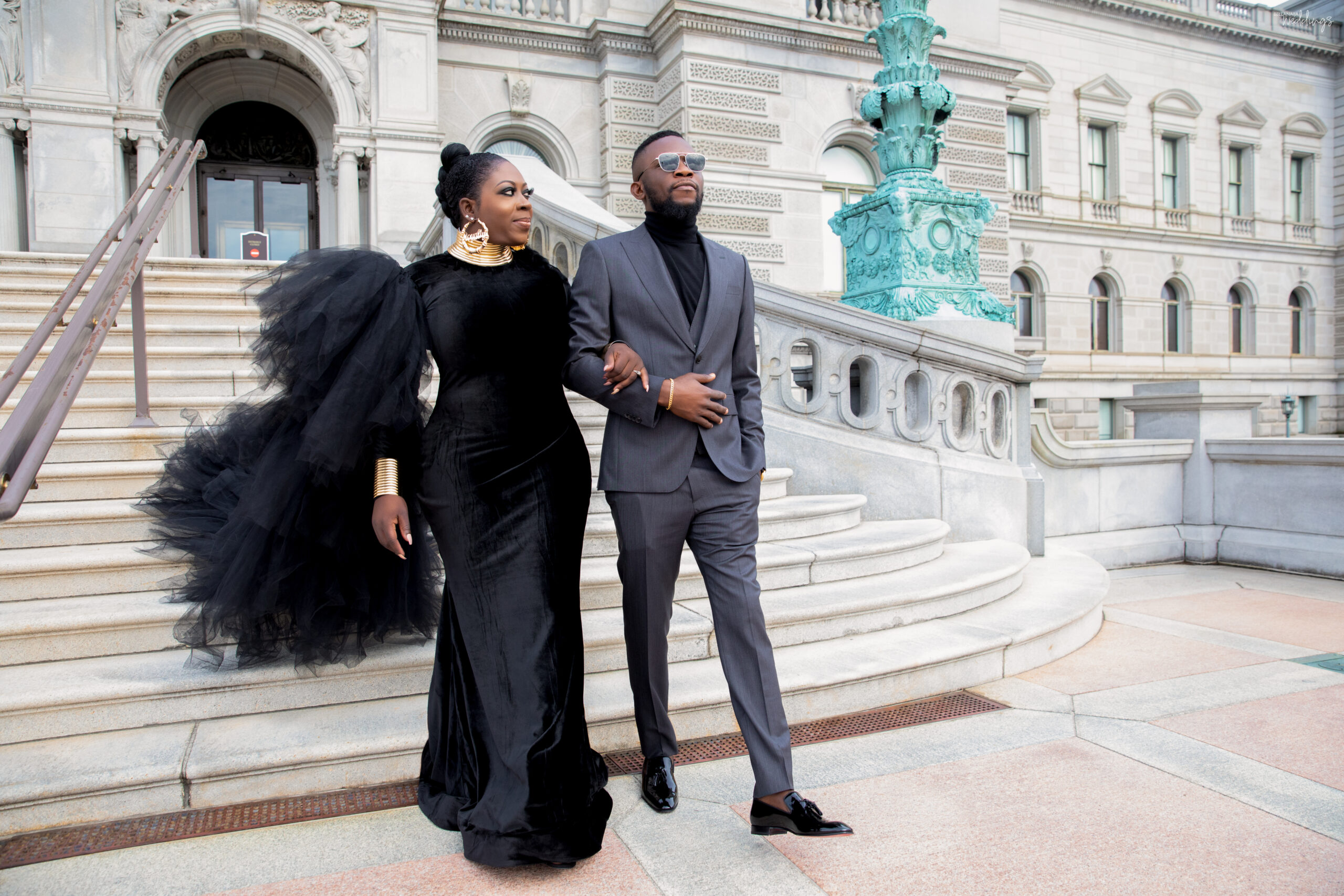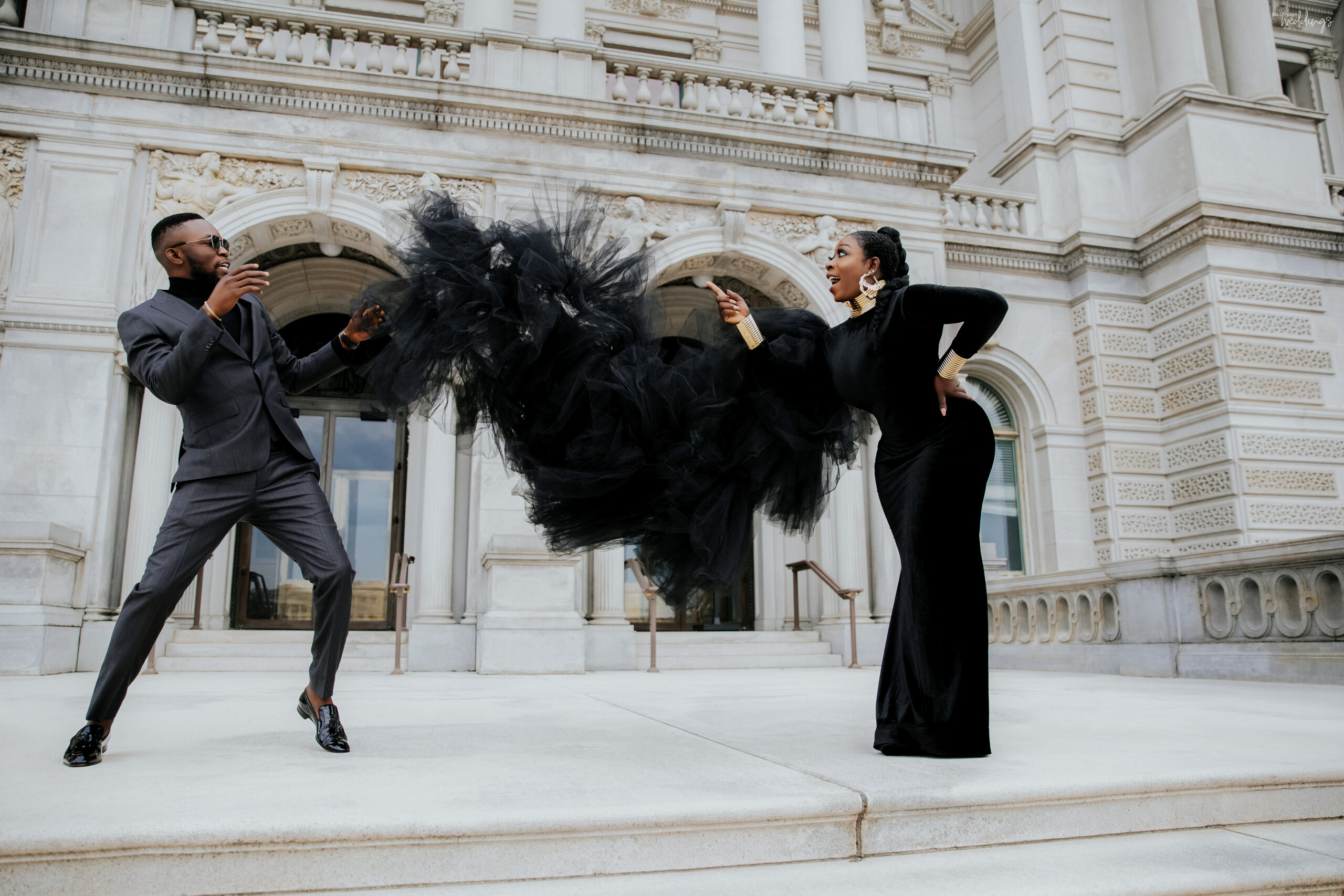 He was surprised that I didn't ask for the meaning of Pepc because the girls always get thrilled by that and I said
"Oga, answer me I need to buy something." He was shocked and said, "I will talk to you later".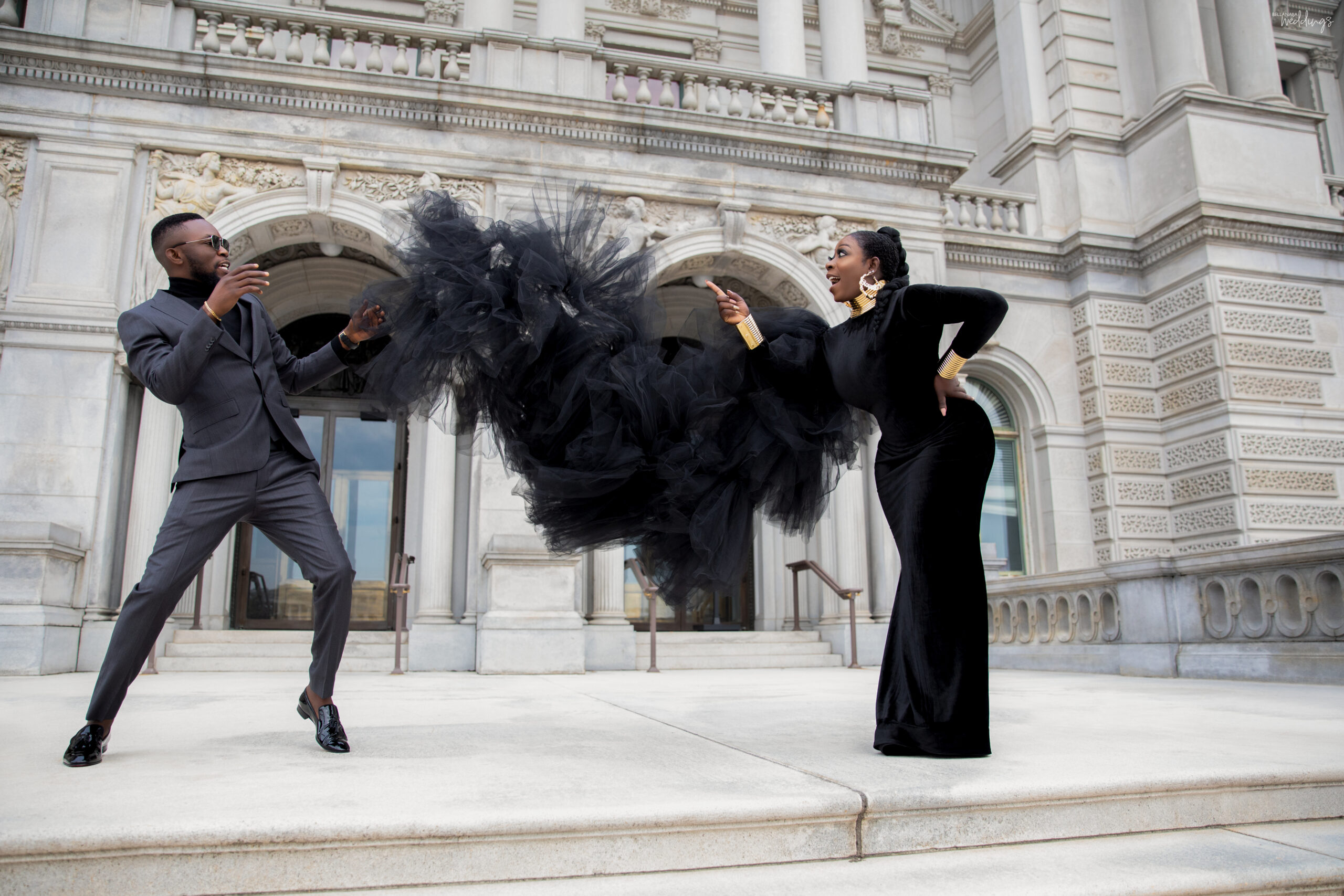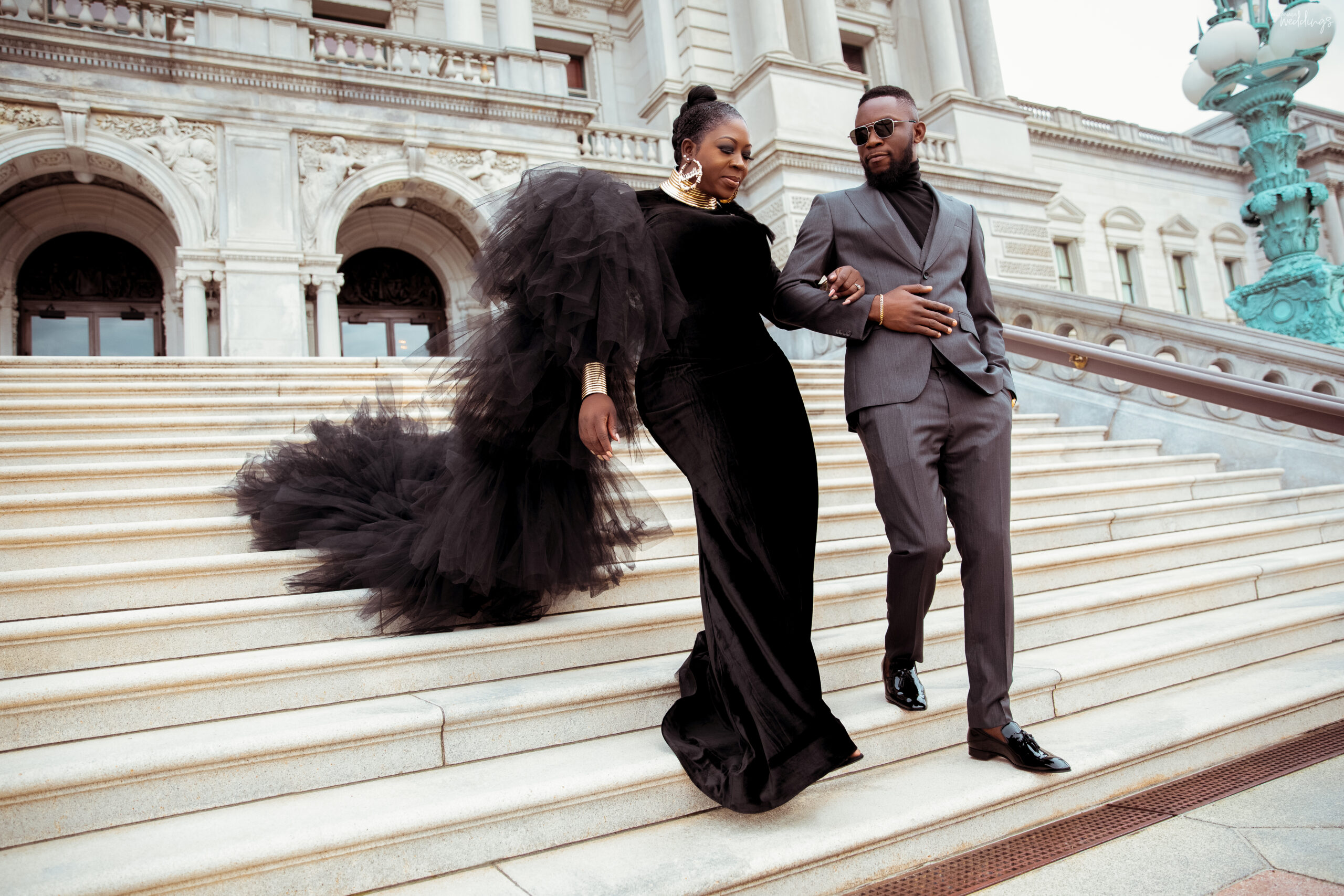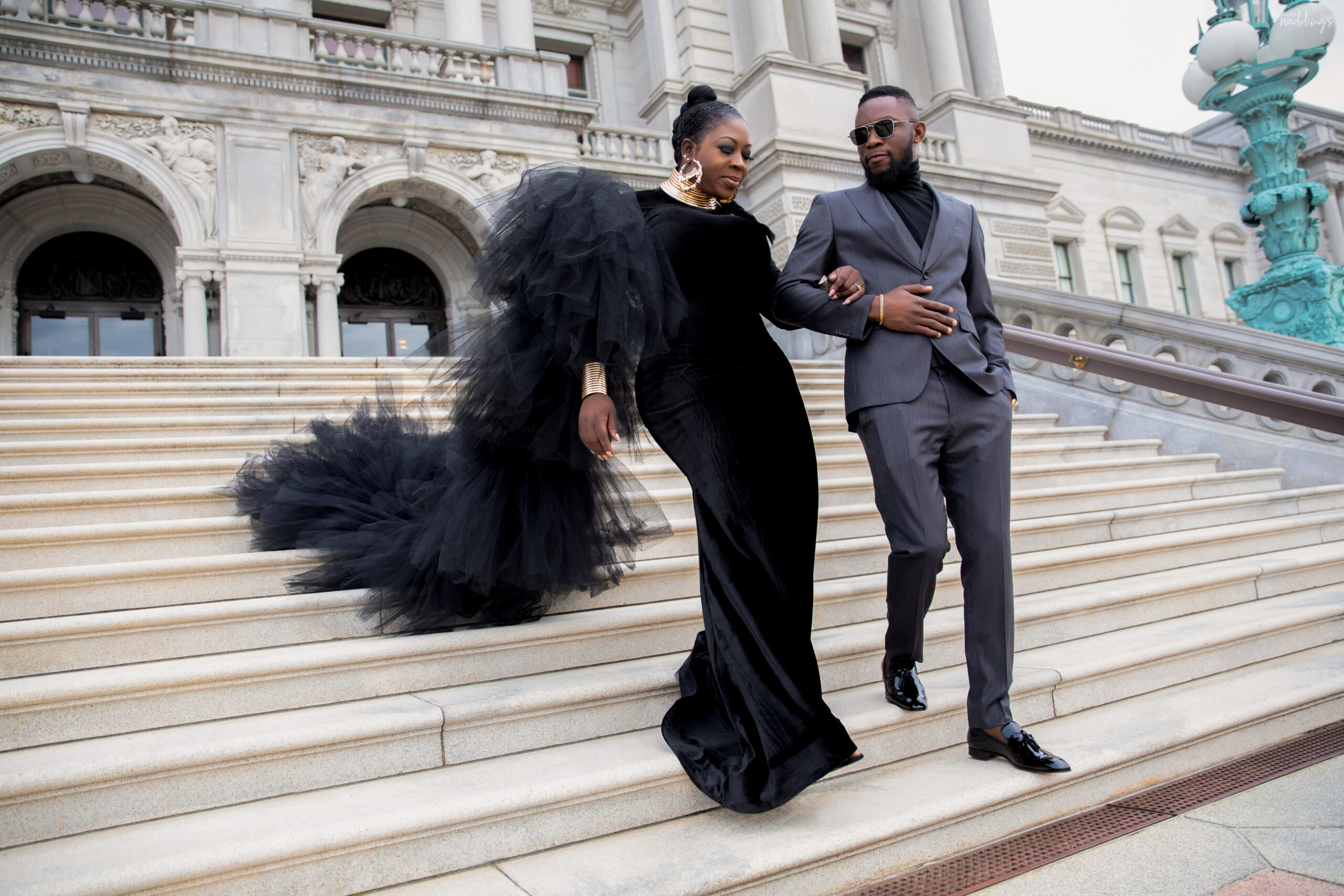 A few days later we started talking as friends and he would come into the Law auditorium to sit next to me. He never asked me to be his girlfriend. Instead, asked me to marry him and I said no. (In my mind I was like, "bruh are you serious!" lol).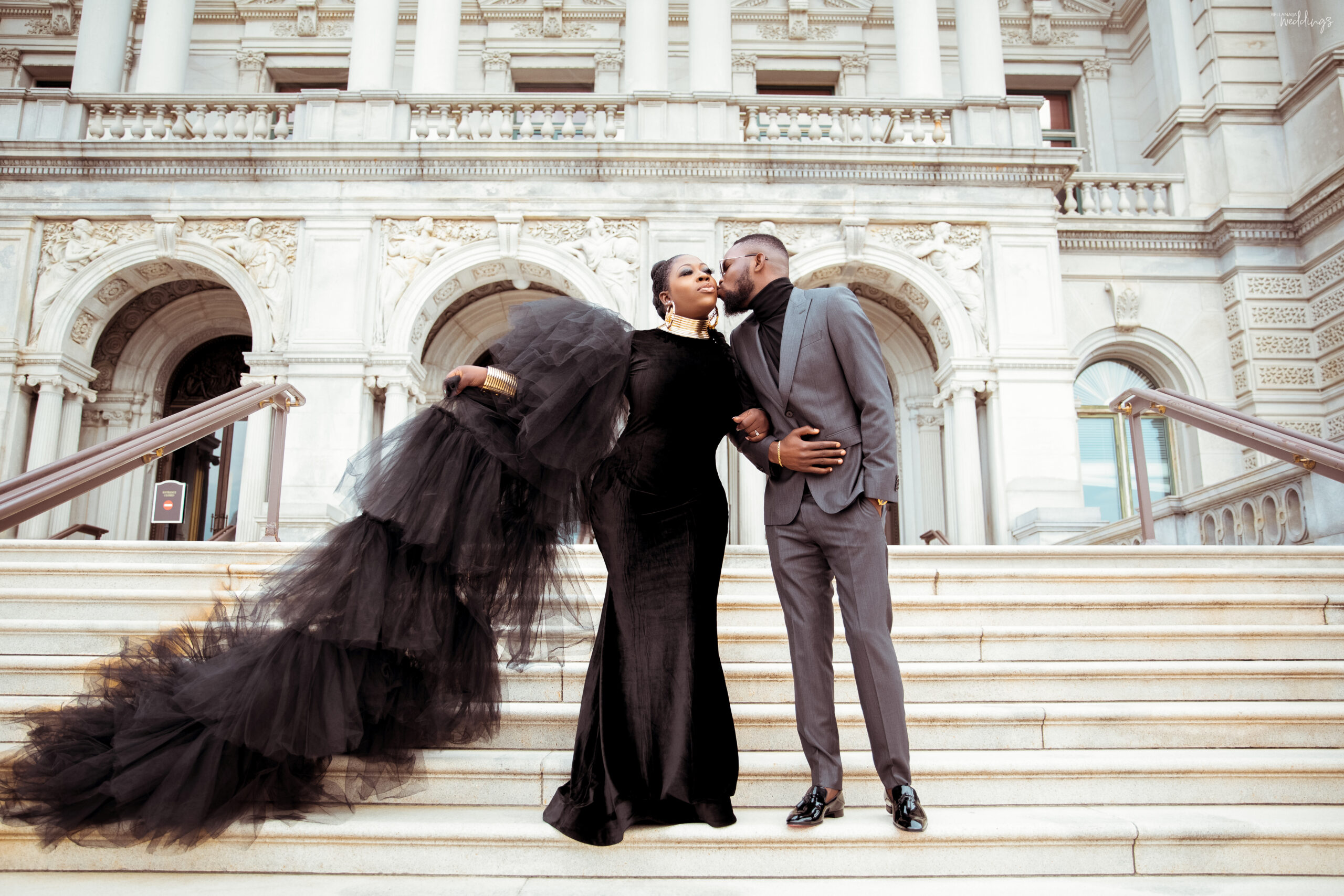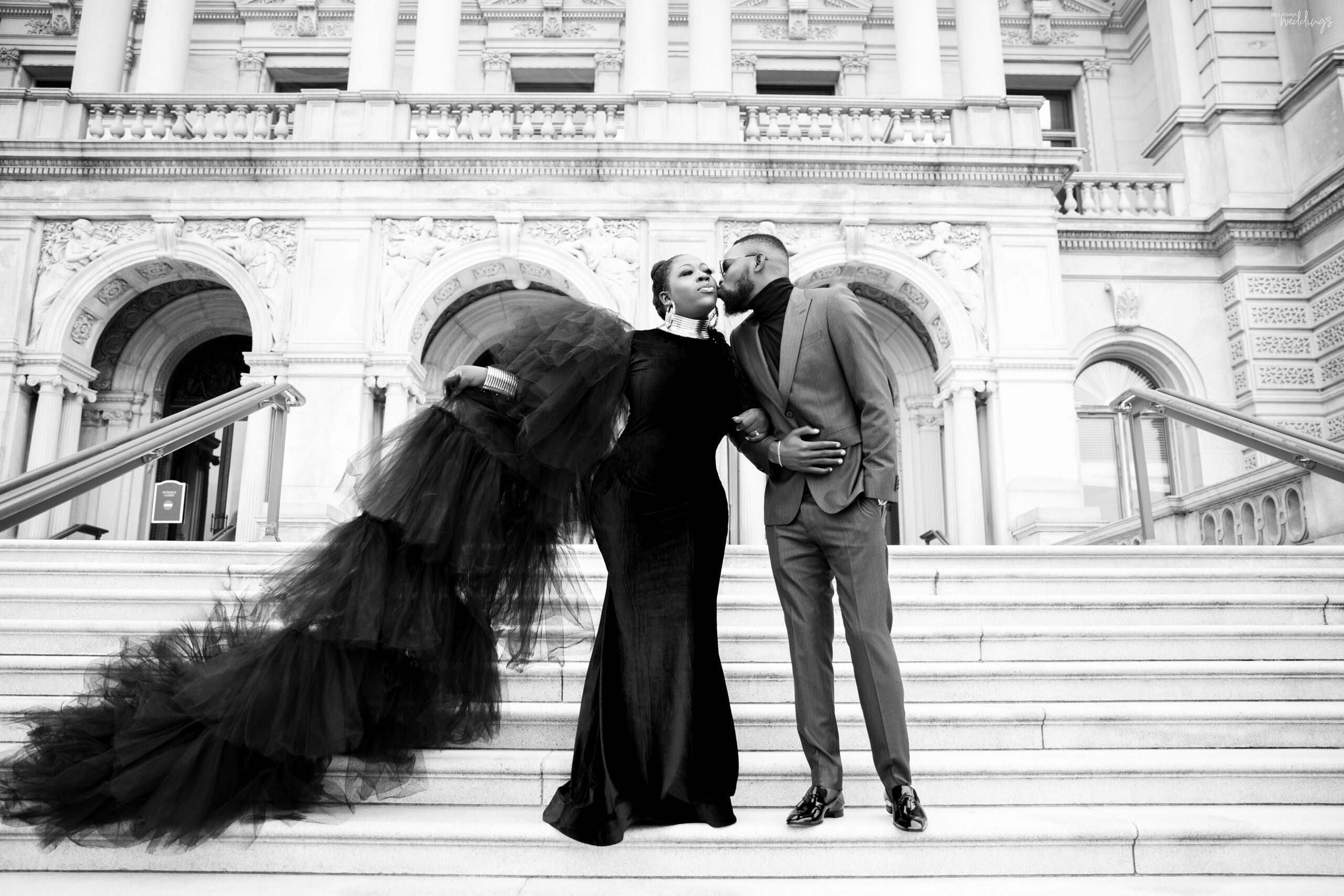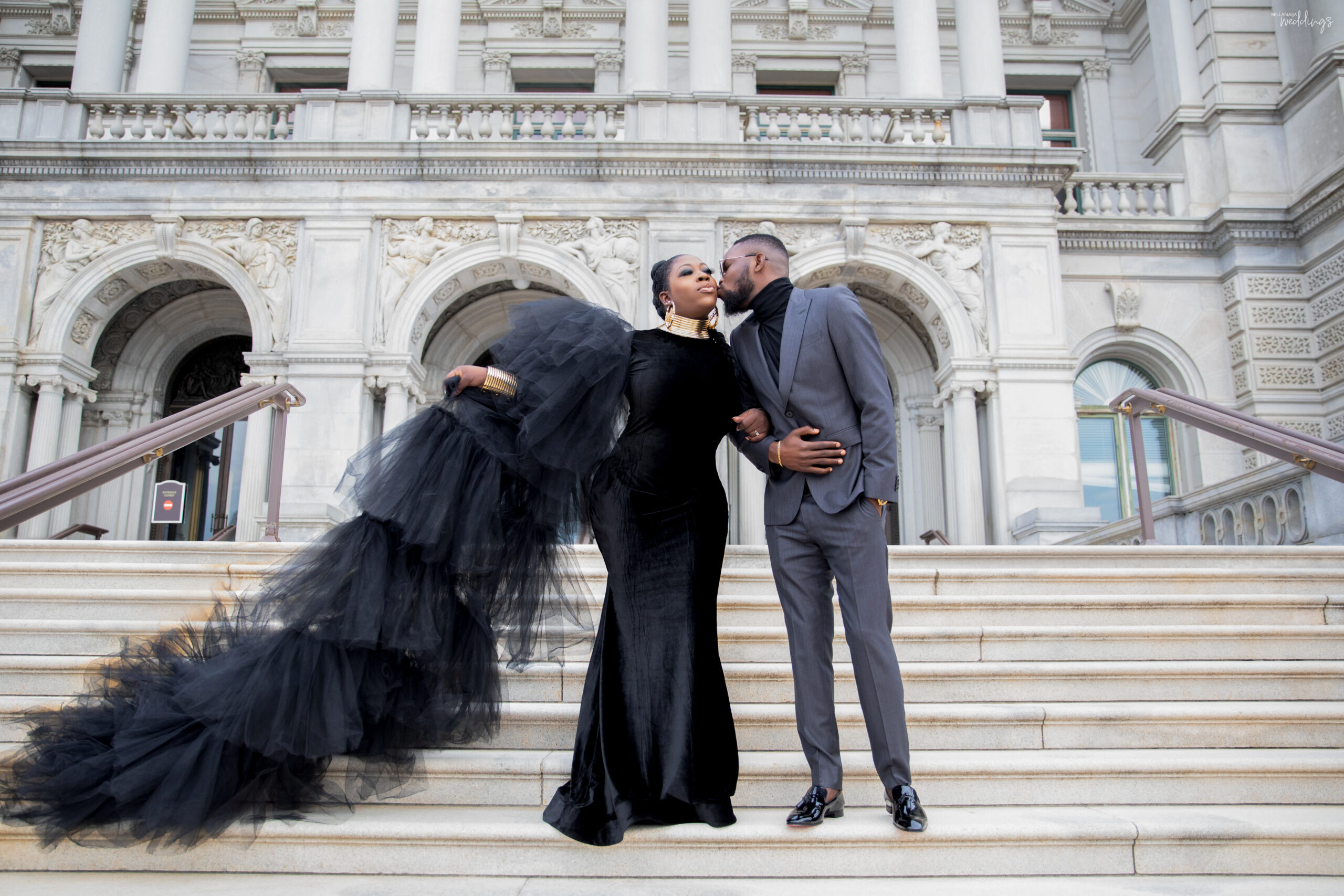 The next thing I knew, he had me on conference calls with his sister, brother, even his mom in the first week, trying to get me to be his wife. I can remember calling my mum and telling her that there's this guy disturbing me. My mom said, "say yes and don't do shakara" (lol) but I kept saying no.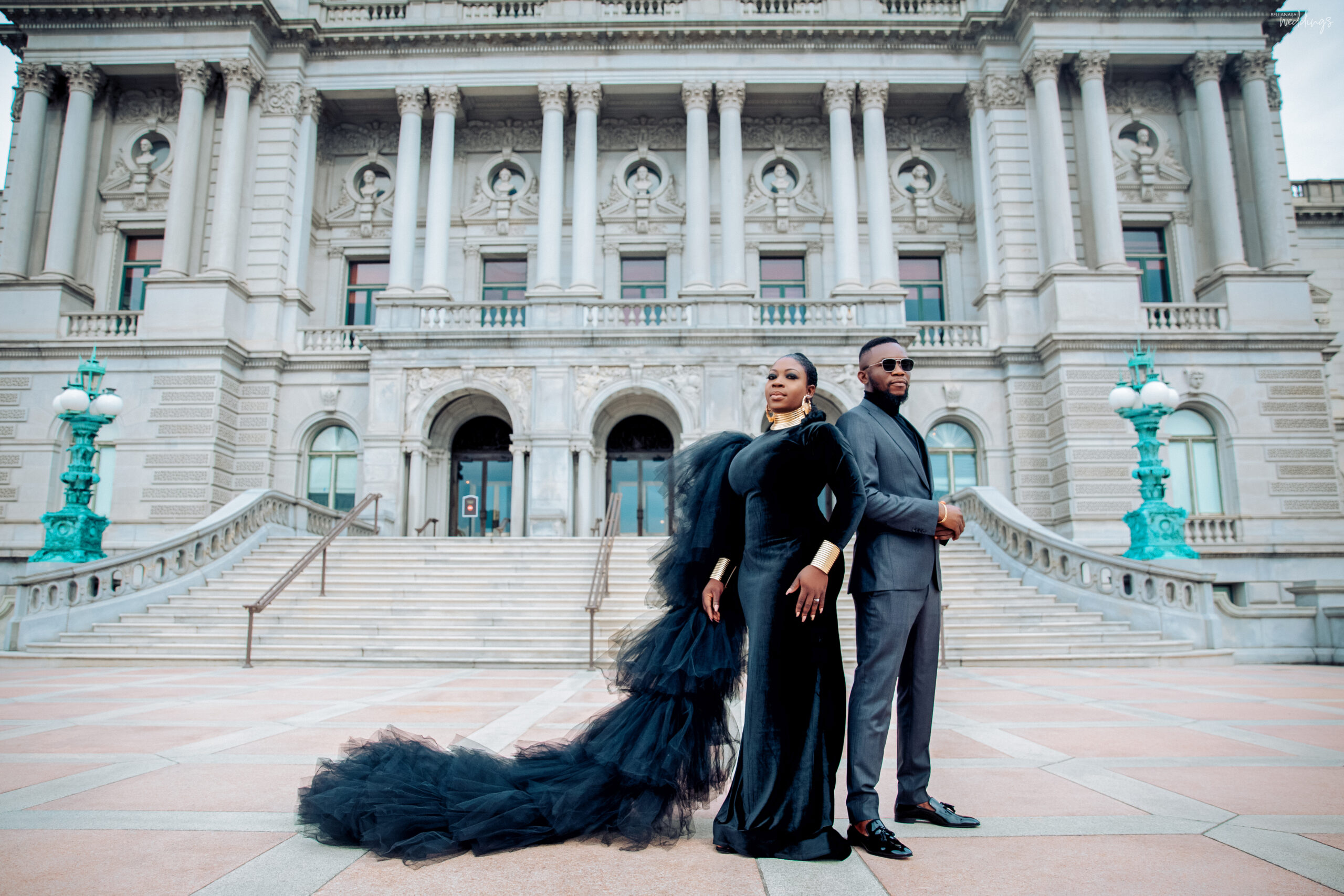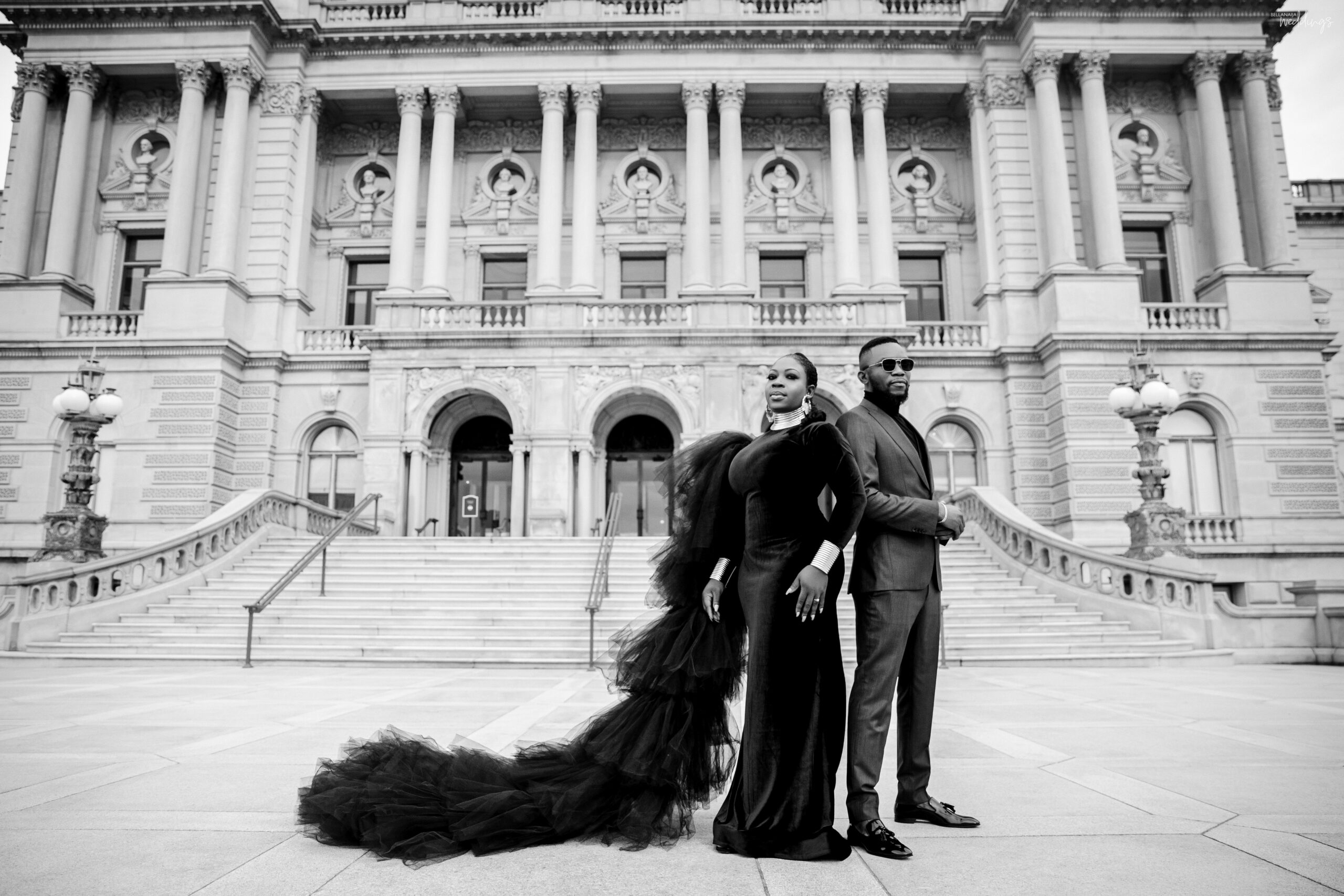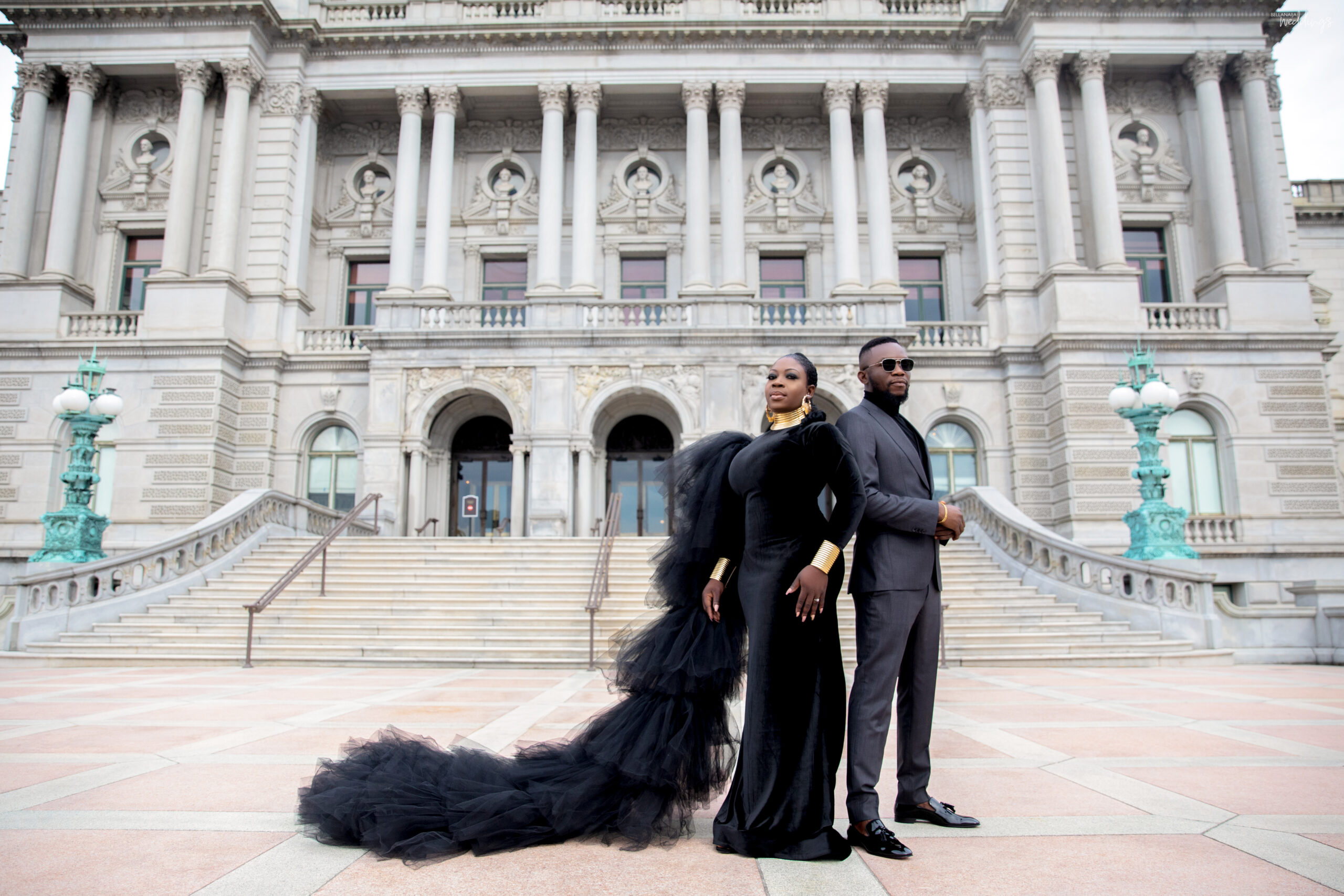 Little did I know what God had planned for us. At this point, I had fallen head over heels in love with him and I didn't even know it. I was so used to him and he knew how to put a smile on my face and I also wanted to take care of him all the time.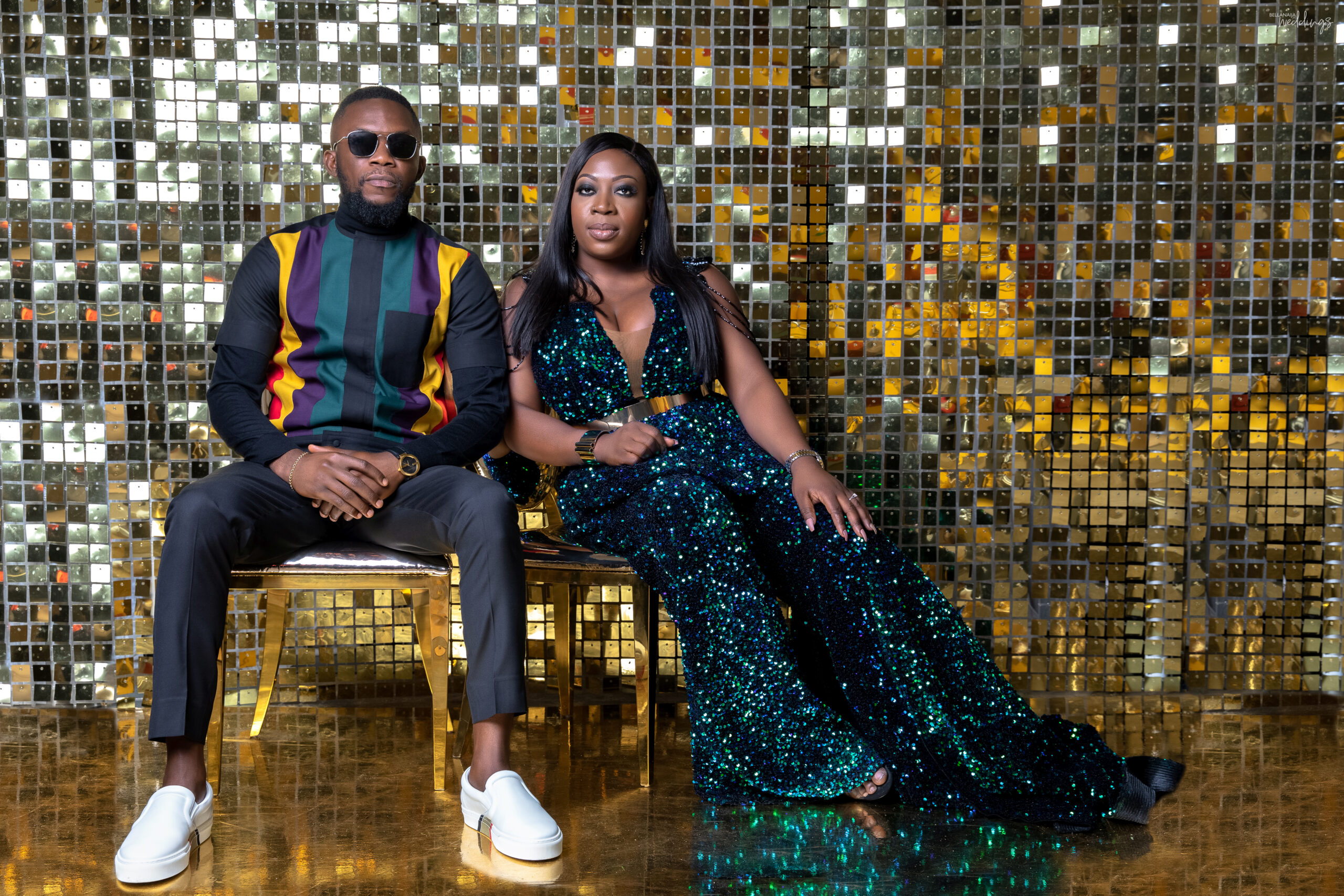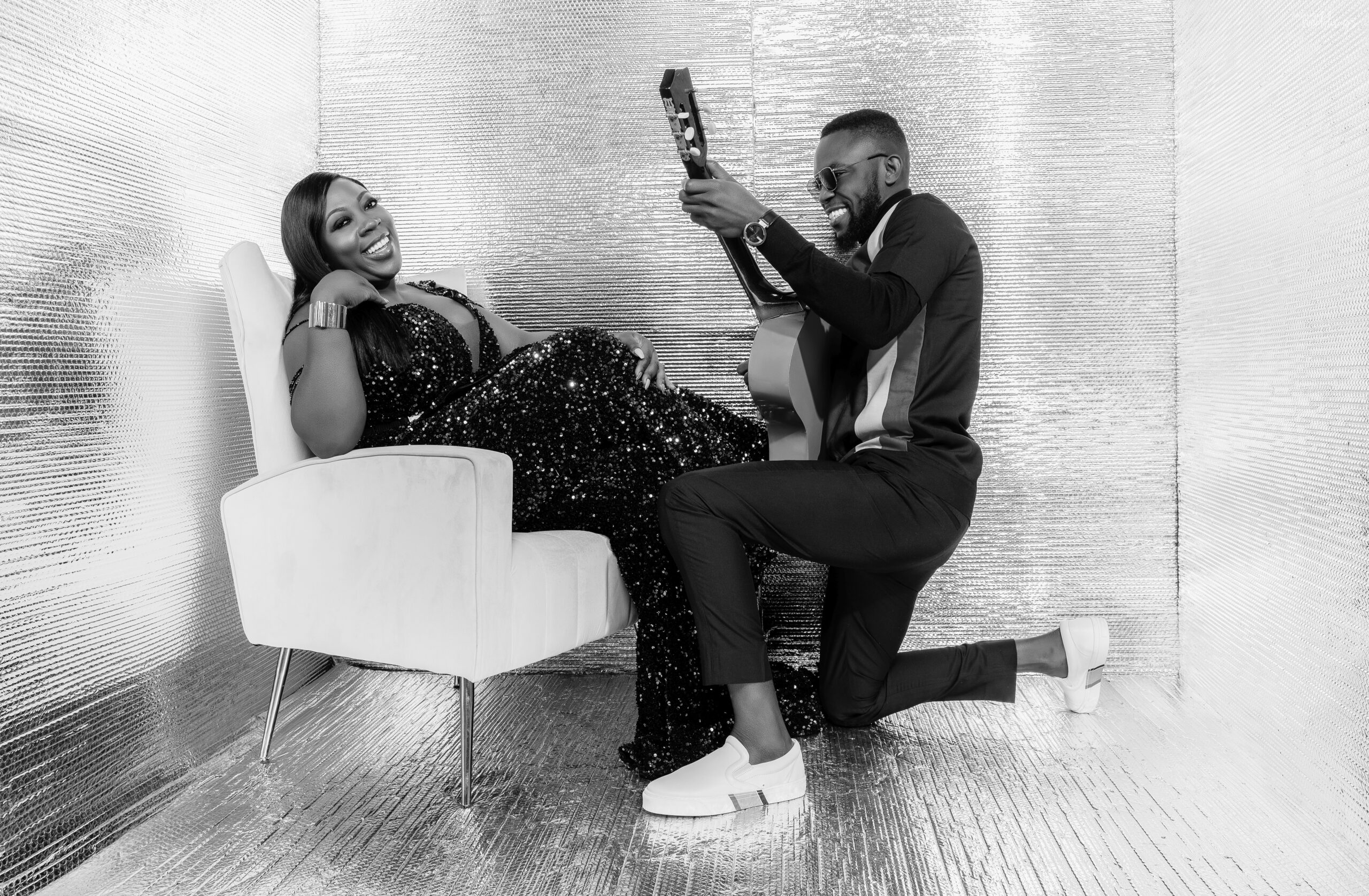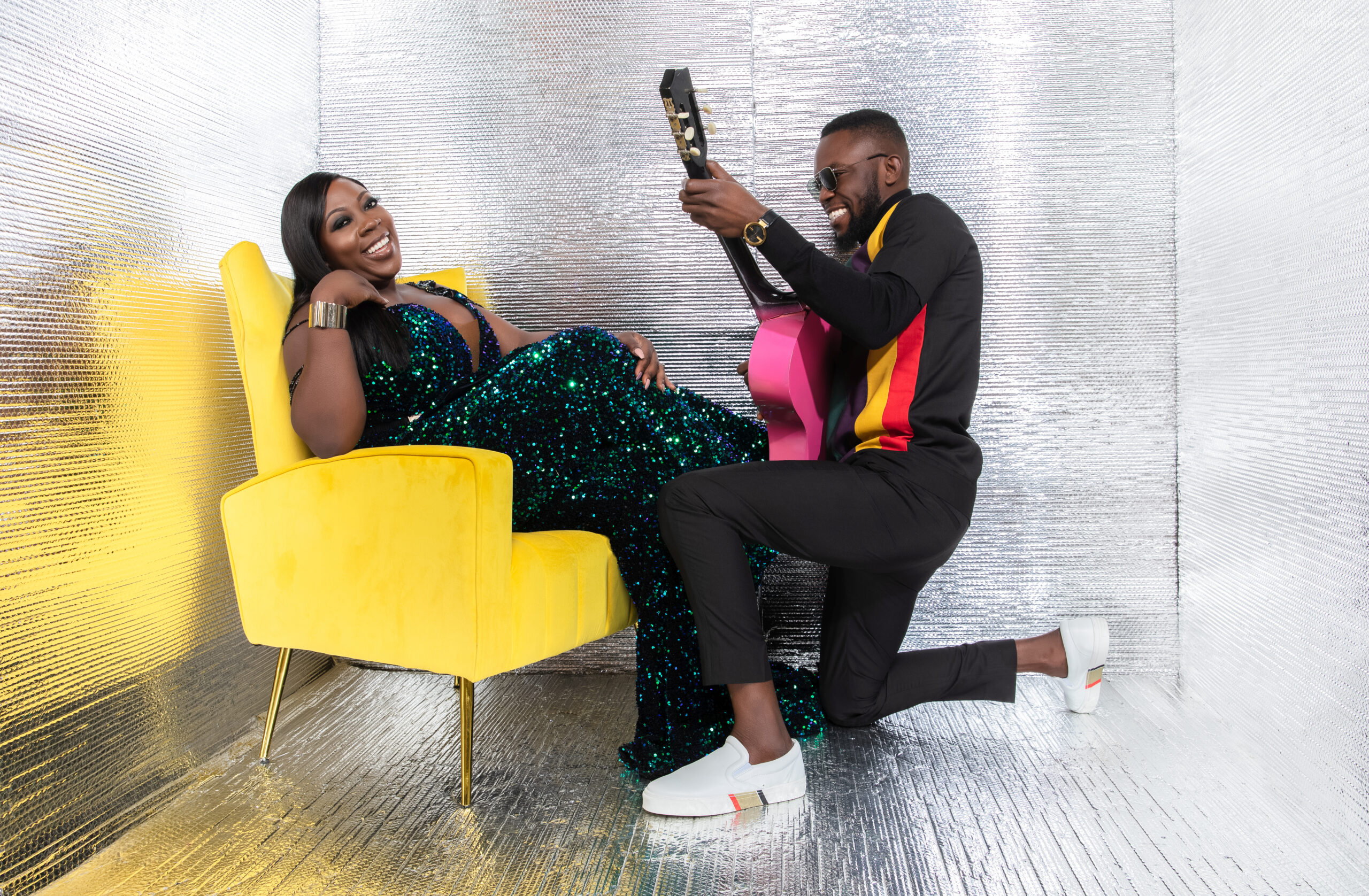 So he didn't have to ask me to be his girlfriend/wife again, because the answer was YES already. We have been through thick and thin together but God has seen us through it all. Ademi, you are the best thing that has ever happened to me, I love you baby and I can't wait to spend the rest of my life with you.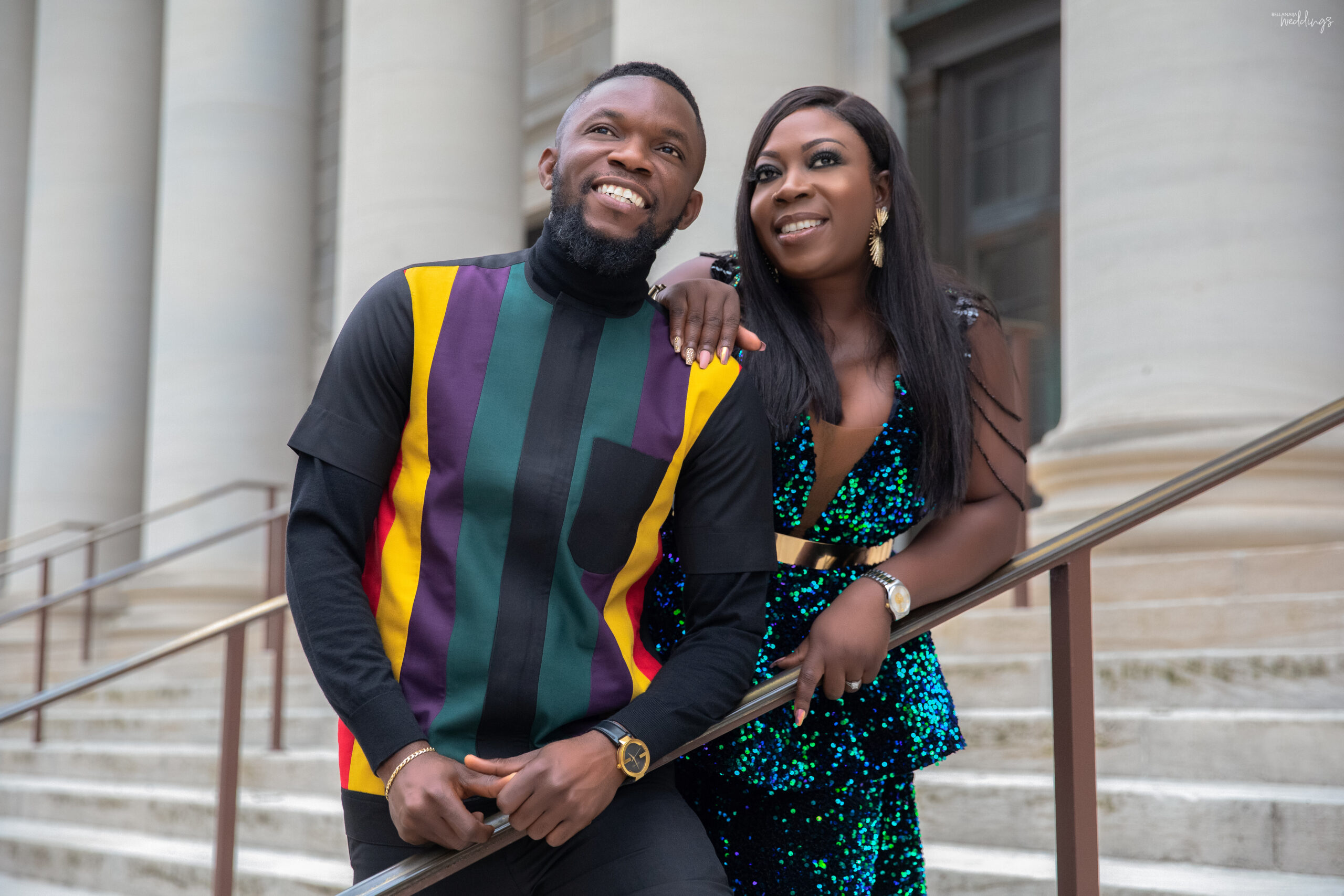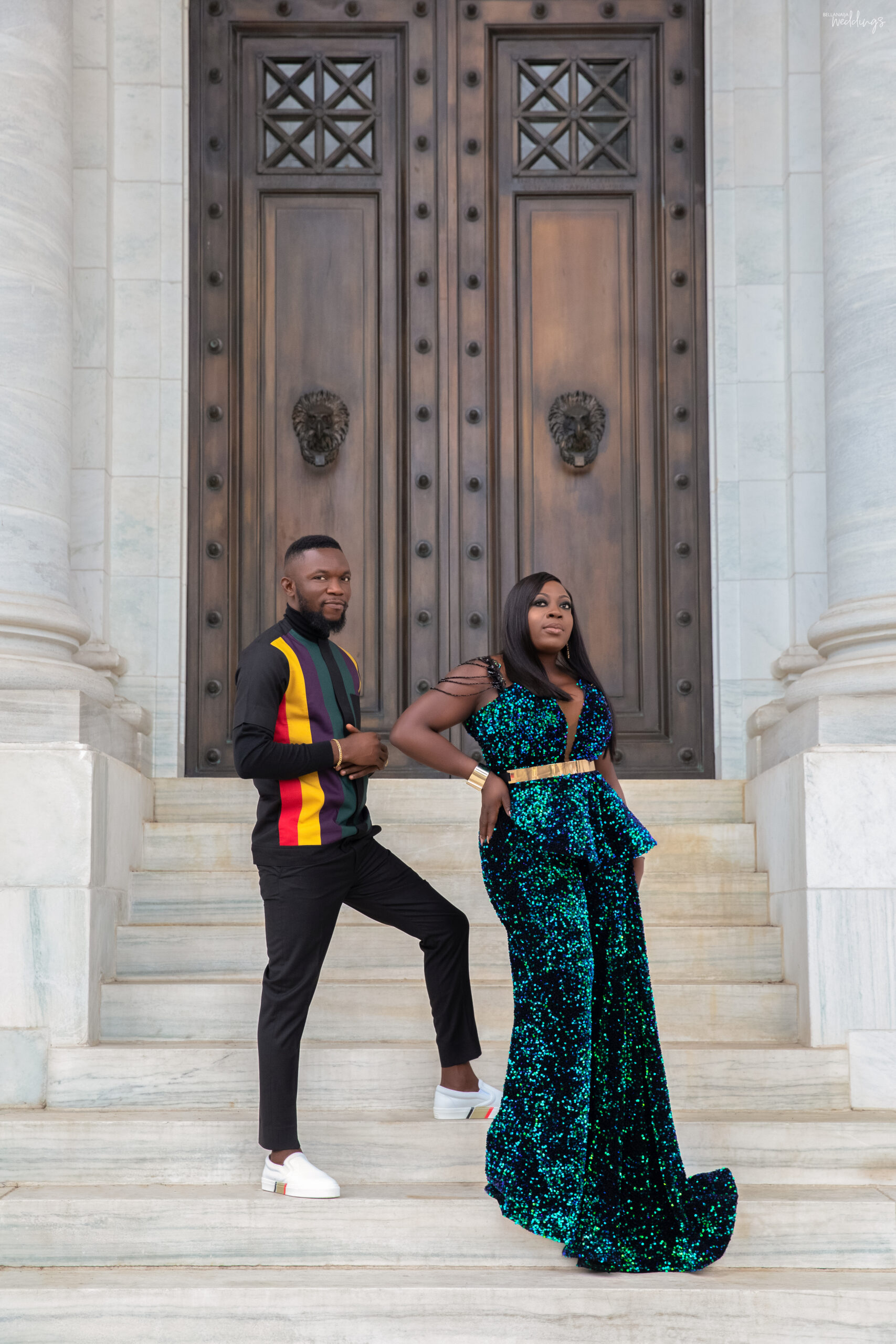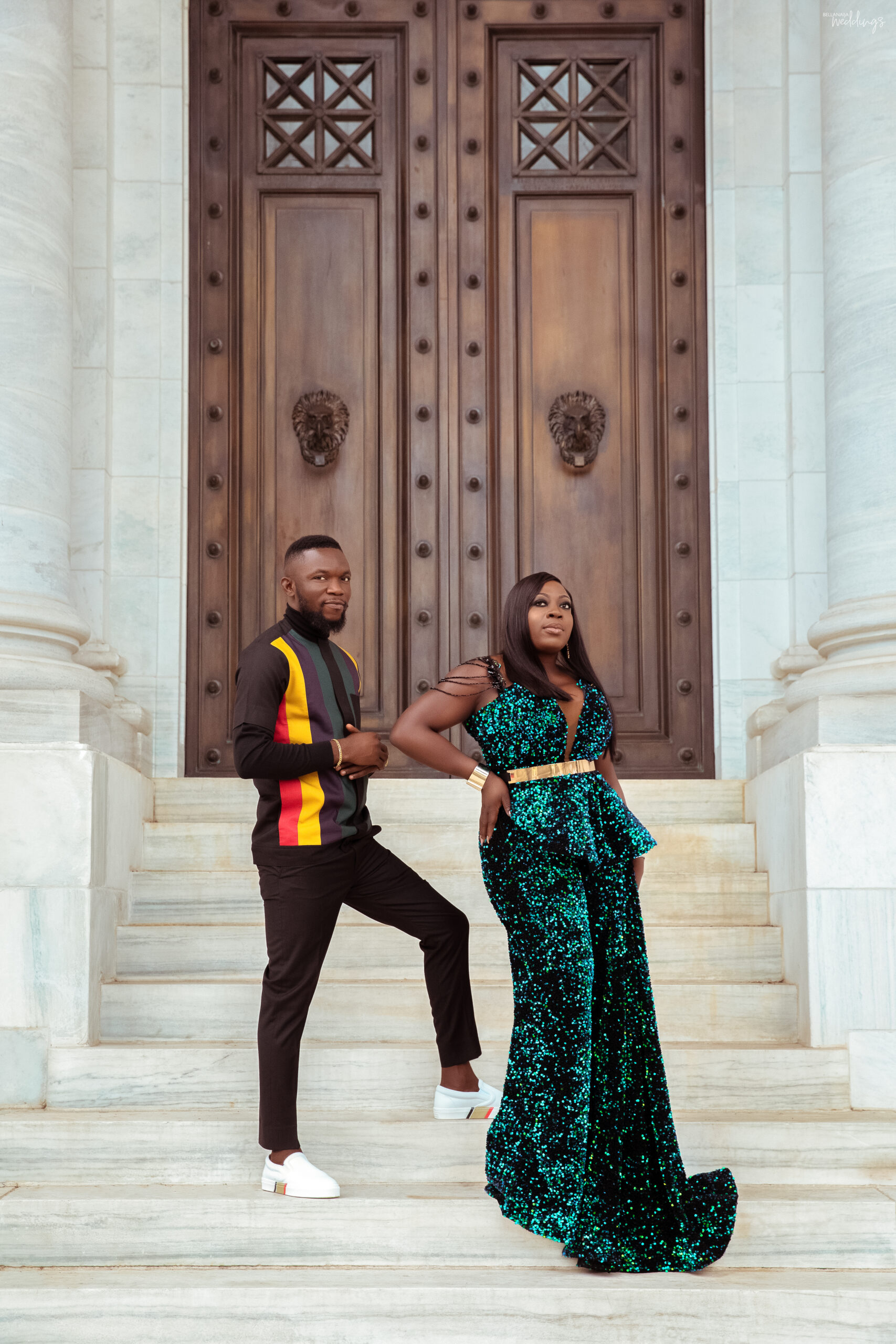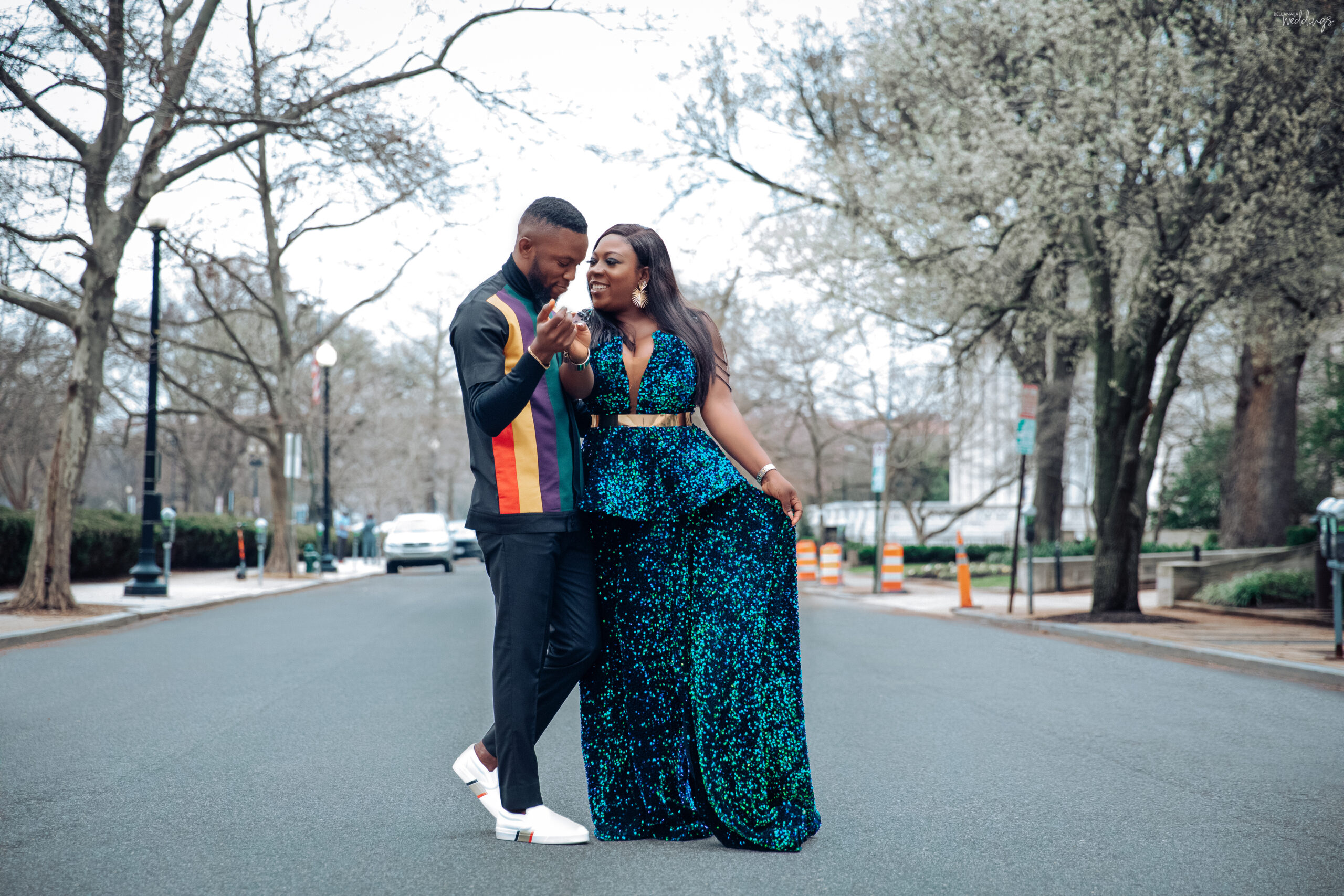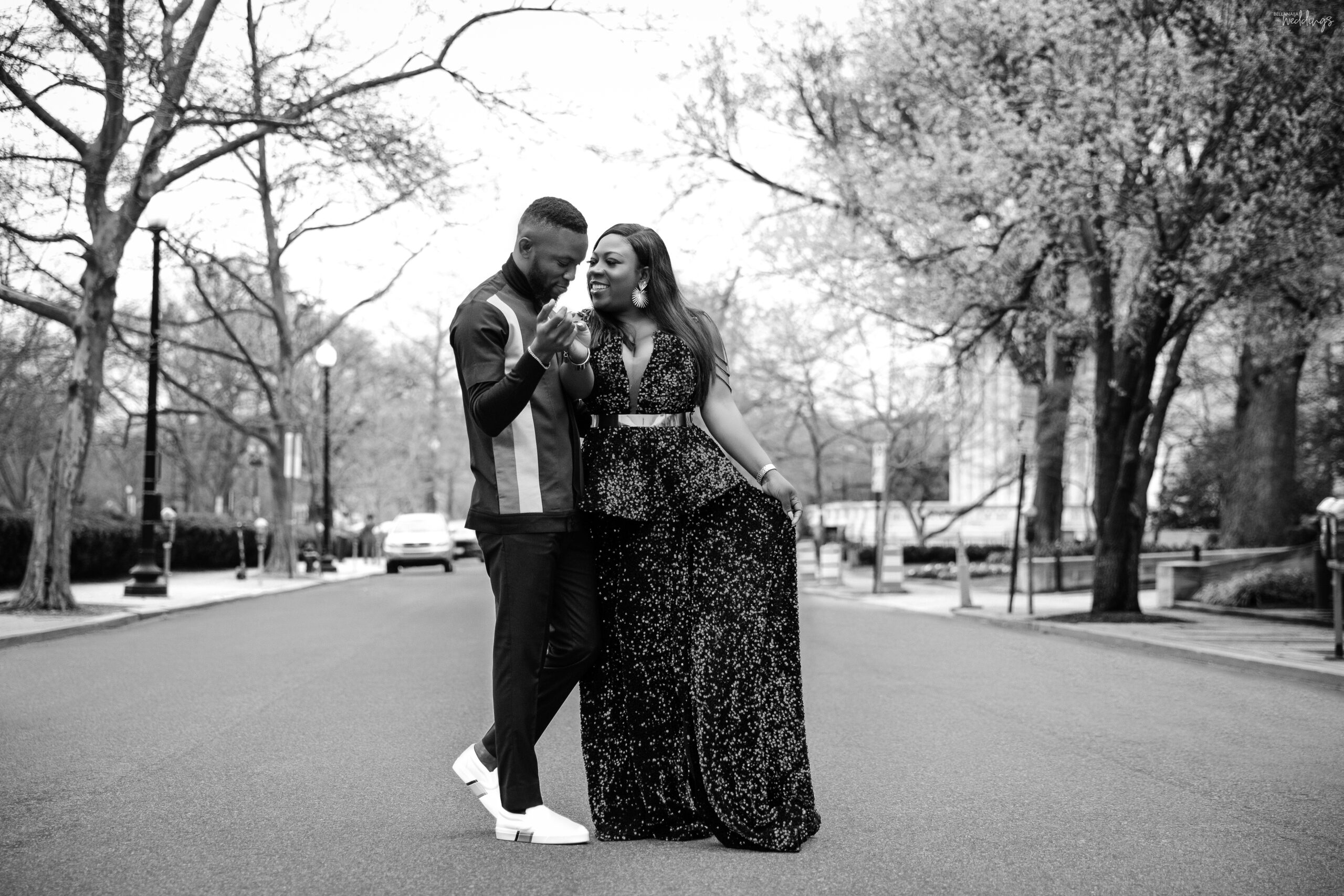 Credits
Makeup: @eeswatmakeovers | @shandyy_mua
Photography: @klalaphotography @dotunayodeji
Planner: @tessallureevents