Editor's Note: When it comes to appreciating your bridesmaids, gifts have a huge role to play. This is why we enlisted the help of the creatively talented gift concierge Arinola of Perk Bag Co to share with us amazing gift ideas you can get for your bridesmaids that won't break the bank.
What's a bride without her bridesmaids? Okay, still a bride but there's no denying that bridesmaids do make the wedding process a lot easier. This is why most brides want to appreciate that by giving them the prettiest, most personal gifts they can.
I understand that for most people, the wedding is usually already such a huge expense that there may not be a huge amount to assign to gift-giving. So, we've put together a list of 10 gifts under N10,000- won't break the bank but definitely still pretty and useful enough for most bridesmaids to appreciate. If you/your bridesmaids have a strictly expensive taste (totallyyyy fine with me by the way :-D), this is unlikely to be of much use to you lol. Okay, let's get started.
Compact Mirror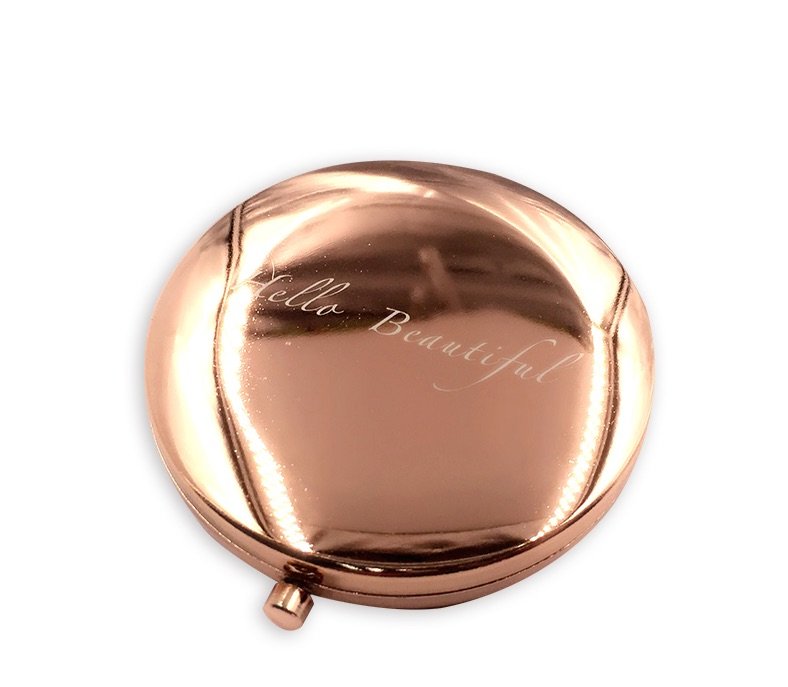 First up is this compact mirror. Copper and rose gold have been all the rage this year so this is perfect! Personally, I would customize with sweet quotes like "Your eyeliner is uneven" but most brides tend to go with names or quotes like "Hello beautiful". Either way, this mirror will always be a hit! It also comes in yellow gold and silver for those immune to the rose gold virus.
Water Bottle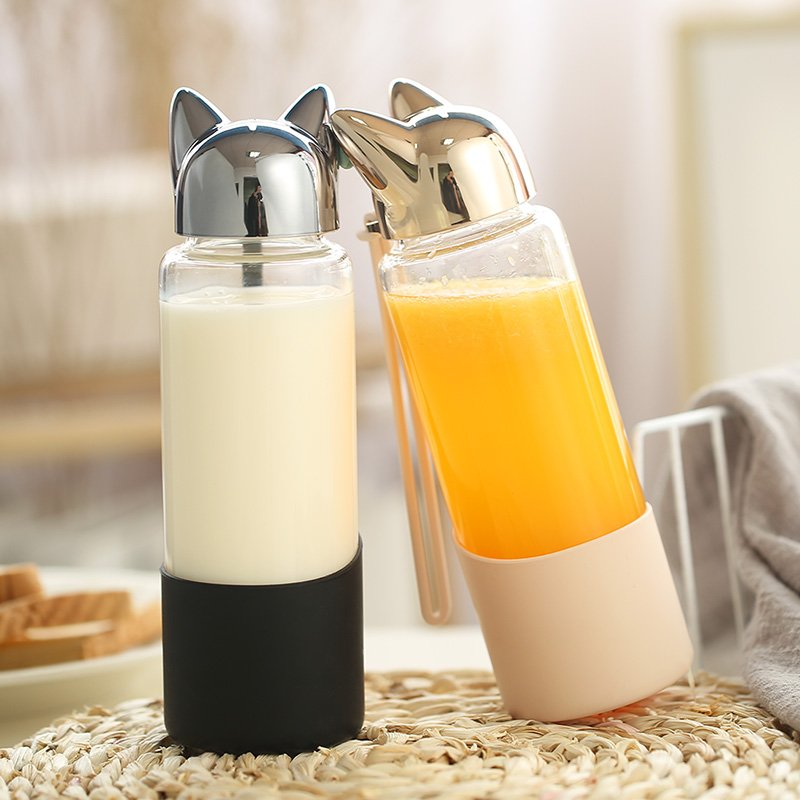 Who doesn't love a water bottle? Especially when it's this cute and has your name on it? Double win. Budget-friendly while still so very far from basic. However, if your bridesmaids are anything like my mum who thinks the fox ears mean you're calling yourself an animal, you may want to steer clear of this one.
Makeup Purse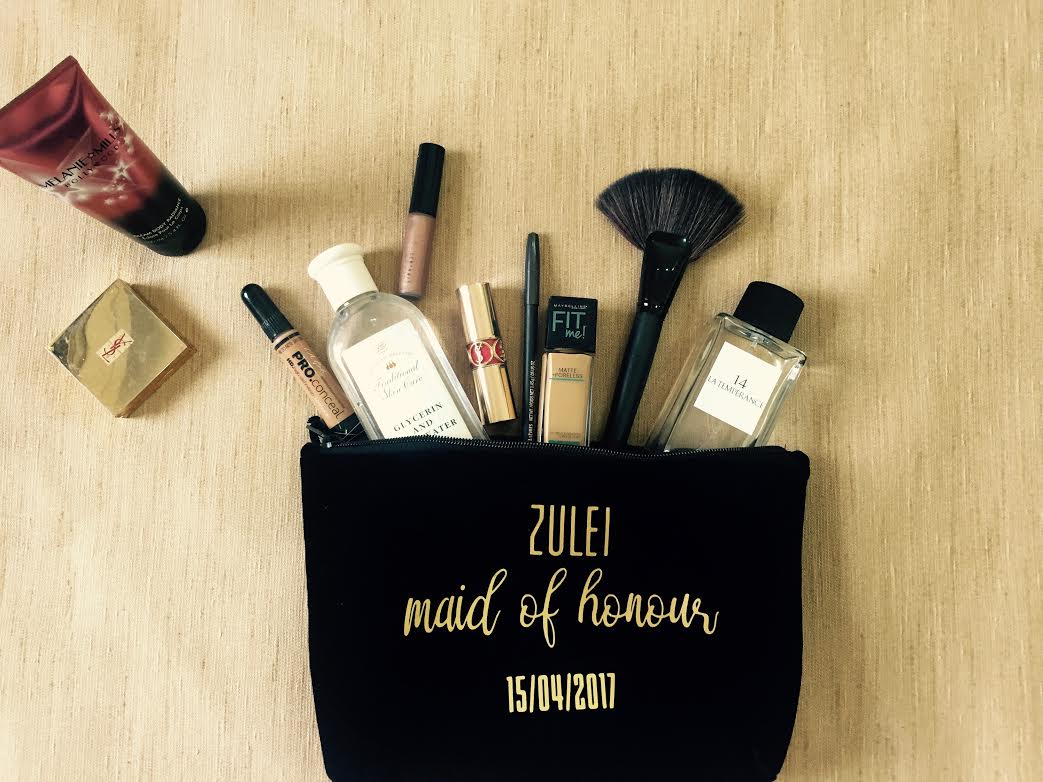 A makeup purse is a staple for a lot of women- whether you have every palette ever made in there or just good old lip balm and mascara. You can combine this with each bridesmaid's favourite makeup item if you're fancy like that and want to make it extra personal. Instant "Best Bride Ever" award!
Dutch Courage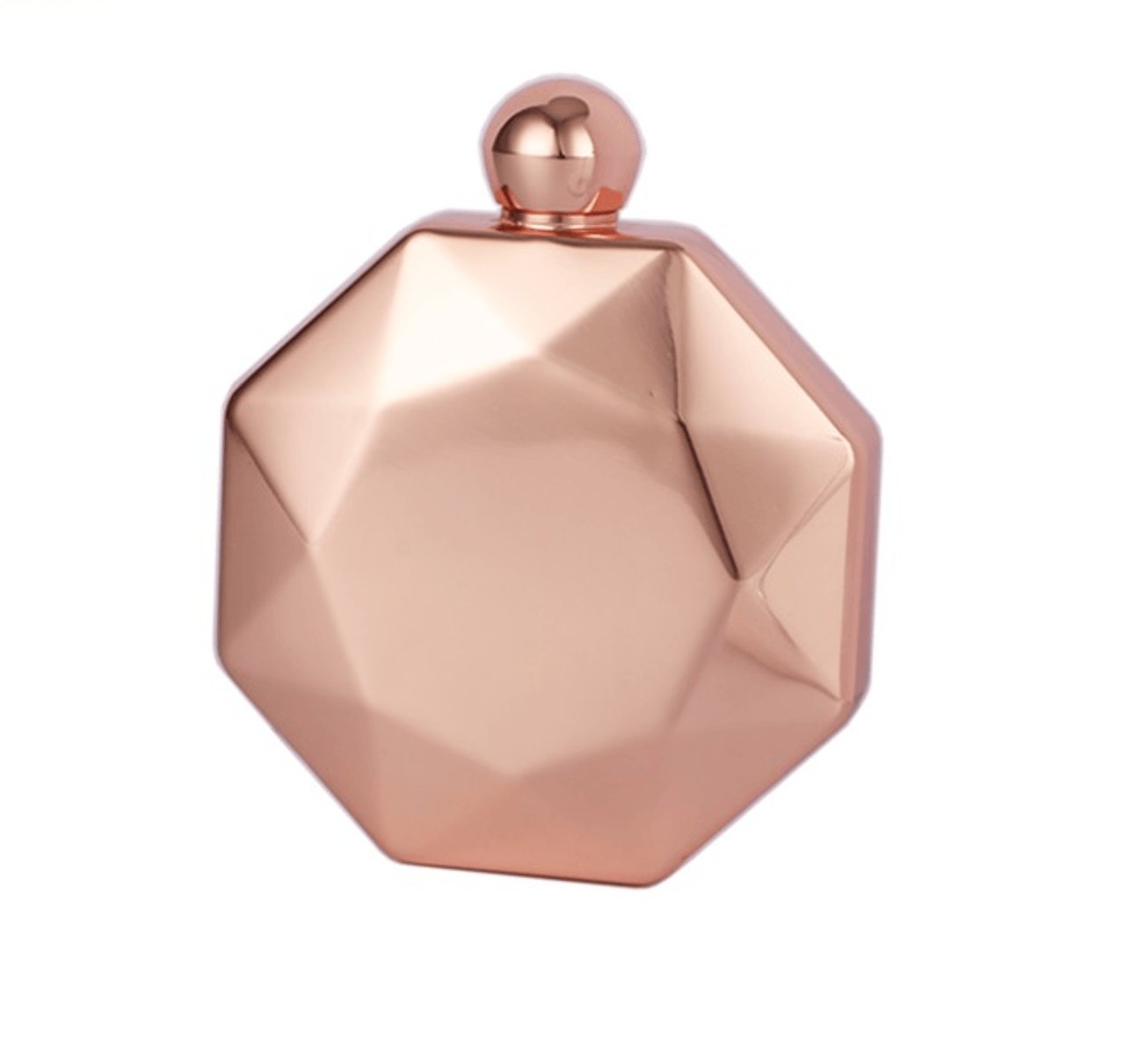 Nothing like a little Dutch courage! This flask is a win-win. Personalize it, fill it with each person's favourite drink and get the wedding party started early! I have every intention of playing the "It's my wedding day" card to get my way on this one. Bottoms up!
Frames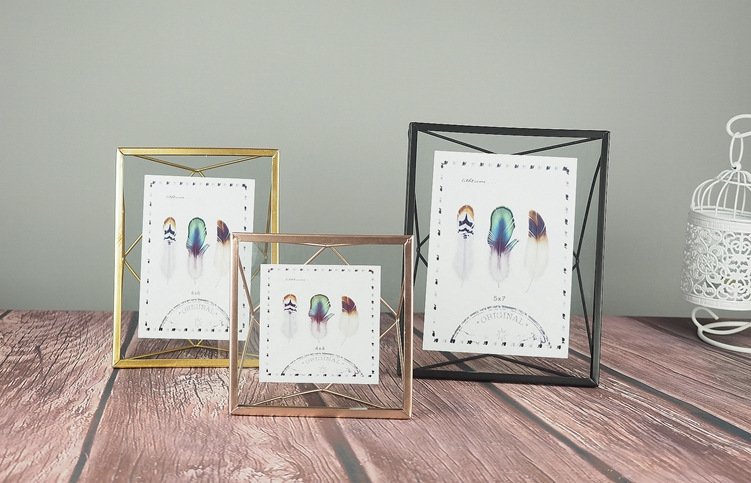 I absolutely love frames as gifts. First, because I can insert my most motivational quotes in them to encourage my friends. Think along the lines of "My favourite friend ever gave me this frame". Second, you can give them the frame with your favourite photo already inserted. Love it! These, in particular, are so minimal and modern and would fit into almost any décor scheme your girls have going.
Tea Cup and Saucer
For your girls who may be more into tea than Dutch courage; a personalized teacup and saucer is the cutesttt. How nice would it be to drink your old lady tea out of a fancy set with your name on it? Who wouldn't want that? This also looks so much more expensive than it actually is. Extra points.
Bluetooth Speaker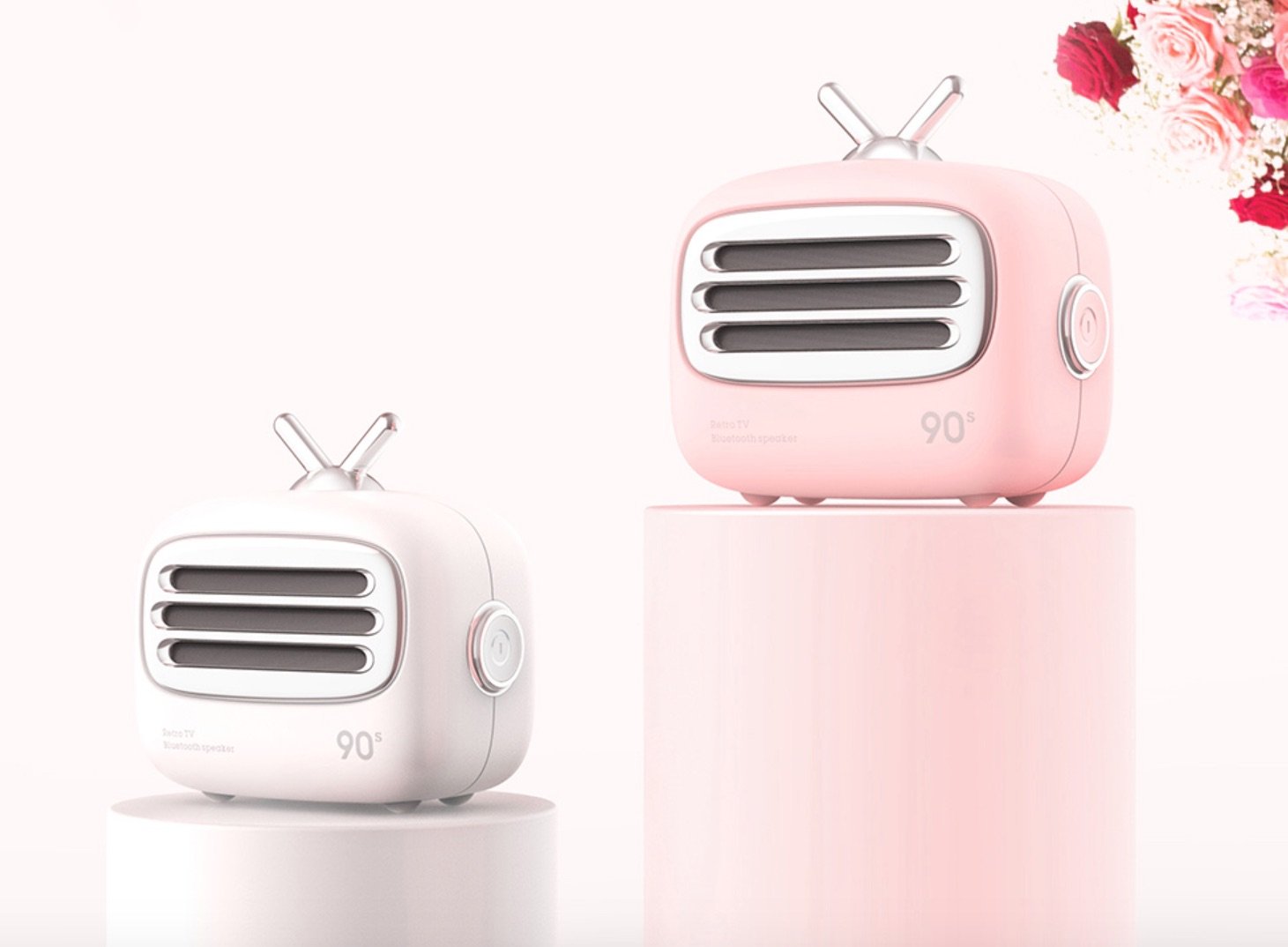 I'm a huge fan of this radio style Bluetooth speaker. I have an obsession with tiny speakers, they are just so cute! Perfect because almost anyone would find speakers useful so you don't have to think too much about it. Add in the fact that it's under N10,000? Can't say no to that!
Power Bank
Power banks should be the national gift item of Nigeria- where would we all be without our power banks? I love how feminine this is and how you could work it beautifully into a floral-themed set (by the way, themes make everything so much more coherent! That's something to think about if you're gifting your girls a set rather than a single item. A theme does not have to be anything too elaborate; it could be something as simple as a color spectrum or texture. This is turning into a gifting lecture so I'll leave it at that lol). Get your fancy pants on with these extra pretty girls and your bridesmaids will feel appreciated!
Manicure Set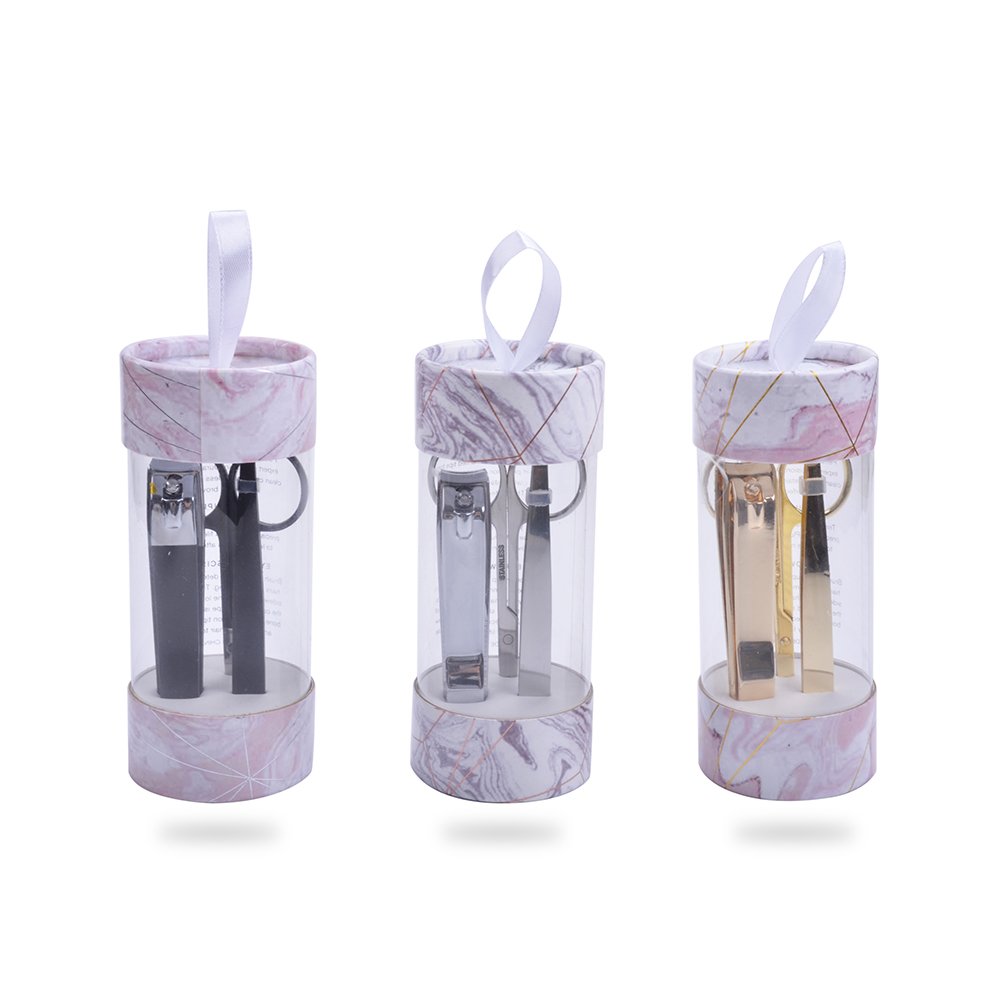 If you're really on a budget, this is perfect! Someone is constantly stealing my manicure tools (*cough* my sister *cough*); so, I don't think anyone could have too many. The marble print on the pack is so pretty and bang on trend. Personalize it if you want to make it even better. Extra points for you telling your friends not to bring raggedy nails around you after this.
Card Holder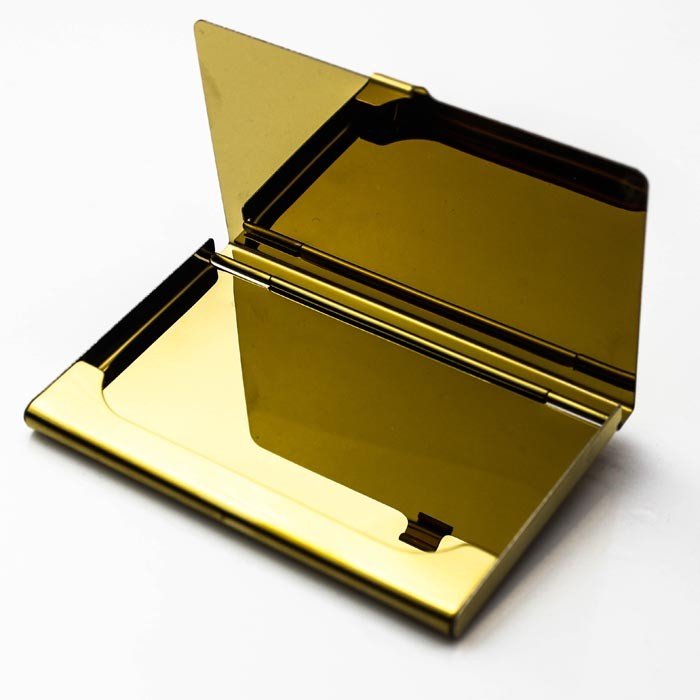 Can't have your girls bringing out their business cards from their purses looking less than perfectly smooth and smelling like the Mentos they accidentally emptied in their bag (this has literally never happened to me, ever. Definitely can't relate). This metal card holder will keep those cards nice and pristine. Not to mention how fancy it'll look personalized with their initials? Do it, do it!
That's all folks! Don't forget, packaging makes allll the difference! Whether you're simply wrapping the gifts or putting them in boxes or bags, make sure they look good! Go bridesmaids!