We can tell that London didn't see Abidemi and Samuel's white wedding coming. You know how it is, there's no party like a Nigerian party. Regardless of where it happens, trust us to deliver.
That's exactly what happened at Abidemi and Samuel's white wedding. The #MeetTheImhogzys was definitely a lituation. After a culturally vibrant traditional engagement, they took the same energy to their white wedding and it was lit.
The bride, Abidemi shared how they met and how they got to this point and her groom also did the same (you can read up here). You know what, keep scrolling and enjoy every highlight of the  #Samidems2018 white wedding.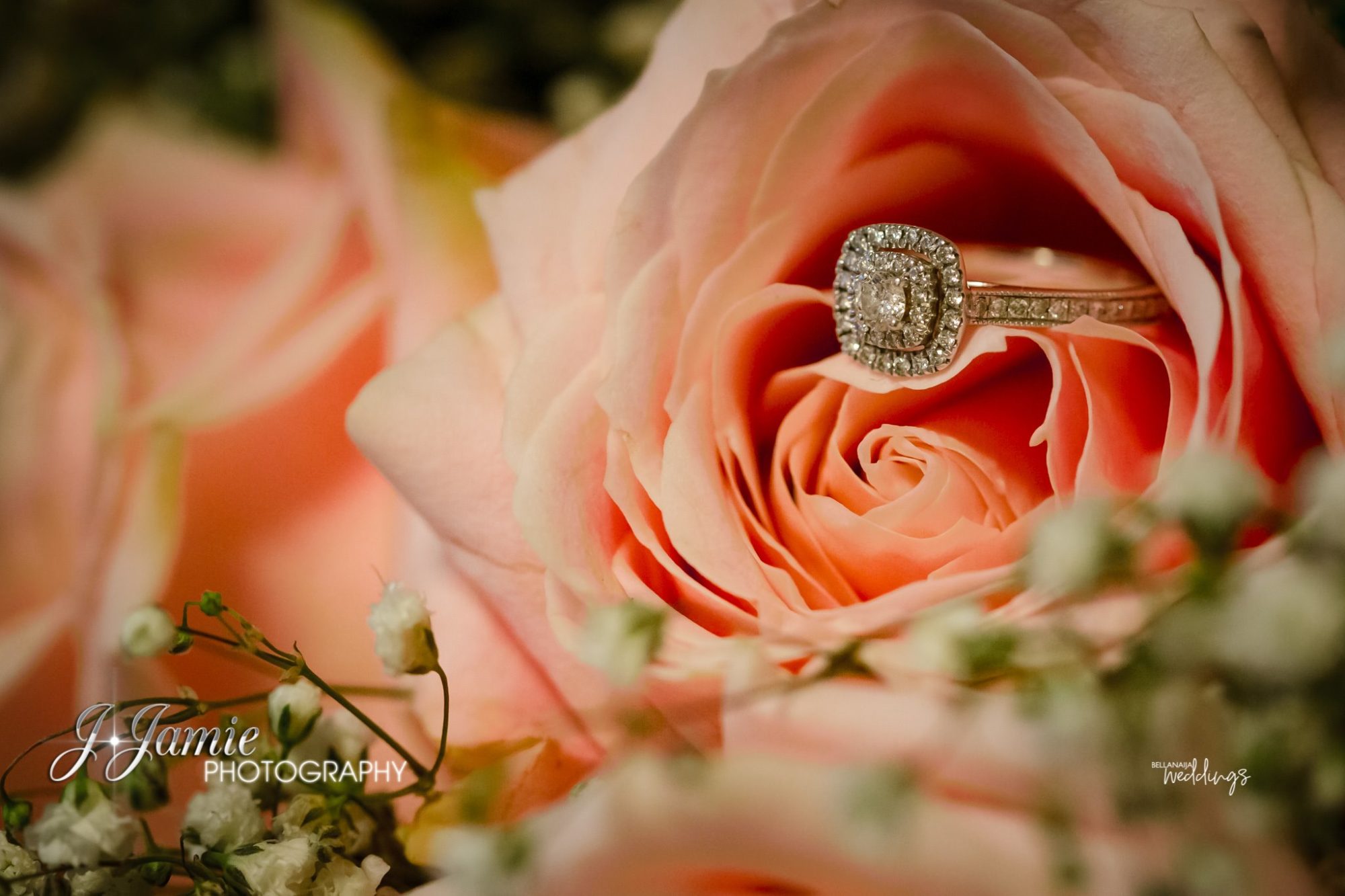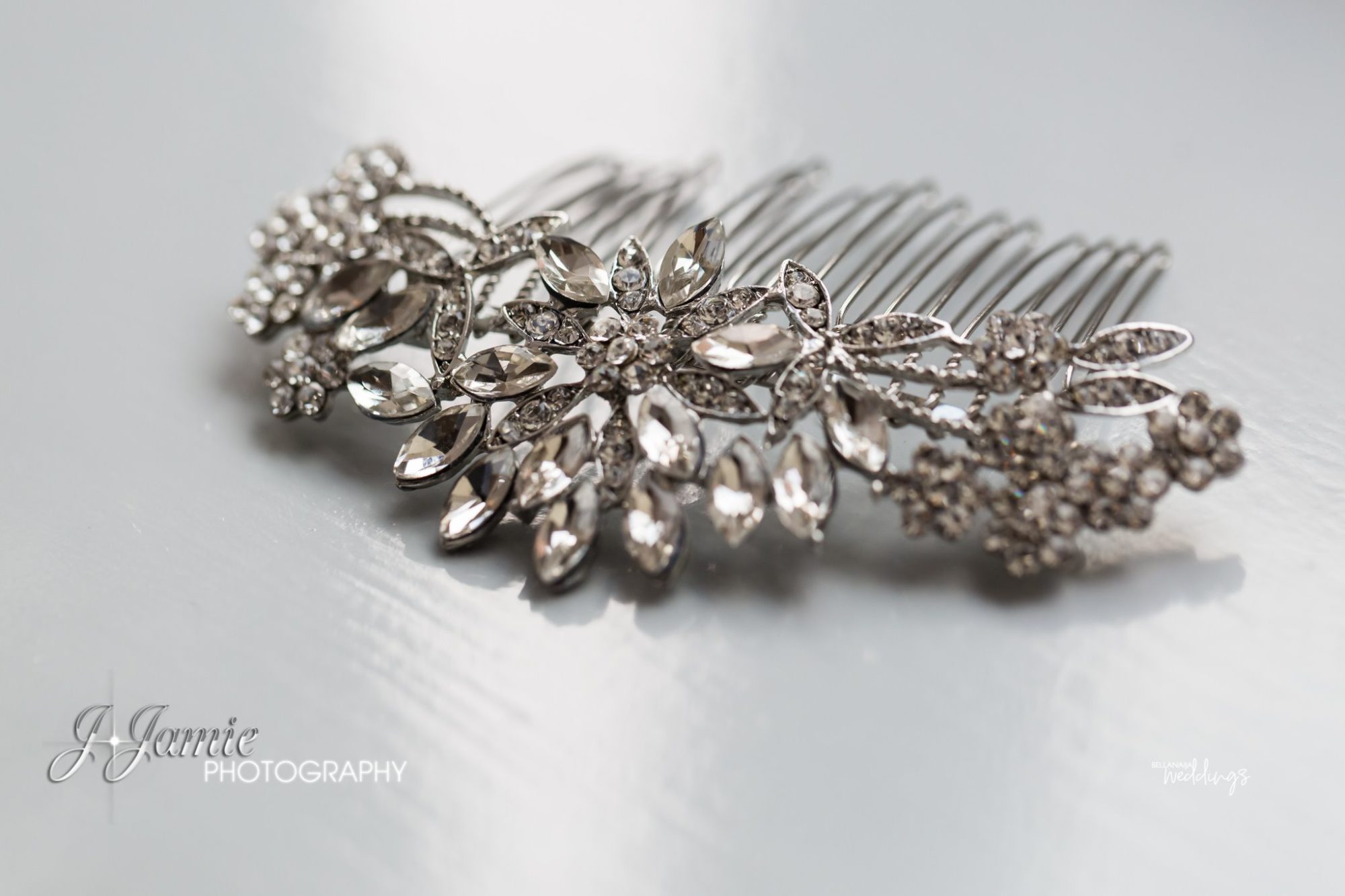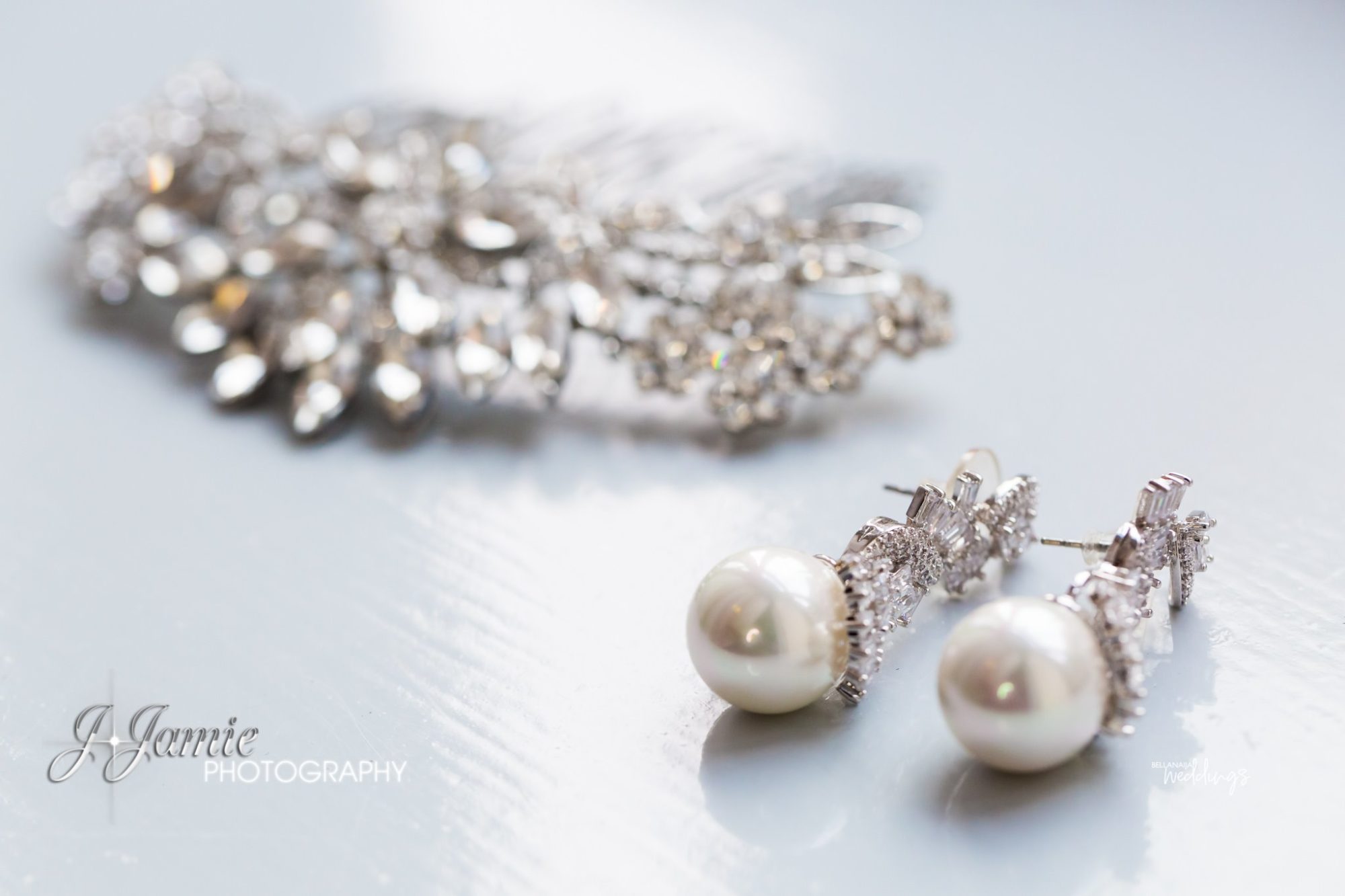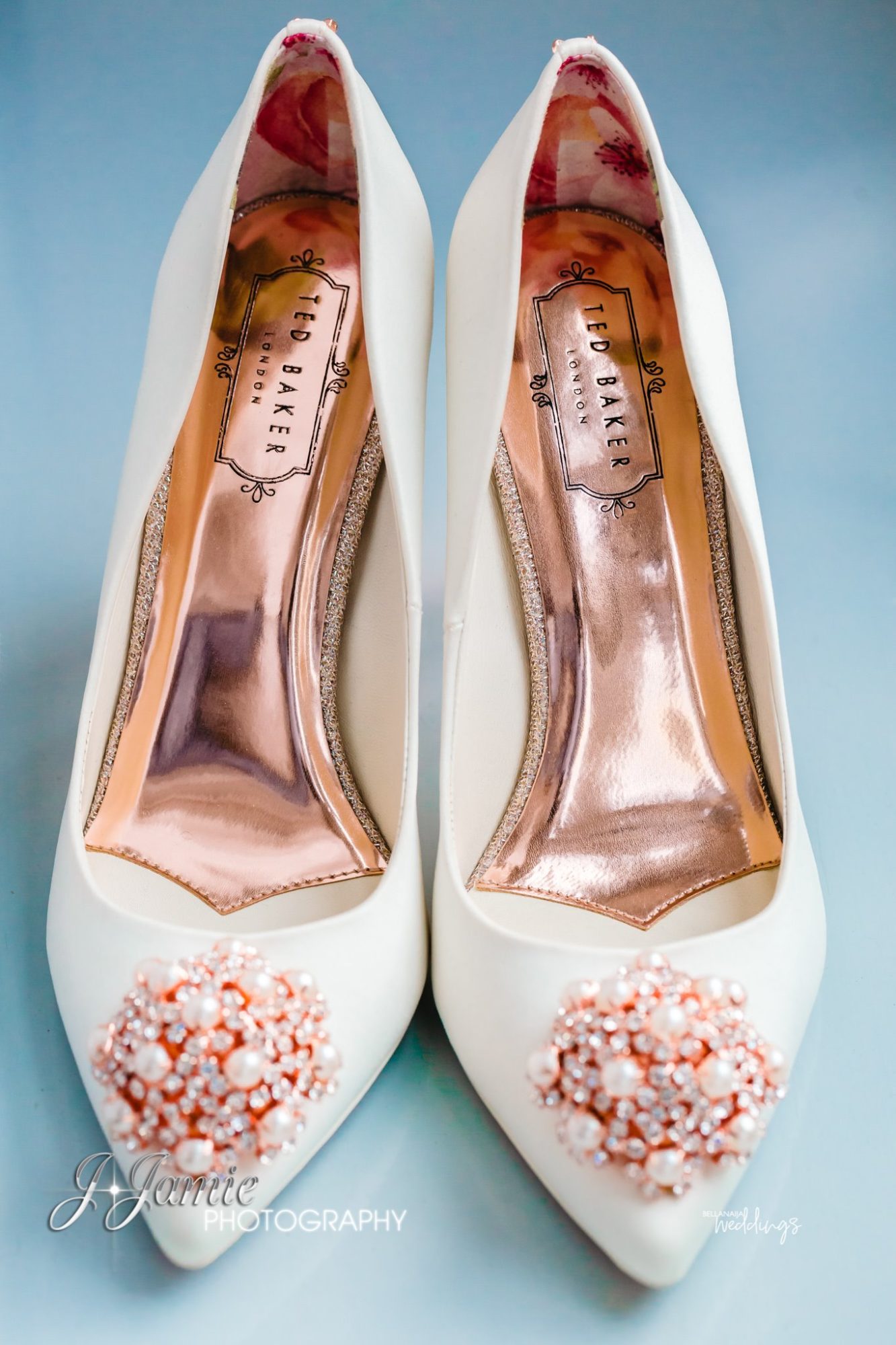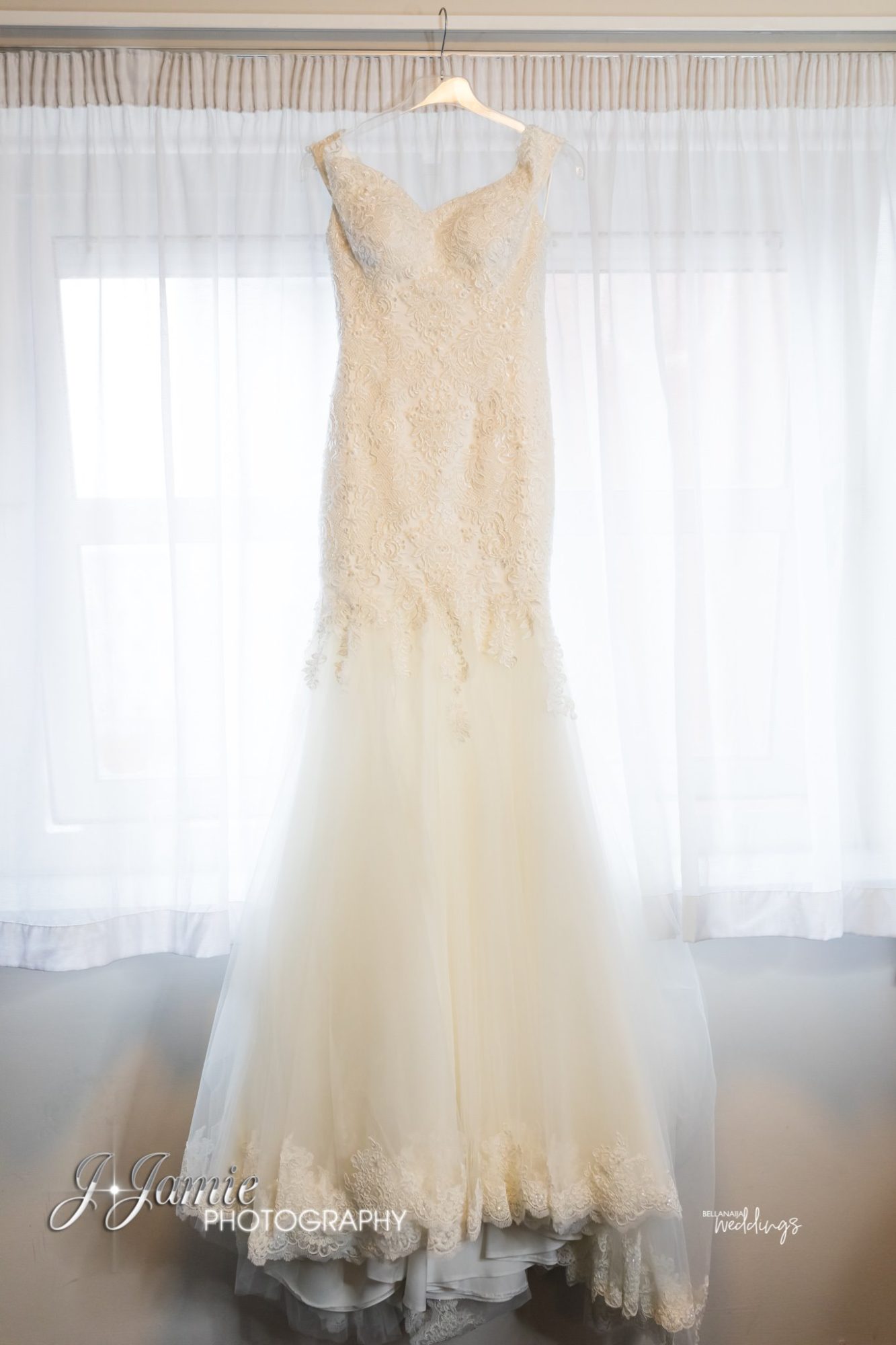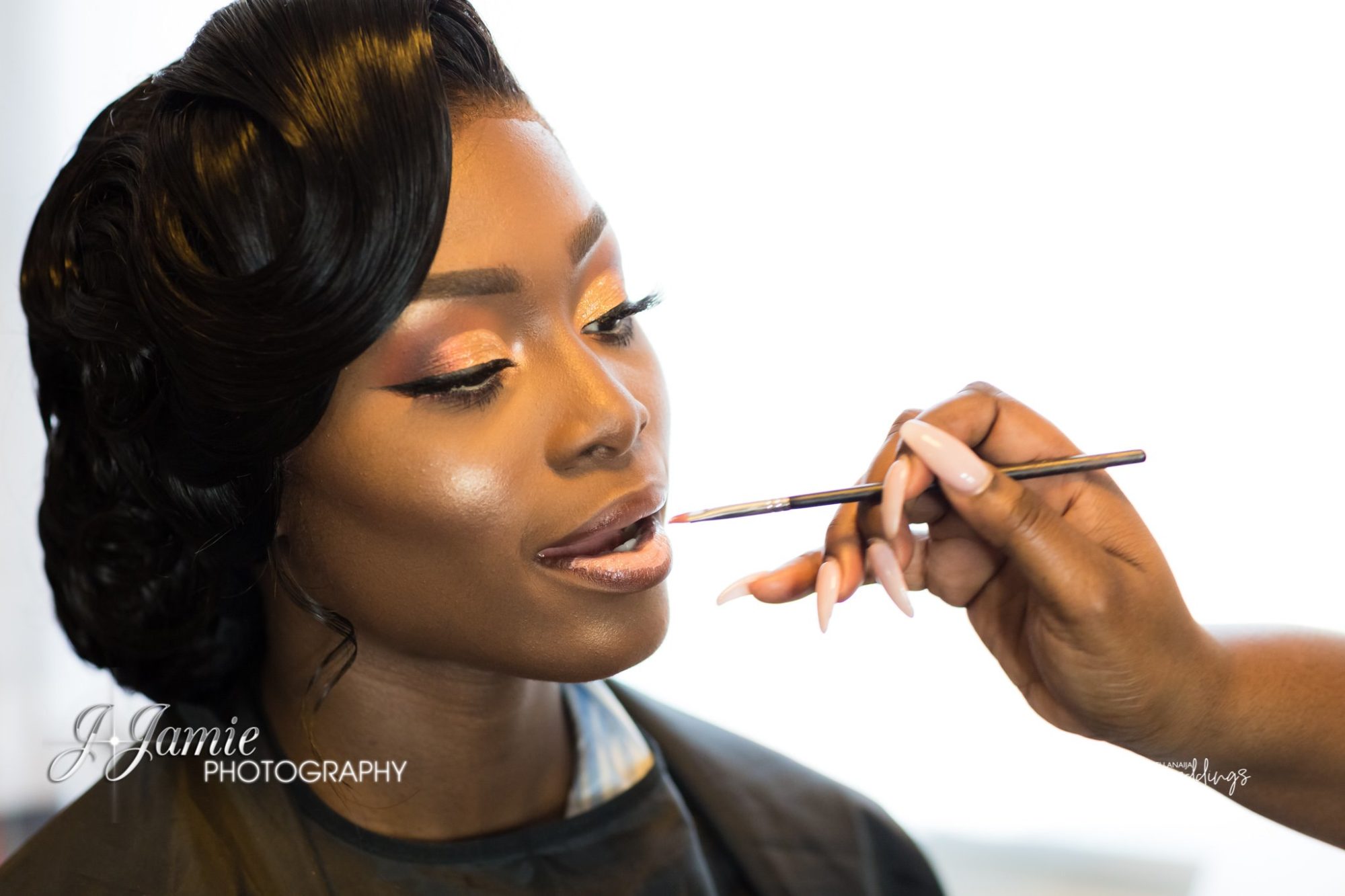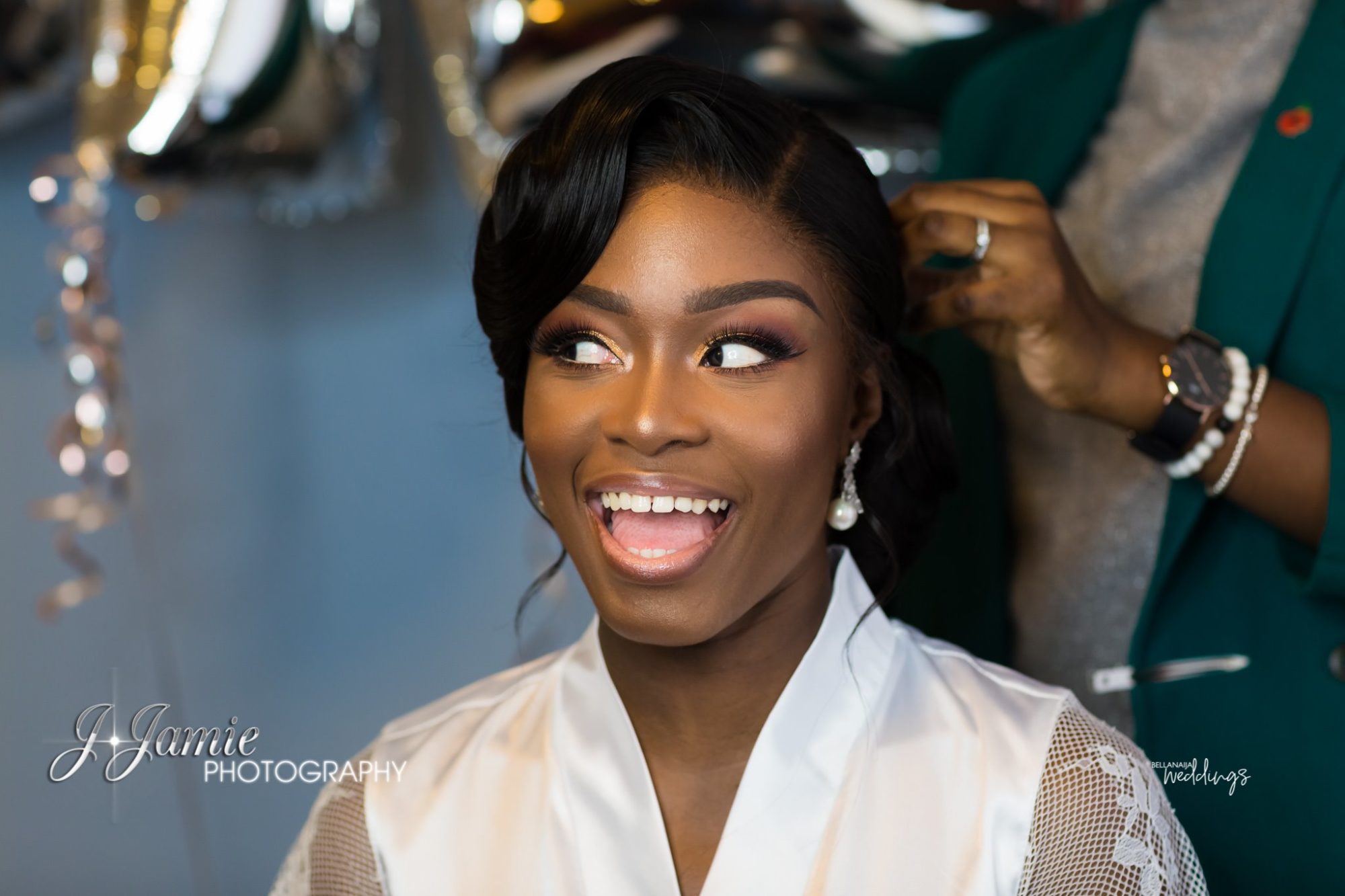 Here's how it all started according to the bride, Abidemi:
I met Samuel in my first year of university in 2014. The very first time I saw him was in our youth church, GVC Nottingham. Sam was one of the musicians there, playing keys. On that Sunday, I went to church with one of my flatmates and at the end of service he went to say hello to Sam and I thought to myself, "who is that uncle?" Not long after, I started attending a youth fellowship at my university, called Radical Youth Trentside.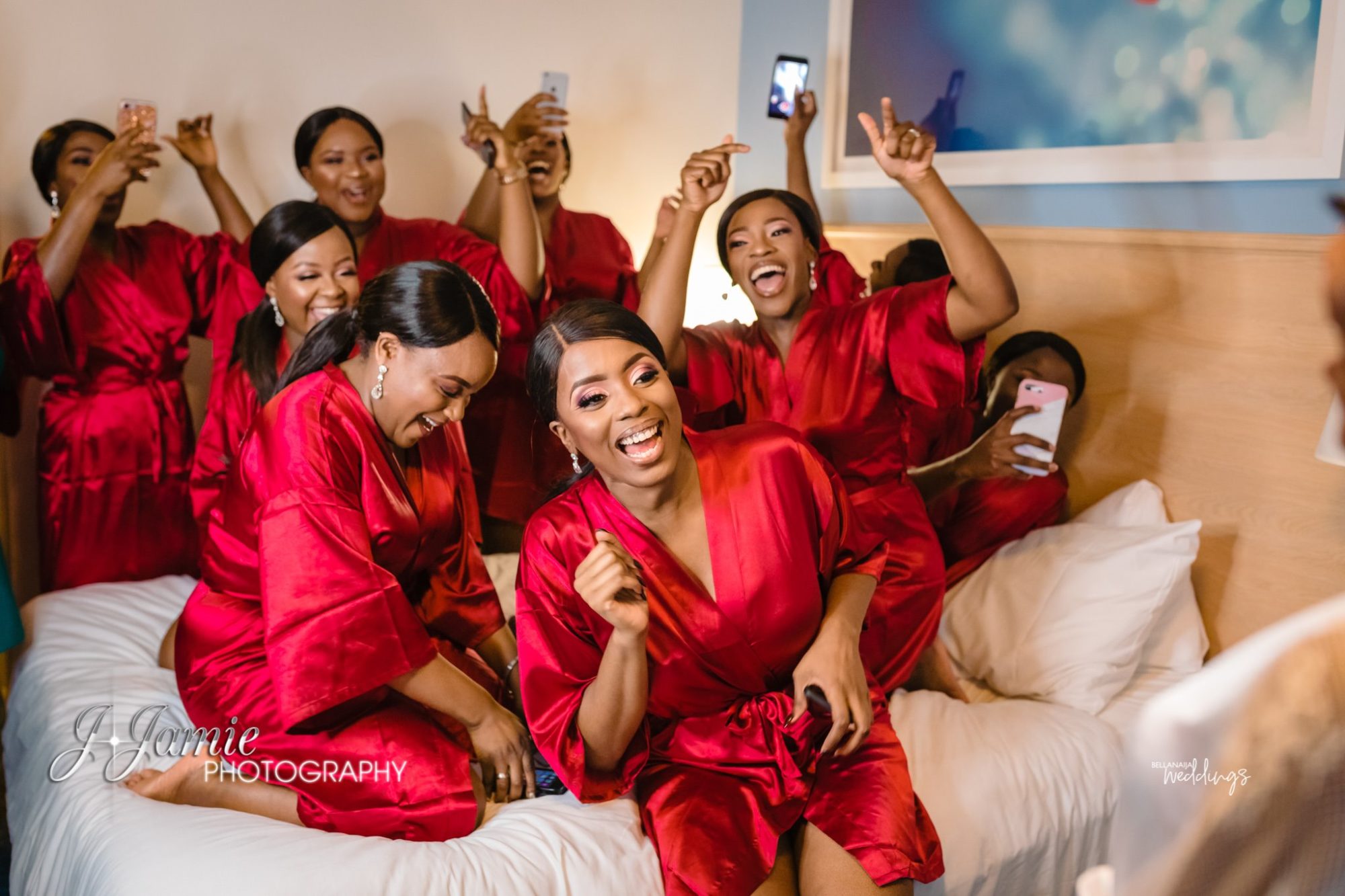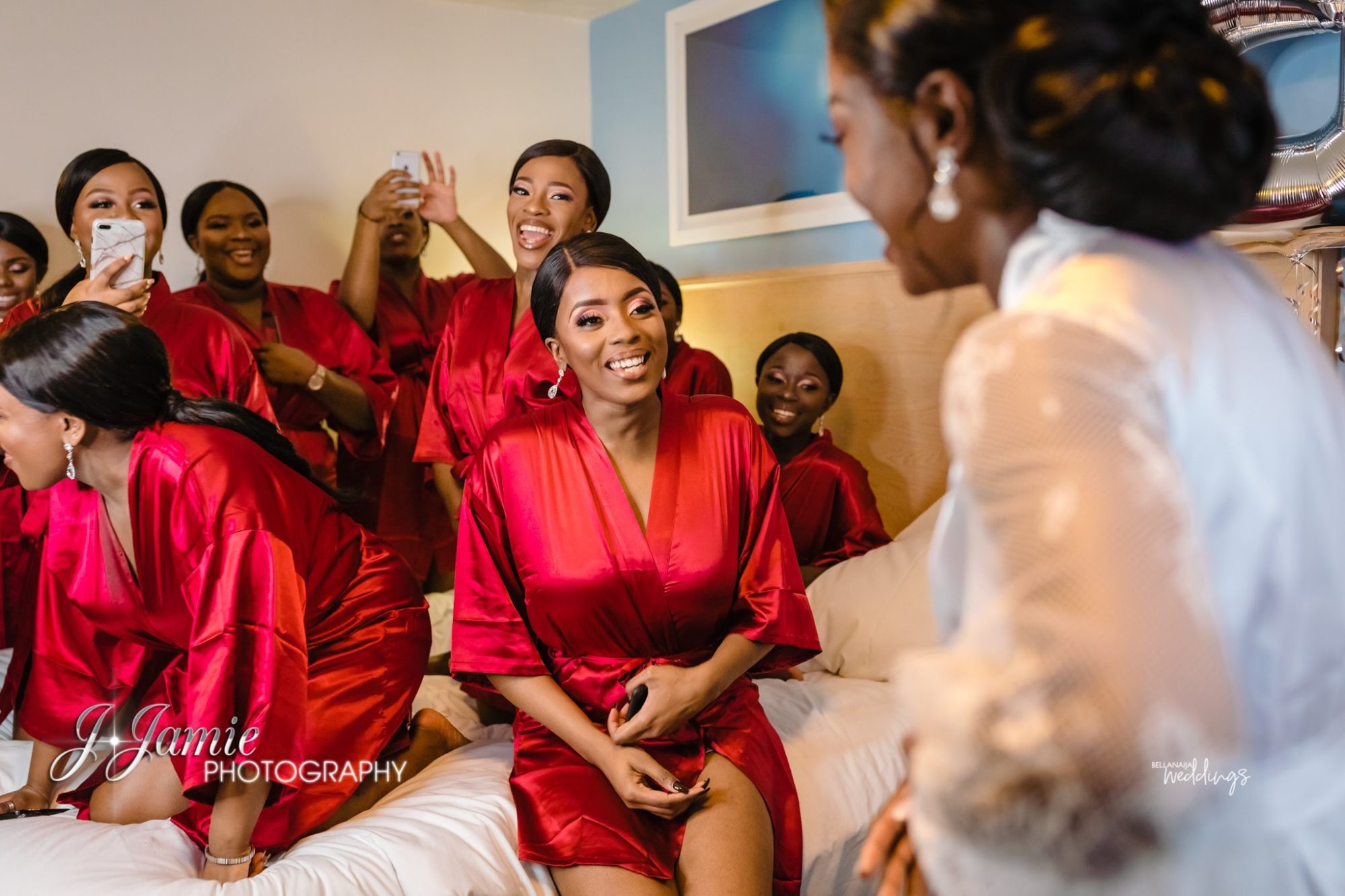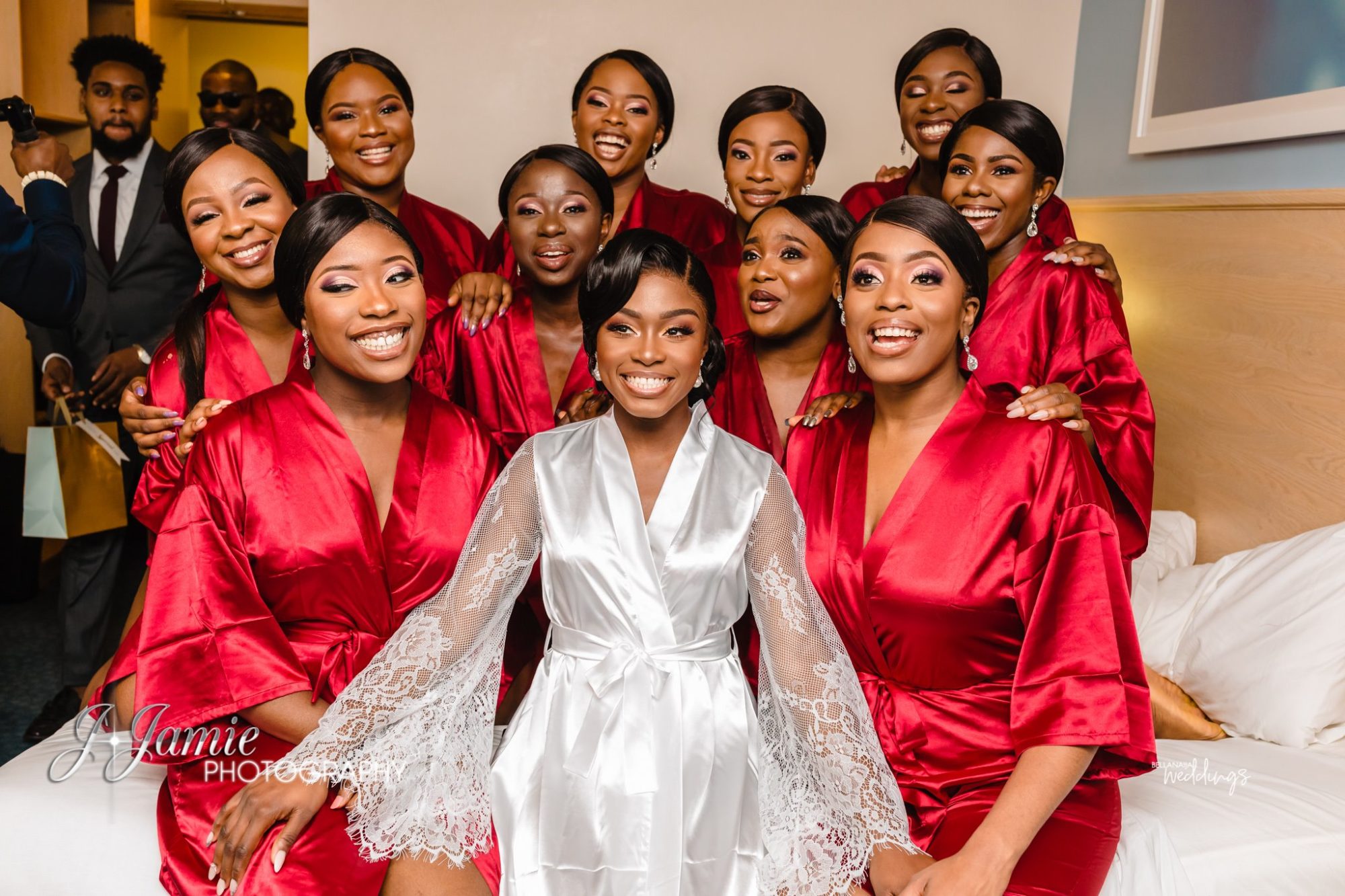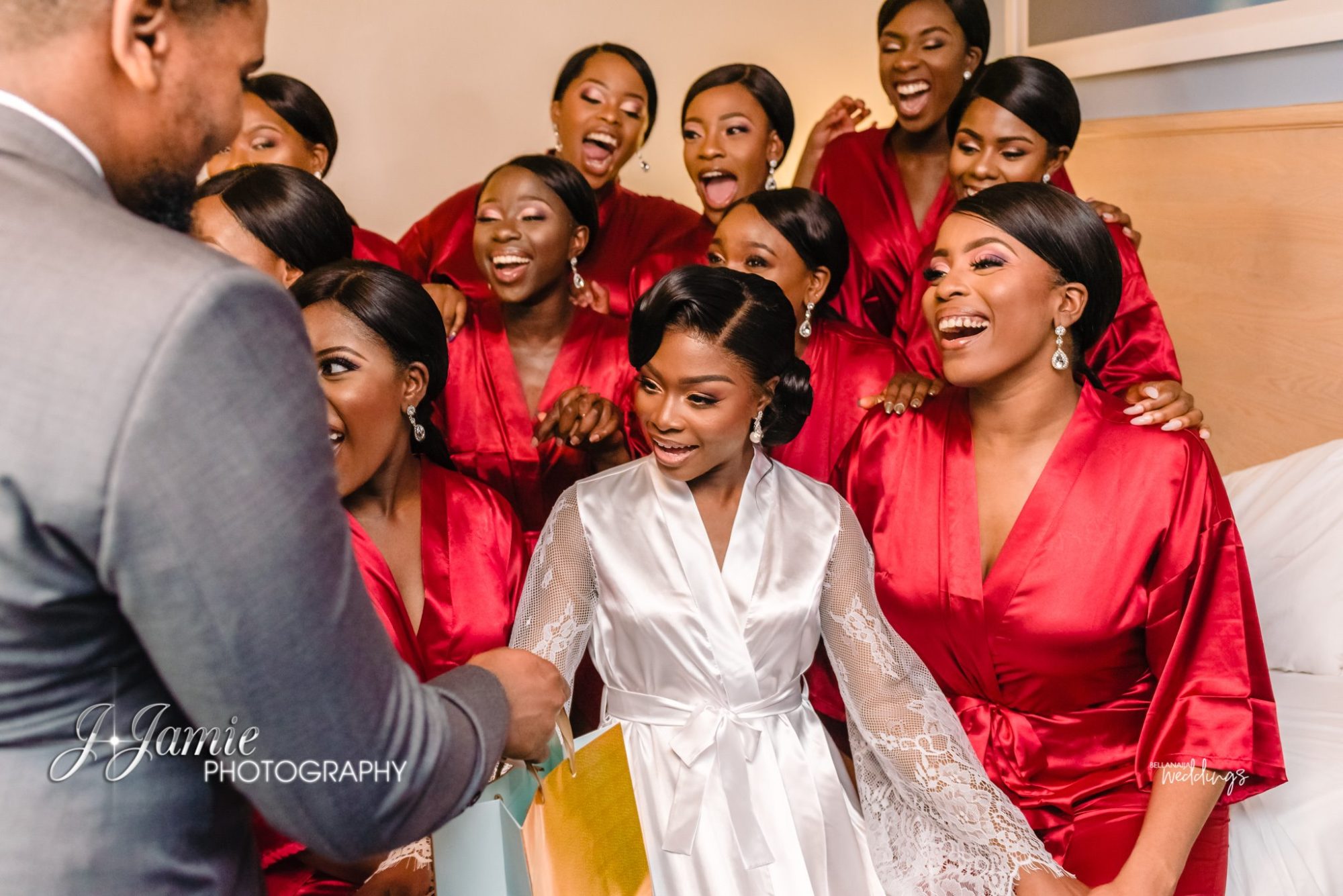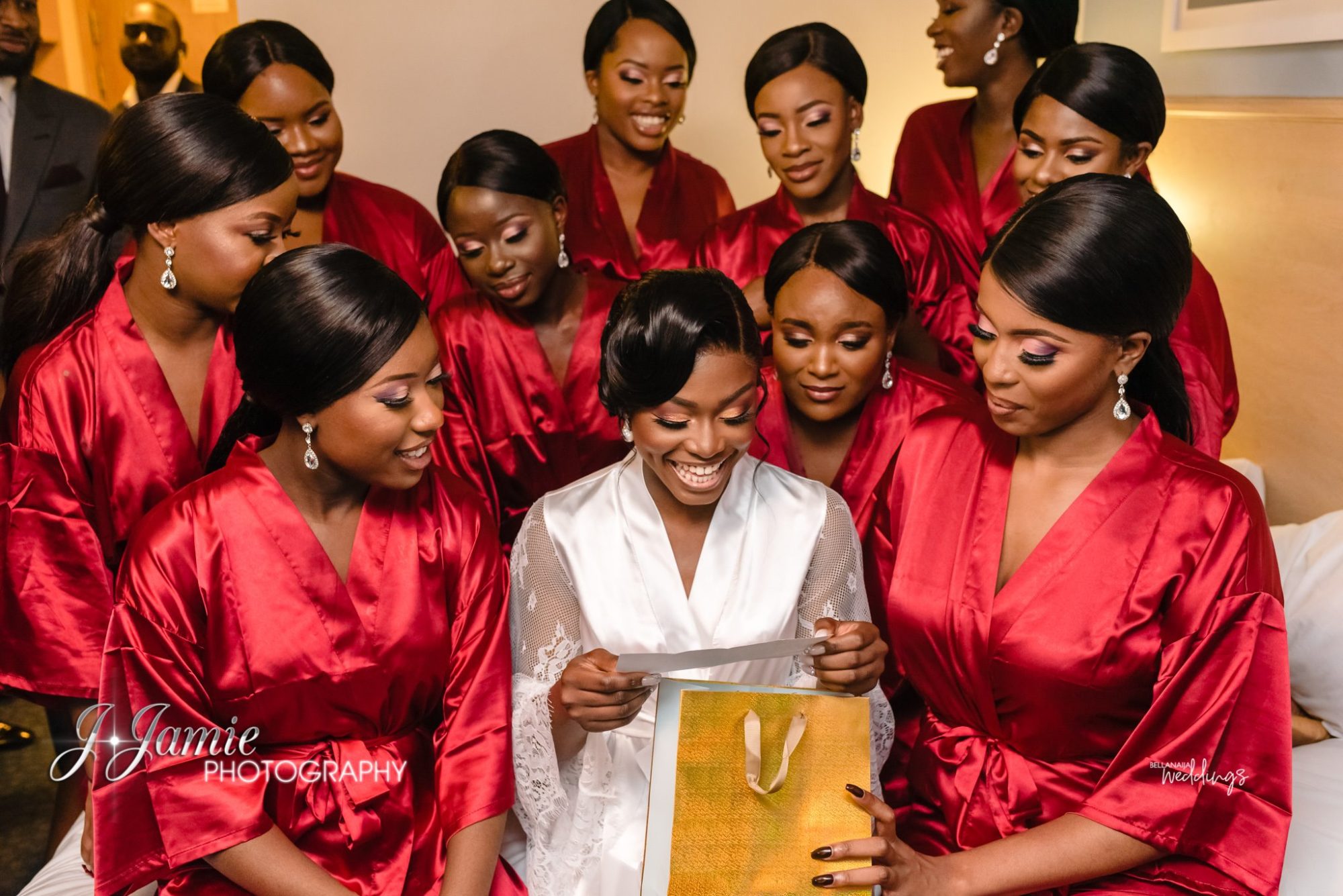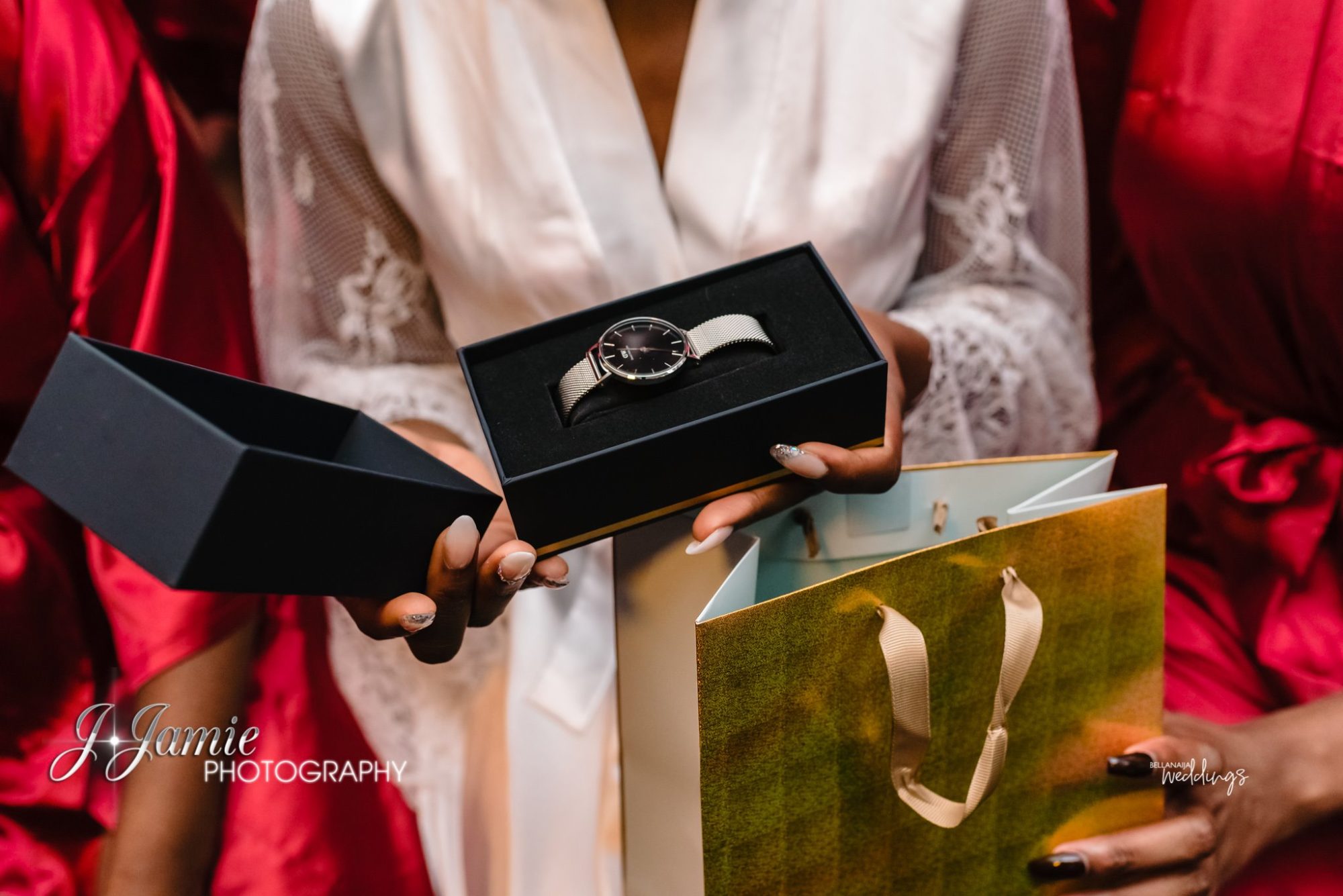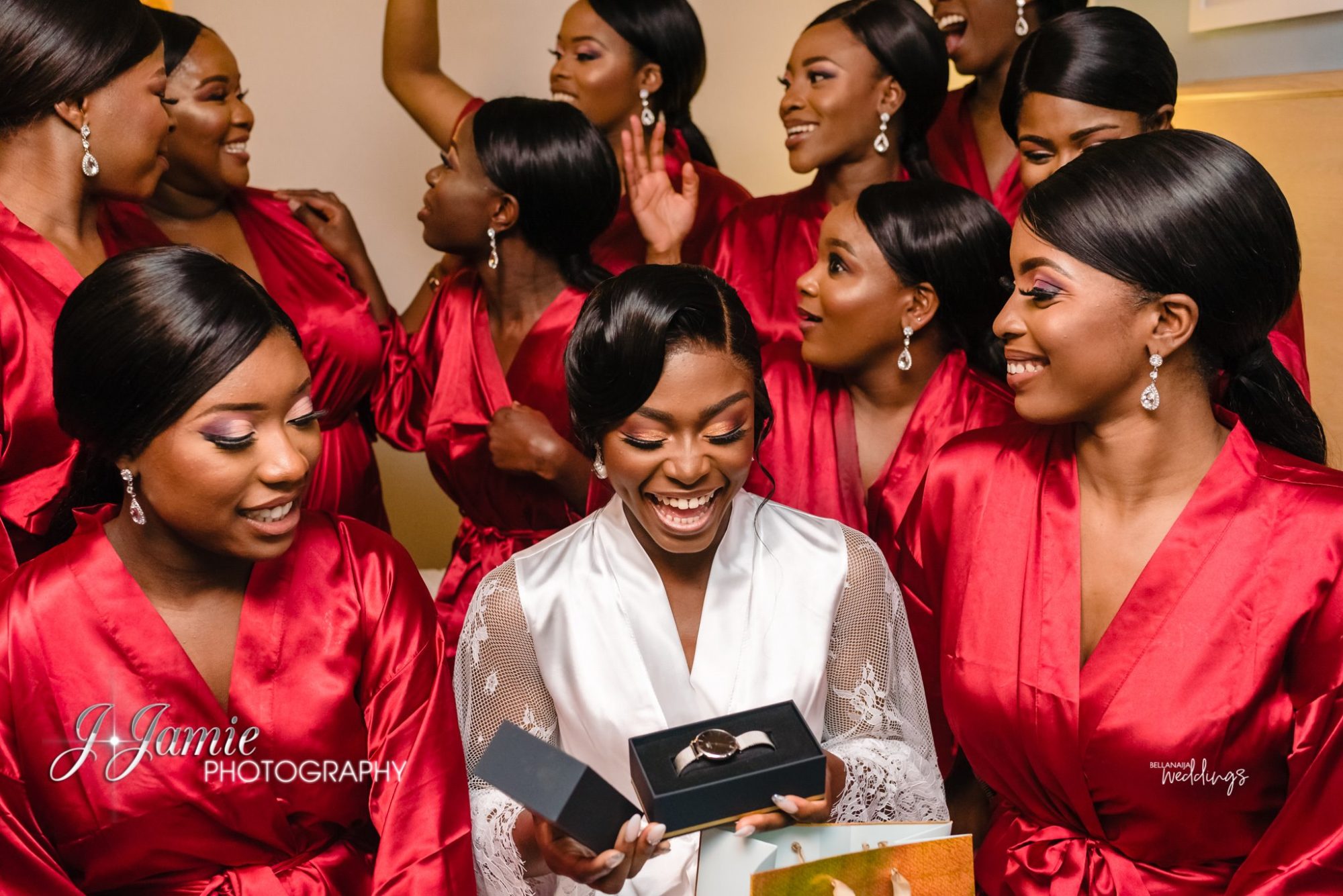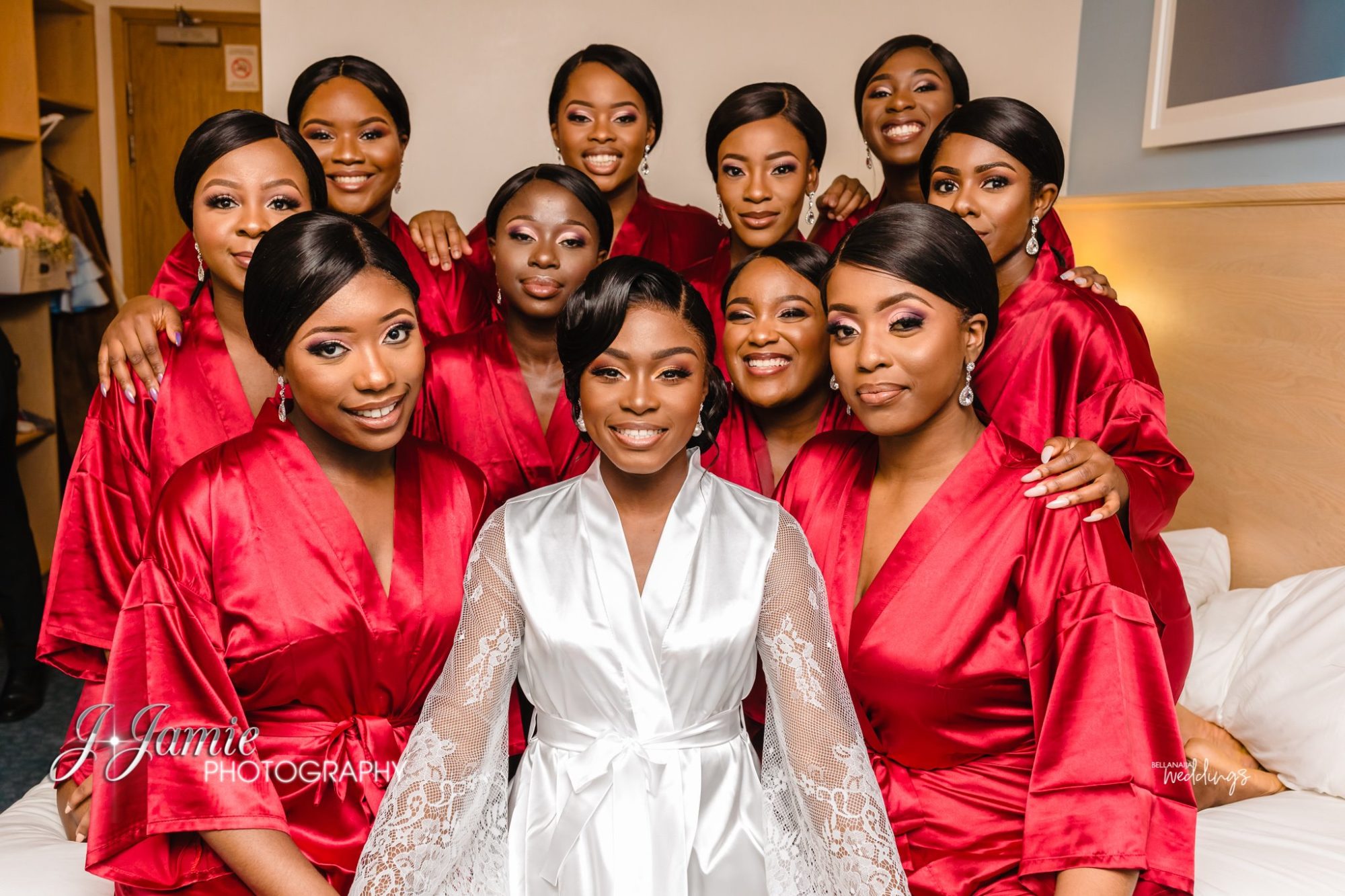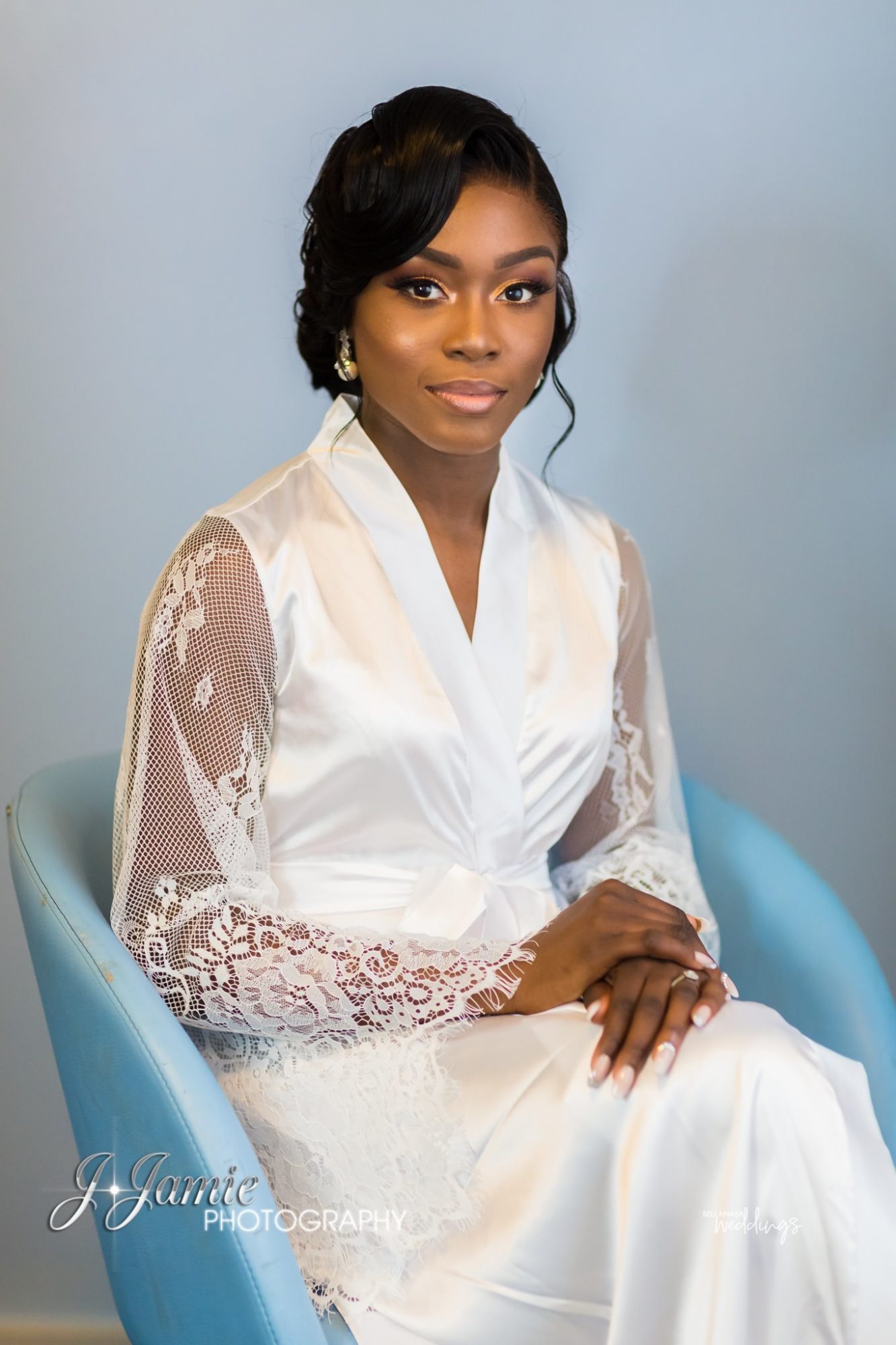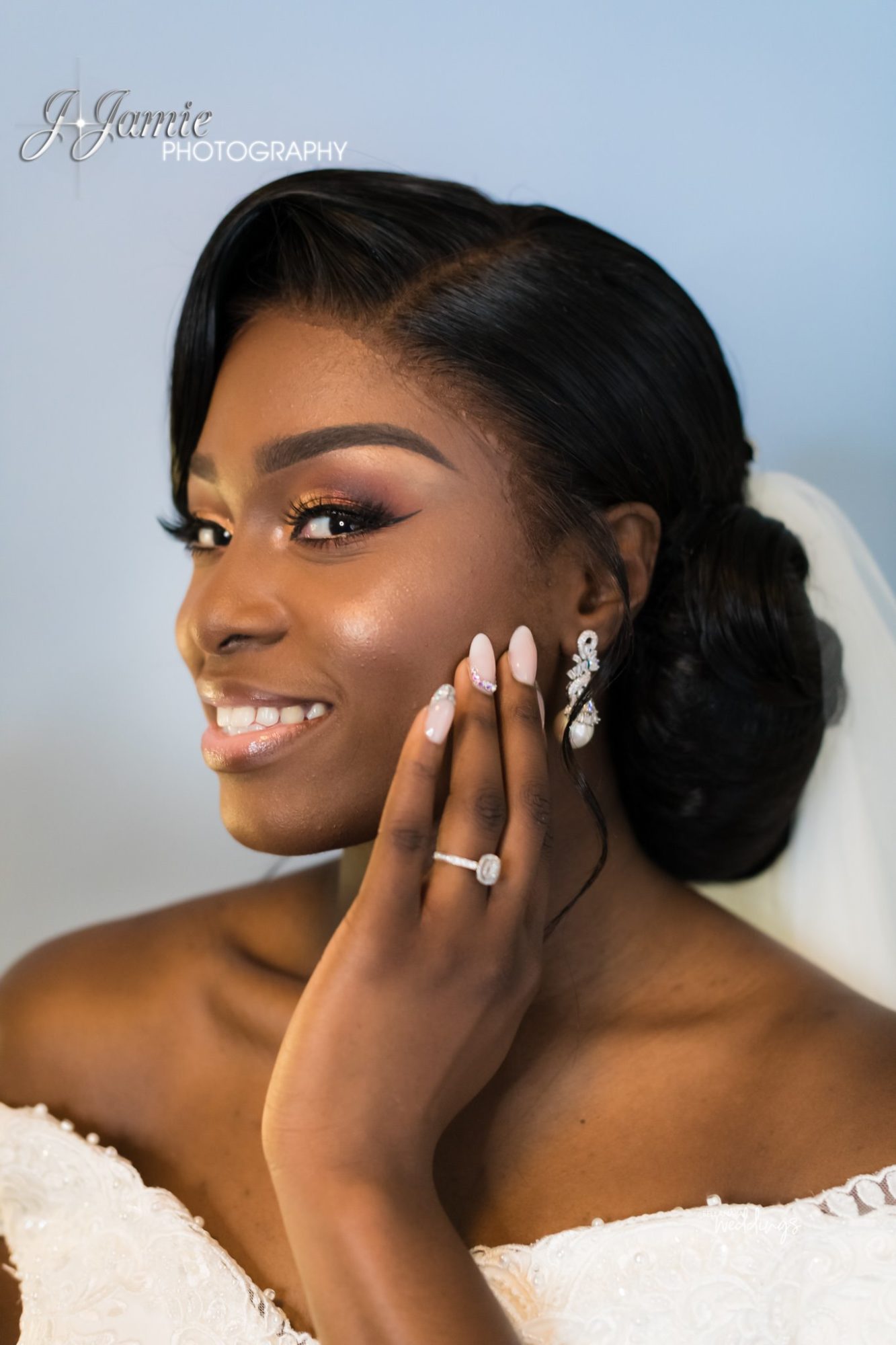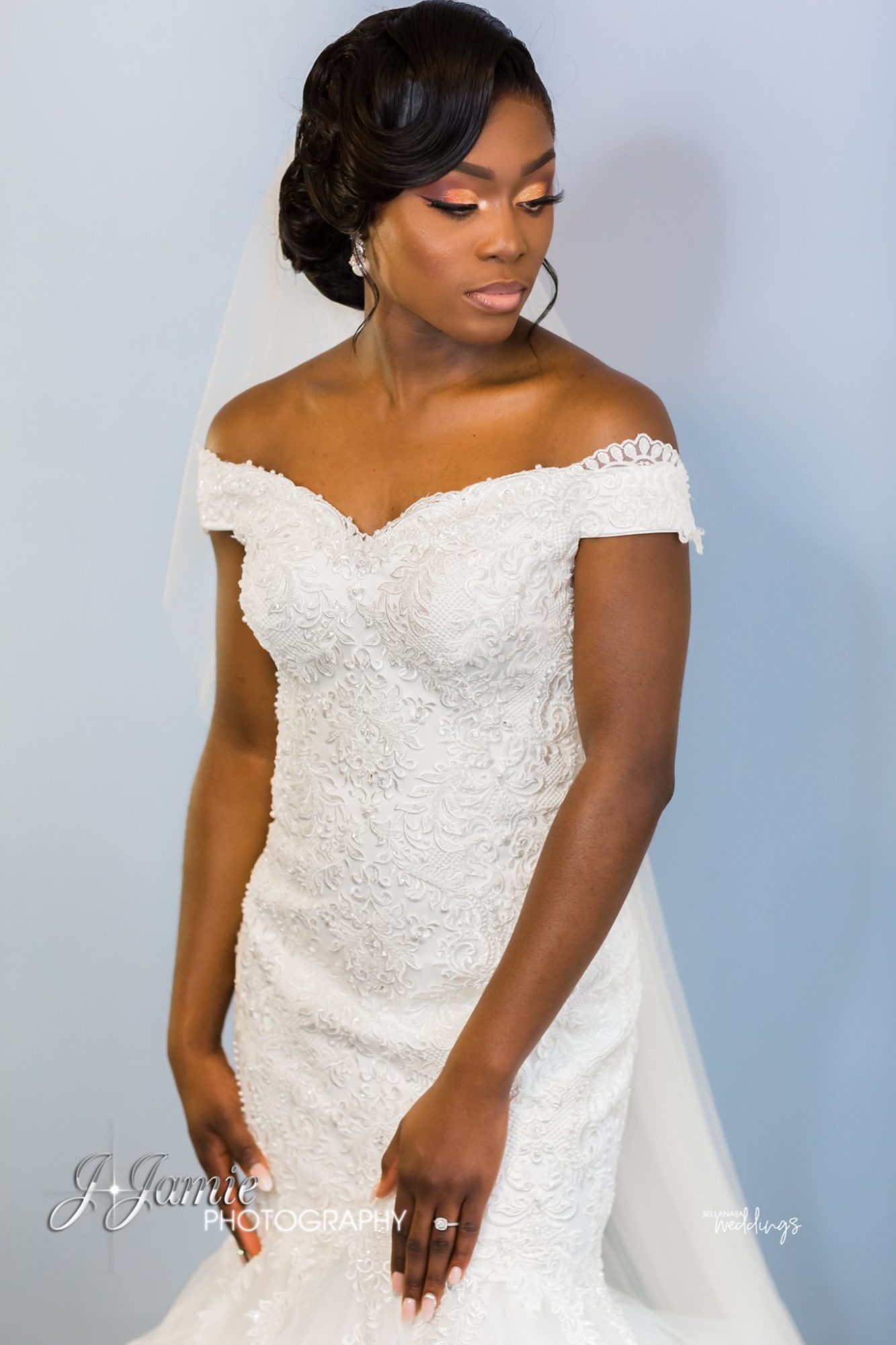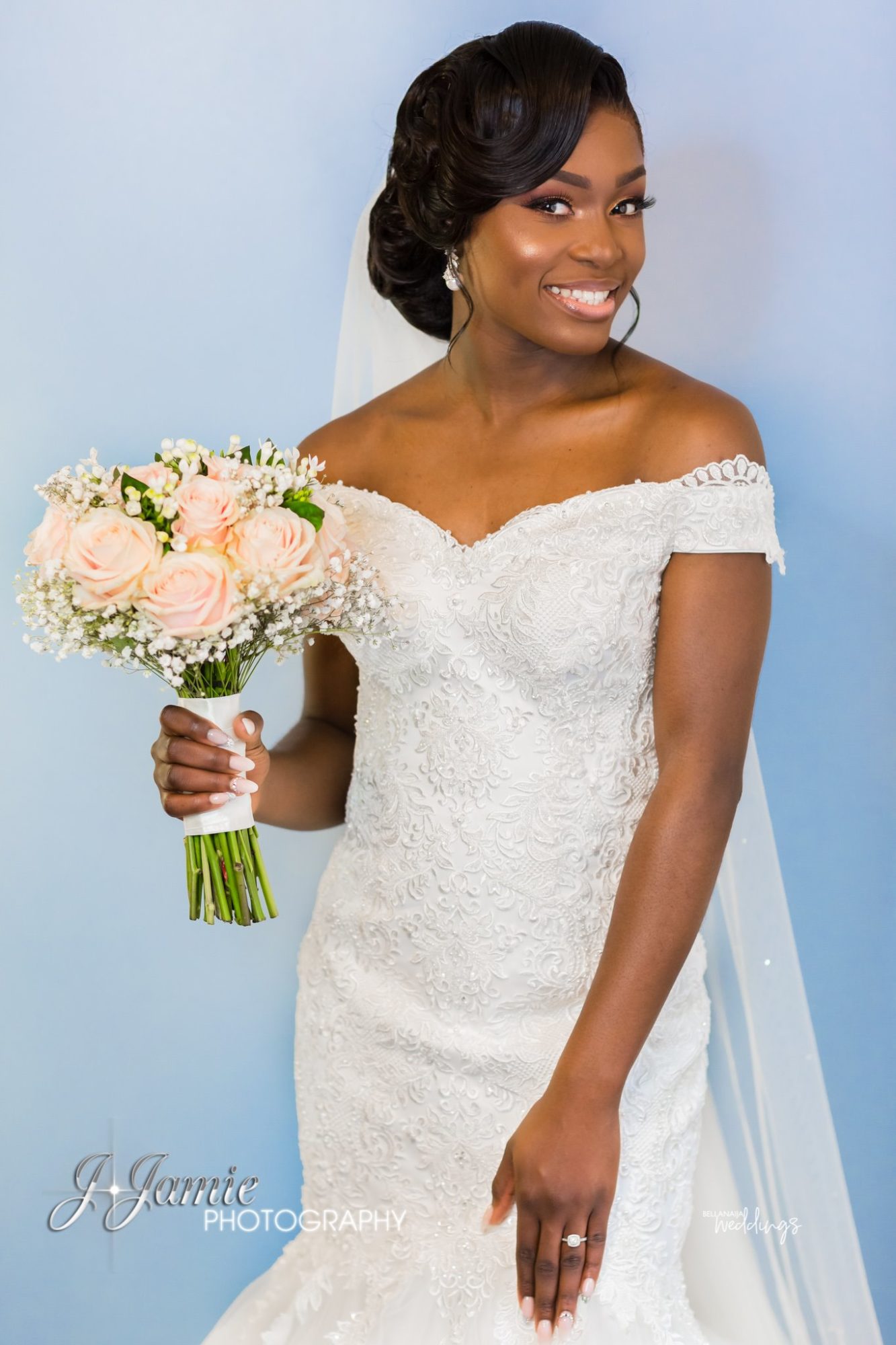 Lo and behold, Sam was the Vice President of the fellowship and found out he was actually a 20-year-old student in his final year, who just didn't shave very often. I joined Trentside's choir and he was one of the musicians too, and that was where we first spoke to each other.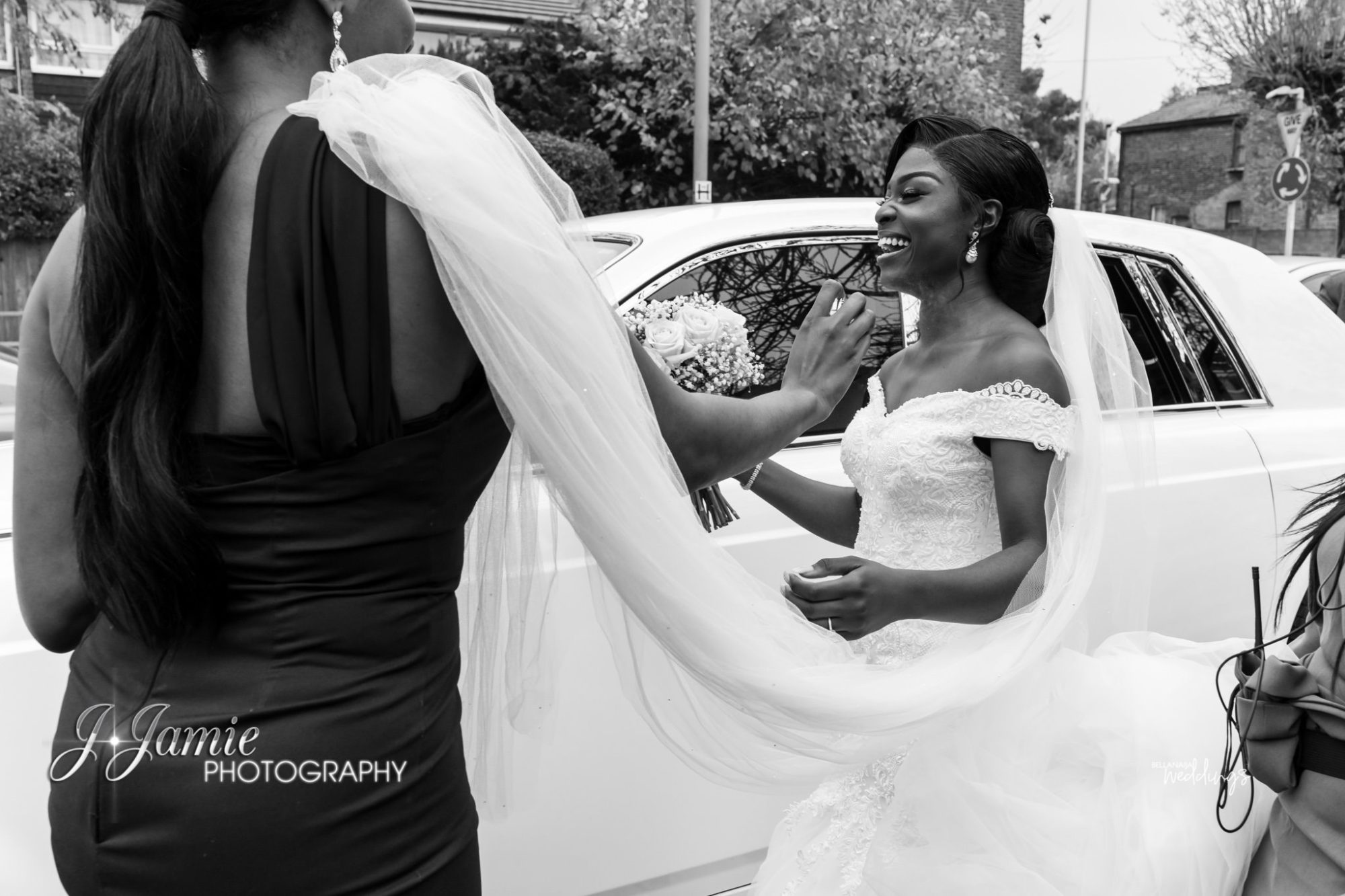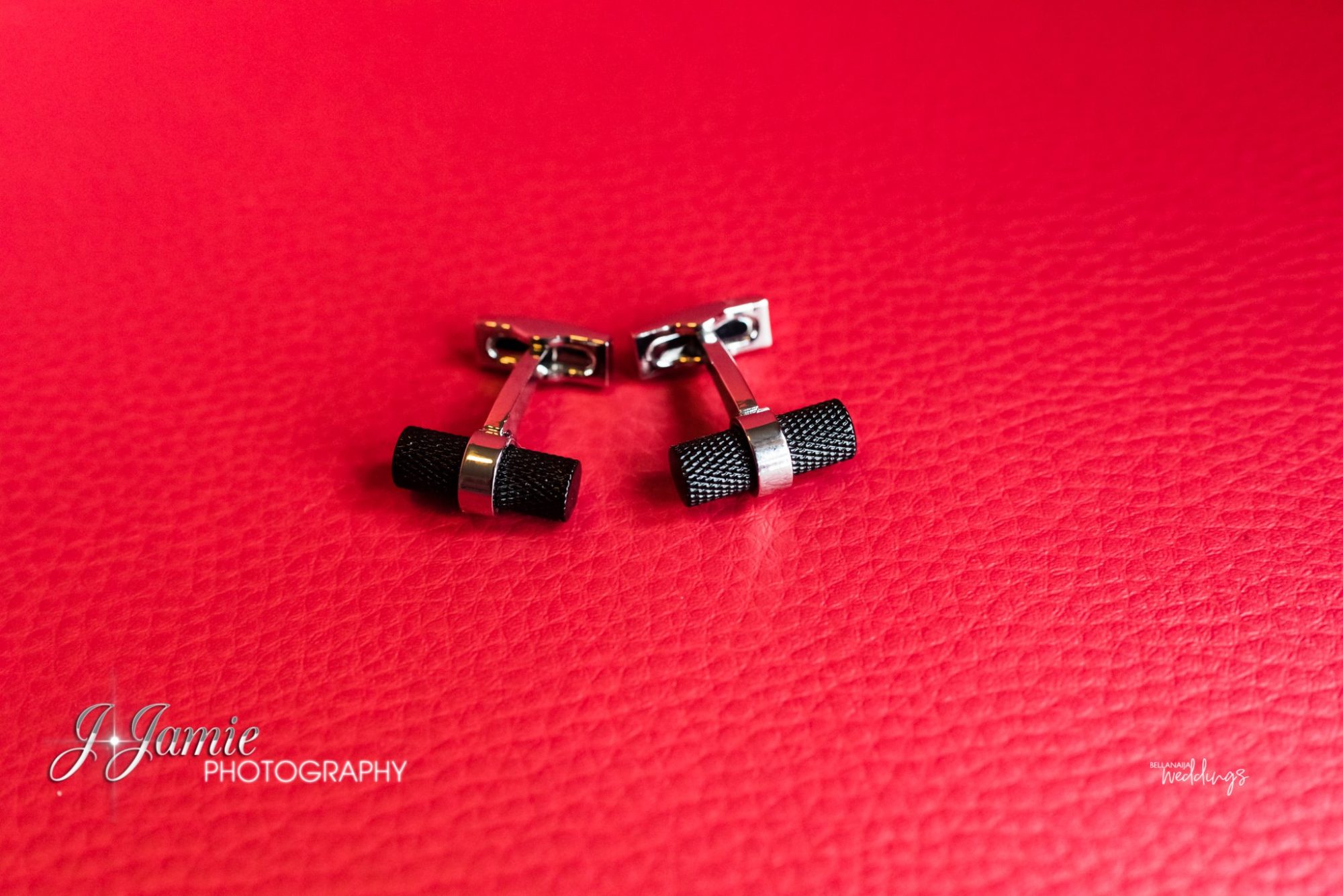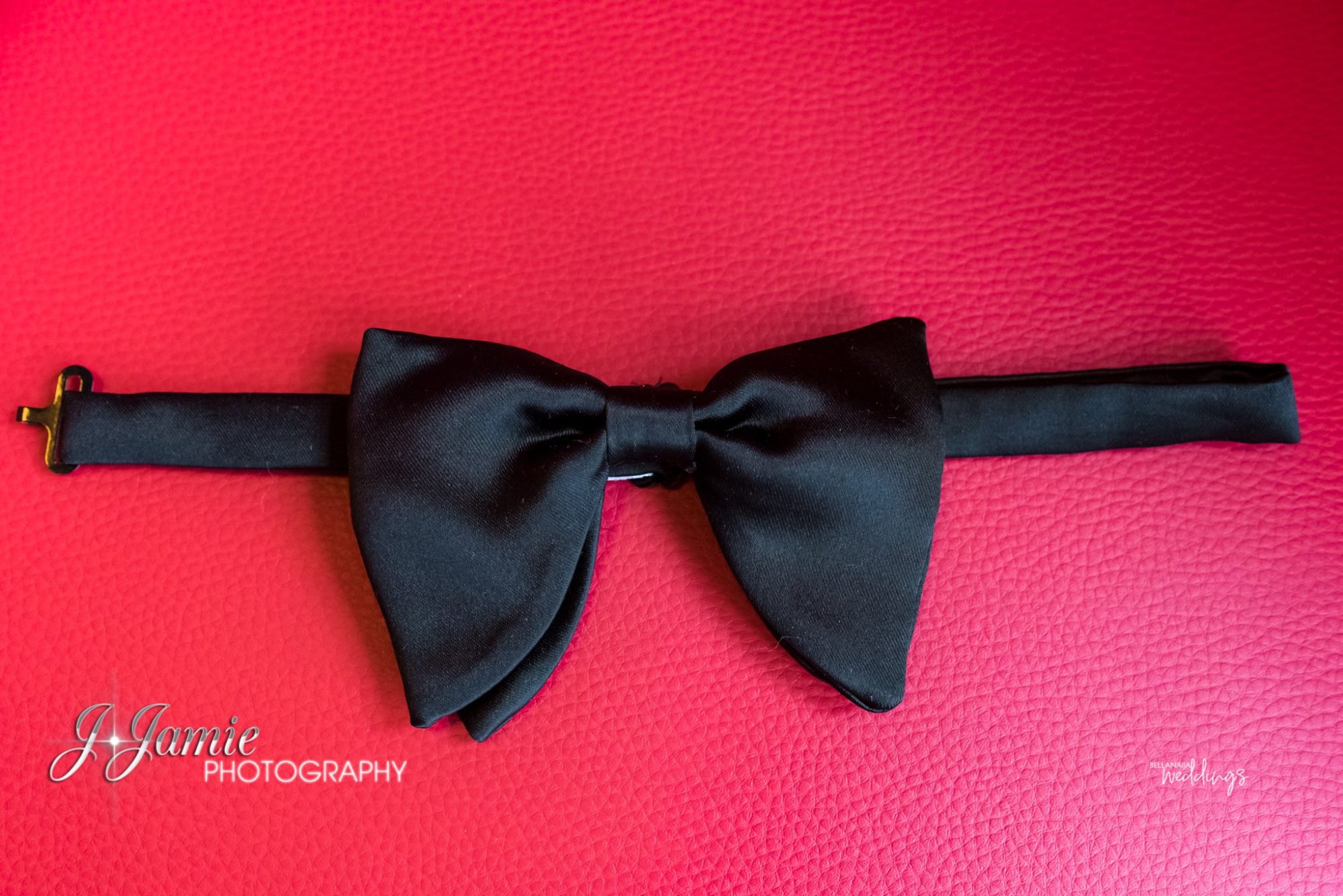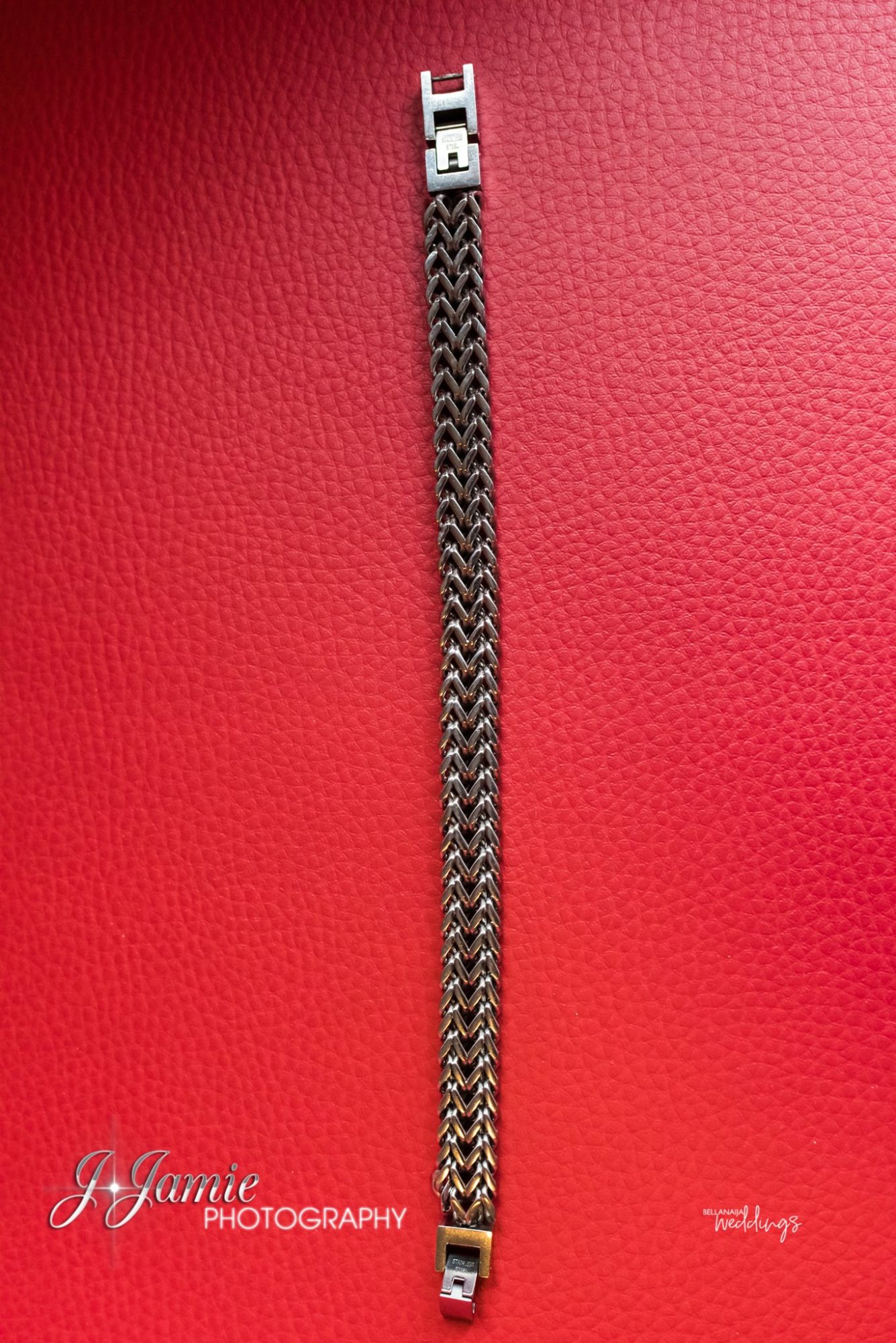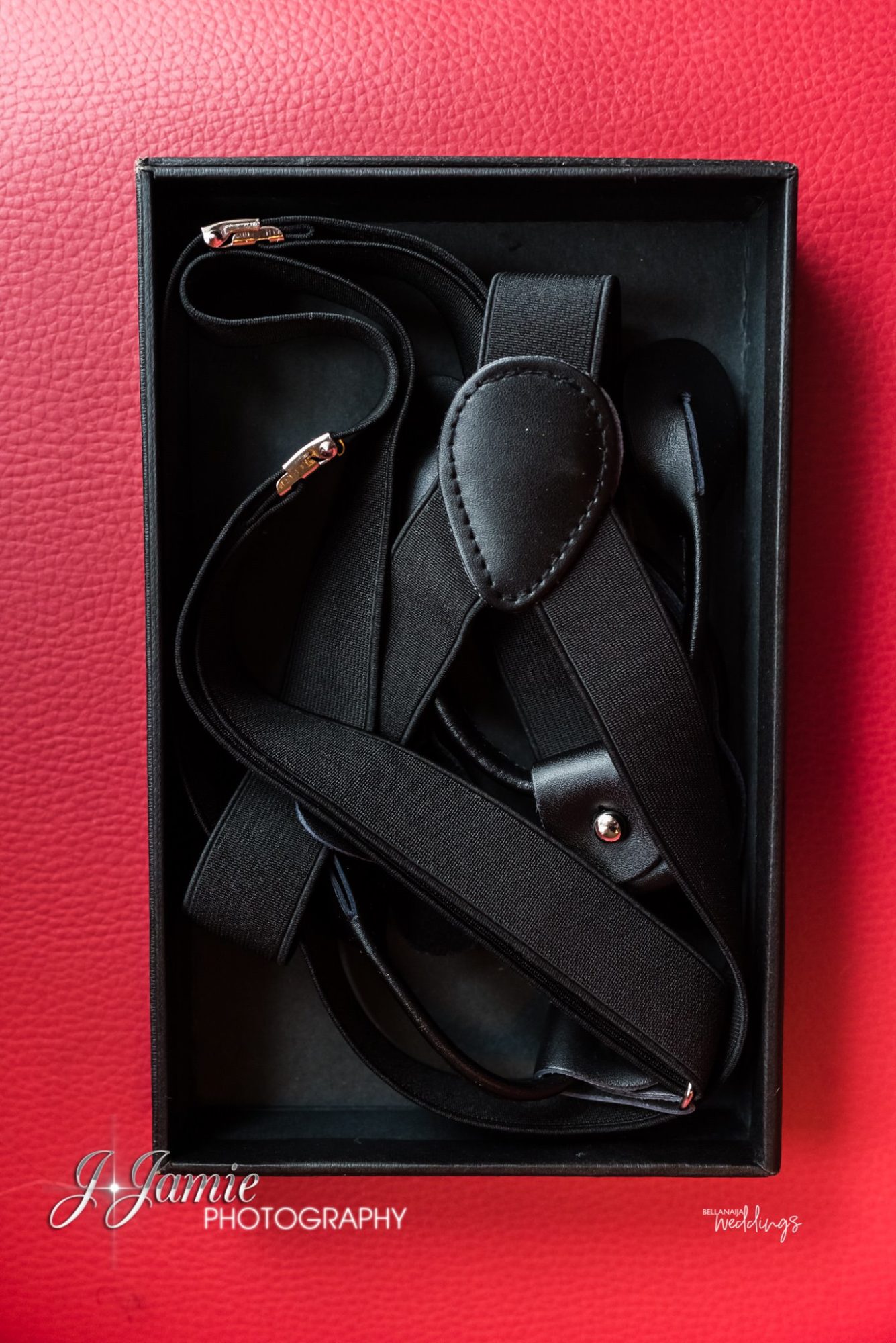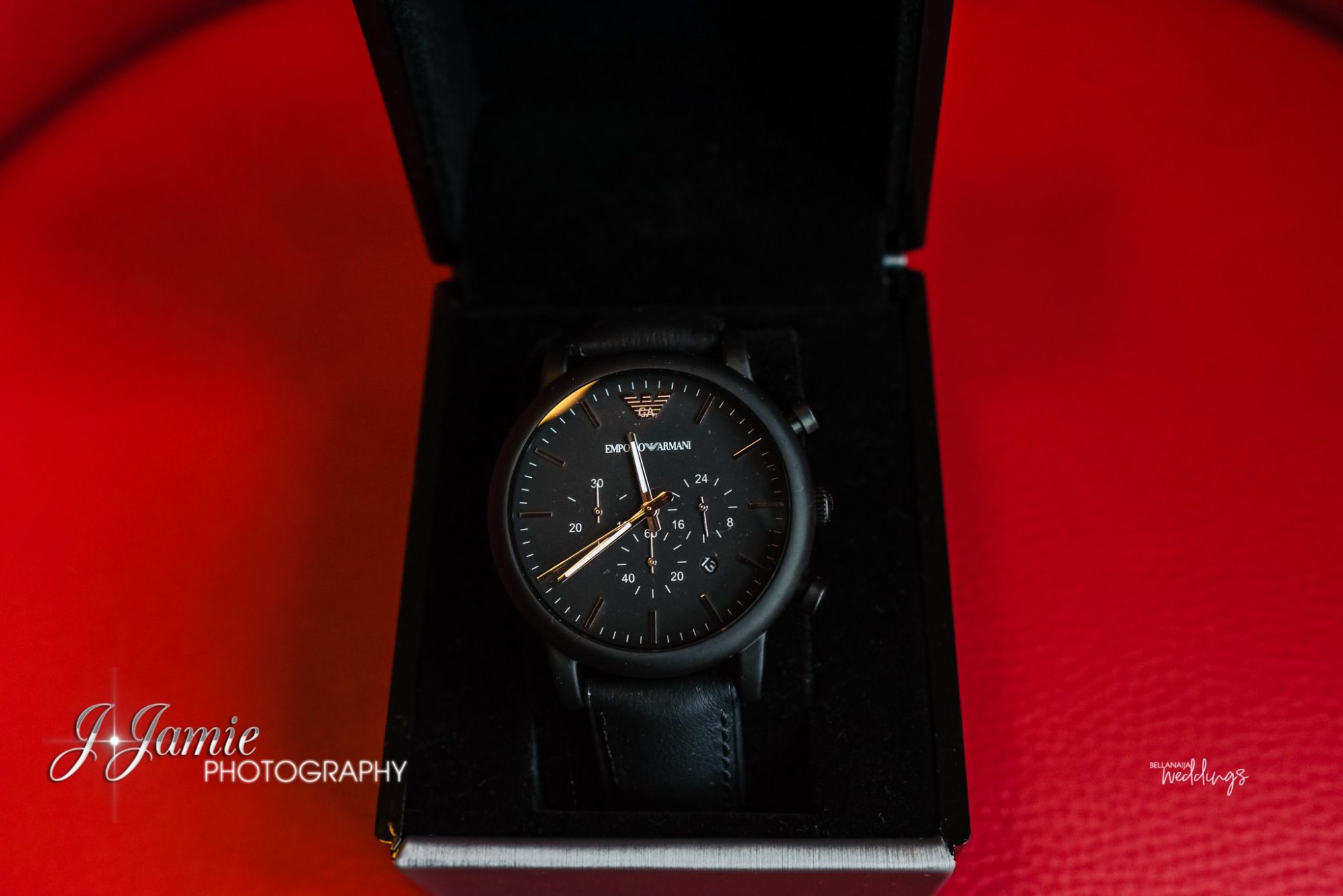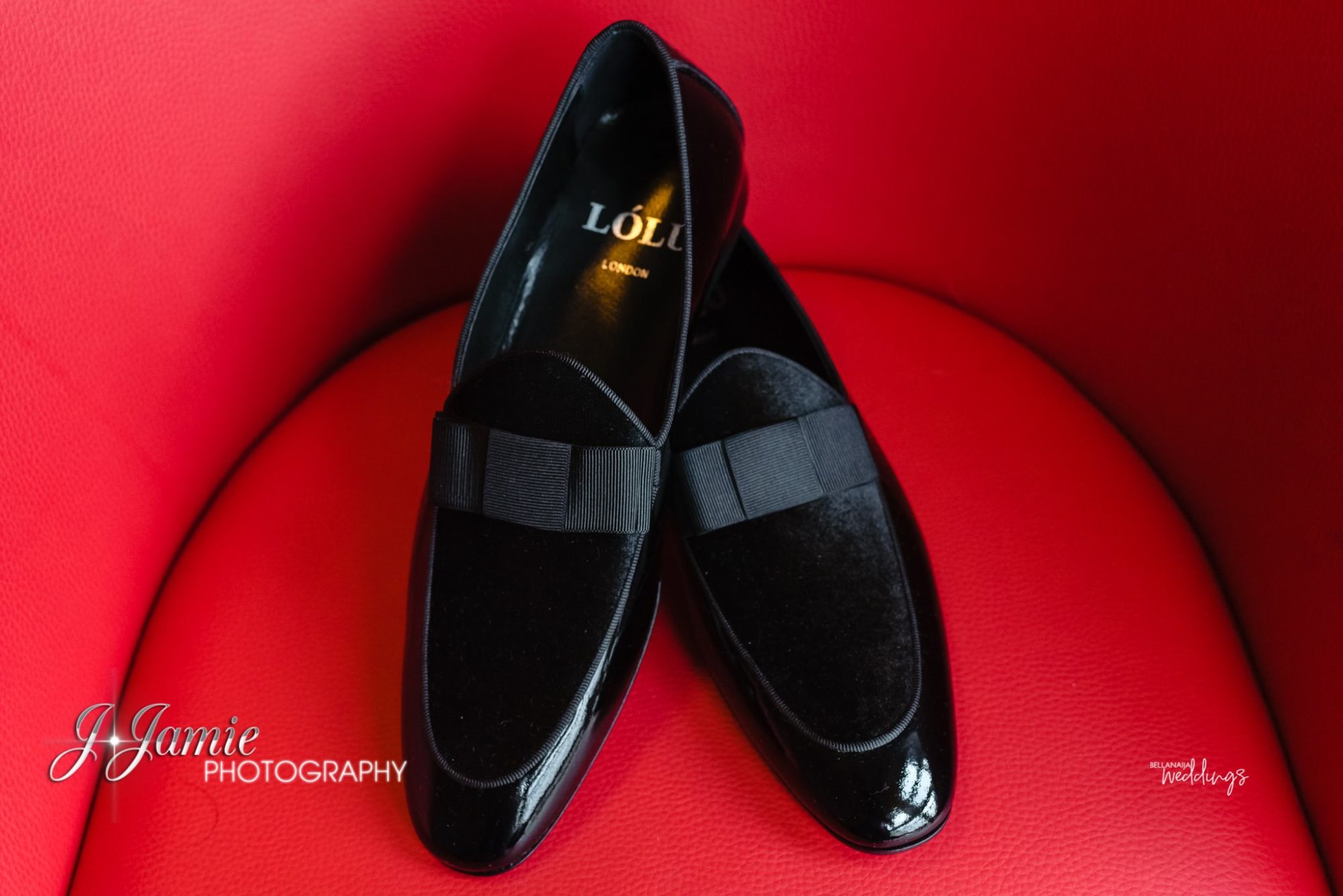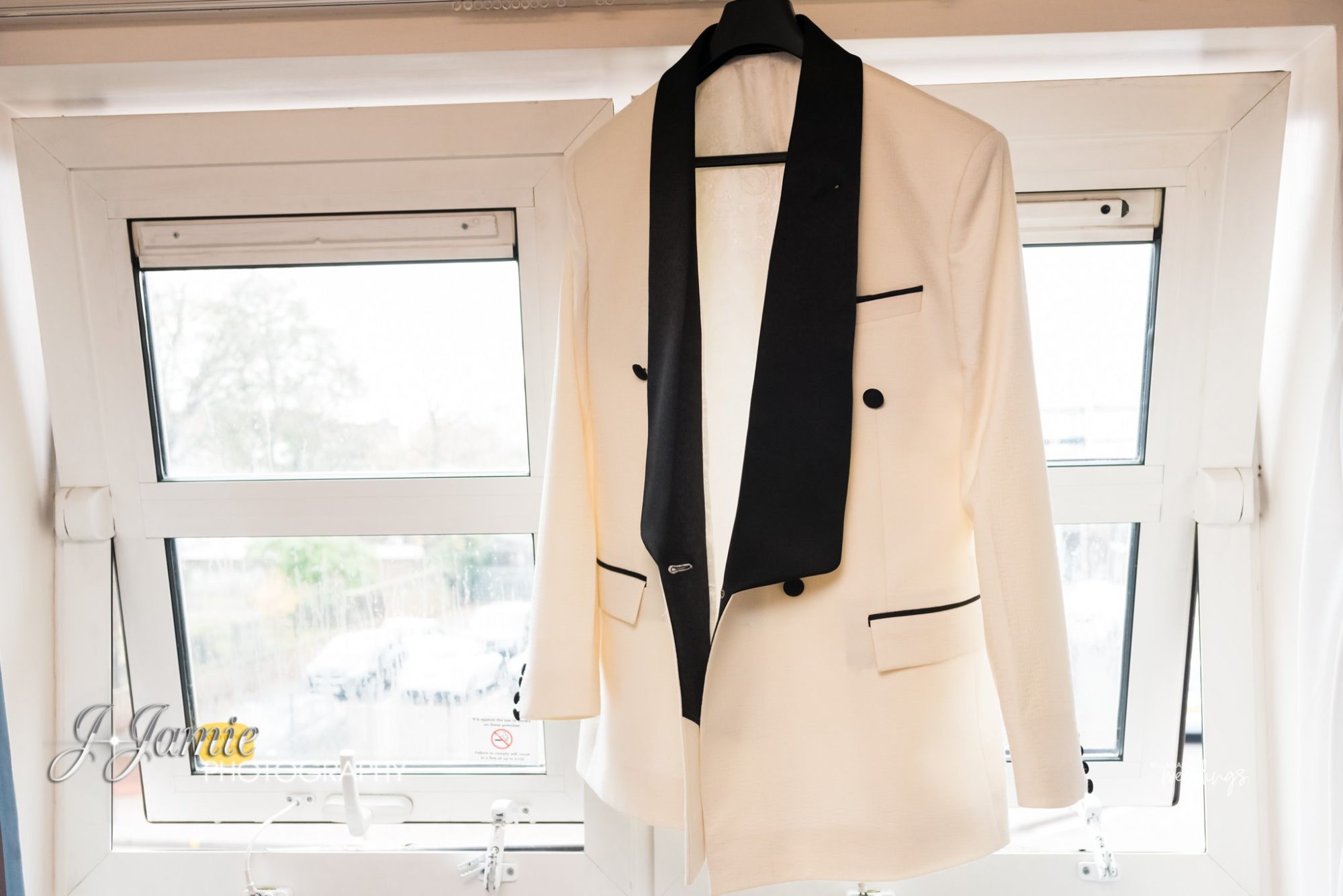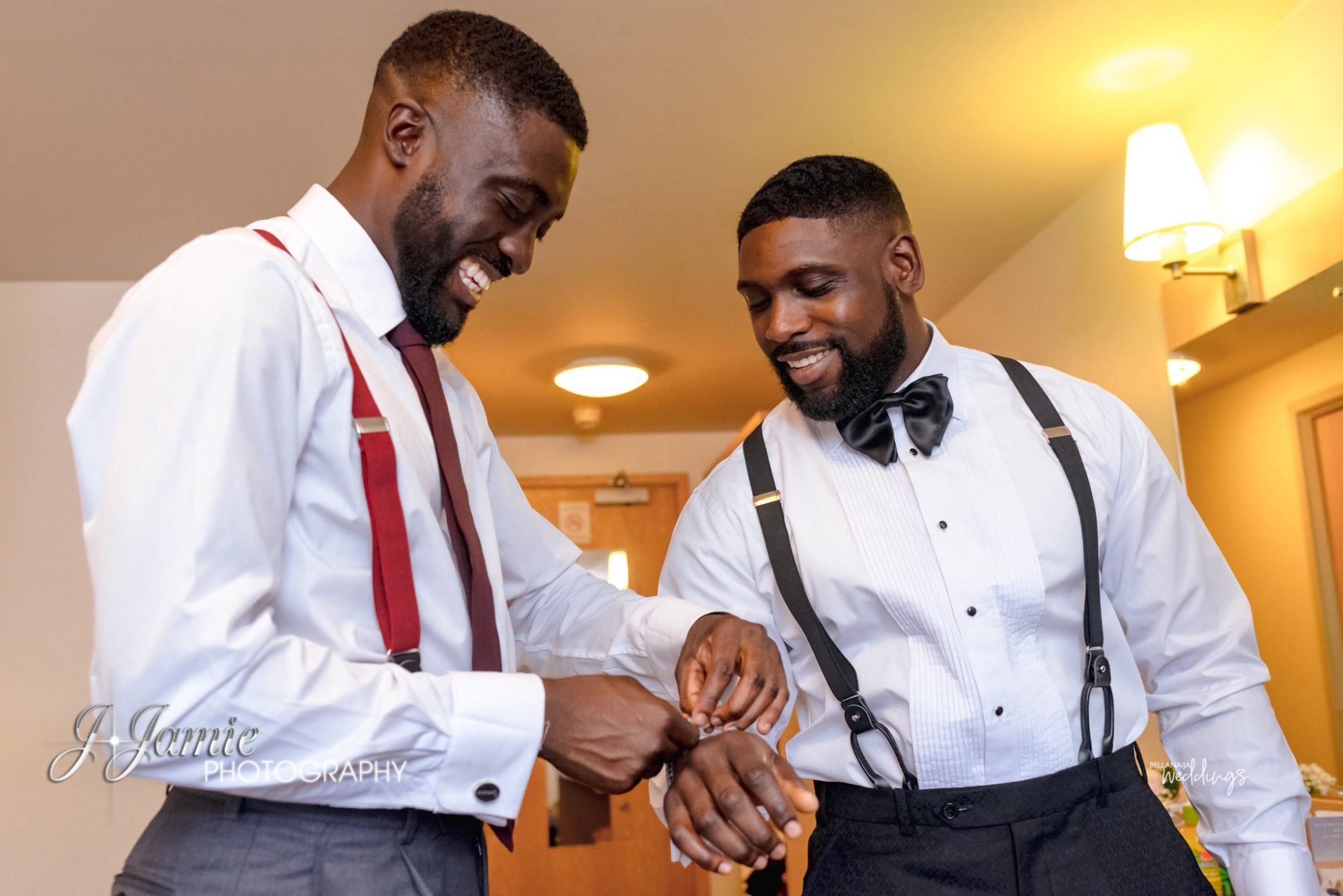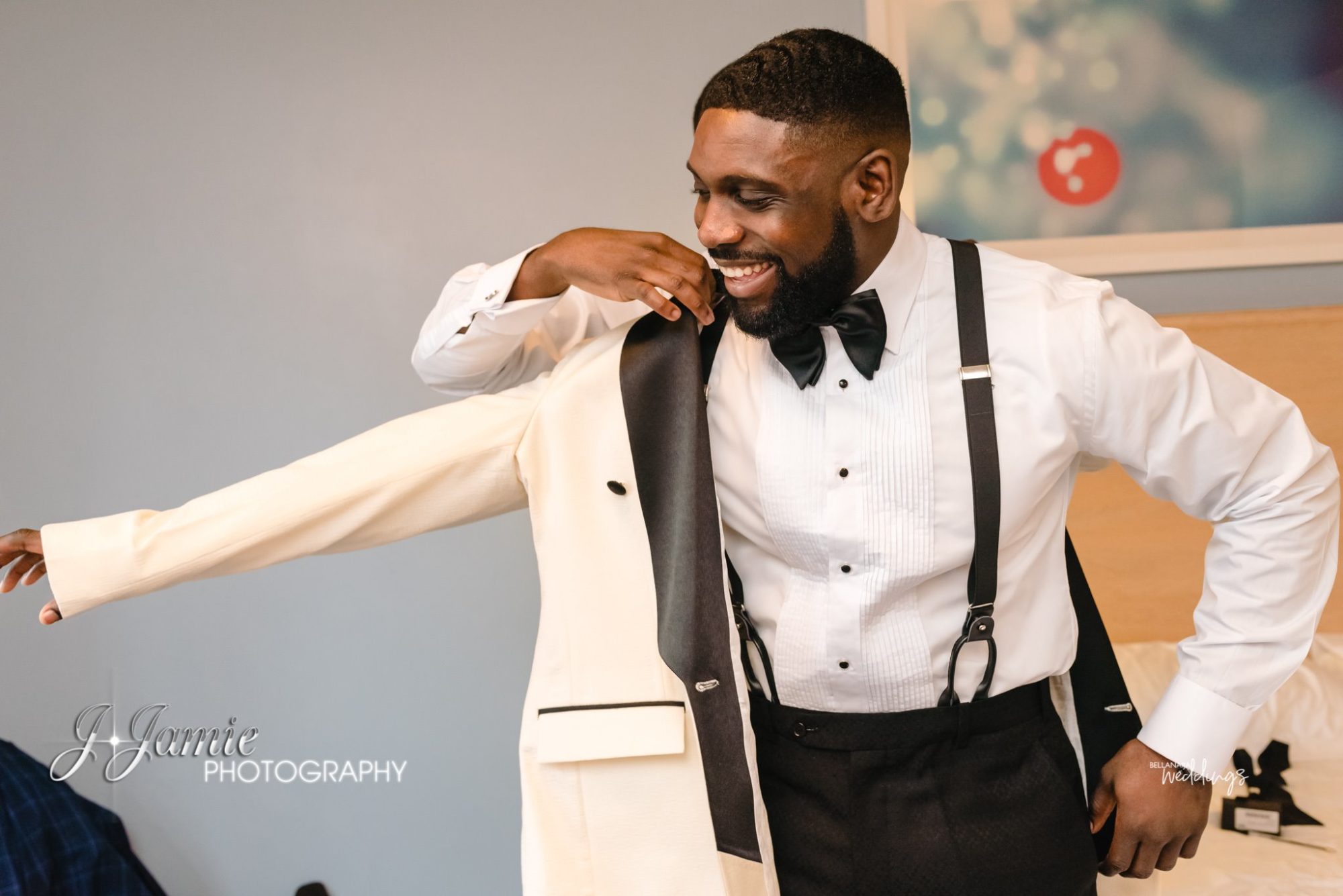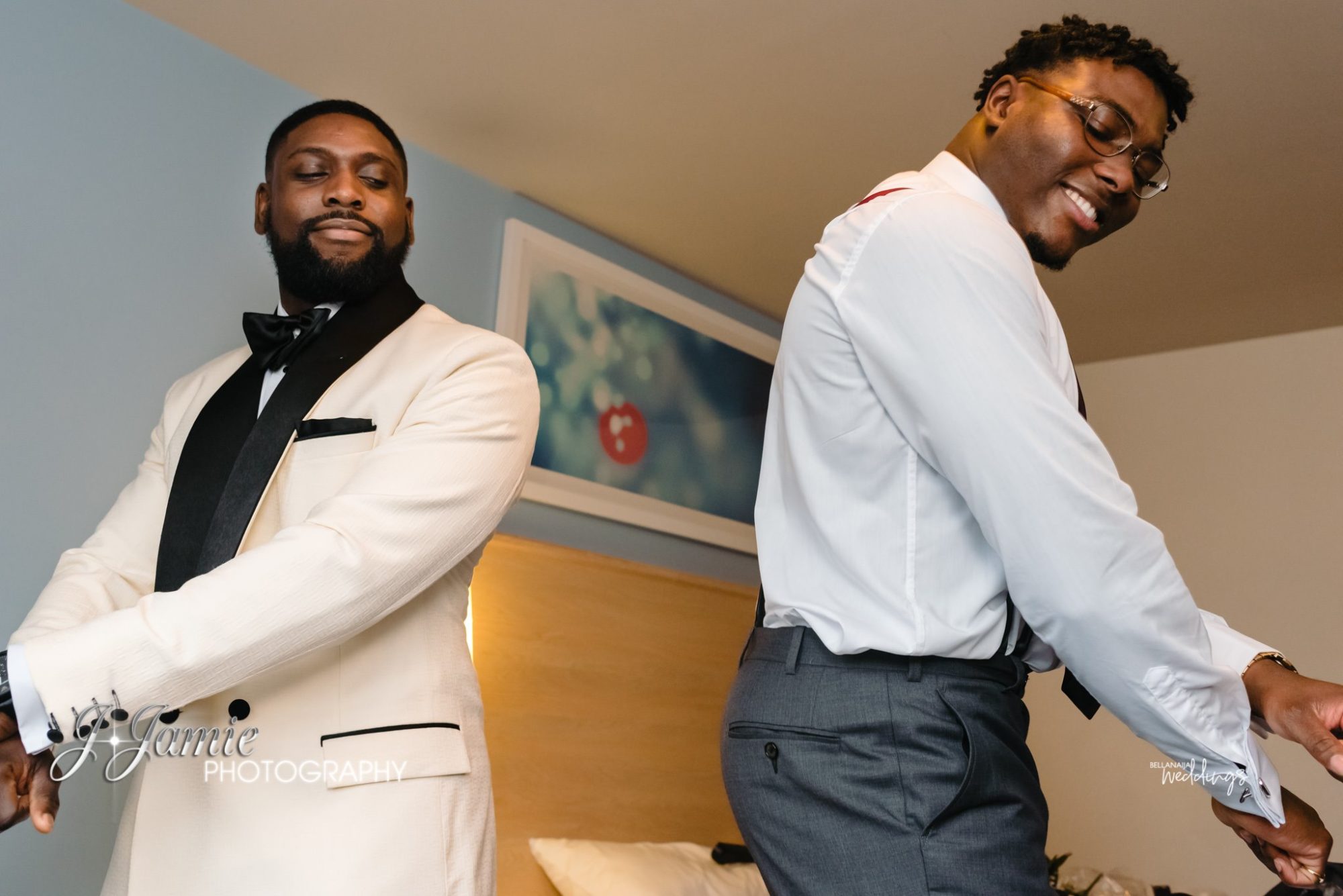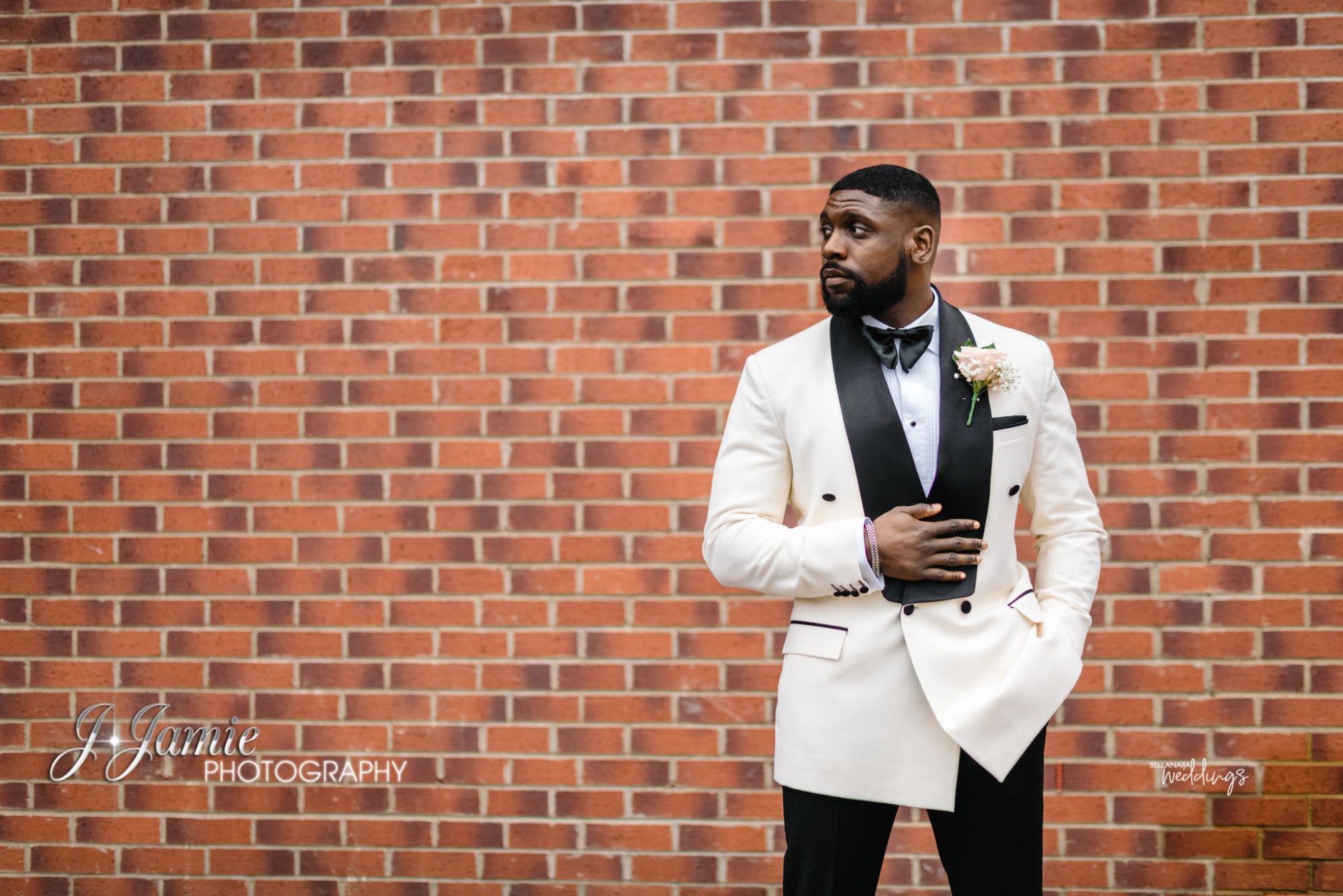 Fast forward to GVC's 4-day convention, in March 2015, I was leaving with one of my friends (shoutout my g, Ore!), to the bus stop, to catch the bus home, when Sam and one of his friends decided to walk with us, as they were walking in our direction. We got to the bus stop and Sam waited until the bus came and told me to let him know when I got home. At this point, I didn't think anything of it, I just thought my VP was been nice and cared about his members.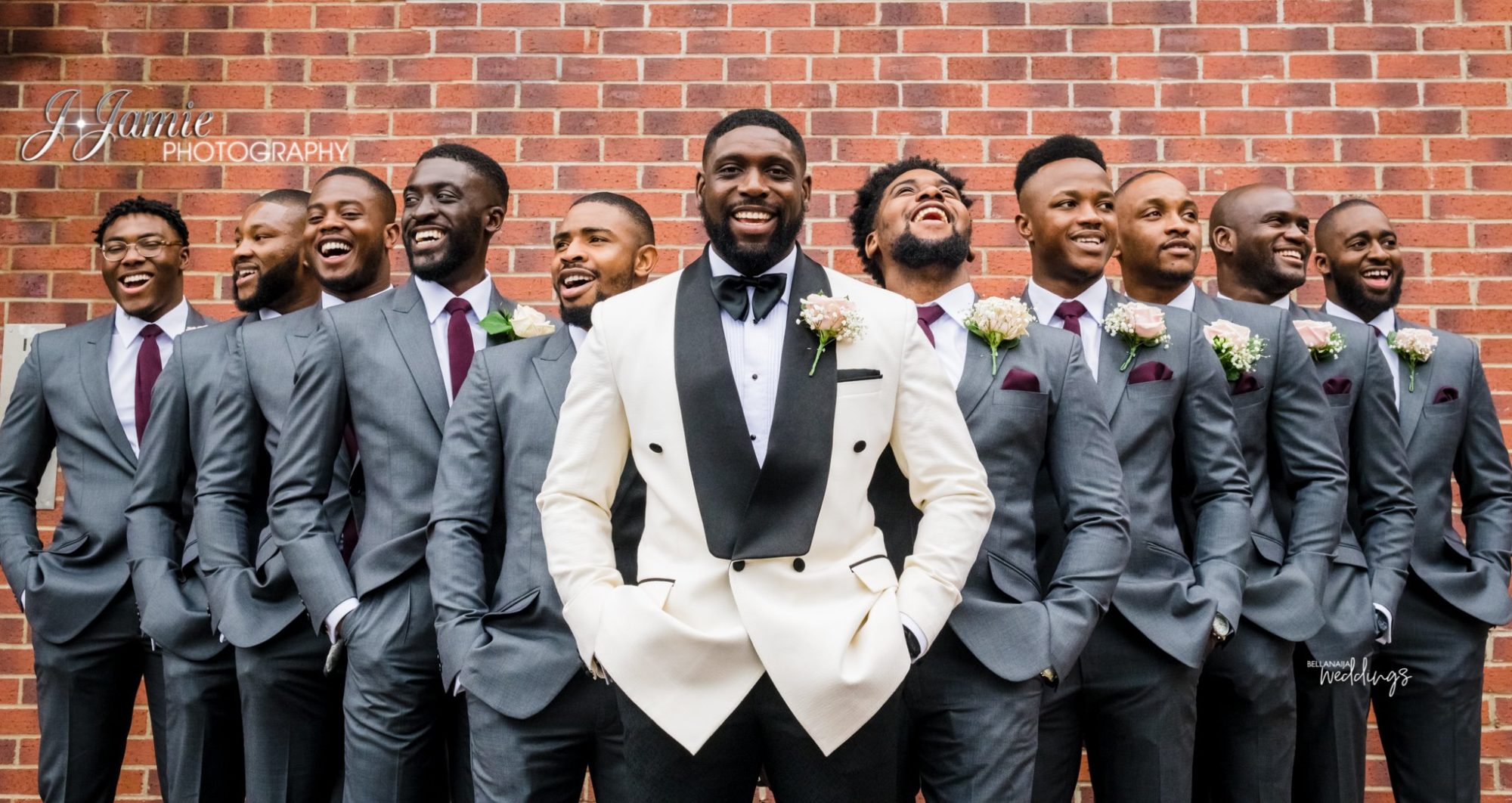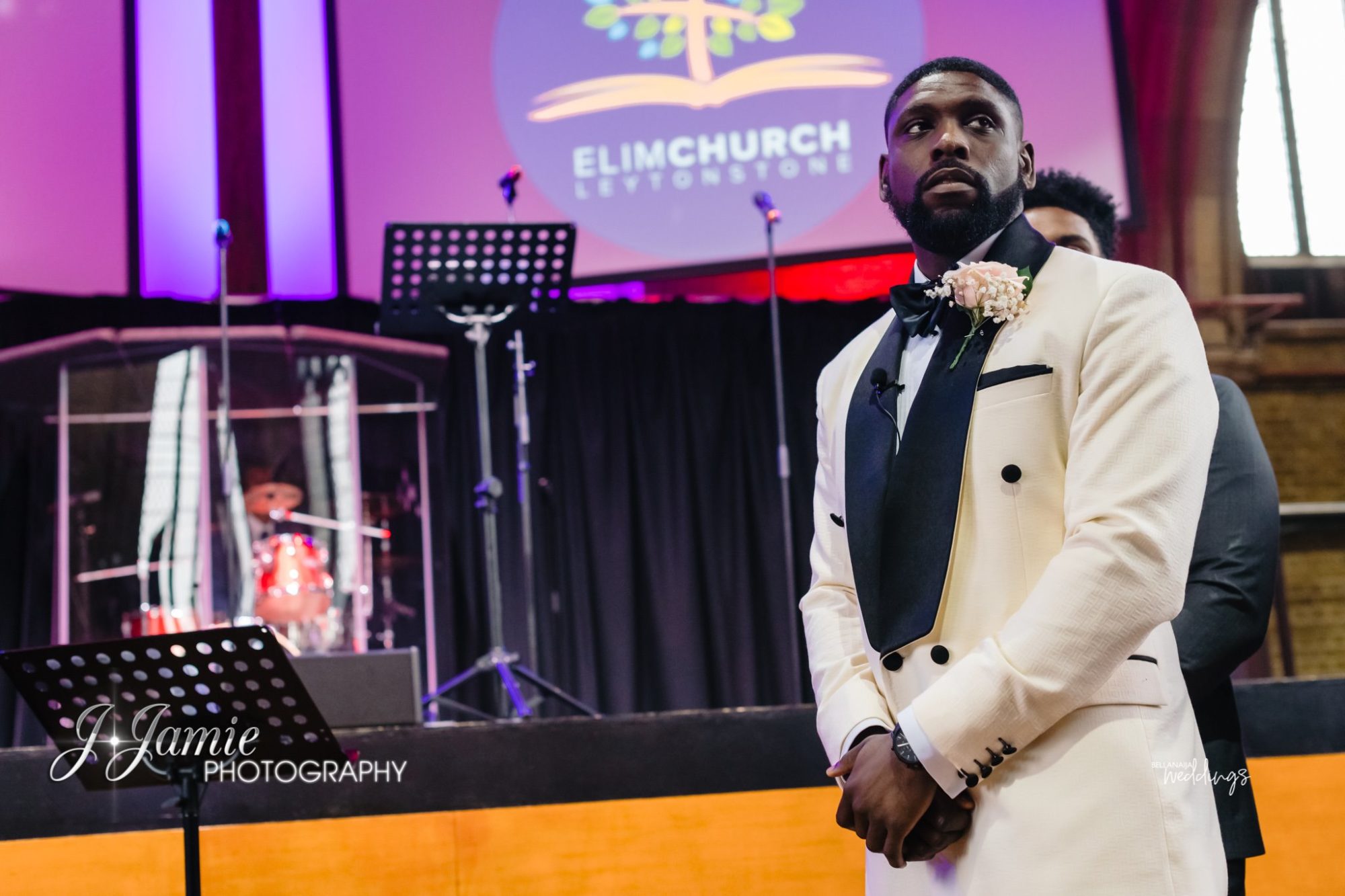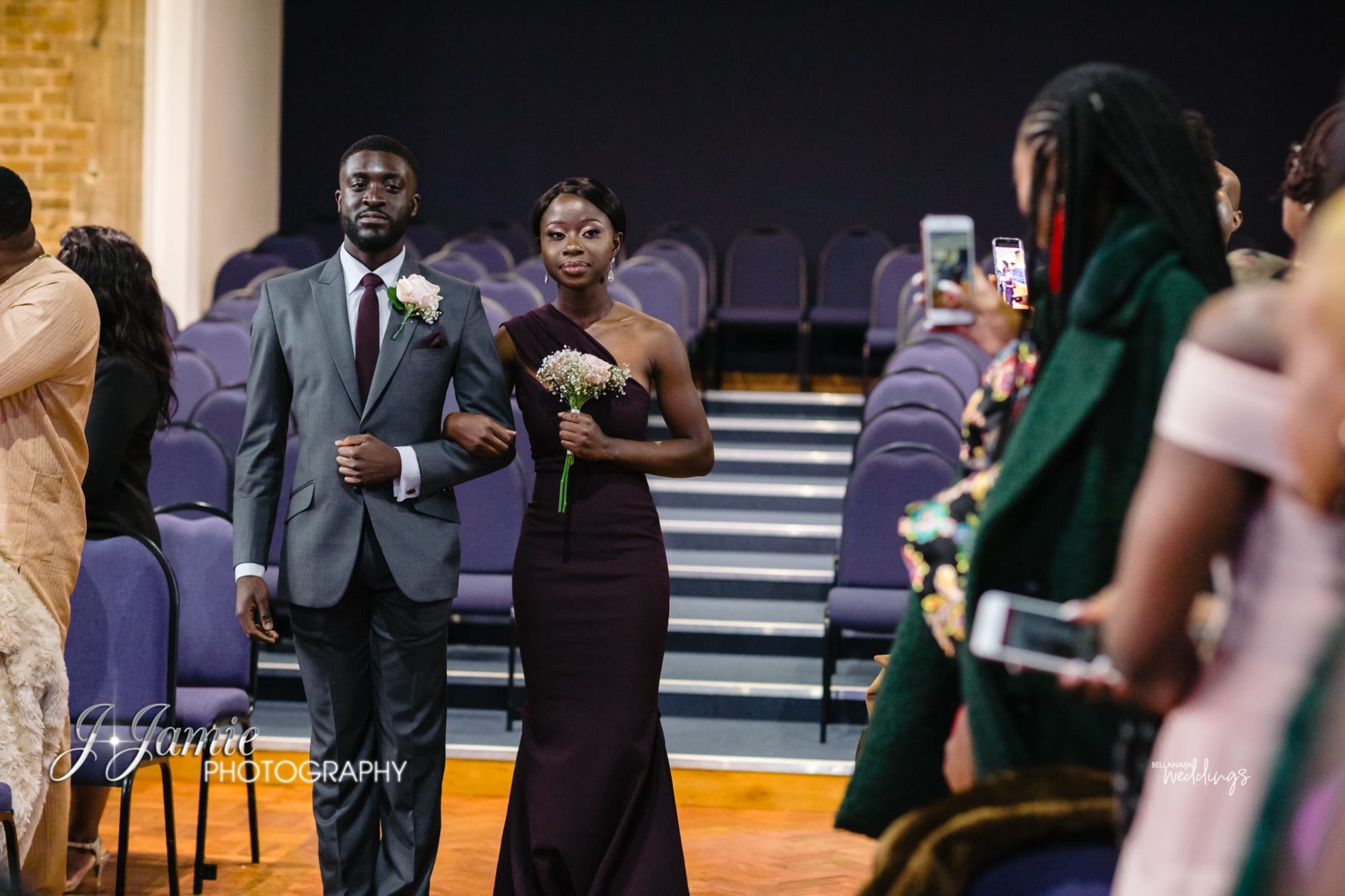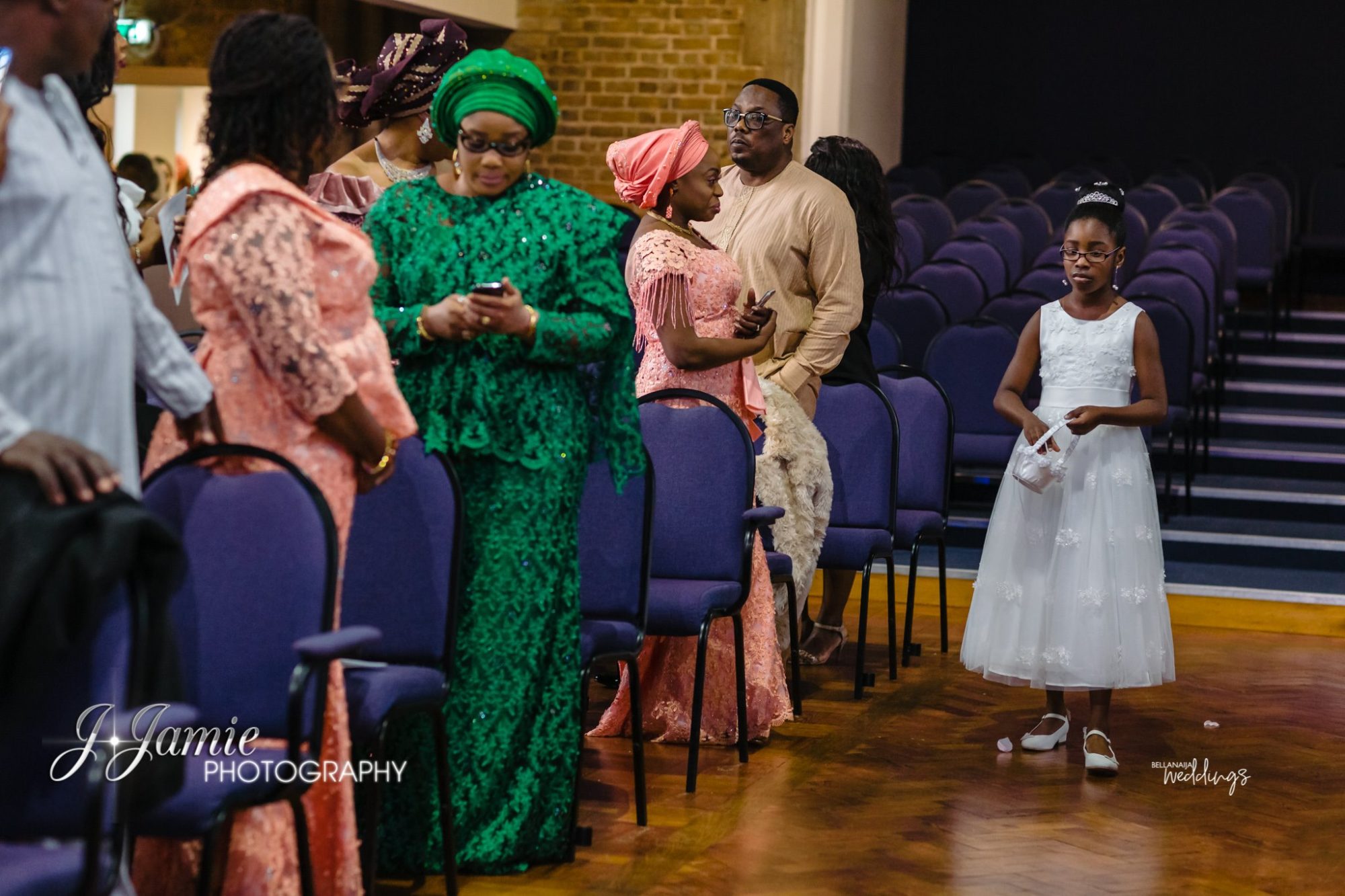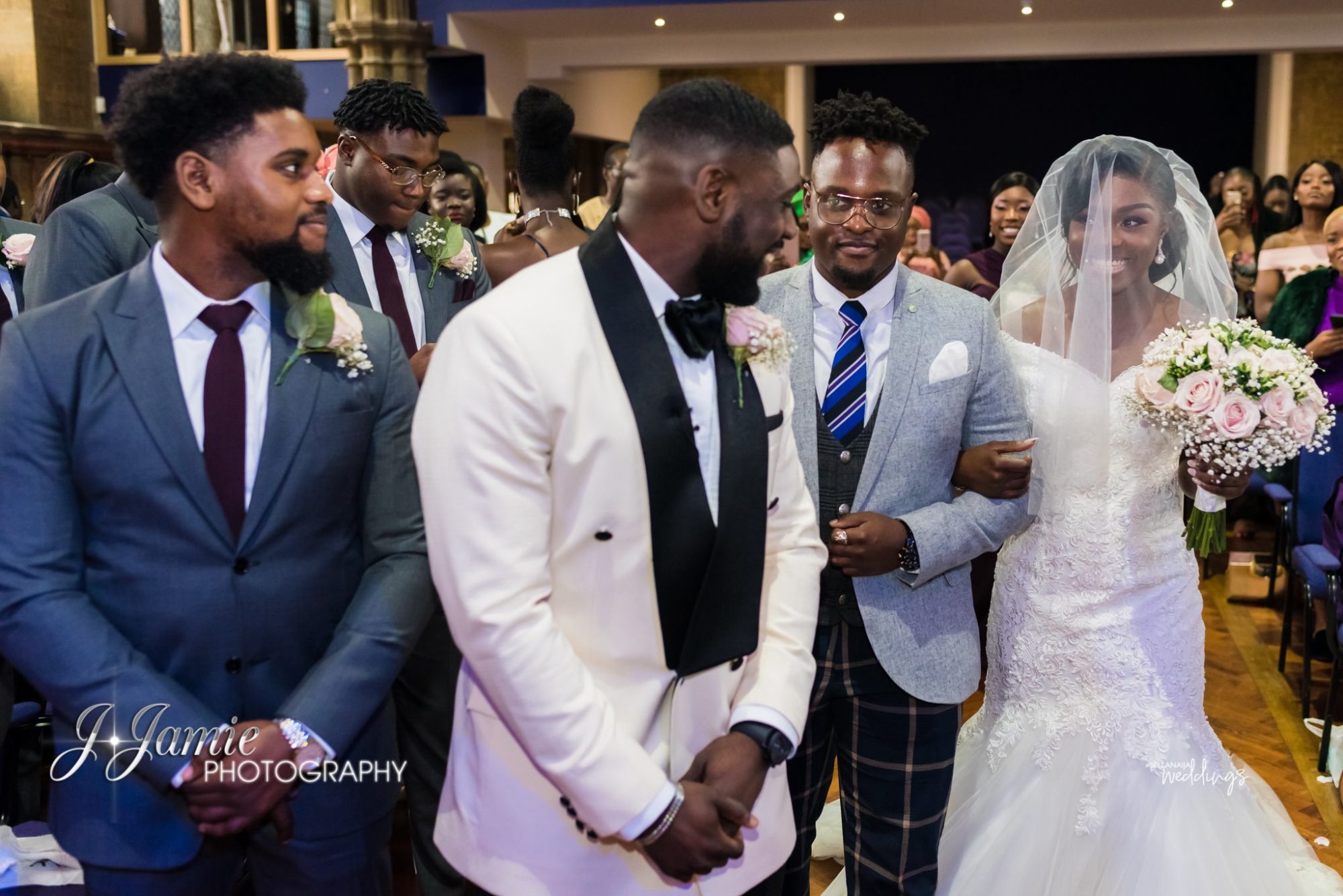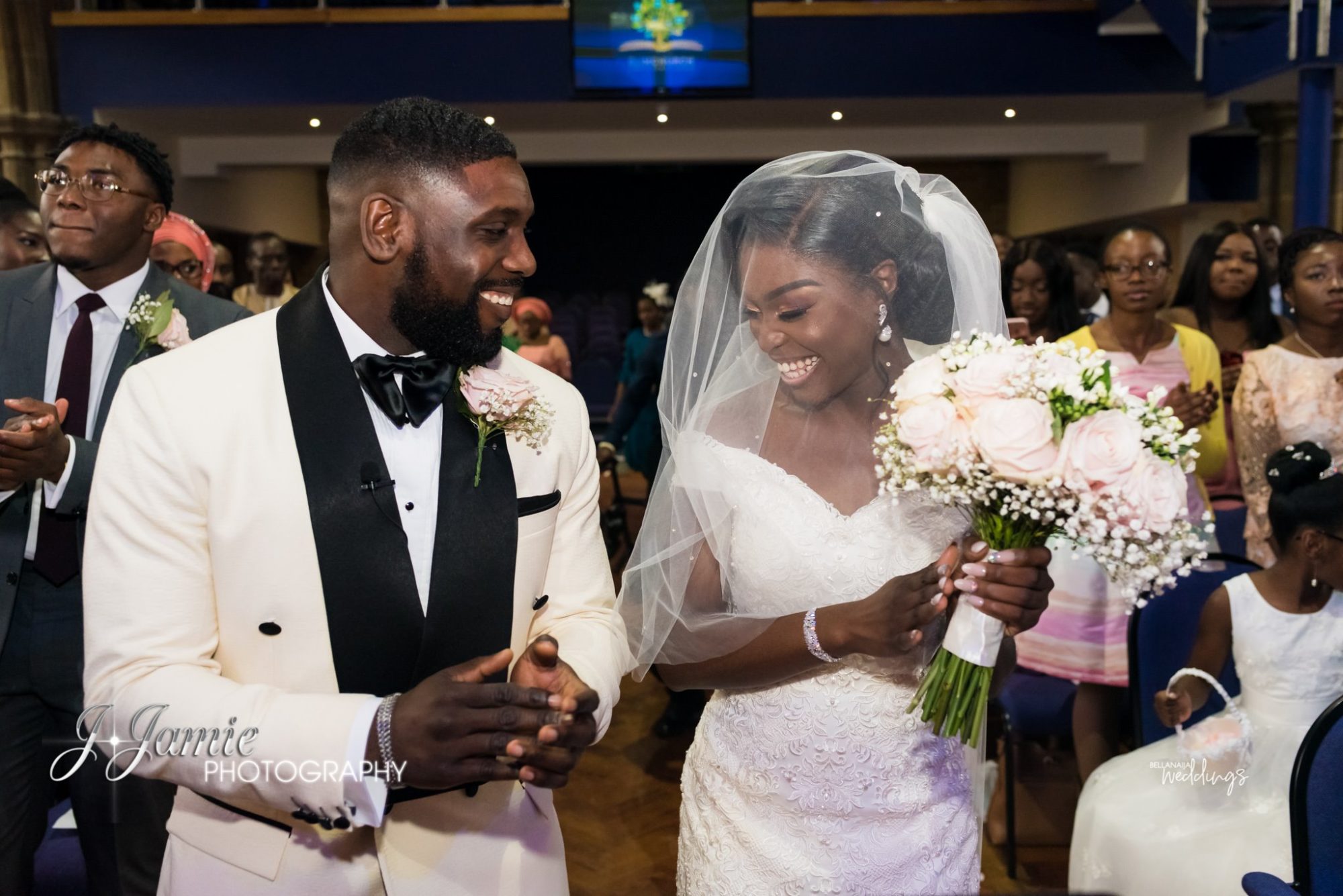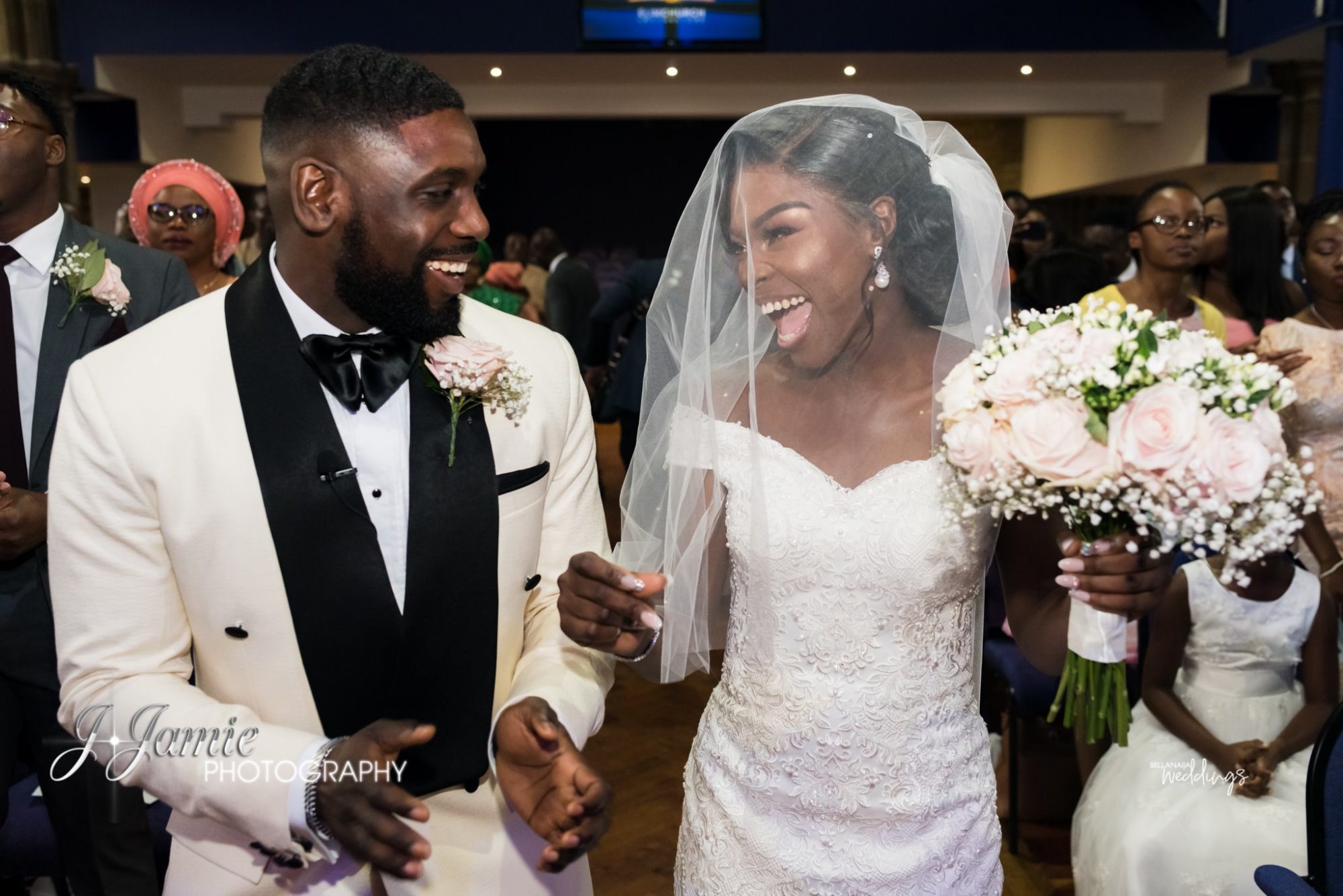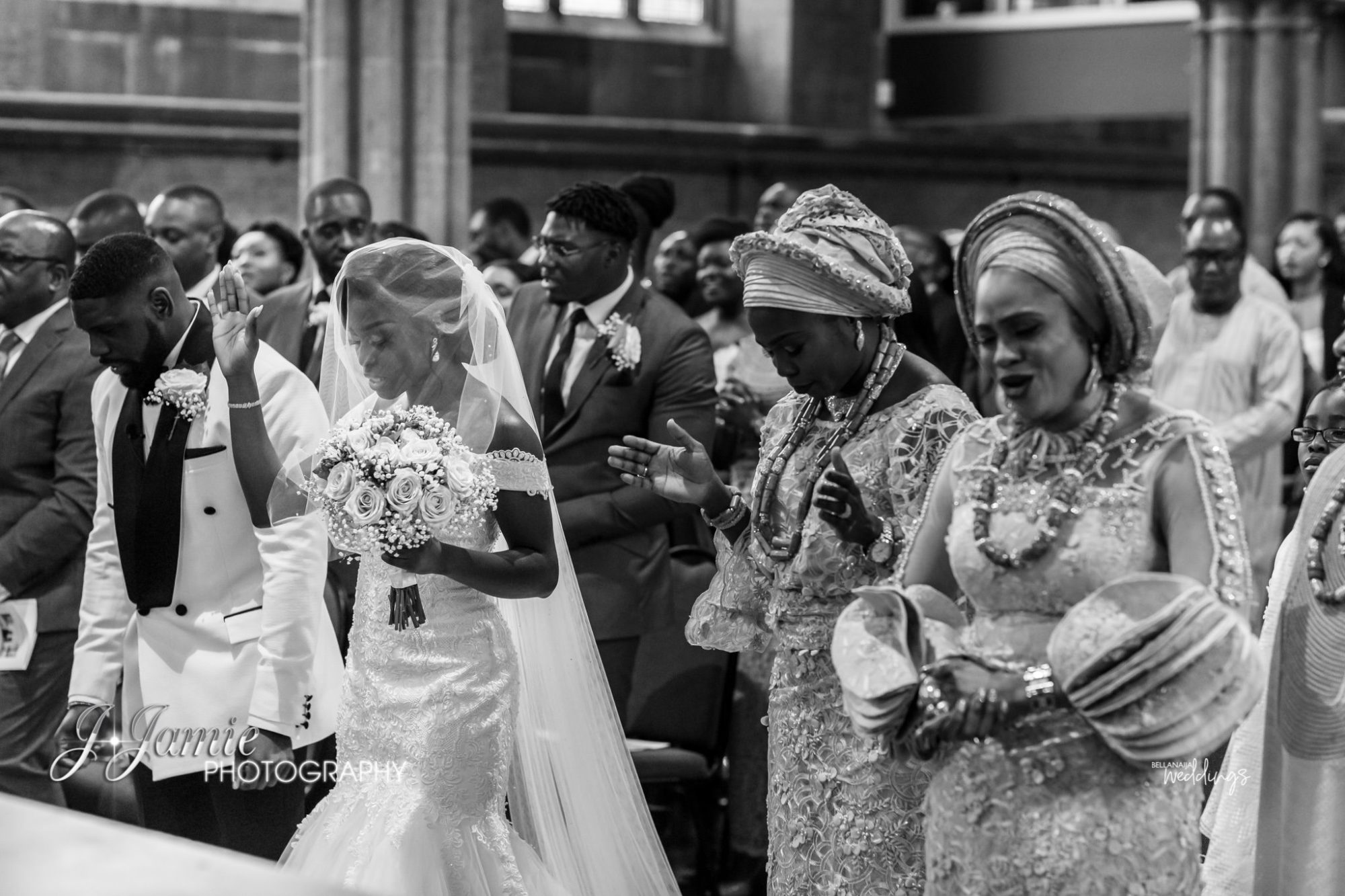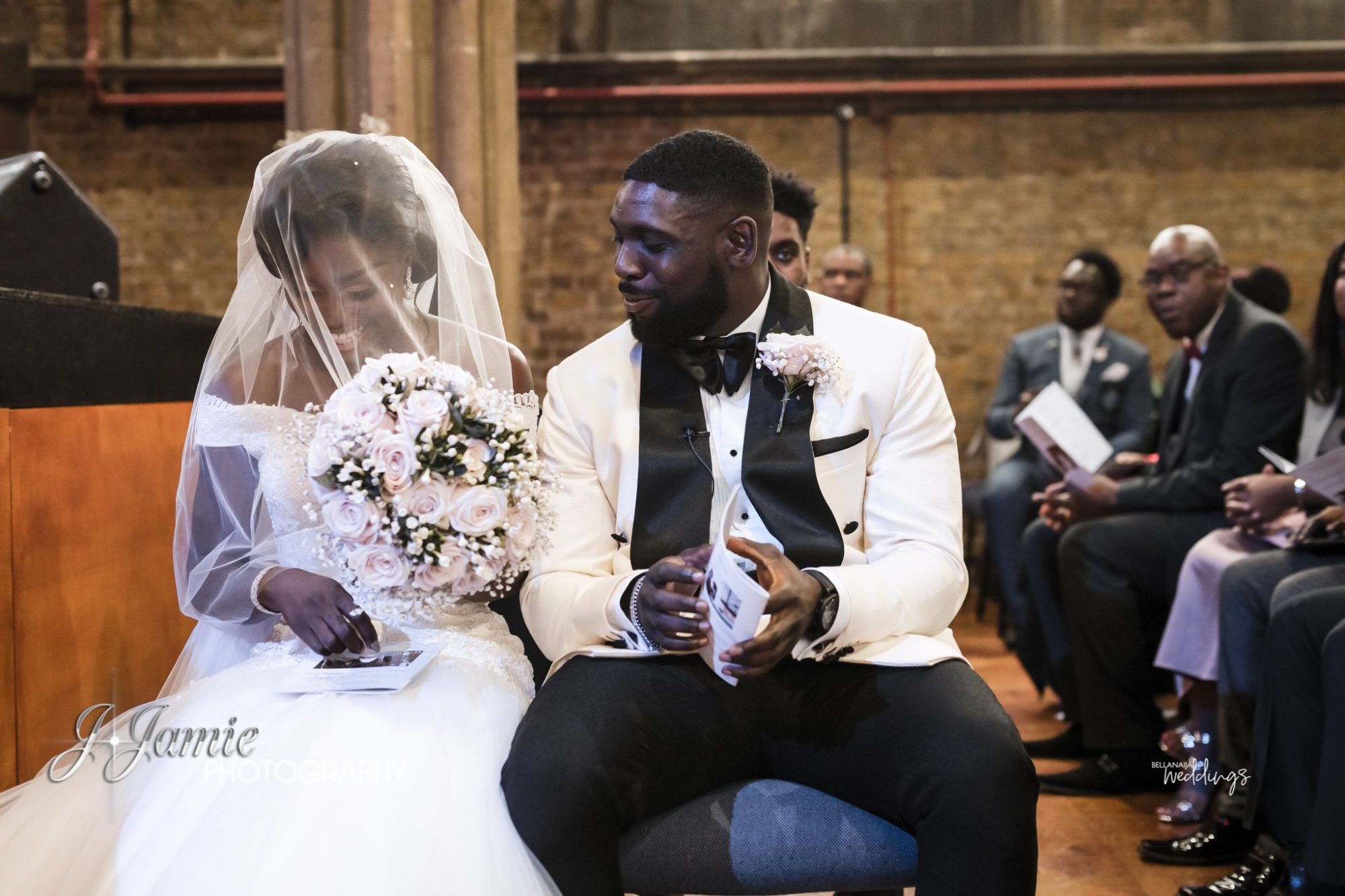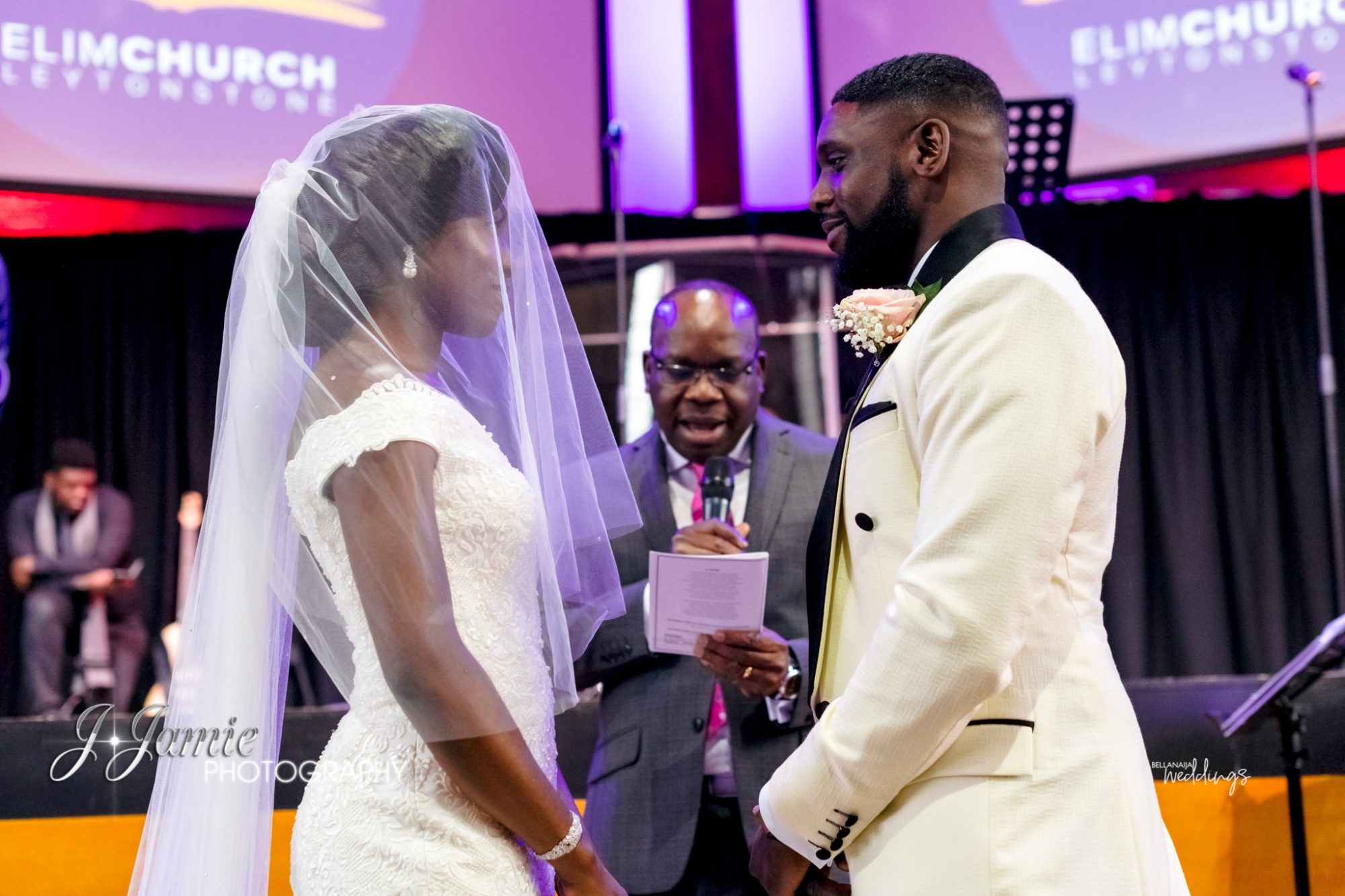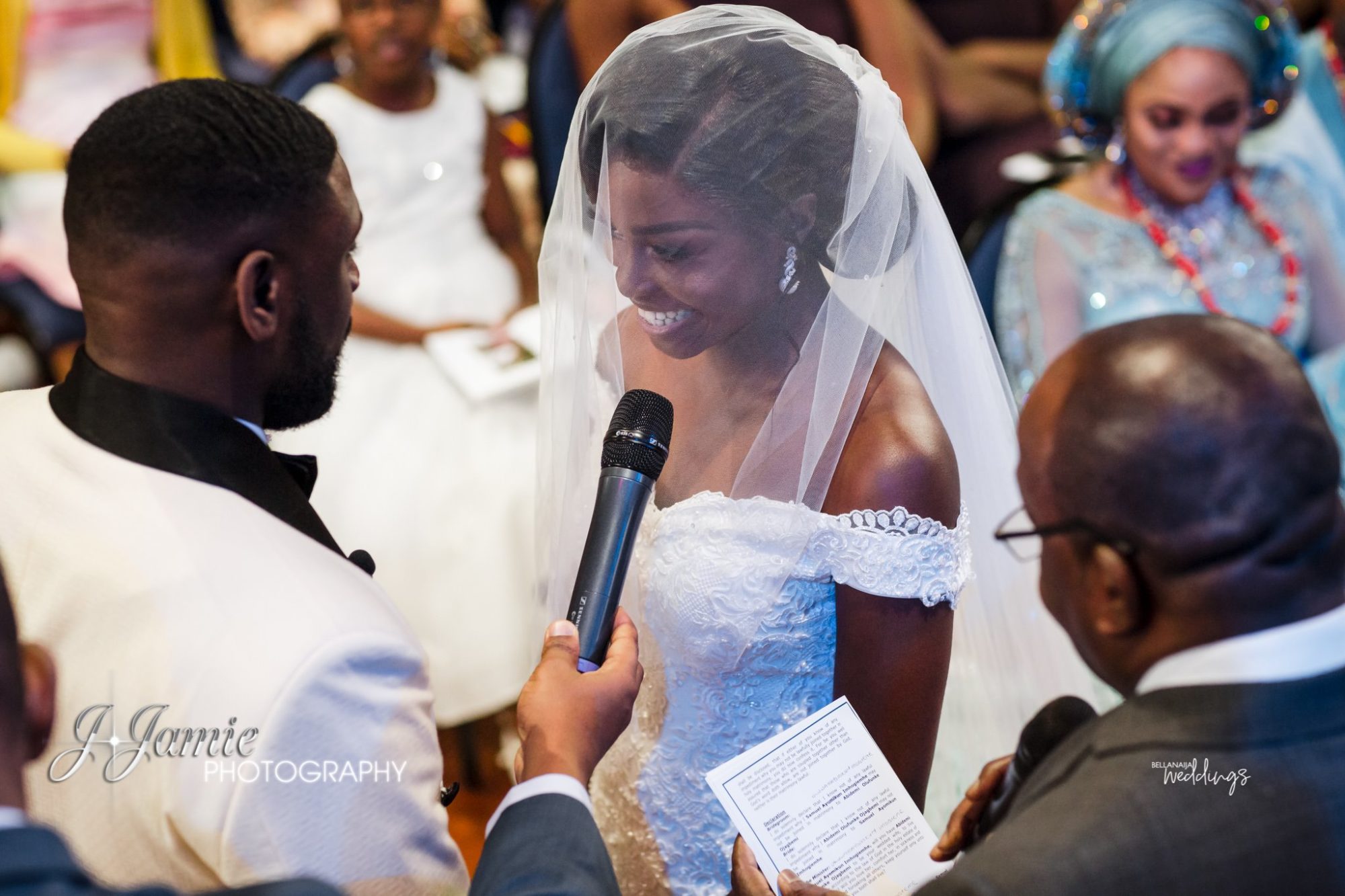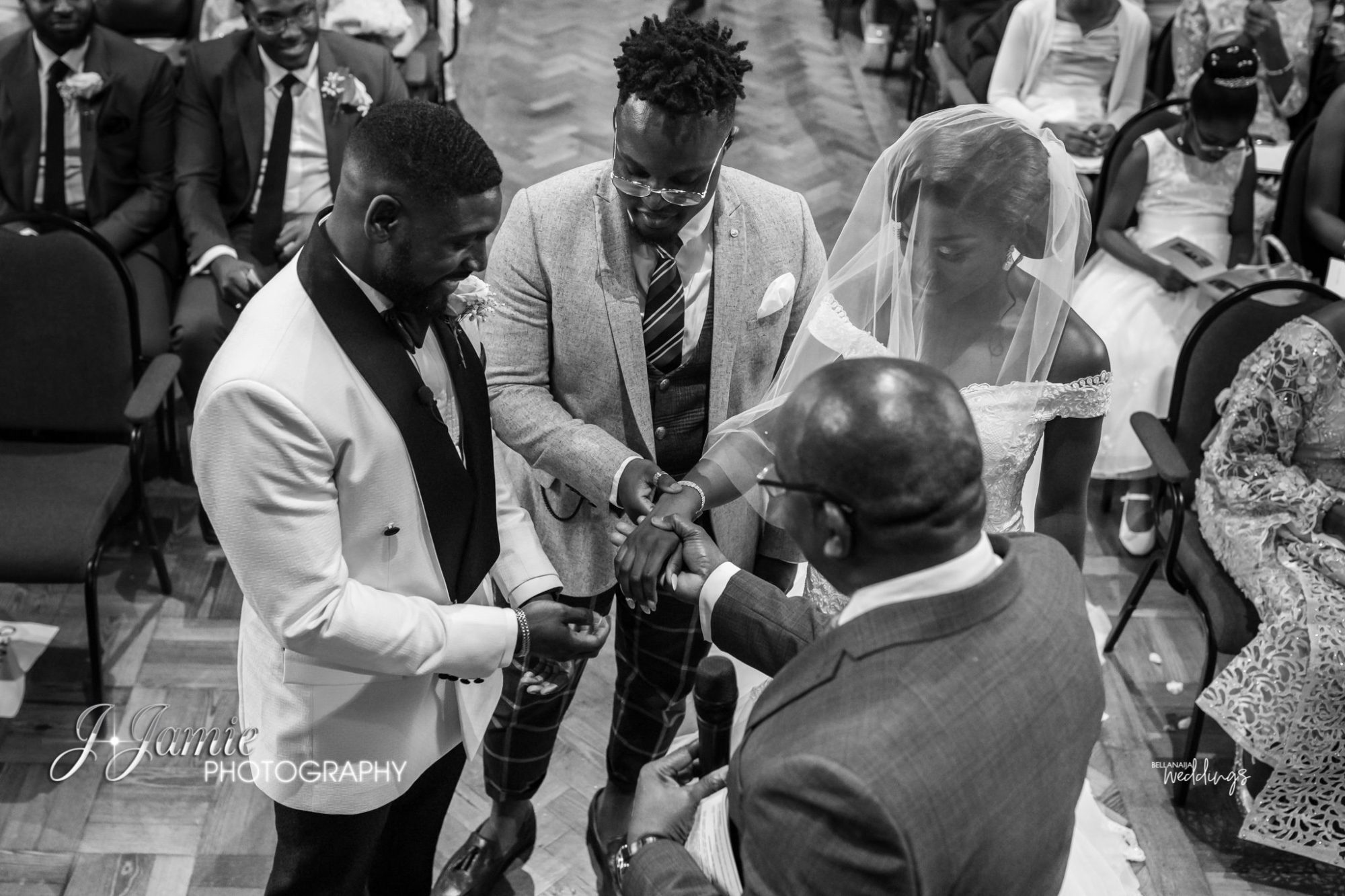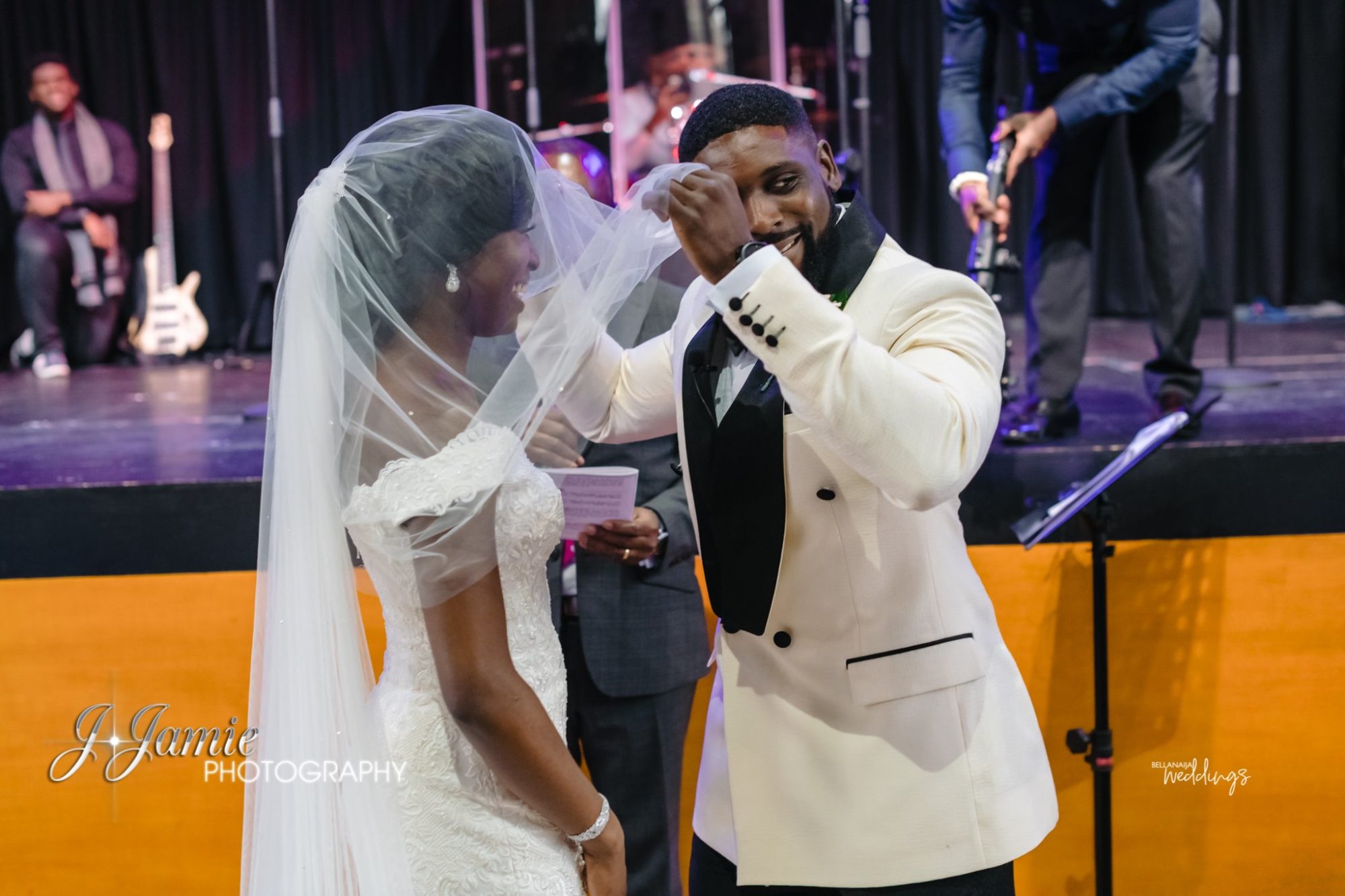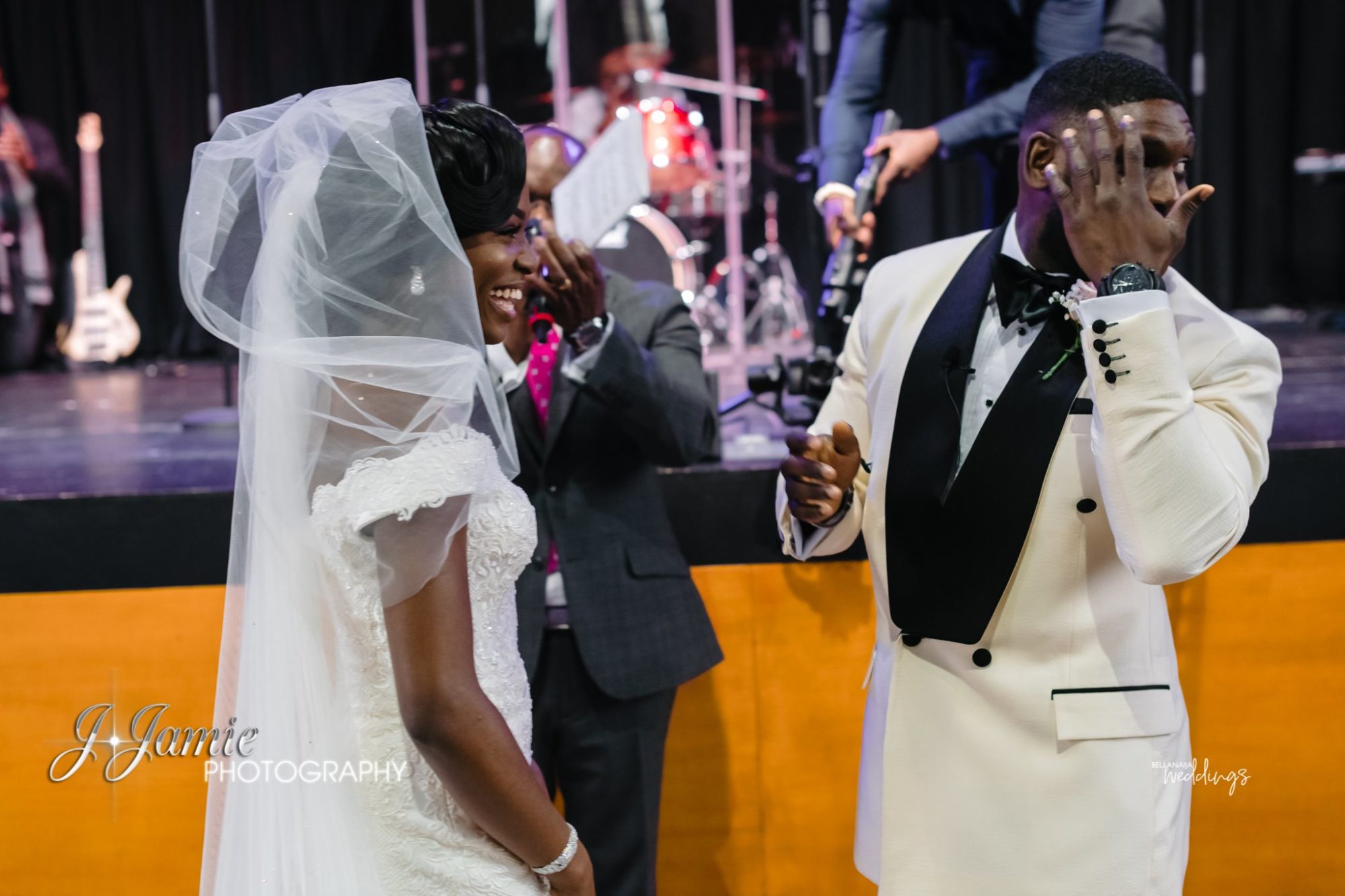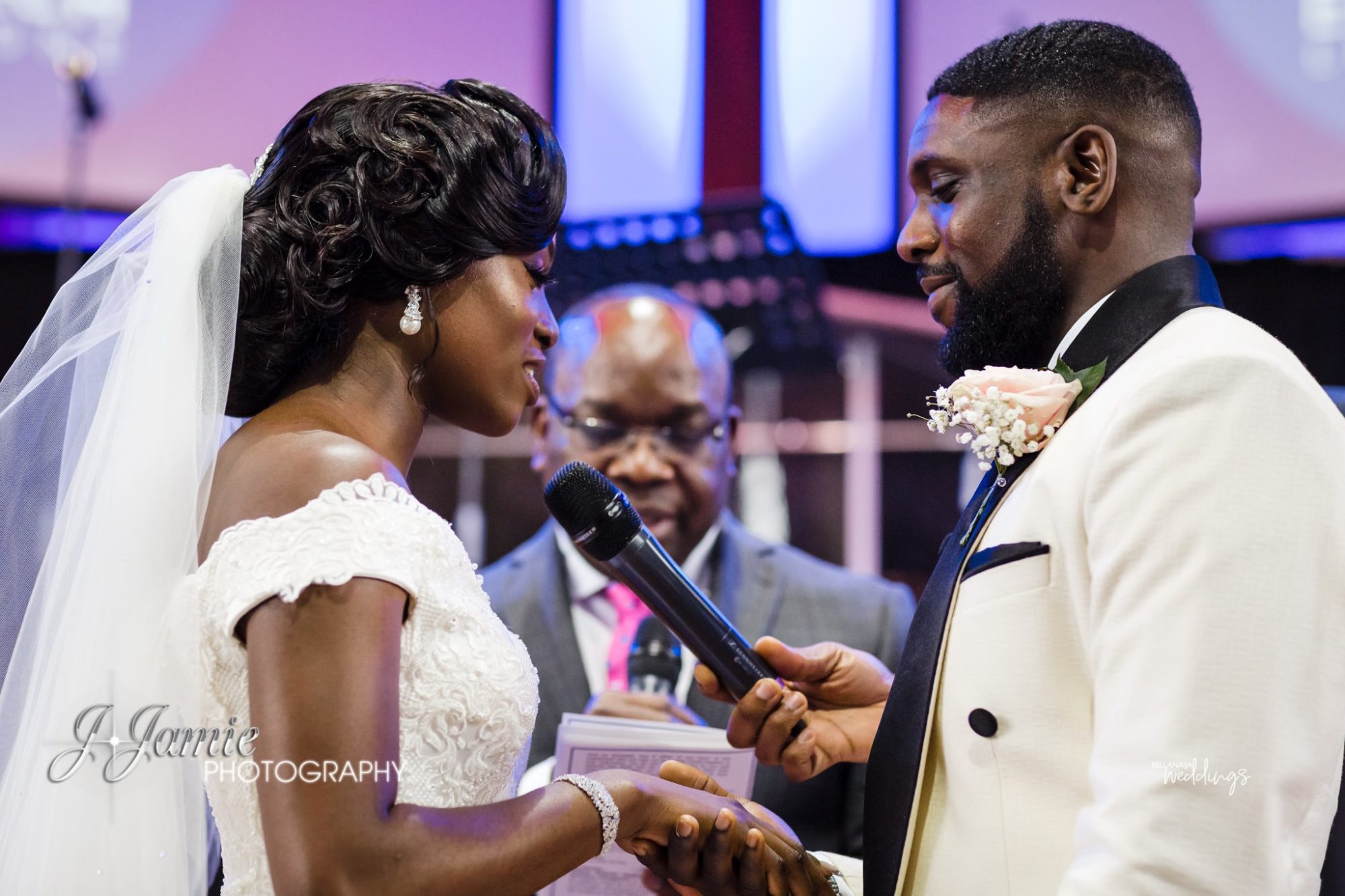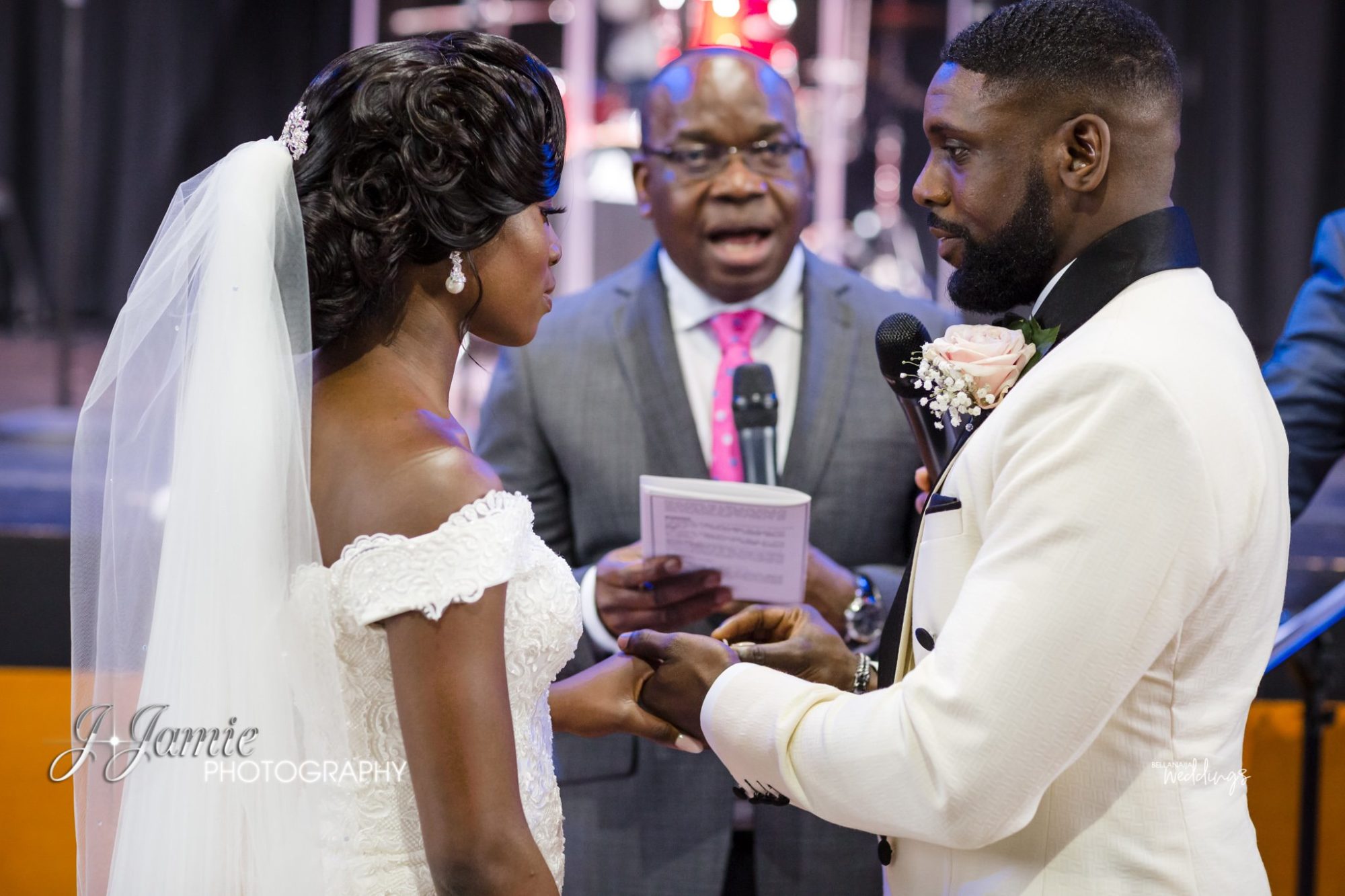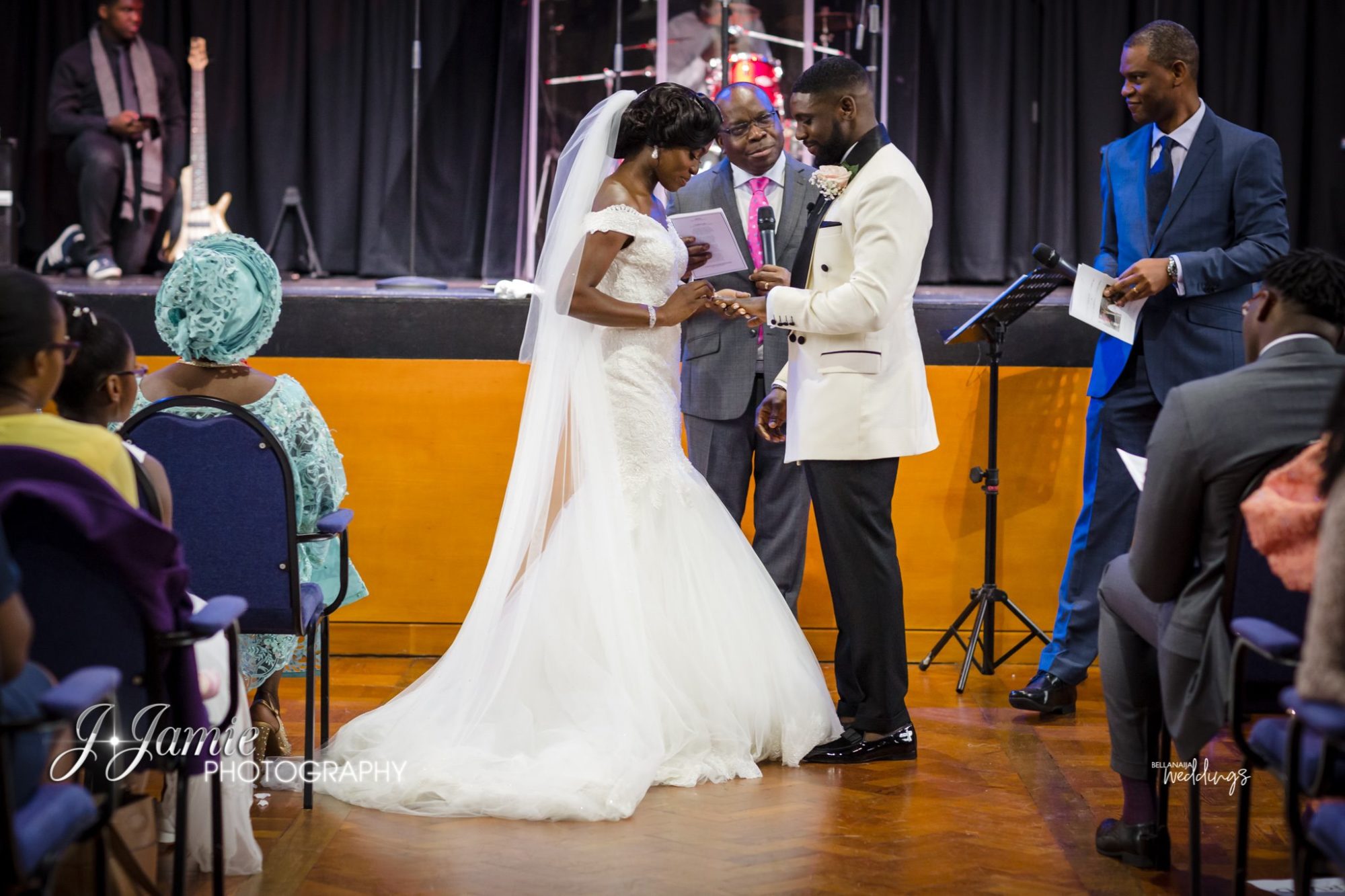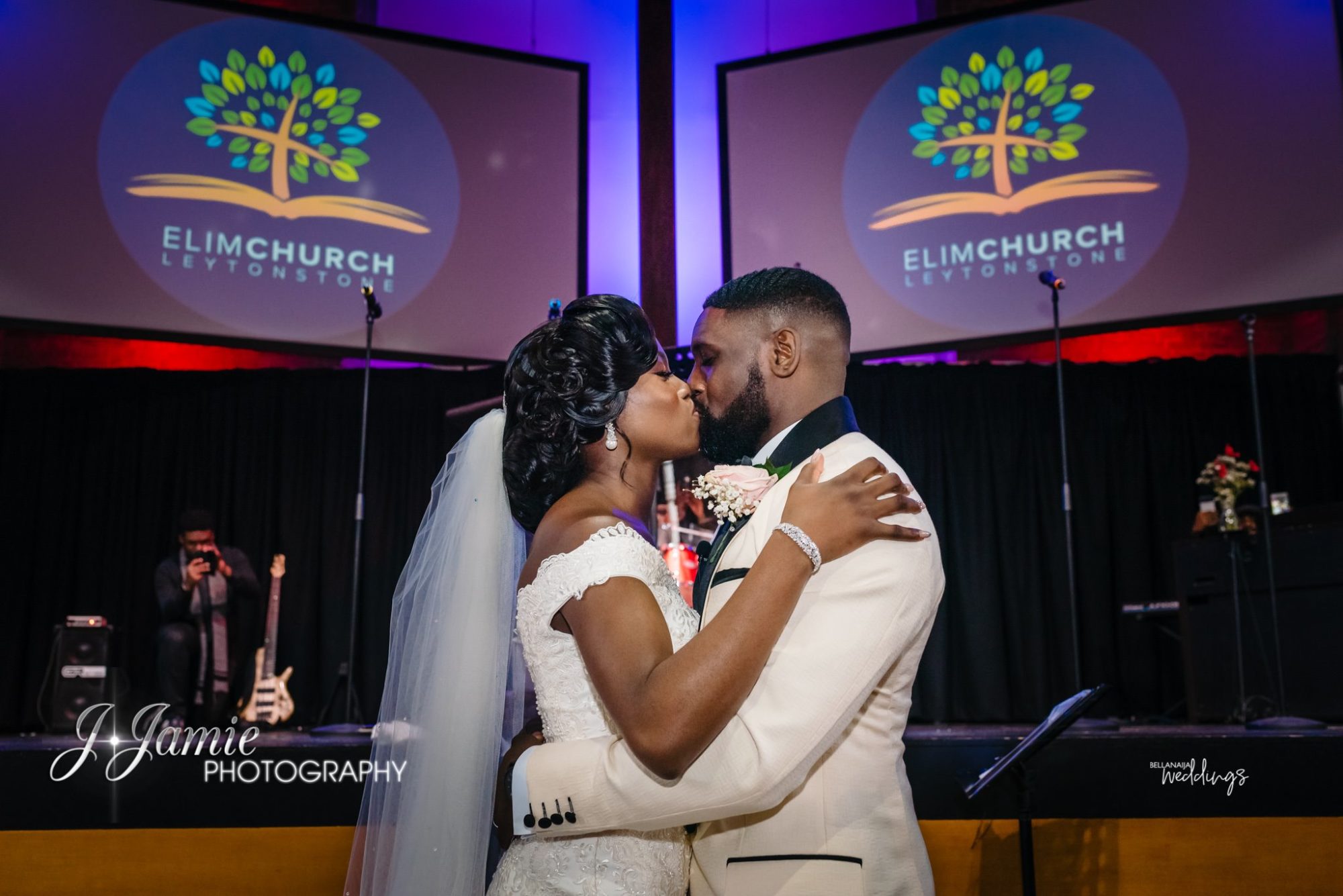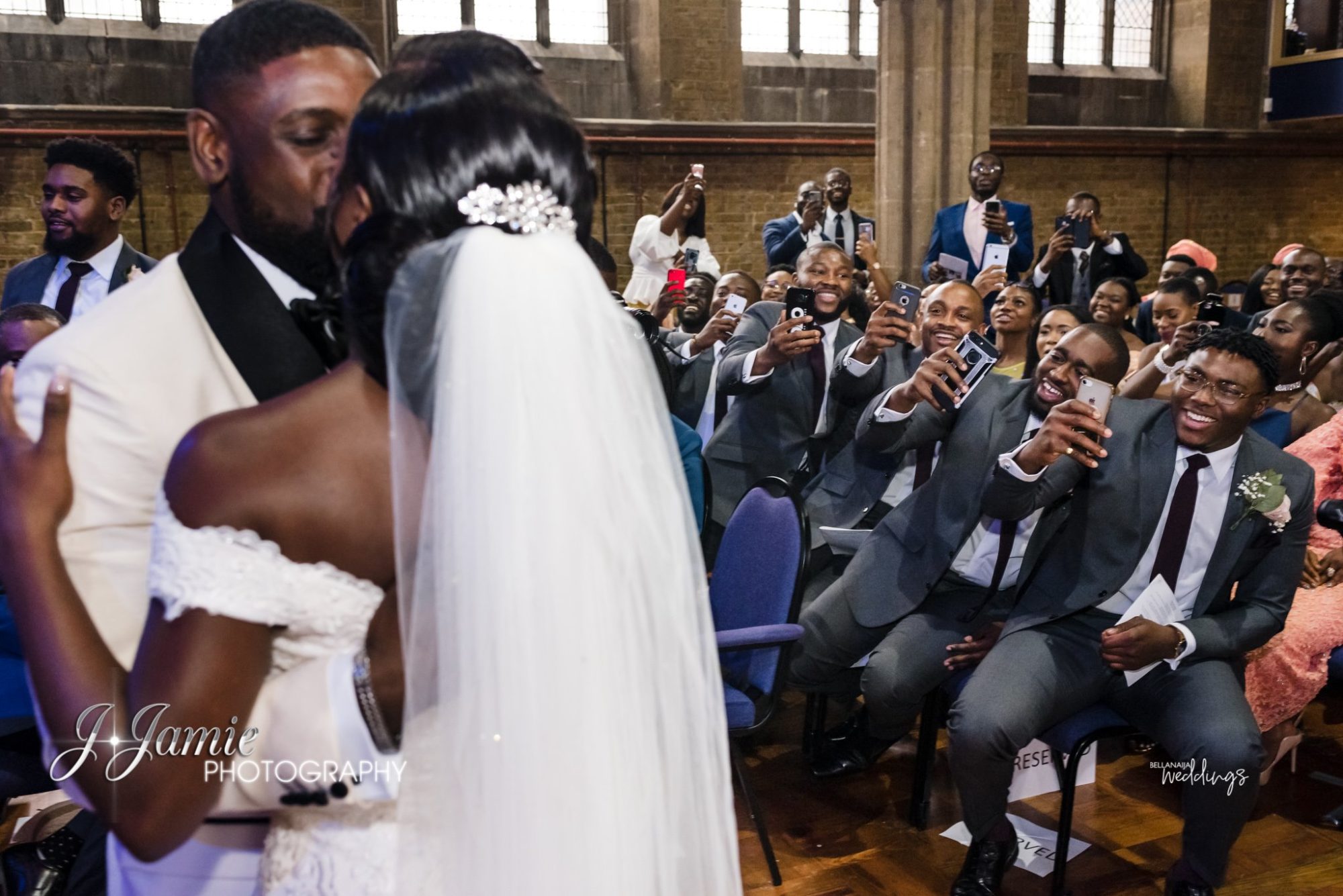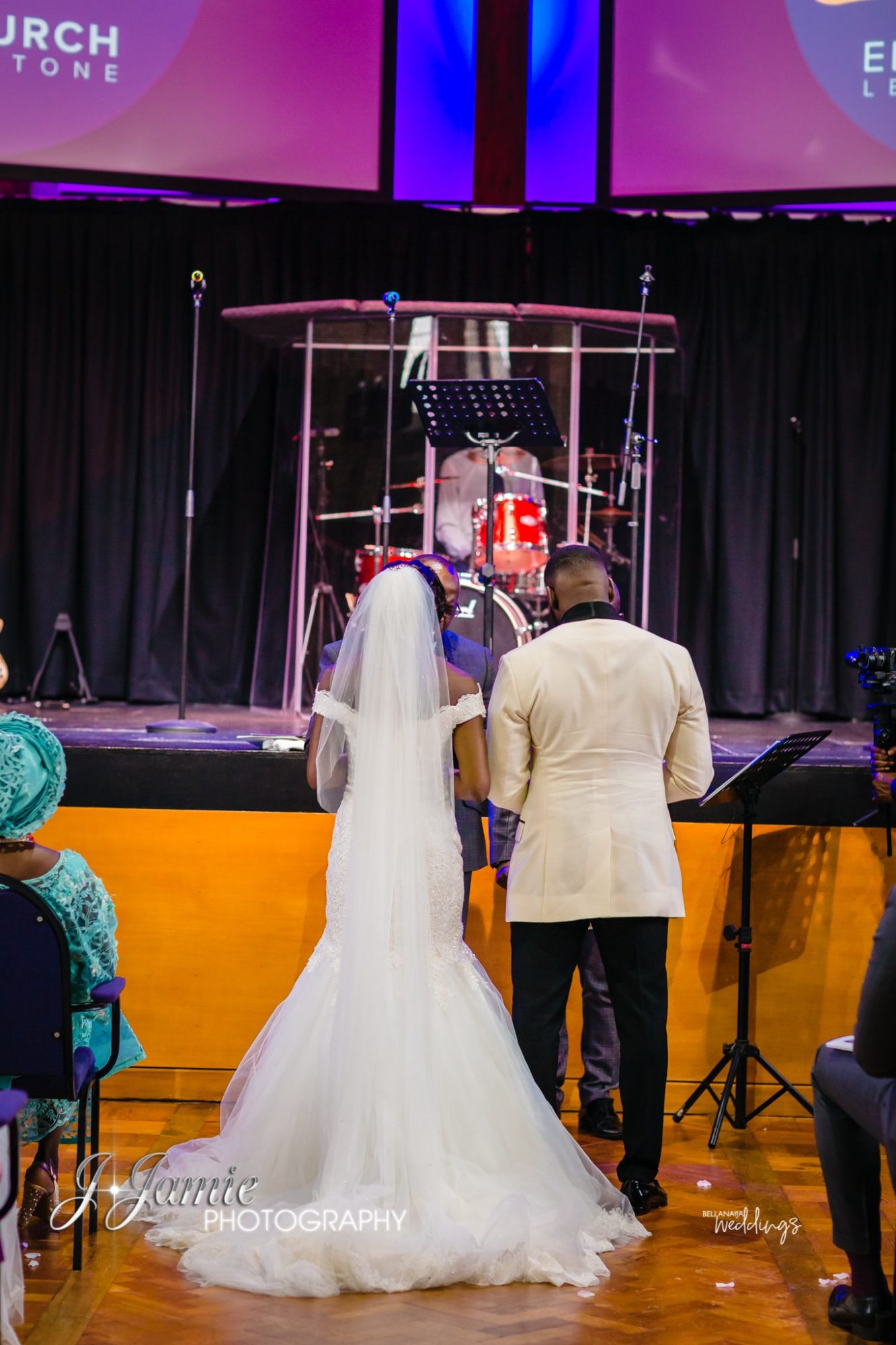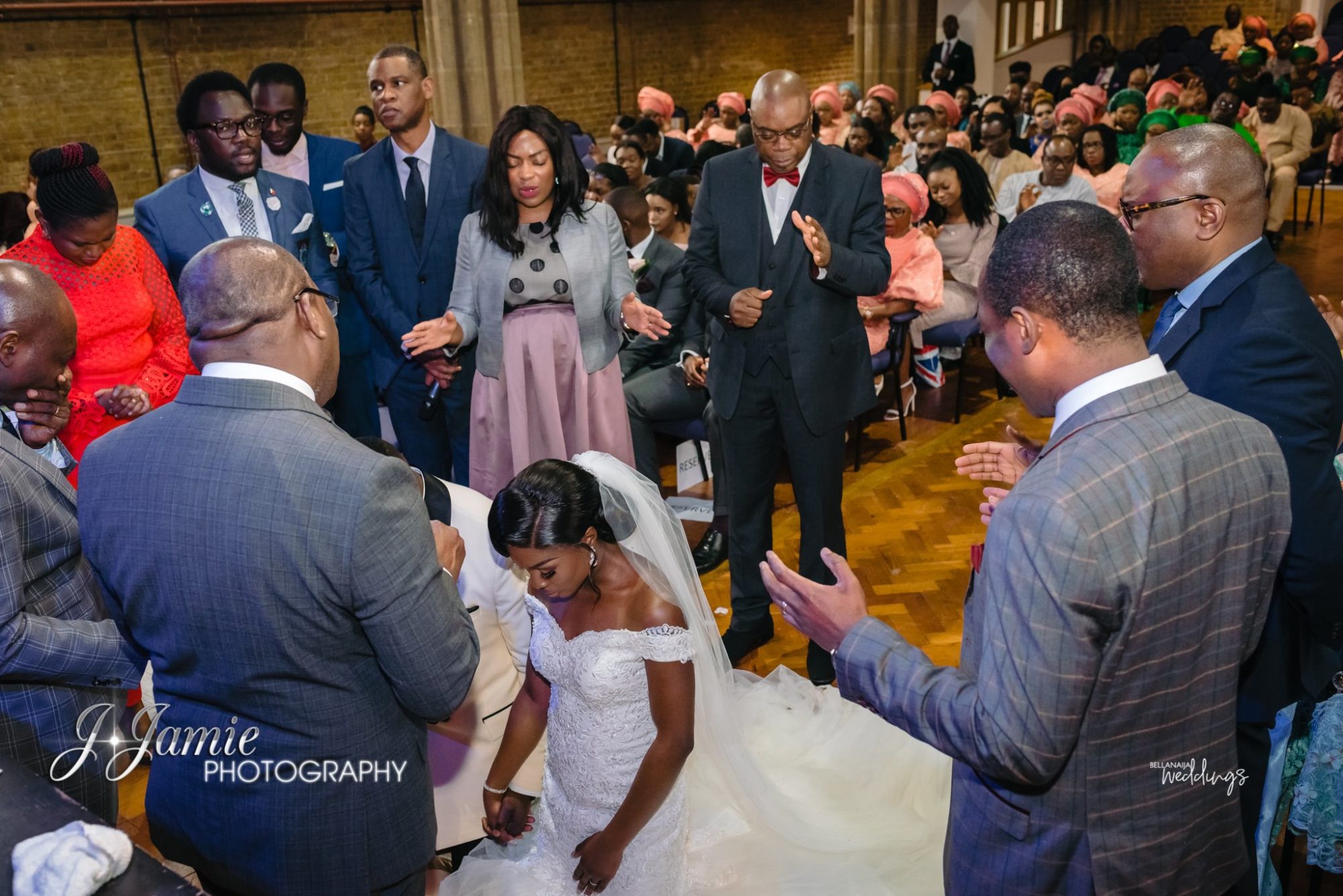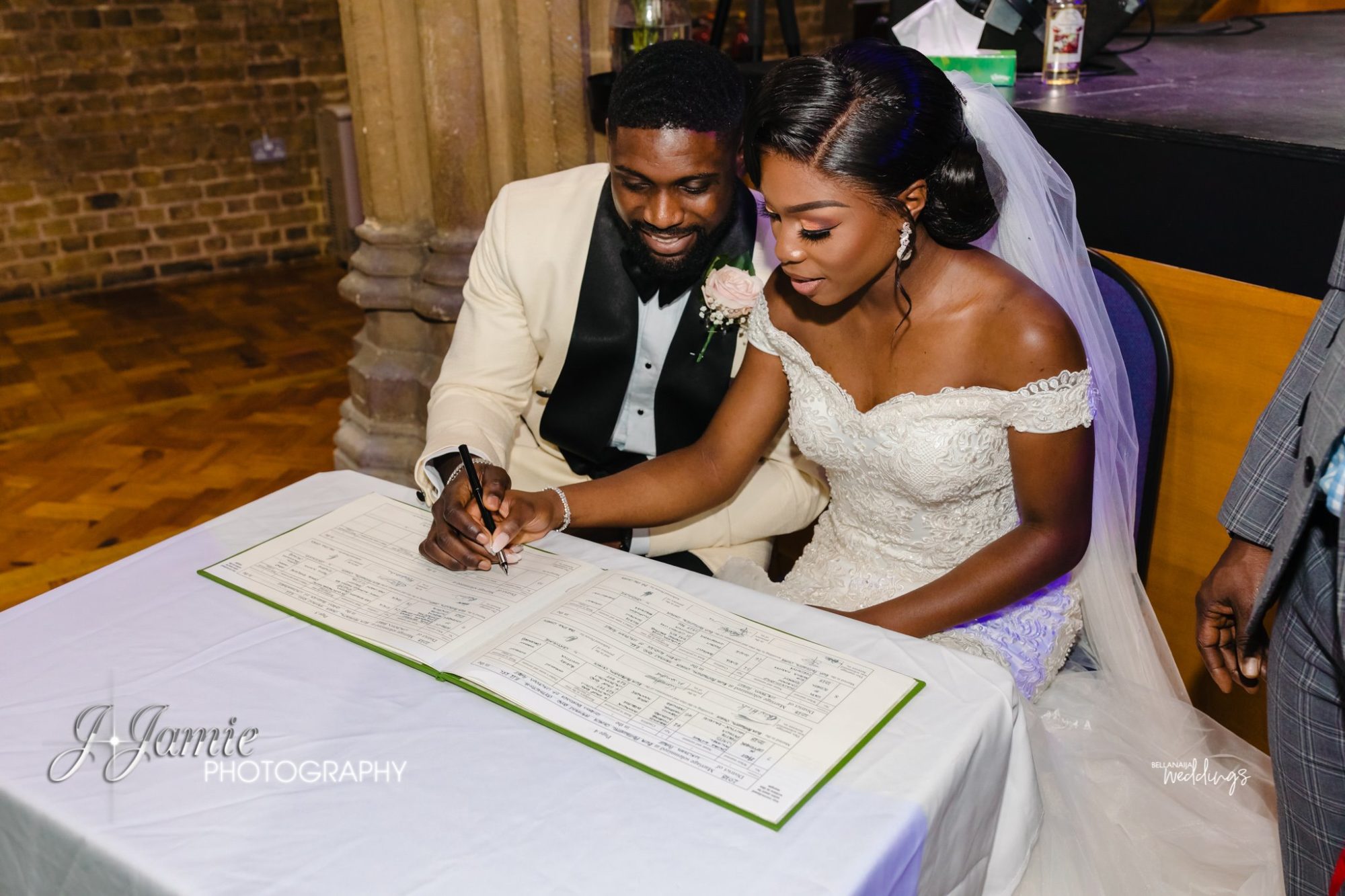 When I got home, I informed him and that was where it all kicked off. We talked the whole week, text and phone calls (bear in mind, he didn't like phone calls but I had to break that). I remember the week before the convention I had asked God to lock away my emotions and not be distracted by any guy that comes my way and I really wanted to focus on Him.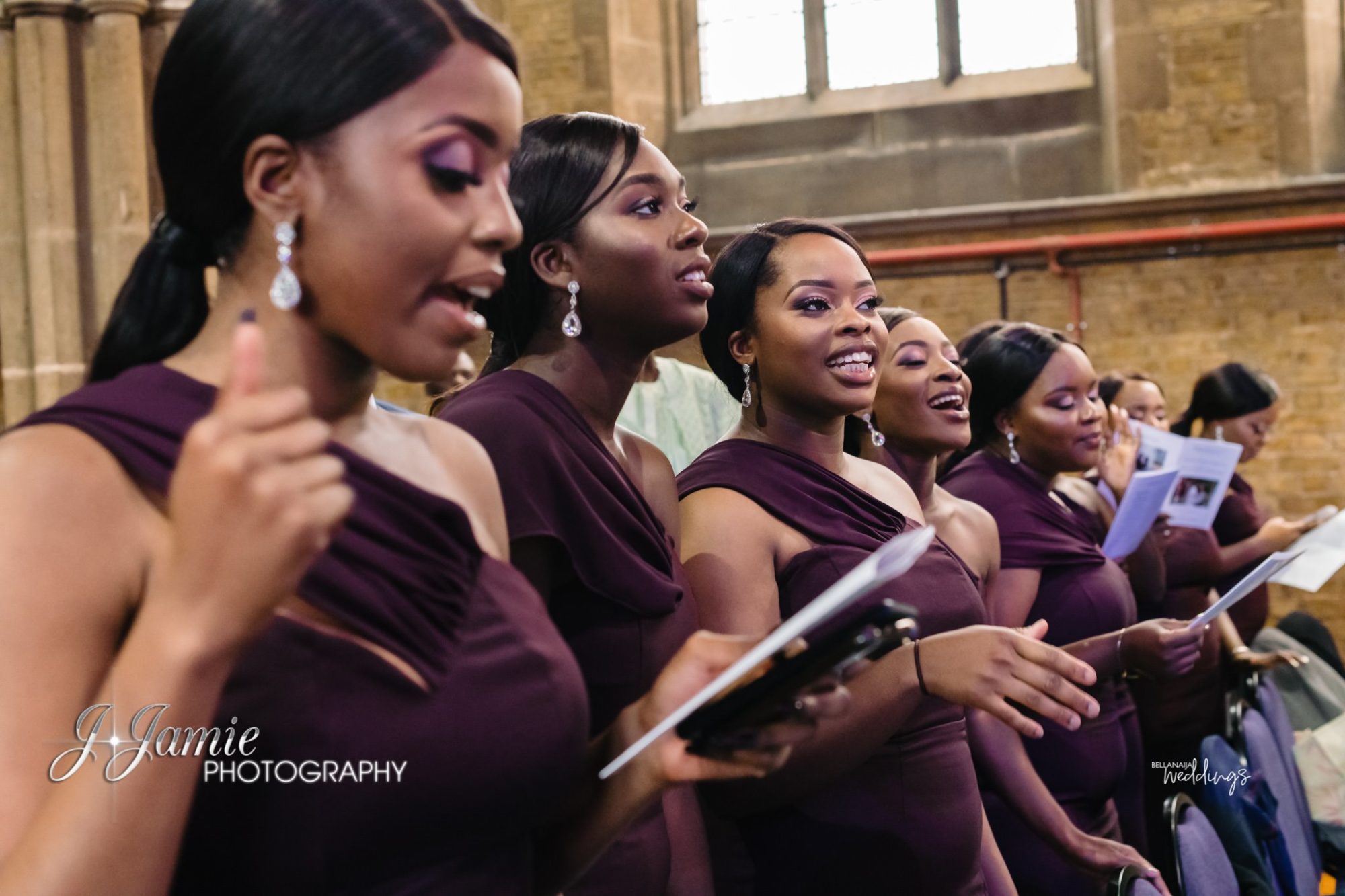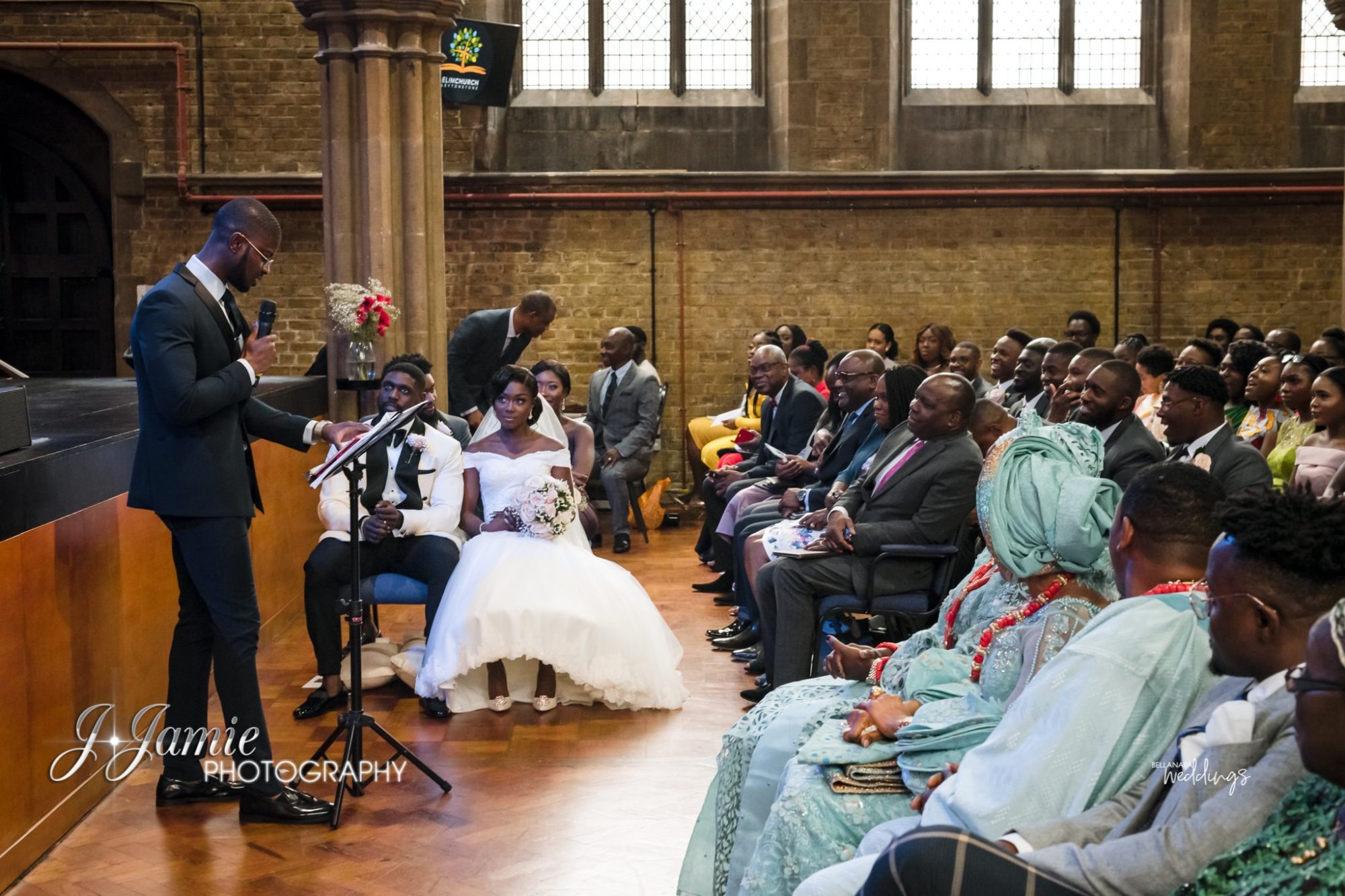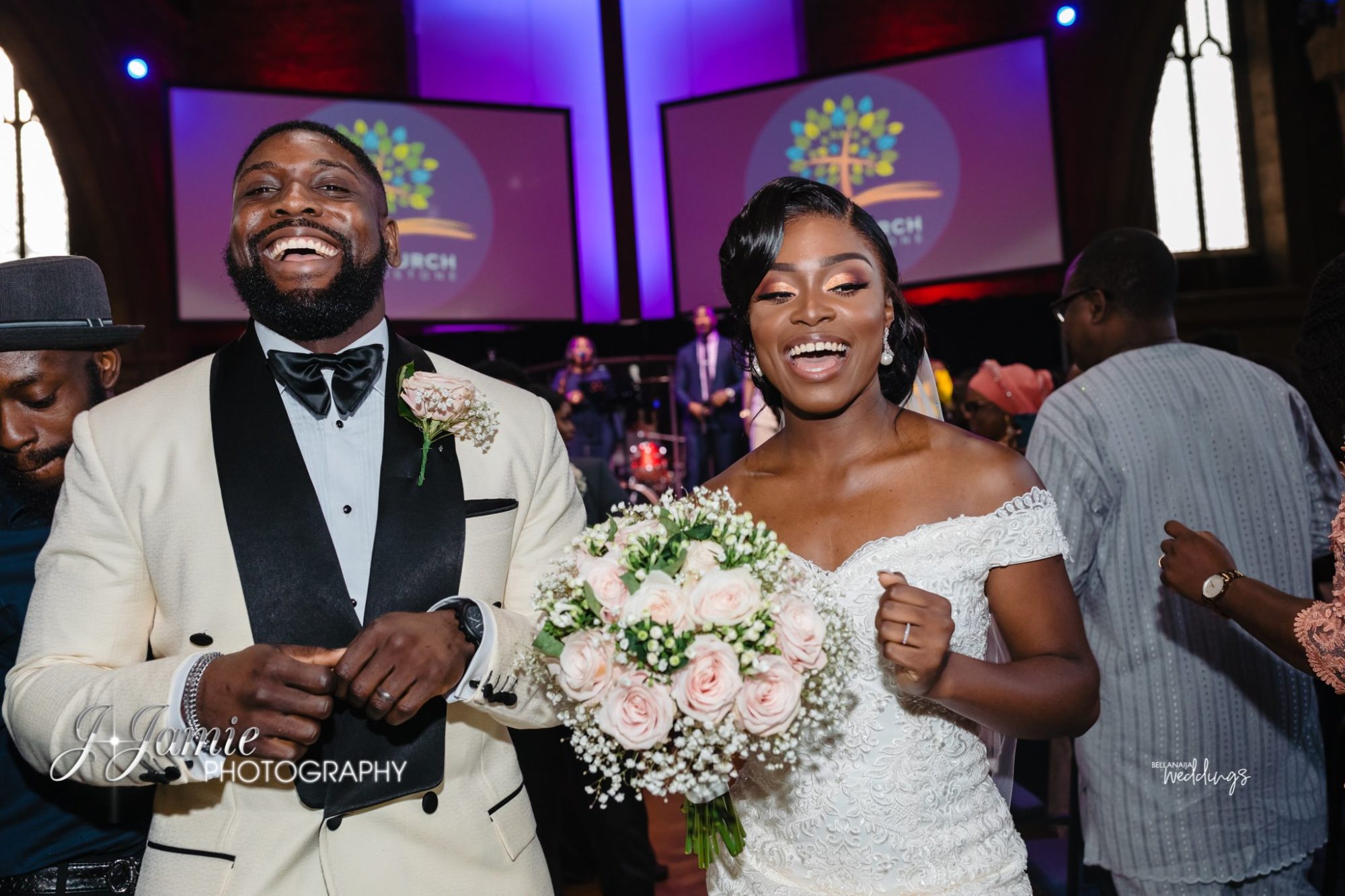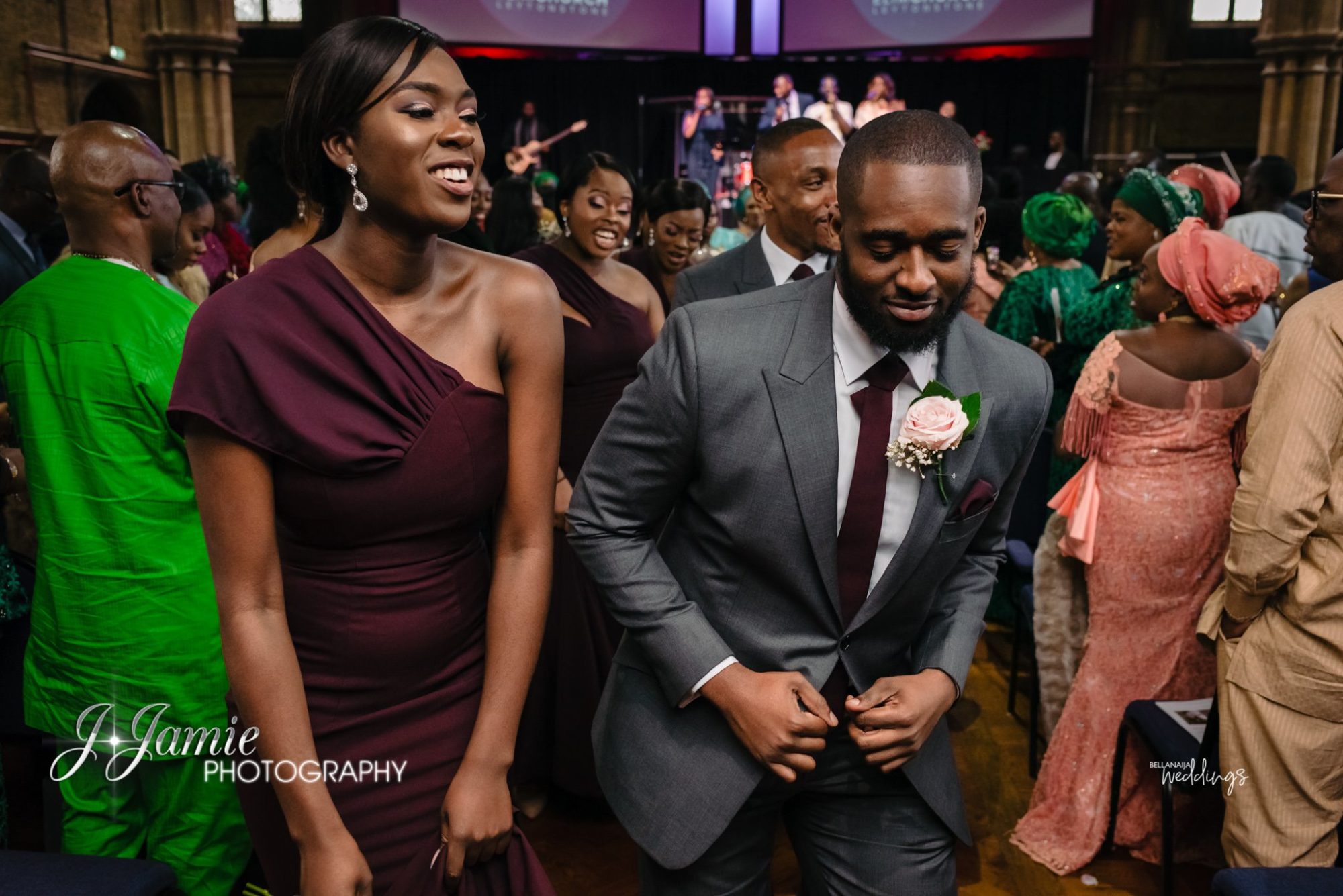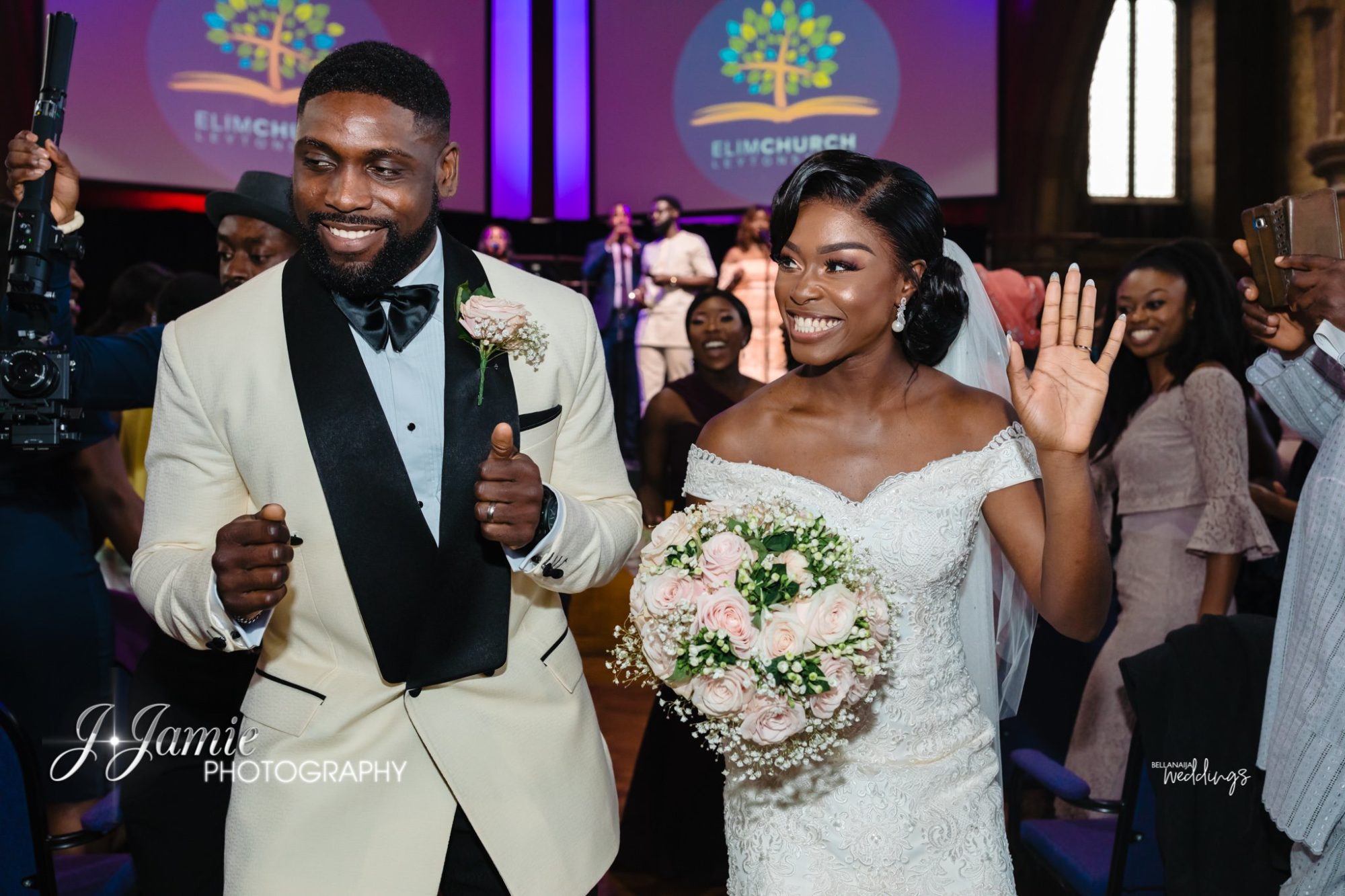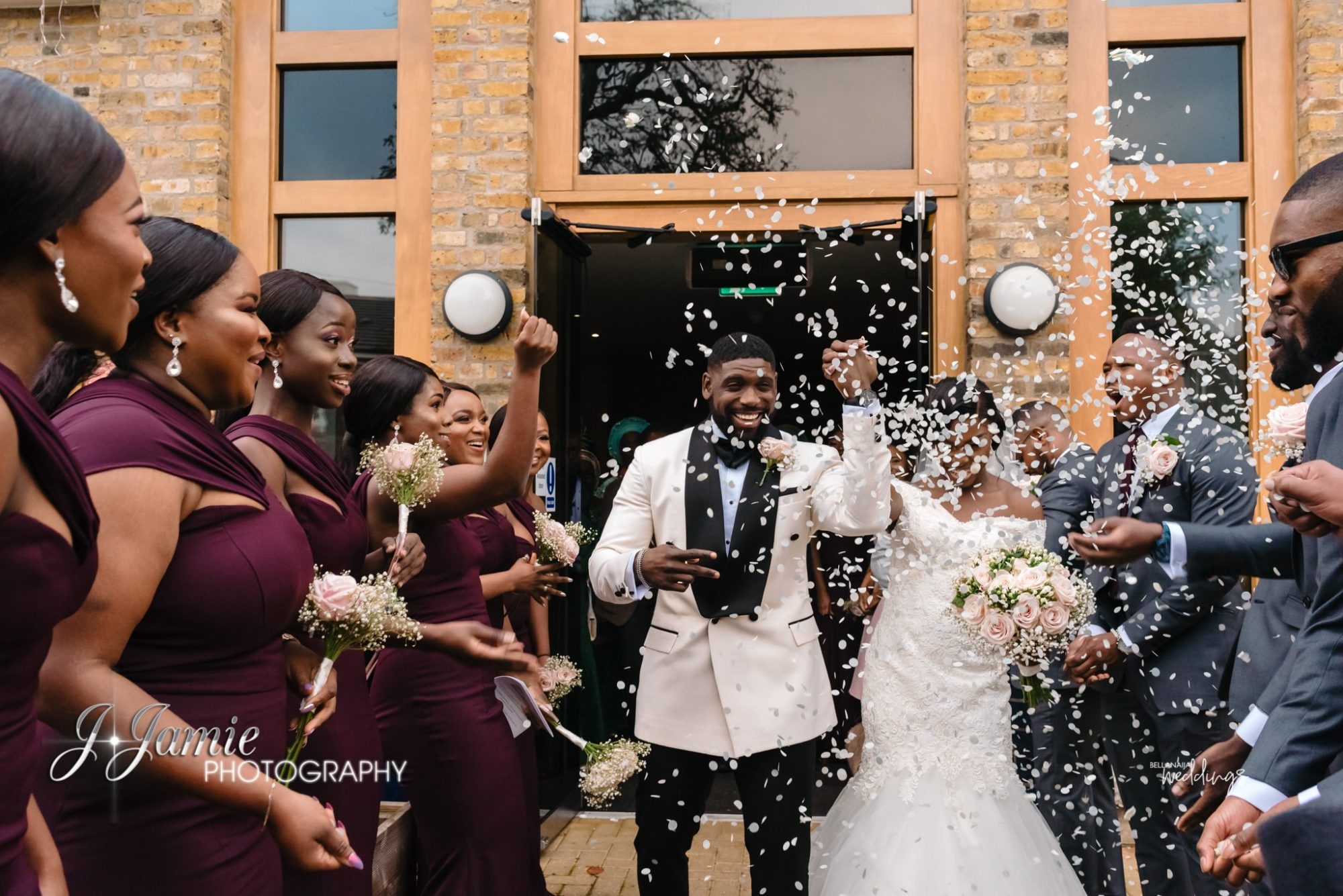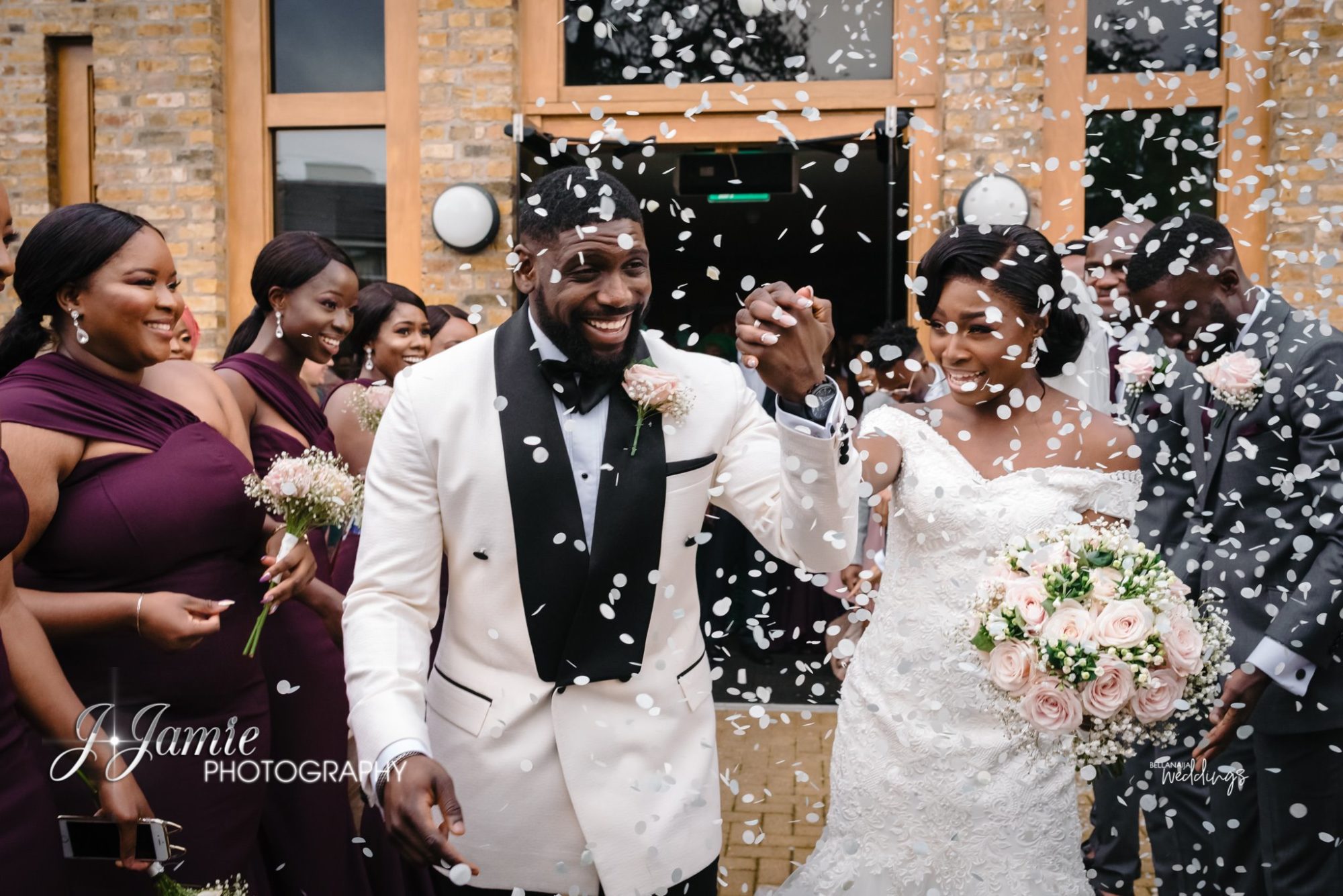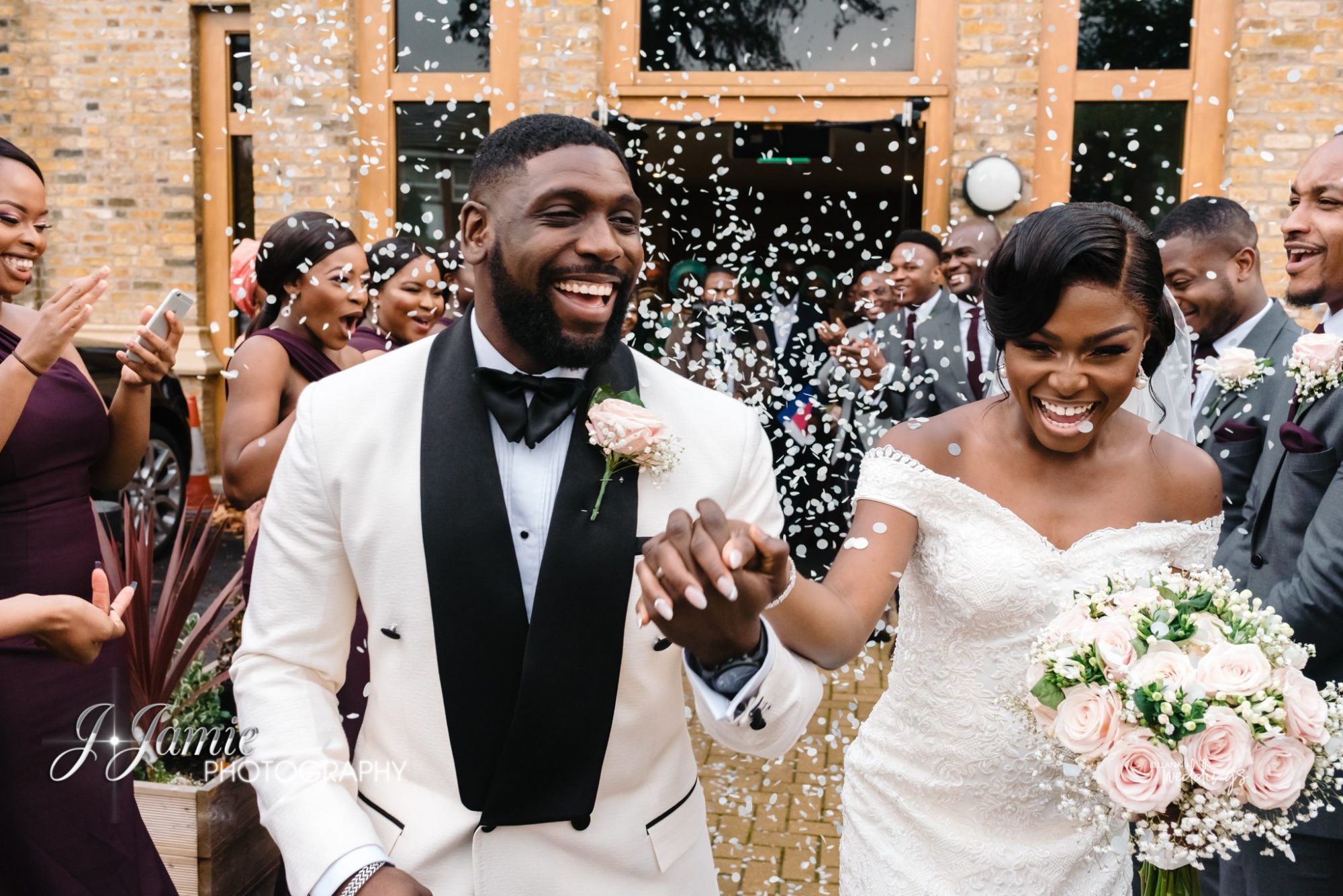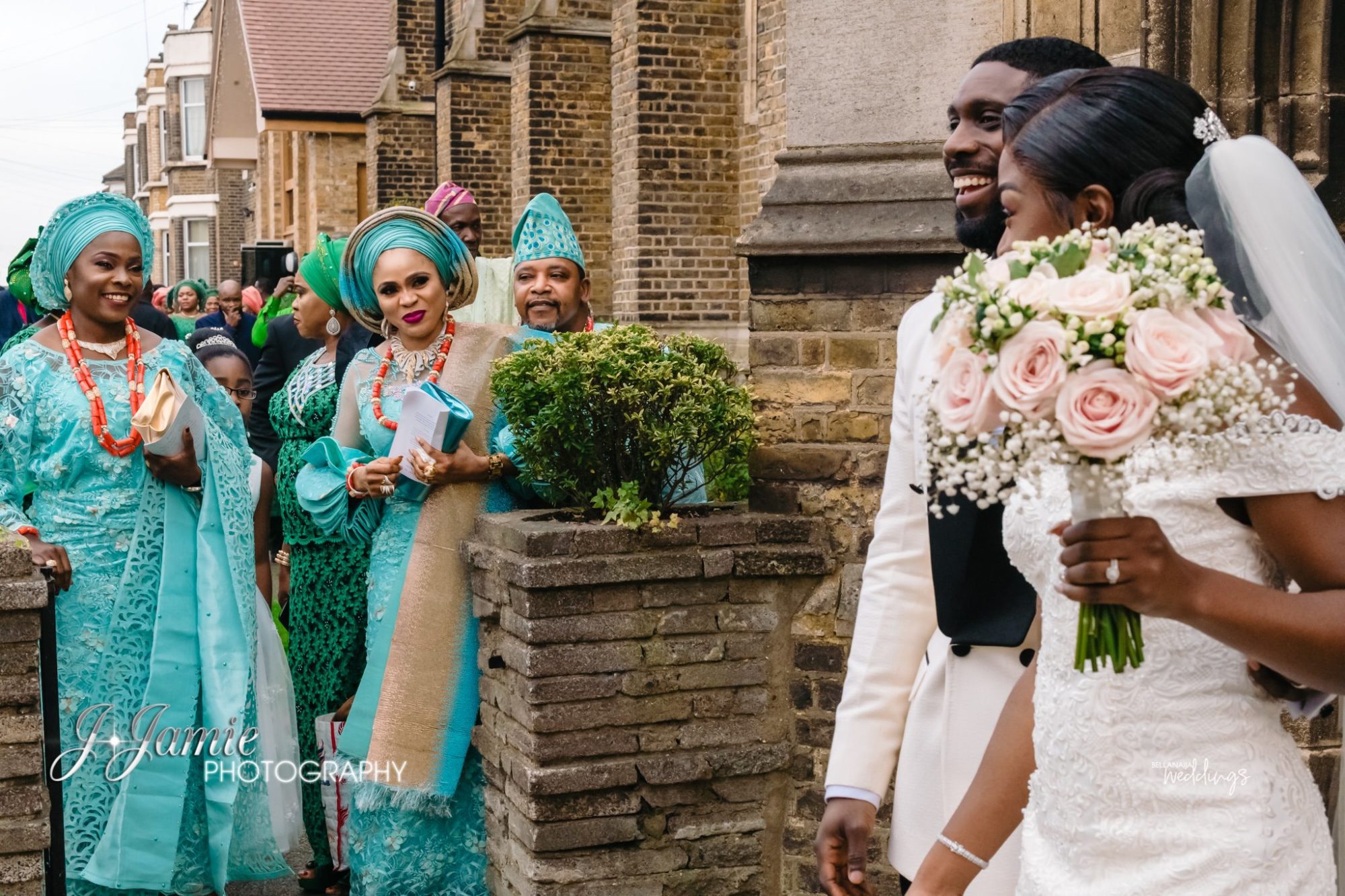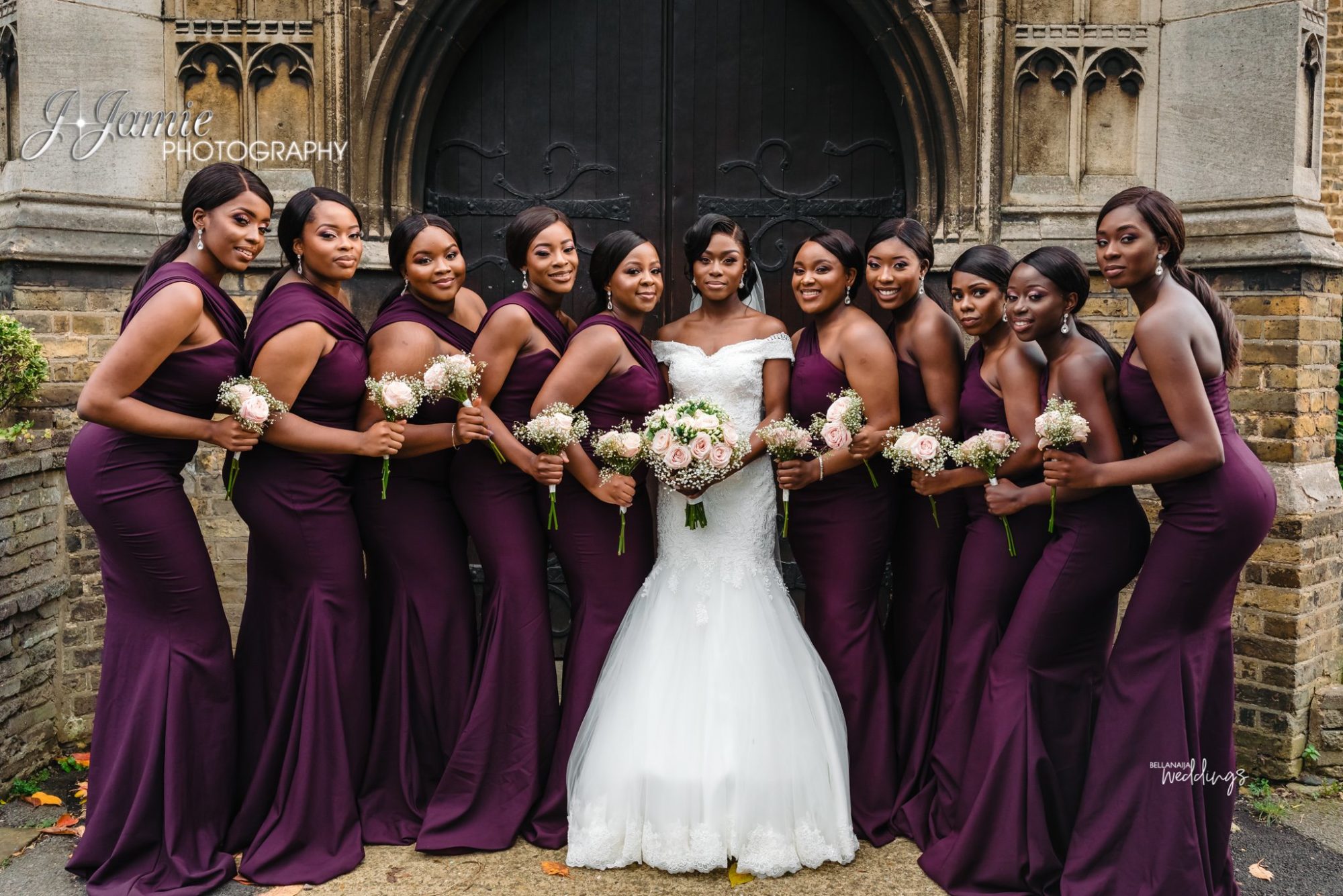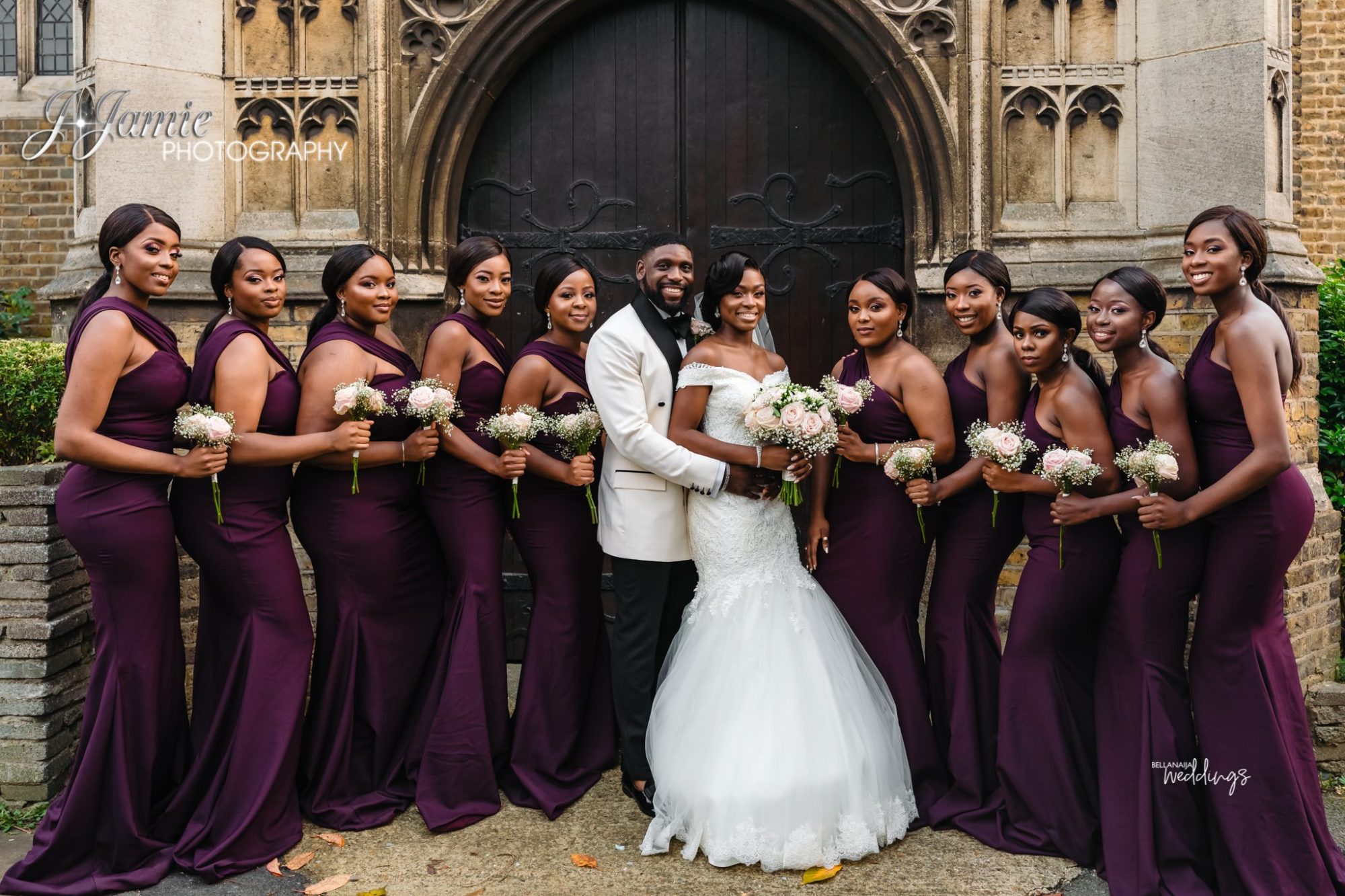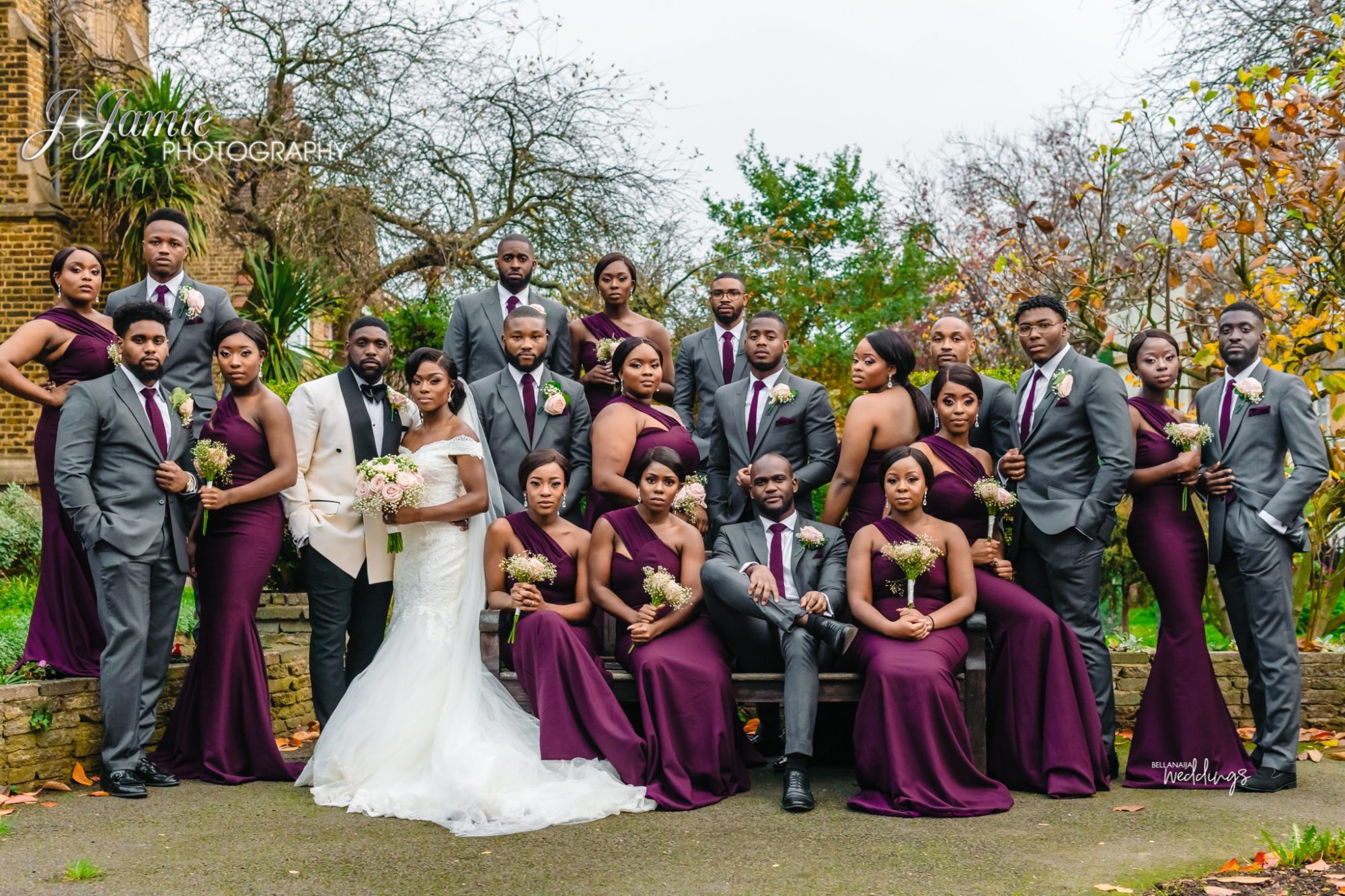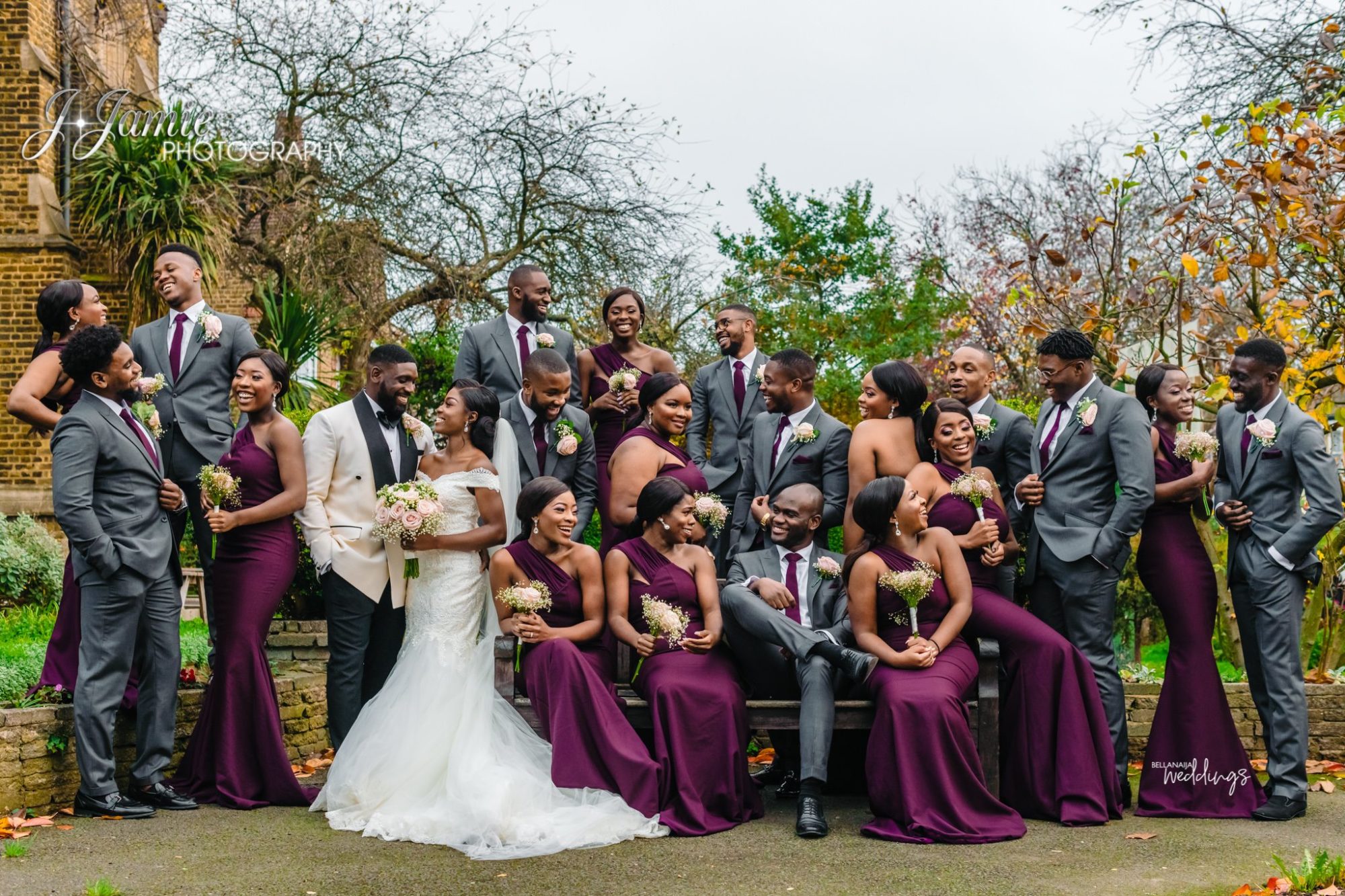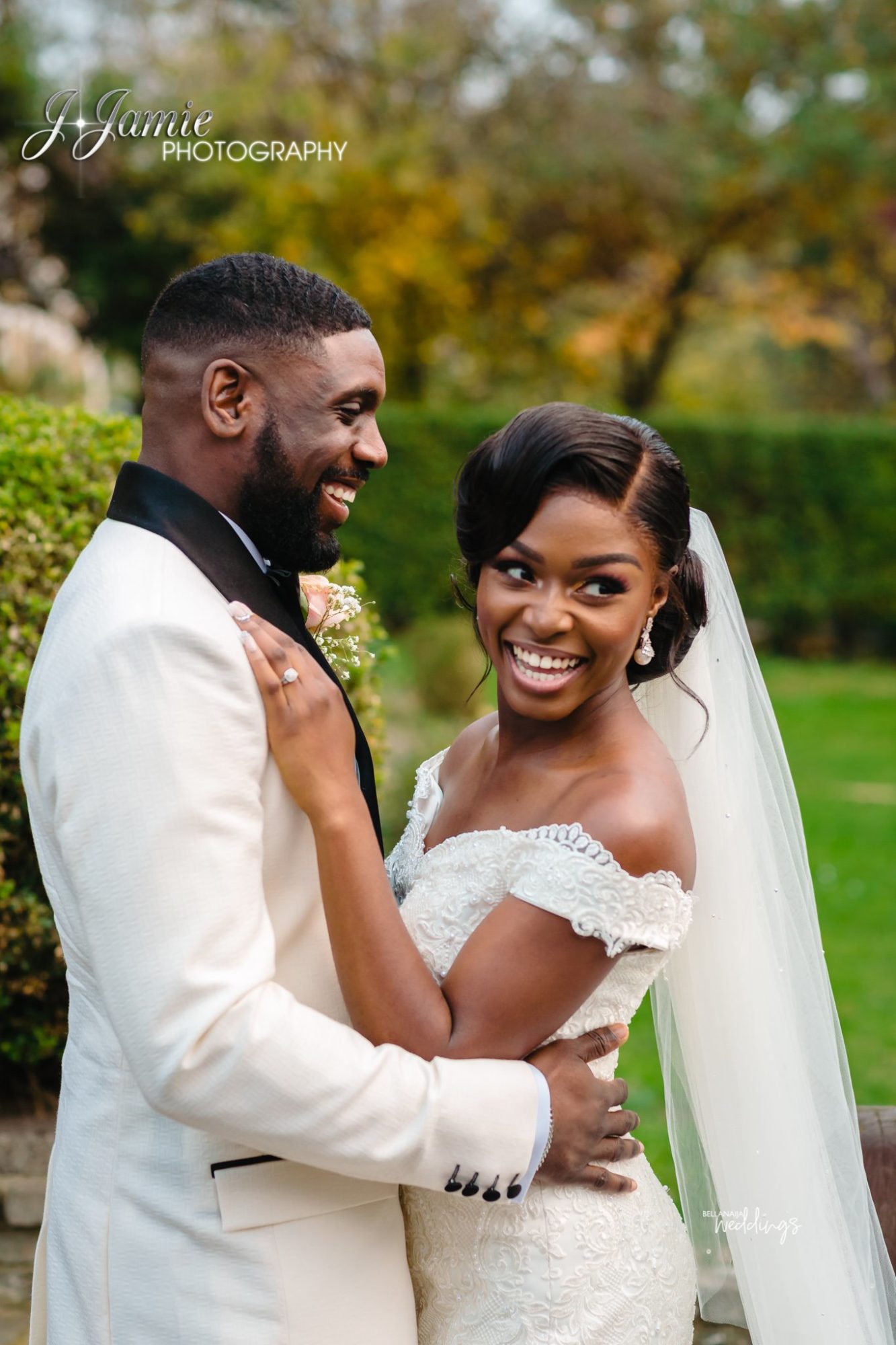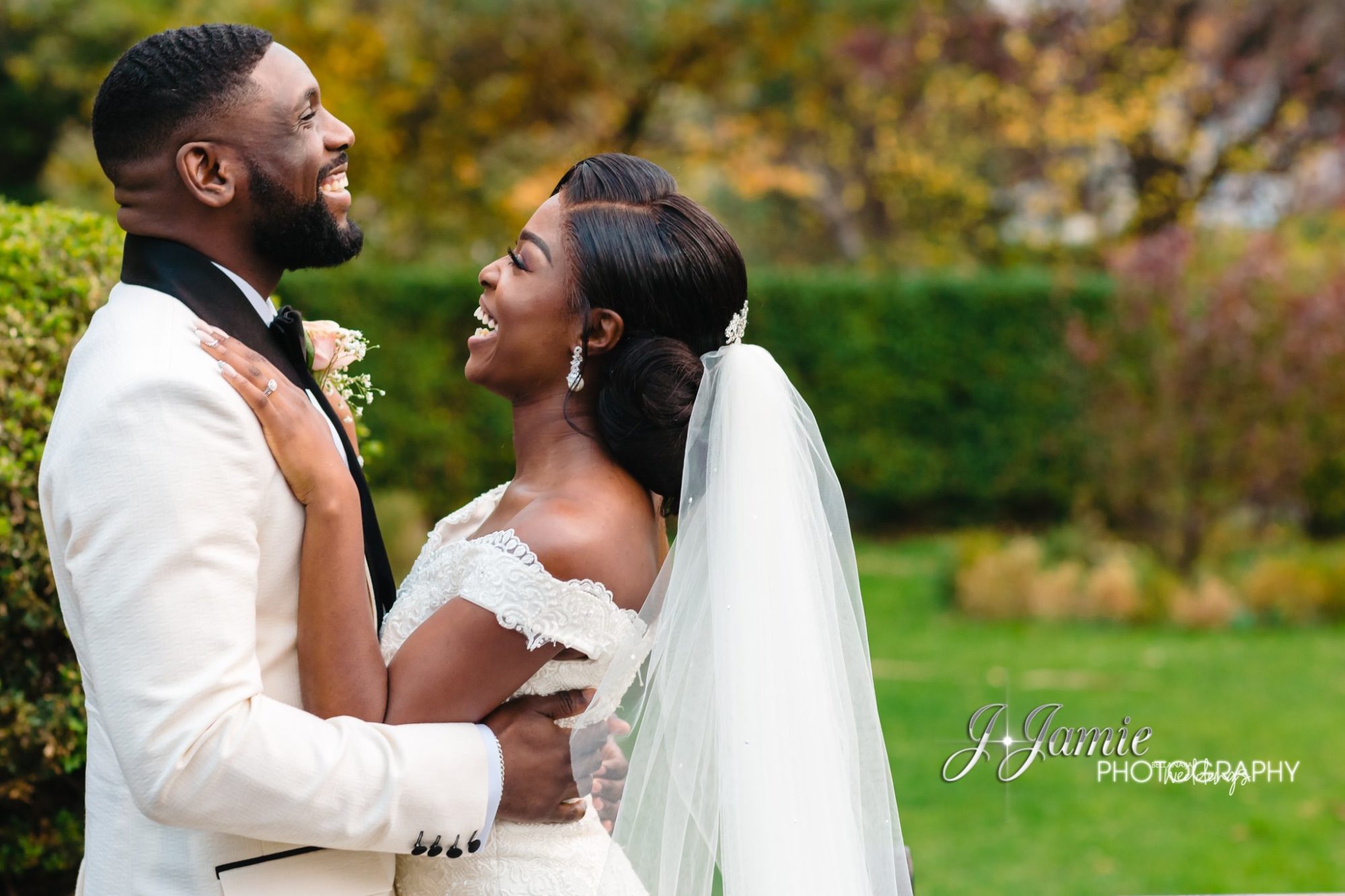 So, at the end of the week of speaking to Sam, with heart and emotions still on lockdown, I had to ask what exactly he wanted from me and why he was getting to know me and getting close. I was basically asking for something I wasn't ready for. He wouldn't just text it to me or tell me over the phone. He wanted to tell me face to face. I was a shy girl and I hated that I was going to have such a conversation with someone I wasn't comfortable with just yet. But I had to, as I couldn't afford to waste any more time.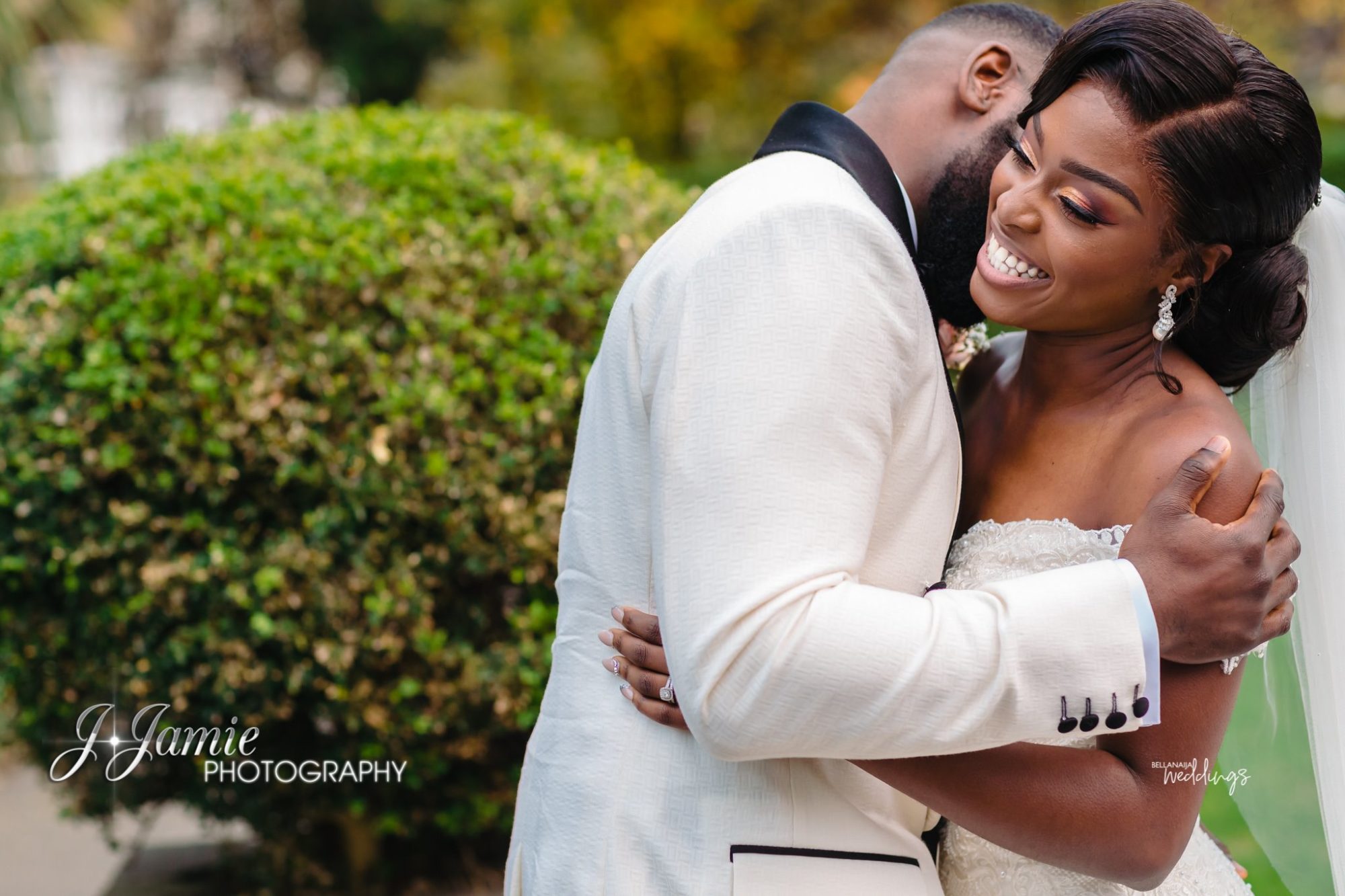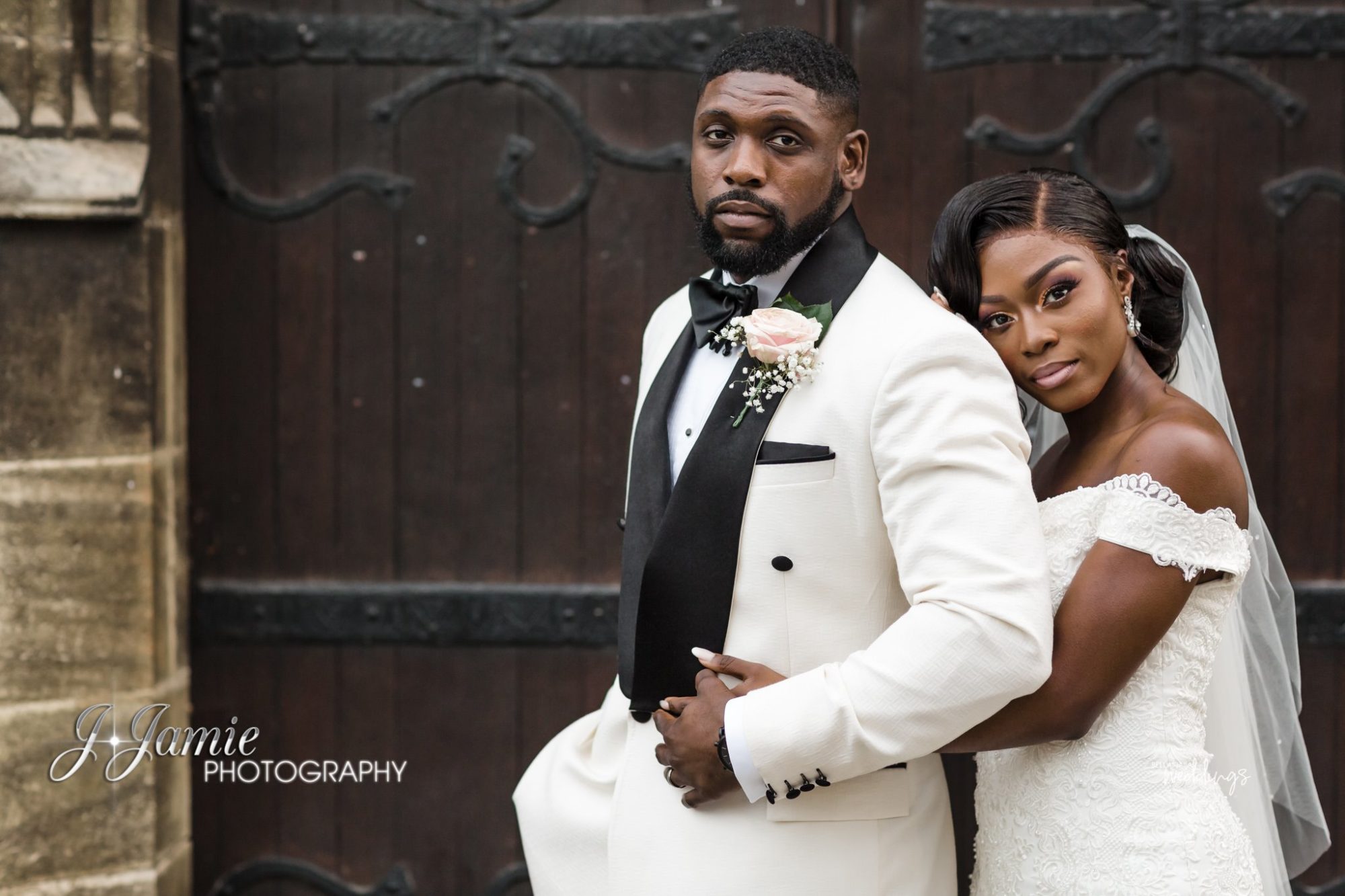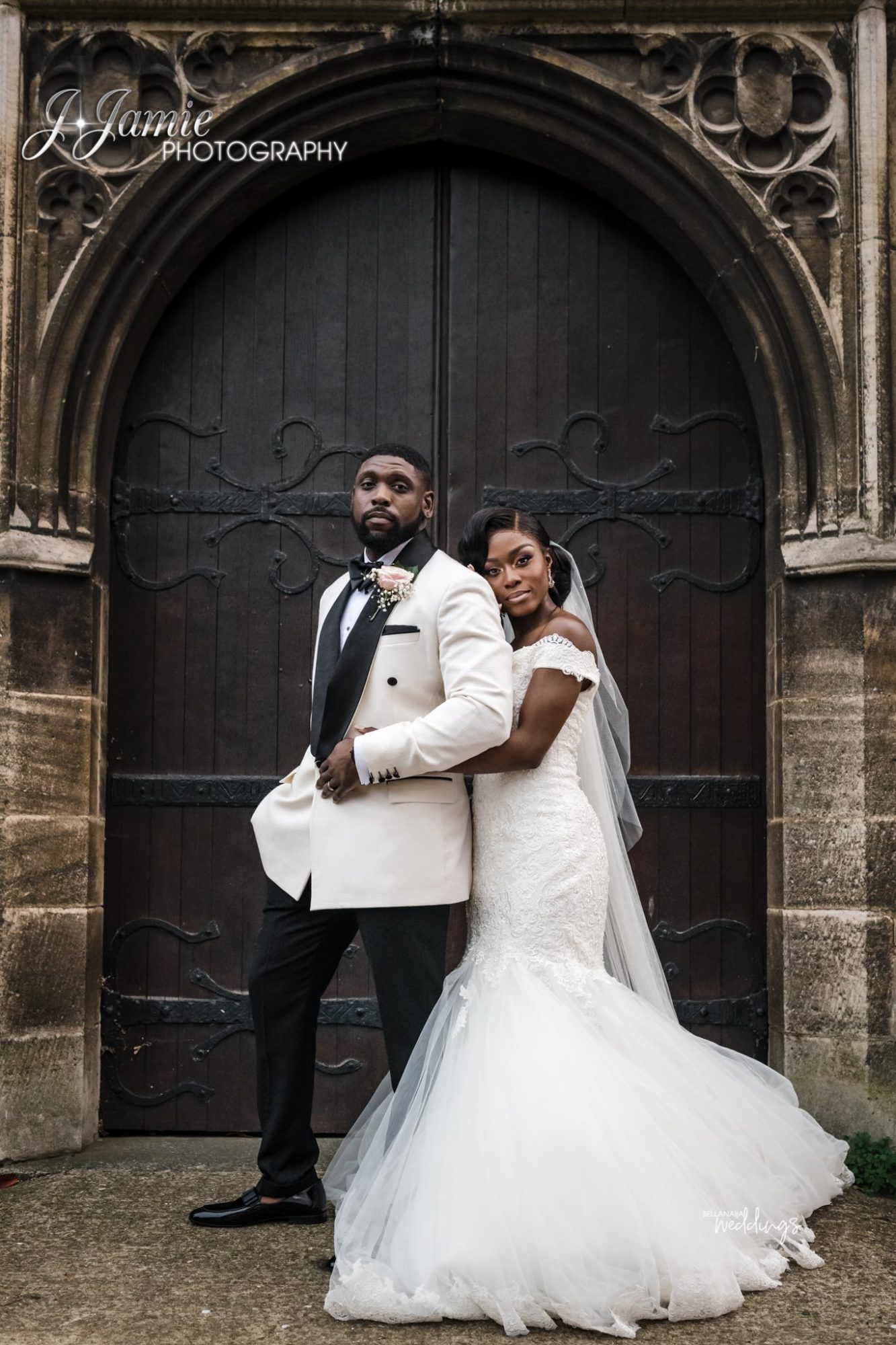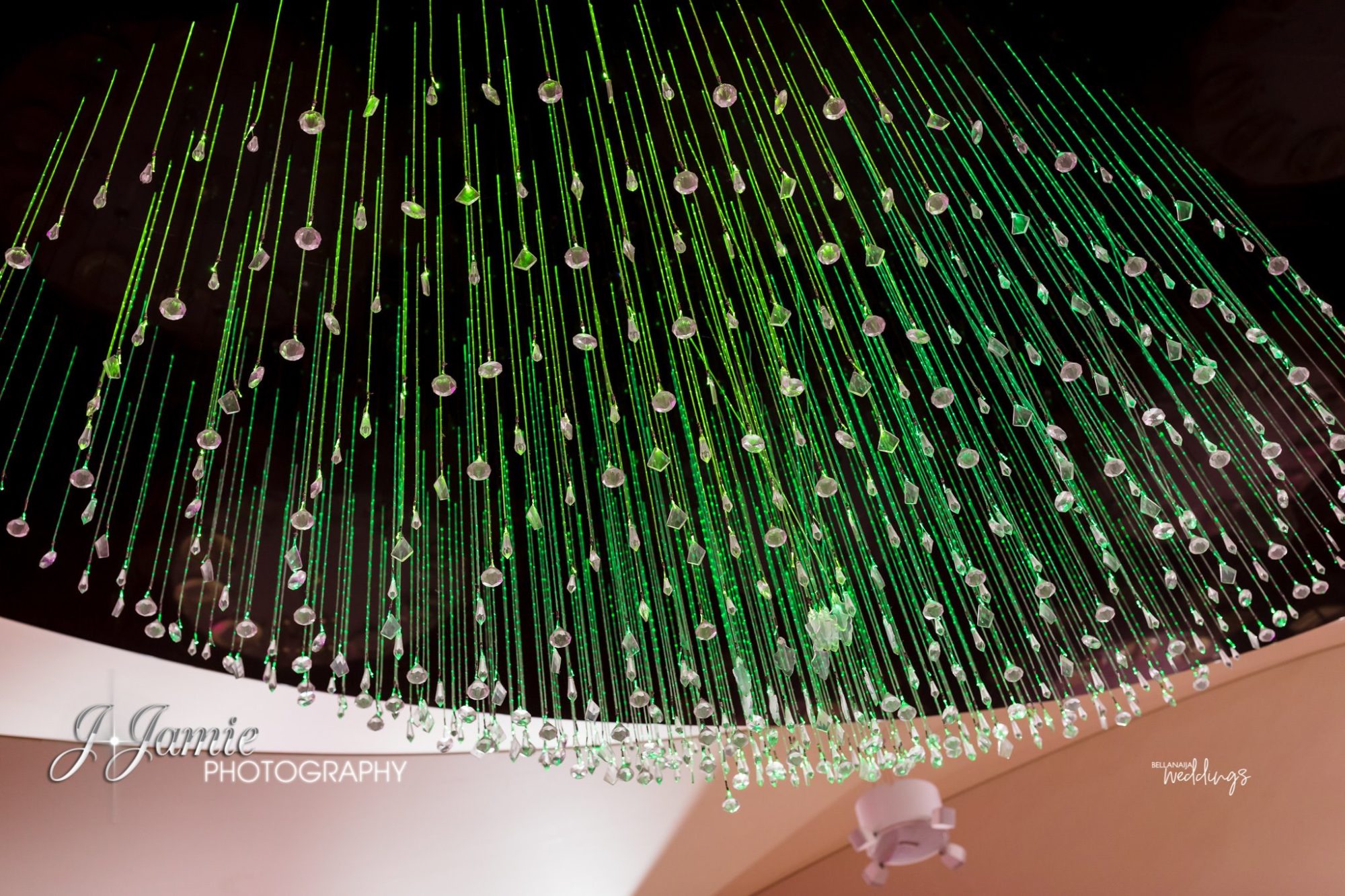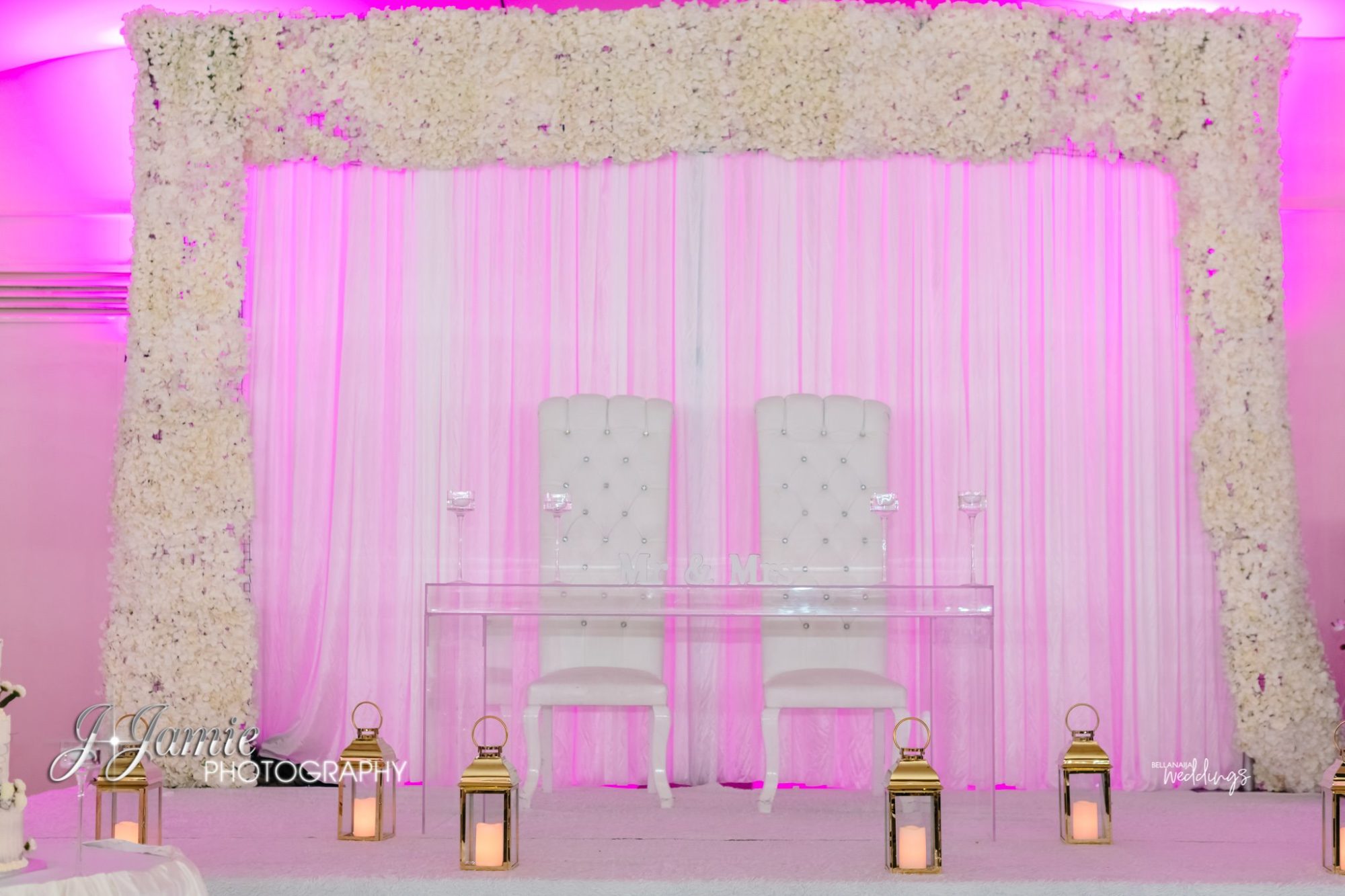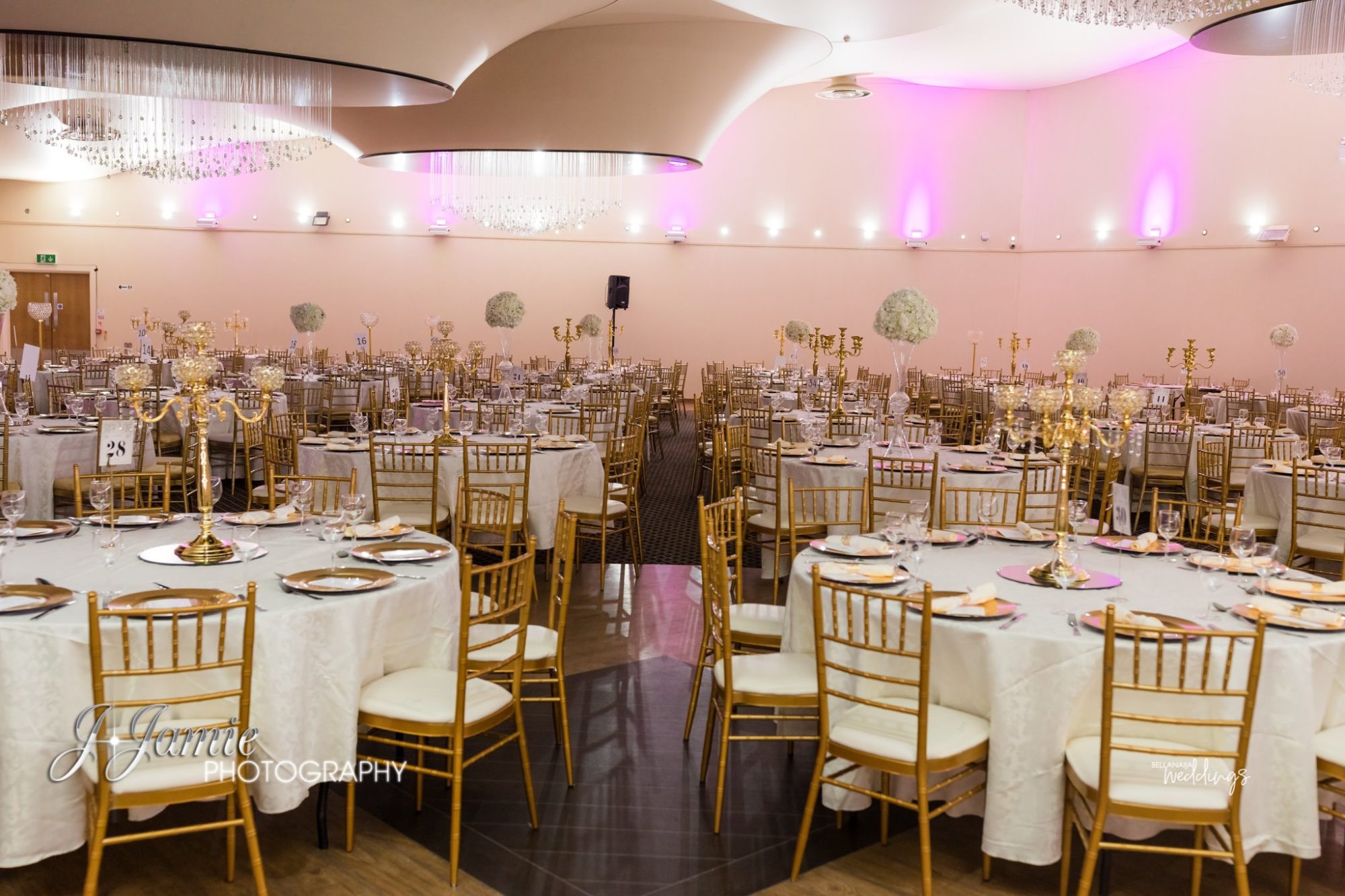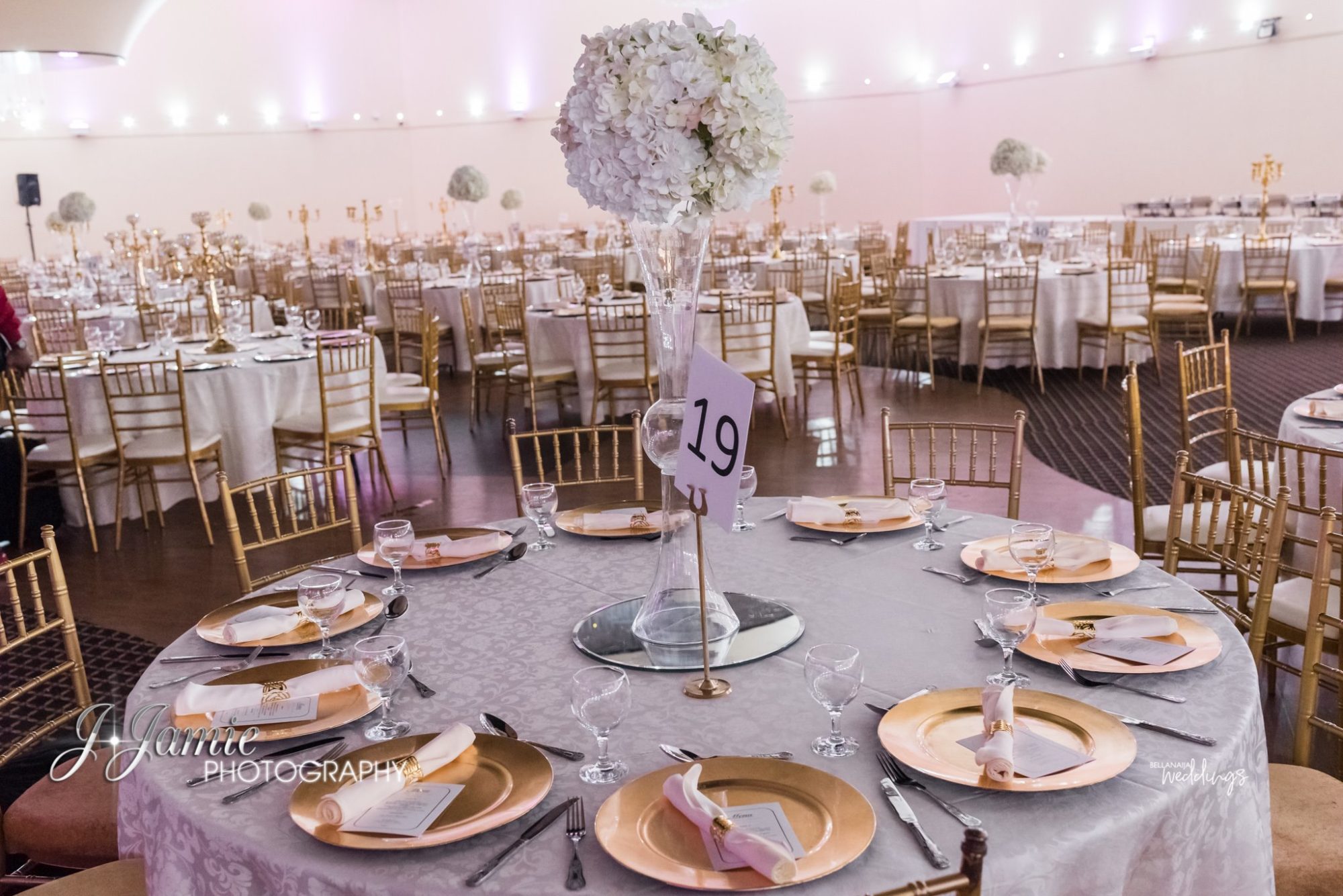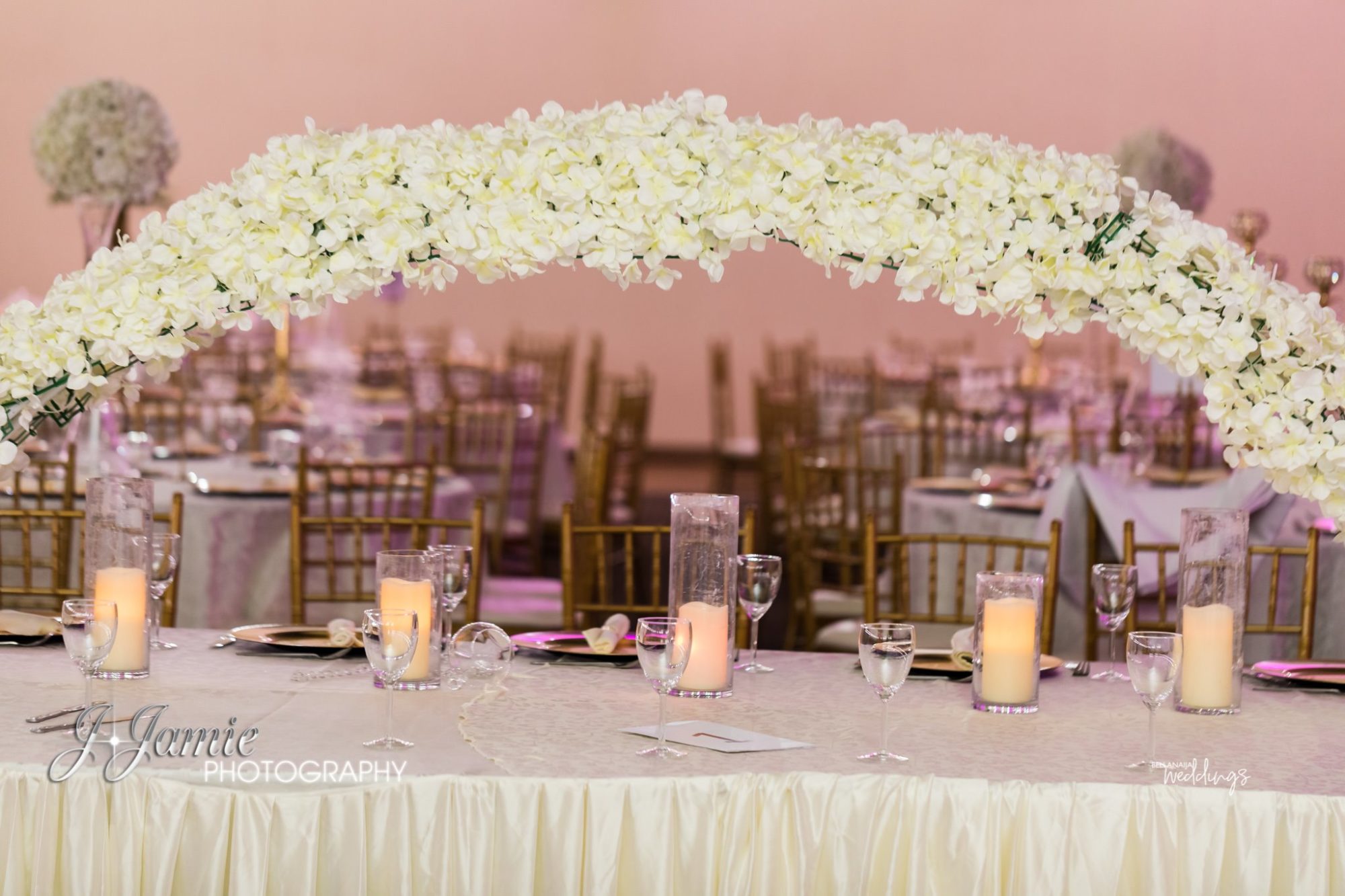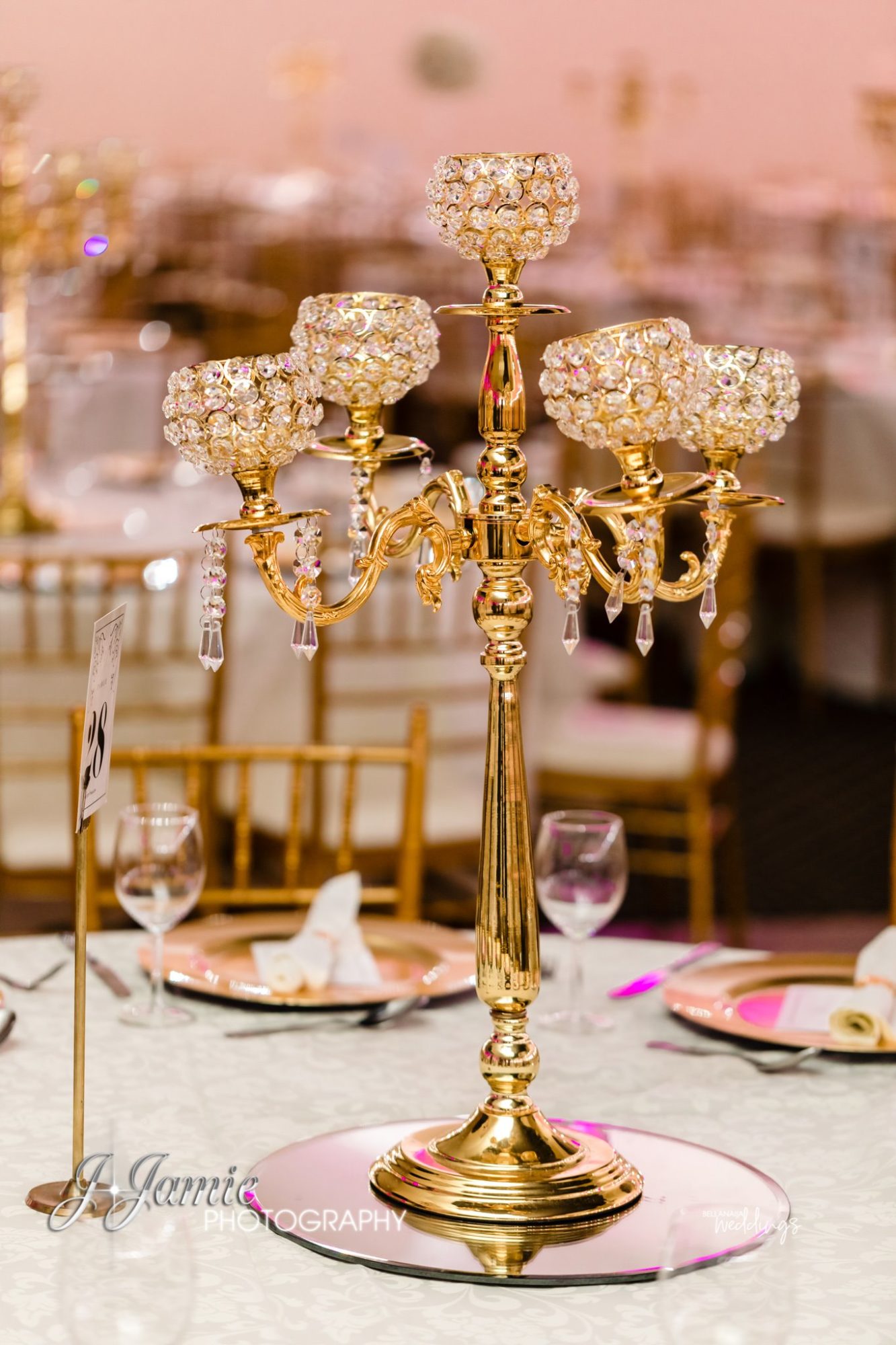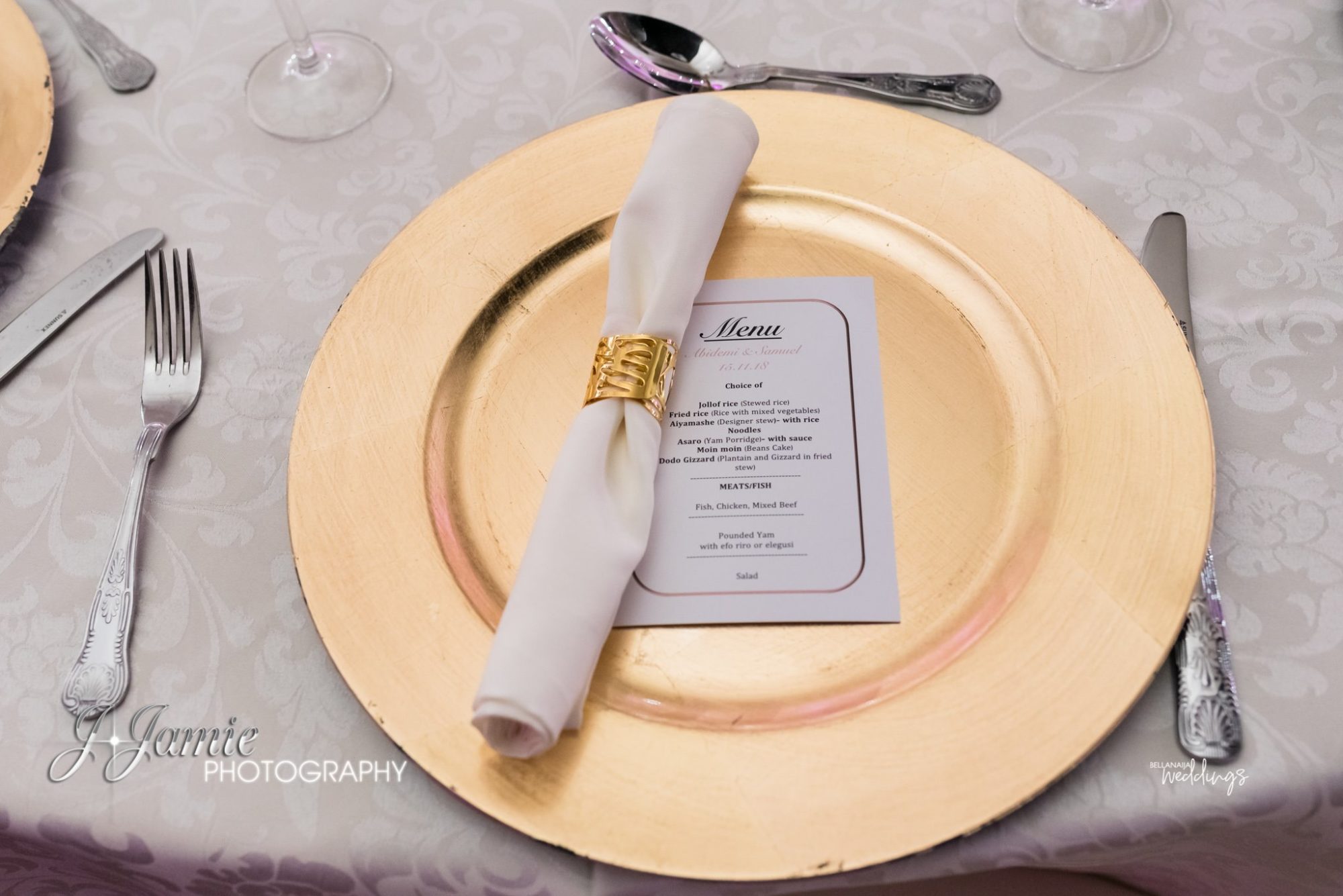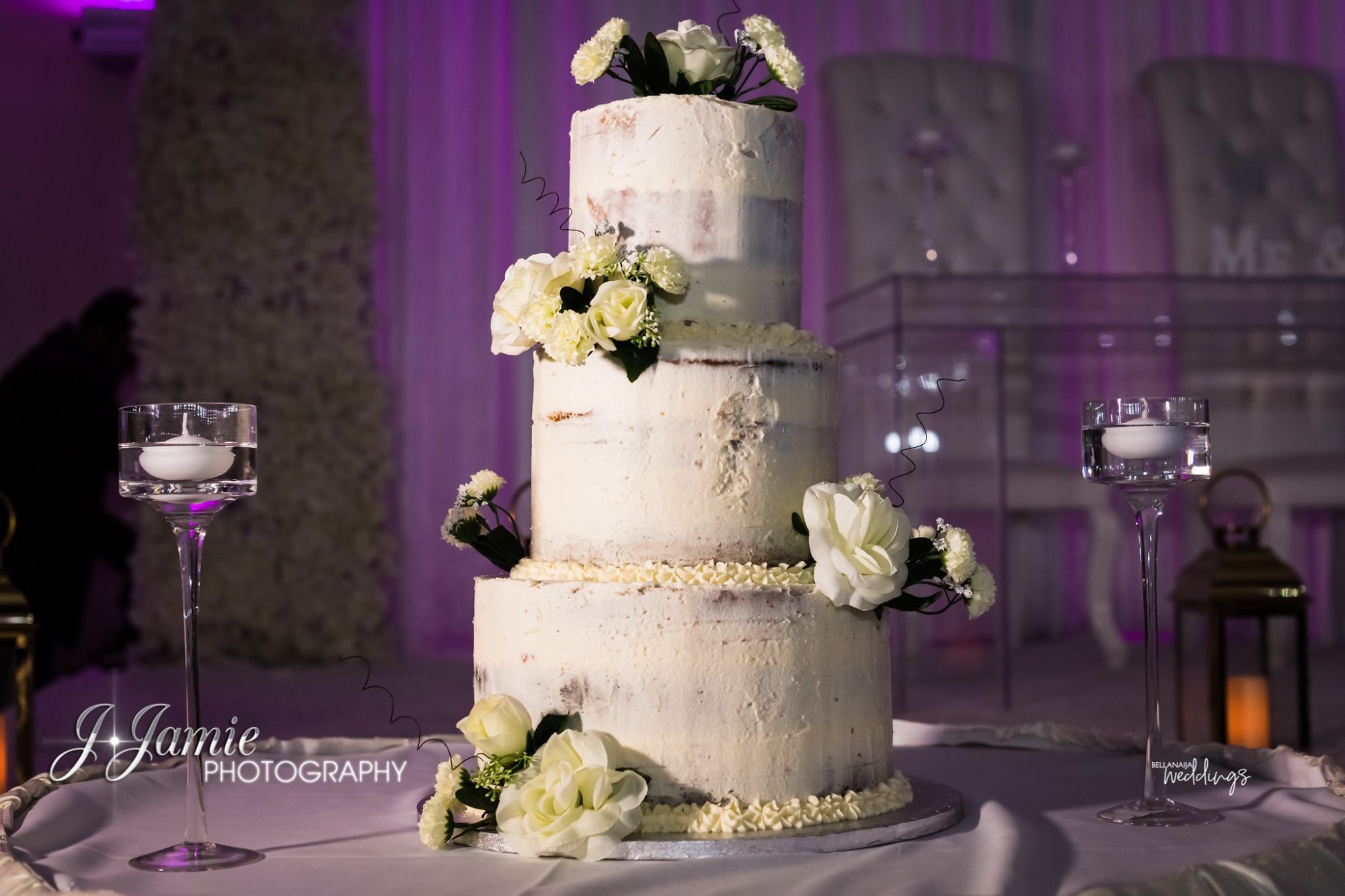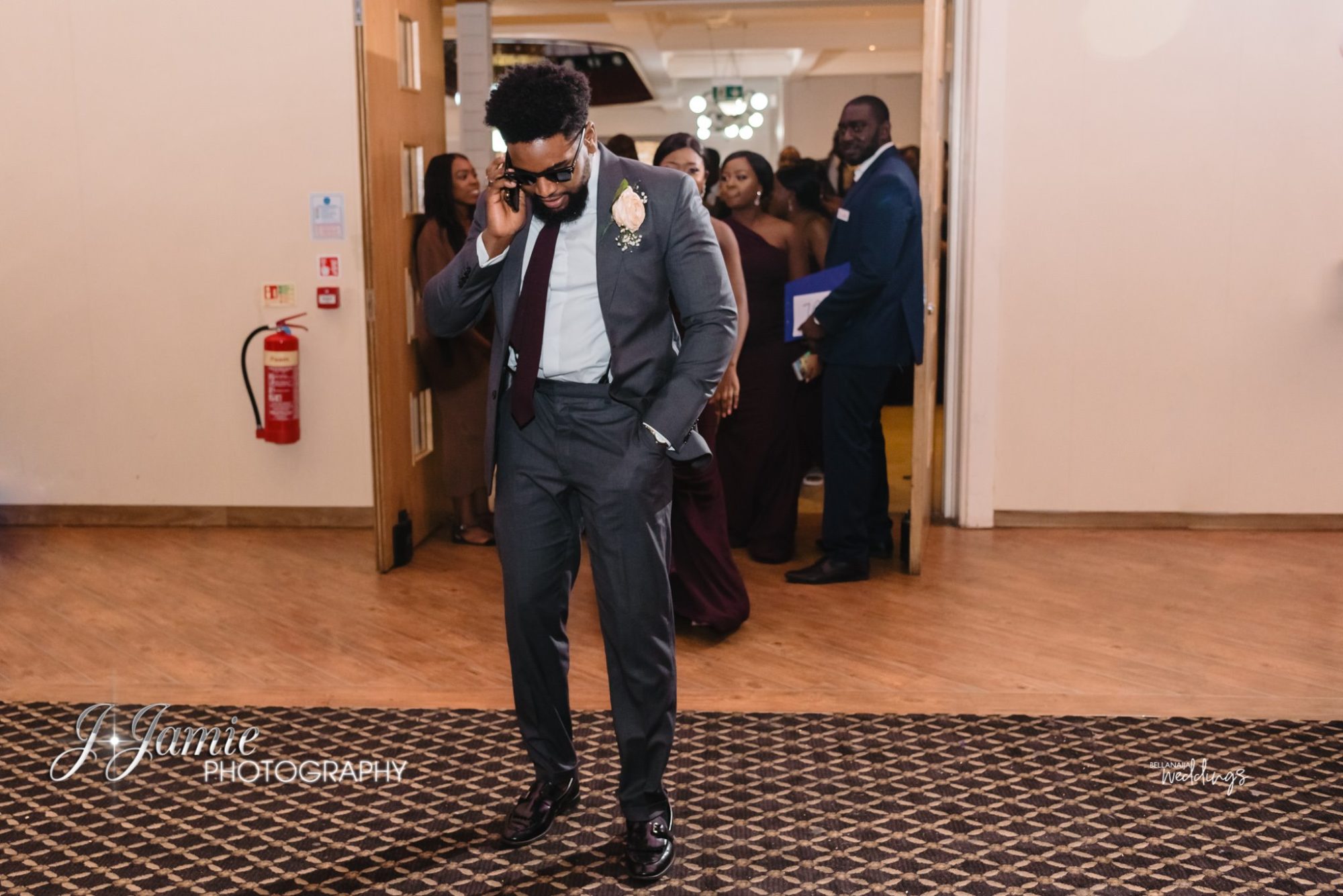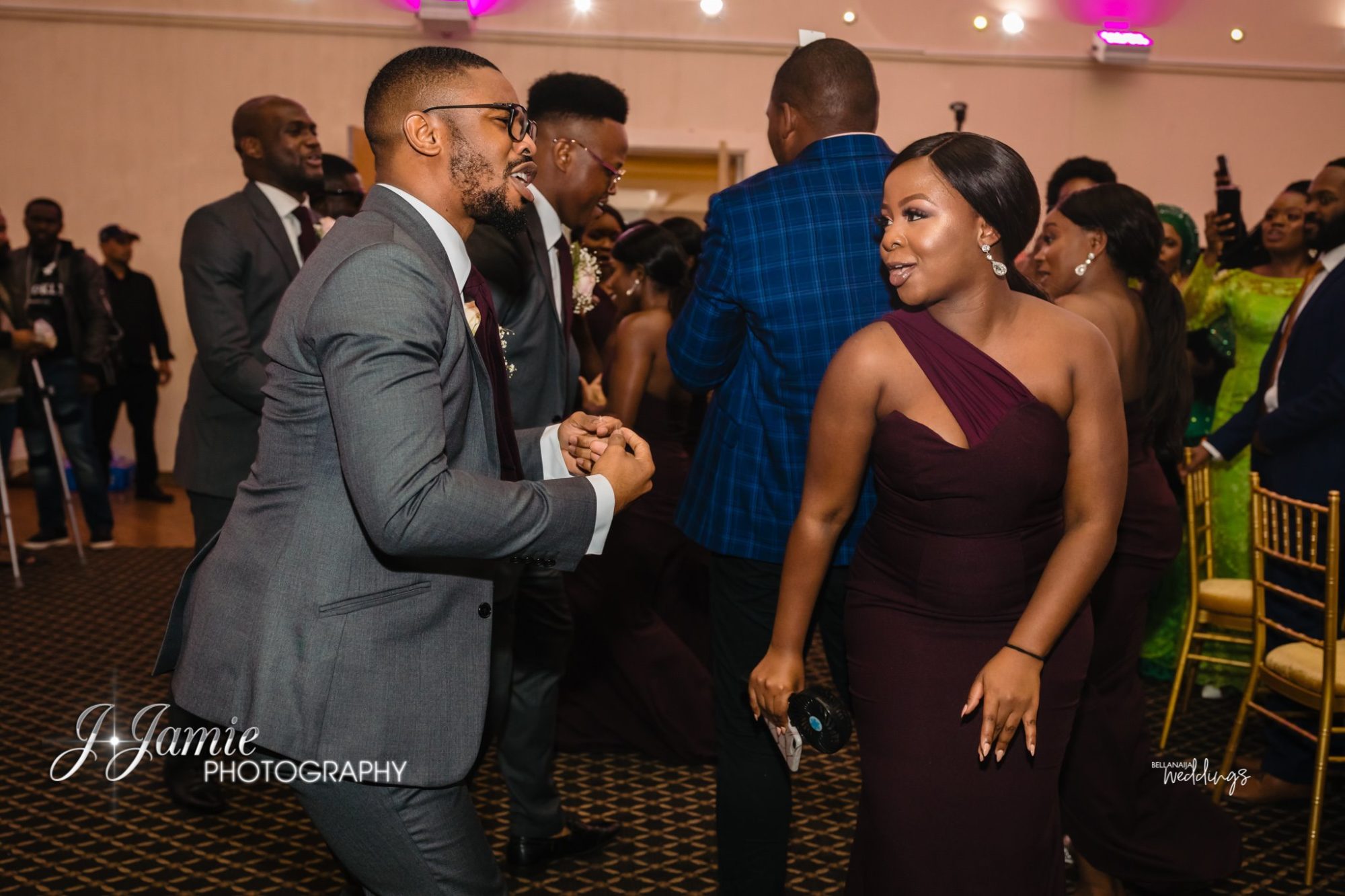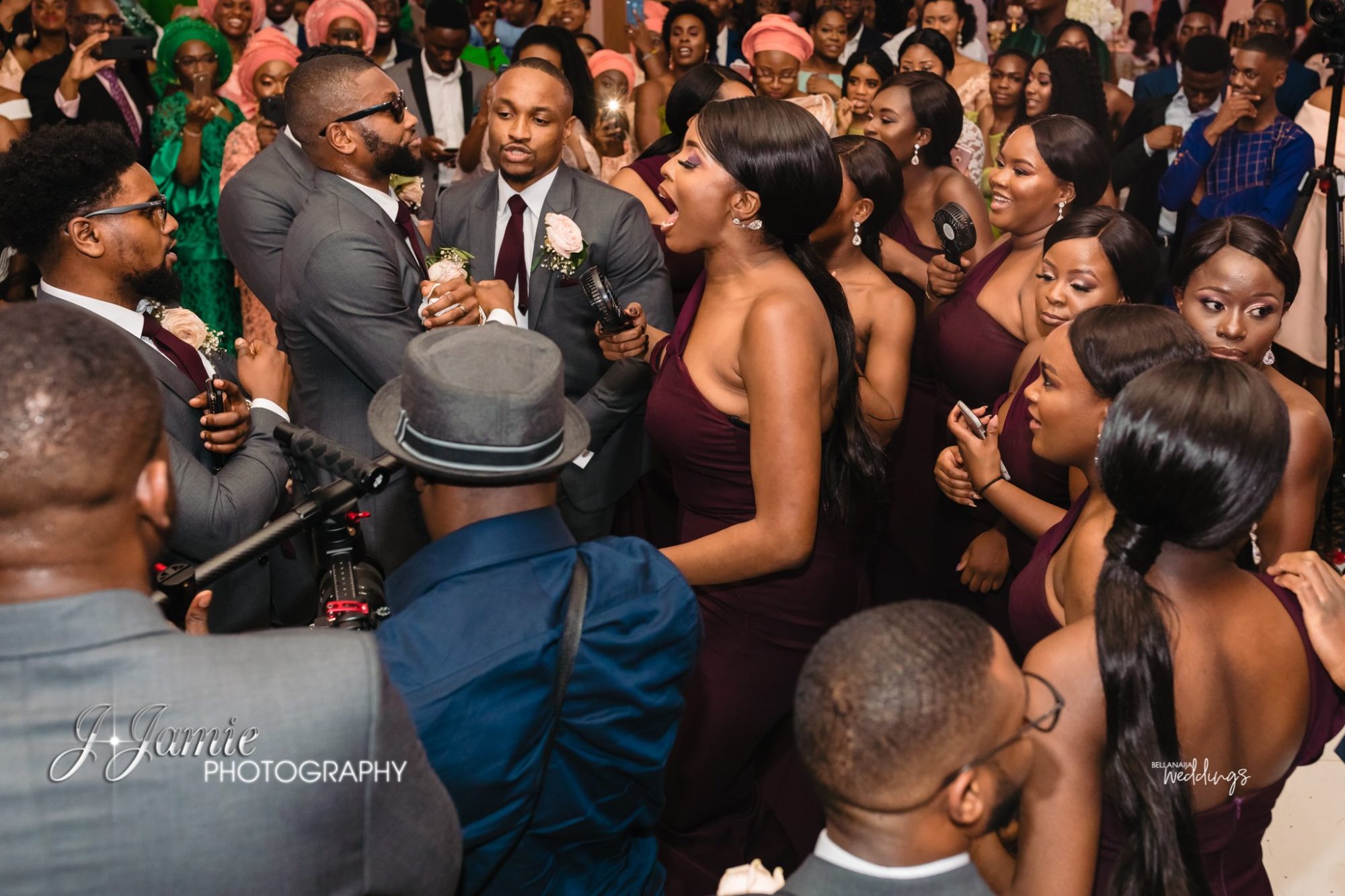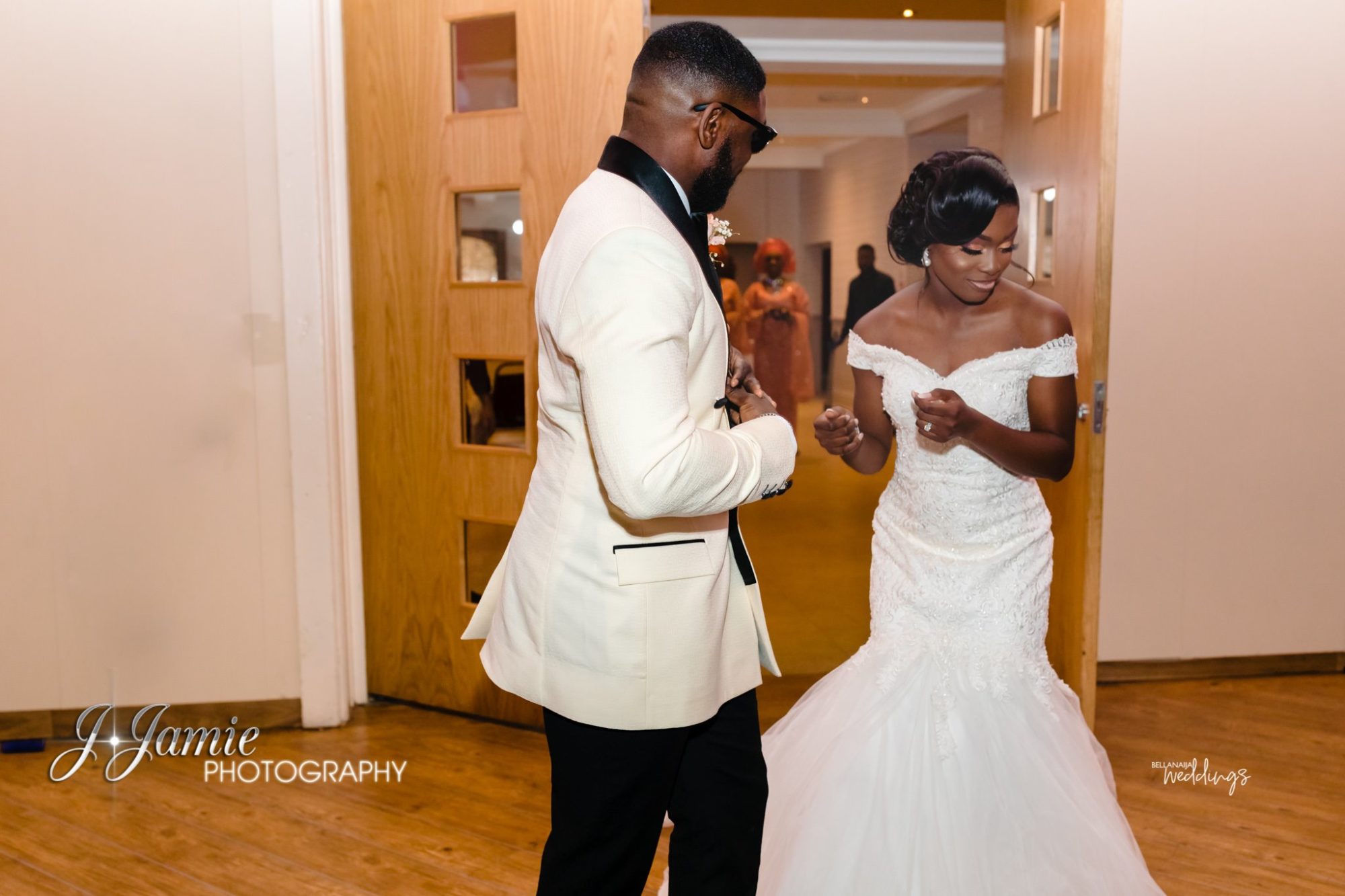 So, Sam came over to my flat and told me his friend had told him to pay close attention to me and that God had told her I'm going to be his wife. He said he had prayed about it and he also asked his mum to pray and they both felt at peace with it. I was a bit flabbergasted as it wasn't the usual line you get. I told him I was going to pray about it too.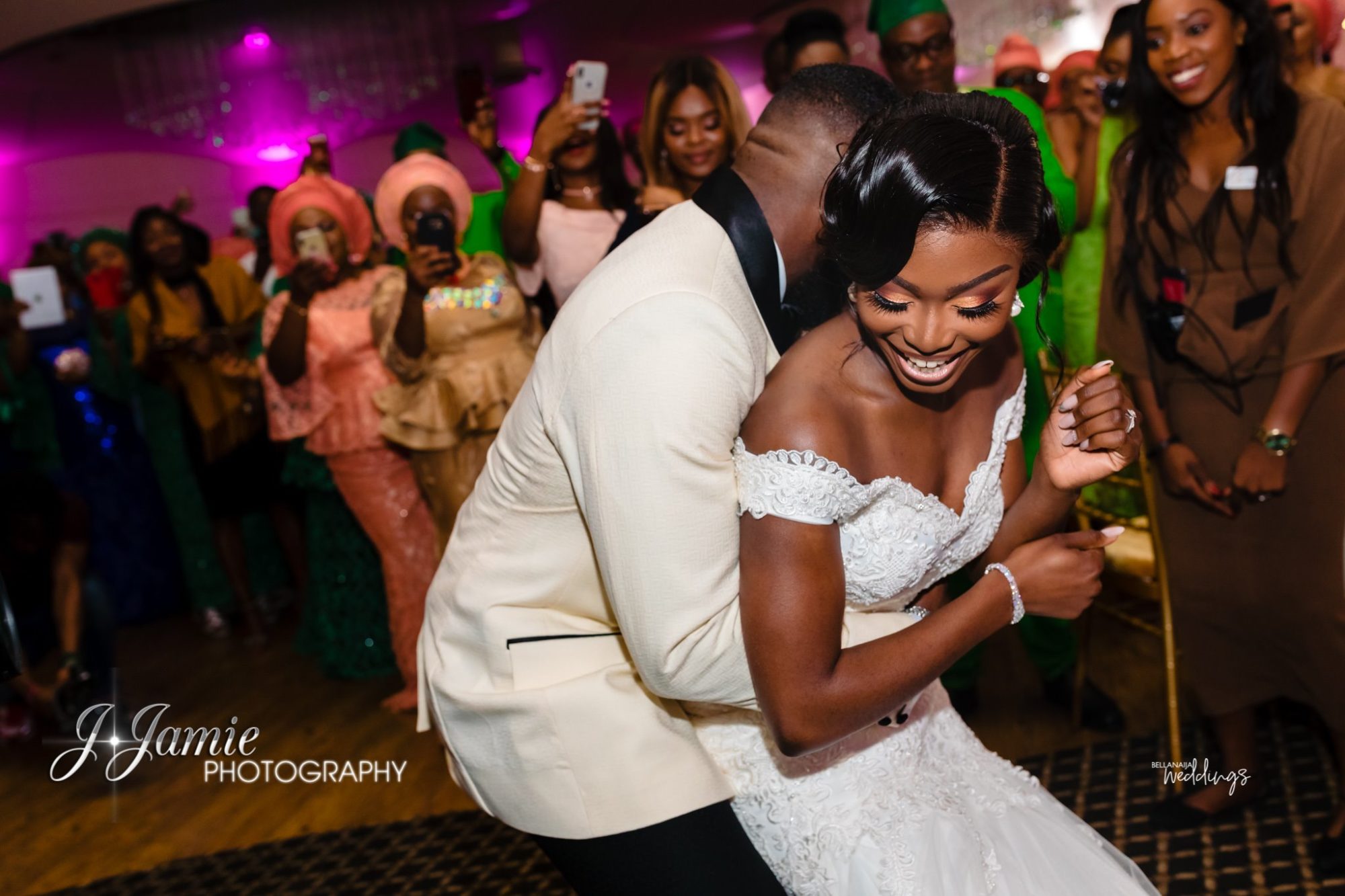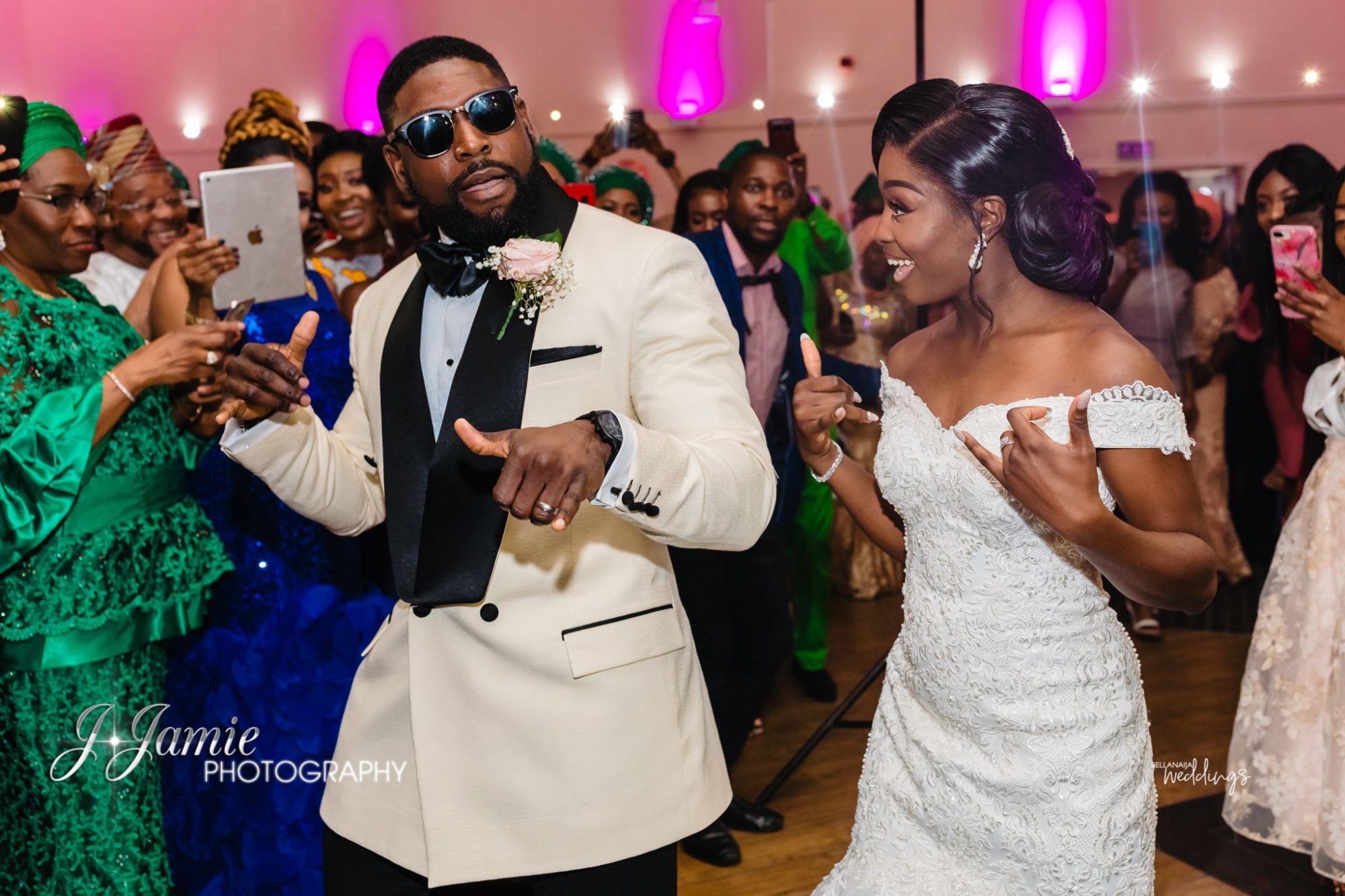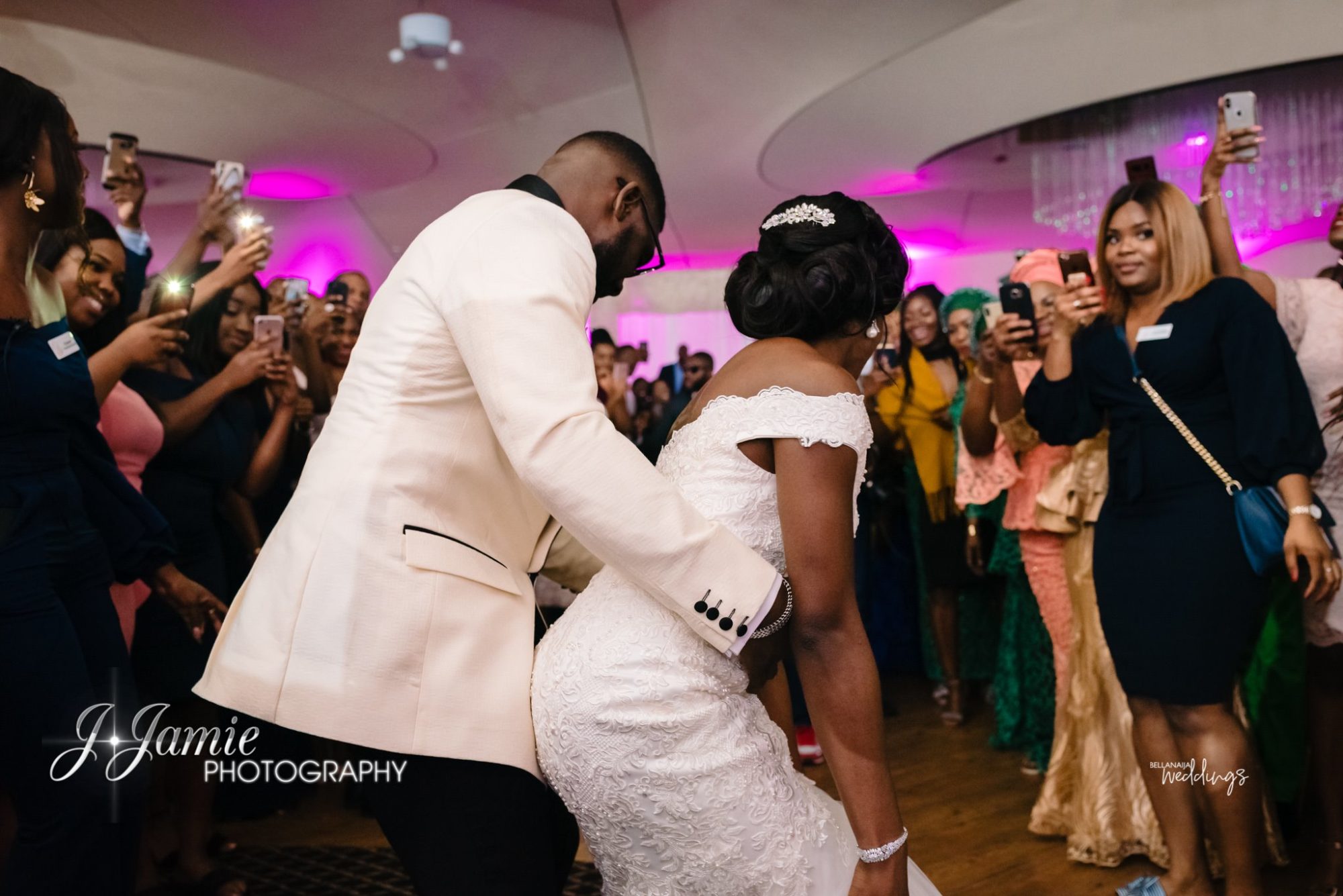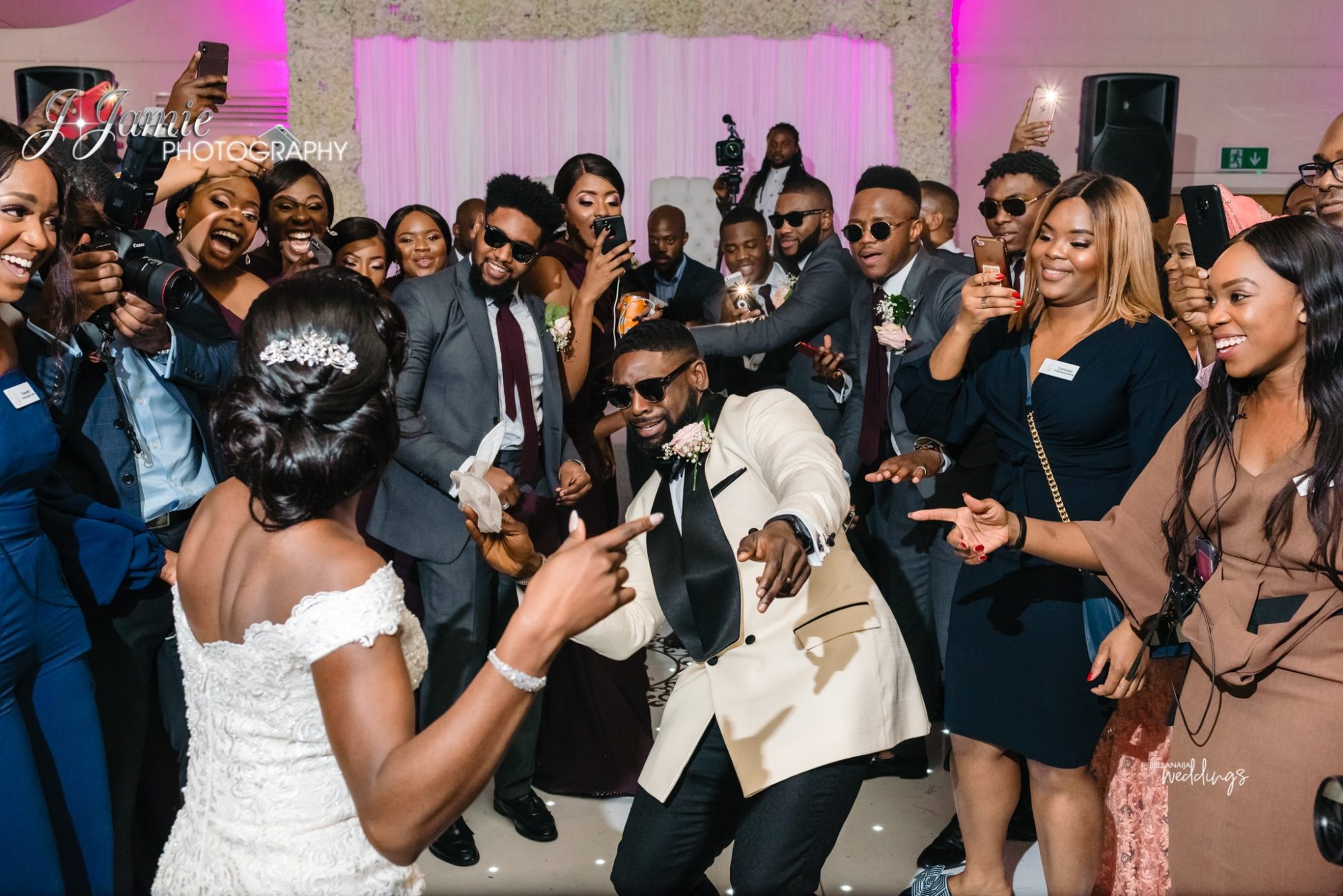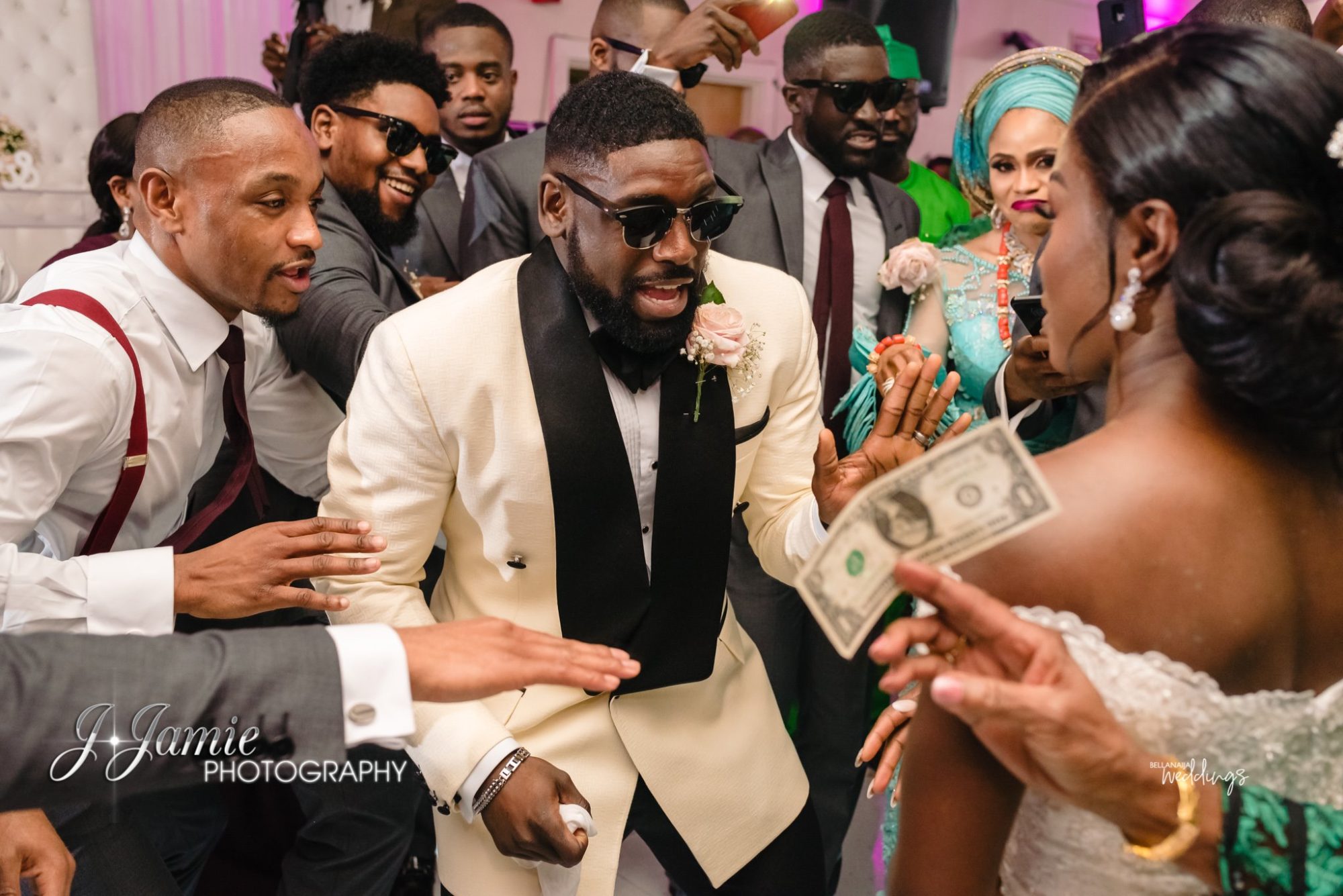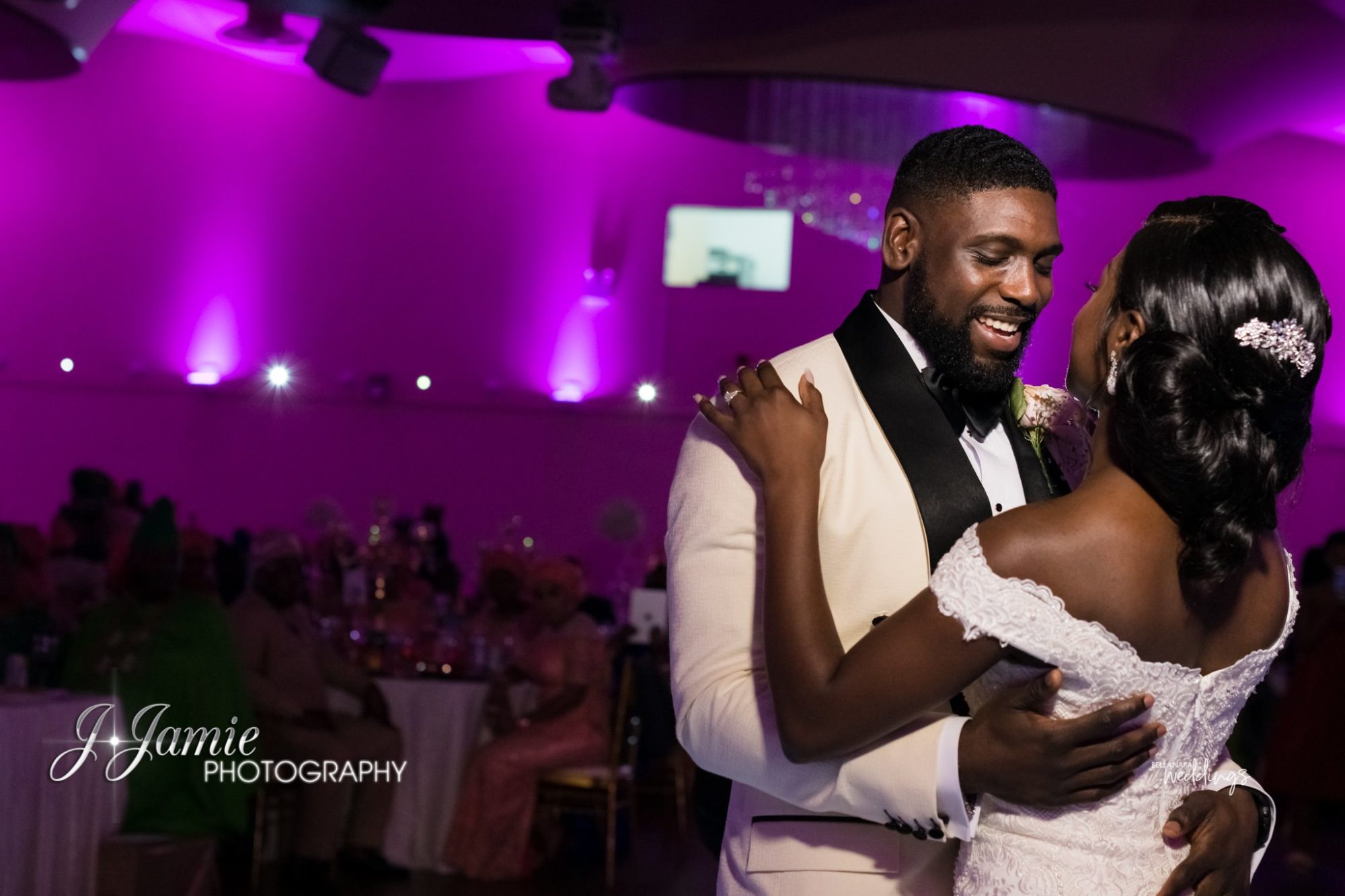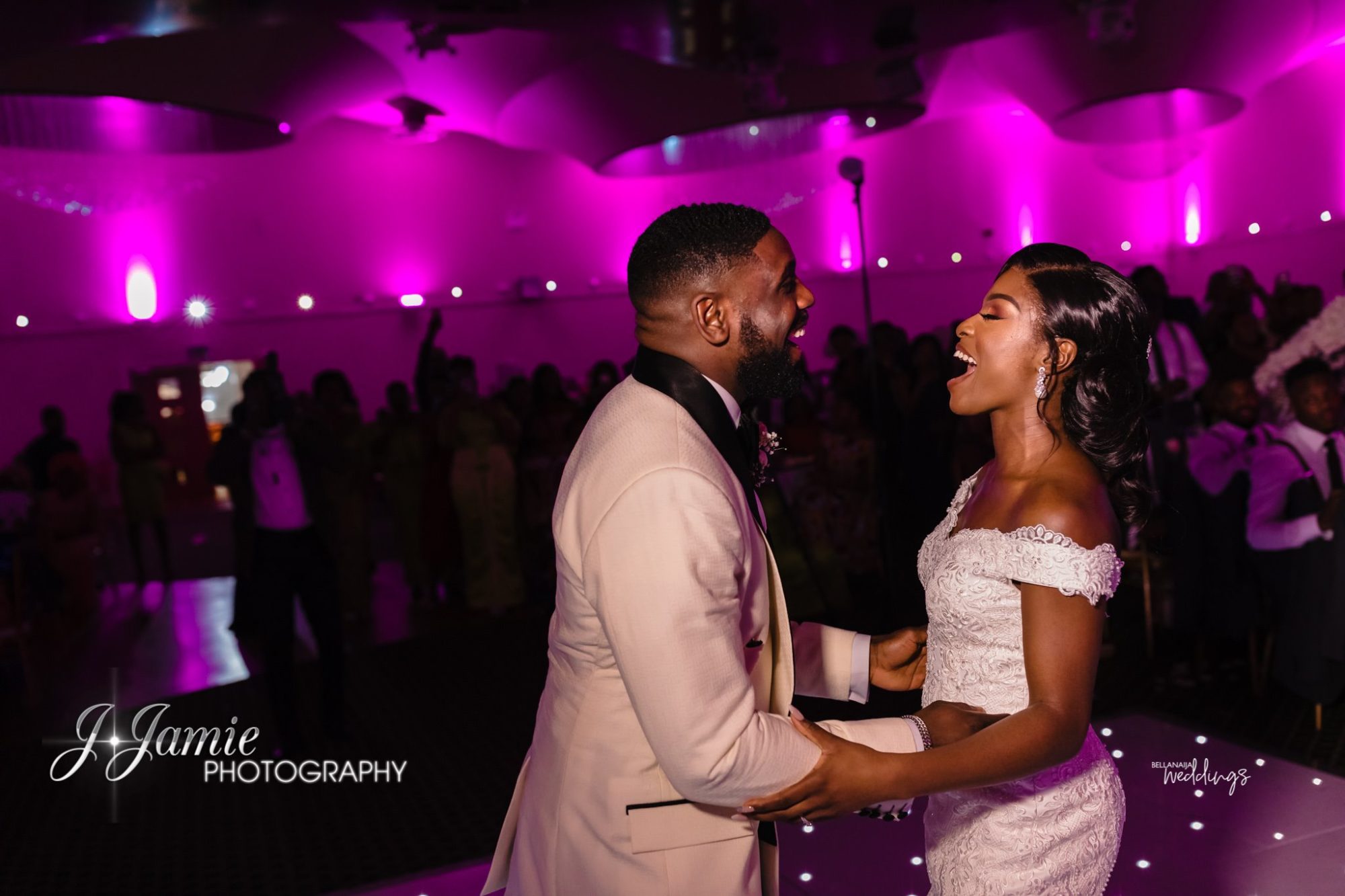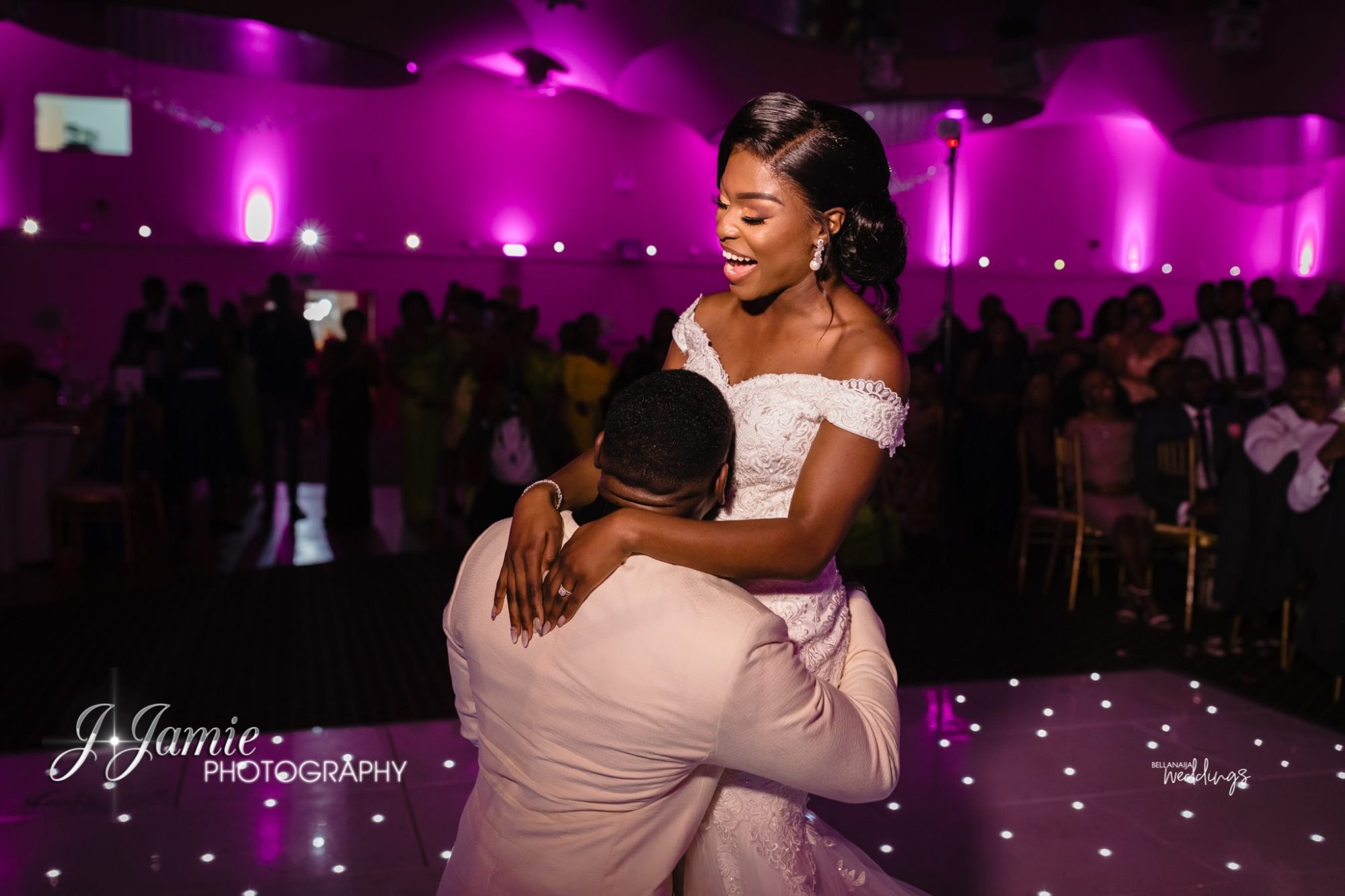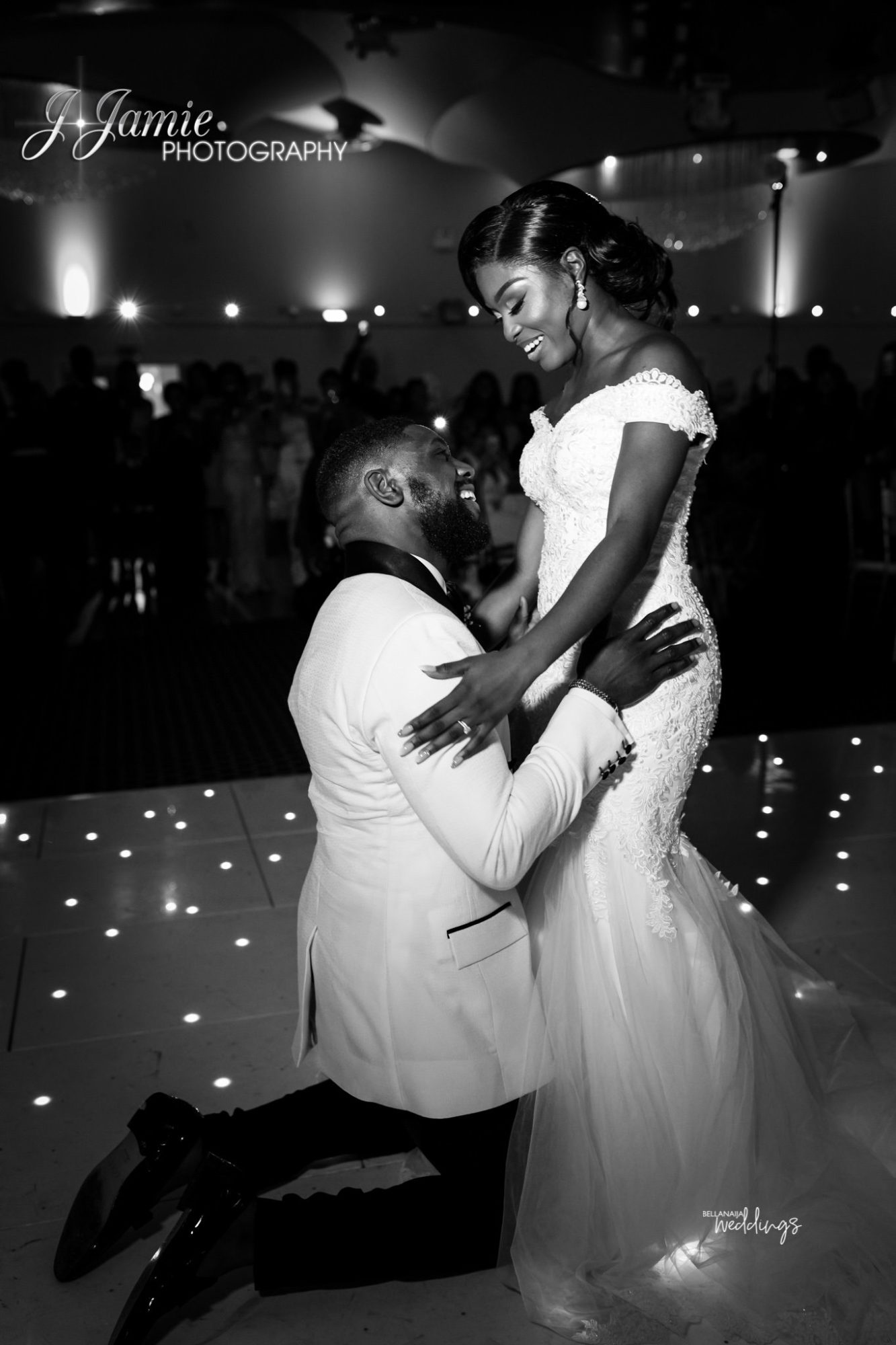 So here I am, with the evidence of God's love for me. It's been a heck of a journey but God has really worked on us and still working on us. The love never died and never will. It continues to grow stronger and stronger and it's so amazing to see! I can't wait to do life with Samuel and can't wait for God to start unraveling all that he has in store for us on this journey.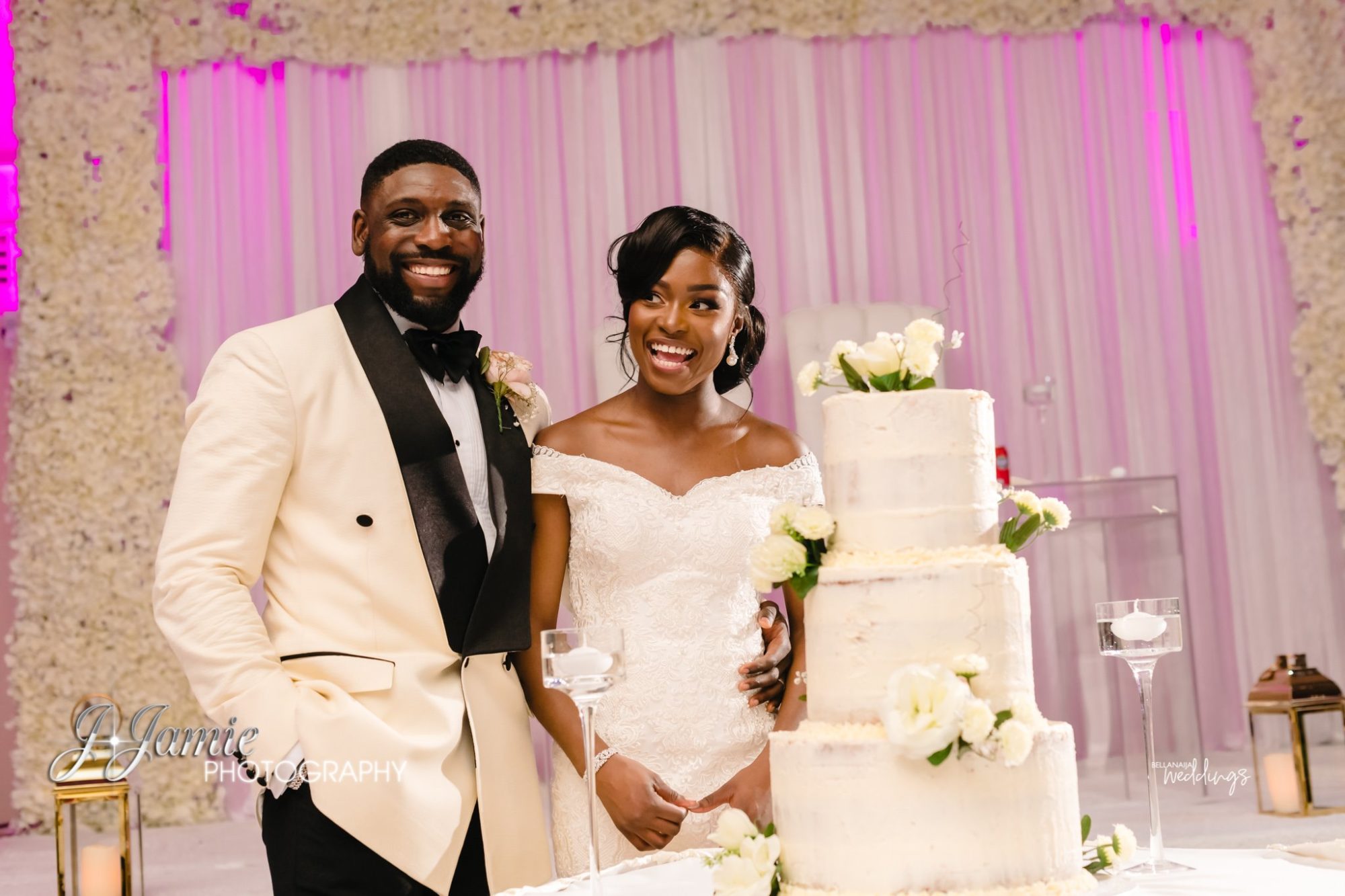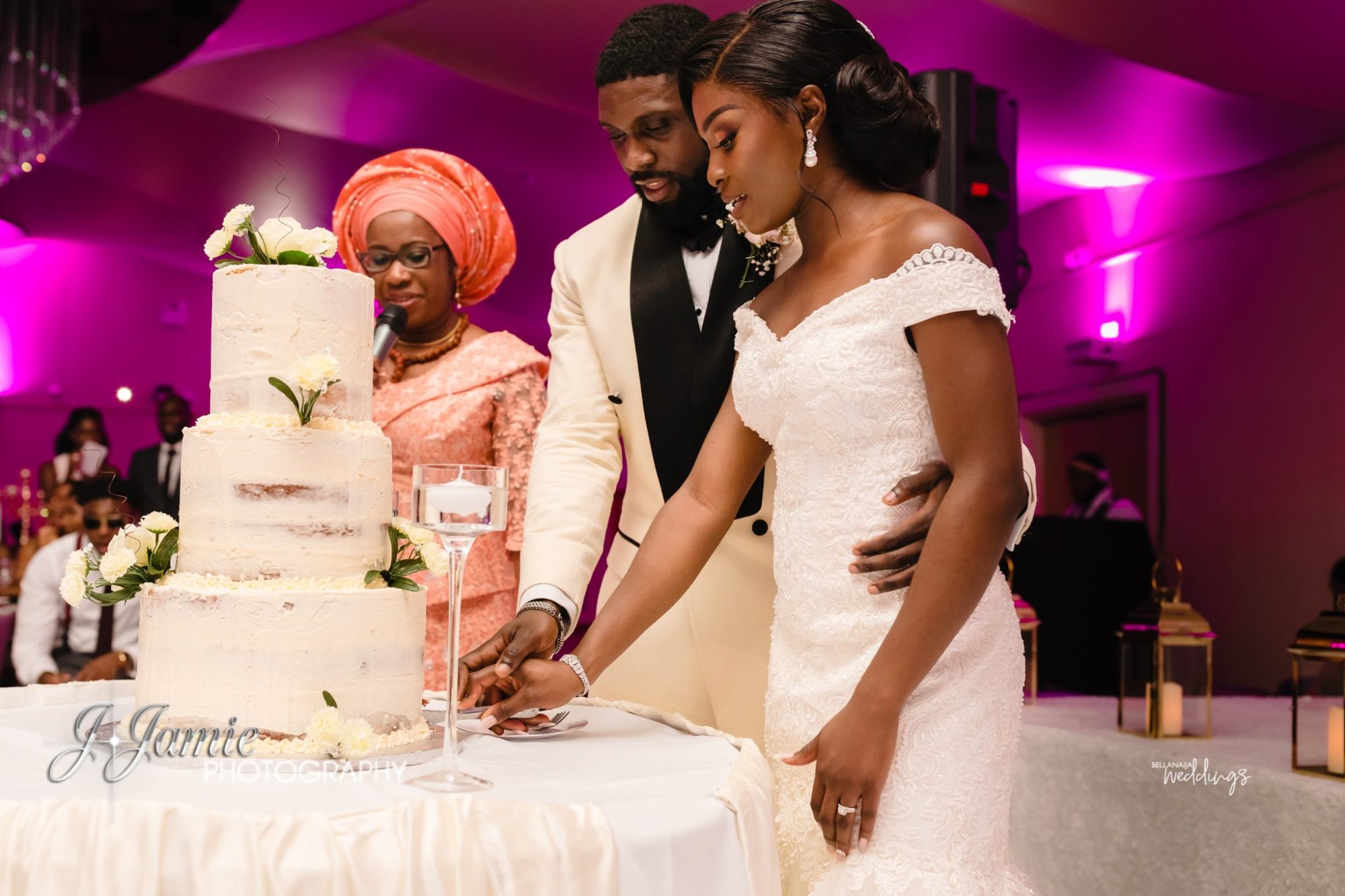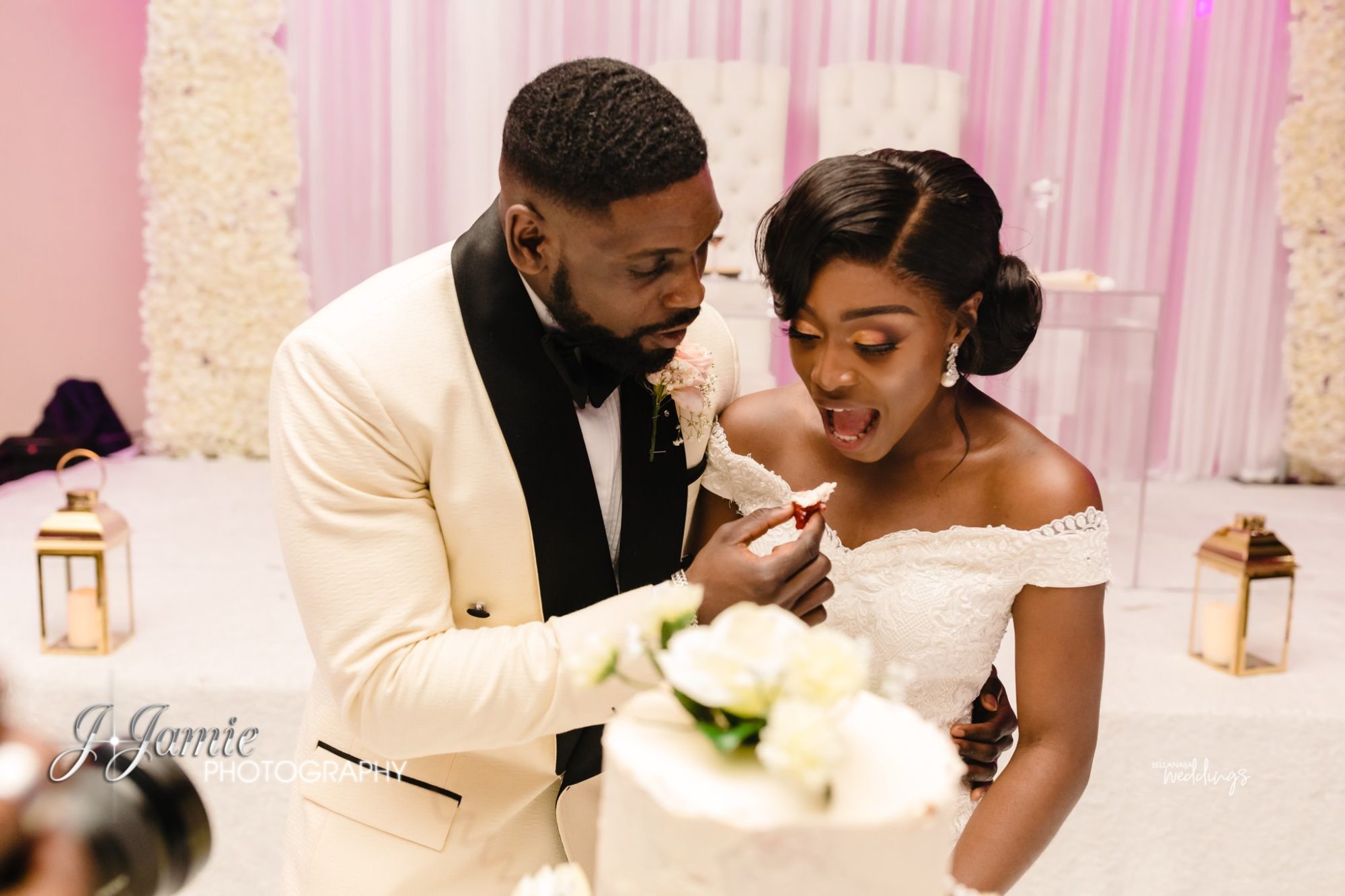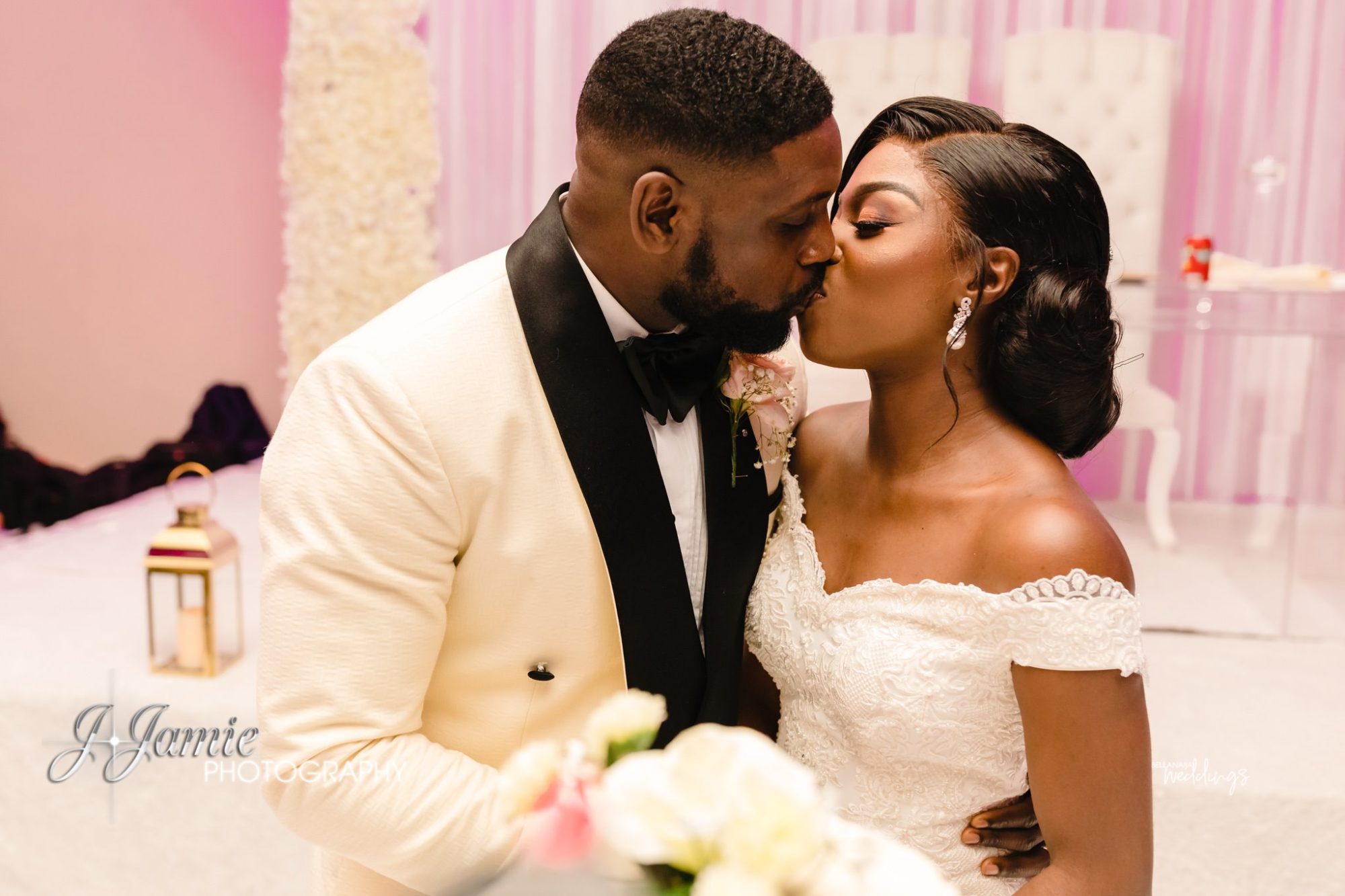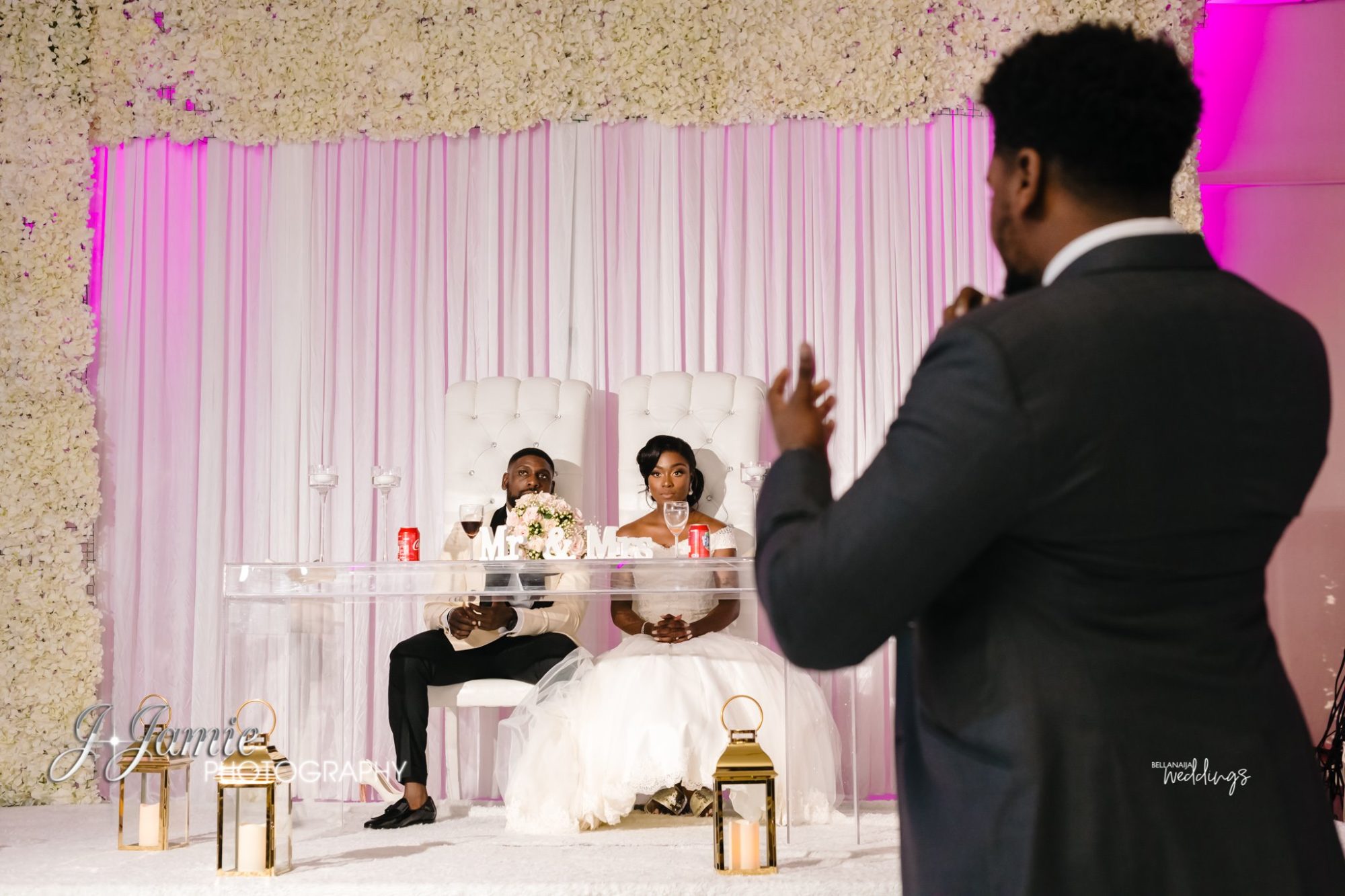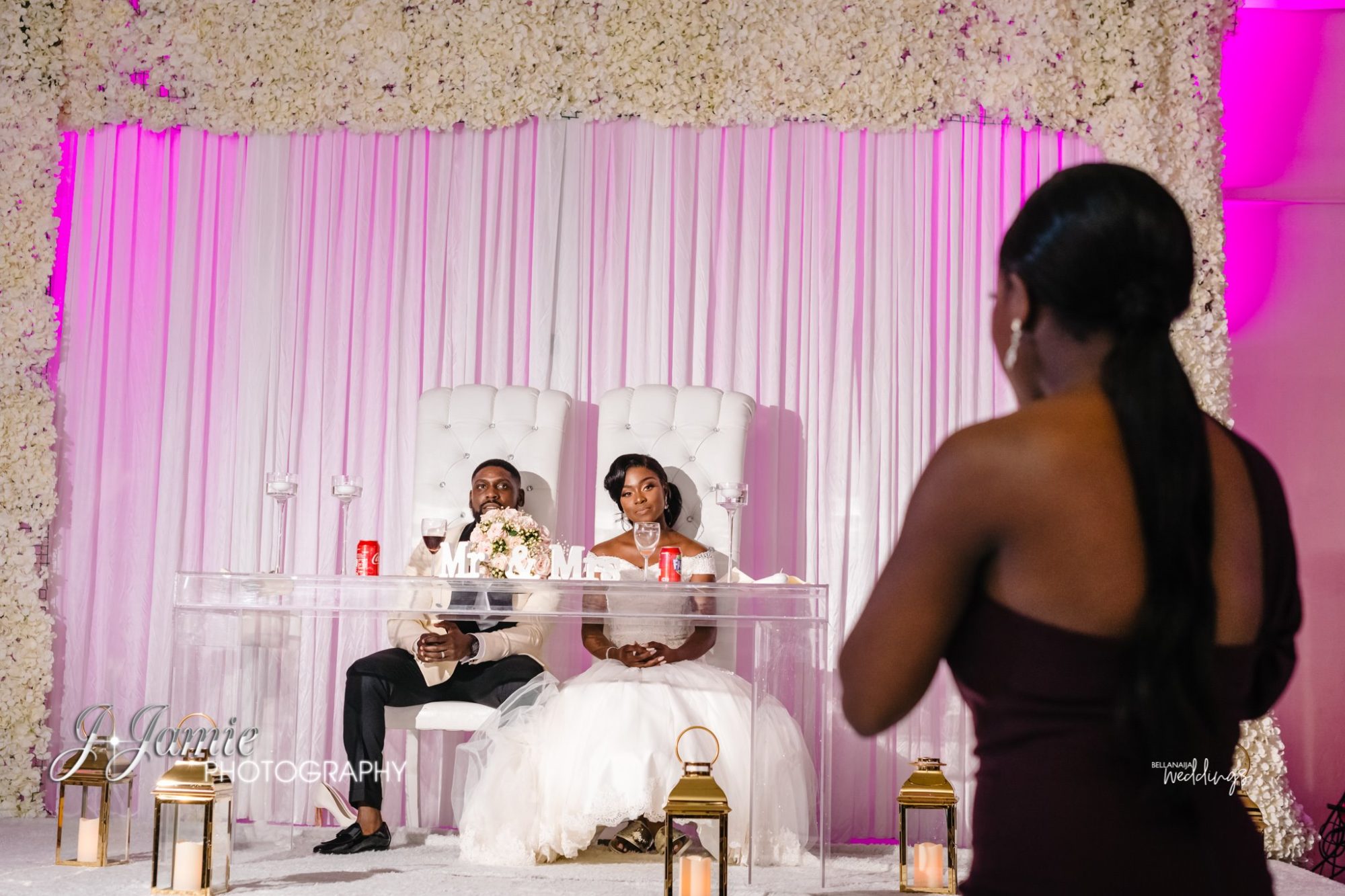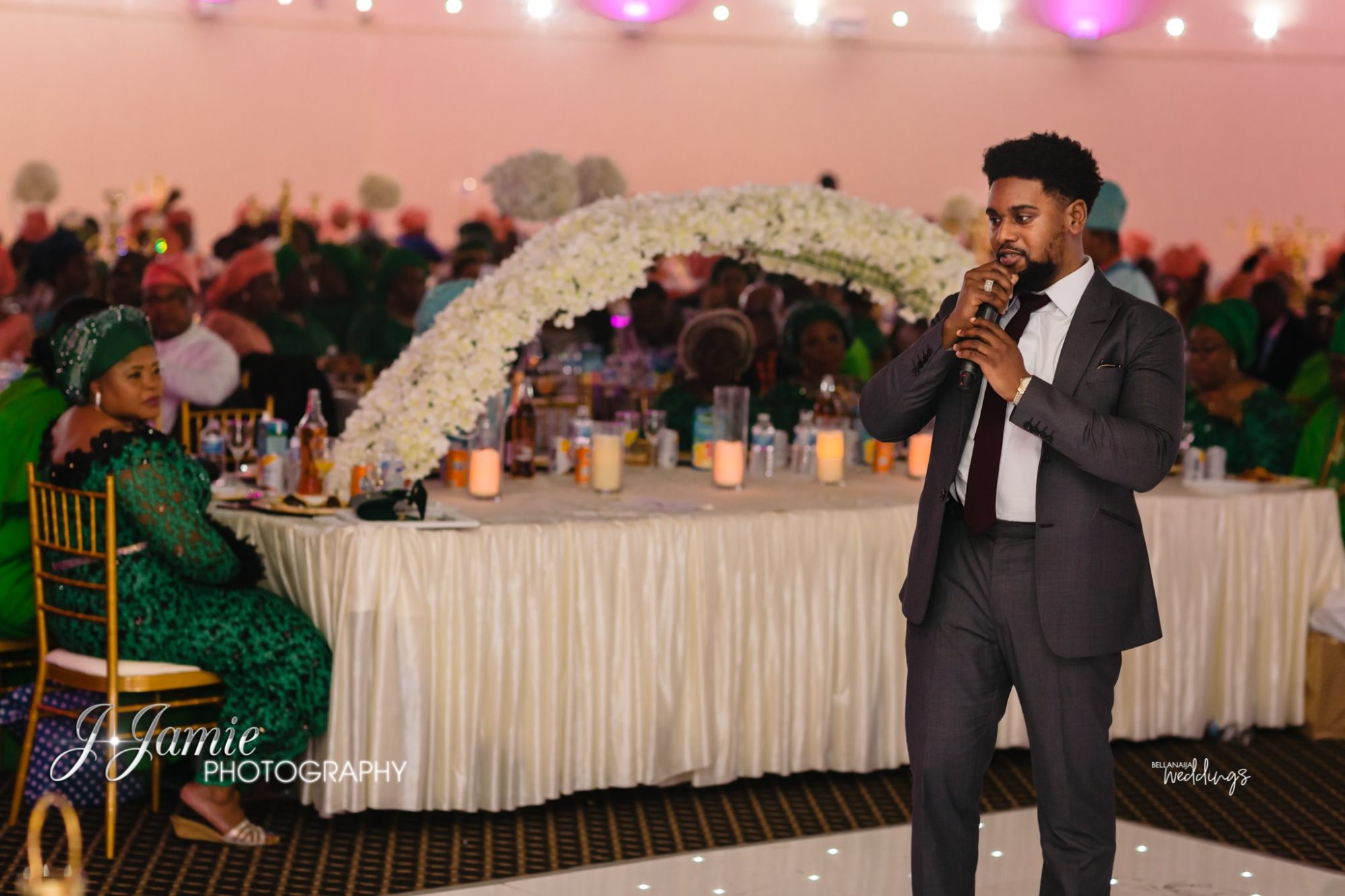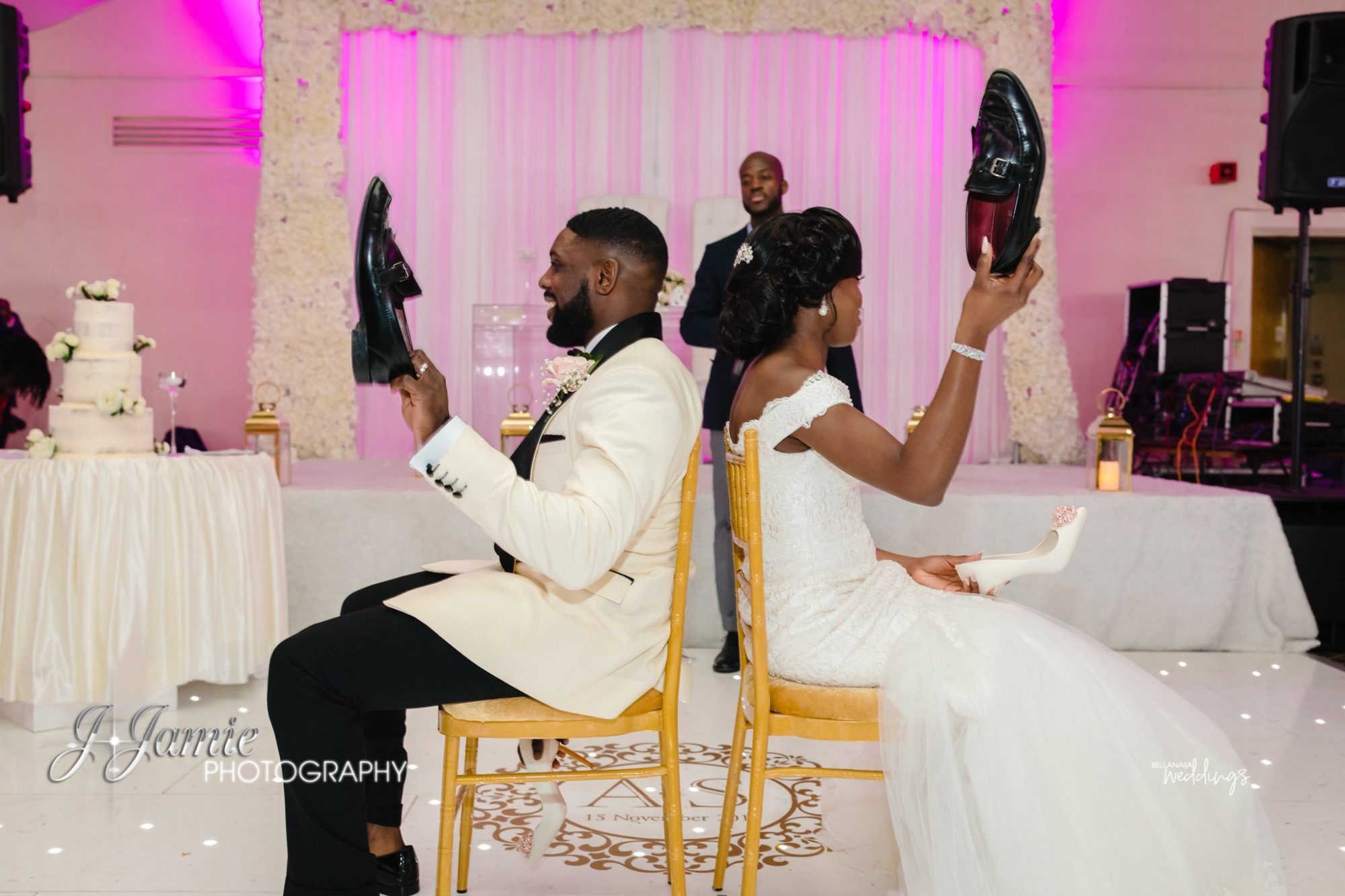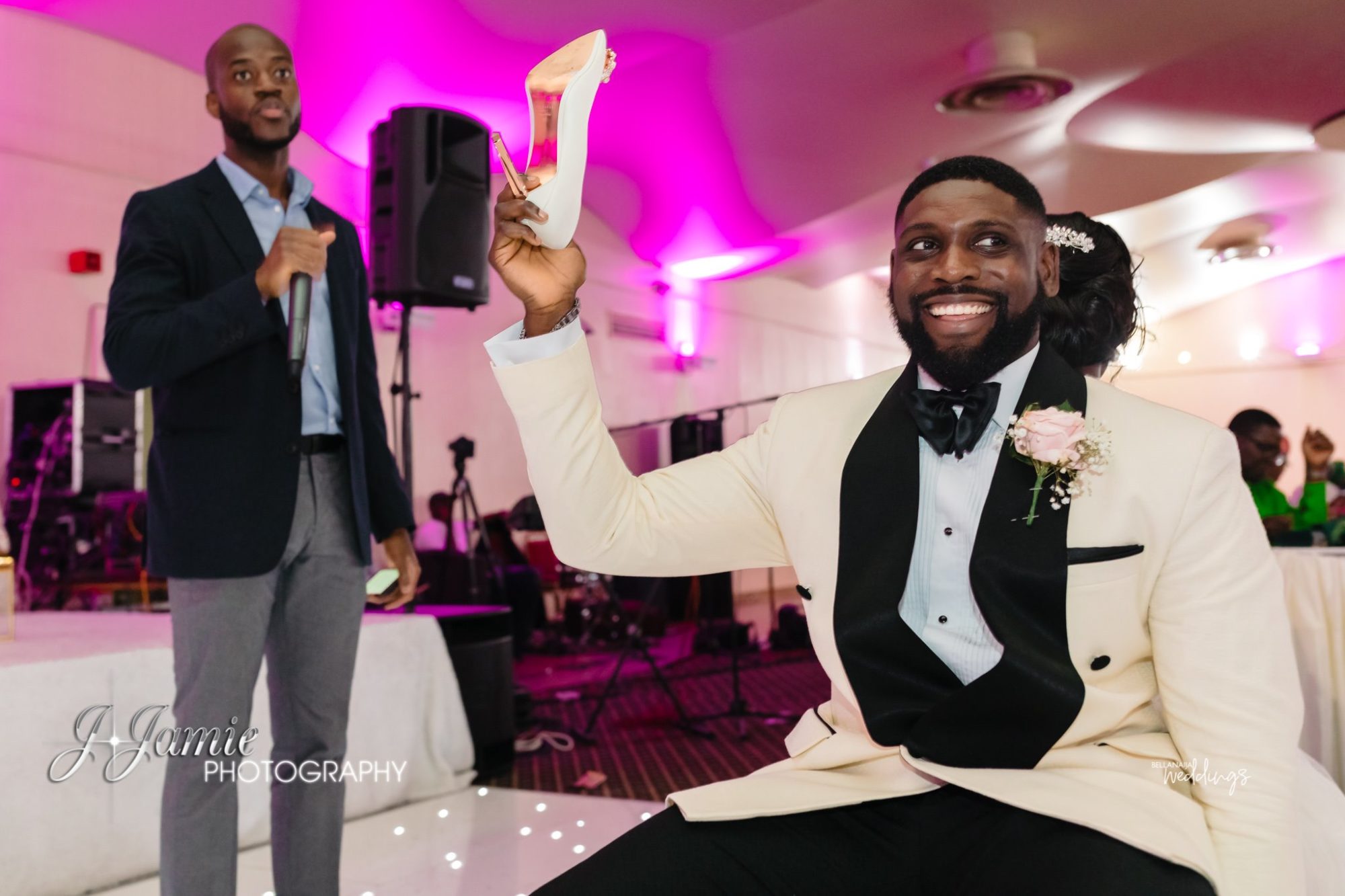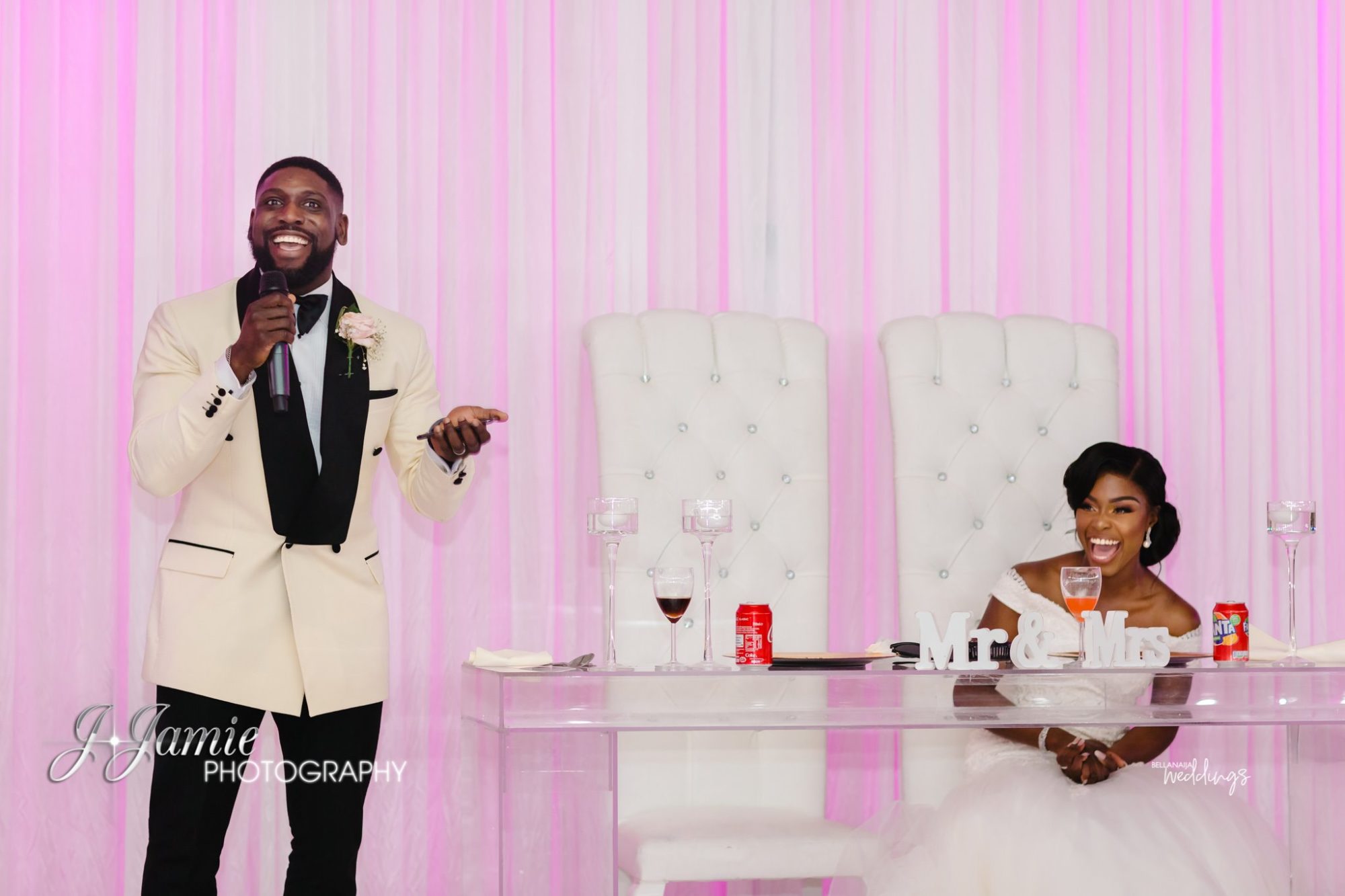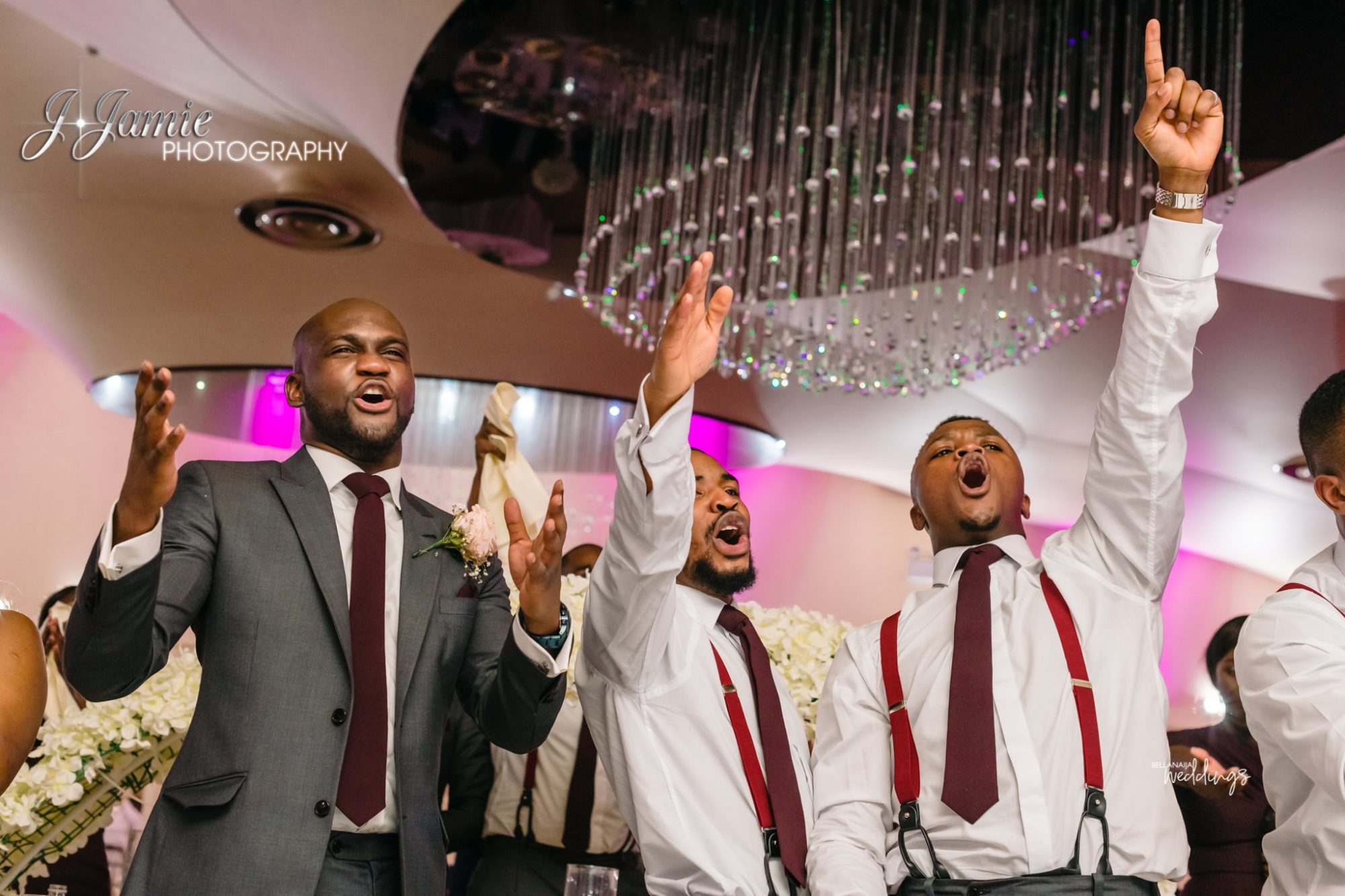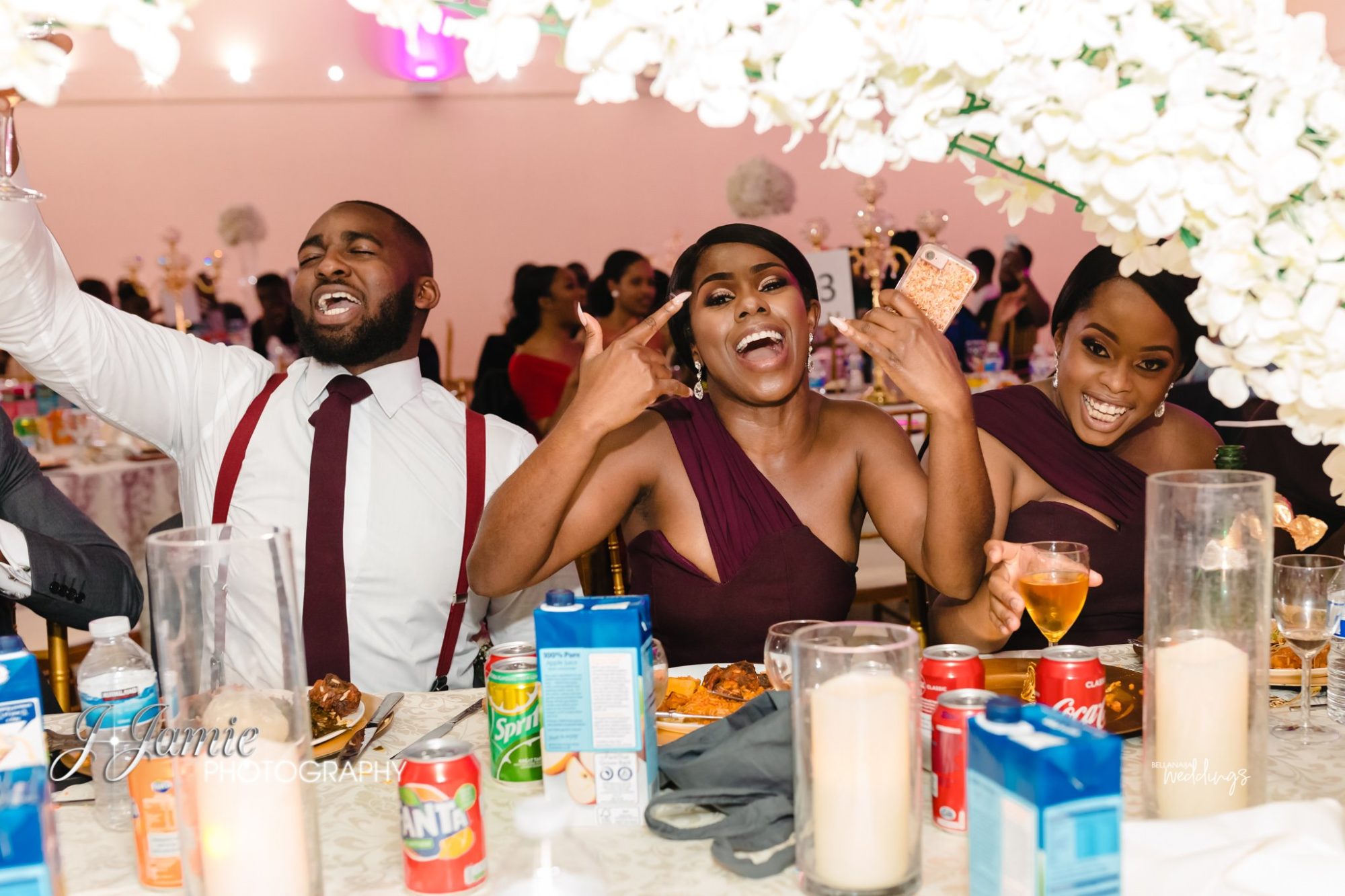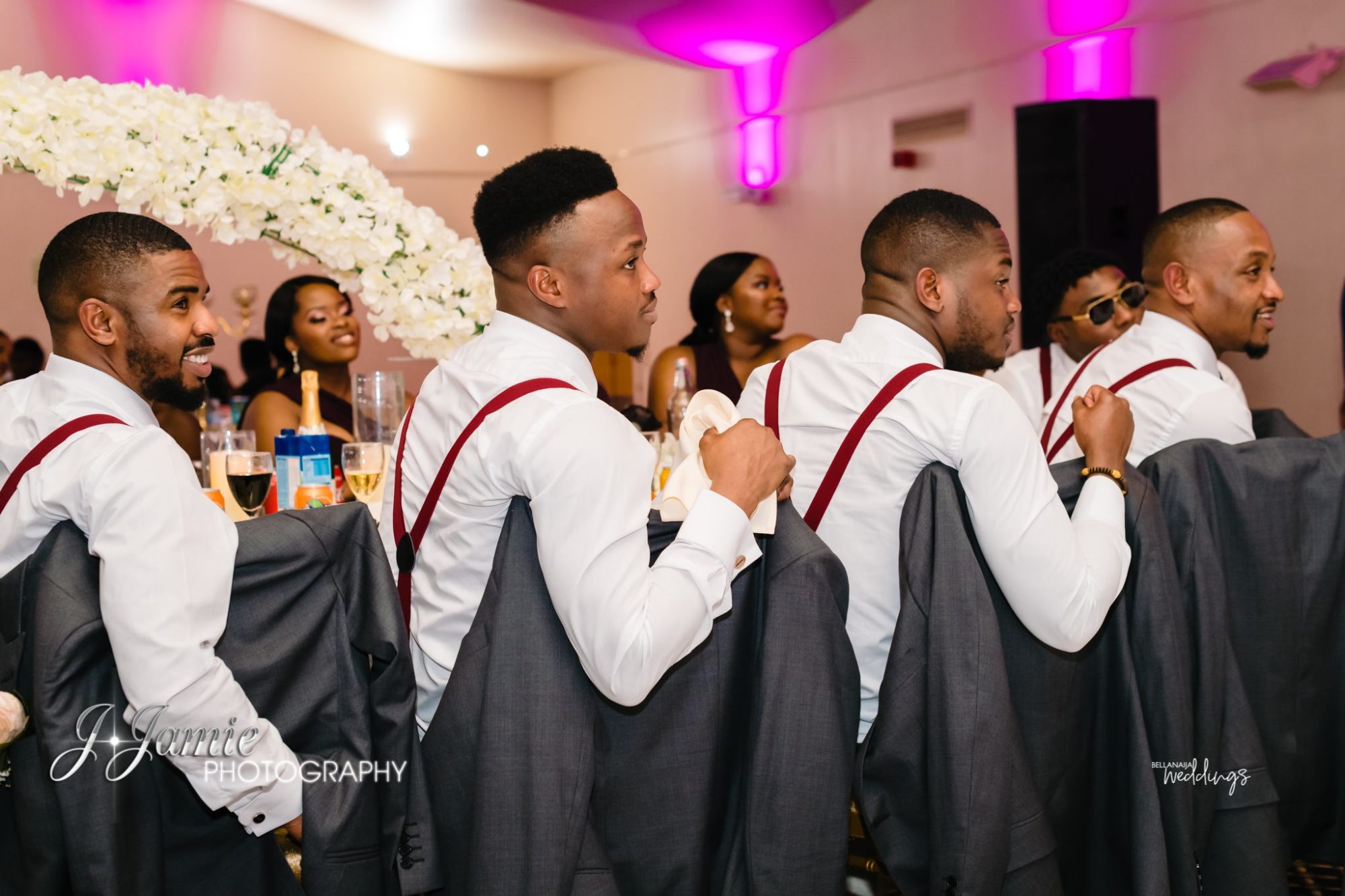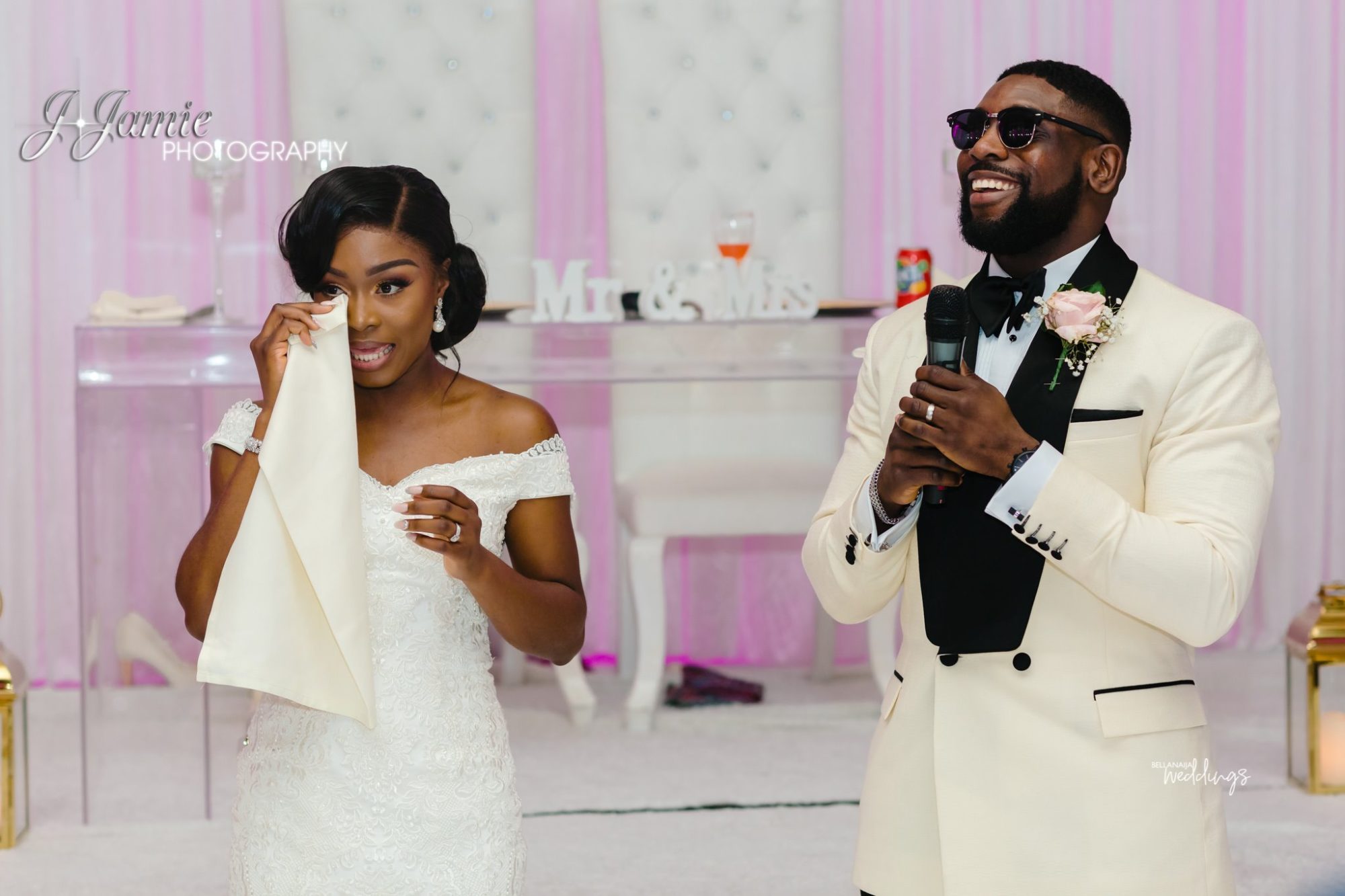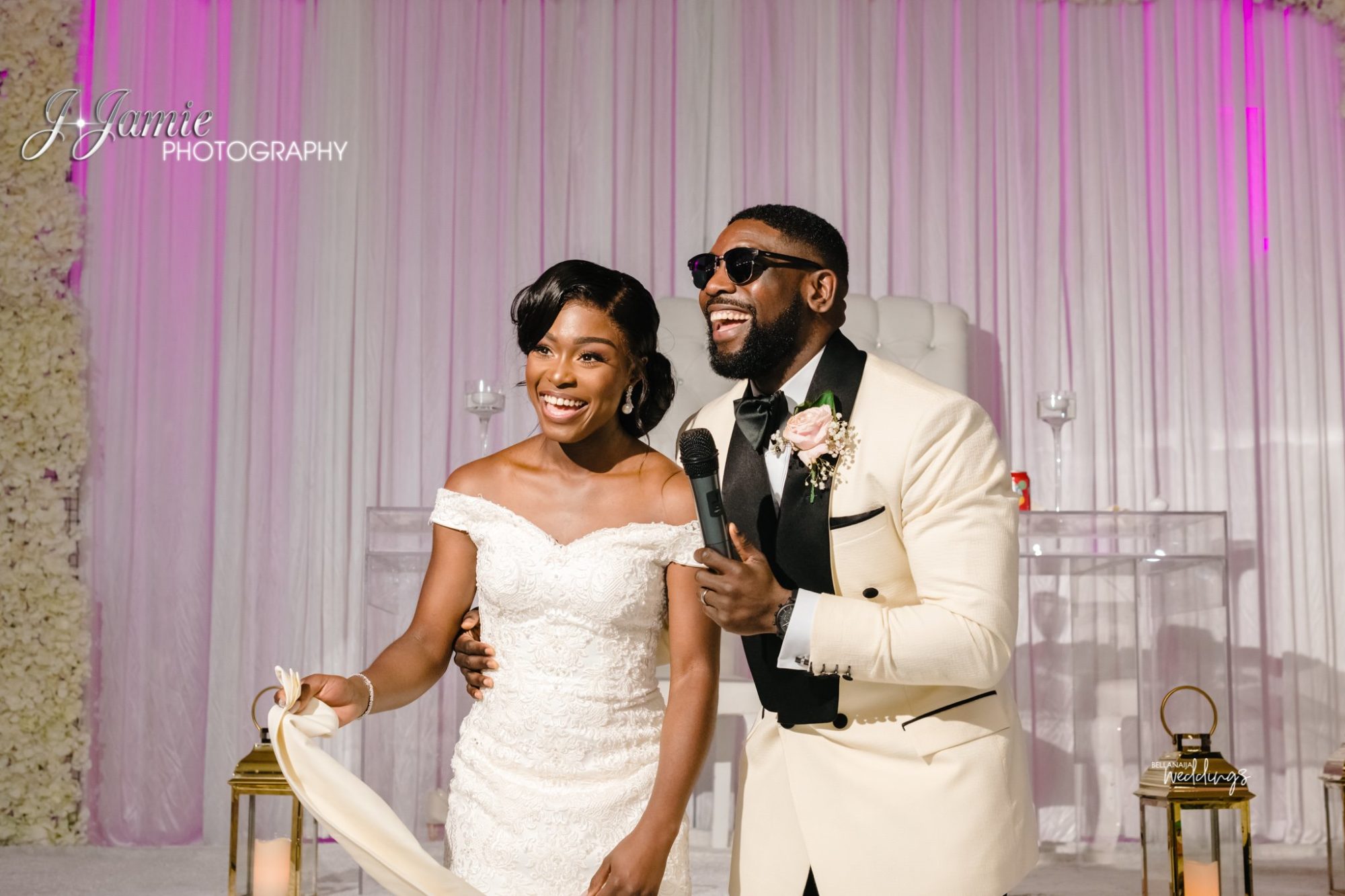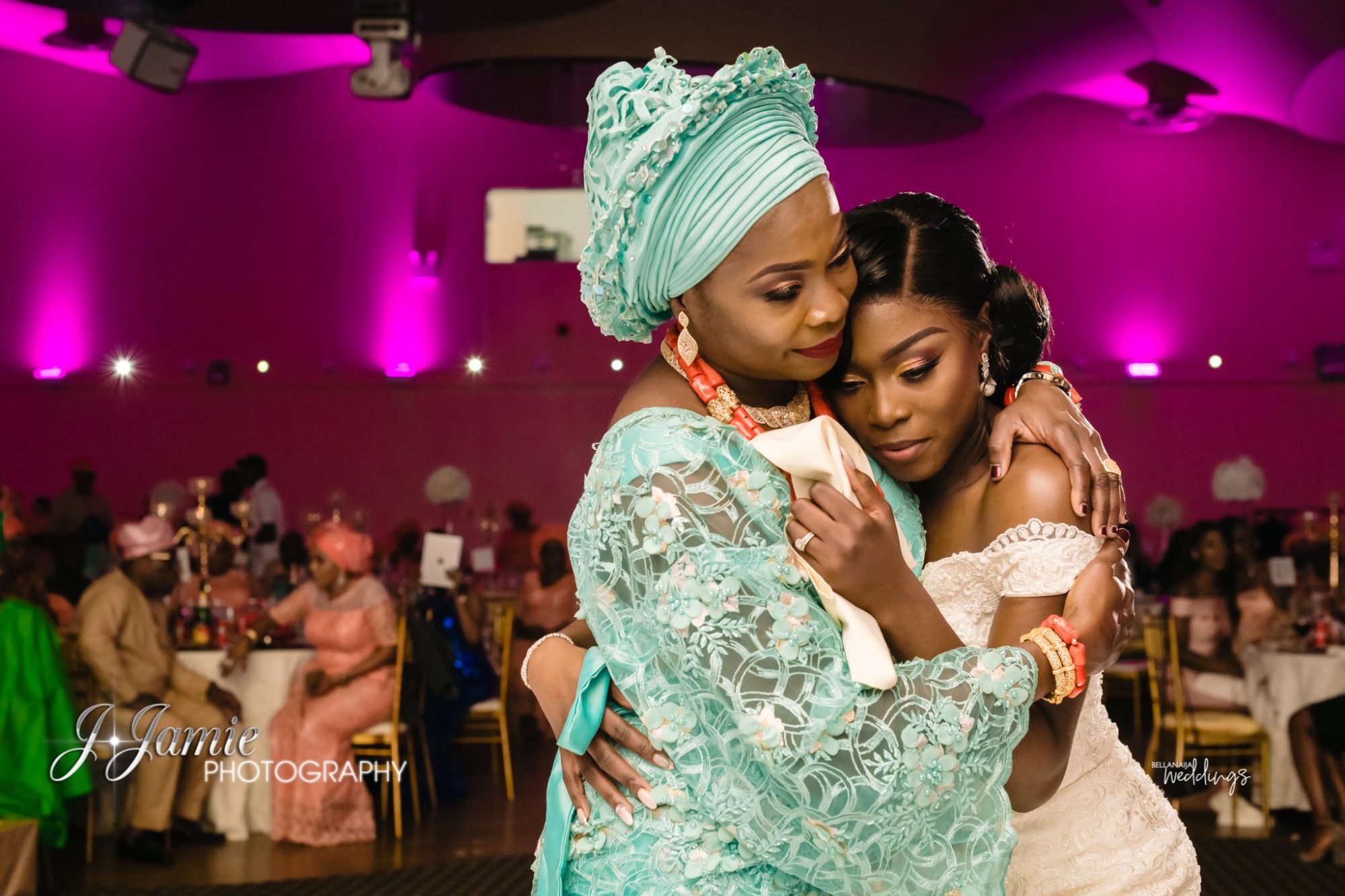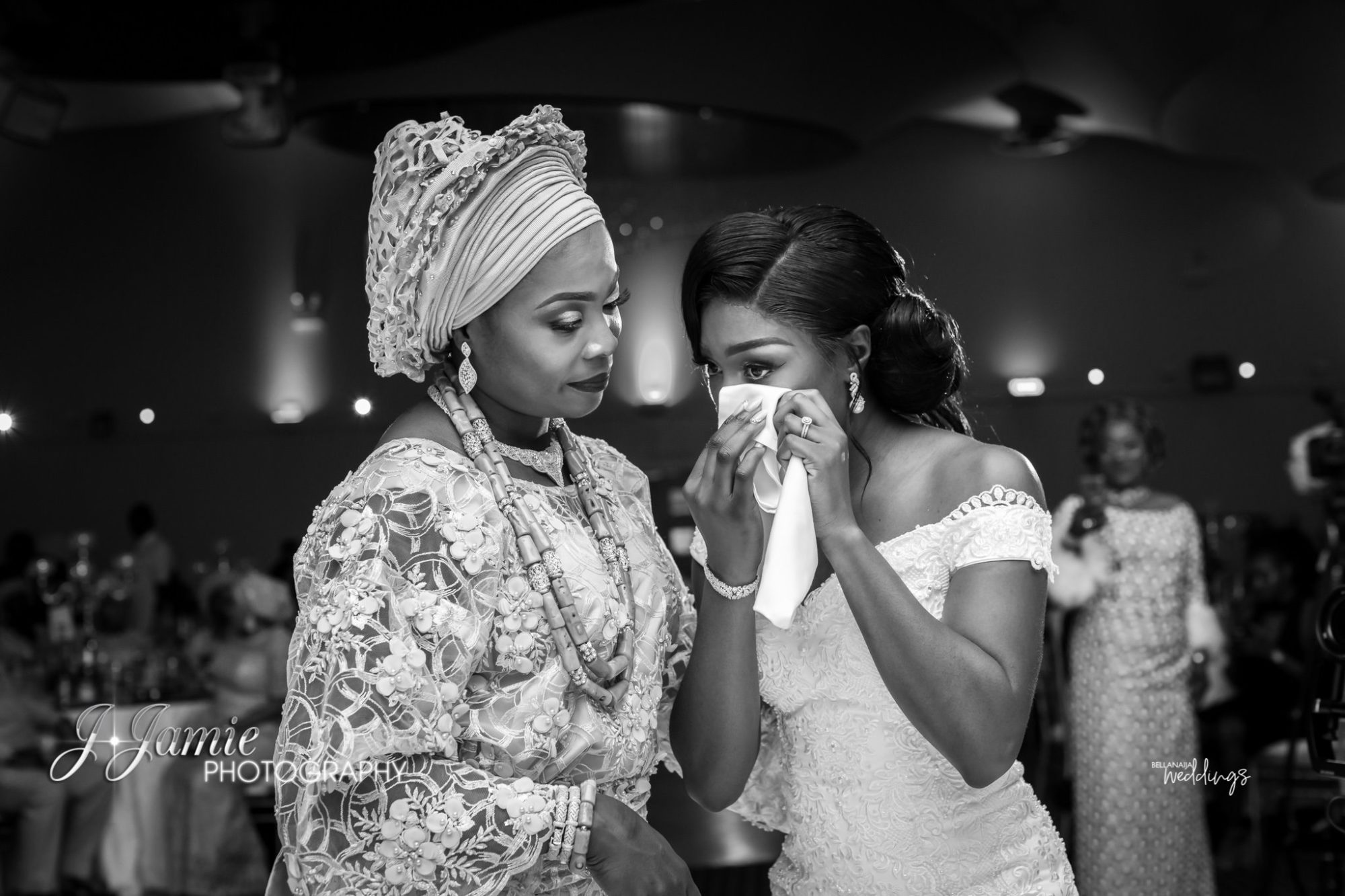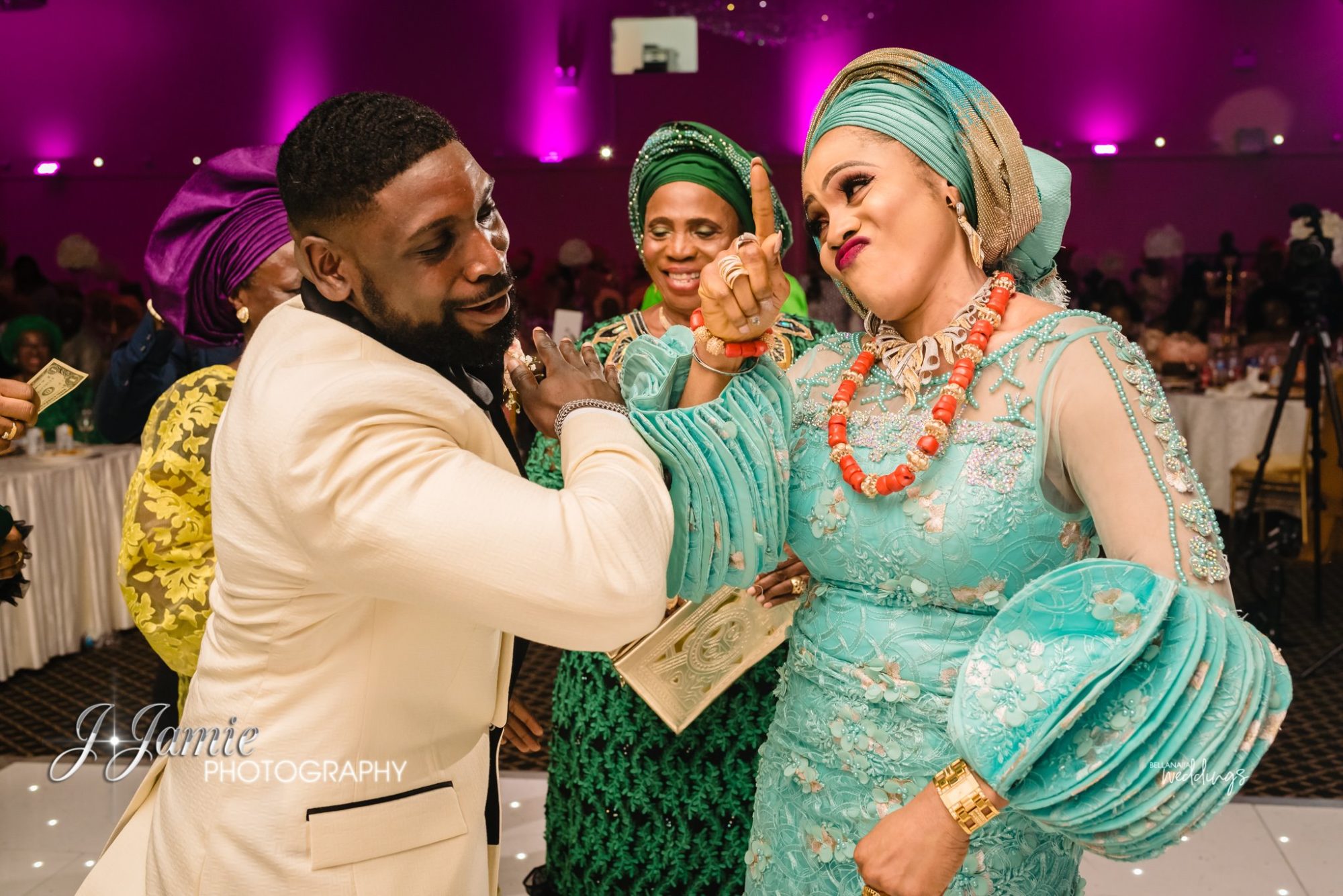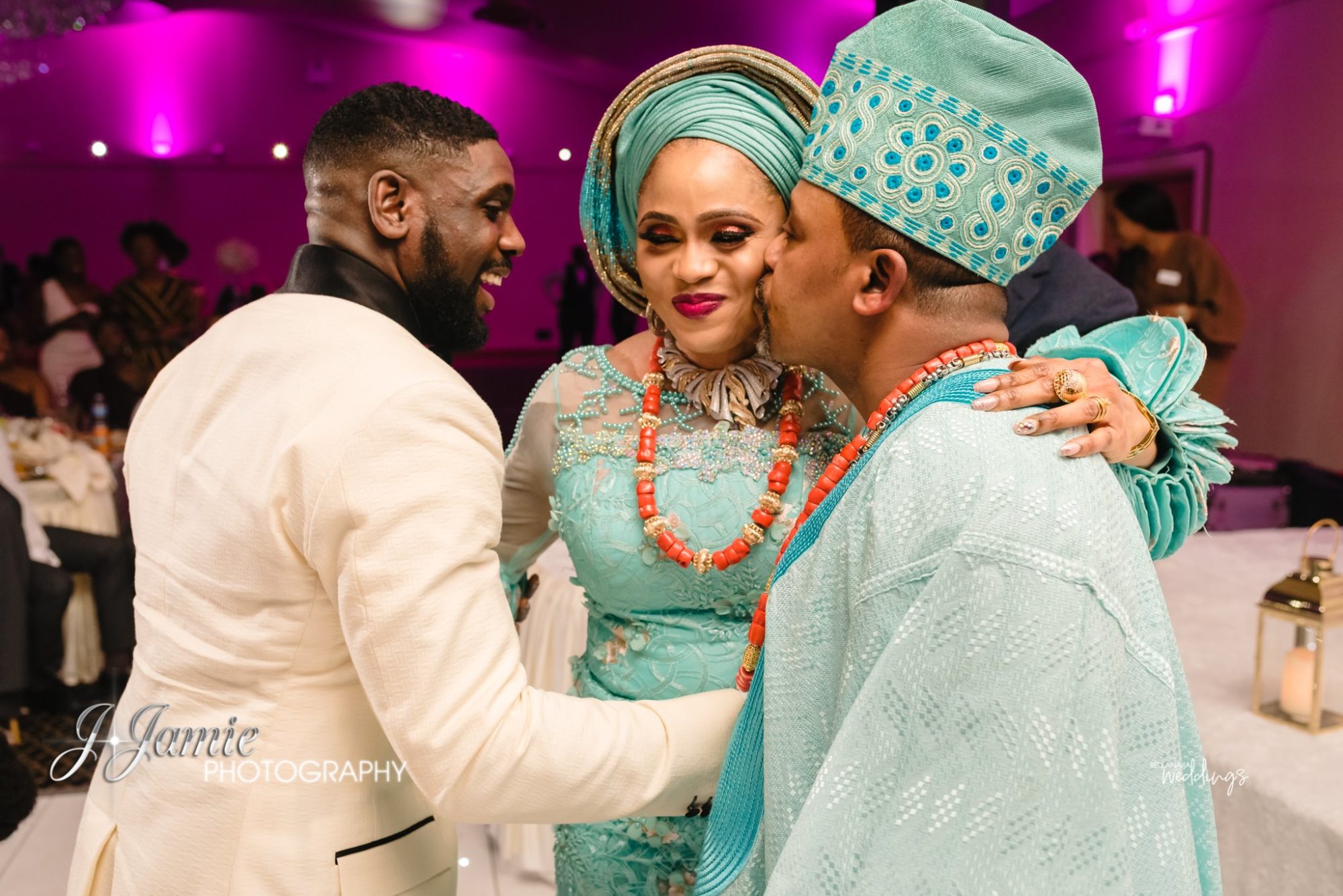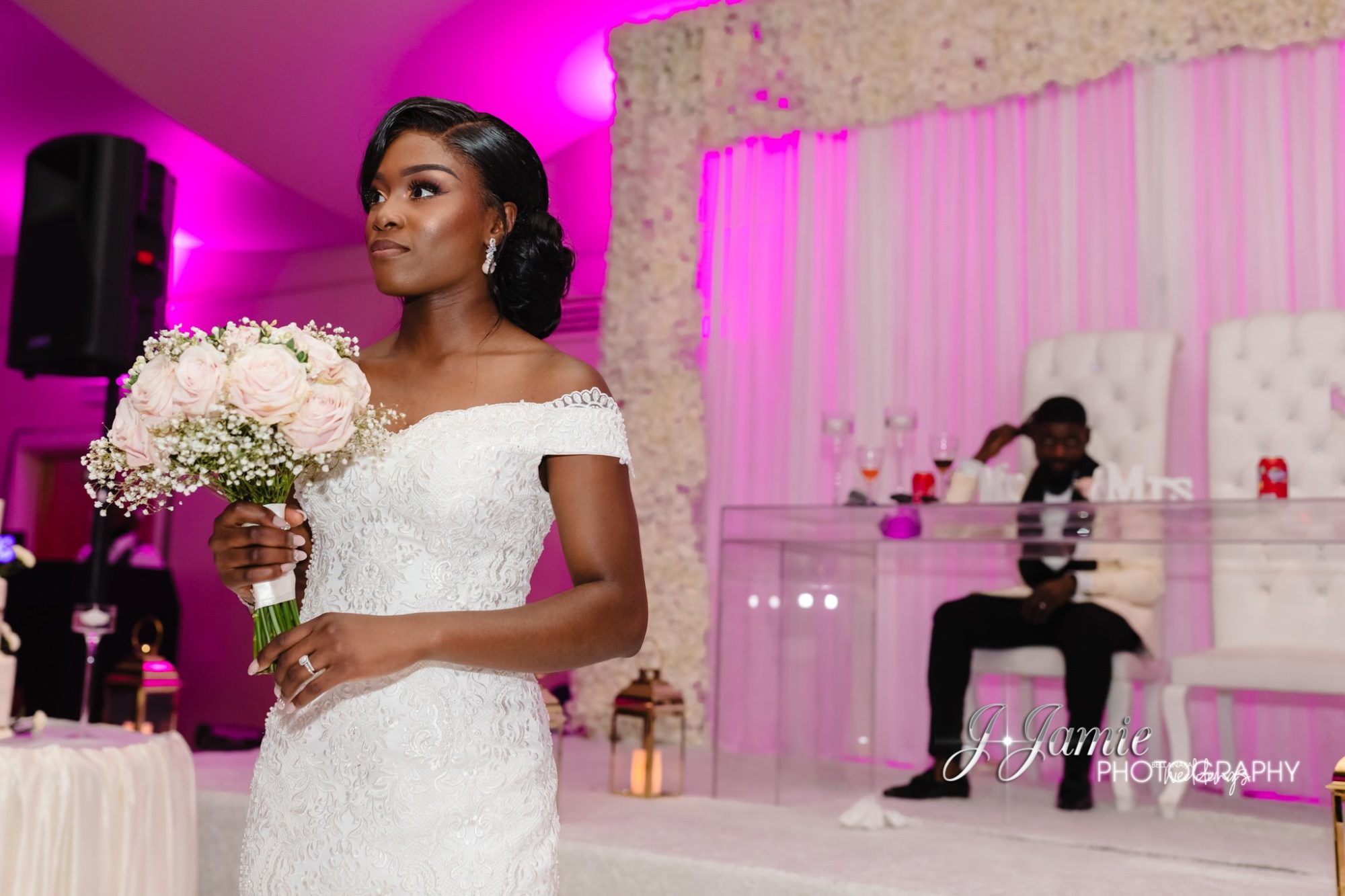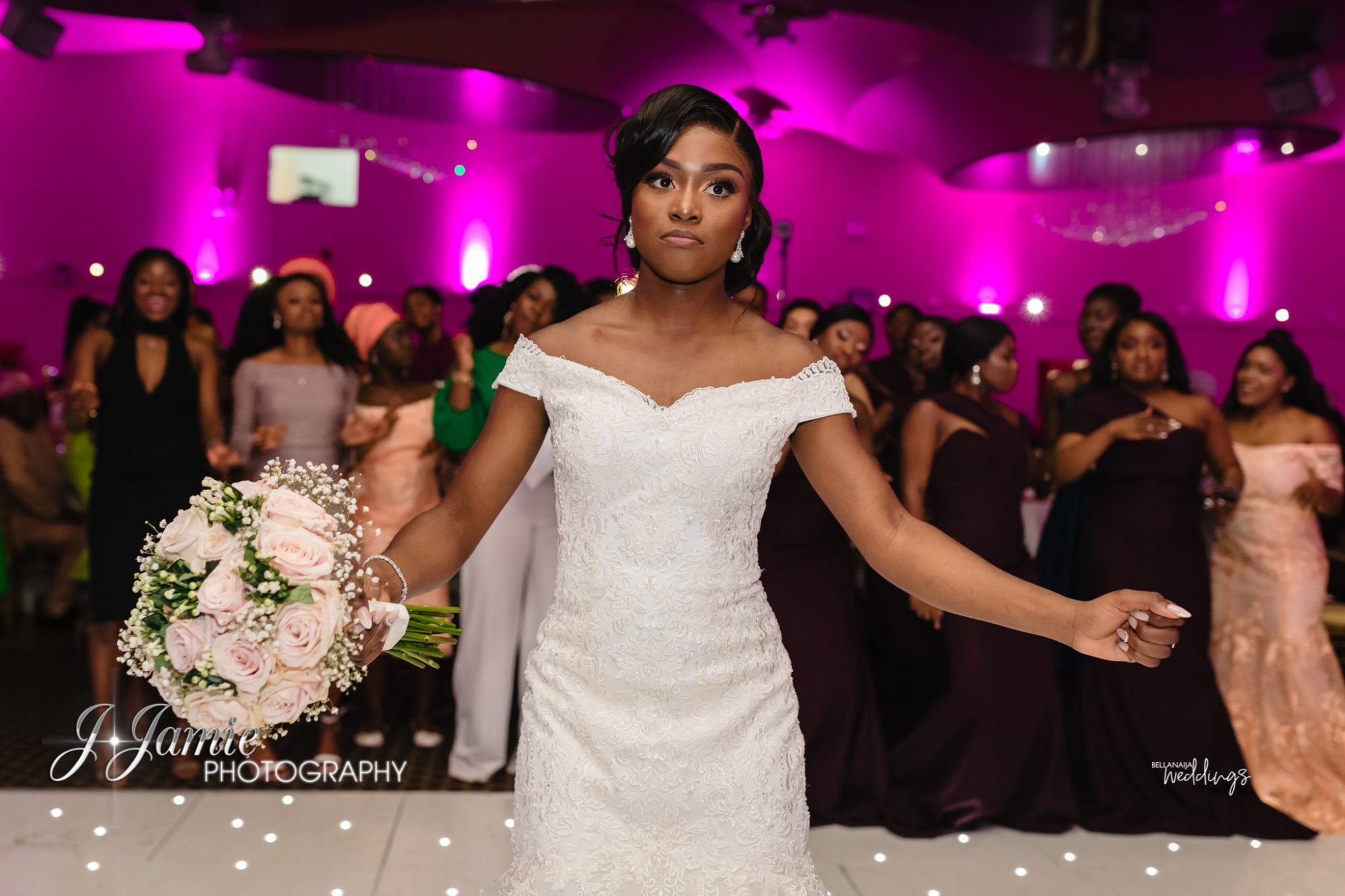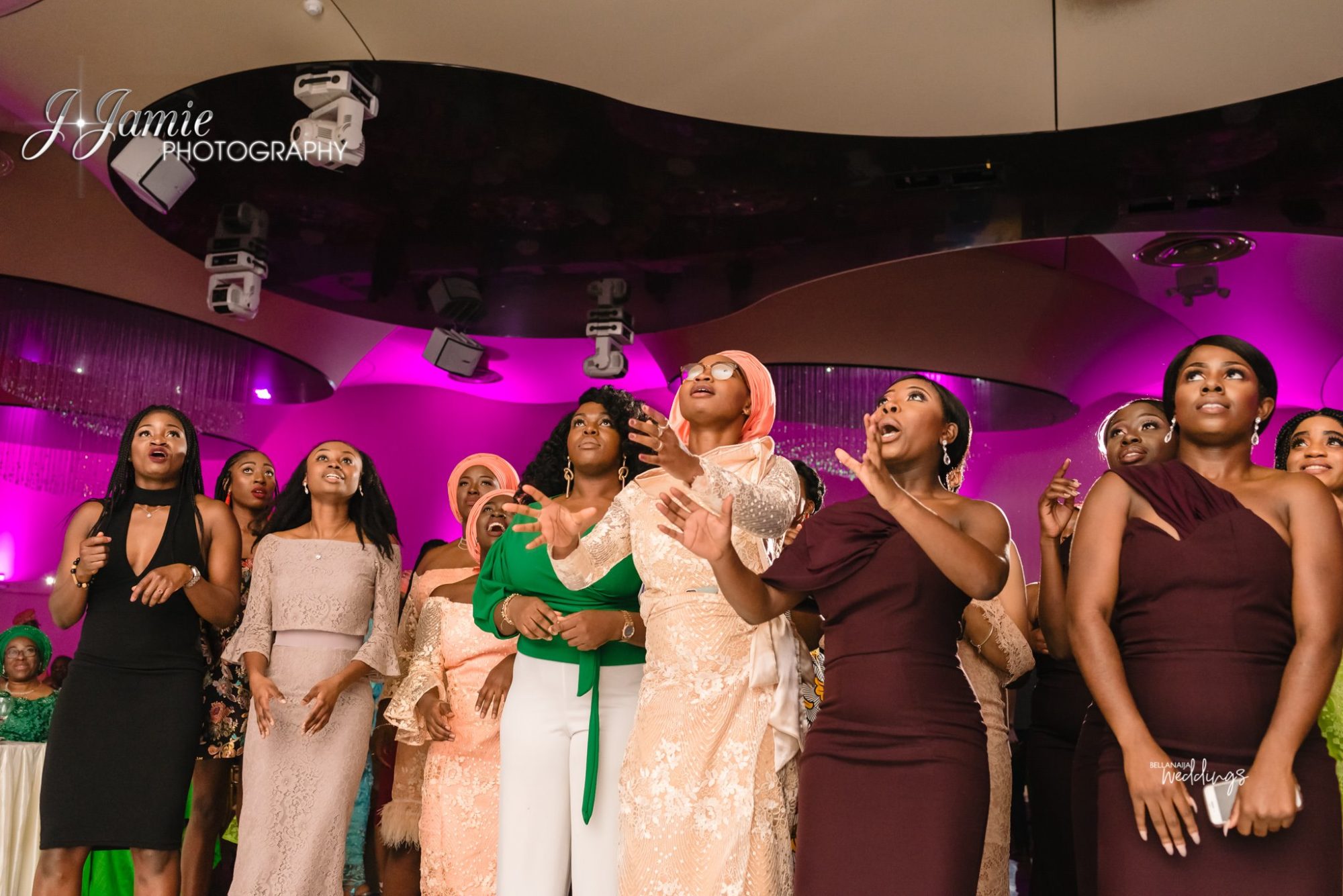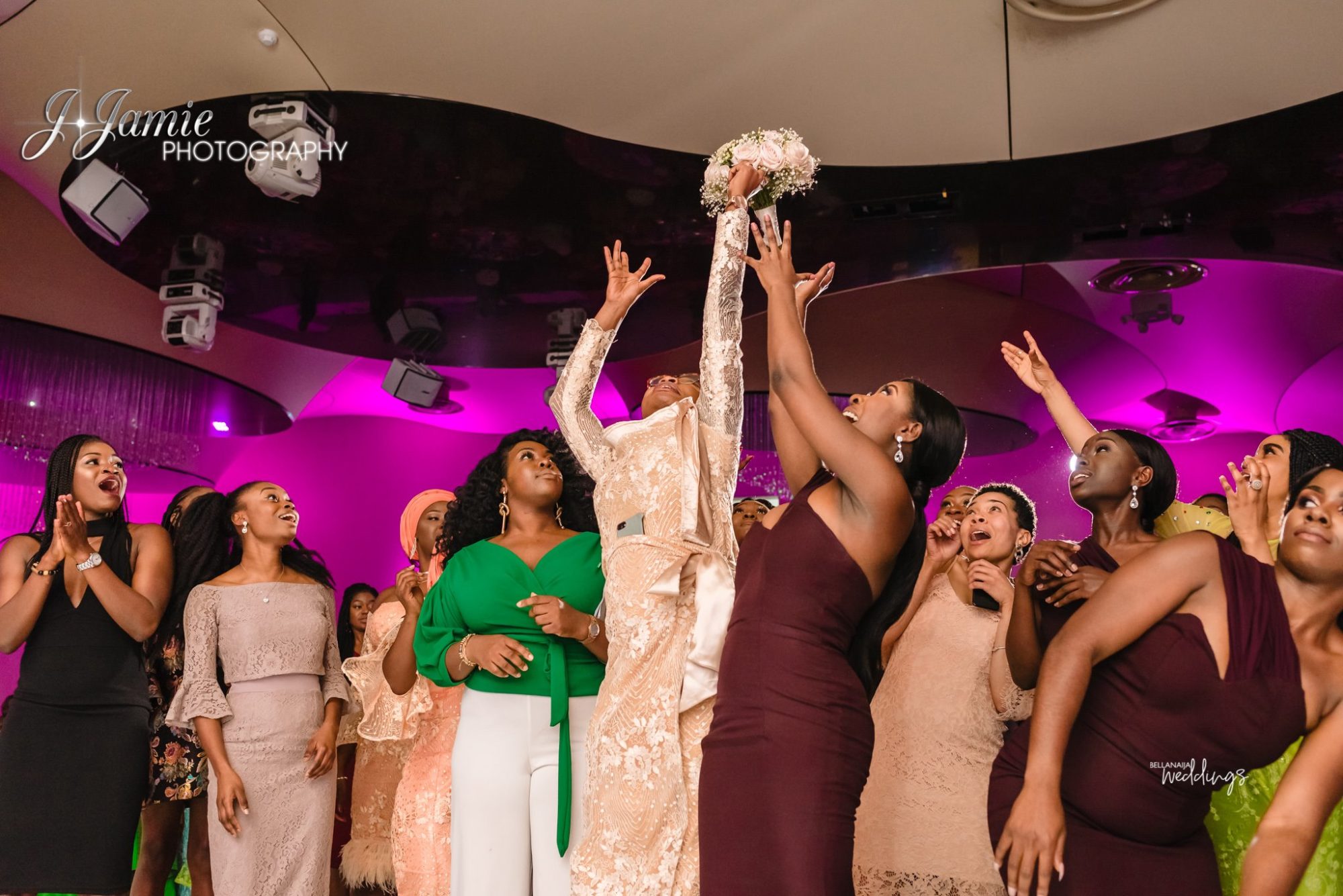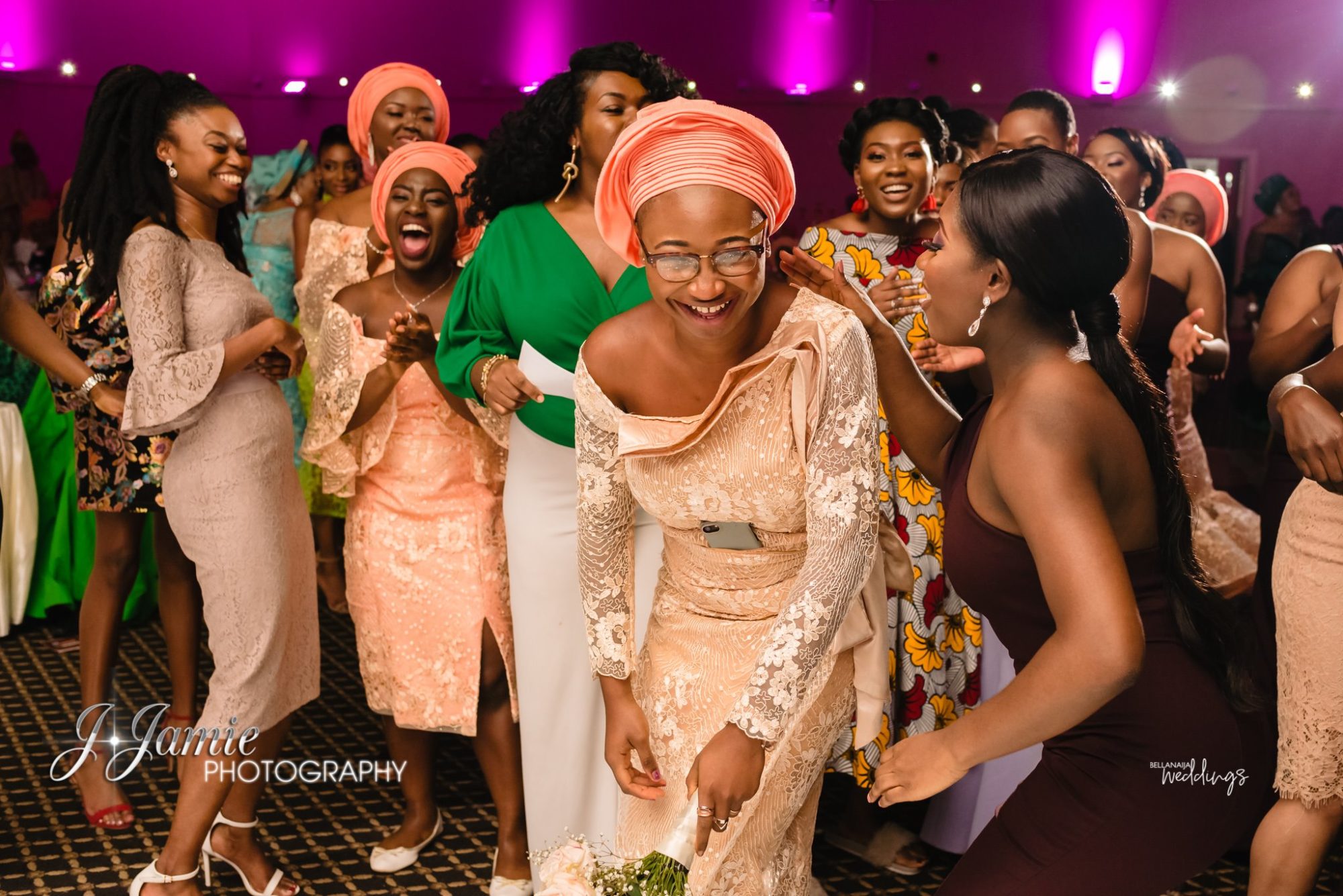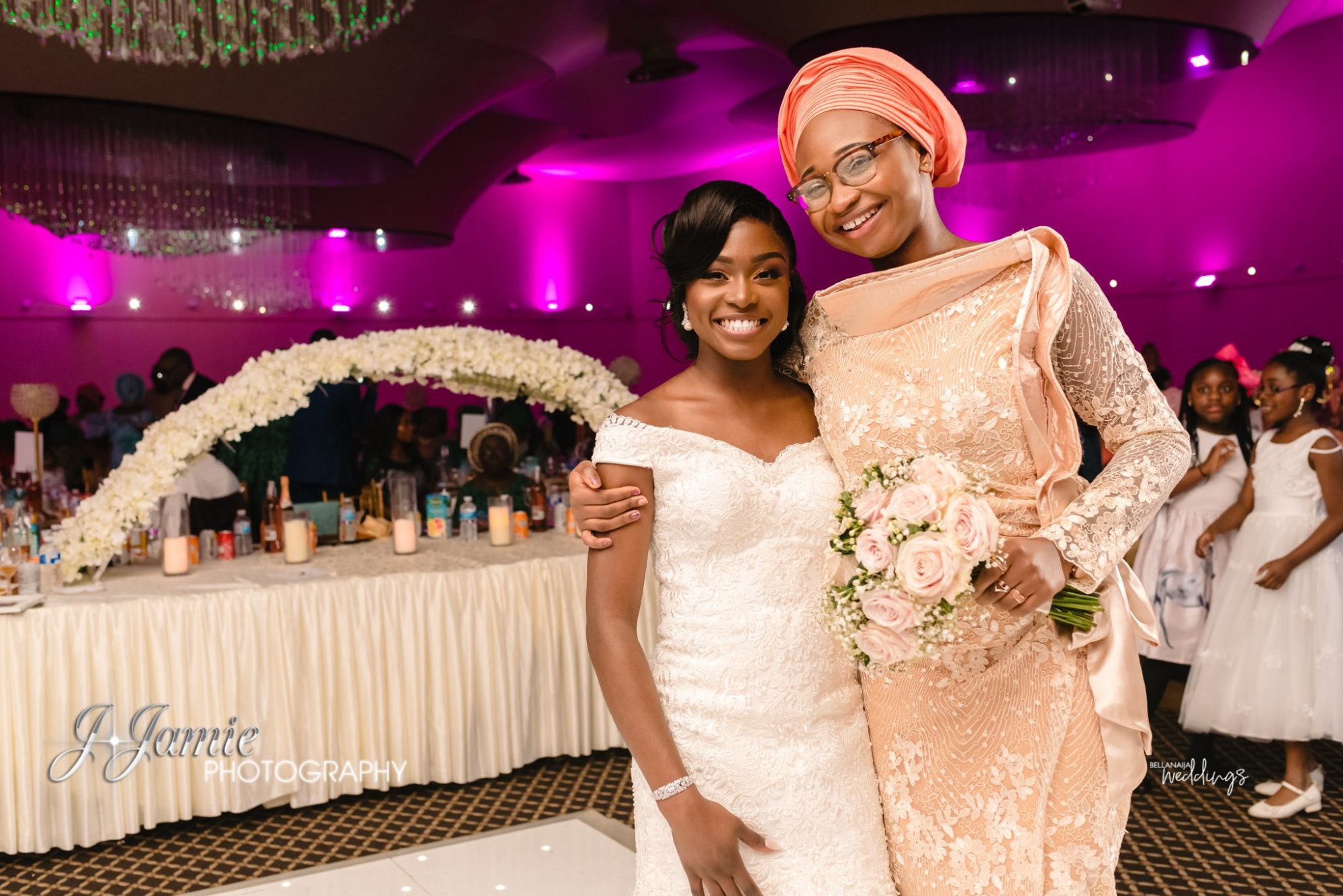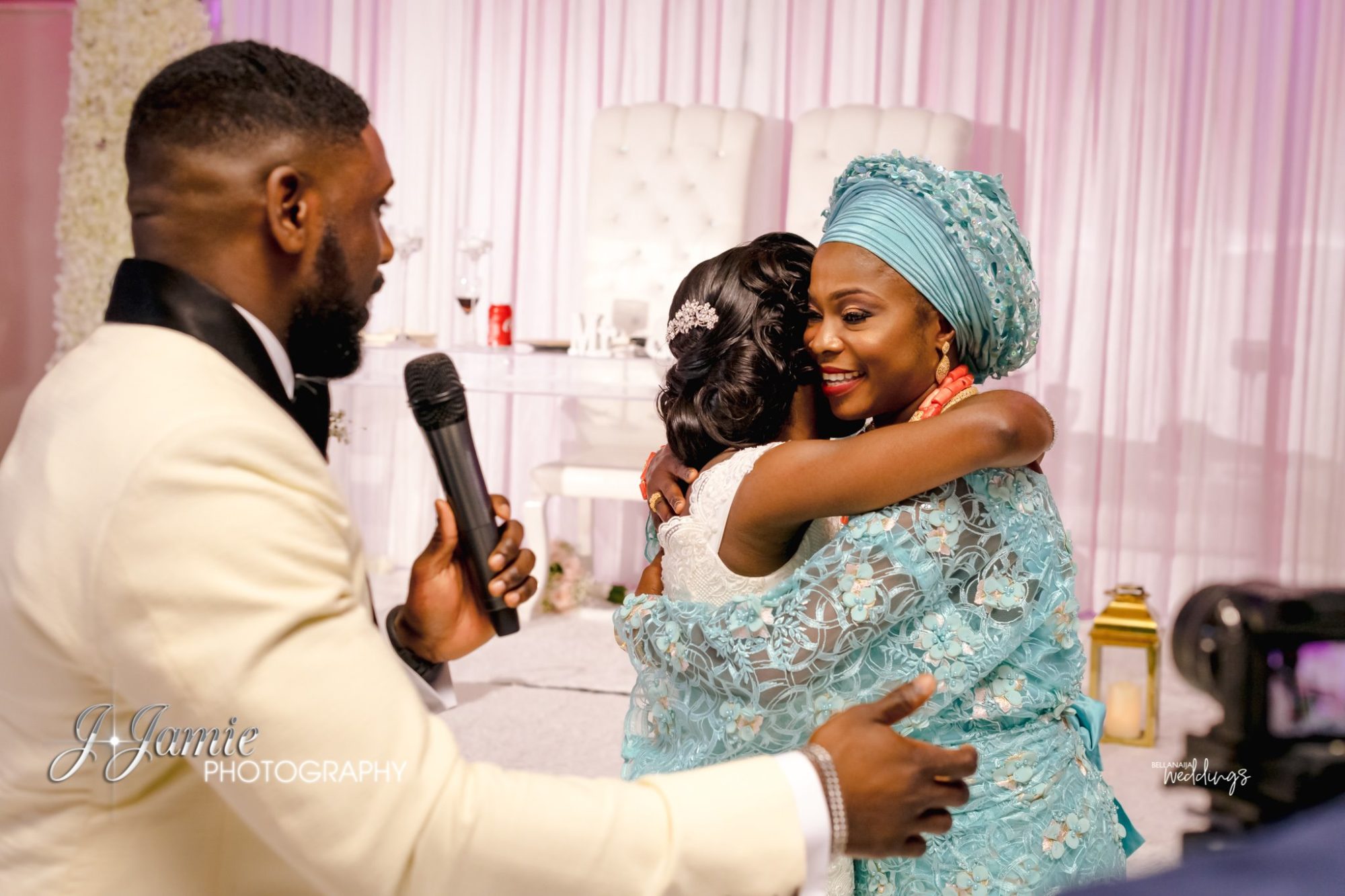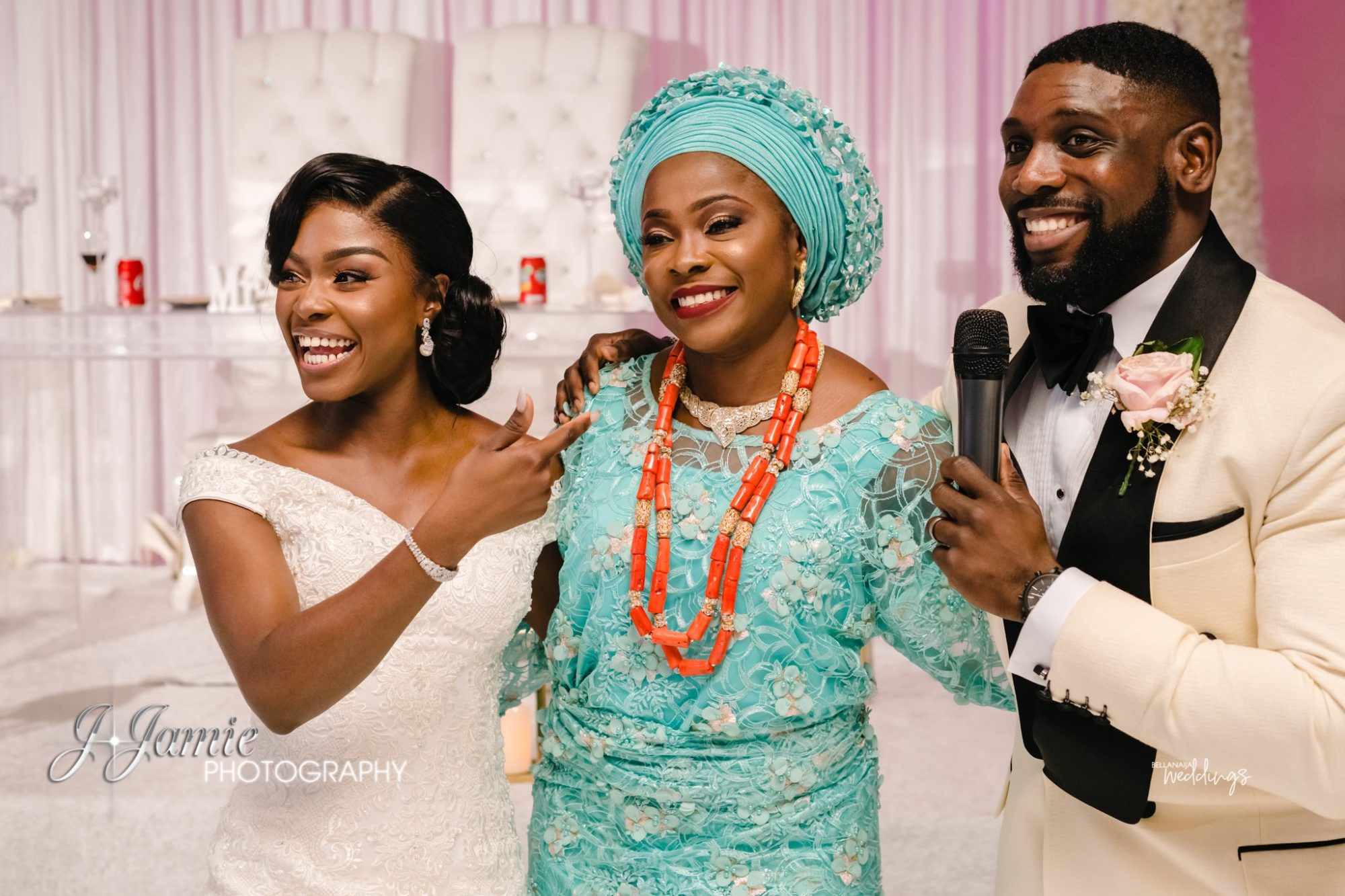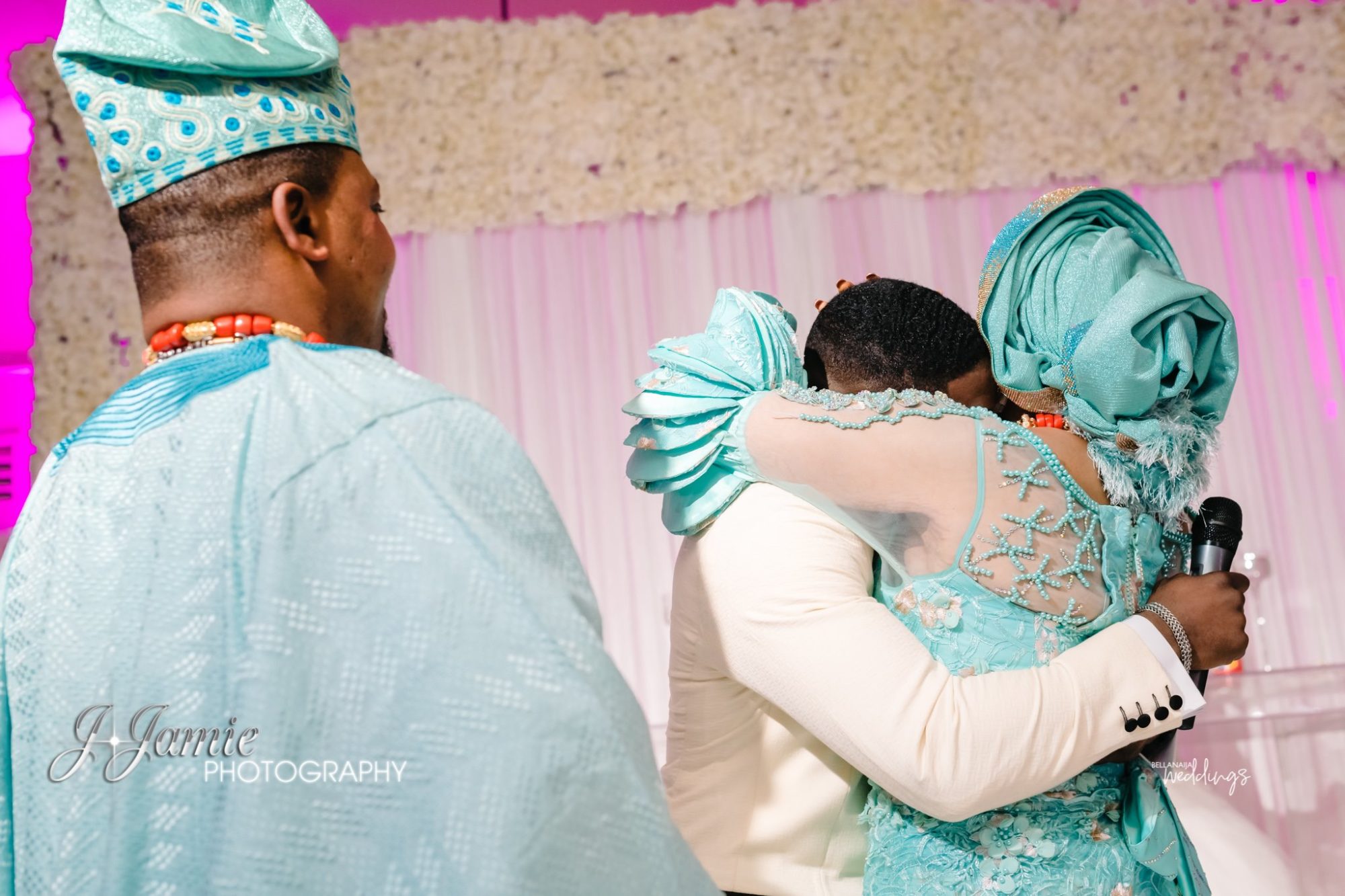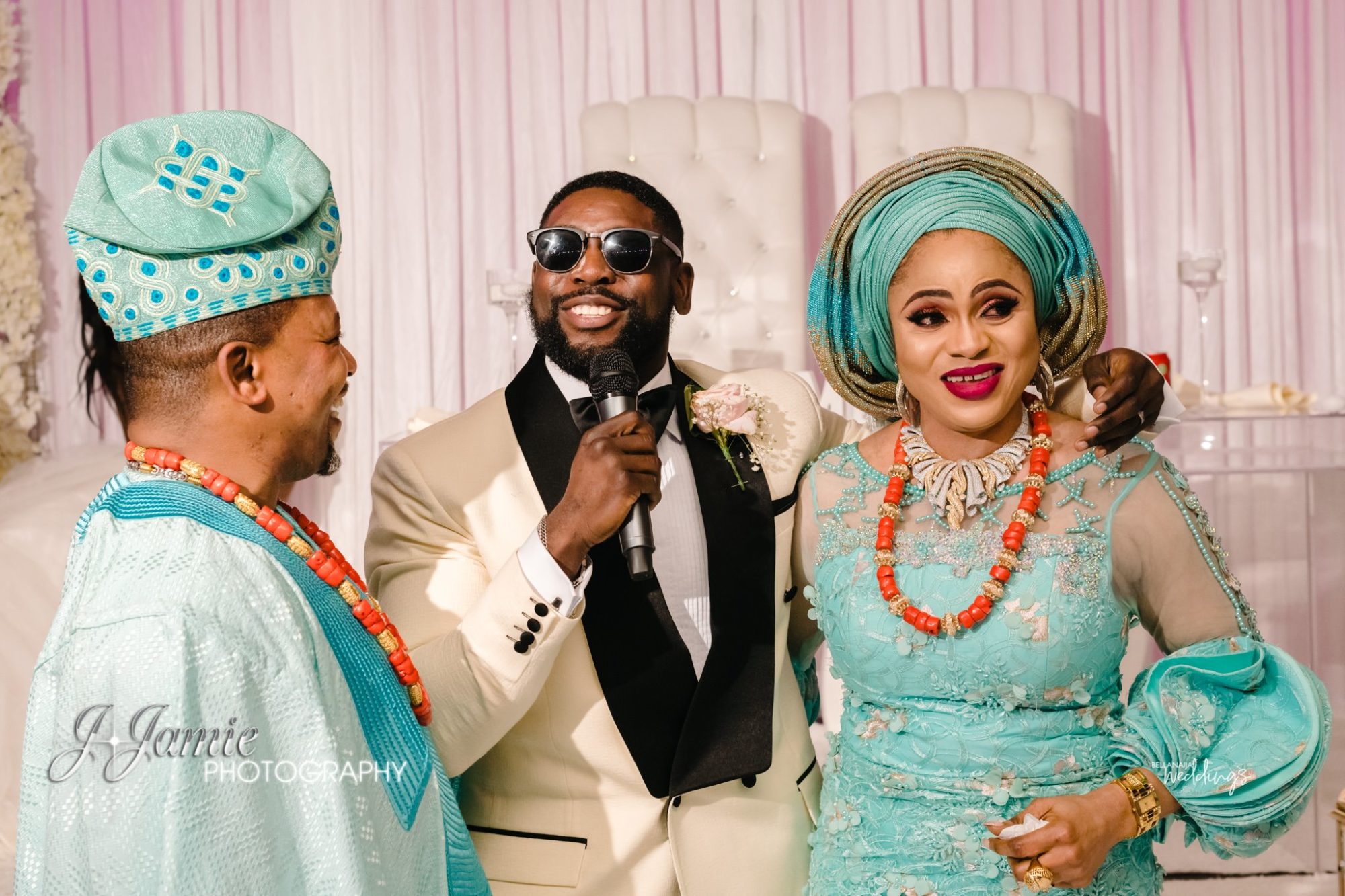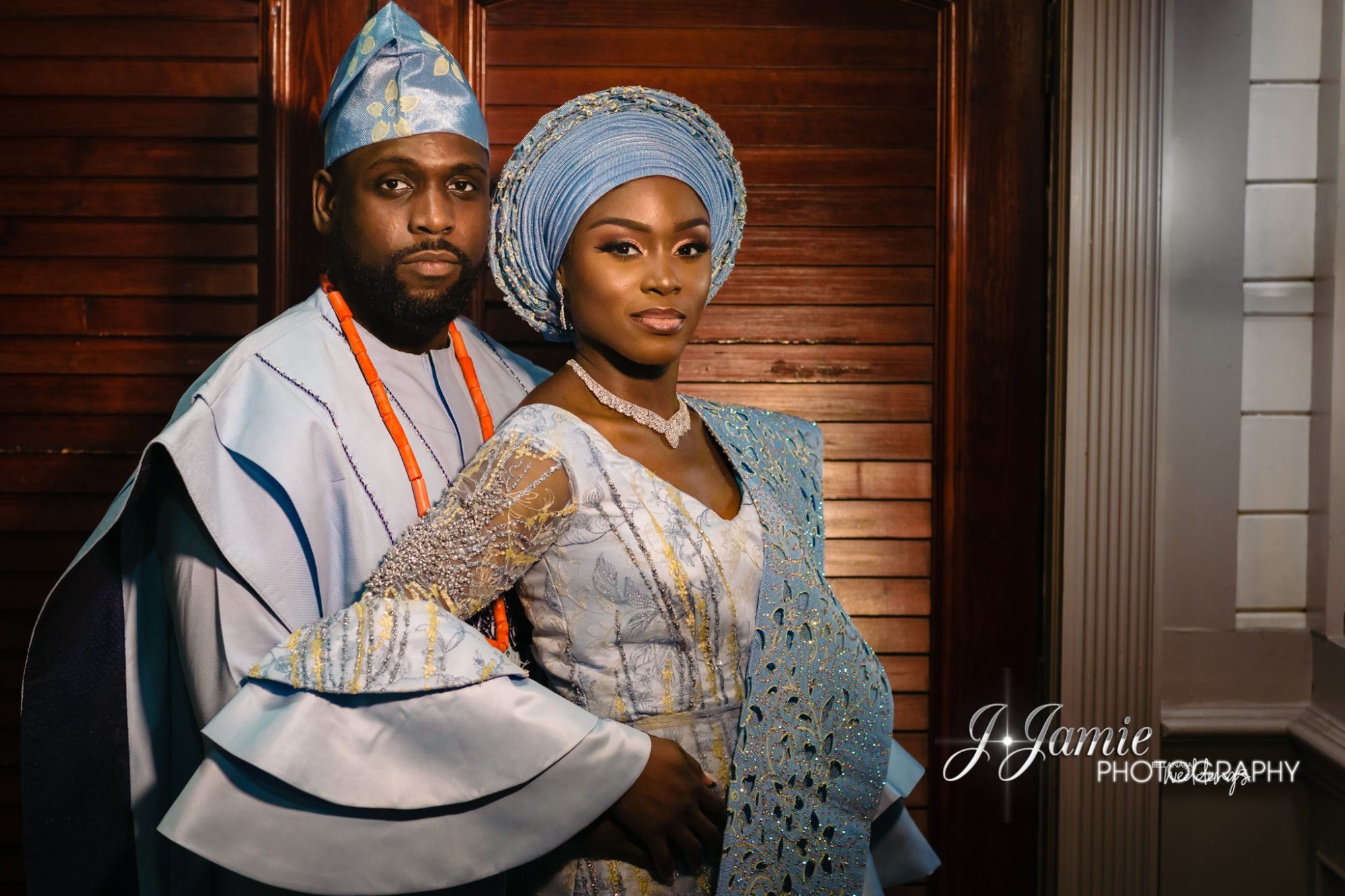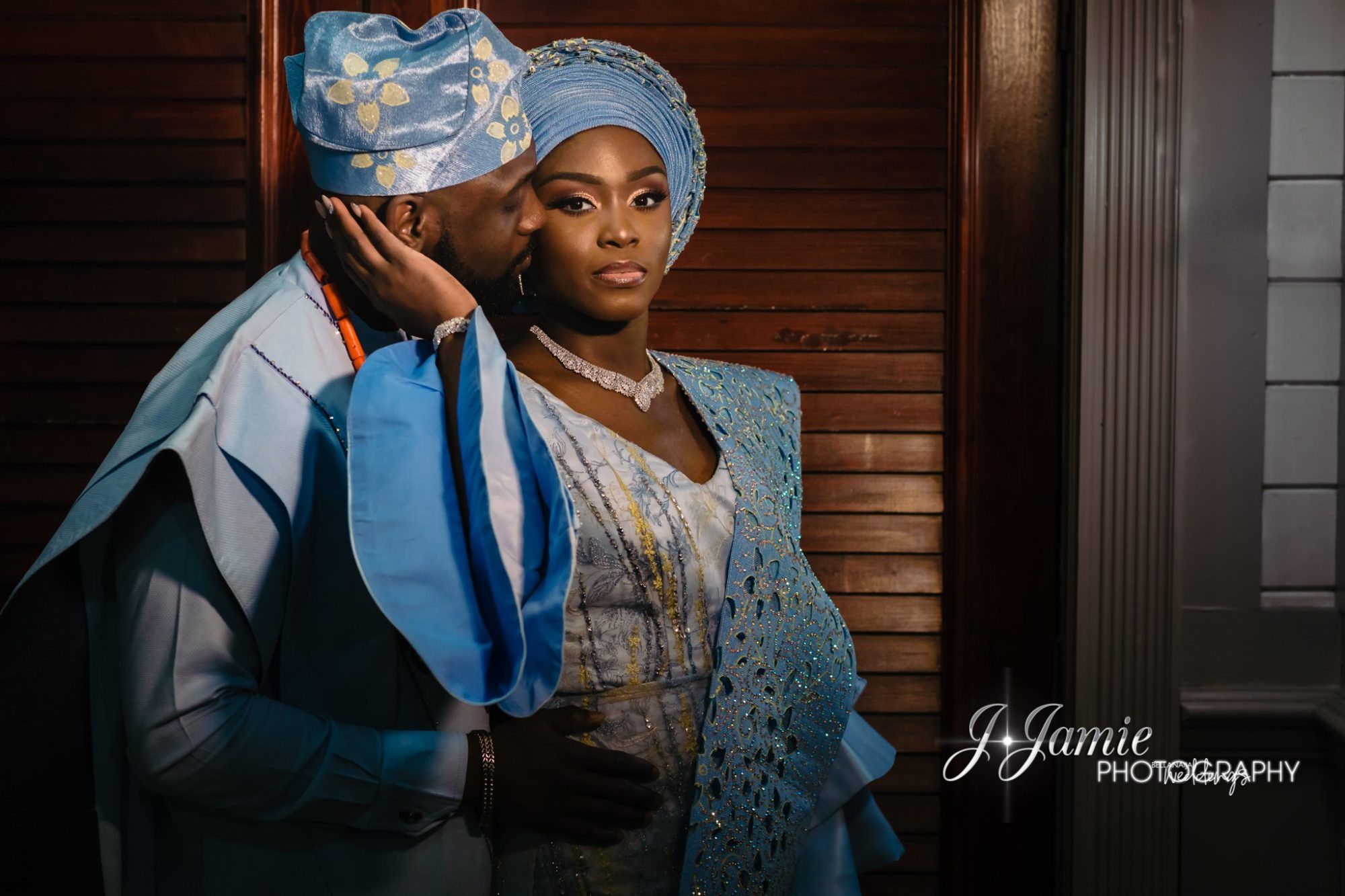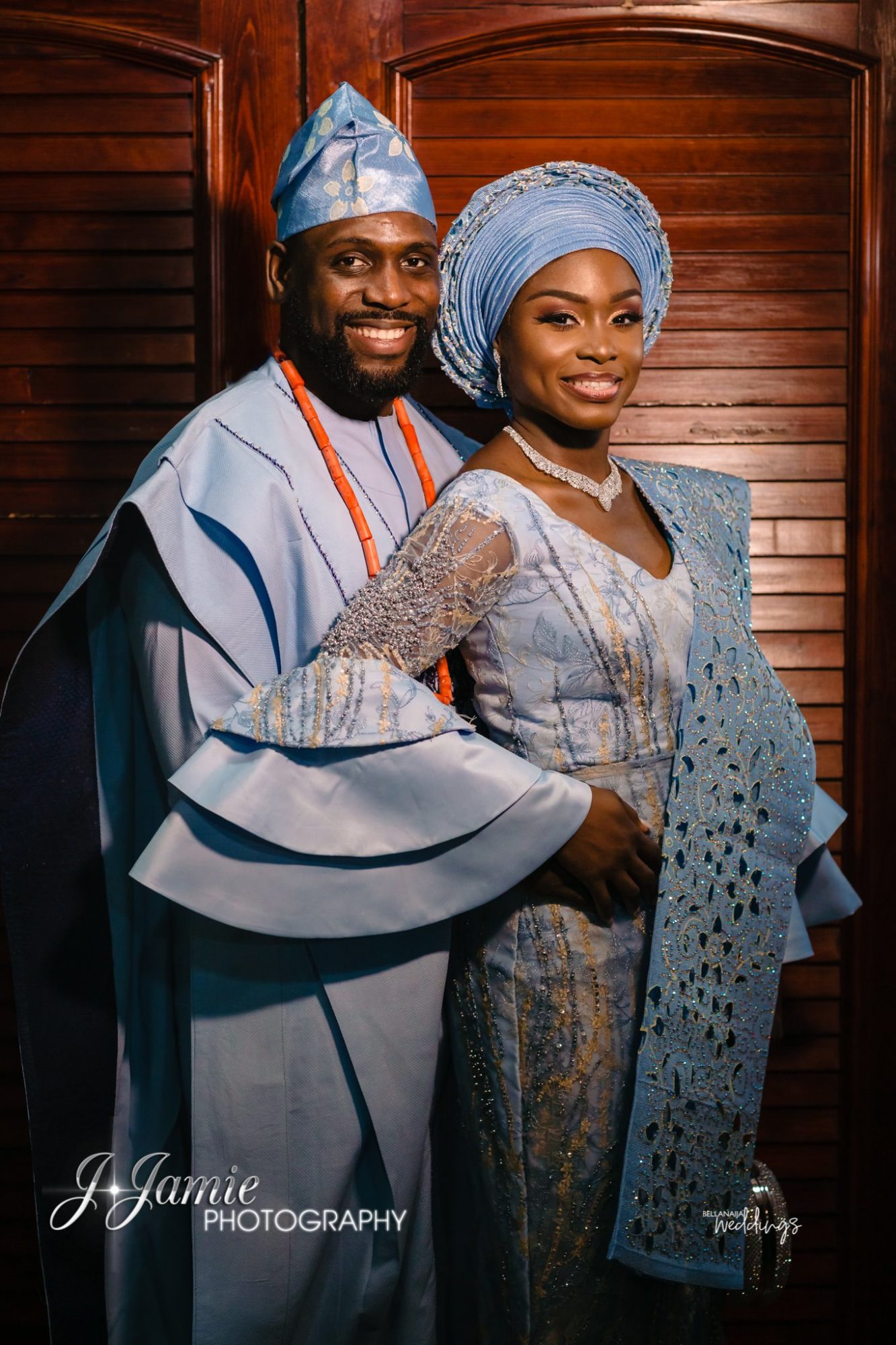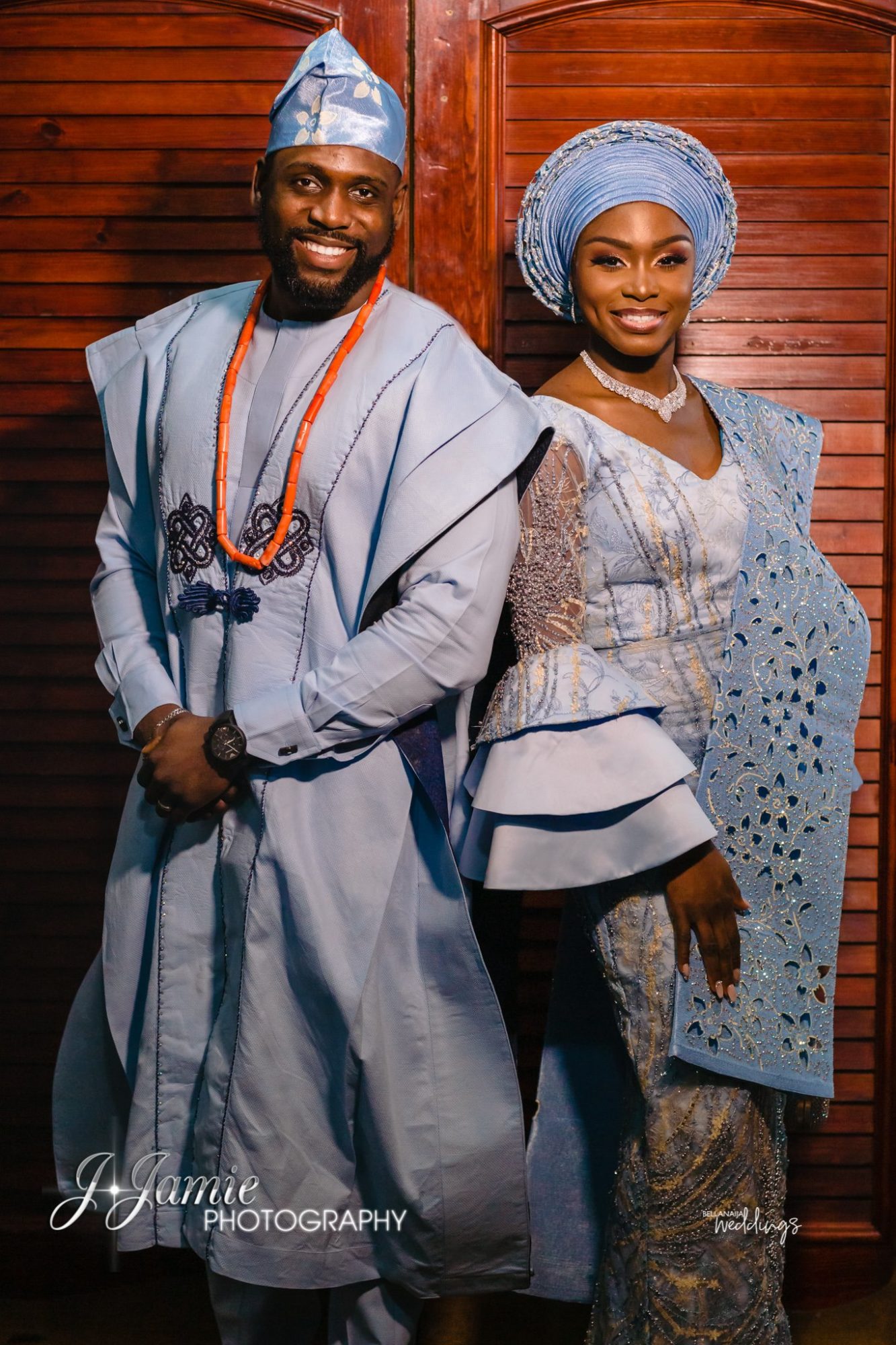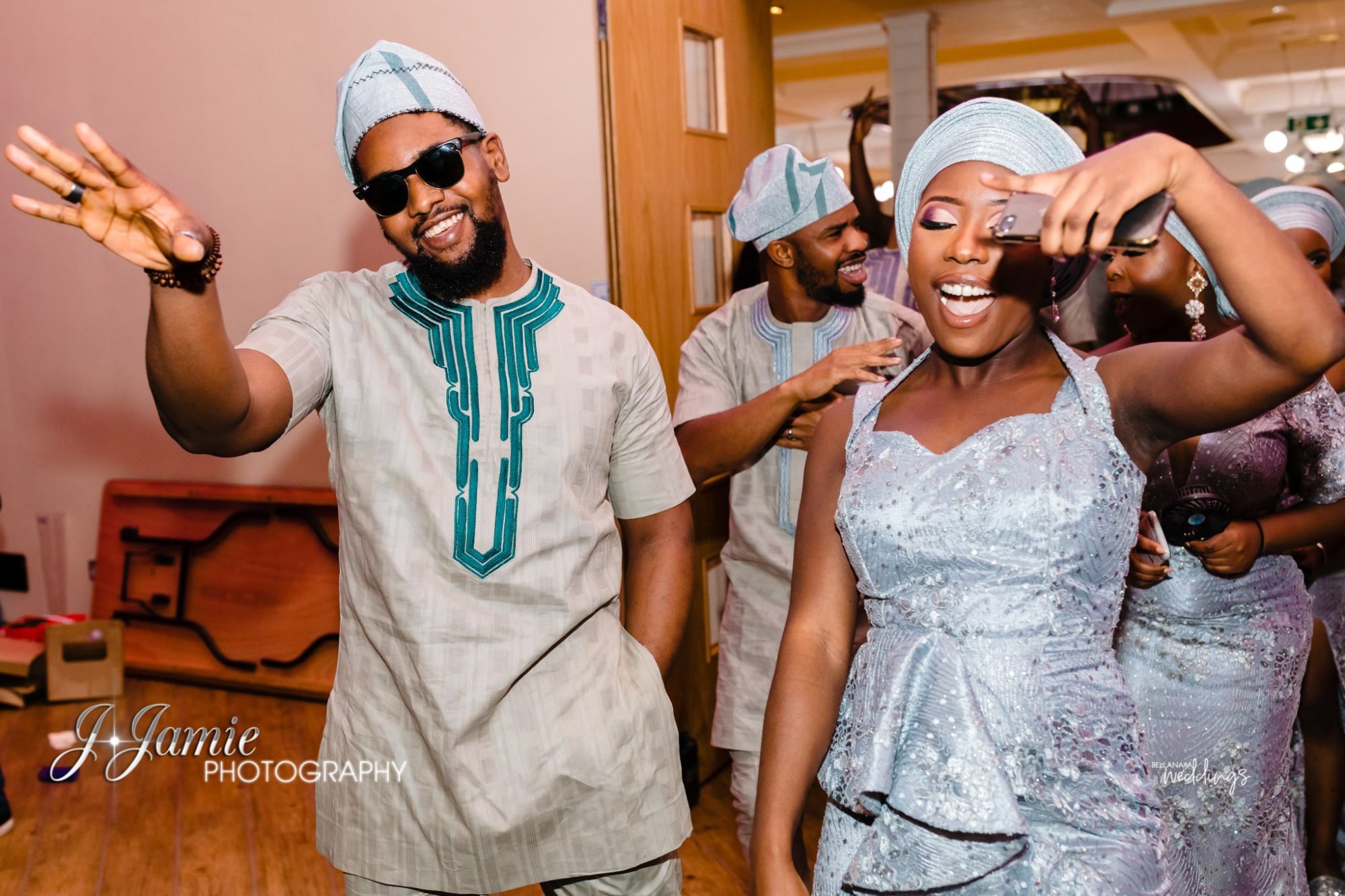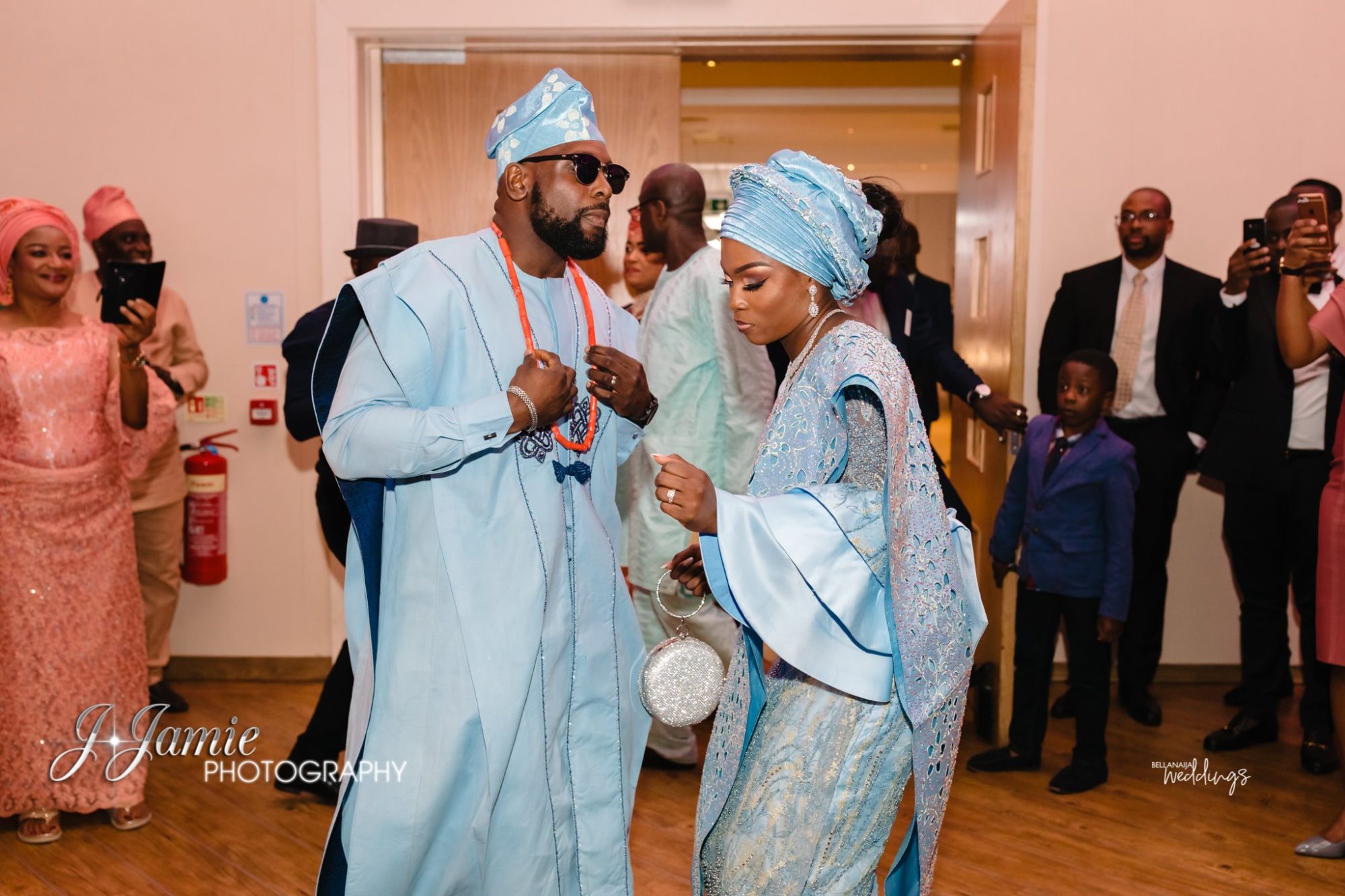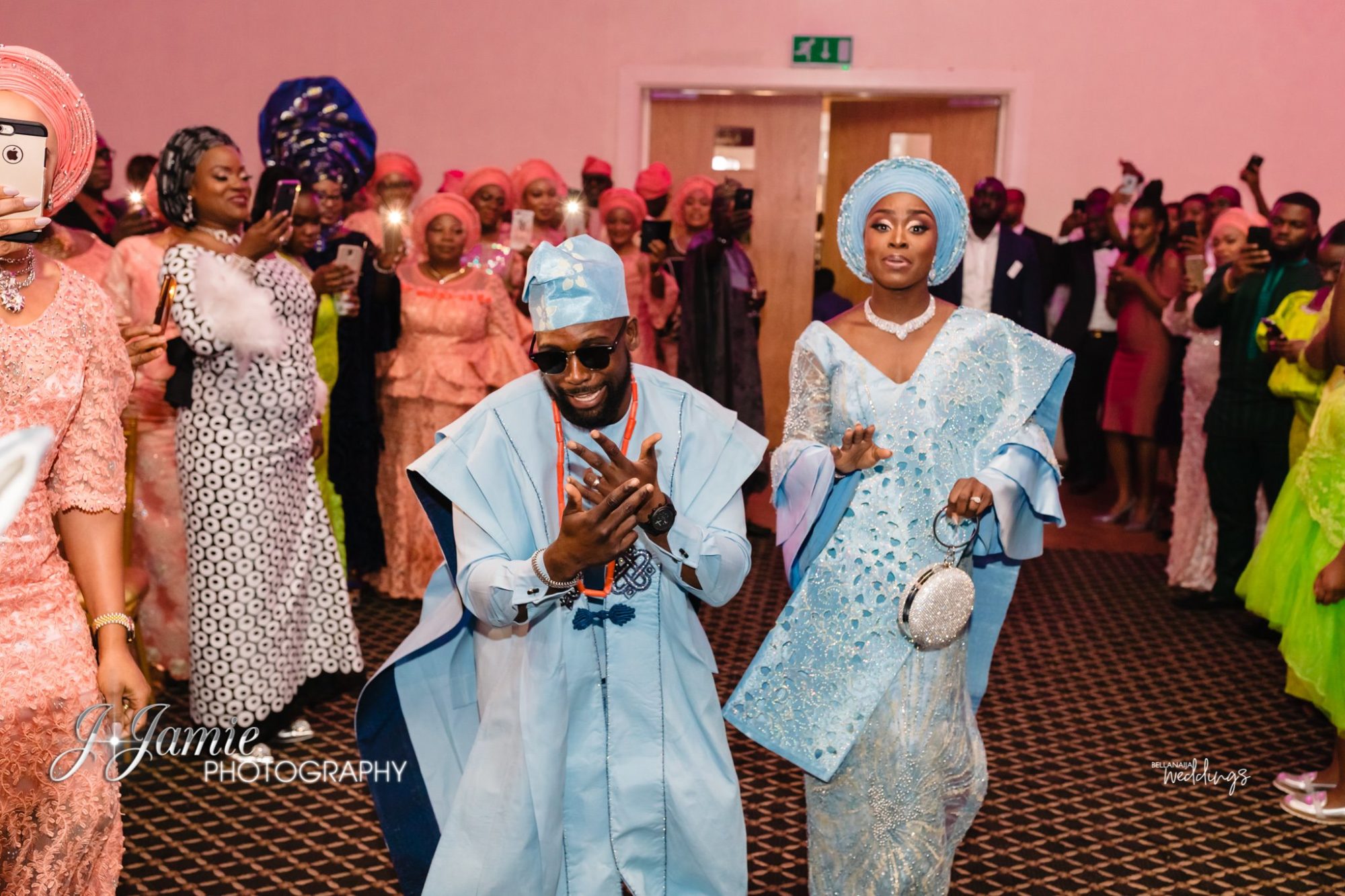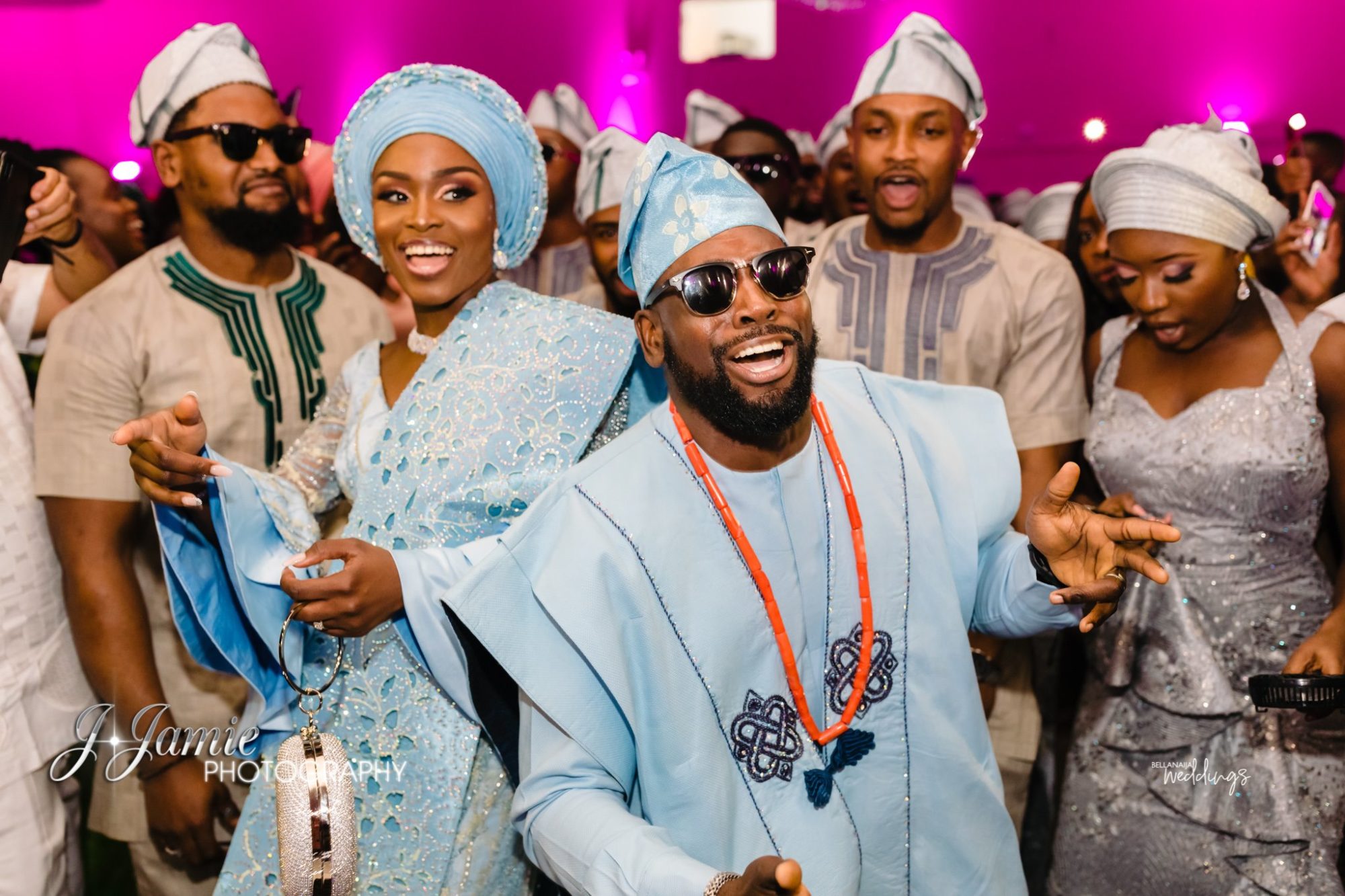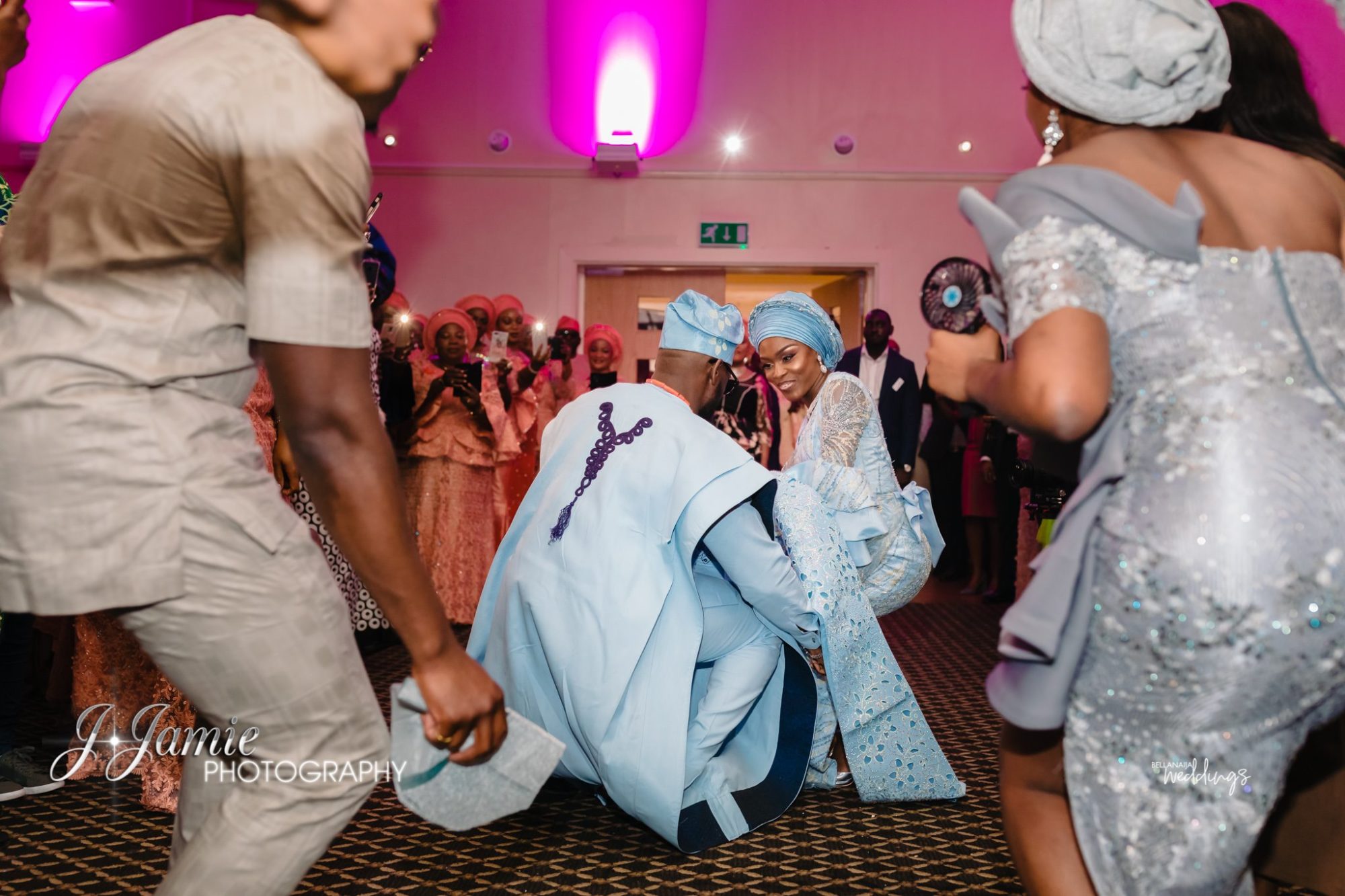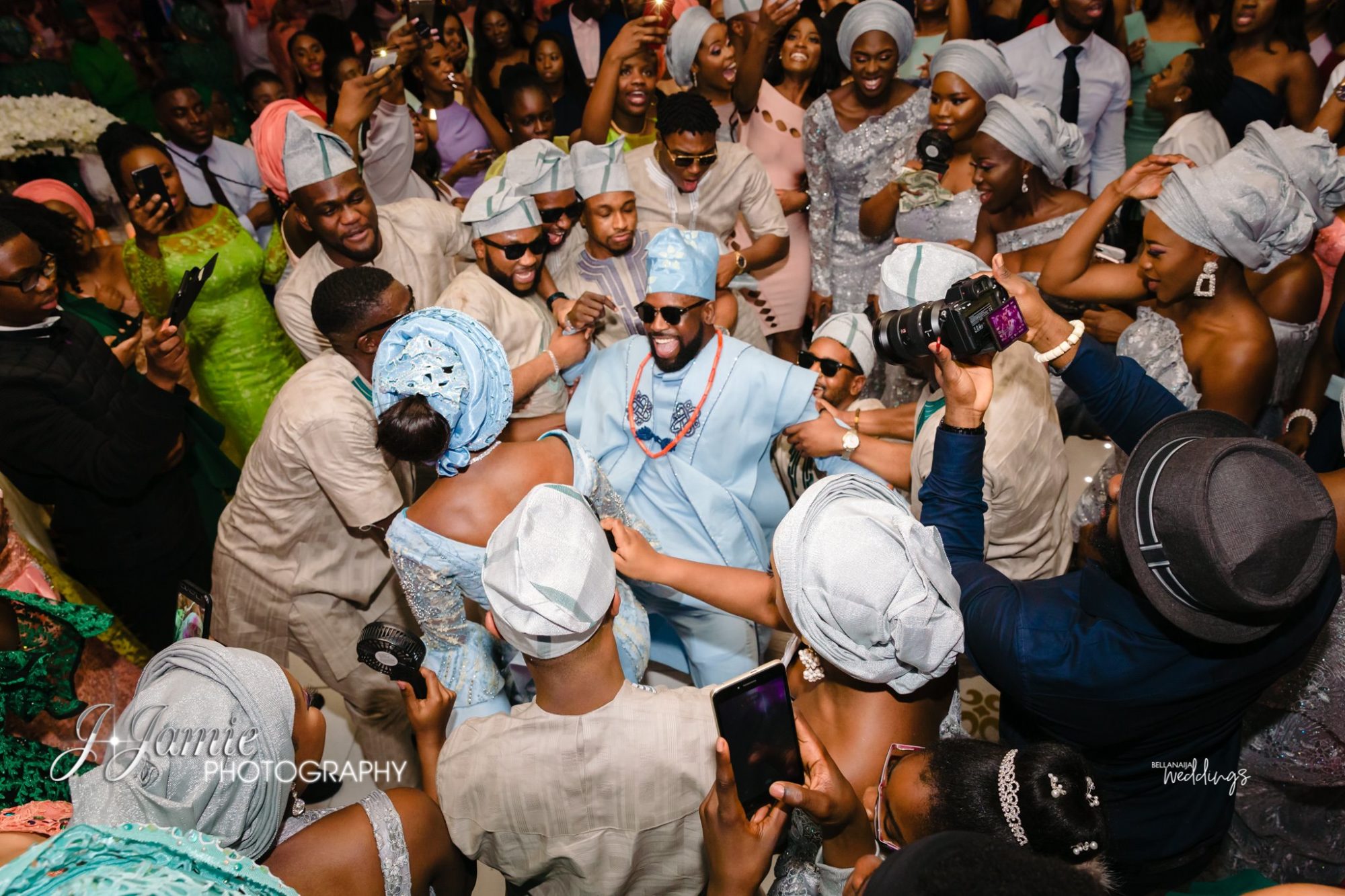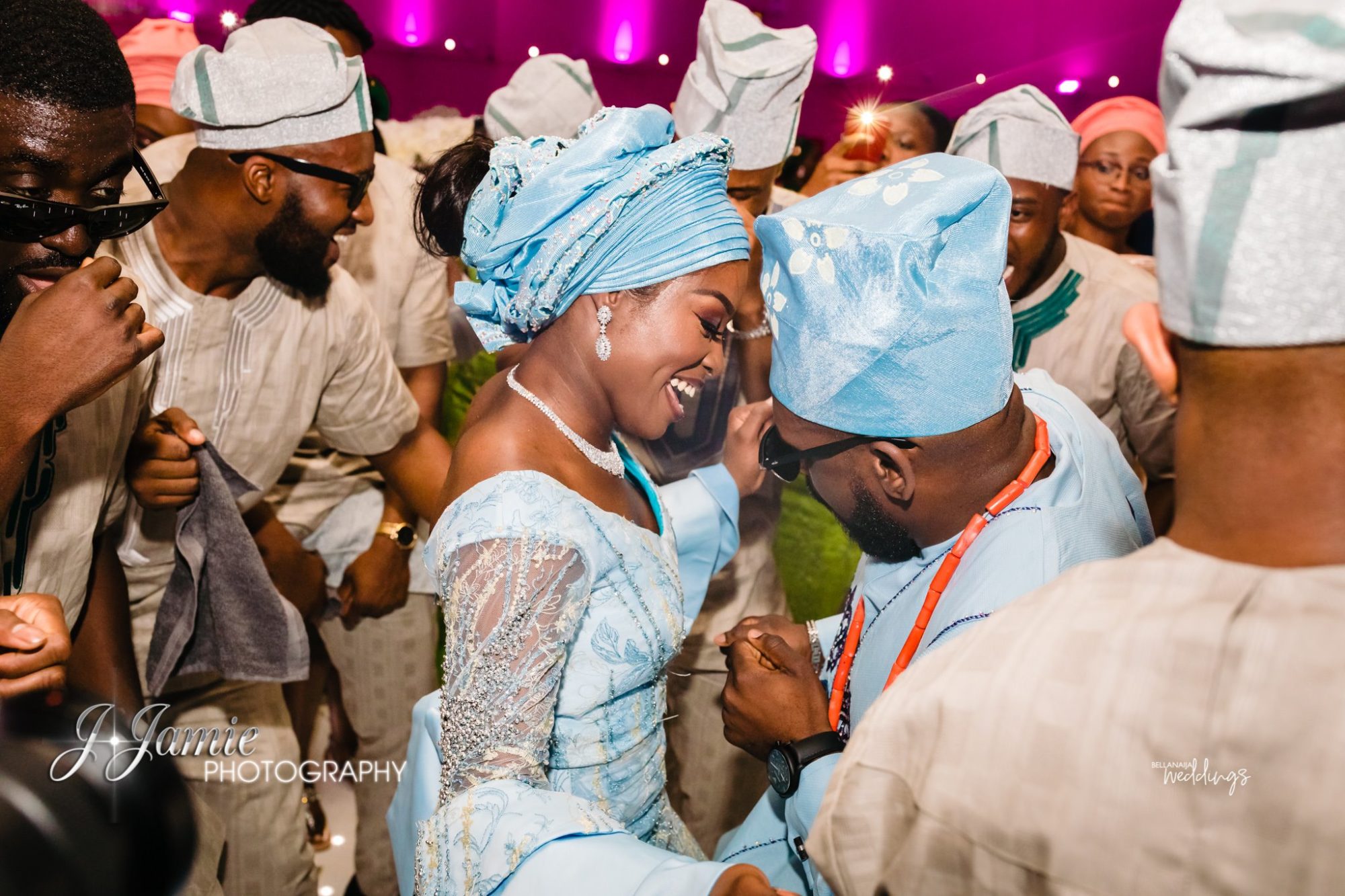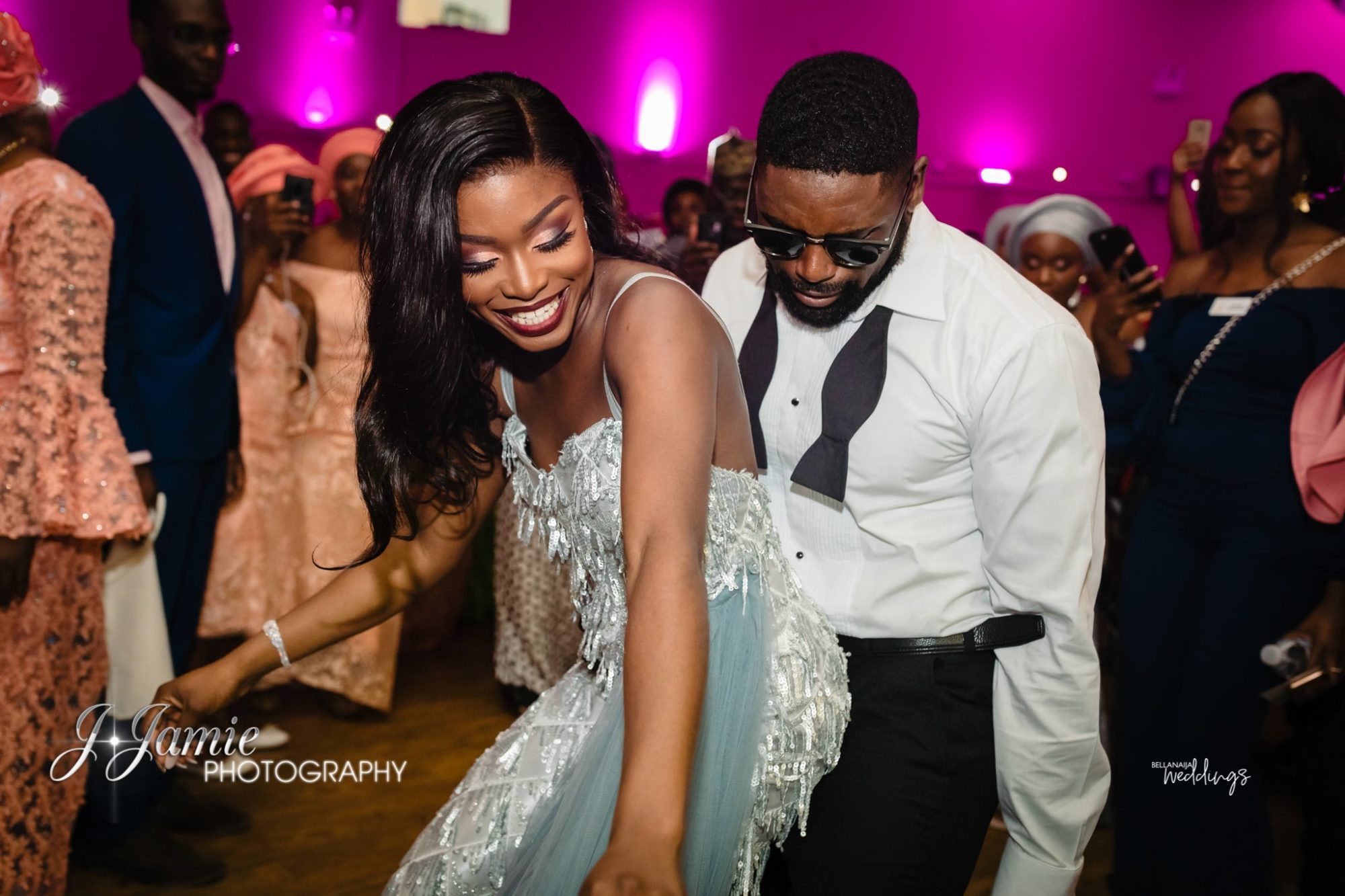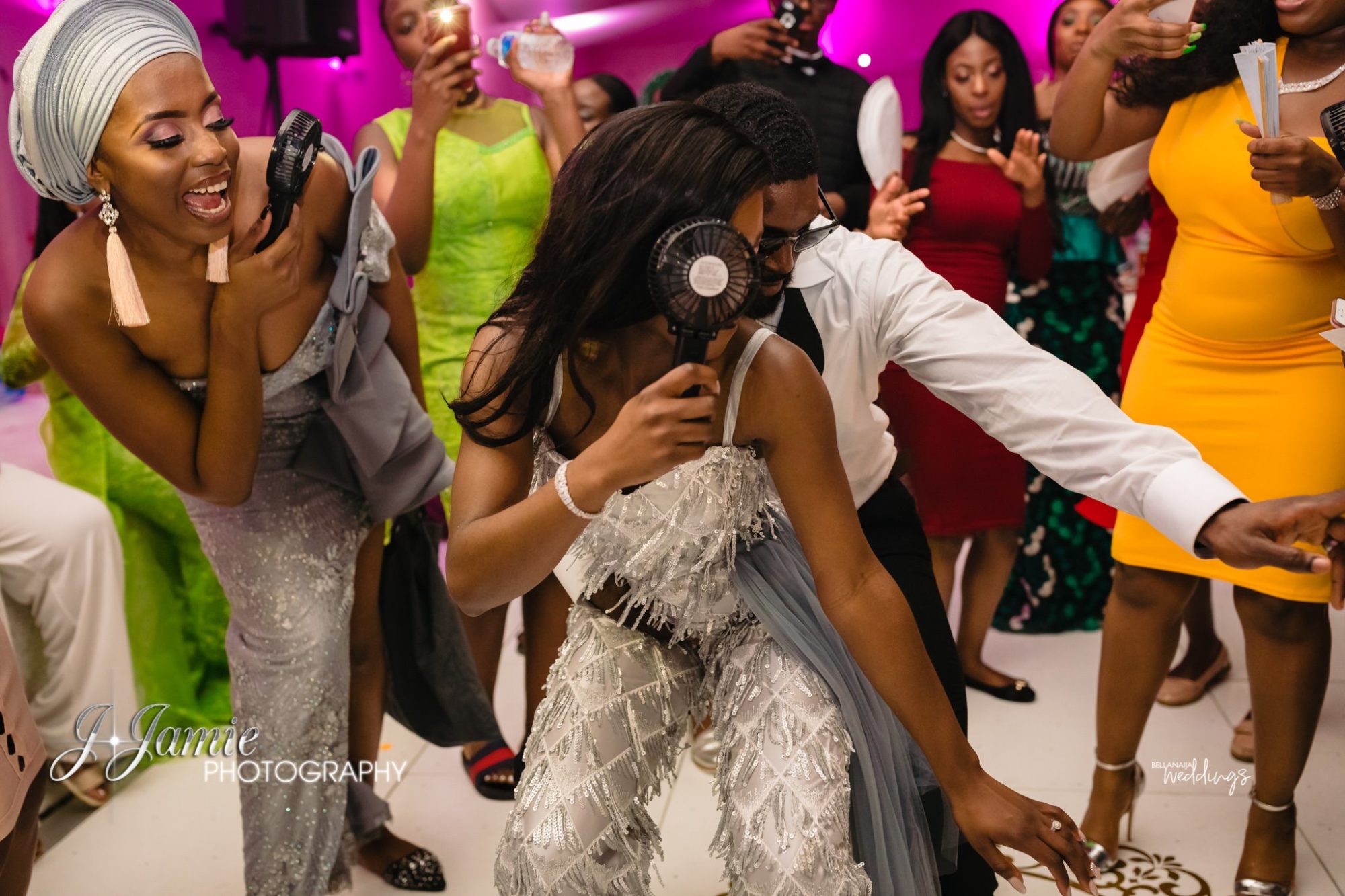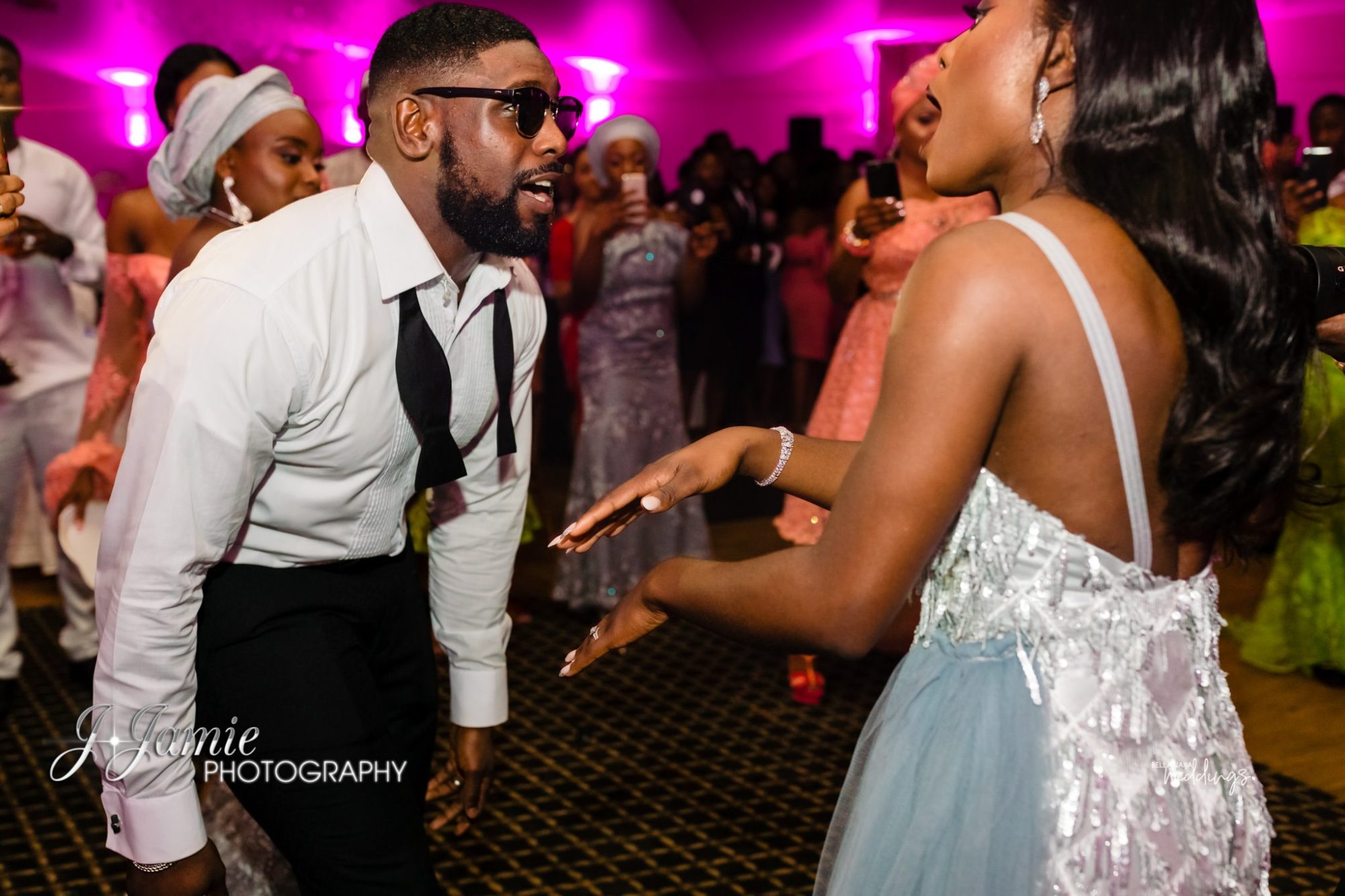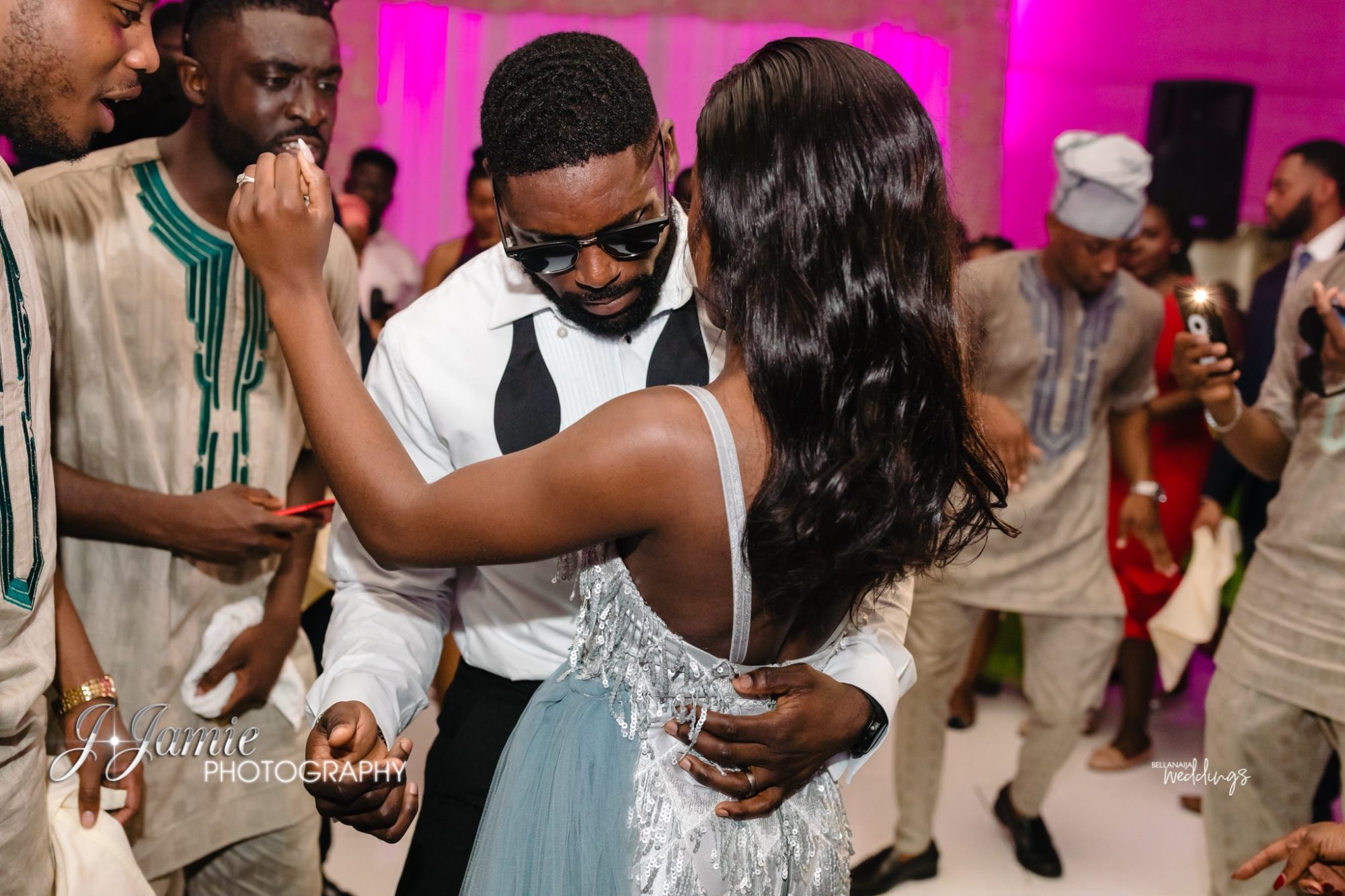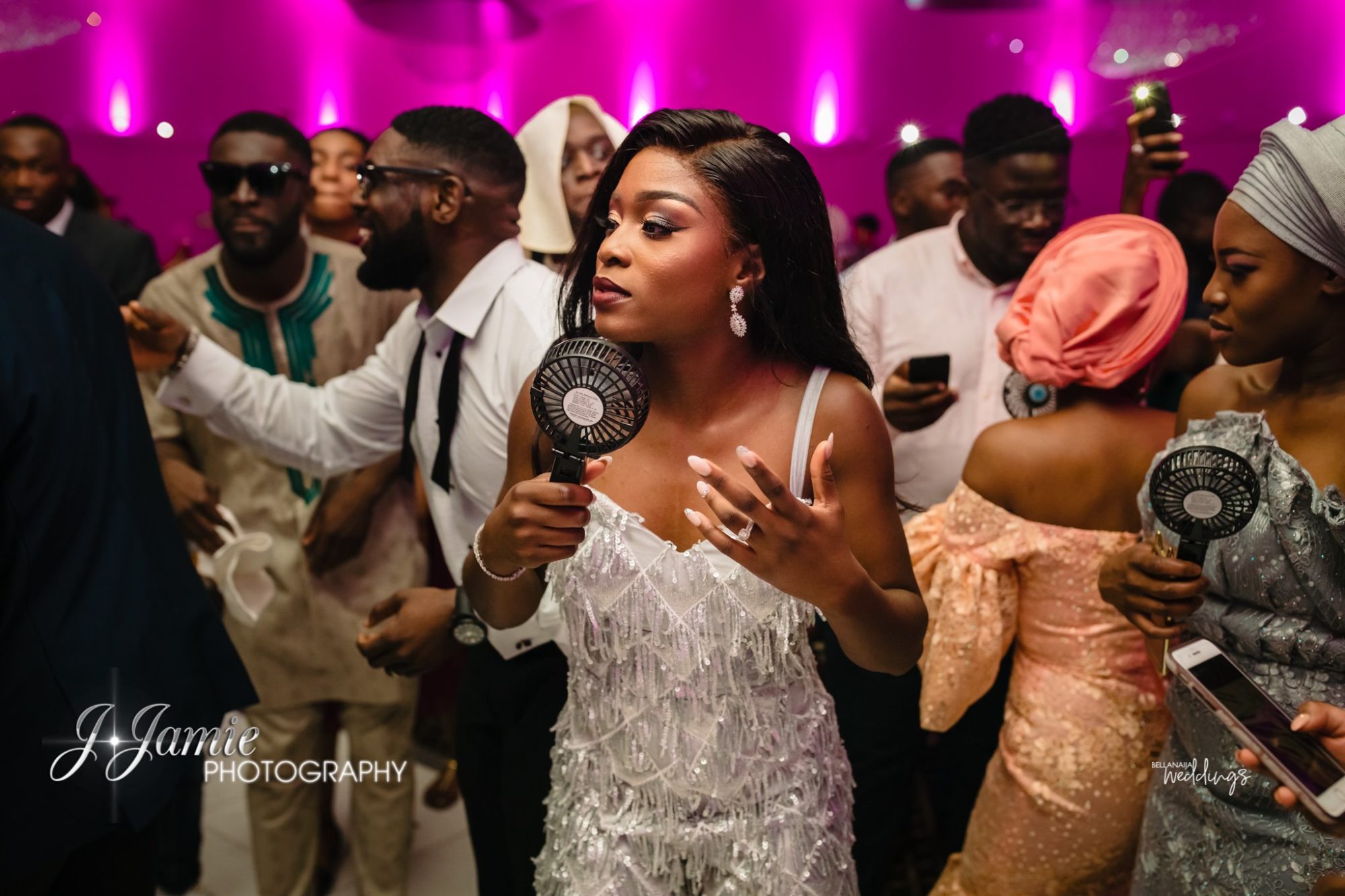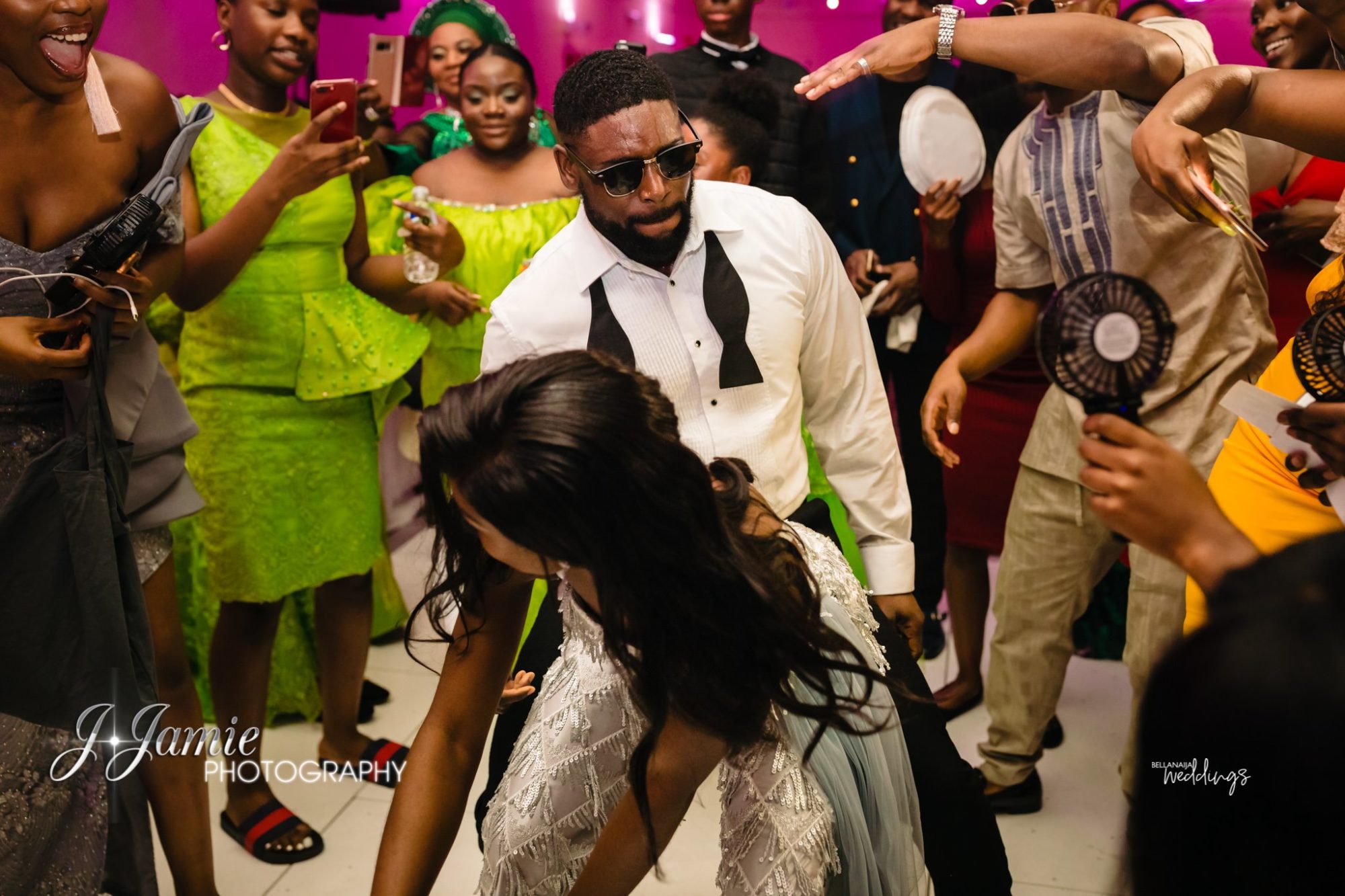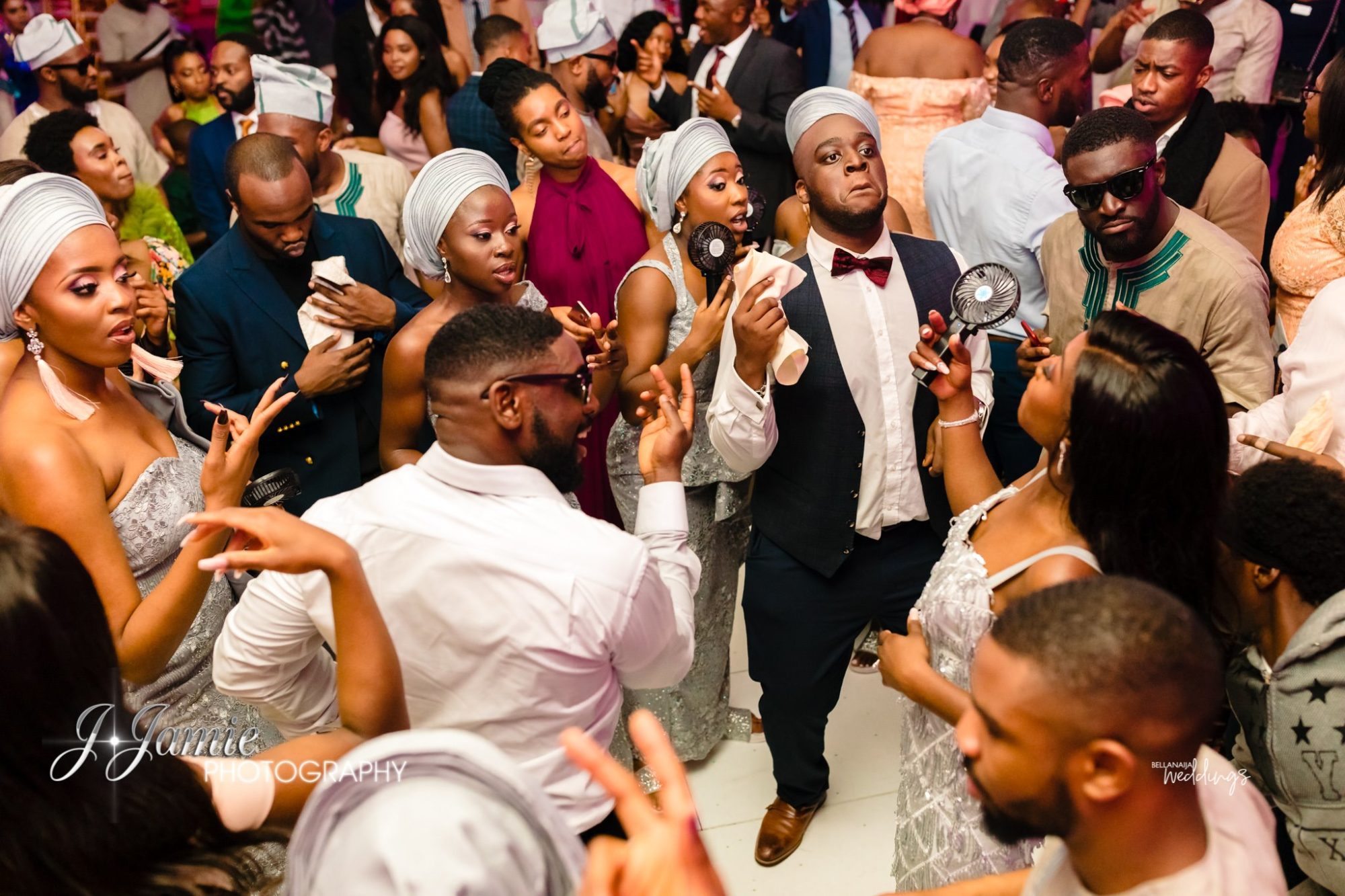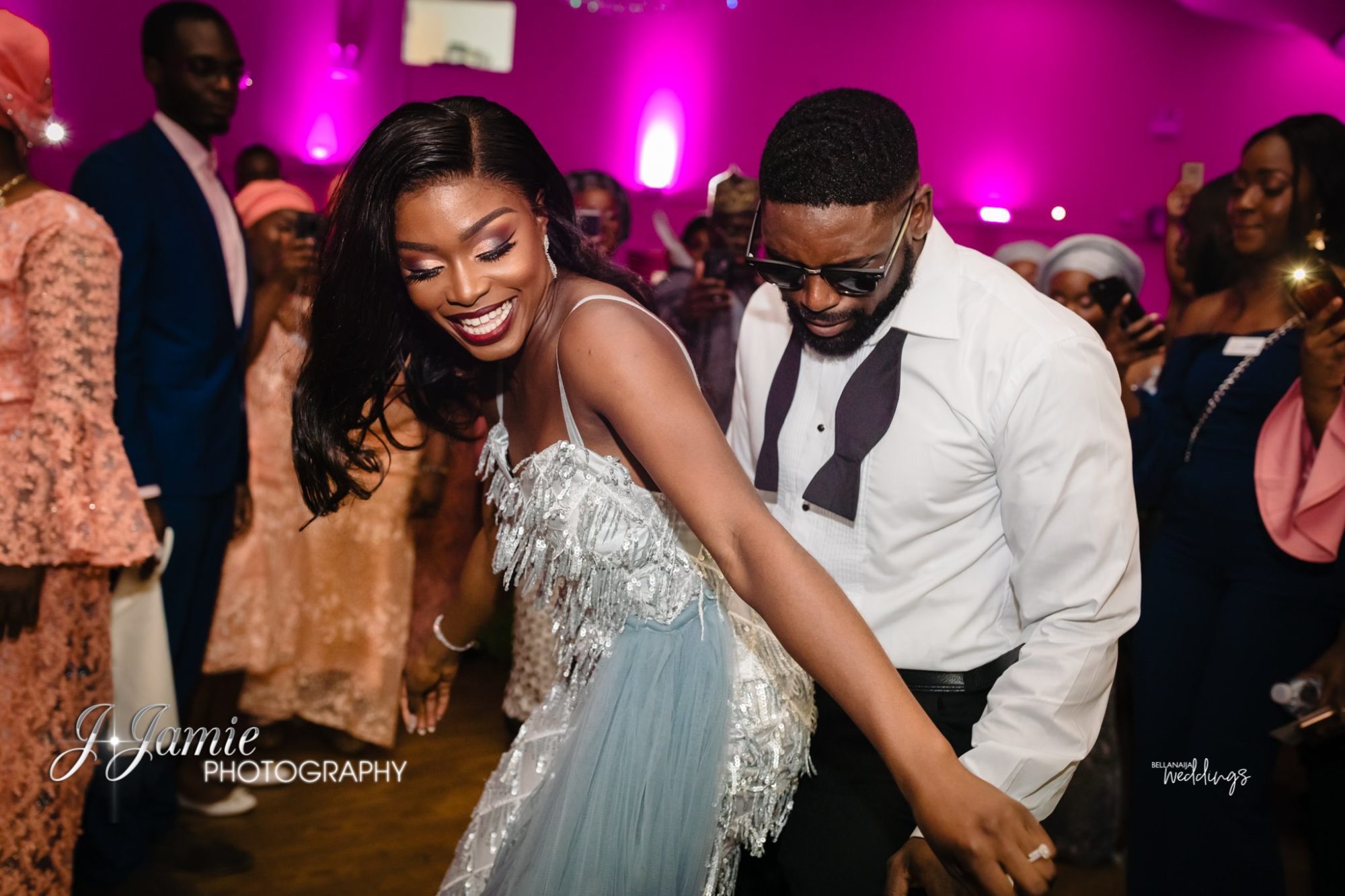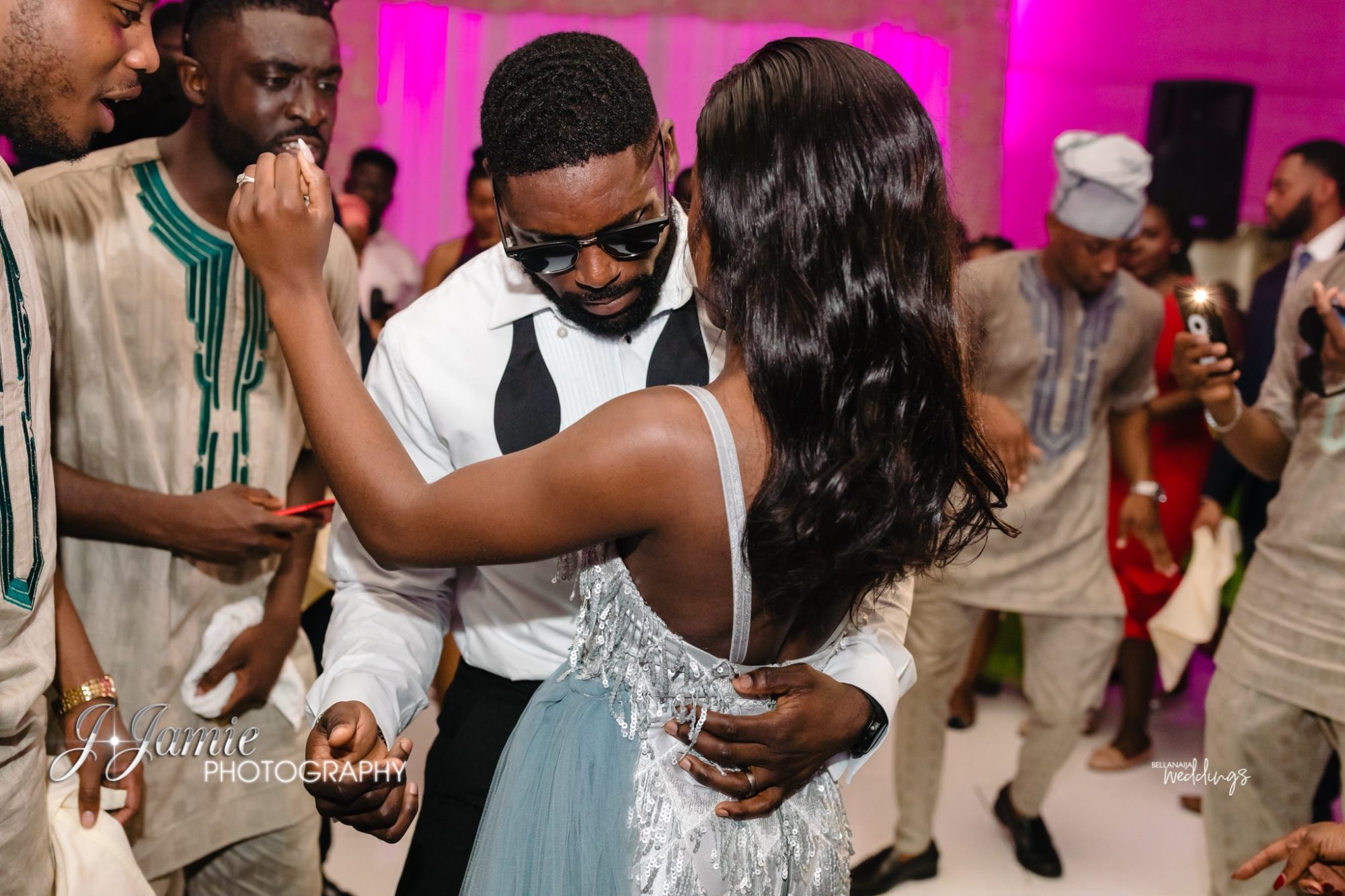 Credits
Bride: @bidemsss
Photography: @jjpstudios
Makeup: @jacquinamamua
Videography: @a3media
Planner: @rdeweddings
Hair: @rachelarike
DJ: @djmri