When your brother has a great skill in match-making people and decided to put it to test on you.
Alexander's brother gave his number to Adriana, and also have Alexander's number to her. They started talking on the phonw, one thing led to another and now here they are, reday to say their vows.
We love the beauty of their pre-wedding shoot captured by Sorce Photography. The beach shoots totally have us loving love even more.
Keep scrolling to read their love story as told by the bride-rto-be, Adriana.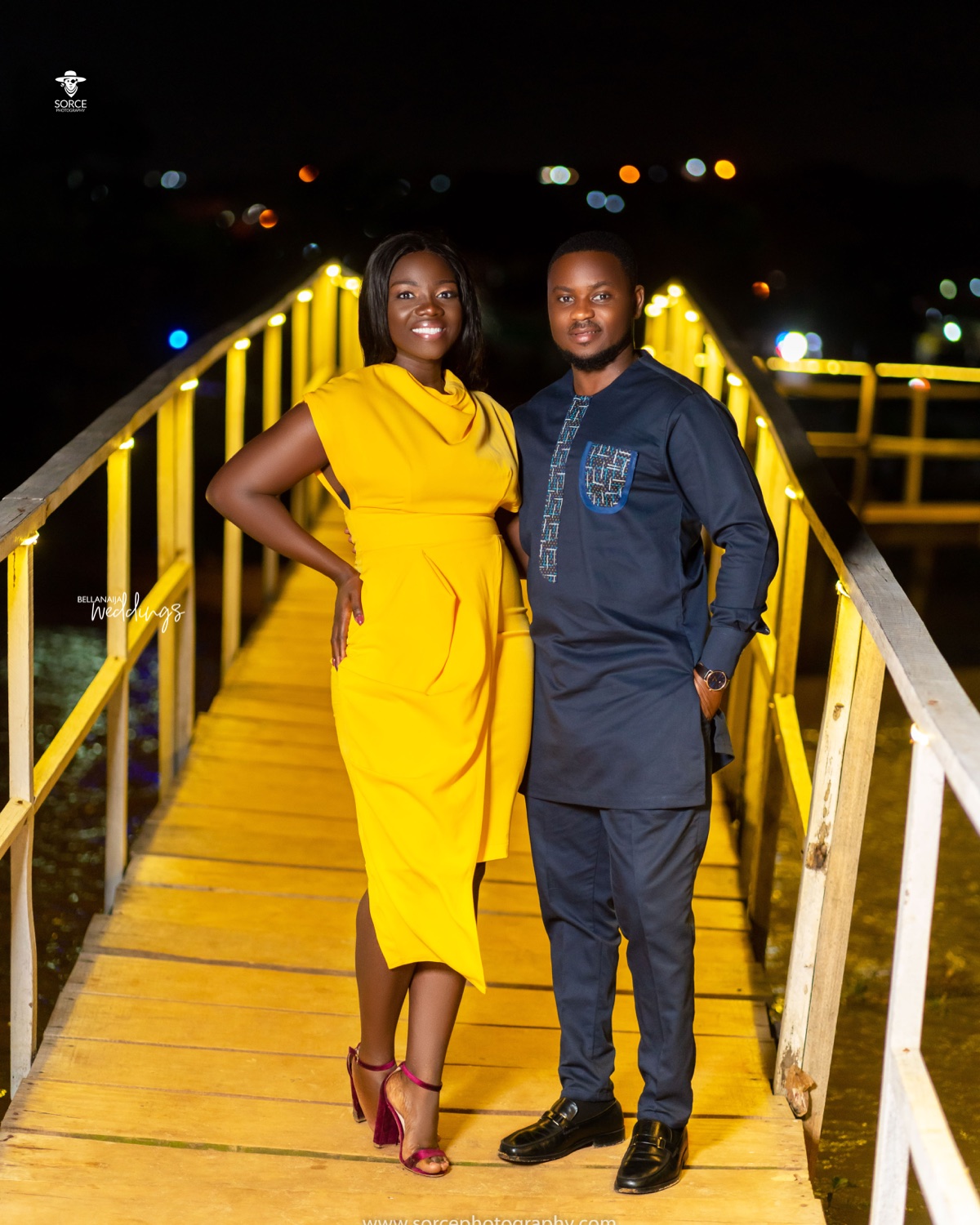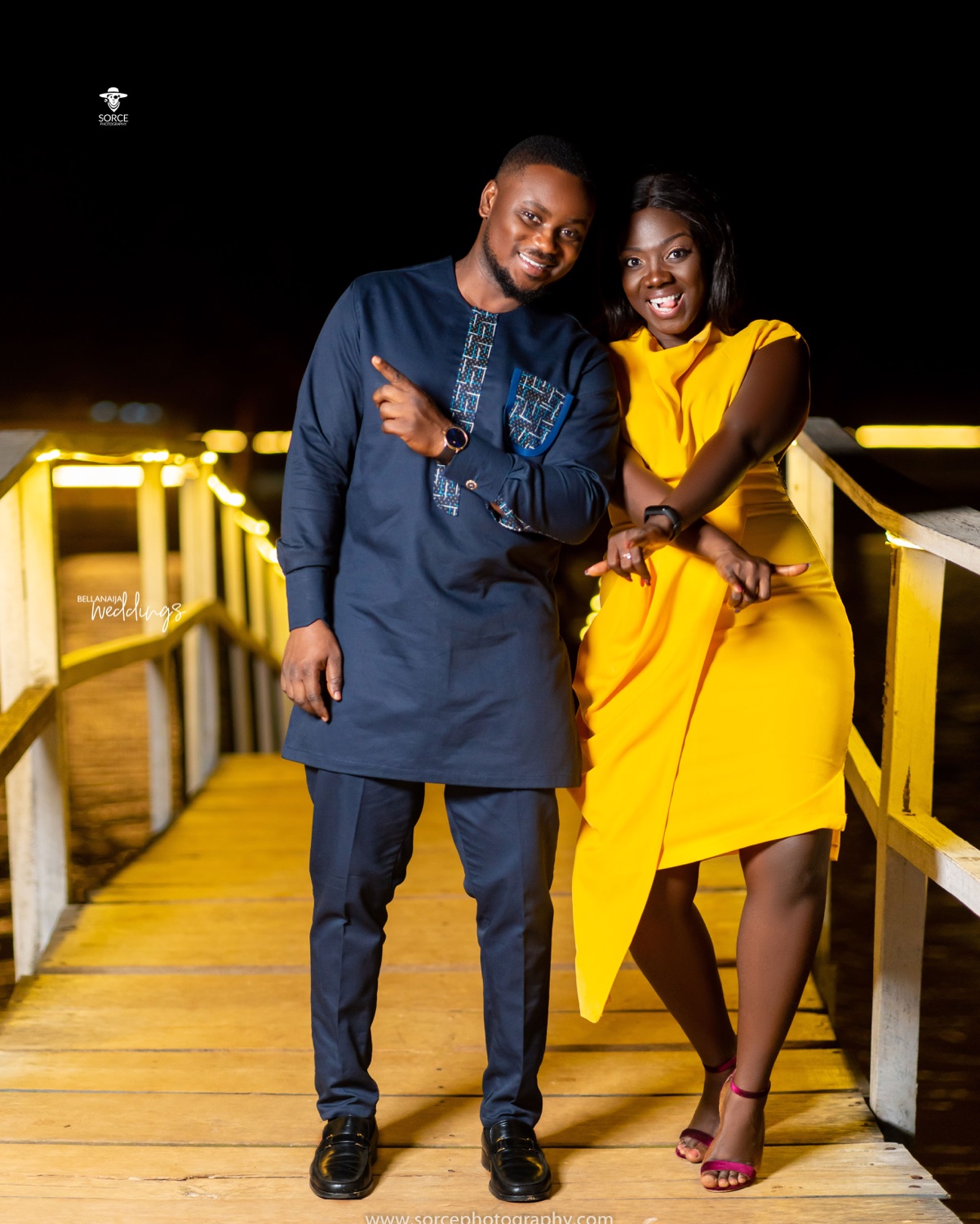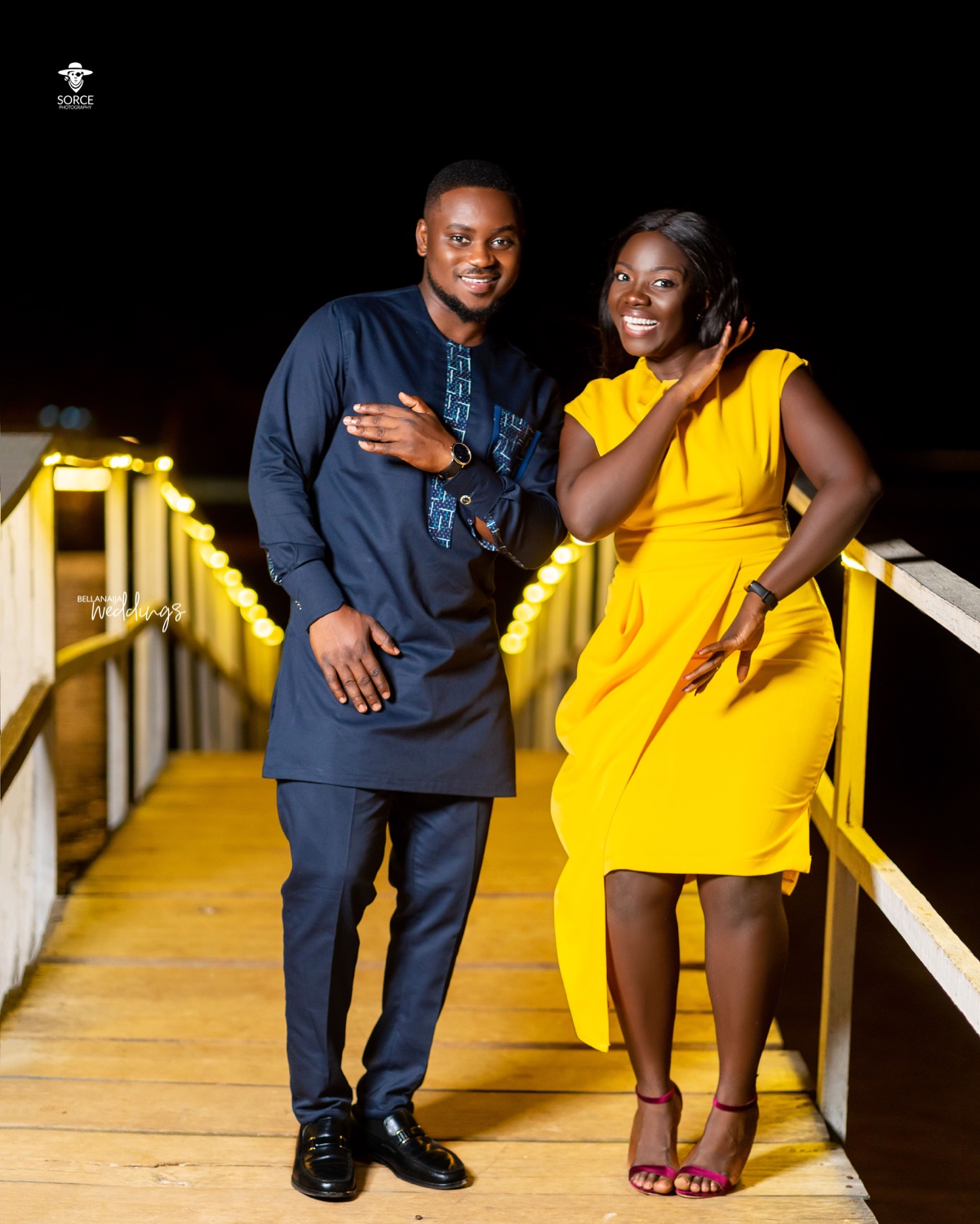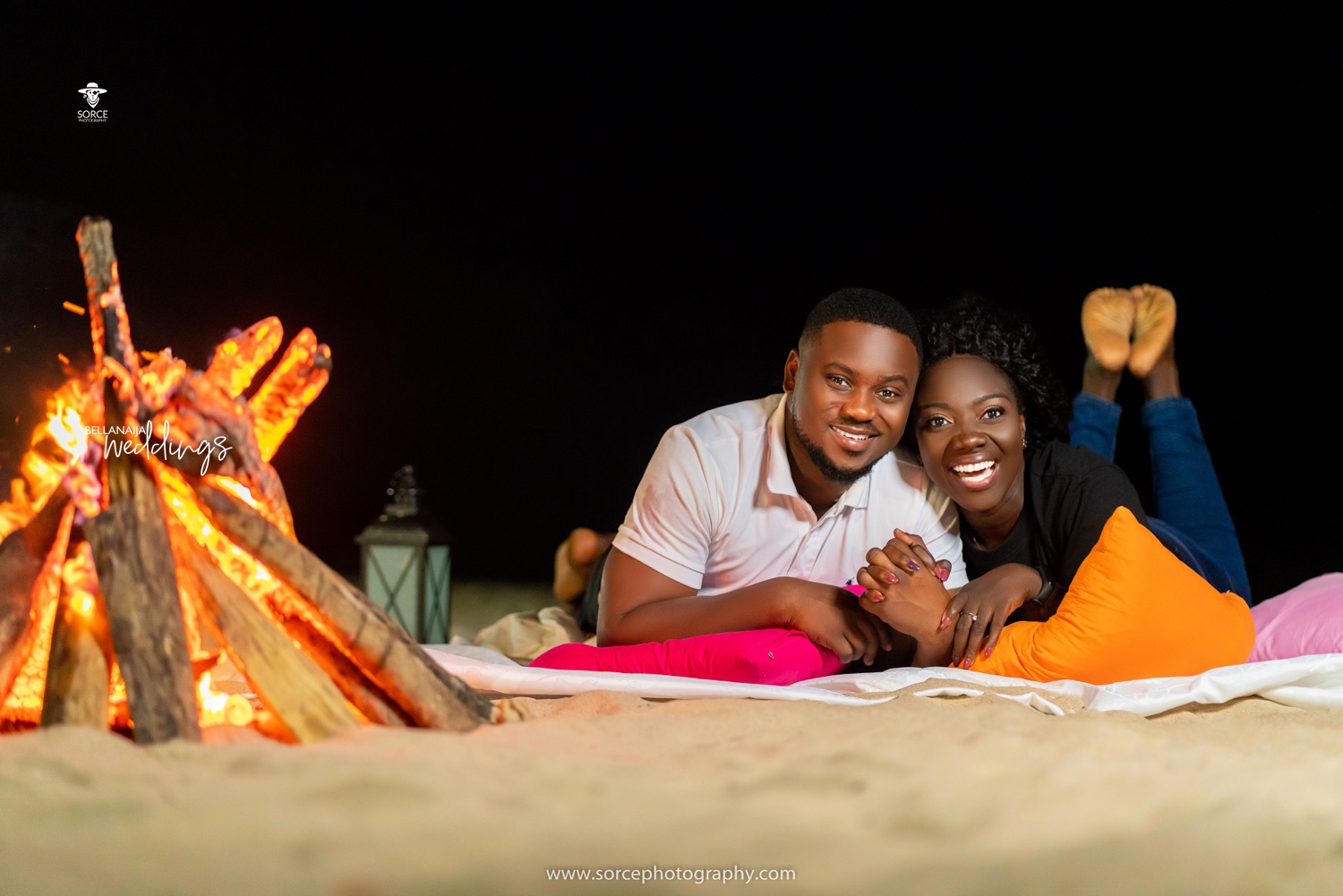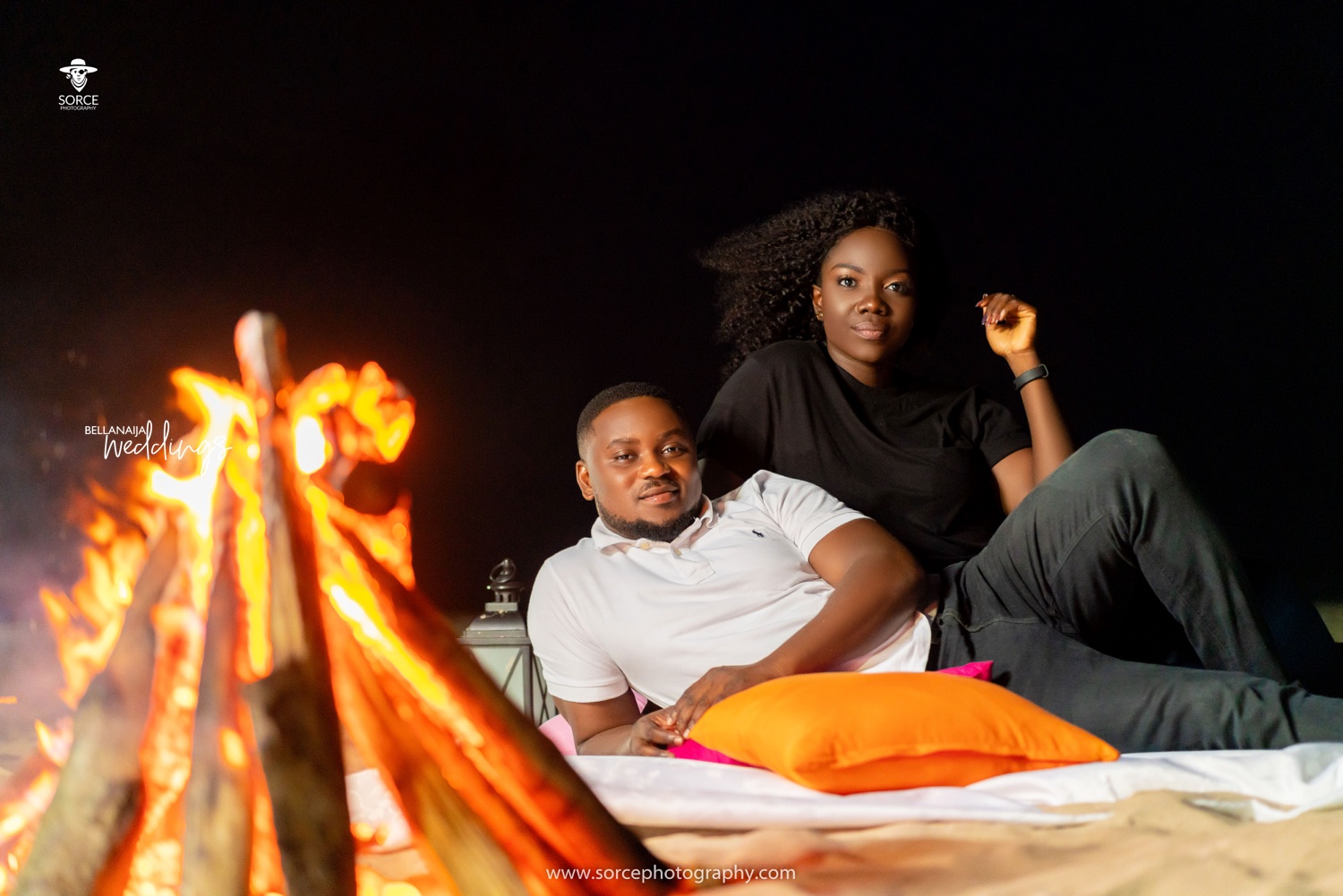 Here's their love story according to the bride-to-be:
His brother, a famous match maker, gave my number to him and gave his number to me out of the blue.
To be honest,when I saw him,  I knew this was it.

After talking for several weeks, he came to visit me when I was preparing for my final MBCHB exams and the young man ran  away la. Eish. But before he ran away, he said I will marry you. Looks like he kept his word. We kept talking every single day and fast forward, this is us. P.S: He is the human resource manager at the hospital where I work and so love brewed at the work place.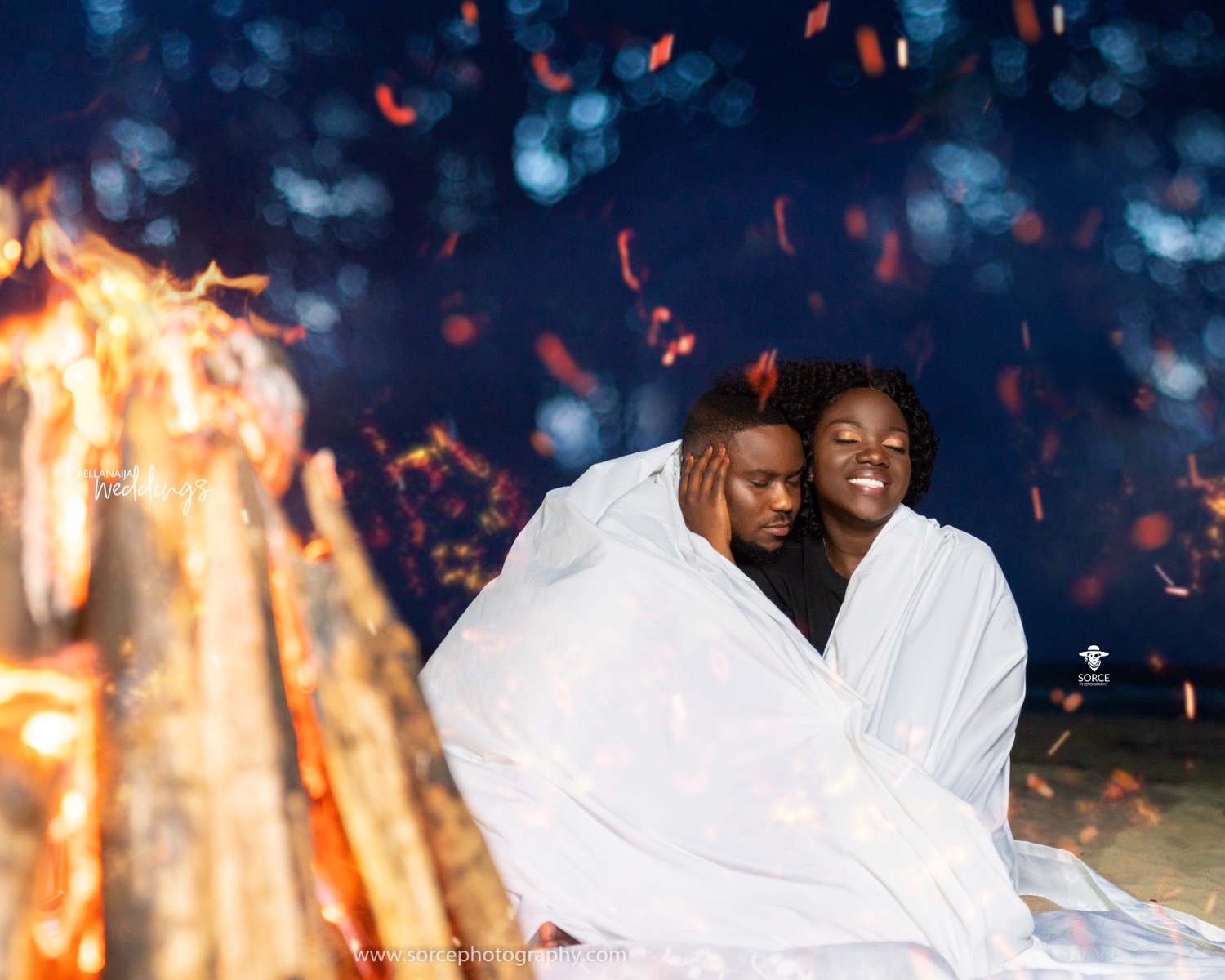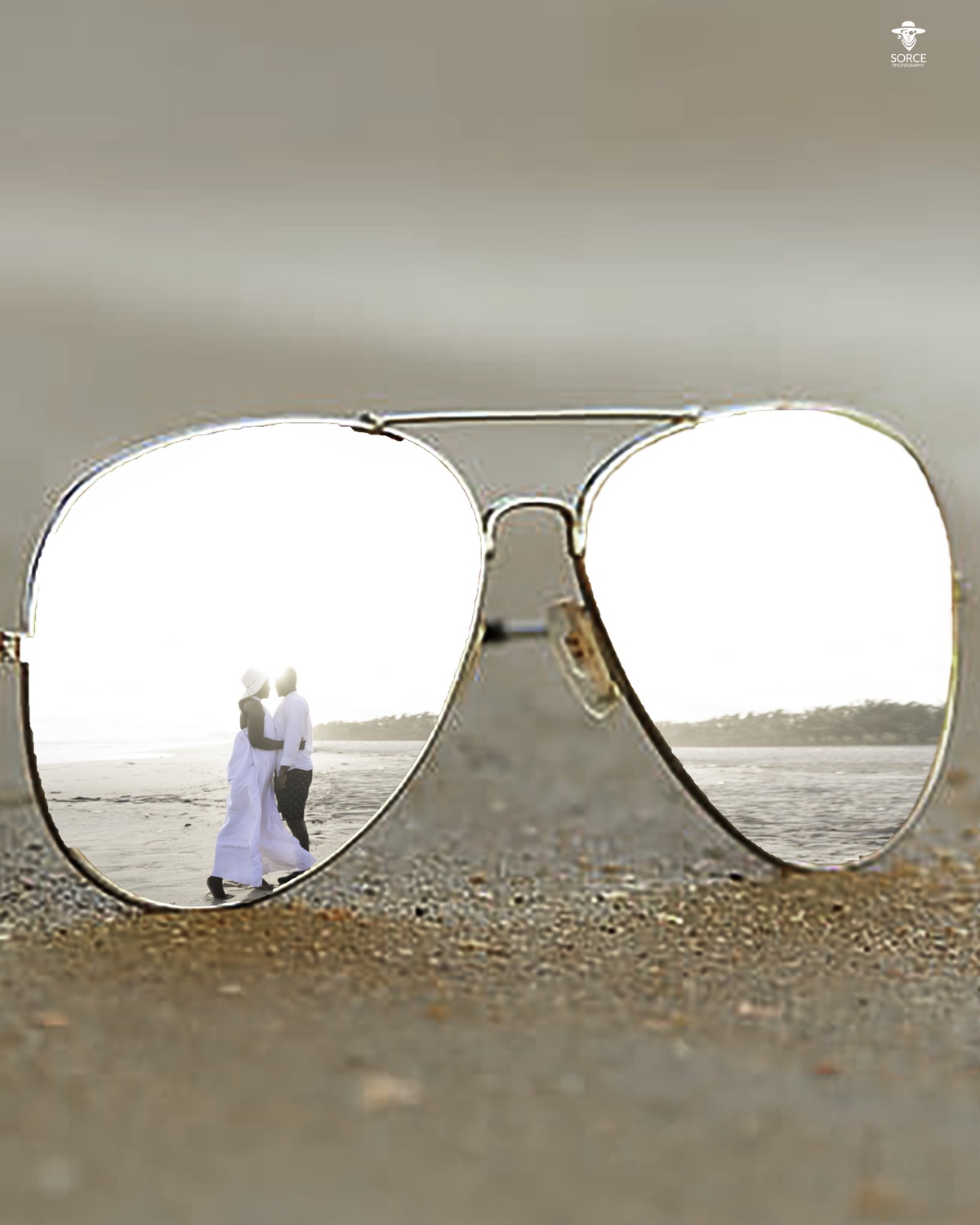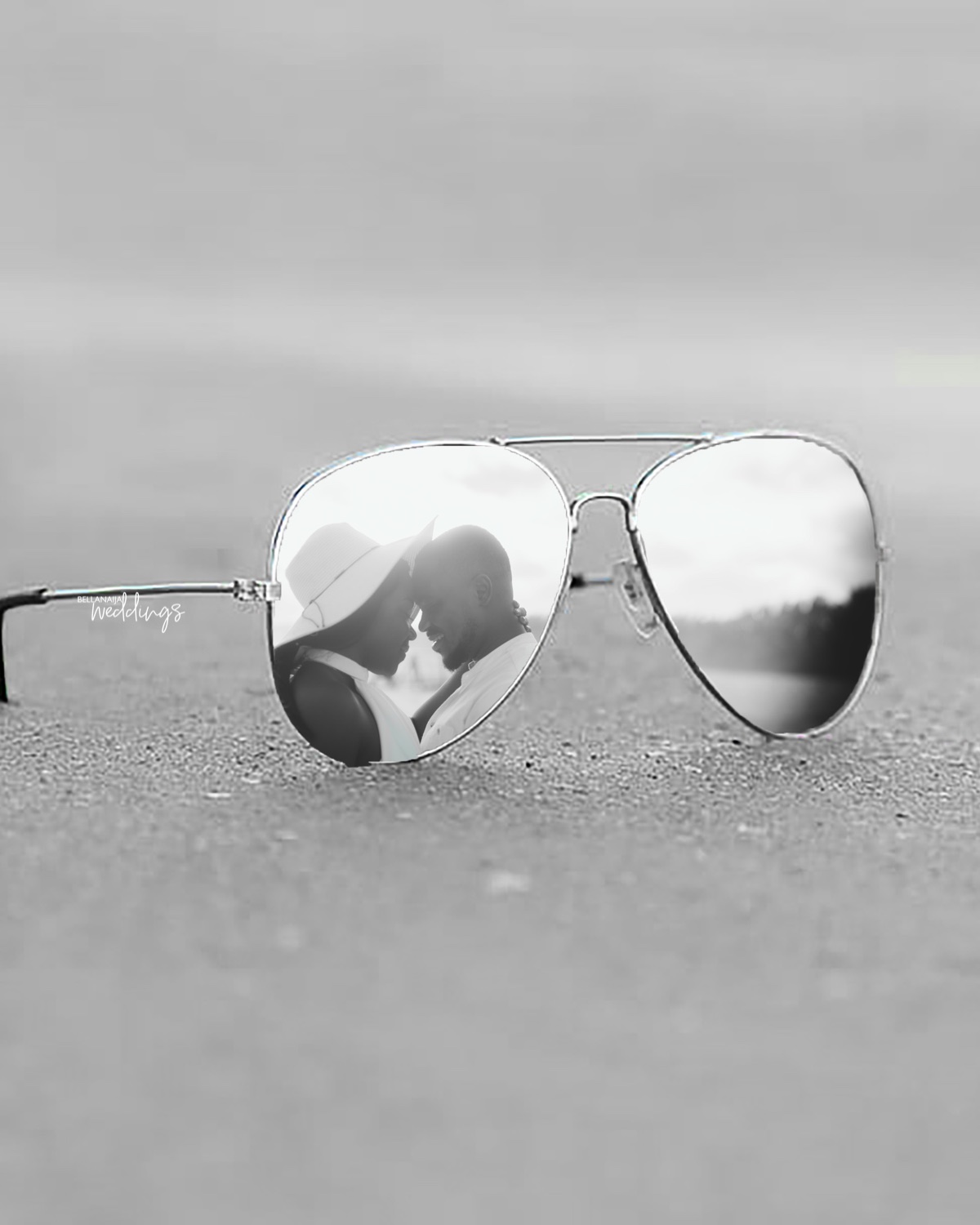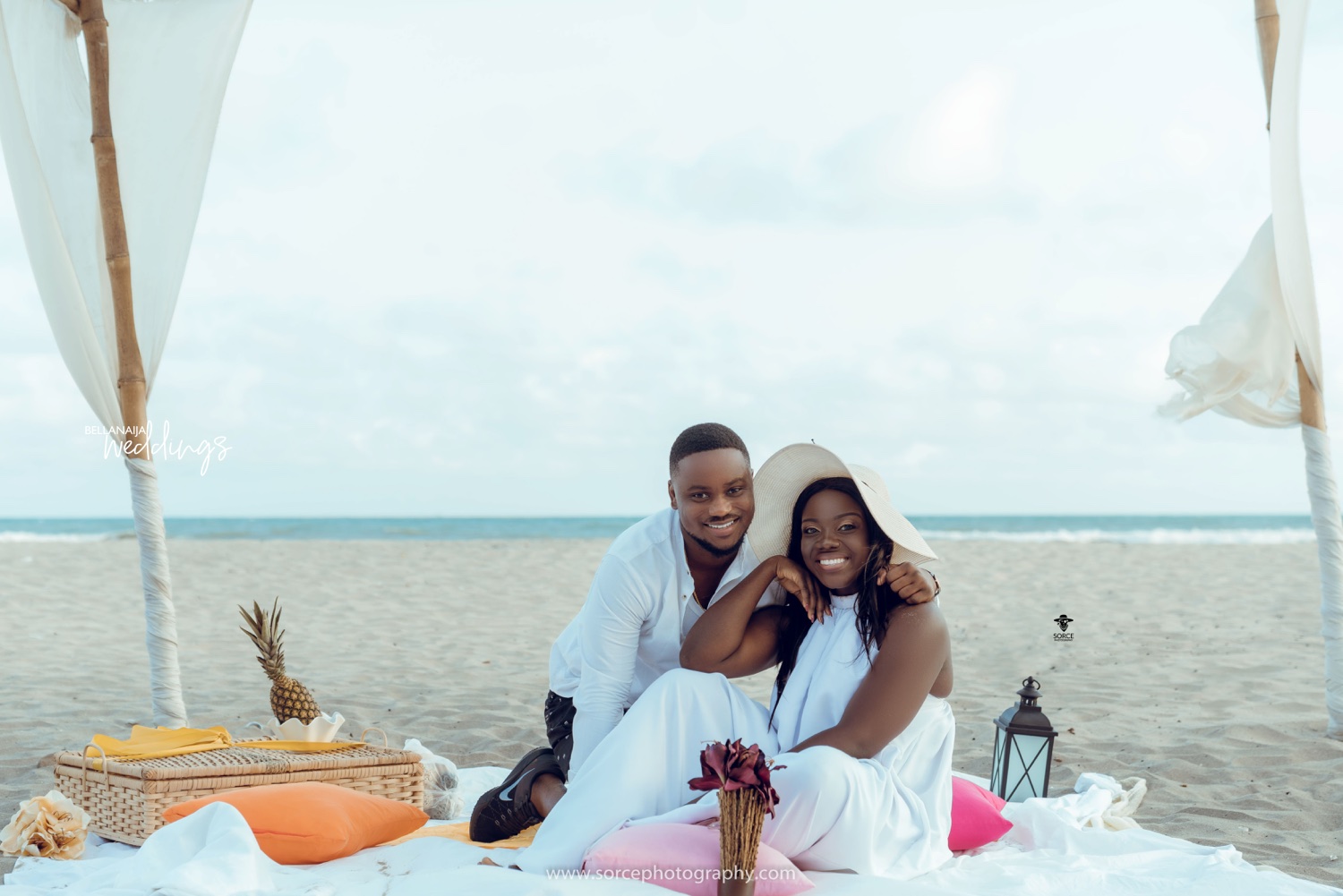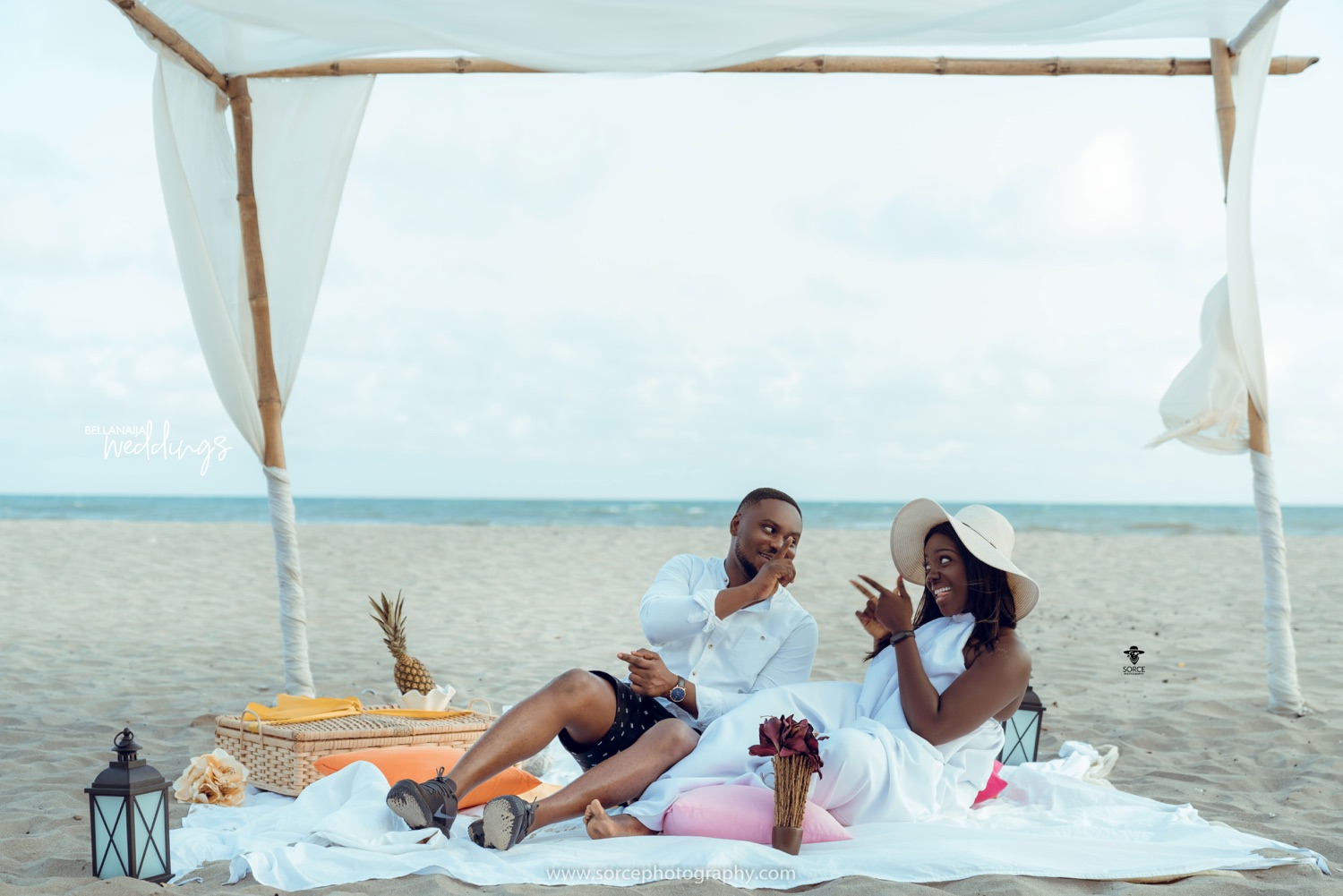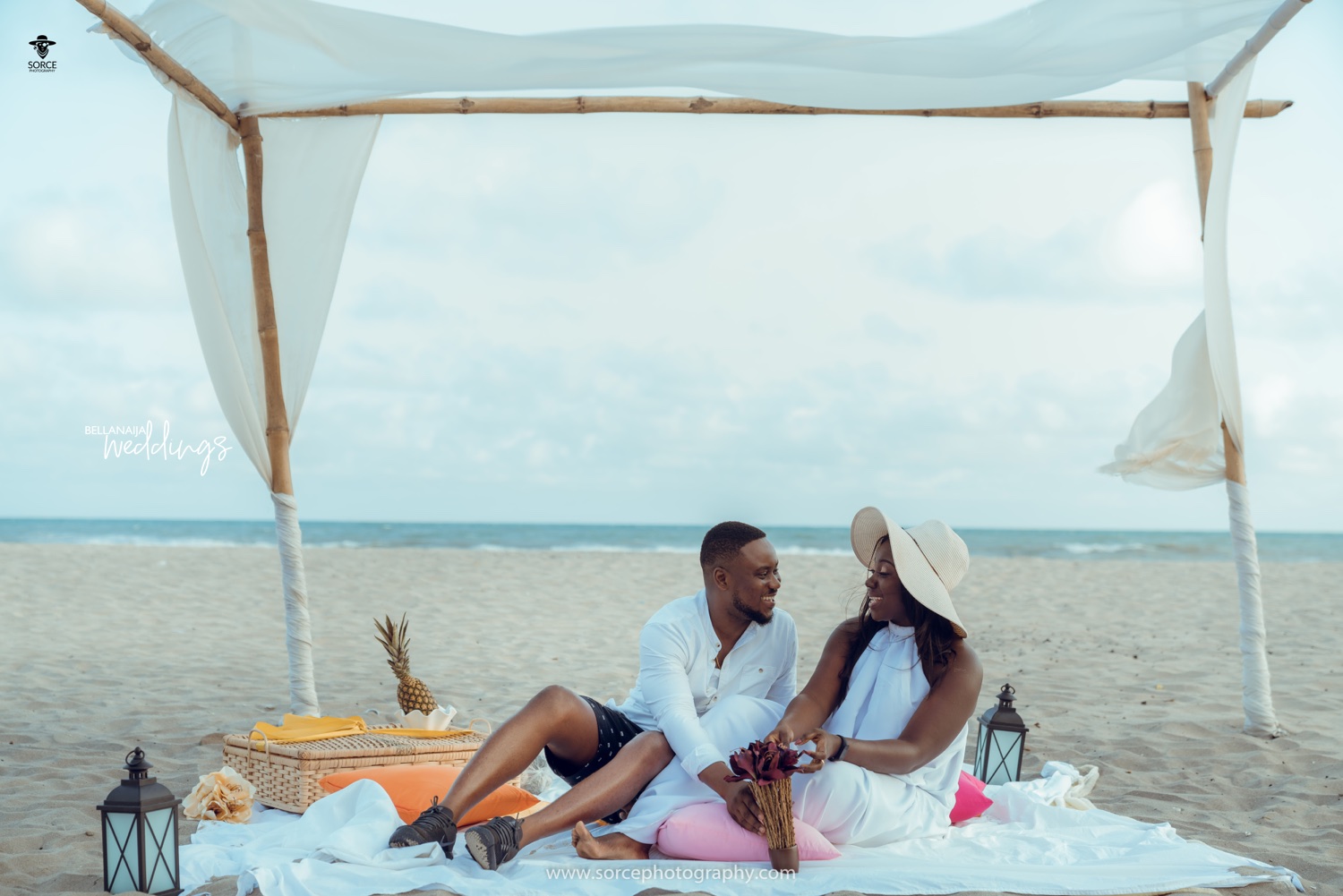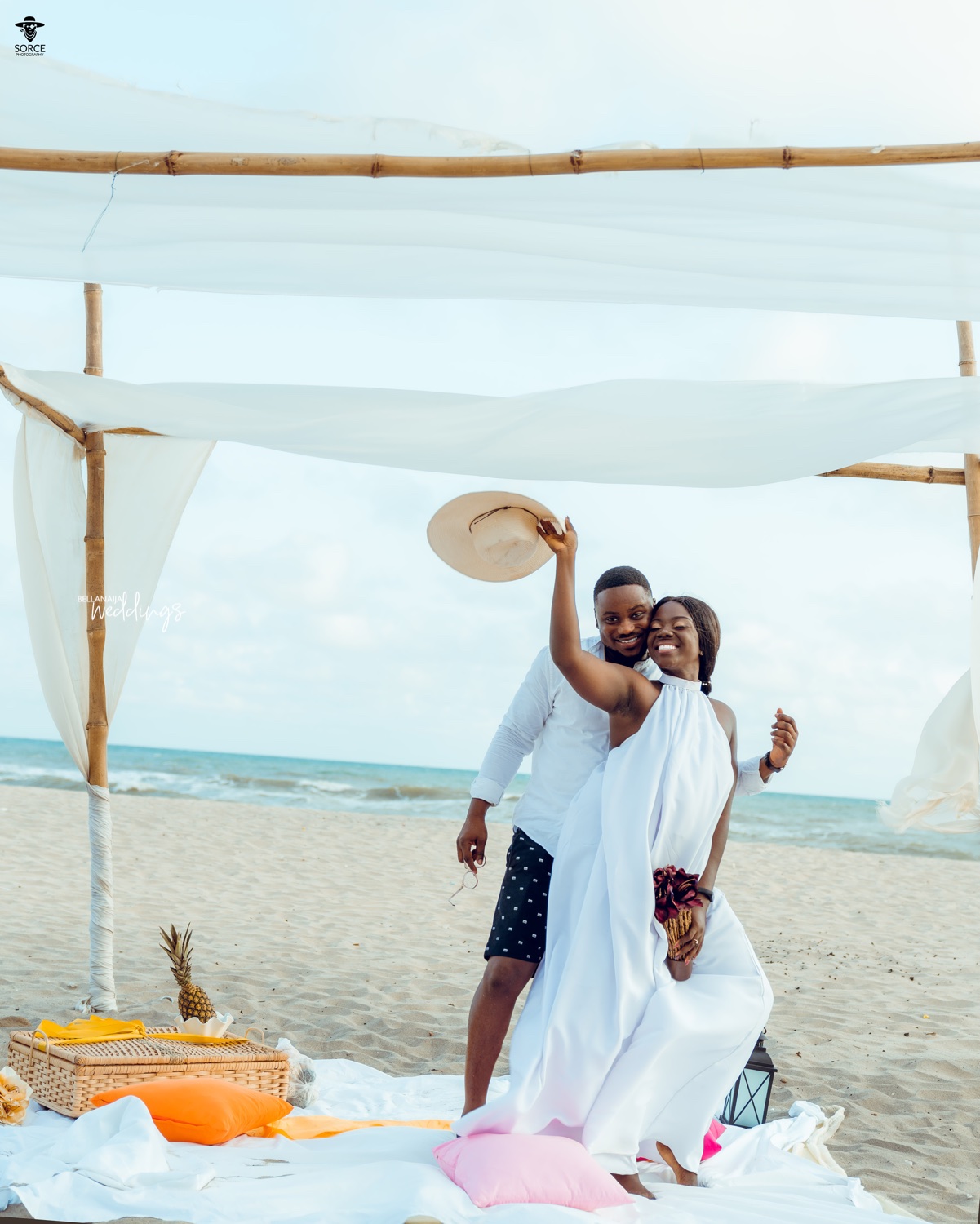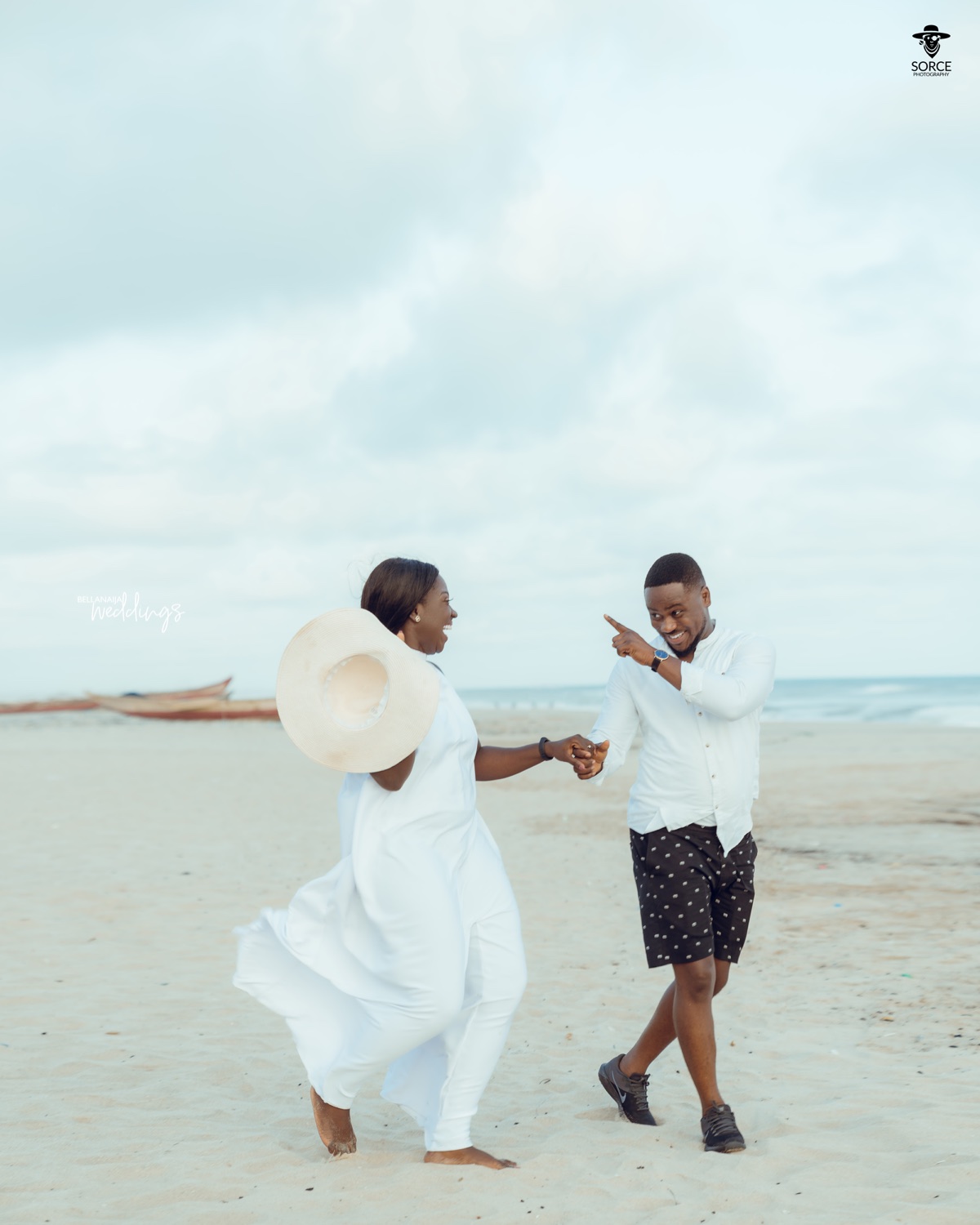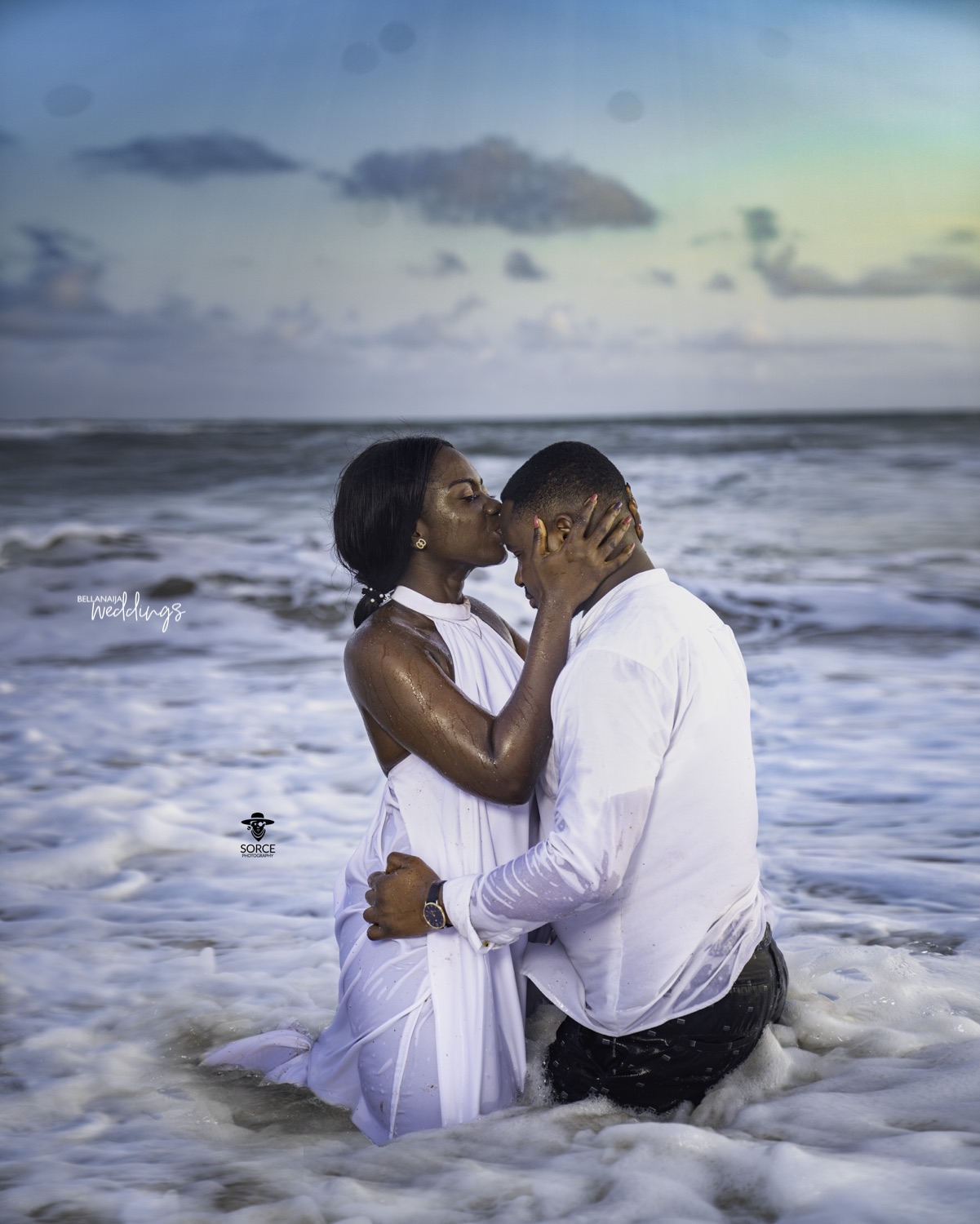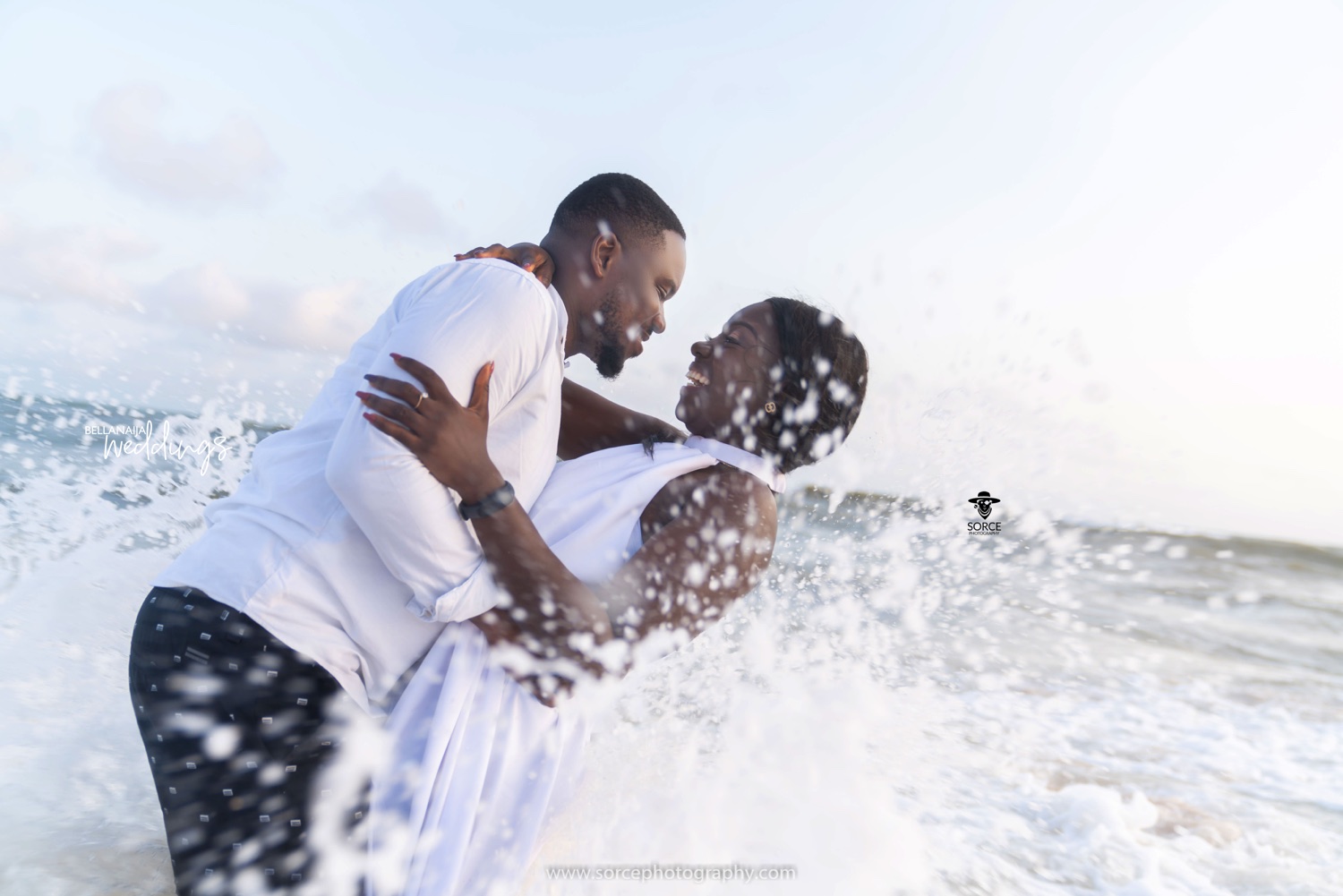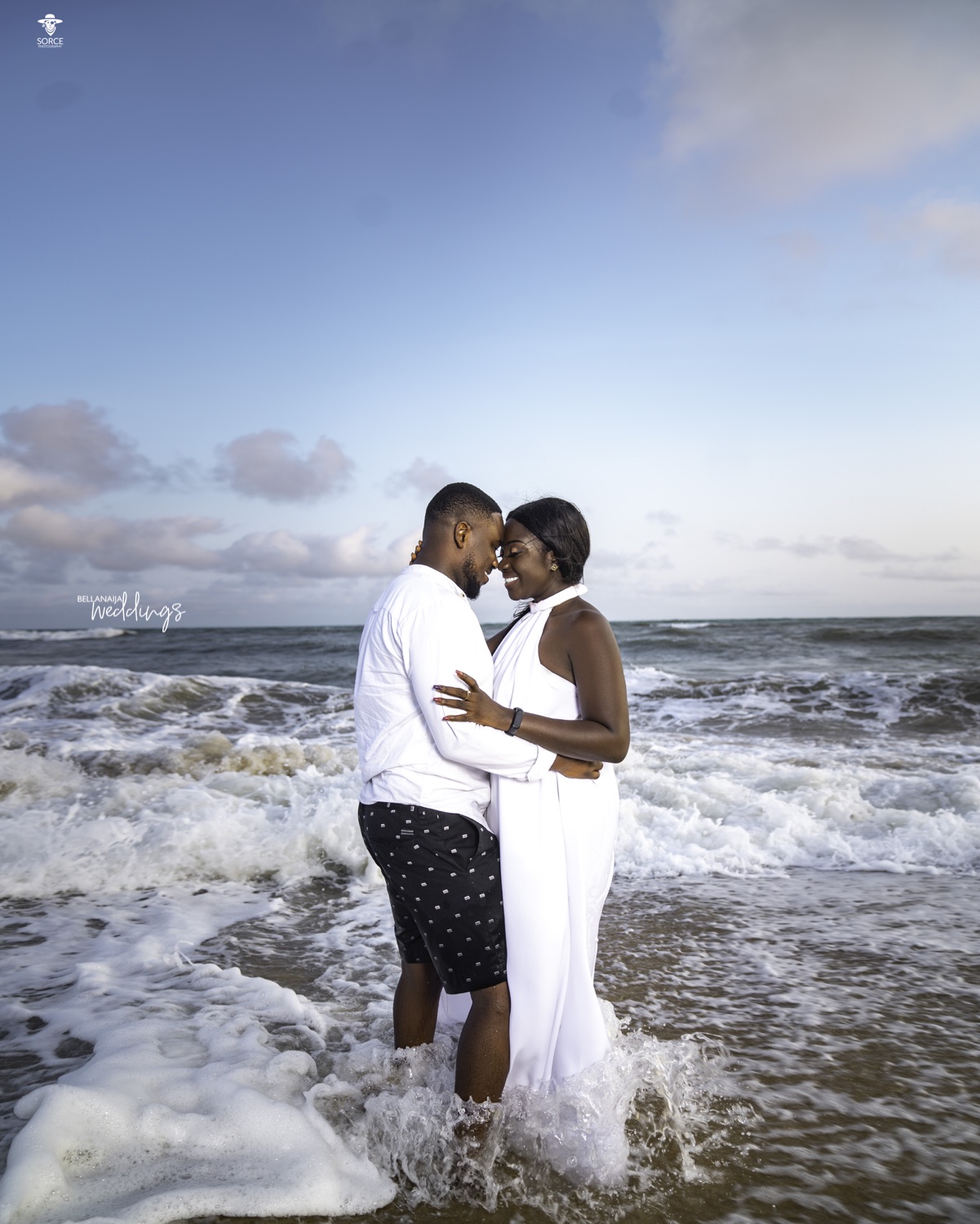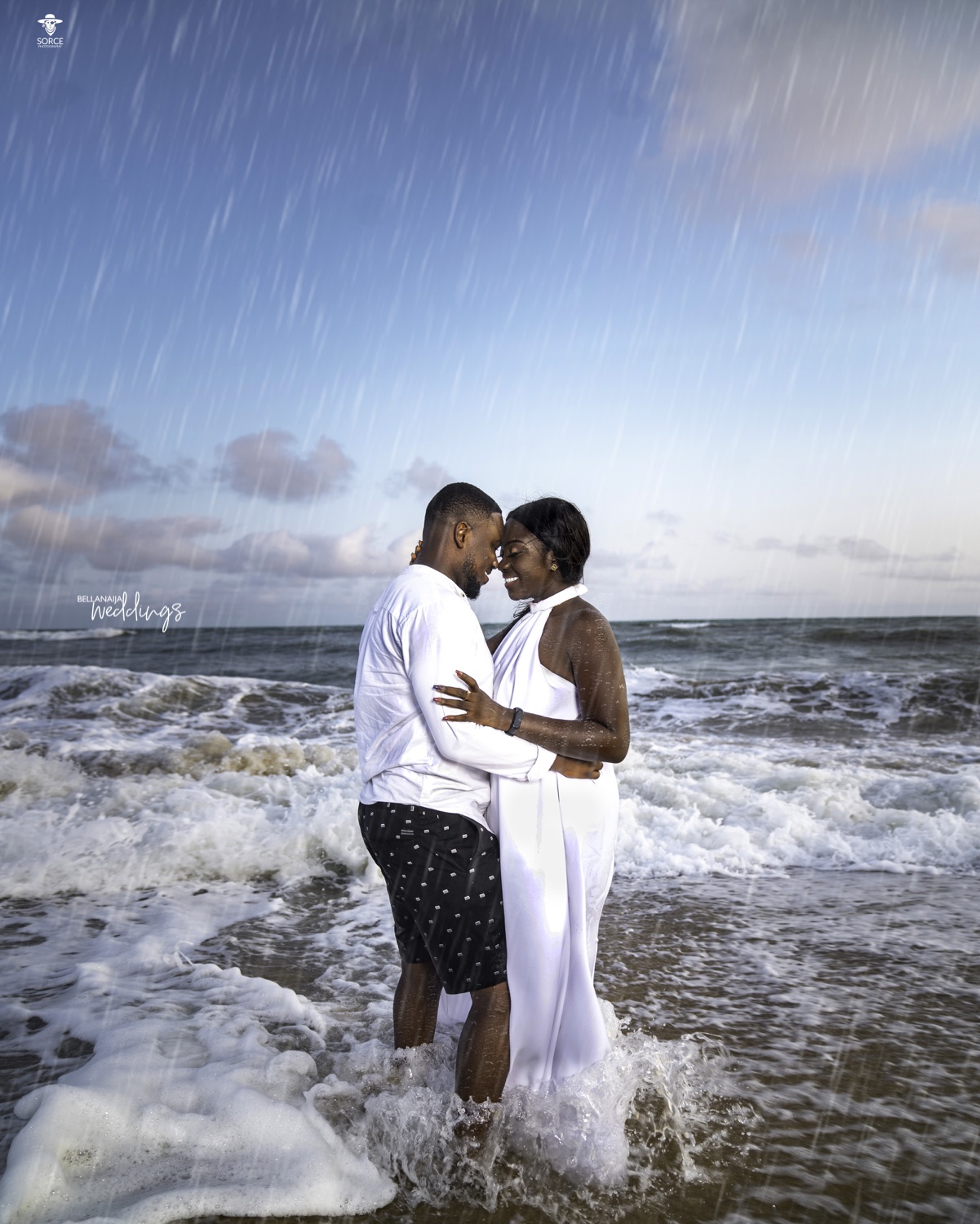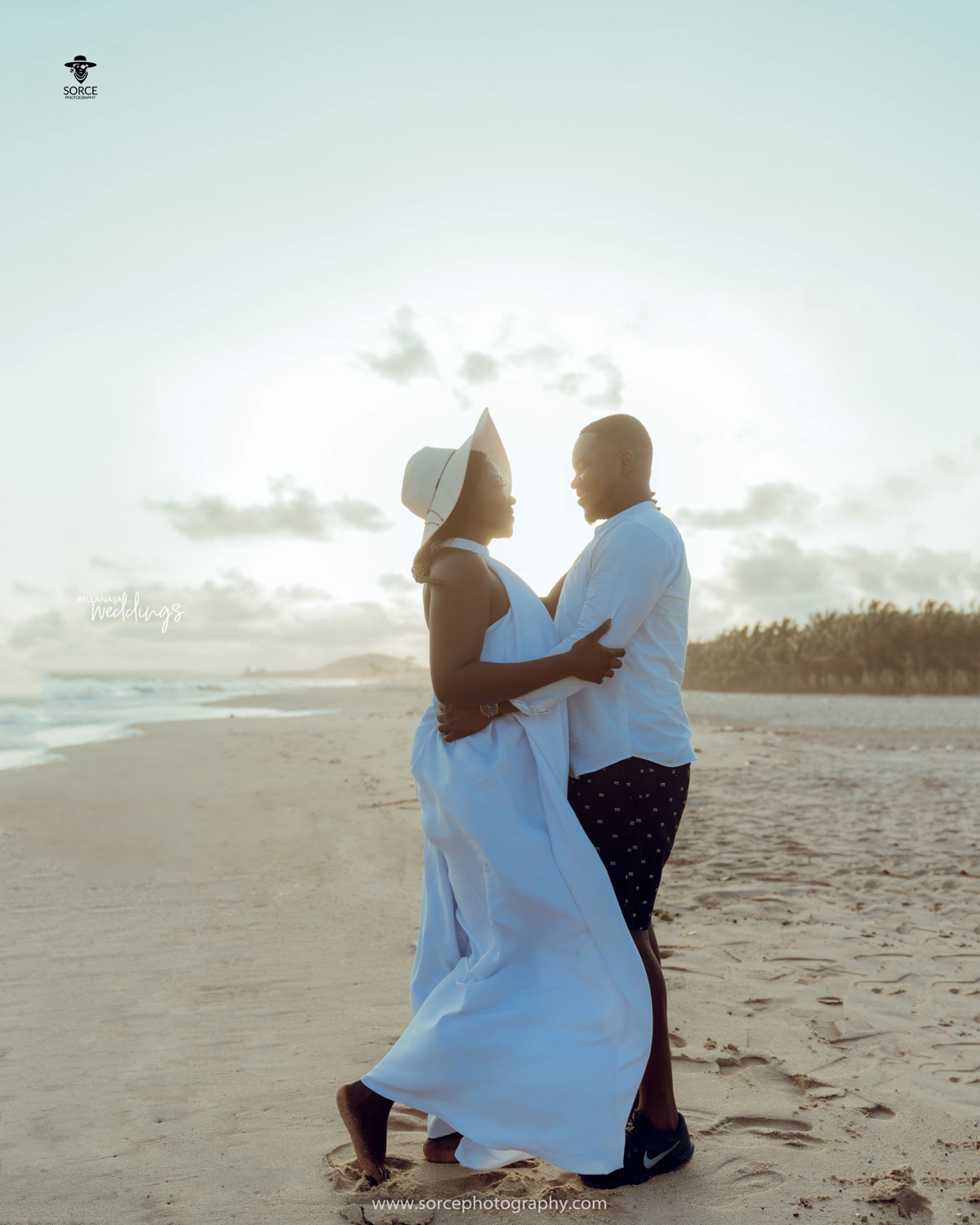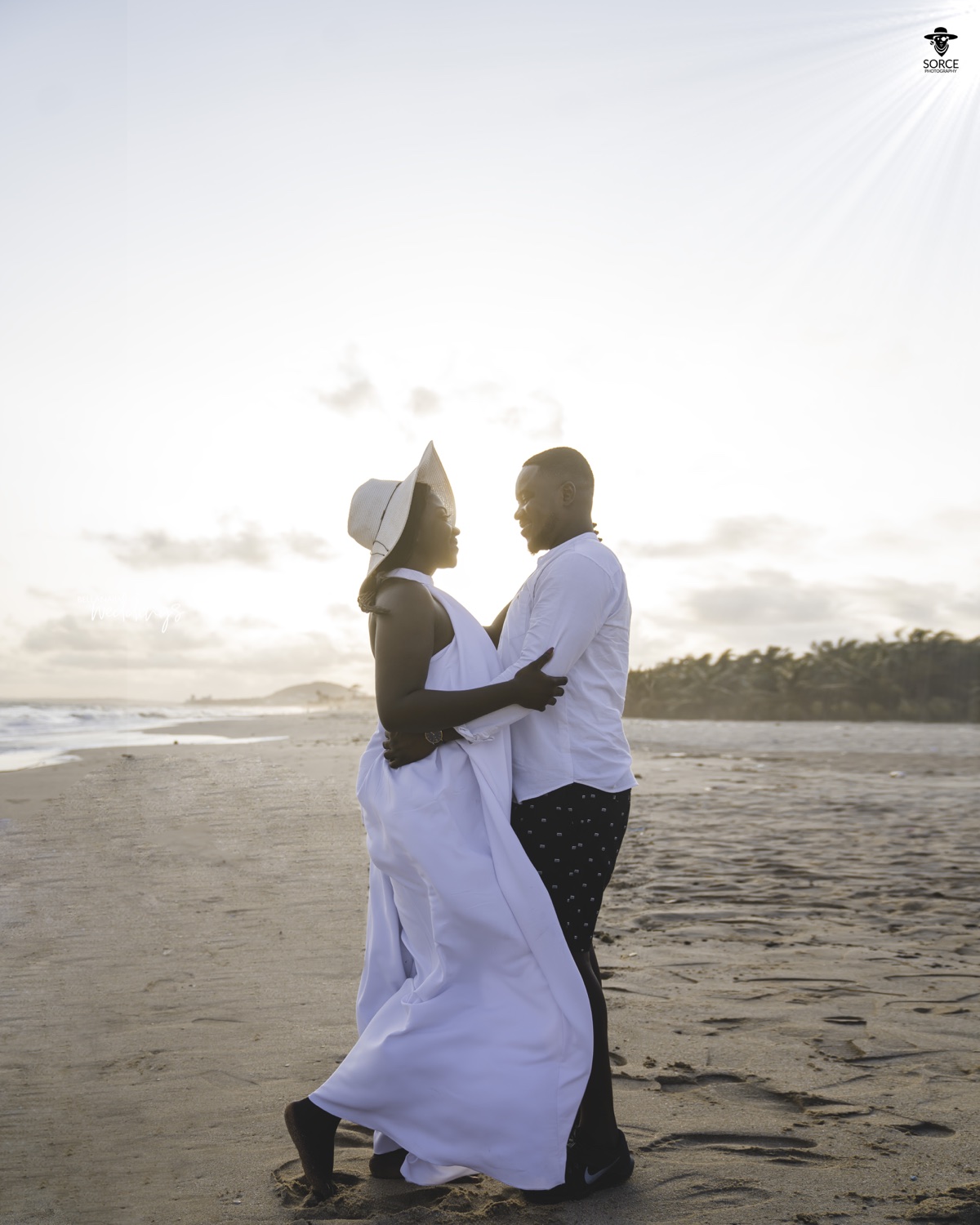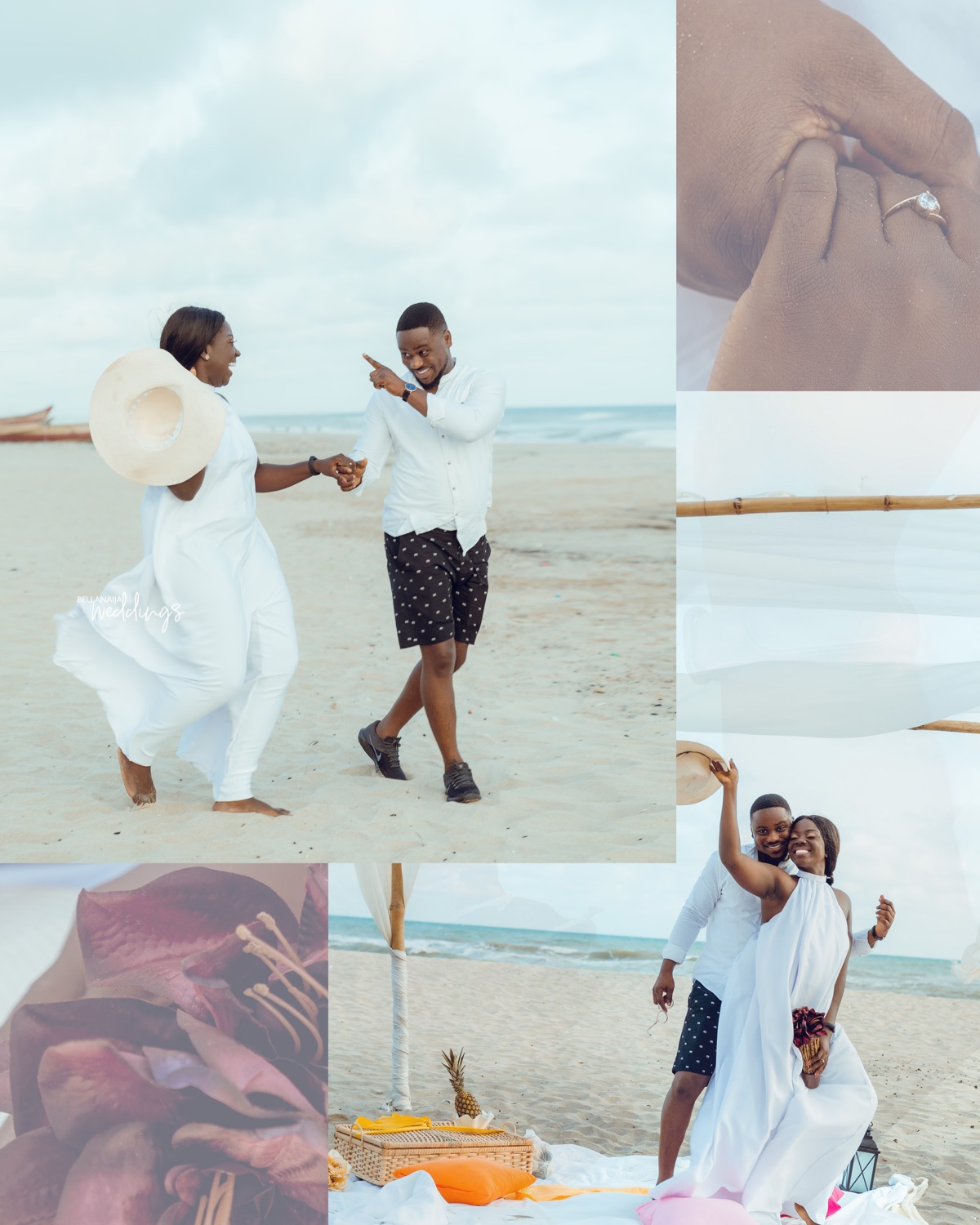 Credits
Photography: @sorce_photography