Bibi and TJ are definitely giving us another reason to say how much we love traditional weddings. There is just something so authentic about traditionally tying the knot.
Right before the couple went on to officially become one, they had their traditional engagement ceremony which is simply a union between two families according to the rites and customs of our culture. For Bibi and her groom, this ceremony reflected how much they wanted to become one.
The couple shared their love story with us, the bride's side is up on the white wedding(check here). Then the groom, TJ shares their love story in his own words. Enjoy and also see more weddings and many more interesting contents by just clicking here.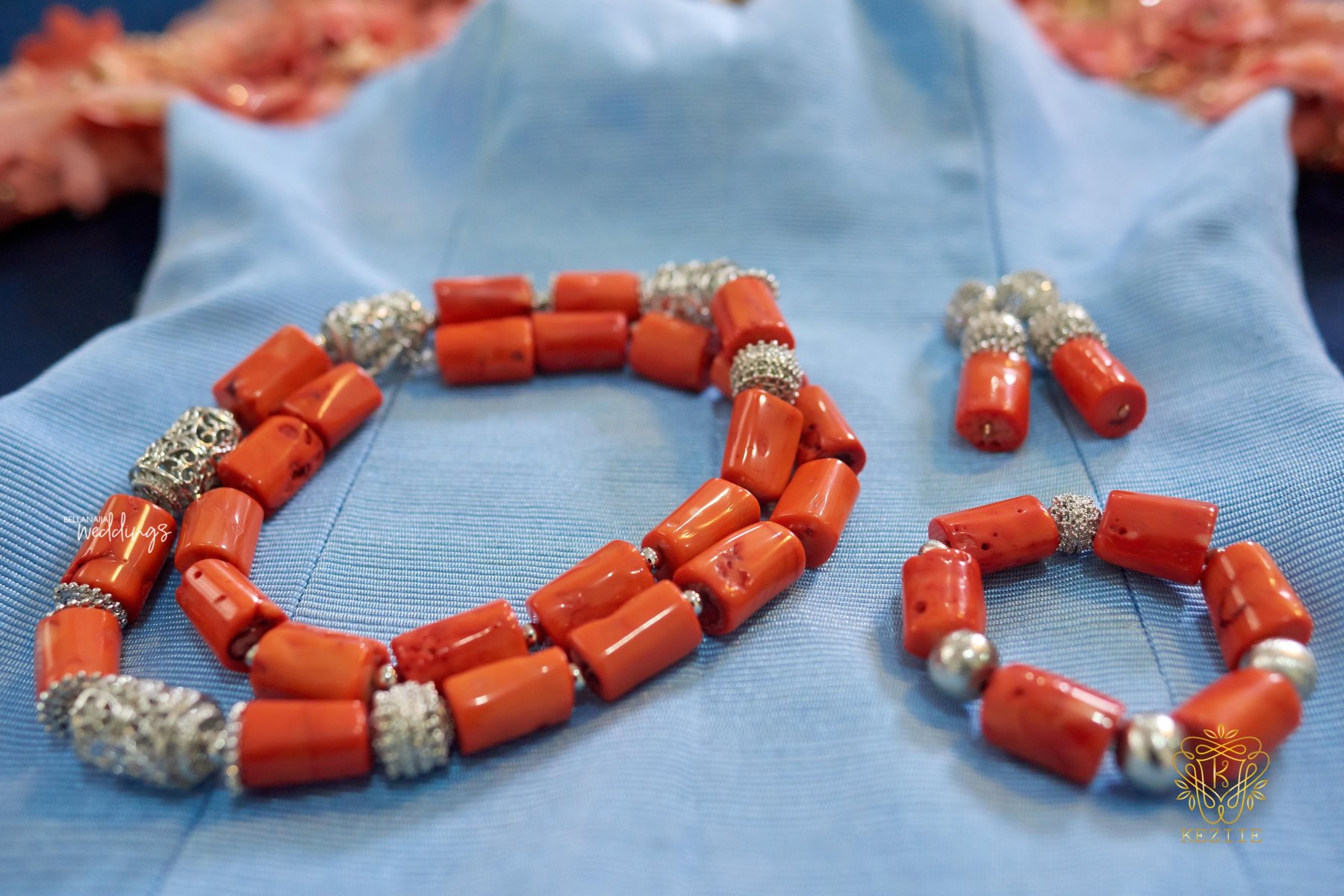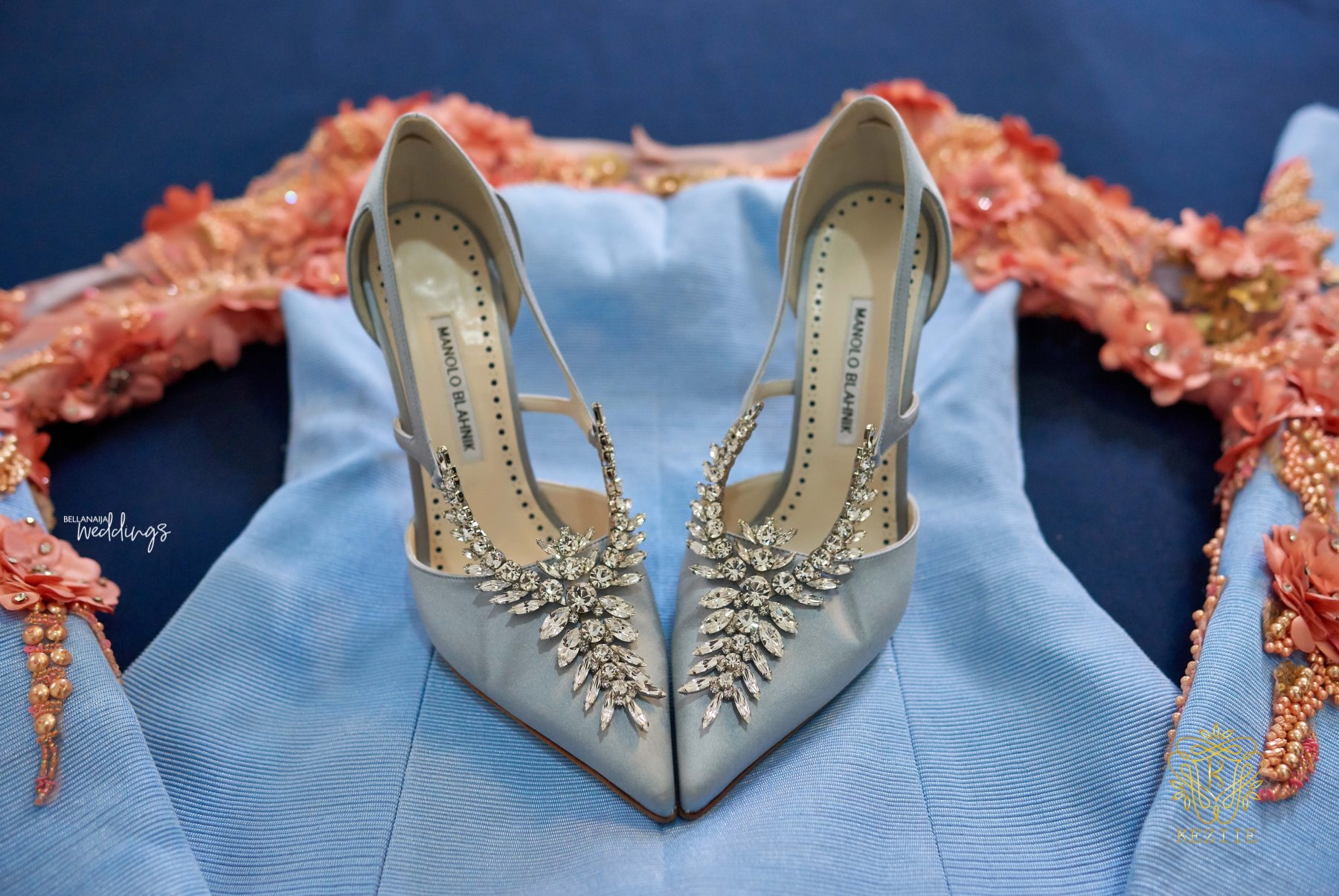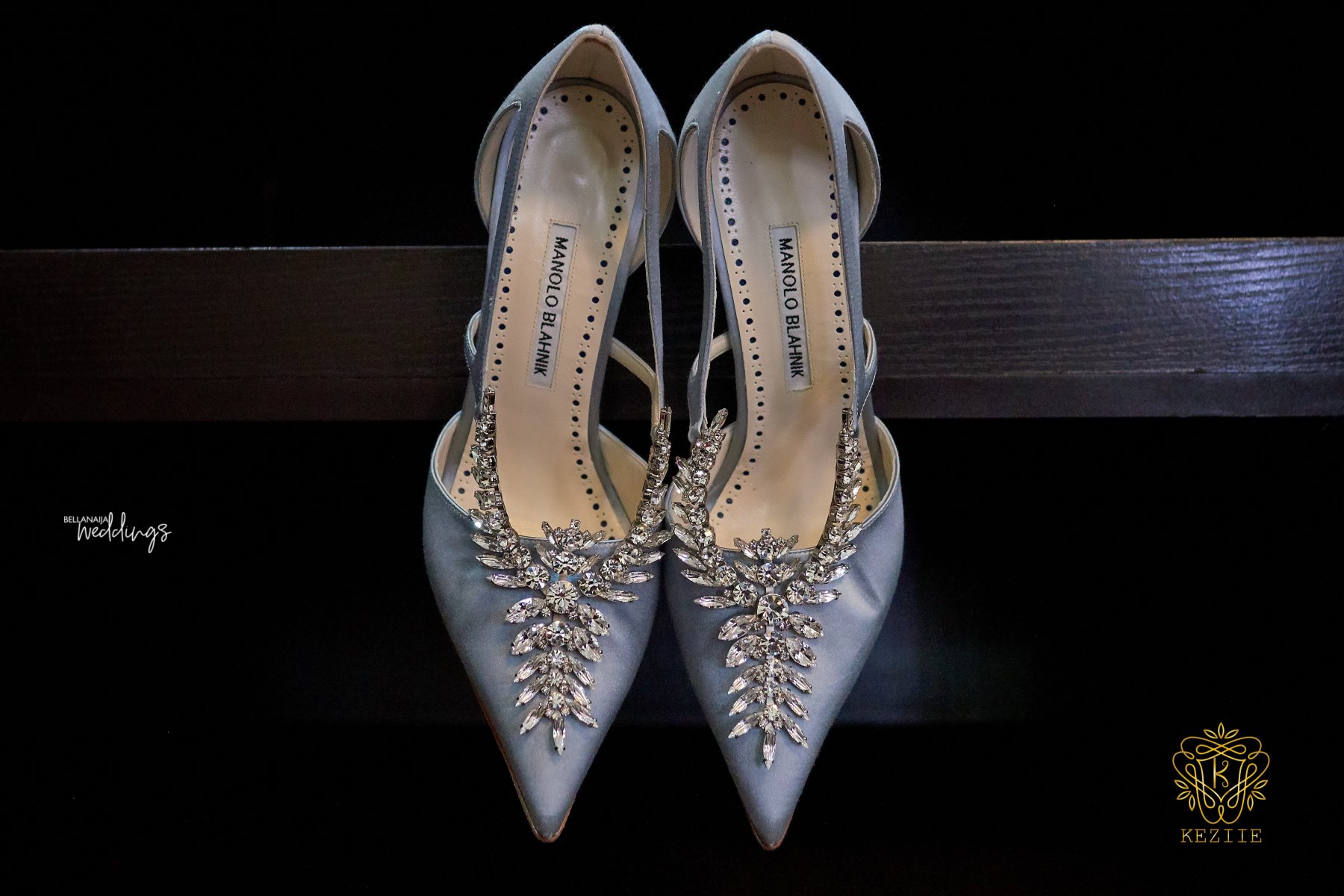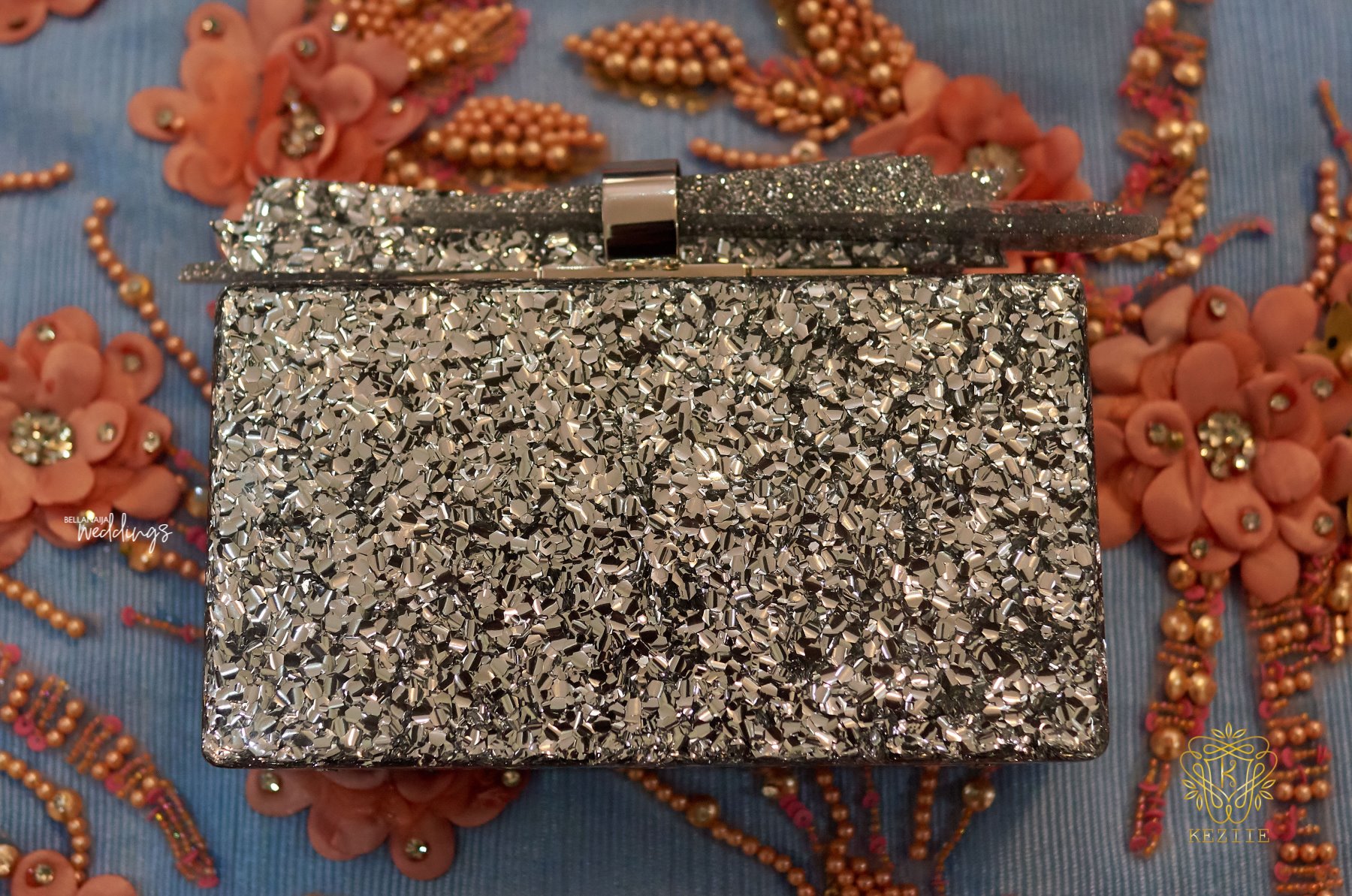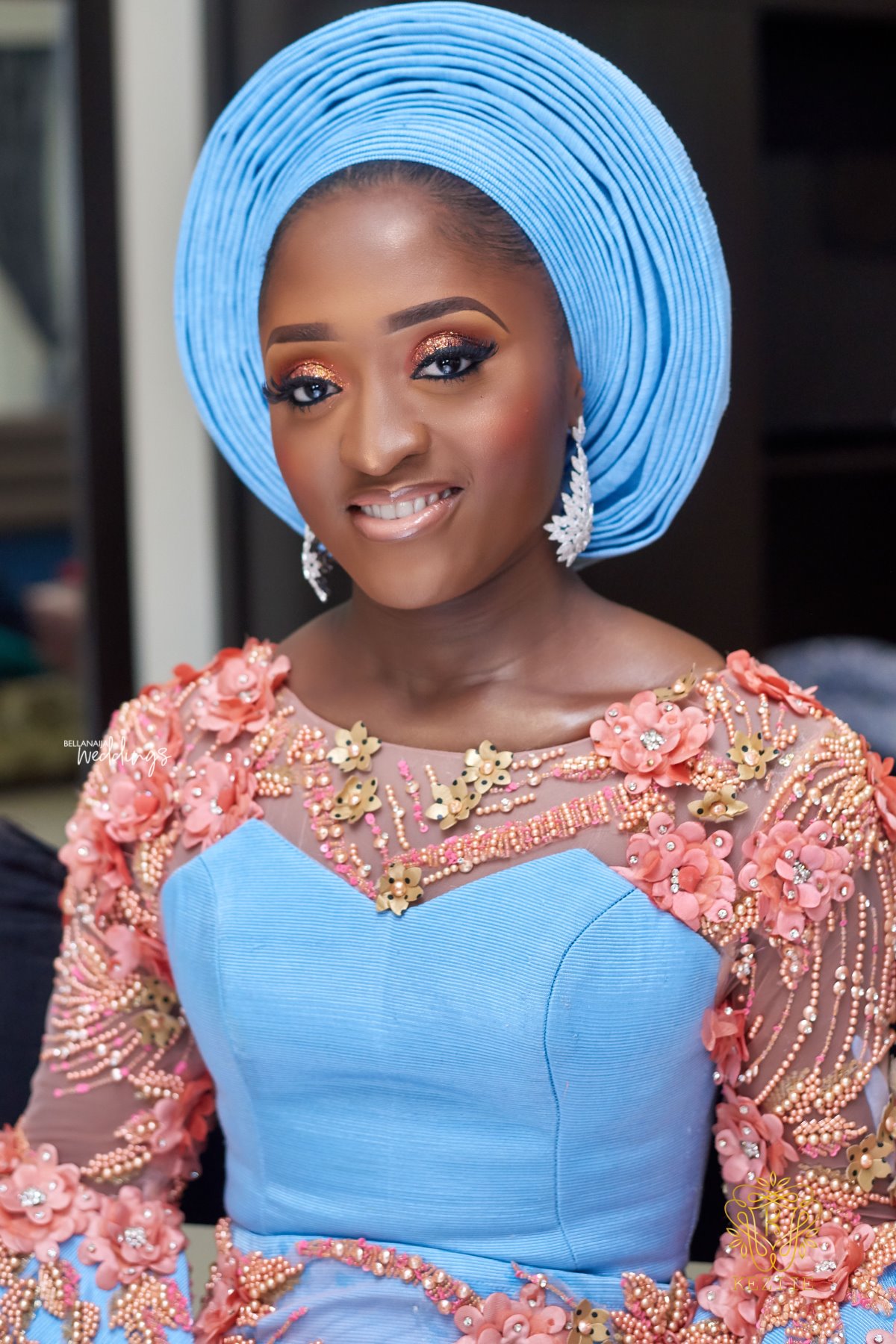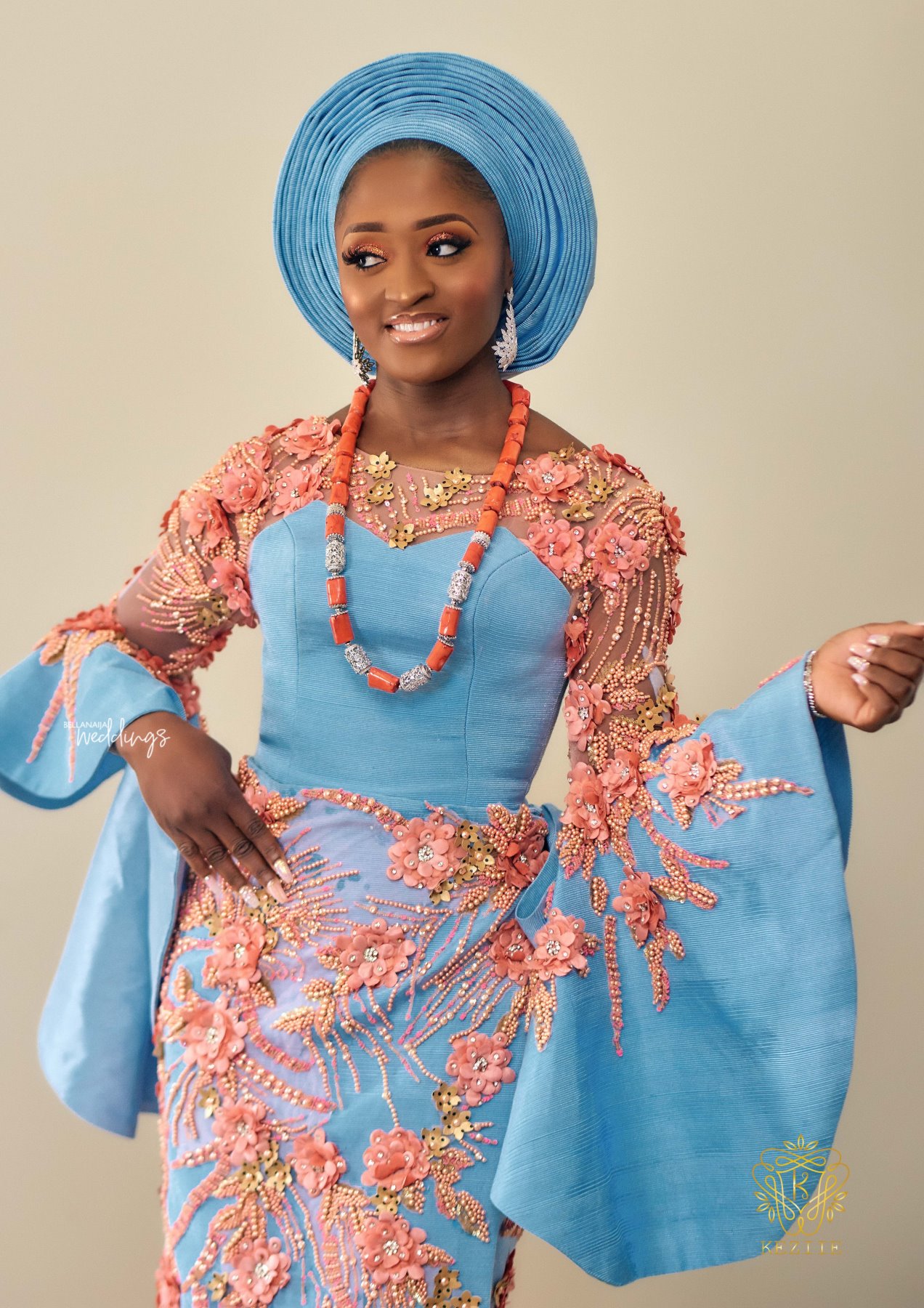 Hey, here's how TJ tells their sweet love story:
At this moment everything was perfect. Not the kind of perfect where nothing is wrong but the kind of perfect where the wrong things don't matter. I really enjoy spending time with you olori ade mi, even when we are sitting around talking about nothing.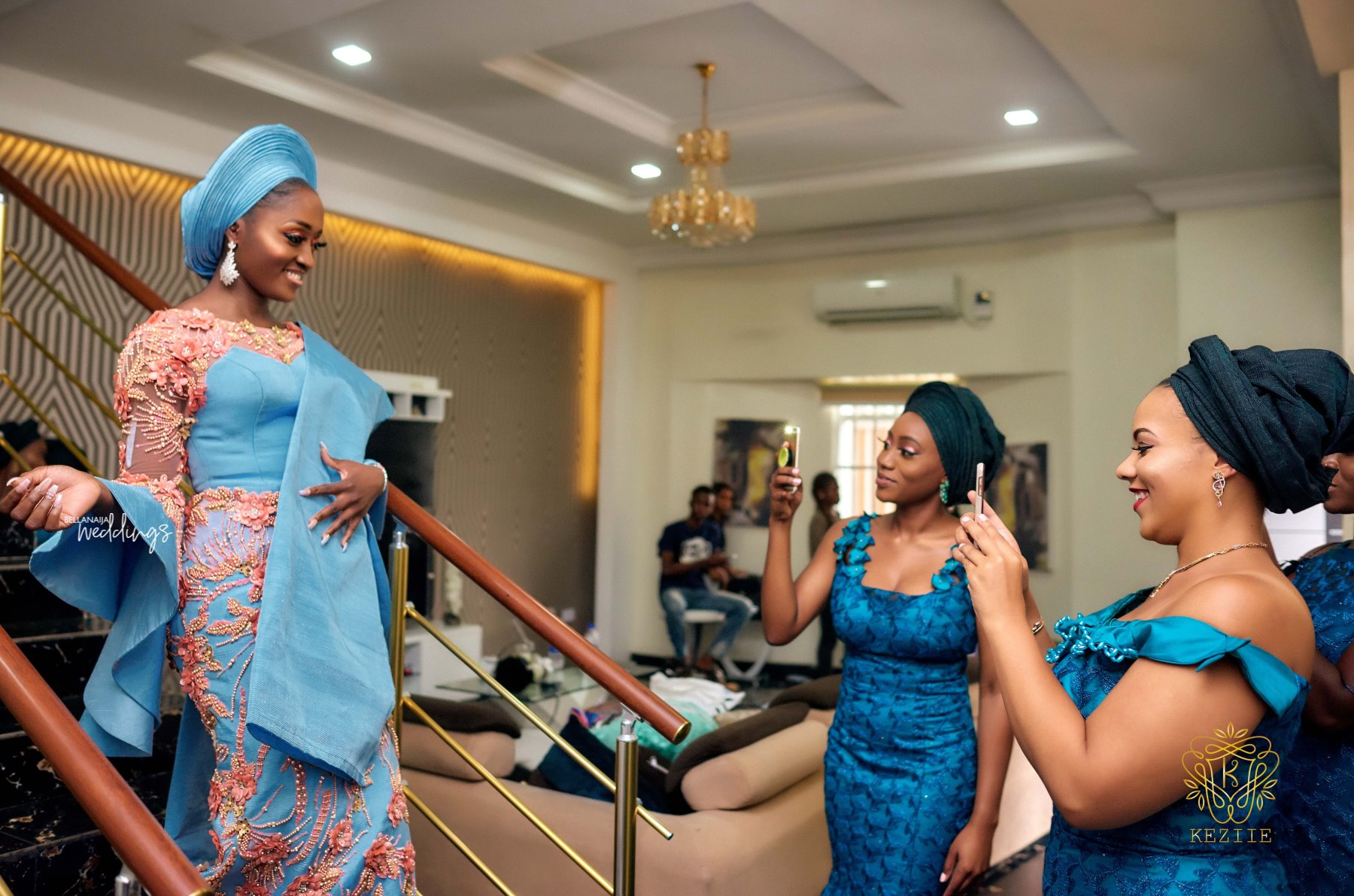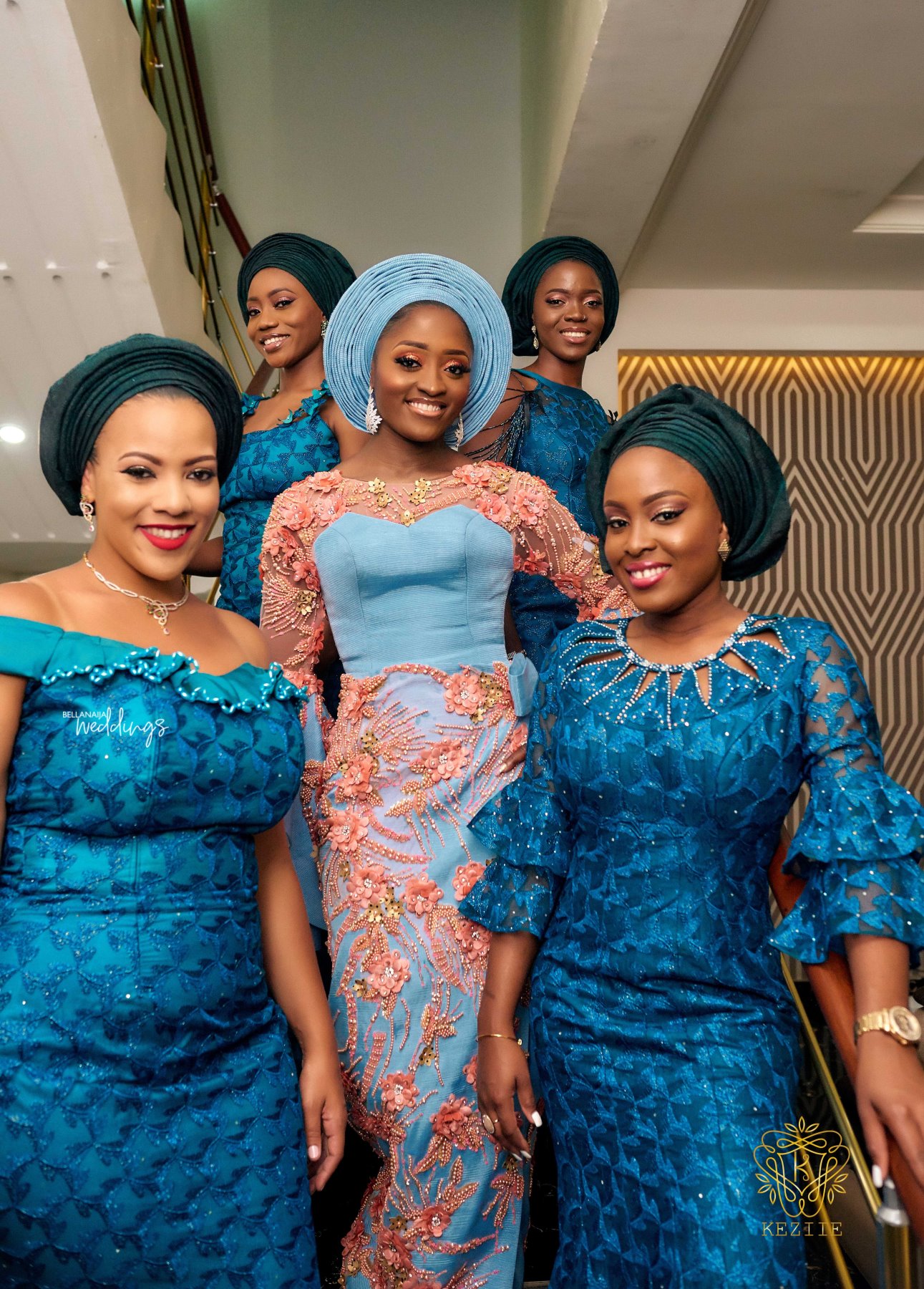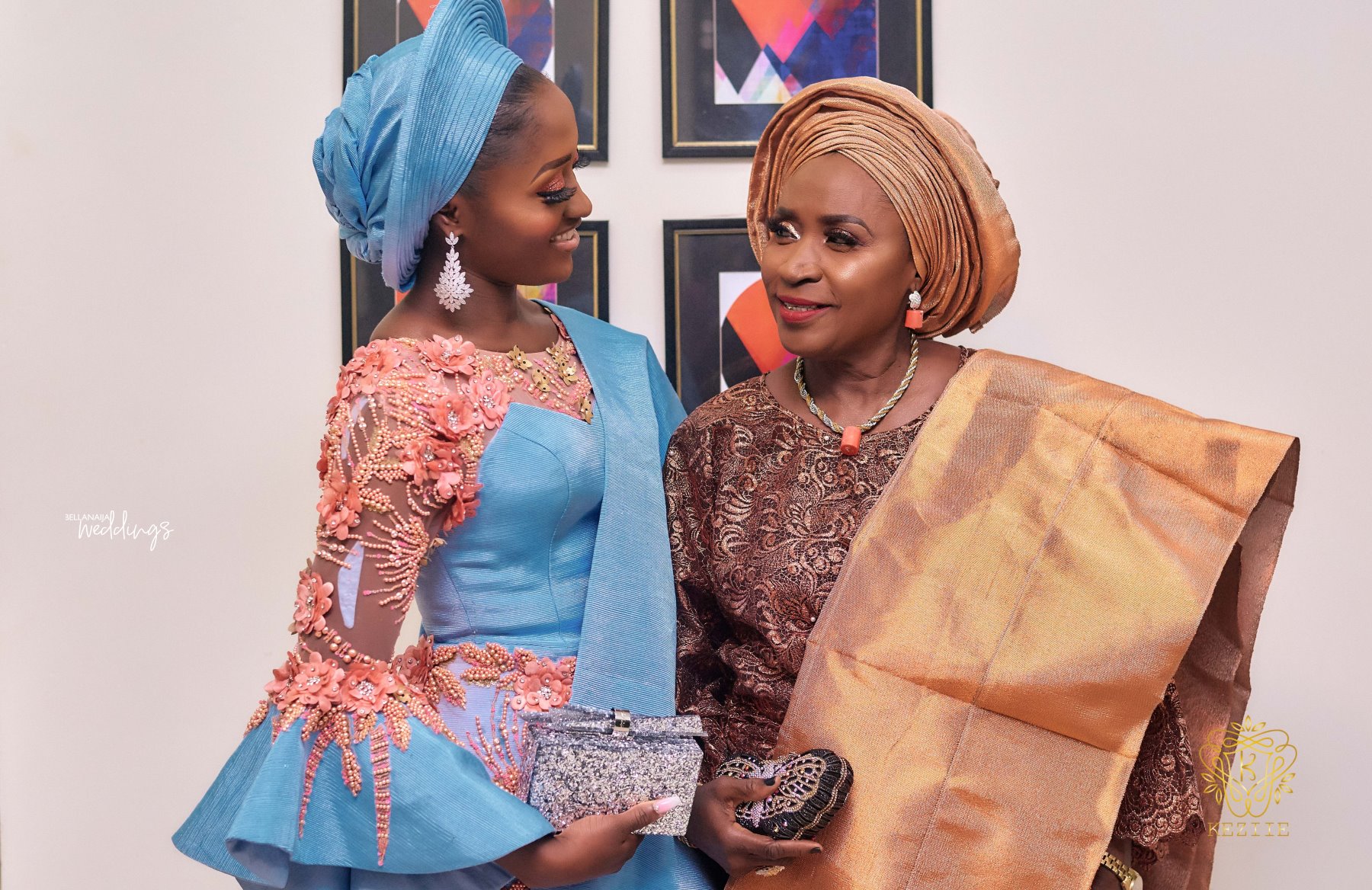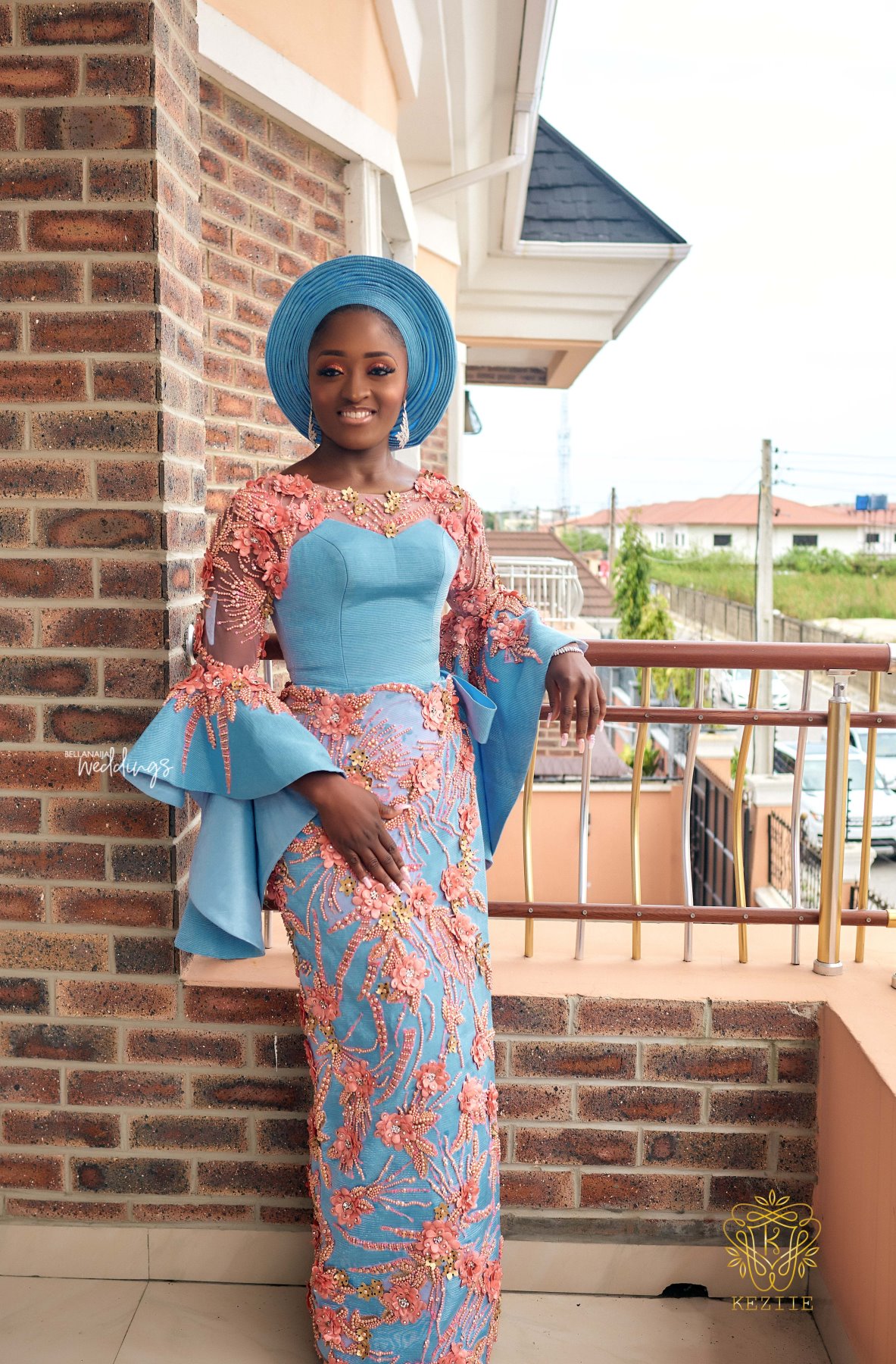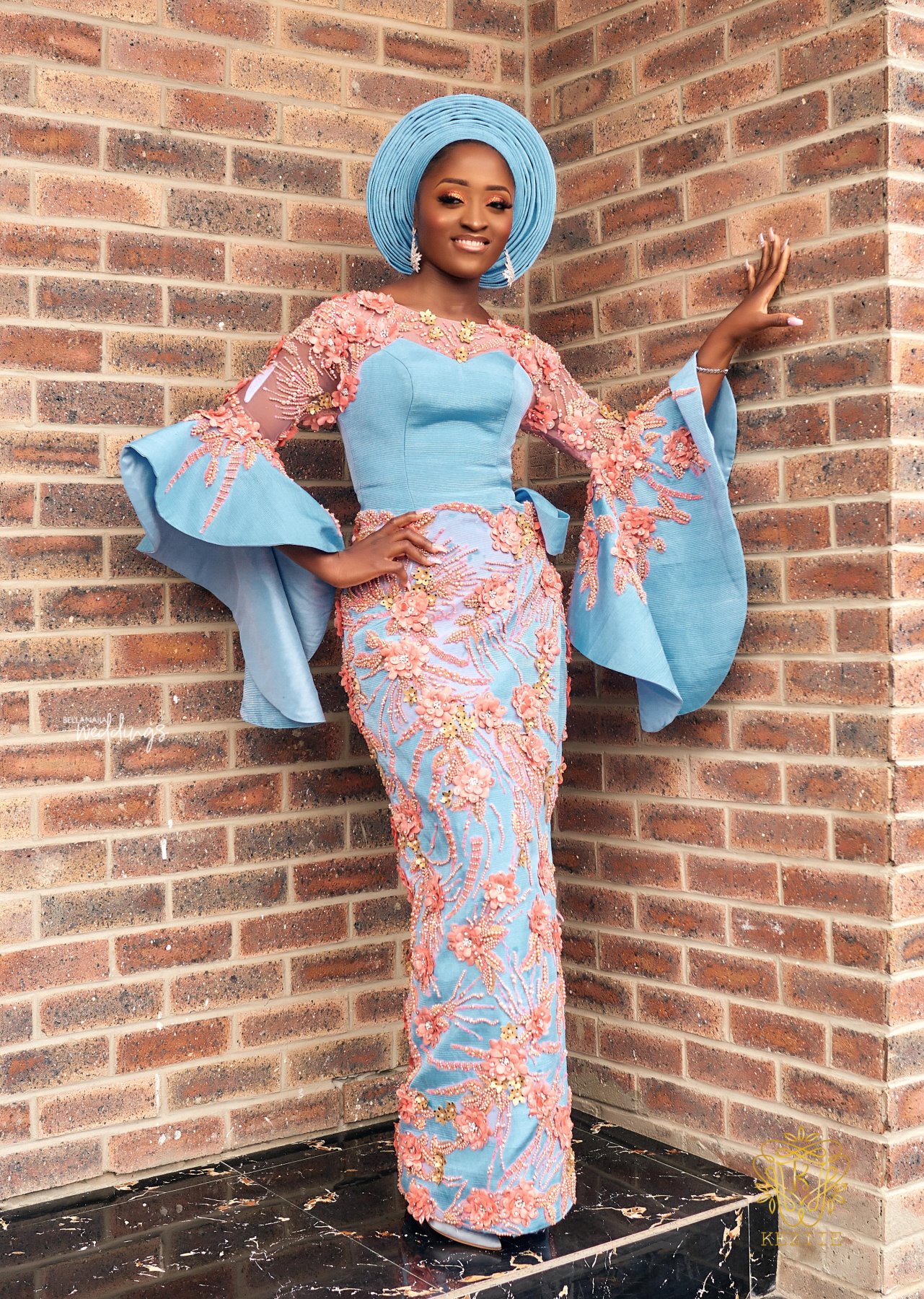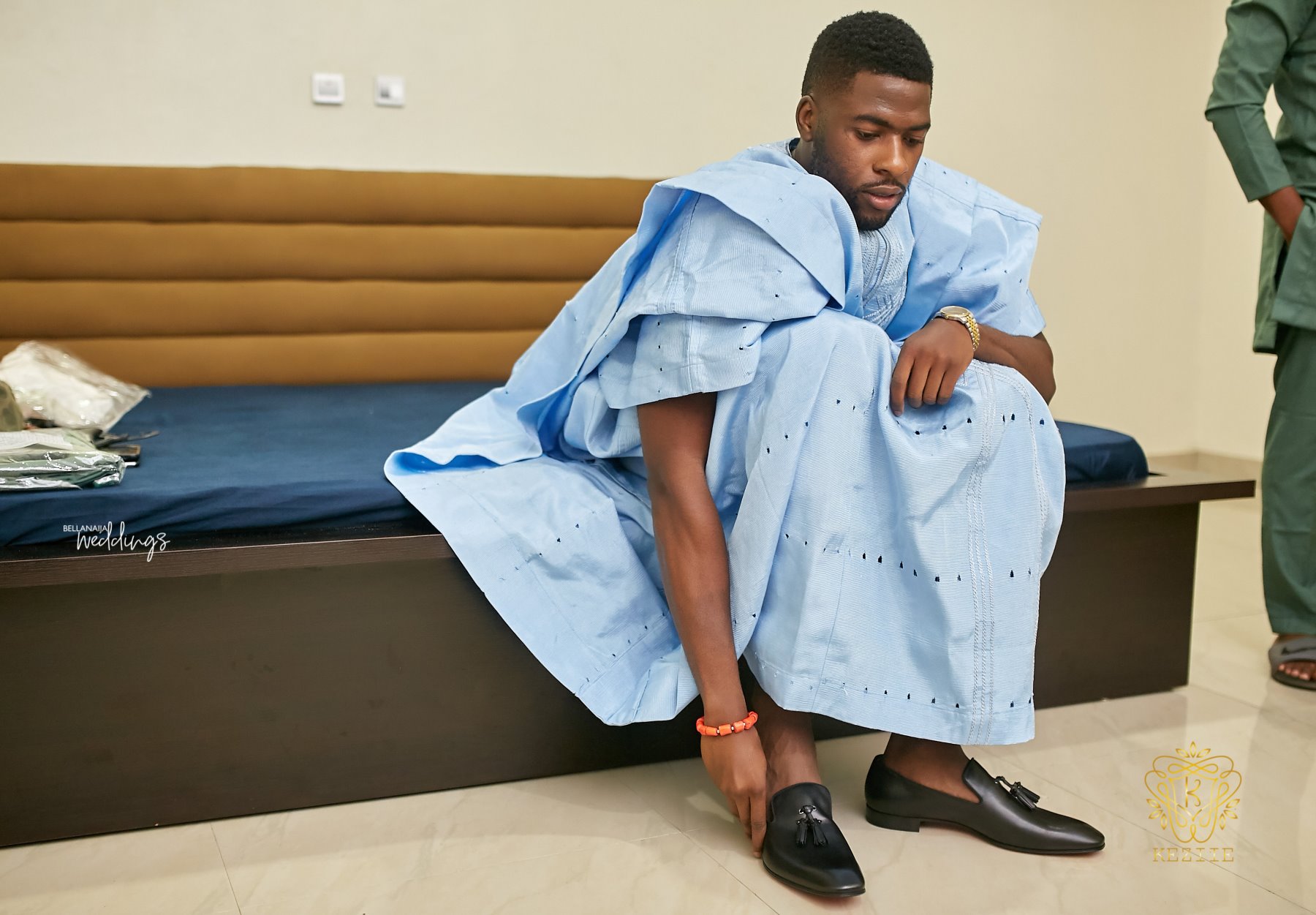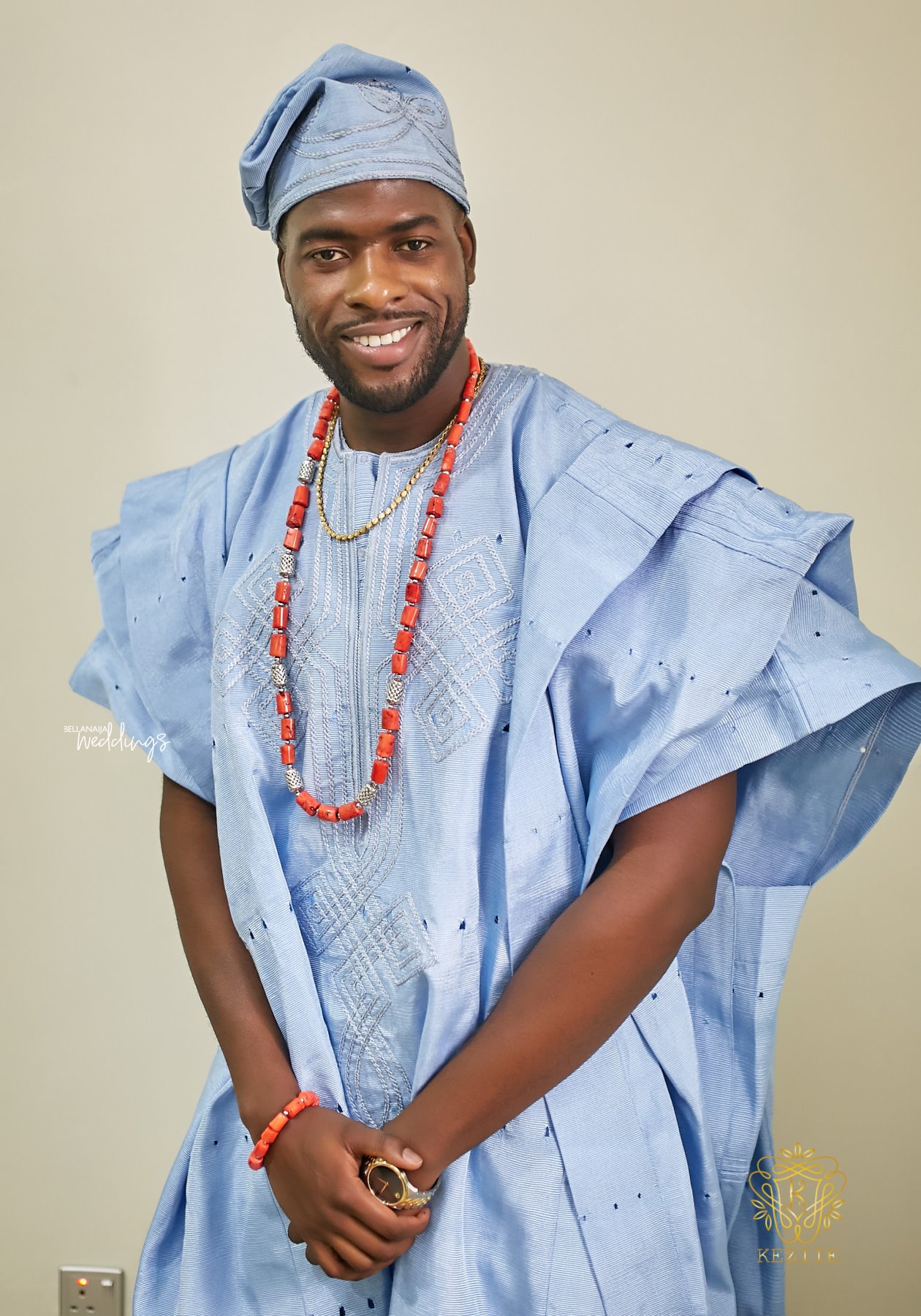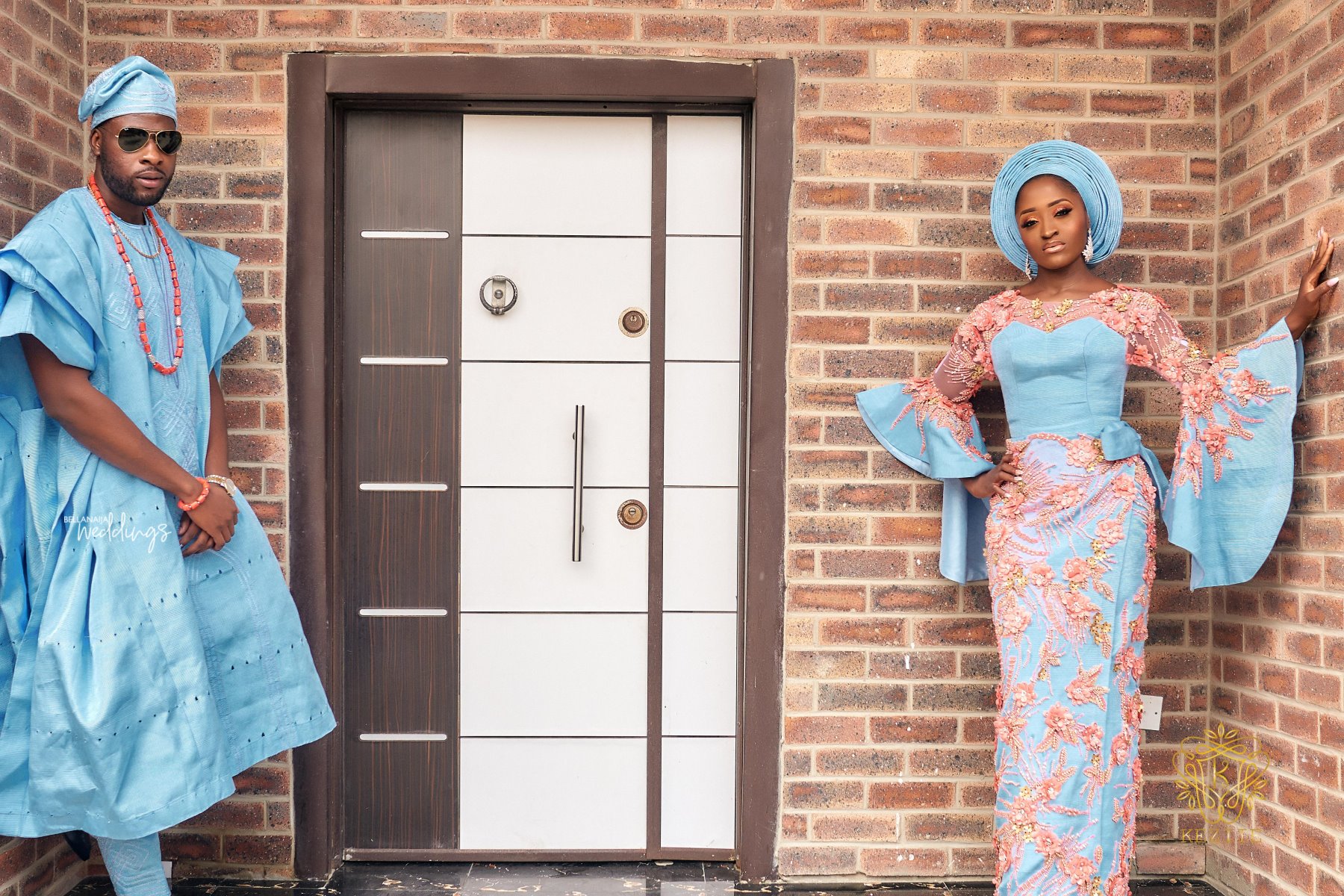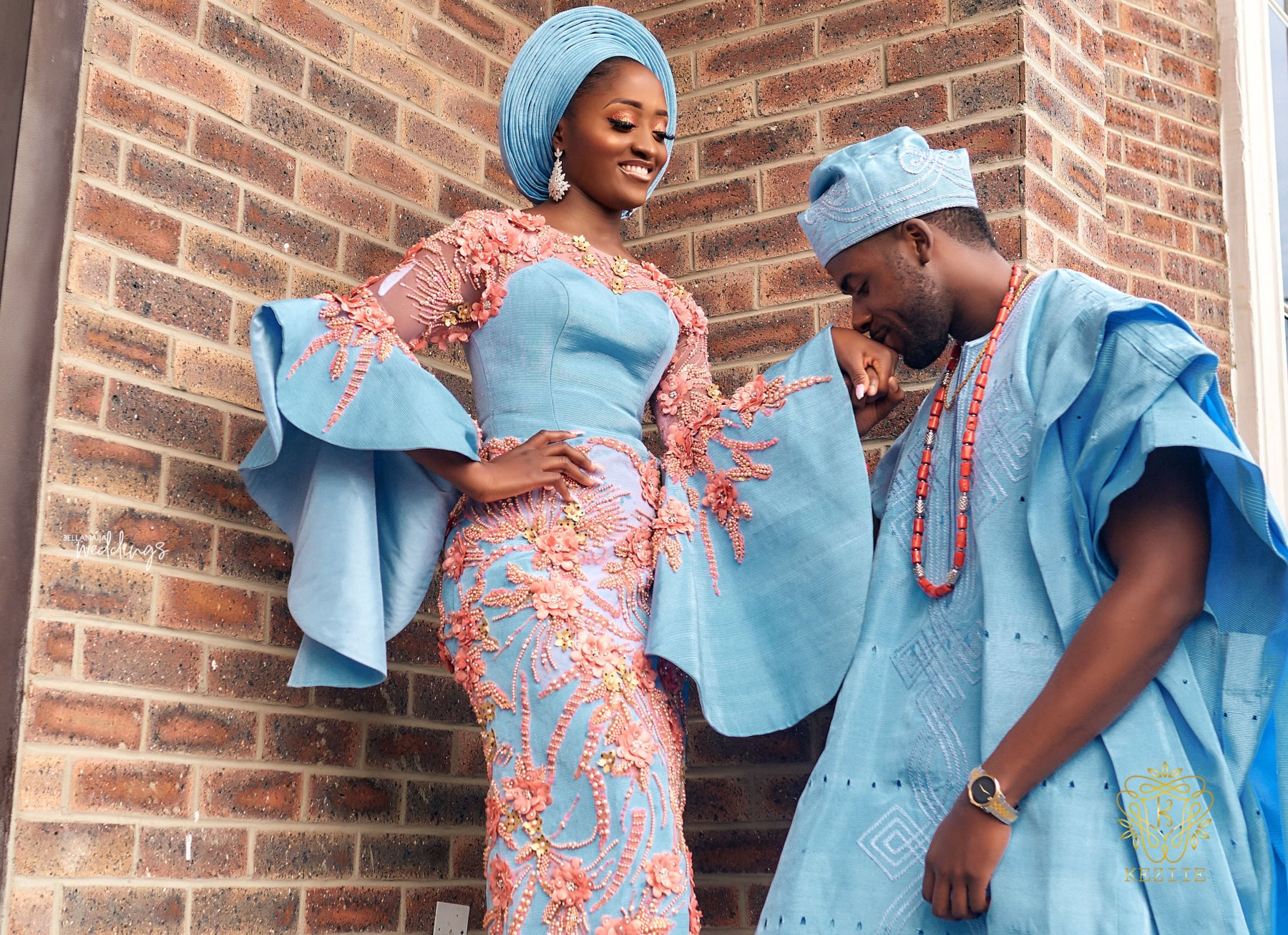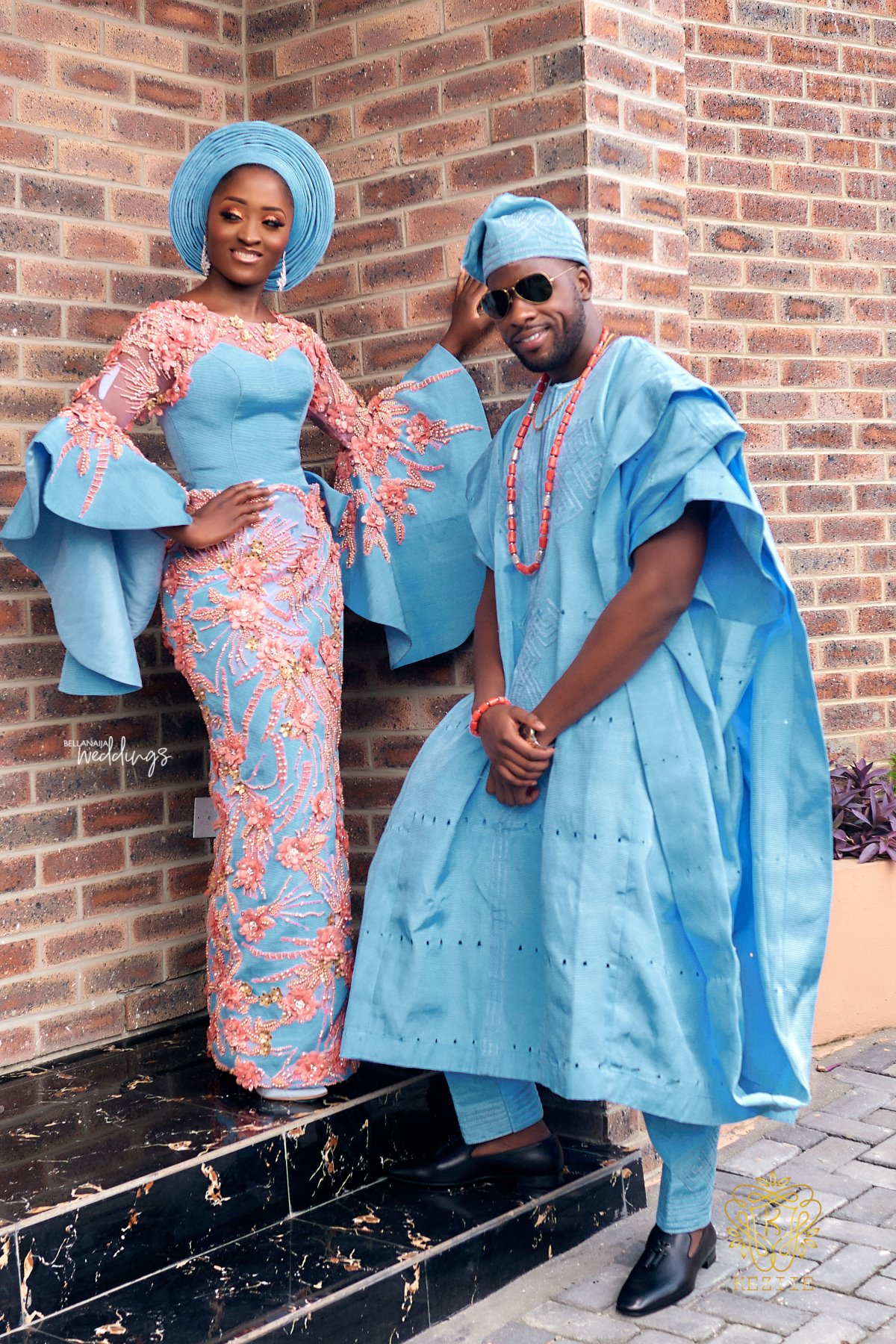 There are a million things I love about you, like your smile, the way you look me in the eye and say it's all going to be alright. I get the greatest feeling when I make you laugh. We found each other in this crazy world because it was God's plan all along.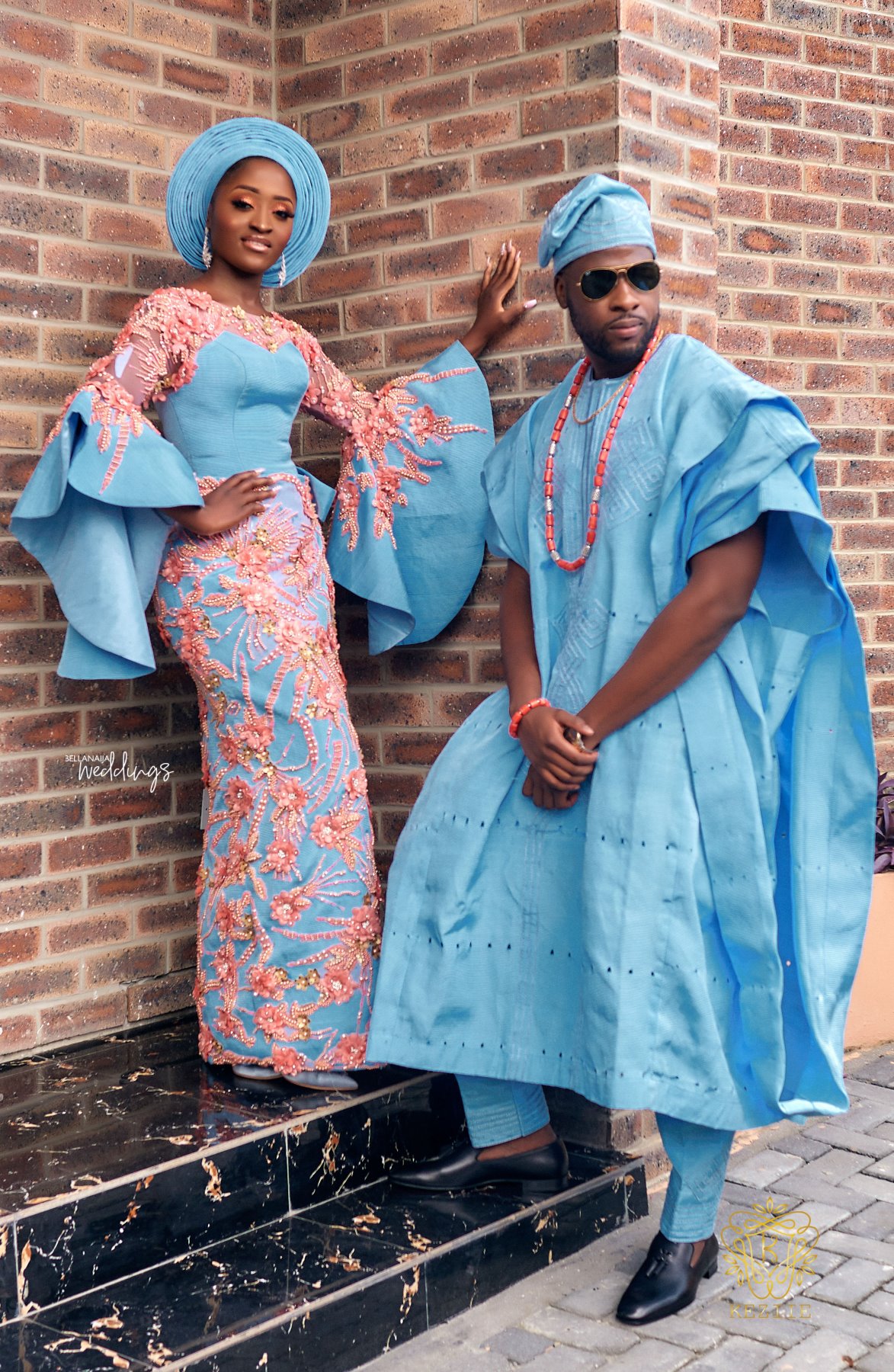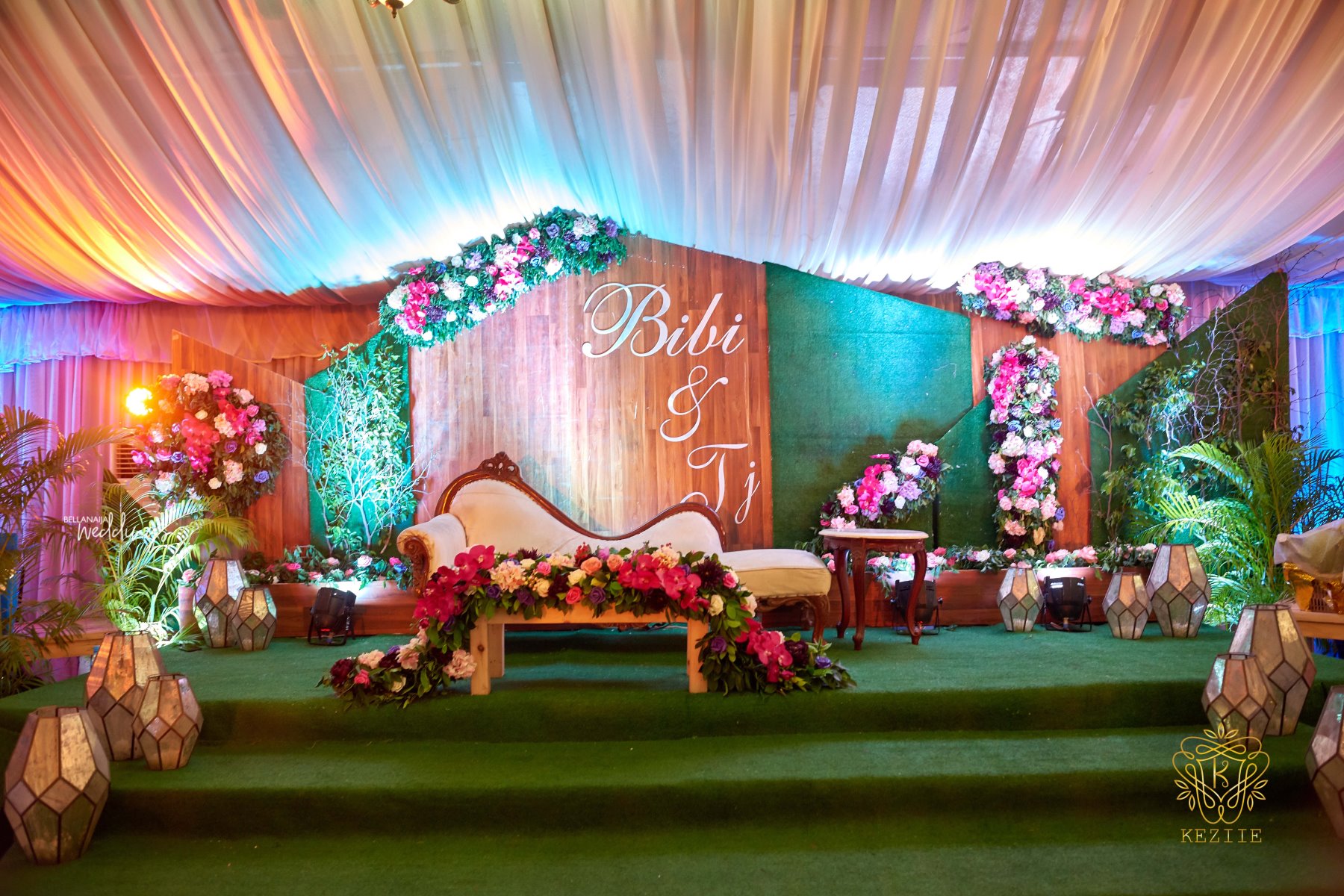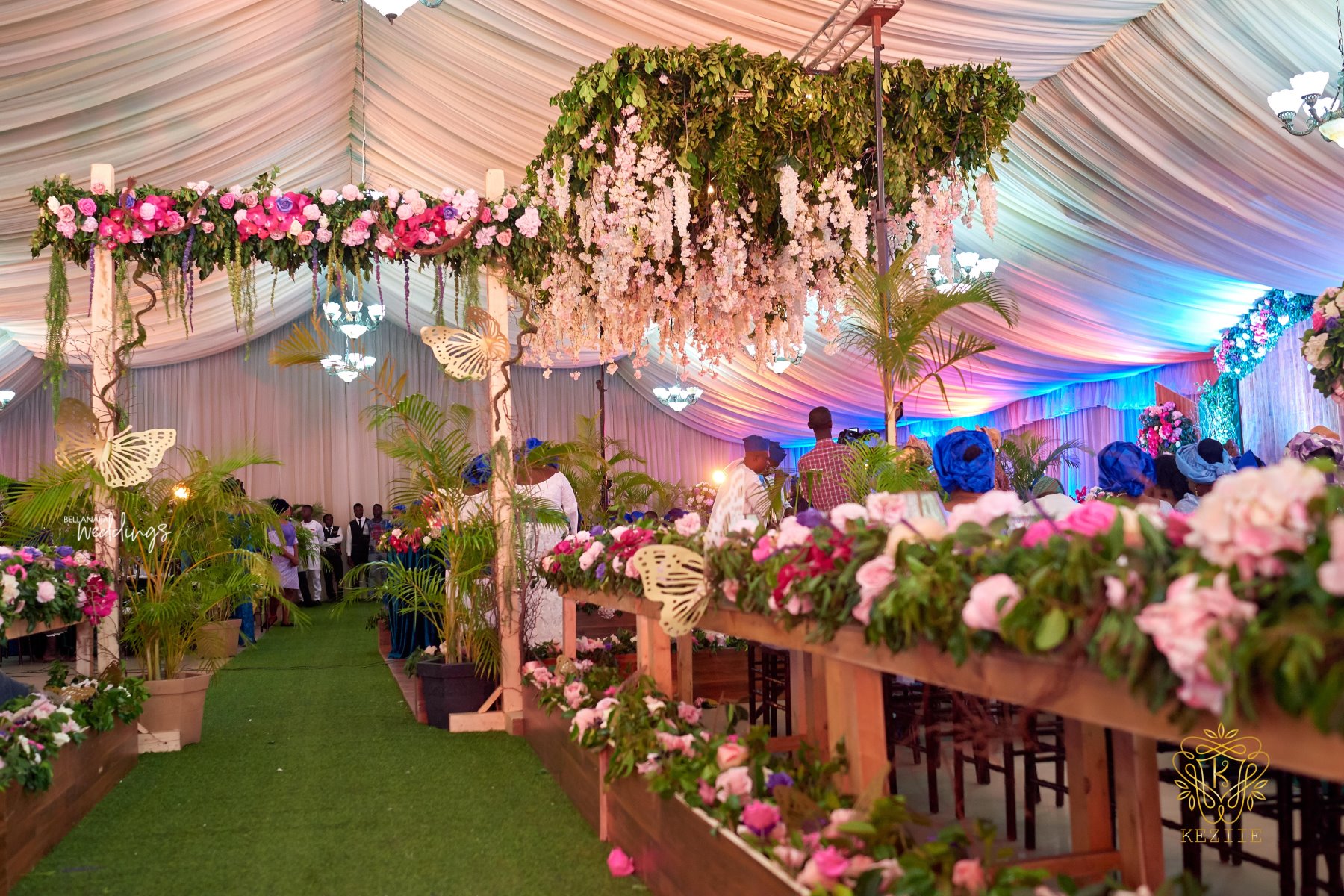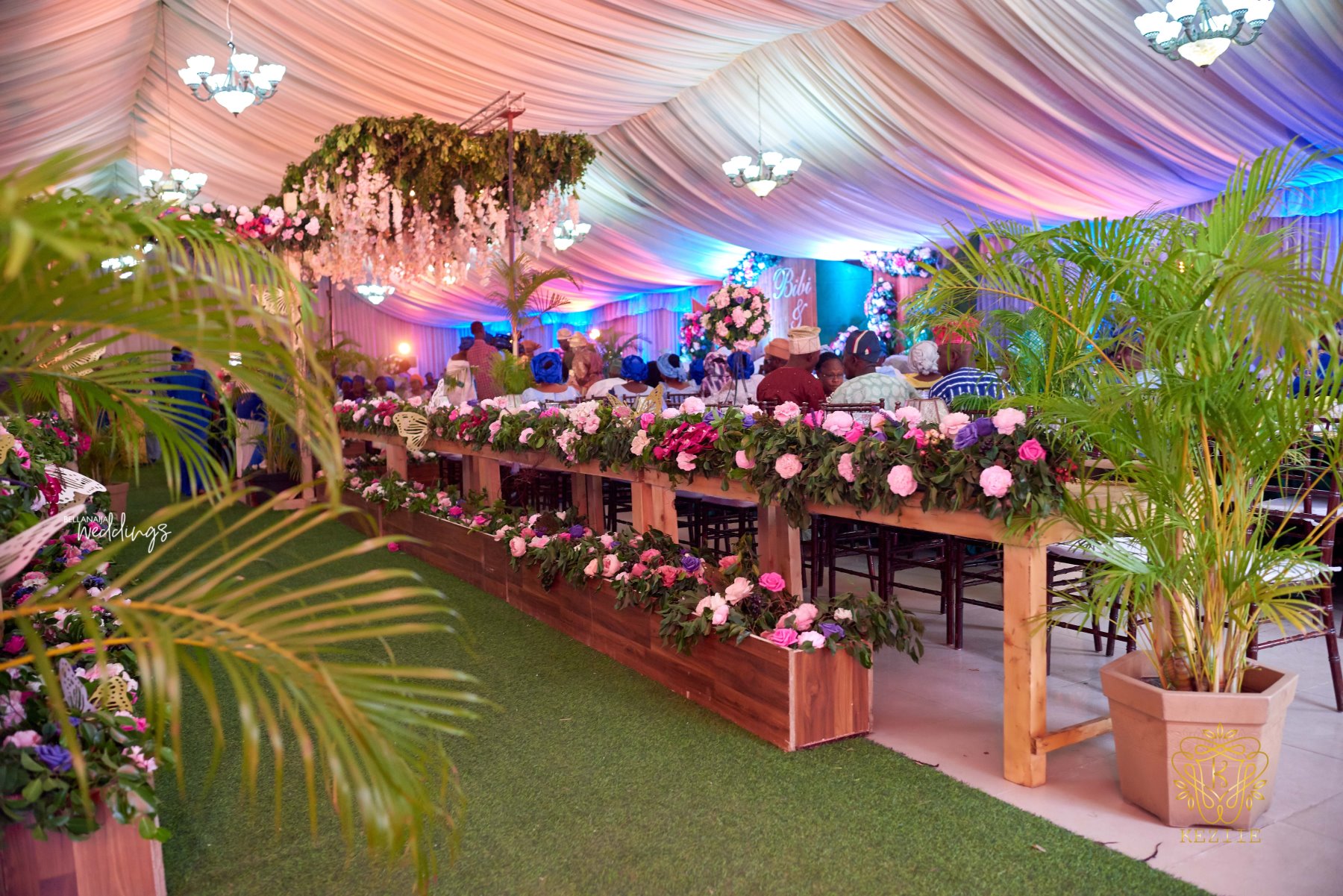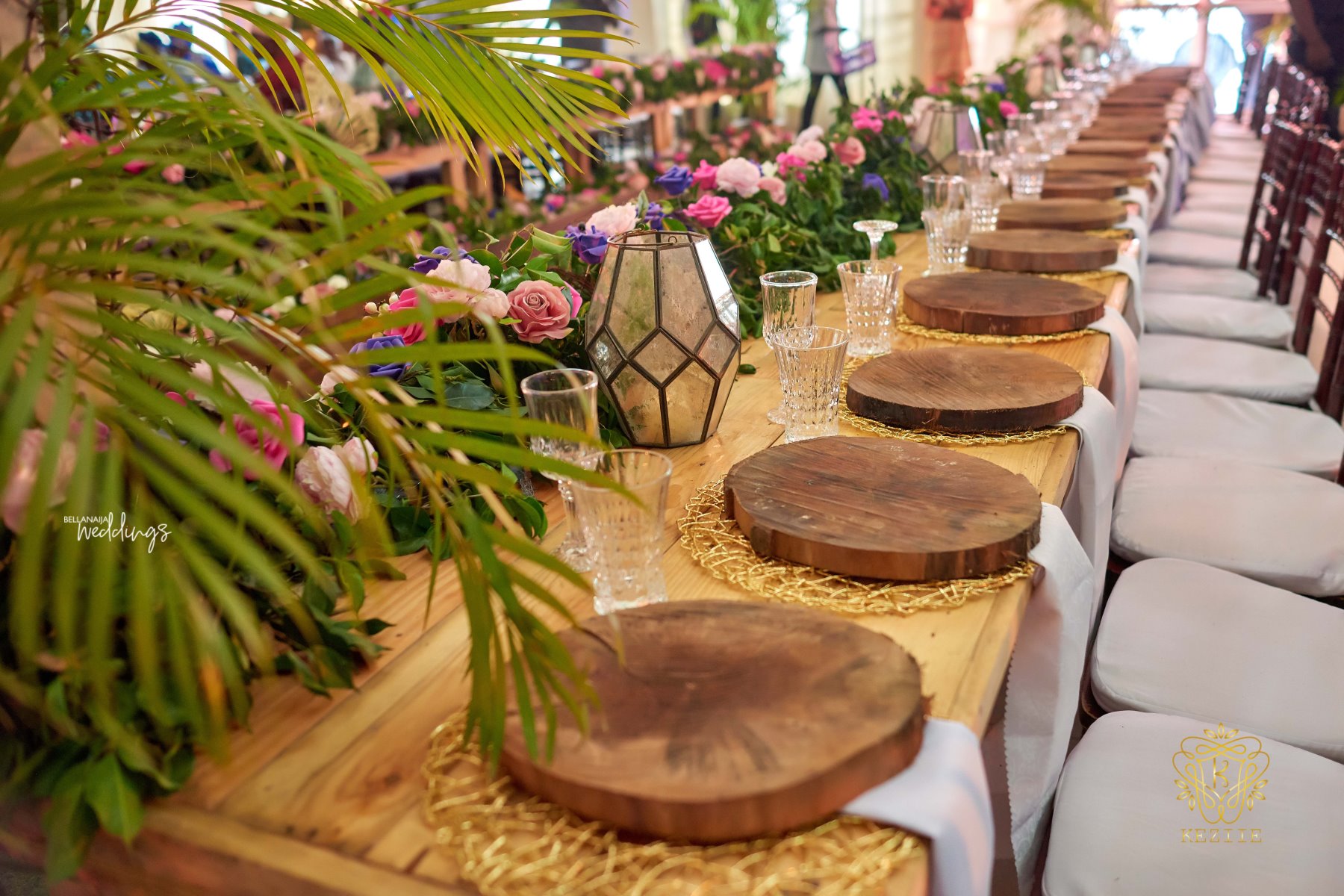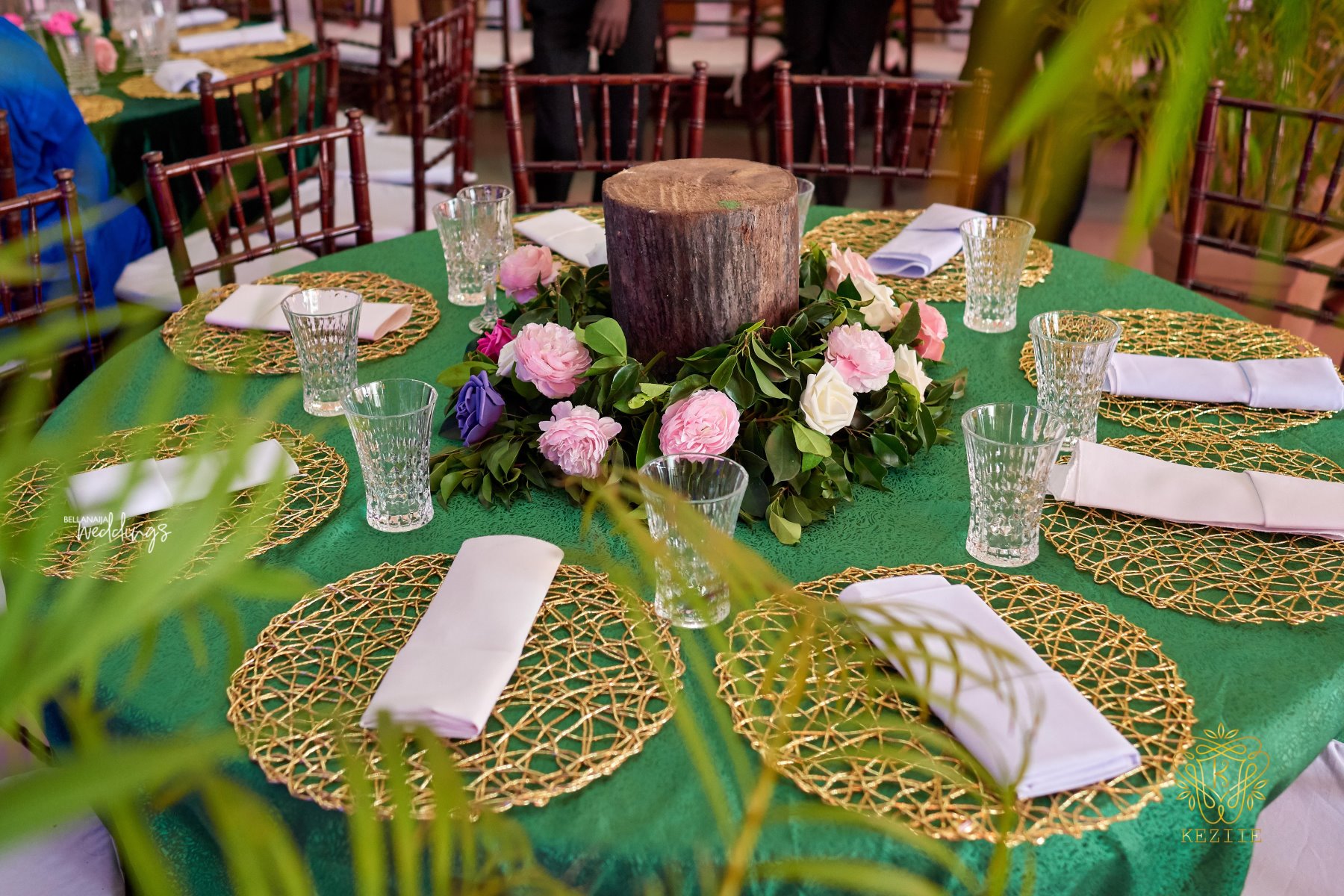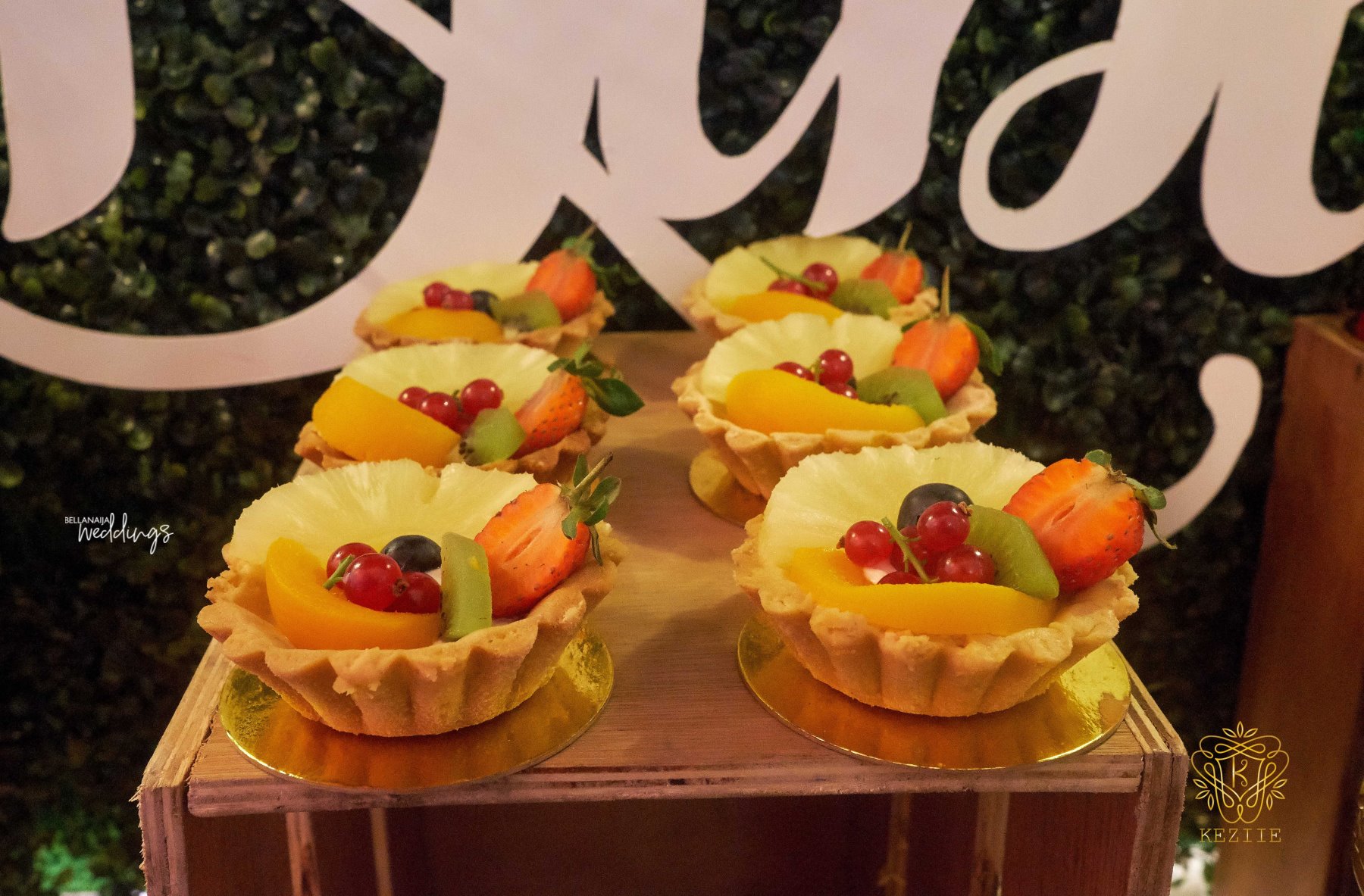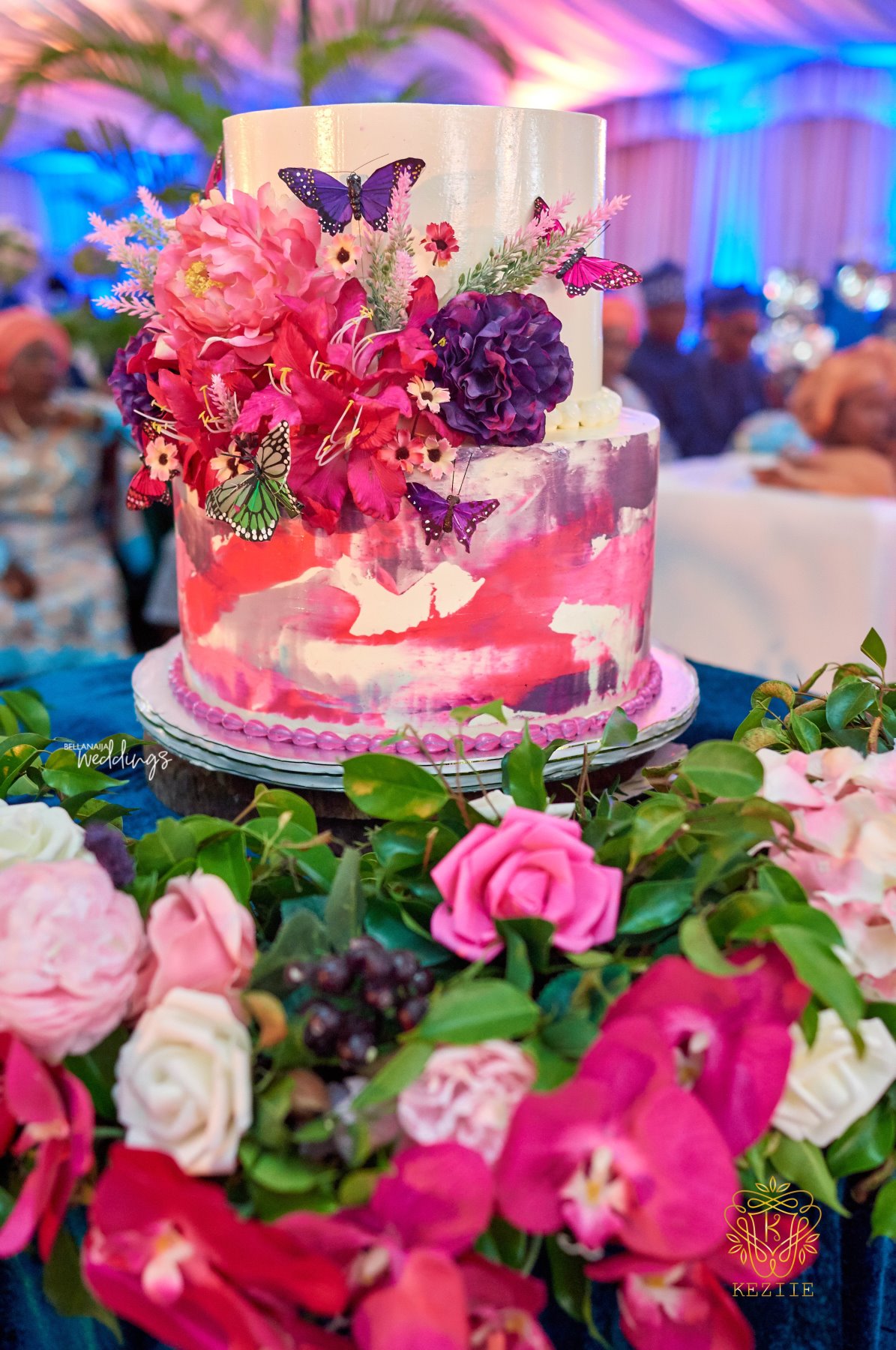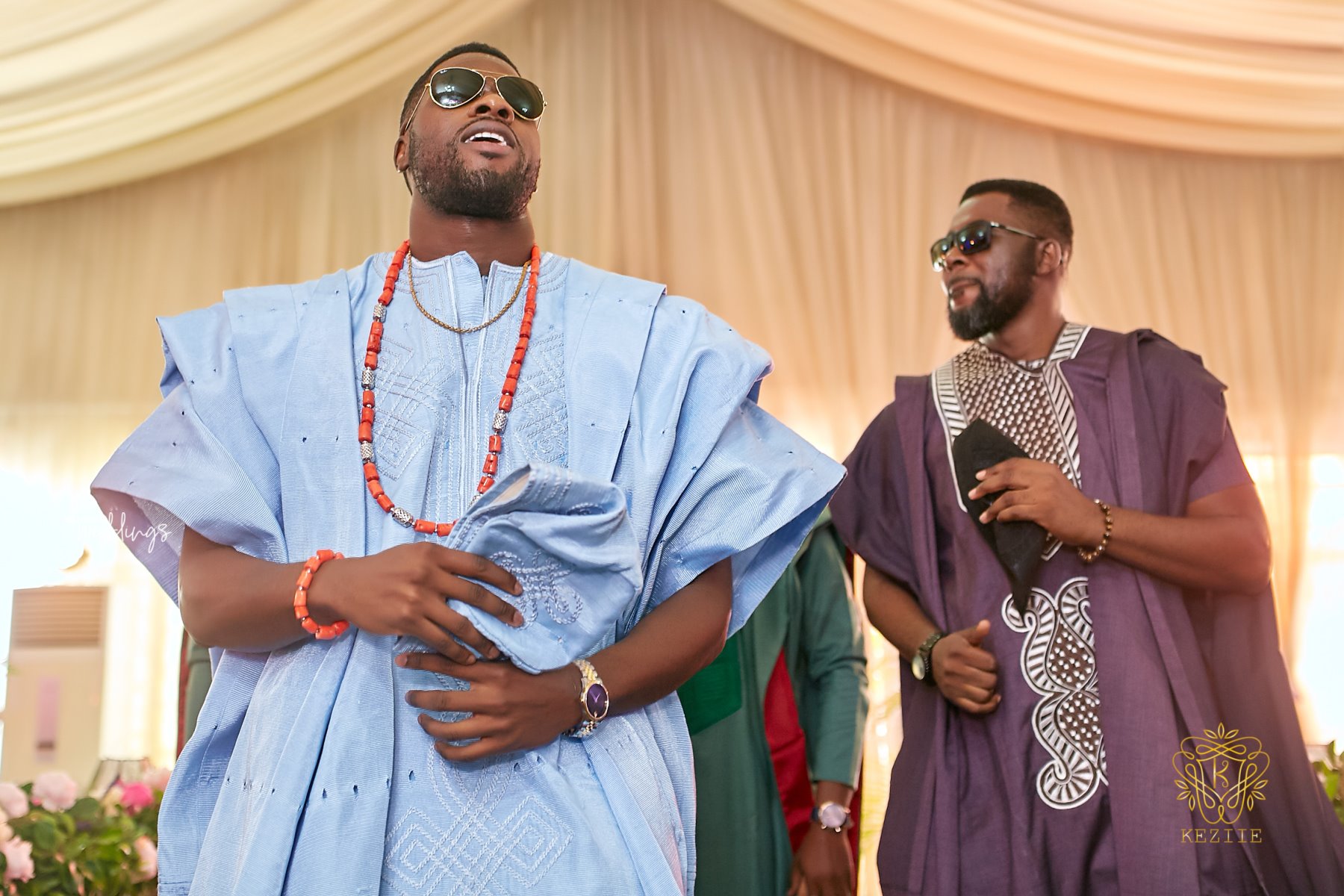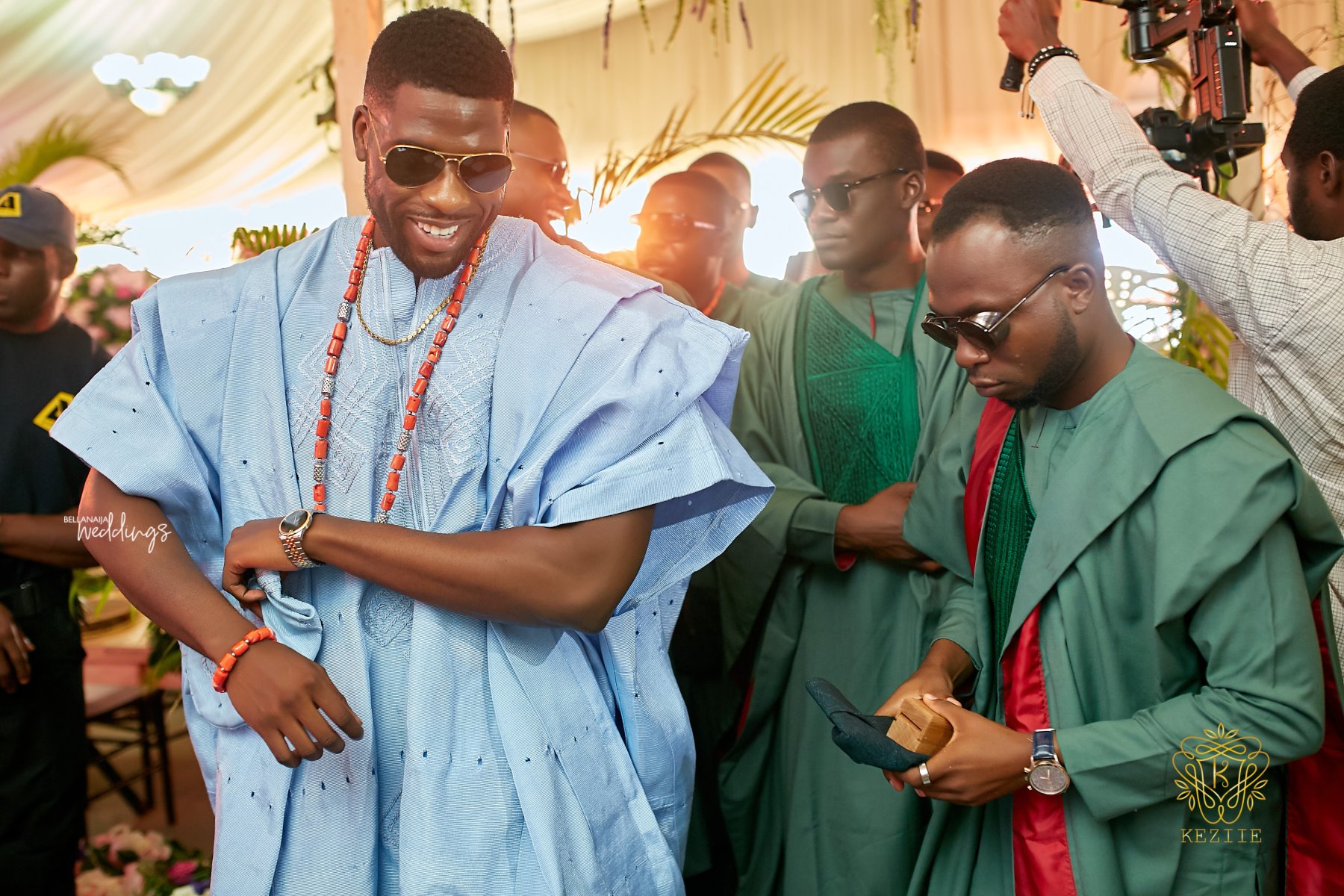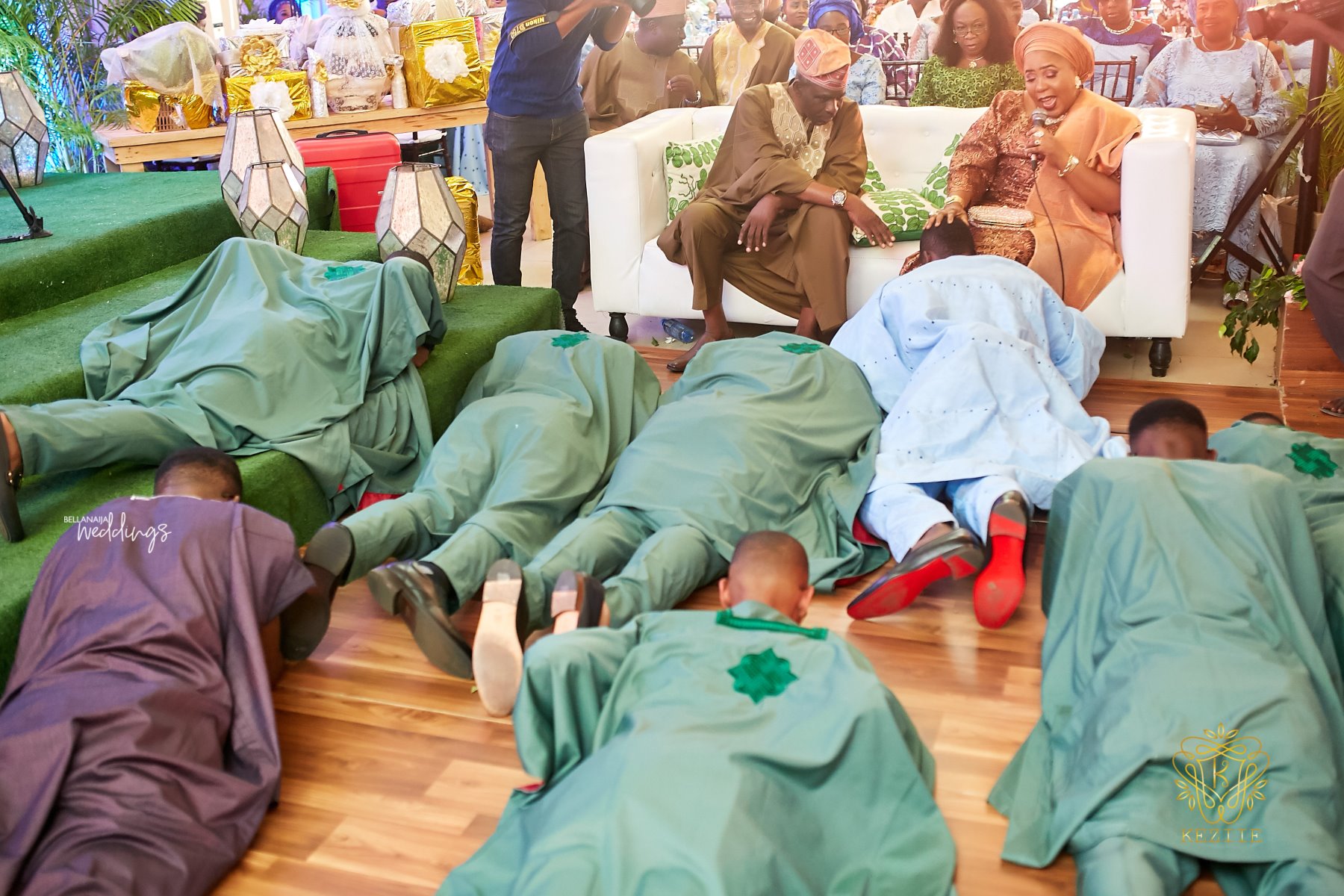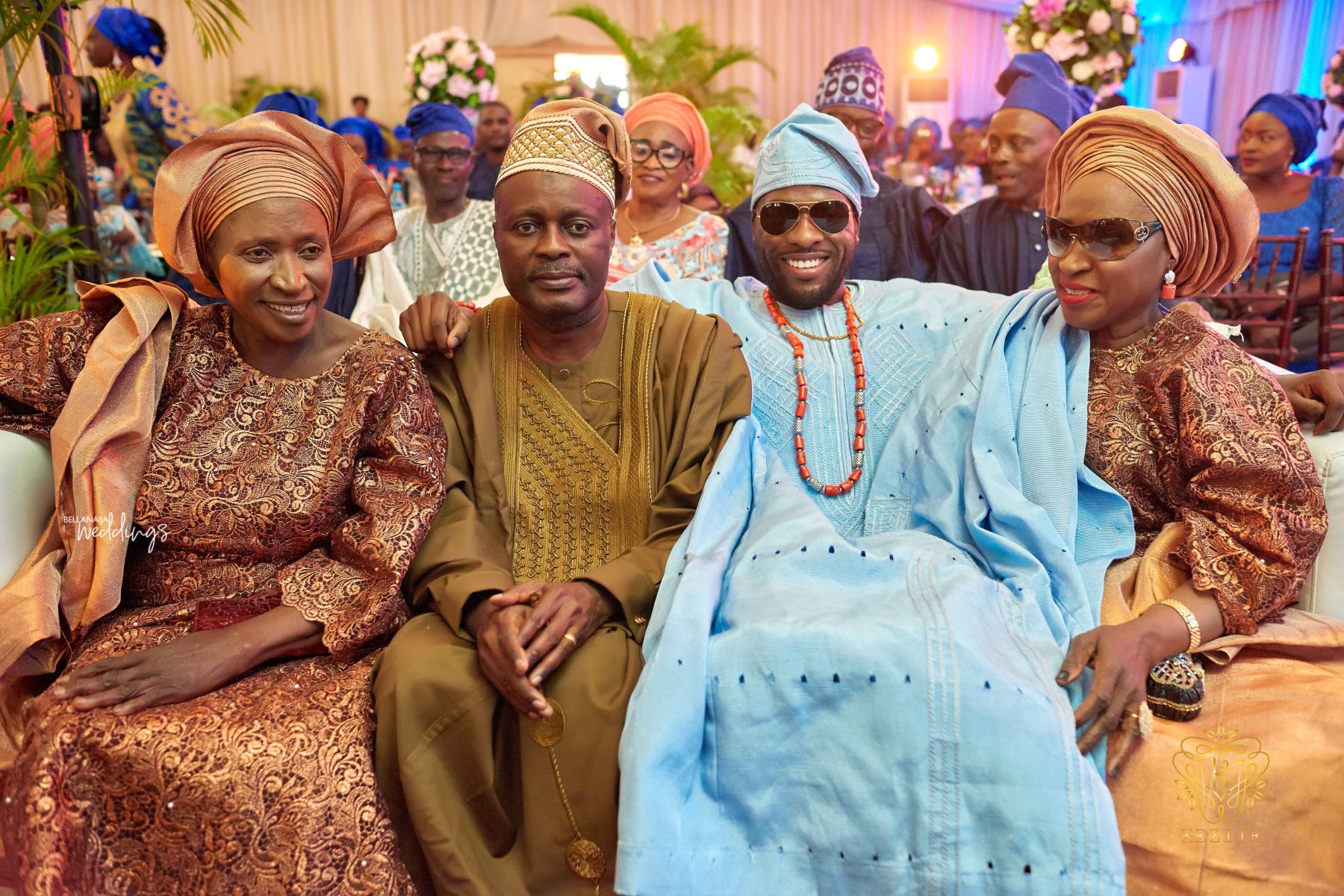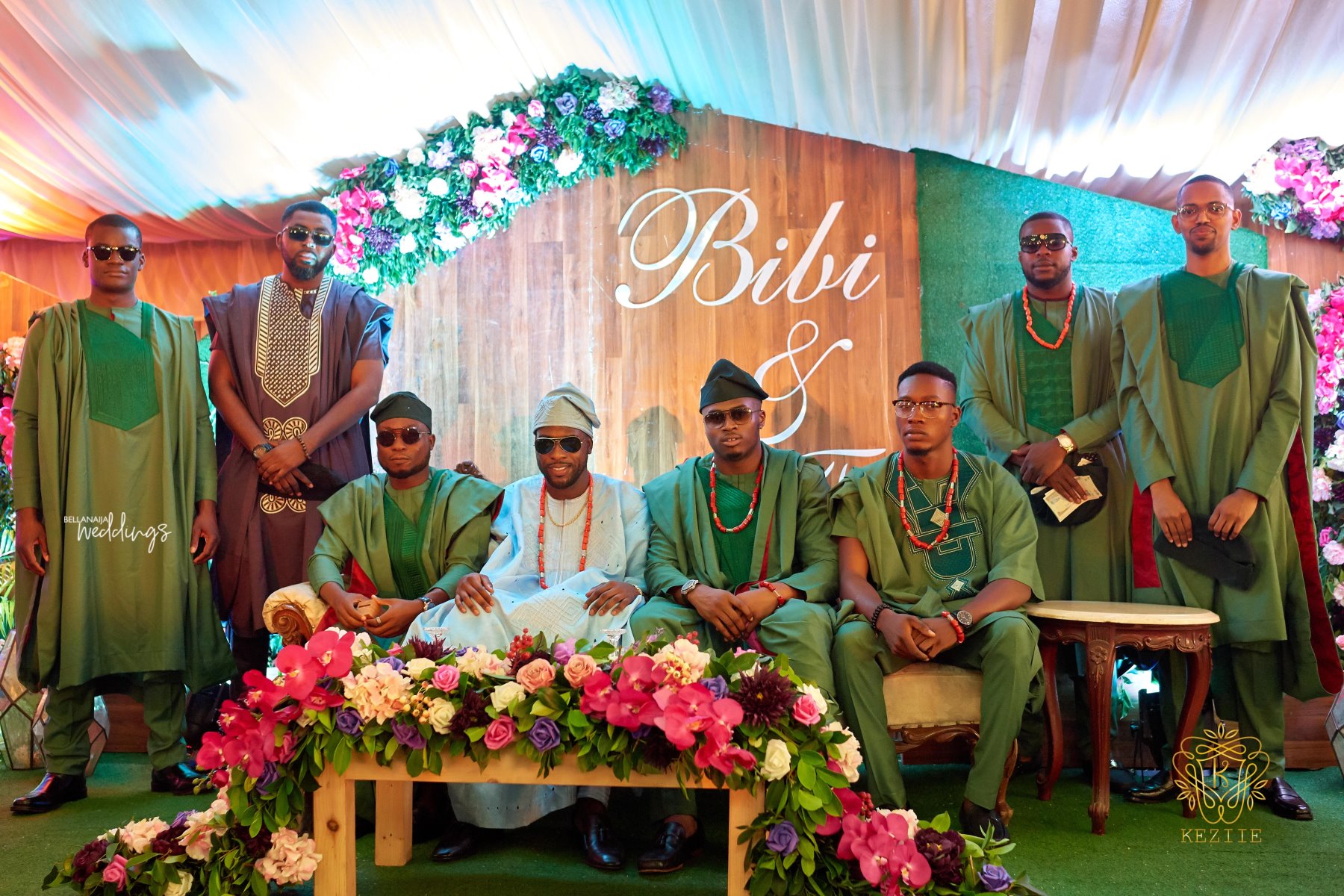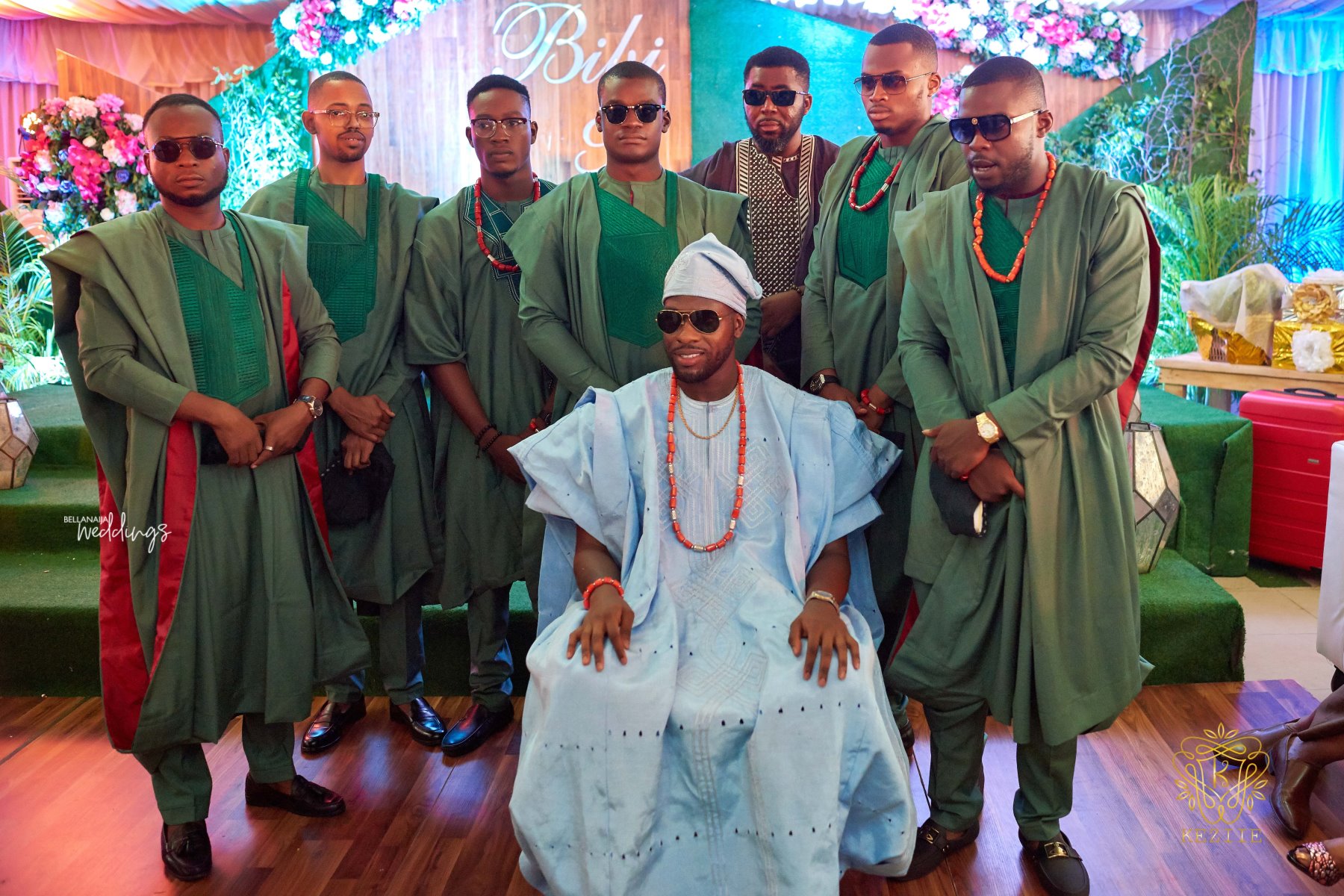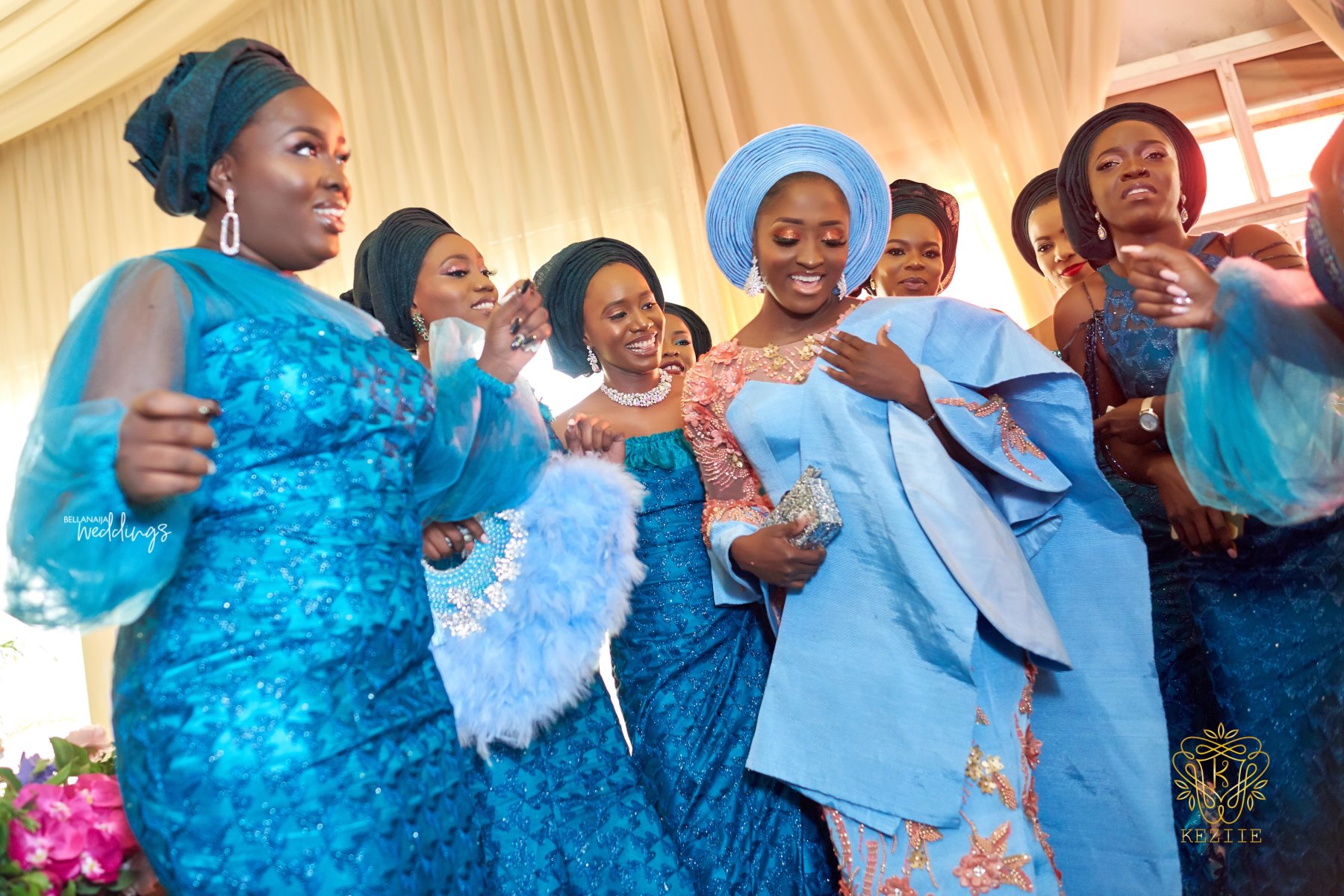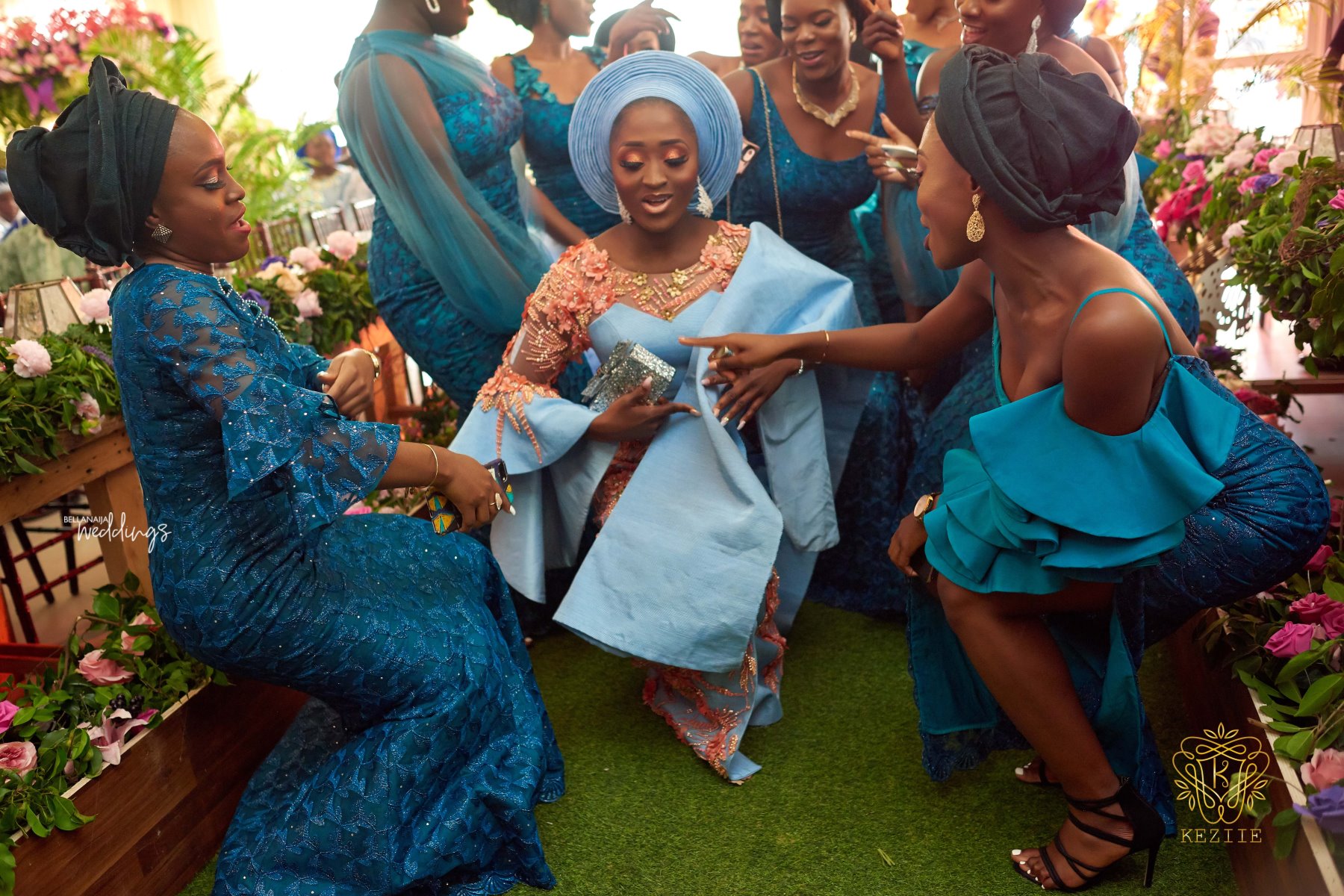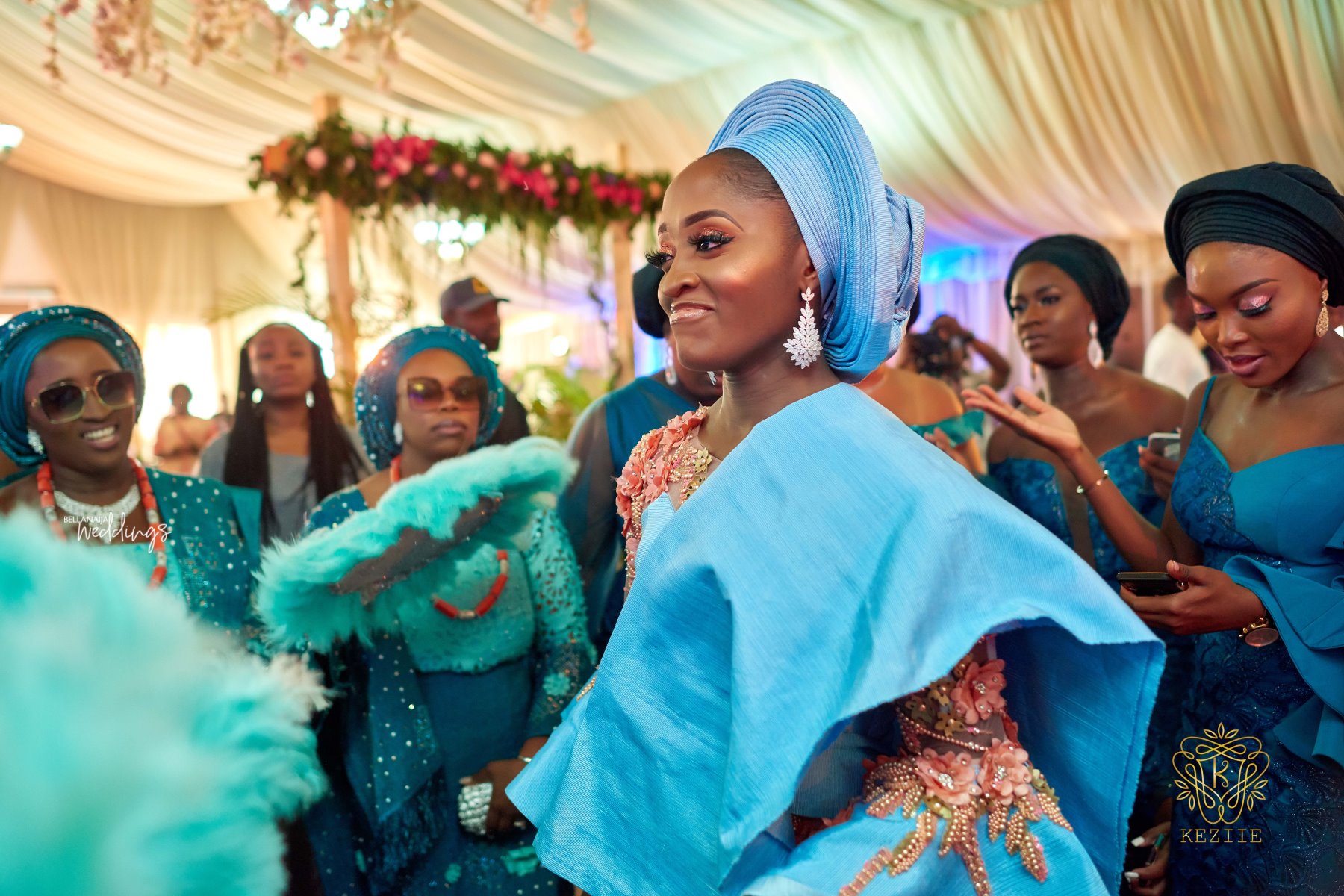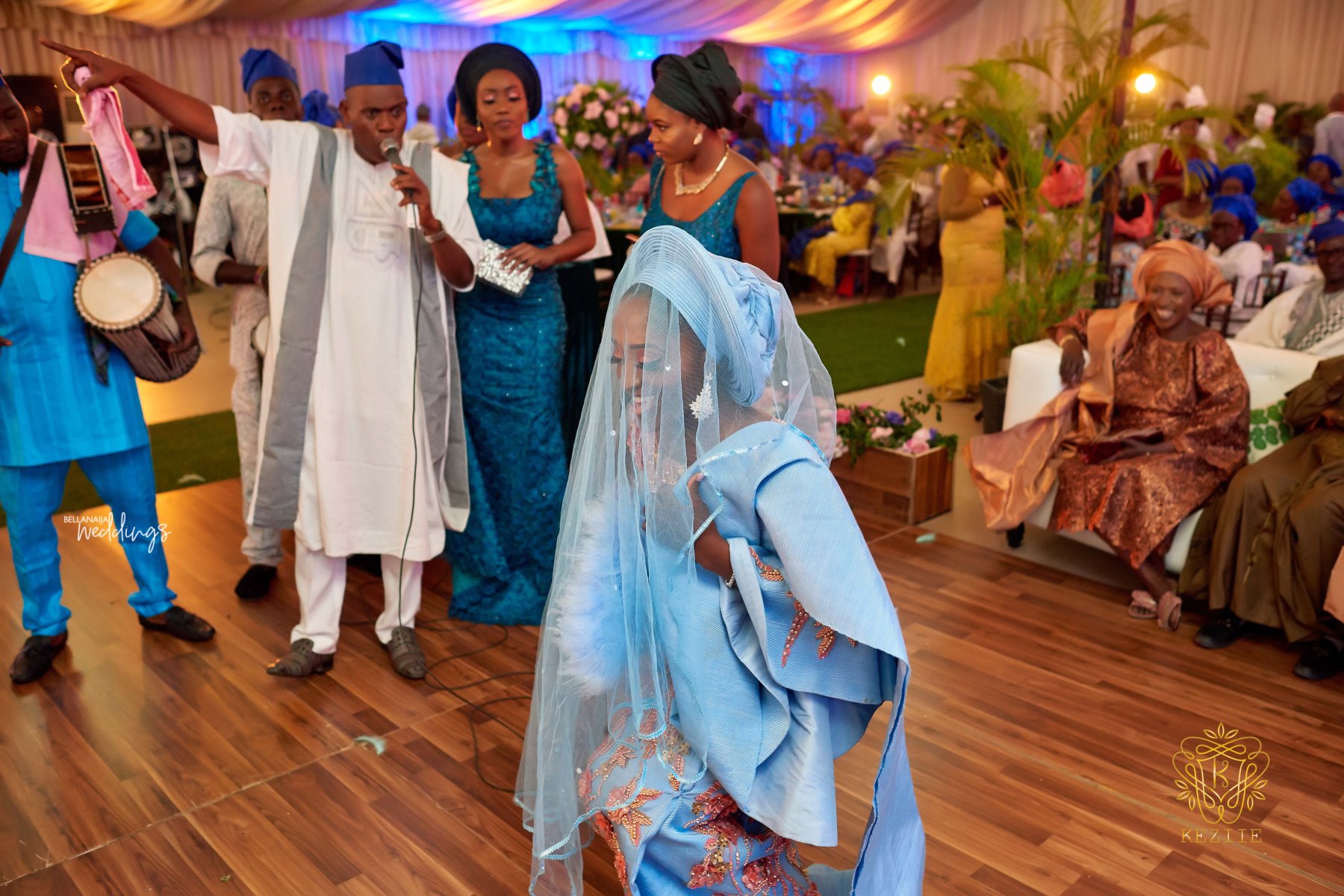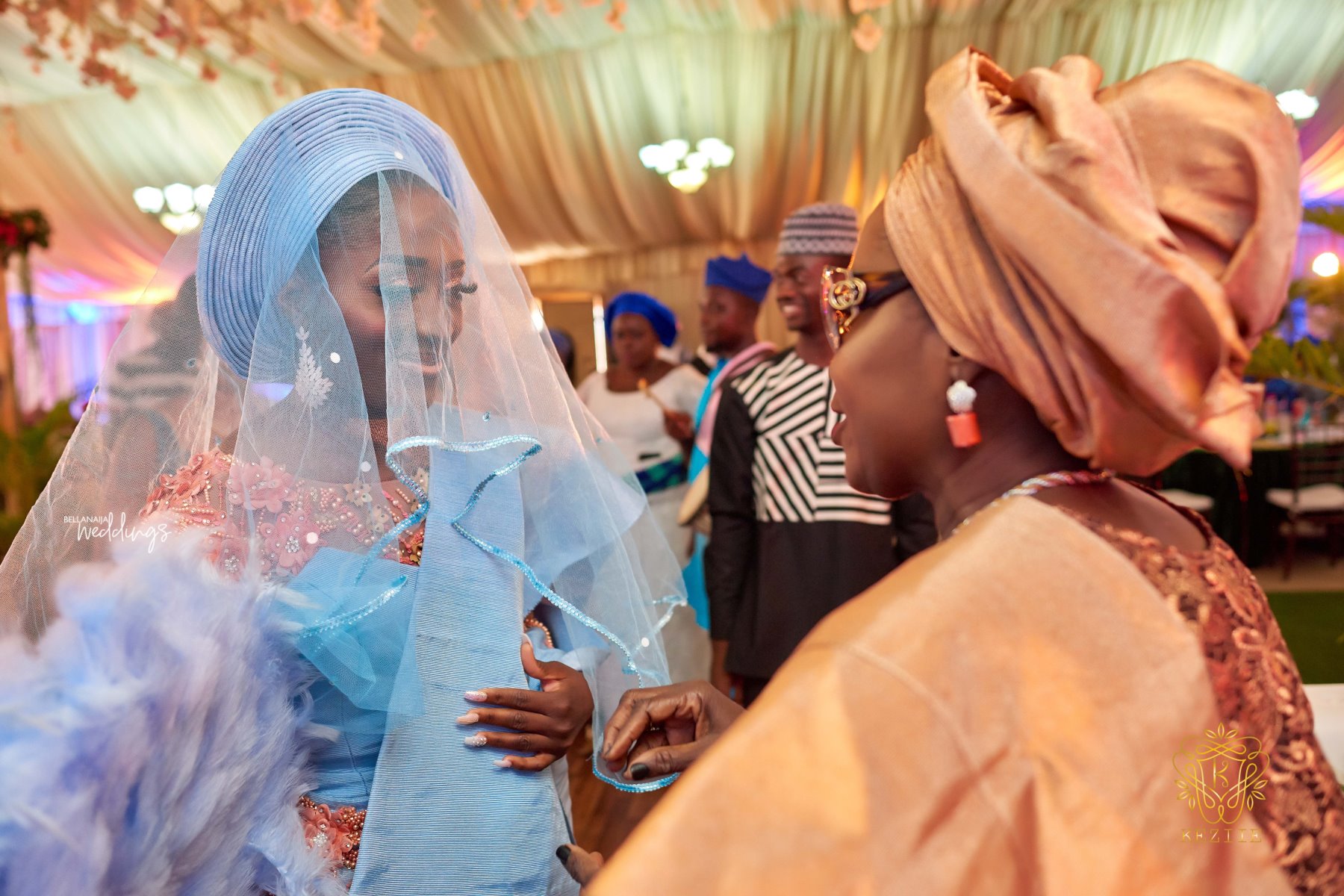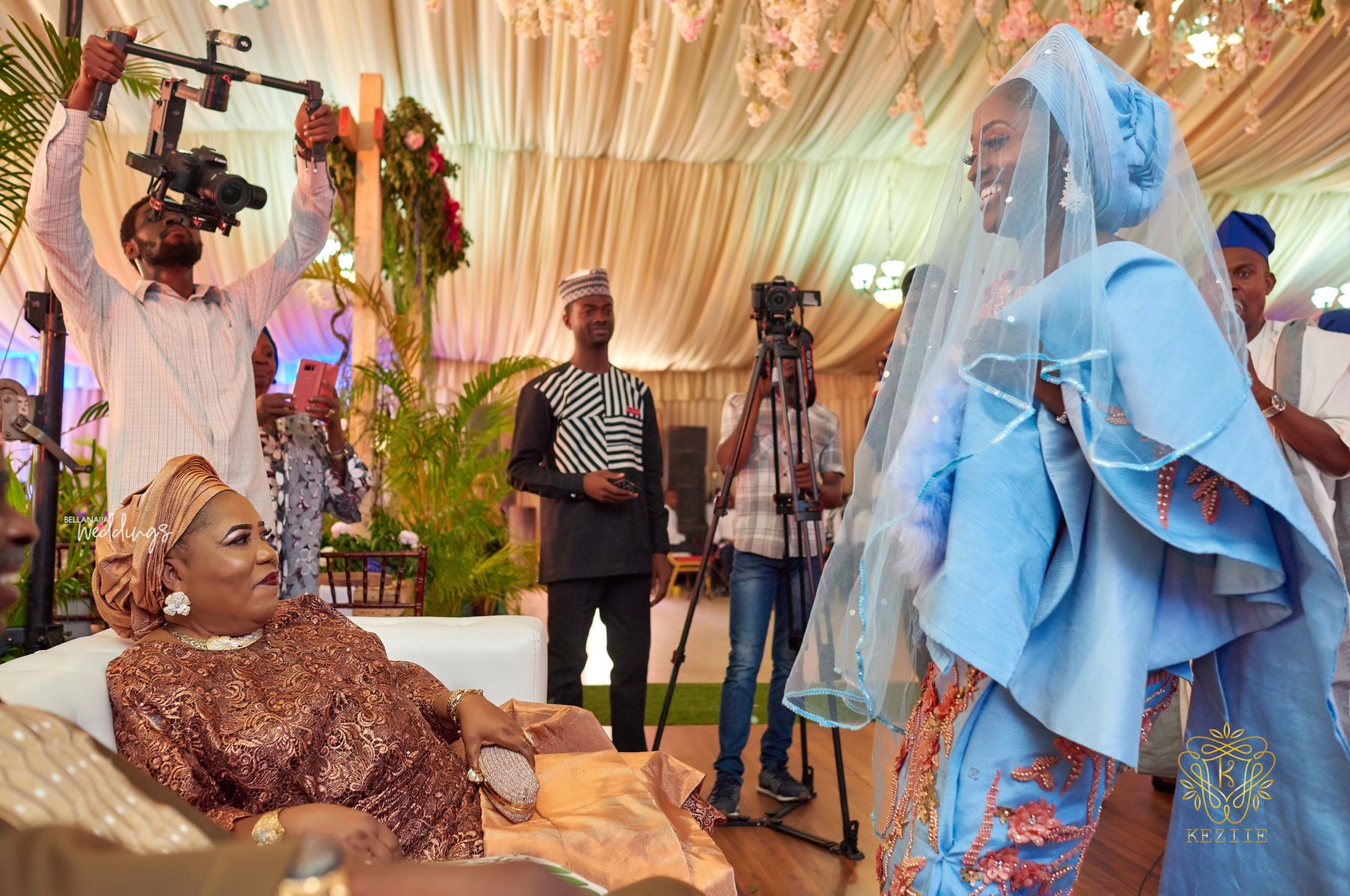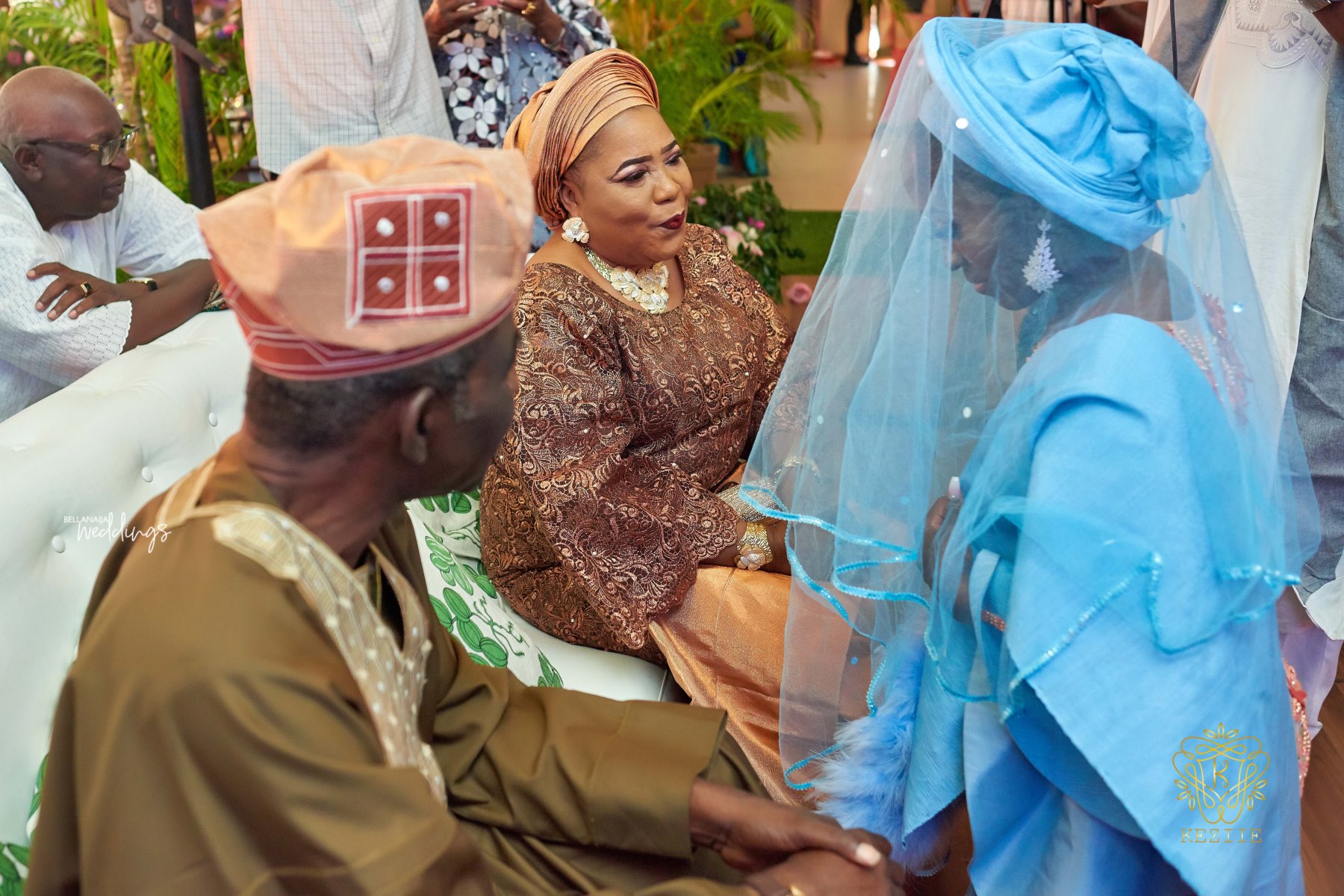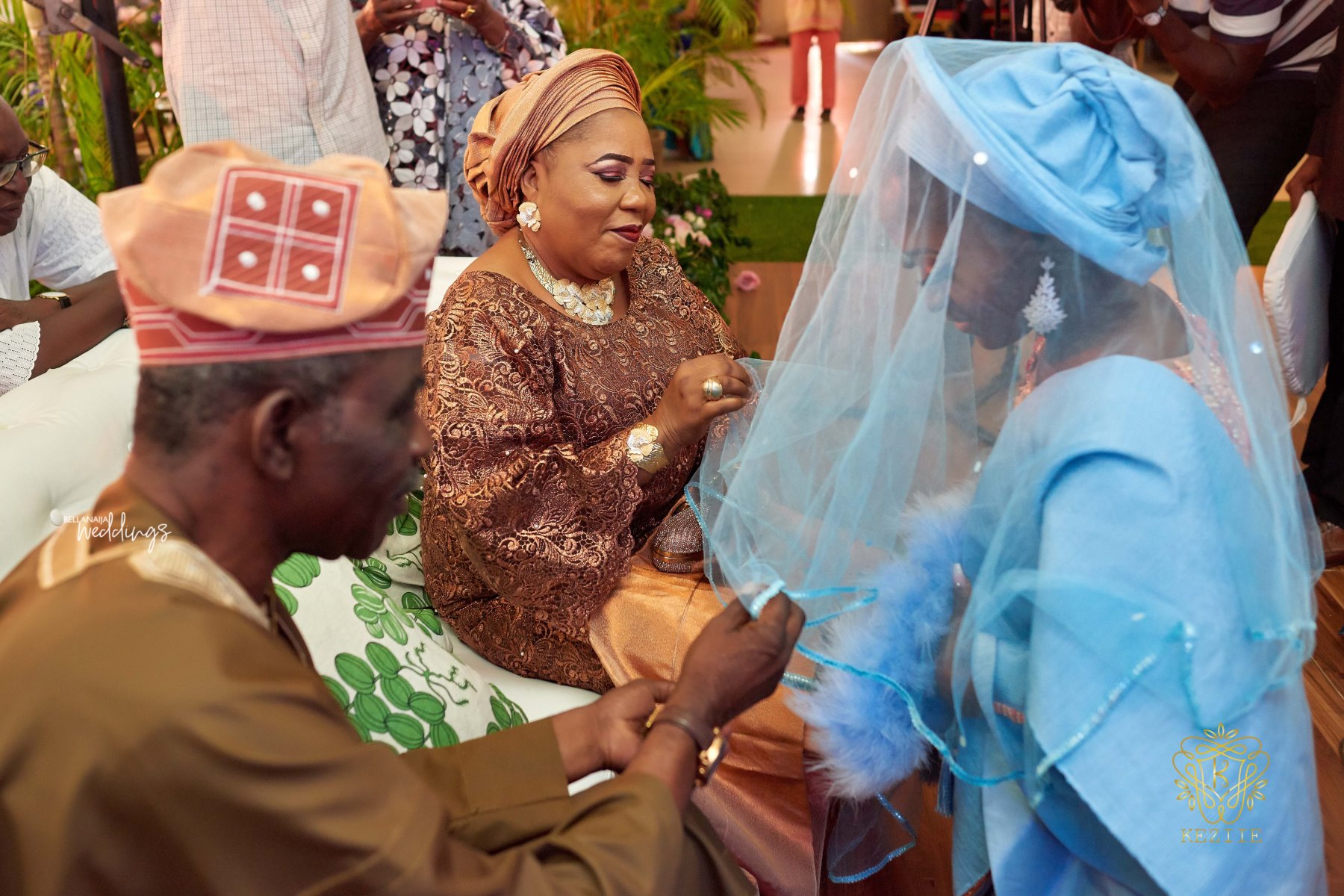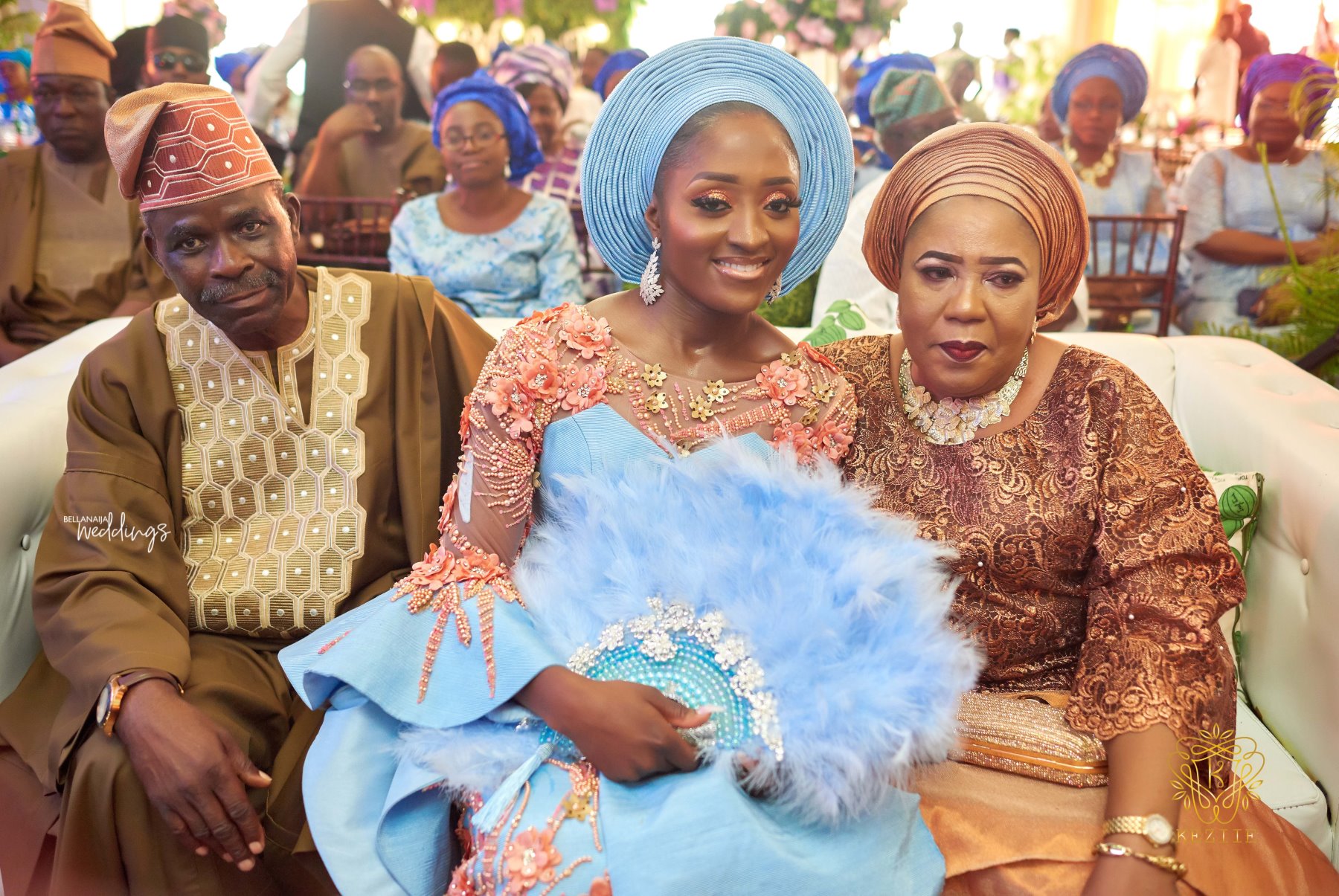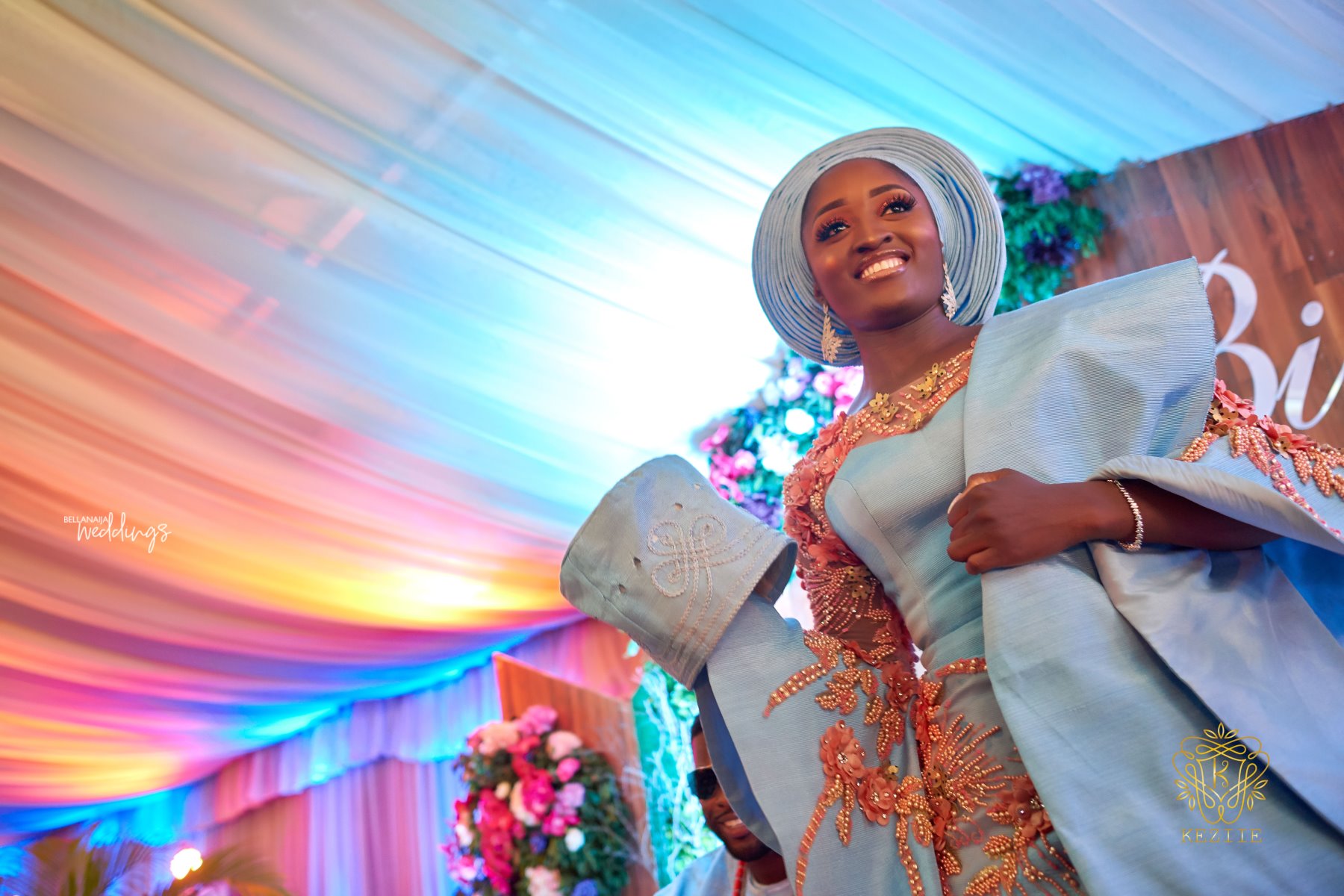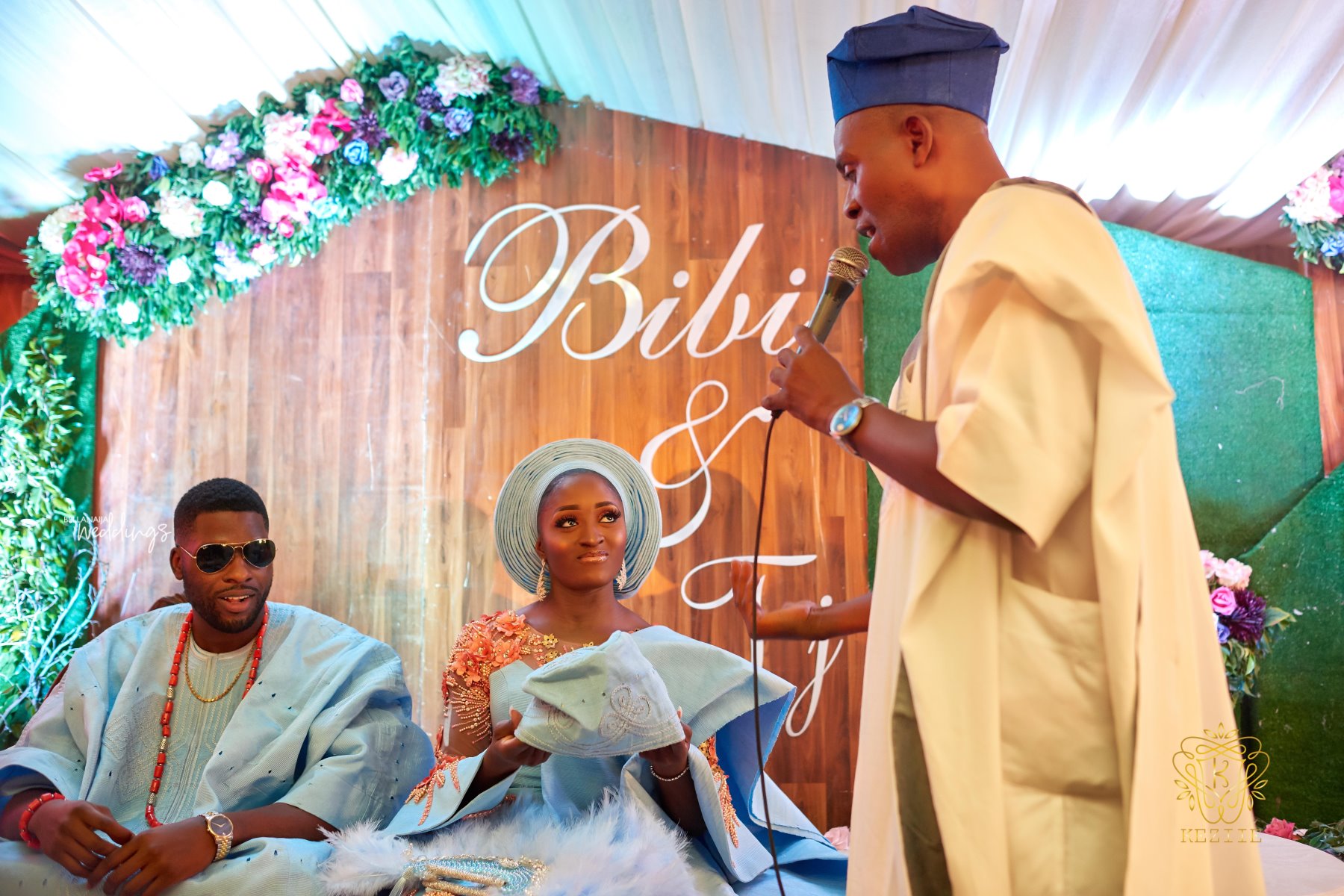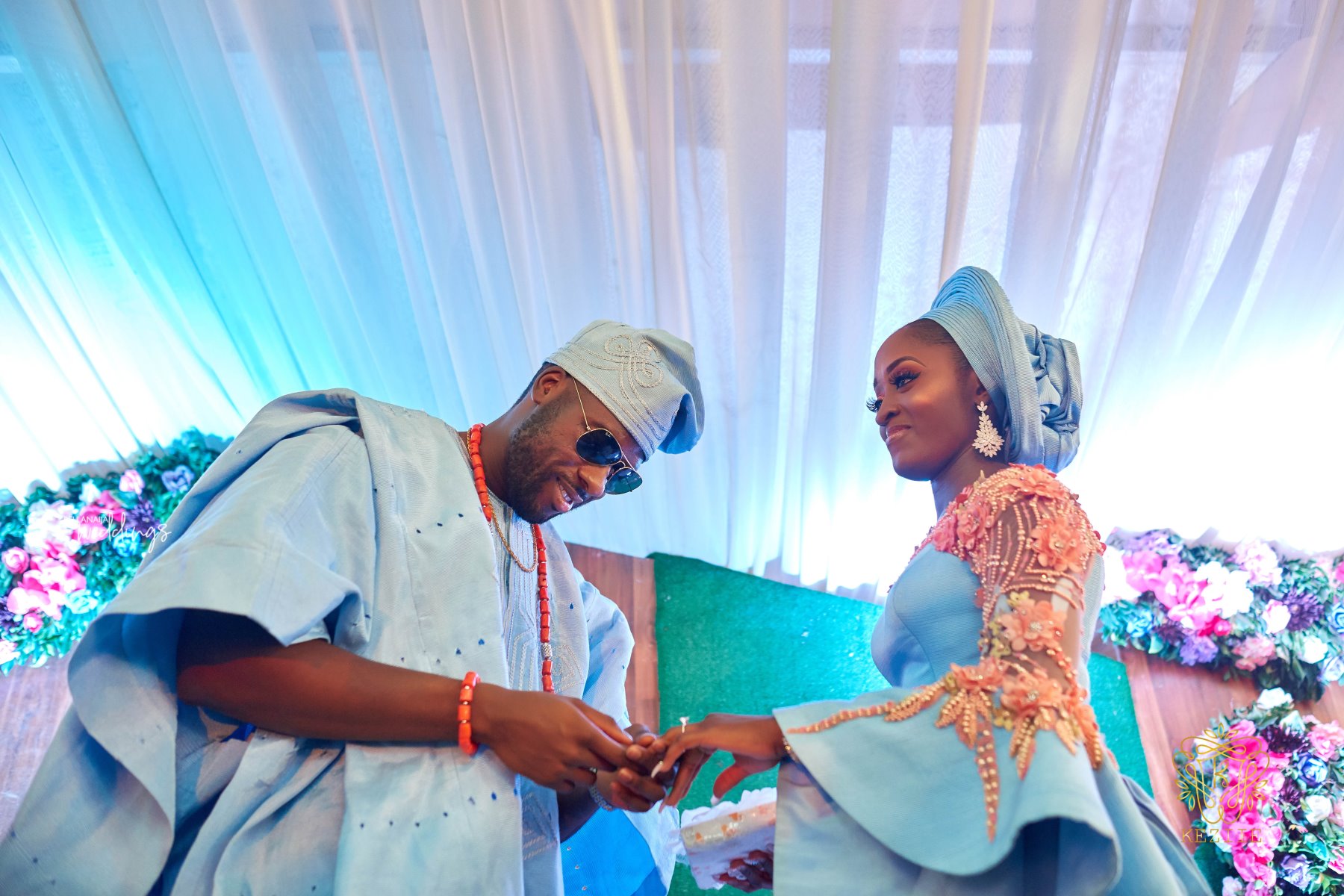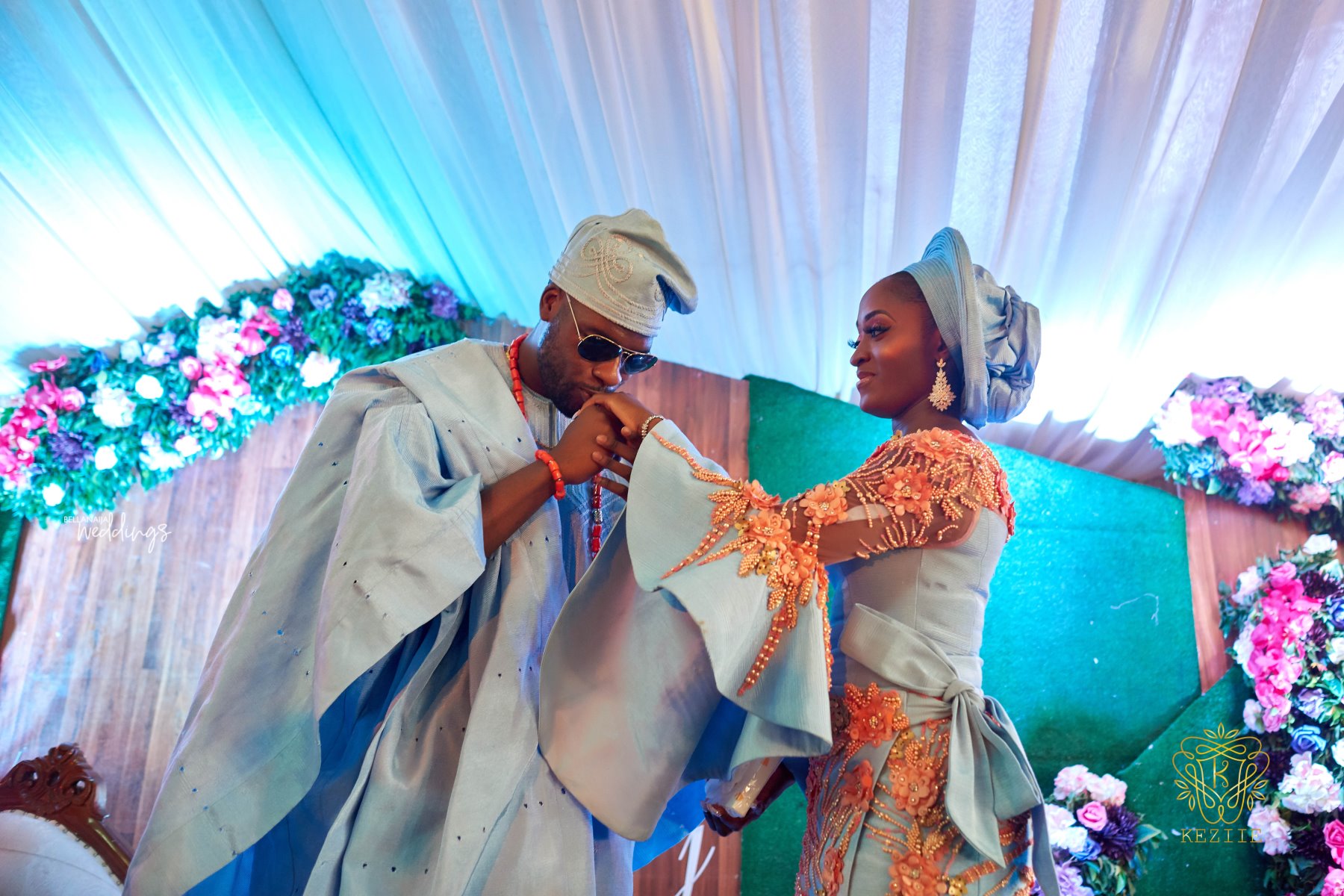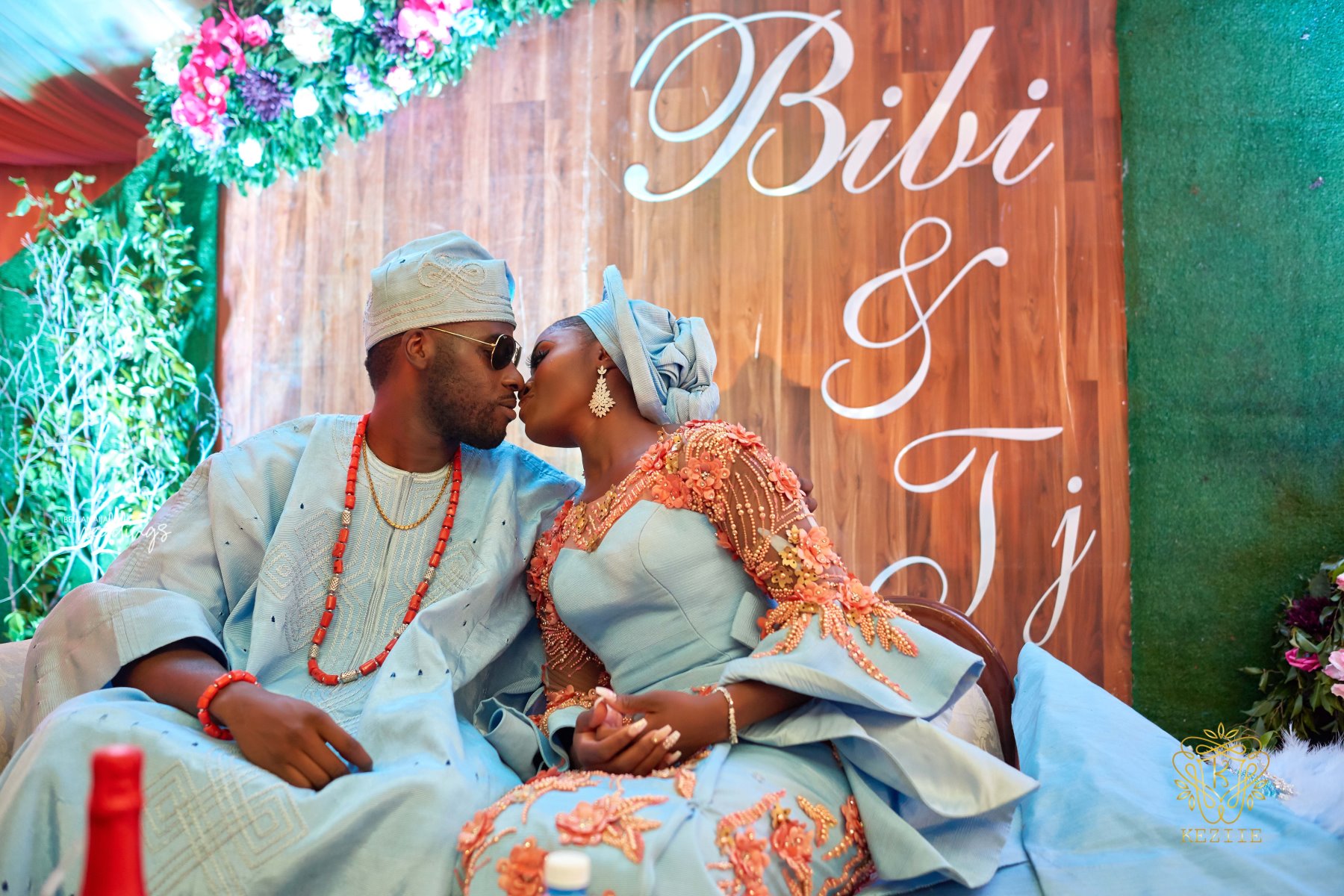 We belong together, we belong in each other's arms and we are connected by more than love, by more than commitment, by more than faith itself for the simple thing that your presence is the only thing I ever truly want.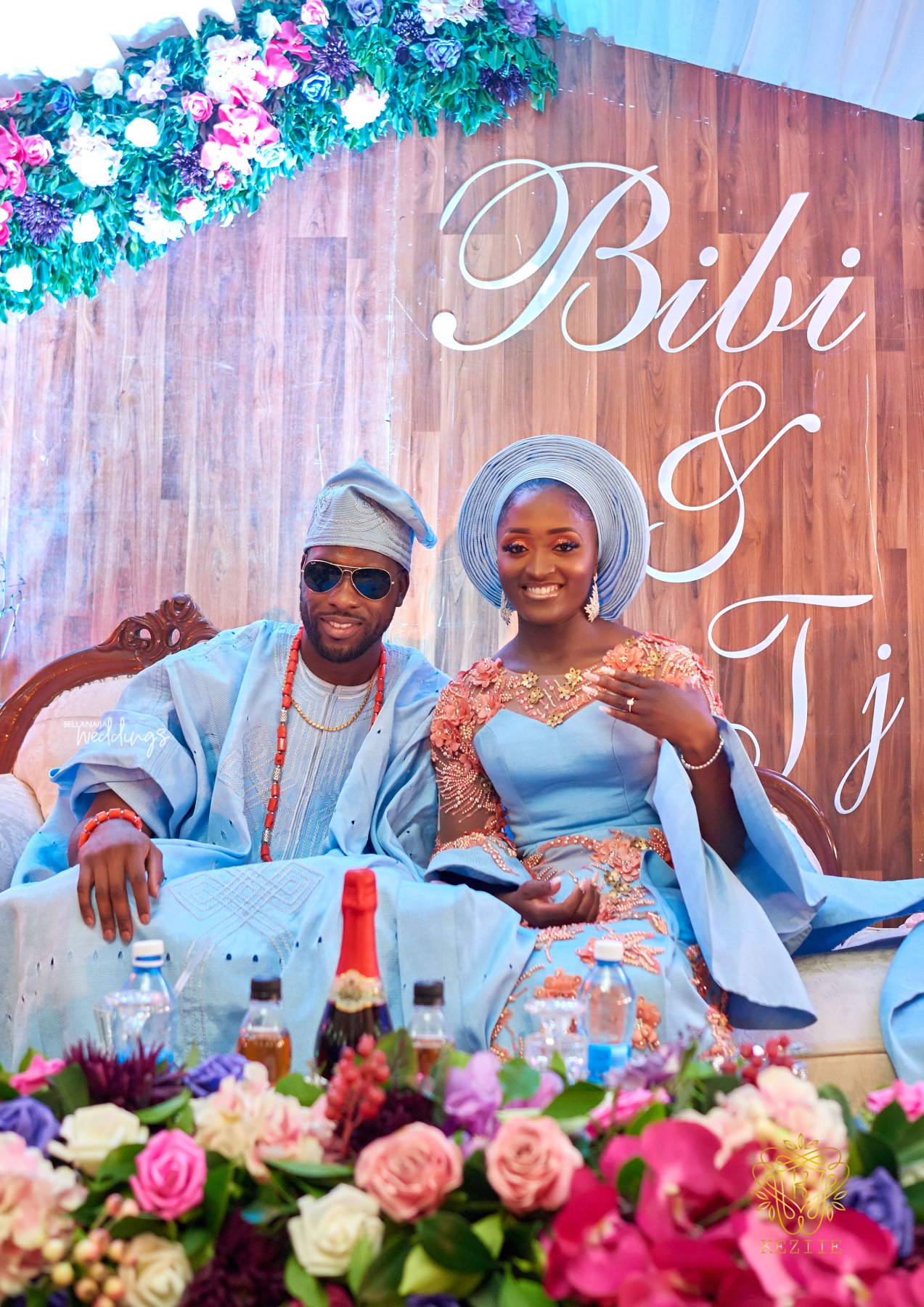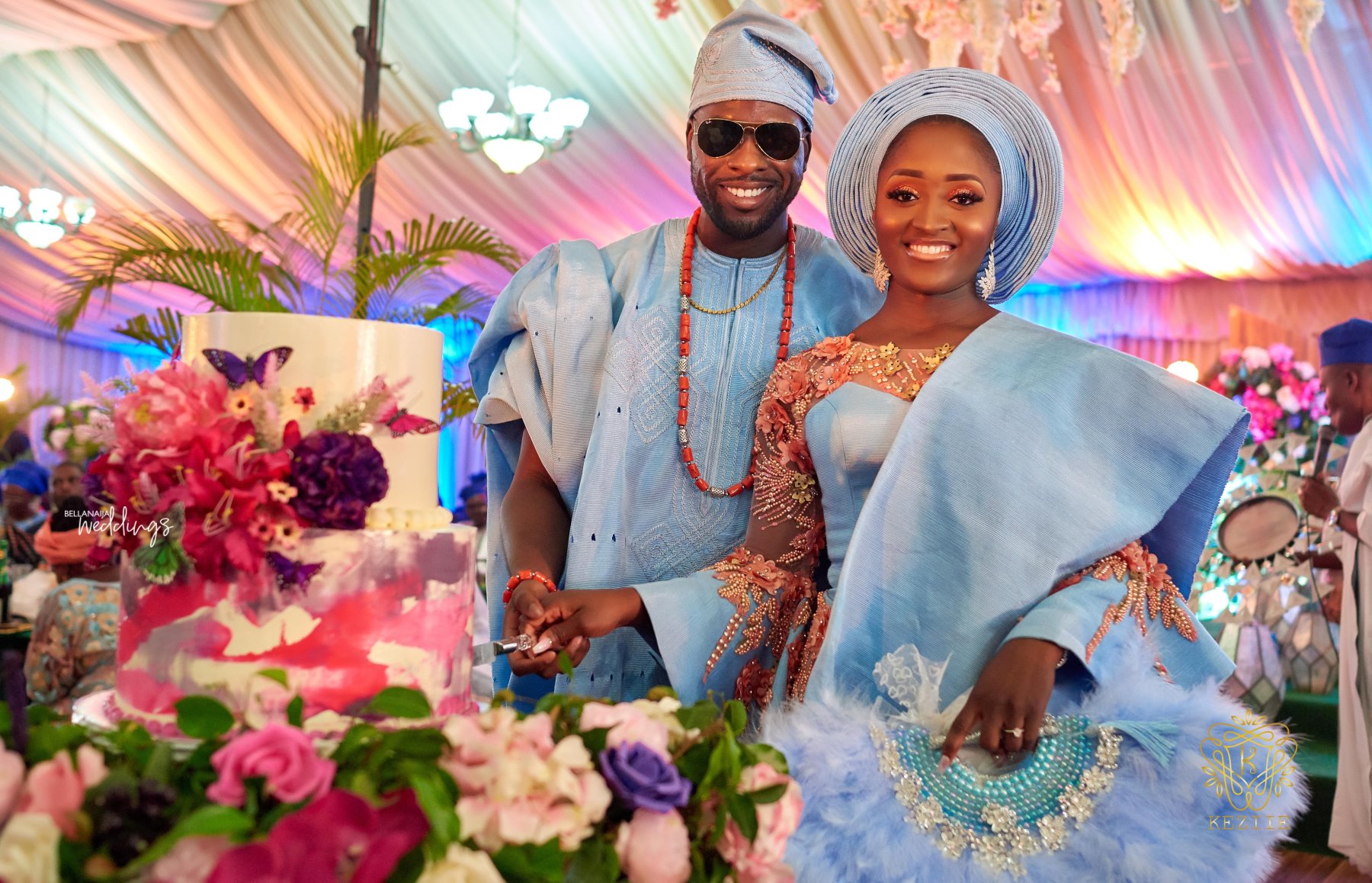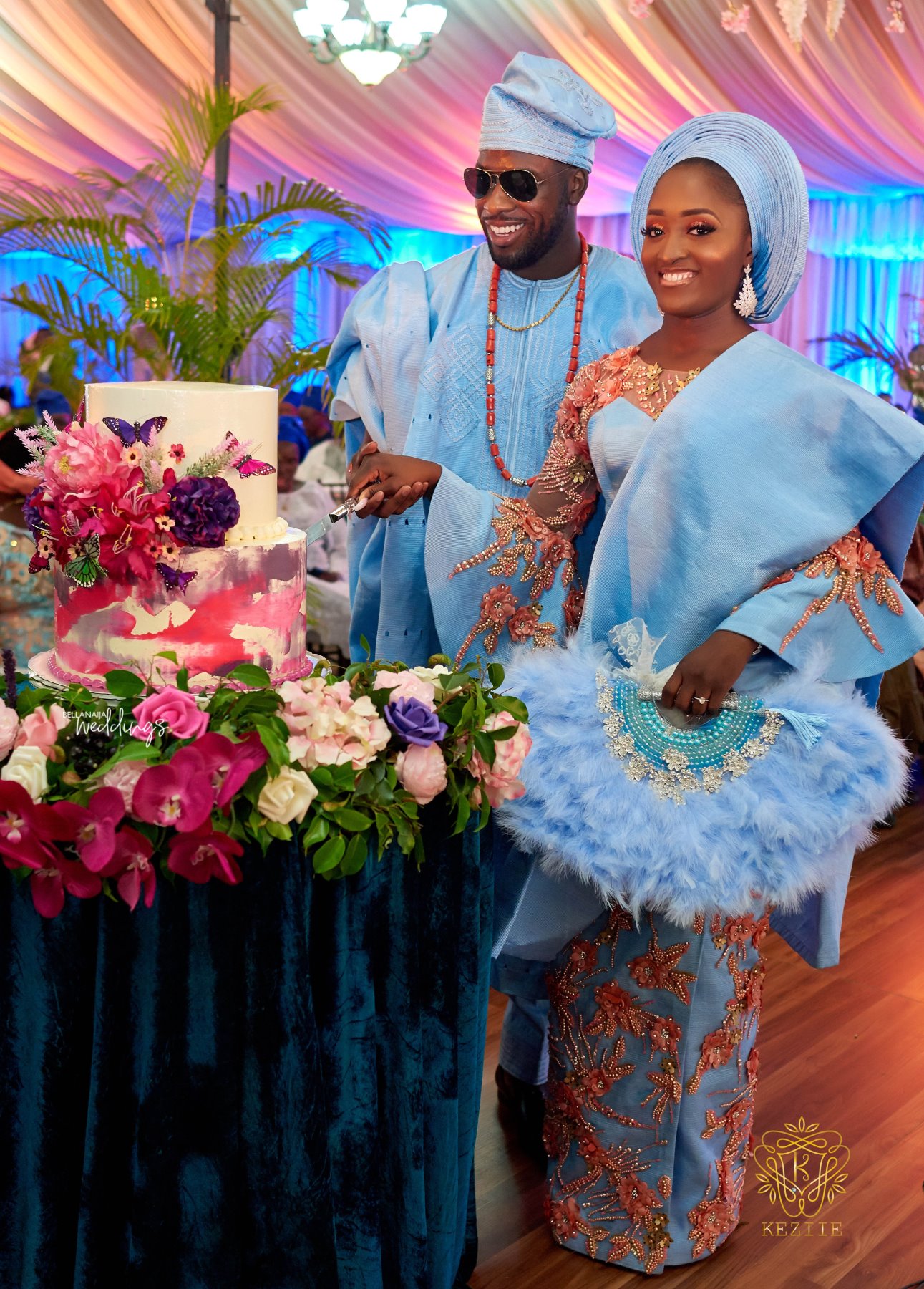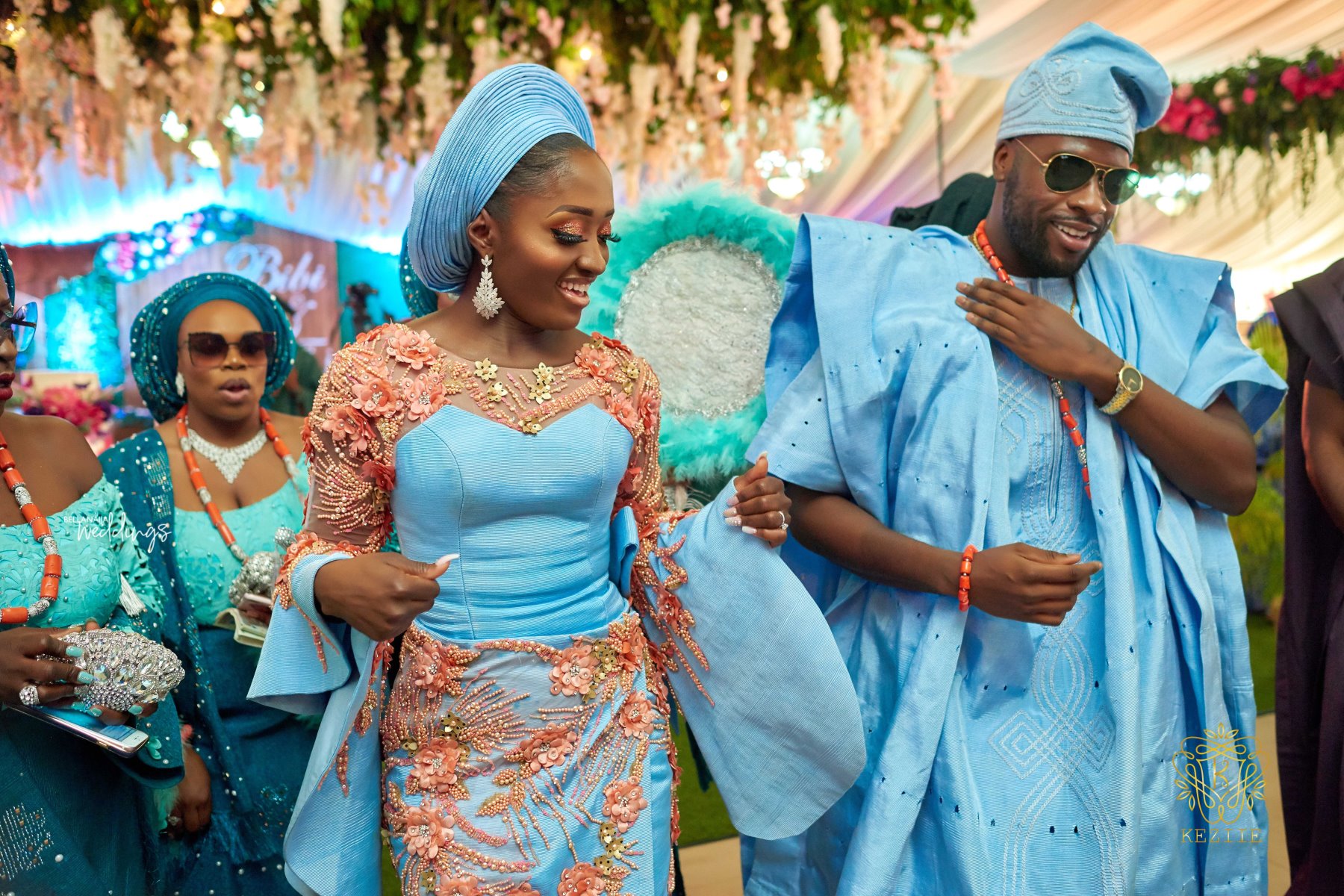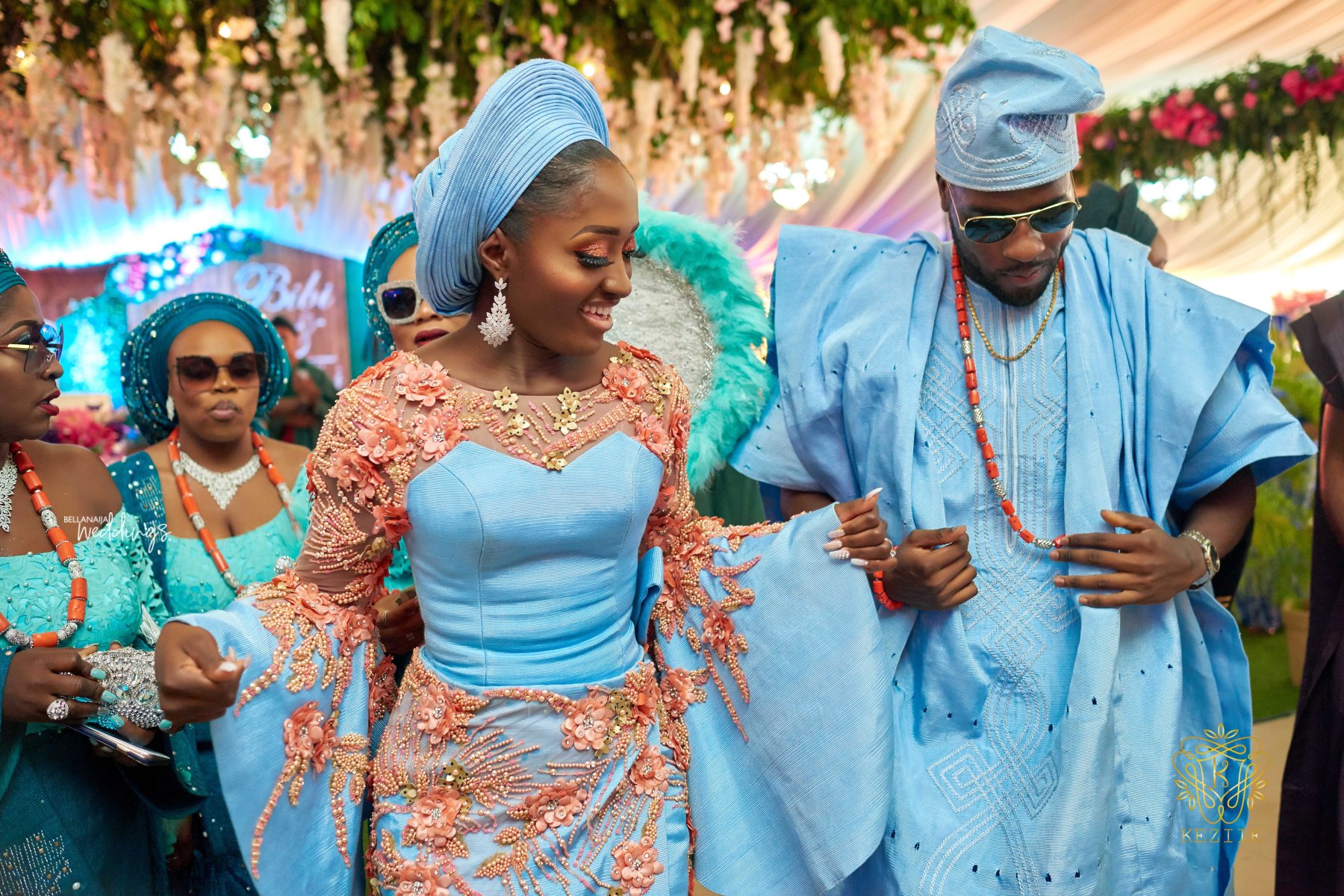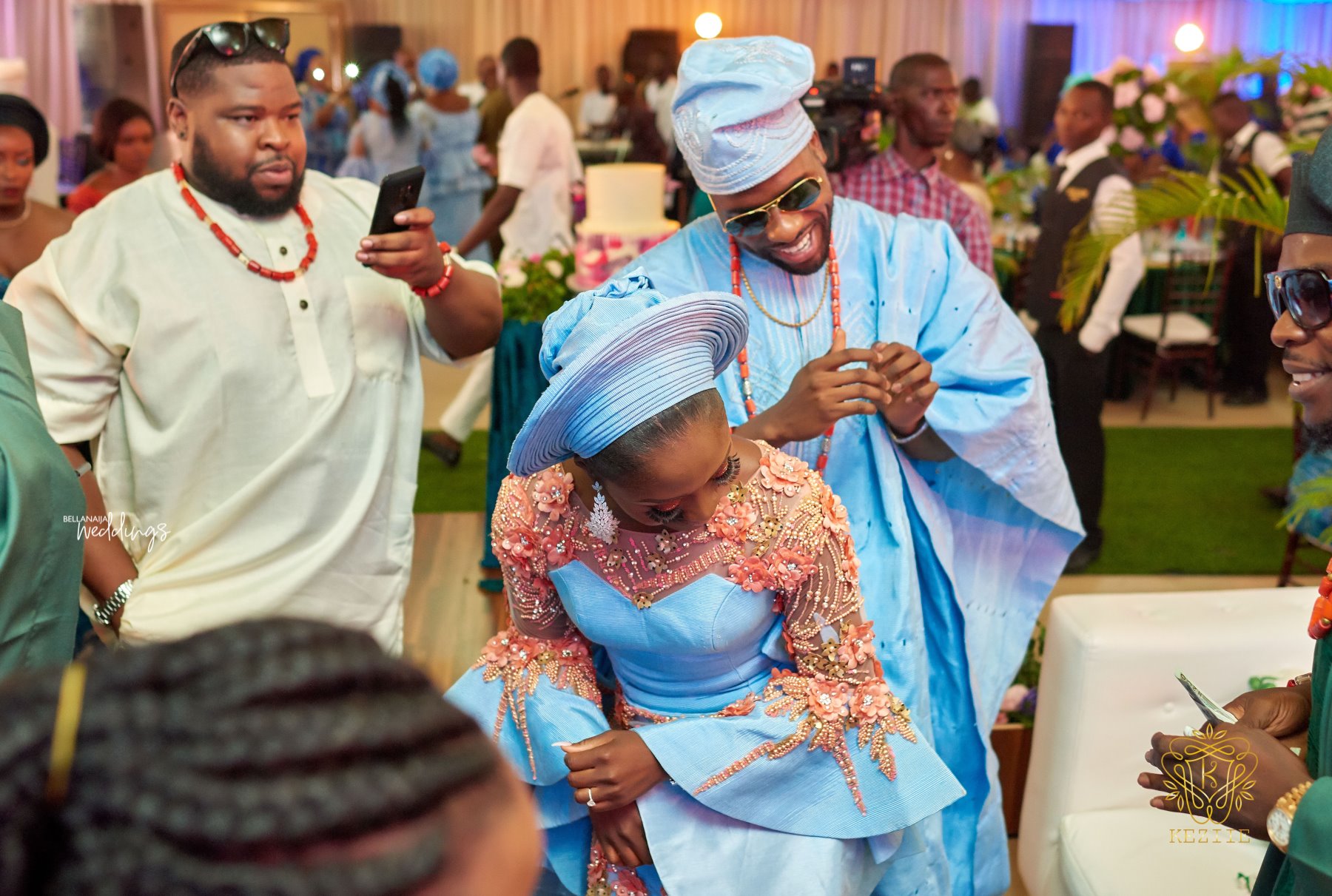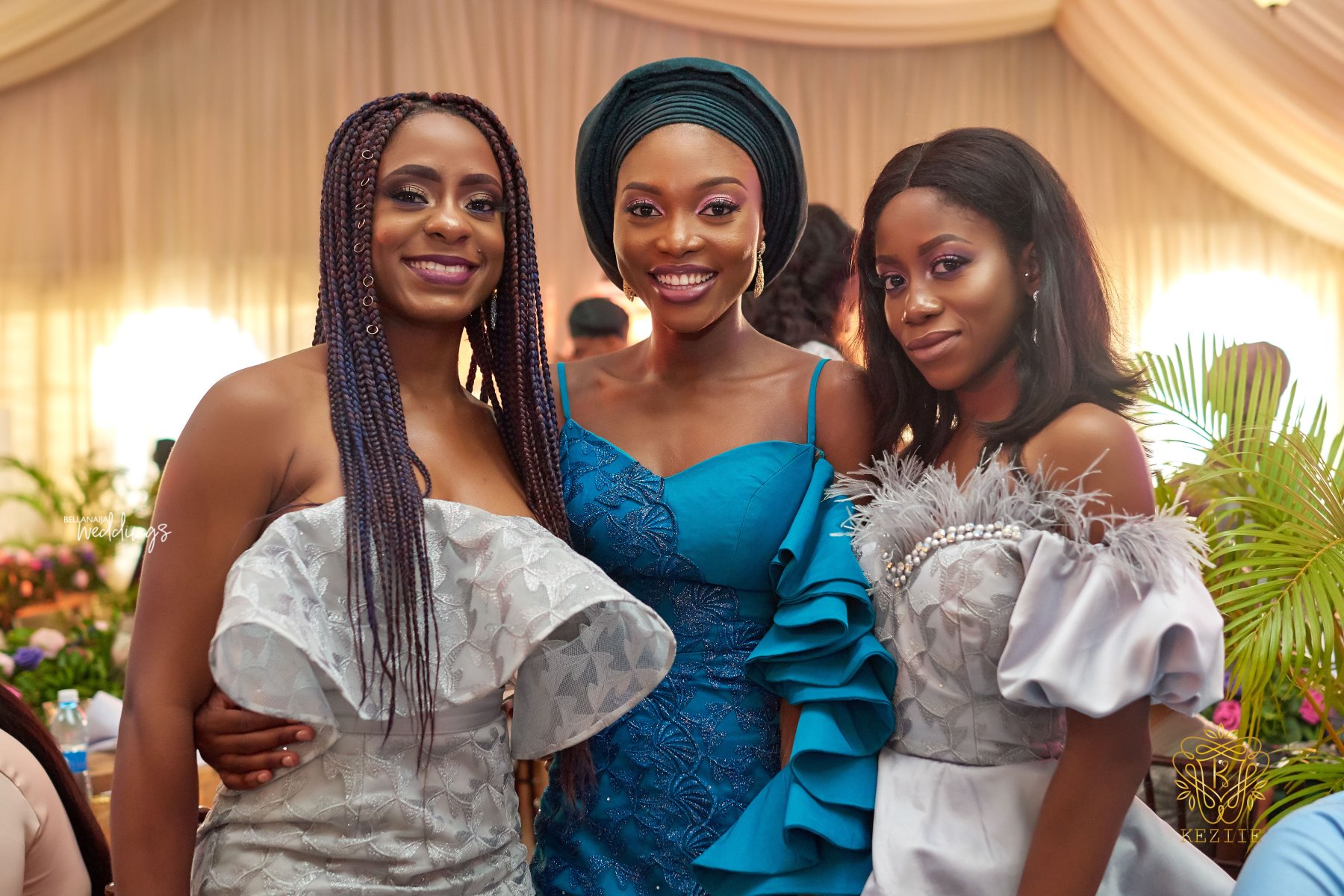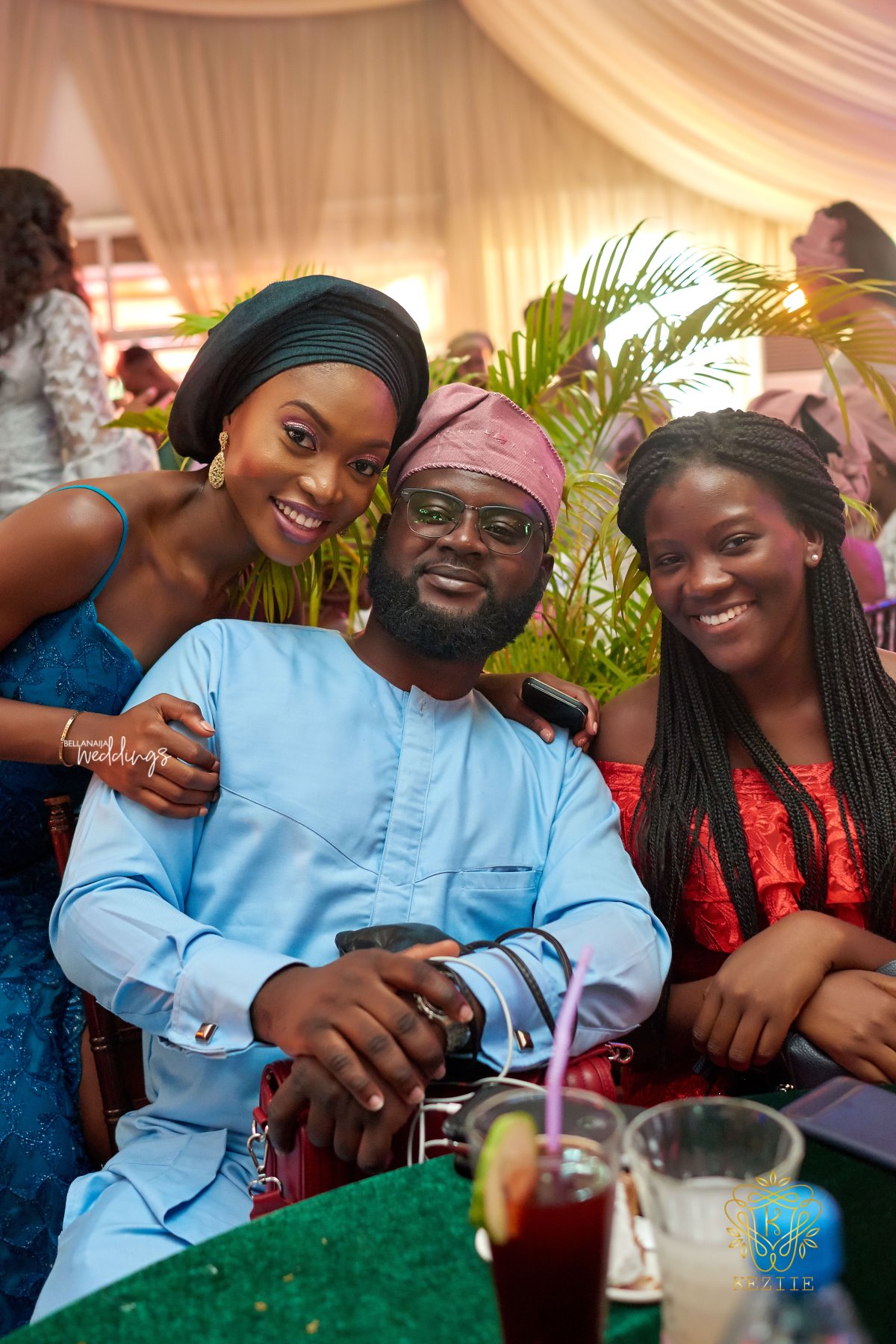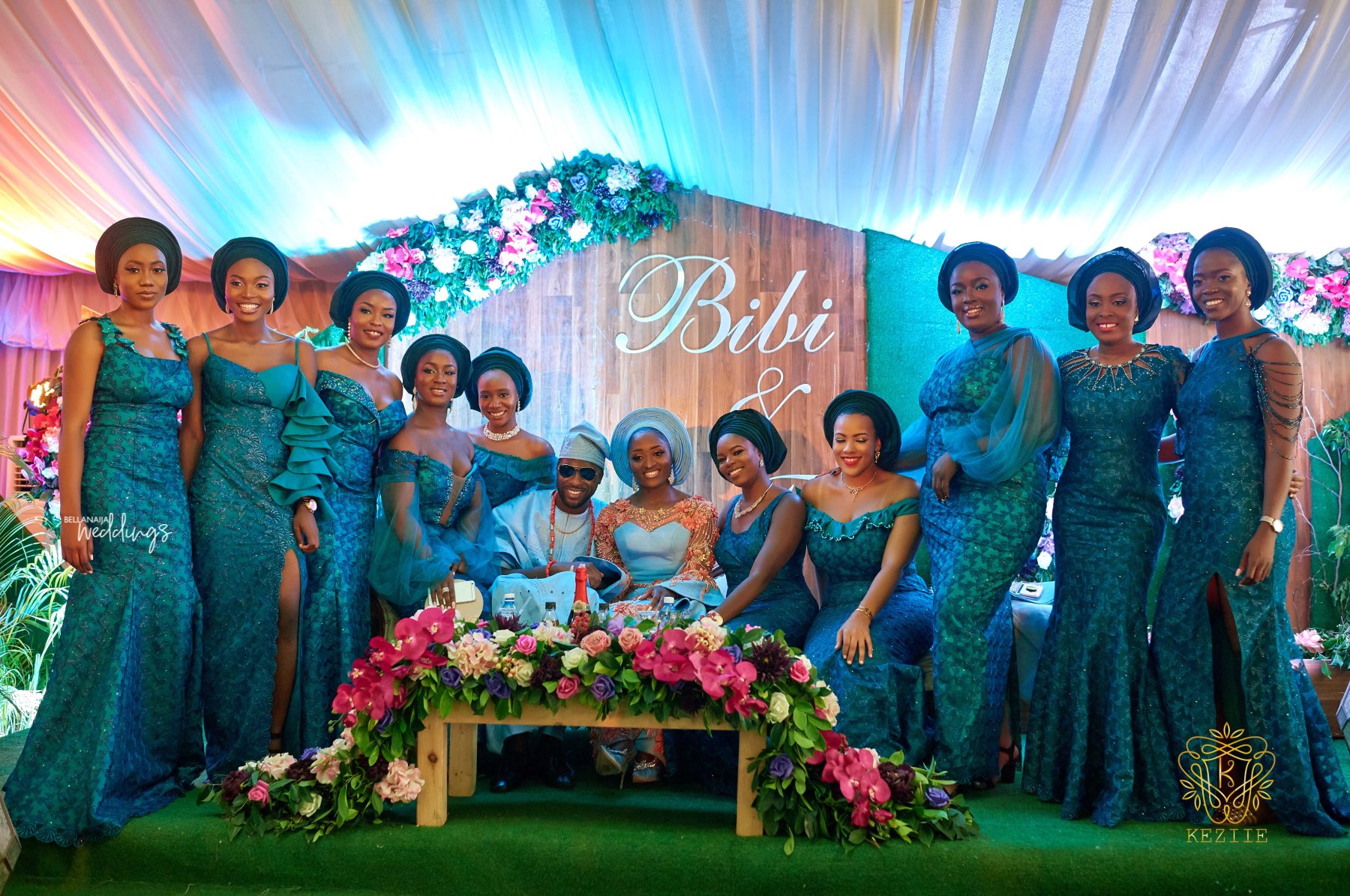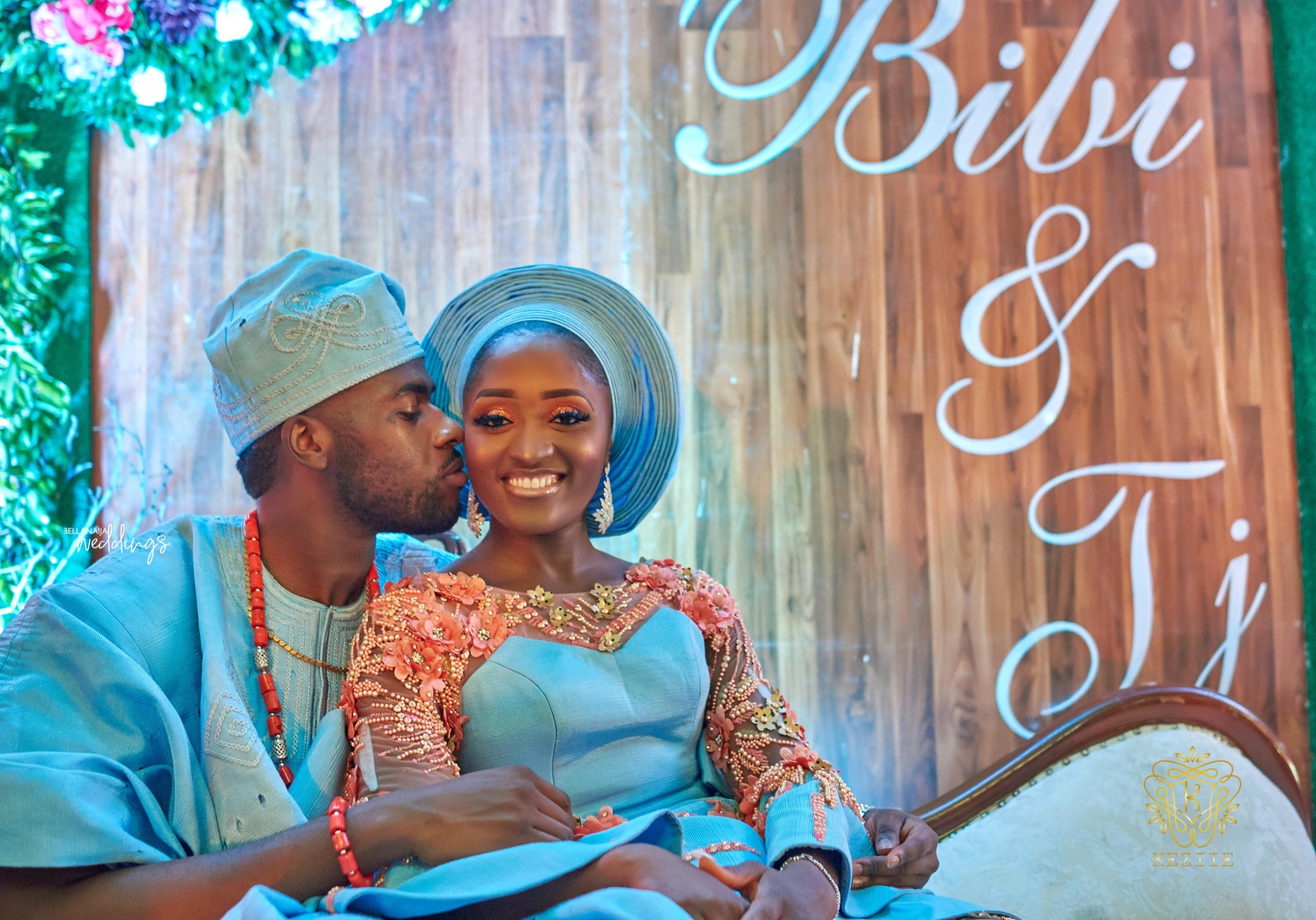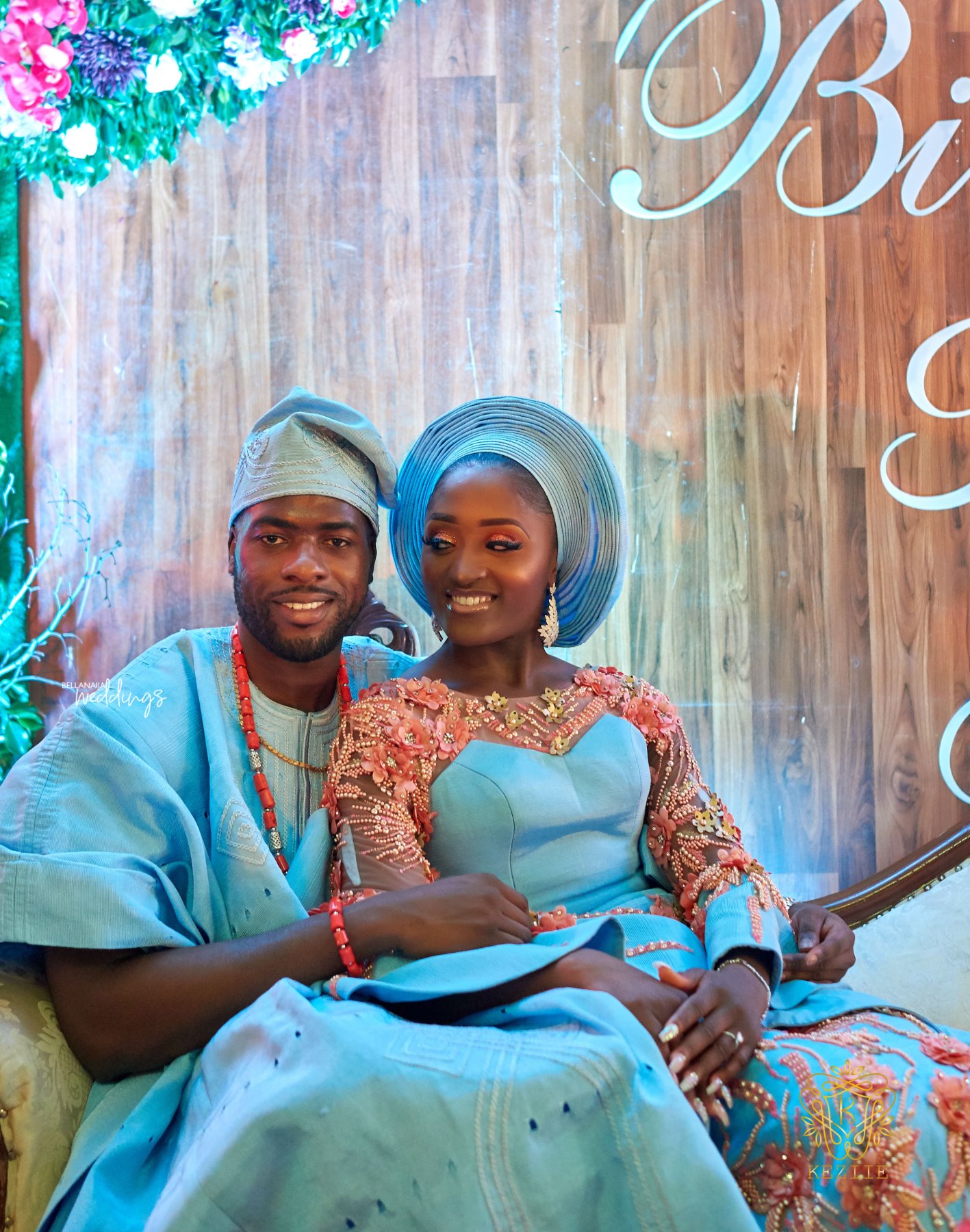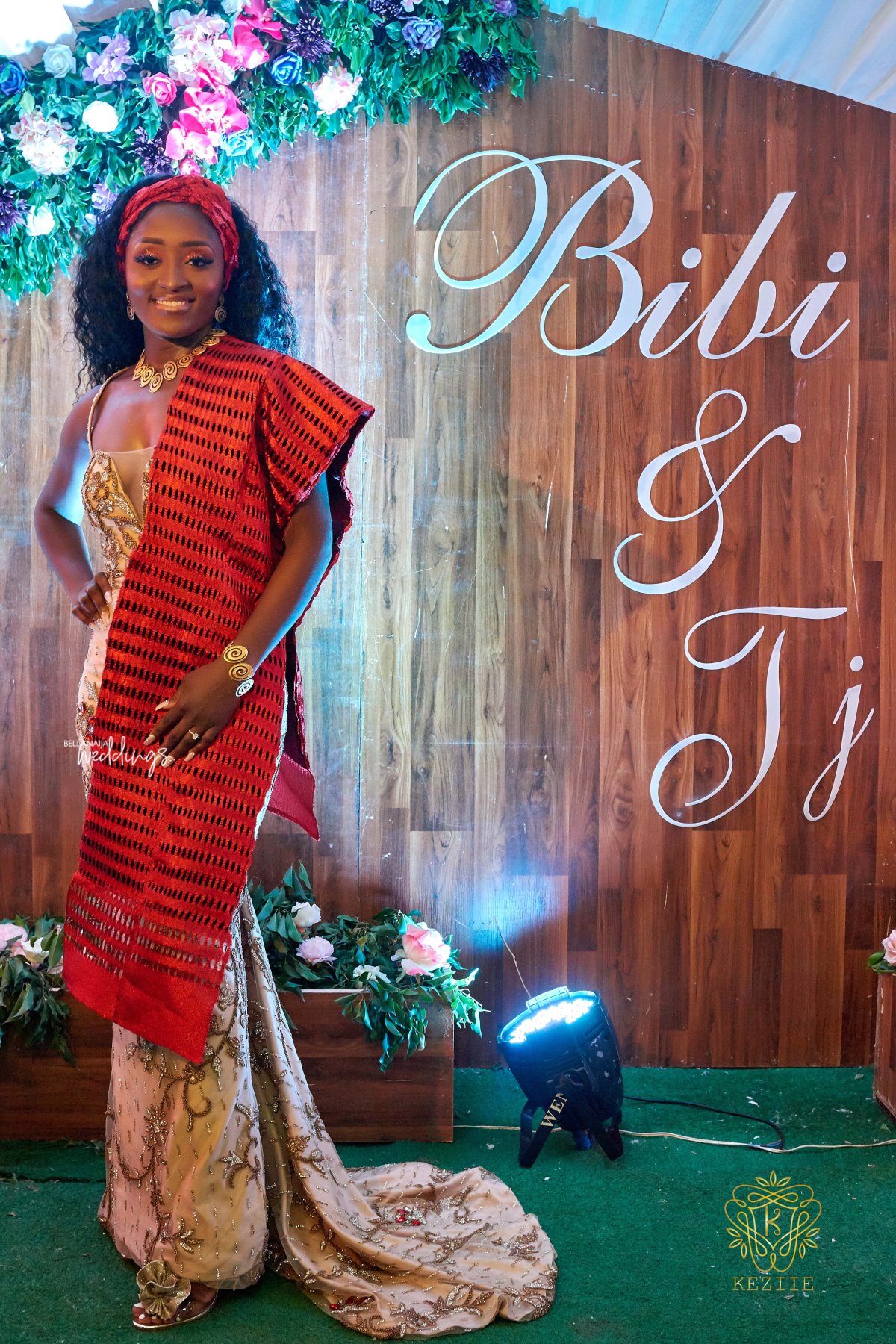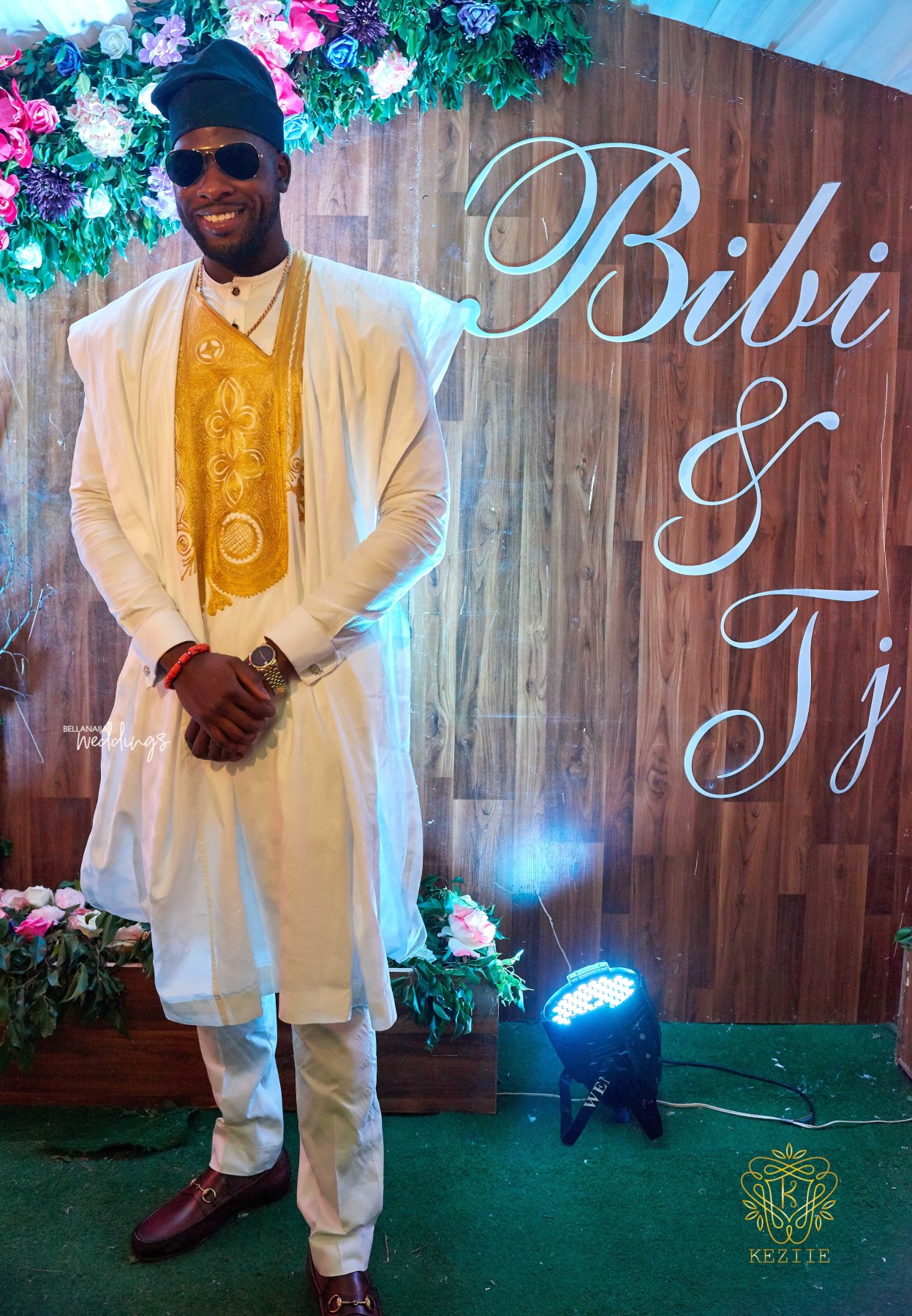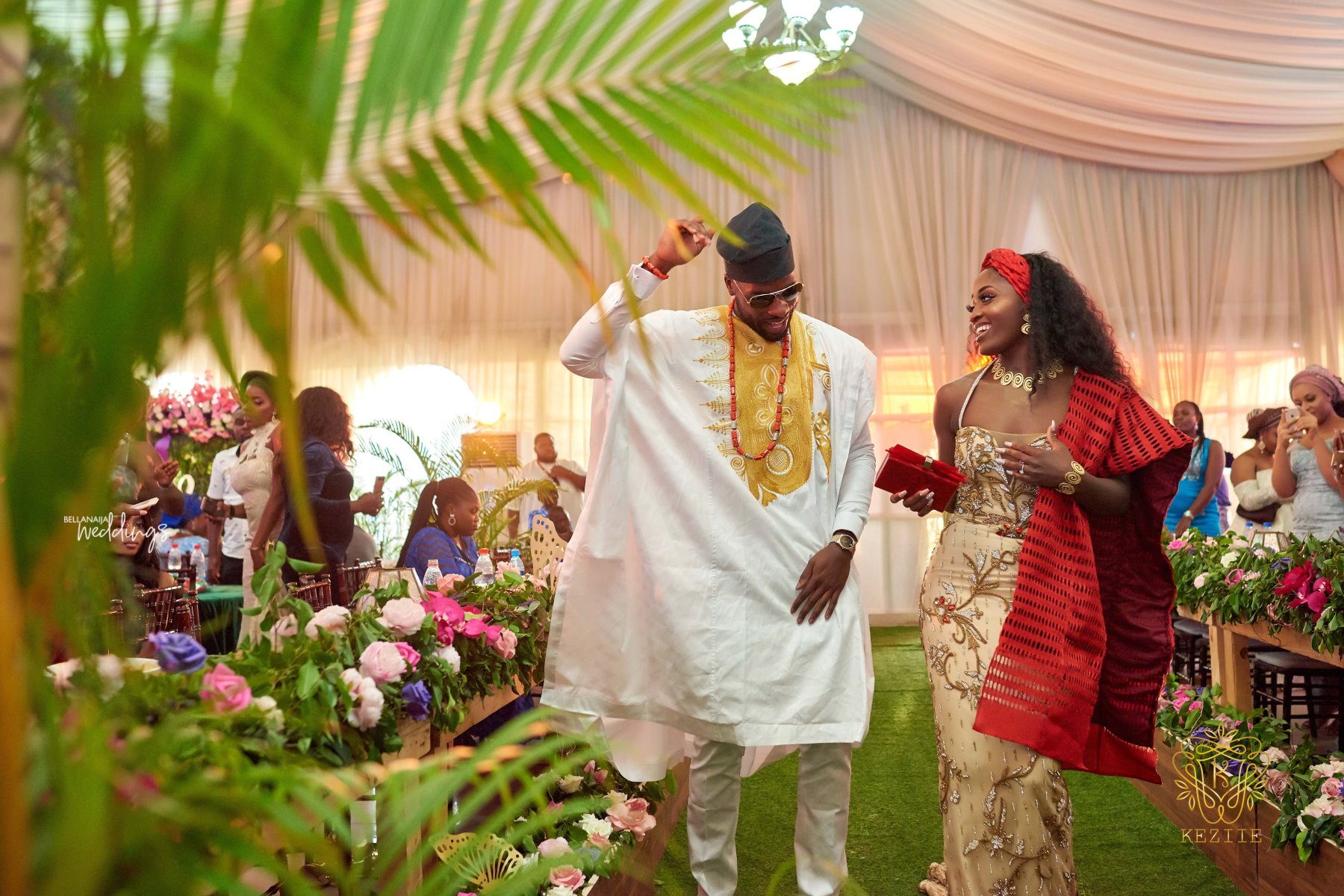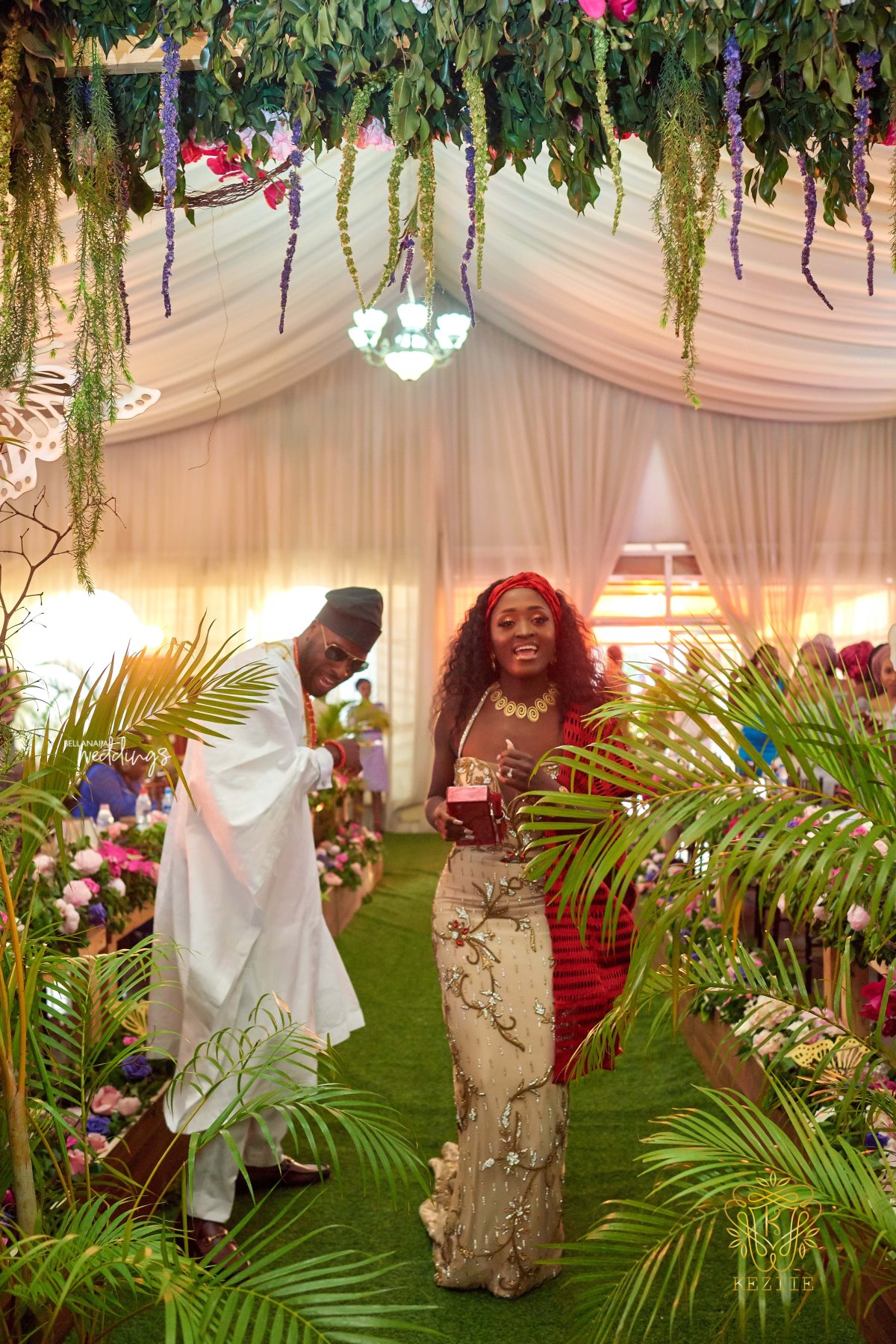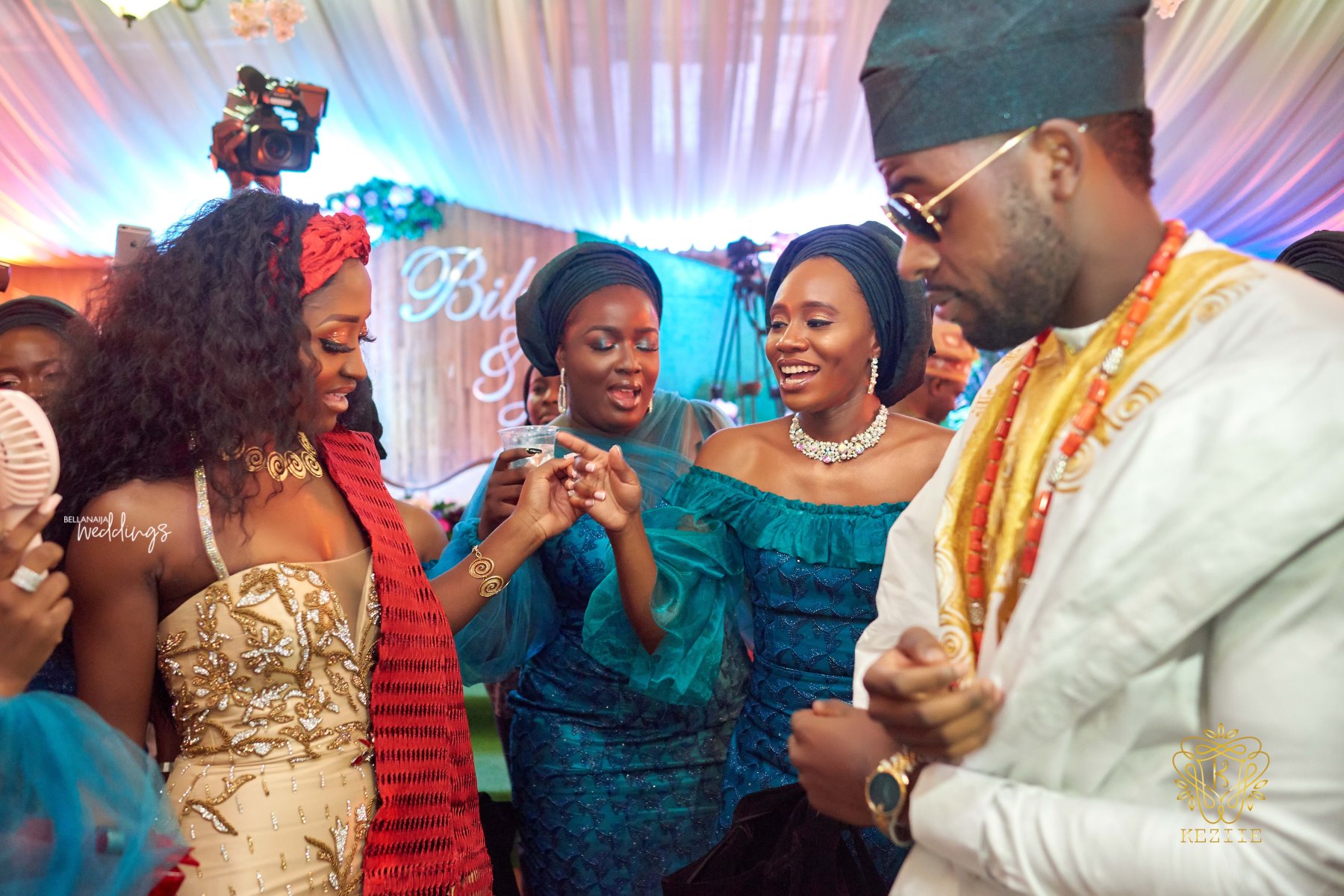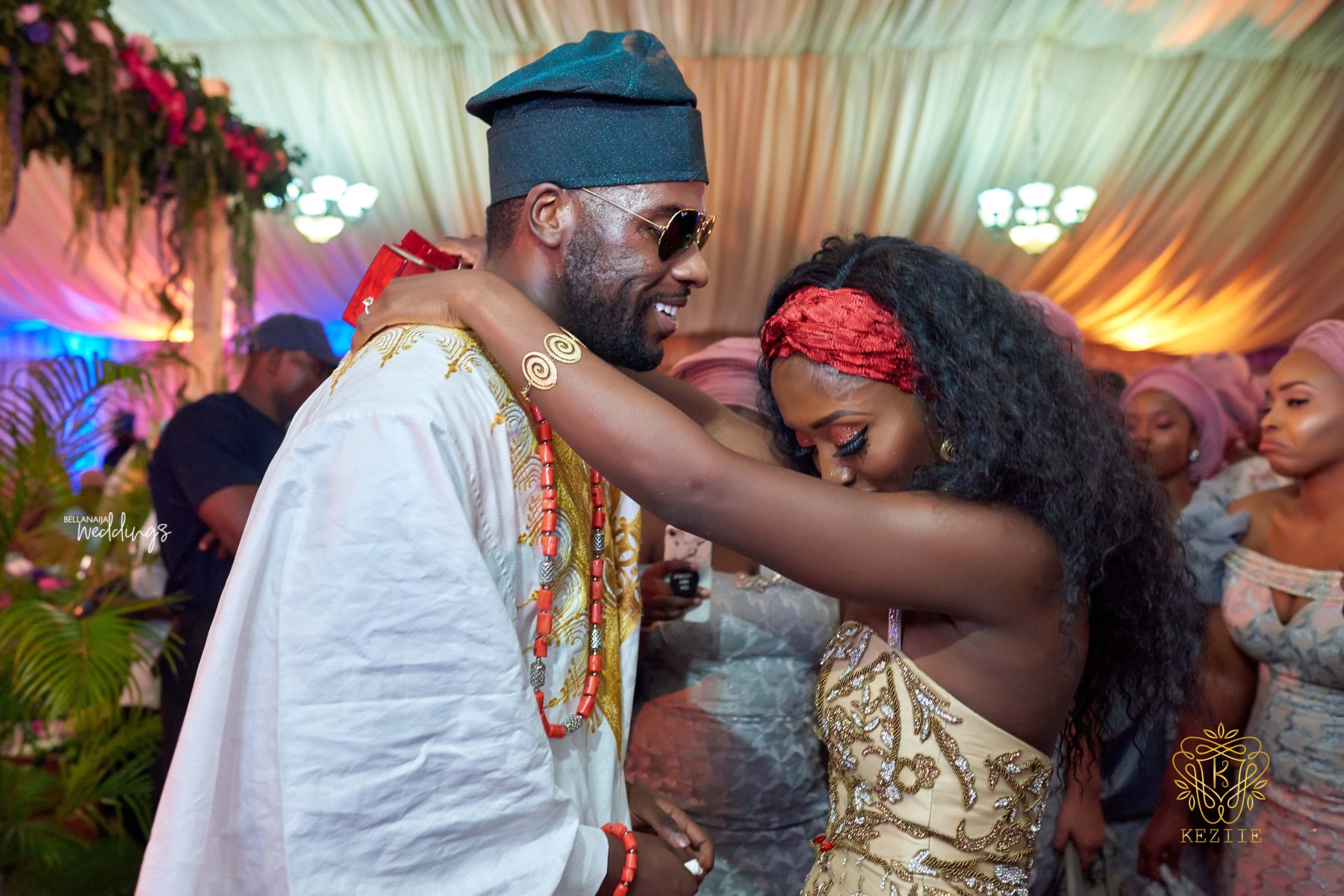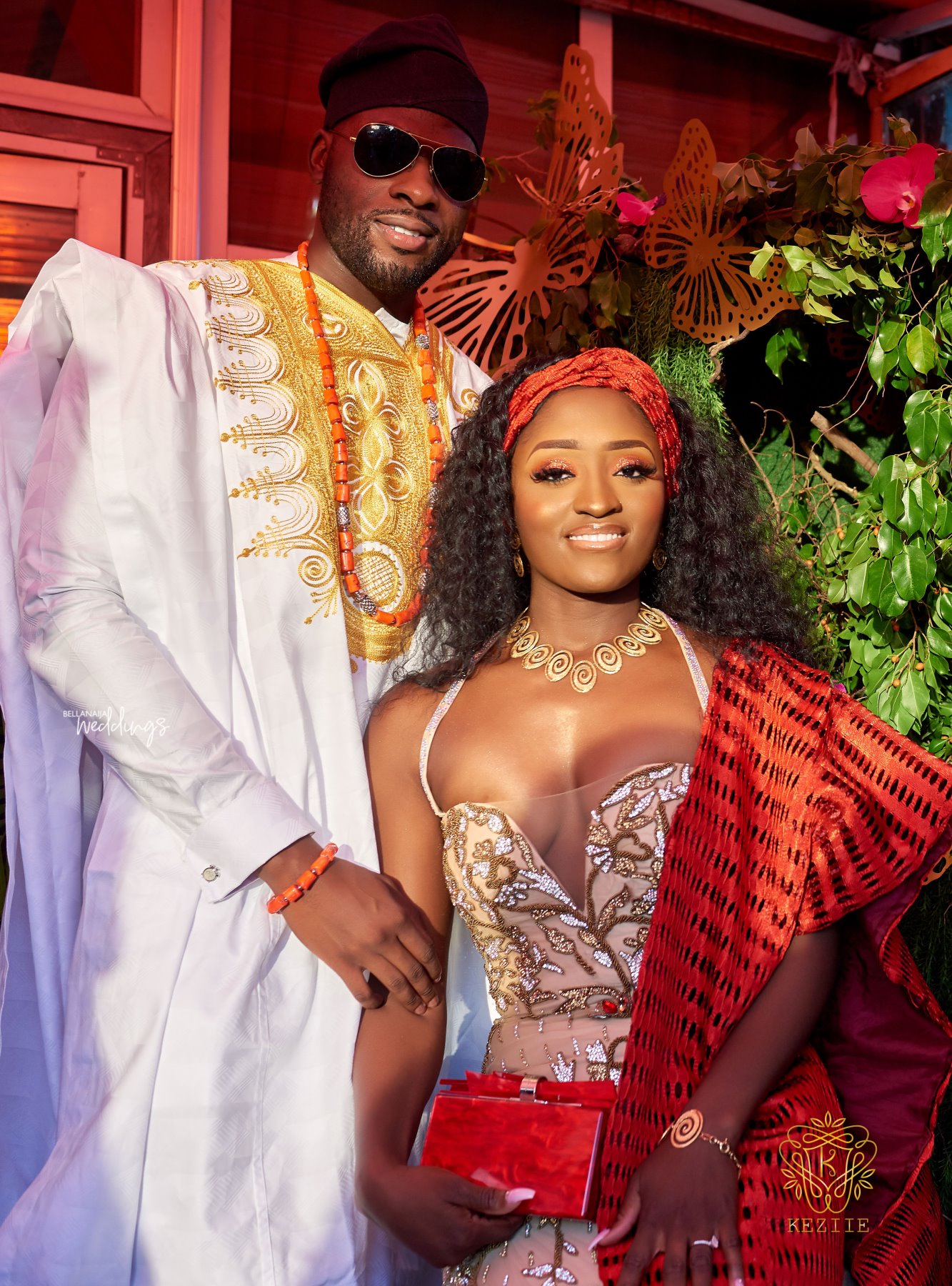 Credits
Bride: @bibi.oluleye
Bridal Styling: @lavish_bridal
Aso Oke: @bimmms24
Tailoring: @purplelagos
Makeup: @banksbmpro
Gold fabric: @thefabricconsultant
Gold dress: @betho_official
Gele: @taiwos_touch
After Party turban/ipele: @shadiatalasooke
Accessories: @donnatylerjewellery
Photography: @keziie
Planner: @etaleventsng