From strangers to friends, then best friends and ultimately, lovers! This is the story of lovebirds, Blessing and Nnamdi who have been each other's best companions for over a decade now.
Blessing had come for her first-ever holiday in Nigeria – and while she came for the fun, she found a friend and that friend is now her love for life! Today, we get to take in the beauty of their love as we drool over their beautiful pre-wedding photos. We're absolutely in love with their chemistry and we bet you'll love it too. Keep scrolling to read all about their love story – just how Blessing tells it.
Enjoy their pre-wedding shoot and love story below.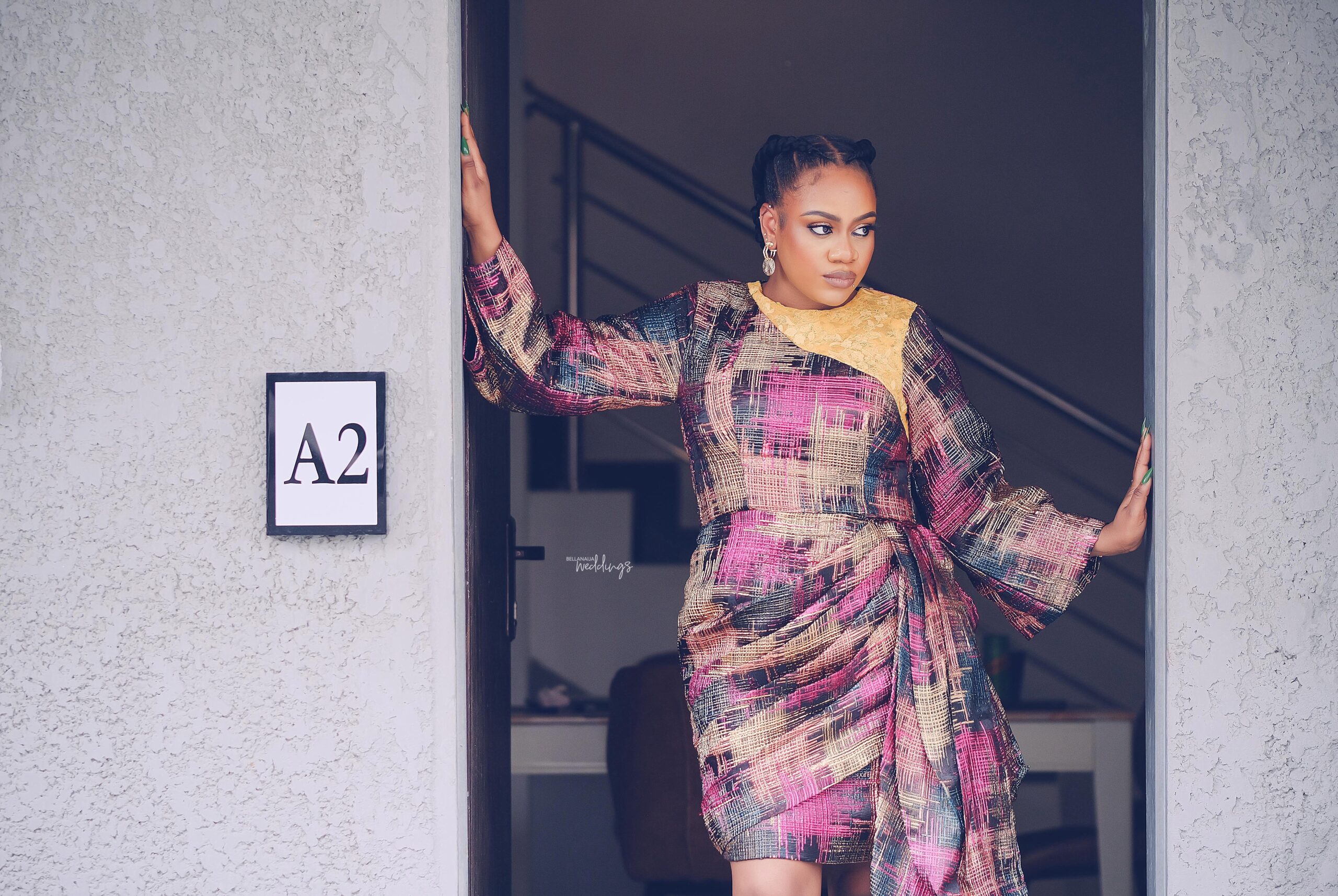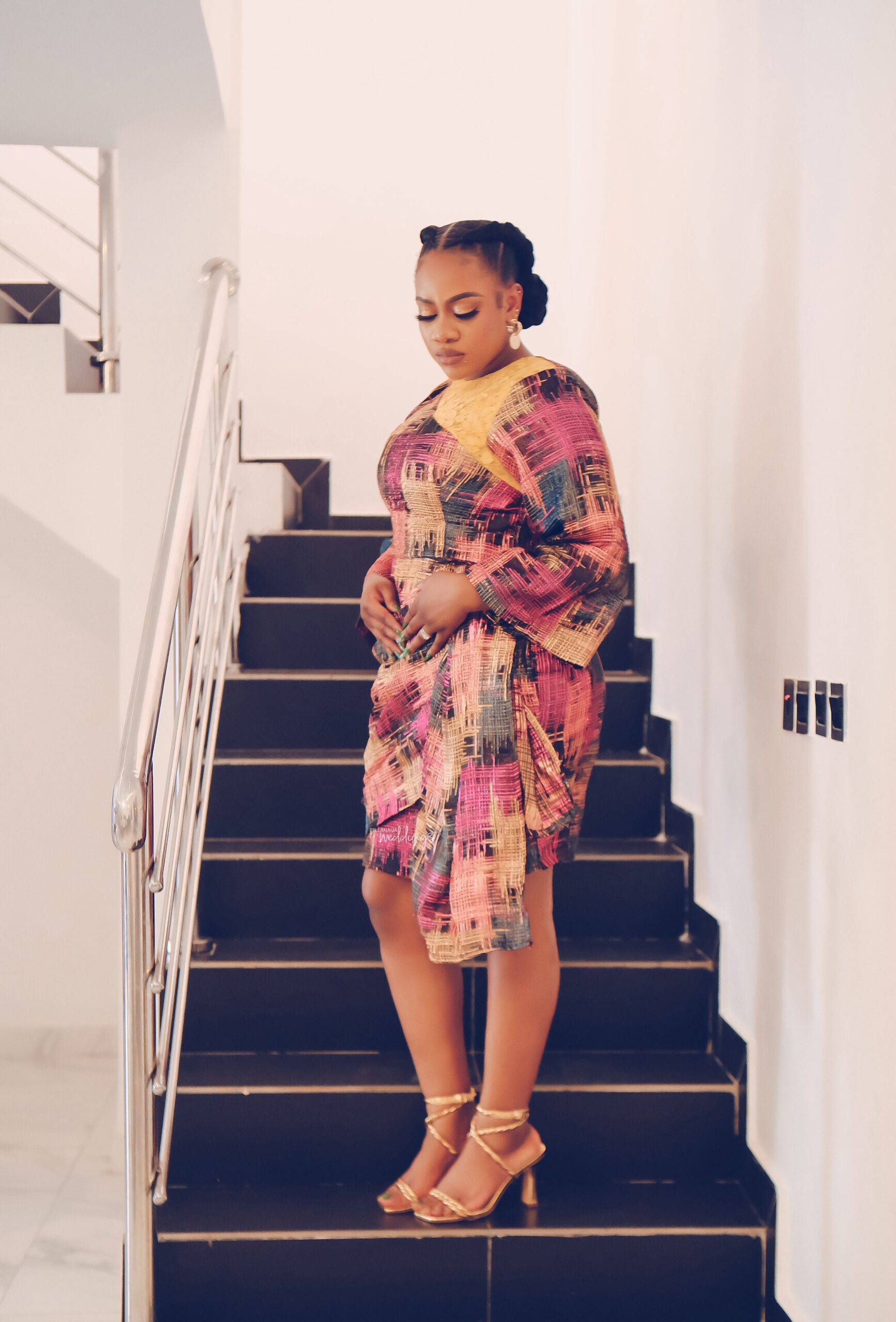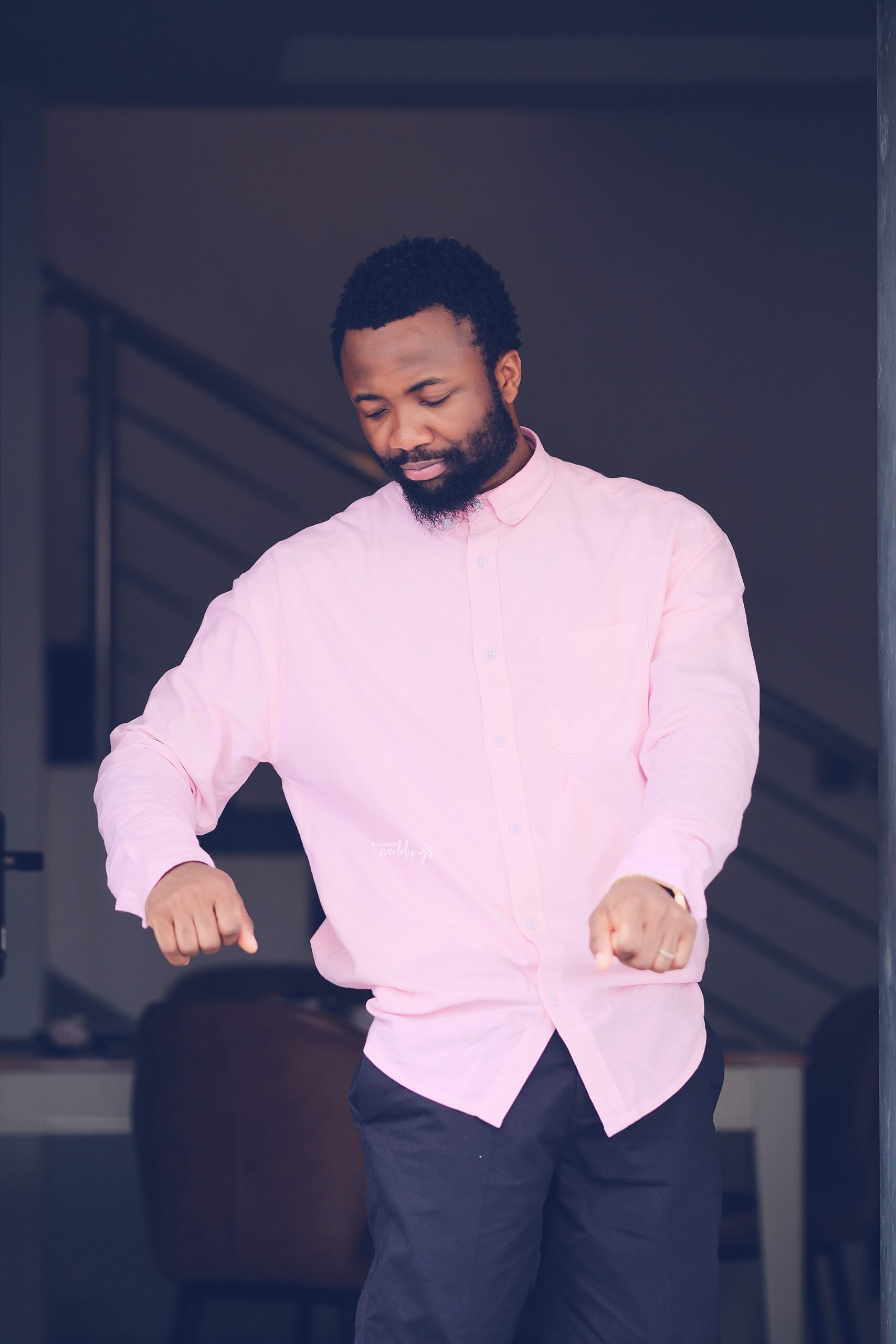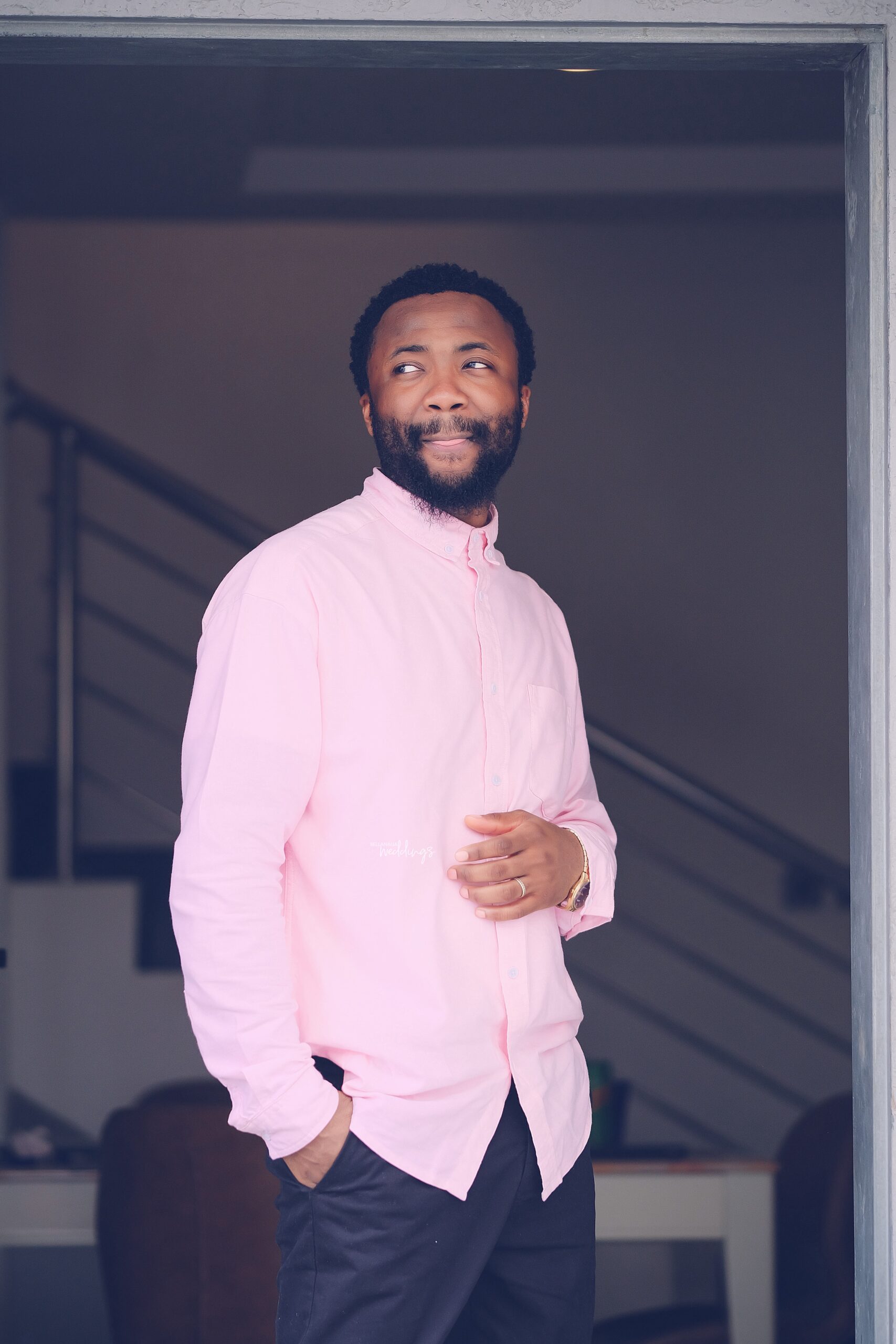 Their love story as shared by Blessing:
Our 12 years journey started when I was about to turn 18 and decided to plan my 1st trip to Nigeria (my Miss Independent movement. 😂) A friend of mine in Nigeria (Toni) told me about her friend who saw my picture on her post and was tripping for me. He found out I was coming back to Nigeria soon, so his tripping and trips became more like crashing and falling deep. Anyways, he asked for my pin – (yes, this was during the BBM era). And I thought to myself, why not! Nothing serious, a bit of fun never hurt anyone! Oh, little did I know what was coming my way. I really didn't like him in that way at the start and I was very open about it – but this man kept at it! He constantly checked up on me… Even when his university holidays were over and he had to go back, he would sneak his phone into school for me because his university didn't allow phones. He would reach out to me on Facebook, and Twitter, always making sure I was ok and wanting to chat with me.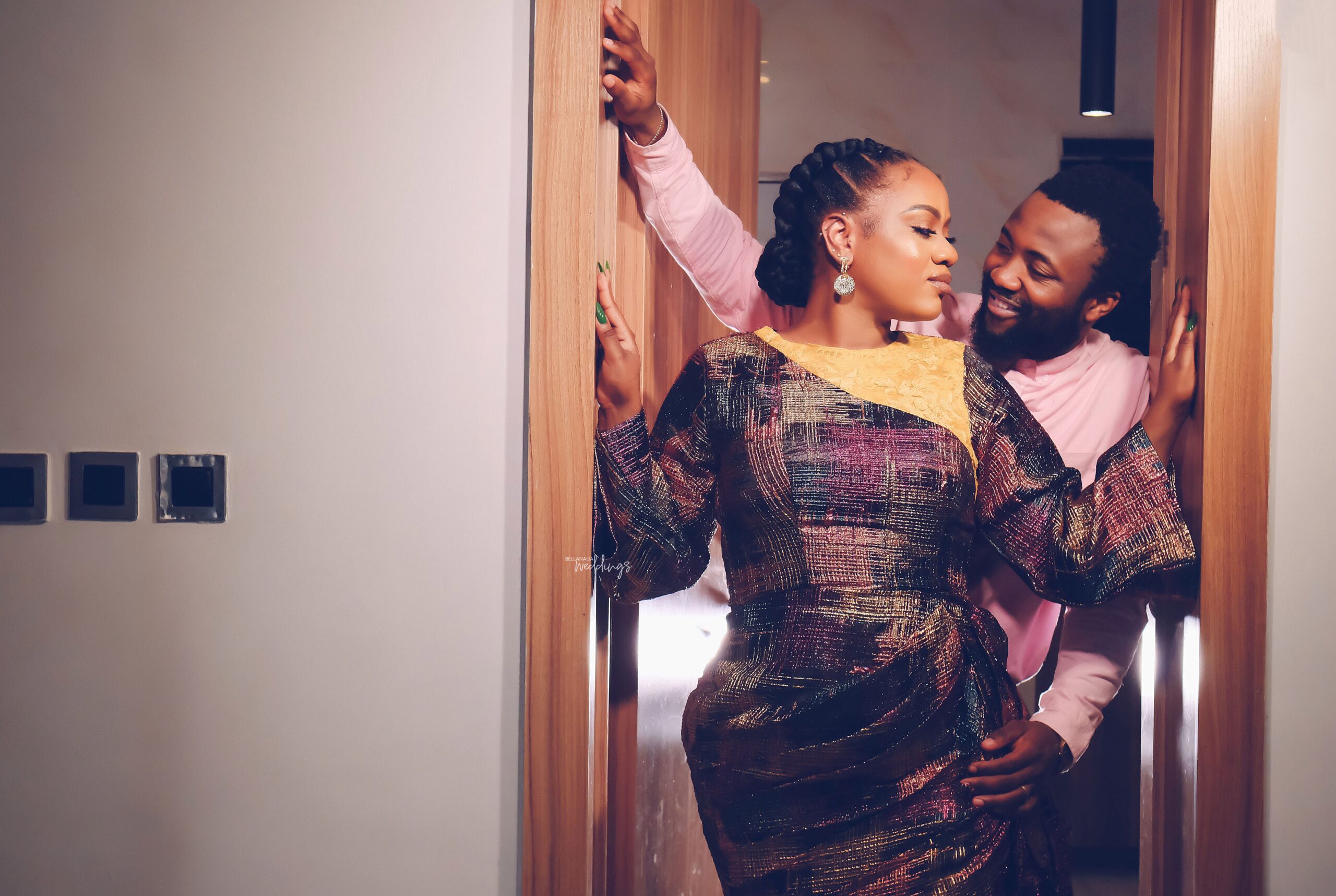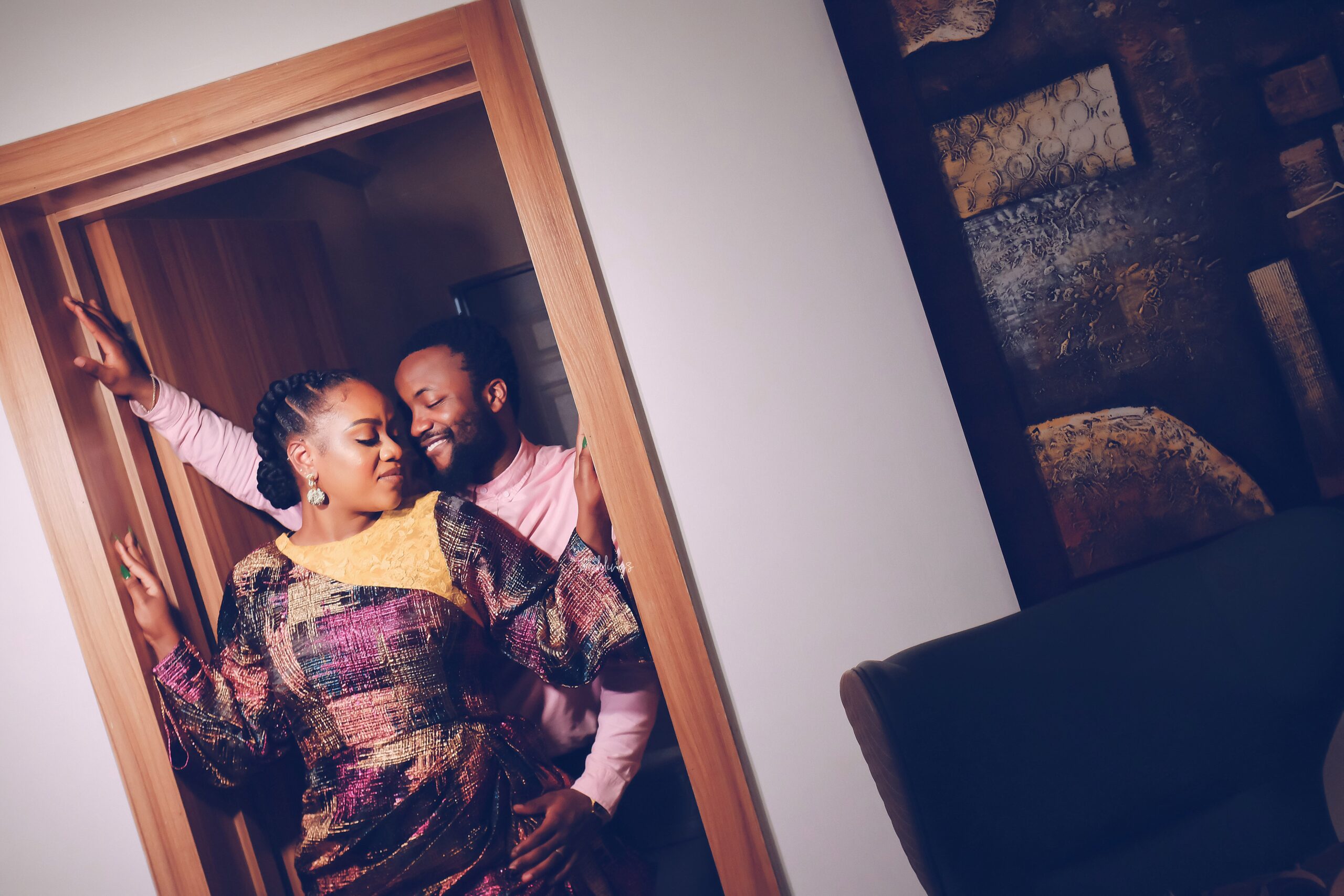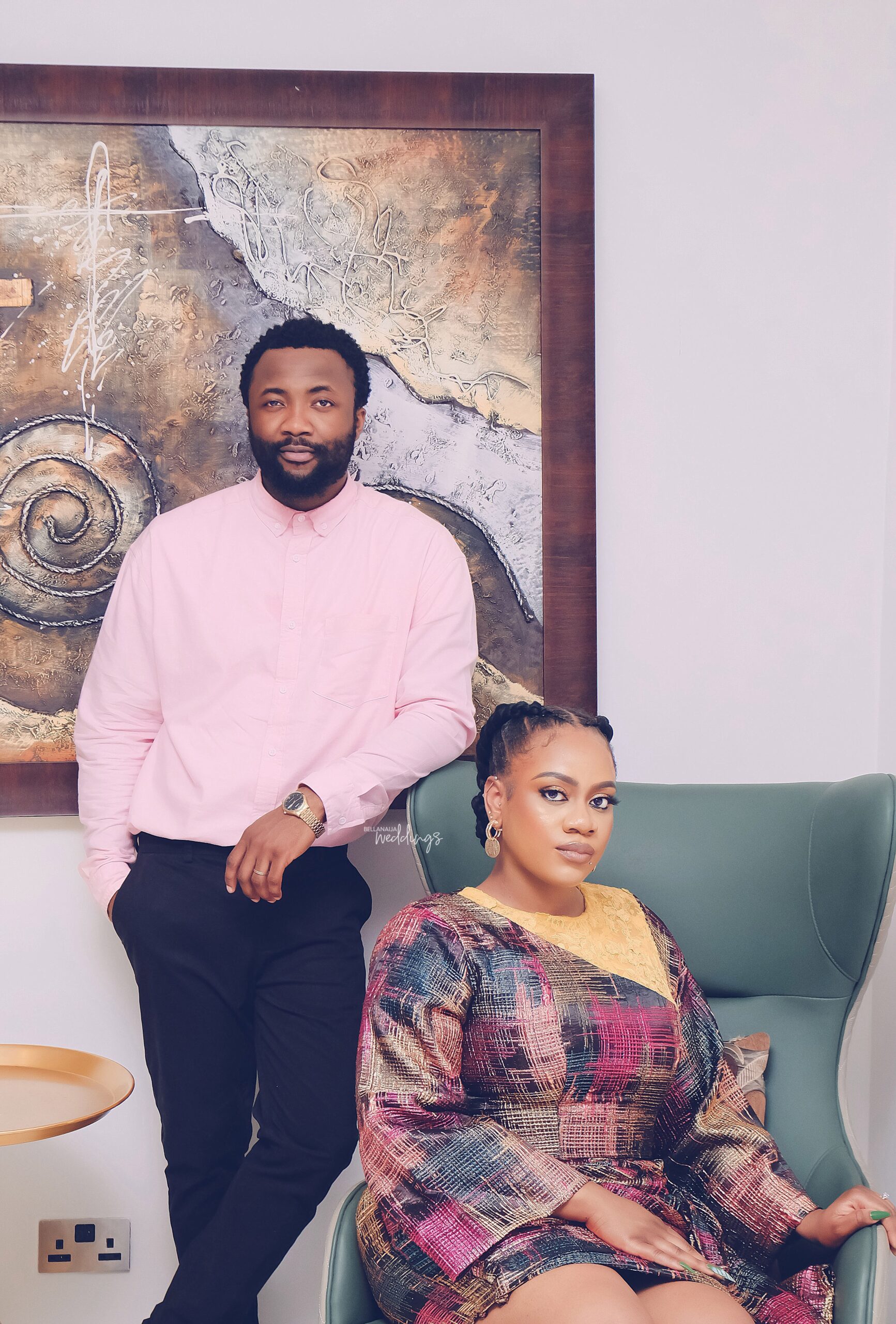 I found it all odd, to be frank, and was always very blunt to him, "state what you really want and let's move past these shenanigans". I would always ask him, what do you want from me and he would always respond by saying he found my voice to be alluring, our conversations to be deep, different and he always found himself learning something new from me. How he felt newly awake to life and at peace in life – Haaaa!!! Bars!! Nnamdi! 😂 That's what I always thought to myself. Yes, our conversations were so deep though, we would talk about everything from personal stuff to why the sky is blue – I kid you not! Months later, we legit became best friends and we had never even met. Now the awaited Nigerian trip came. We met for the first time and gelled so smoothly. He officially asked me to be his girlfriend and took me on our first date. The whole Shebang! Honestly, time really felt like a lost concept to us because it didn't feel like the first time meeting at all.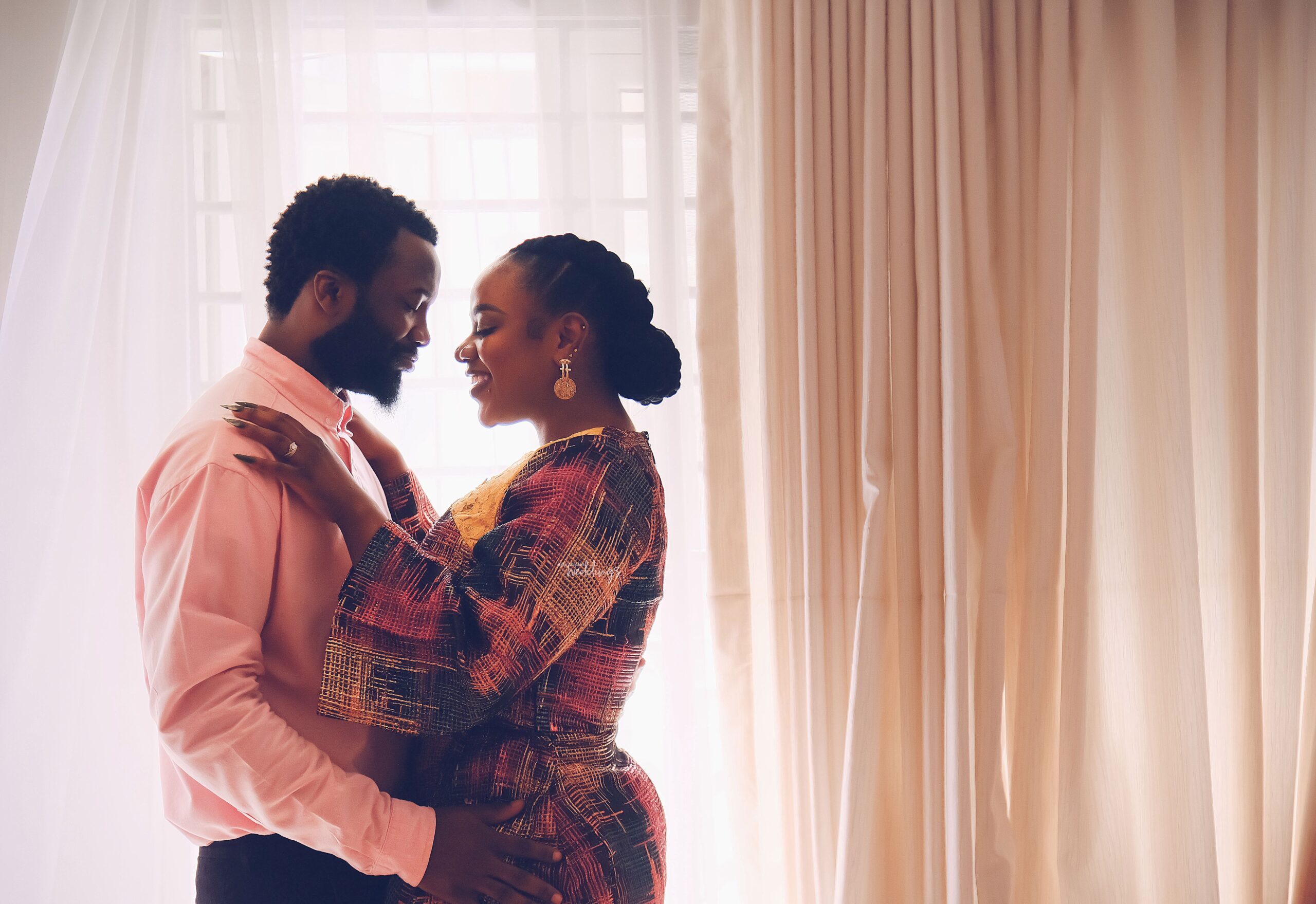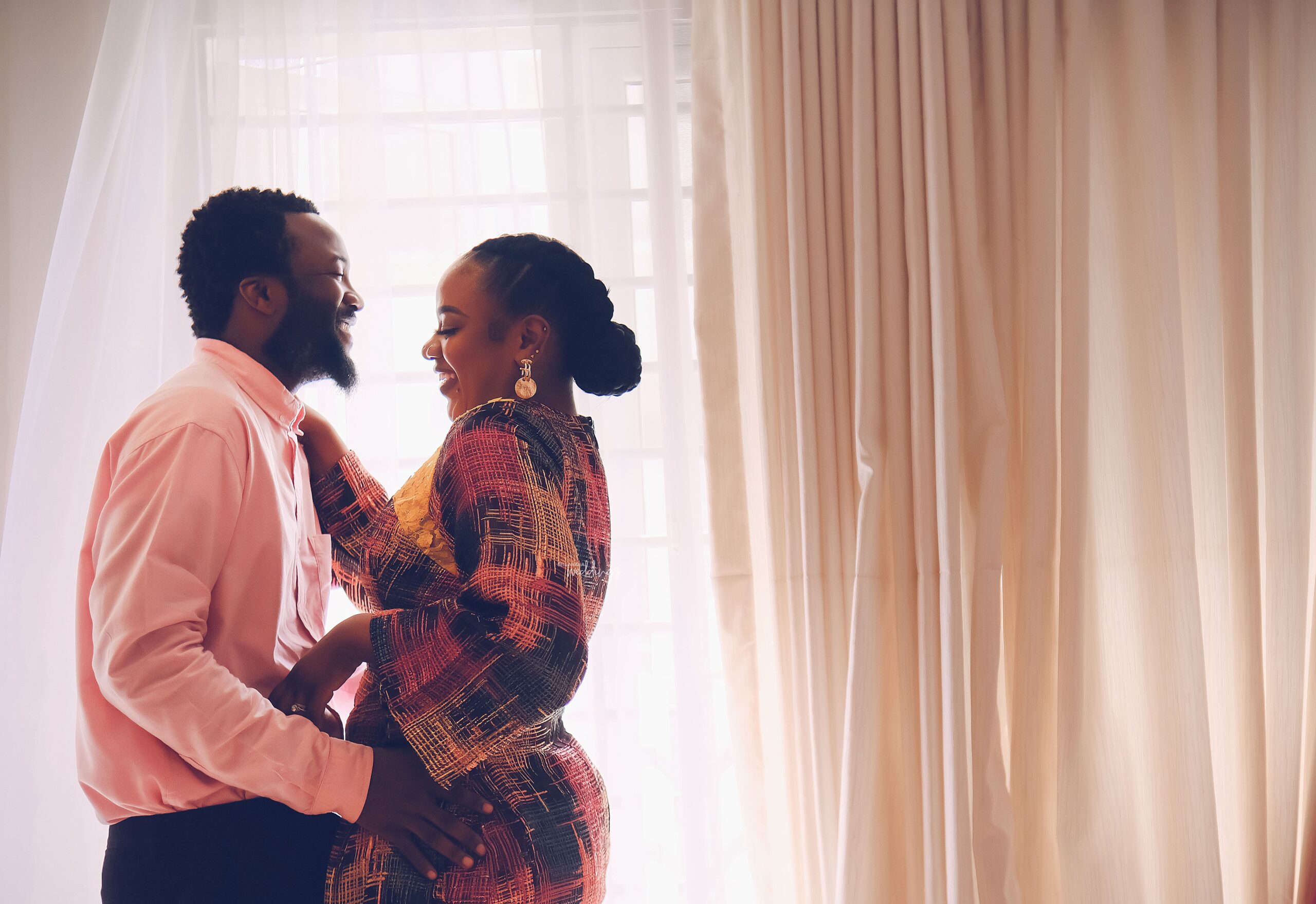 At this point, this strong girl was now a Marshmallow – I was also in love. I found him to be different, odd, and funny but most importantly, he understood me deeply. I felt safe with him. I had no idea I needed one, but I had found my home in him. We continued a distance relationship for years. But mind you, when I say distance… I mean, for one who only planned to go to Nigeria once, my summer and Christmas holidays from the university were used up in Nigeria.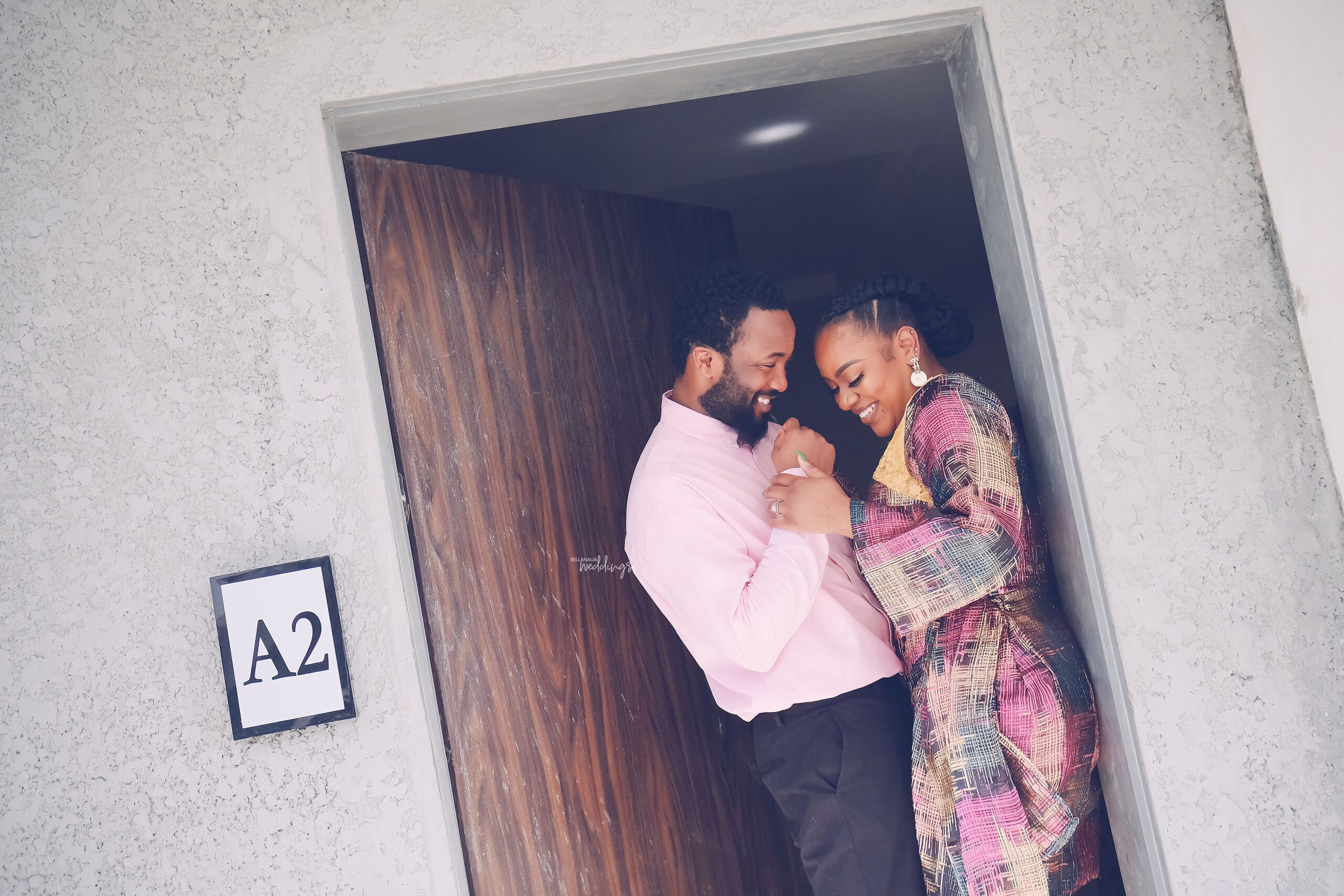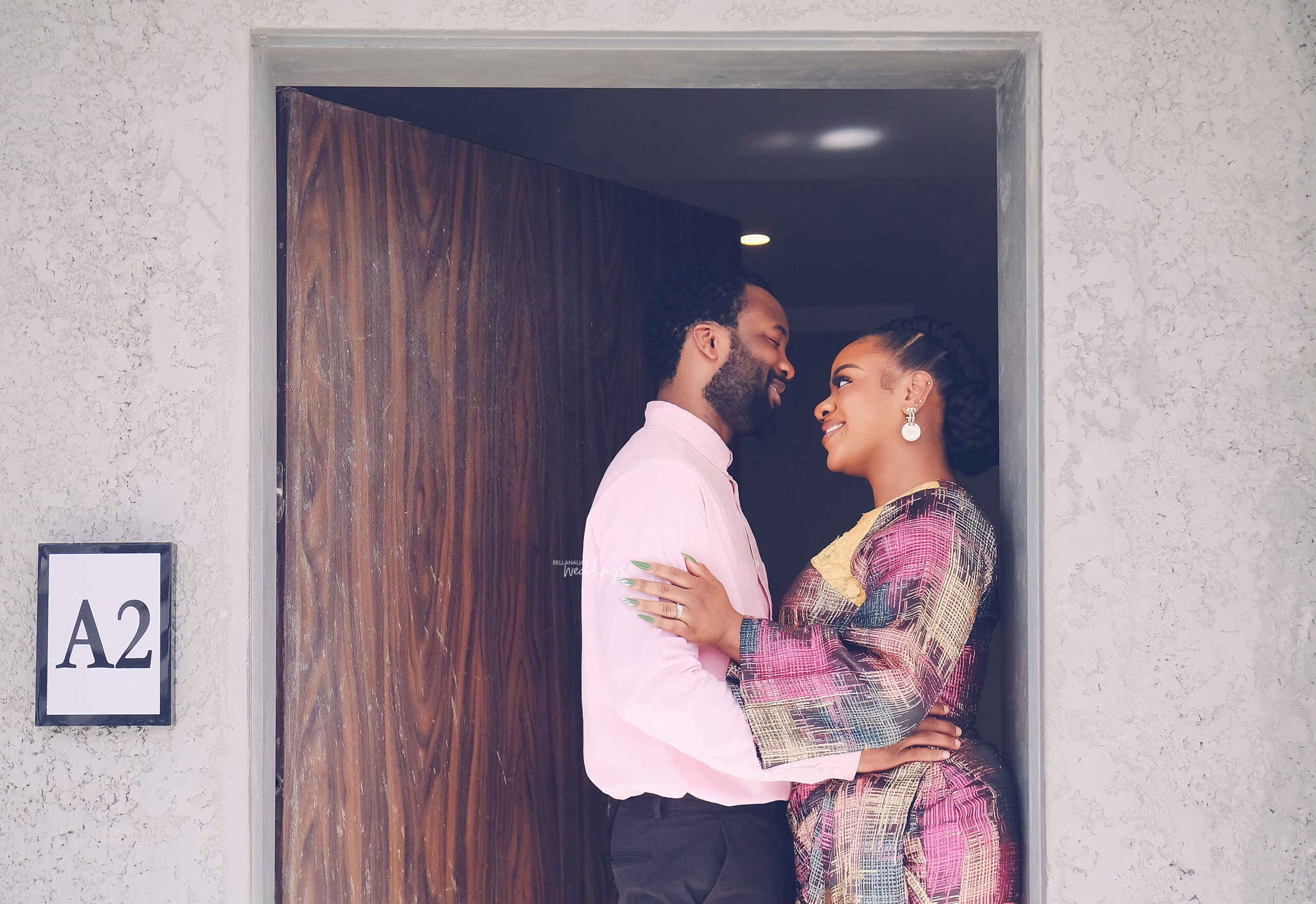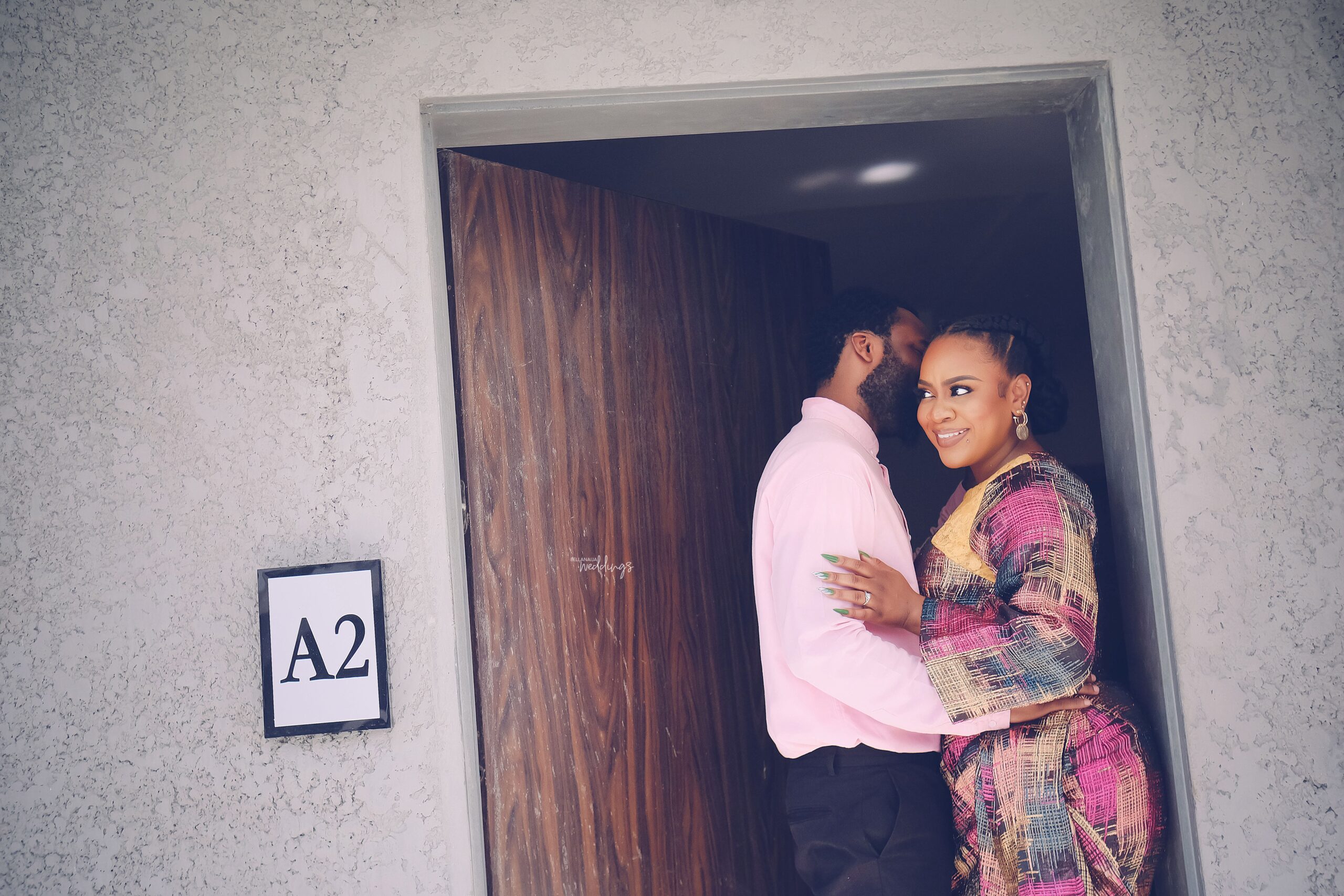 4 years doing long distance and Nnamdi finally joined me in the UK to study for his Masters. We thought we were in love before but during our time in the UK, our bond grew even deeper. The good and the bad made us stronger. We learnt that love had layers…. And we had become even more in love with each other. We never thought that could even be possible – to hurt the other was to hurt one's self and to love the other was to love one's self. We became partners in life. From the start of our relationship, our connection has always been so in sync and we have always been aware that such a rare gift was not created by us but a gift from God. Blessing is a gift from God to Nnamdi and Nnamdi is a gift from God to Blessing. That's our relationship's motto.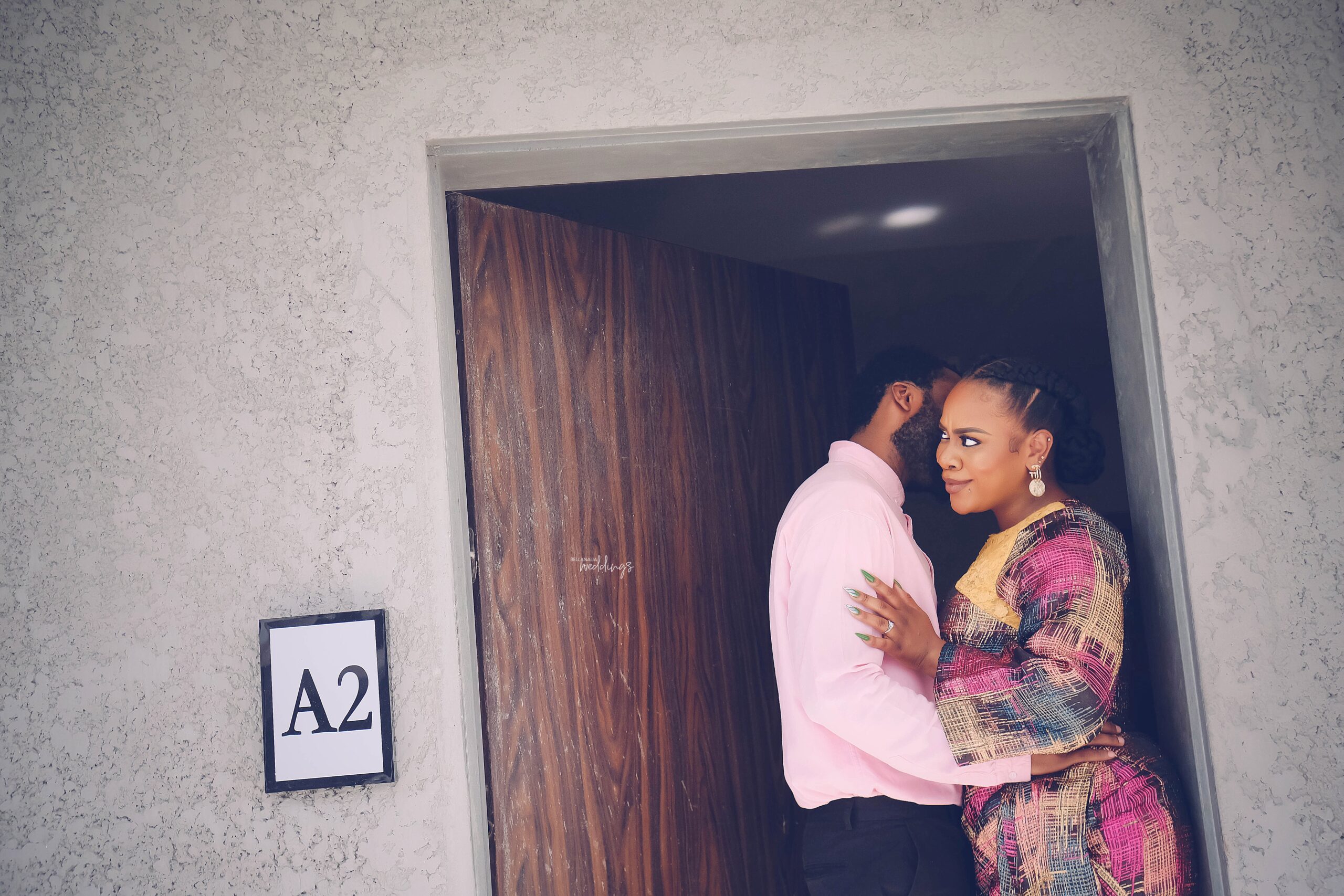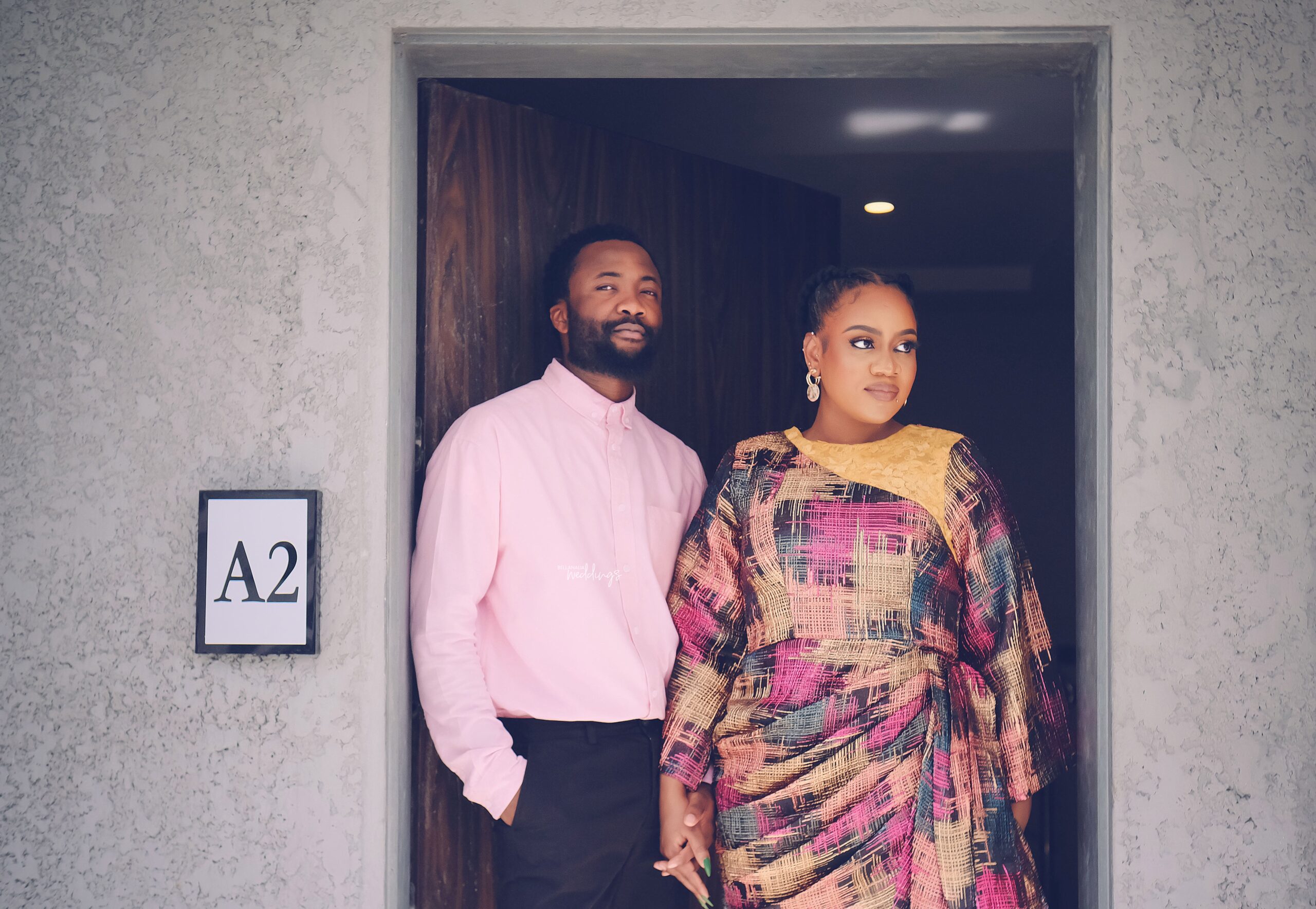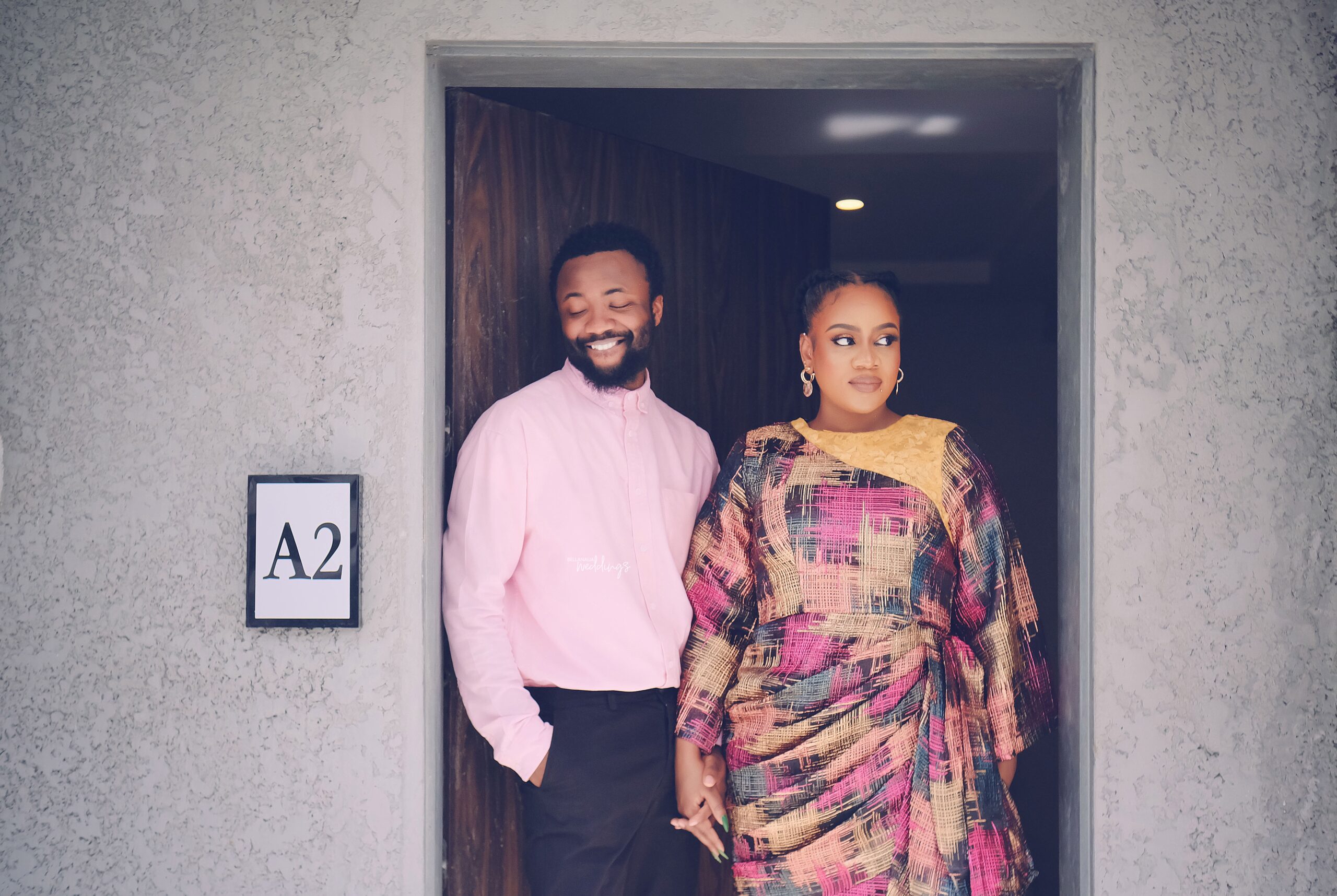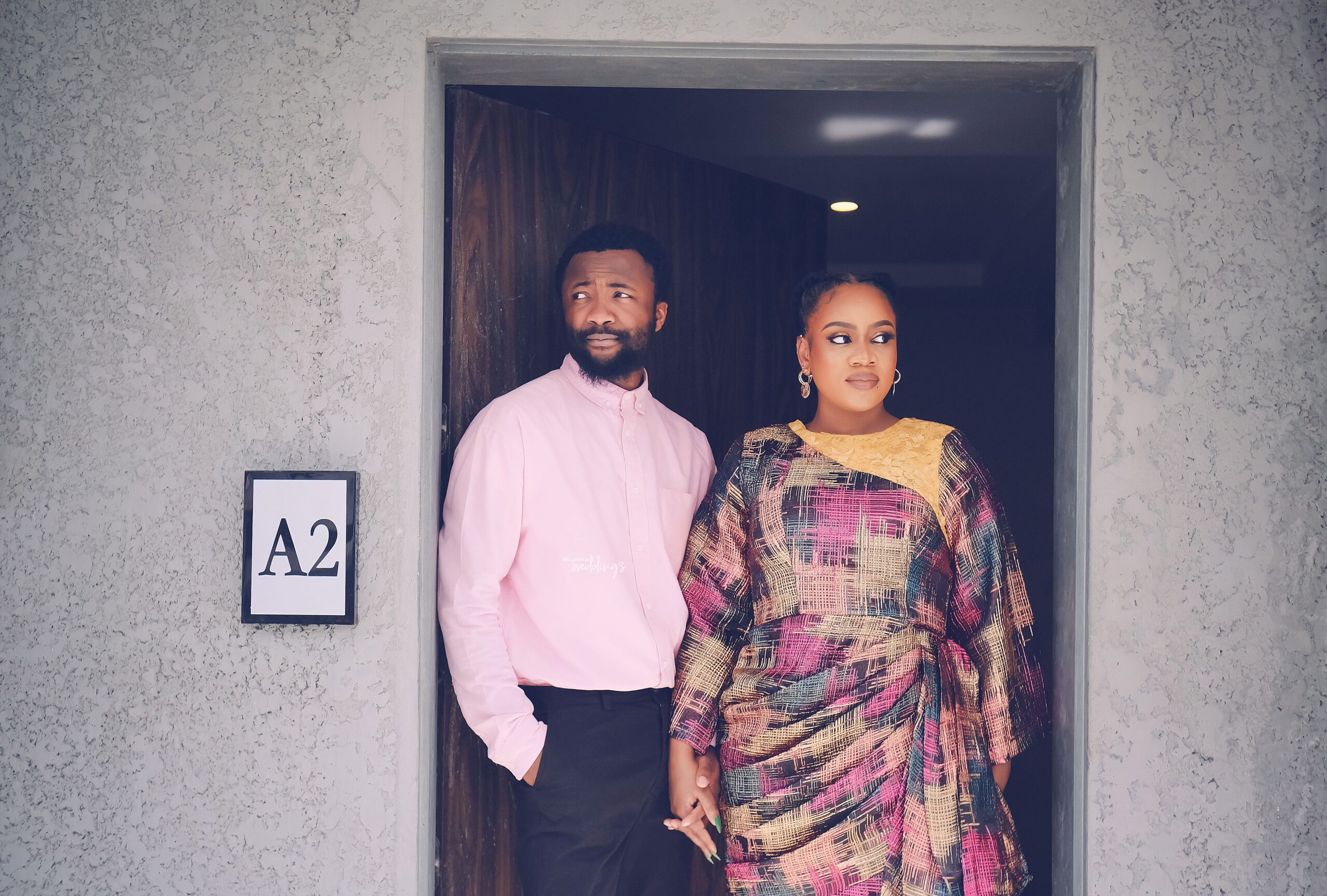 We do not take our love gift likely, so we nurture, we communicate (now we've even elevated to talking about how the water really got inside the coconut/Who really did let the dogs out 😅) and we respect our love for each other. 12 years is just a start…Old, Grey, in love and still playfully bugging each other, is our prayer to God.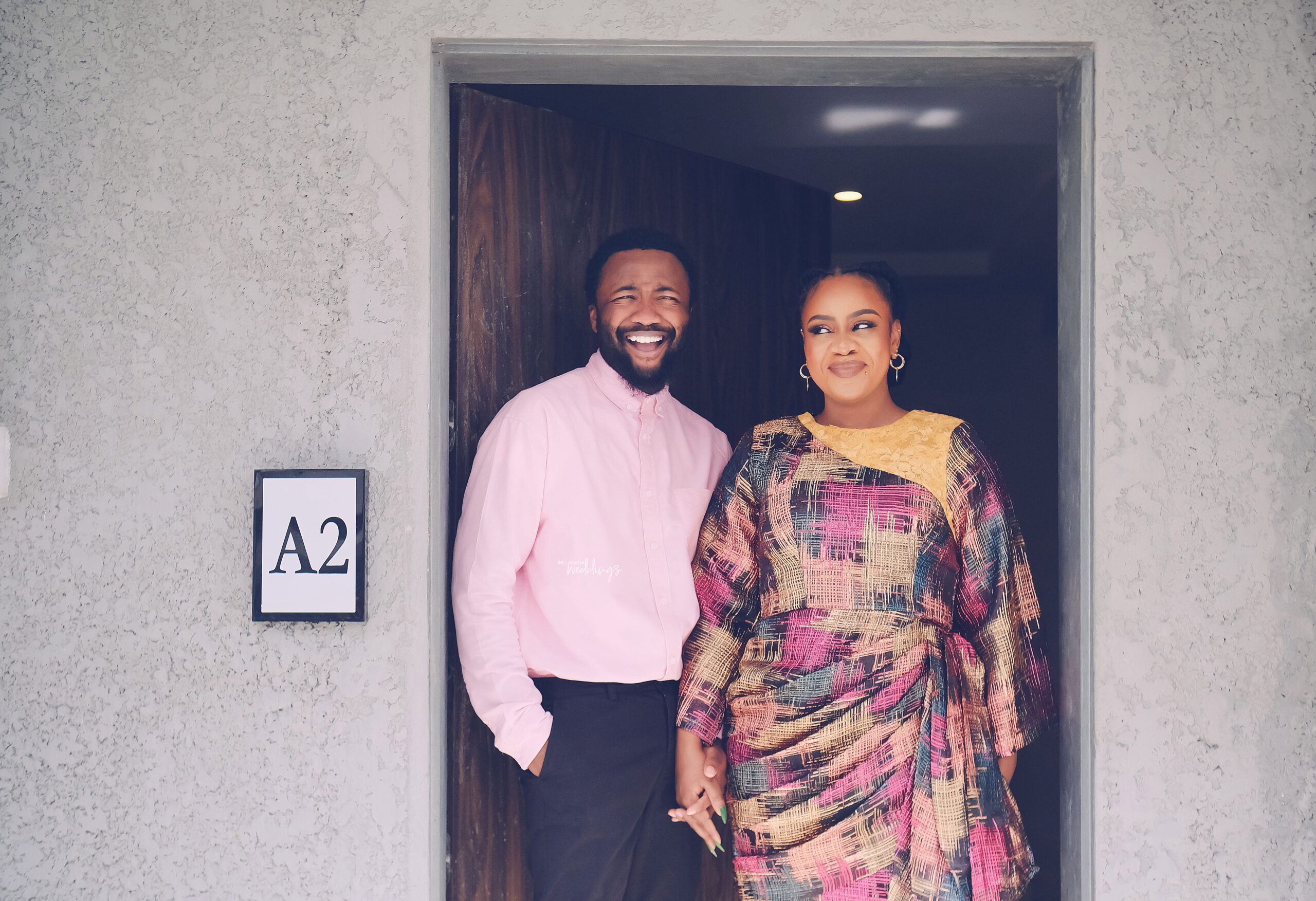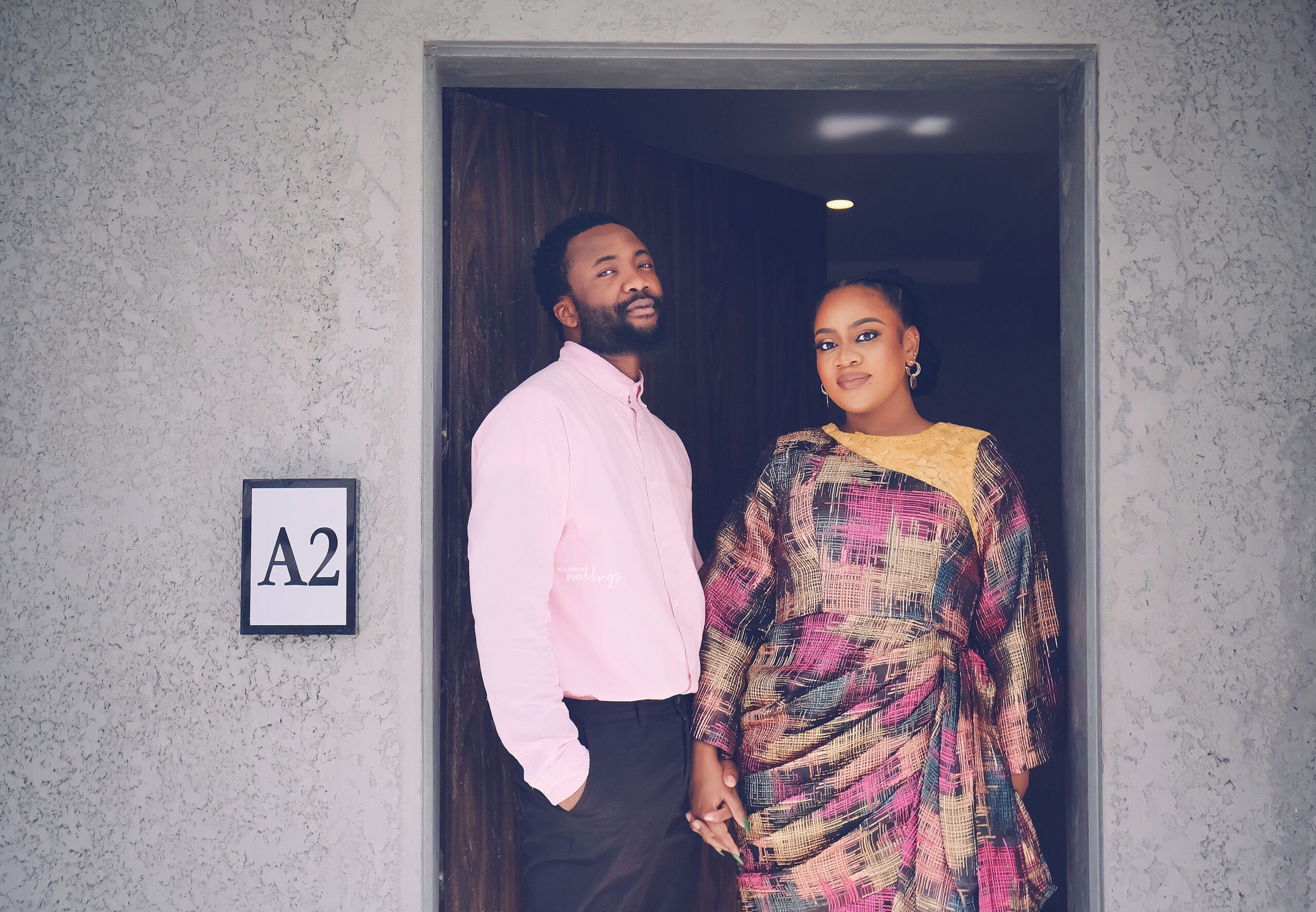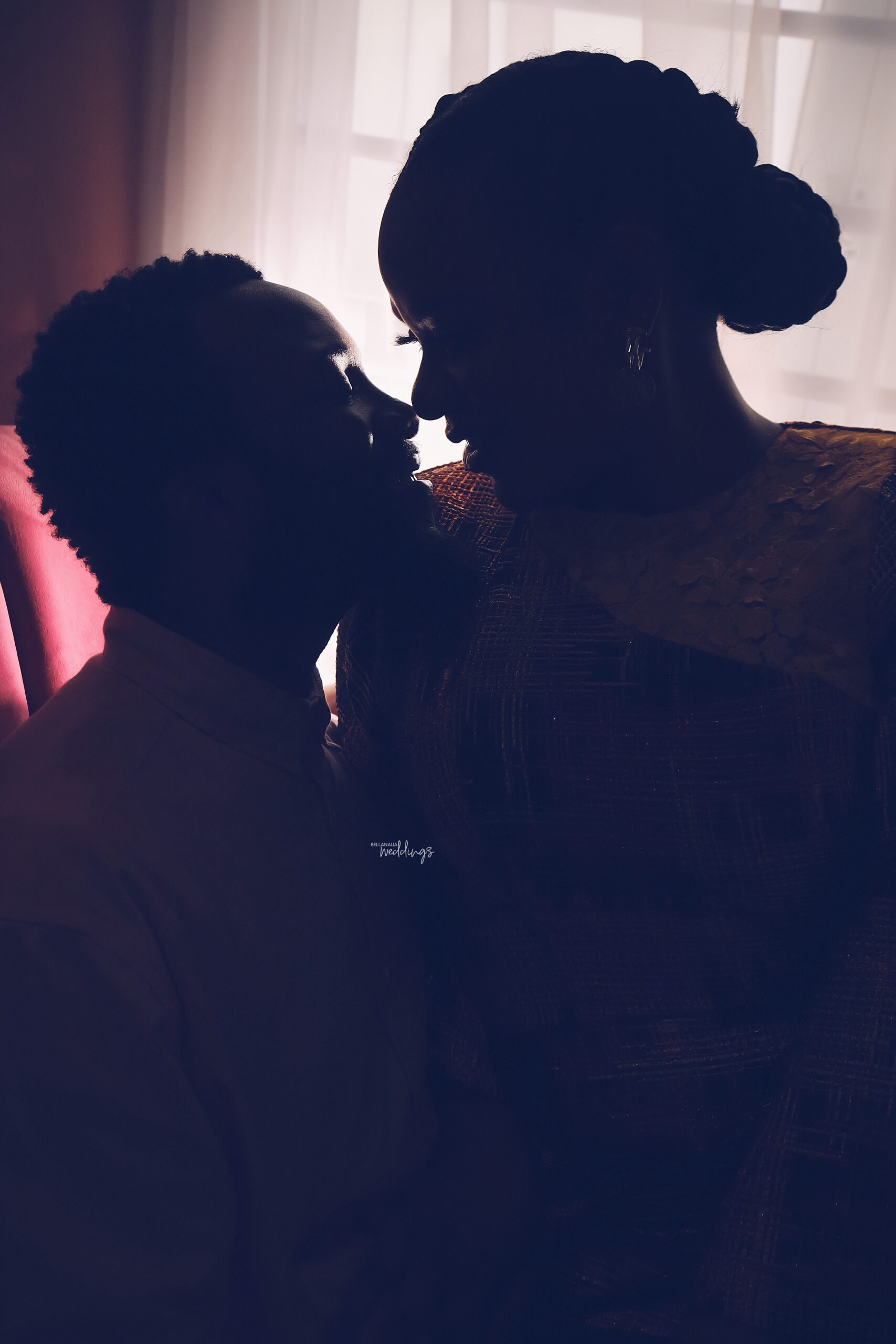 Credits
Bride: @blessin4moi
Groom: @namdela
Photography: @blawzstudios
Planners/Producers: @eventsbysumptous