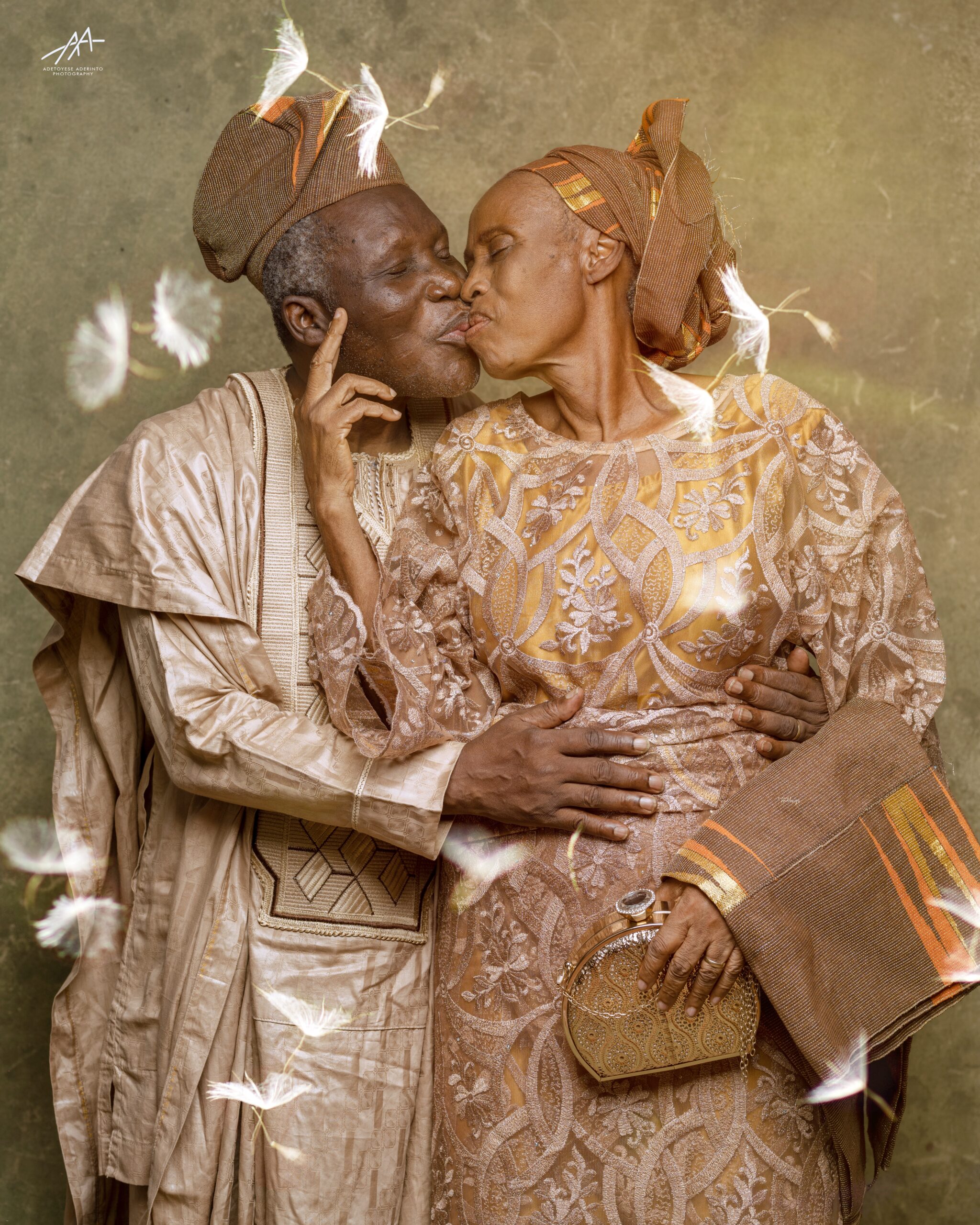 Love can be likened to a planted seed – It requires patience, care and effort to see it grow. For 50 years, Rev. Bola and Deji Olasukanmi have nurtured their sweet love and it has blossomed beautifully.
The sweethearts met at a youth program in church and made a commitment to be together forever. They've spent every passing day growing in love and building a family that is deeply rooted in true friendship.  Their willingness to stick with each other no matter what and forgive each other 'by fire by force' is a reflection of the wholesomeness that love is and brings. They are like two peas in a pod, inseparable and still in love as they were 50 years ago. Their anniversary photos are absolutely beautiful, and will make you see that there is such a thing as finding a soulmate!
Enjoy their anniversary shoot and love story below: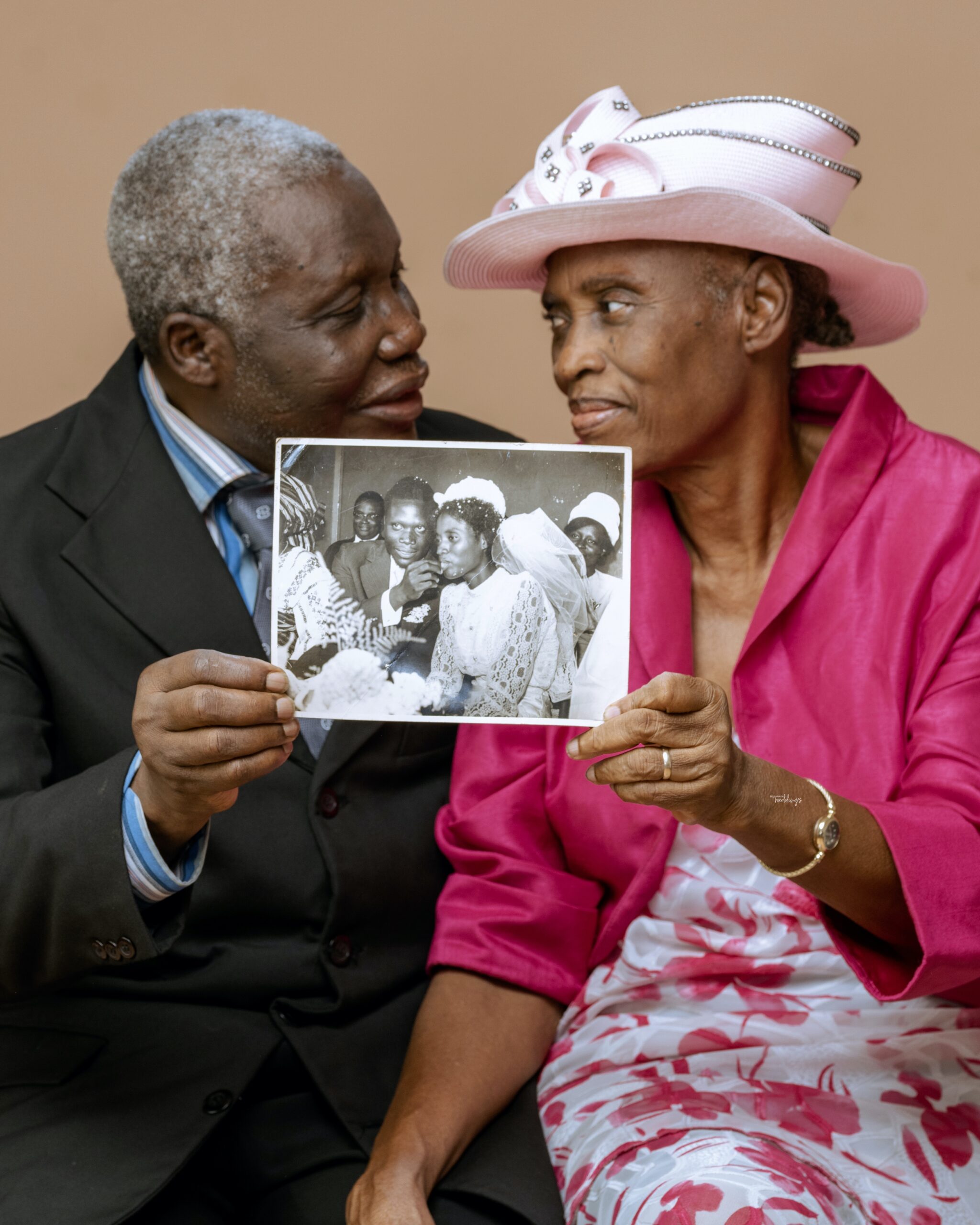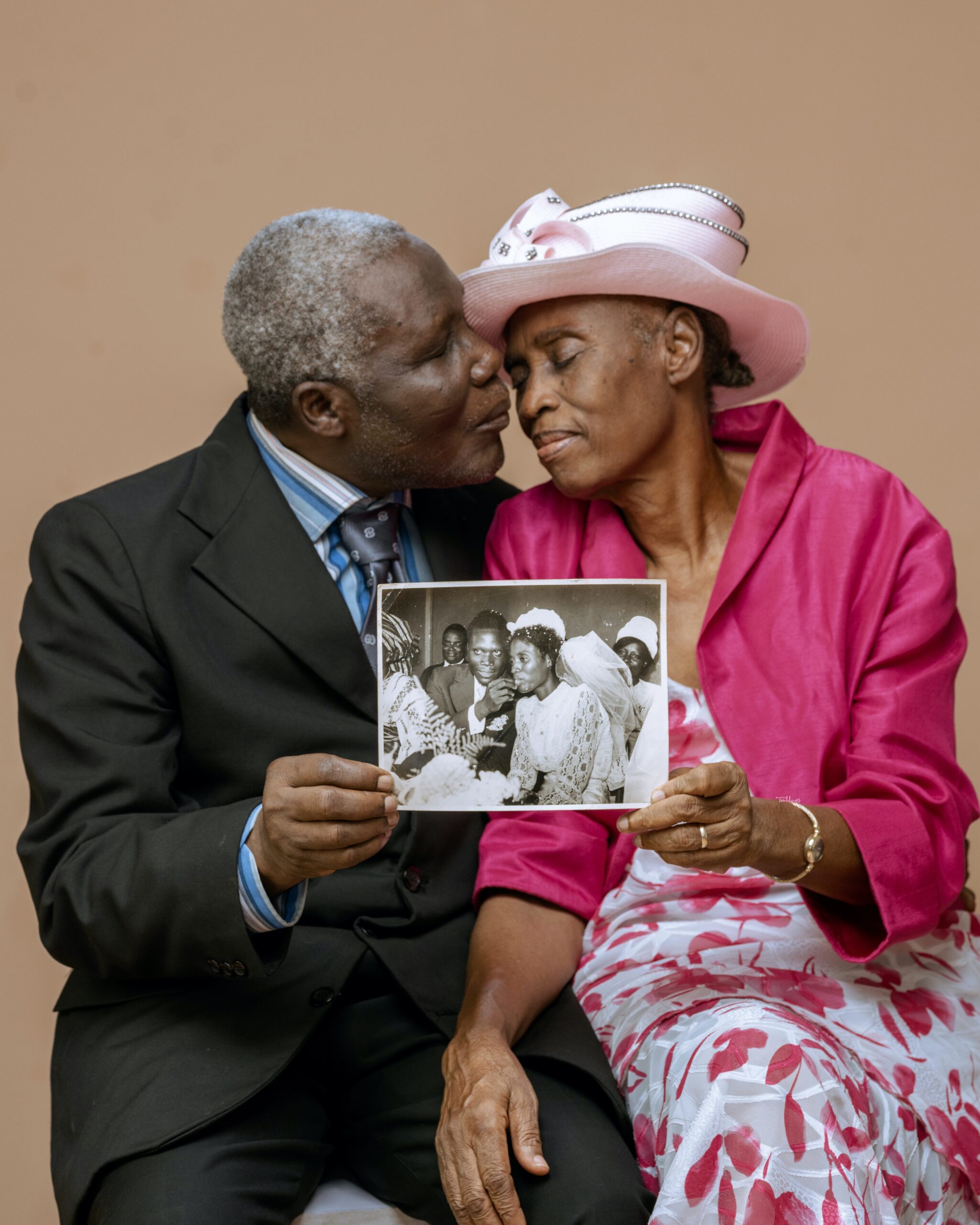 Their love story as shared by the couple:
We met at a church youth program and became husband and wife on the 28th of April 1973. We have been married for 50 years now and have had no third party but the Holy Spirit. As parents to four children and grandparents to 9 grandchildren, we attribute the success of our wonderful union to open communication between each other and God. Before retiring, Deji worked as an accountant in reputable companies and Bola as a civil servant officer in the Federal Government establishment. We had a joint account and made sure to both take up financial responsibilities together.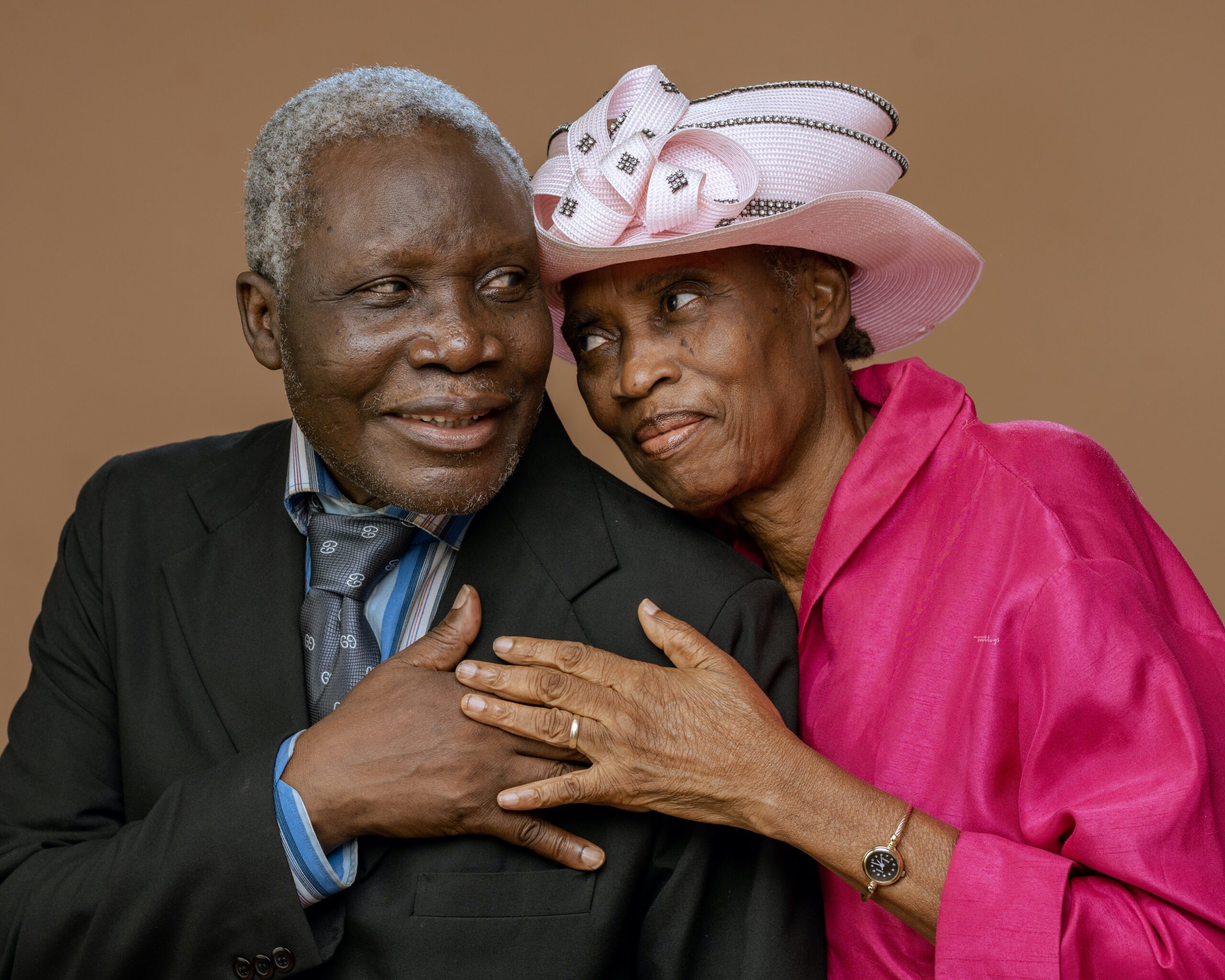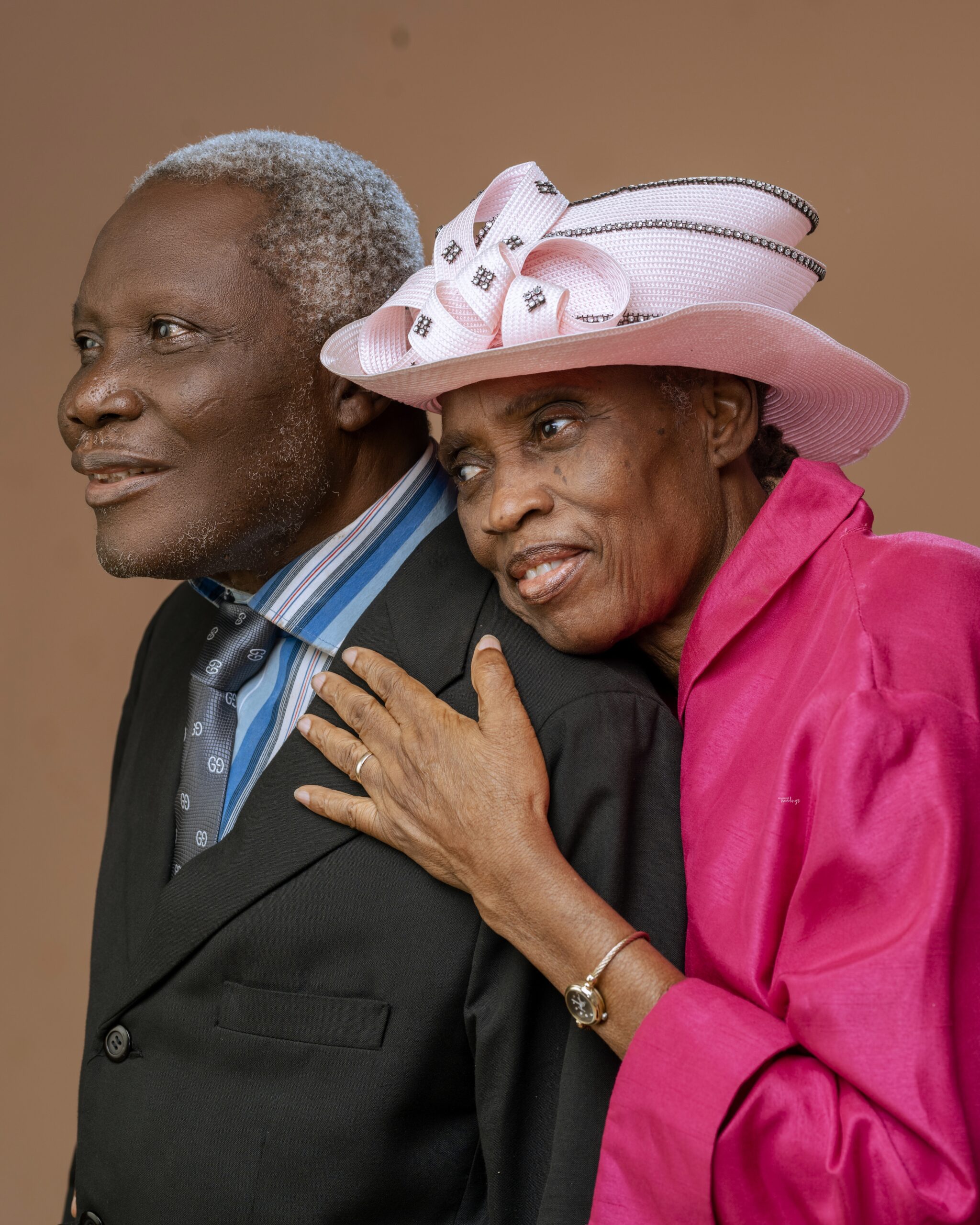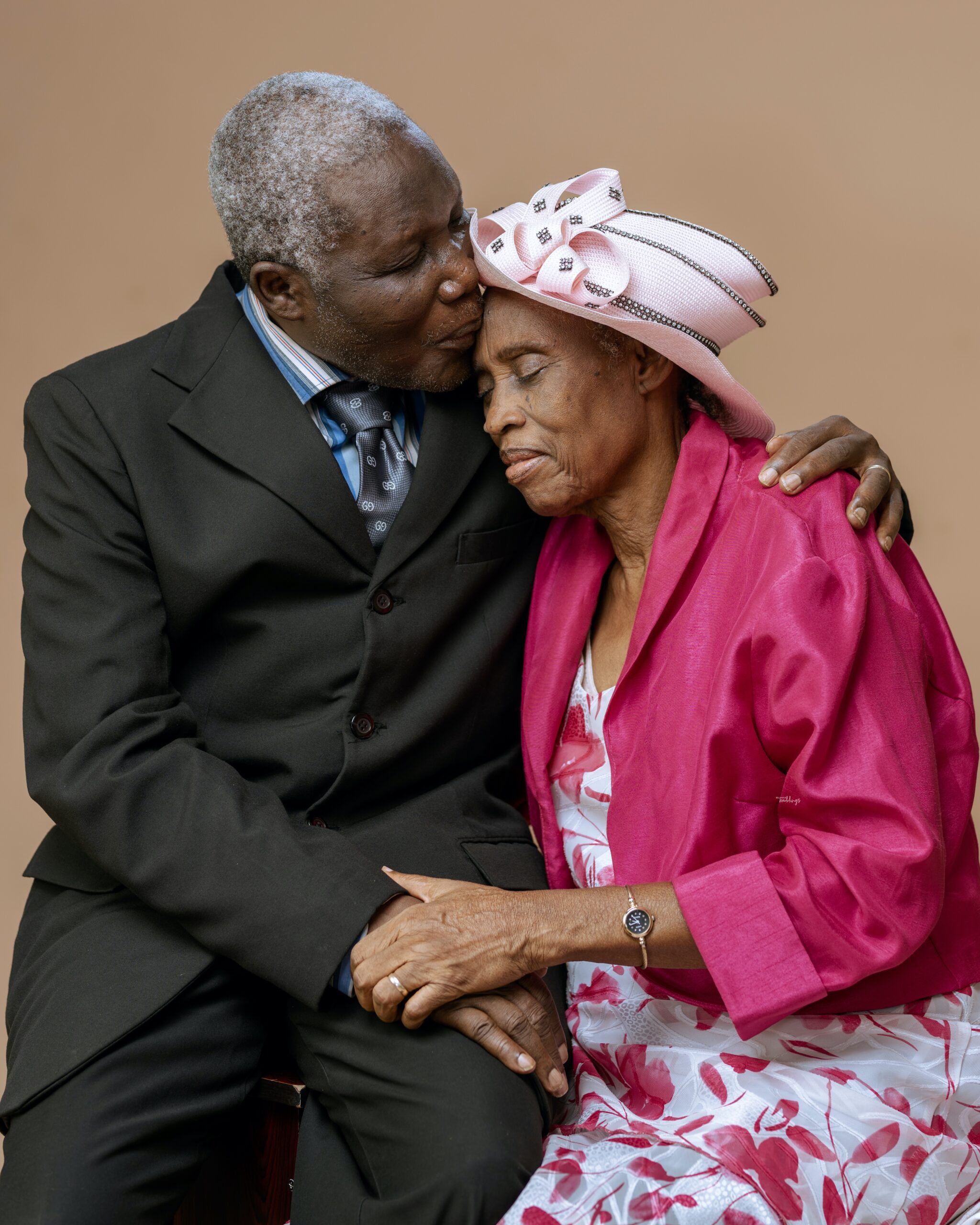 The secret of our relationship is that we have daily family prayers early in the morning before work and late in the evening before sleep. That way, any misgivings would be settled before the next day. By fire by force. We thank God for his constant provision, protection and peace over our lives and that of our family. We are looking forward to many more joyous years together. Our eldest daughter and granddaughter surprised us with a photoshoot with @toyephotography to commemorate their Golden Anniversary.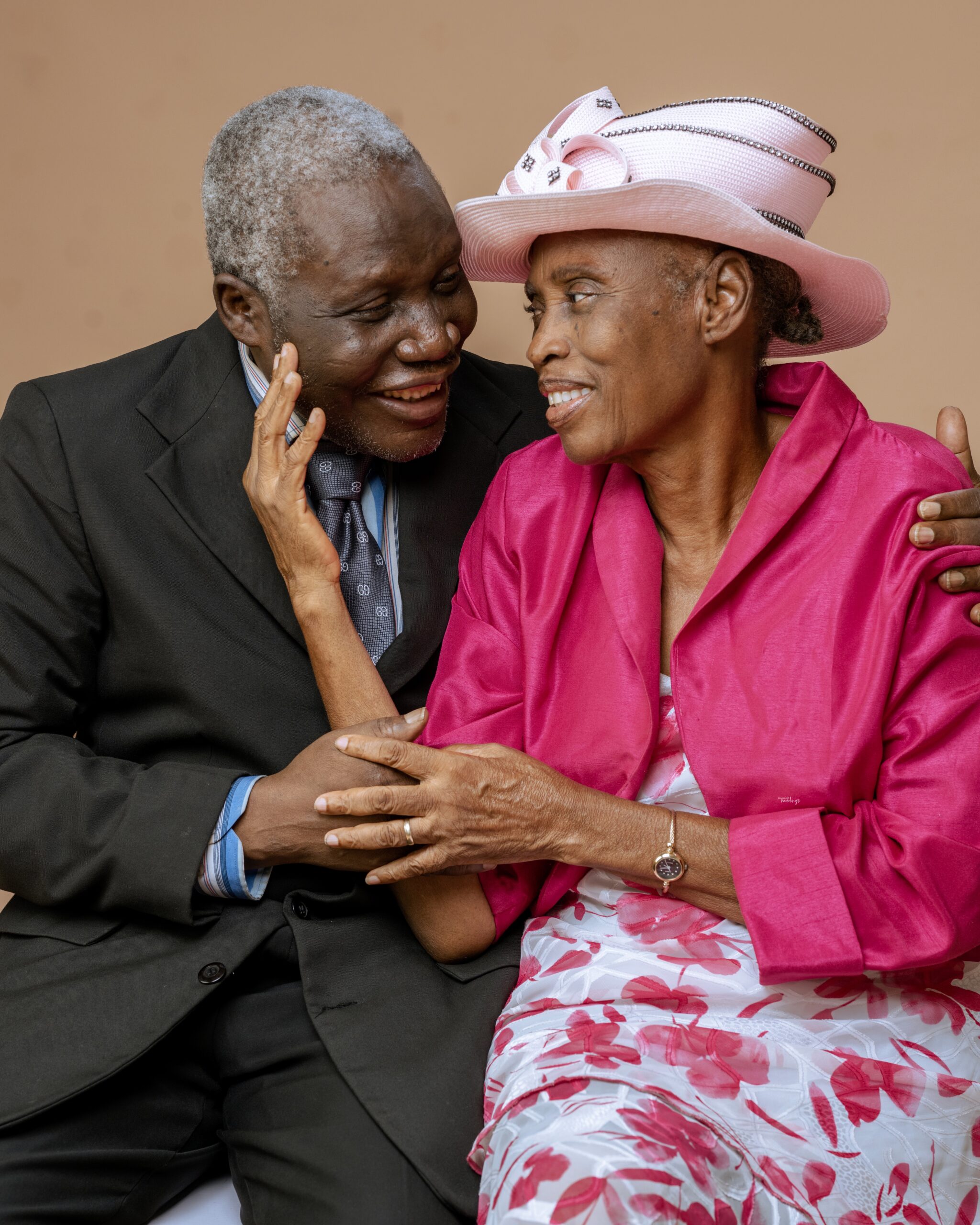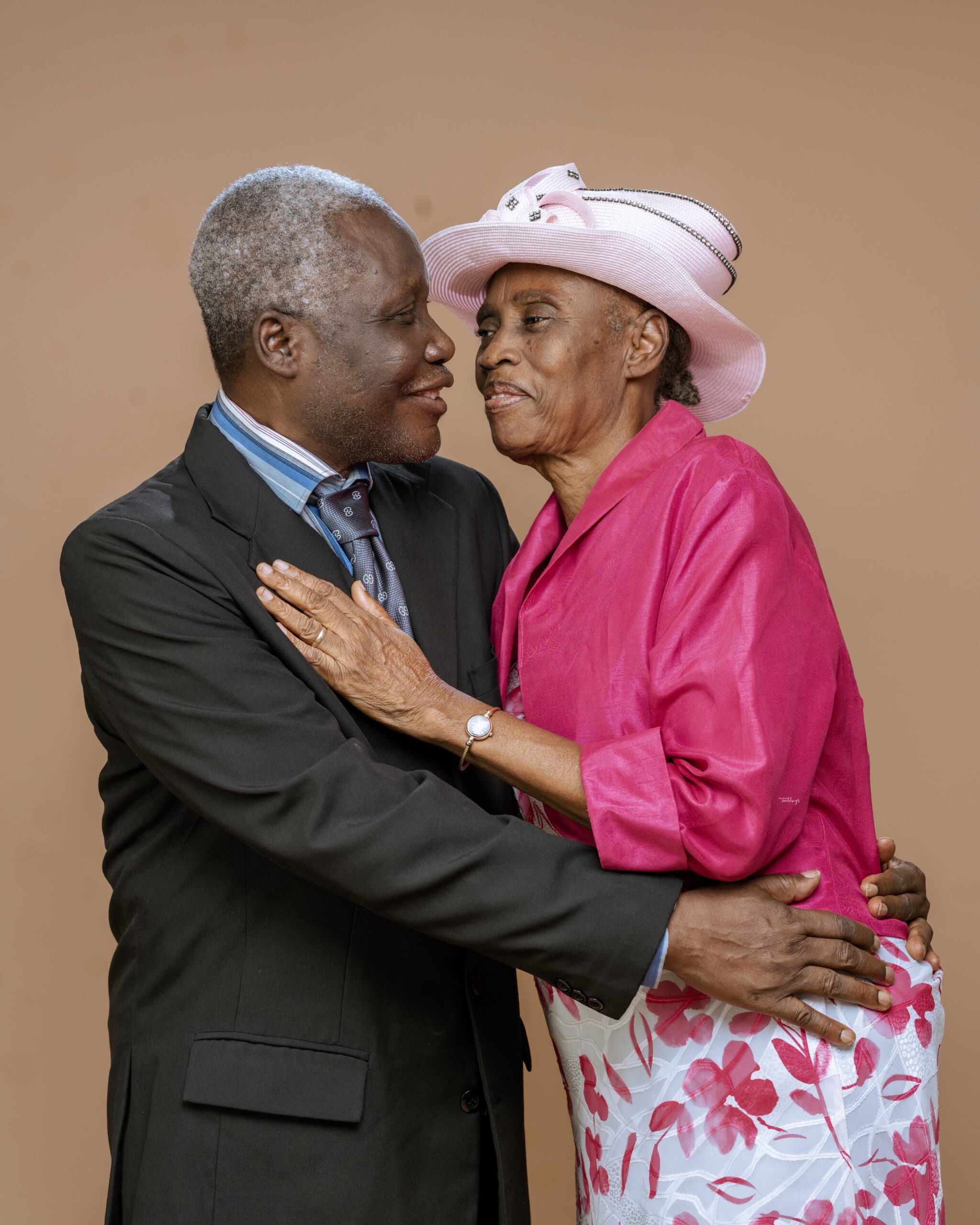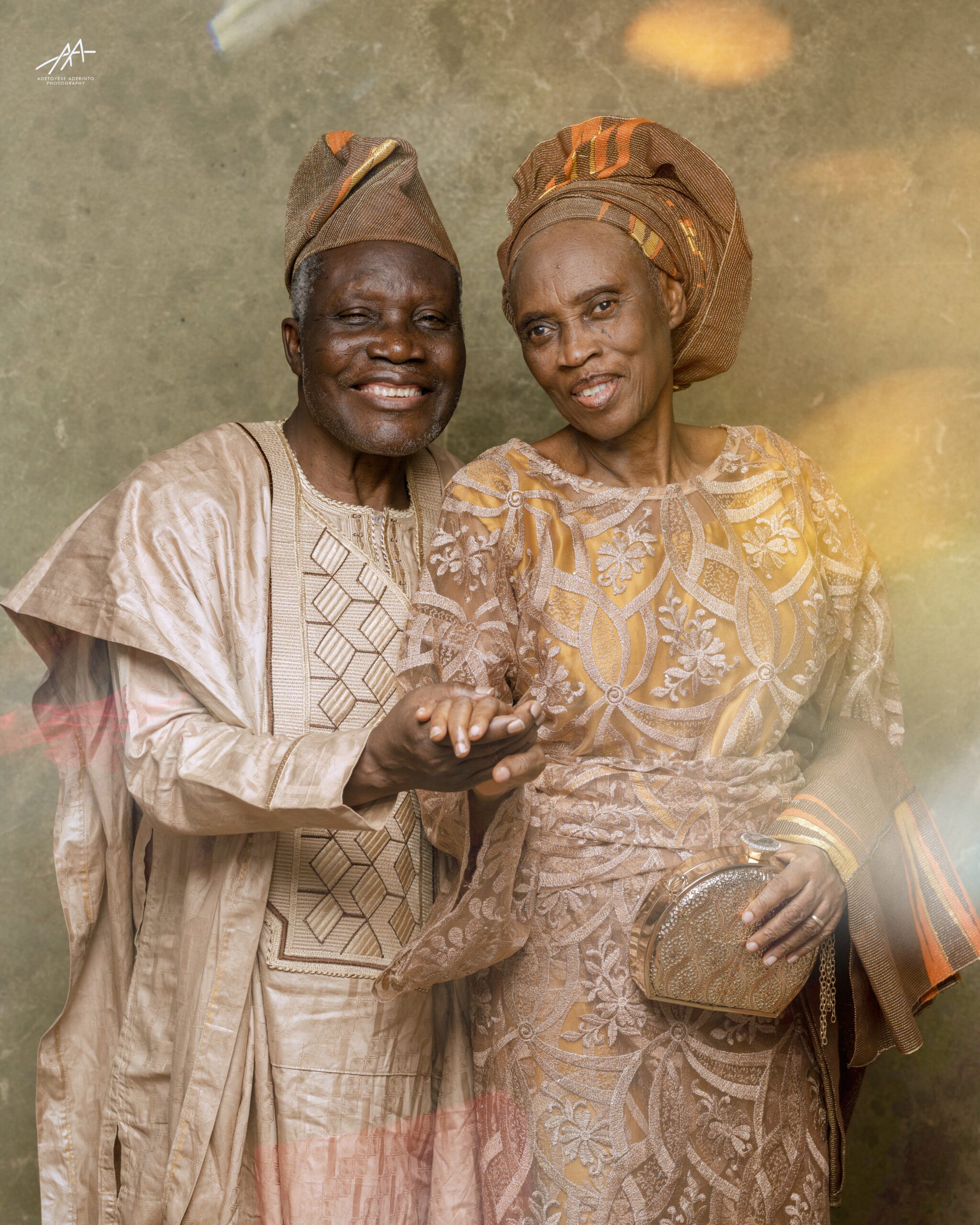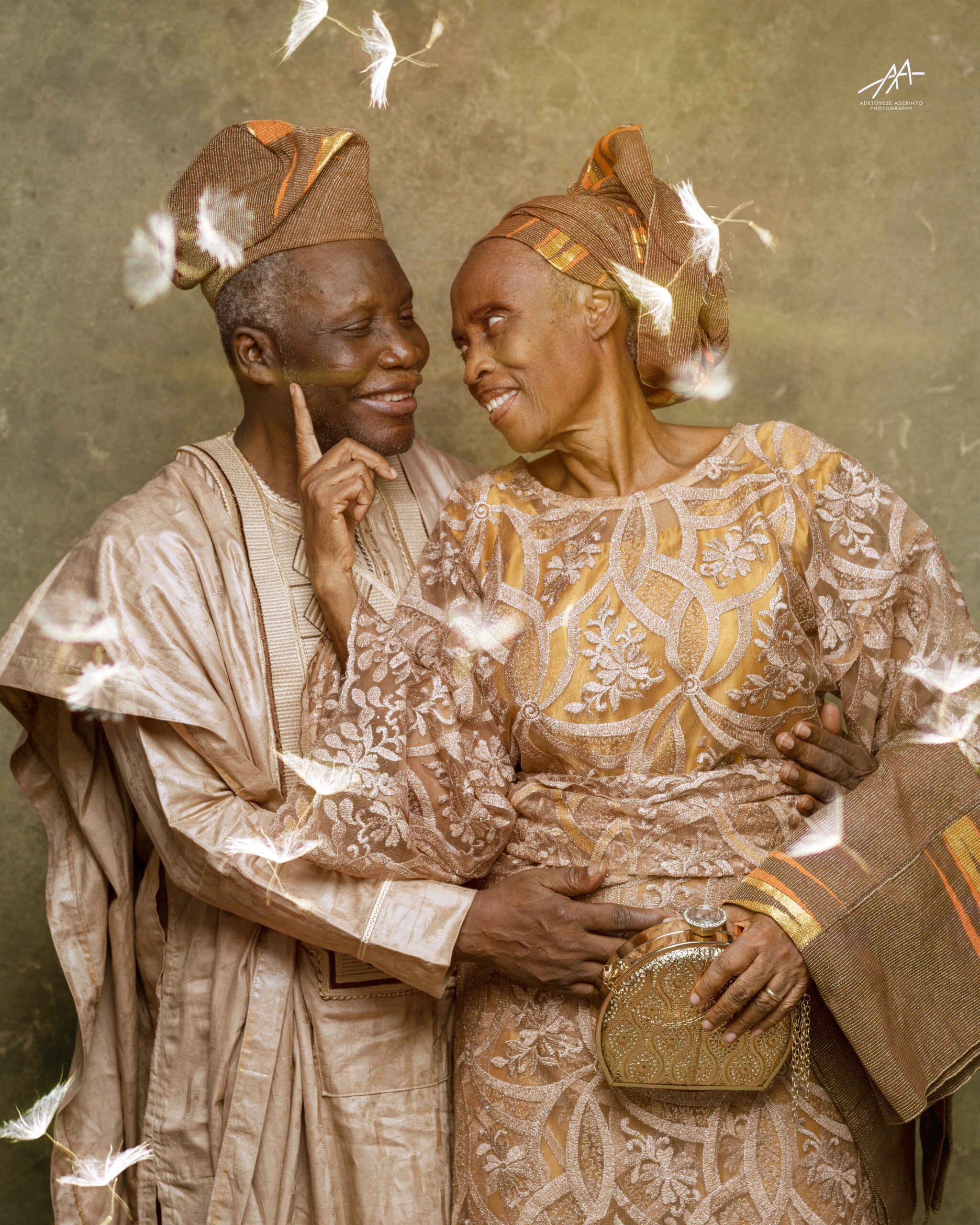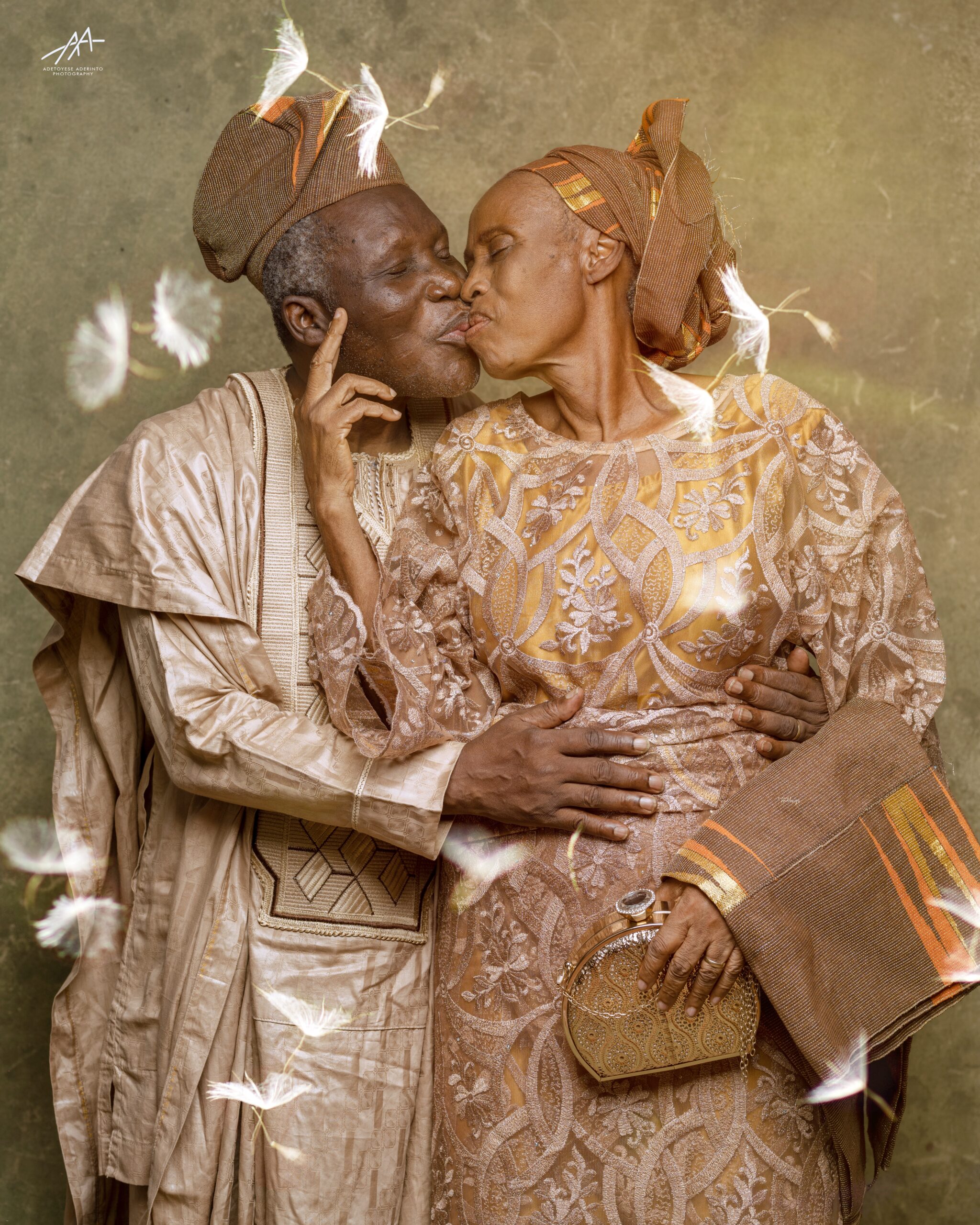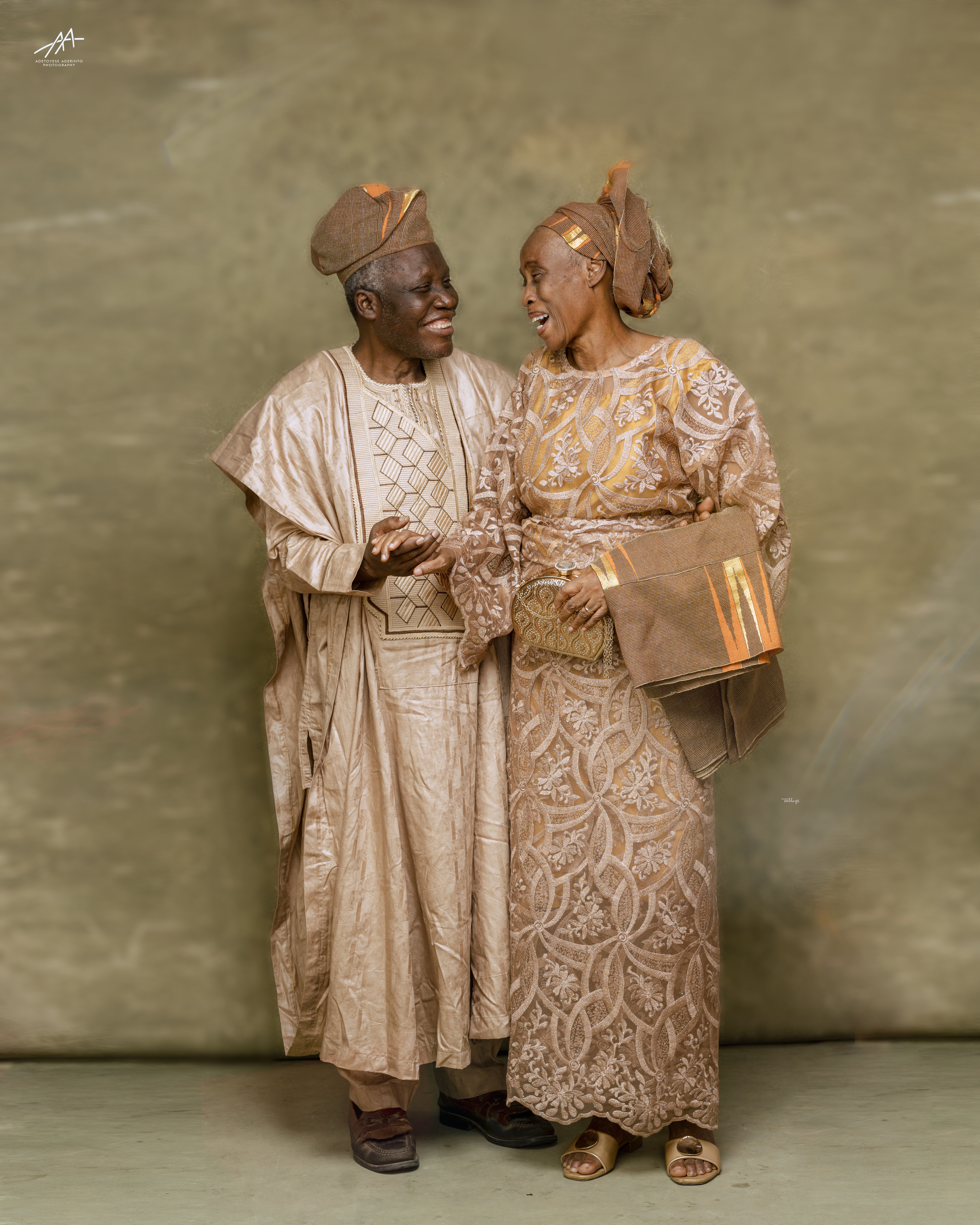 Credit:
Photography: @toyephotography