Ever wondered what it would feel like to have the love of your life pop the big question in Santorini.
If you have, Bosa and Gabriel will give you a glimpse of what it feels like. For Bosa, she went to Santorini has a girlfriend but came back as a fiancée. We can bet it was a beautiful surprise moment for her and a memorable moment for Gabriel.
Keep scrolling to see how it went down:
Left for Santorini a girlfriend, and came back as a whole fiancée. I was blown away! Words can't express how much you mean to me [Man of My Dreams]. When I prayed about my husband I had no idea how God was going to over-bless me. I thank Him each and every day for us.- Bosa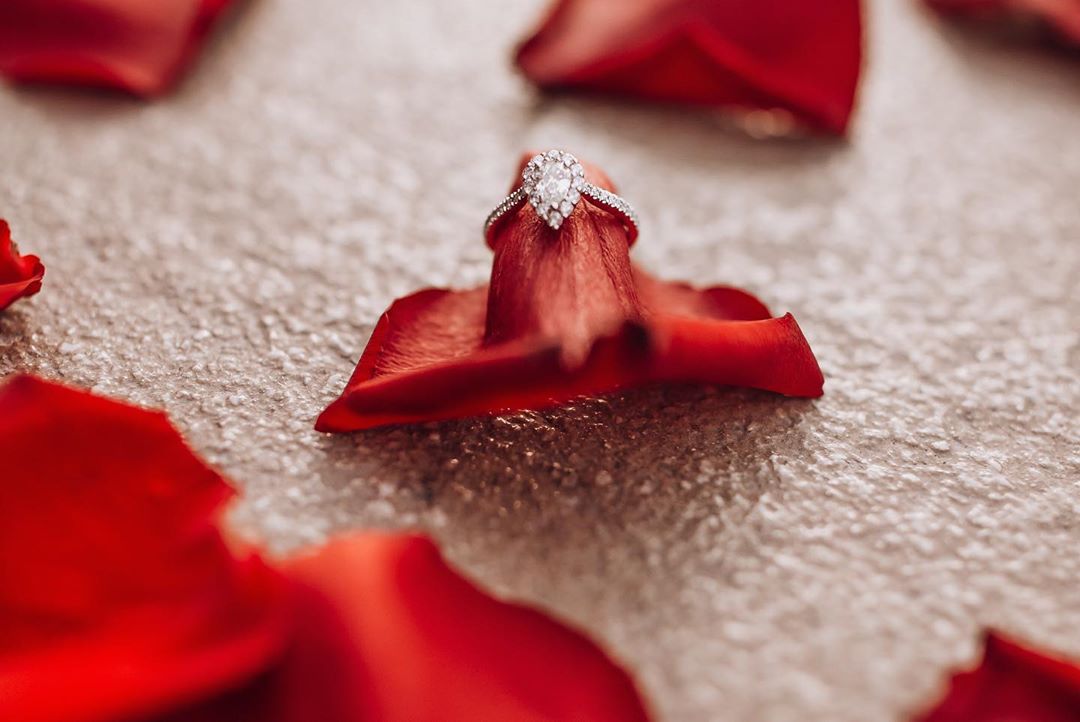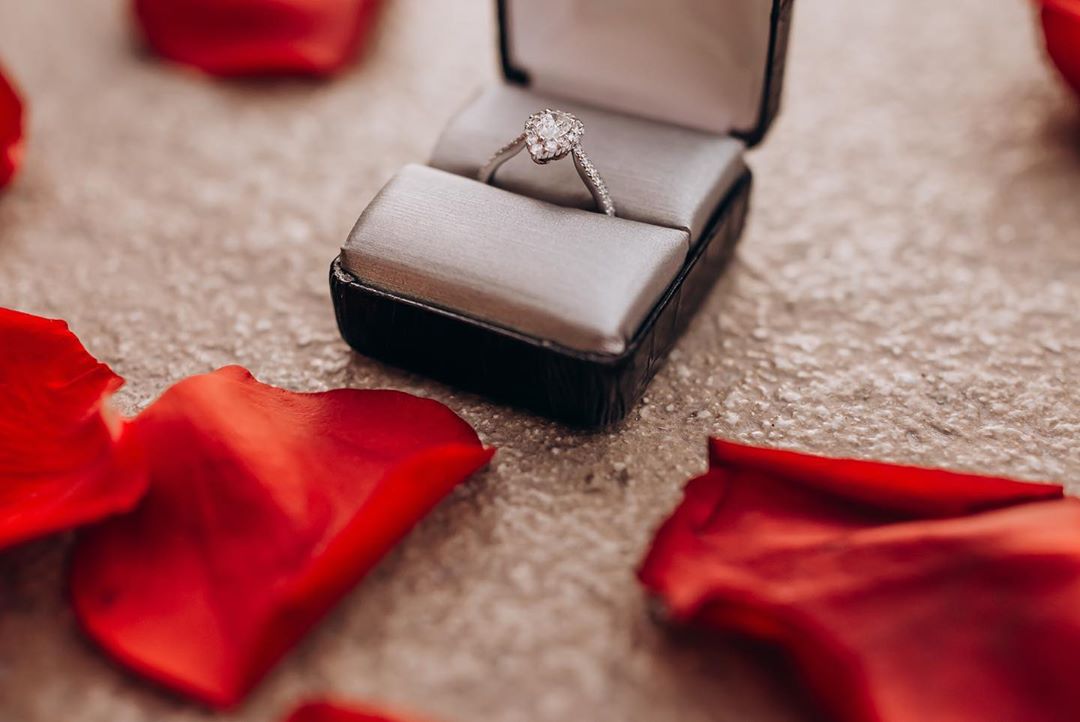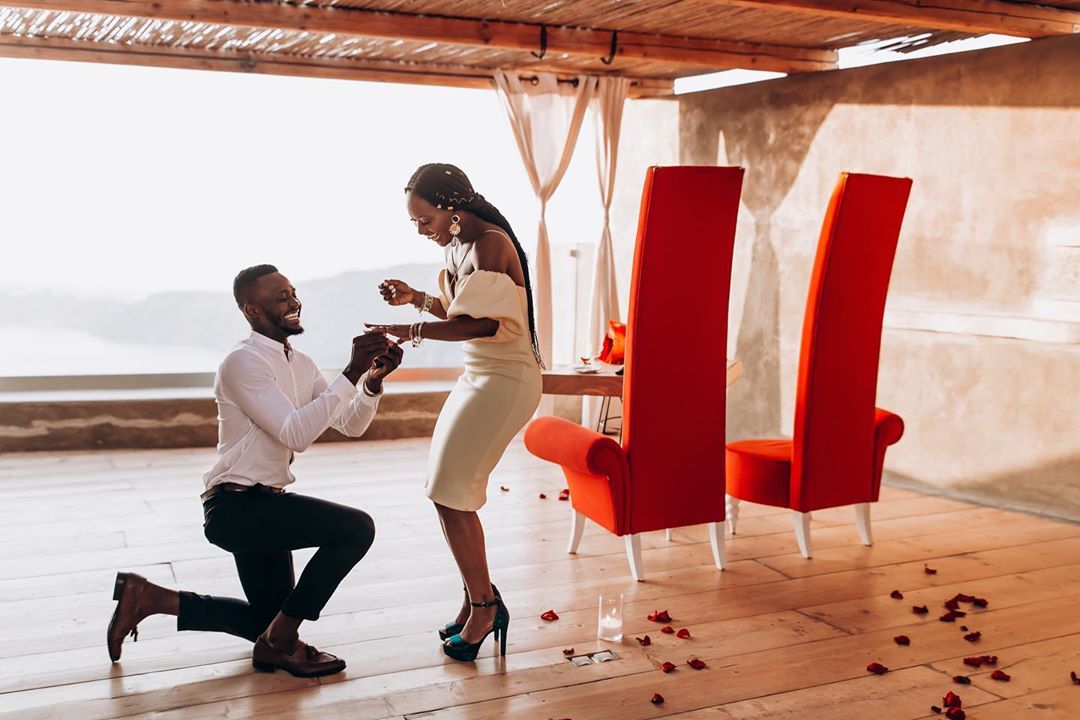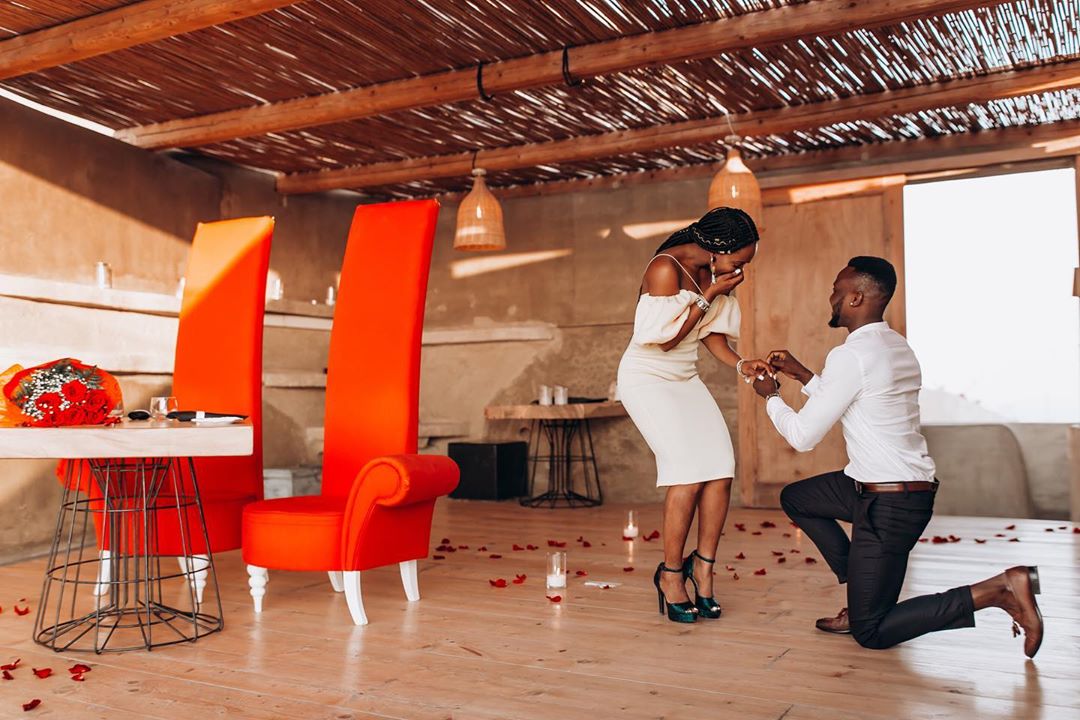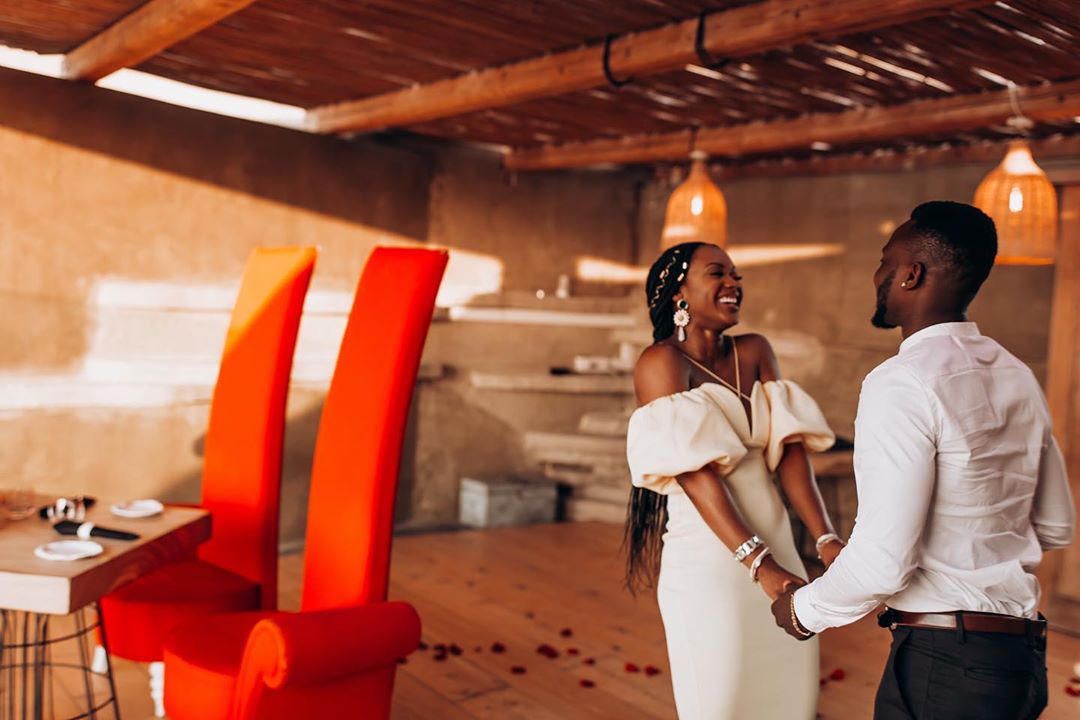 Here is Gabriel's sweet note to Bosa:
I met you around the lowest point of my life and I definitely don't deserve you and the love you've shown me. You taught me how to love and taught me patience ❤.
My biggest support system! I couldn't have asked to get on this life journey with anyone else but you. [Woman of My Dreams] Thank you for all you've done and all you do. I love you forever my Queen ?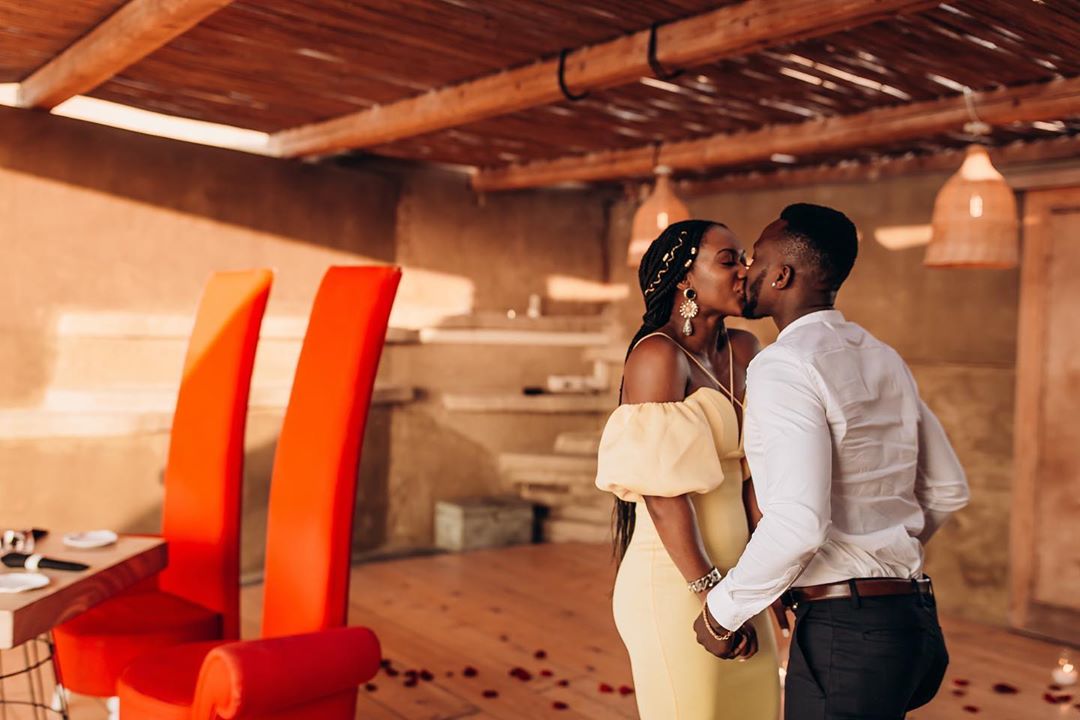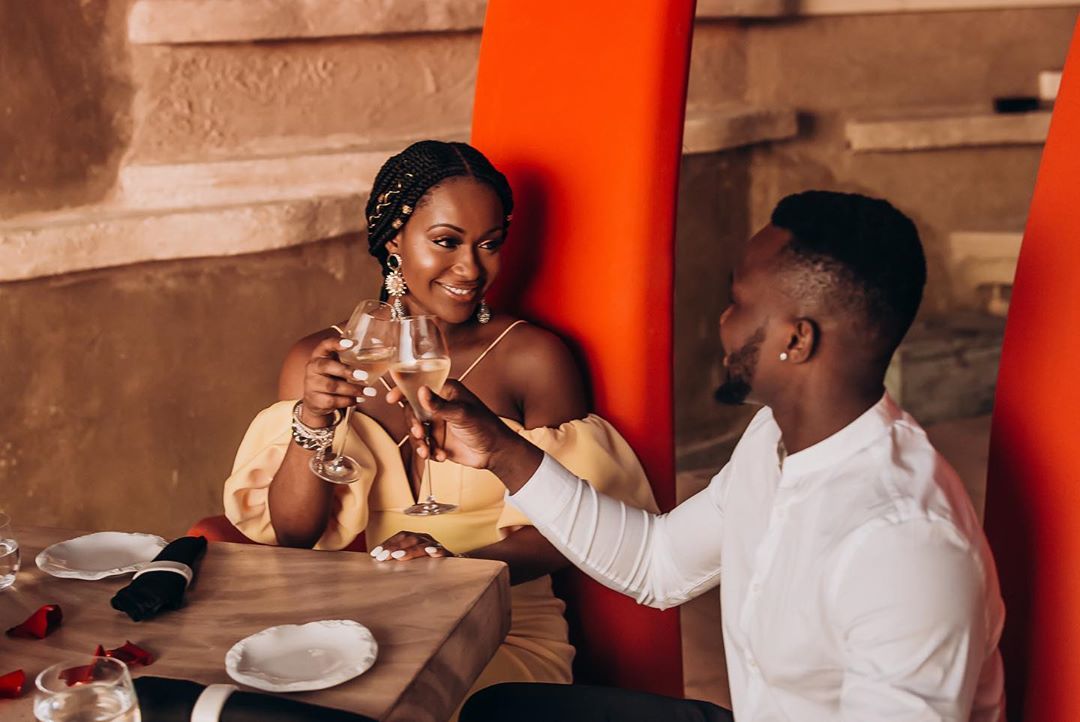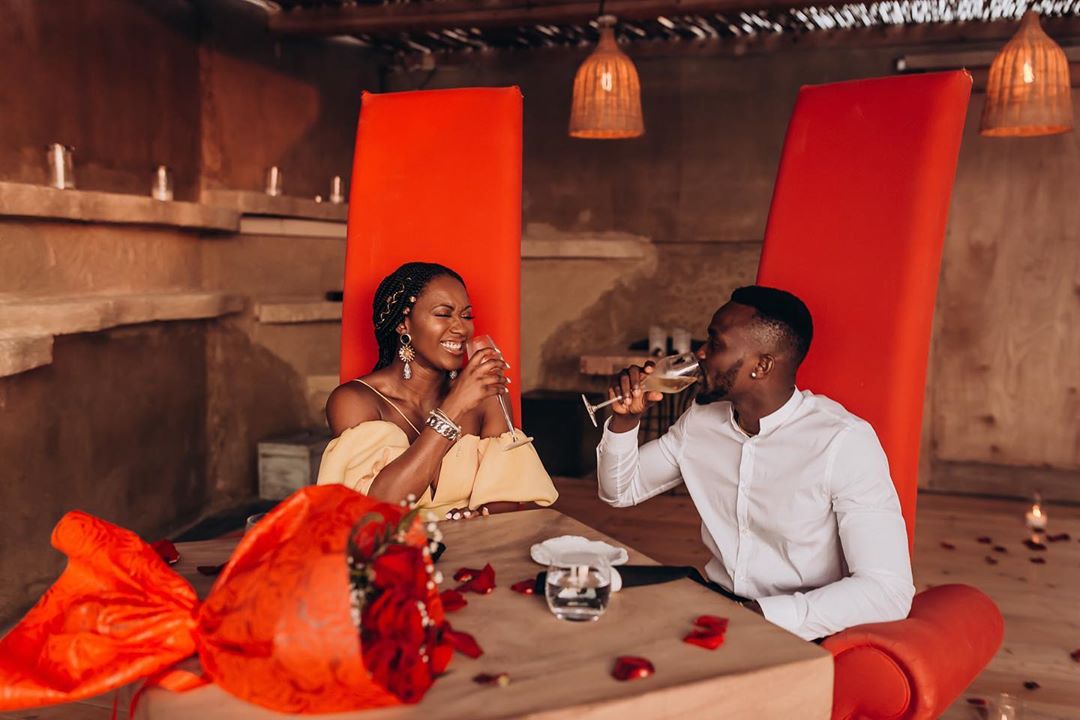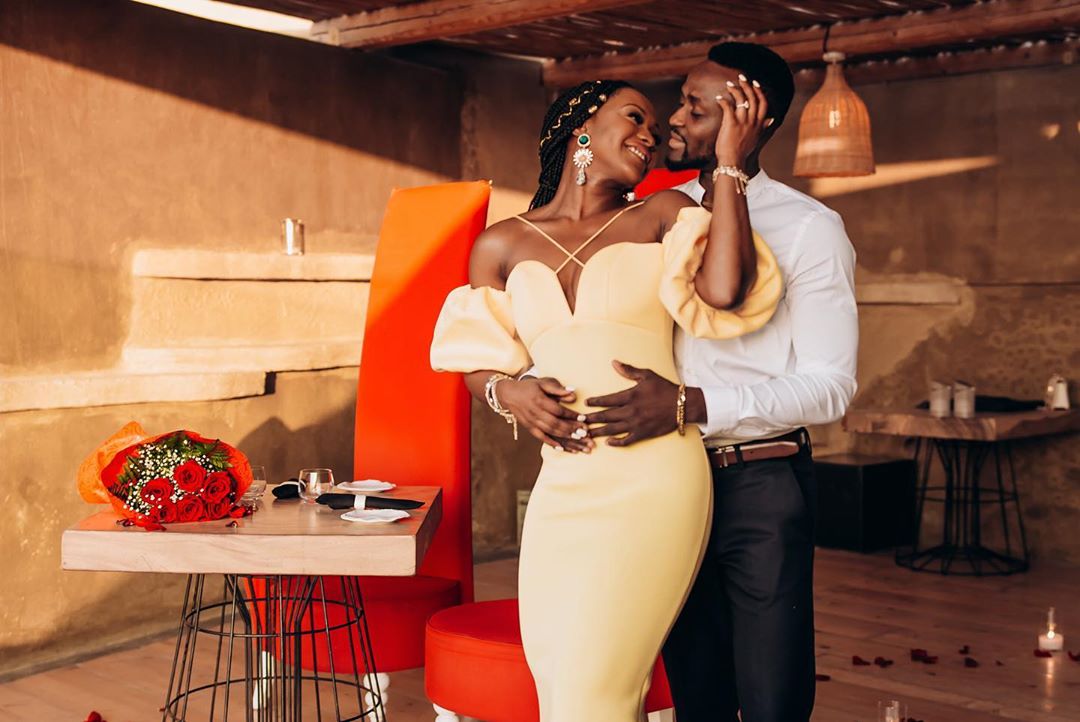 Credits
Bride-to-be: @queenbosa_bosa
Groom-to-be: @plato_15
Photography: @santorini_lion