They say when a man knows what he wants, he goes for it.
Cynthia and Yomi have a beautiful story.  They met while Cynthia was on vacation about three months ago. They reconnected in Lagos and then two months after, Yomi popped the big question and the response, an absolute yes! Awww, don't you just love love ??
Bride-to-be, Cynthia shares how they met below. Read all about it and see their #BNBling moment too.
You know it's true when they say a man knows what he wants when he wants it.  I and my YumYum met 3 months ago through a mutual friend while I was on vacation.  We spoke, danced and most importantly we clicked. Three weeks after meeting on vacation, we met again in Lagos and that was it for us, with even asking we just knew it was meant to be.
Less than two months down the line, the love of my life popped the question and this is us.  My forever and ever that I am so madly in love with, My YumYum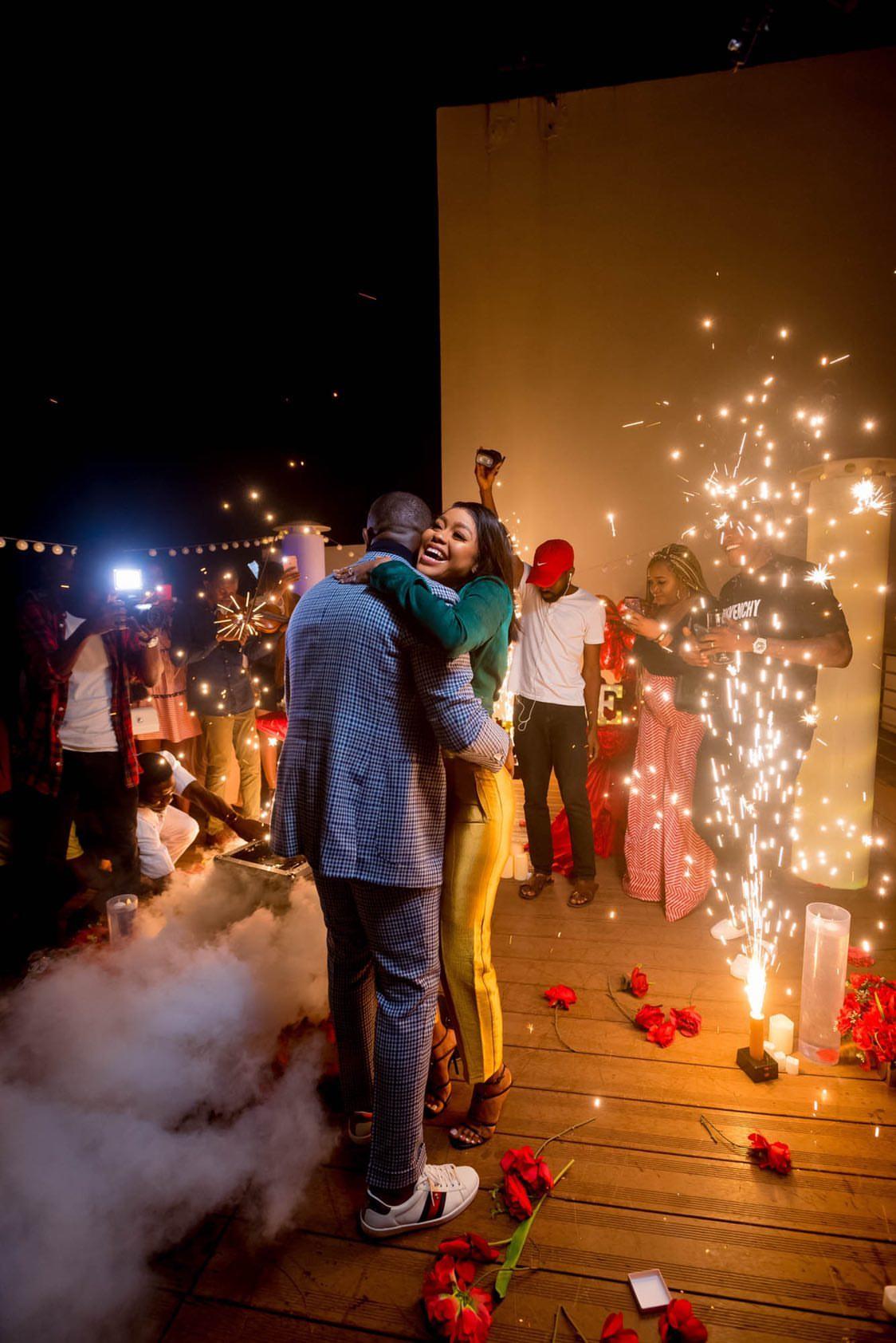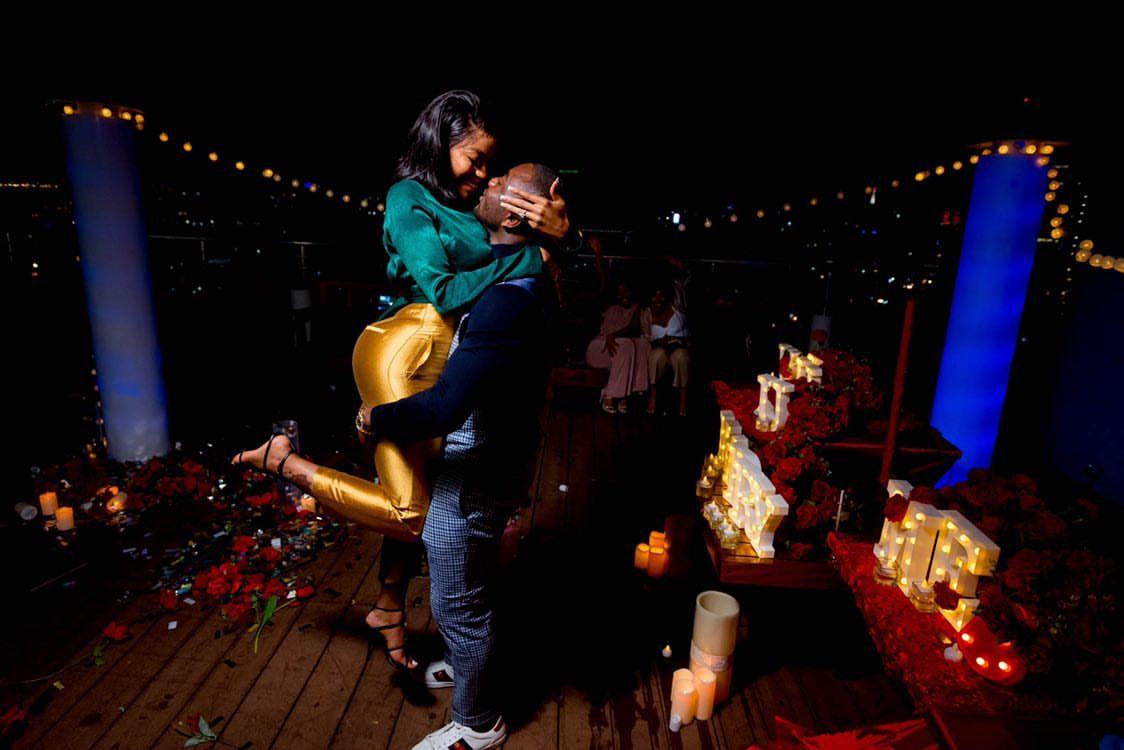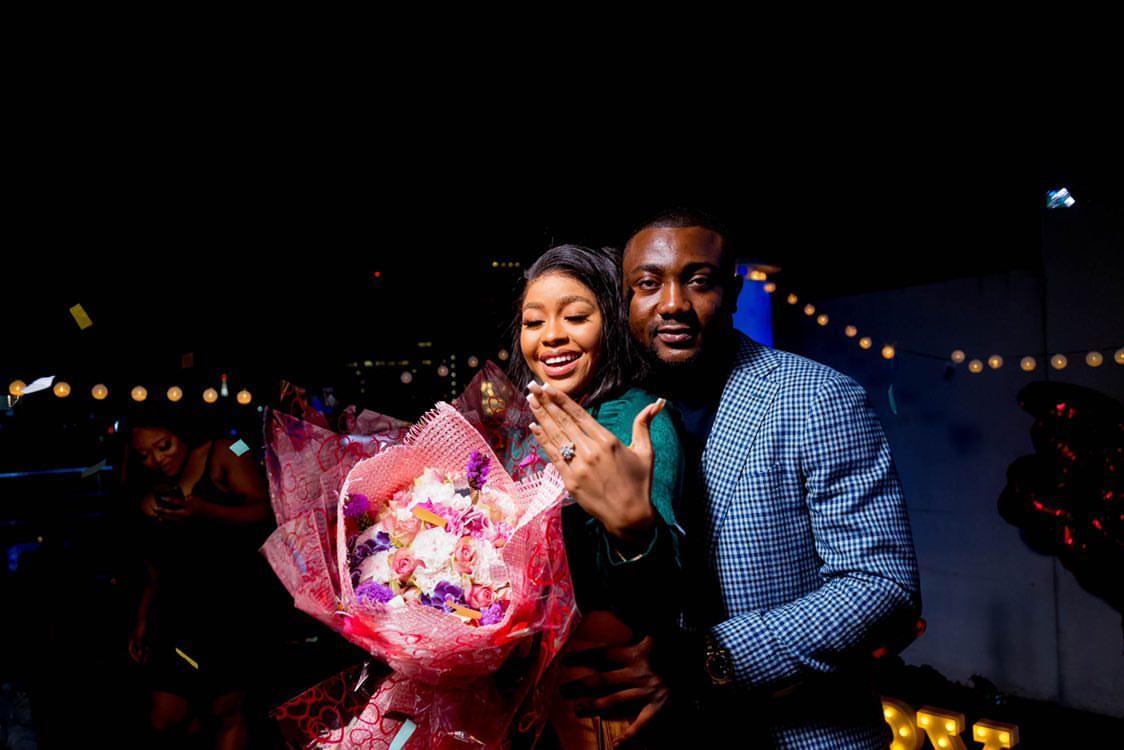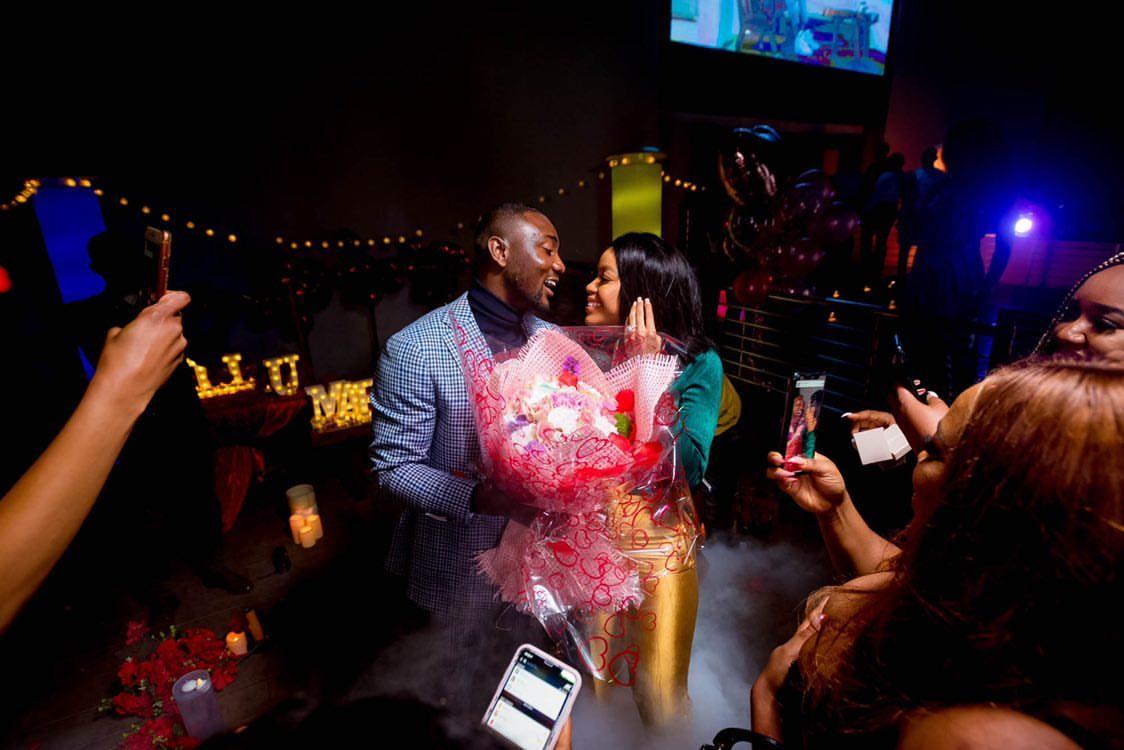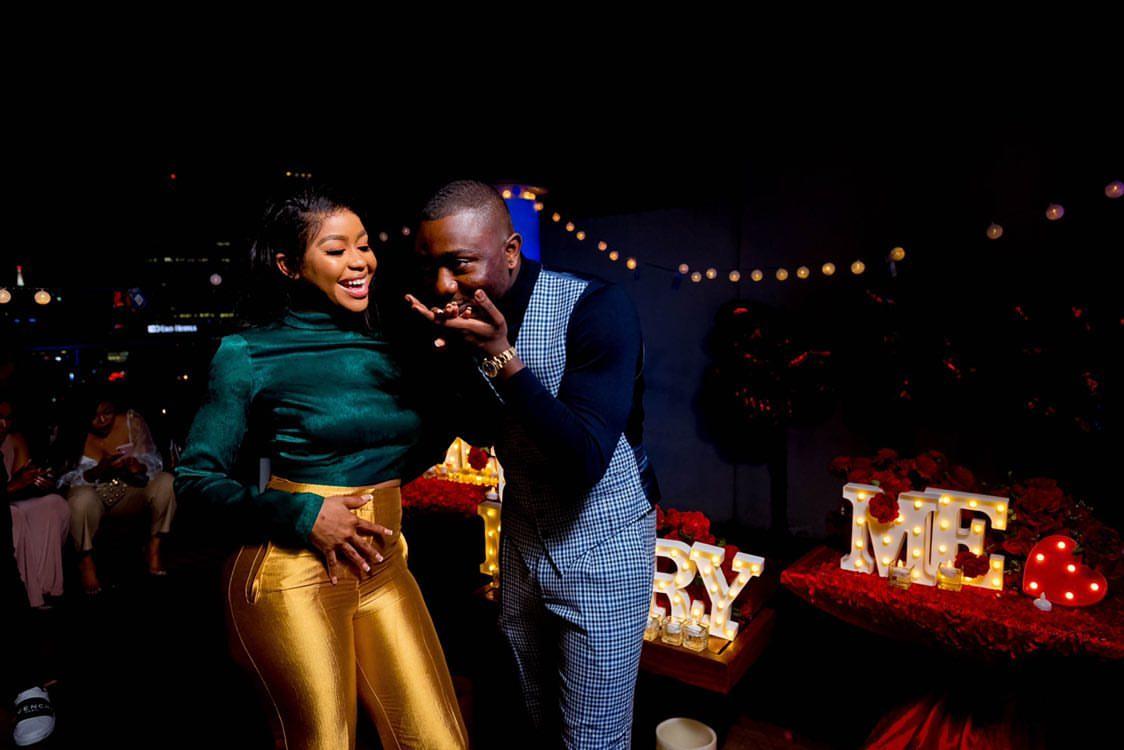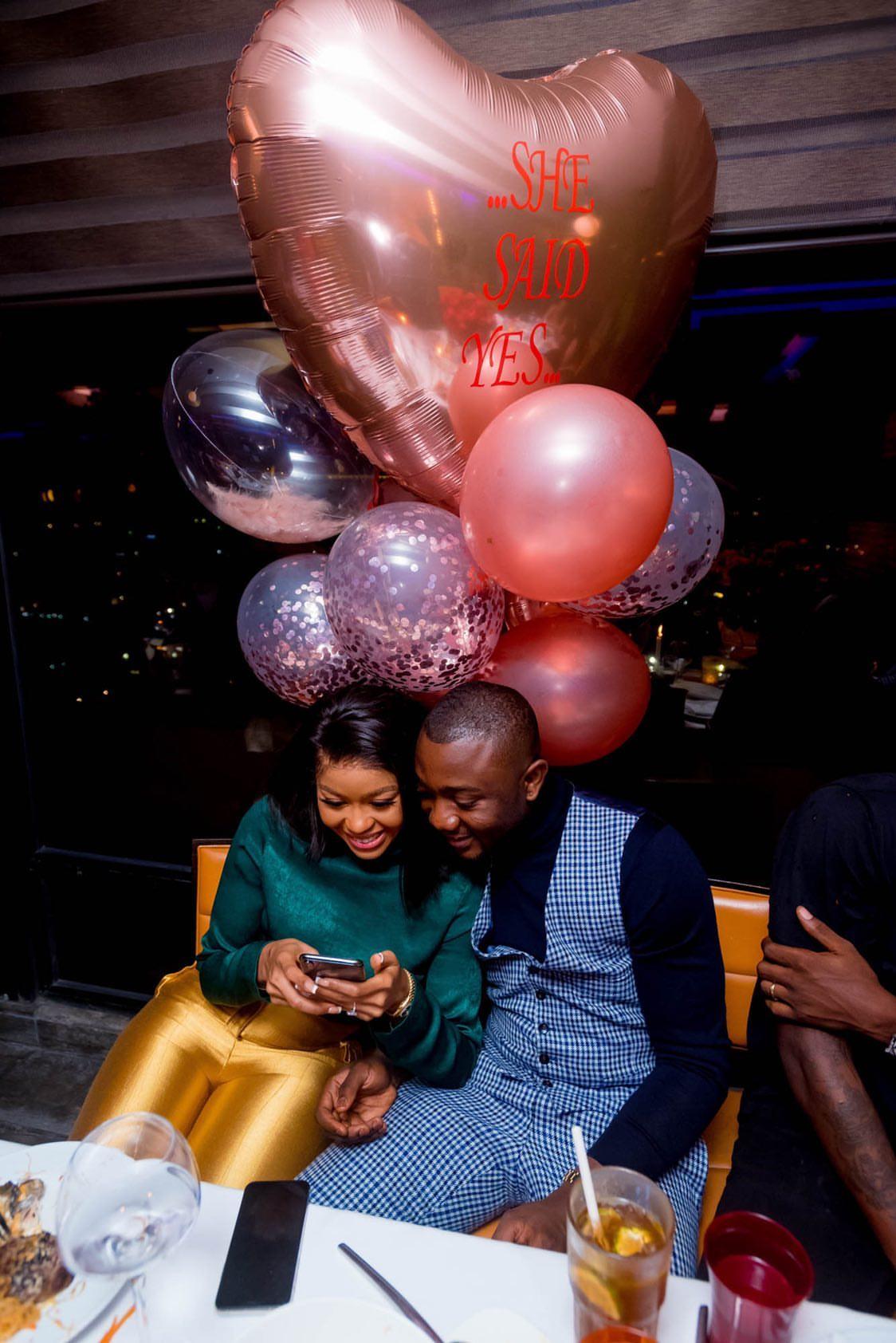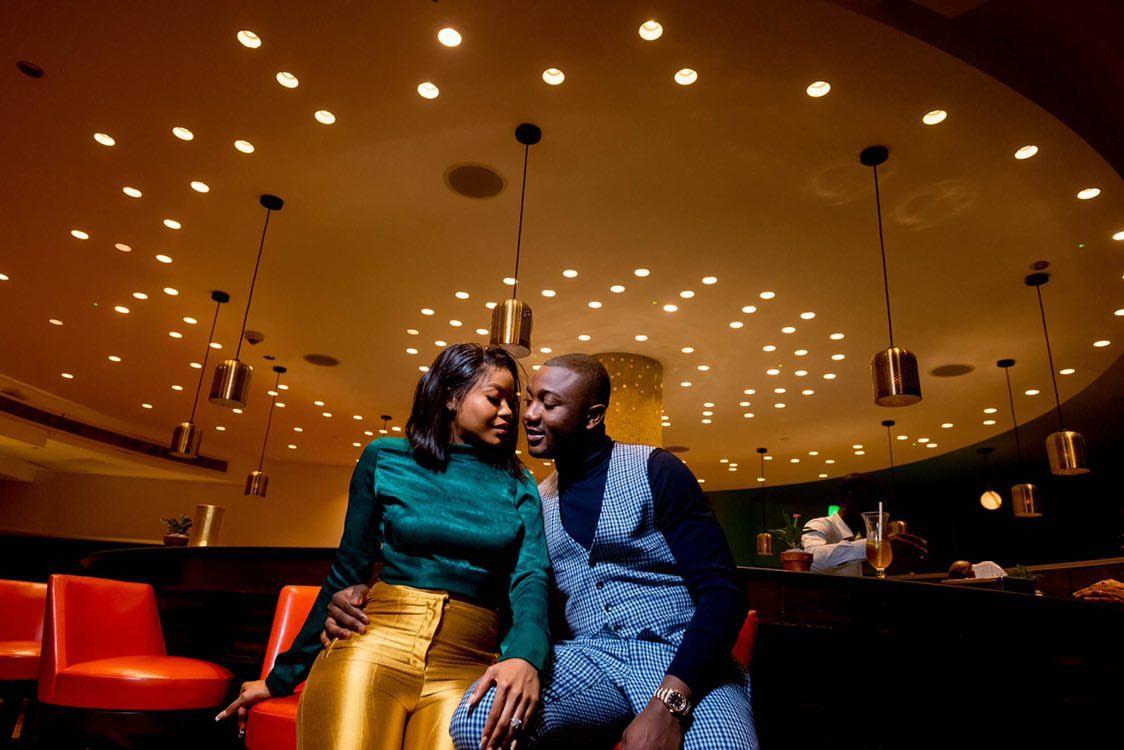 Credits
Bride-to-be: @cy4luv212