Culture and confidence go hand-in-hand. The Edo bridal fashion is one that embodies royalty and confidence. As an Edo bride, you're expected to slay with pride.
Now, you don't have to feel pressured about meeting up to expectations – you can definitely surpass it! We've got this regal bridal look for you. The glam by Detoun Arewa is definitely one to love. We can't help but love the alluring confidence that it exudes. The way it blends fierceness and charm perfectly makes it easy to be drawn. It is definitely a sure way to draw and maintain everyone's attention on your special day. The beads which are a very important part of the Edo bridal fashion, do well to complement the glam. The beautiful red dress also adds to the overall beauty of the look.
So, if your trad is along the way, check out these photos below and rock your trad with confidence and style!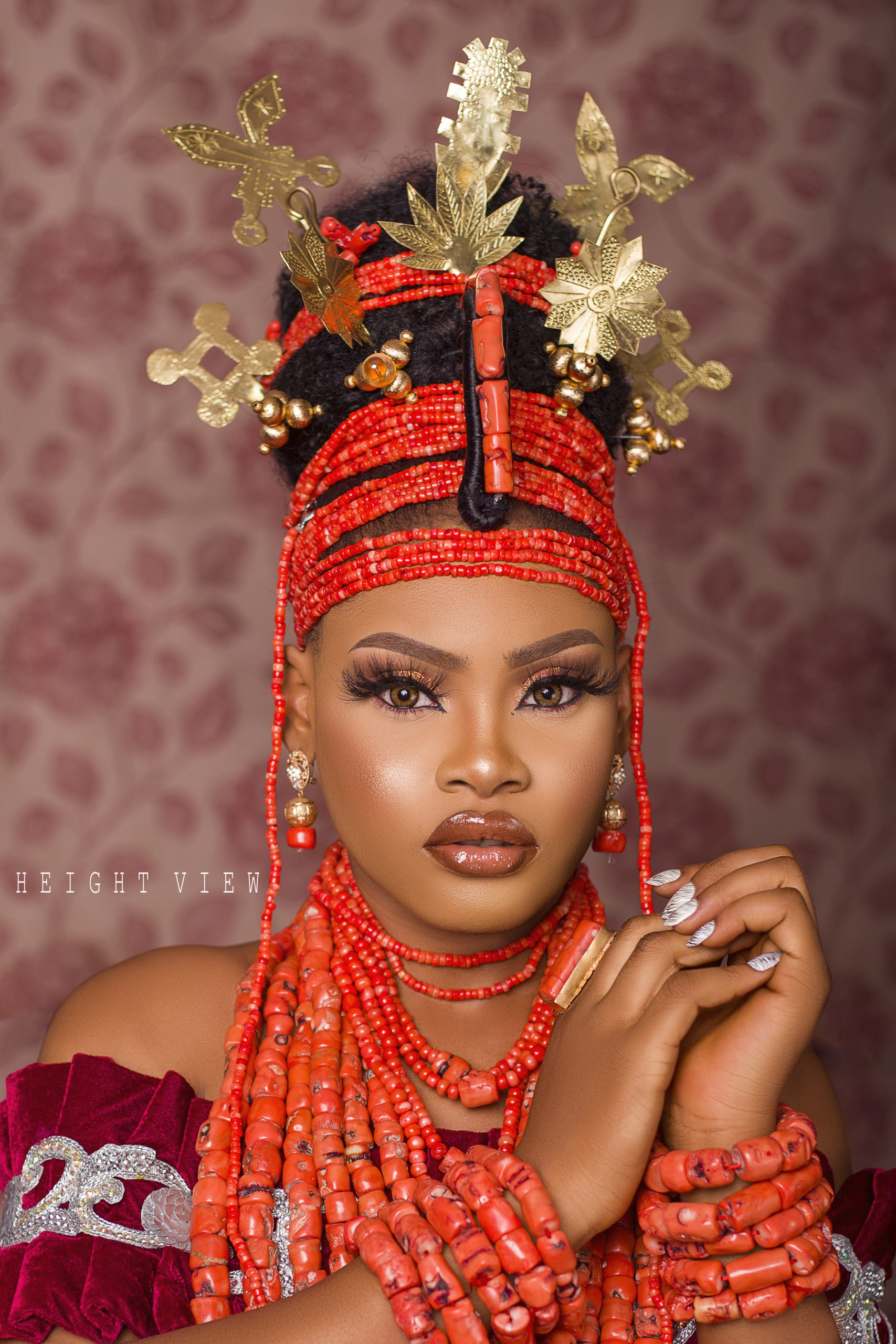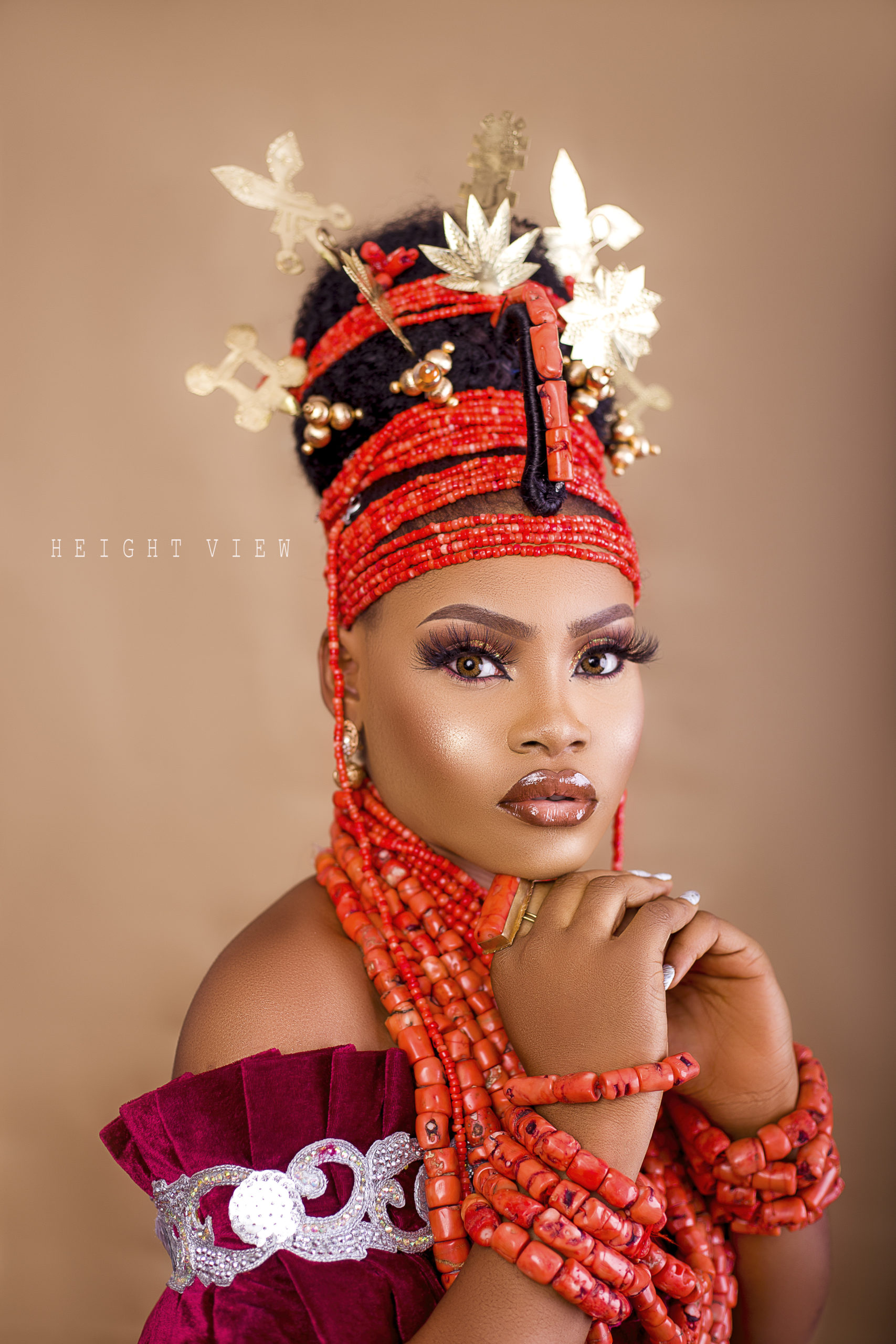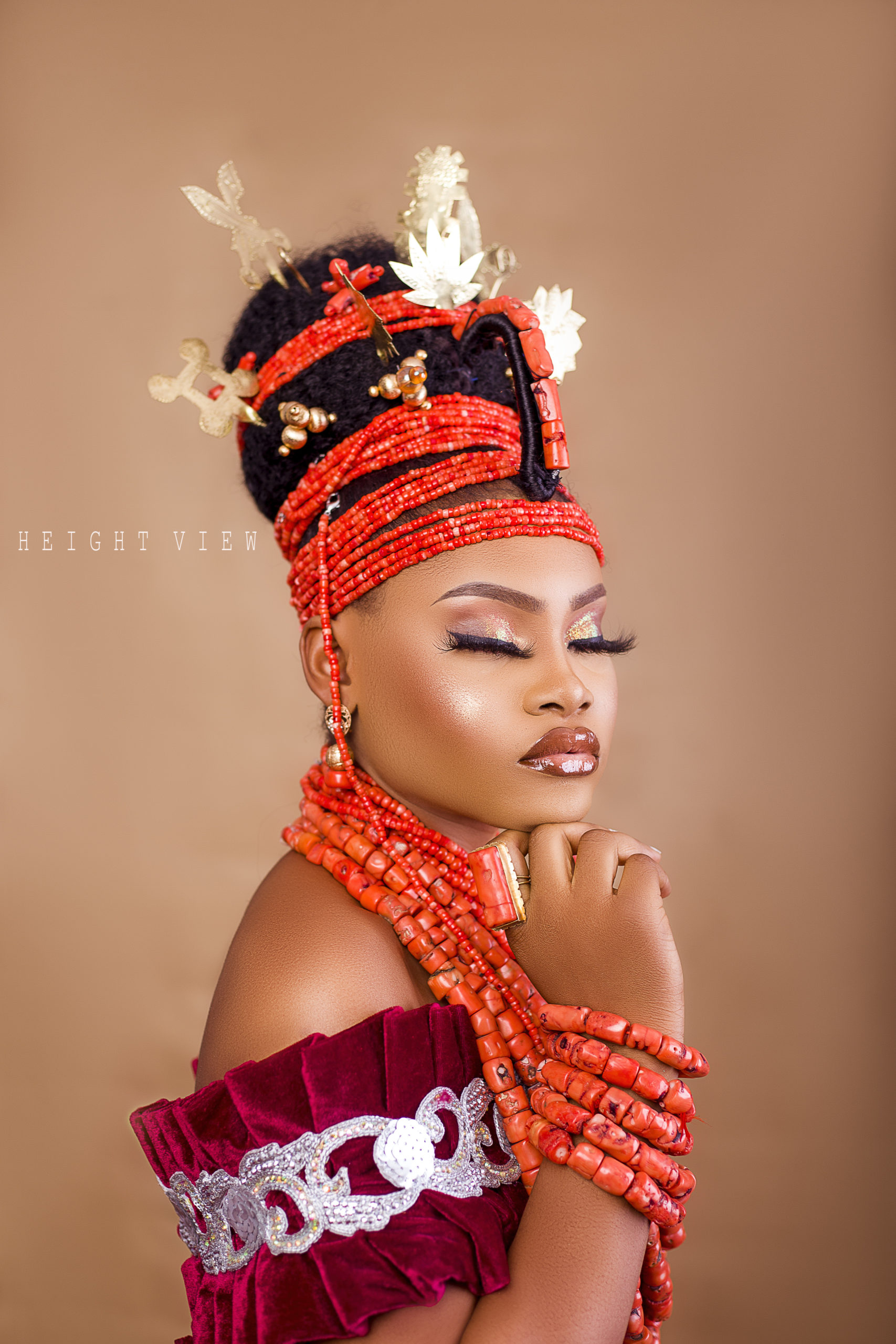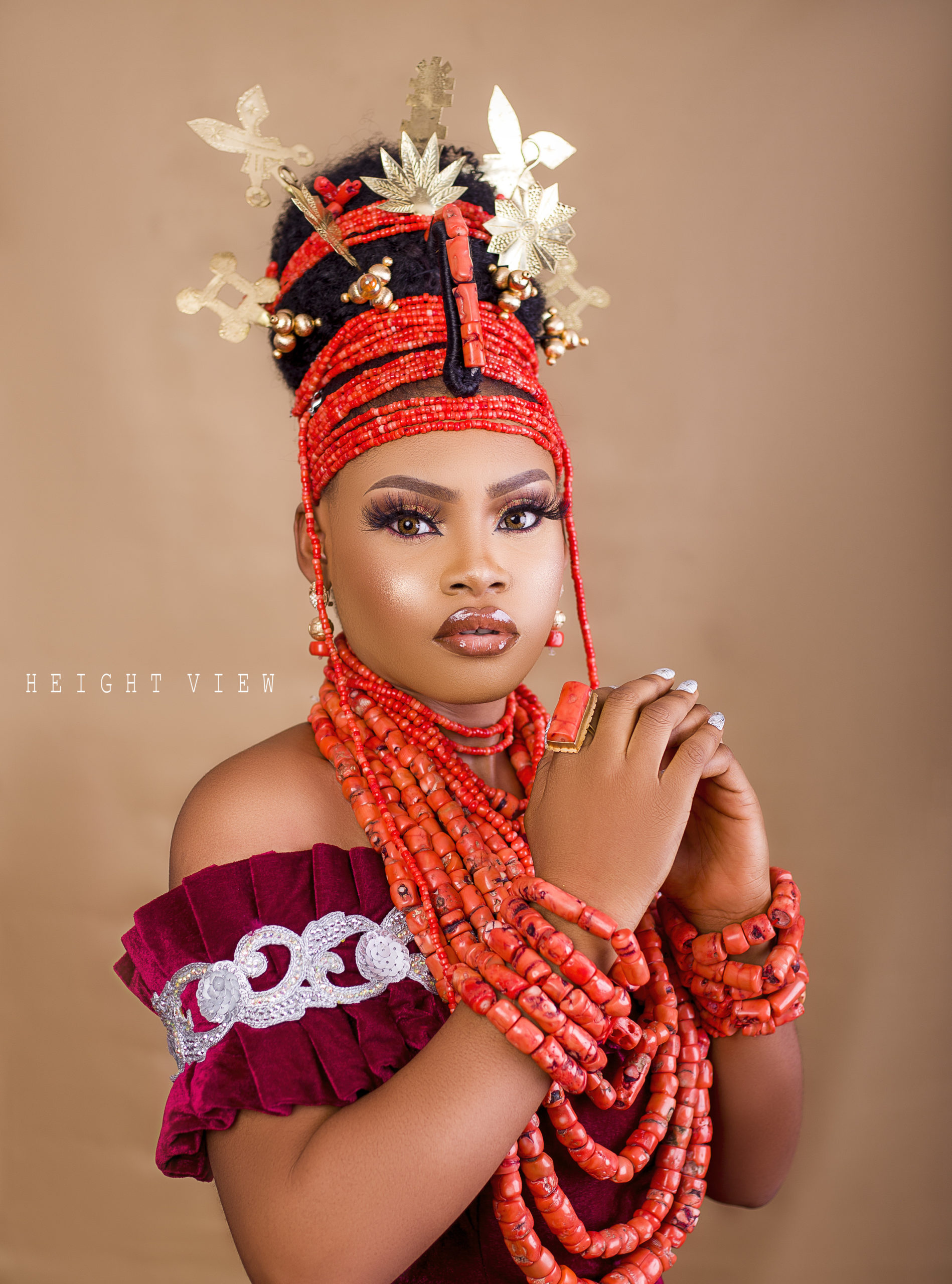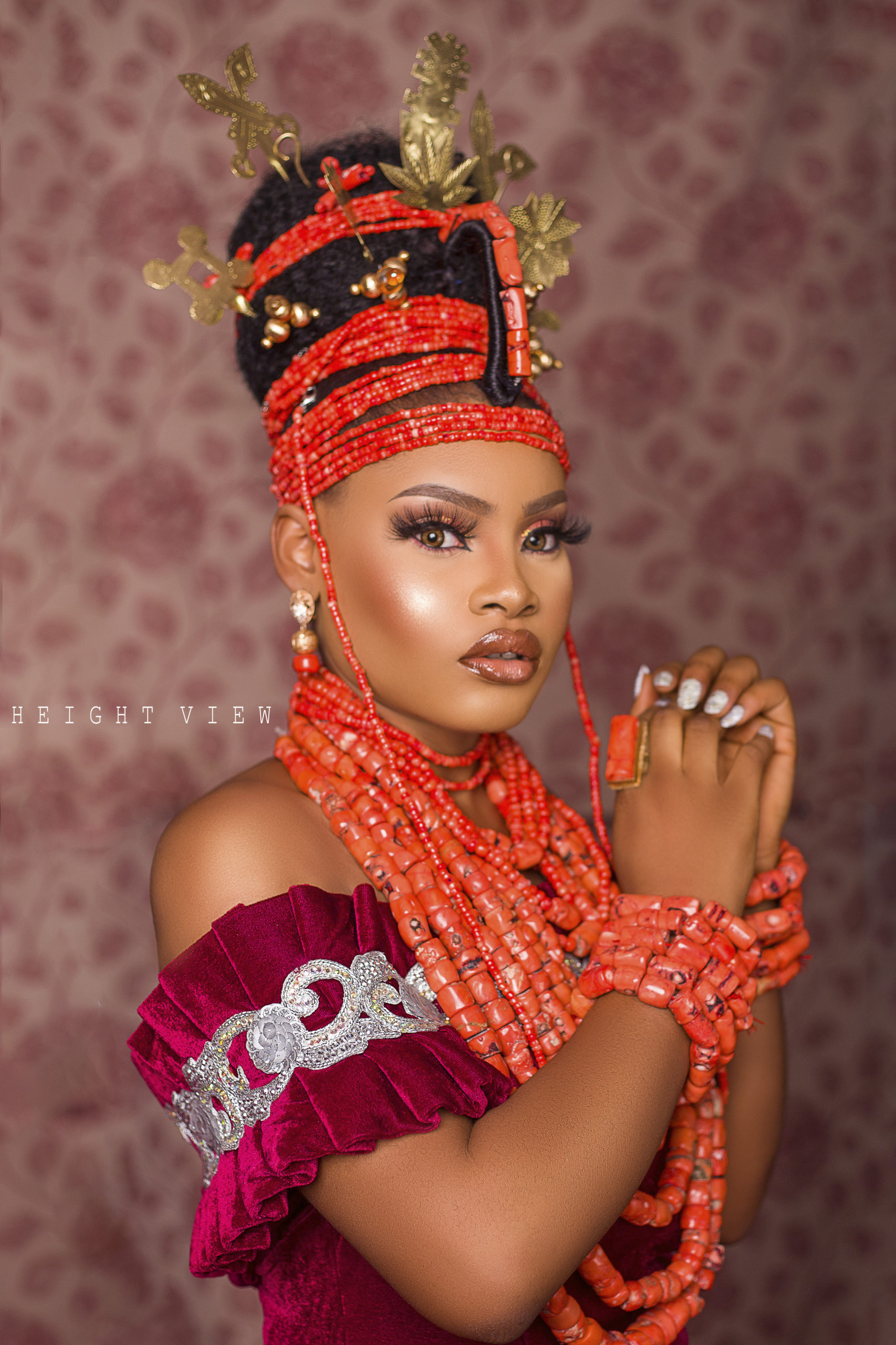 Credits
Makeup: @detounarewa
Dress: @trad_affairs_
Hair: @oludavid
Beads: @hillzjewelrypalace
Model: @fidmodels
Photography: @height_view