One of the easiest things to spot out anywhere is love. Love can not be hidden or denied. It simply radiates and covers everyone with its beautiful energy. Yes, this is not a science class, but when it comes to Emike and Harold's love, we can feel the energy just as much as the chemistry! ??
Emike and Harold are about to say "I do" and we're loving every bit of their love. The couple, according to the beautiful Emike had met at a friend's wedding and "basically kicked it off from there"! As we happily count down to their big day, we're taking in all the feels from their pre-wedding shoot. Our legend says as you scroll through these photos, you can hear the beautiful symphonies of Elton John's "Can you feel the love tonight". If you don't hear it, just play it – it fits perfectly! ?
Enjoy all the photos from their beautiful pre-wedding shoot below.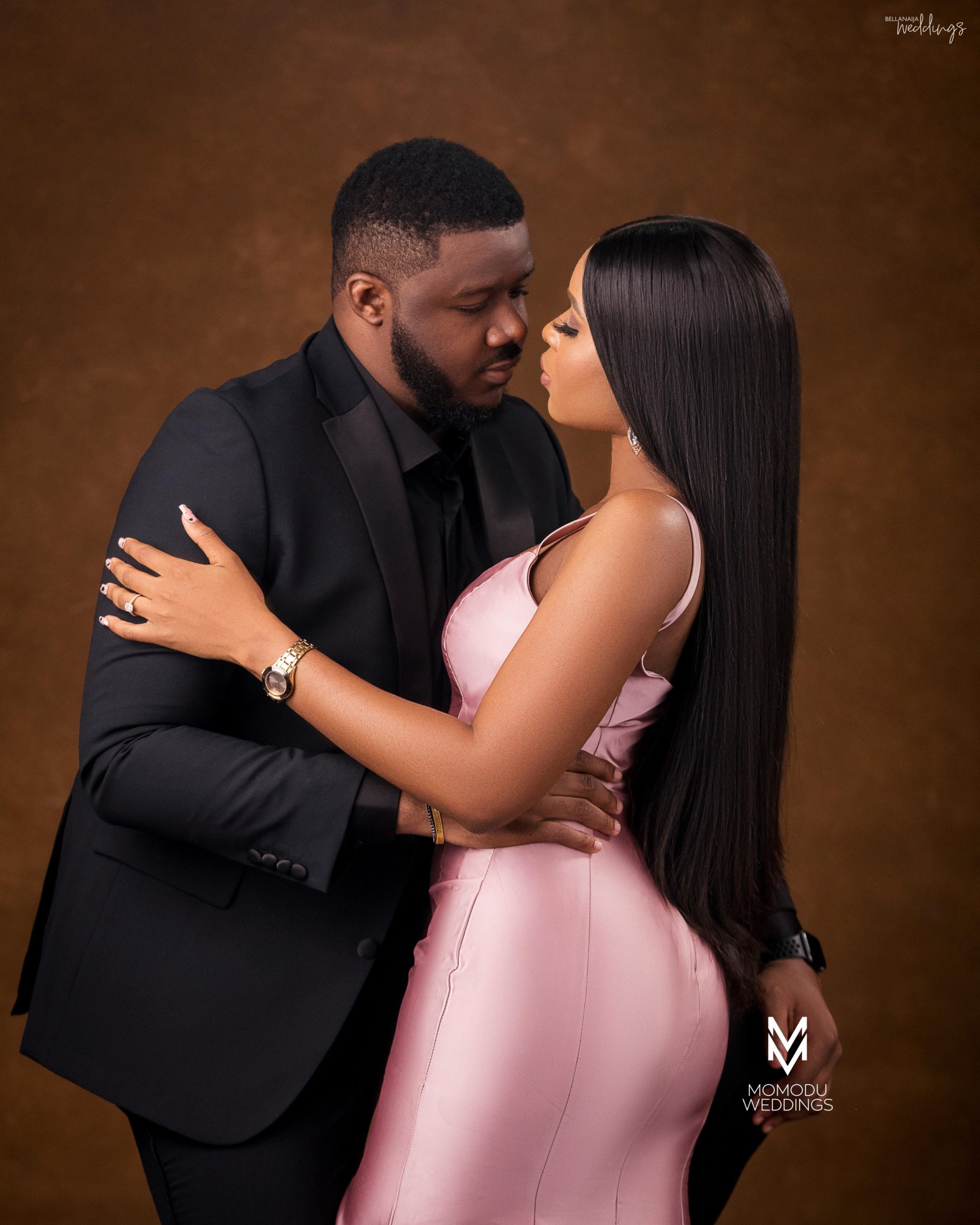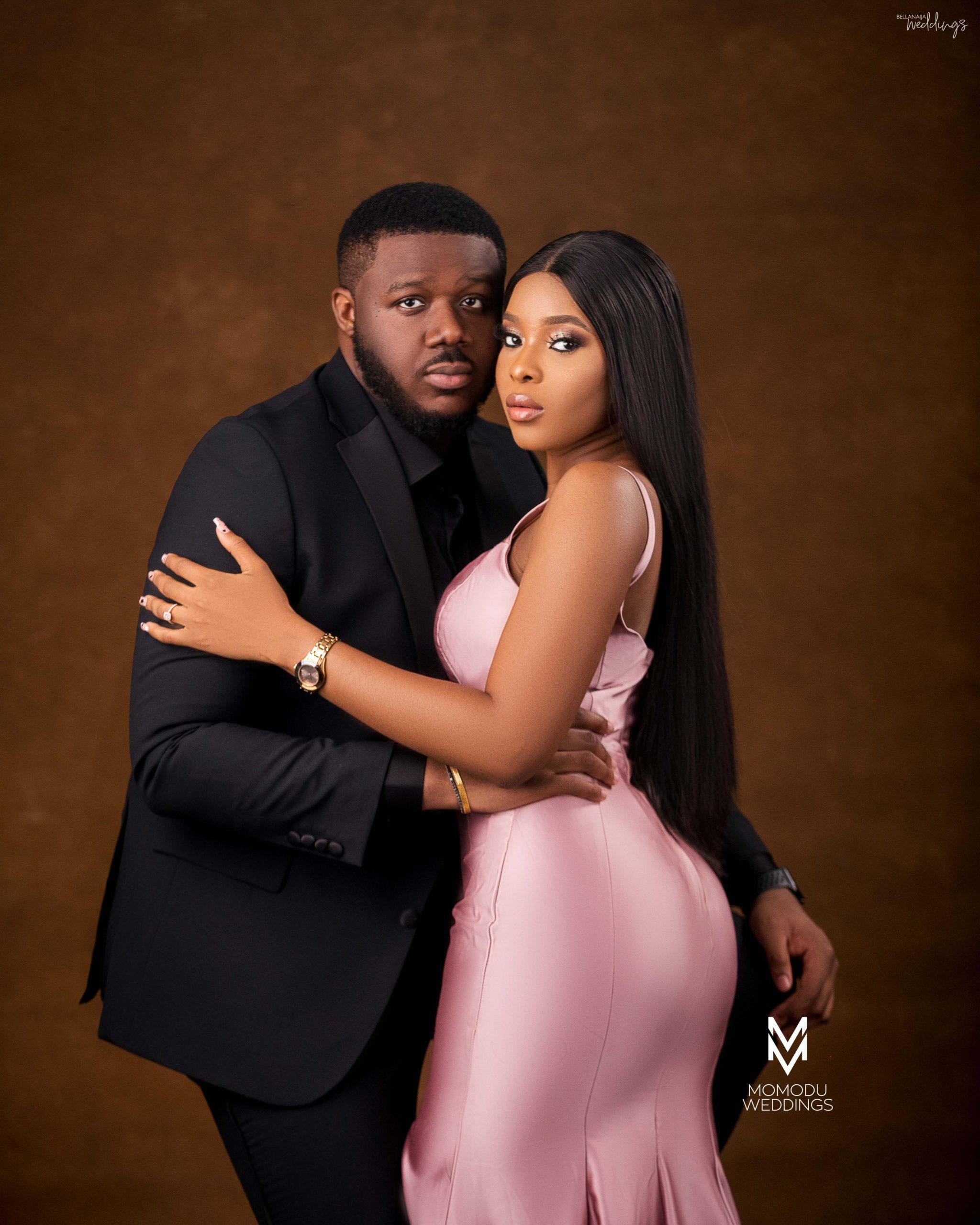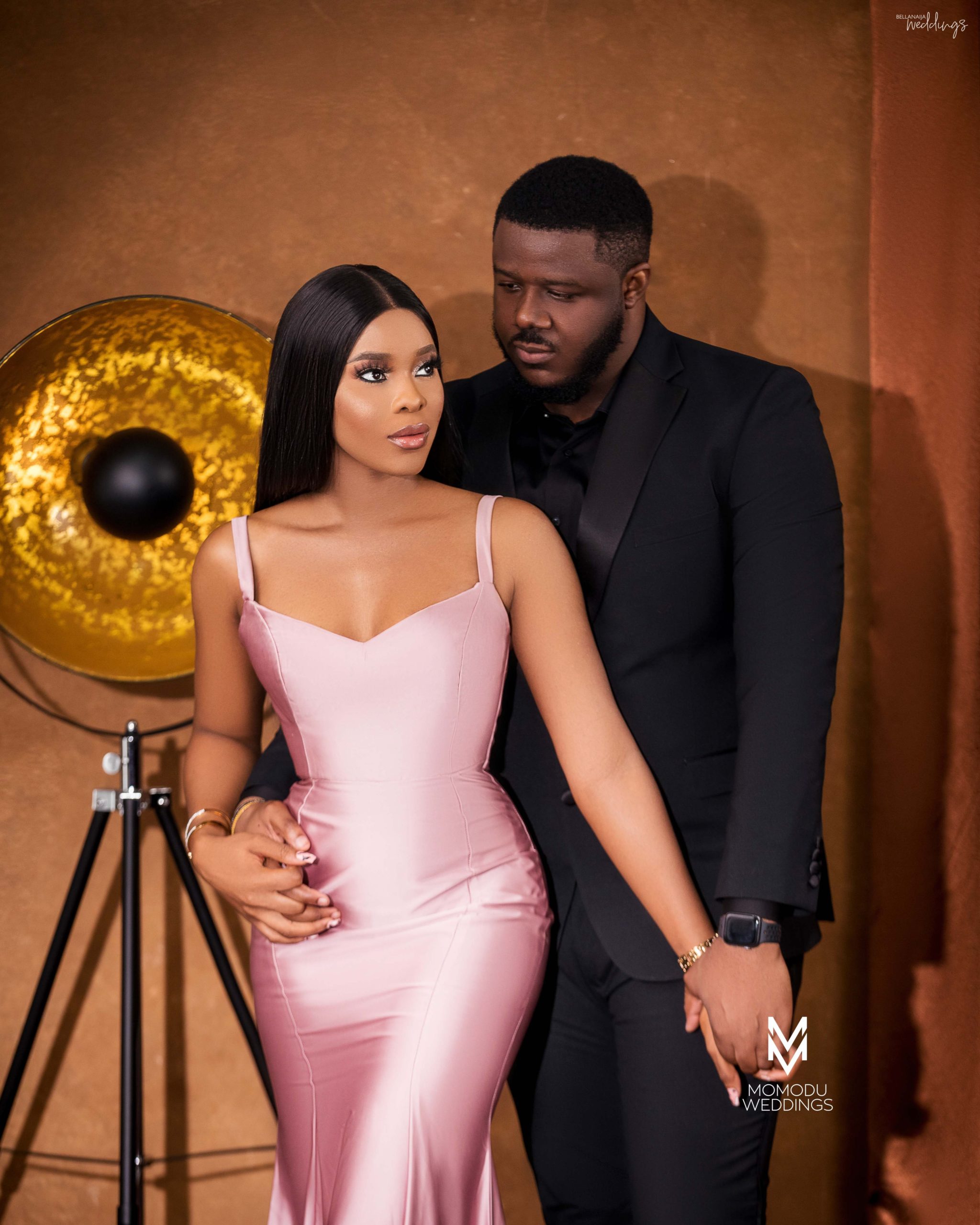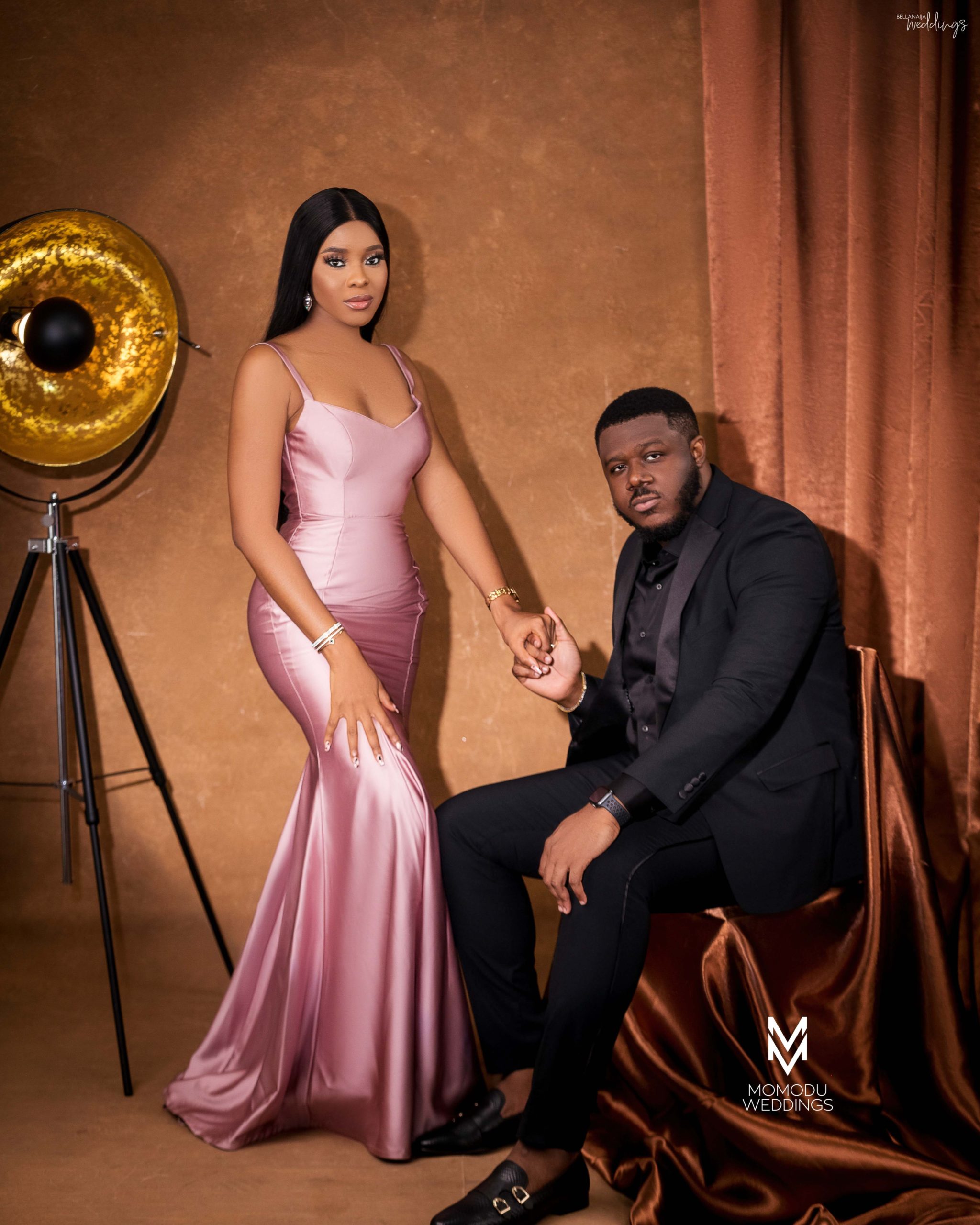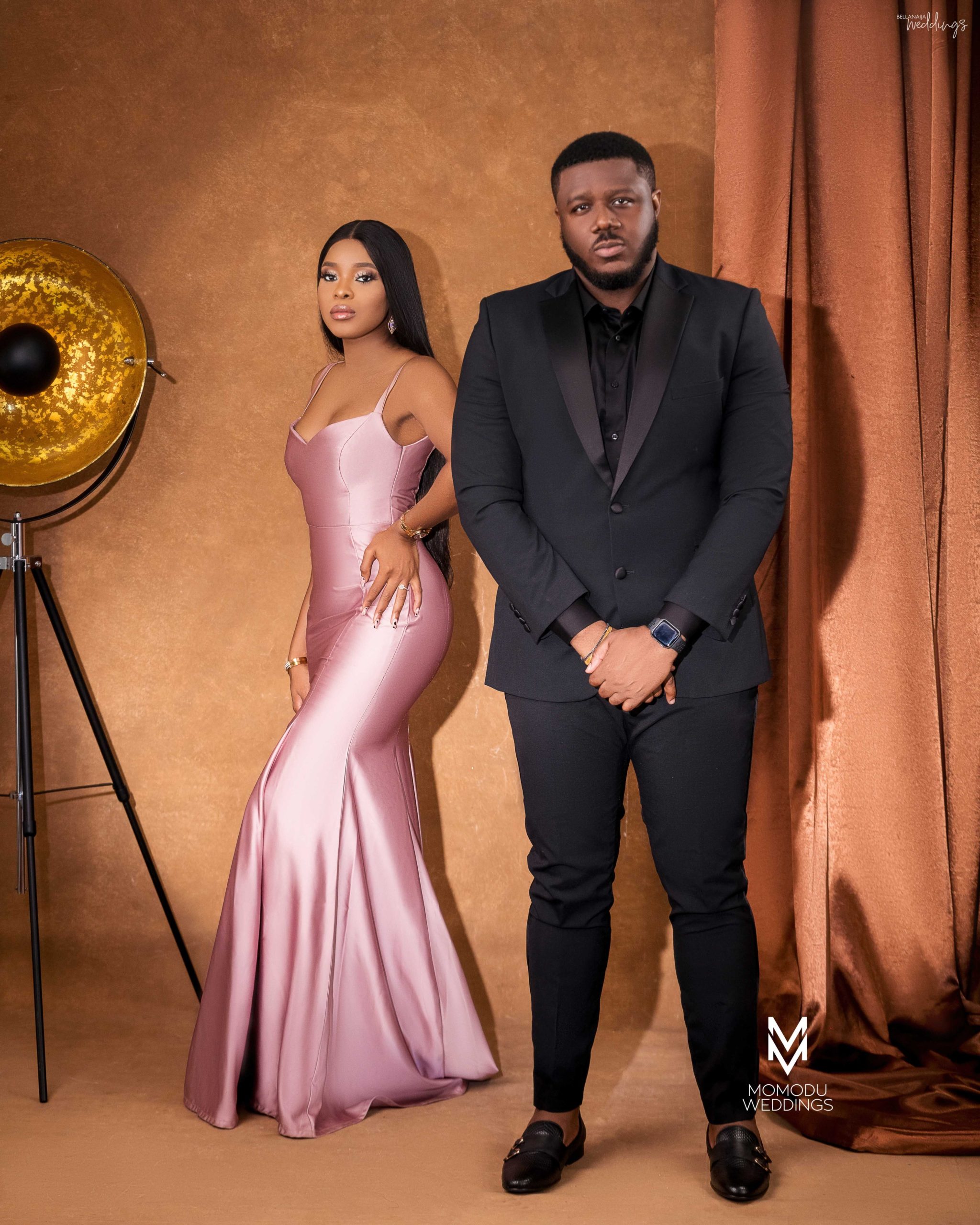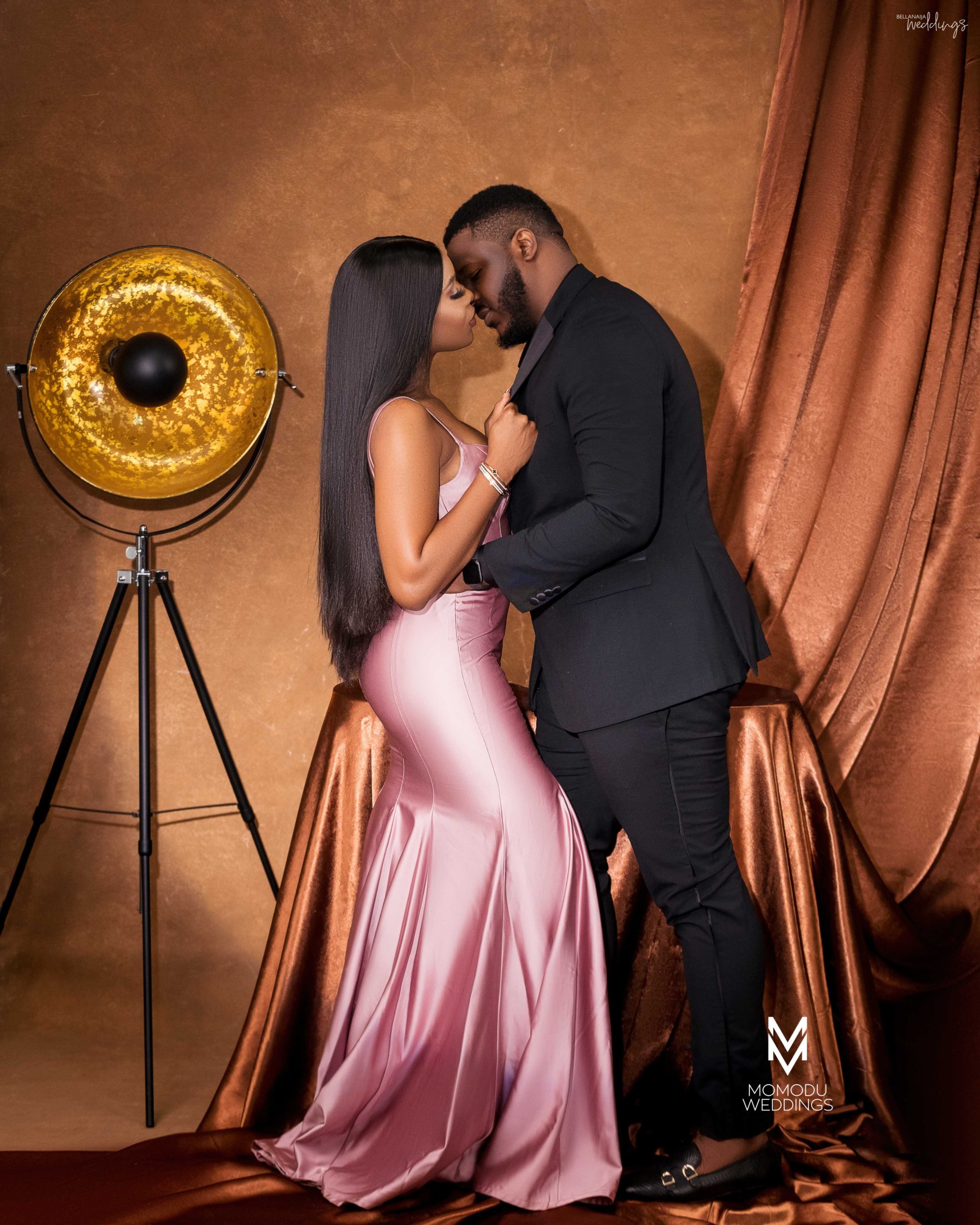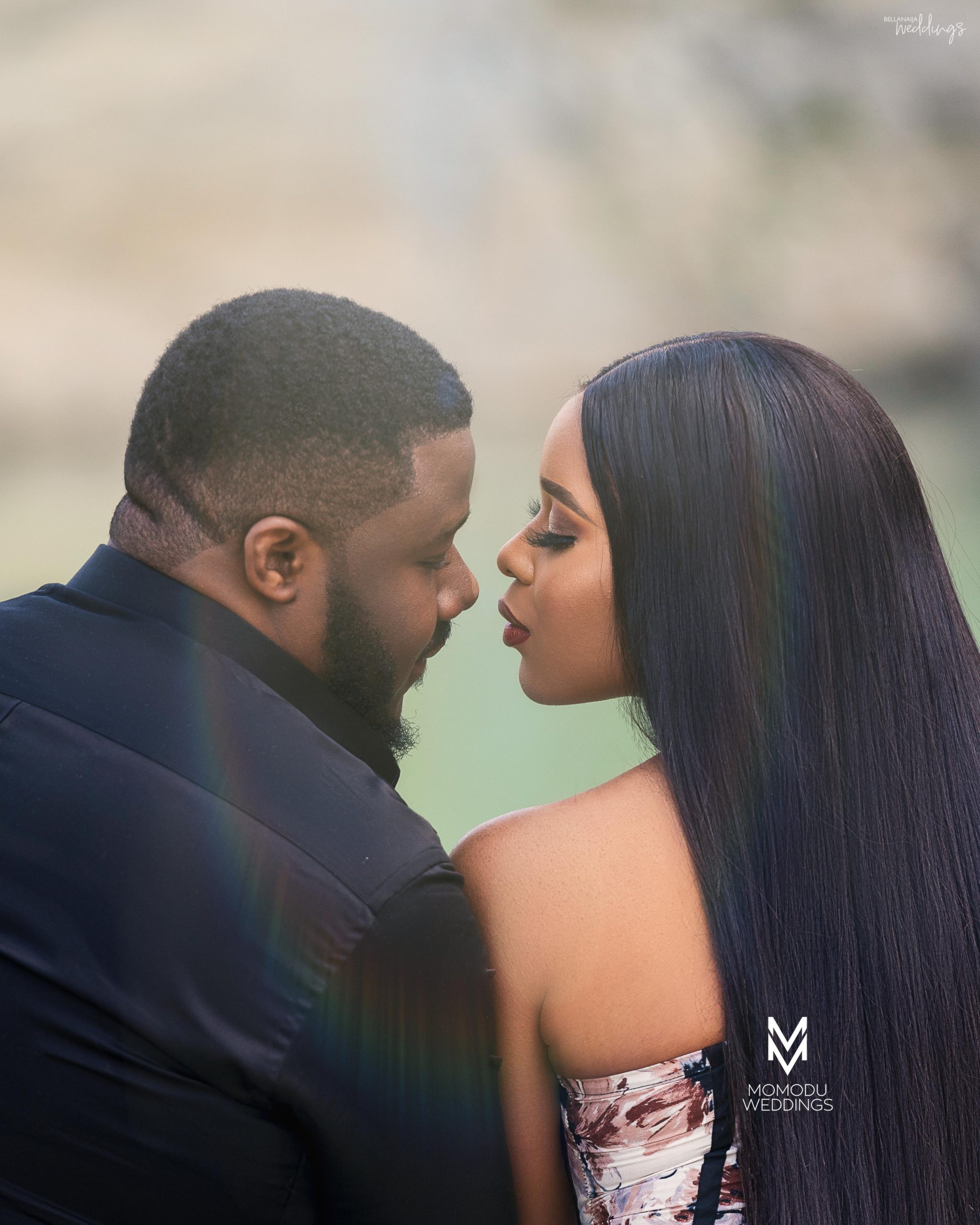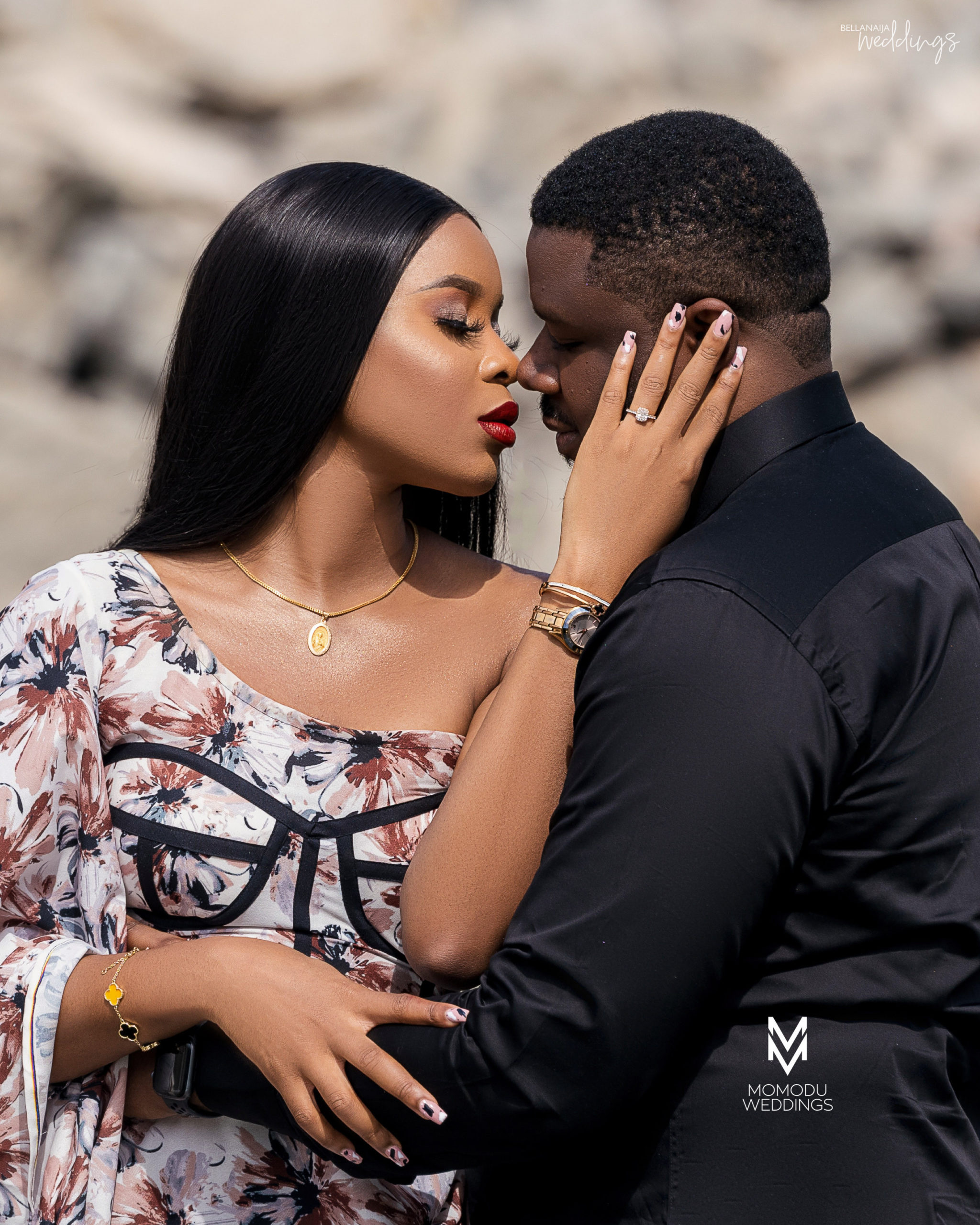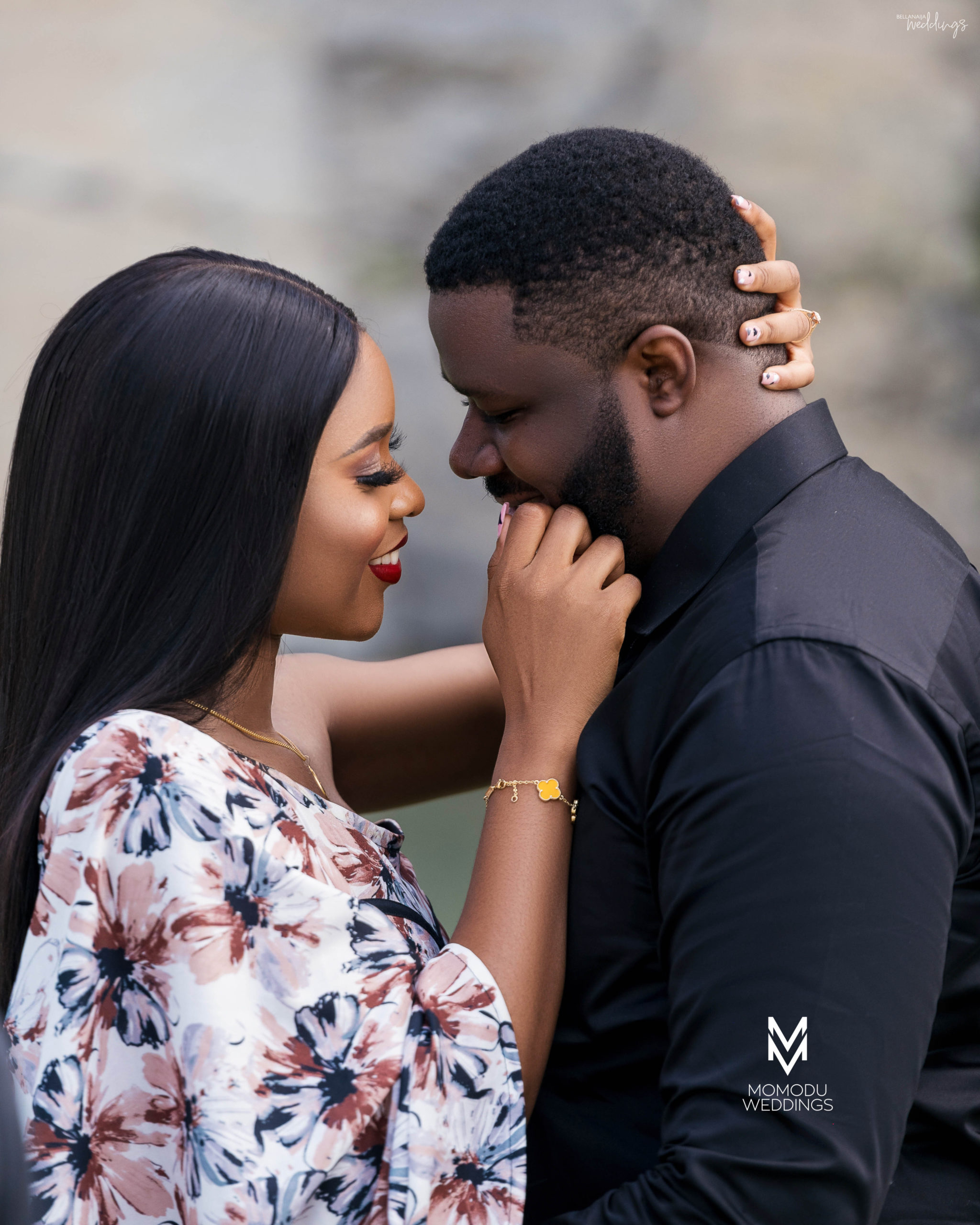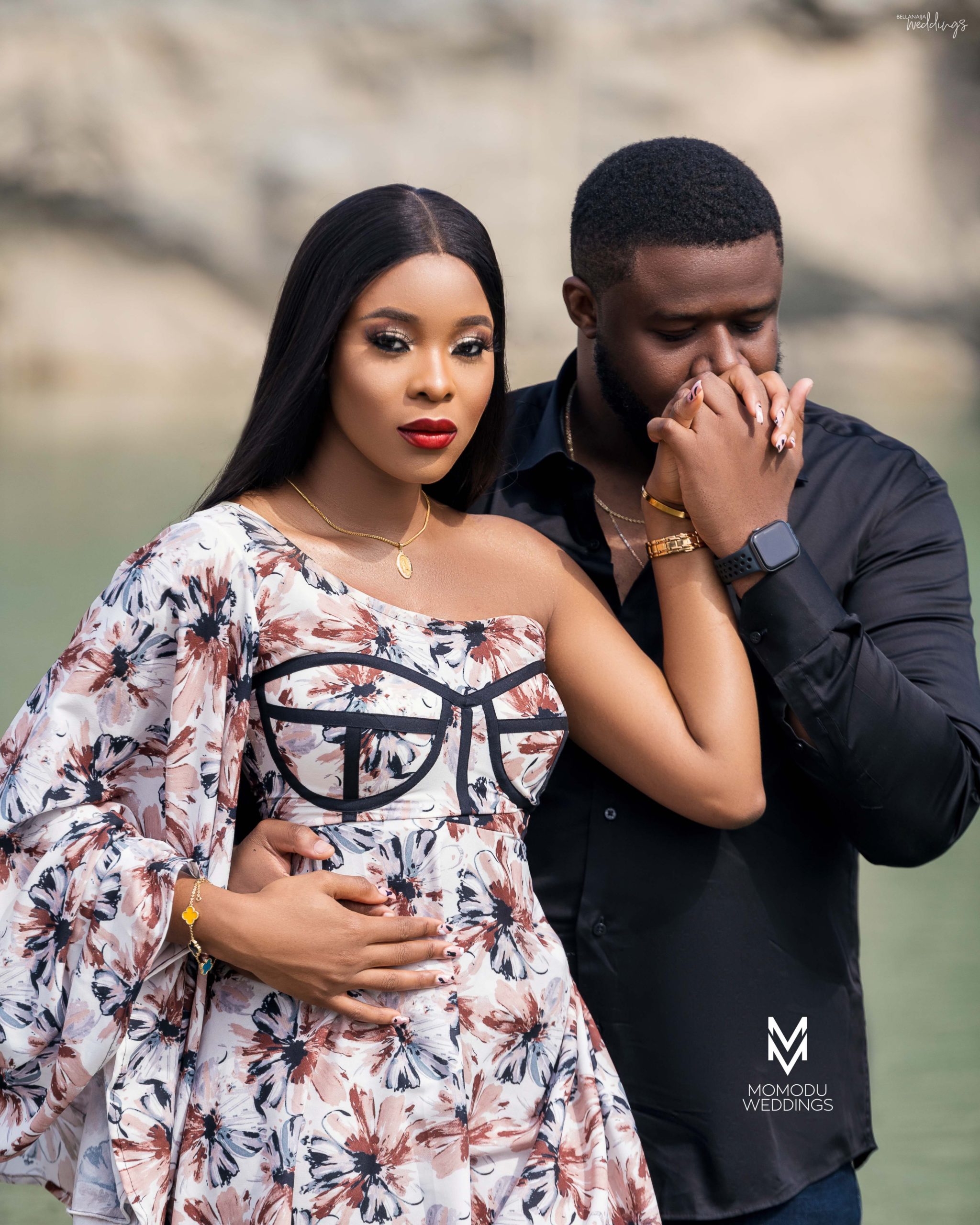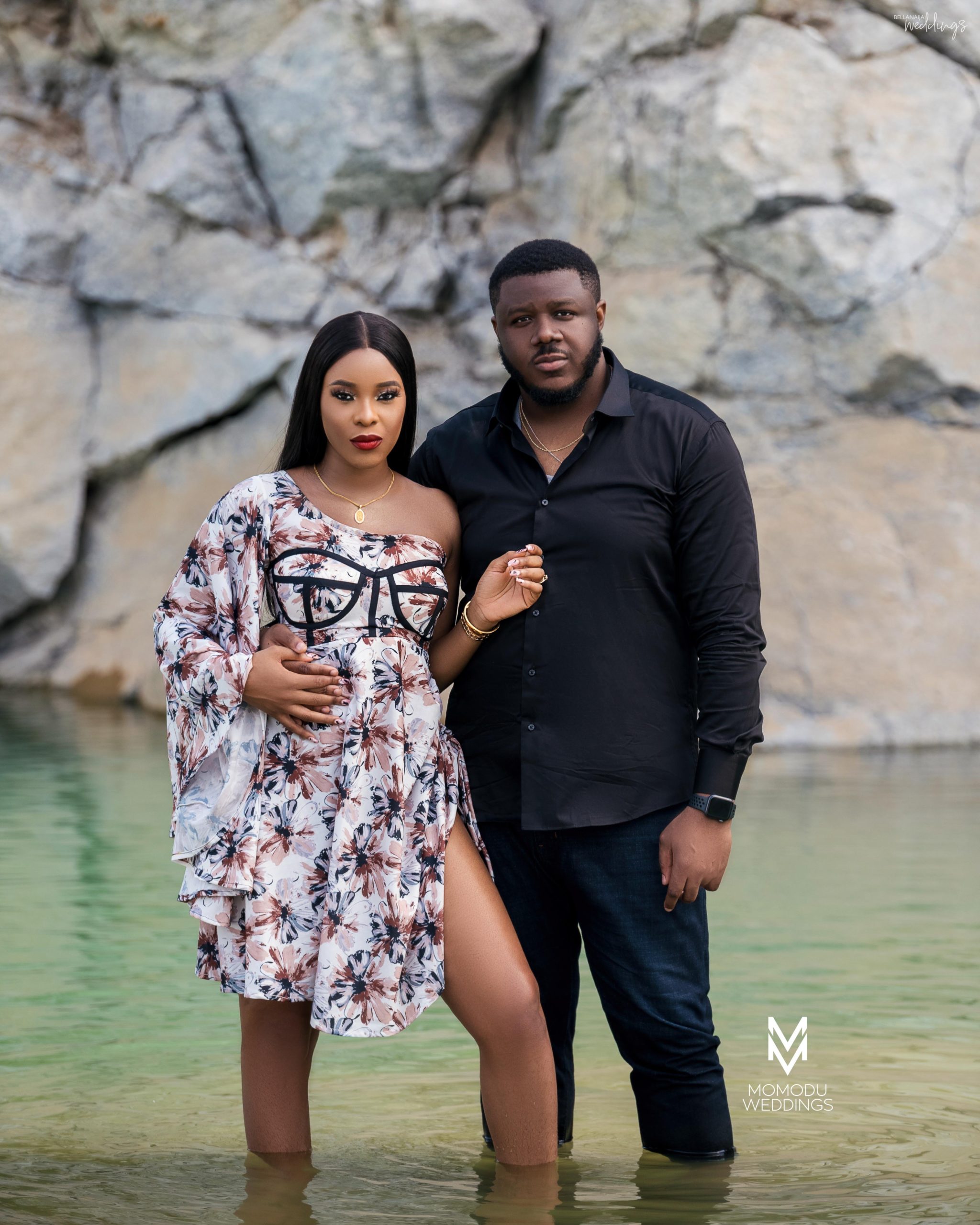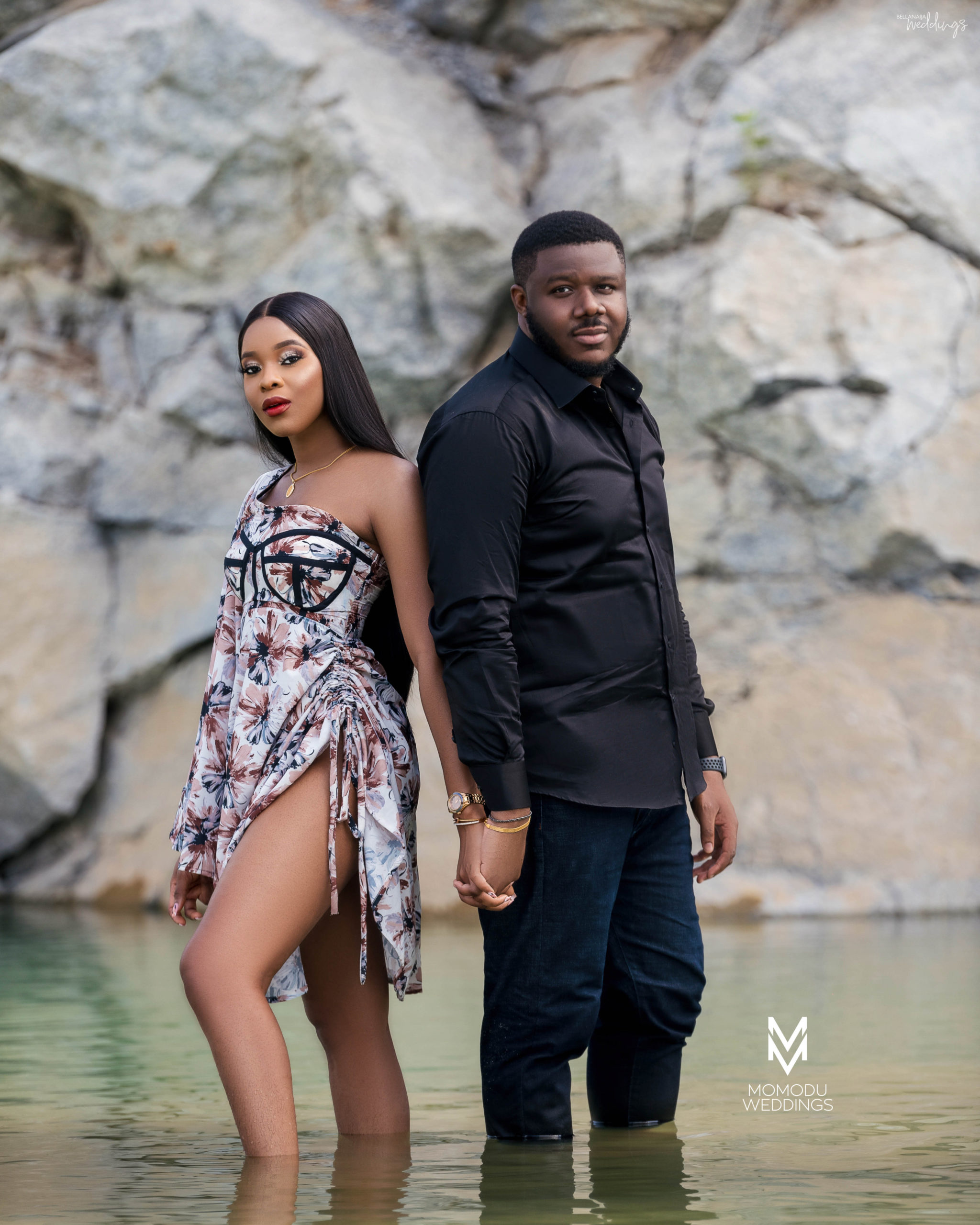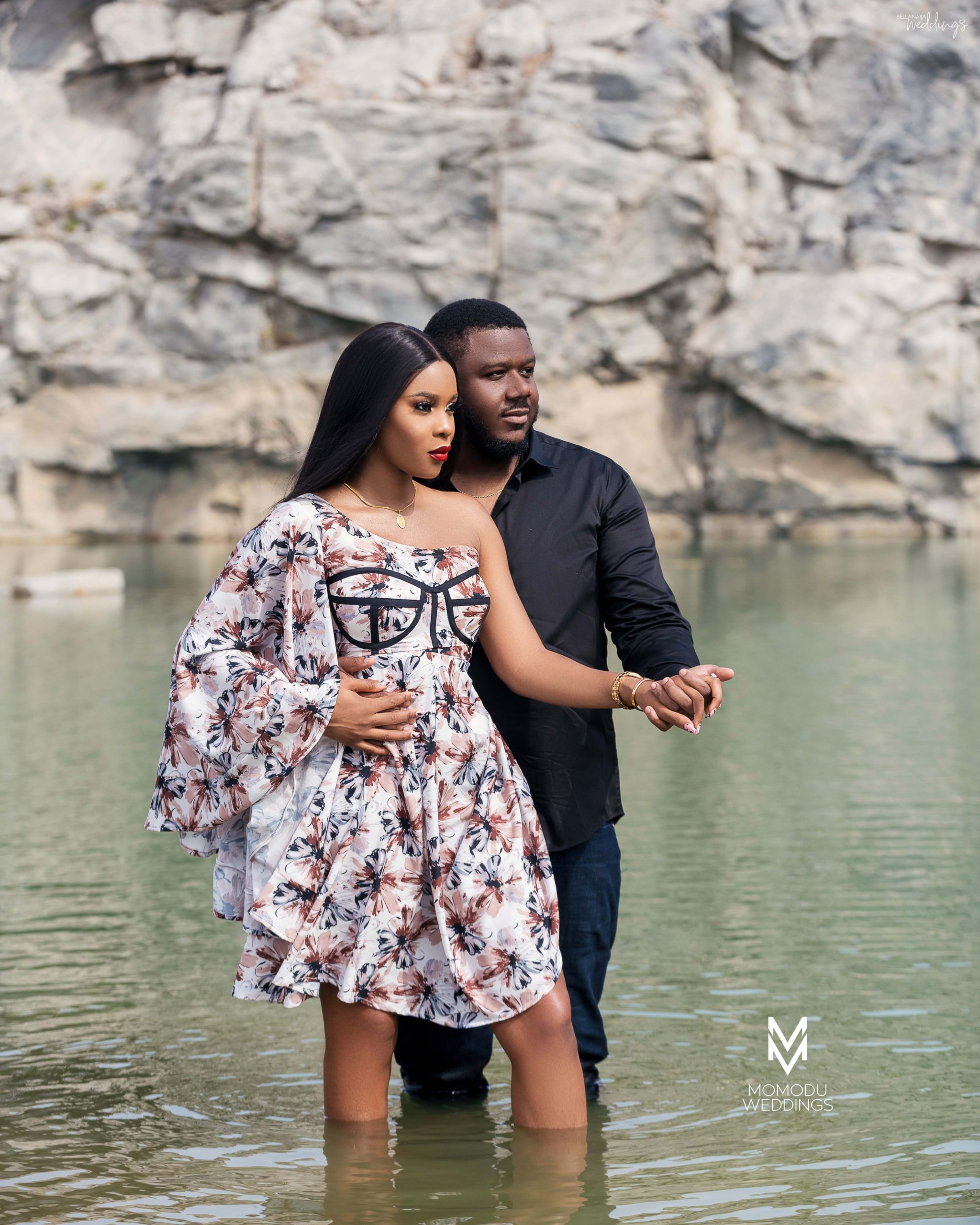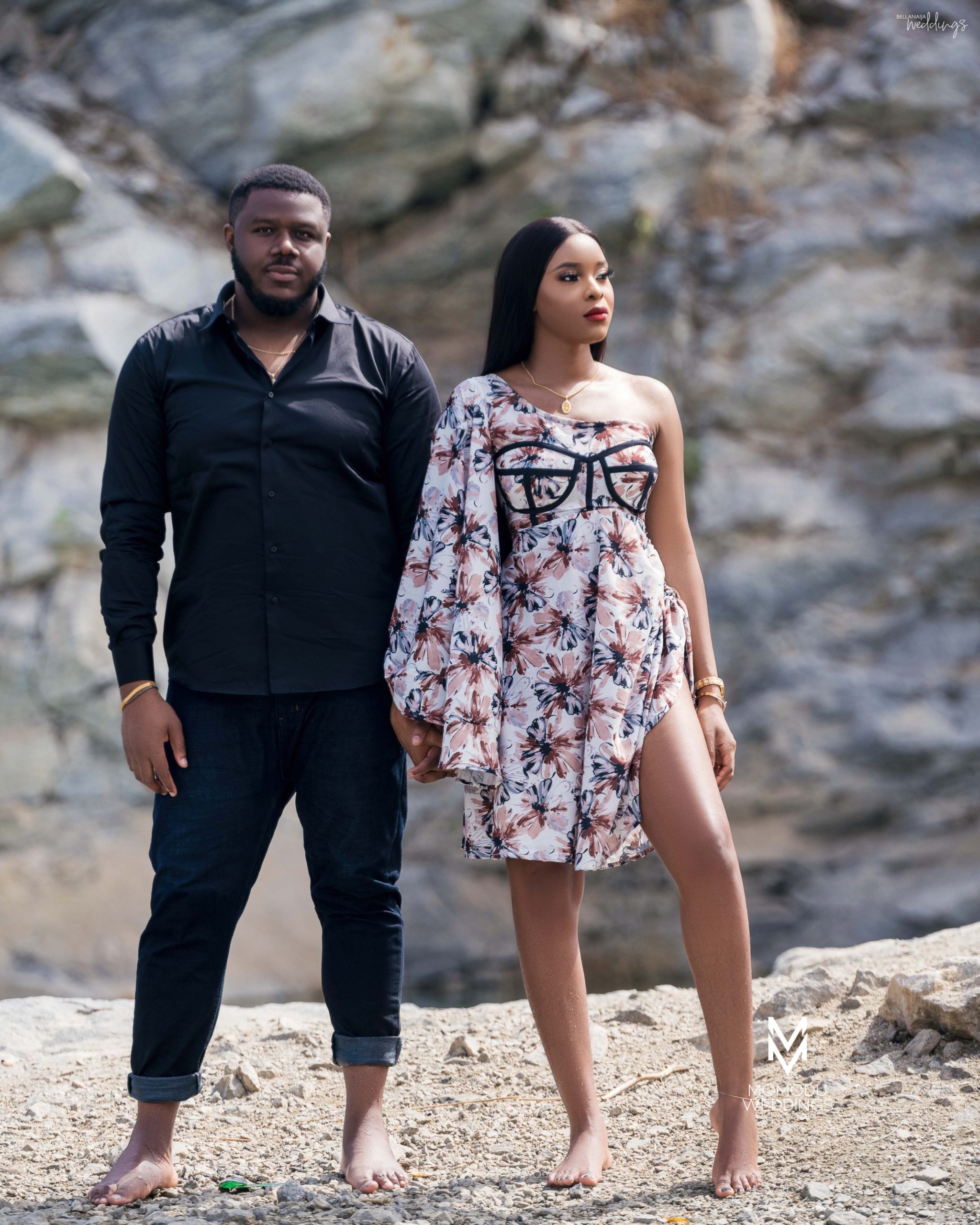 Credits
Bride: @i_heart__emike
Photography: @momoduweddings
Makeup: @rahzark