Yes to love and all the beauty that comes with it.
Fauiza and Jonathan's pre-wedding shoot is definitely a mood. The simple yet passionate pictures reflect their love and how much into each other they are.  The bride-to-be who is Hausa while her groom-to-be is Igbo shares that the difference in their ethnic groups never really mattered since they had always seen each other as a family. Do you want to guess at what age she met her man? Hmm, try harder! You know what, you should find out in their love story has told by Fauiza below.
Their pre-wedding shoot was beautifully captured by George Okoro. Do check out other related features here.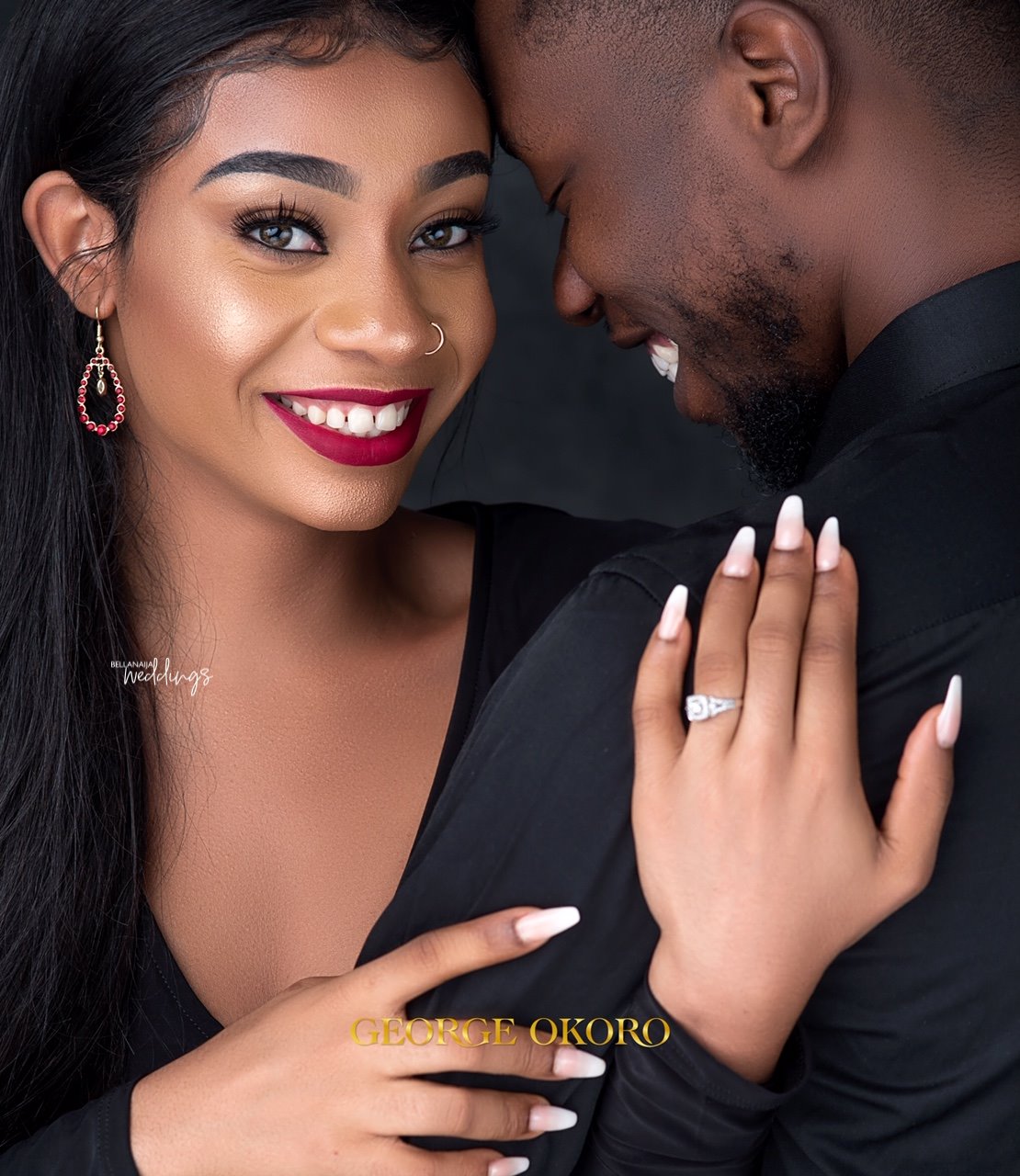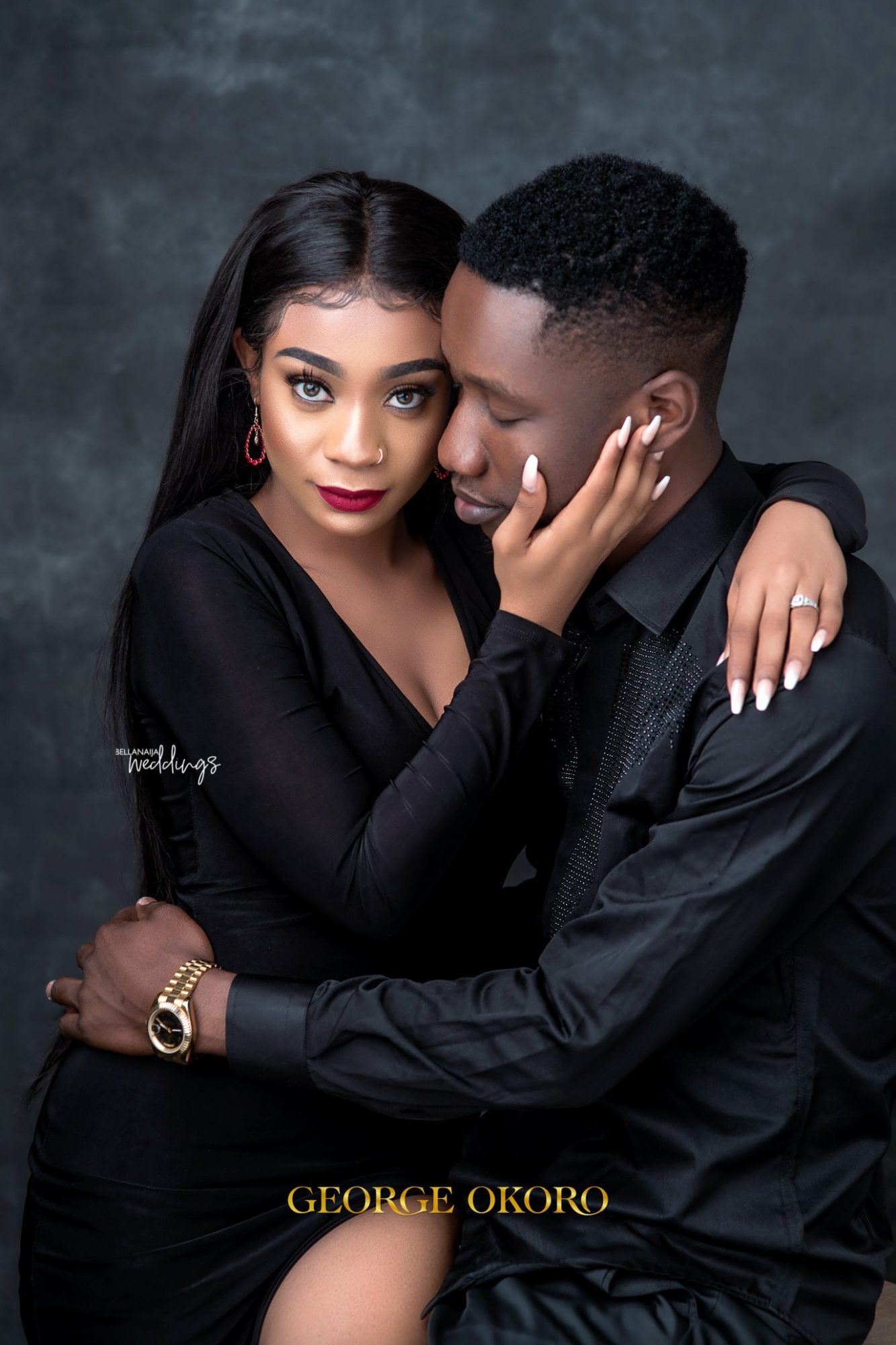 I met him when I was 16years old in Mumbai airport, we were friends for almost a year, On 5th June 2015, I said yes! I will love to be your girlfriend and I never thought he will mean so much to me that I will be saying yes to him for the rest of my life. He has watched me grow into the woman that I am now even though I'm Hausa and he is Igbo, we always have seen each other as one family.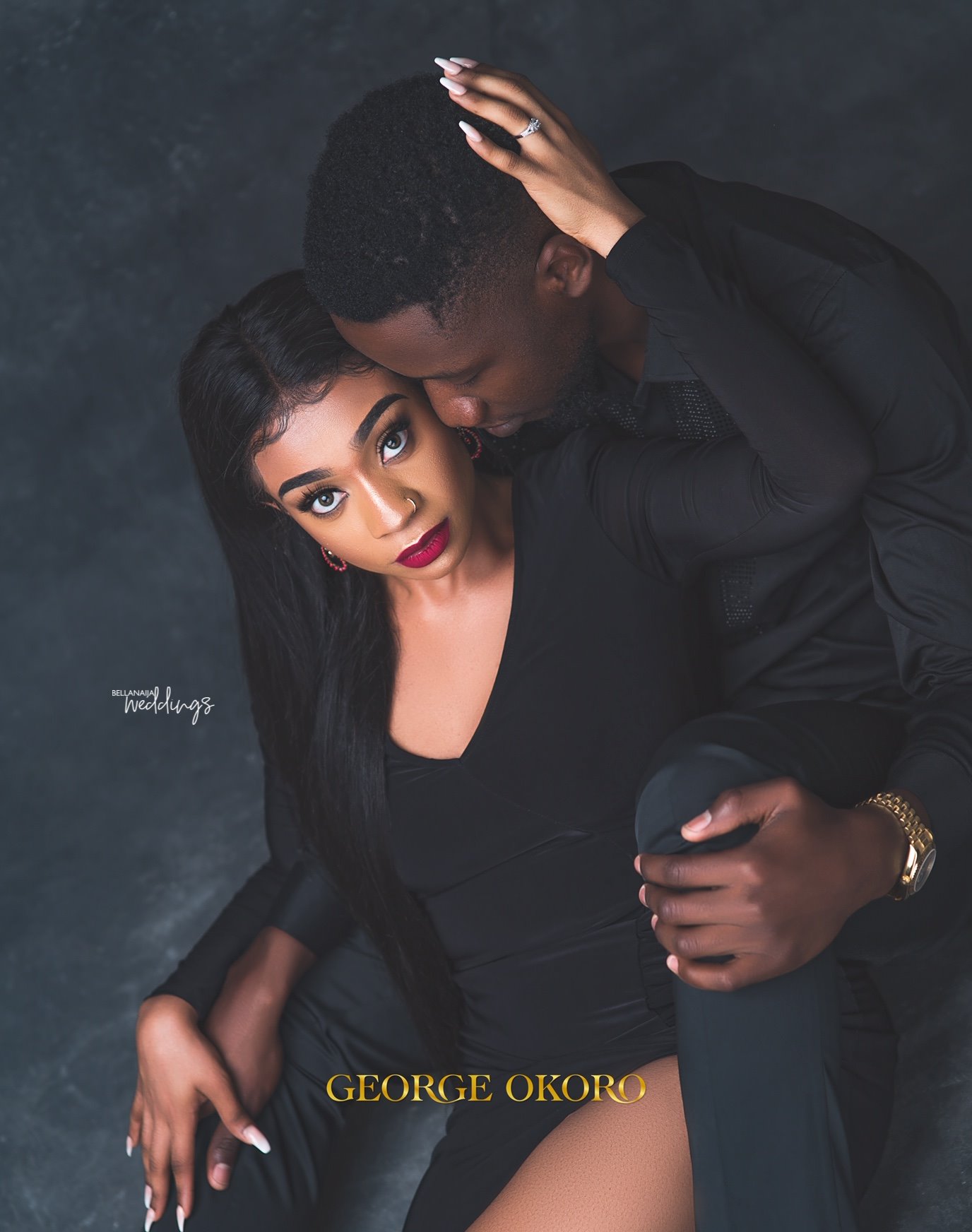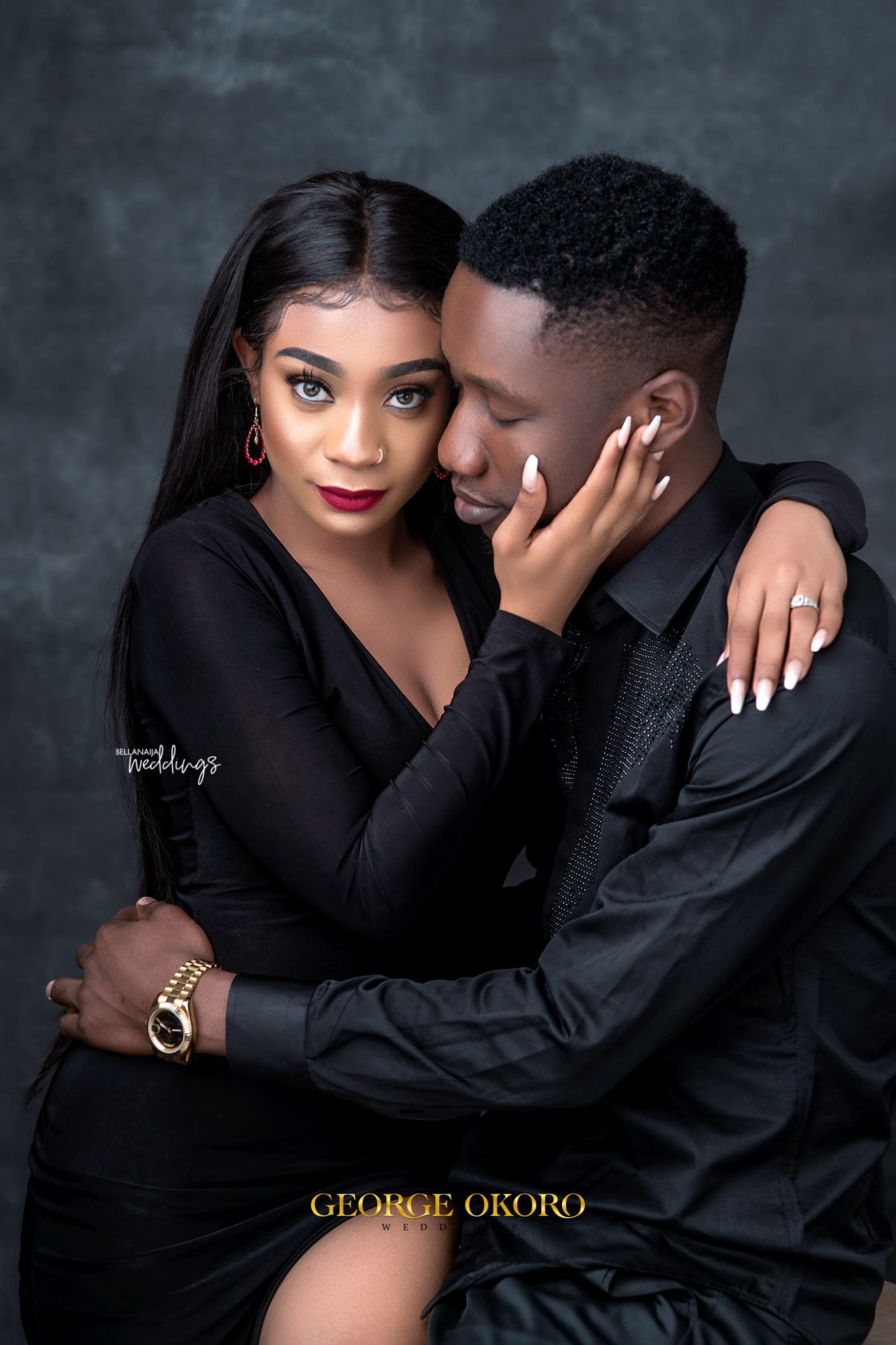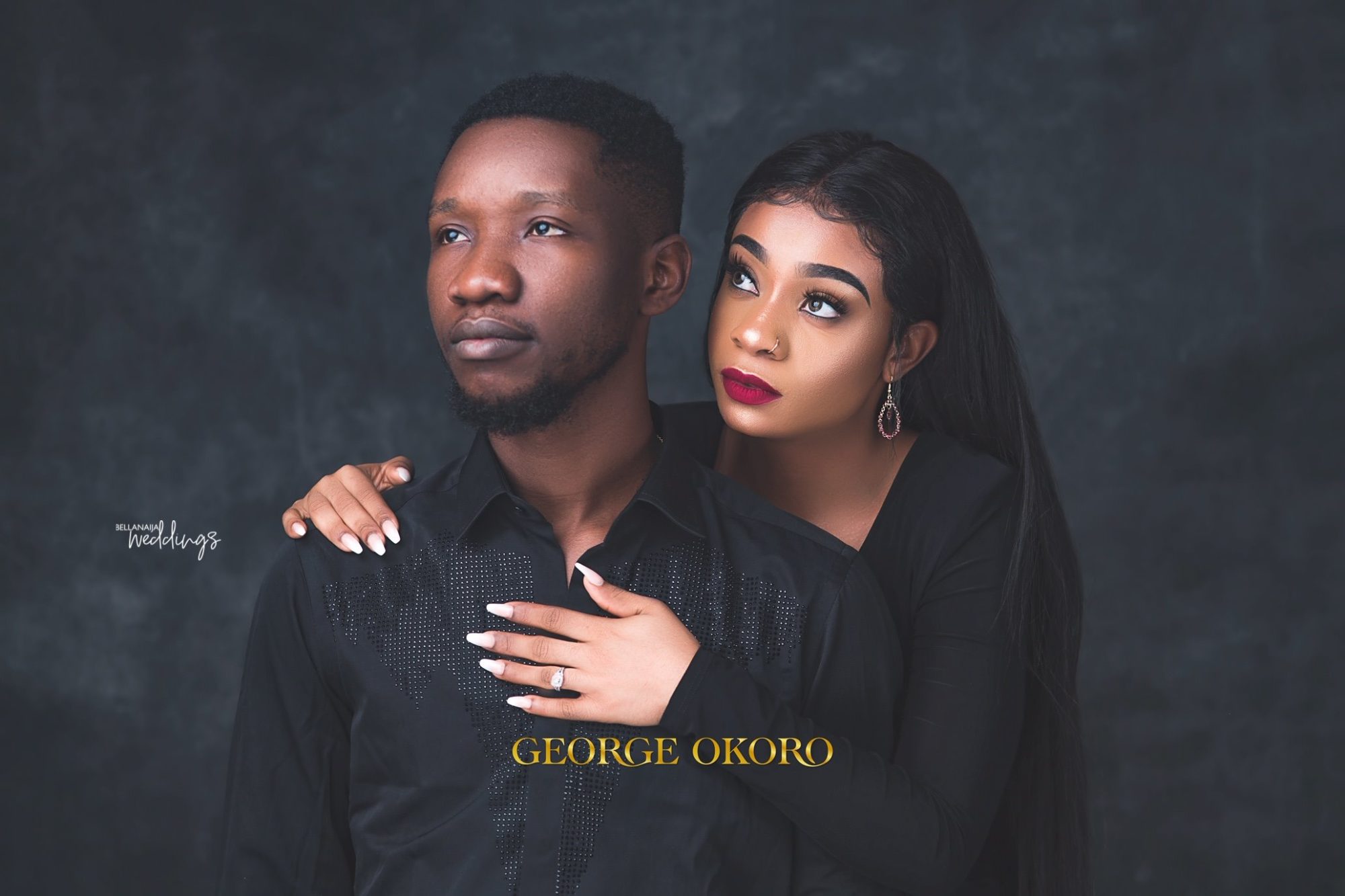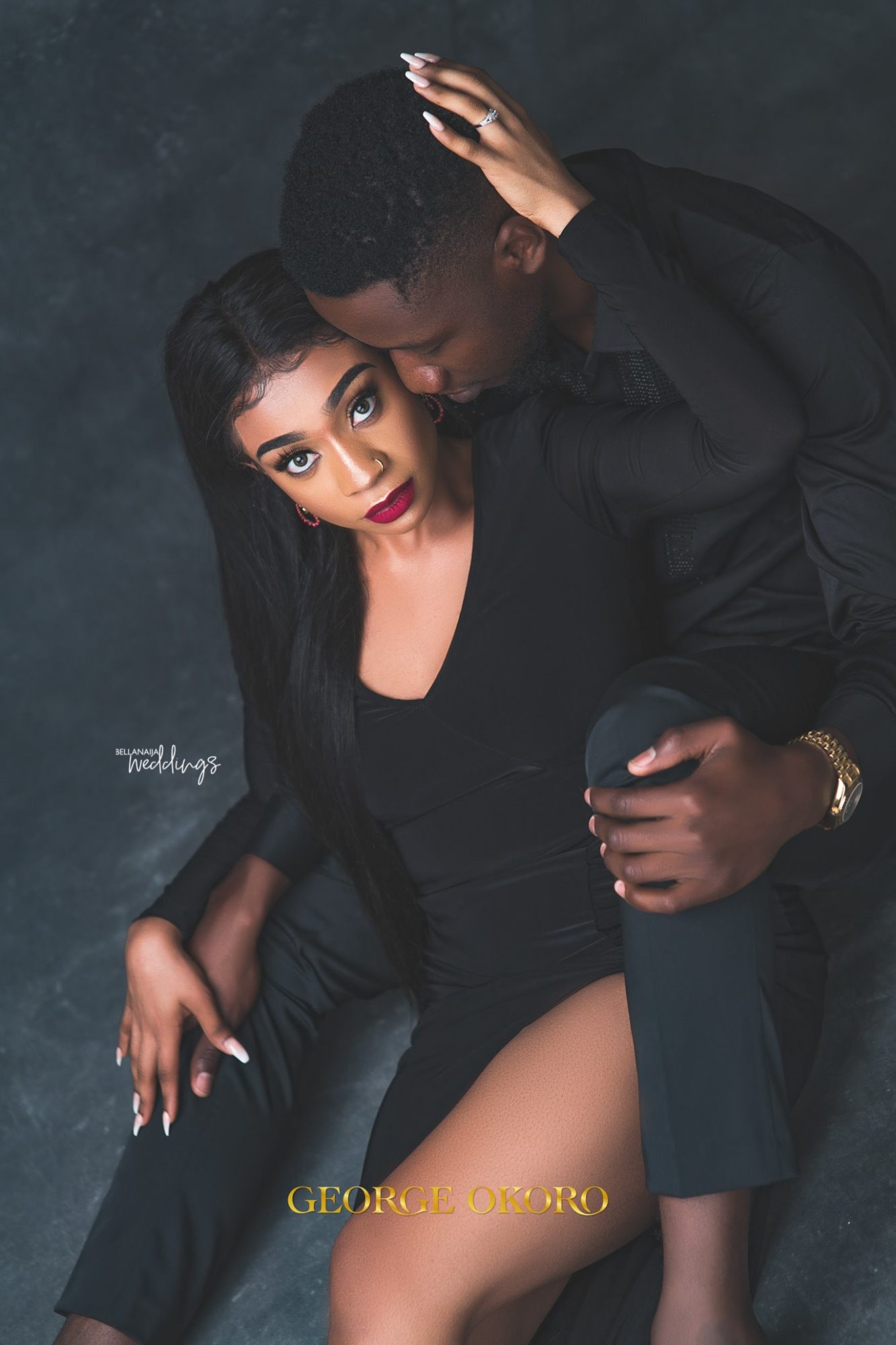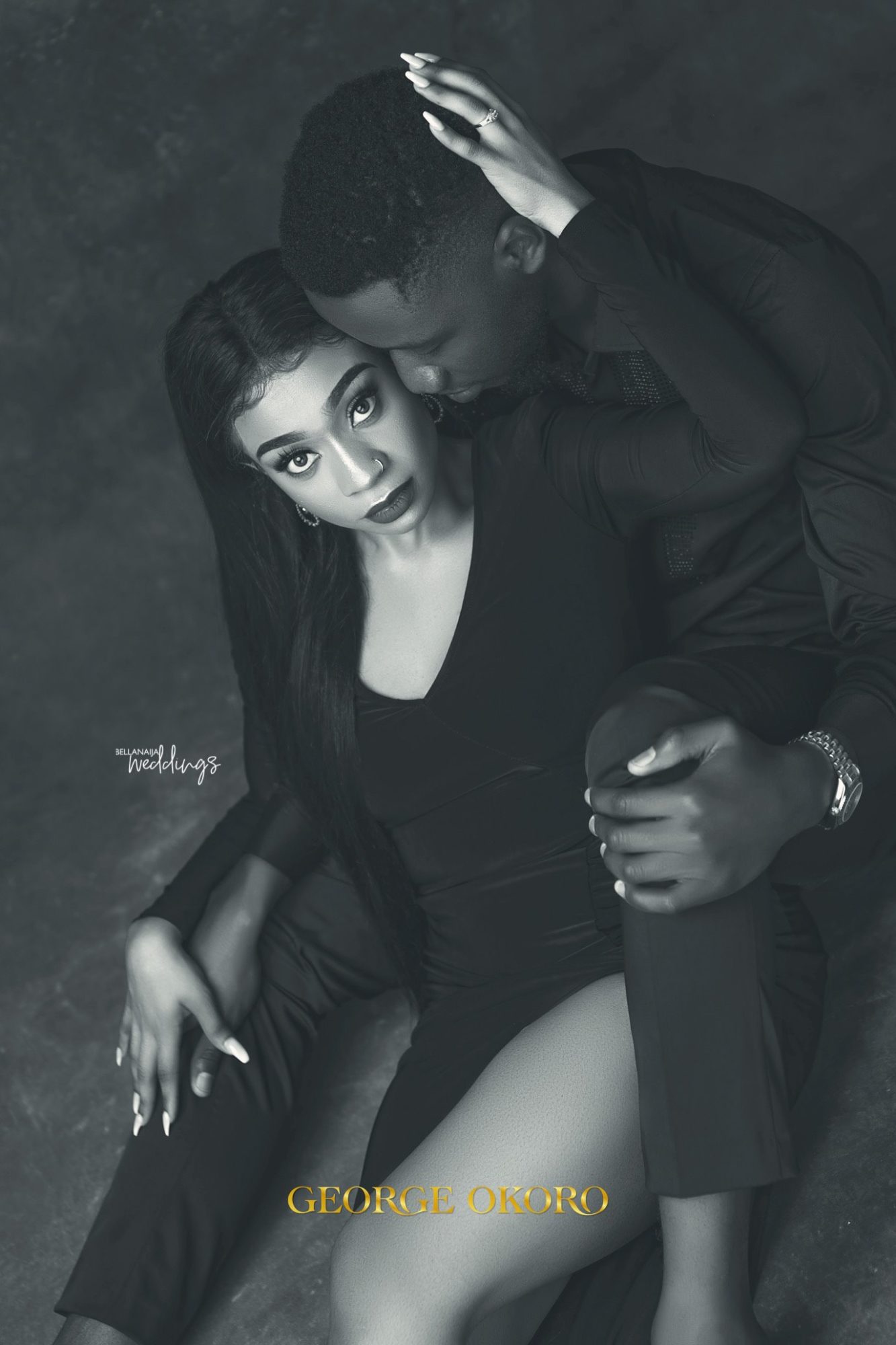 Credits
Photography: @georgeokoro | @georgeokoroweddings