There's a popular addage that says, "twenty children can not play together for twenty years". This loosely translates to the fact that childhood friends are bound to grow apart as life changes. Well, thankfully, two friends can! ?
Feyisayo and Folorunsho are childhood friends who not only remained friends, but became much more! The love birds attended the same secondary school. As fate wasn't done with them, they ended up in the same university and it all got sweeter from then. They are now fully on the ship that sails forever. We're crushing on their lovely pre-wedding shoot just as much as their love. We absolutely love the proudly African vibe we're getting from their outfits. You know what they say – couples that slay together, stay together!  ?
Check out all the adorable photos from their pre-wedding shoot below. Also enjoy their love story from Feyisayo as you continue to scroll.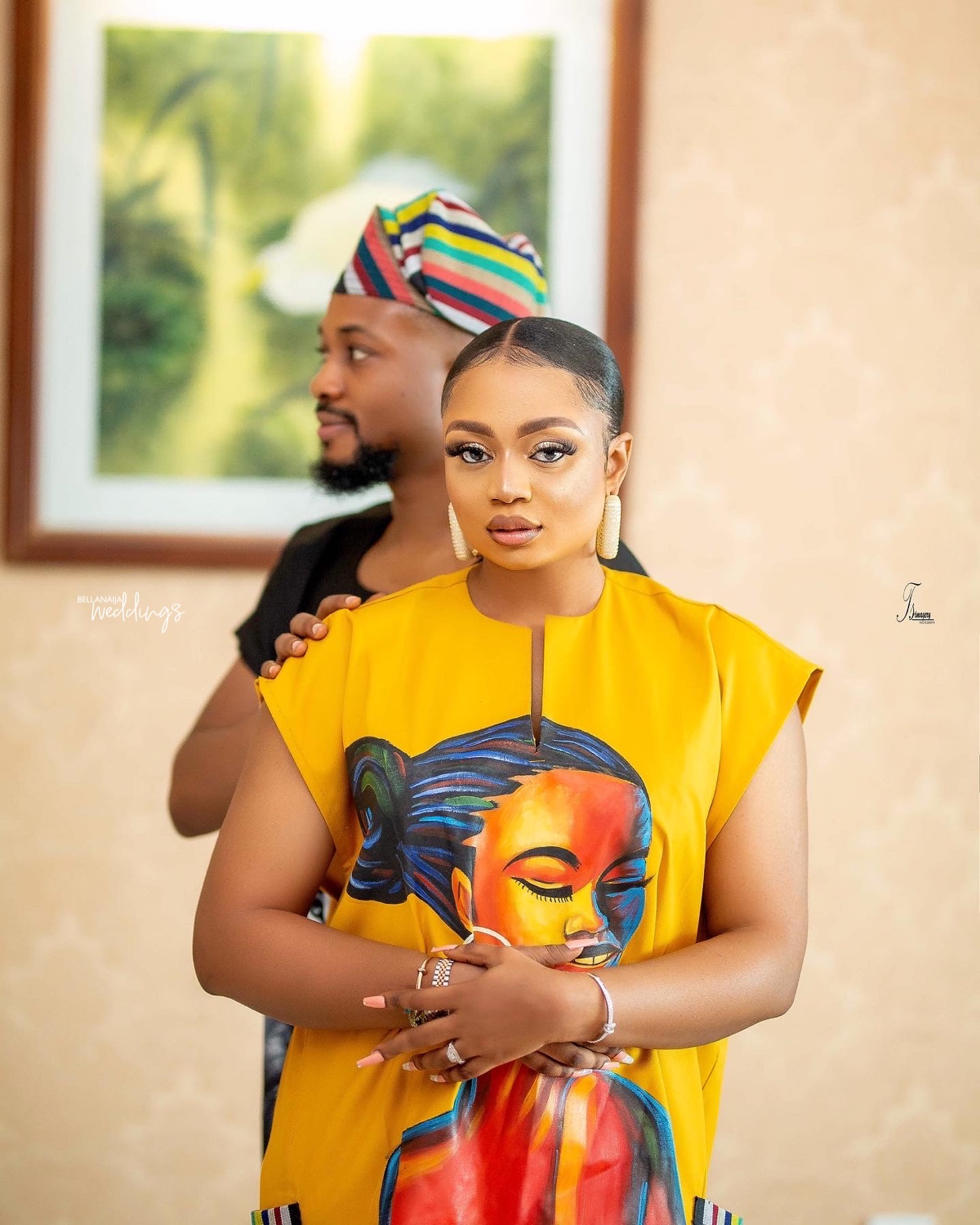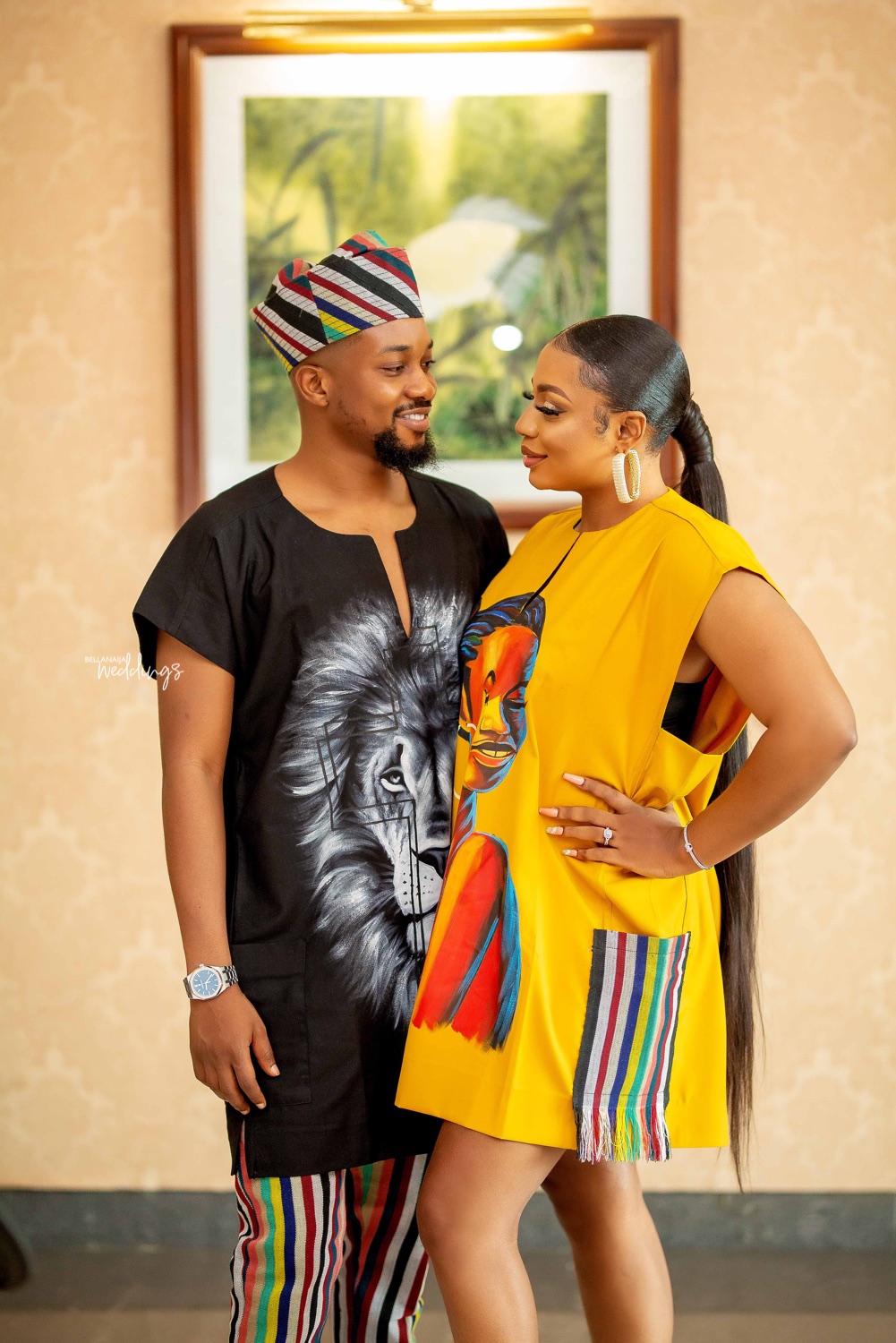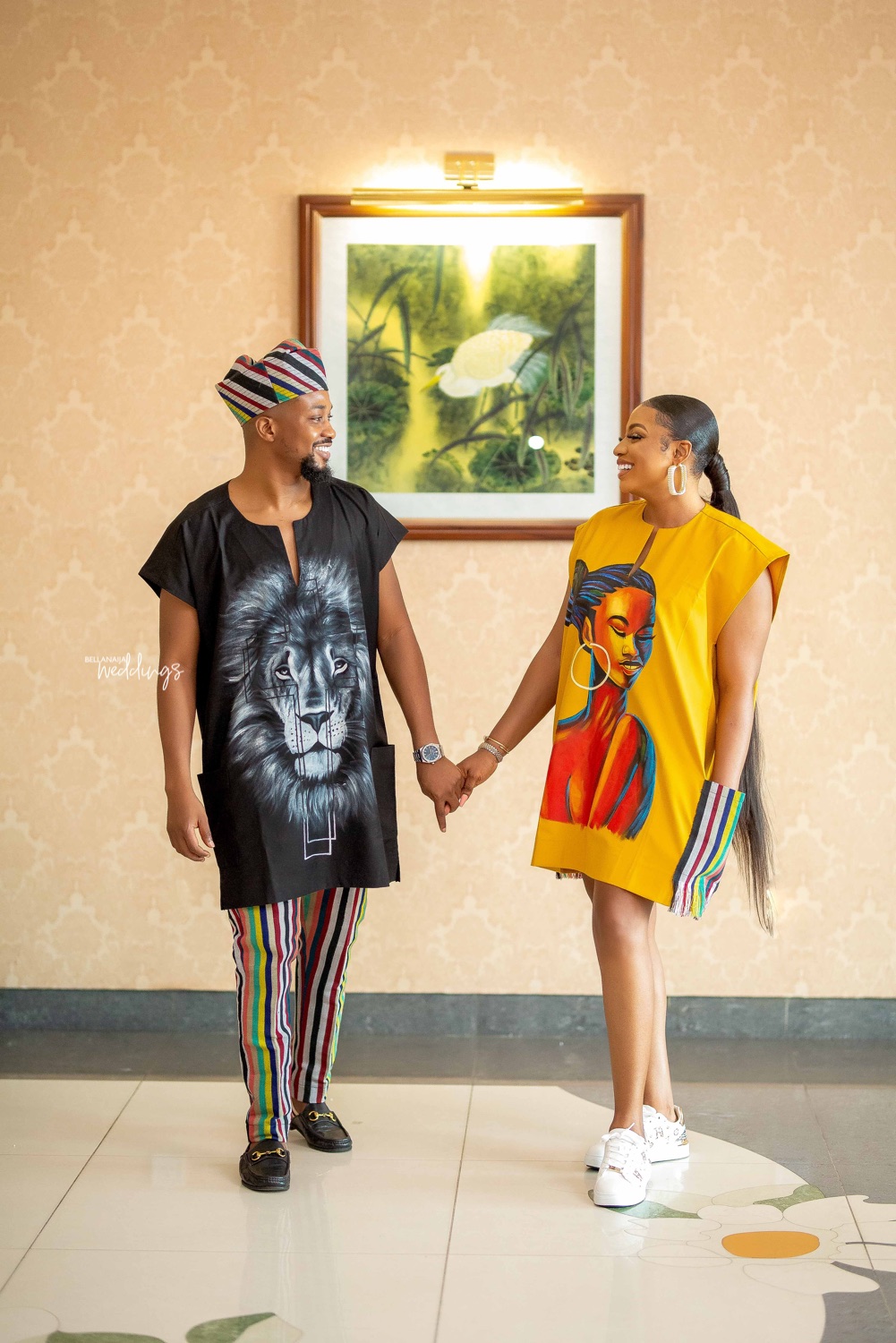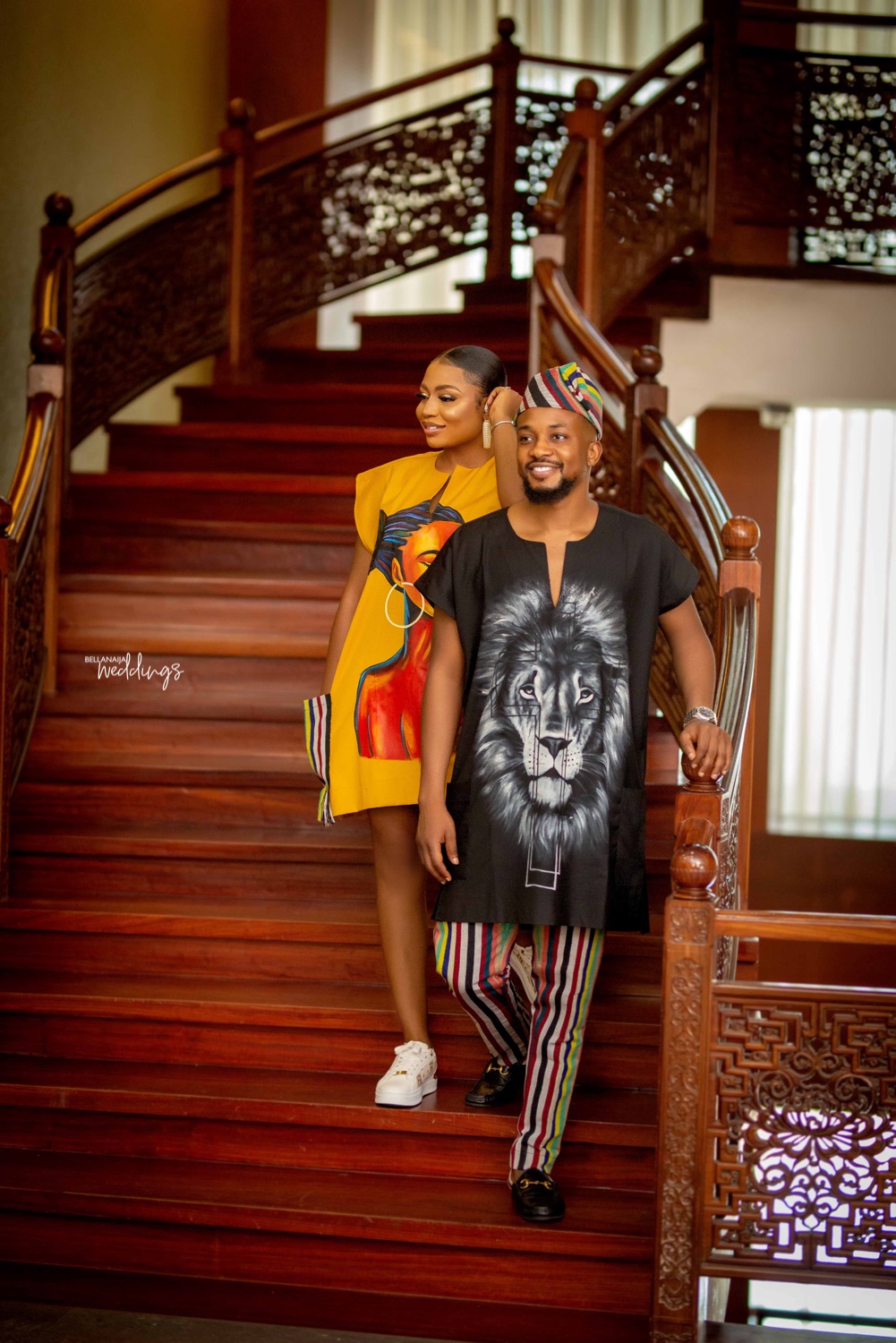 Their Love story as Feyisayo shares it:
Folorunsho and I, are childhood friends. We attended the same secondary school in Osun state and remained just friends. As fate would have it, we ended up attending the same university (Lautech) as well. Then things started getting even more cozy between us. We went on to become best of friends. I had already been developing something for Folorunsho since secondary school because he is so smart and intelligent. So, it was easy for me when Folorunsho asked me to be his girlfriend.

We dated throughout the University and our relationship continued to bloom even after school. He took the bold step in 2017 and popped the big question. Of course, I said Yes! We got legally married on December 22, 2020, and now, it's time for the big "I do!"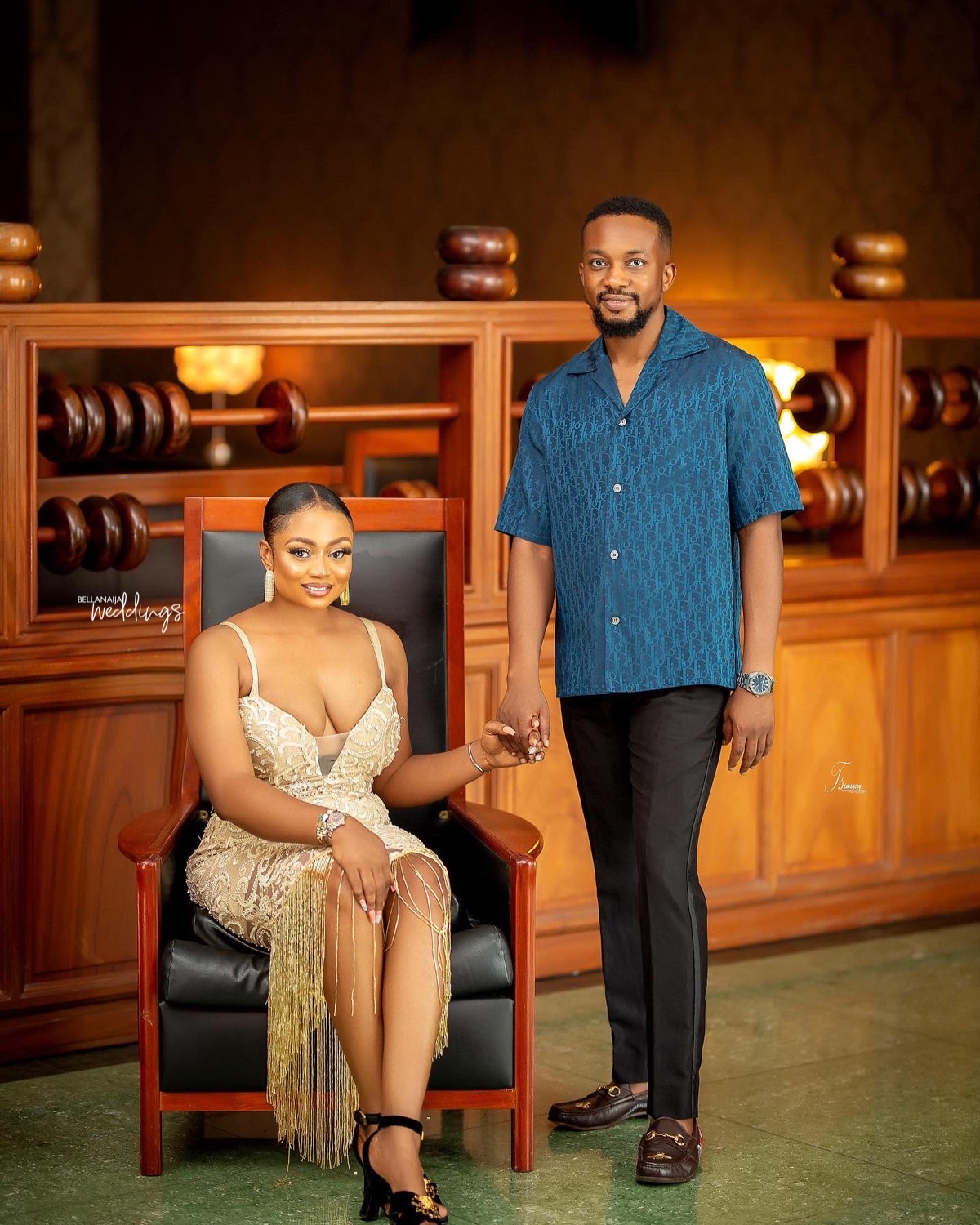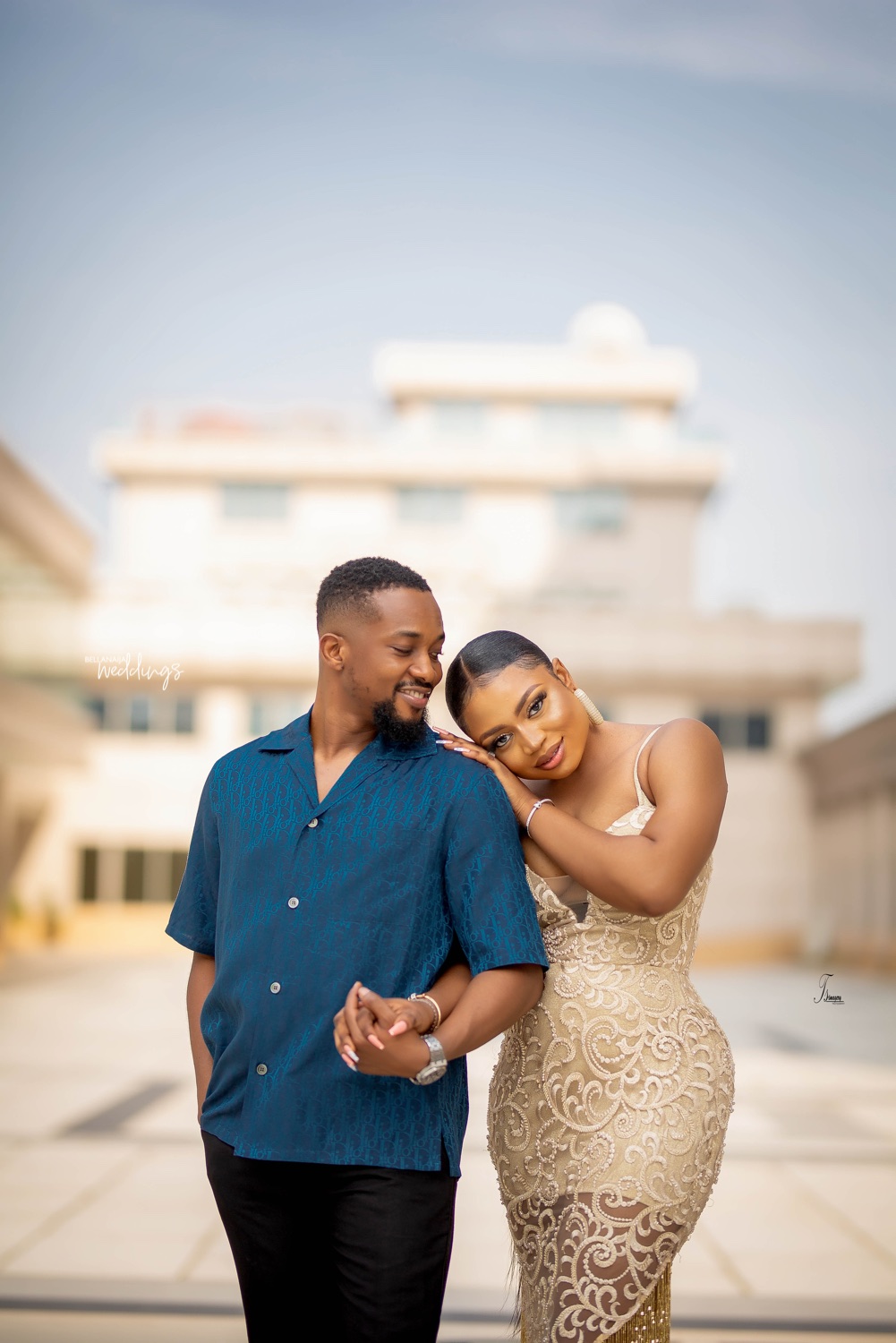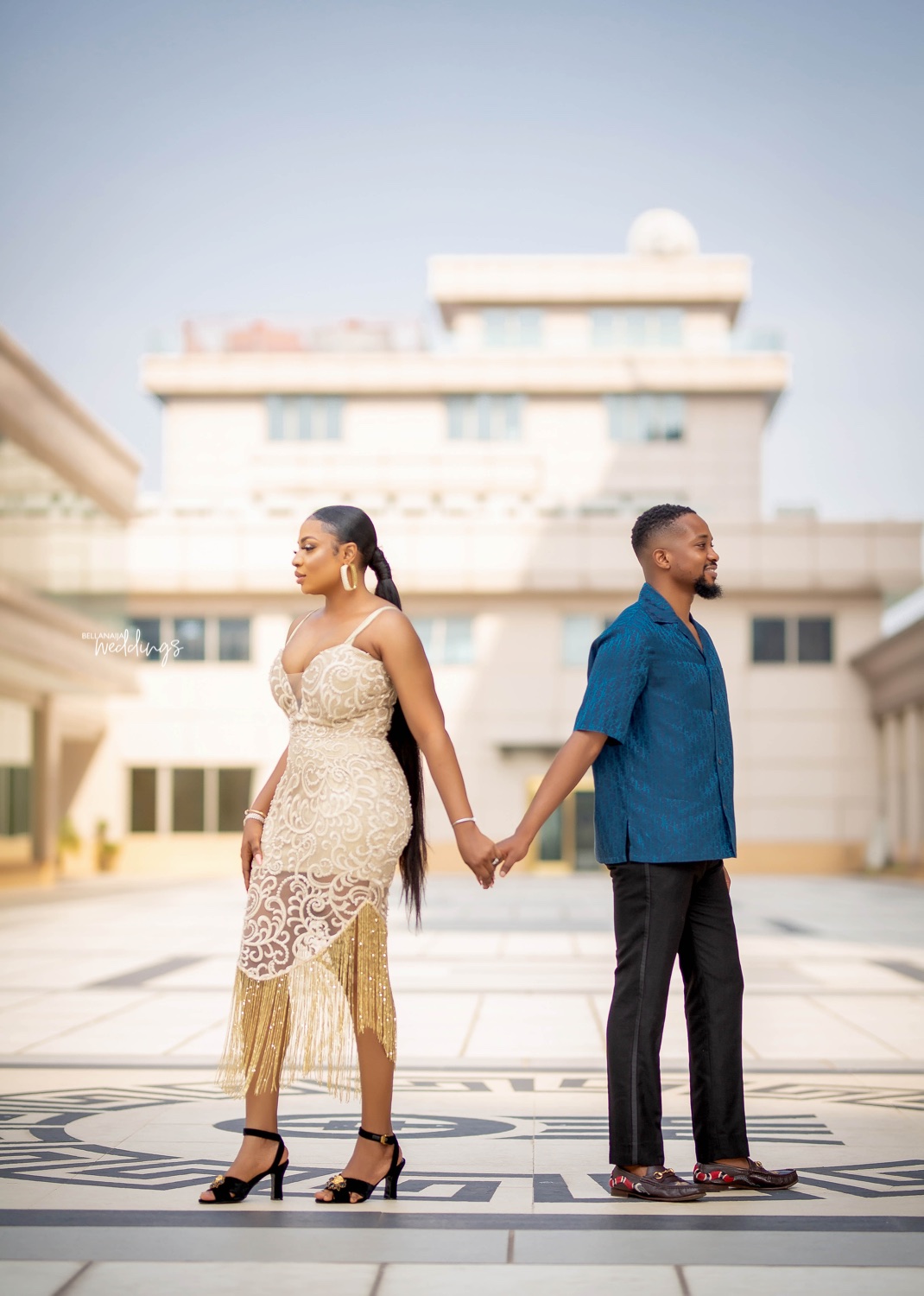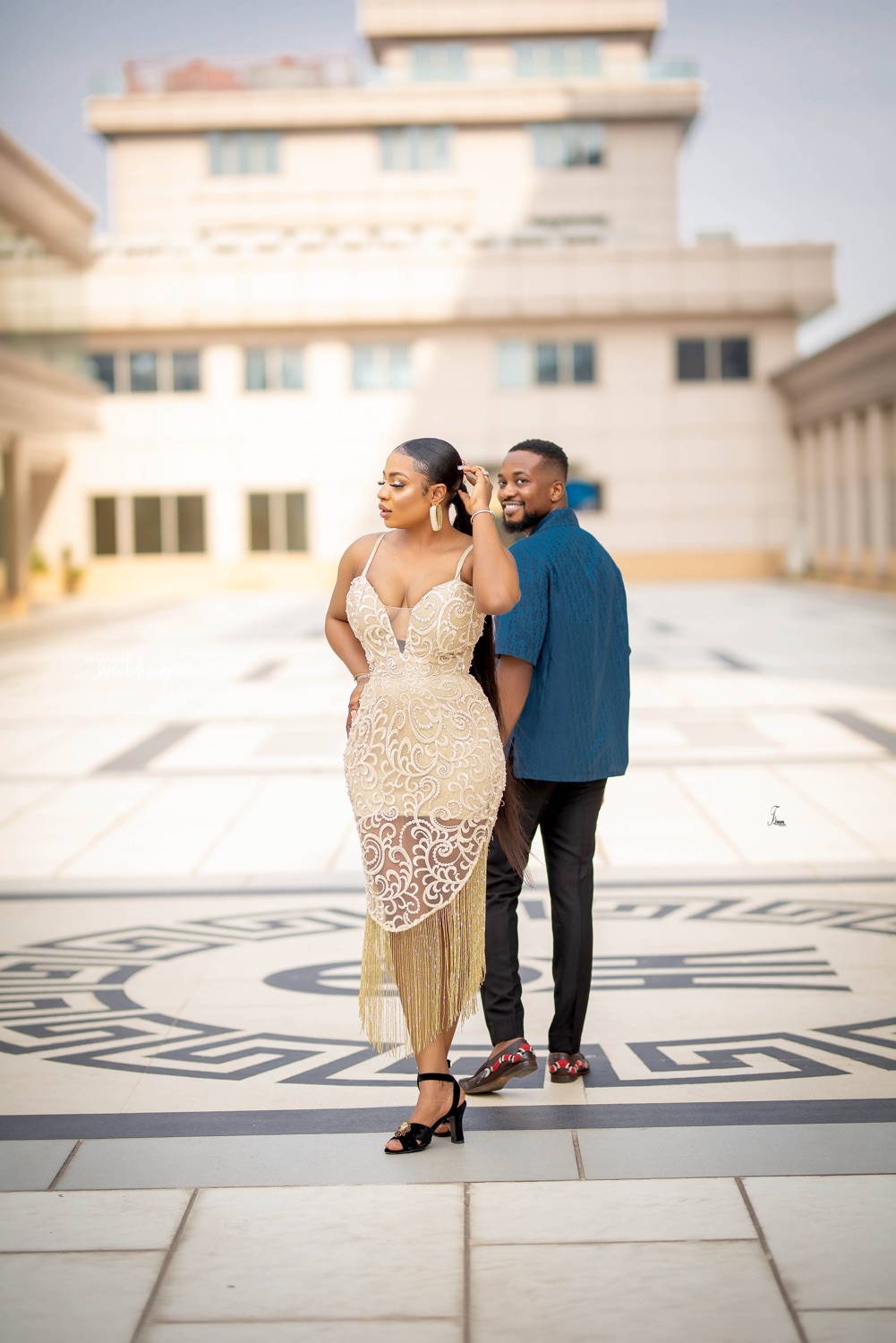 Credits
Bride: @pheyiphlow
Photography: @ts.imagery_events
Dress: @fragile_collections