We live in a modern world where things change everyday. When it comes to fashion, including bridal fashion, there's always something new. So, as a bride getting ready for her traditional wedding, one of the concerns lie in bringing a balance between the ever evolving world of bridal fashion and the richness of cultural heritage. If your trad is coming soon, then we've got something for you.
This traditional bridal beauty look by Genovera Beauty comes through with a lot of modernity and style without losing the essence of a true Igbo bride. The glam is simple, yet completely alluring. We're loving the effortlessly elegant vibe from the simple up-do hairstyle by Lii Signature. The George dress is simply exquisite. The addition of the simple accessories sum up to create a perfect modern yet traditional look. If you're yet to choose a look for your big day, then you definitely want to pin this.
Checkout the photos below and be sure to let us know what you think in the comments section.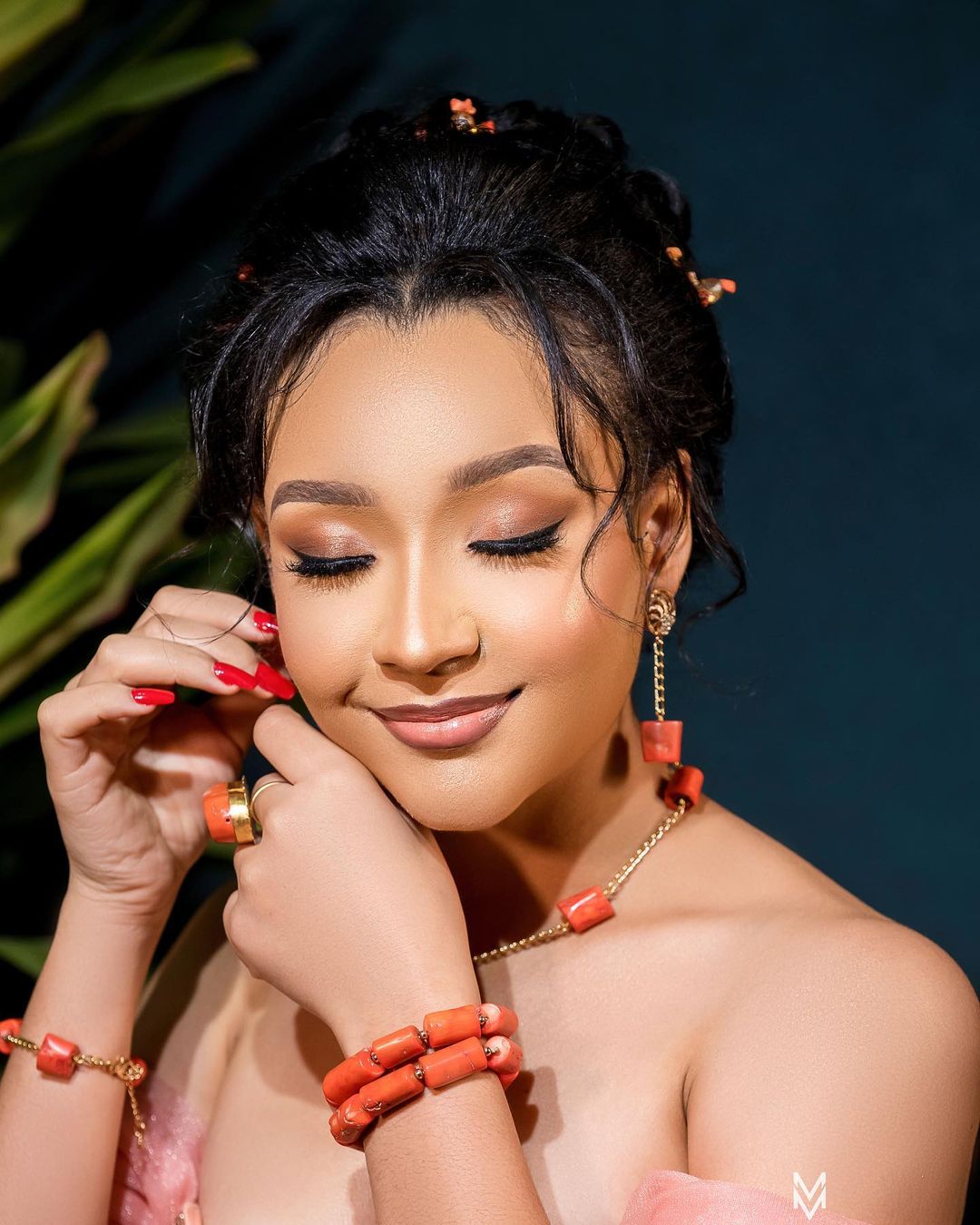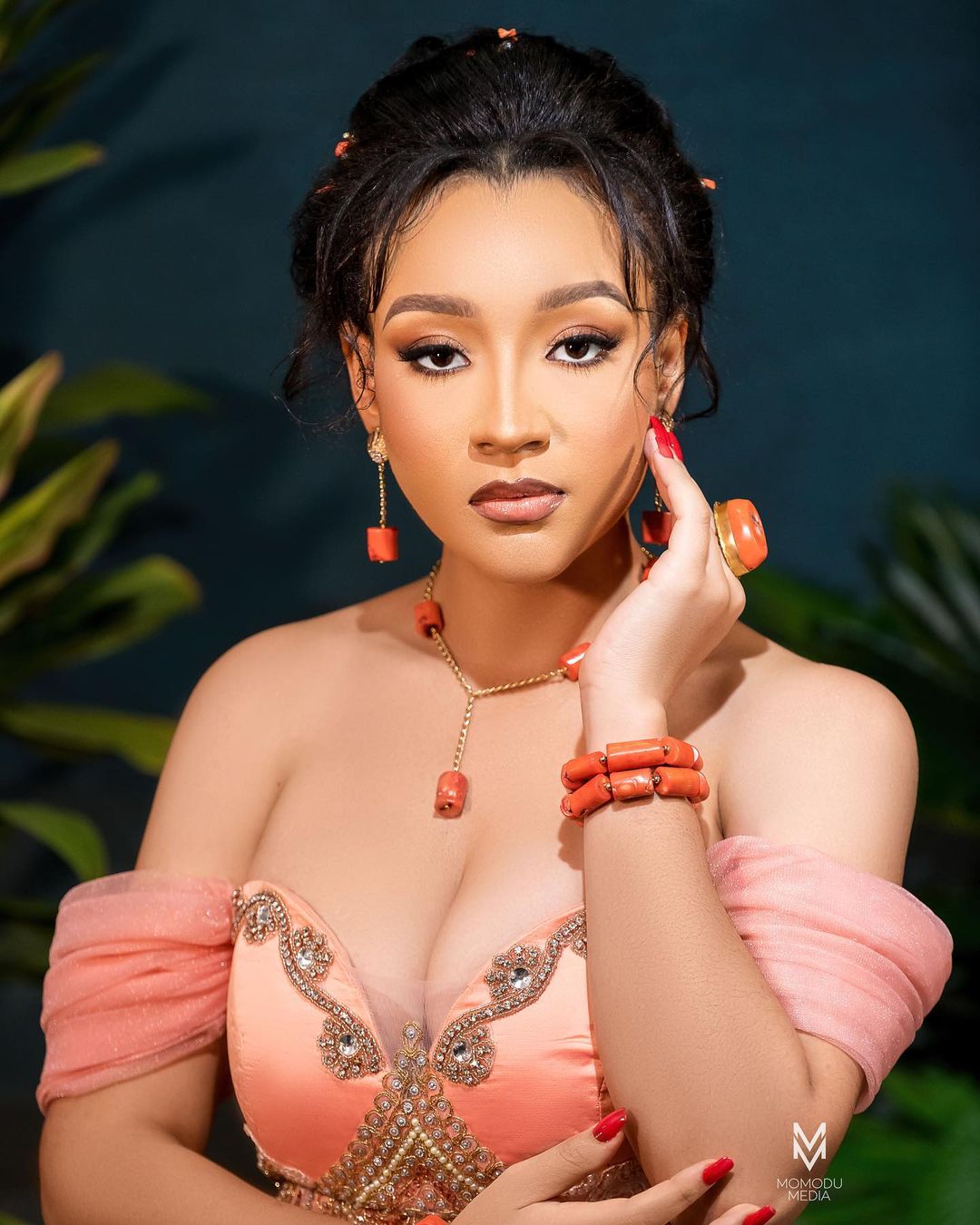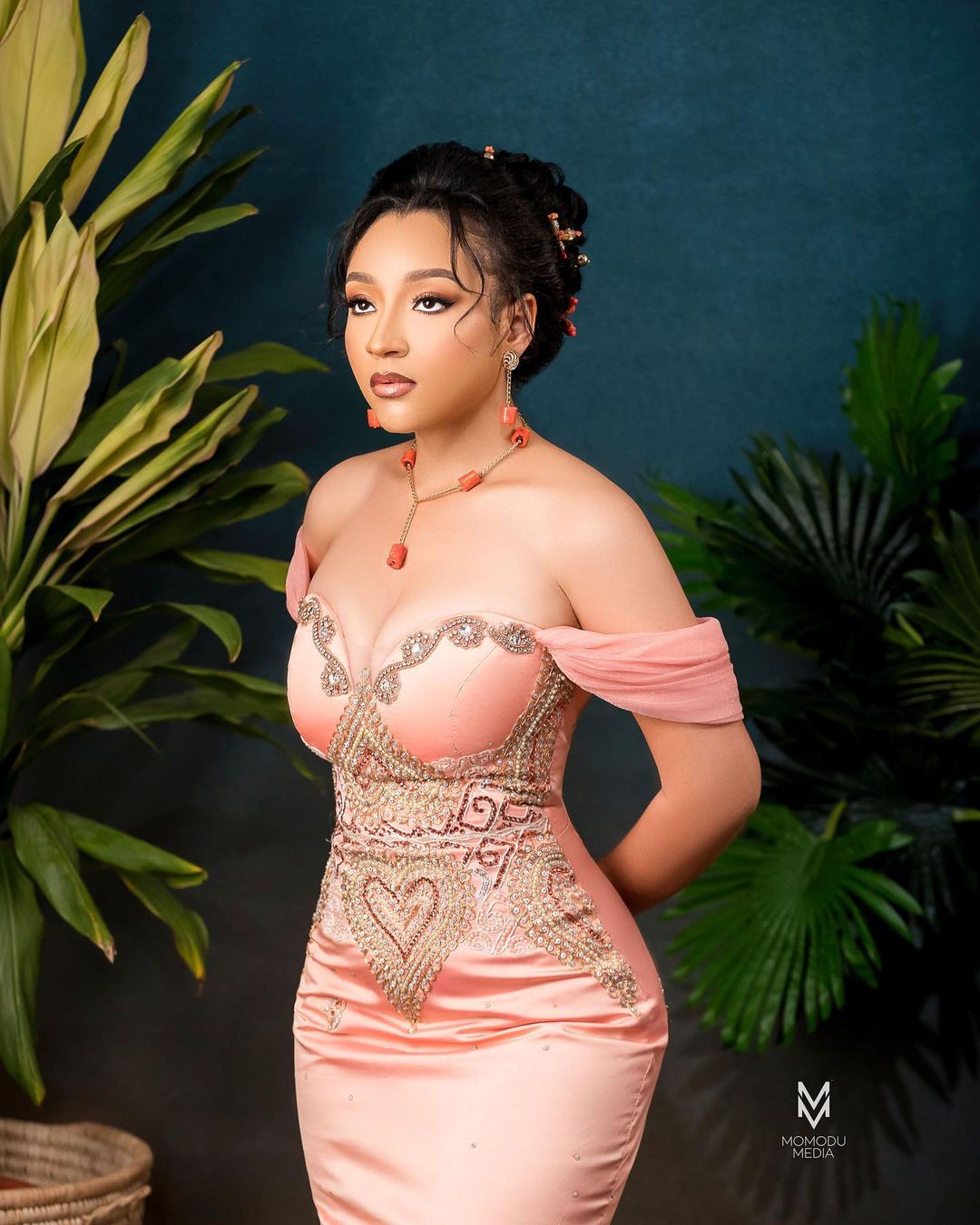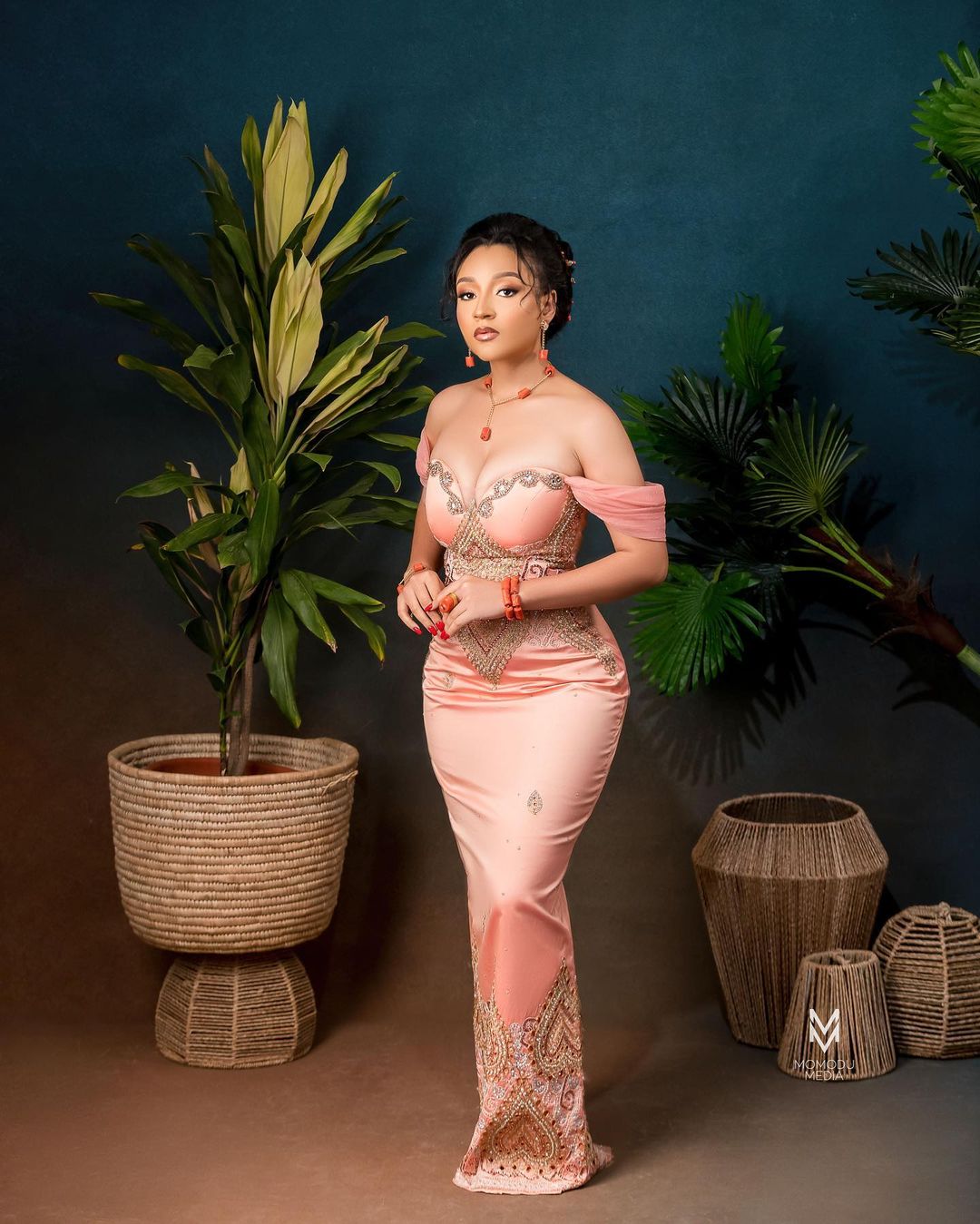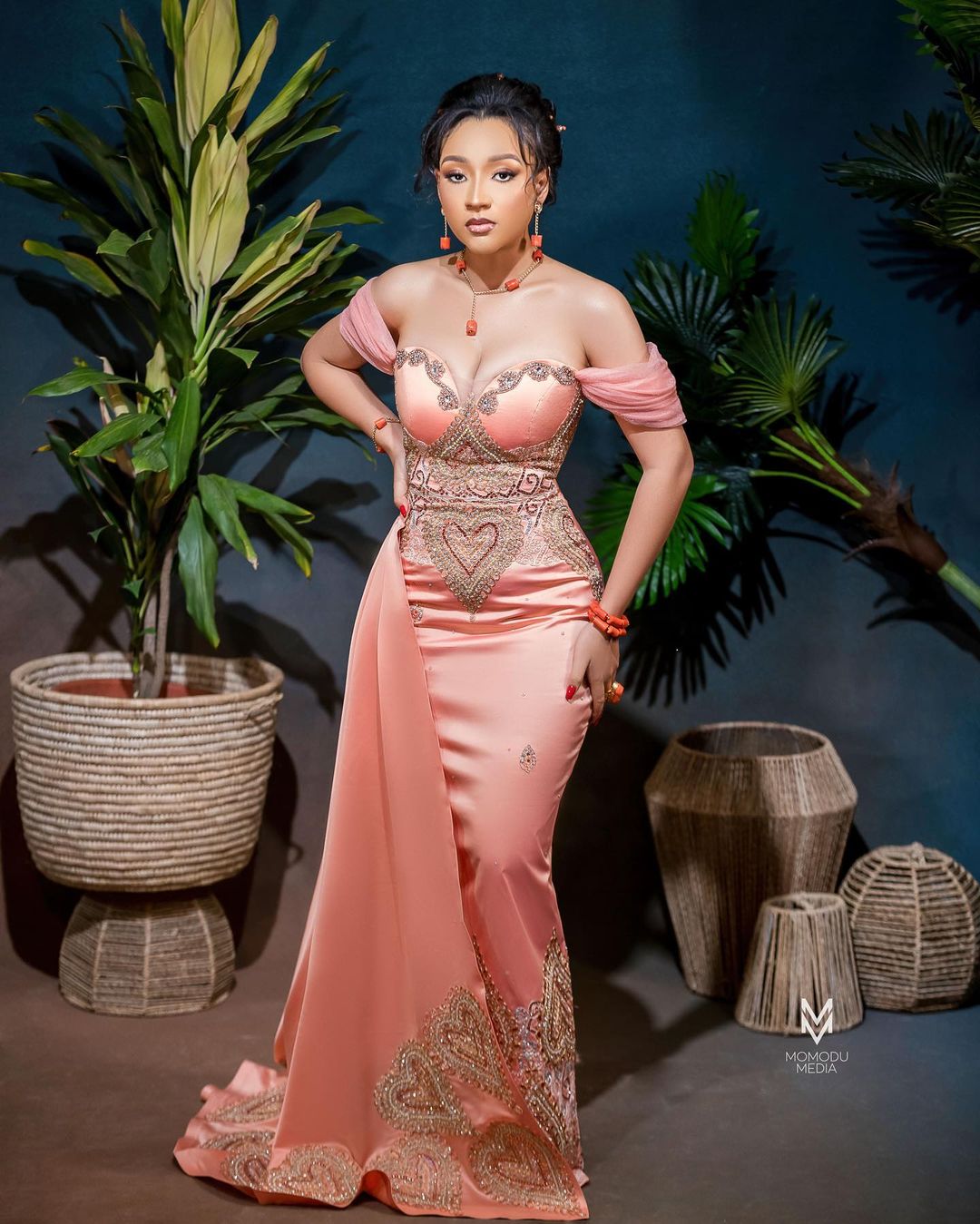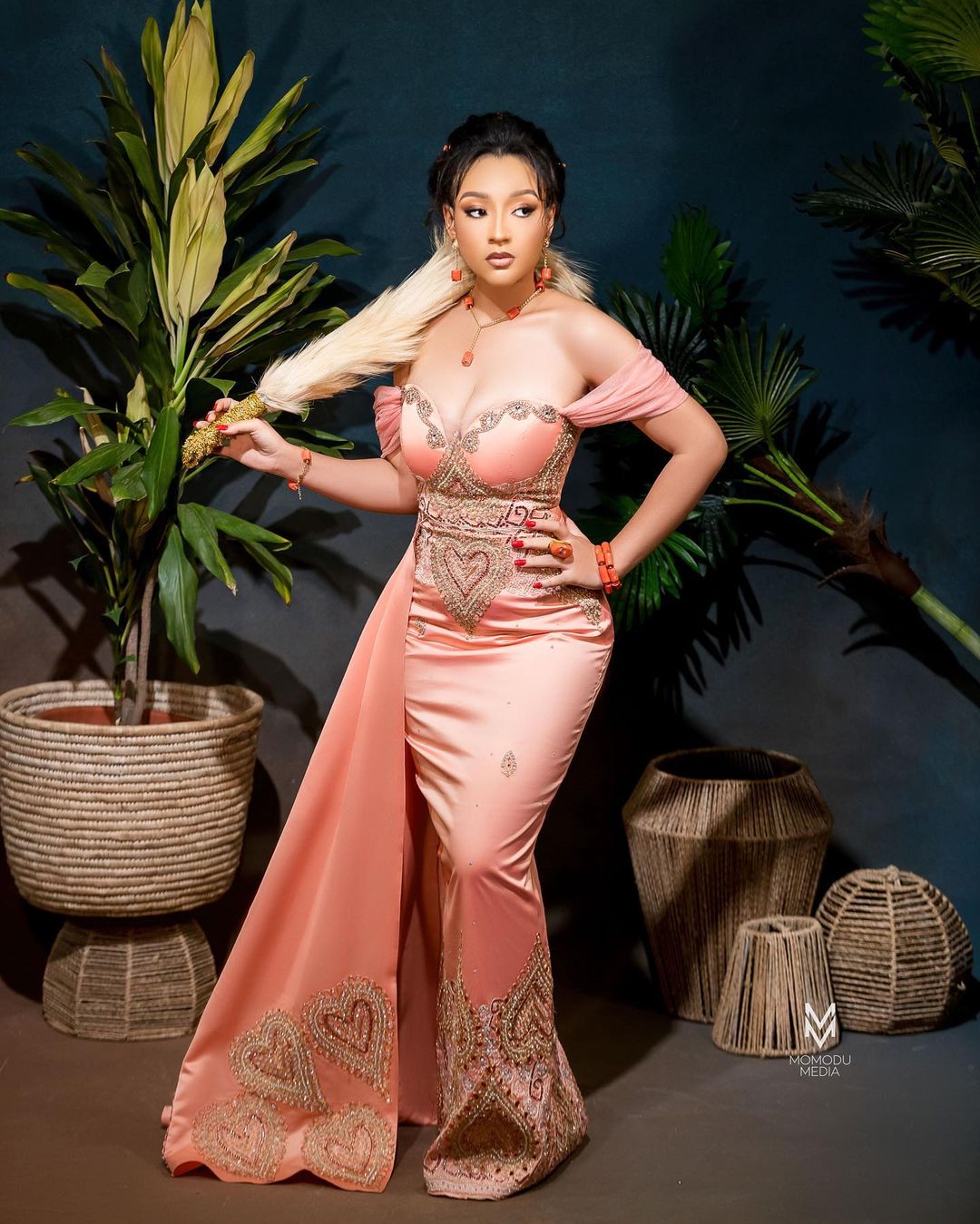 Credits
Makeup: @genoverabeauty
Photography: @momodumedia
George Fabric: @george_by_ruverodesigns
Outfit: @tochini___
Hairstylist: @liisignature
Beads: @tophertonyjewelry
Muse: @kiera_coulibaly