Why are we crazy about pre-wedding photos? Because It means a wedding is around the corner! Remember as a kid, how excited the Lunch break bell always made you feel? That's exactly how we feel.
Pre-wedding photos ring the wedding bells!
Helen and Leemon are about to become one and we're all for that! Their lovely pre-wedding photos are just what we needed to brighten our day. So while we eagerly wait for the big day, enjoy these lovely photos of Helen and her forever boo.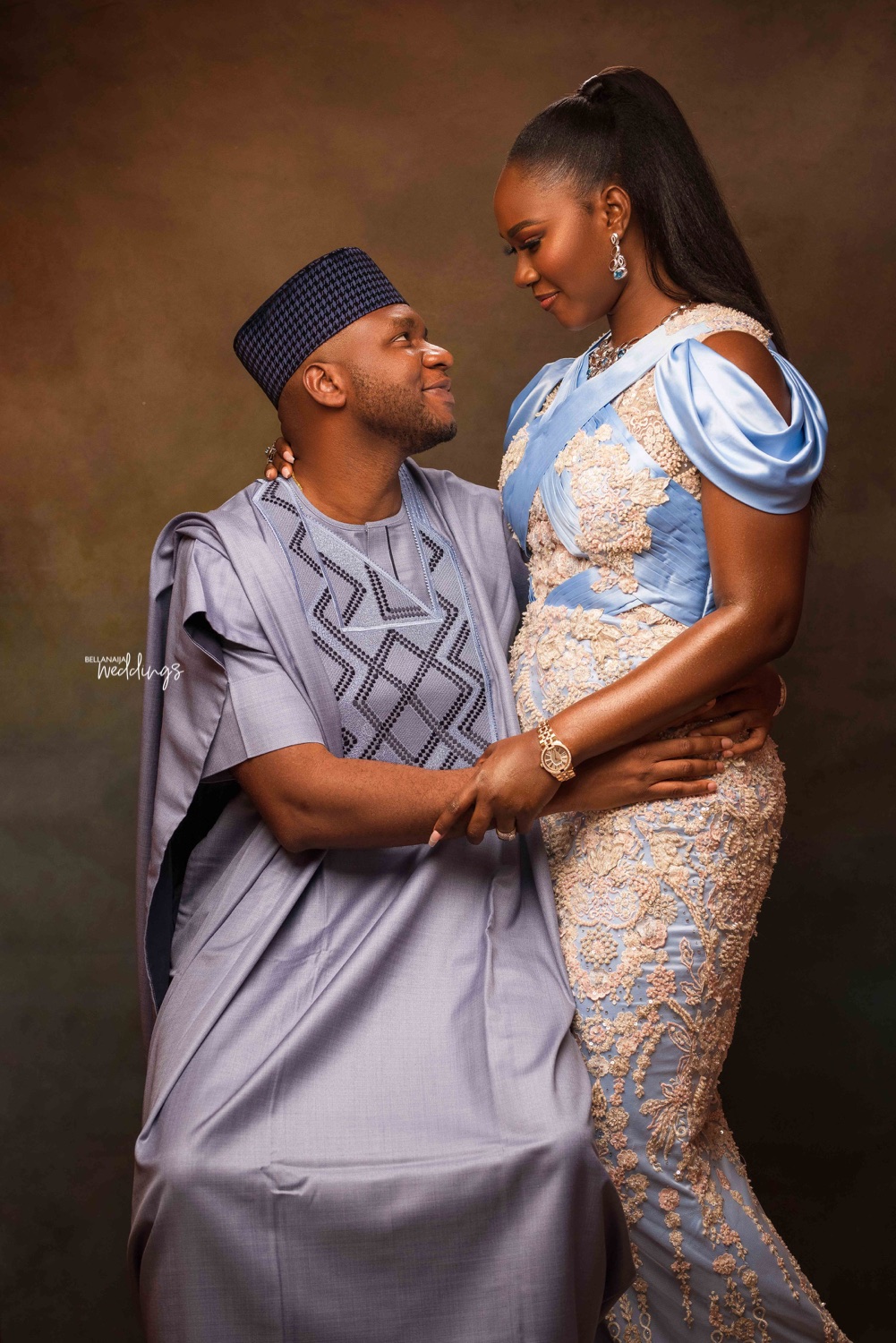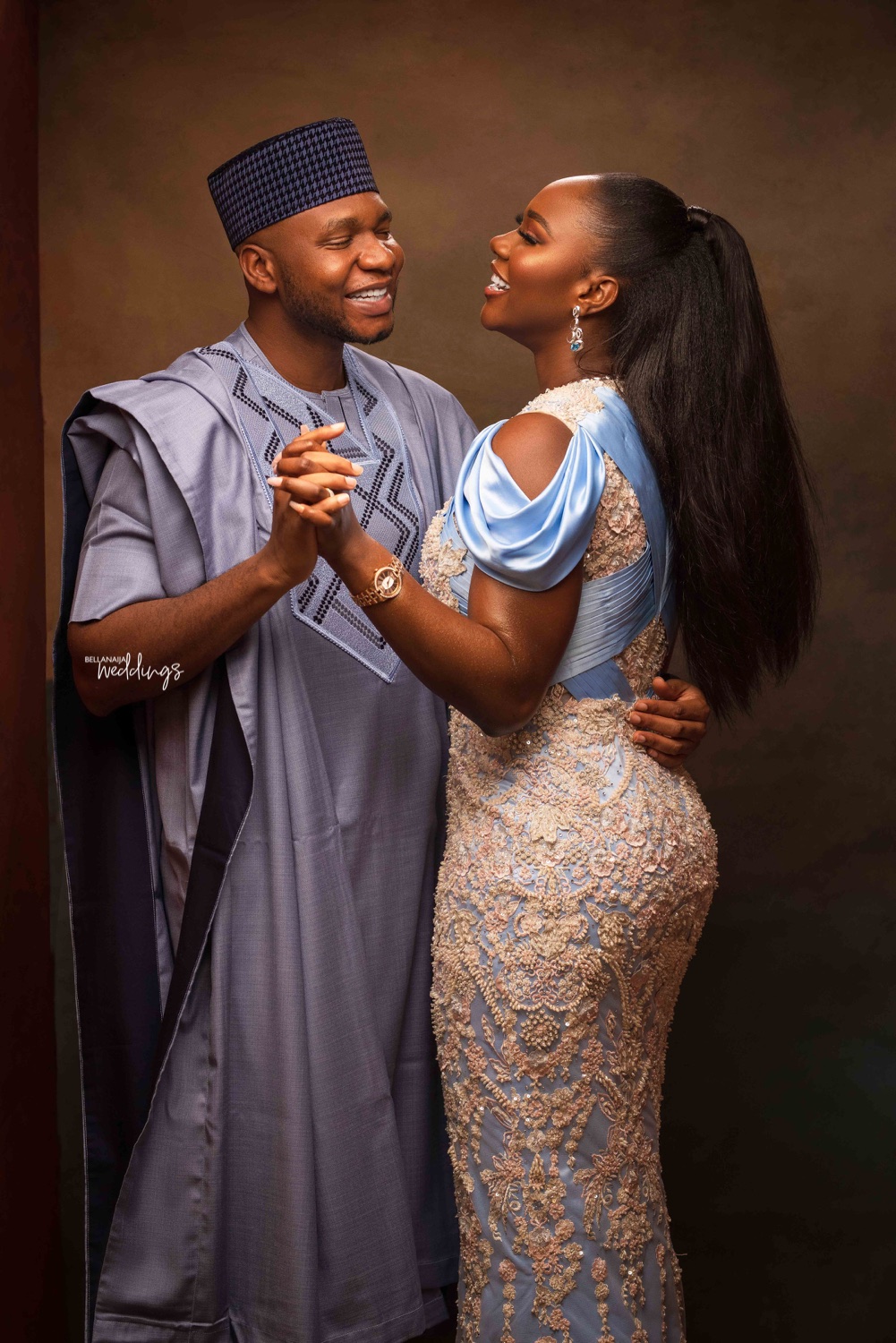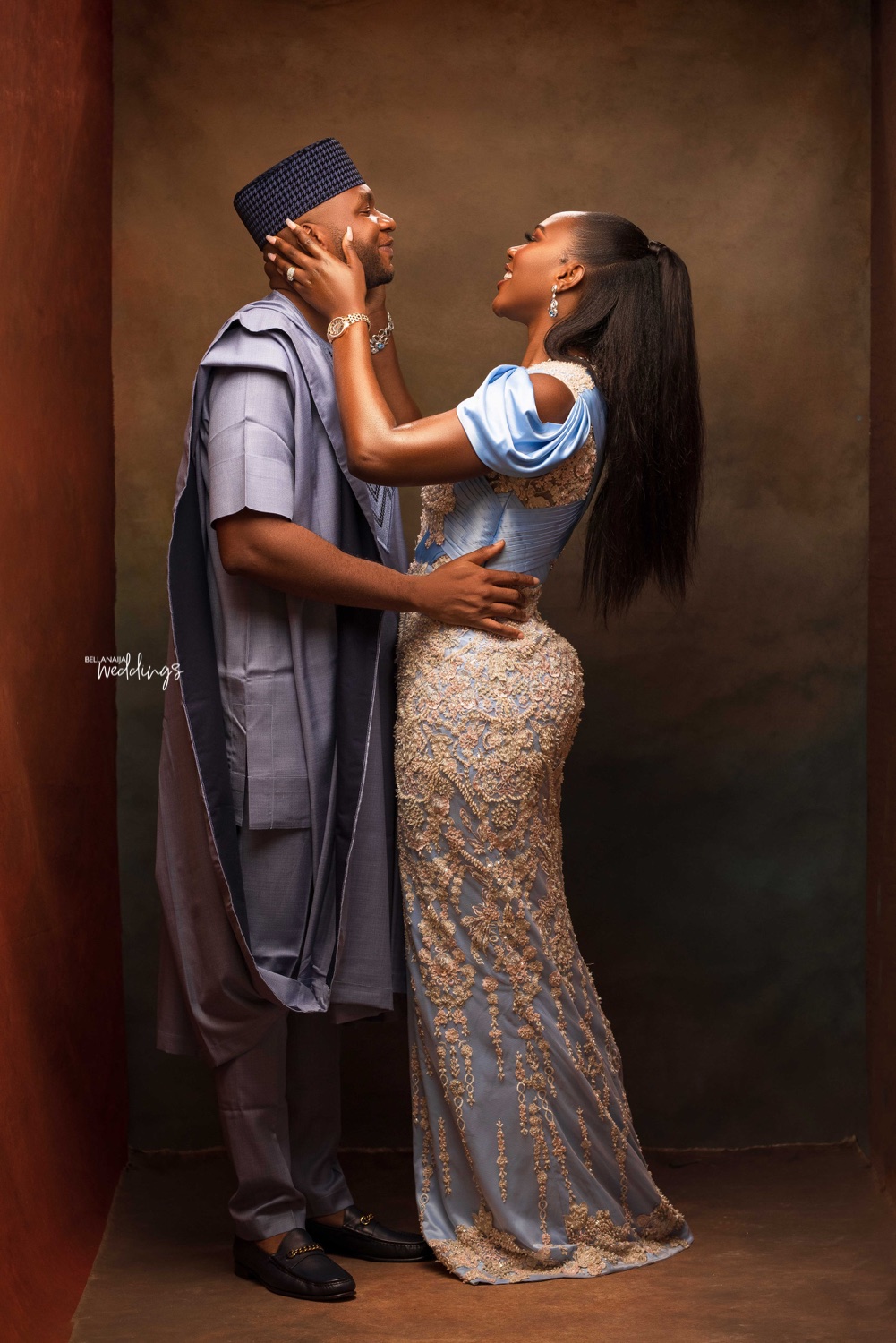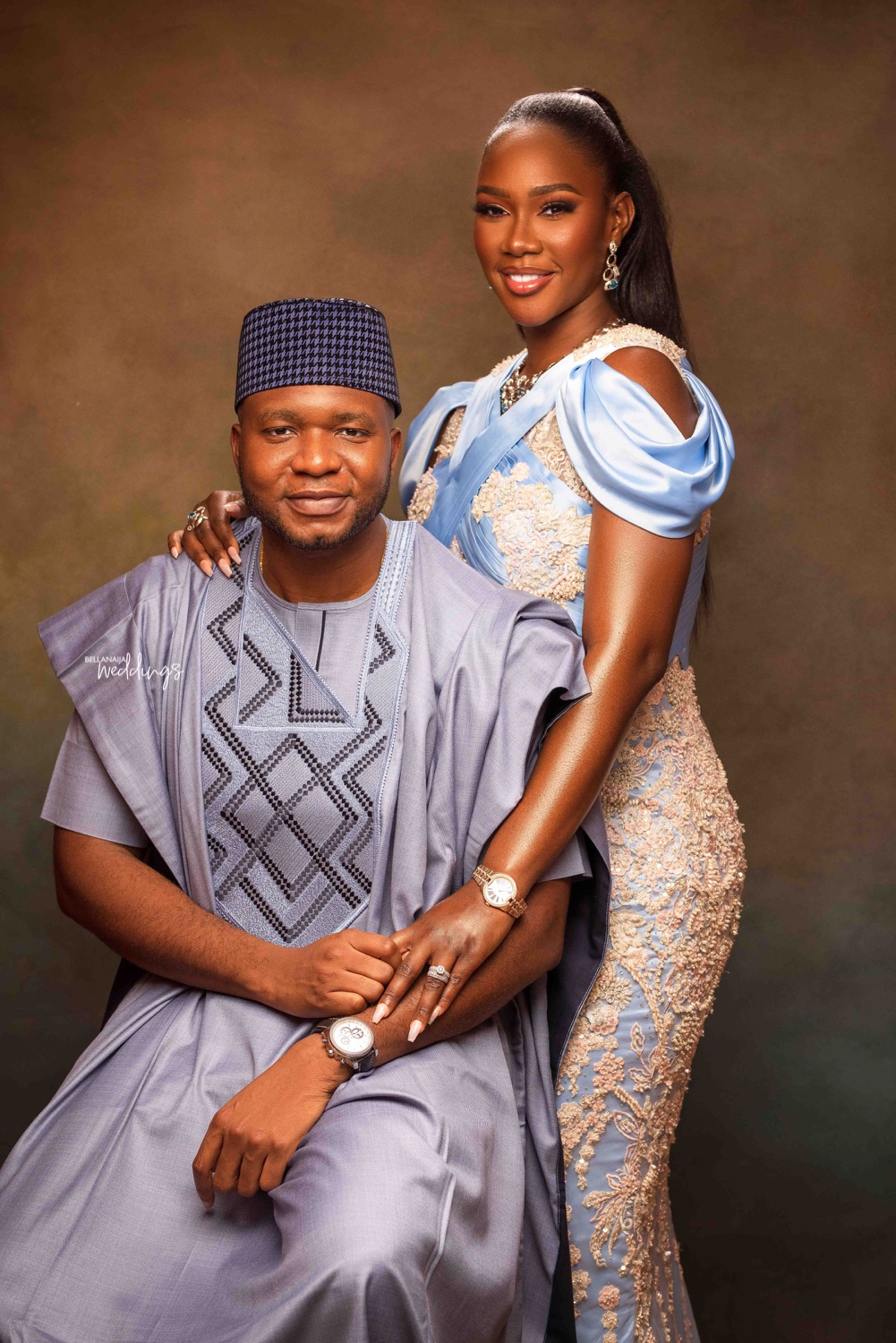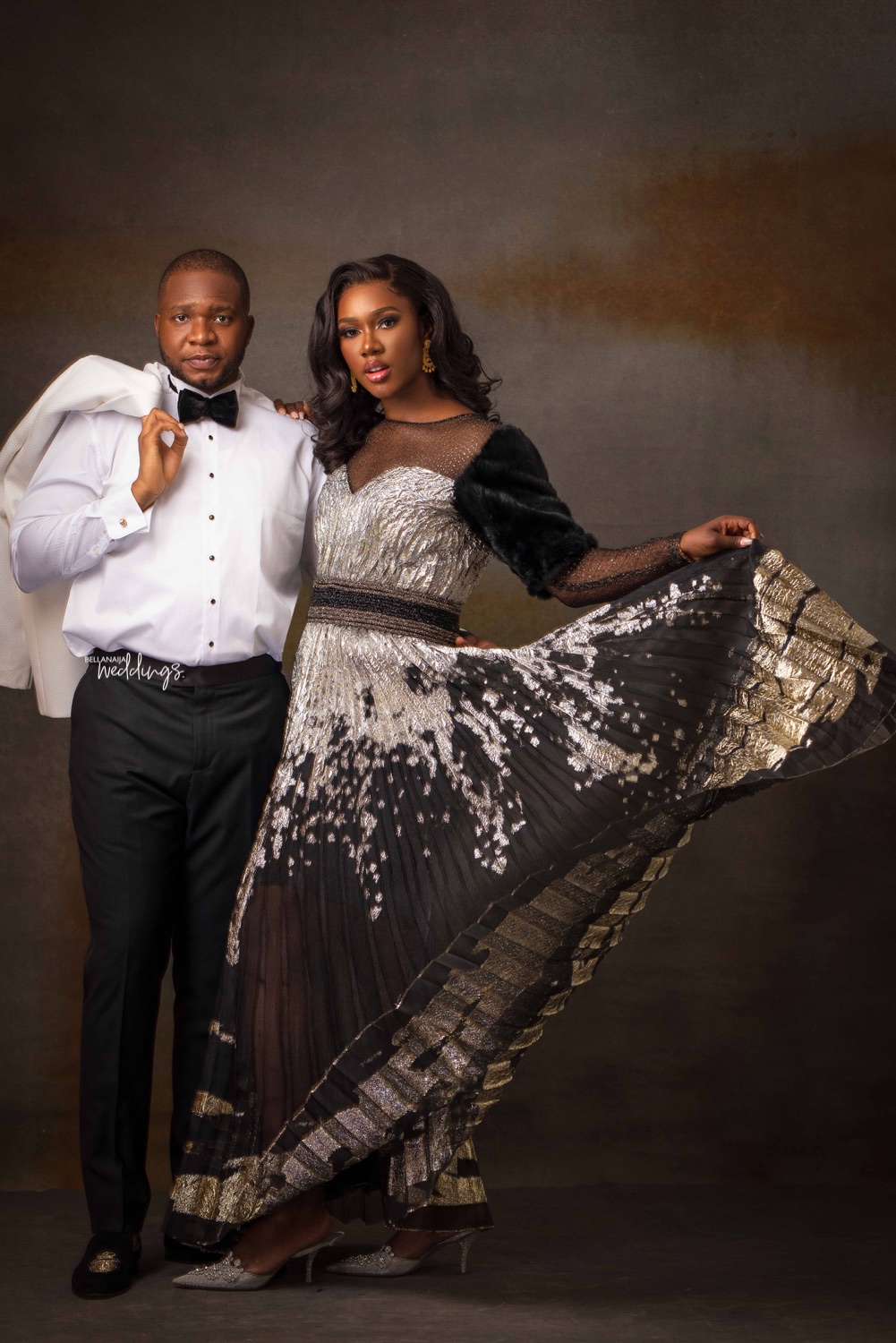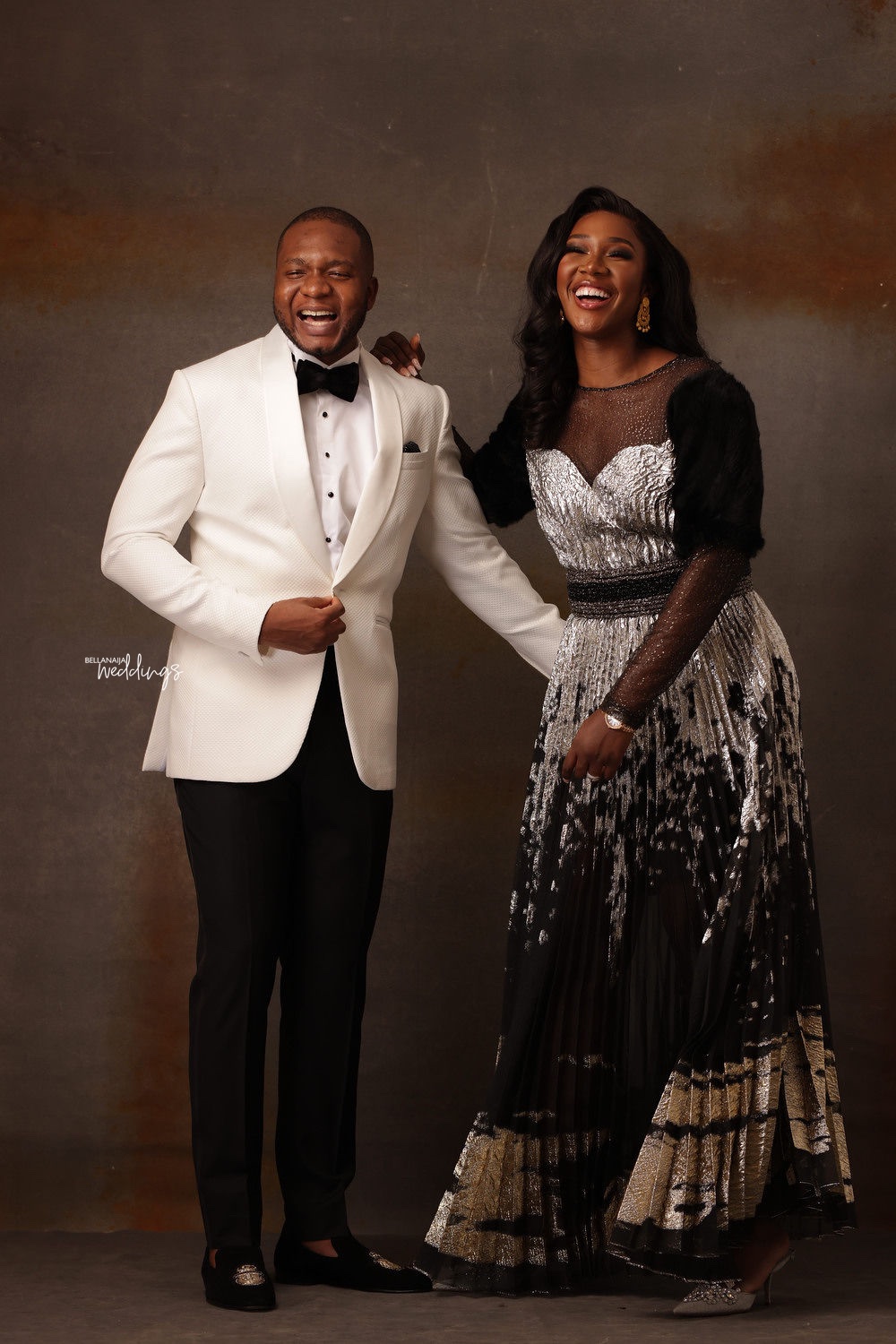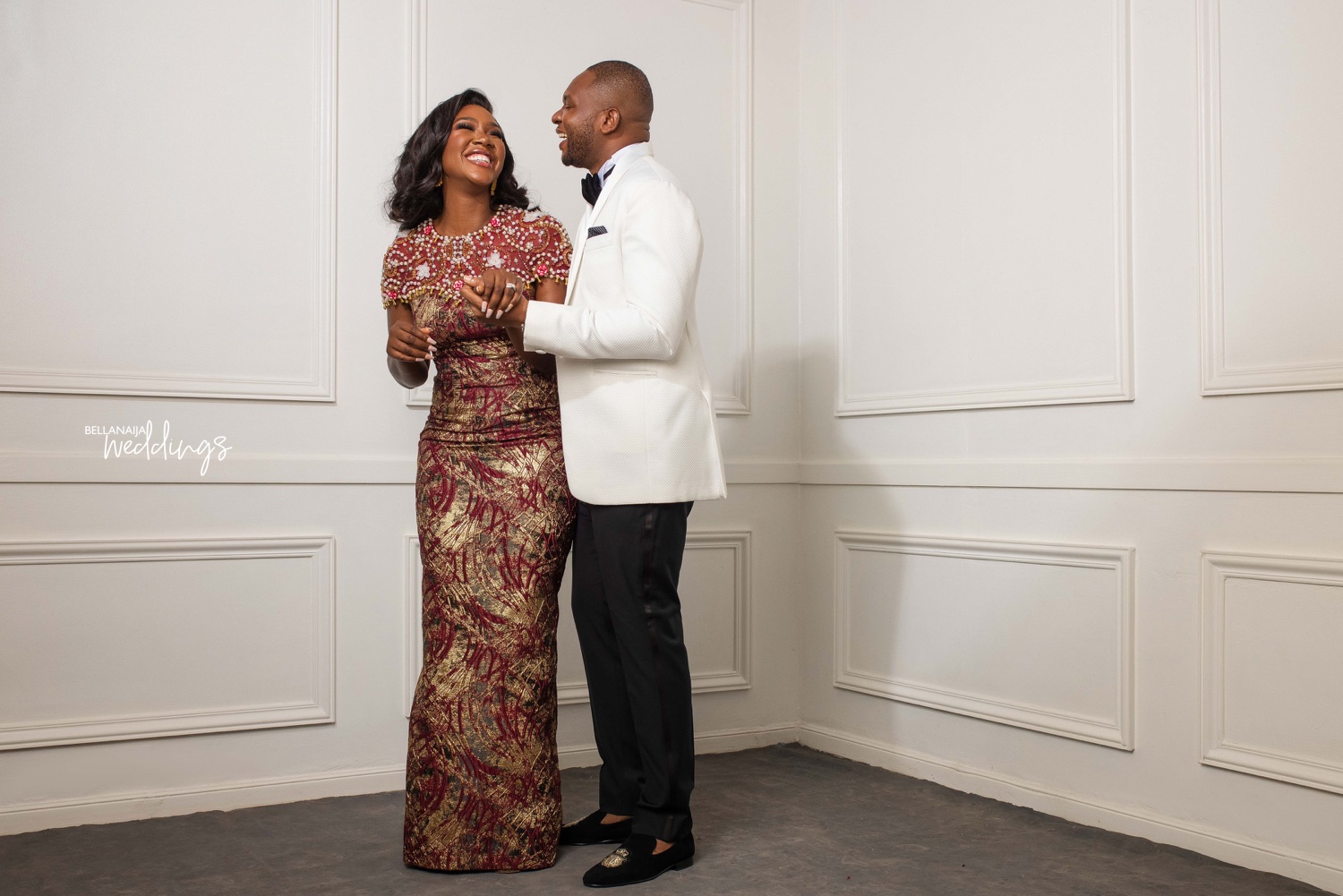 Credits