You need to read this love story. Just imagine meeting the love of your life, the very day your best friend gets engaged. What a sweet coincidence.
Well, that's how Jane and Kelvin met. Her best friend's husband was so excited his bride said yes that he decided to throw a party to celebrate. Little did Jane know that the party was going to be the day she meets her man. (seems like we are telling the story for them). No worries, the bride-to-be, Jane shares how it all started and how Kelvin popped the big question.
Read all about below and also catch up with more love stories here.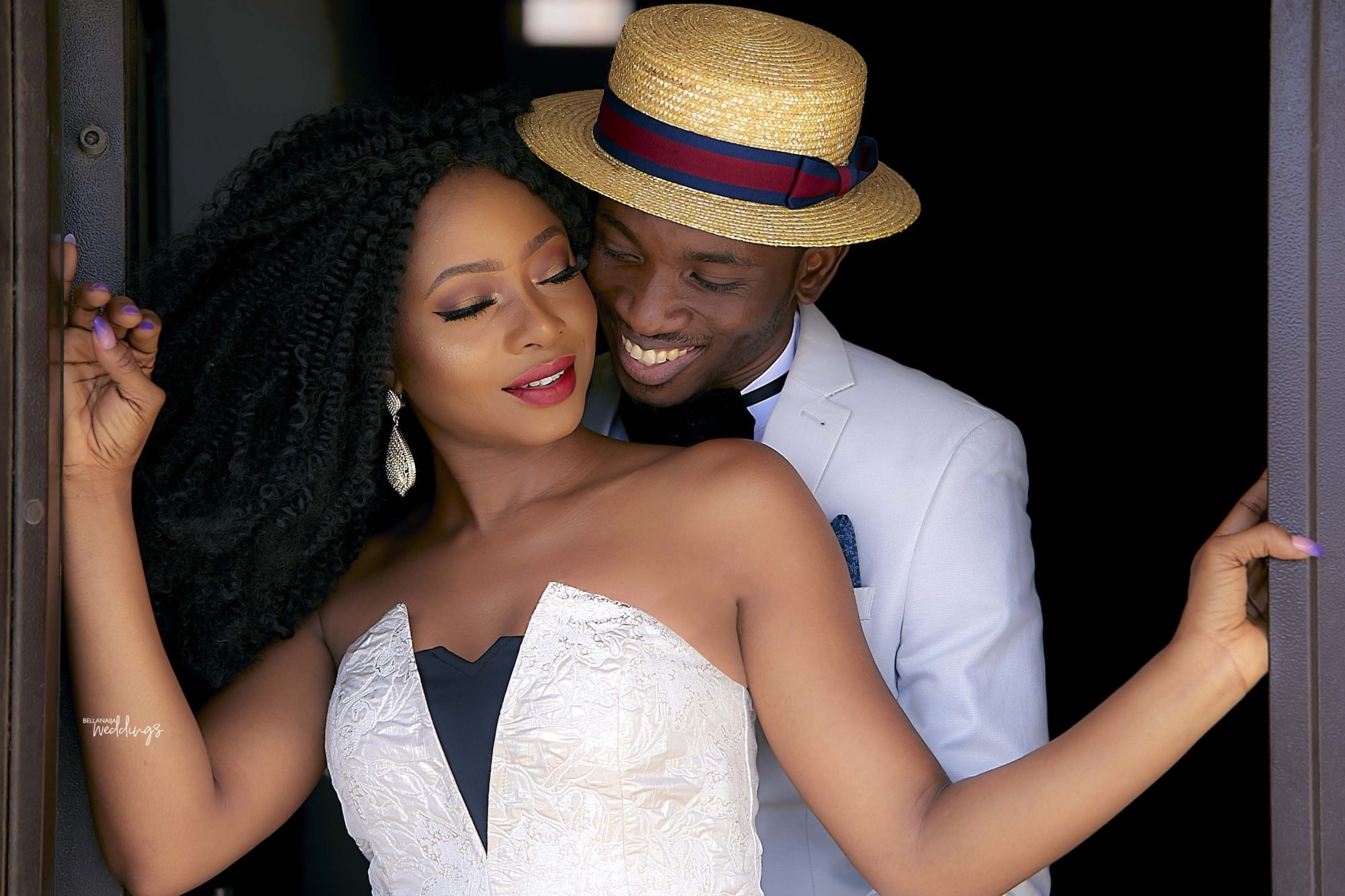 Here's how they met by the bride-to-be, Jane:
We met the day after my best friend, Aleruchi got engaged. Her husband, Ikenna was so excited she said yes, that he decided to throw a house party and invite some of their close friends. I was sitting with my cousin, Daeziie when Aleruchi's husband; Ikenna called me up to introduce me to his friend. I go up to meet this person who I was just seeing for the first time but to my surprise when Ikenna introduced the "young man" he said the man had been asking about me since the last time we all hung out and he thought it was only right that he formally introduced us. In my head, I was like "Hol' up! I knew I had never seen or ever hung out with him in my life.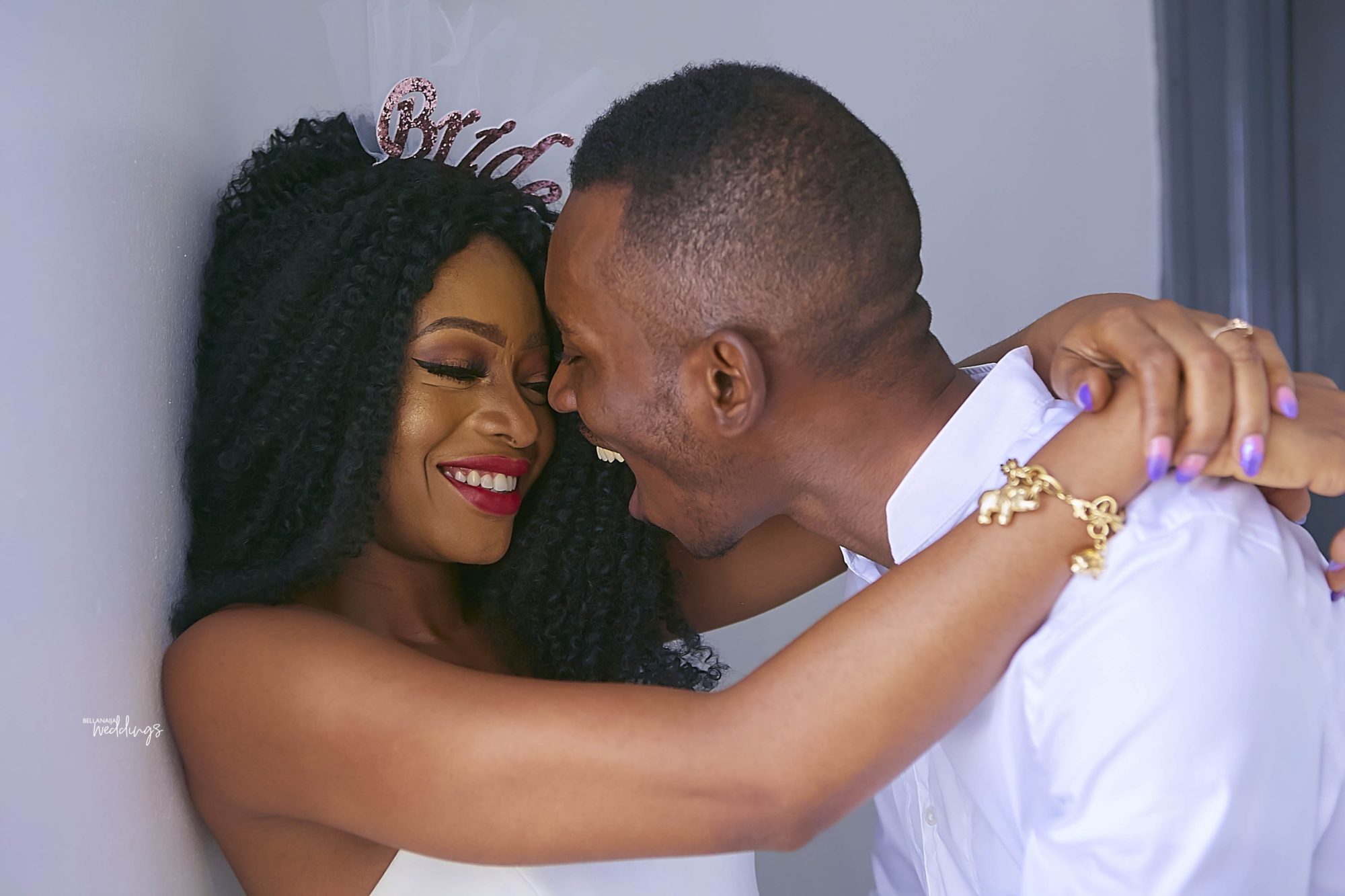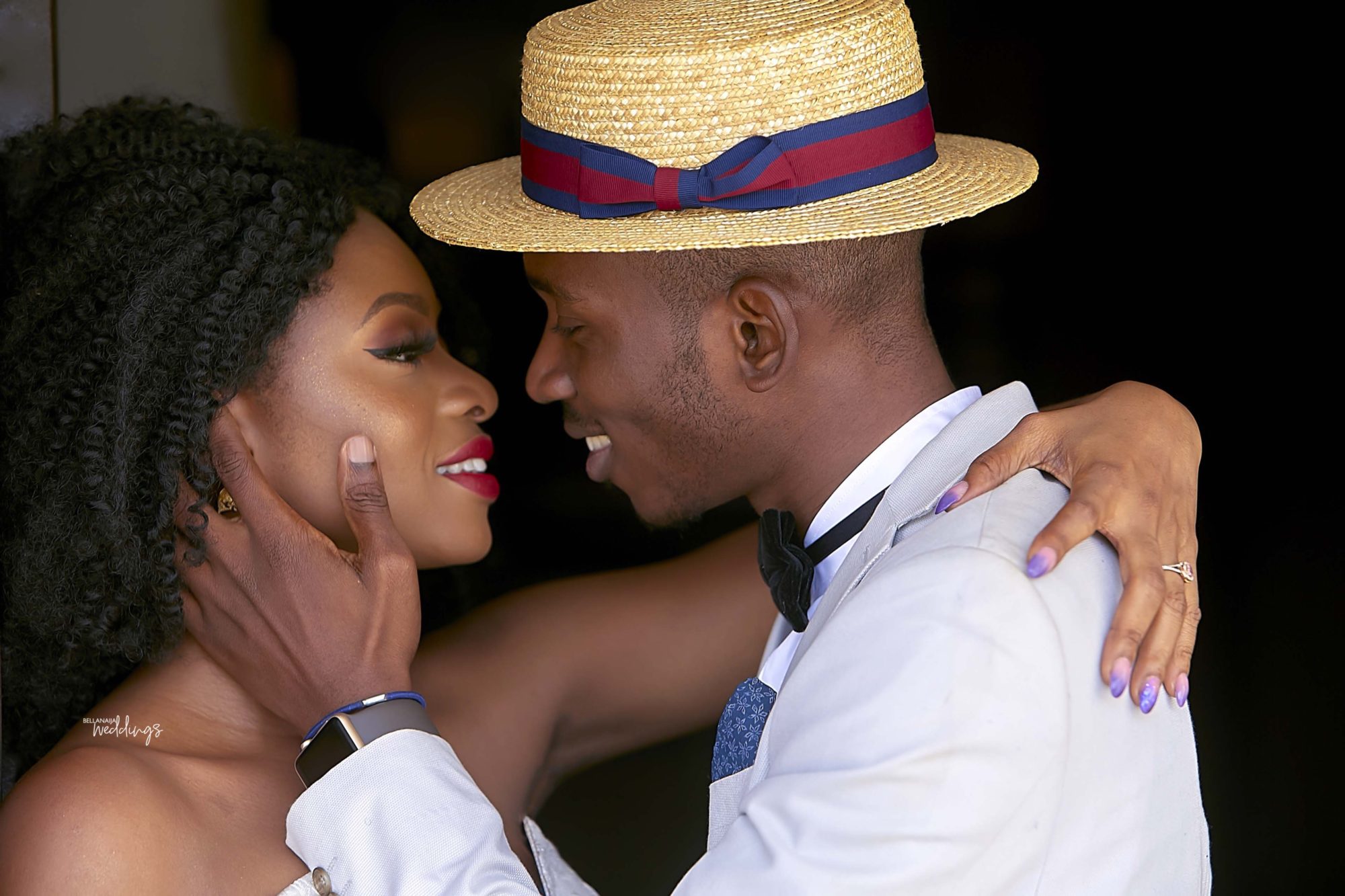 As Ikenna walked away we exchanged pleasantries in all the awkwardness that ensued from the confusing introduction. And we both went our way. A few minutes after, Kelvin walked up to me and apologized for the awkward introduction and asked for my name, I told him and asked for his name. He said "President Kelvin Oghale Edewor" so I asked "President of where?" He said Nigeria, he told me he plans to be the president of Nigeria someday then we spoke a little longer. He asked for my number and dialed it to make sure it was correct. Sometime towards the end of January 2018, He called me and apologized for taking too long to call back and that went on to be a long conversation that began our friendship organically.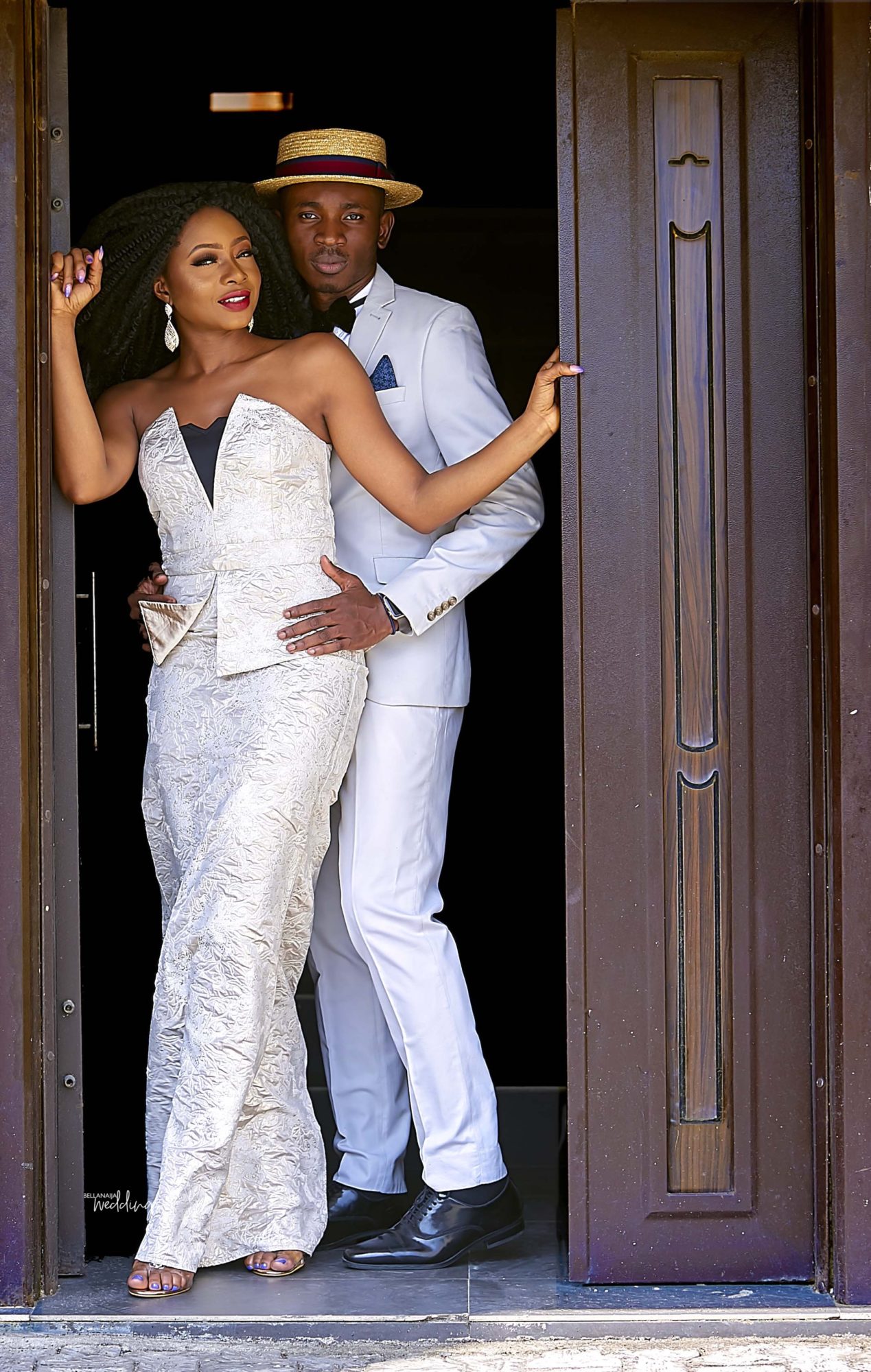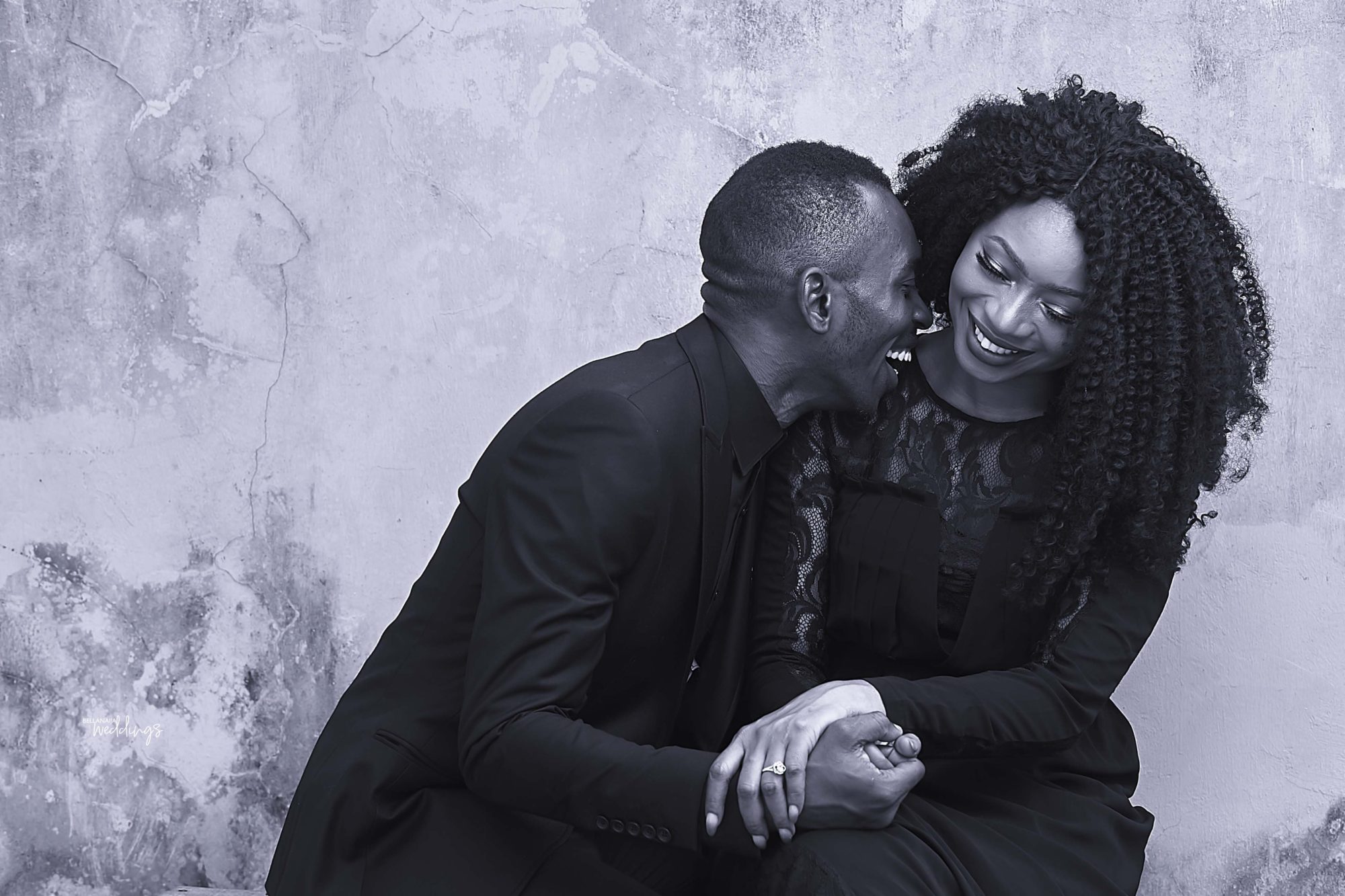 Here's how Kelvin popped the big question:
December 11th started out as an exciting day. It was Anderson's birthday (Oghale's brother) and their parent's wedding anniversary too. I made the calls and sent congratulatory messages. Later that evening, we met up at the office for a little celebration with friends. After it had ended, Anderson invited us all to dinner at Brass & Copper.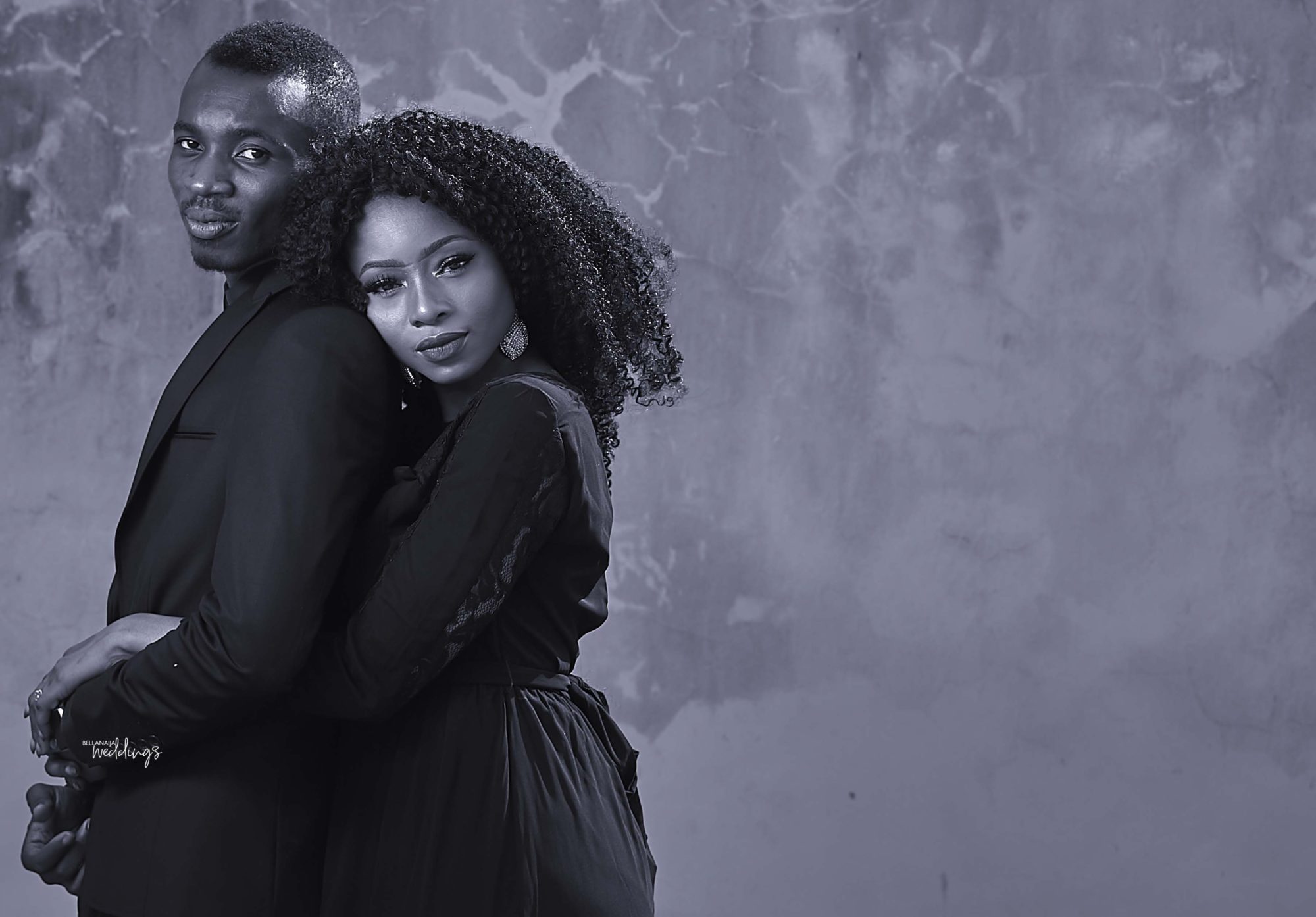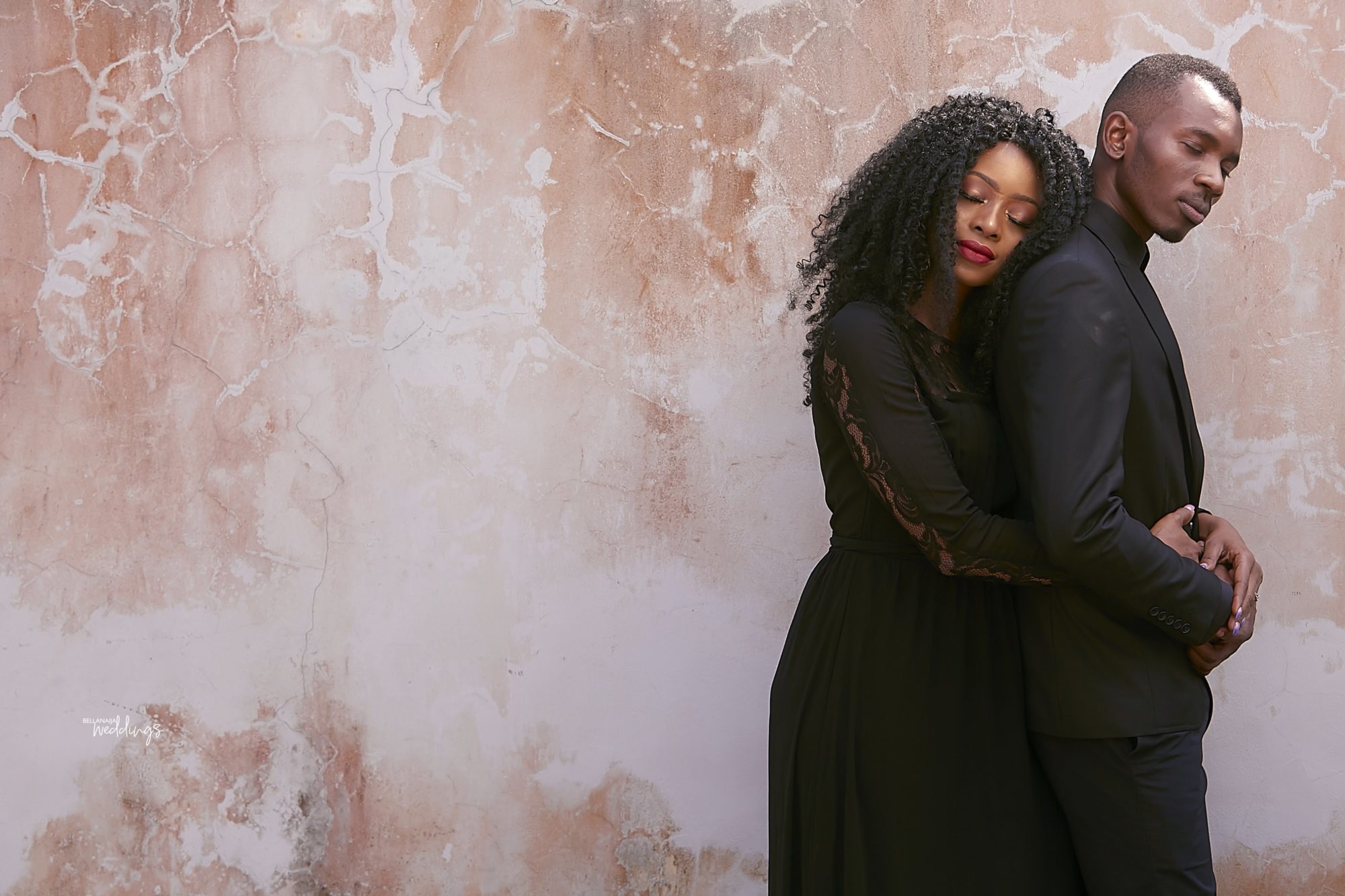 In the middle of dinner, Kelvin stopped the music and asked us all to pull out our phones cause he wanted to make a toast to his brother. In my head I was like "how dramatic really?" I went with the flow. He started talking and somehow started to go off point and I was so ready to roast him after that I was even more determined to get all the footage of his off point toast. Then he brought my name into his toast and I was like no way it's not my birthday lol! Next thing I know he was on one knee asking me to marry him.
Lol! I said Yes! Yes!! I wasn't expecting it, he got me big time.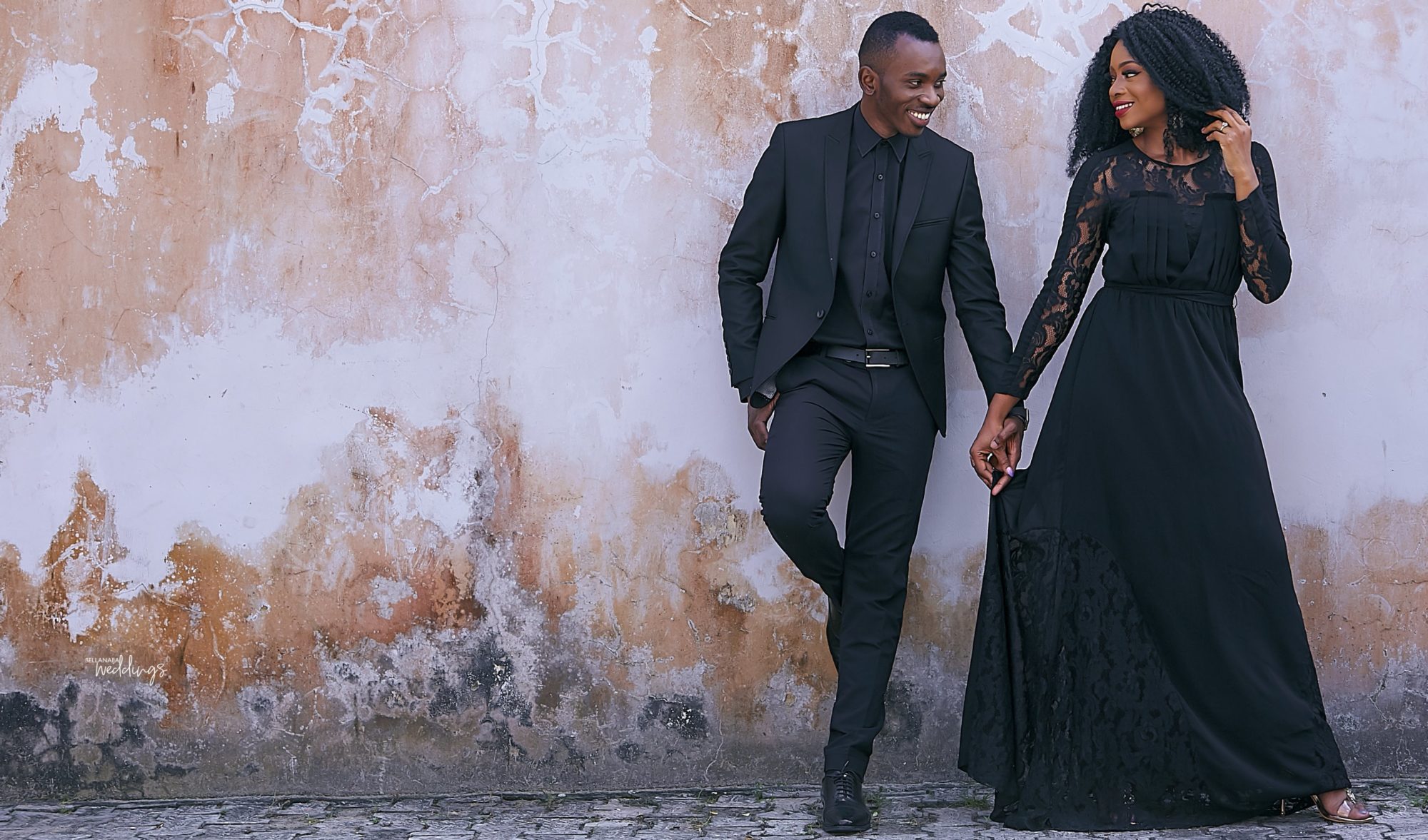 Credits
Bride-to-be: @eznnay
Groom-to-be: @president_edewor
Photography: @sobitartphotography
Styling: @shopjahk