You guys, you need to cherish your friends especially if they are introducing you to "potential bae".
That's typically how Joan and Gbenga's love story played out. They were introduced by one of Joan's best girls, they later became friends and afterward, Gbenga realized he couldn't do without her. A year after the proposal and they are walking down the aisle this weekend.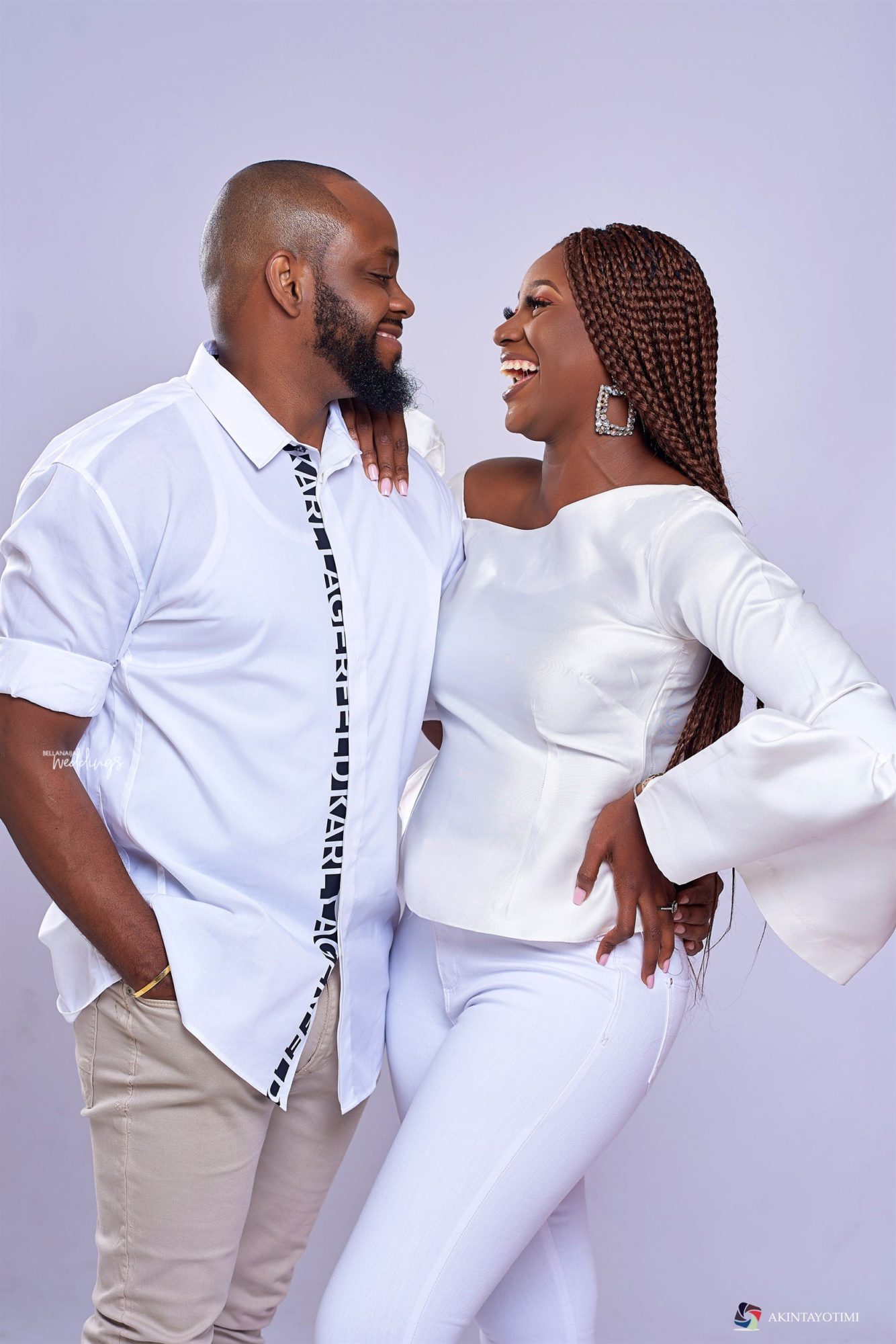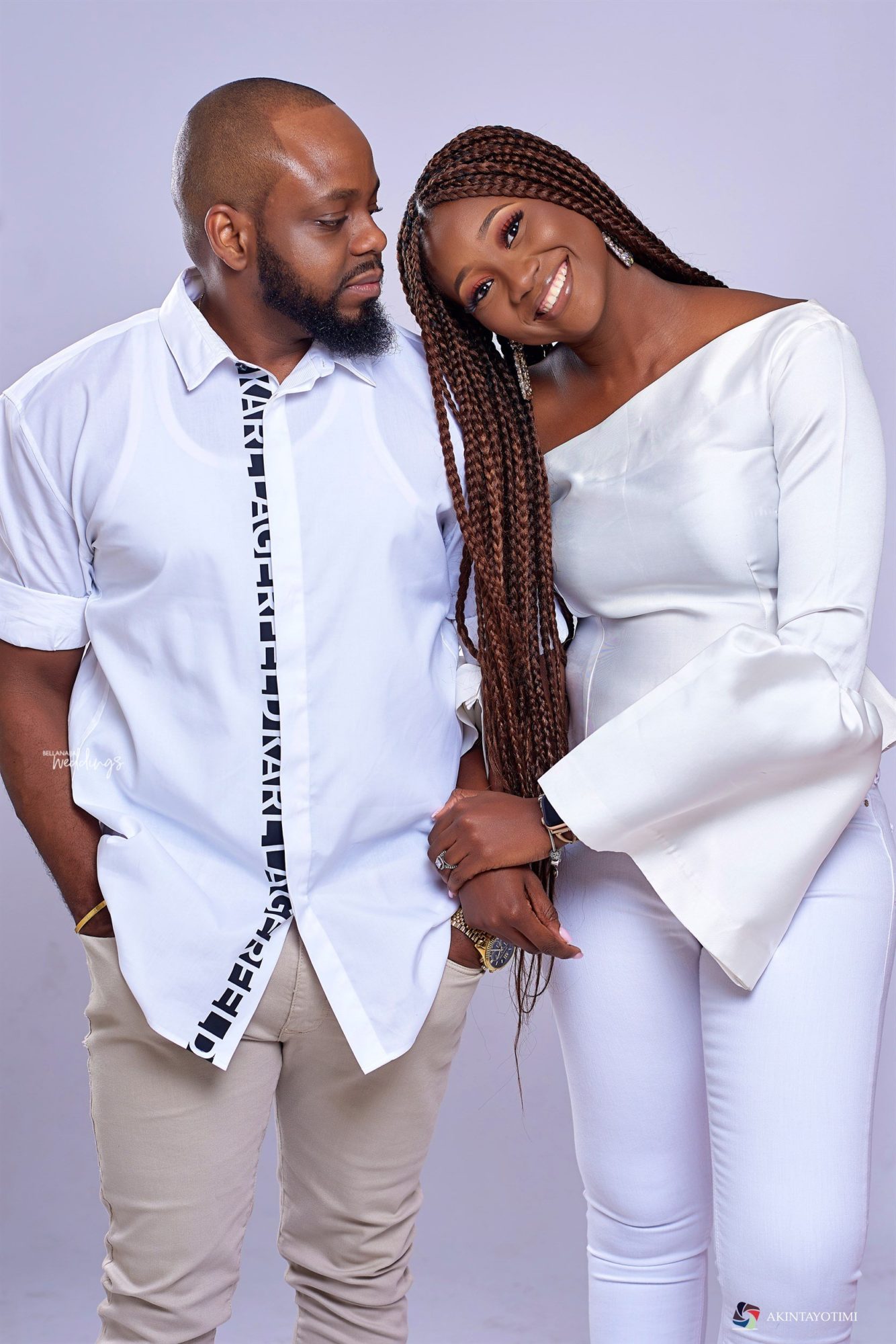 Here's how it all started by the bride-to-be, Joan:
Gbenga and I were introduced in 2015 by one of my best girls. We were friends for a bit but didn't date because Gbenga didn't want to be a cradle snatcher ?. I got tired of being friends with him and decided to move on at which point Gbenga realized that he couldn't do without me! In October 2018 after we had breakfast, he got down on one knee and asked me to be his forever love and a year after we're ready to say I do!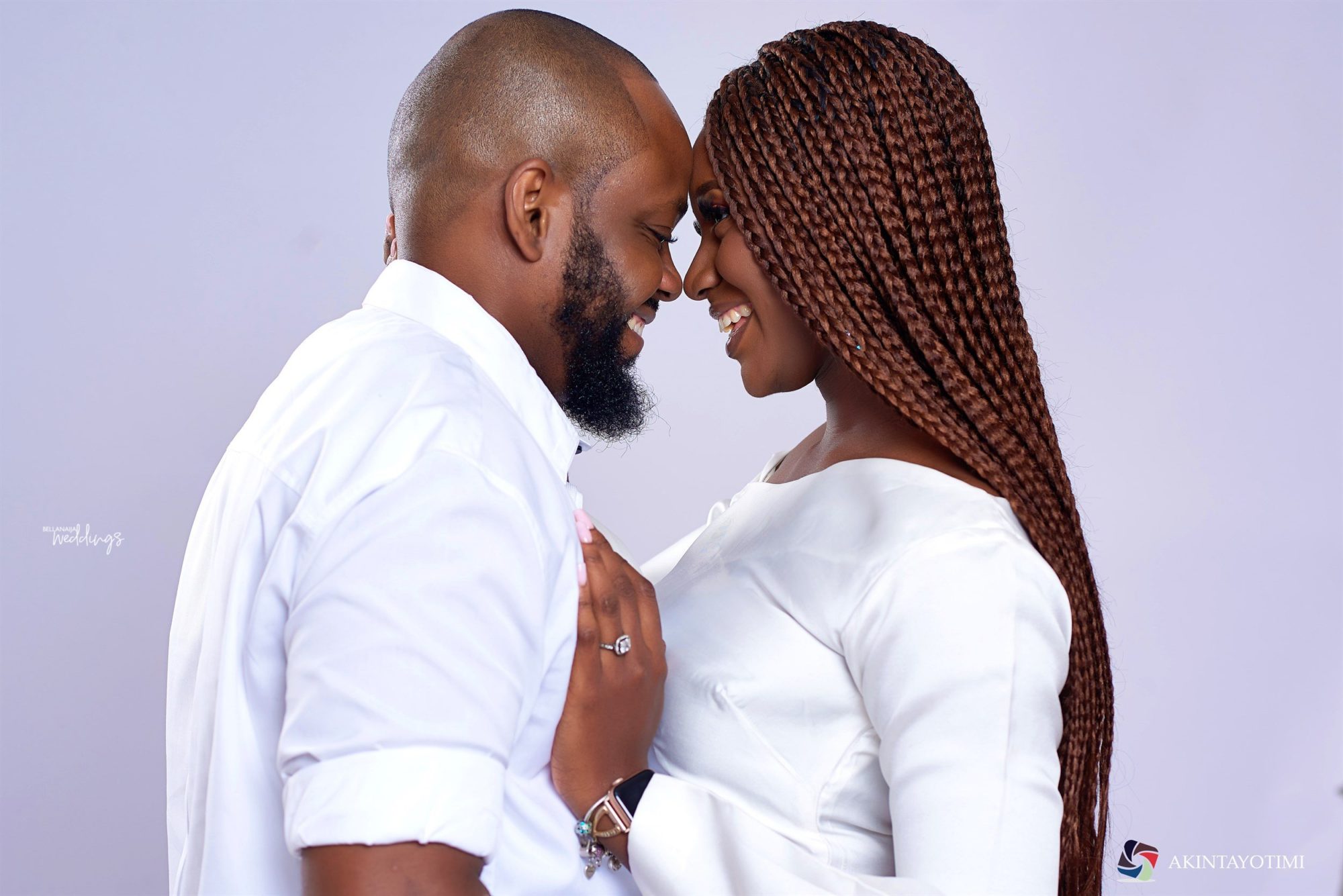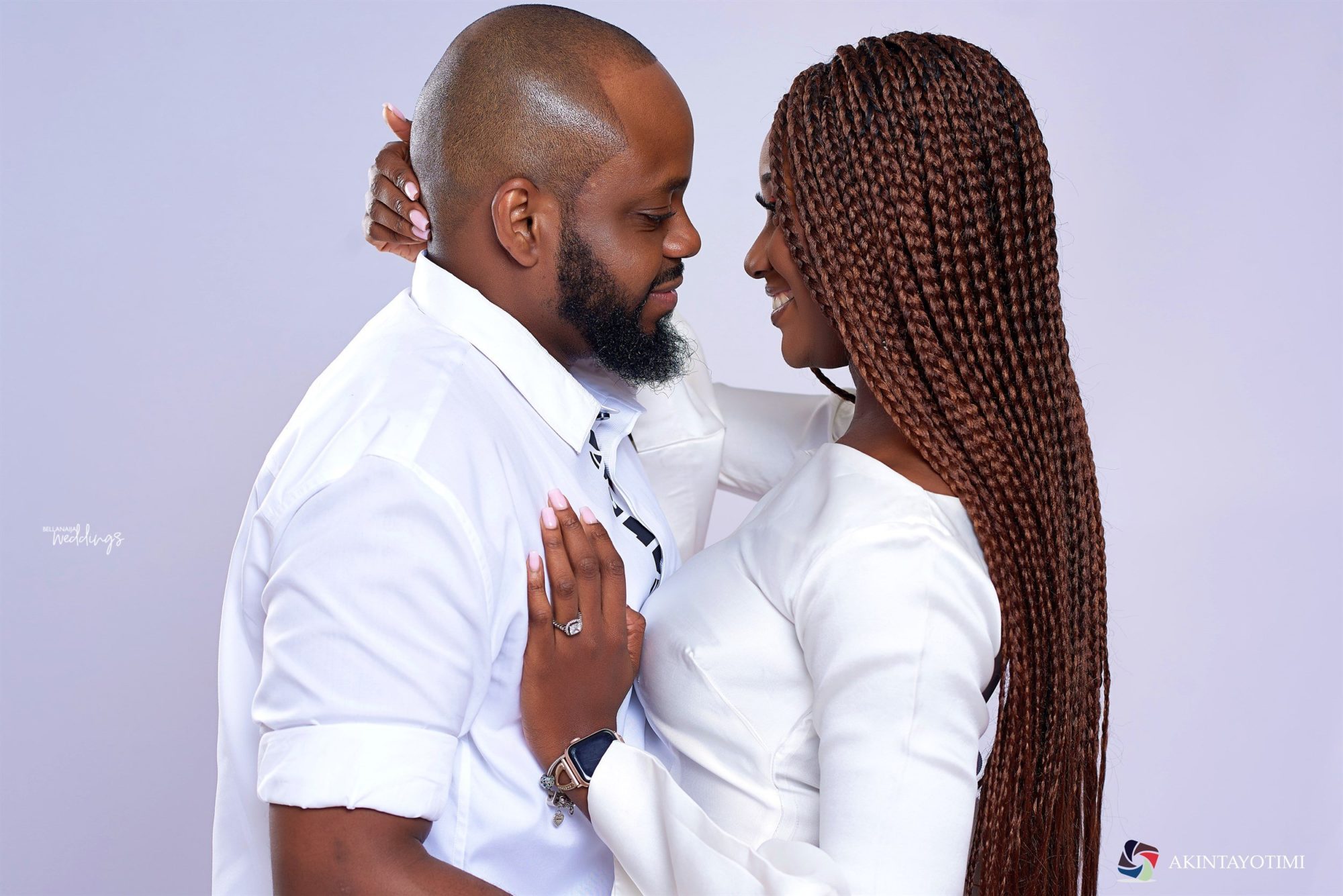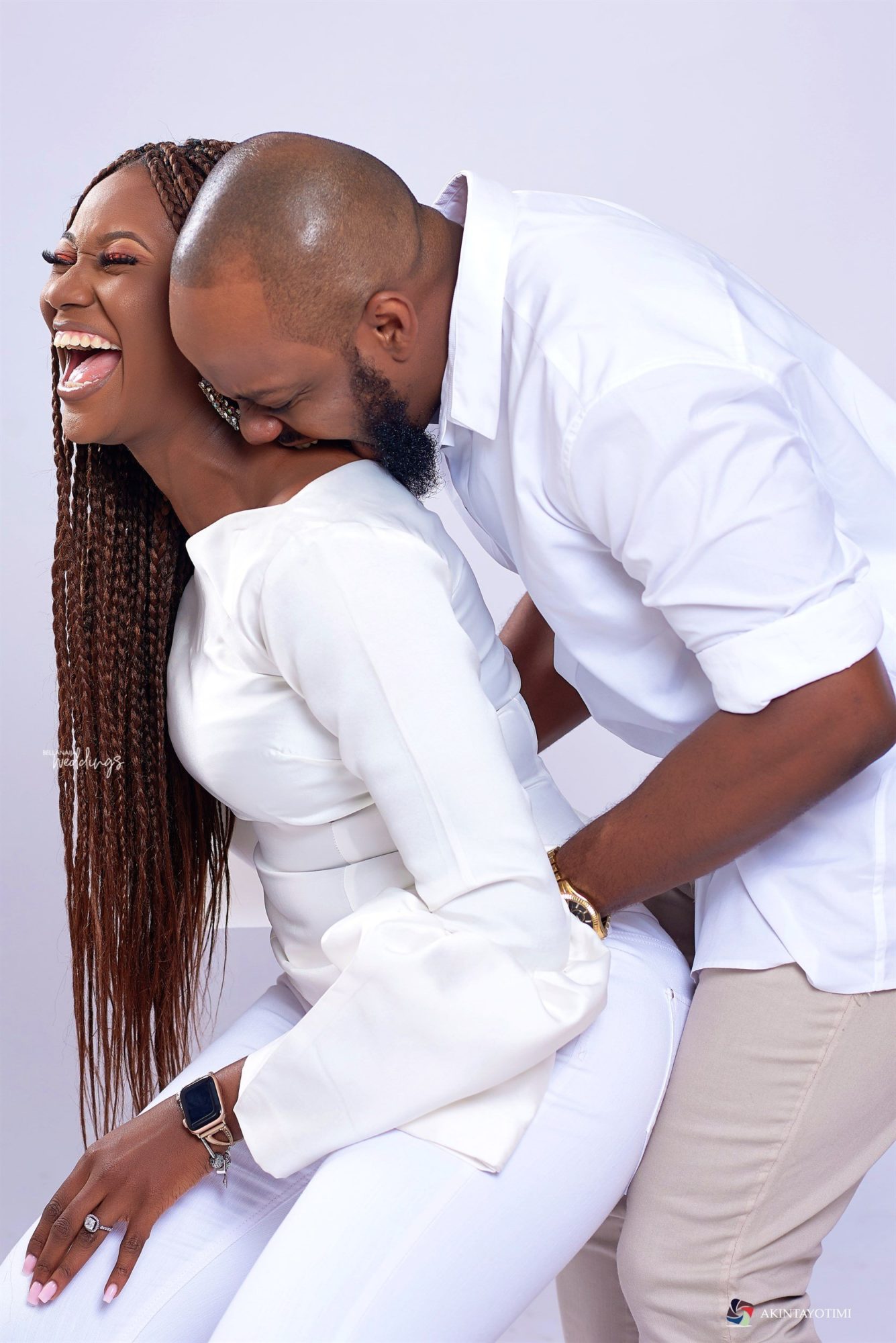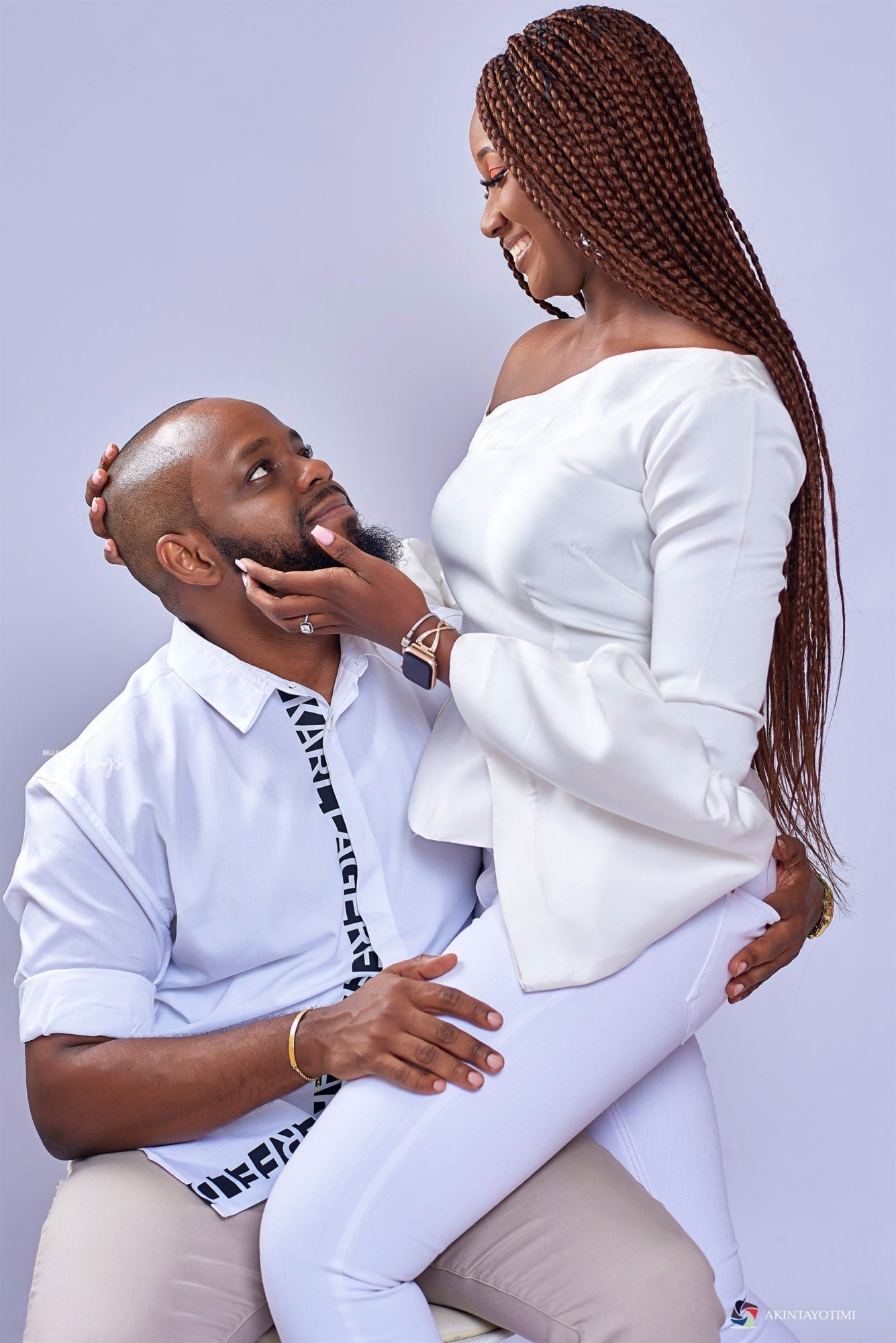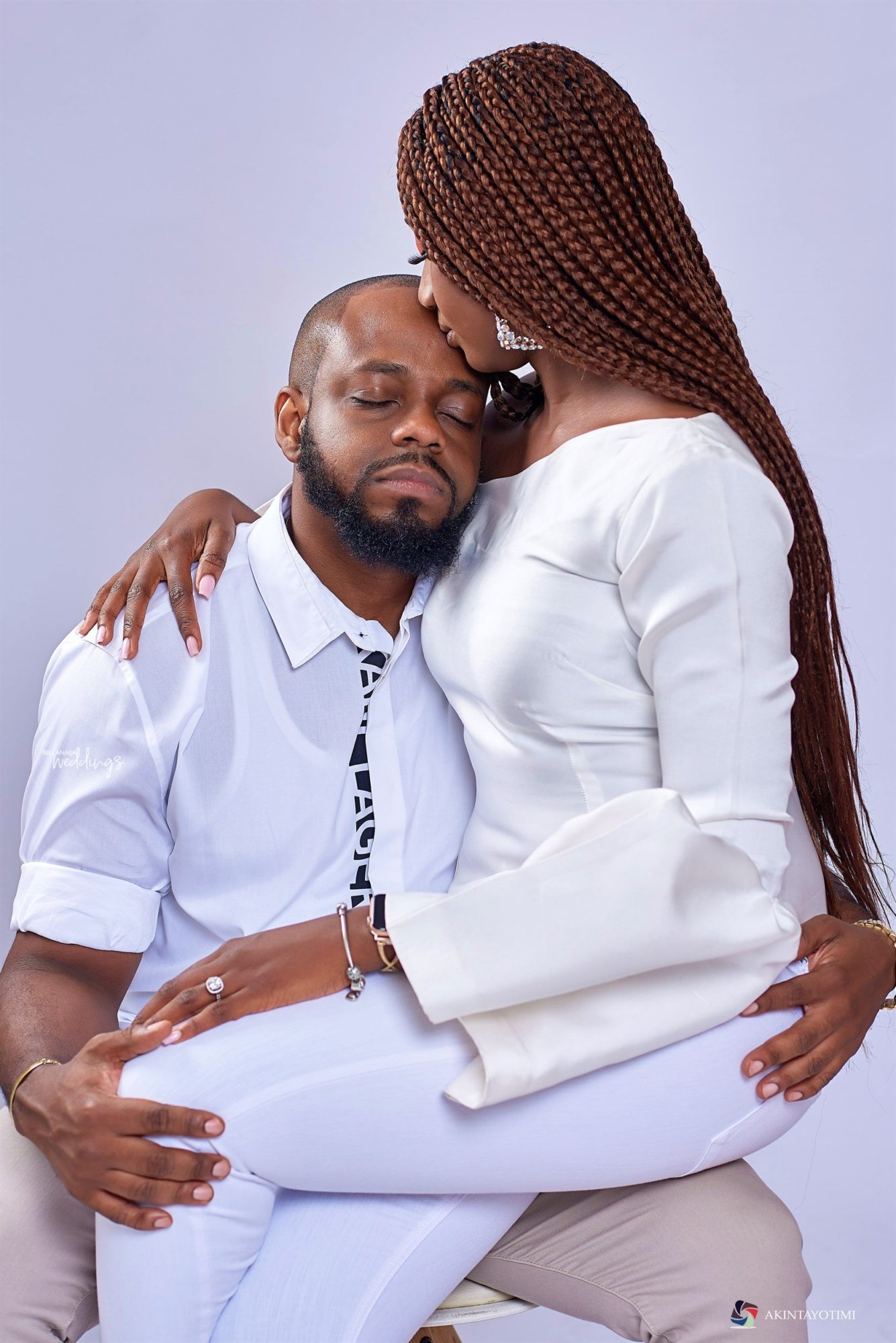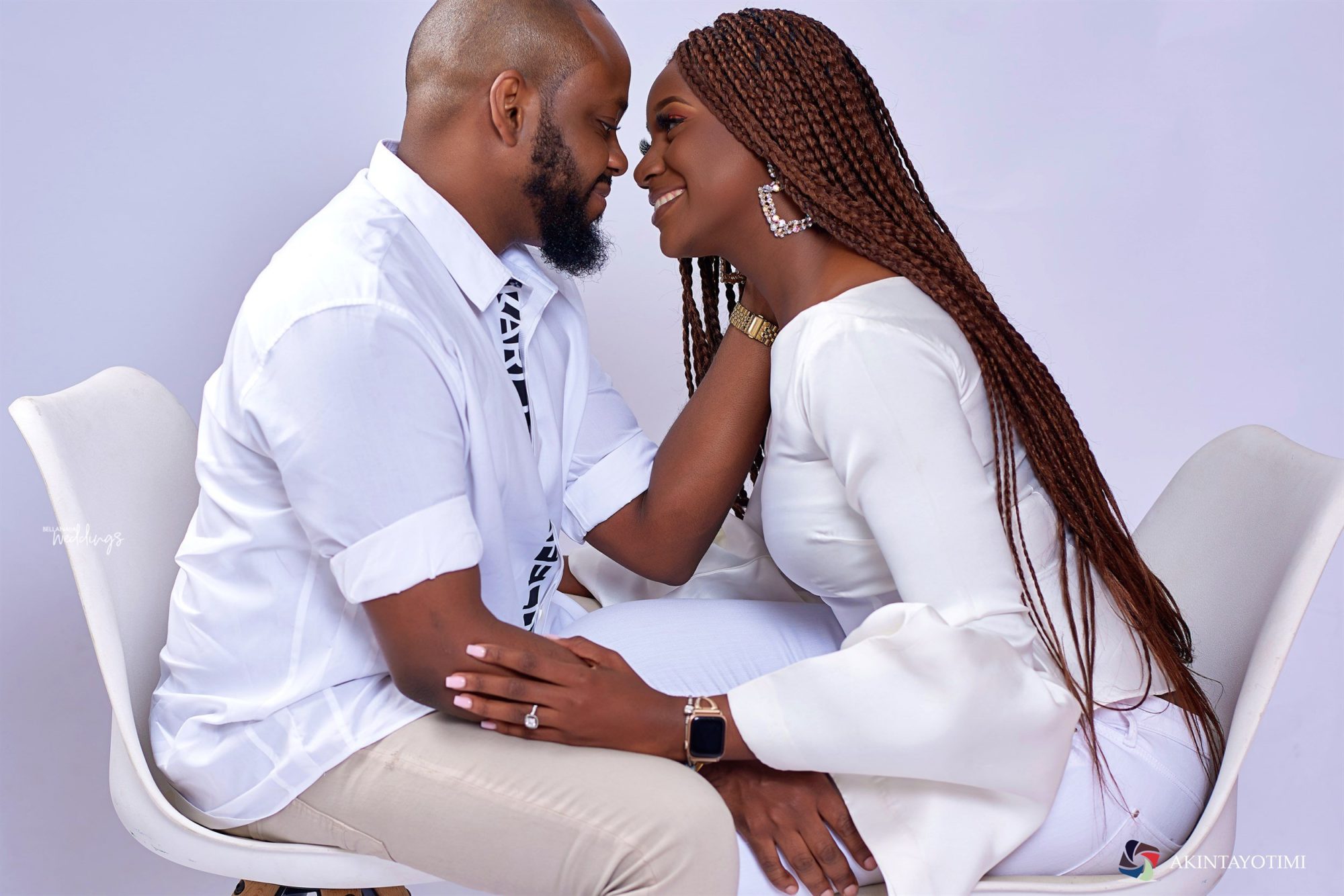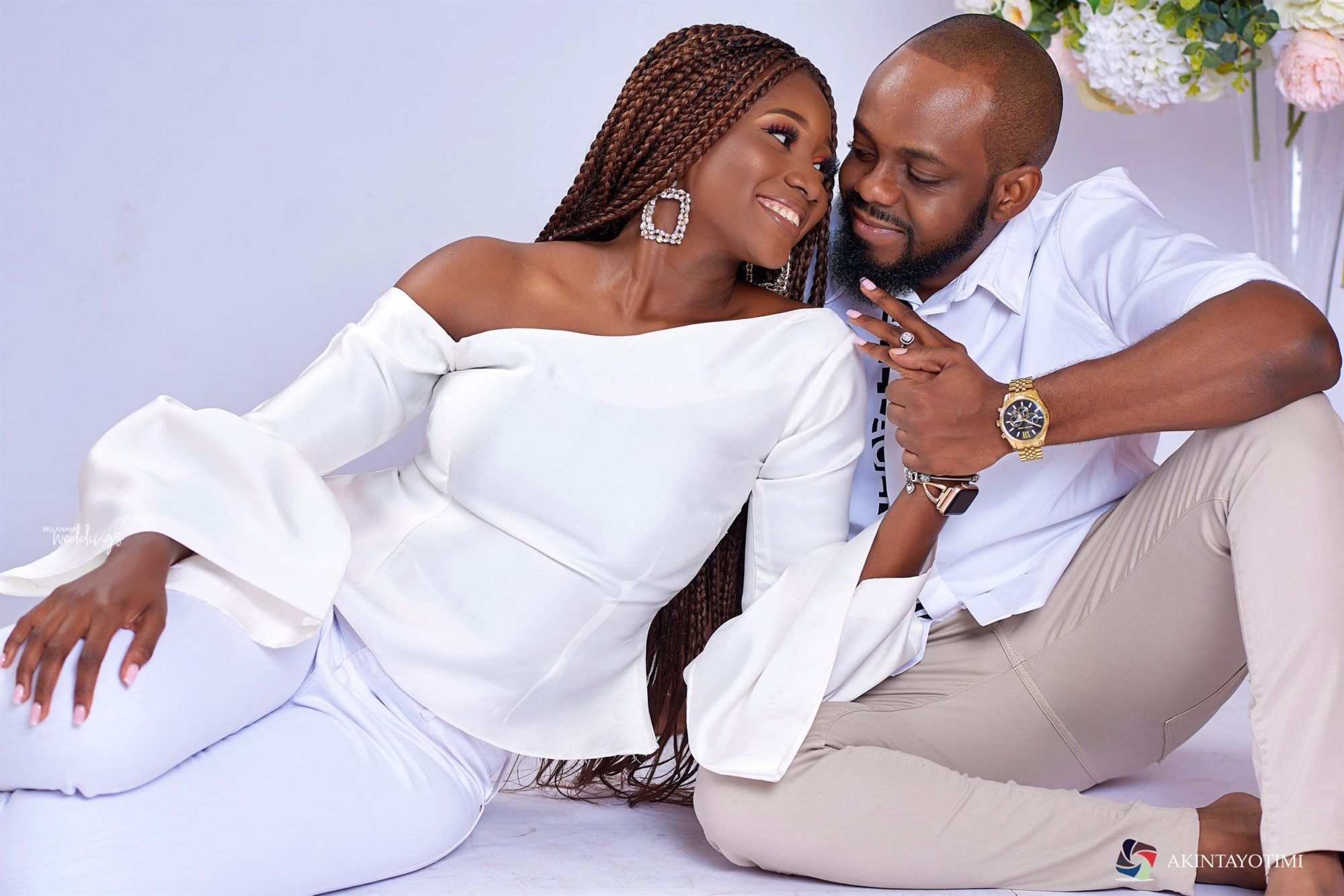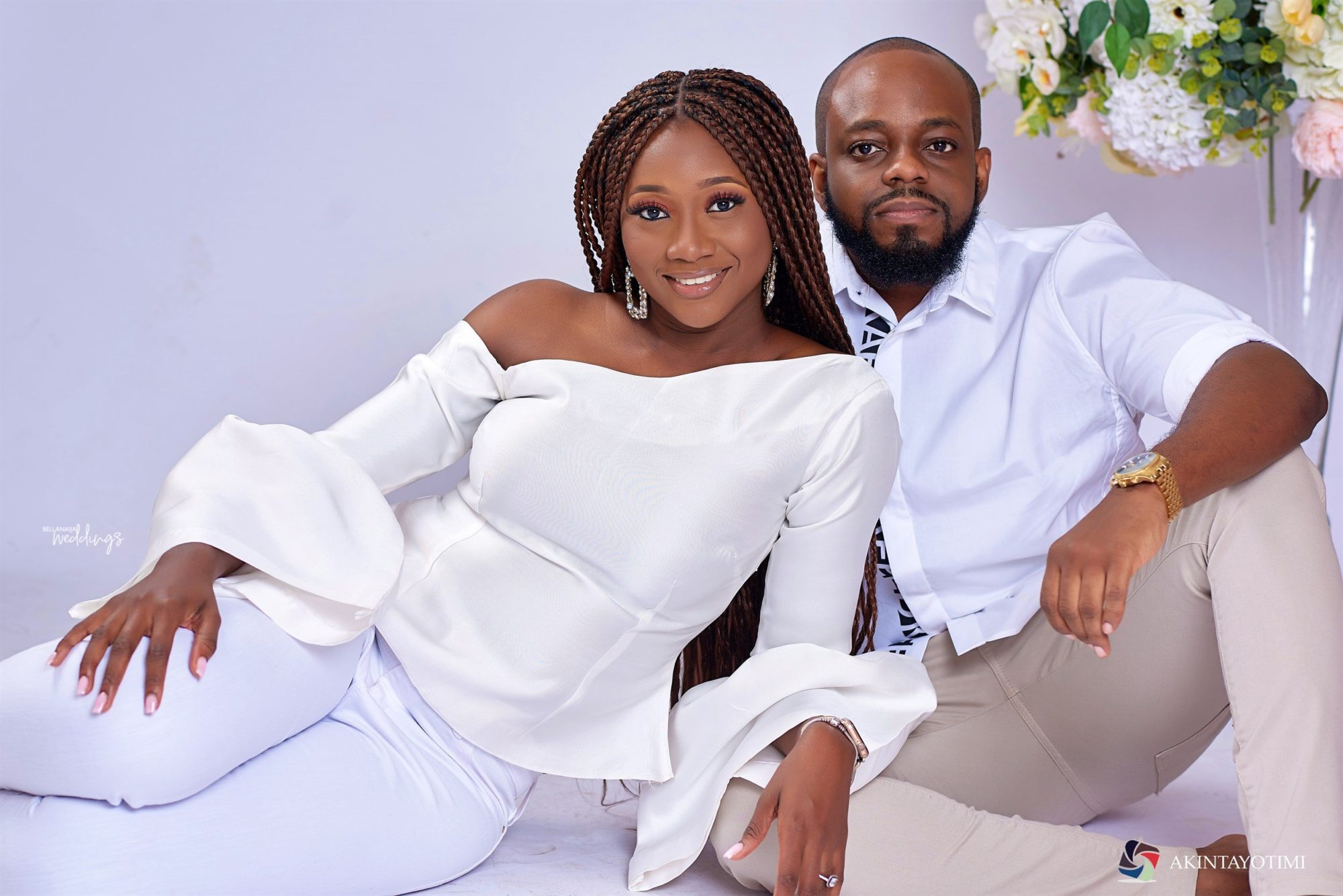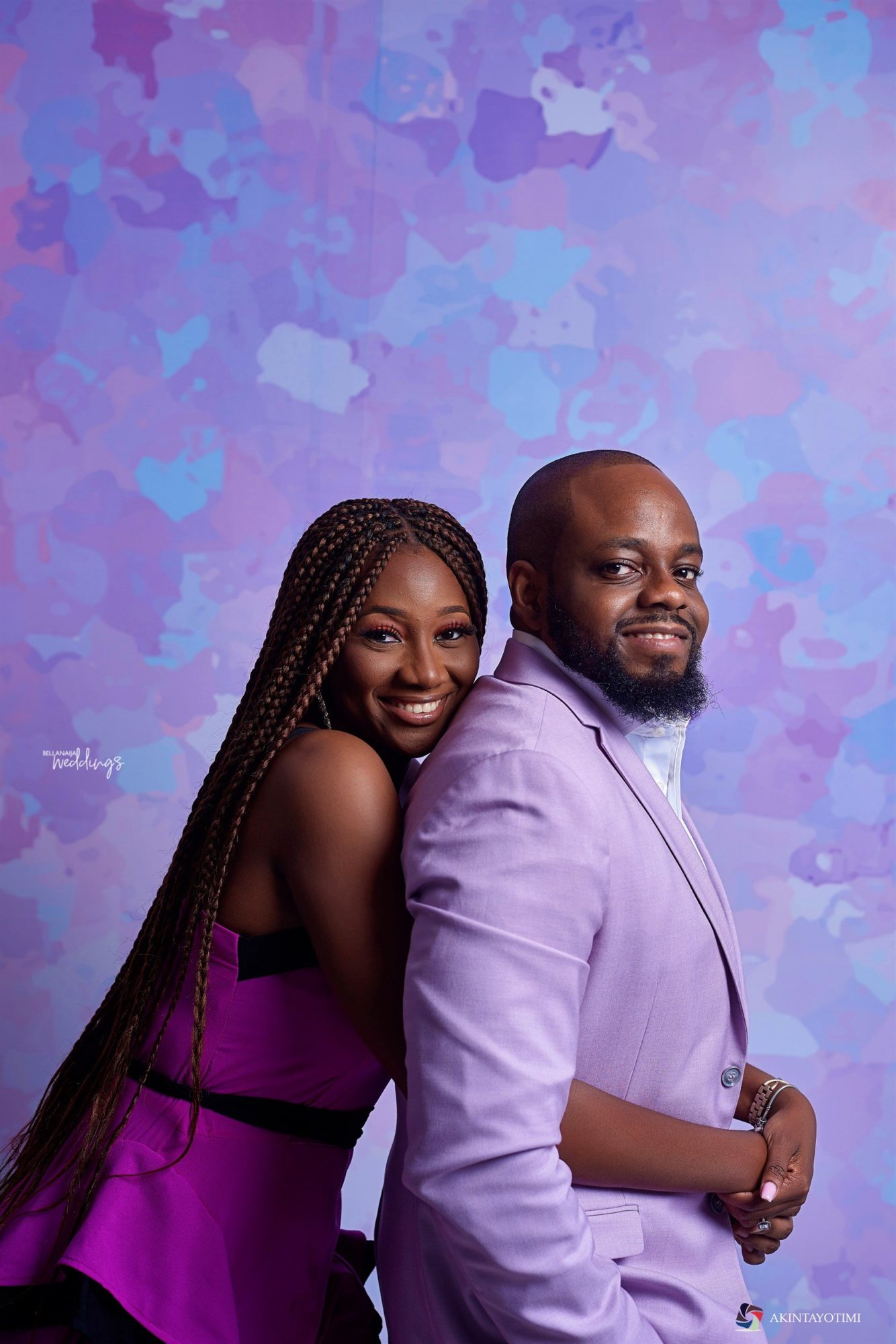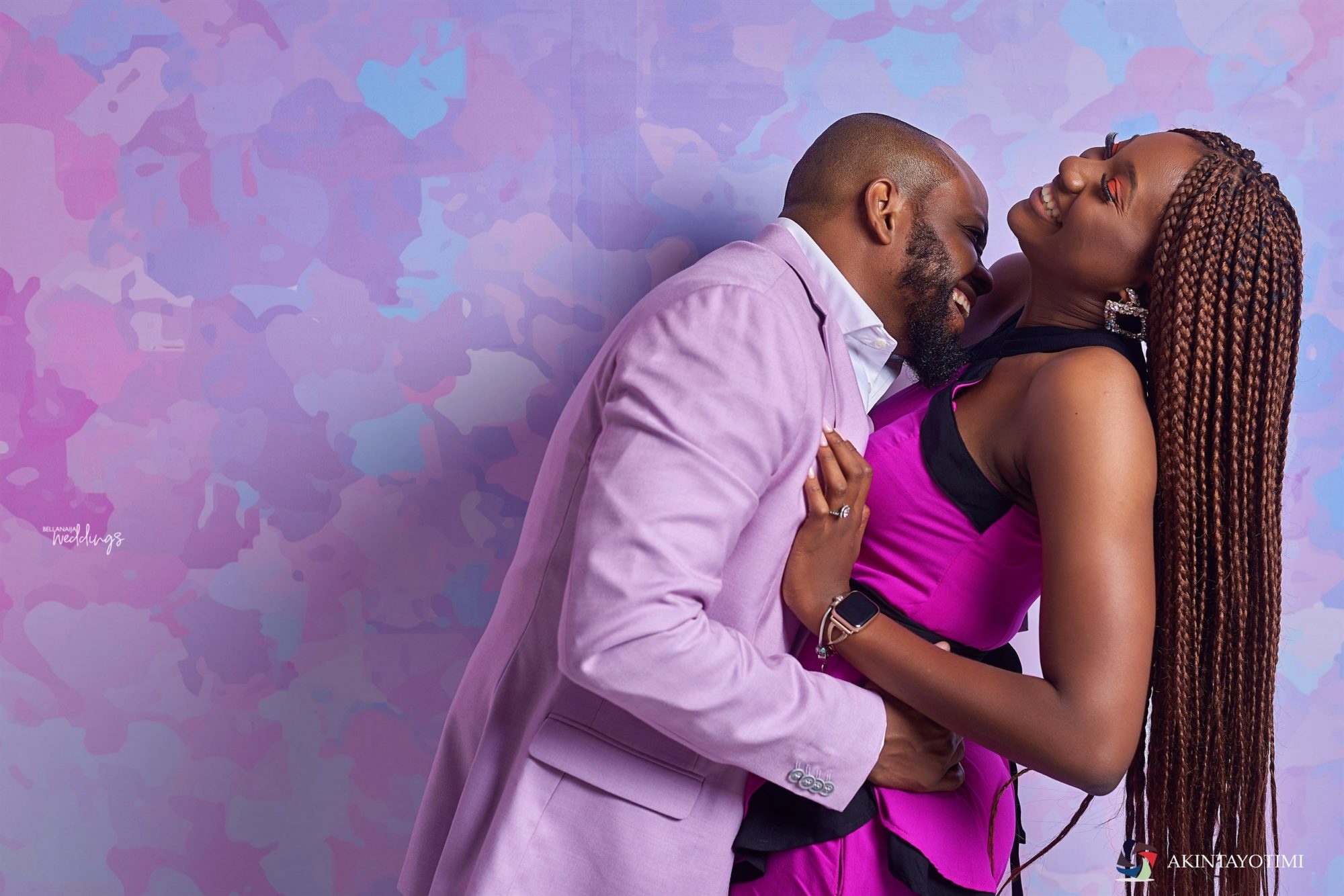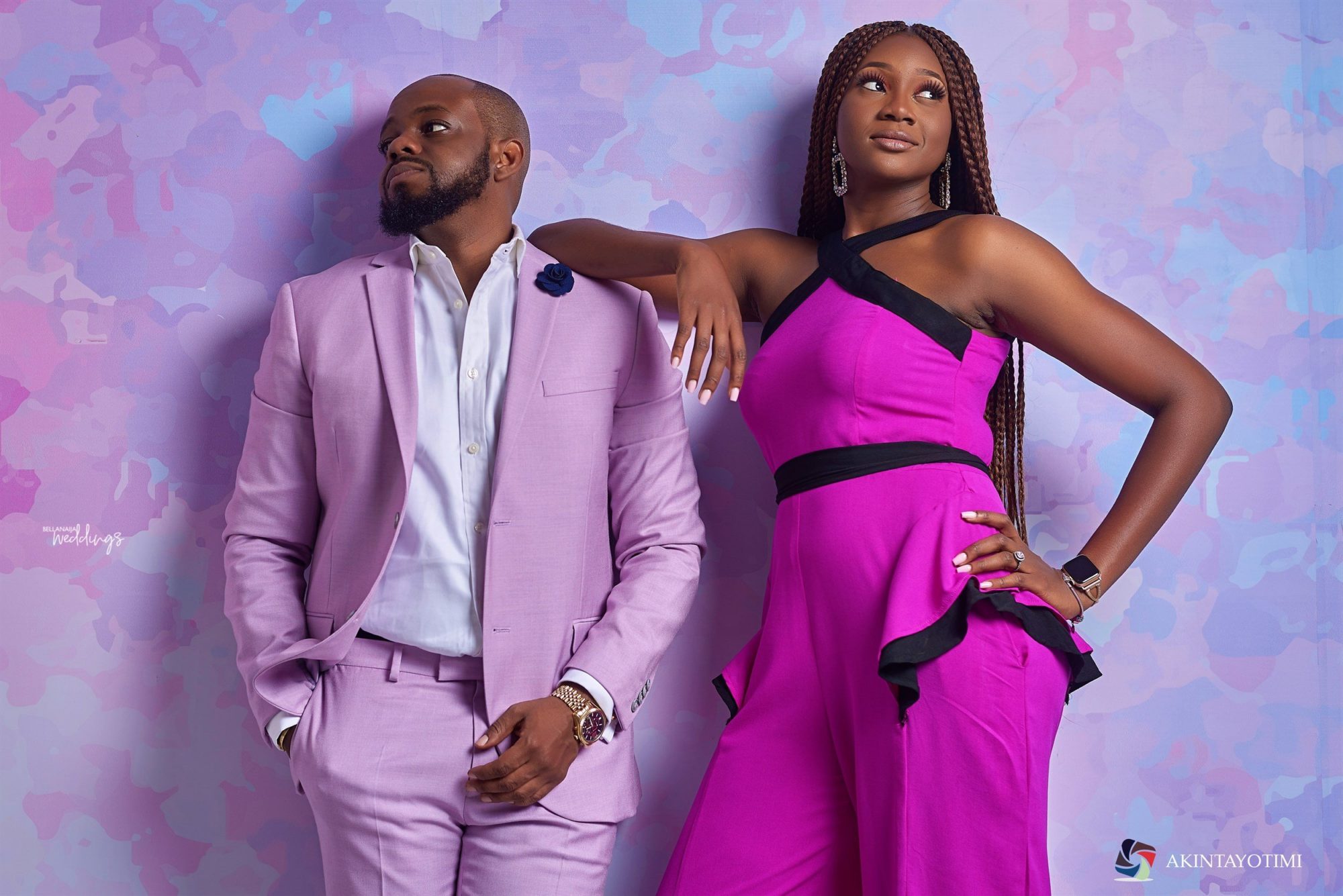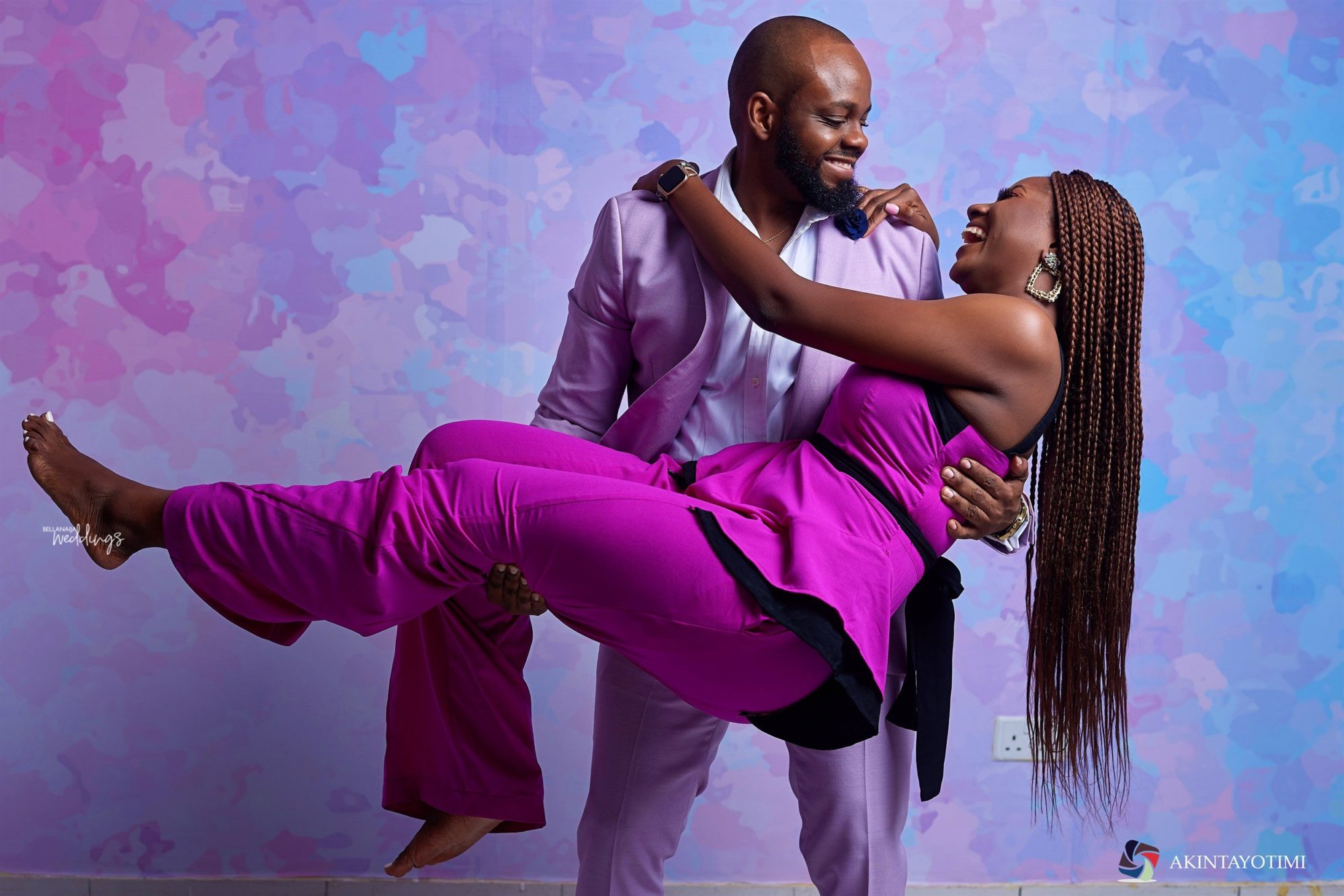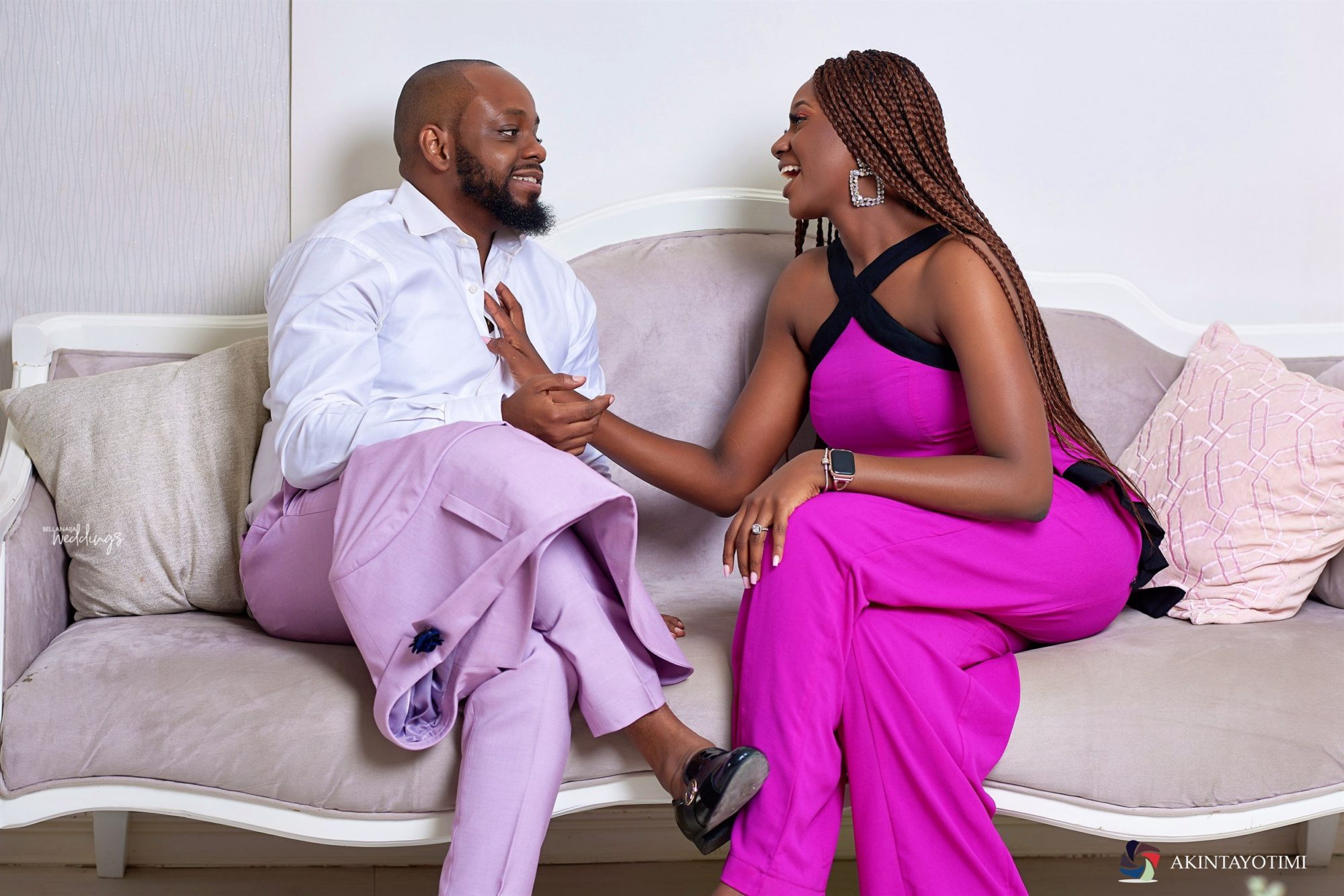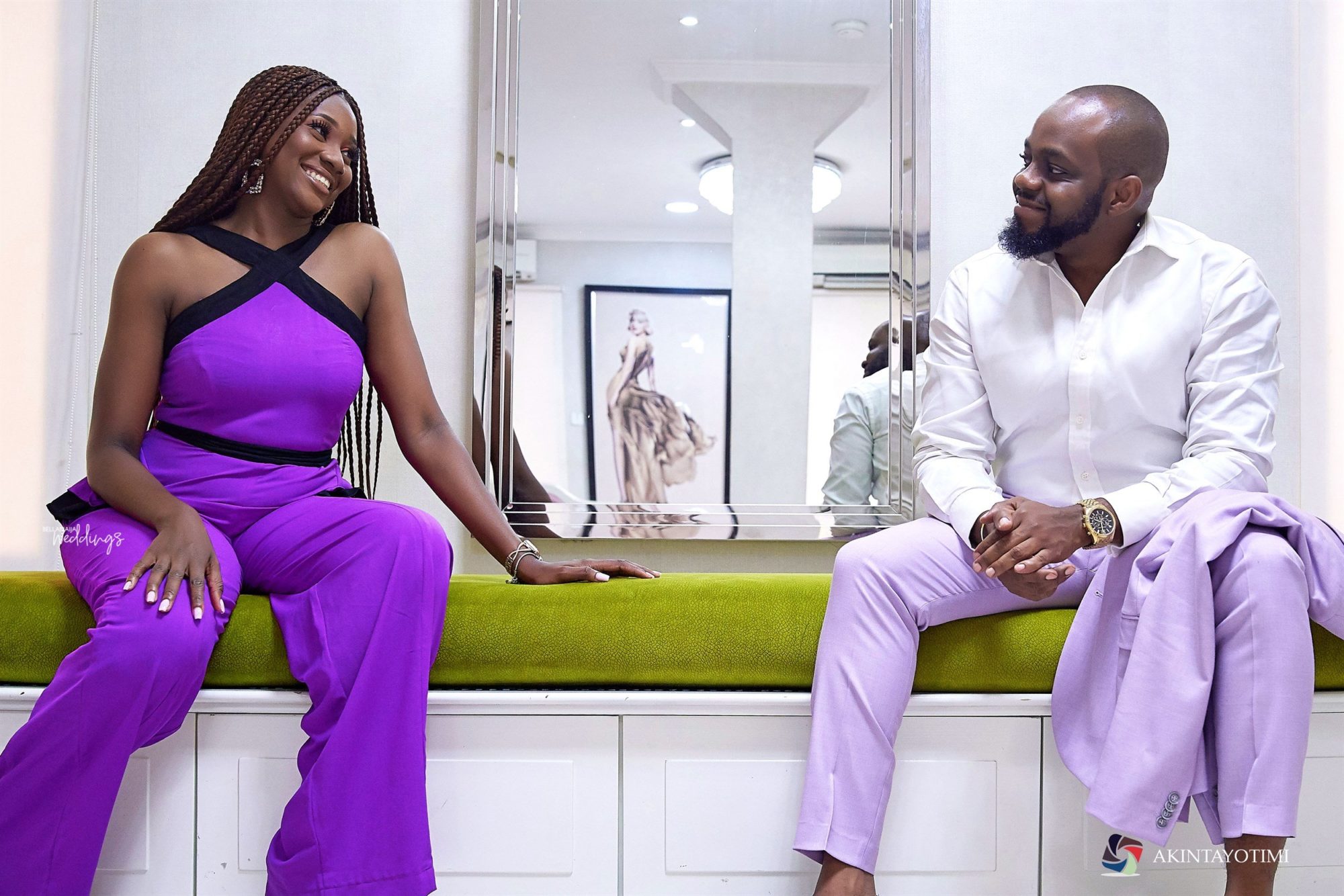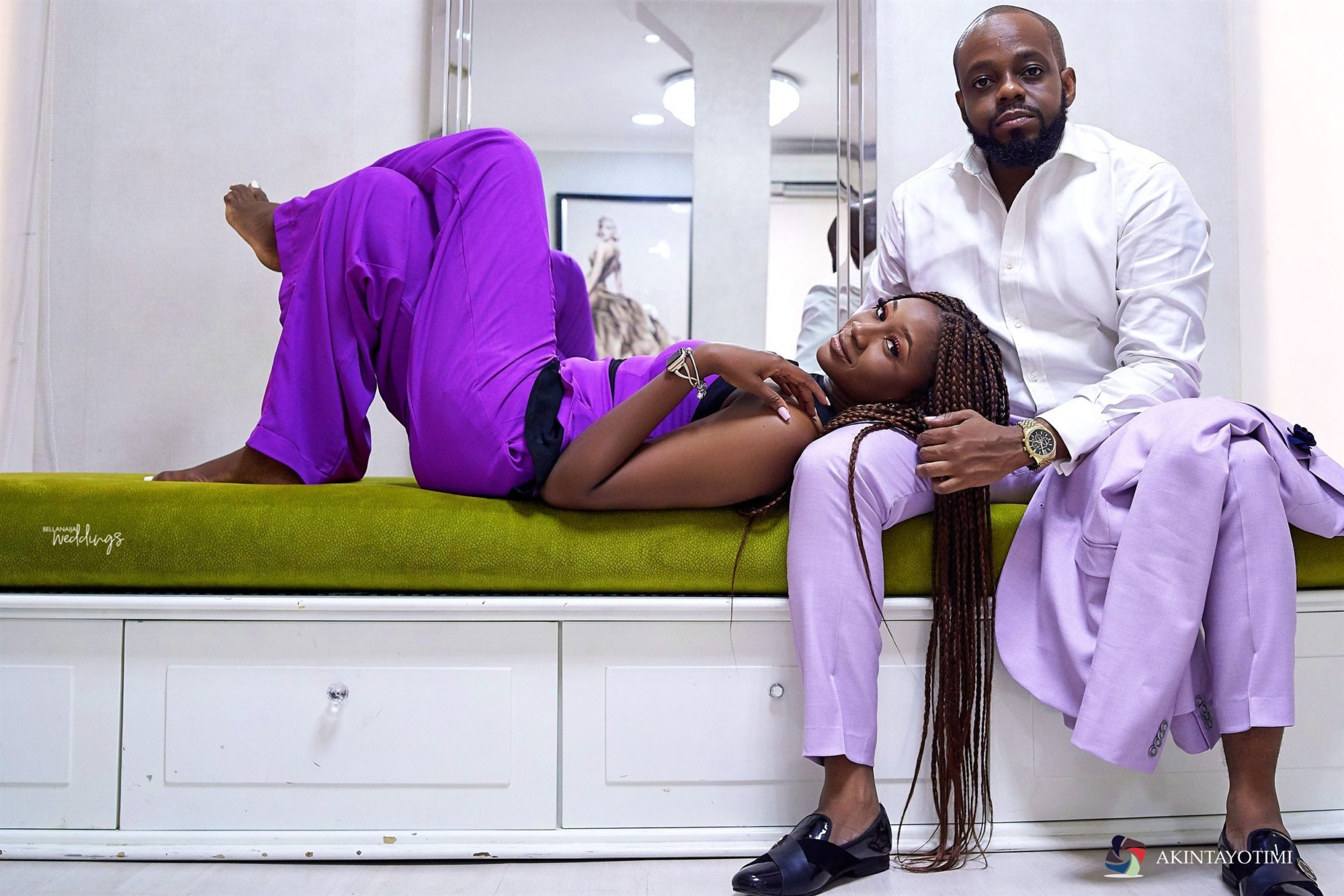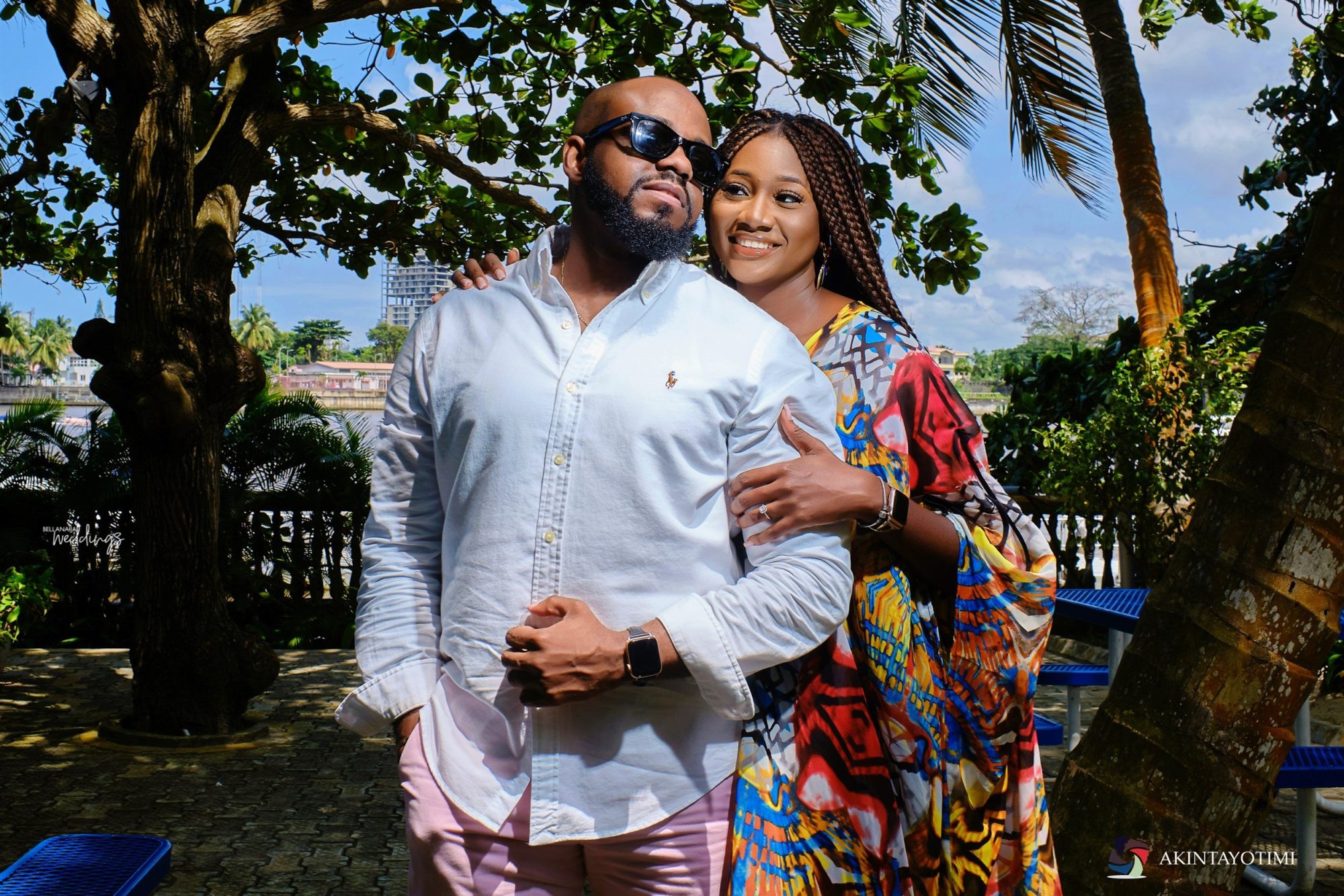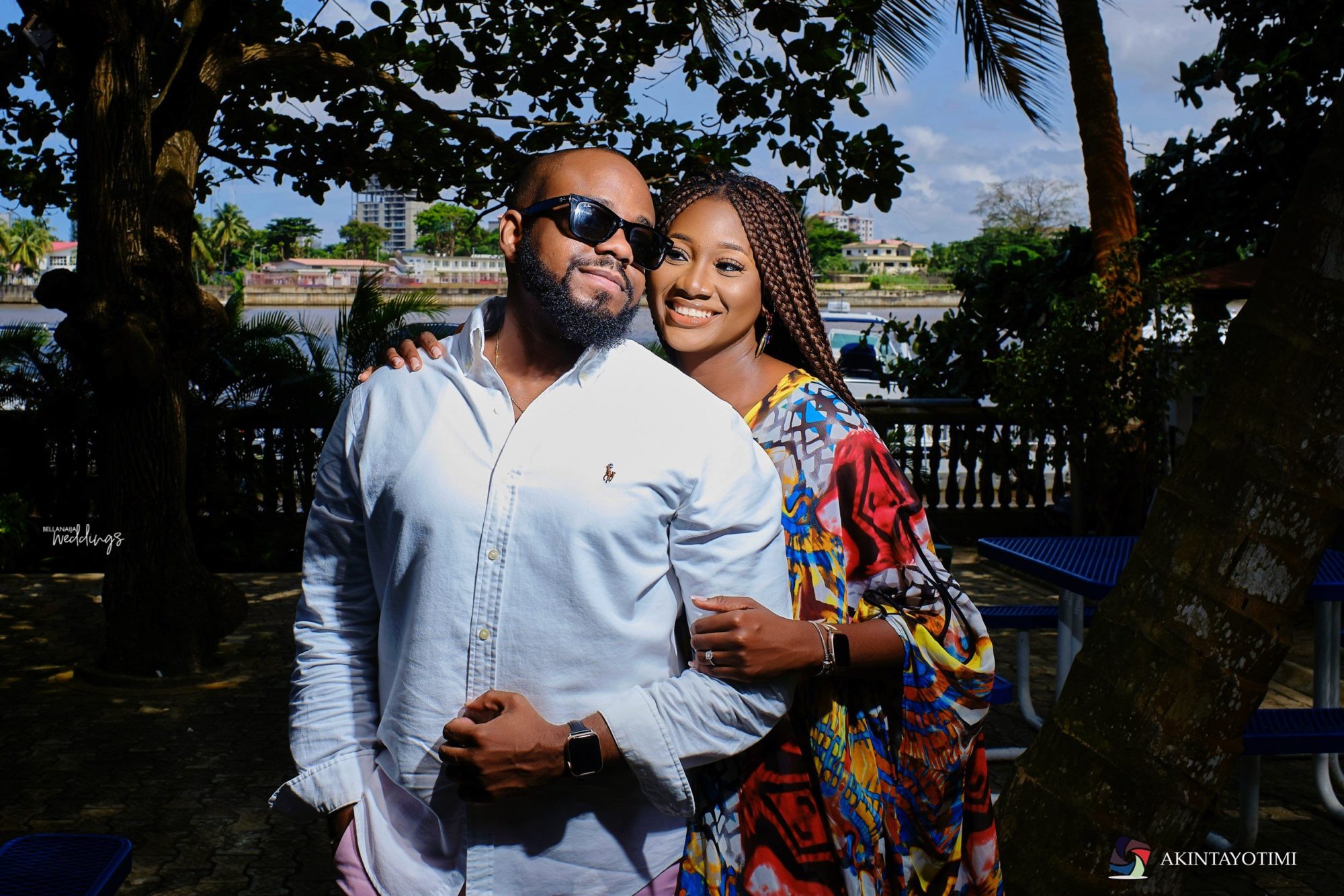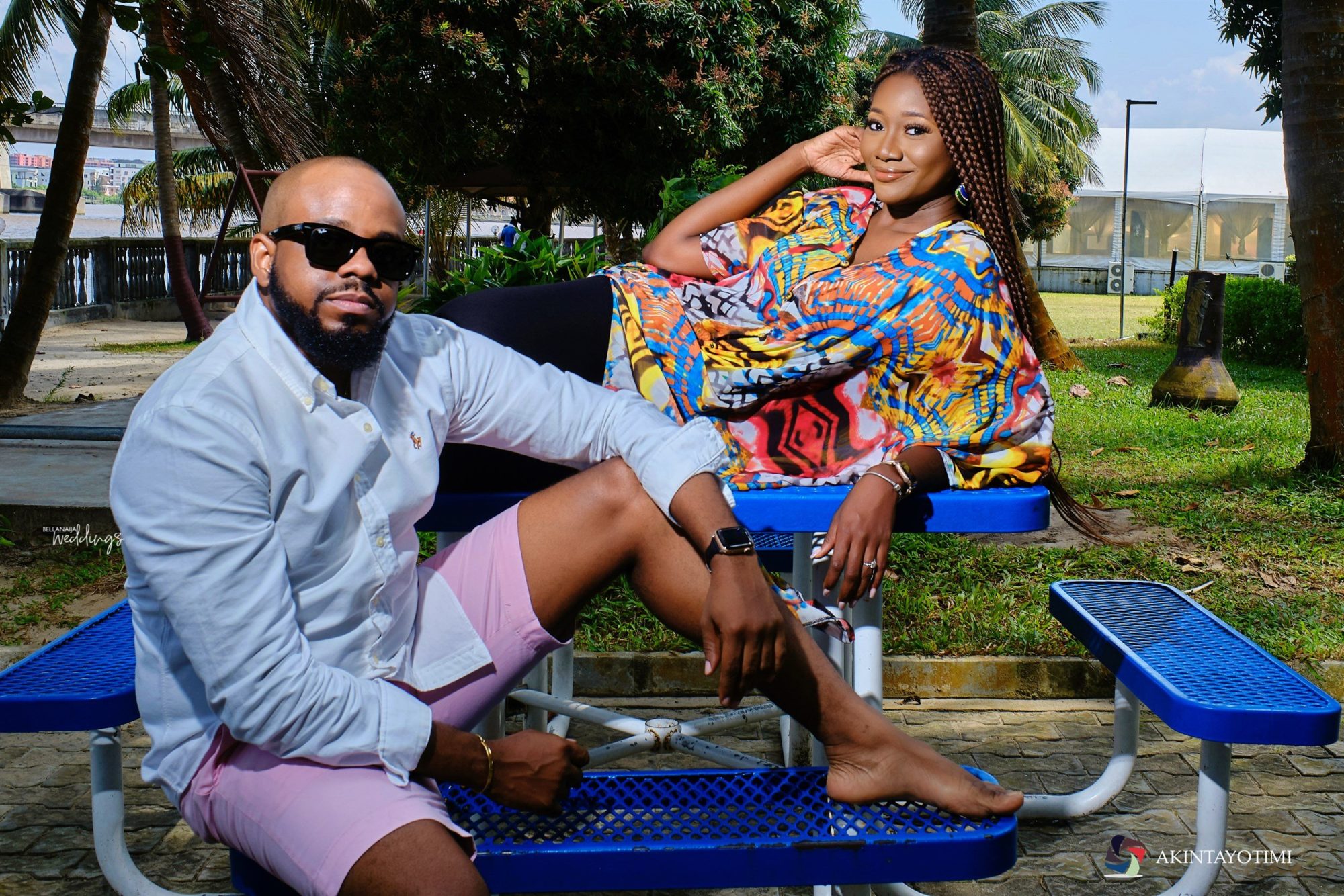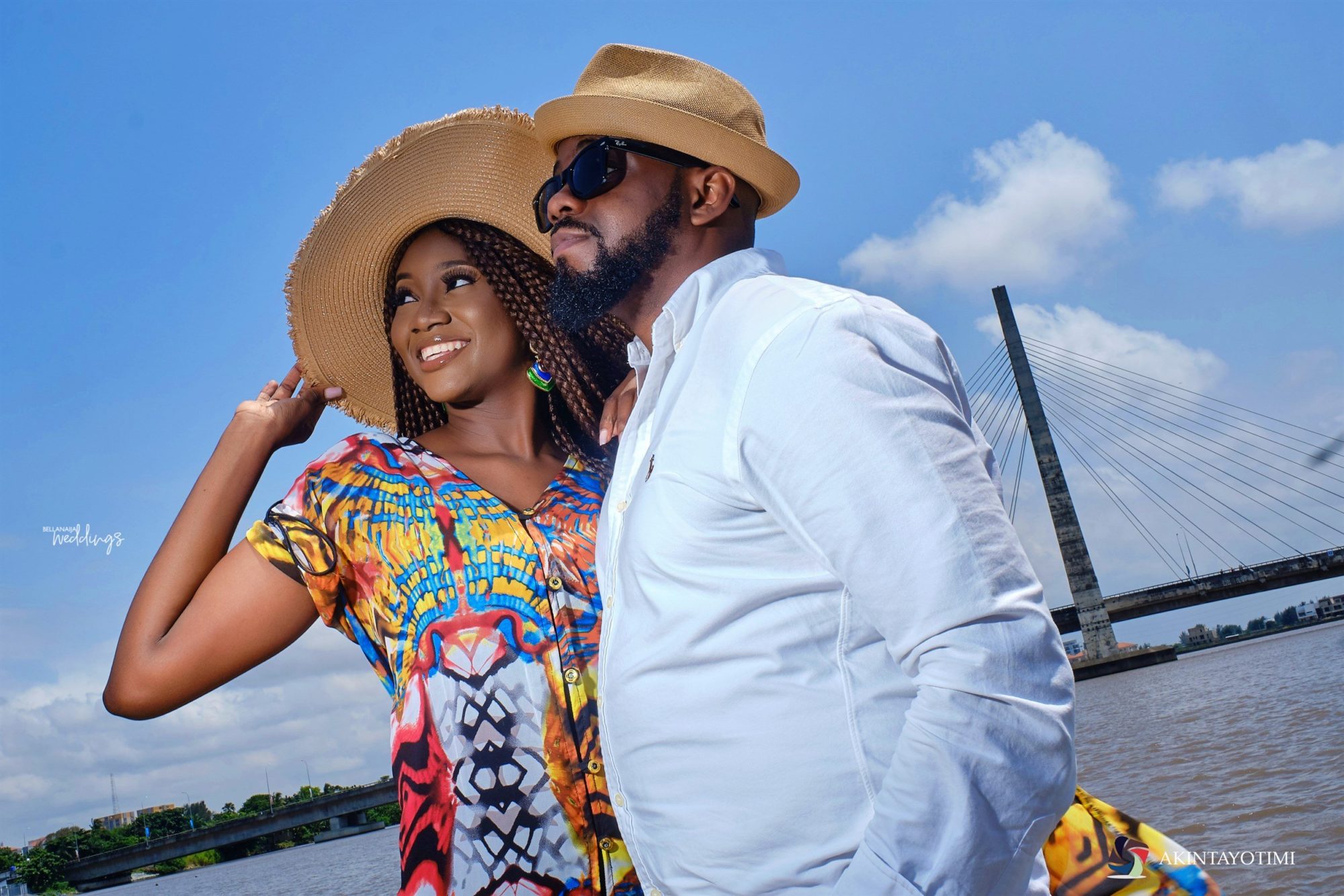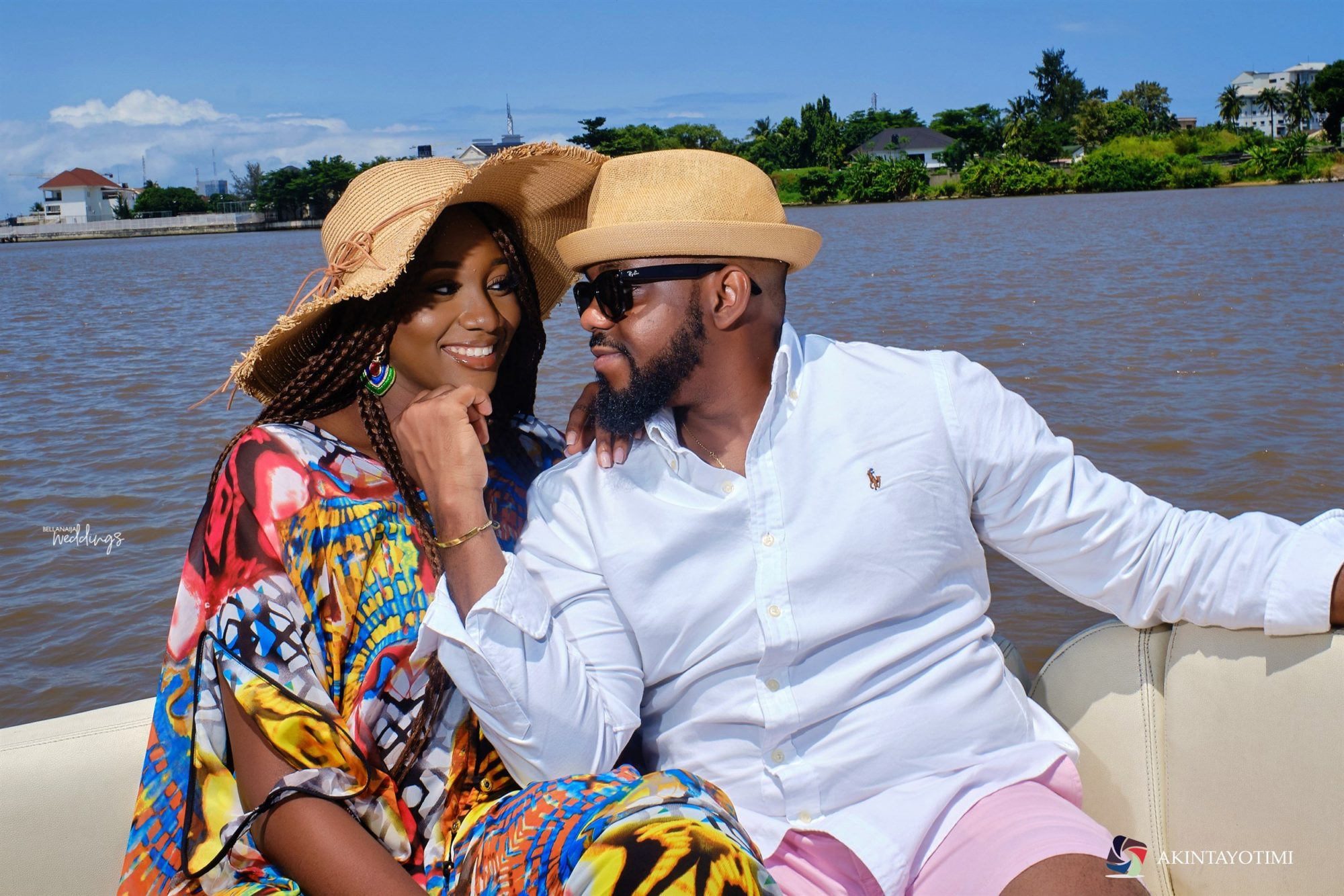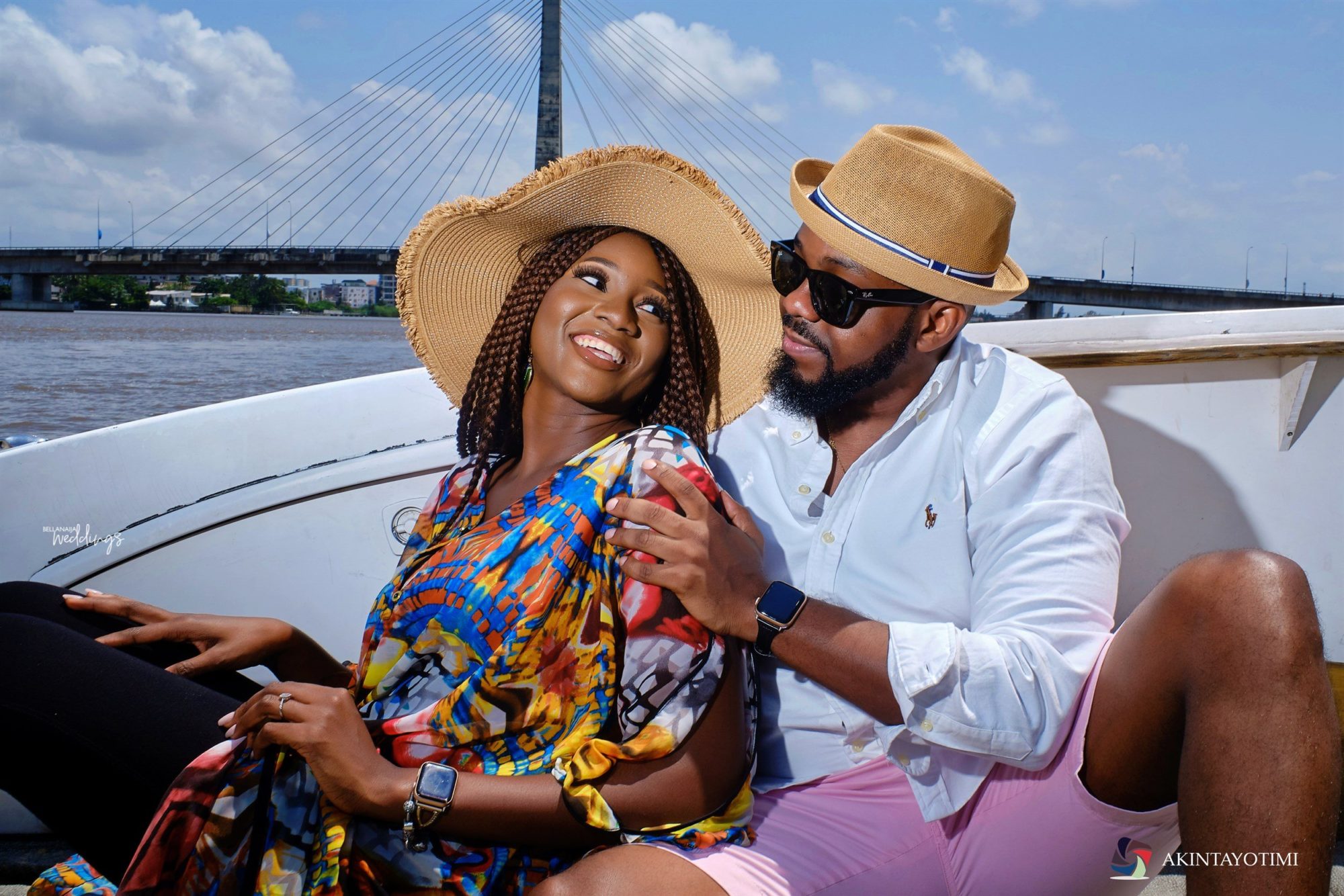 Credits
Planner: @bankysuevents
Makeup: @vershona
Photography: @akintayotimi