Nothing feels better than getting the one thing you've always prayed for!  Kemi and Okey started their journey about 5 years ago, and you wouldn't be wrong to call it a match made in heaven. ? In Kemi's words, "I prayed for this, and it's here!"
While Kemi wasn't interested in anything serious with "Uncle Okey", Okey had always known what he wanted. Don't we just love a man who's sure!
Keep scrolling to read how Kemi recounts their story.
According to Okey, he met Me at an eatery In port Harcourt in 2012. He said he told his friend that "that is my wife"…The next day I got a call from a friend that there's this guy that wants to have dinner with me… I declined because I was in a relationship then. My friend kept on singing about this guy that wants to meet with me by all means.

That weekend she told me to accompany her to go pick up something from a friend. When we got there I saw Okey for the first time, he introduced himself to me, he was very interesting to communicate with we exchanged BBM pin & contact details. I had him on my BBM for the next 3years, we didn't see each other, we didn't really communicate, he'd message to see how I'm doing sometimes.  At some point, I did go through my BBM contact list to delete contacts I don't communicate with but anytime I get to his name "Uncle Okey", something would happen and I'll be like later I'll delete his contact…lol
A King and his Queen! See their perfectly regal pre-wedding photos below: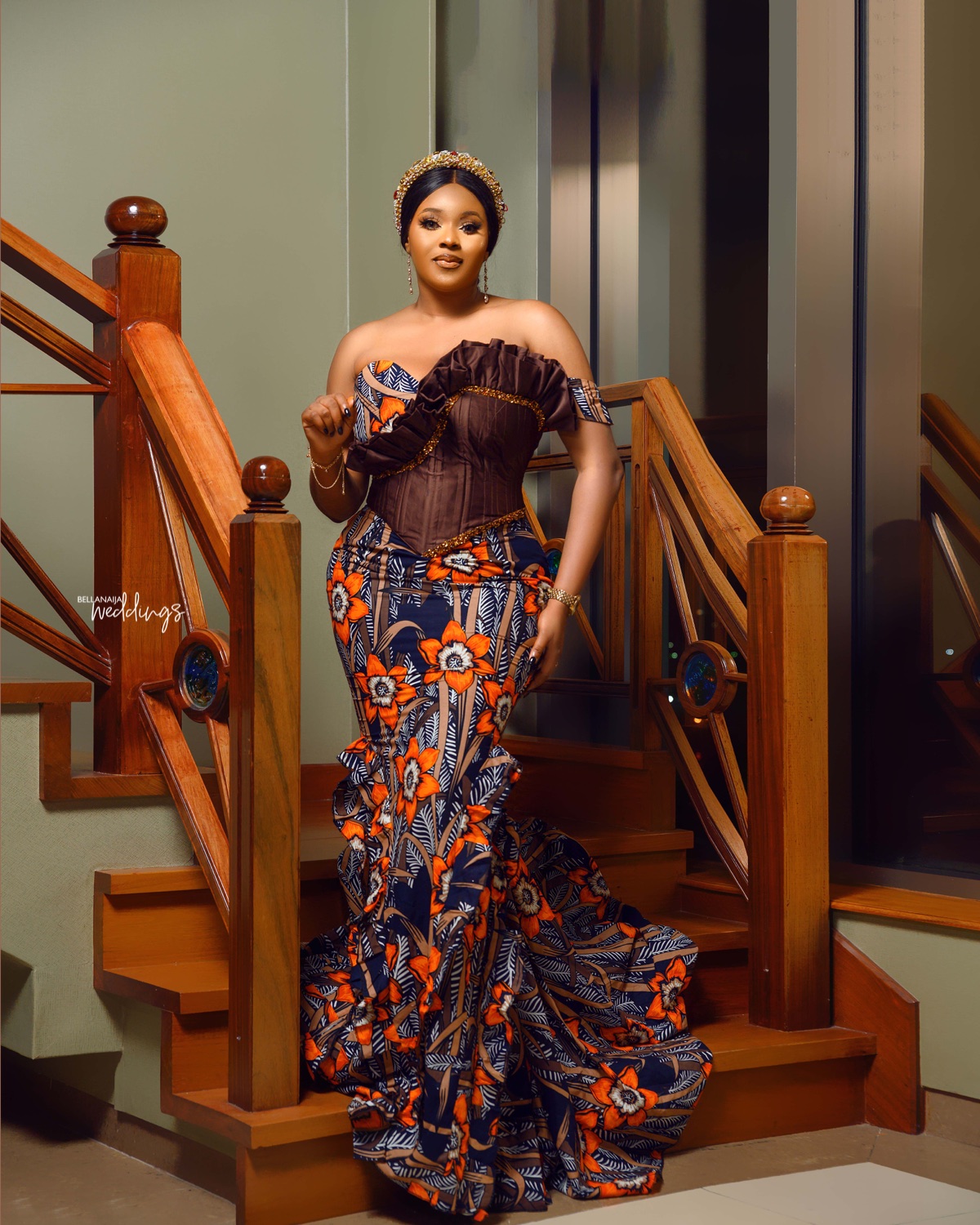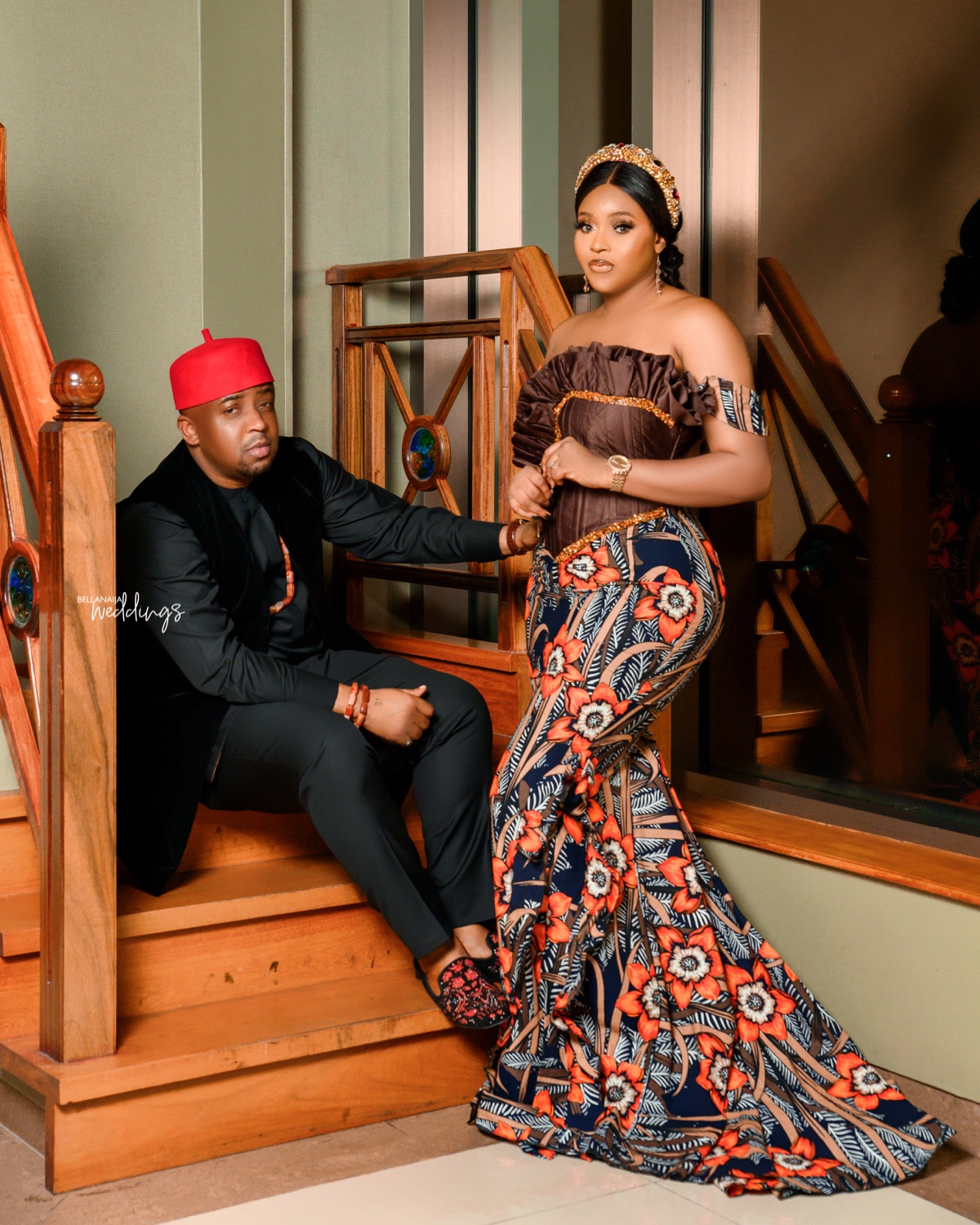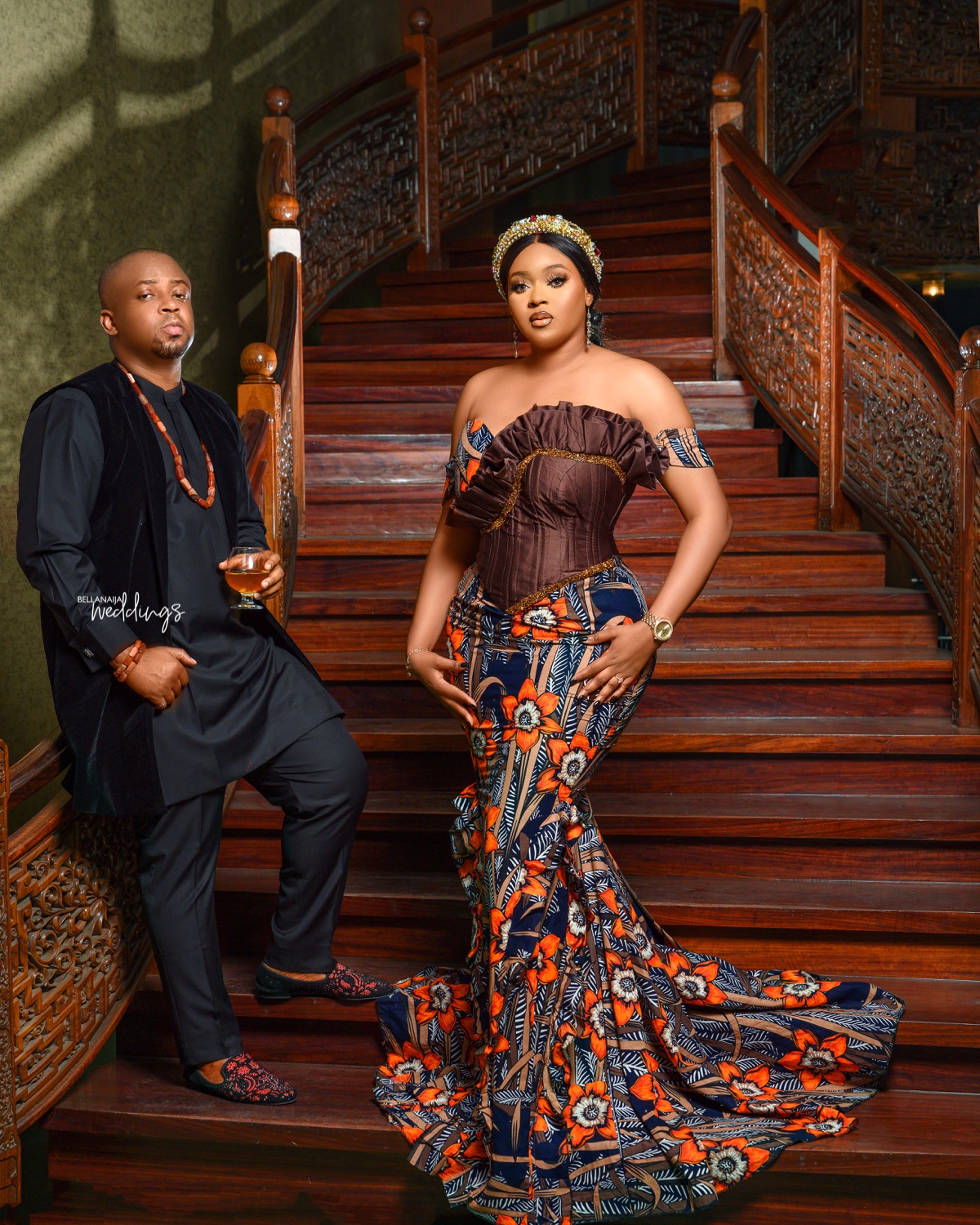 Fast forward to 2015, one Monday morning I was on my way to class, I wore my new wig, dressed up, took a picture & uploaded it on my DP. Then he messaged "Nice Hair" you look so beautiful….. I was like this guy is still here LOL, I replied Thanks and then he picked up the conversation & told me he wants to take me out. Being fresh off my relationship I said OKAY…. when? He said this Sunday … we went out, we had a nice time & we became friends. He told me something has always told him we would cross paths again & he has been watching me from afar & I have so many qualities he loves in a woman.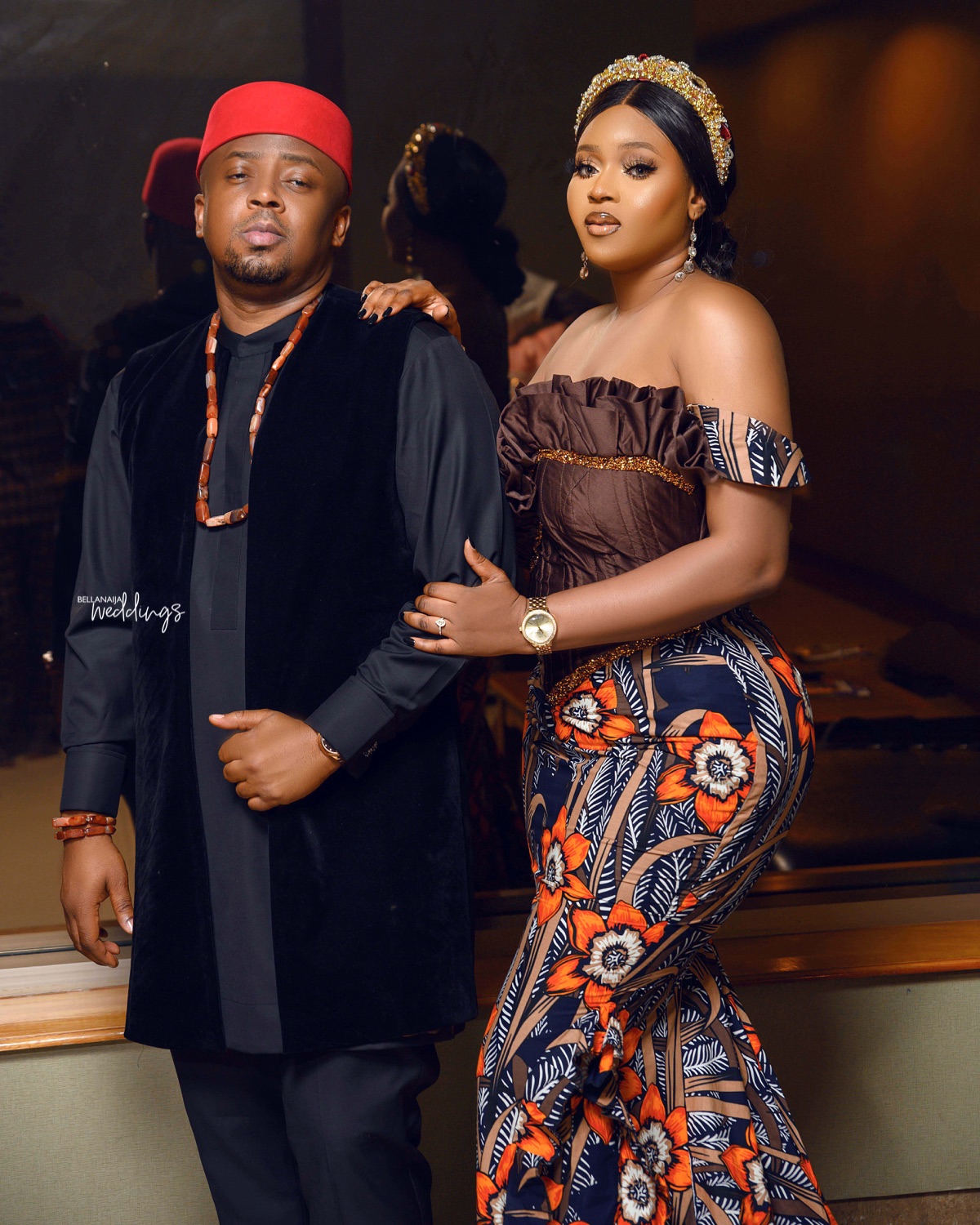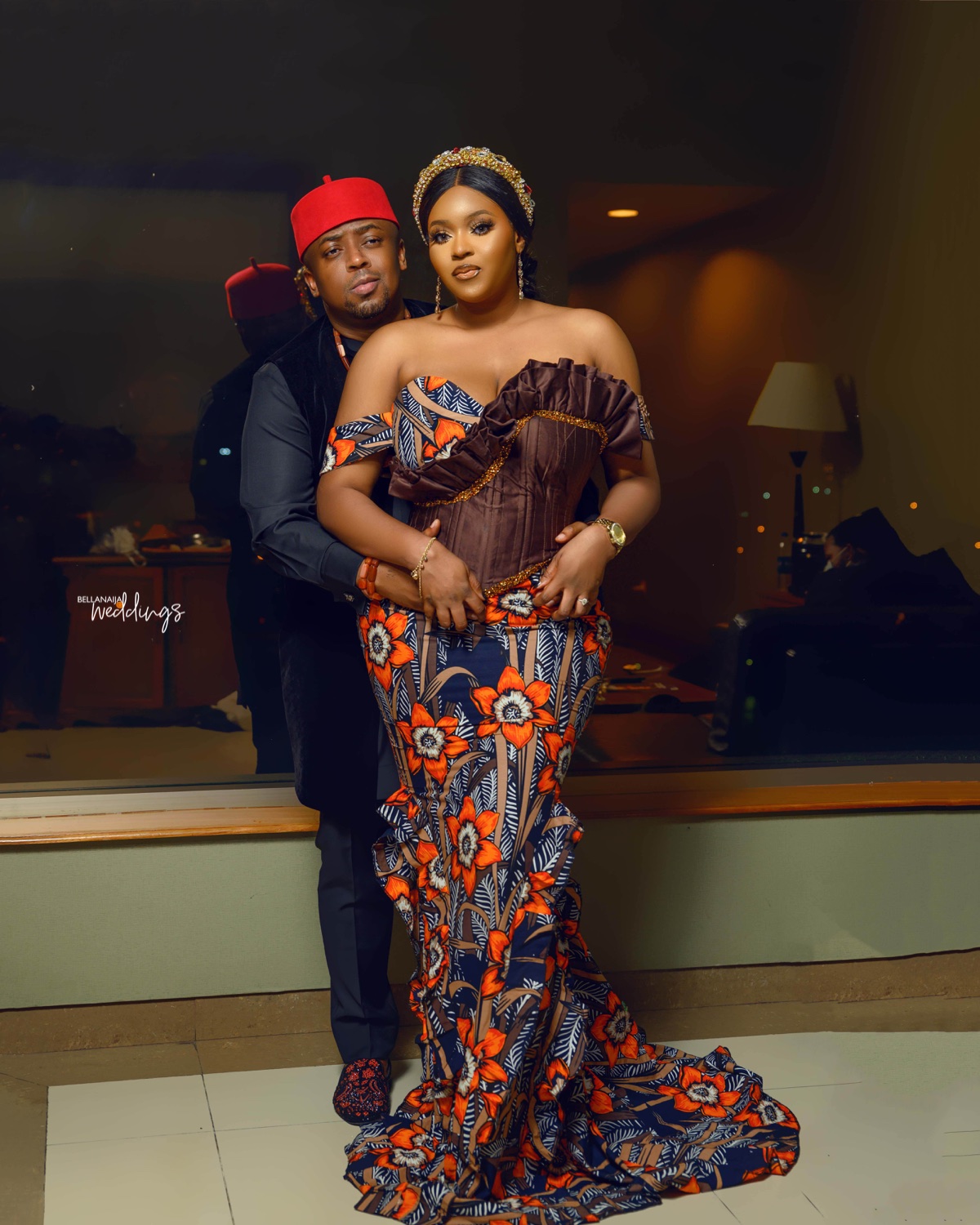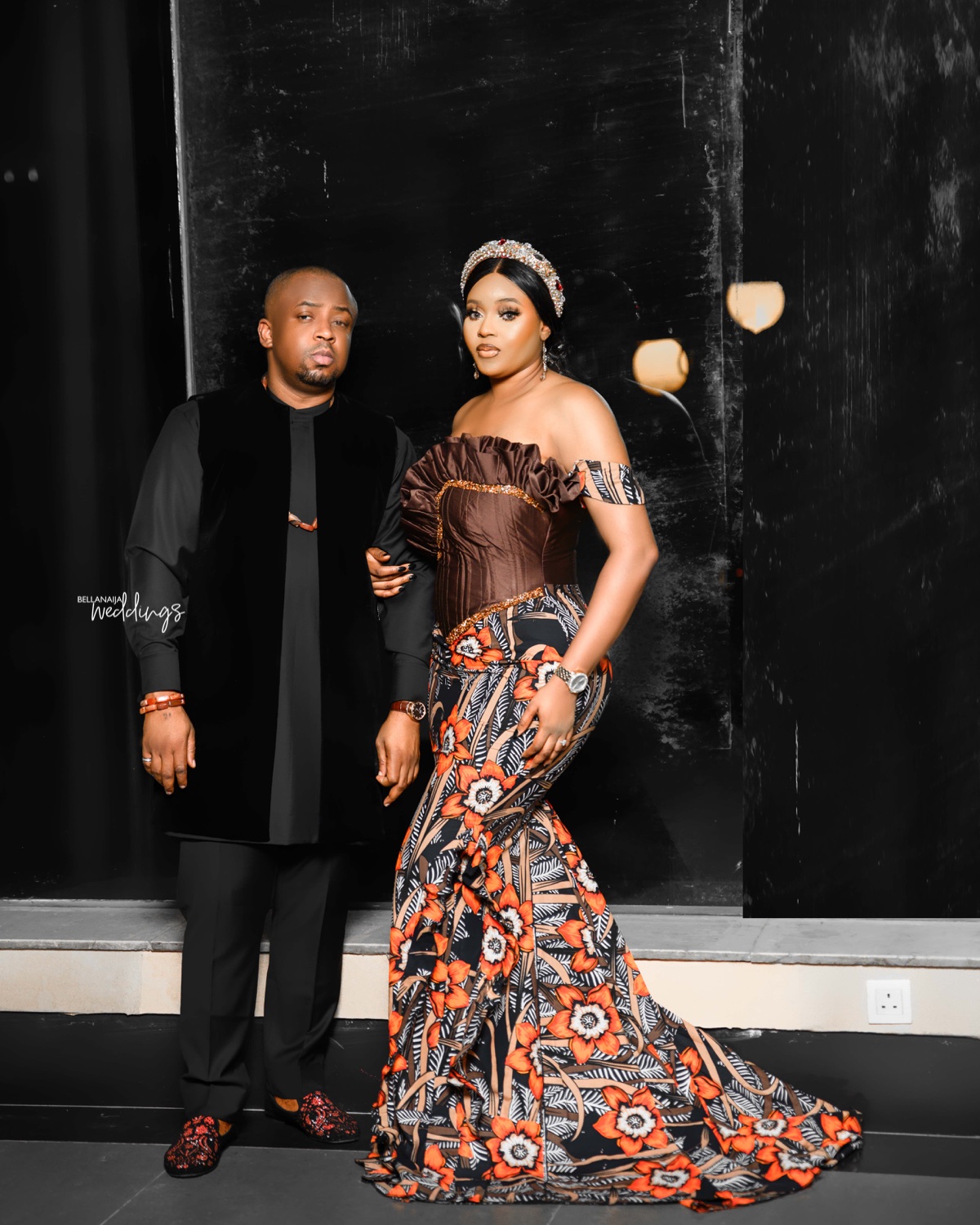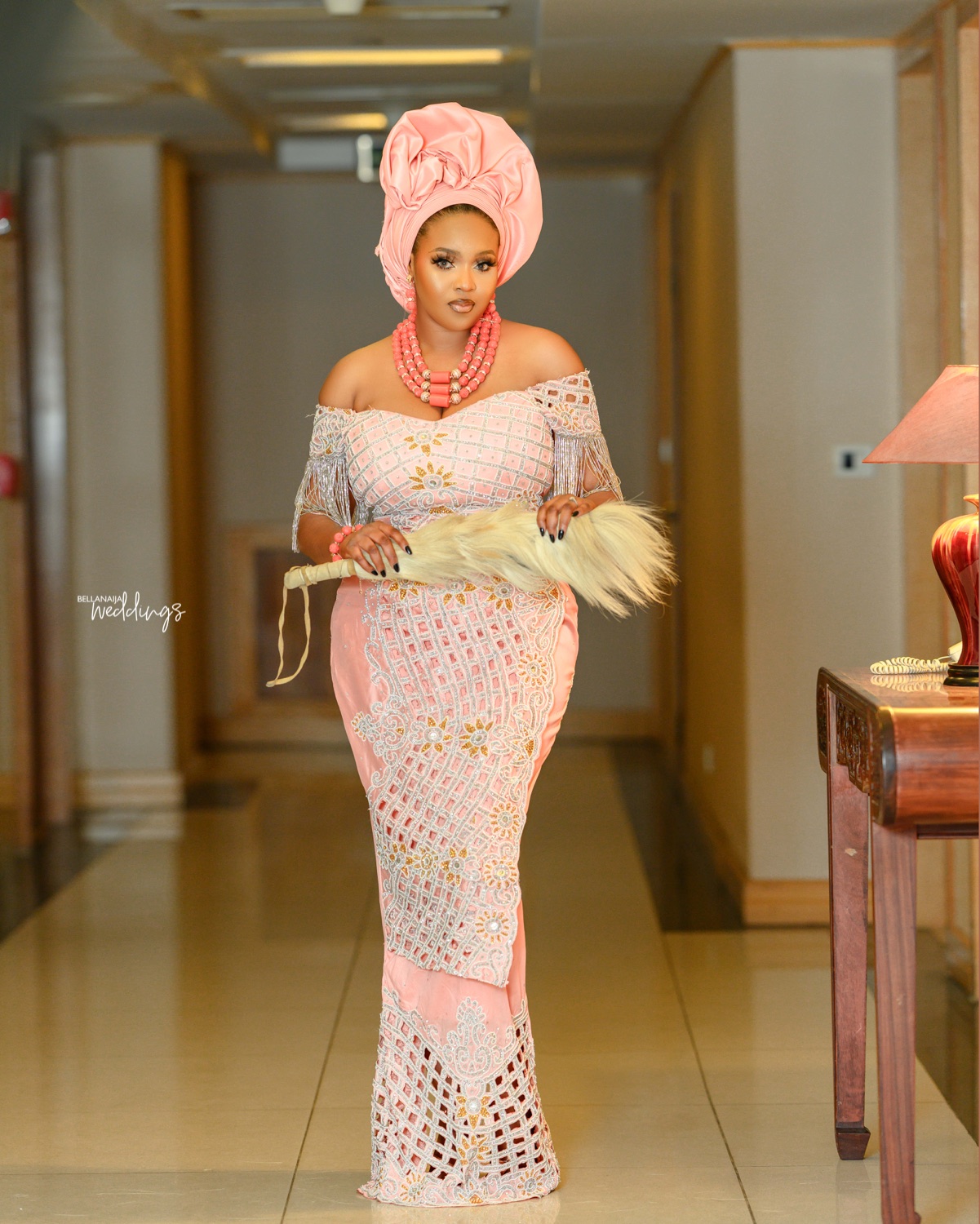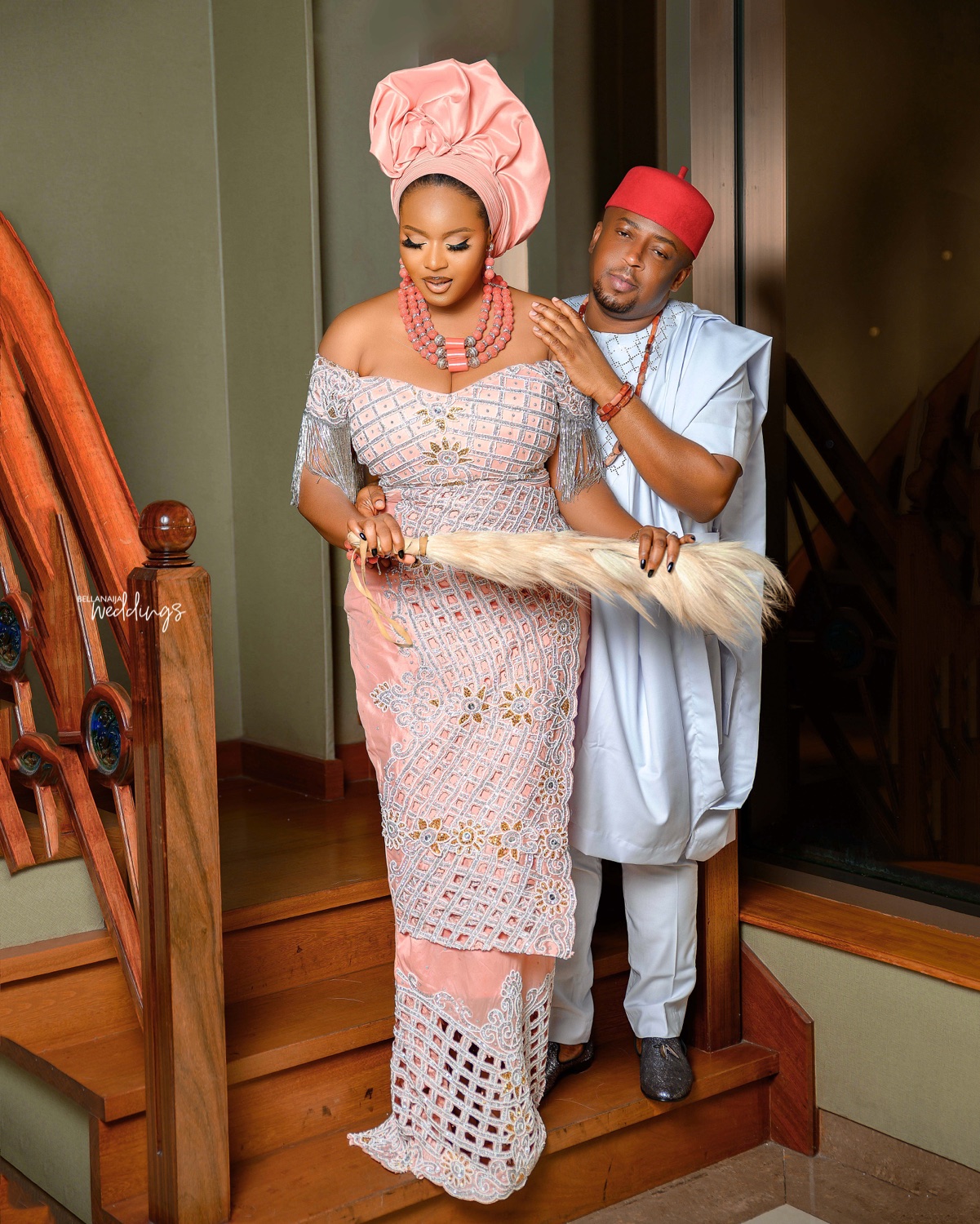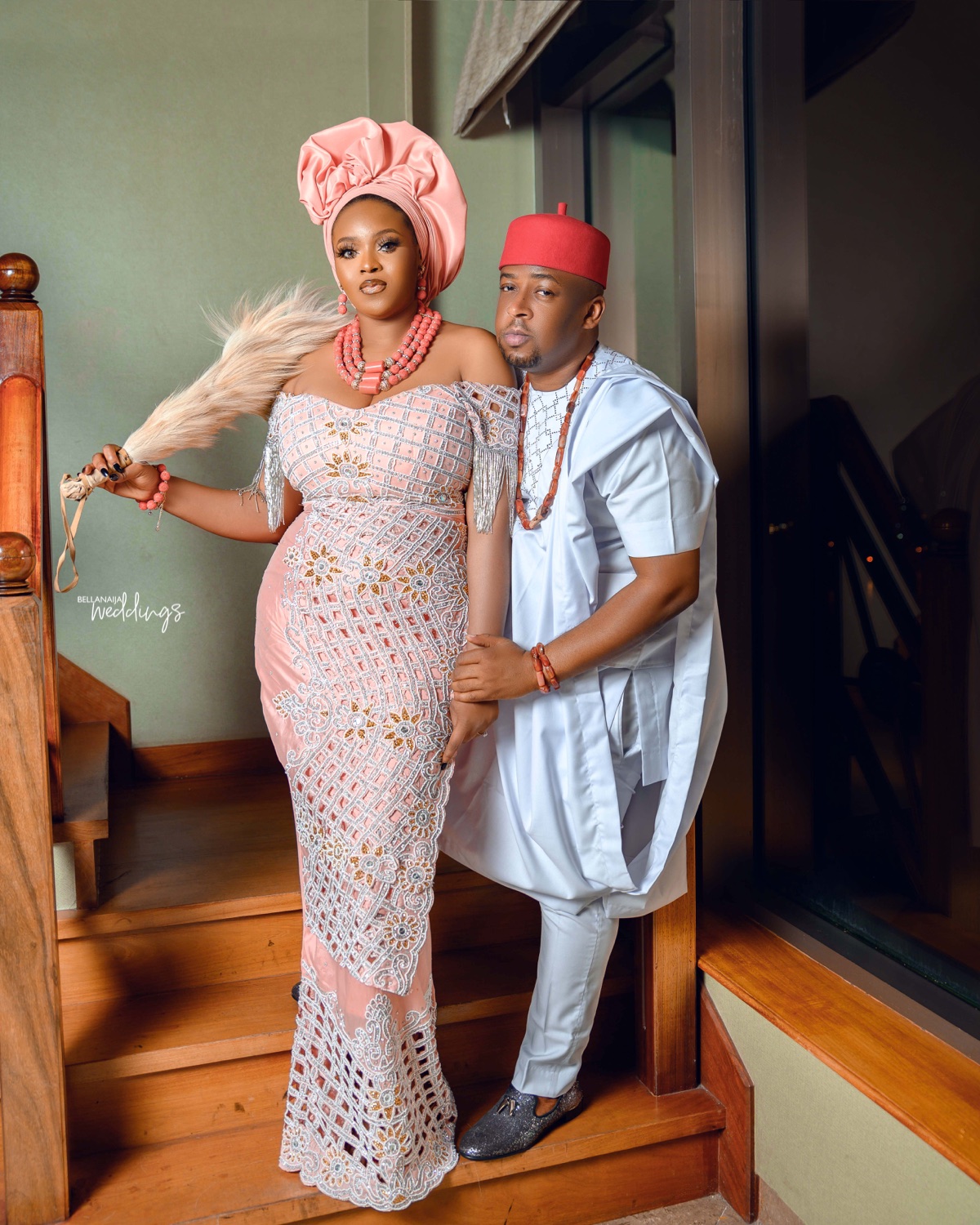 He asked me to be his girlfriend, I laughed & I remember saying "see this Igbo man, with all your plenty girlfriends, it's me a Yoruba girl you want to deceive". He told me he knew I was going to be his wife, that something in him told him & that if I can commit he would prove everything to me. It's funny how almost everyone I told about him told me not to go into the relationship that it won't lead to anything.4 years later, here we are traditionally married. I believe Okey is the right man for me and us coming together is destiny, our similarities are too obvious. He is a very caring man, he loves to make me happy… I can't wait to spend forever with him.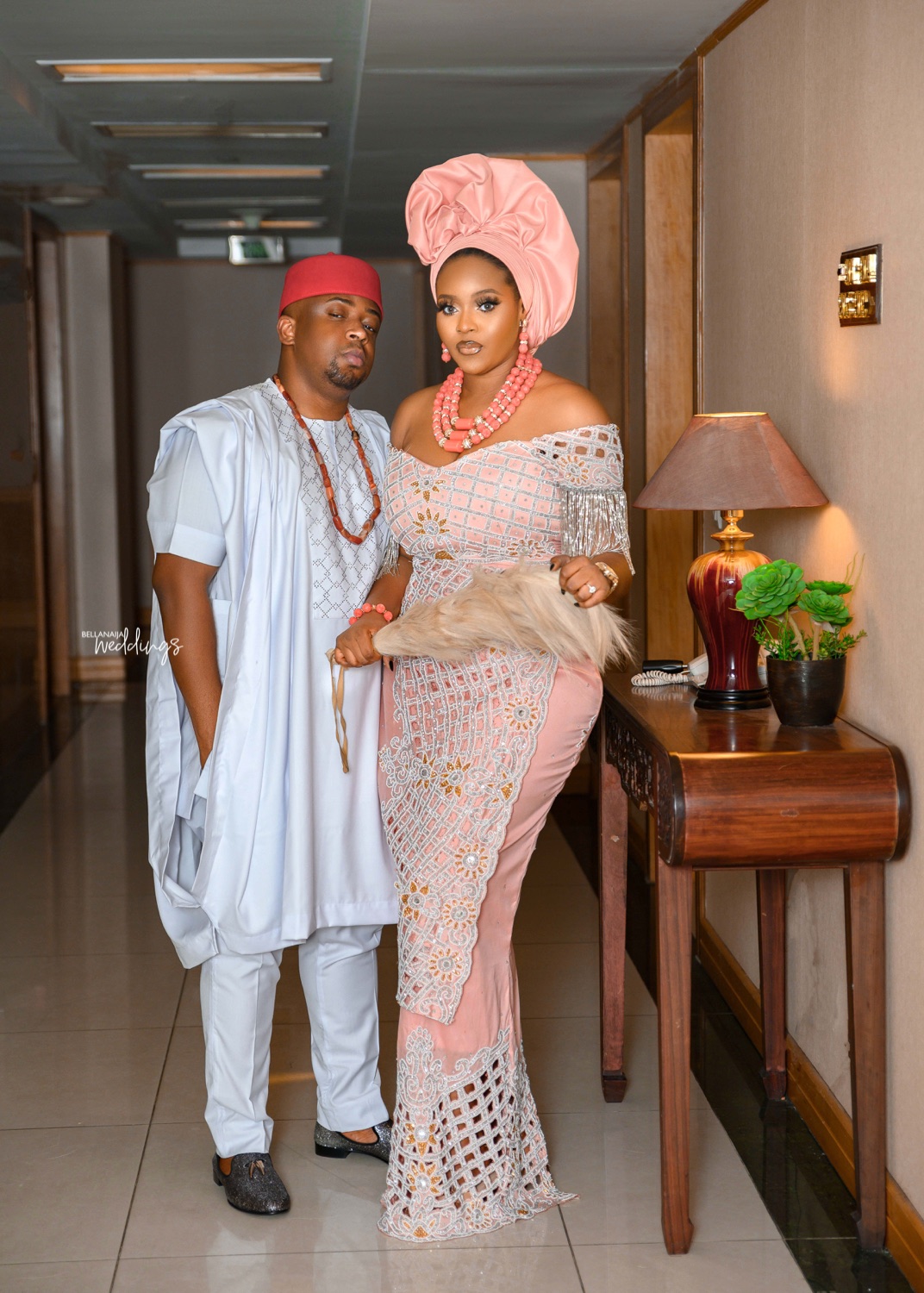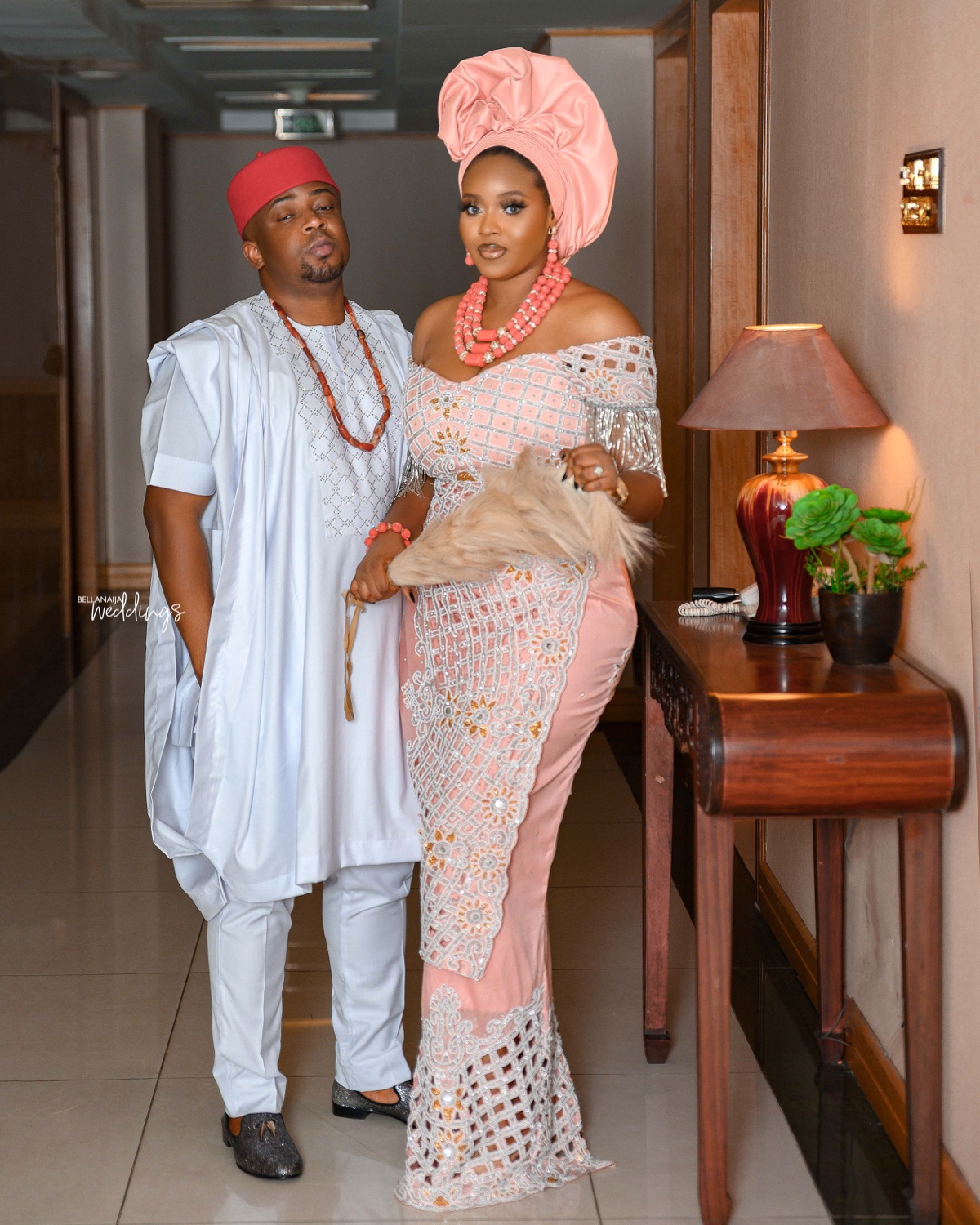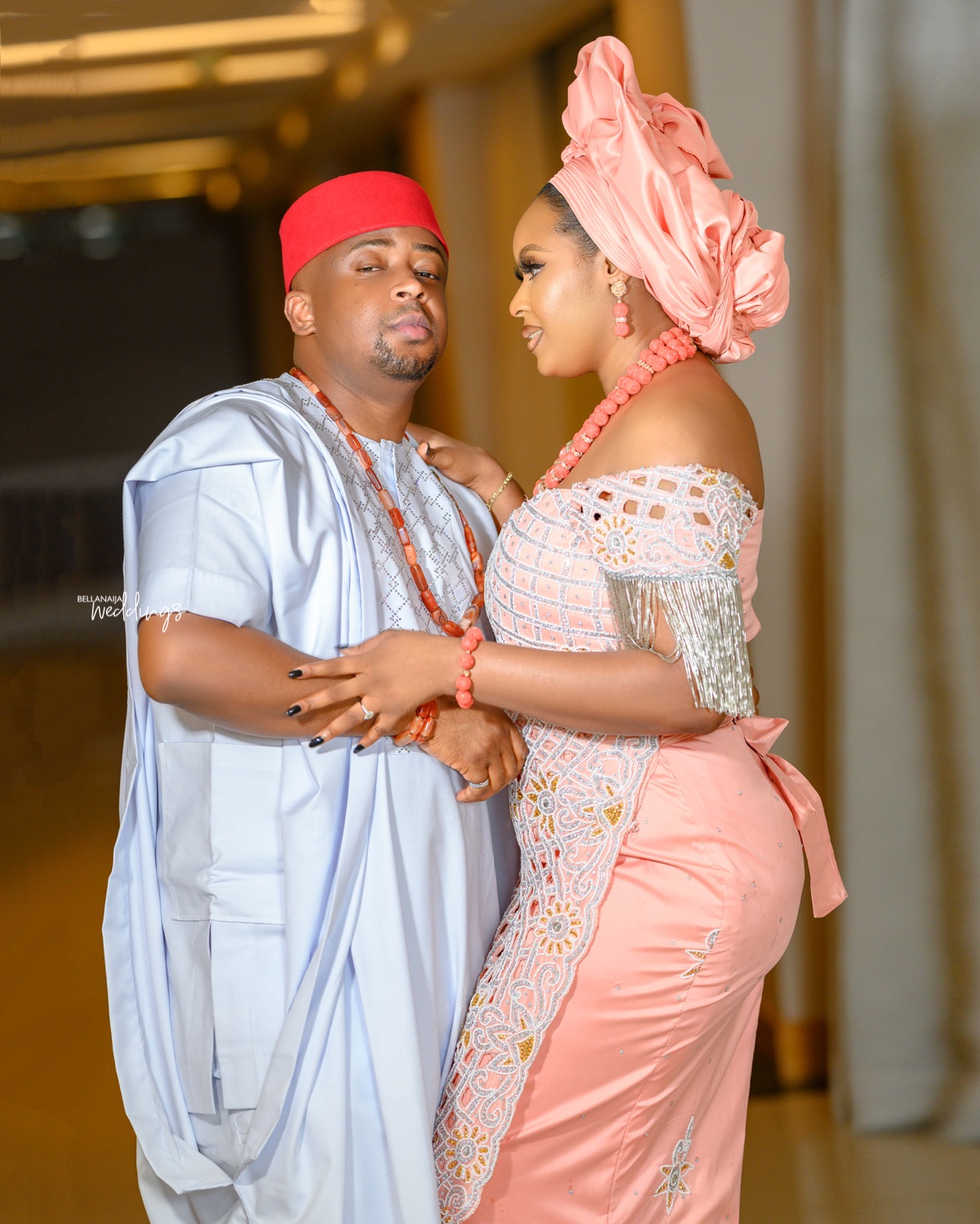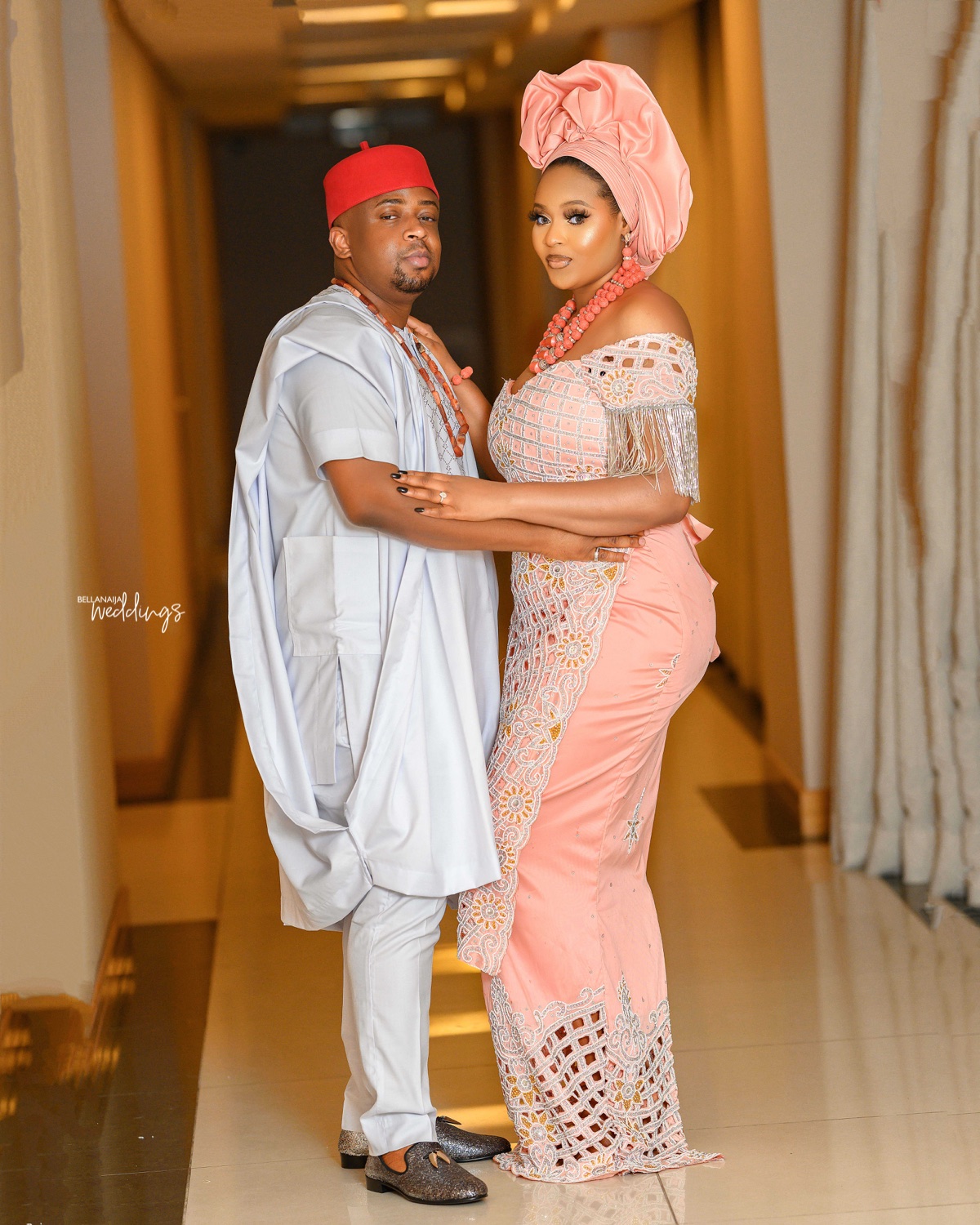 Credits
Bride: @_kemii
Groom: @okeymty
Planner: @ruruworldevent
Photography: @photokulture
Makeup: @josey_ivy
Bride's 1st  & 2nd outfit: @jane.Uati
Groom's 1st outfit: @atafo.official
Groom's 2nd outfit: @charlizcouture
George Fabric: @george_by_ruverodesigns
Gele: @gele_by_segunlagos
Bride's Crown: @matopedastudios @topefnr