What does it feel like to meet the love of your life at work?
Well, Precious definitely has an idea what this feels like. He met the woman of his dreams, Laurinda, on her first day of internship at his workplace. Long story short, between meeting in 2012 and now, these two have moved from strangers to colleagues, lovers and now they are about to tie the knot.
Keep scrolling to read their love story as told by the groom, Precious.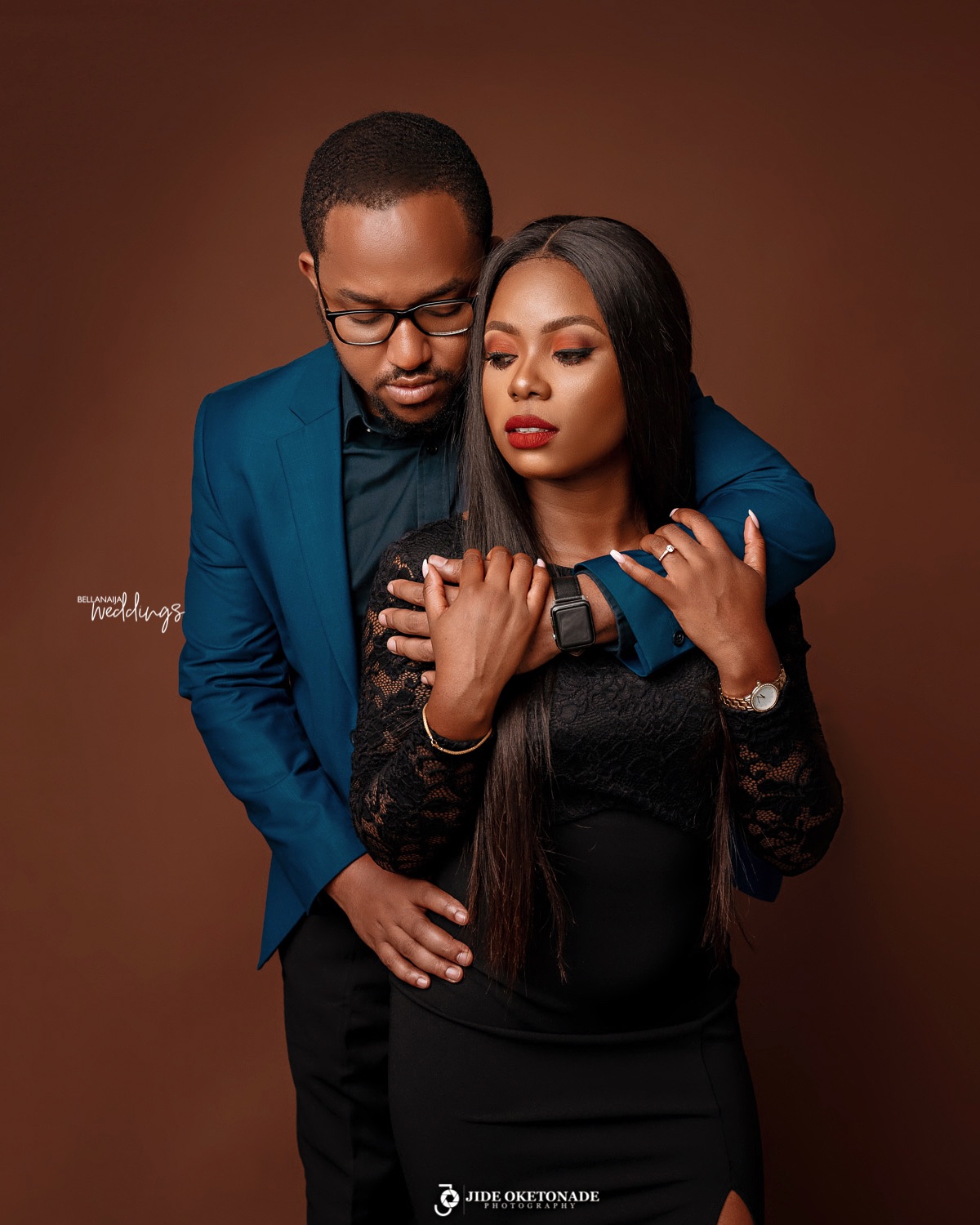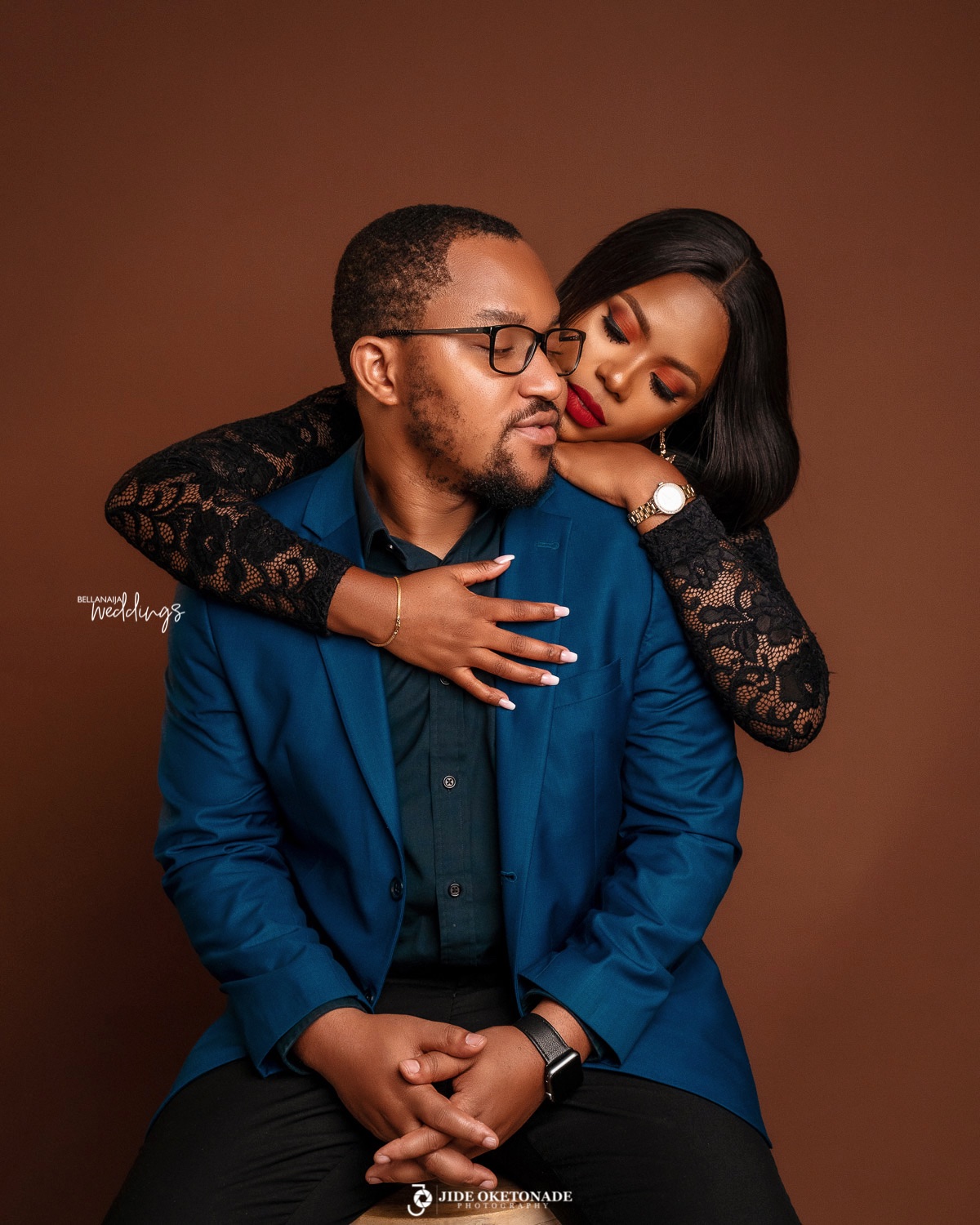 Here's how it all started according to the groom, Precious:
I first met Laurinda in the hallway of the ExxonMobil Information Technology (EMIT) department building, on her first day as an Intern. My initial thought was 'who is this fine girl, I am seeing for the first time'. I was dating at the time, so I simply kept a safe distance throughout her time in the department. However, during her time working in EMIT, something came out strongly that stuck with me. Laurinda was focused on her job, her tenacity to get work done ('closing tickets') was evident and there was a strong willingness to learn, which drew my attention.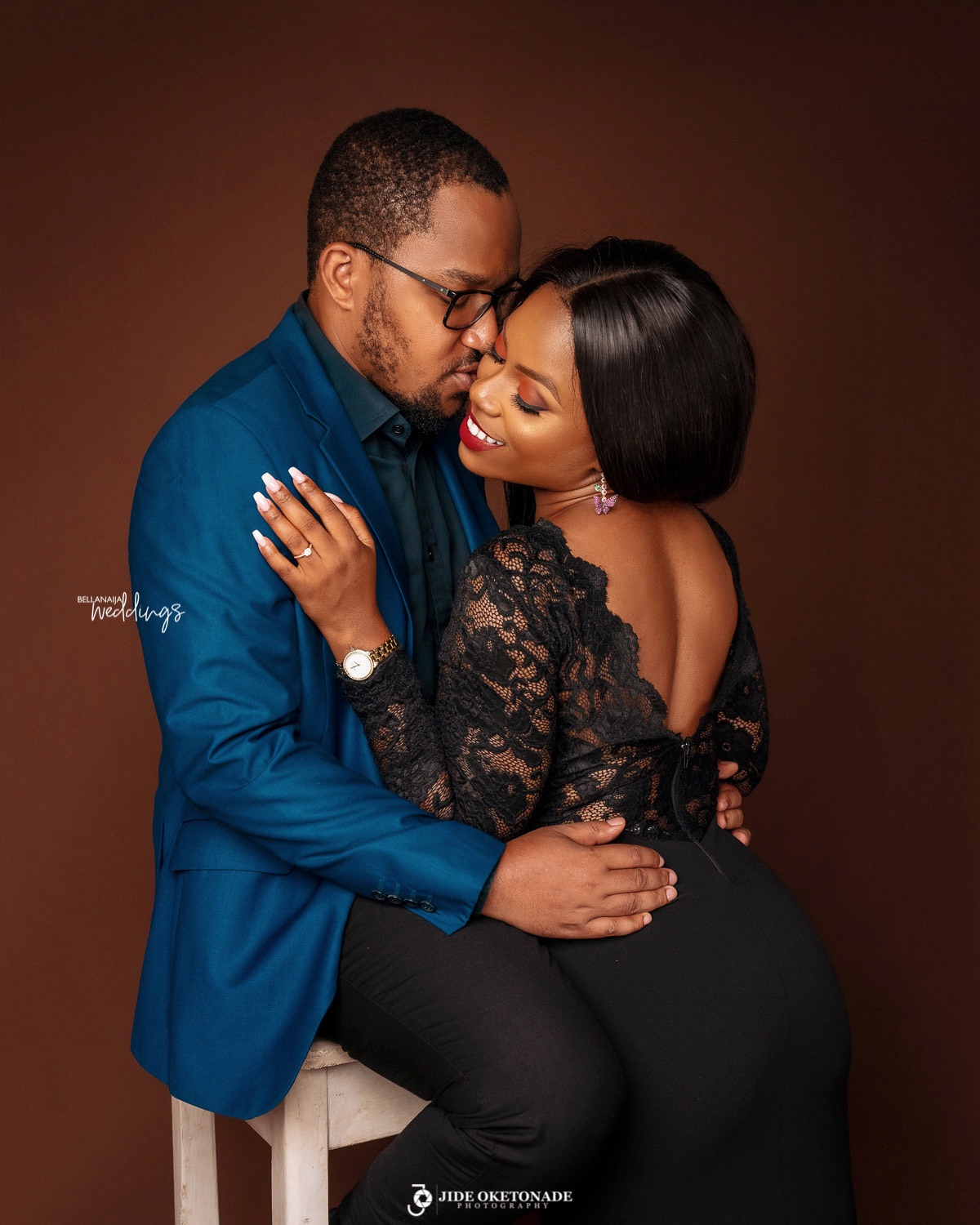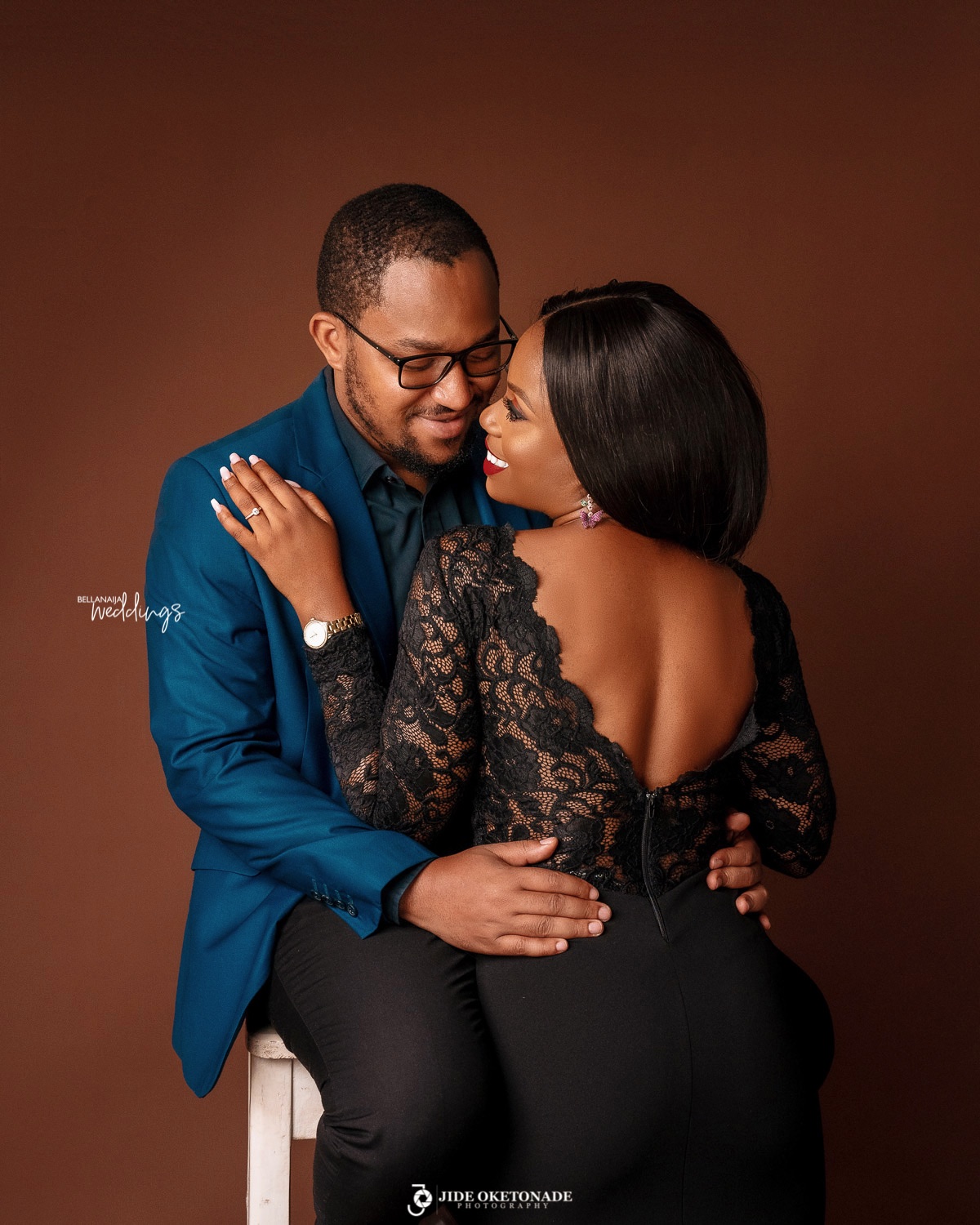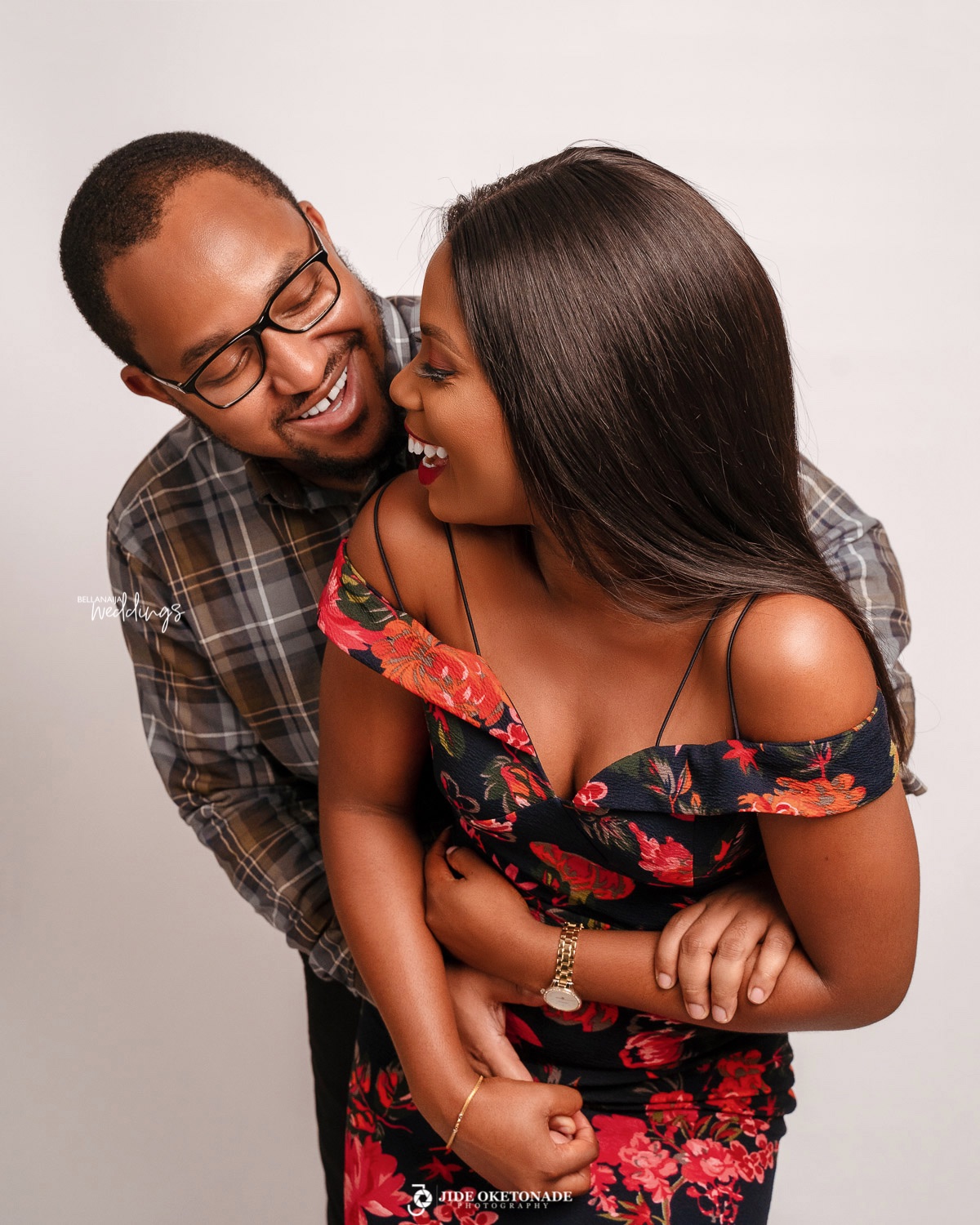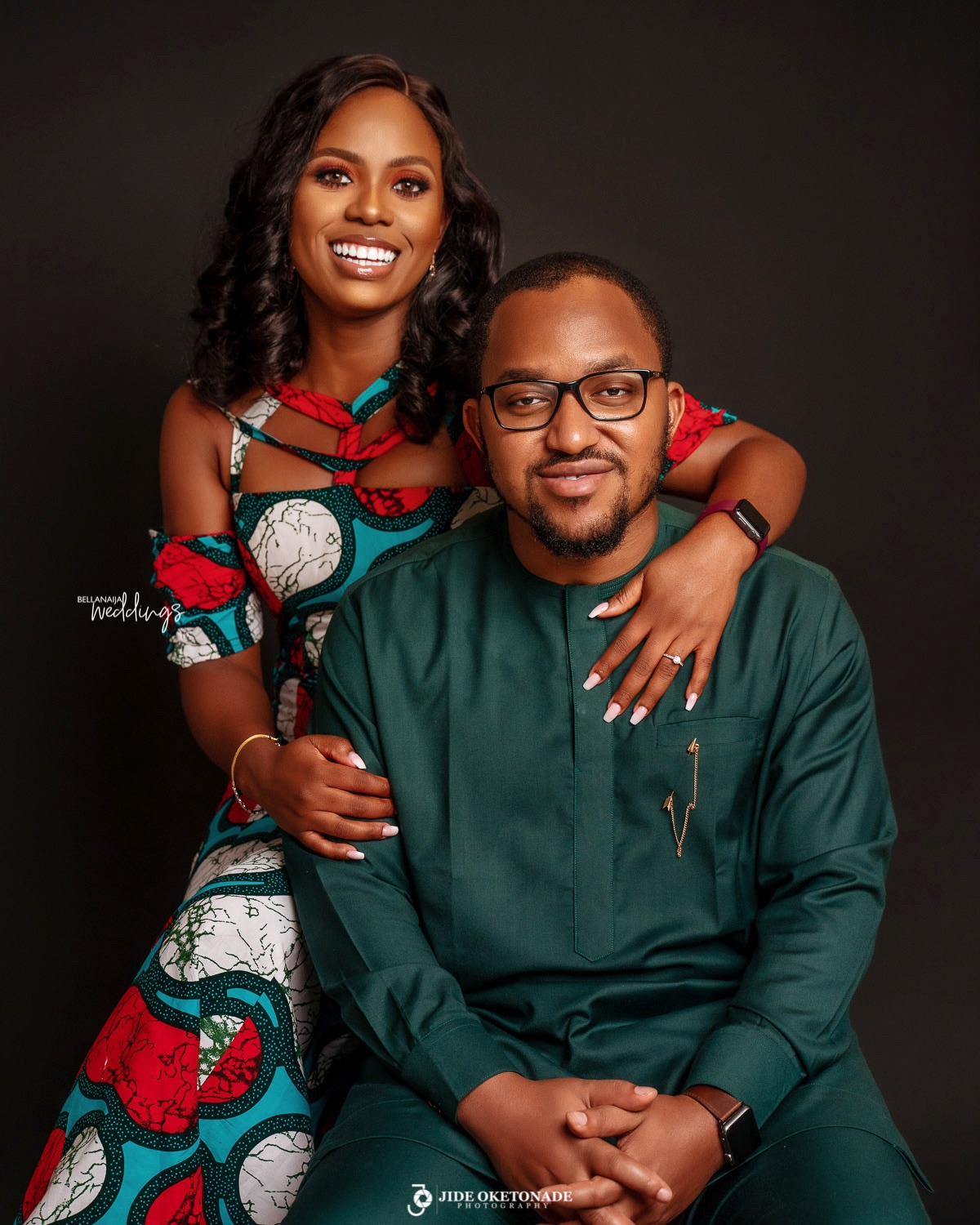 She left EMIT before me but I have never kept in touch with anyone in my life, the way I constantly tried to keep in touch with her after she left. Long story short, 2012 to 2020, I am getting married to my sweetheart. We have the best laughs, best inside jokes, best gossip..lol and even our fights are romantic.I love you so much Suga. Let's make forever look easy!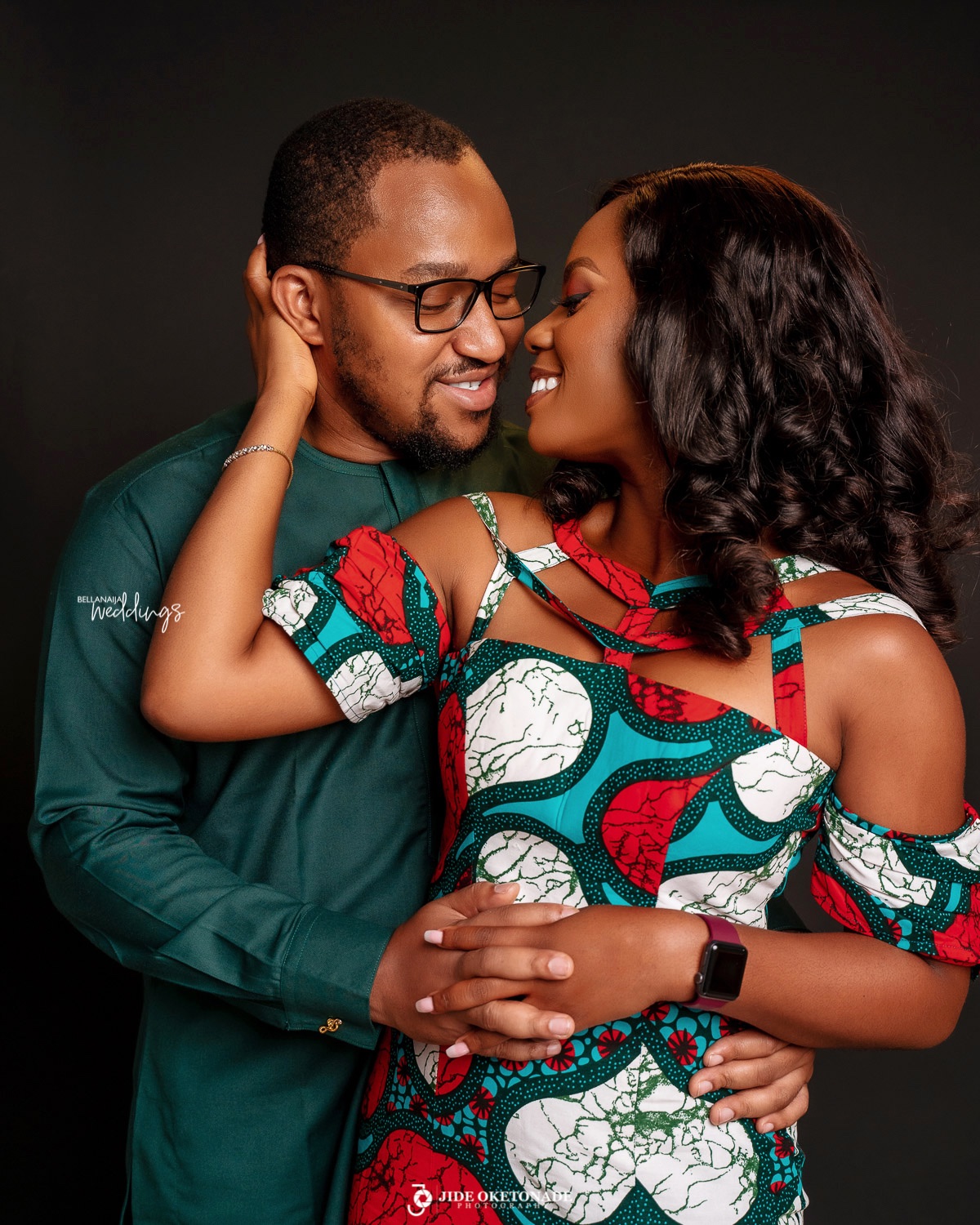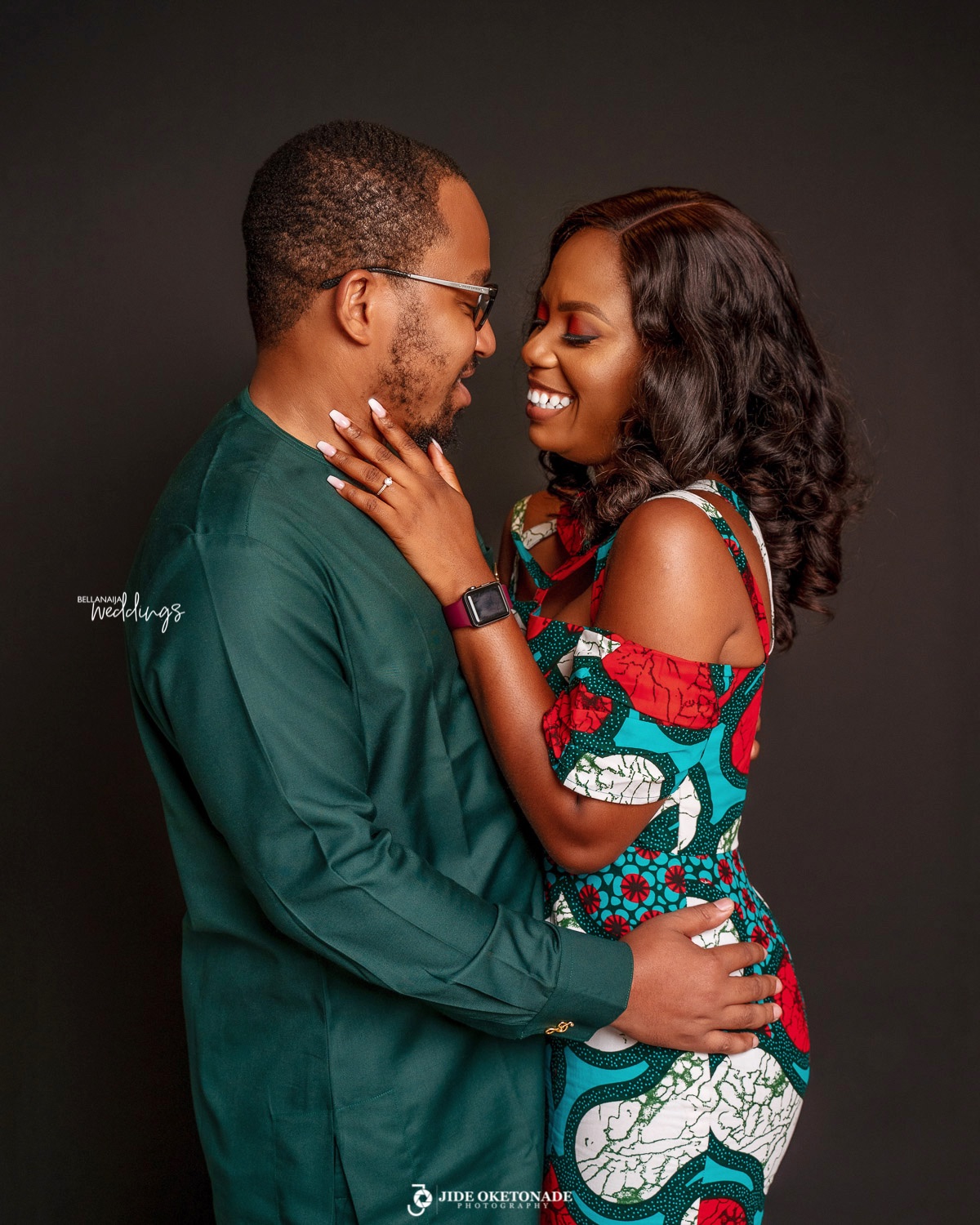 Credits
Bride: @wrinboo
Groom: @pnwiko
Makeup: @abigold_beauty
Groom's suit: @davidwej
Bride's dress: @theclosetpimp