They say love happens in the most unexpected ways and we agree! For Lisa and Nonso, their love is all thanks to a nice gesture – in more context, a free delivery!
When Nonso offered to help his friend make a delivery, he certainly wasn't expecting that to be the beginning of what will eventually become his love story! But then, he laid eyes of the beauty that is Lisa and he knew that there had to be more. And indeed, there was! Now, the two have progressed from a free delivery to being friends and now ultimately, life partners! We're totally drooling over their pre-wedding photos and all they chemistry they exude.
Enjoy their pre-wedding photos and love story as told by Nonso below.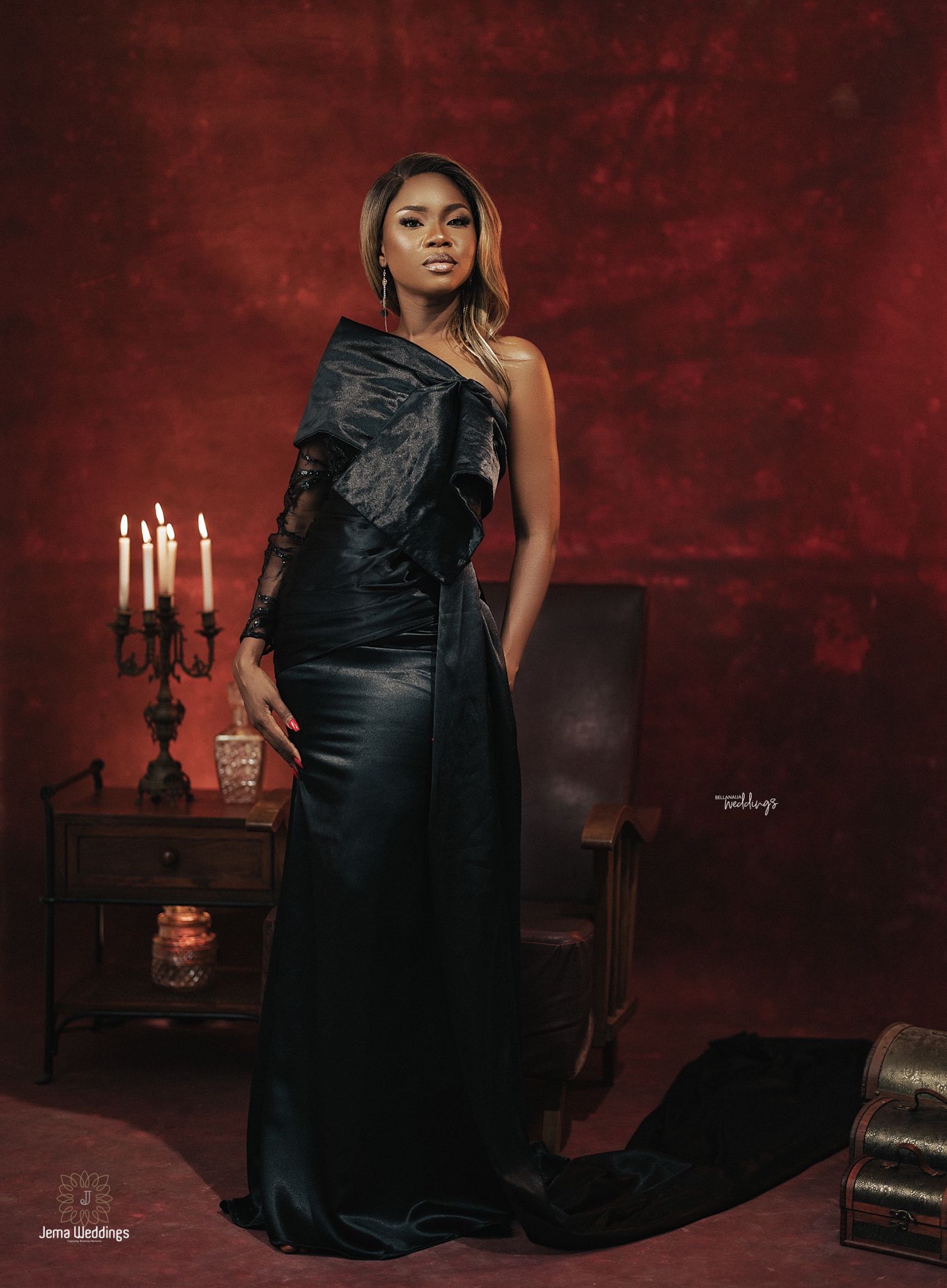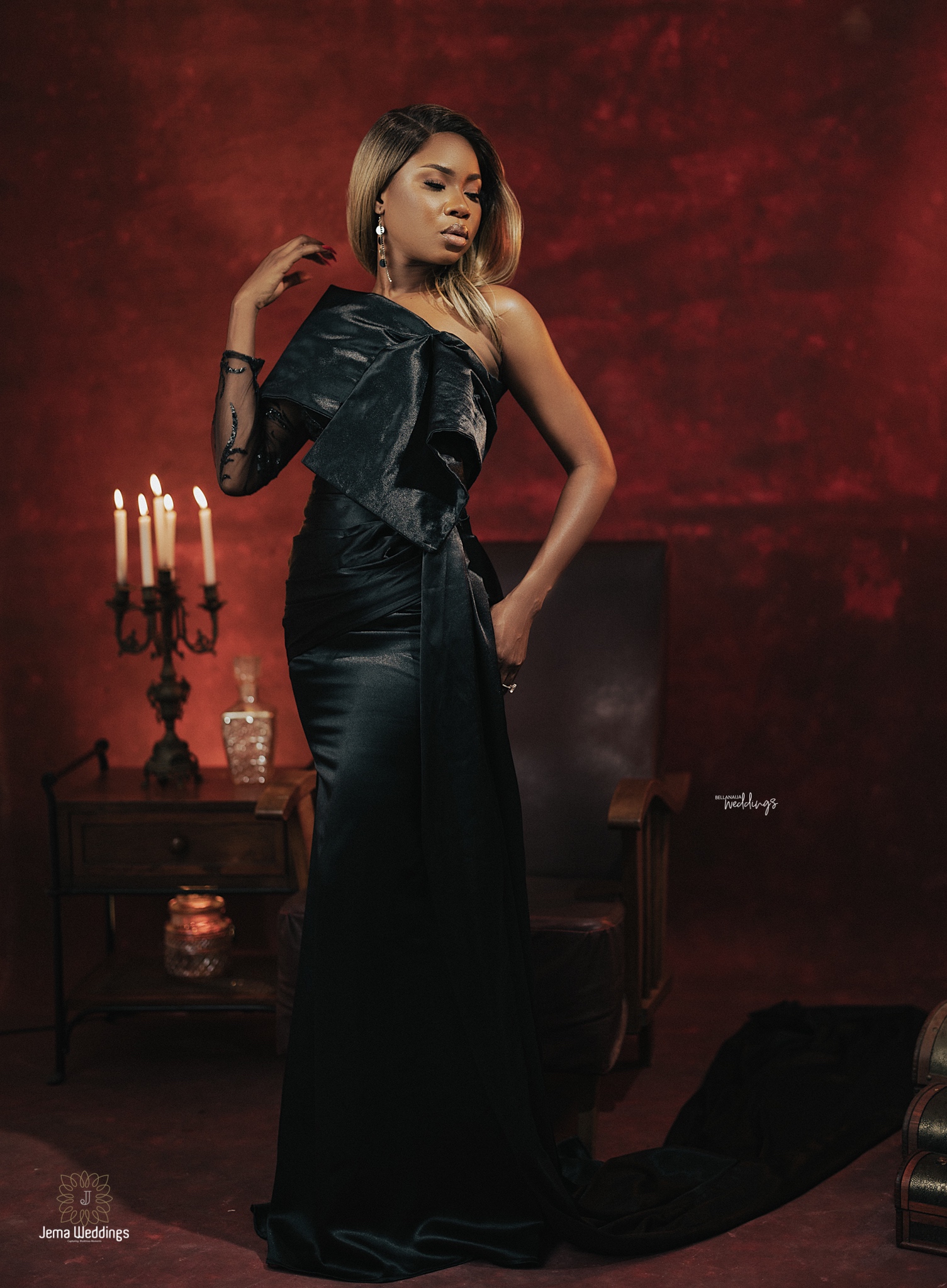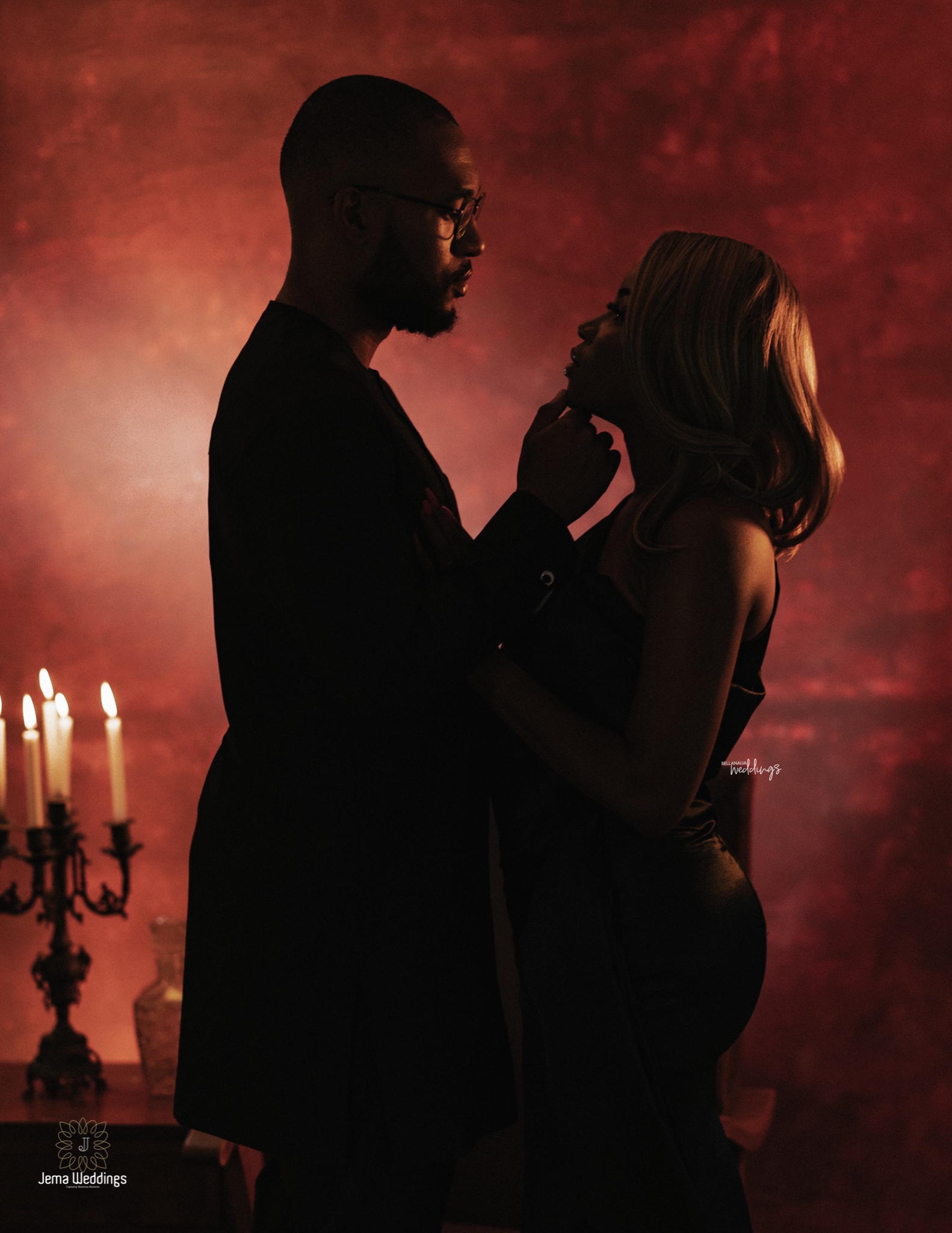 Their love story as shared by Nonso:
On the 7th of May 2019, while heading back from Accra Mall, I offered to help a mutual friend deliver a dress to someone who lived close to me. She shared Lisa's number, and I tried contacting her to deliver her Little Red Dress.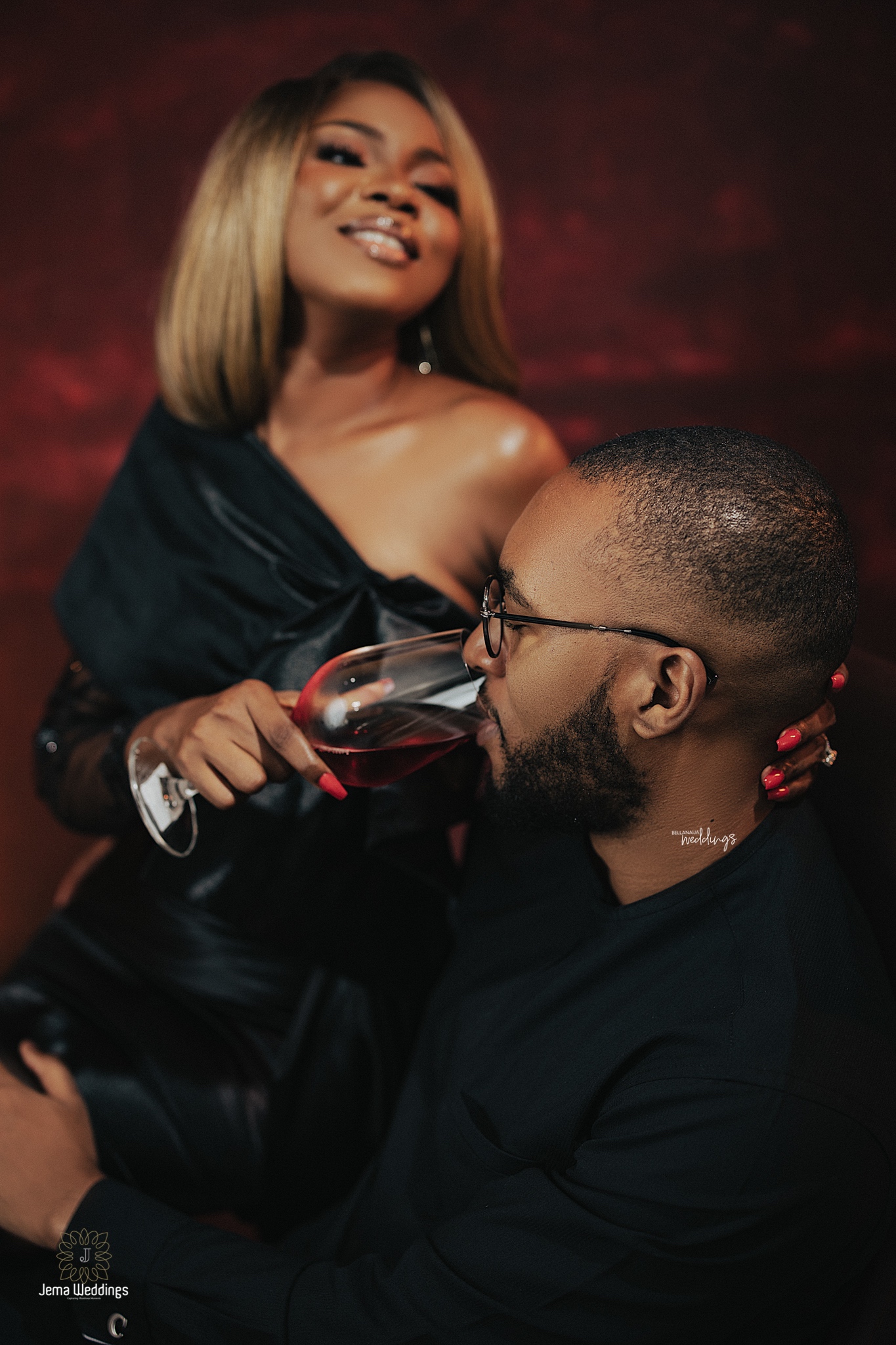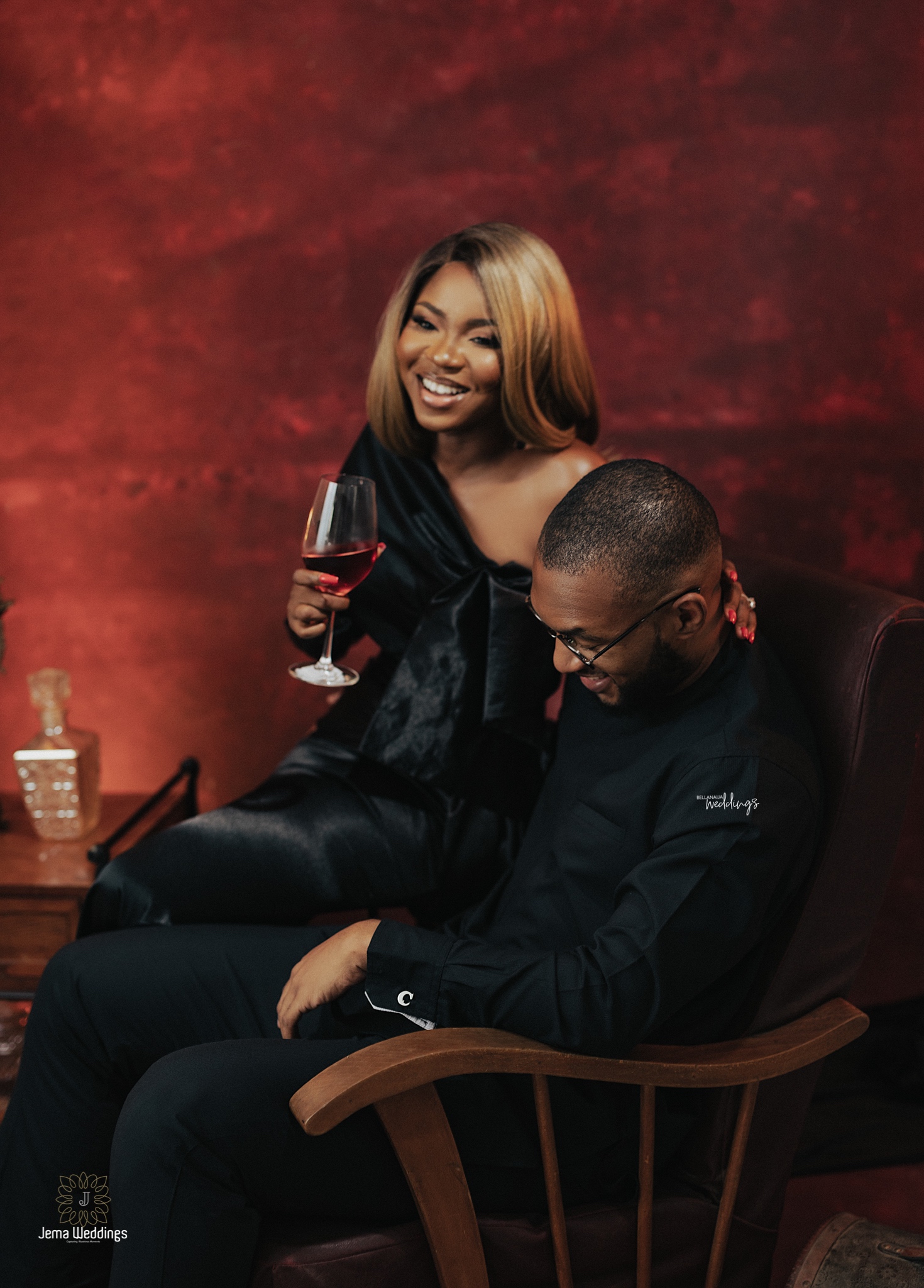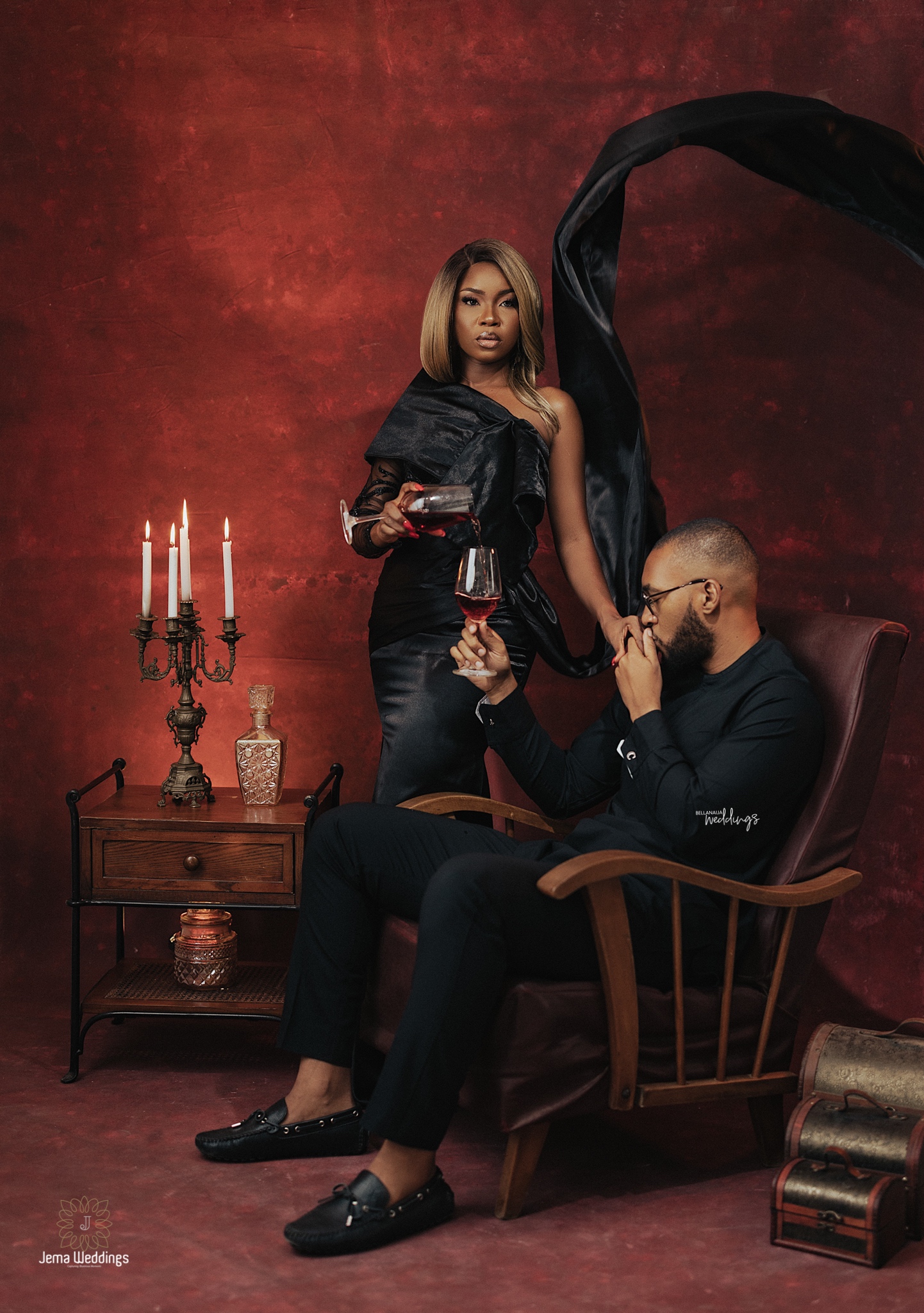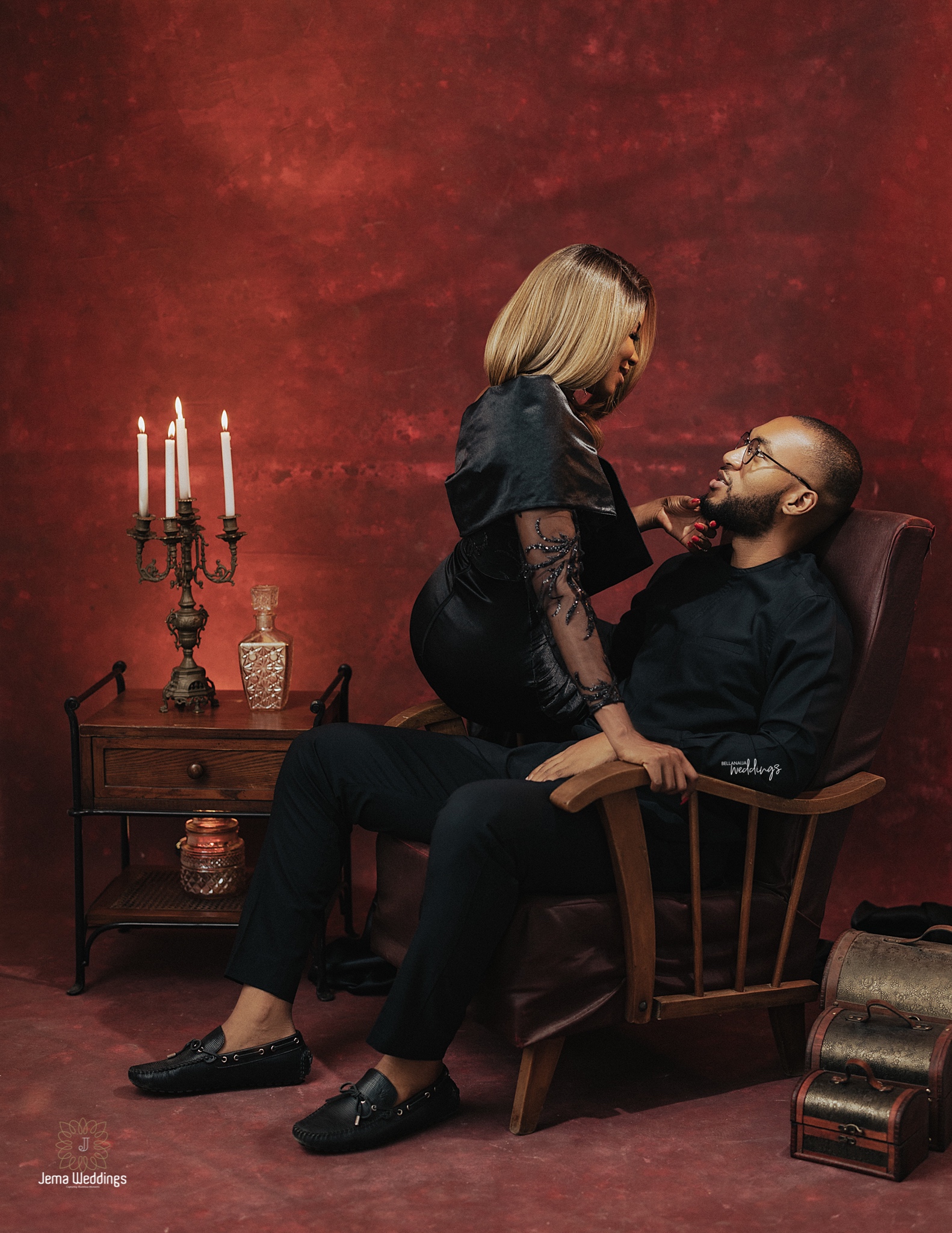 We weren't able to connect until three weeks after. When I met her, I knew that I wanted to be more than her delivery guy. She was beautiful, courteous and thankful for the free delivery. 😅 I tried to get to know her and spend more time with her.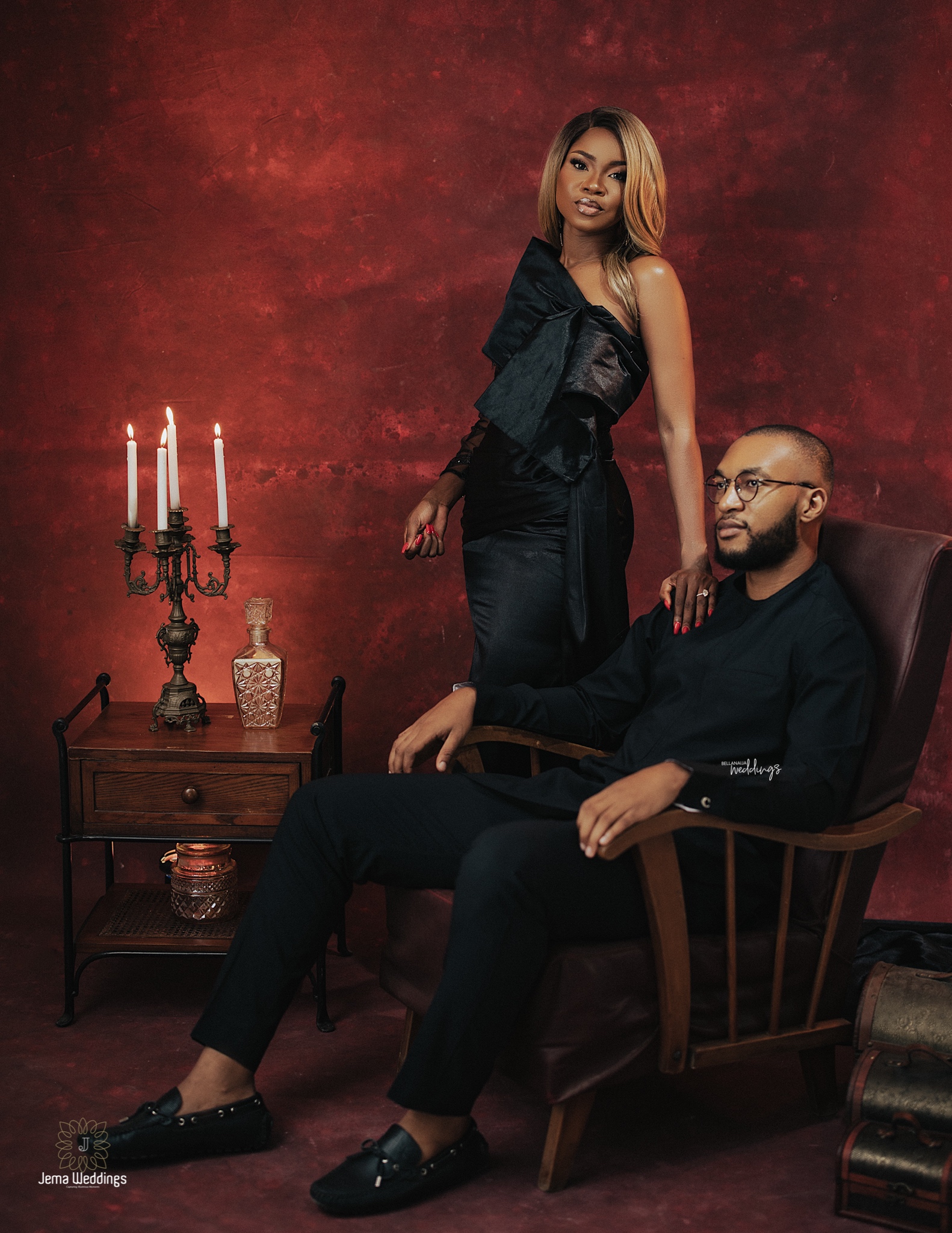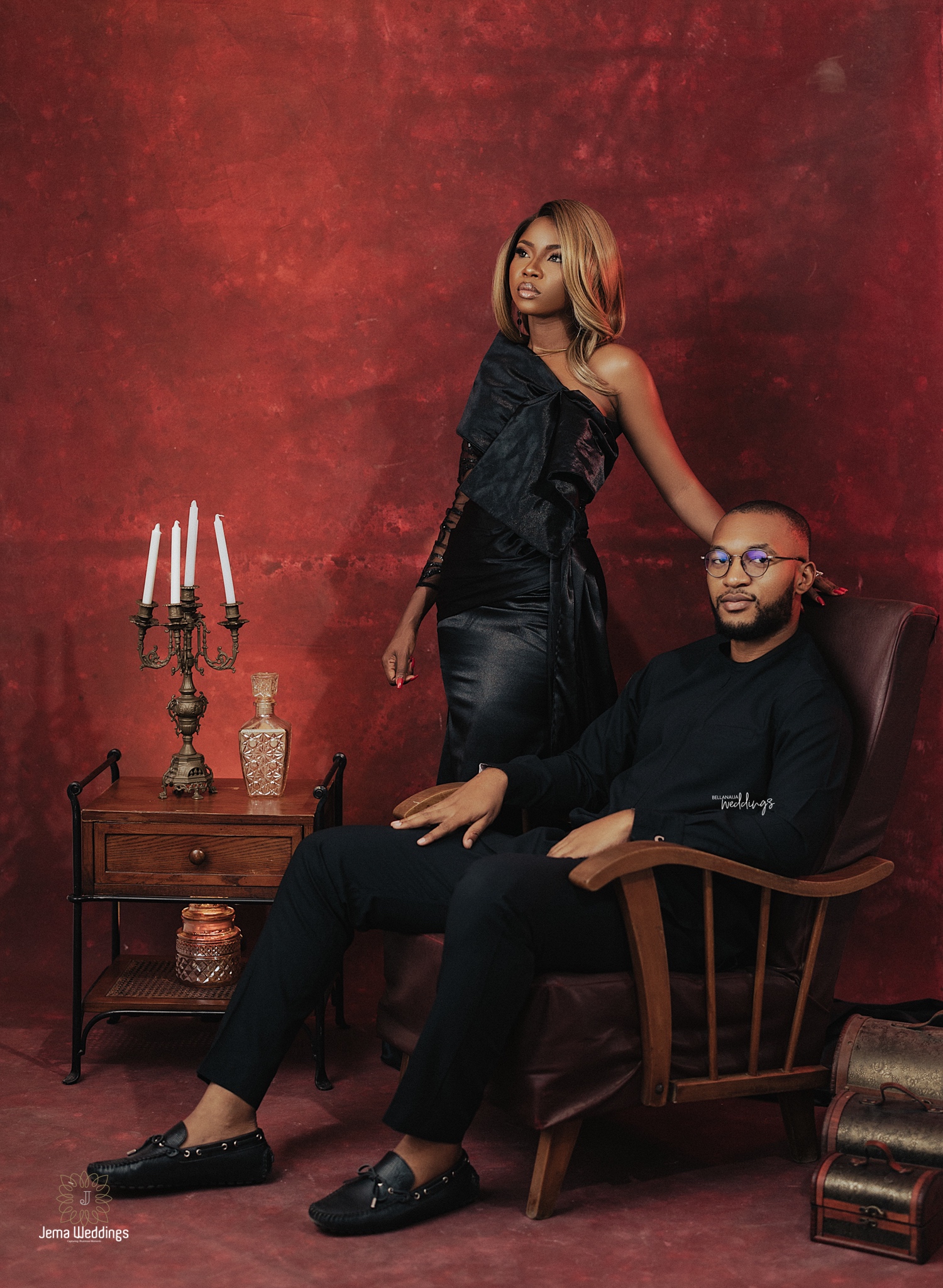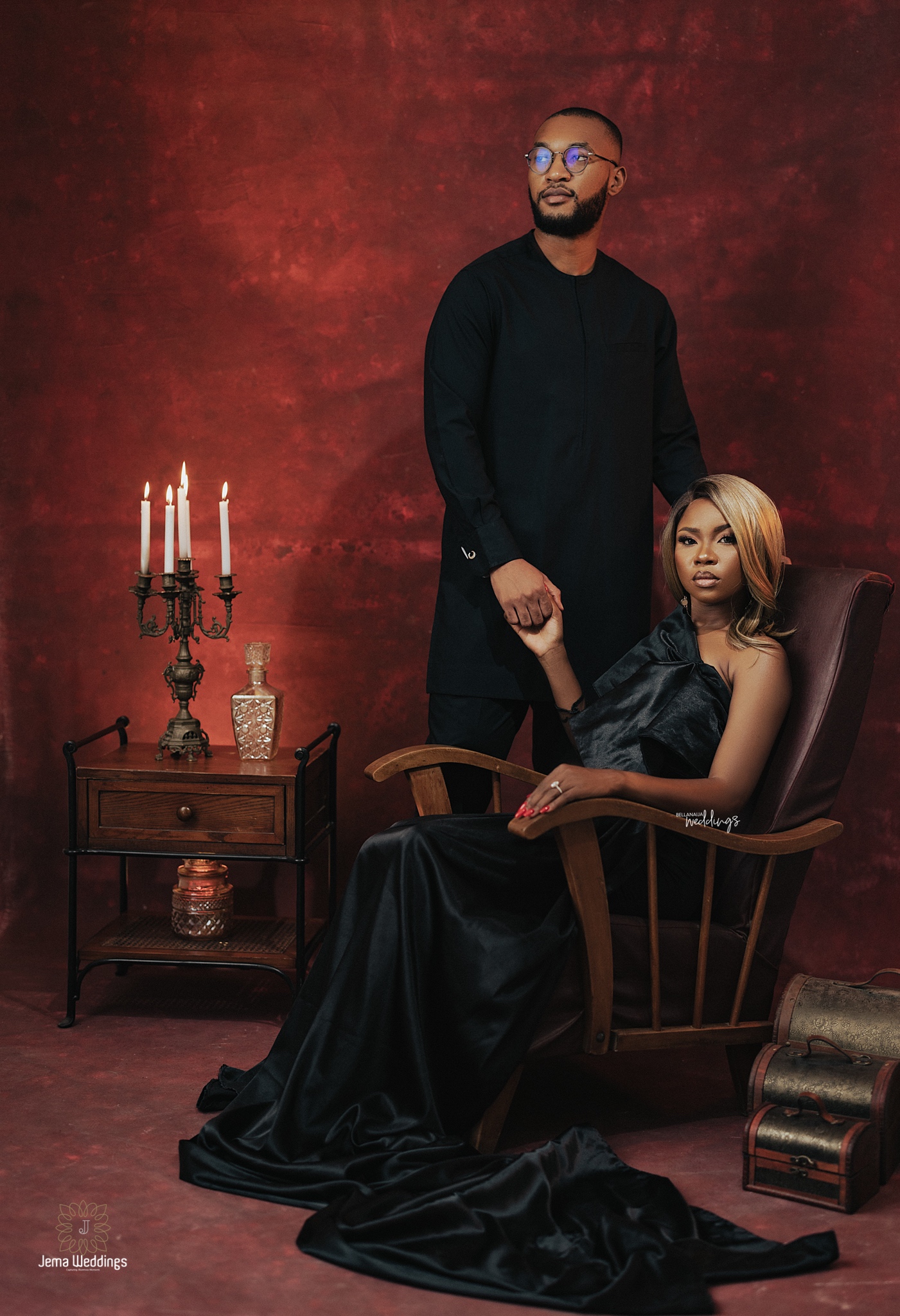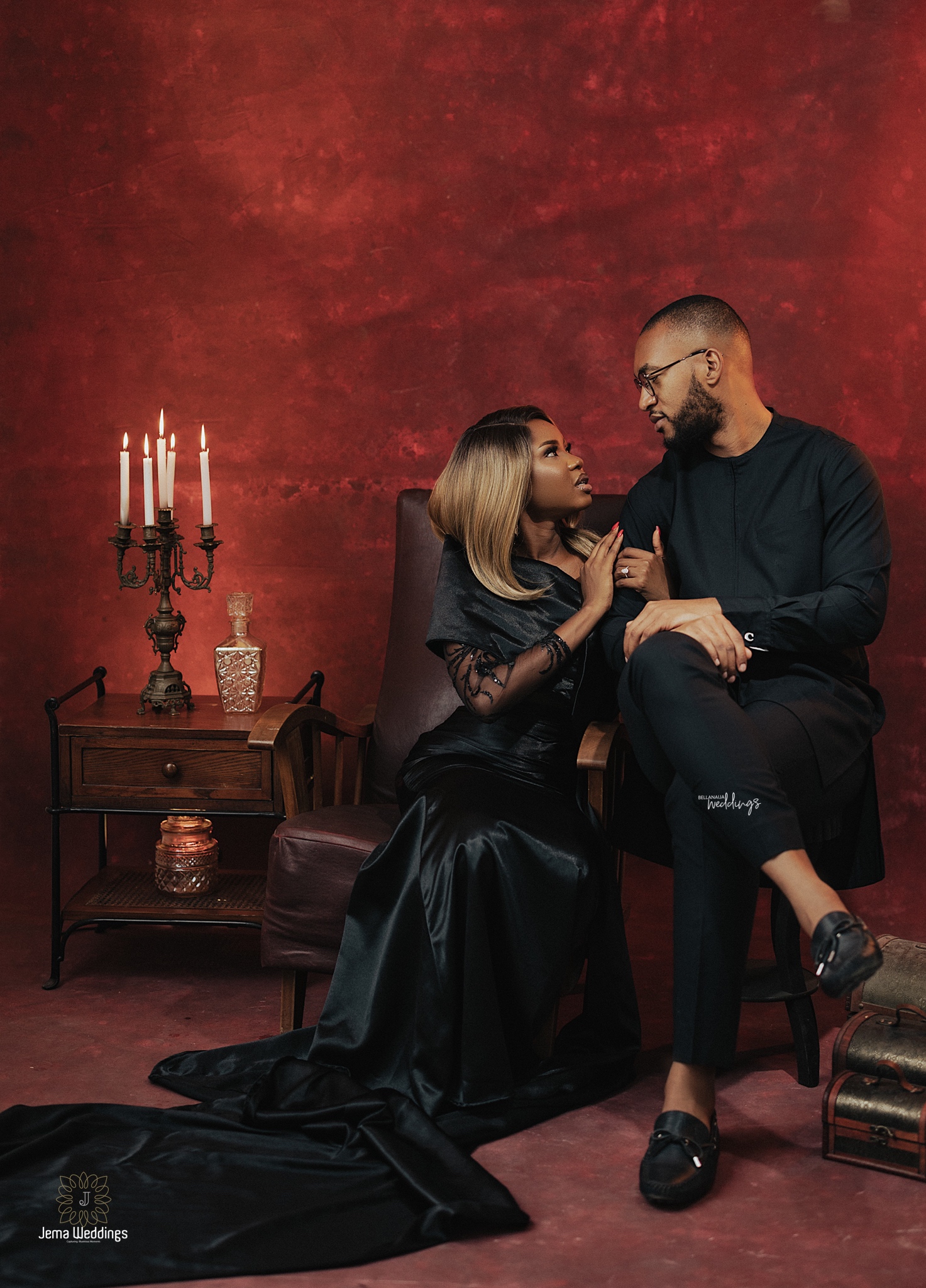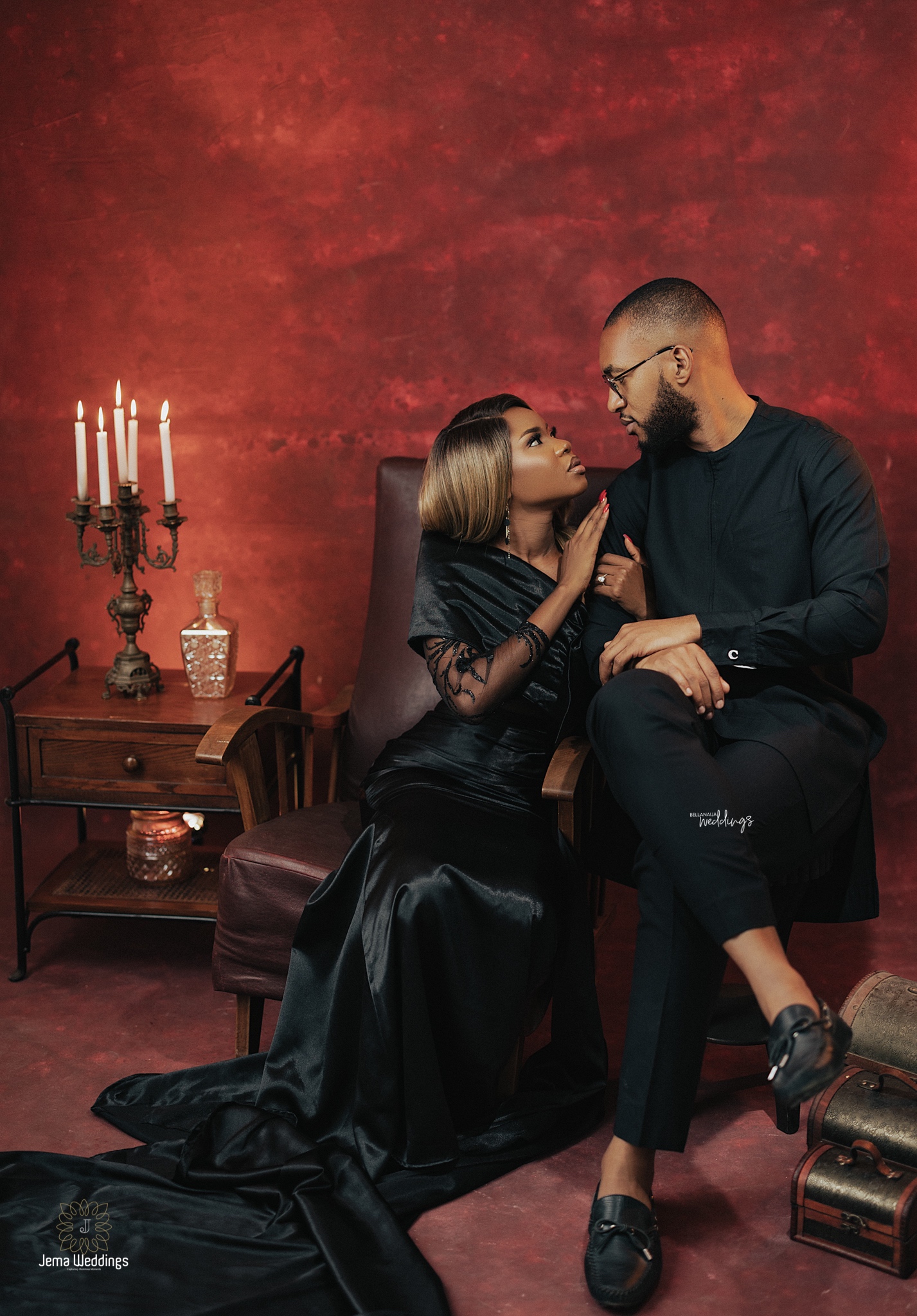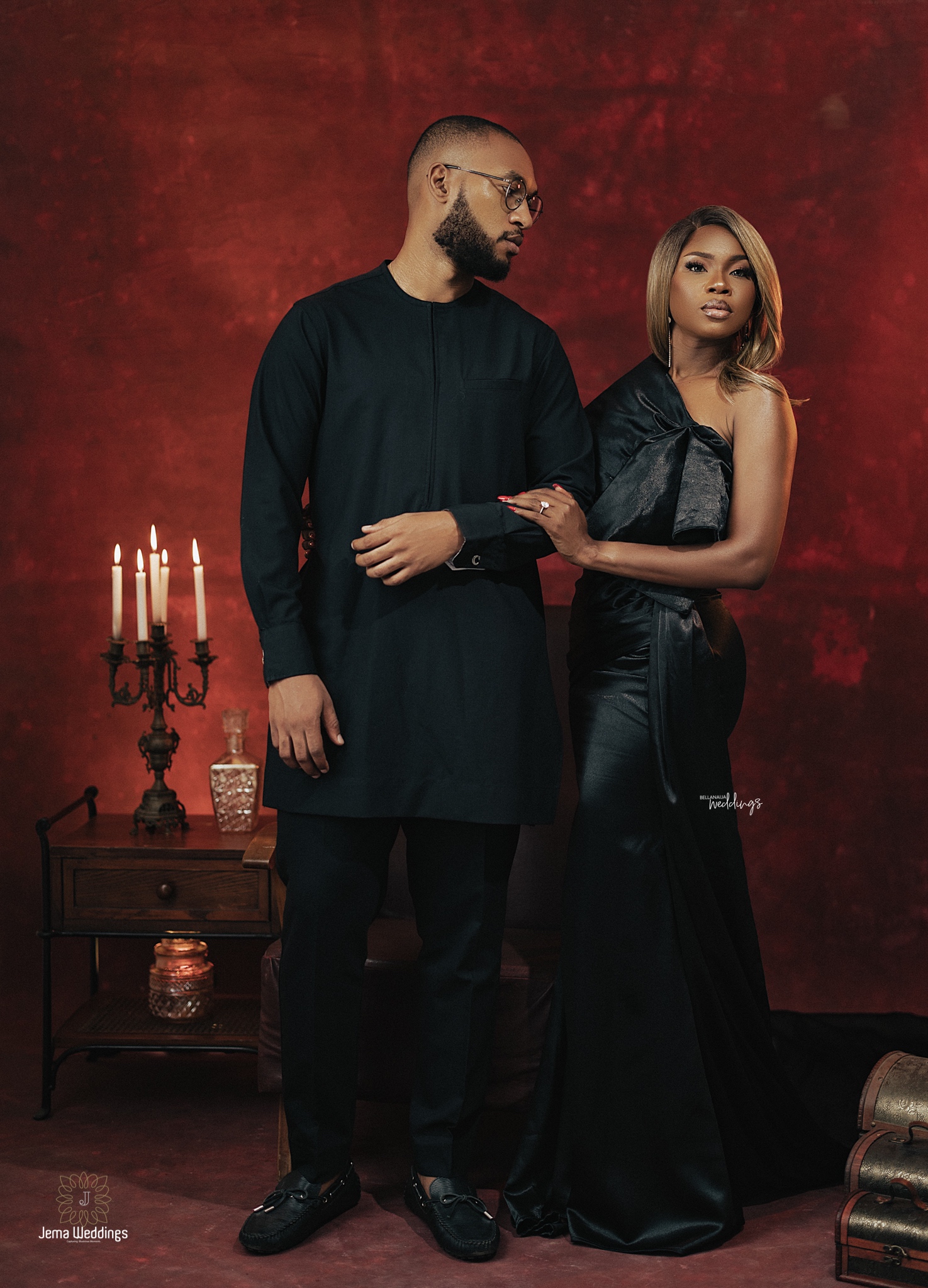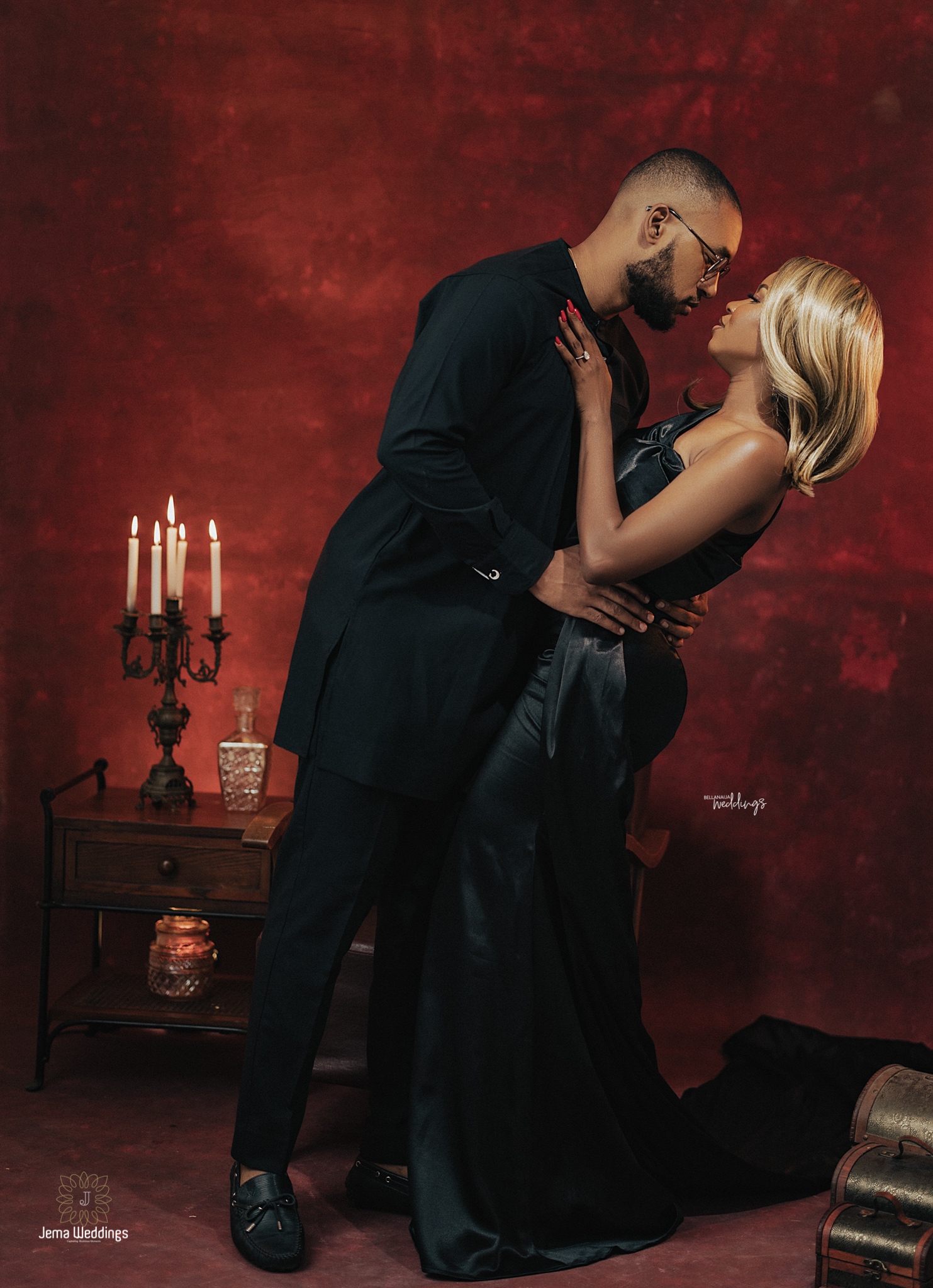 We finally hung out after many persistent attempts, and I felt the instant connection. Now, we are a calm fun-loving couple ready for forever.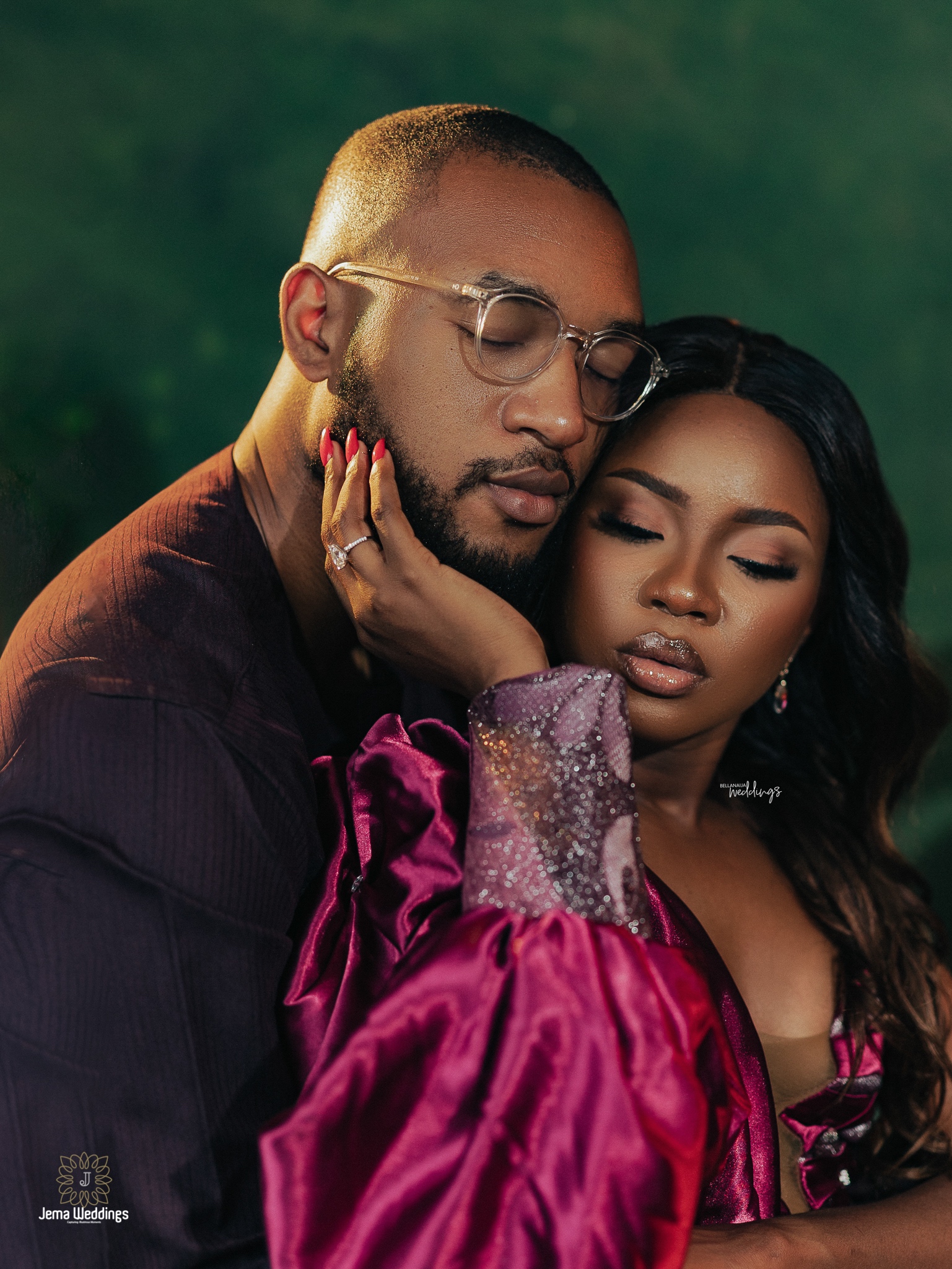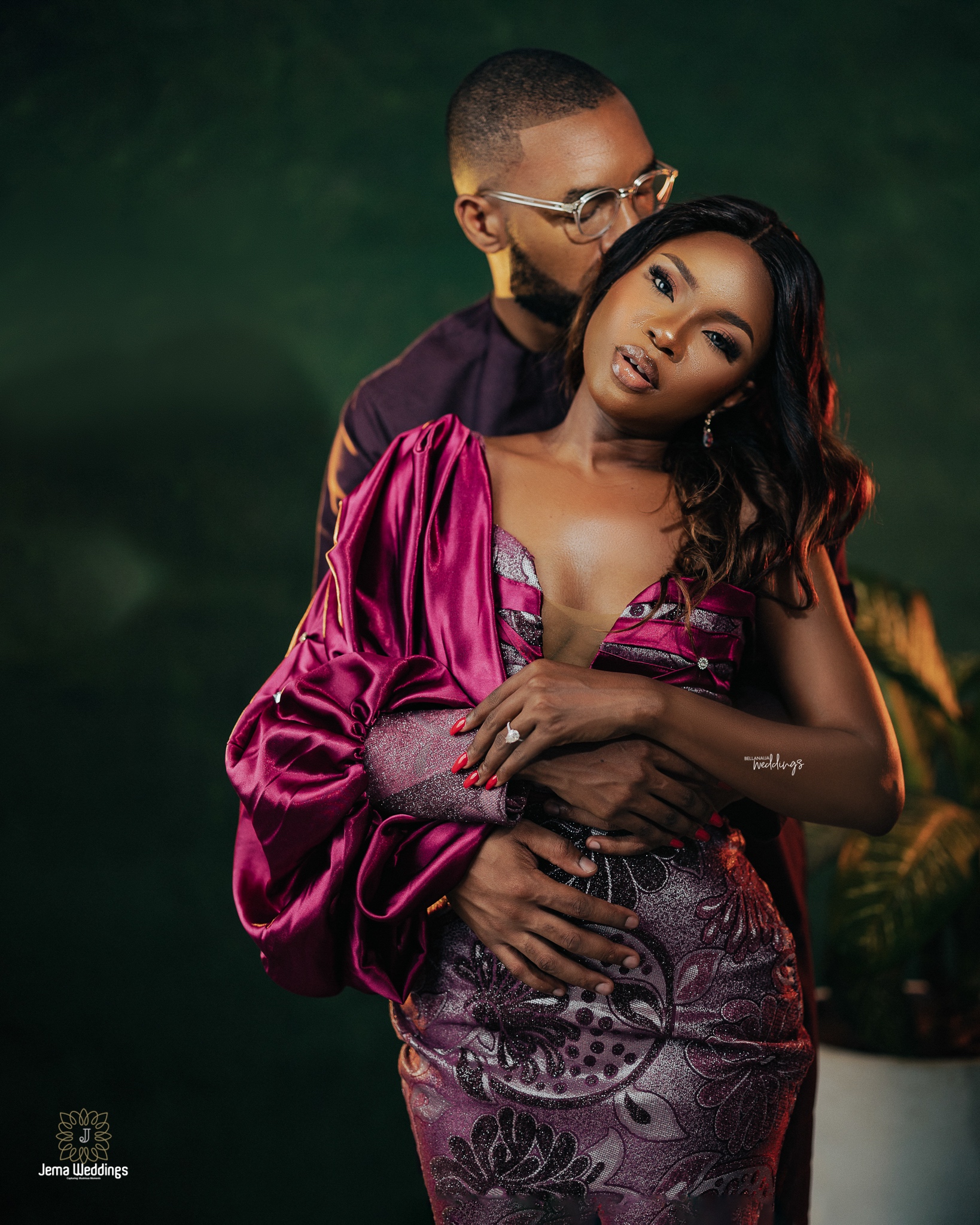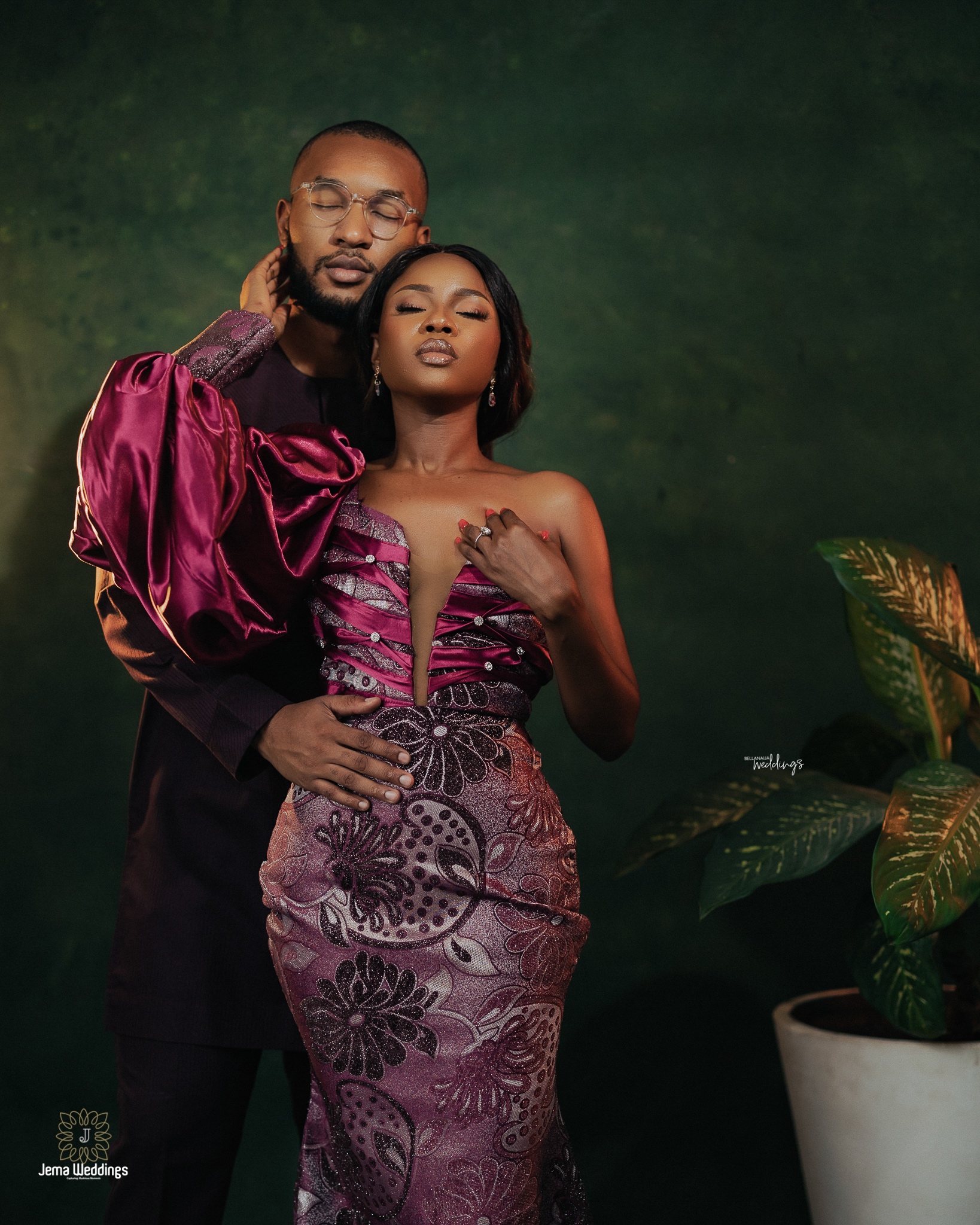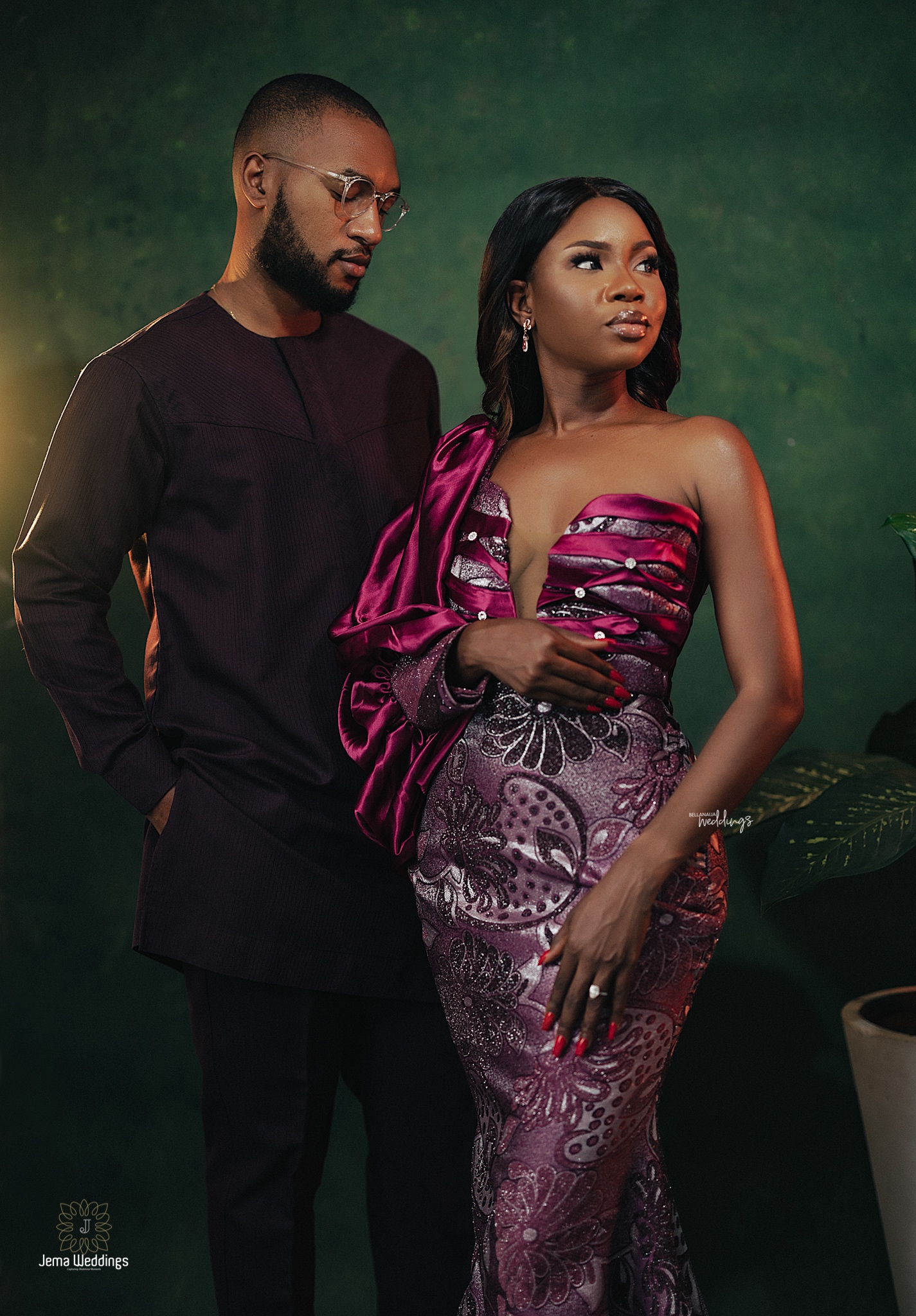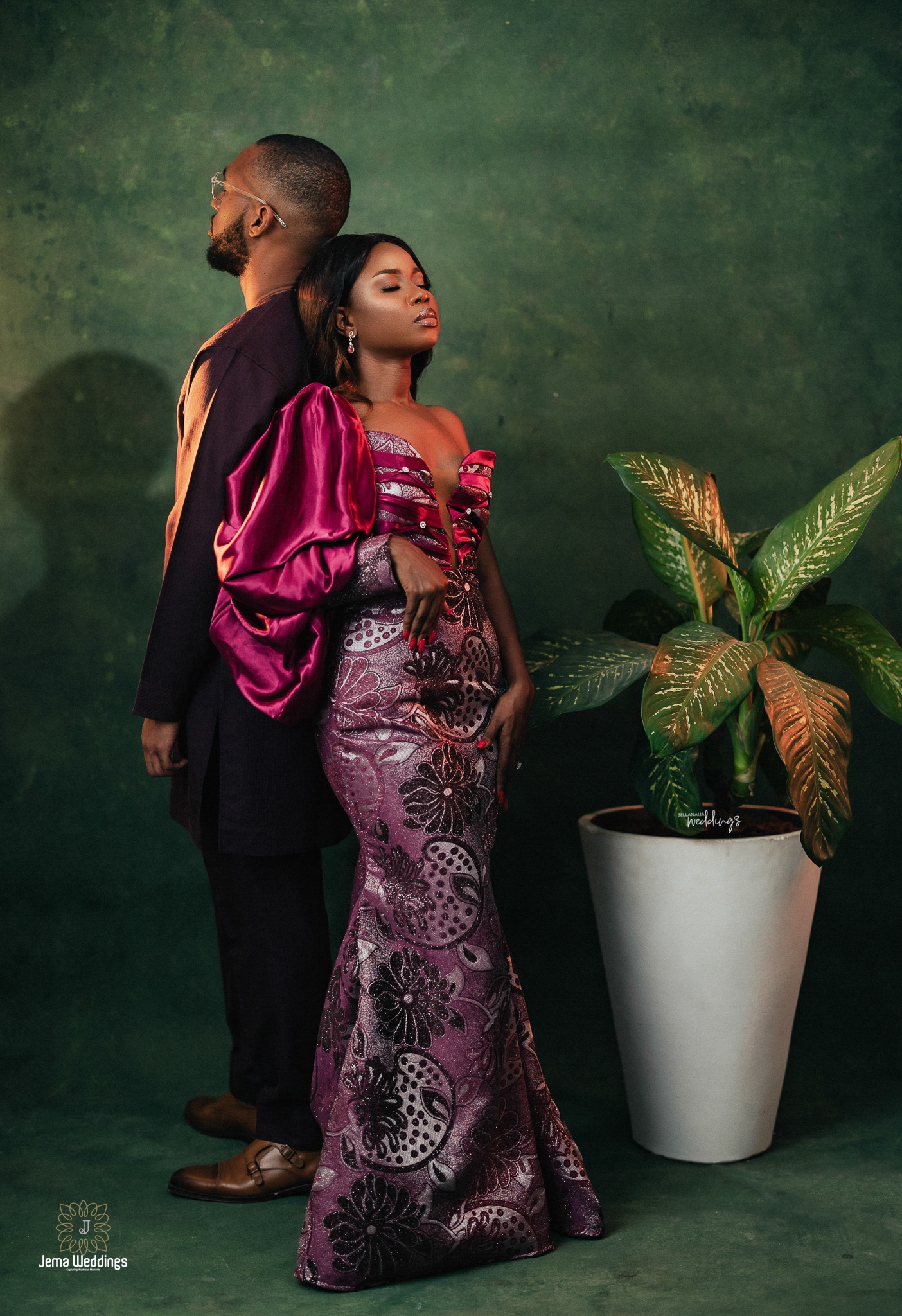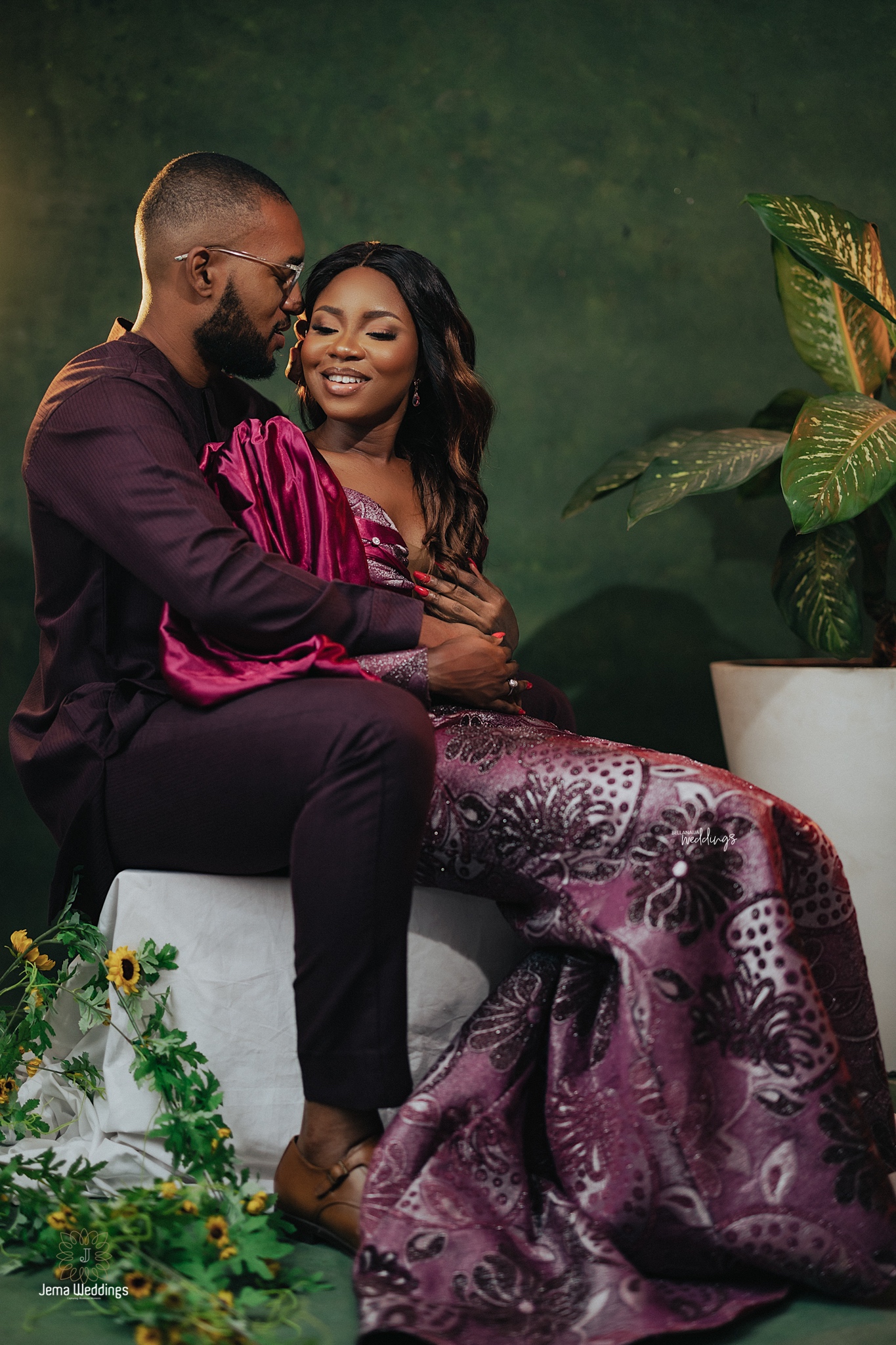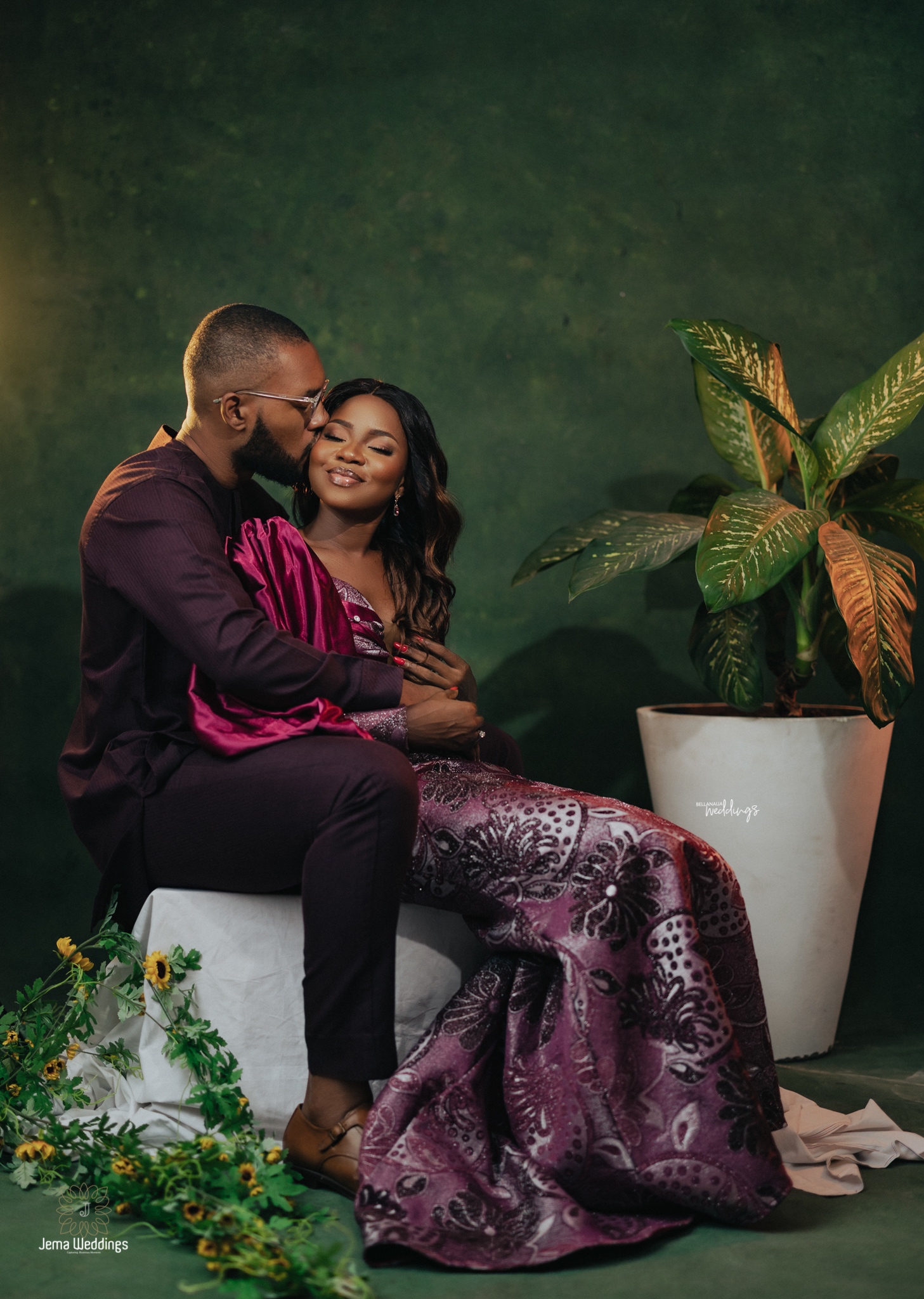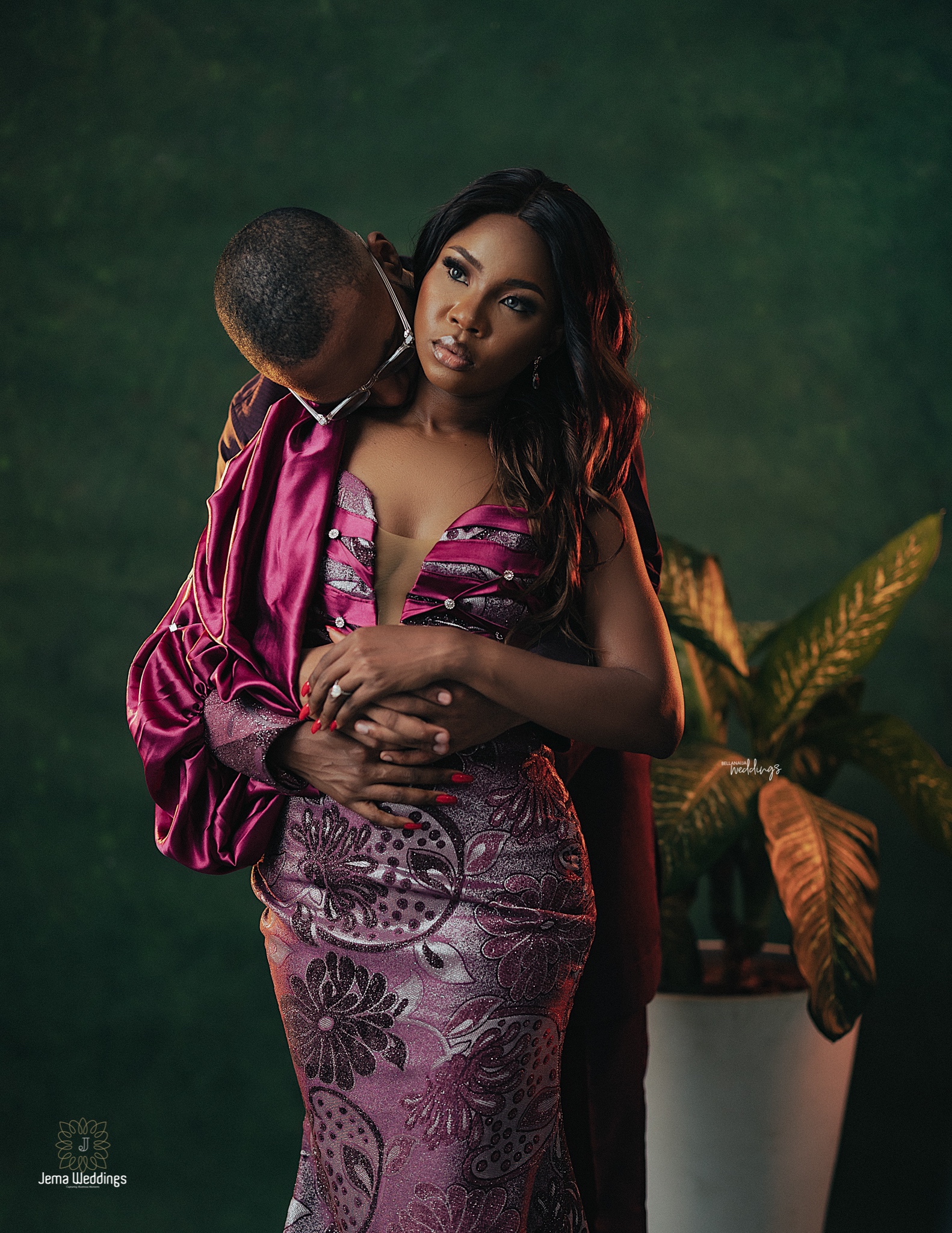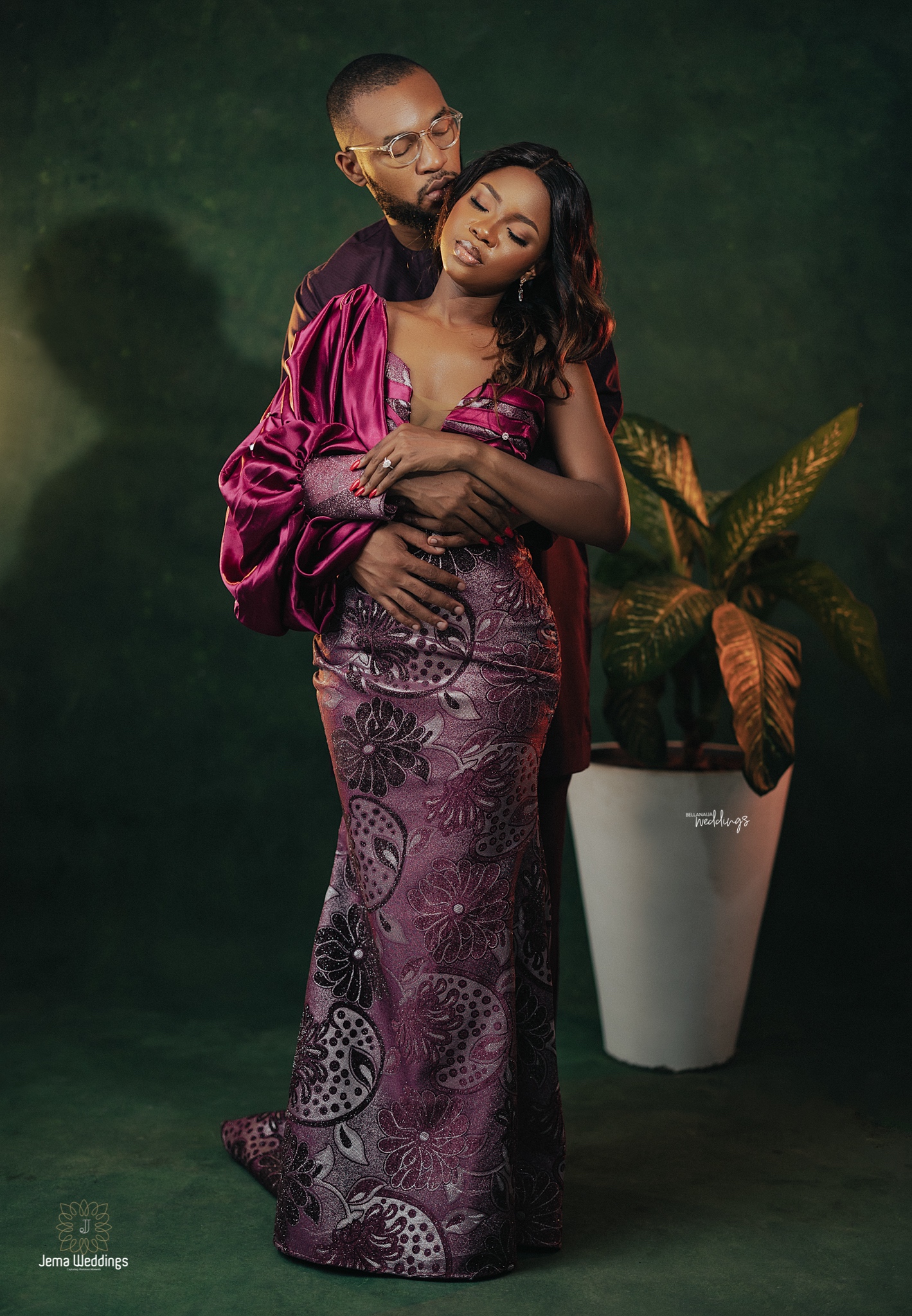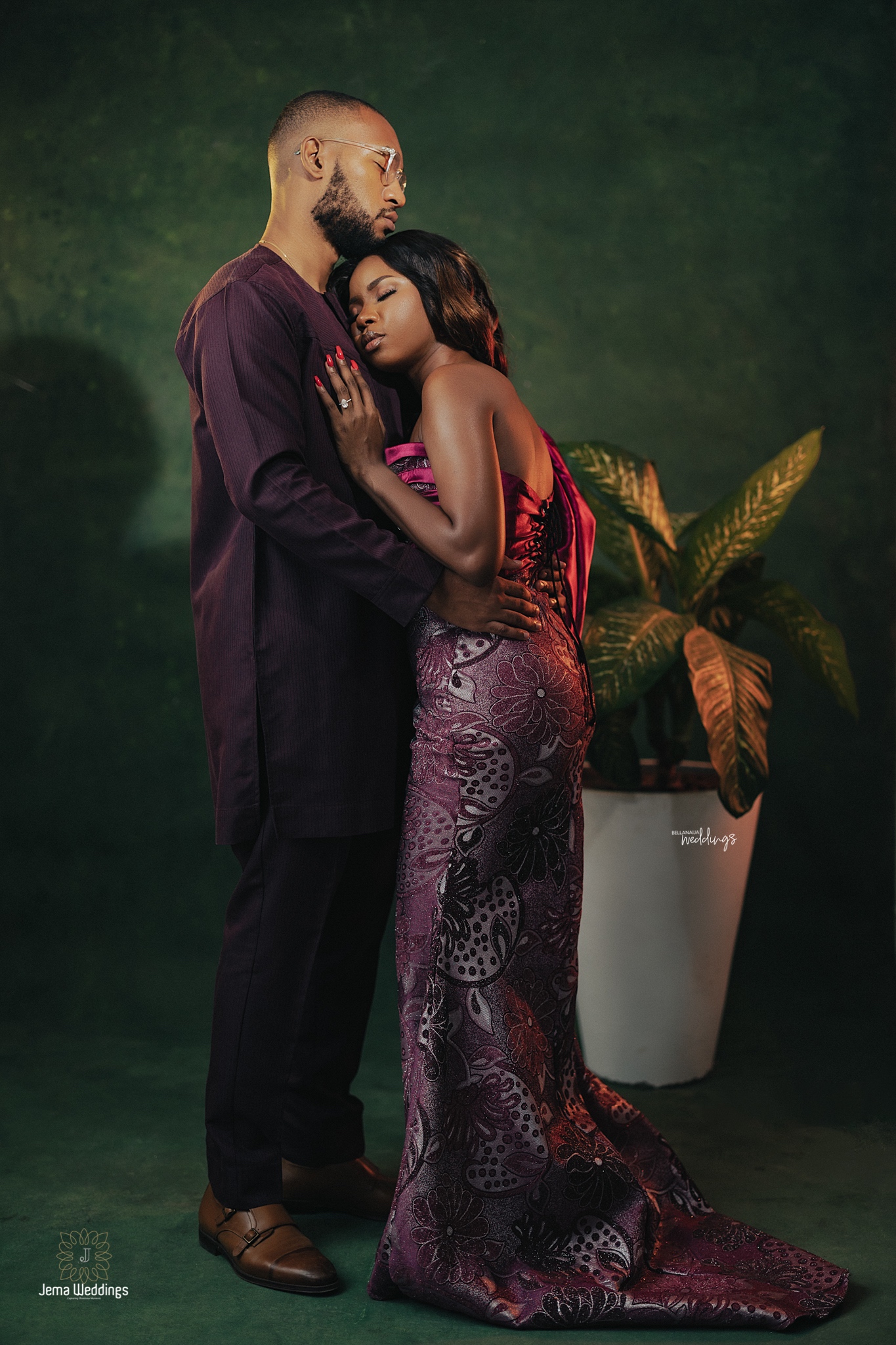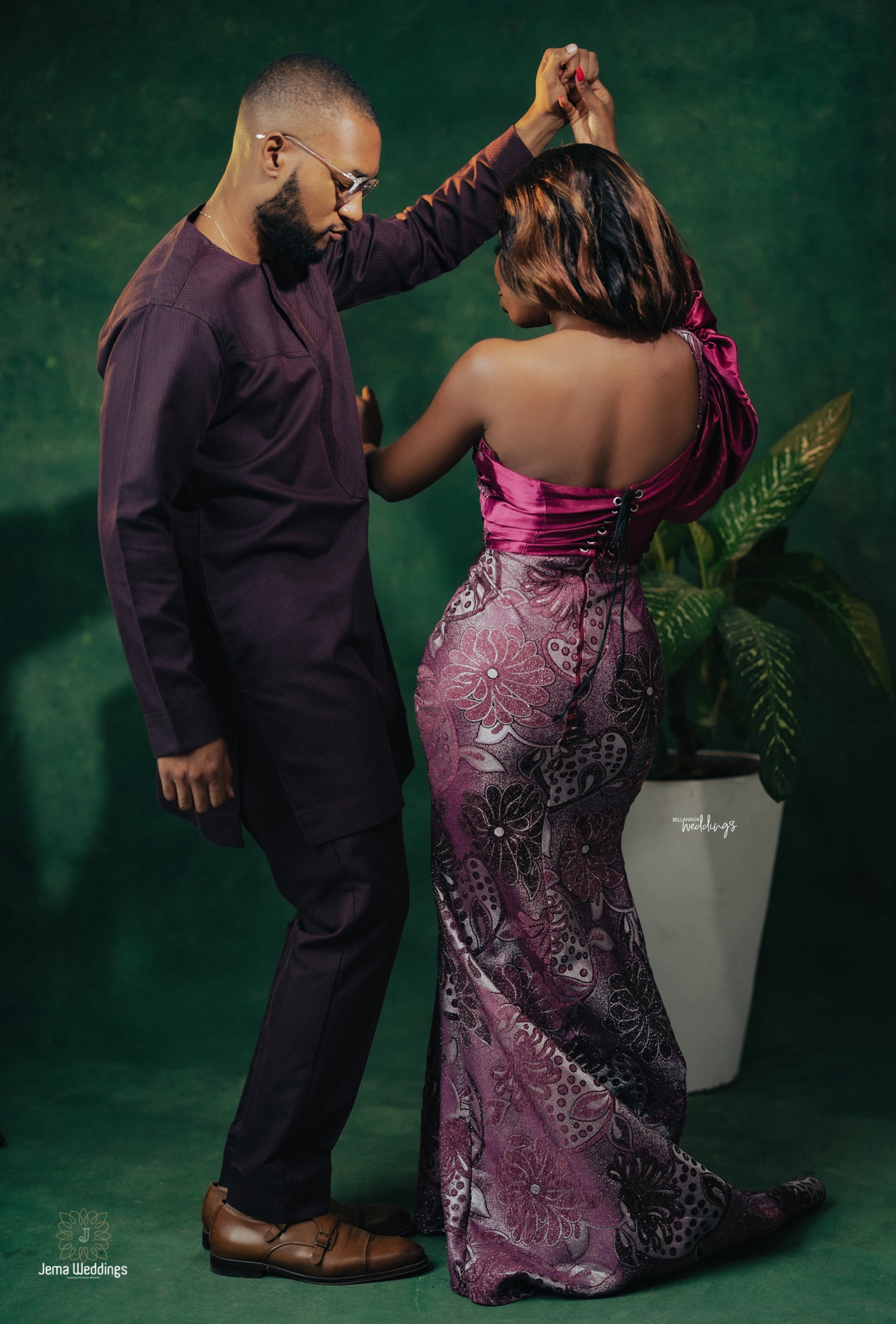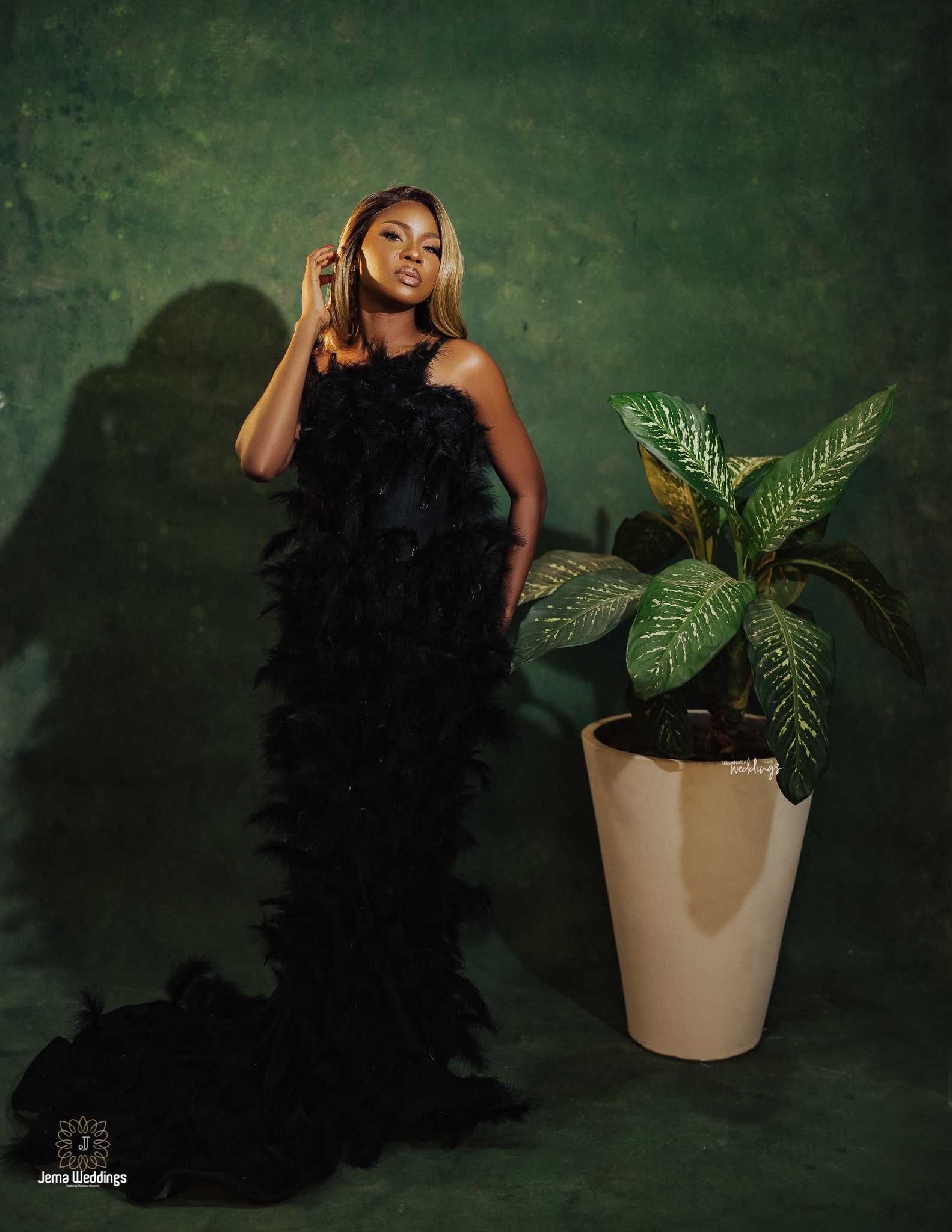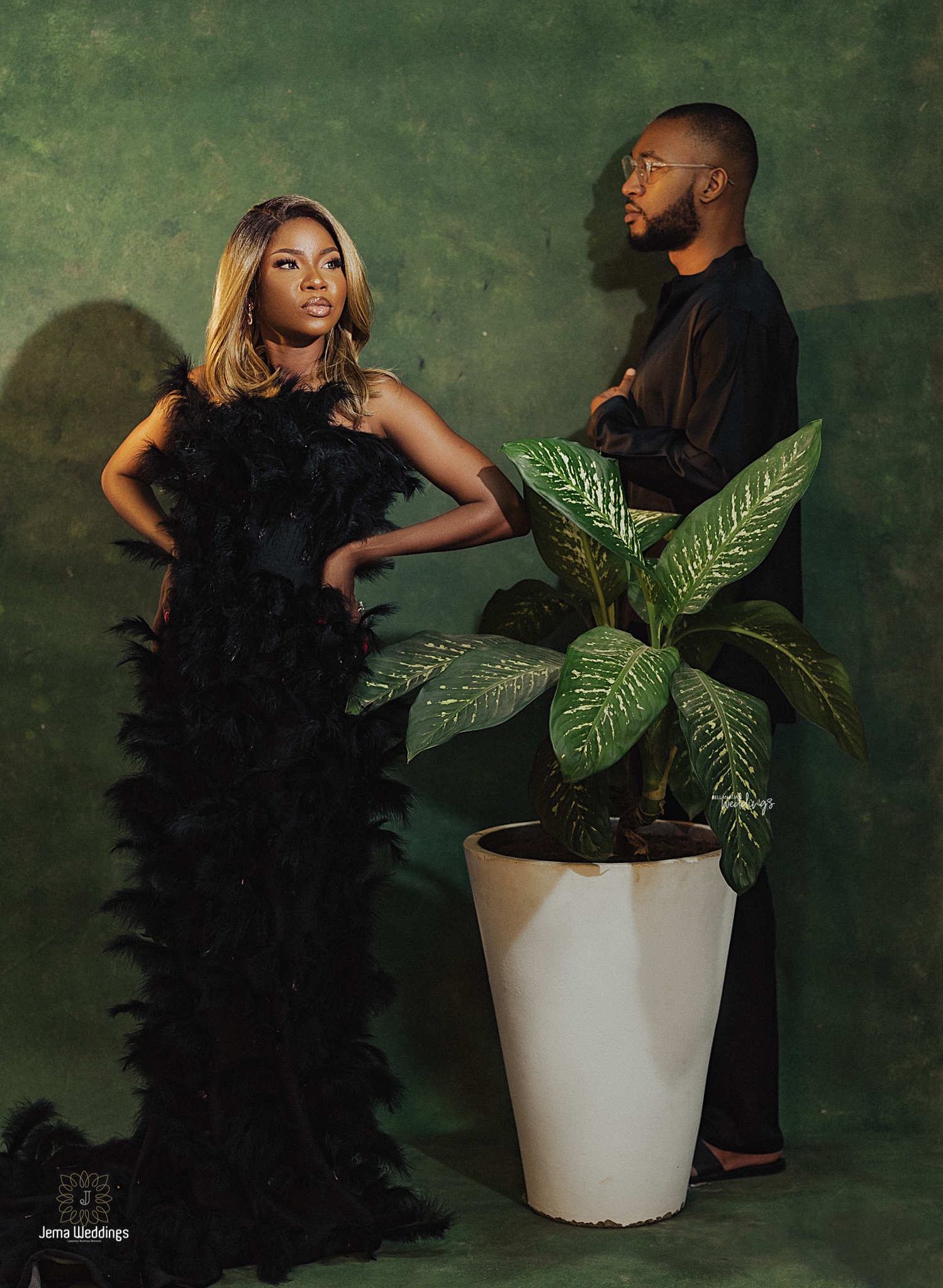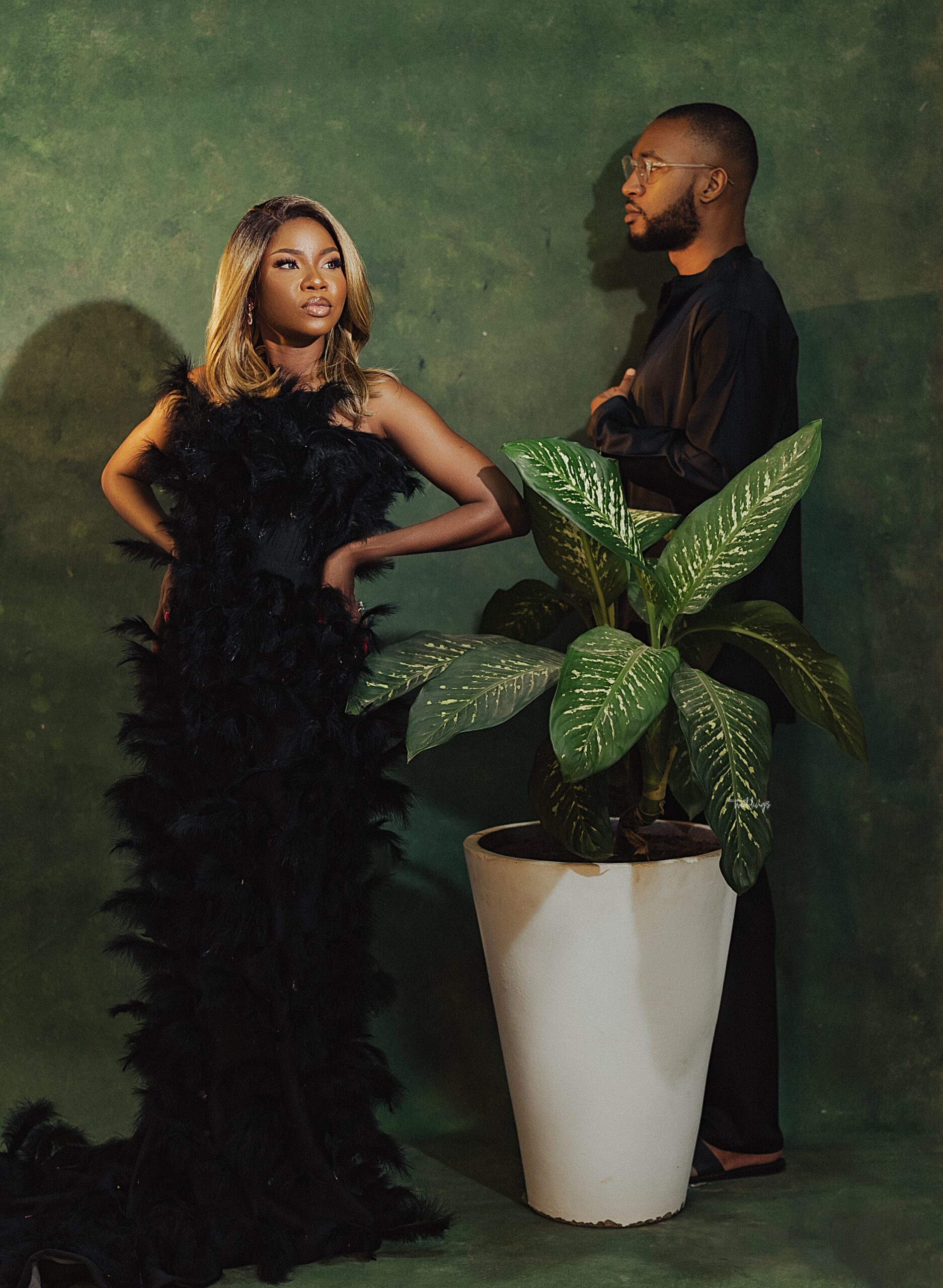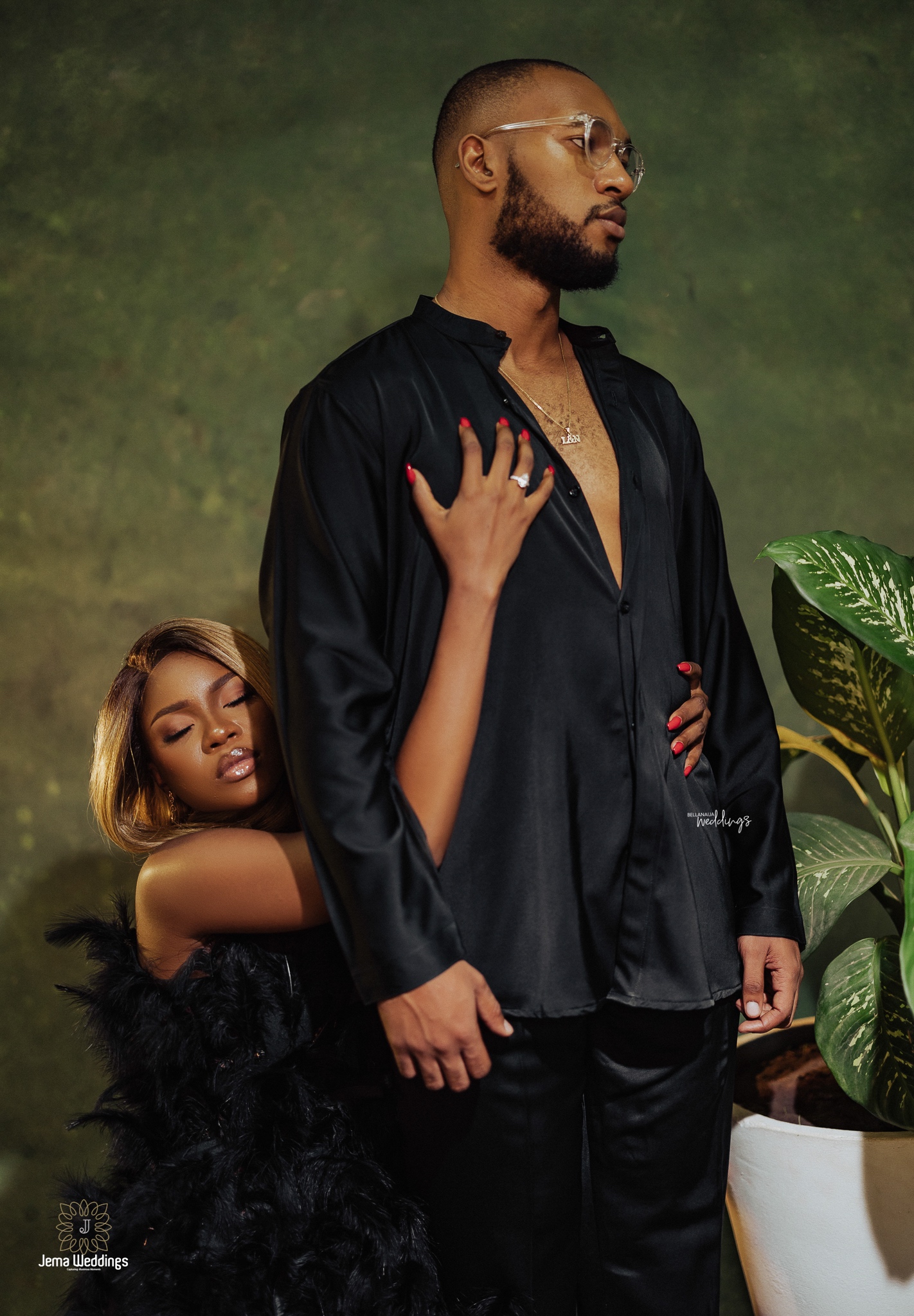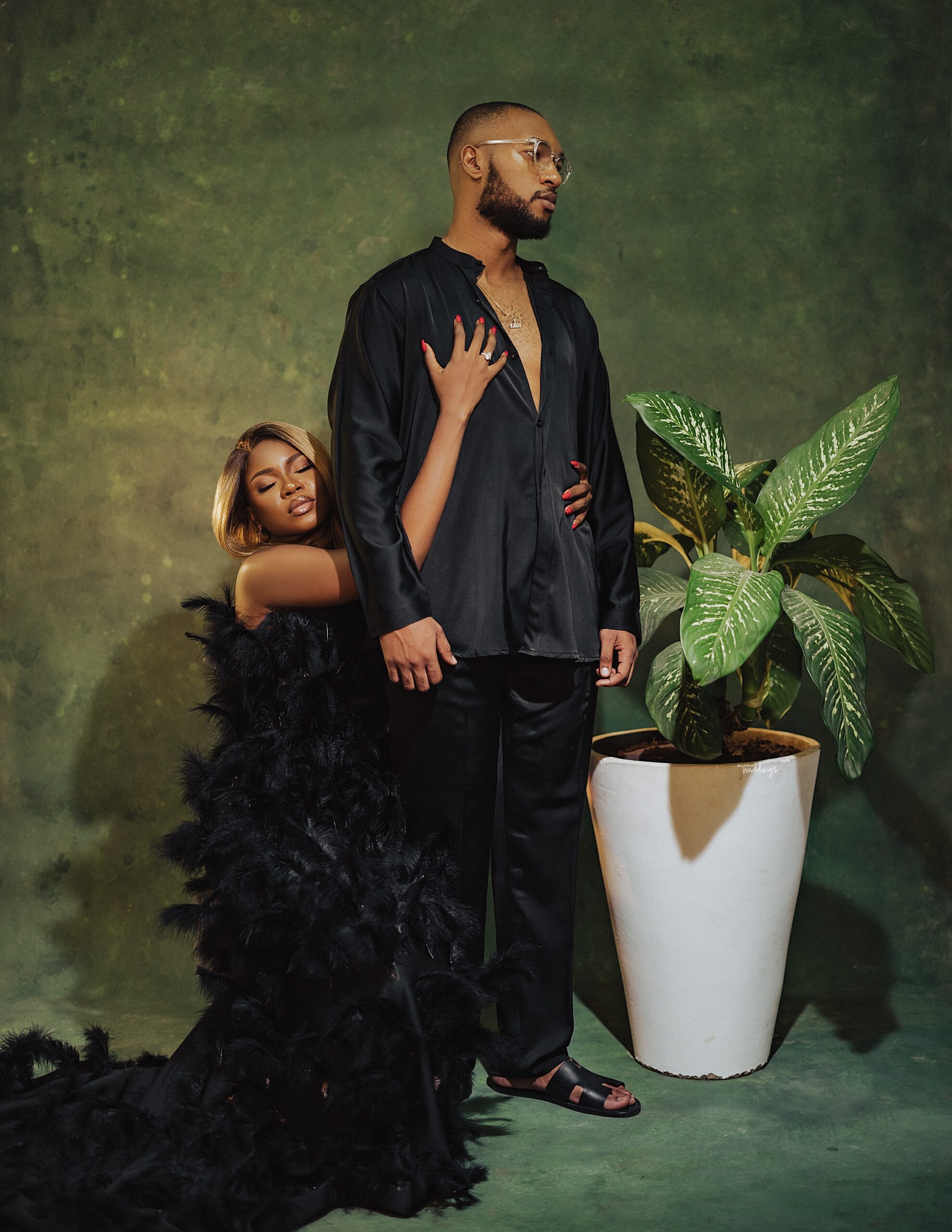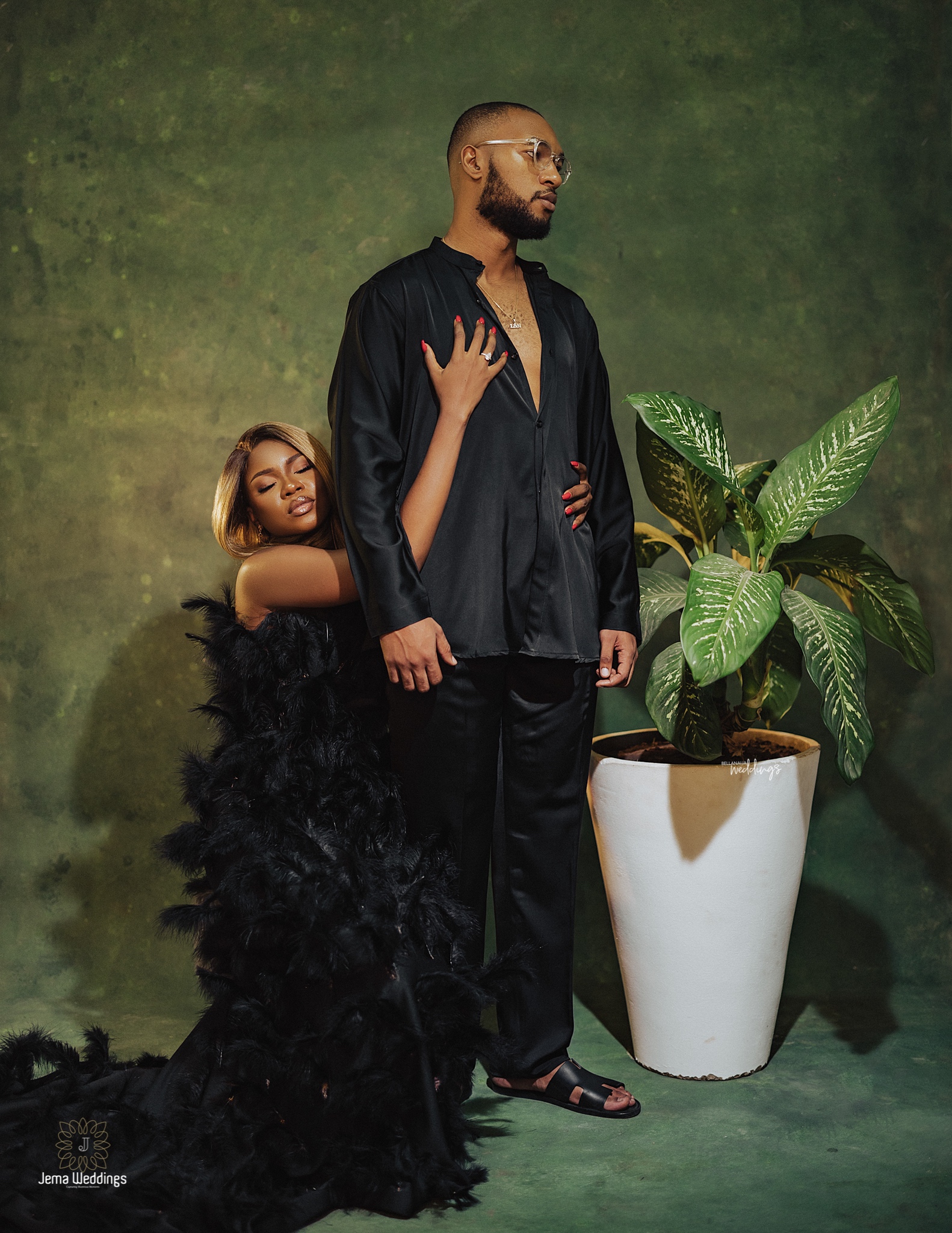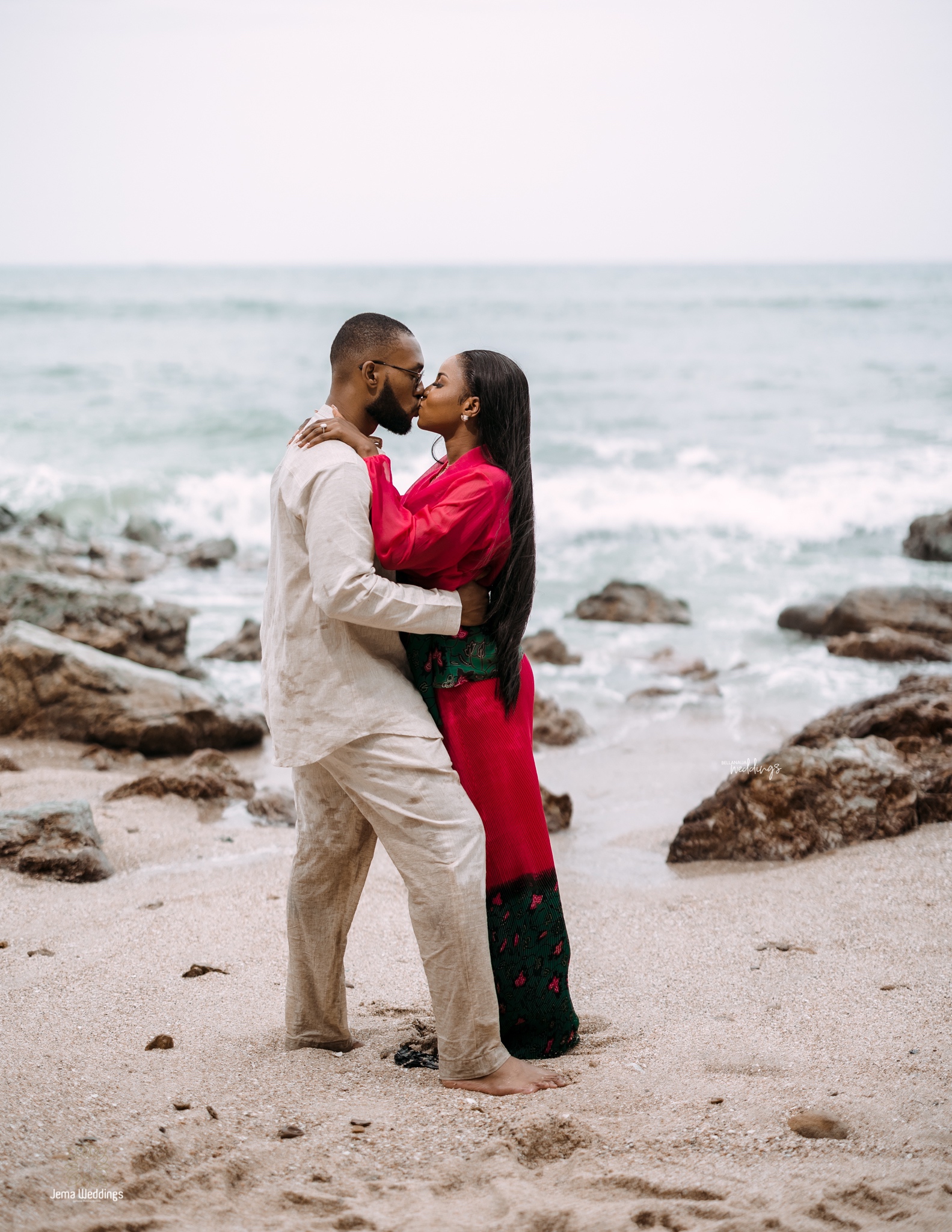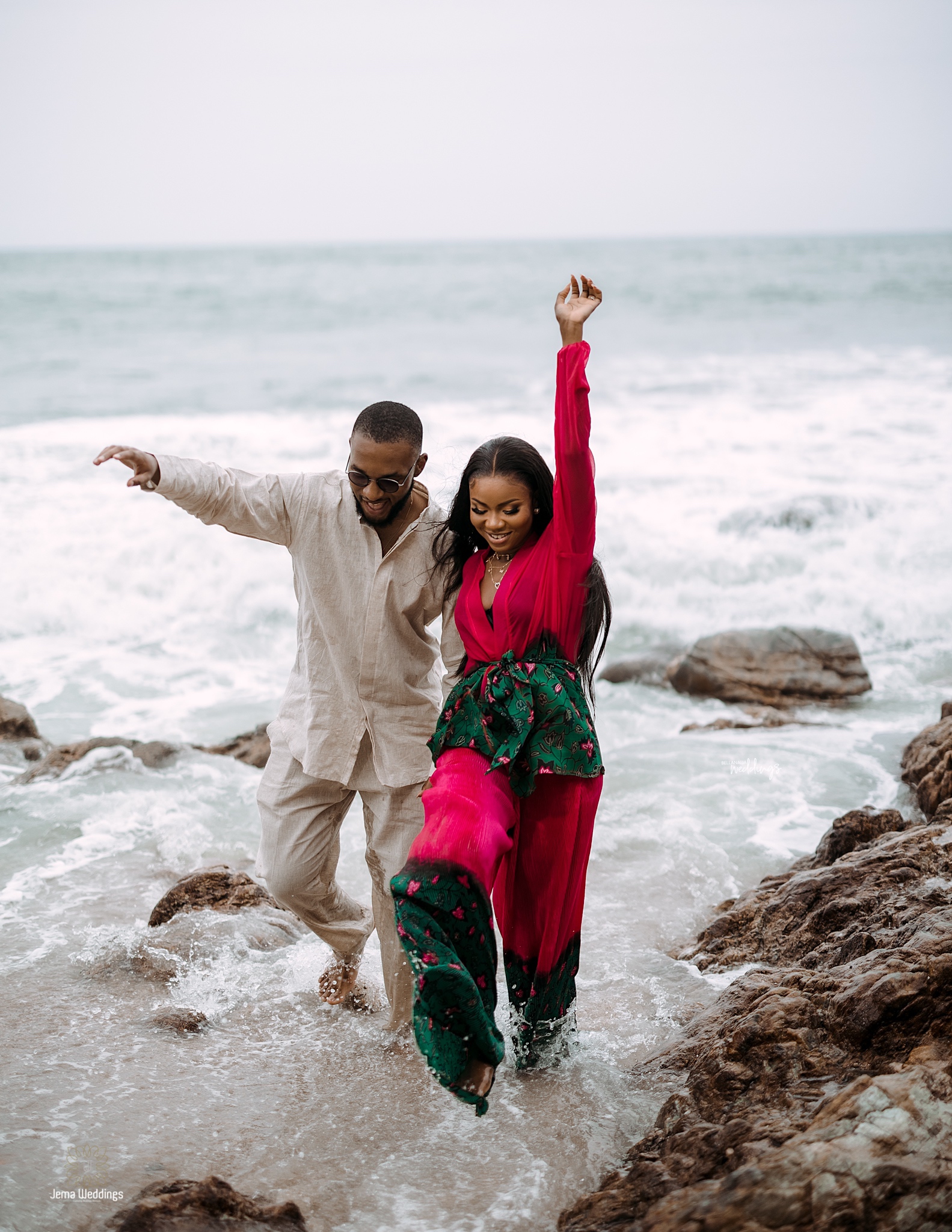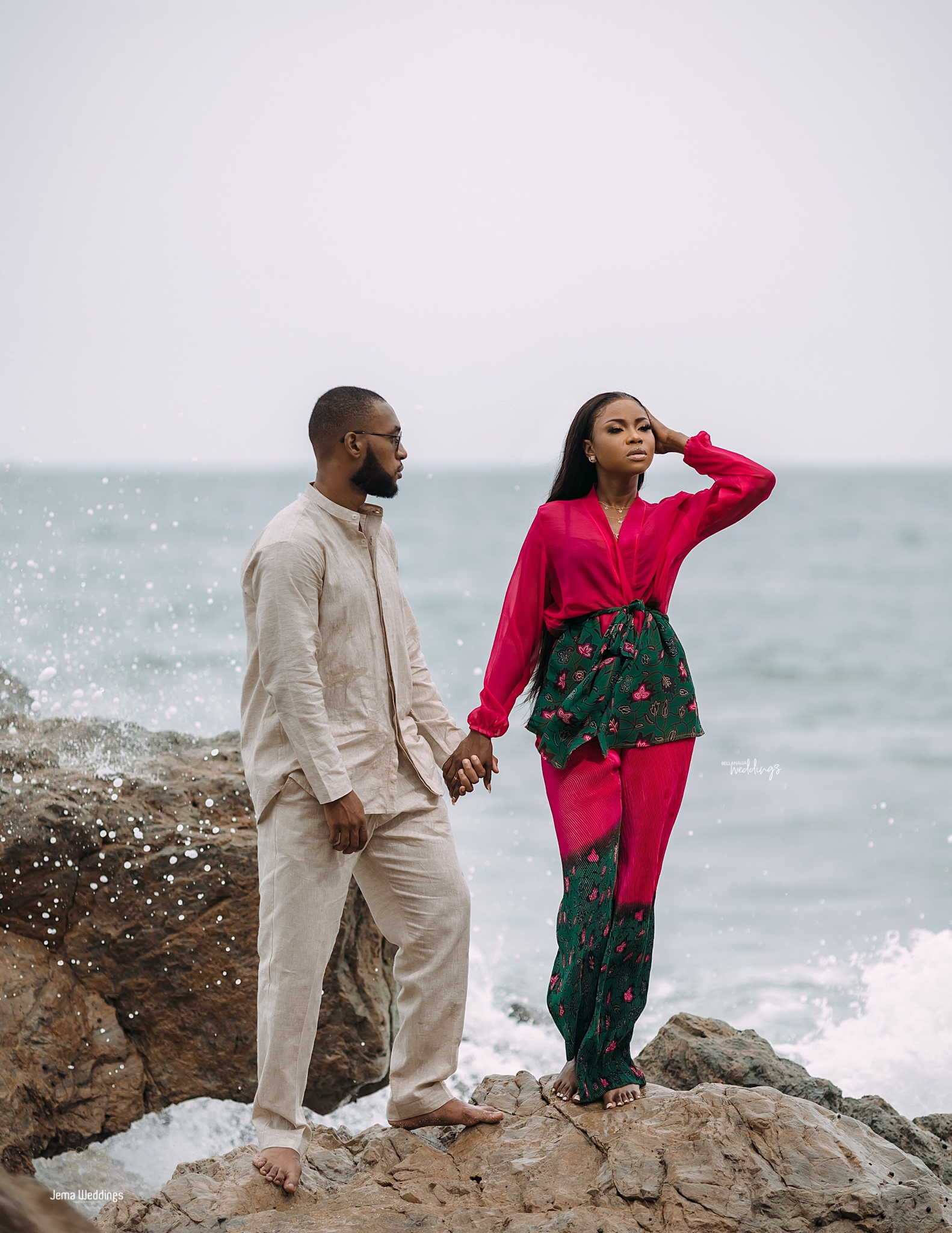 Credits
Bride: @liza_ohene
Photography: @jemaweddings
Studio: @portraitfactorygh