Some things are non-negotiable. One of those things includes you coming out on your big day, all glammed up and slaying as ever! We know it's what you want. But it's also what you deserve. Yes! Like we always say, every bride deserves to feel like a star.
So, is your traditional engagement around the corner? Are you worried because you haven't settled on a look yet? If your answer is yes to one or both questions, well relax, we've got something just for you. This bridal beauty look from MLpro Beauty is simply perfect. The glam has us mesmerized with the soft charm that will draw everyone's attention. The Gele is sitting pretty in multiple layers, just how we love it. We can't help but love the ruffled sleeves that give the look a modern twist while maintaining its traditional essence. Everything about this look is 100% for us and we're certain you'd love it too.
Check out the photos of the look below and let us know what you think.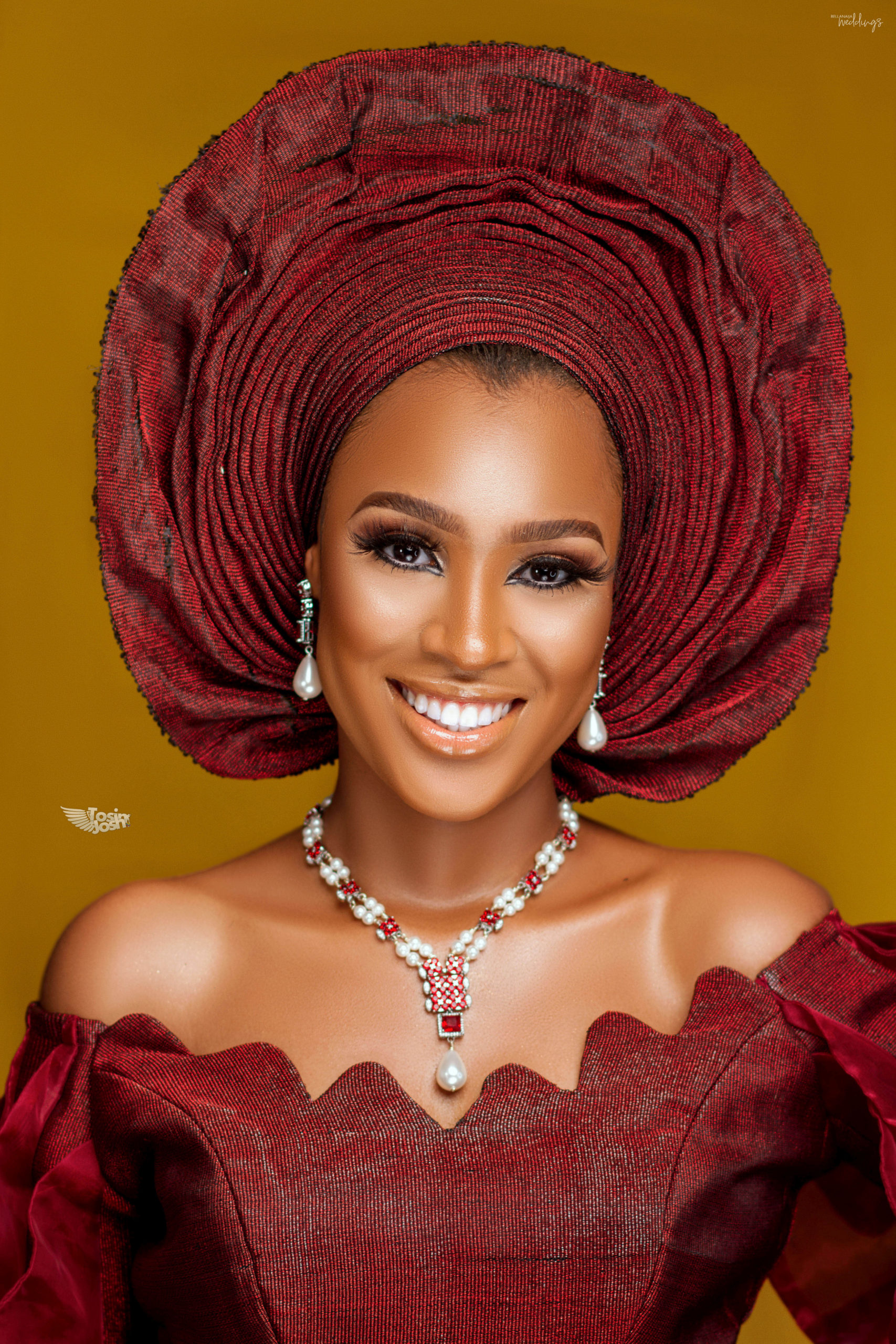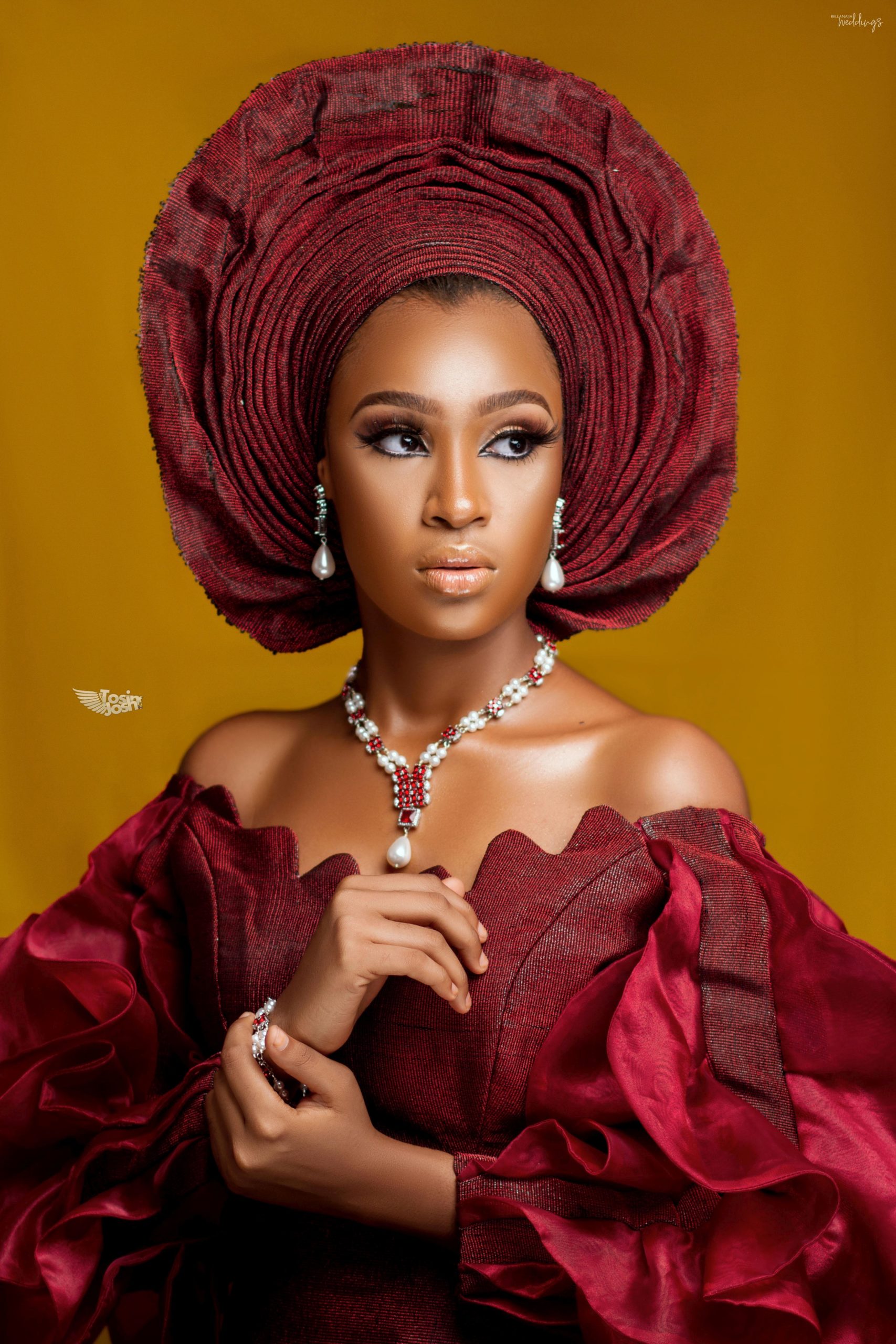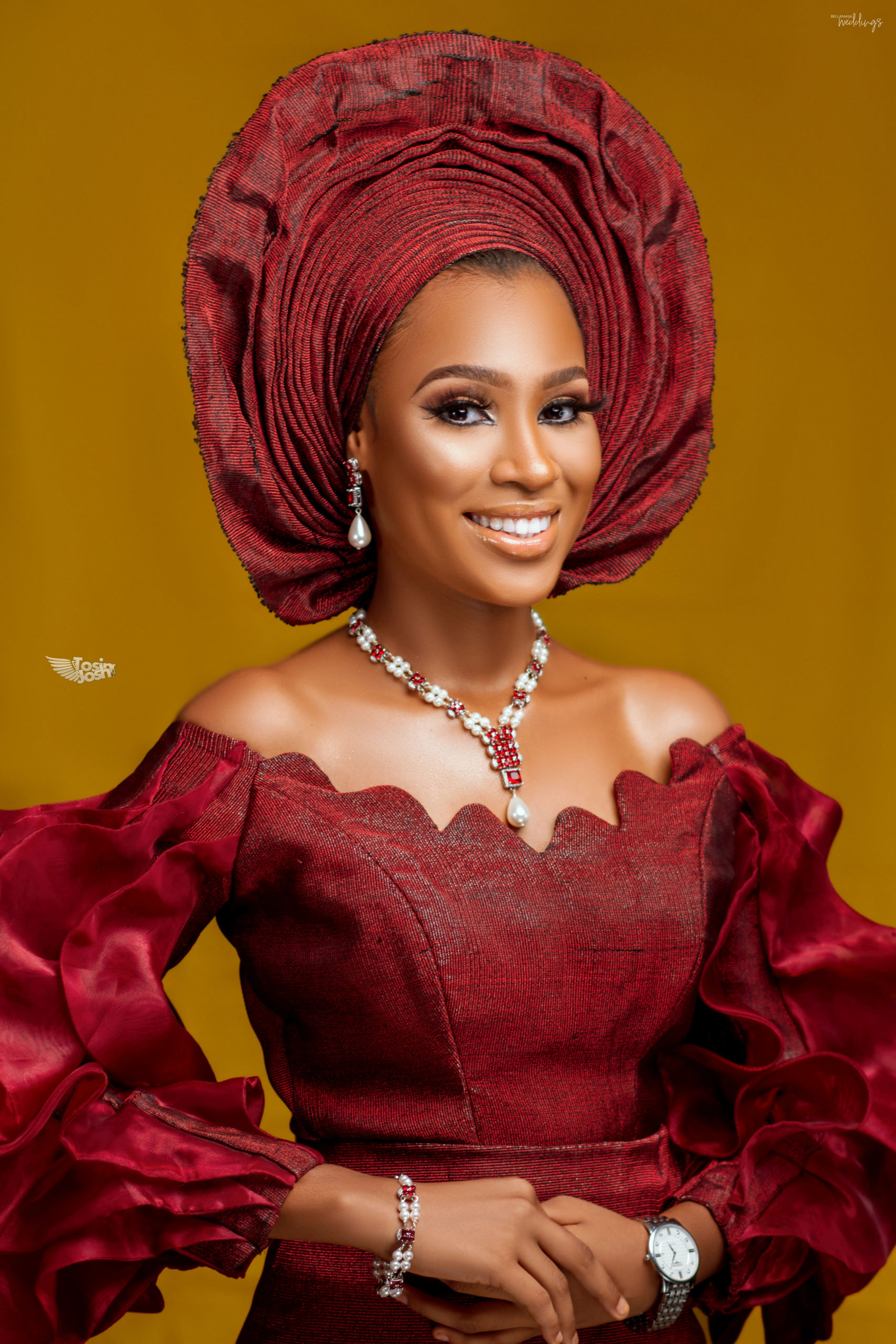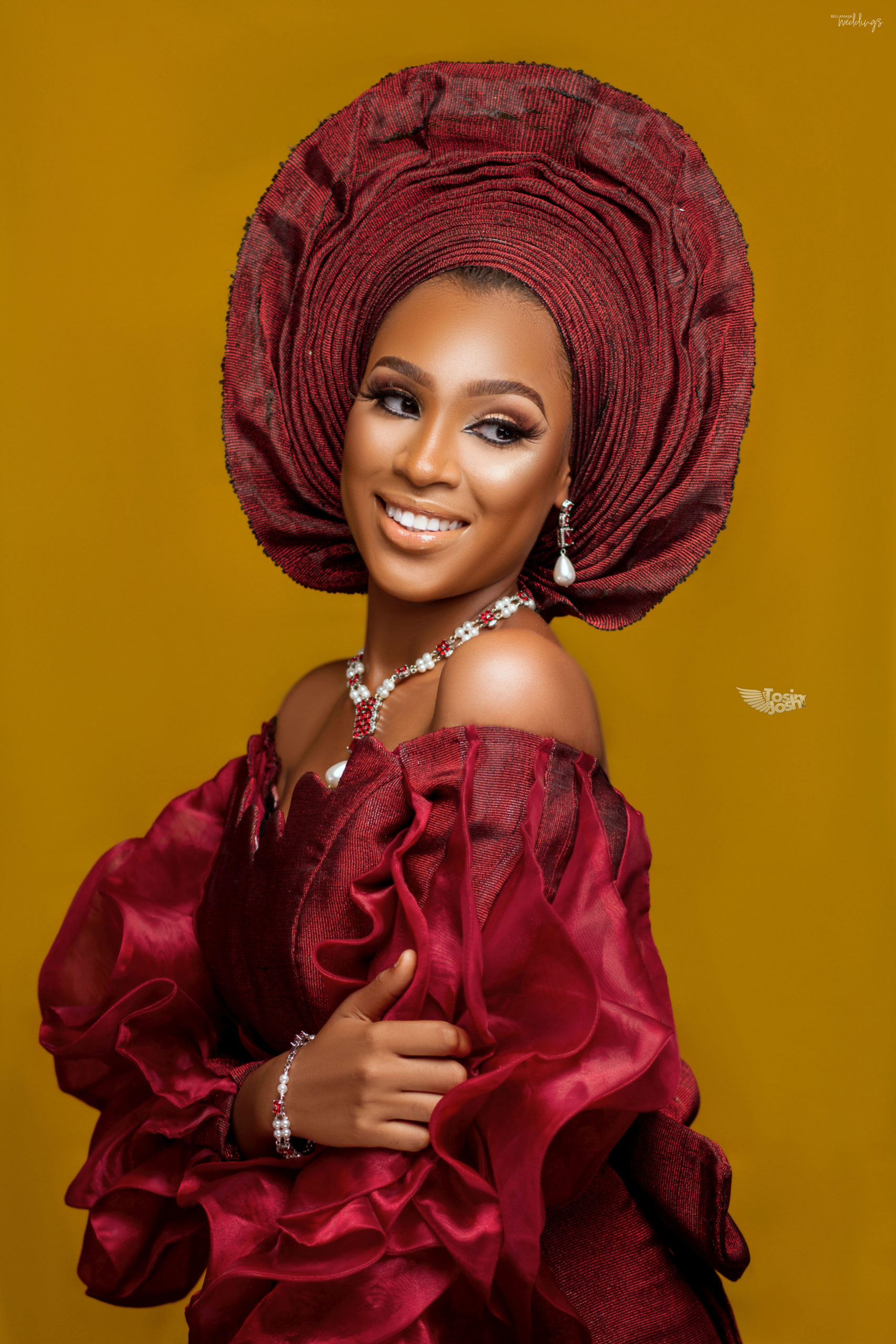 Credits
Makeup: @mlprobeauty
Gele: @oni_gele
Asooke: @ceomaniaassoke
Photography: @tosin_josh