Friendships are so beautiful! Now, what's even more intriguing? It's how these friendships can spiral into something even much deeper. Something like forever love! Thanks to Yetunde and Tosin, both their families have built a stronger tie.
After 13 years of not seeing or speaking to each other, a mutual friend brought Yetunde and Tosin together. You can call it a coincidence, we'll call it fate and the power of love! The beautiful couple reunited and the sparks came flying. Something sweet to note – Tosin knew immediately he set his eyes on her that she was the one for him. Now, we're gushing over their beautiful pre-wedding shoot. We totally love the chemistry being exuded from these photos. Yetunde and her boo, Tosin are absolutely in sync and we love to see it!
Keep scrolling to read their full love story. Also, enjoy all the photos from their prewedding shoot below.
Started as Family Friends, Now Yetunde & Tosin's Bond is Even Stronger!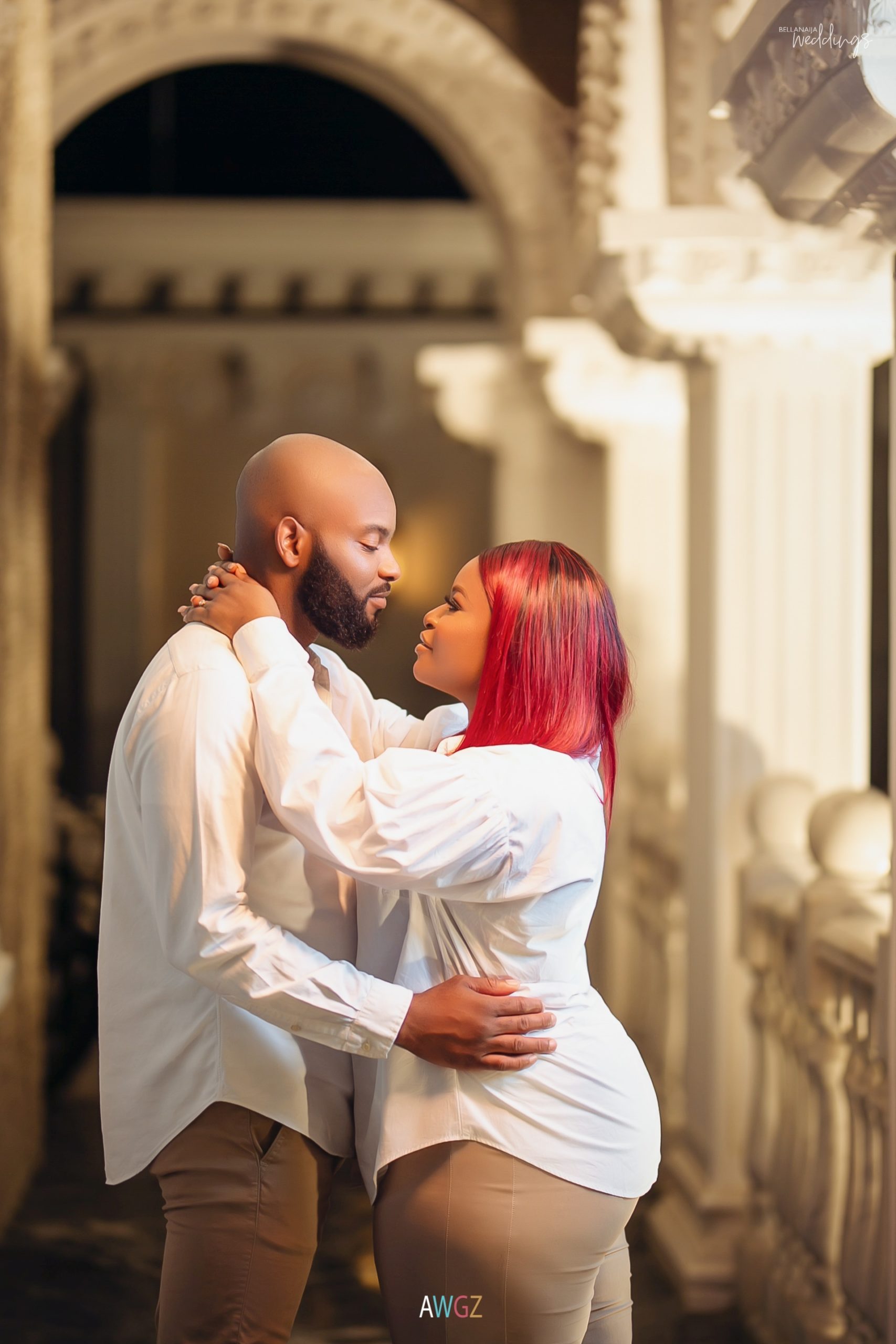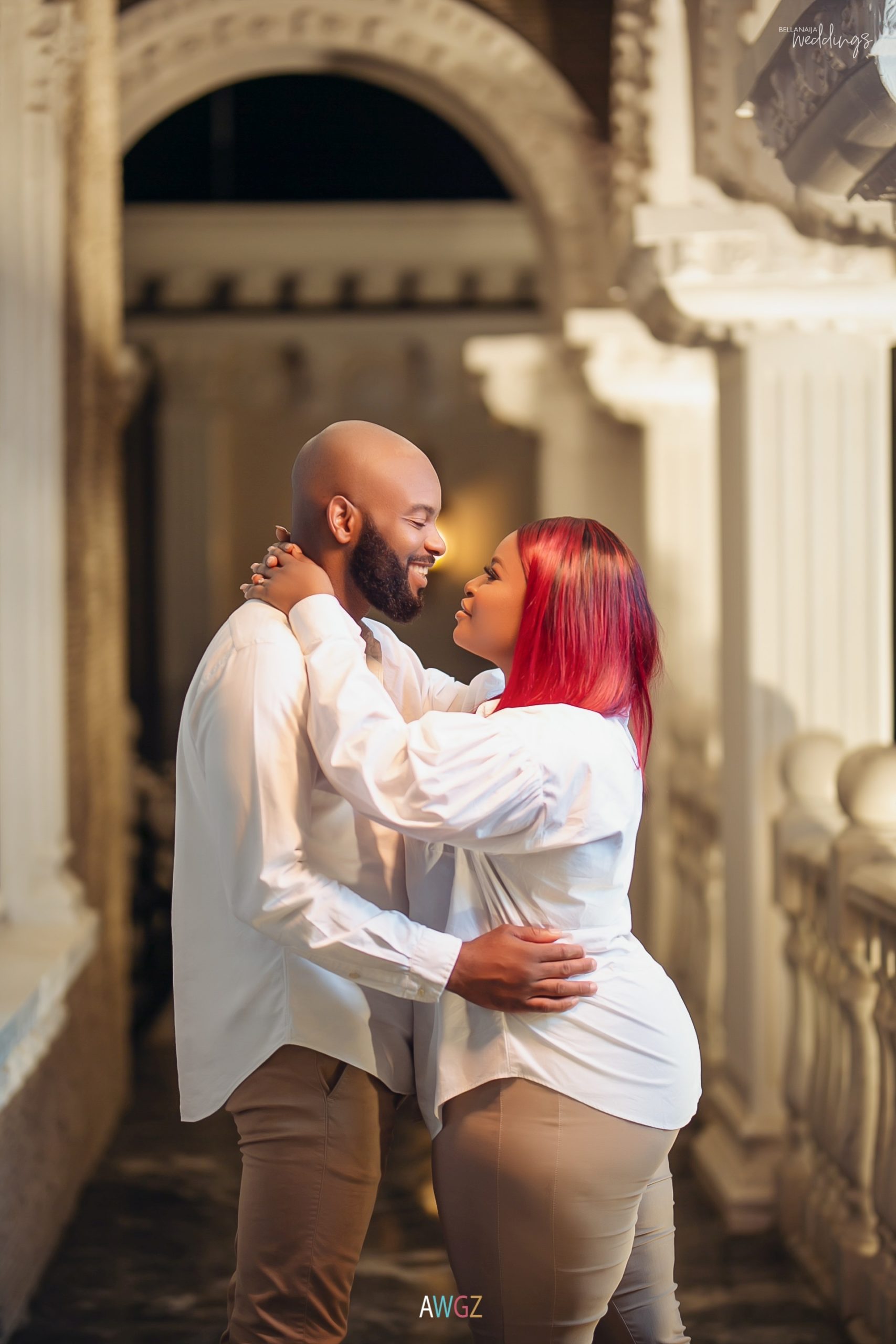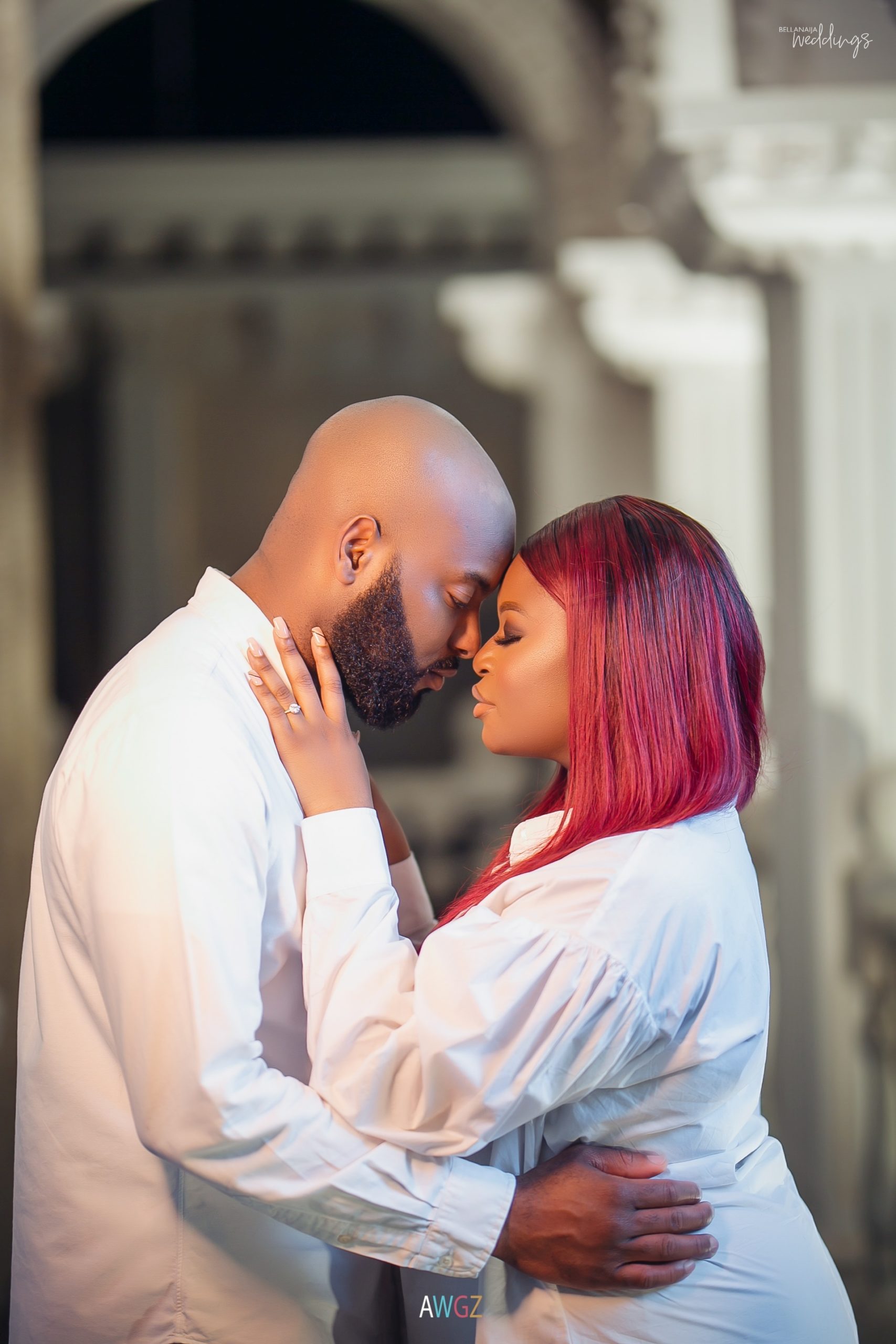 The love story according to Tosin:
Yetunde and I "reunited" for the first time in October 2013 at a mutual friend's birthday party in Manchester, England. I had accompanied my friend to the train station to pick her up.

I introduced myself and reminded her that we were family friends. The last time we had met and interacted was approximately 13 years prior to this fateful day. We struck a friendship that night and soon became inseparable.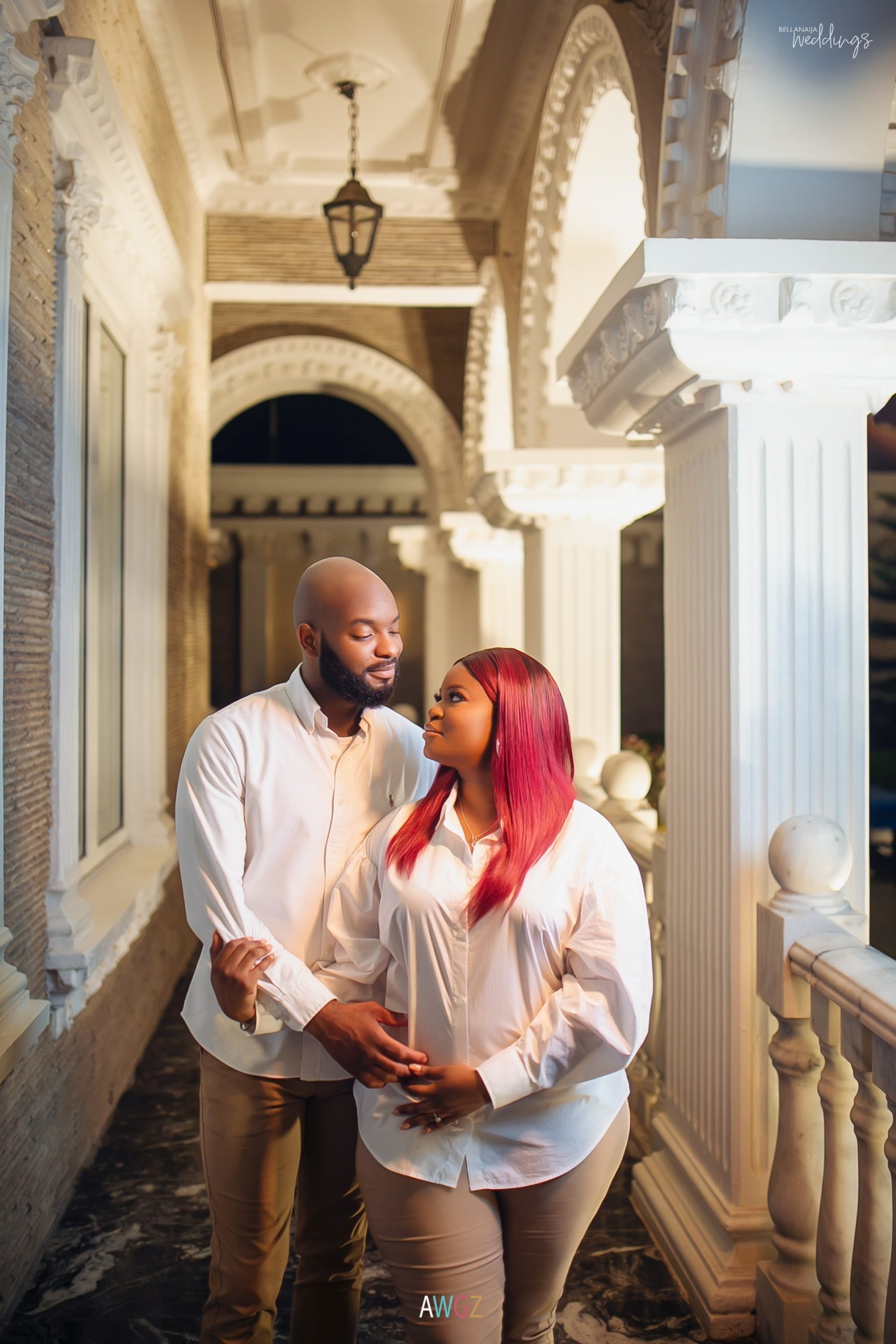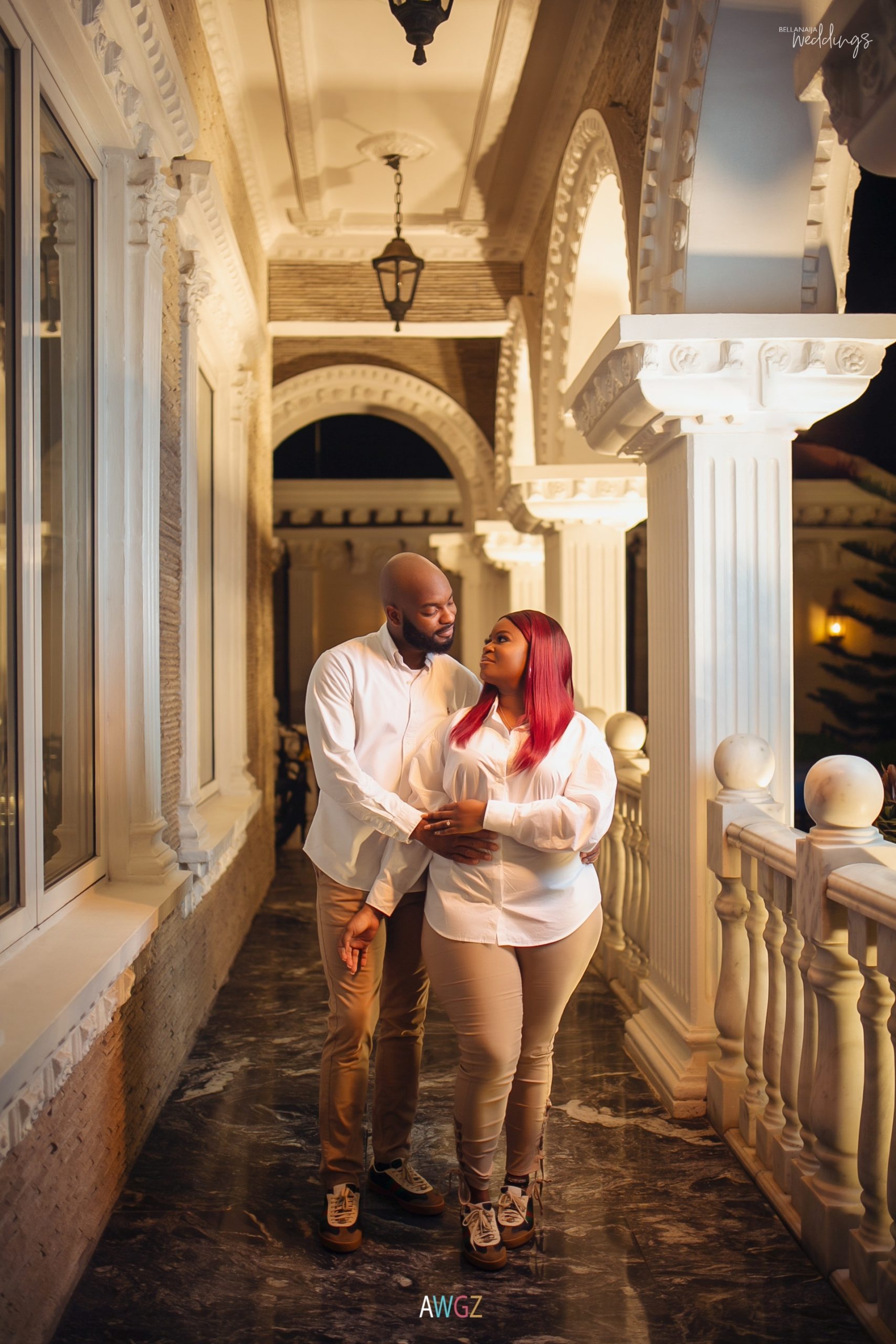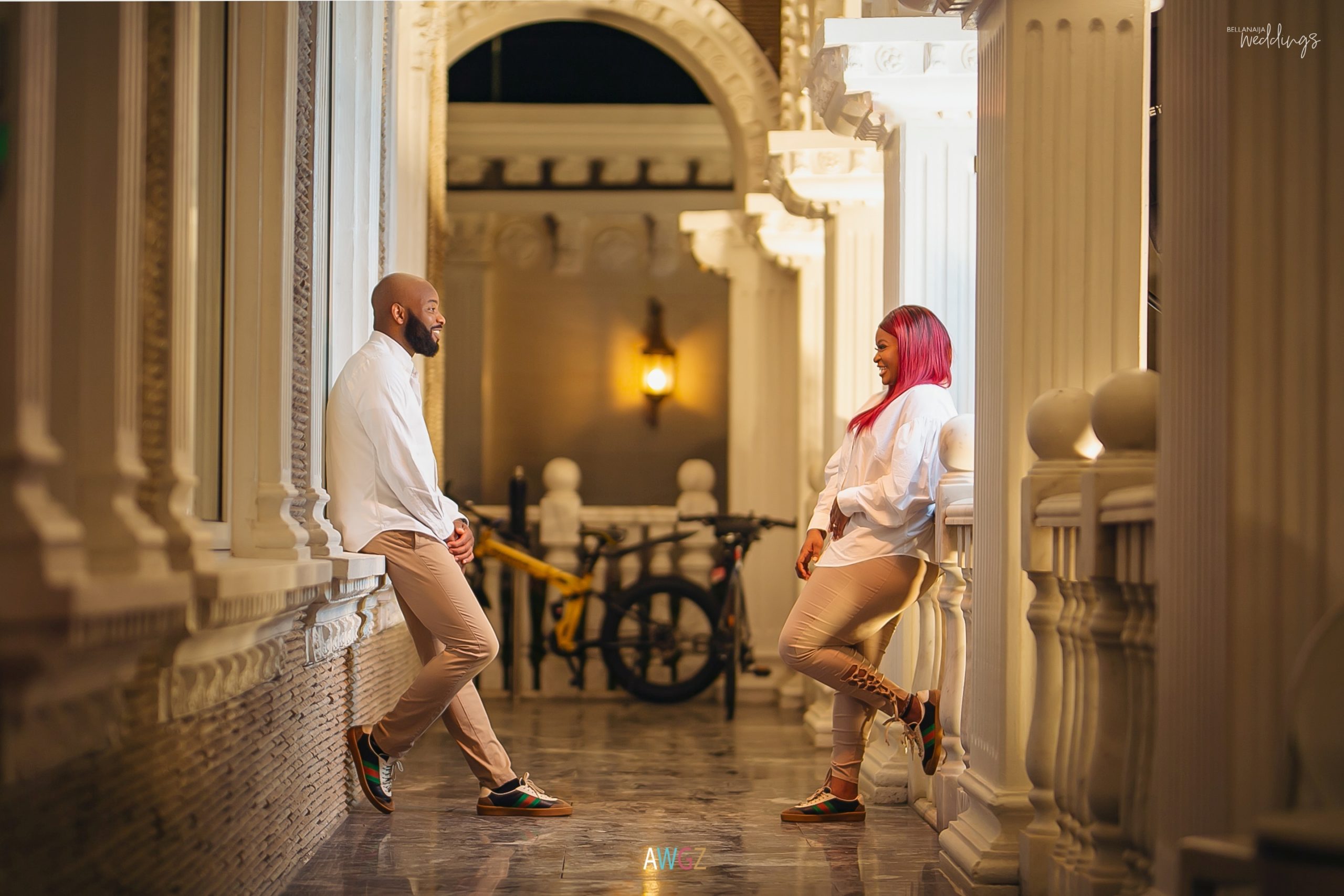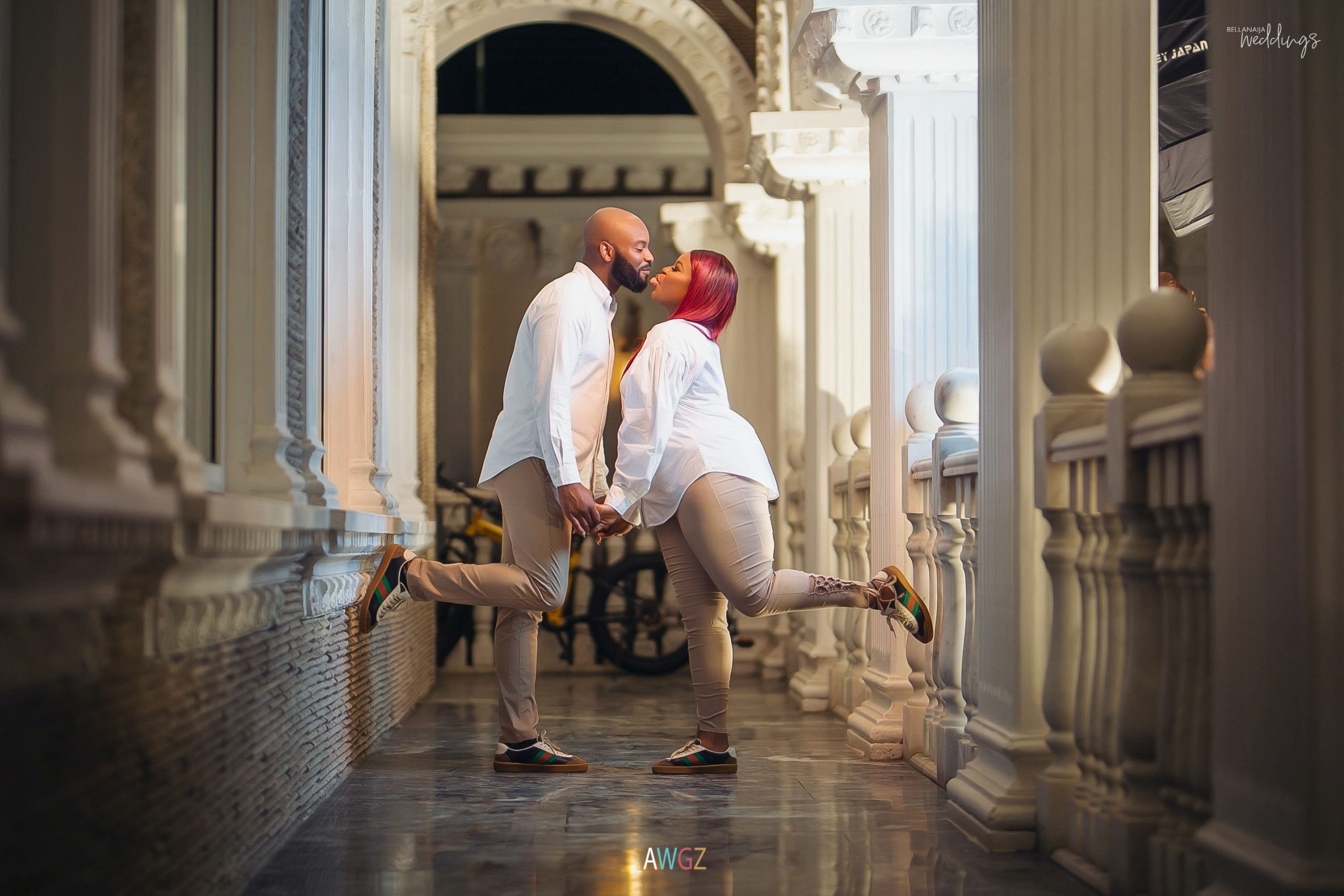 We grew closer as friends for the following 2 years and eventually made our relationship official in the summer of 2015 when I disclosed to Yetunde that I knew she would be my wife when I laid eyes on her in Manchester.

I joined Yetunde and her family on a Caribbean cruise holiday in February 2019. So, I took the opportunity and asked Yetunde's dad for his blessing.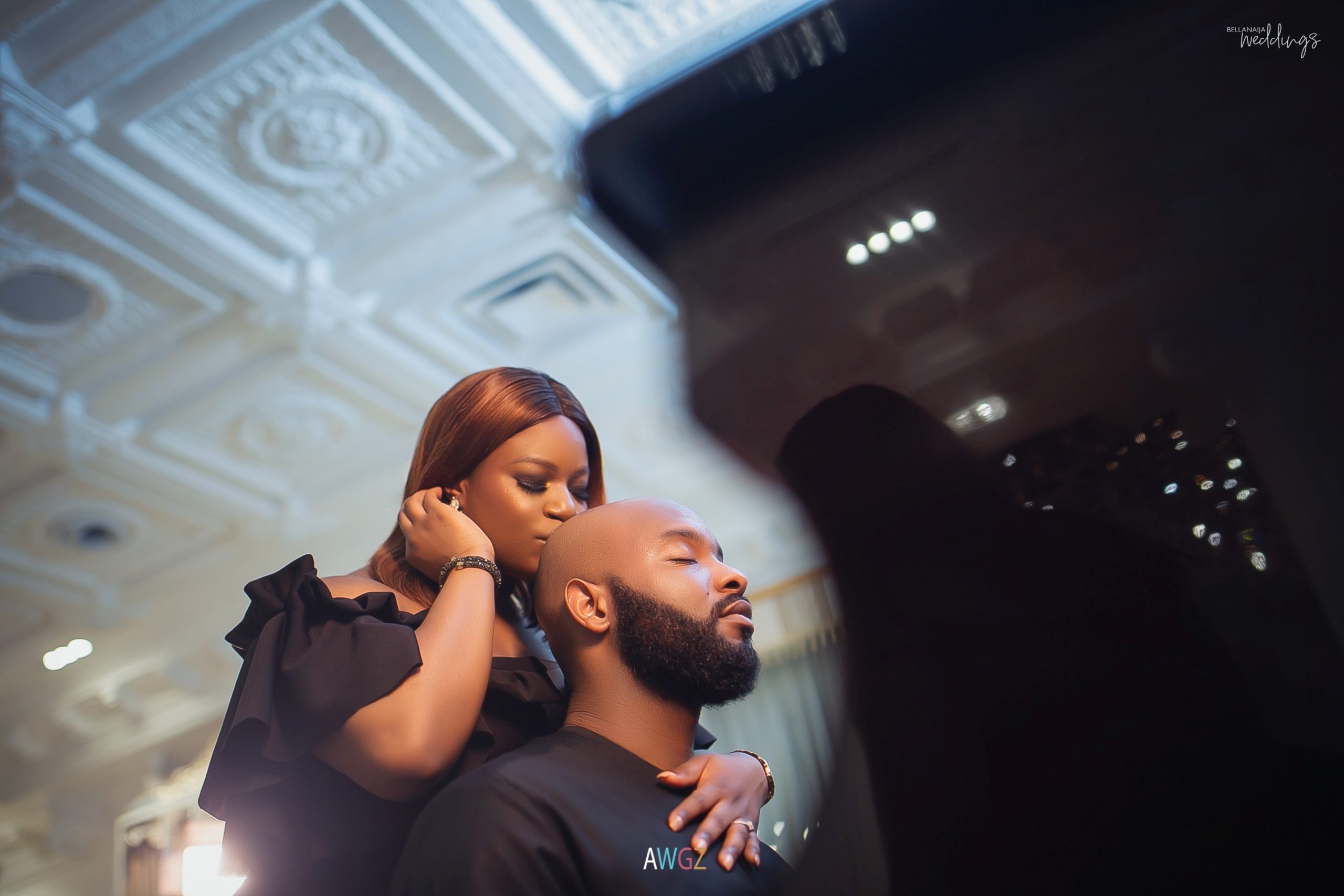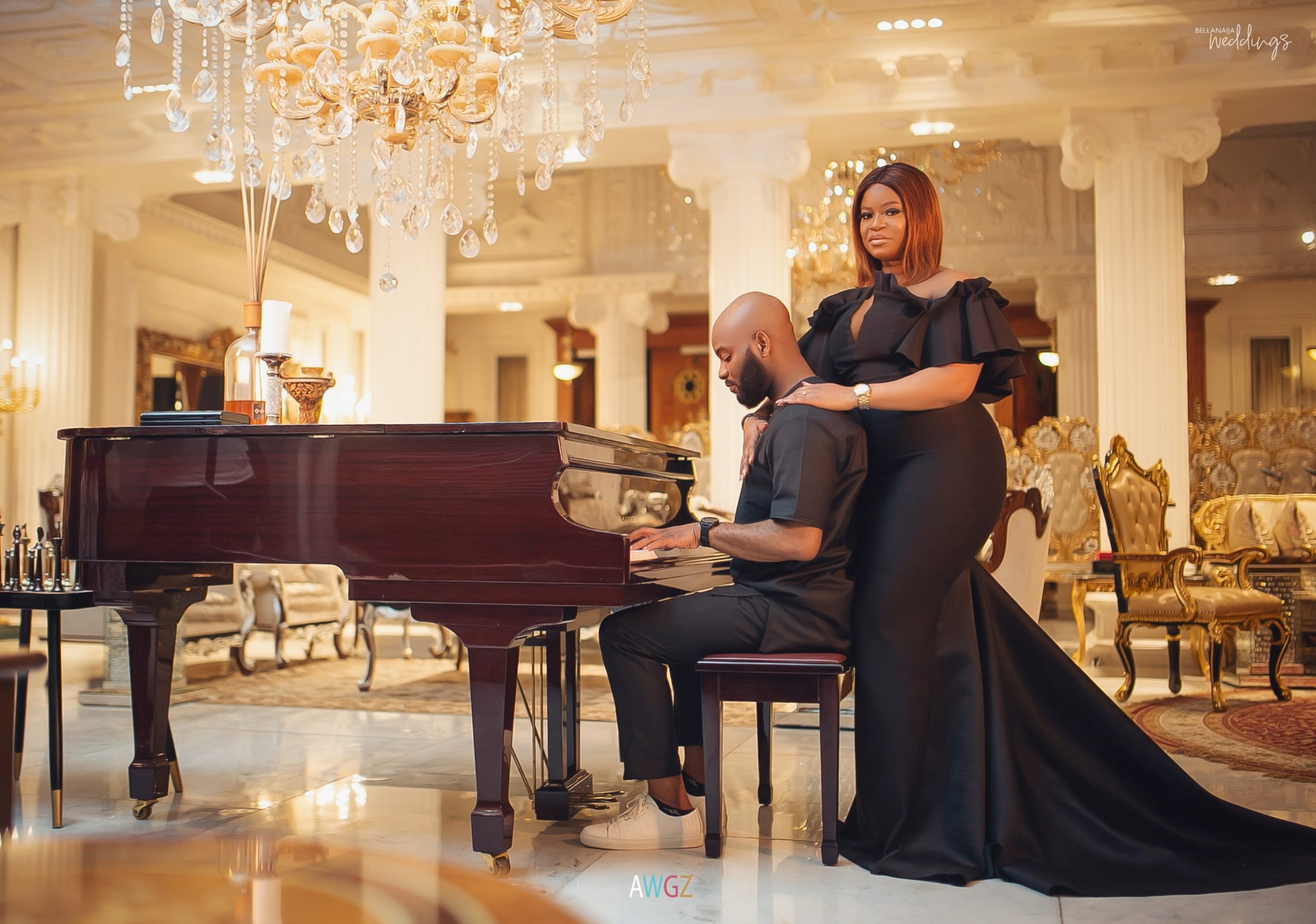 After 4 years of love, laughter, travel and endless memories, in November 2019, I went on one knee and asked Yetunde to marry me. Of course, she said yes!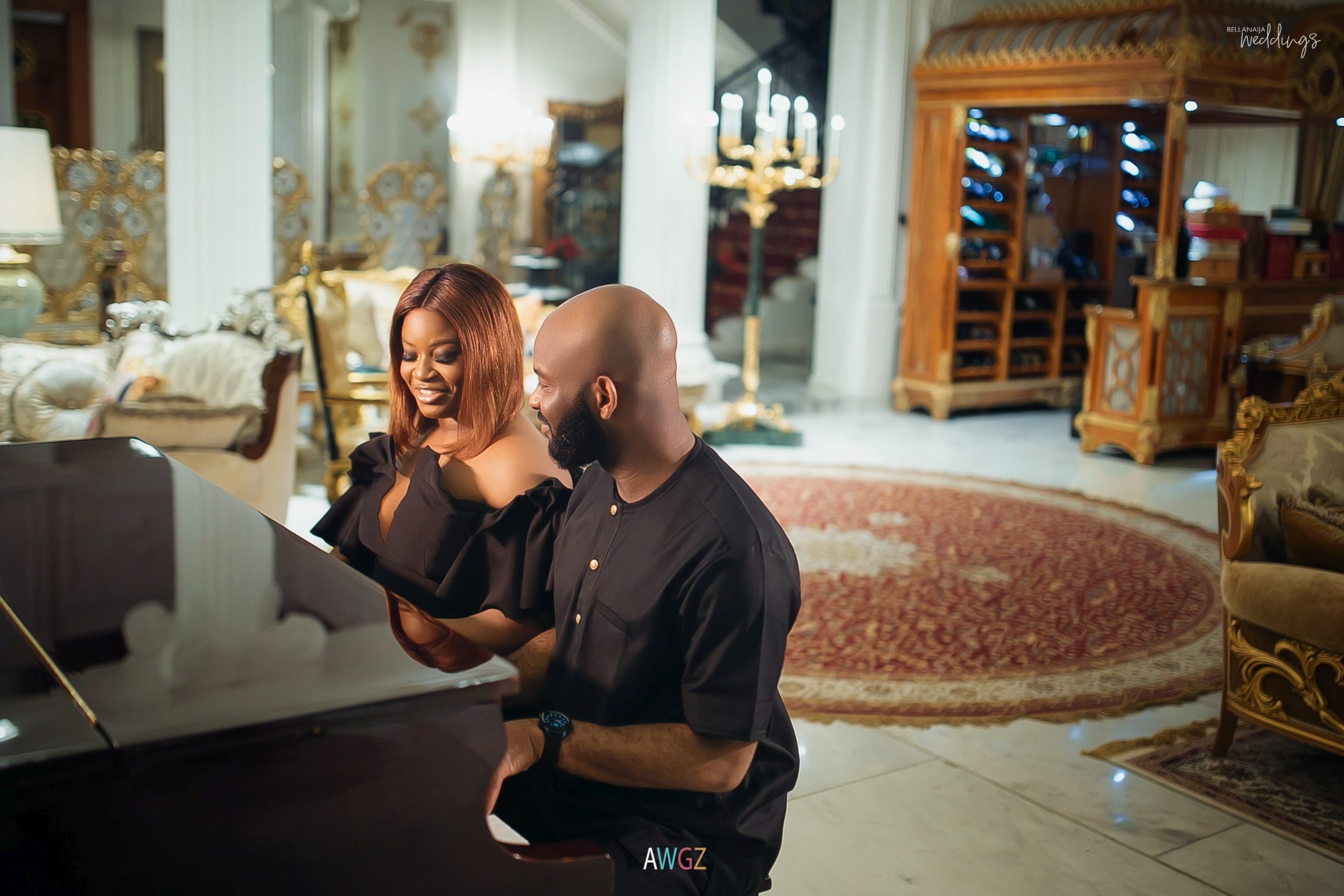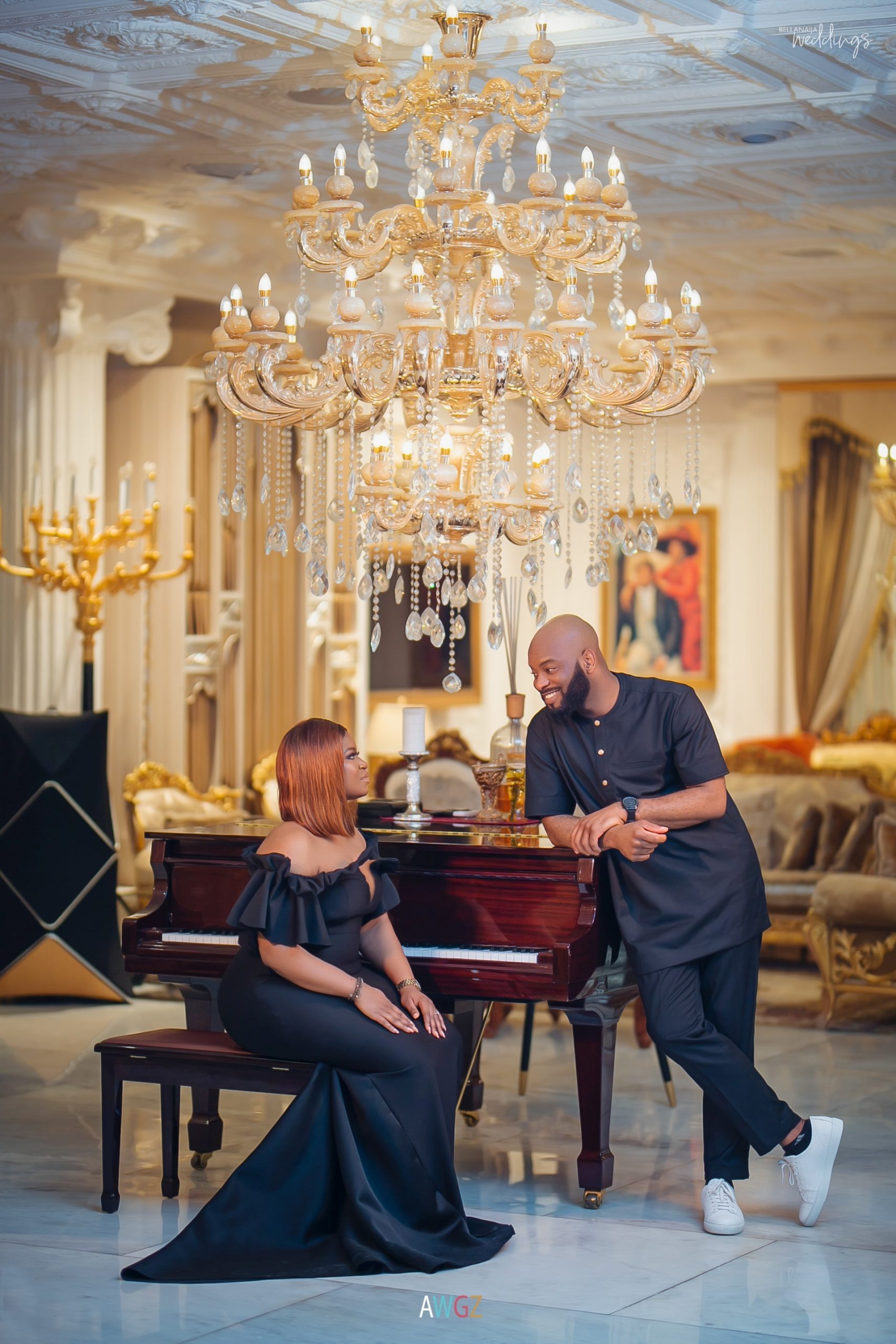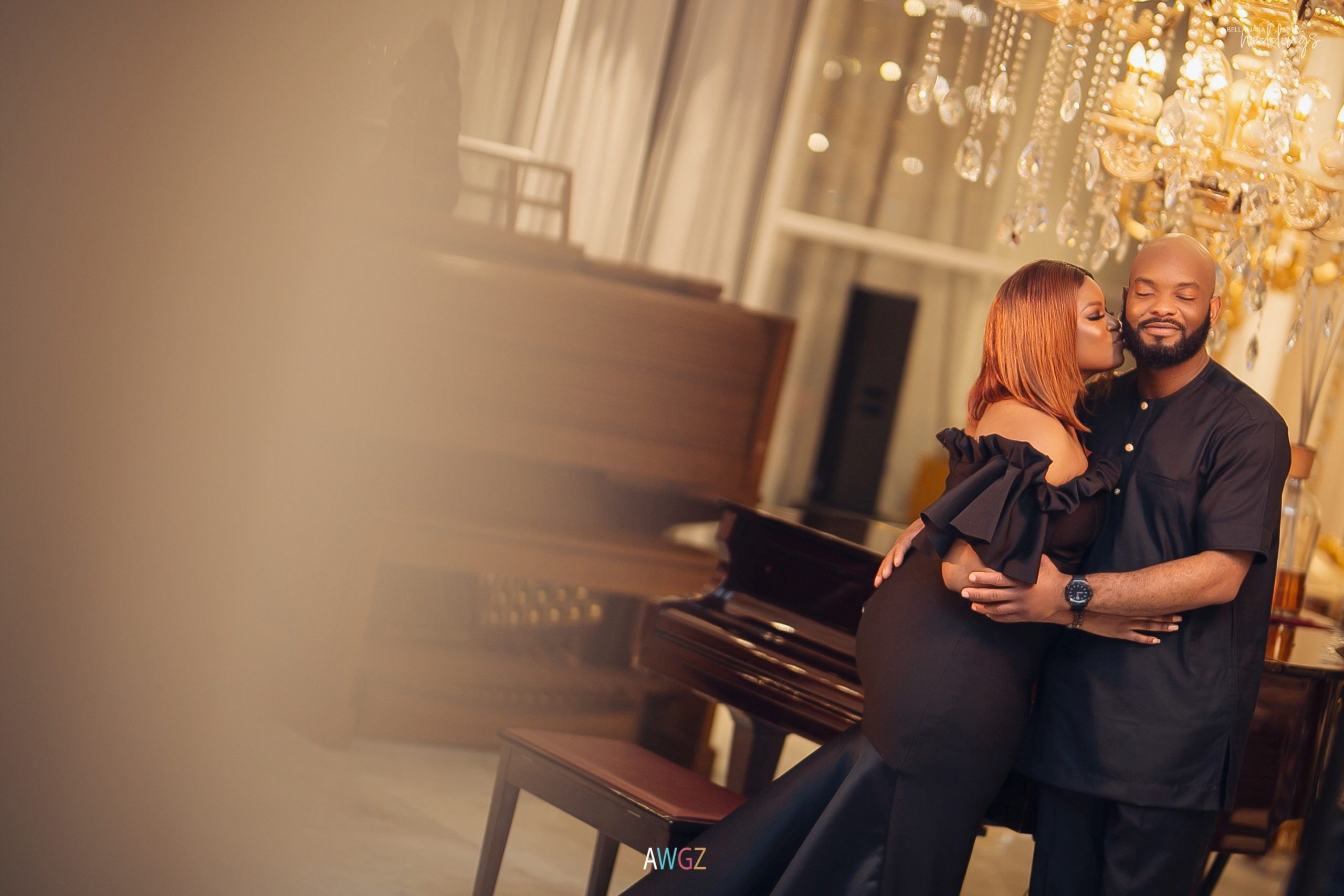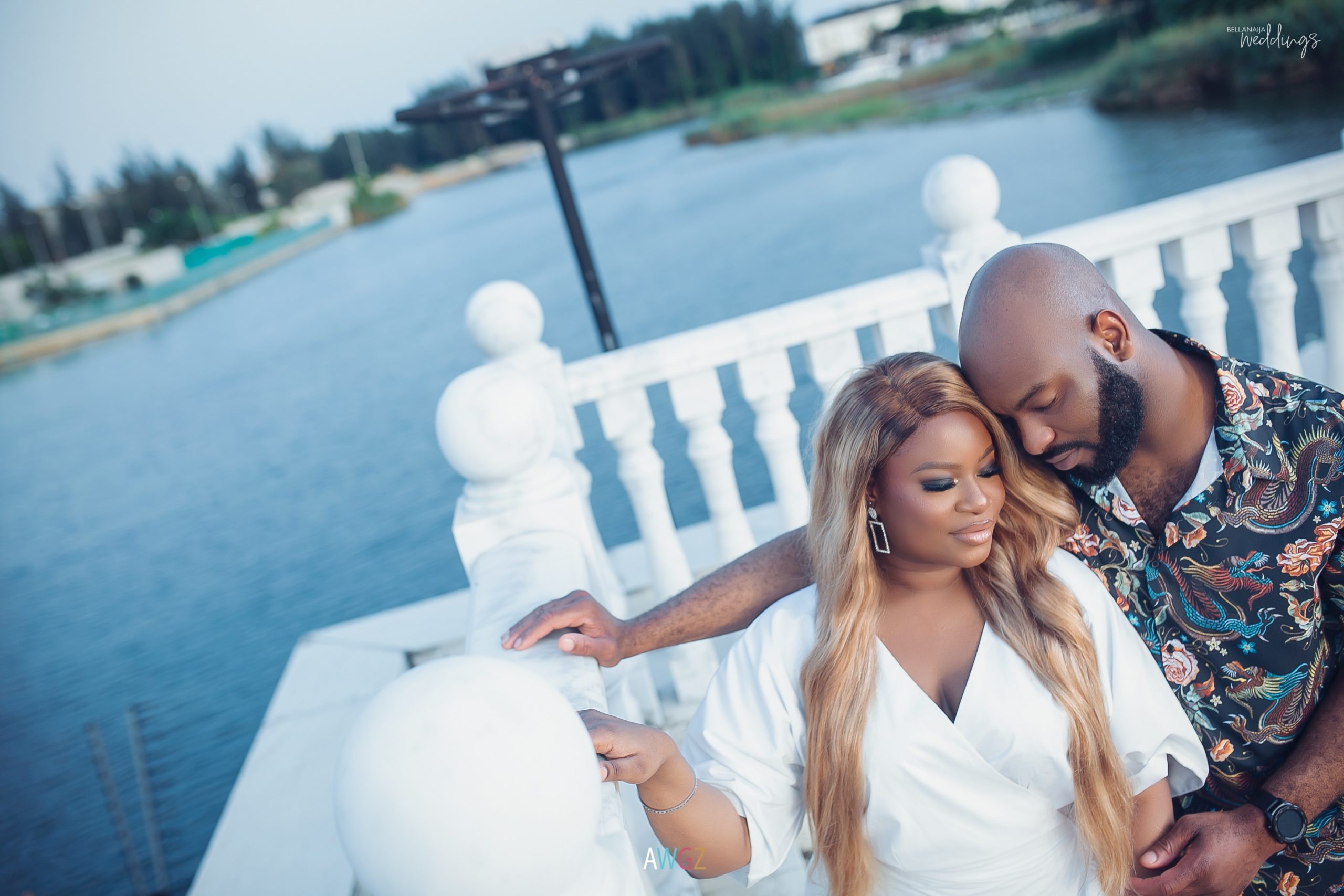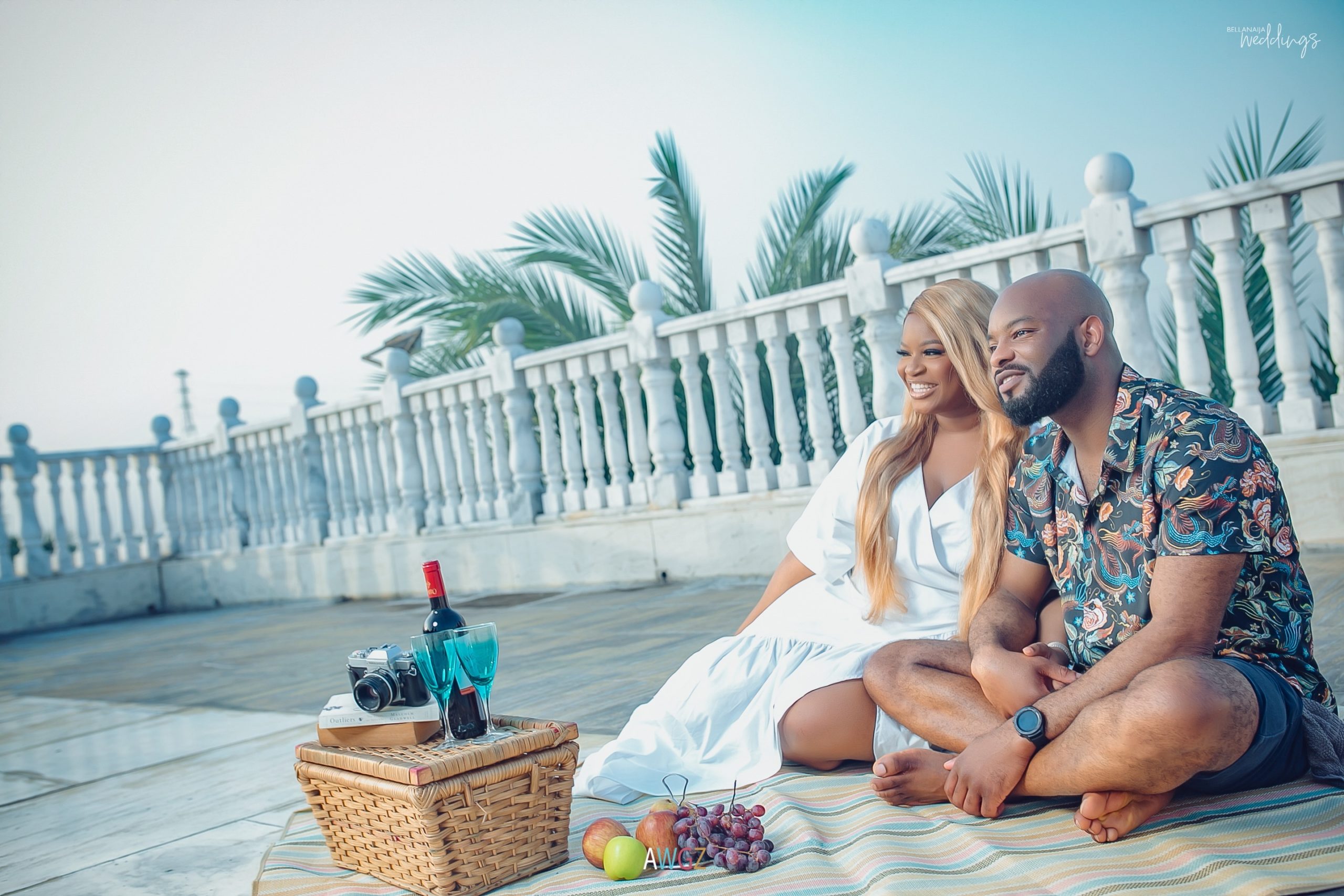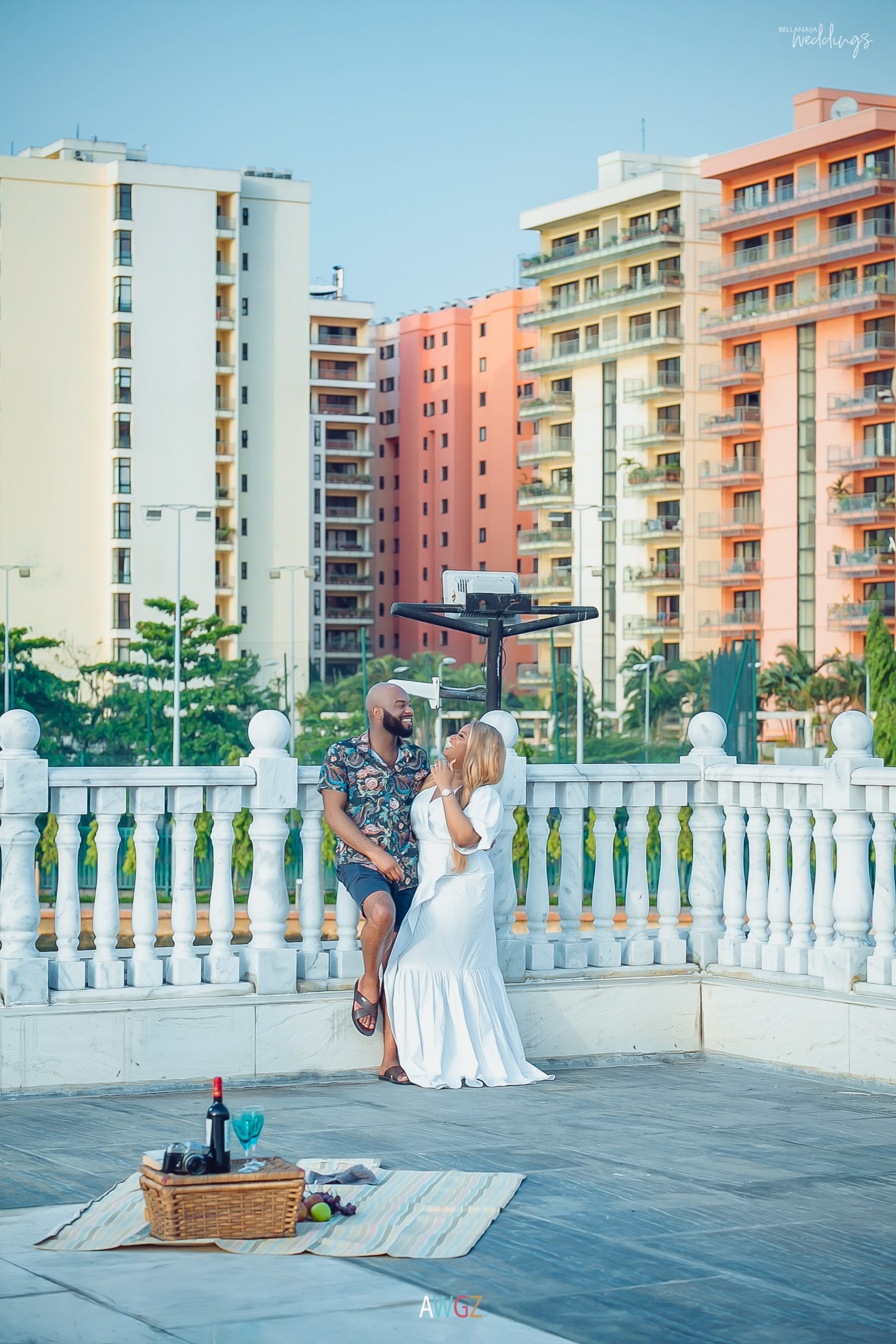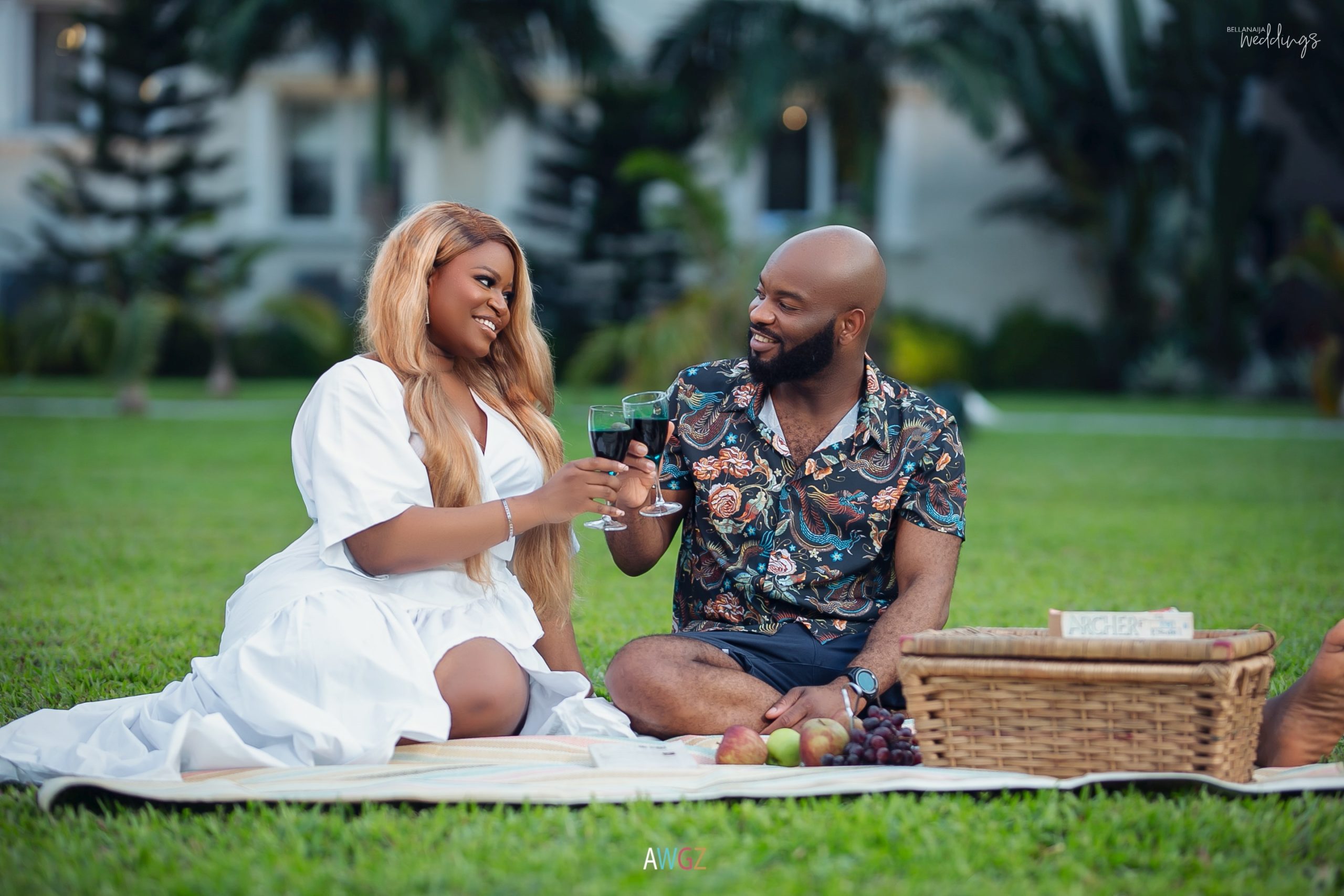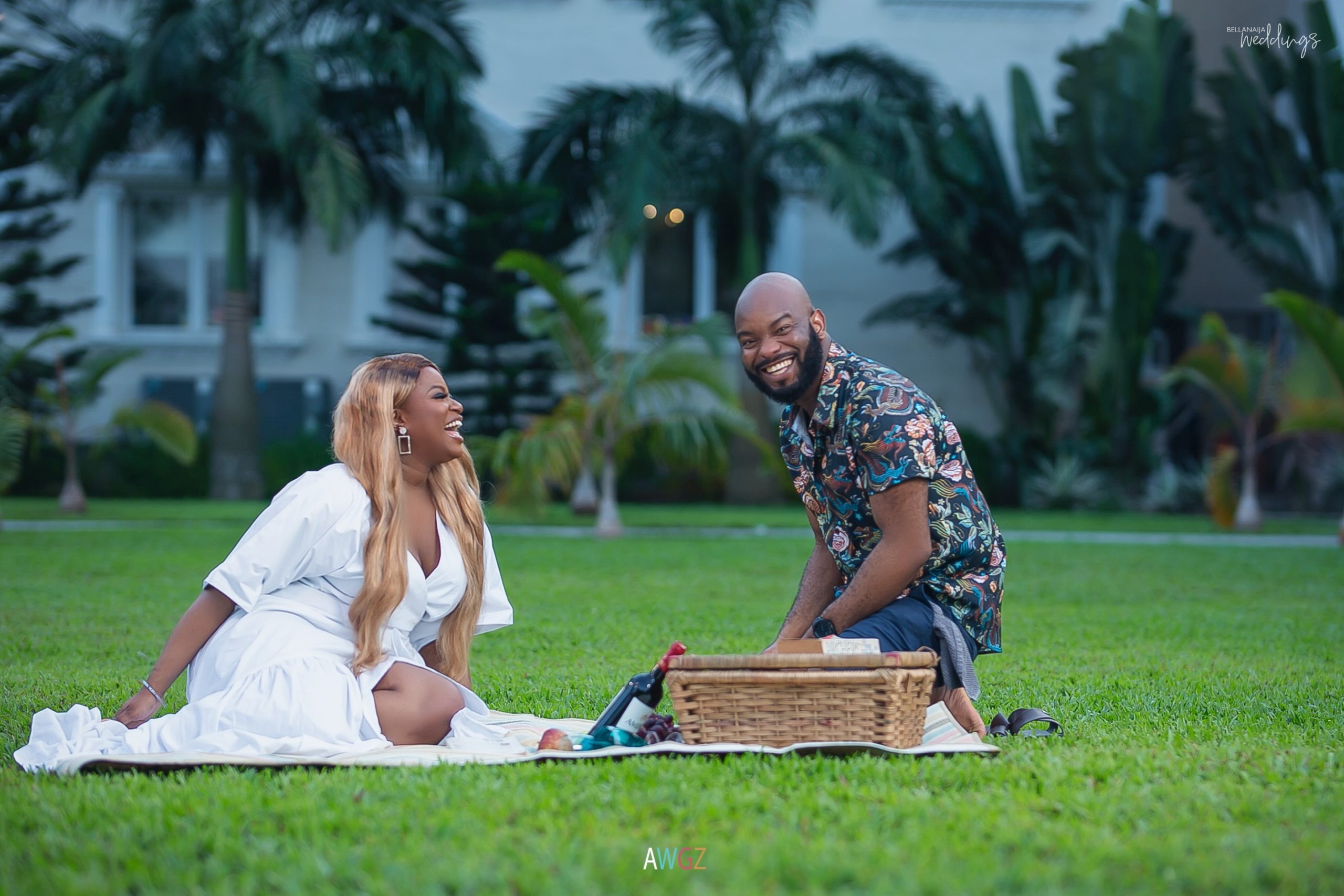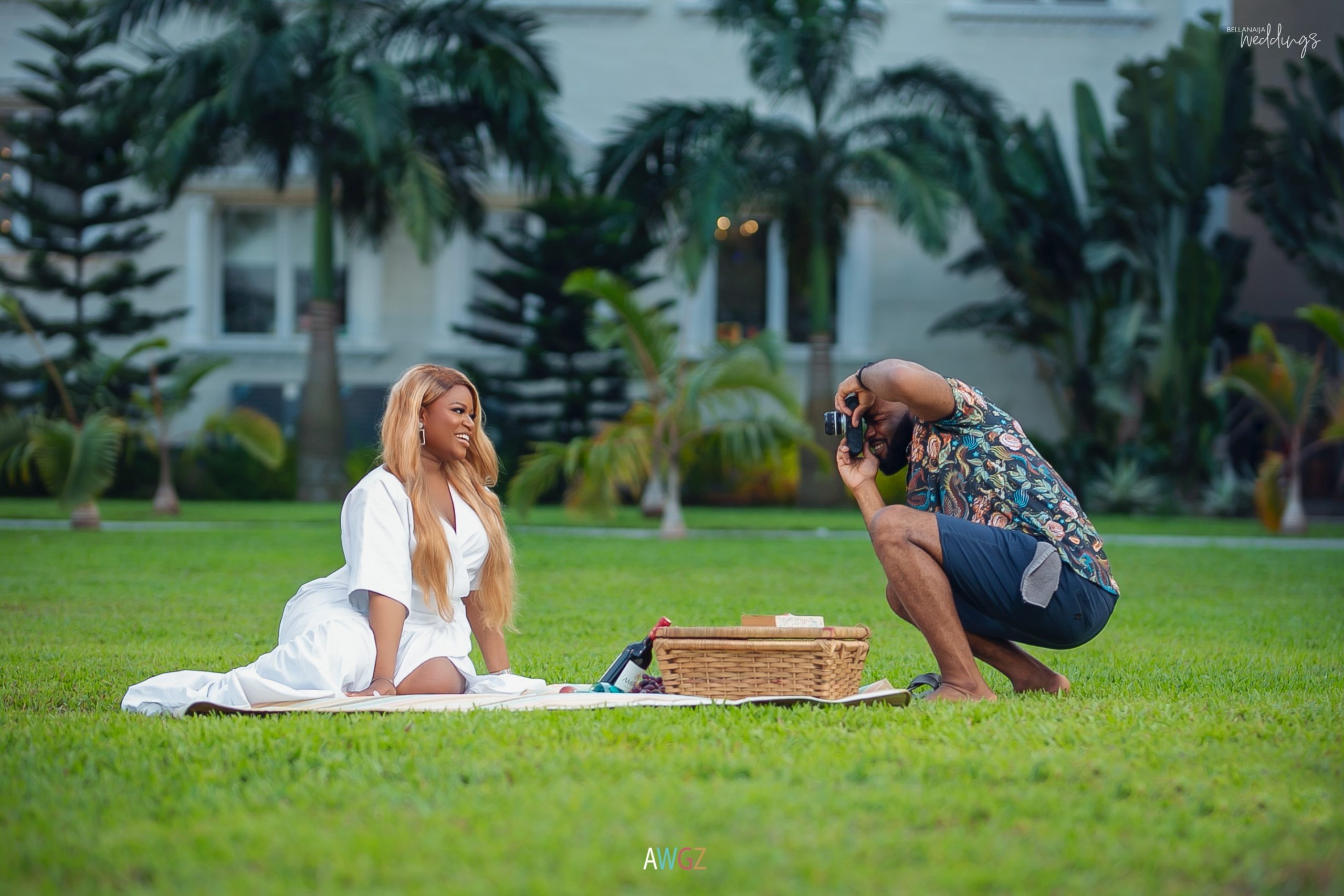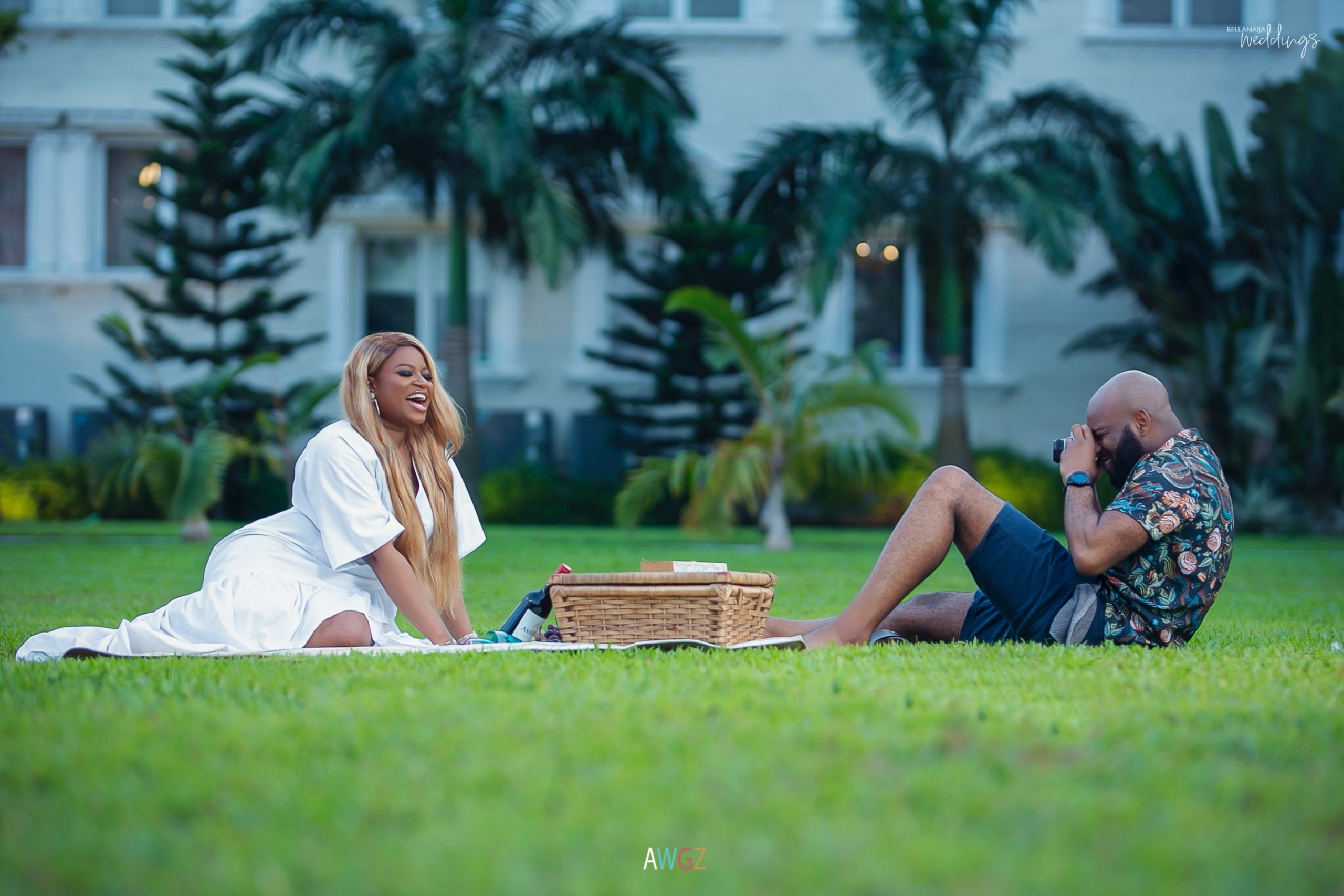 Credits