It's another one! ?
#NewlyNearly Pasta and Chill has gone on for two explosive weeks and we're definitely not anywhere near tired. Last week, we enjoyed our pasta with the movie, Who's The Boss. So, it's another Friday, another time to chill with us and of course, with bae ?
We're pretty sure the week has been full of activities. Now, it's time to unwind. Let your hair down, kick back and have a good time with us. Guess what movie we'll be seeing tonight?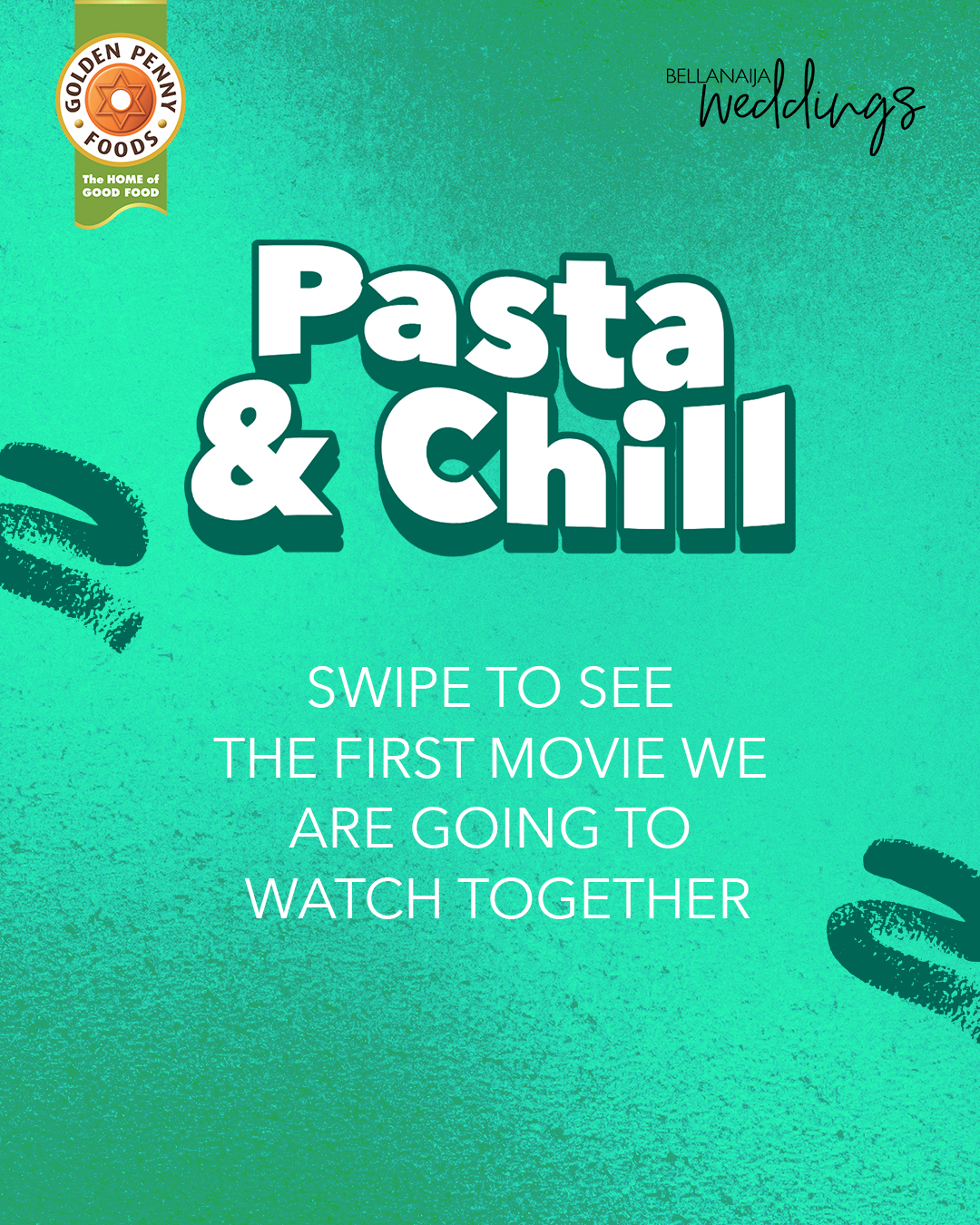 It's a sweet Netflix rom-com- Namaste Wahala!
Date: Friday, 26 March, 2021
Time: 8pm
Location: Your House
Movie Title: Namaste Wahala
Where: Netflix
How To Join:
-Hop on to your laptop/TV/phone,
-Go to www.netflix.com on your browser/ Open the App on your phone
-Search for Who's The Boss
-Begin to Watch with your plate of pasta at exactly 8 pm.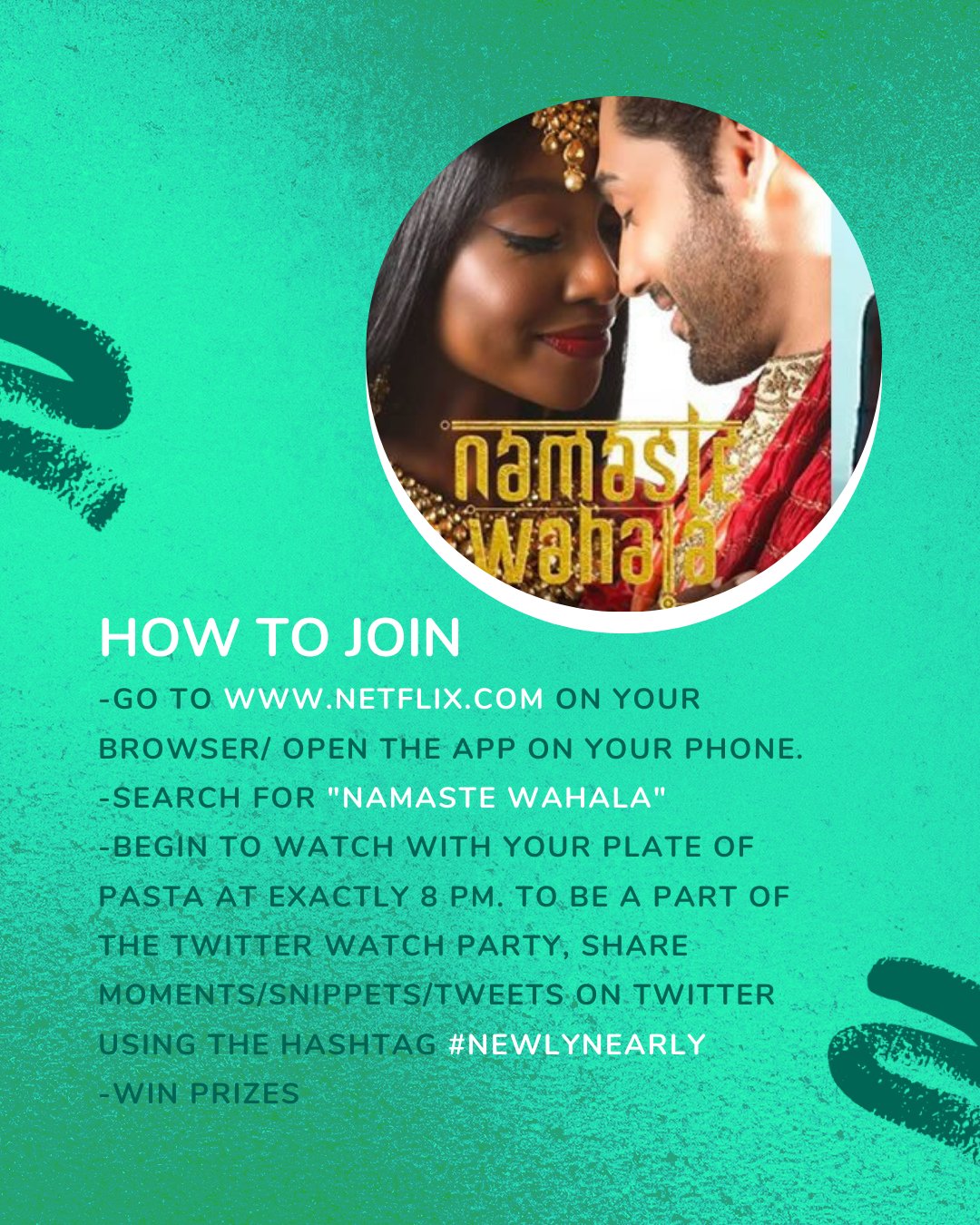 To be a part of the Twitter Watch Party:
– Share moments/snippets/tweets on Twitter using the hashtag #NewlyNearly.
See you there! We can't wait to hear/read your views on Twitter as we watch together.