Love makes us cheese like babies, and we absolutely love that feeling! We're getting all that sweet vibe and giddiness, thanks to Chetanne and Nnamdi!
Wedding photographer, Nnamdi of Officialbigdealweddings and his sweetheart Chetanne tied the knot in a colourful Igbo traditional wedding and it's giving us all the feels. Chetanne was a beautiful Igbo bride through and through as she served us different looks for the culture.
Everything about #TheBigDealWedding21 Igbo trad, has us appreciating the beauty of love and culture and you'll definitely join our train, gushing over their love. If you missed their pre-wedding shoot and love story, you should totally catch up here. Also, check out their white wedding photos here.
Enjoy #TheBigDealWedding21 Igbo trad photos below.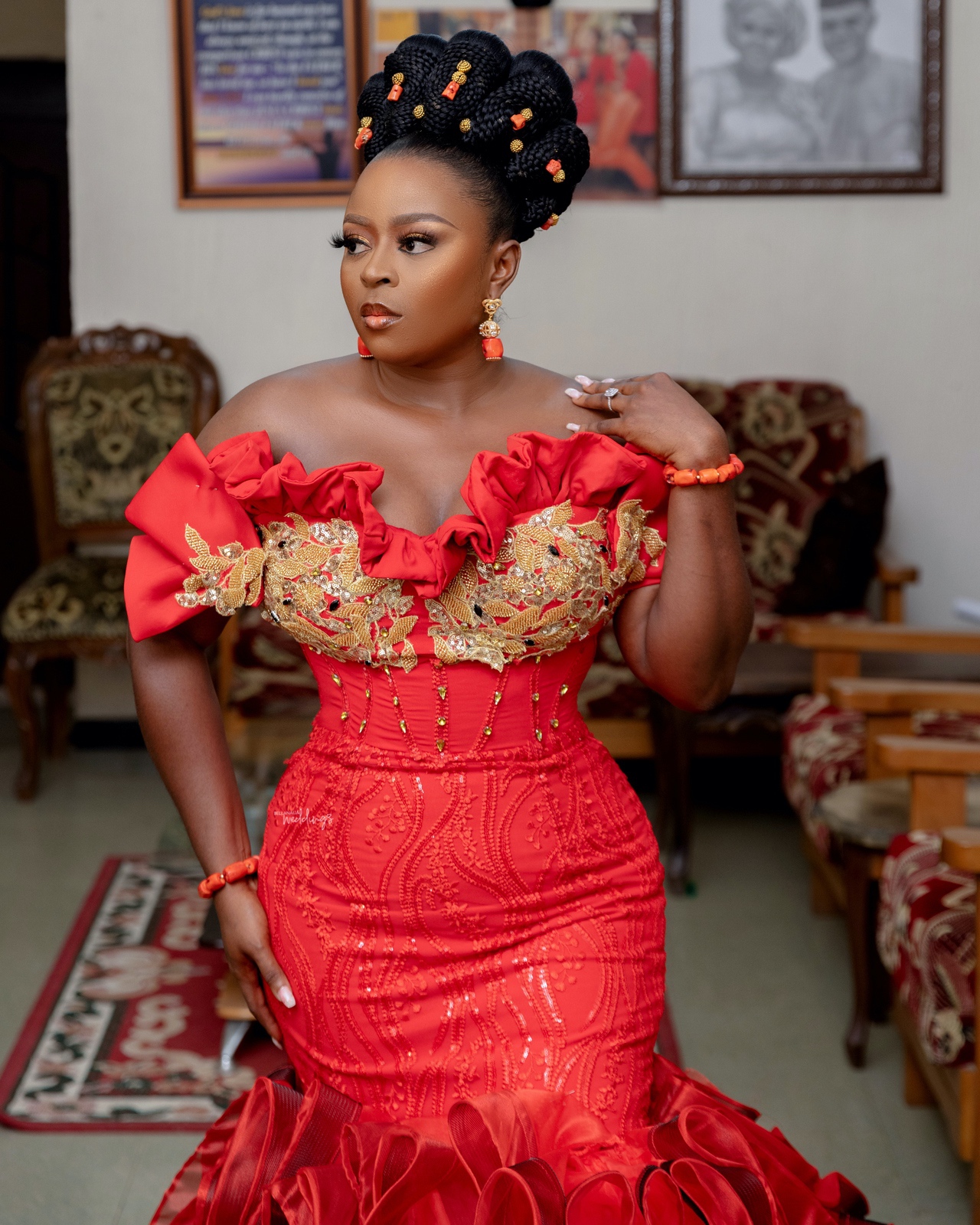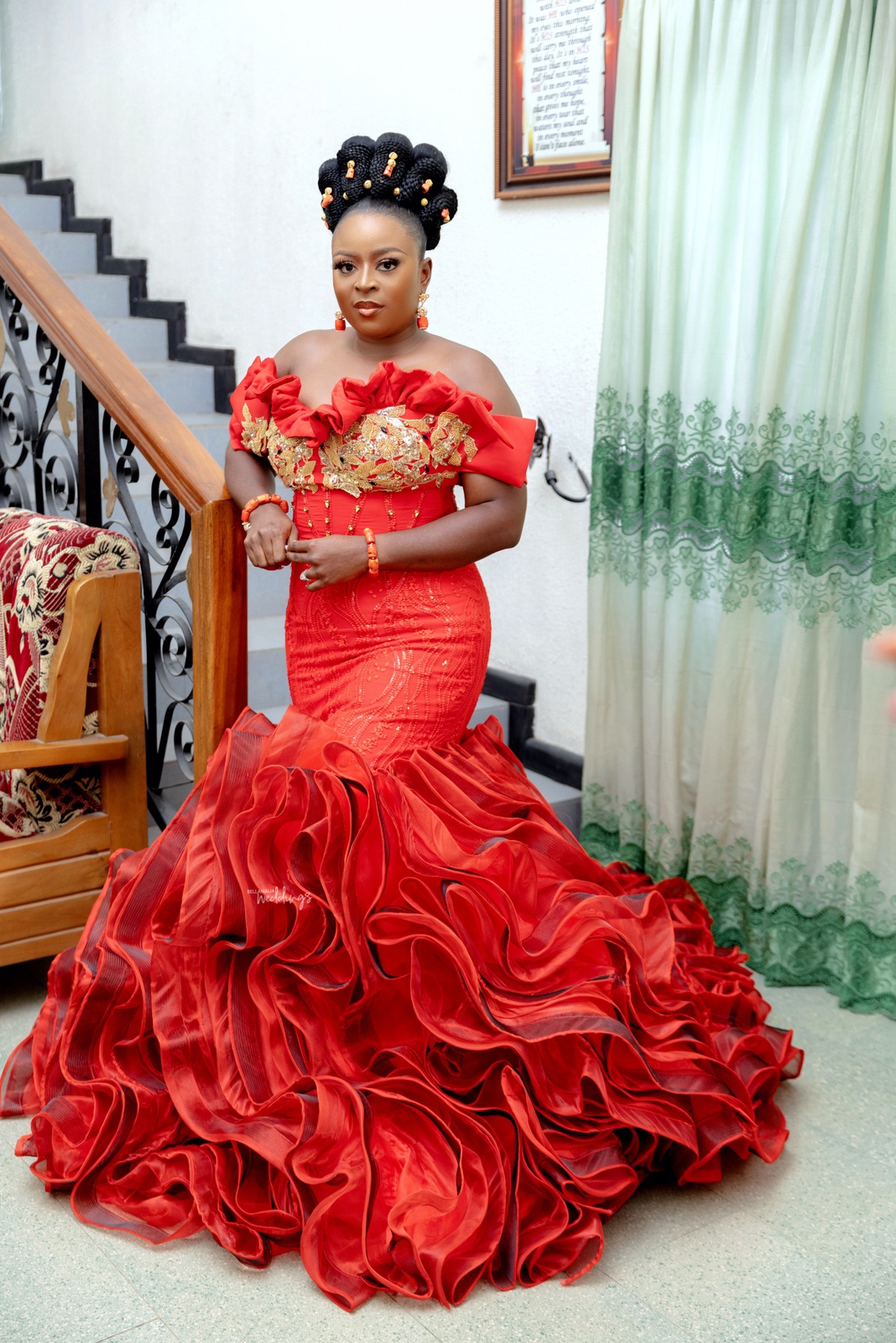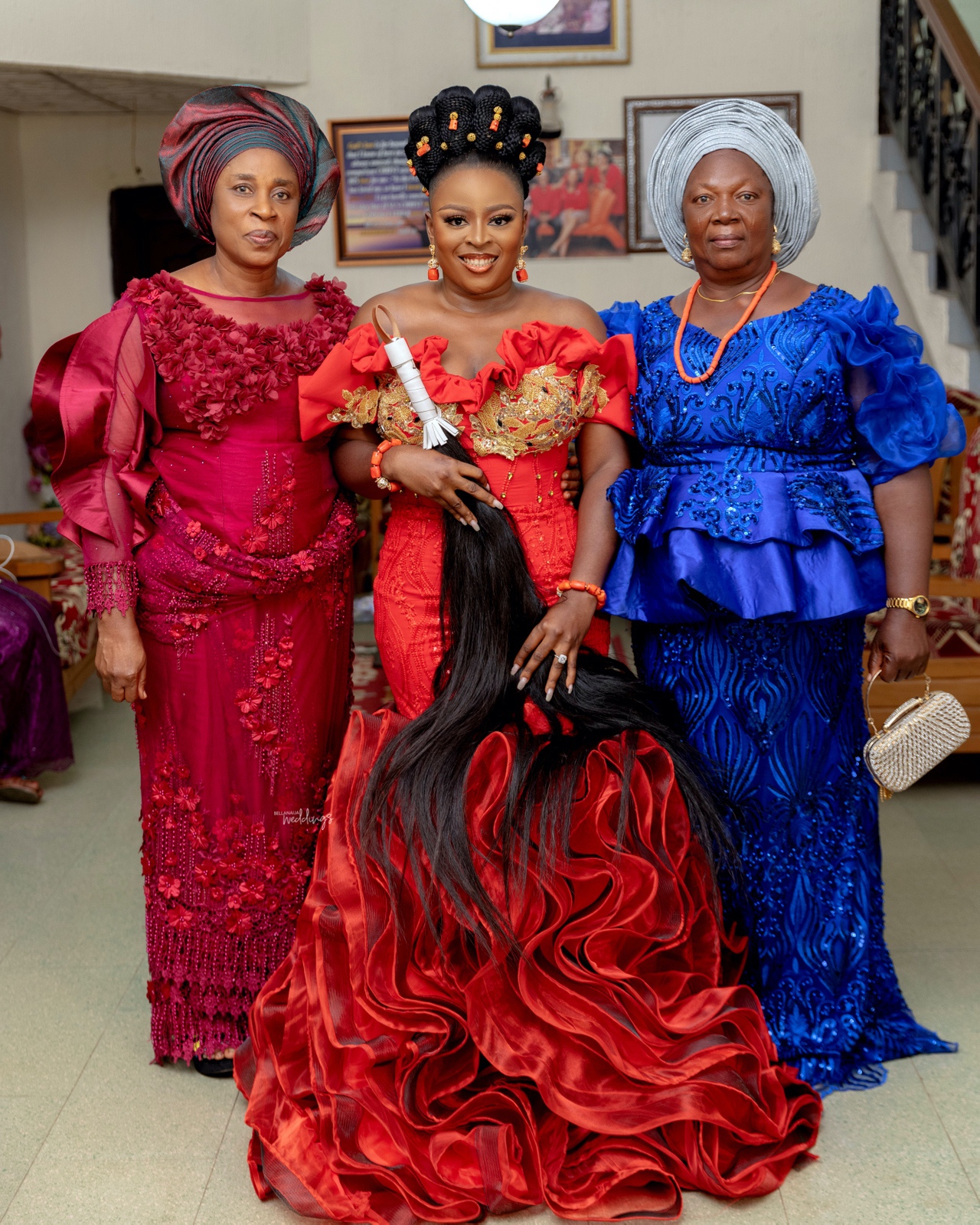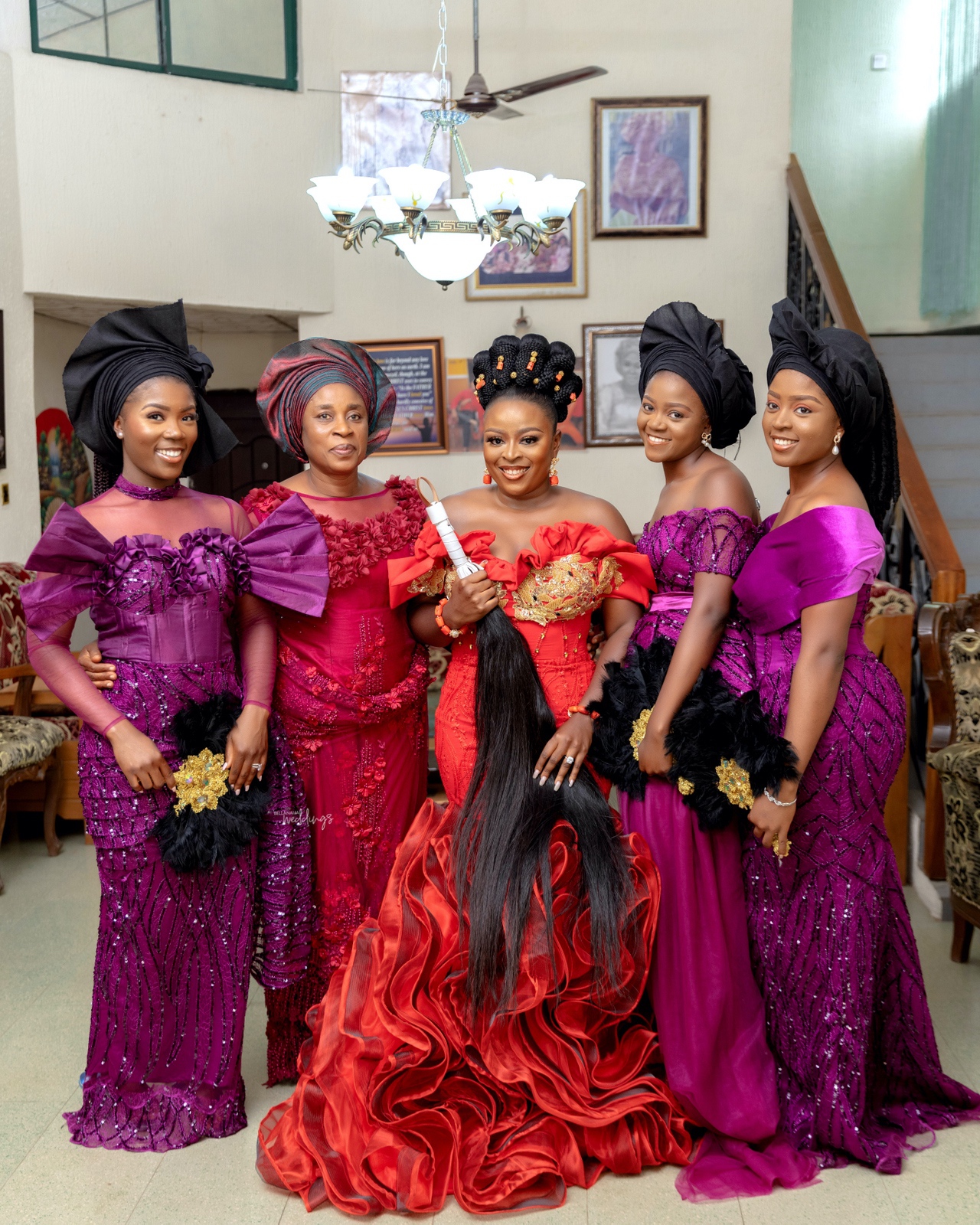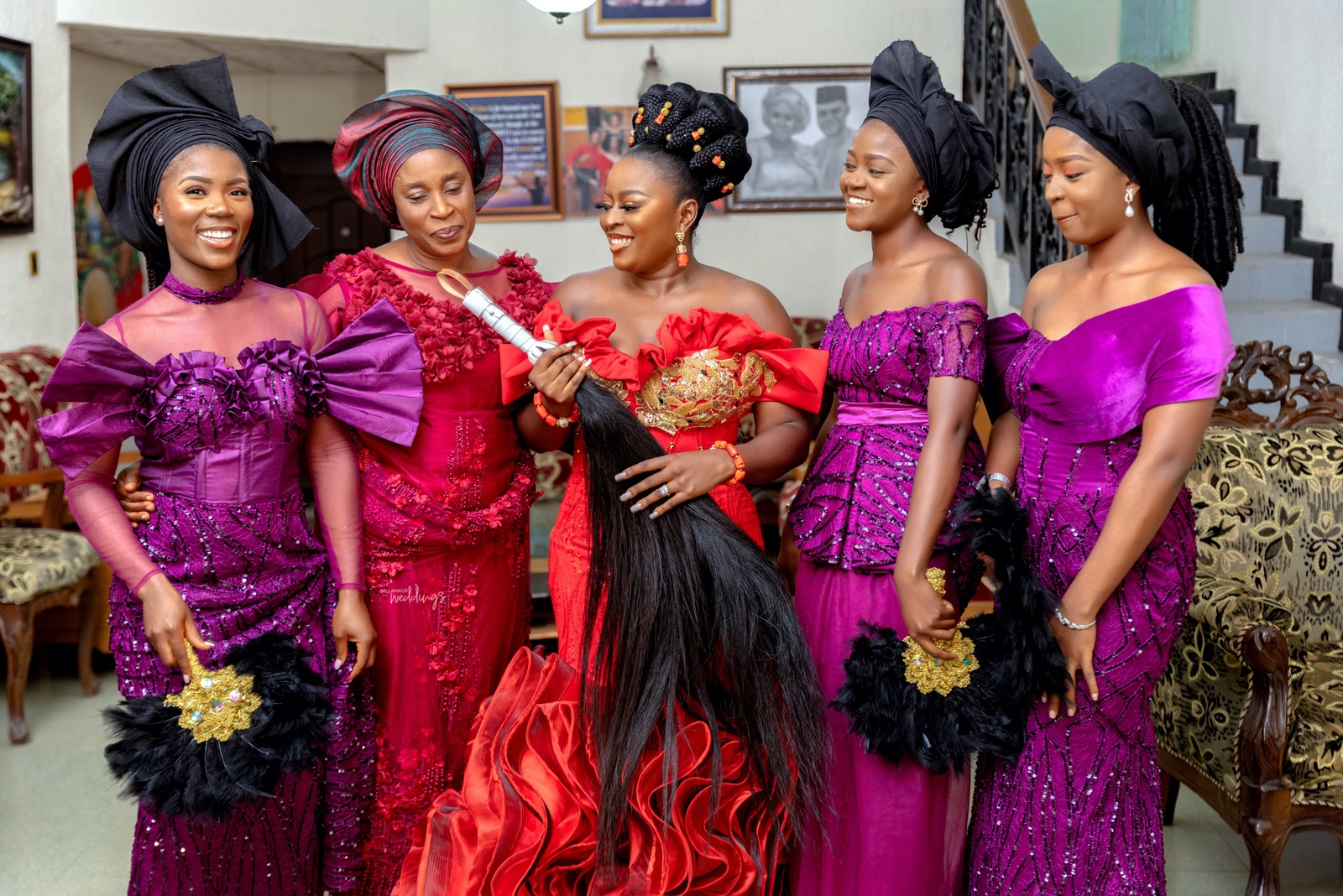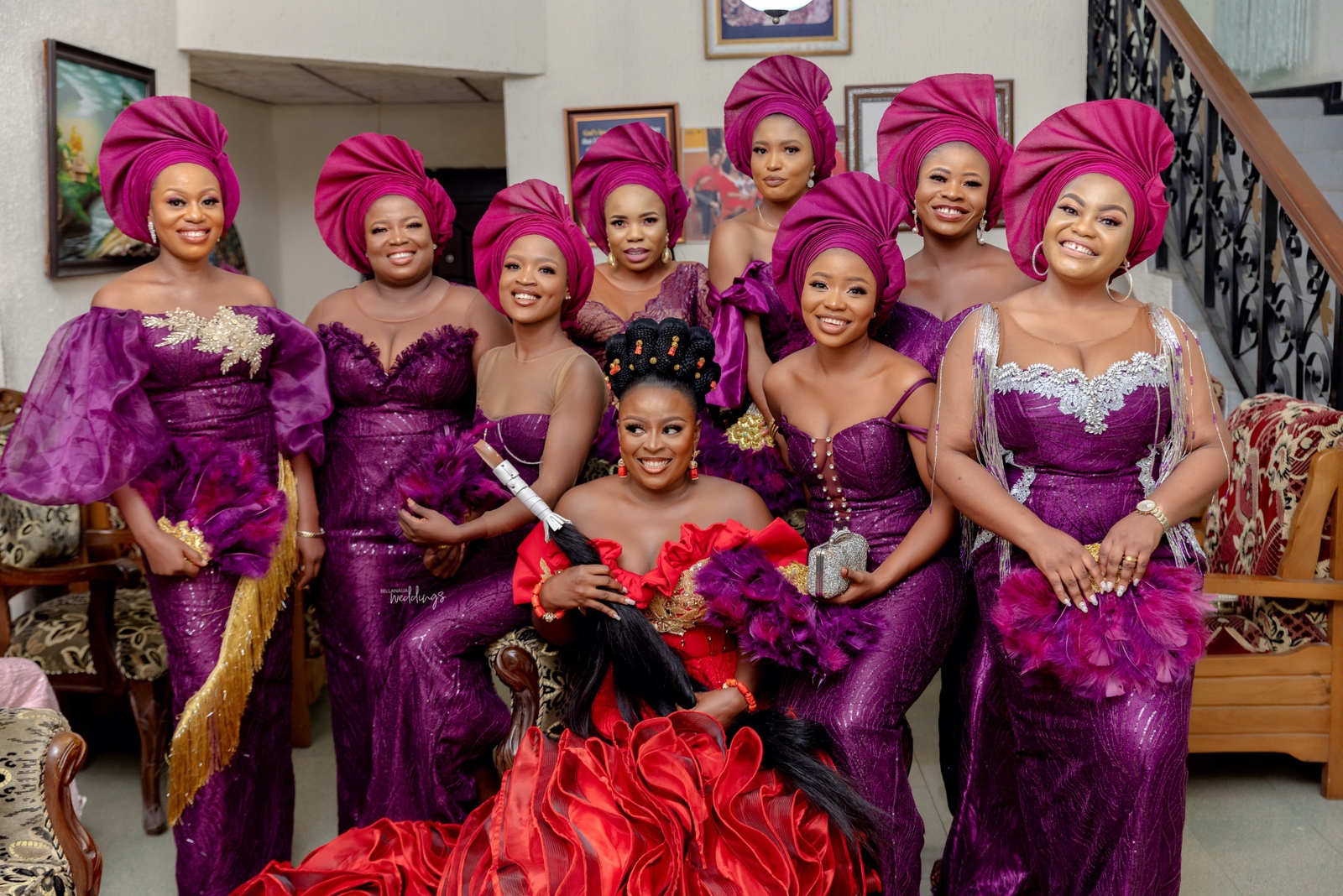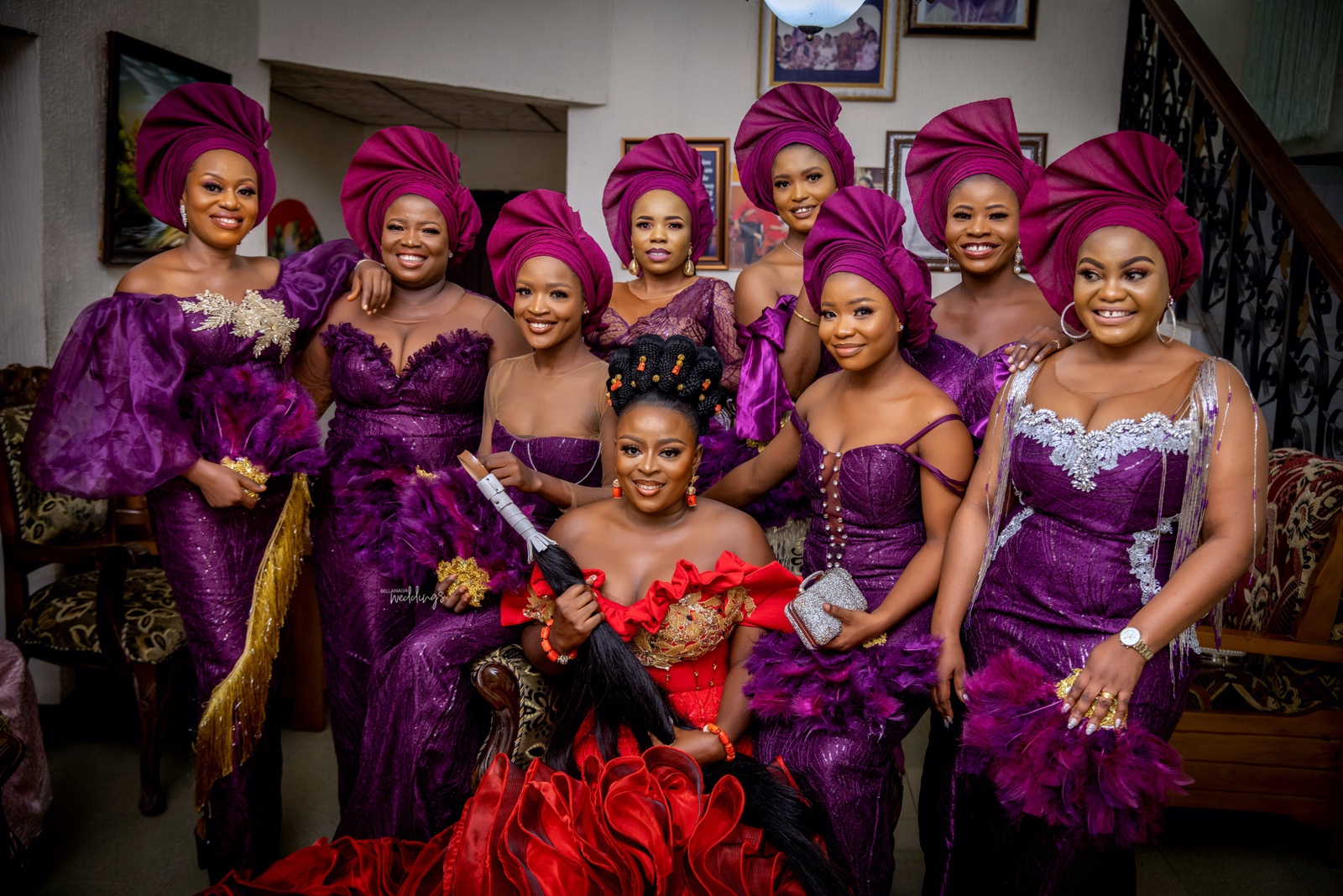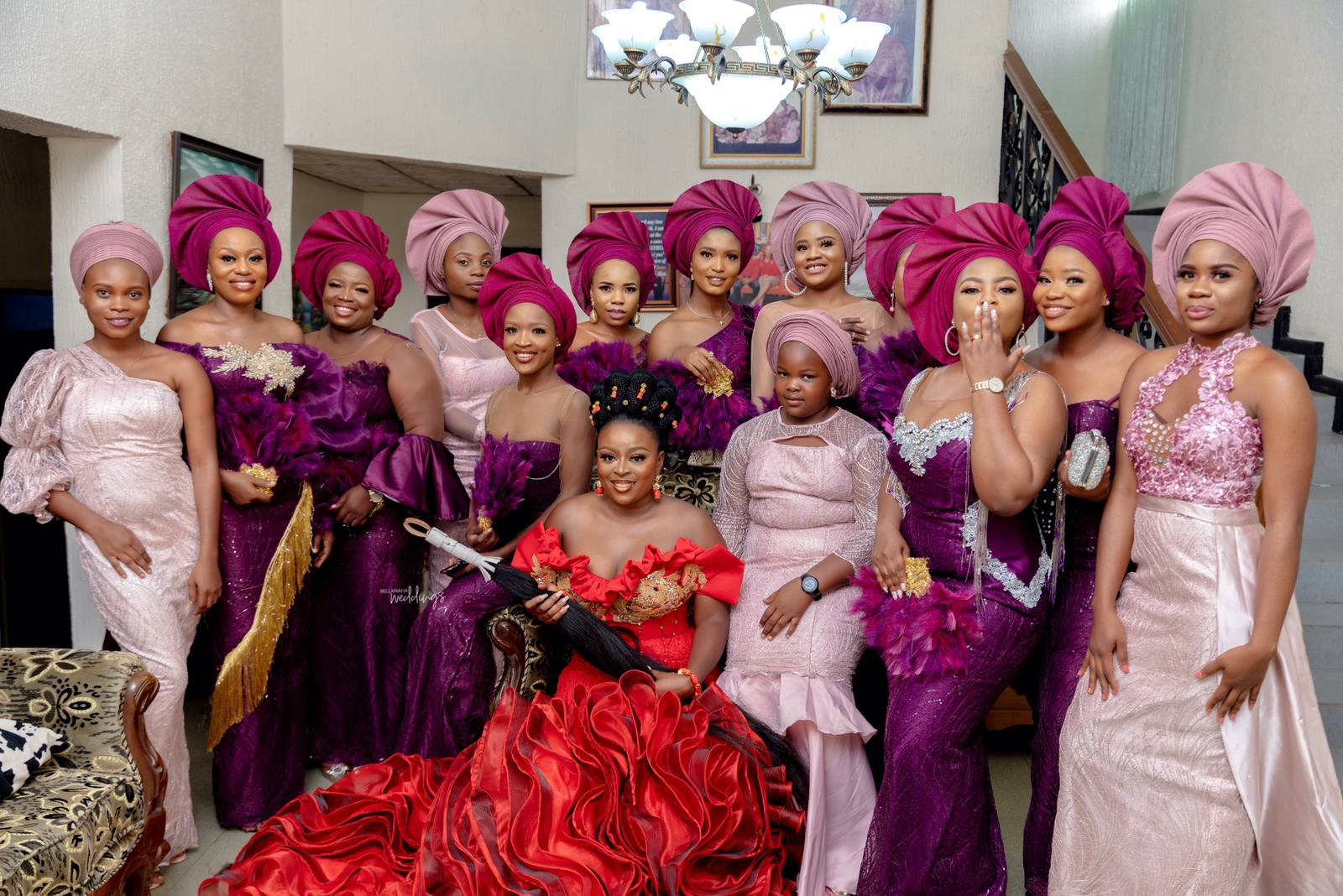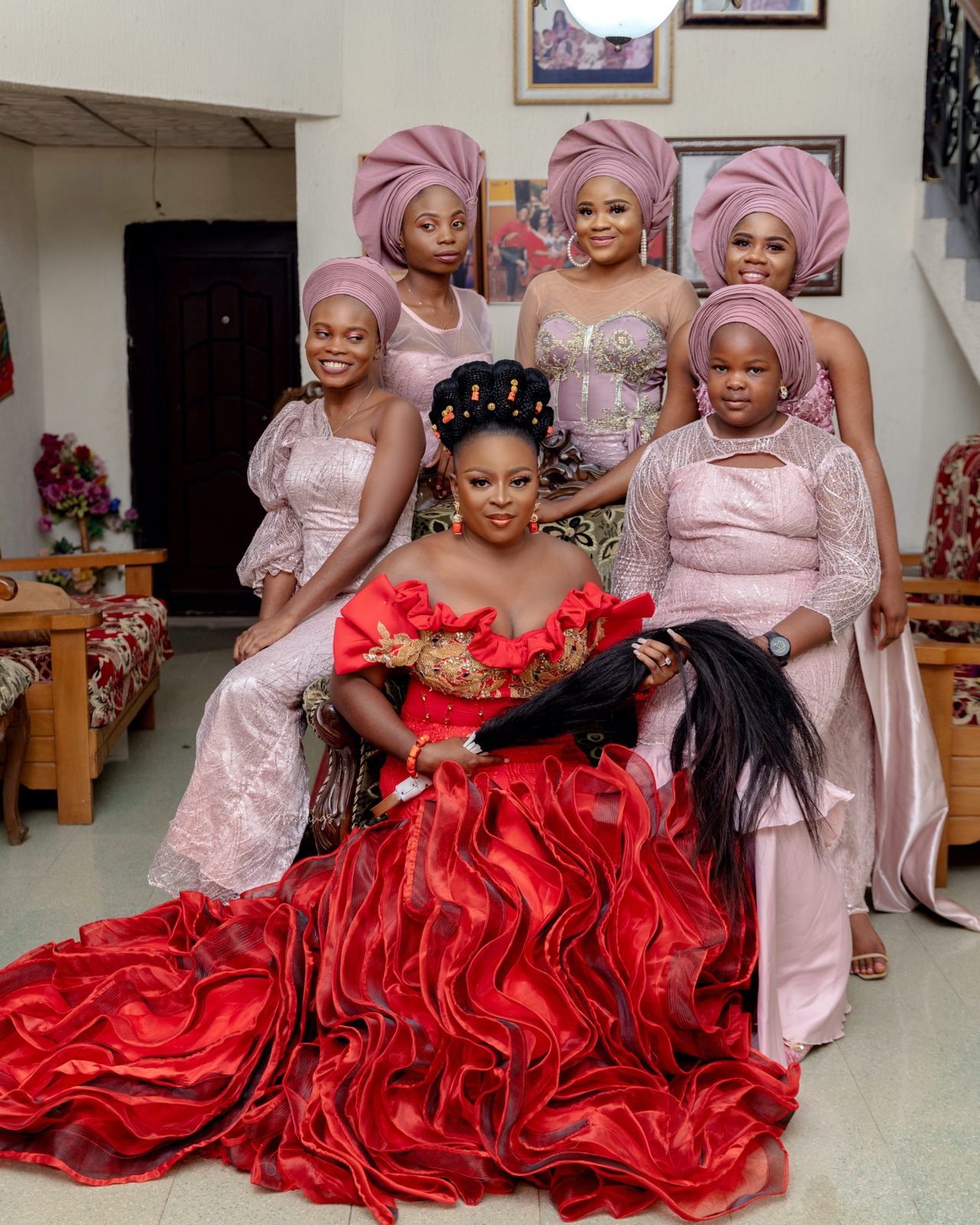 Let's check out Nnamdi and his squad also getting set for the big moment…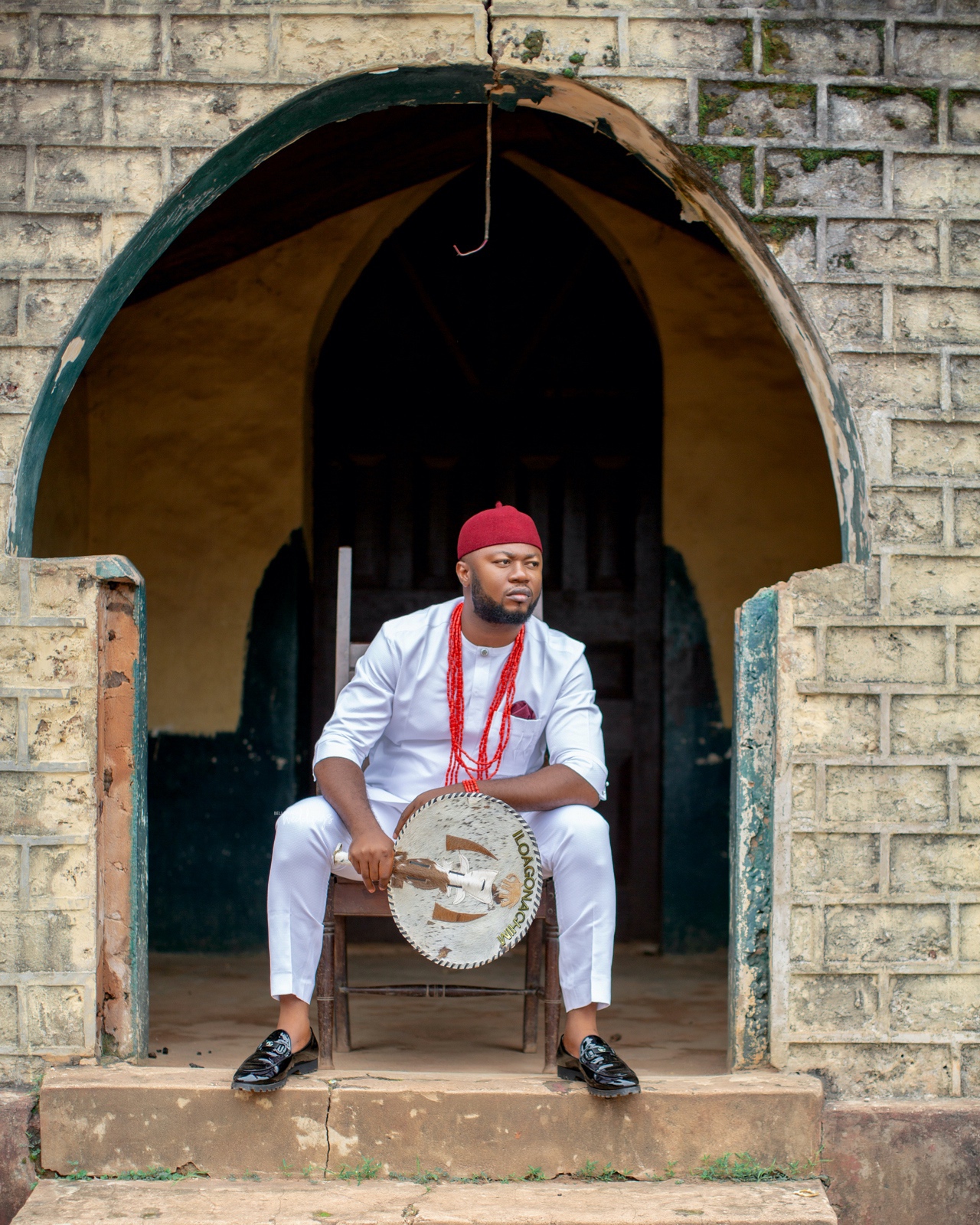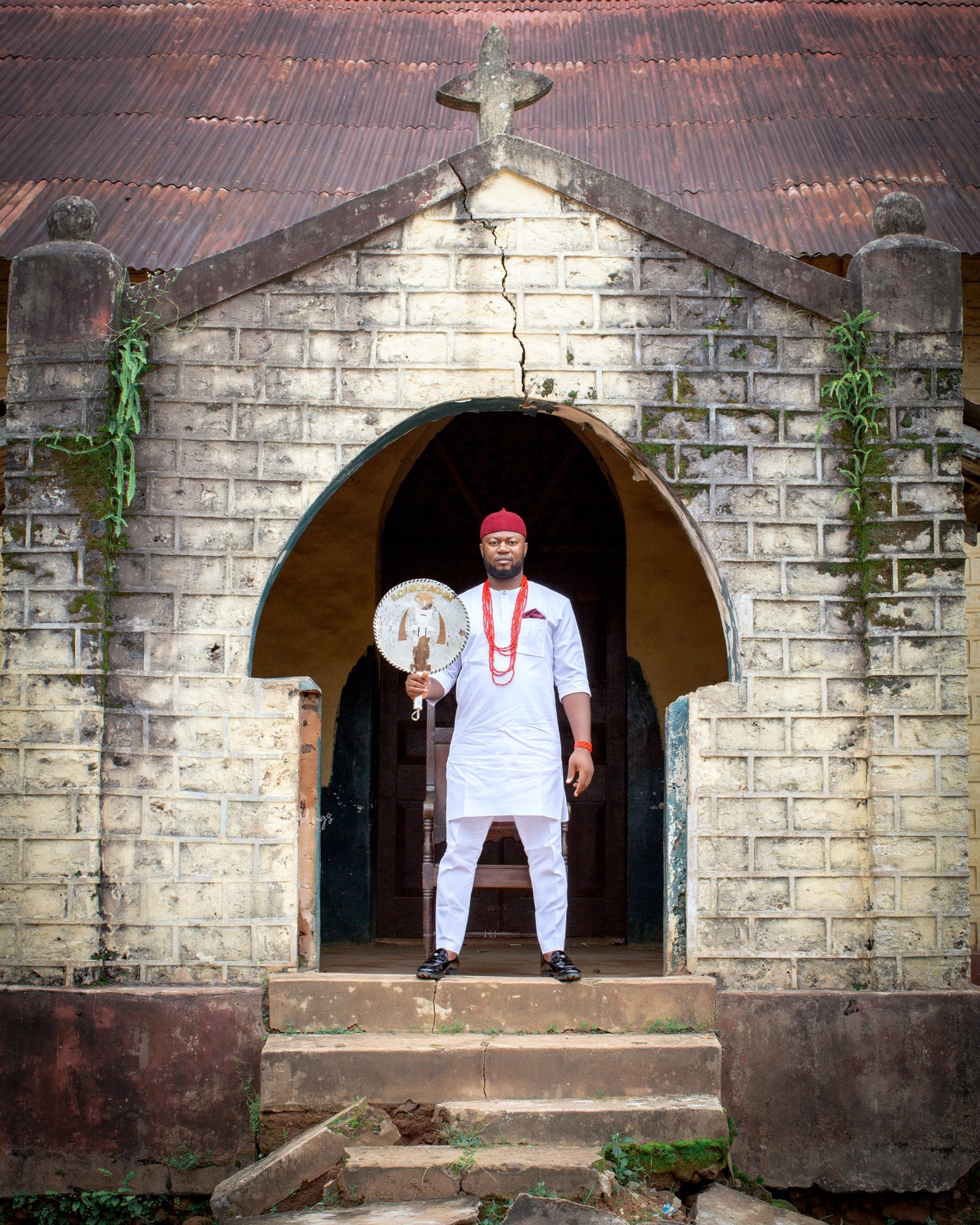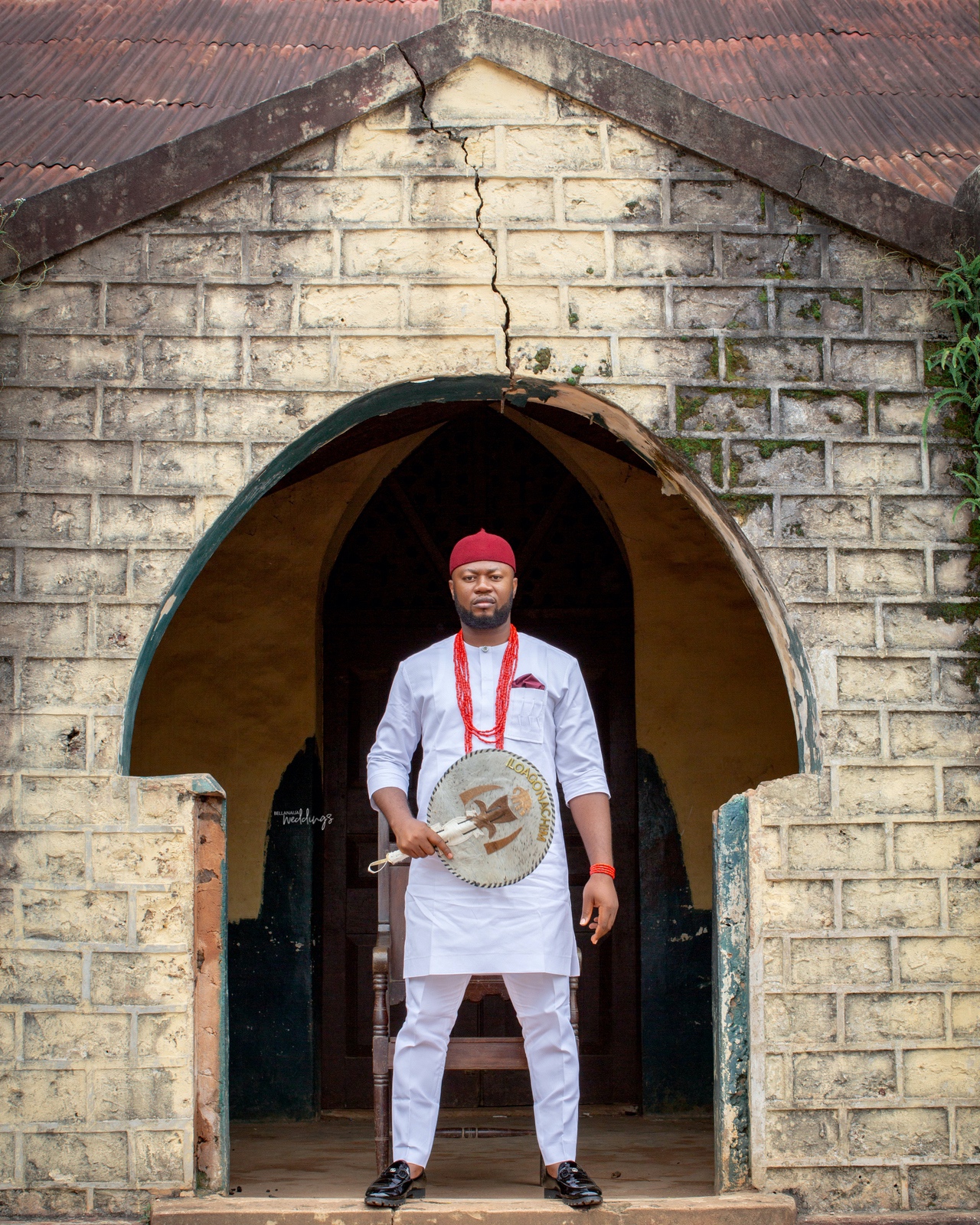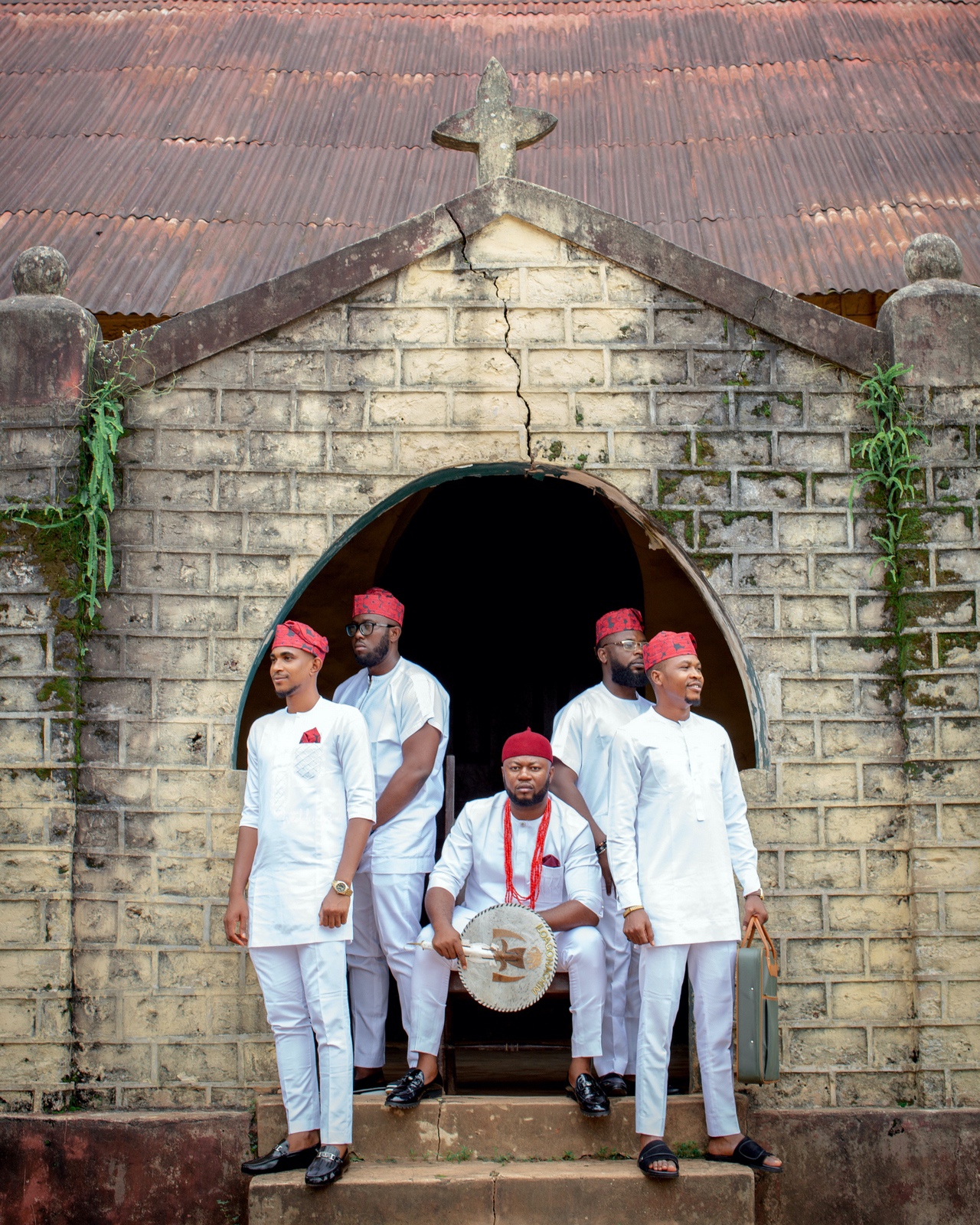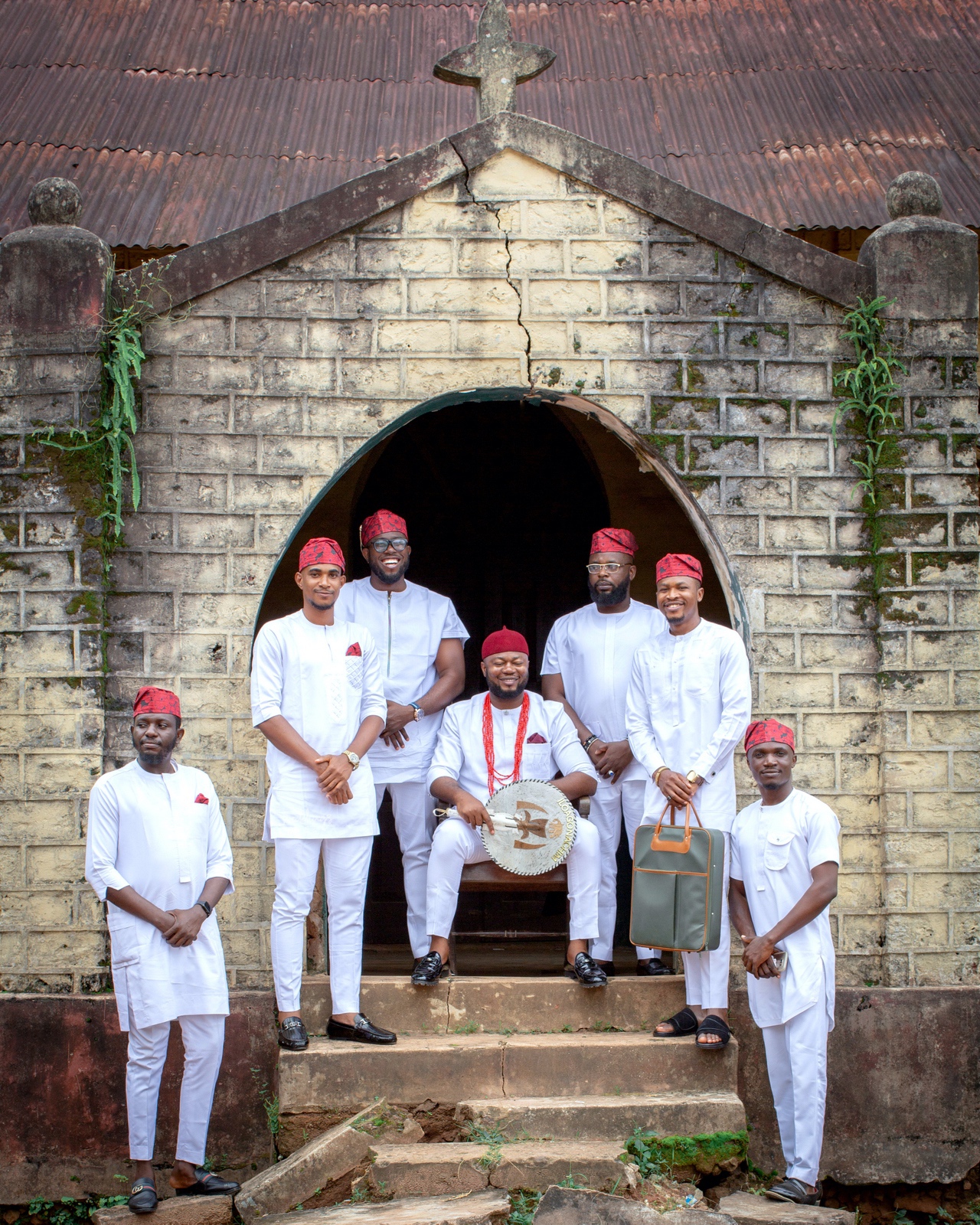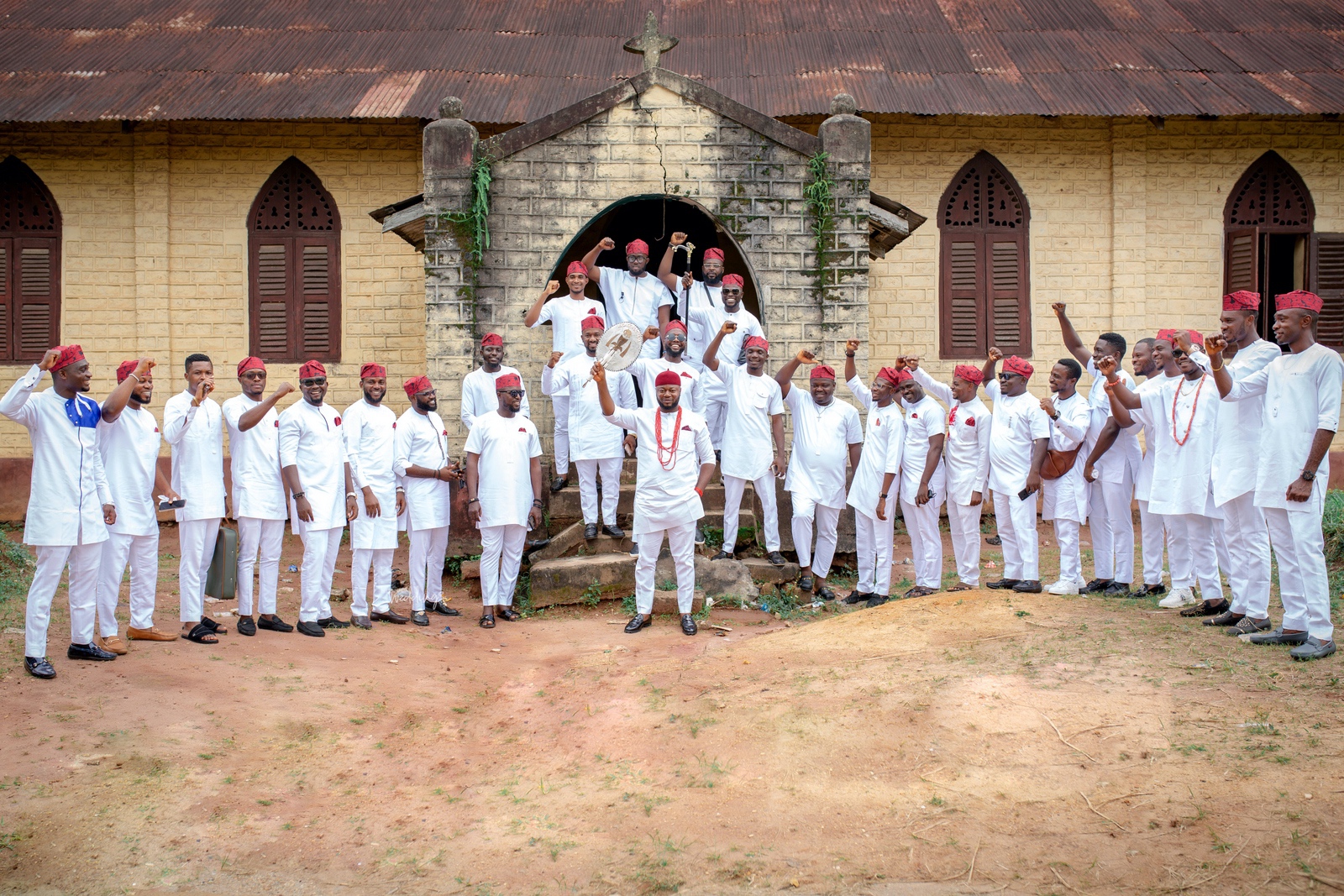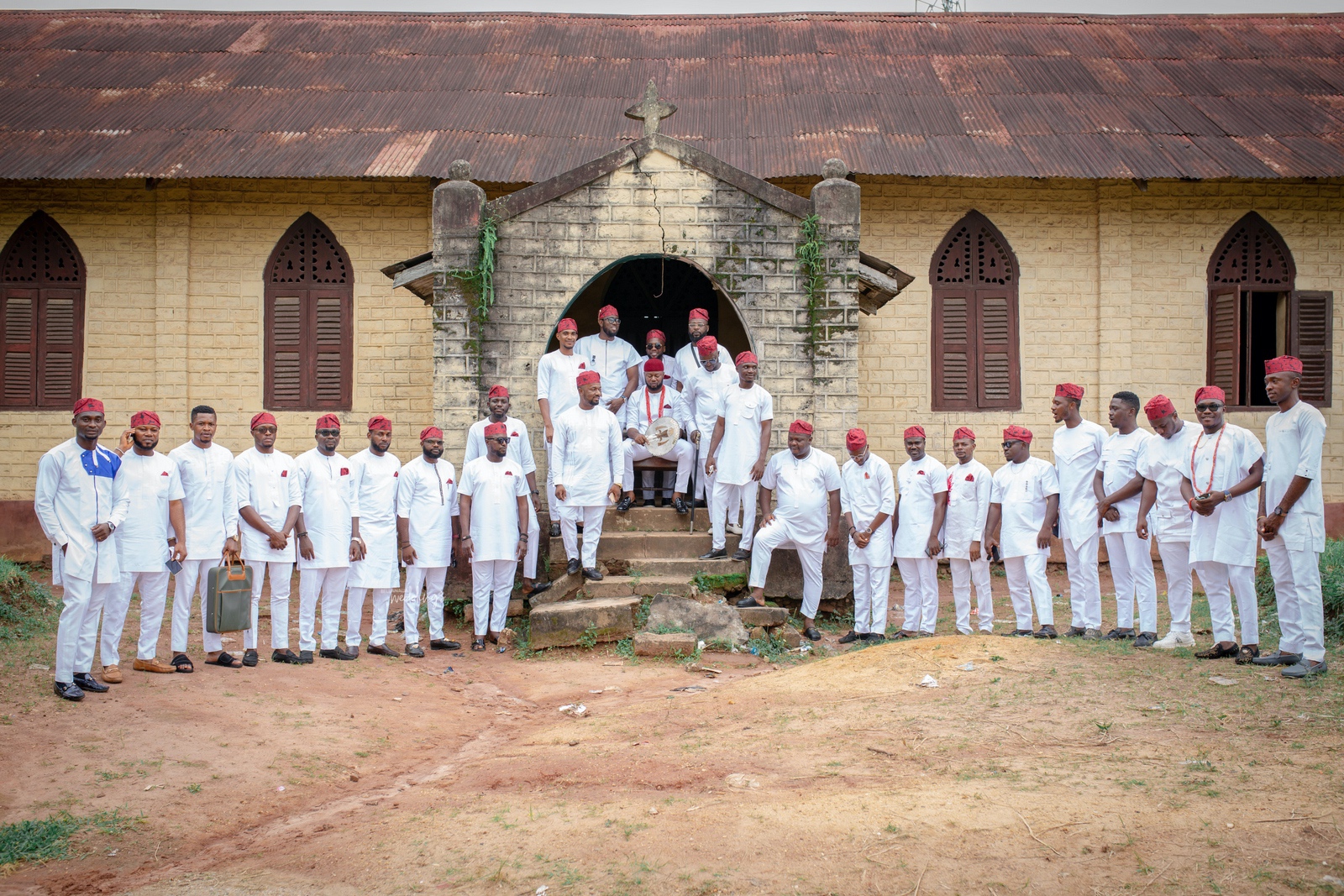 Feel the love in every frame…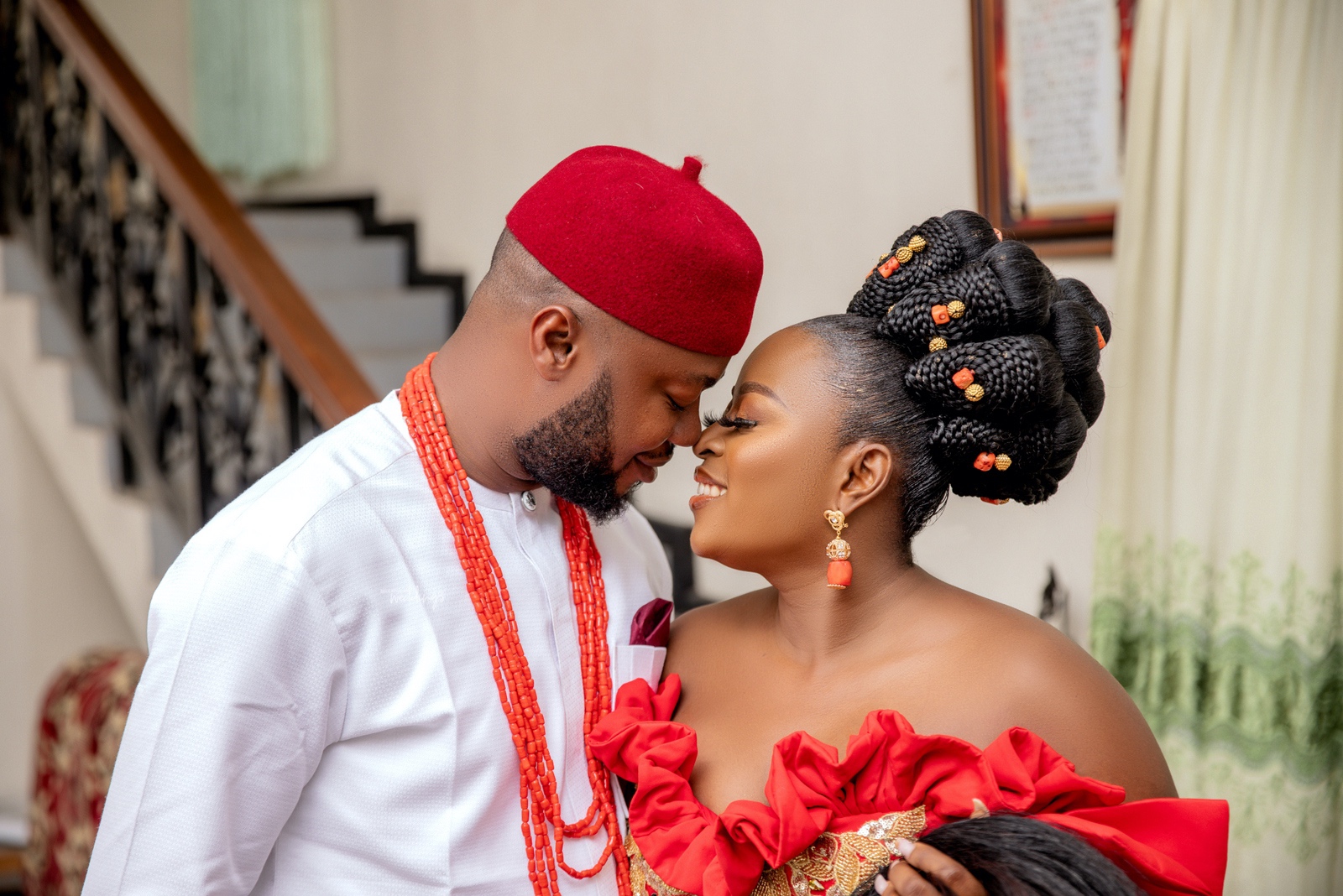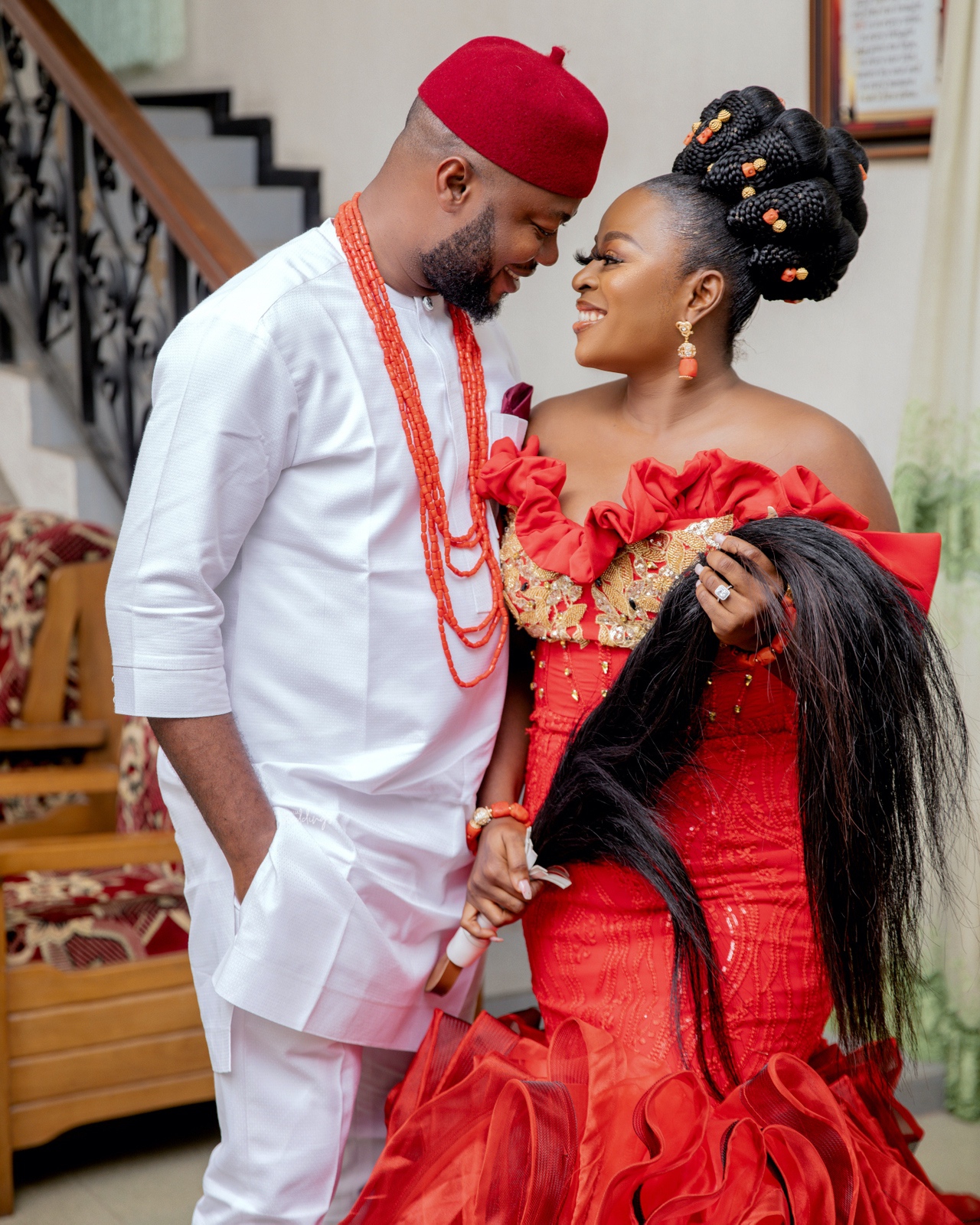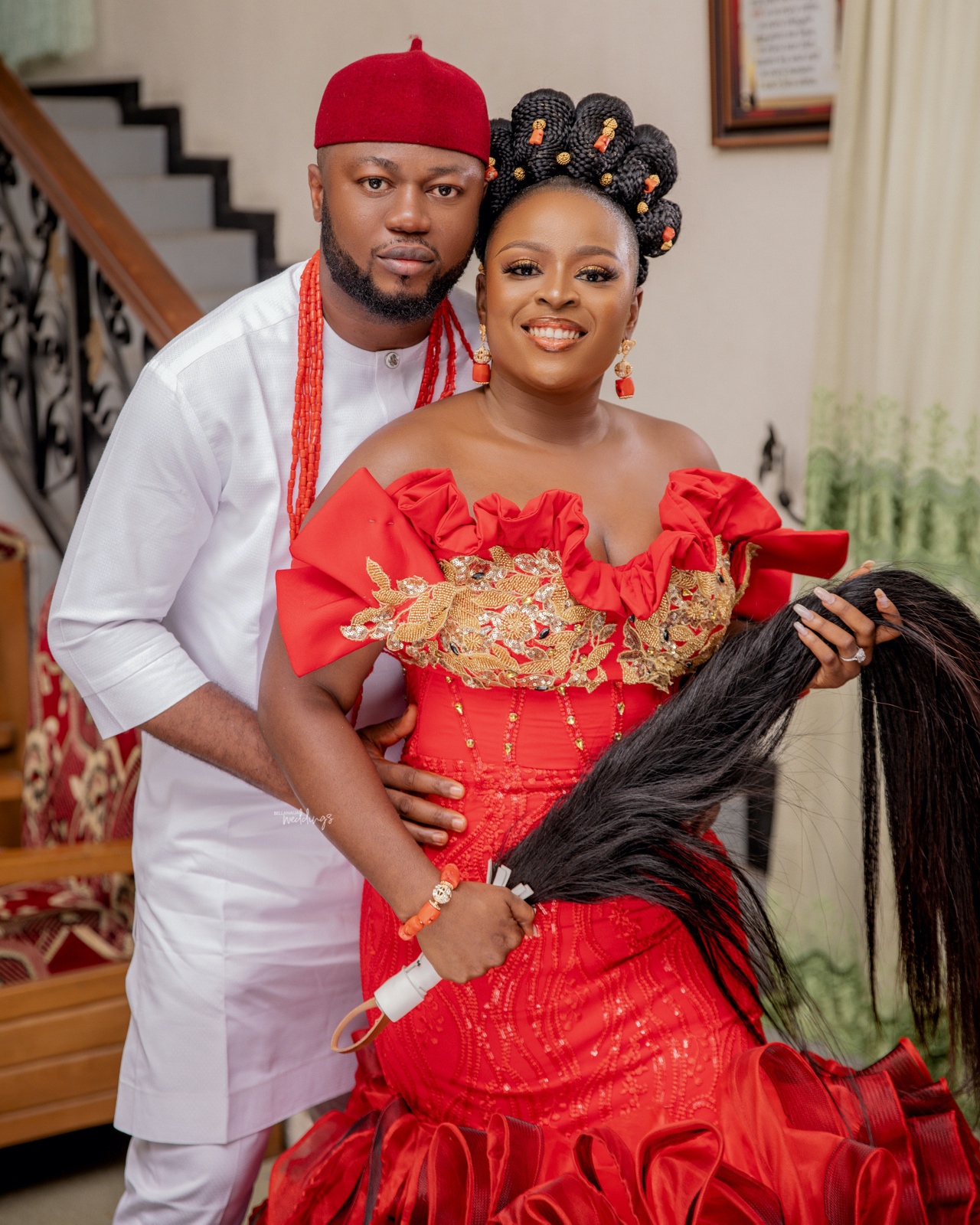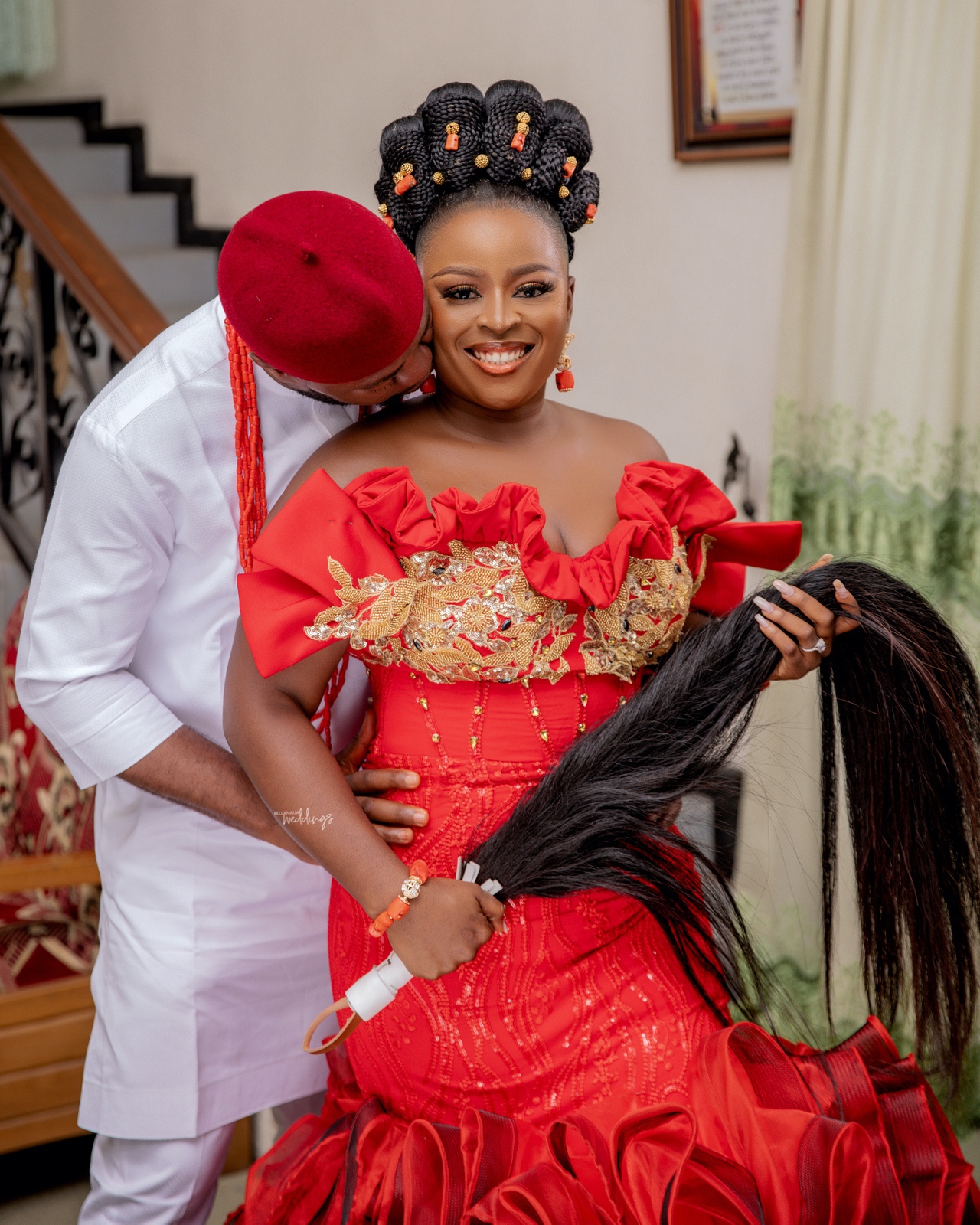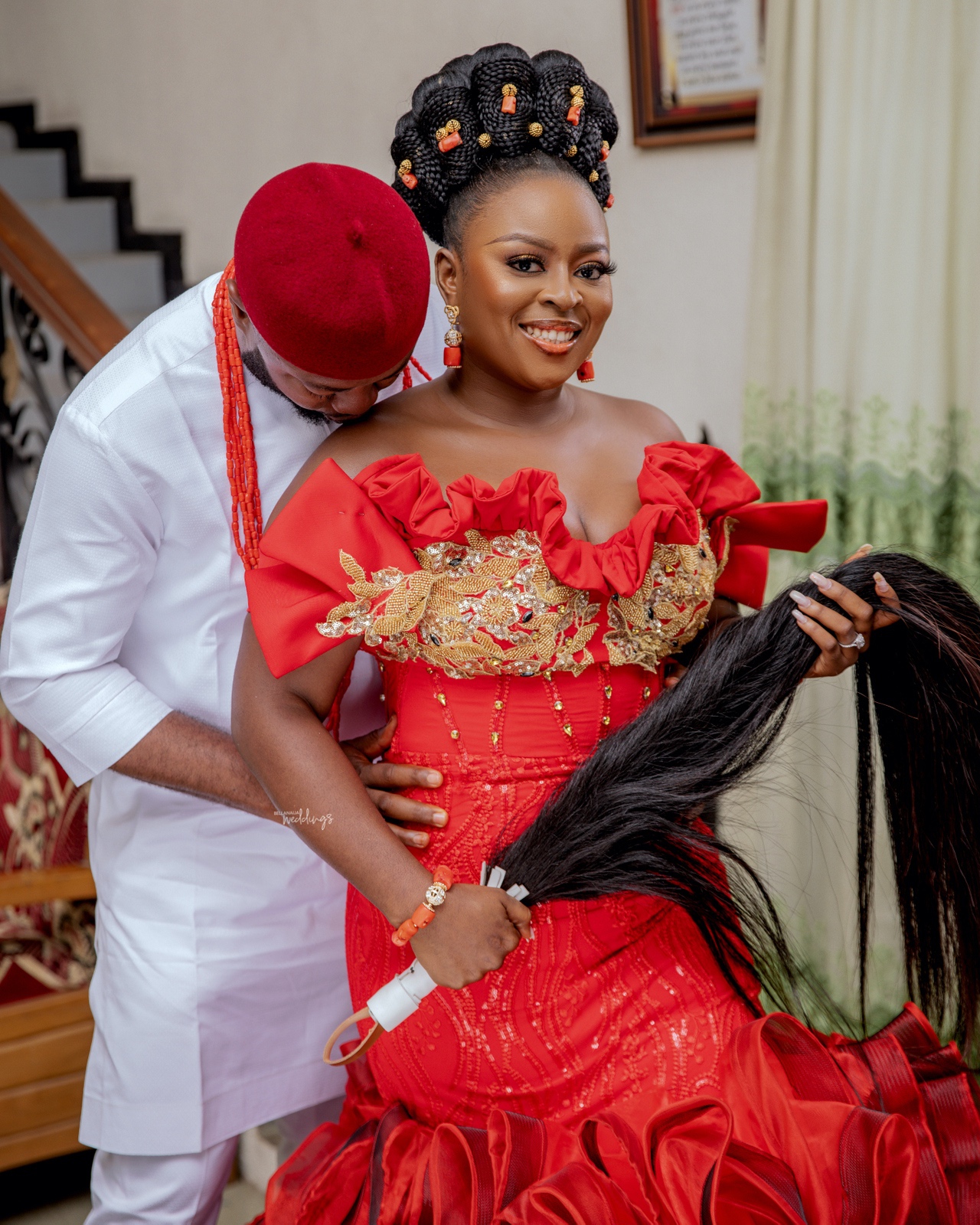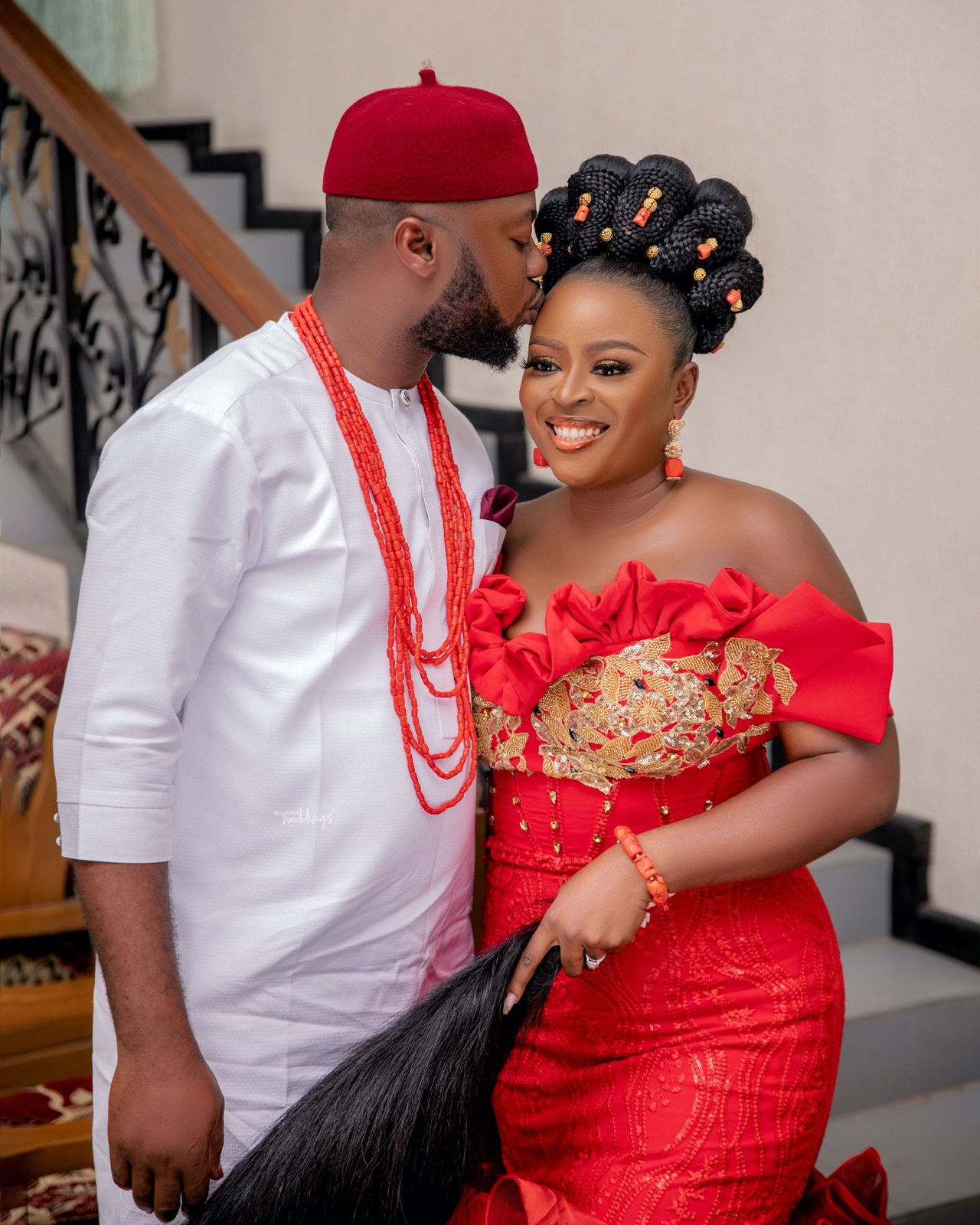 It's time for the culture to come through!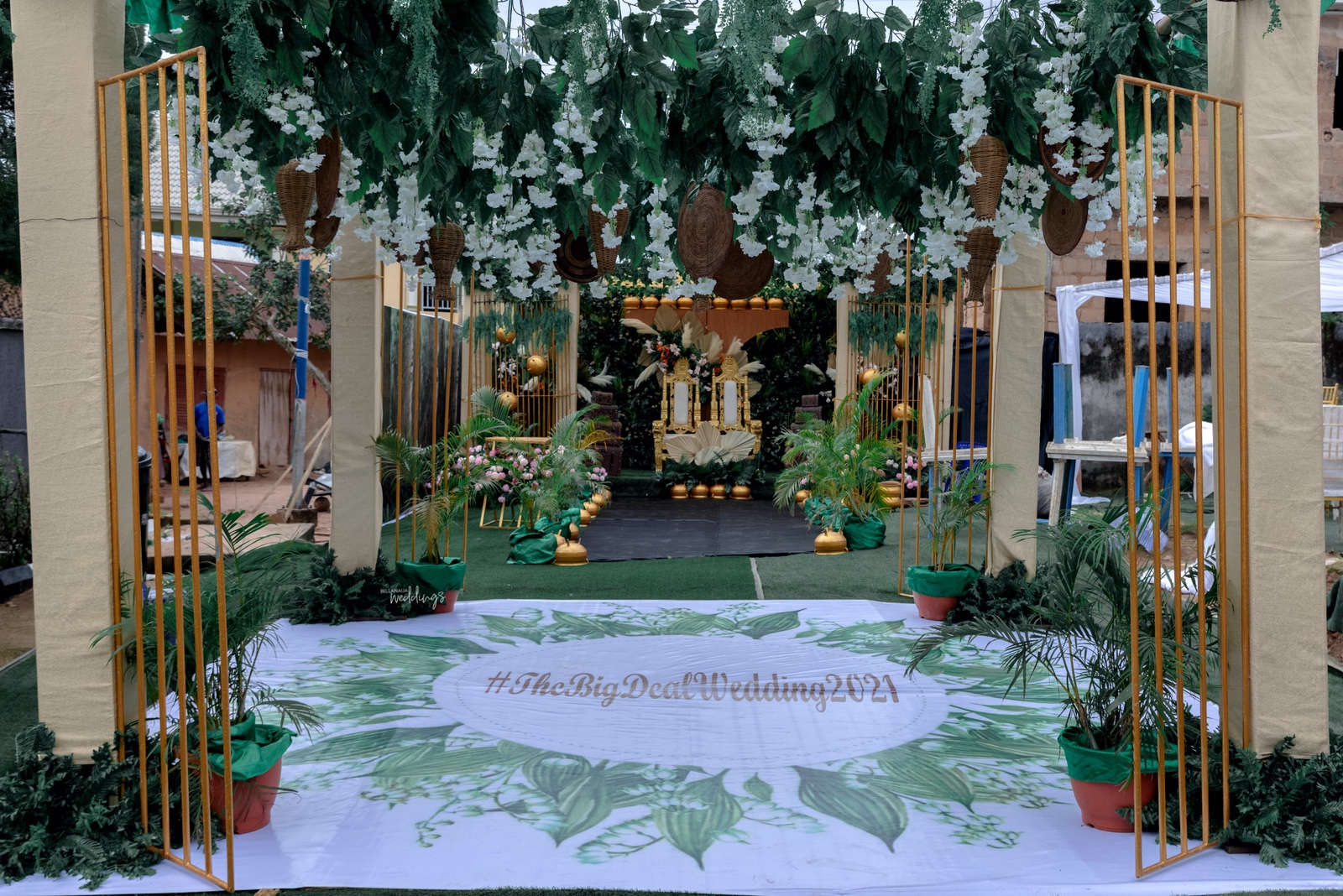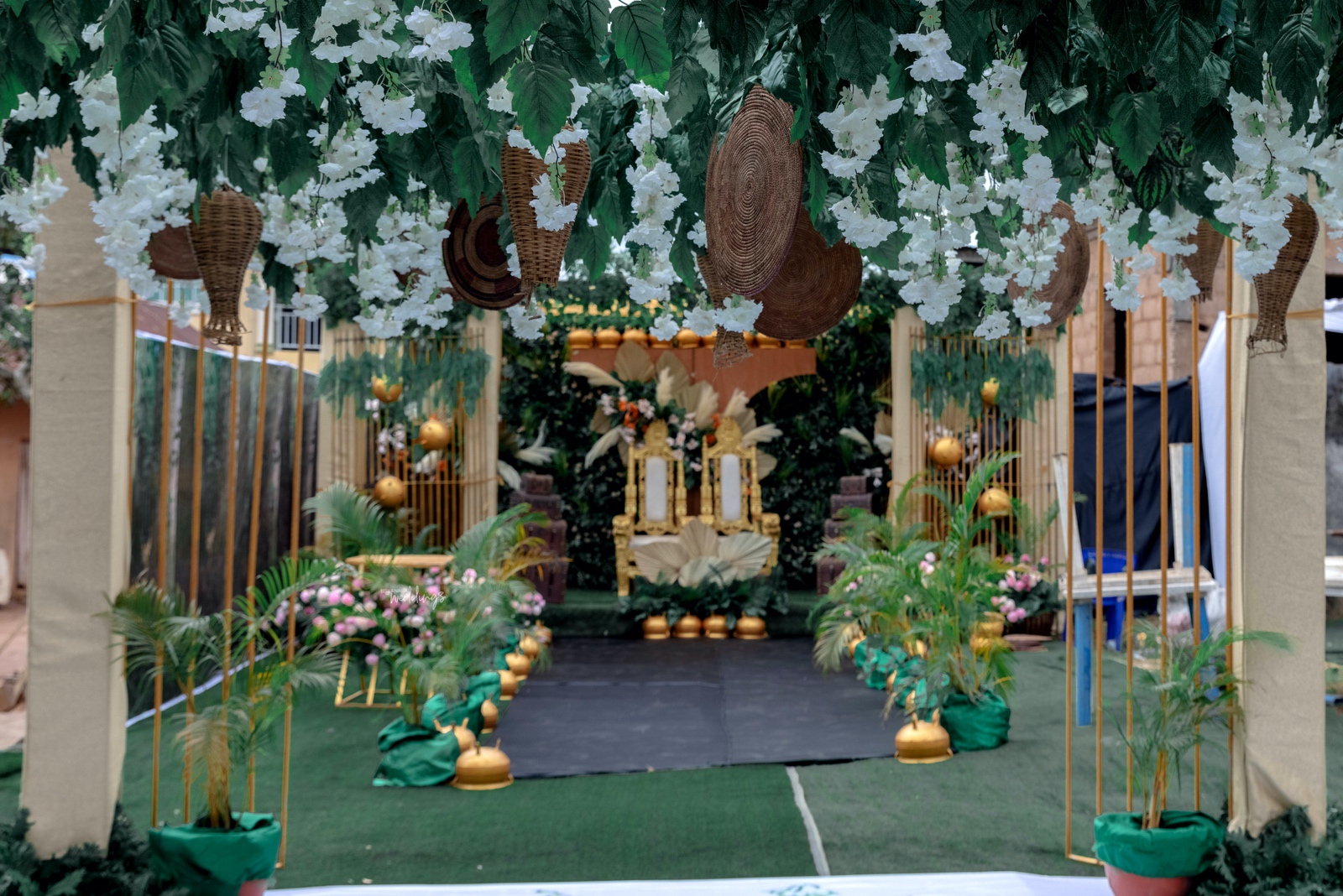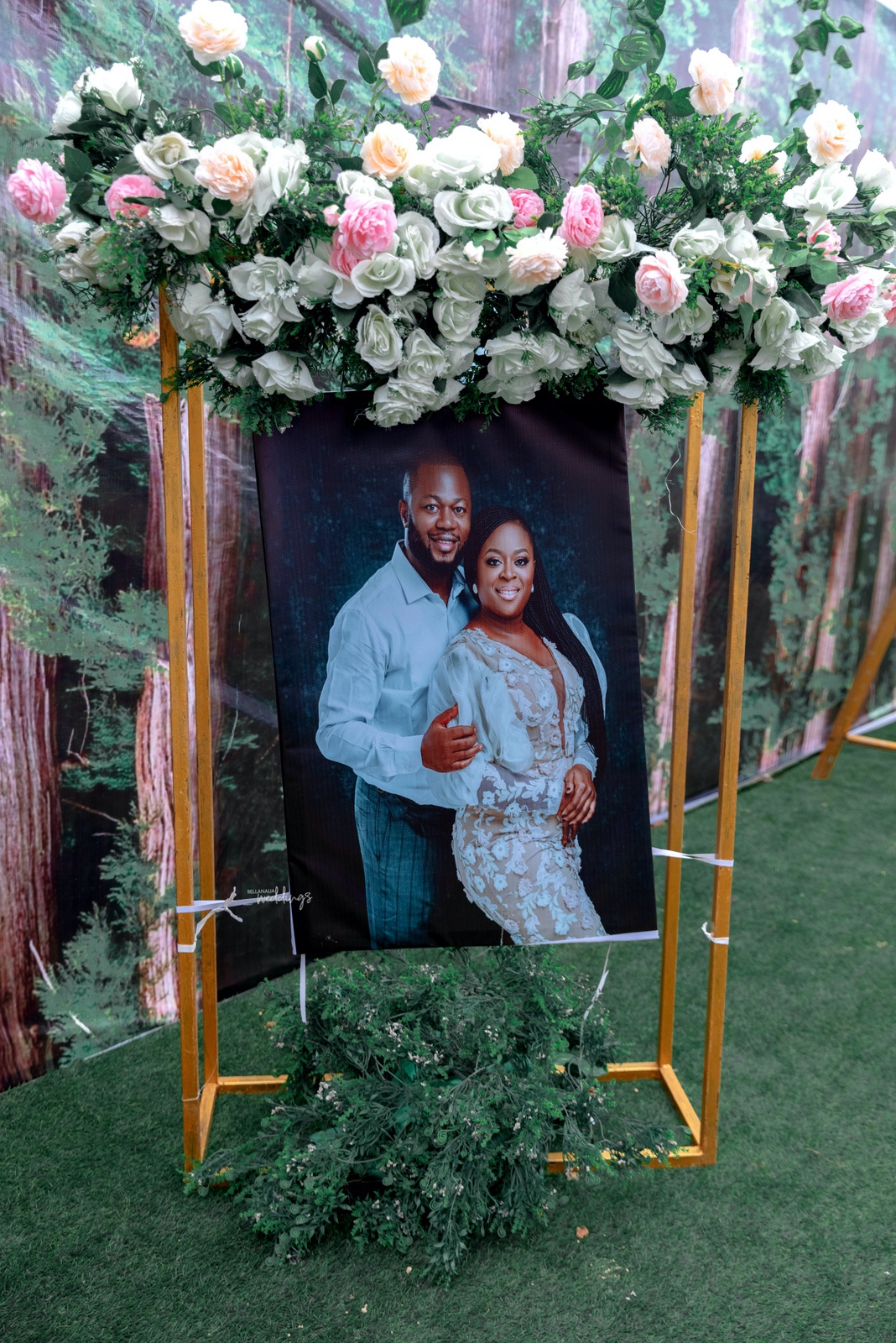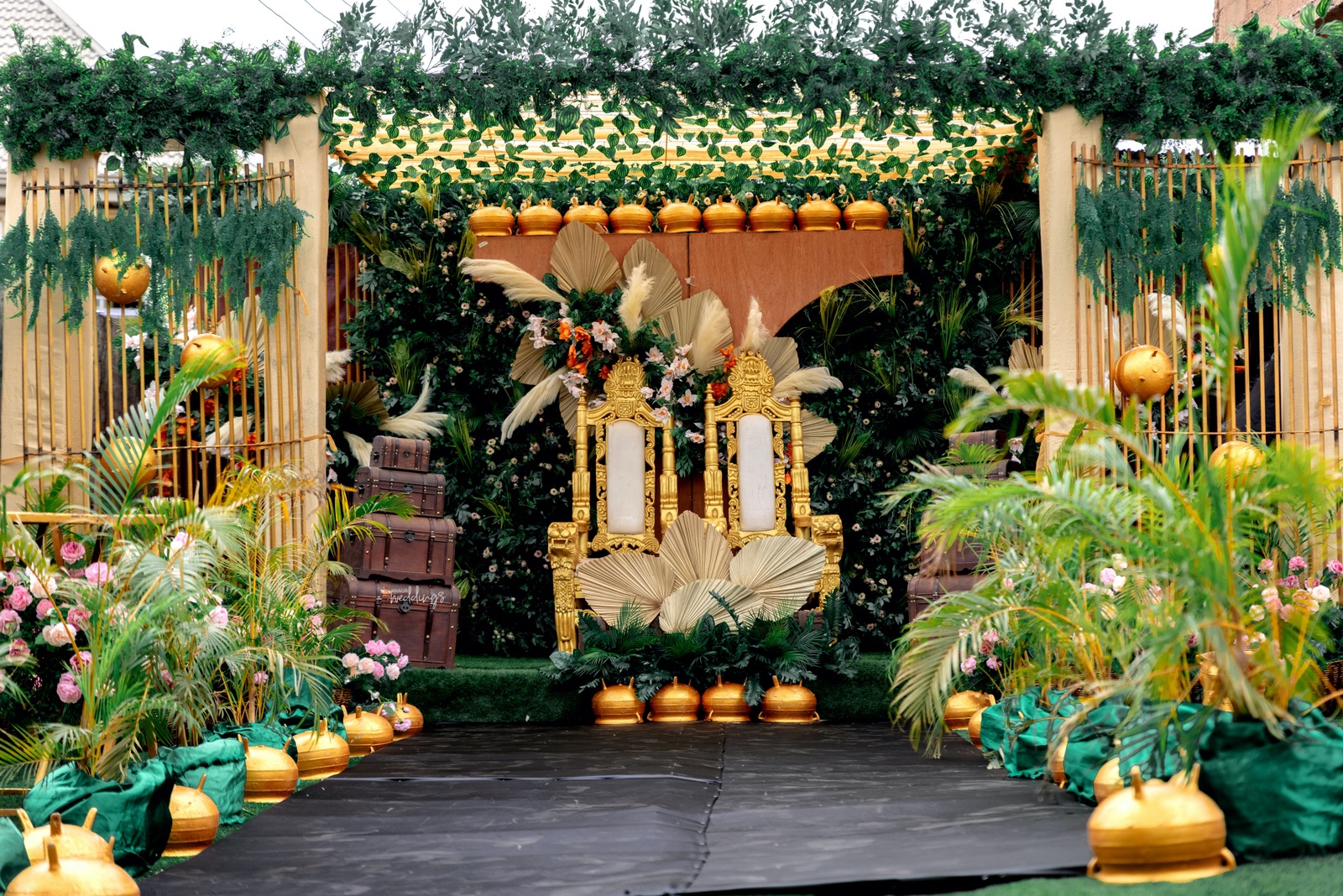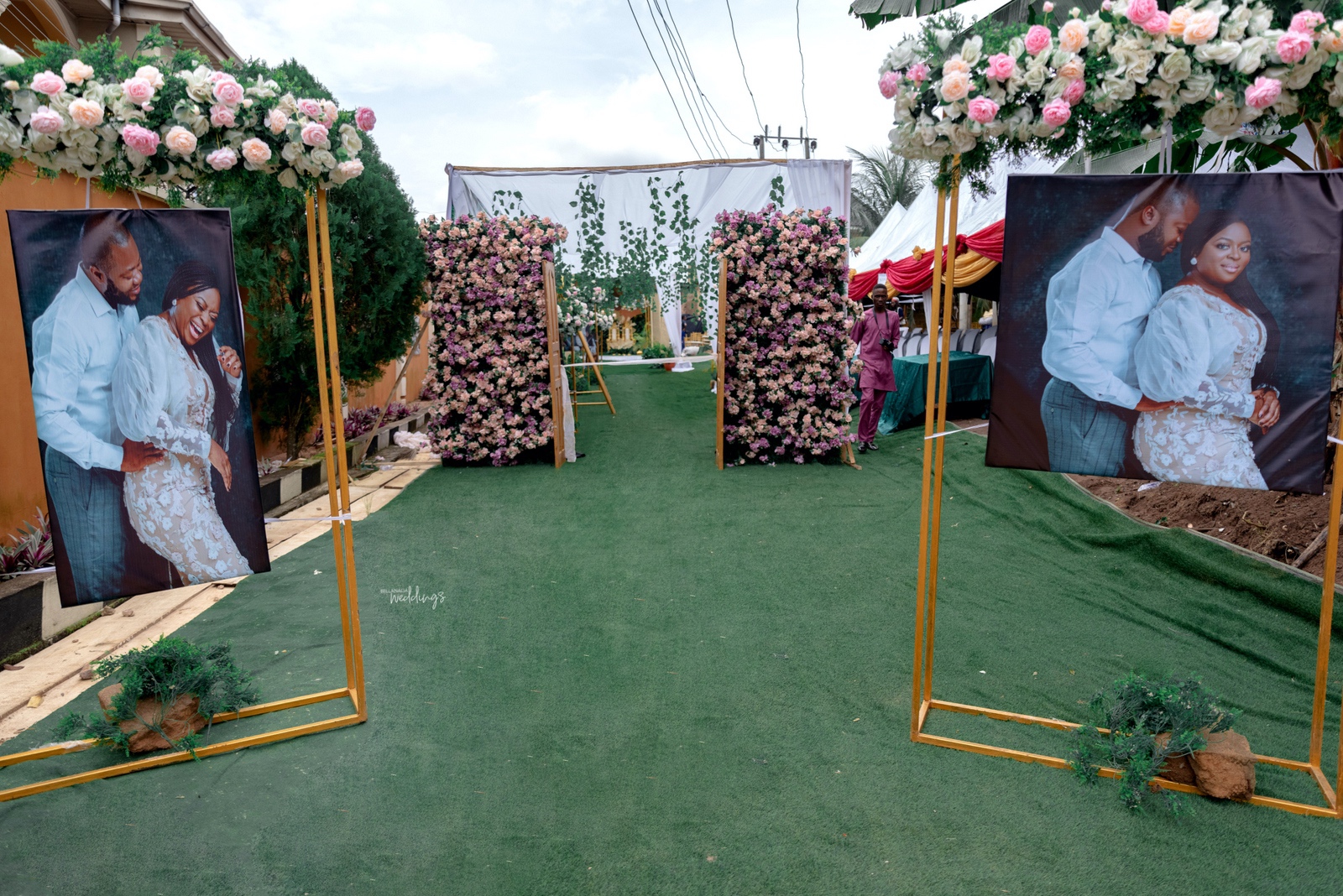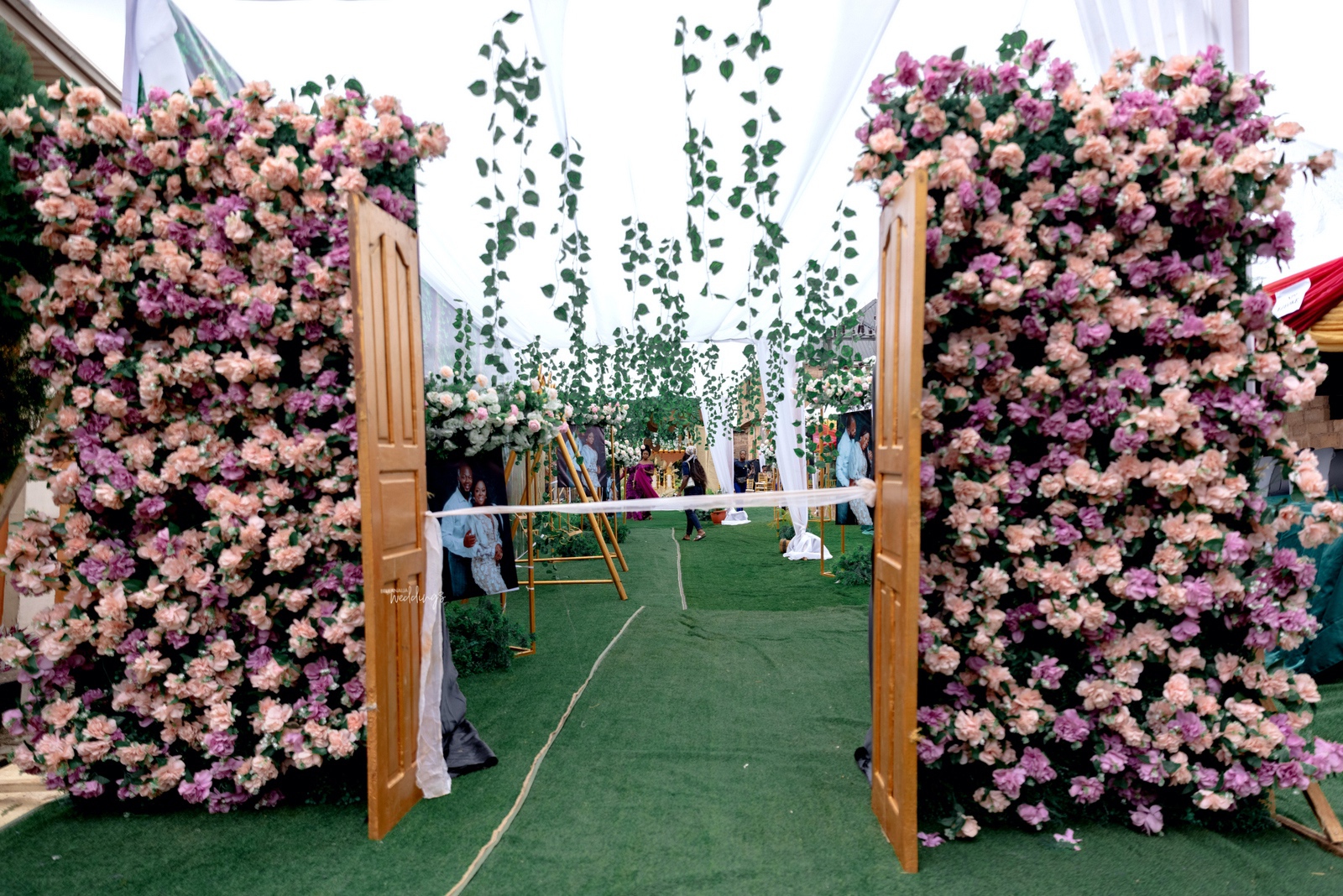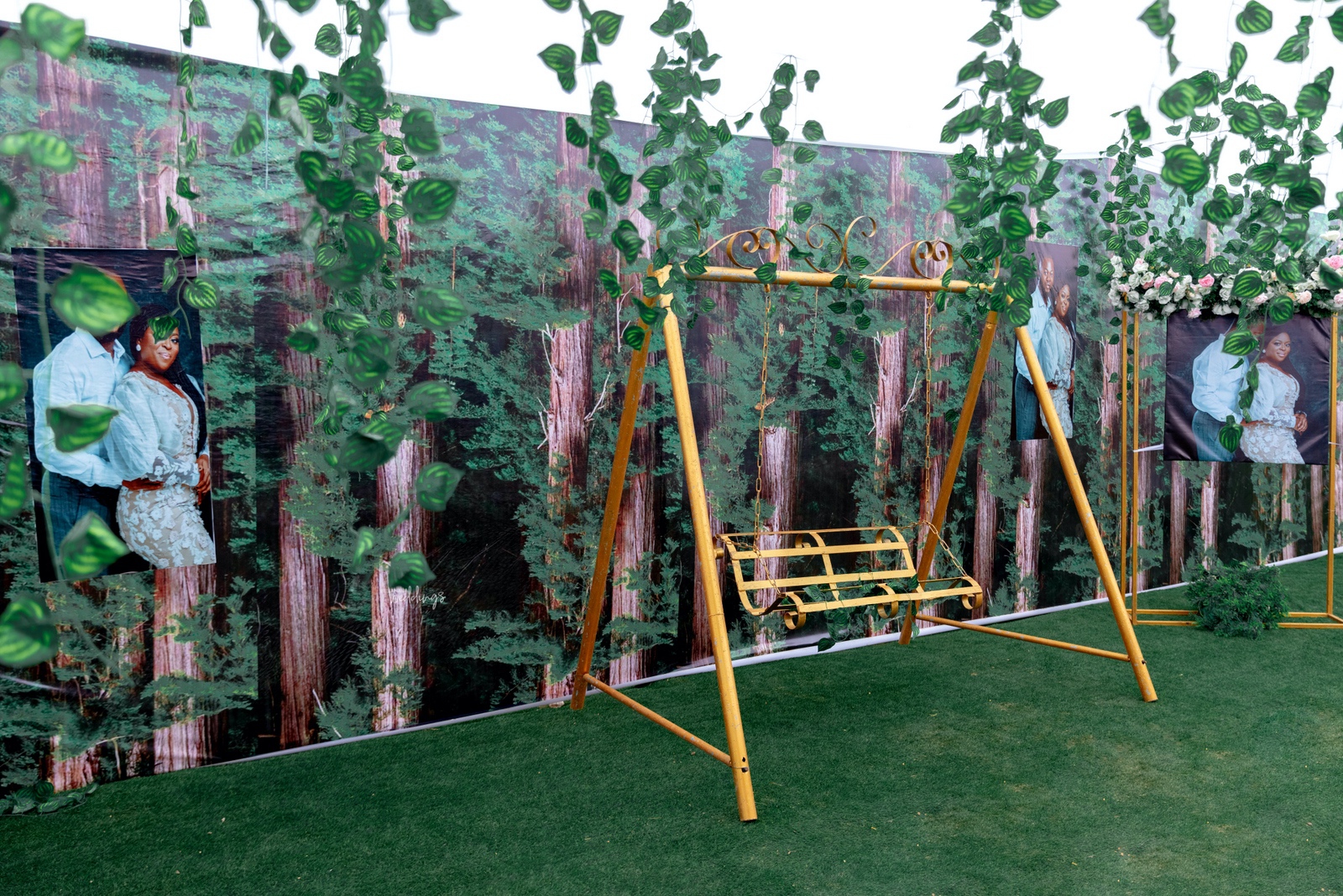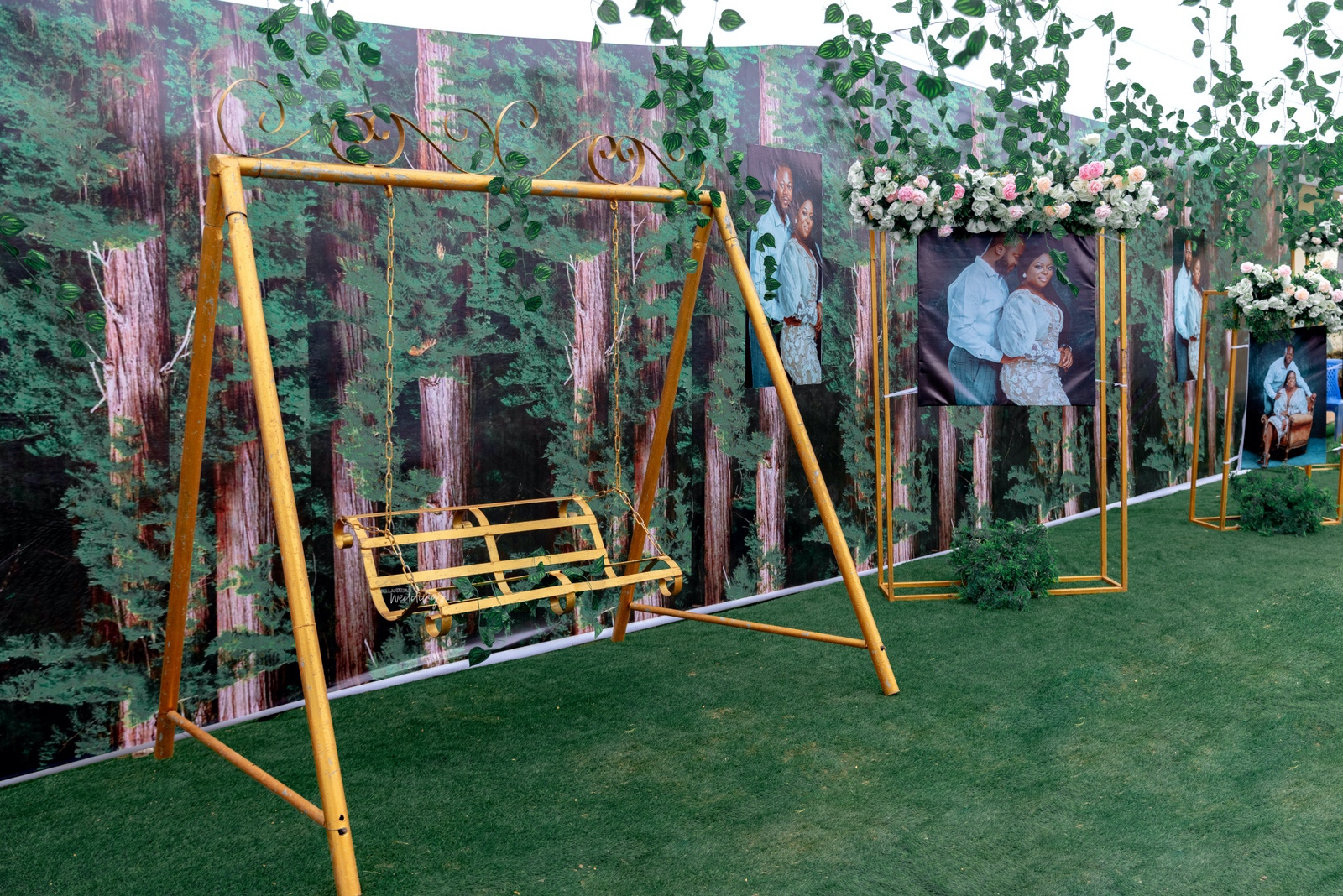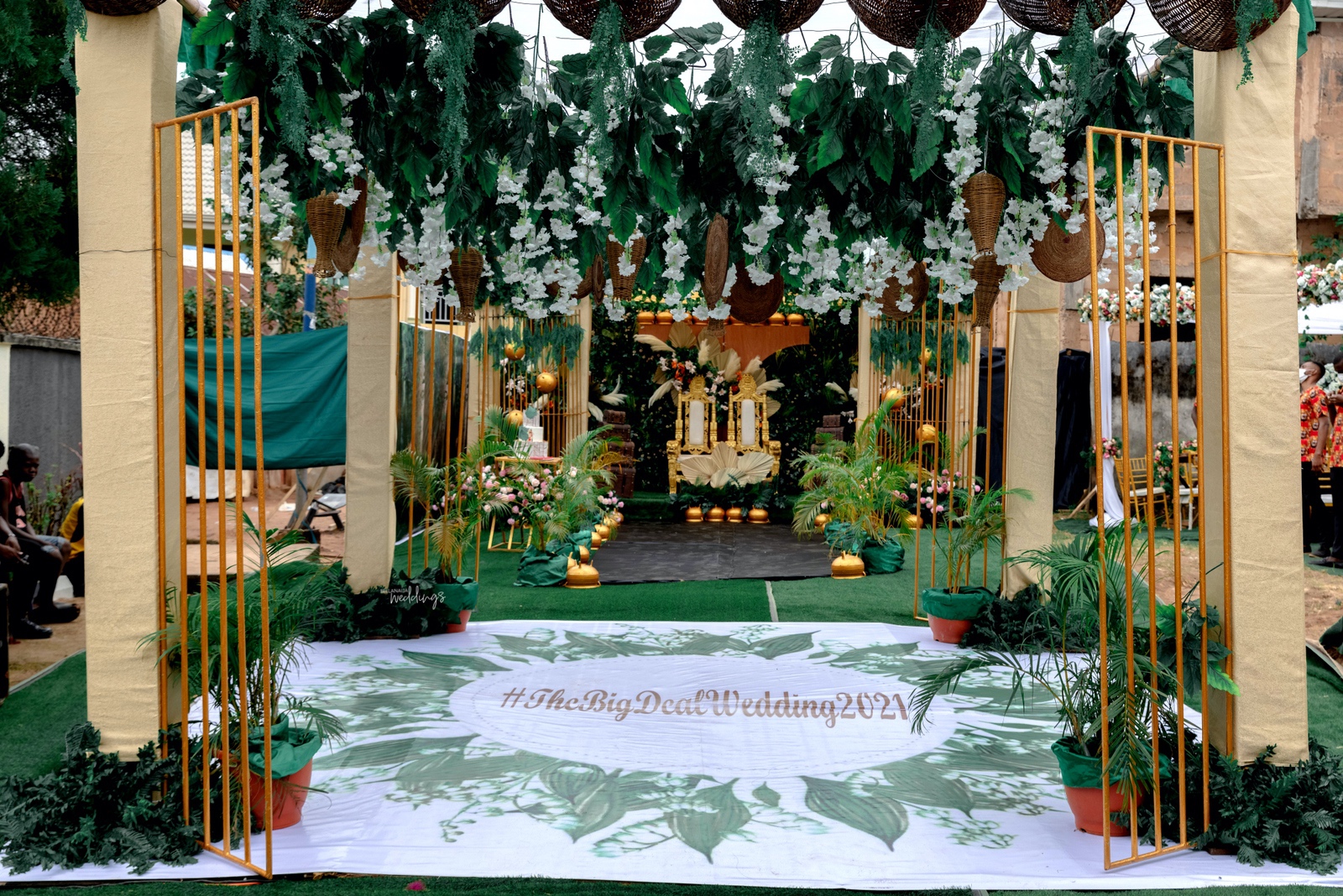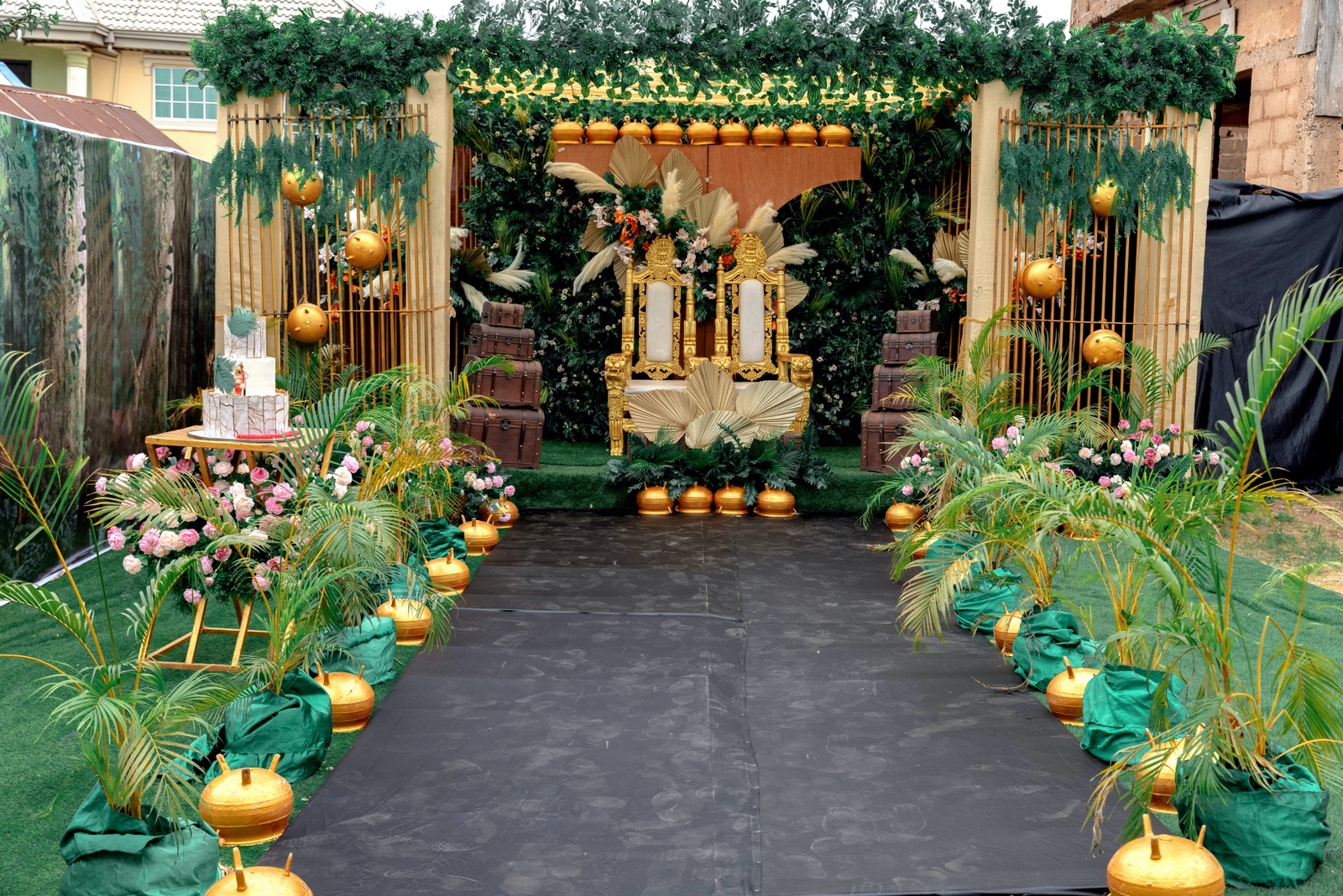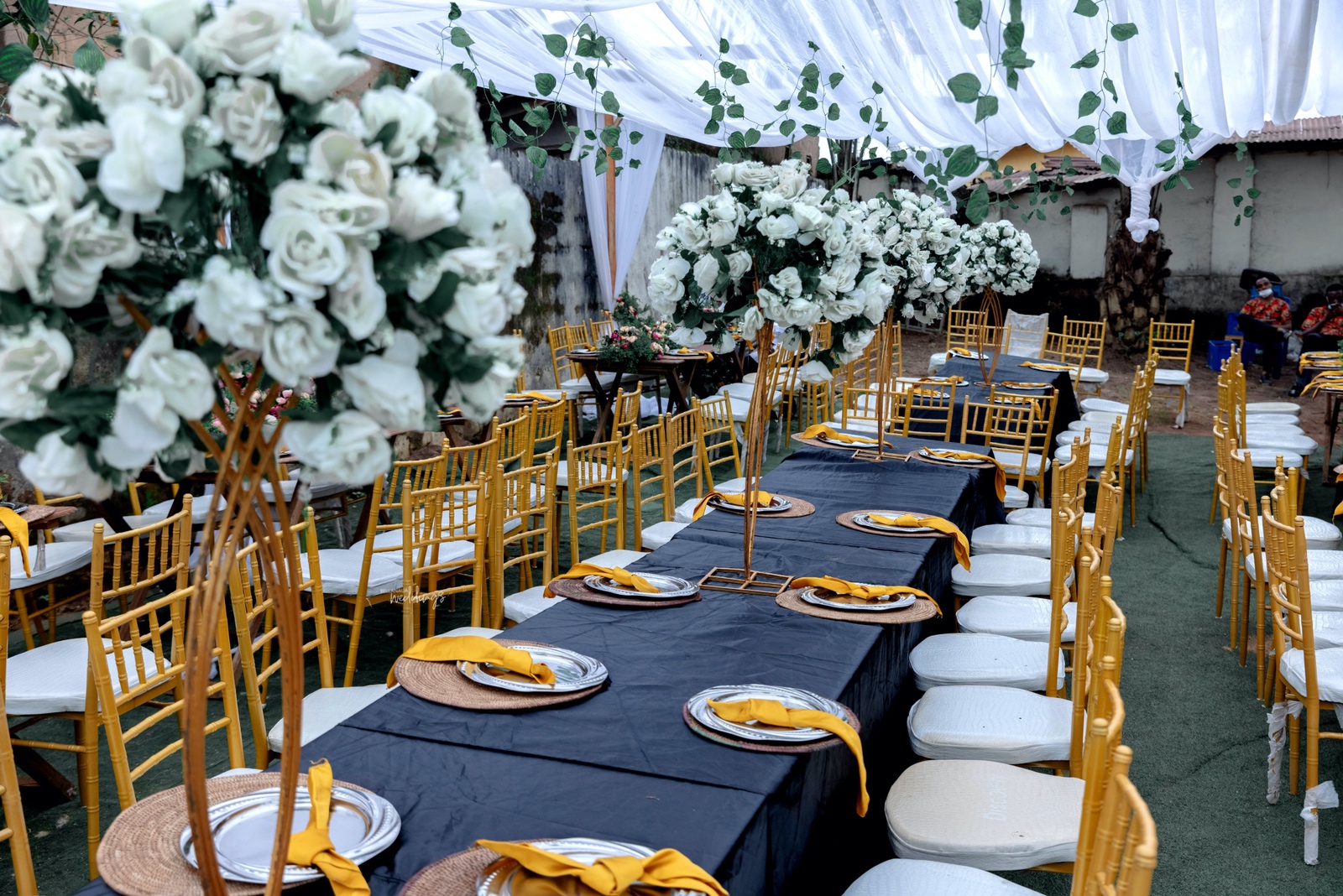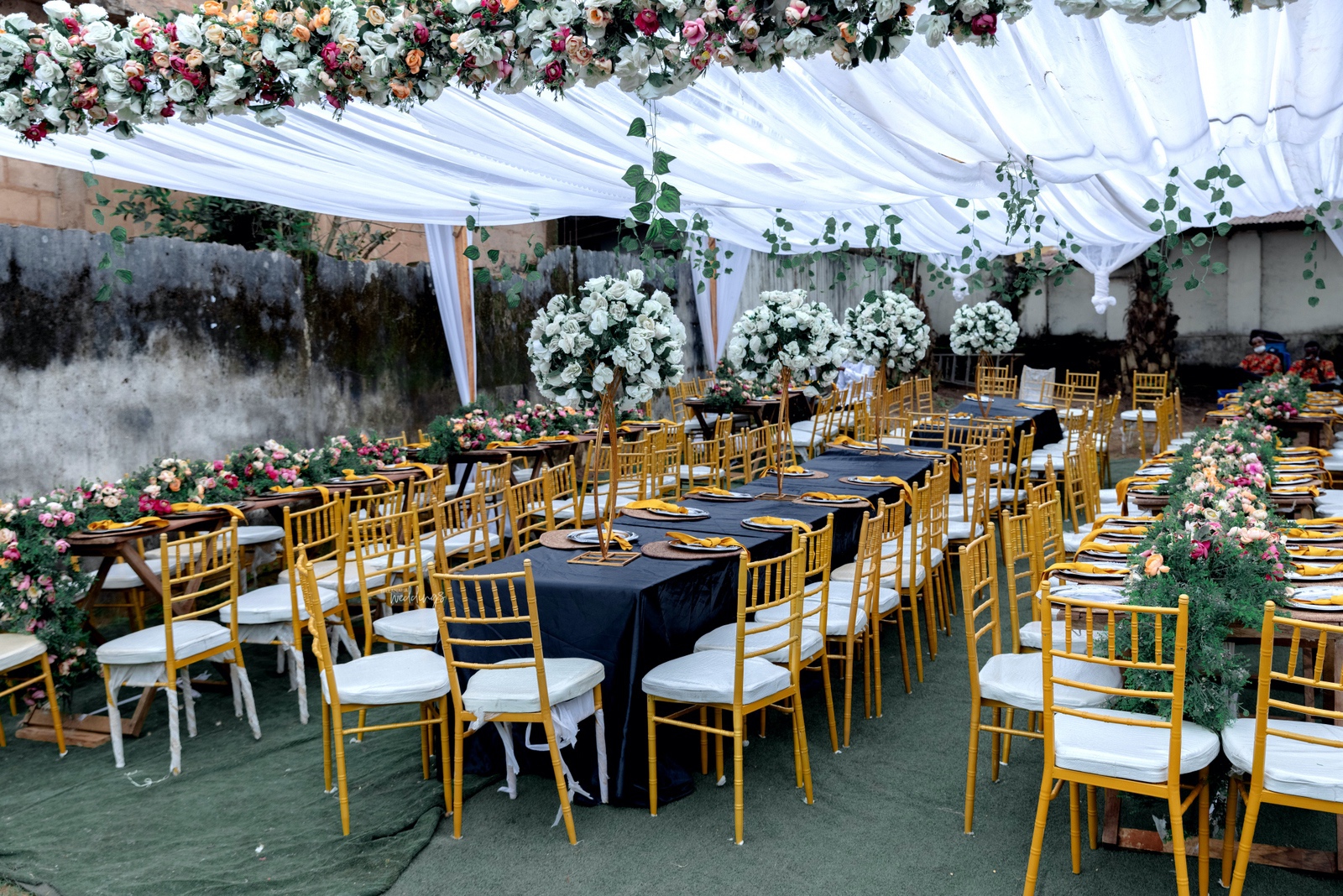 Let the ceremony begin!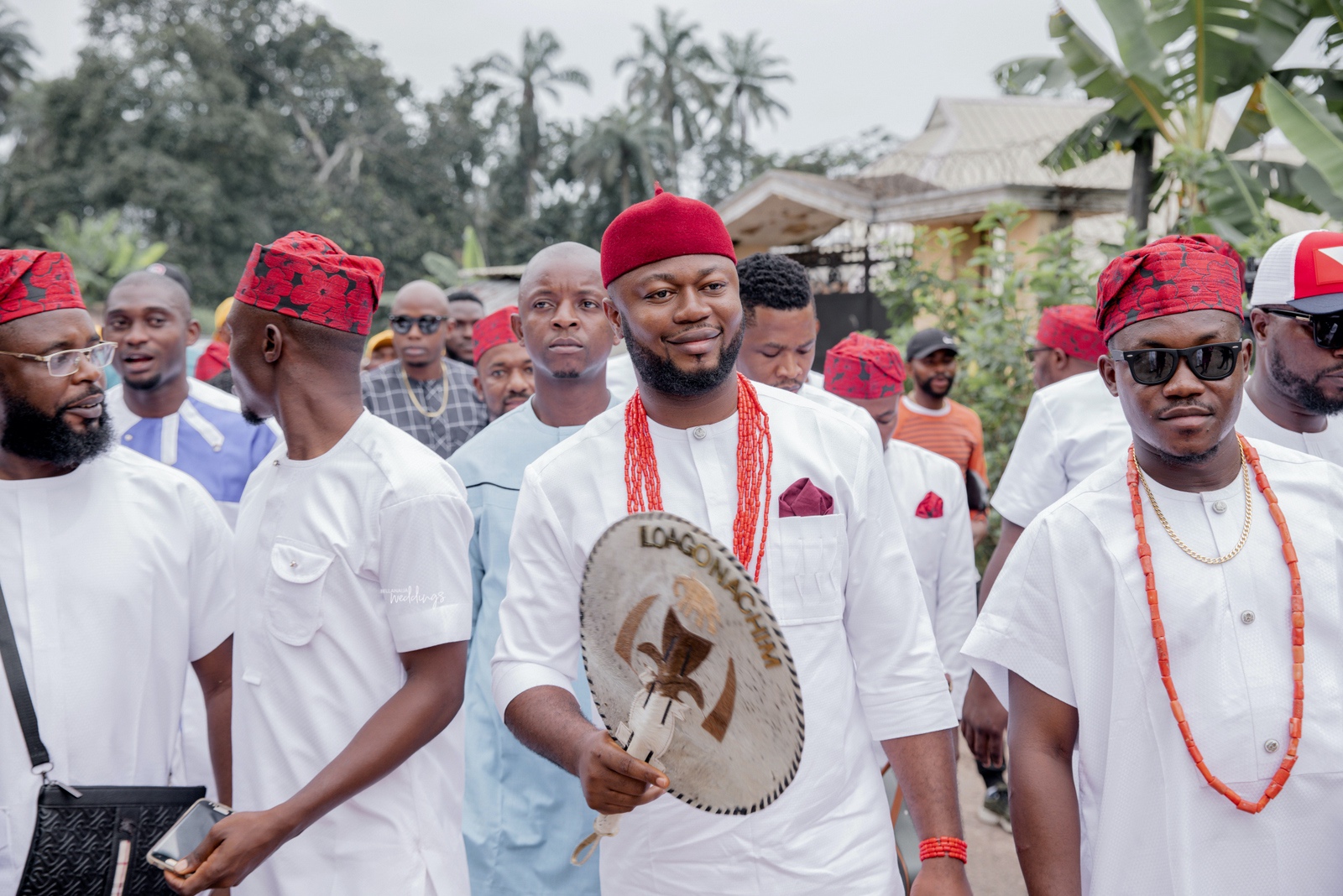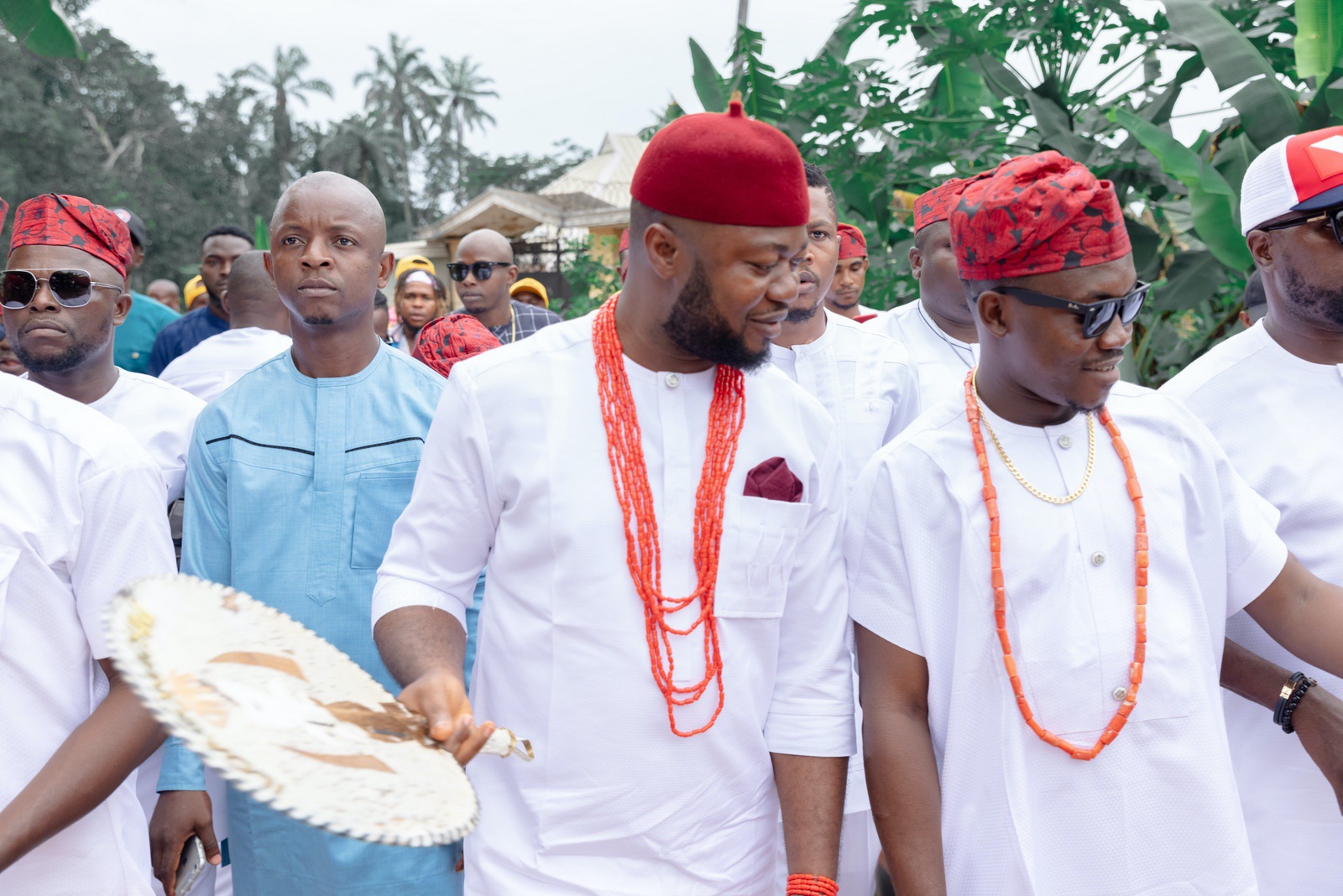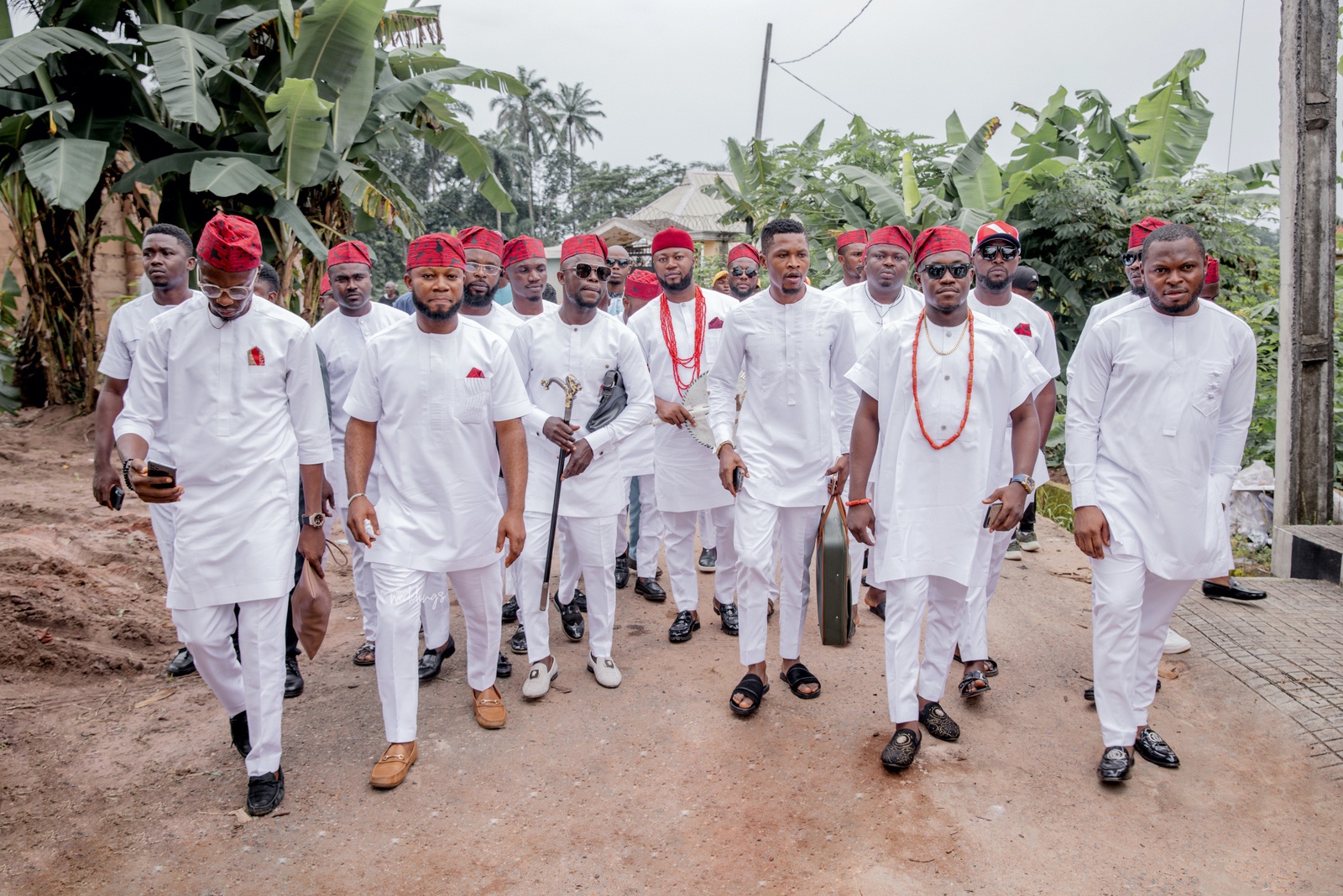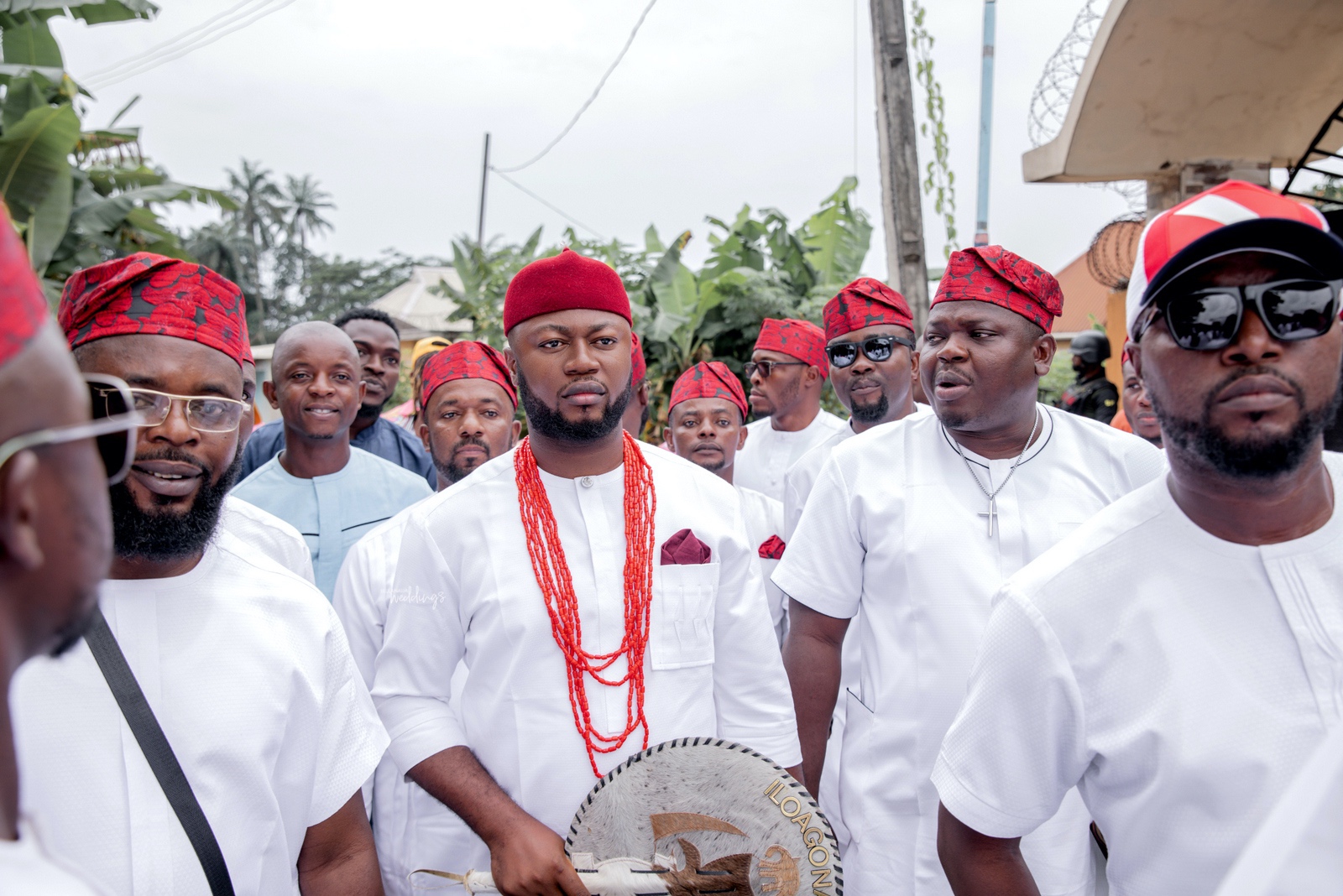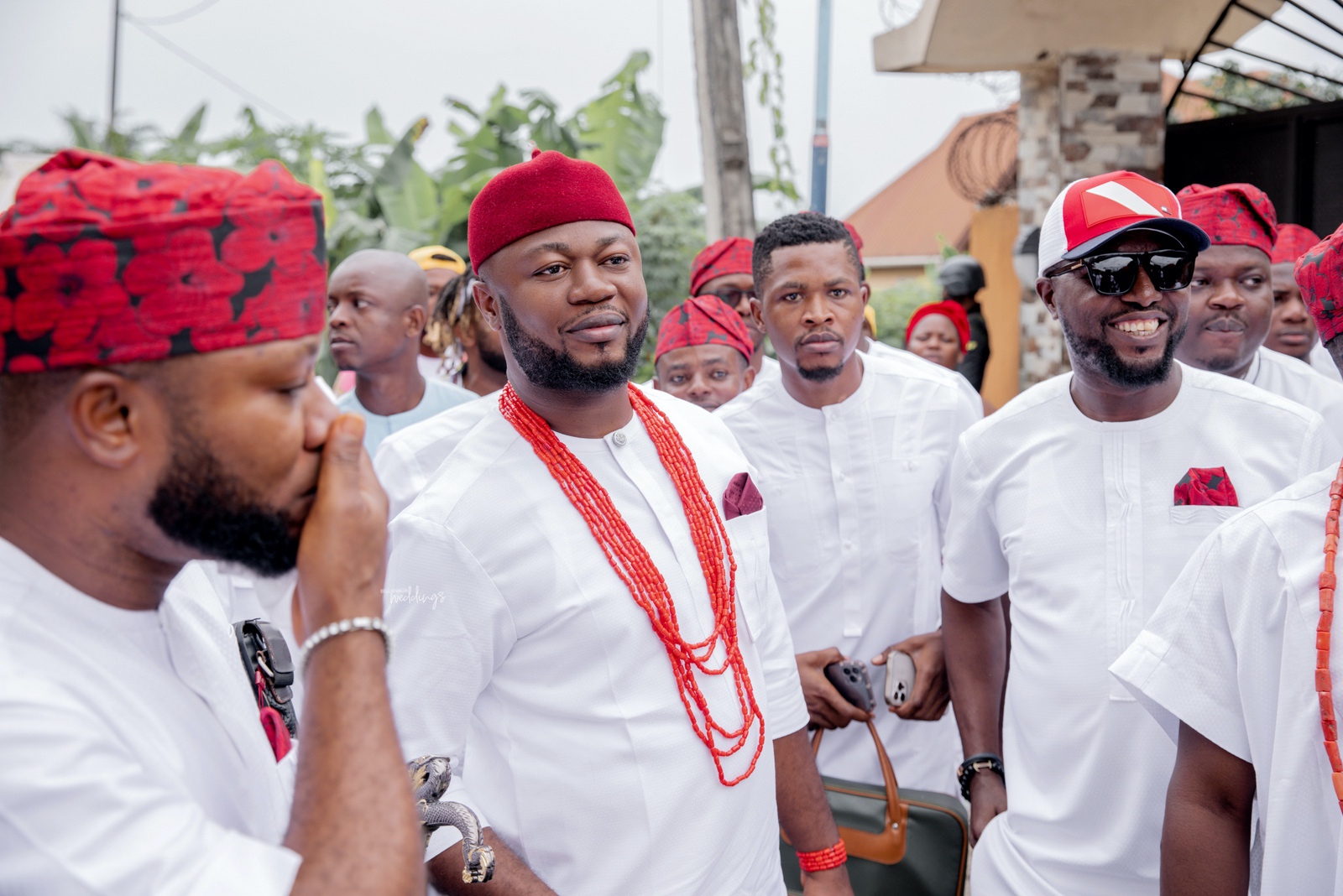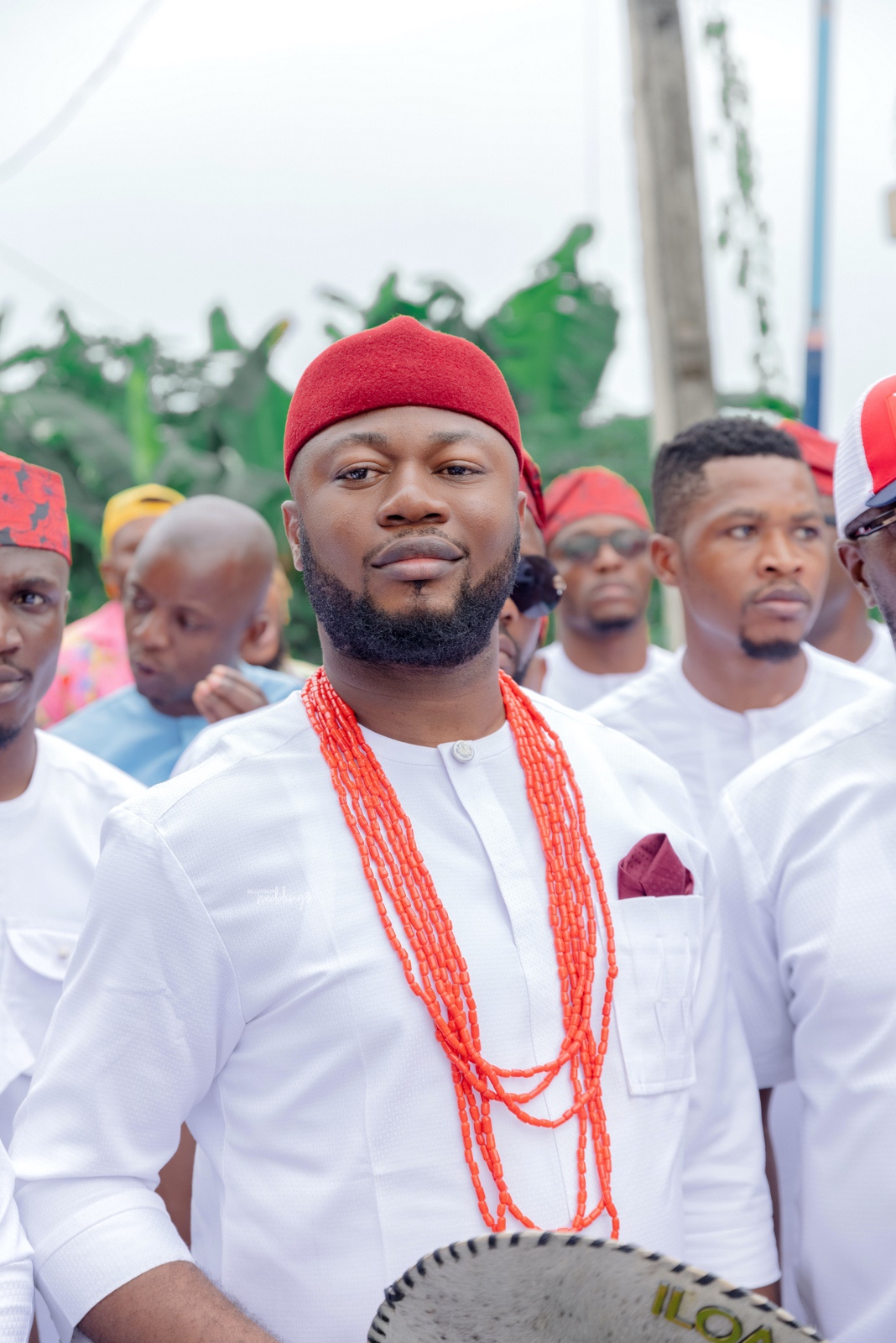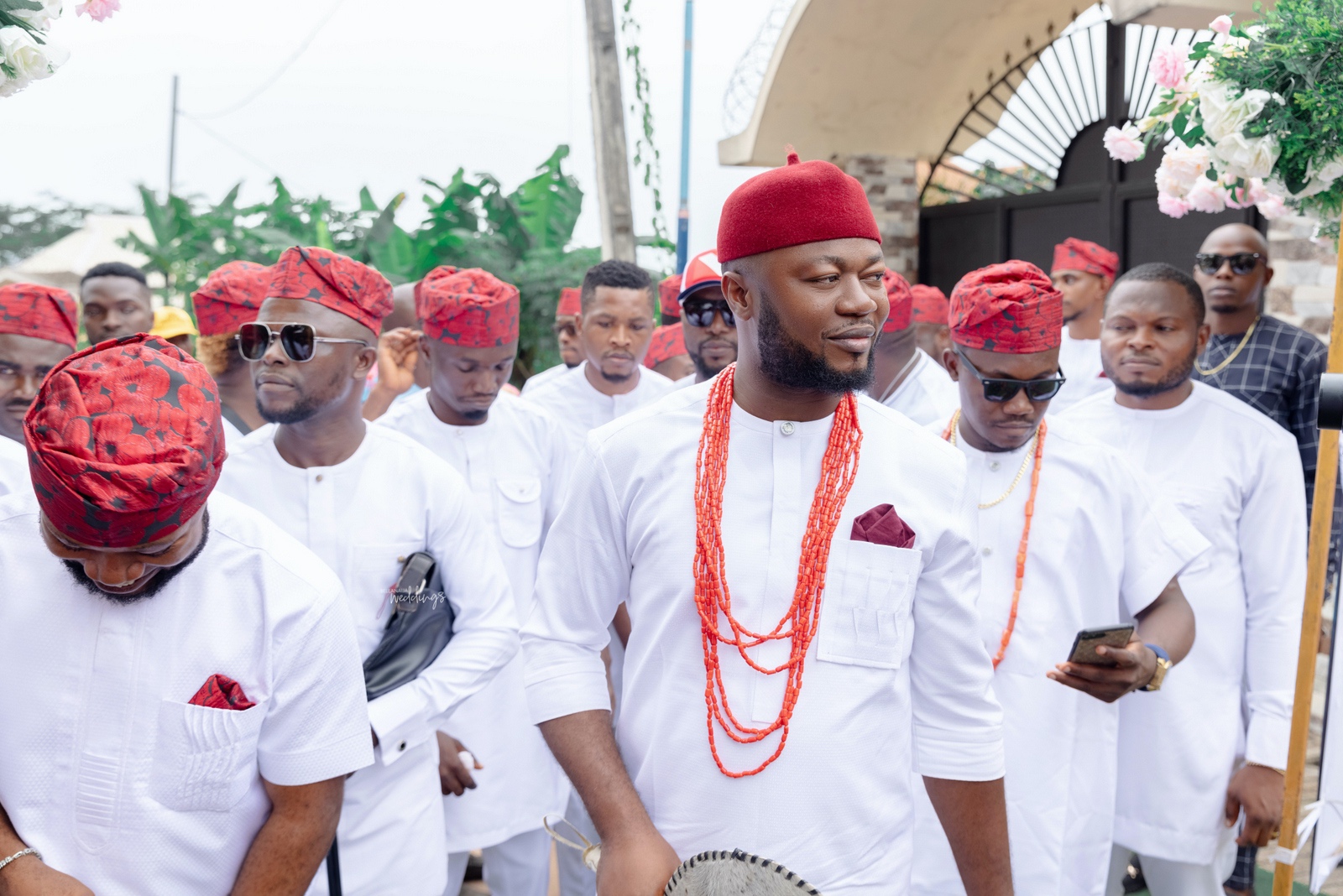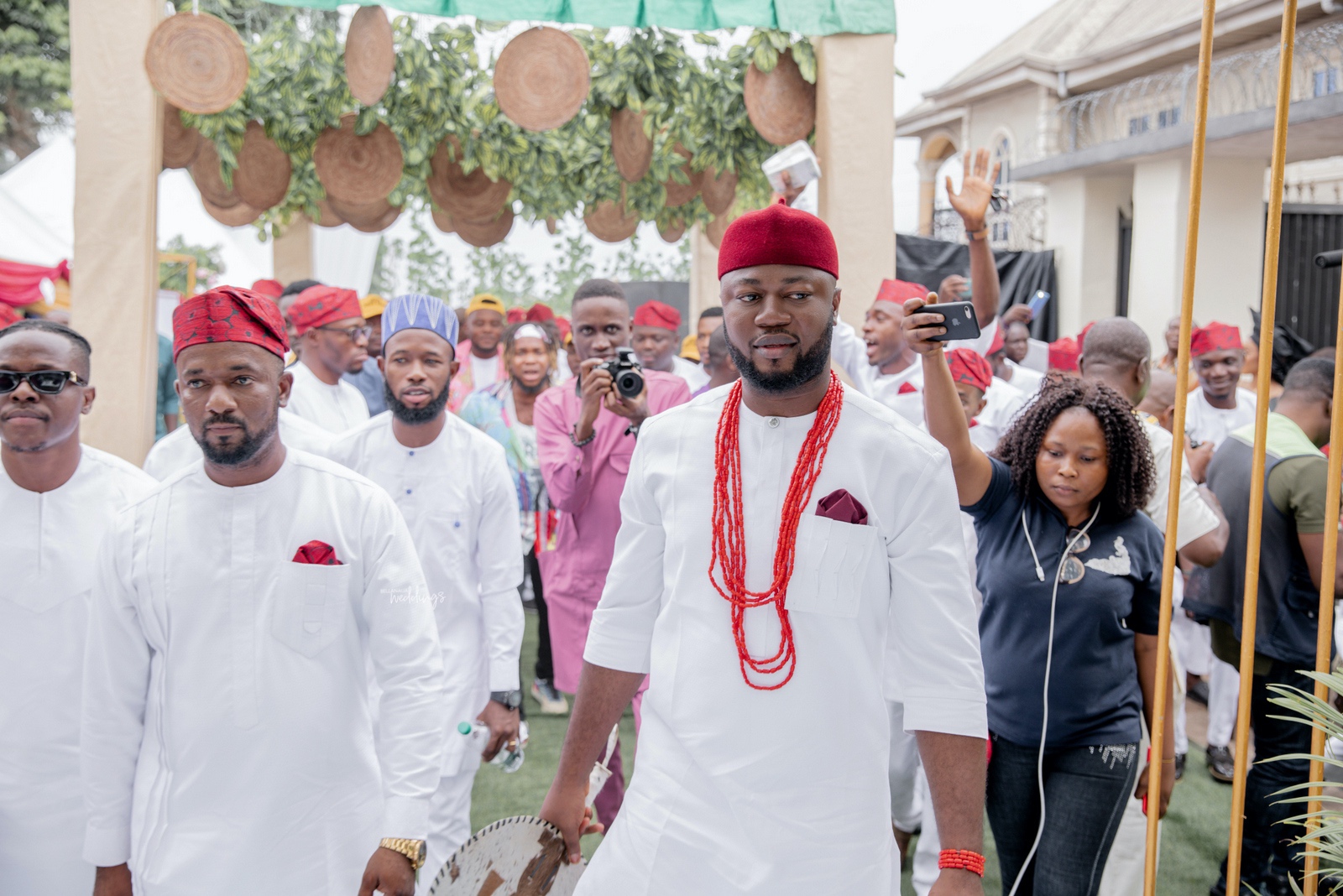 Here comes the bride!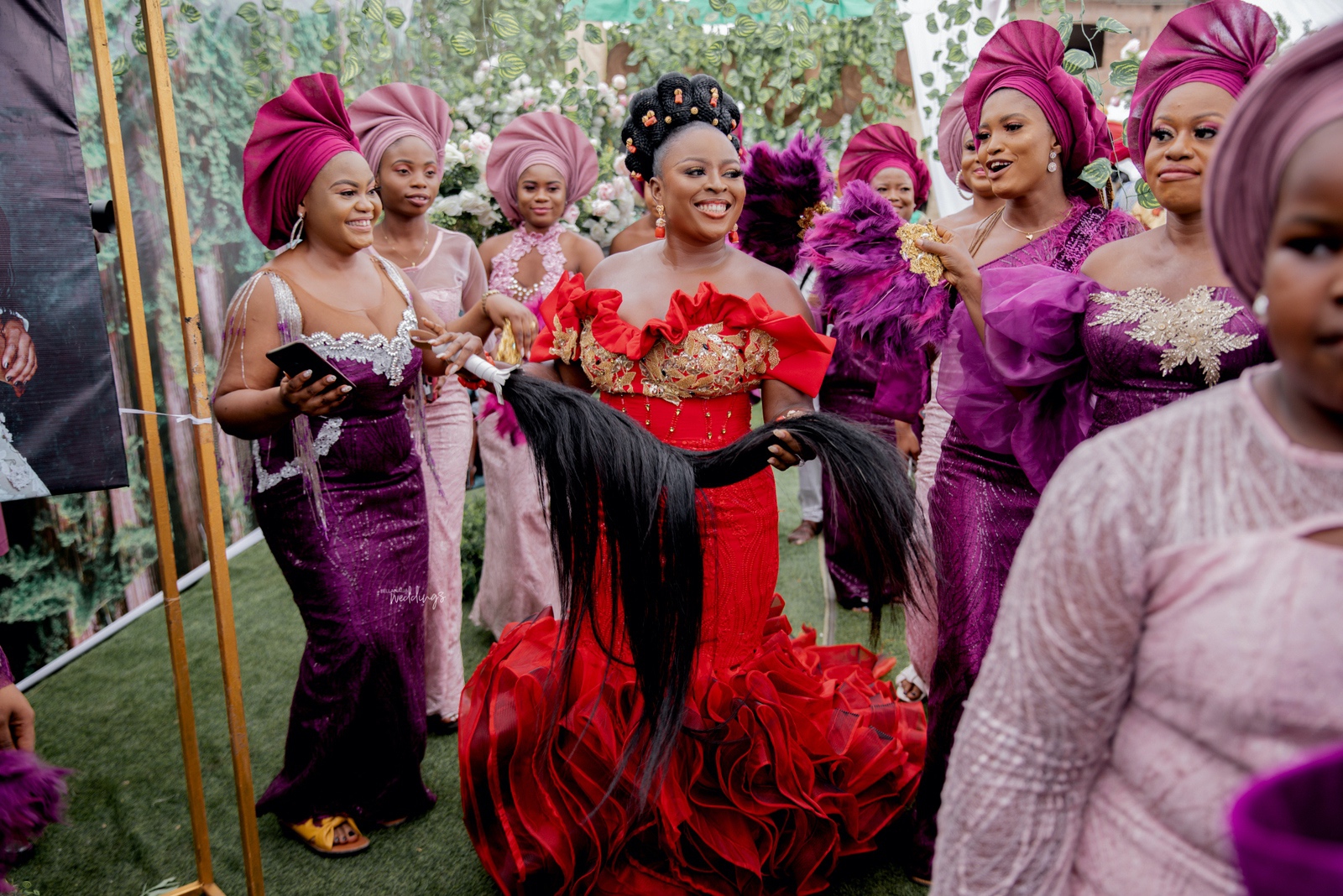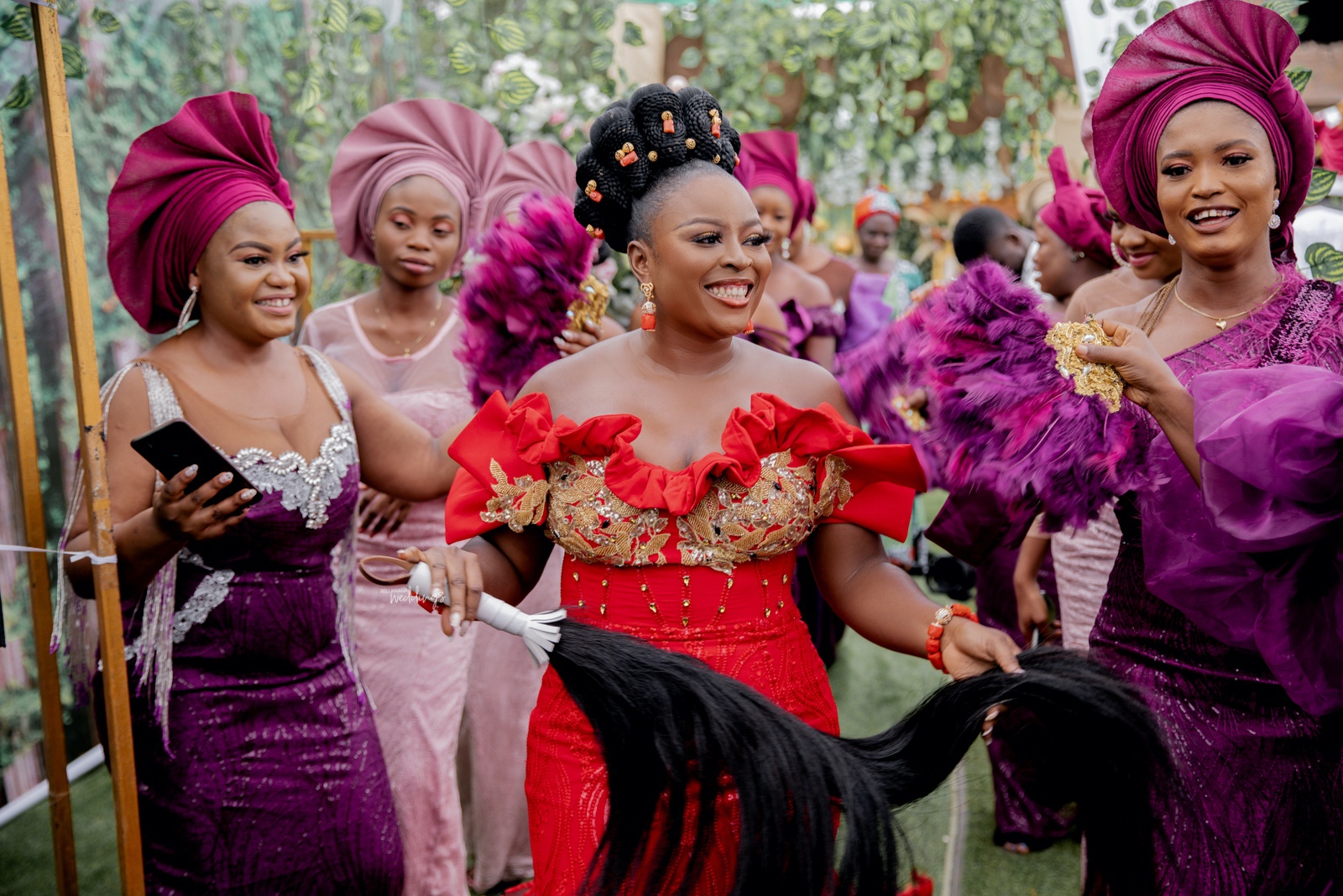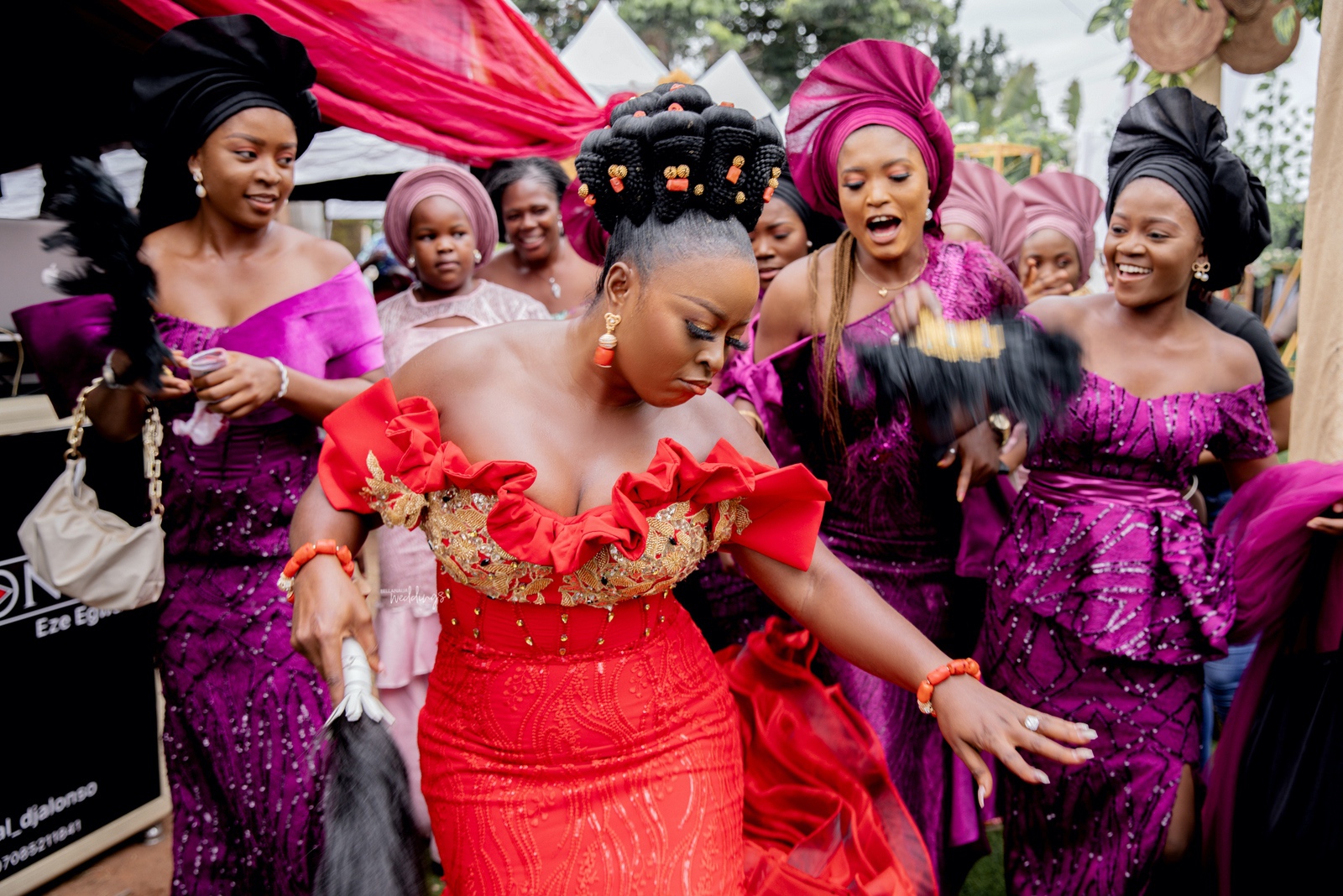 For her second appearance, Chetanne was a gorgeous barb in pink!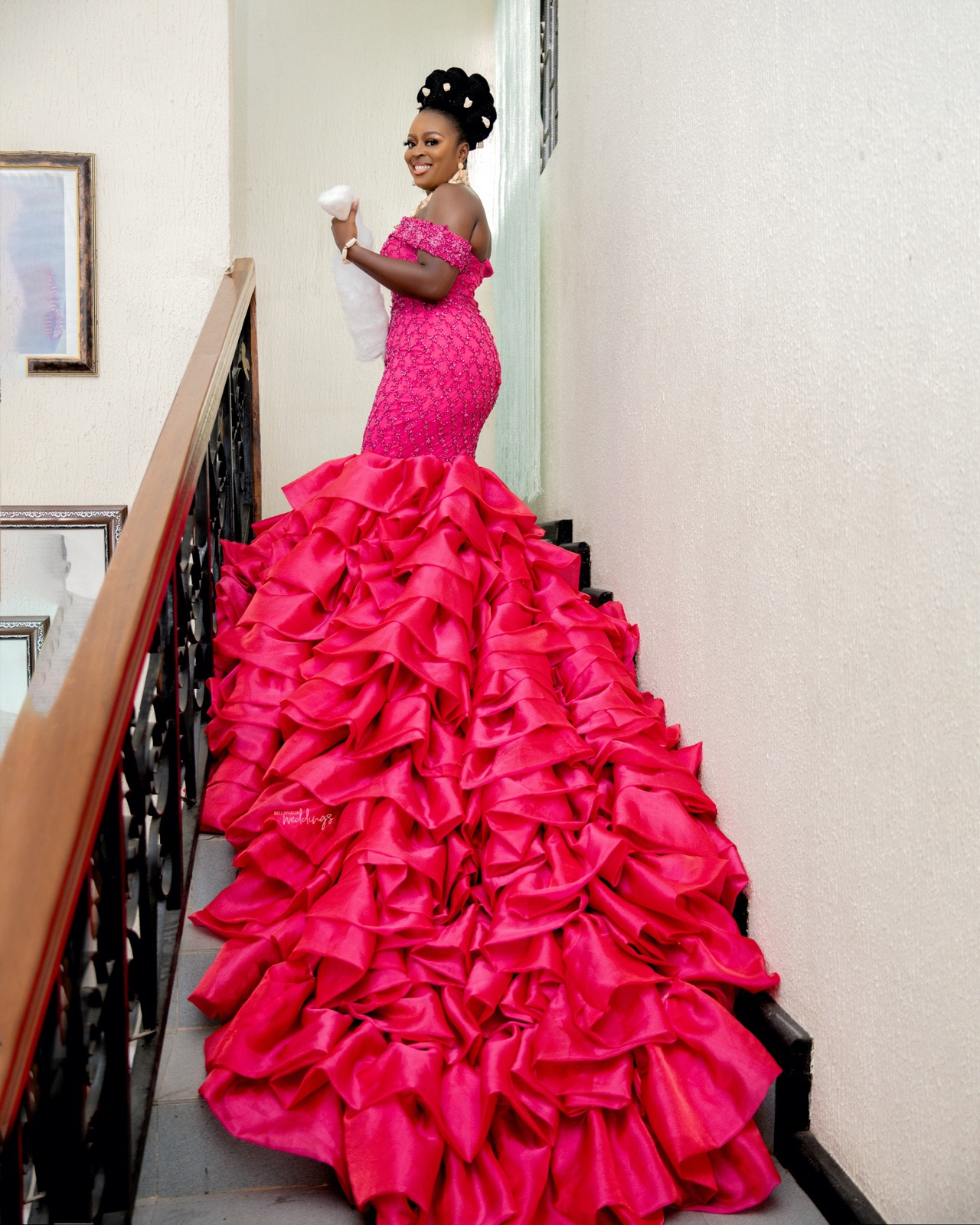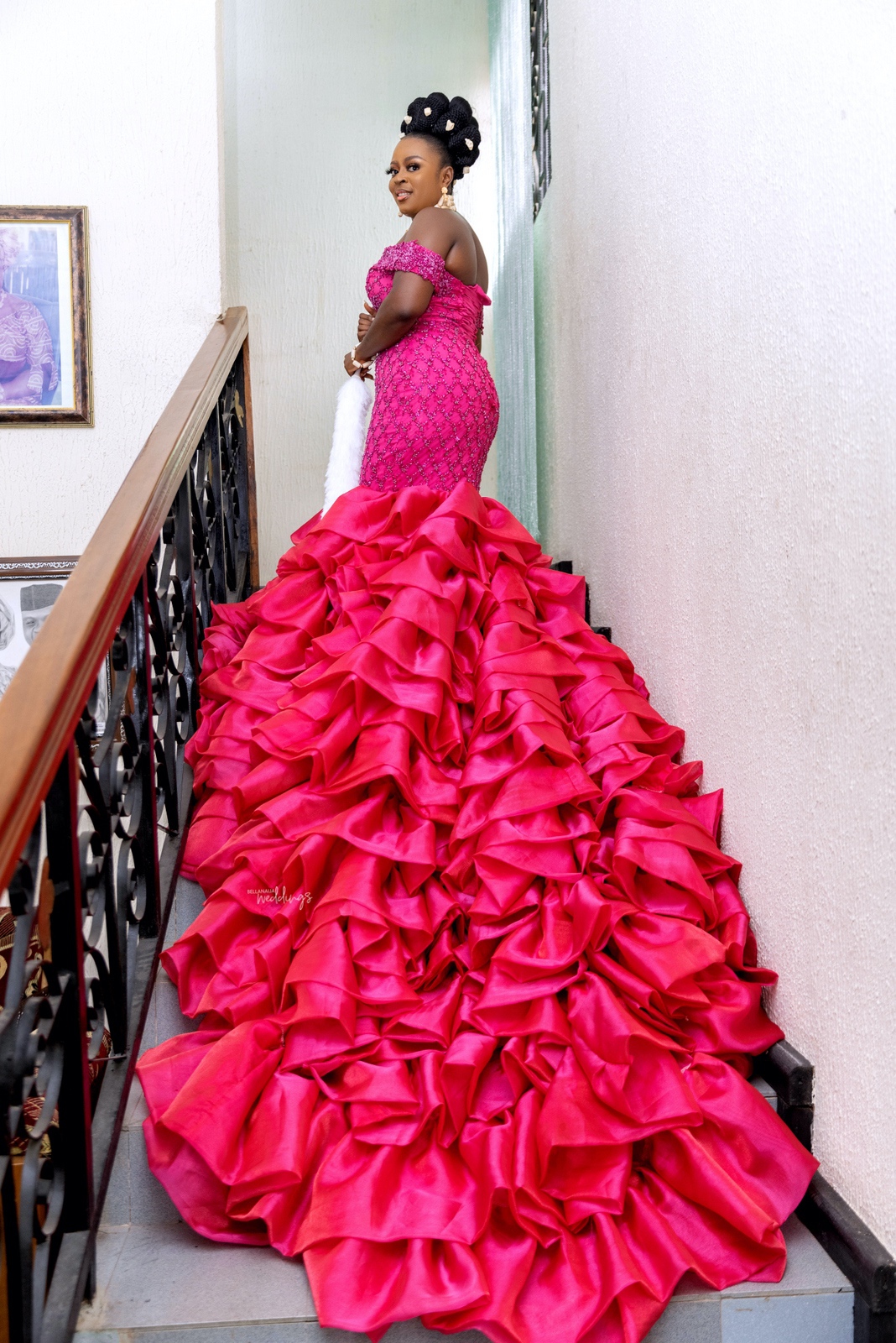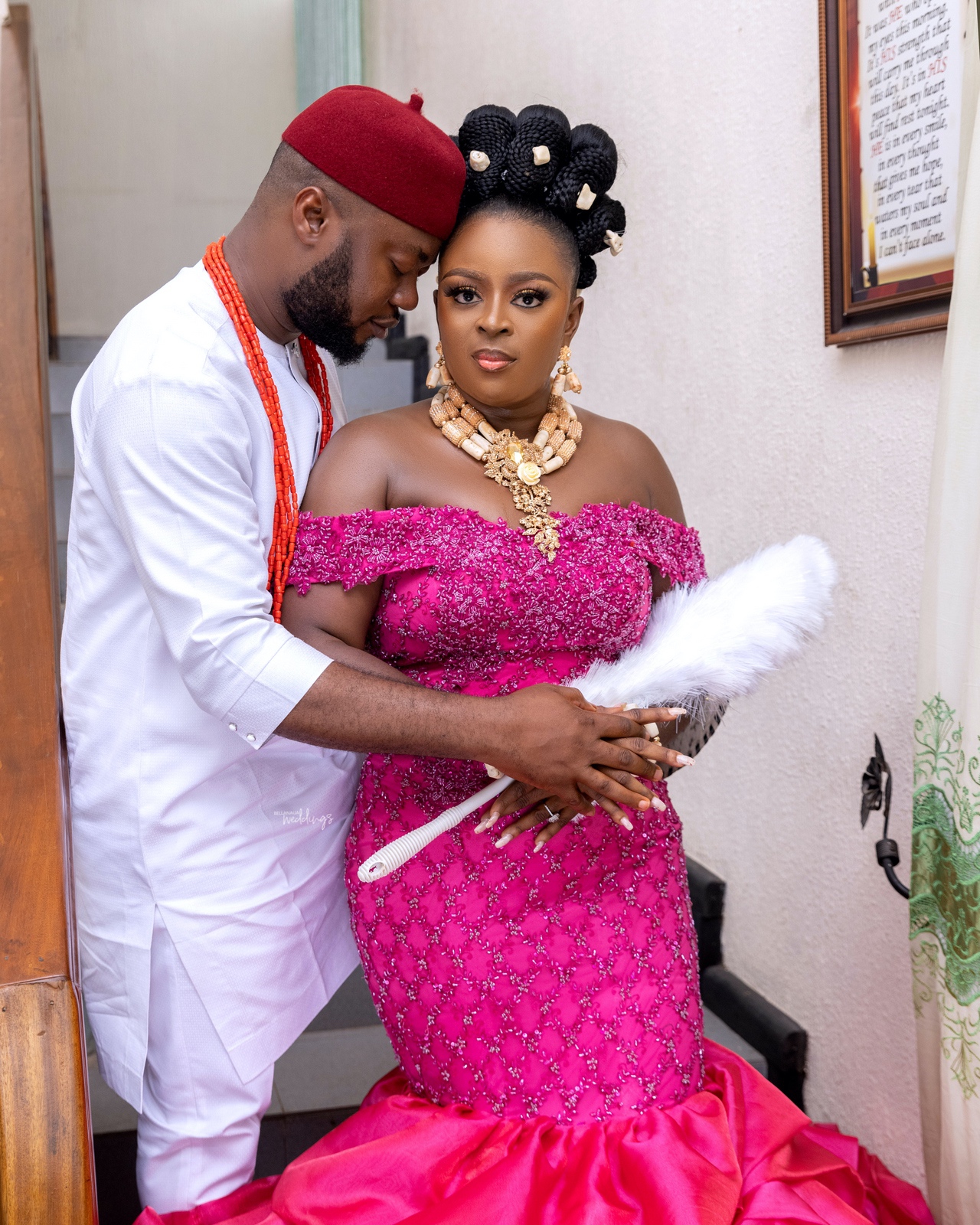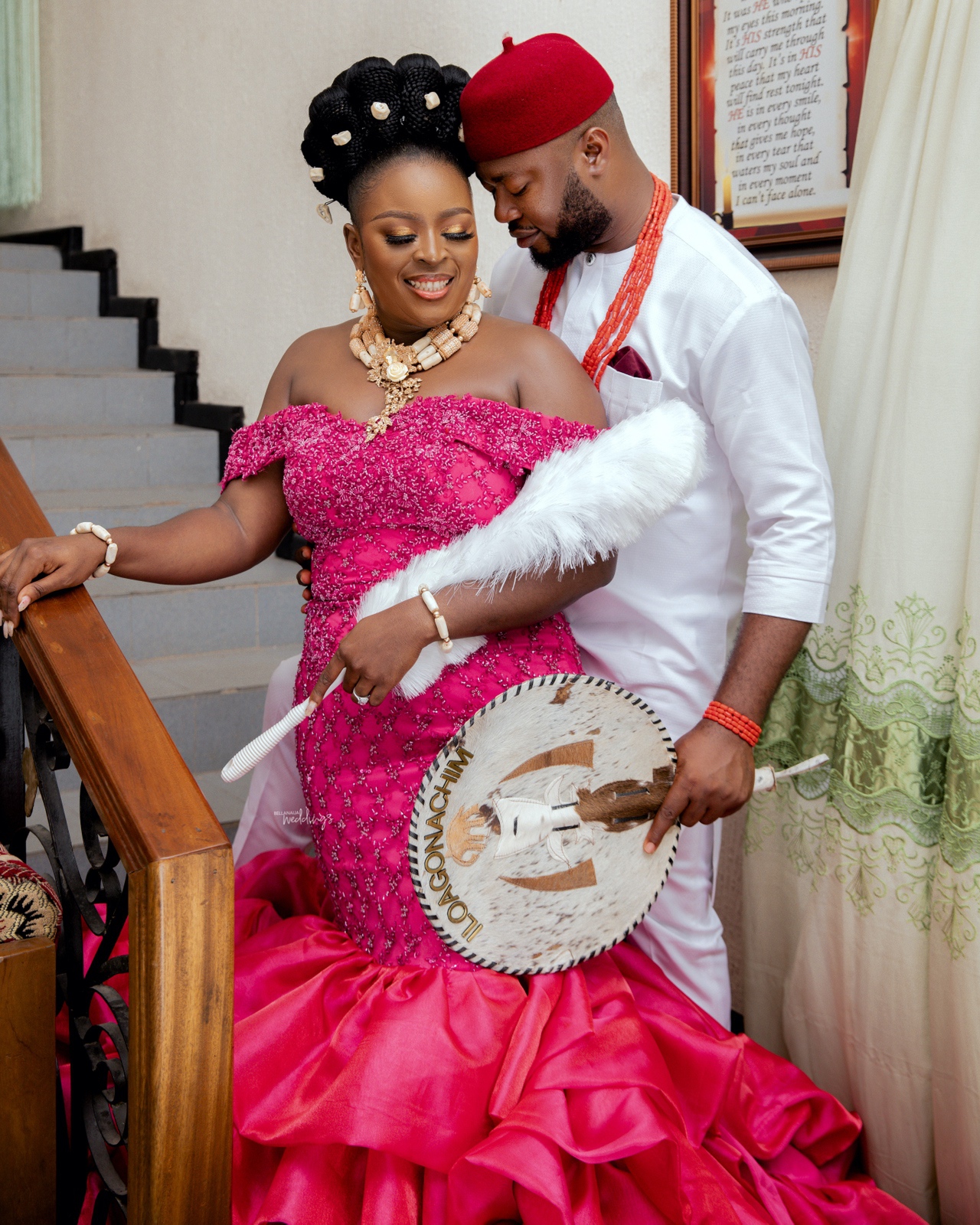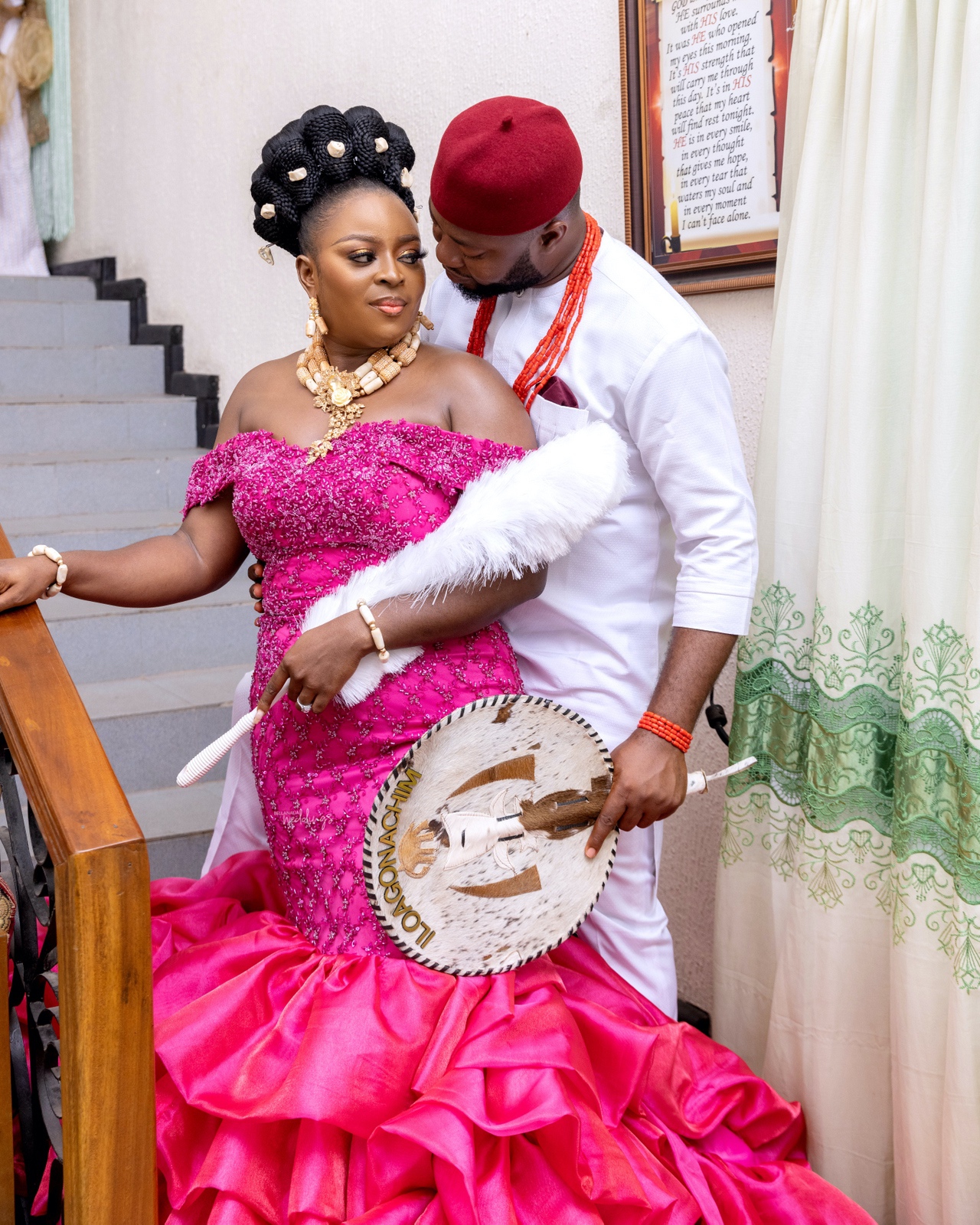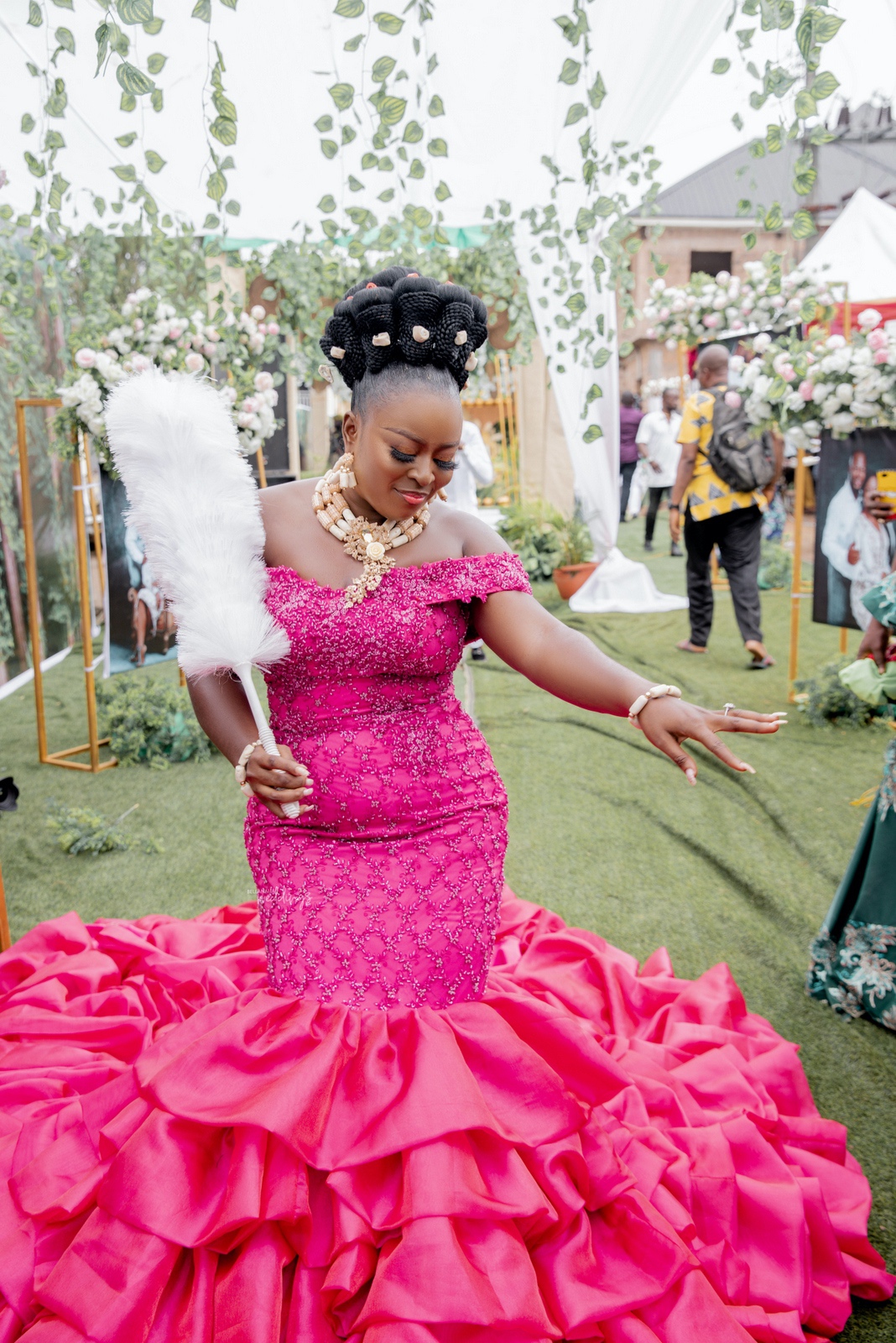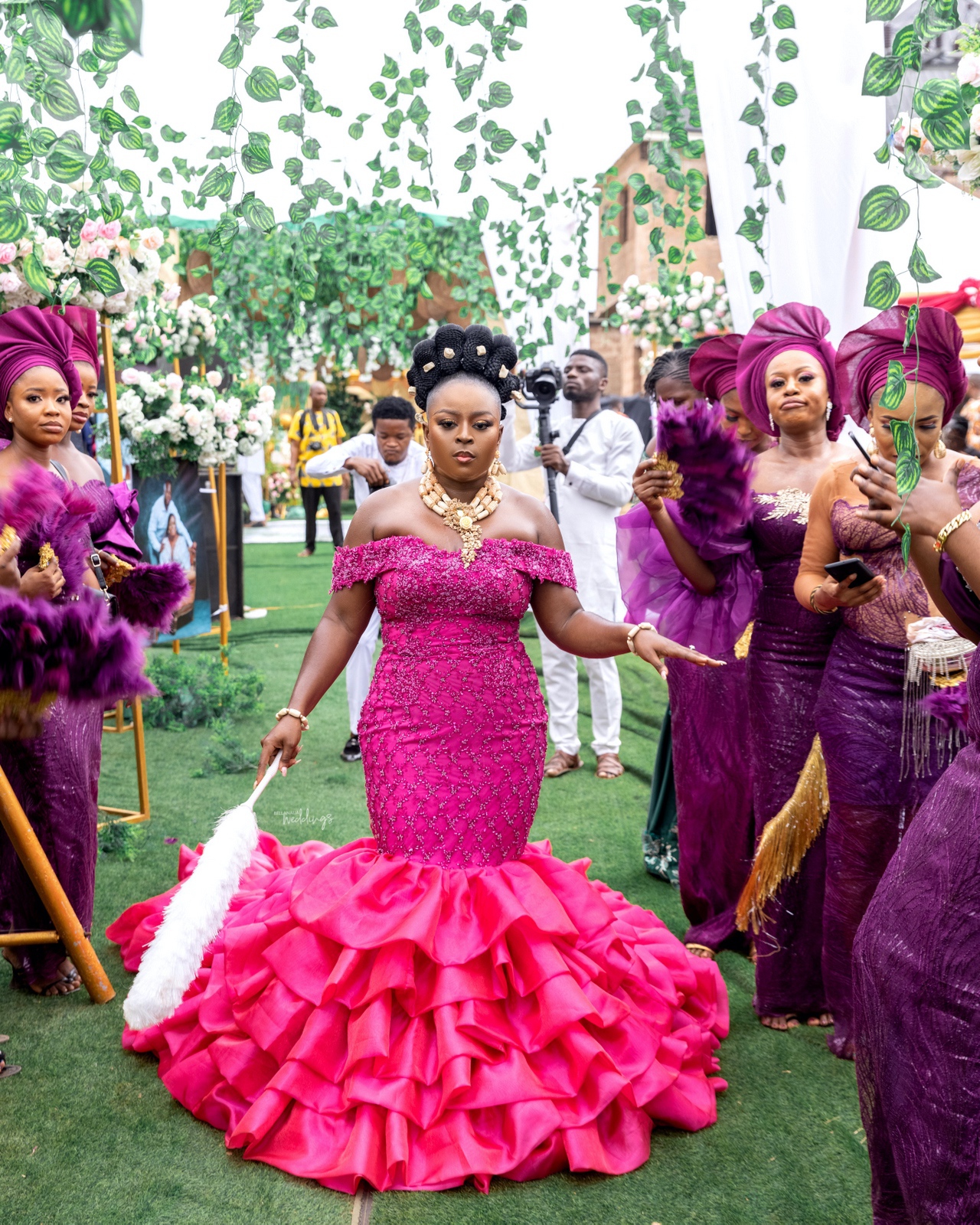 The third times the charm and this green look certainly charmed us.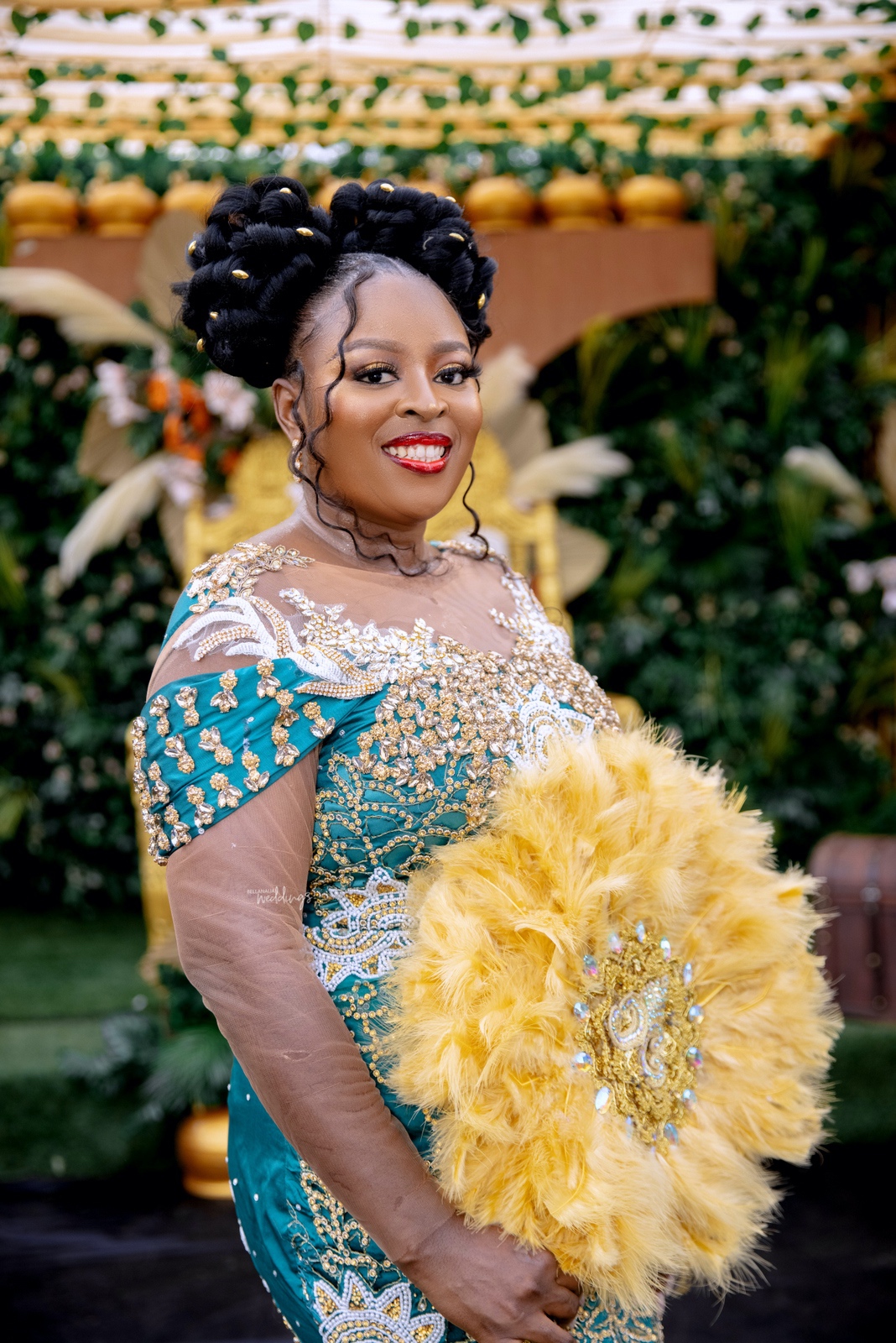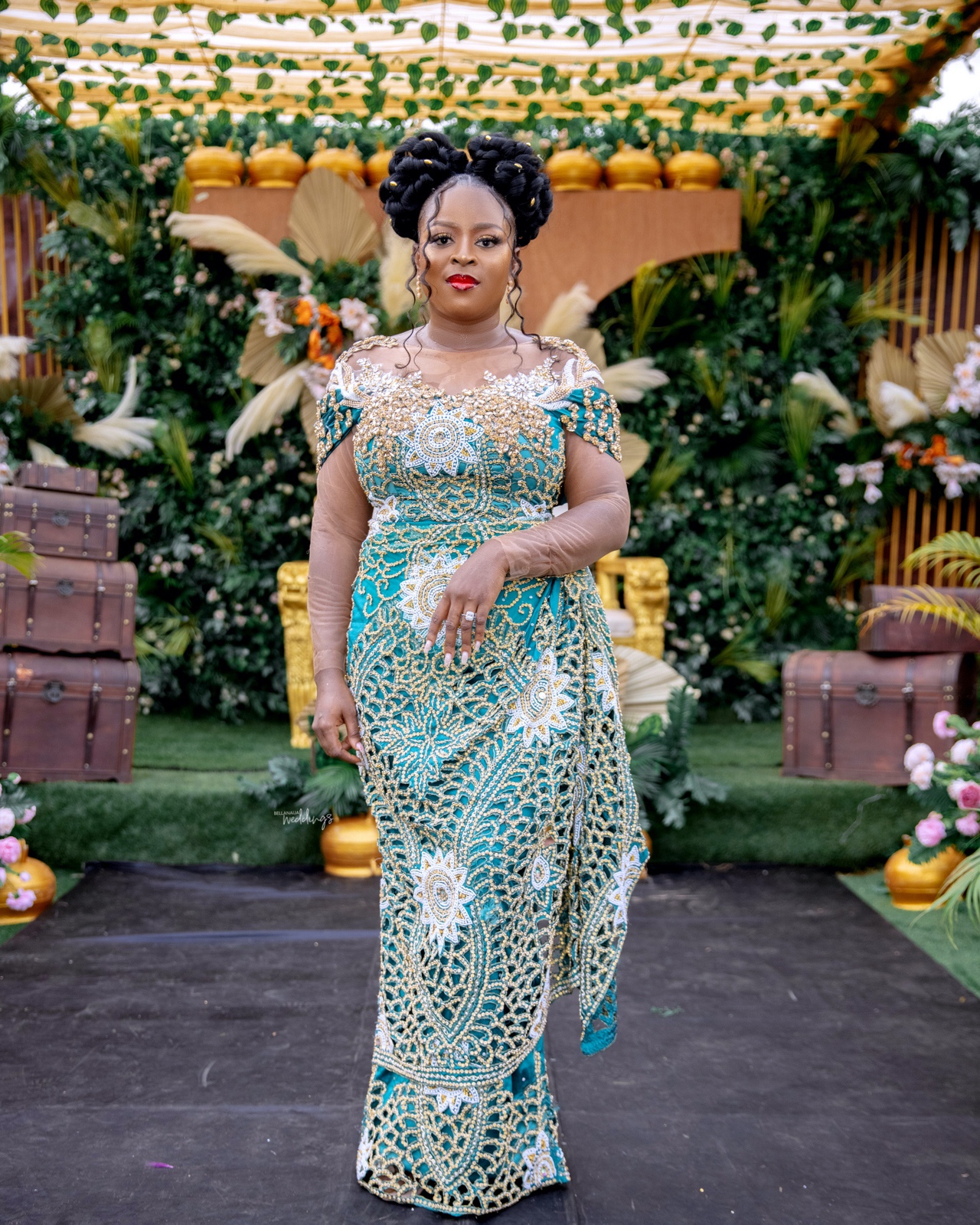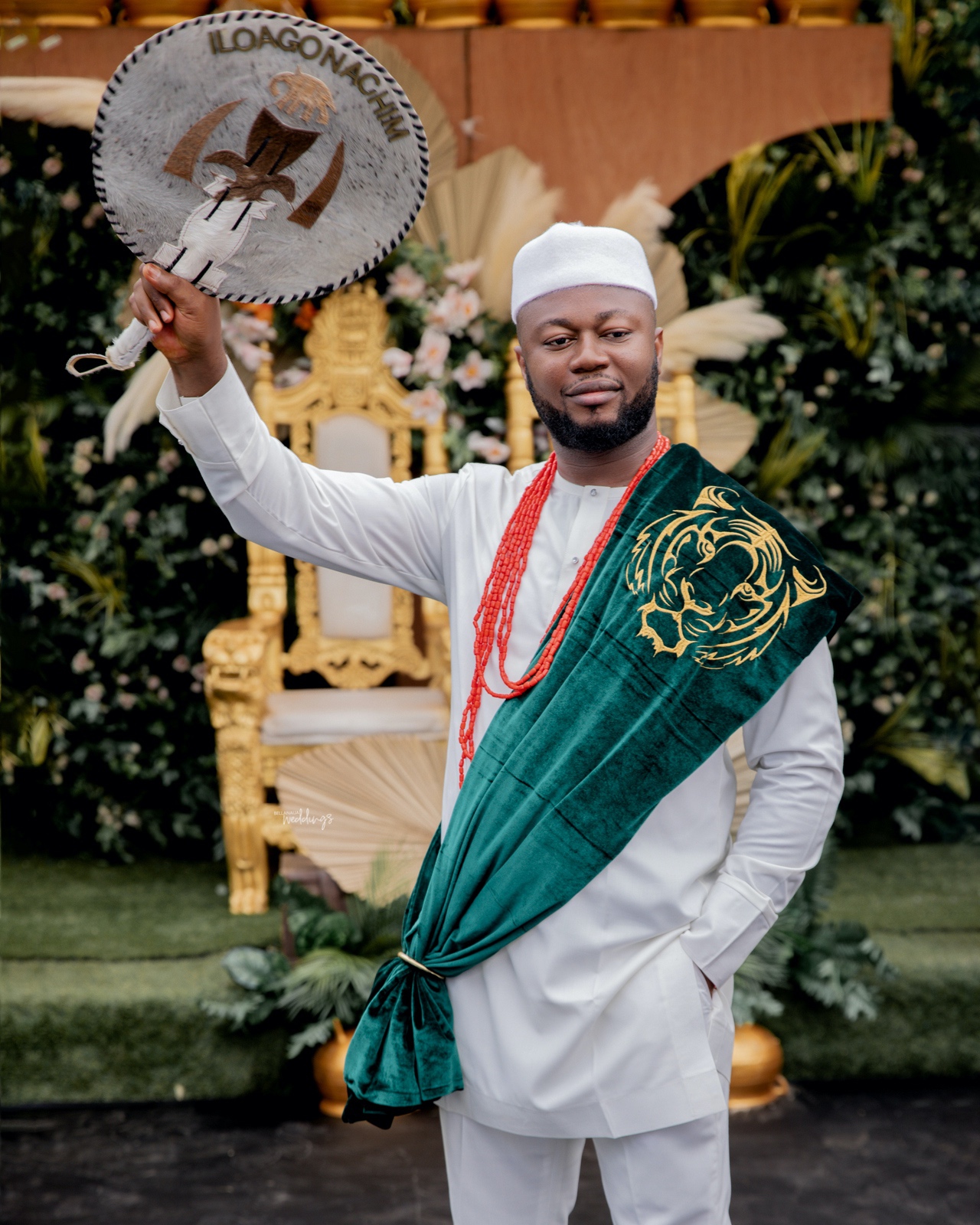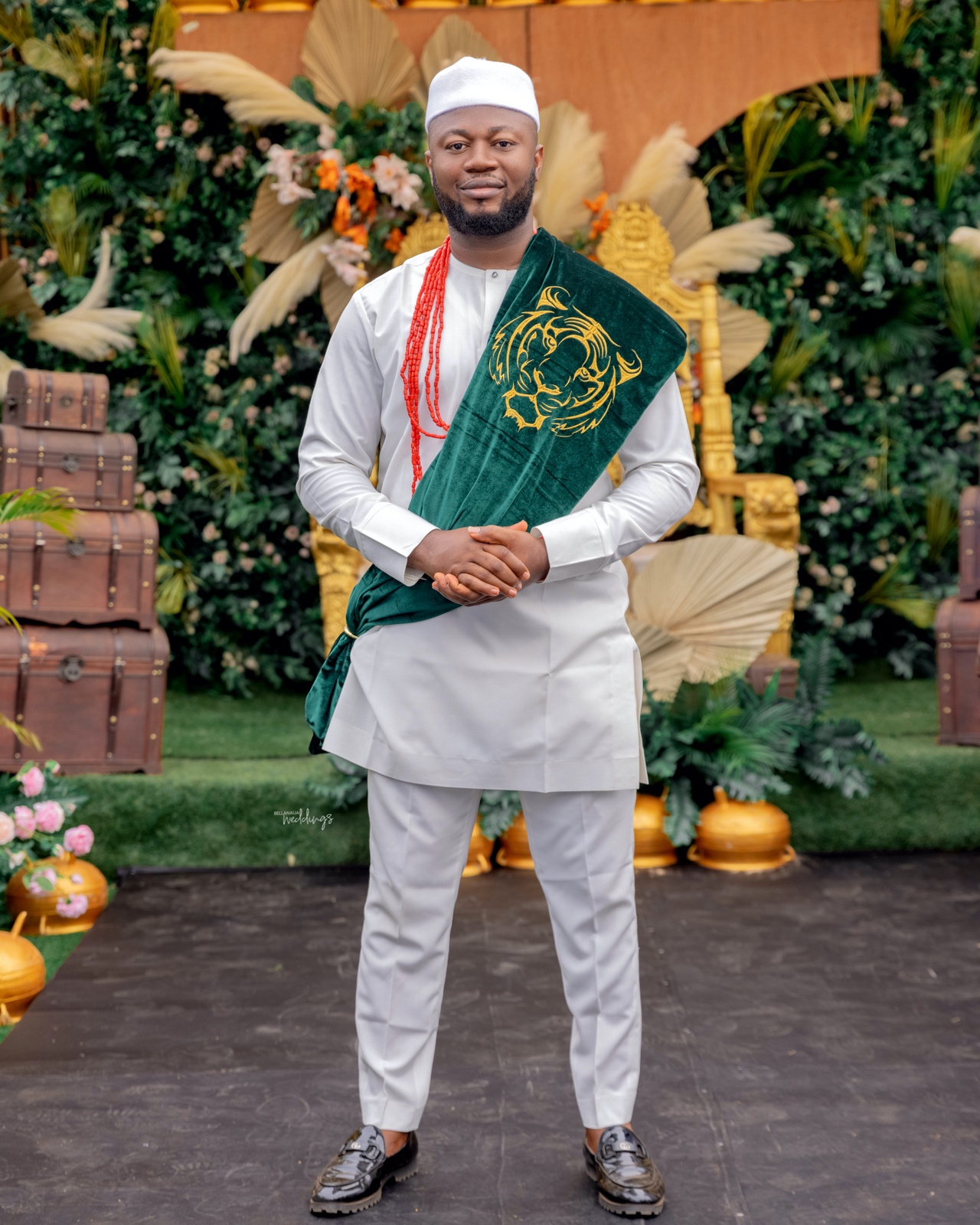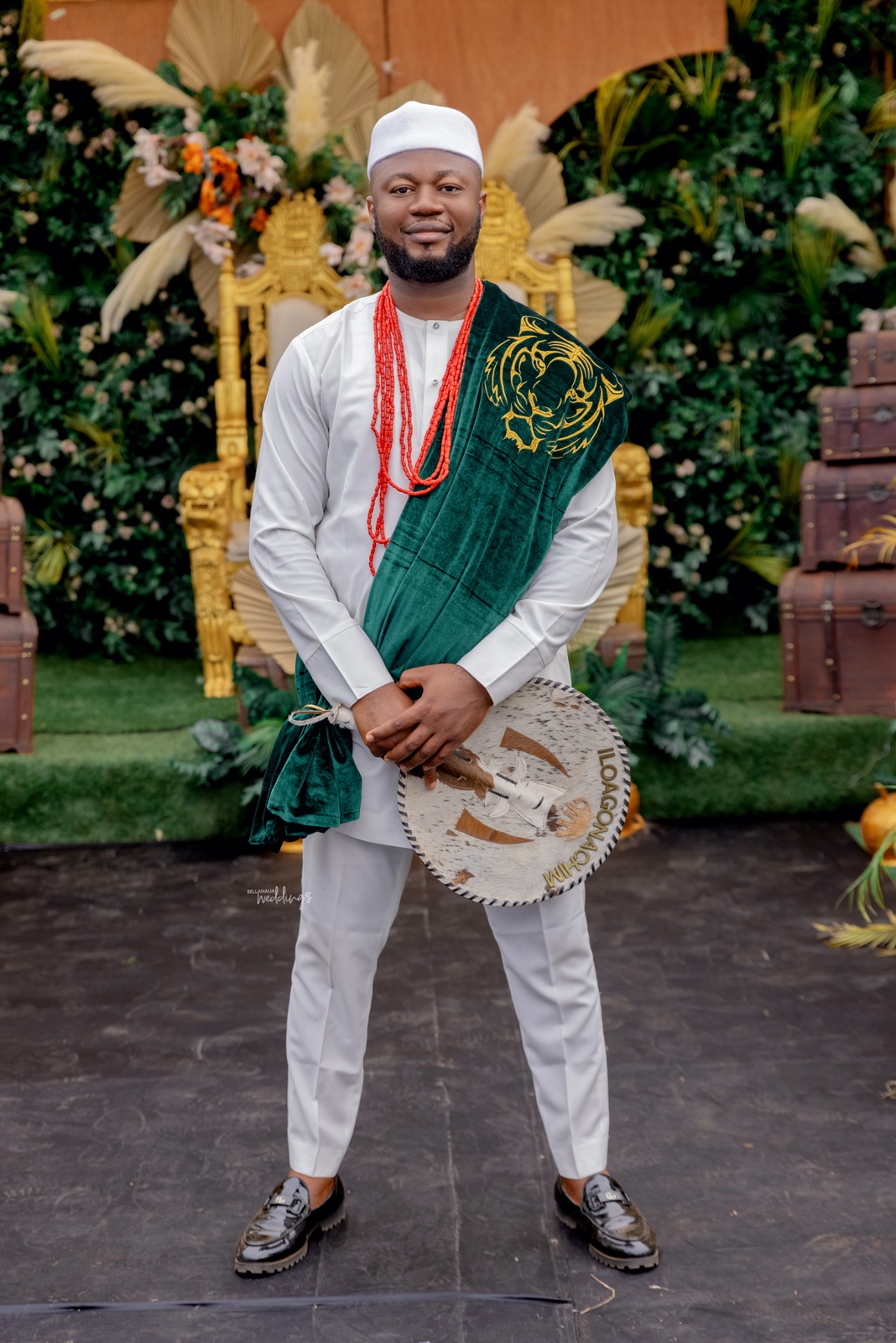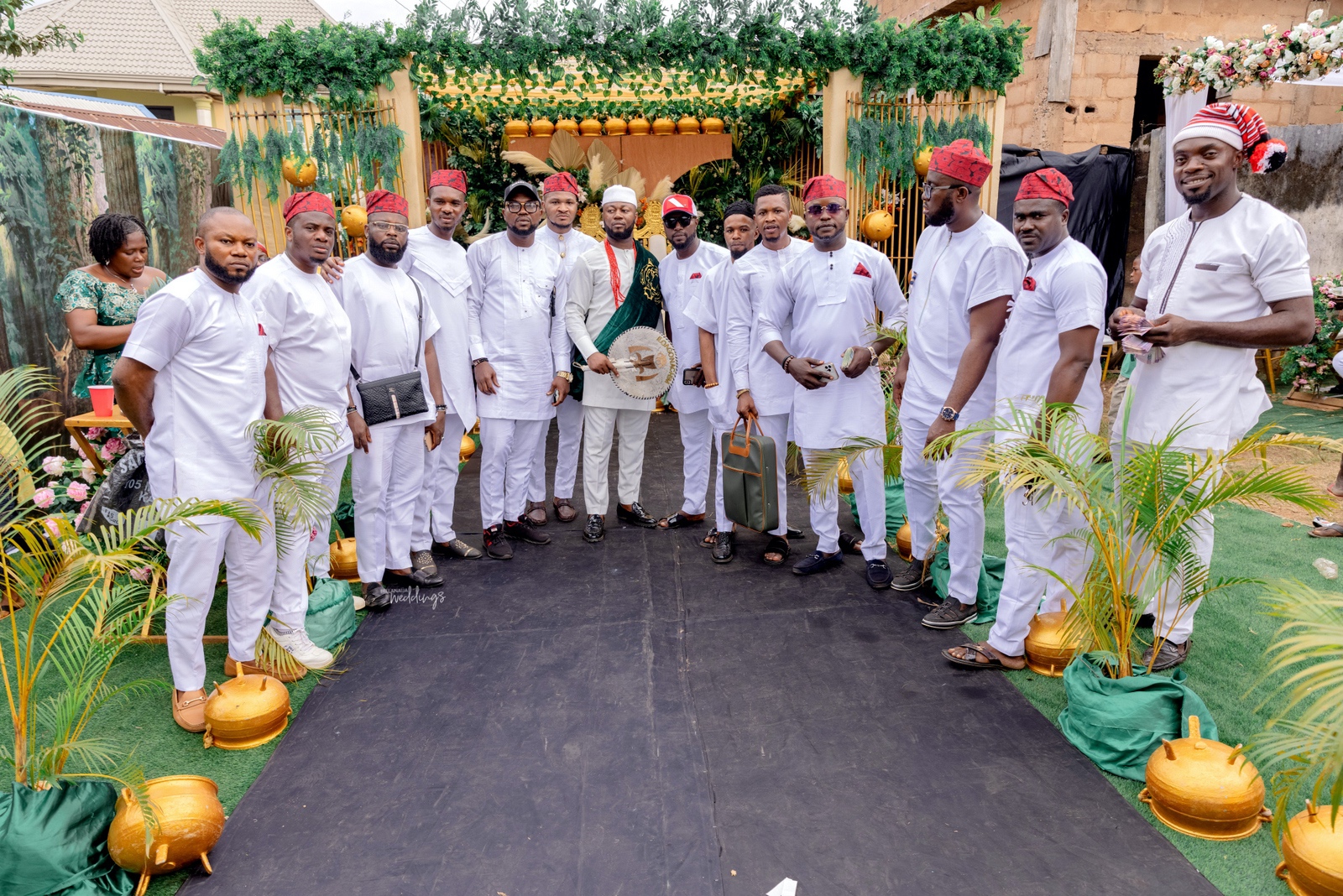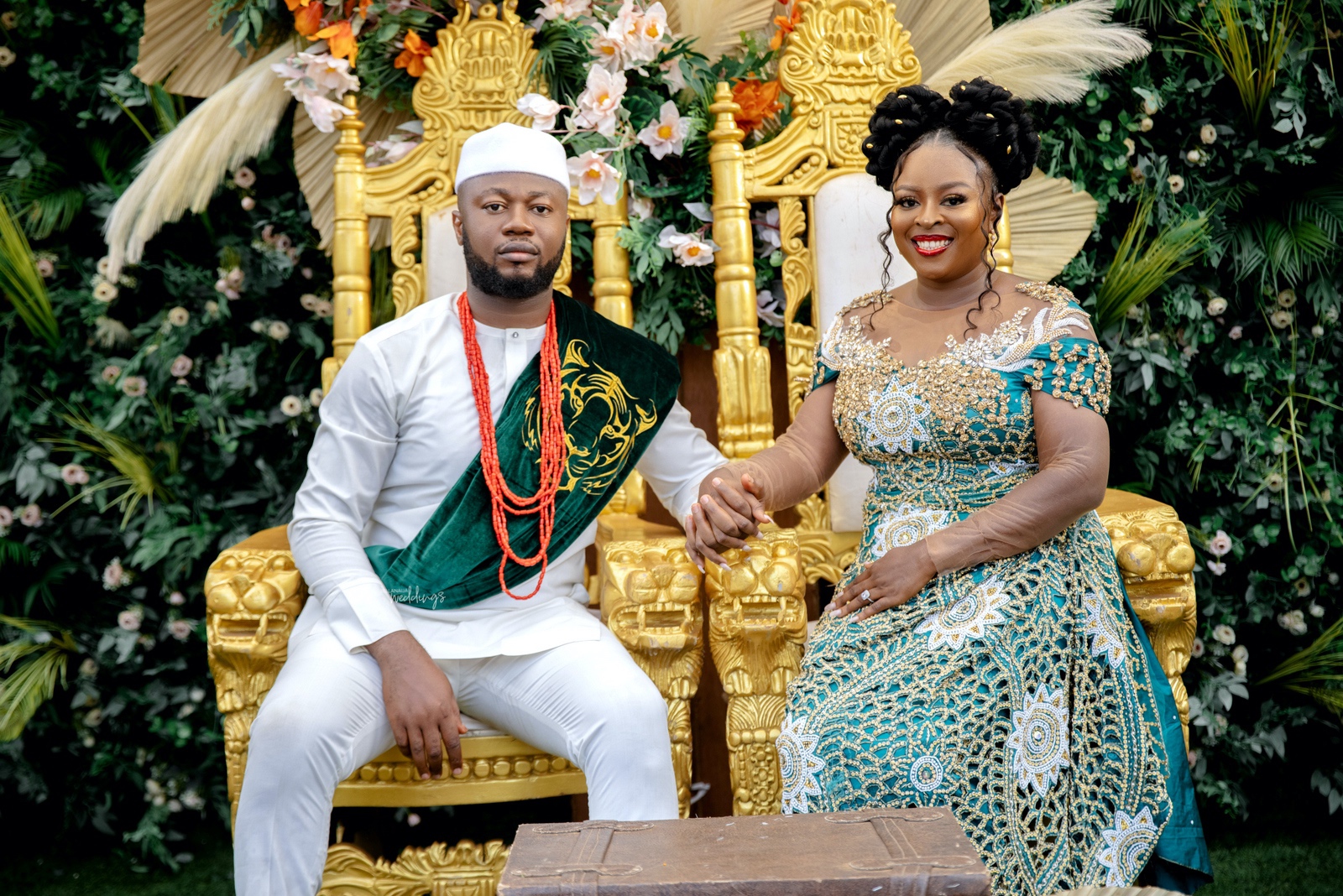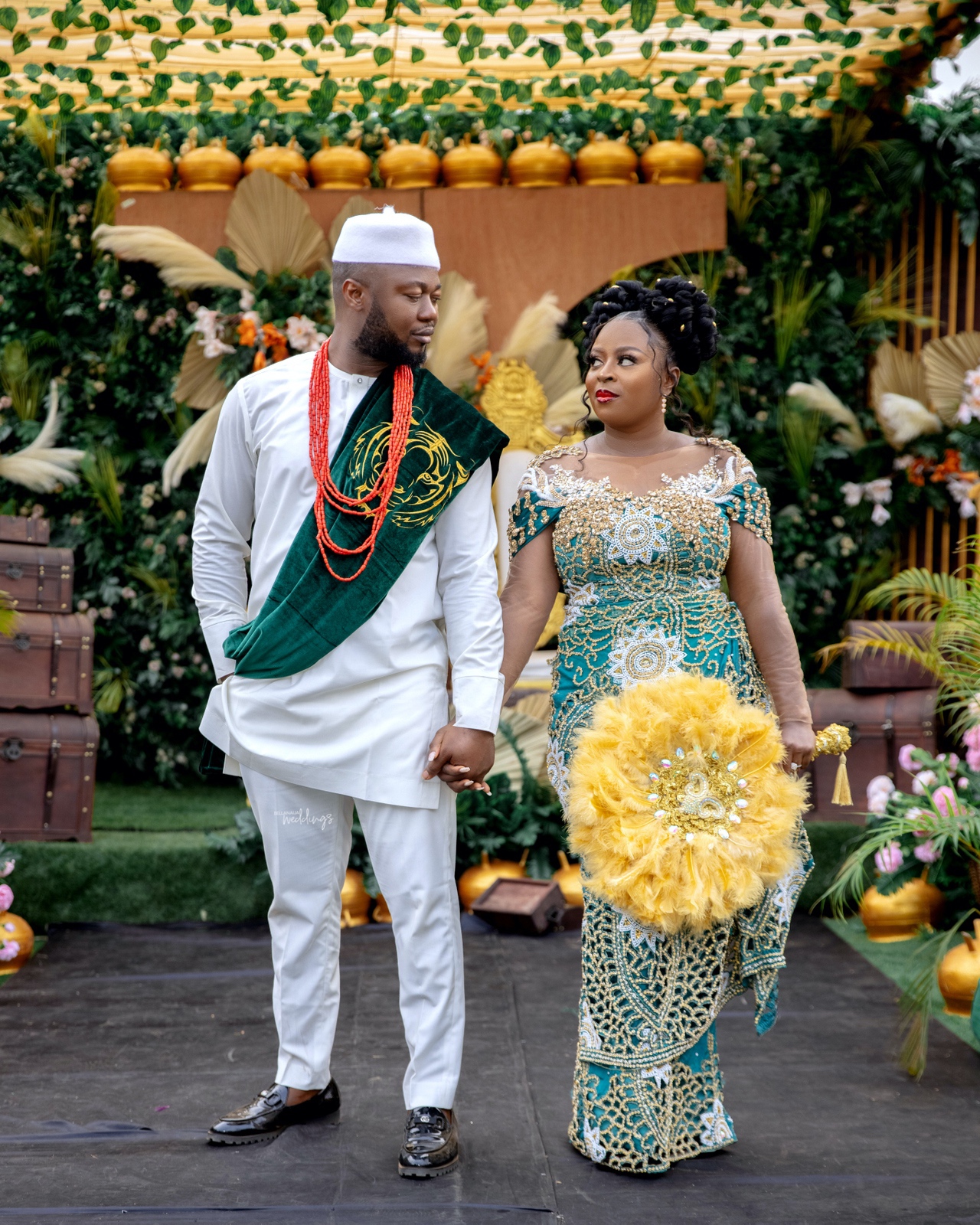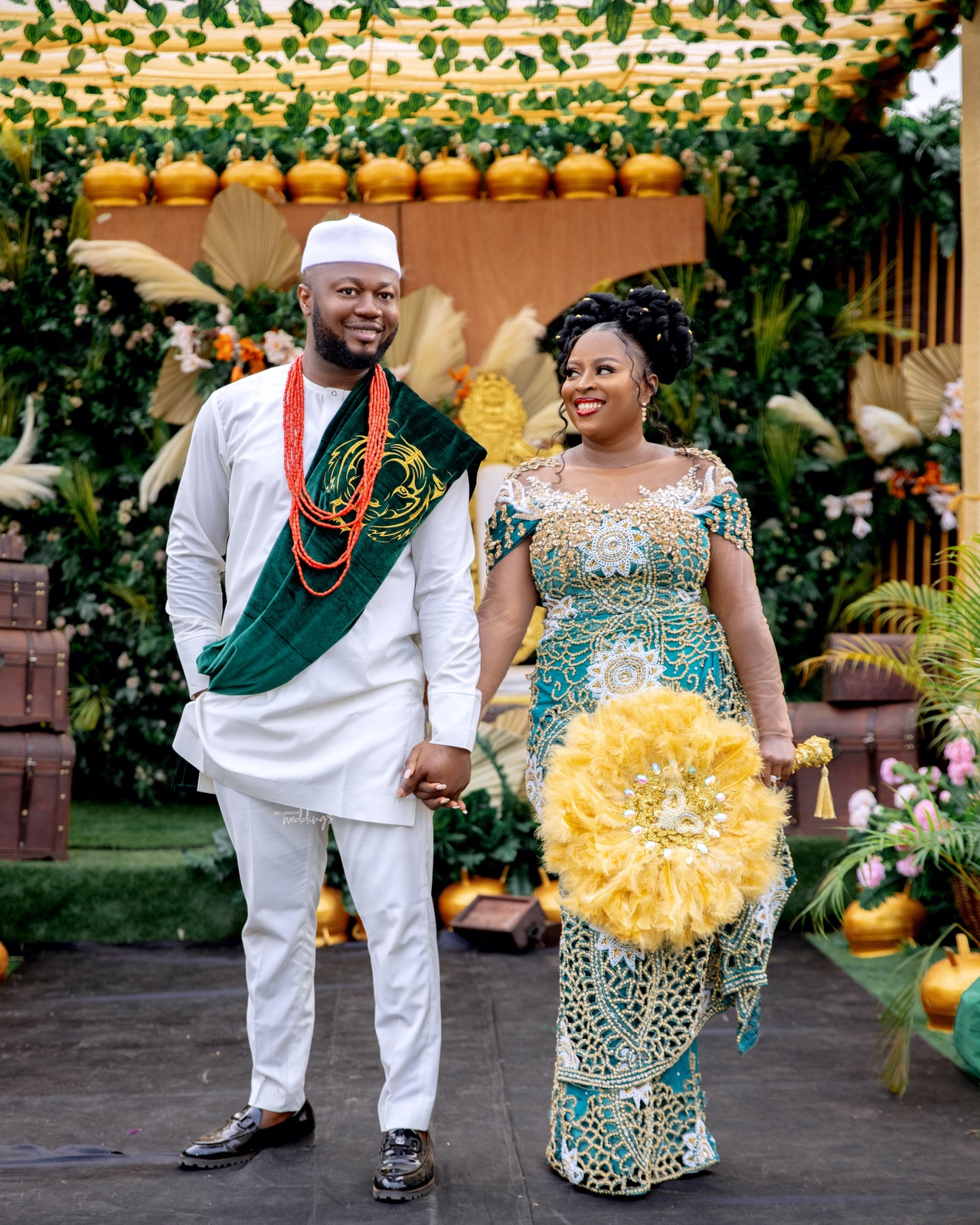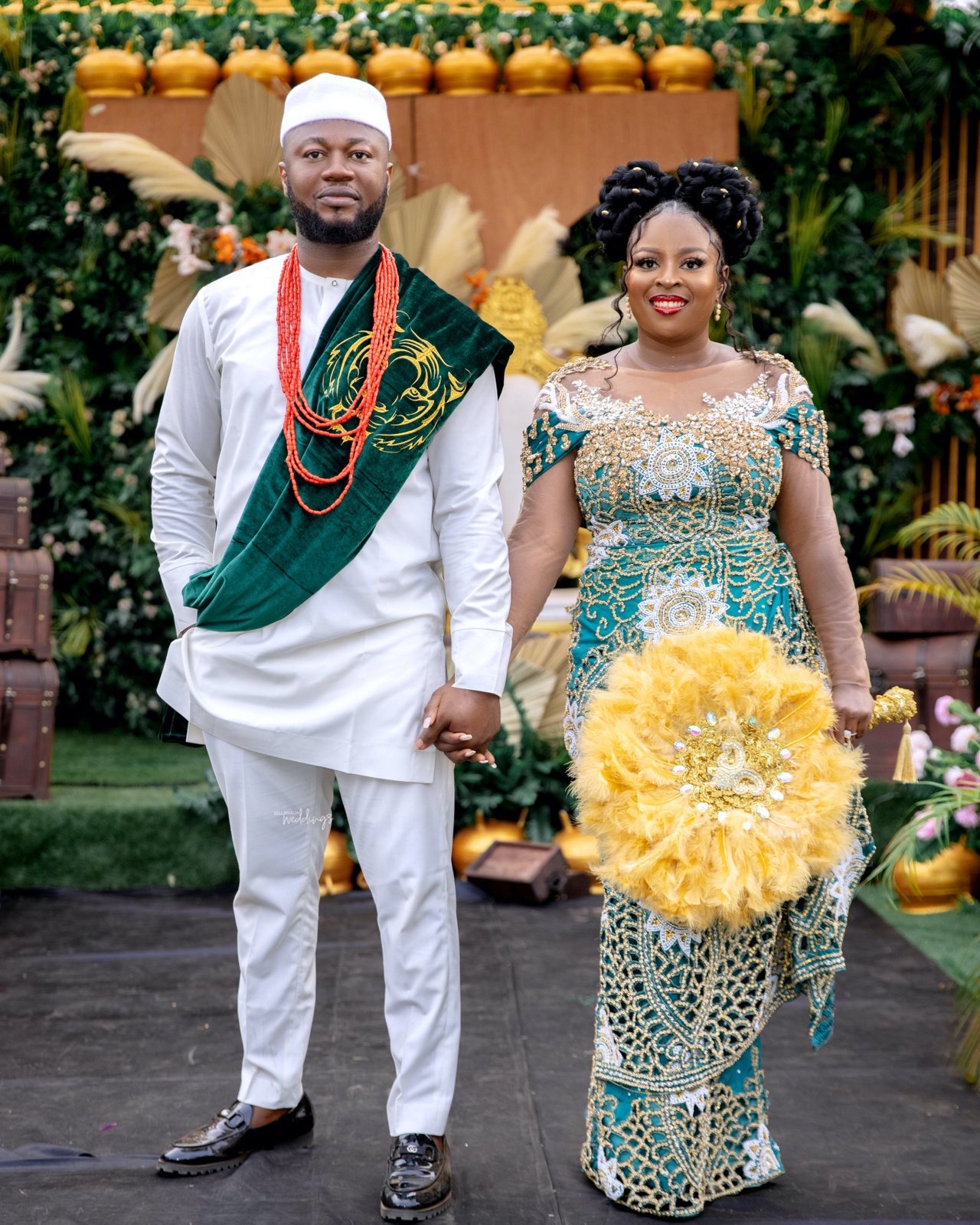 The sweet charm that is love…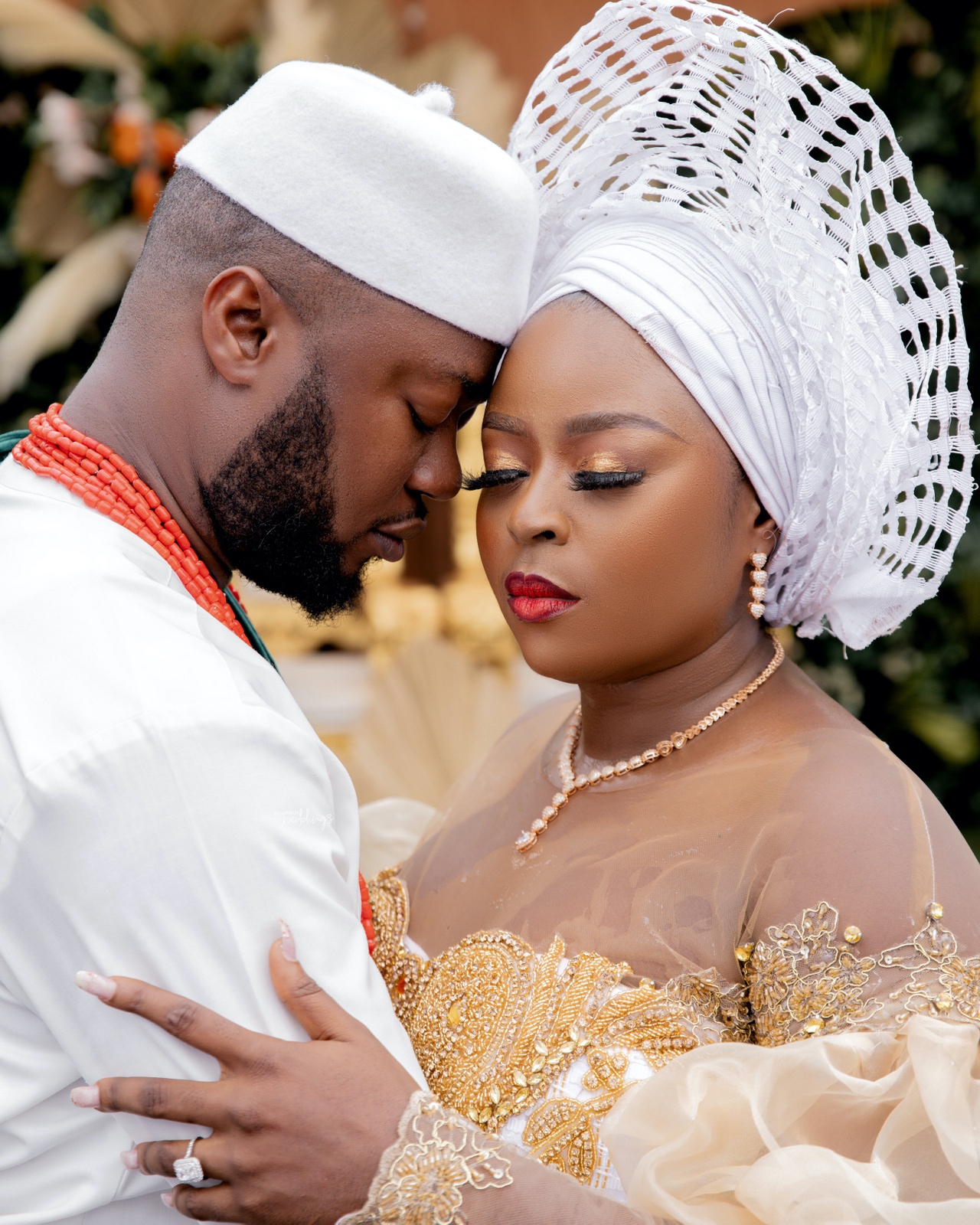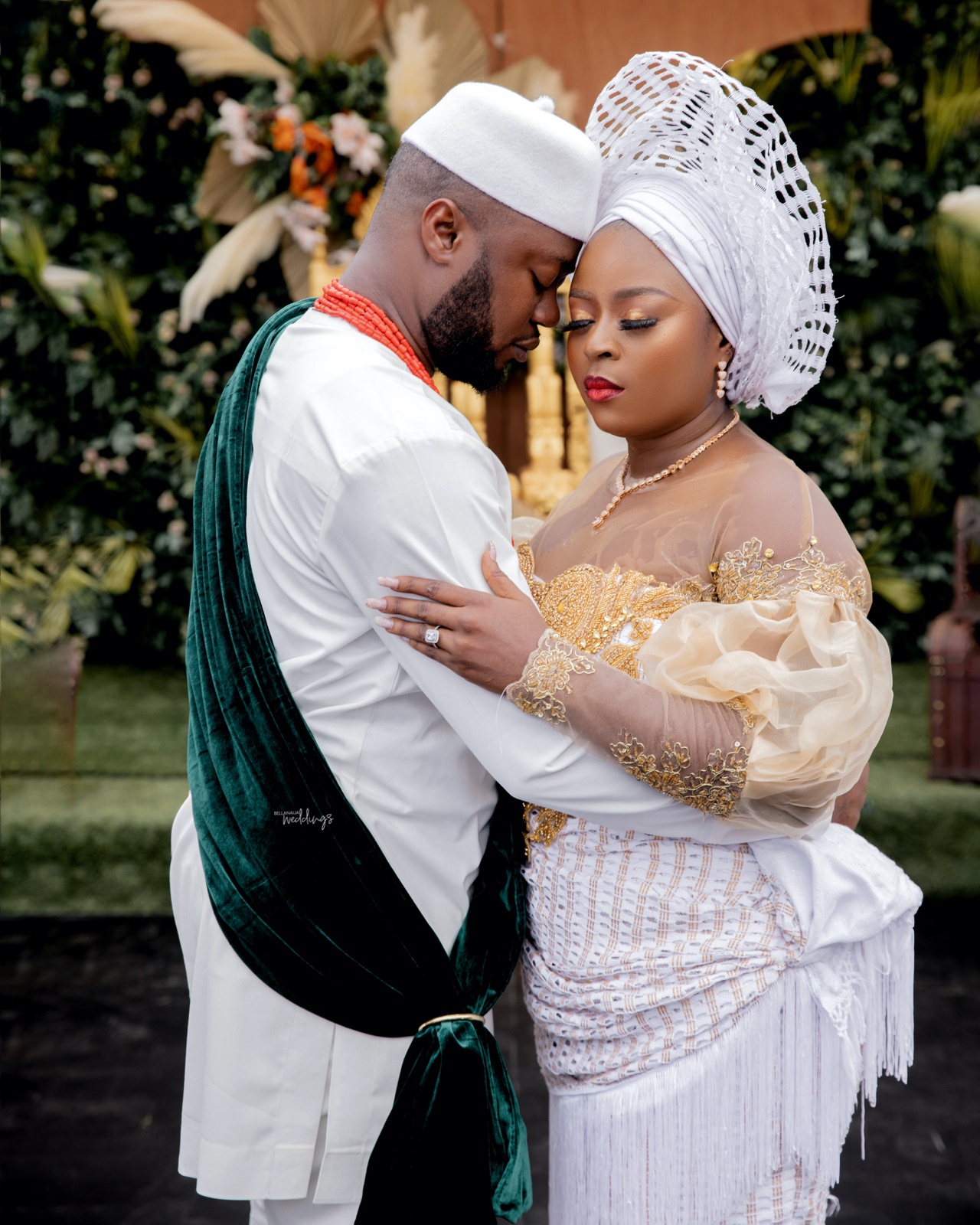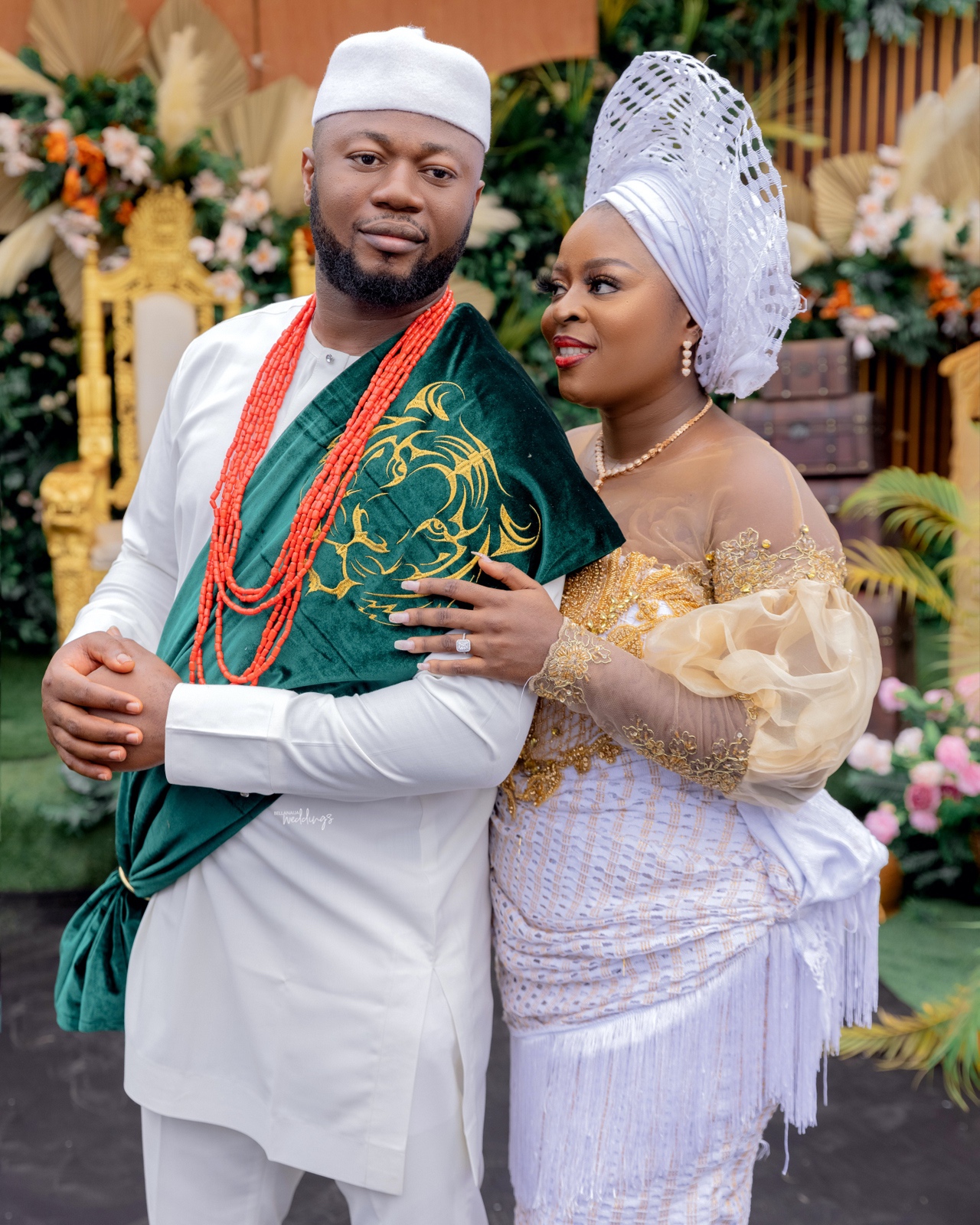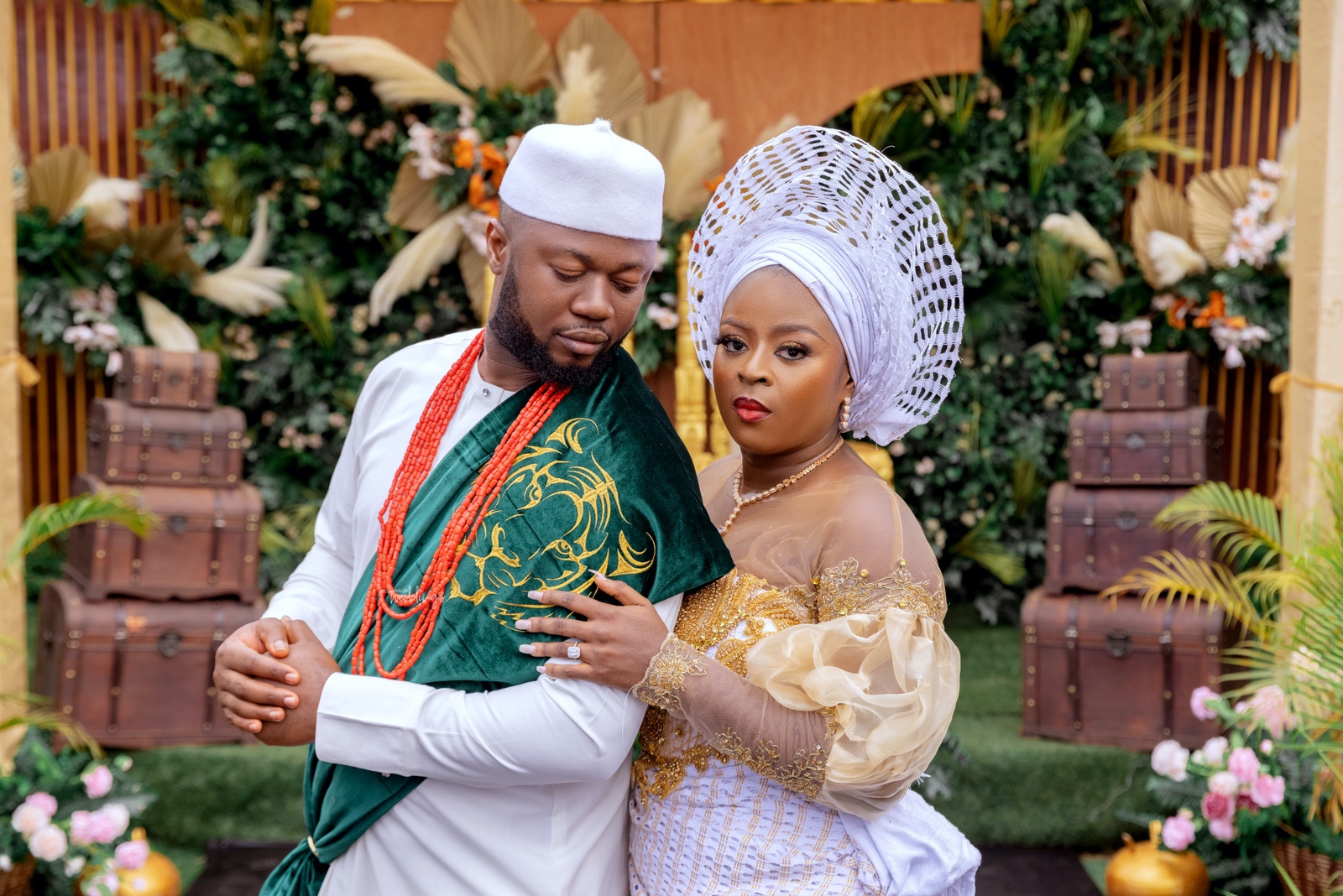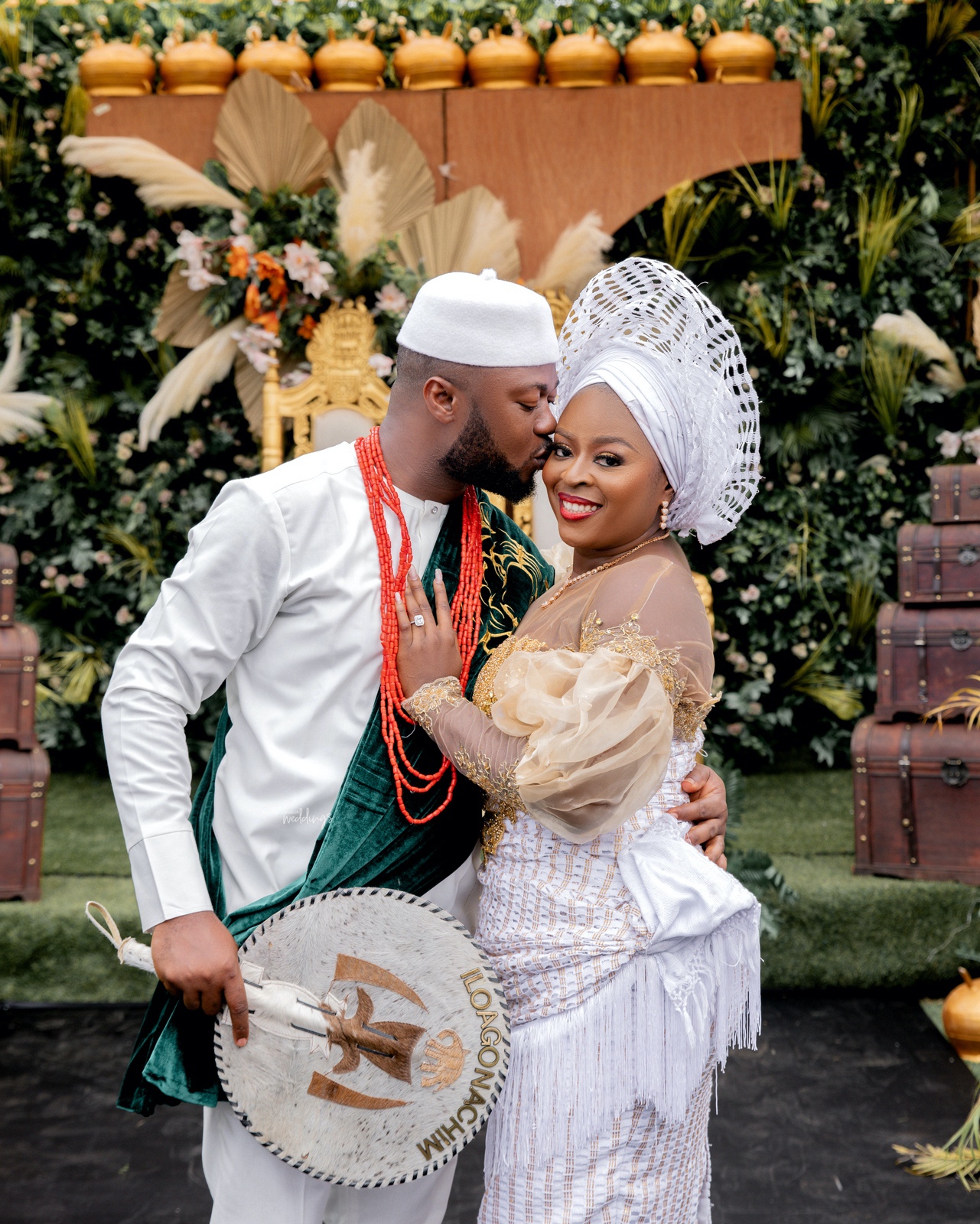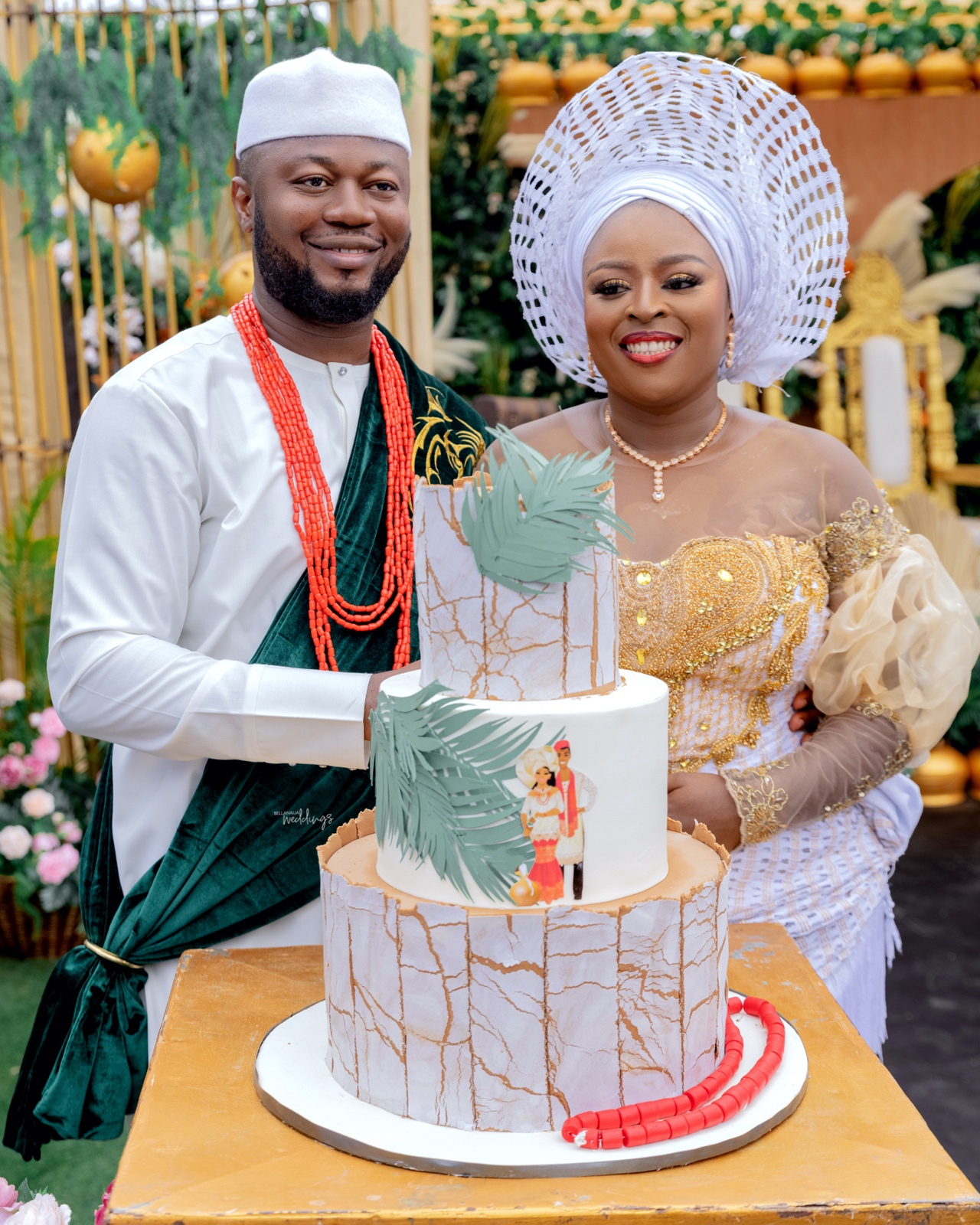 Credits
Planner: @shamol_experience
Photography: @officialbigdealweddings
Videography: @officialbigdealweddings
Makeup: @vys_adorable
Stylist: @ama_reina of @rey_perla
Robe: @rey_perla
1st Outfit: @rey_perla
2nd Outfit: @geeandjayfashion
3rd Outfit: @rey_perla
4th Outfit: @didisignature_ltd
Gele: @Og_cignatures
1st Hairstylist: @Jovoria_beauty
2nd Hairstylist: @hairbykings
Cake: @belmondcakes
Decor: @magictoucheventss_frank
Accessories: @nenejewellryandcraft | @tophertonyjewelry
DJ: @official_djalonso
Asoebi Makeup: @reyperla_glam
MC: @mcigbokwe_oap