Traditional weddings are an absolute thrill! The beauty of seeing different cultures exhibited, the peculiarity of individual families and their unique ways of uniting their children in marriage is always so refreshing. Today, it's all about Sandra and Charles!
Sandra and Charles are now one happy family unit as they tied the knot in an all so amazing traditional wedding in Abia state. Family, friends and well-wishers were in their numbers to celebrate with the lovely couple as they solidified their love. We can't help but be thrilled by the burst of colours on this auspicious occasion. Sandra had three outfits and perfectly slayed all of them! Charles' regal Isiagu and Agbada were also total head-turners. Everything about this traditional wedding has got us completely stoked. From the love in their eyes to the giant smile on their faces, Sandra and Charles are giving more reason to appreciate the beauty of love!
Check out all the photos from their wedding below and enjoy all the thrills and colour that comes with the beautiful Igbo culture.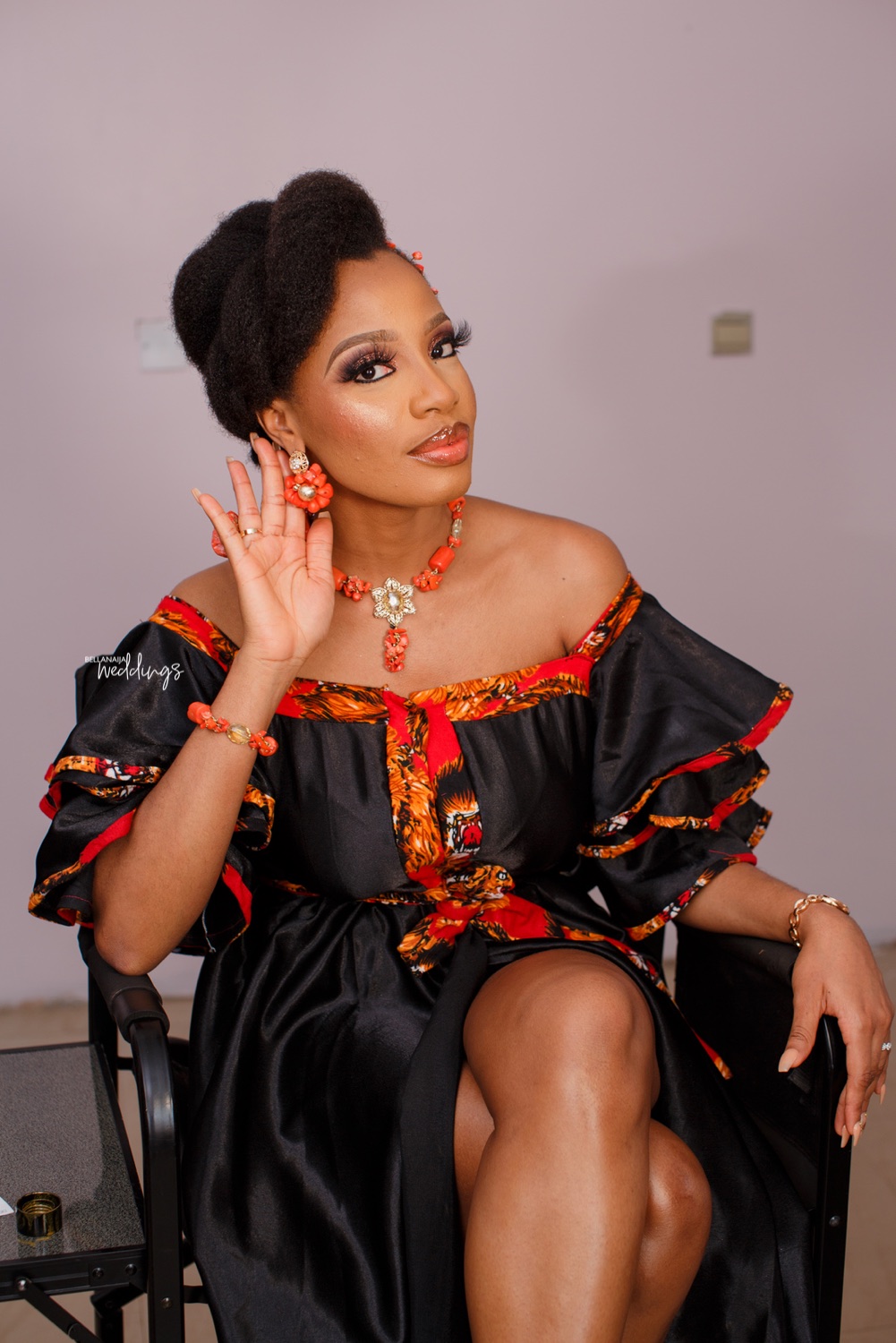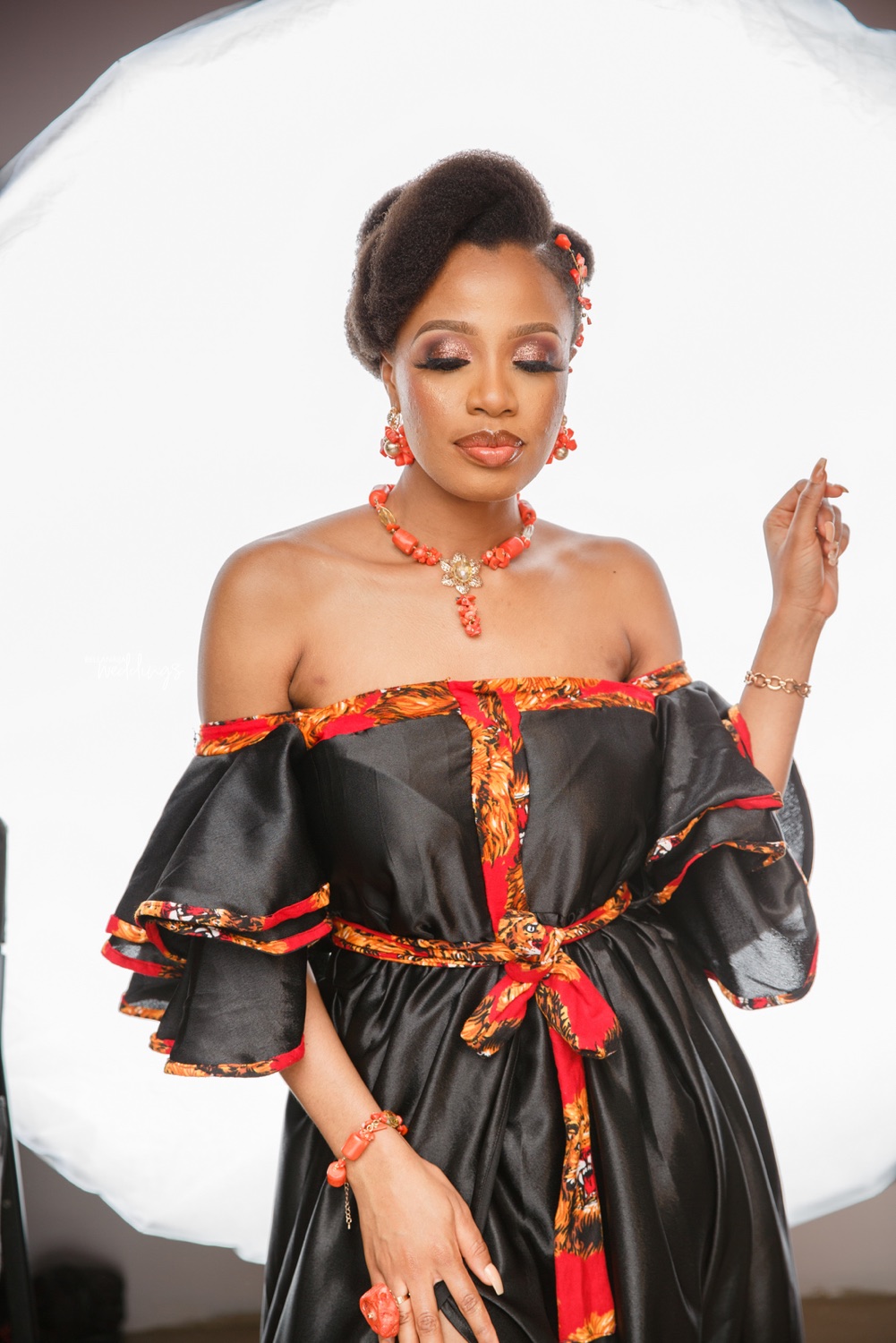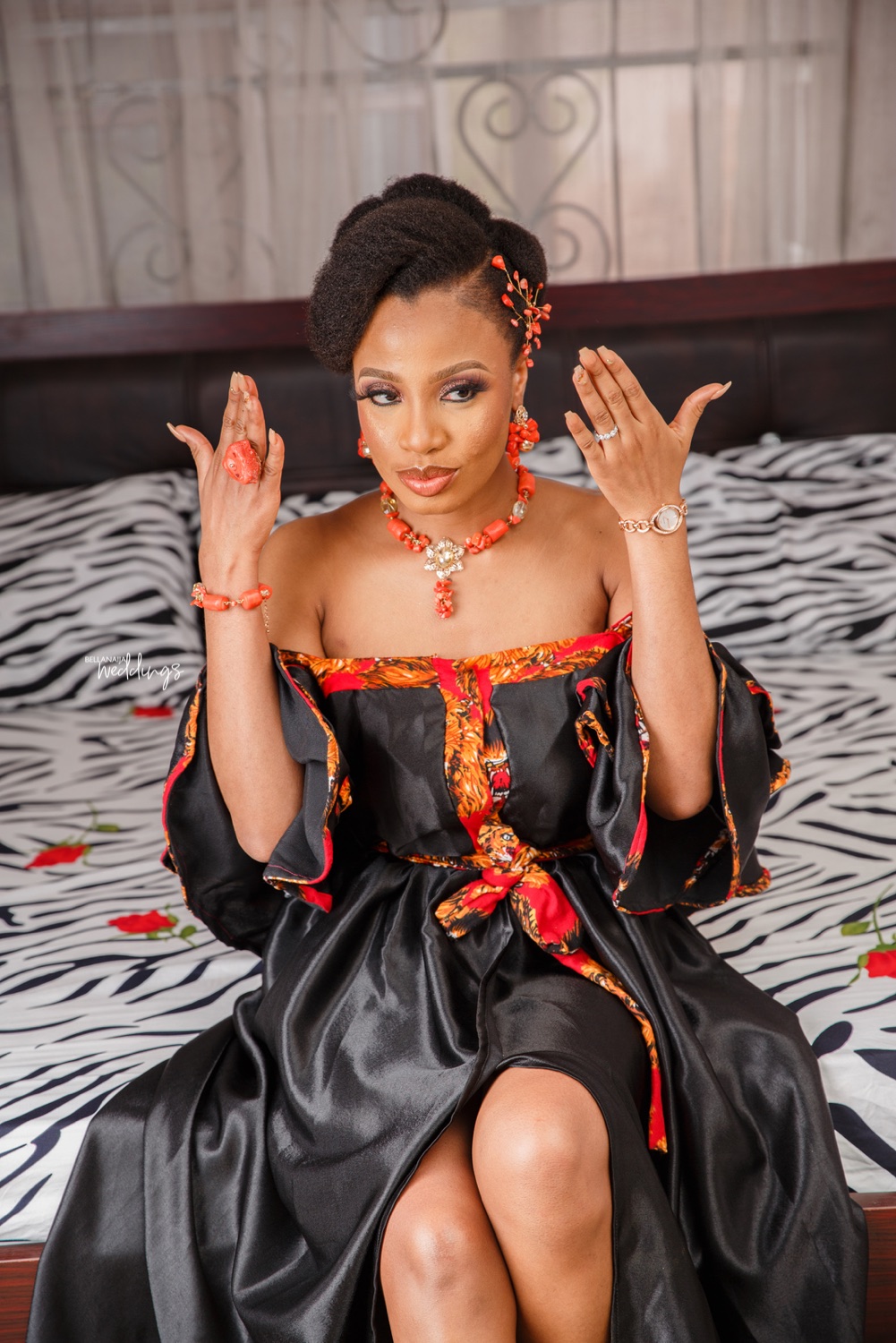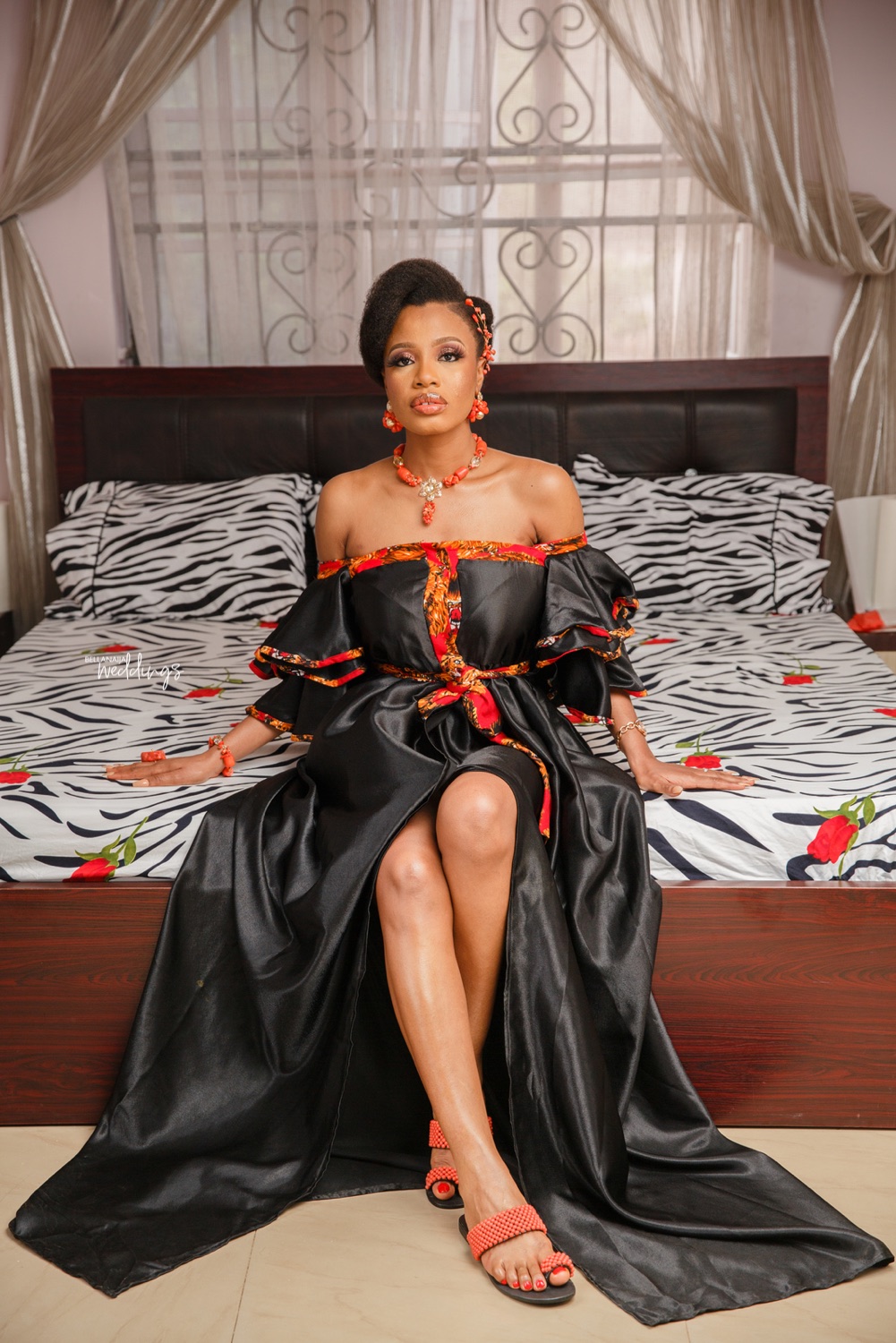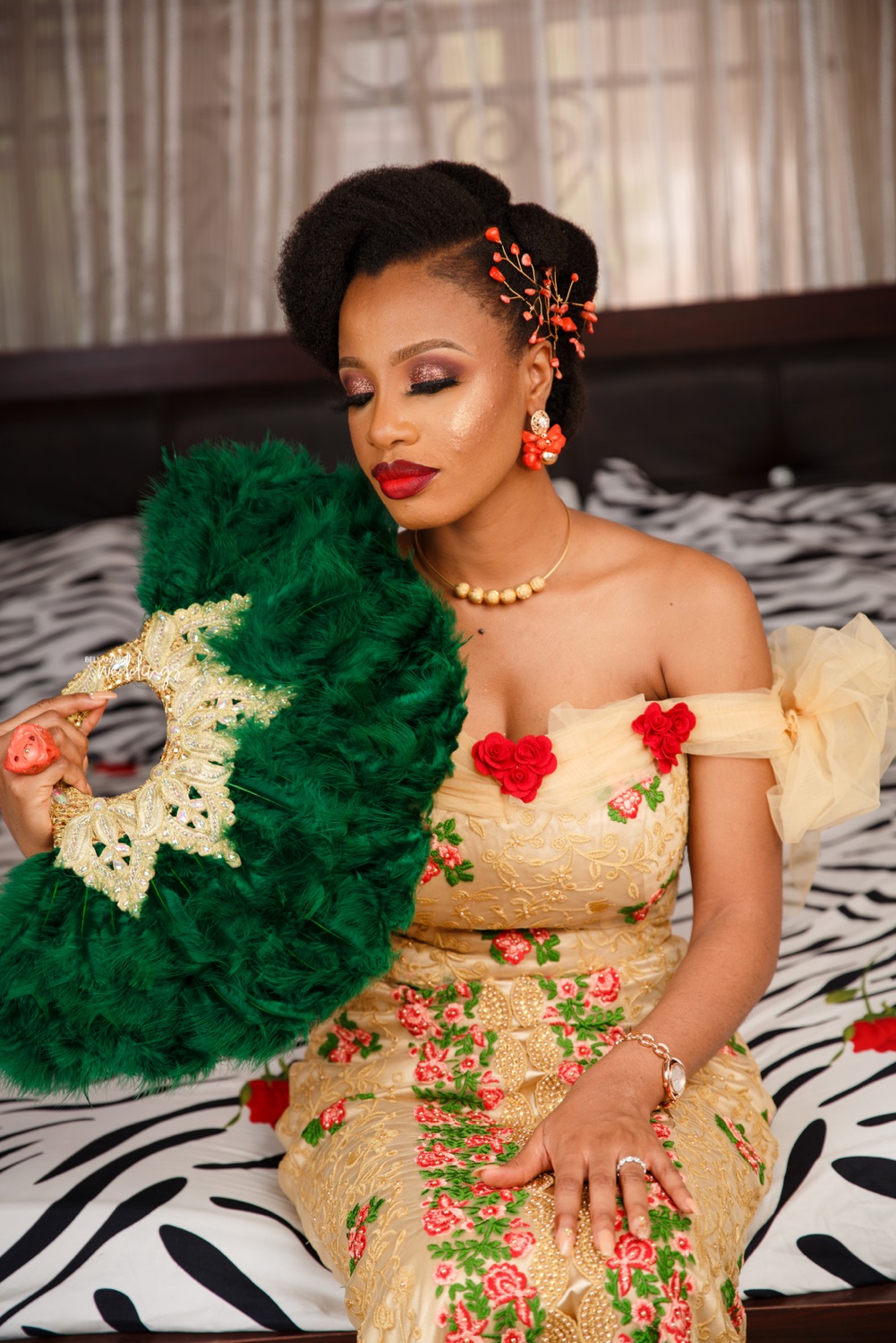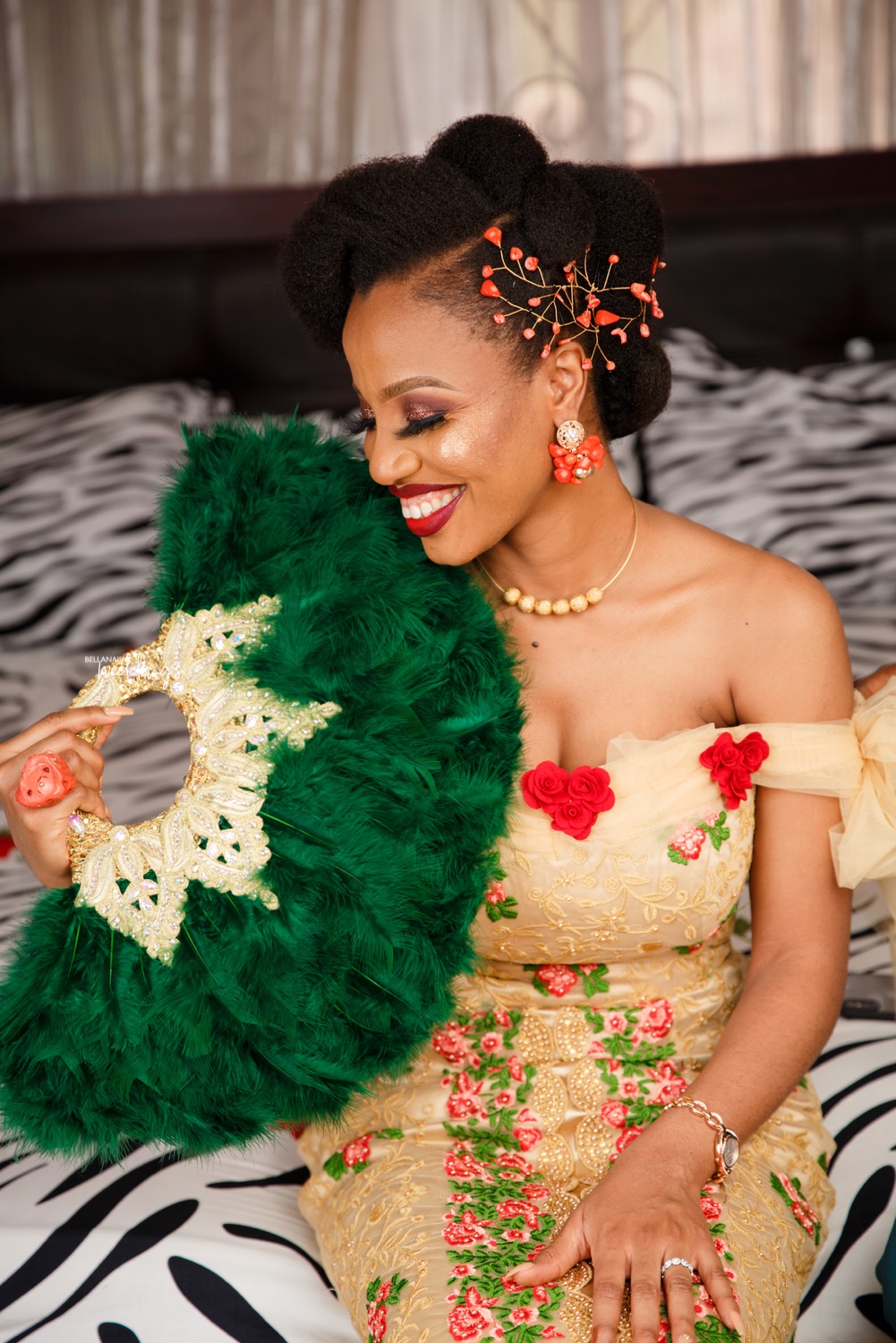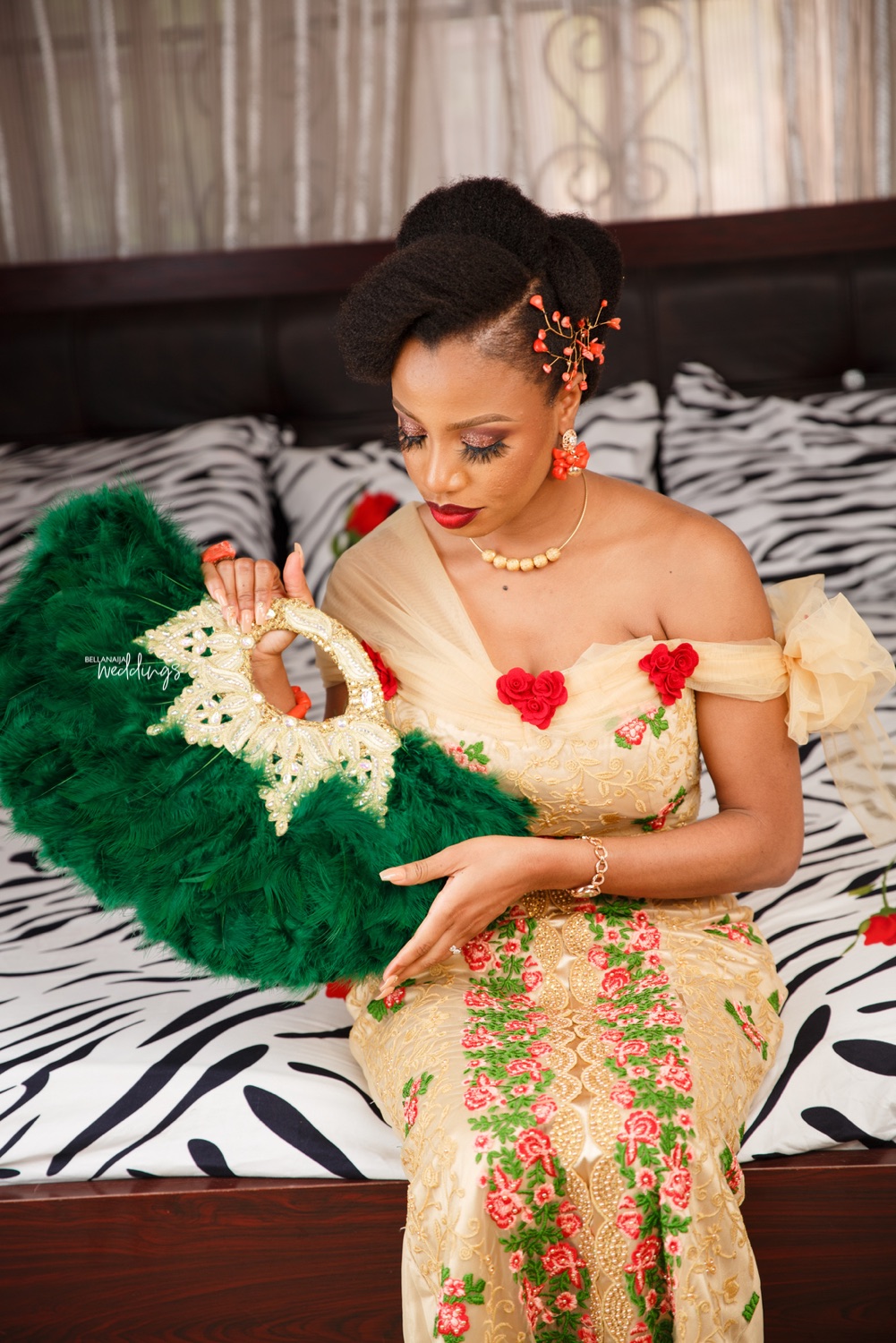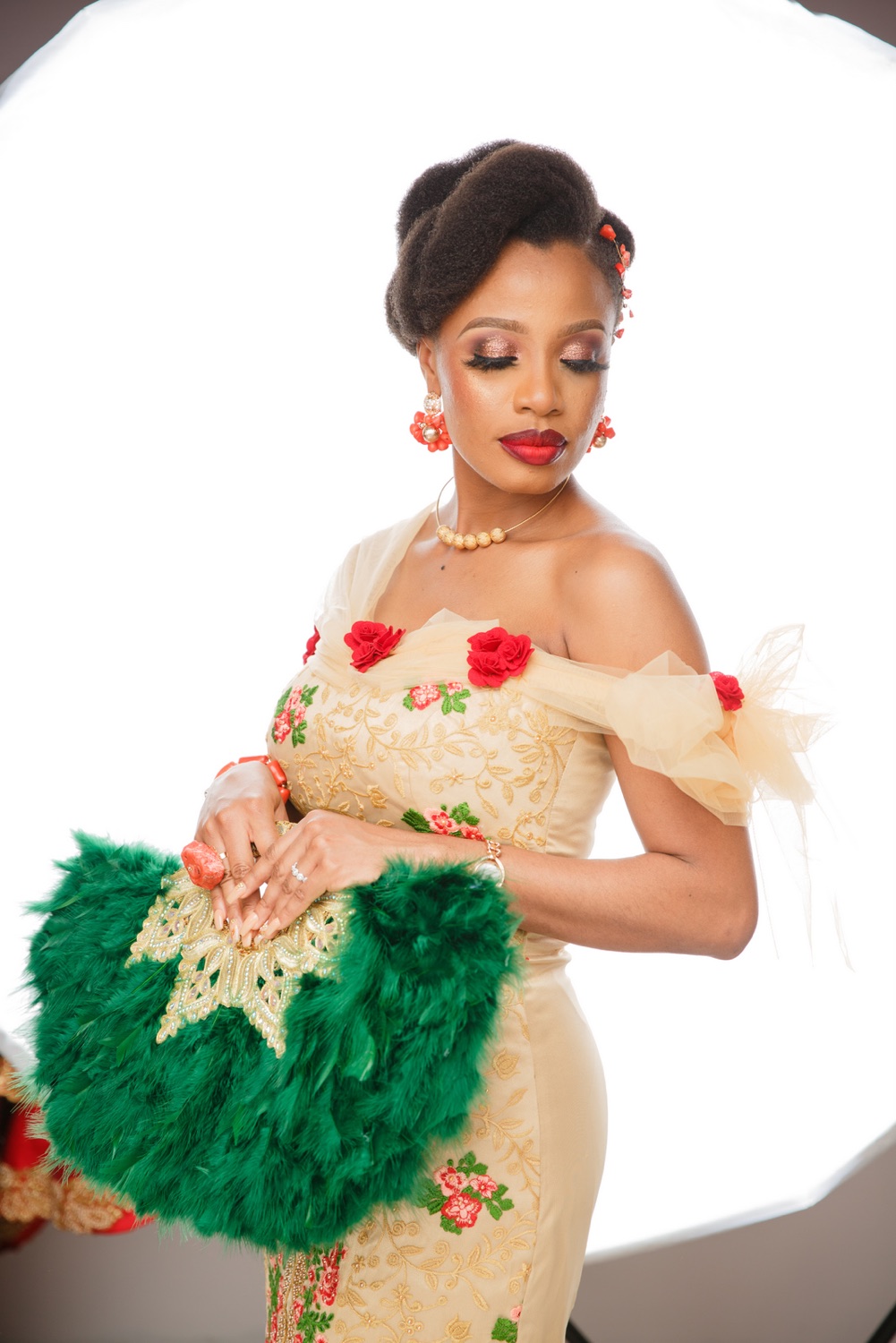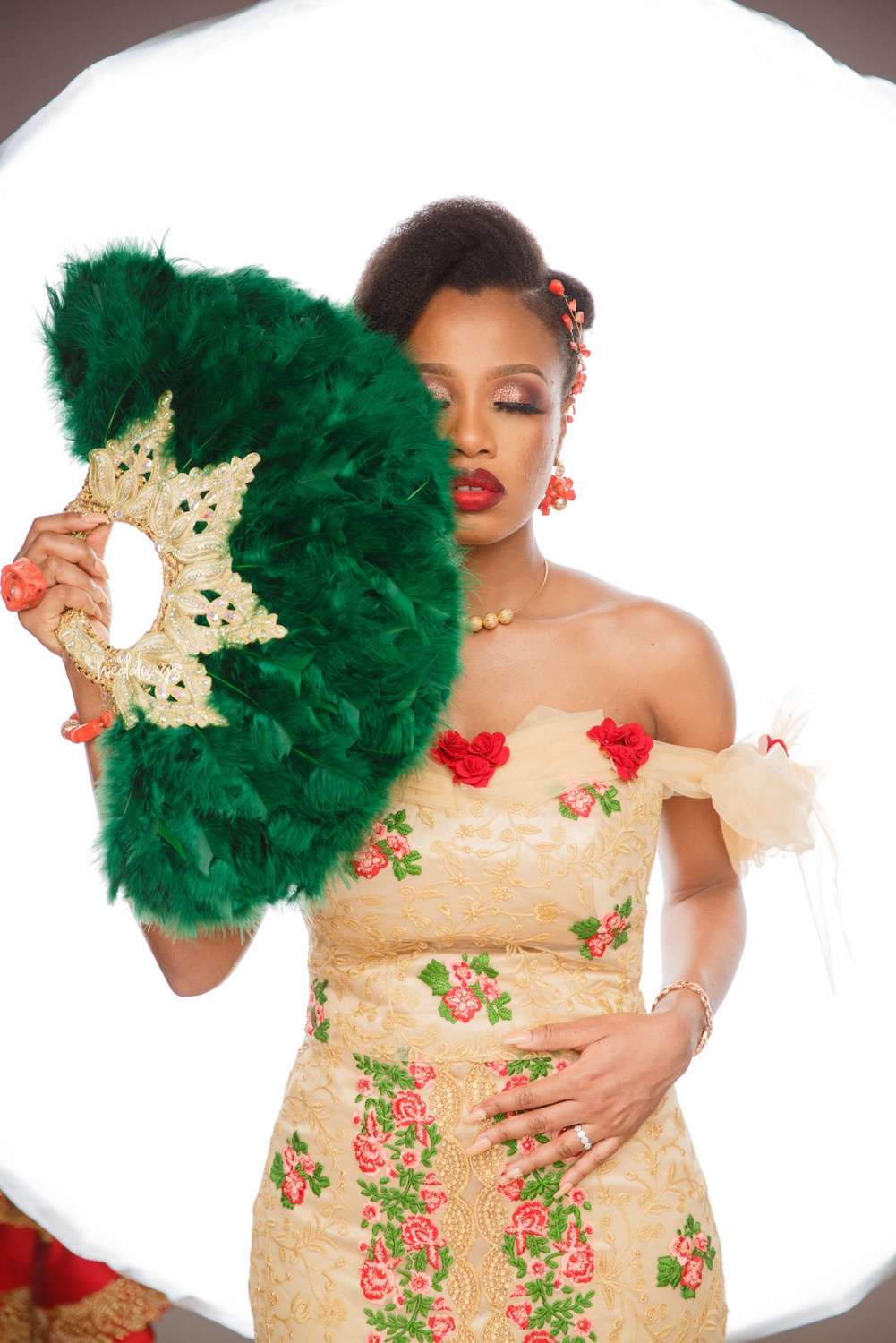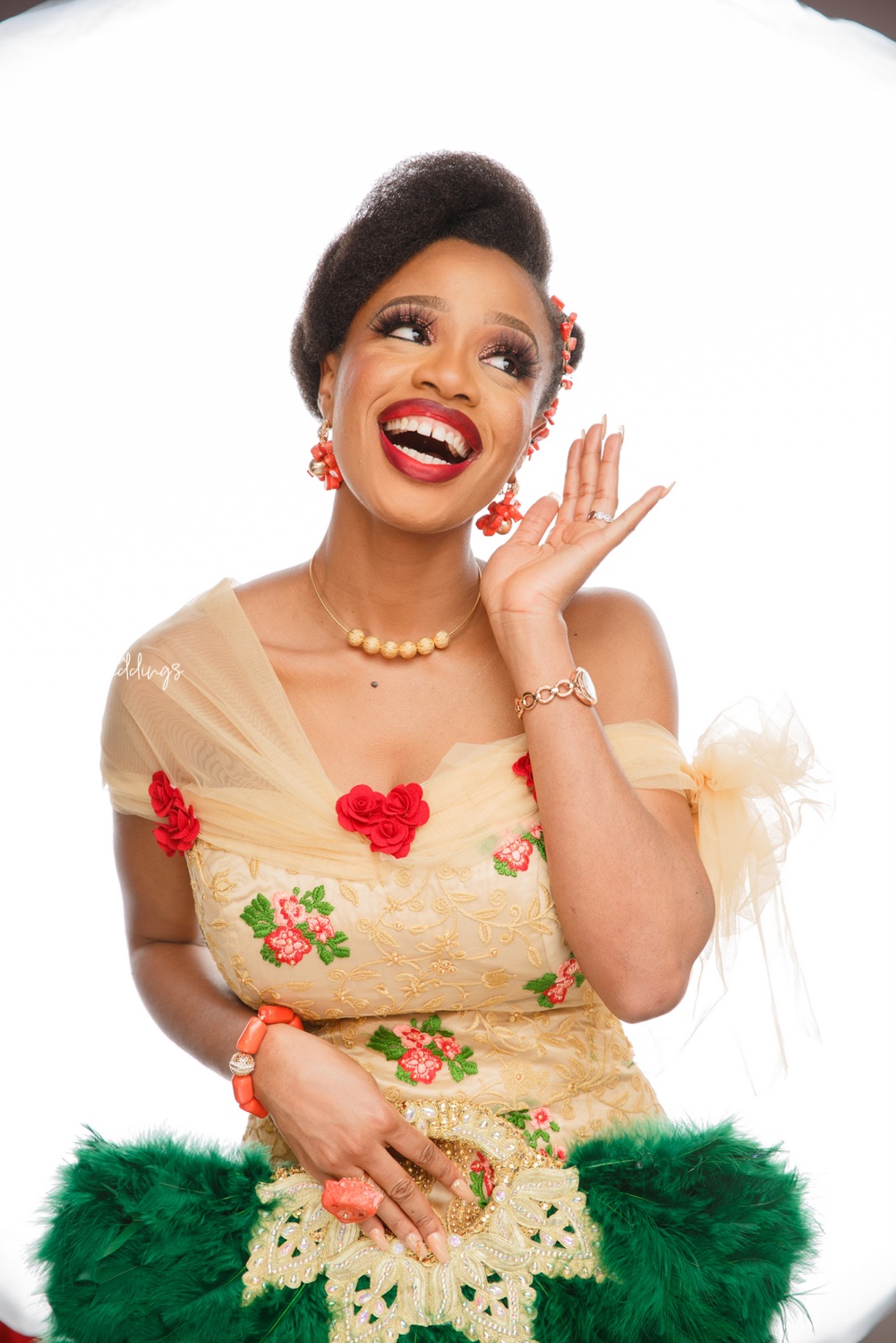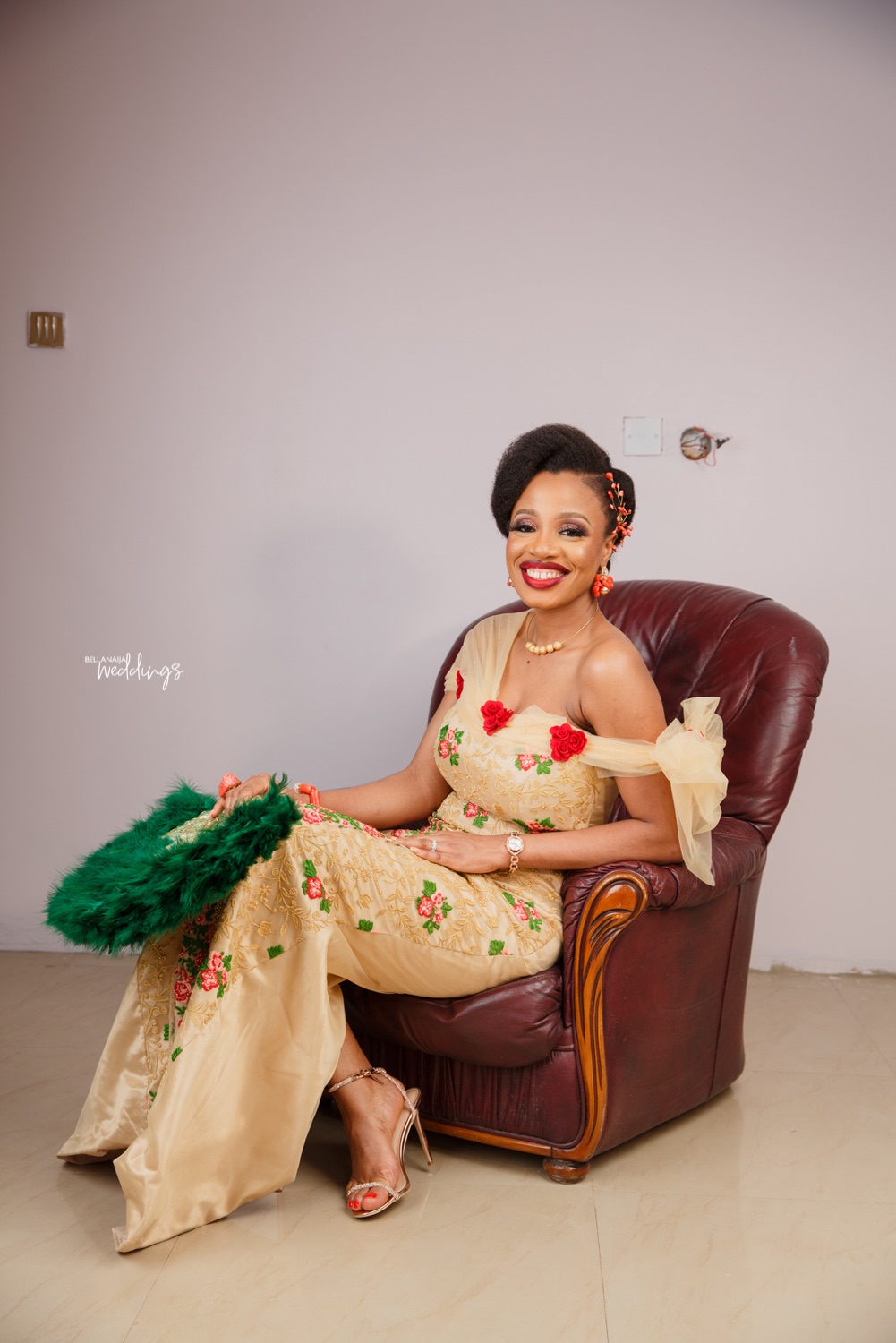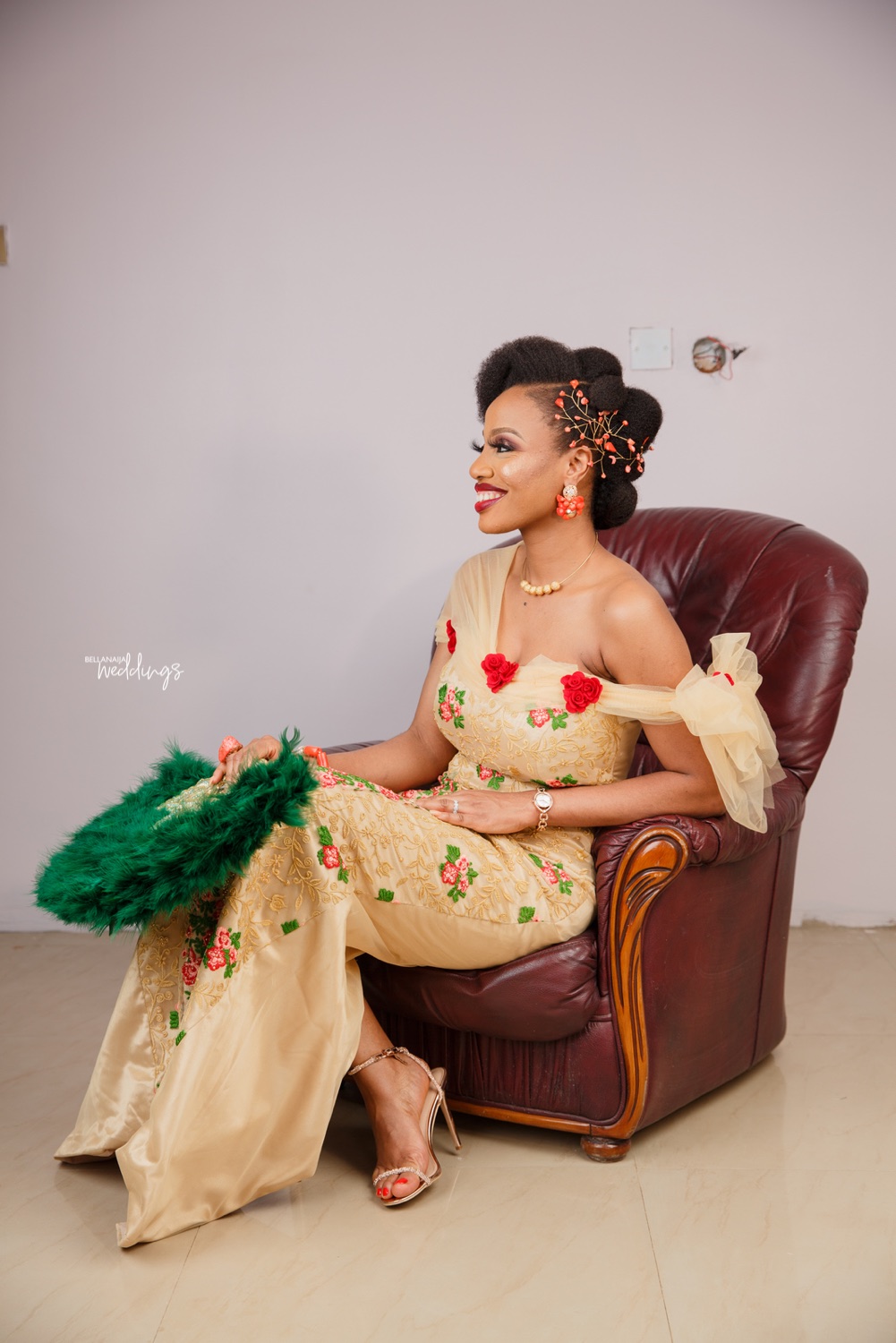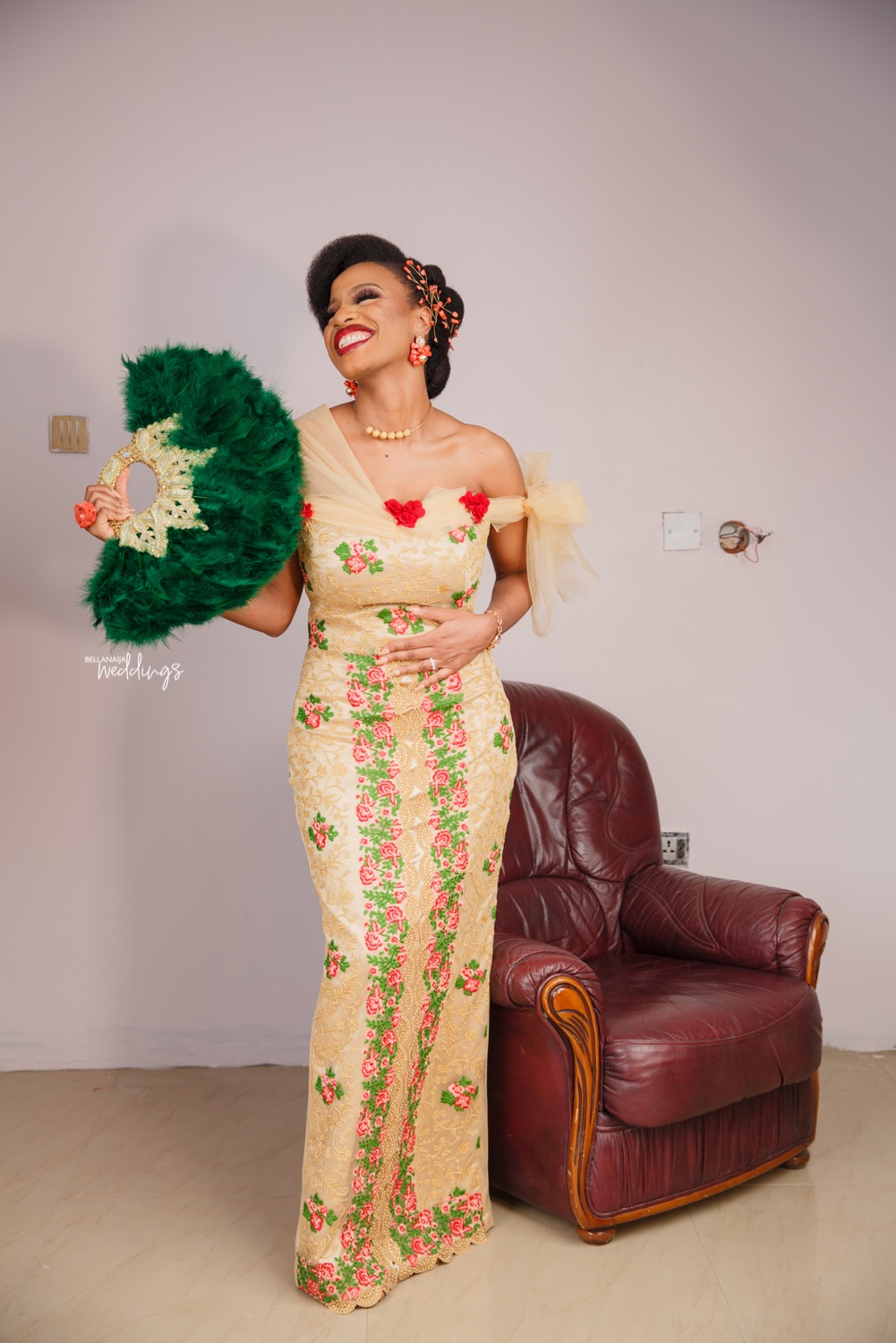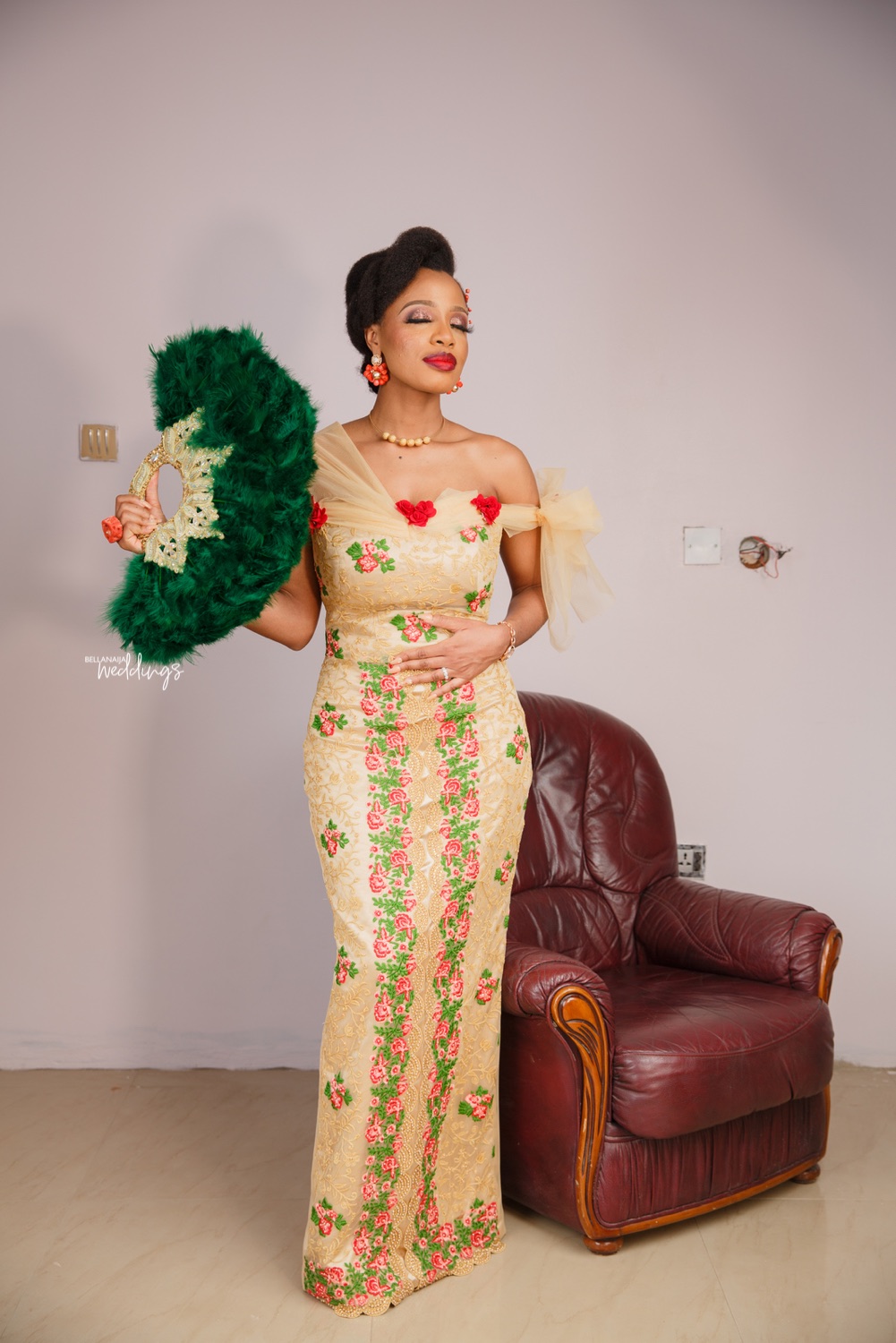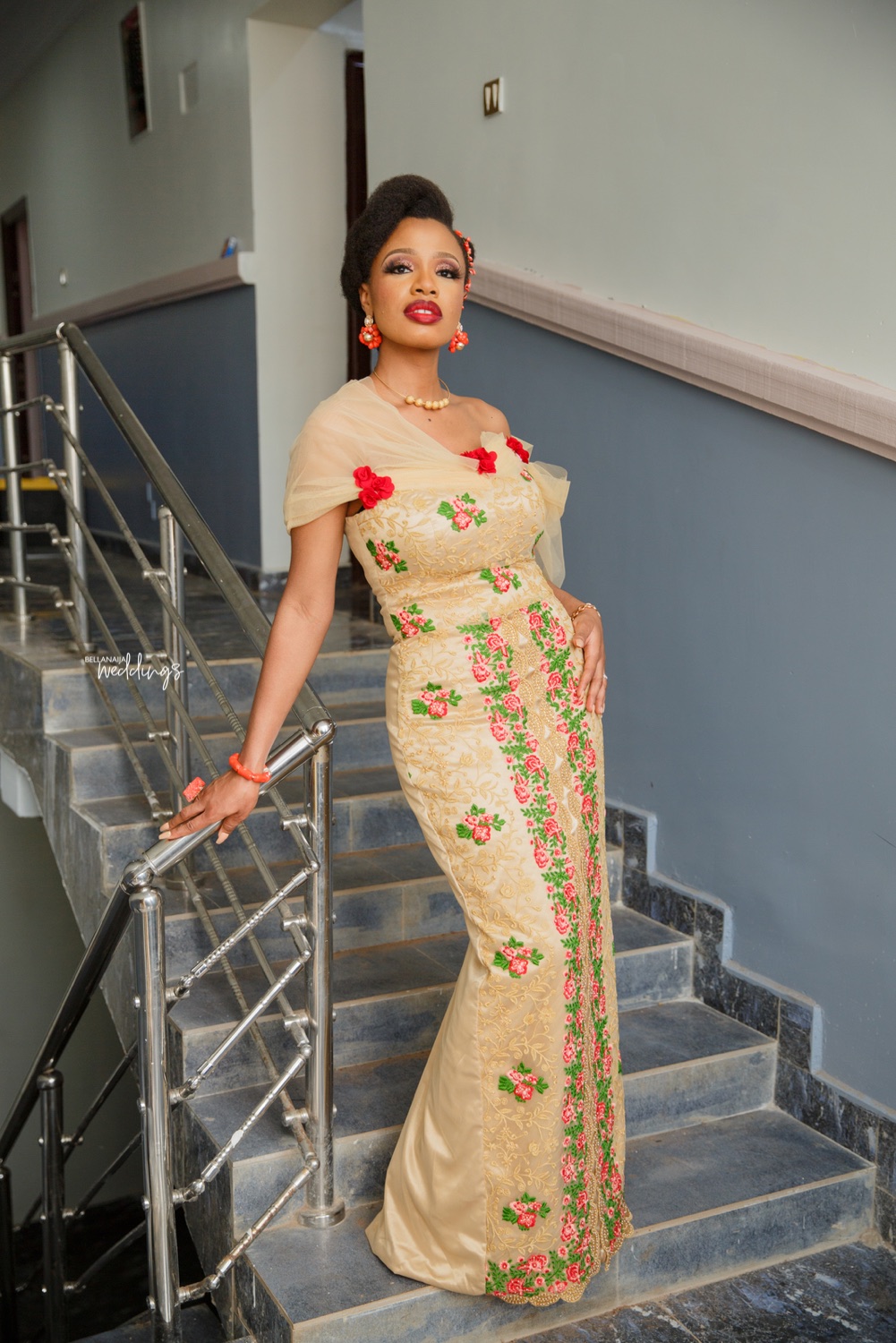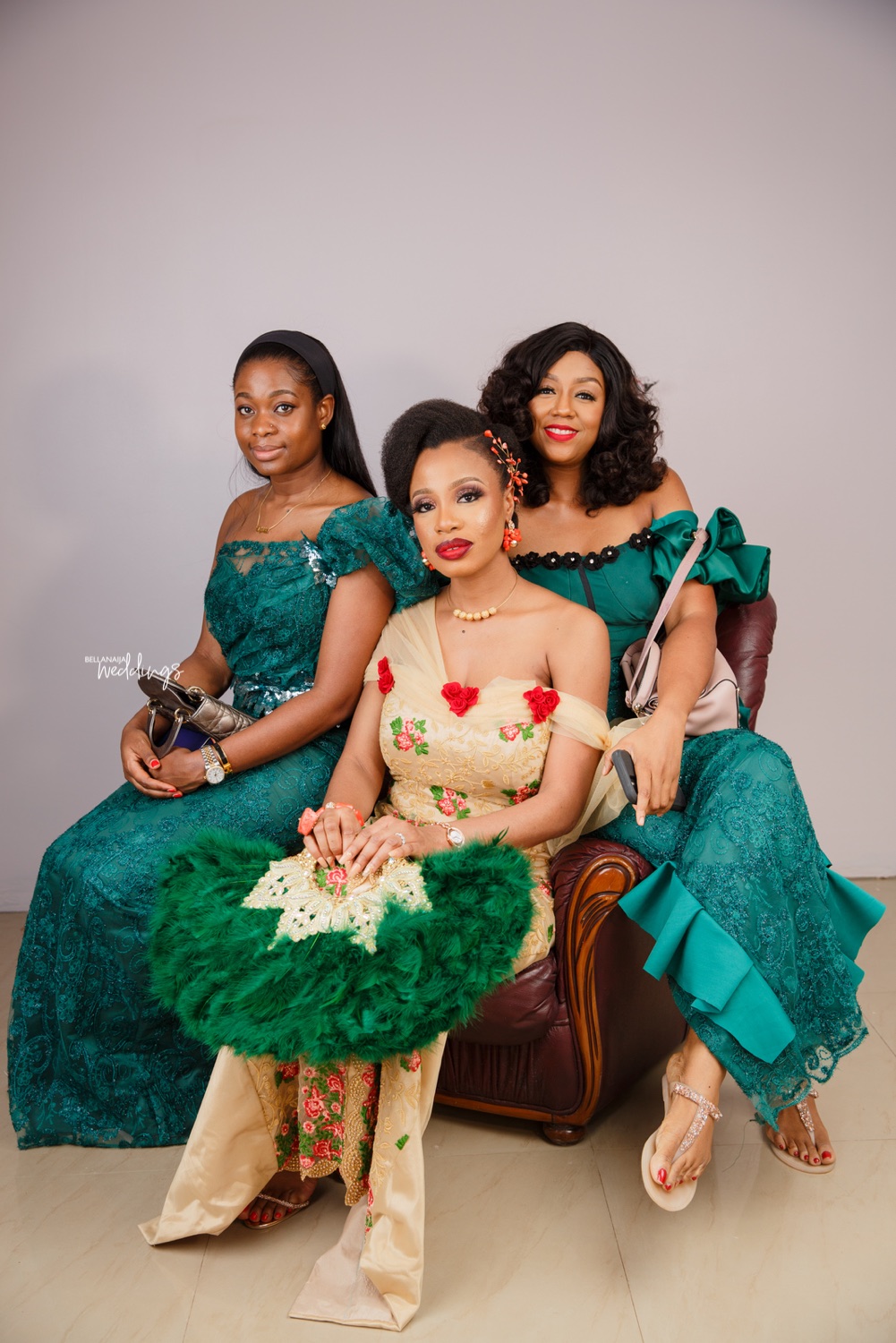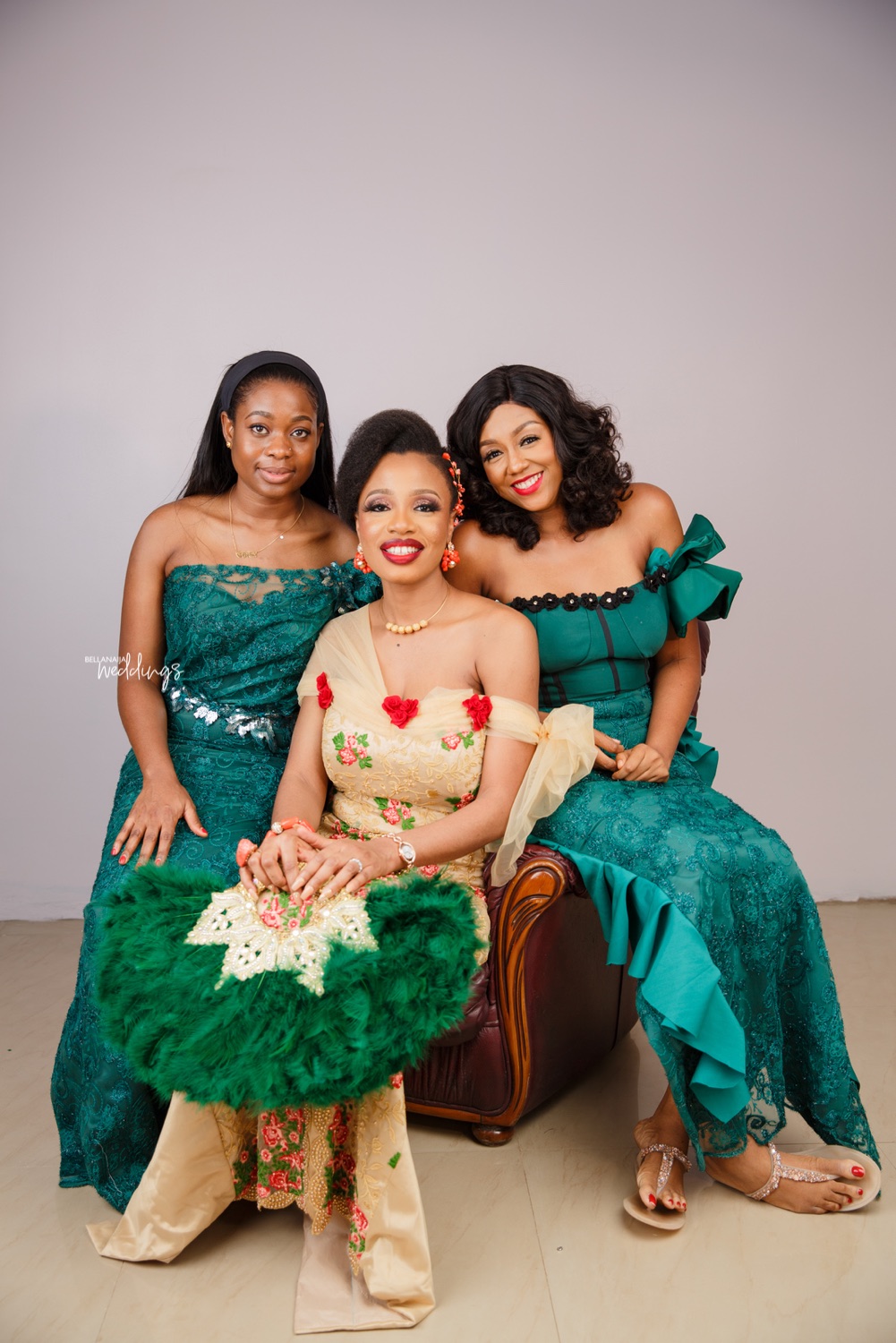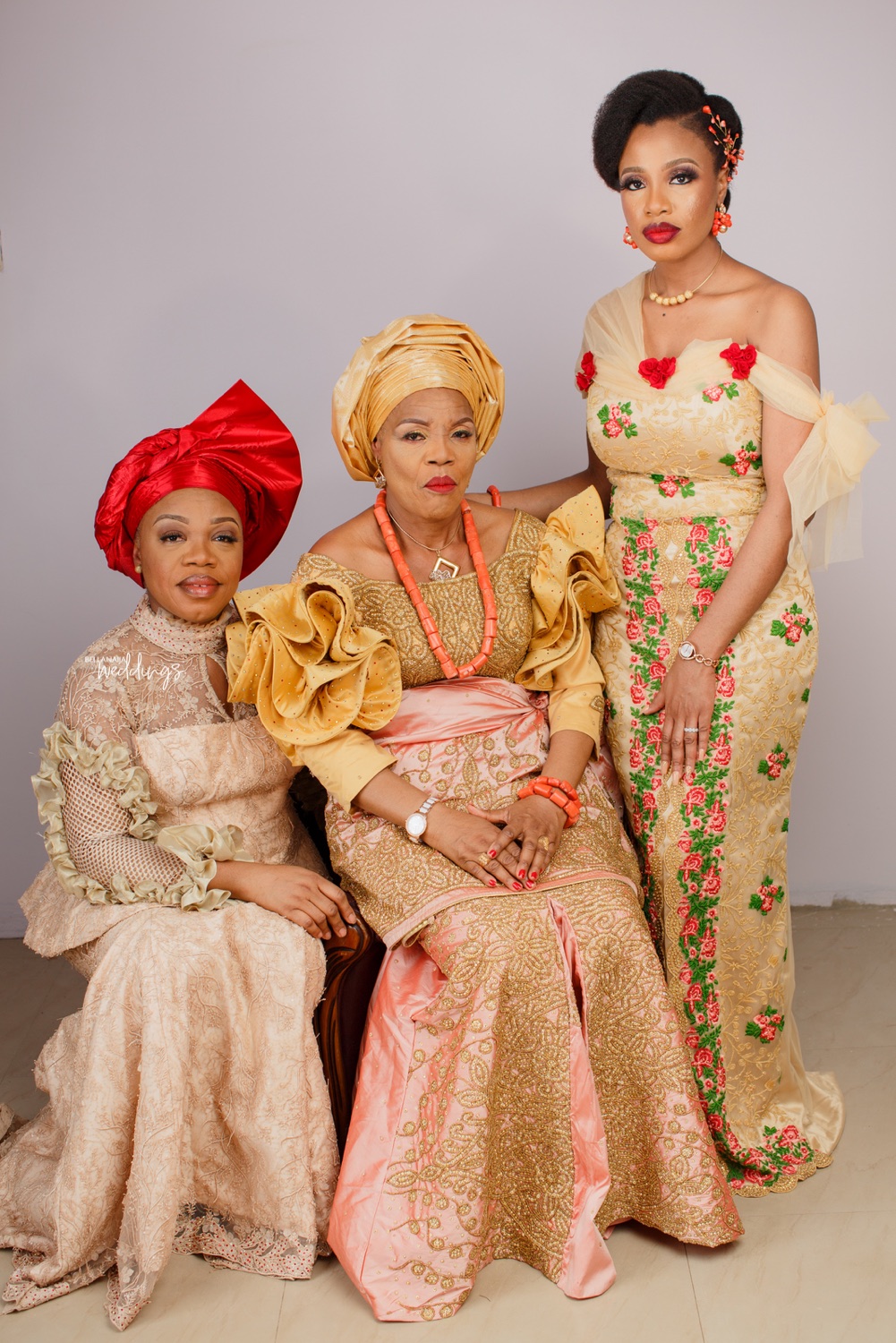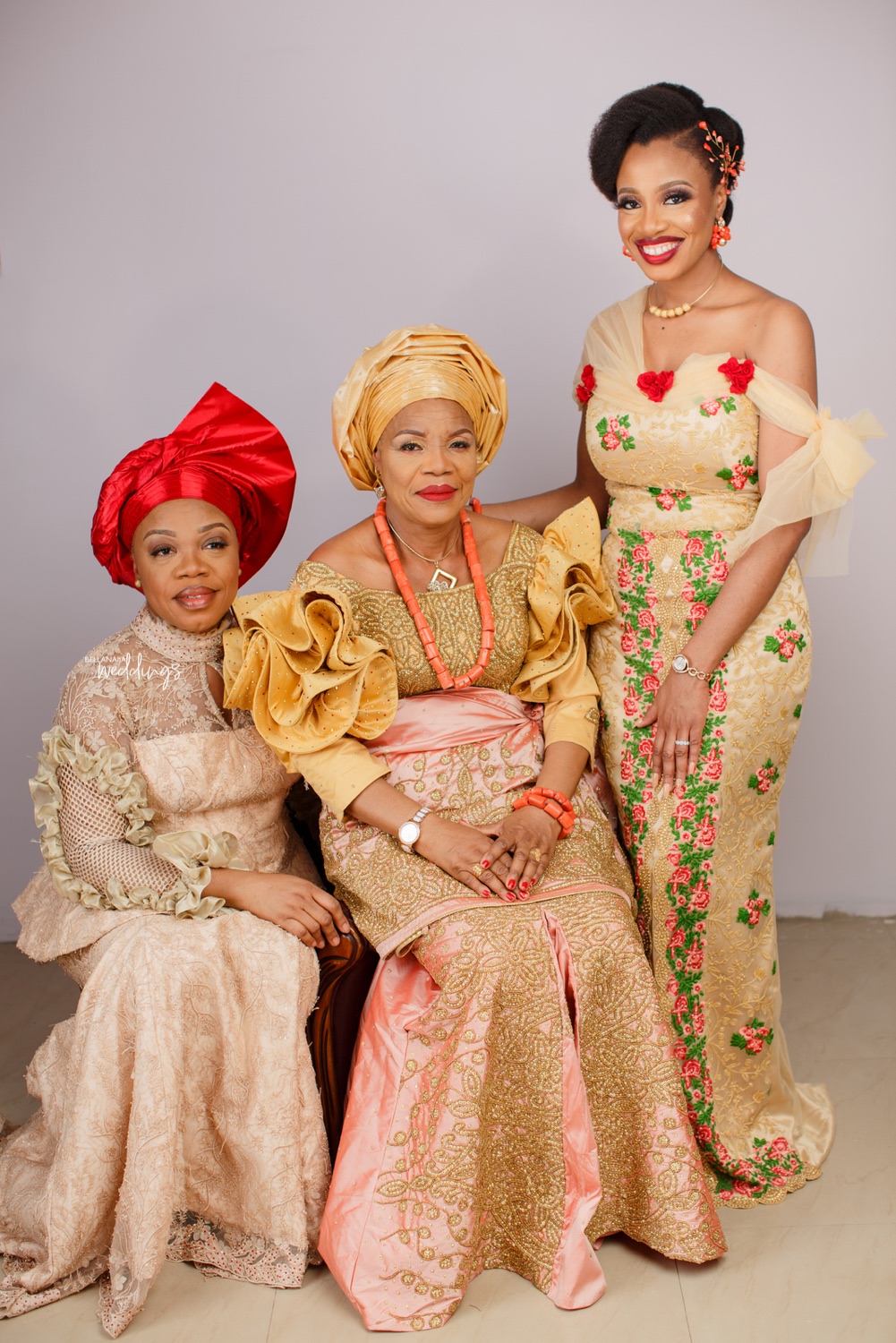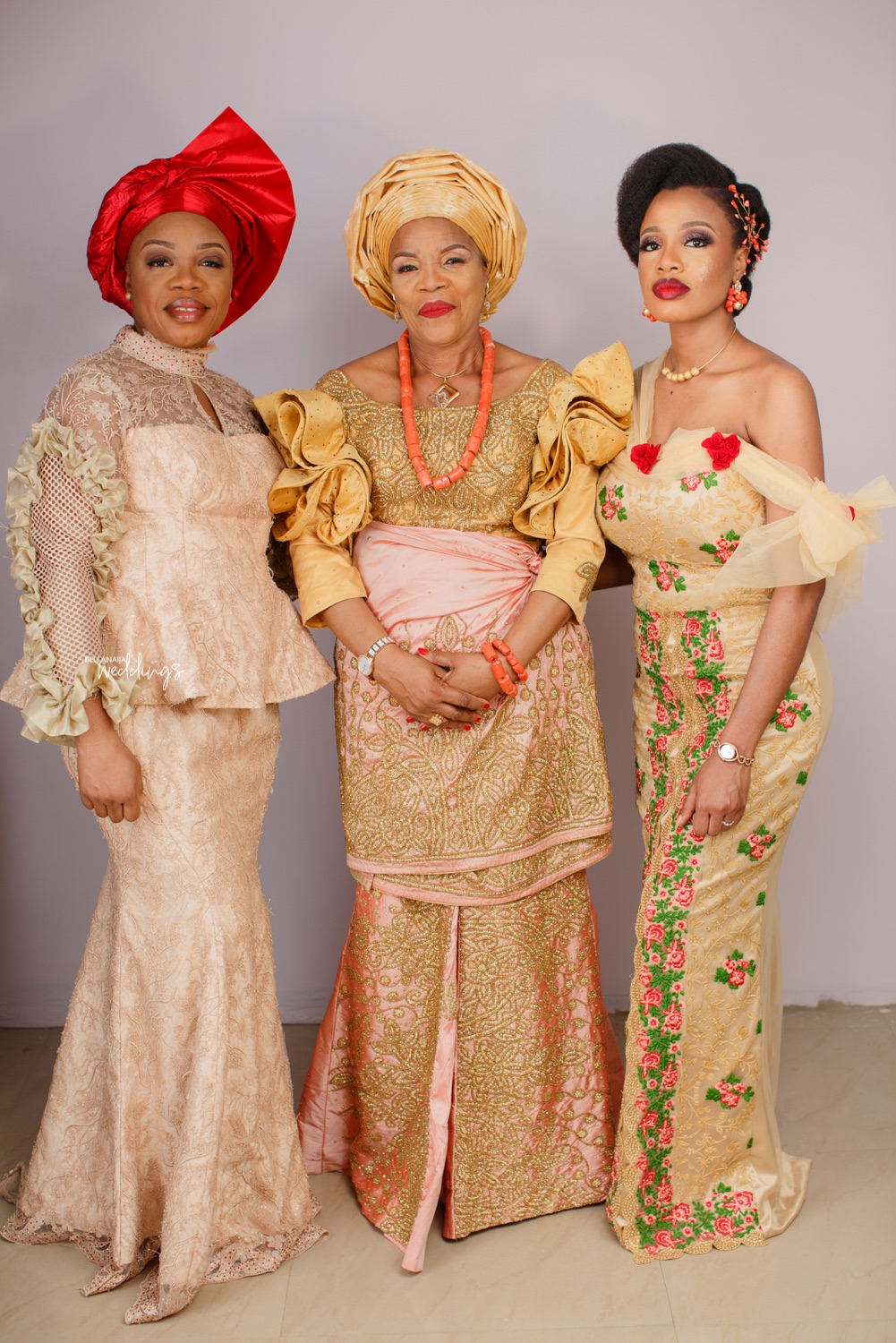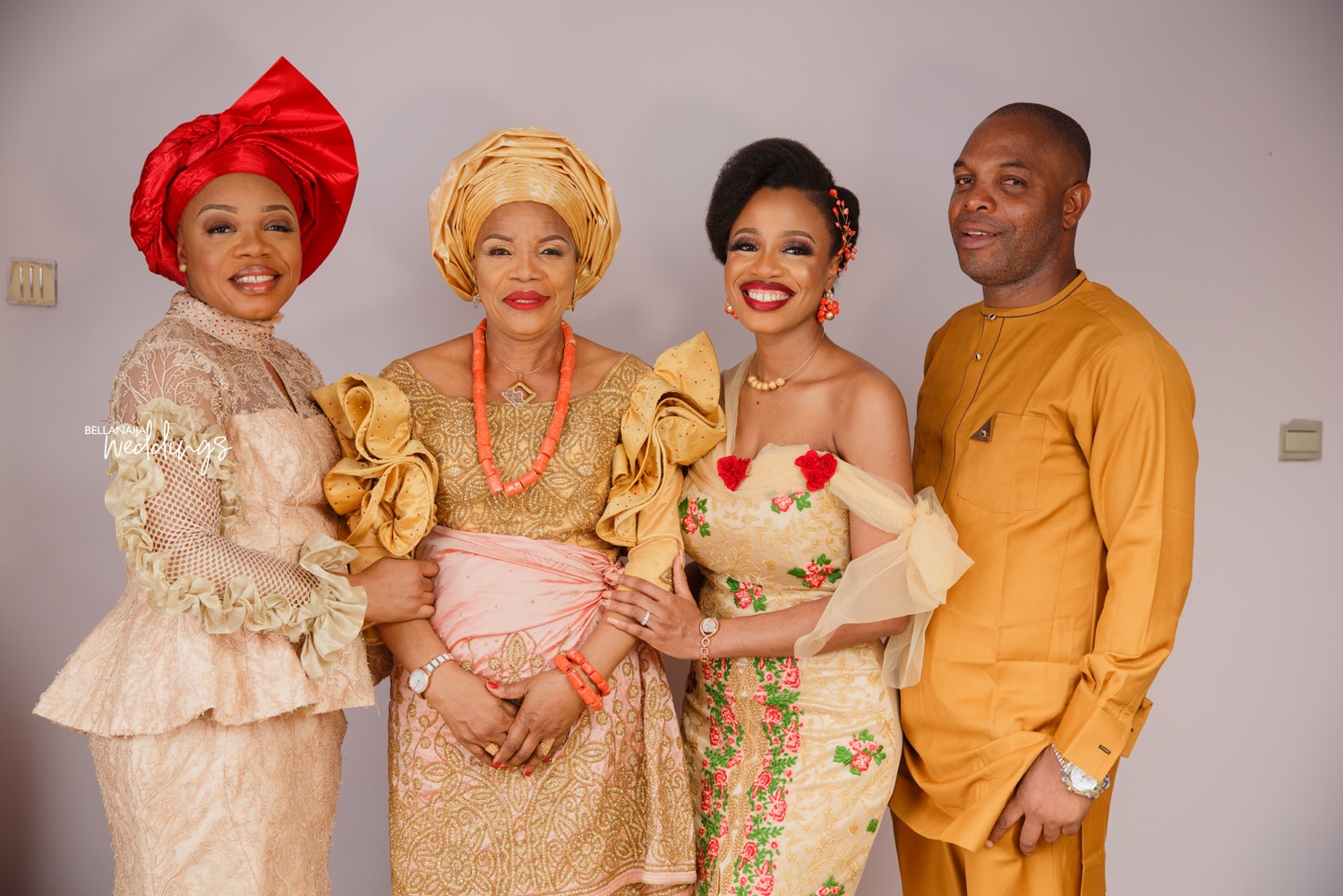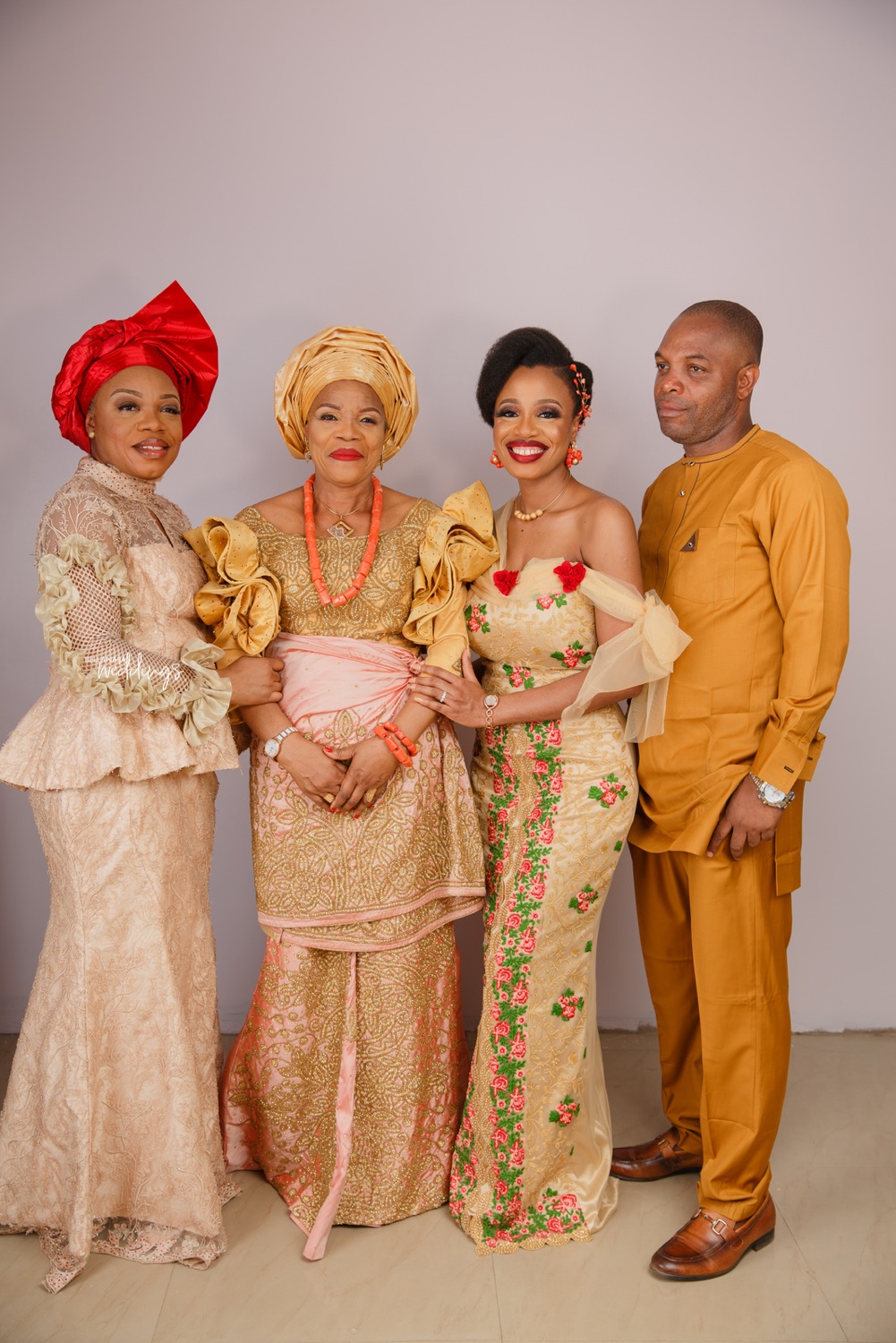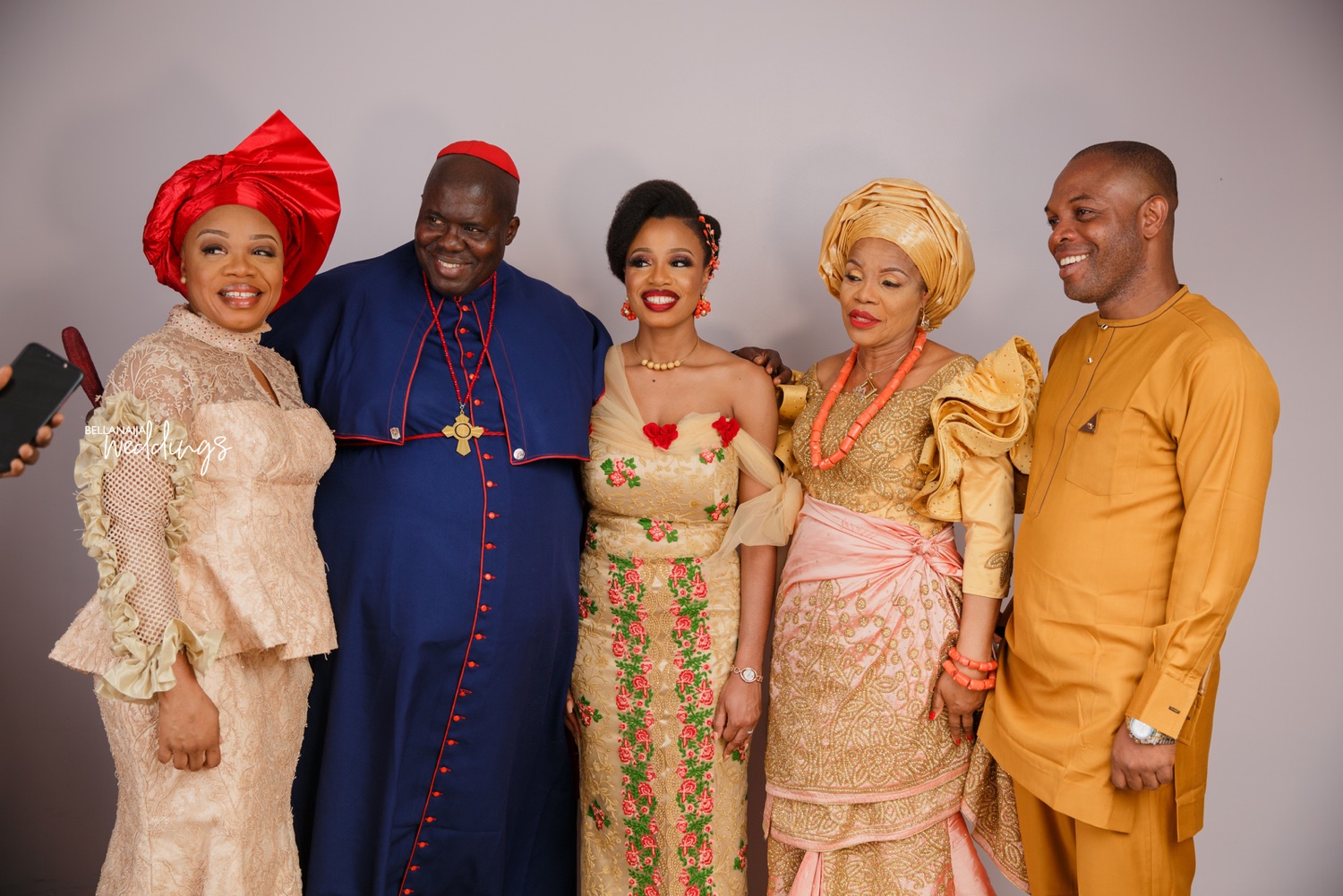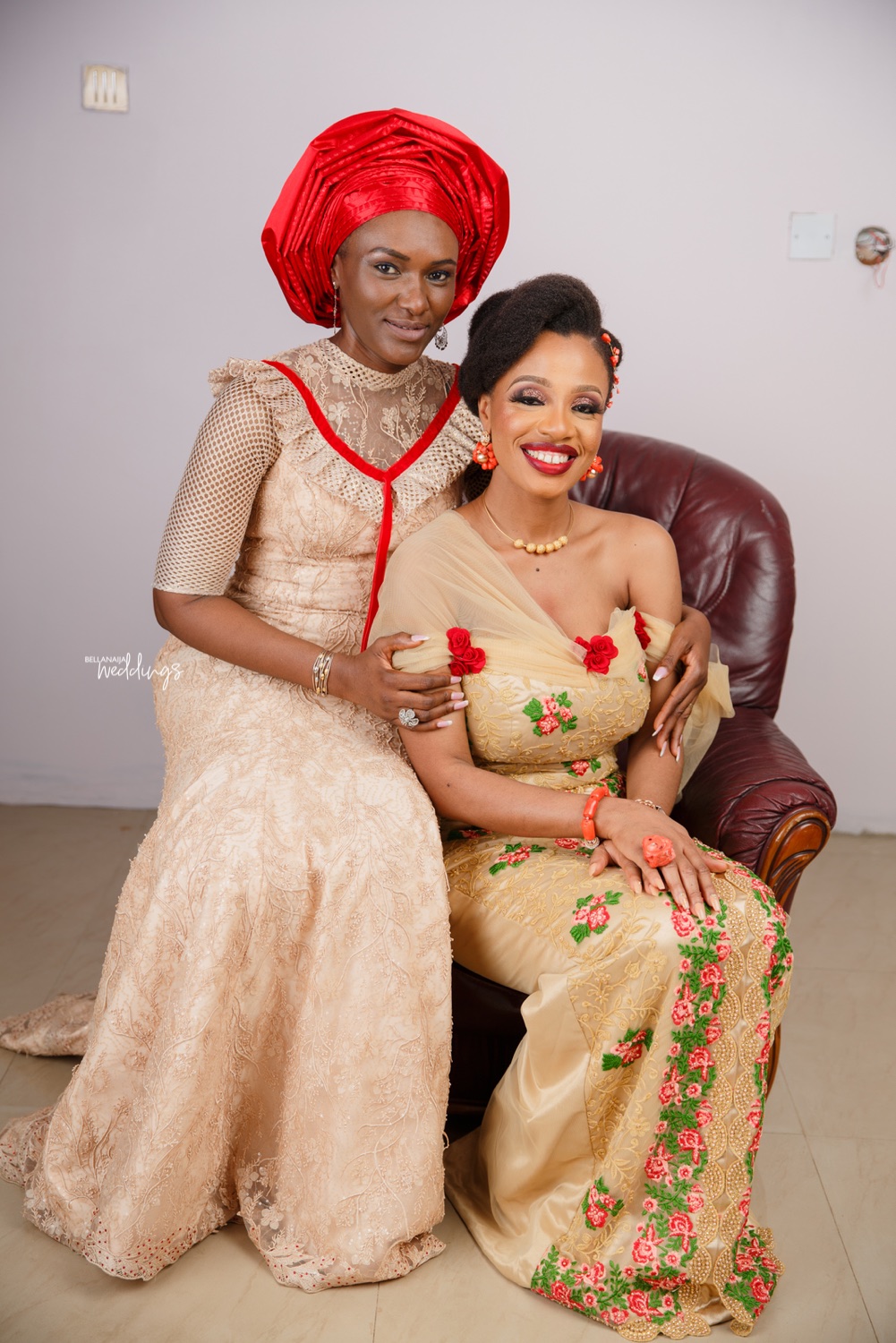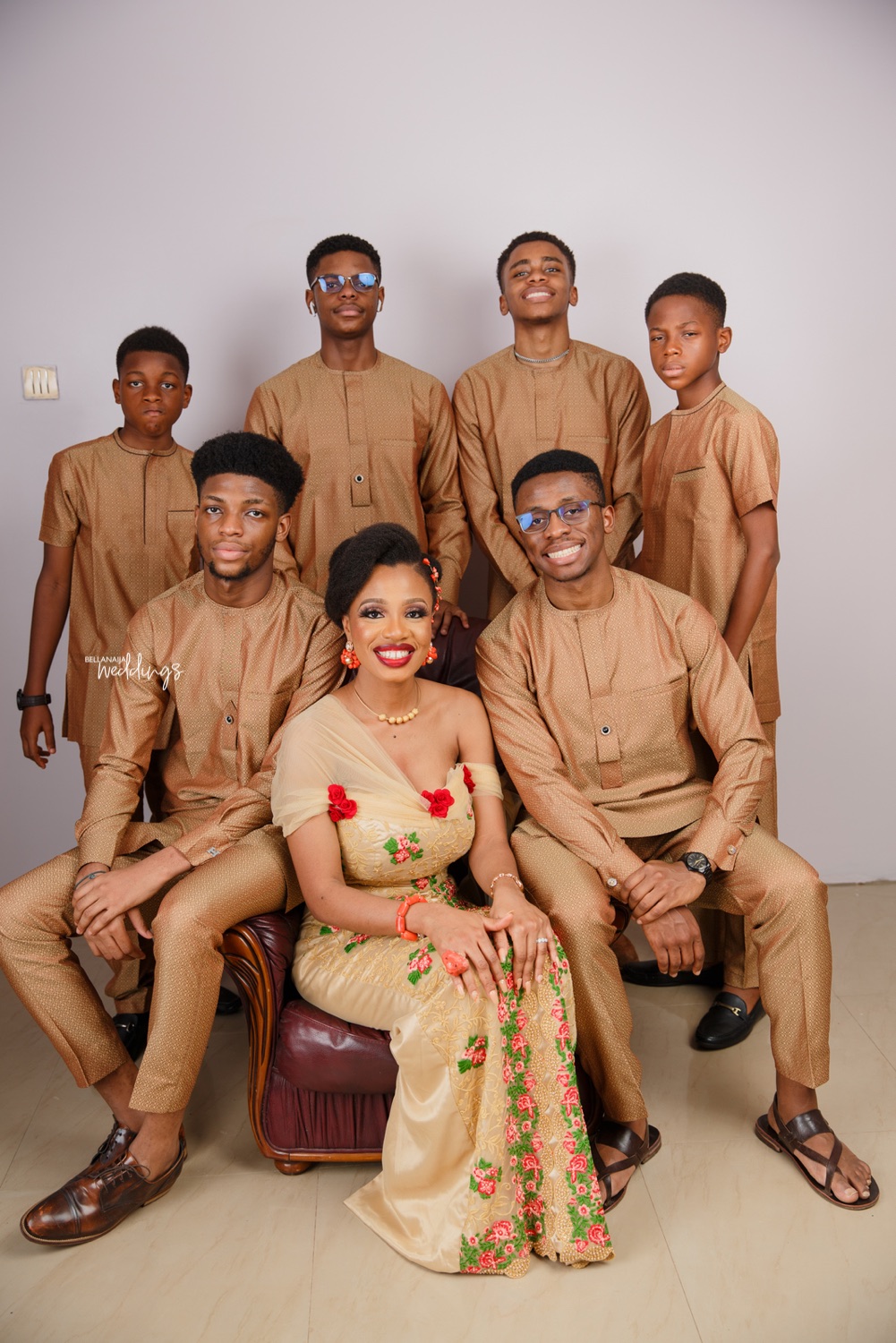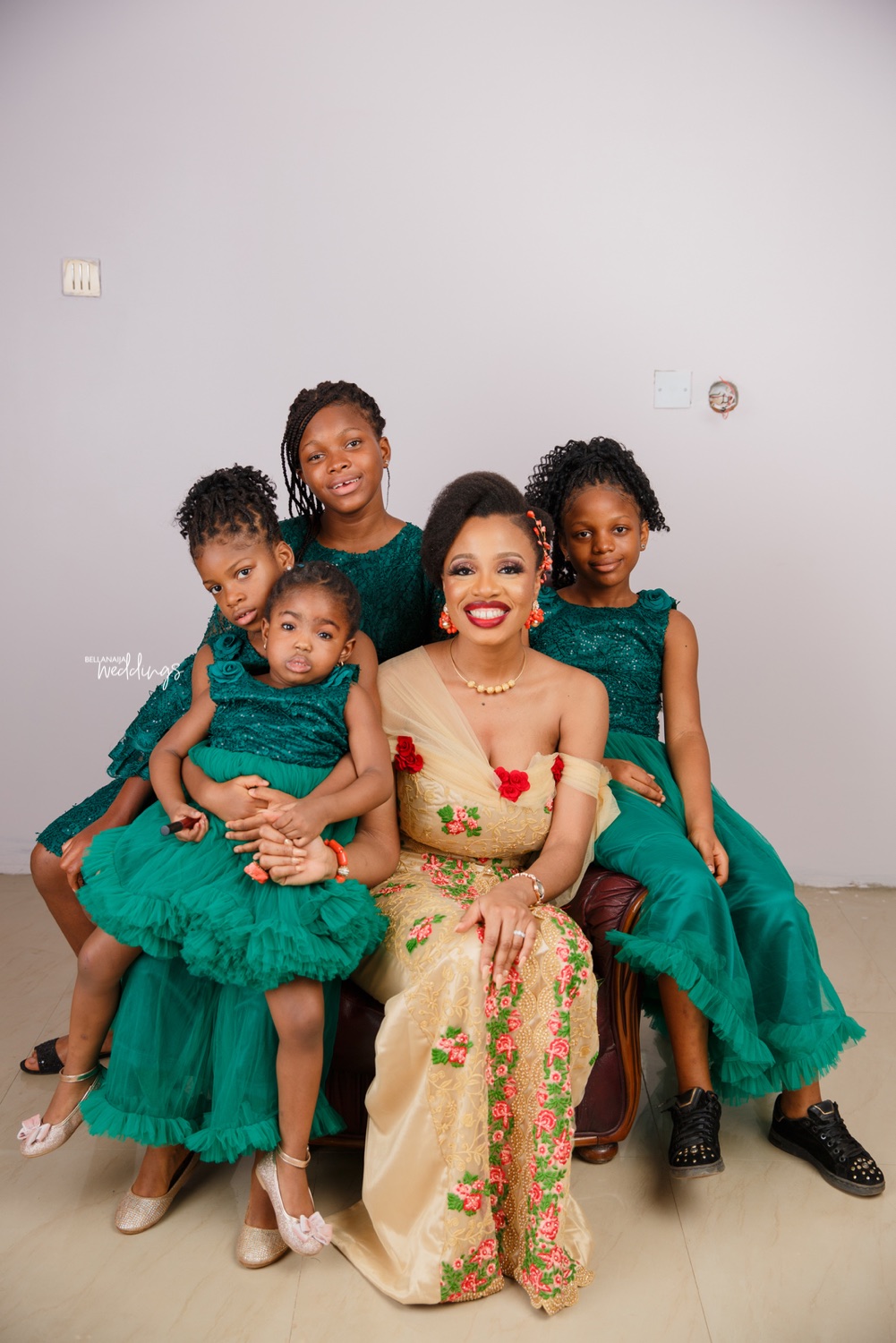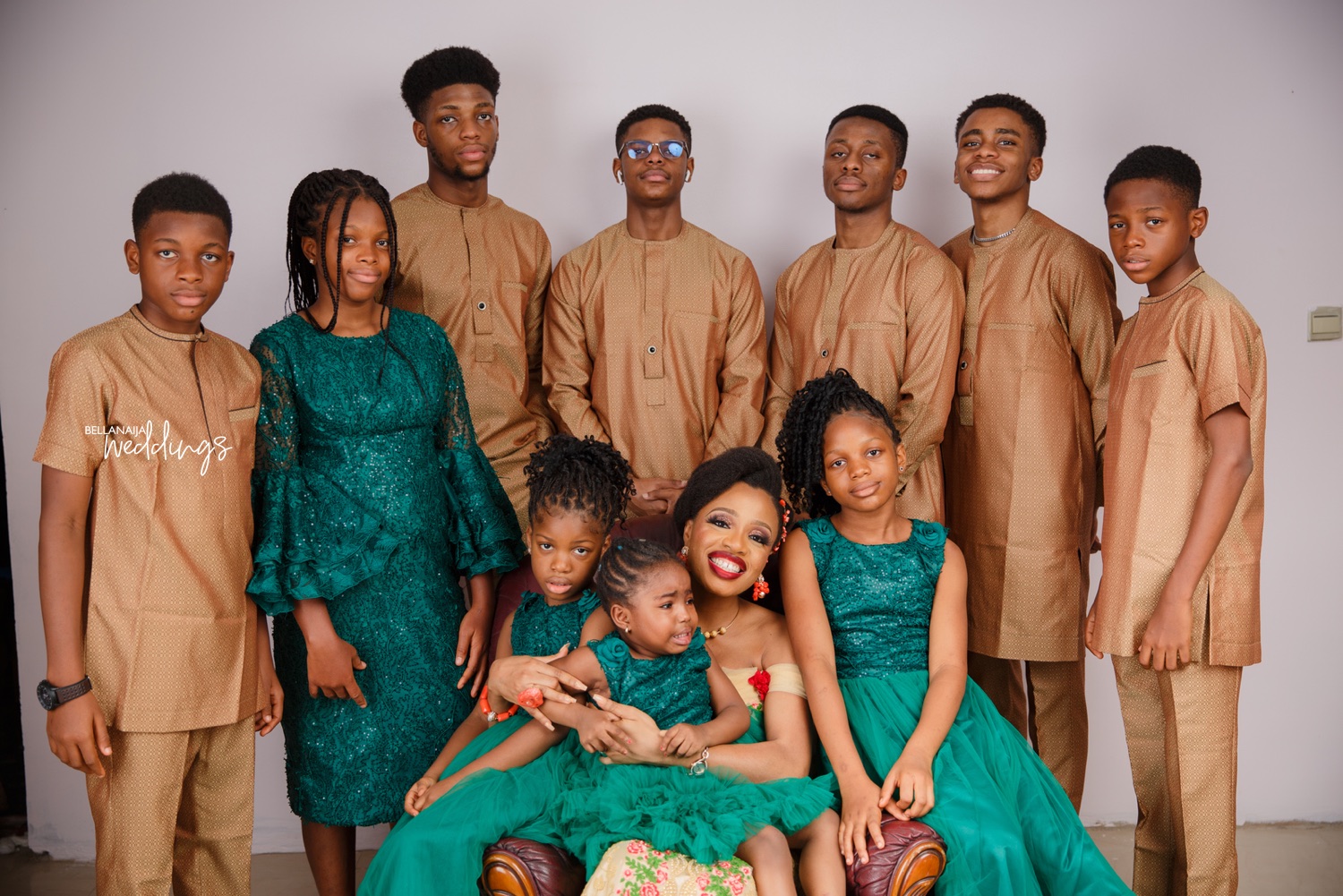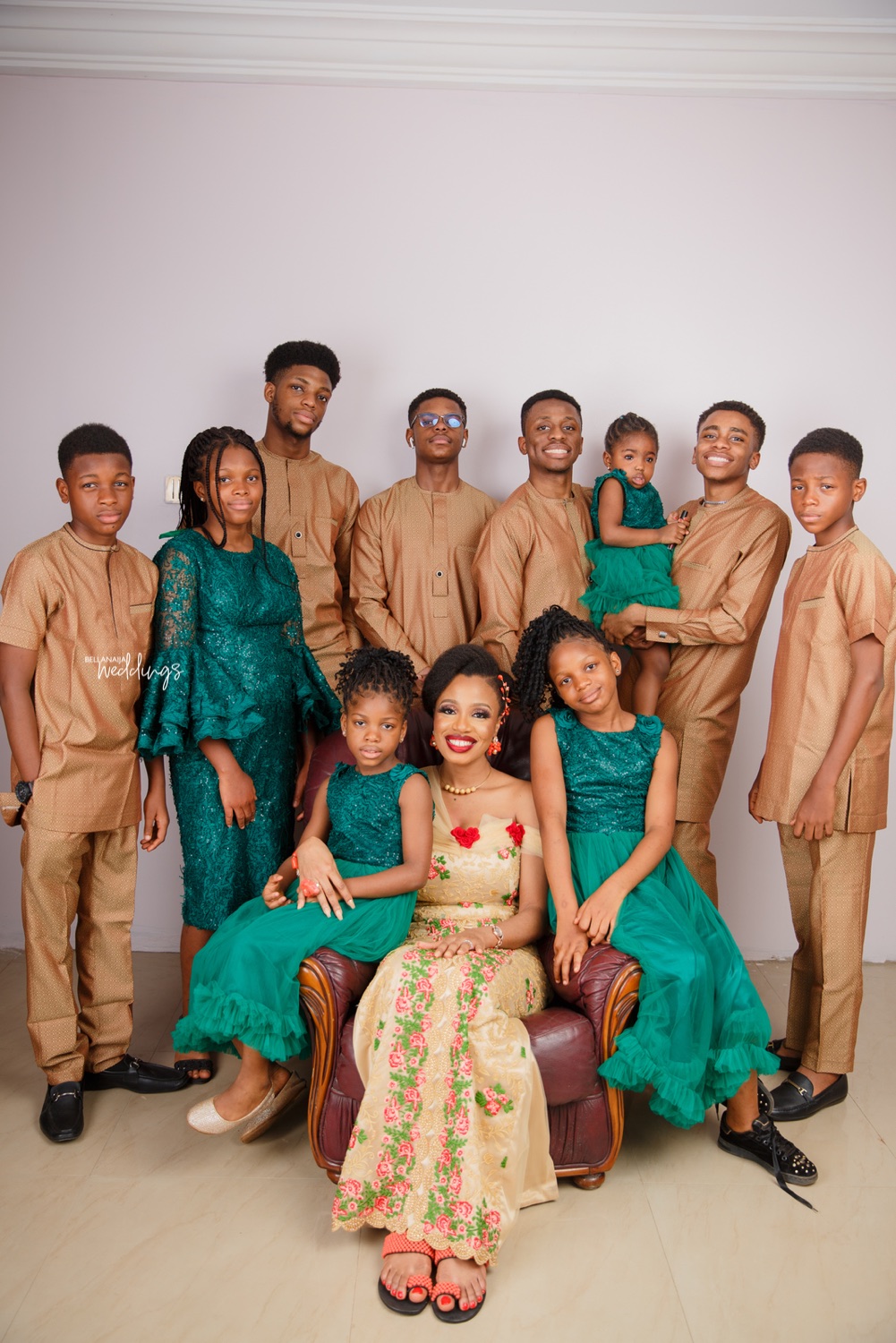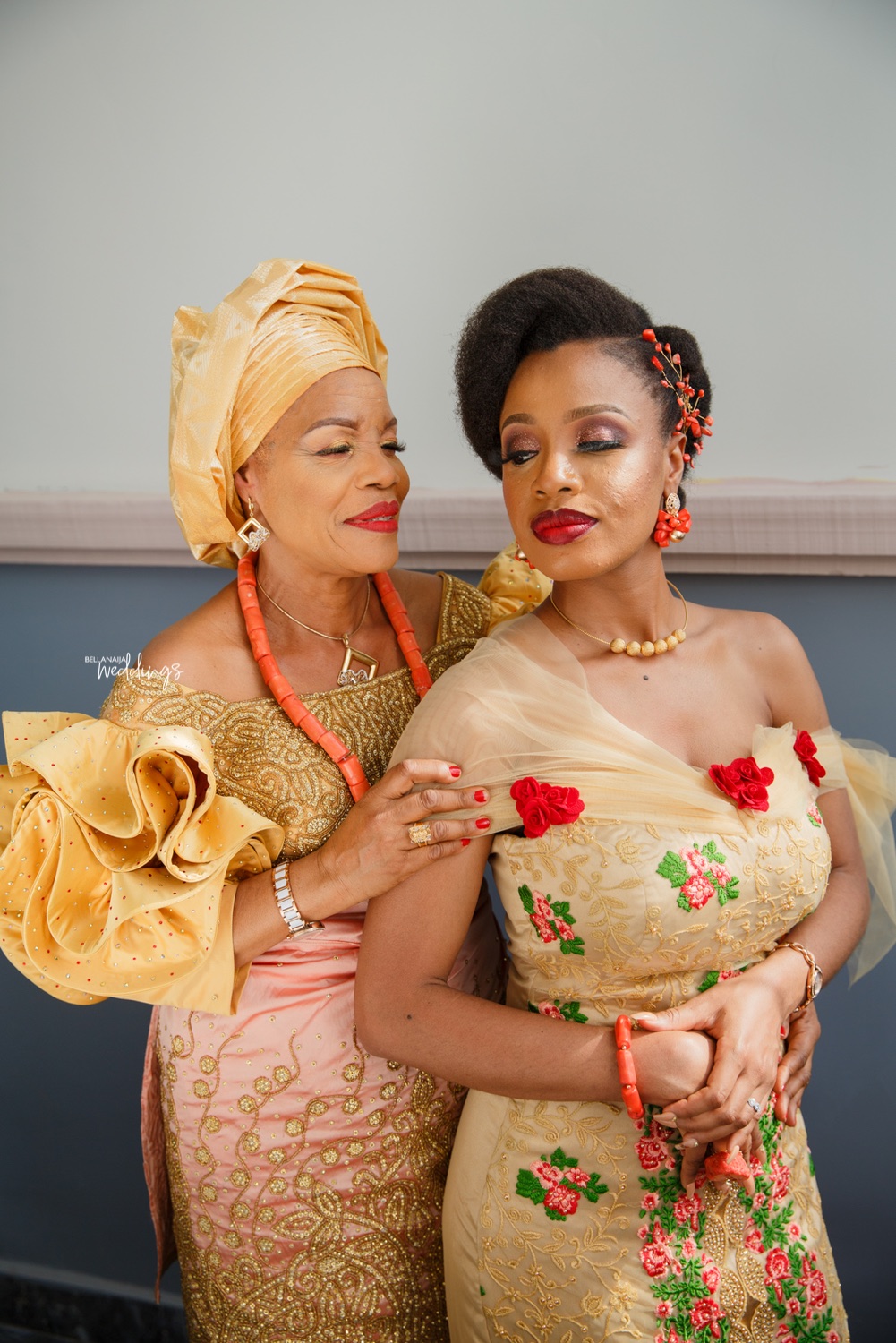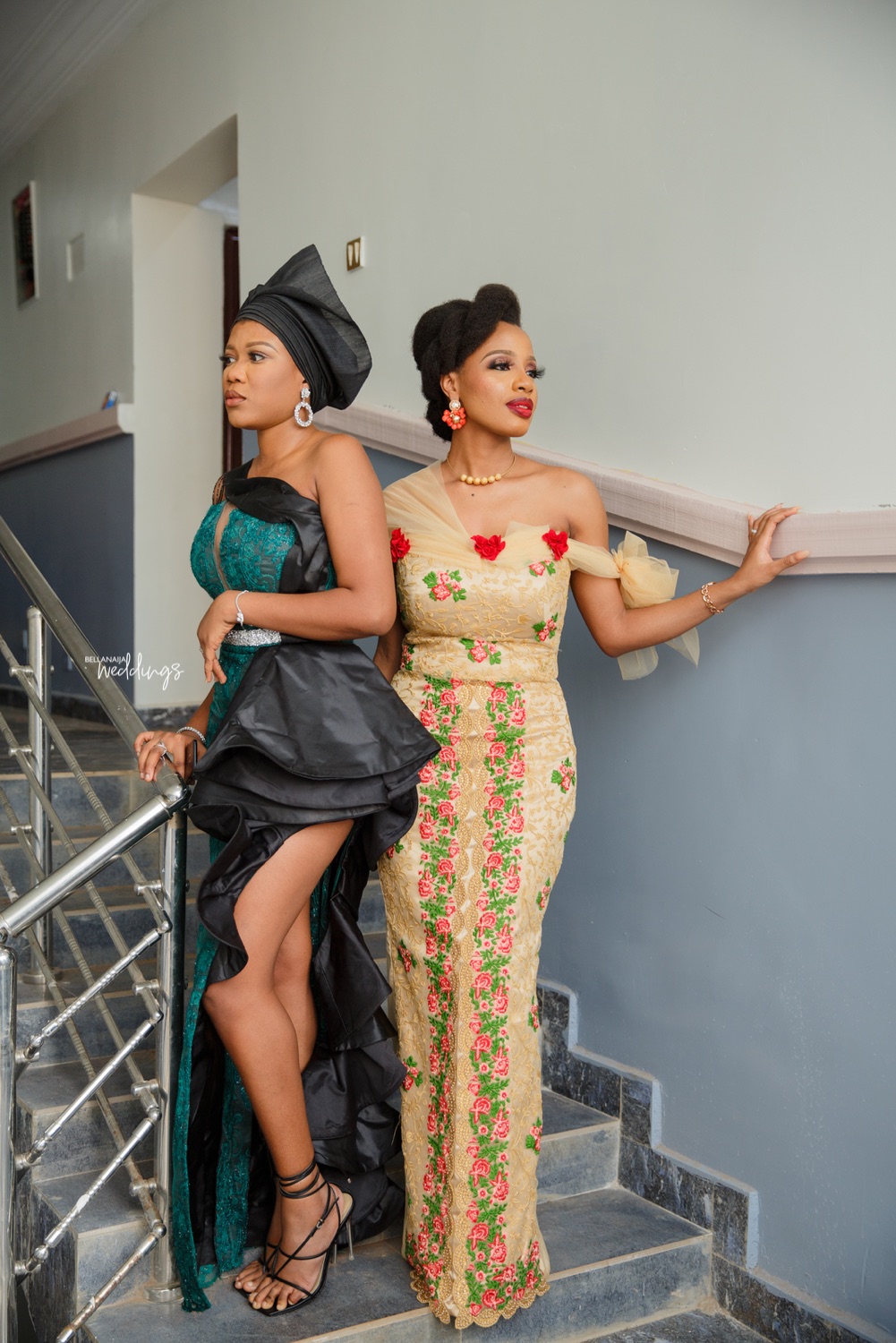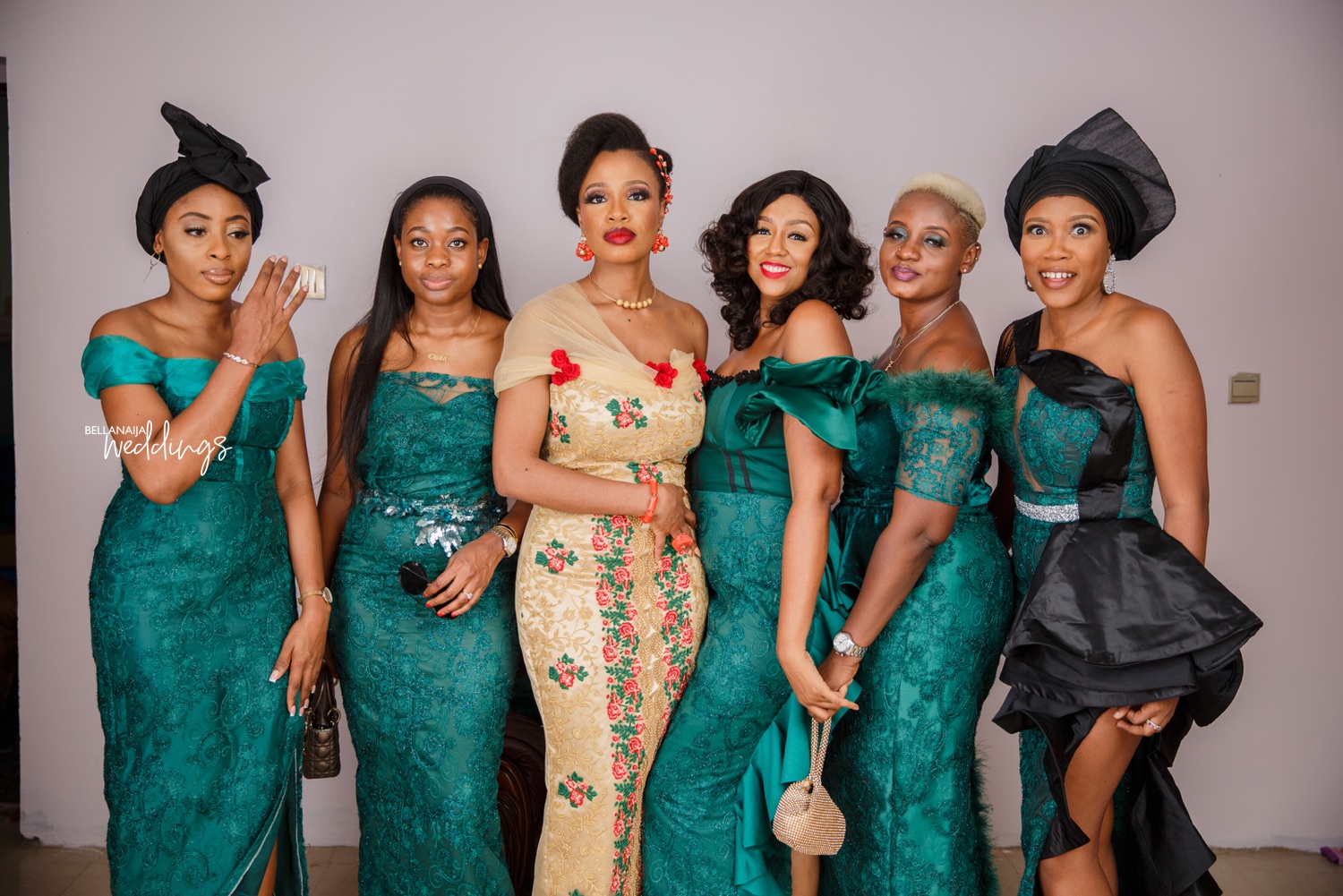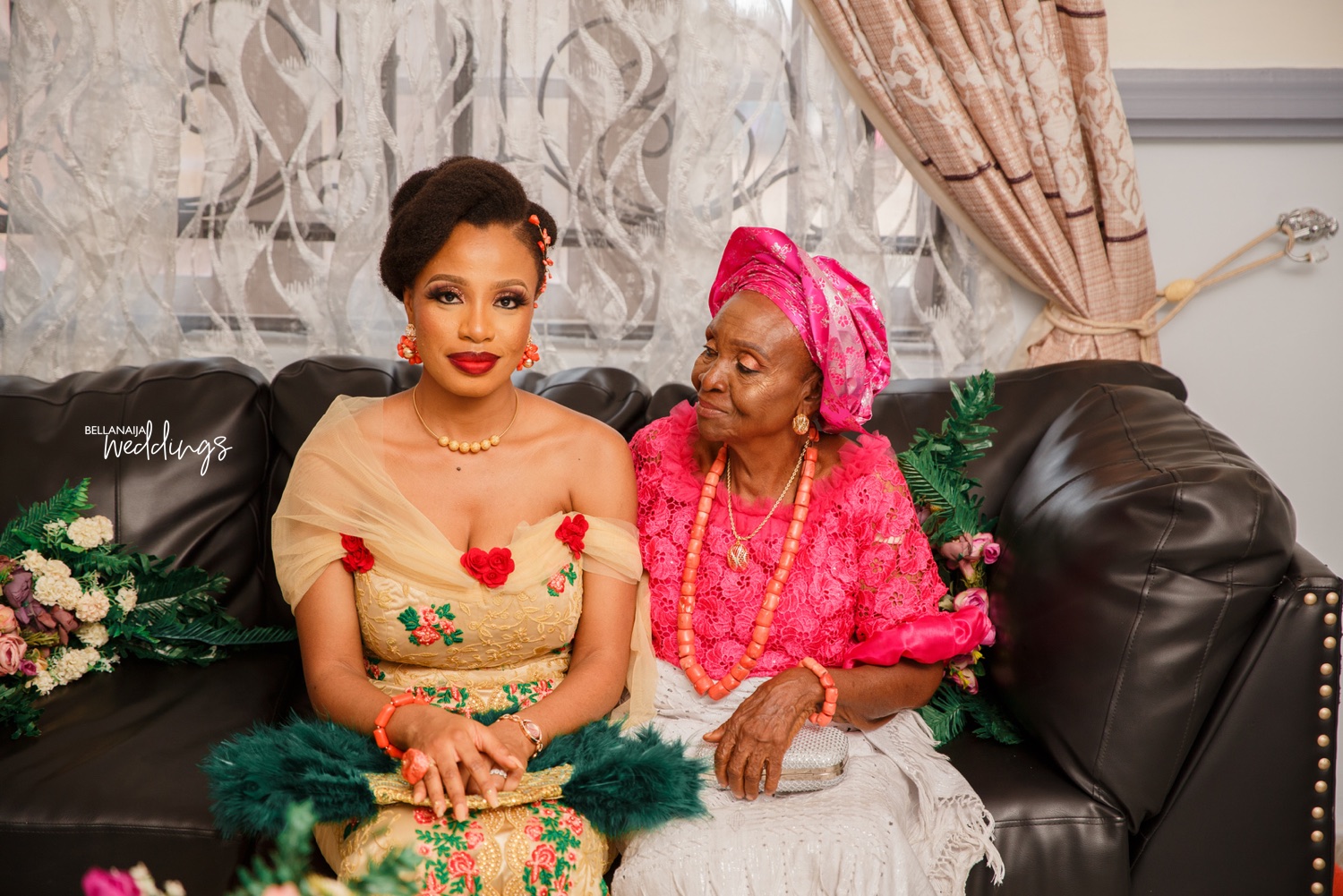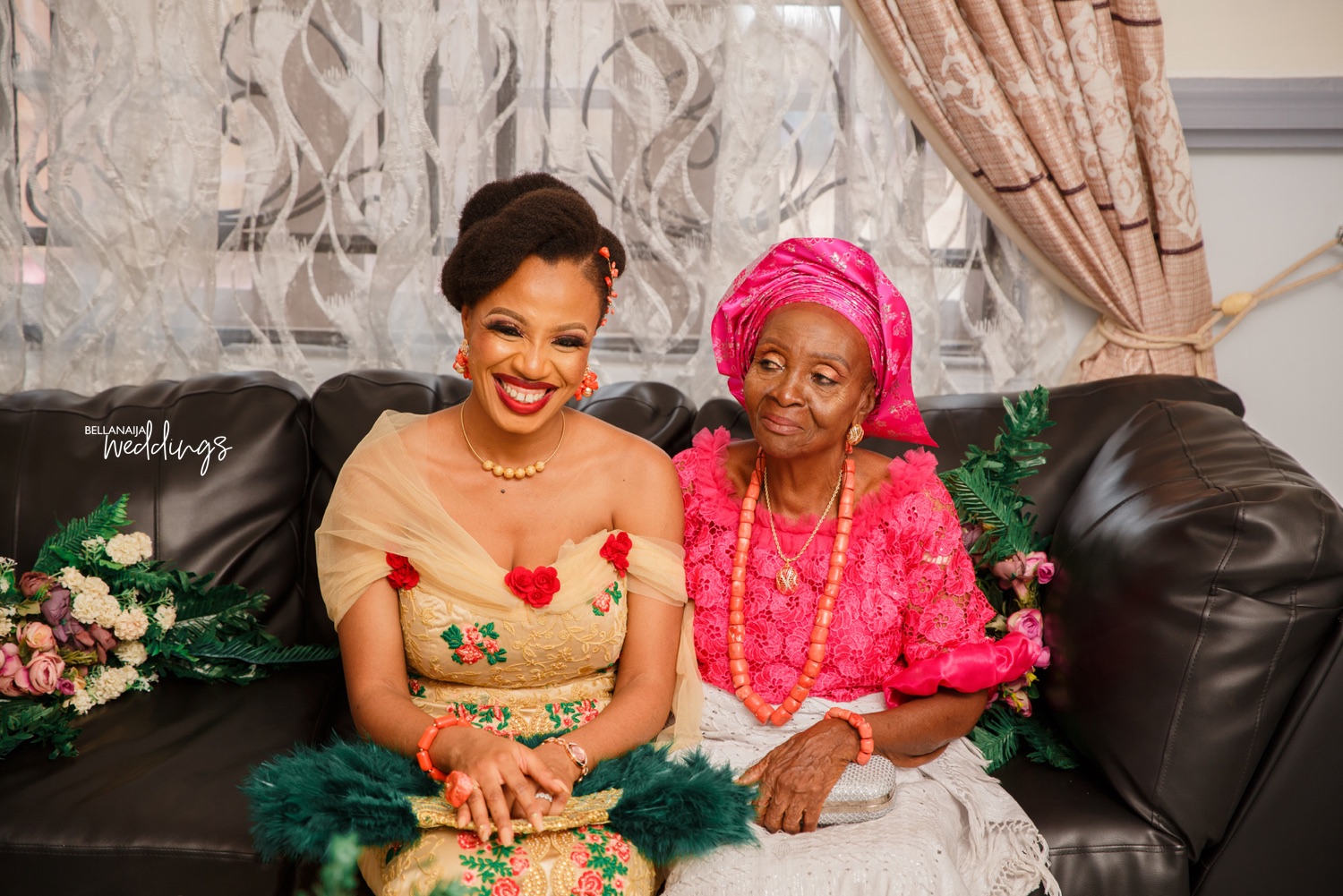 Let's head over to see how Charles is prepping for the big moment… ?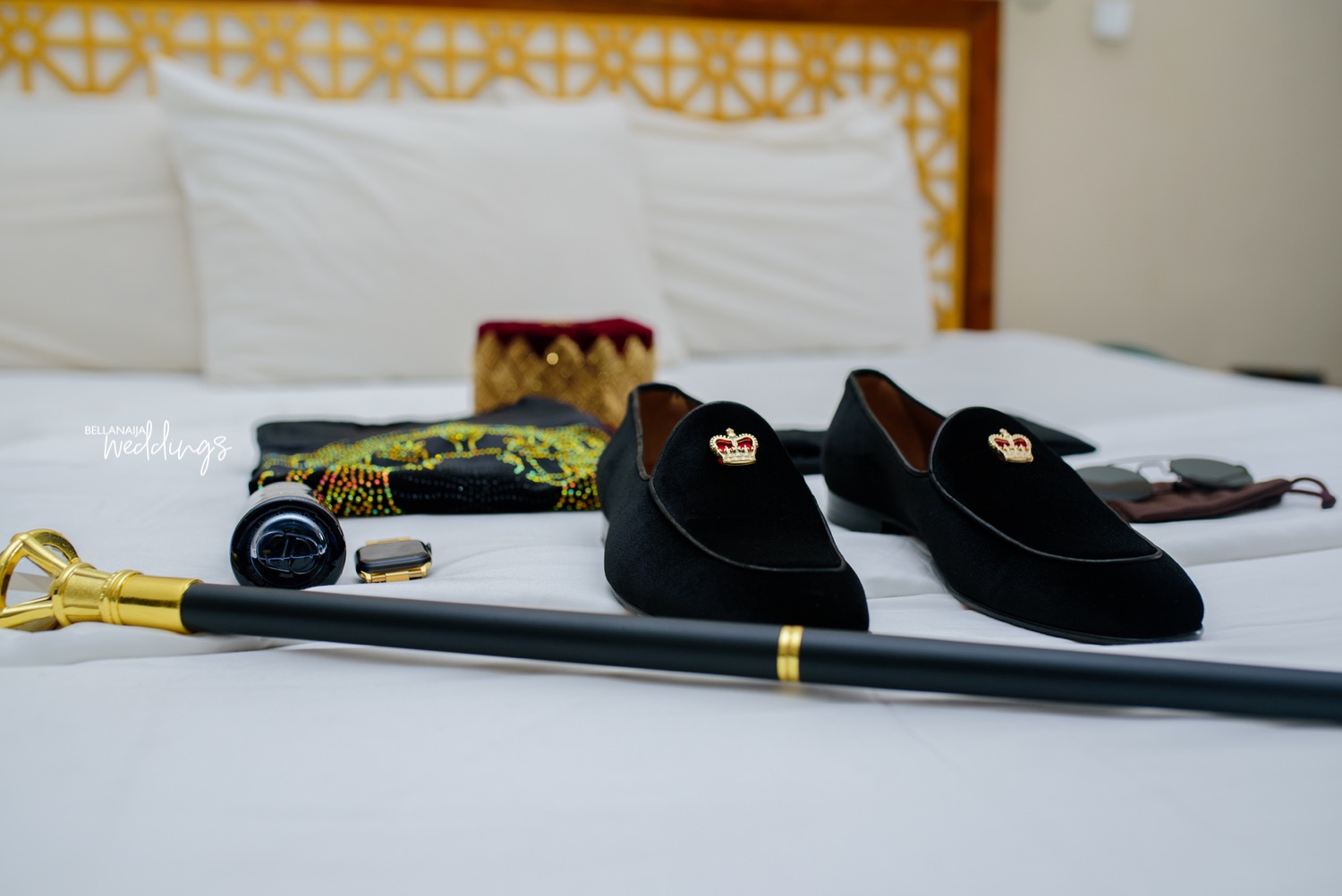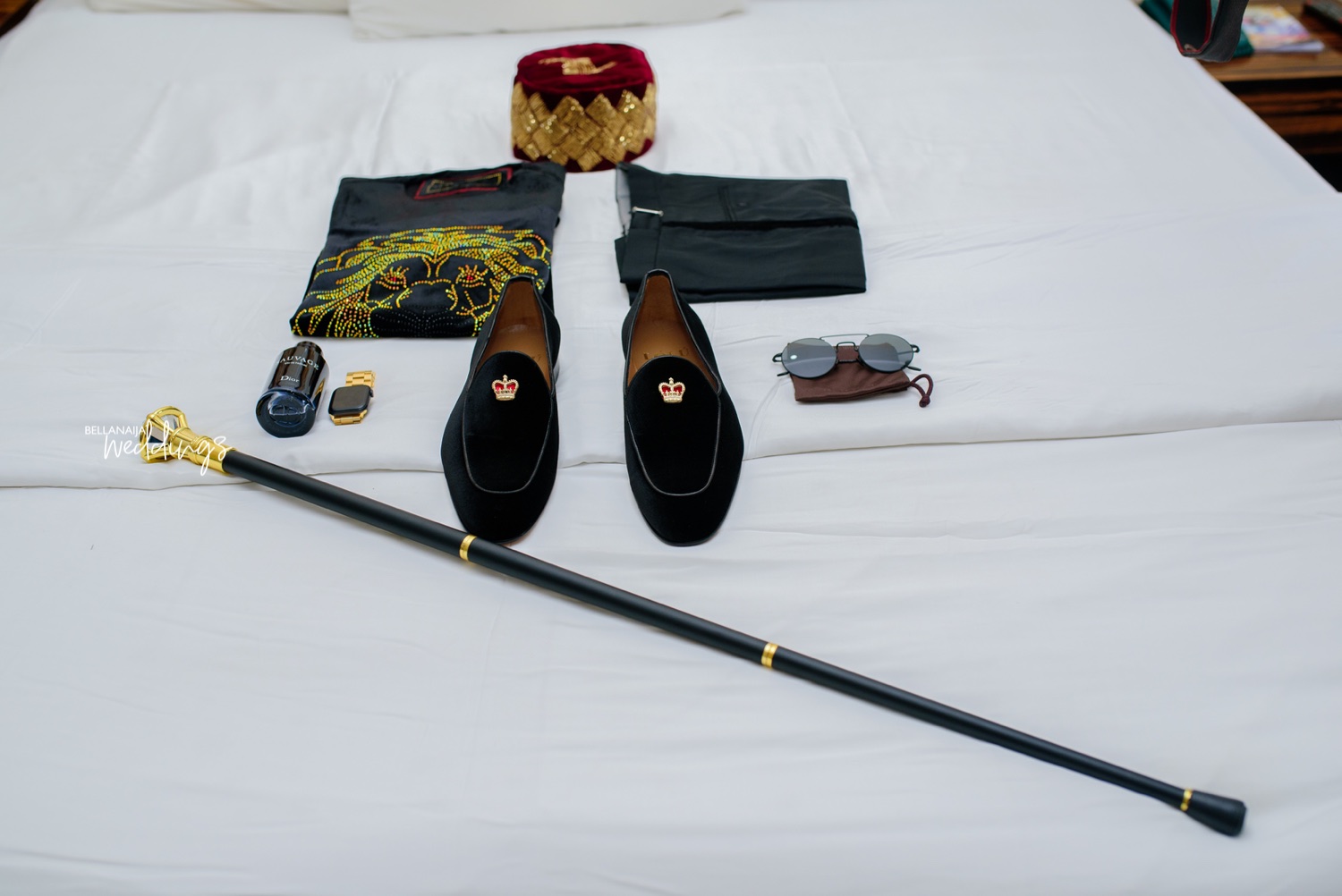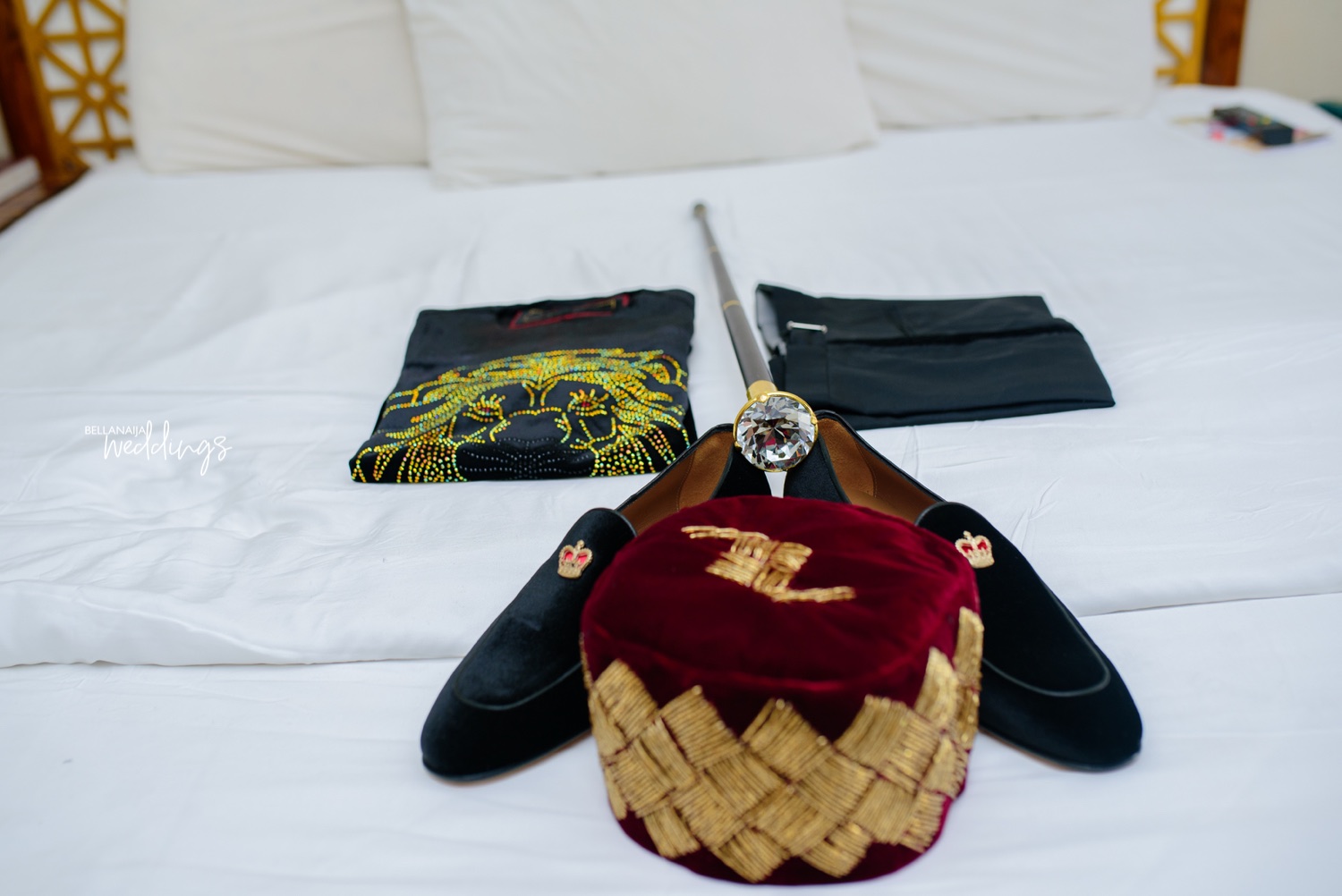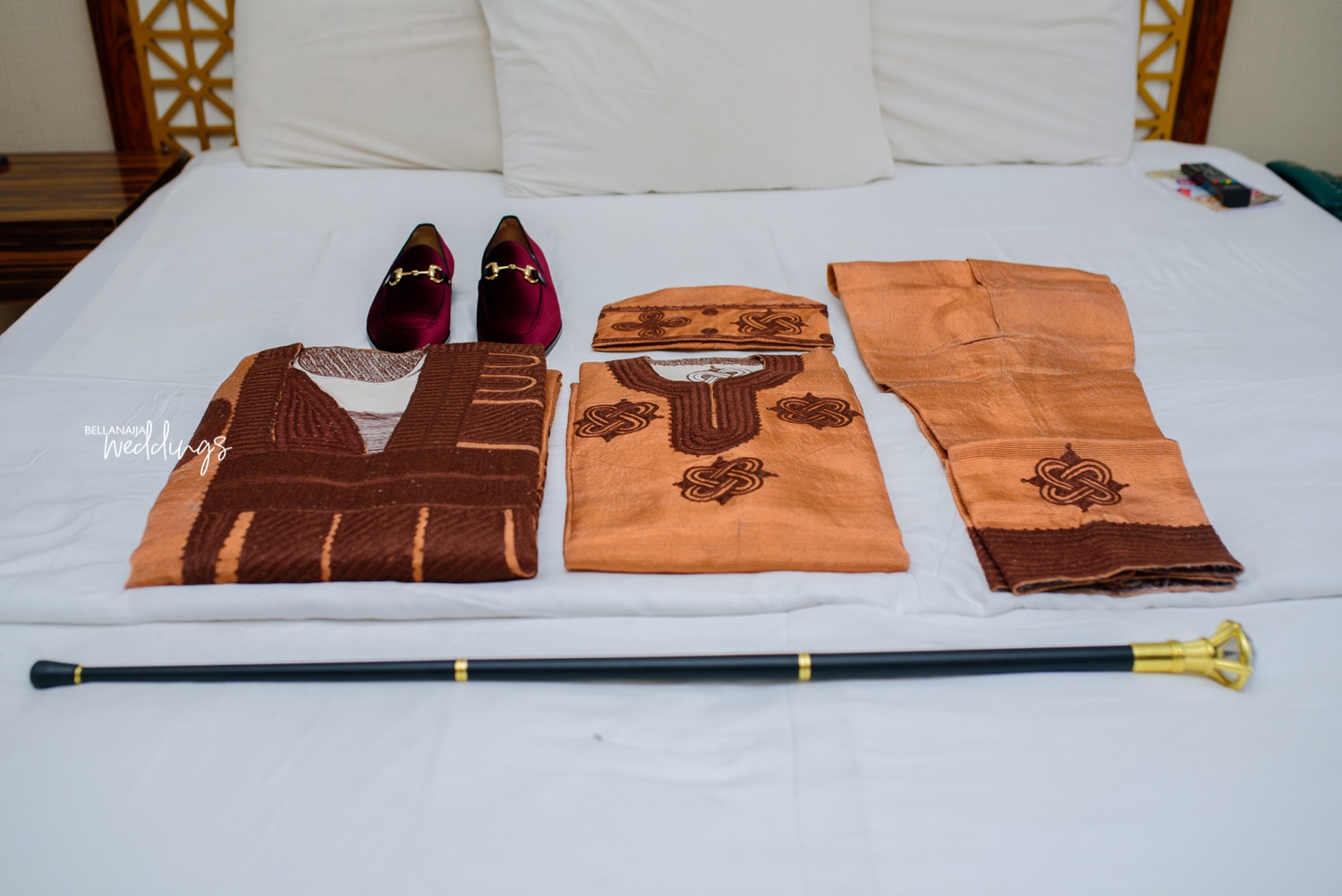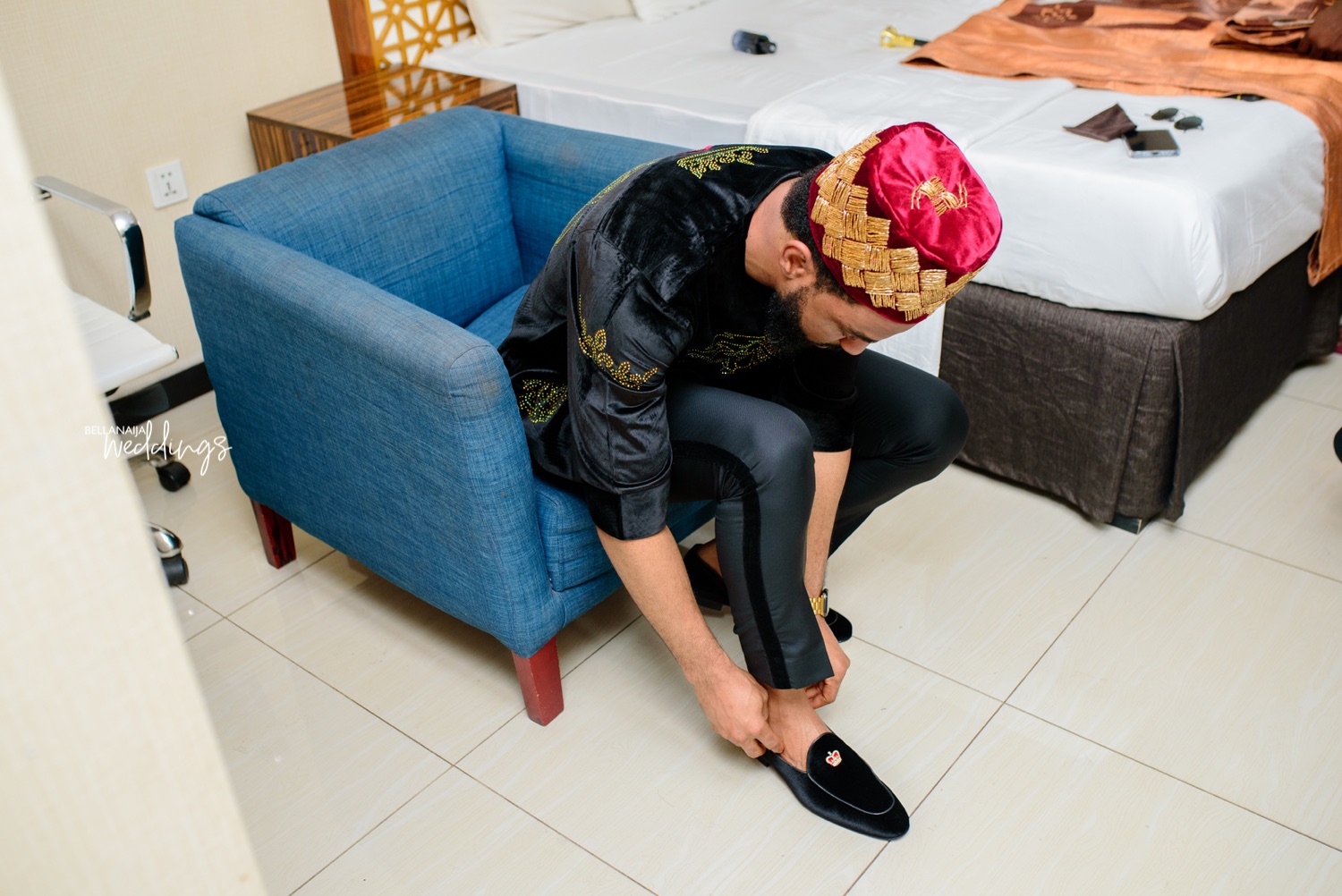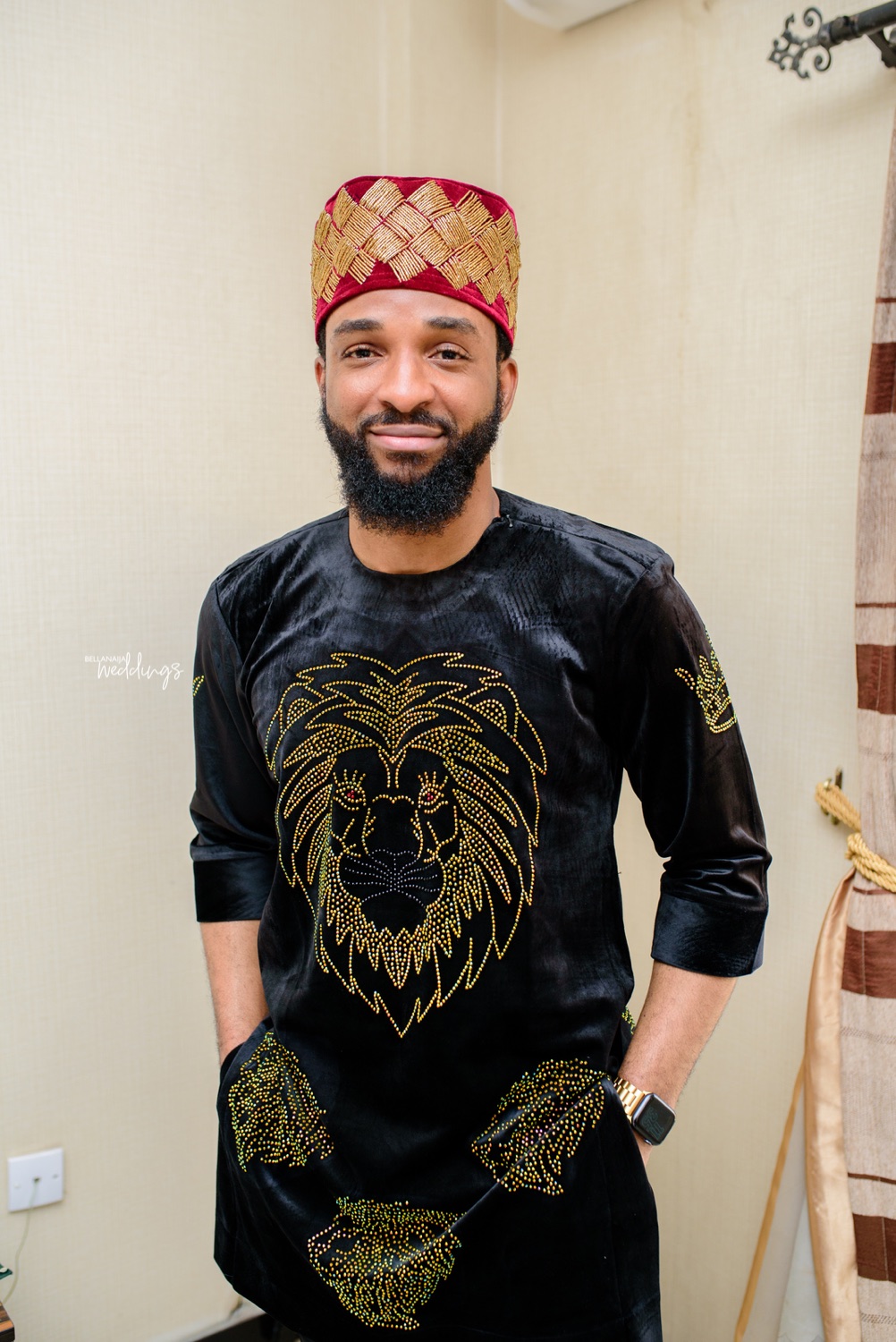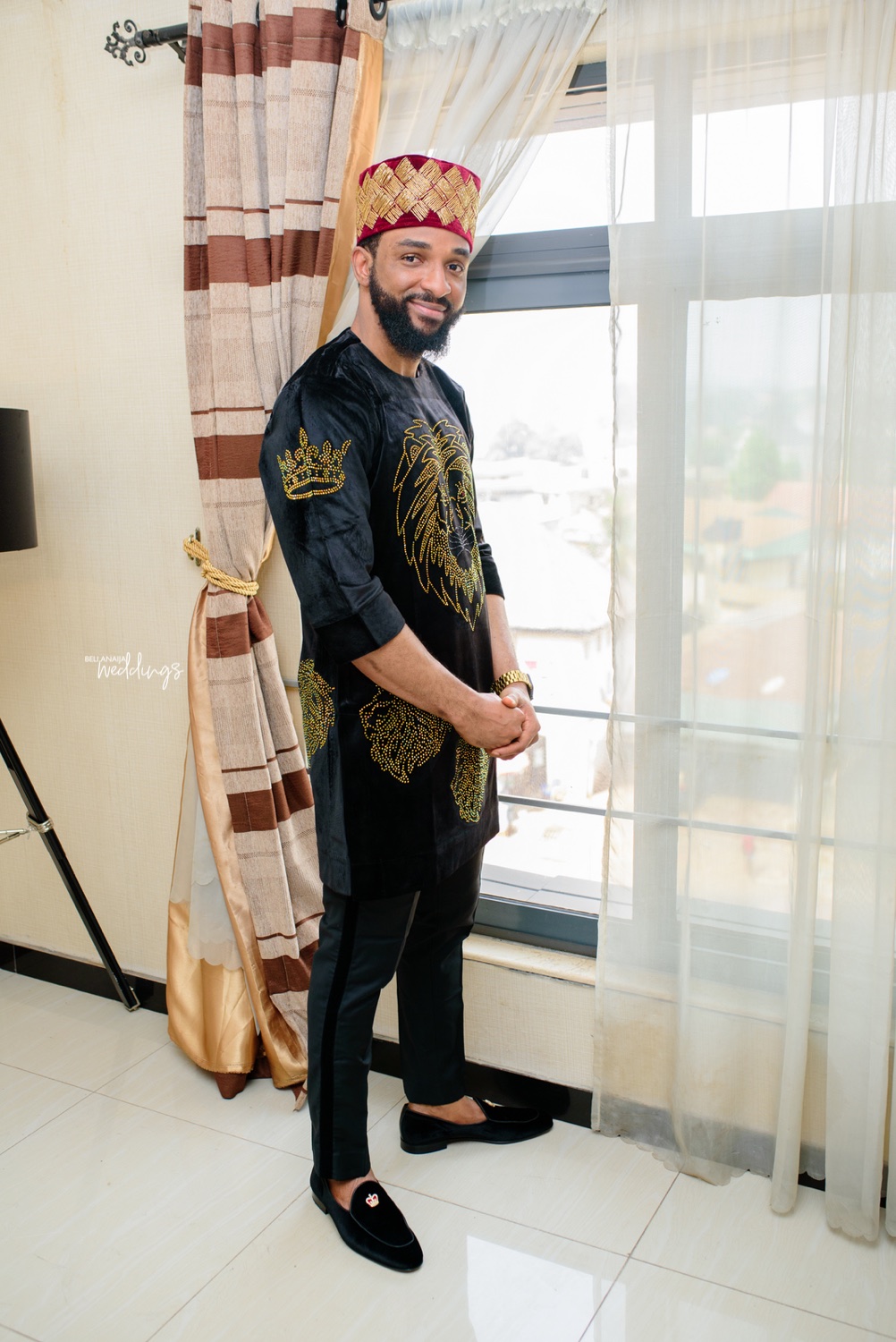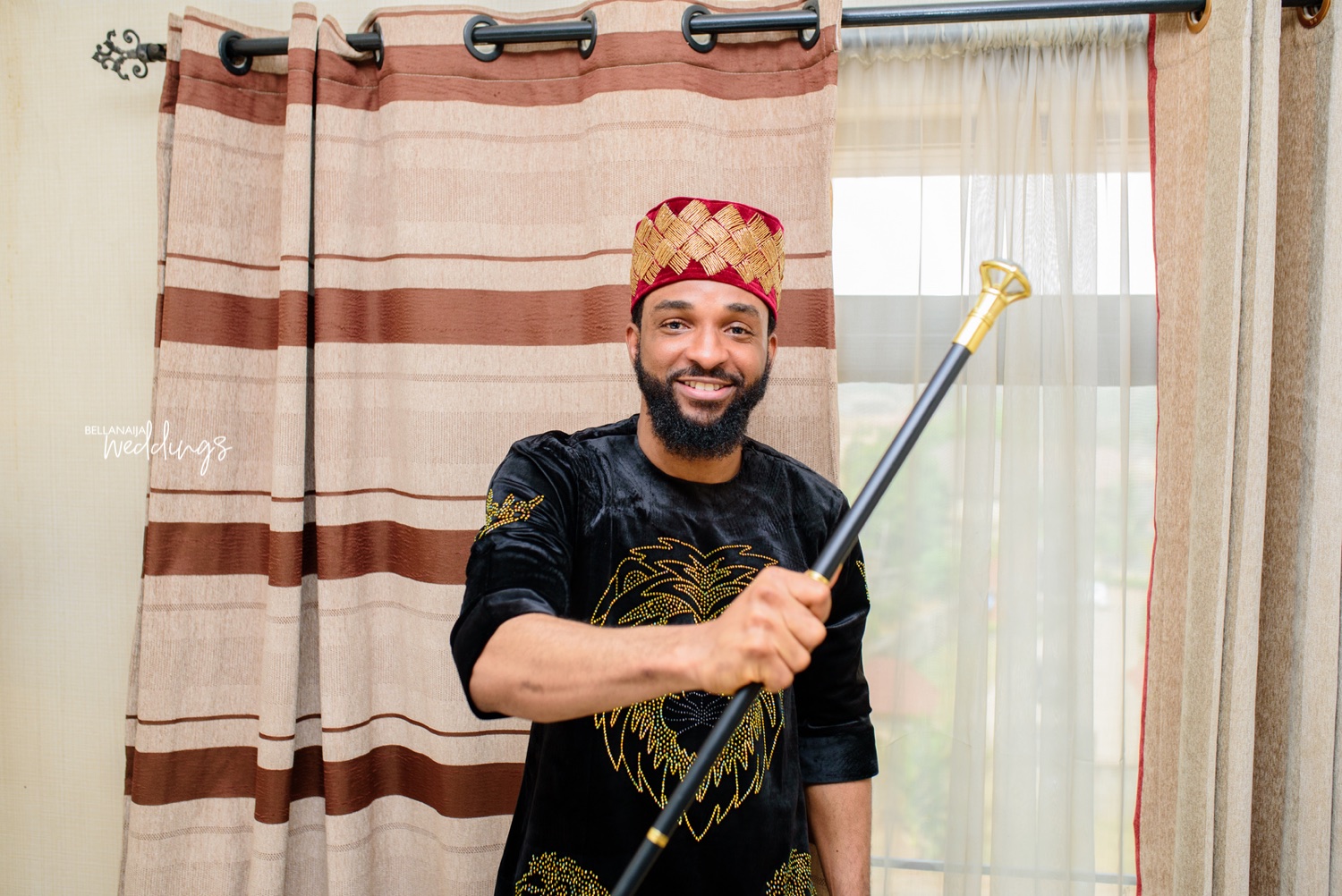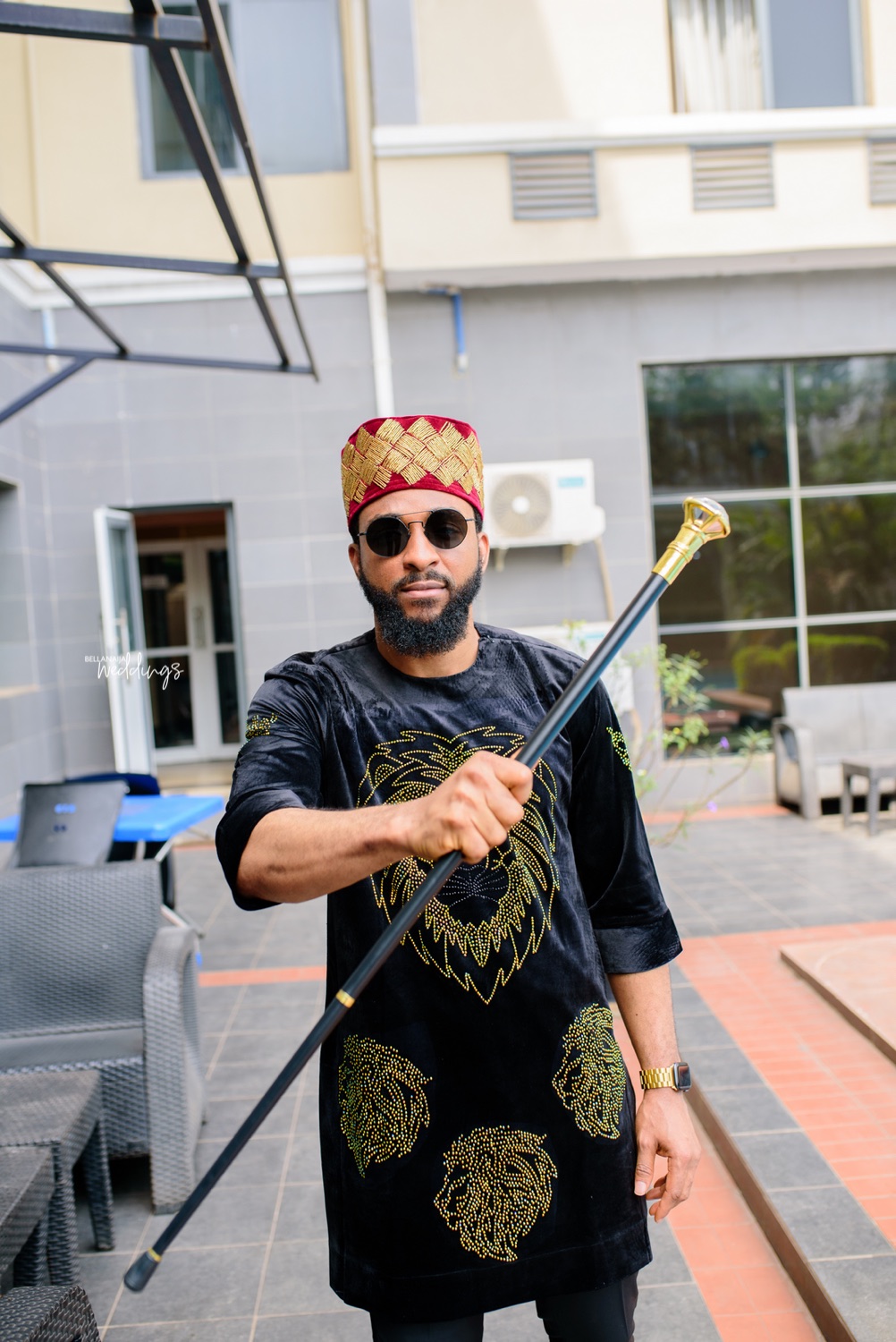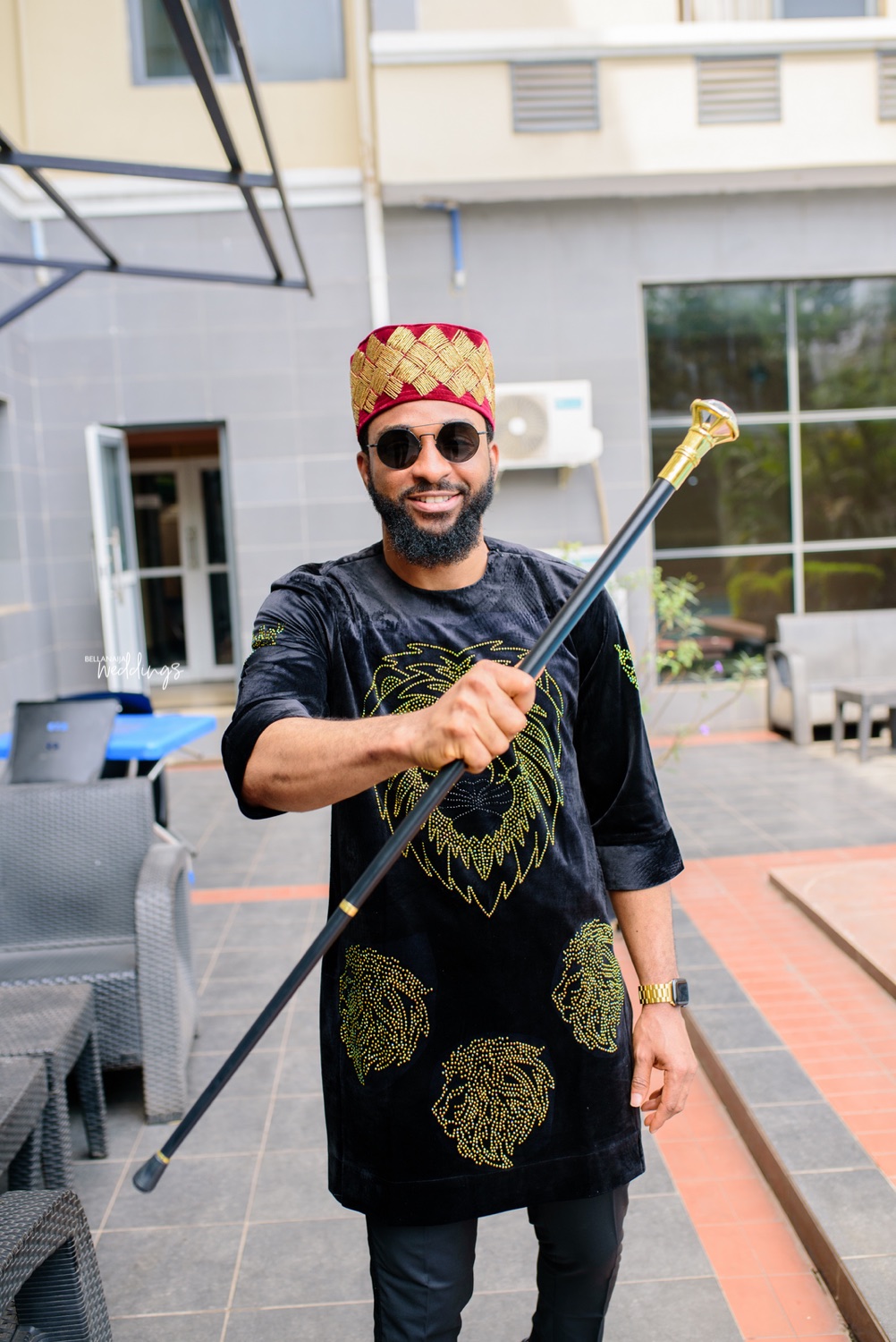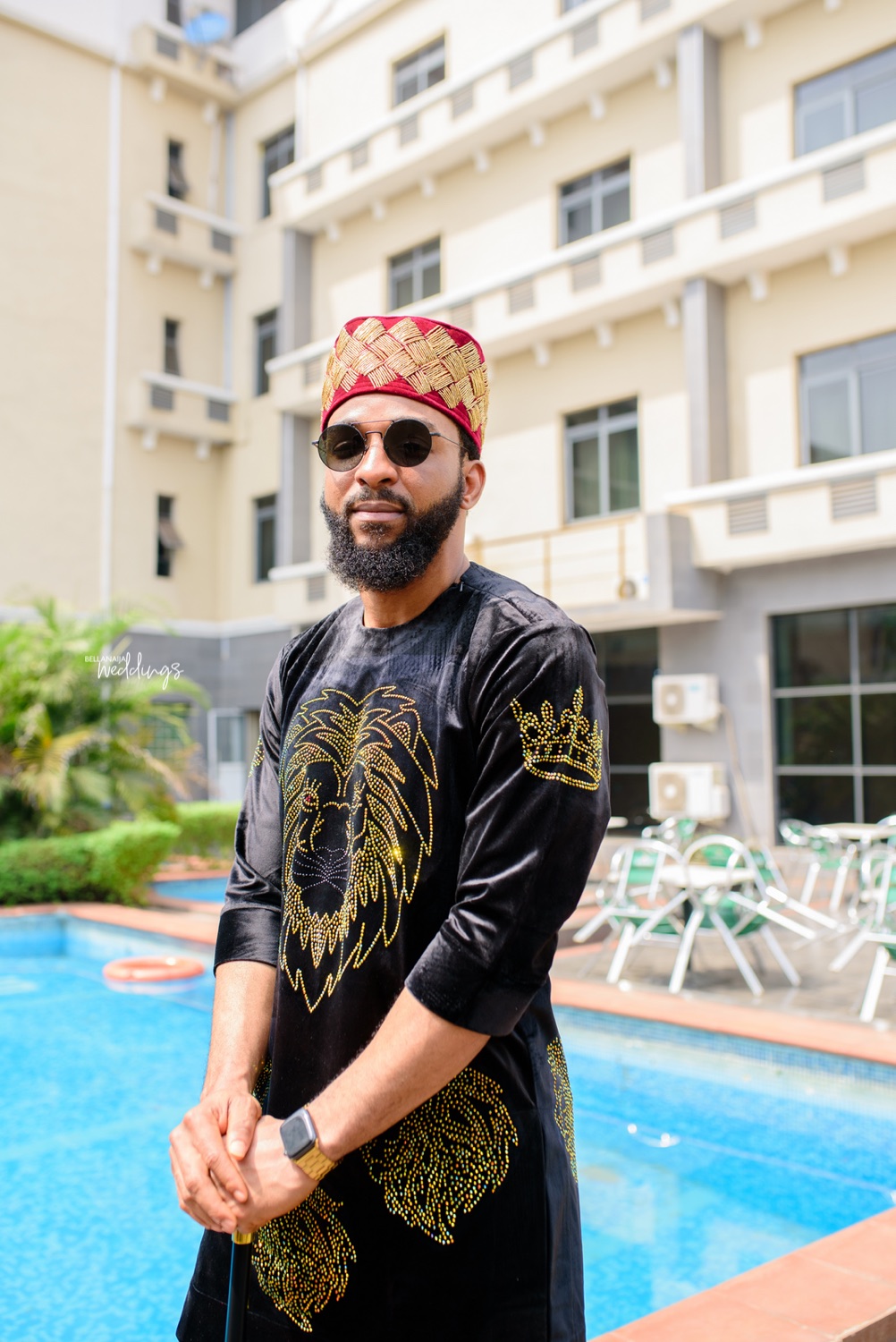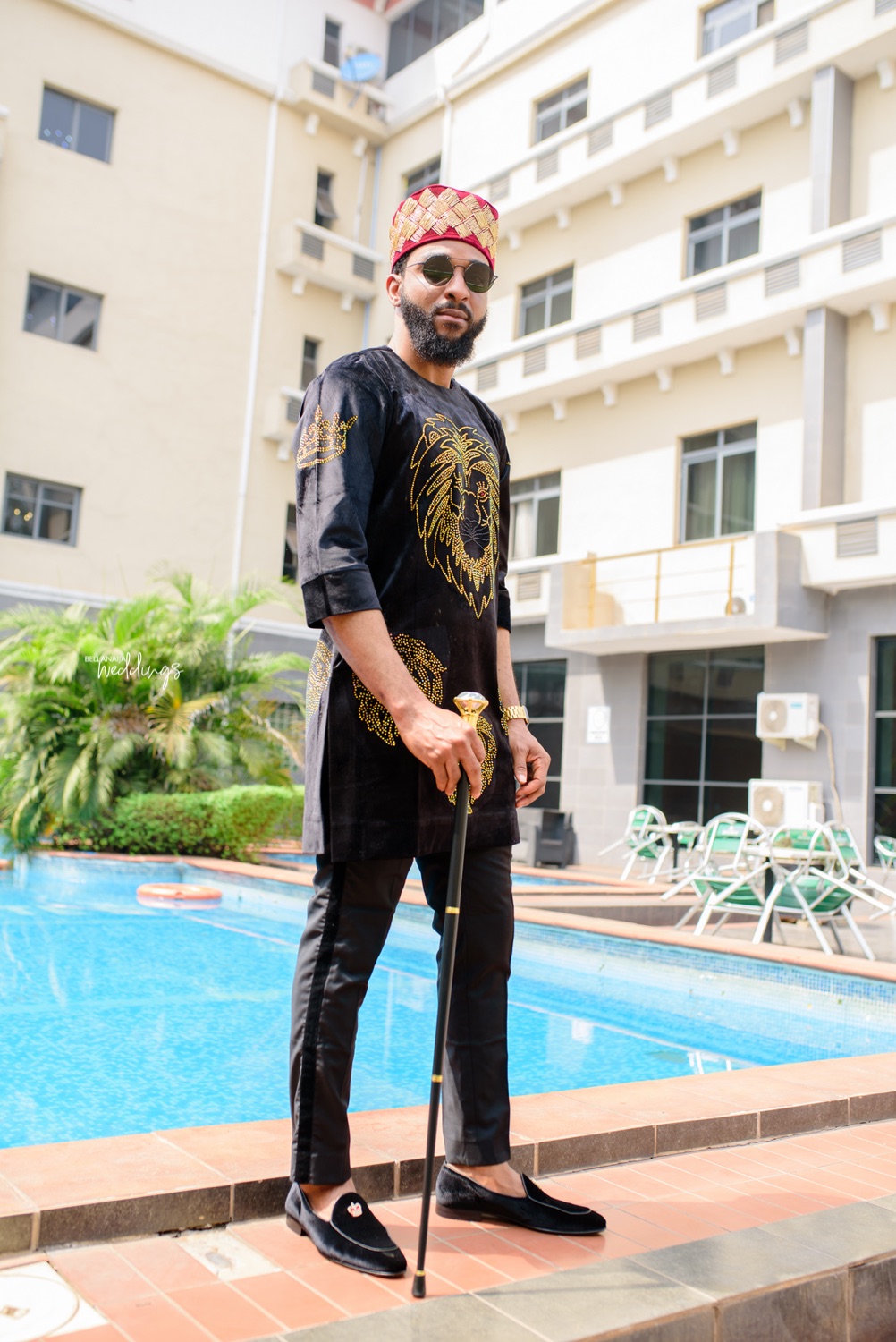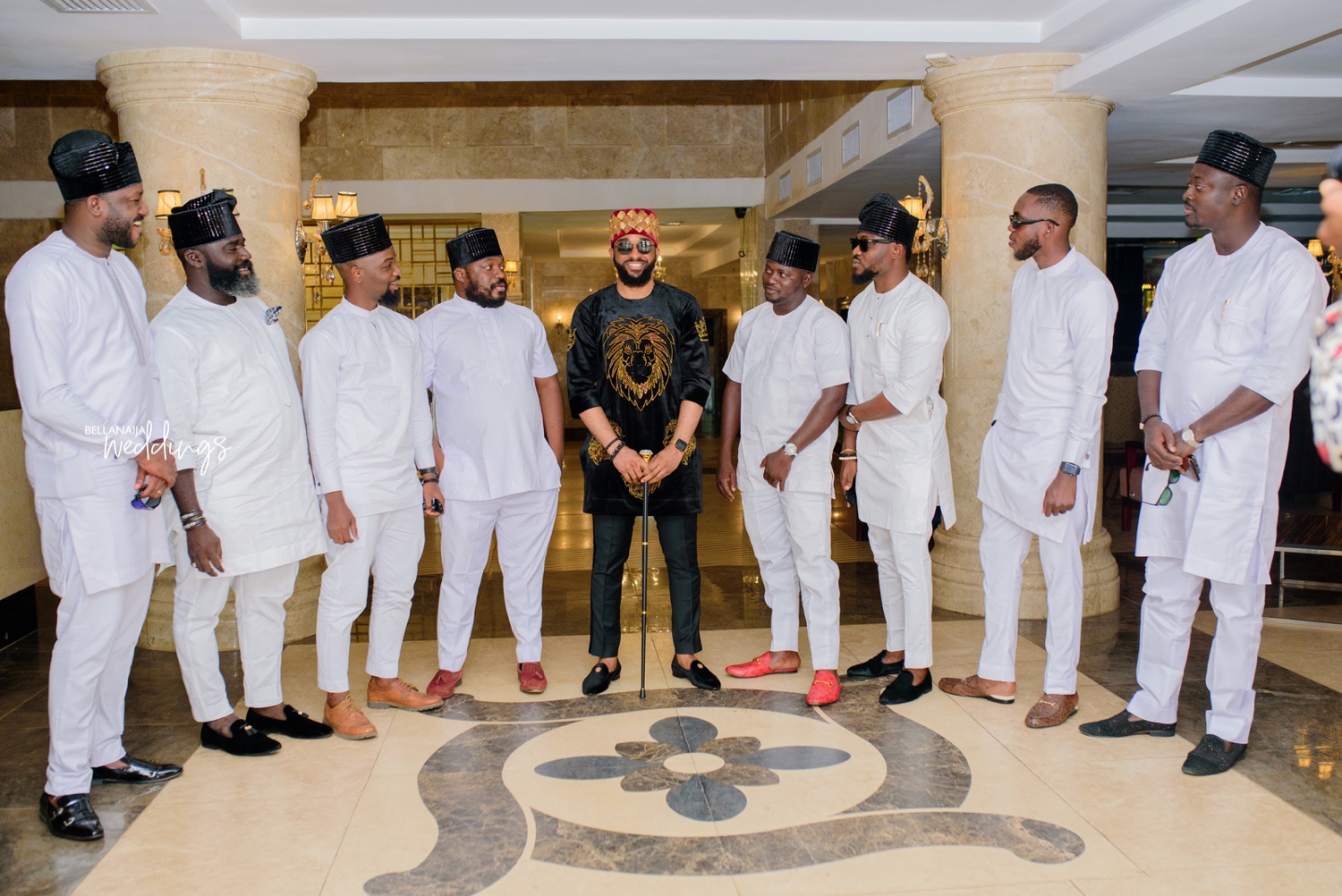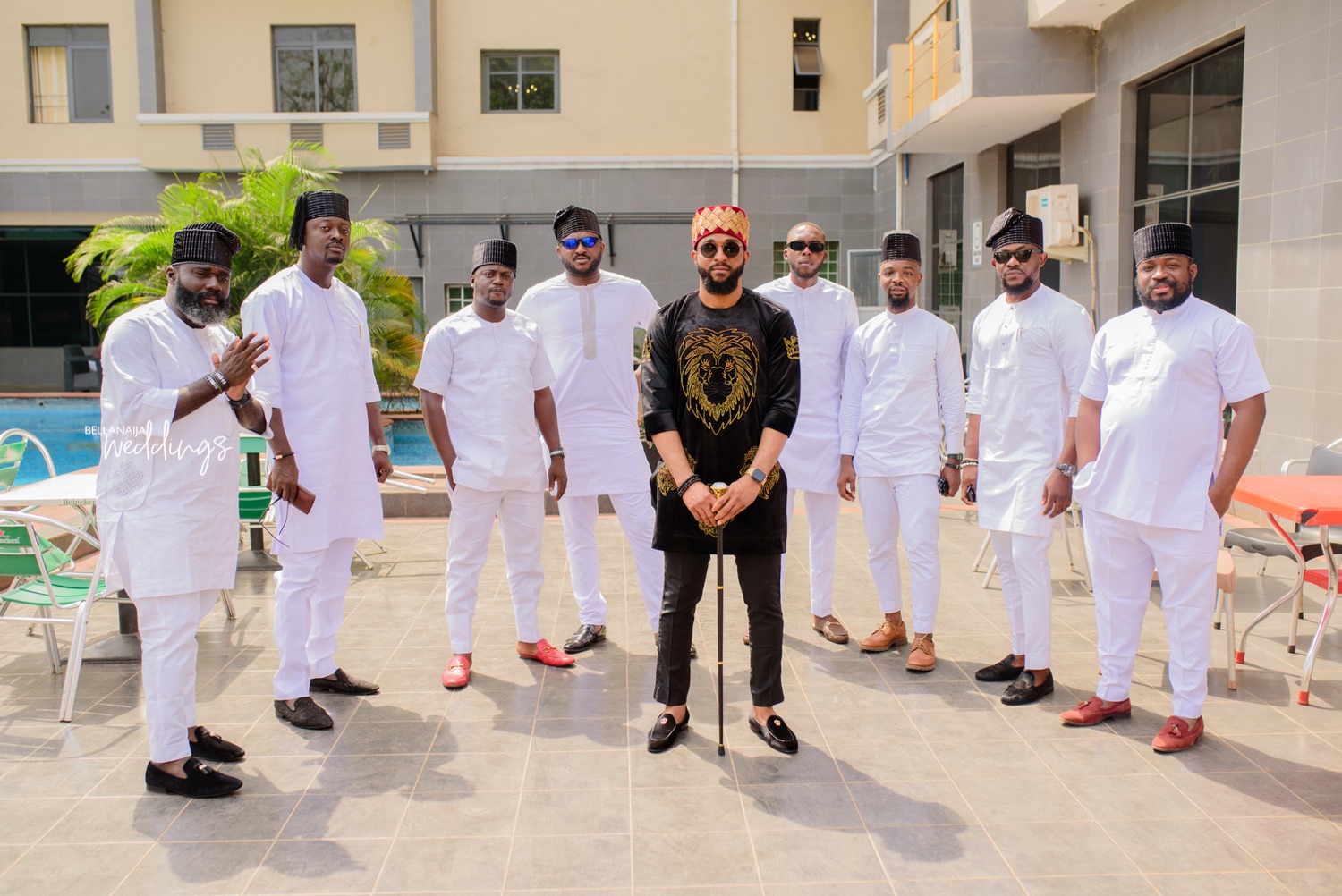 It's time to head to the bride's family house>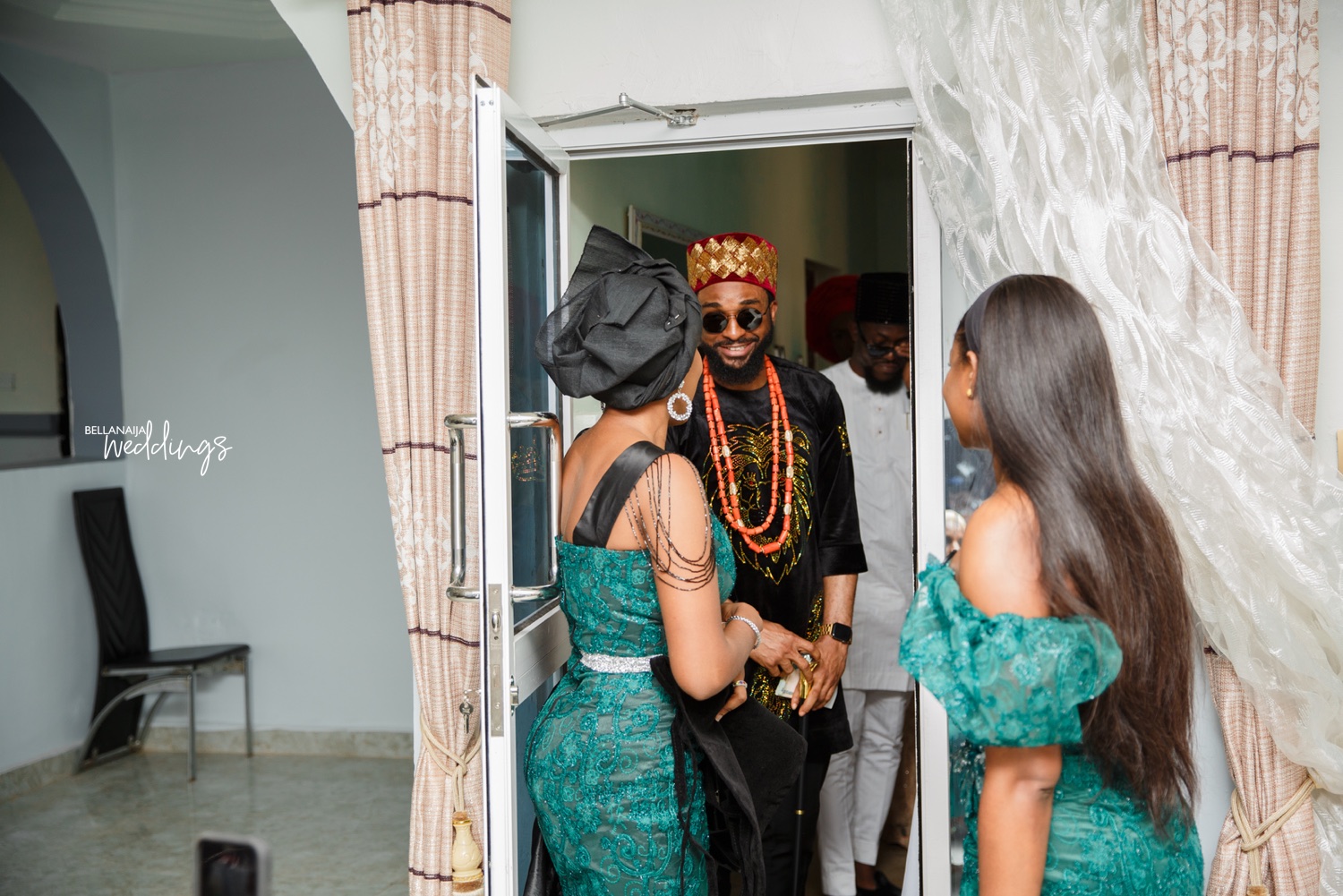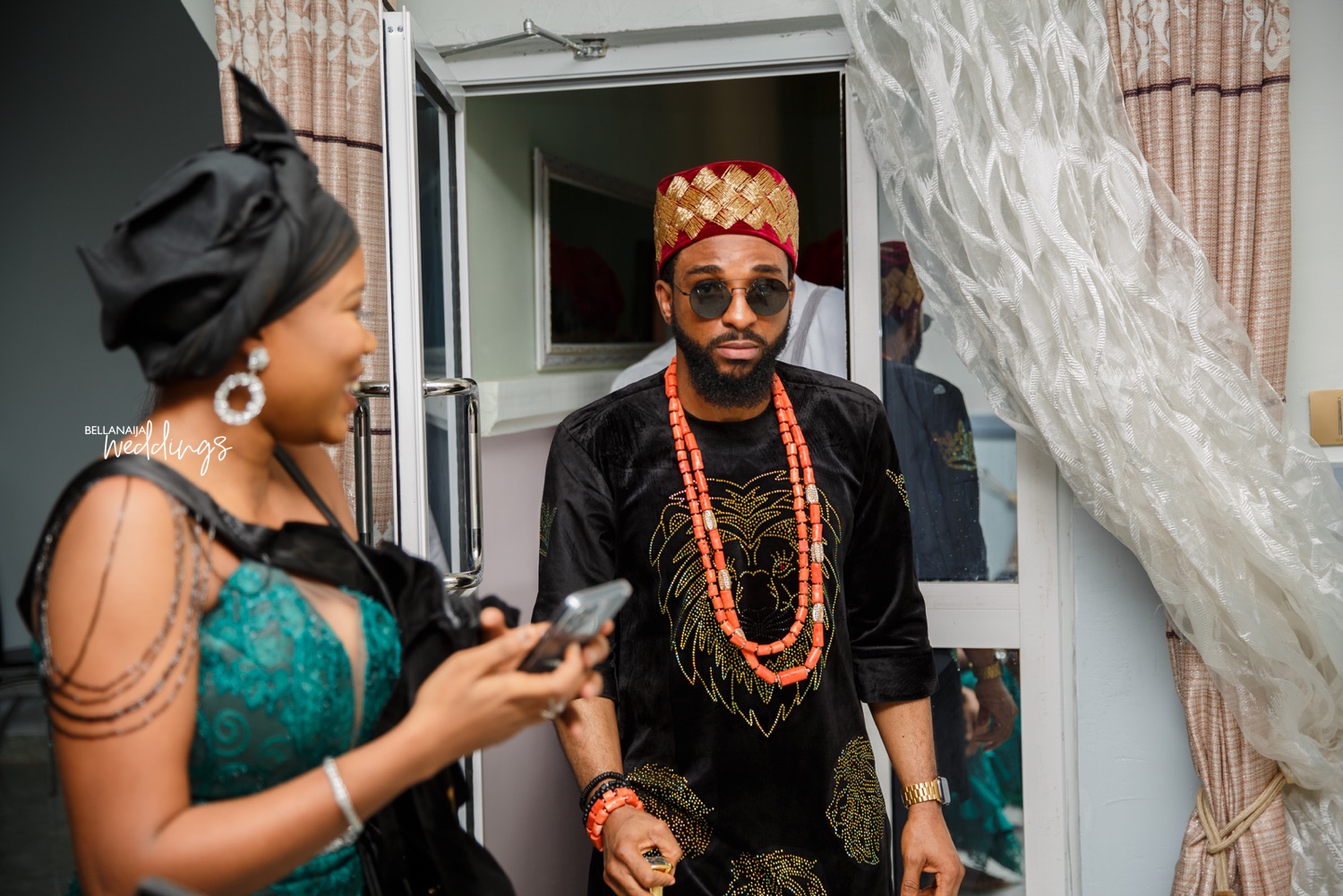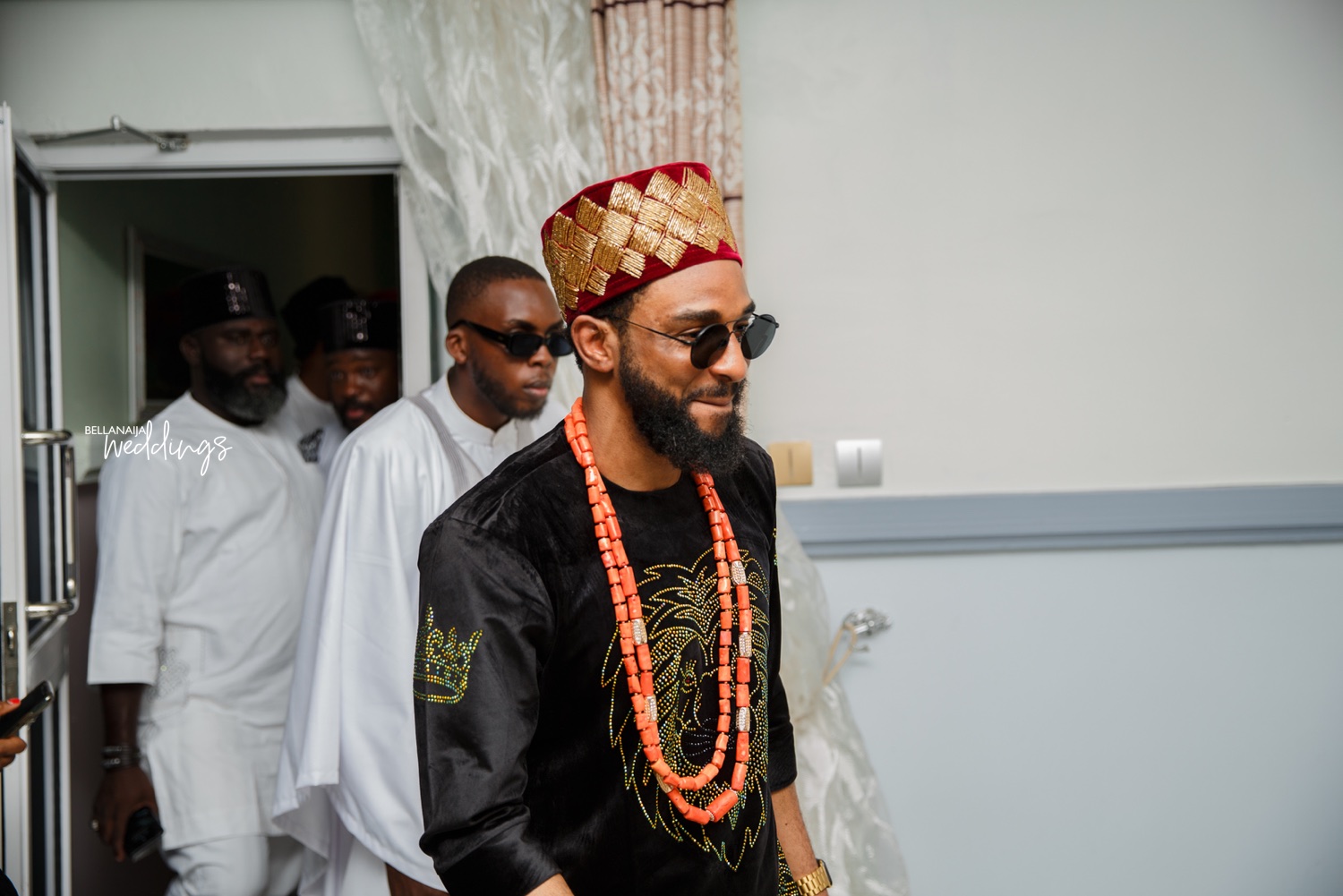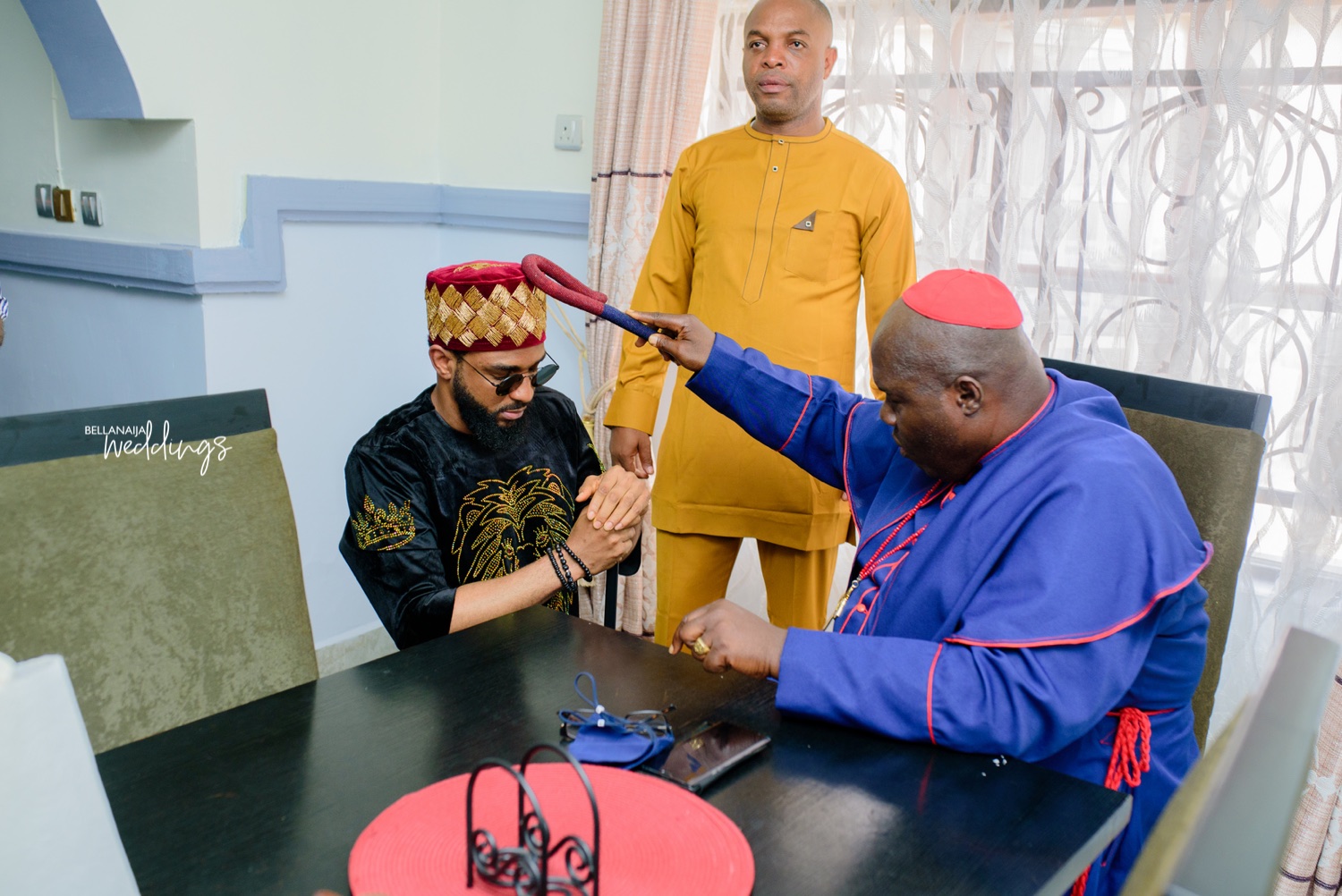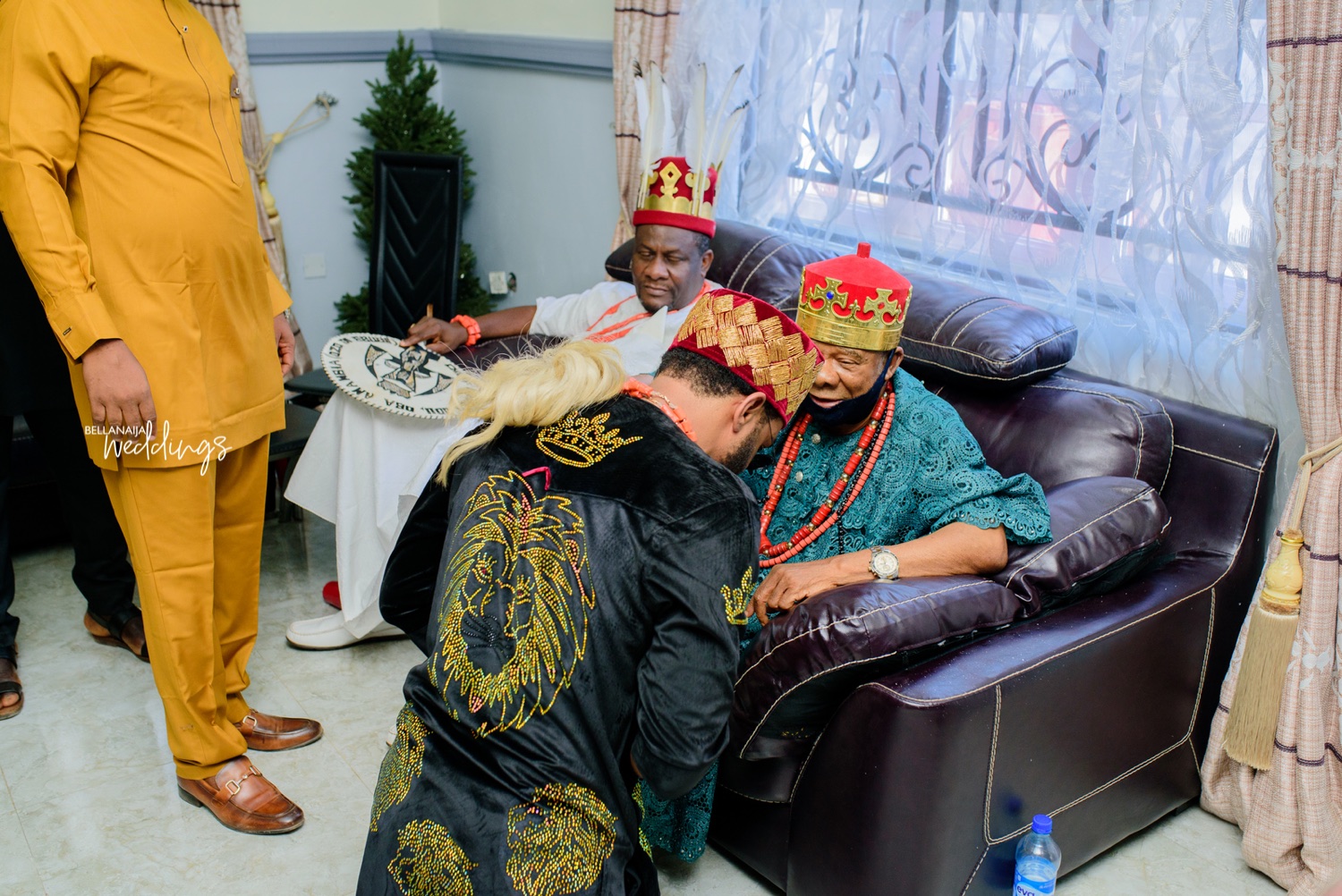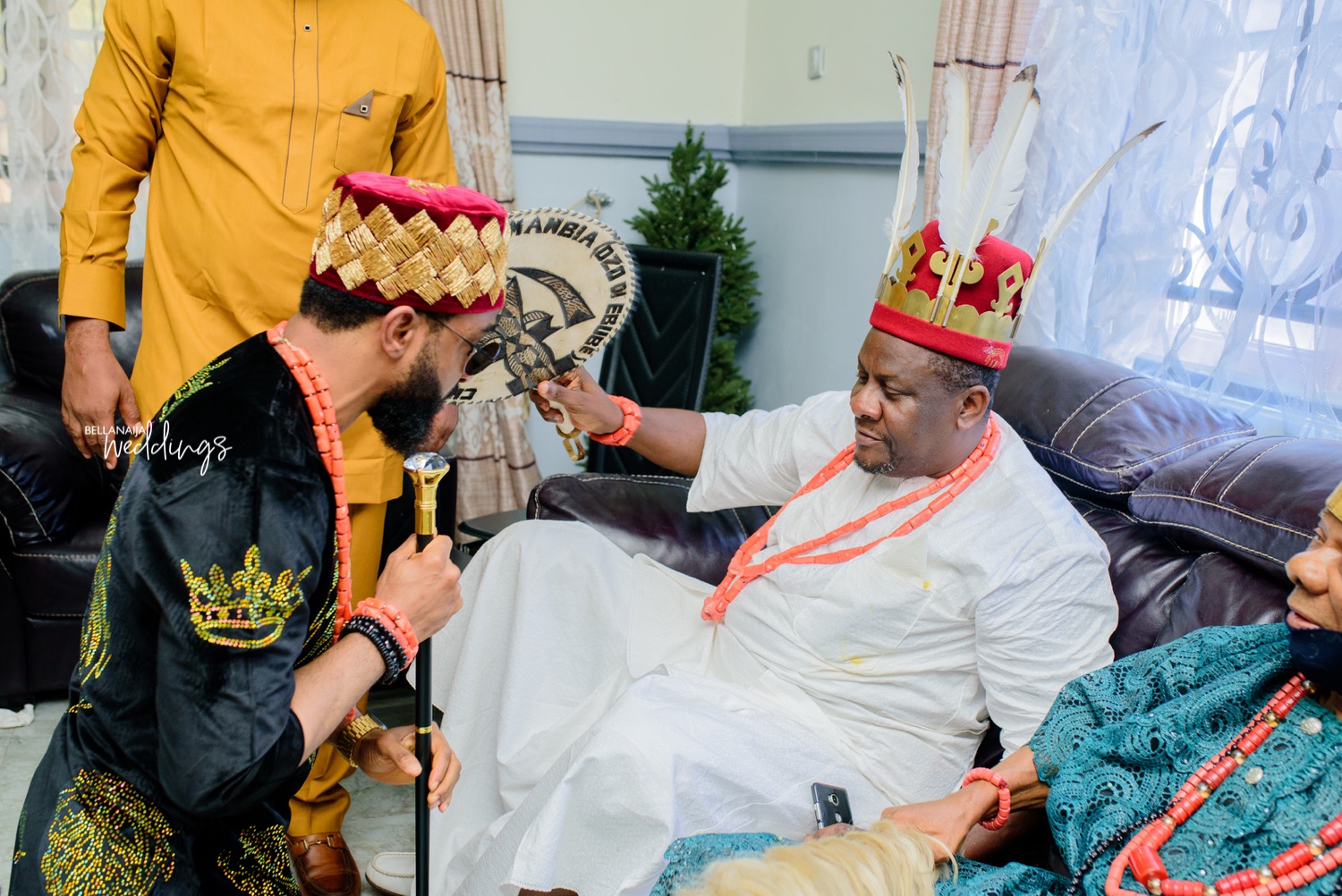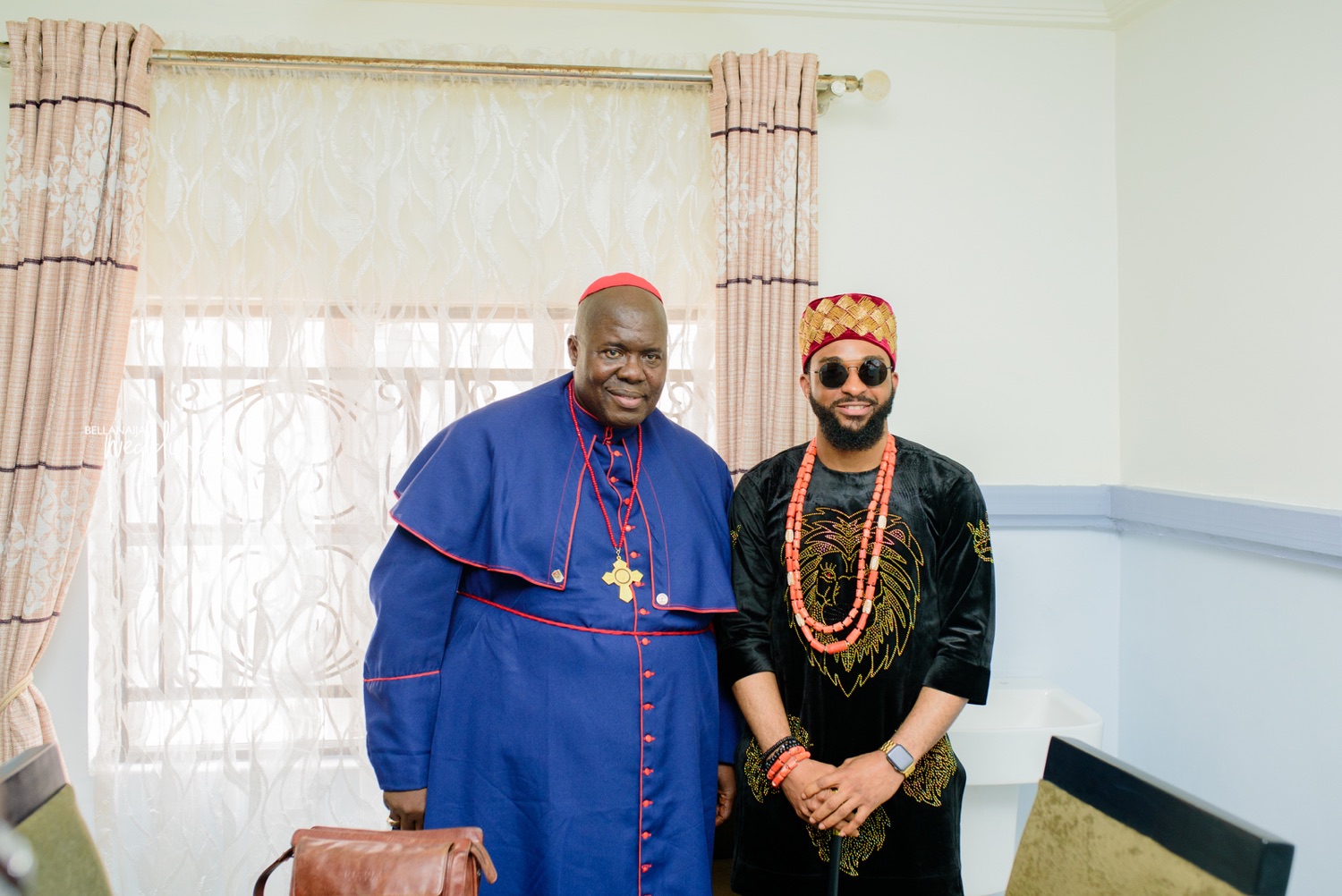 The joy as the lovebirds set eyes on each other! ??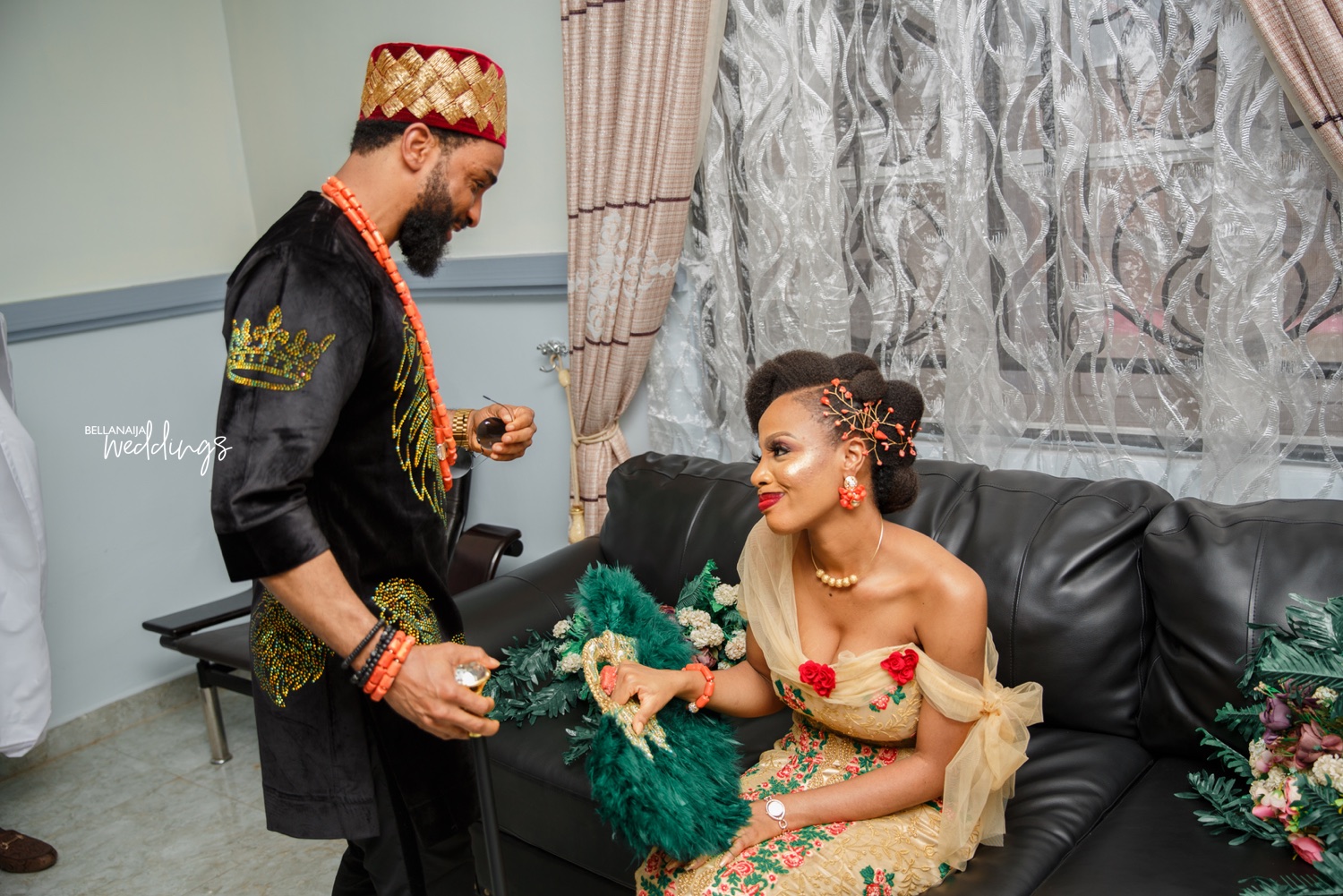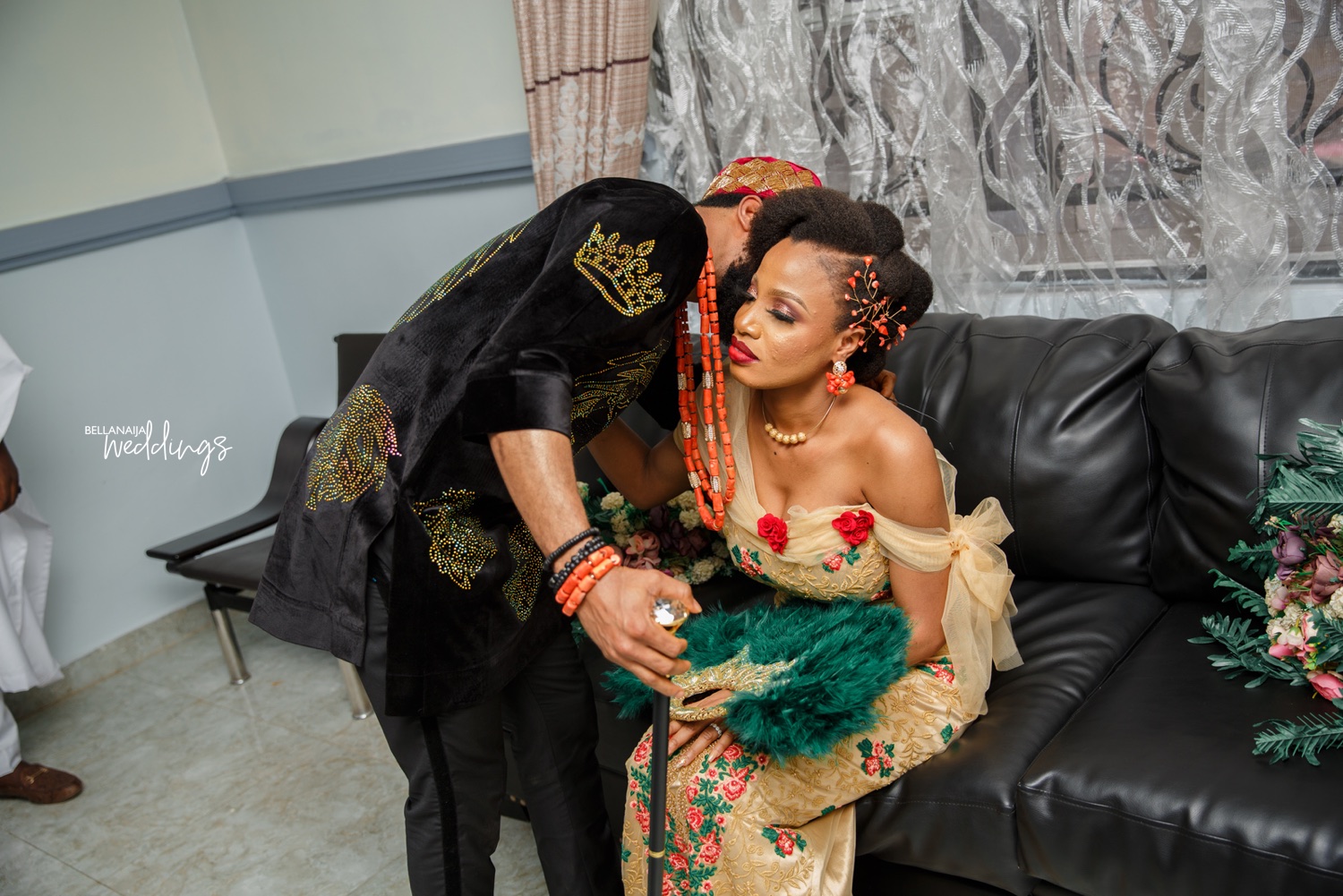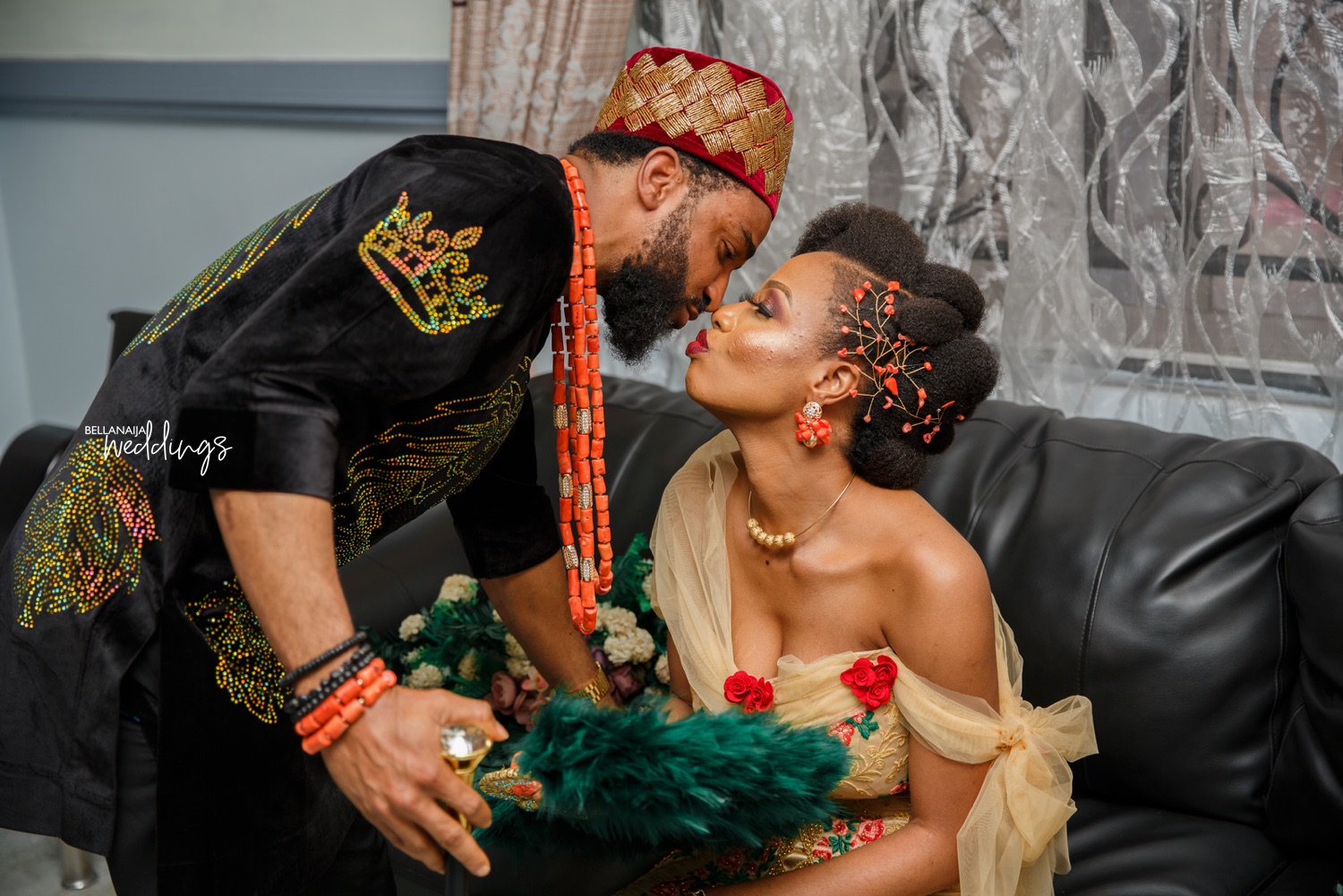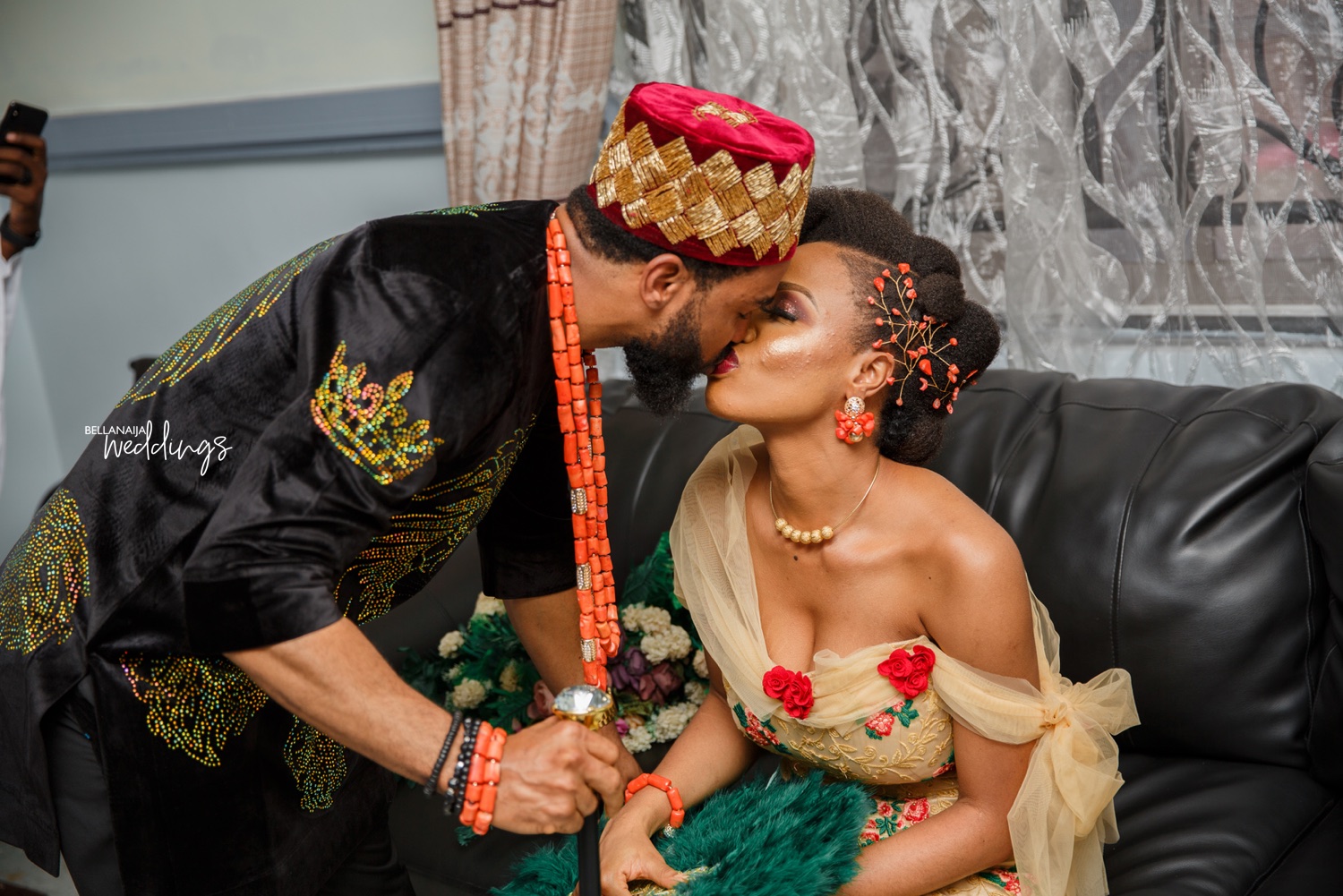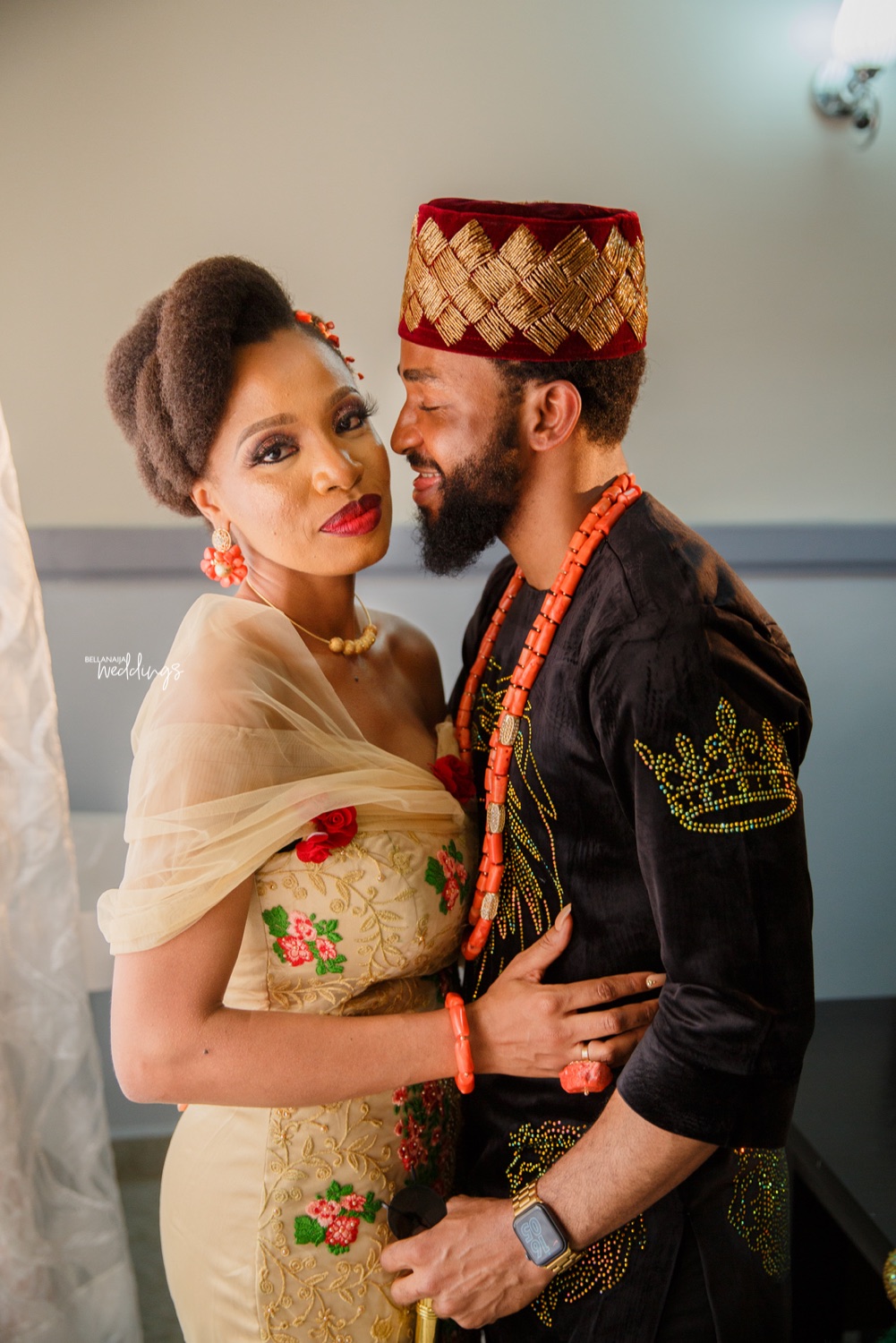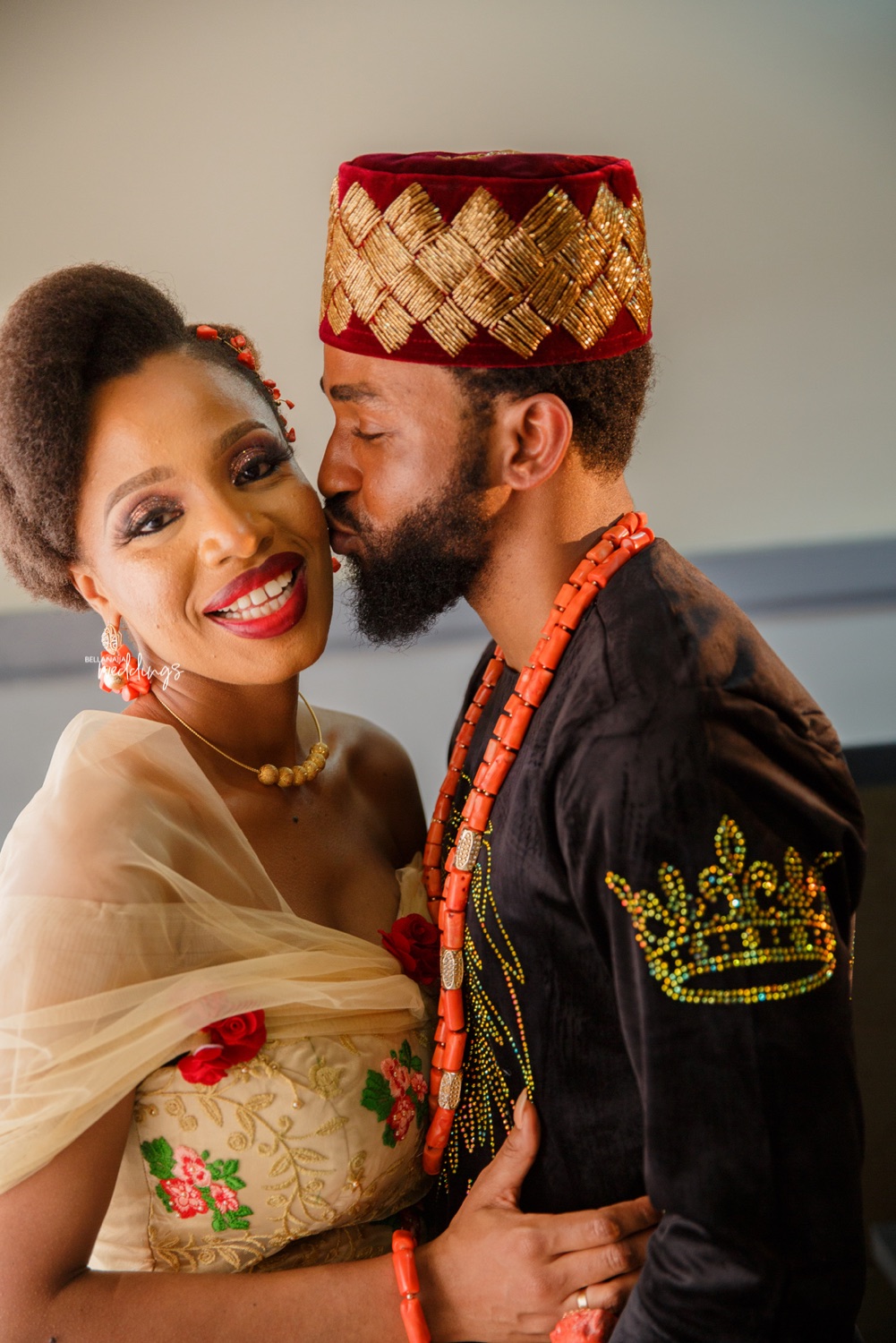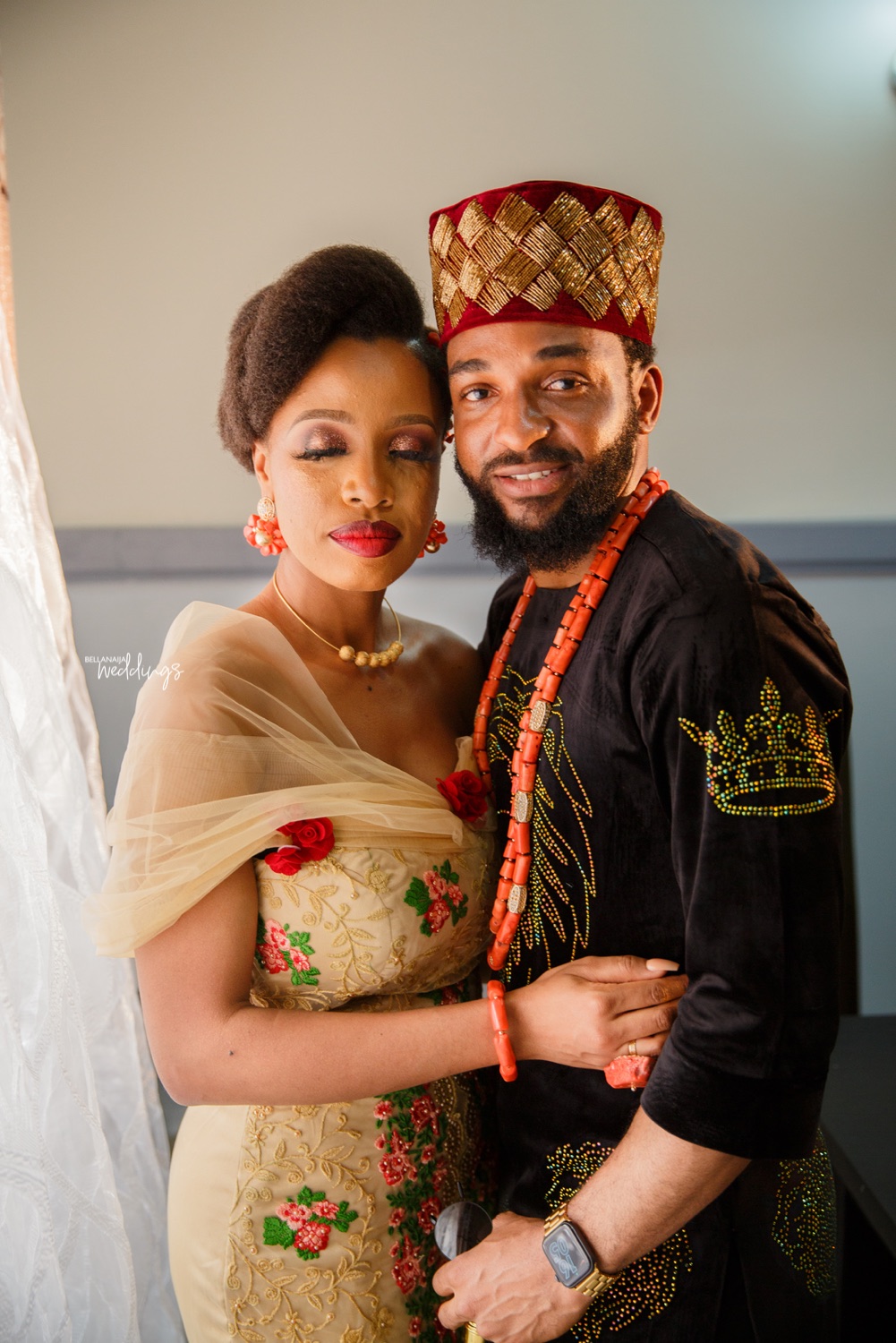 It's time to get that second part of the ceremony started…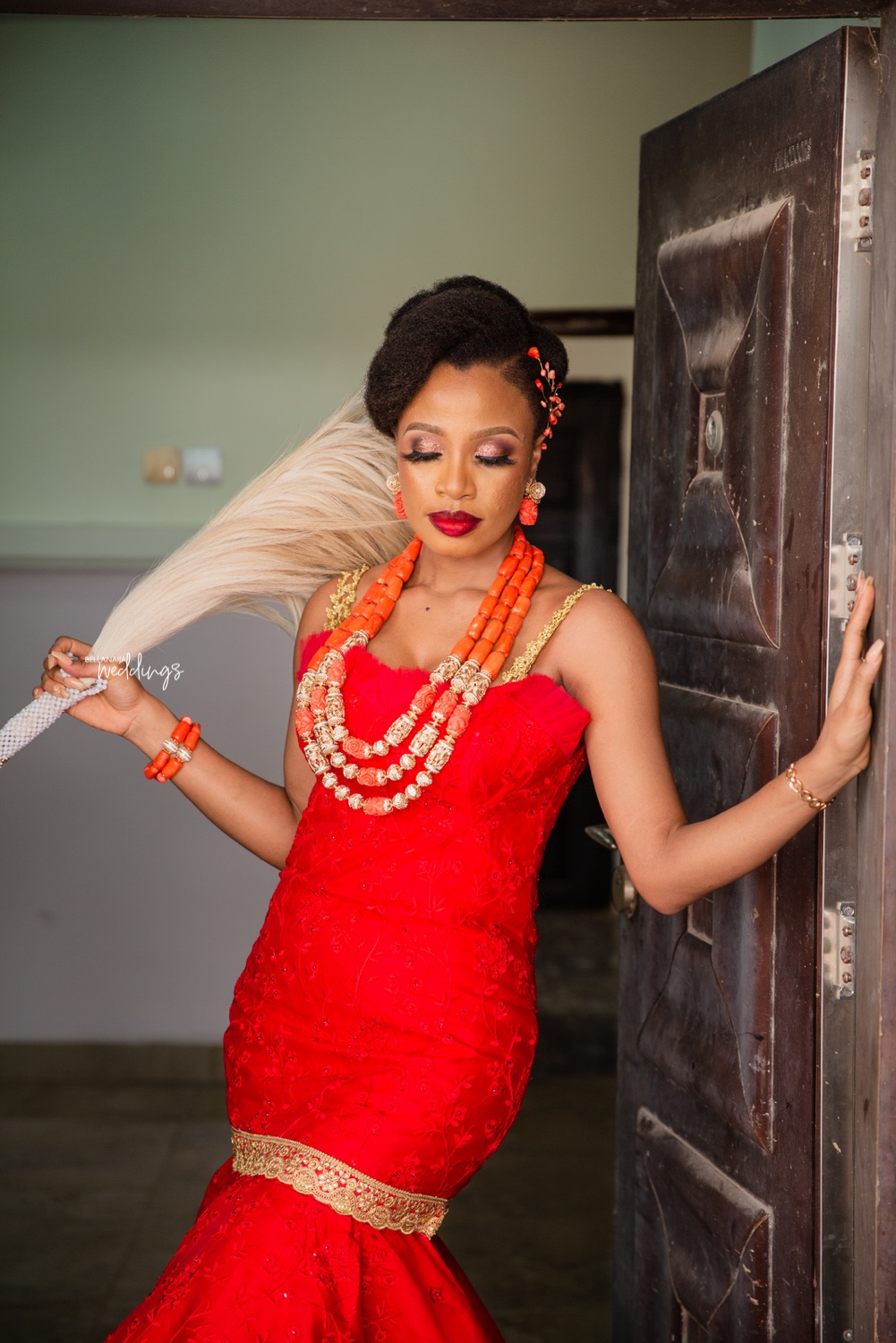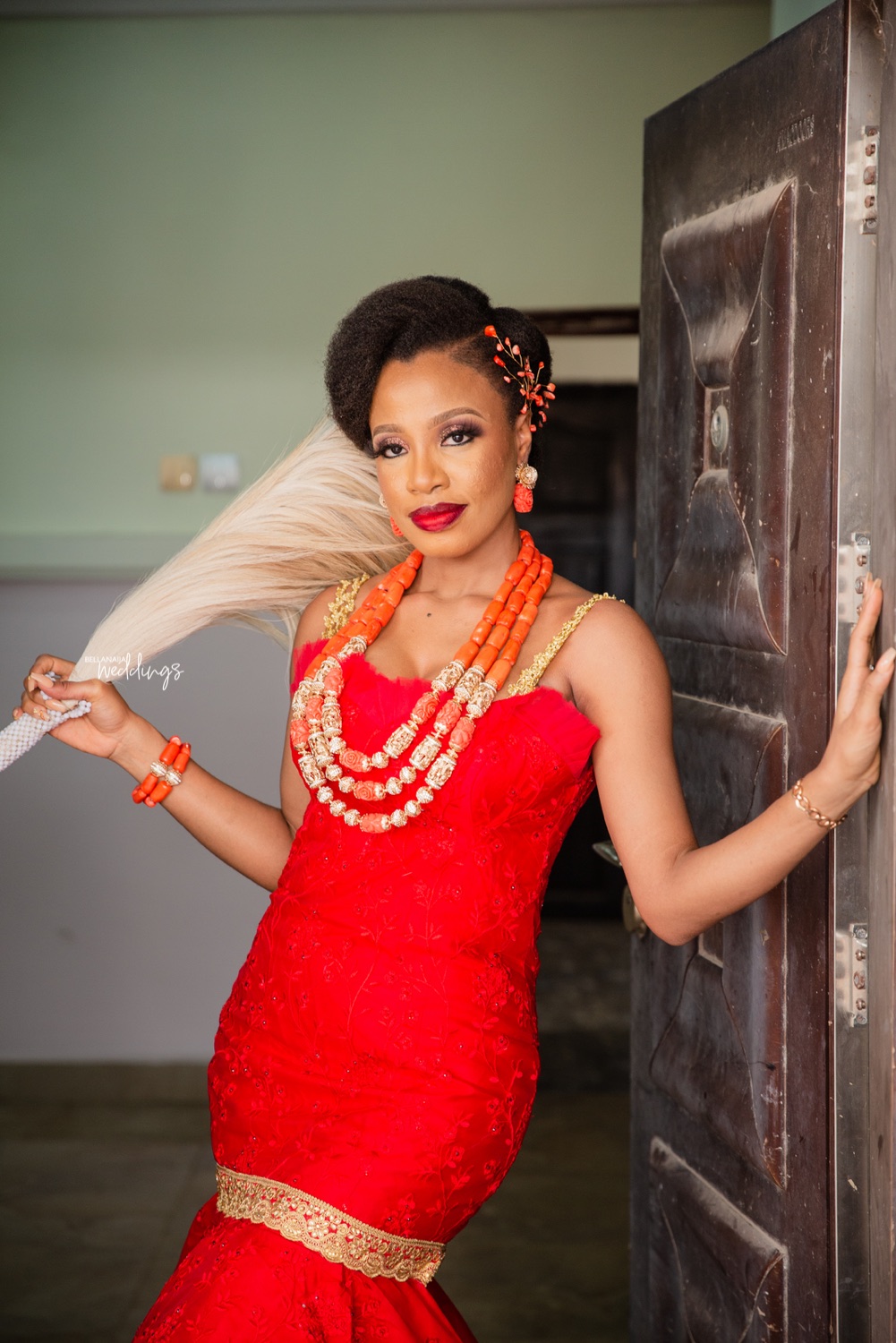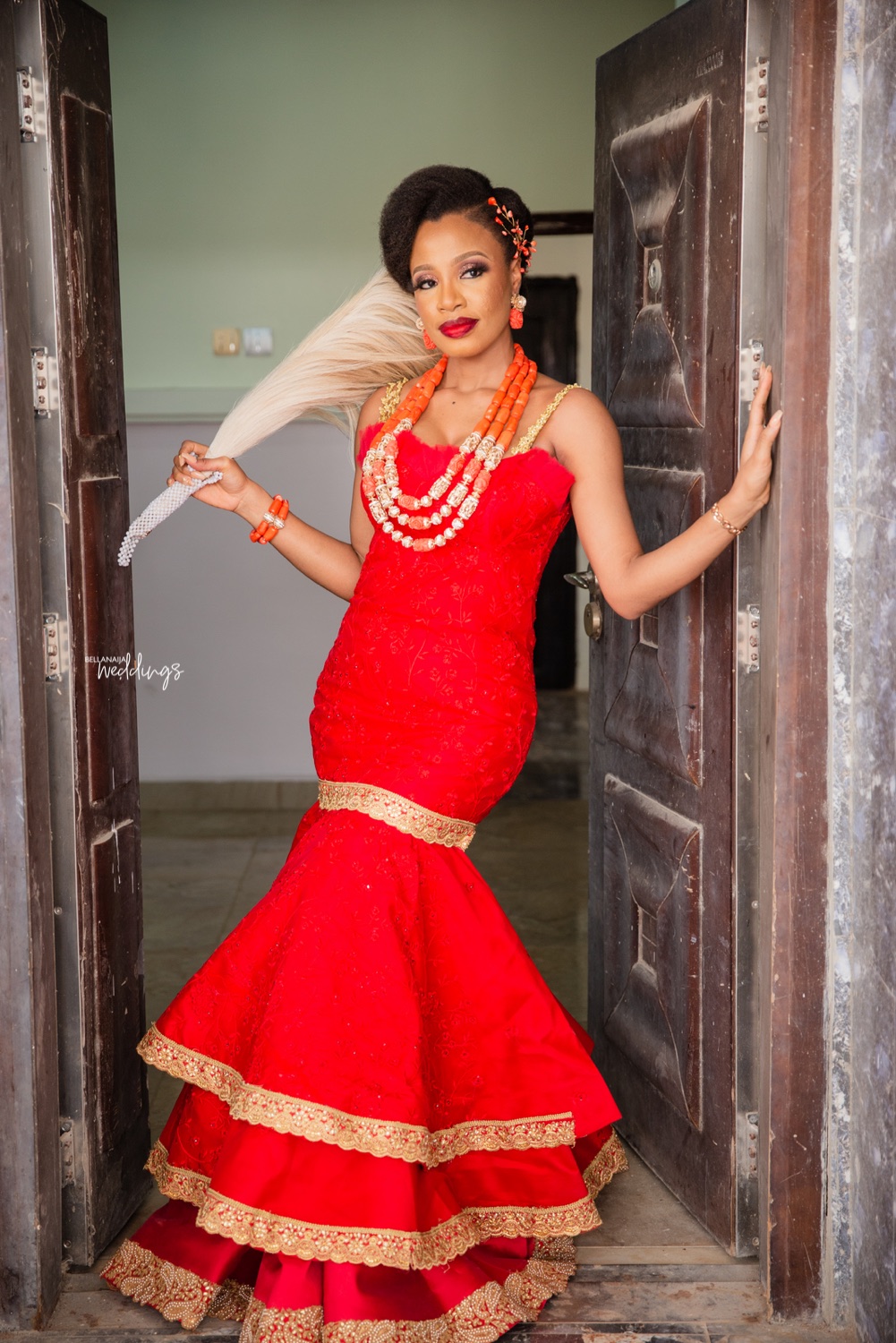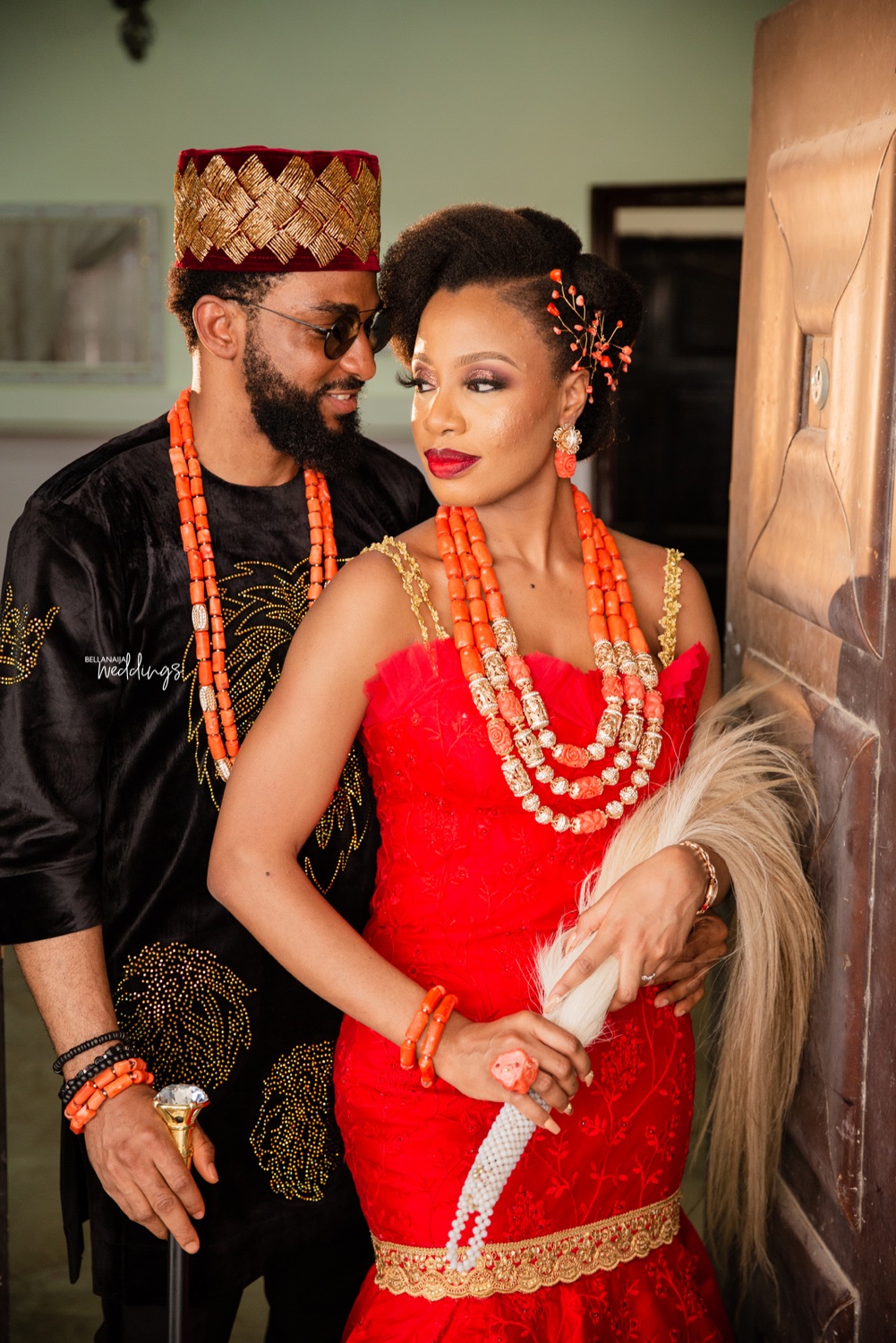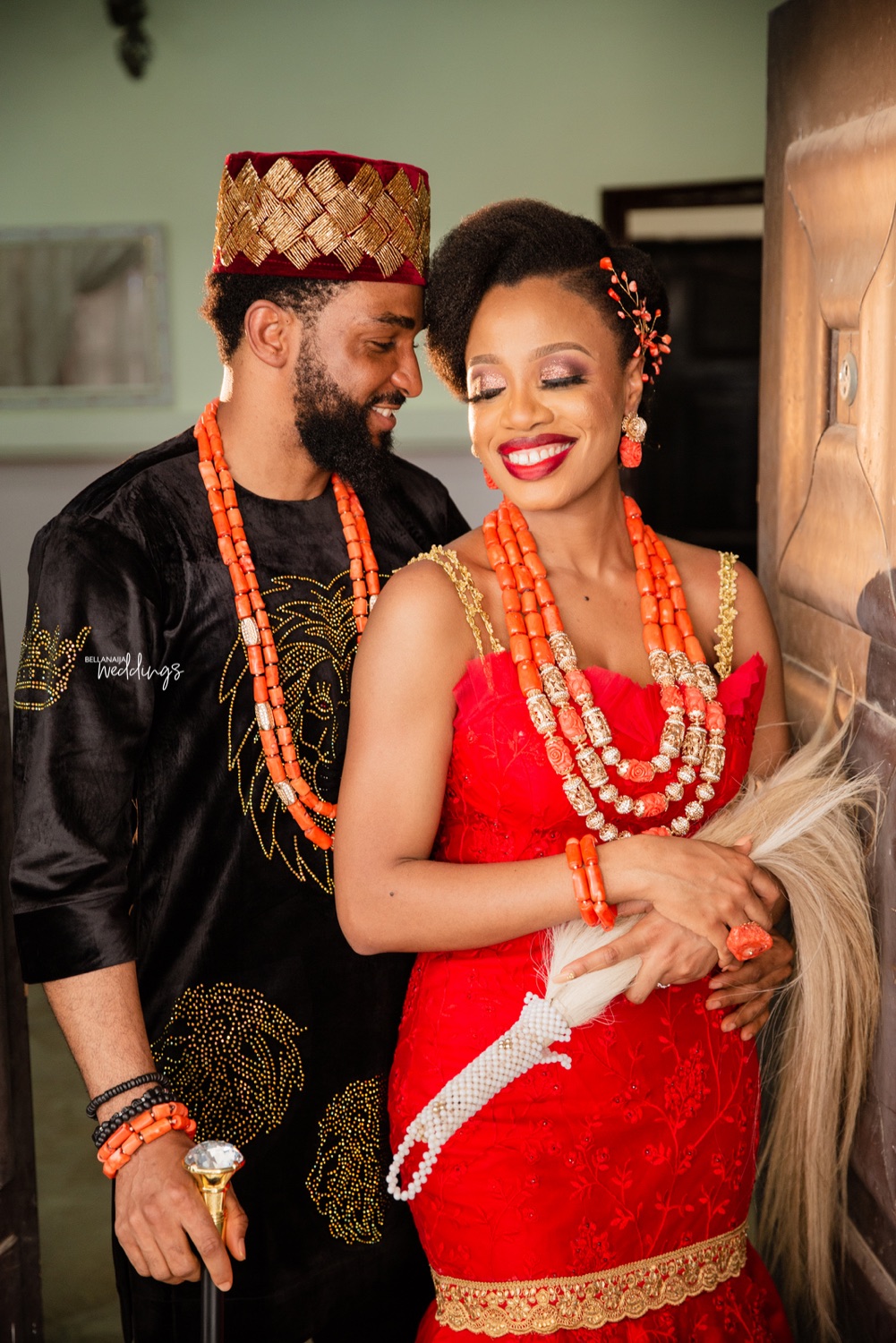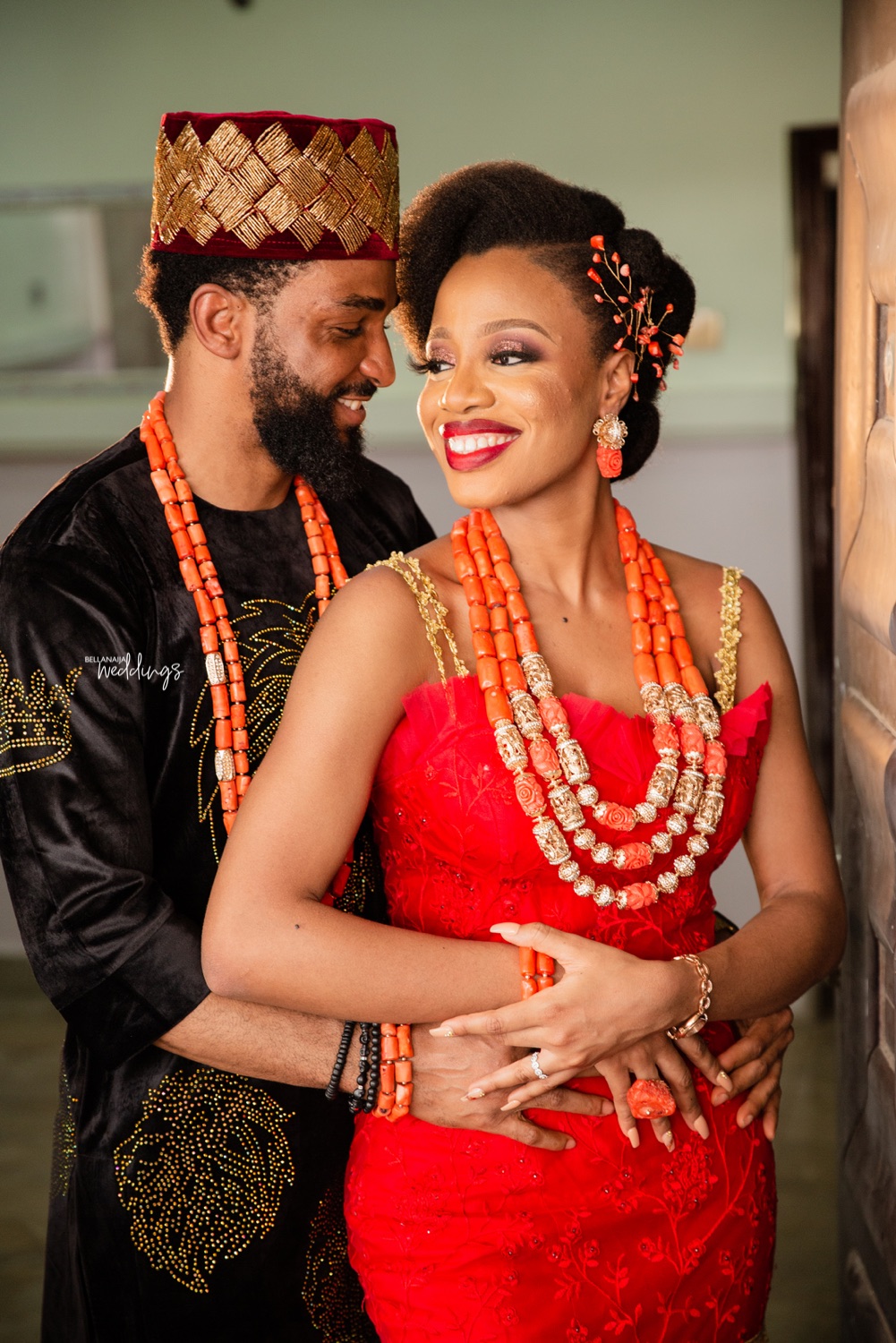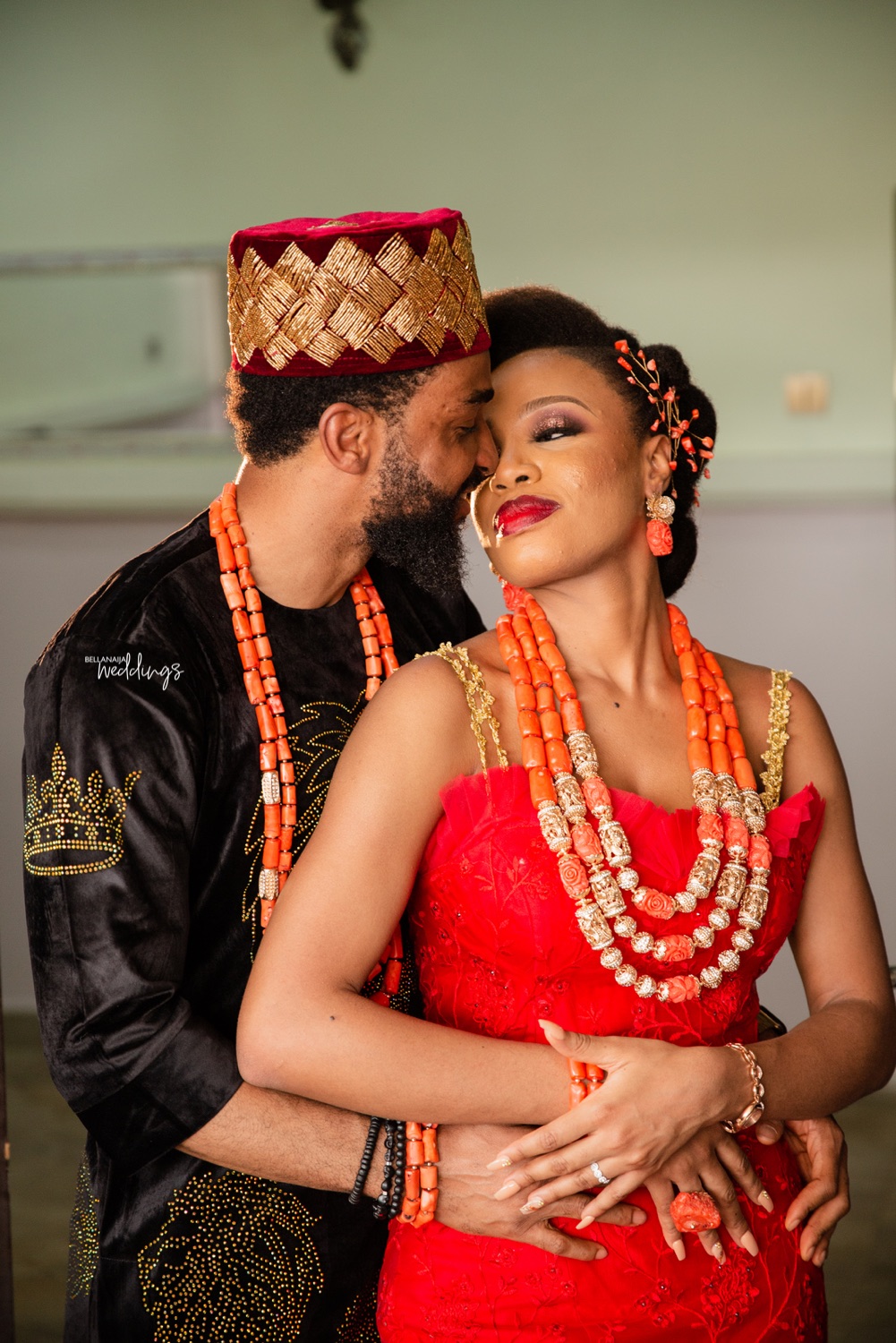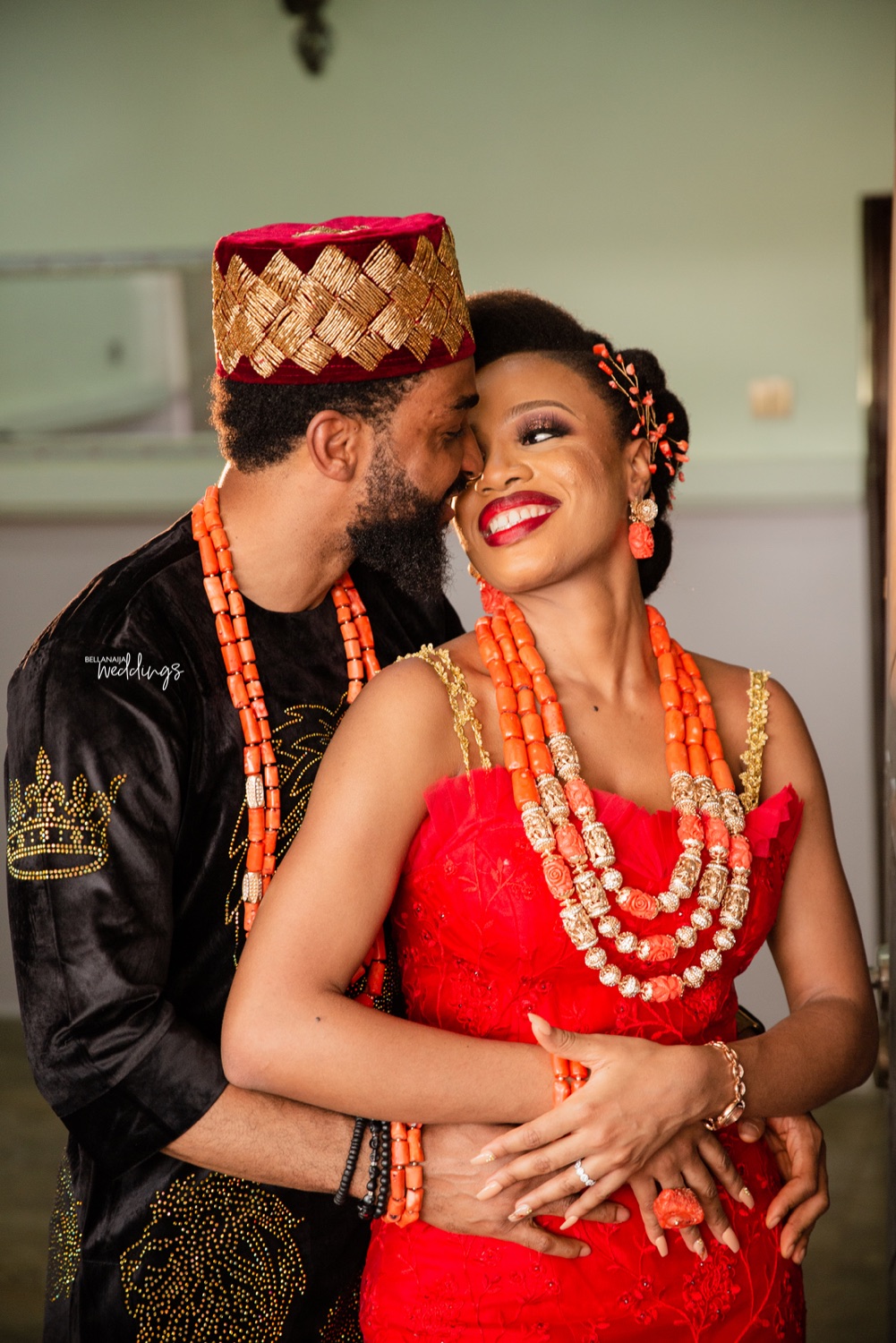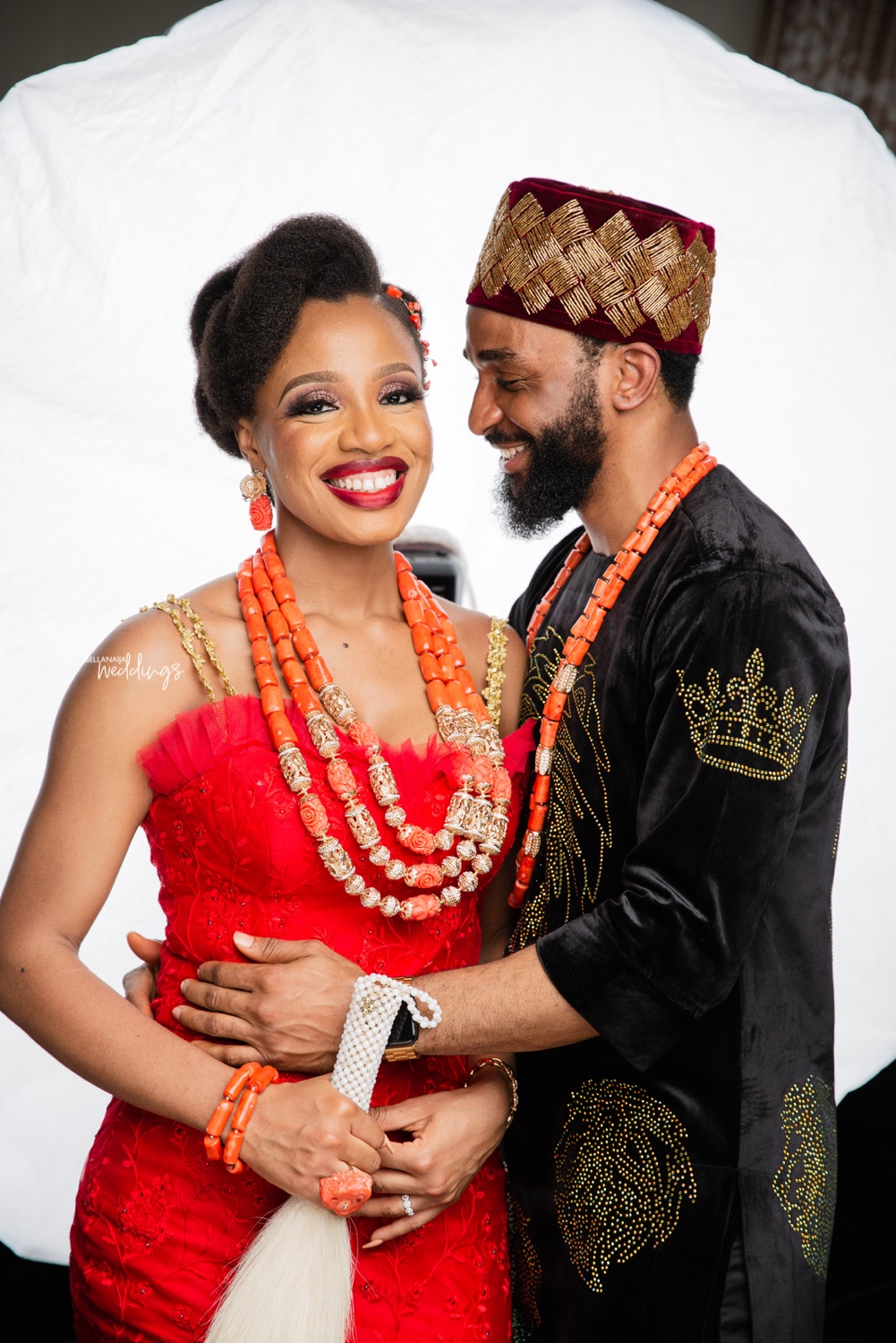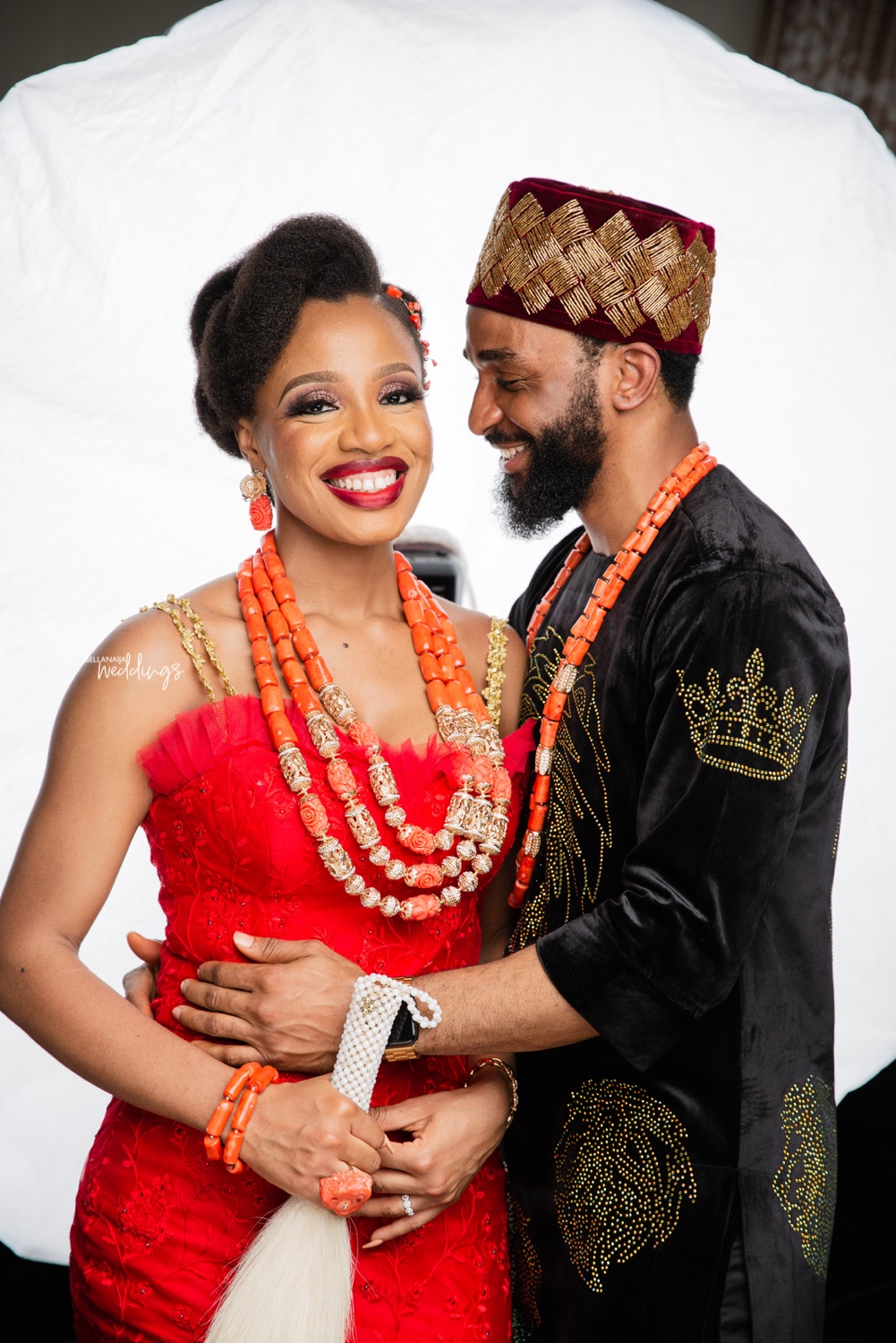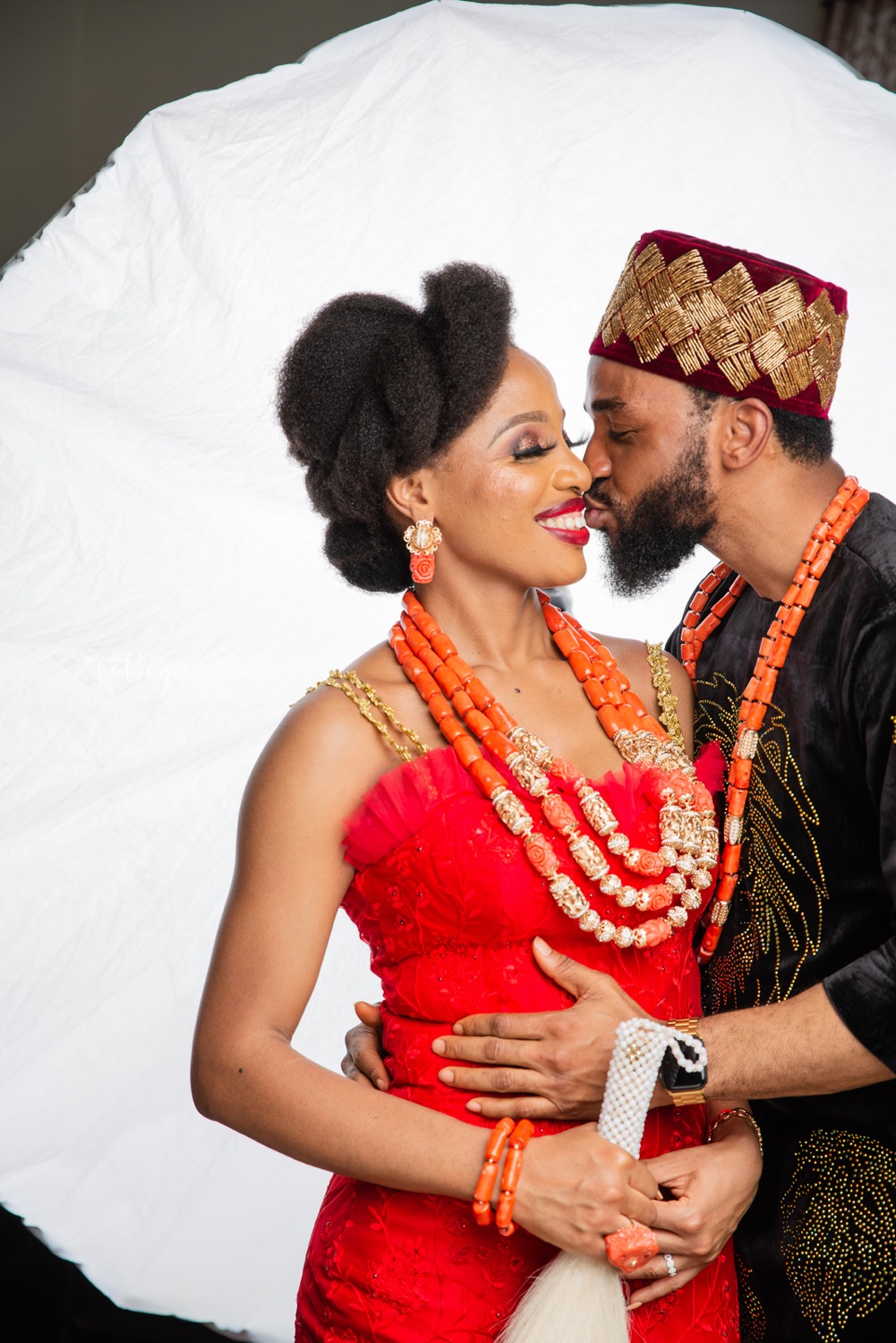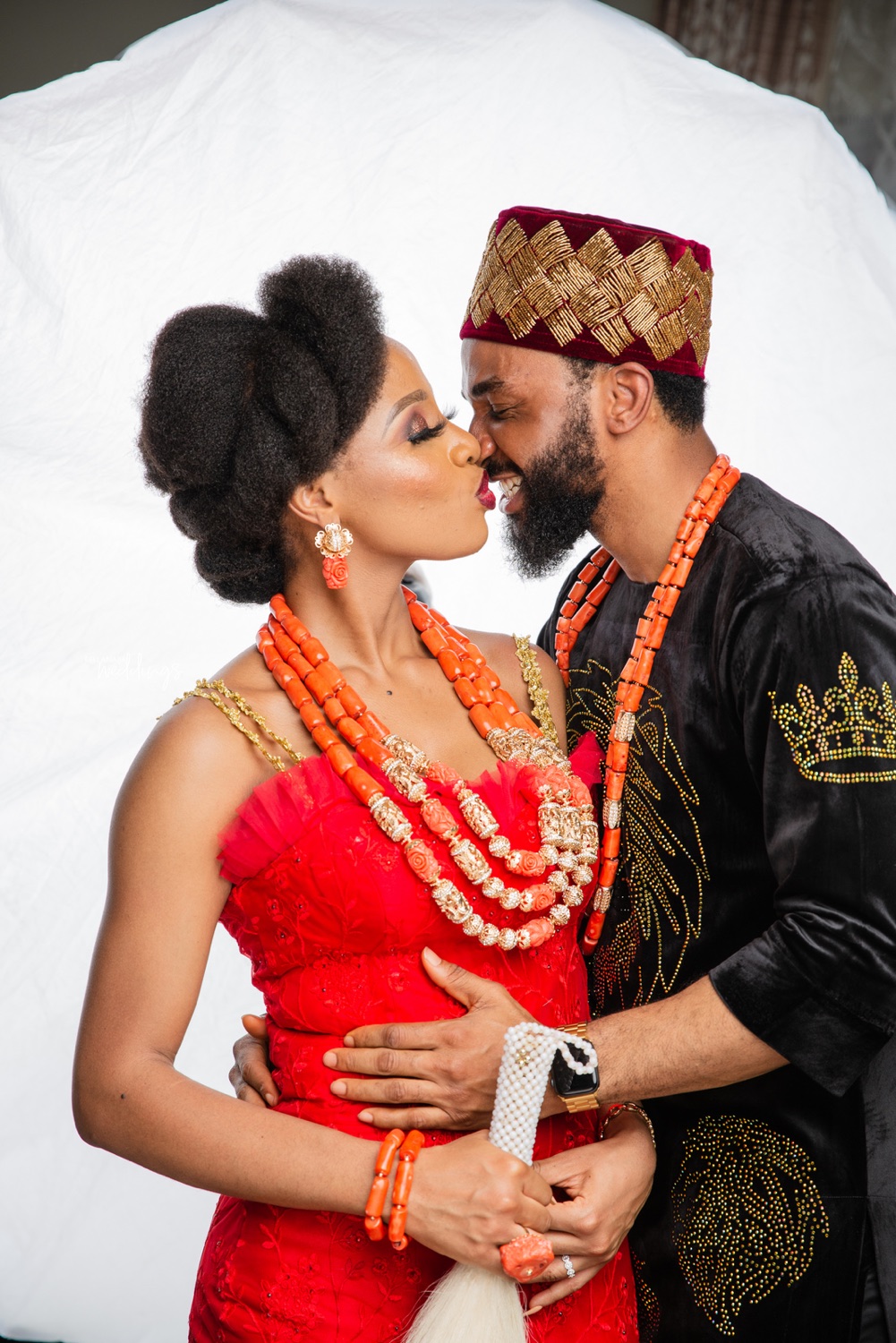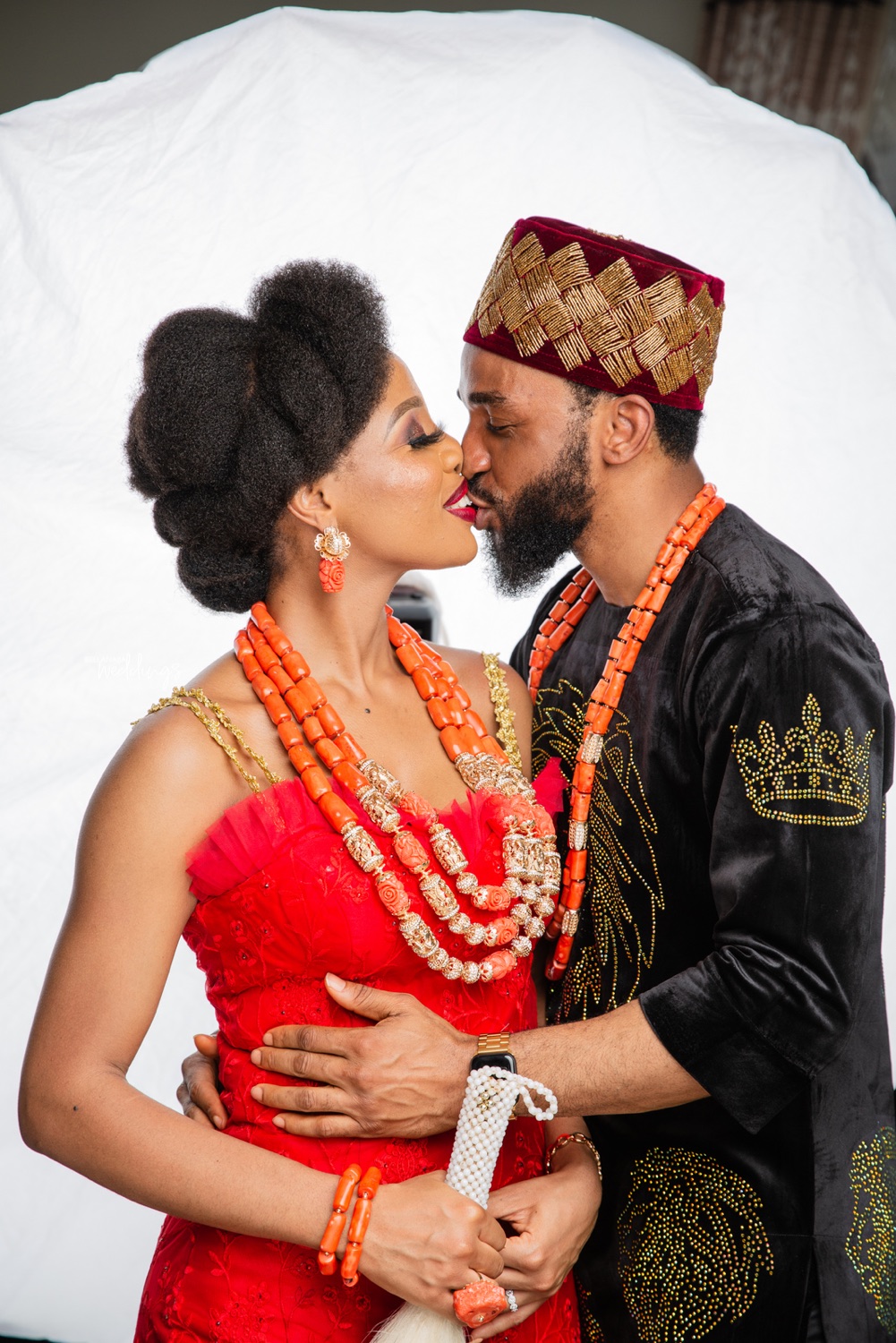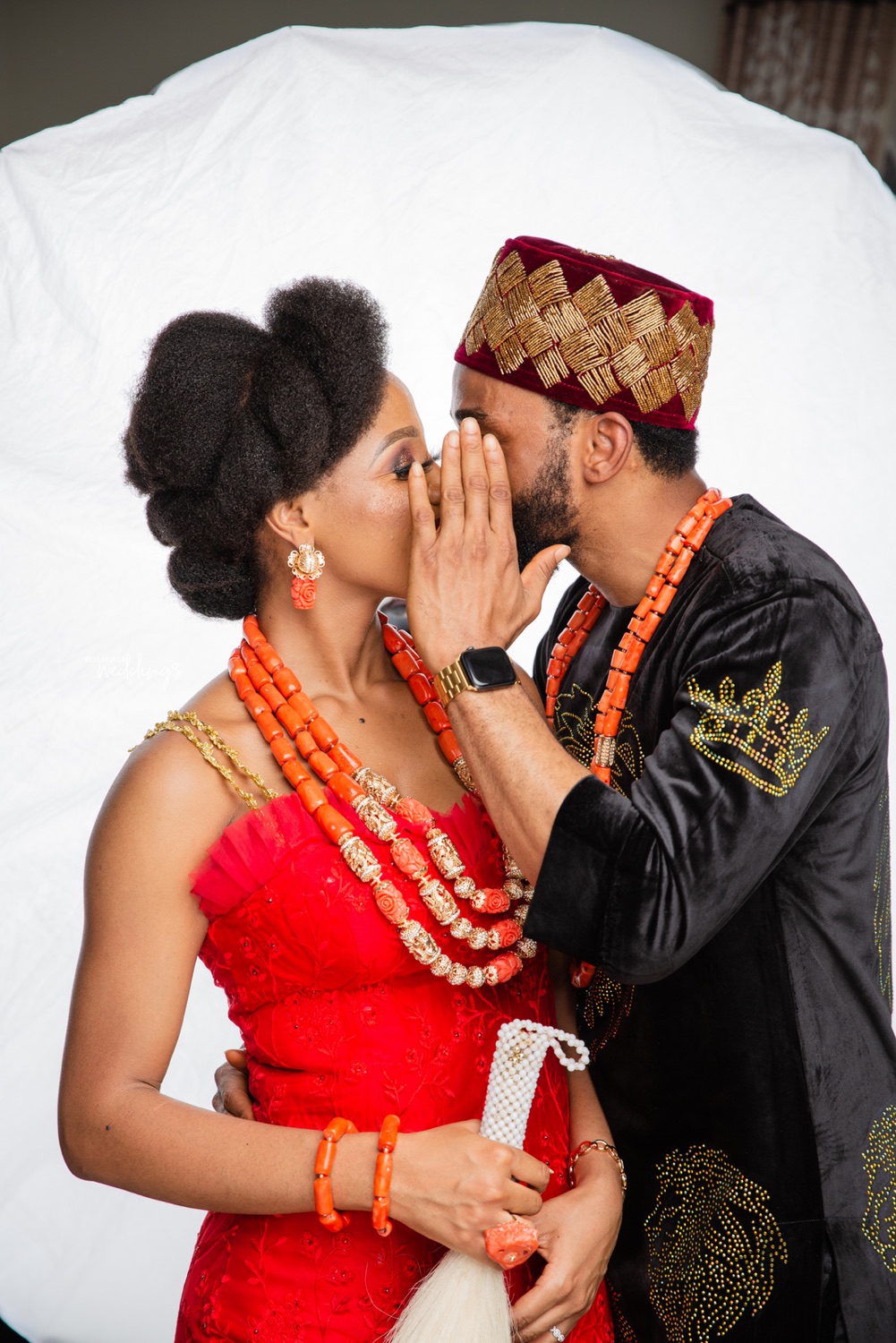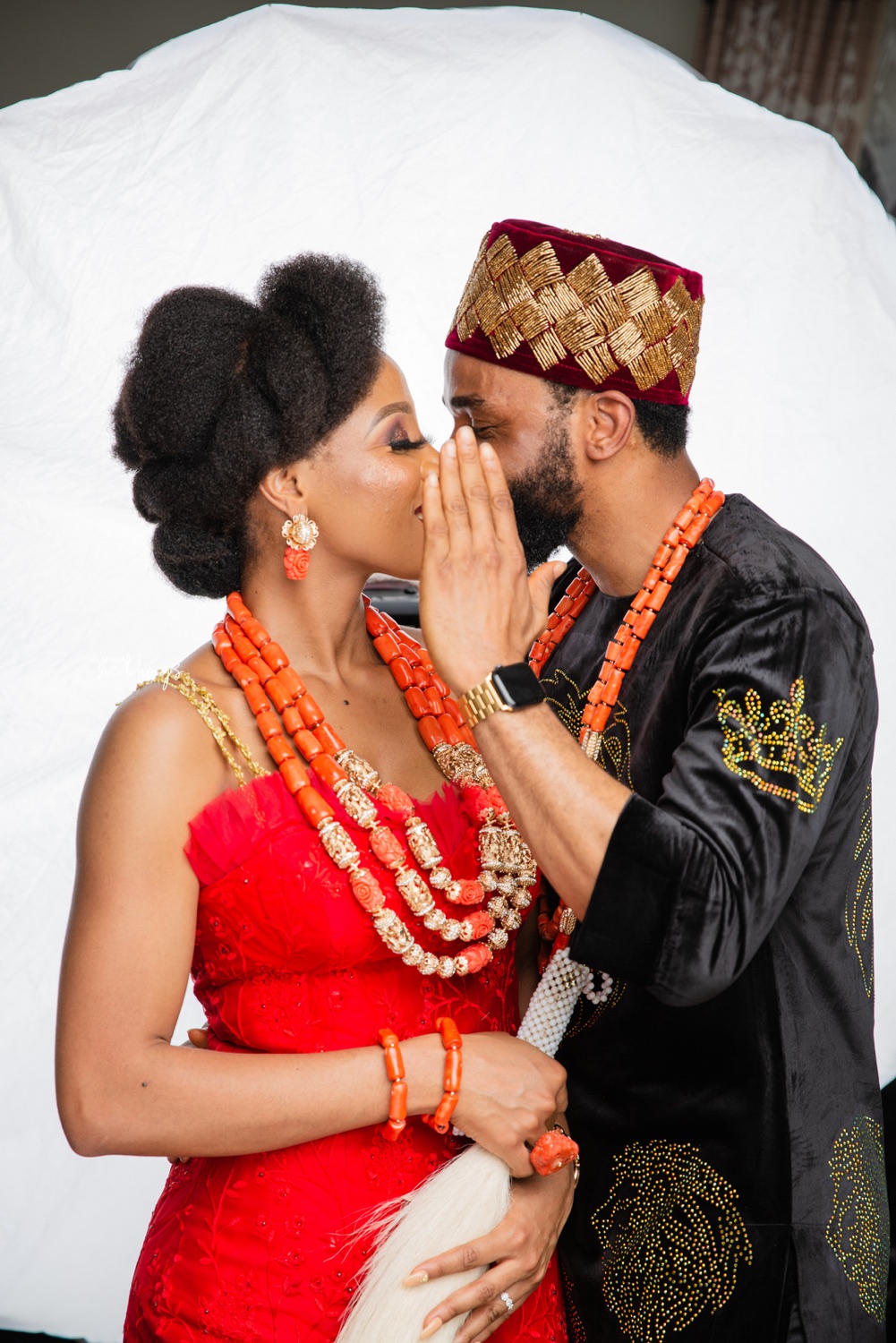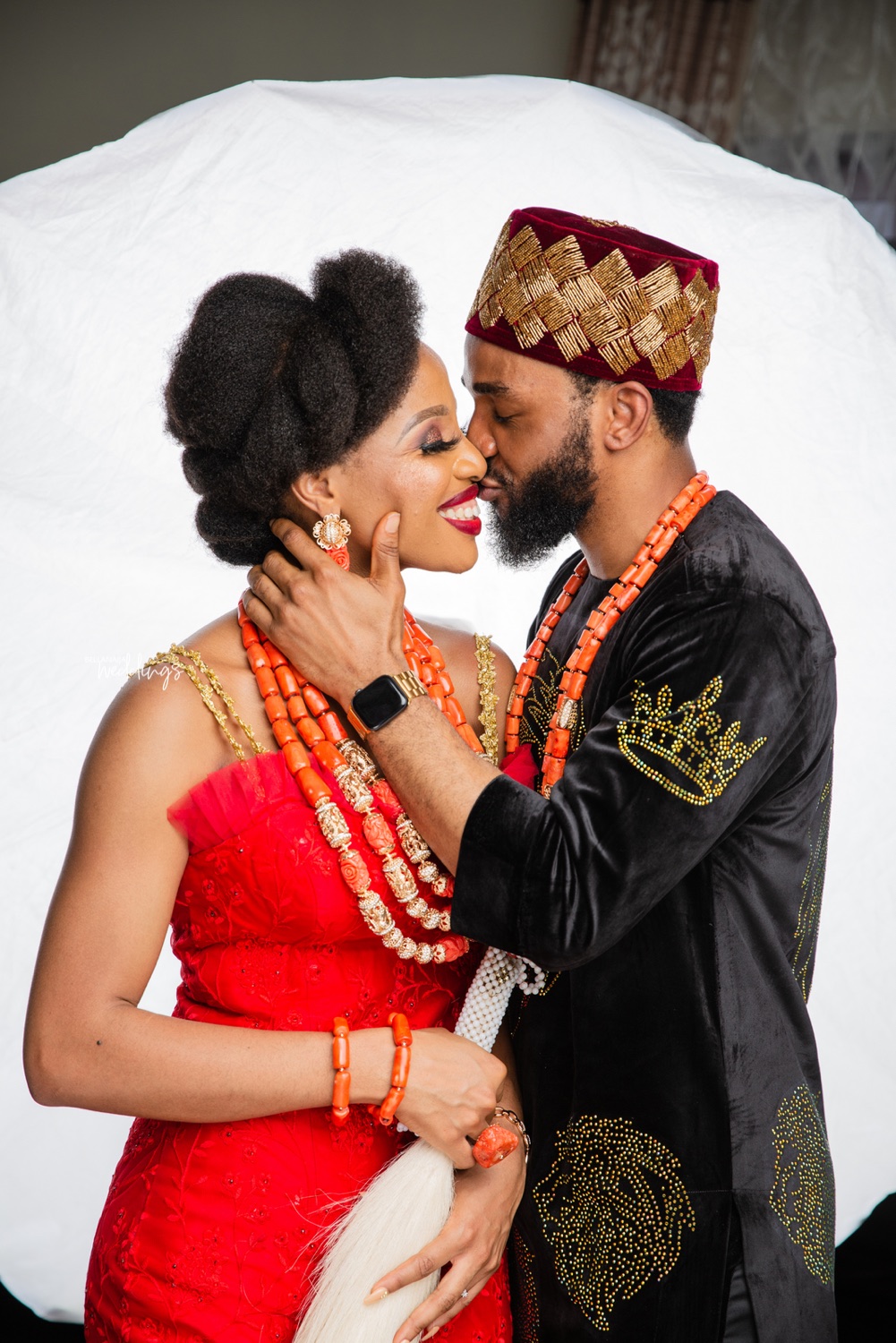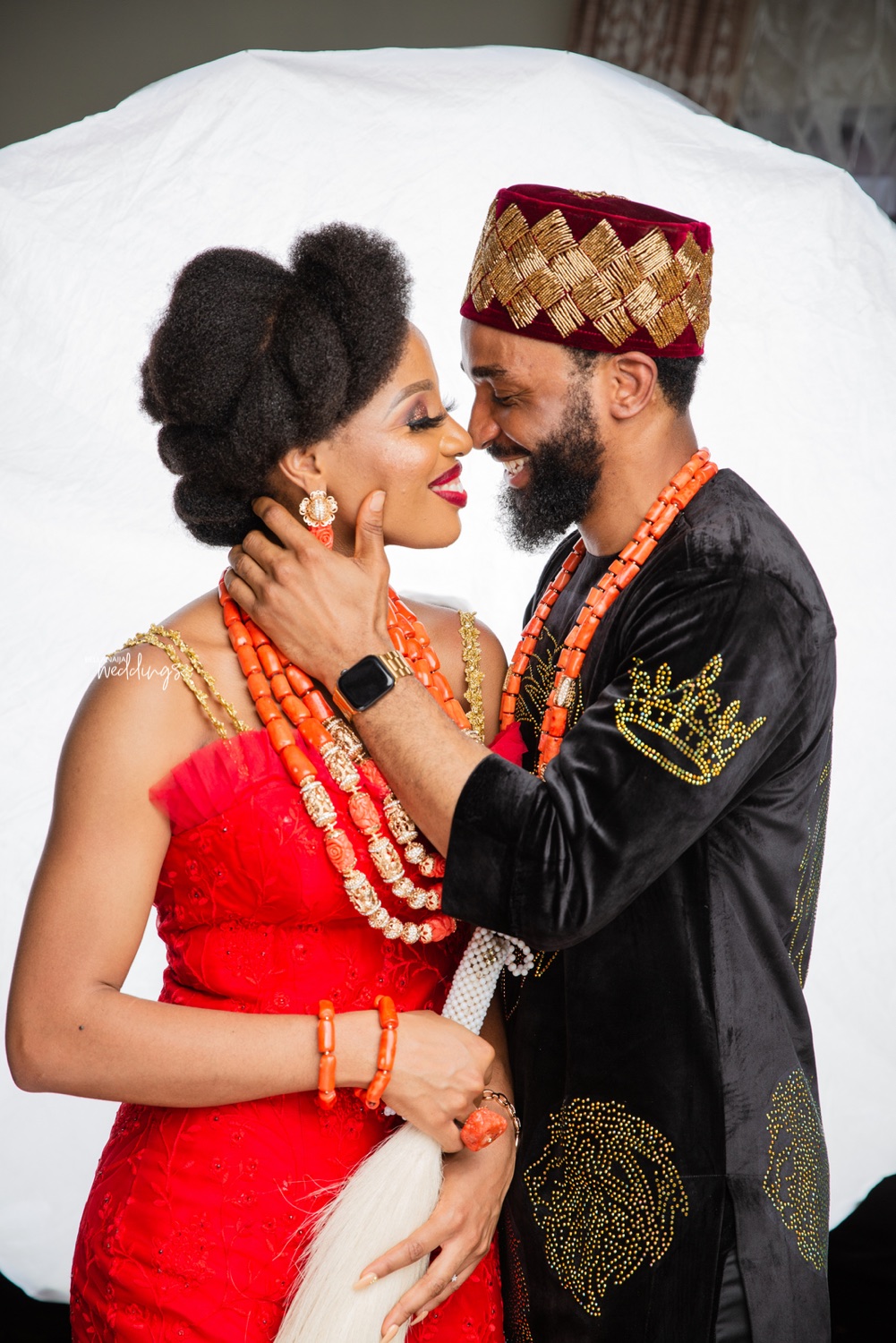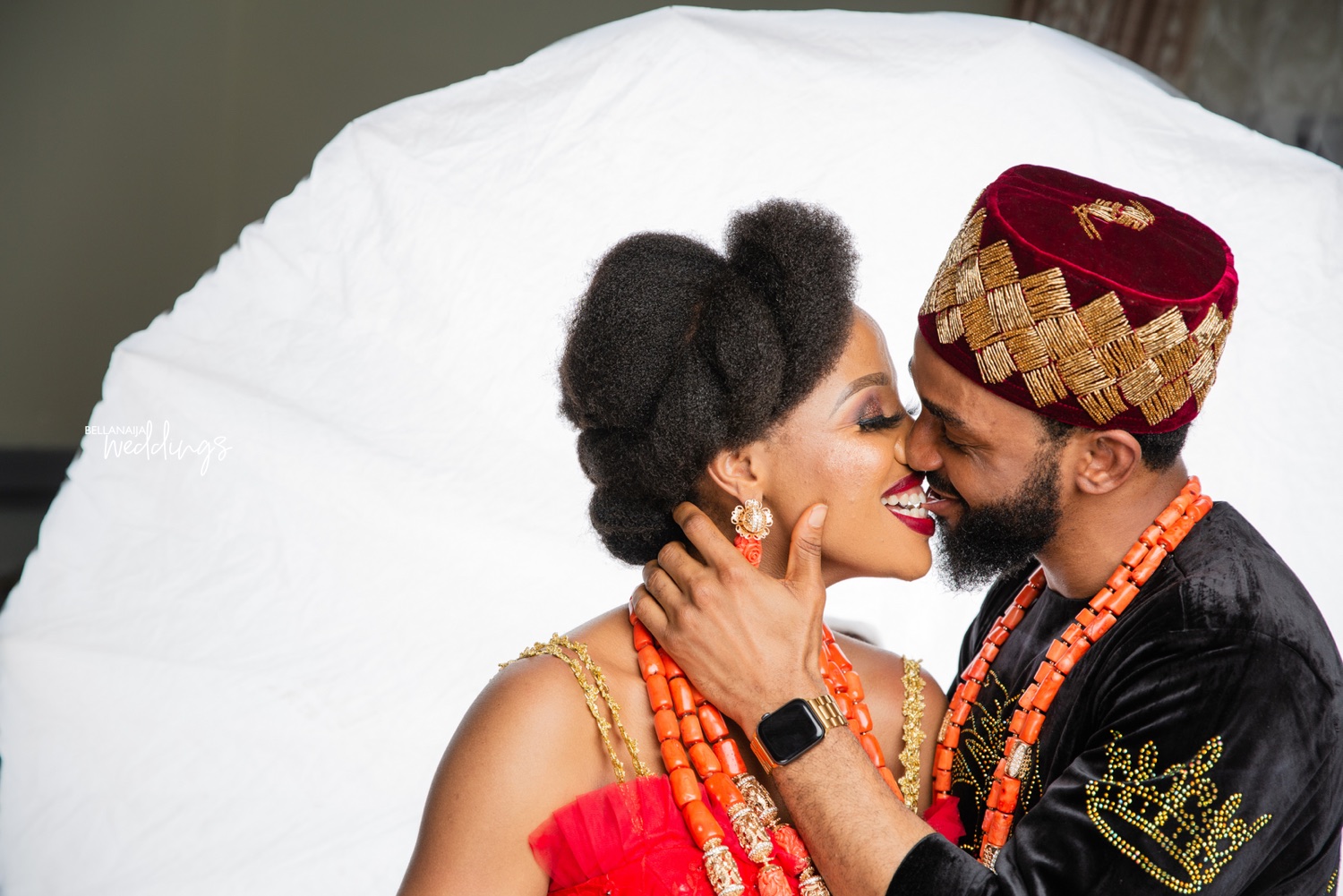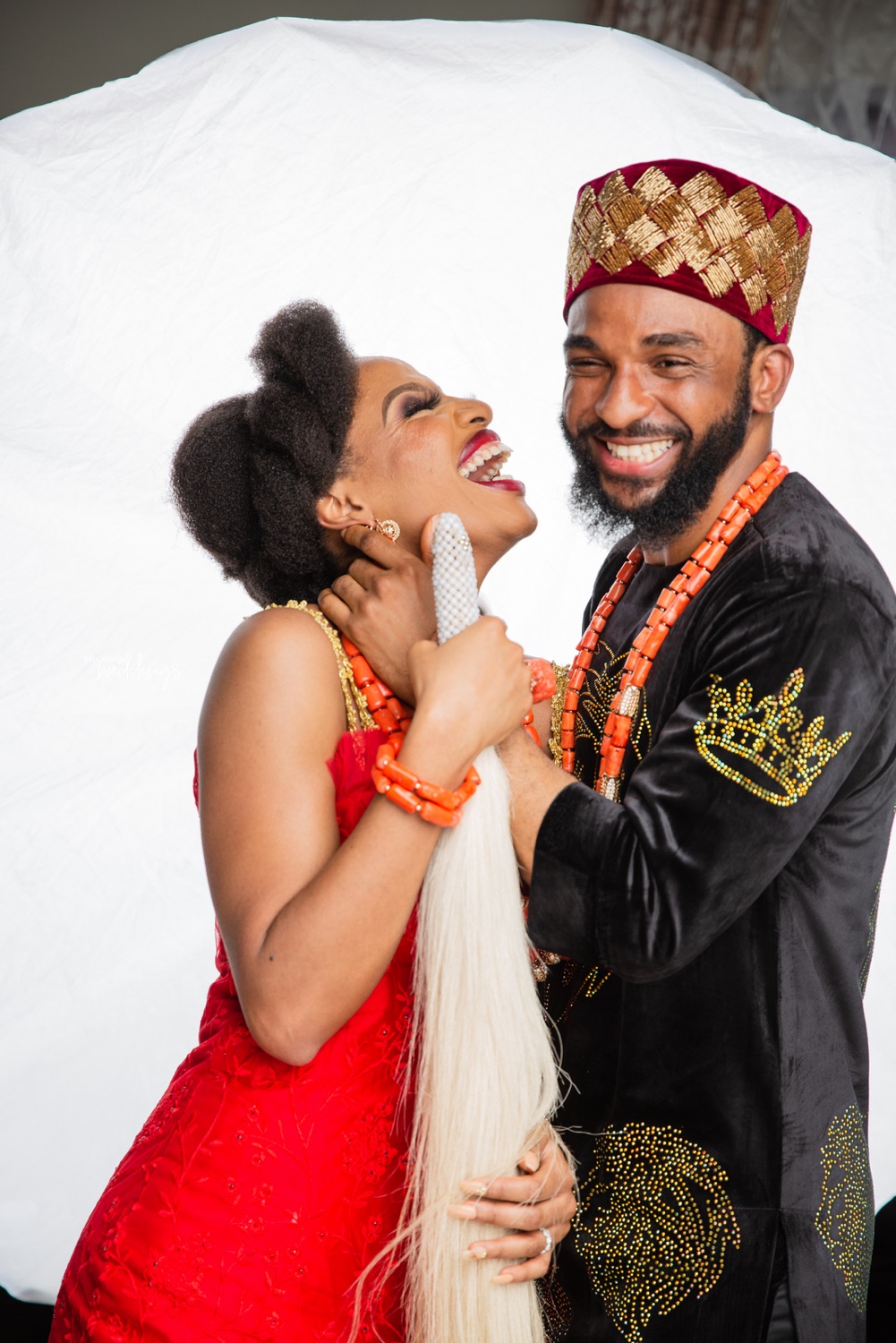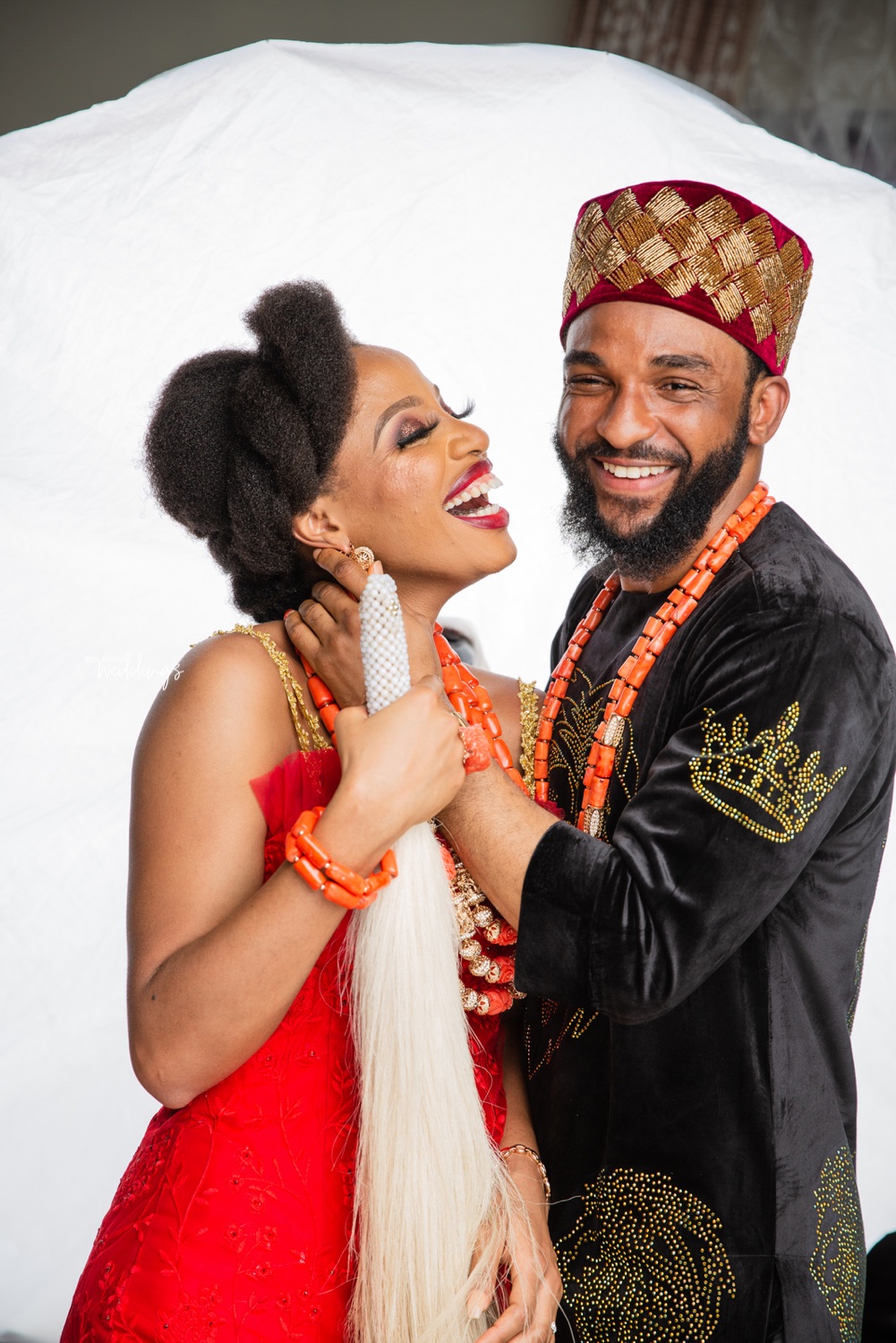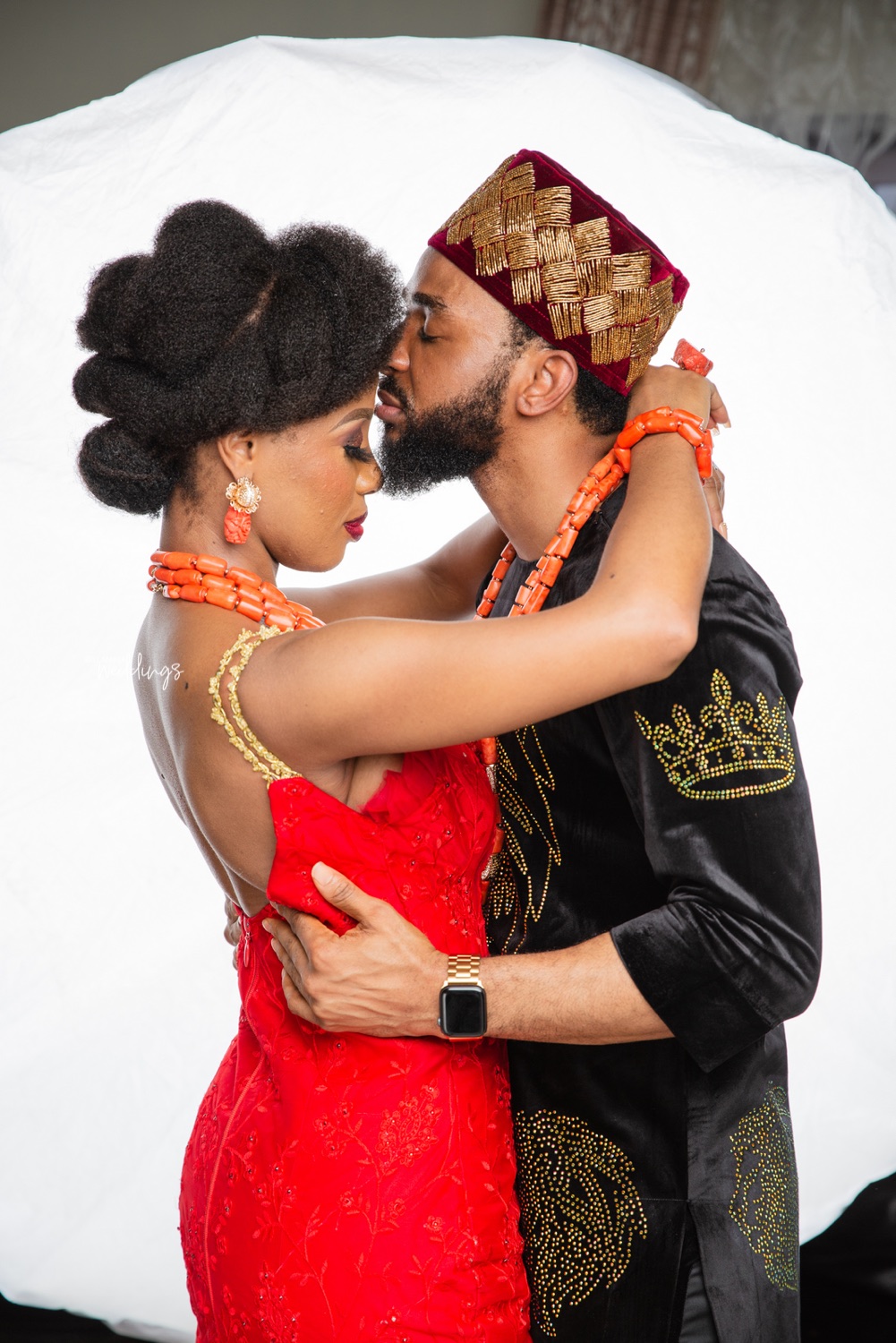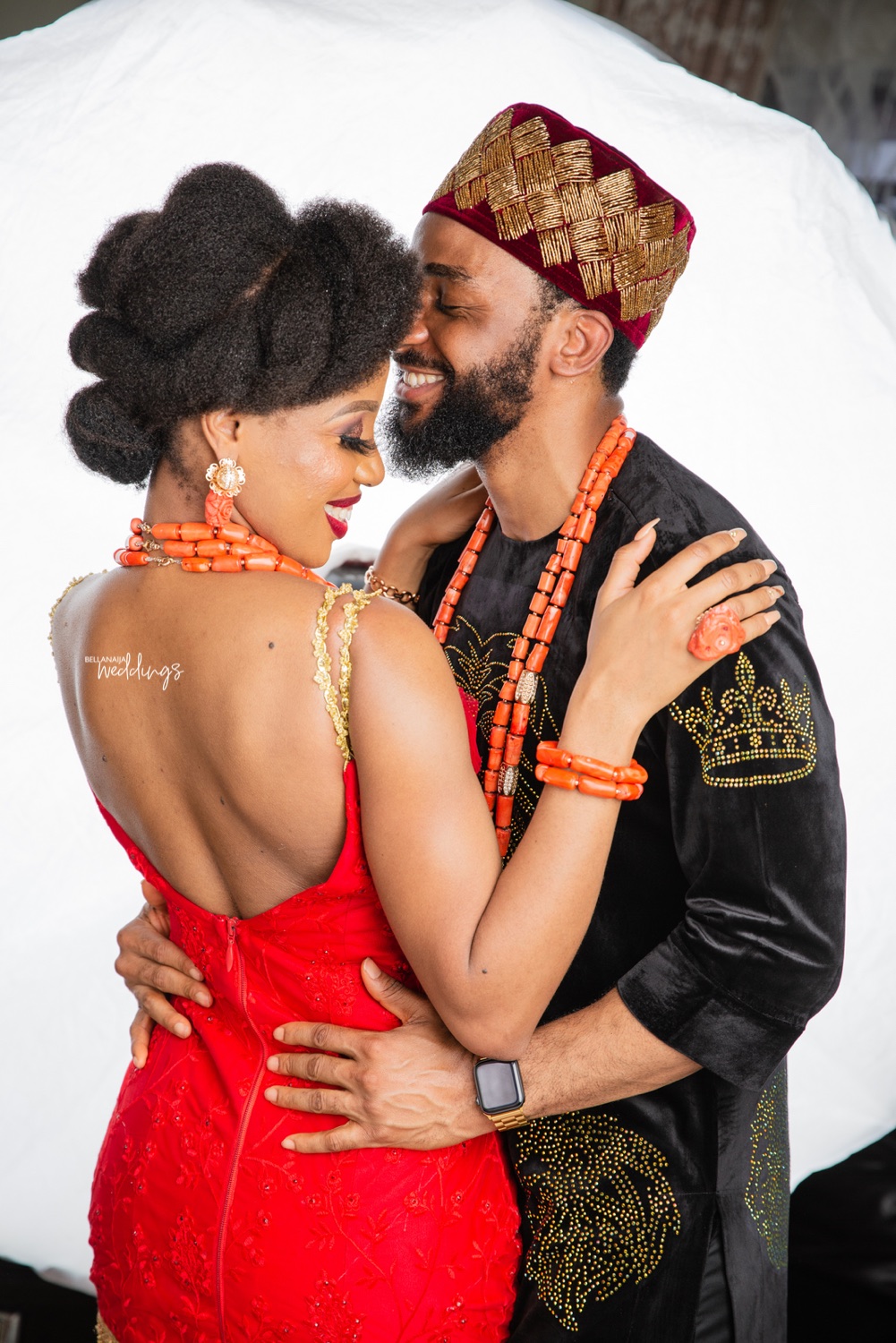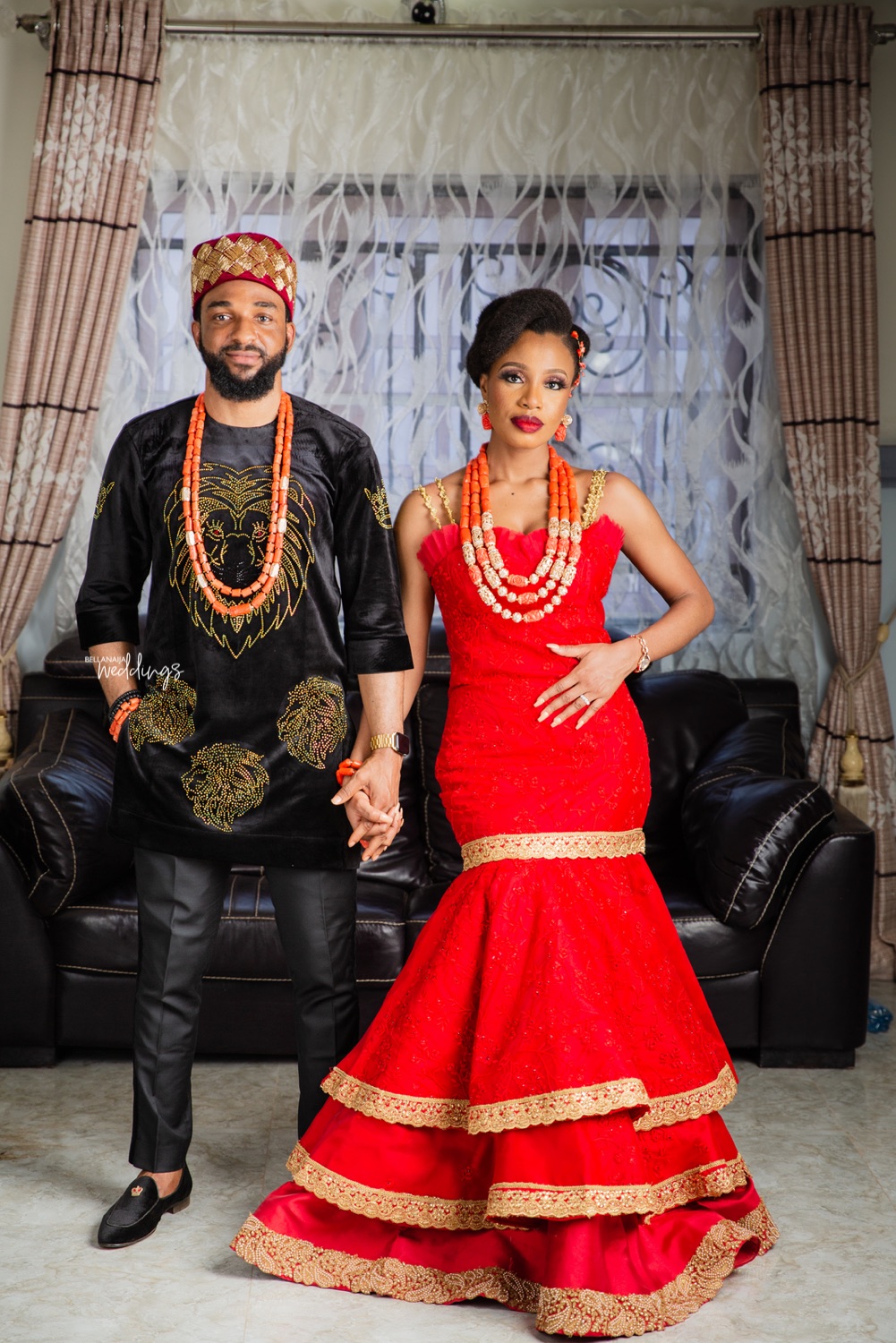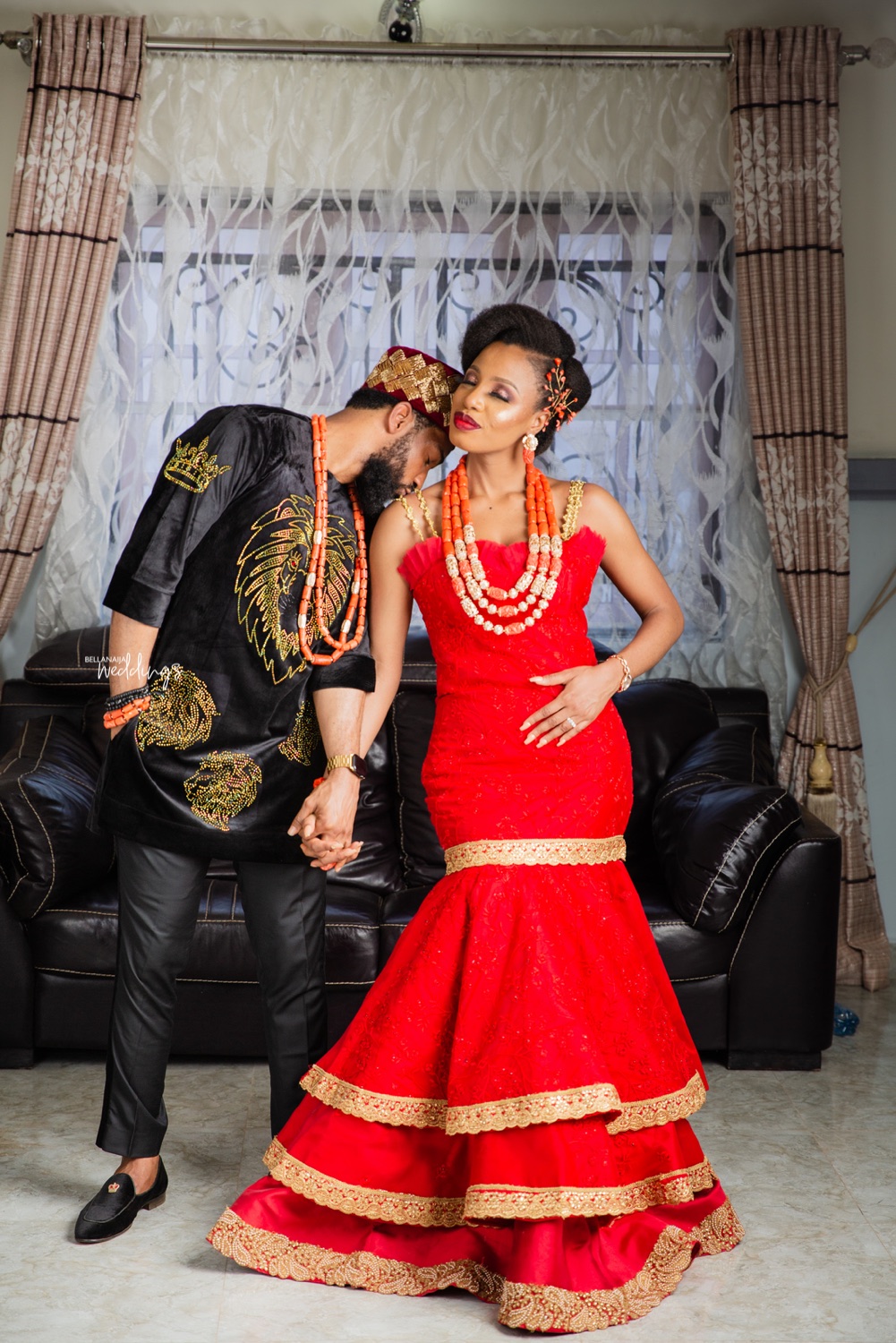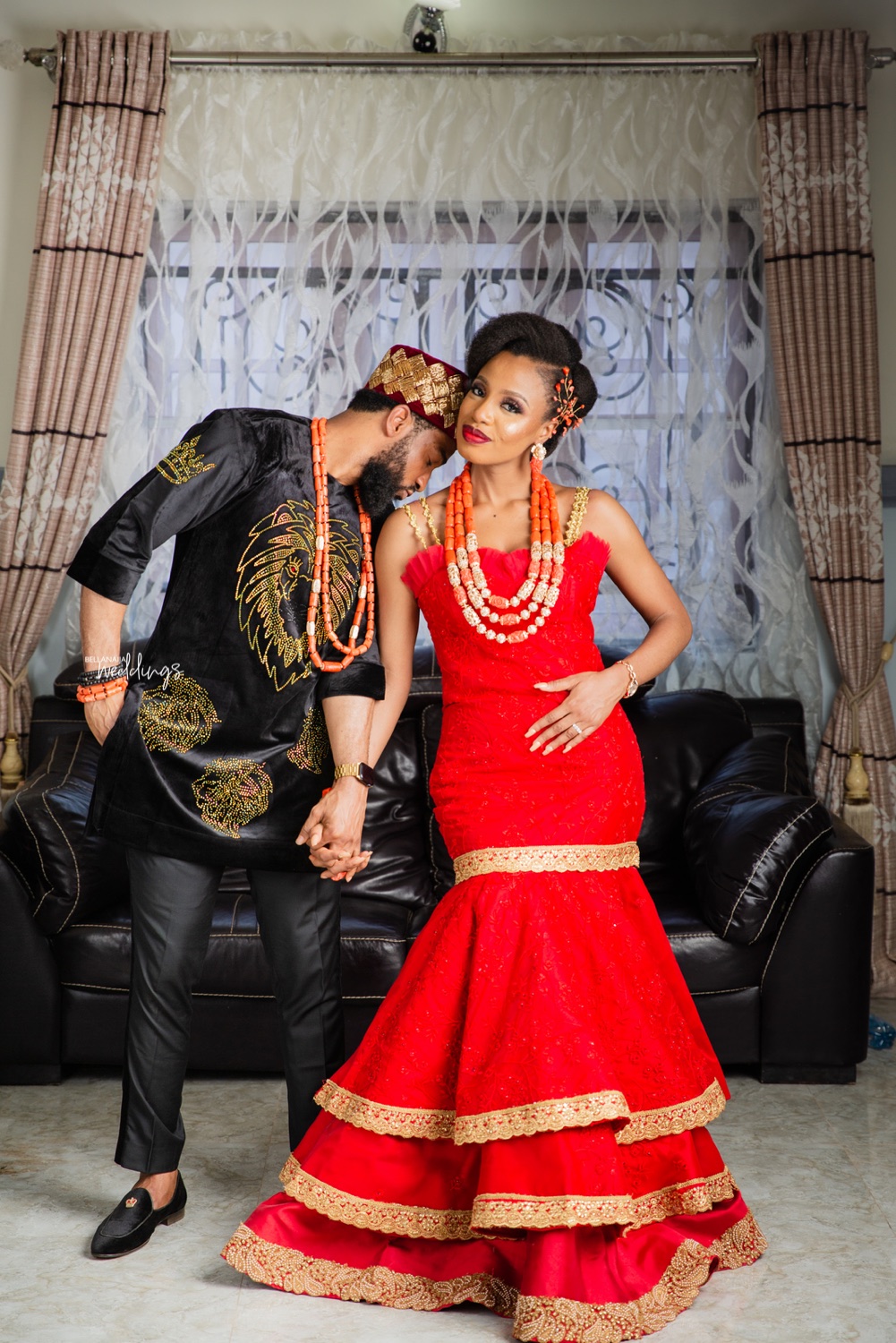 It's ceremony time…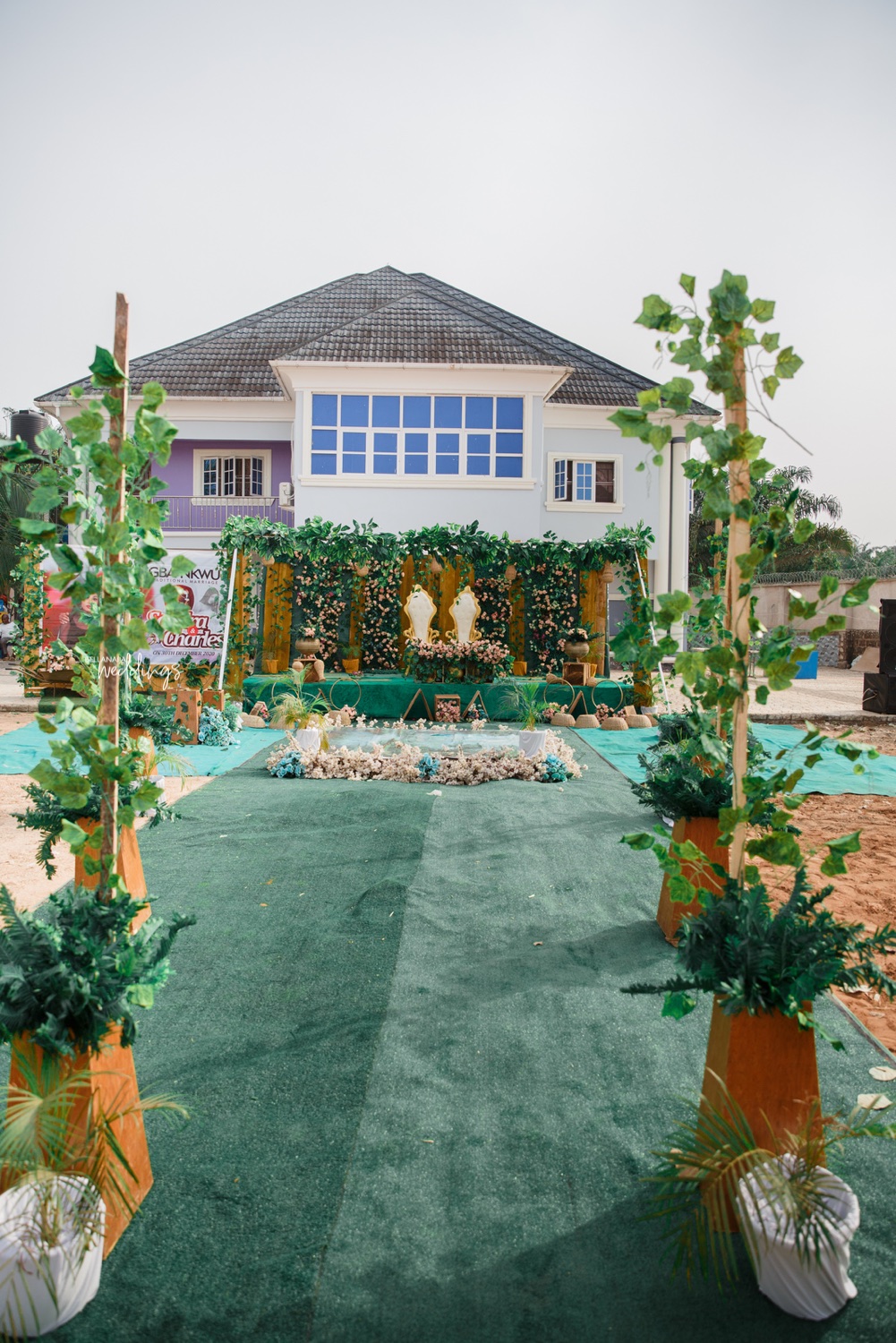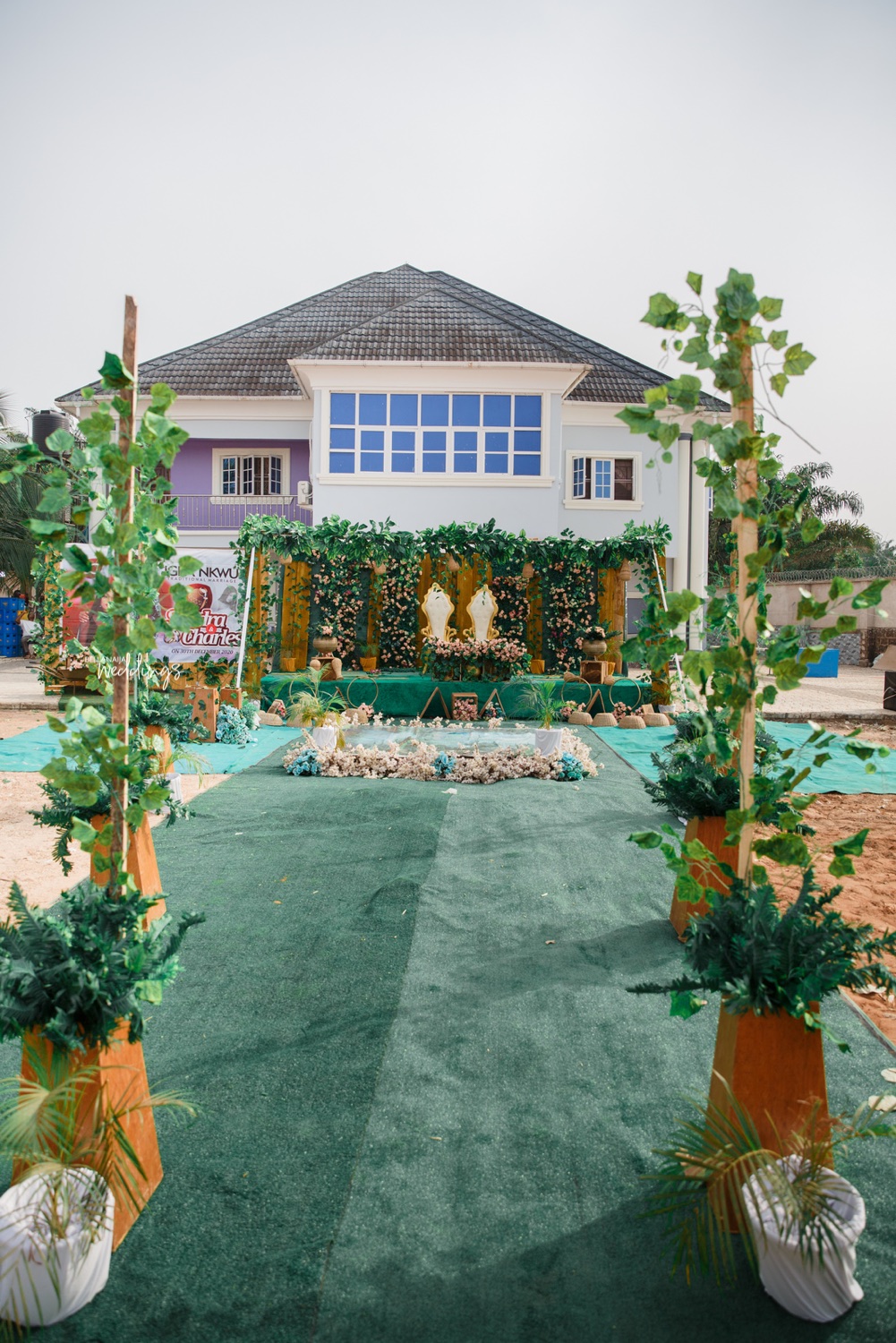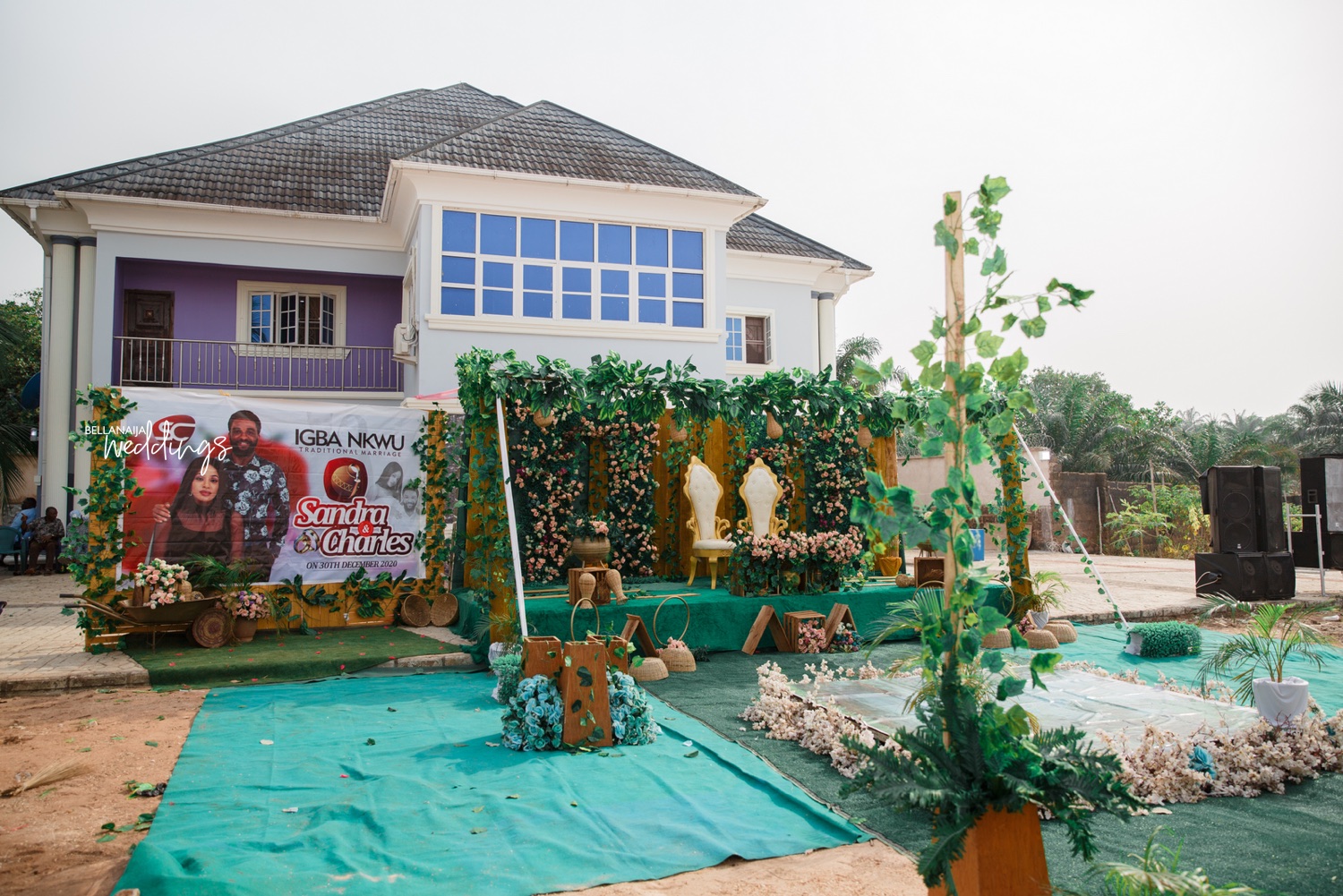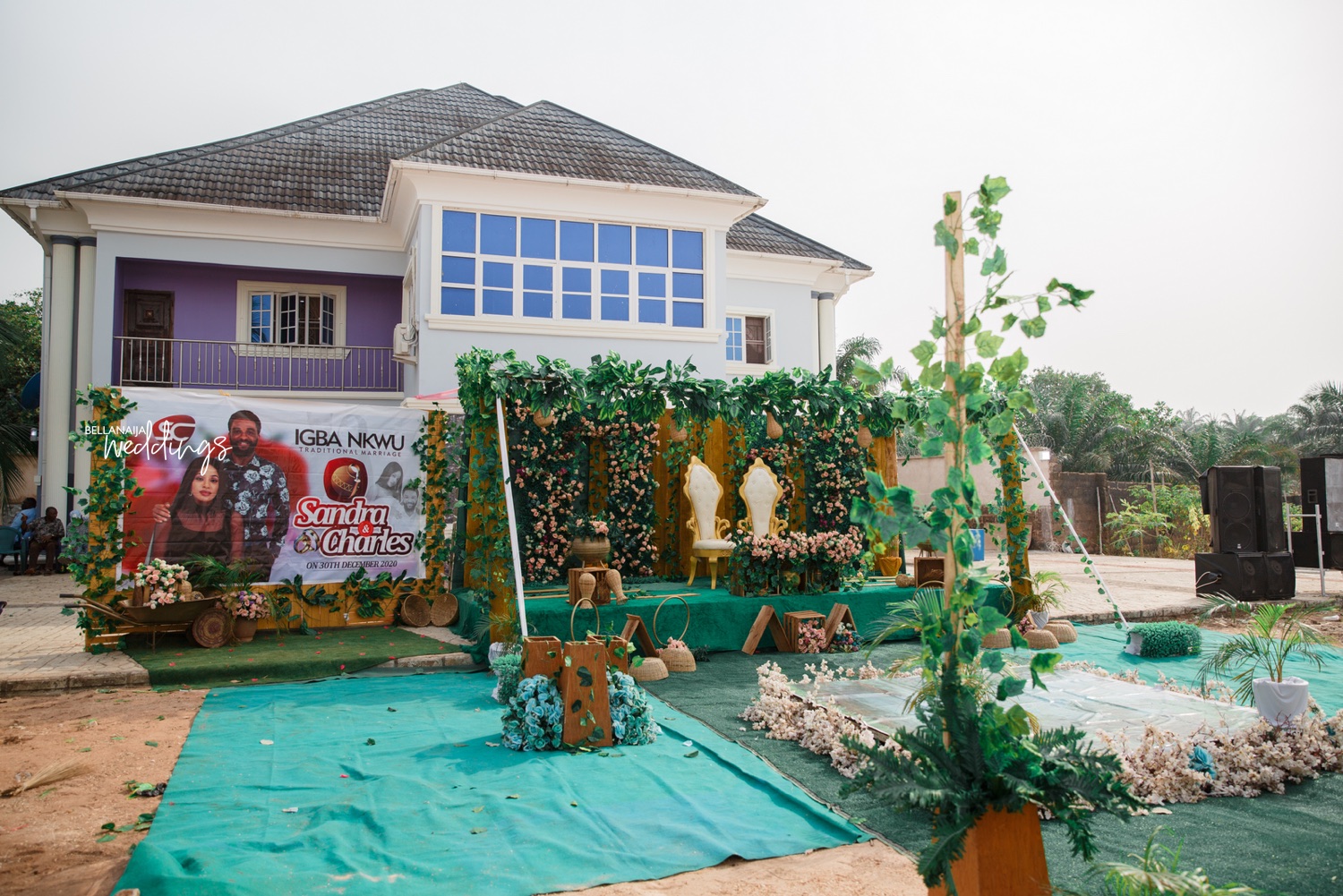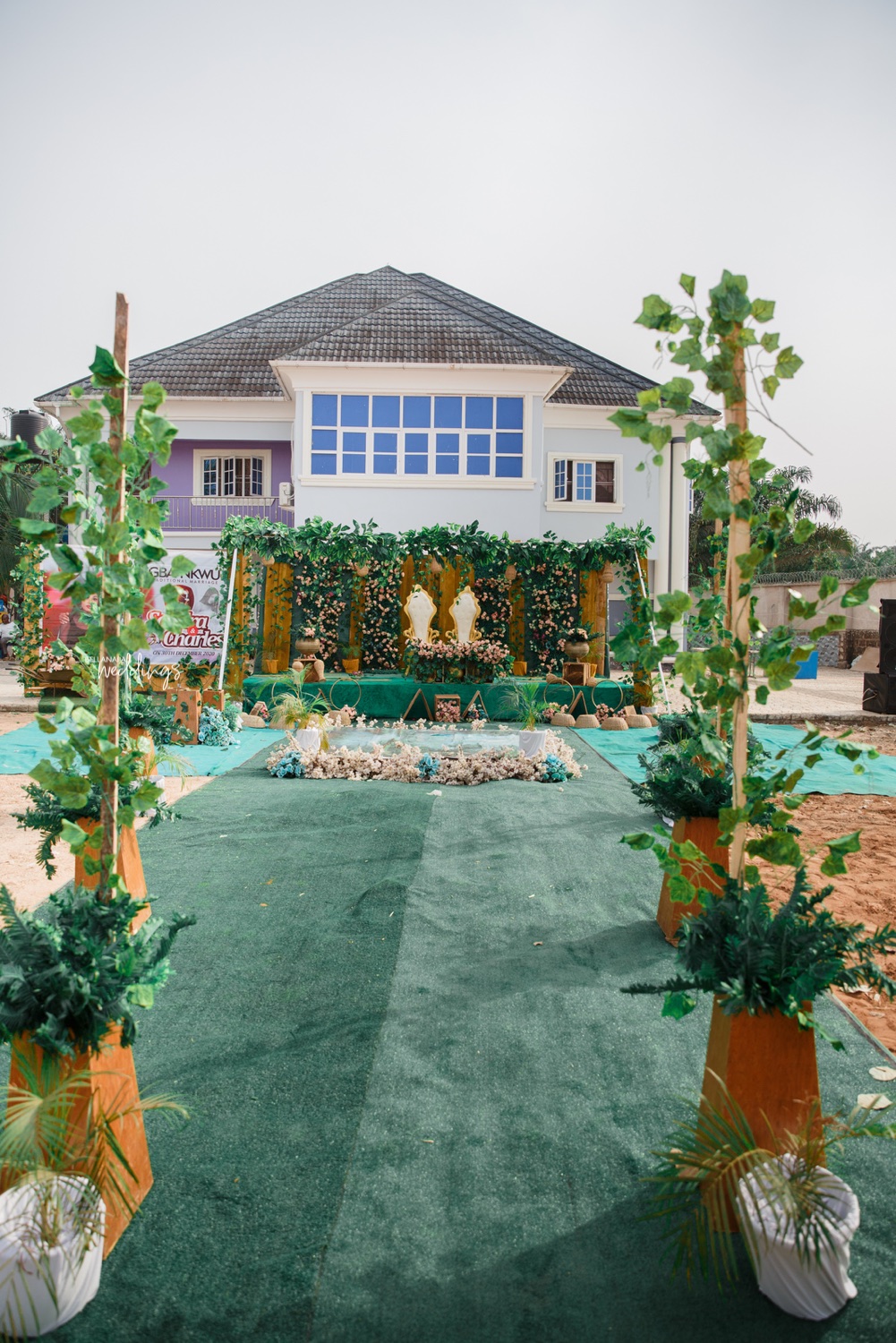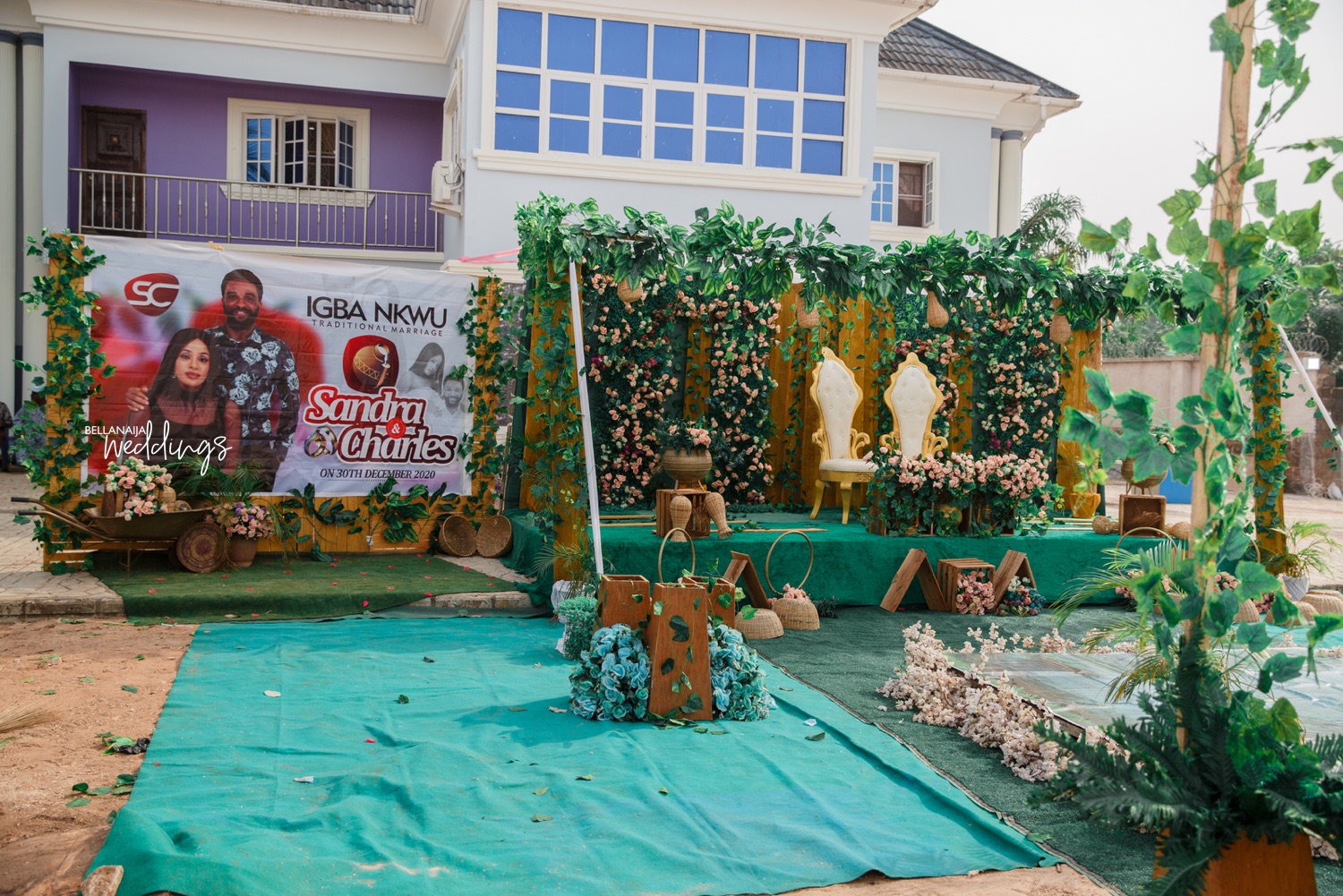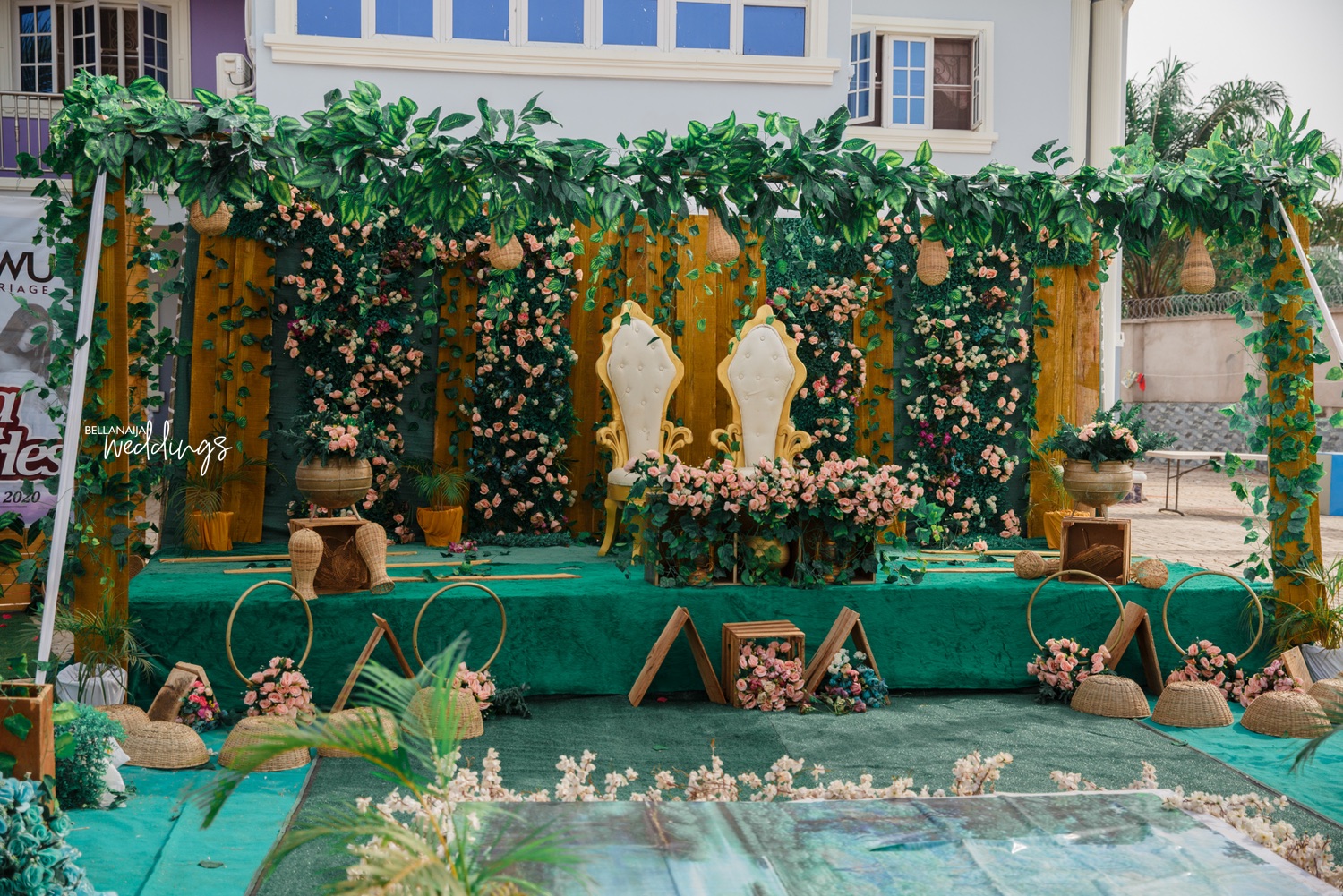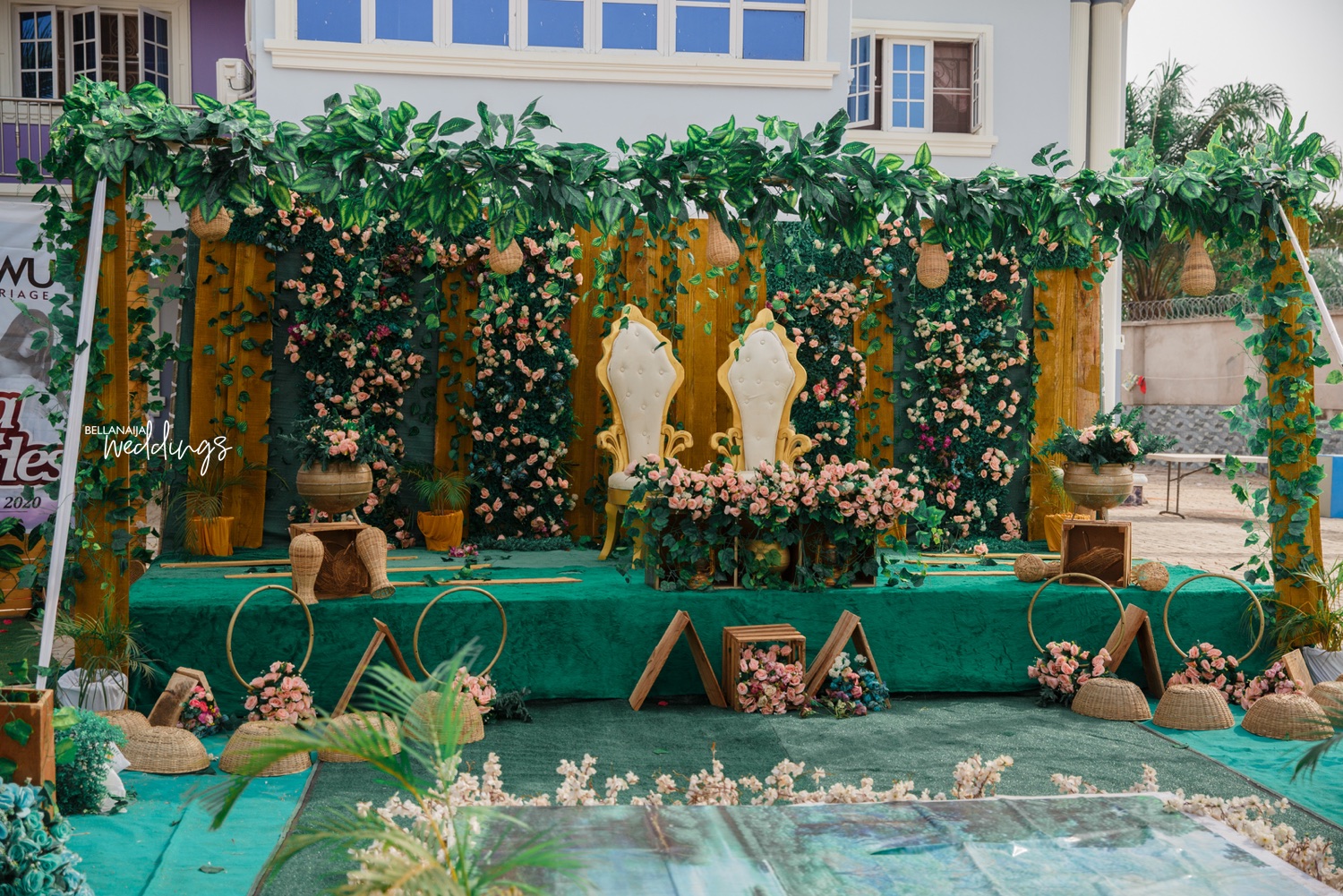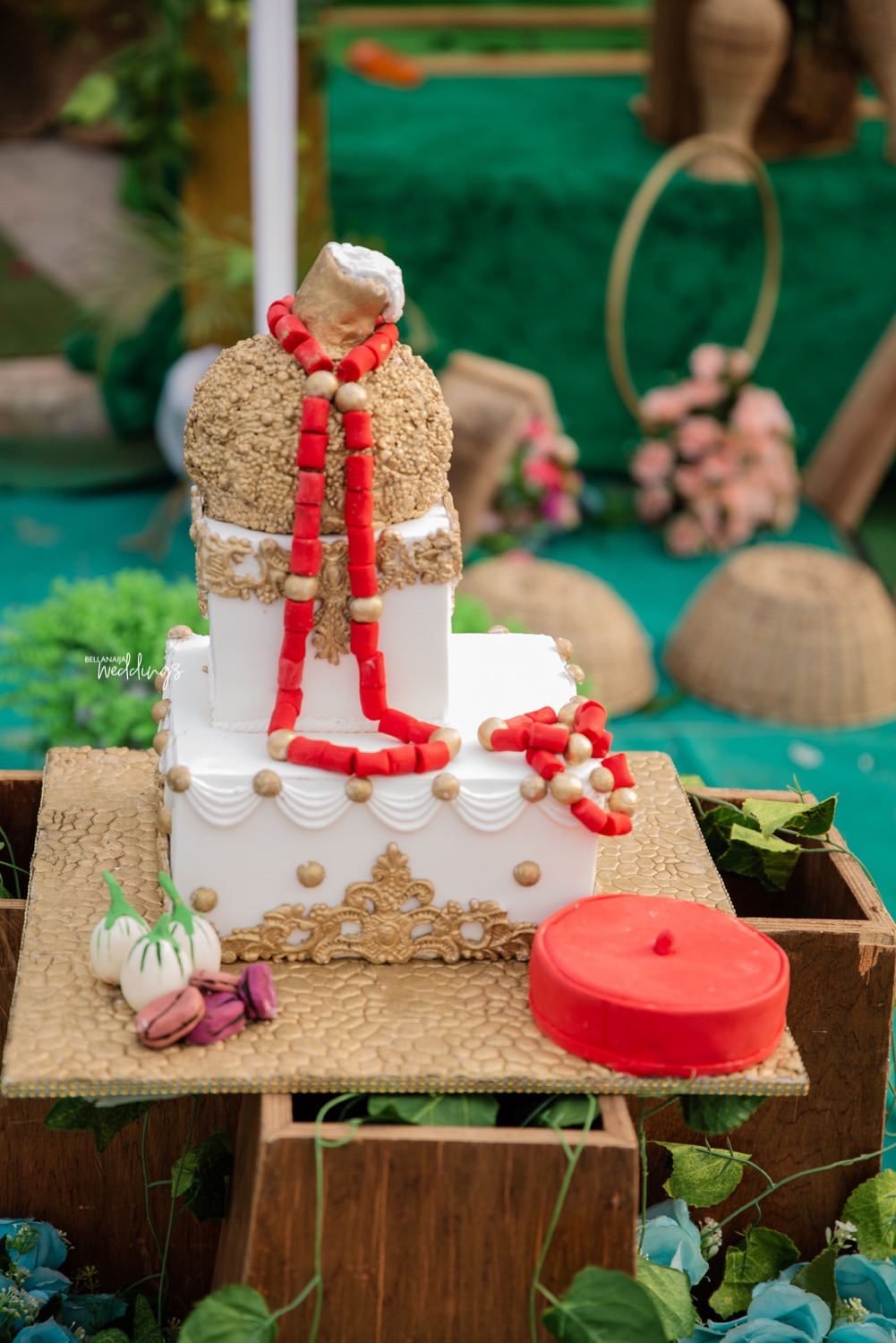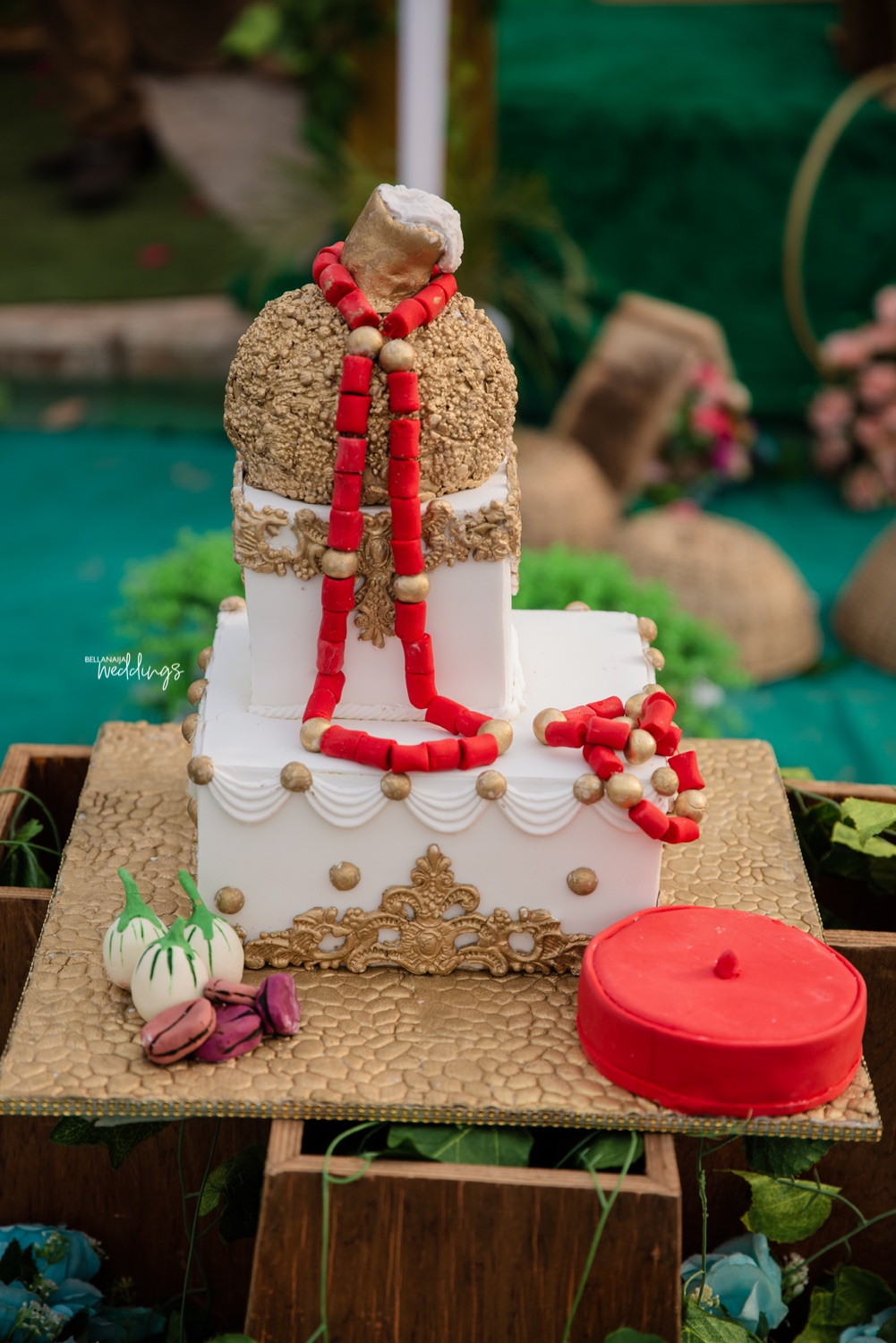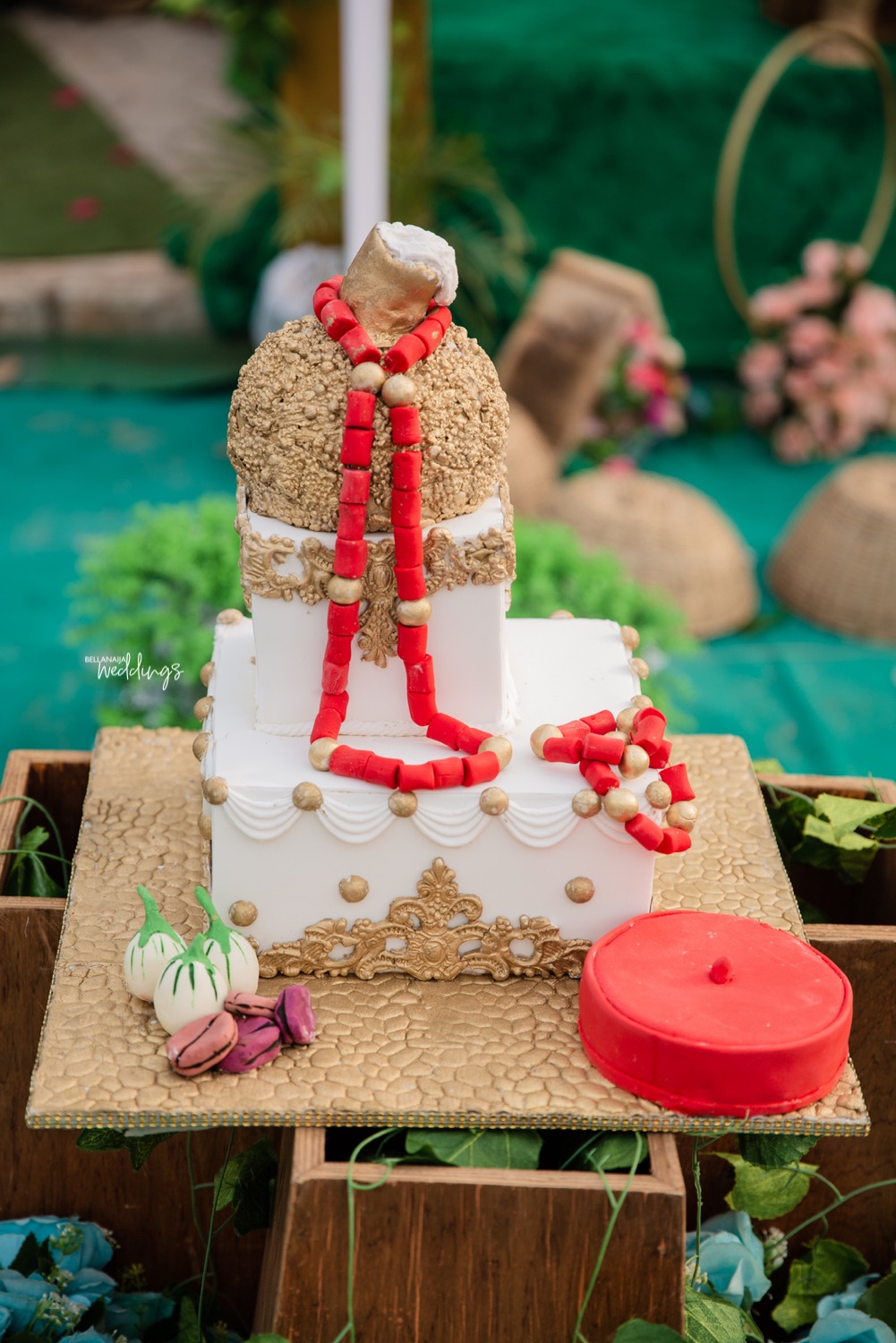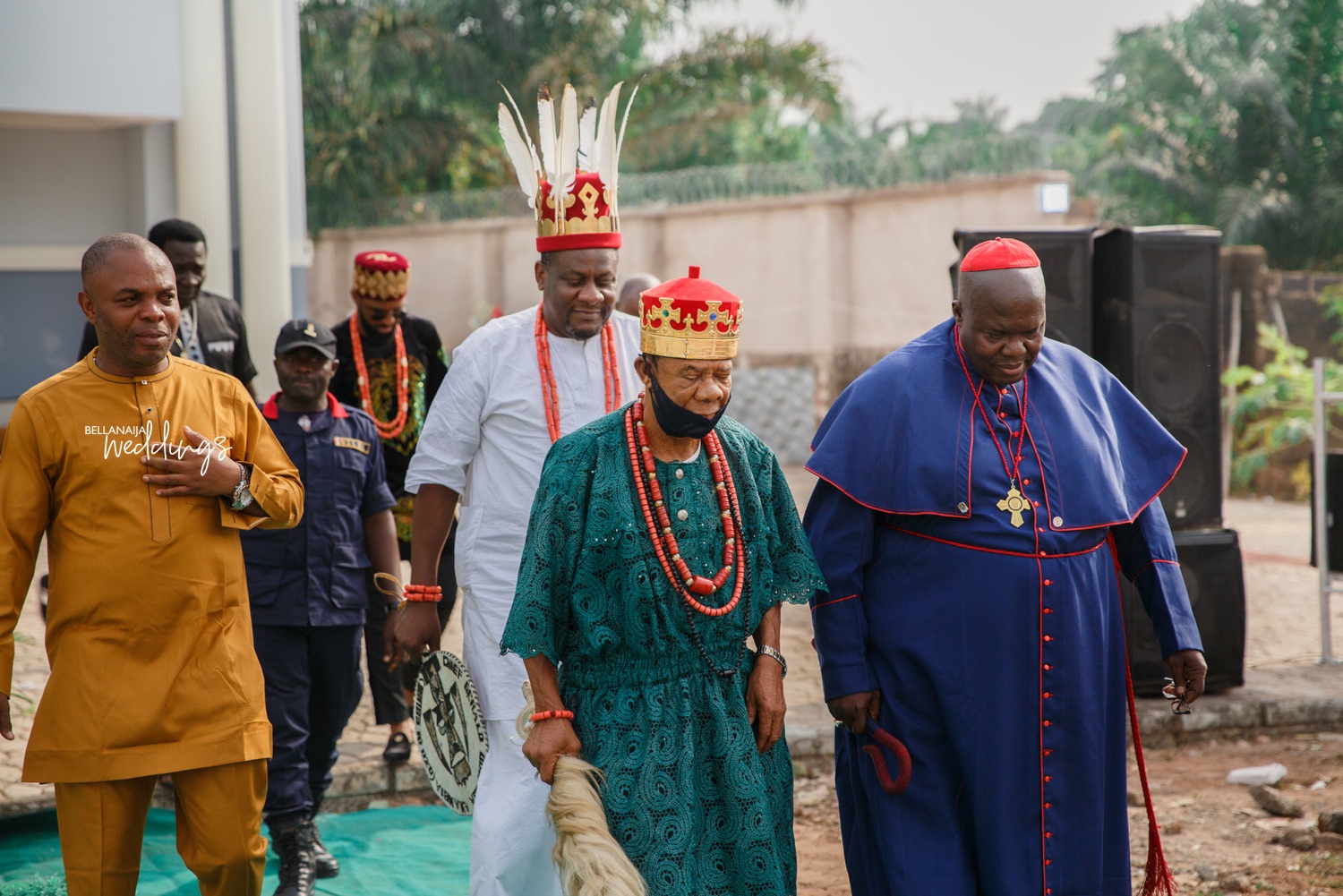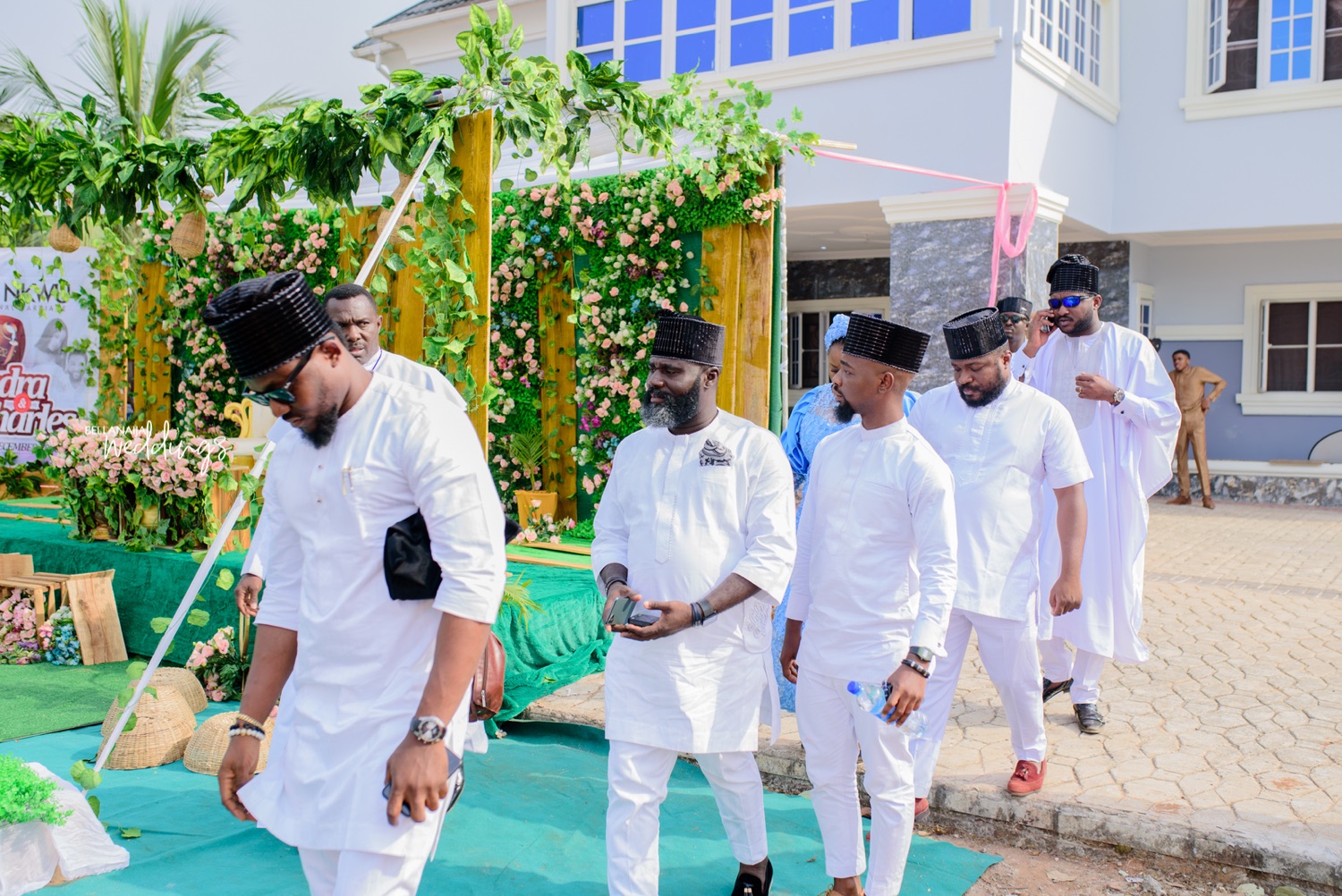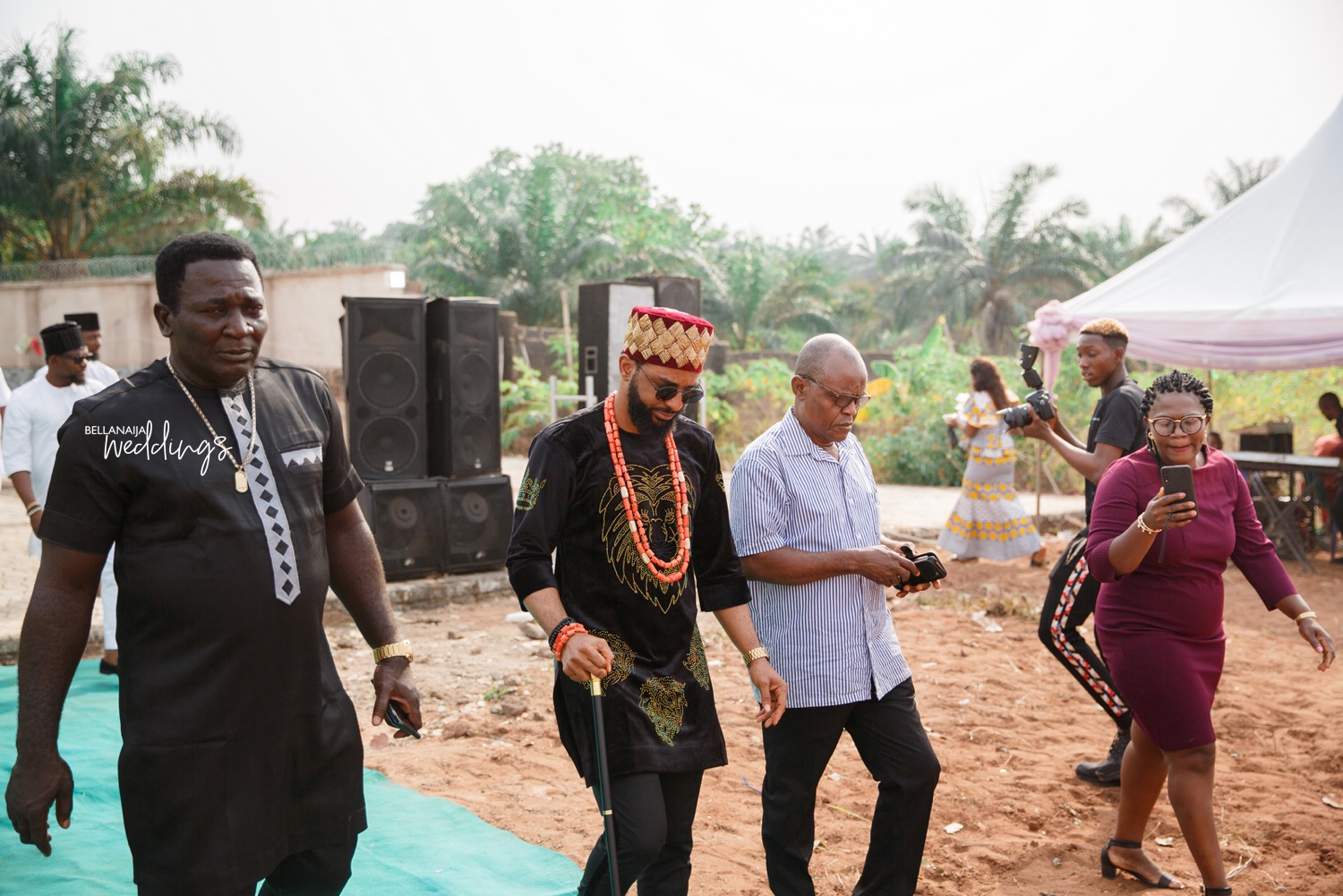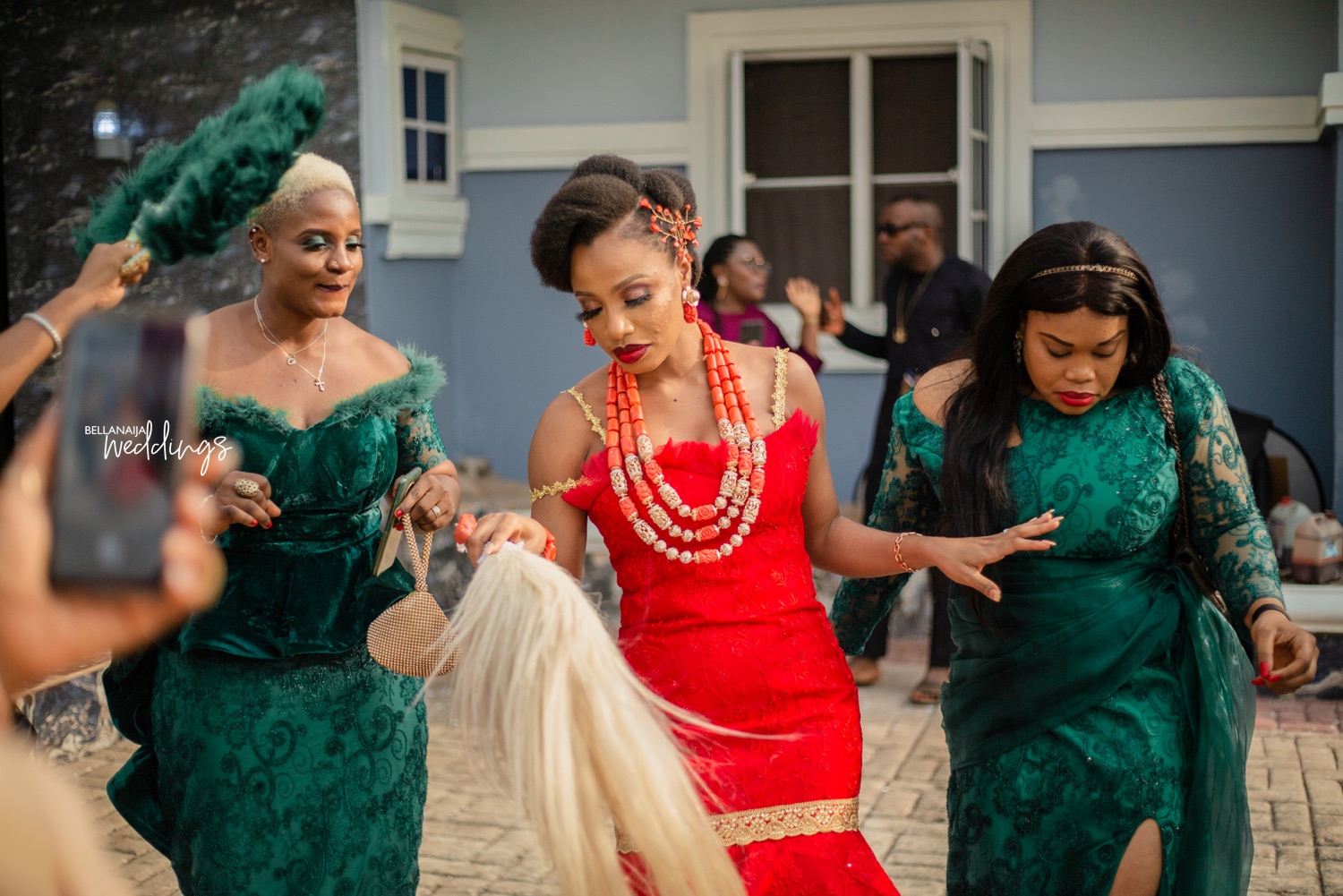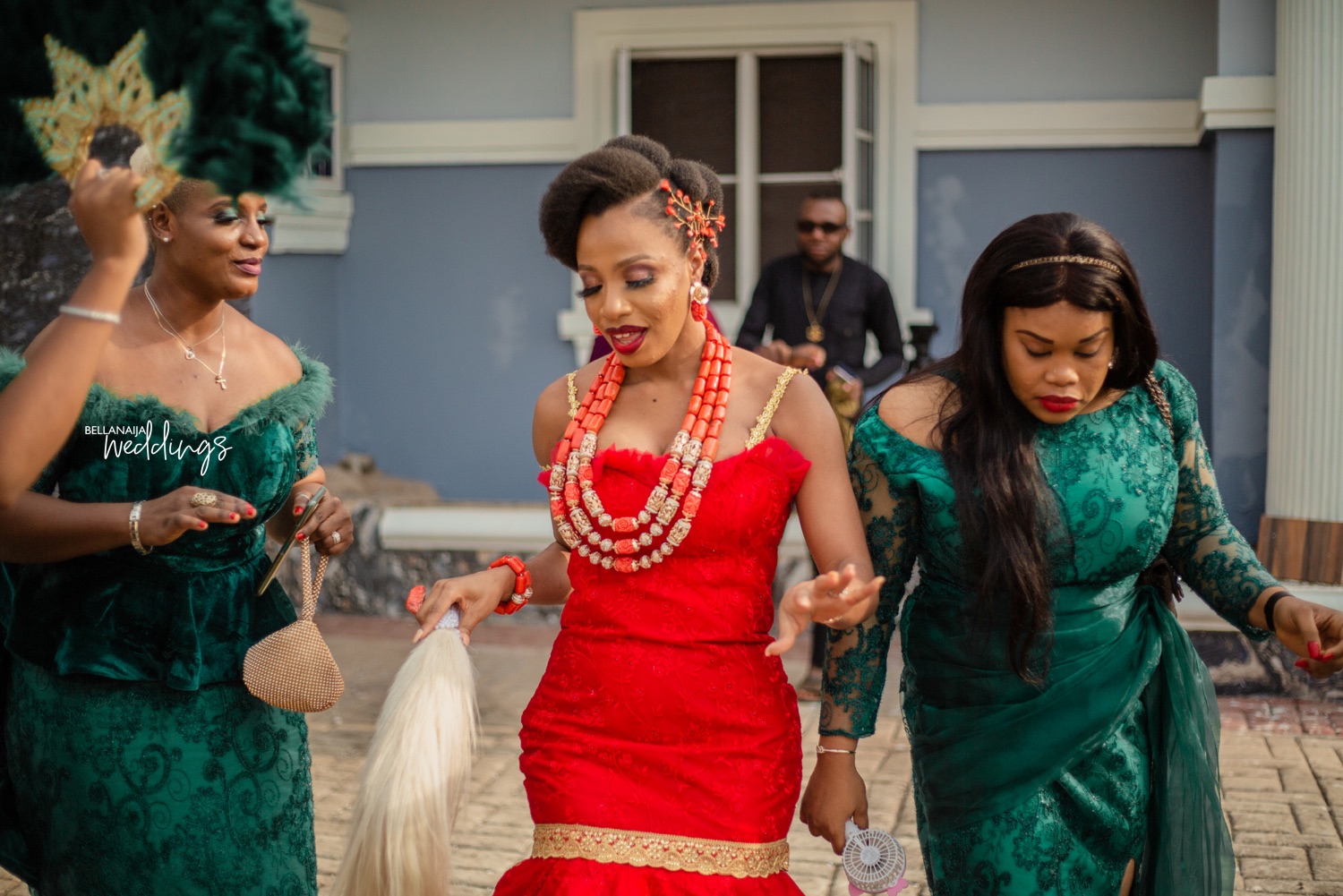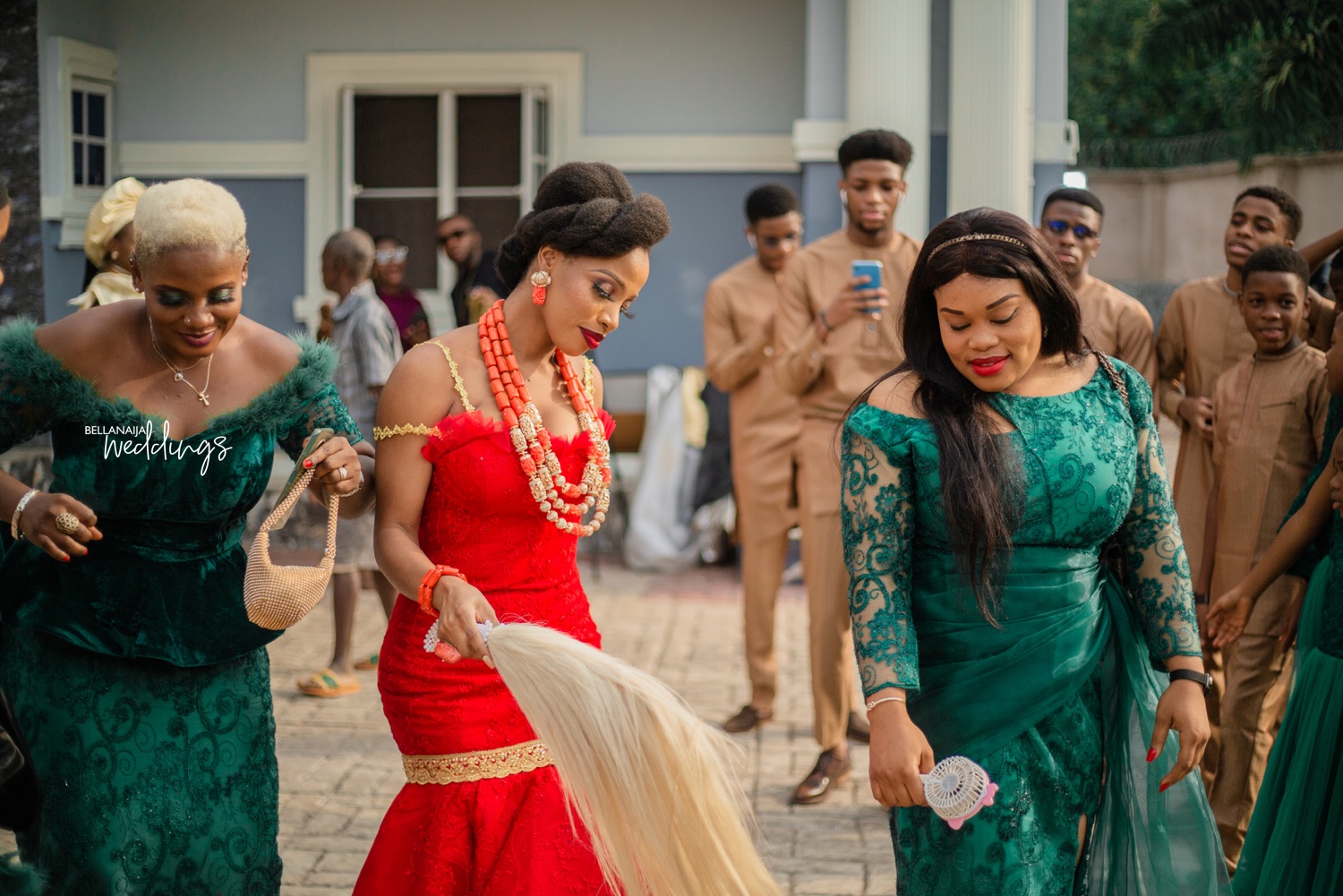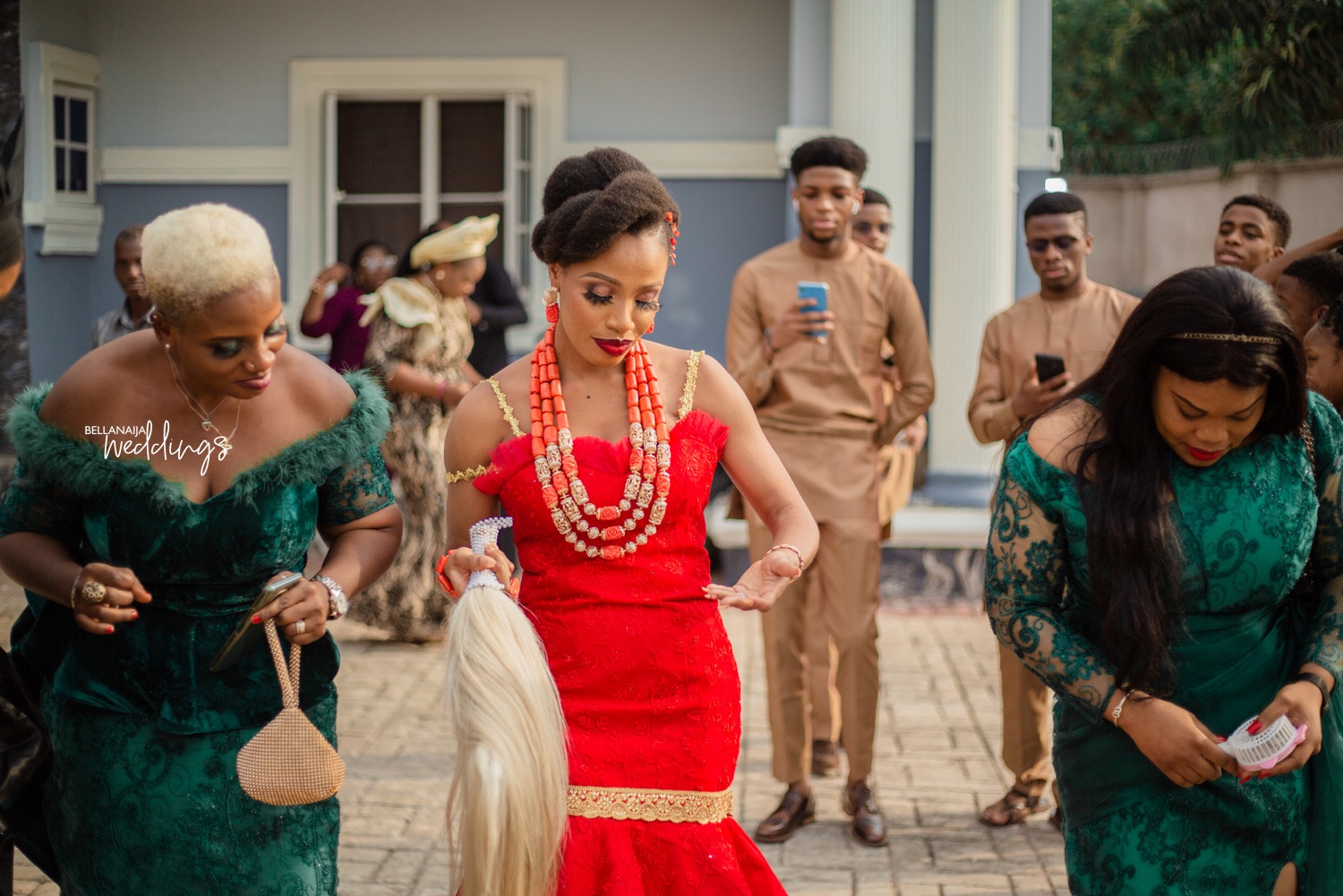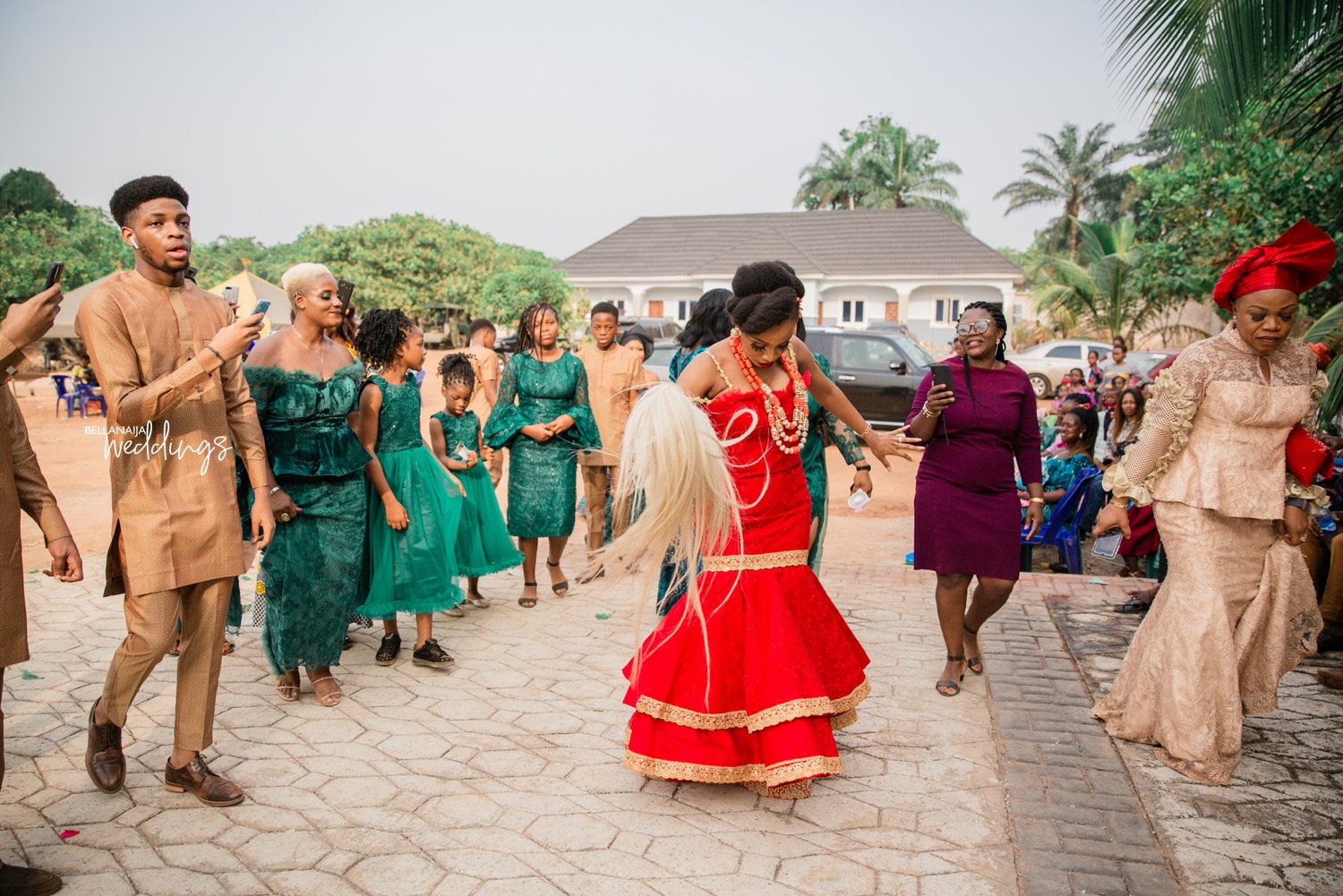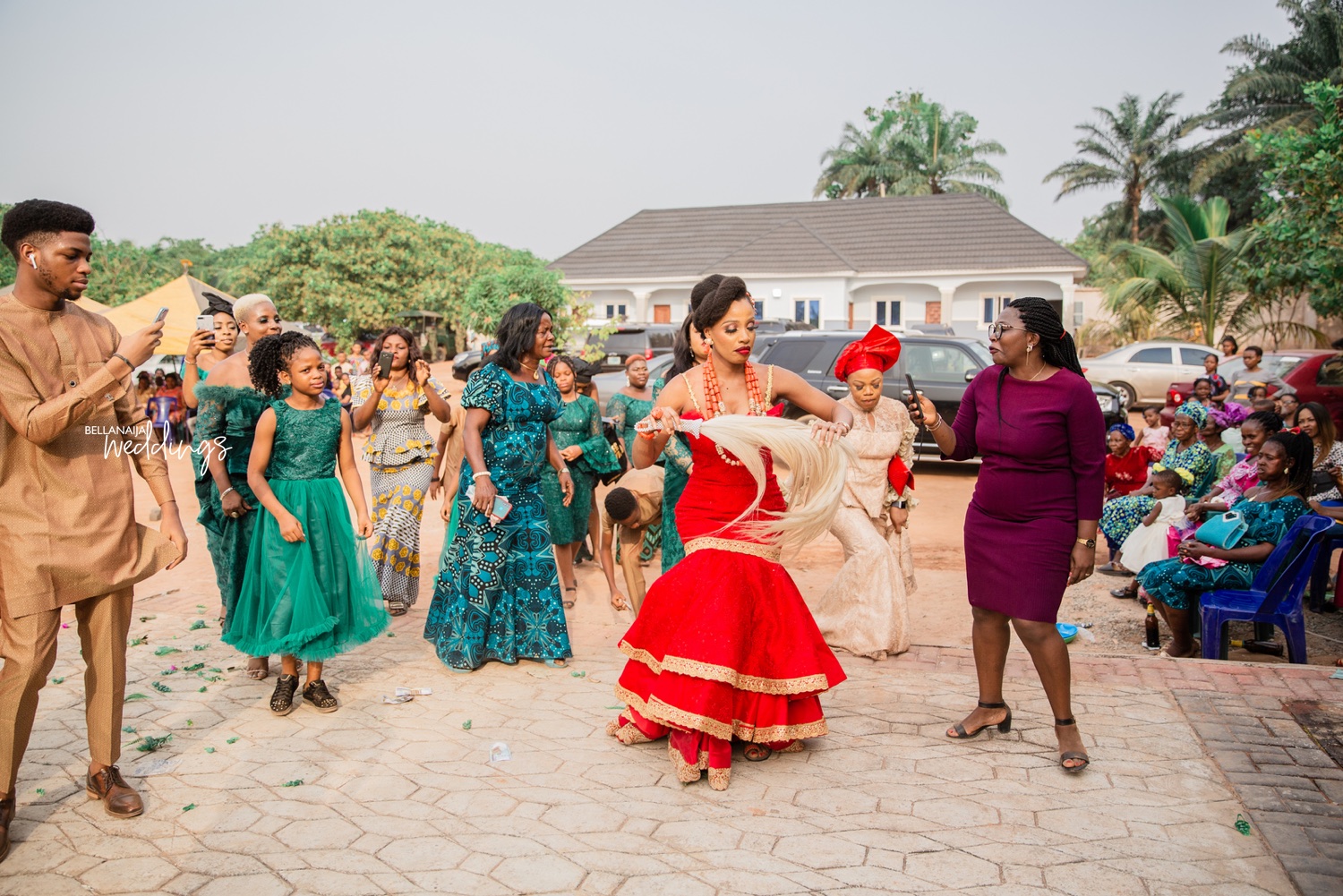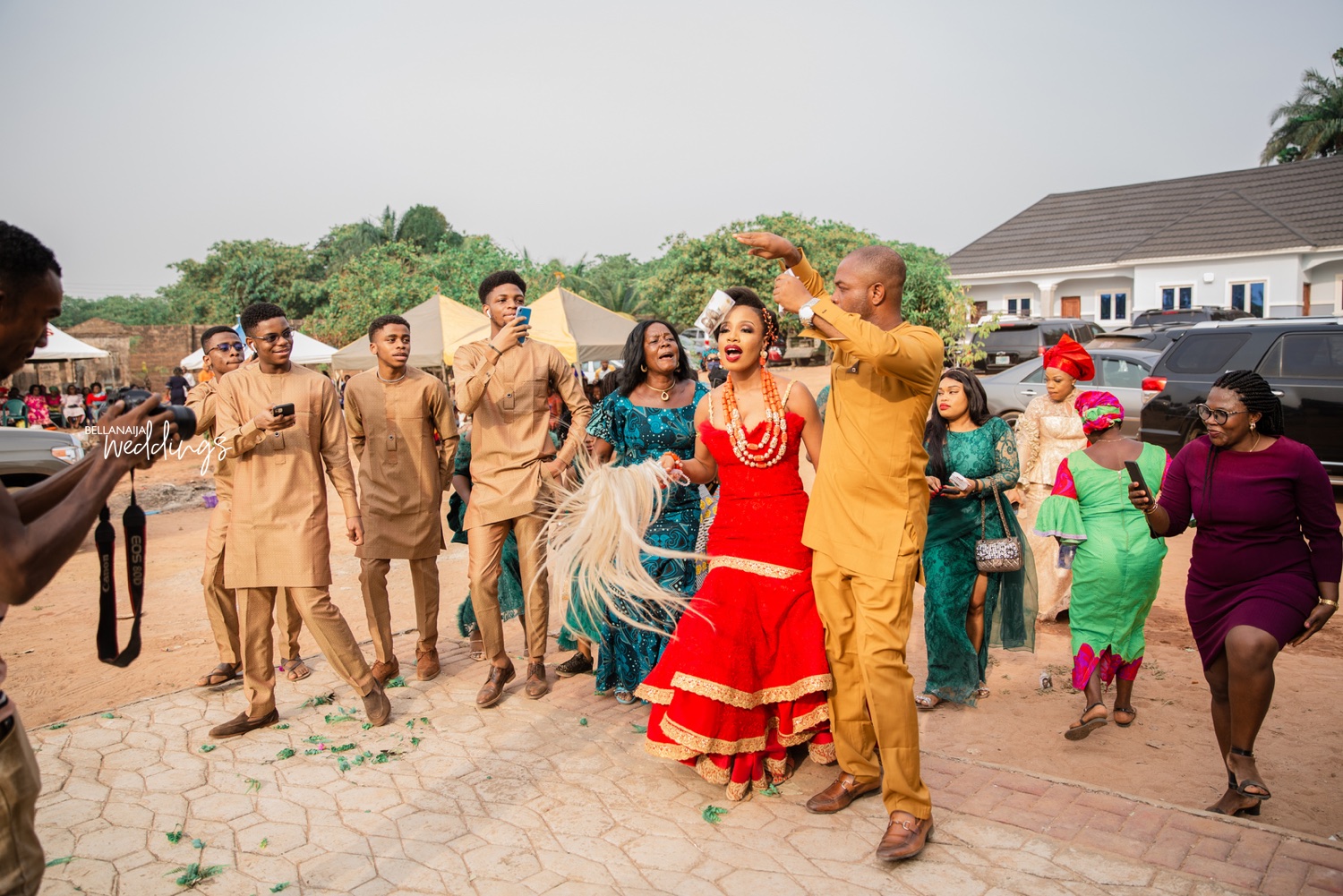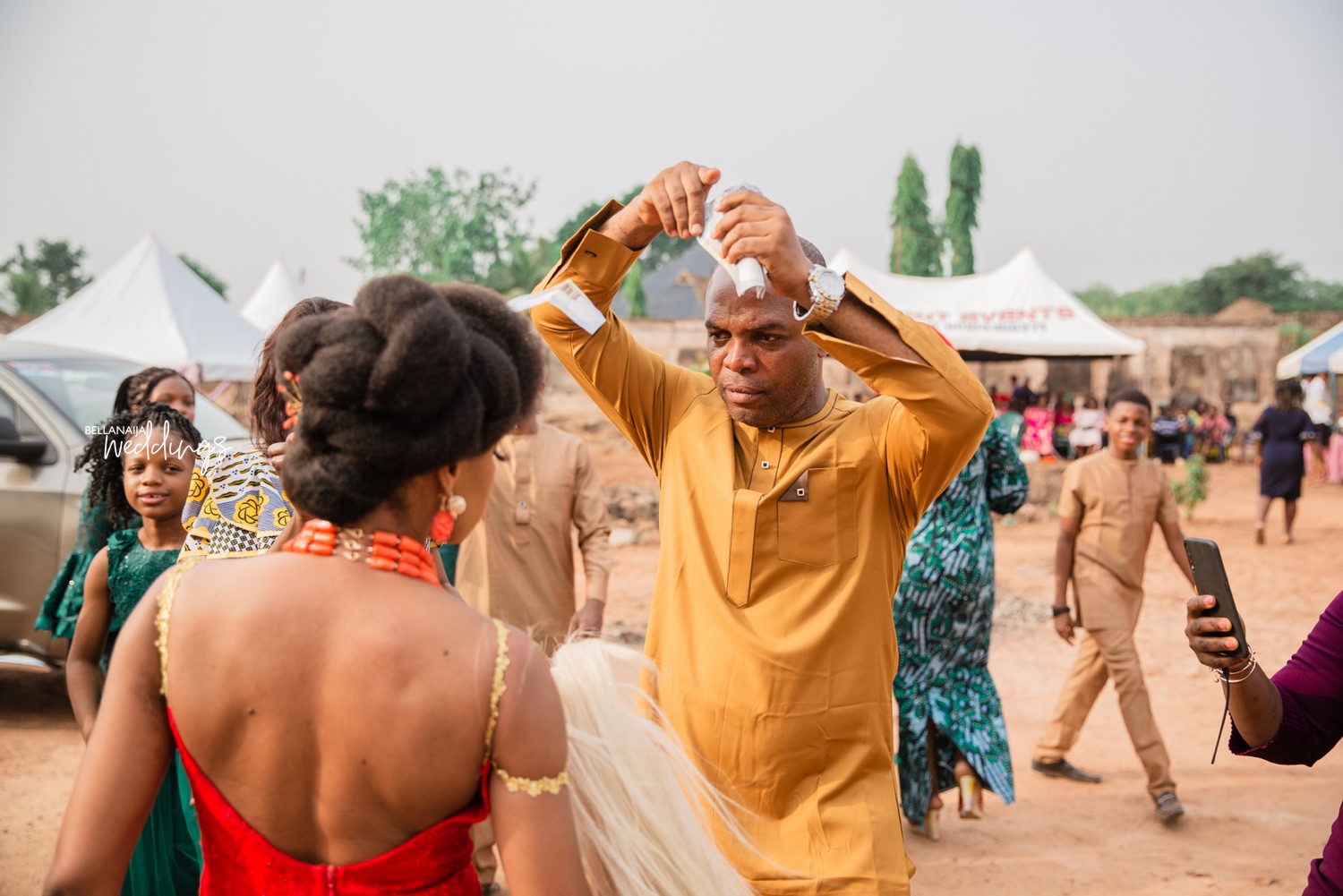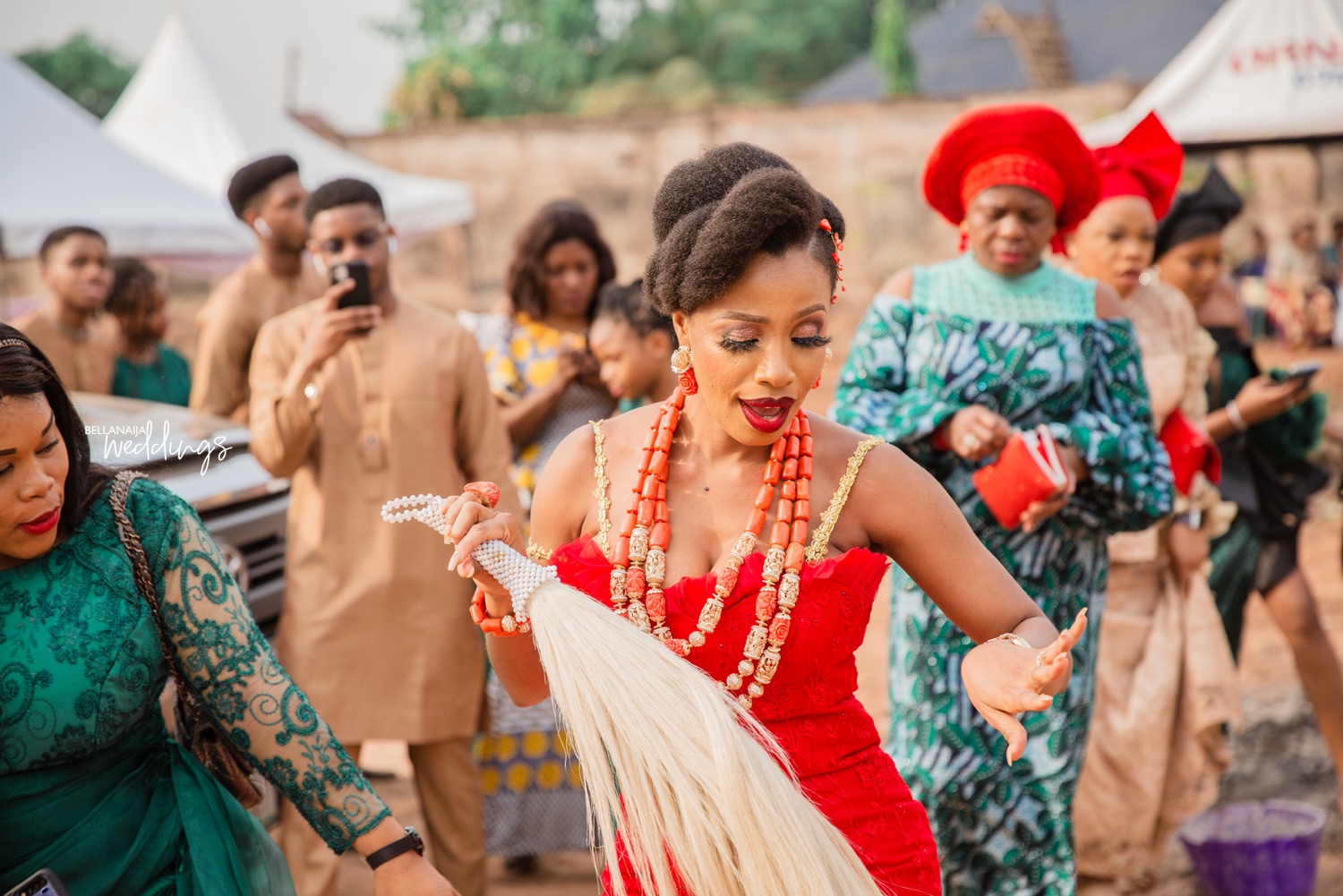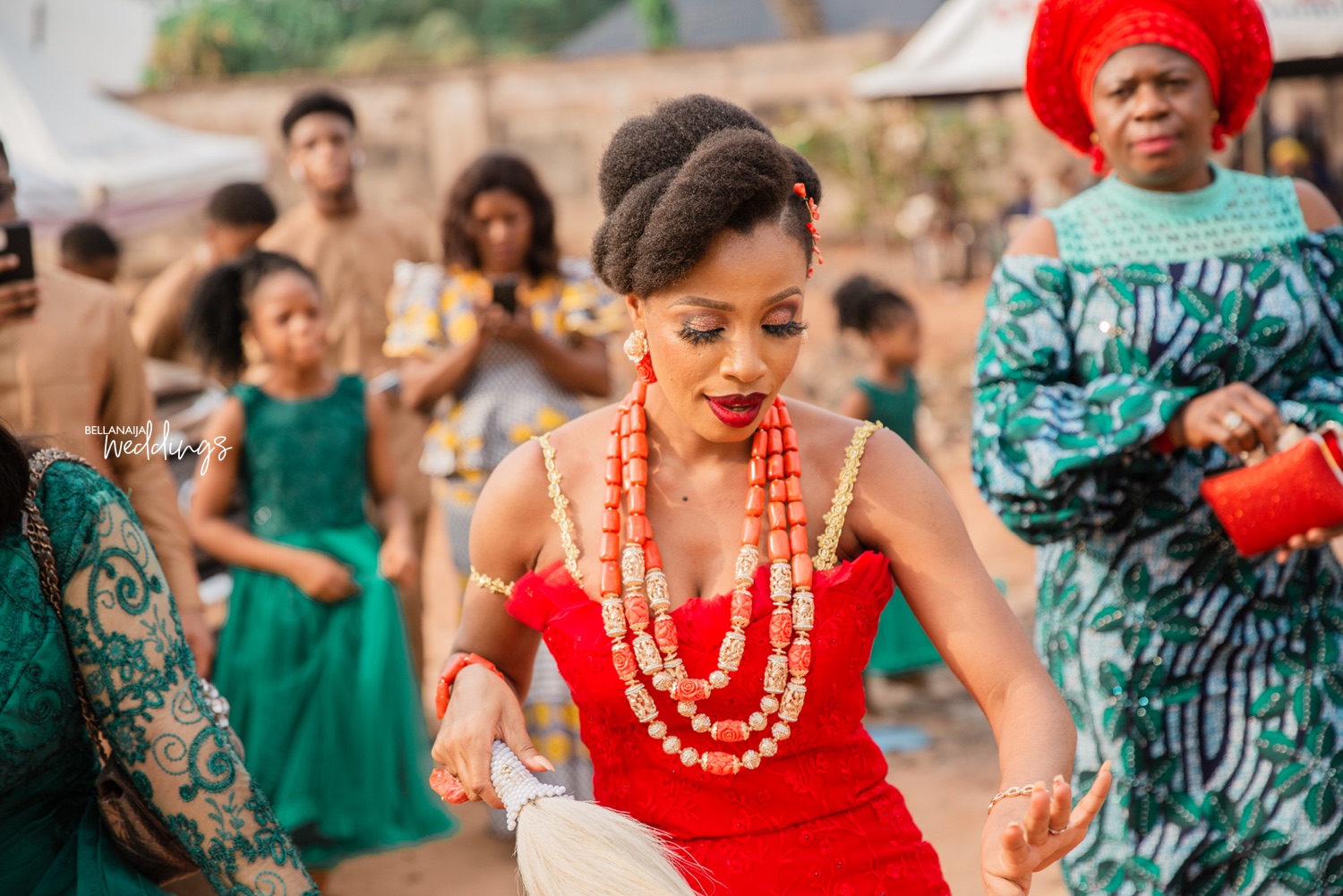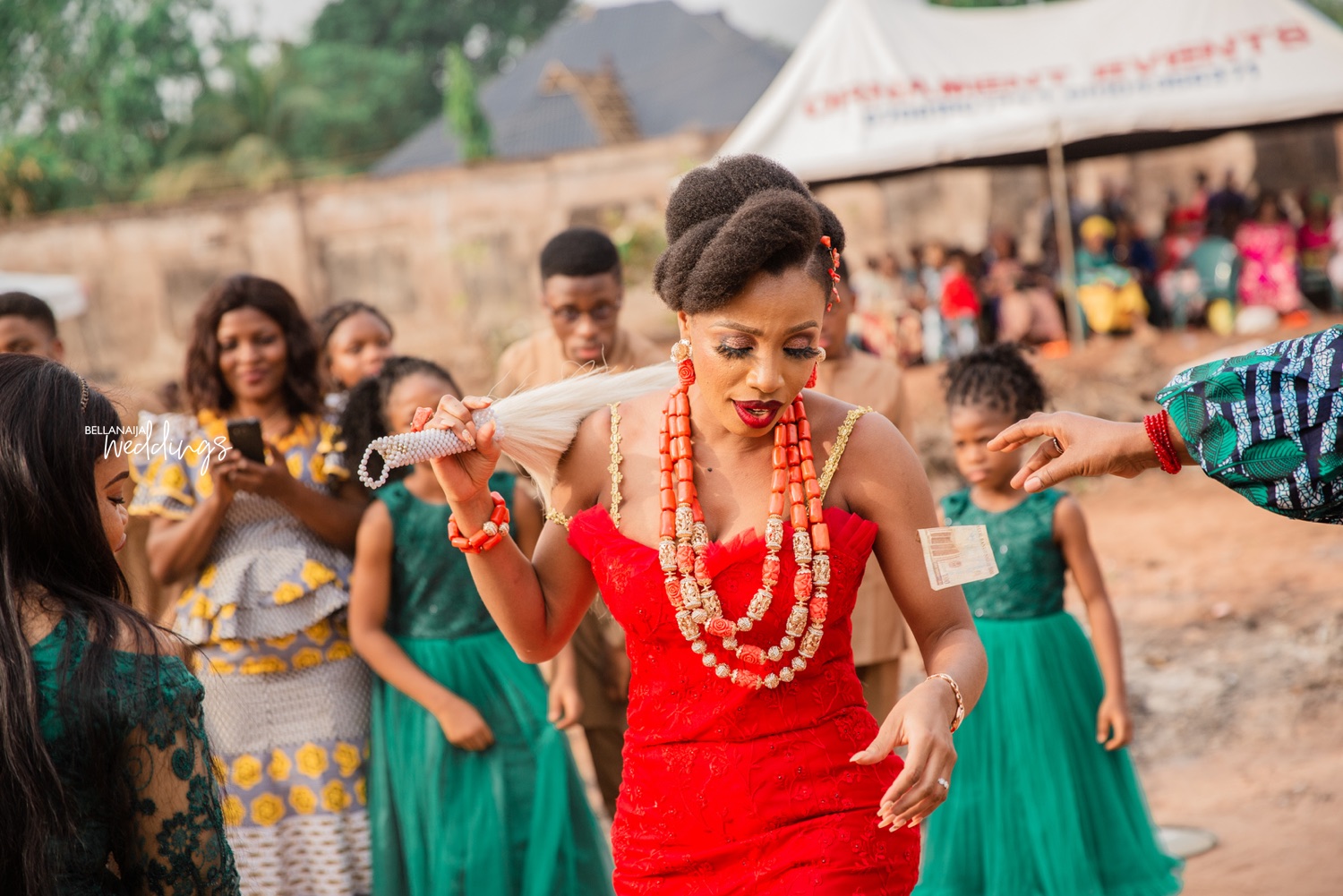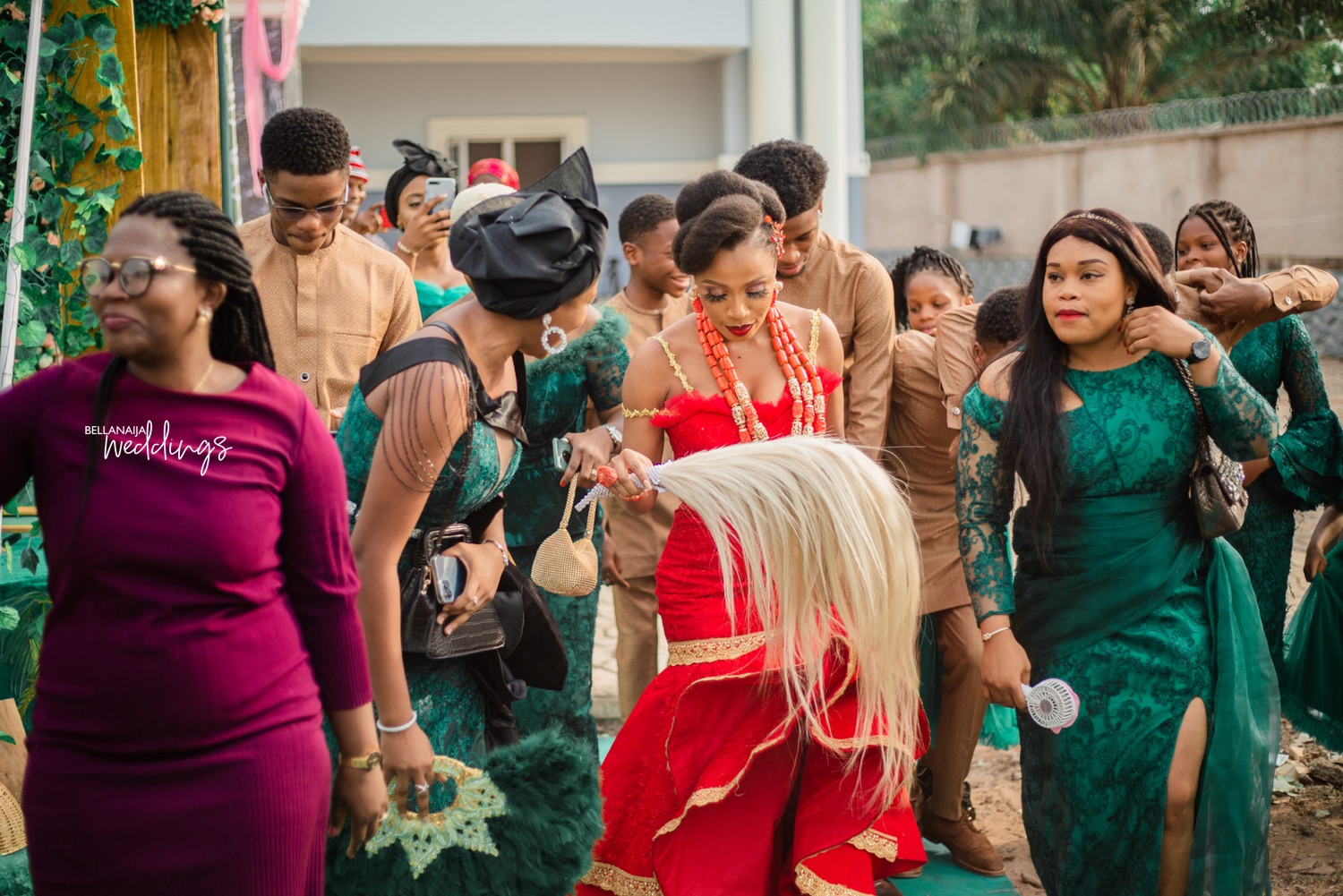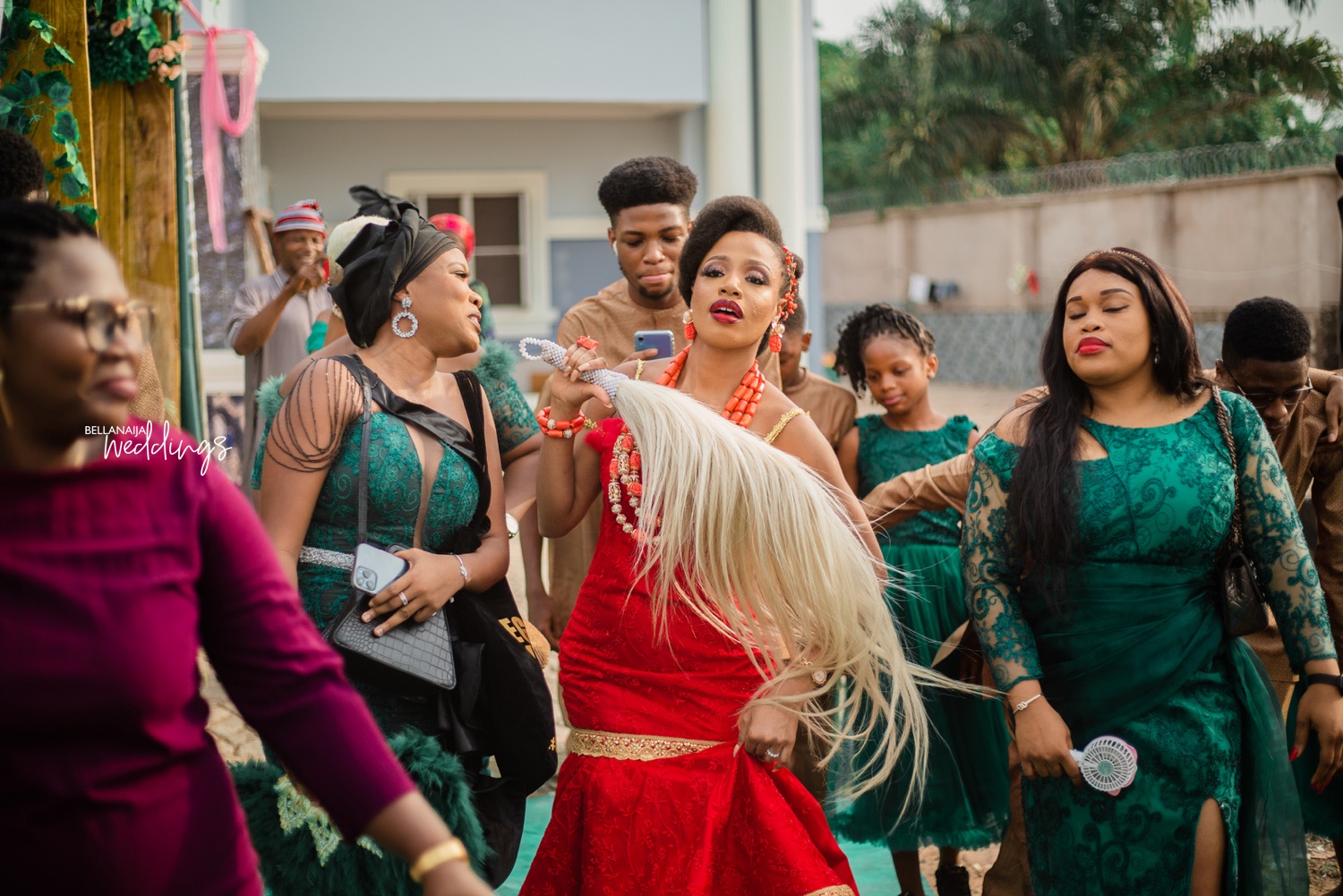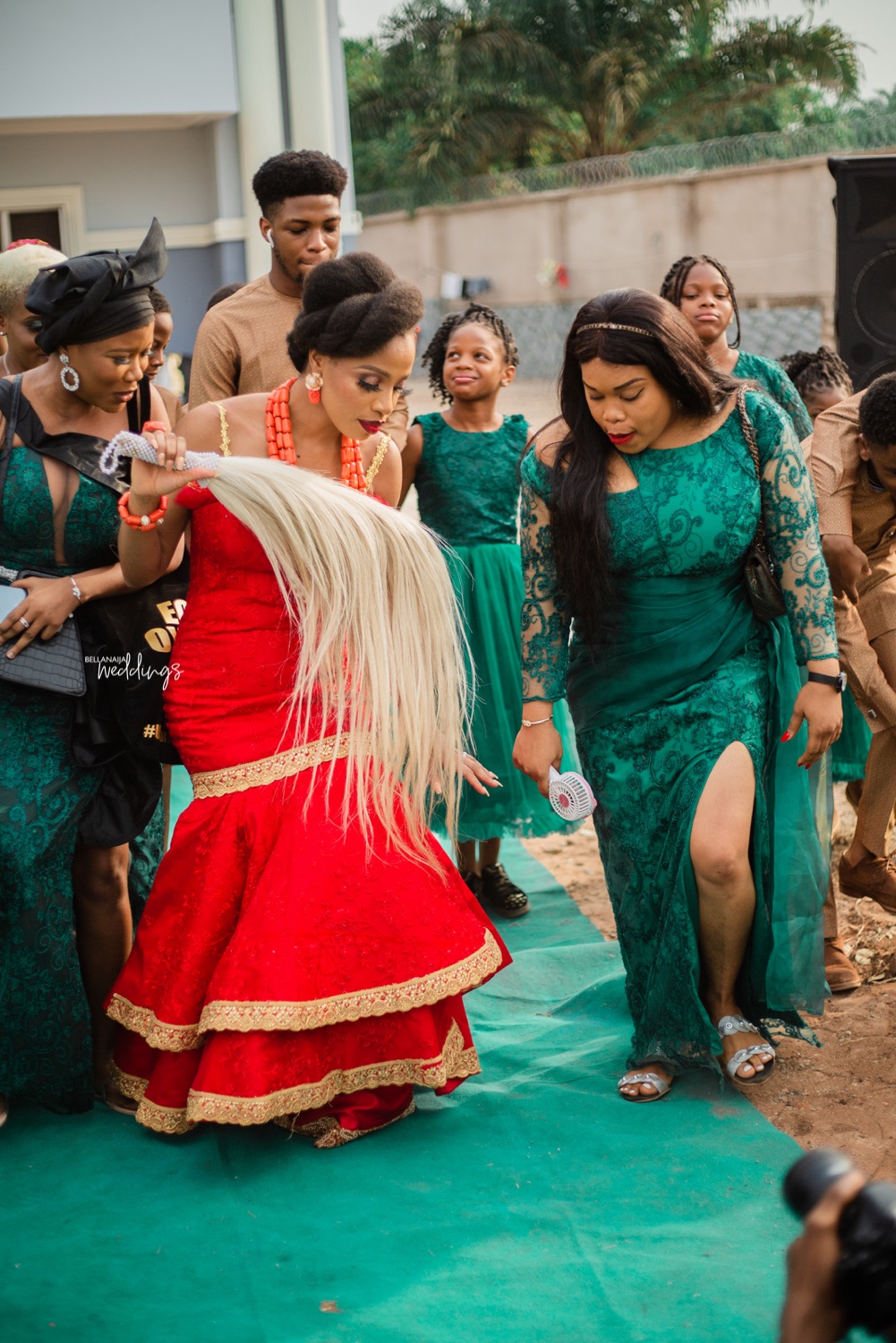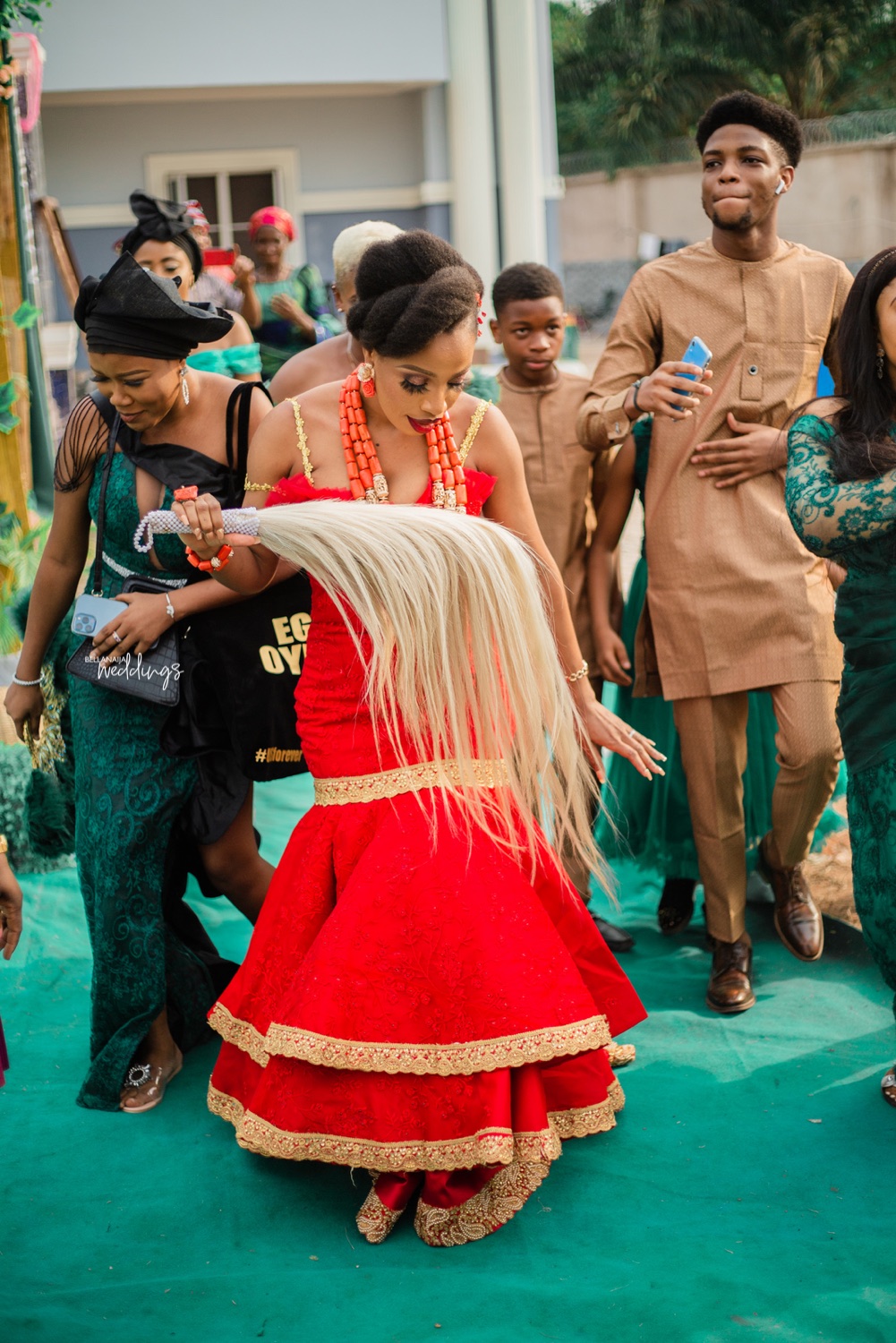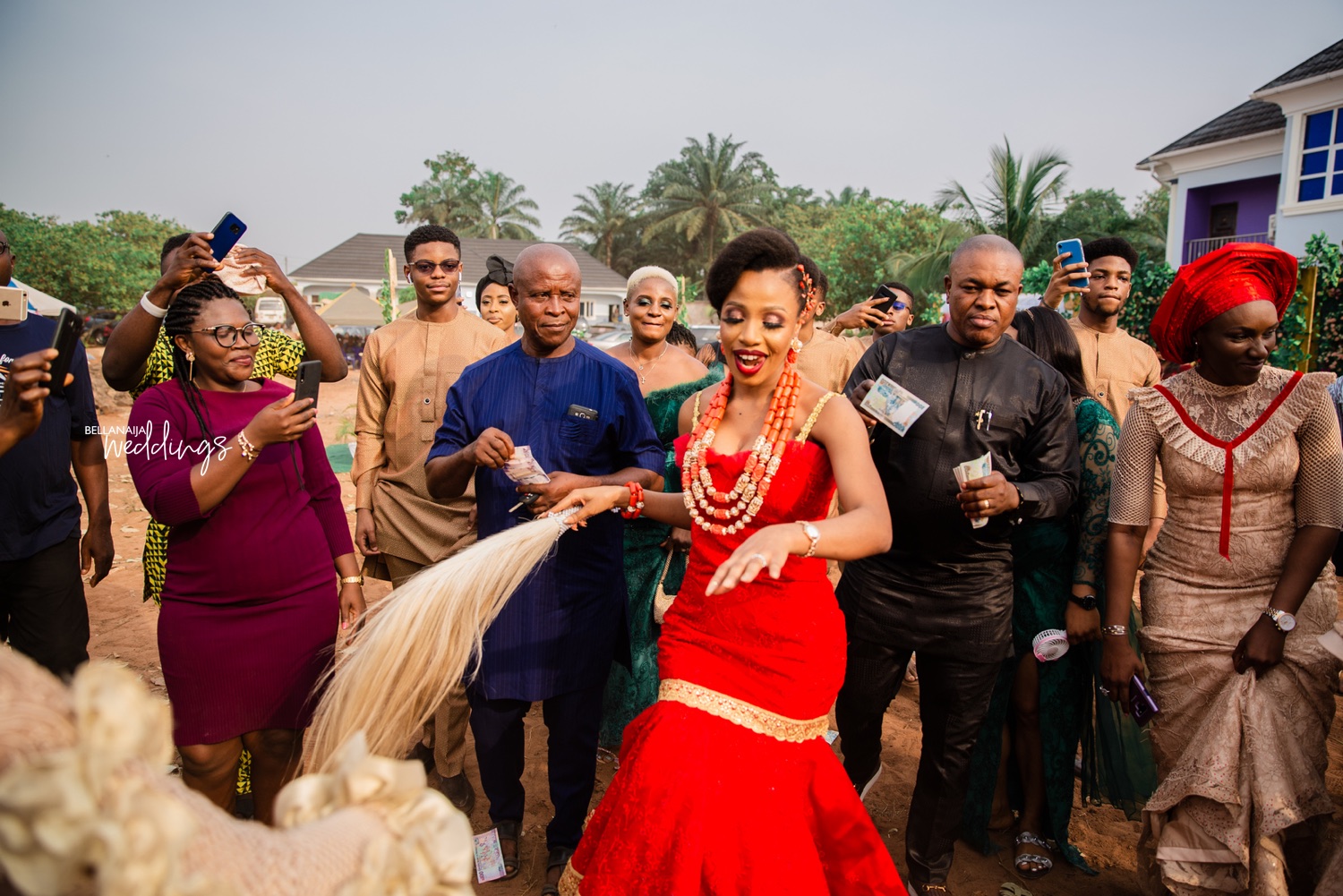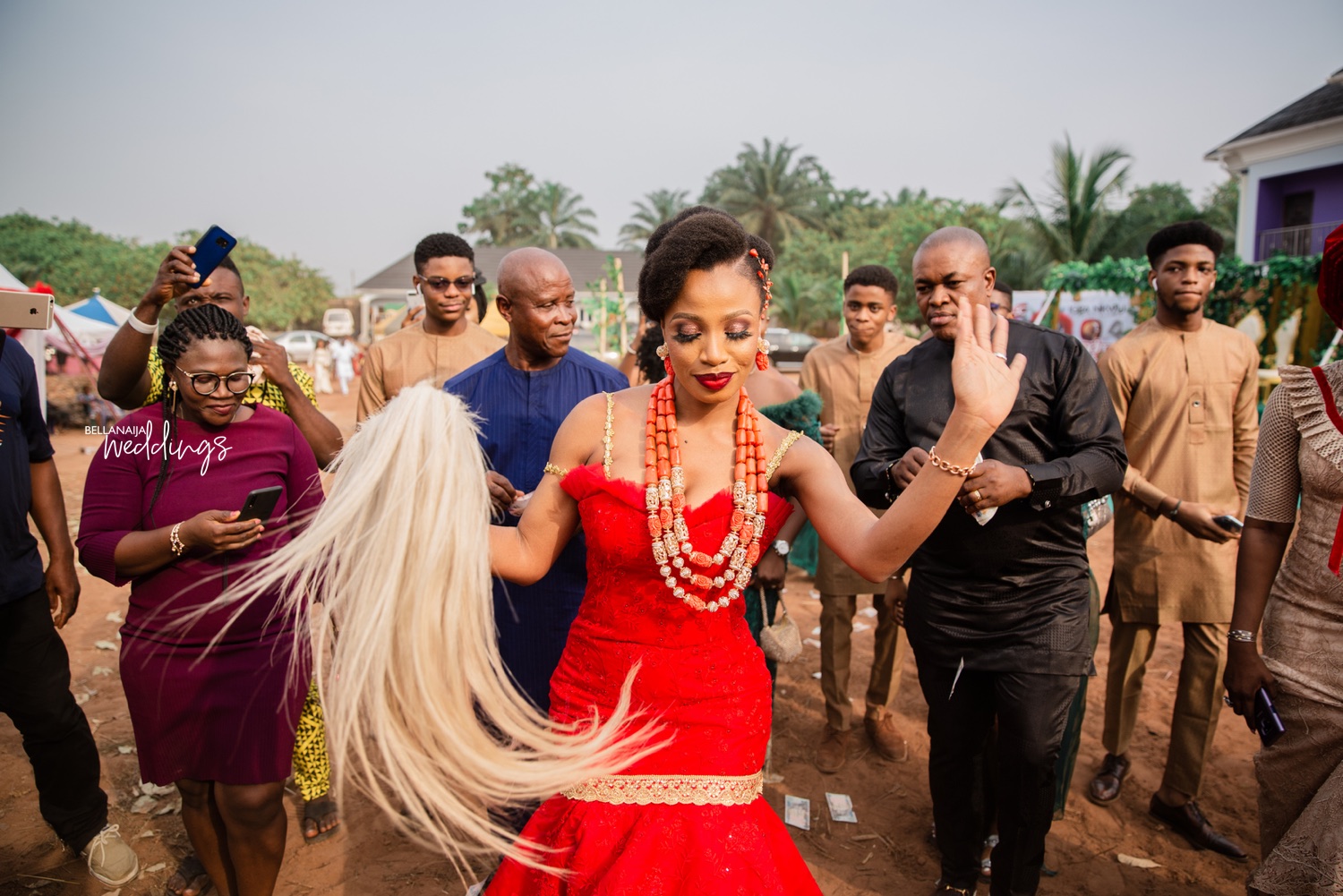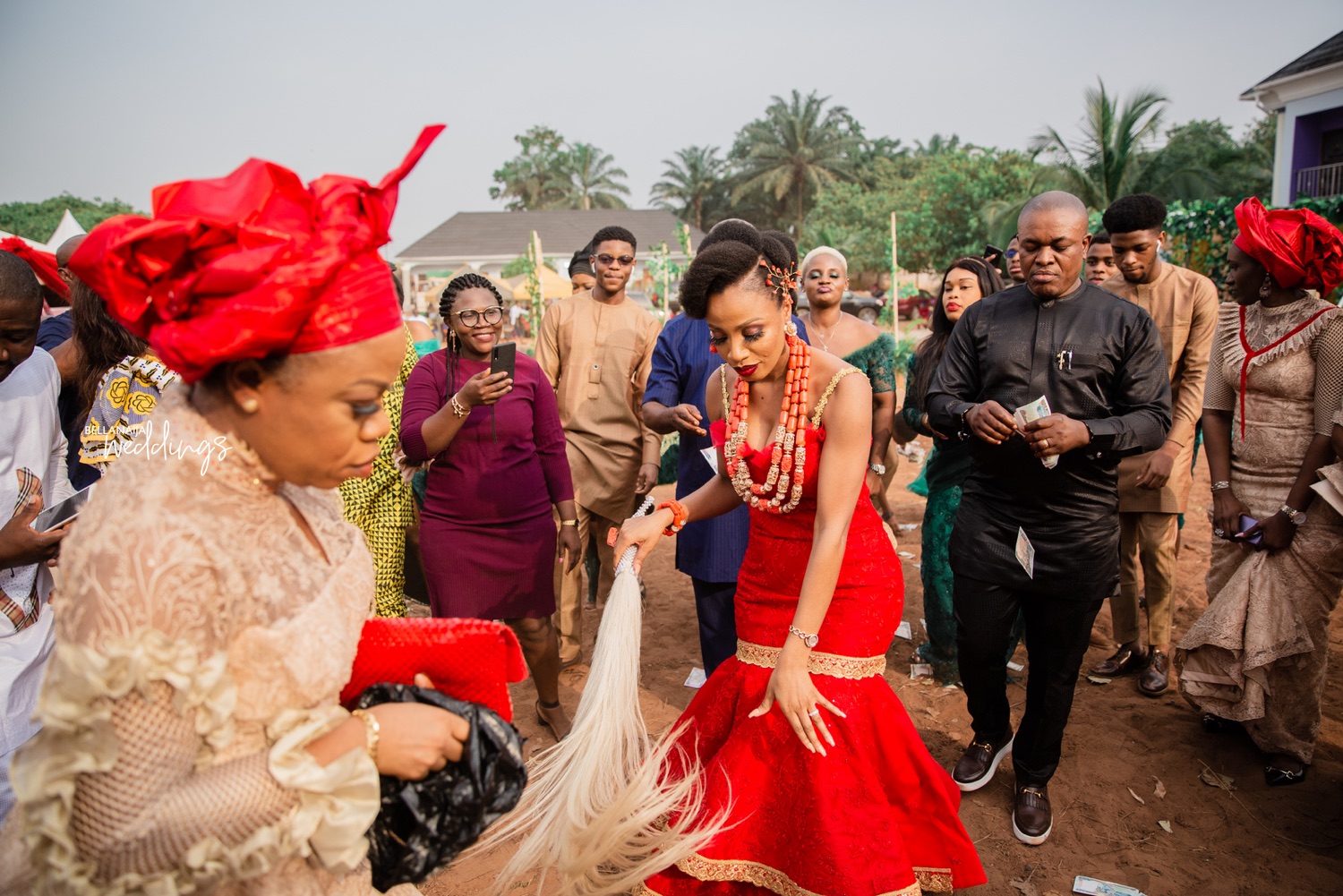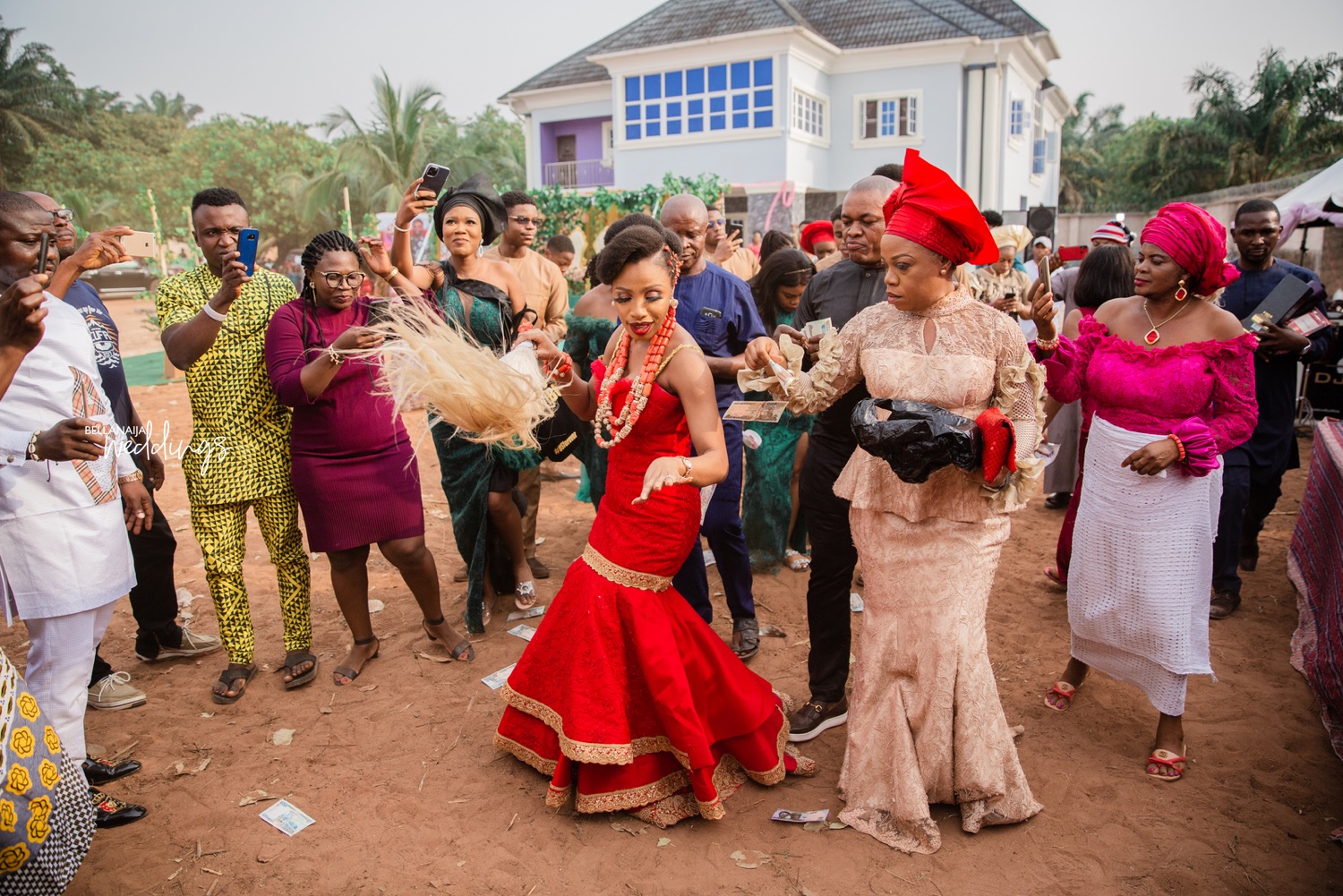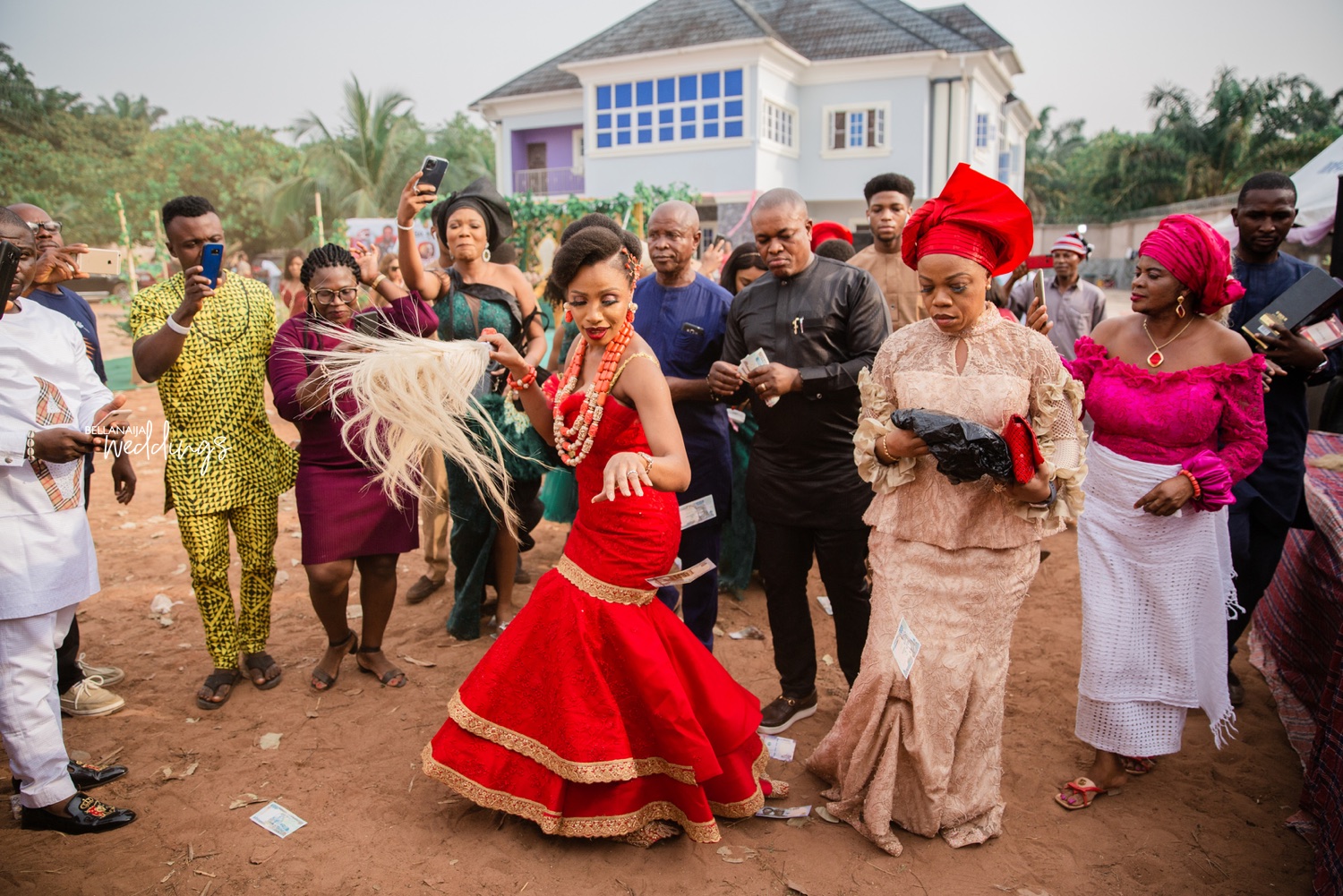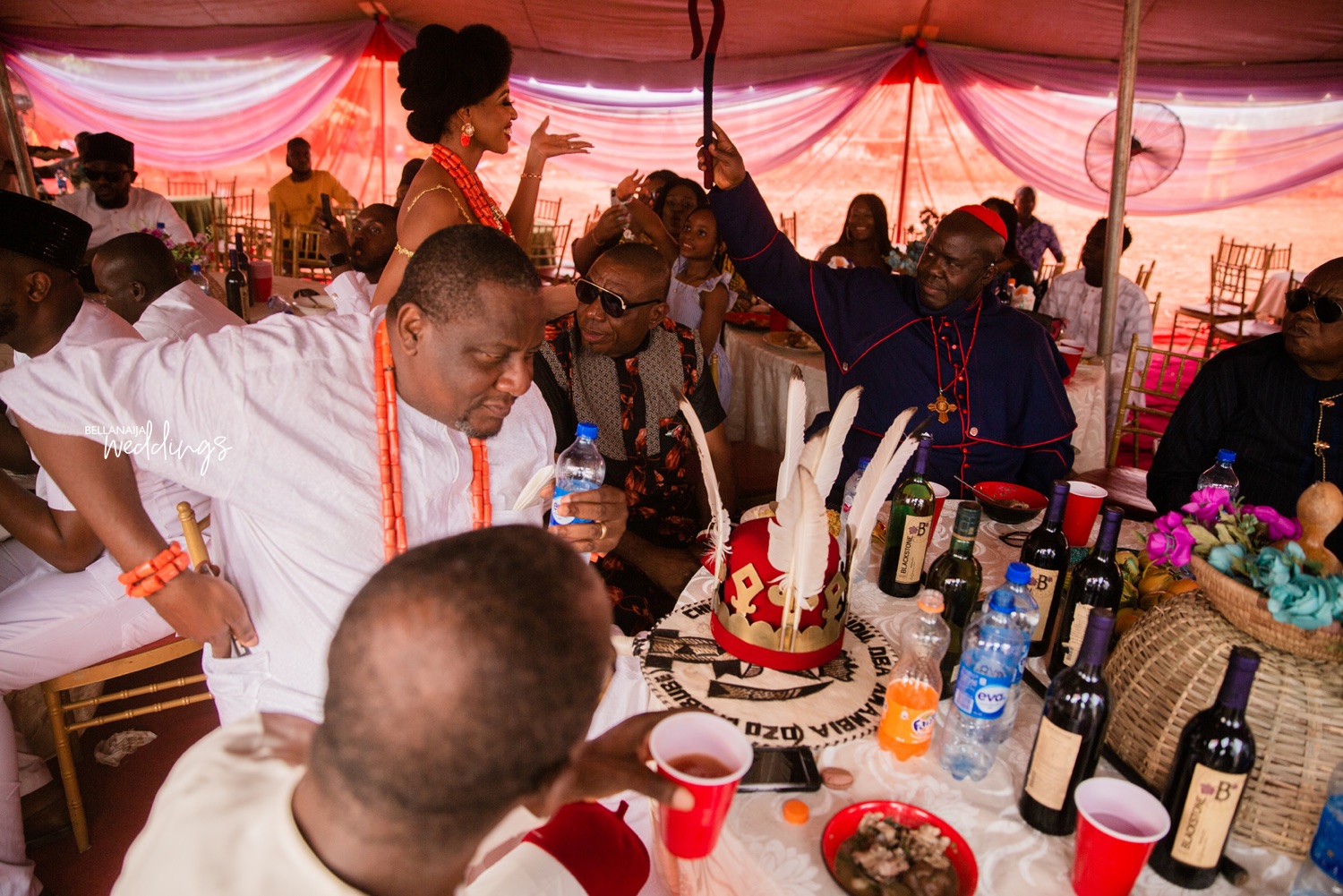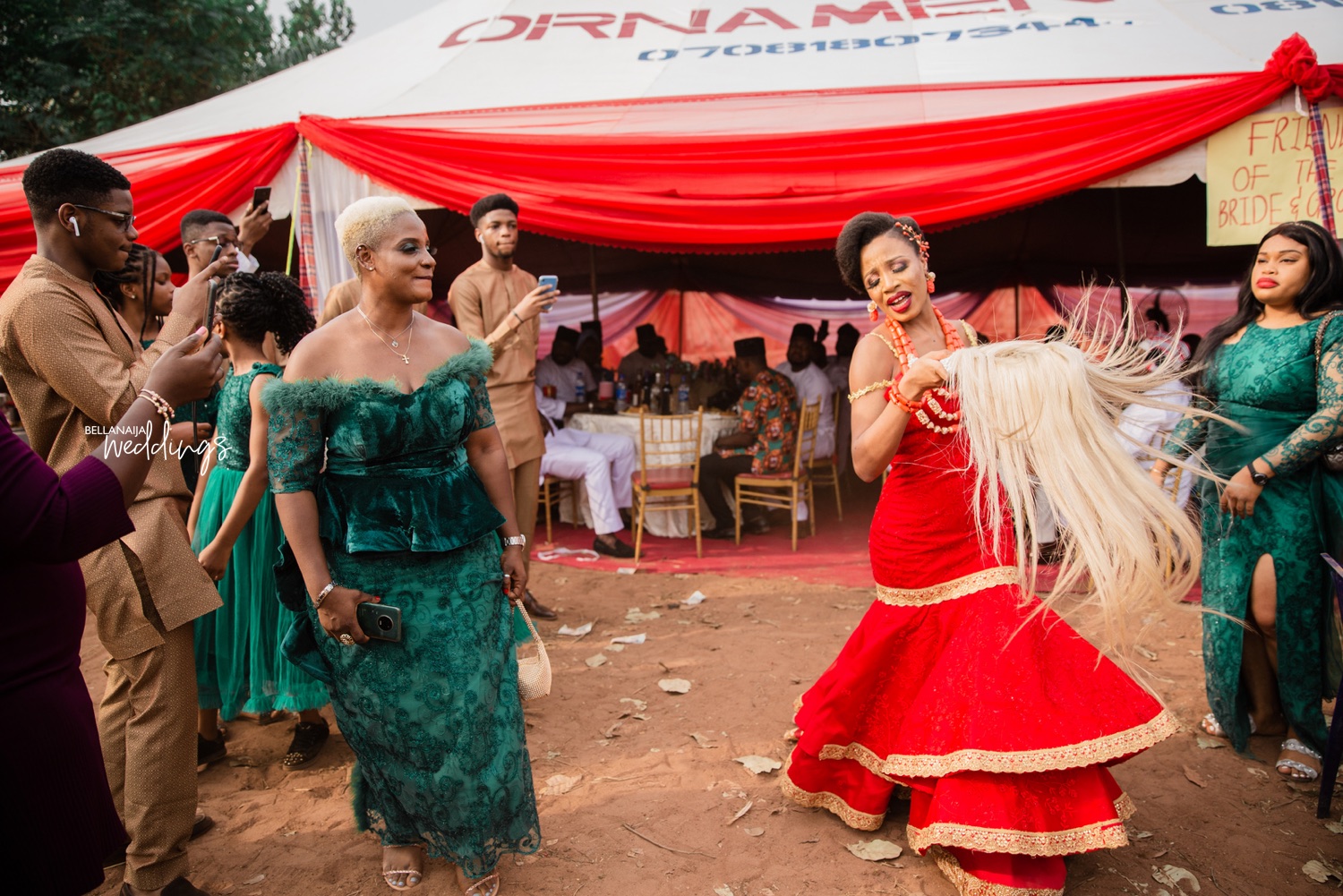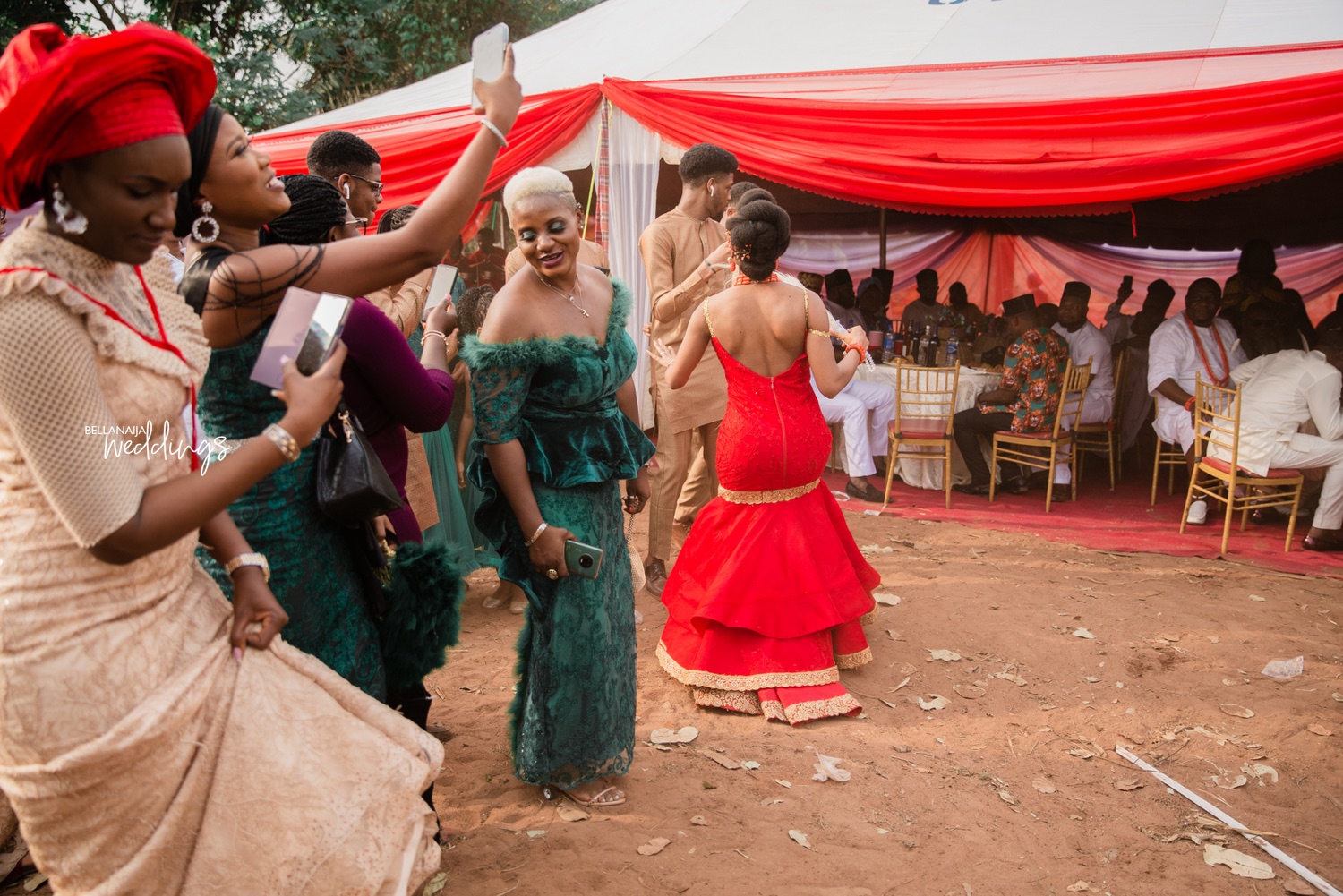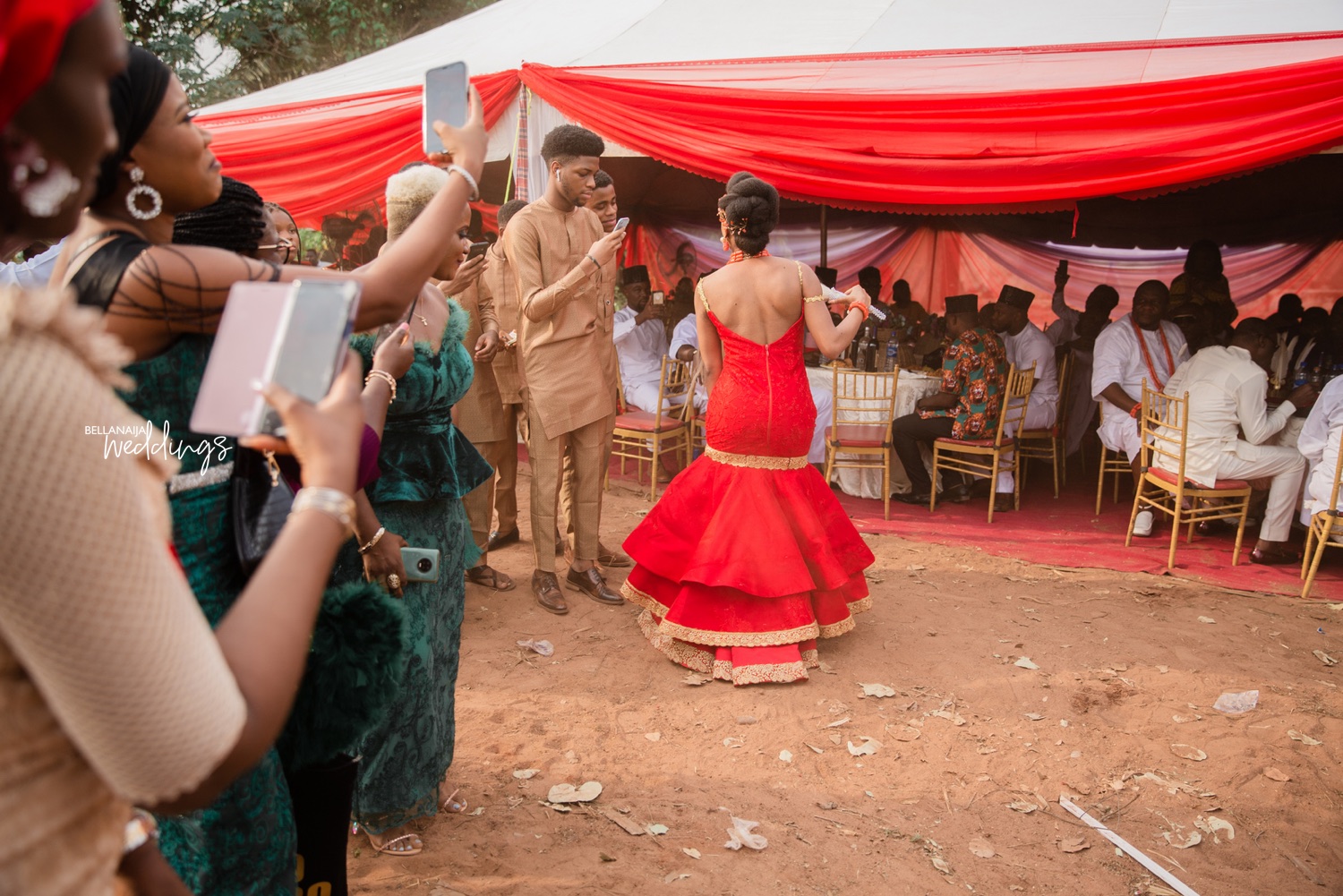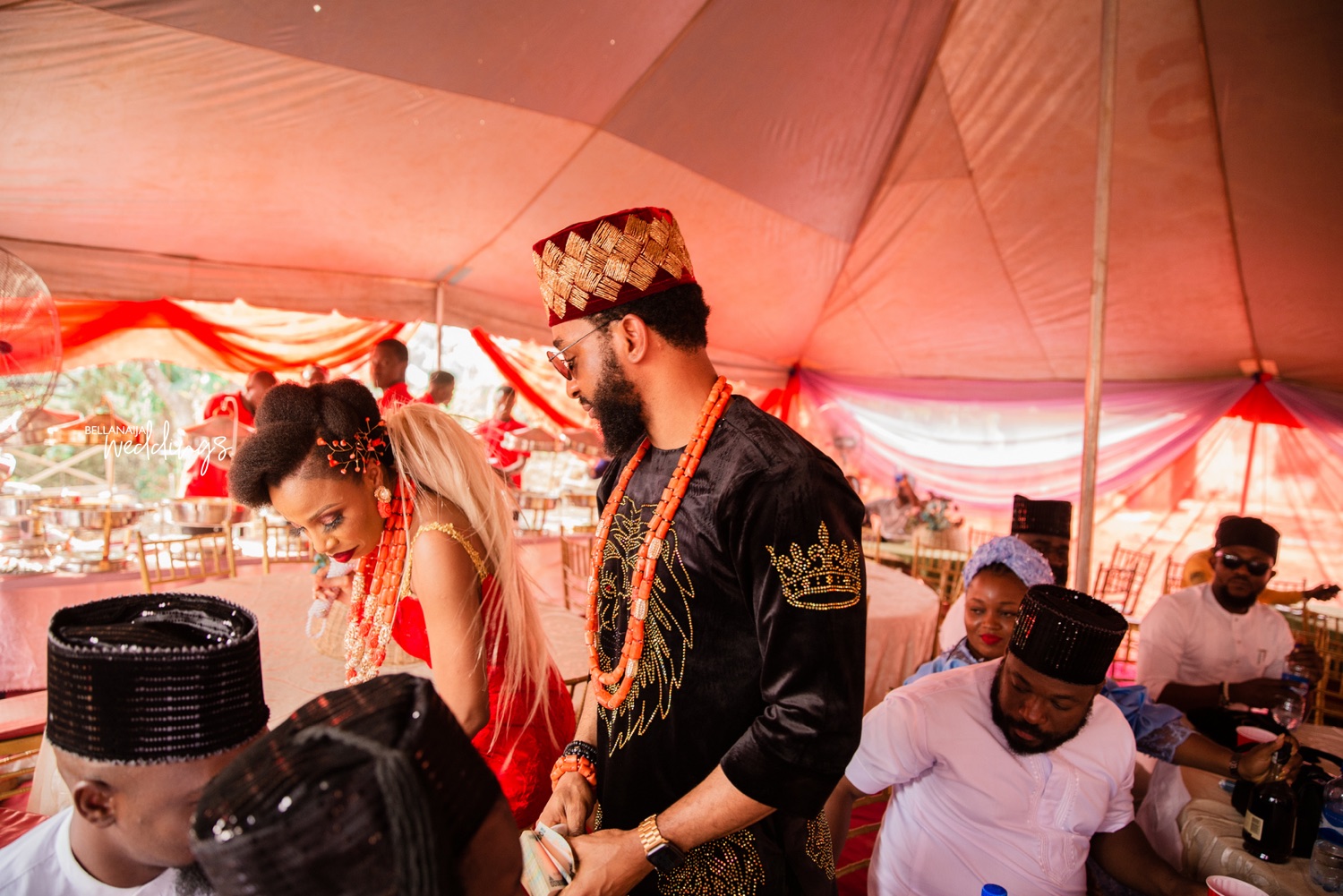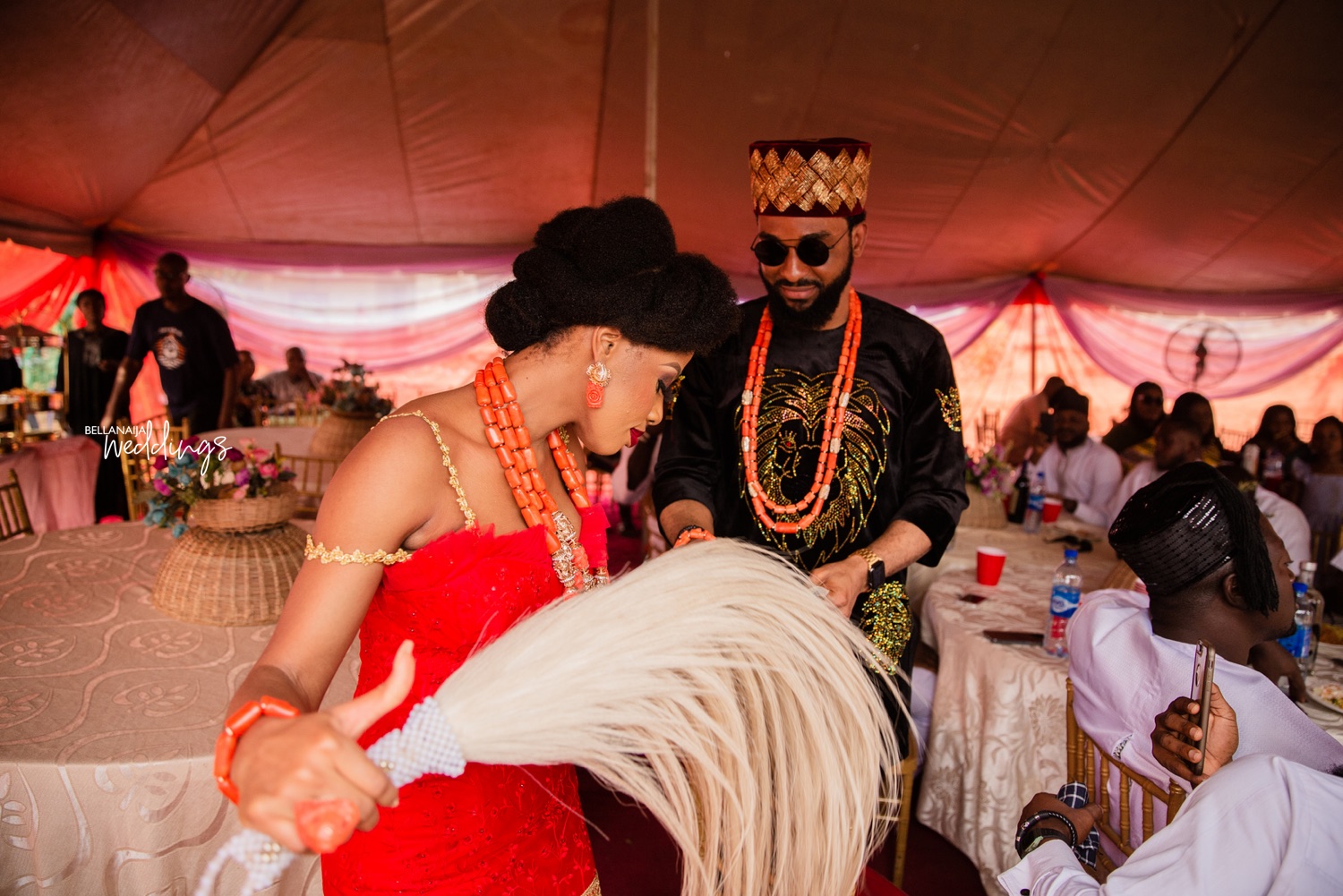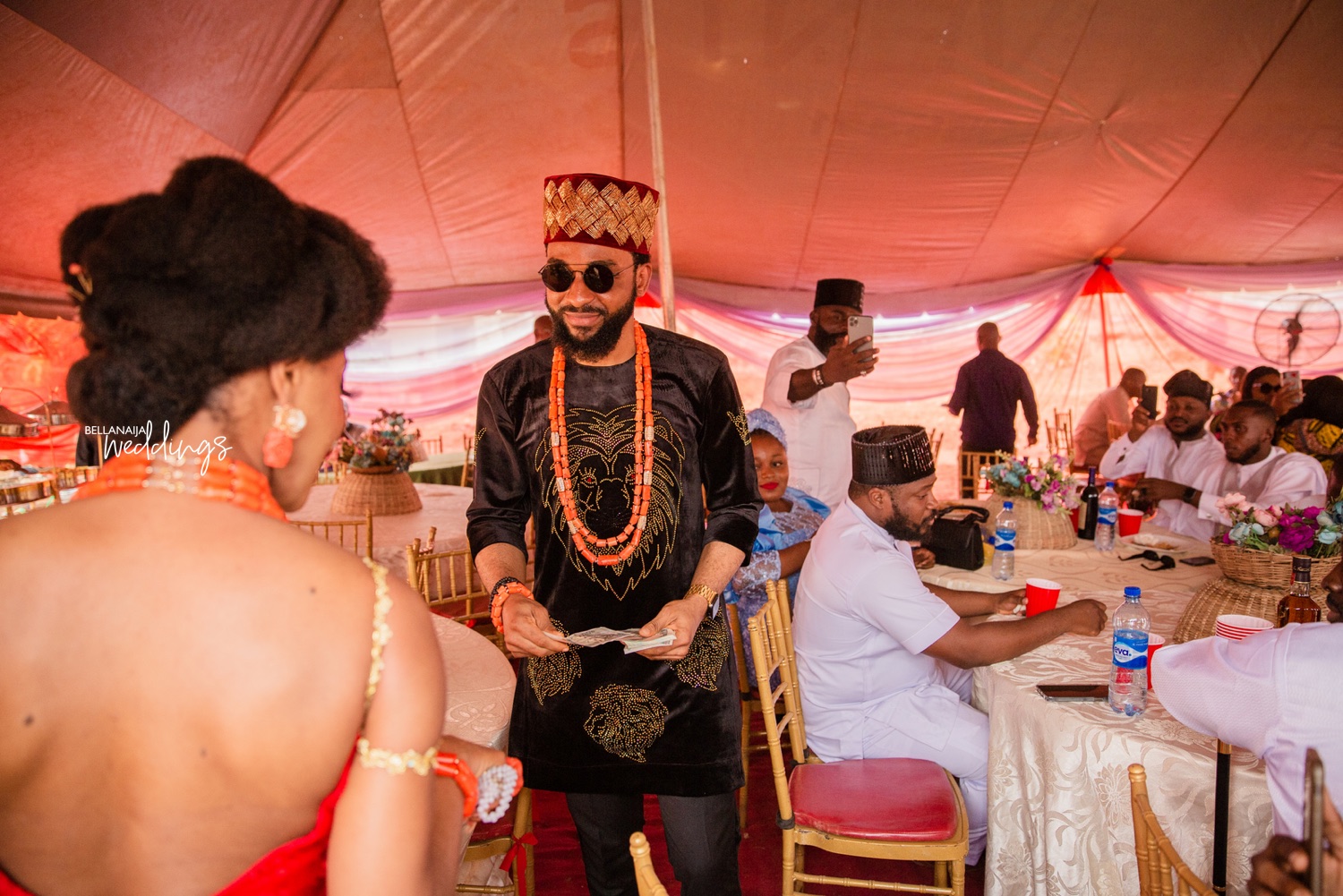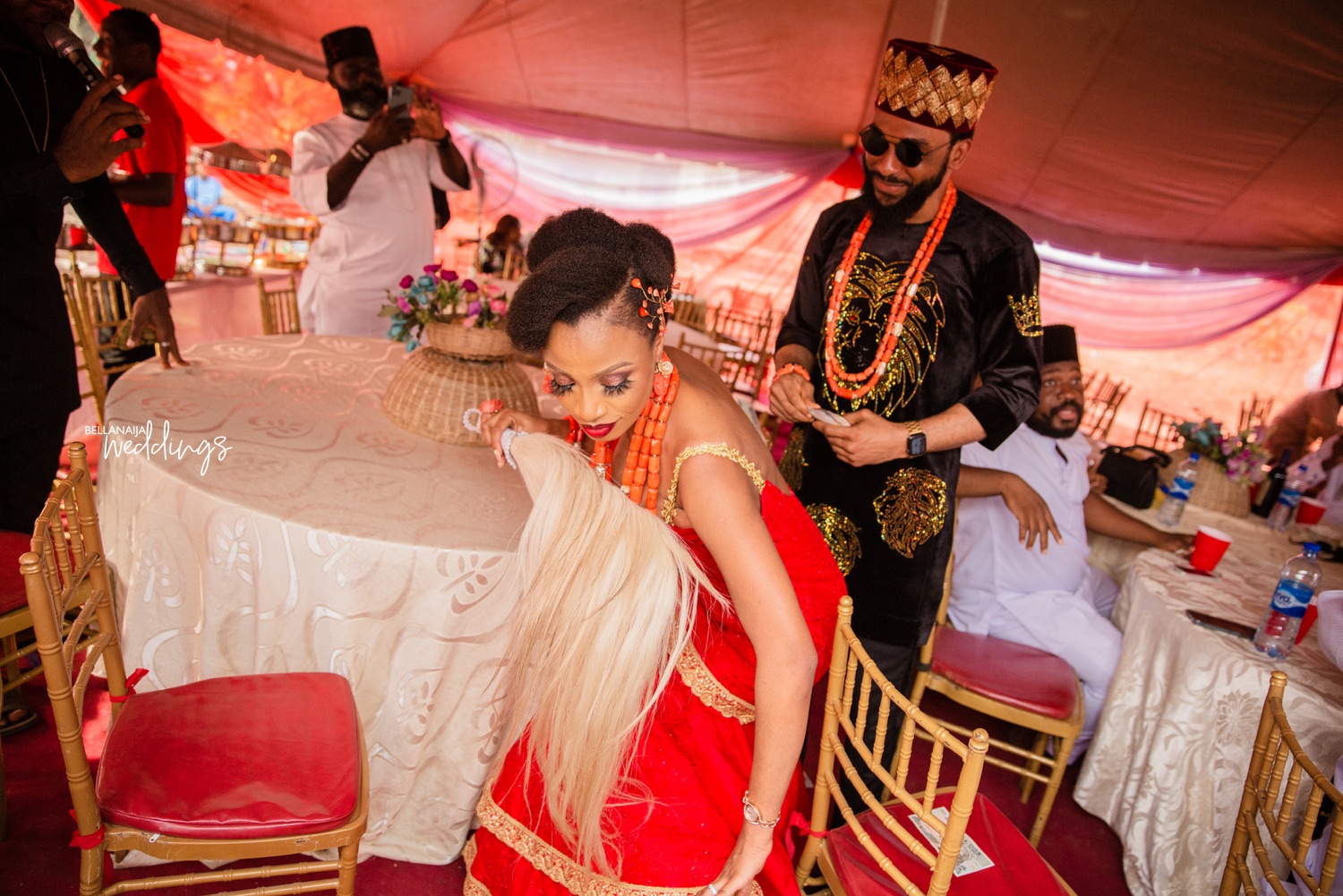 Part 1 of the ceremony concluded, it is now time for the palm-wine carrying ceremony. Sandra stepped out in a stylish outfit for her wine carrying ceremony. ?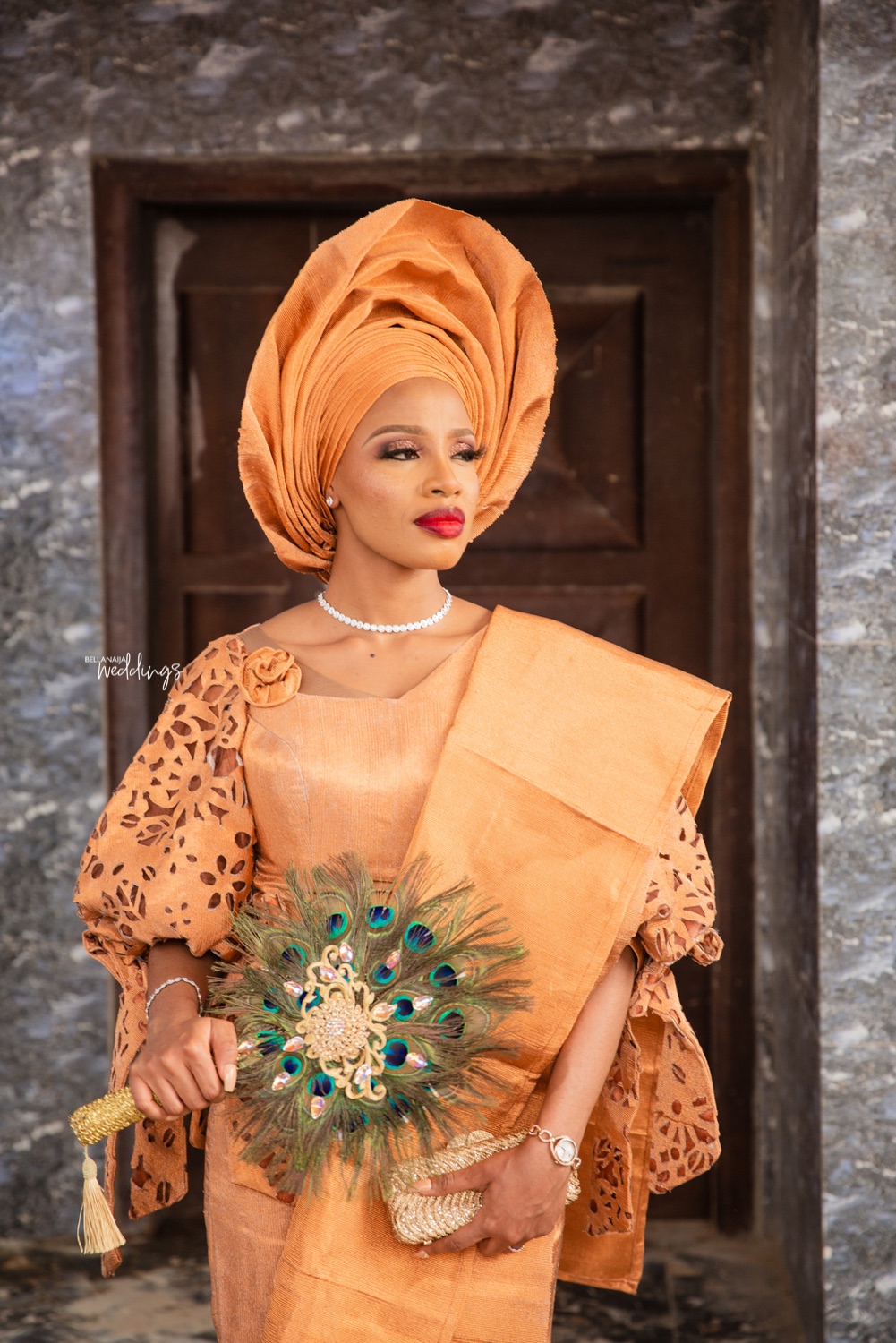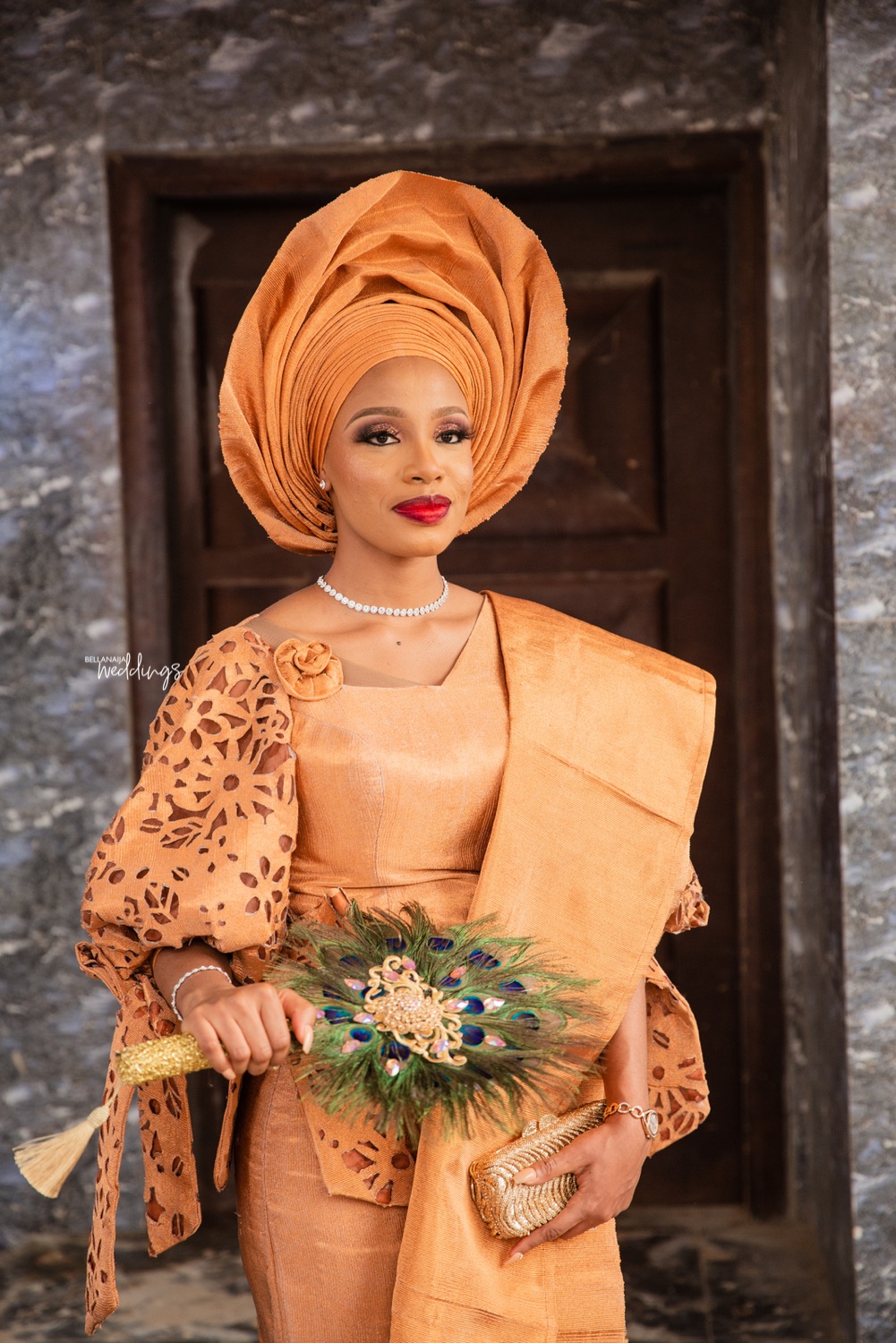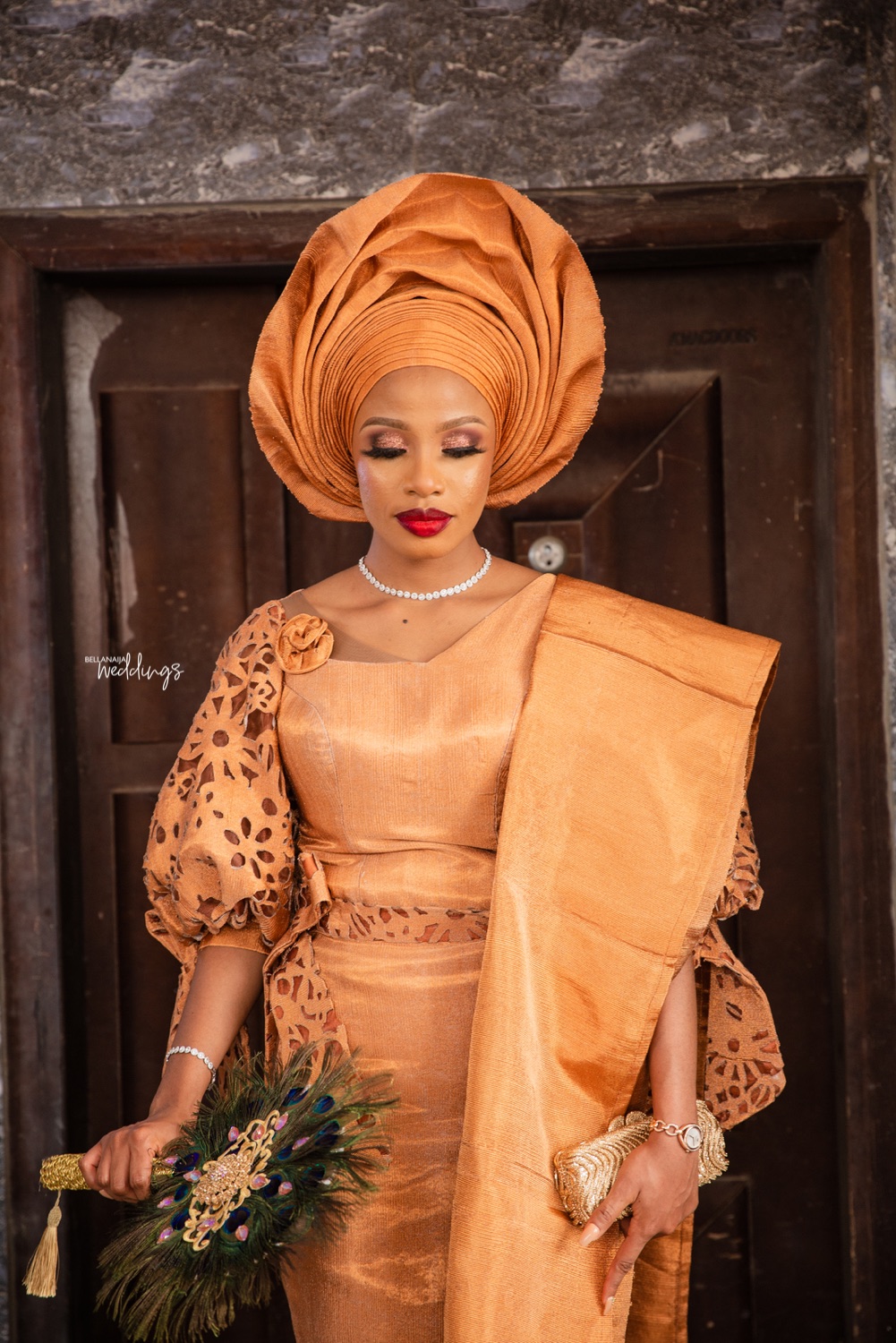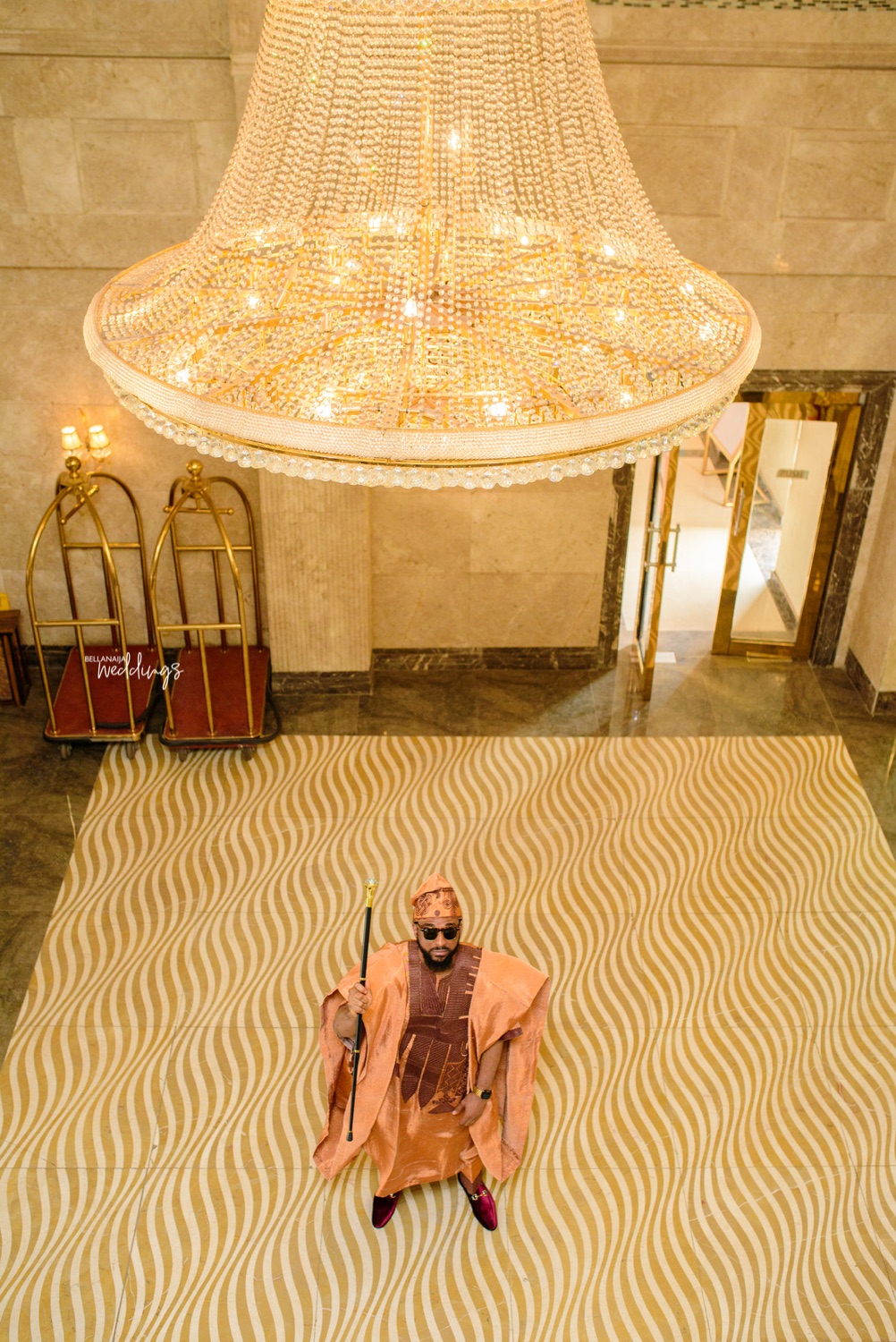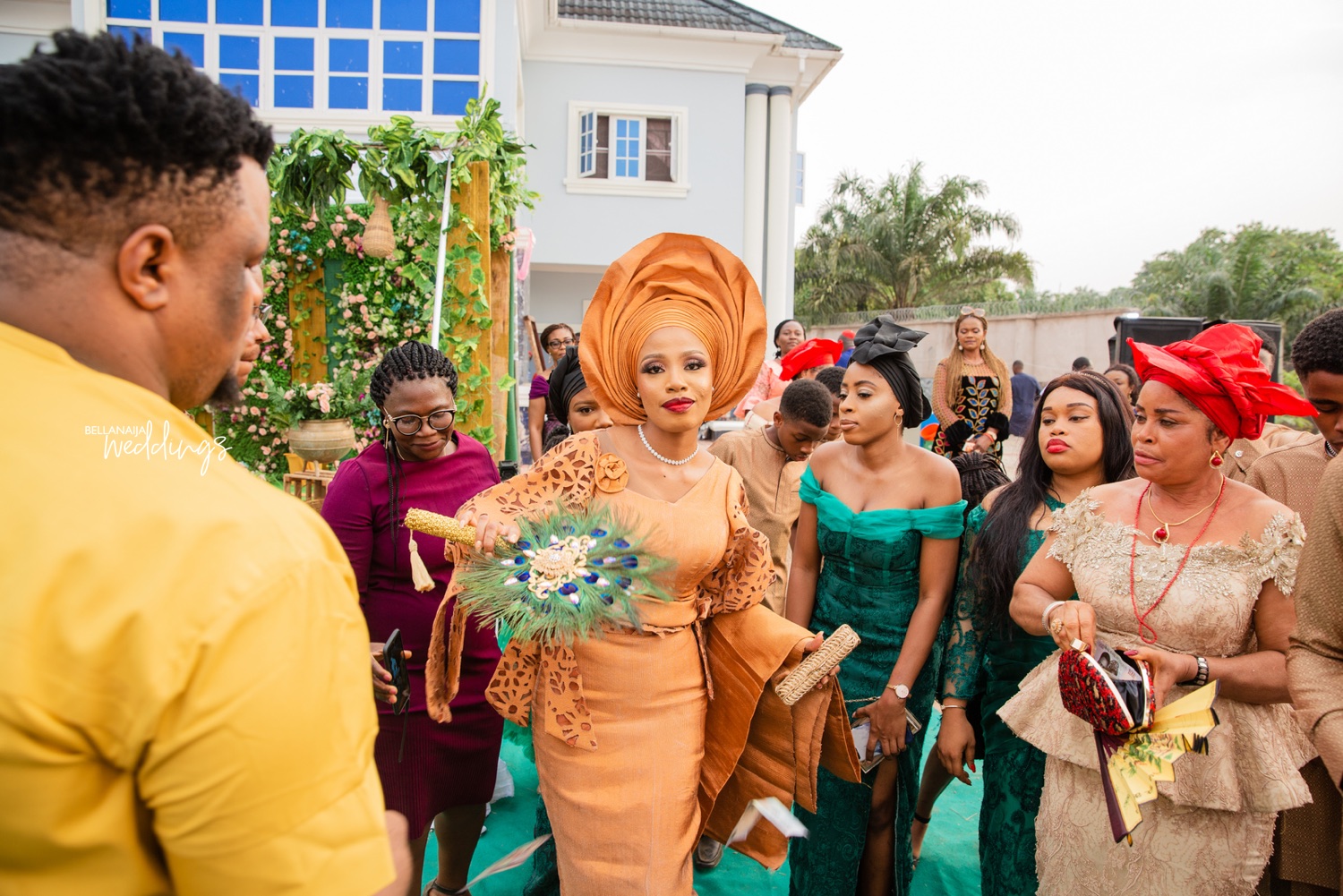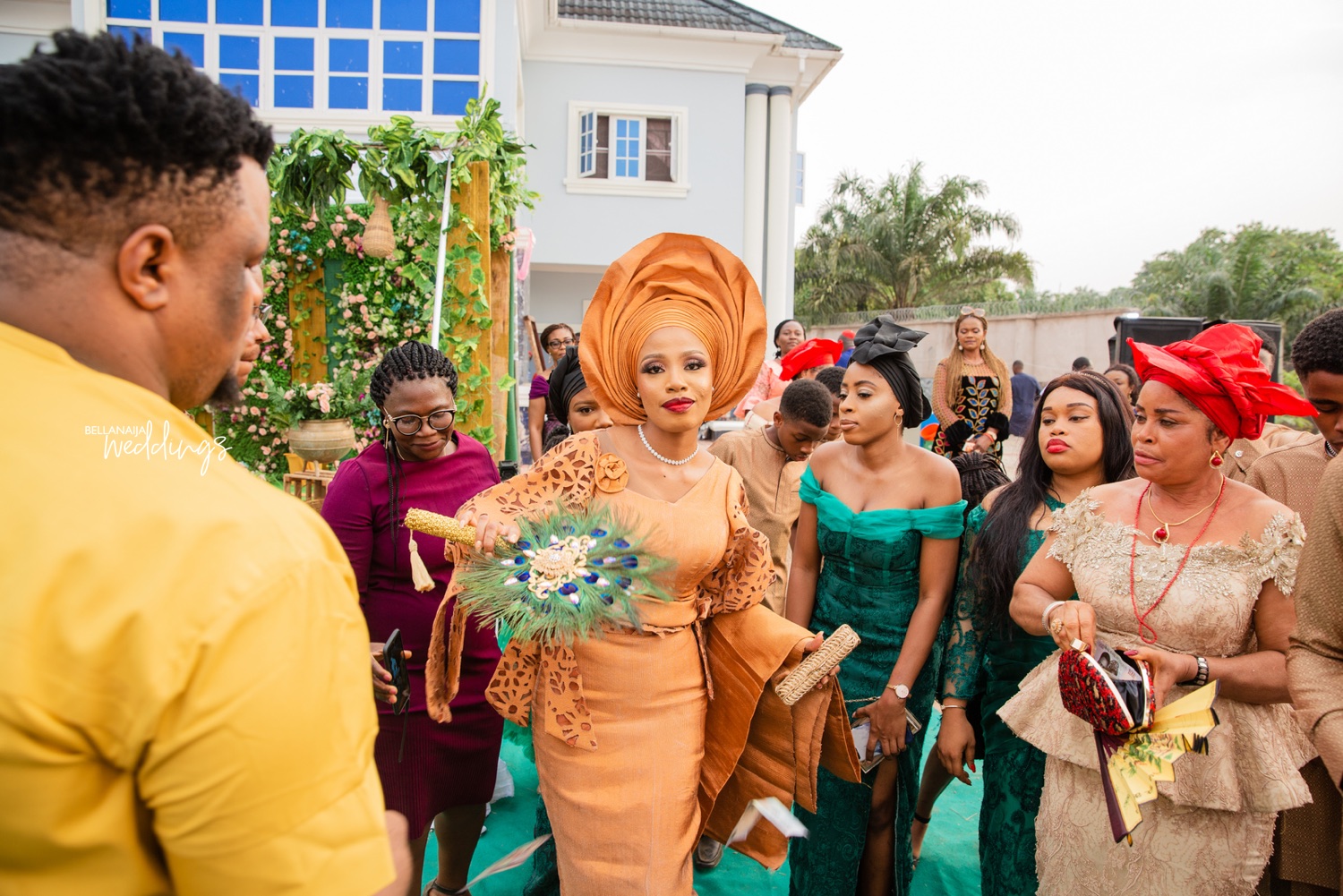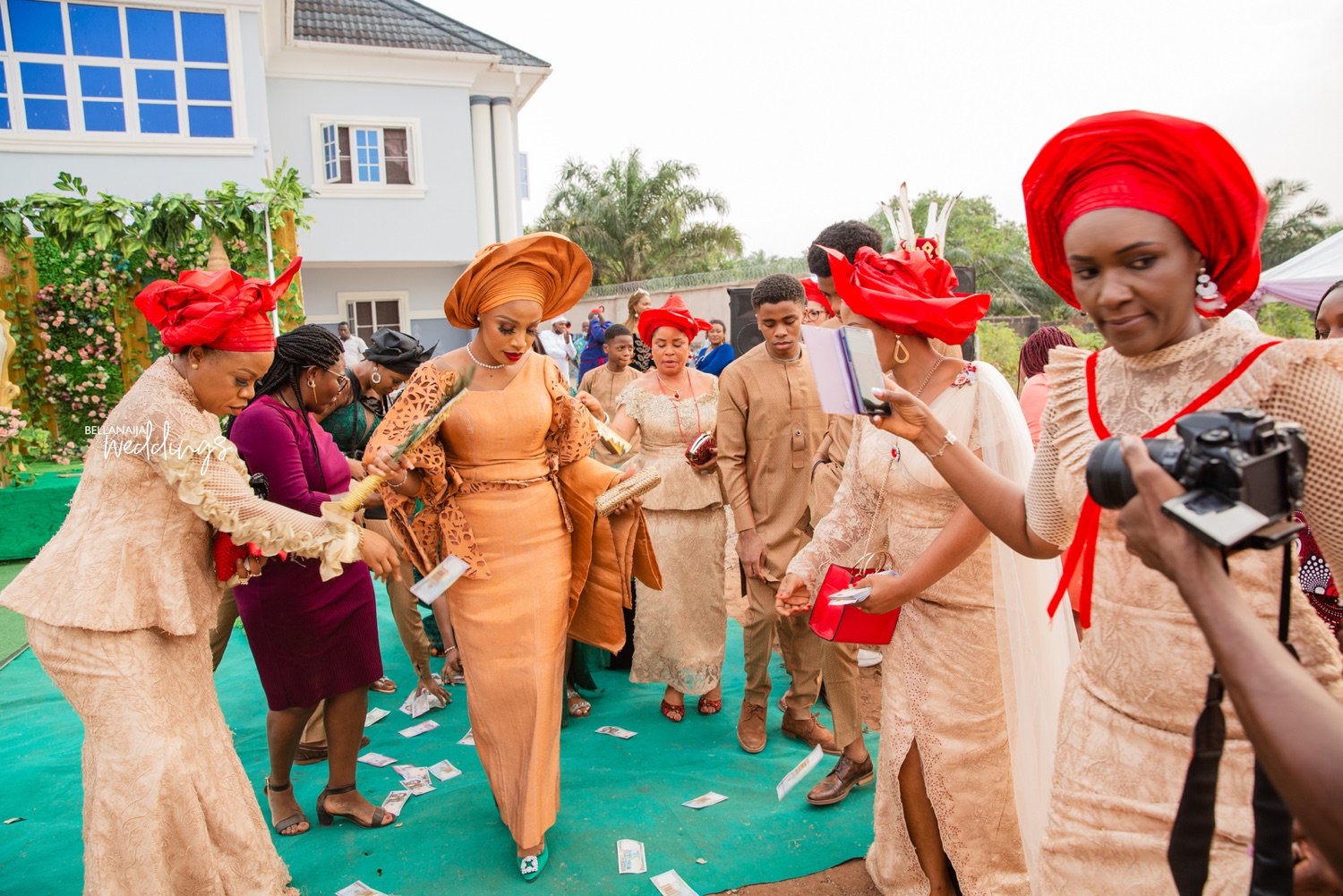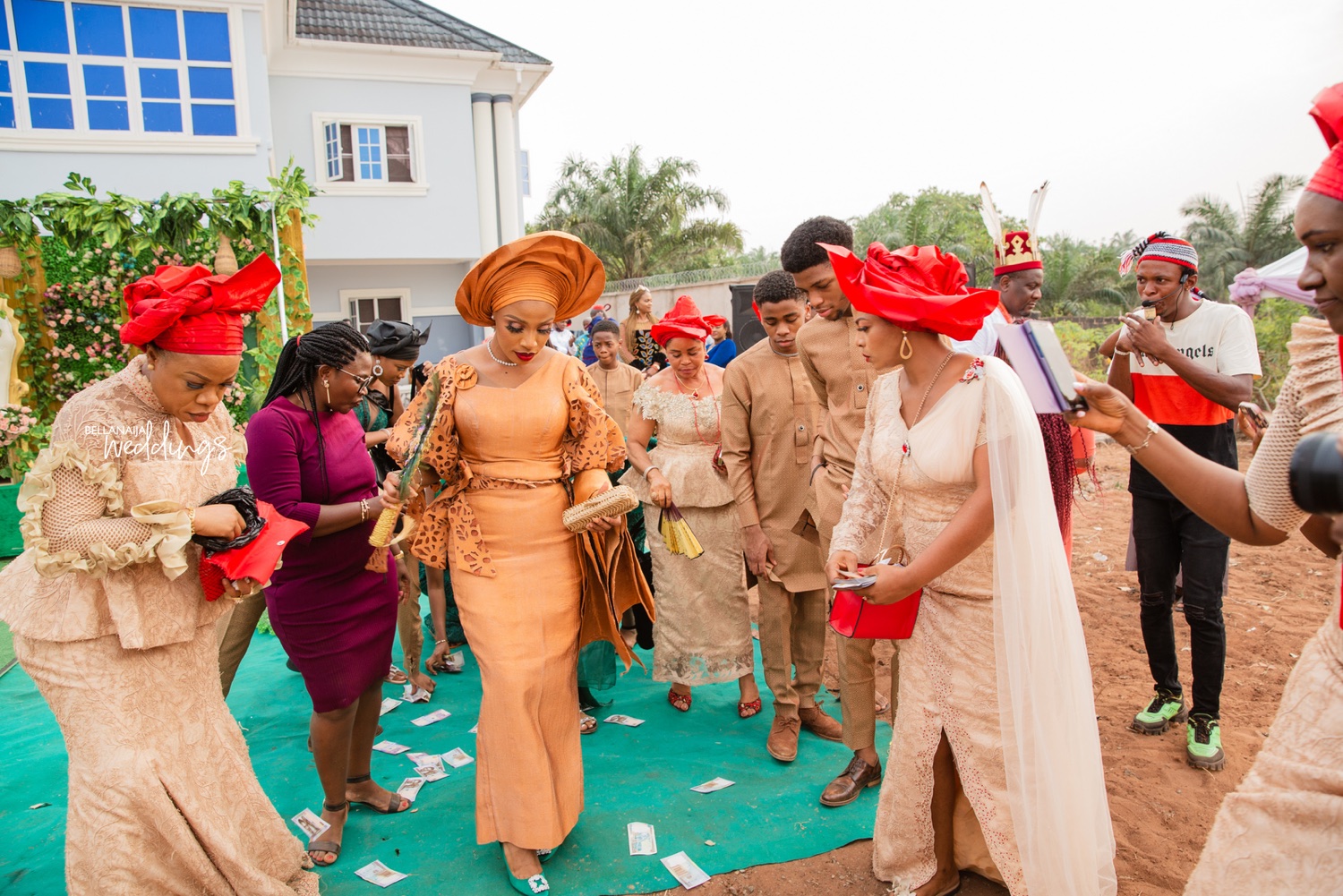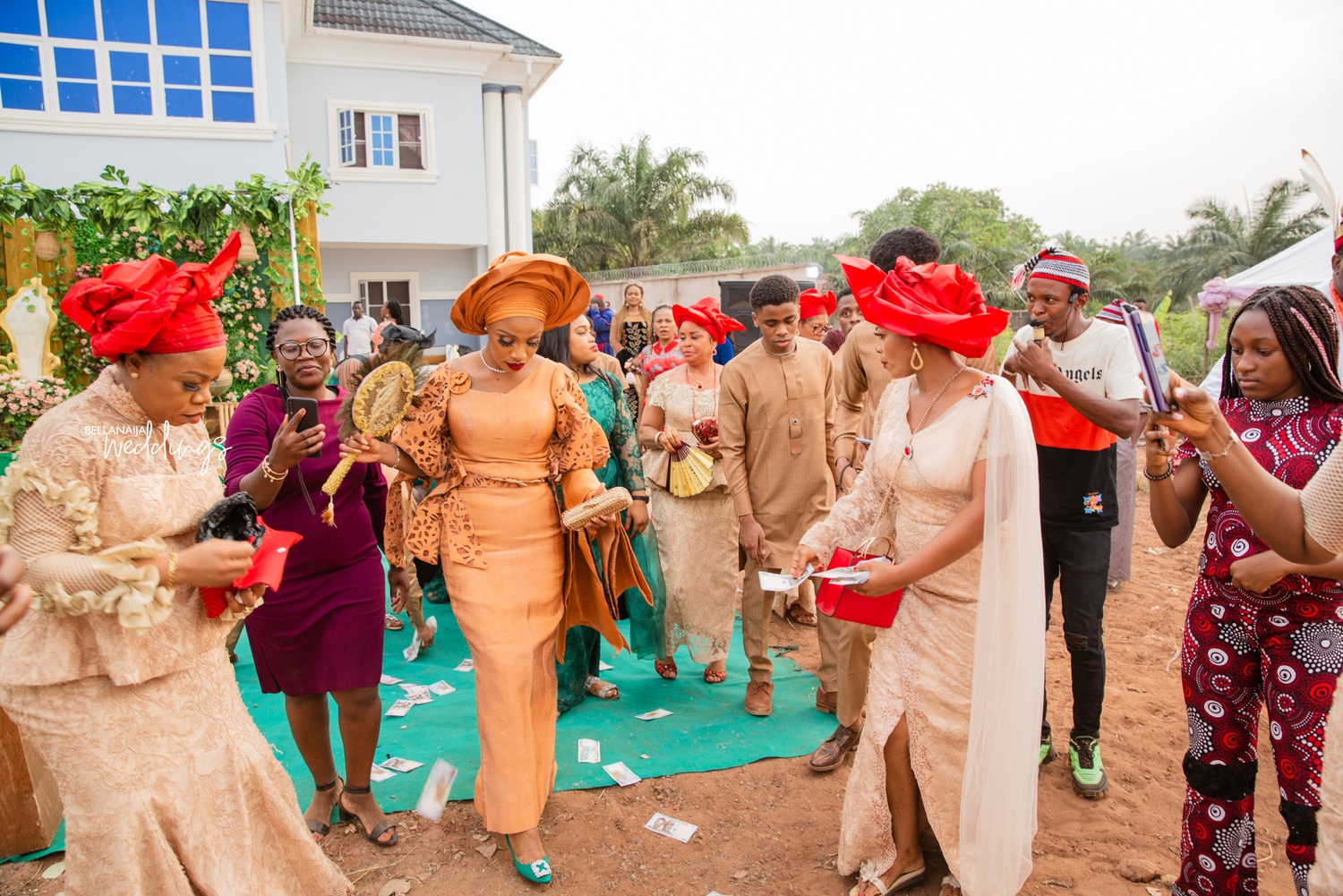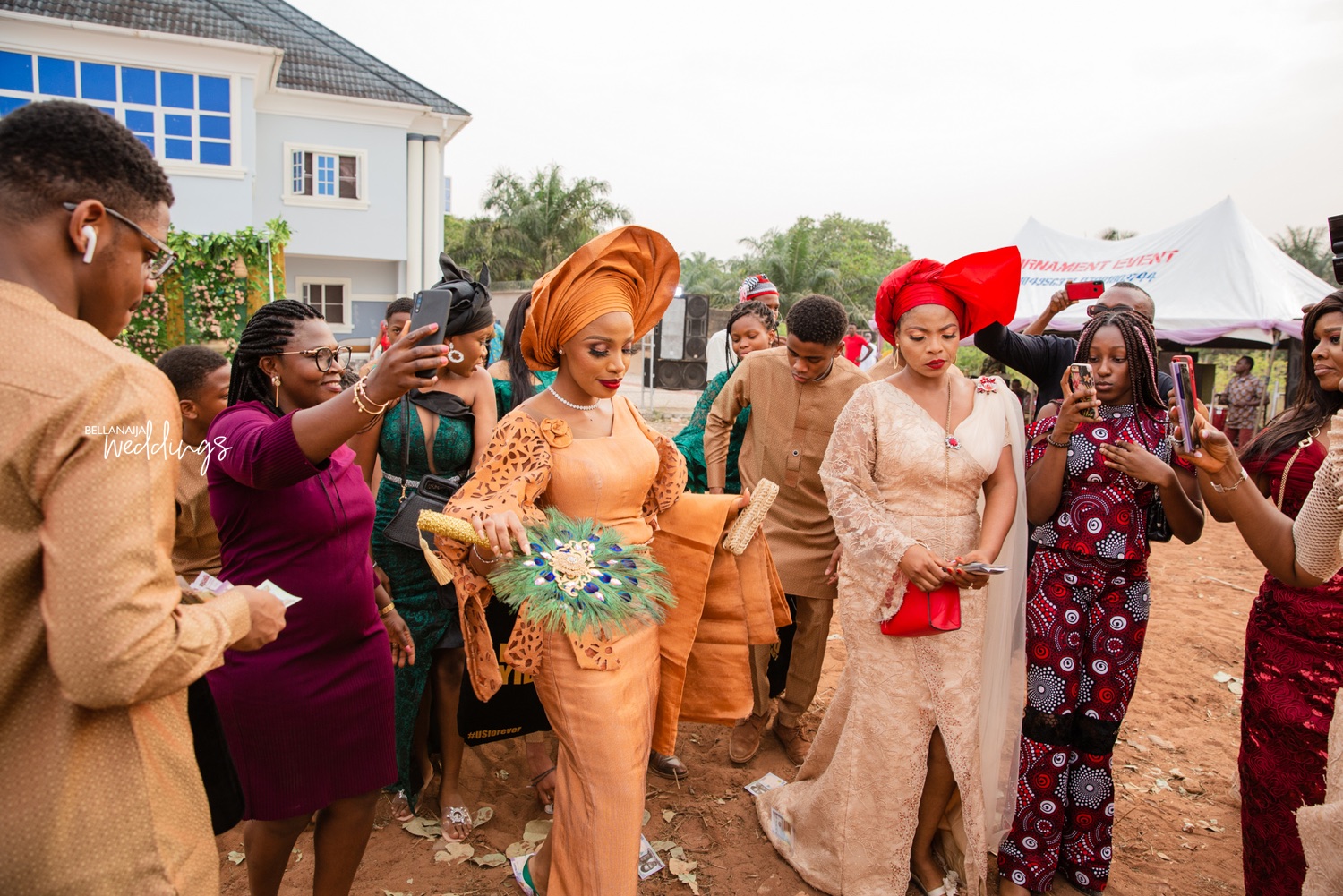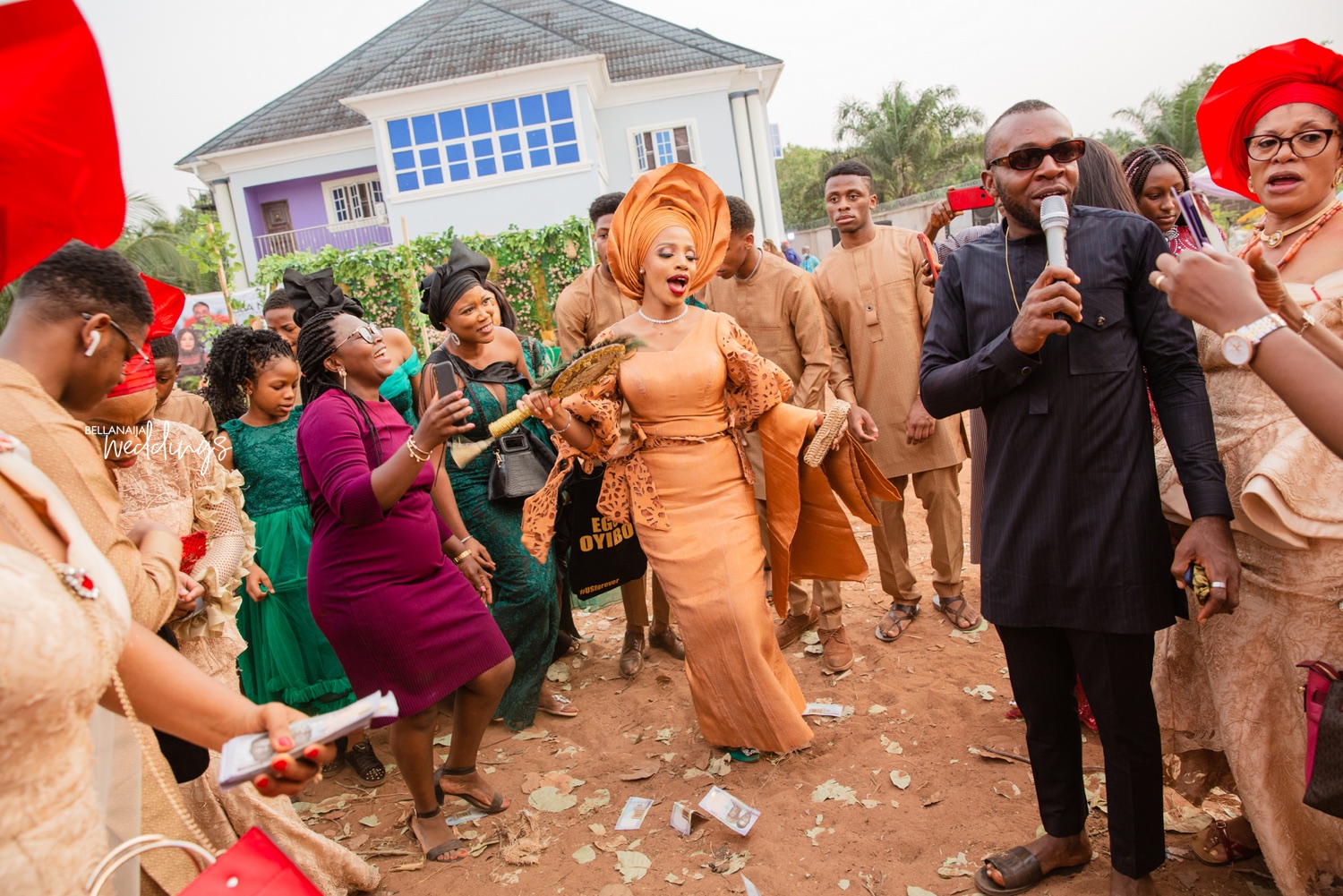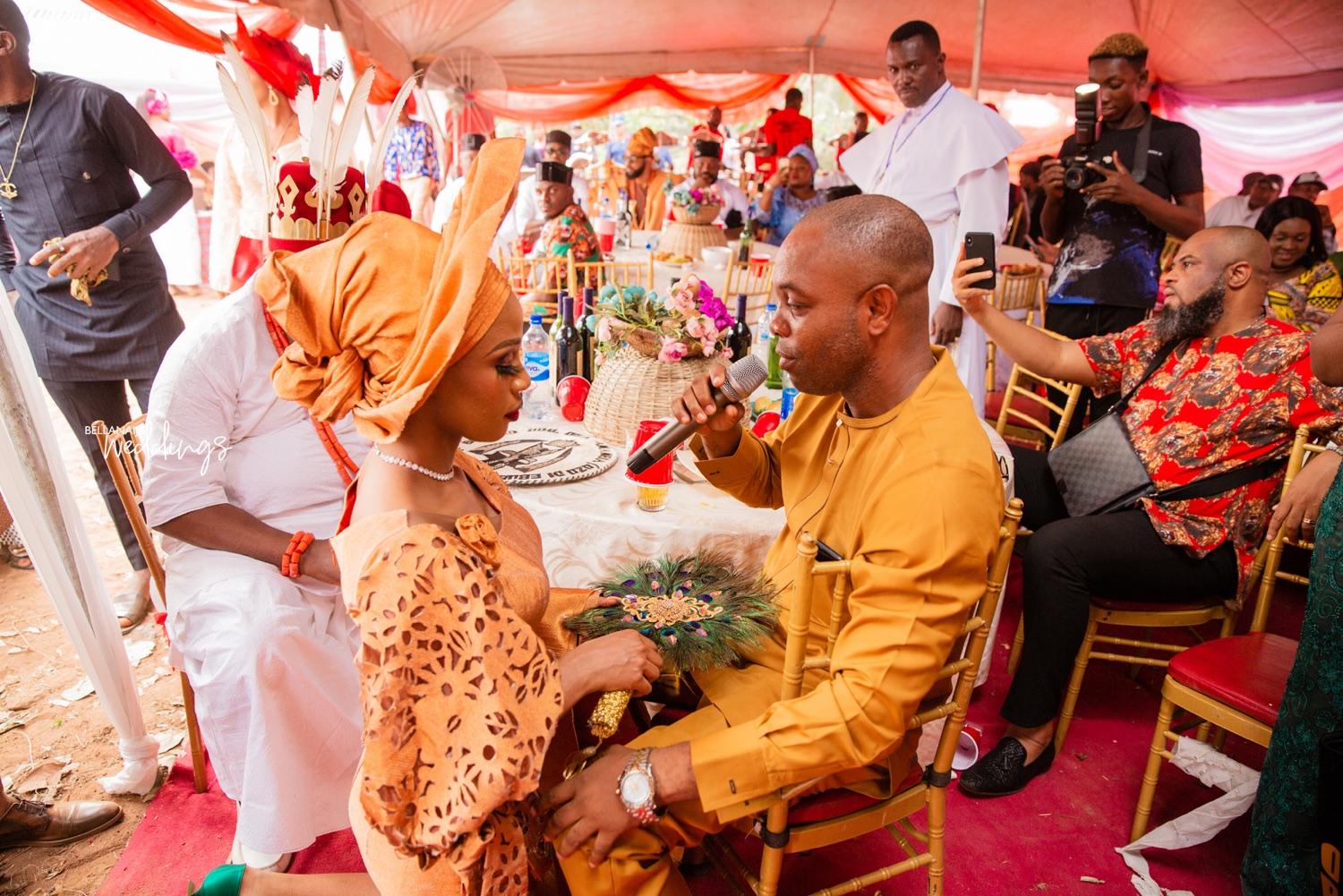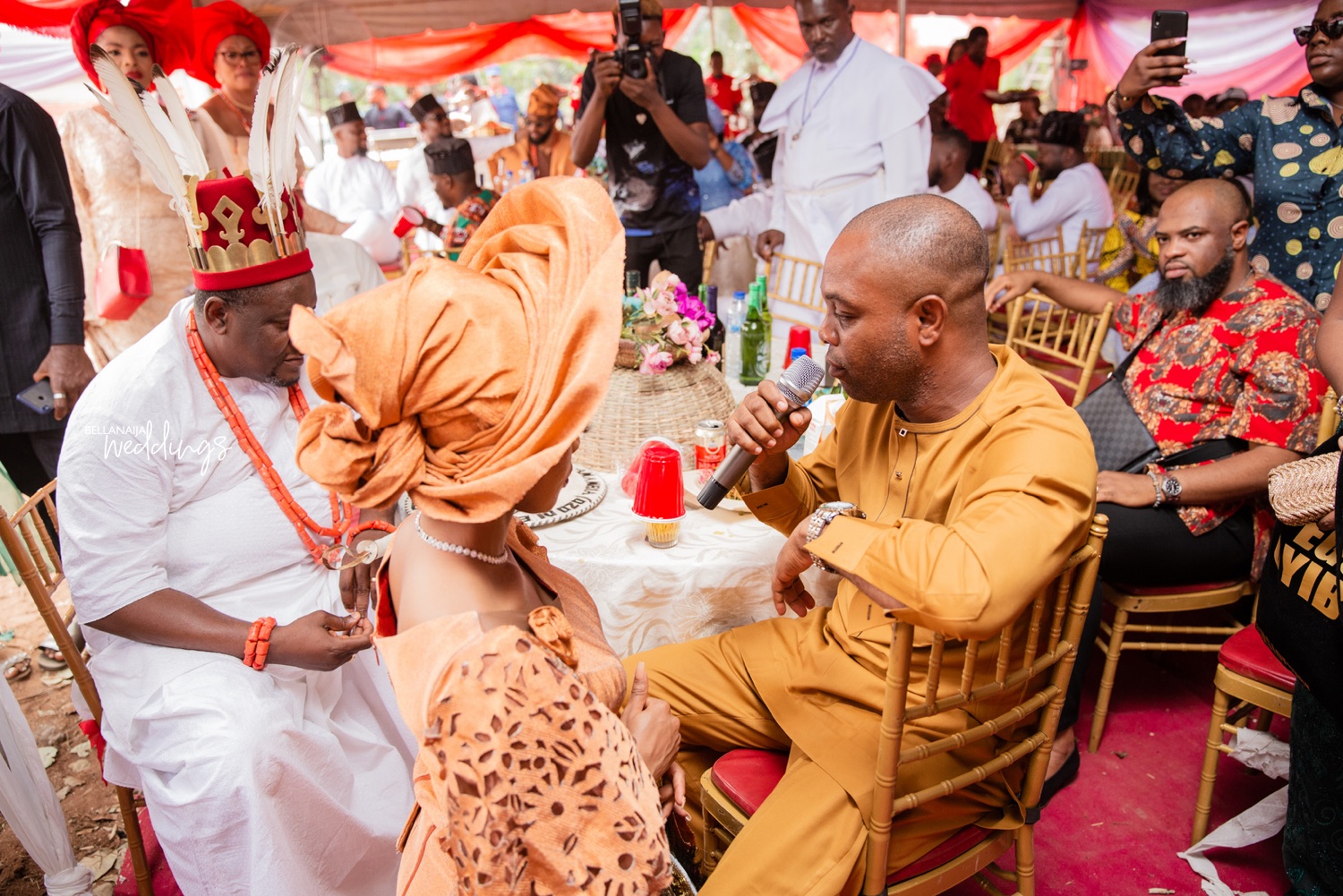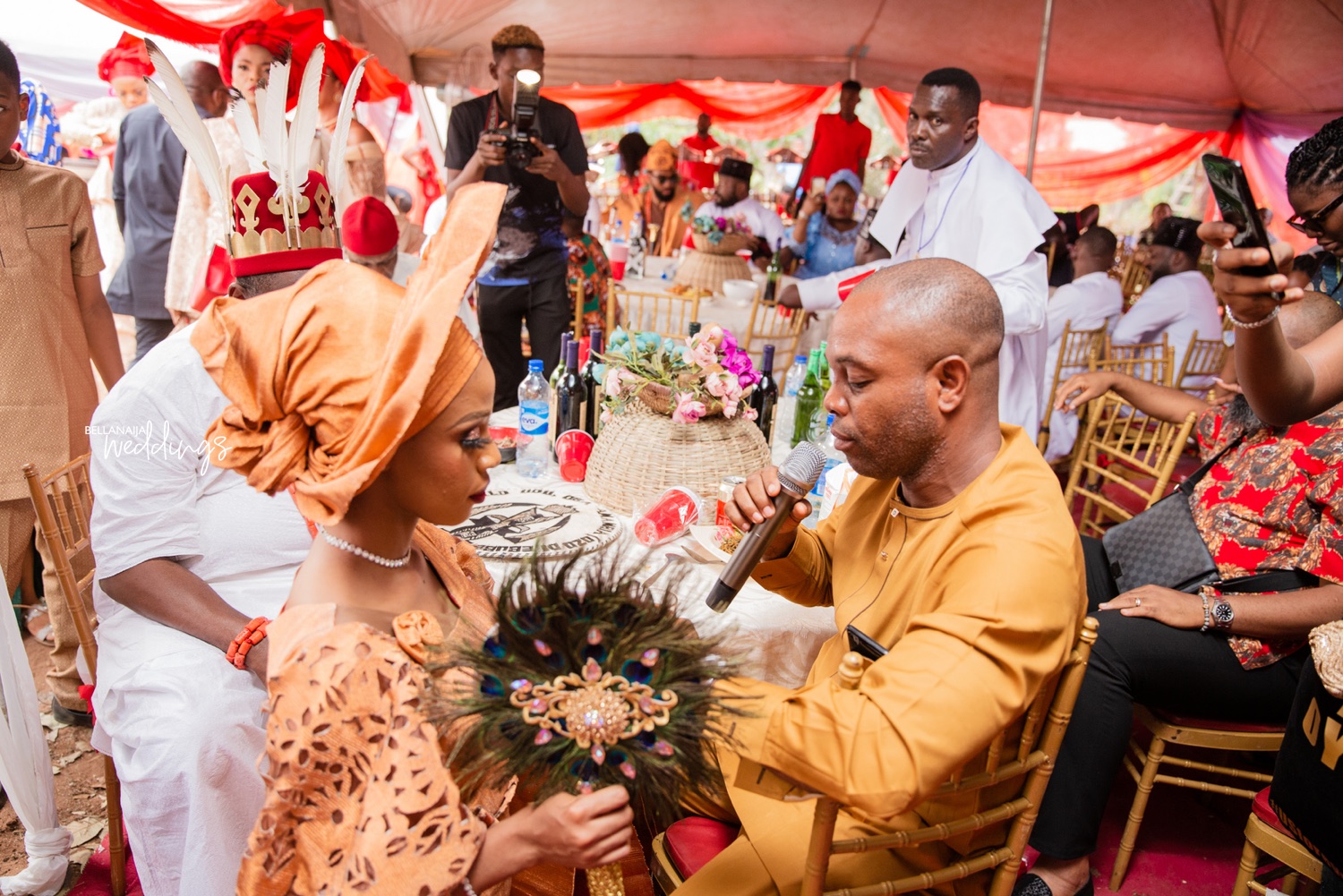 Now, it's time to go get her groom!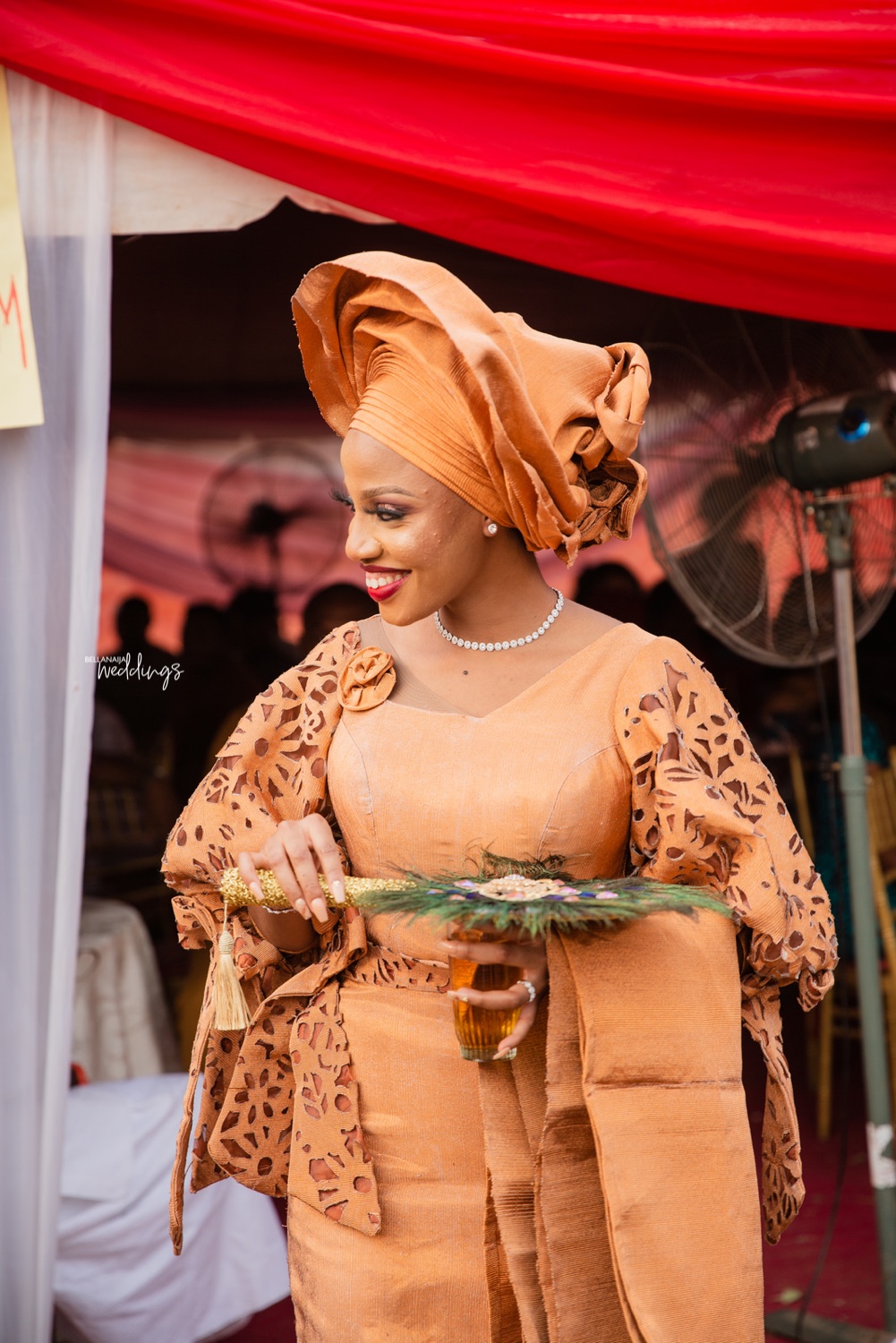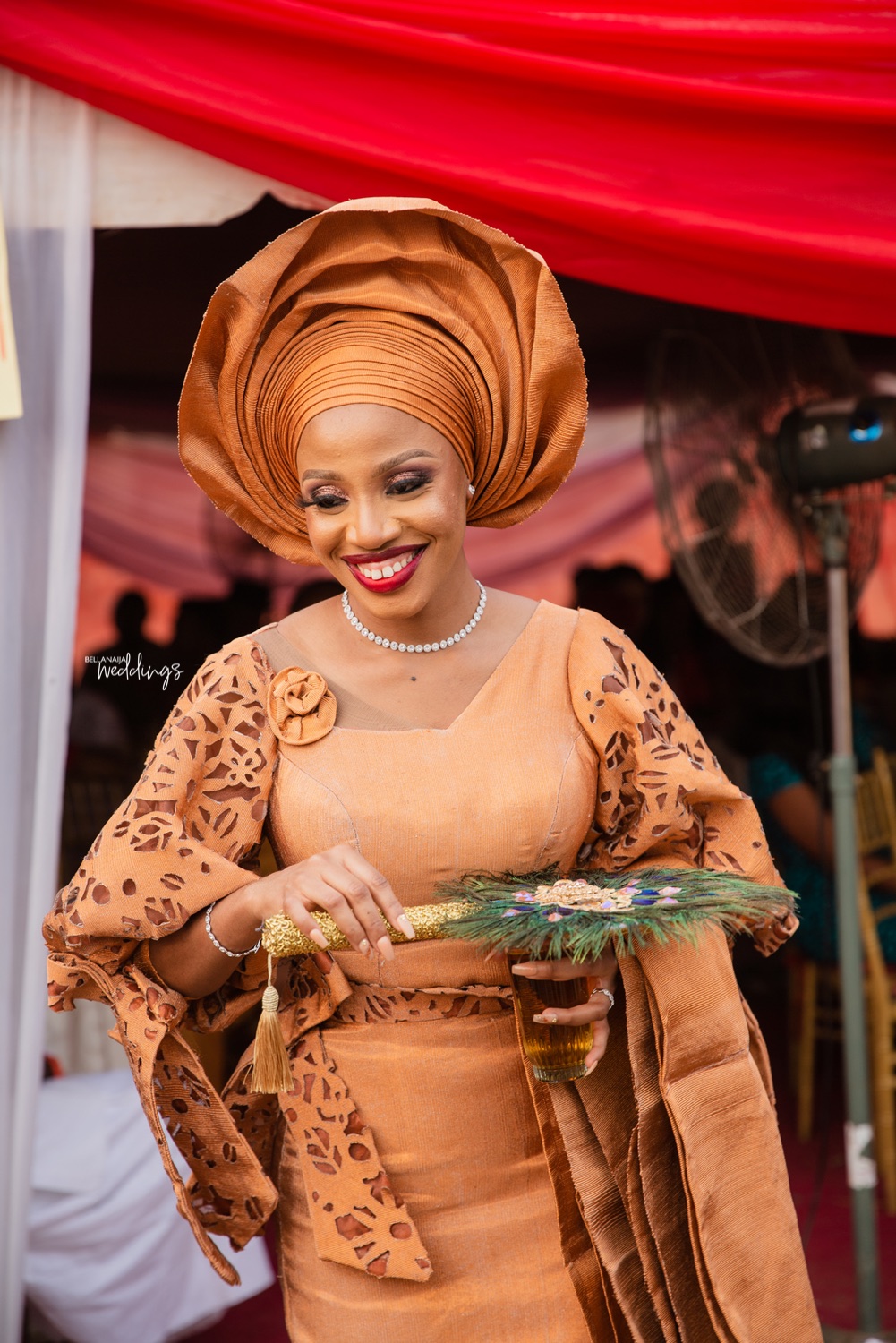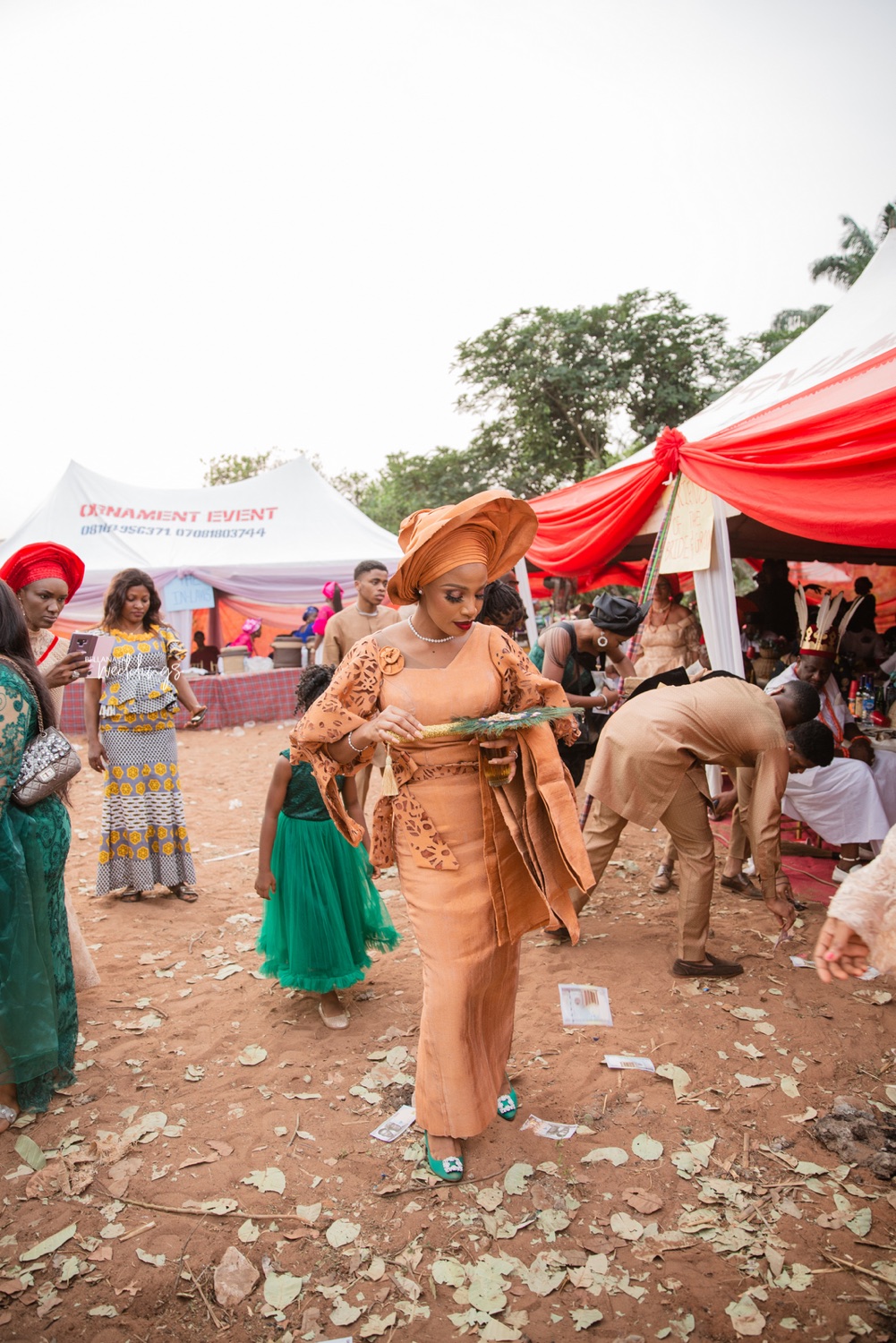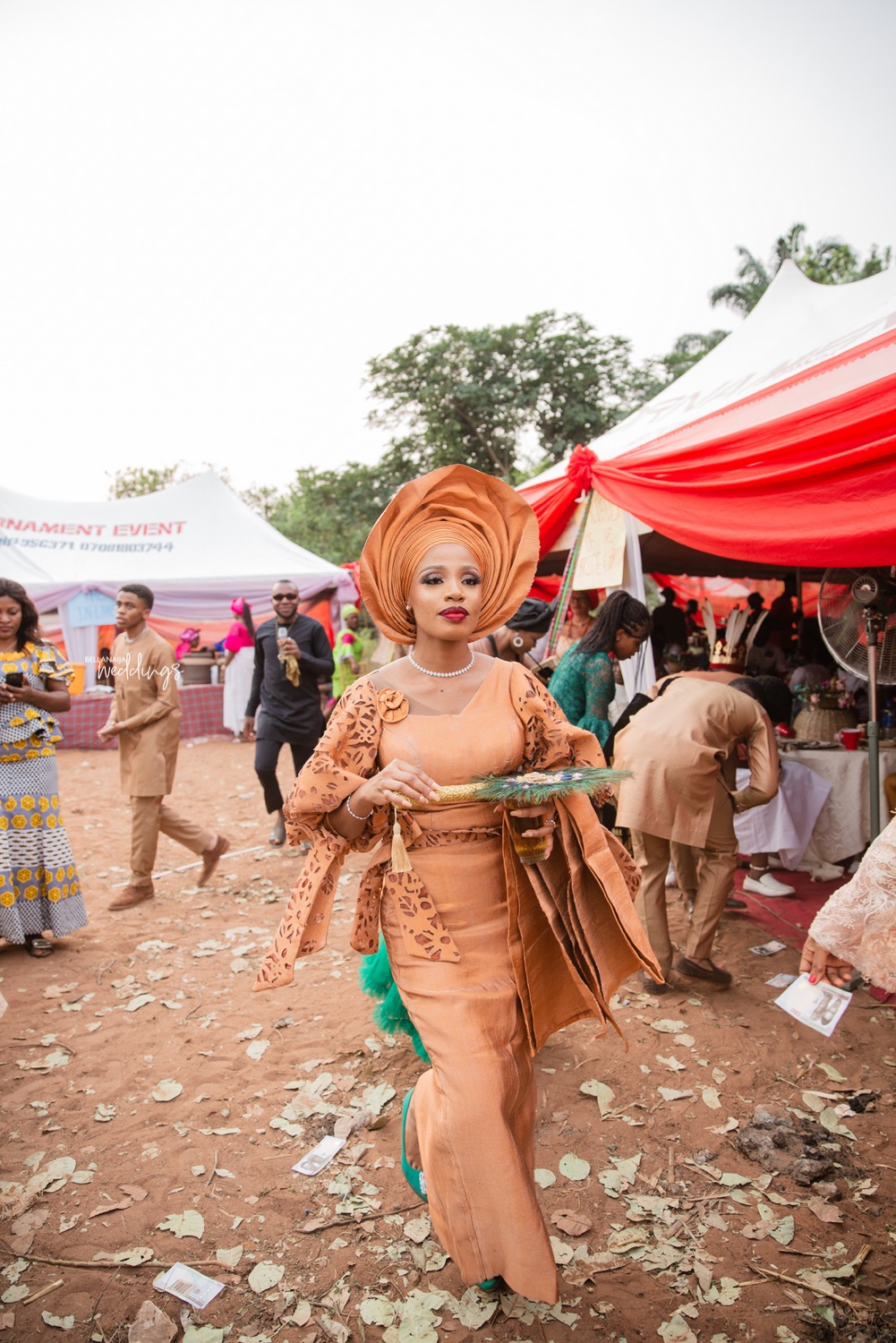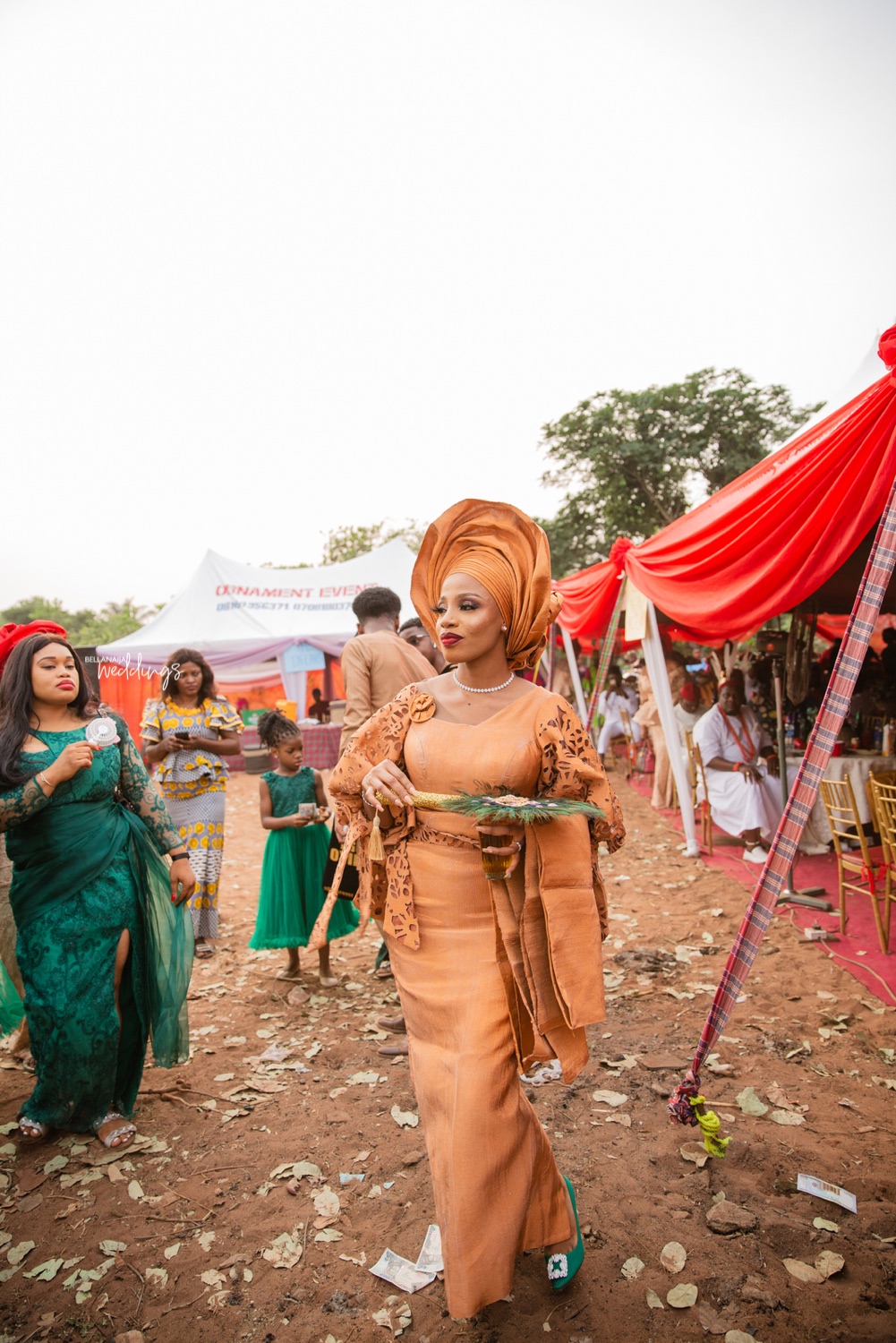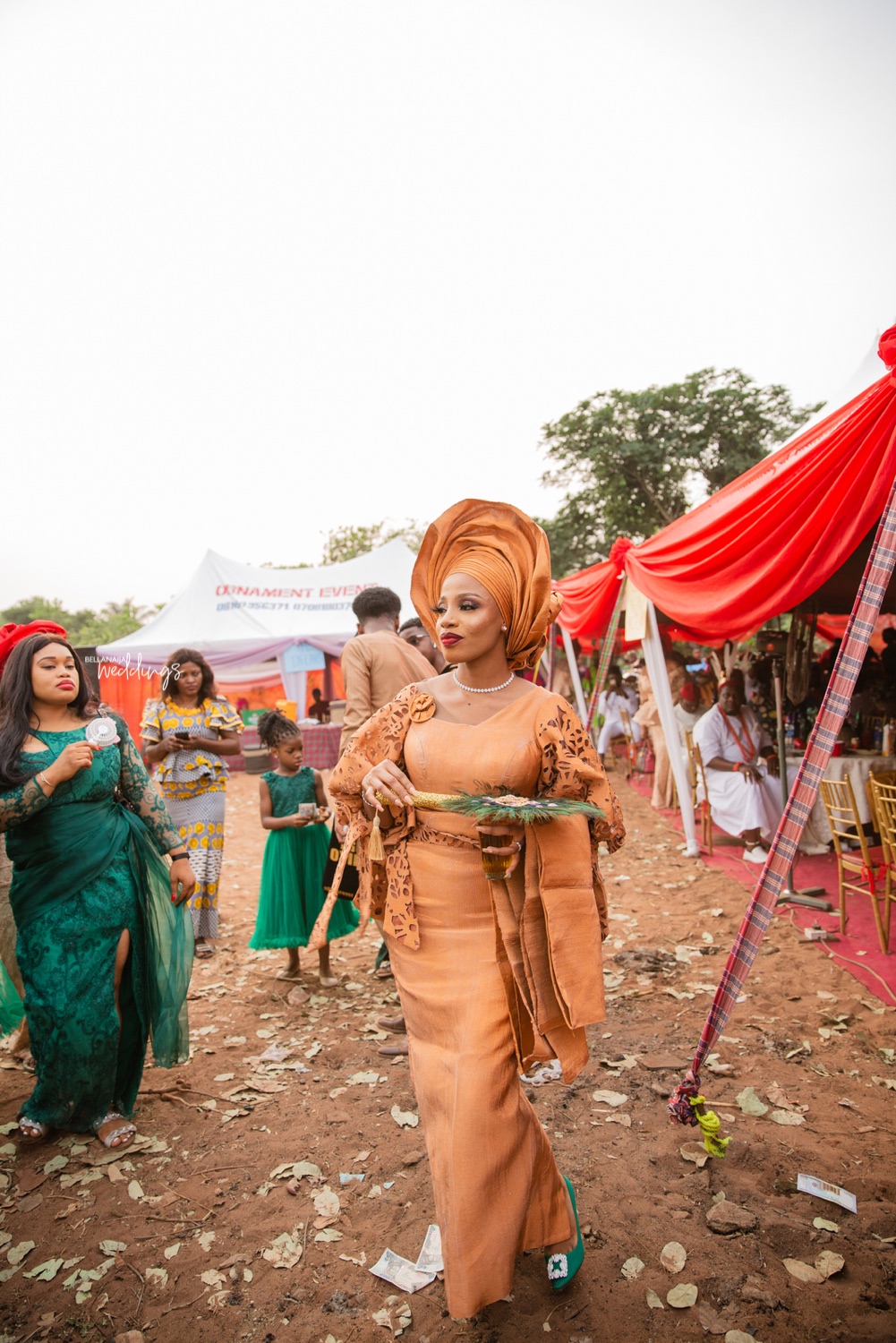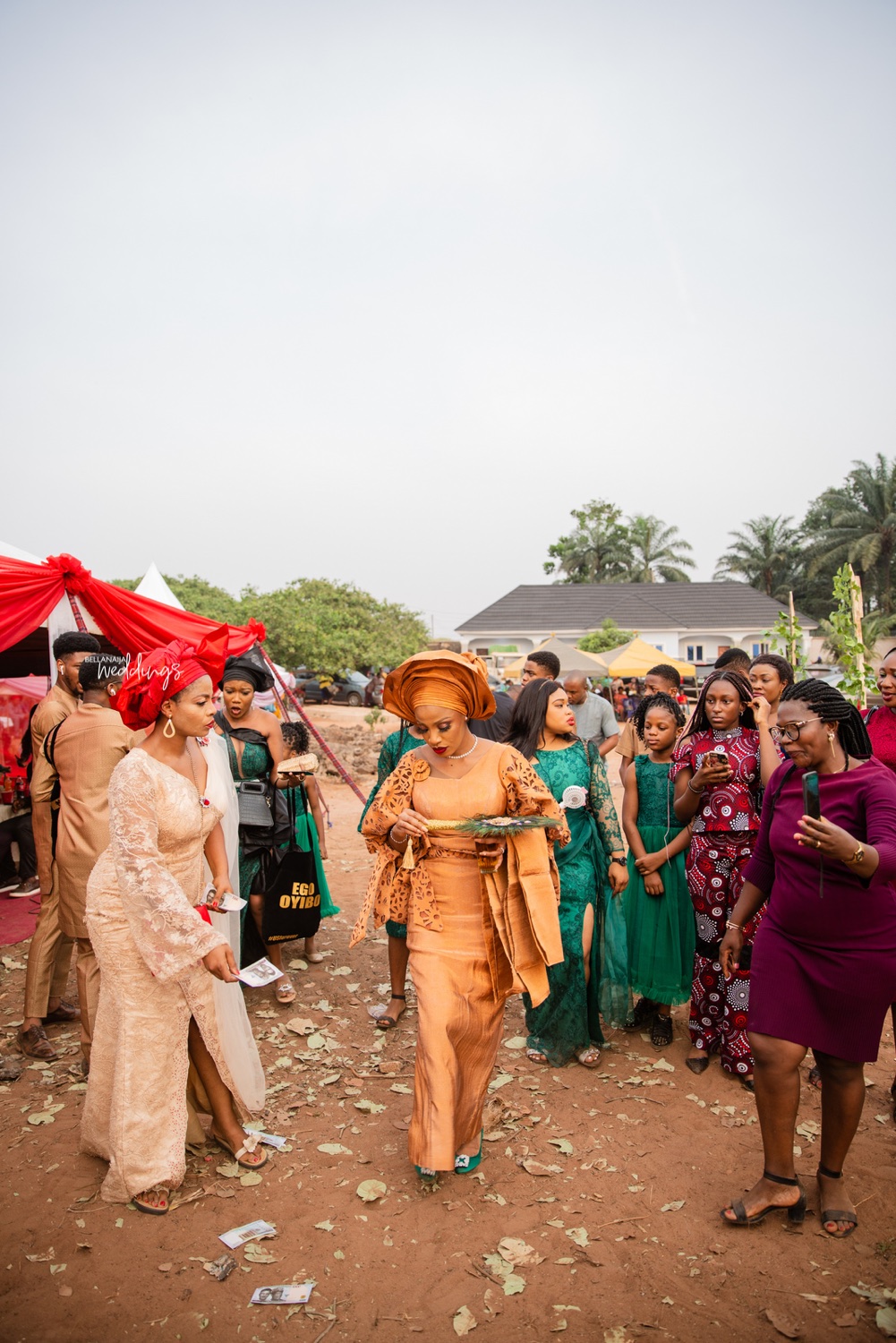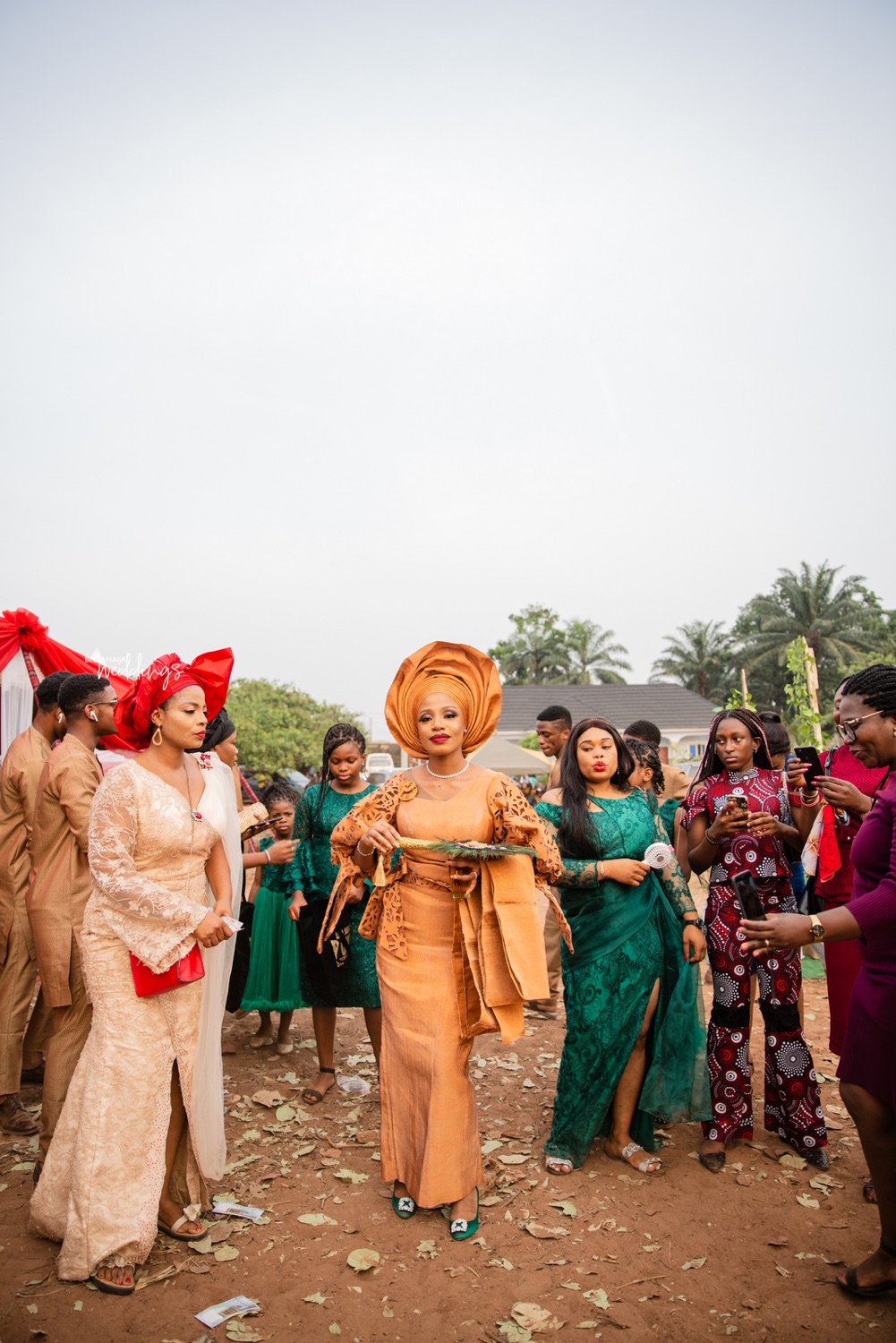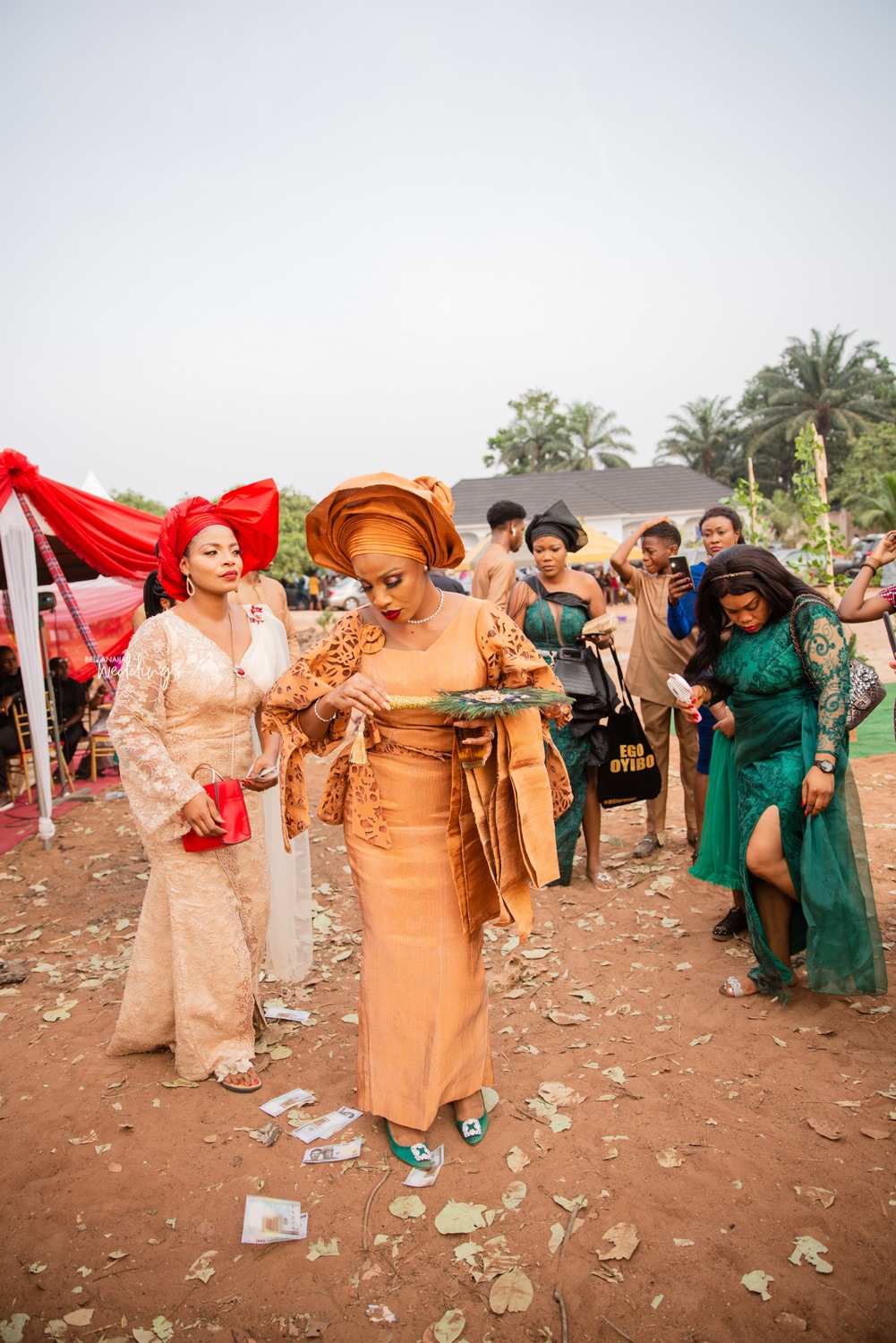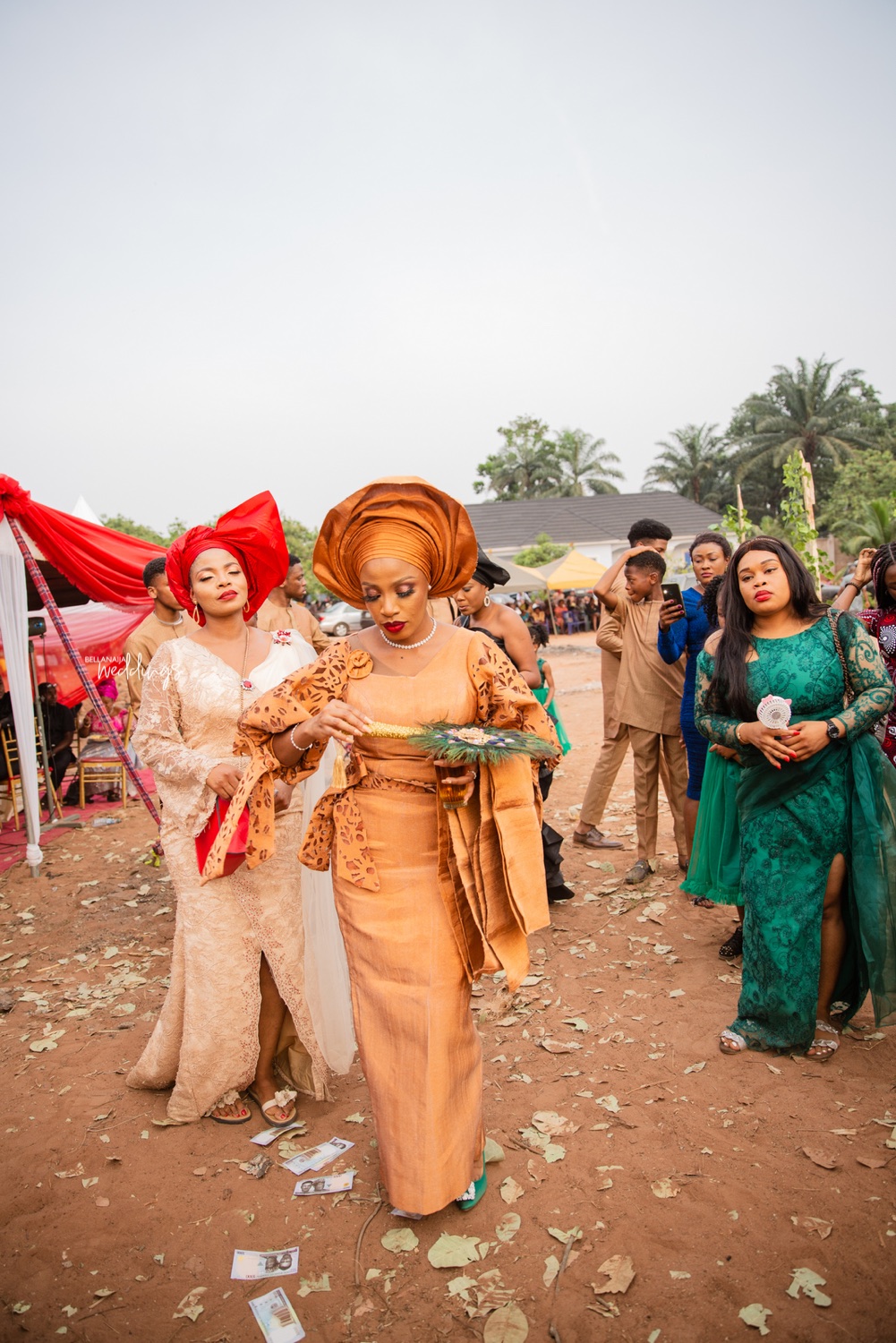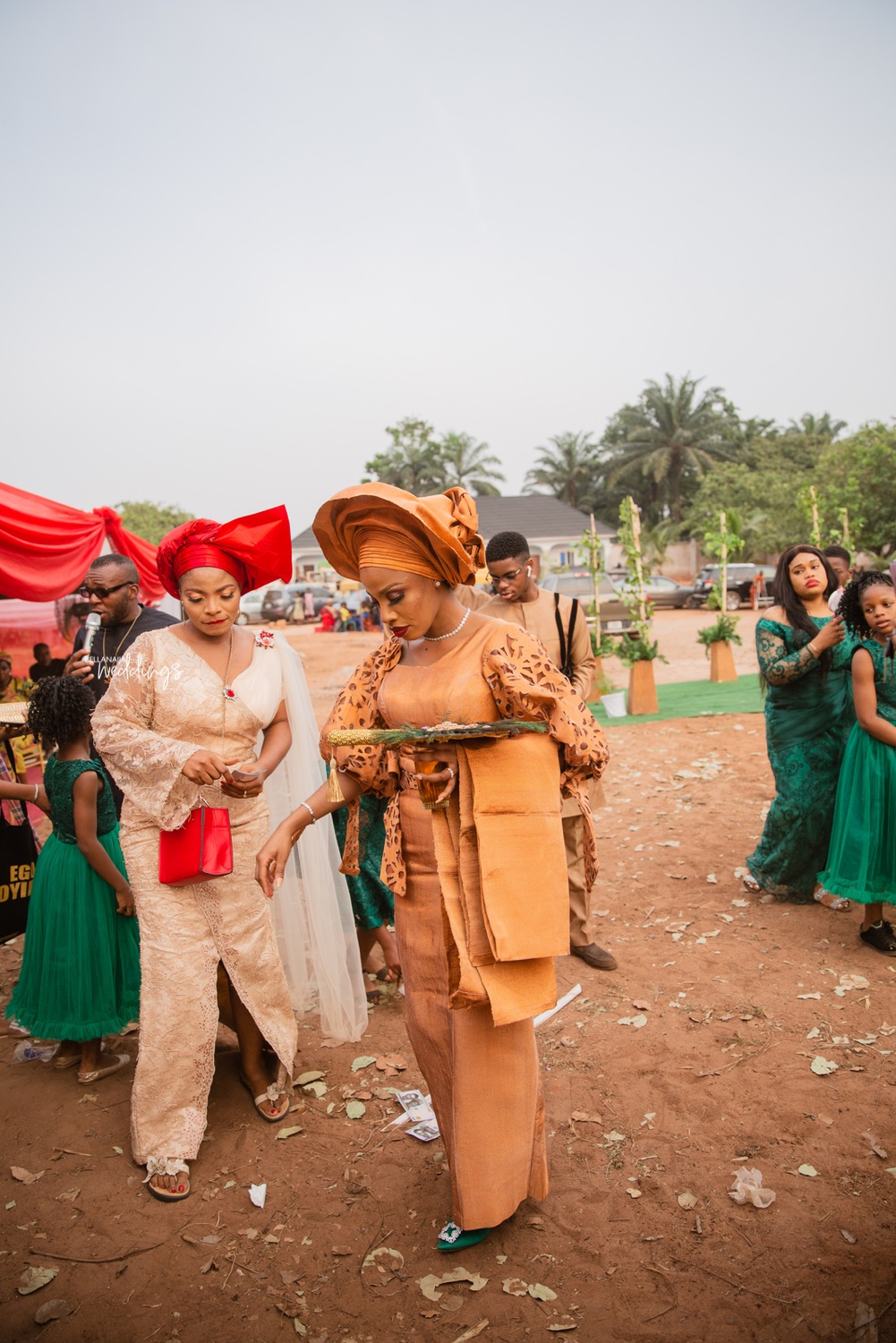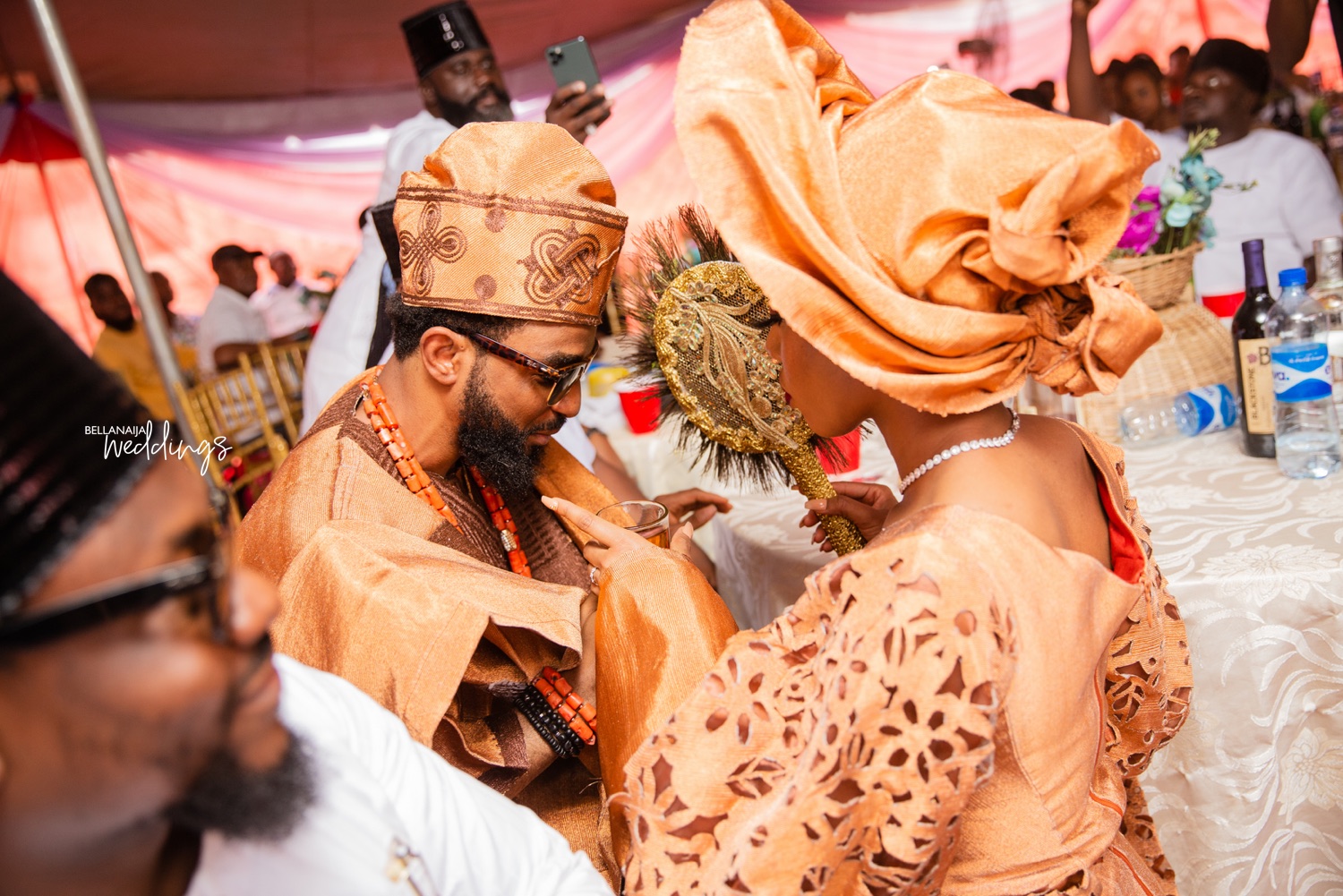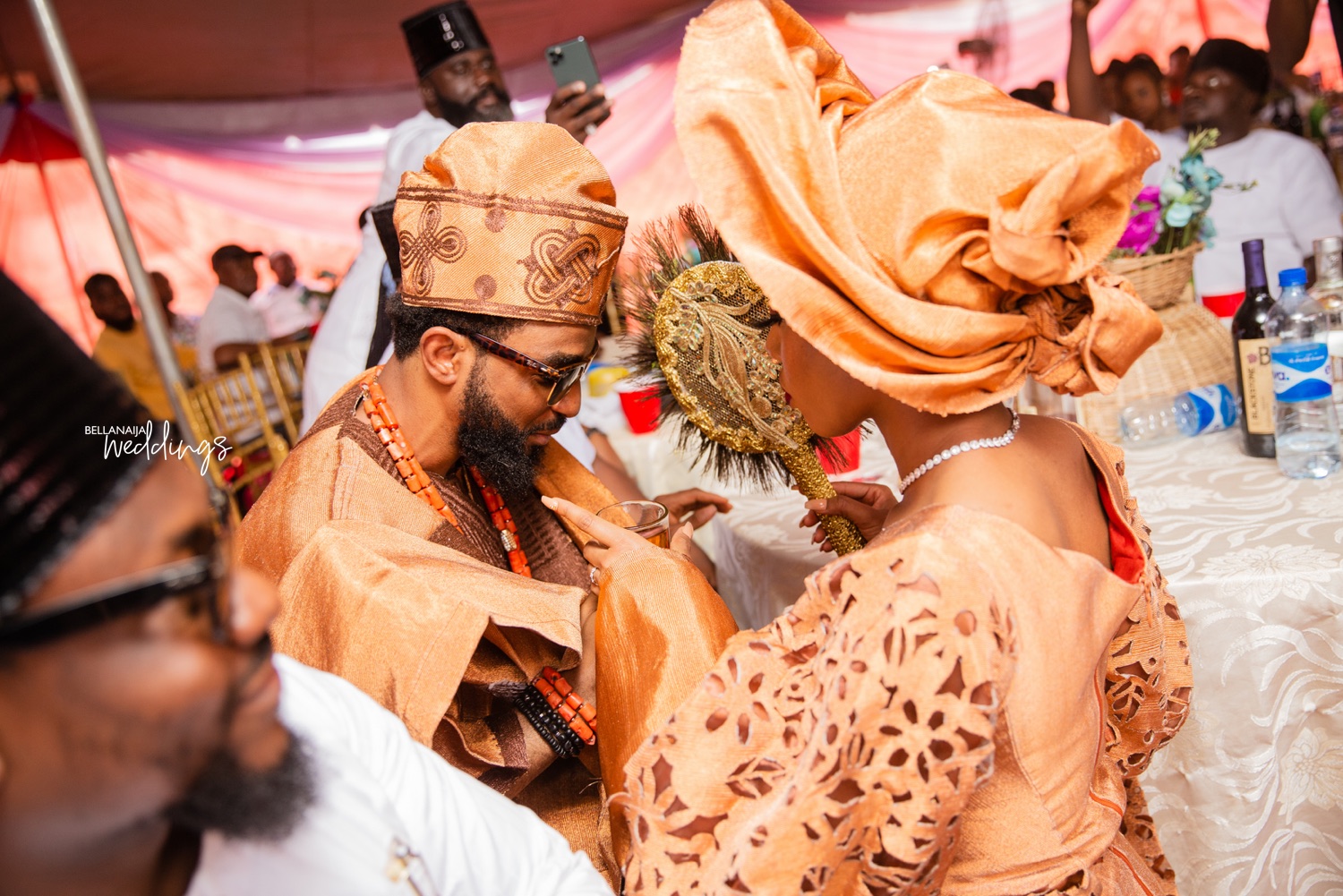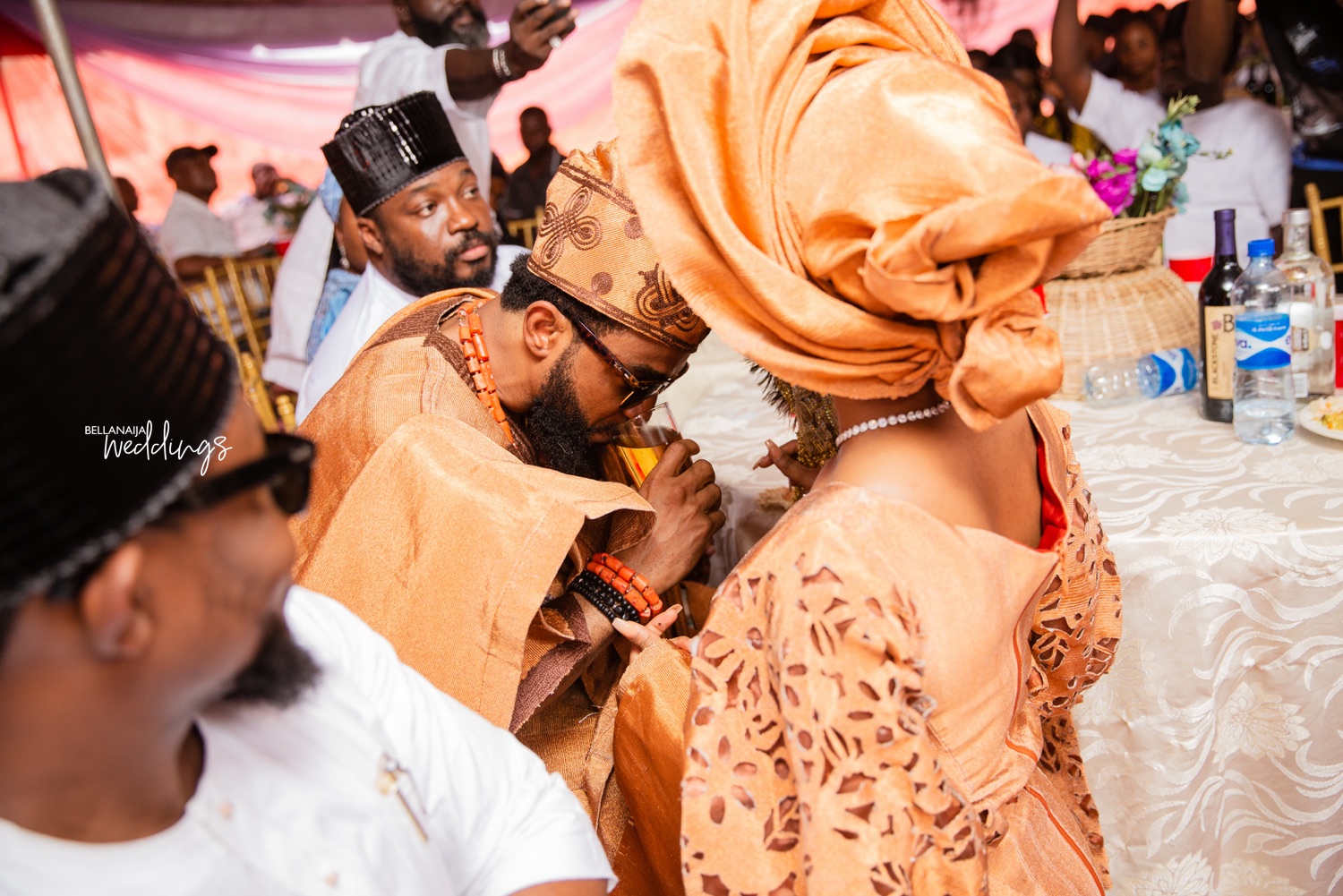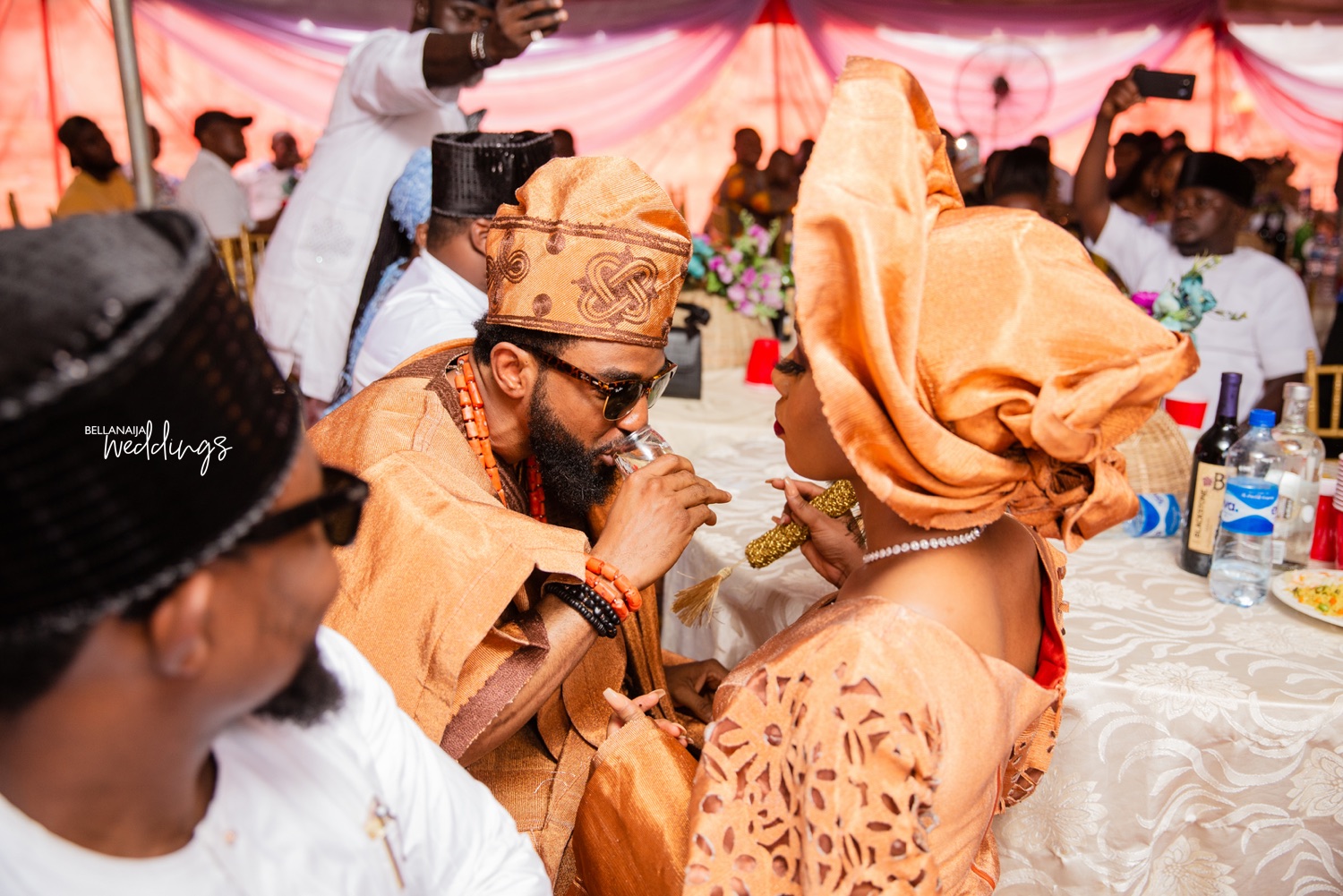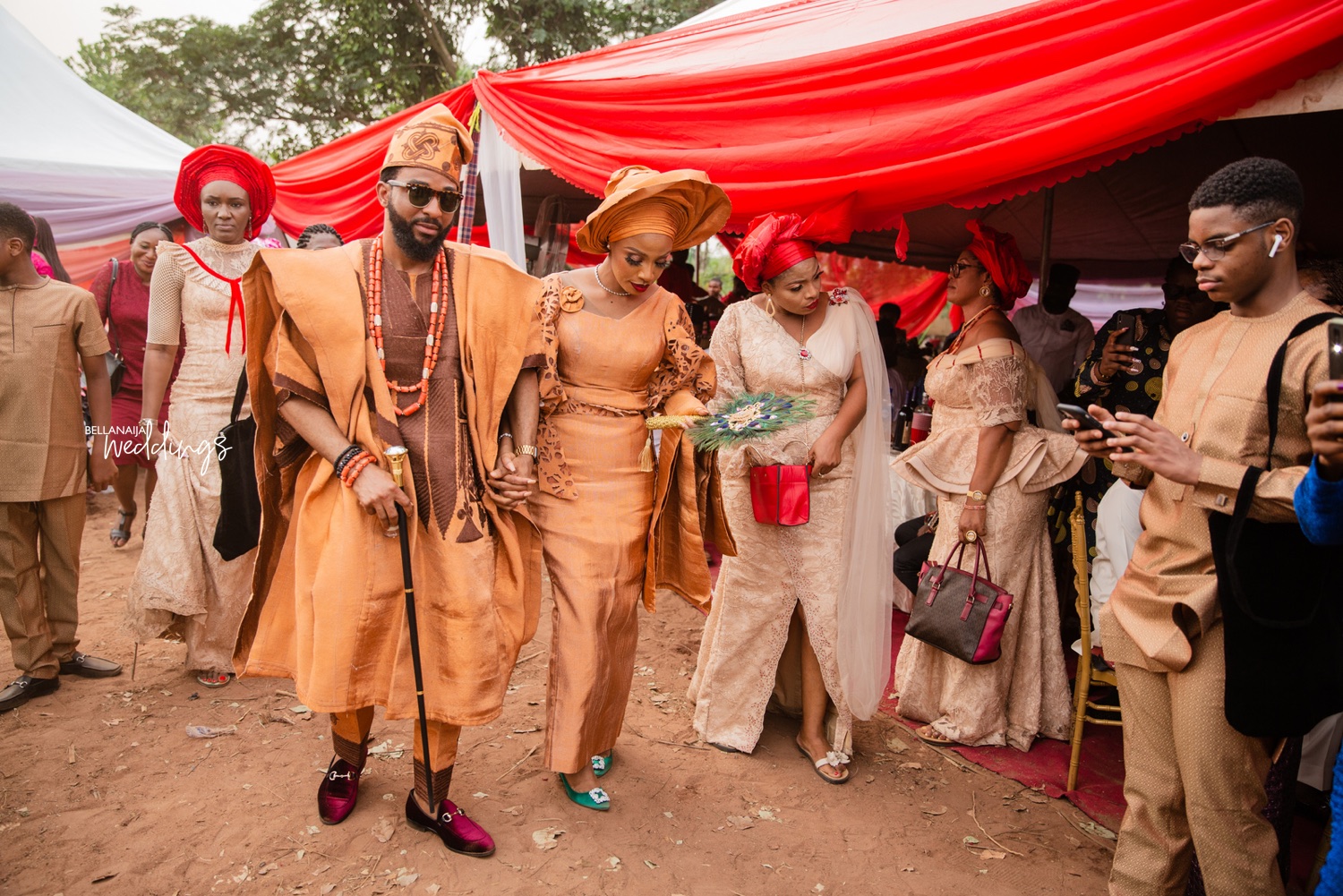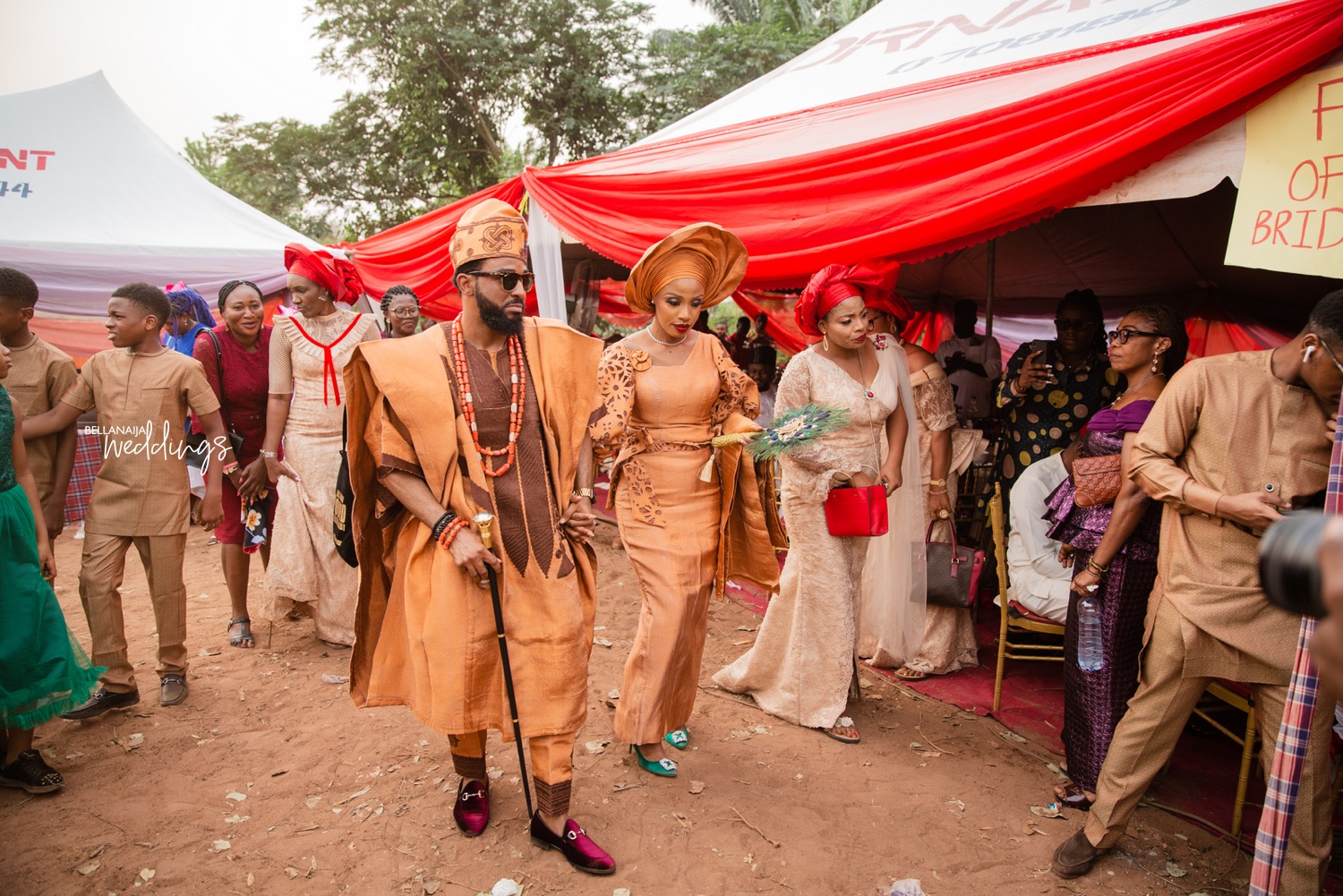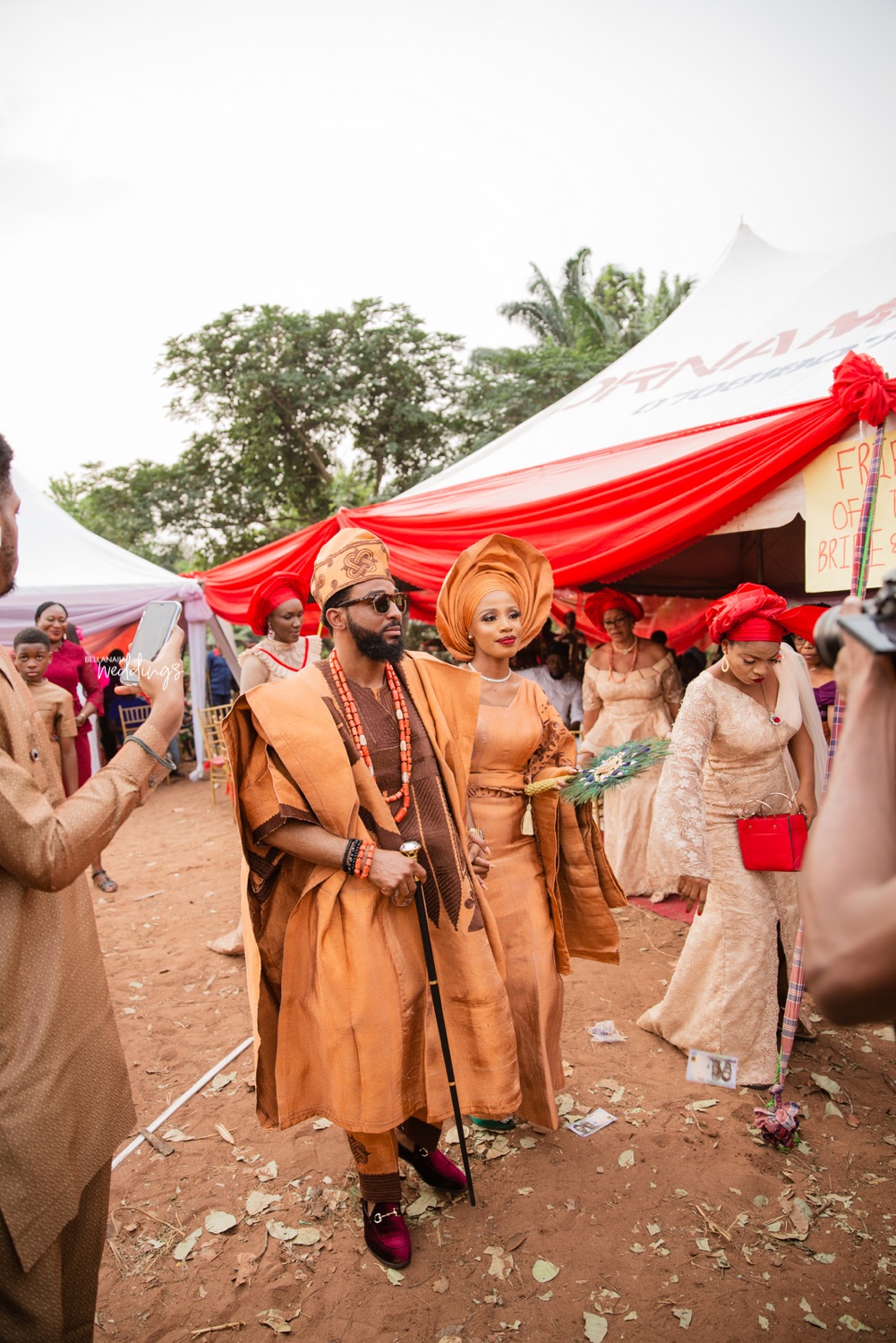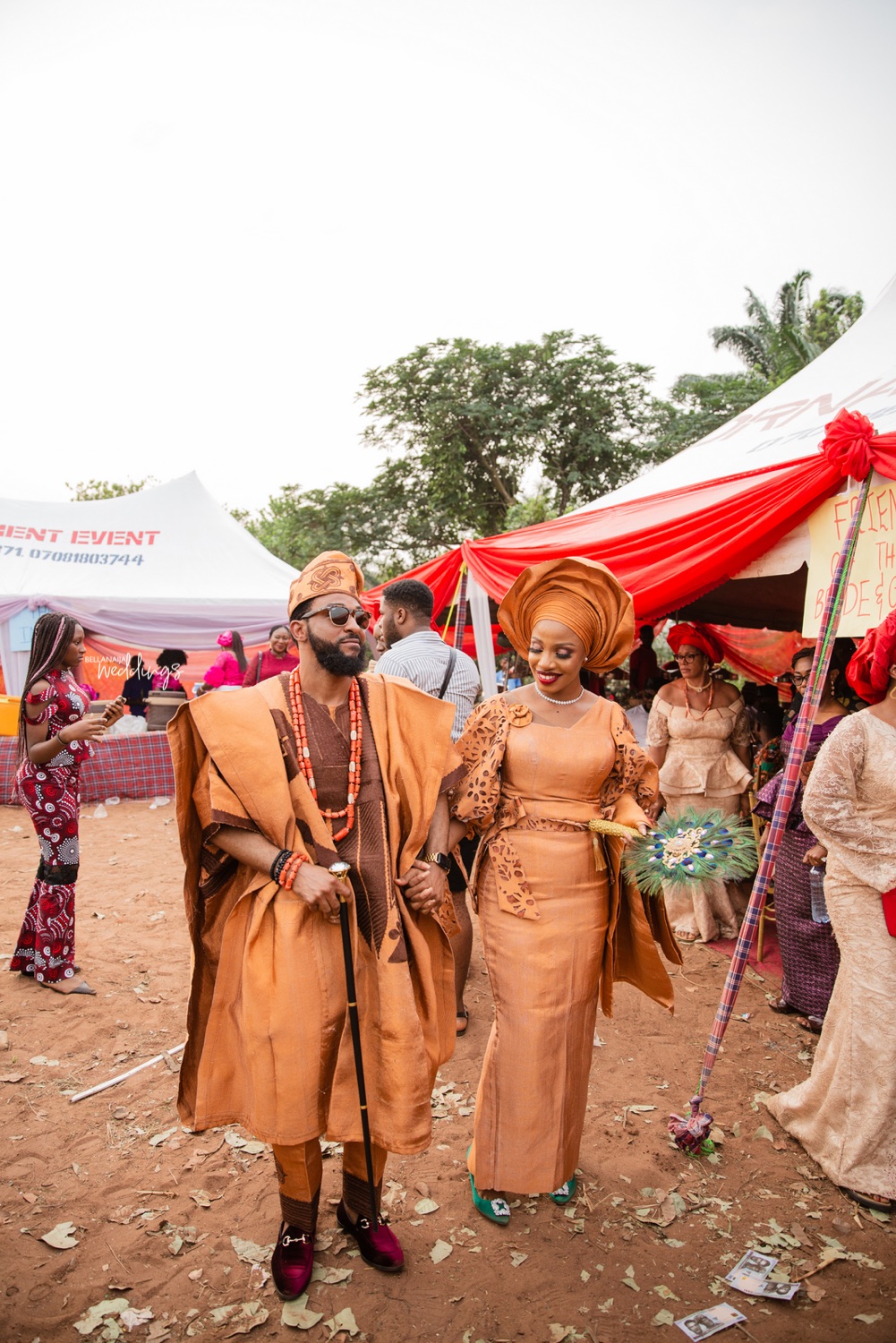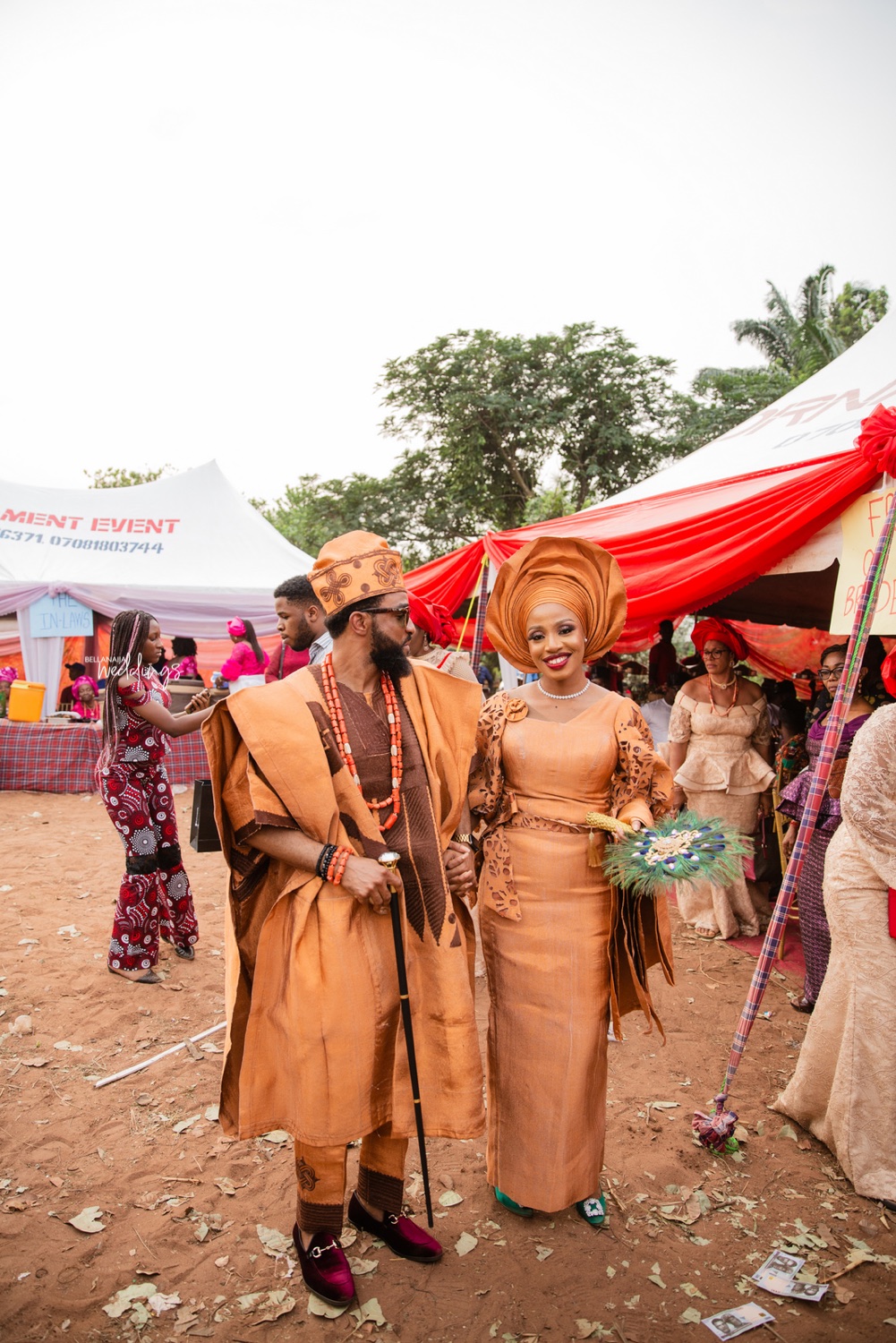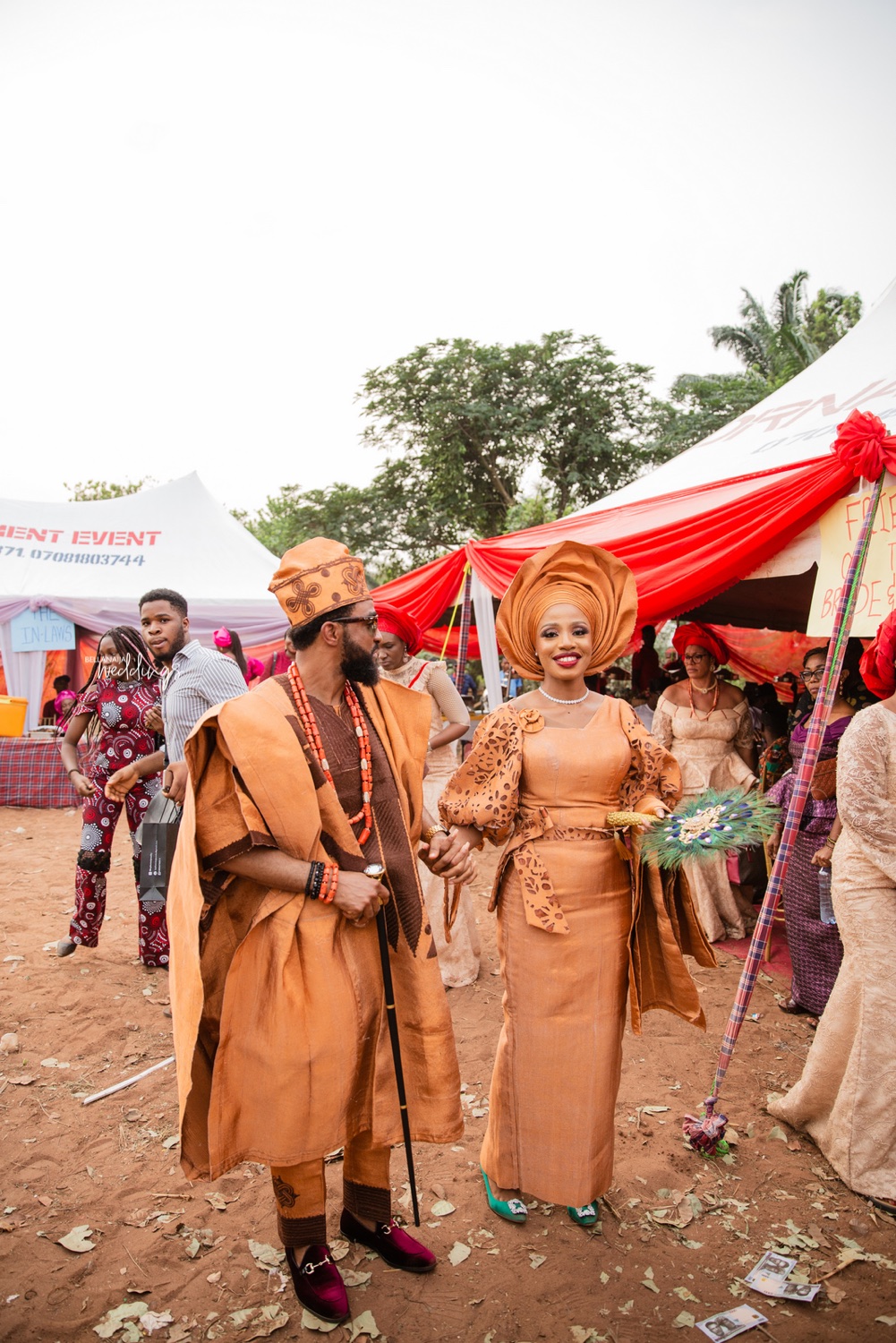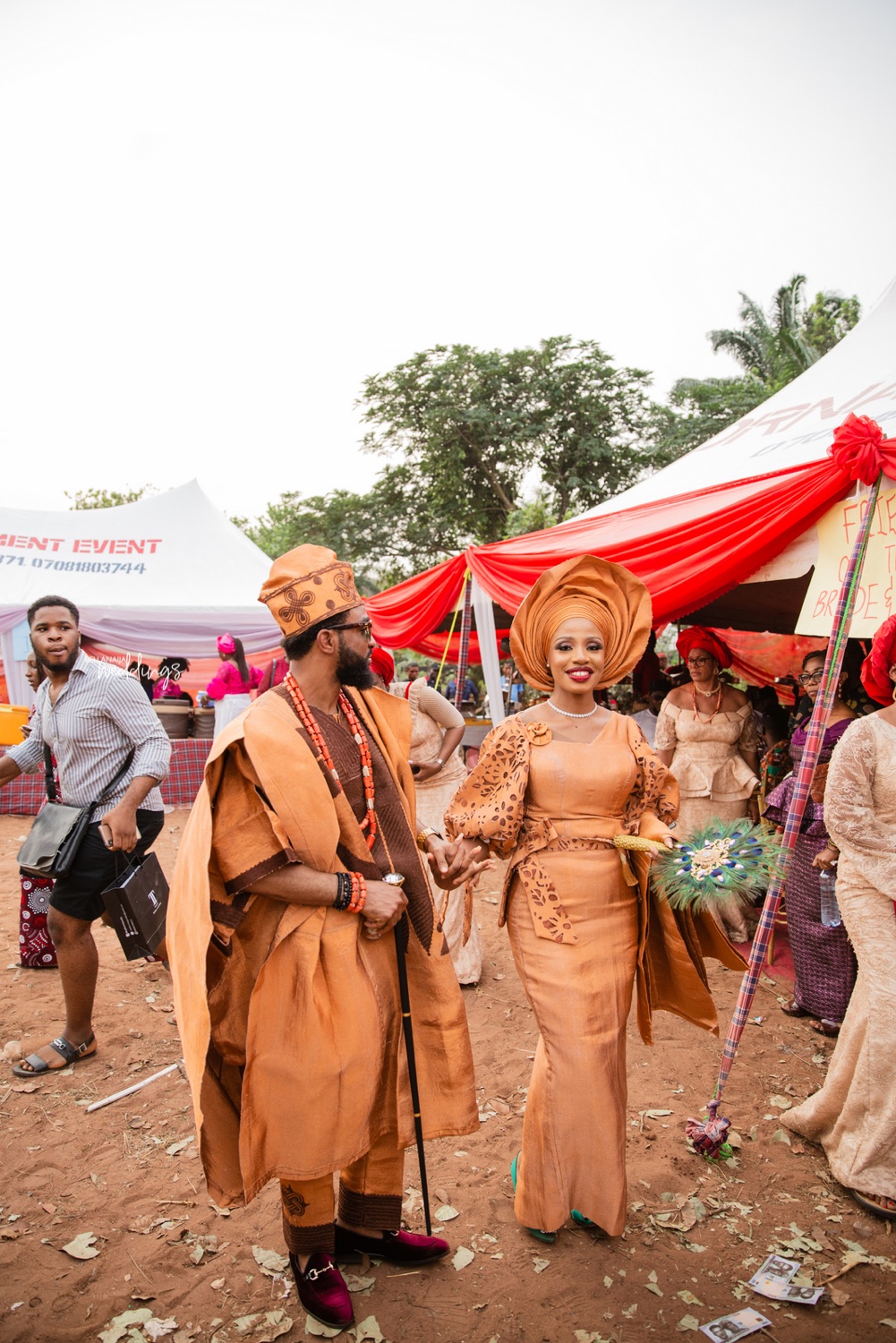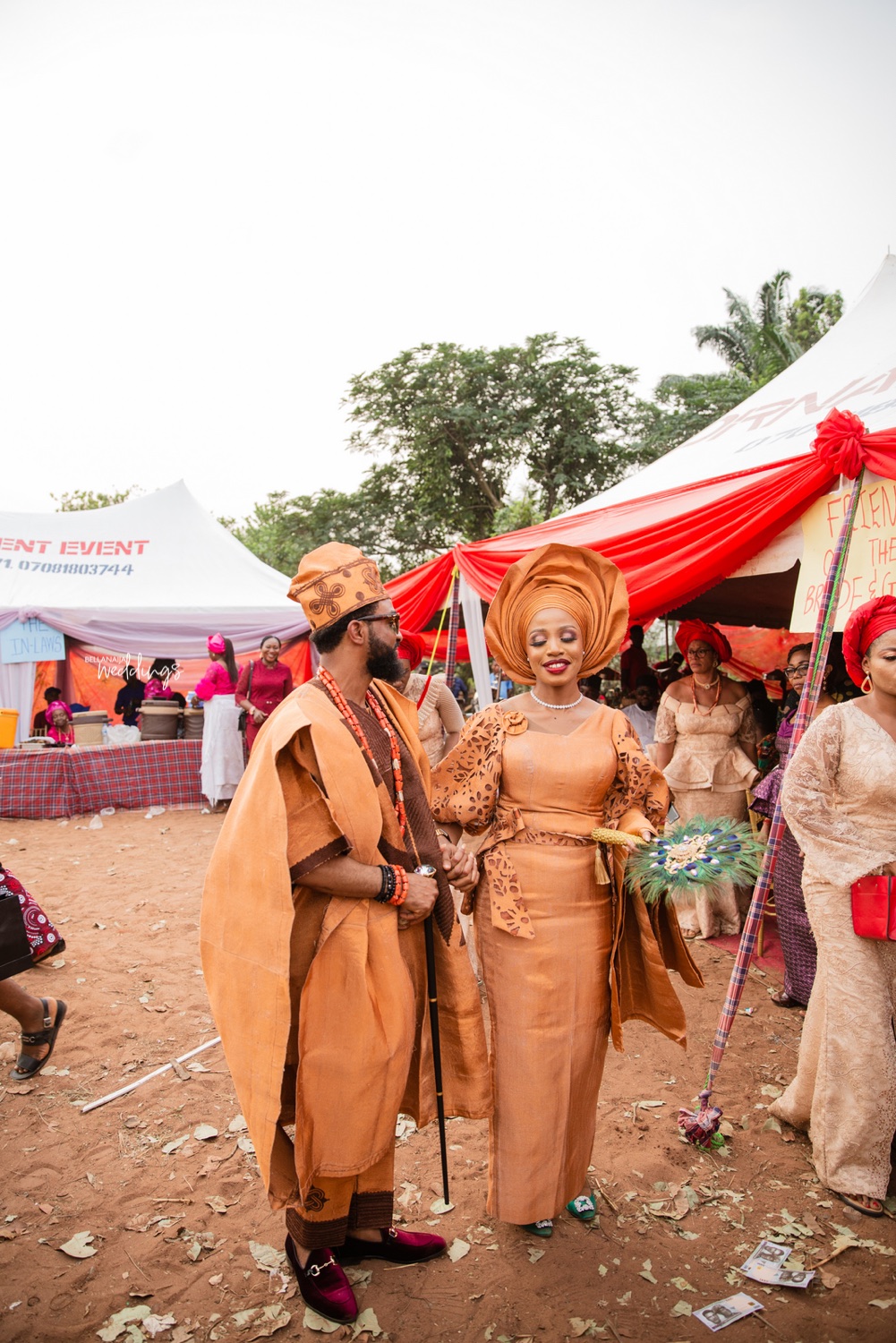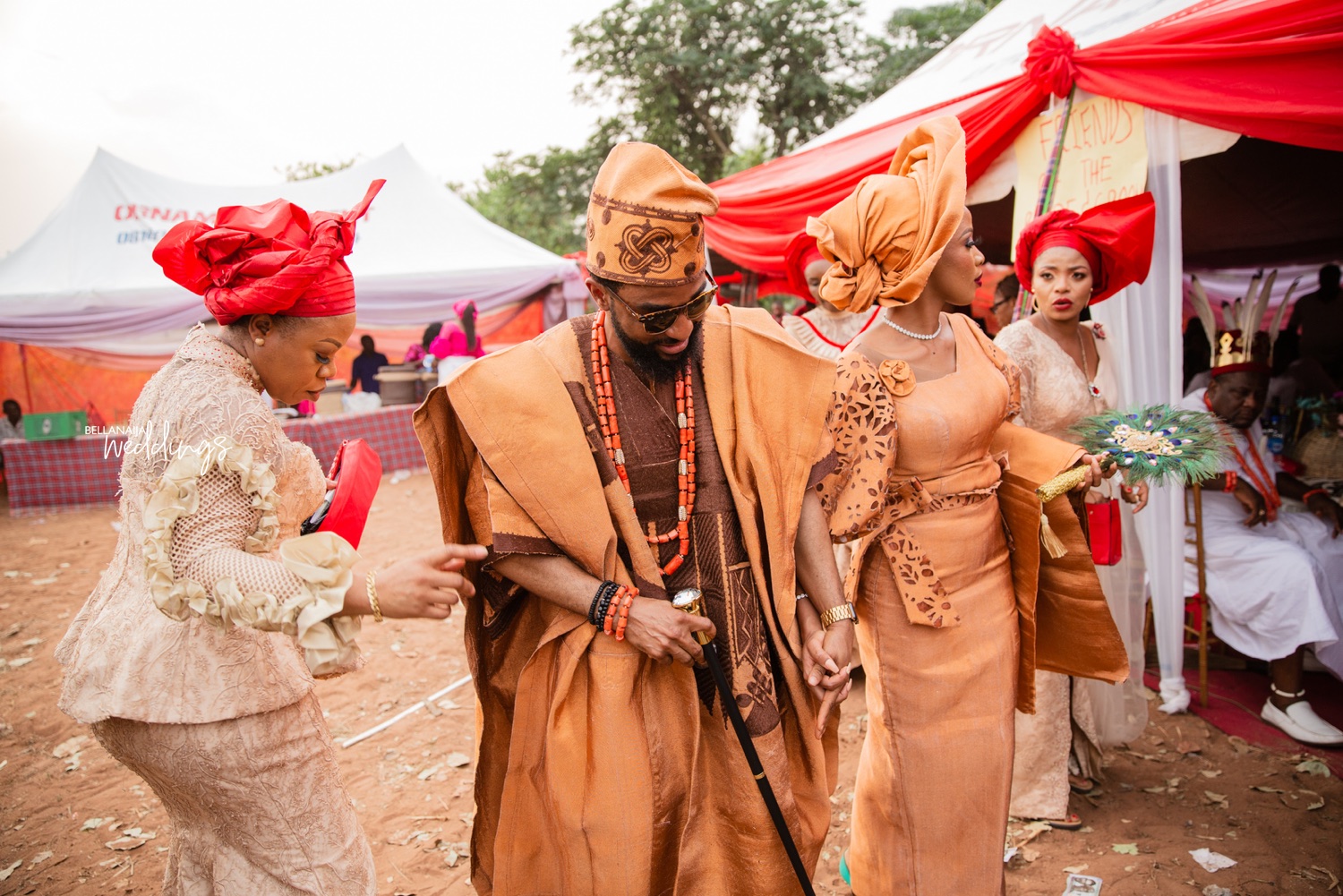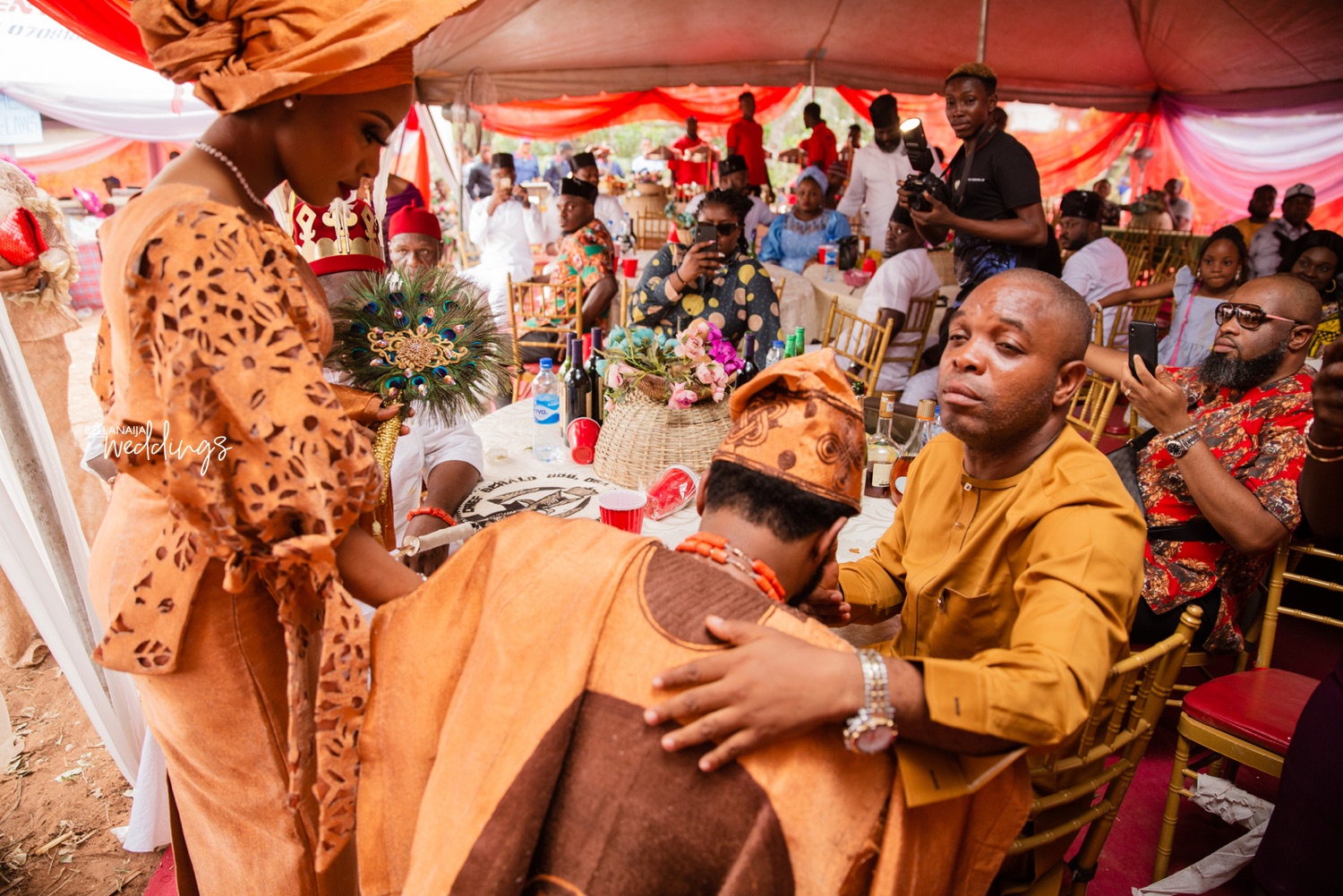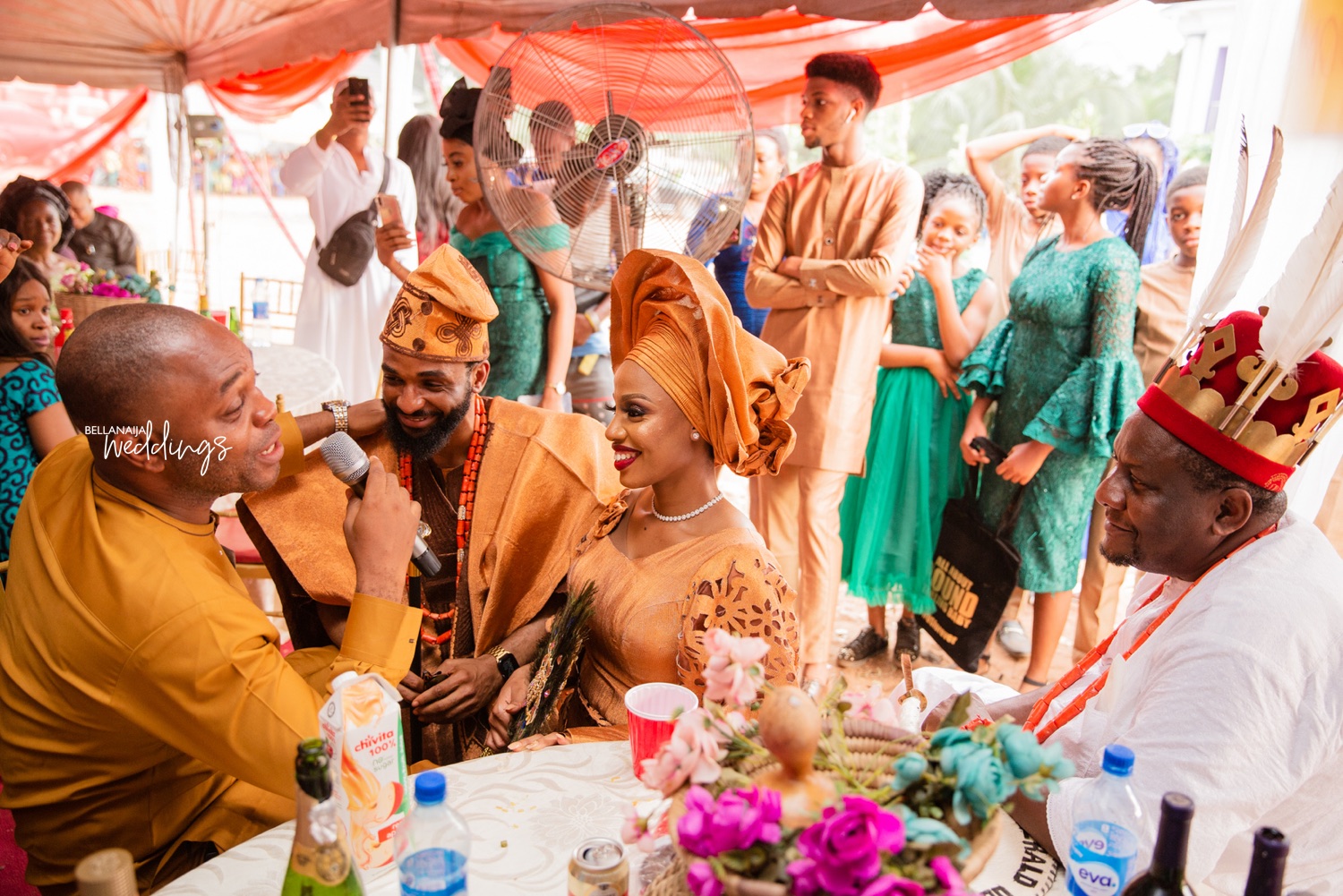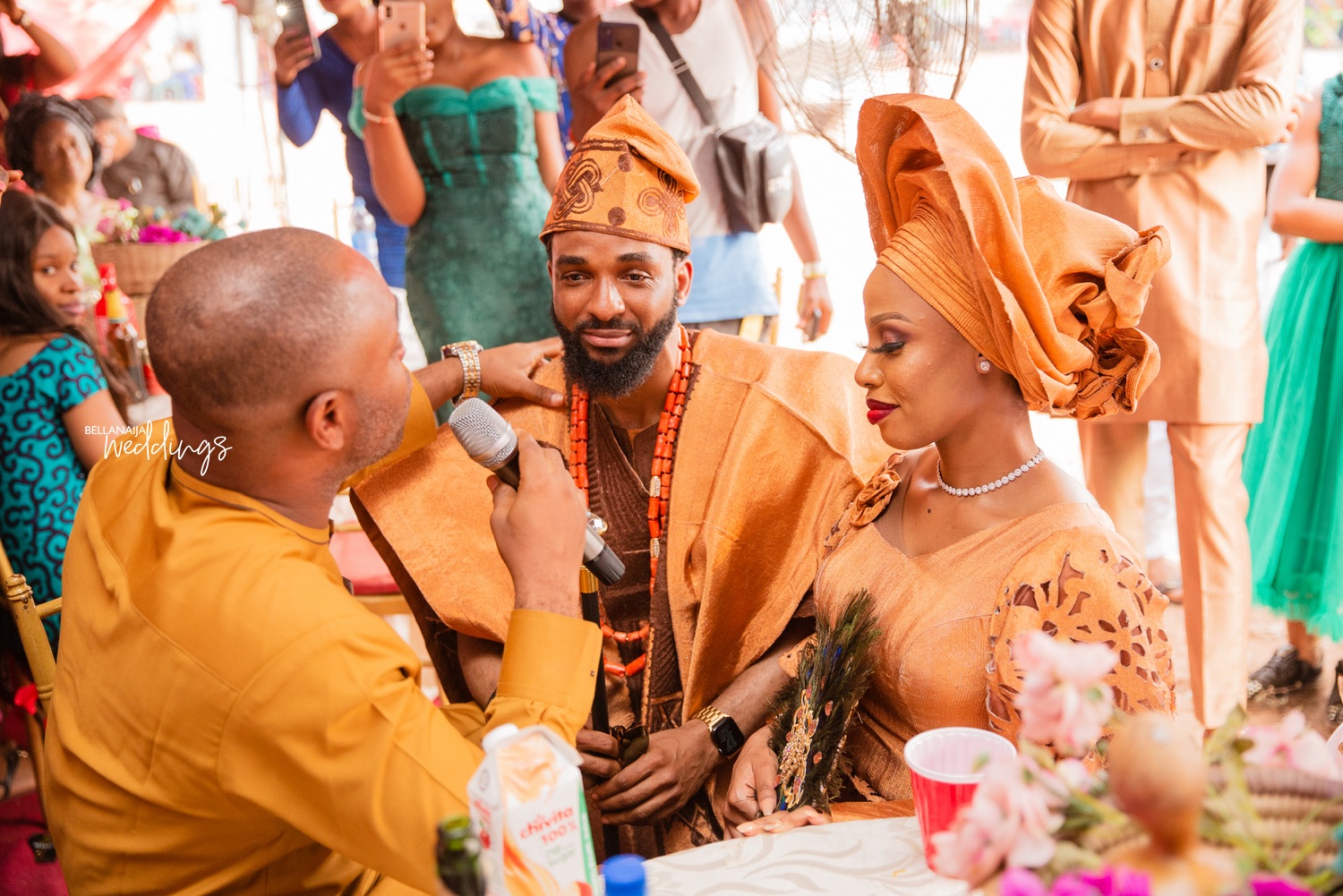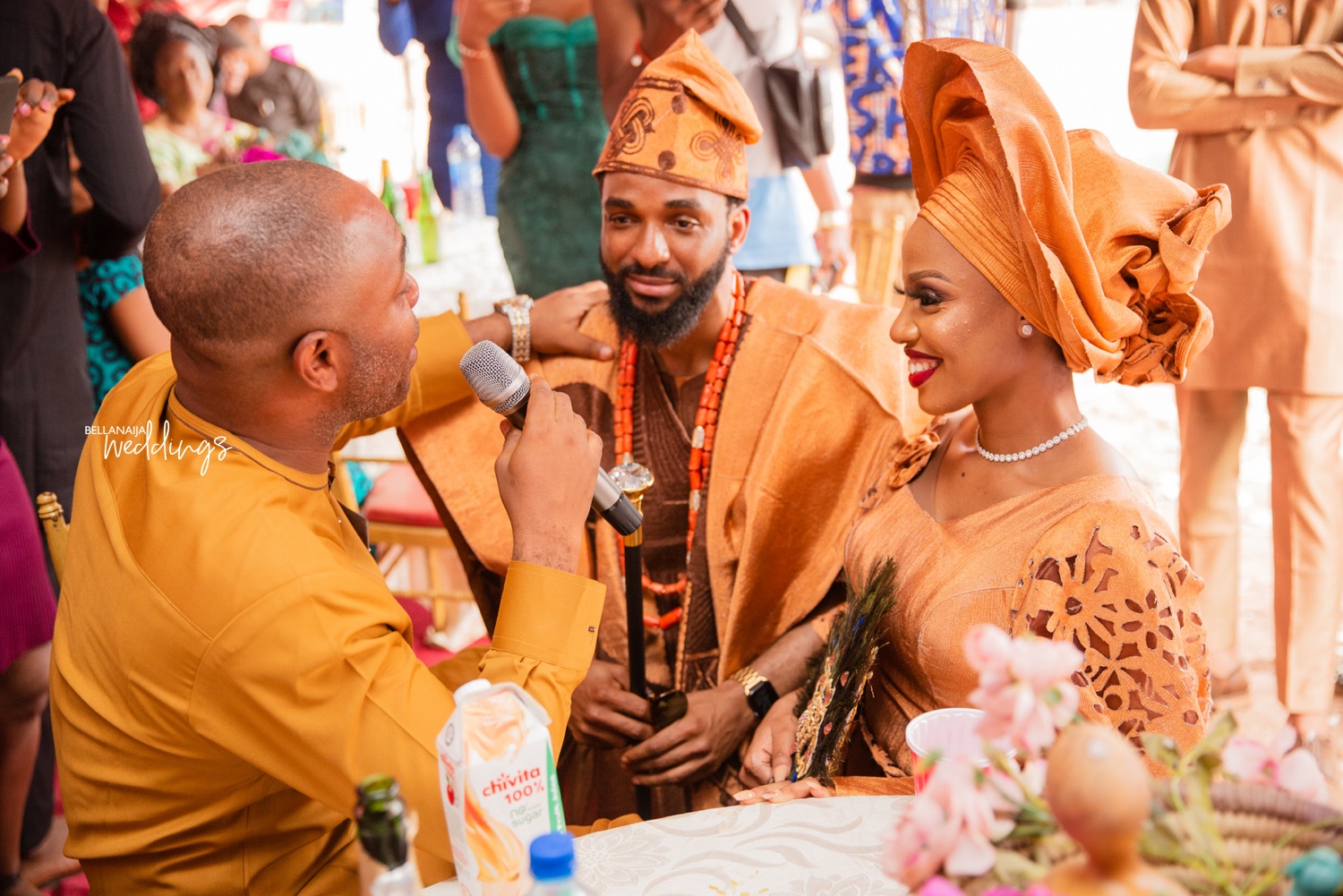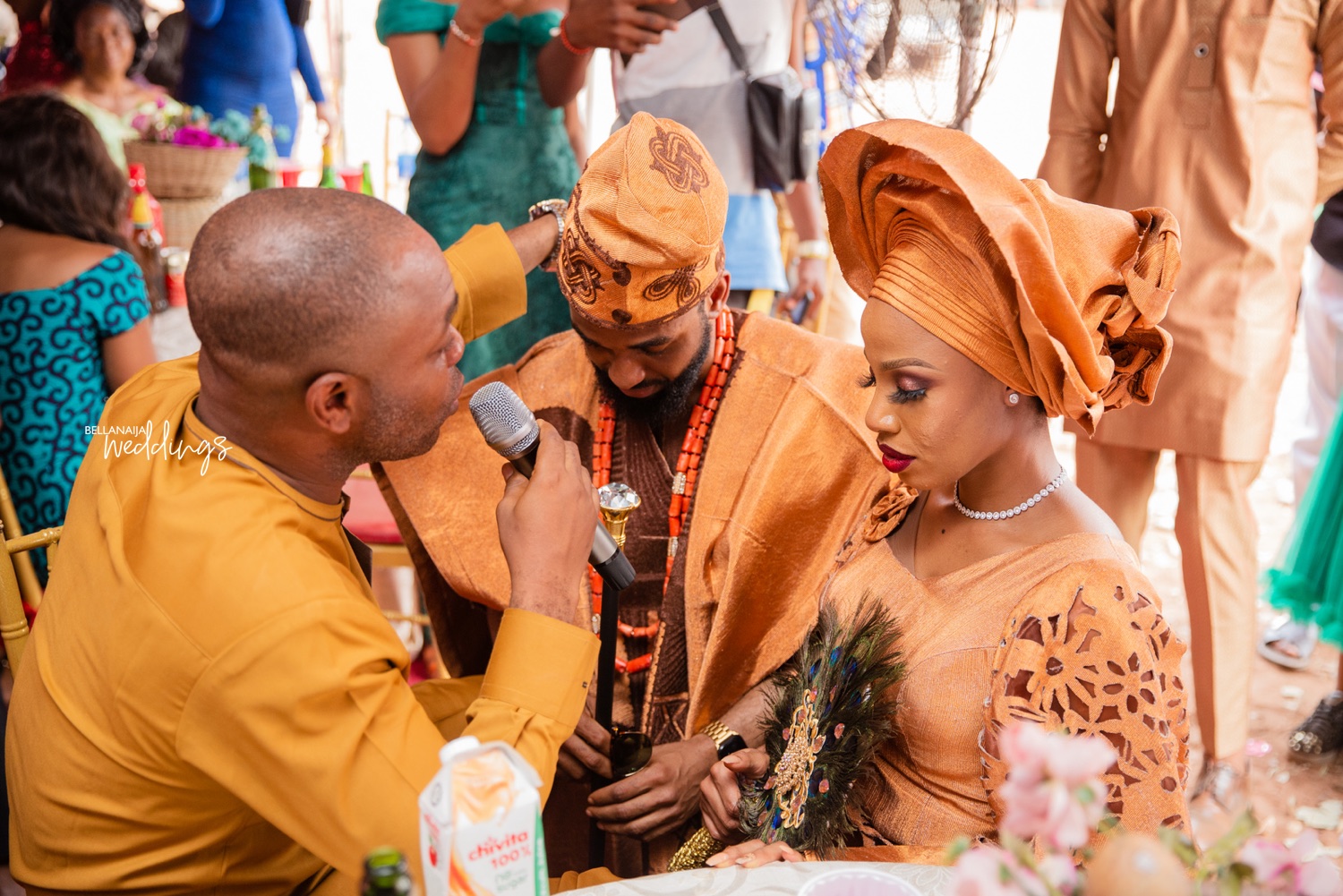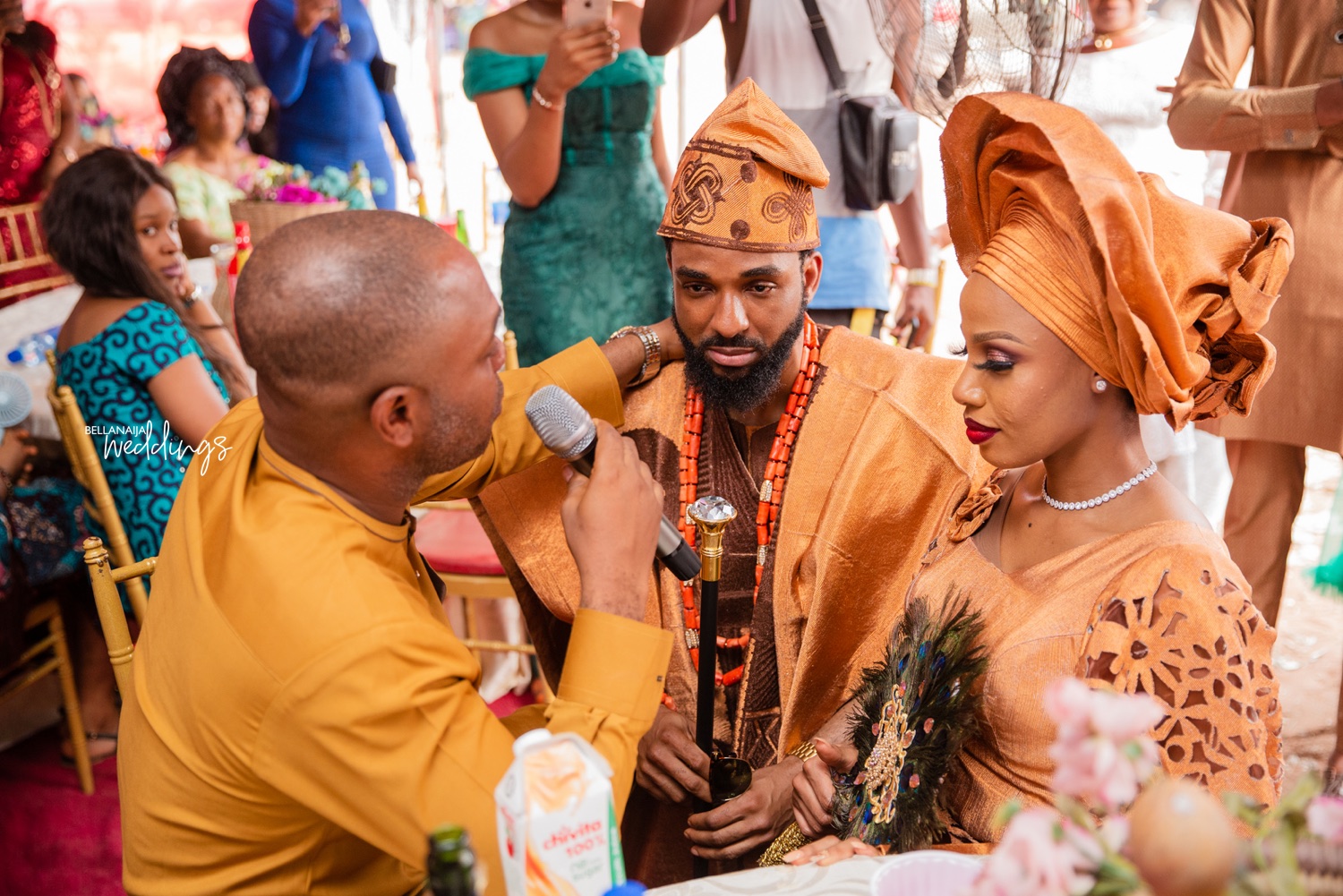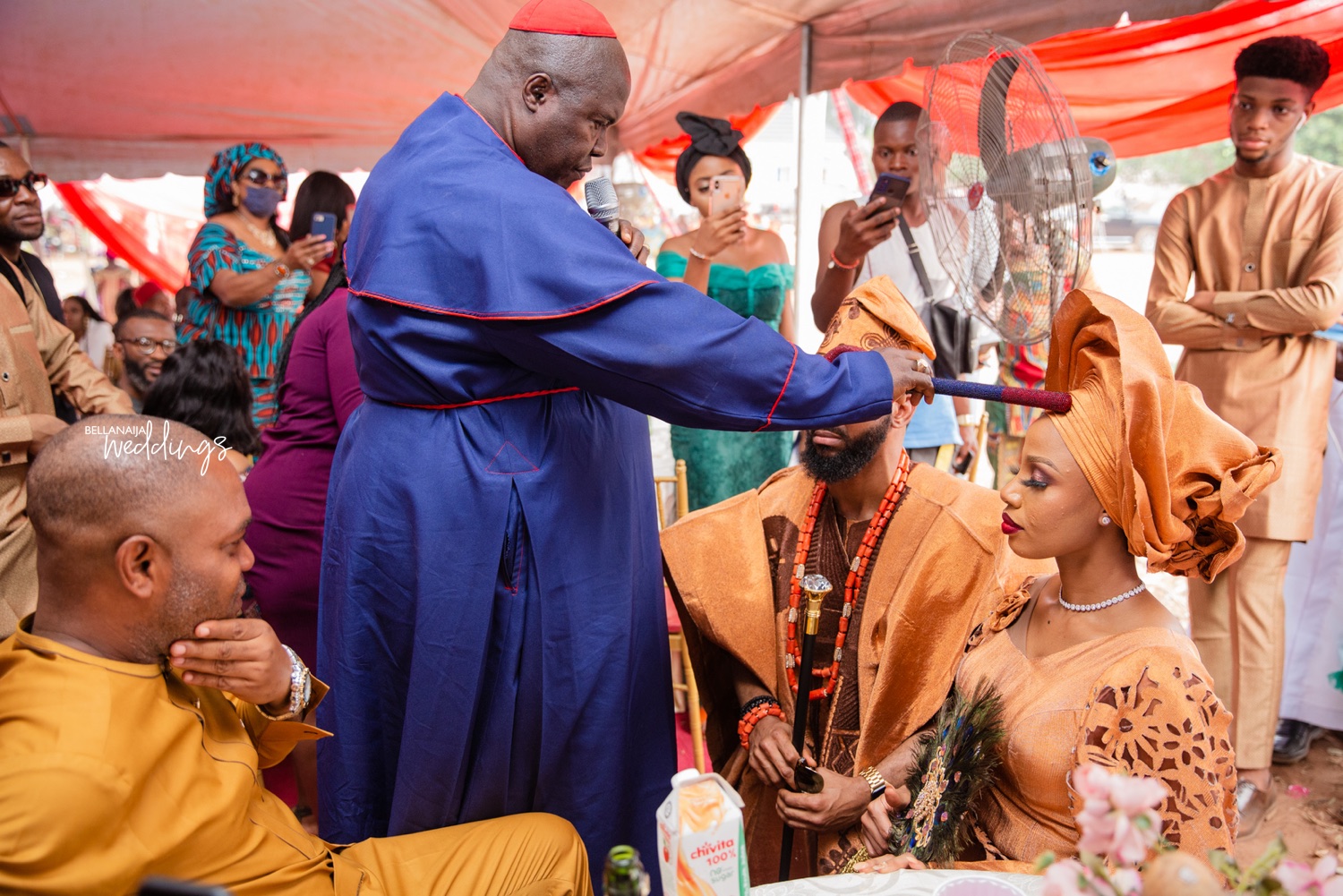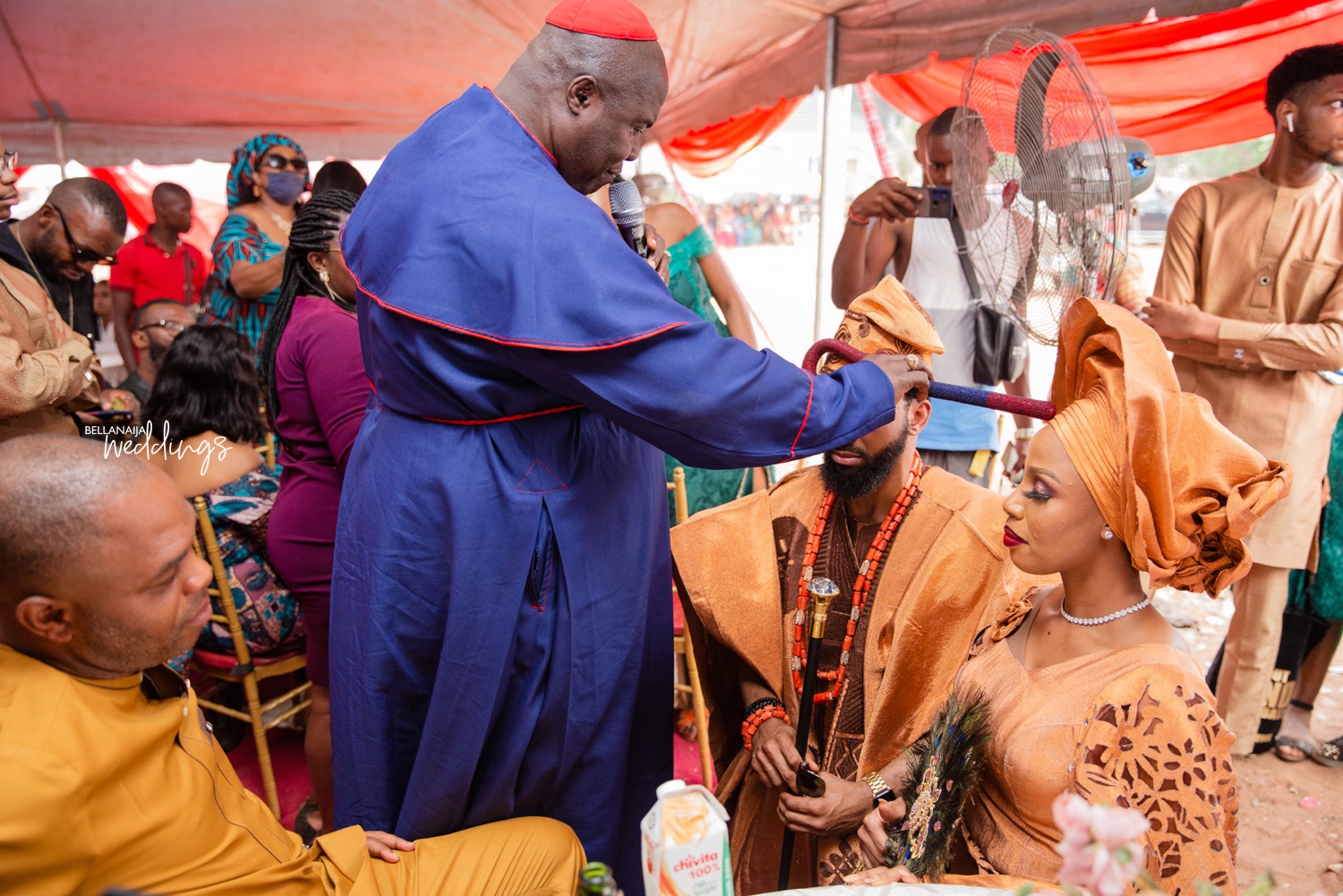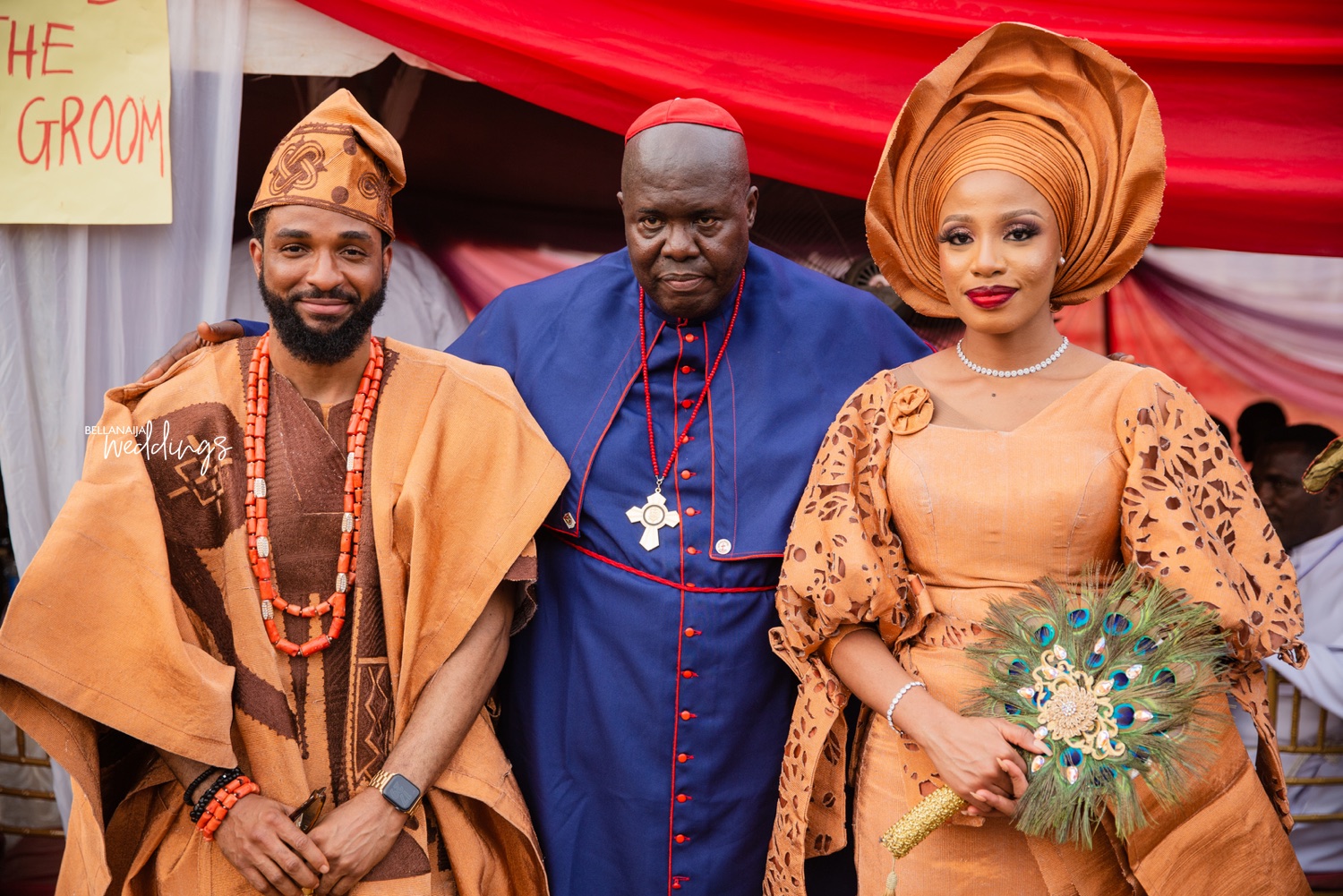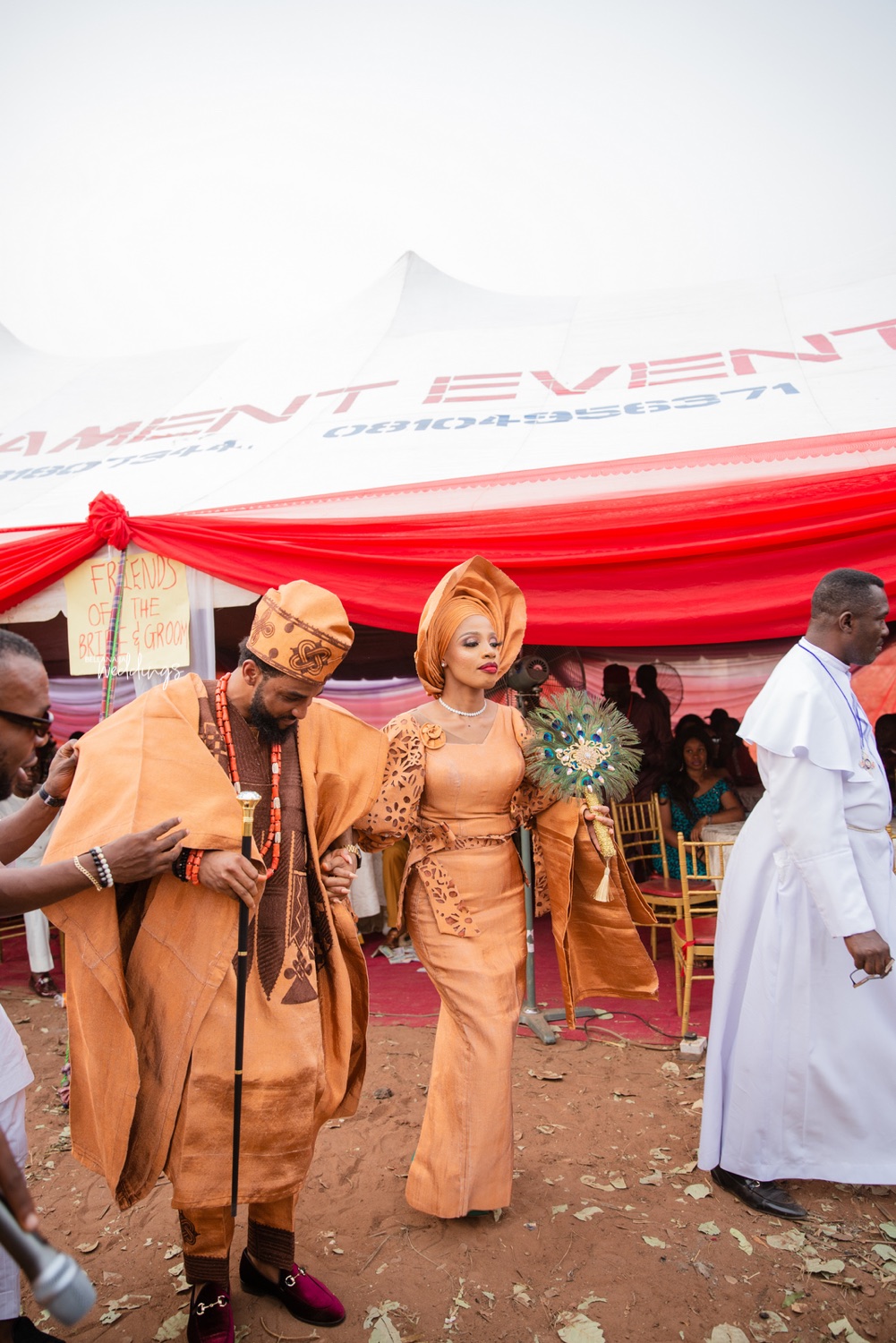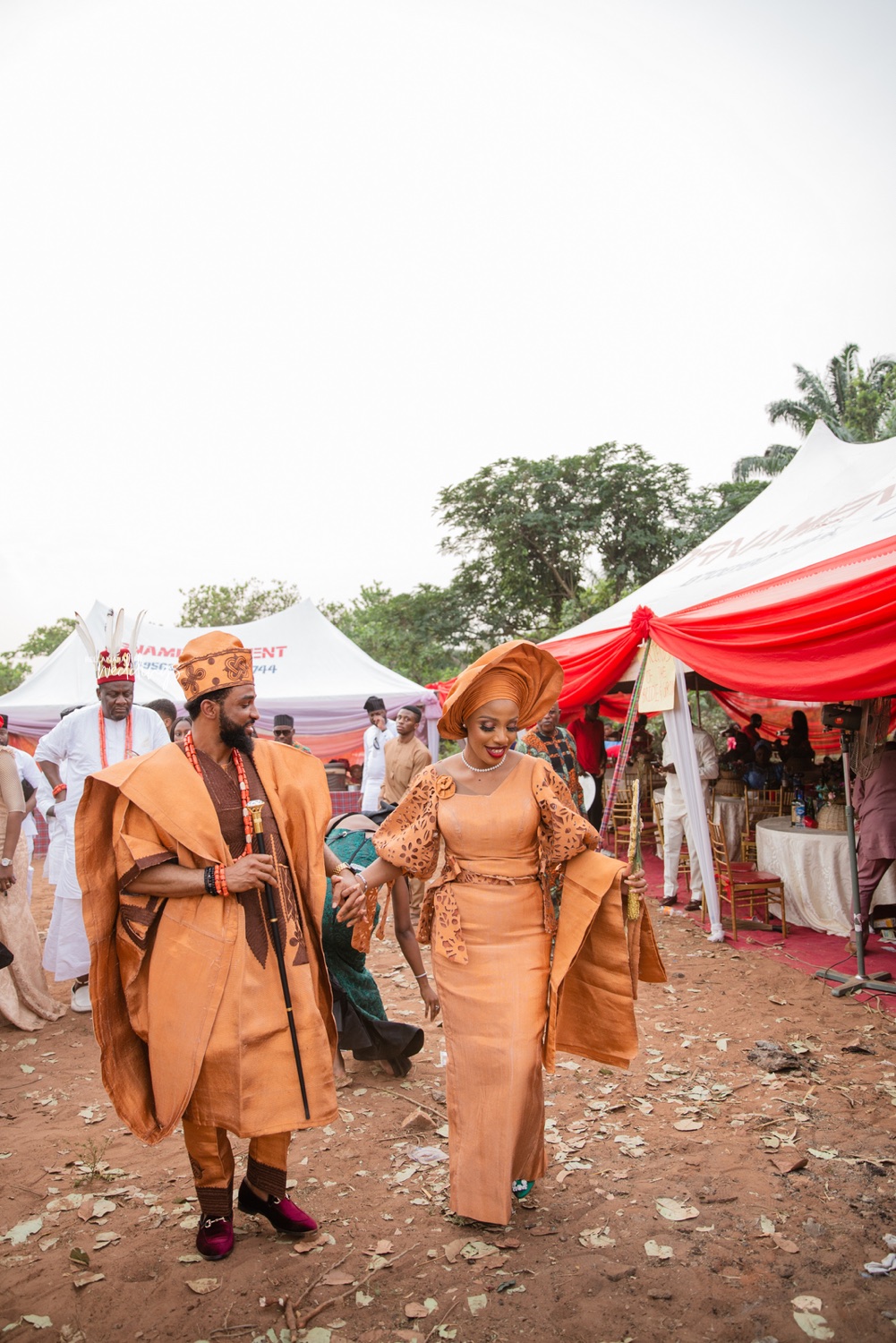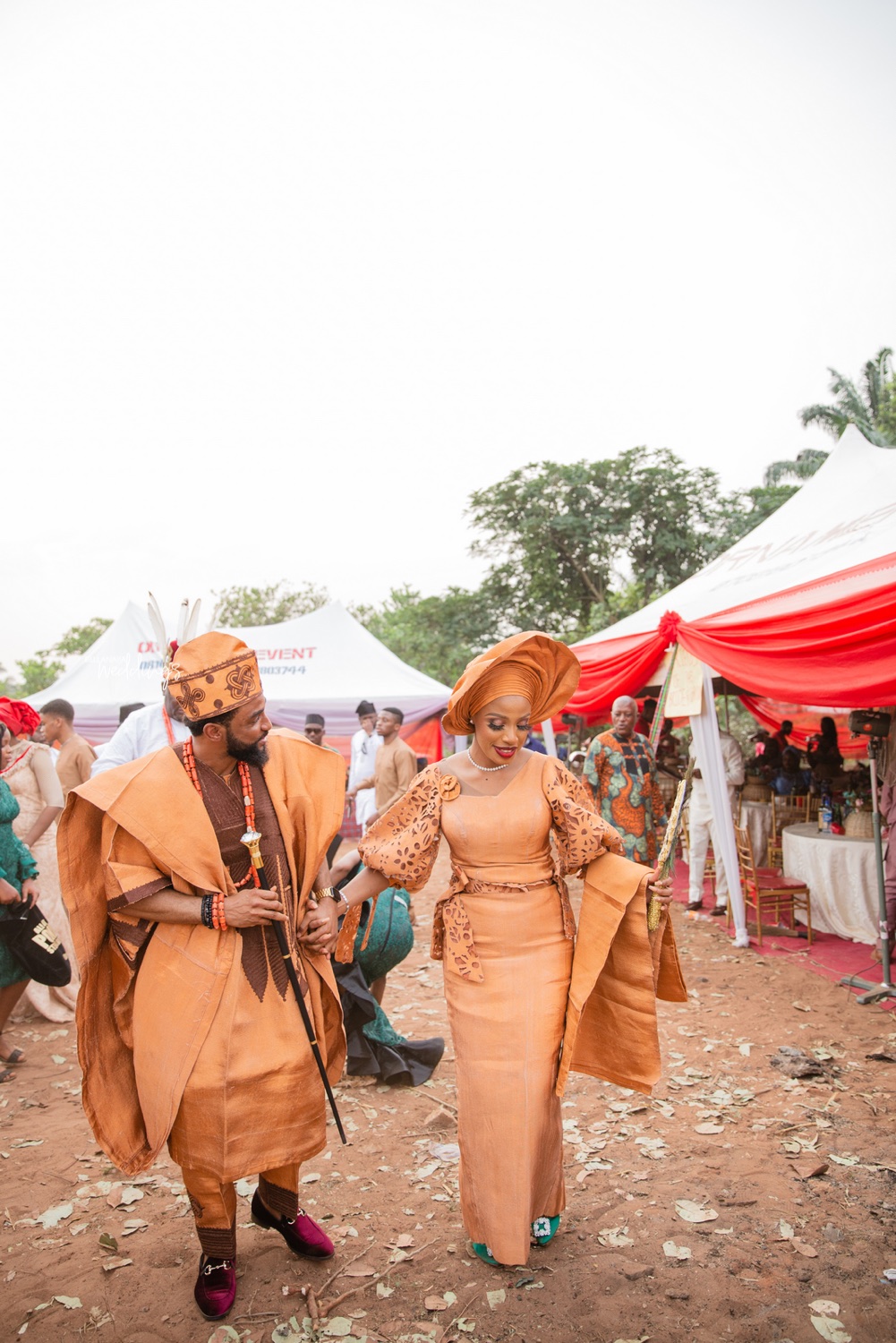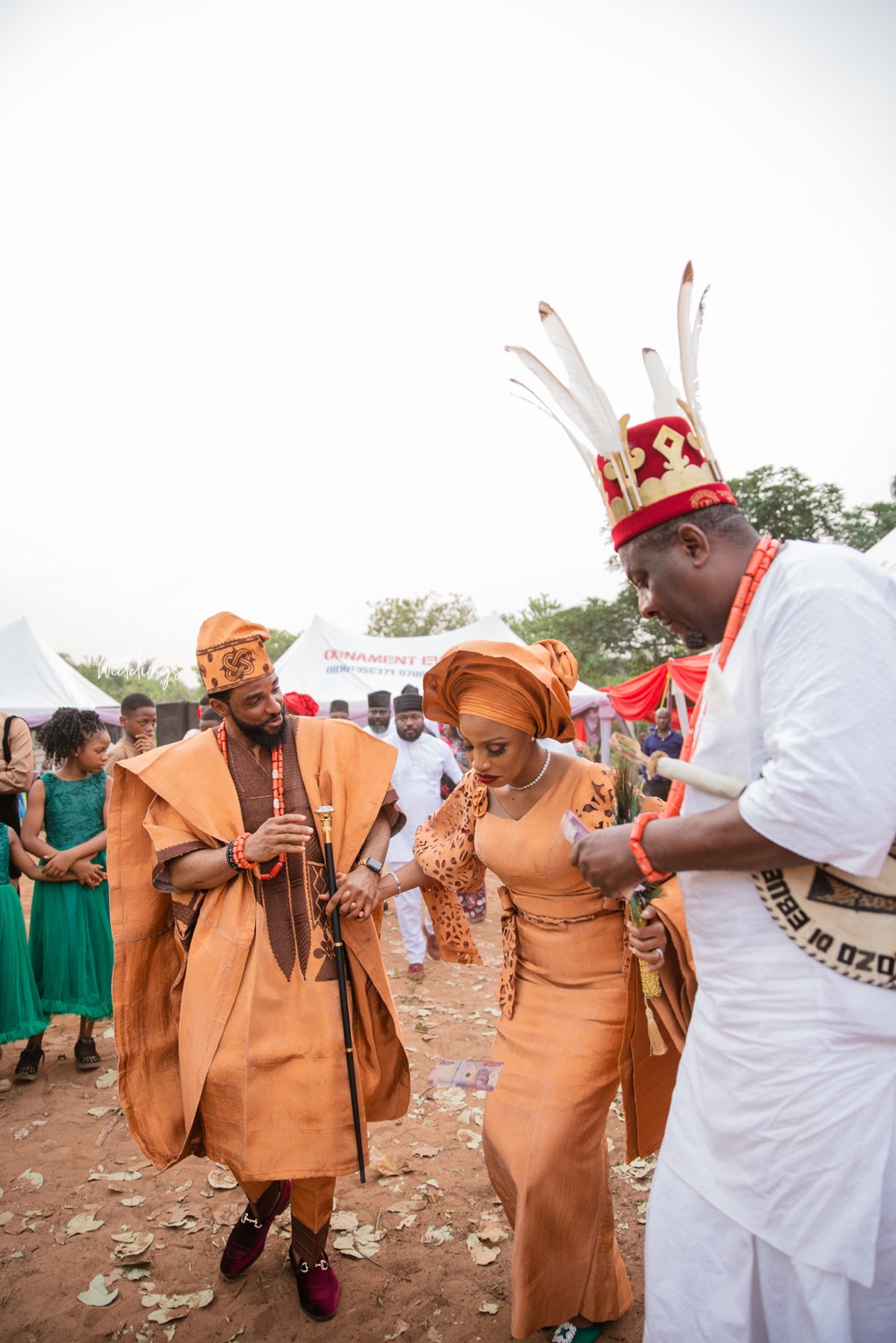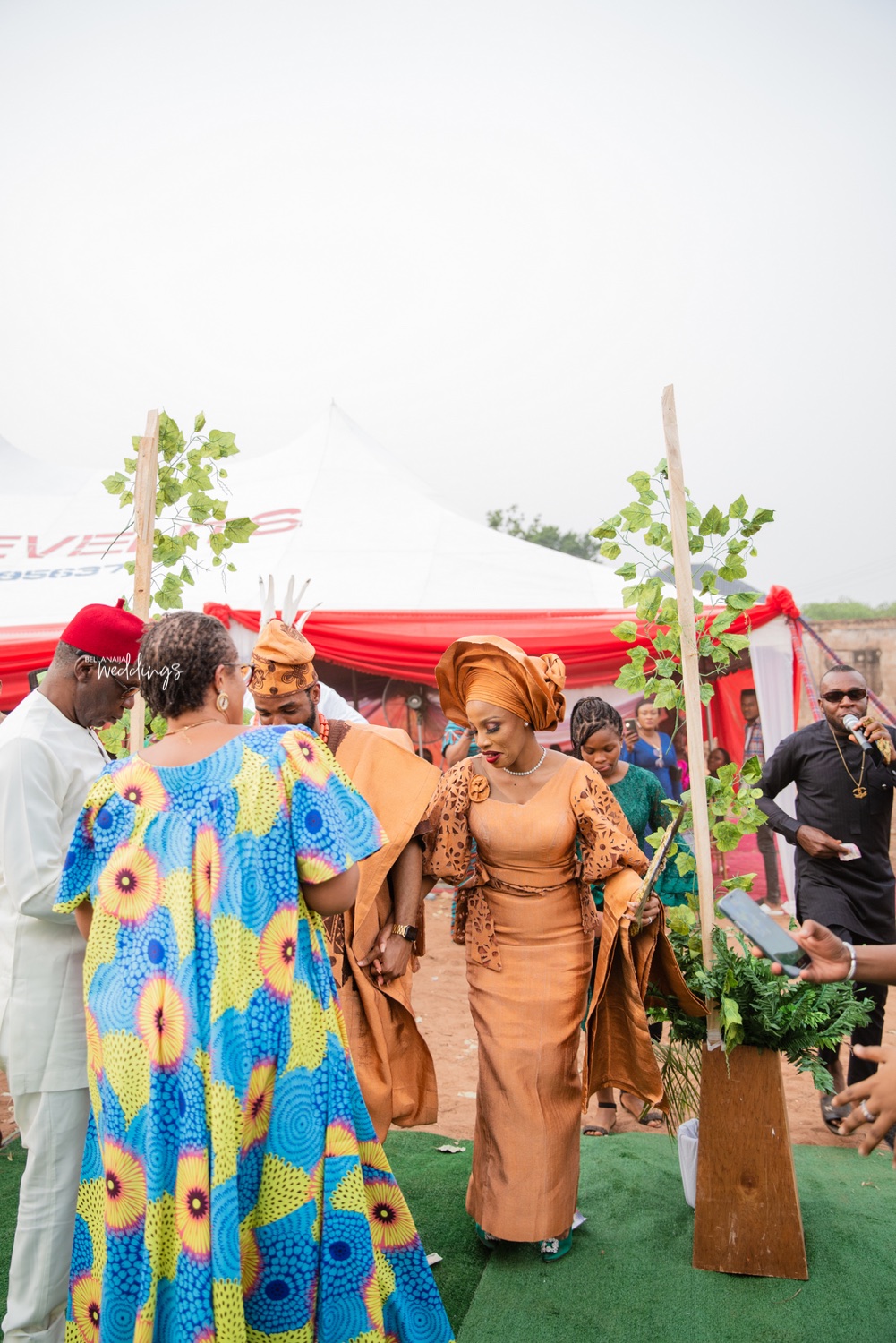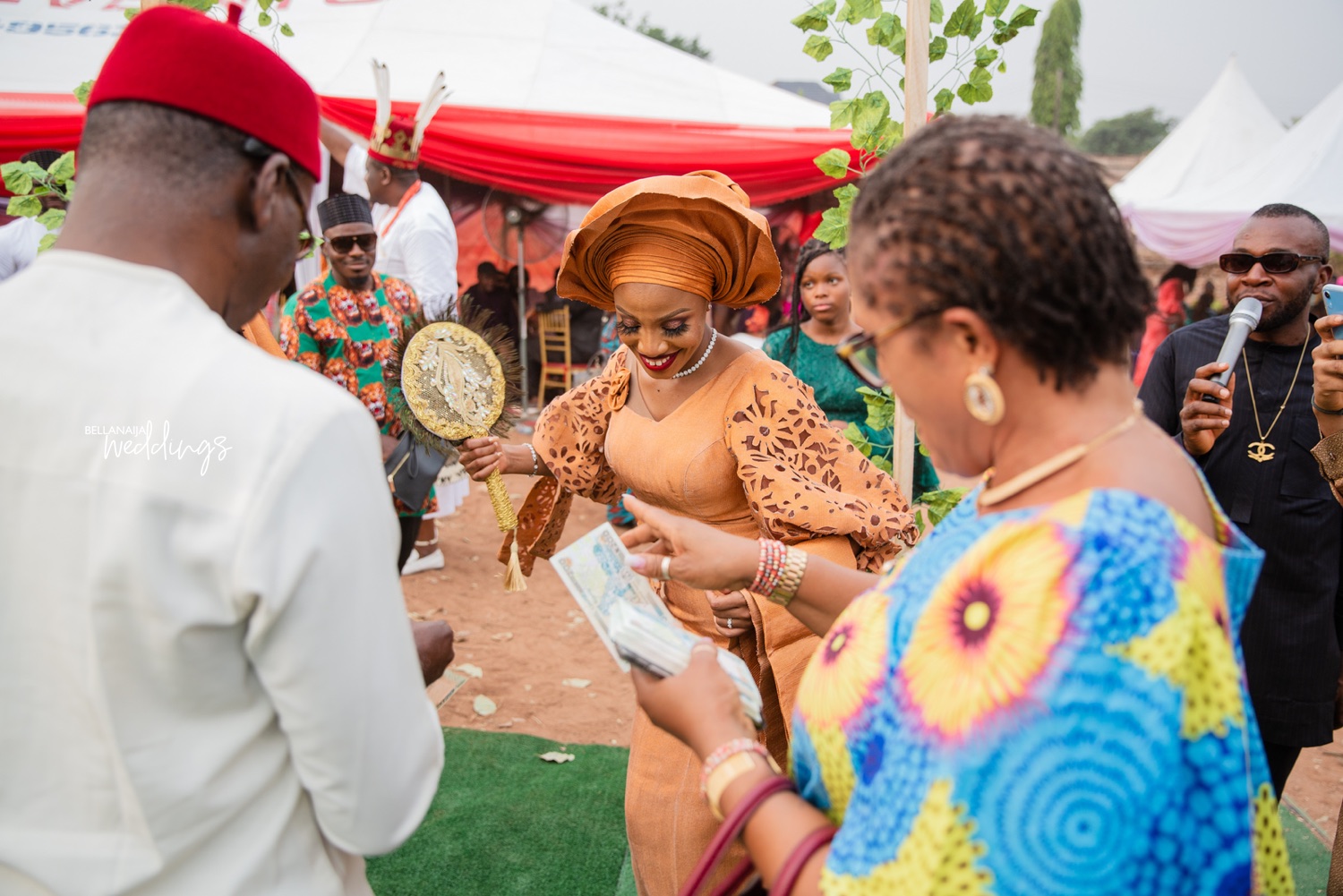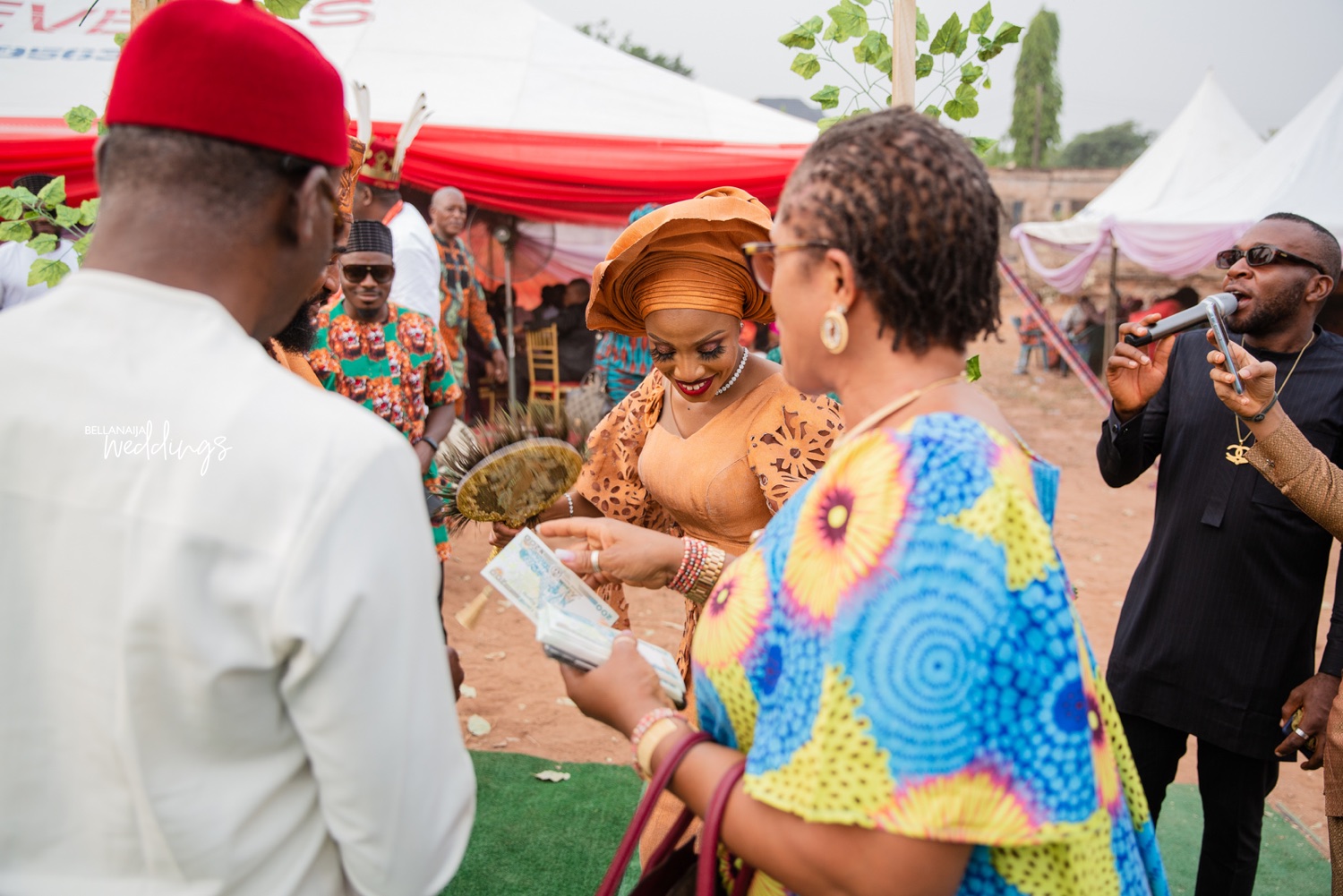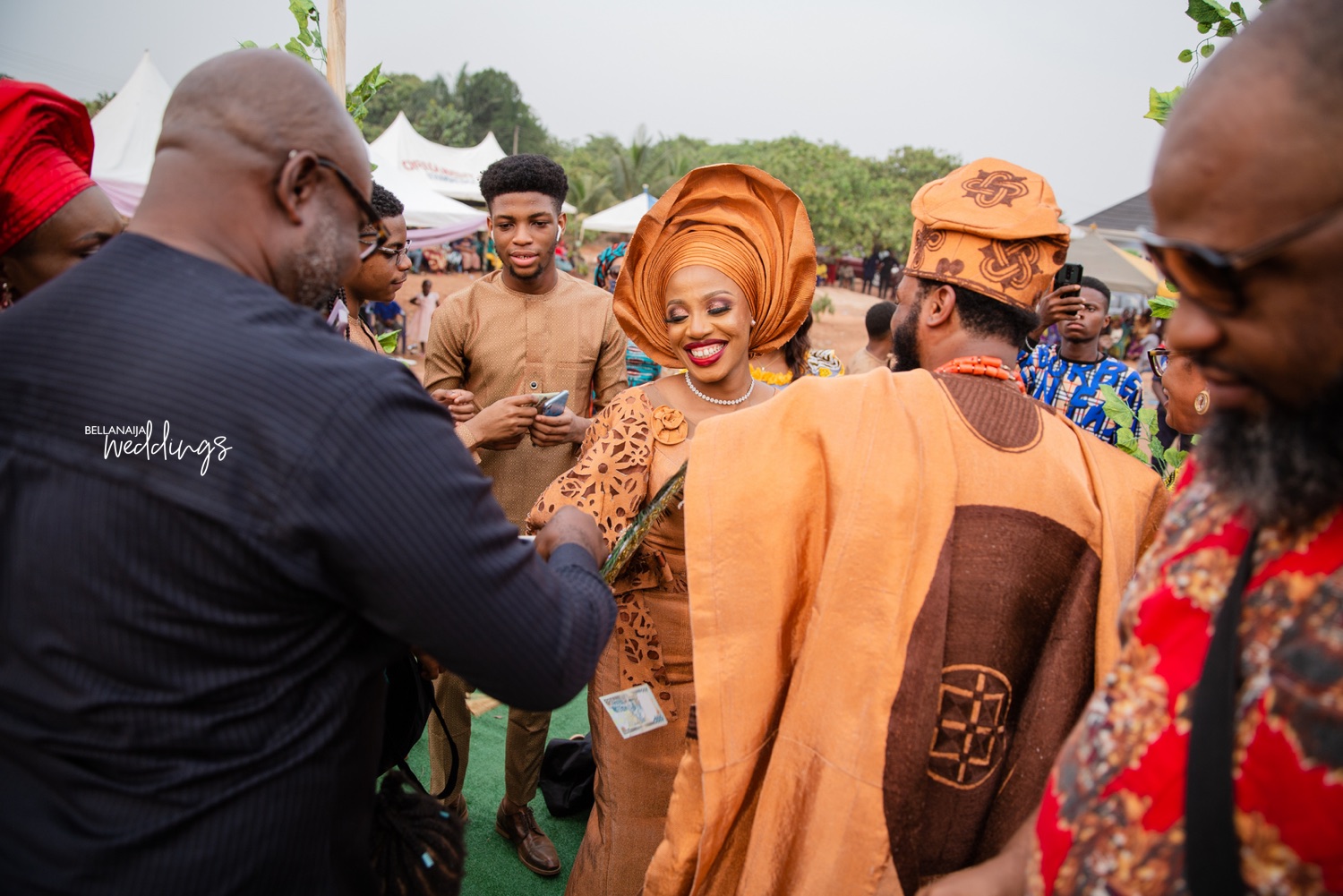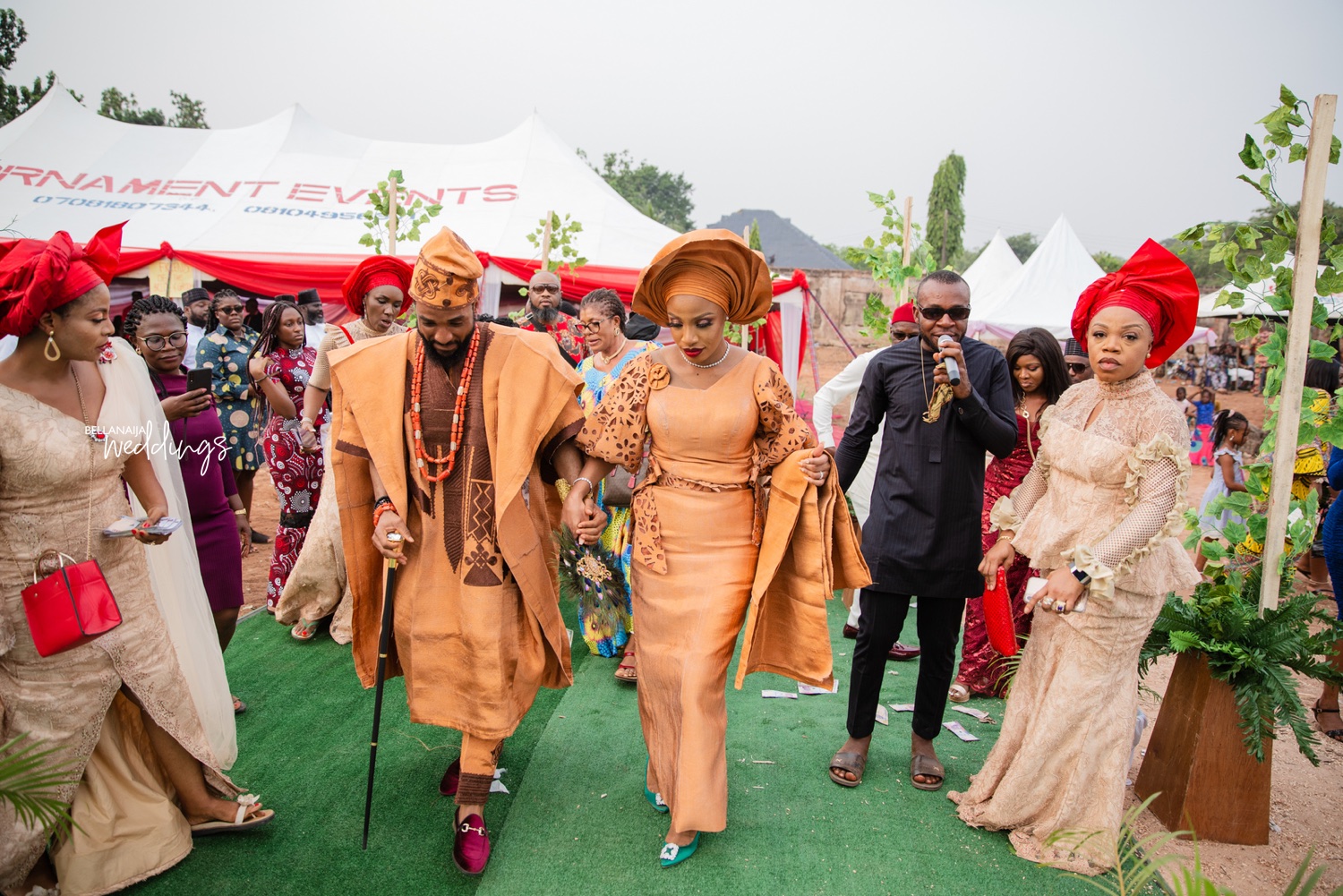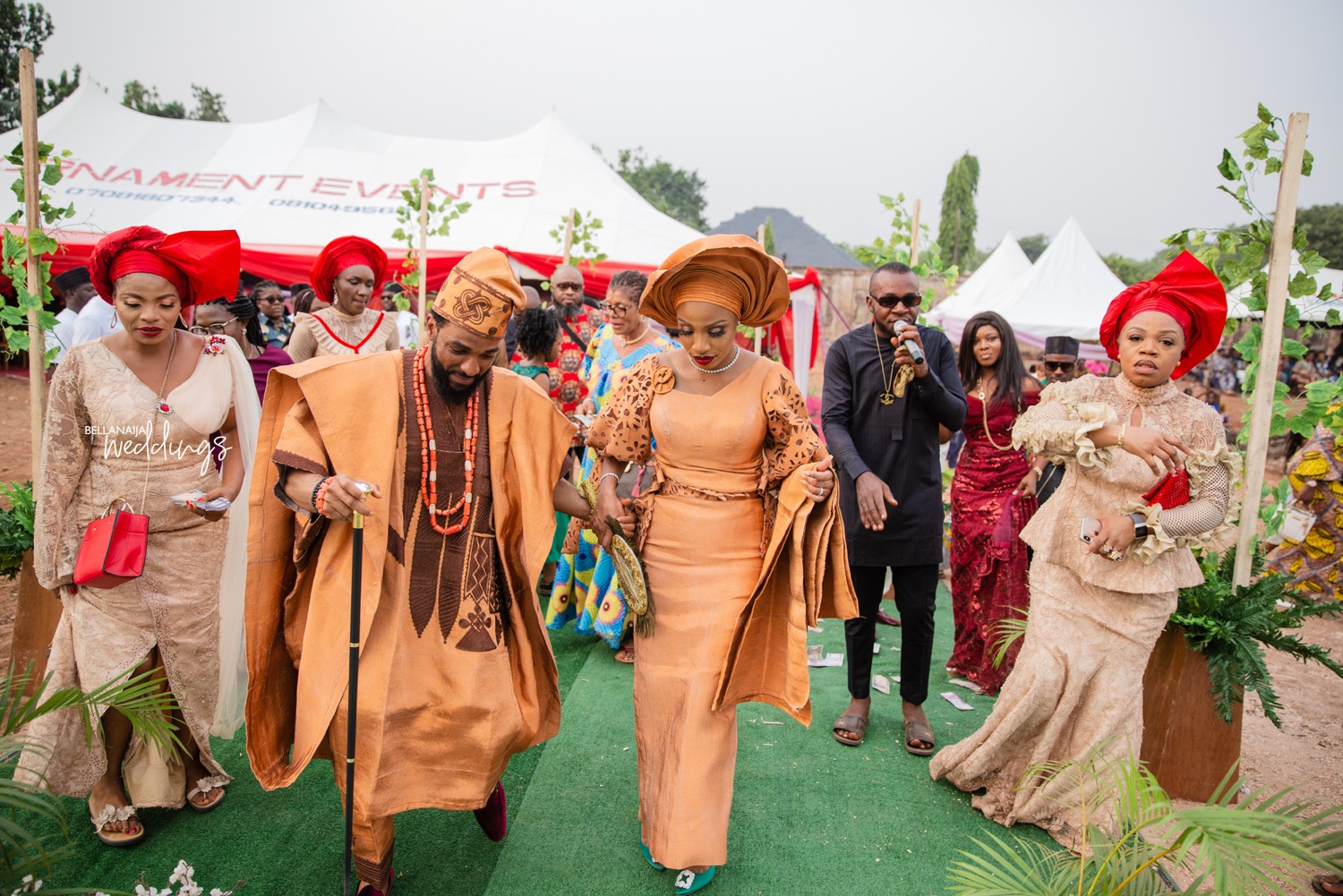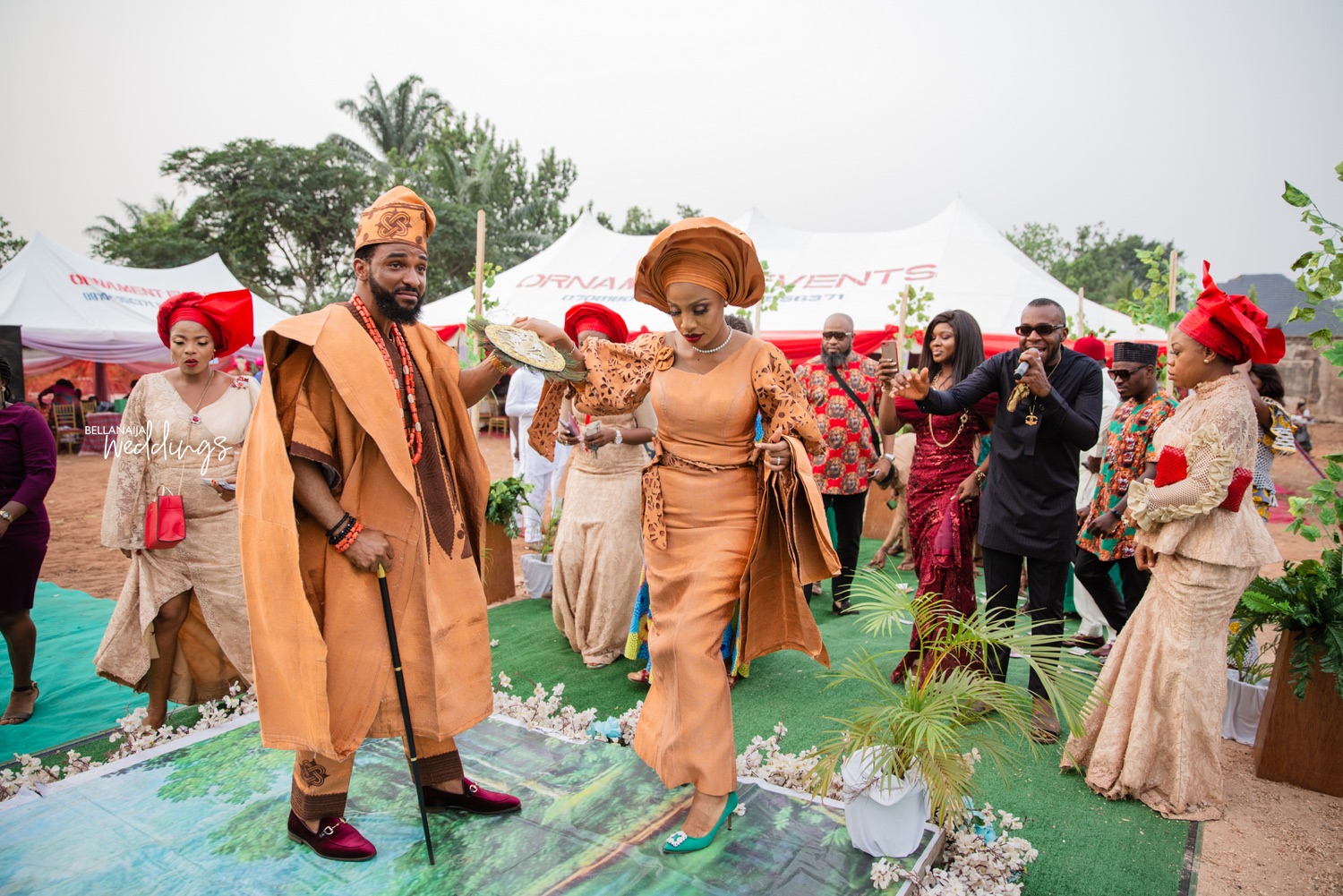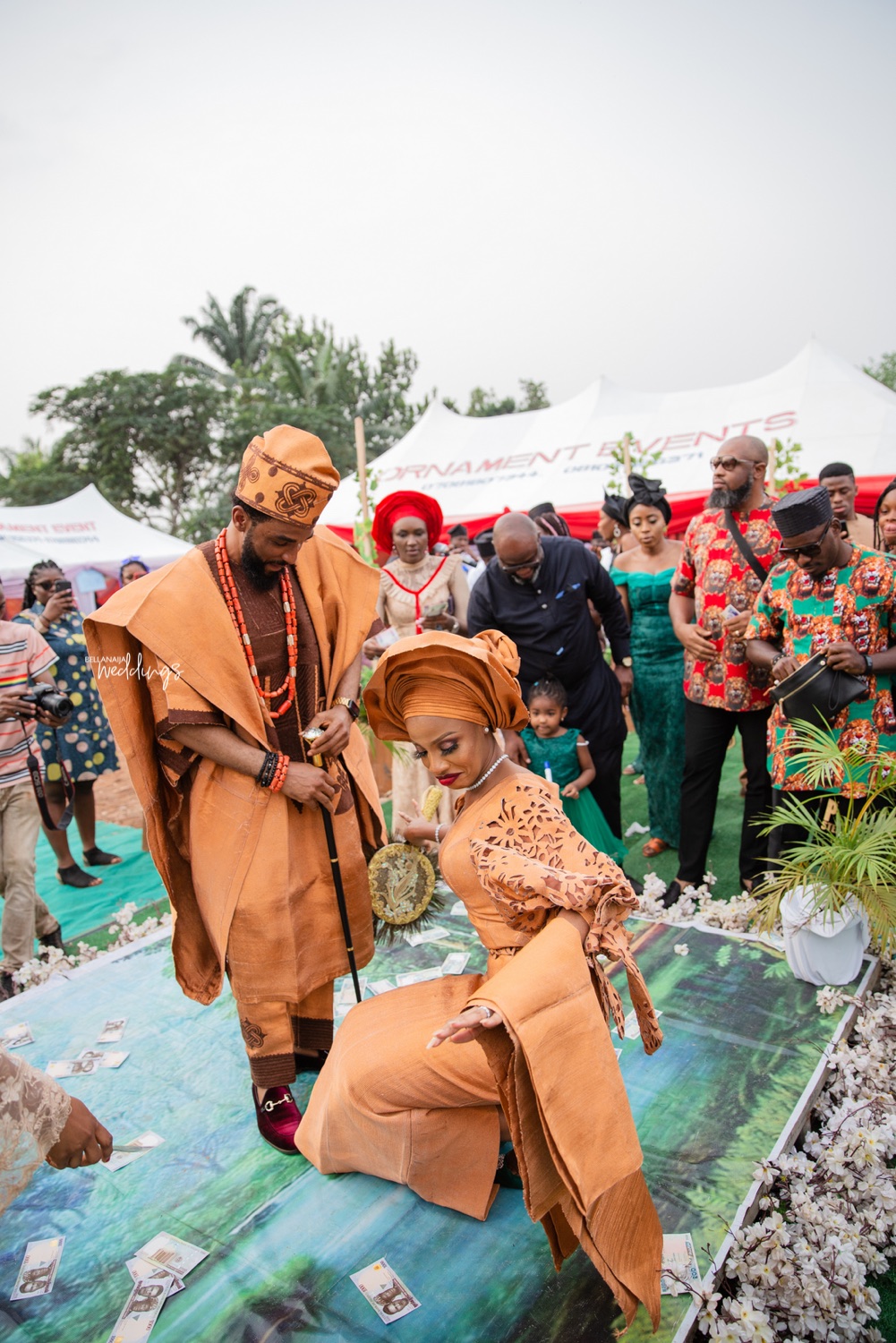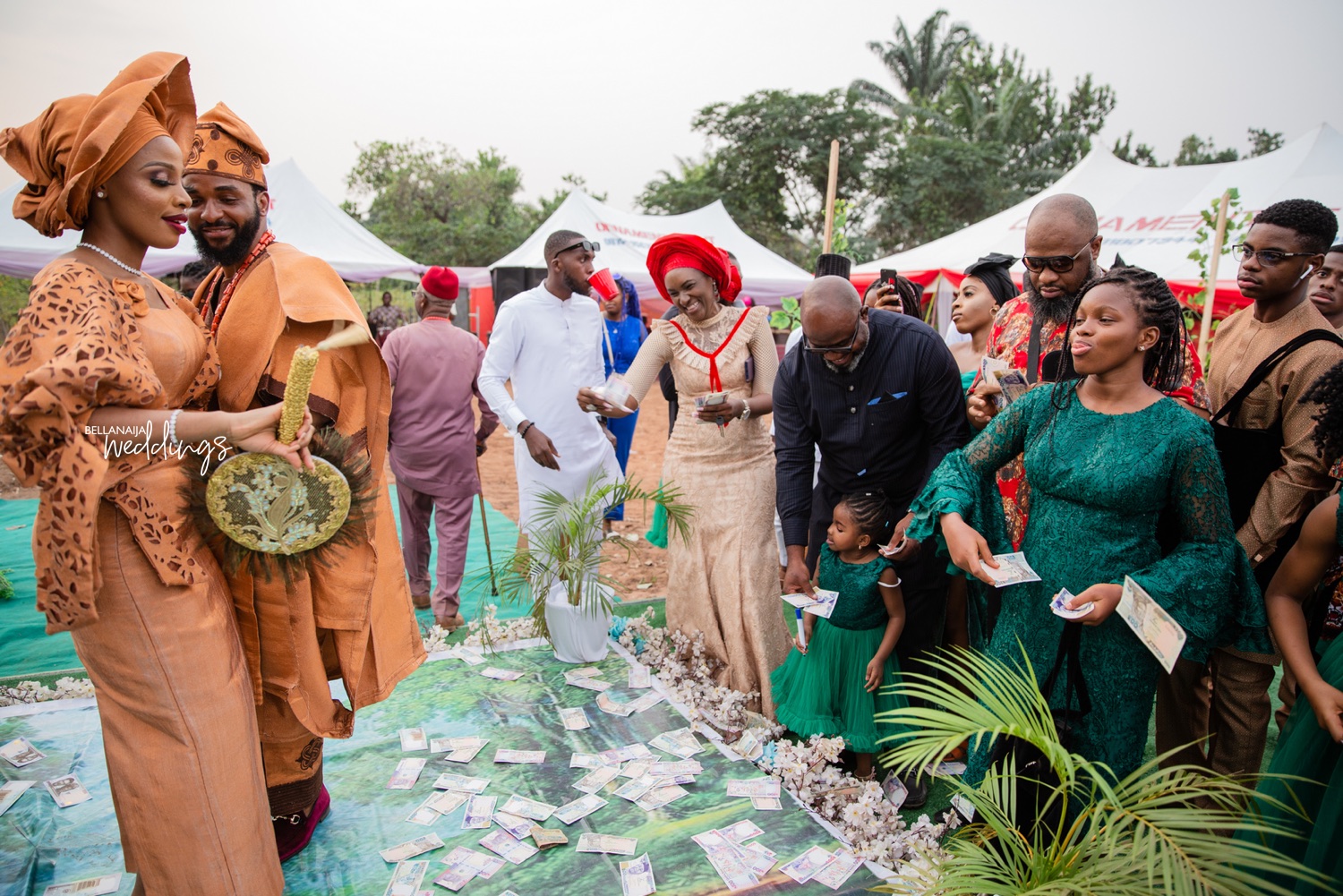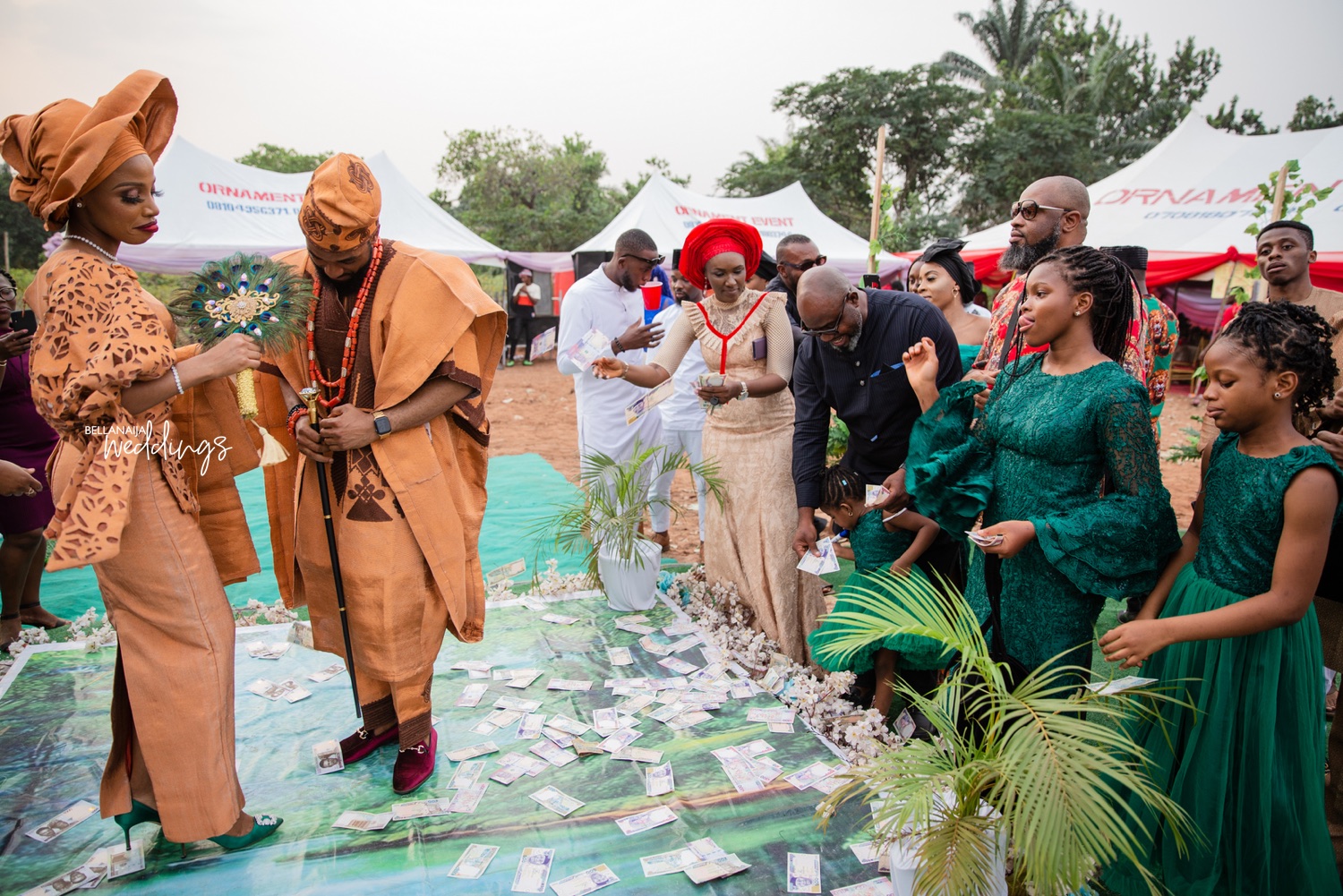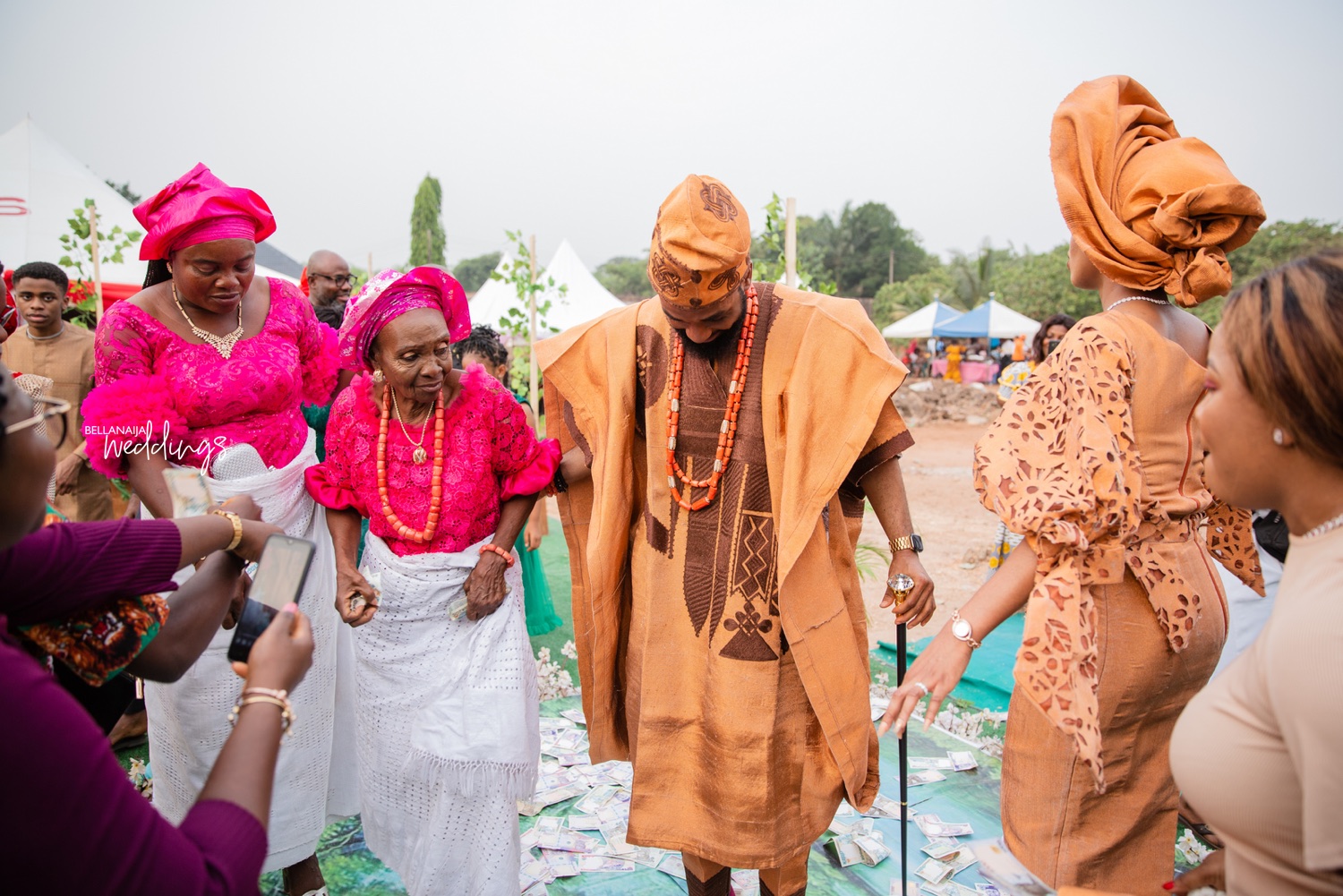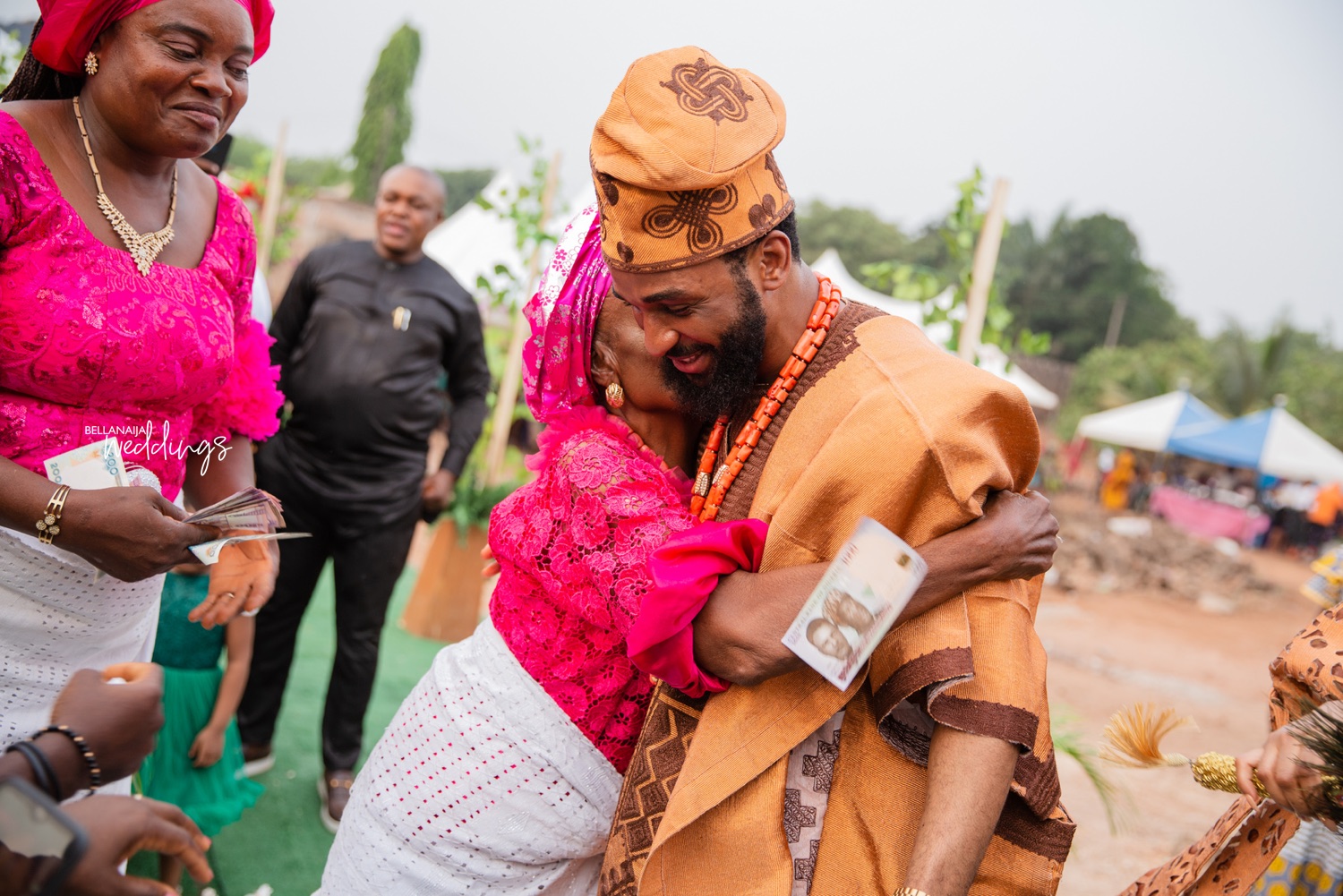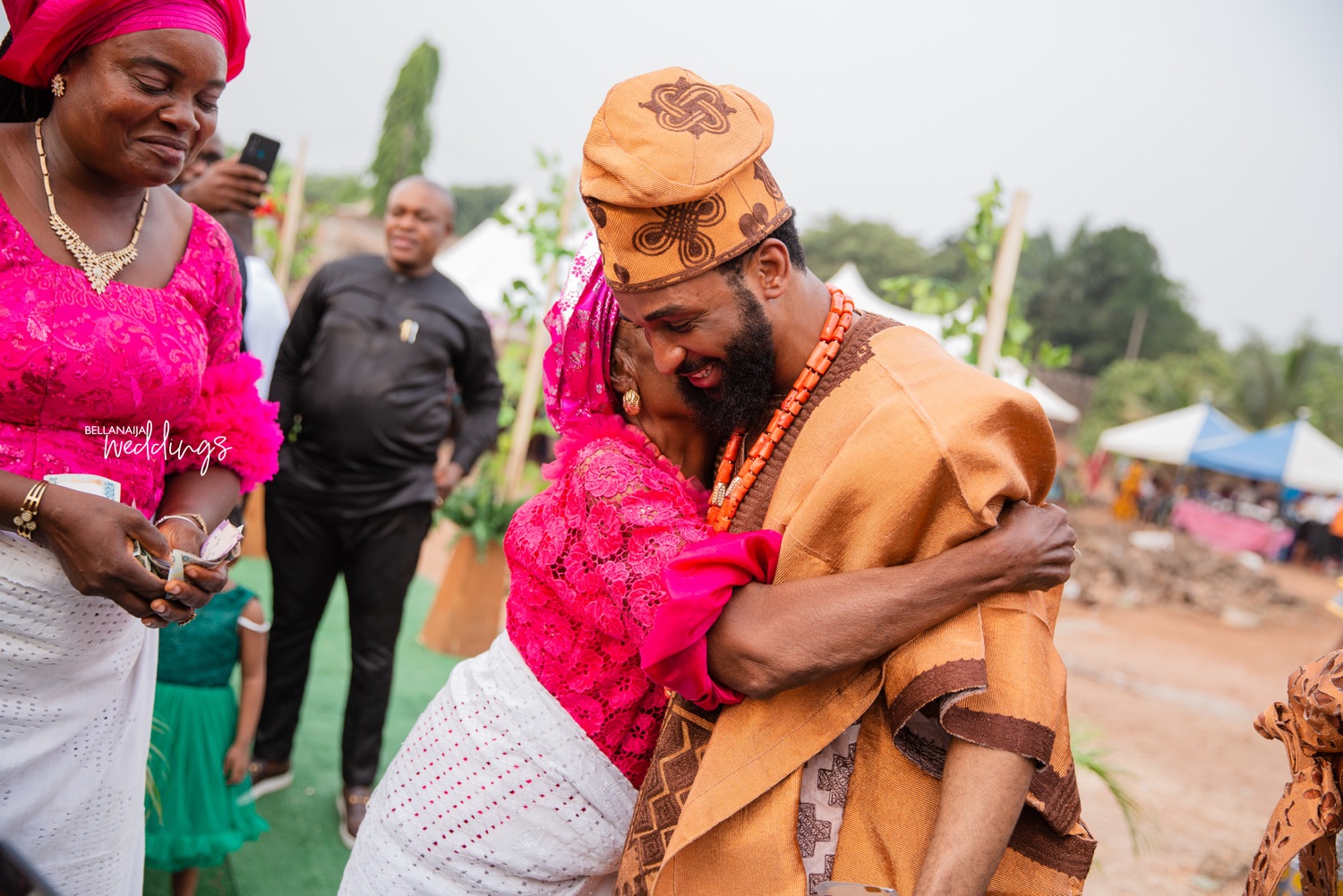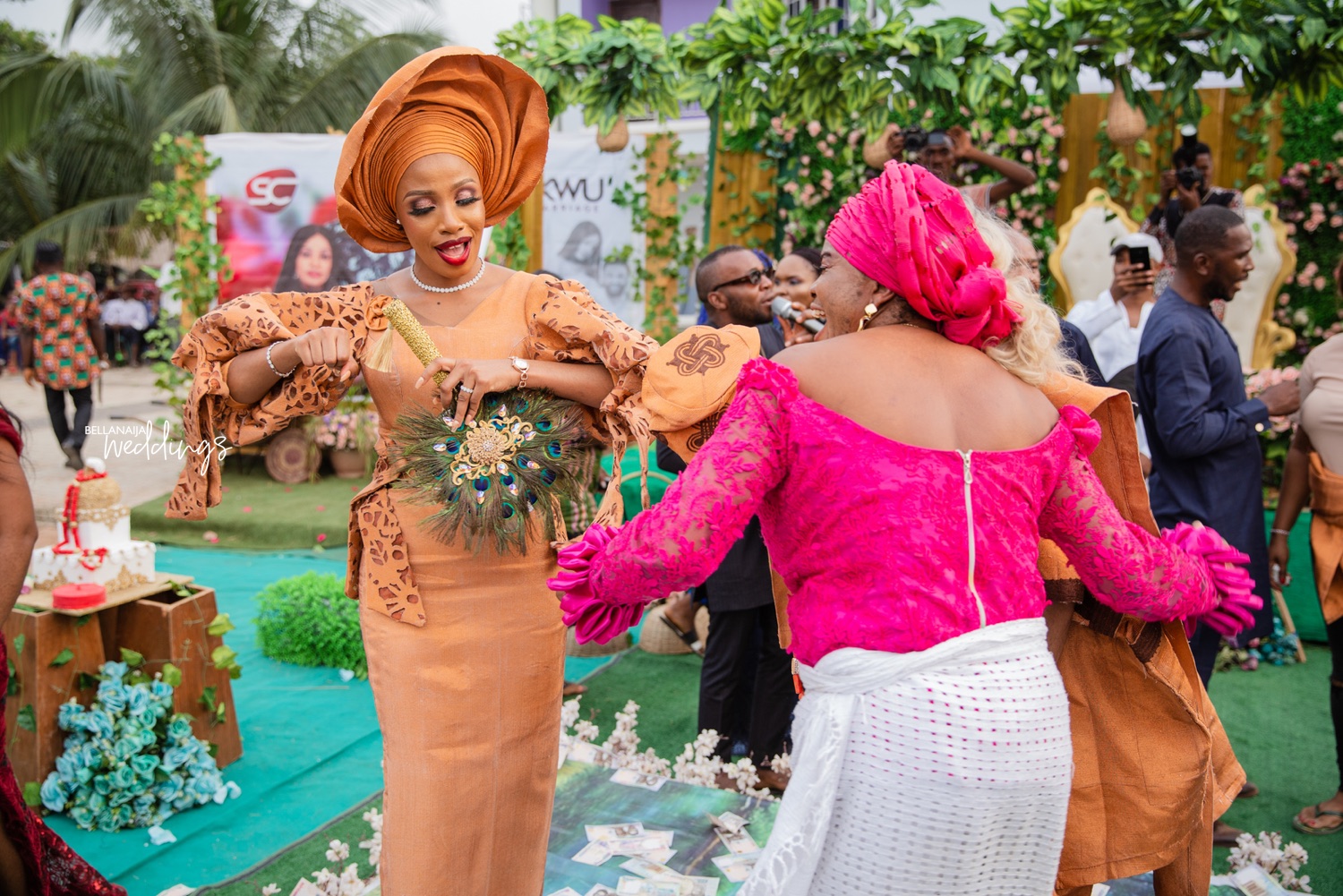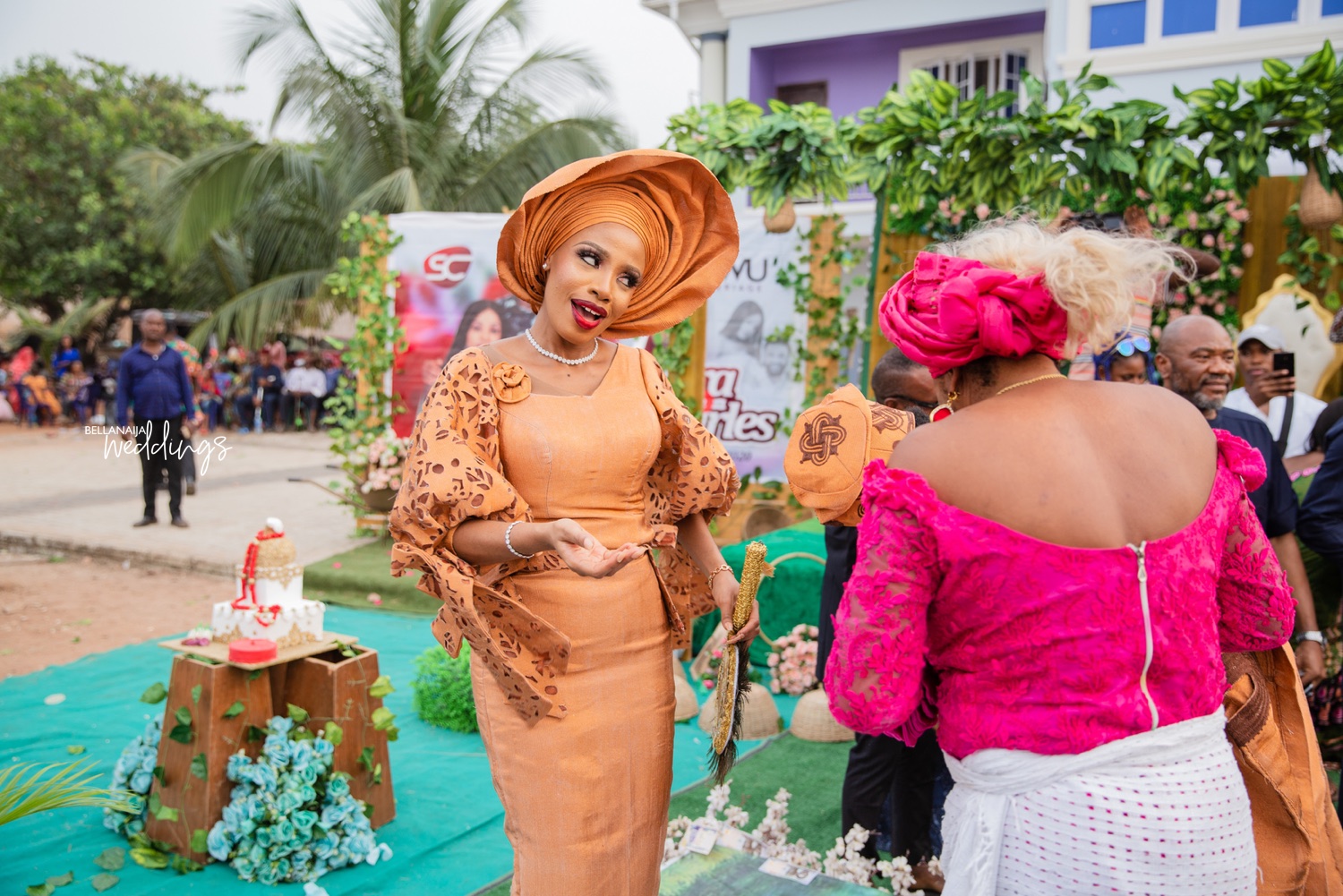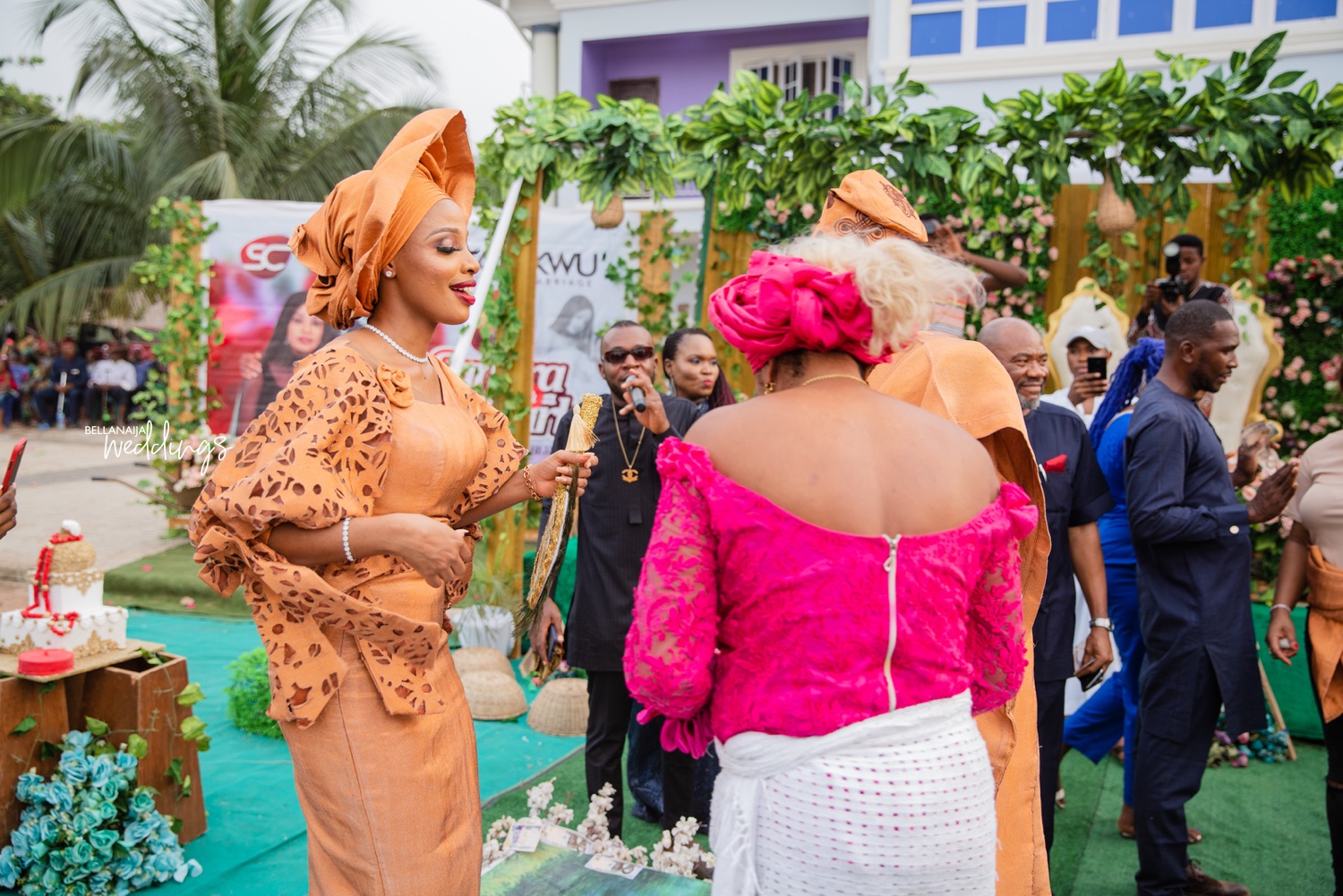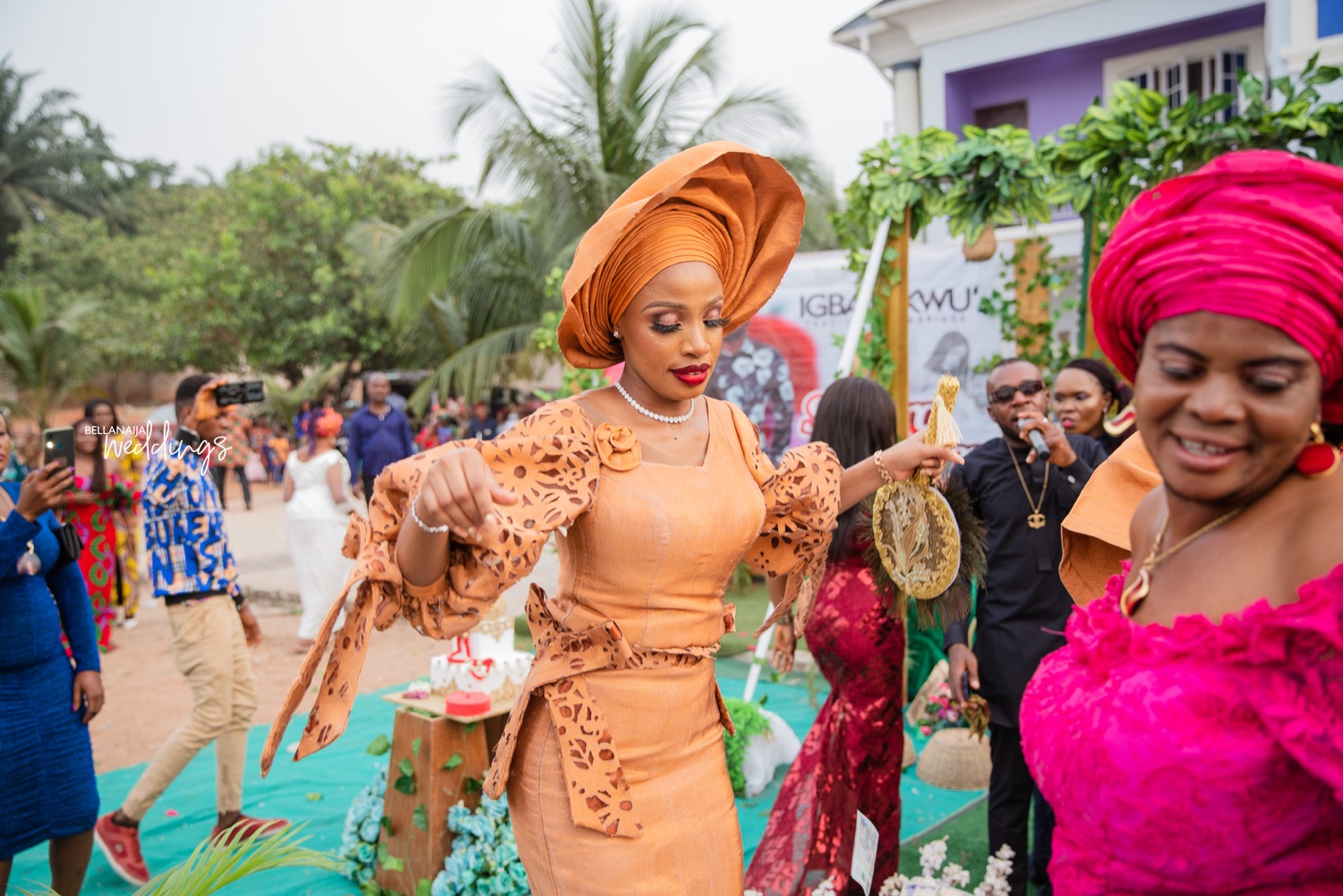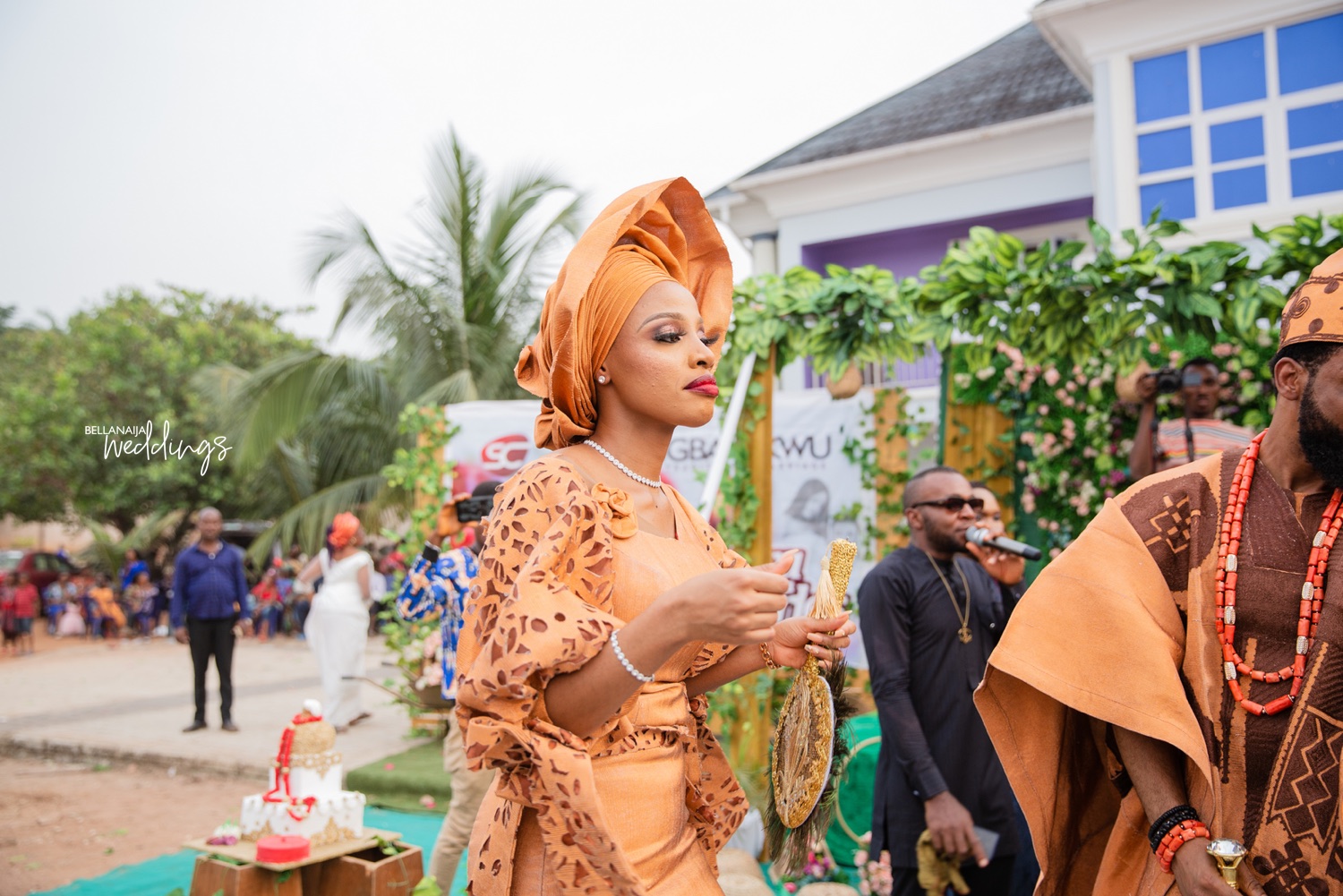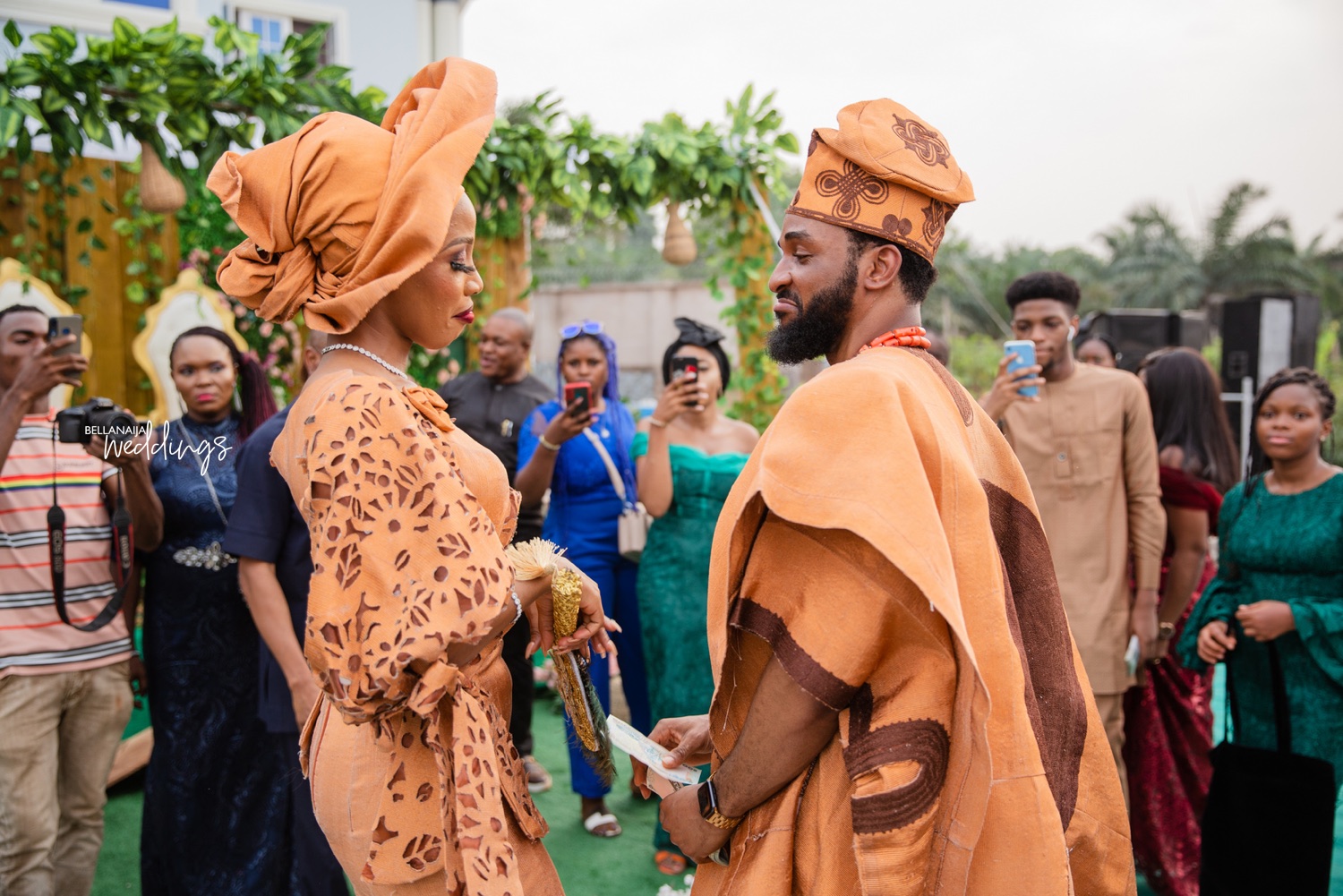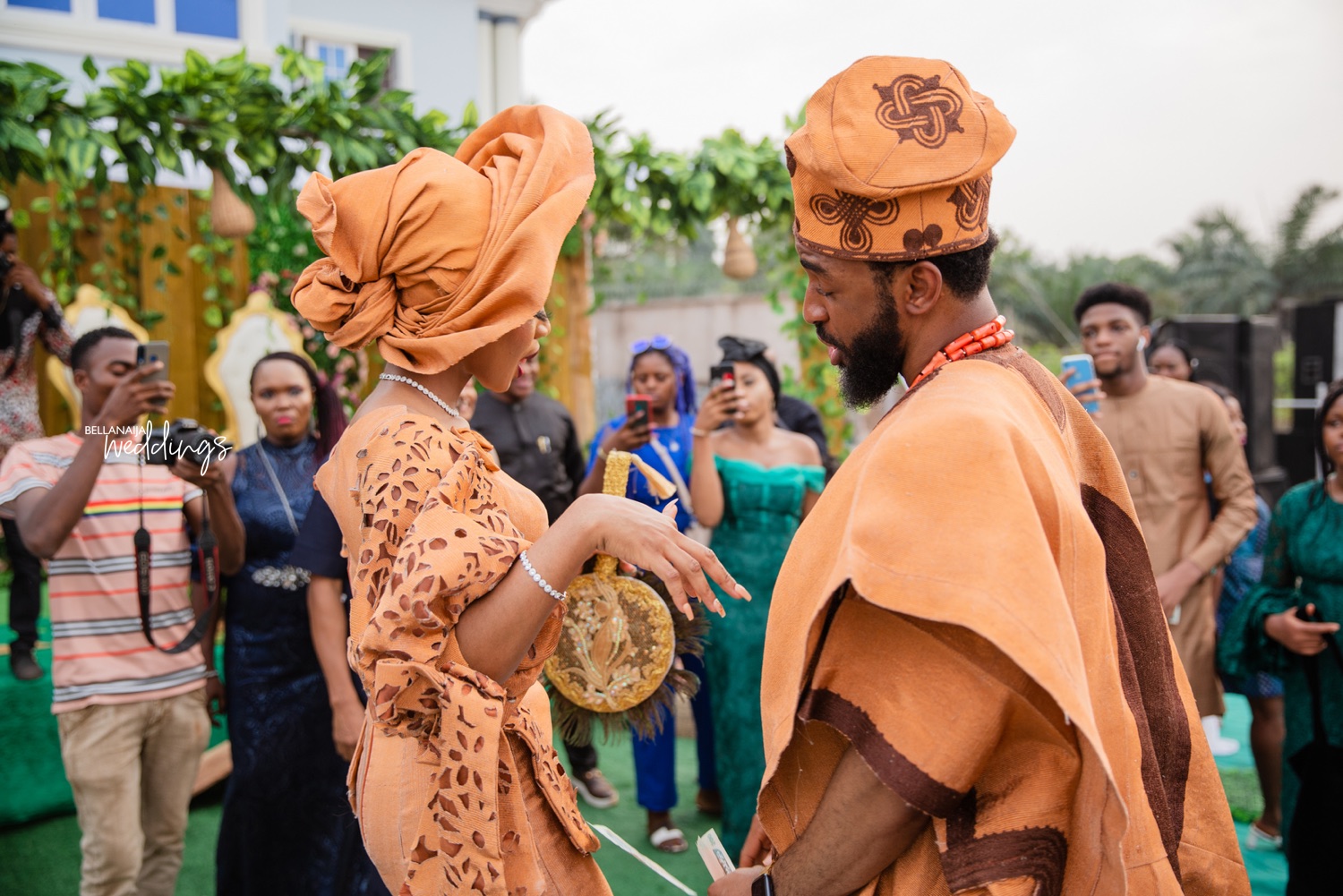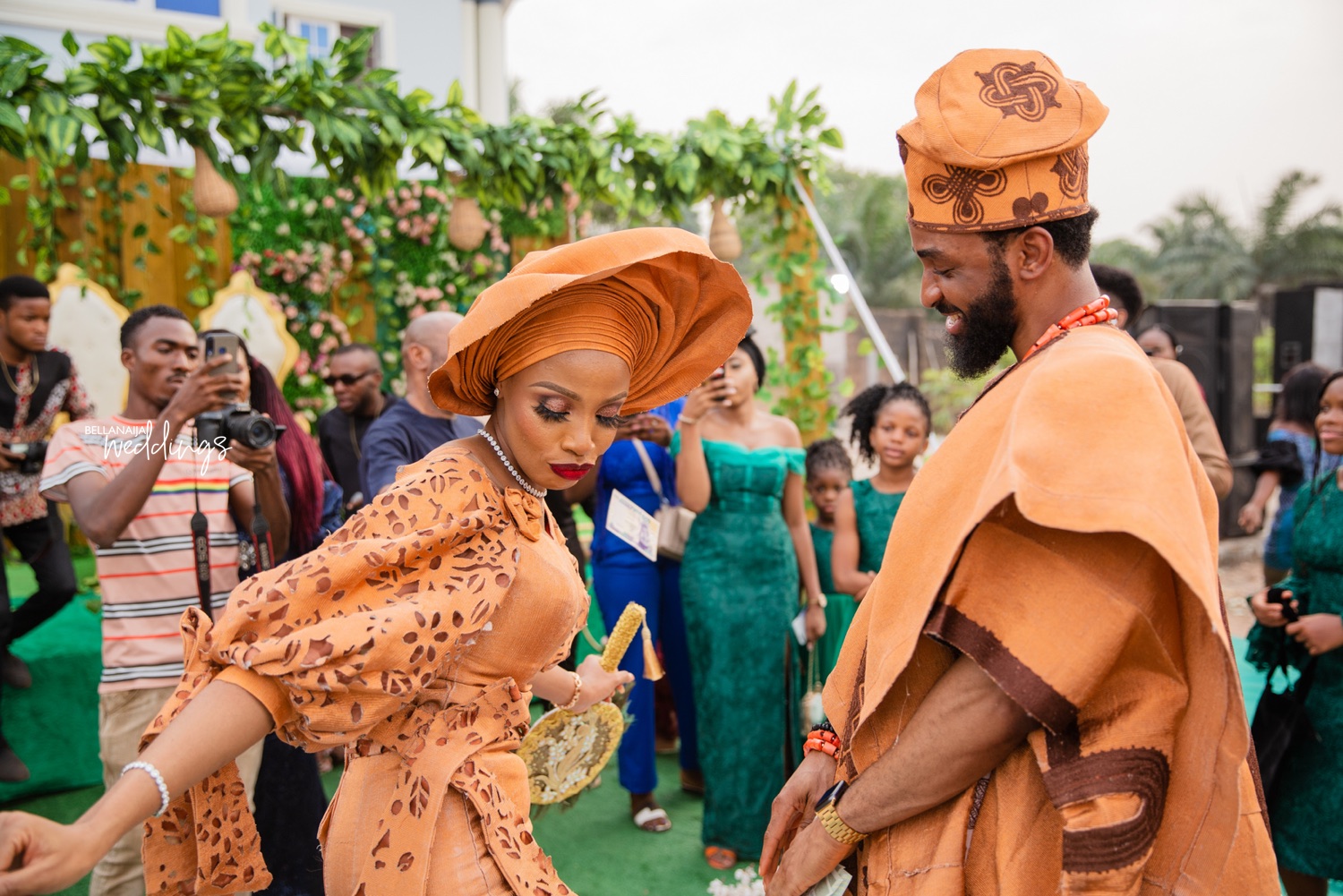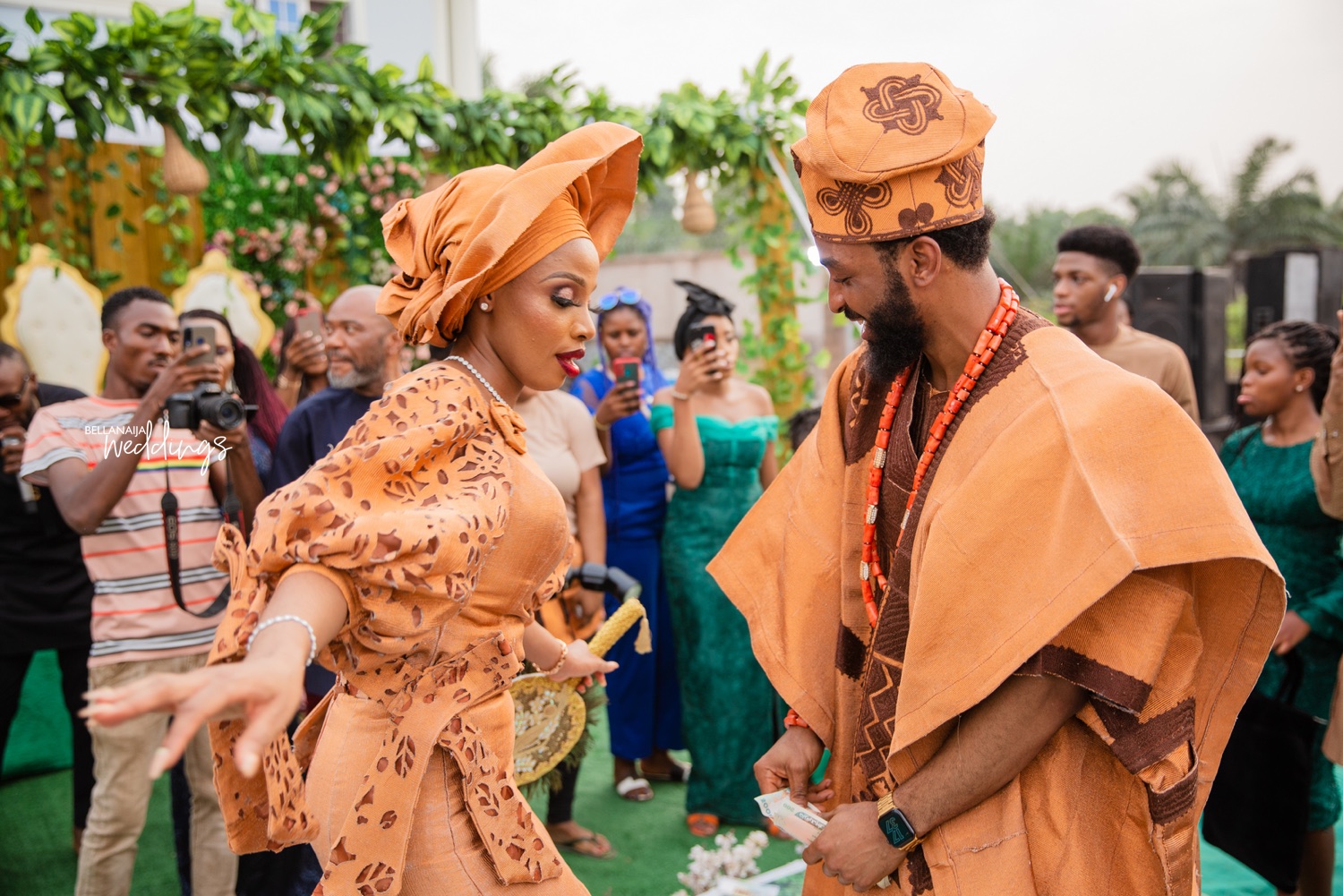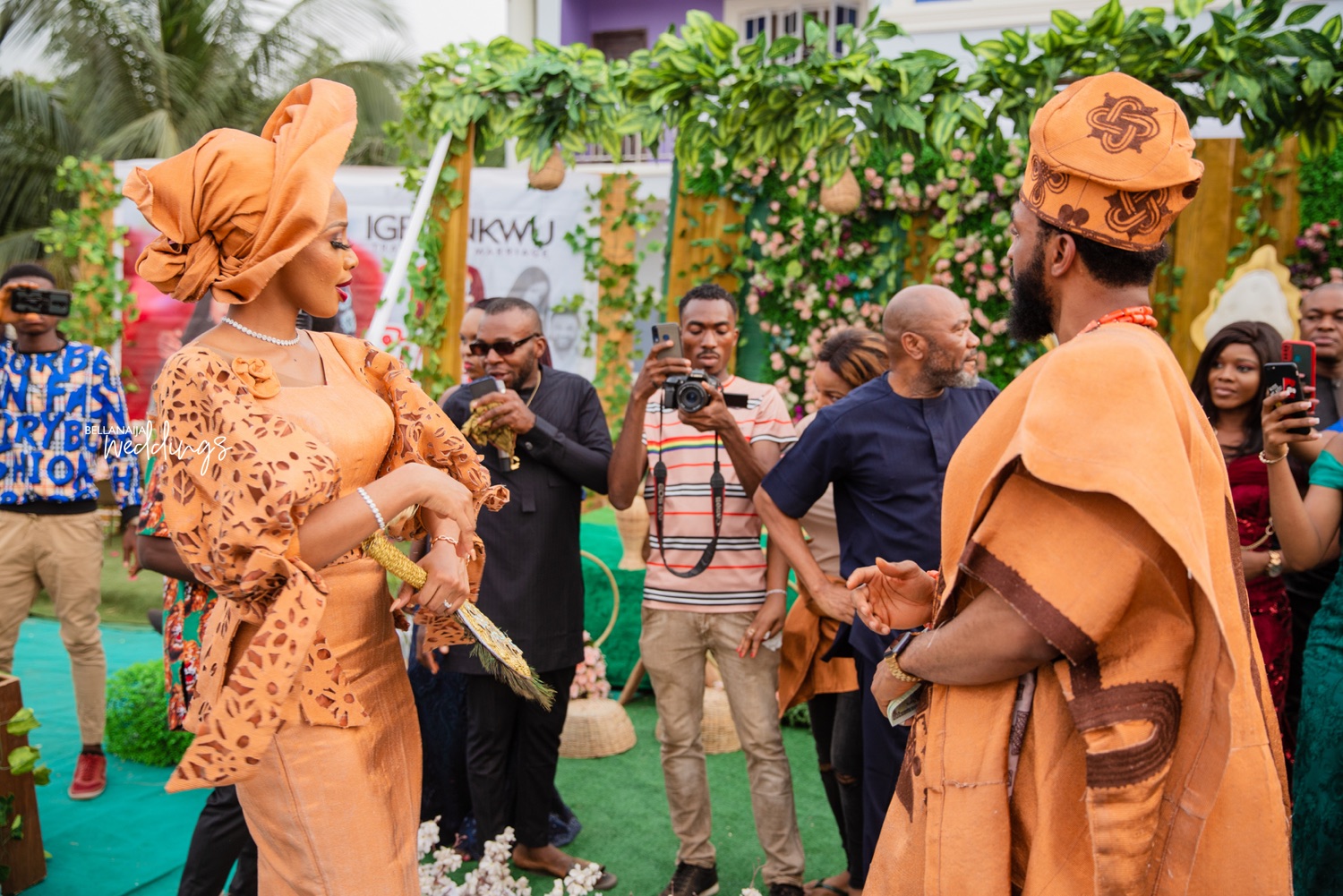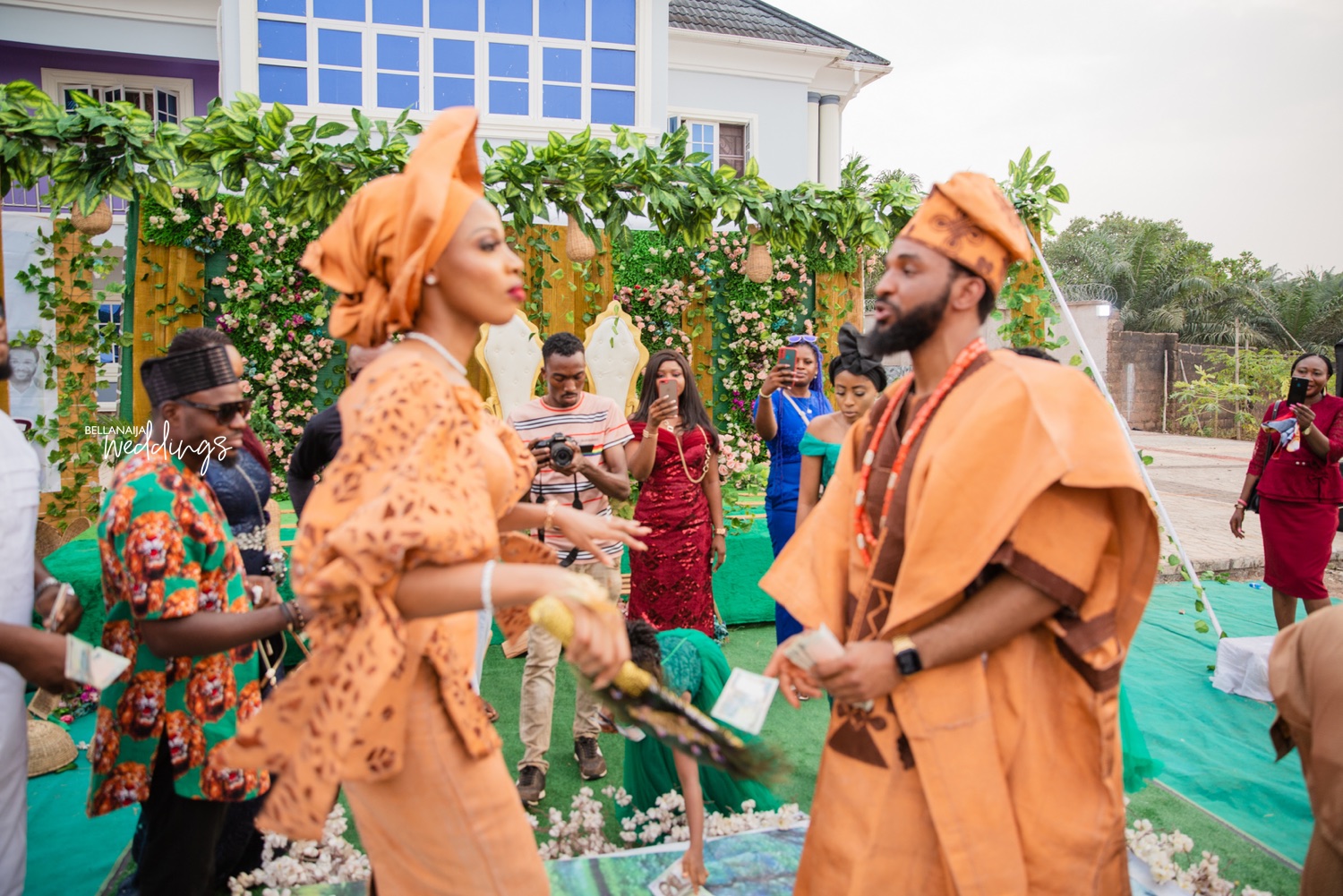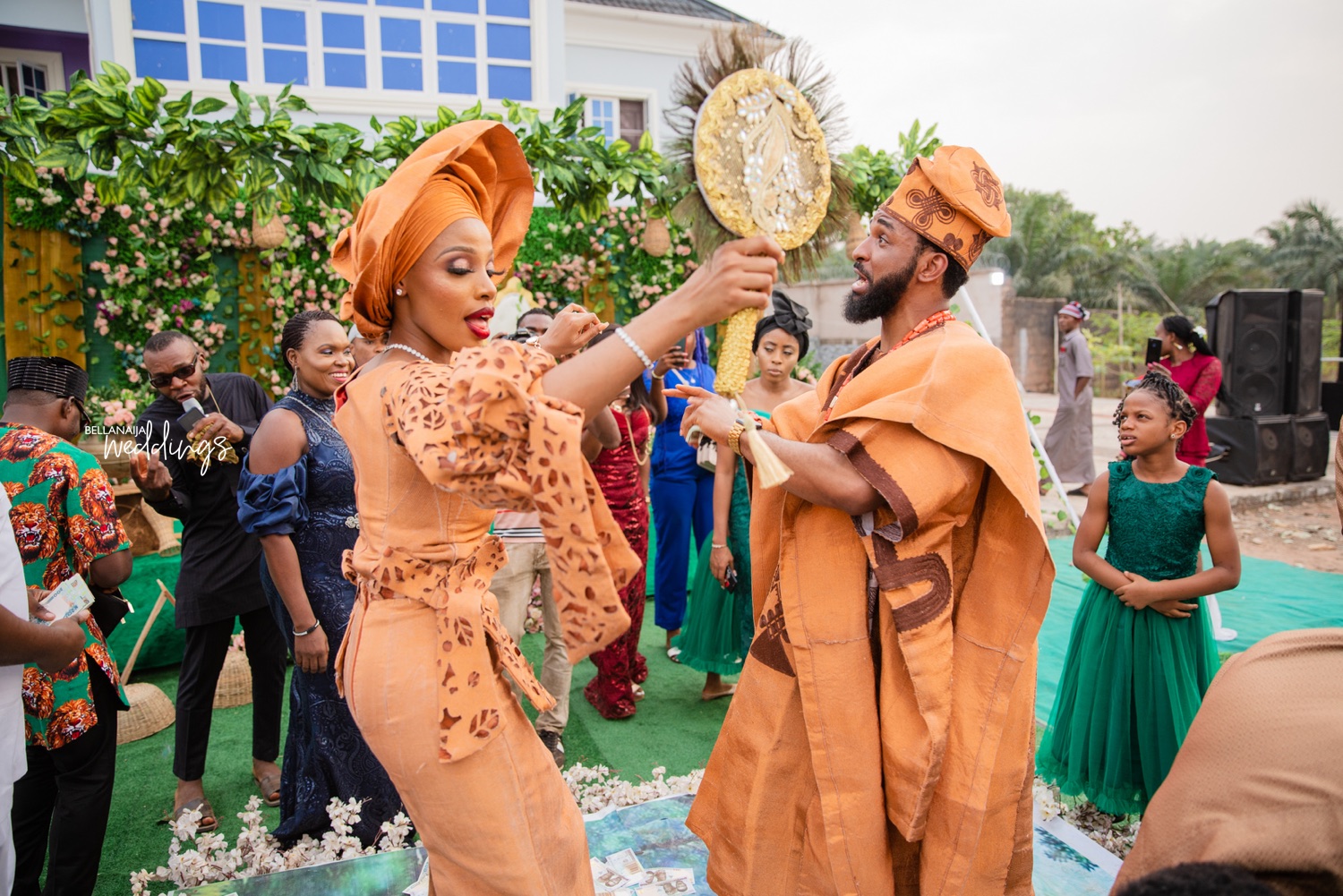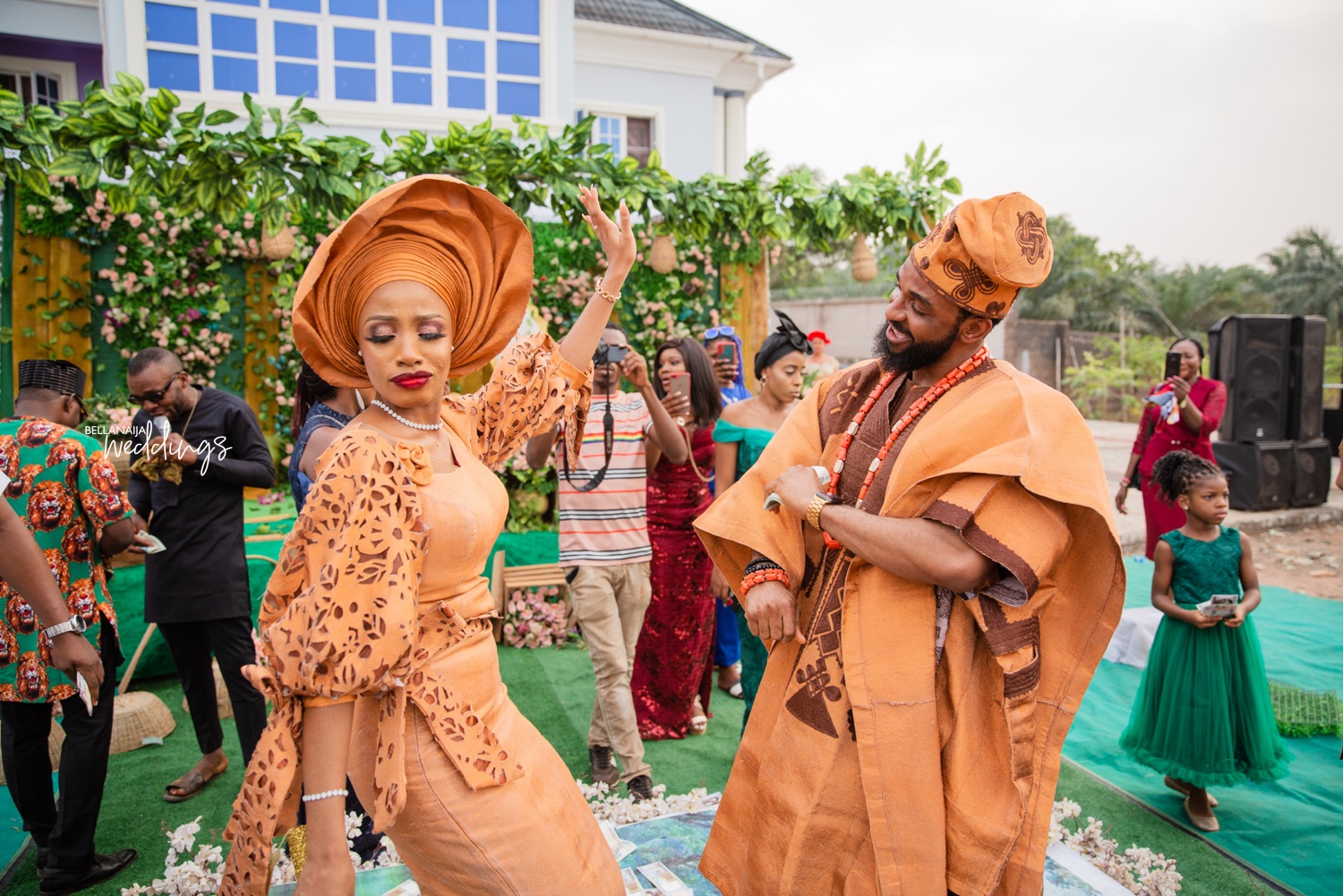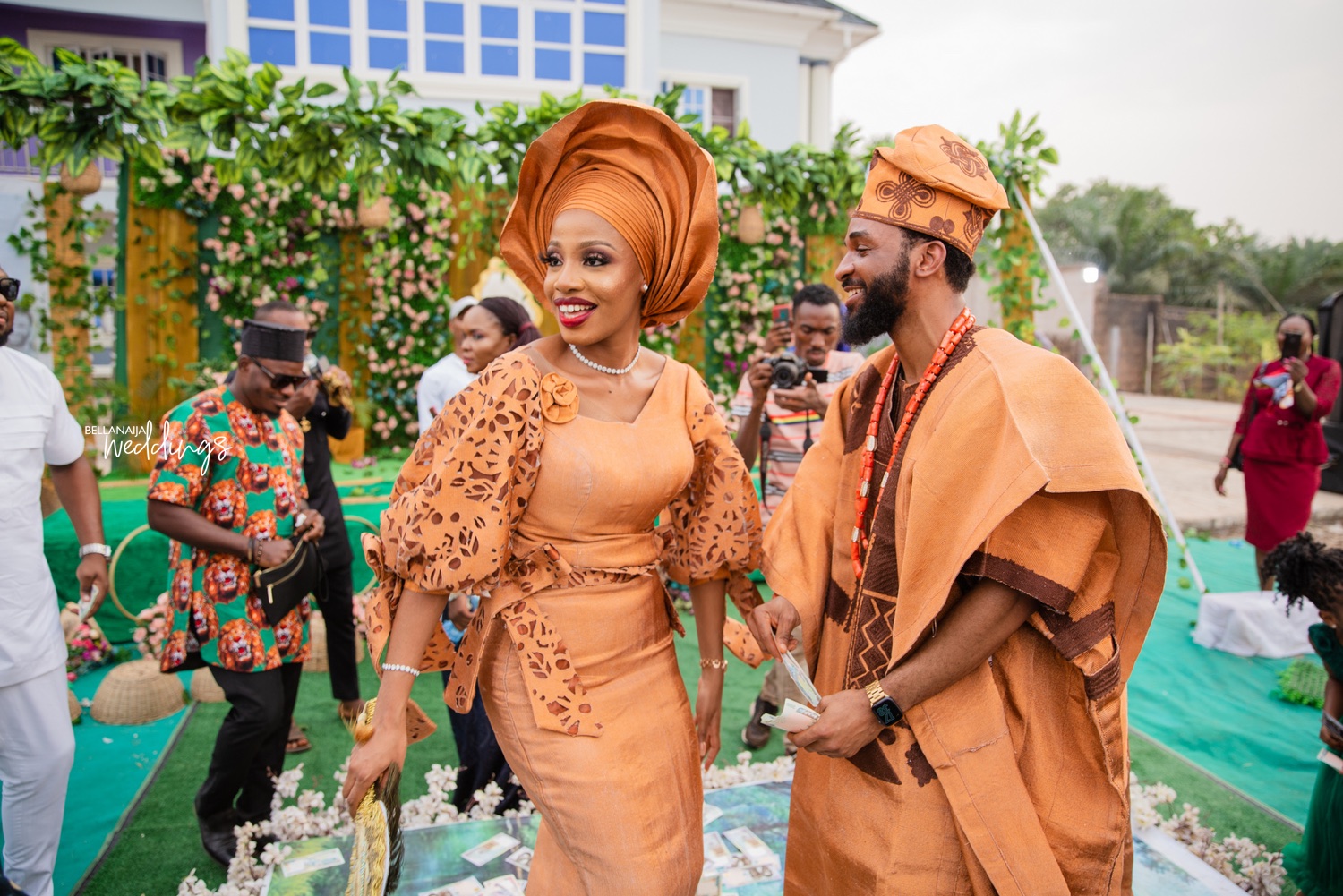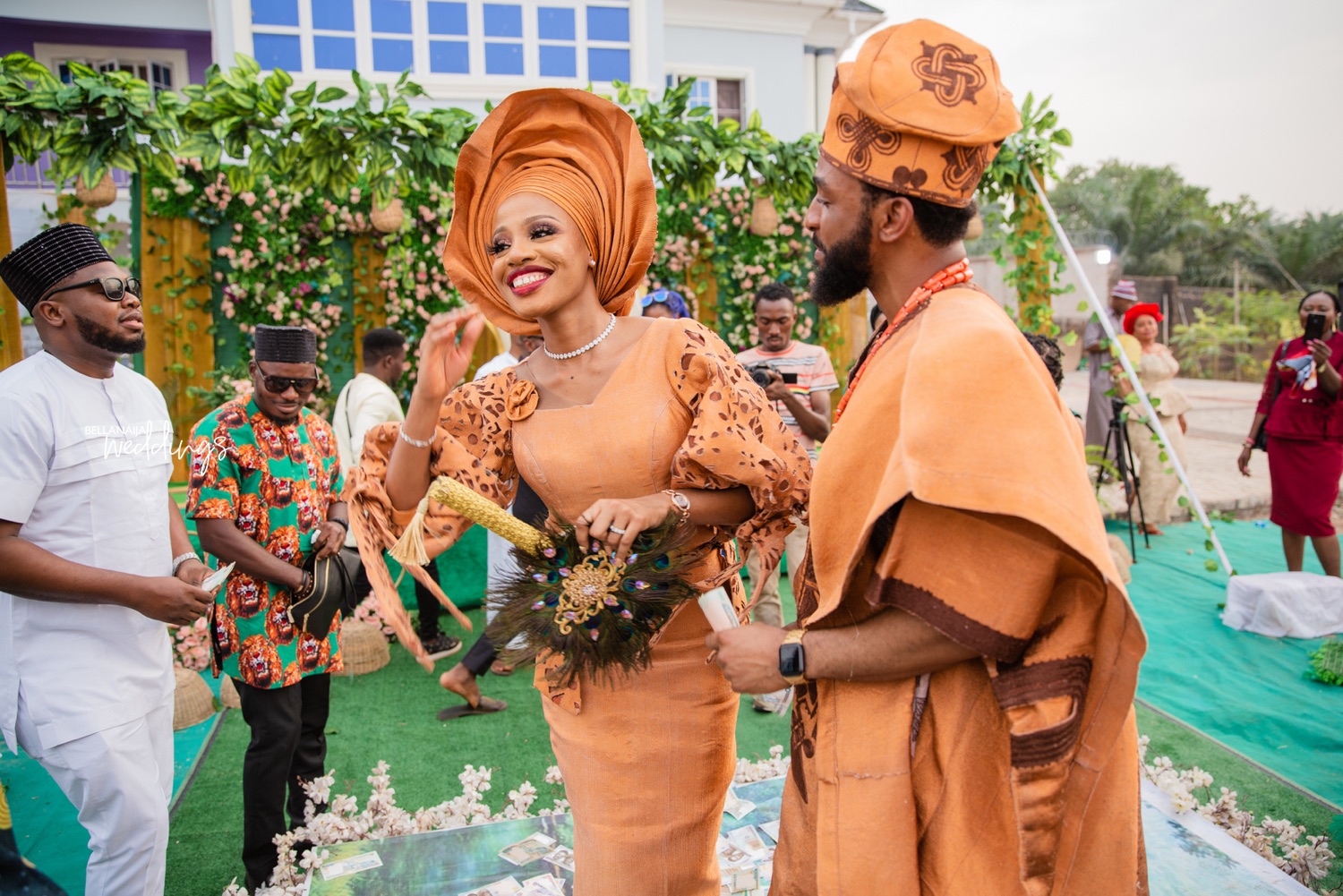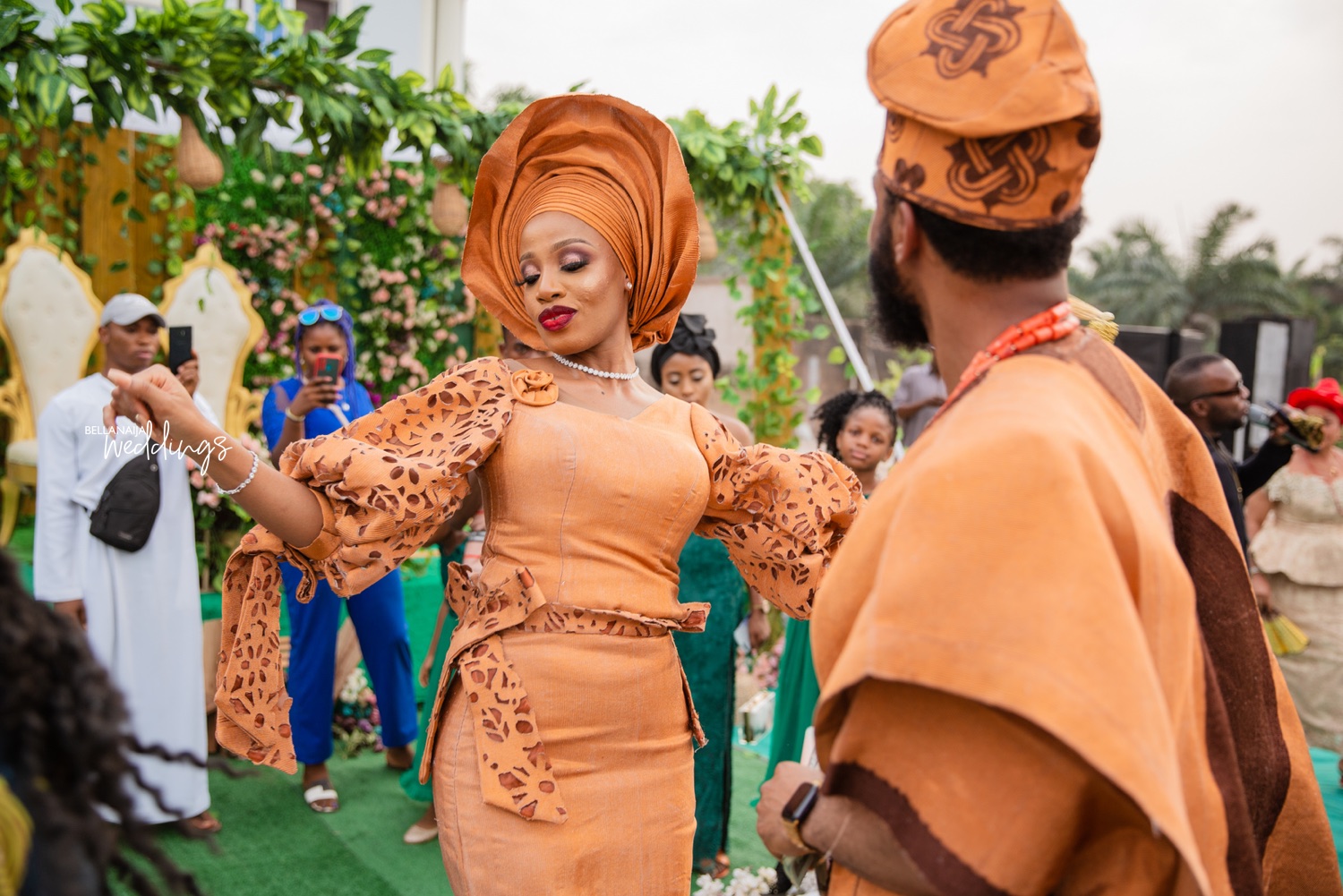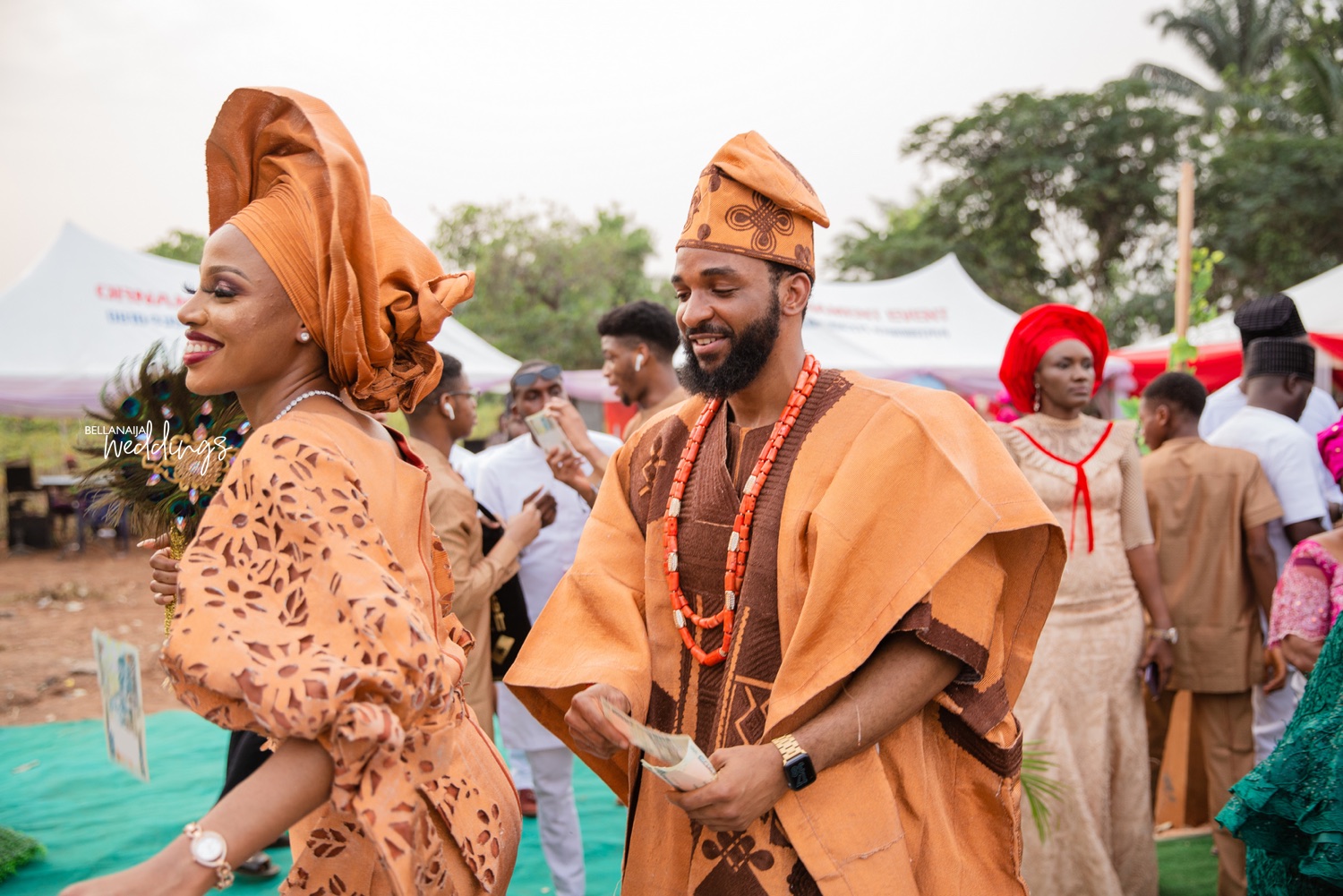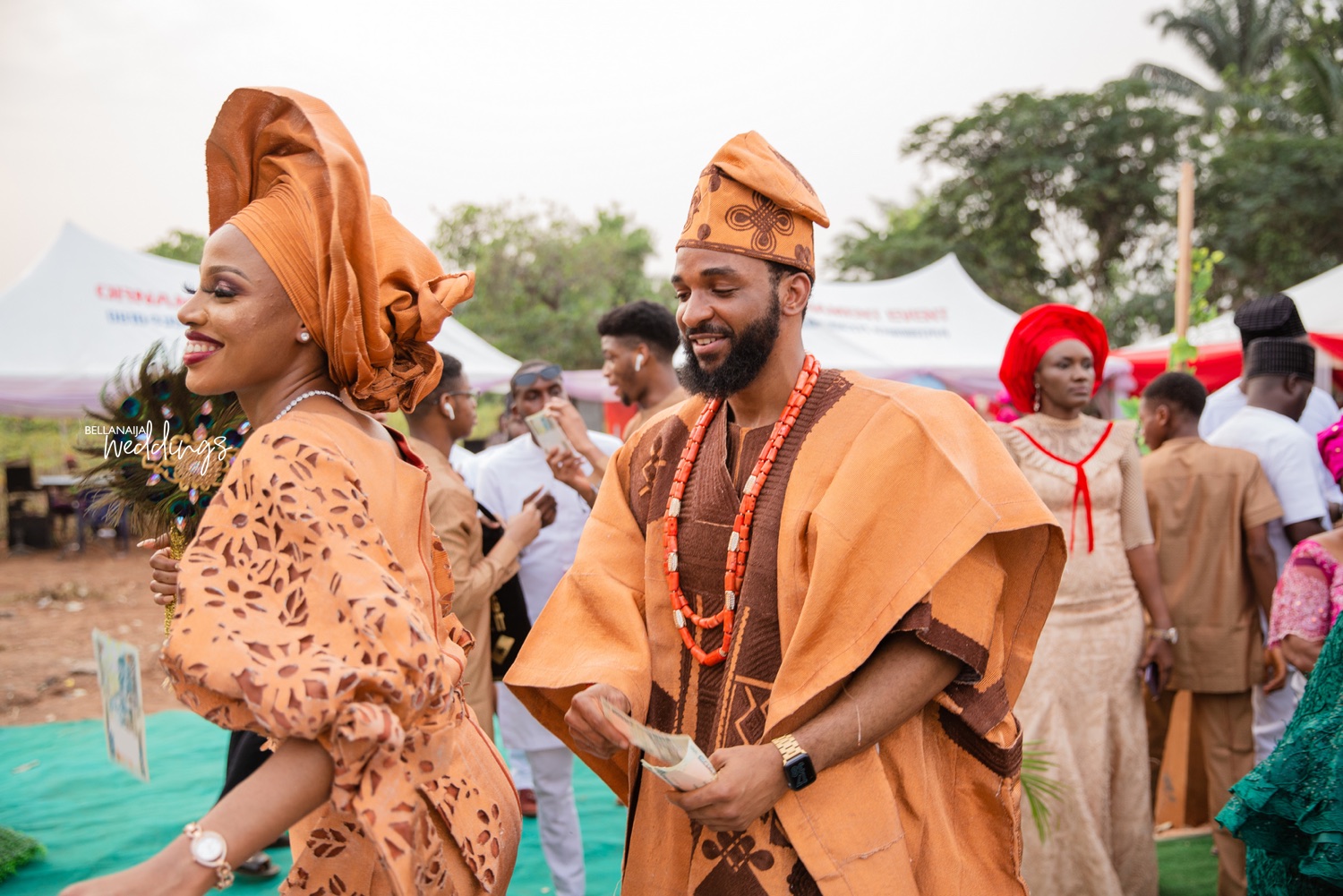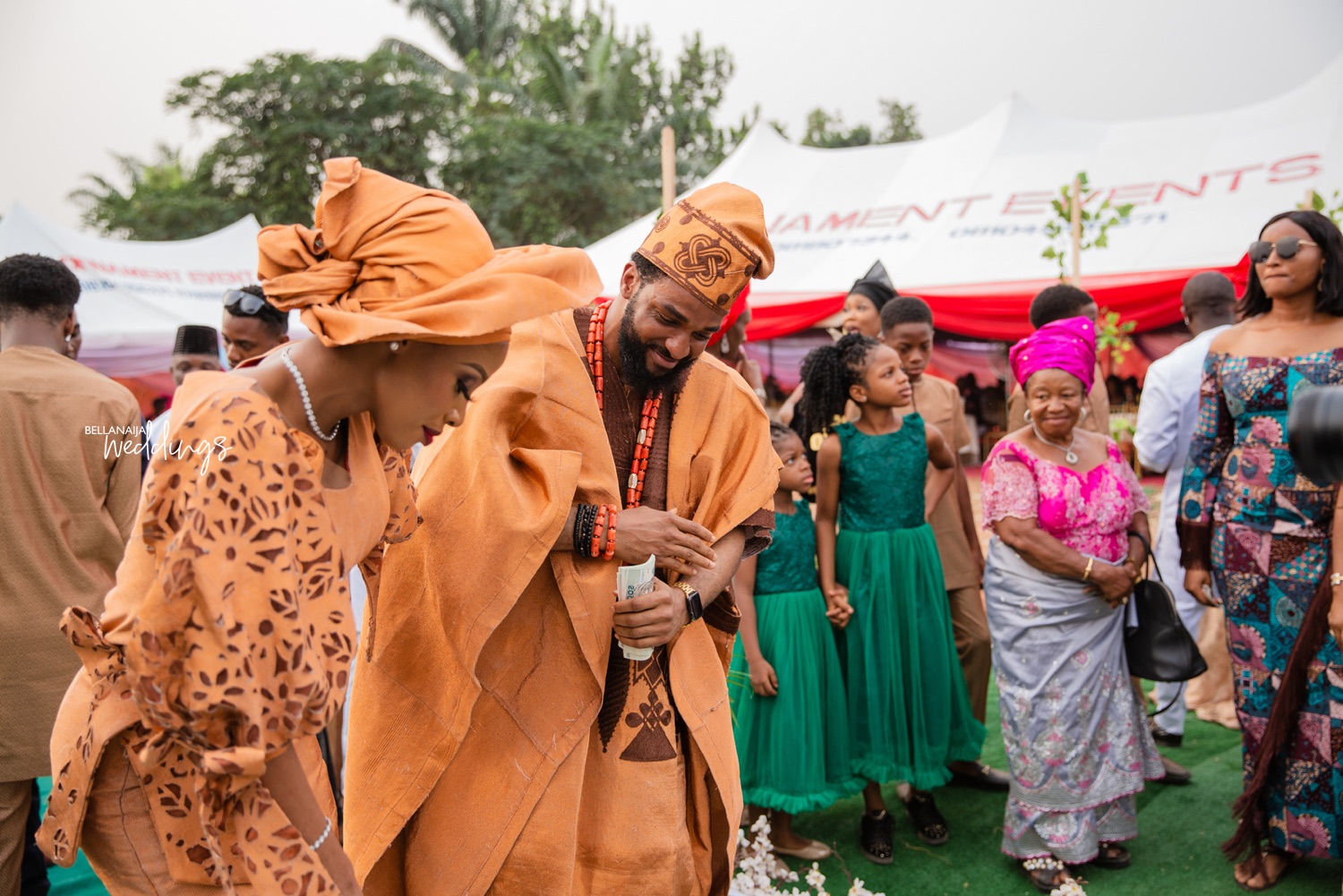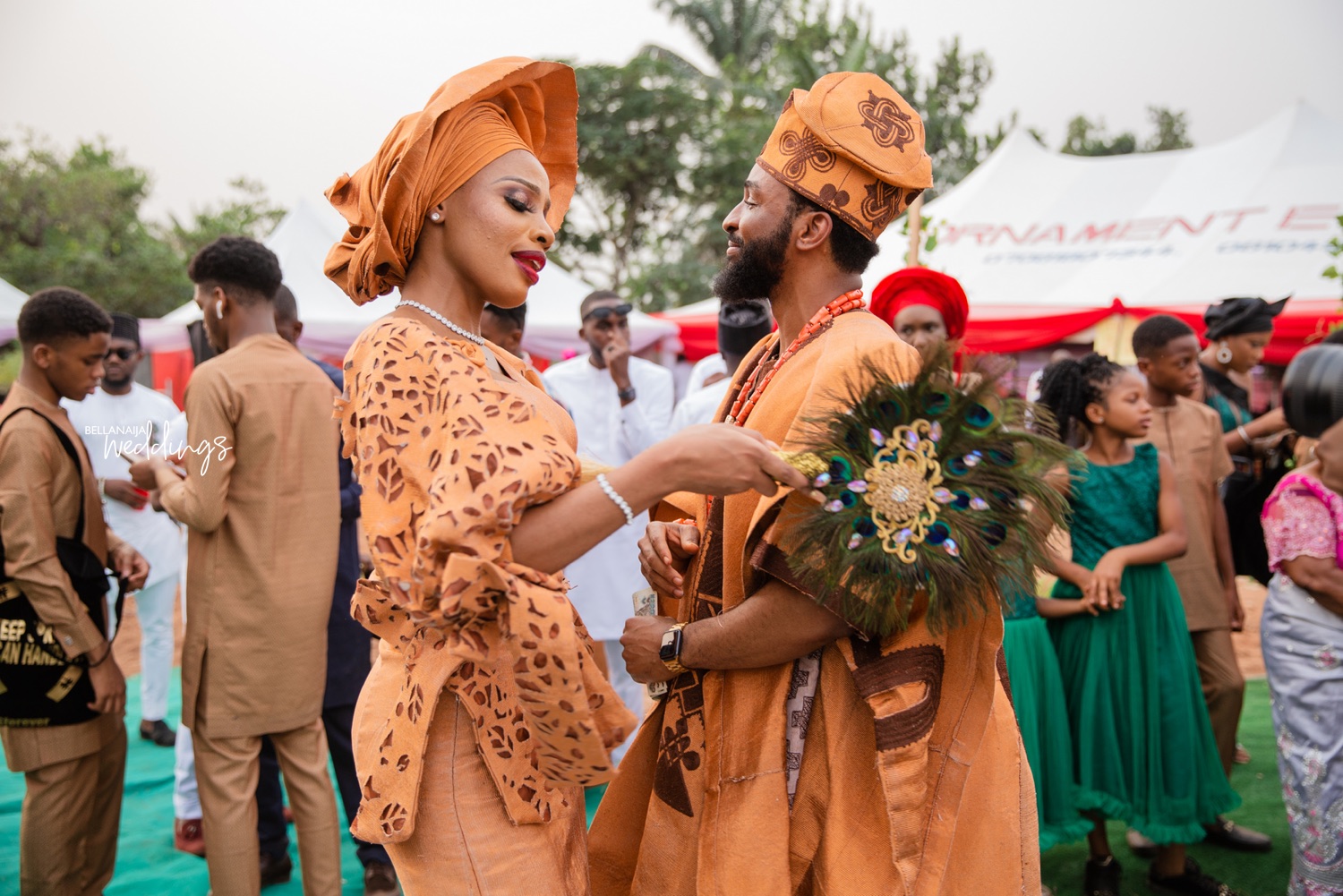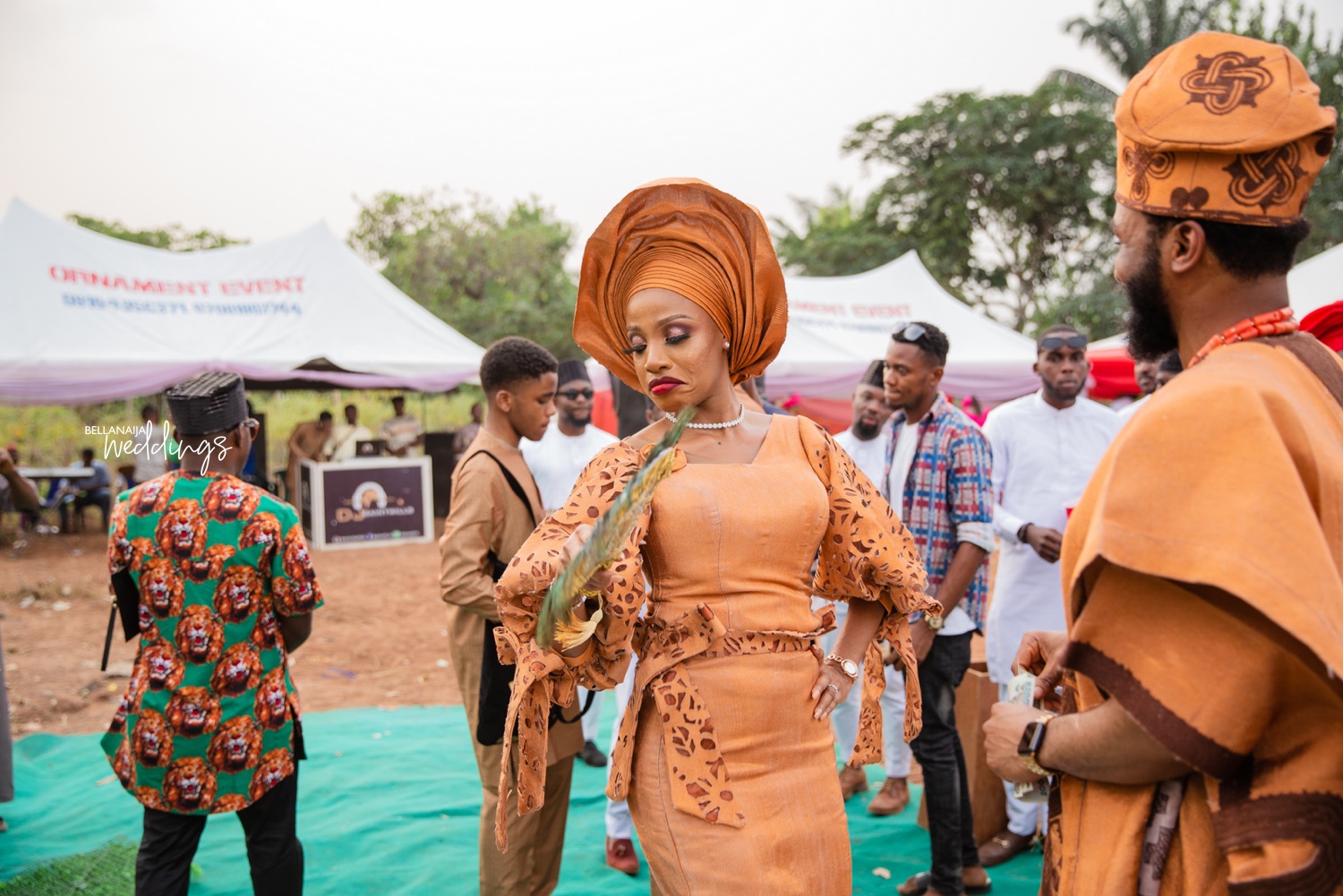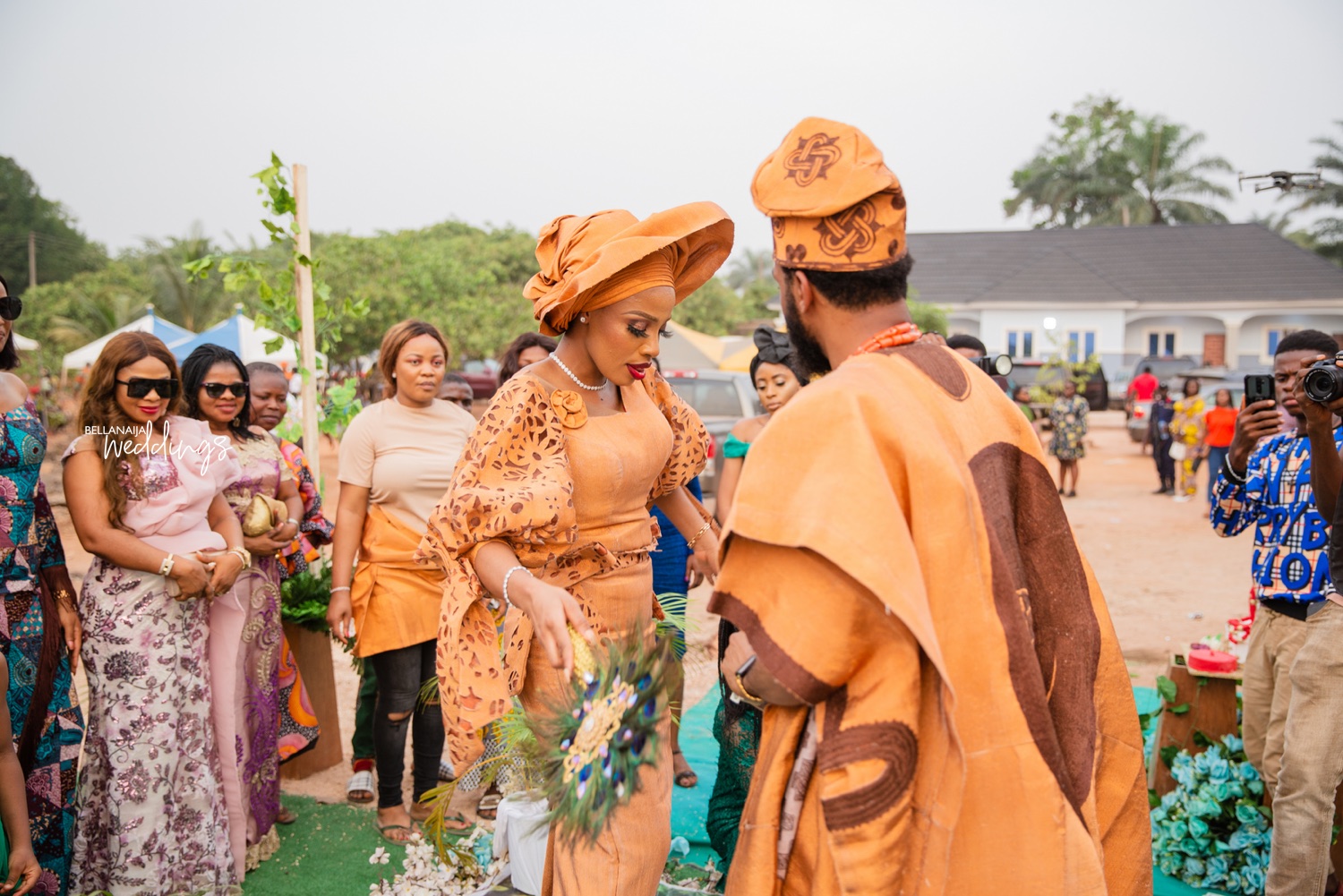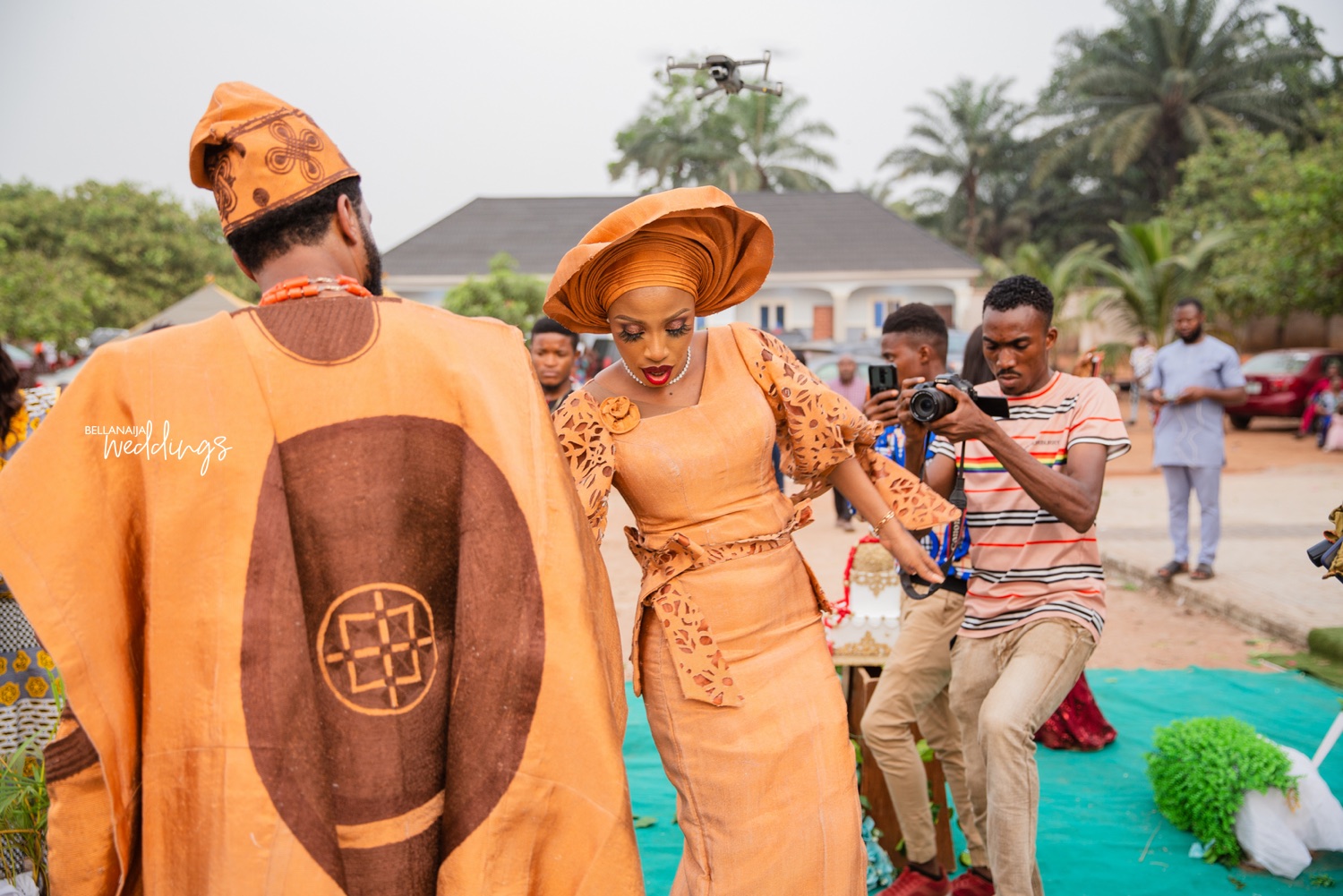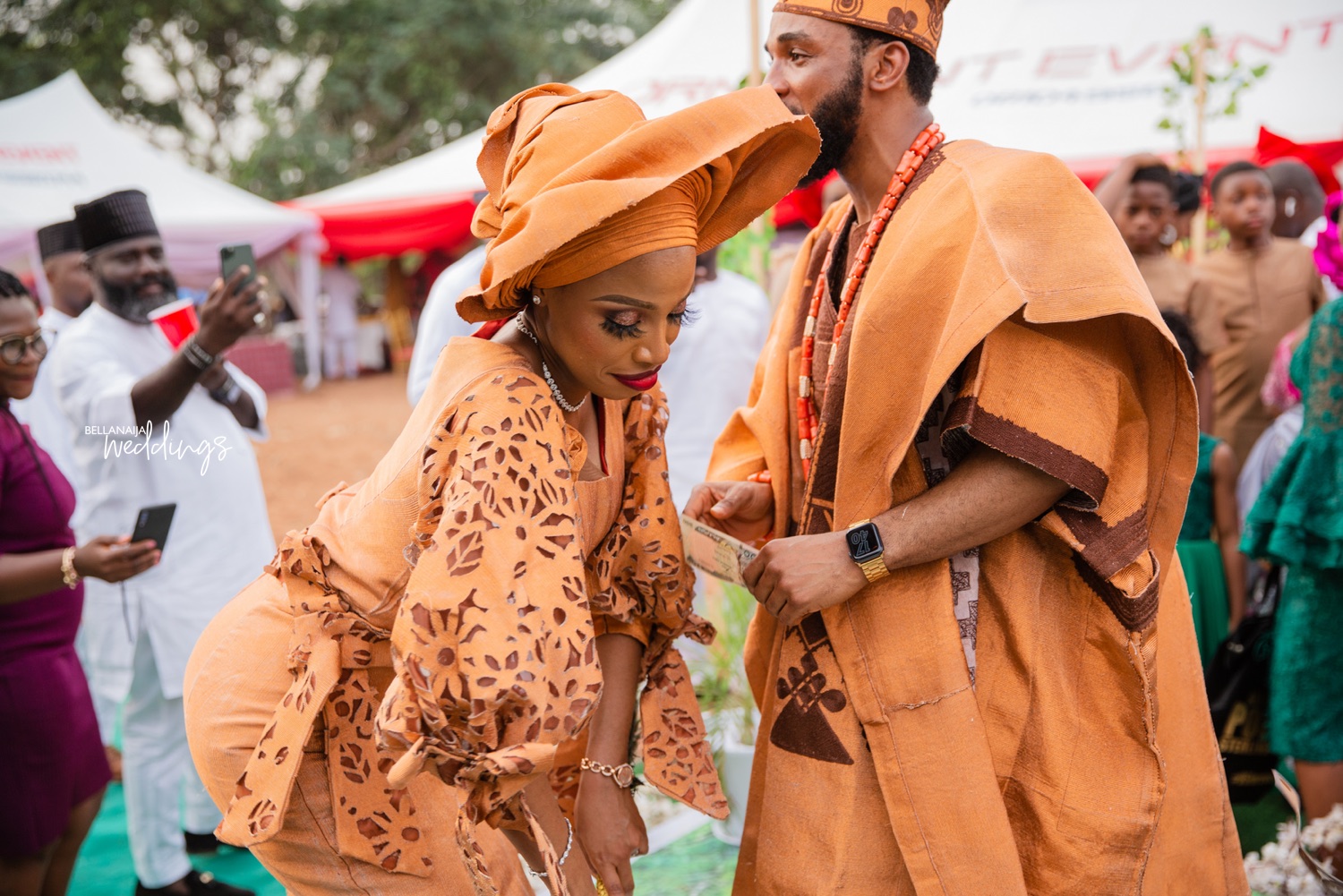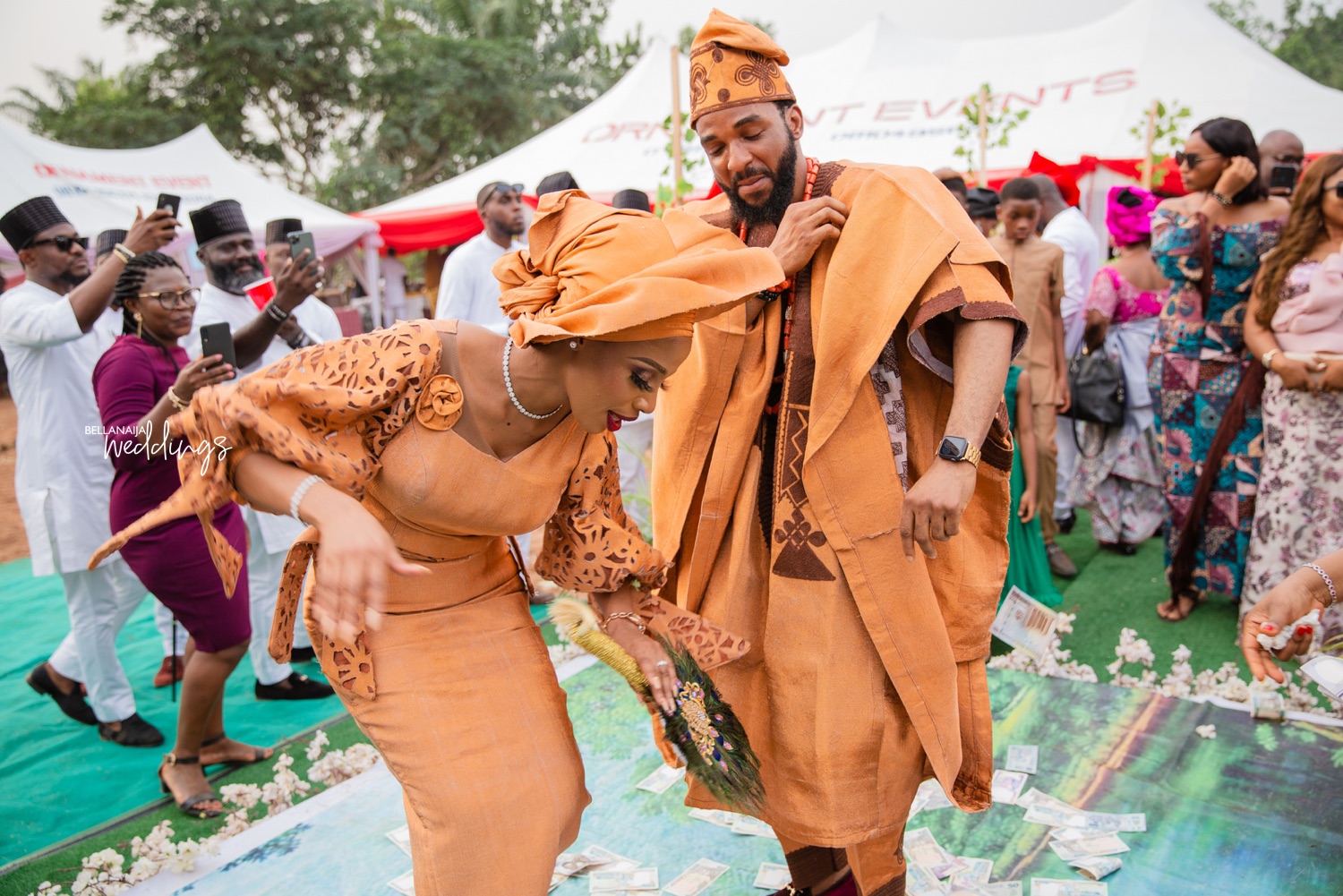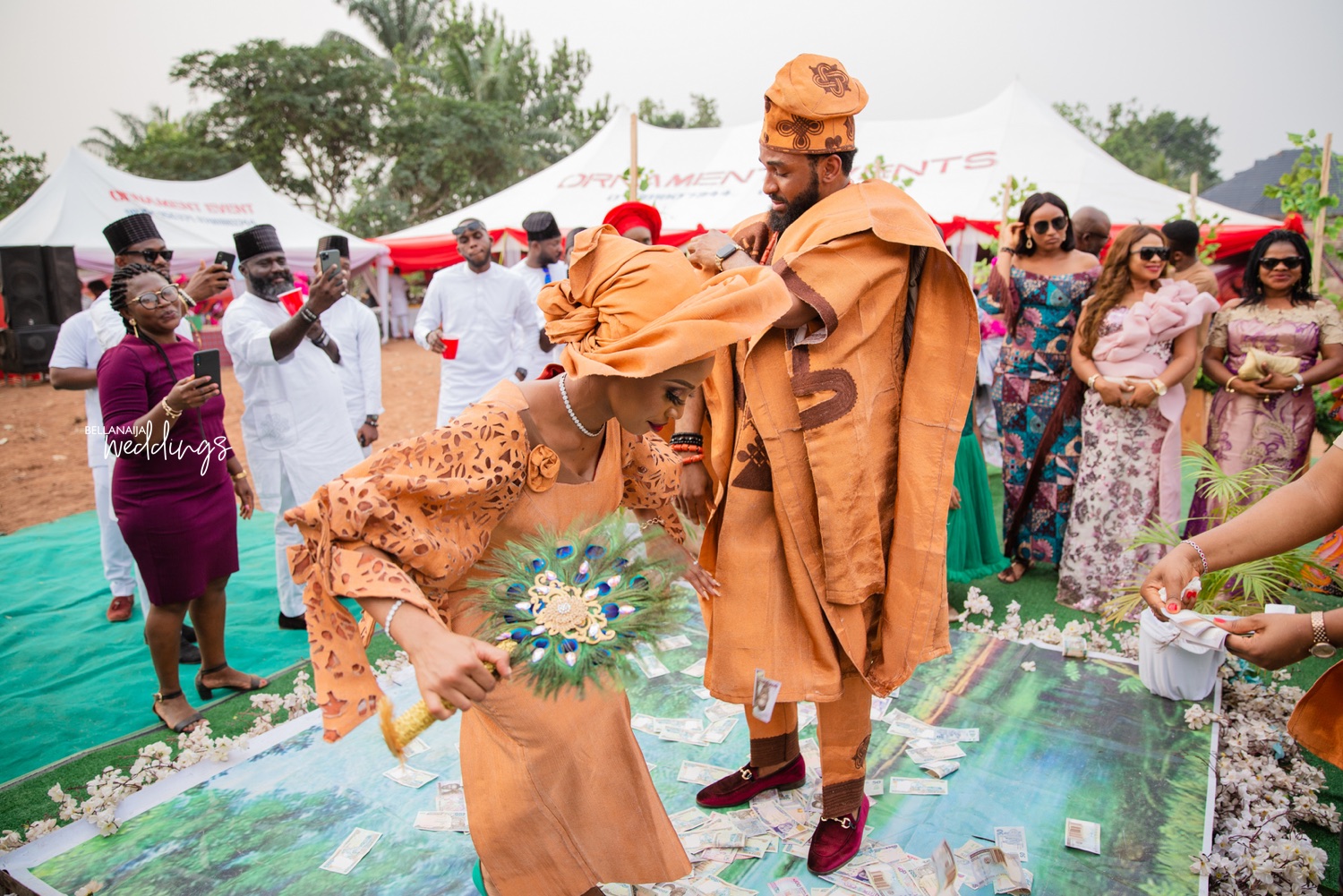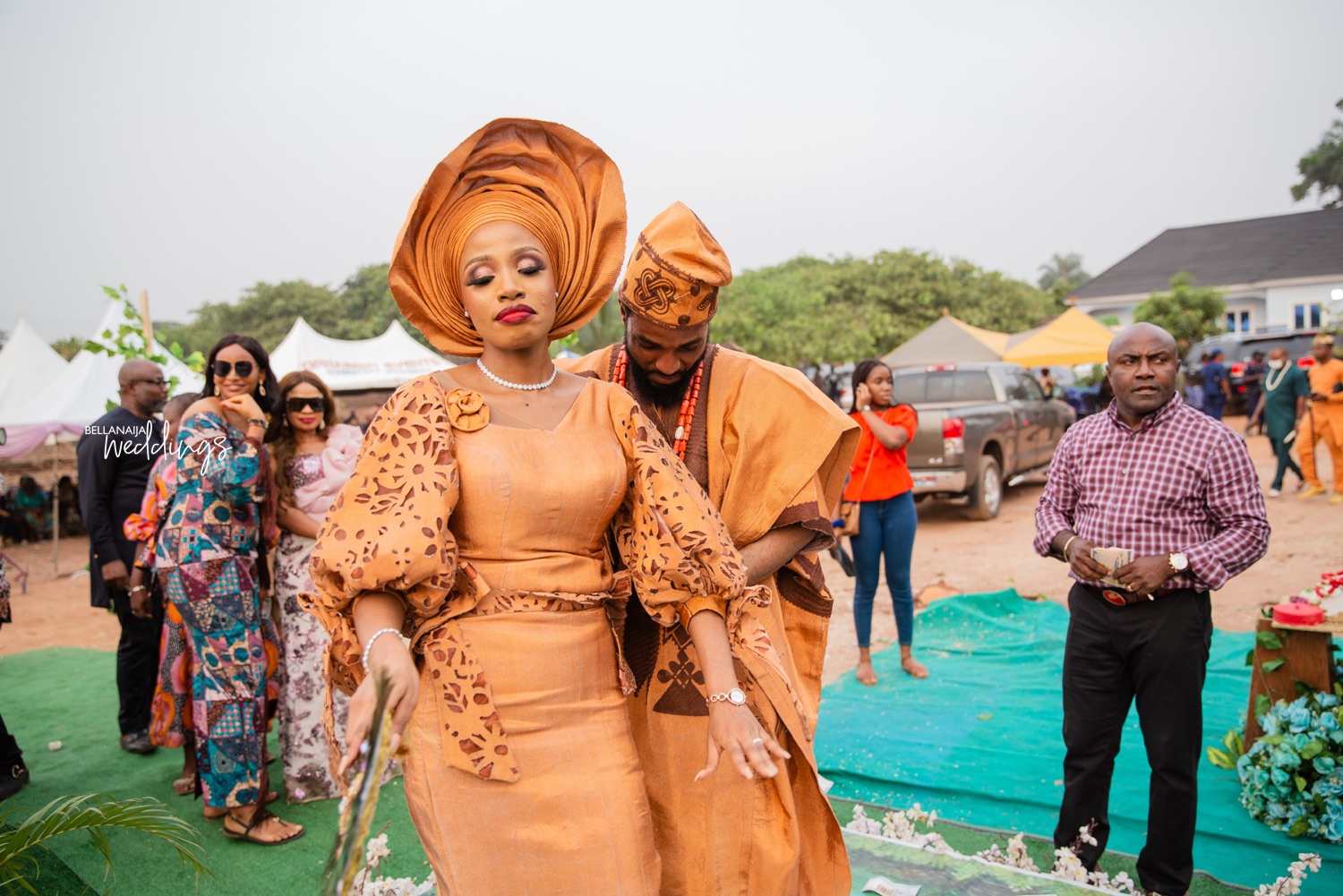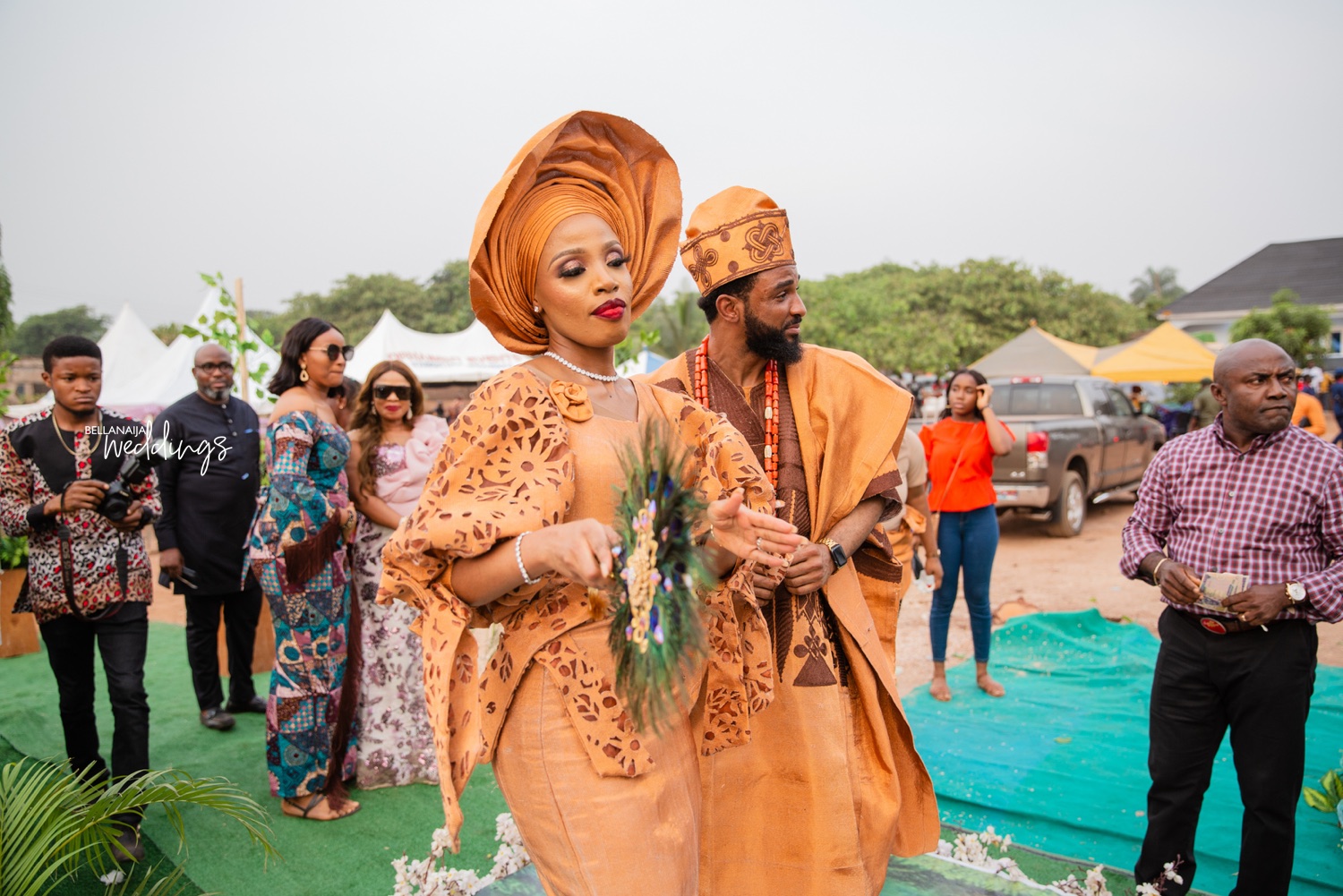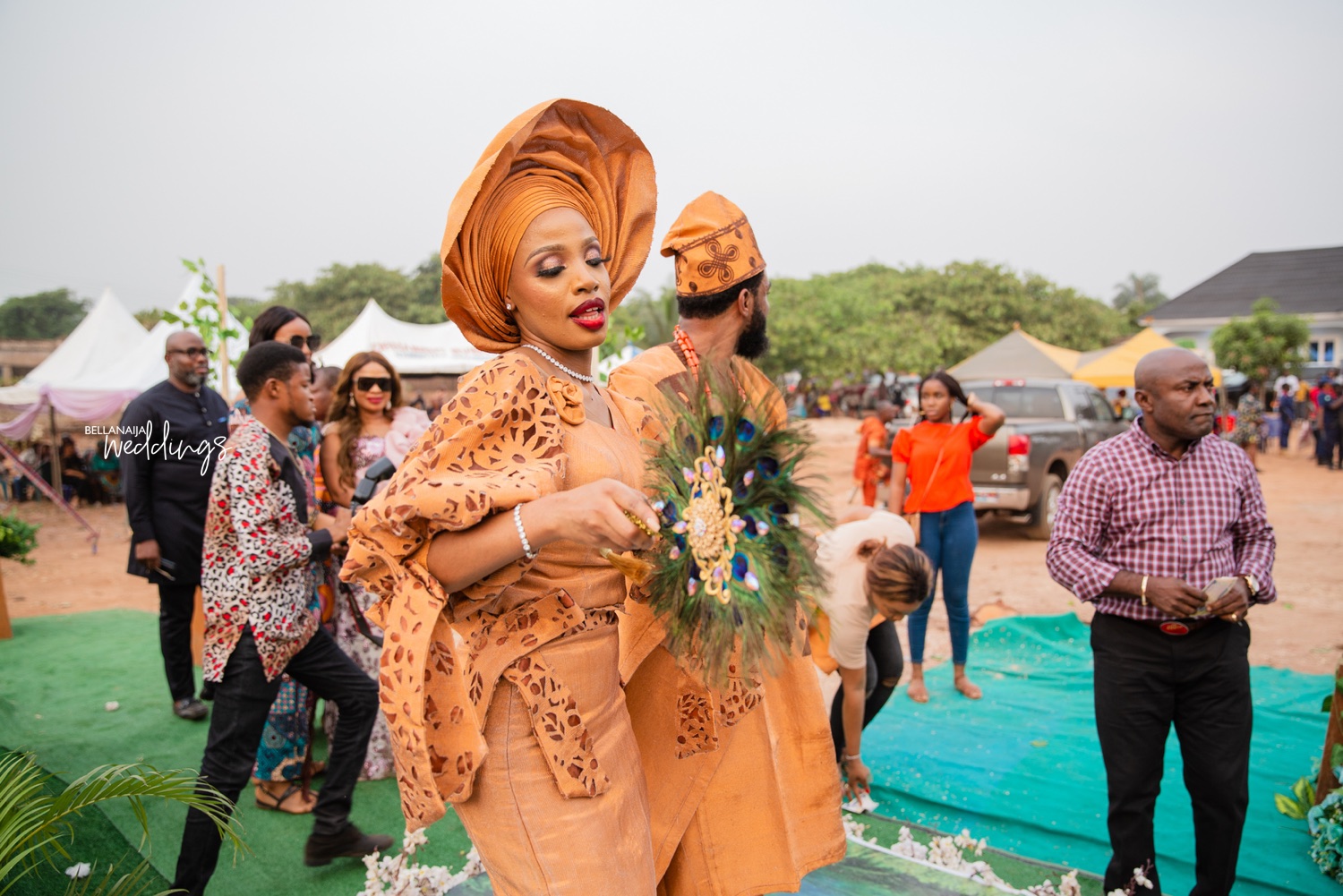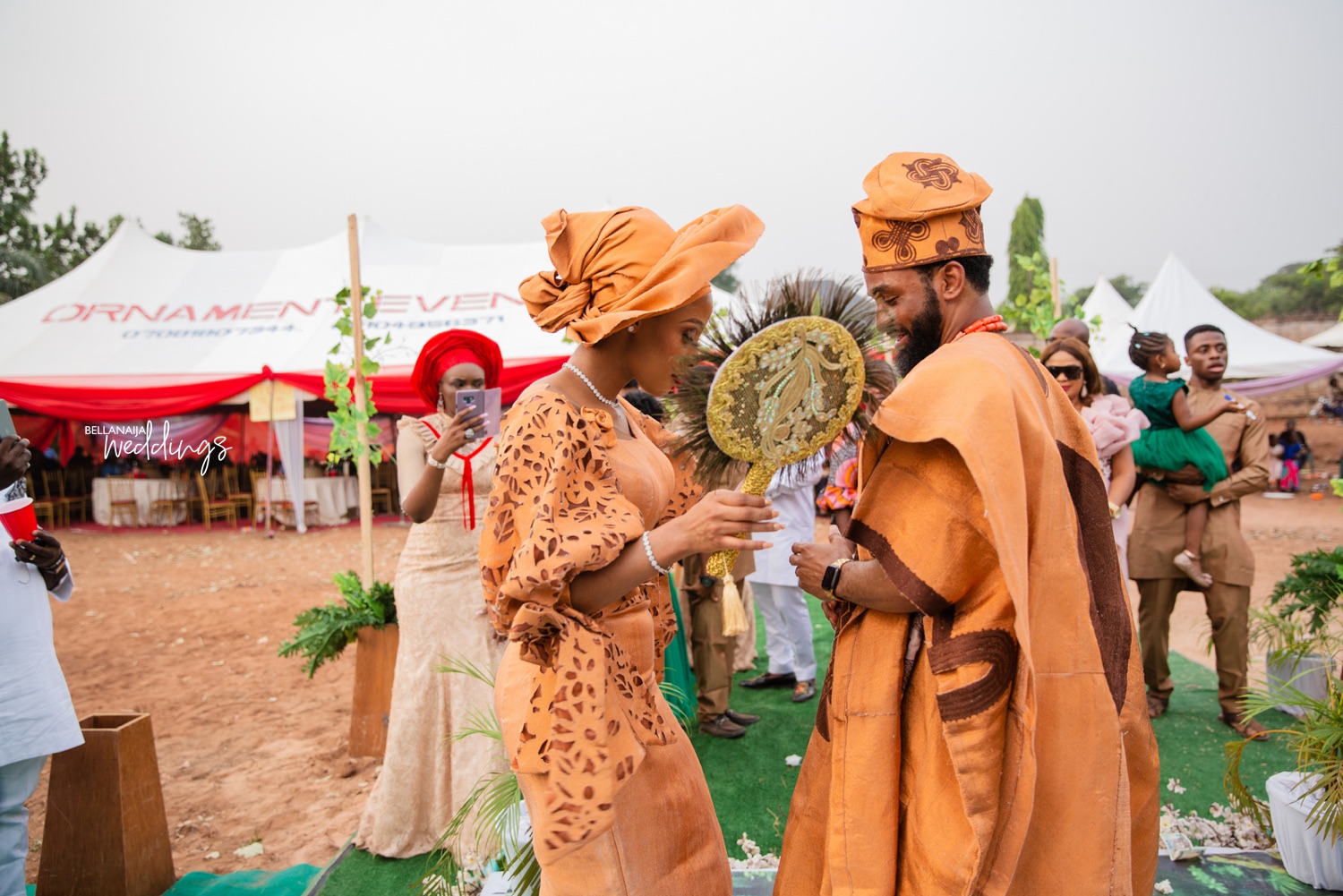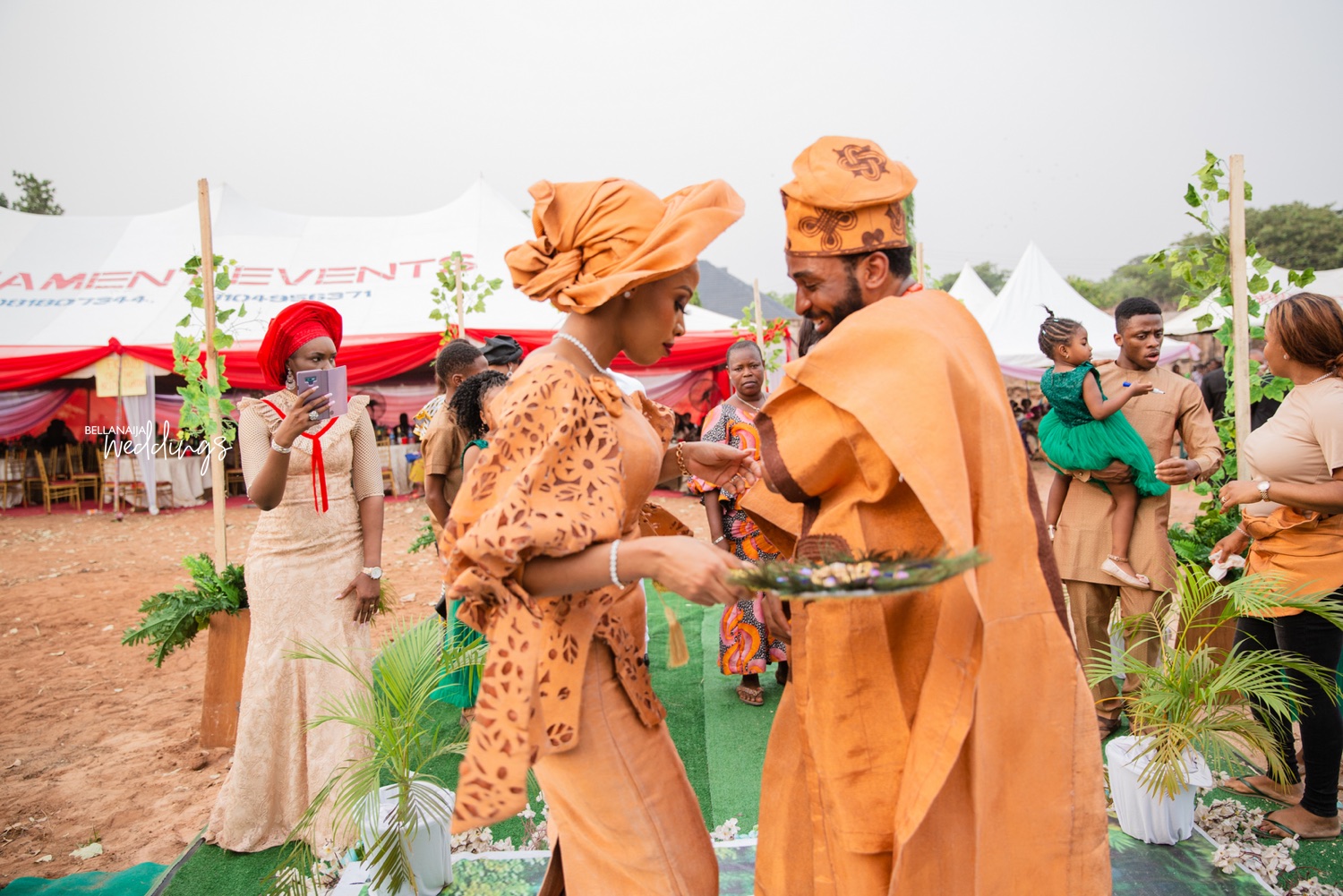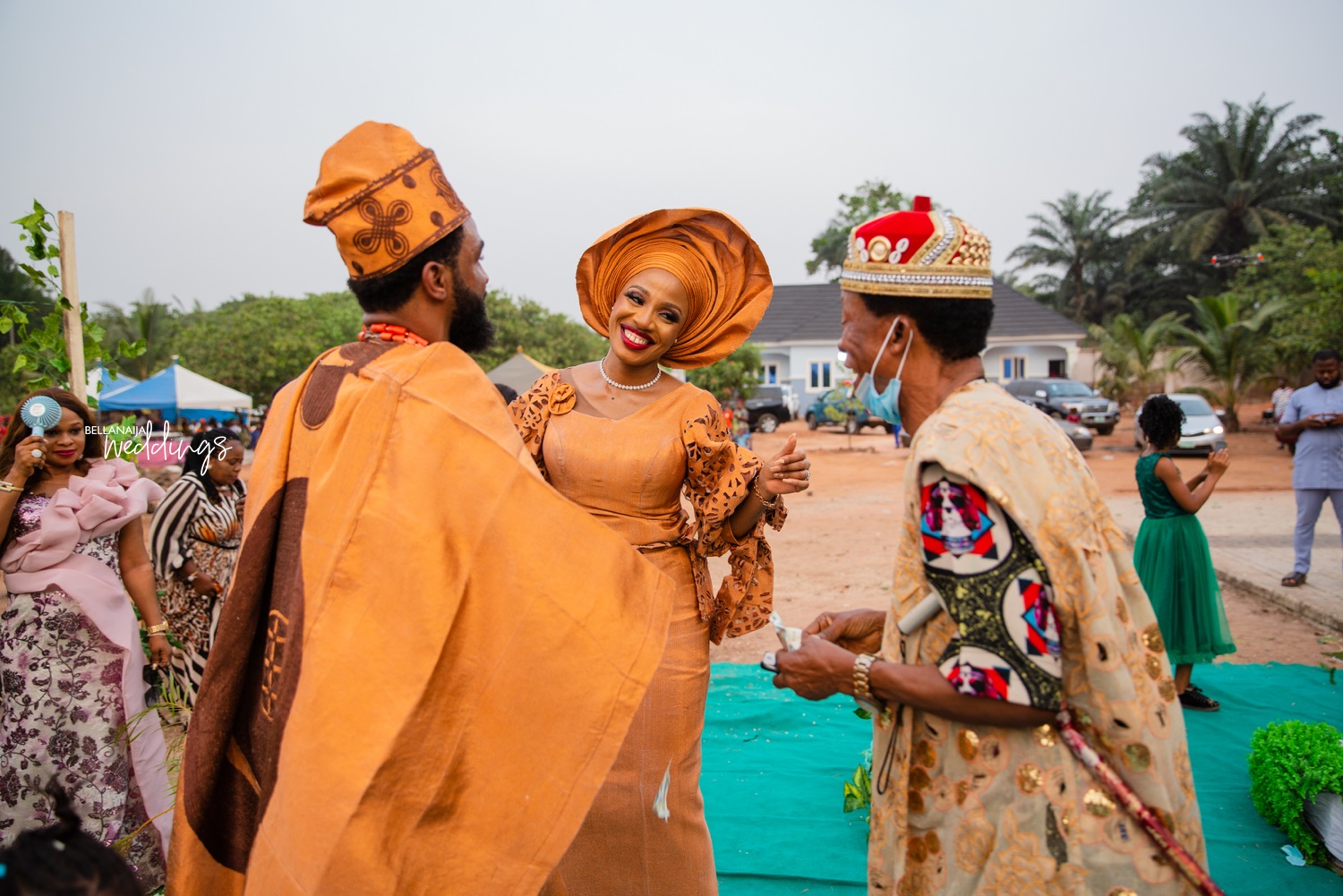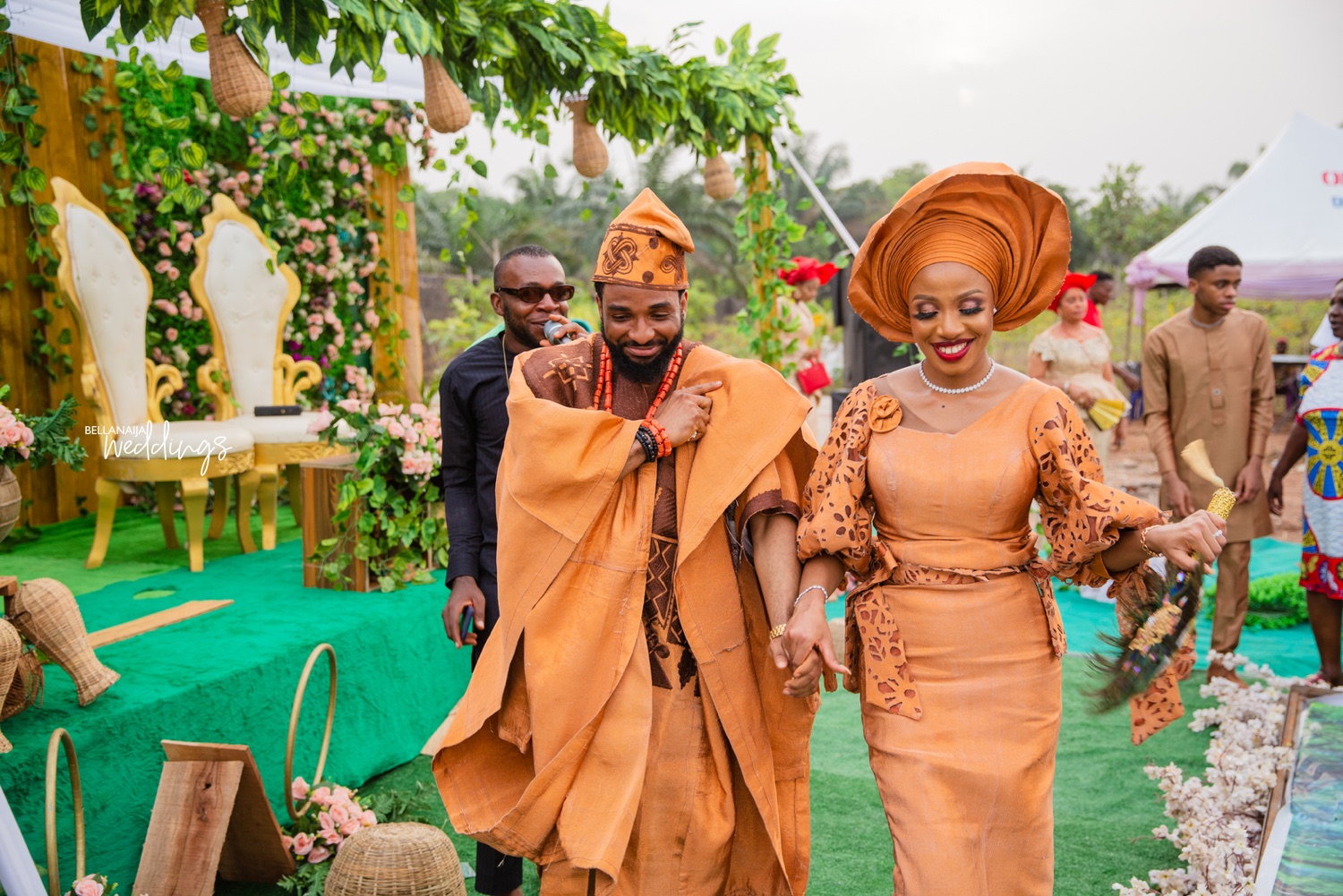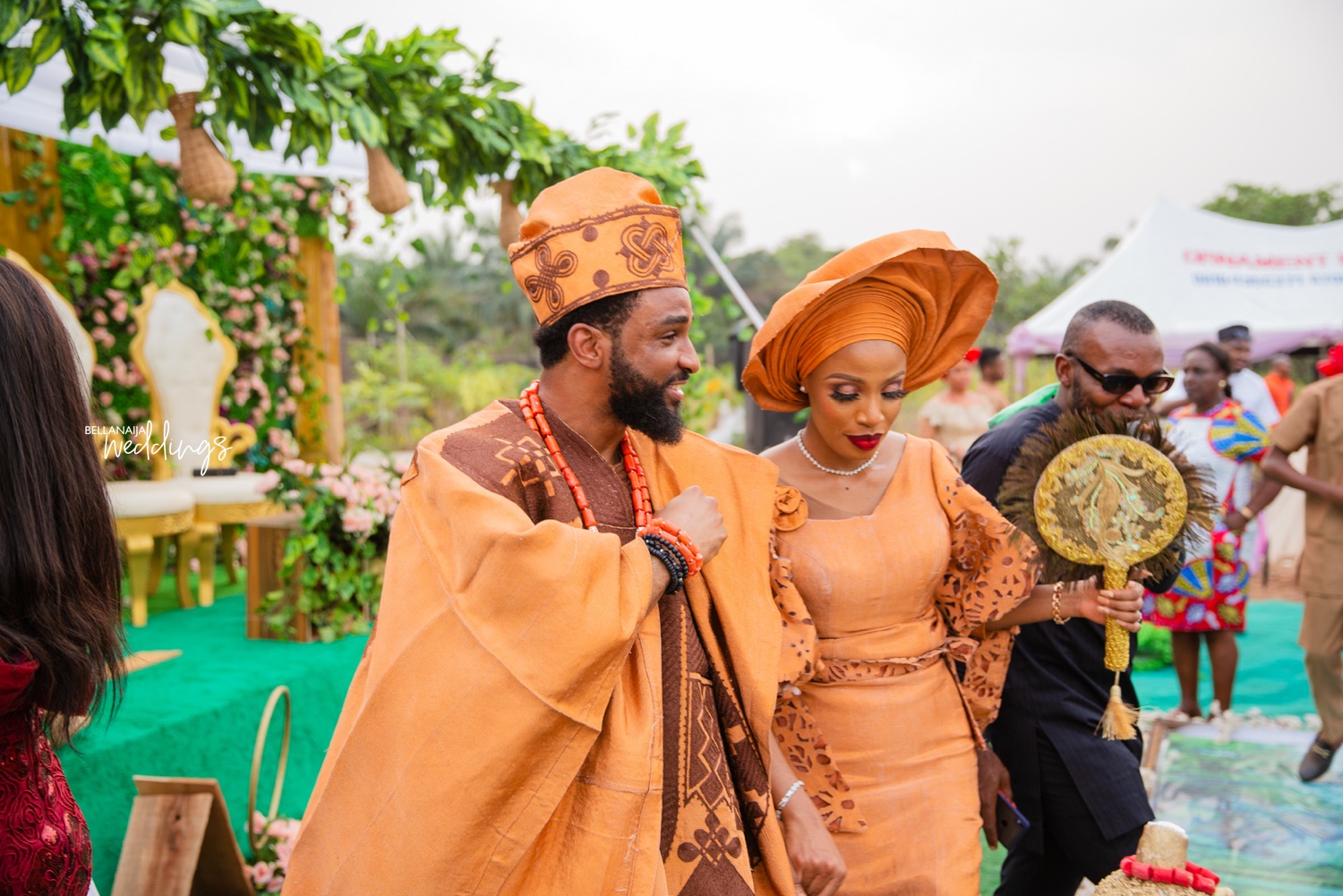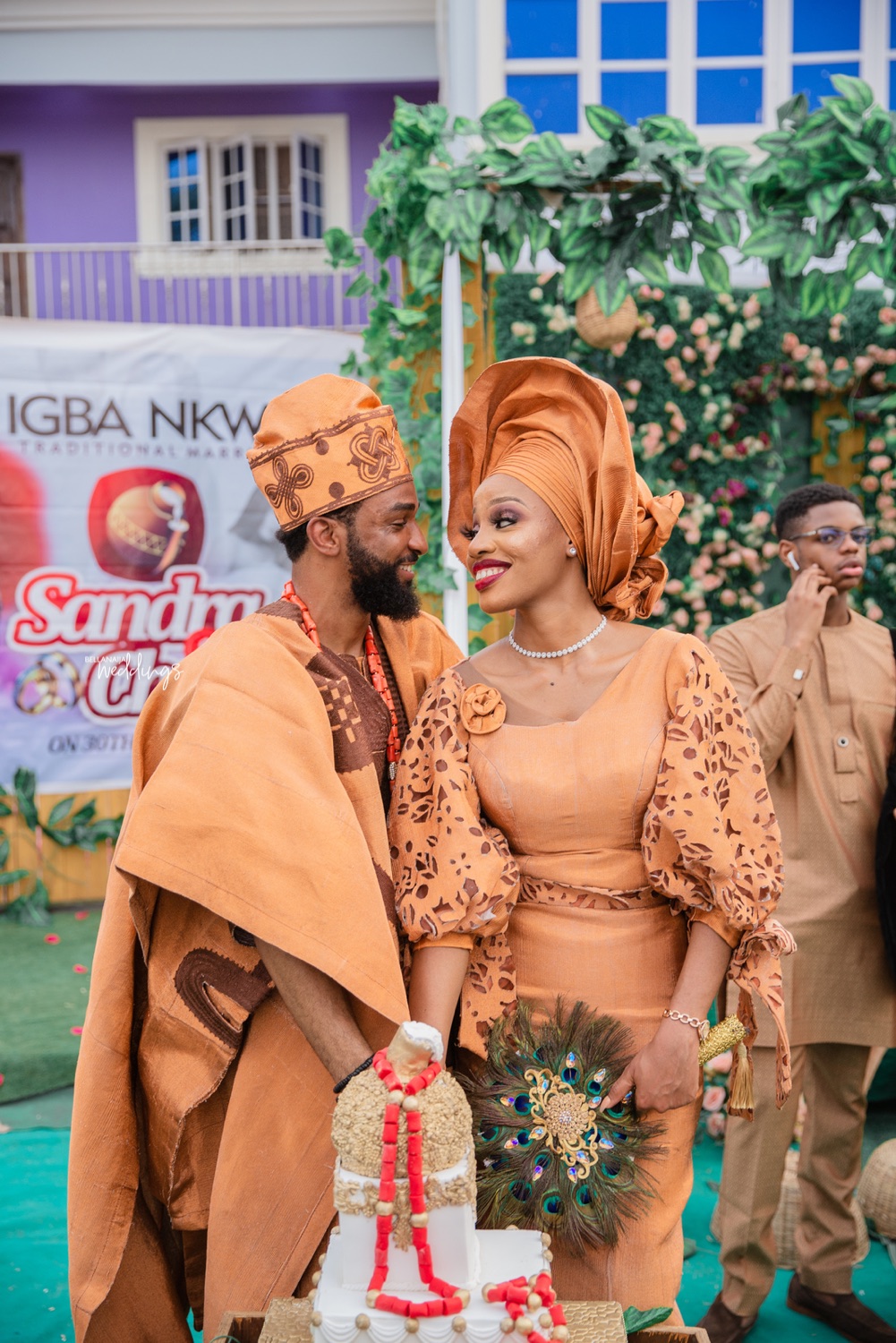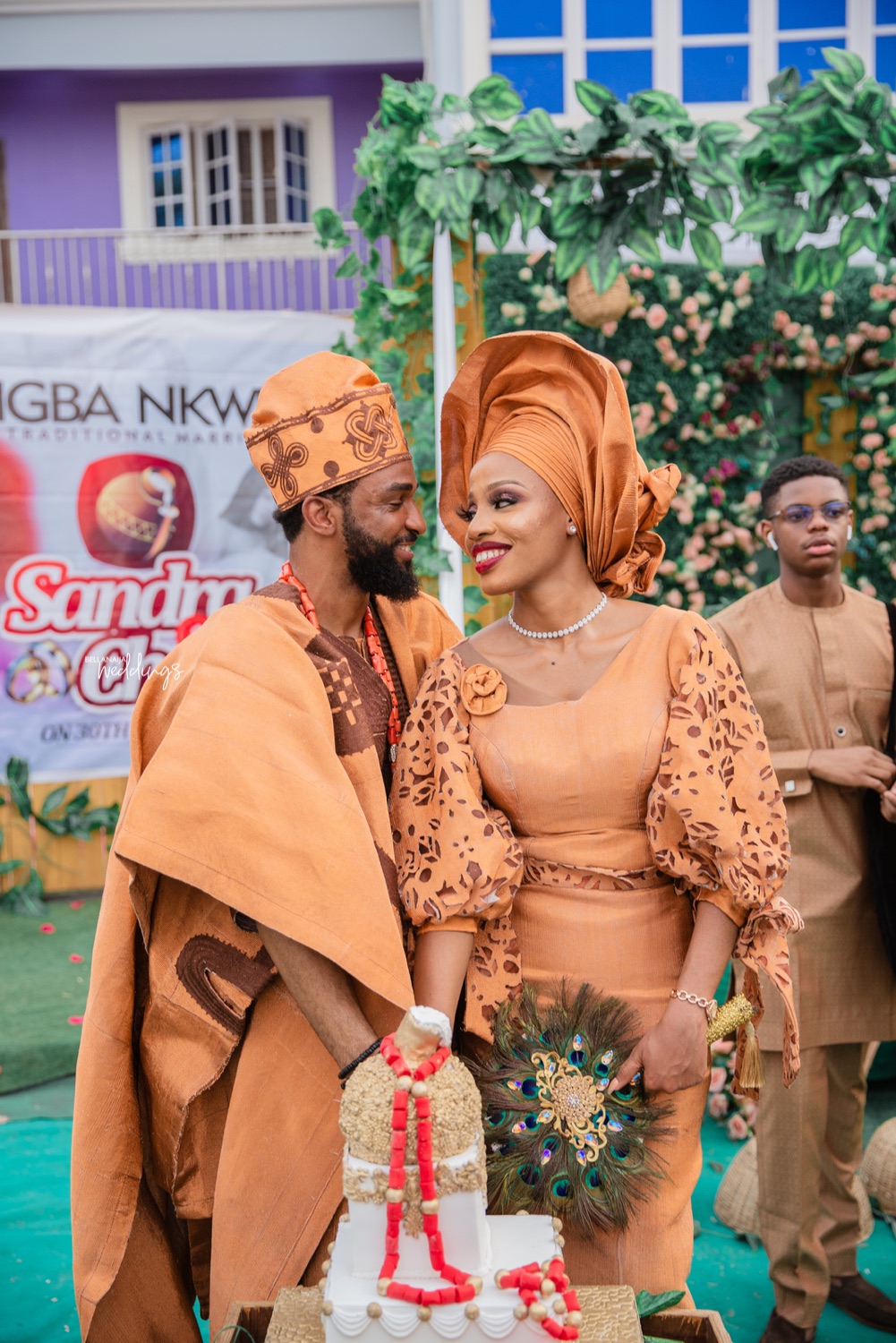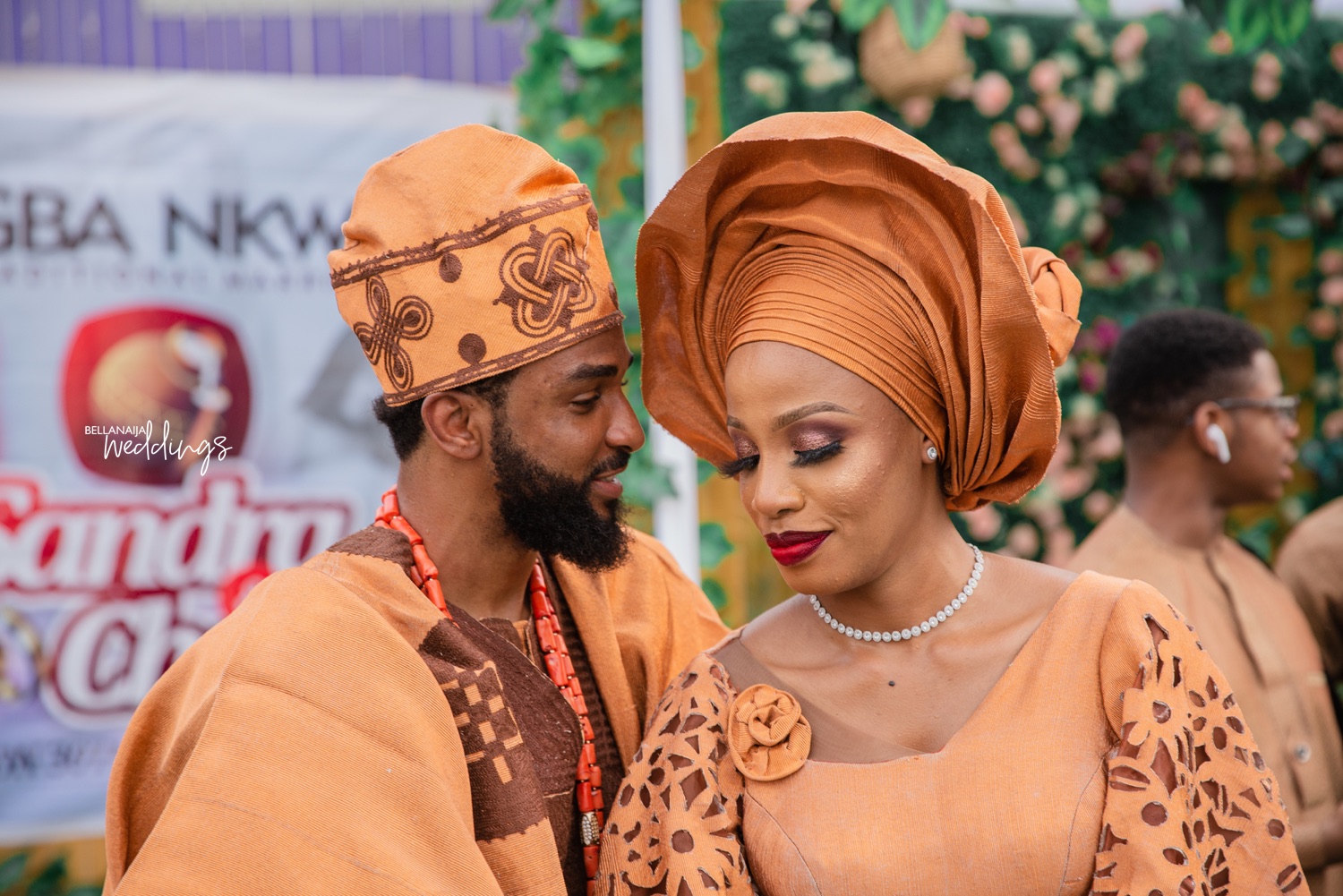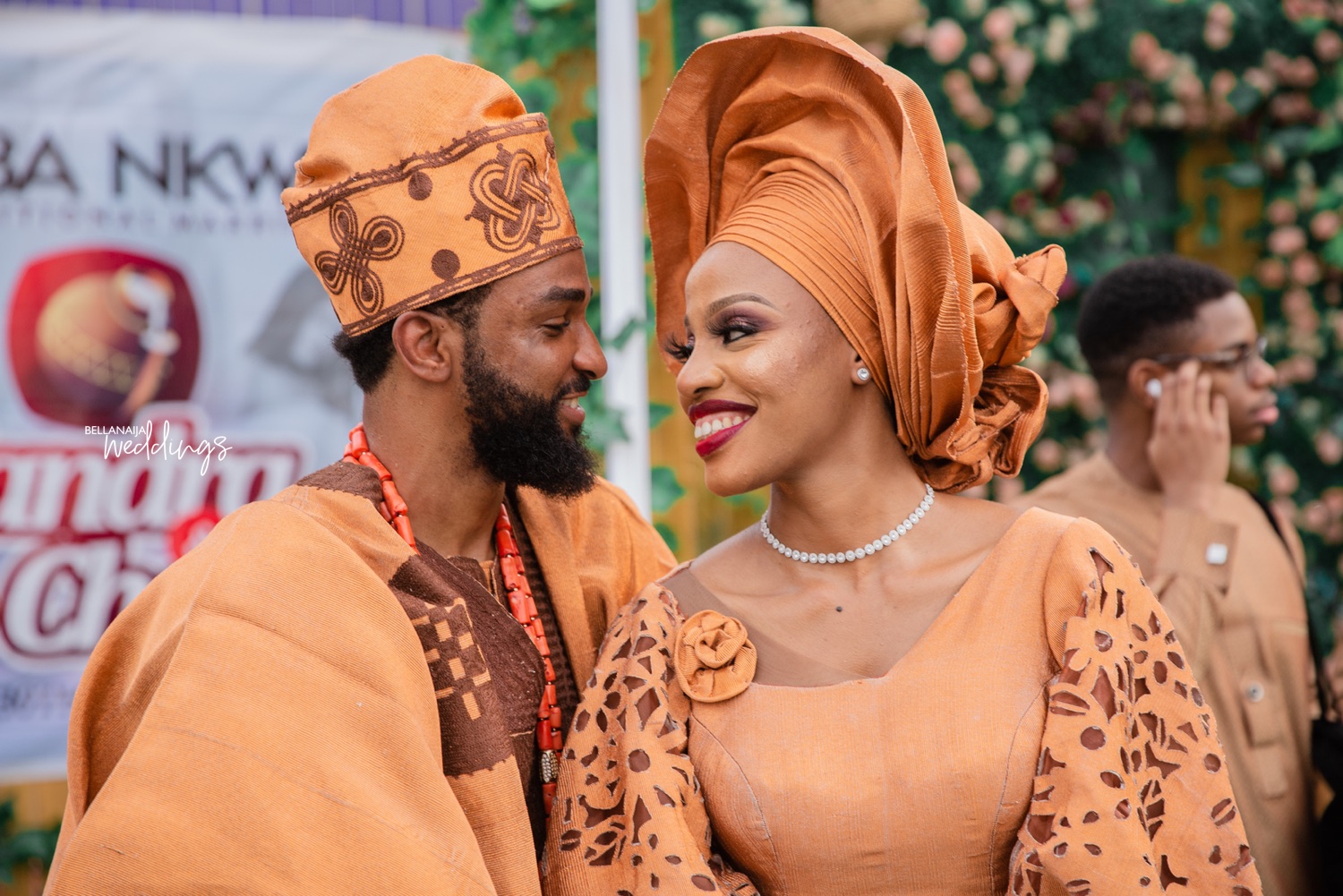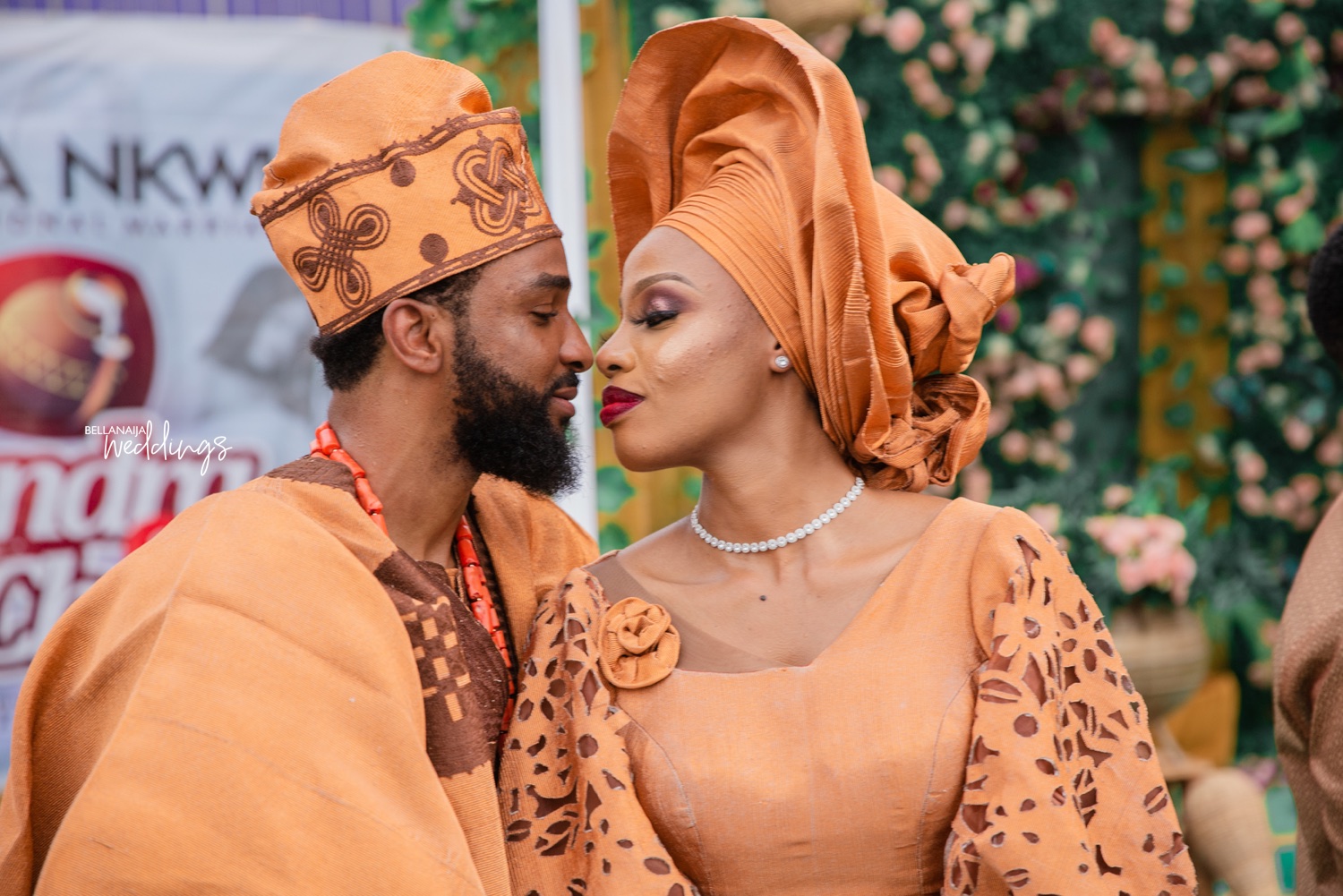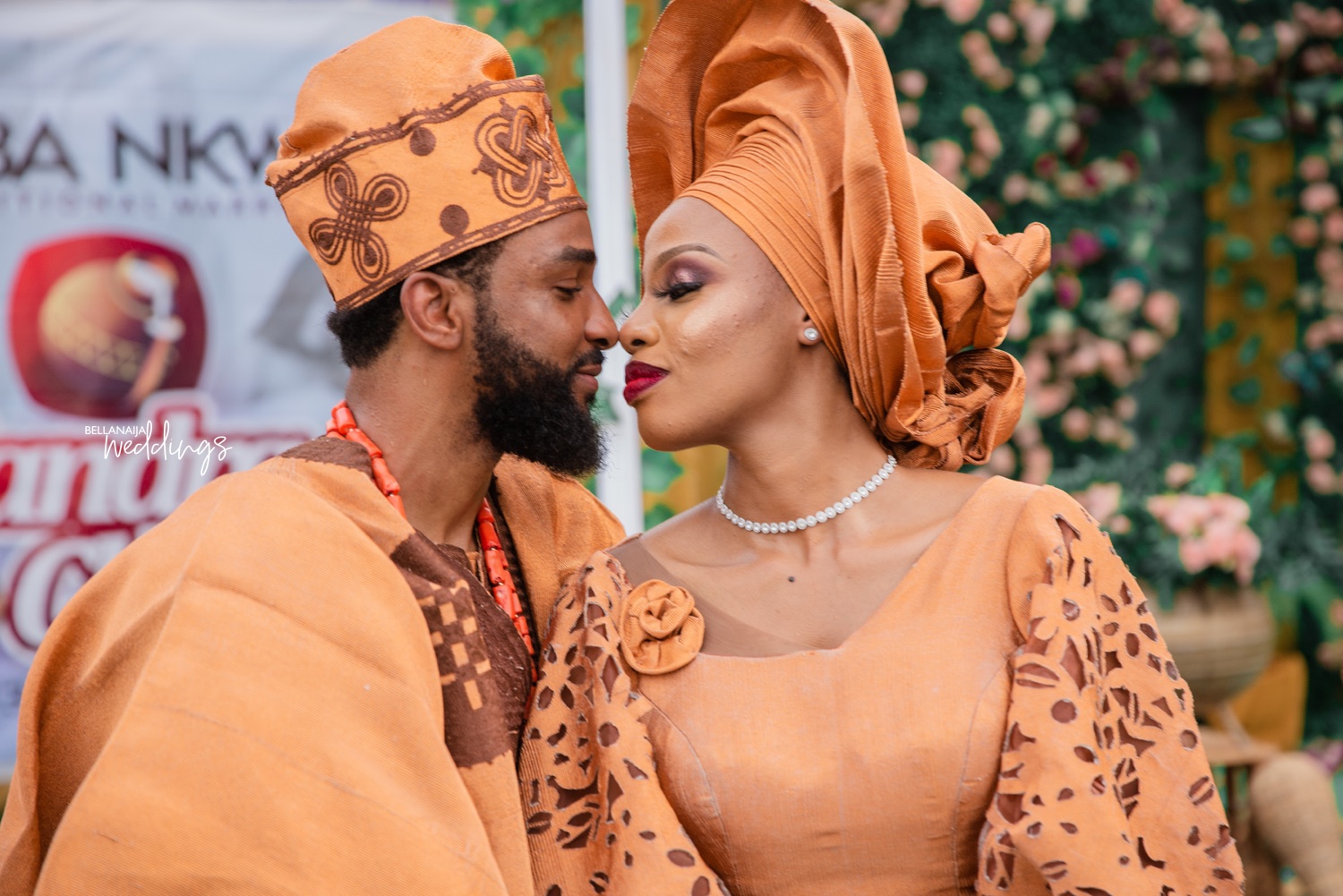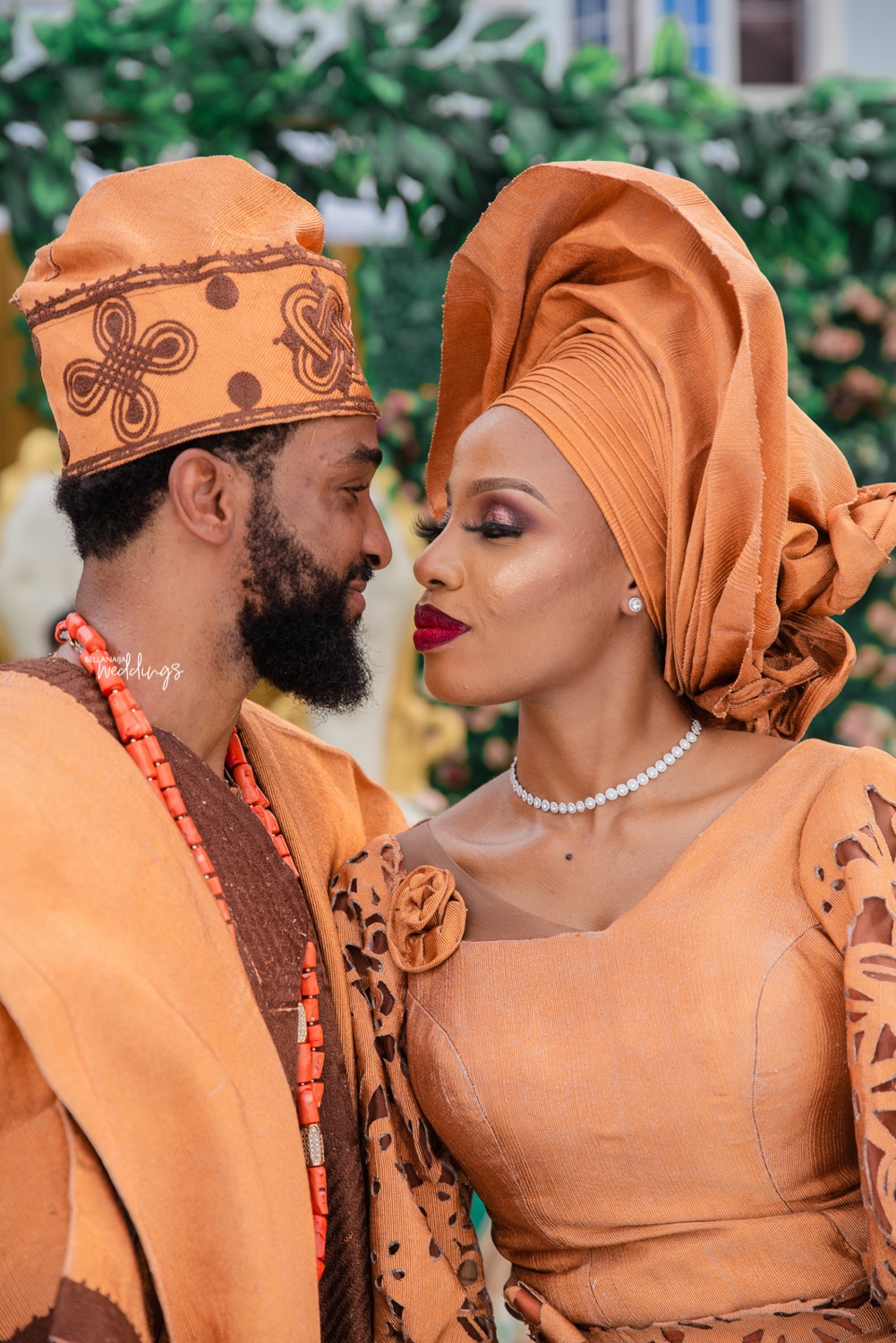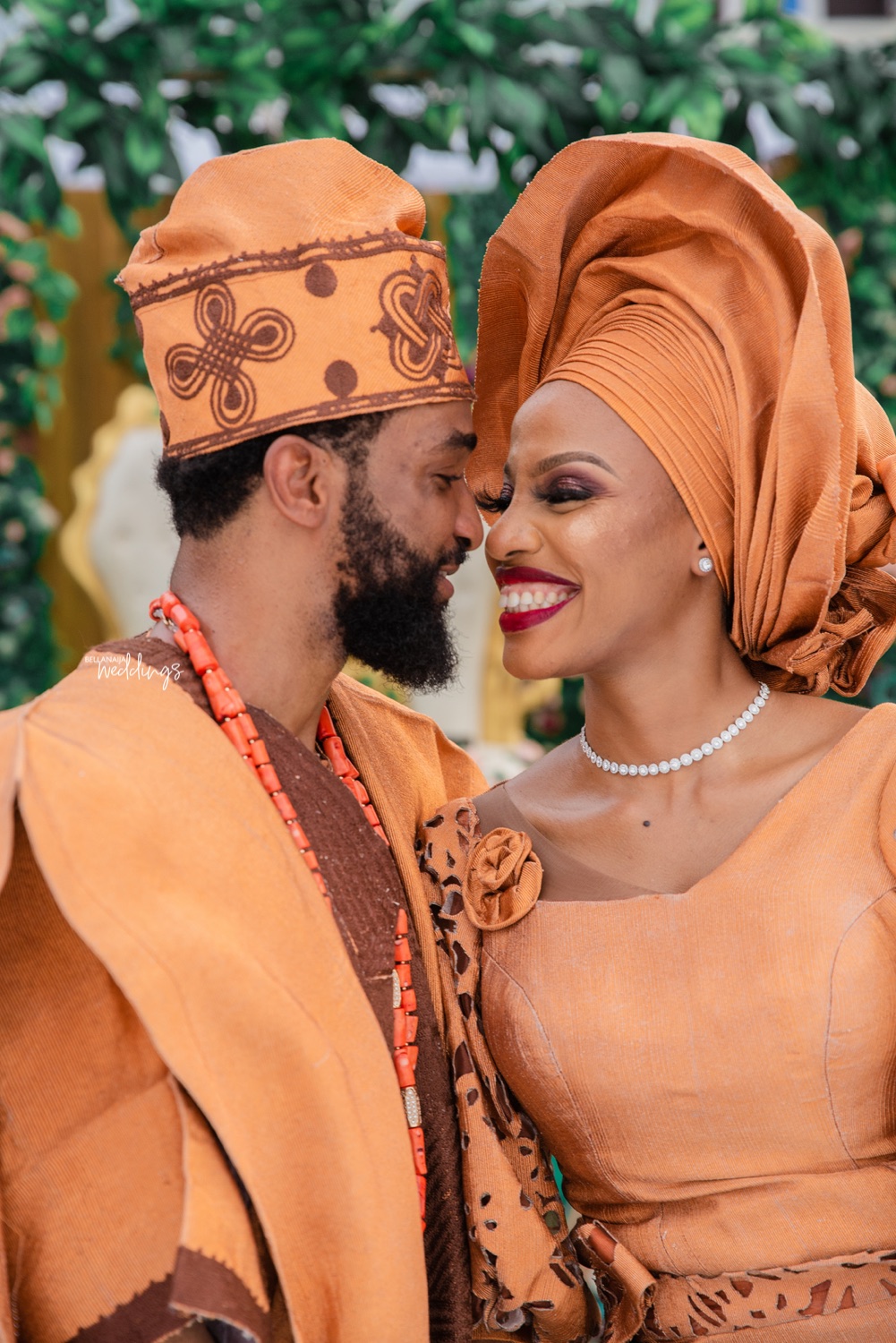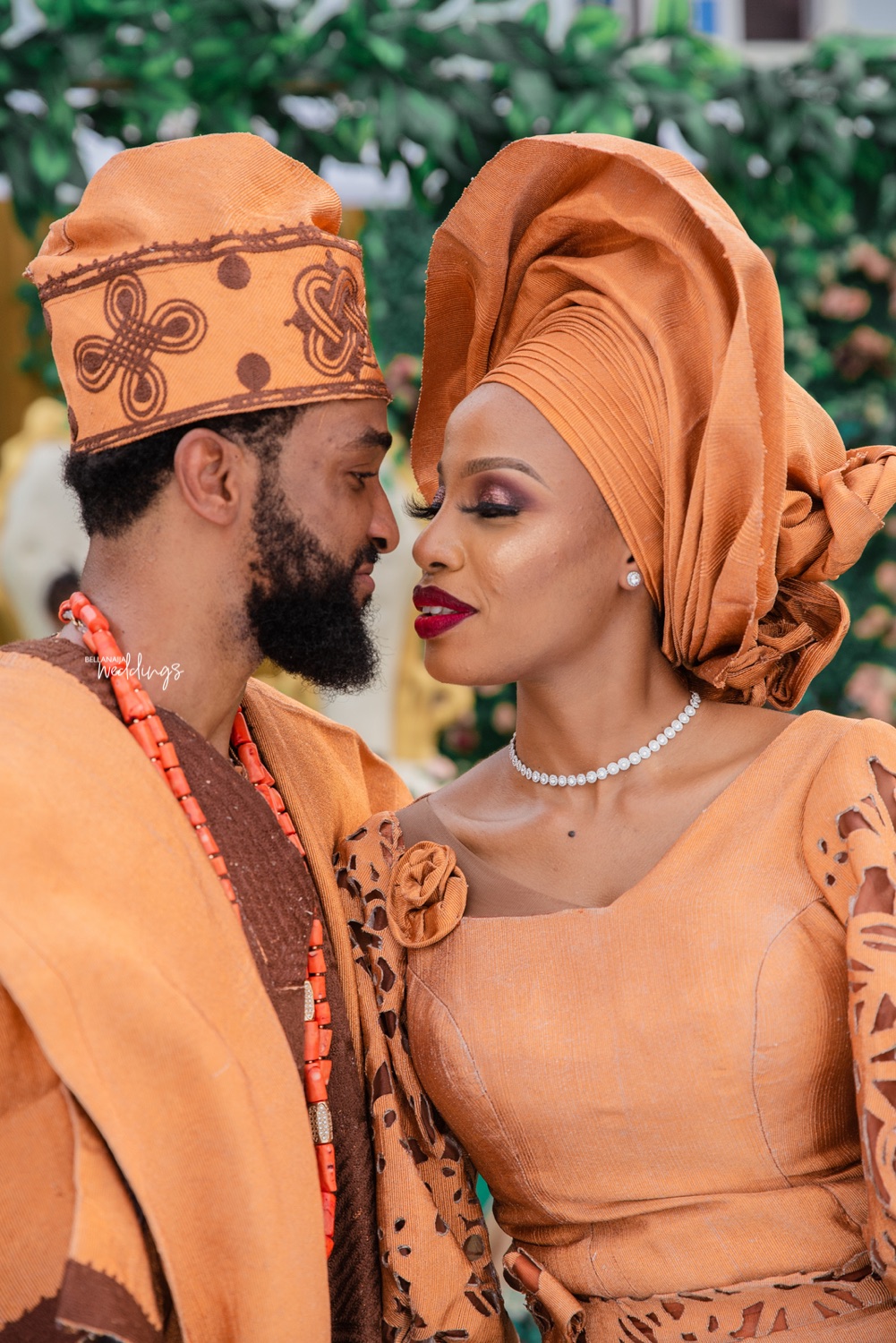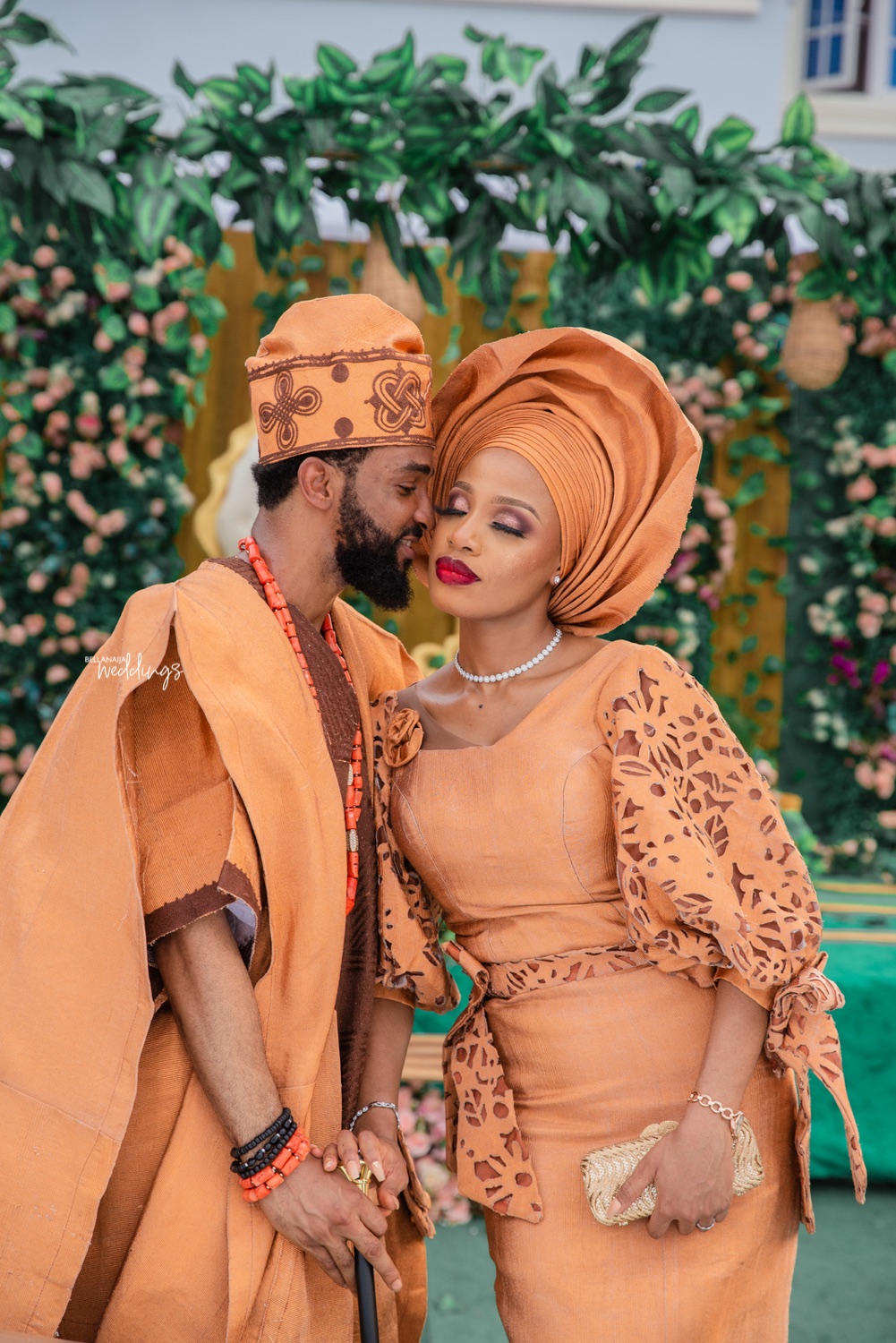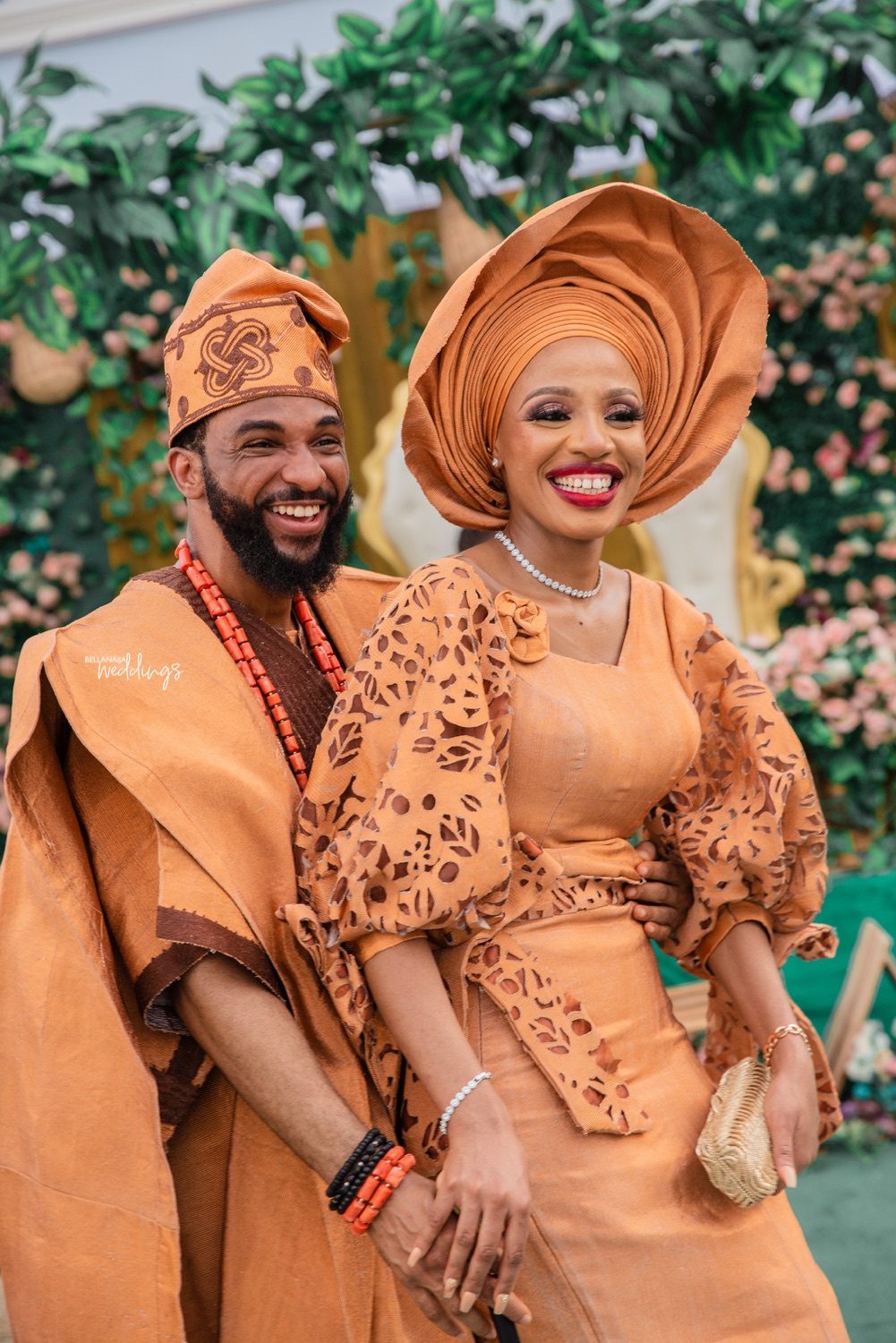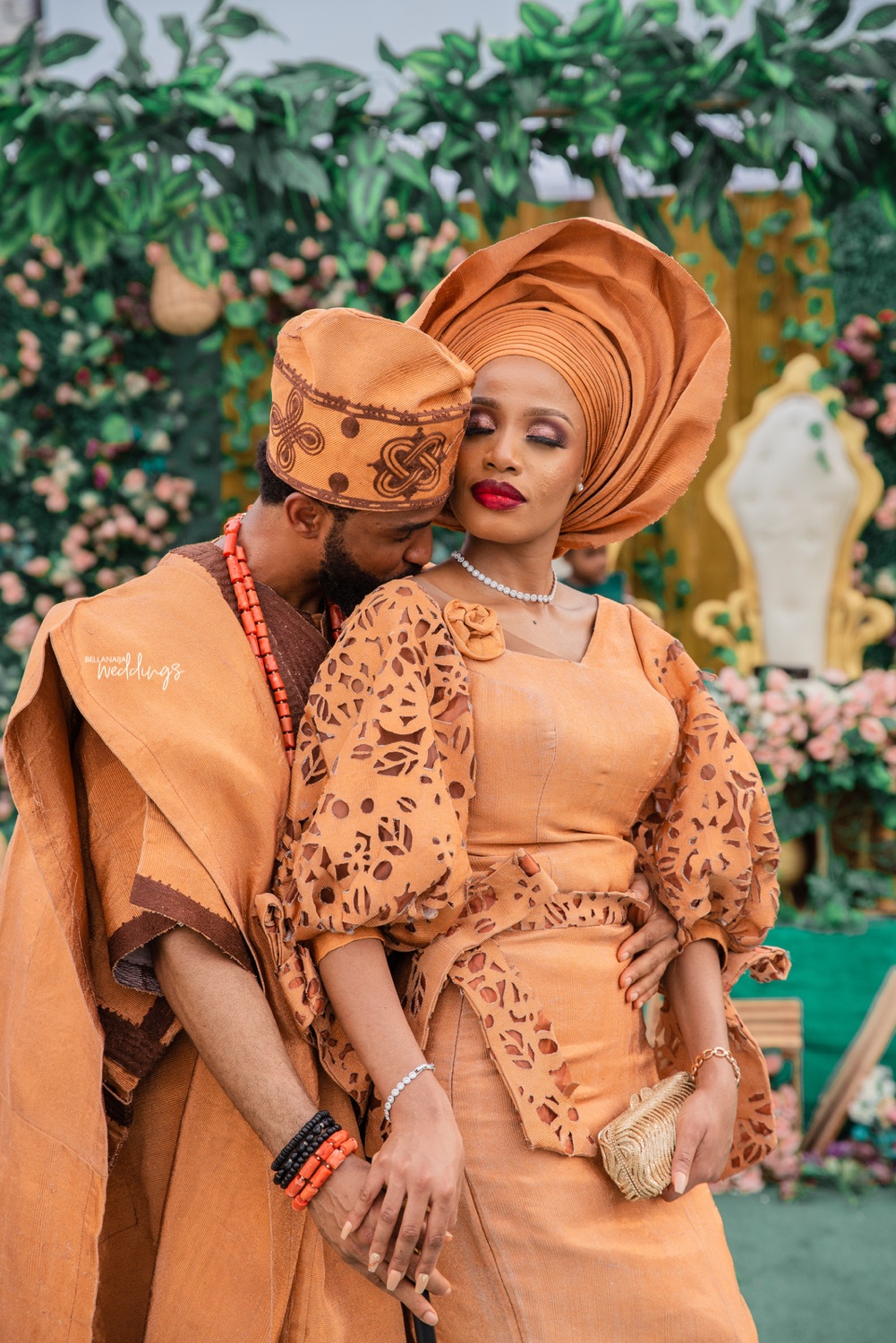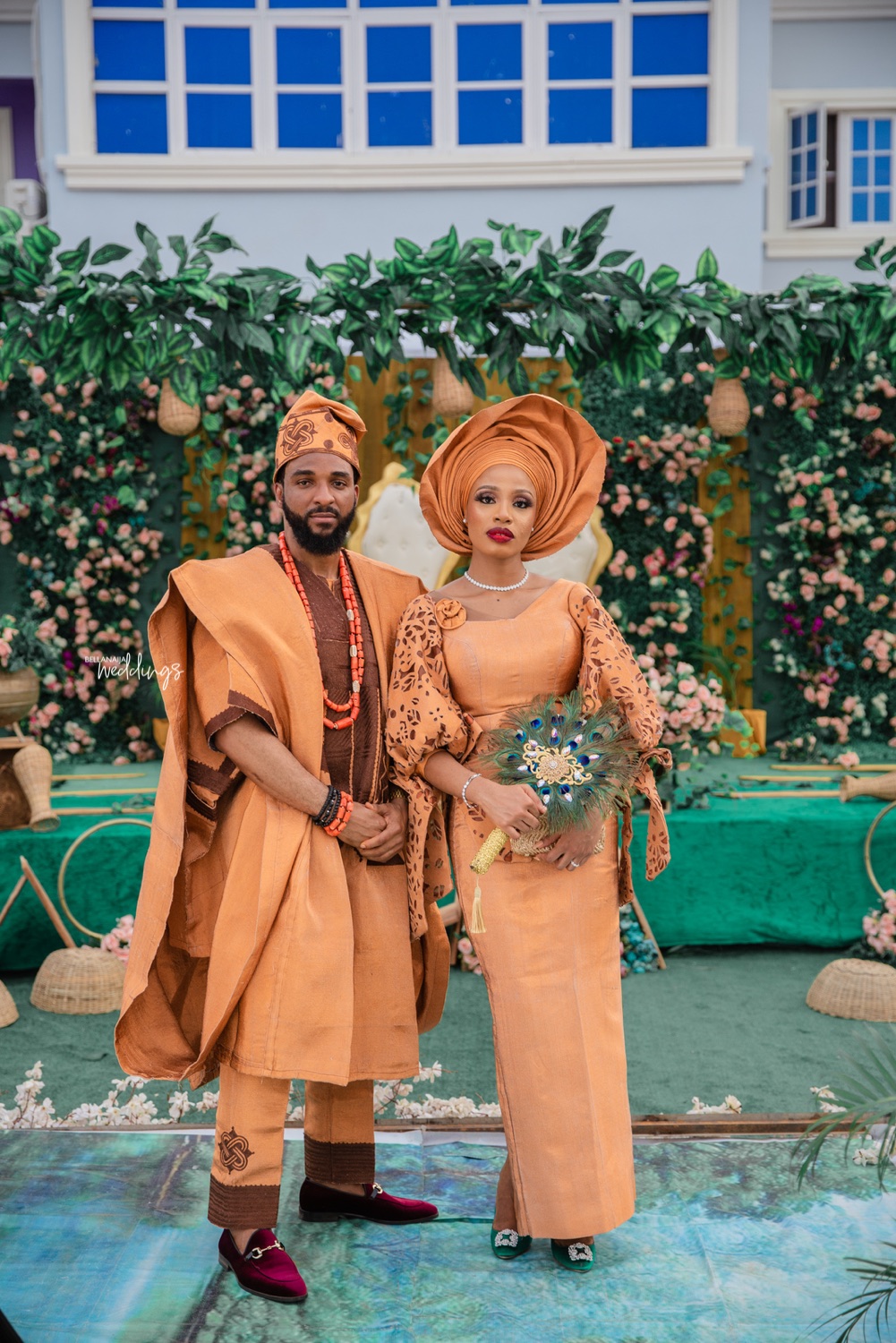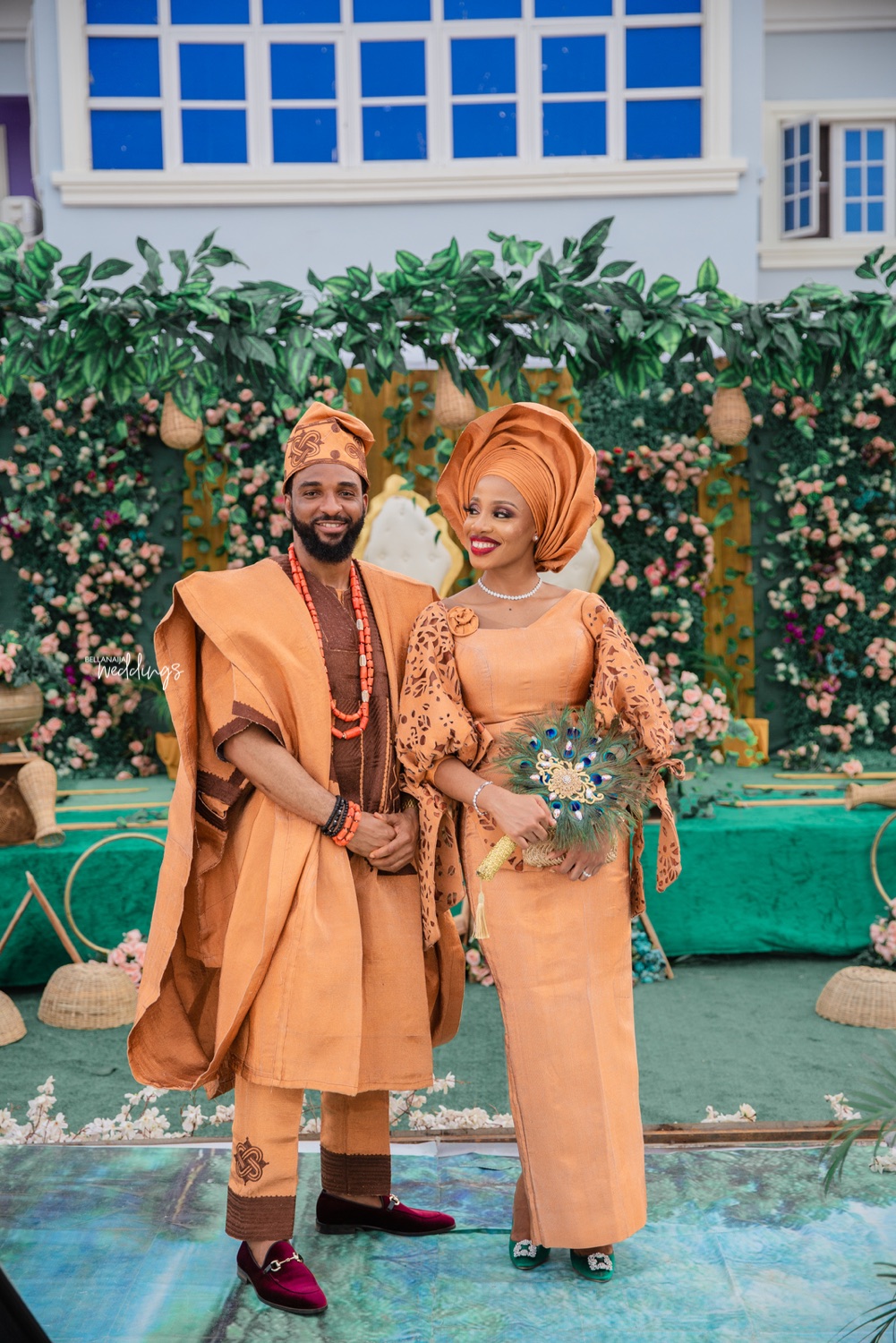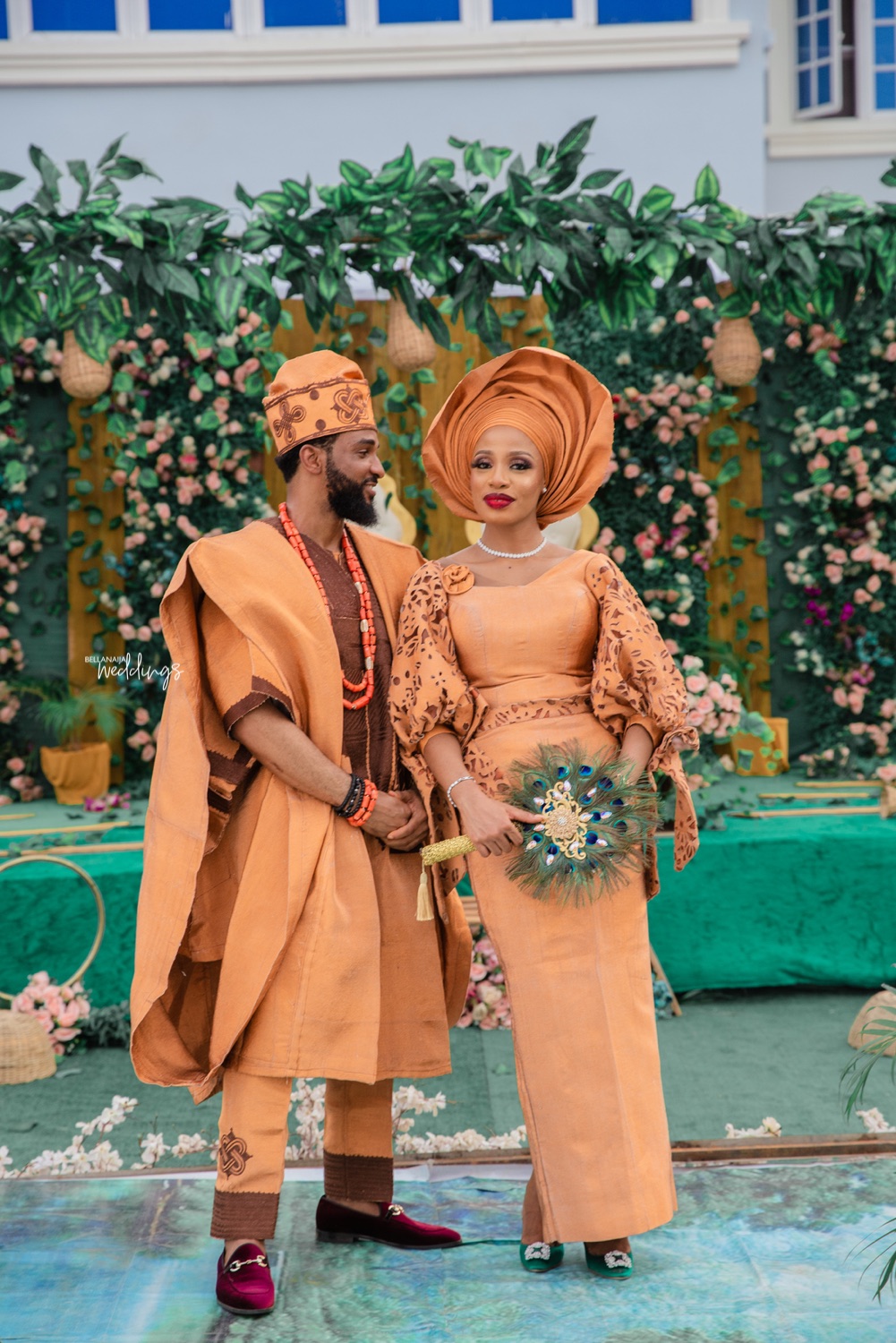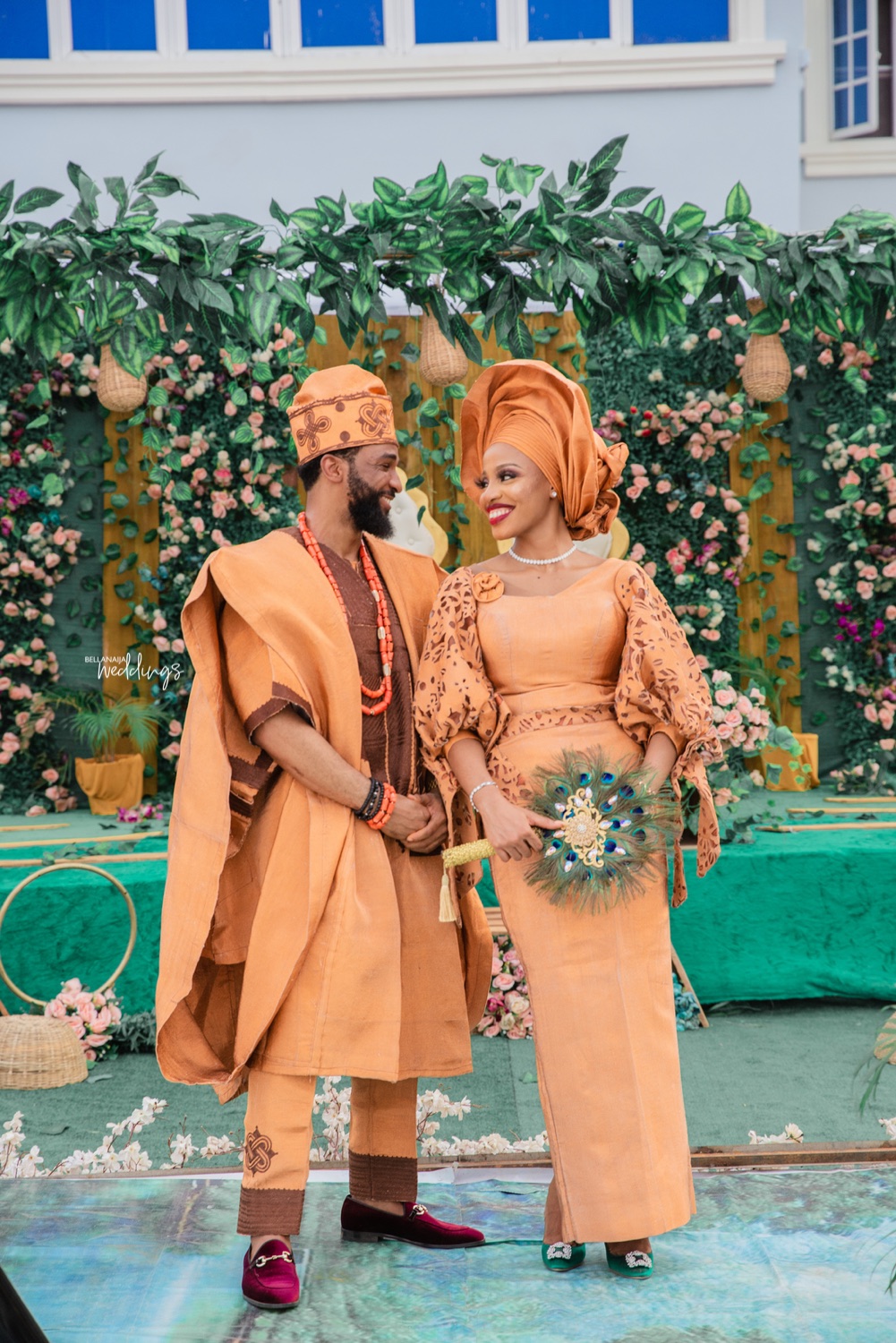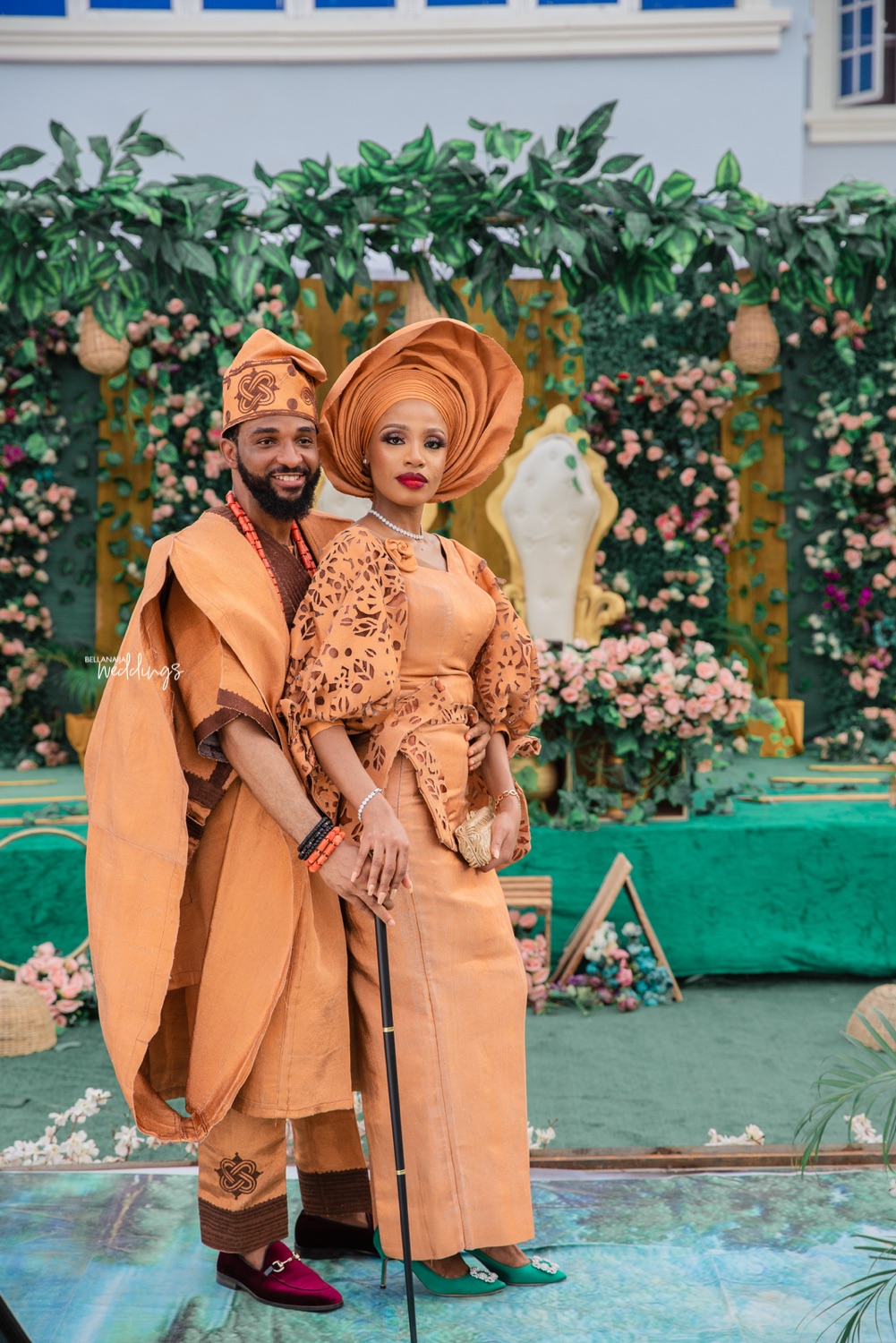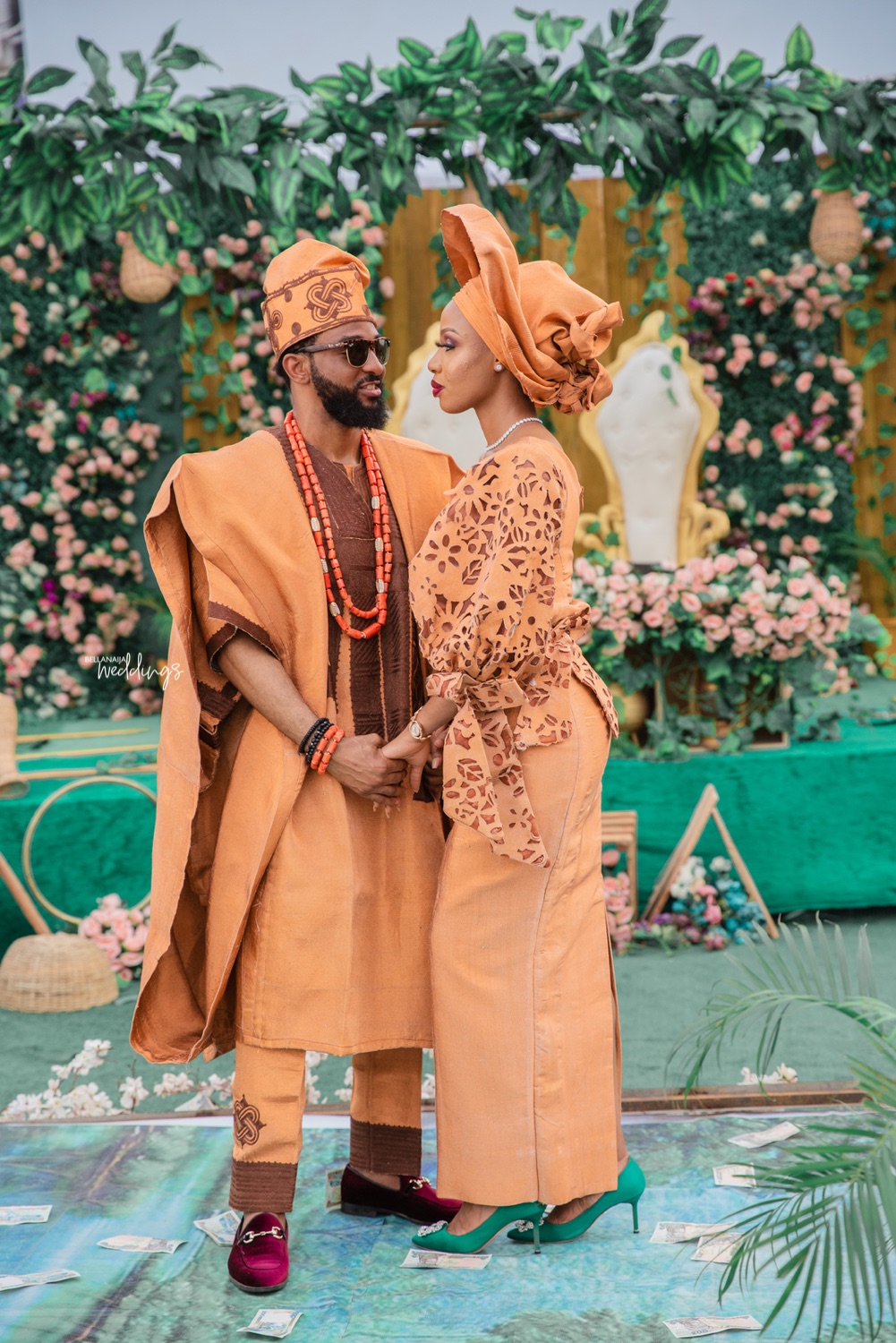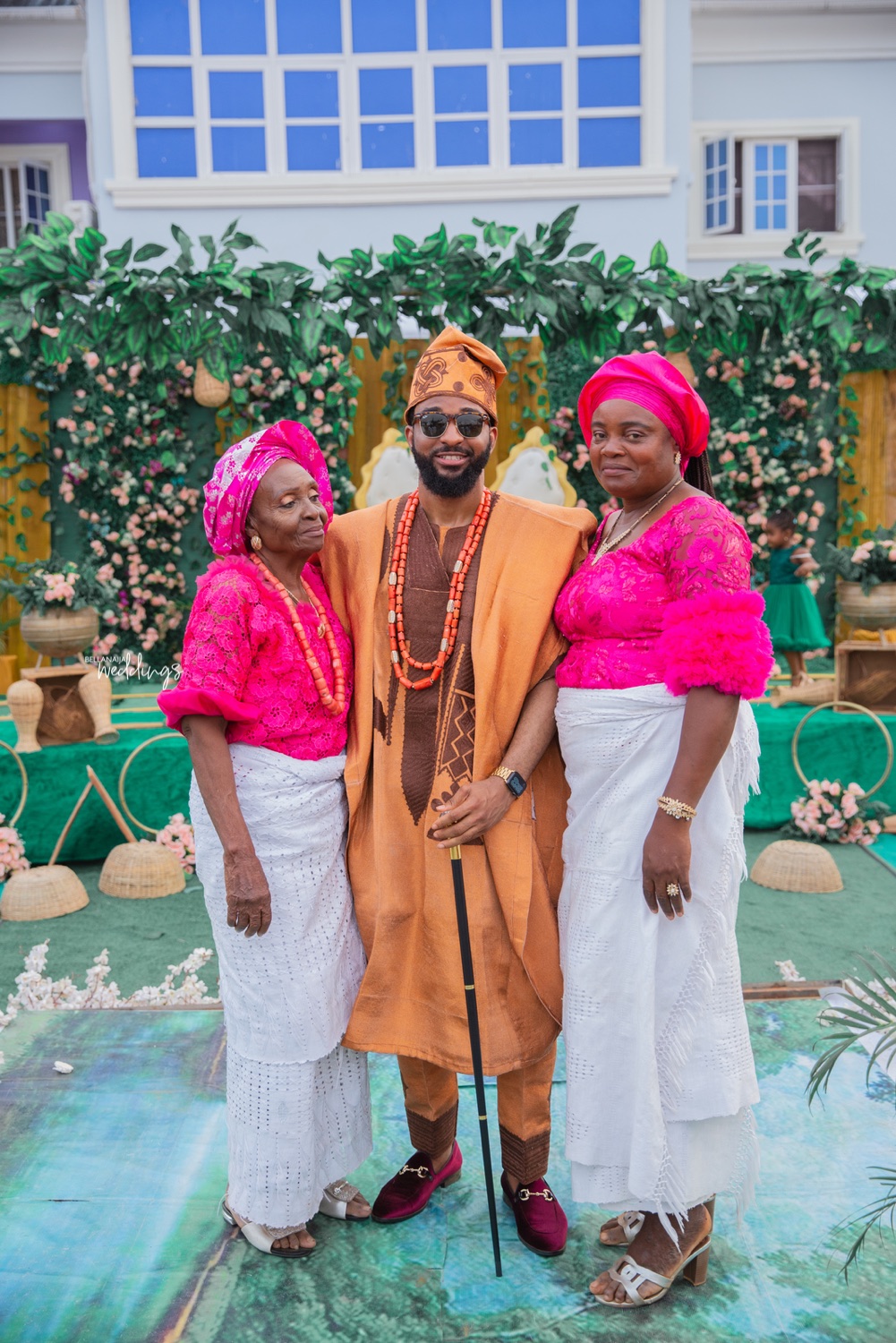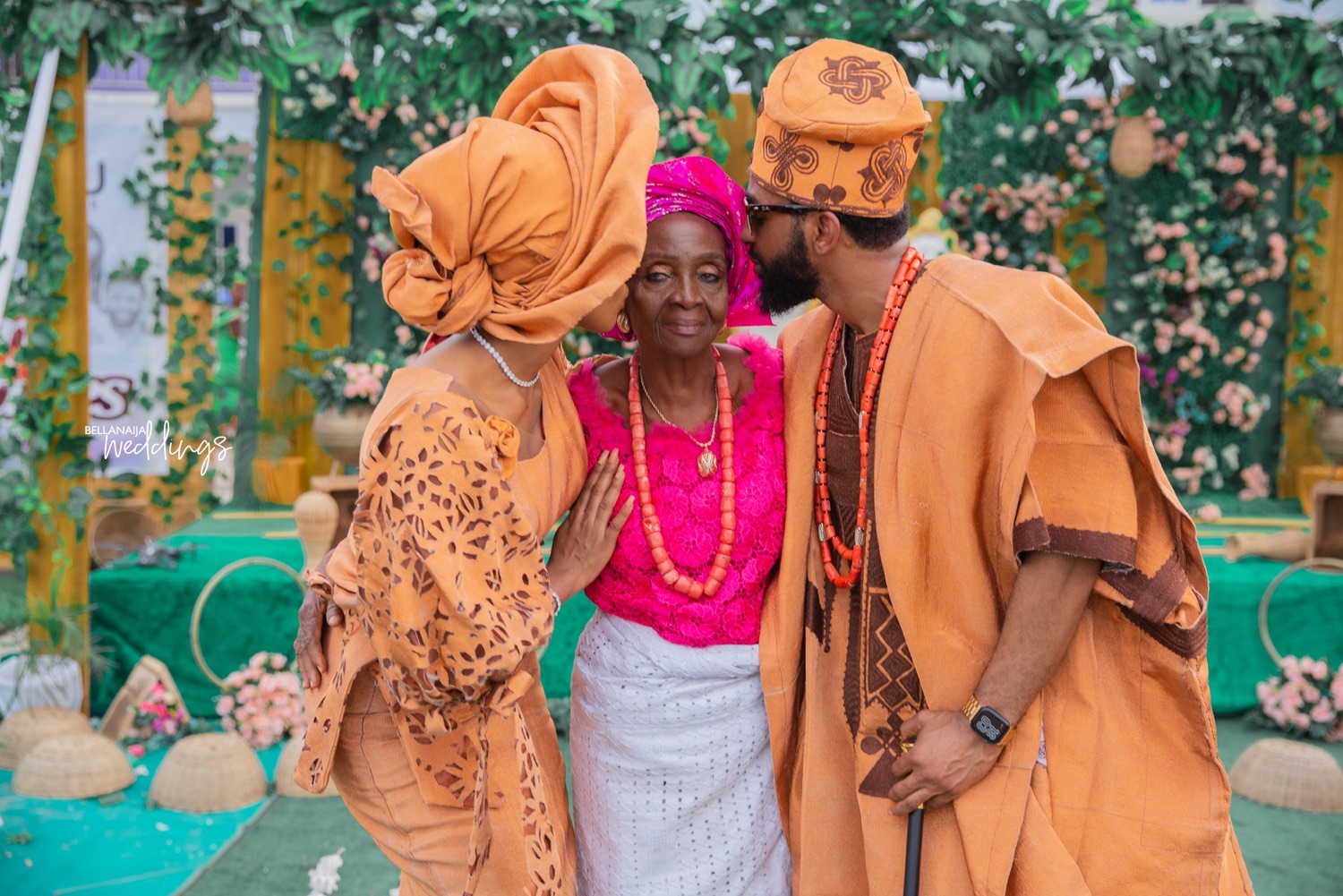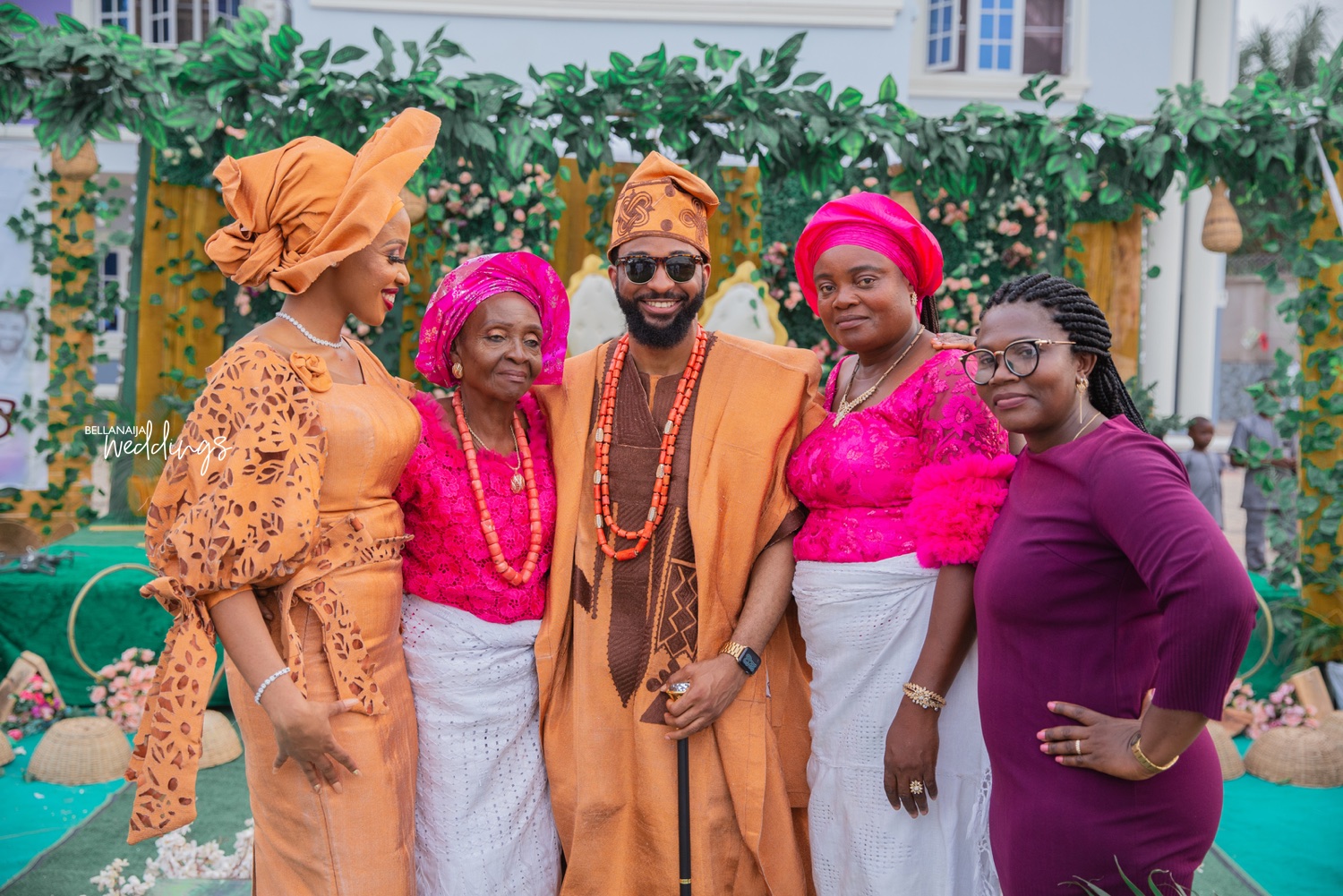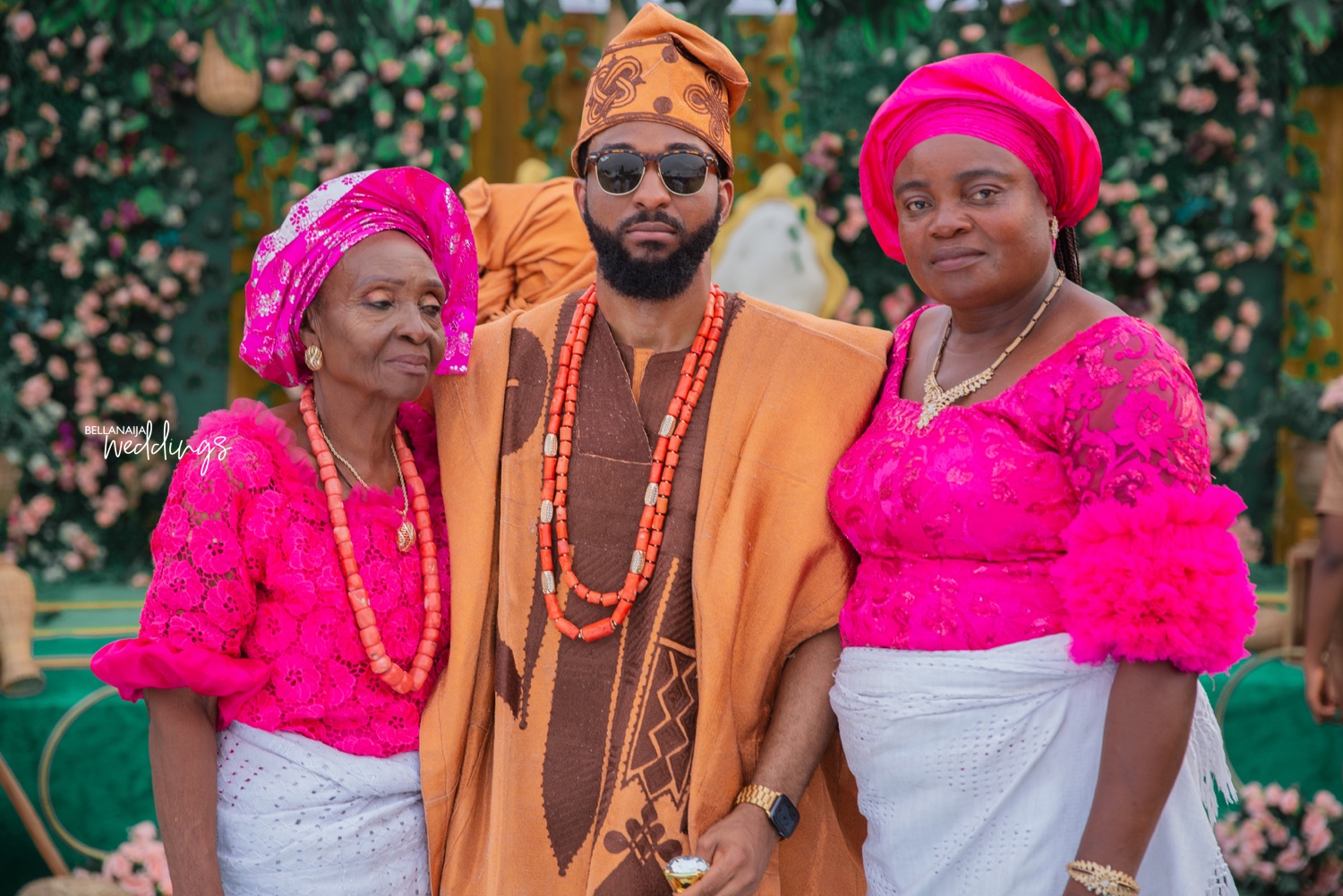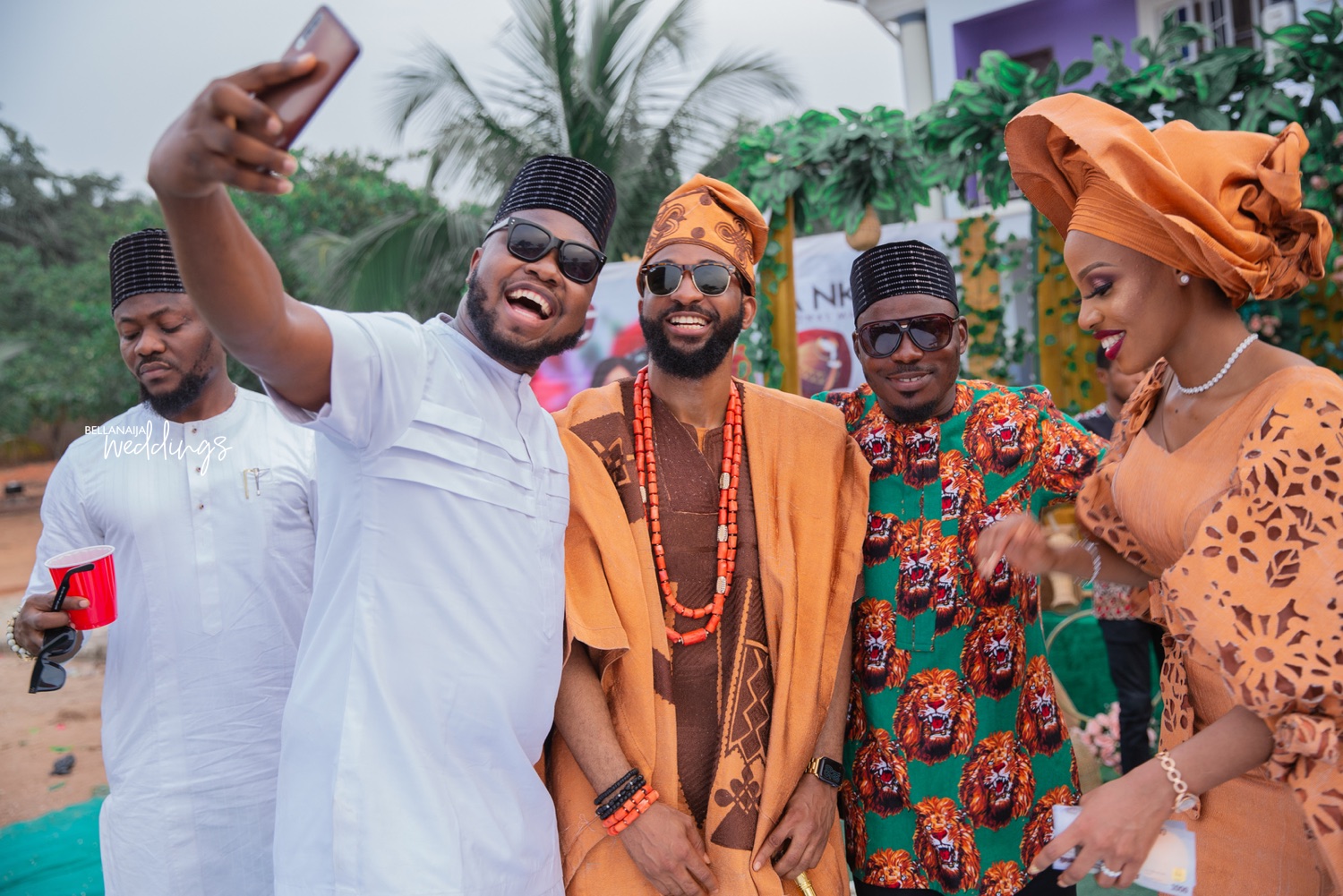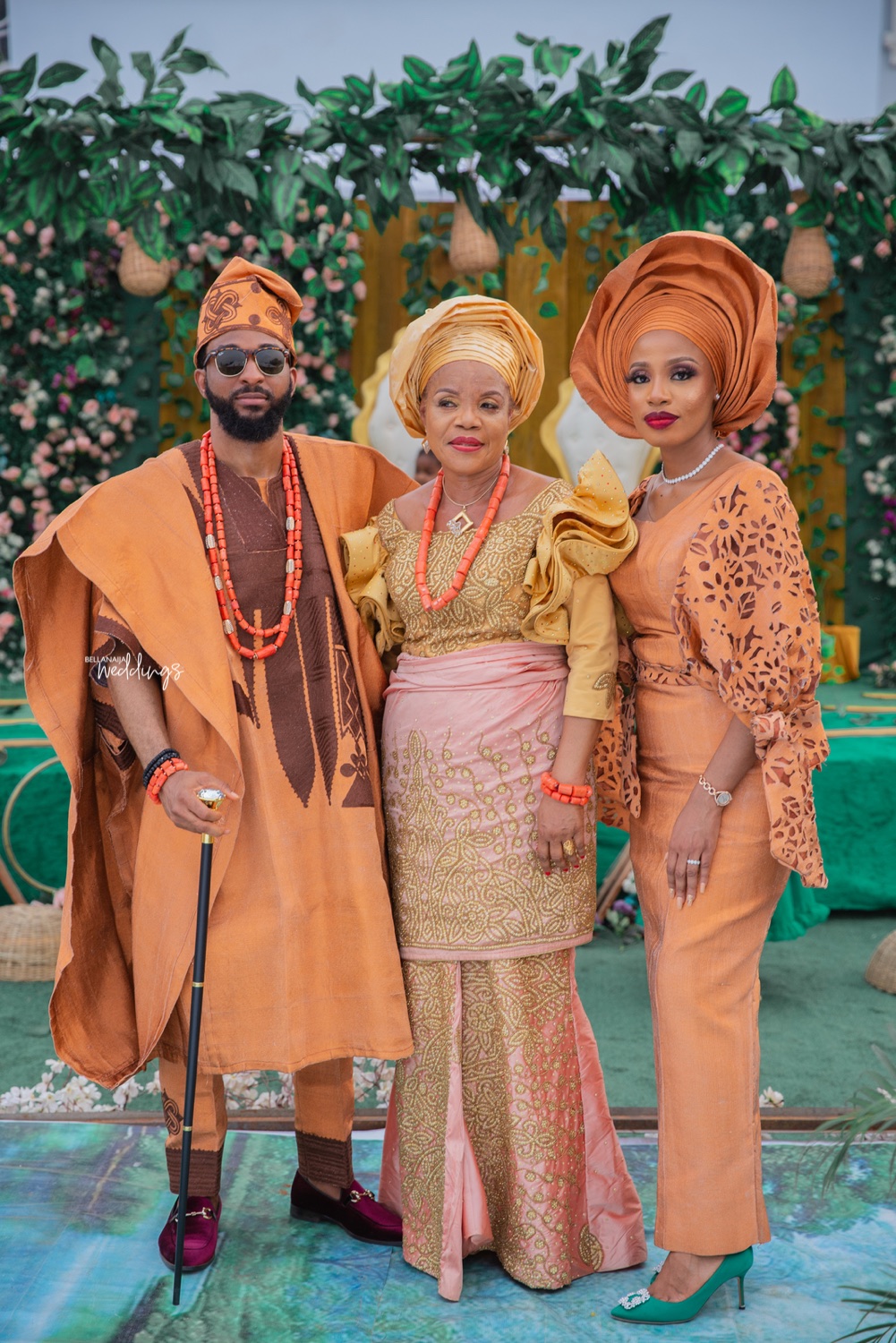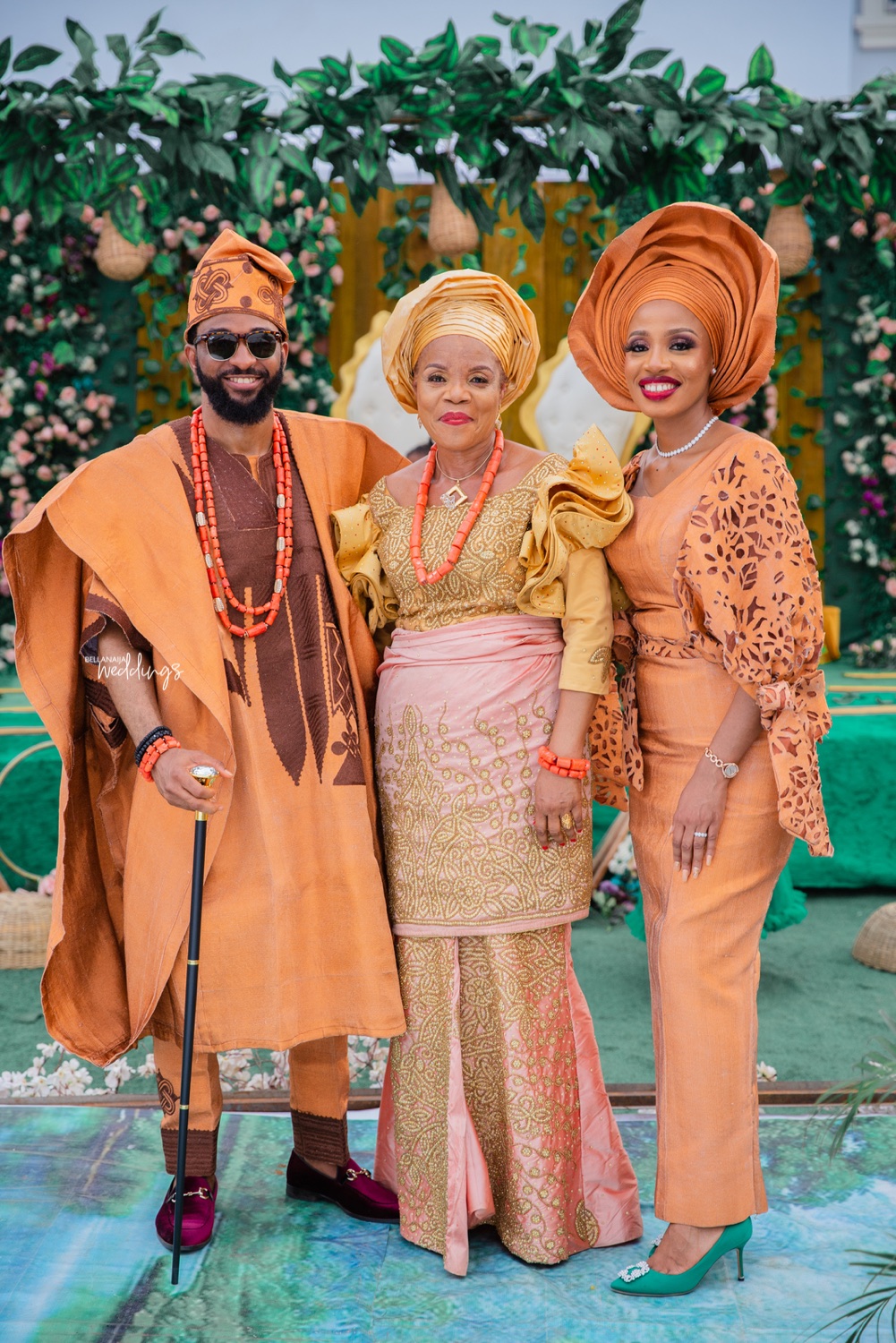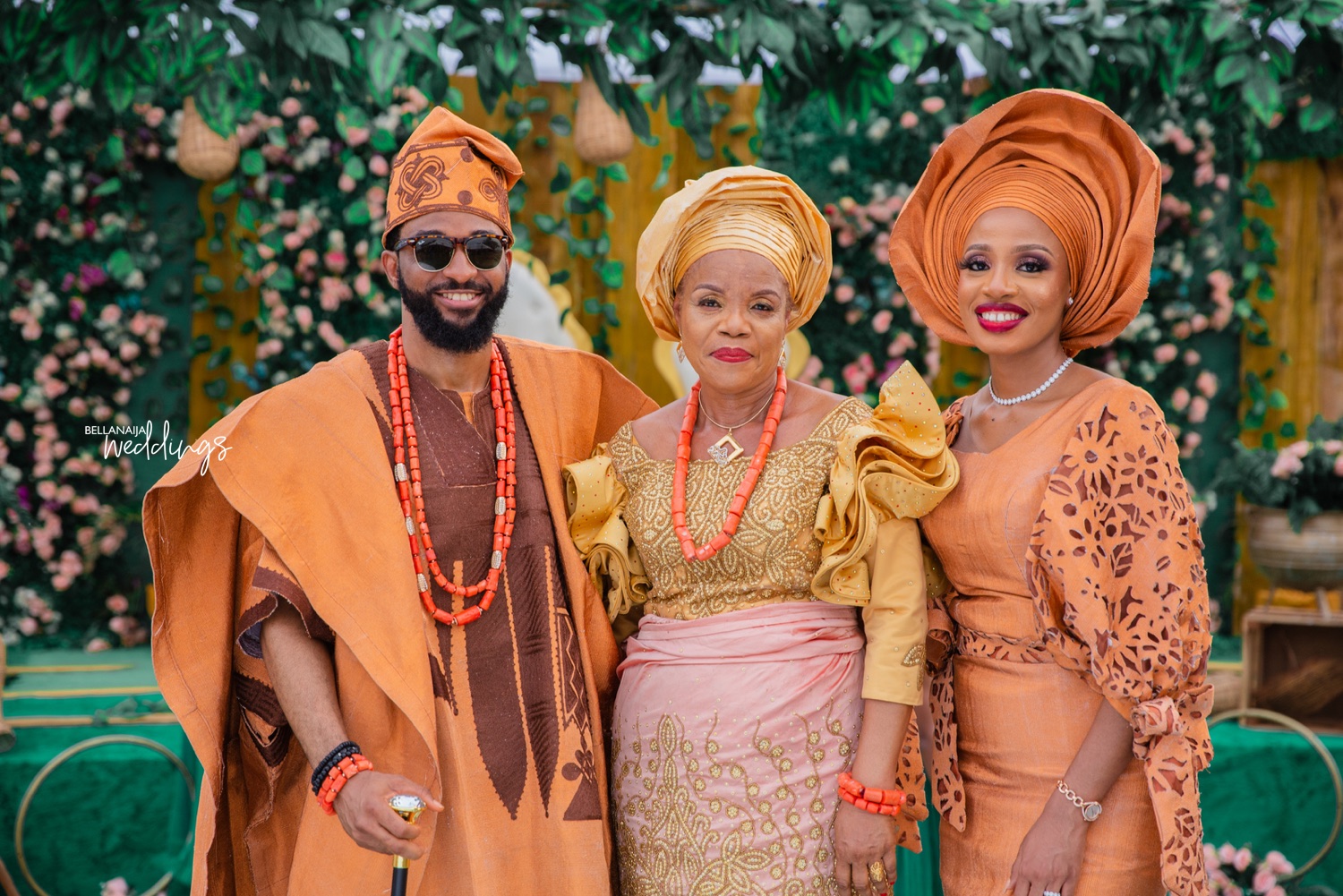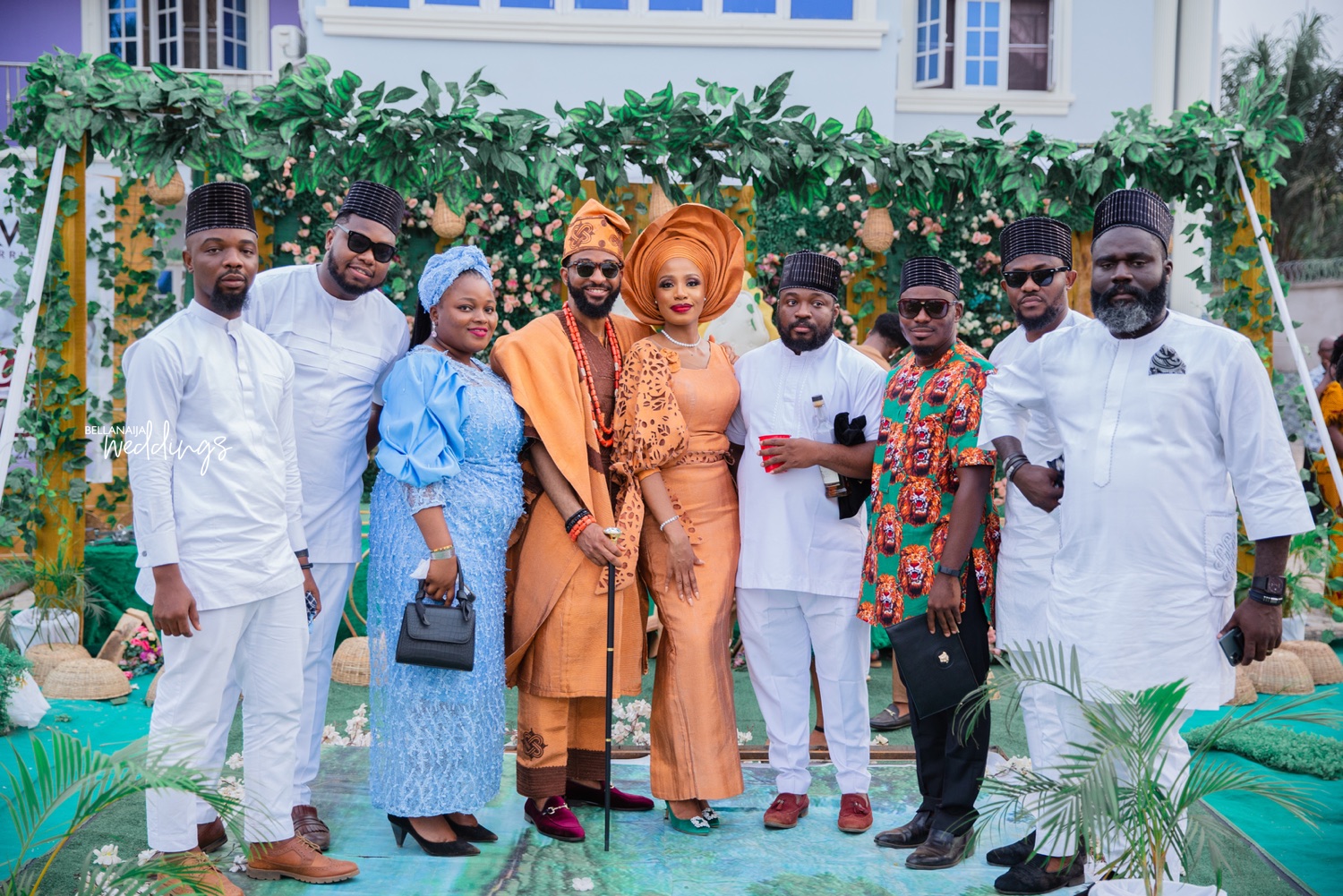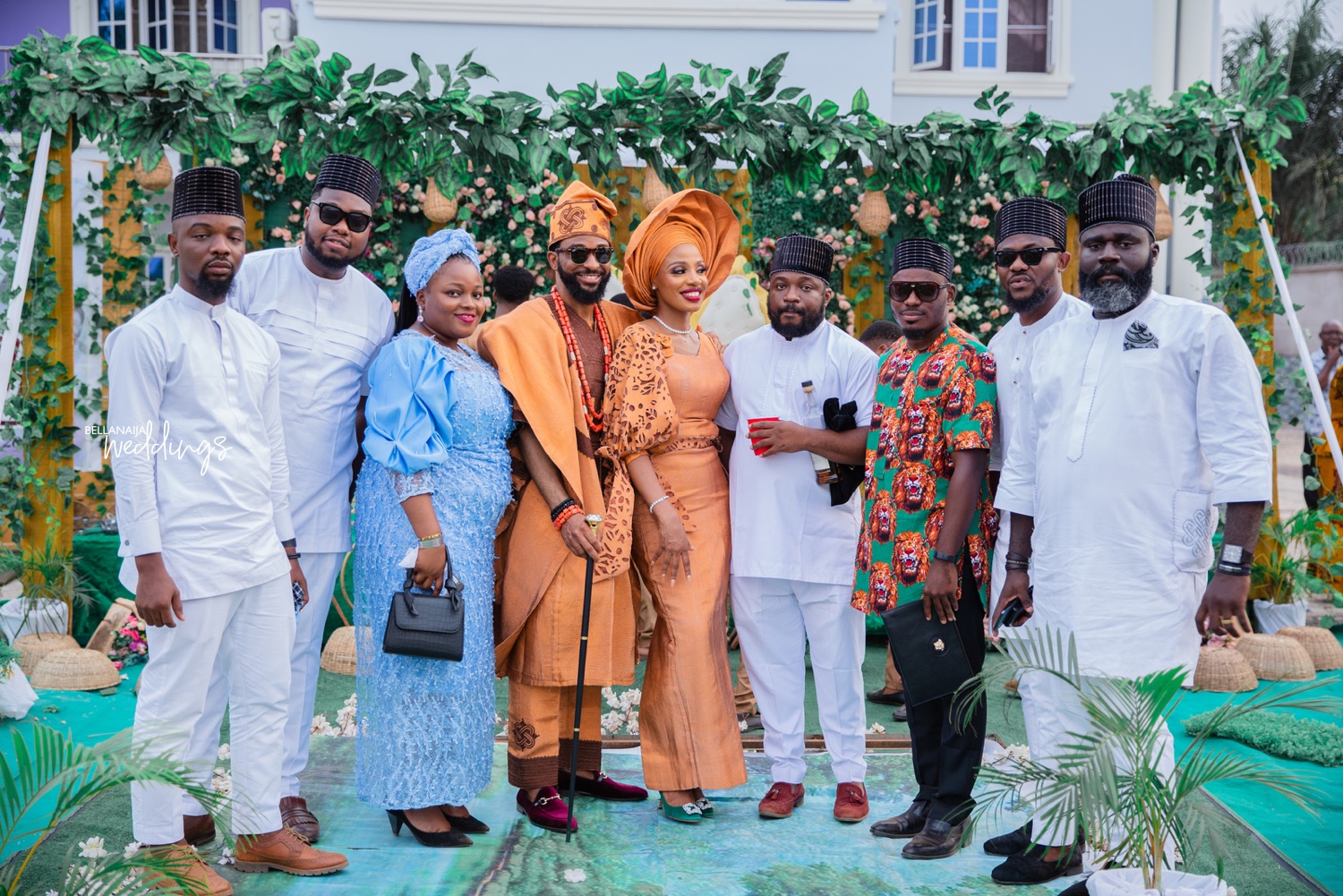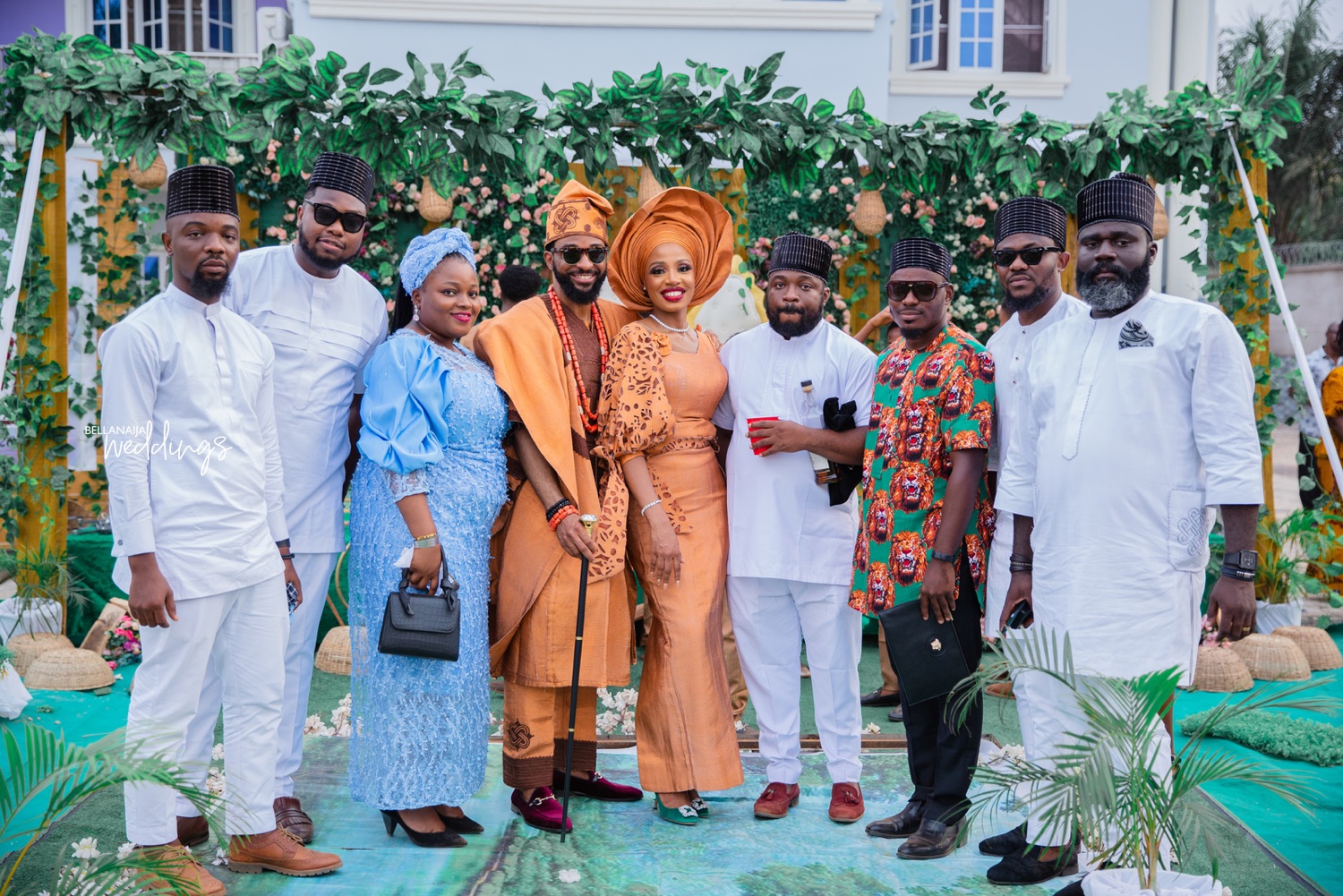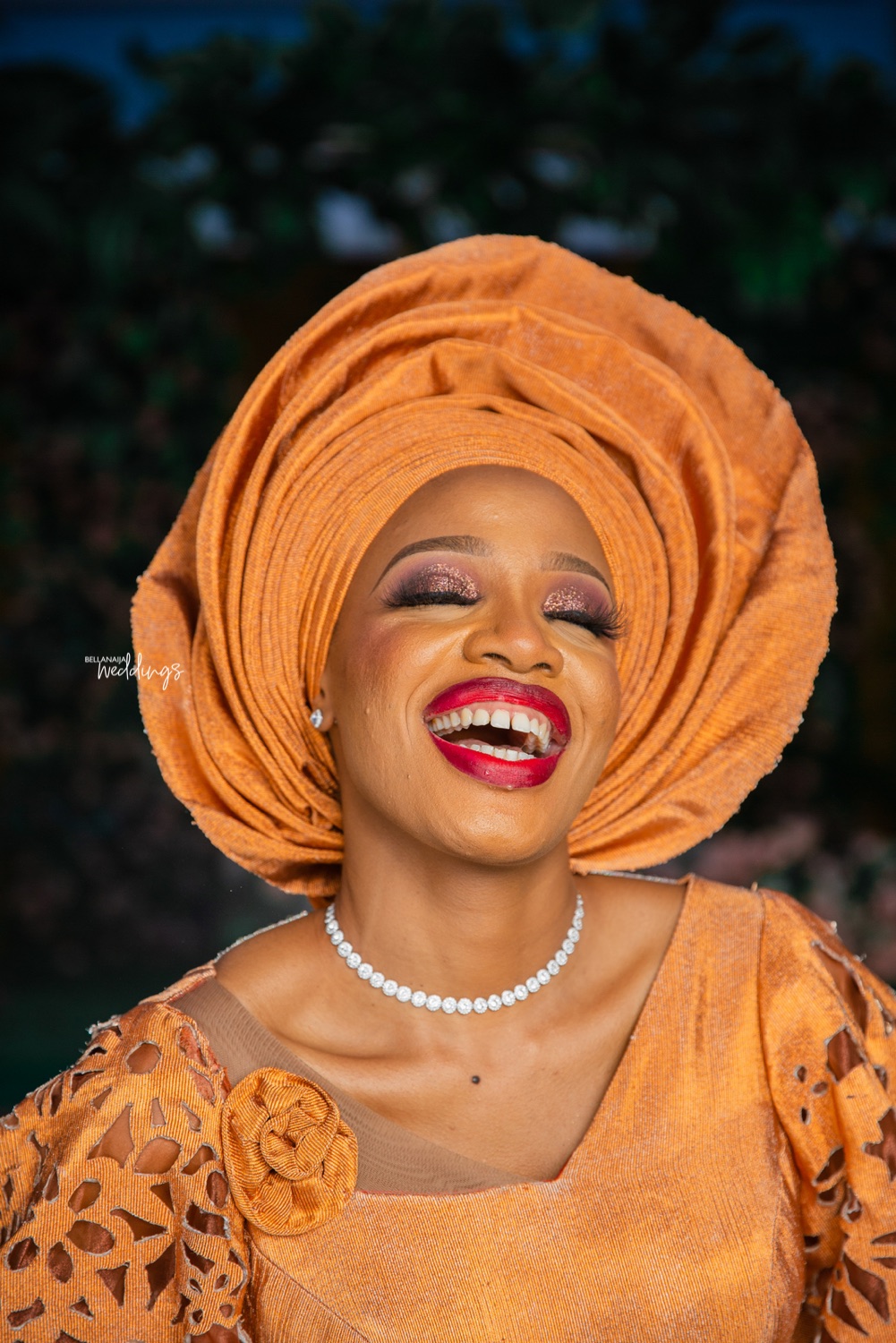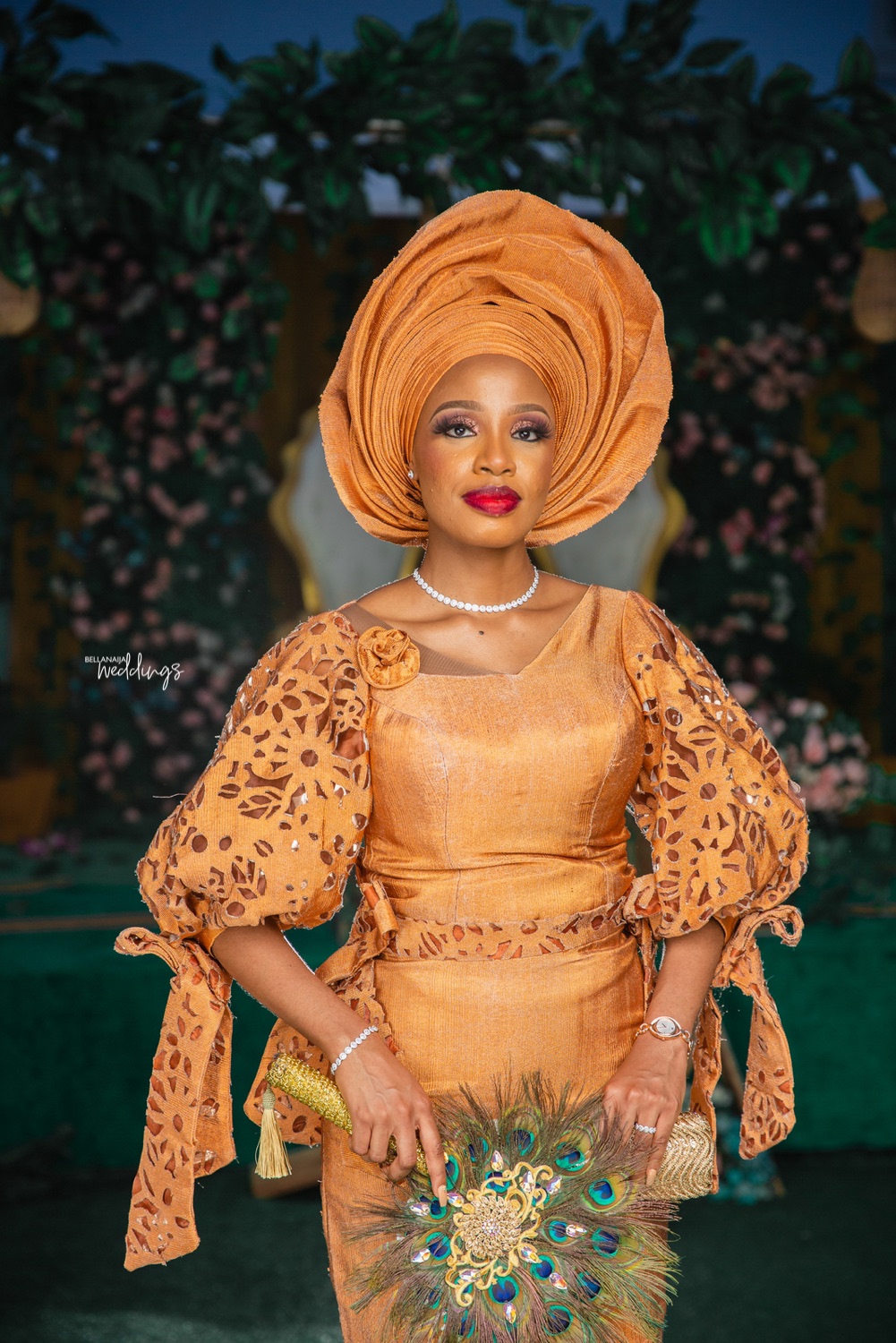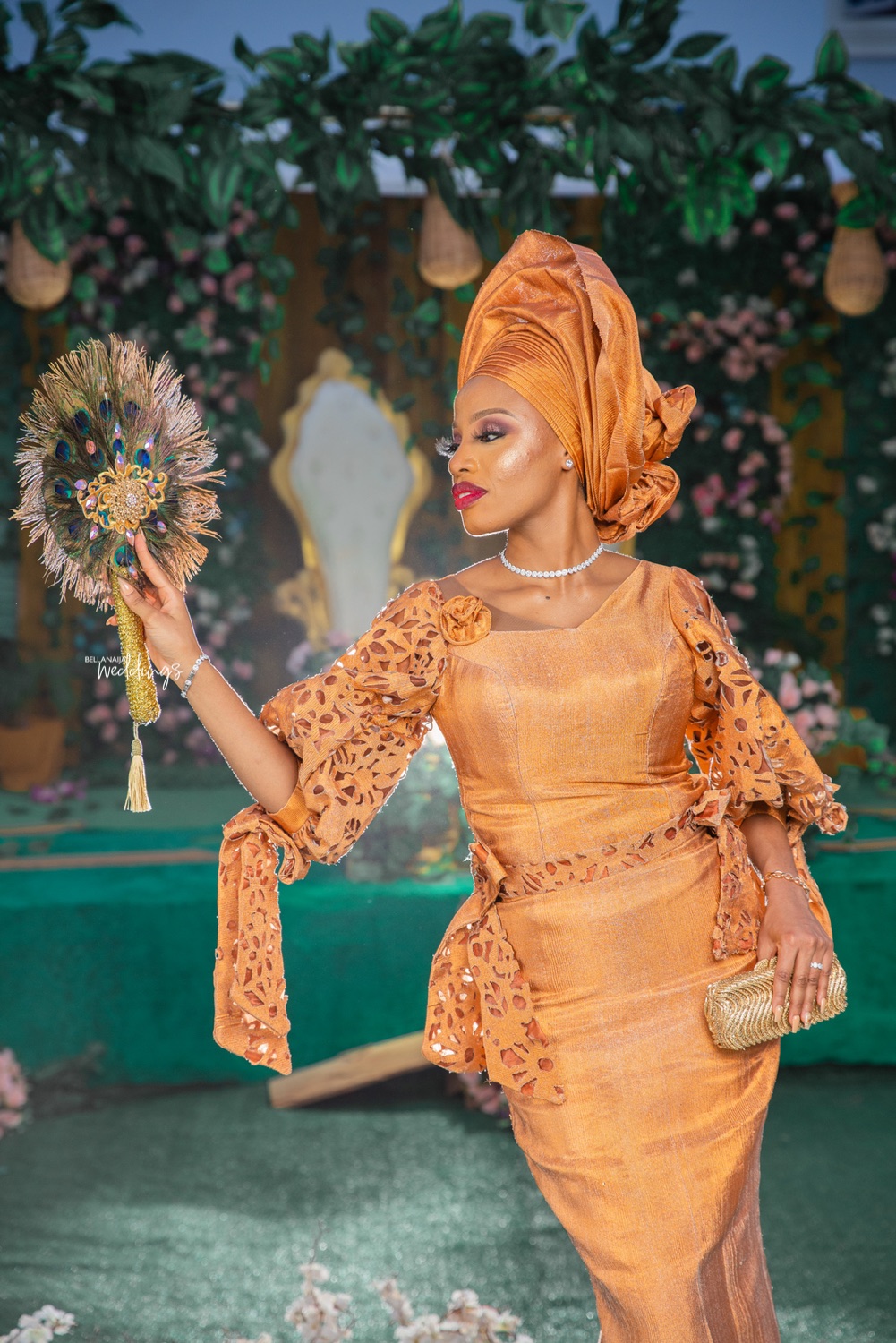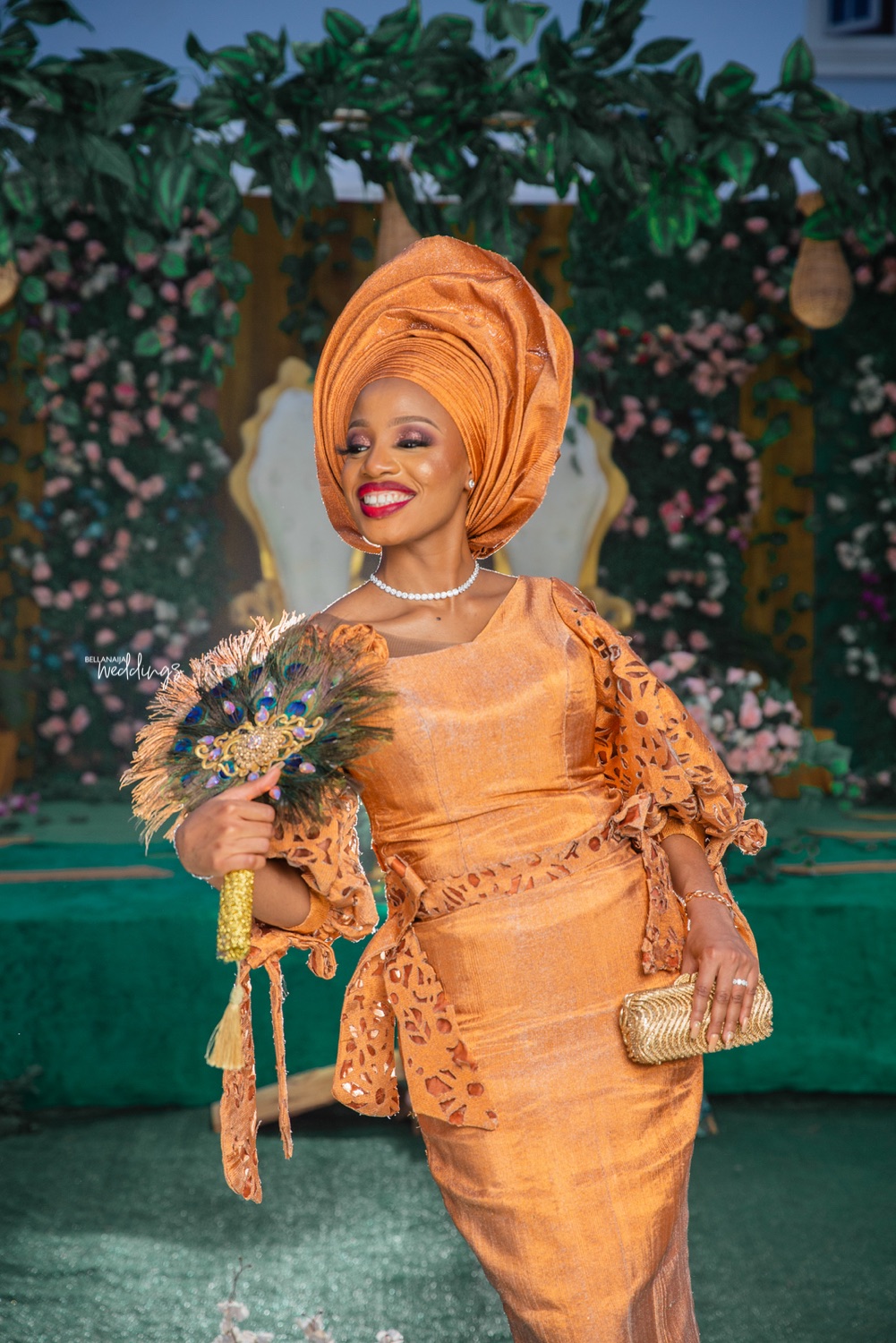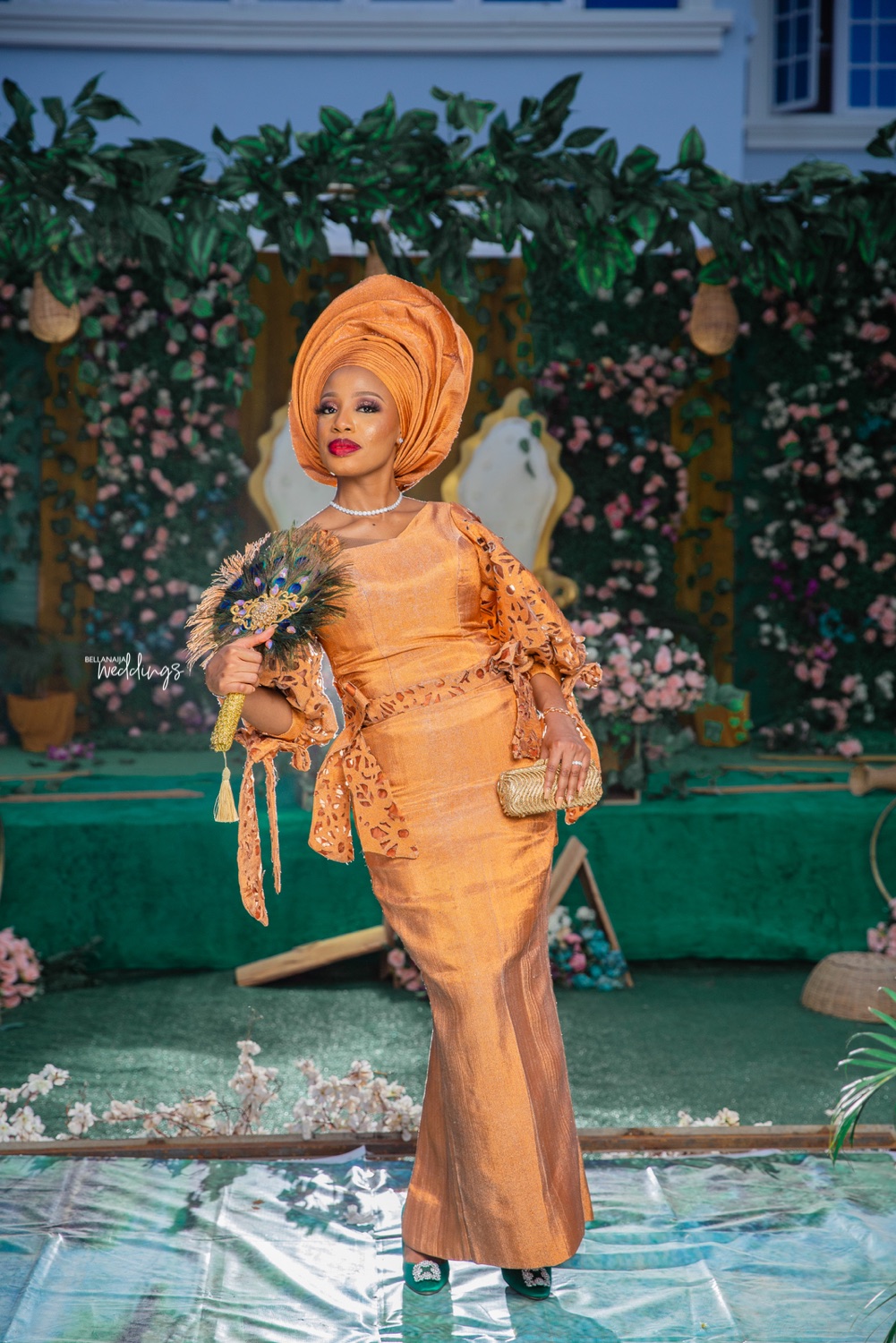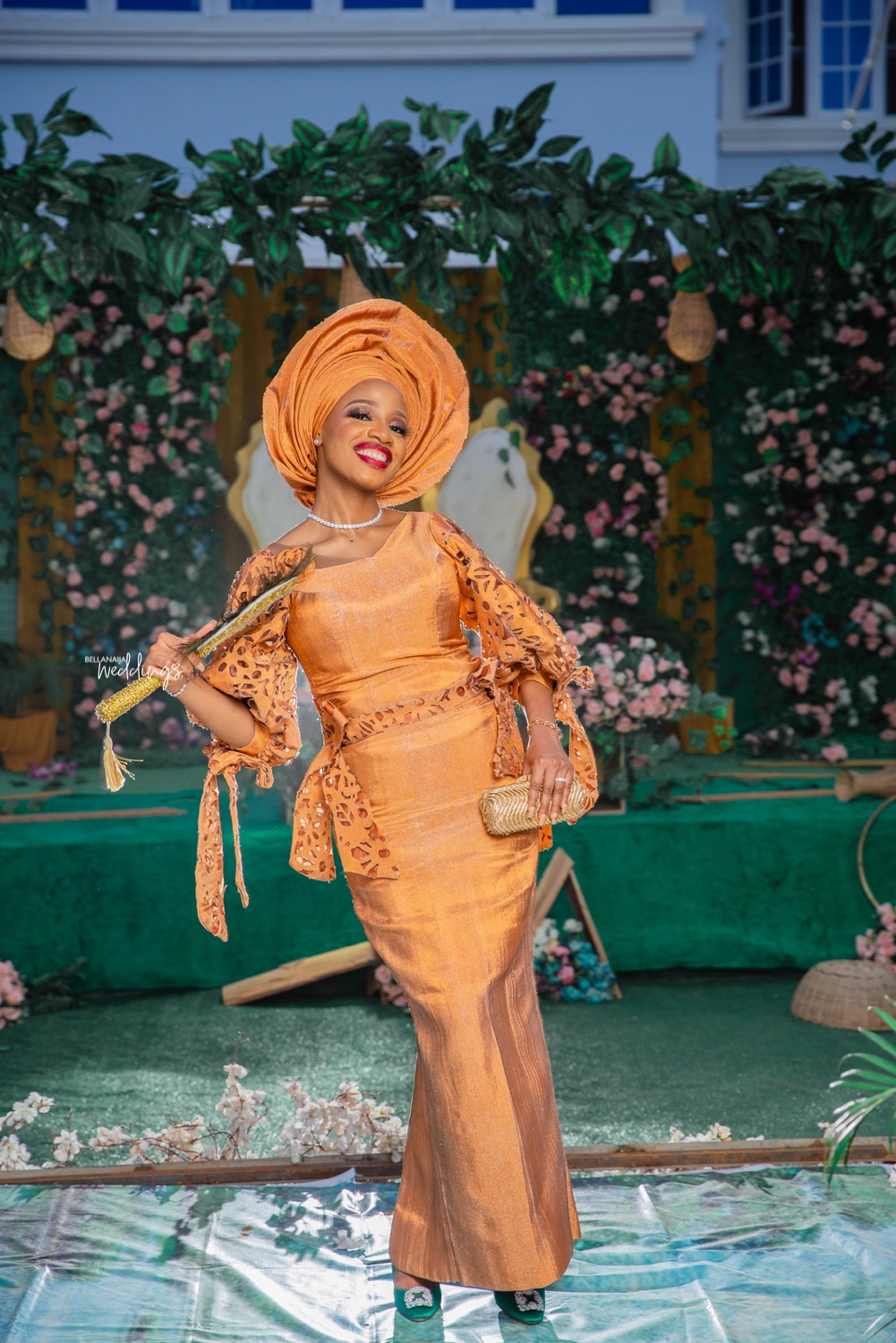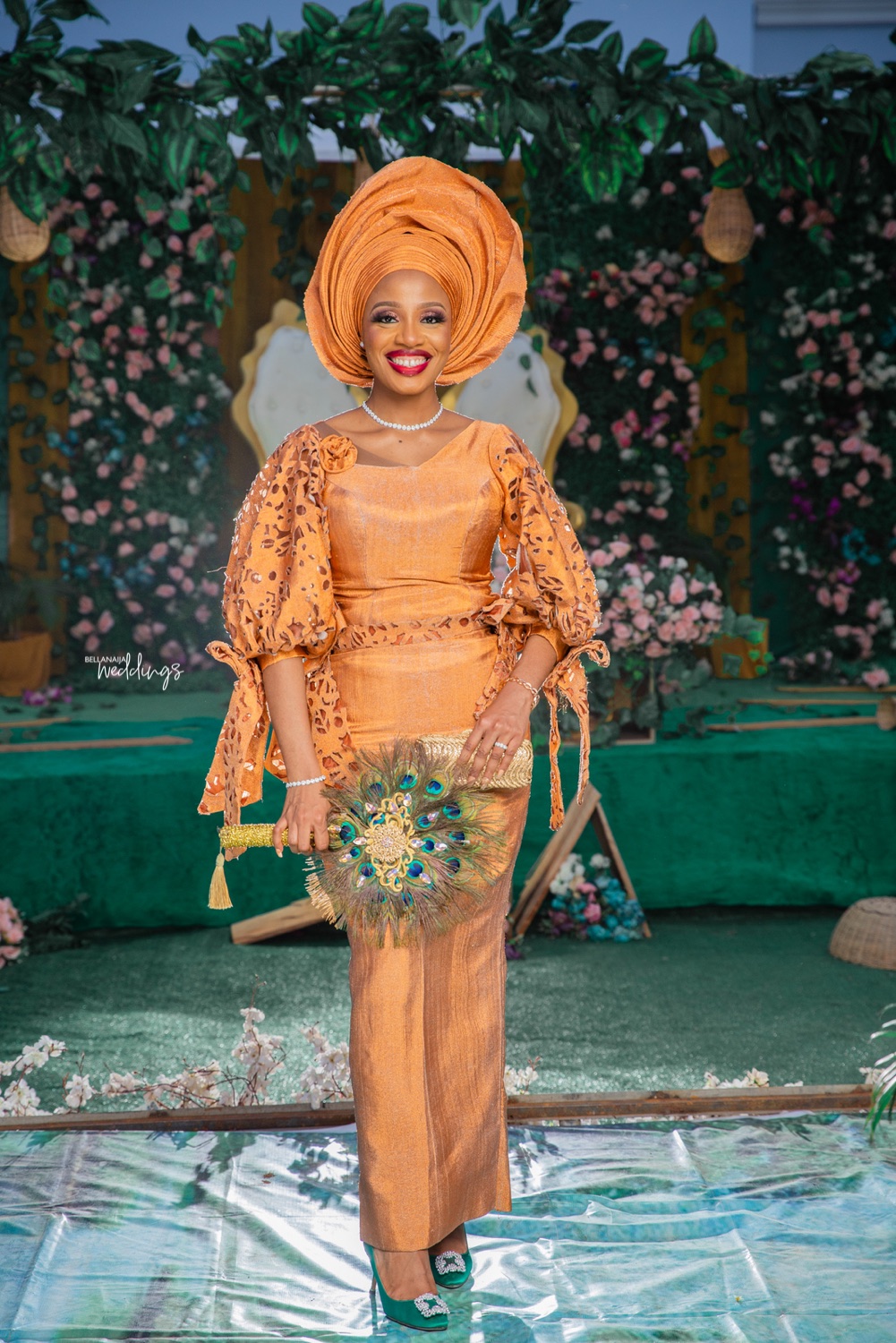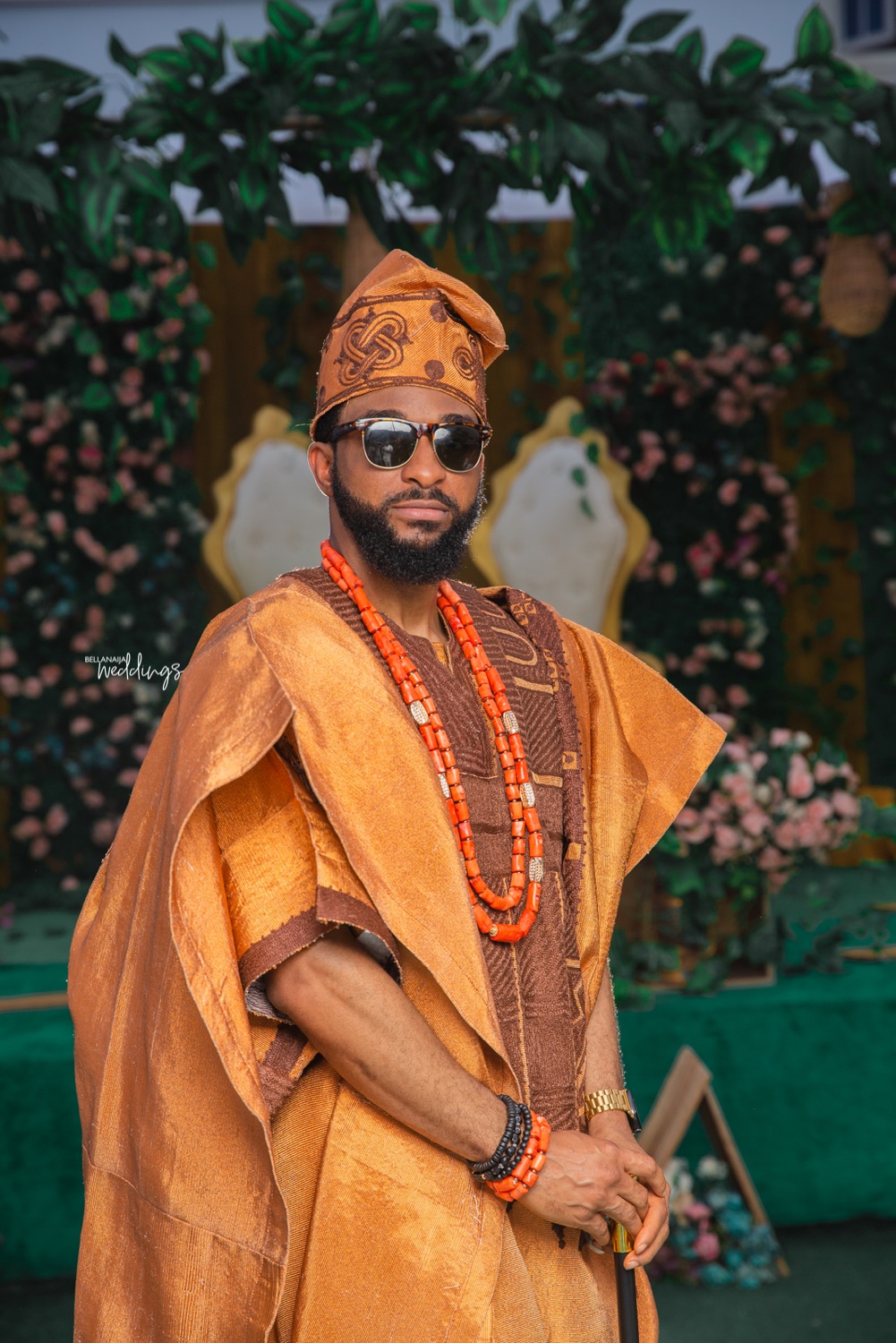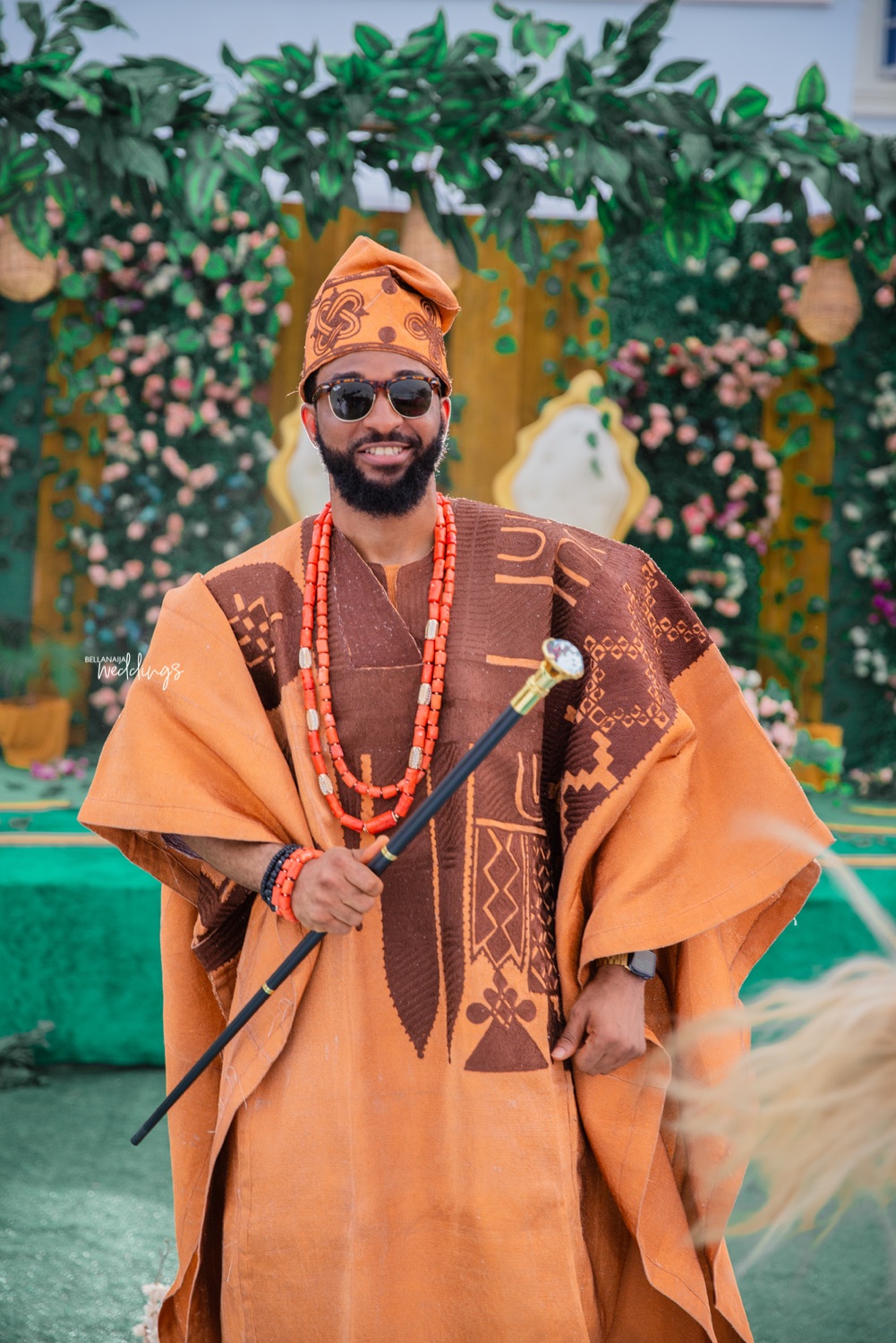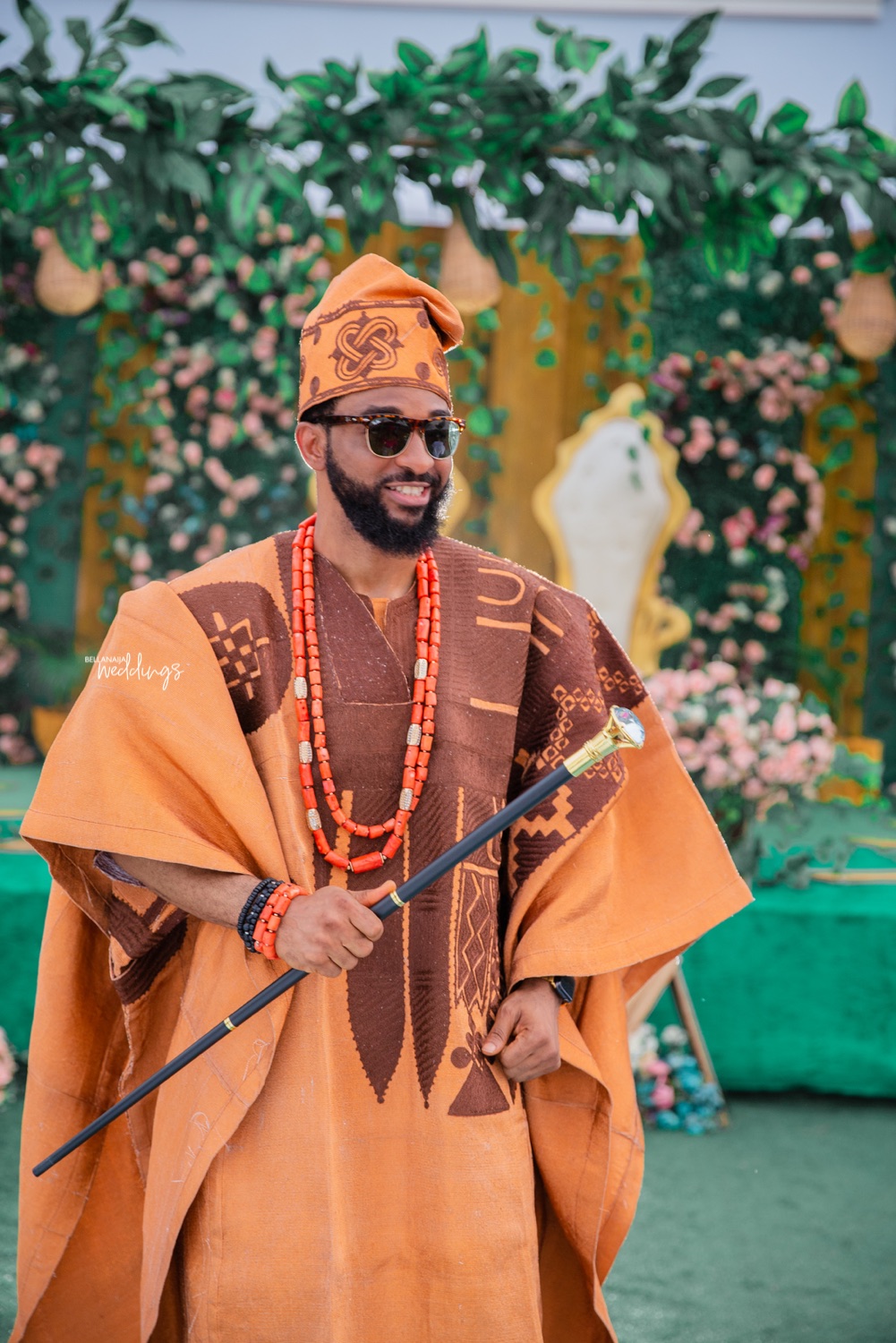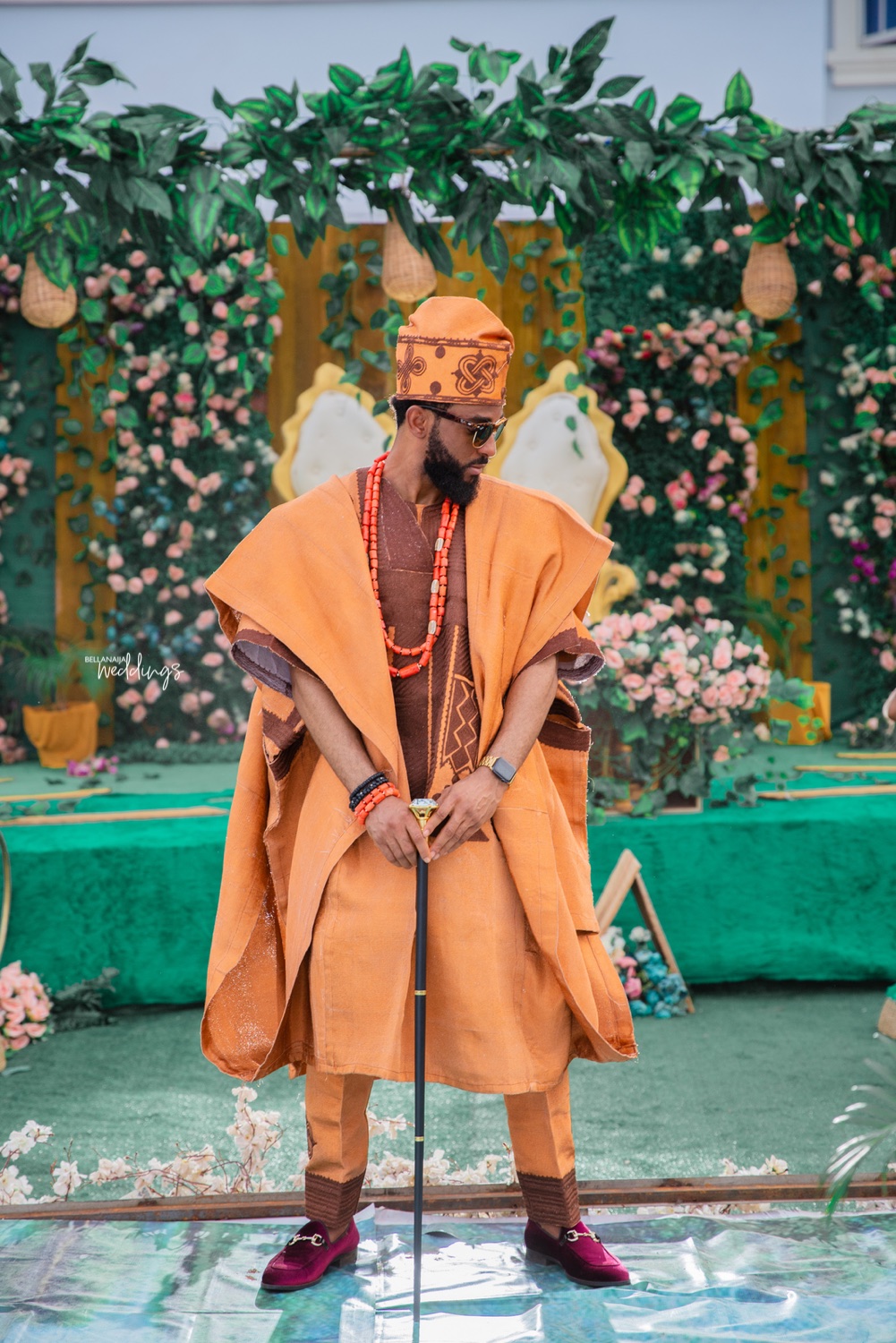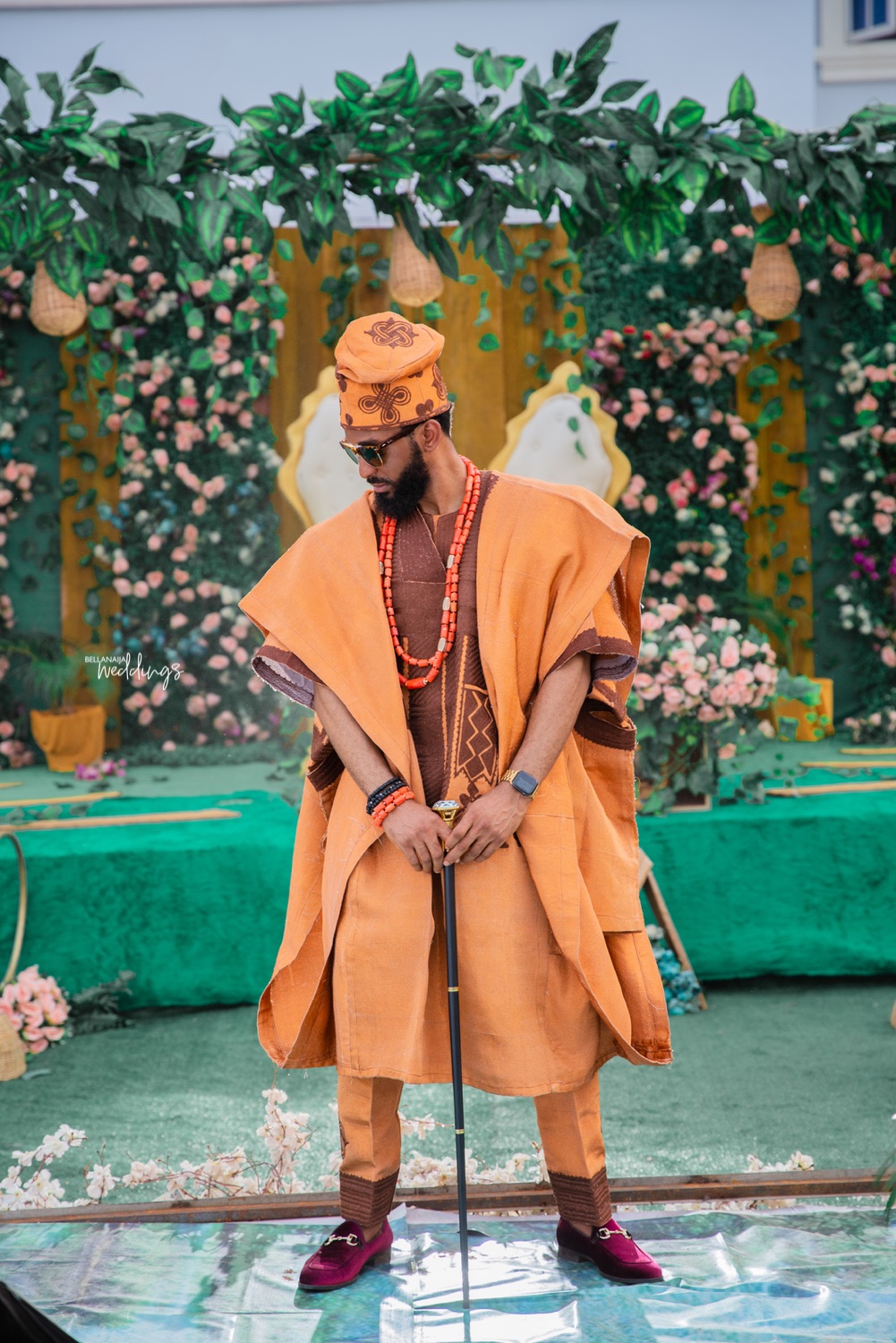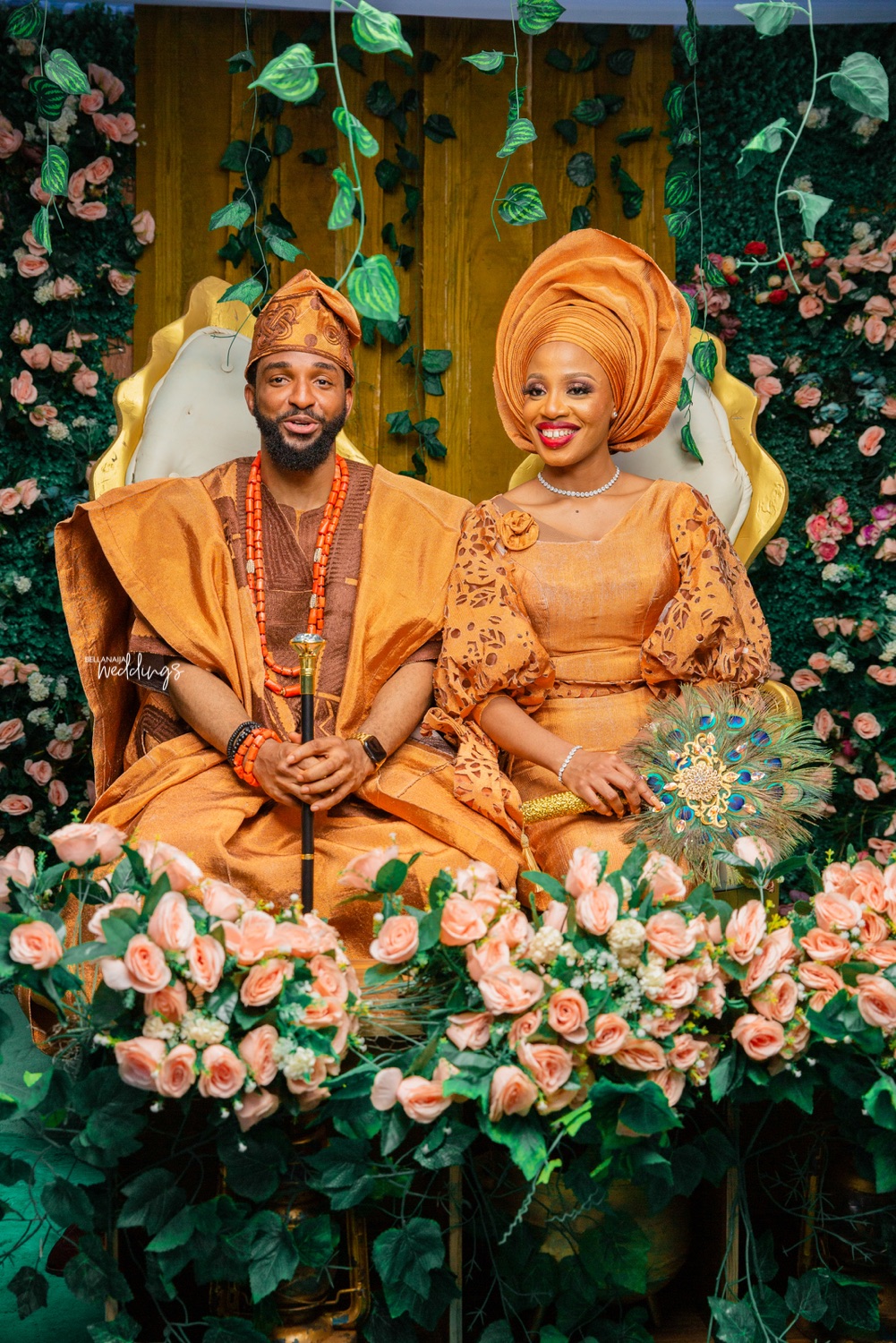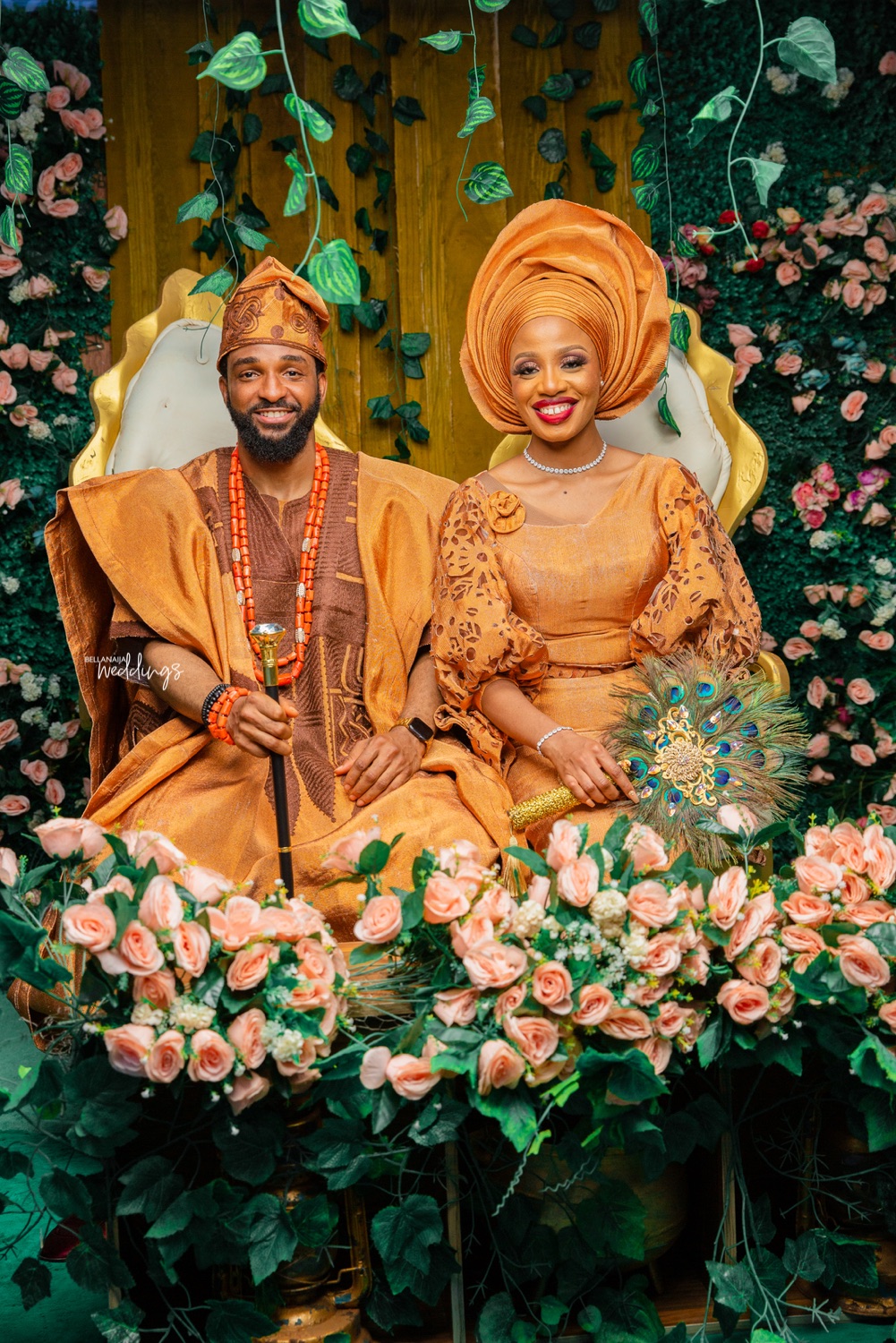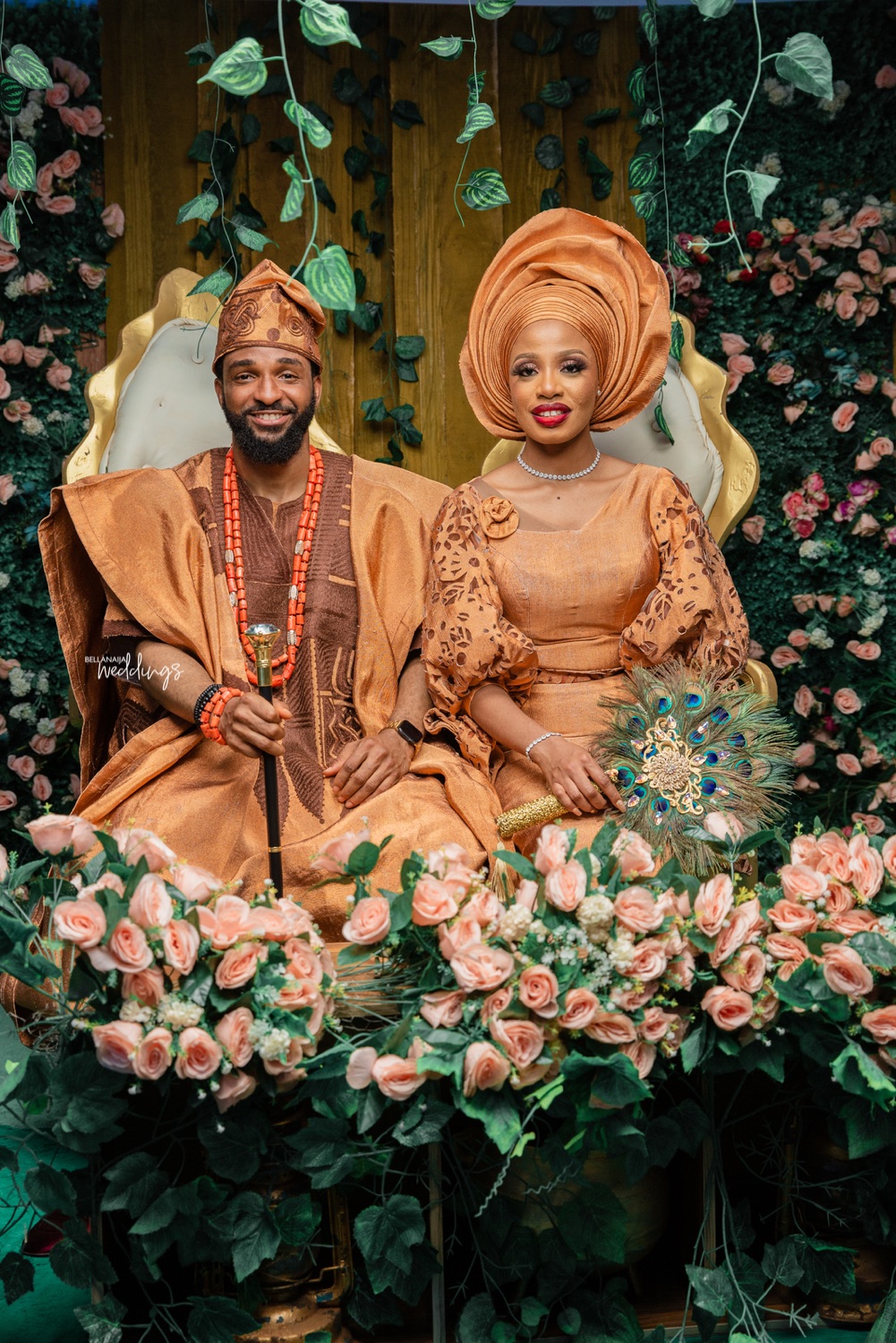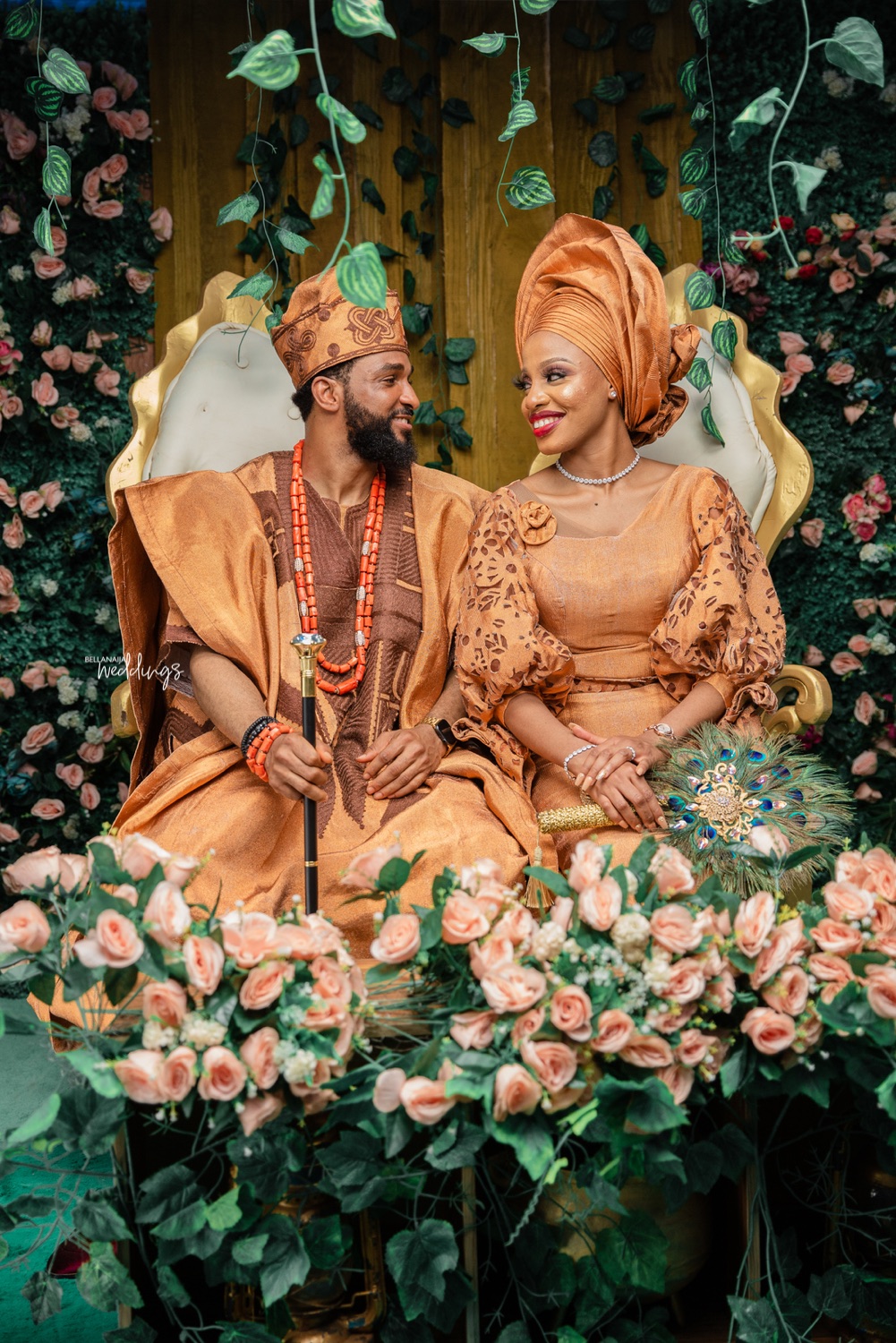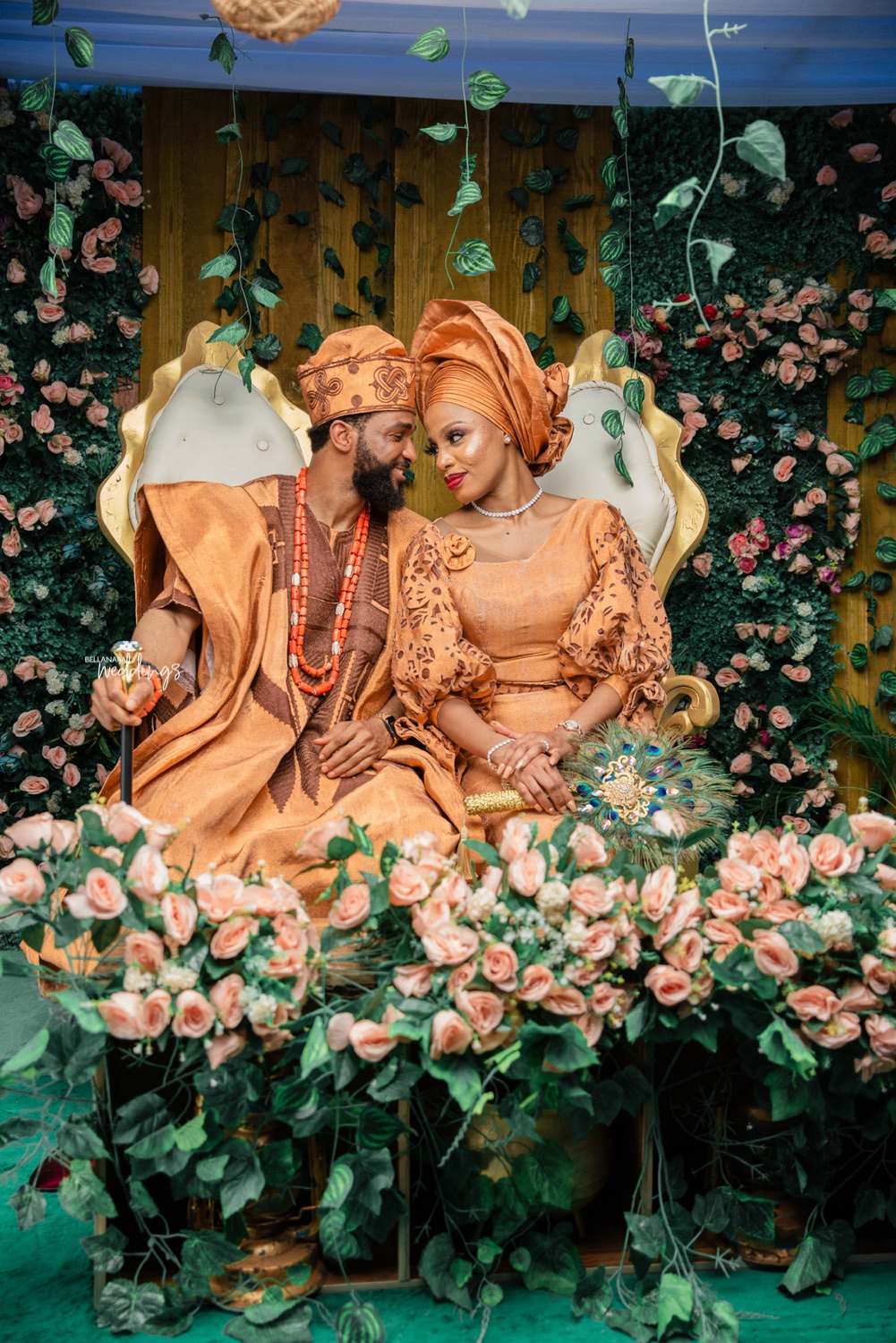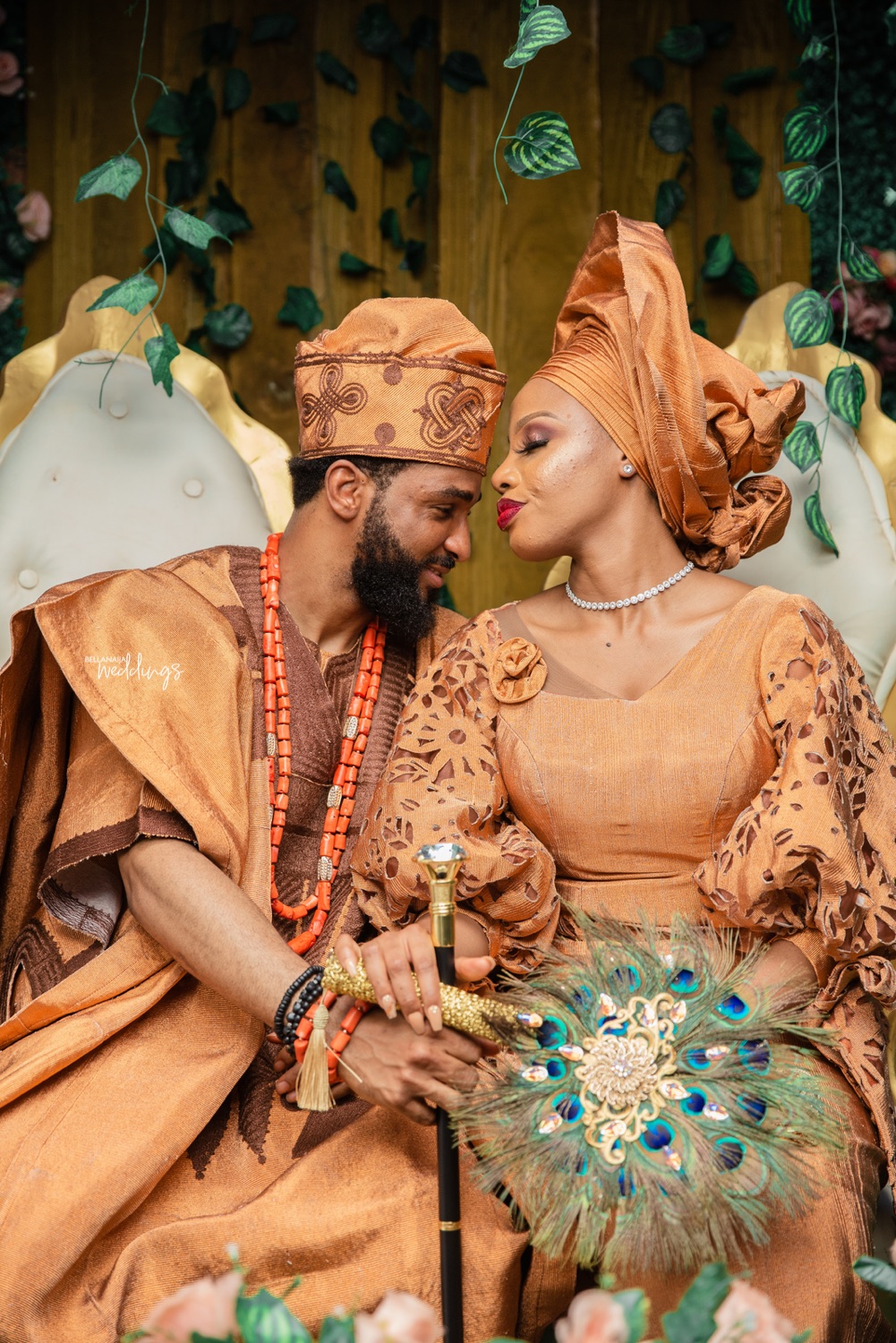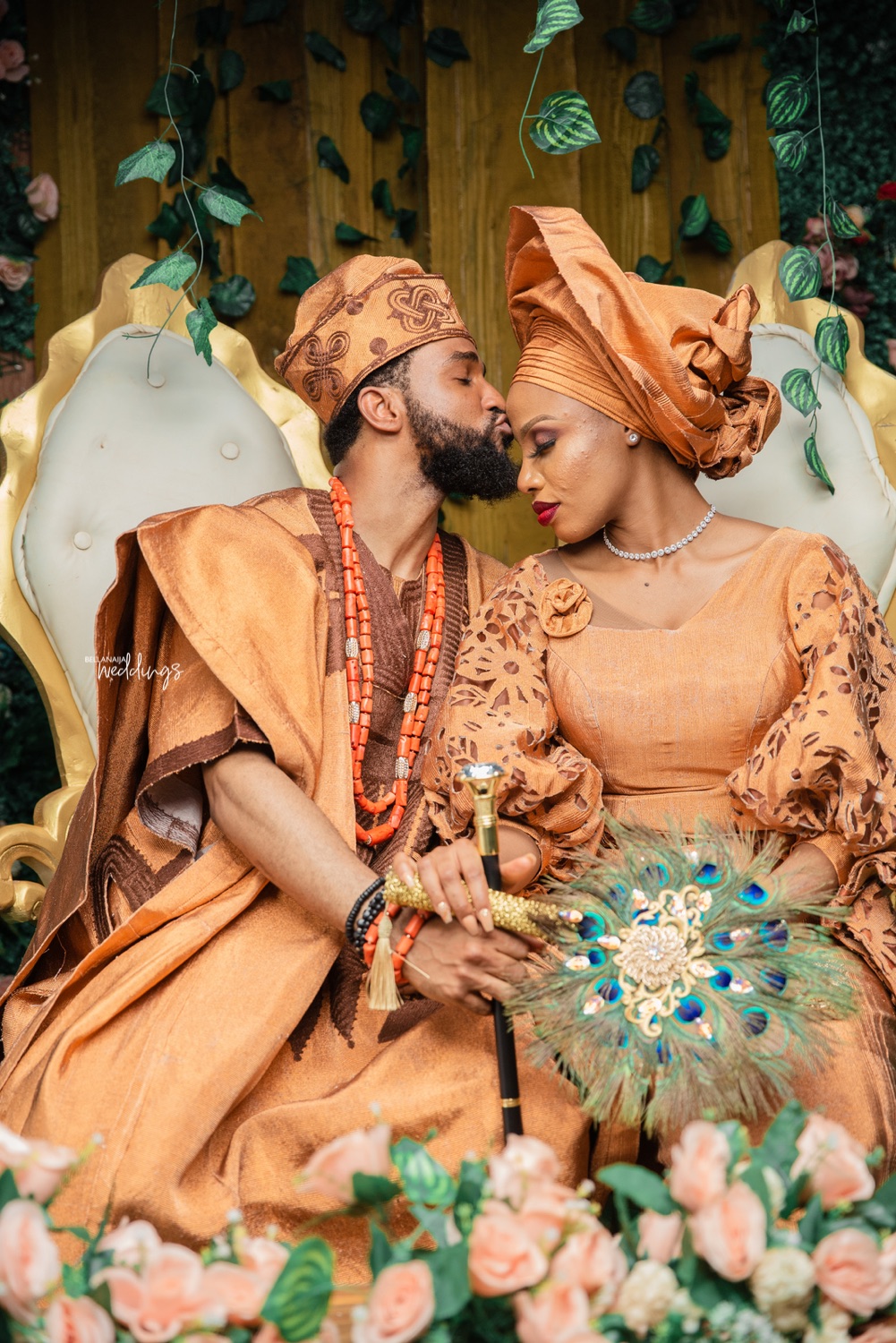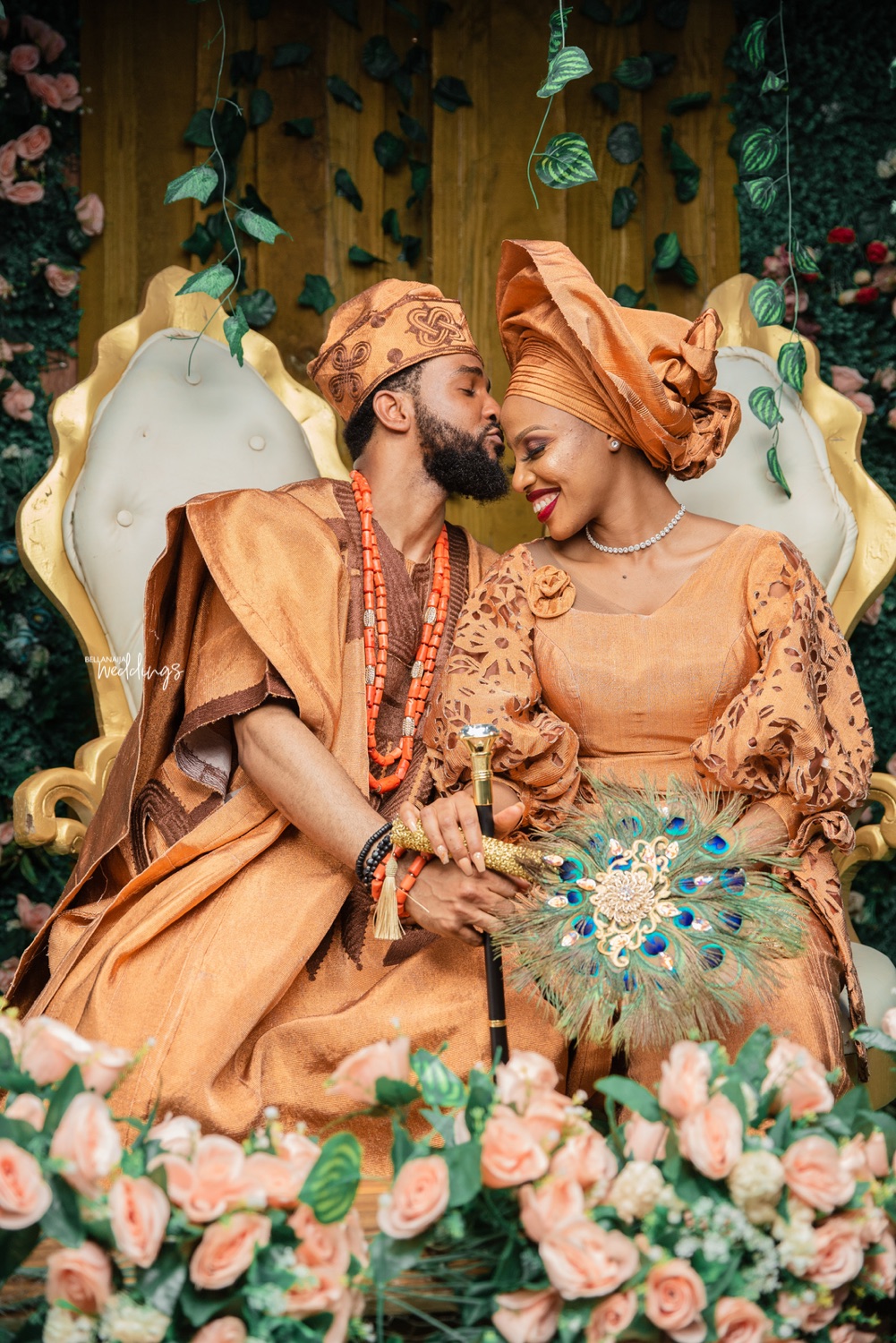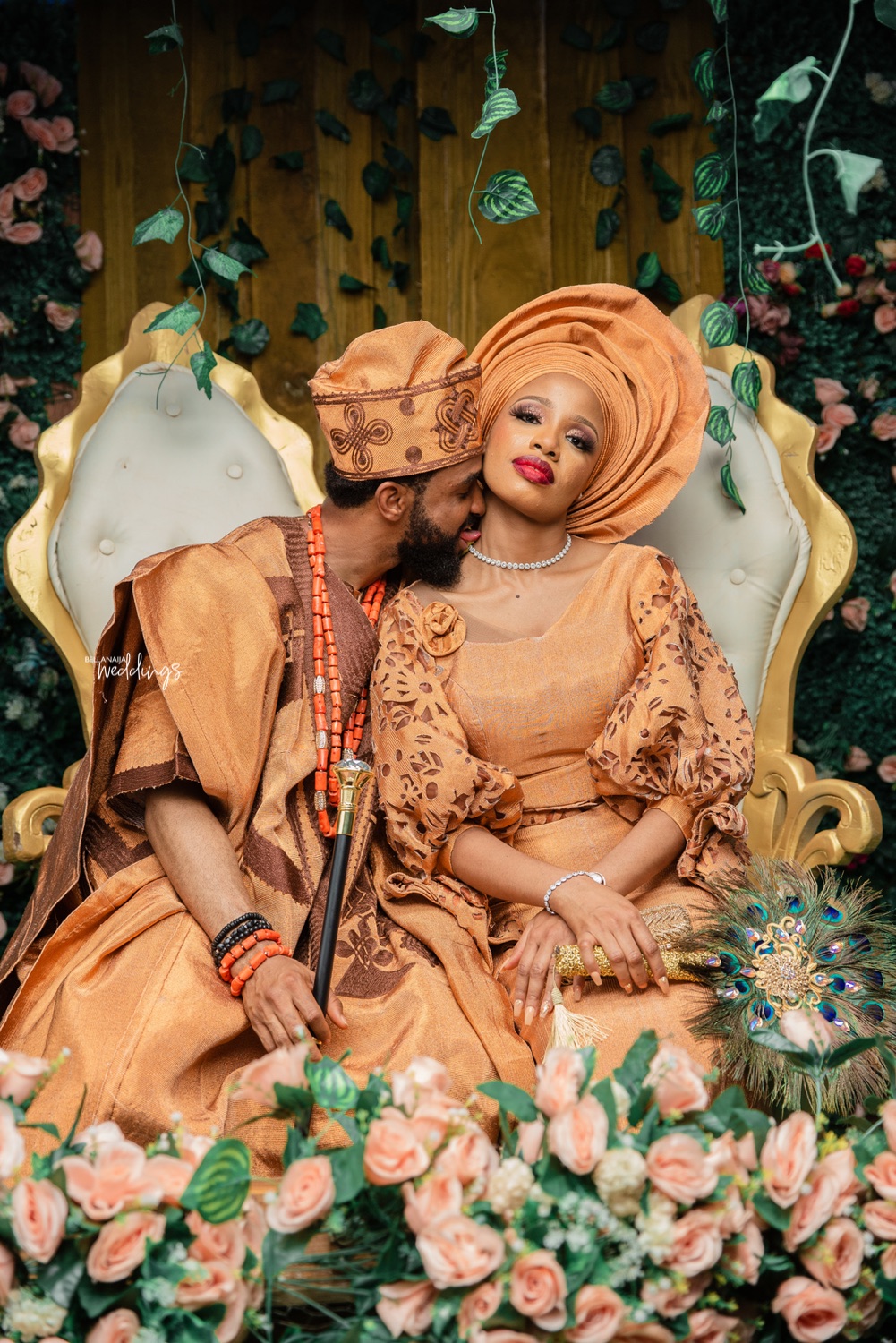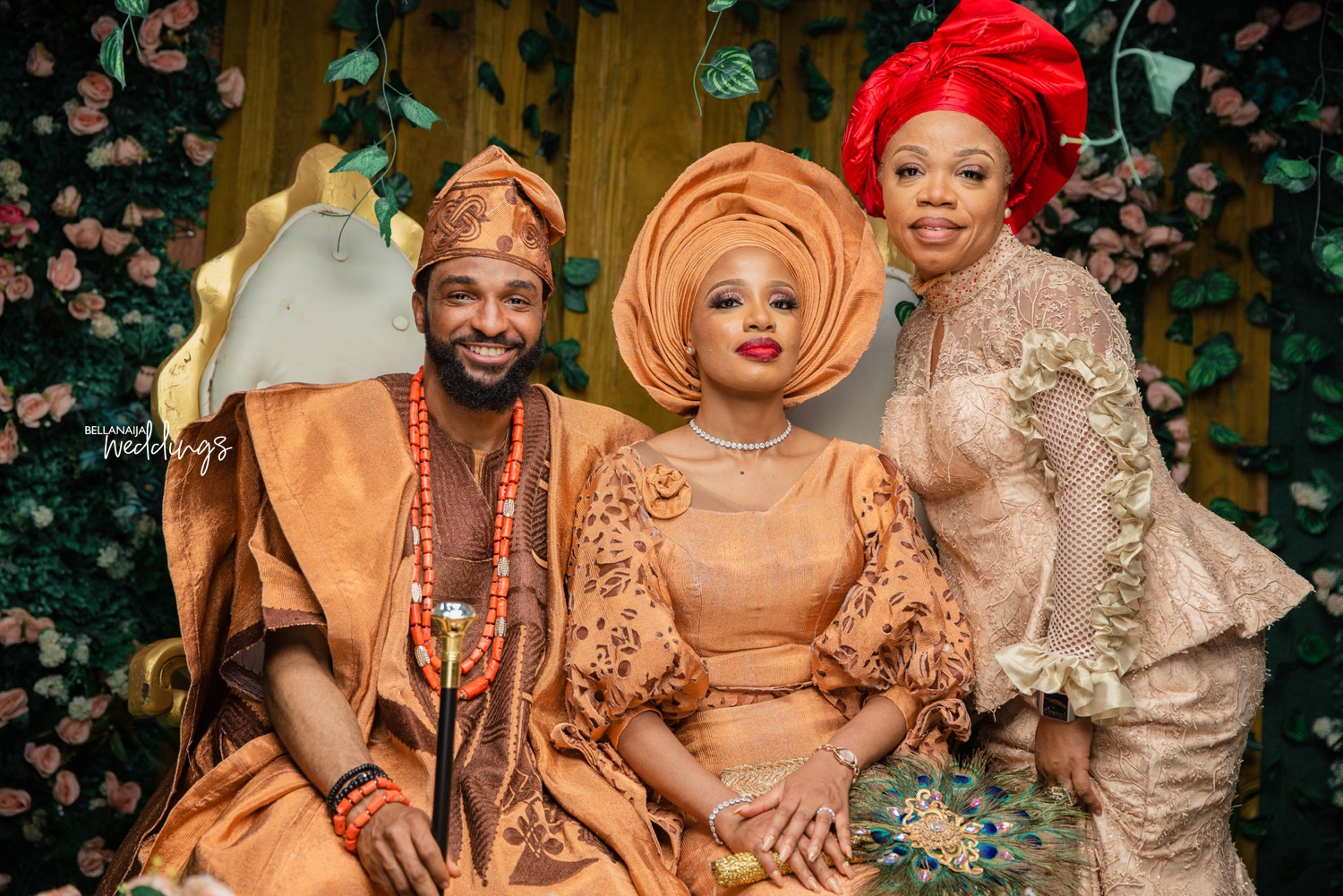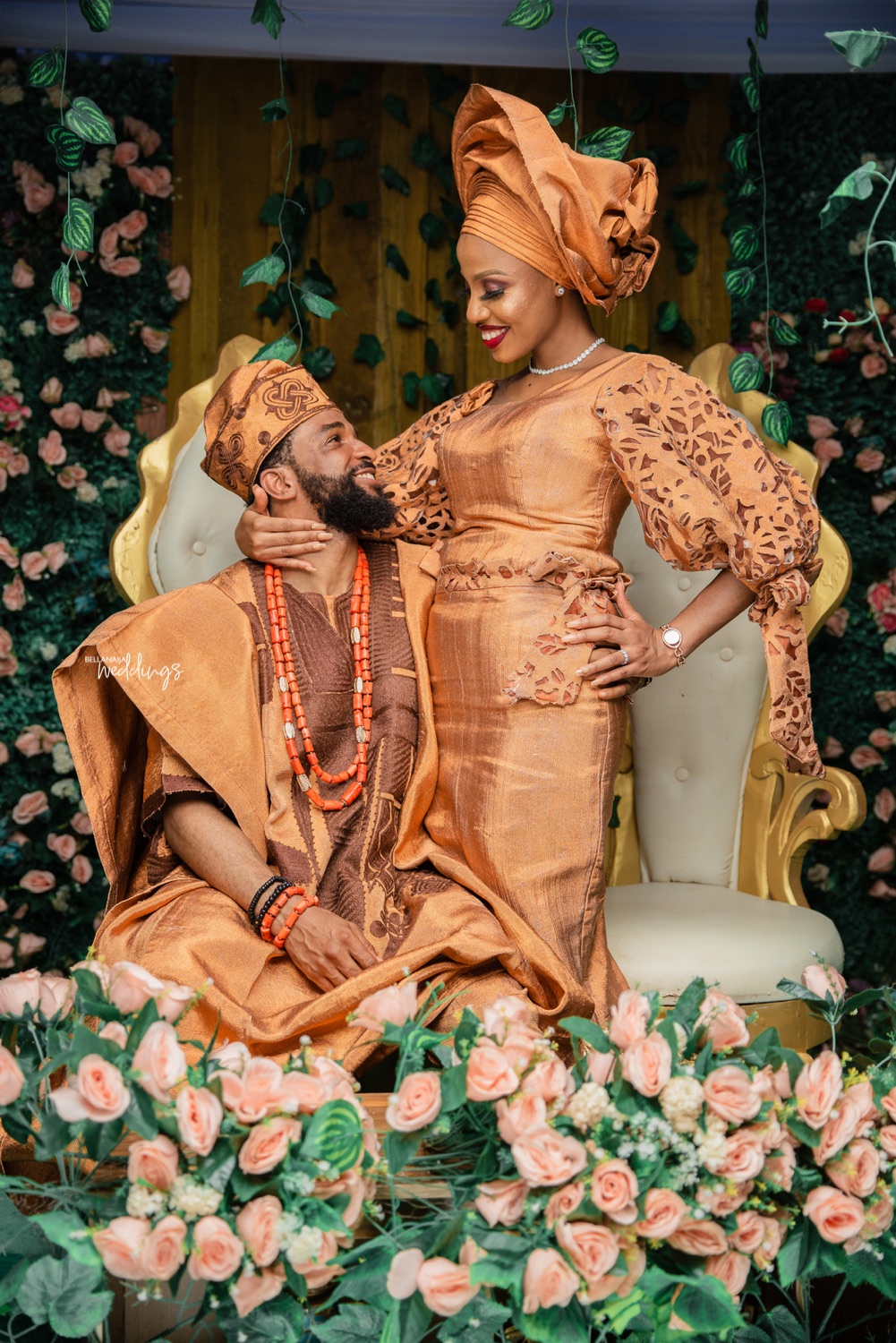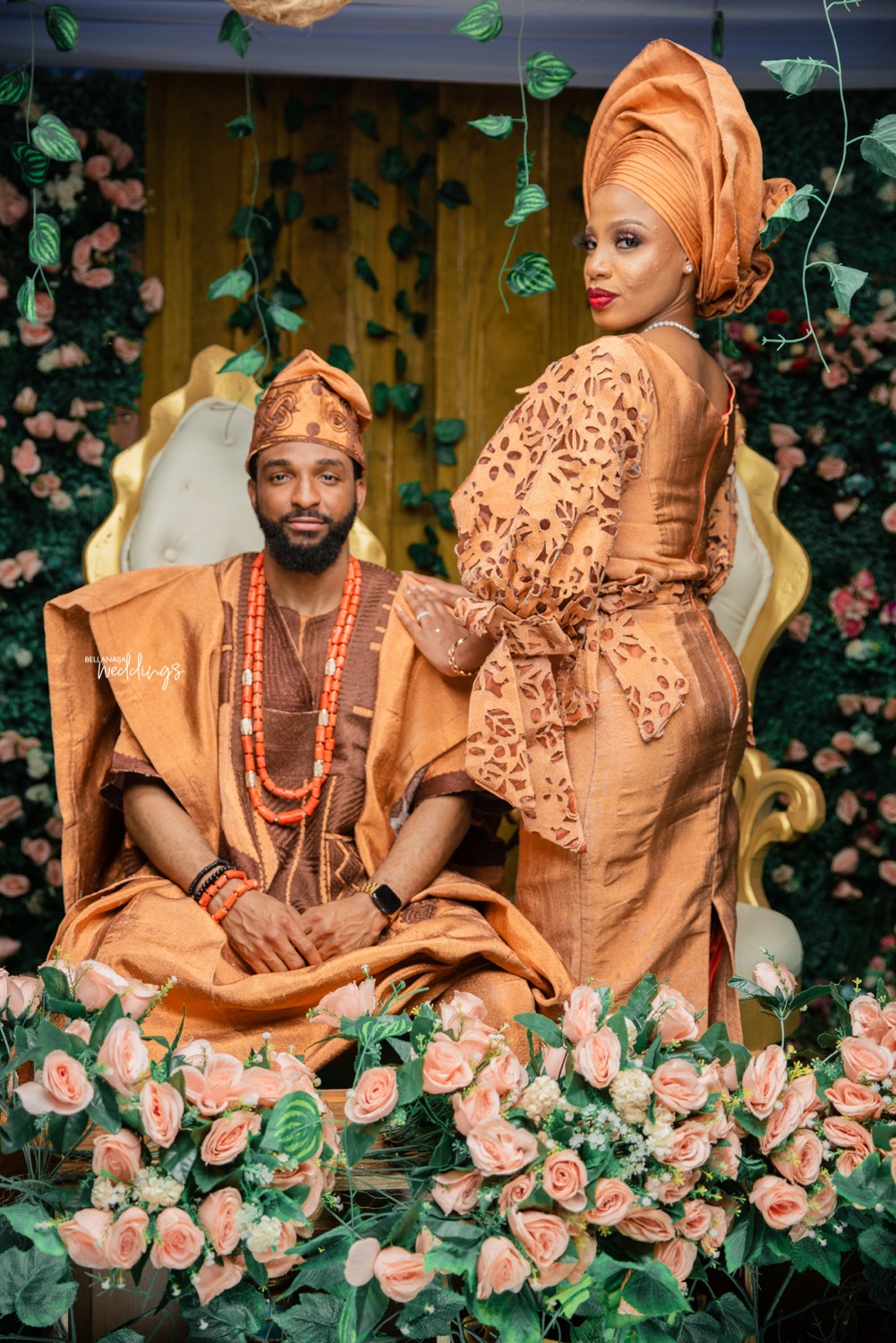 Credits
Bride @sandraibezim
Groom @churlzritze
Photography @officialbigdealweddings @bigdealstudio
Videography @bigdeal_films
Makeup @asaaofficial
Hairstylist @liisignature
Beads @tophertonyjewelry
Decor @magictouchevents
Dj @djsaintwillsofficial