Hey there, beautiful bride-to-be! How far into your wedding planning are you? Have you decided on a look yet? If the answer is no, you don't have to worry. You know we've always got you covered! Now, we bet that you want to look as dashingly beautiful as you can be.
So, what's your flavour? Barbie doll or fairy princess? If this immediately piqued your interest then you're in the right place. We've got this charming beauty look from makeup artist, Sleek Beauty Shop and it's perfect for you.
The glam gives off an alluring feel of magic, blending perfectly different shades of pink. The hair by Jovoria Beauty beautifully wrapped up in a classic bun with part of it falling gently to the side has us completely smitten. We're absolutely in love with all the brightness and colour that this look is giving us. The pink bridal robe just adds the right touch to the whole look.
Check out all the photos below and go get that fairytale wedding you deserve!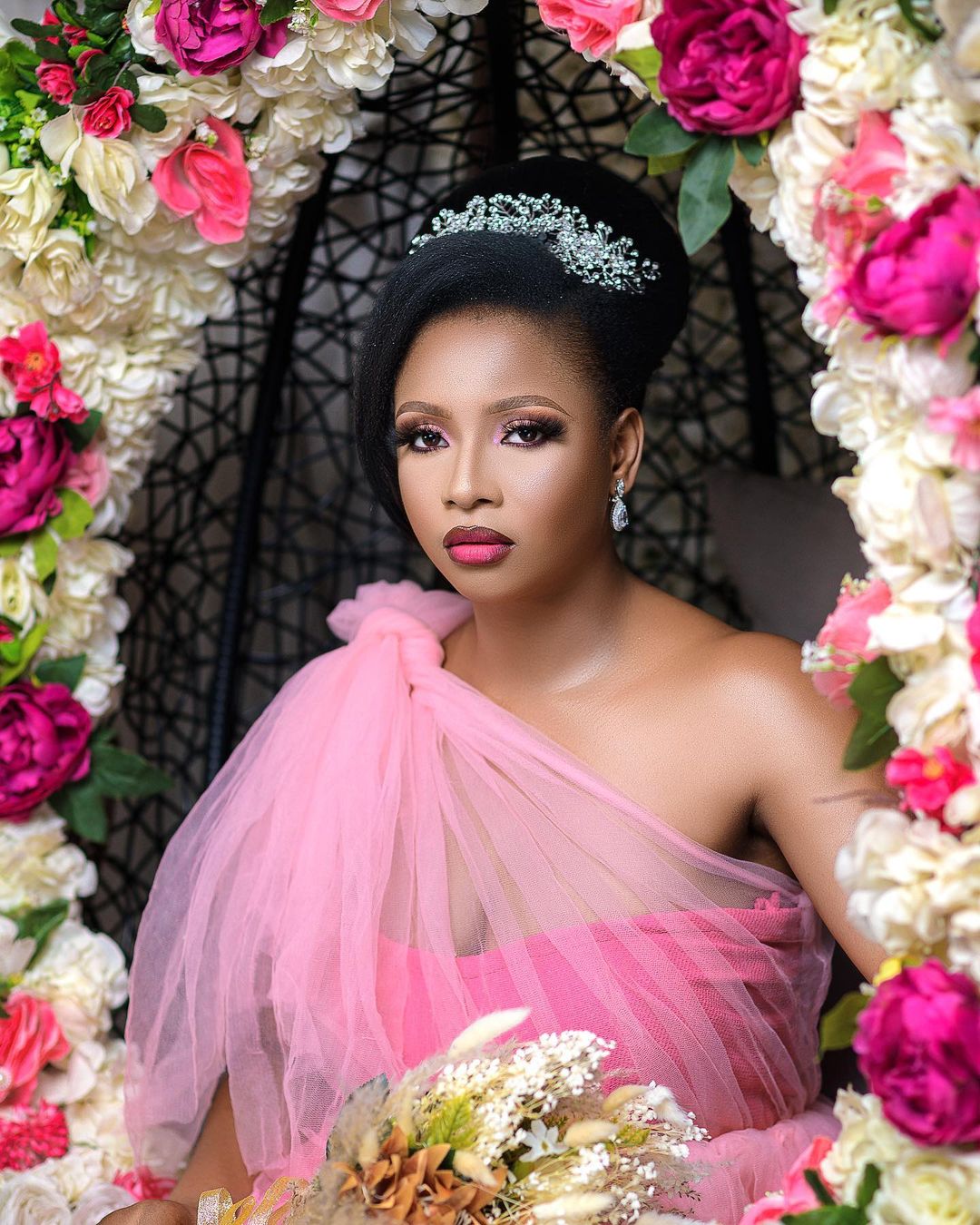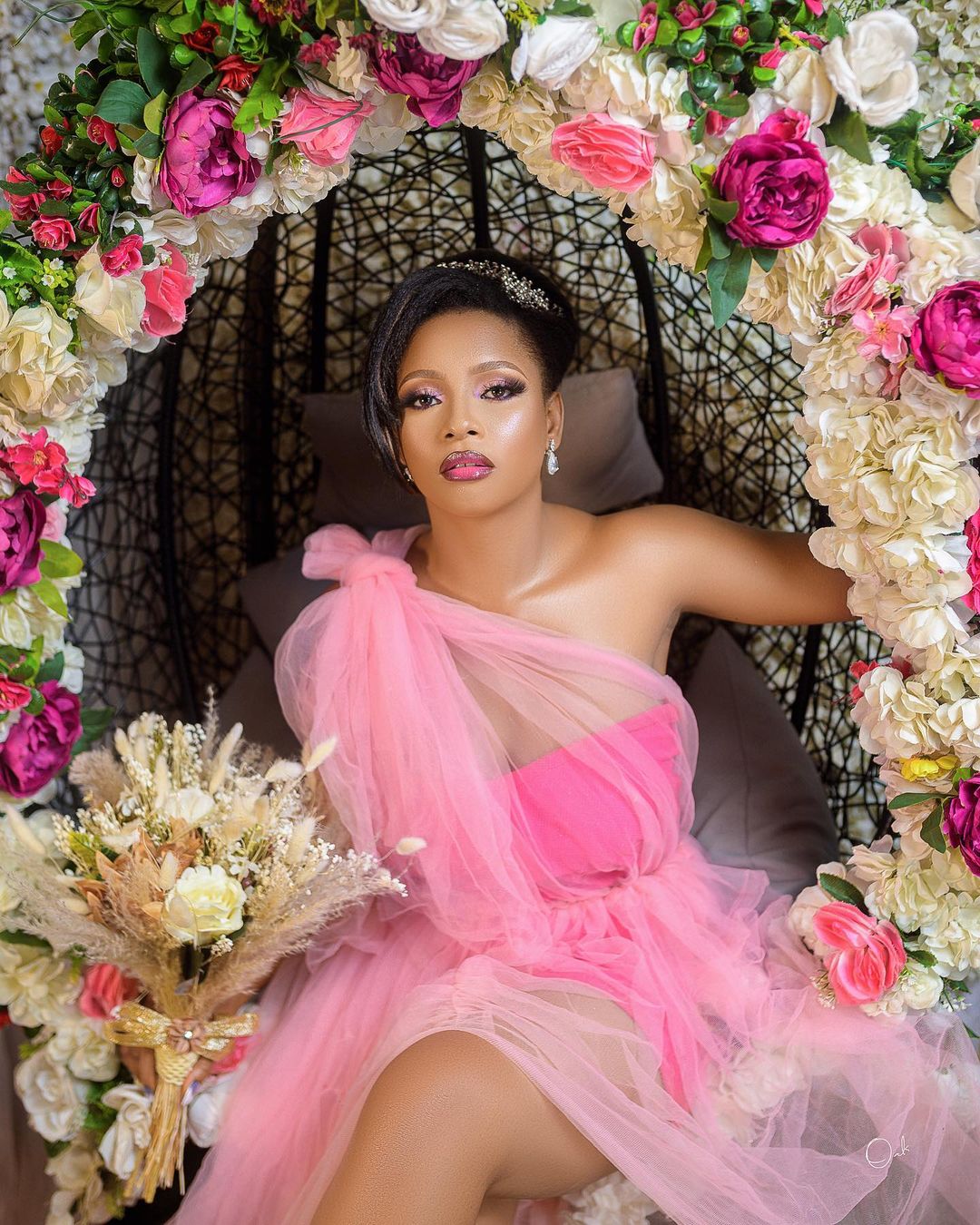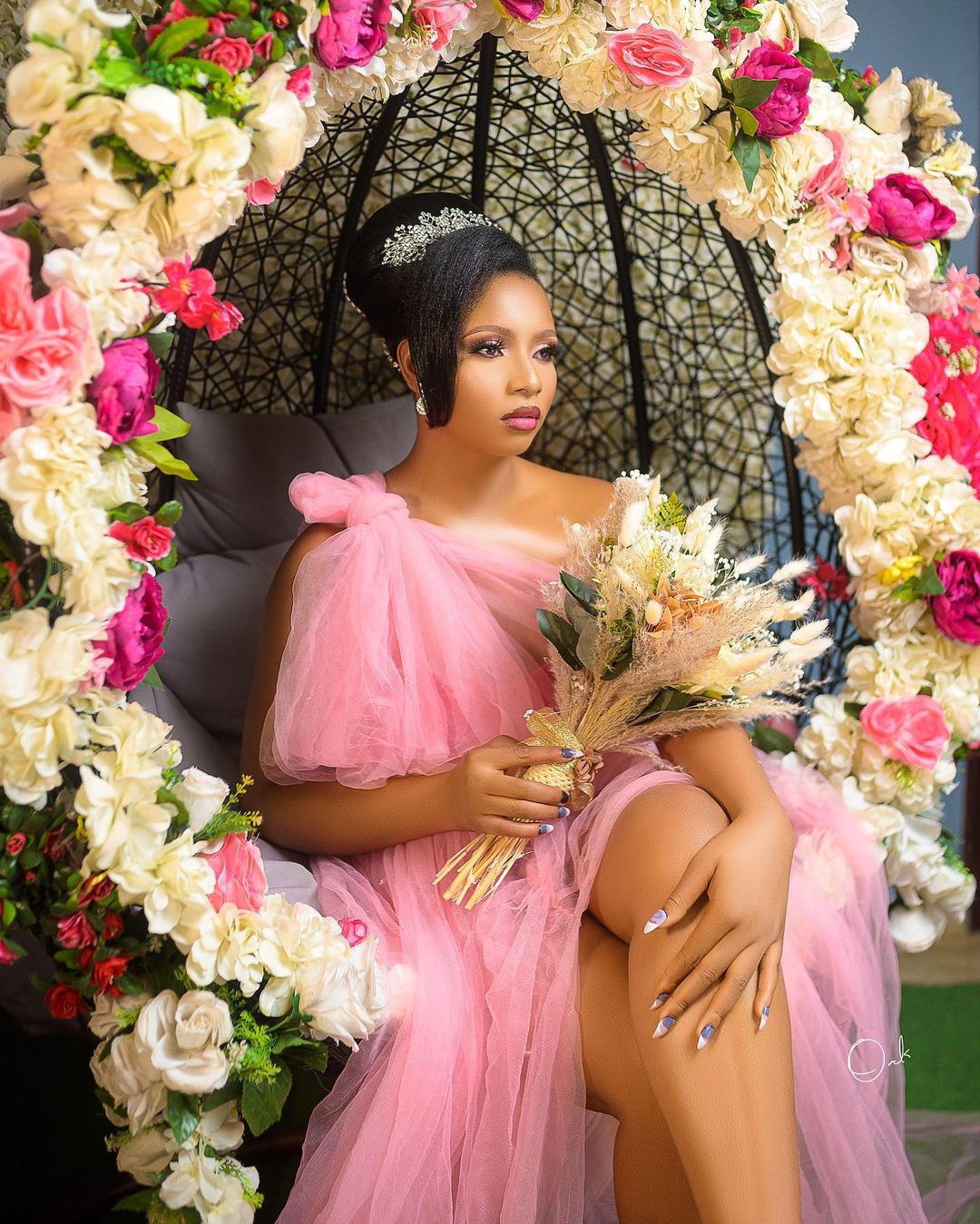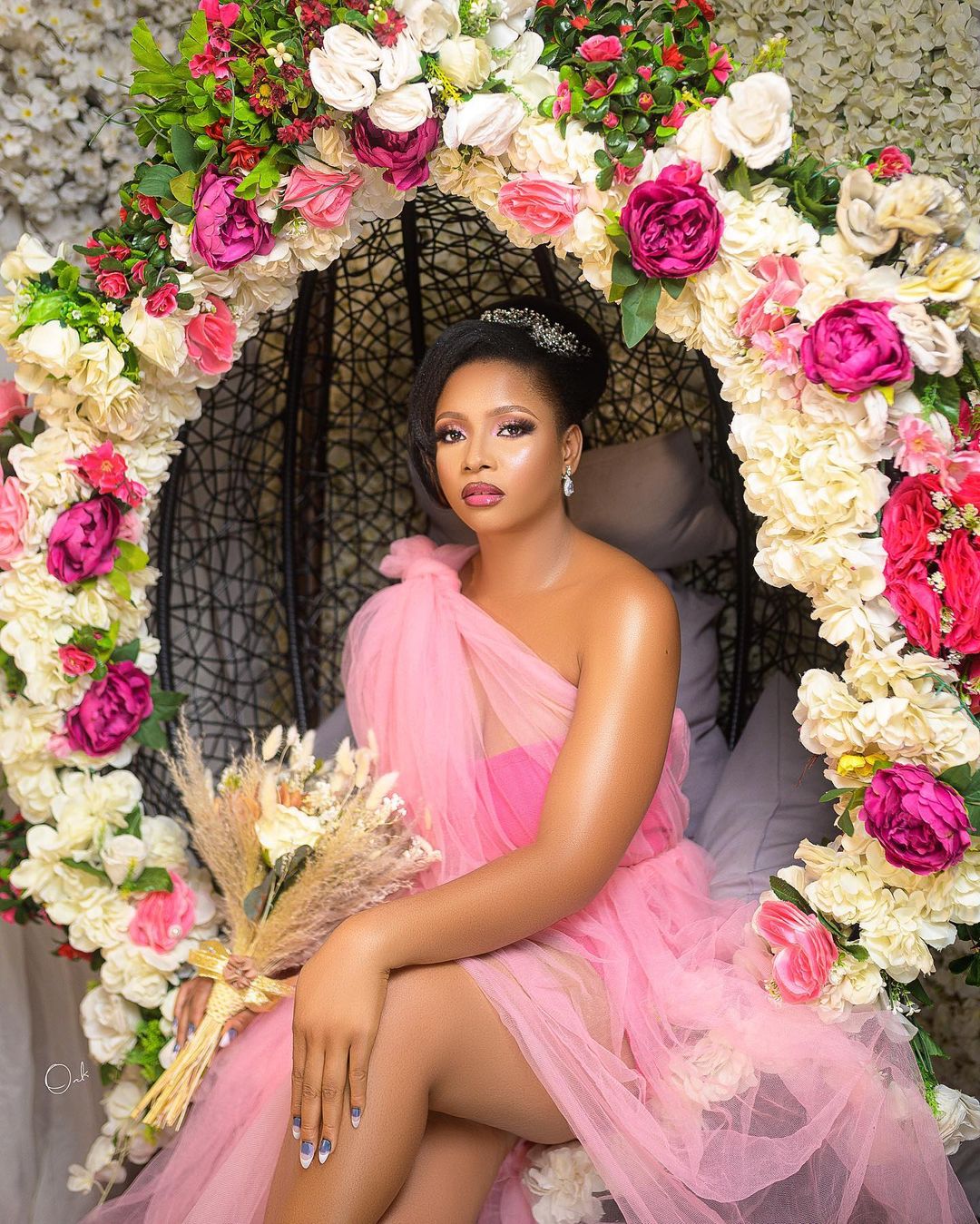 Credits
Photography: @oak.studios
Makeup: @sleekbeautyshop
Hairstylist: @jovoria_beauty
Decor: @purplesplashevents
Robe: @satinworldng
Bouquet: @fedorahatsnbridal