Birthdays usually come with their own special feeling. Waking up on your birthday, knowing how much you've grown and how far you've come is always so beautiful. Then all the good wishes and gifts that come with it, it's simply that one-day top celebrity feeling. Now, crowning it up with a special surprise that you didn't see coming, from the person you love the most? That's just top tier!
Sandra got a double celebration on her birthday as the love of her life, Mustapha got down on one knee to pop the big question. As far as Sandra knew, she was going out with her man as it was her birthday. So, imagine her surprise to see a beautifully romantic set up with her favourite people and those beautiful words written in bold, "will you marry me?" Of course, she said yes! The celebration went into full gear. From yummy foods to drinks, music, and all-around good vibes… Sandra's luxury surprise was indeed so beautiful!
We can't get over the thoughtfulness on Mustapha's end. It was all such a sweet moment.  We're definitely gushing over all the moments captured in beautiful frames. Check out all the photos from the surprise proposal below and join us on the Aww team!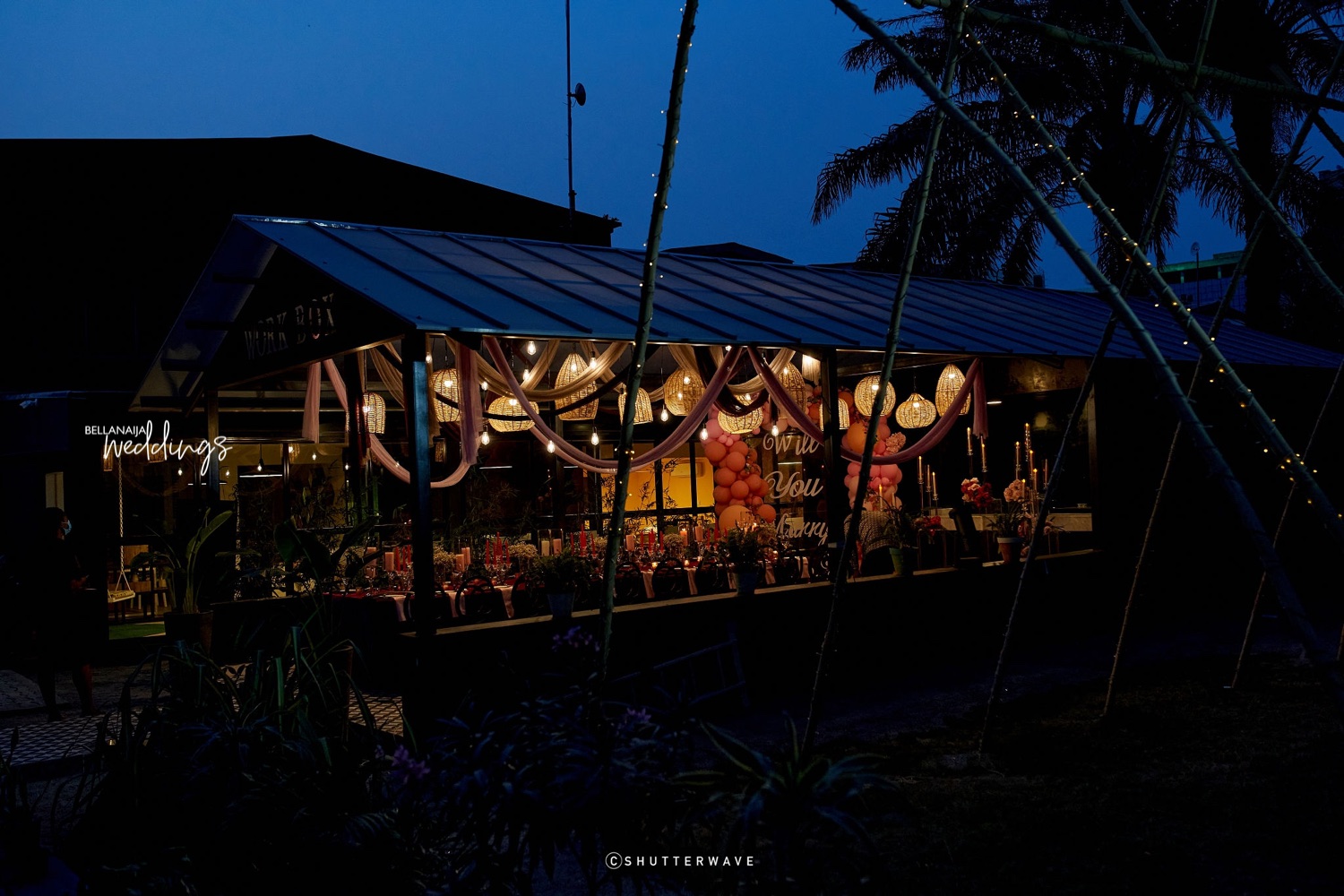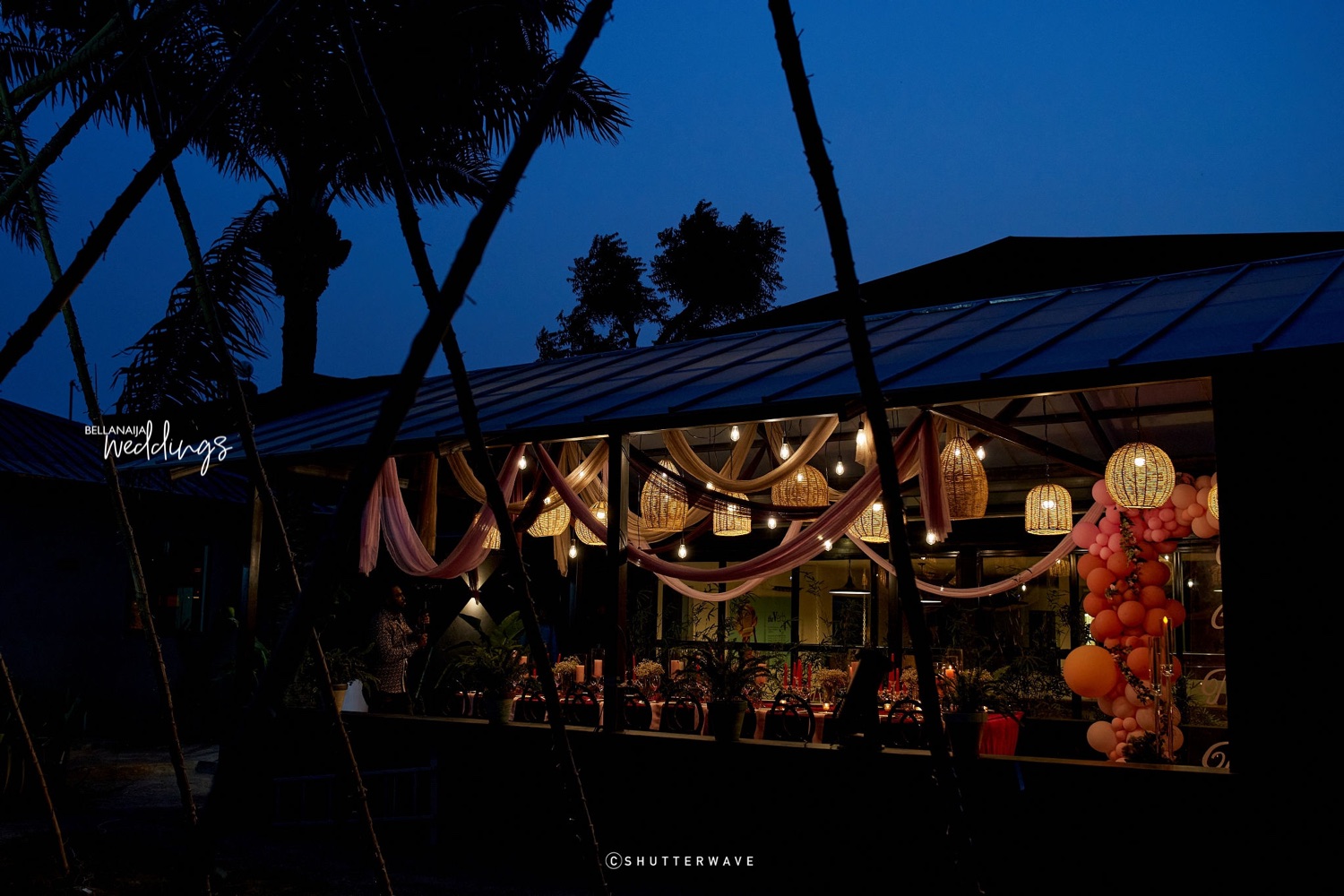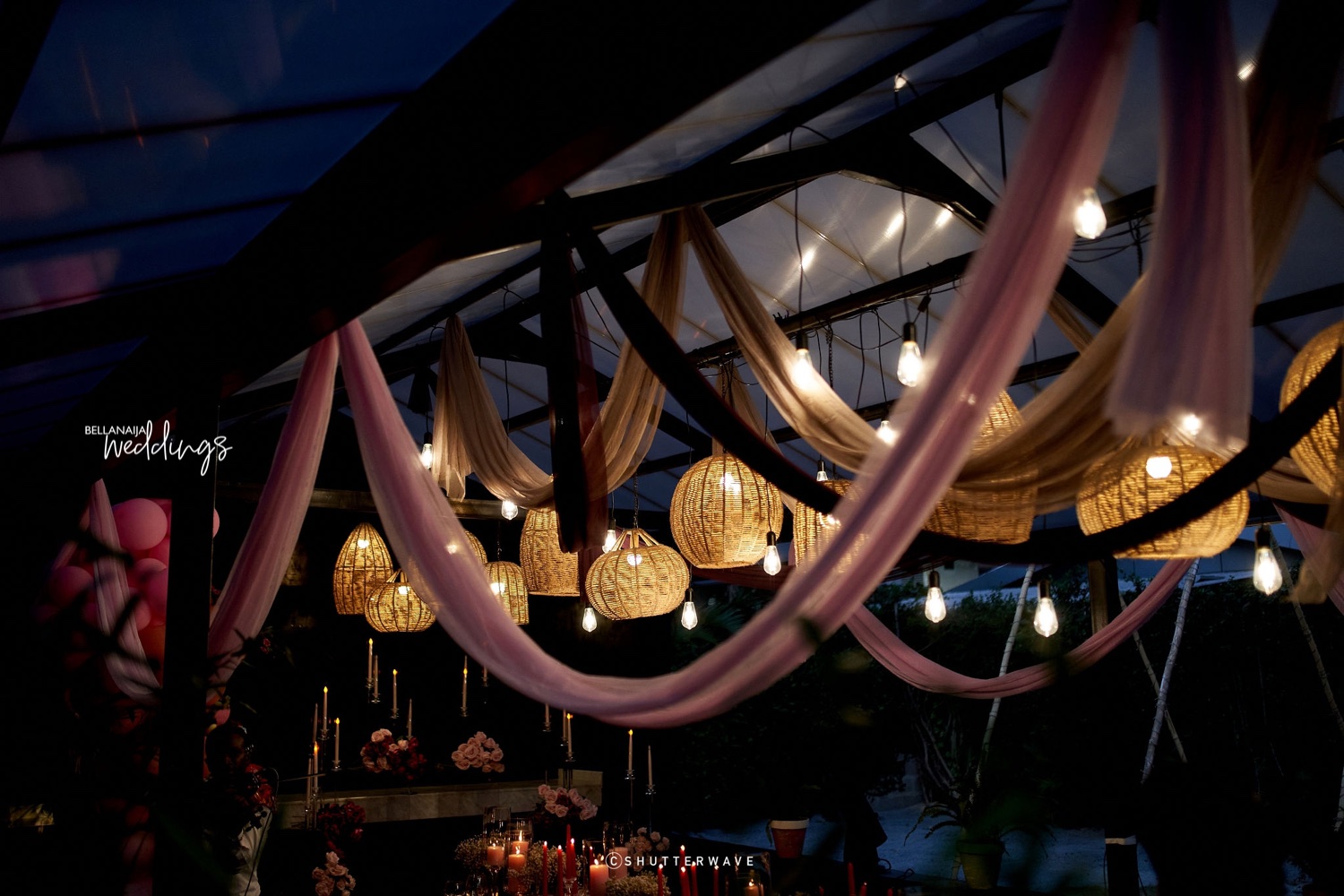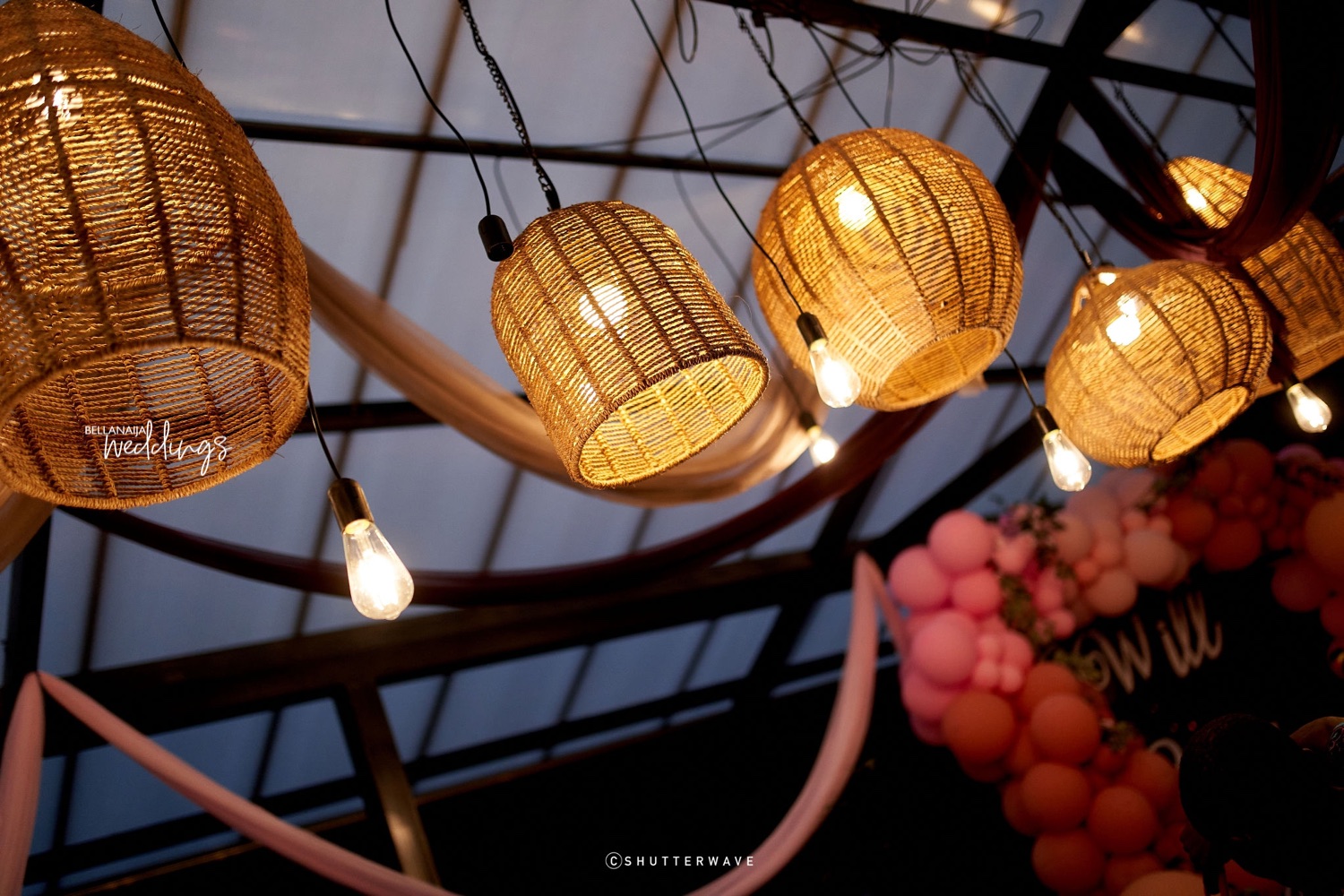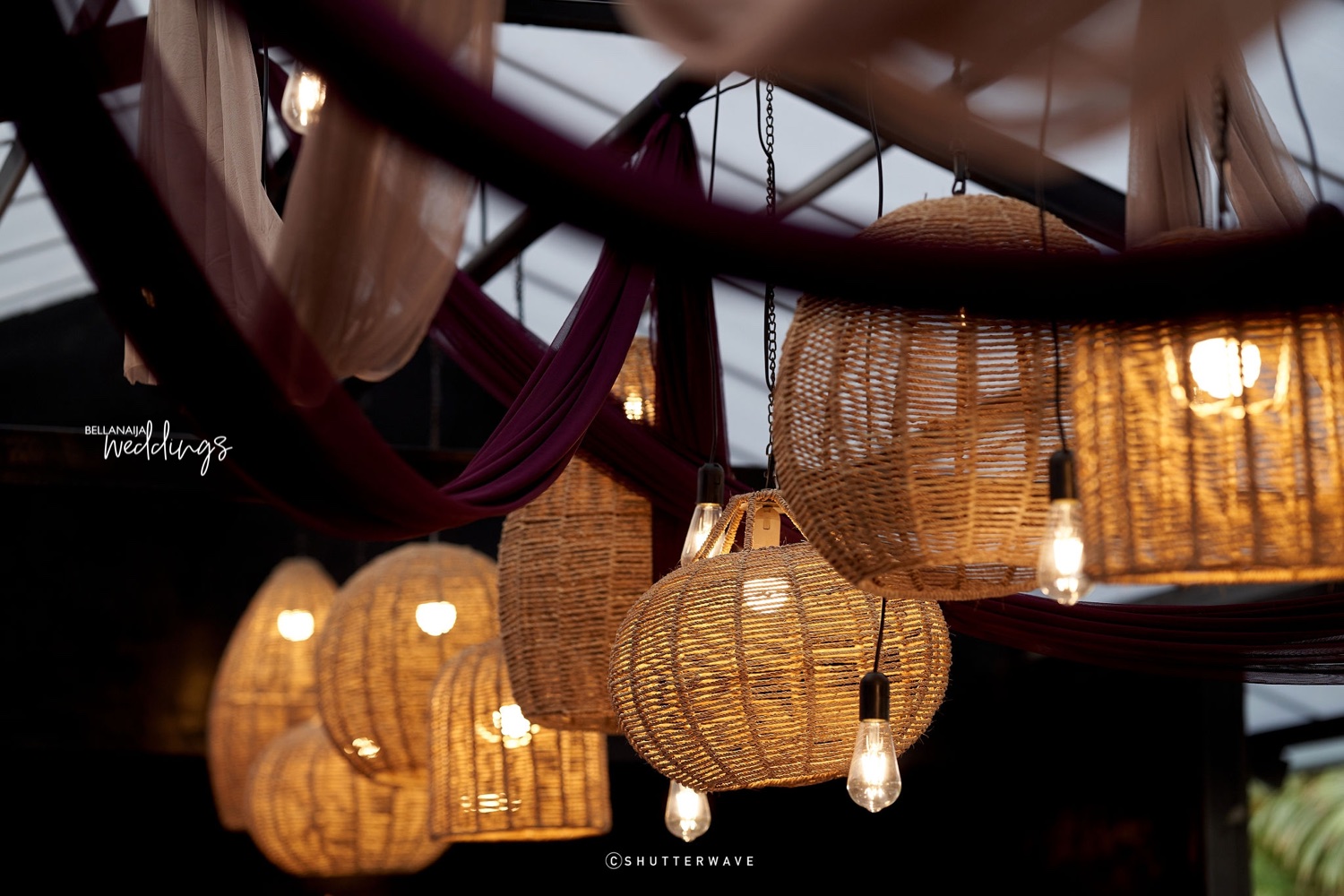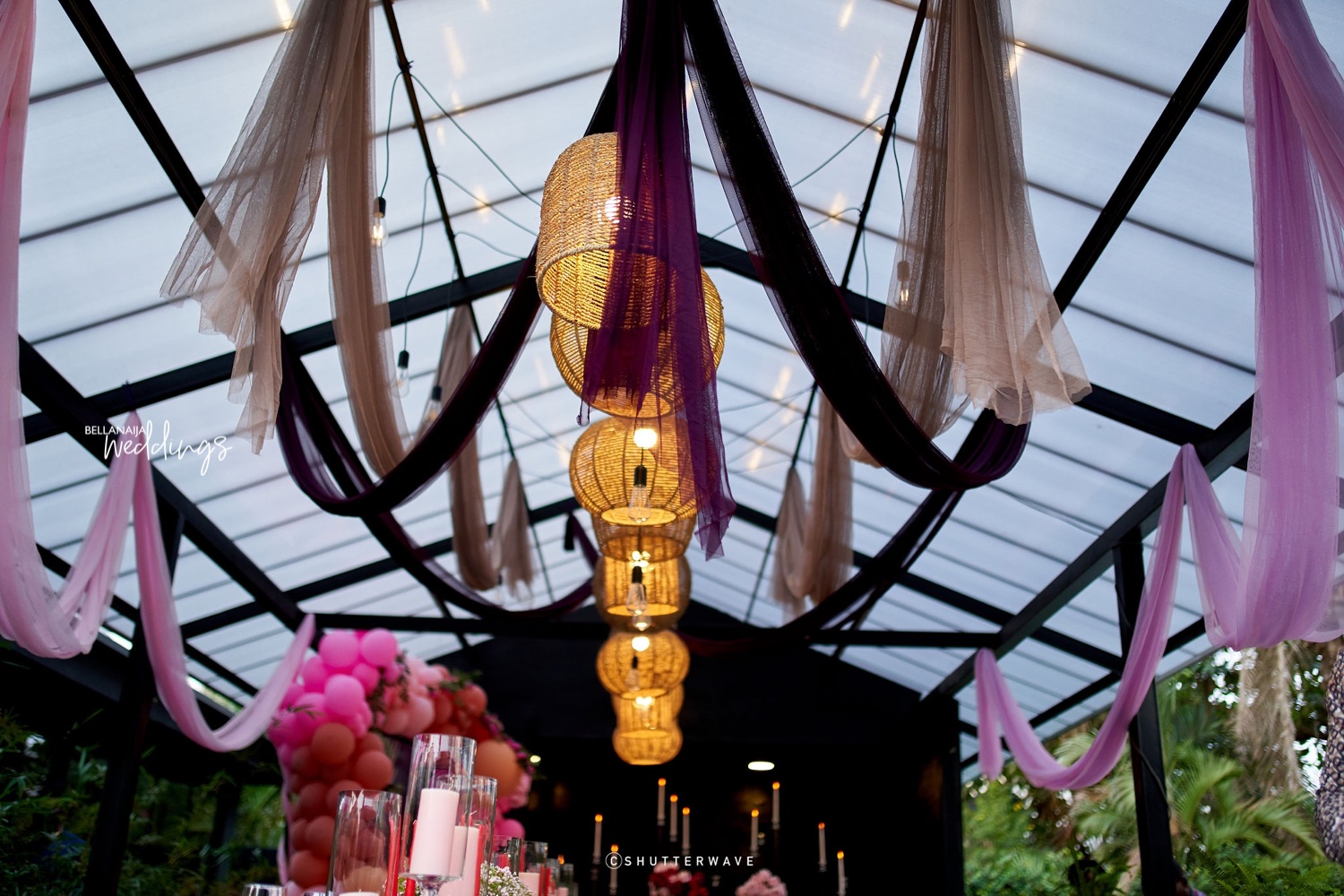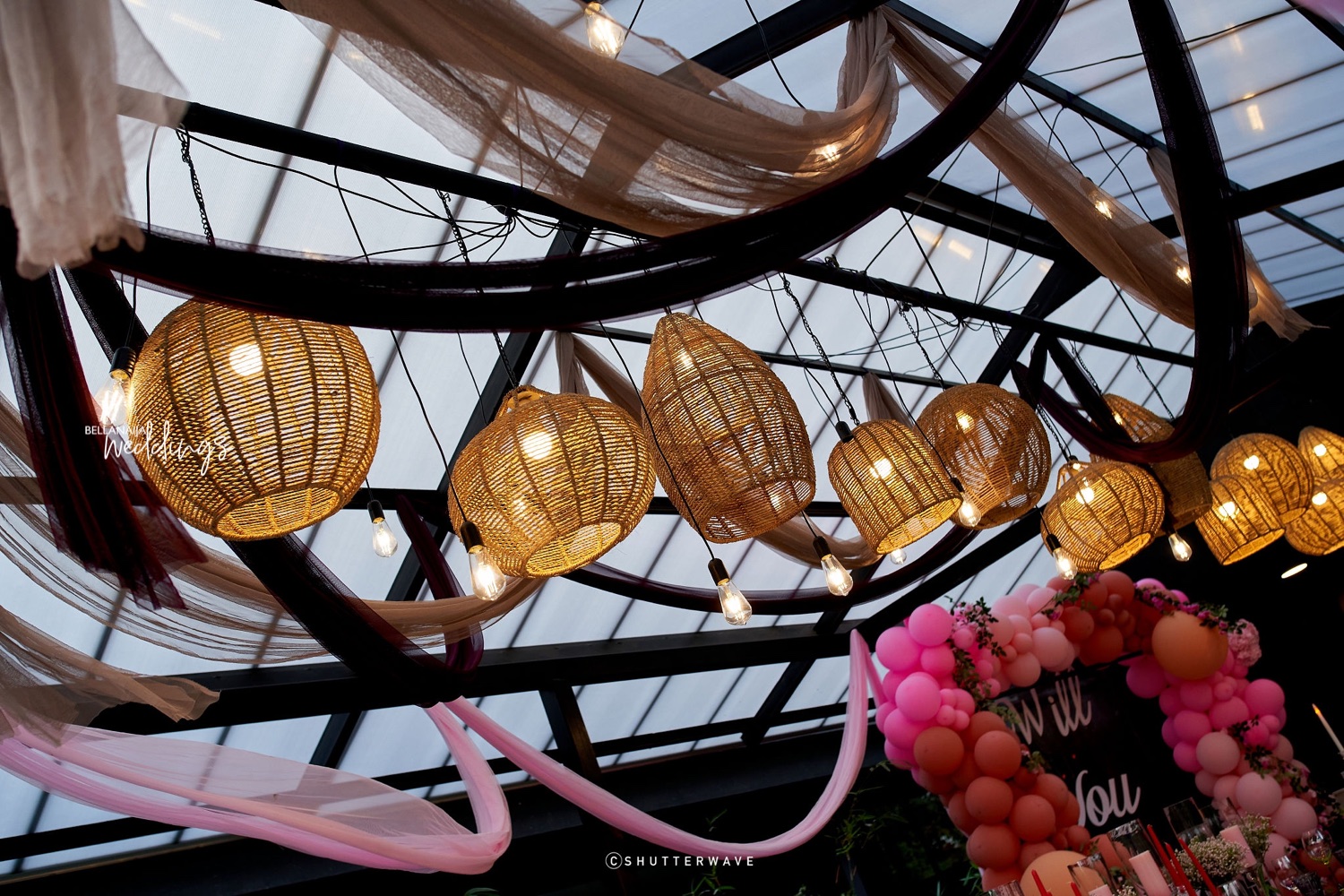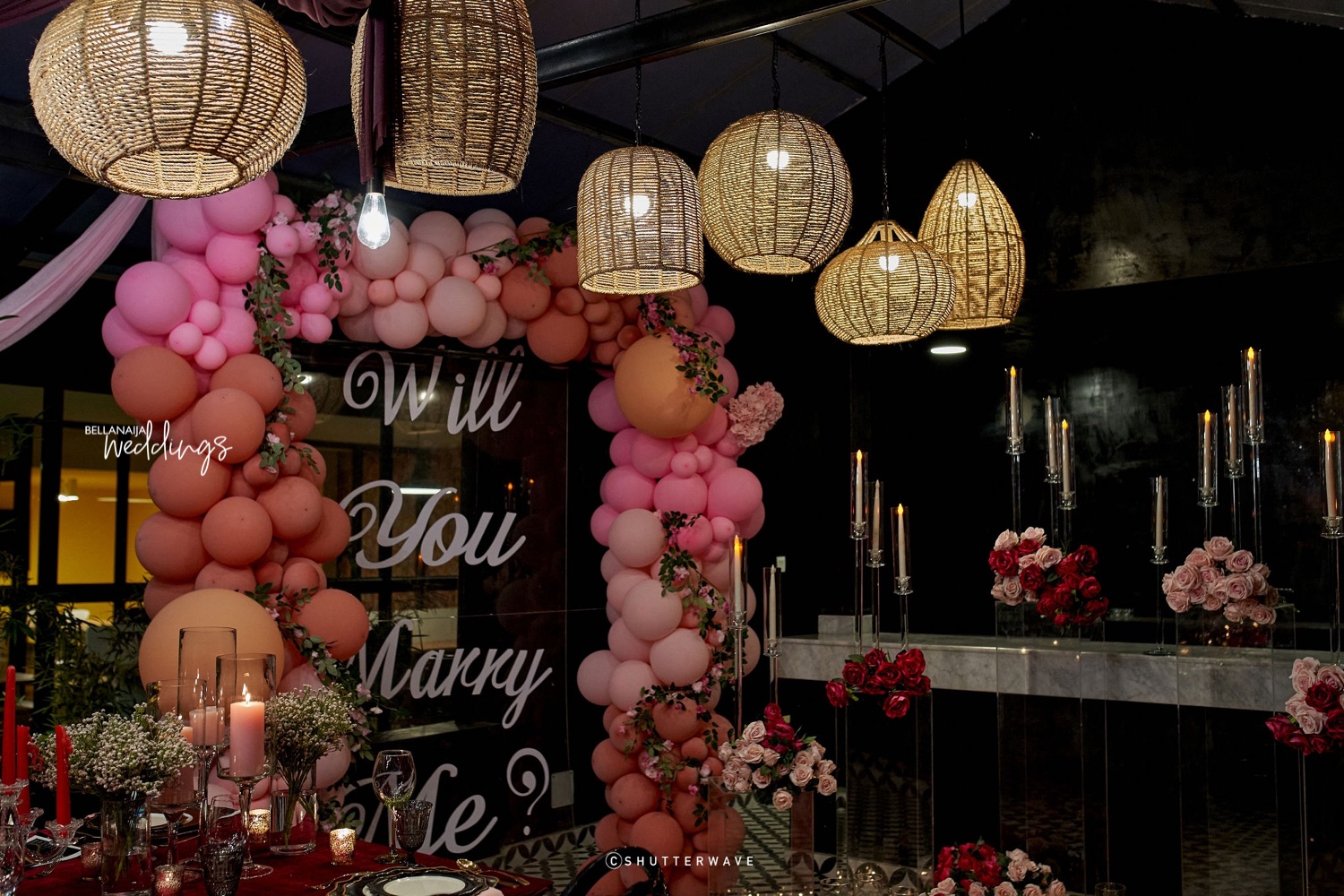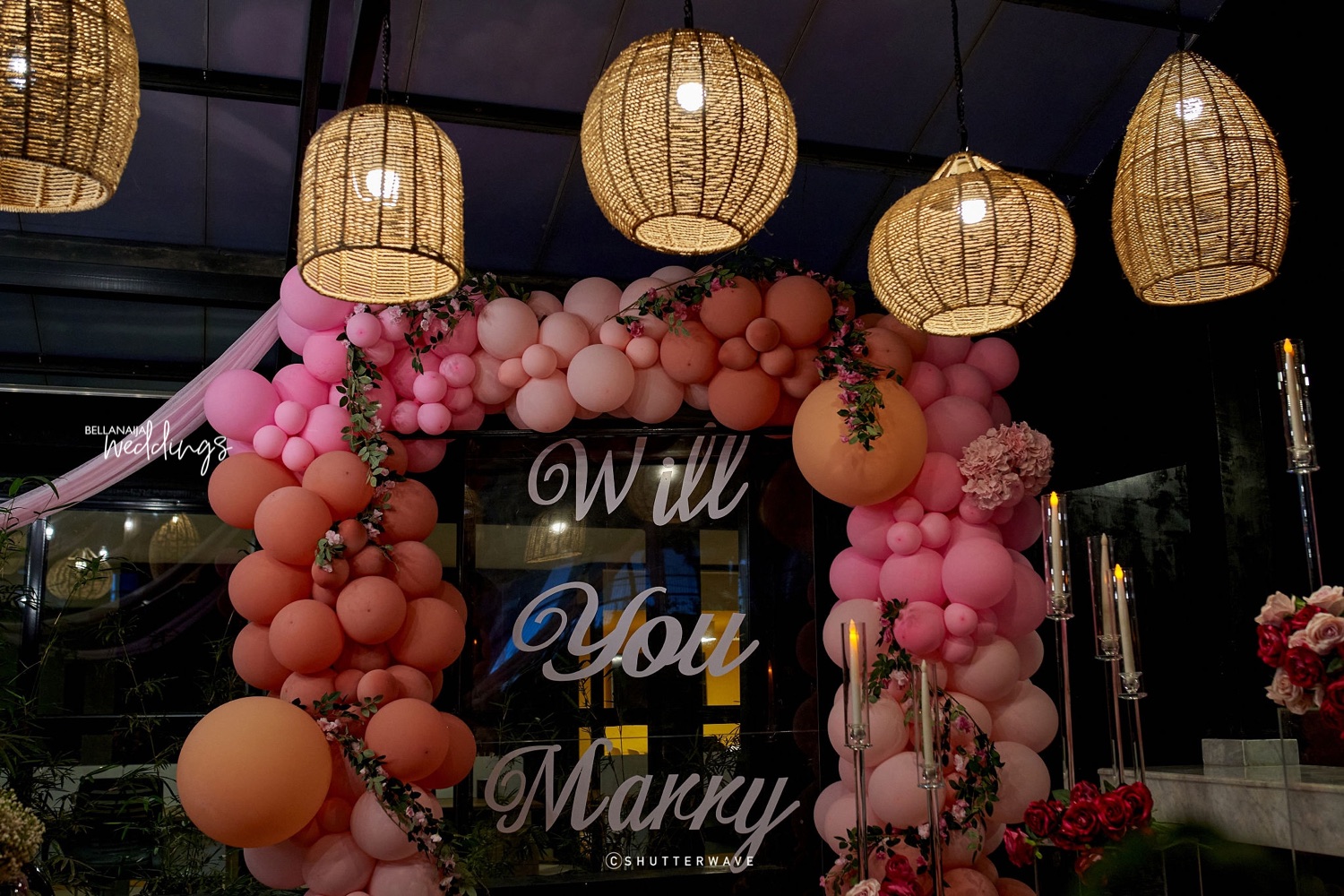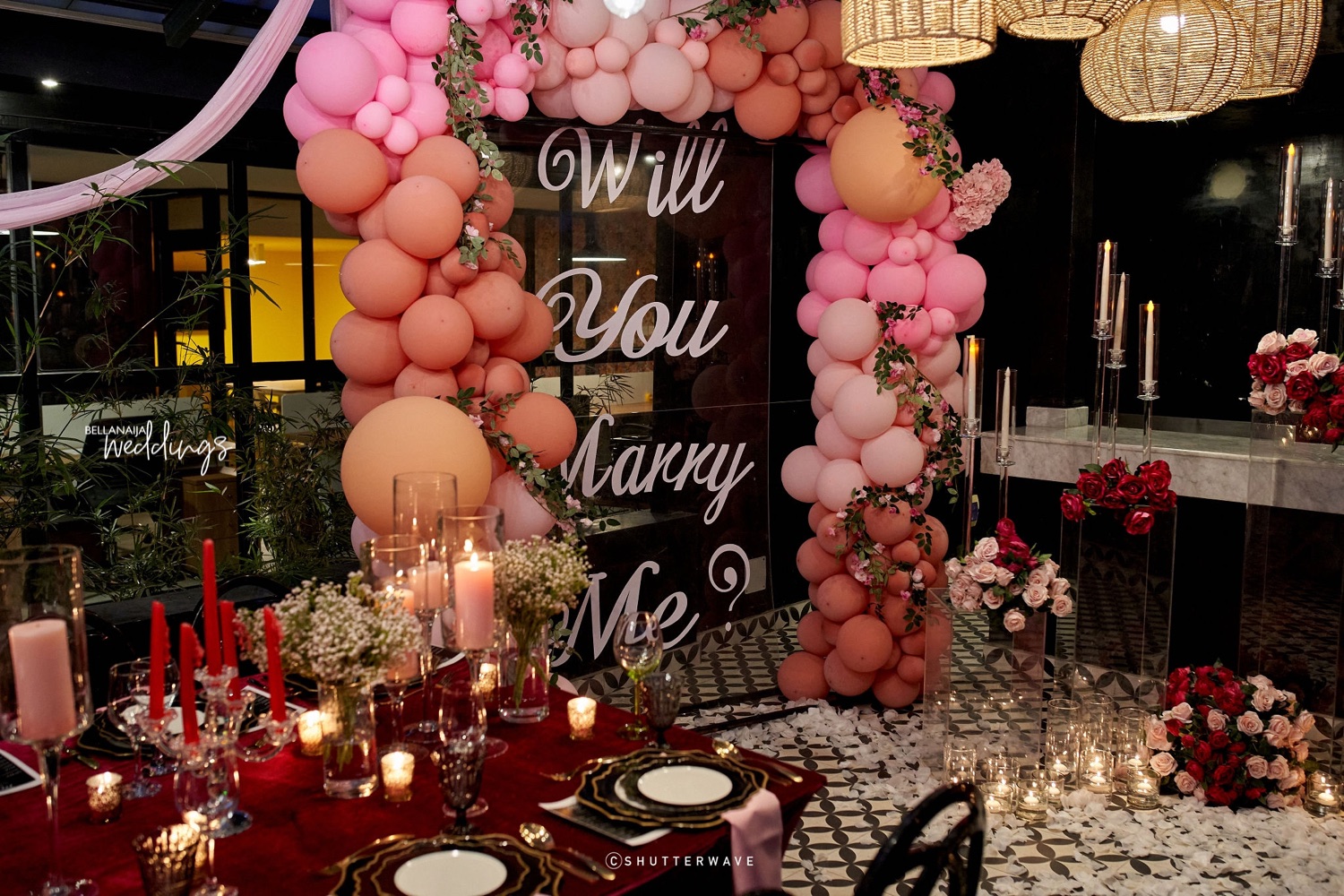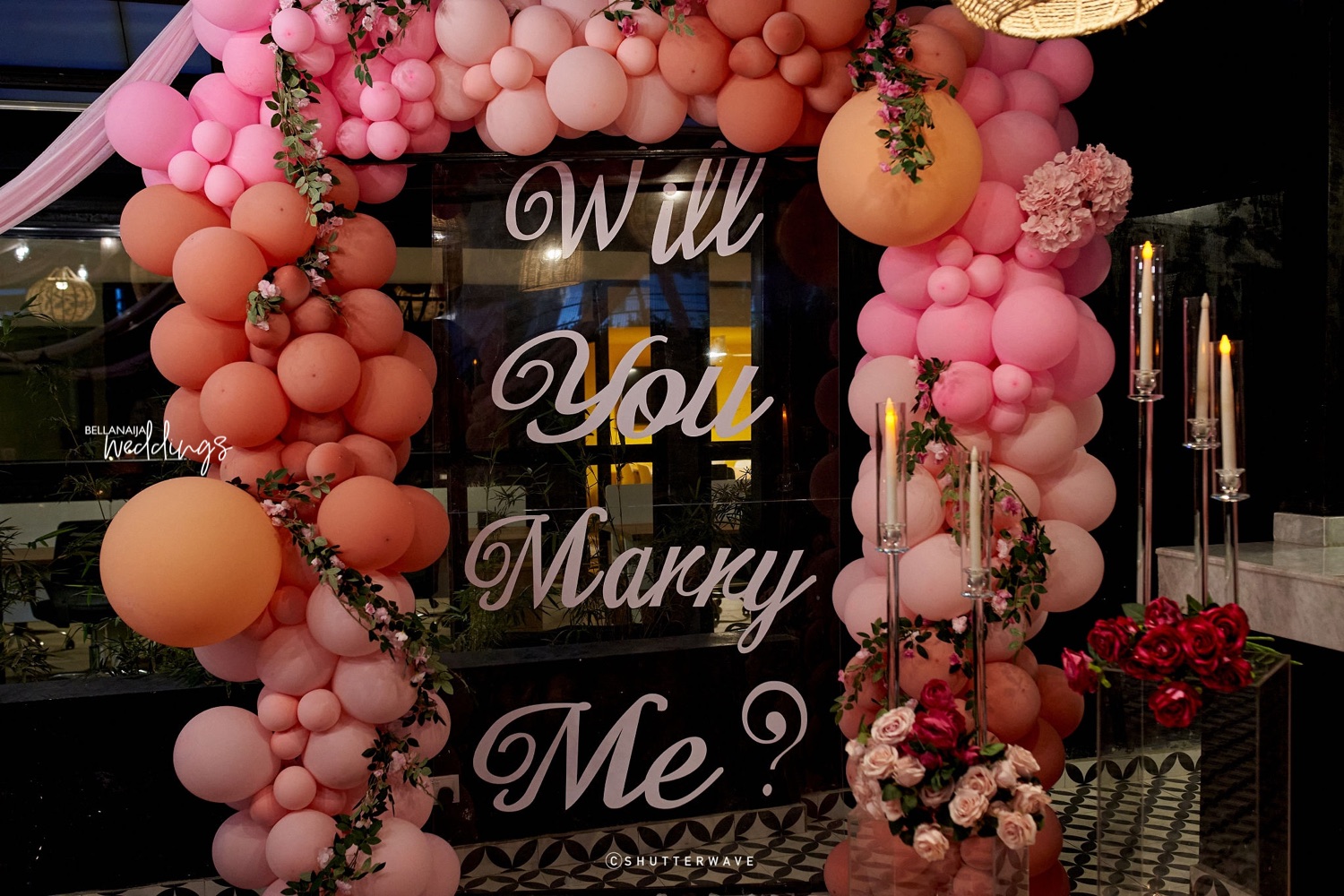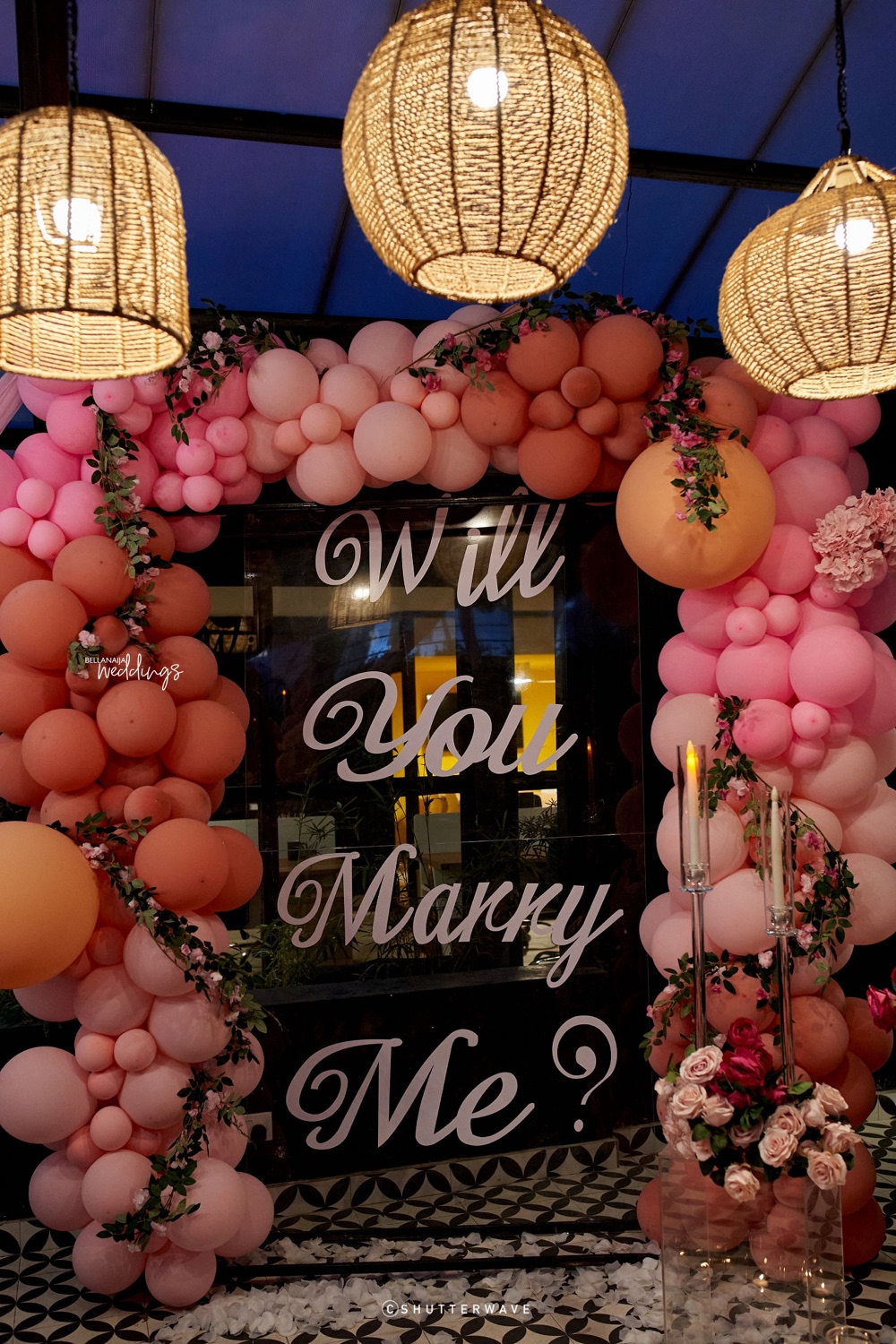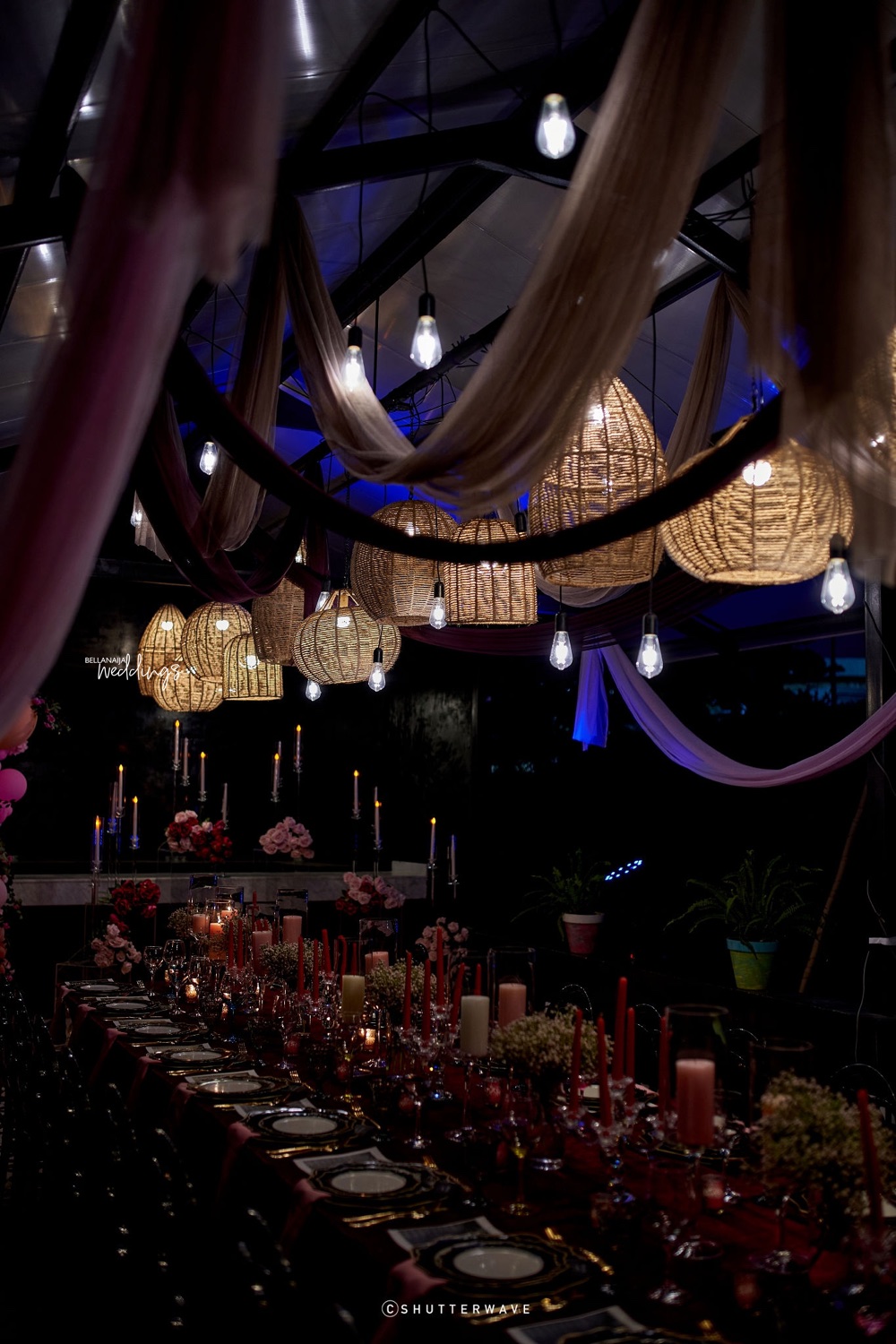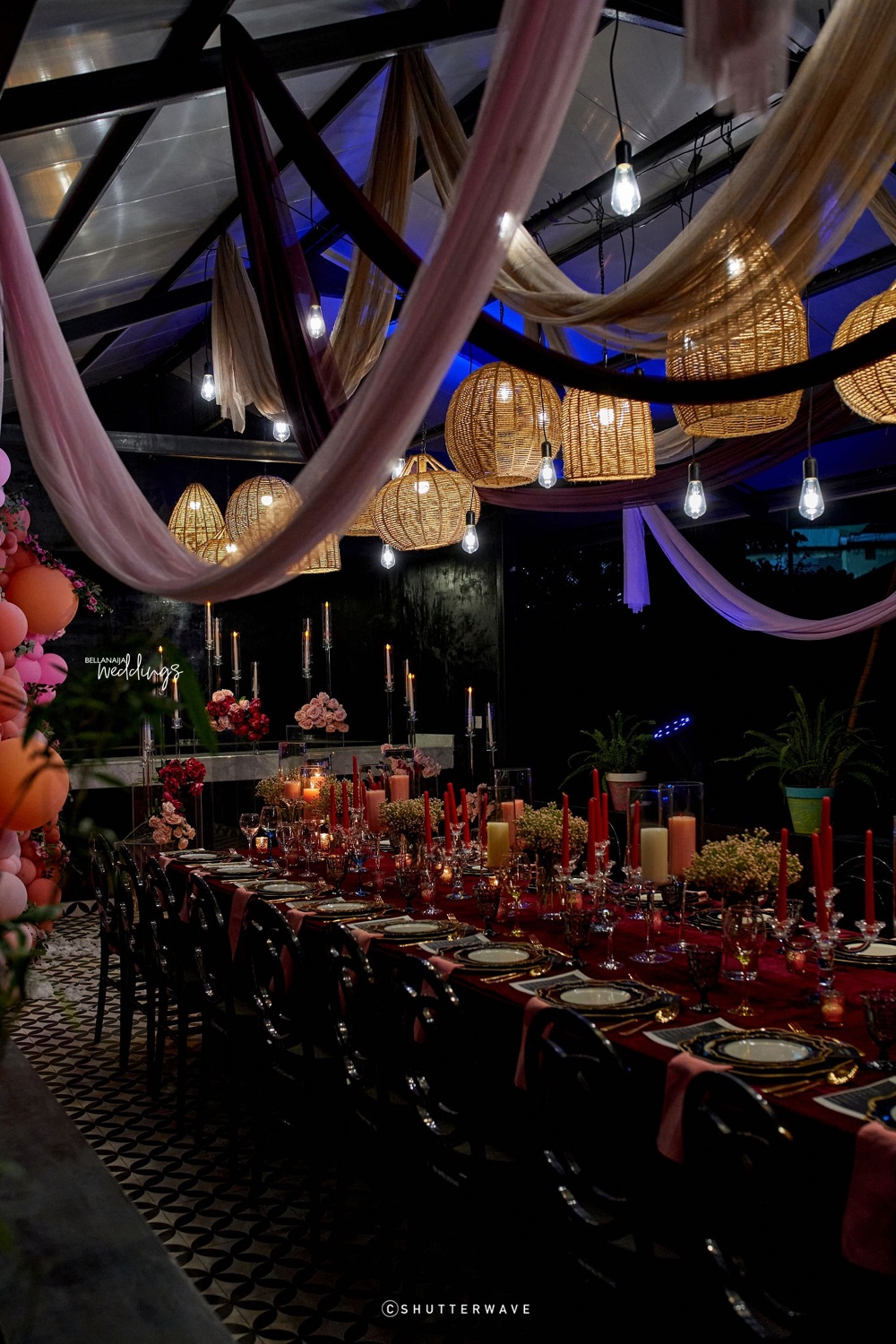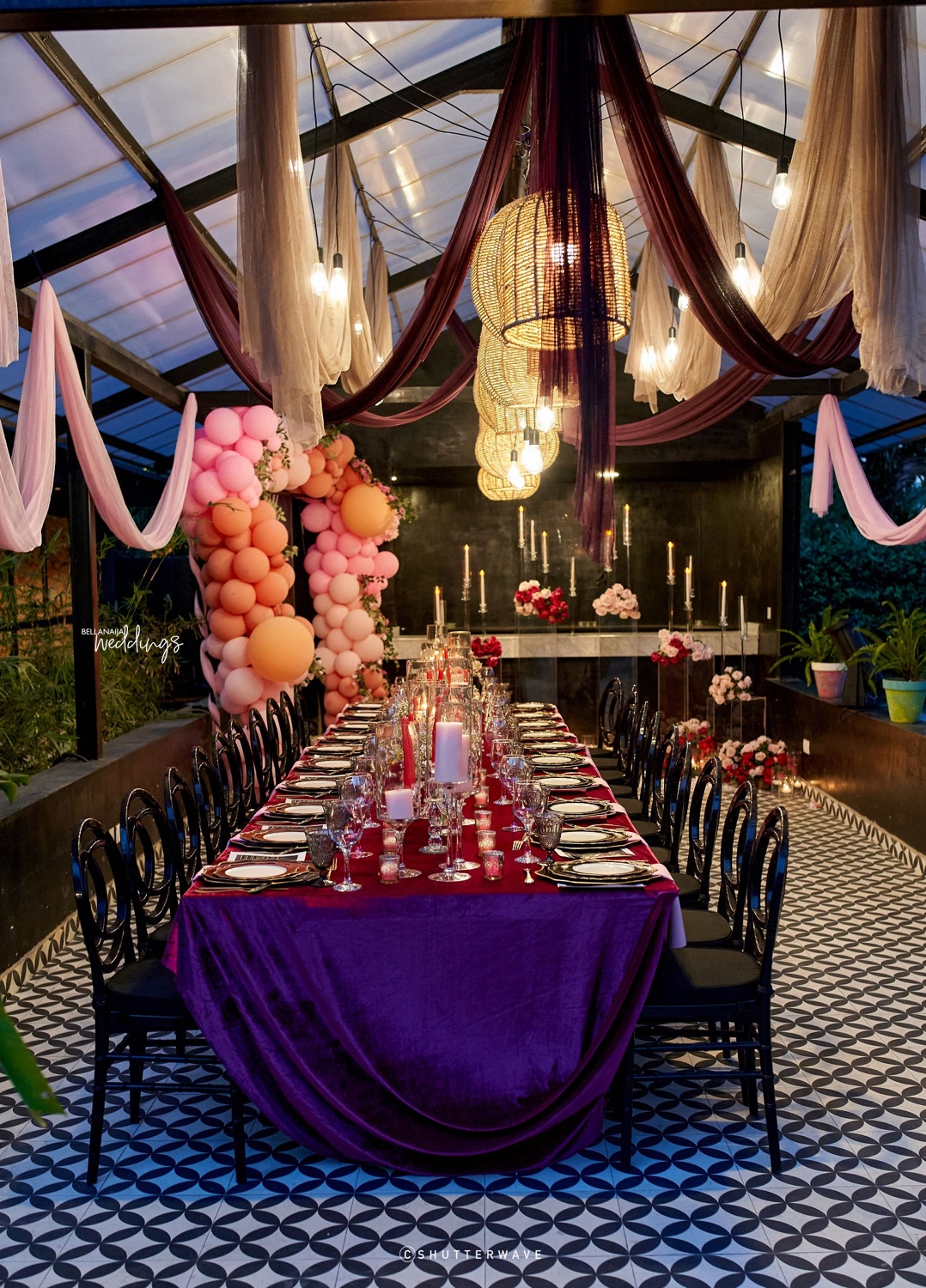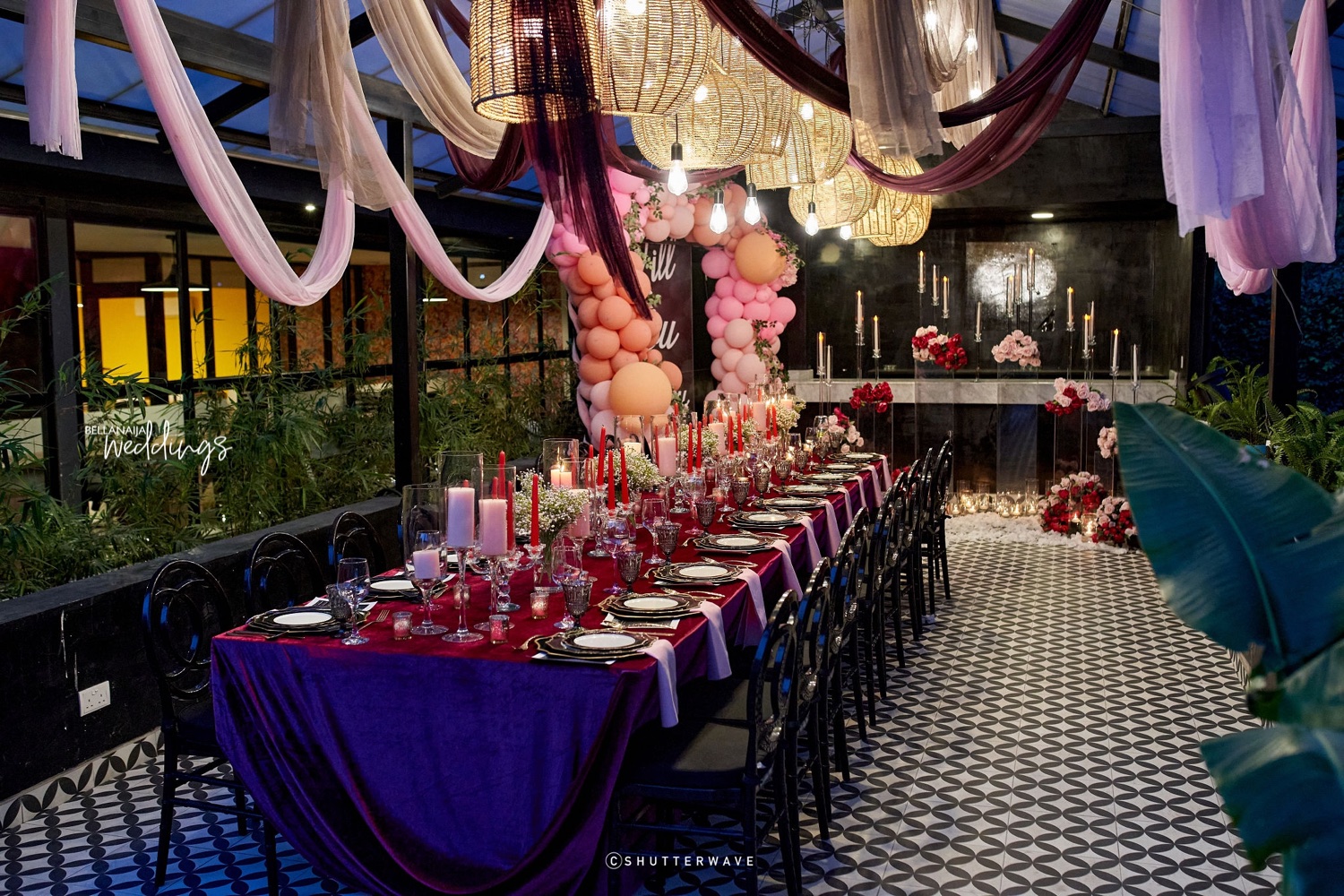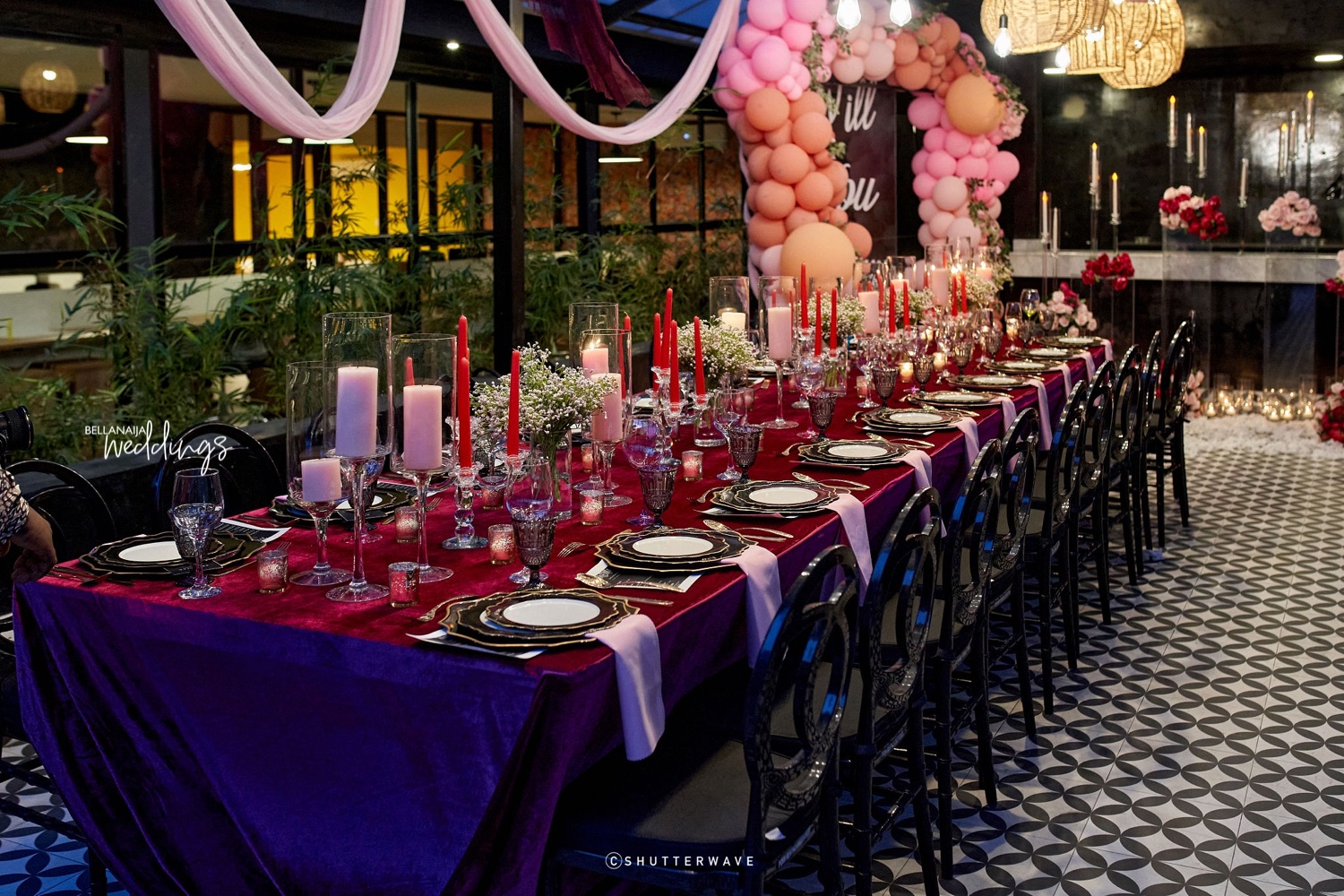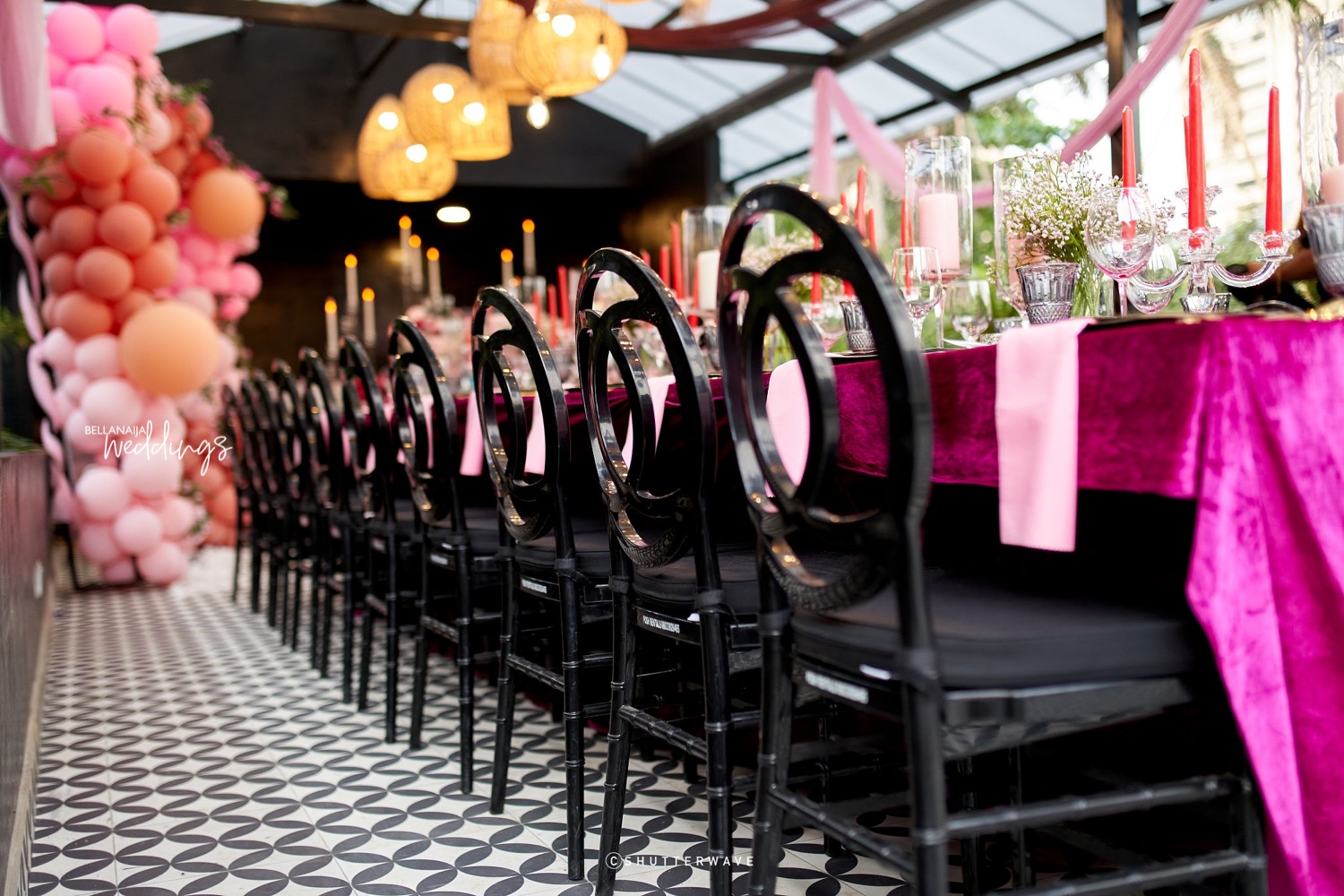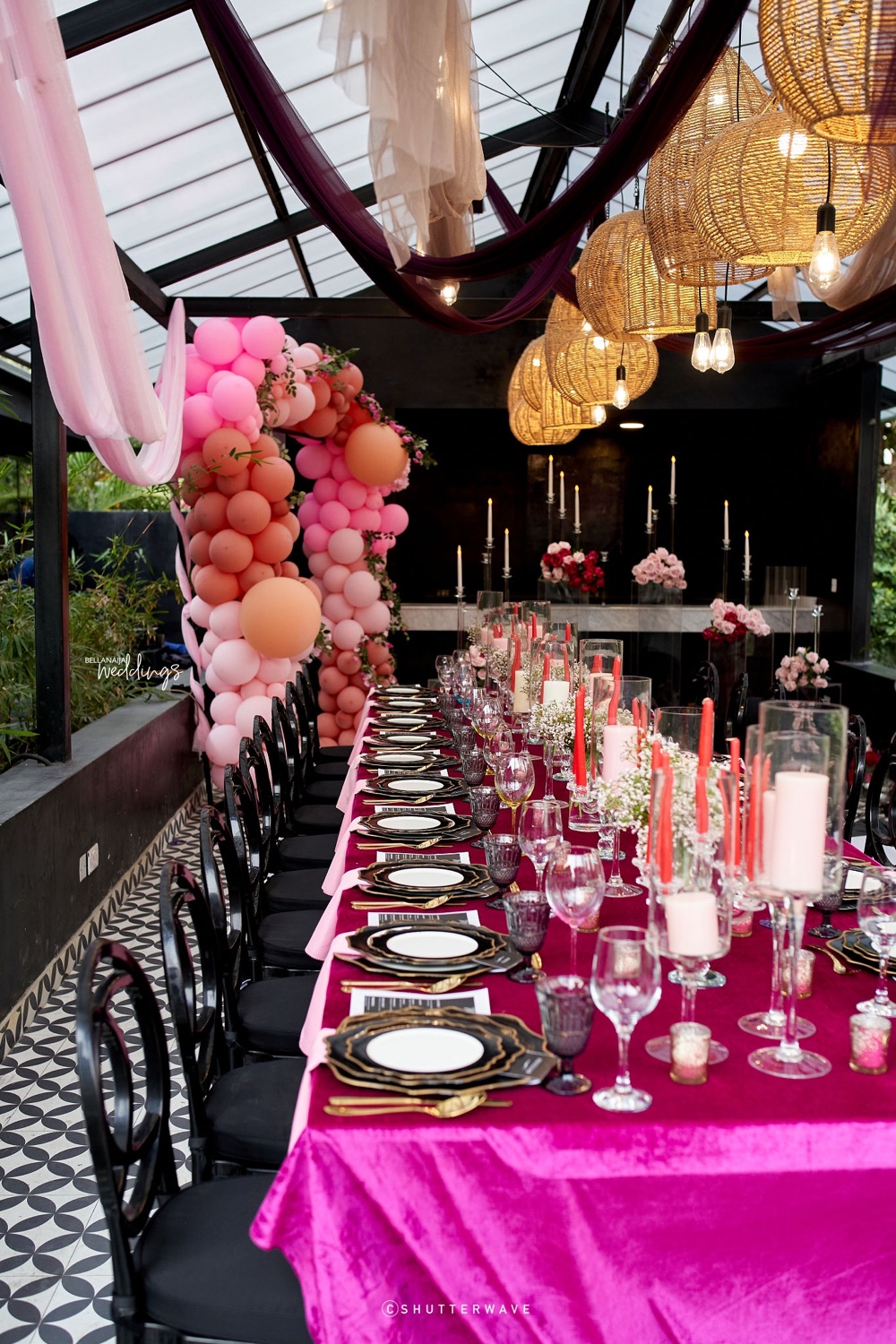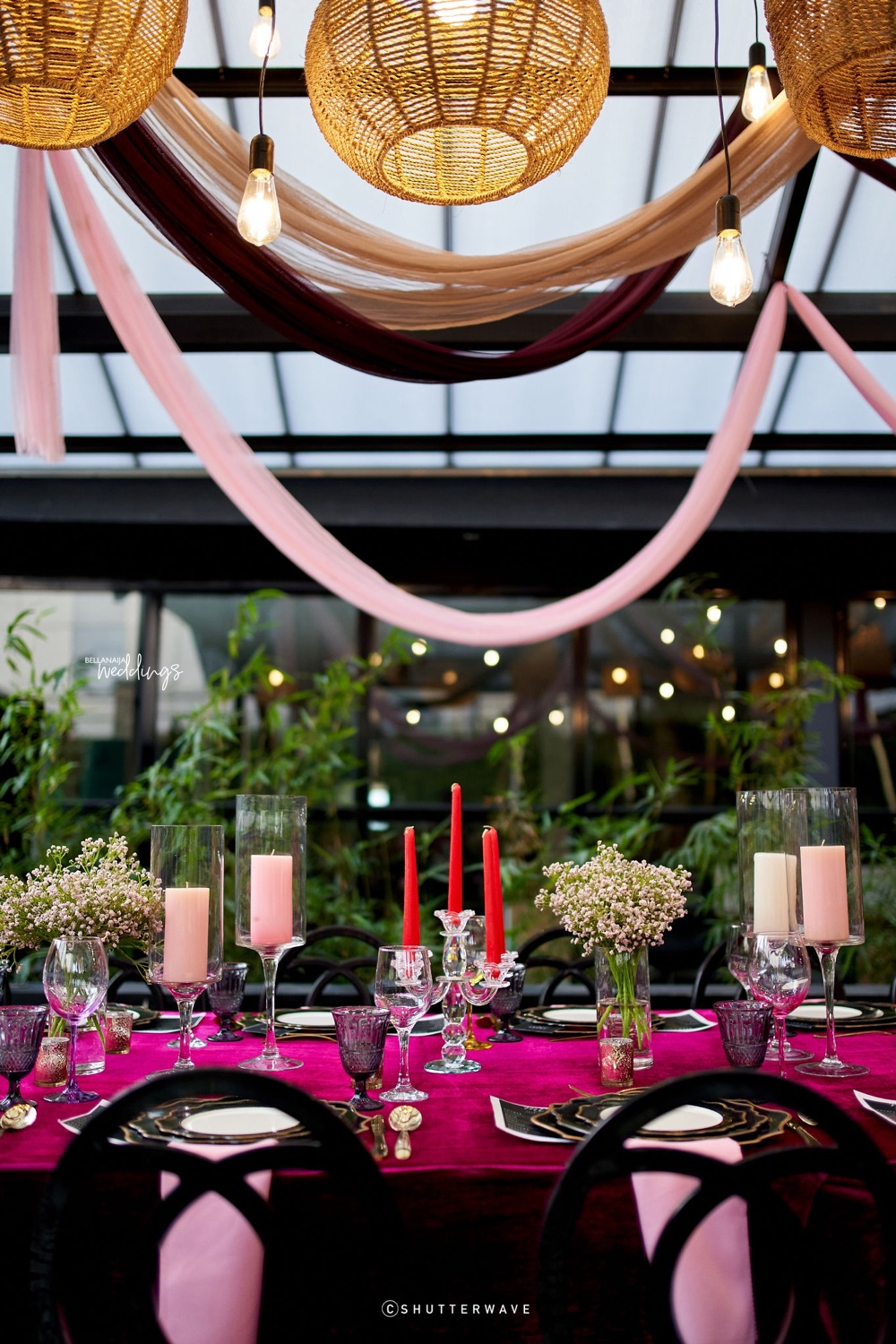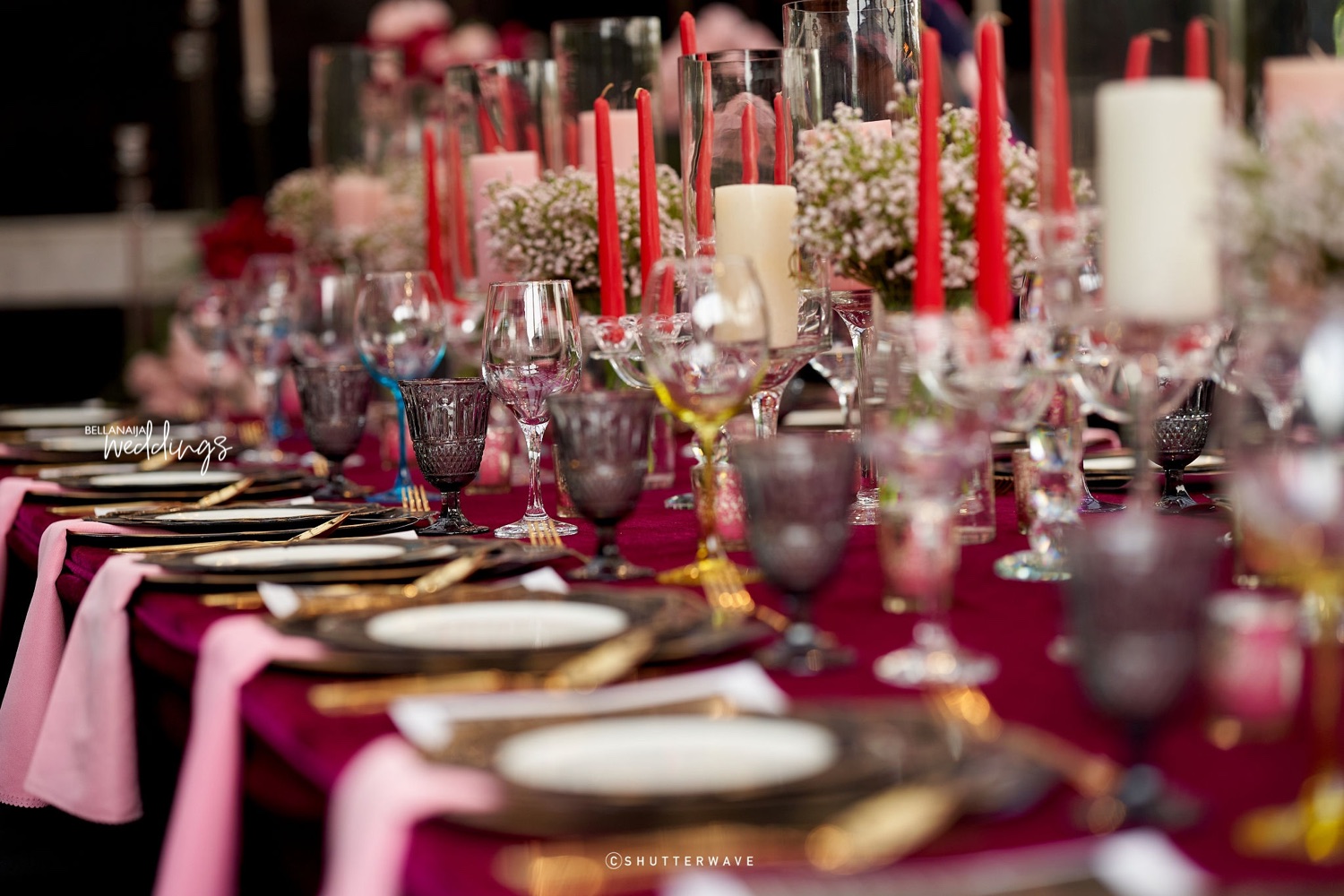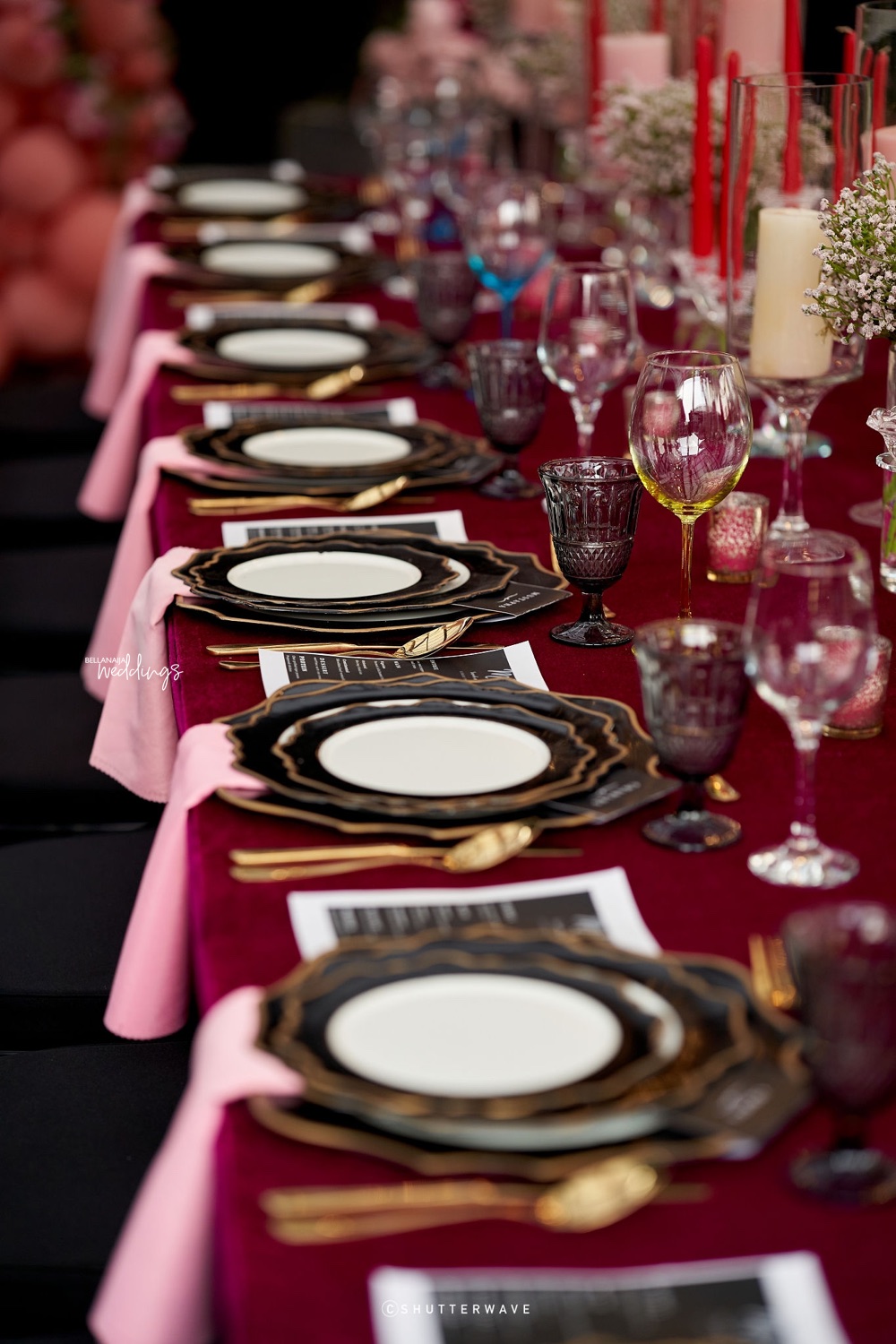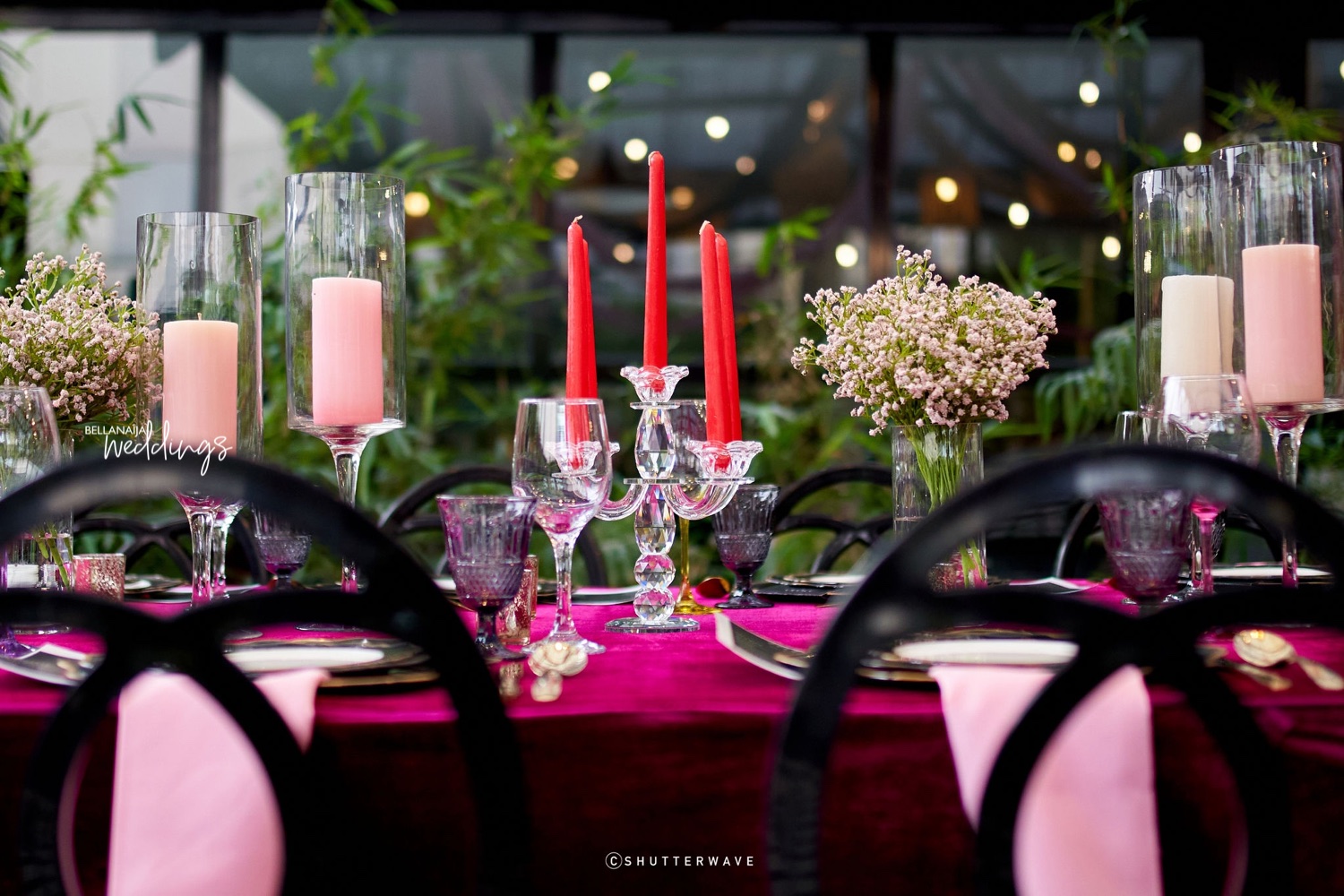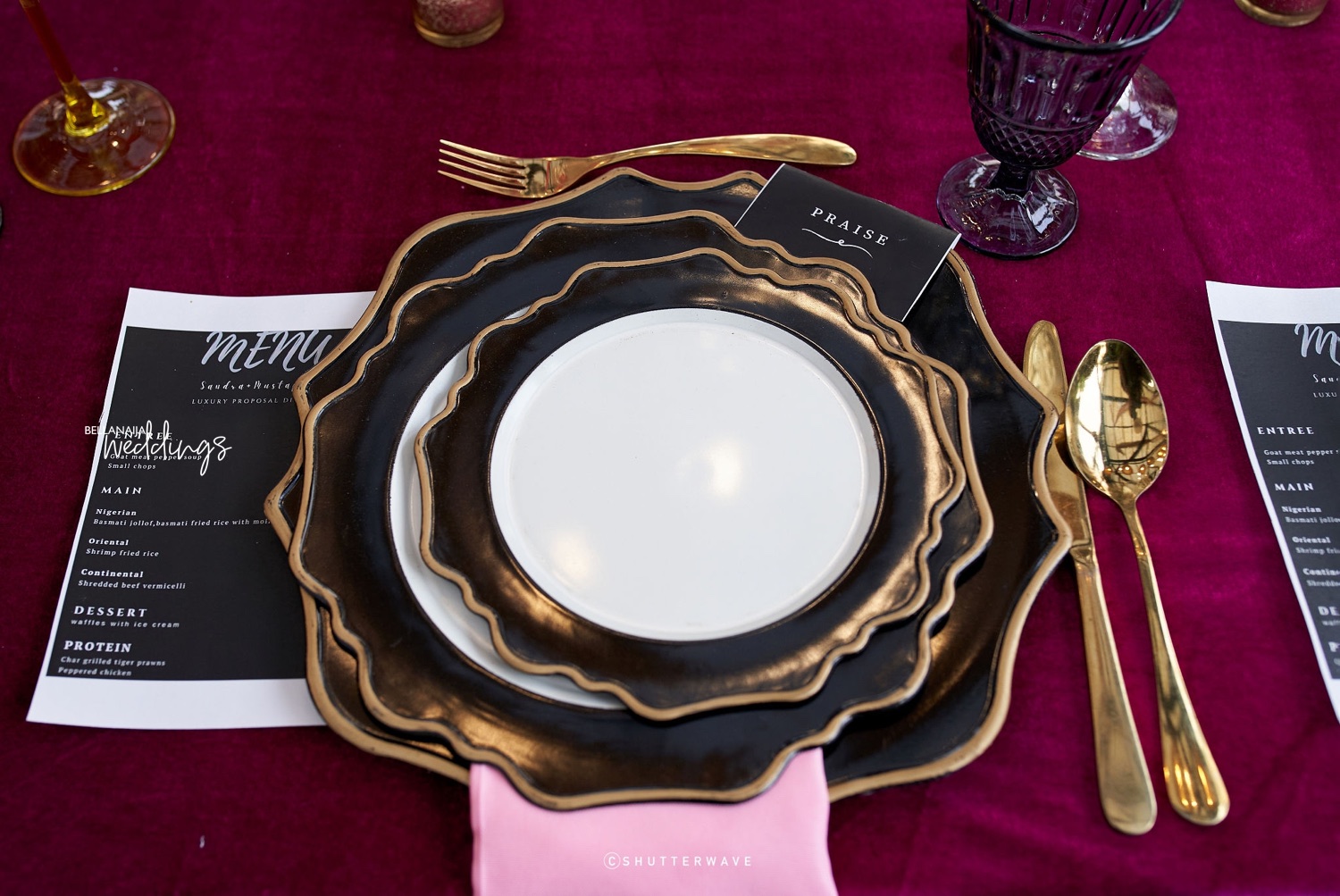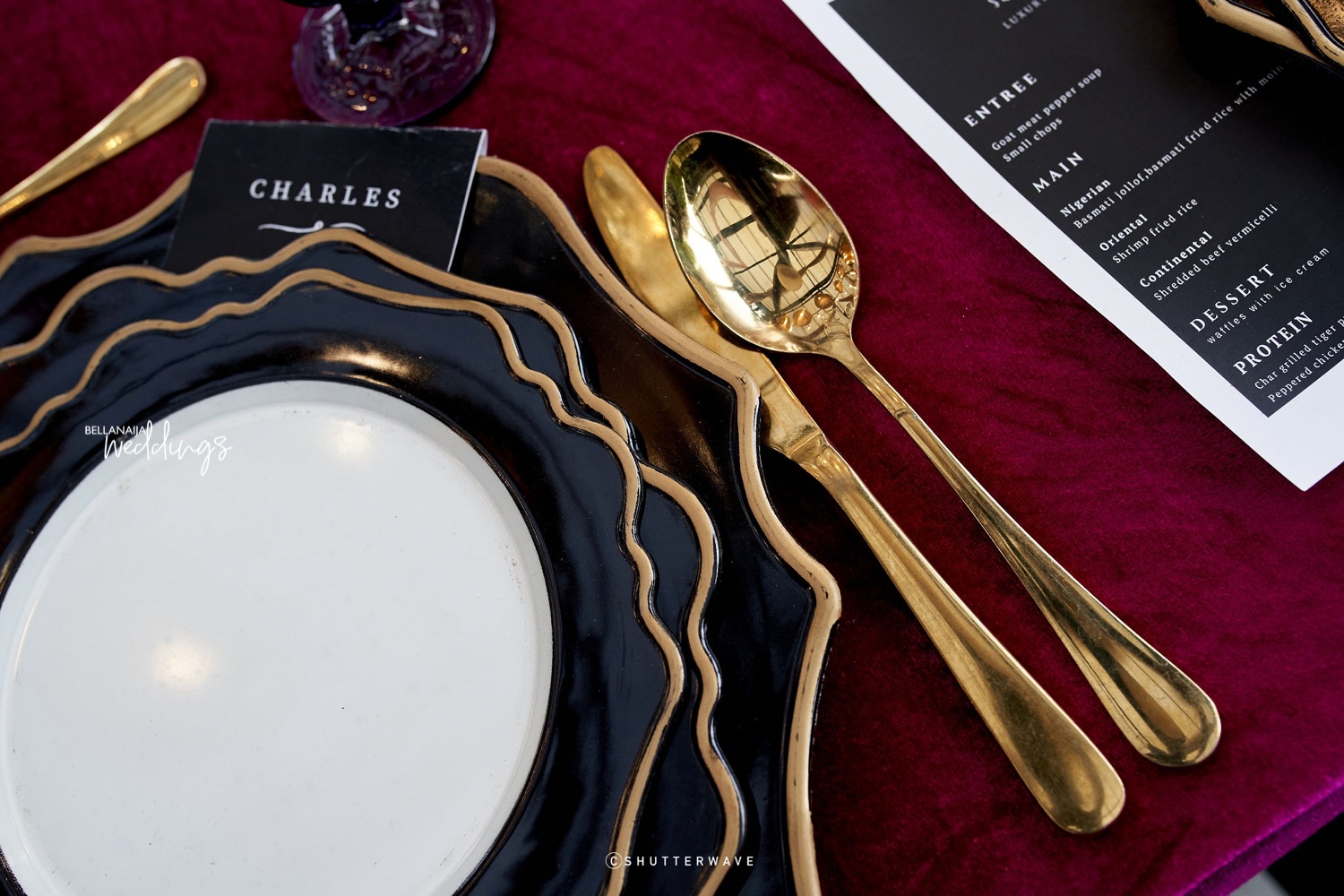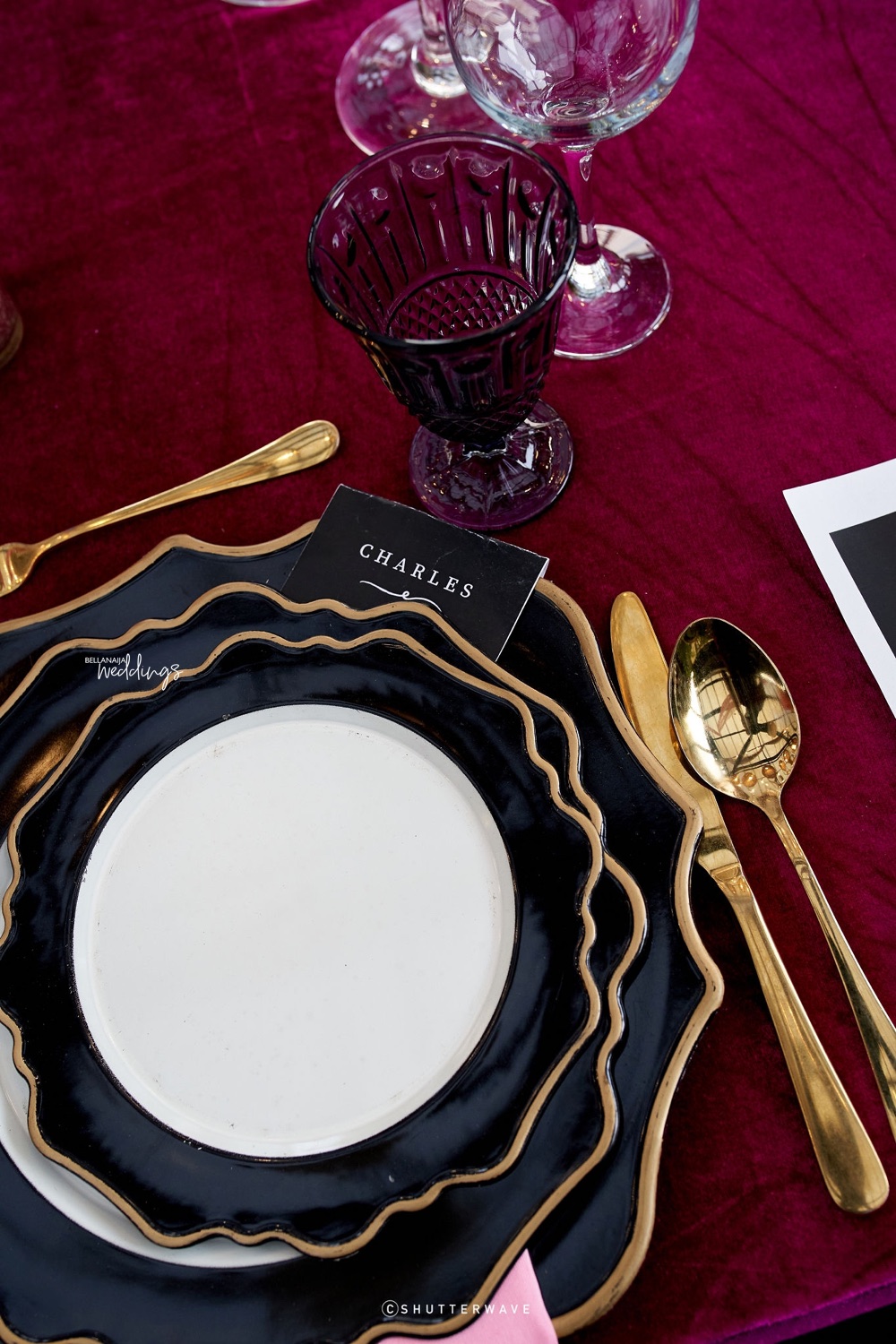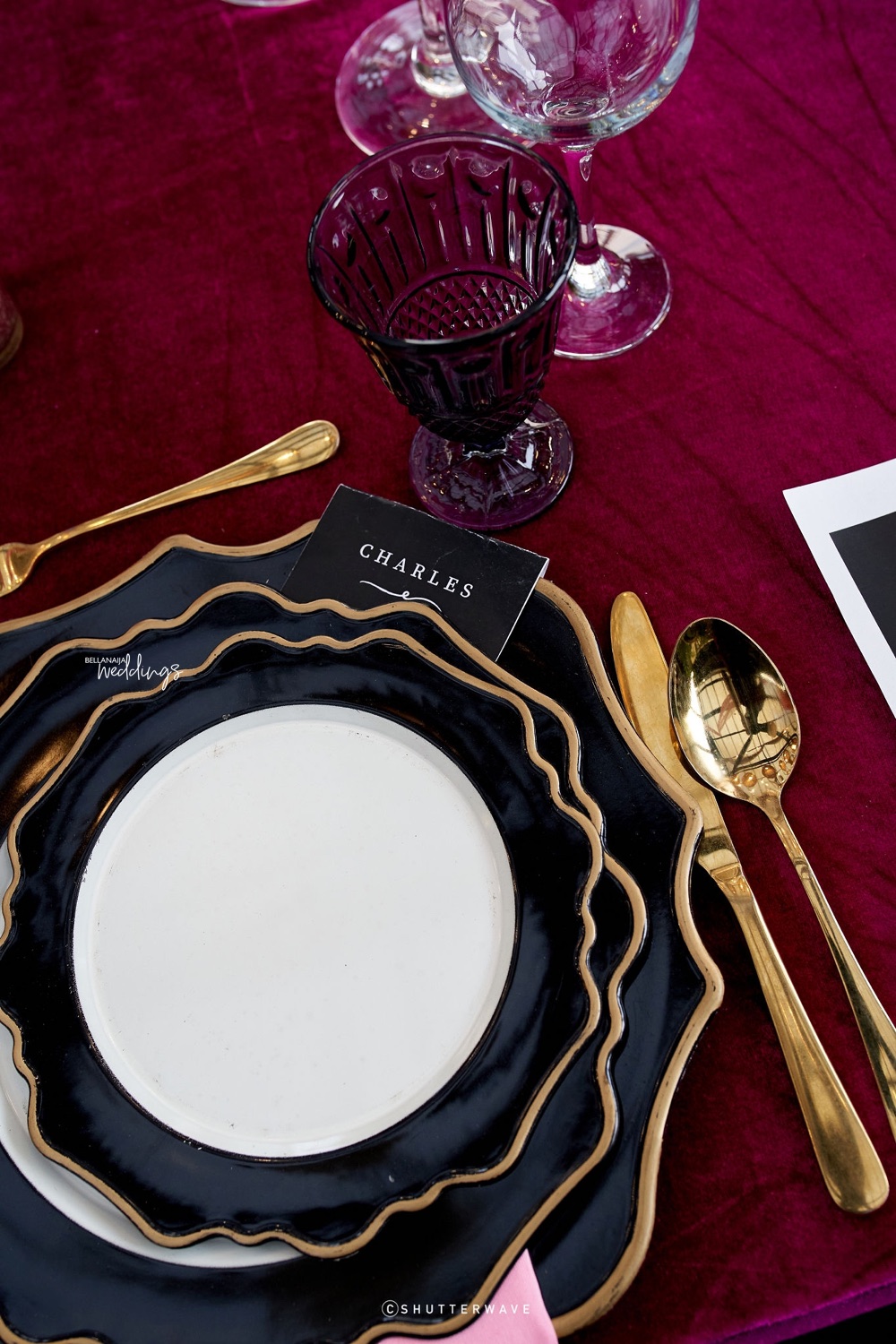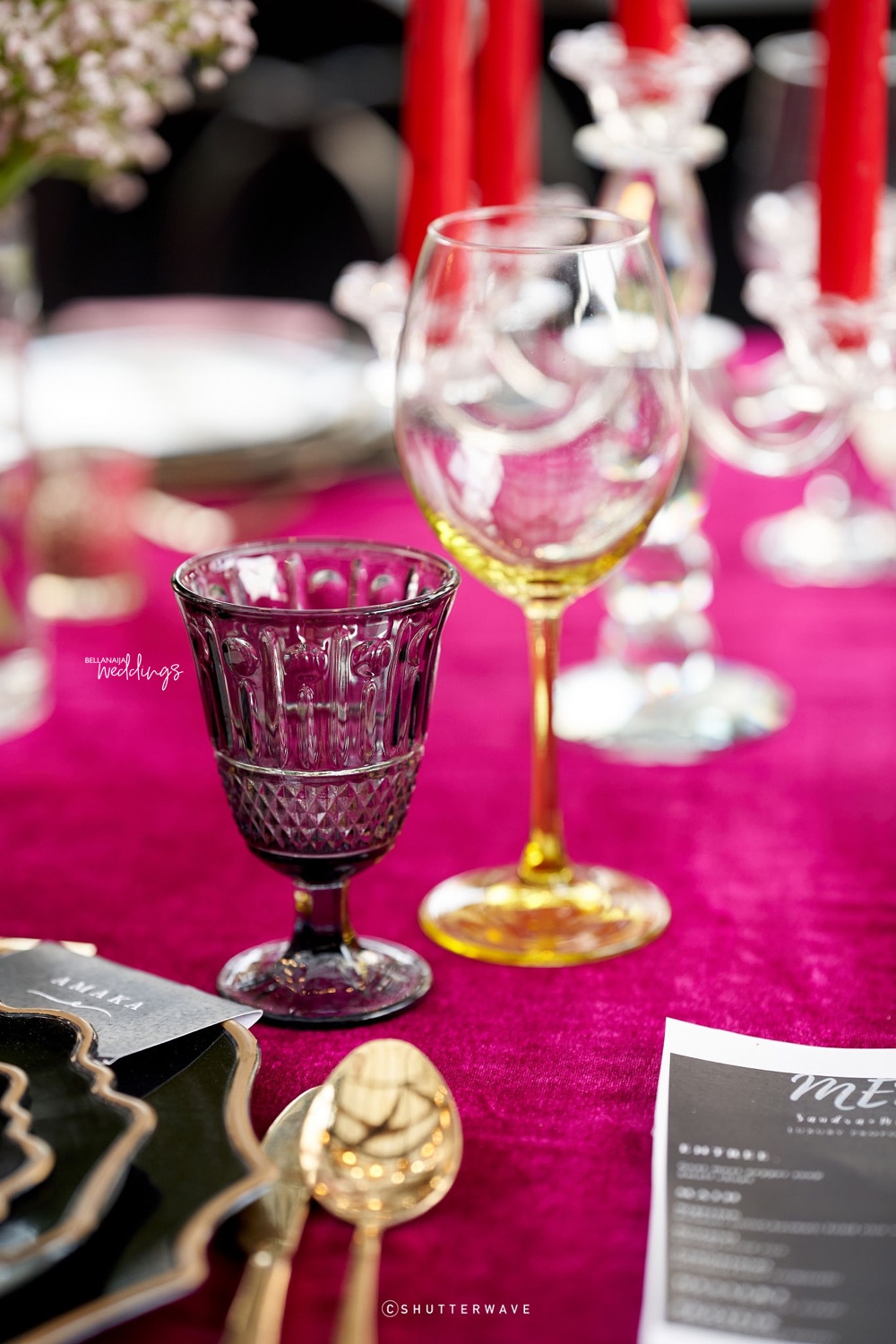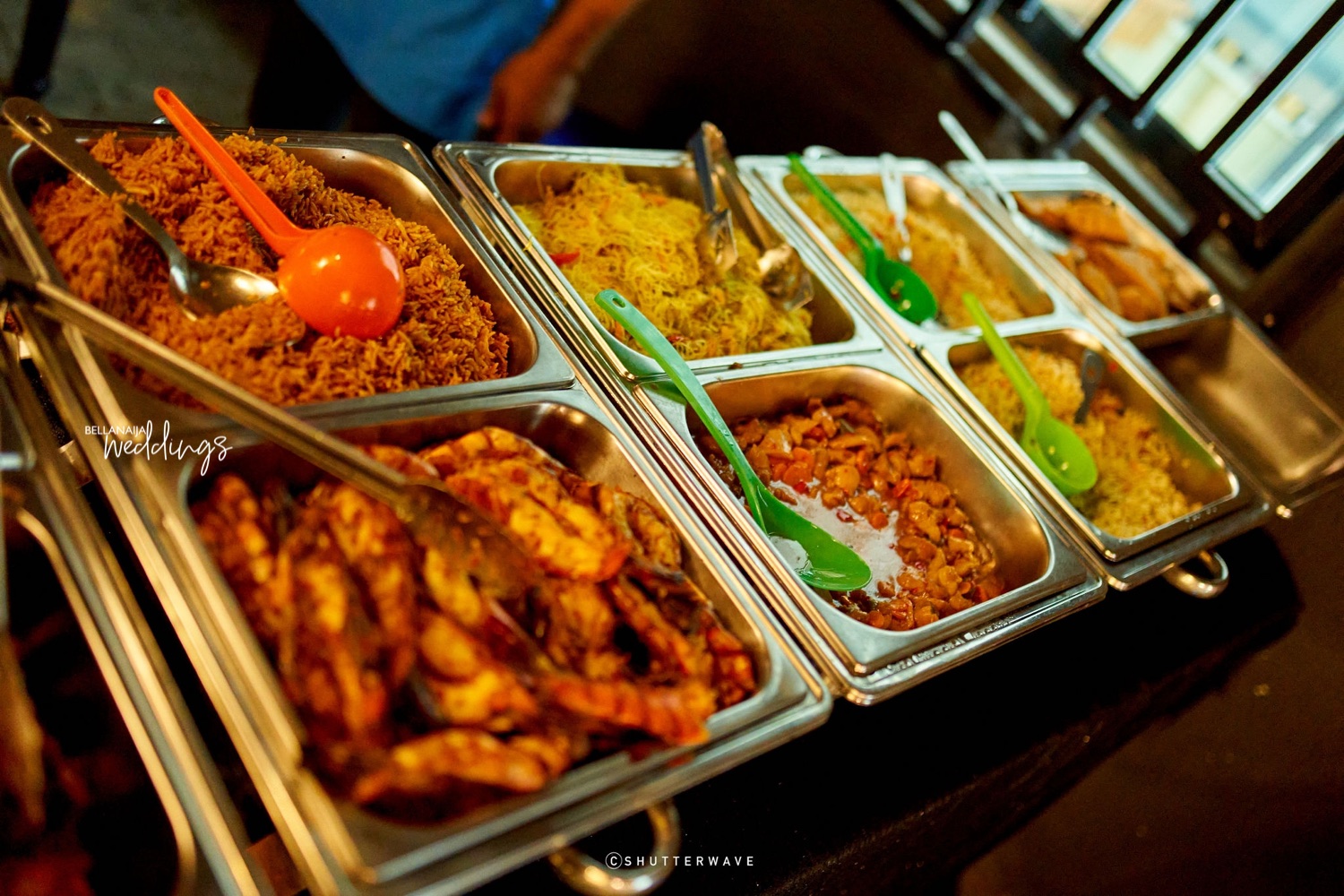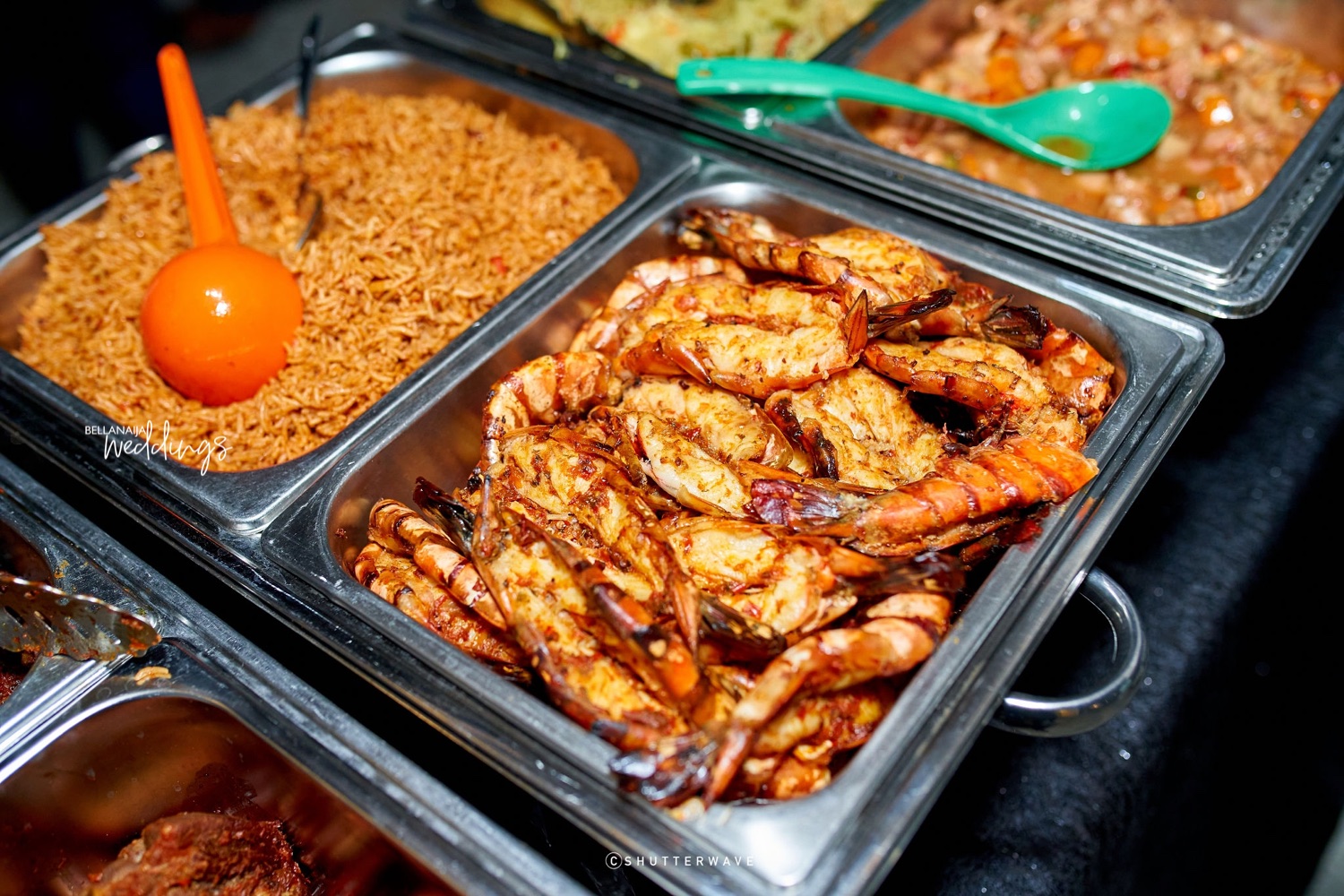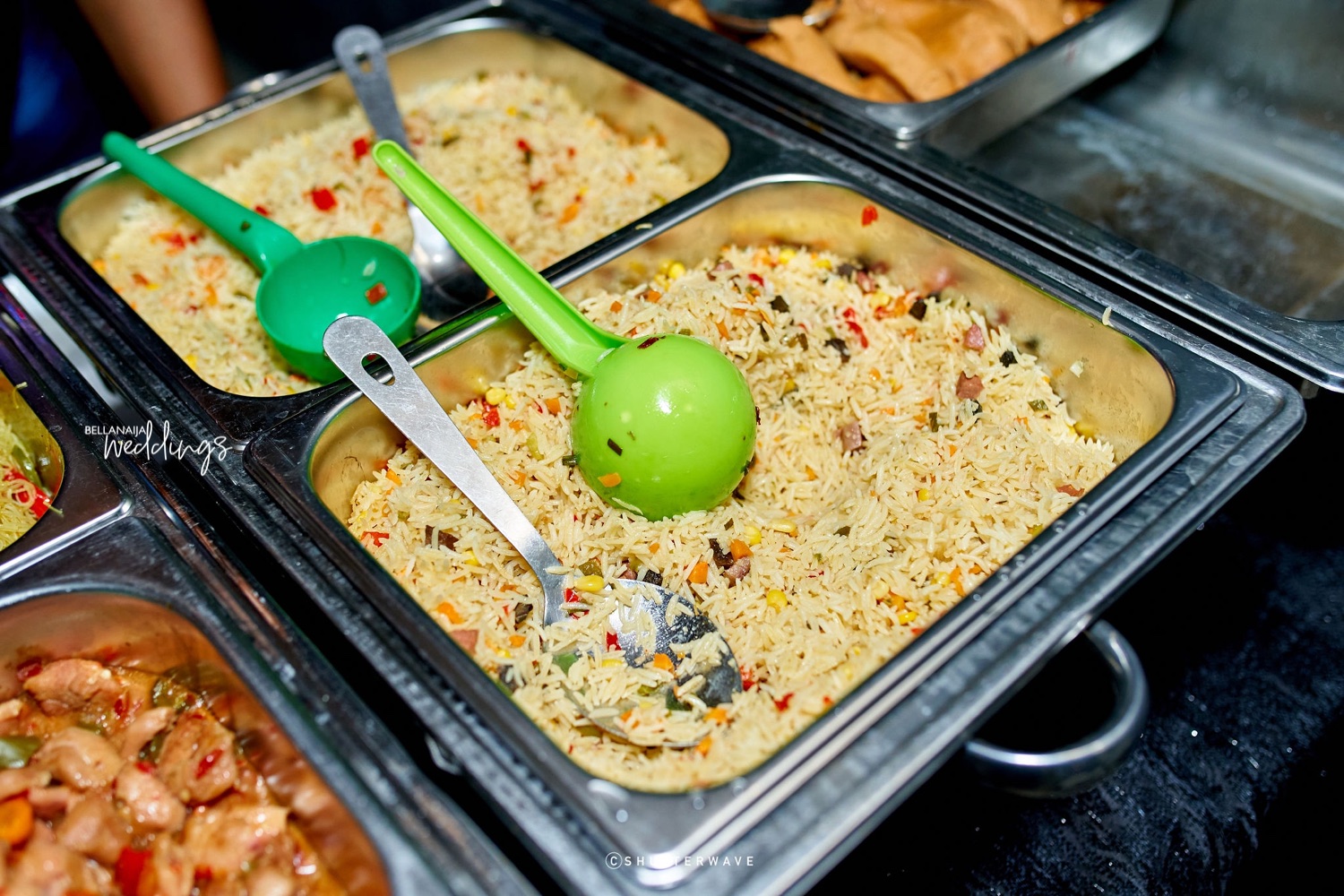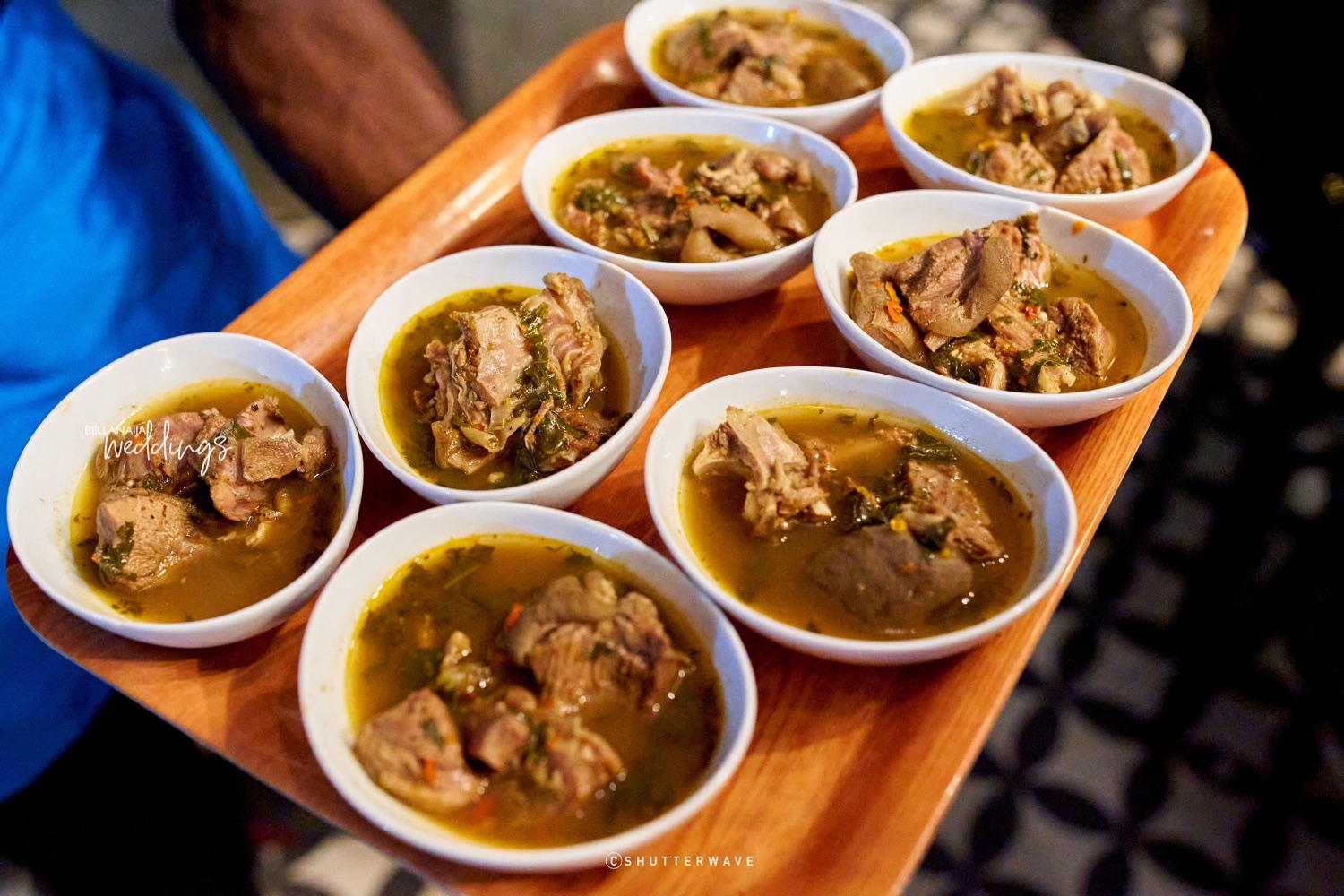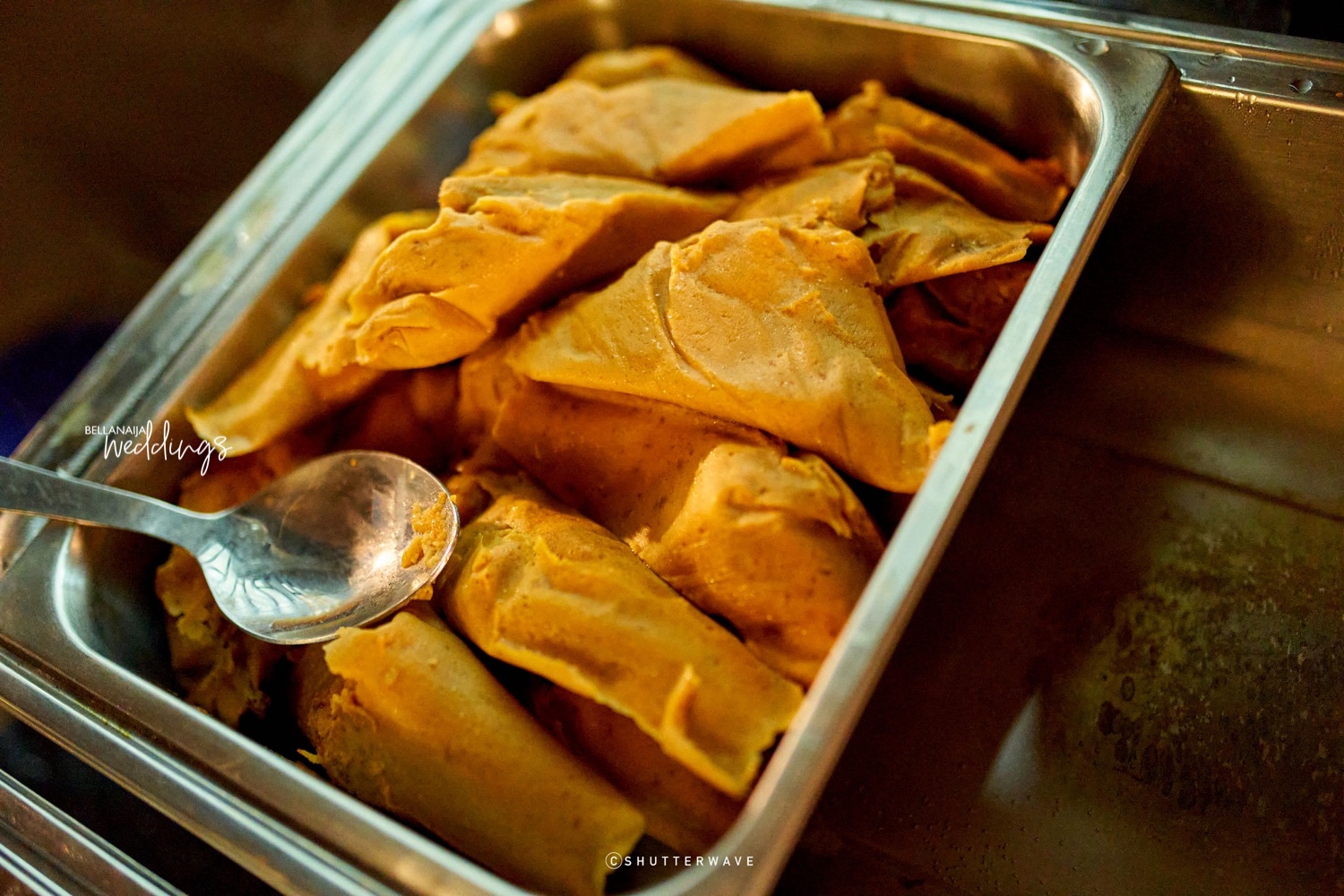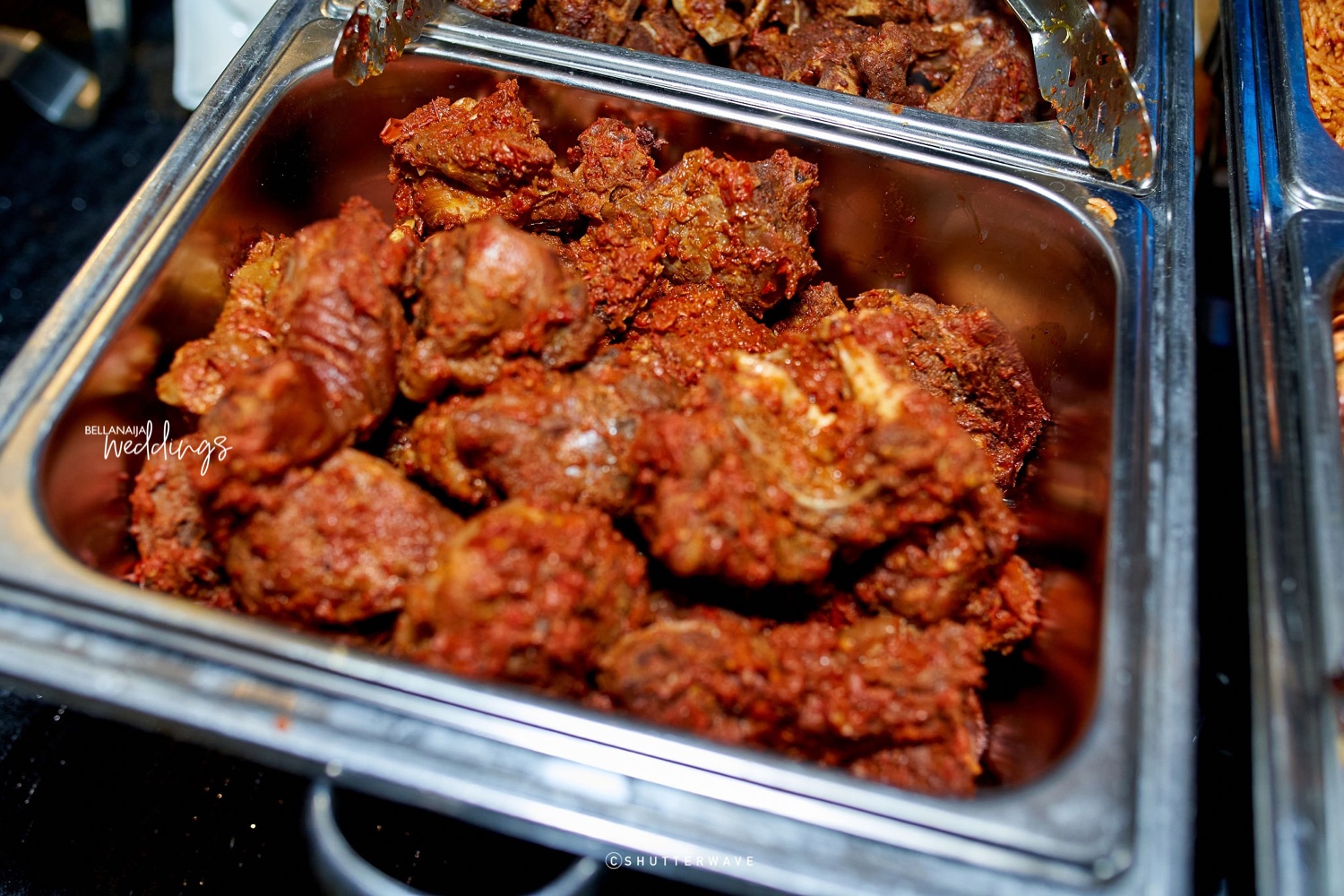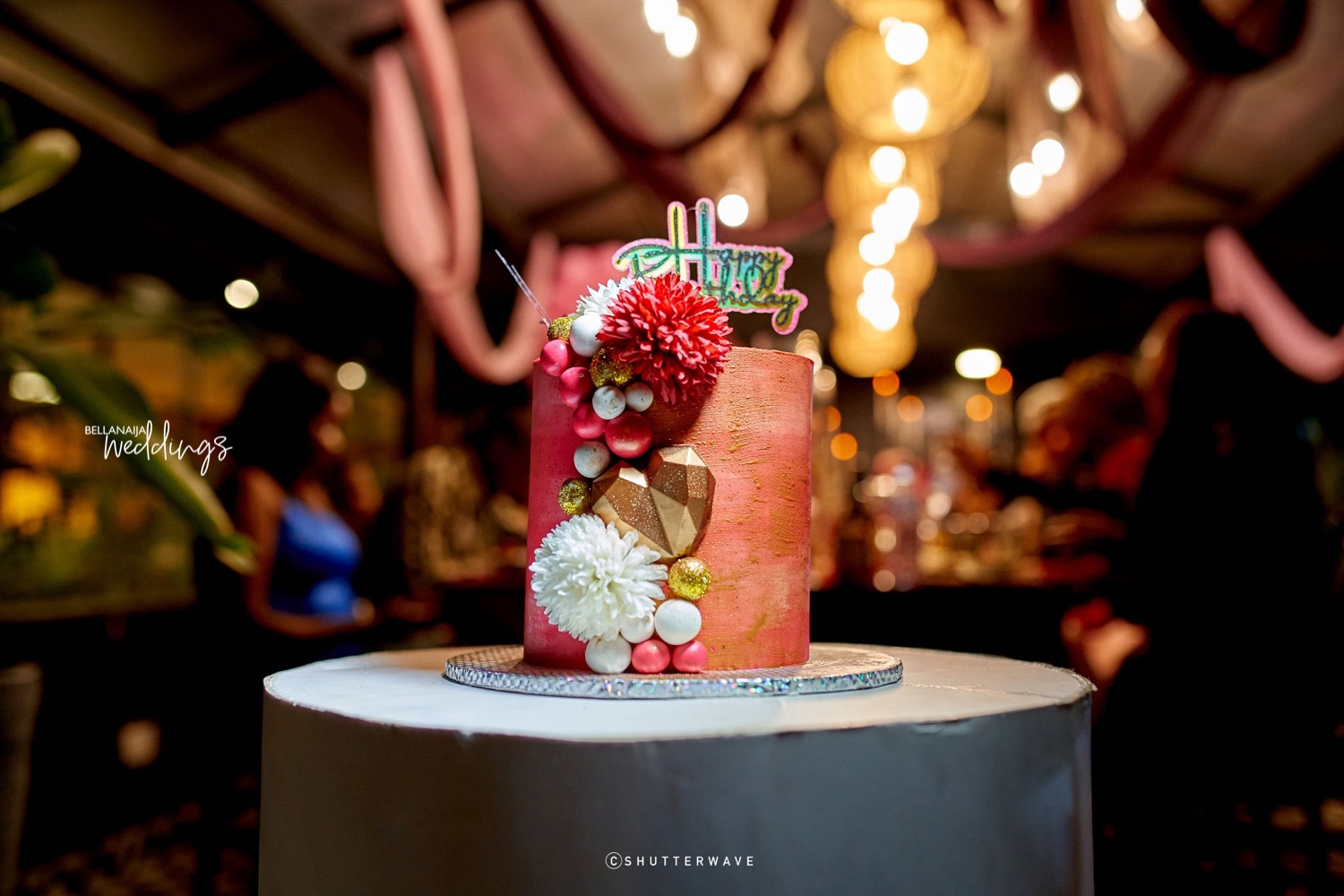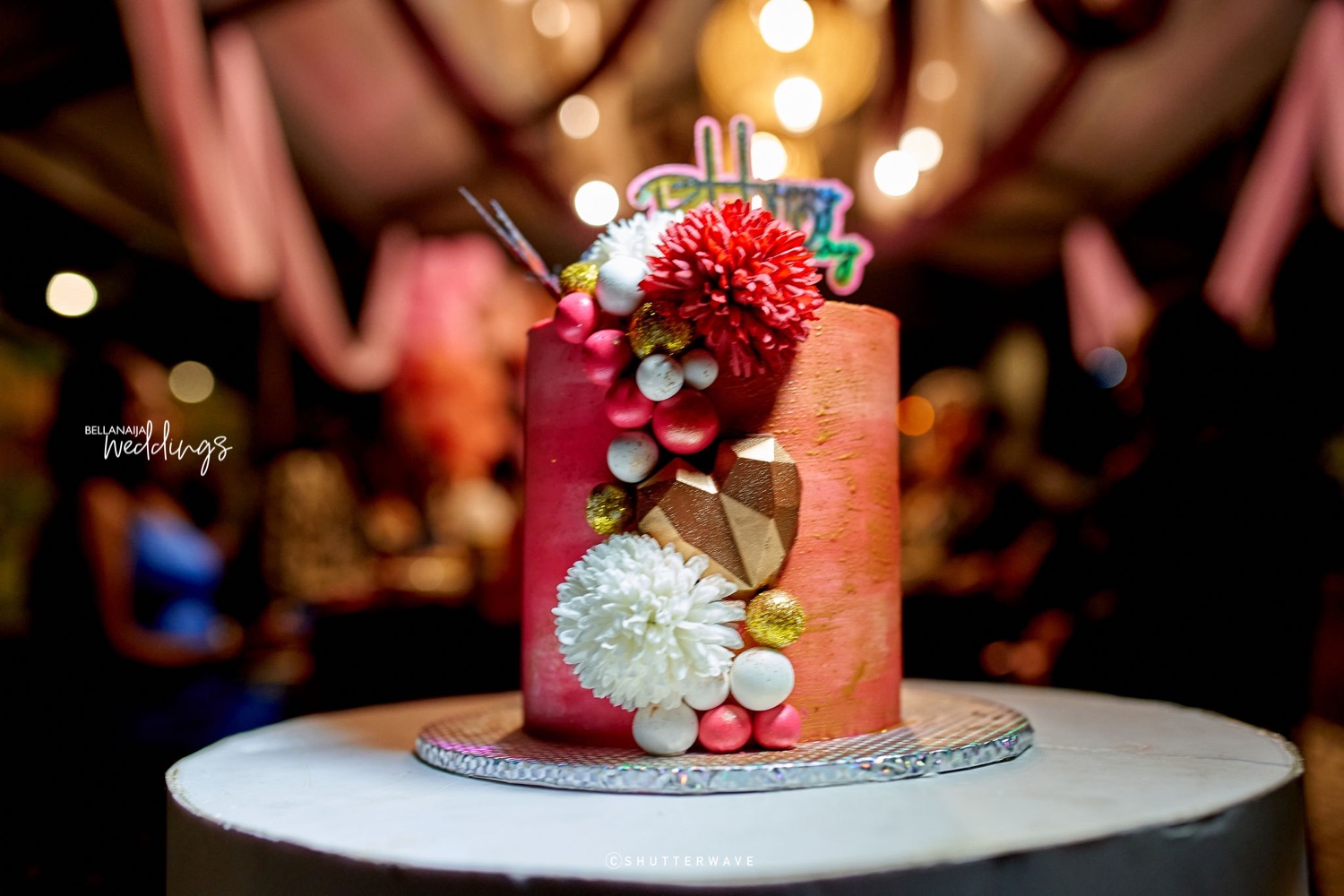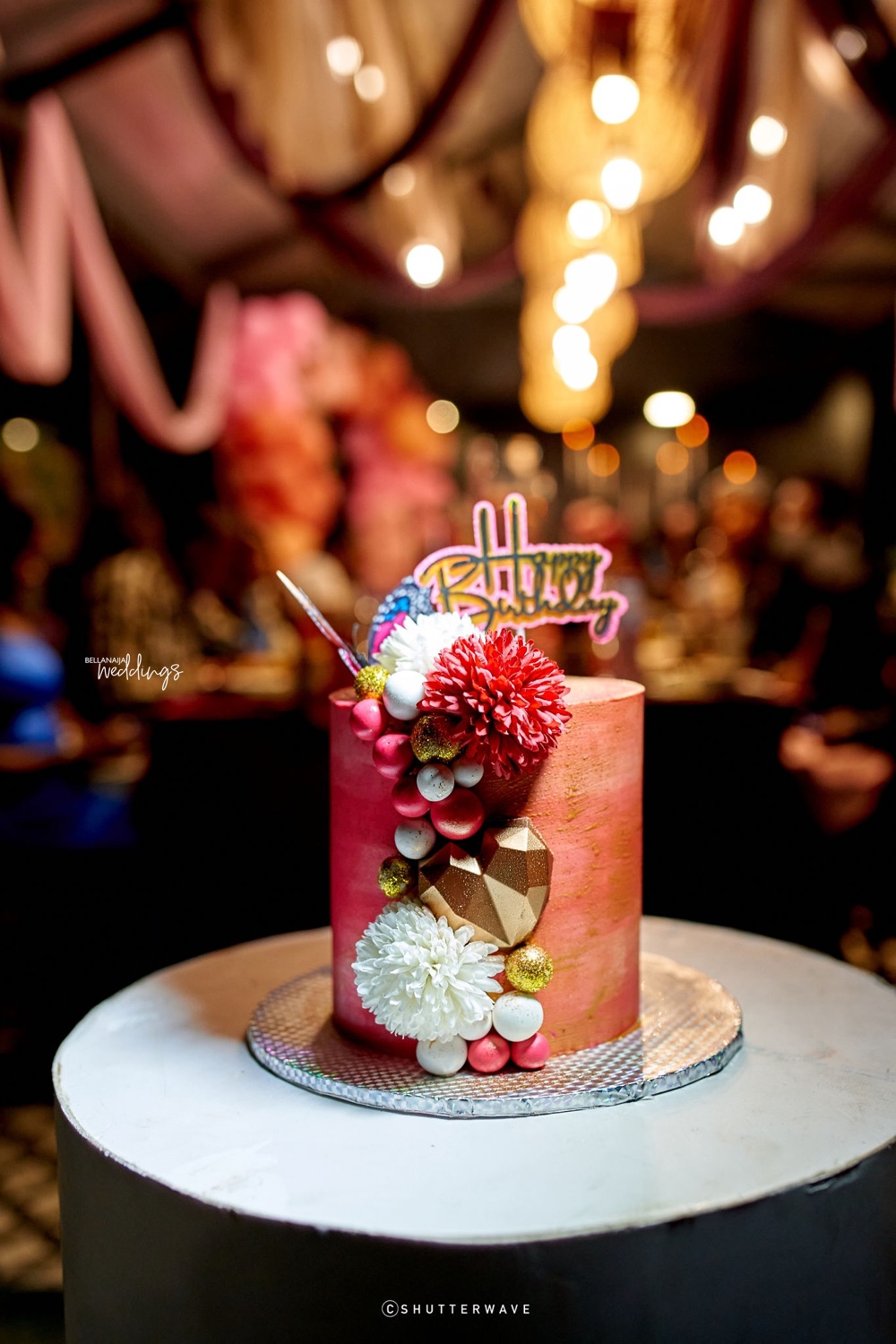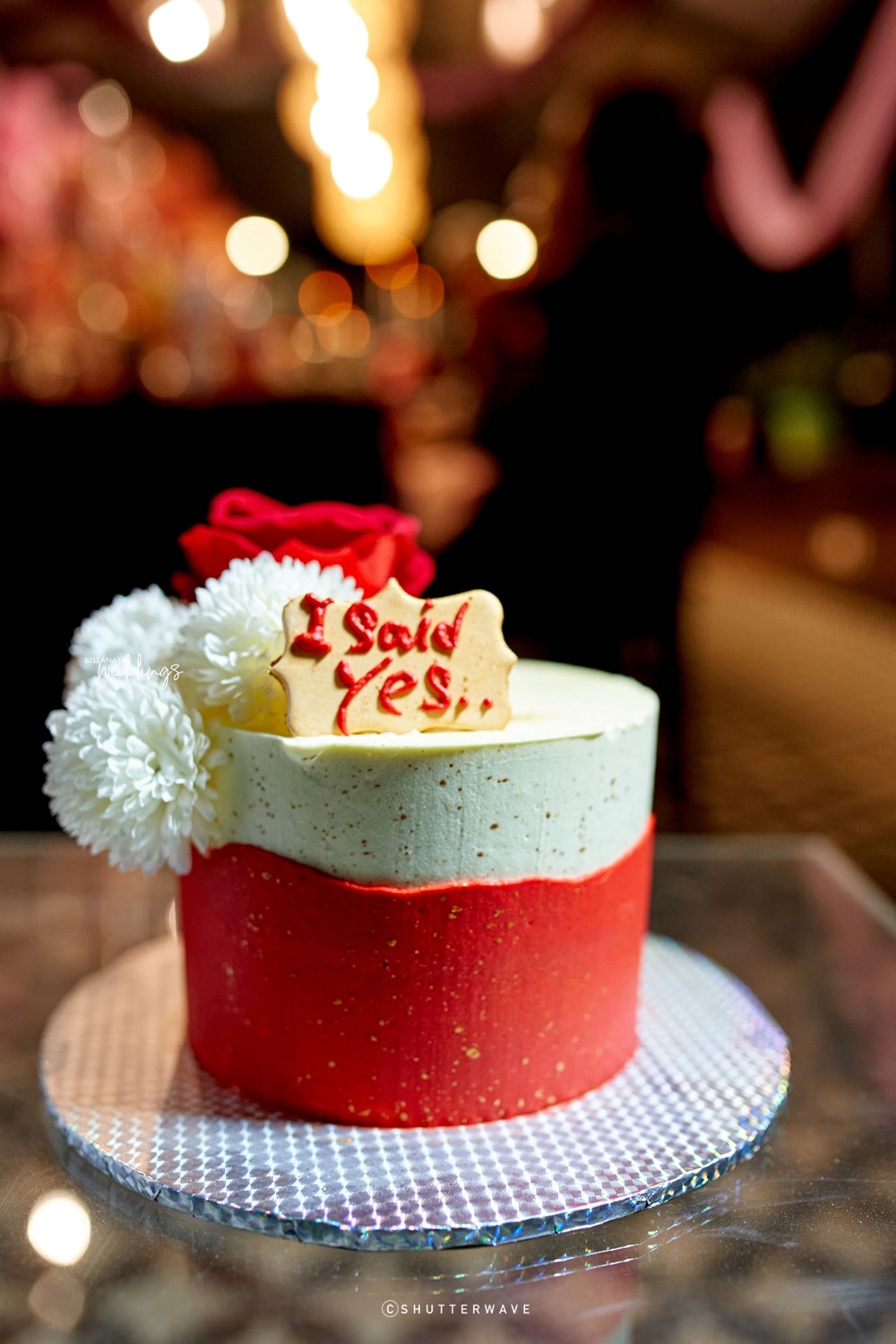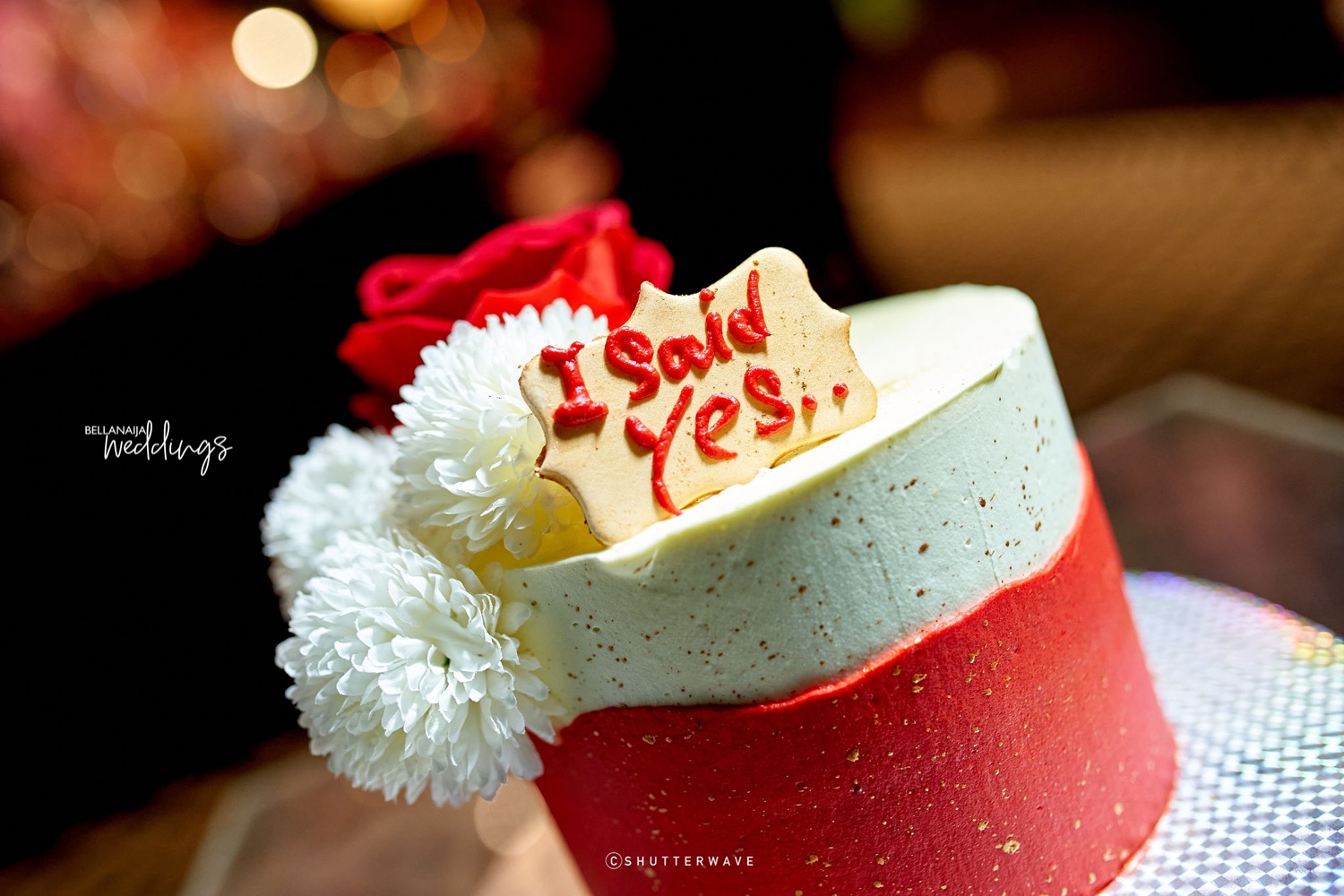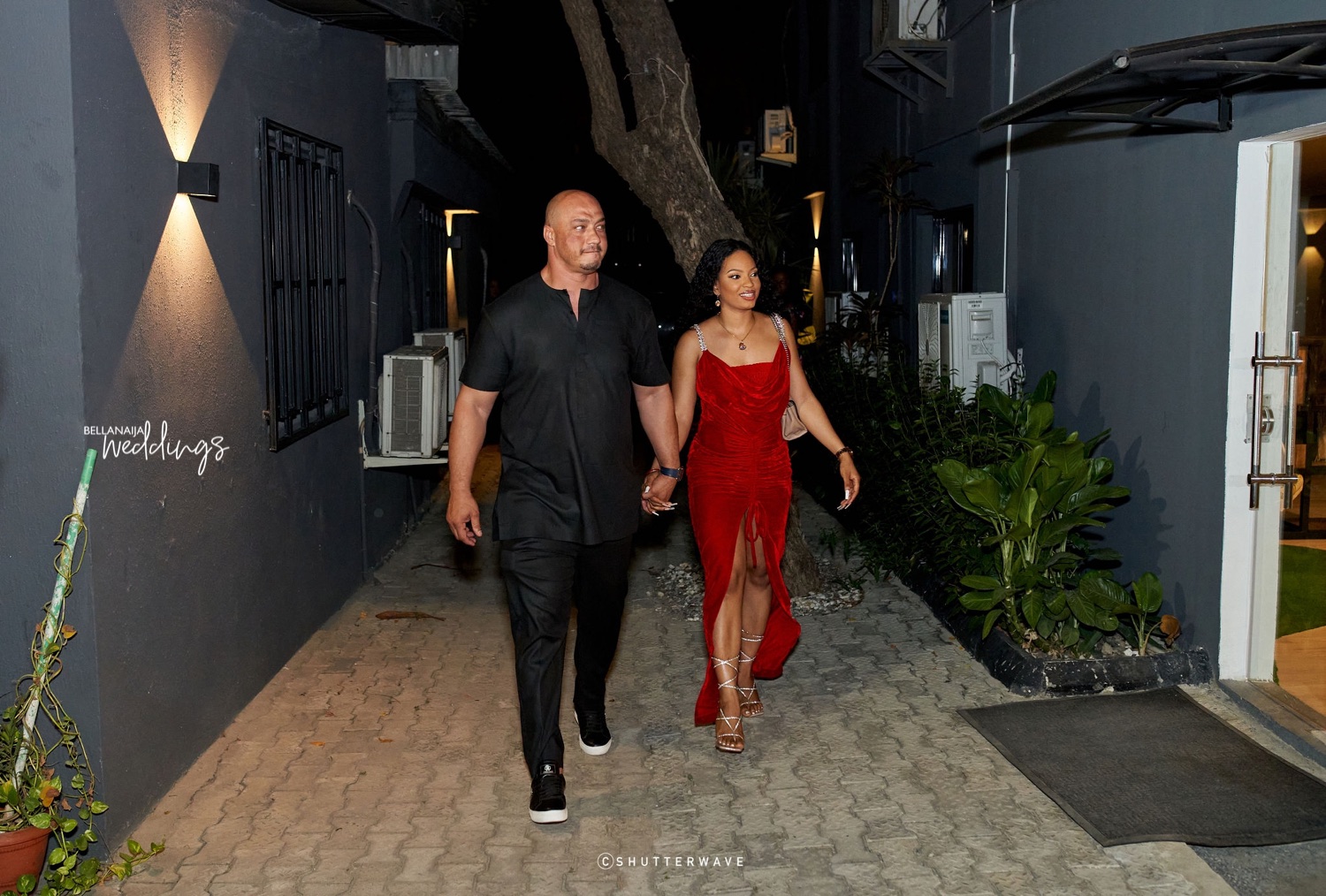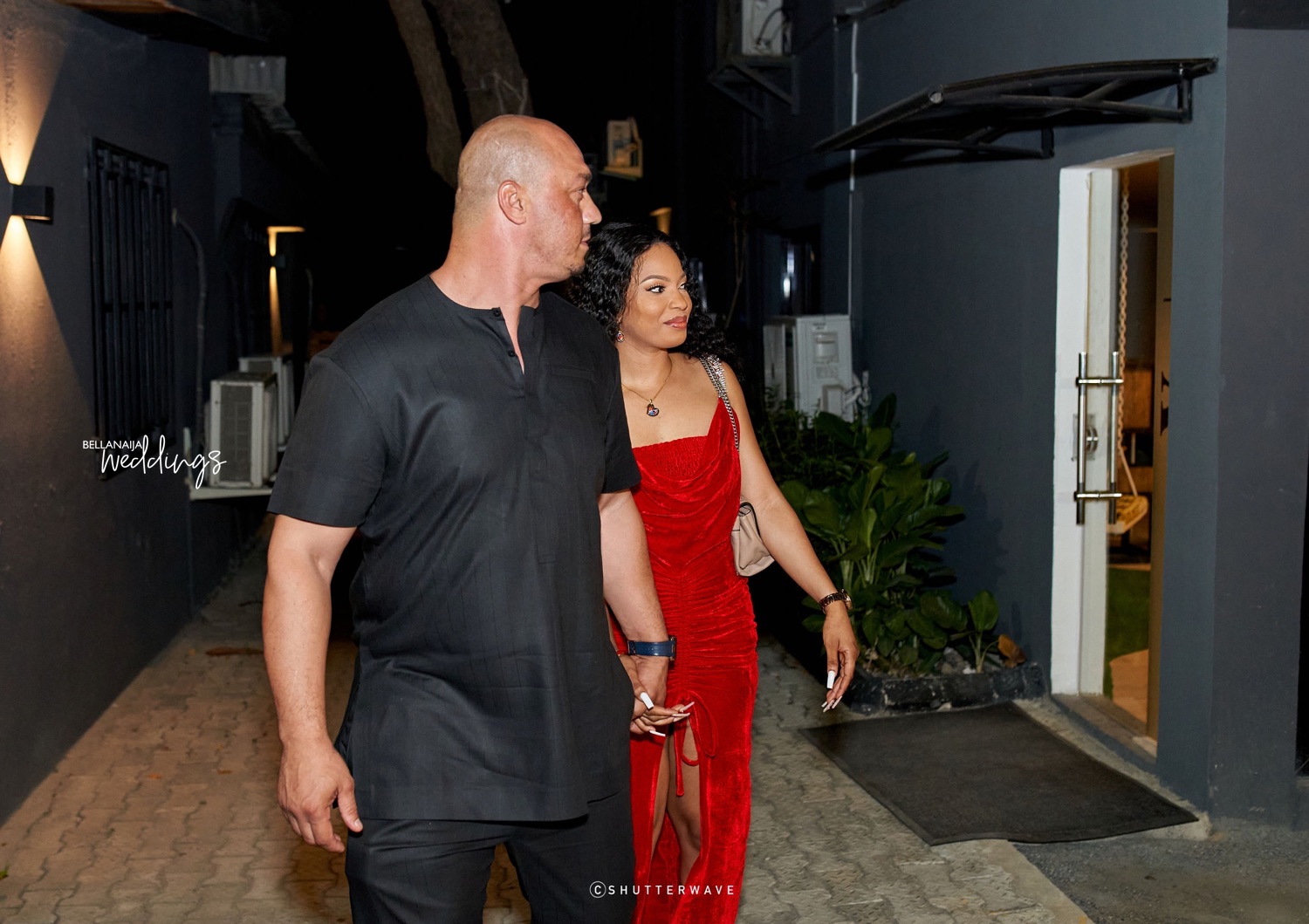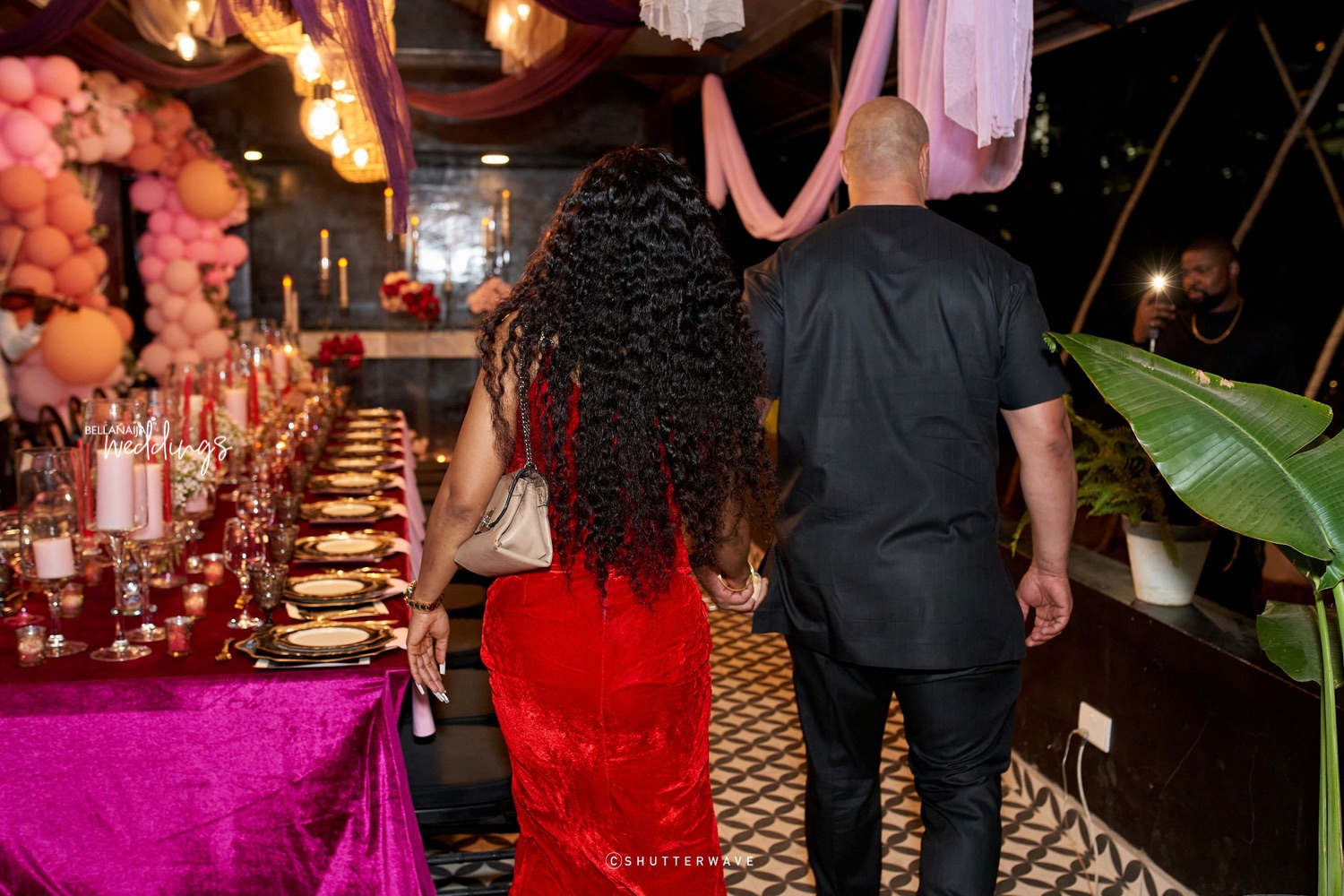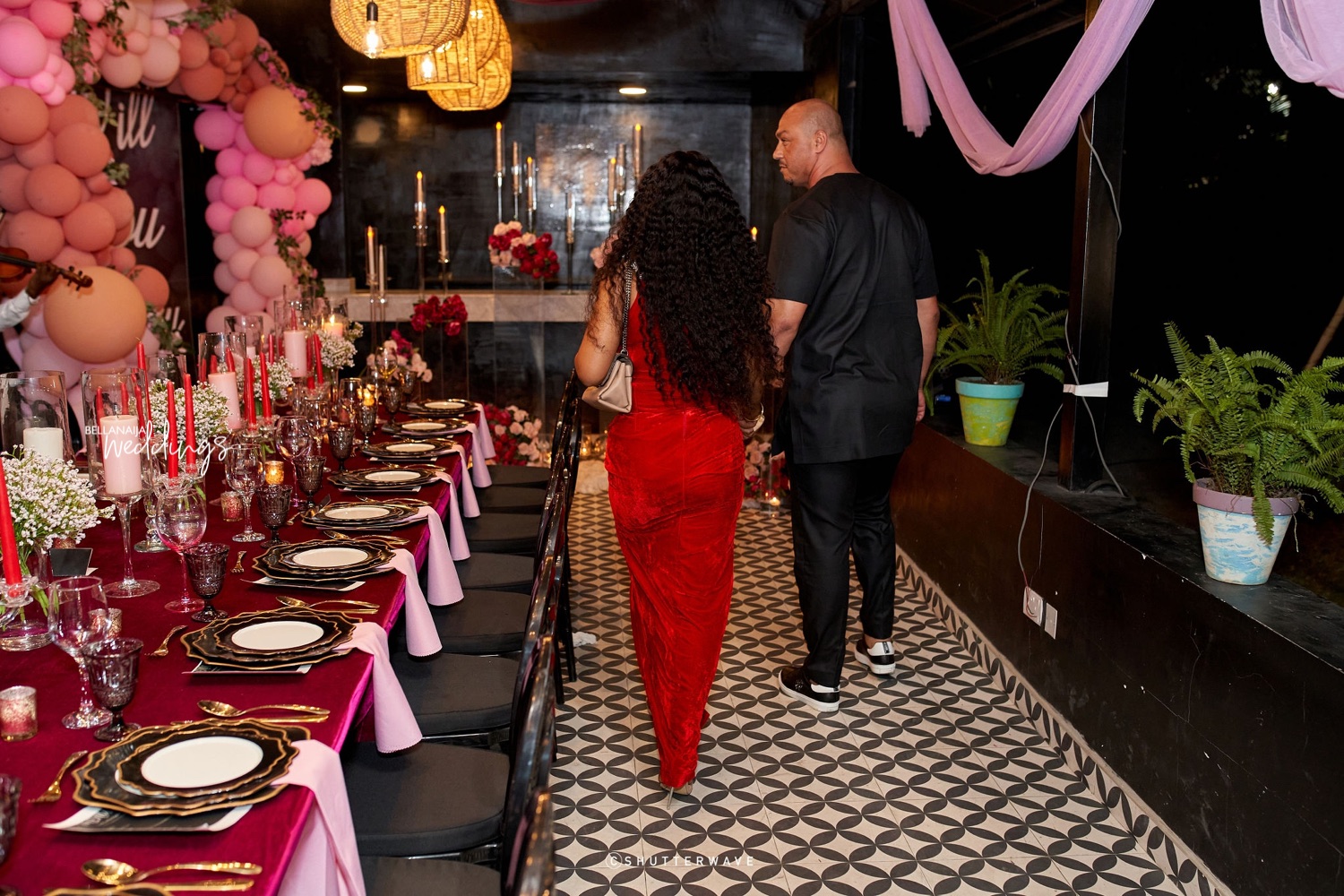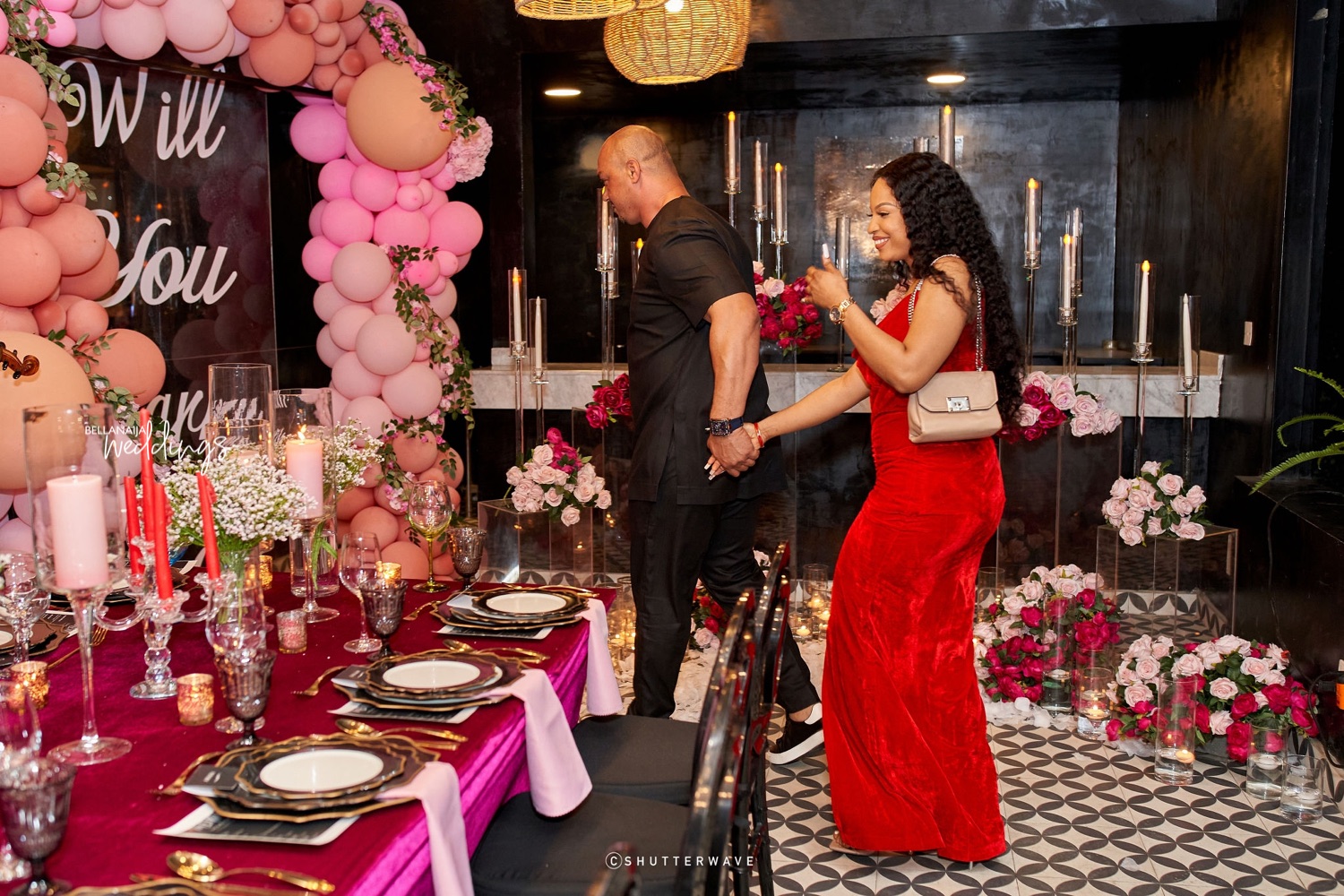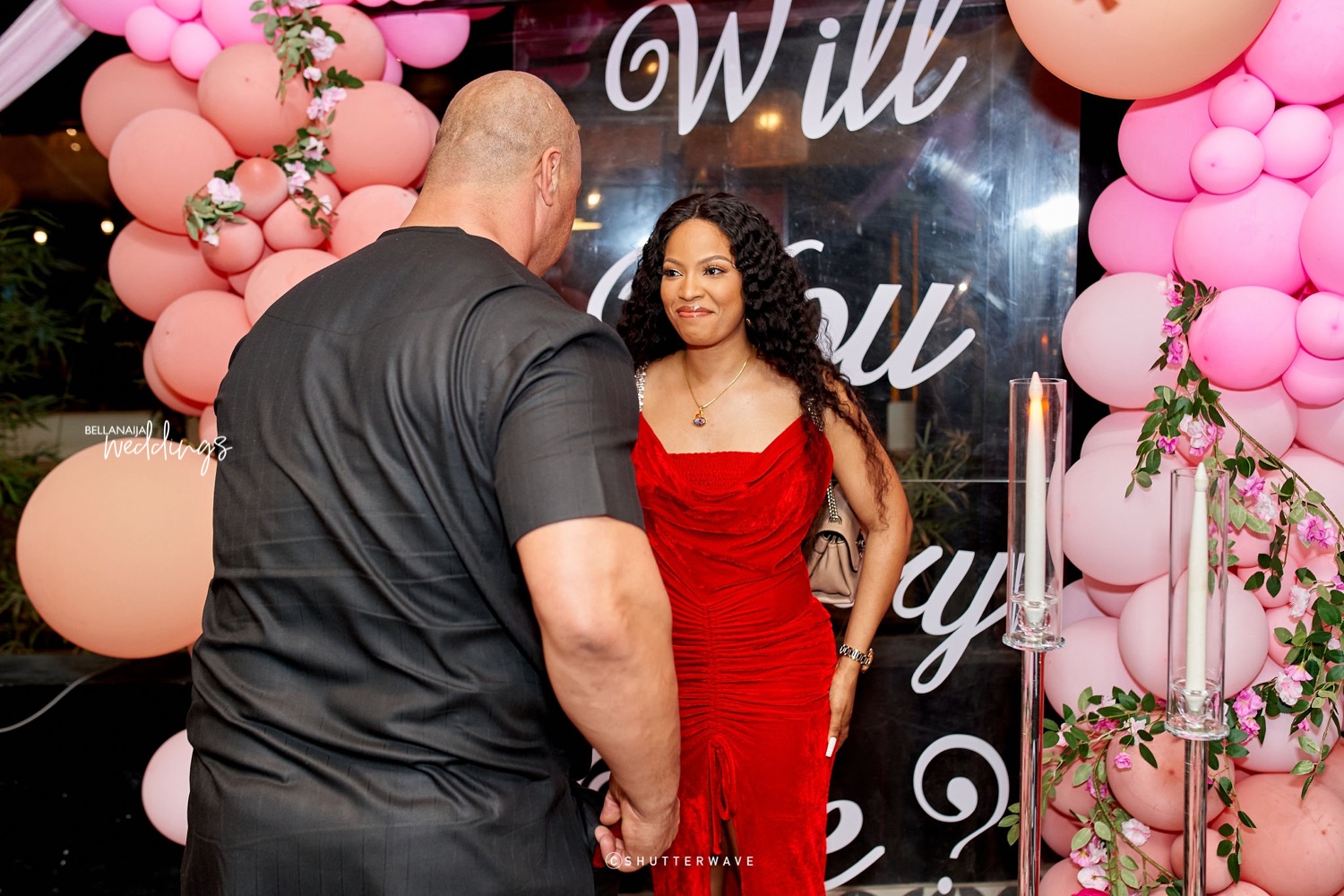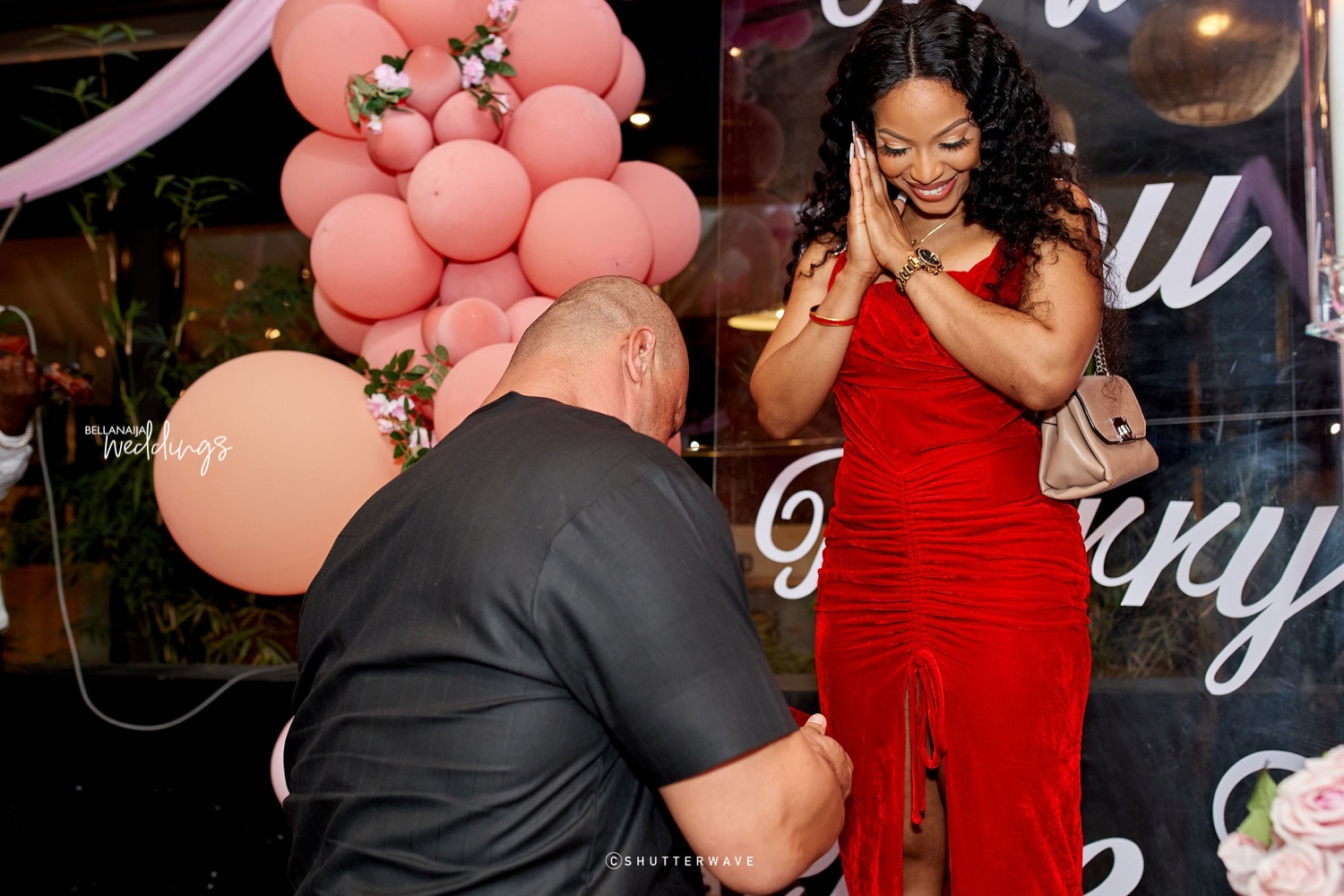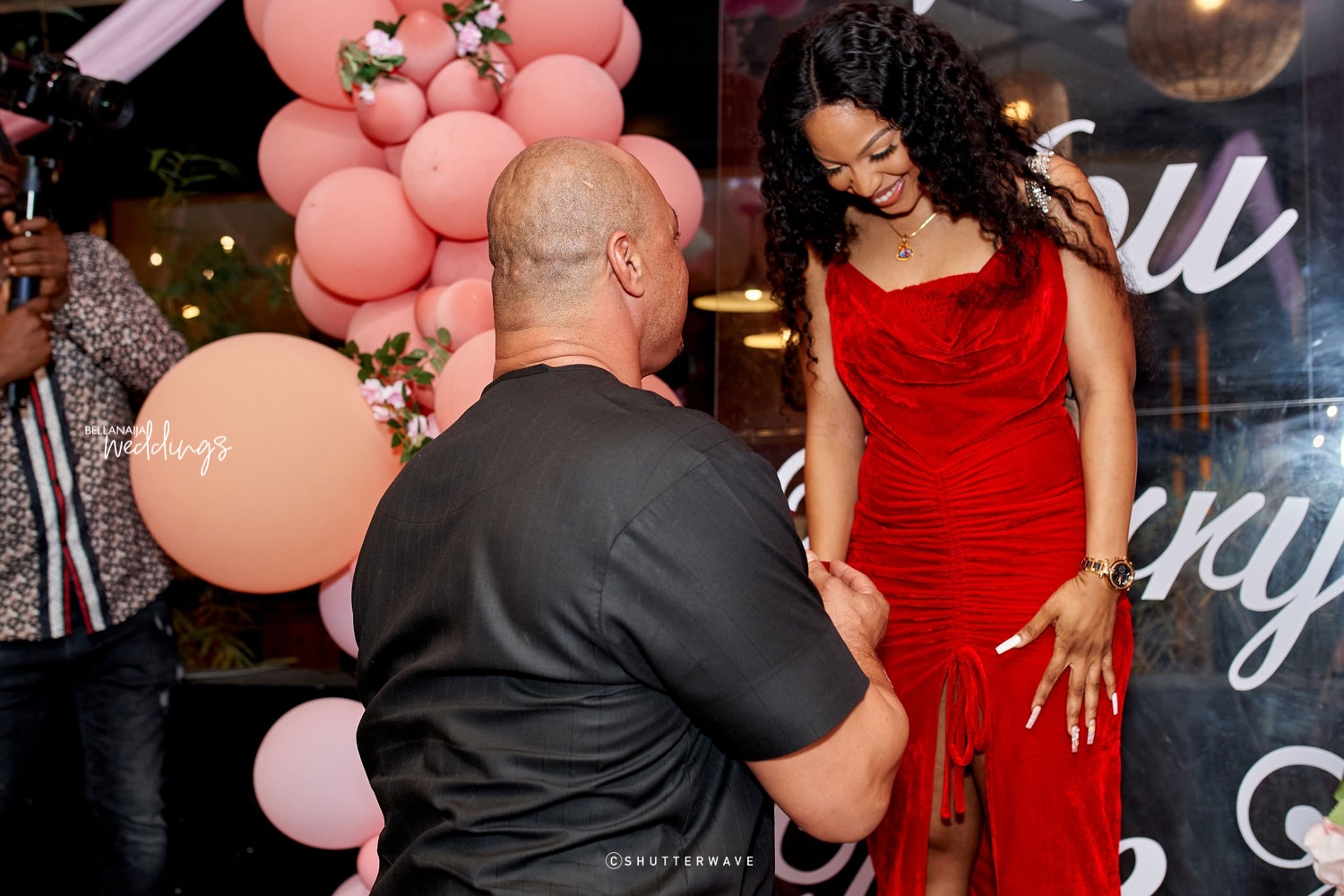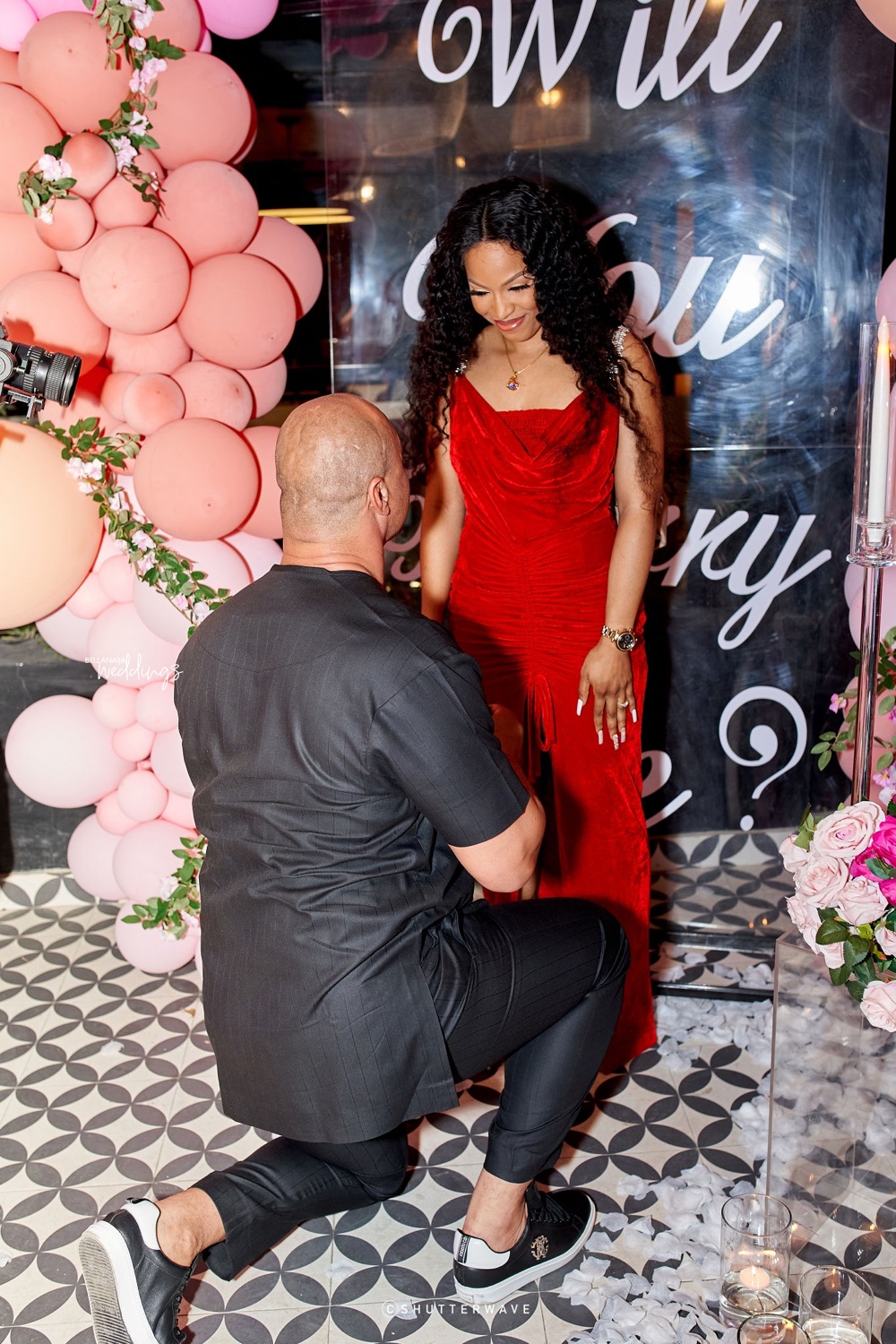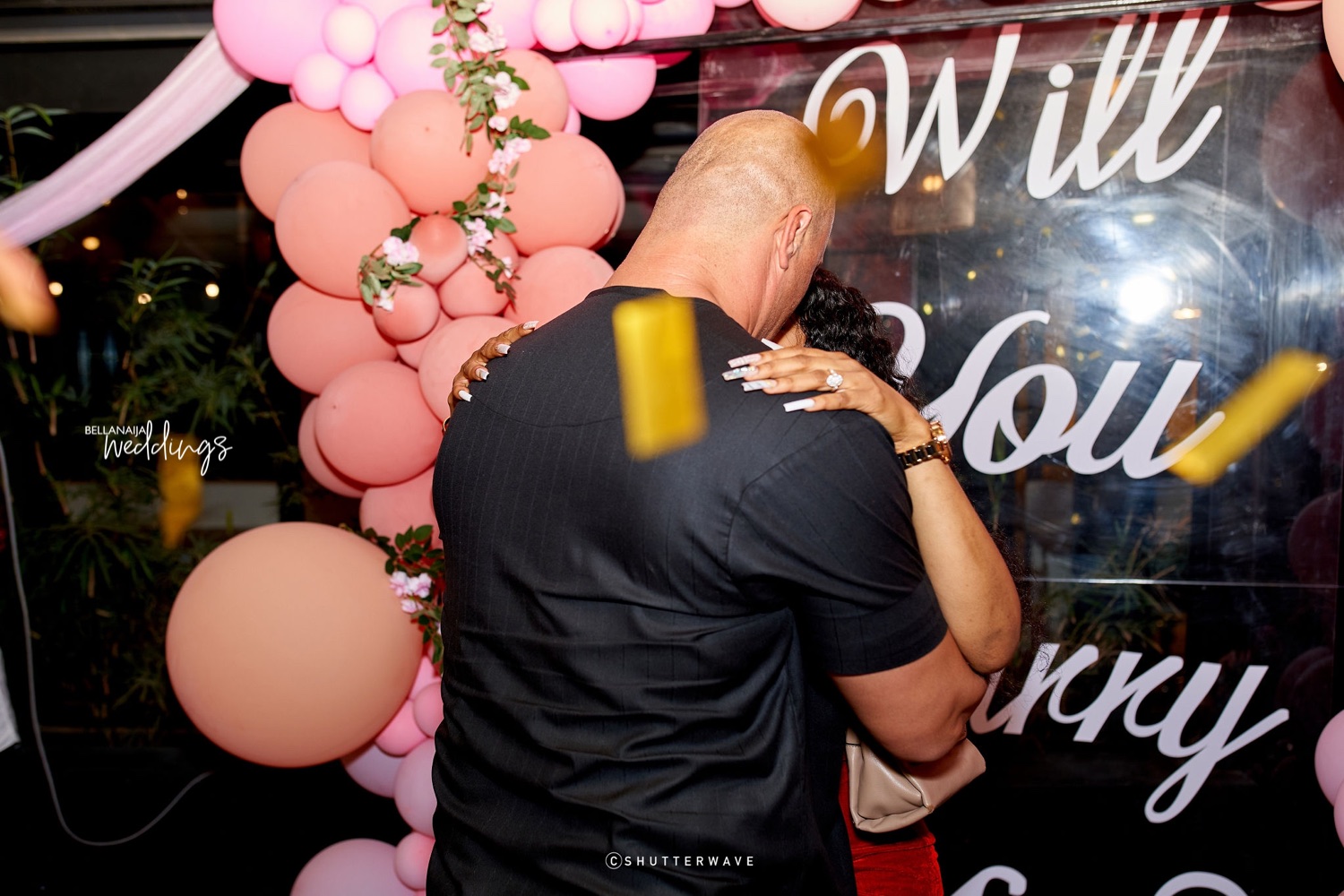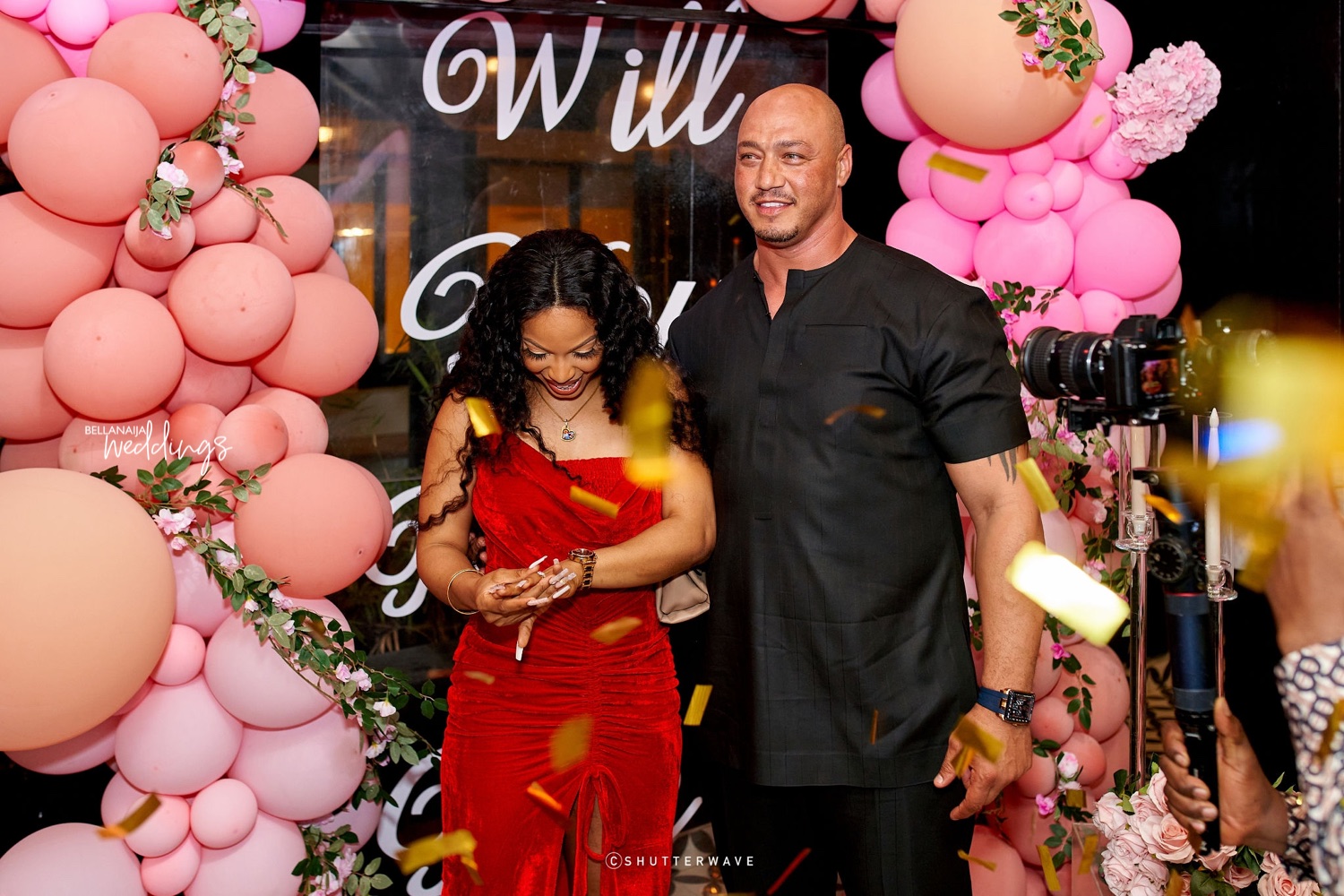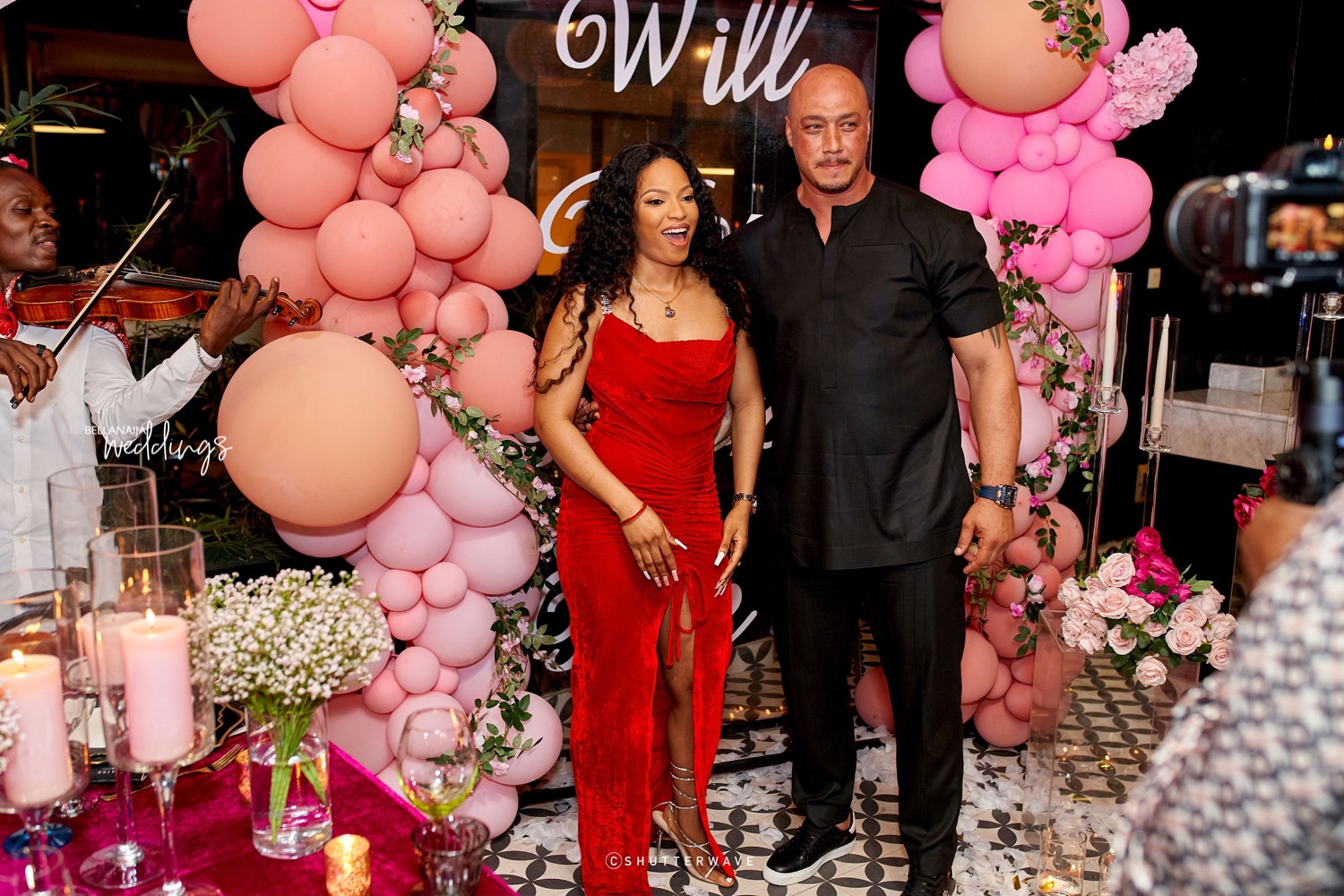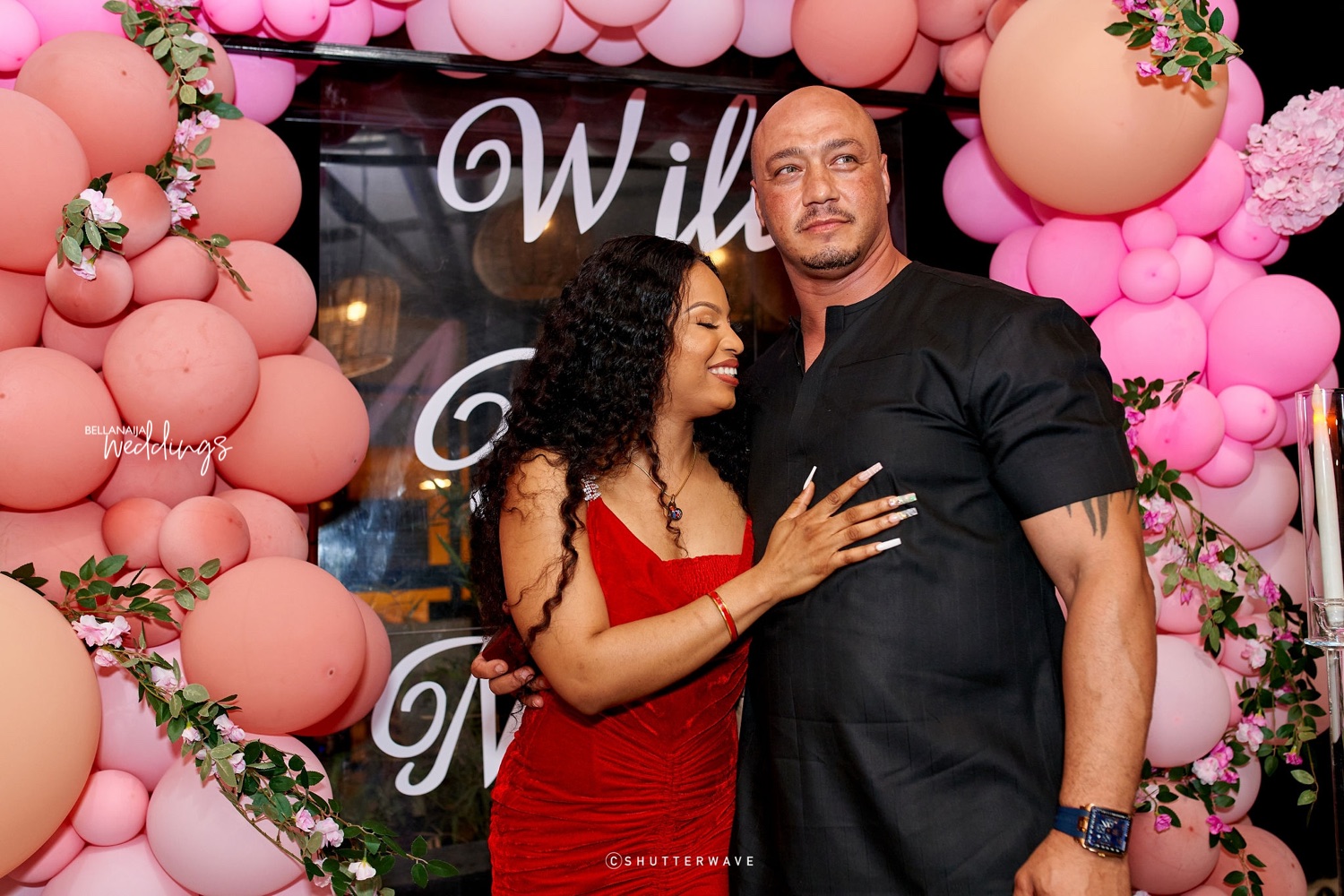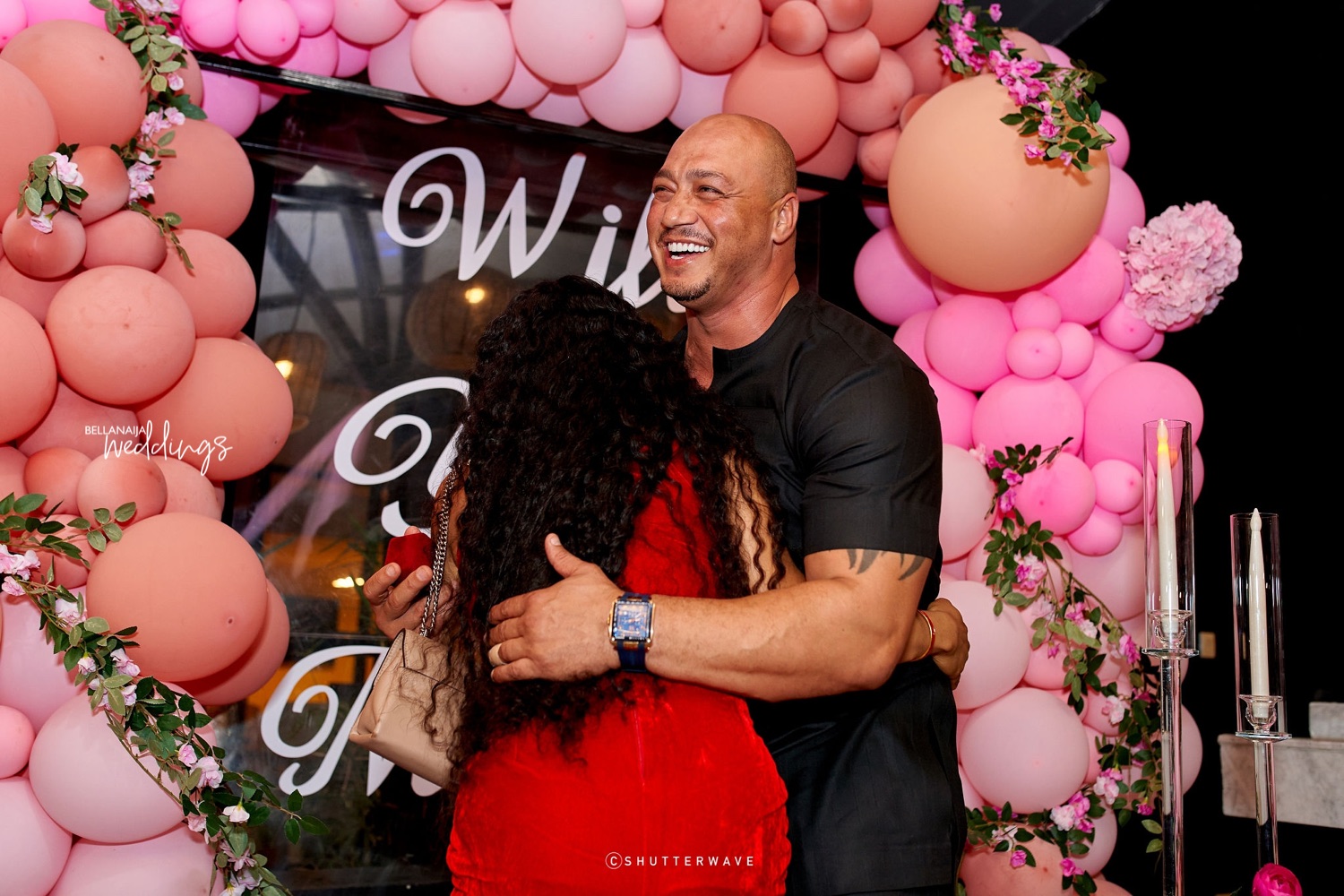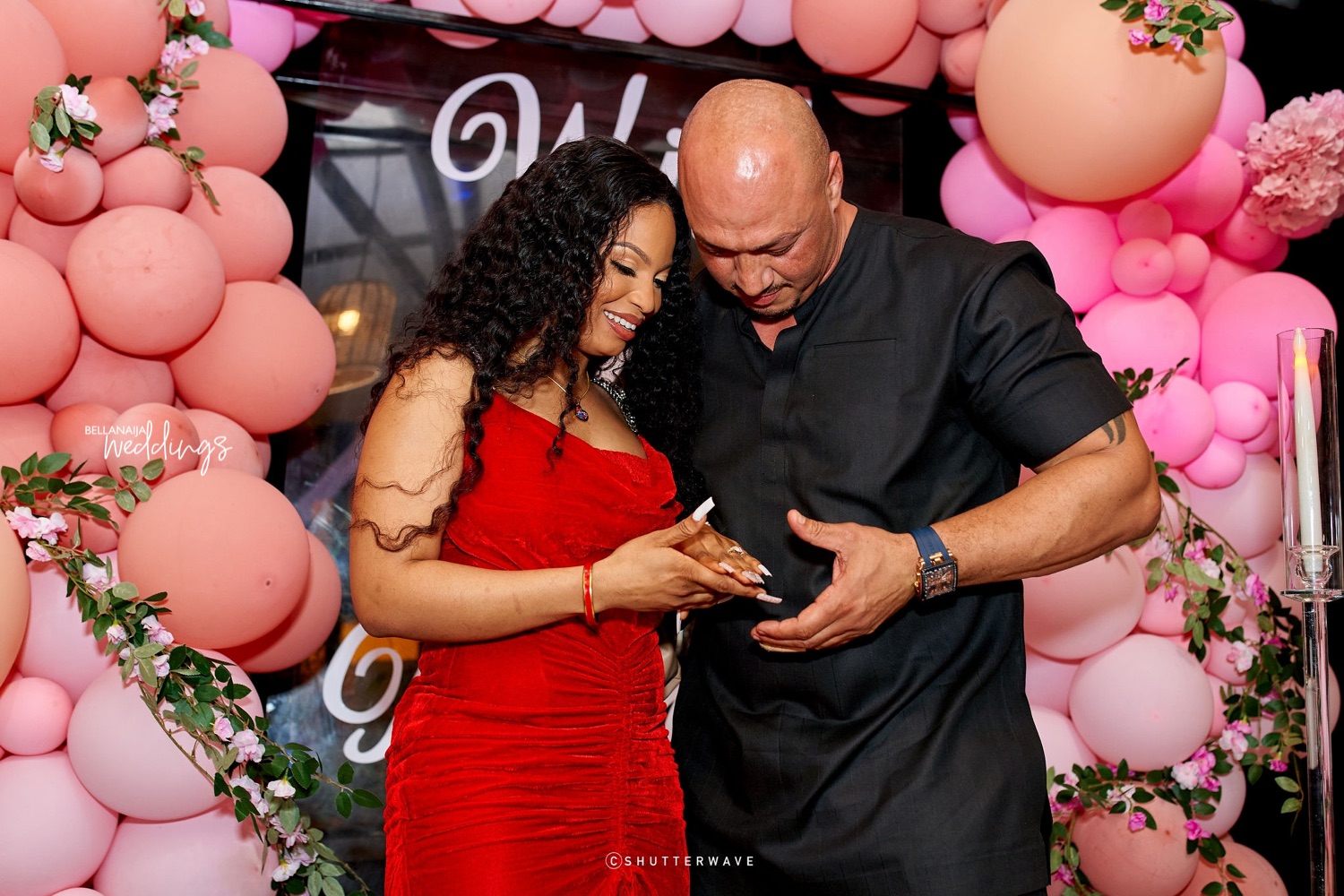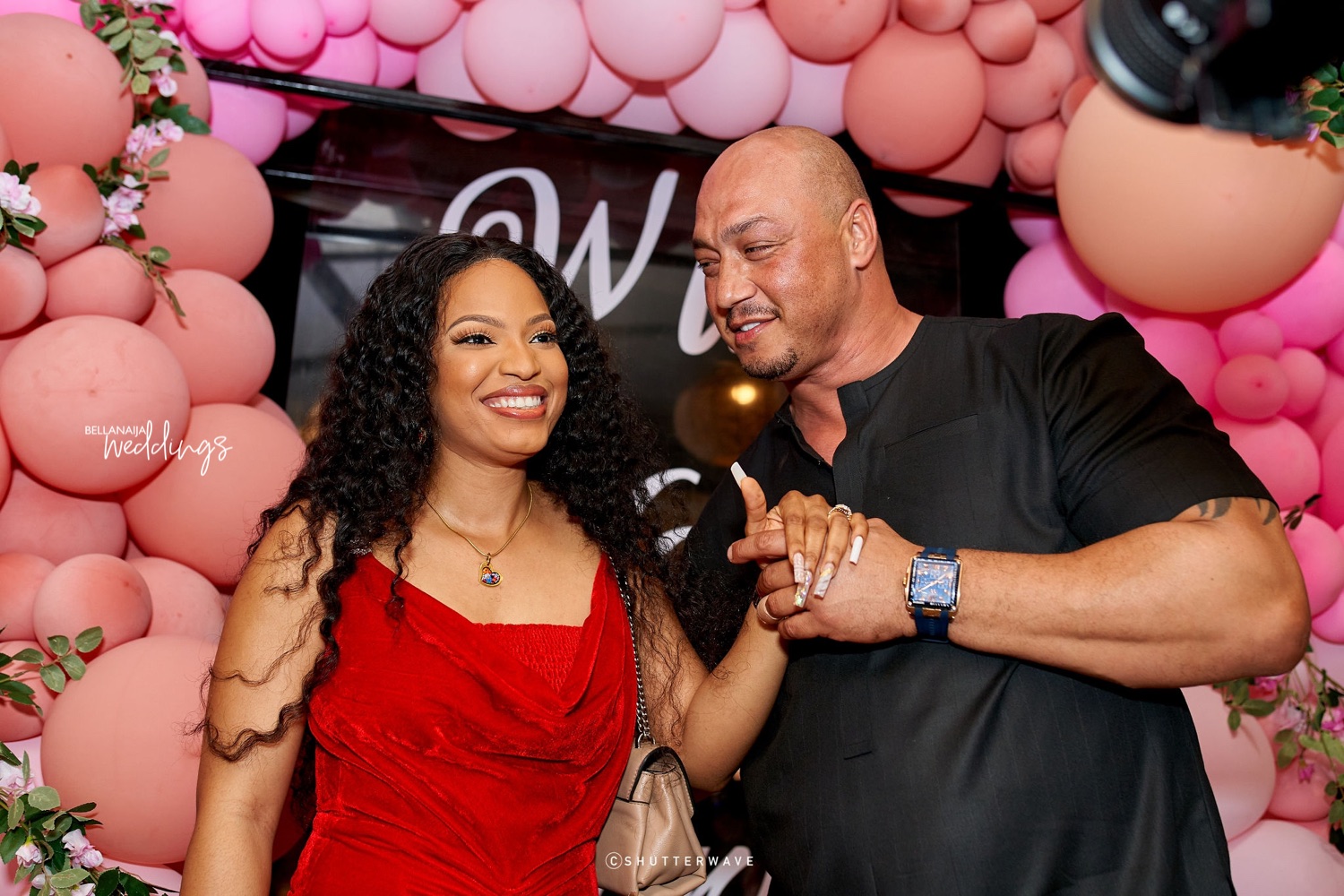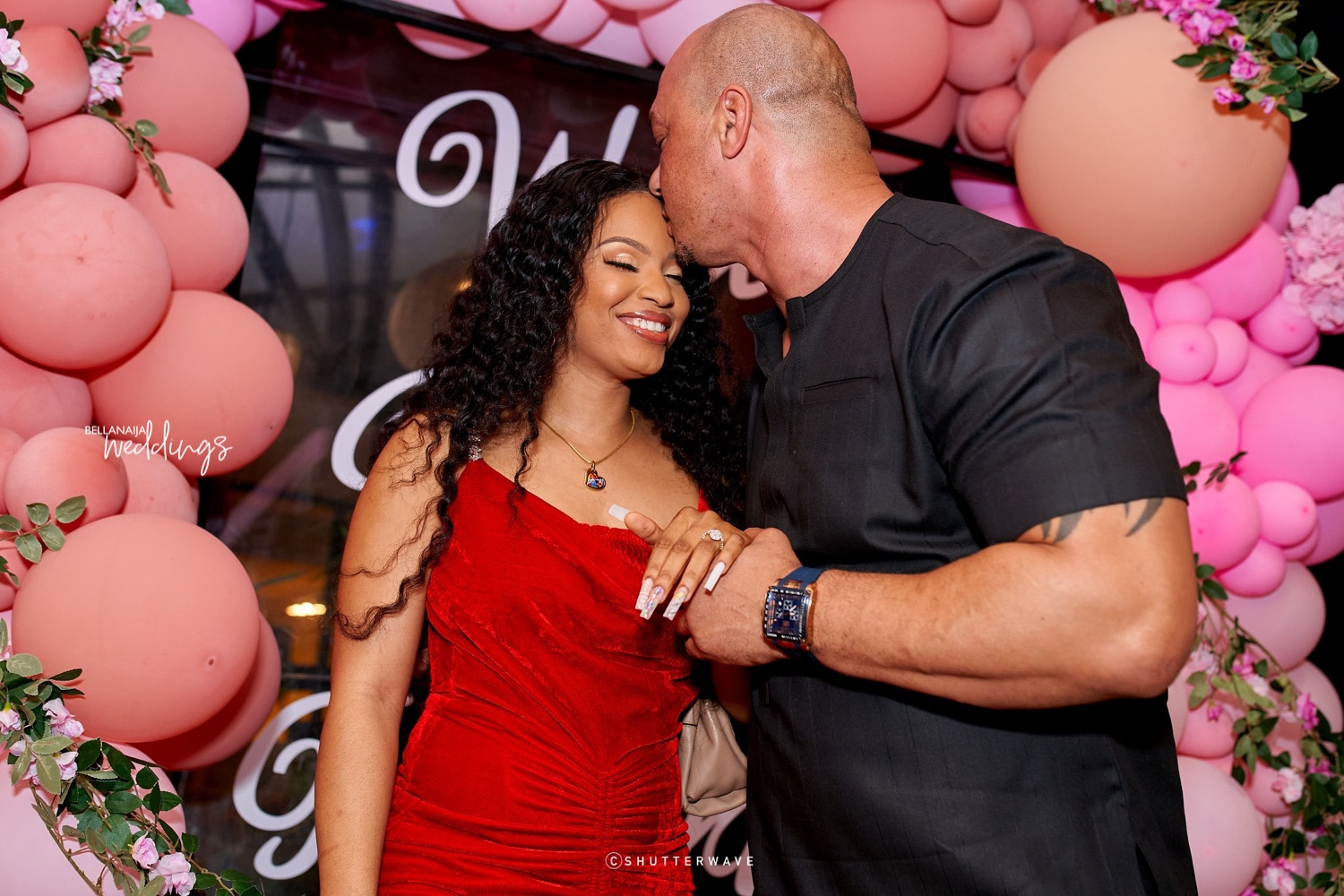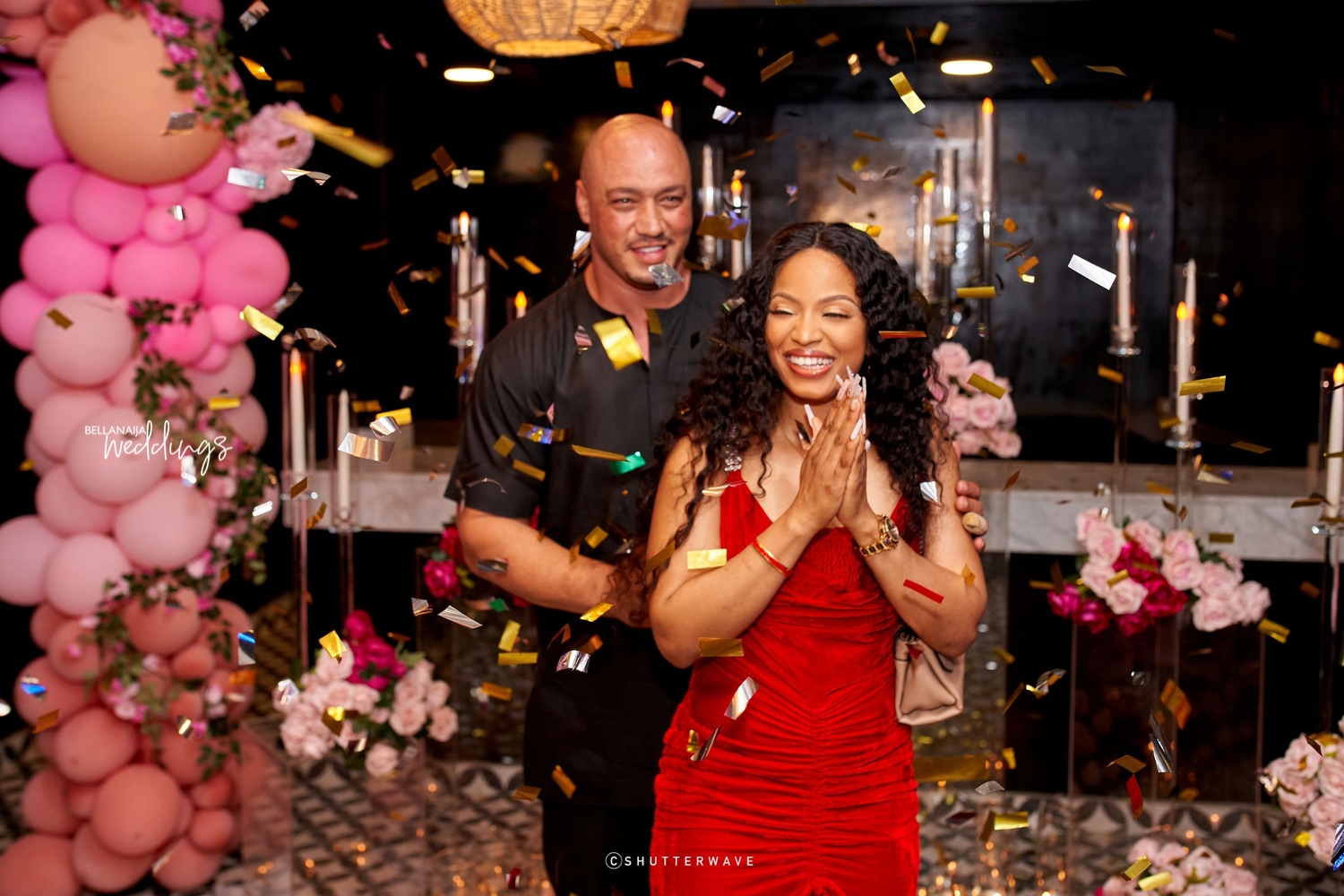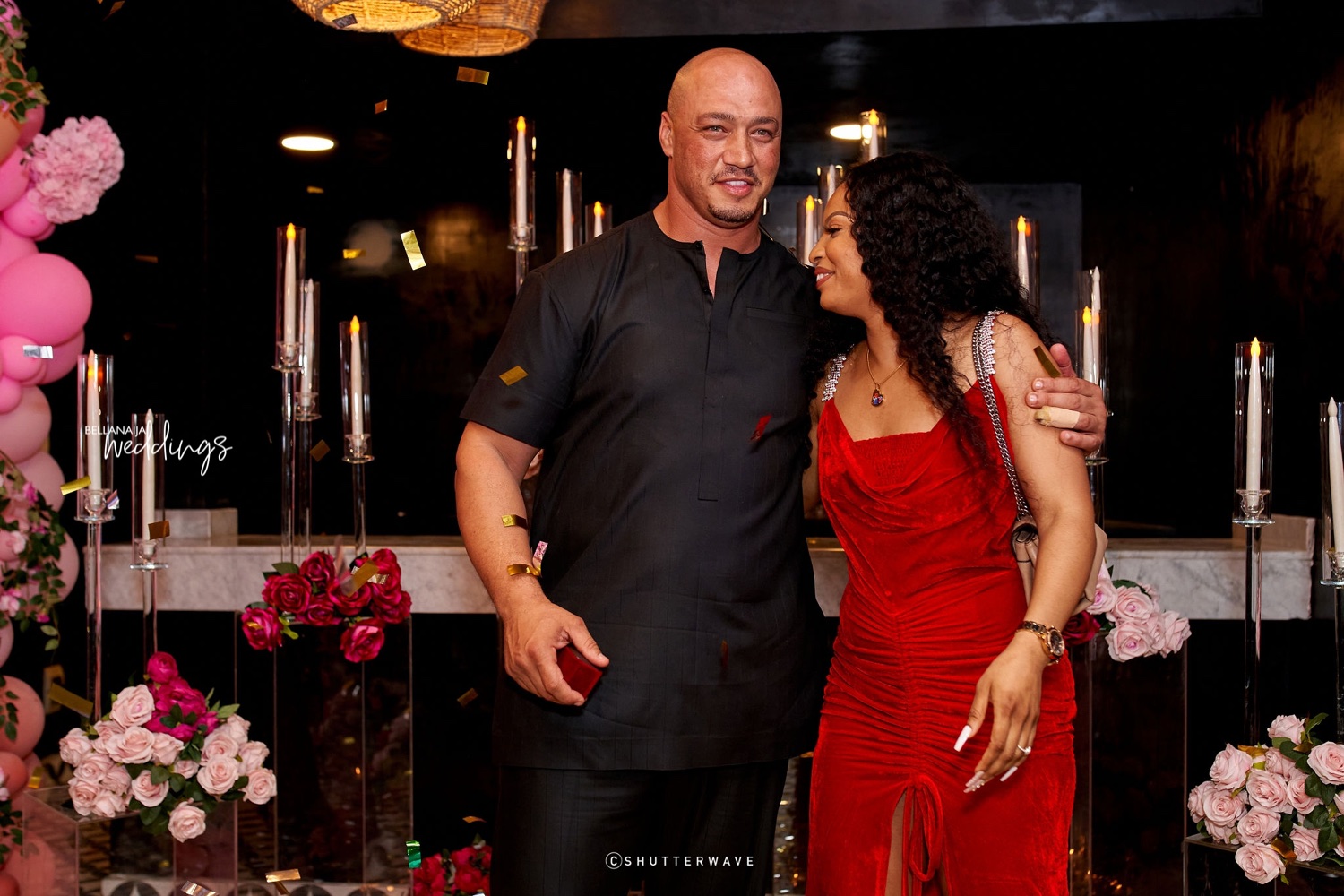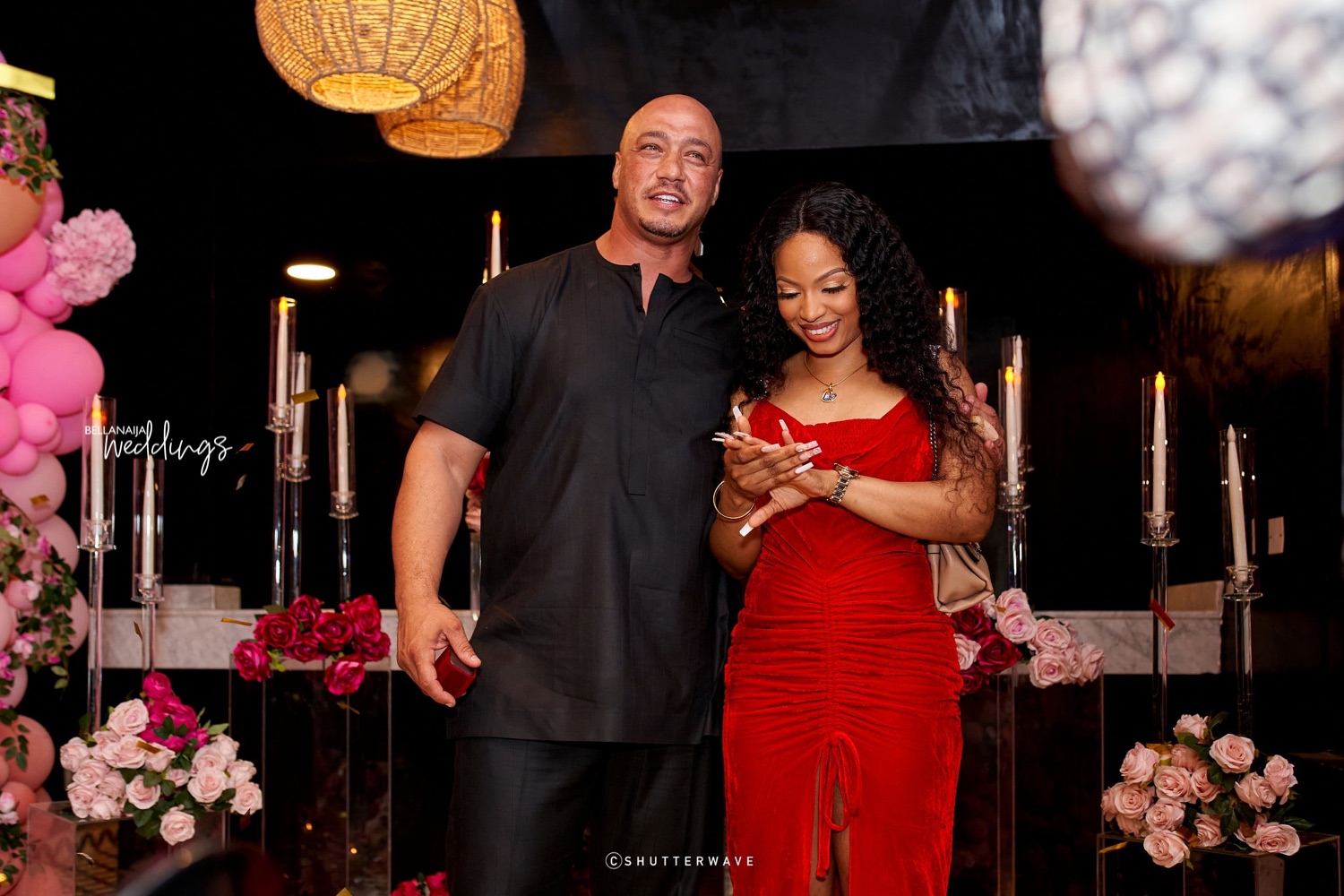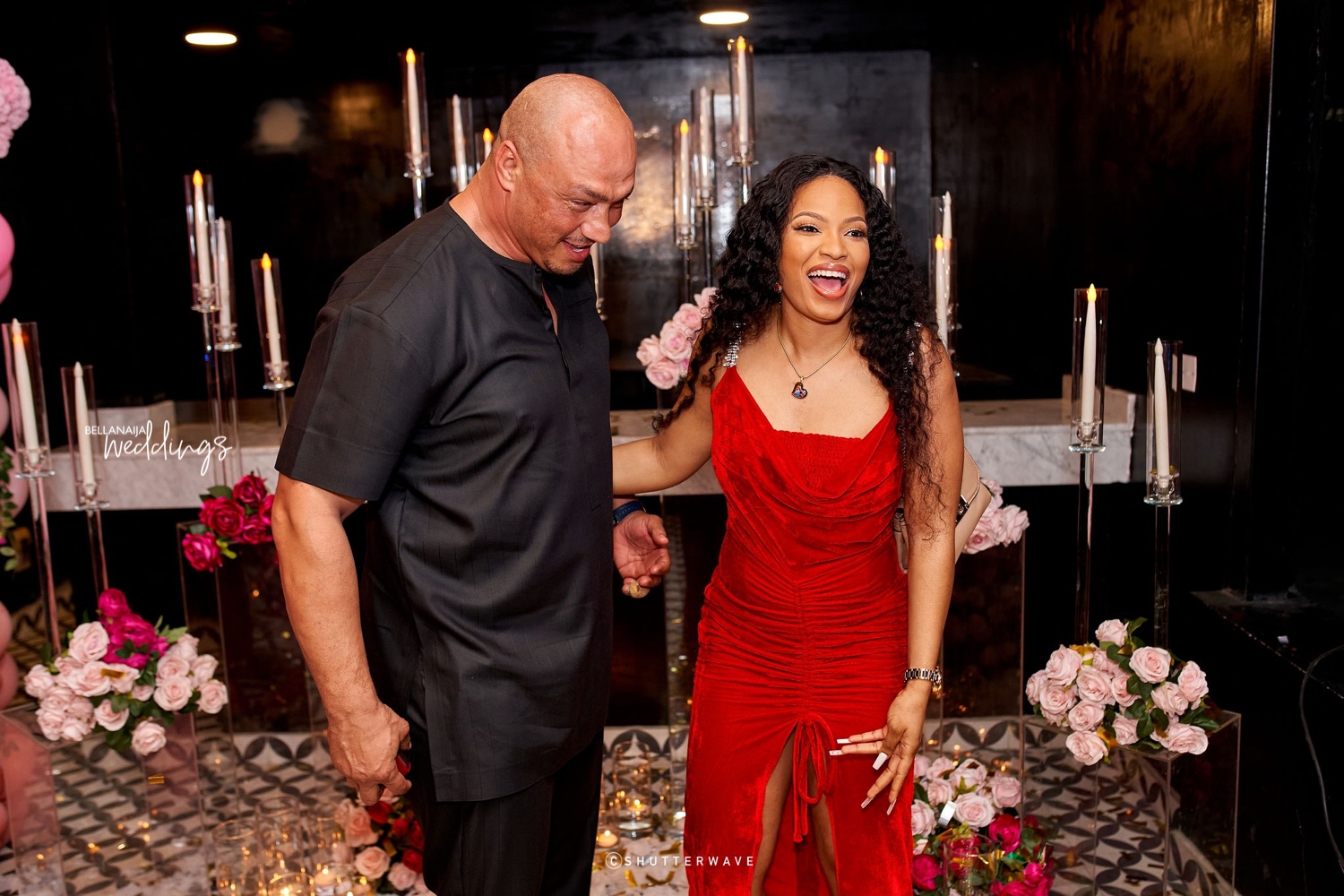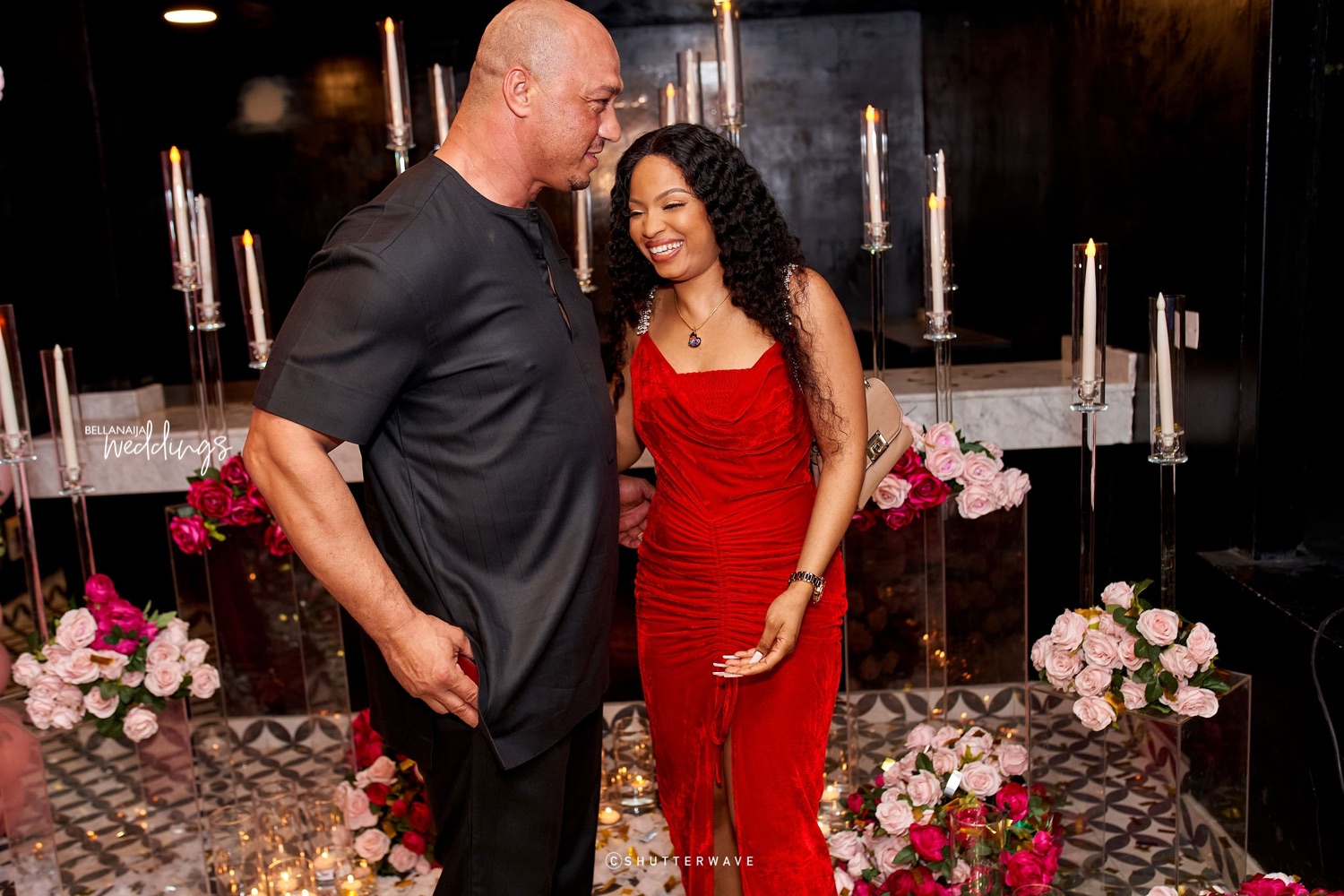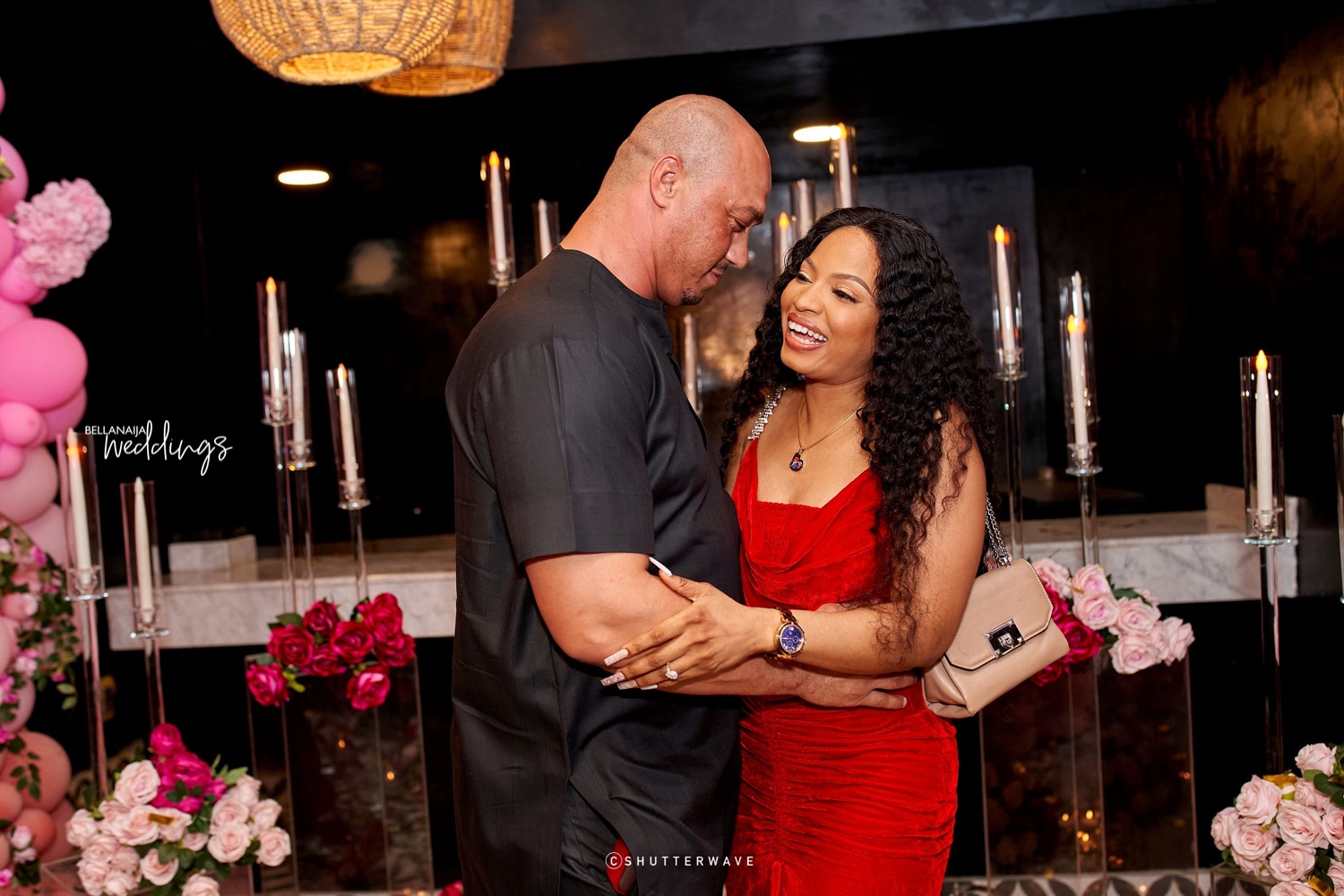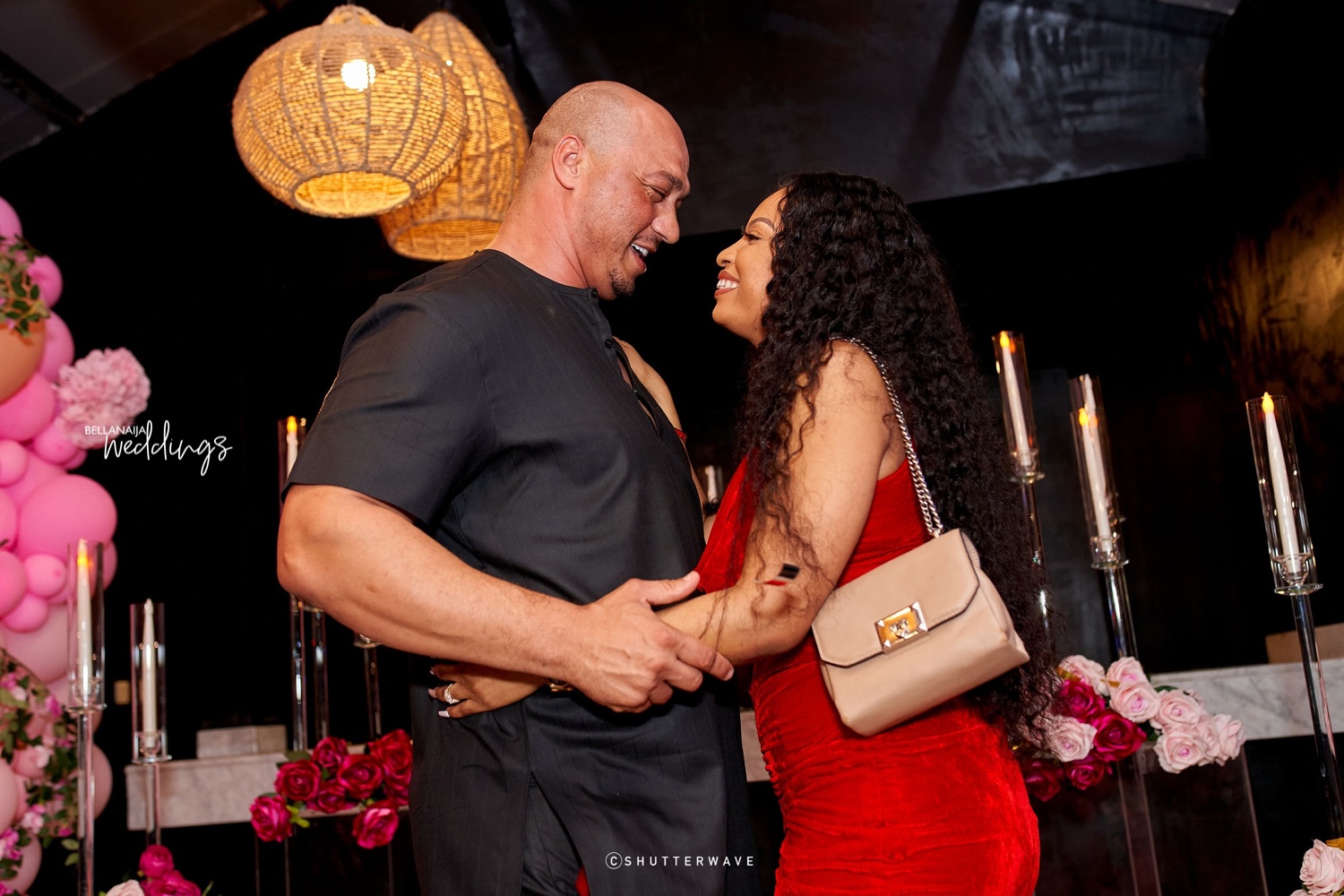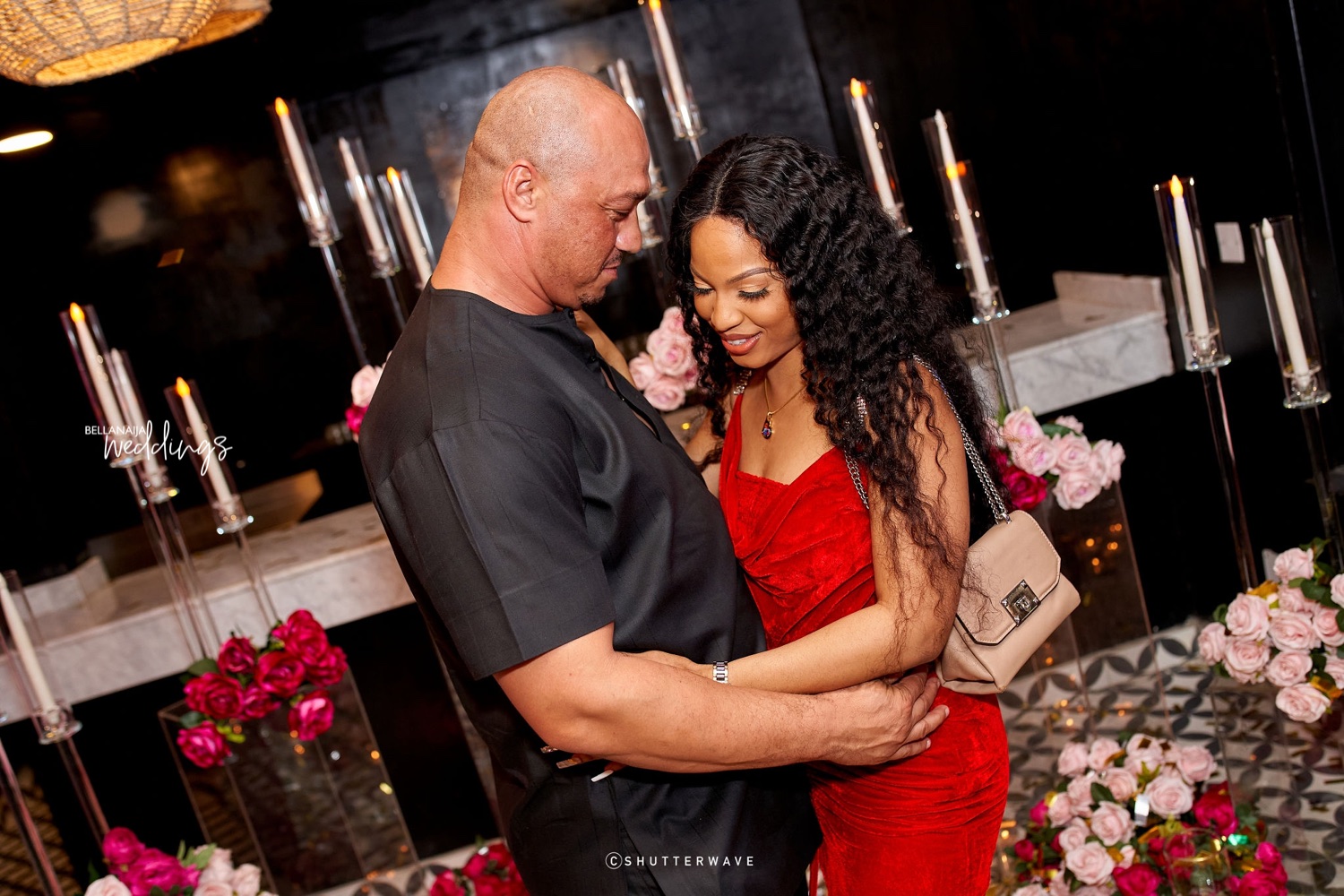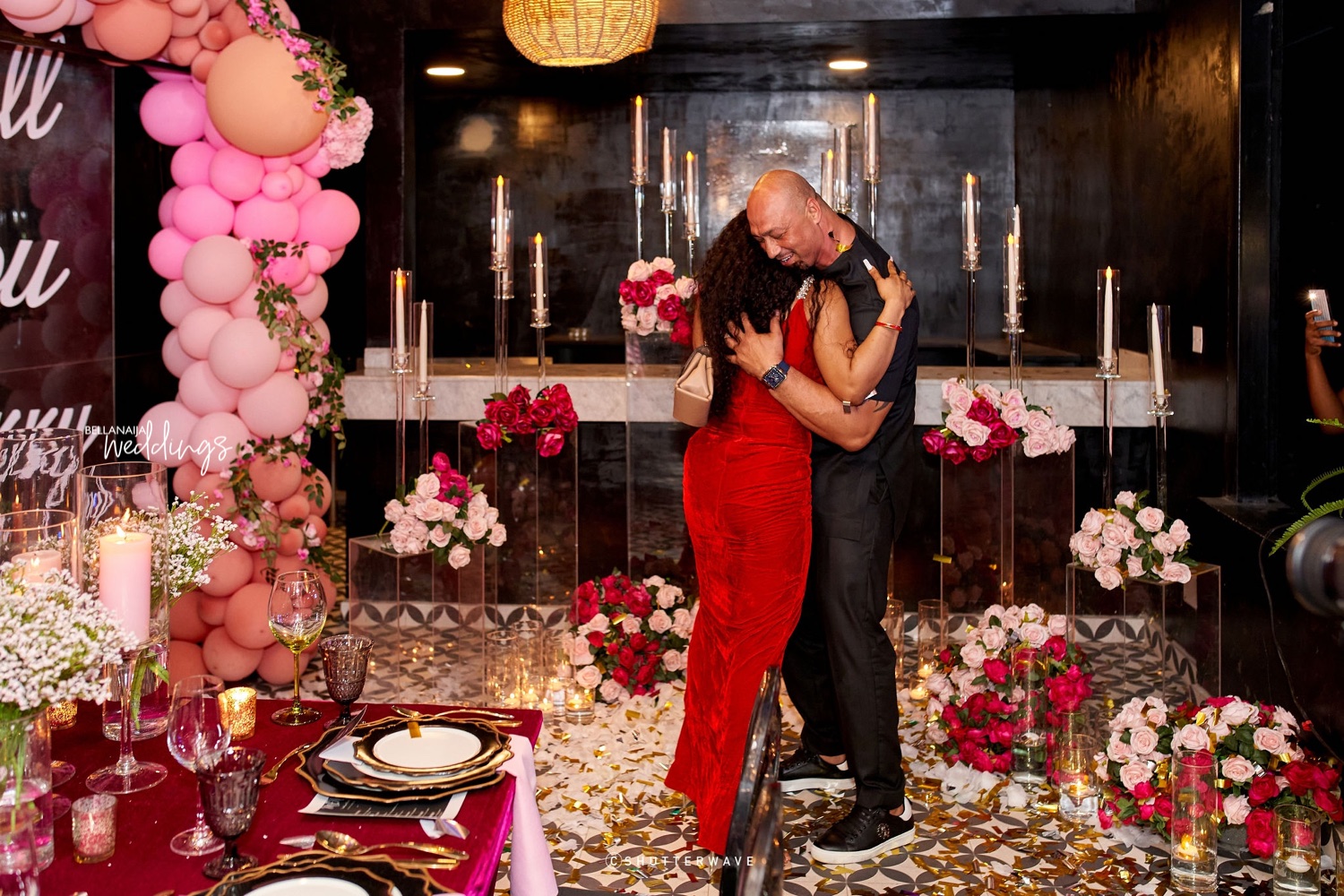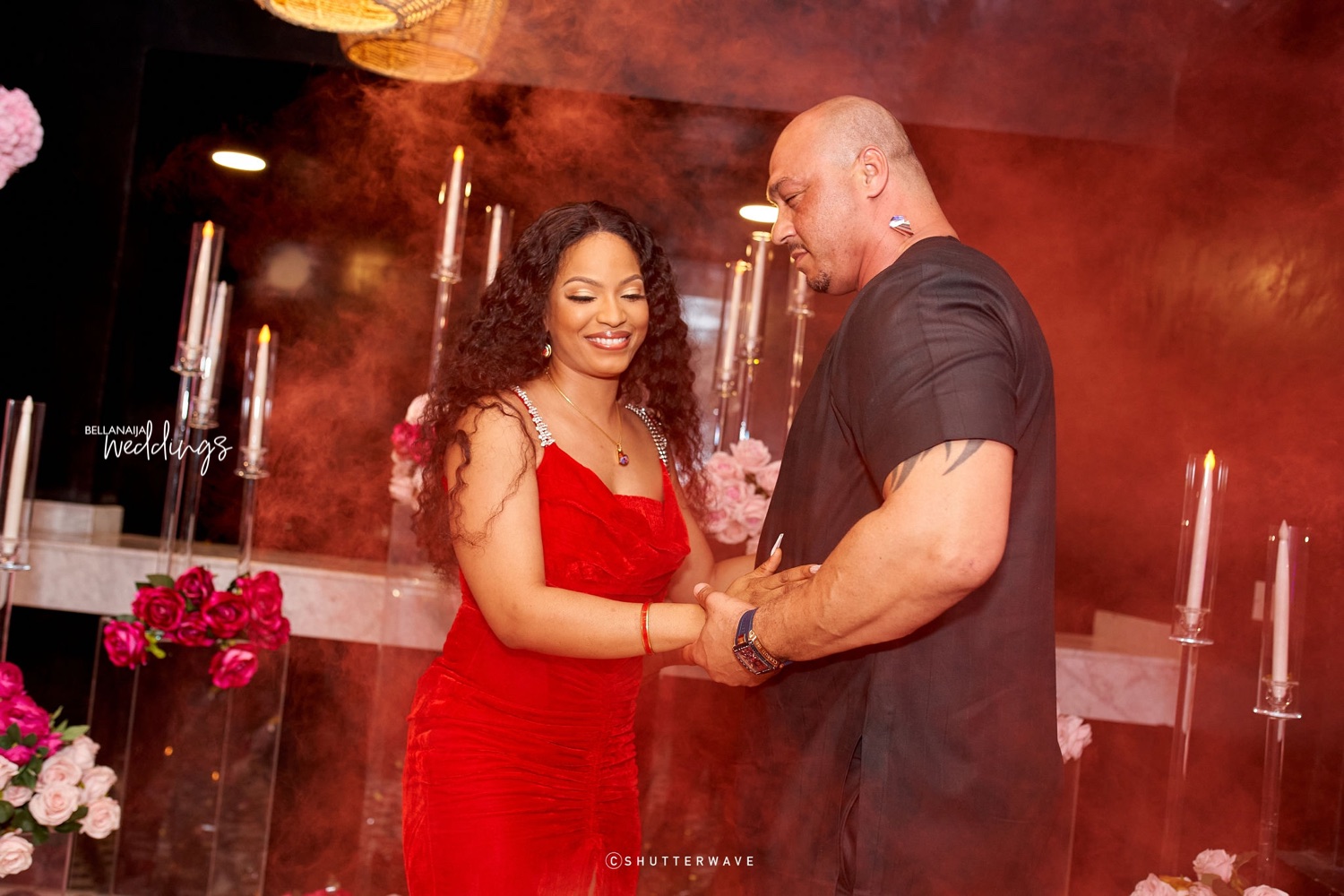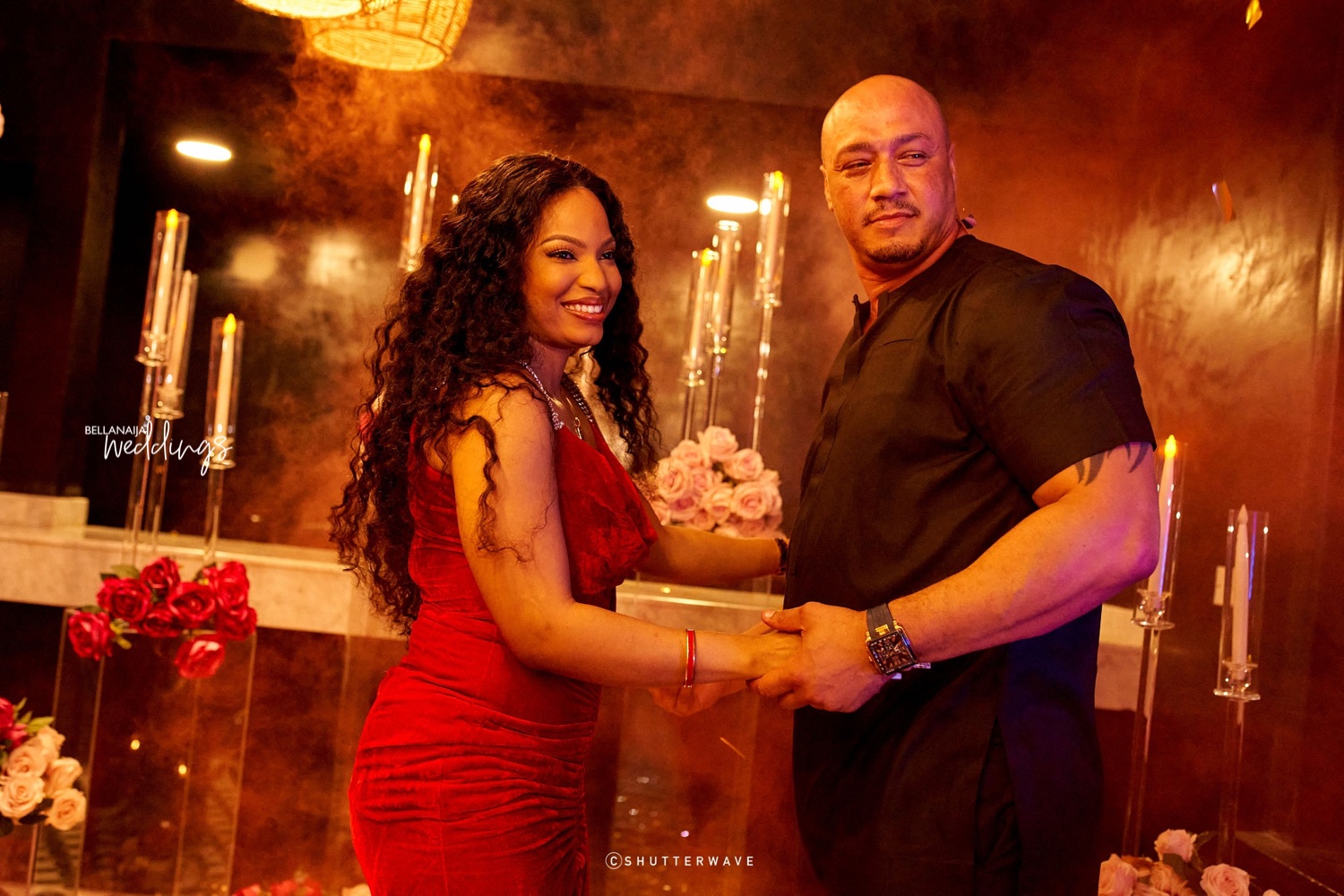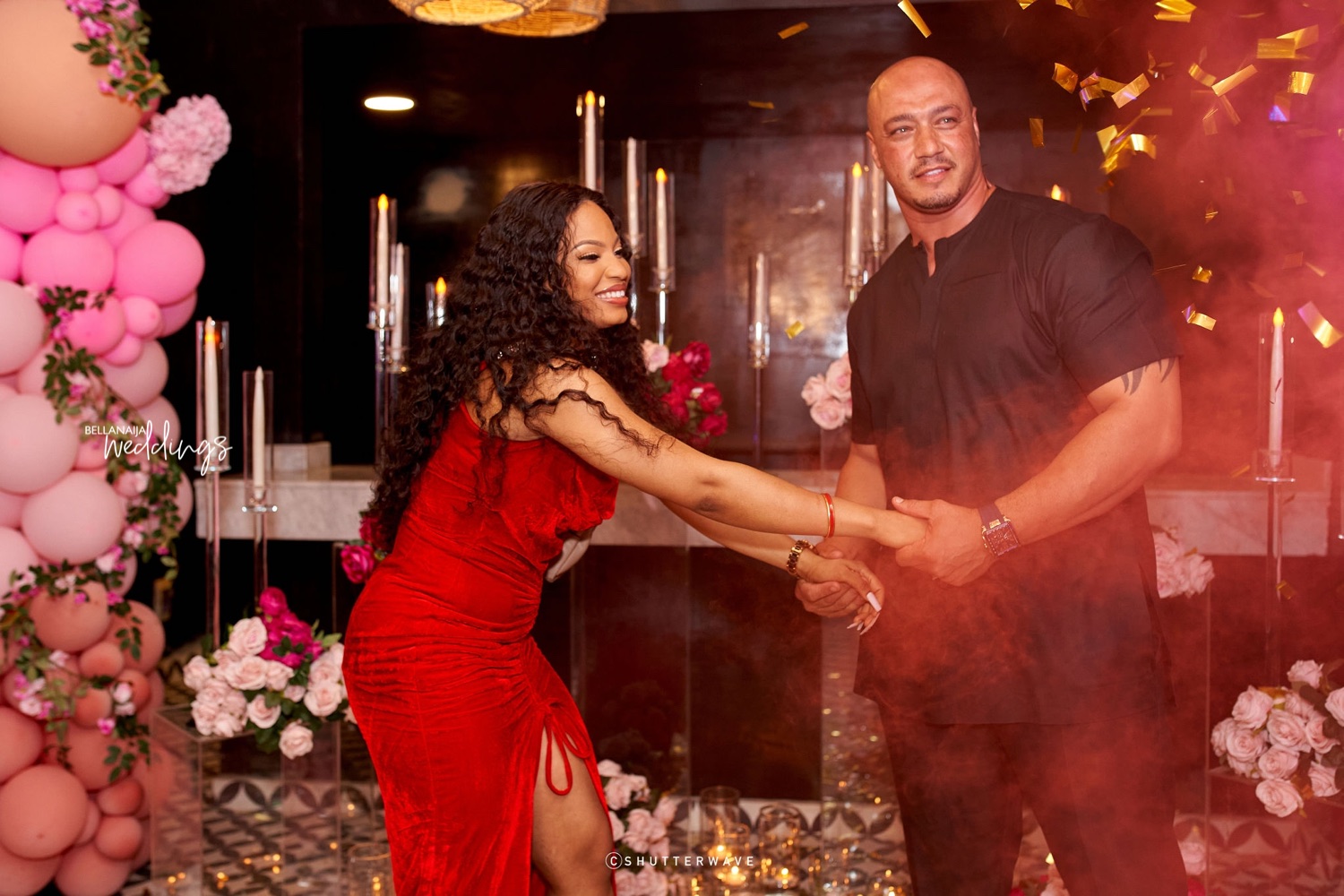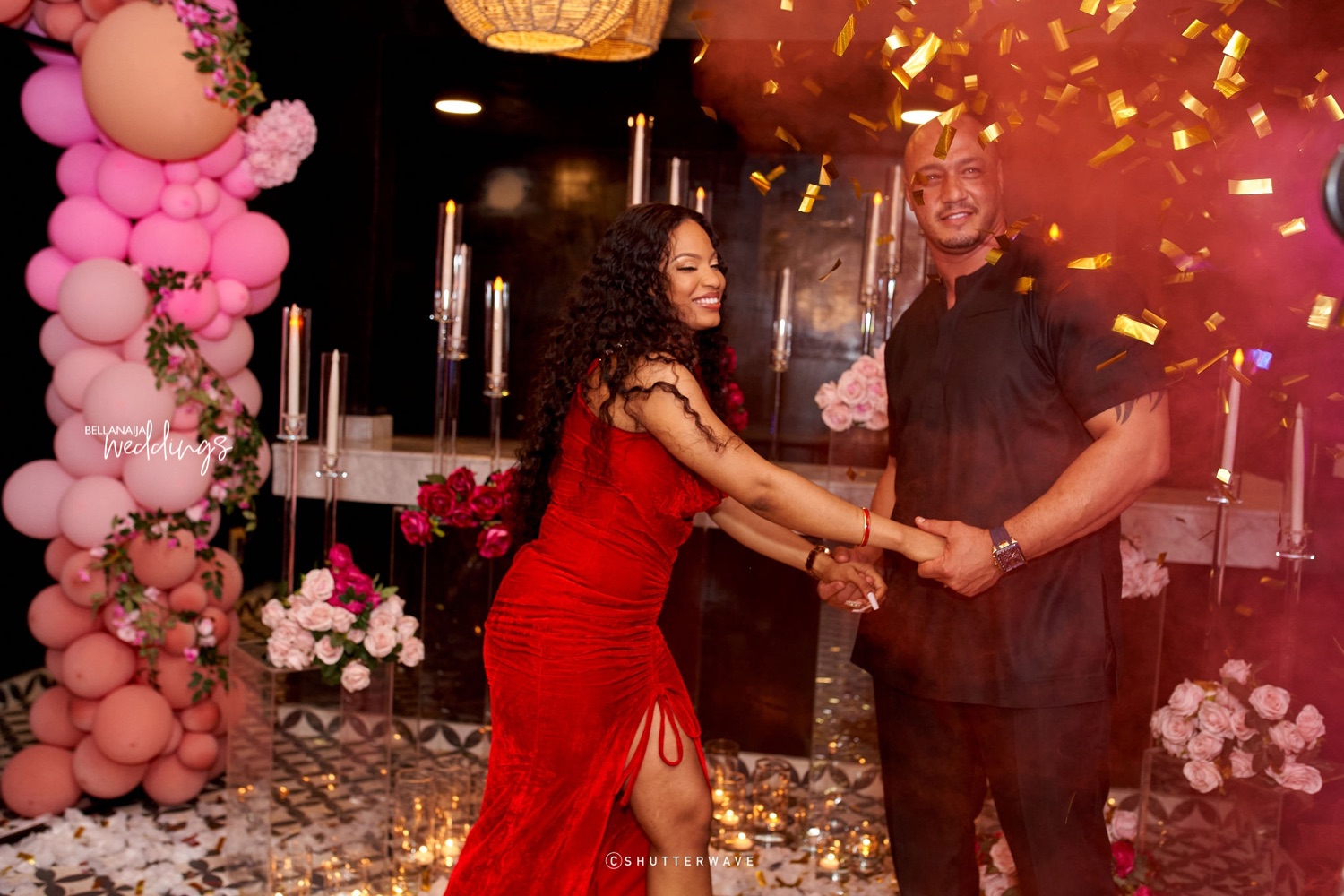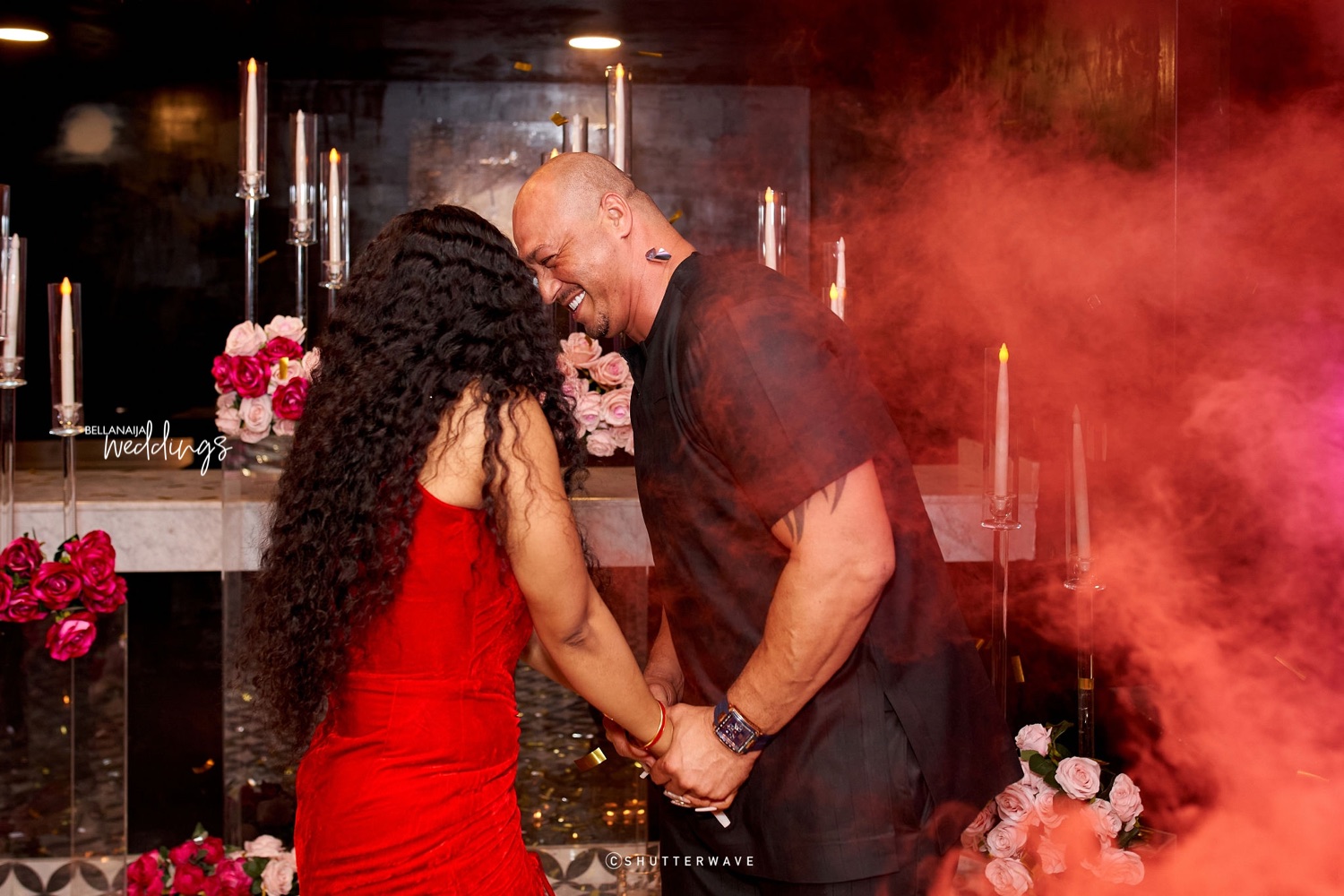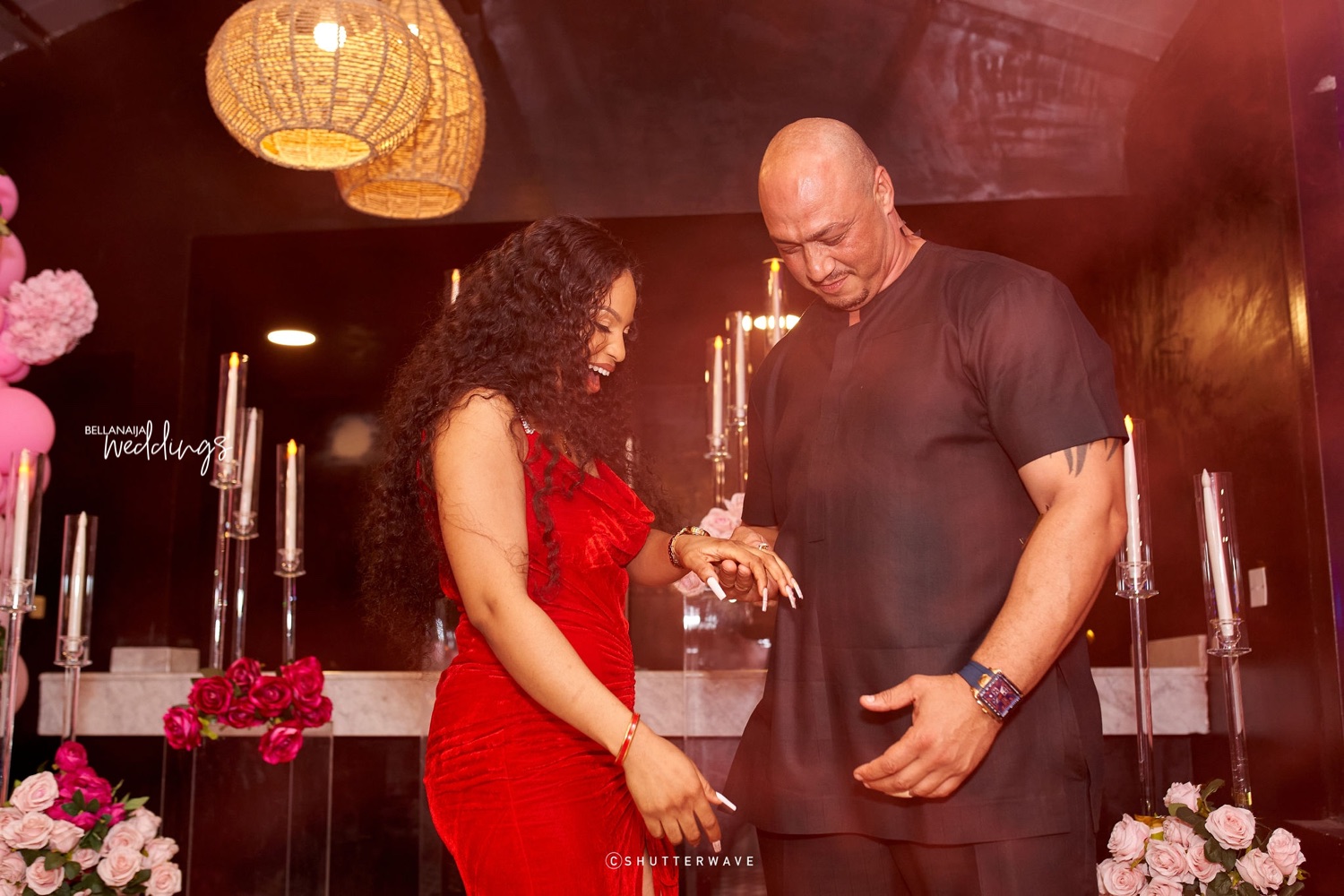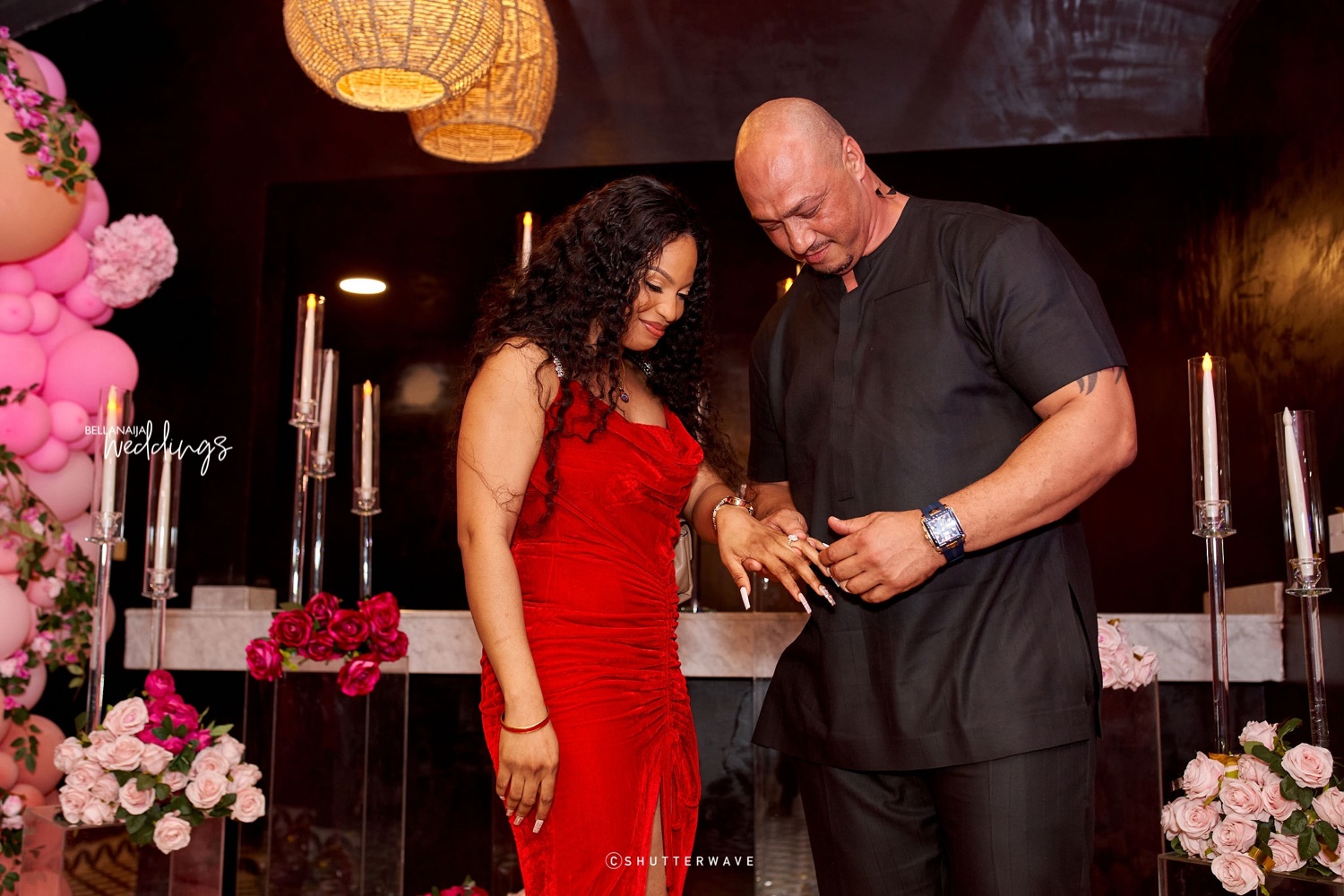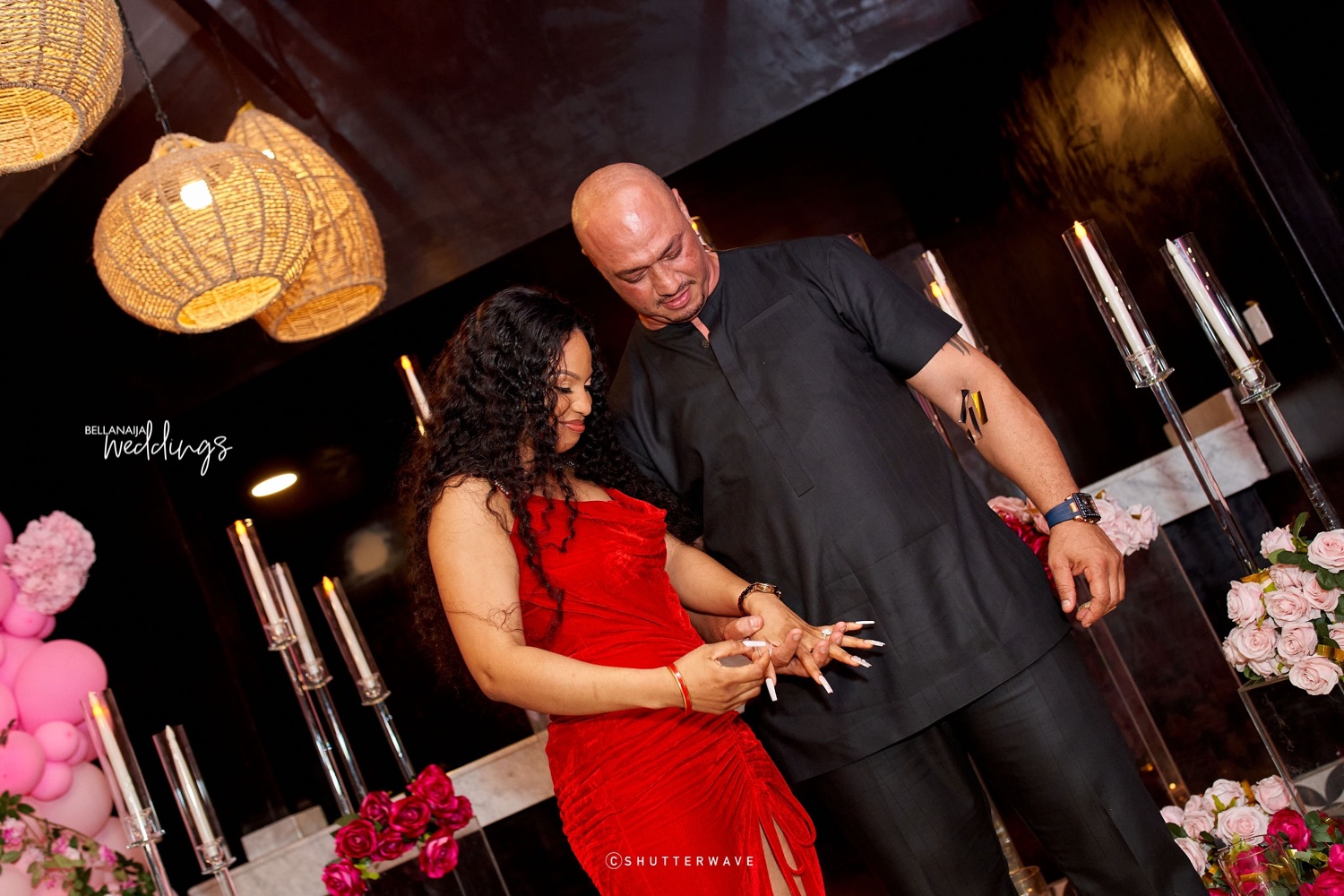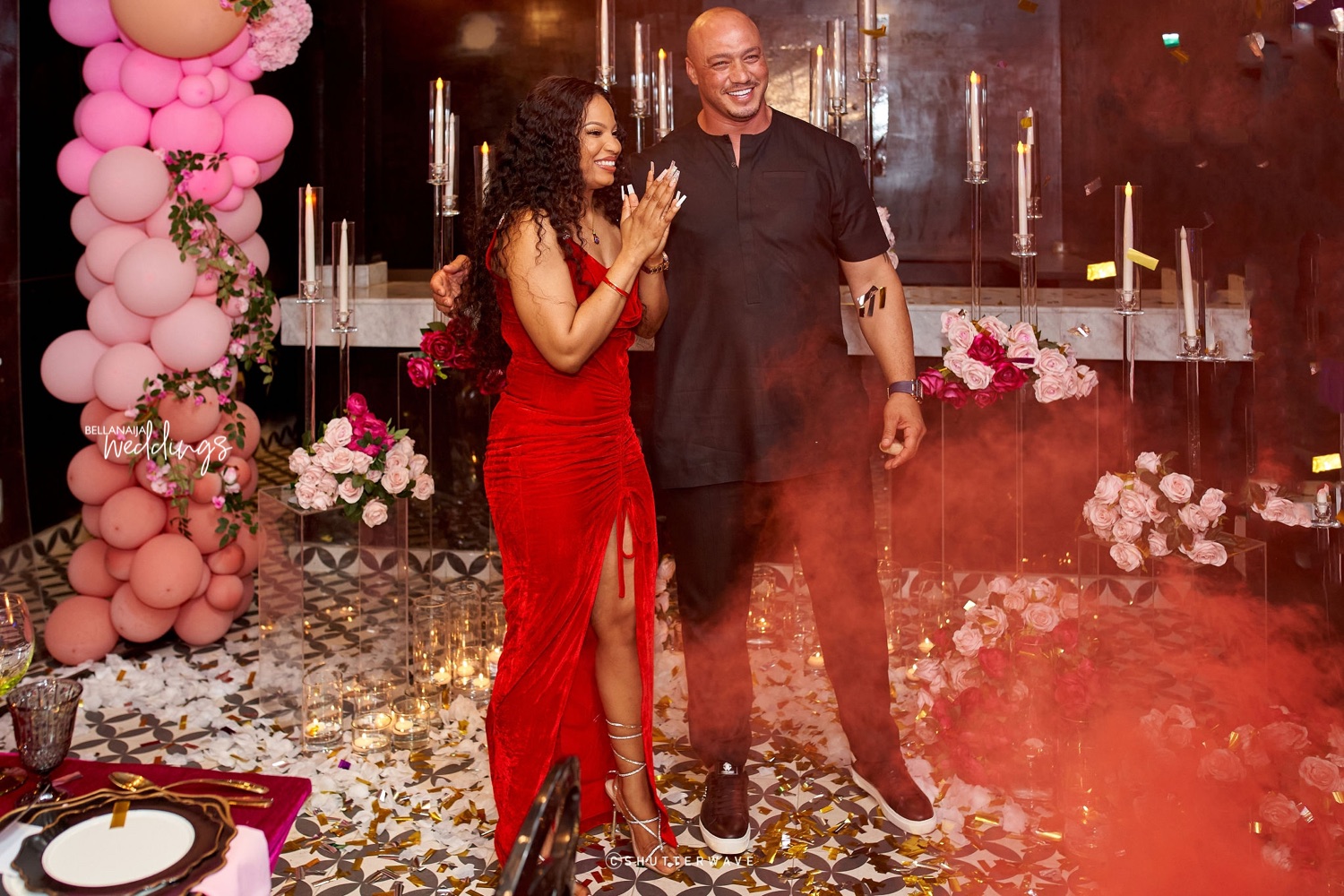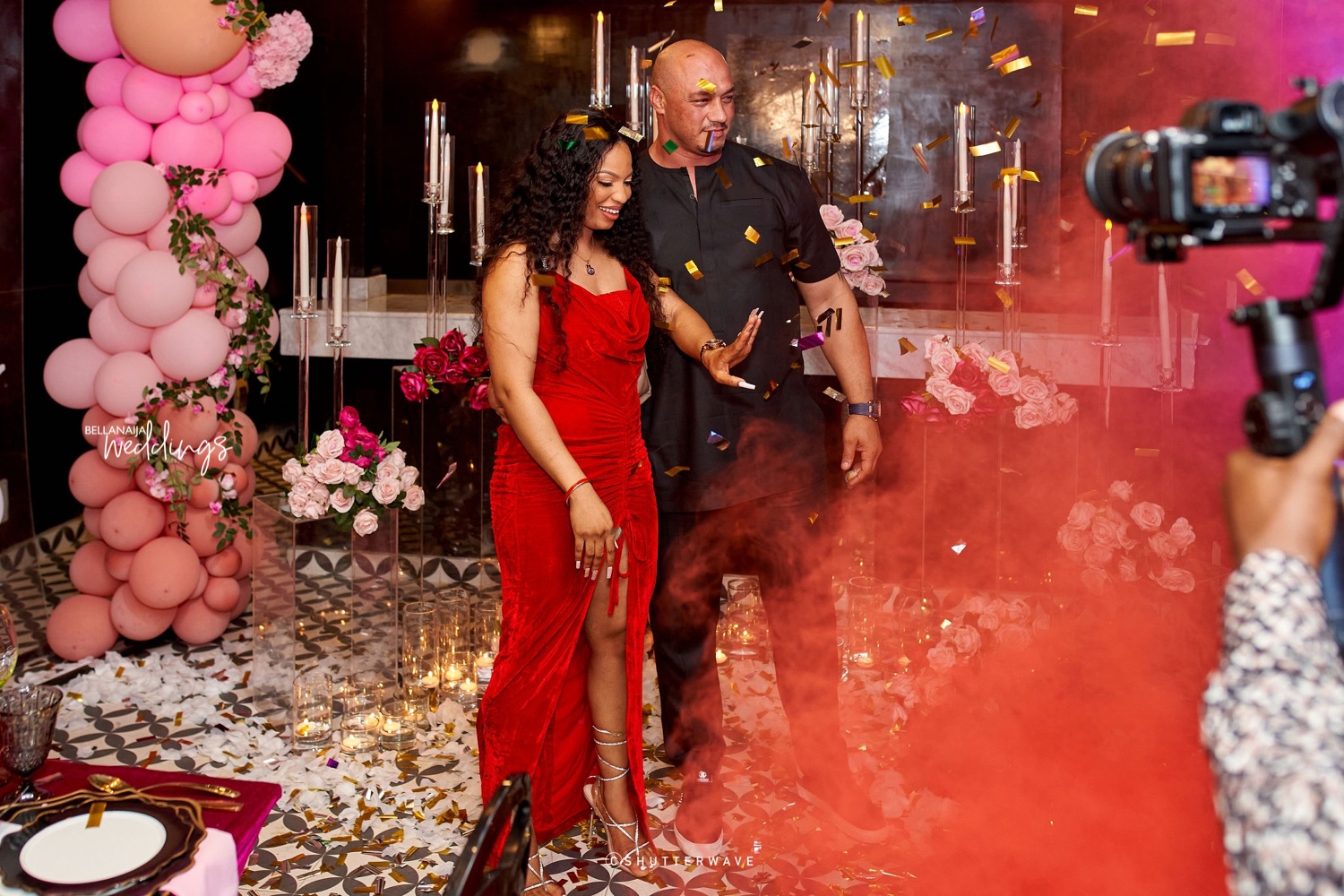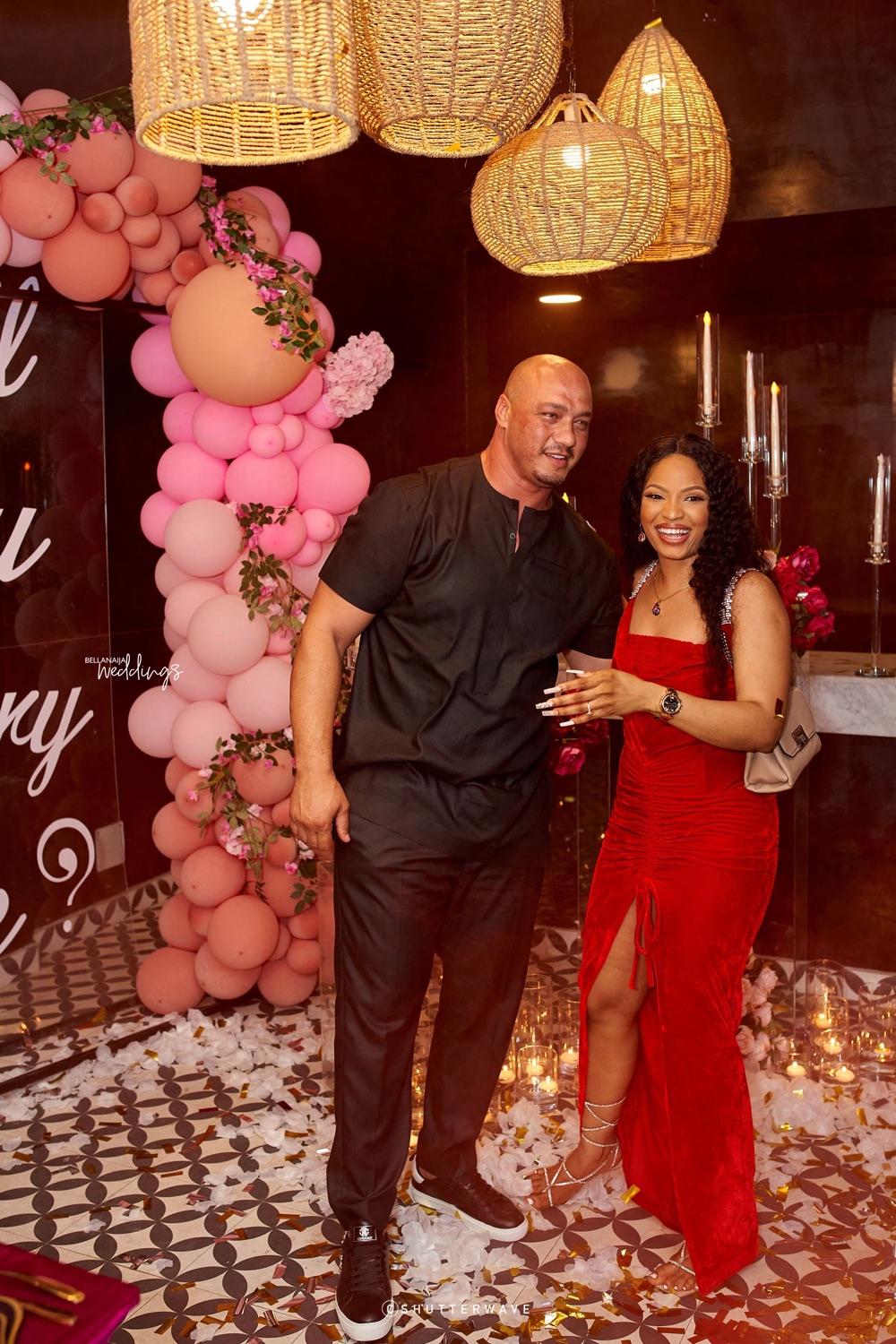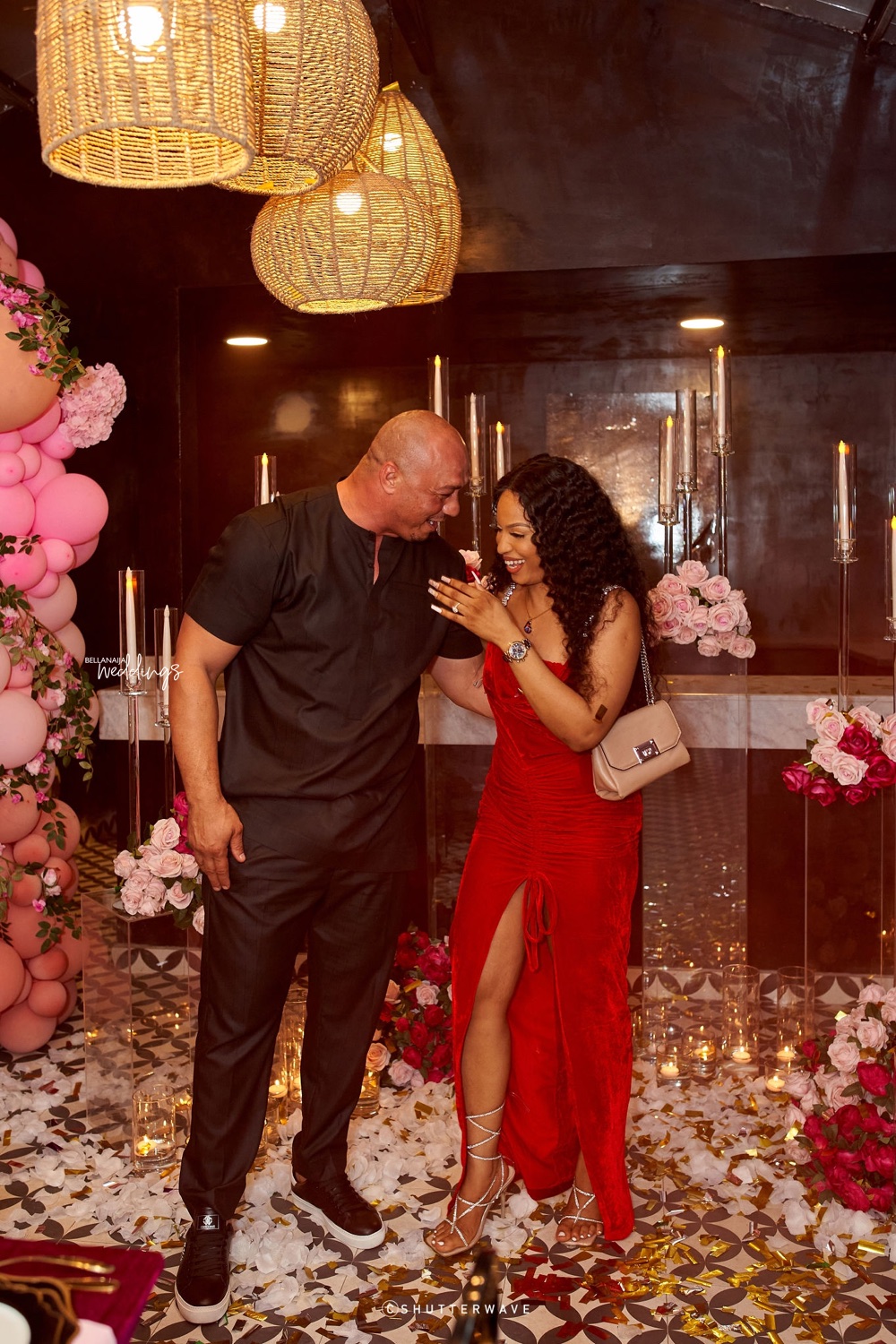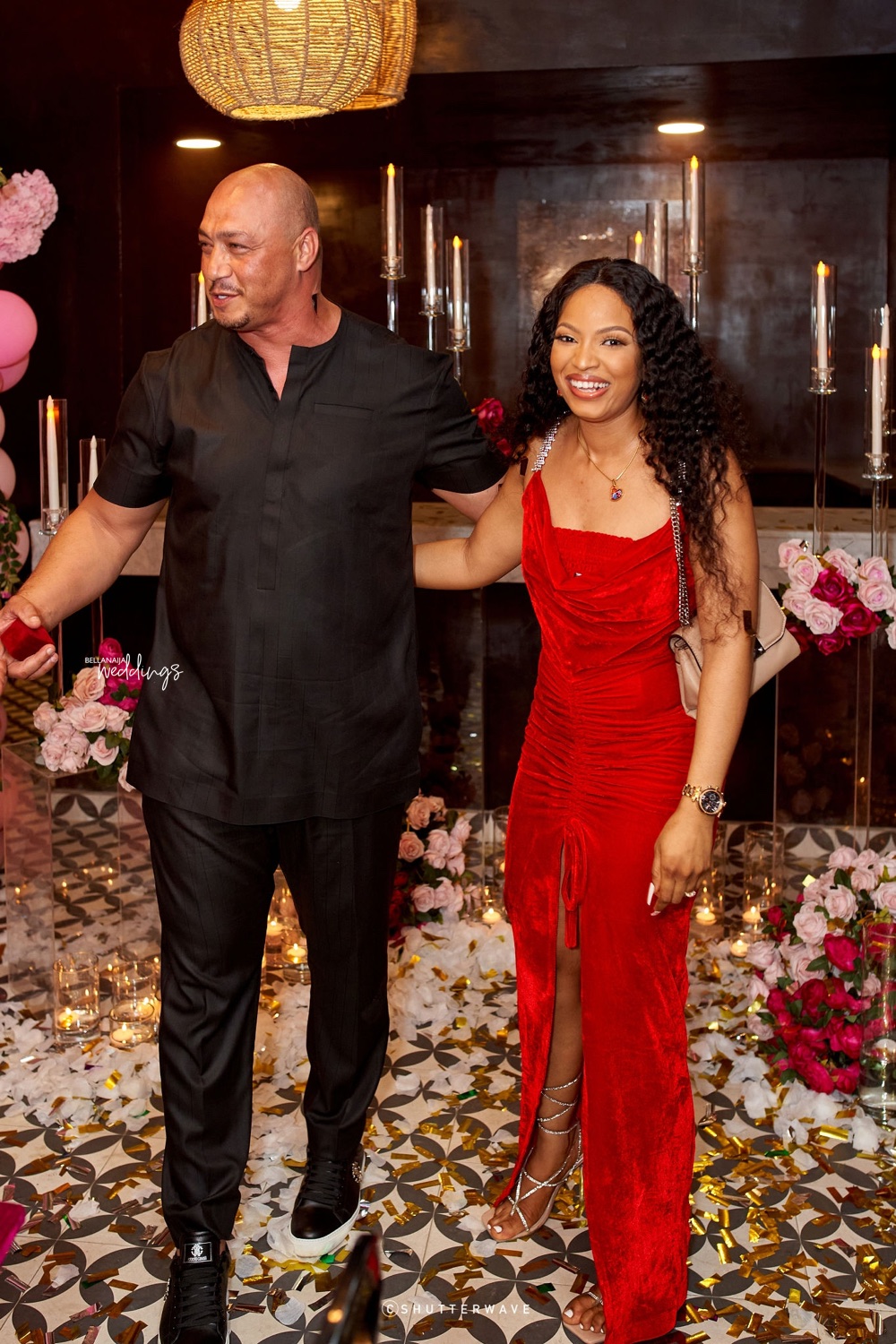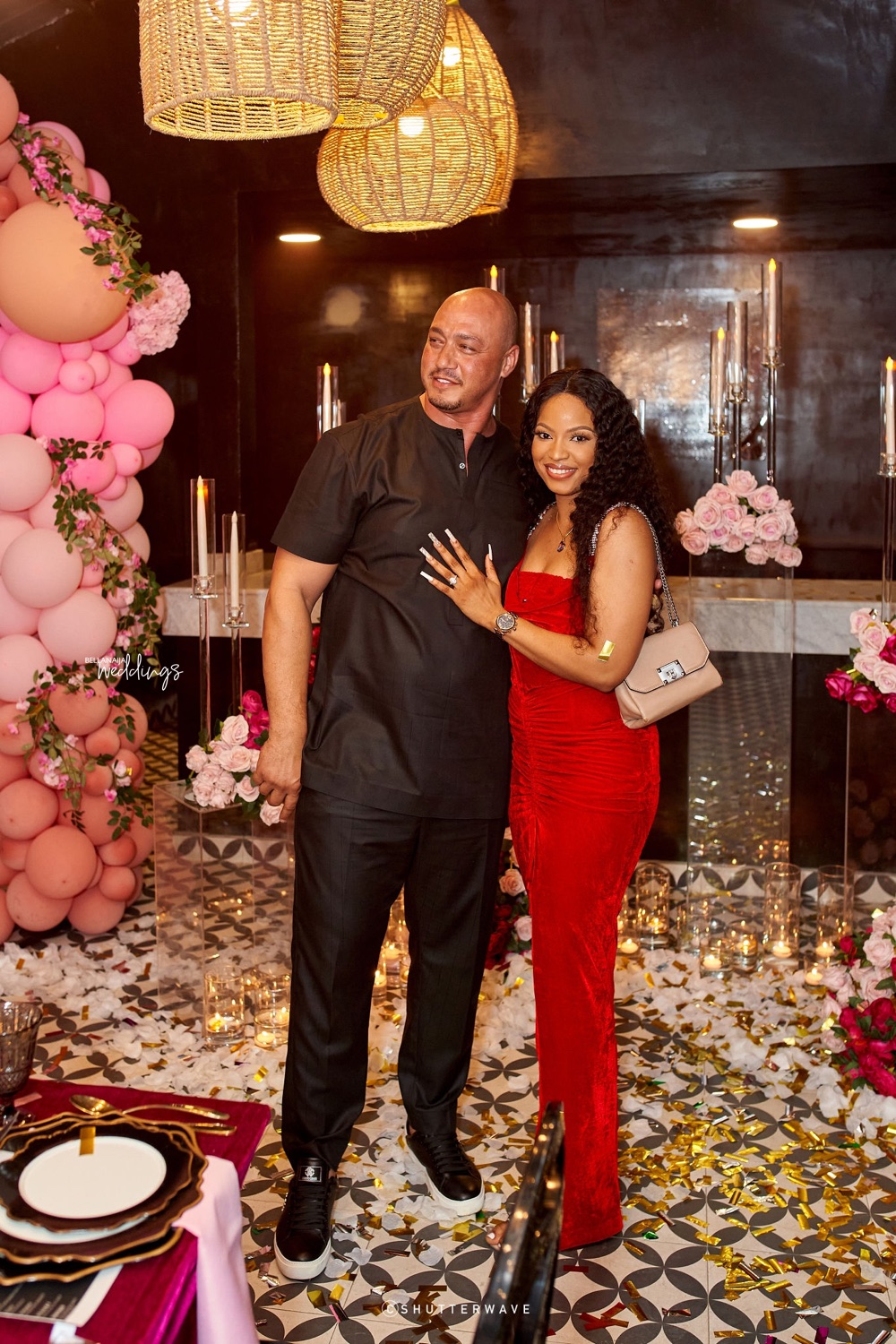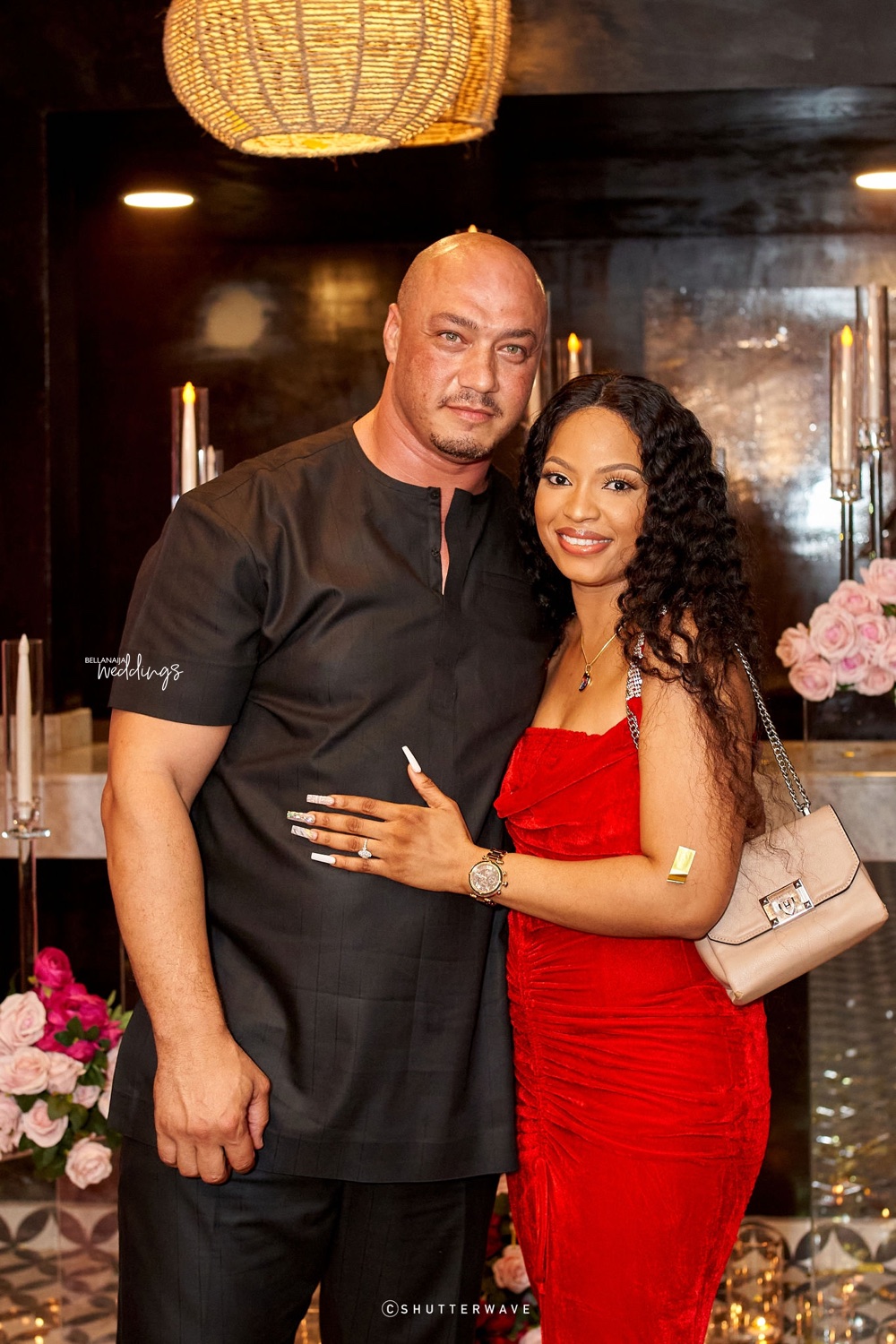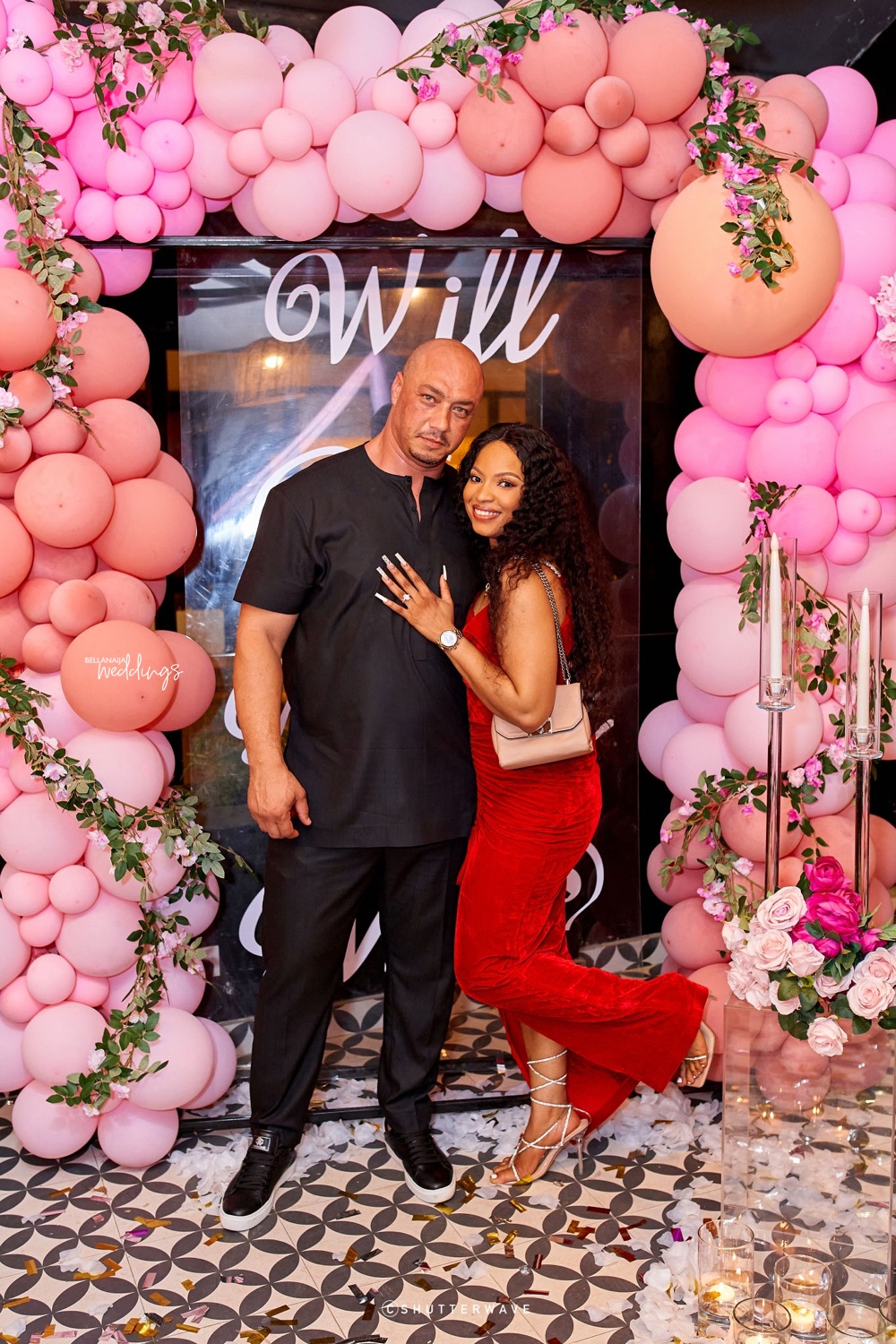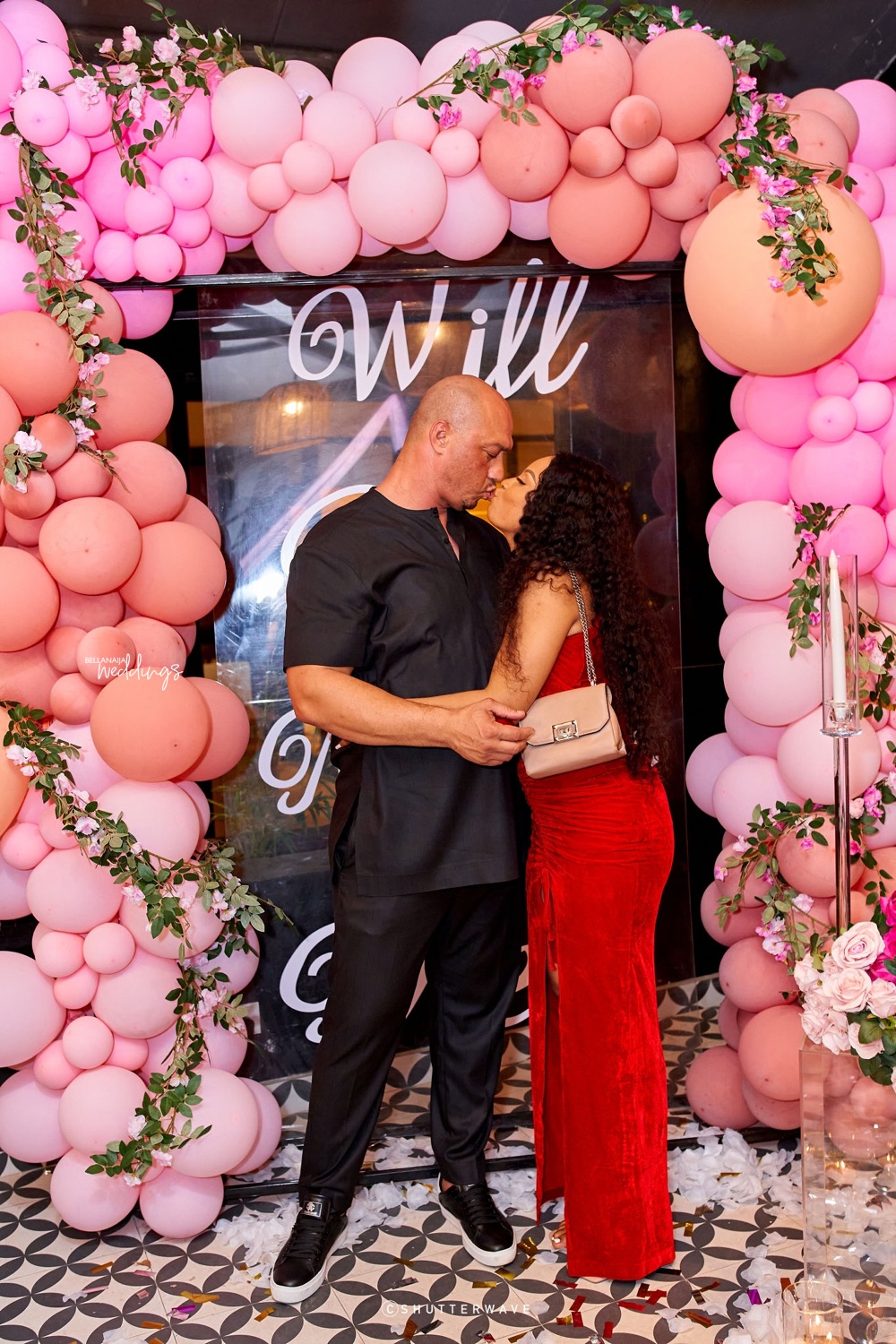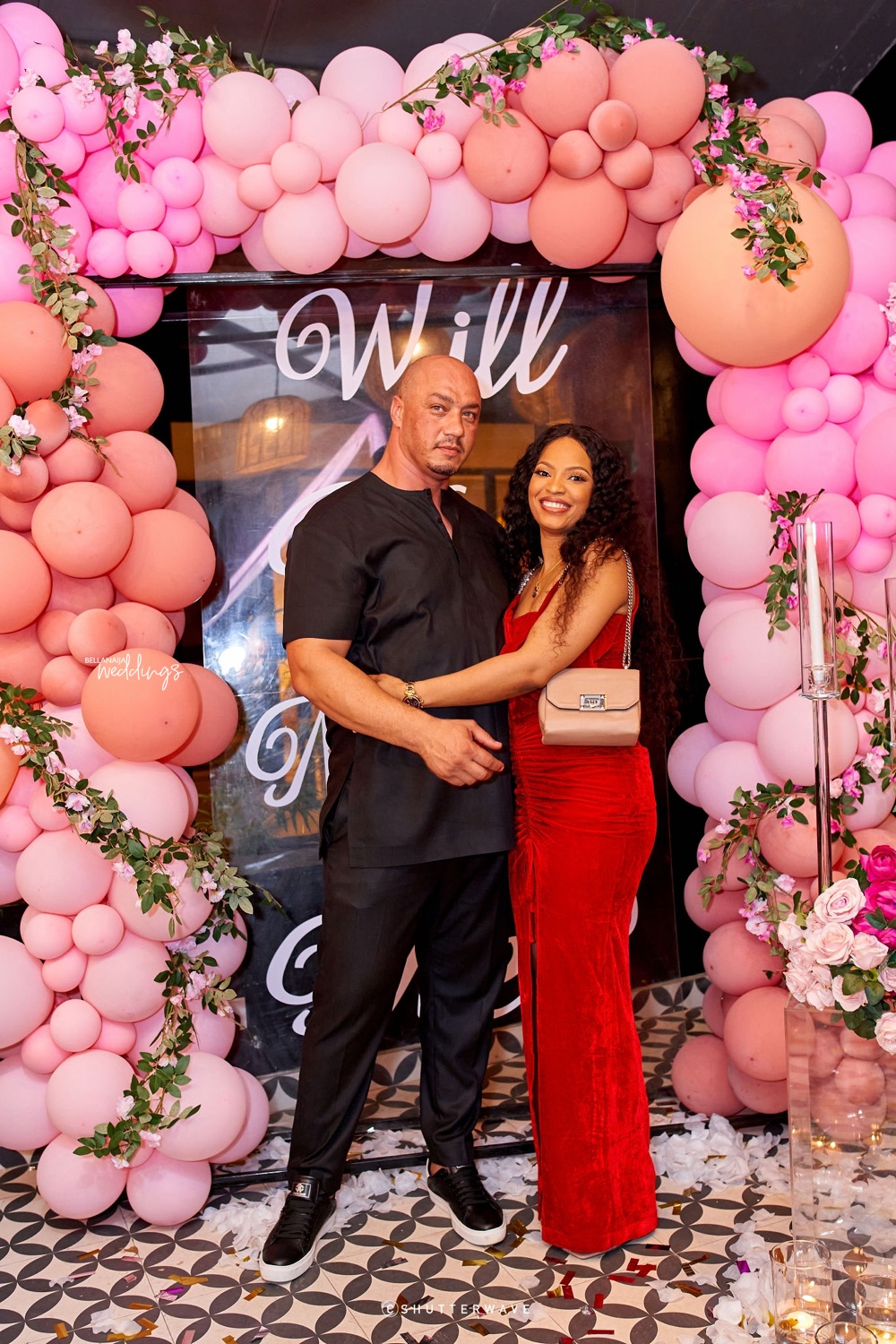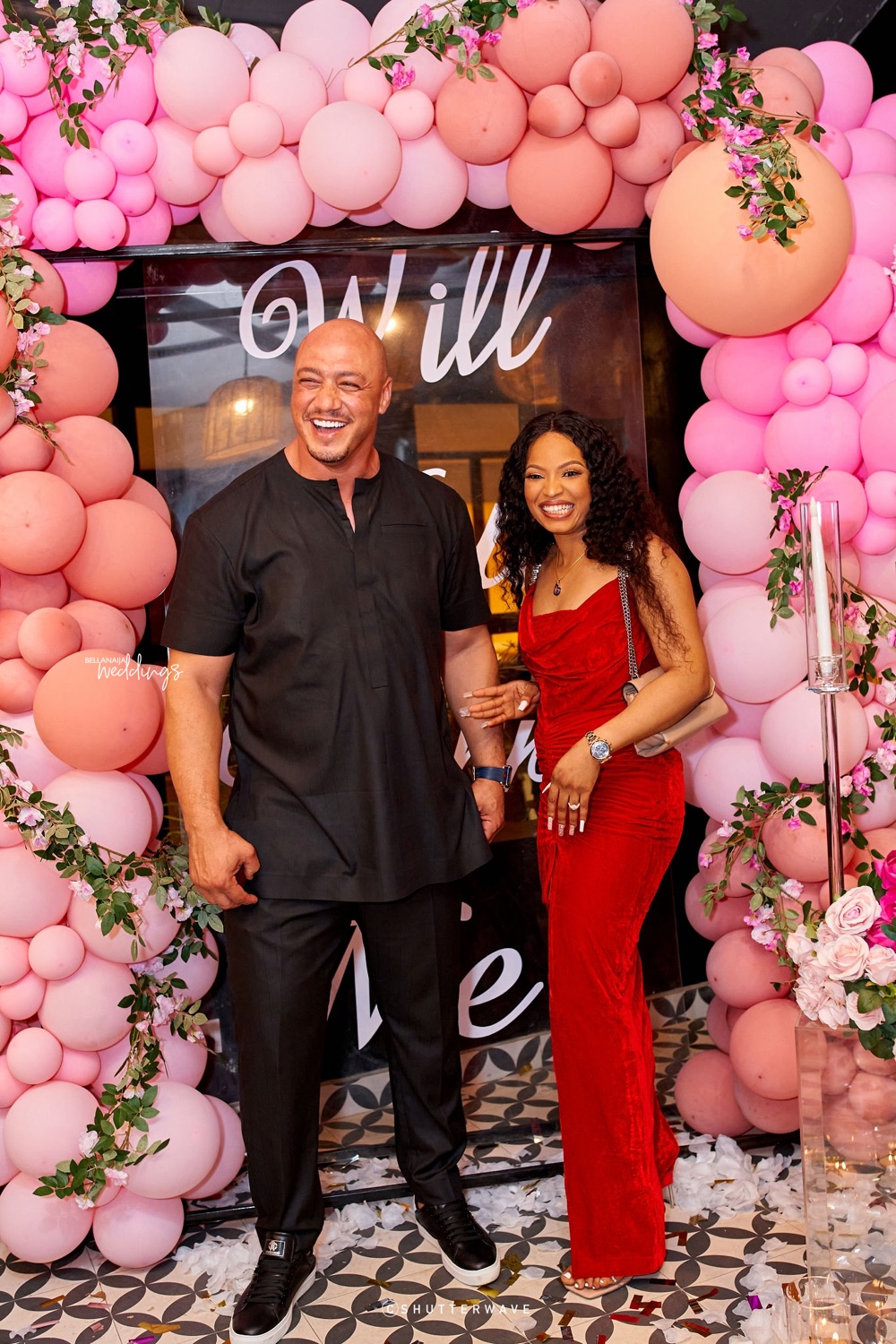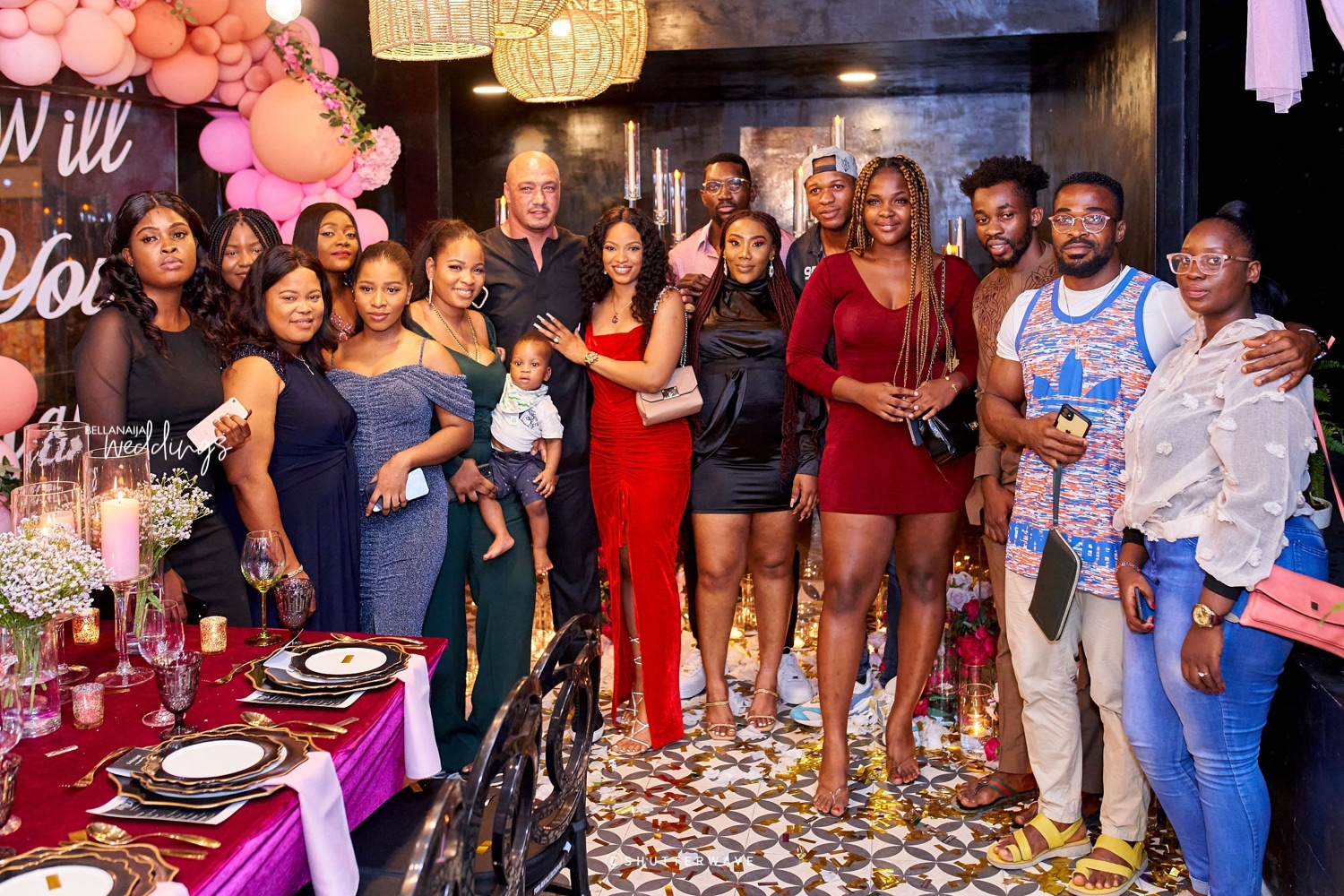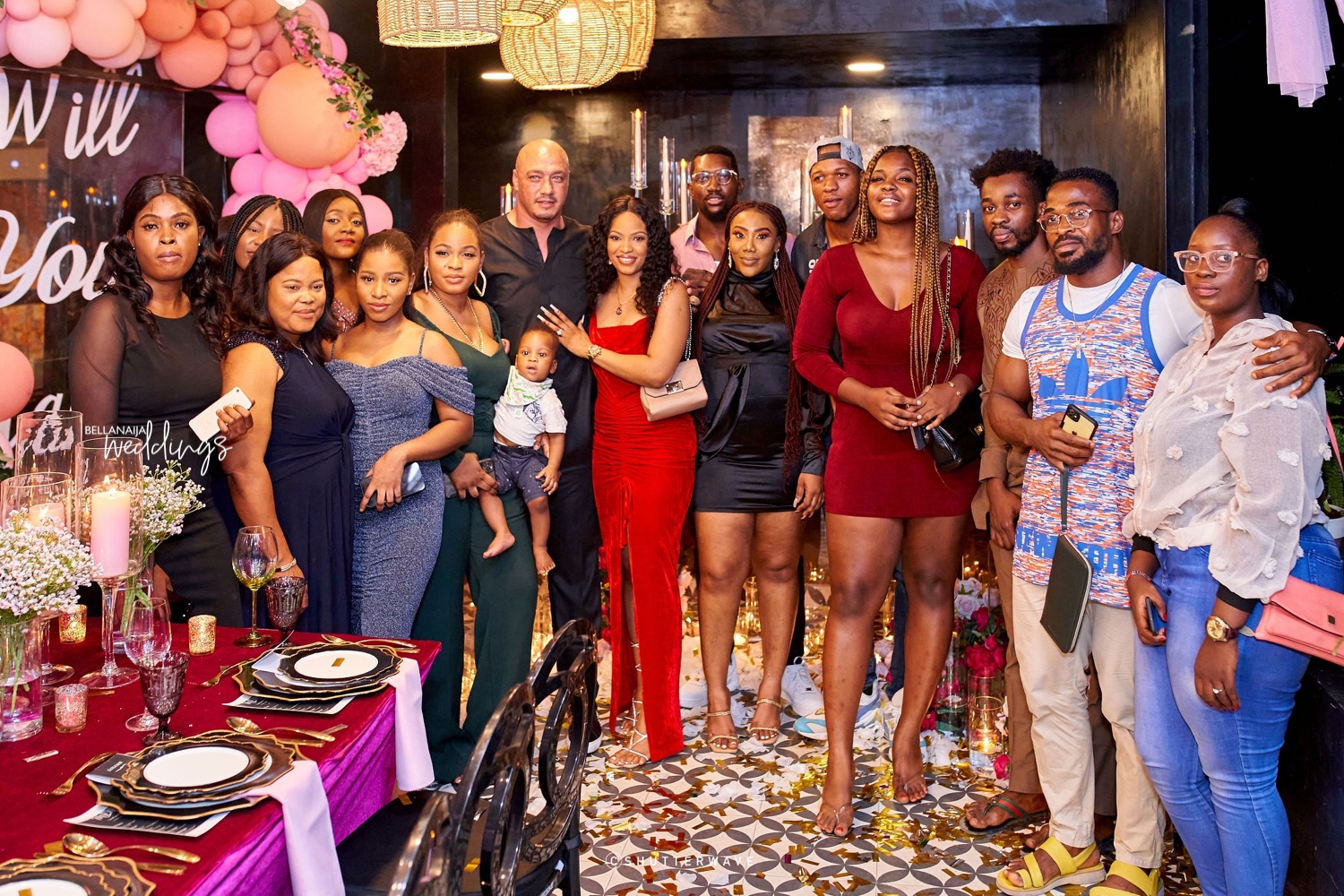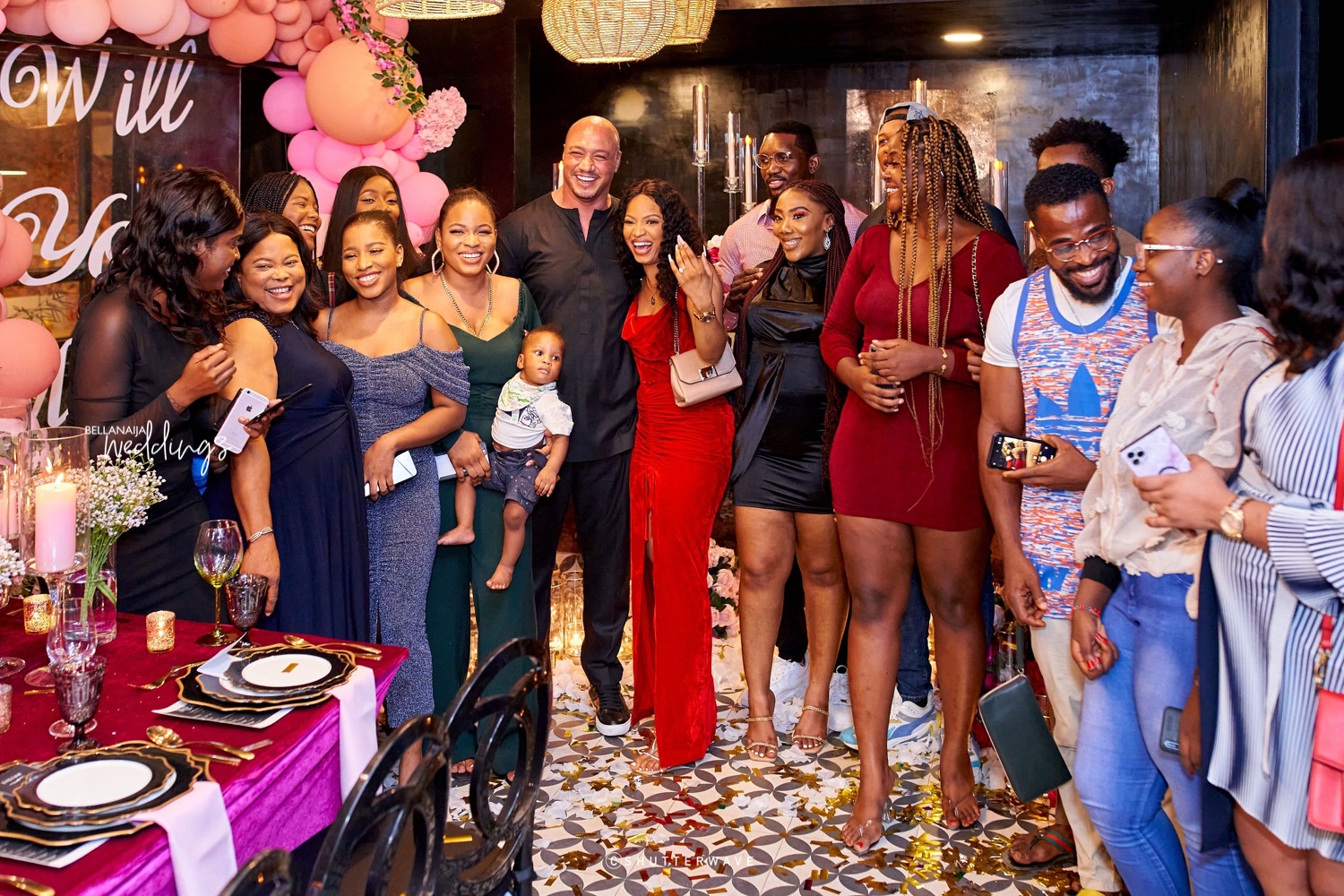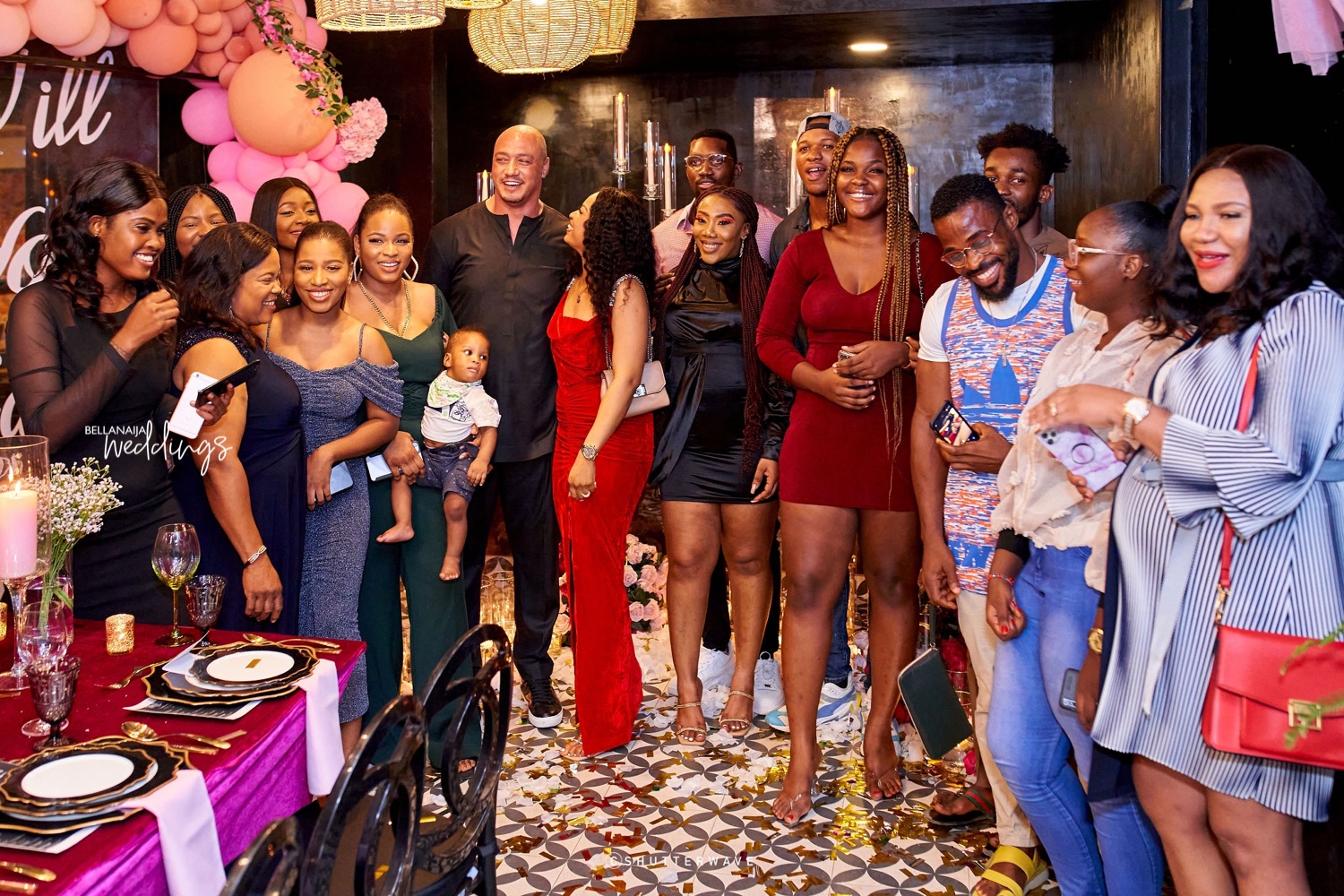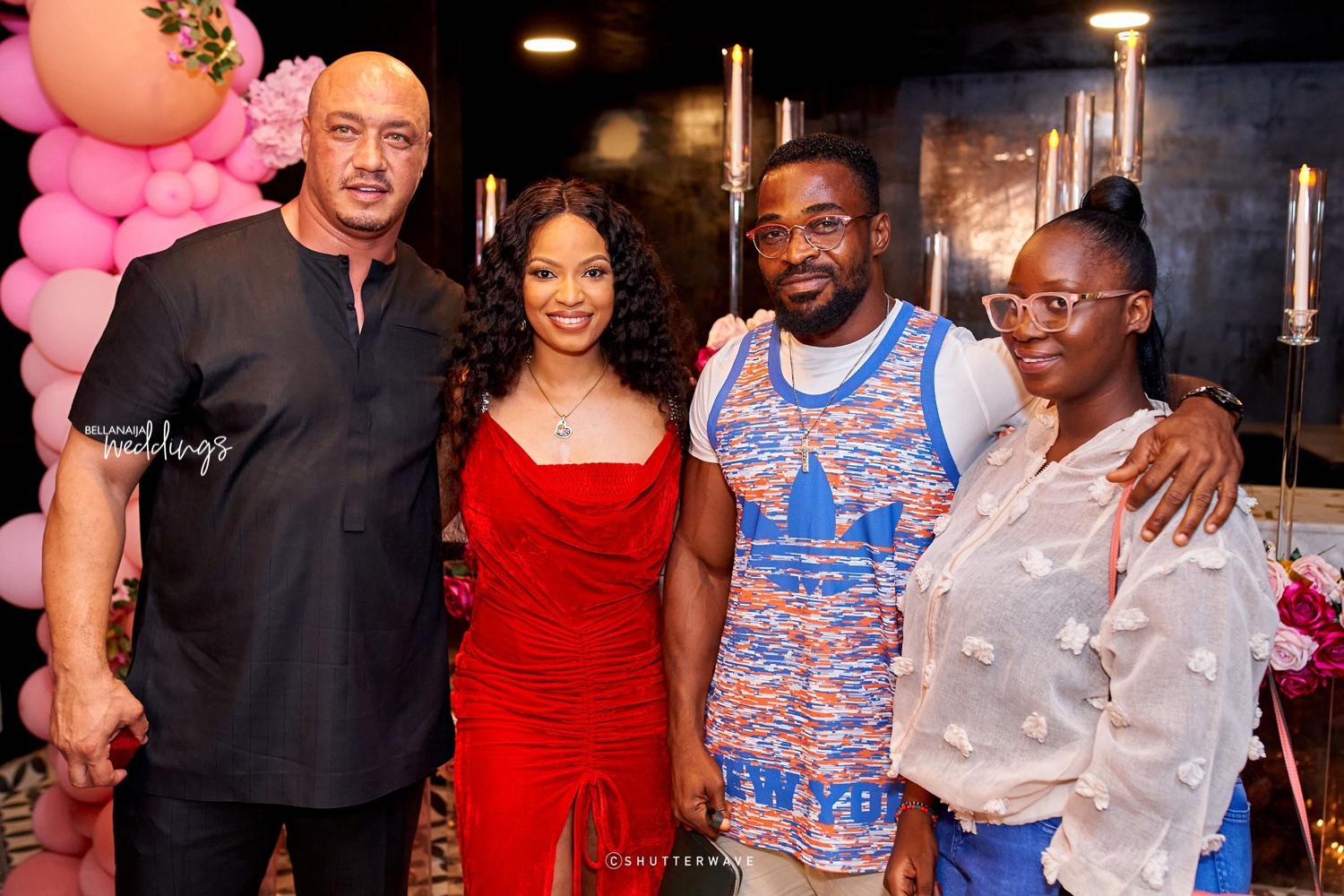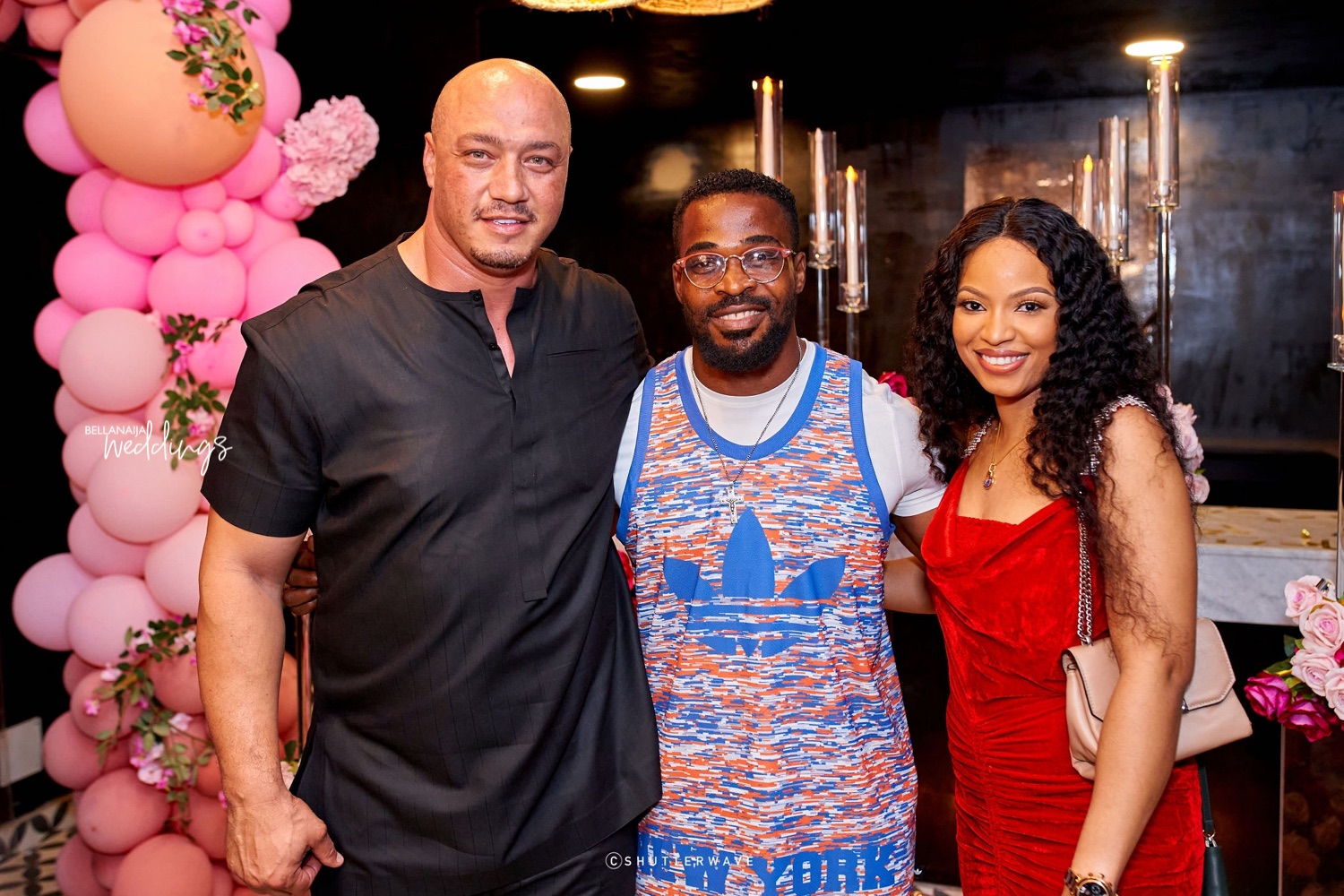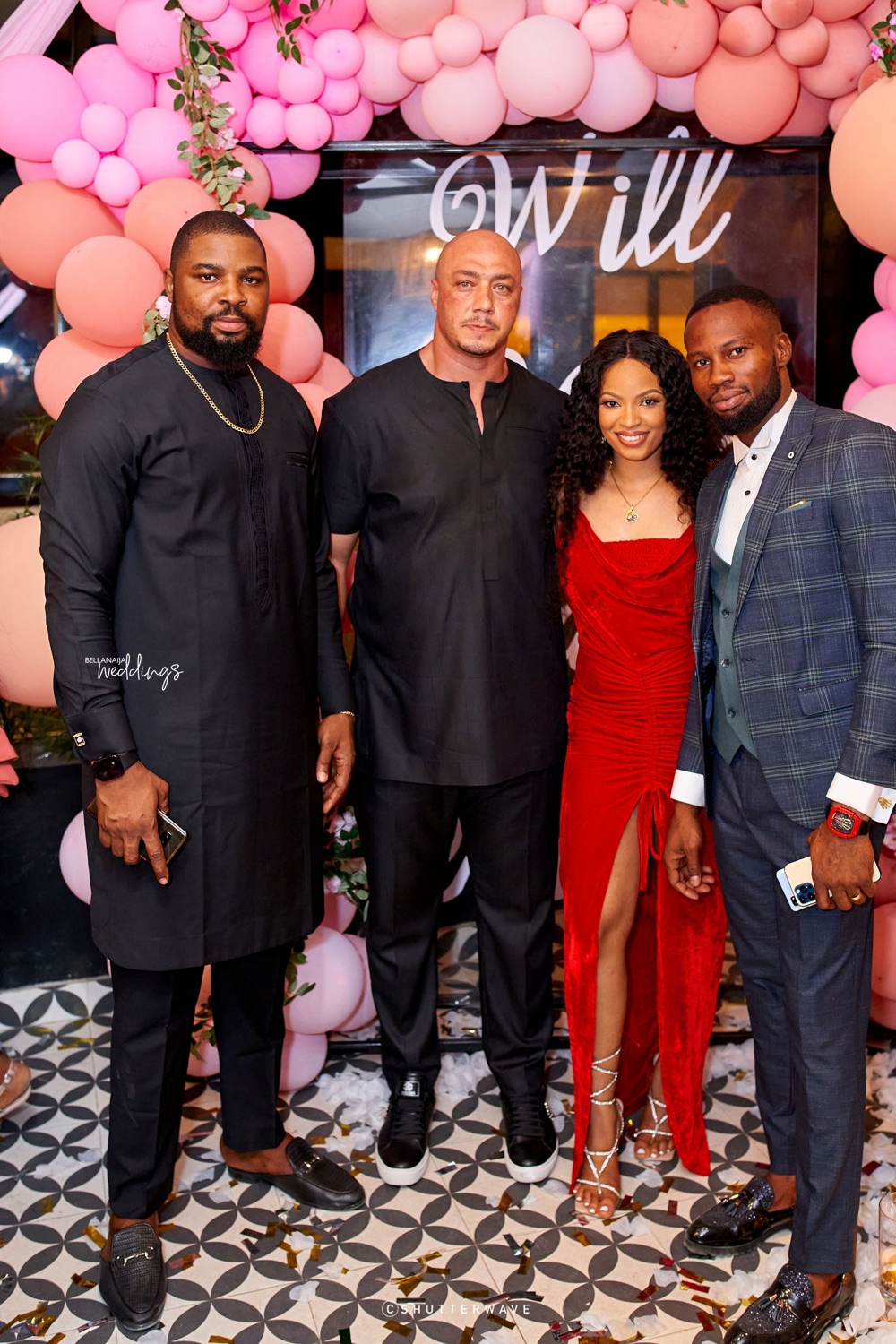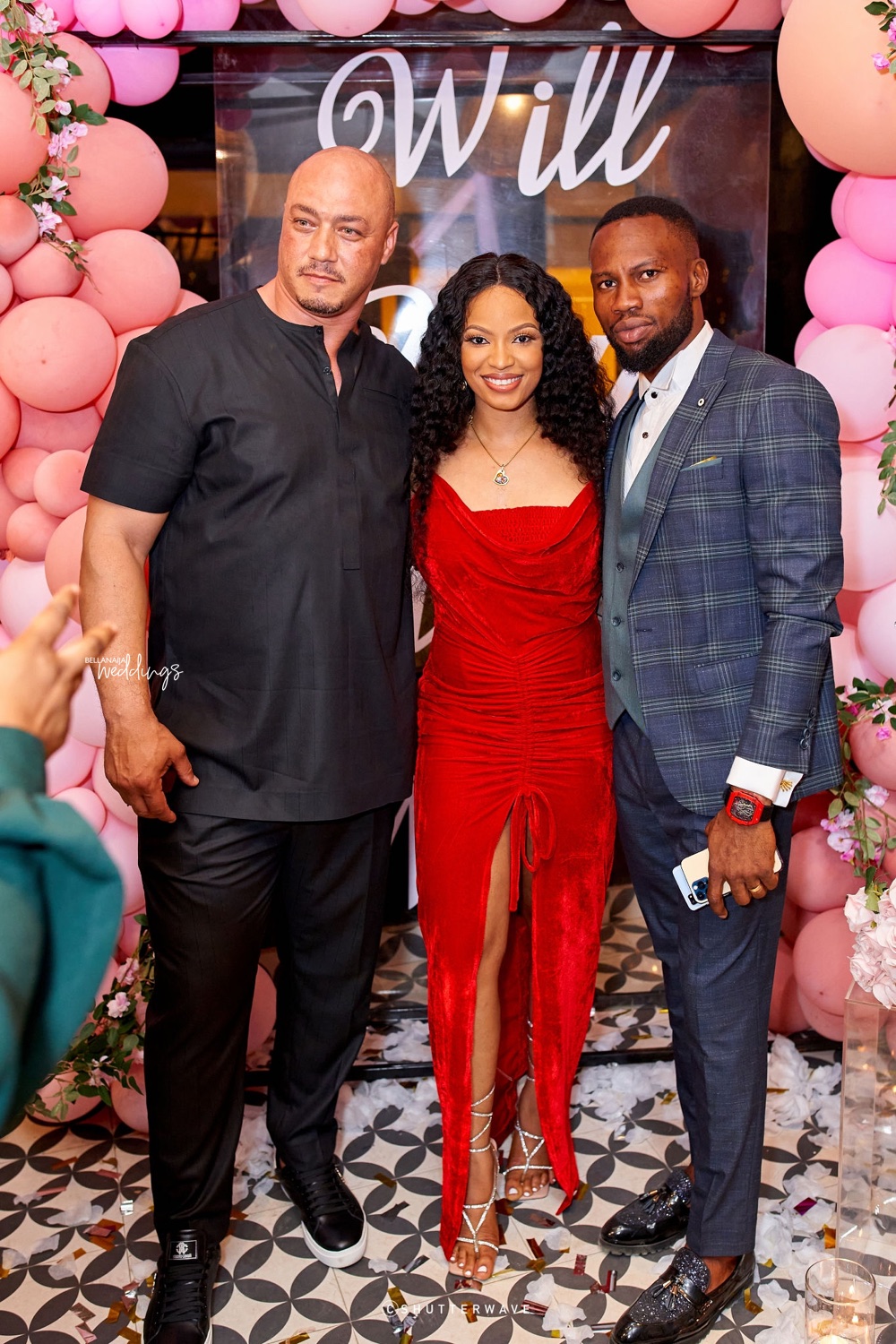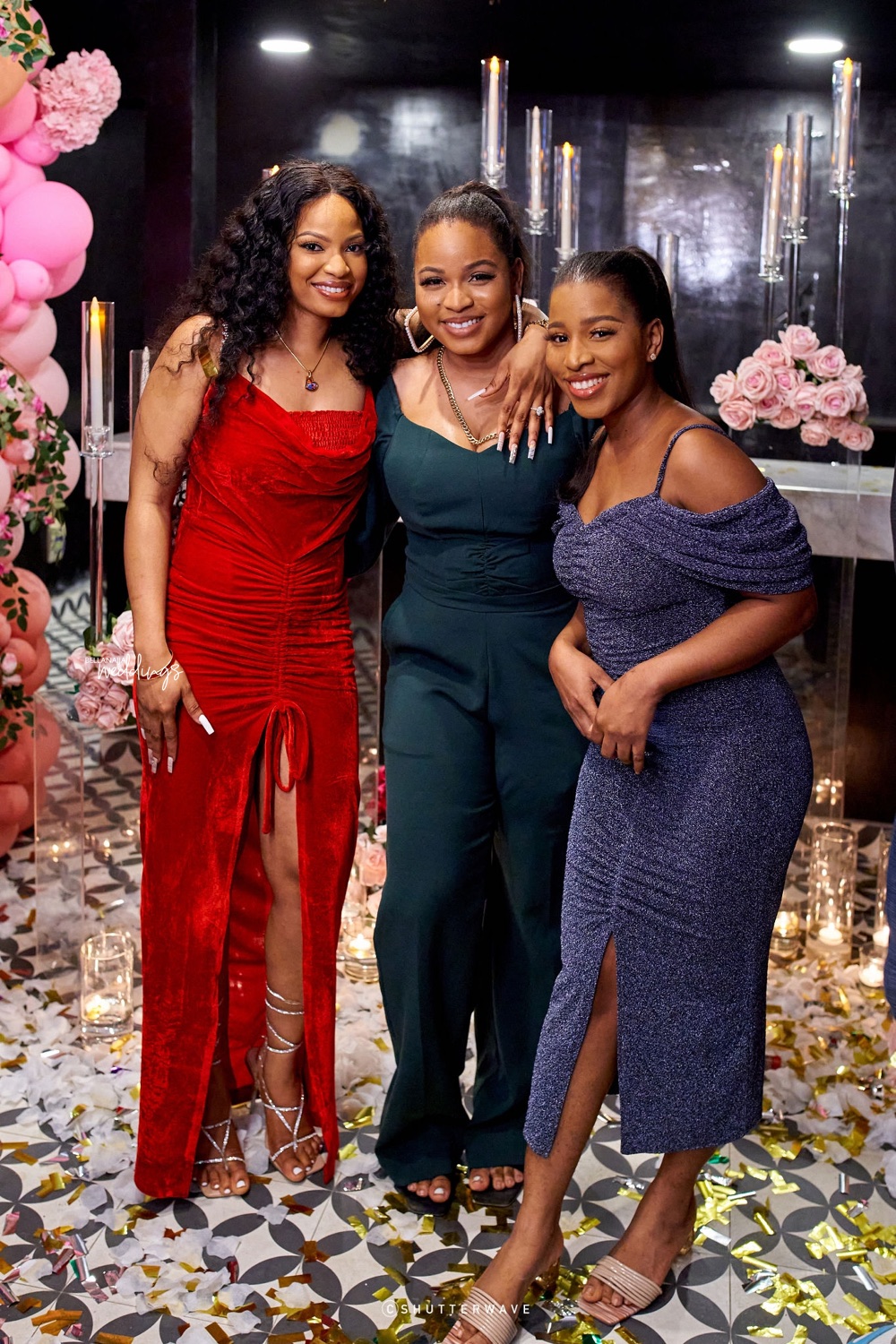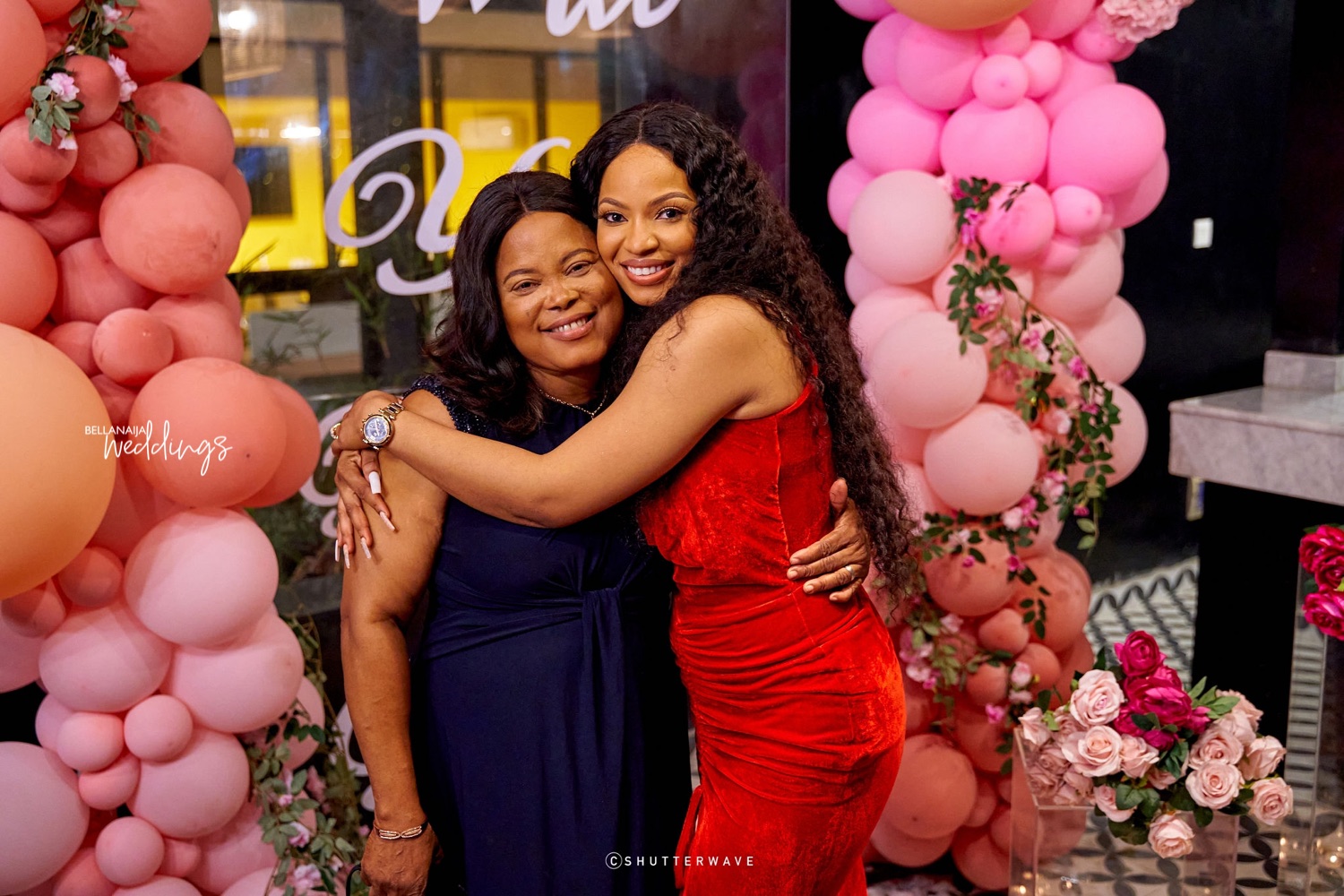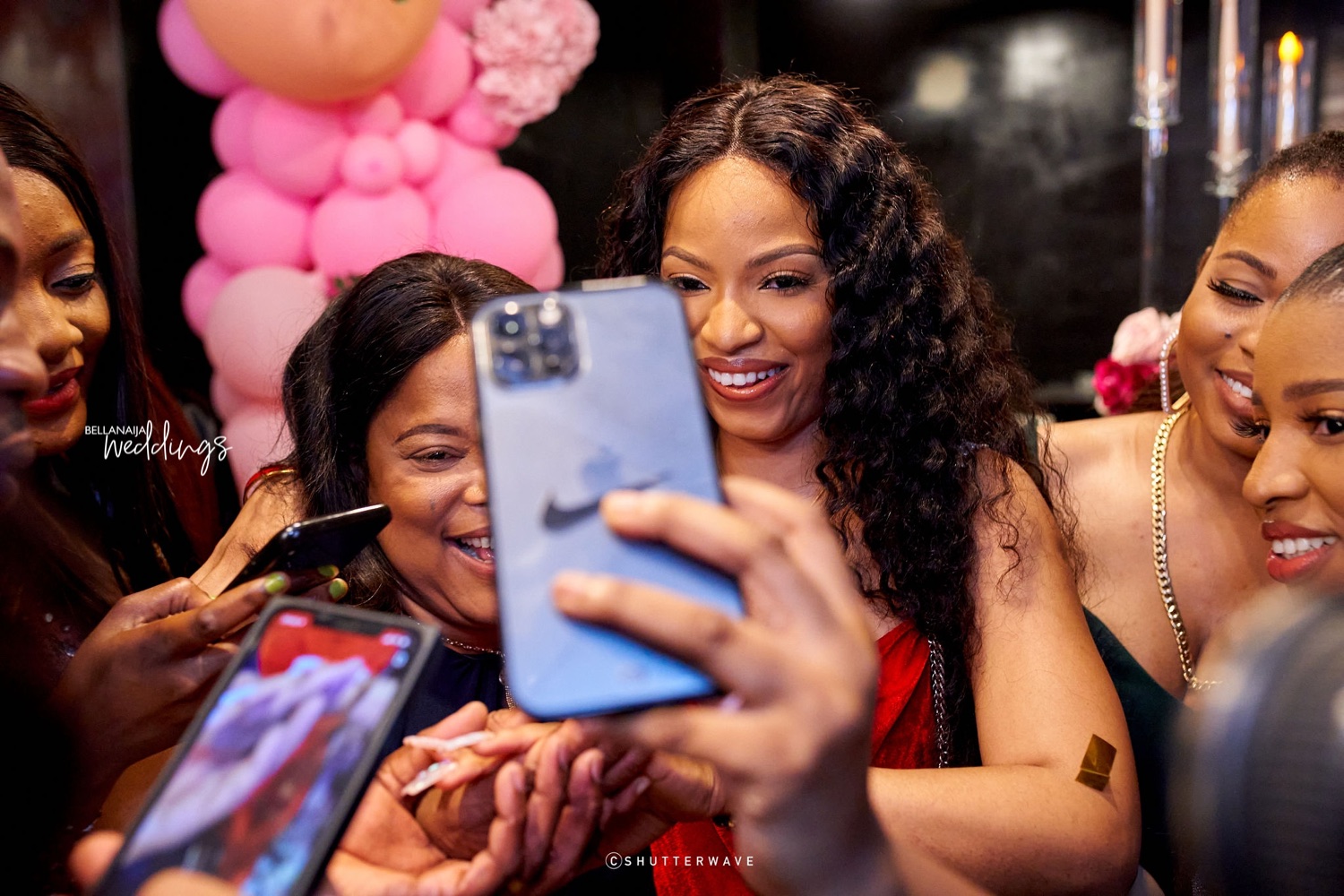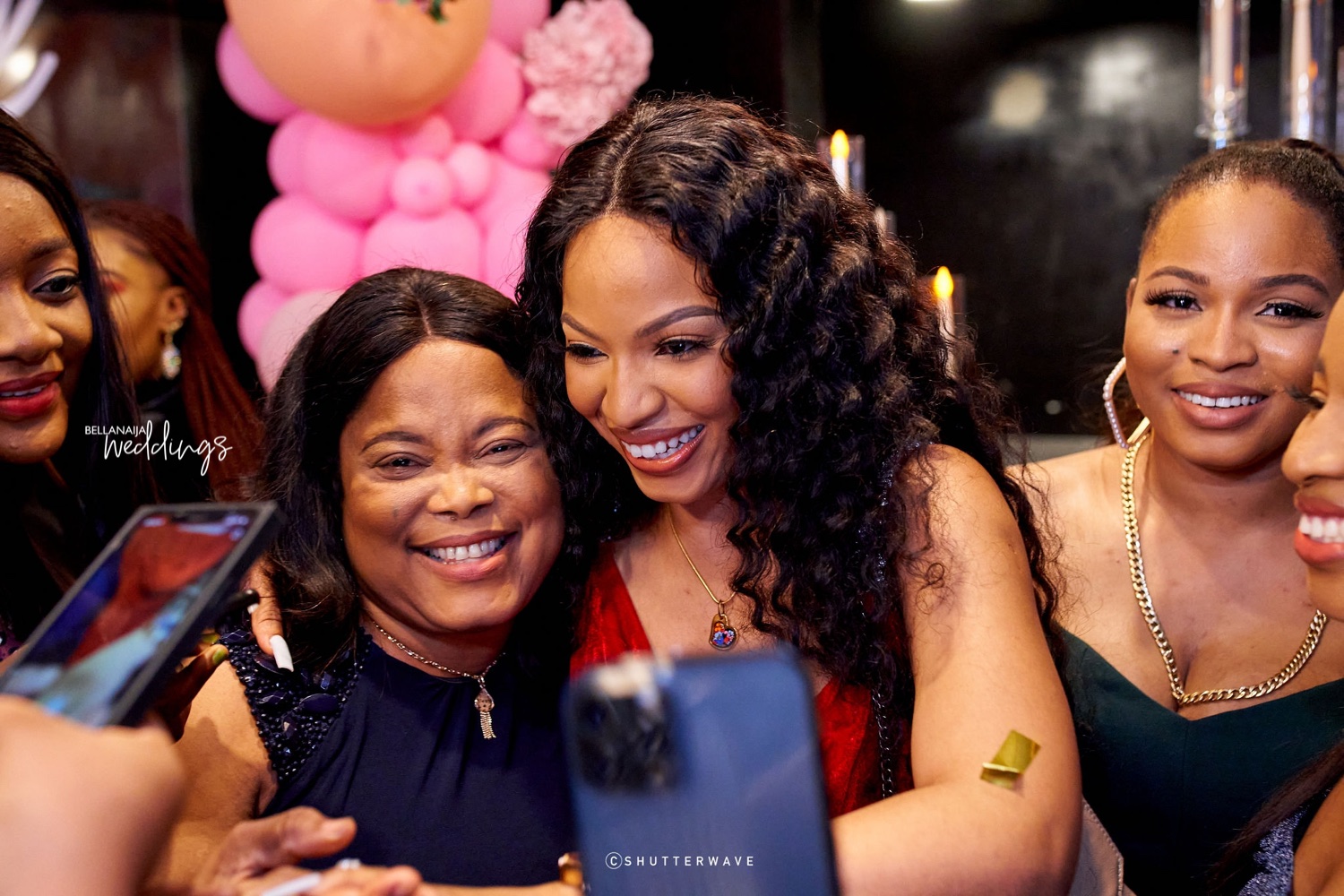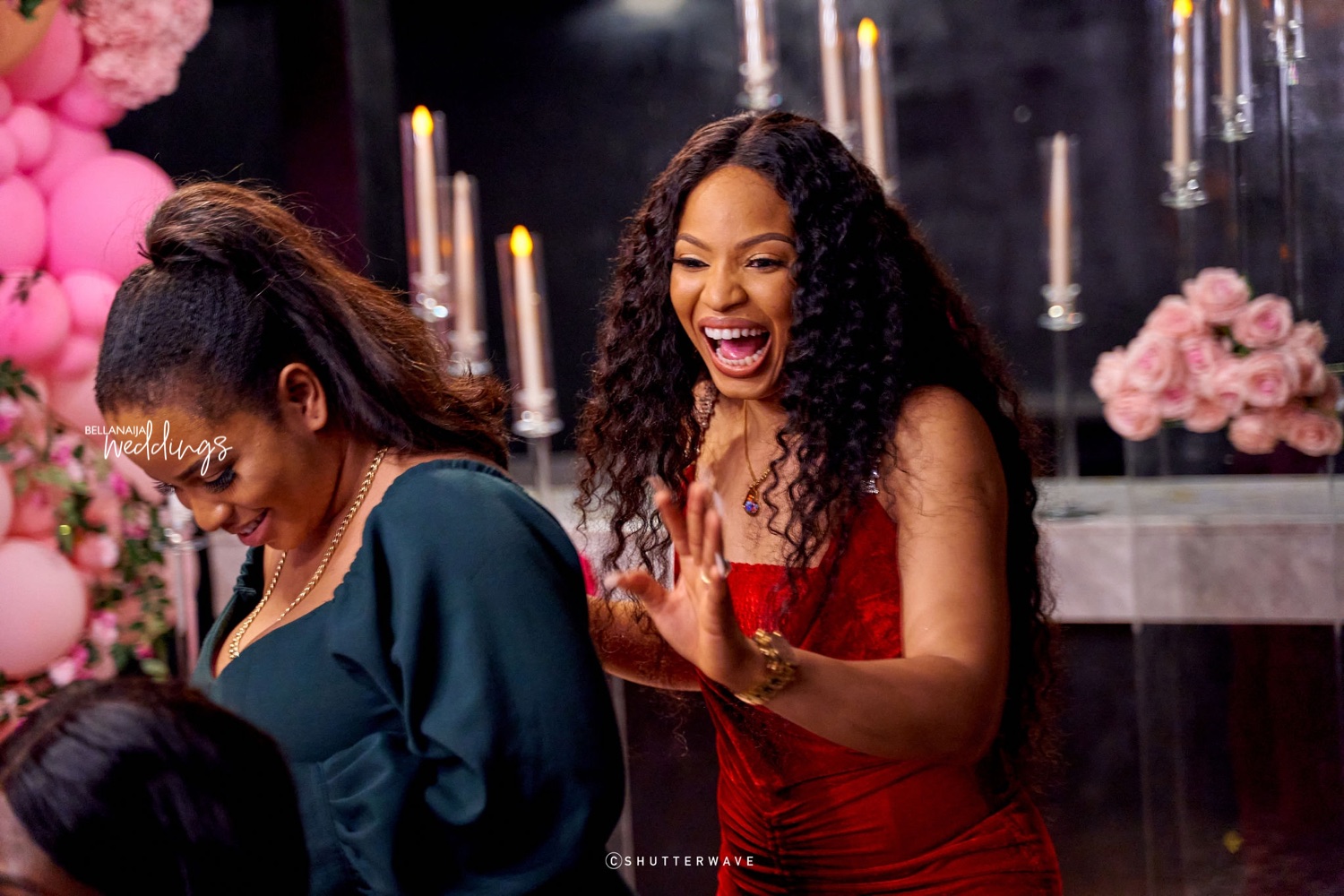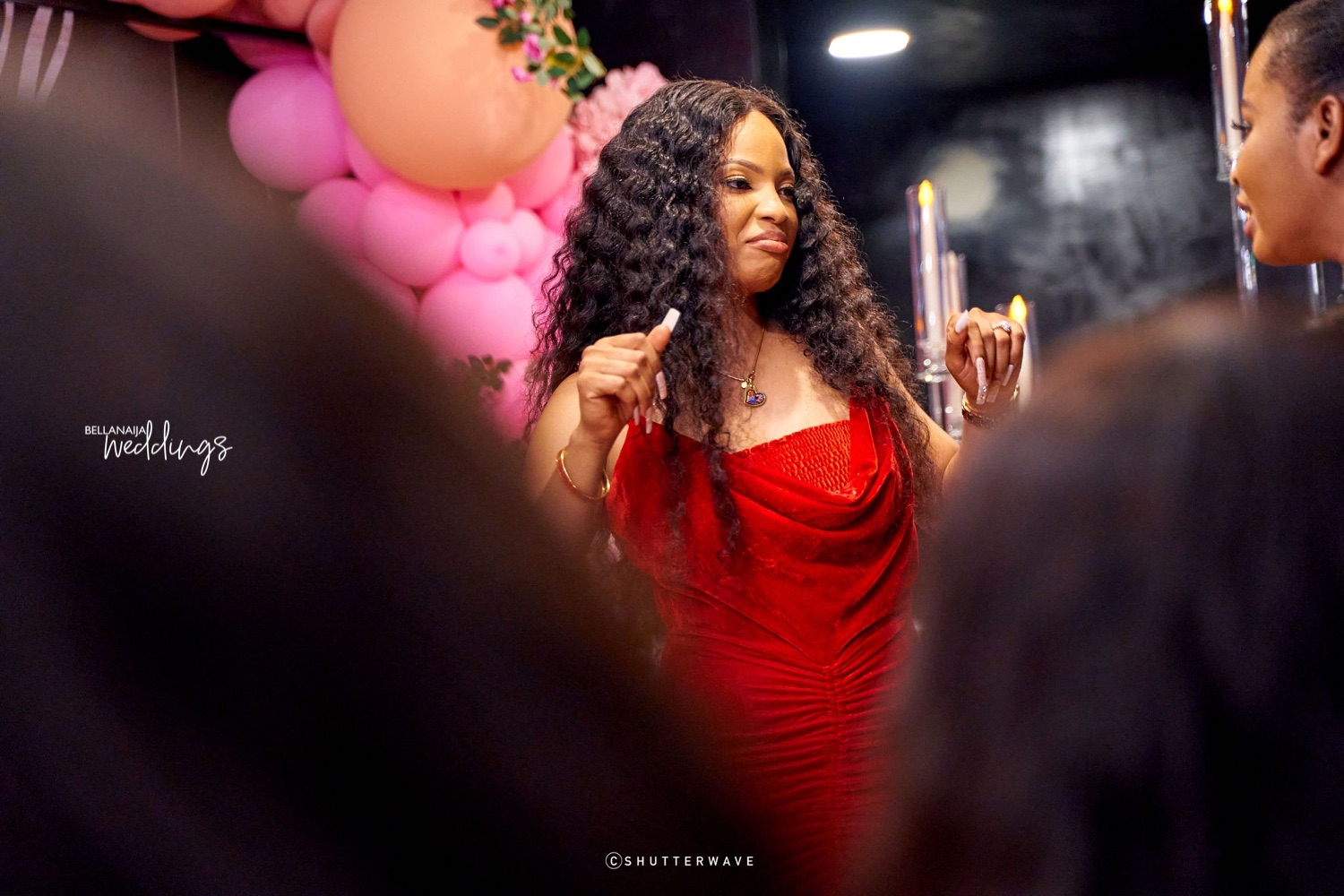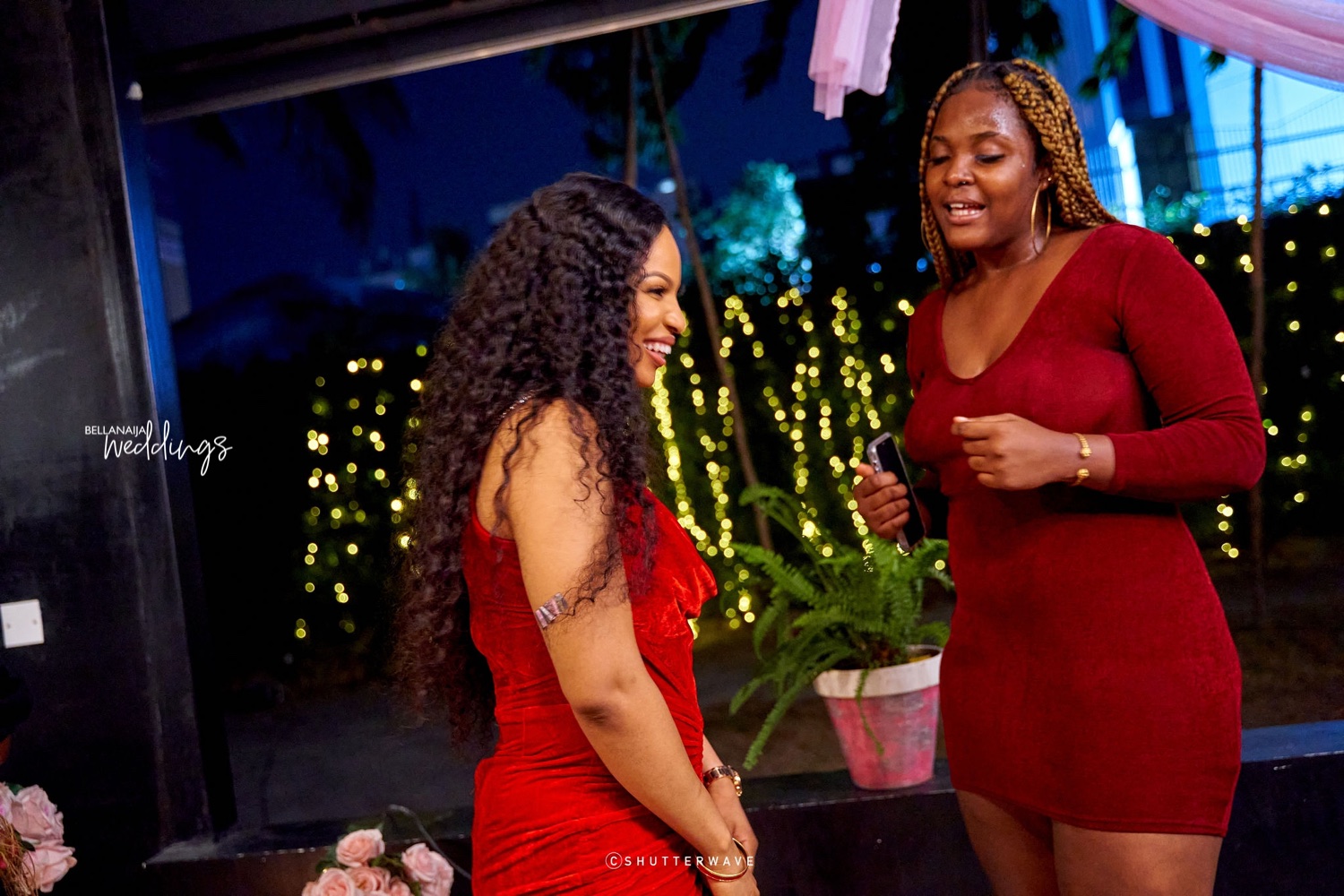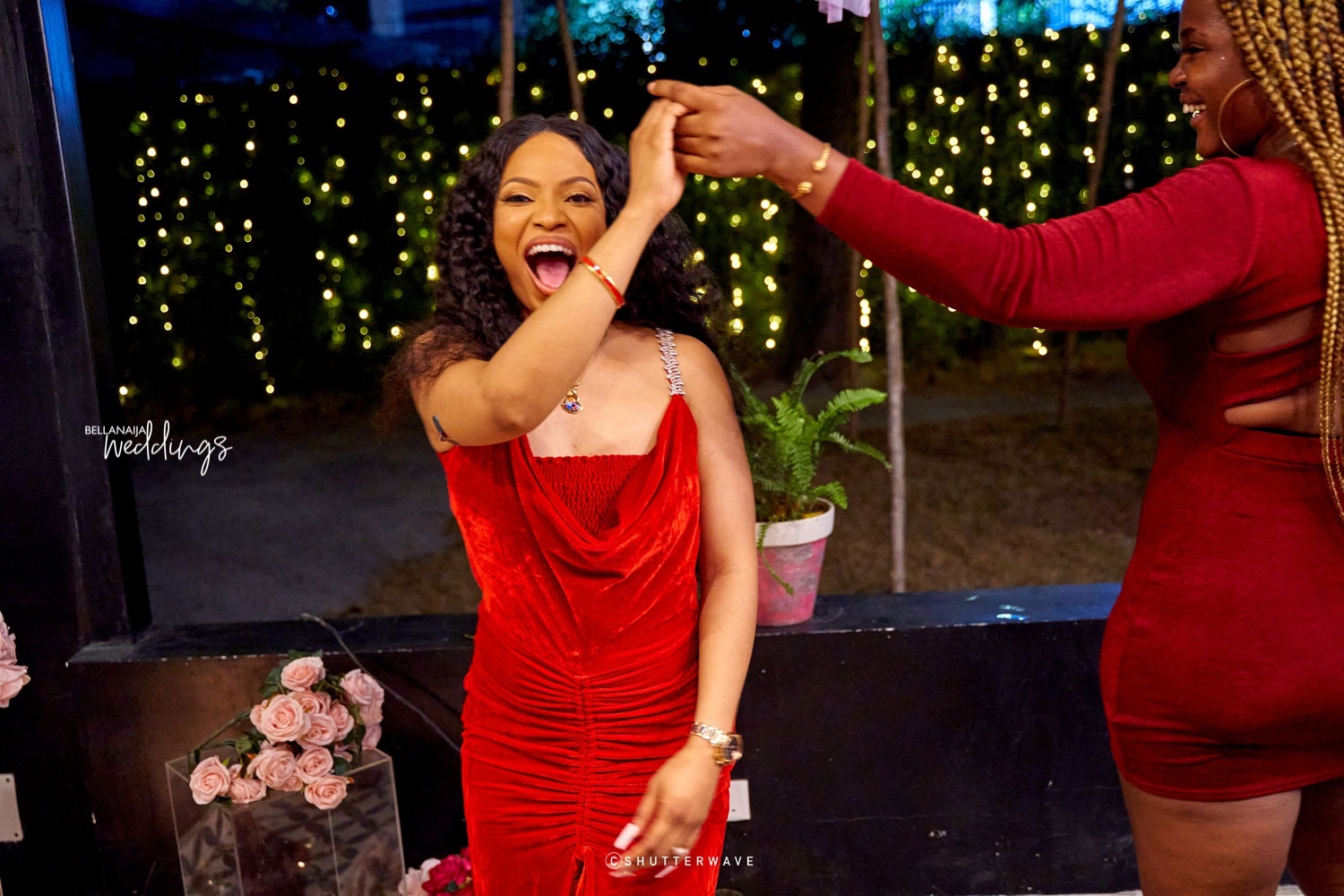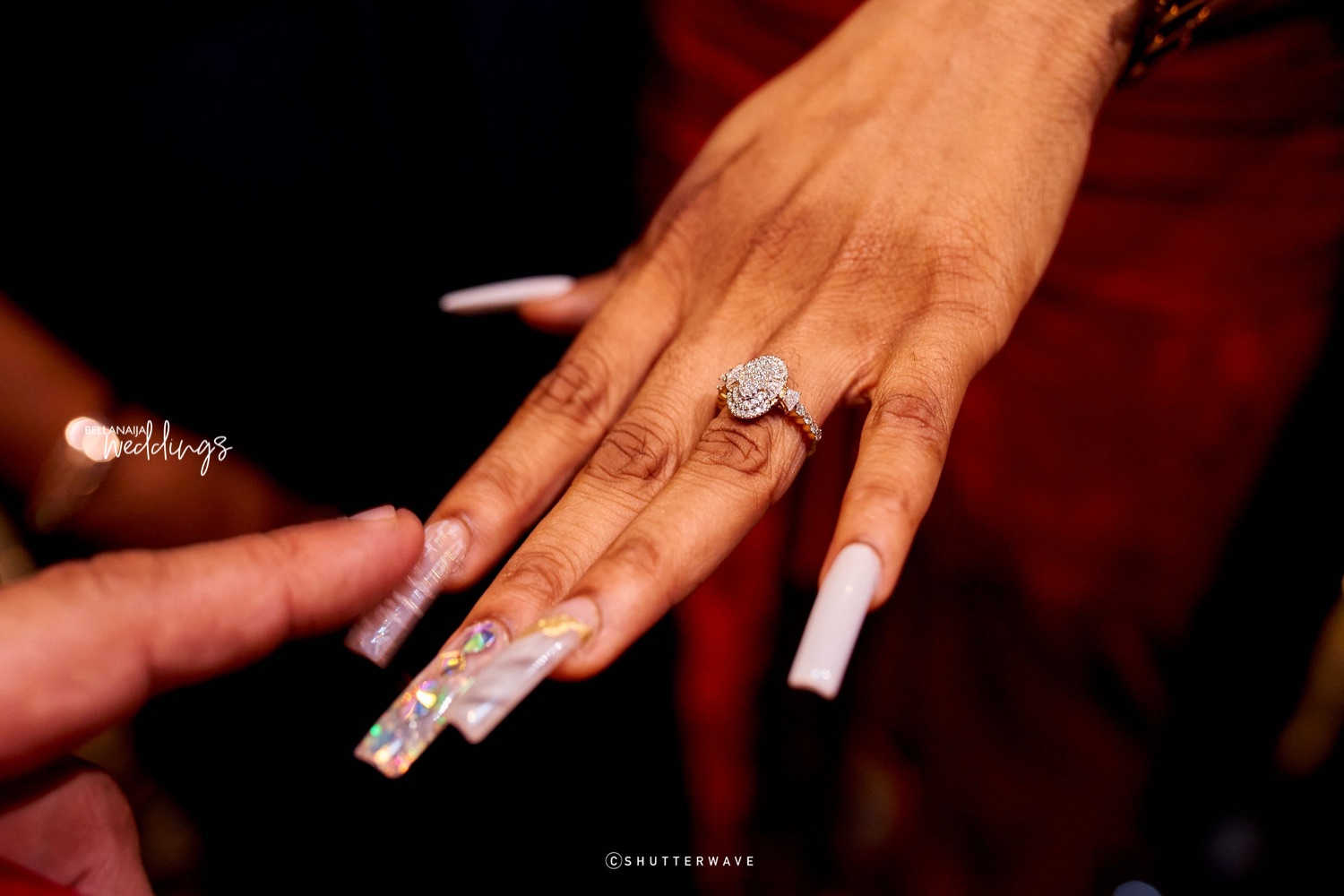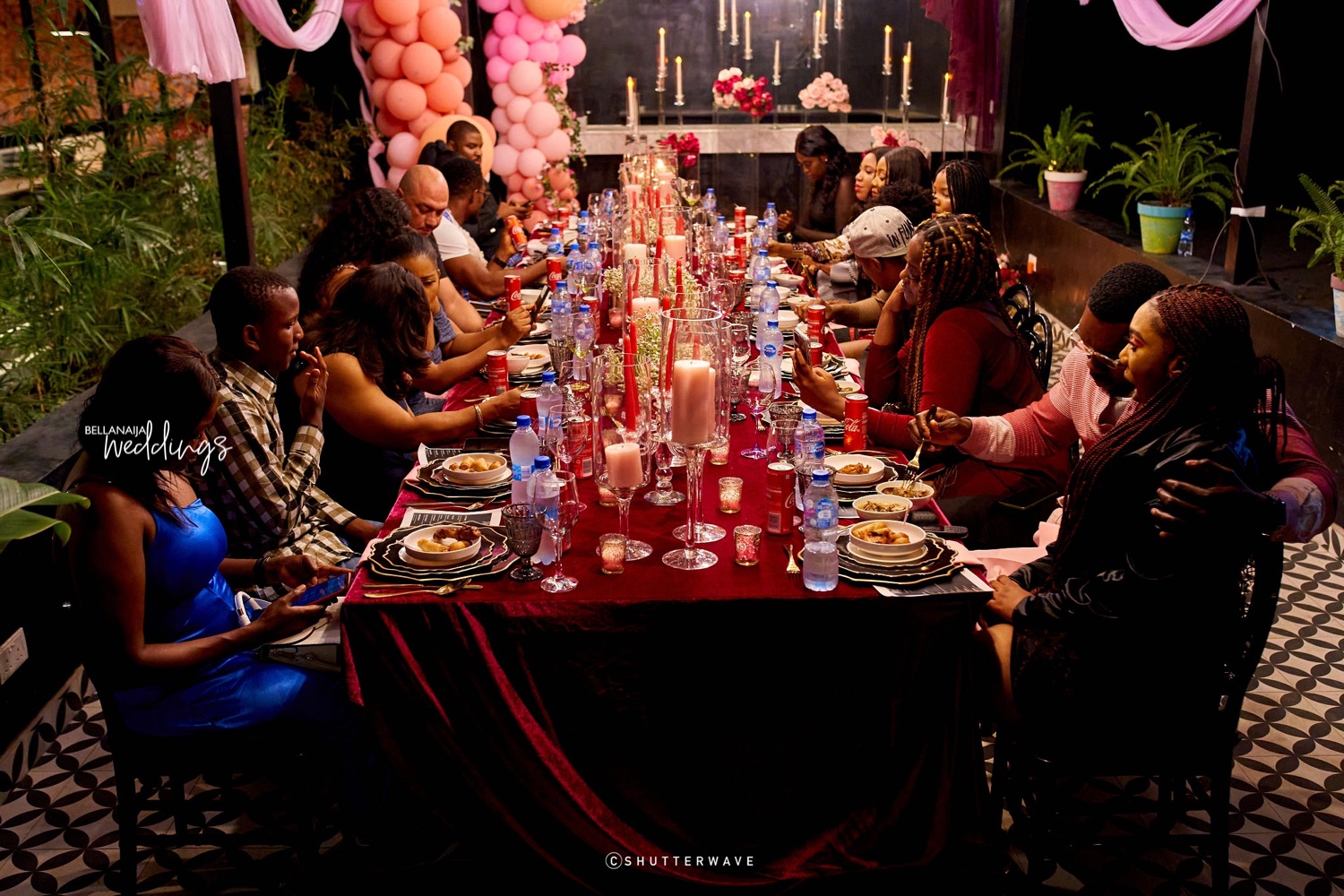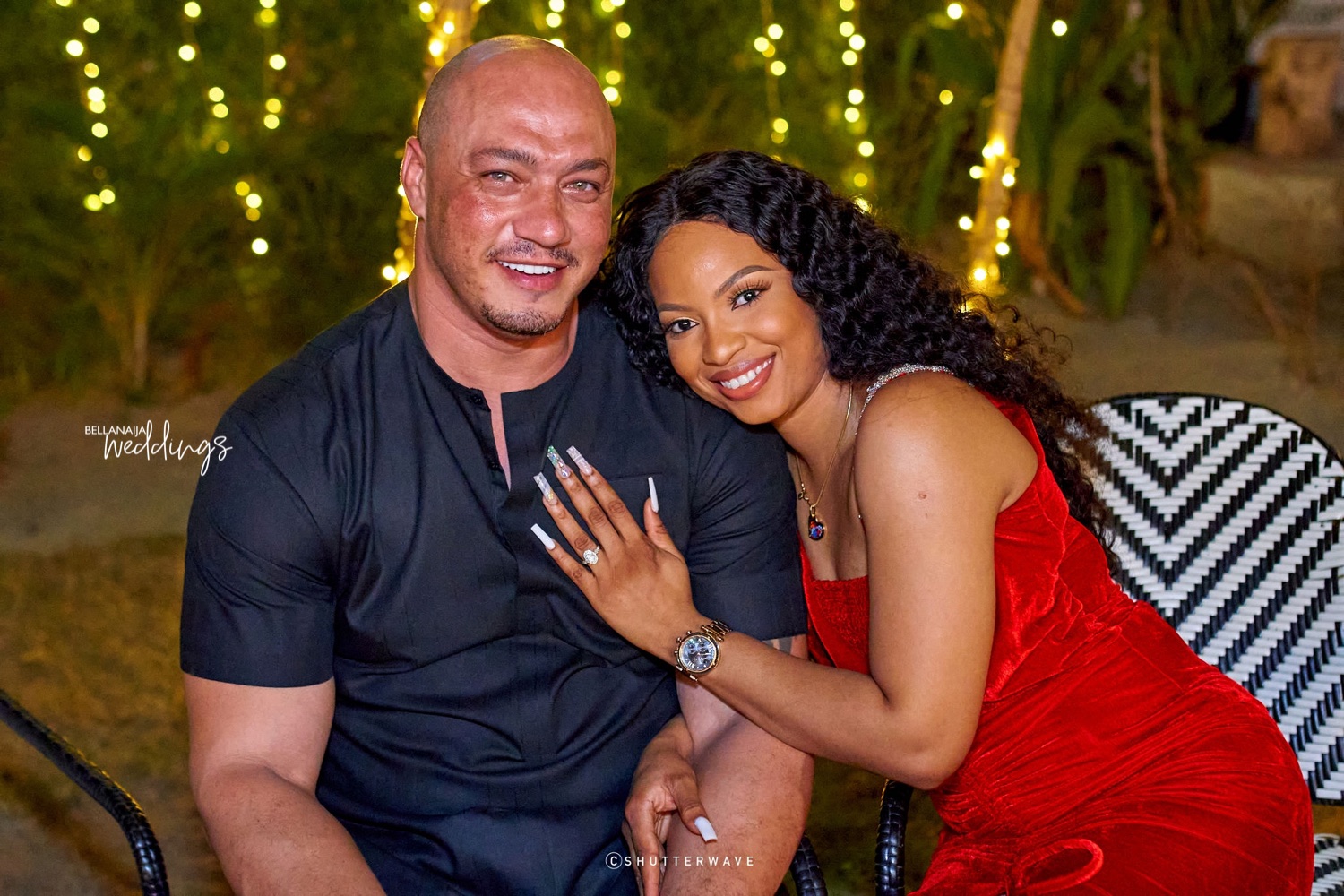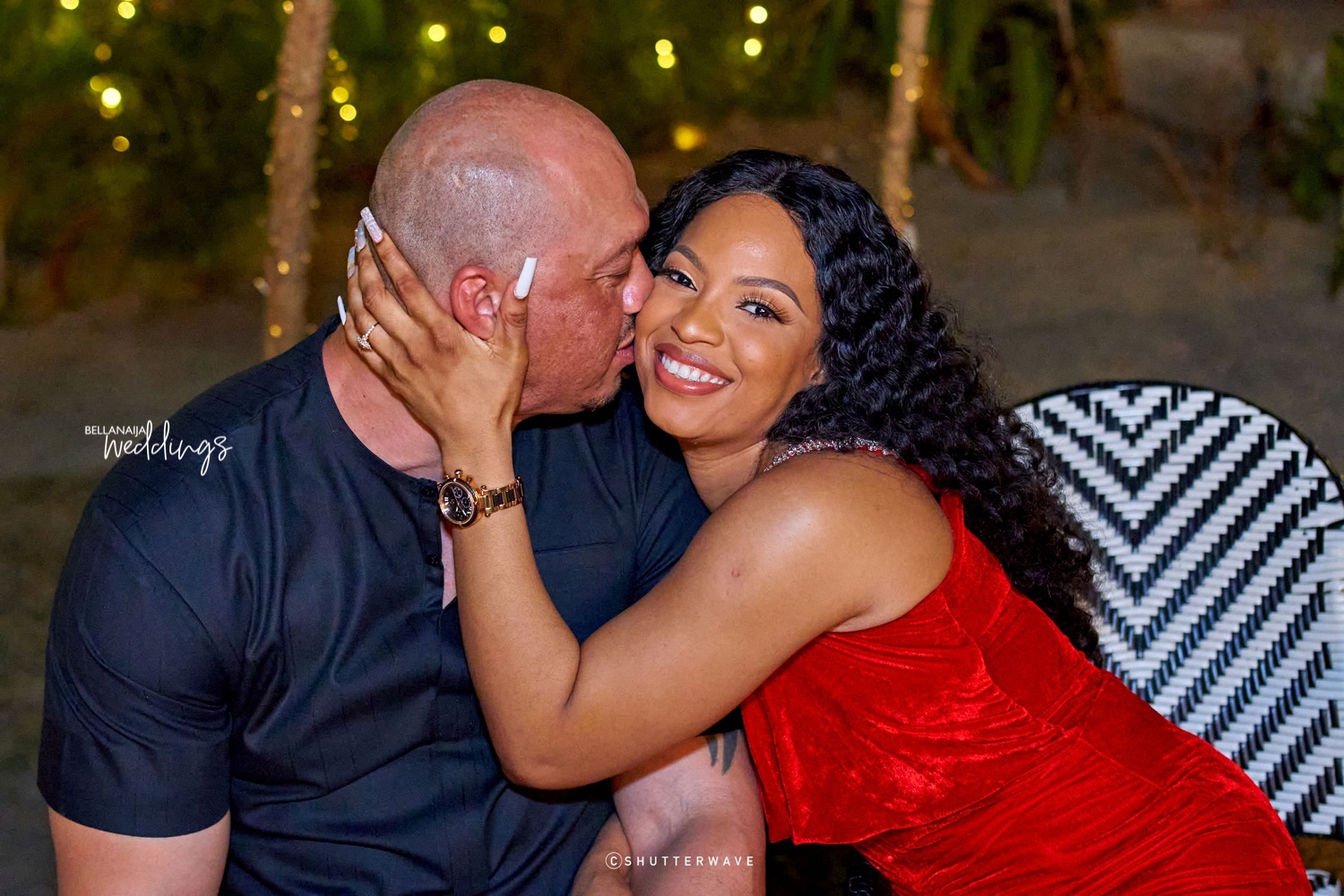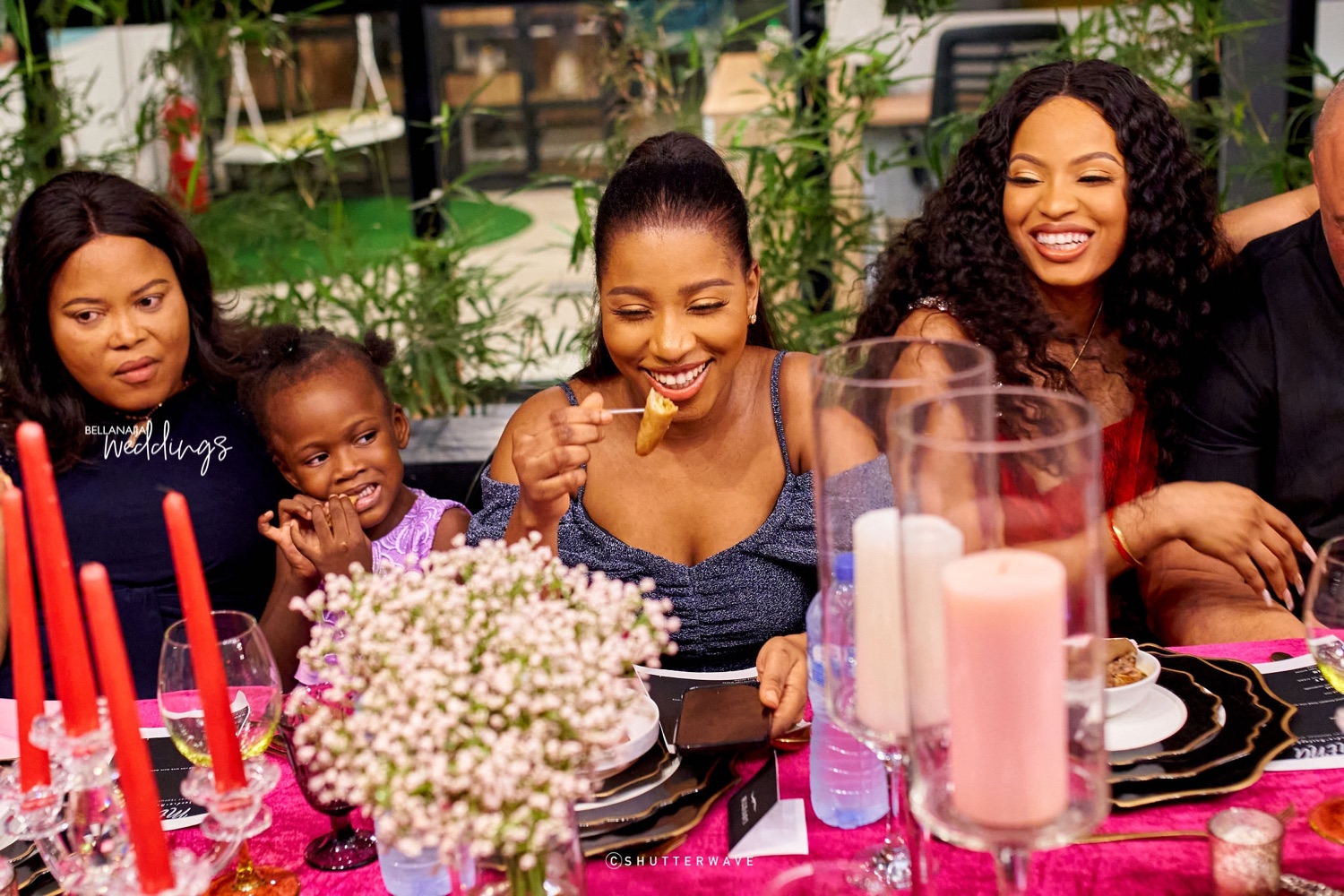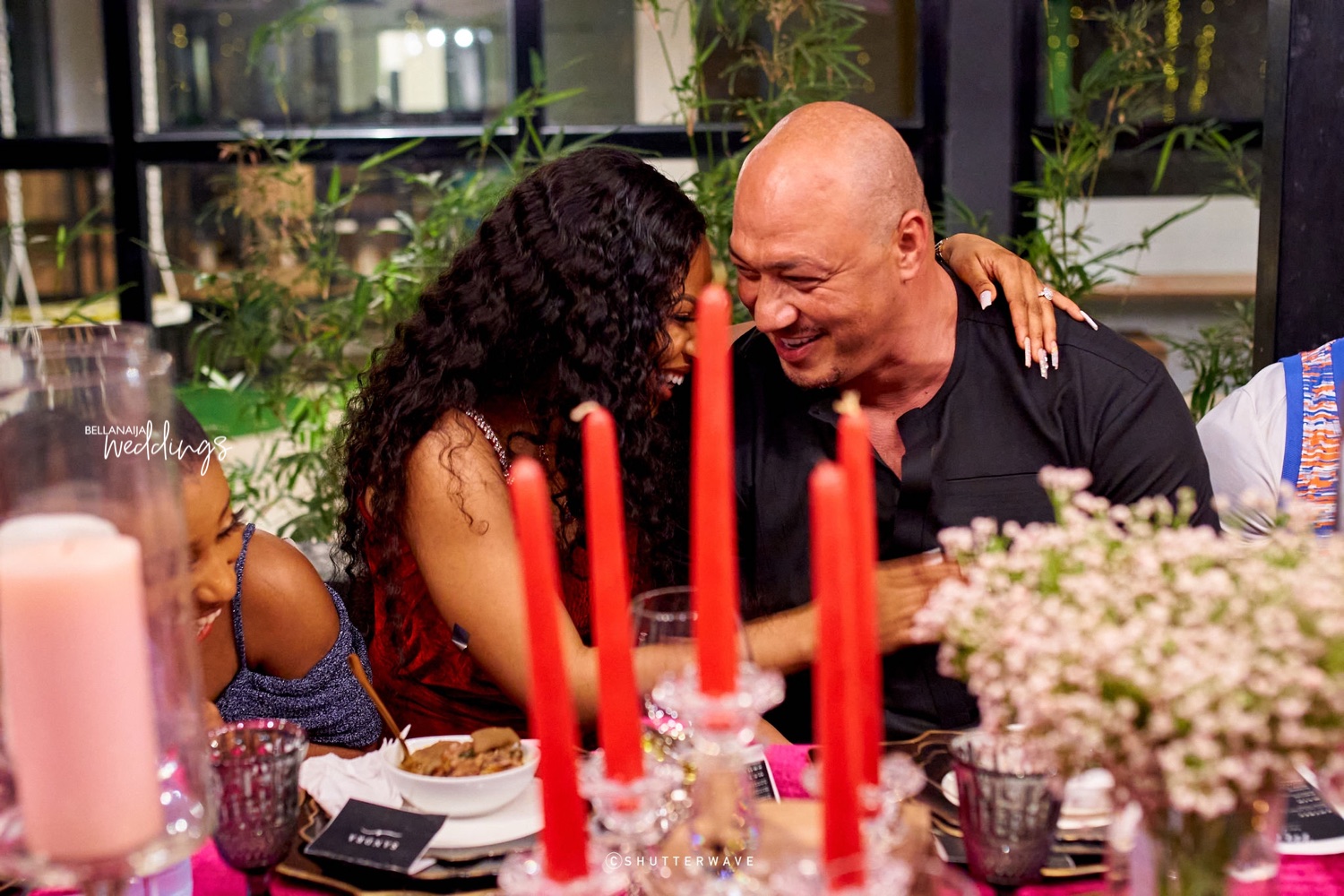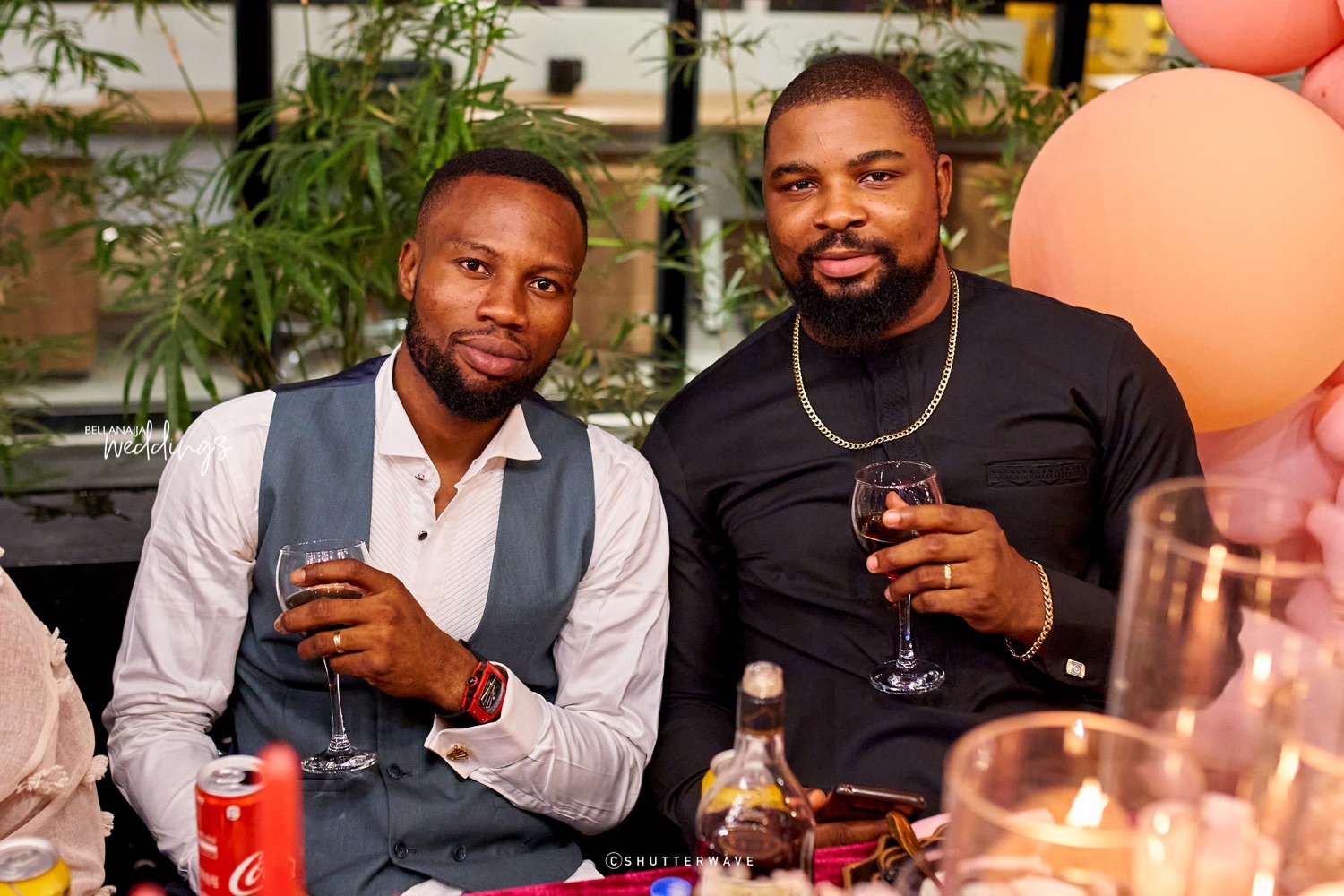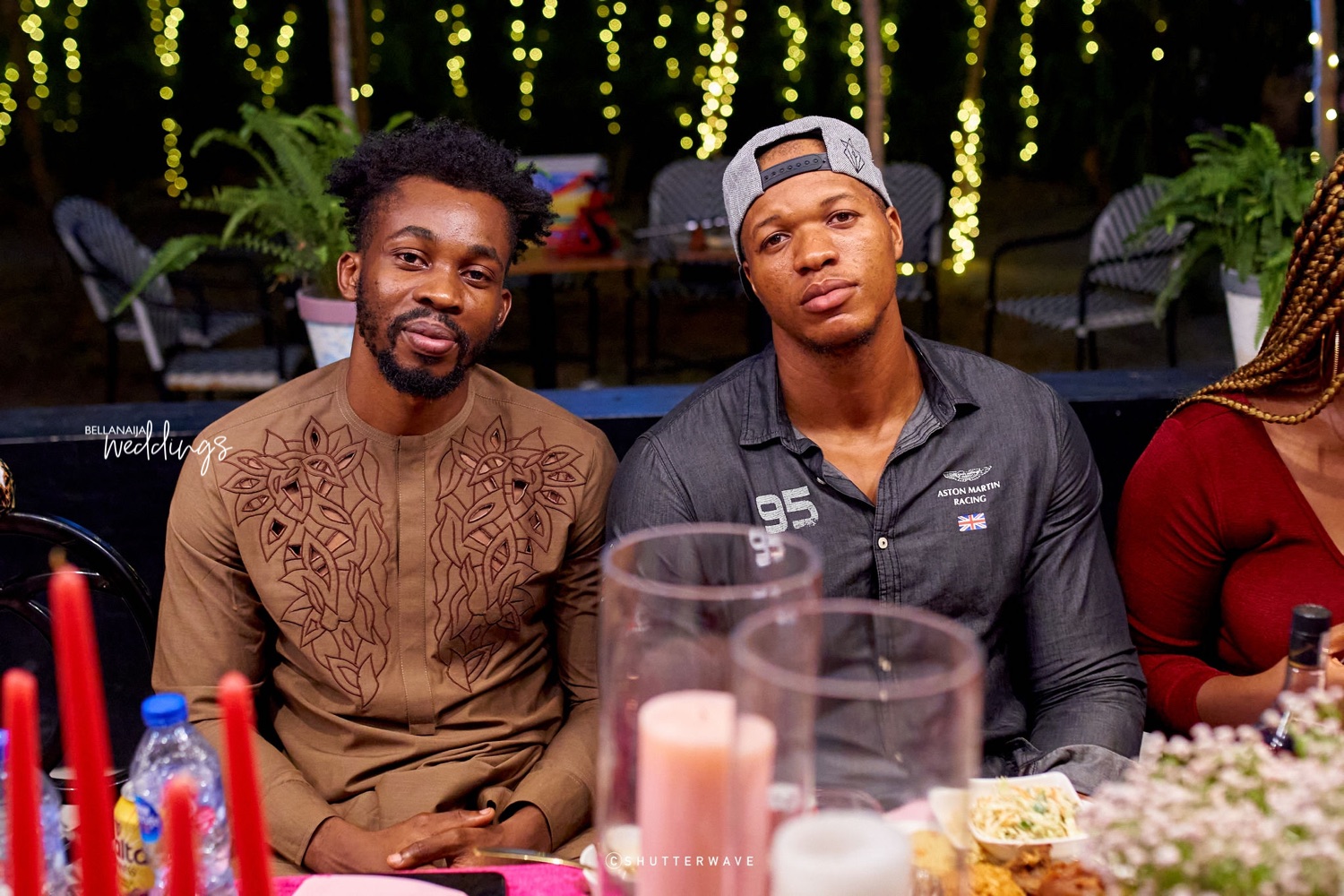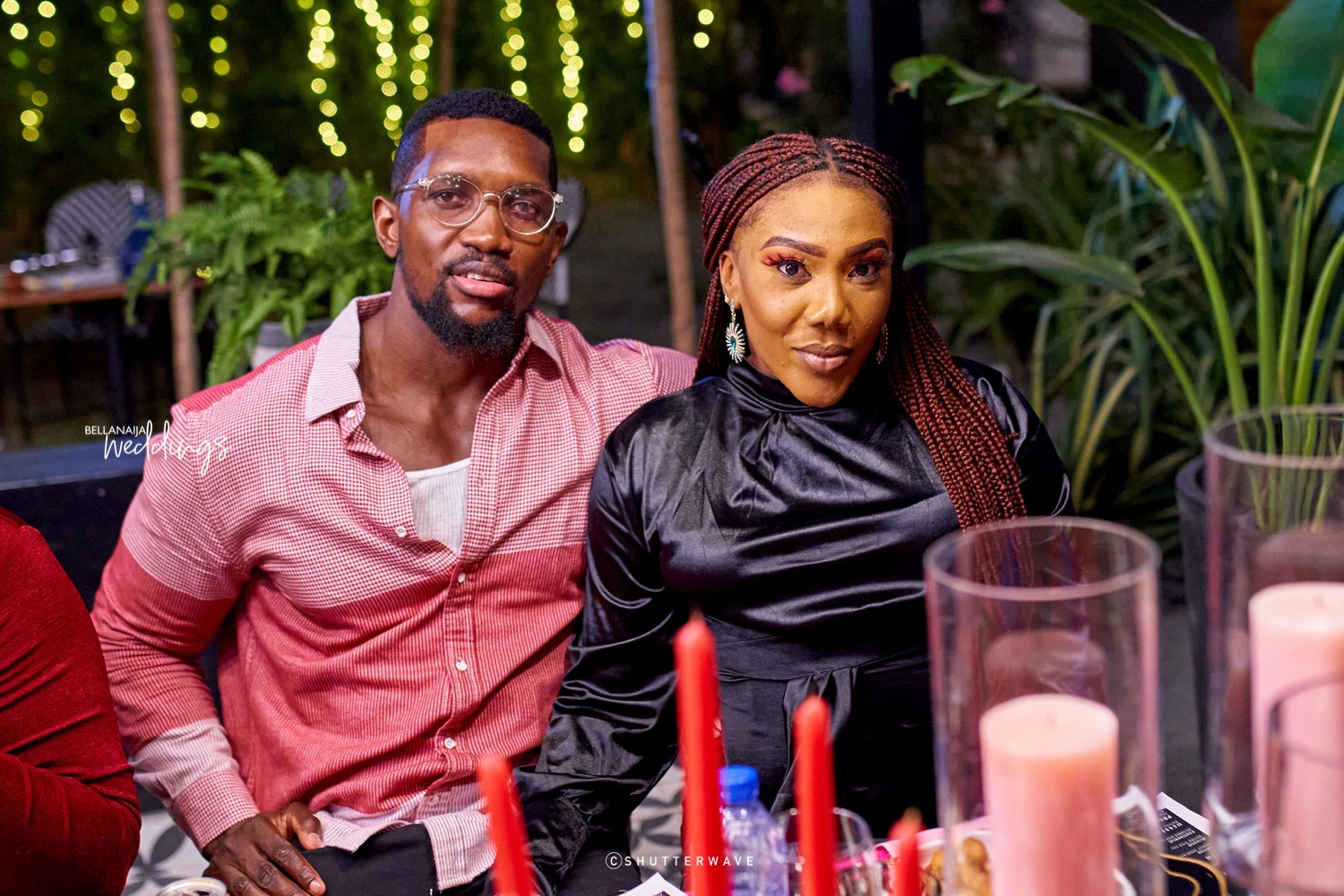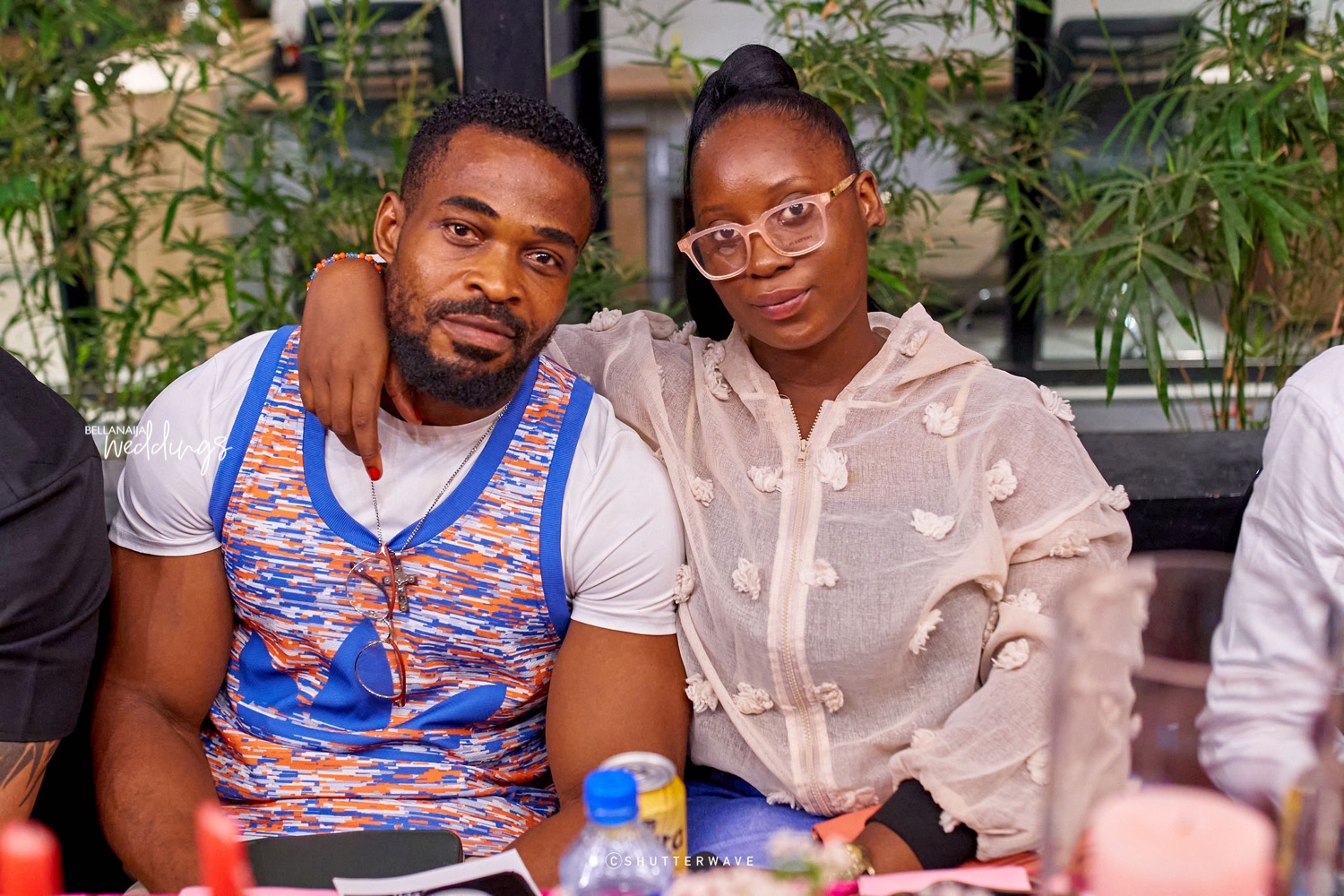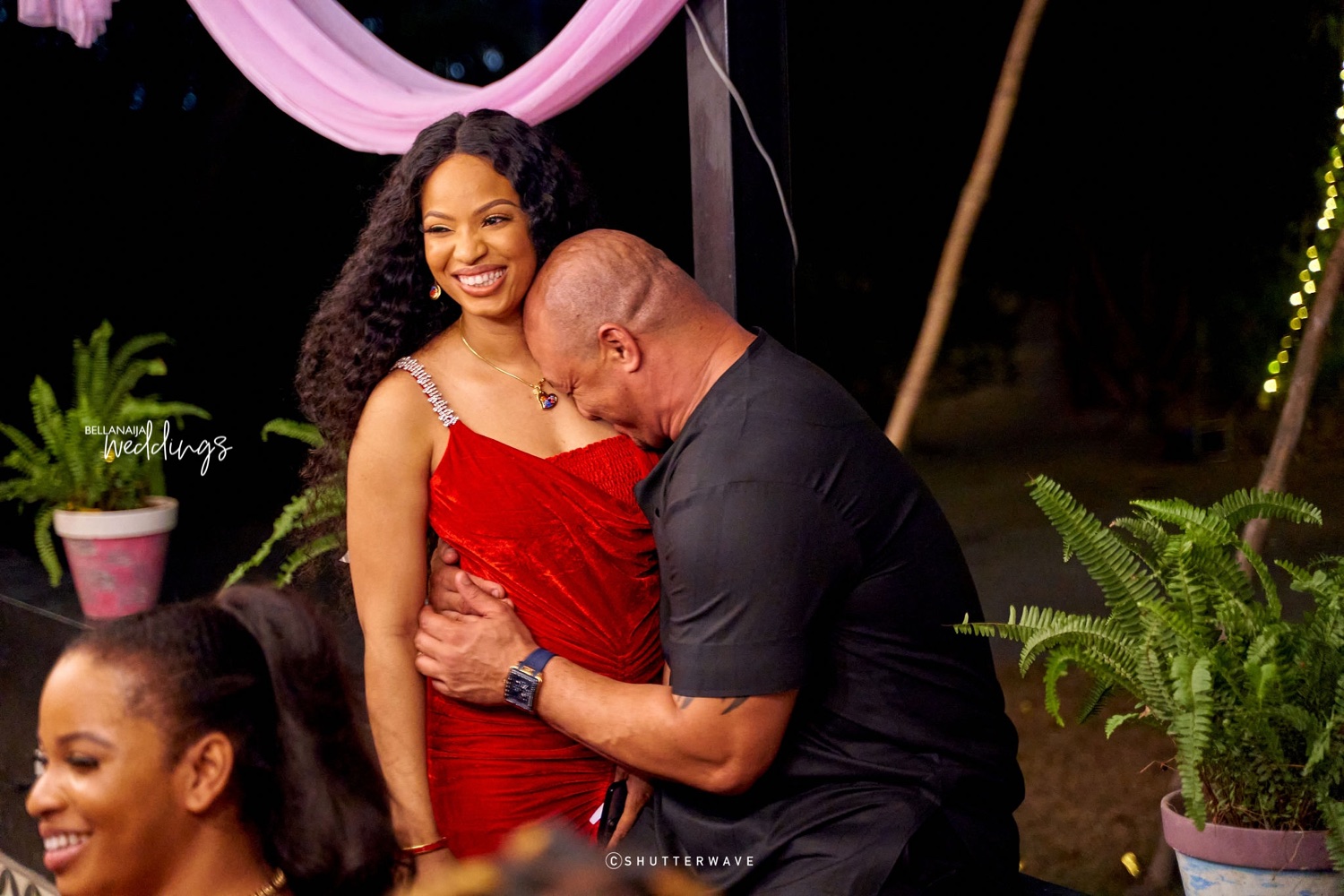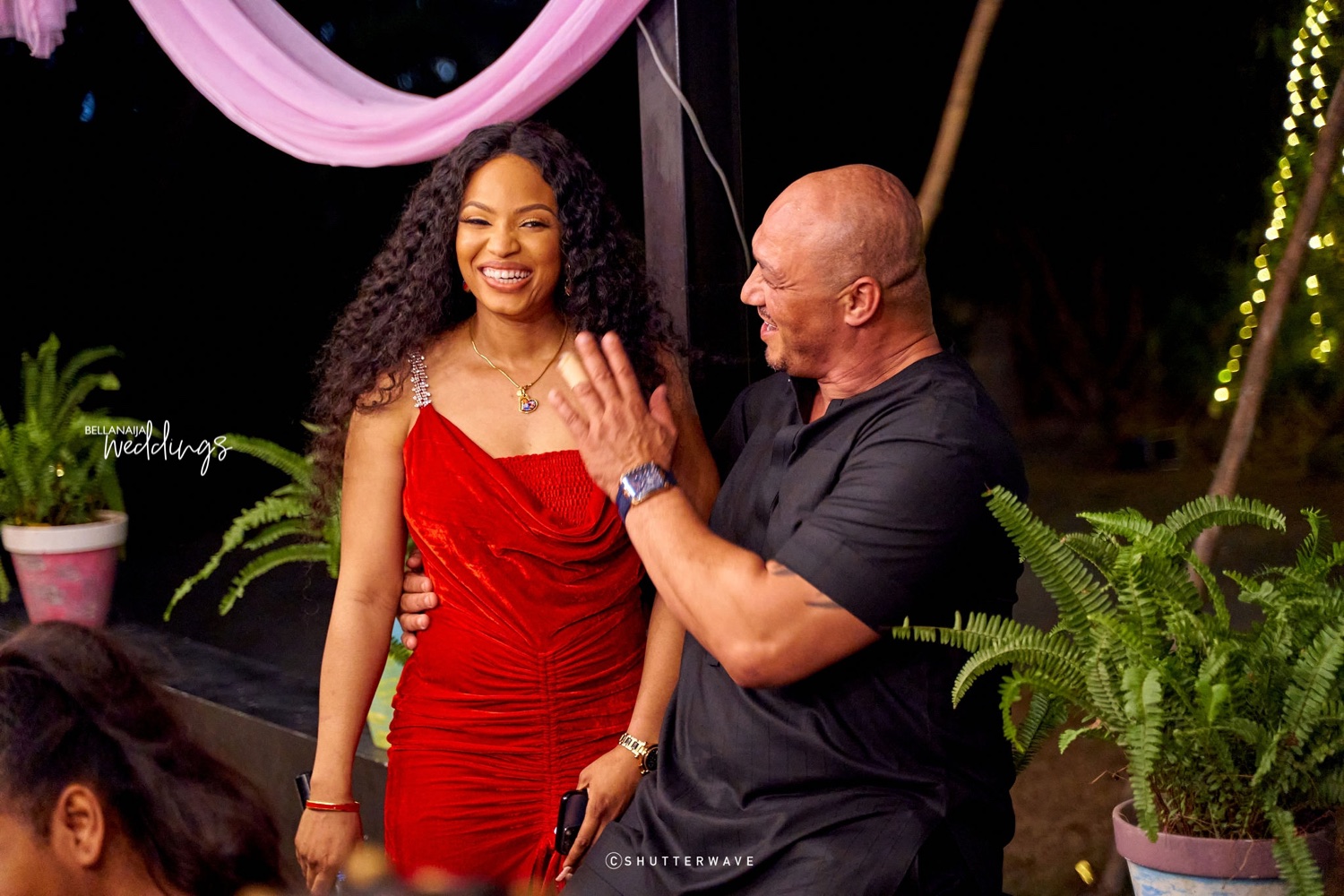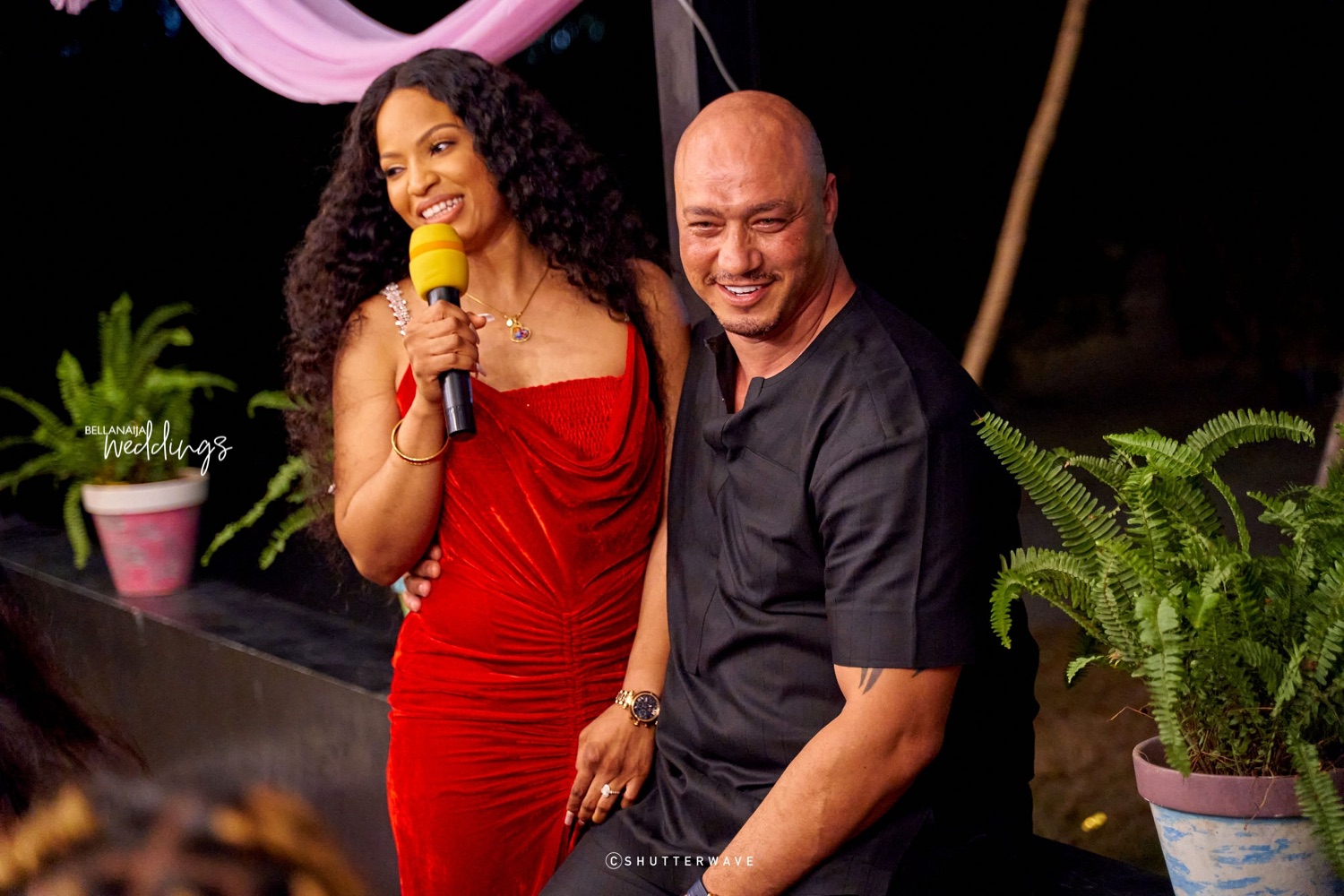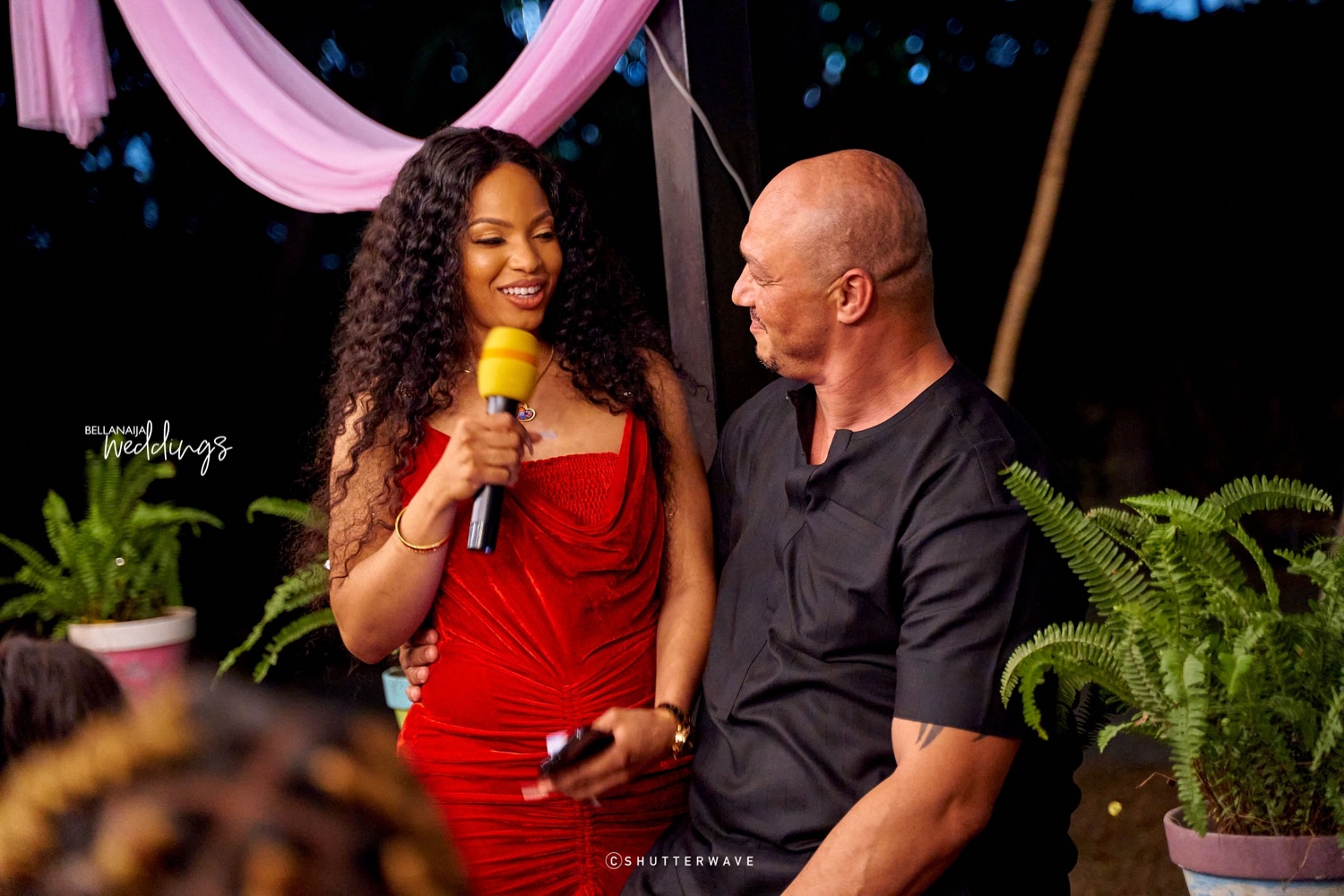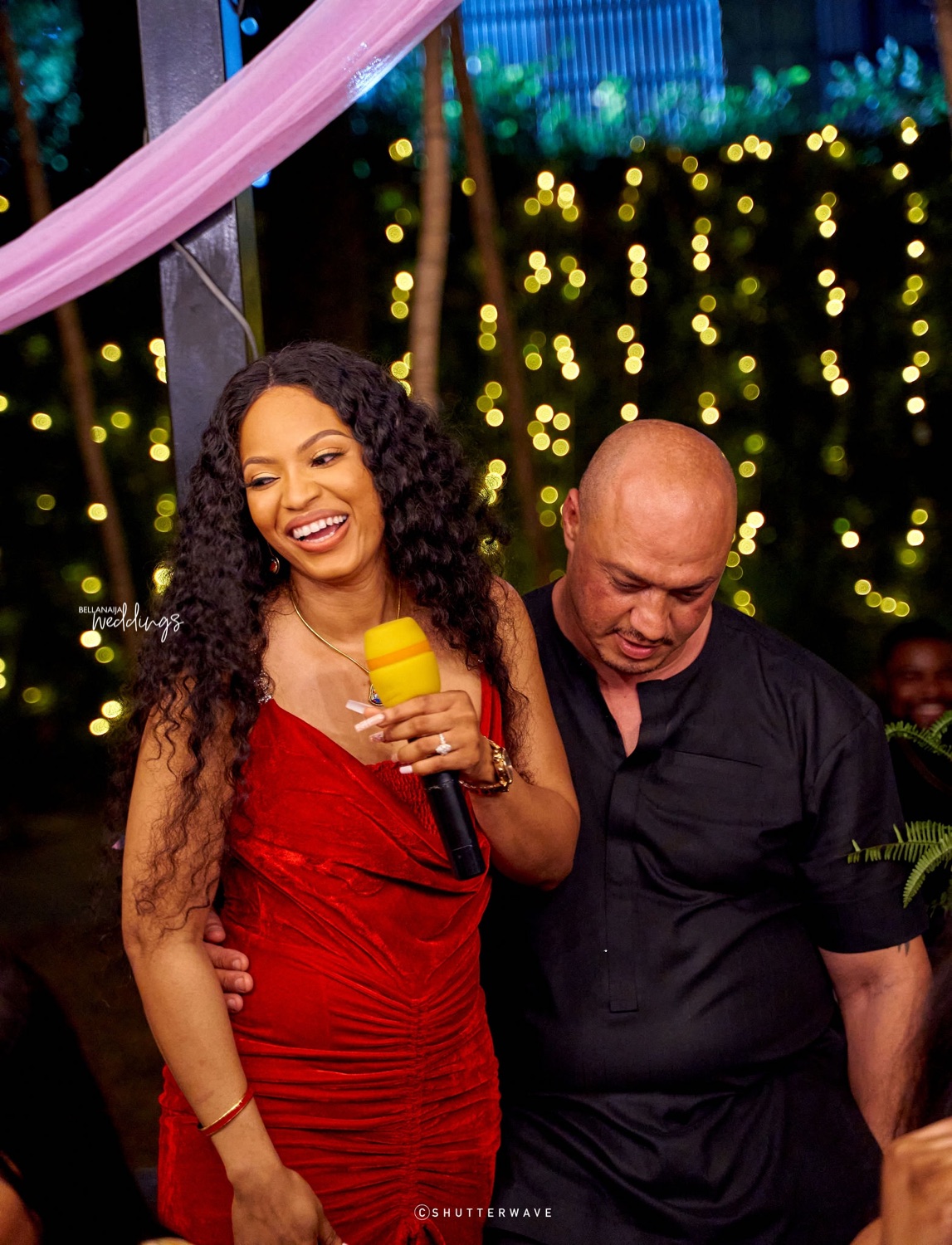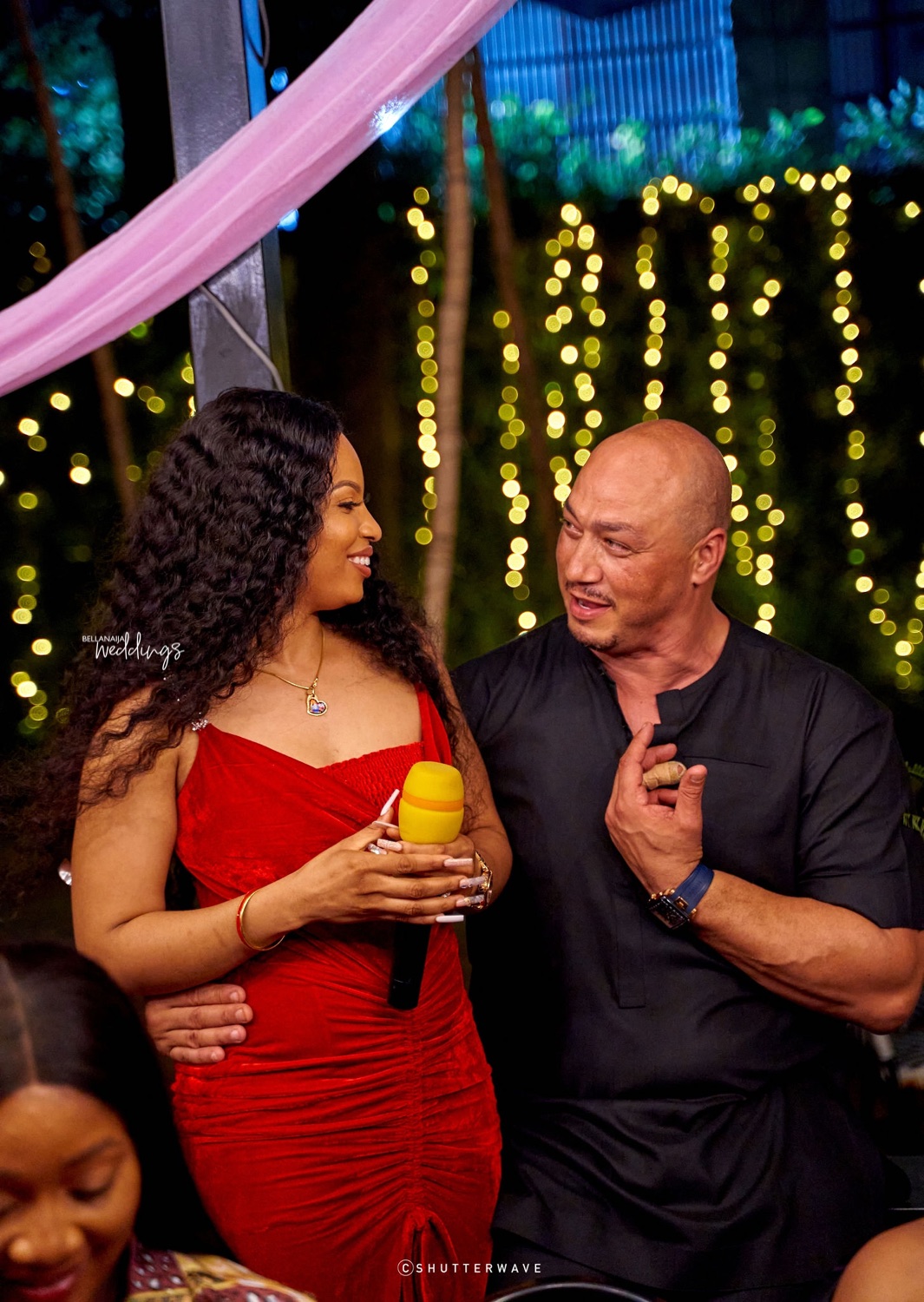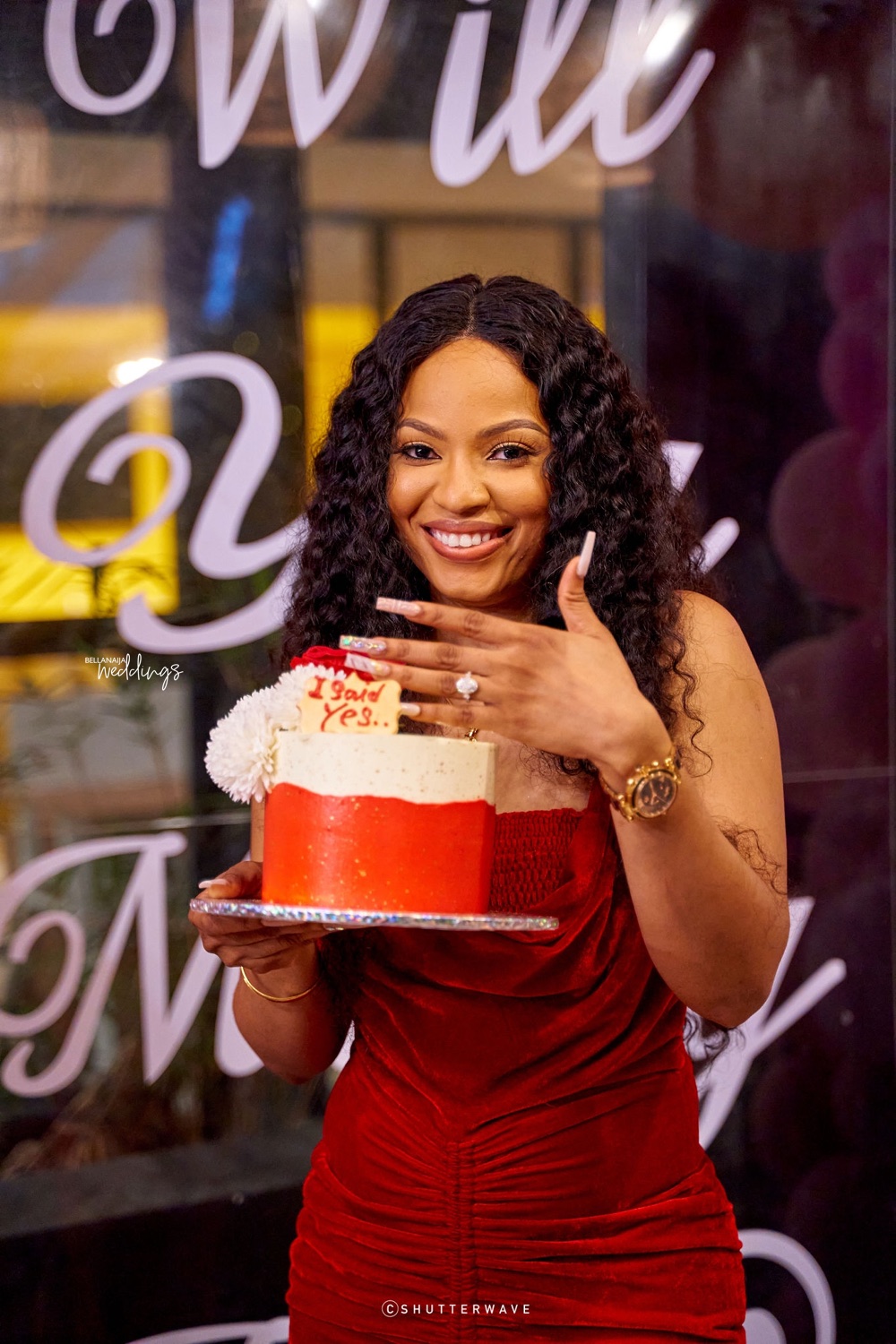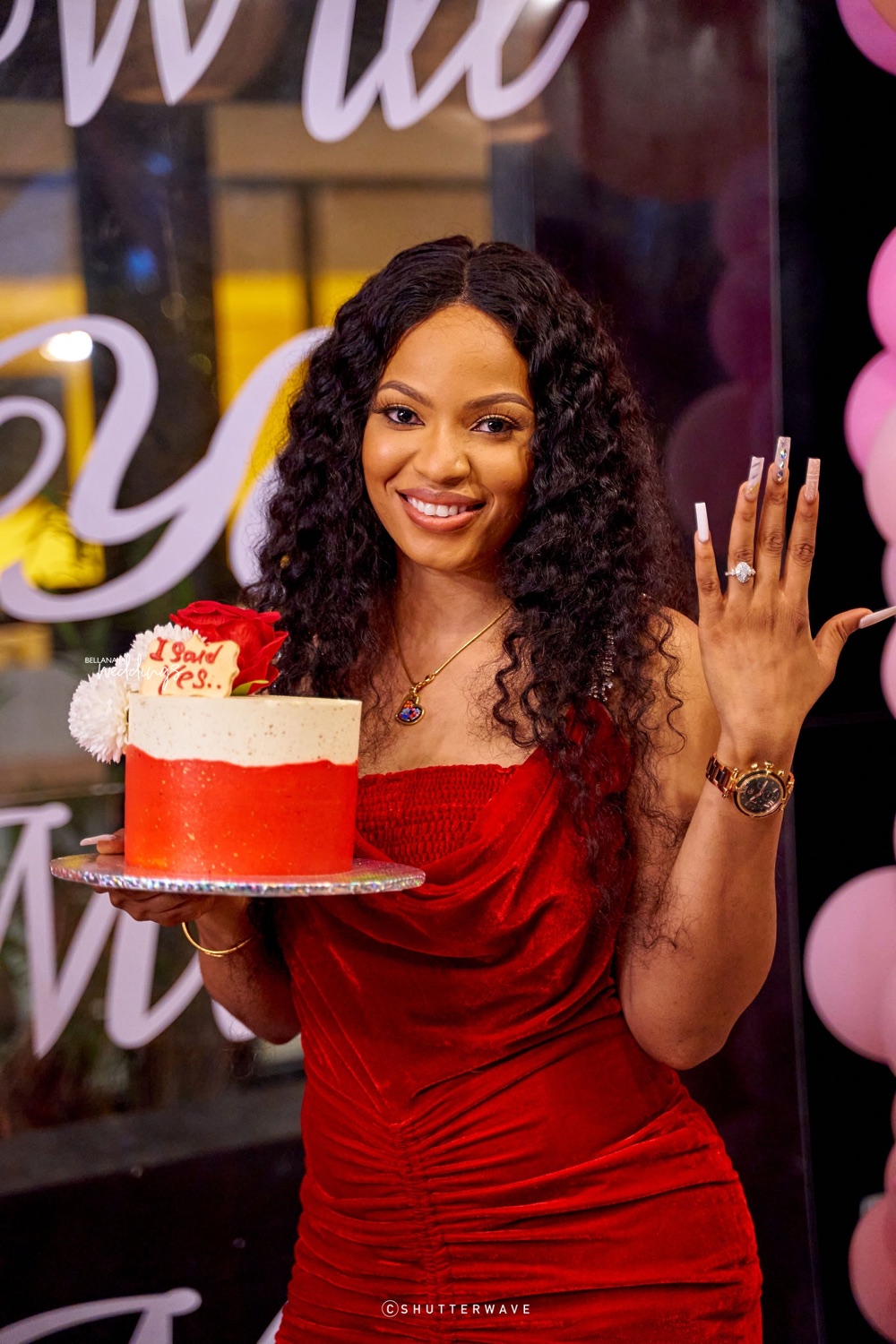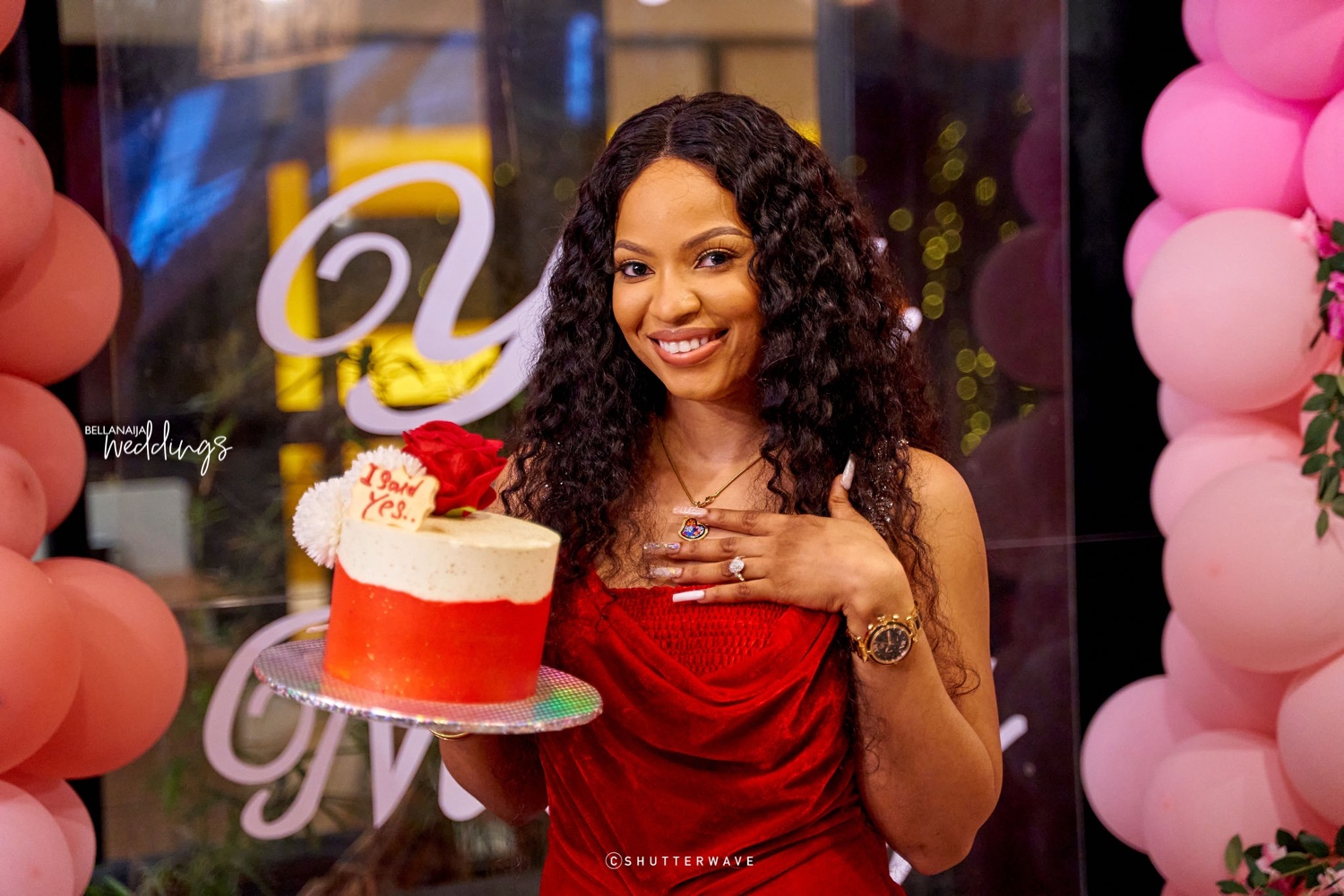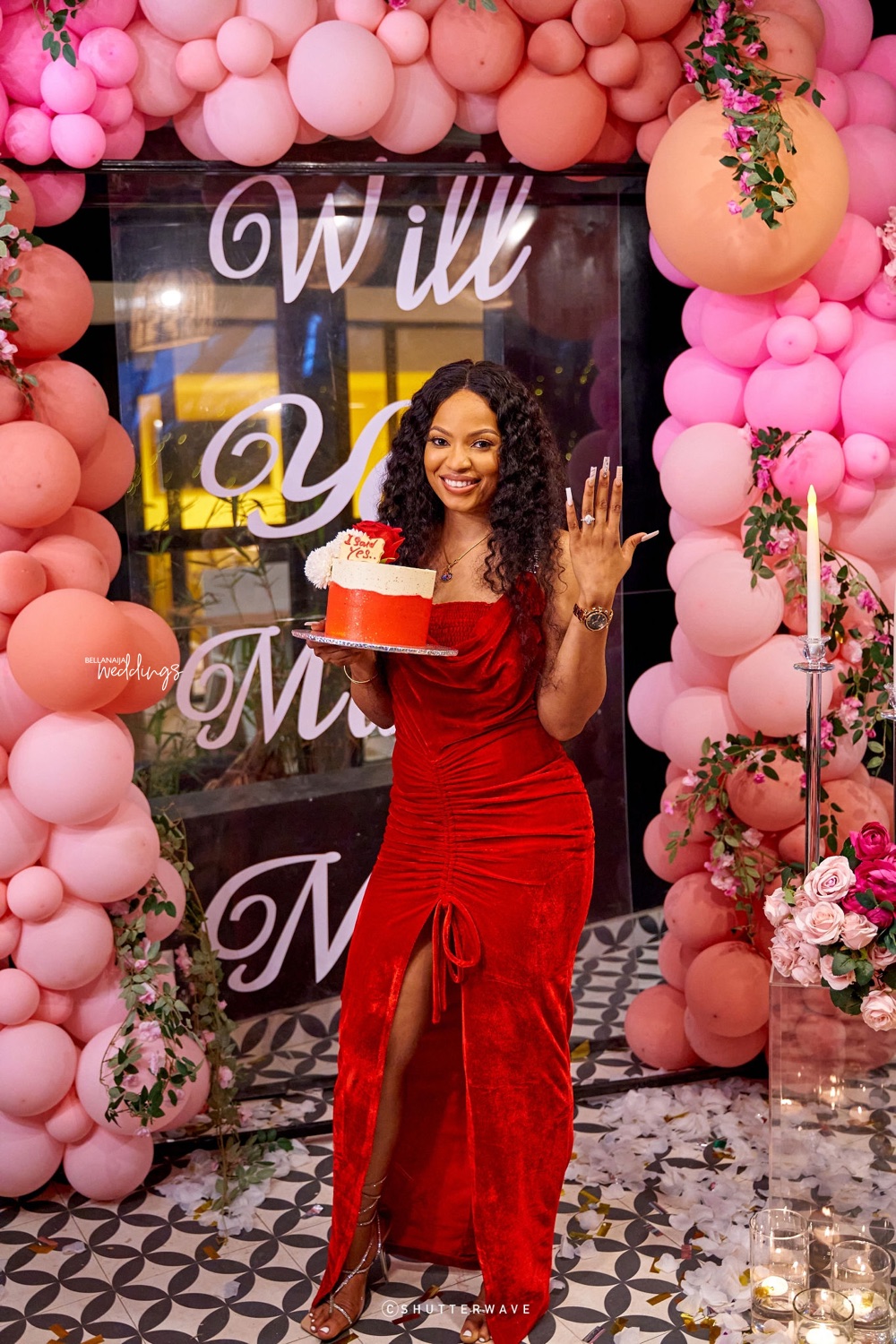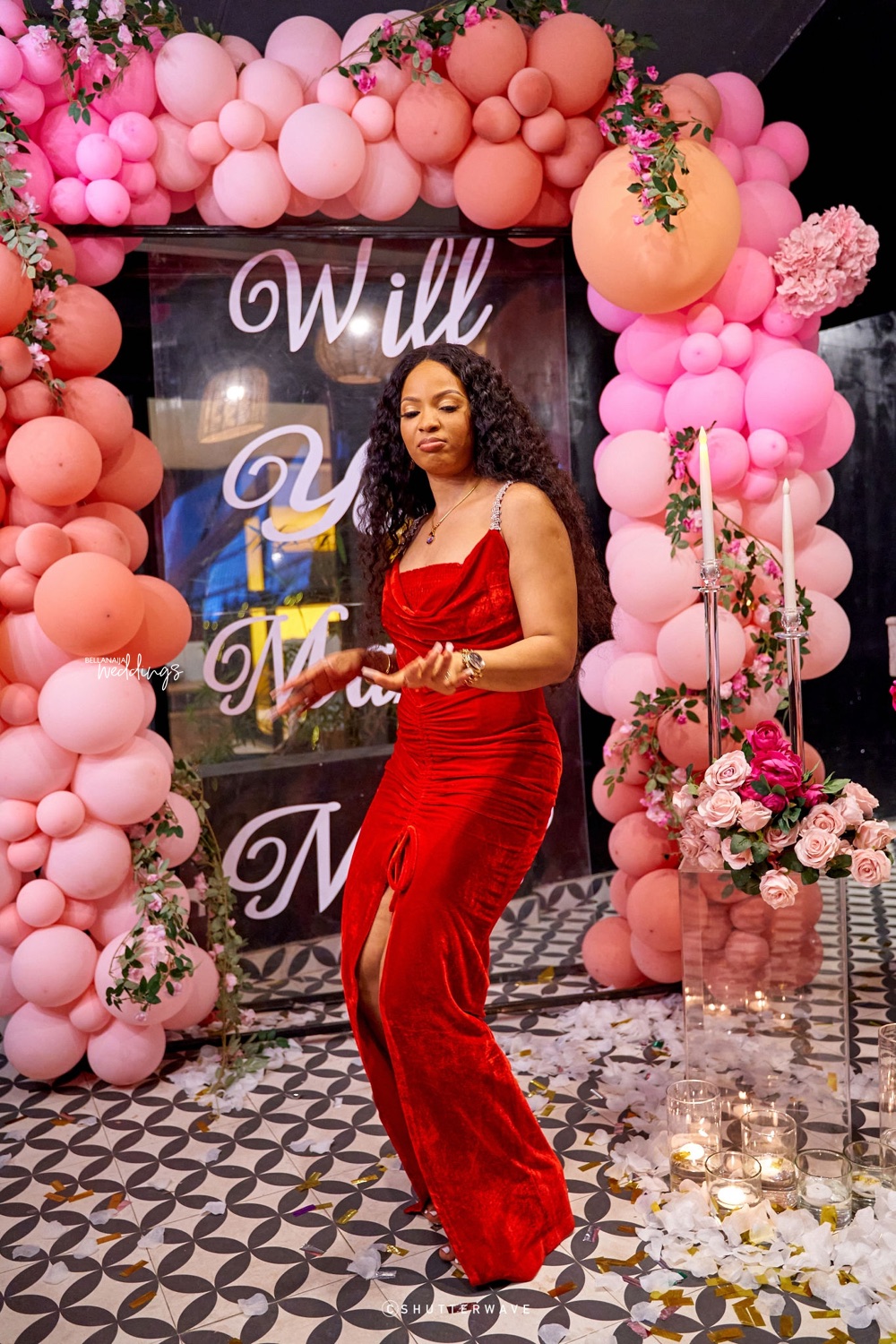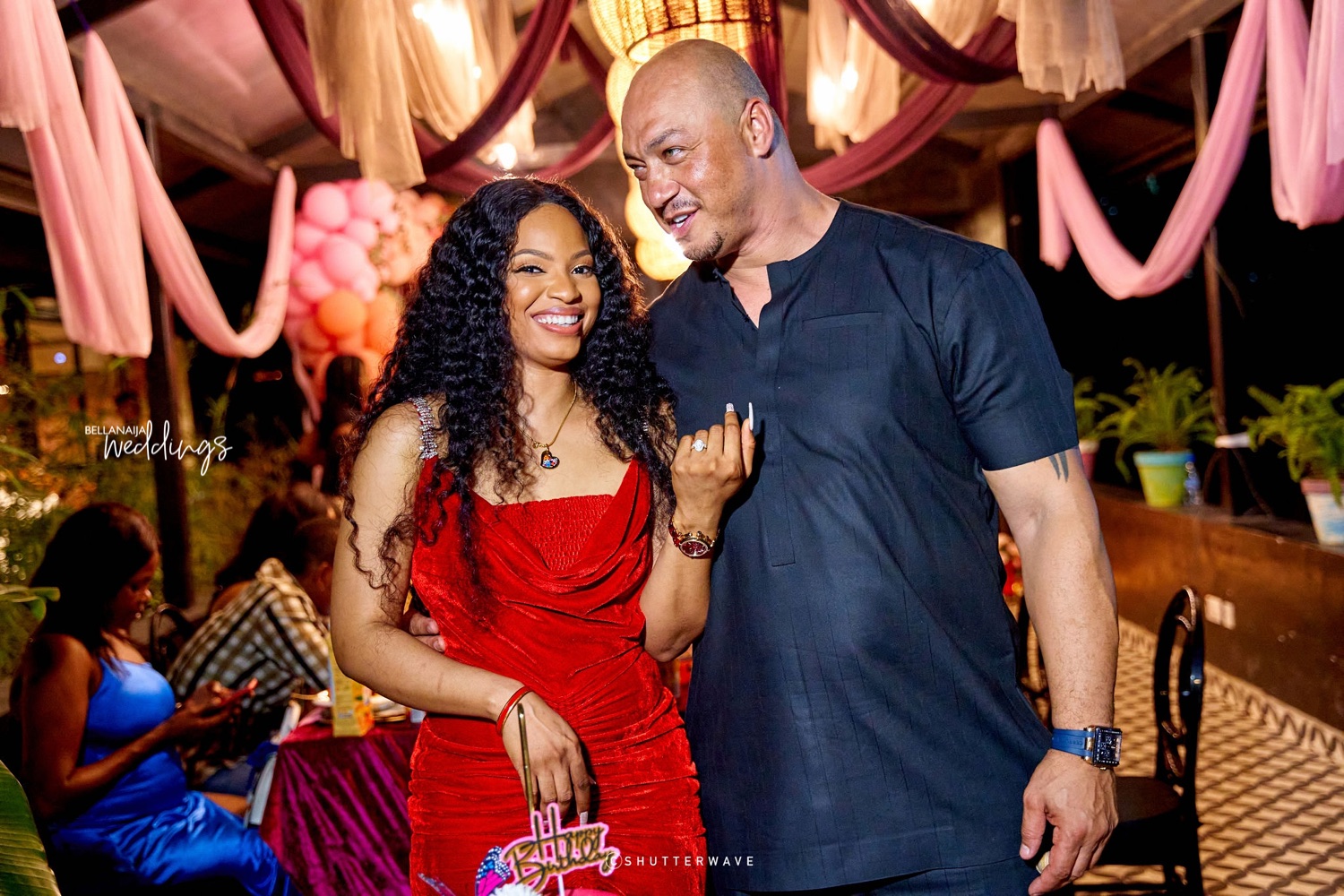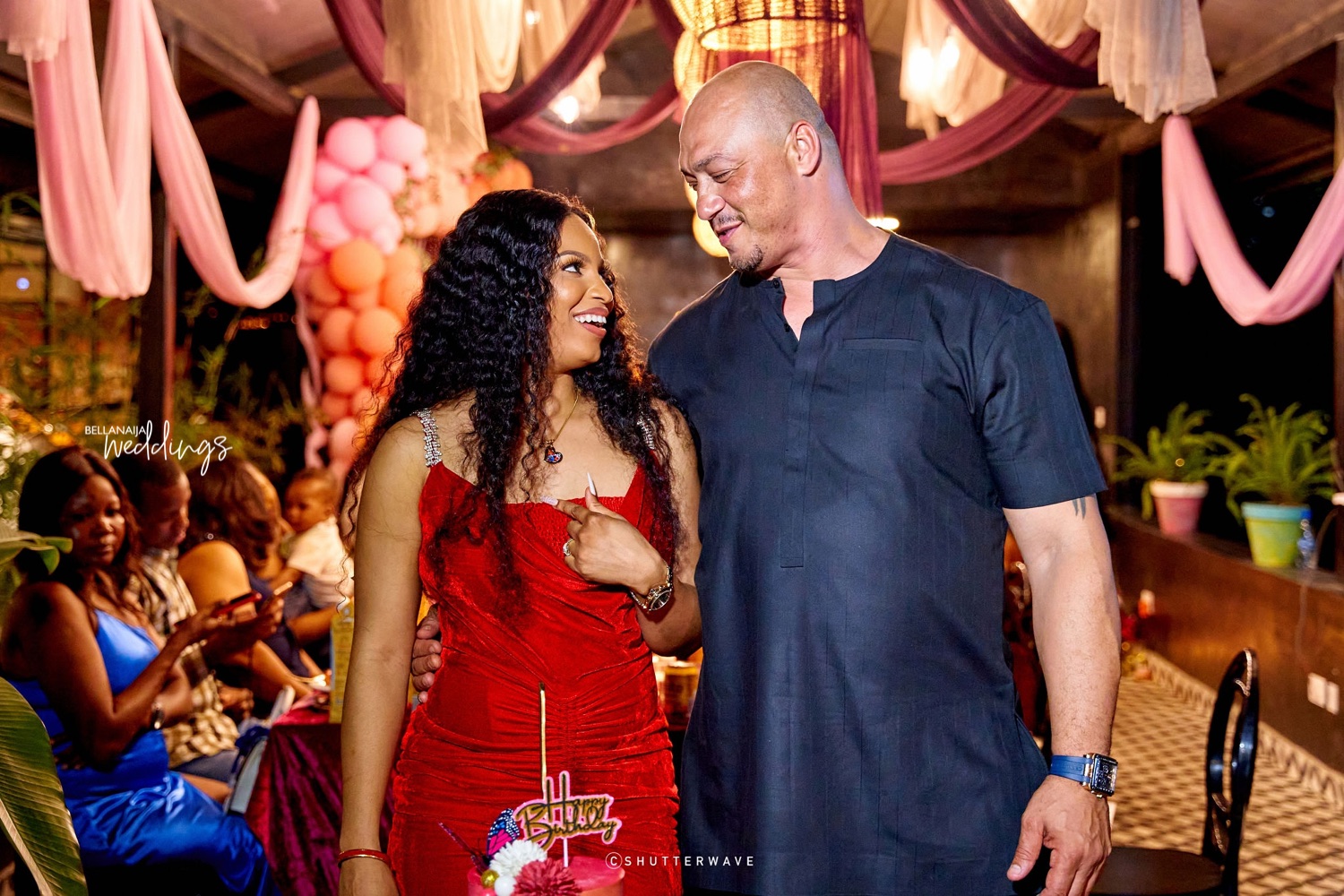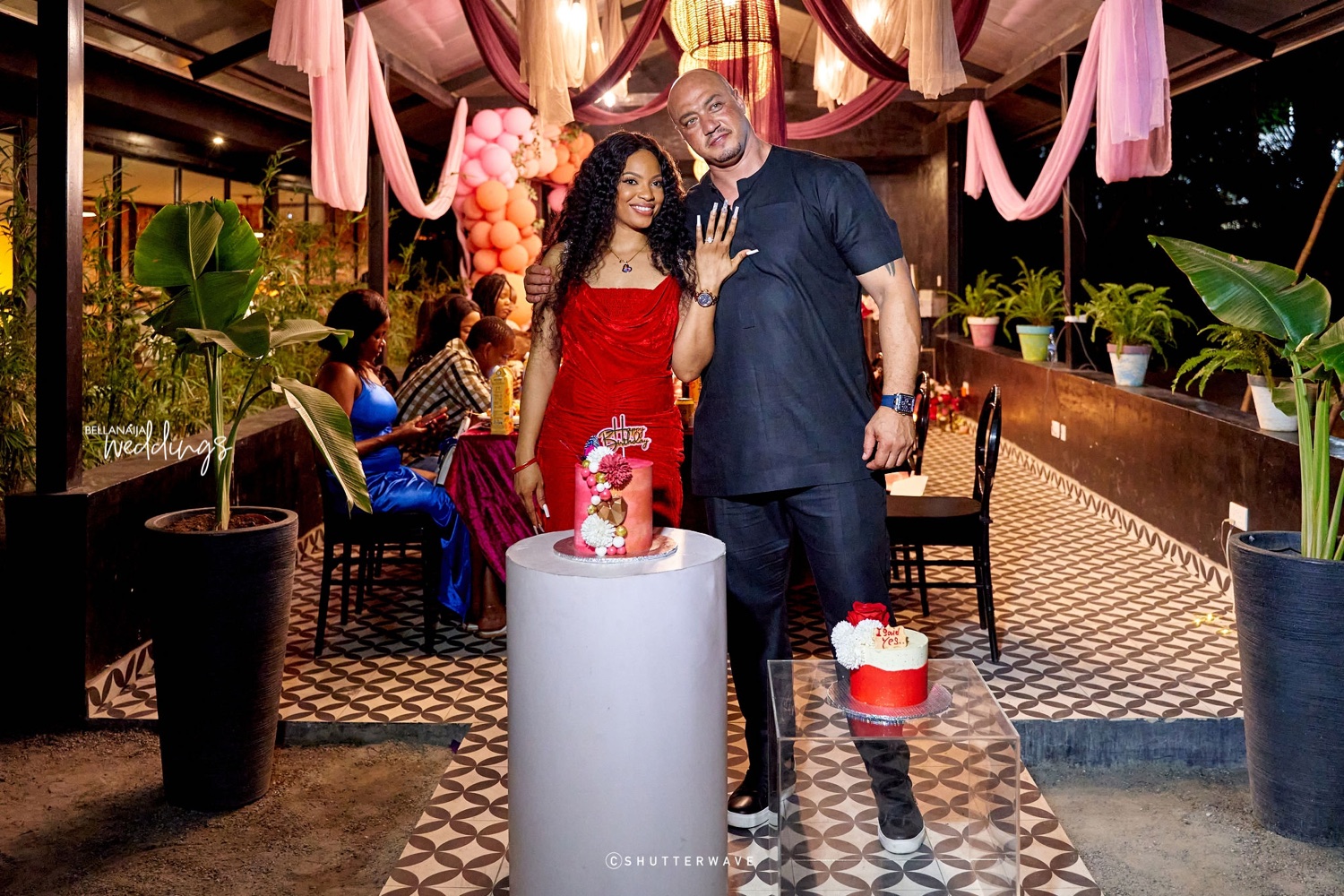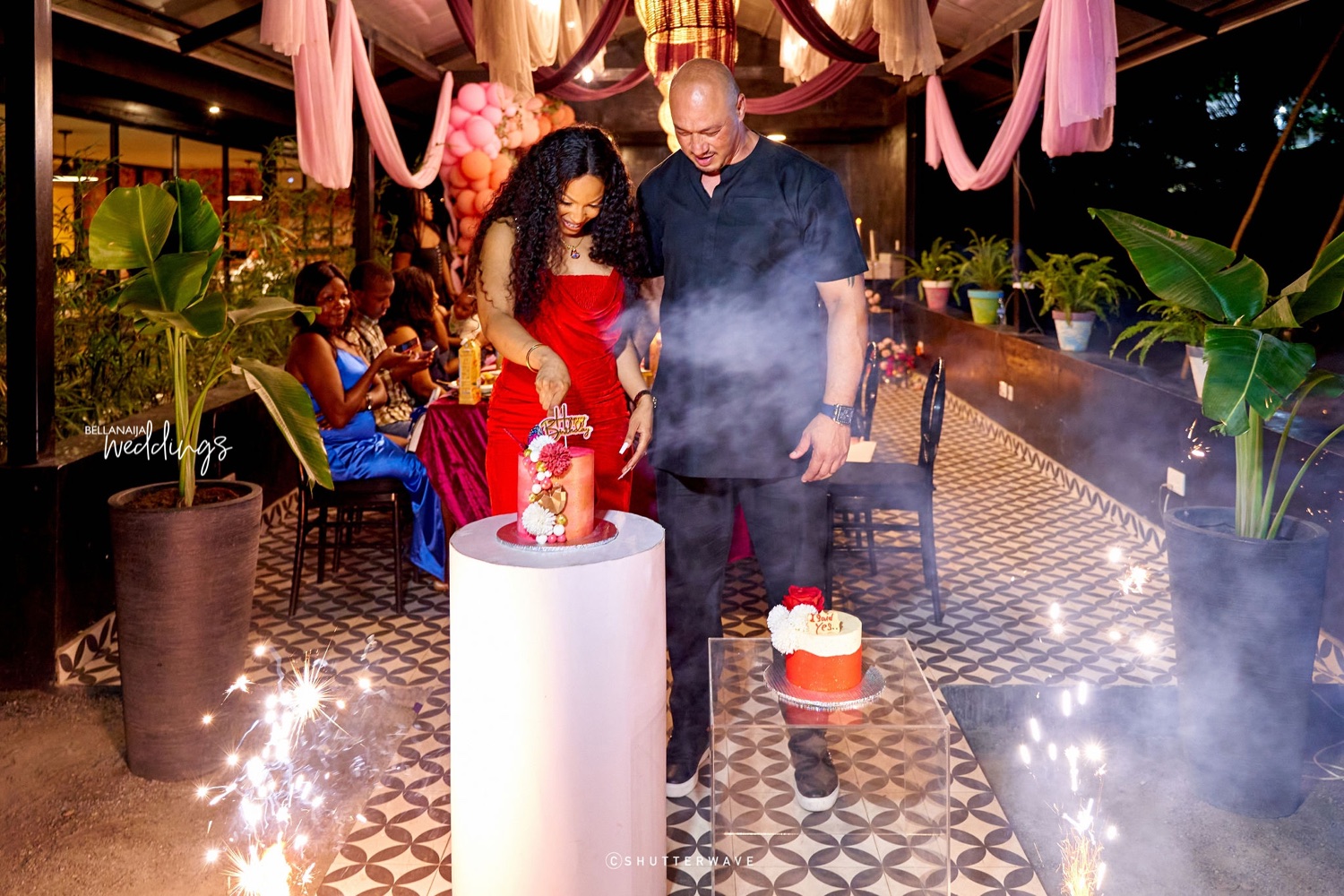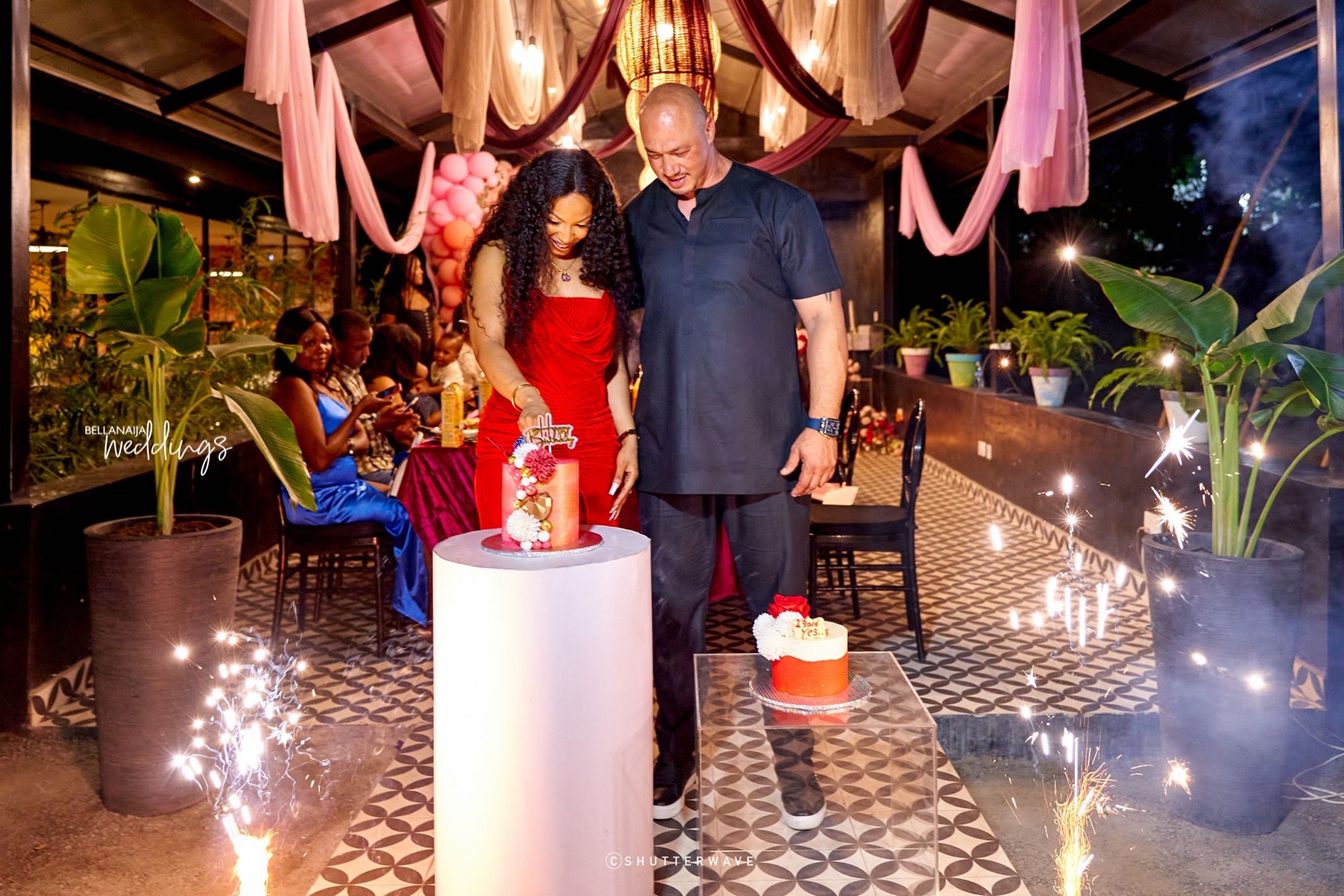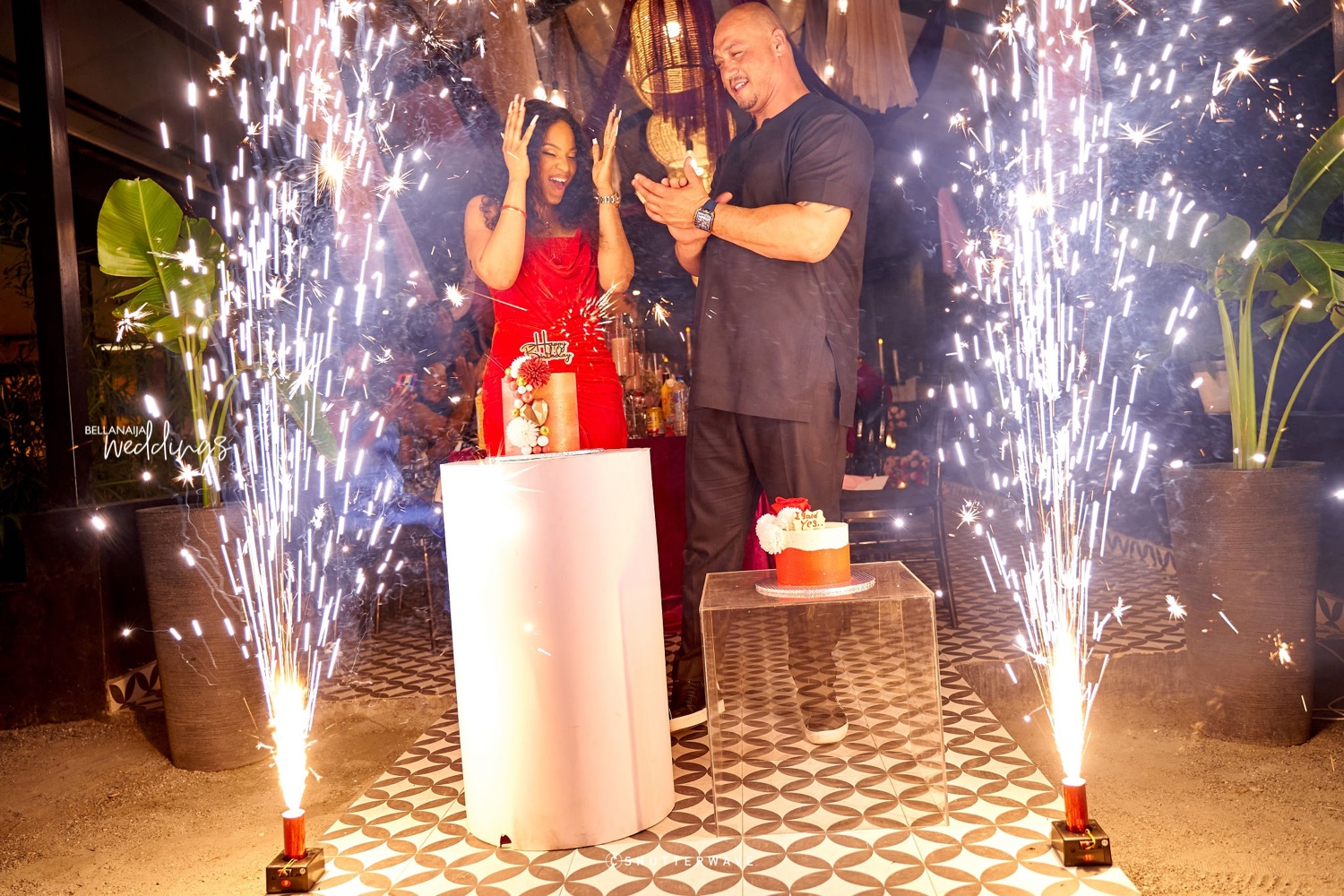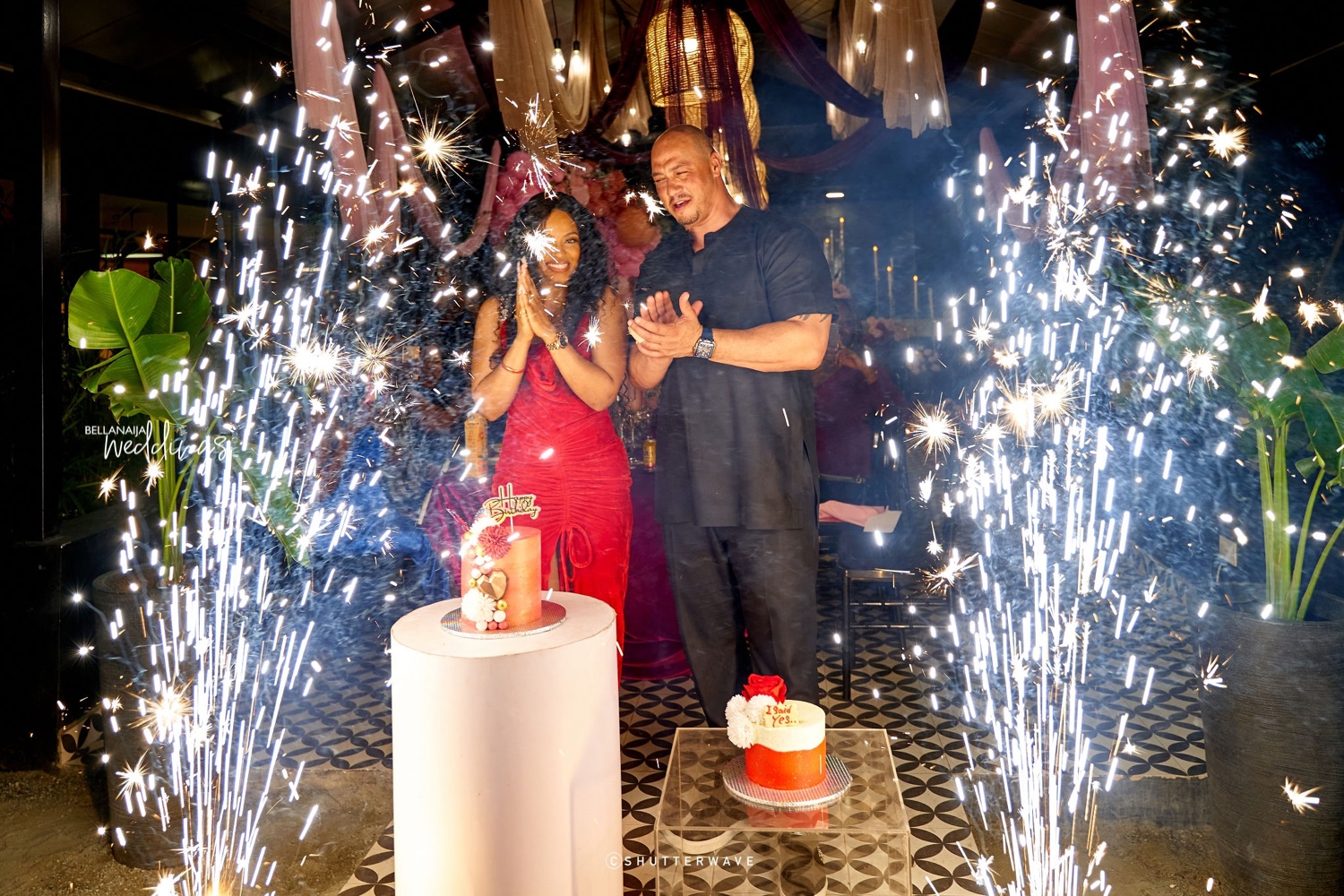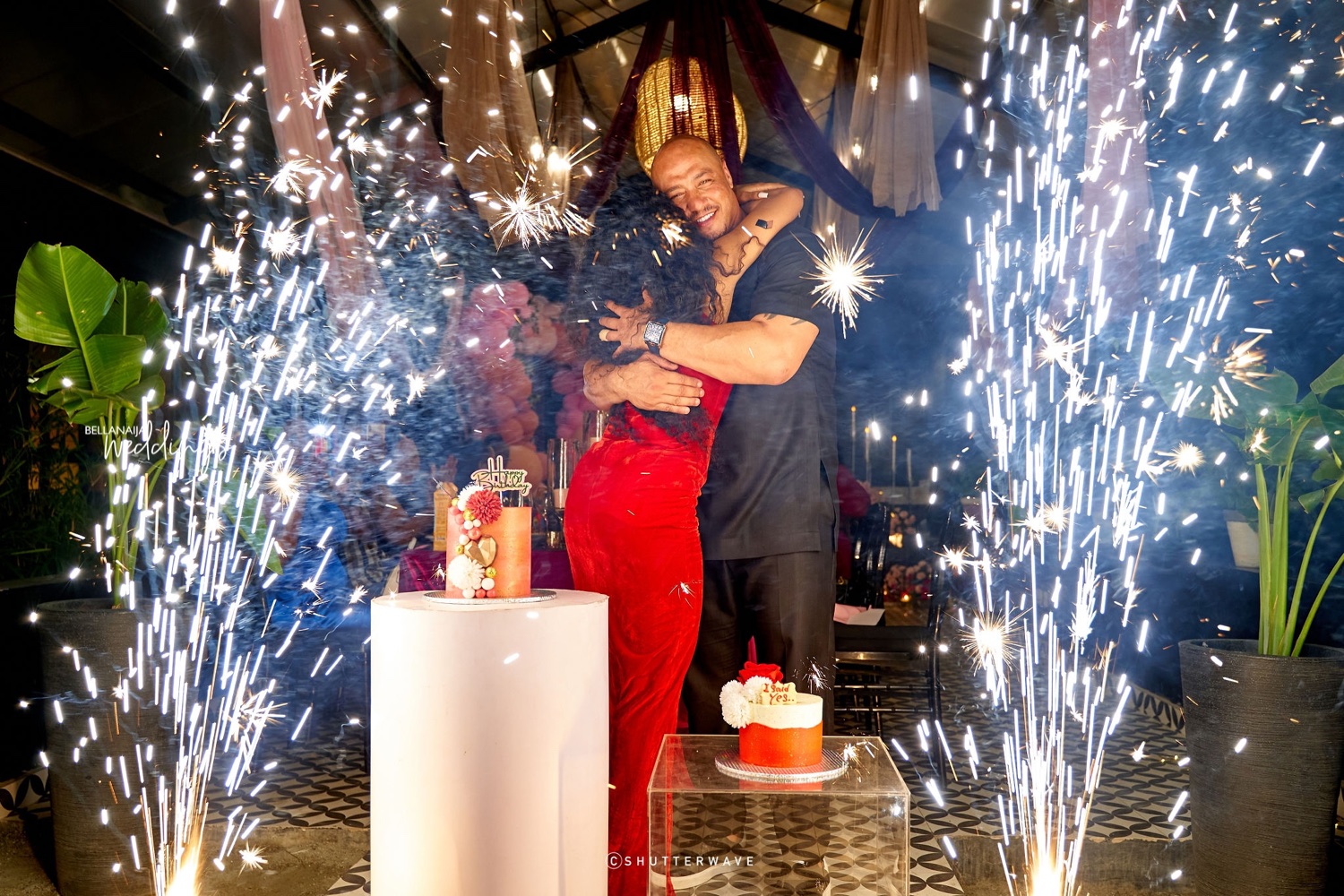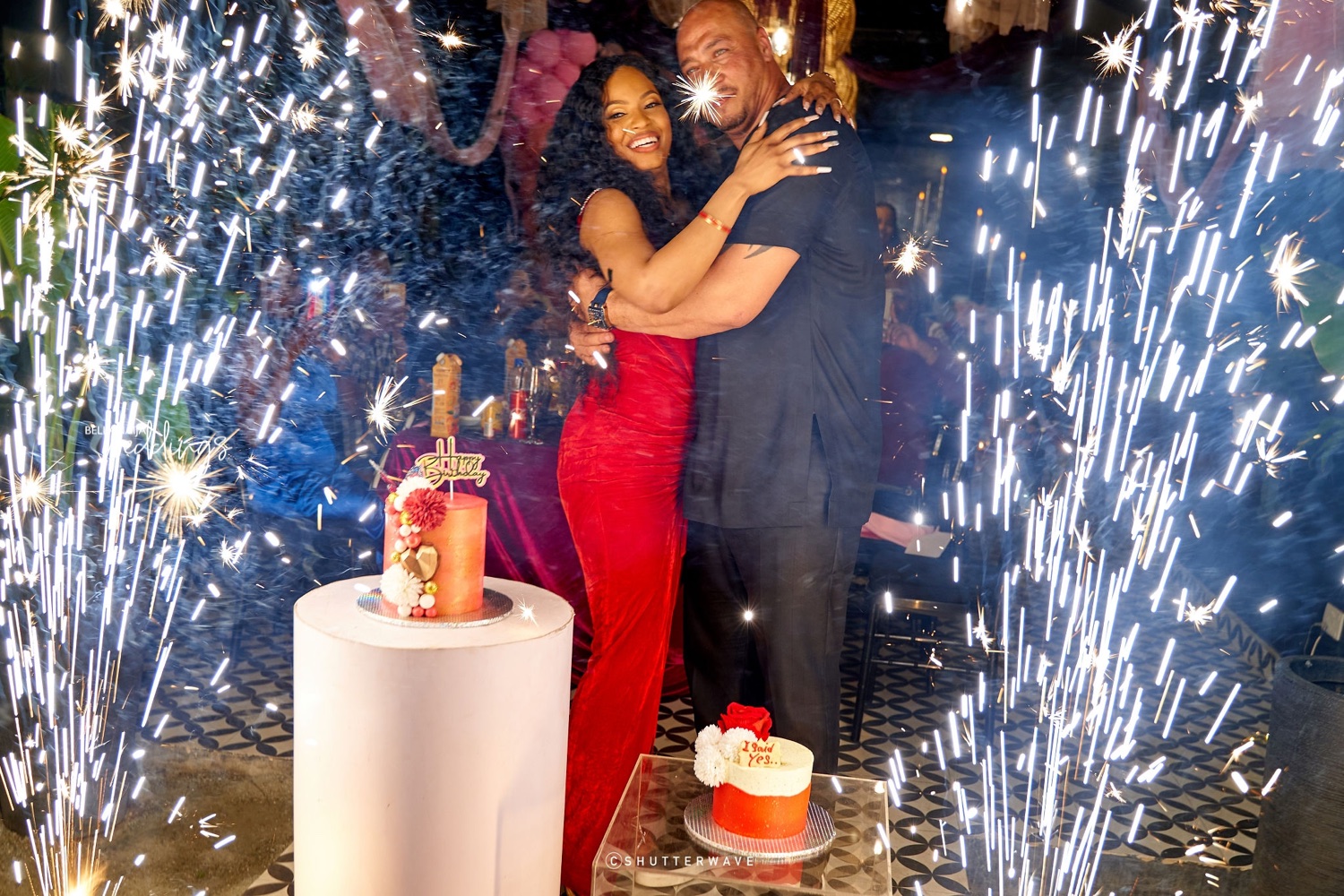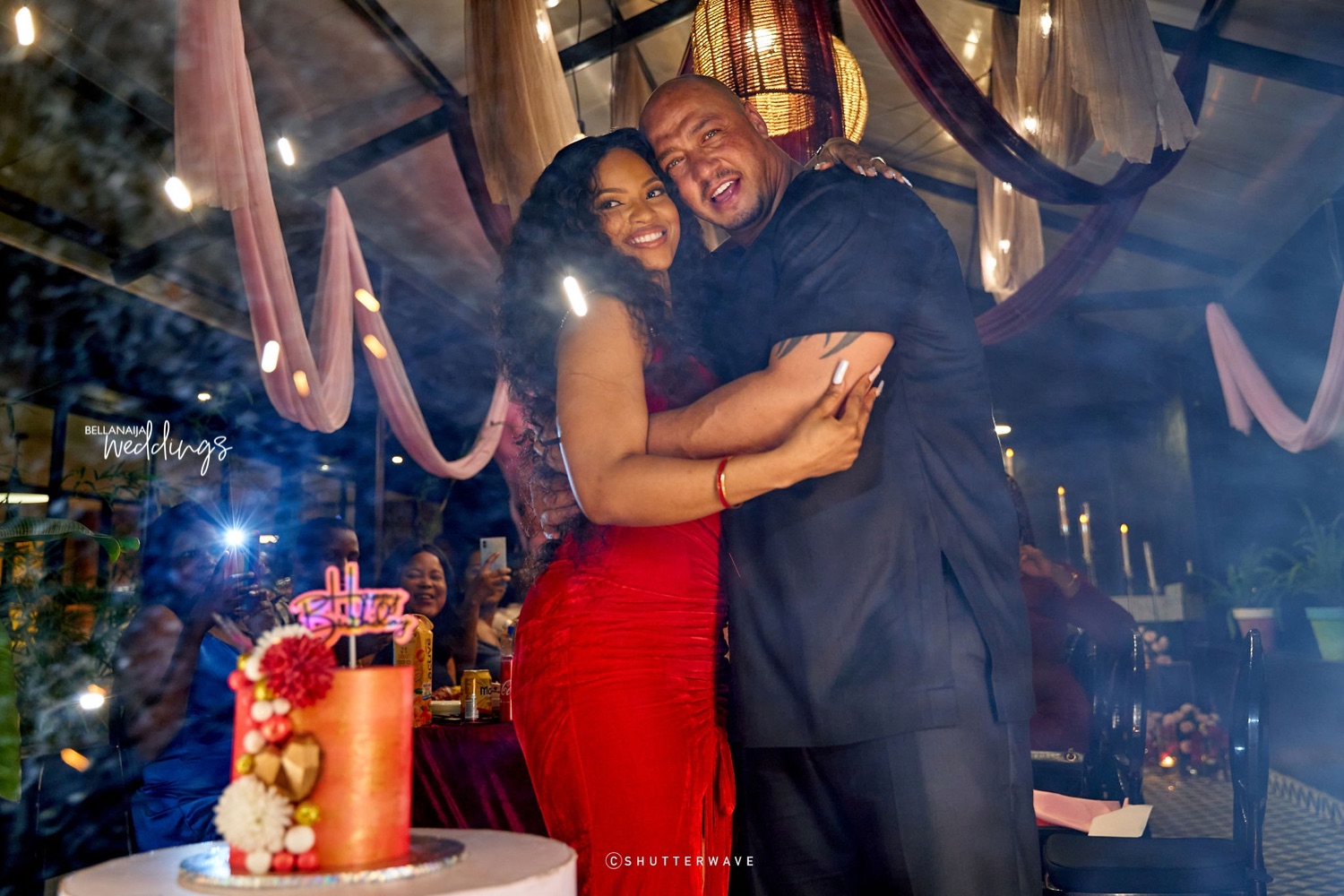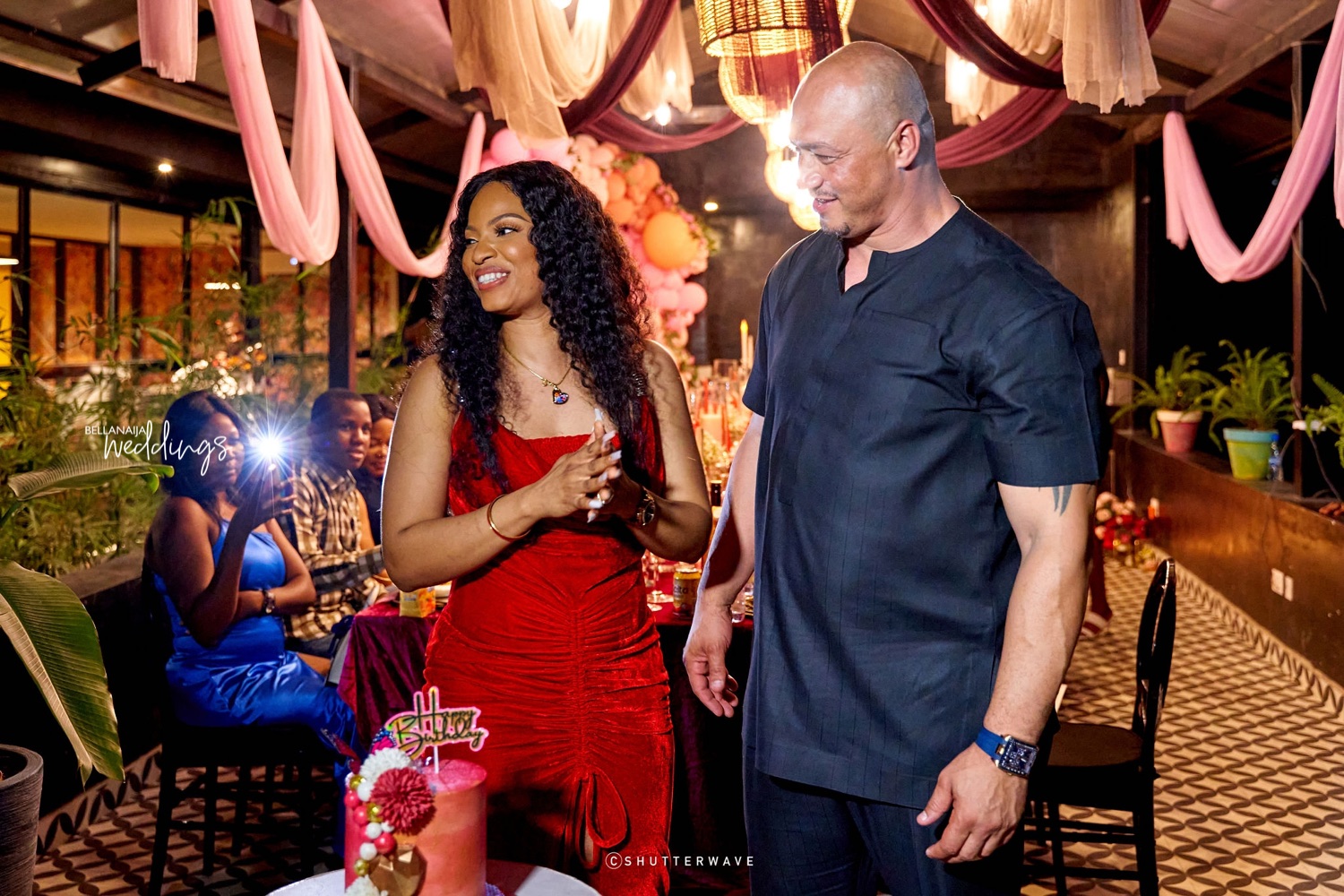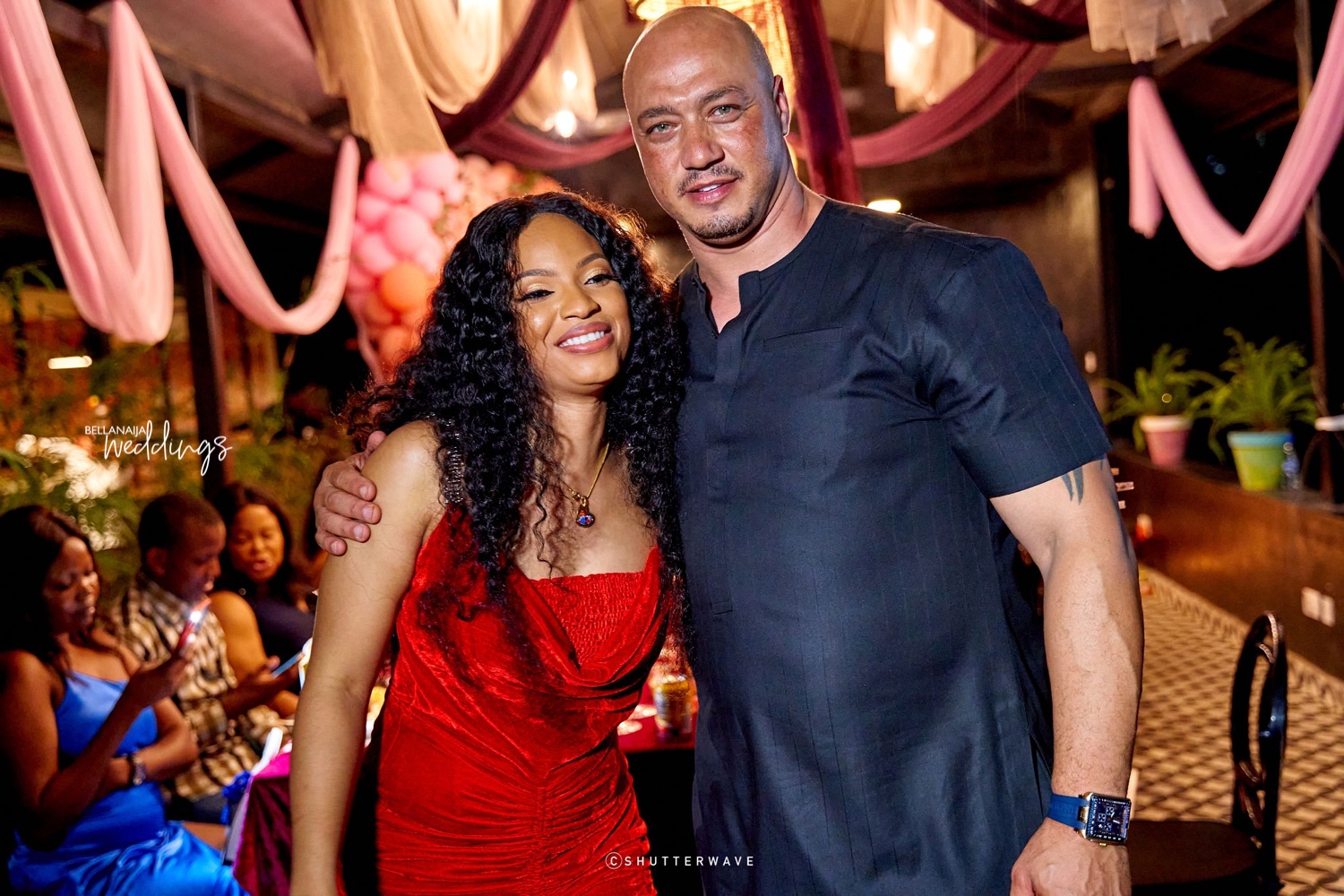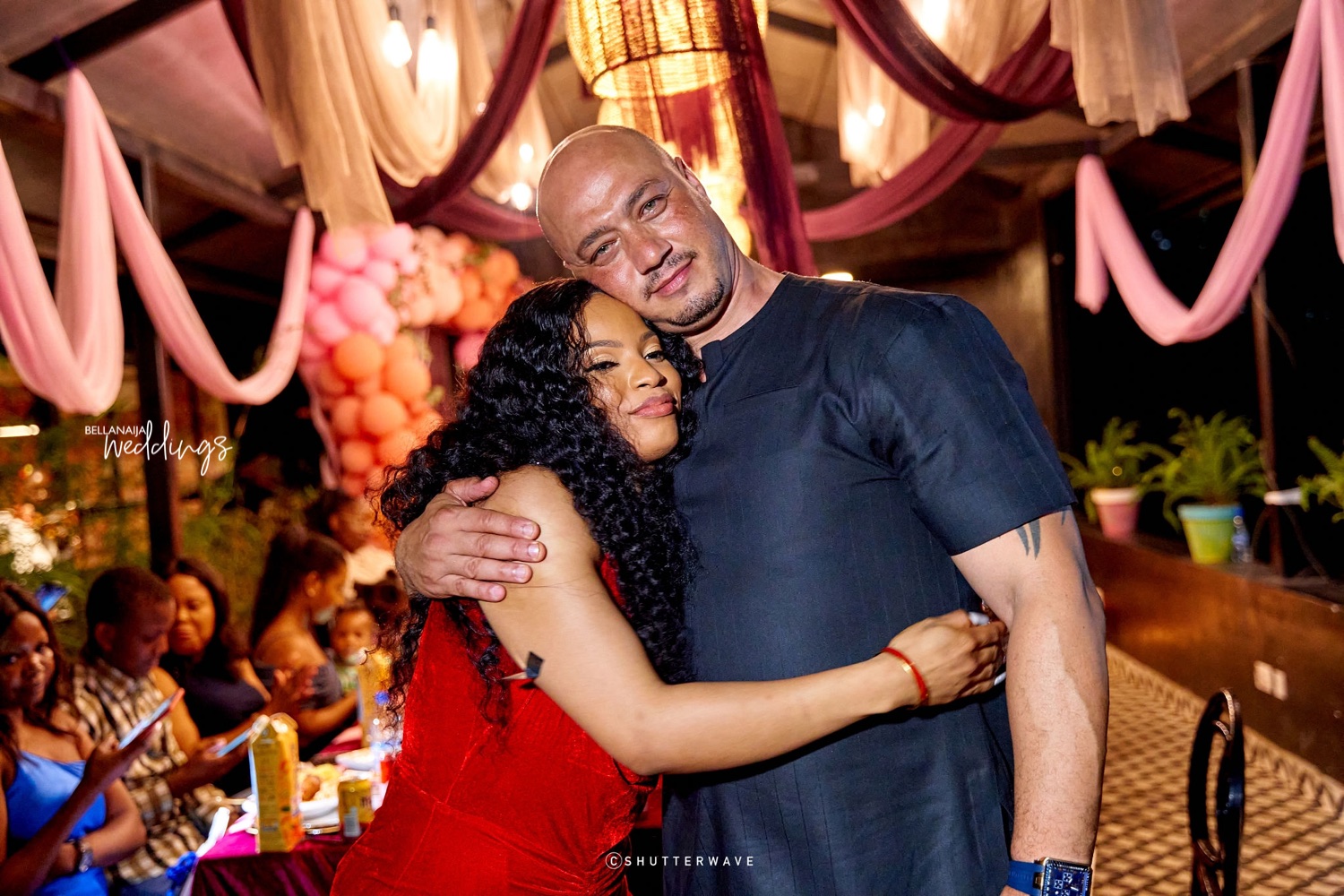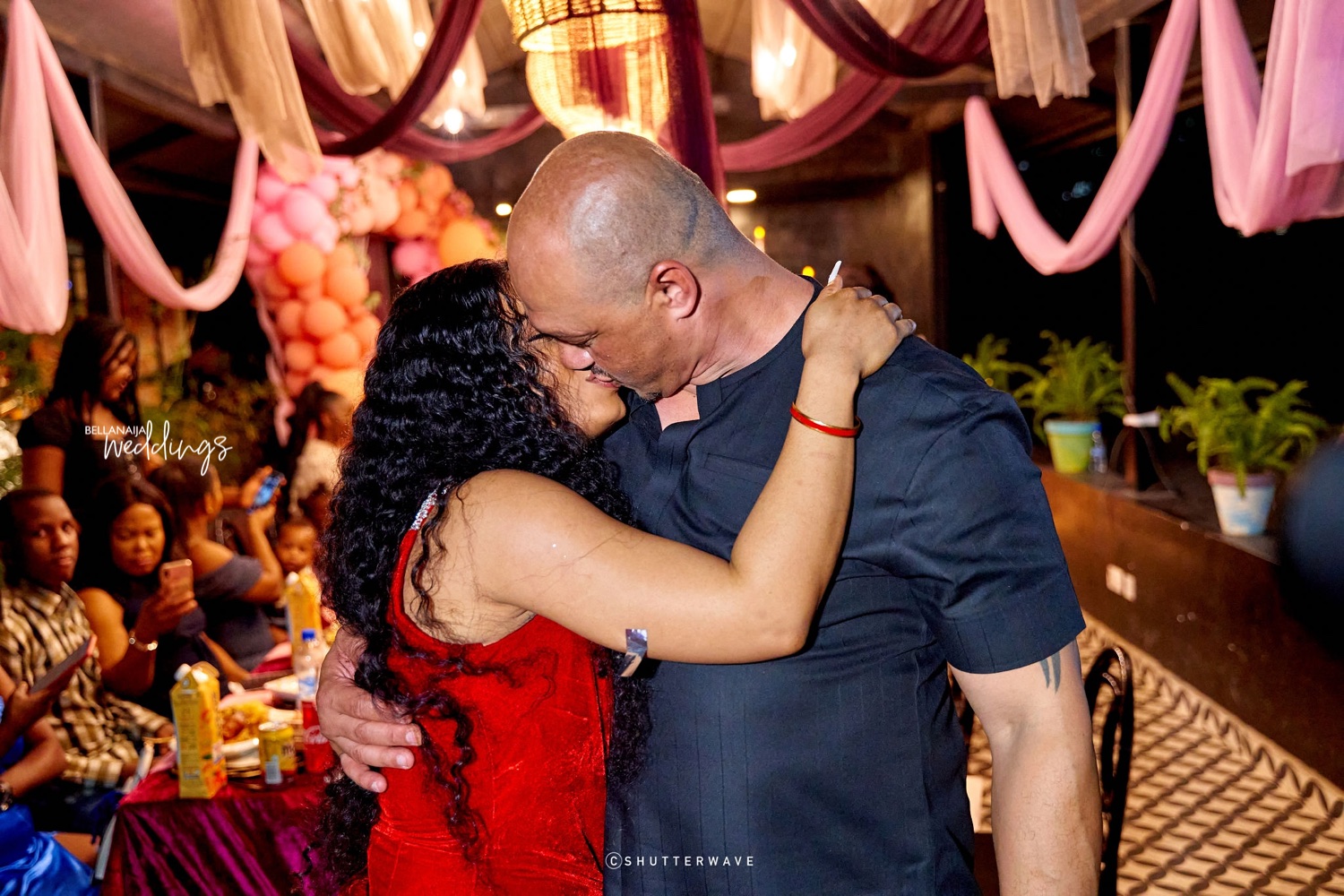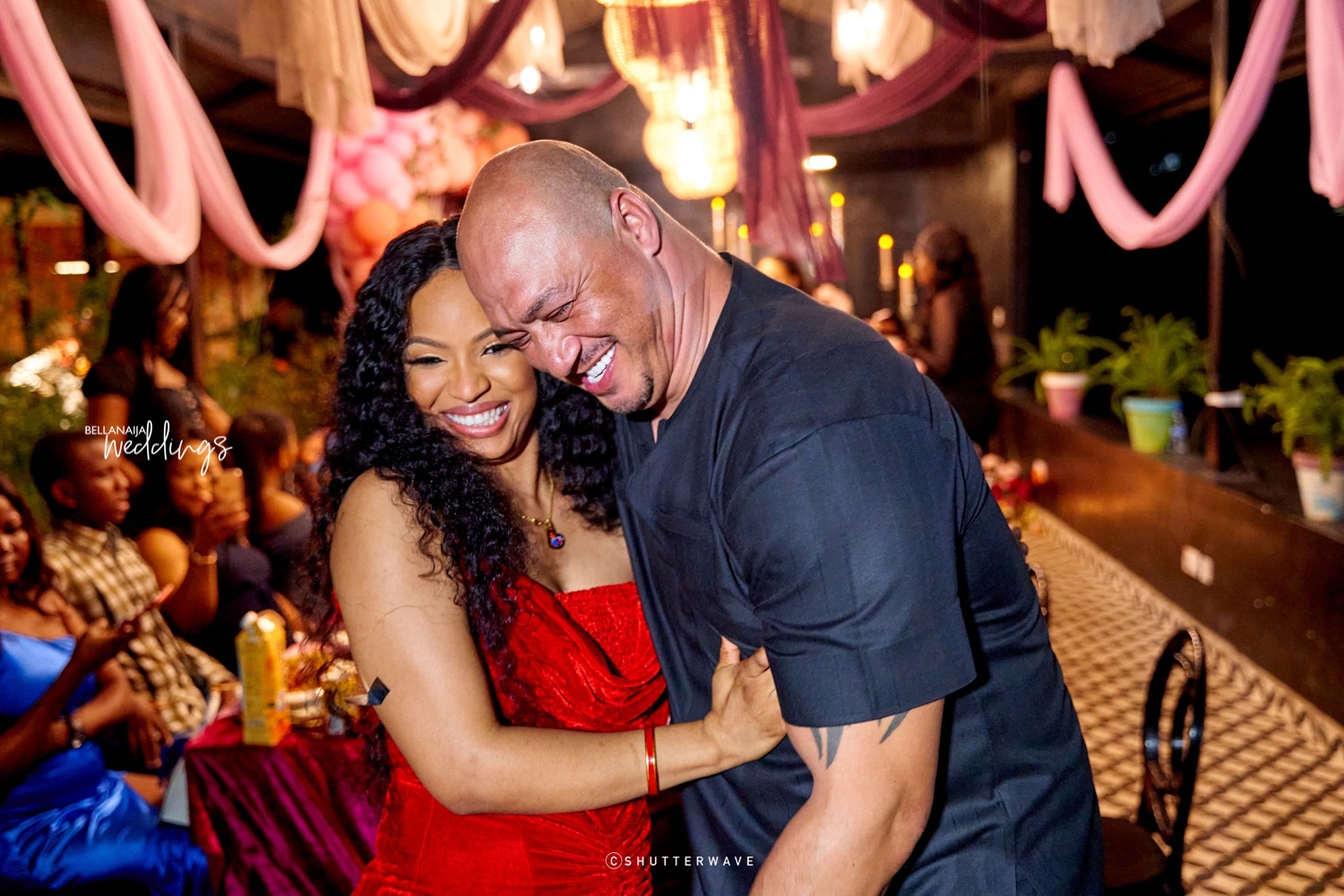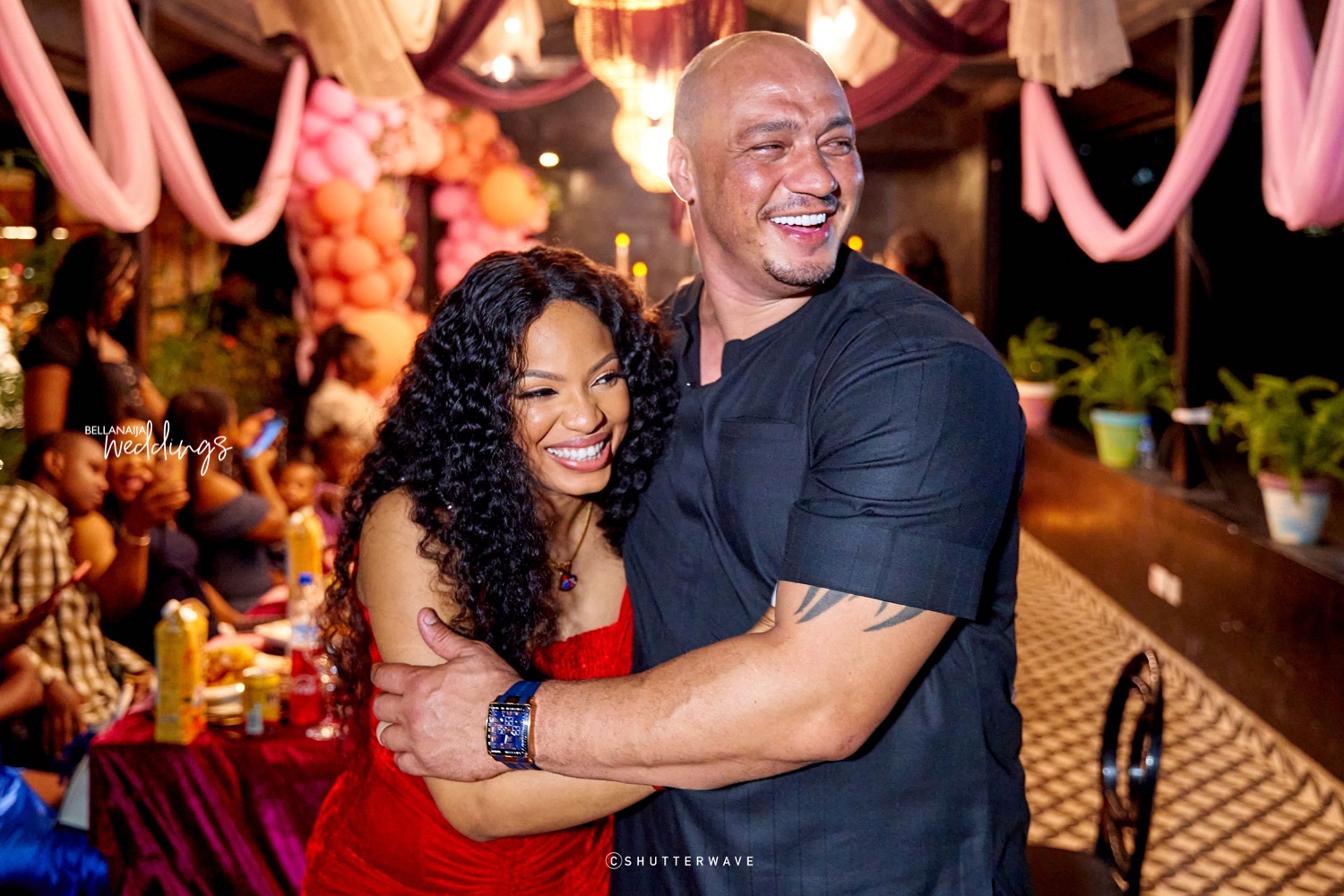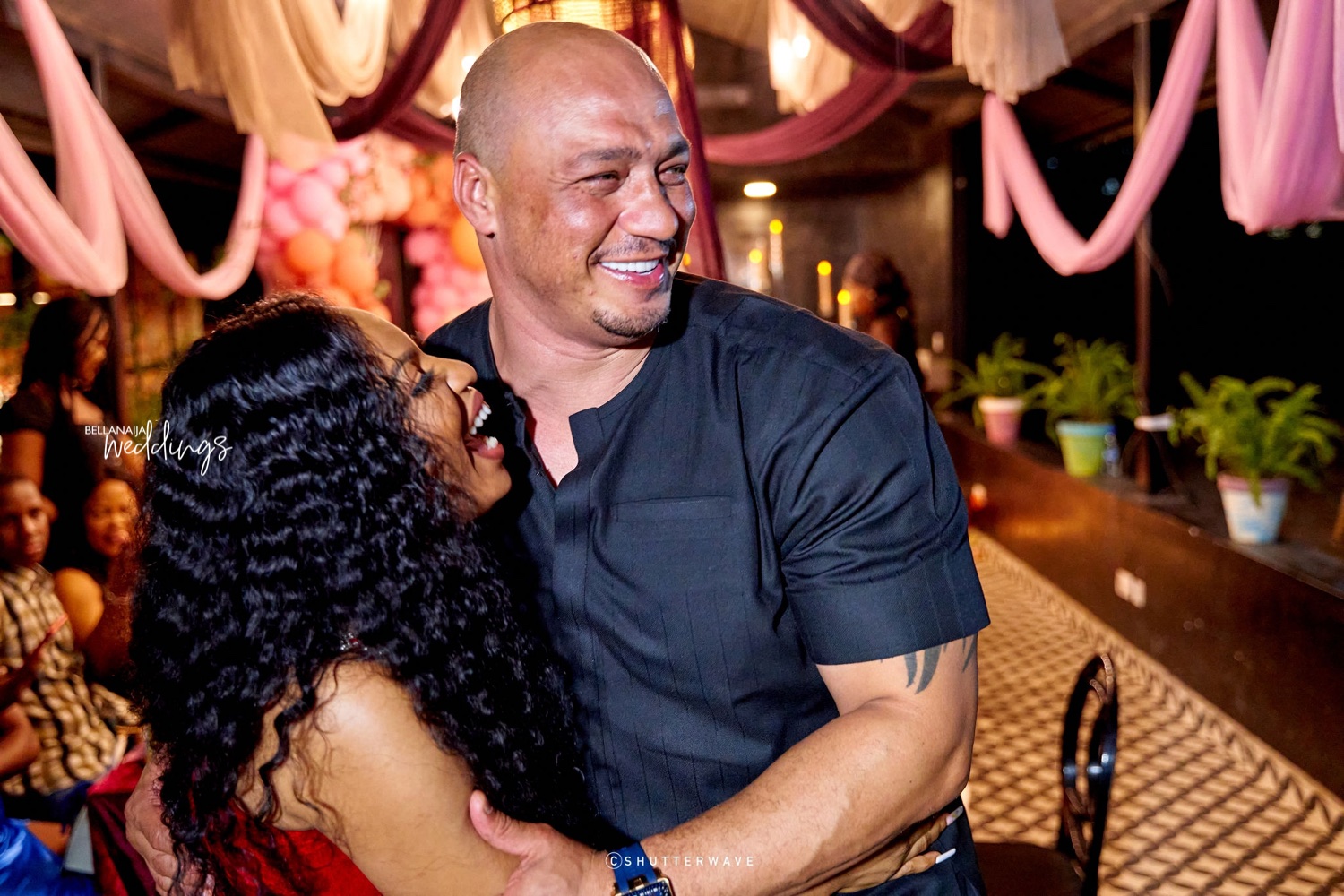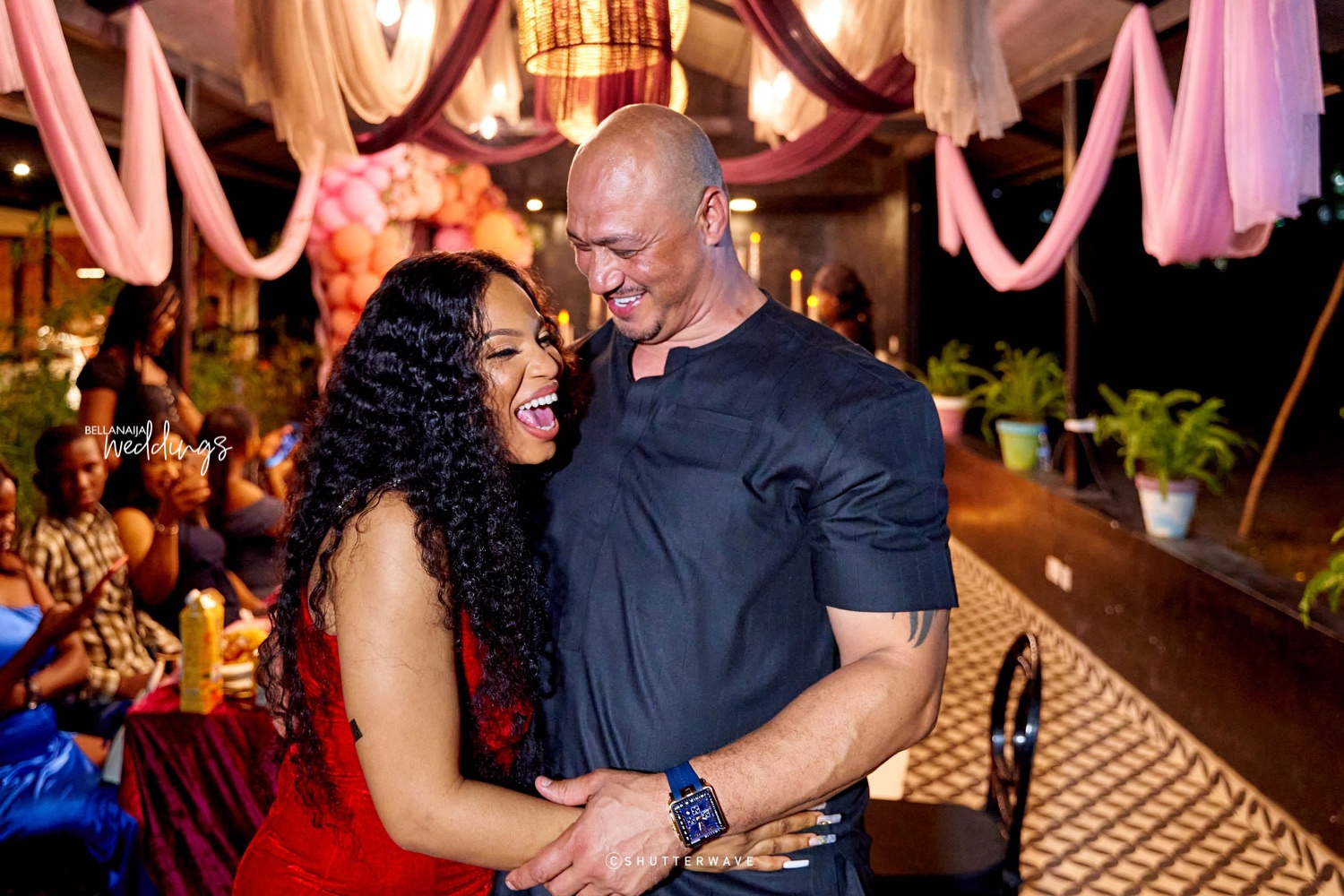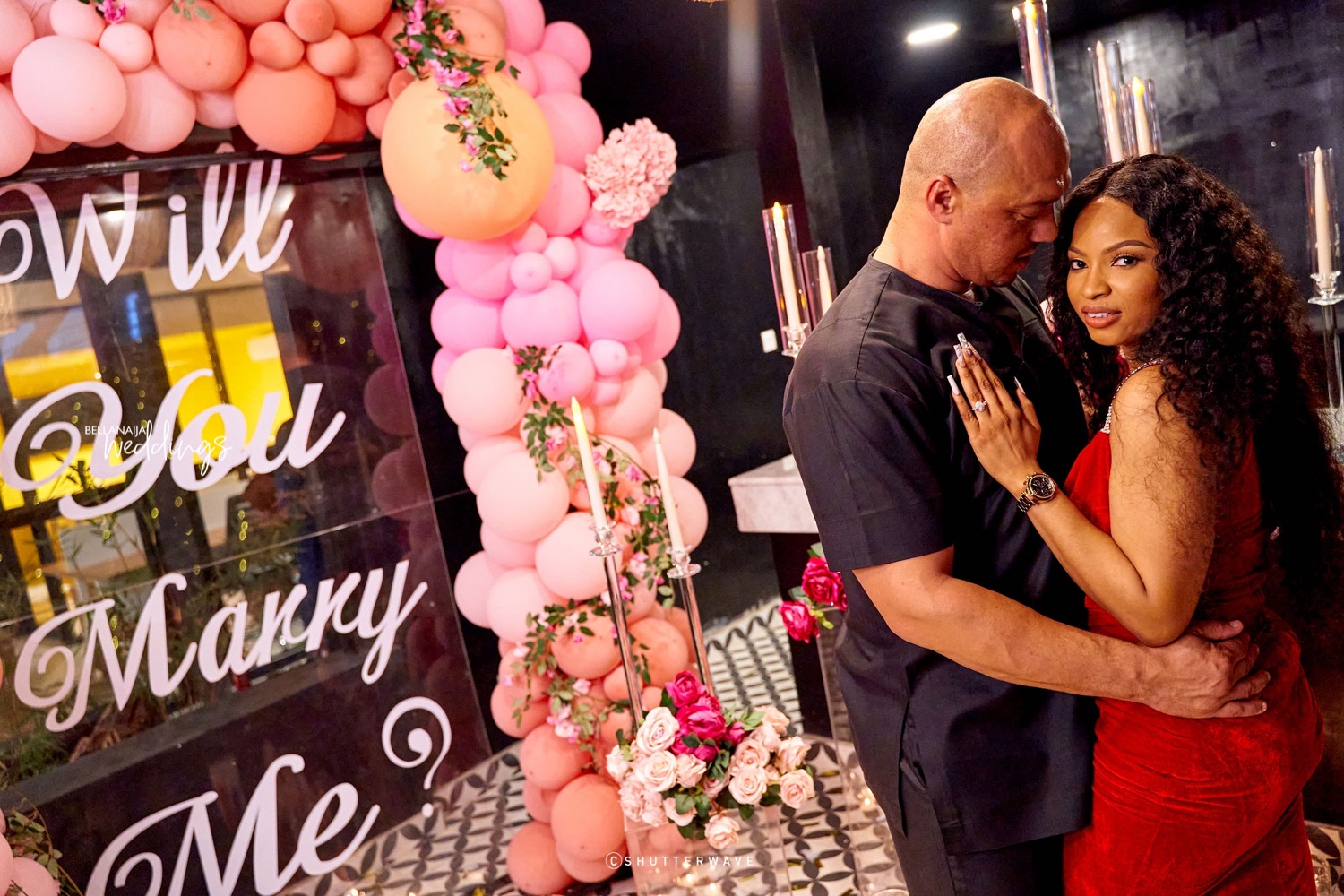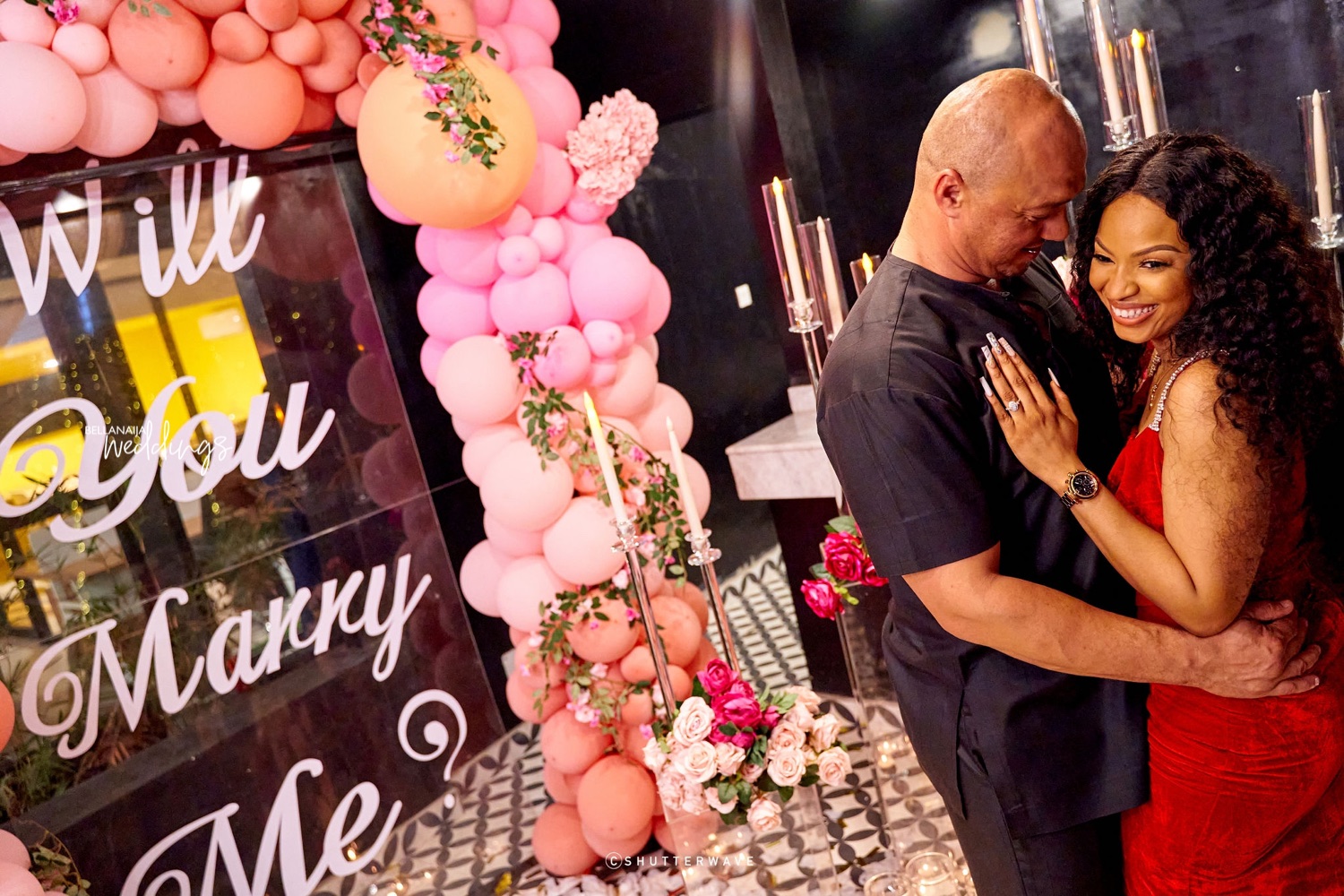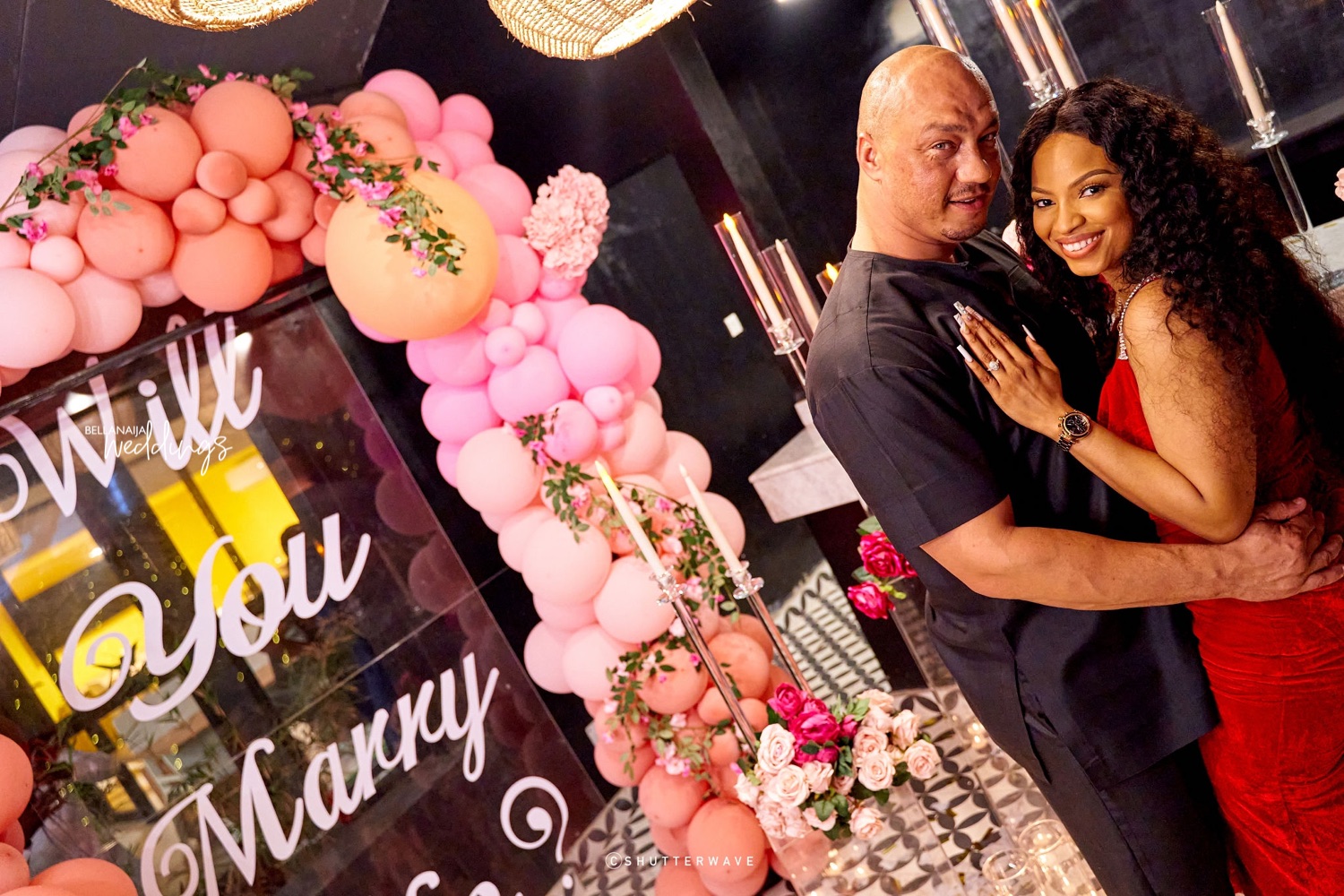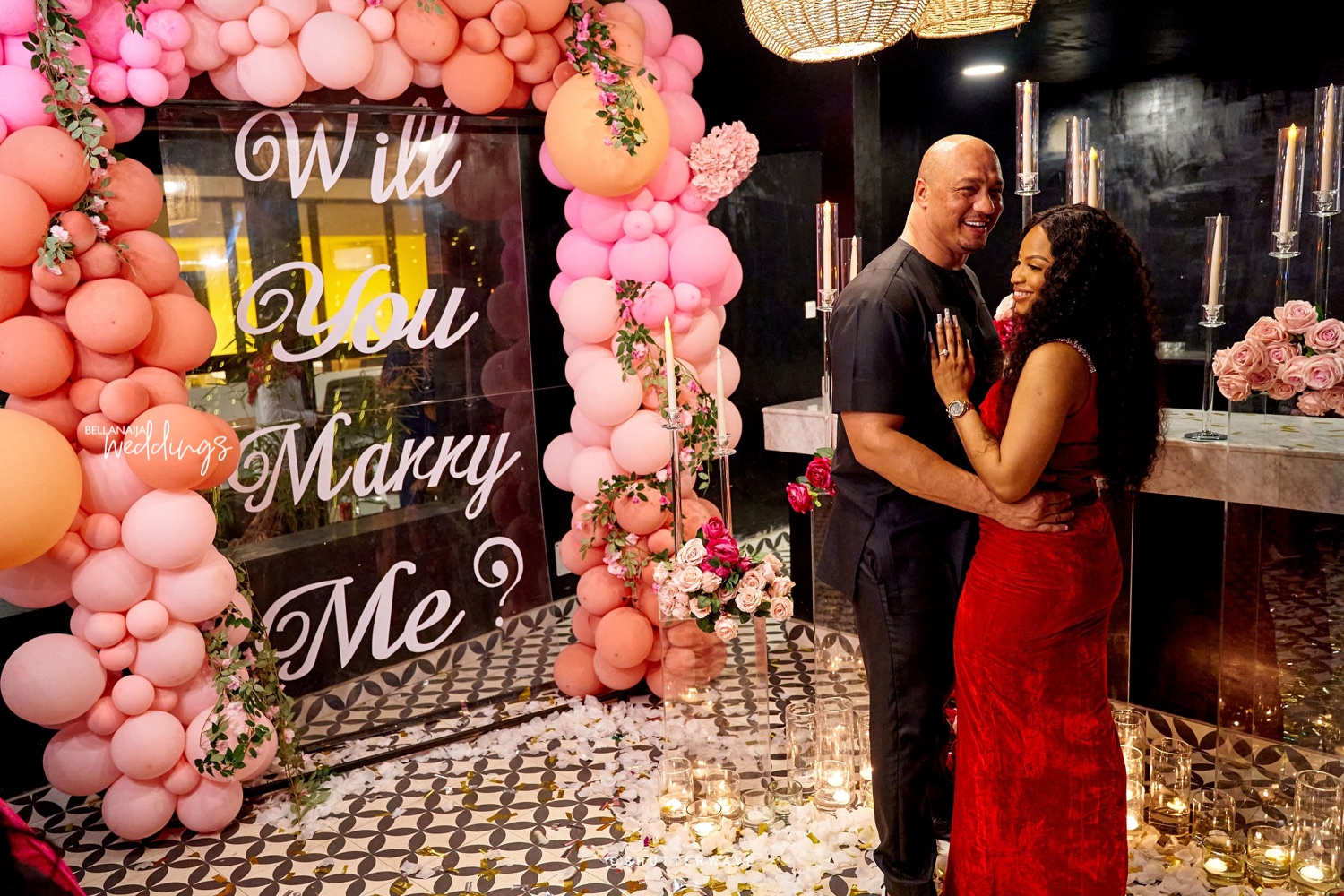 Credits
Bride-to-be: @s4sandie
Planner: @luxuryproposals
Photographer: @shutterwavephotography
Decor: @proposalbells
Special effects: @lastideafx