The unpredictability of love is truly one of its many intrigues. How fascinating is it, that you're seeing a random stranger one moment and love works its magic, now you're walking down the aisle with them! Today, Seun and Francis and taking us on the sweet love lane and we're here for all of it!
When Seun met the love of her life, Francis for the first time, at a wedding, she never would have envisaged a future with him. It in fact, almost seemed as though the meeting would mean nothing, but 2 years after that first meet, Francis found his way into her DM! Now, it's a forever love song. Of course, we're elated for them as they now ride smoothly on the happy ever after train. Their pre-wedding photos are the sweet doses of love that your day needs.
Enj0y their love story and beautiful pre-wedding photos below.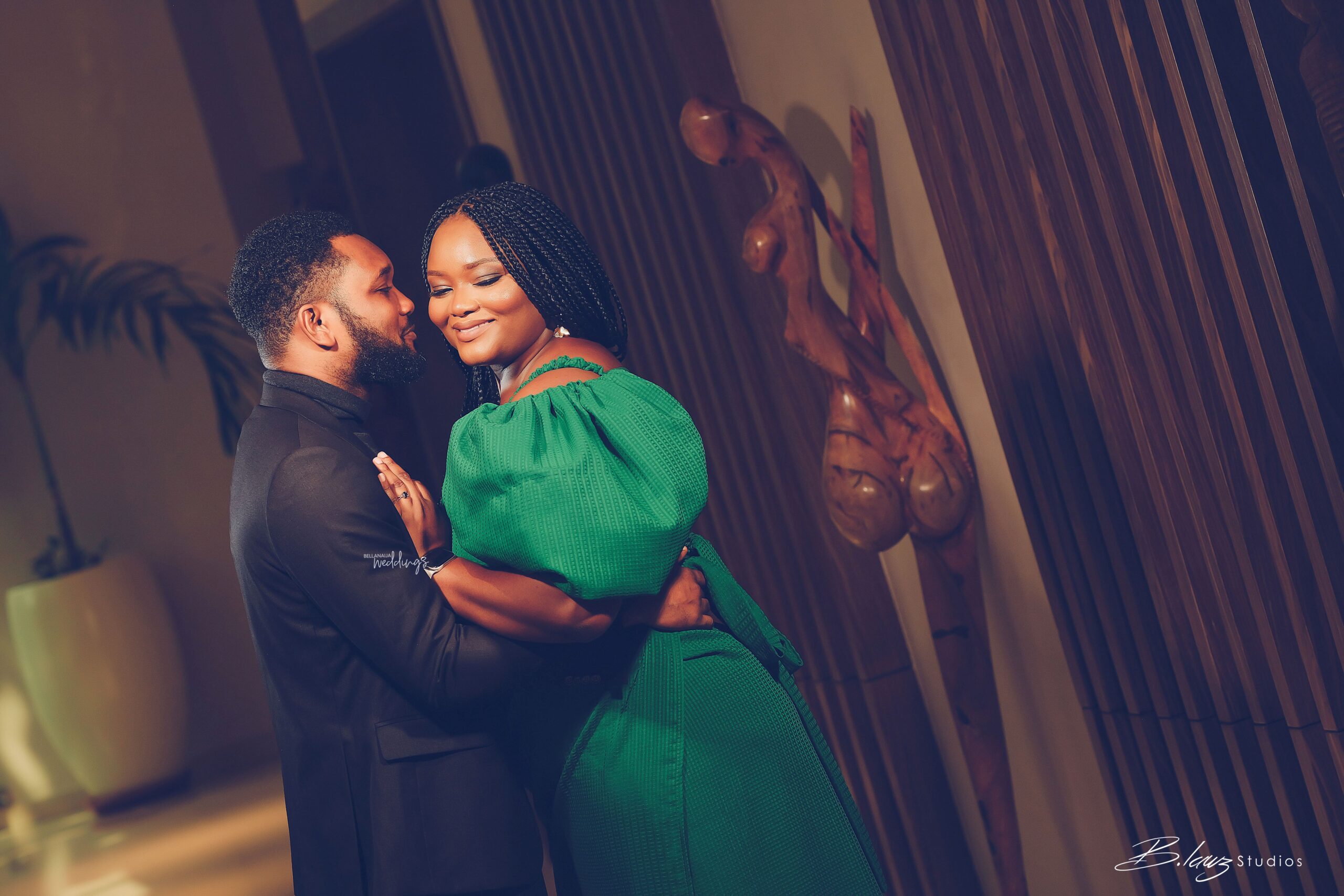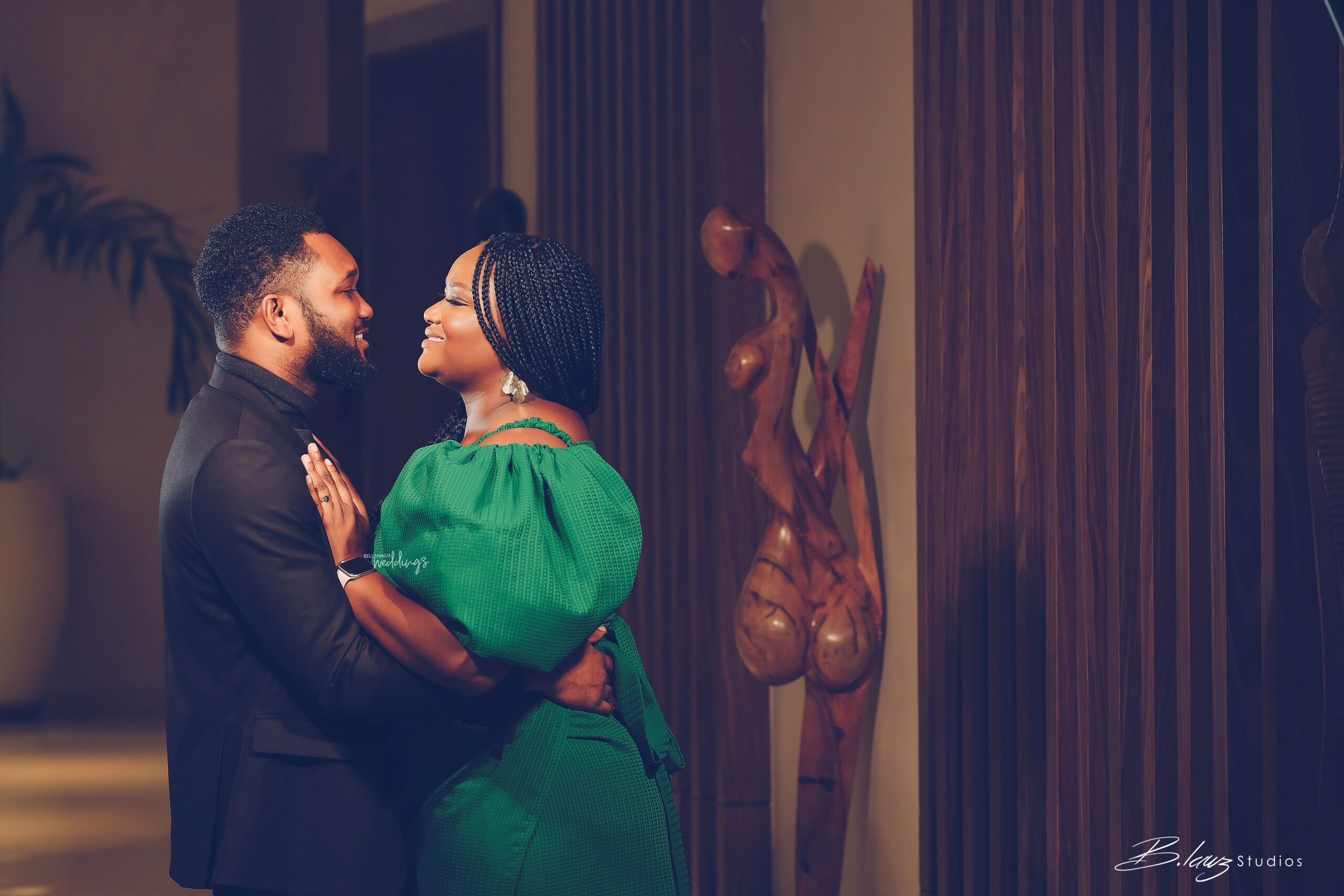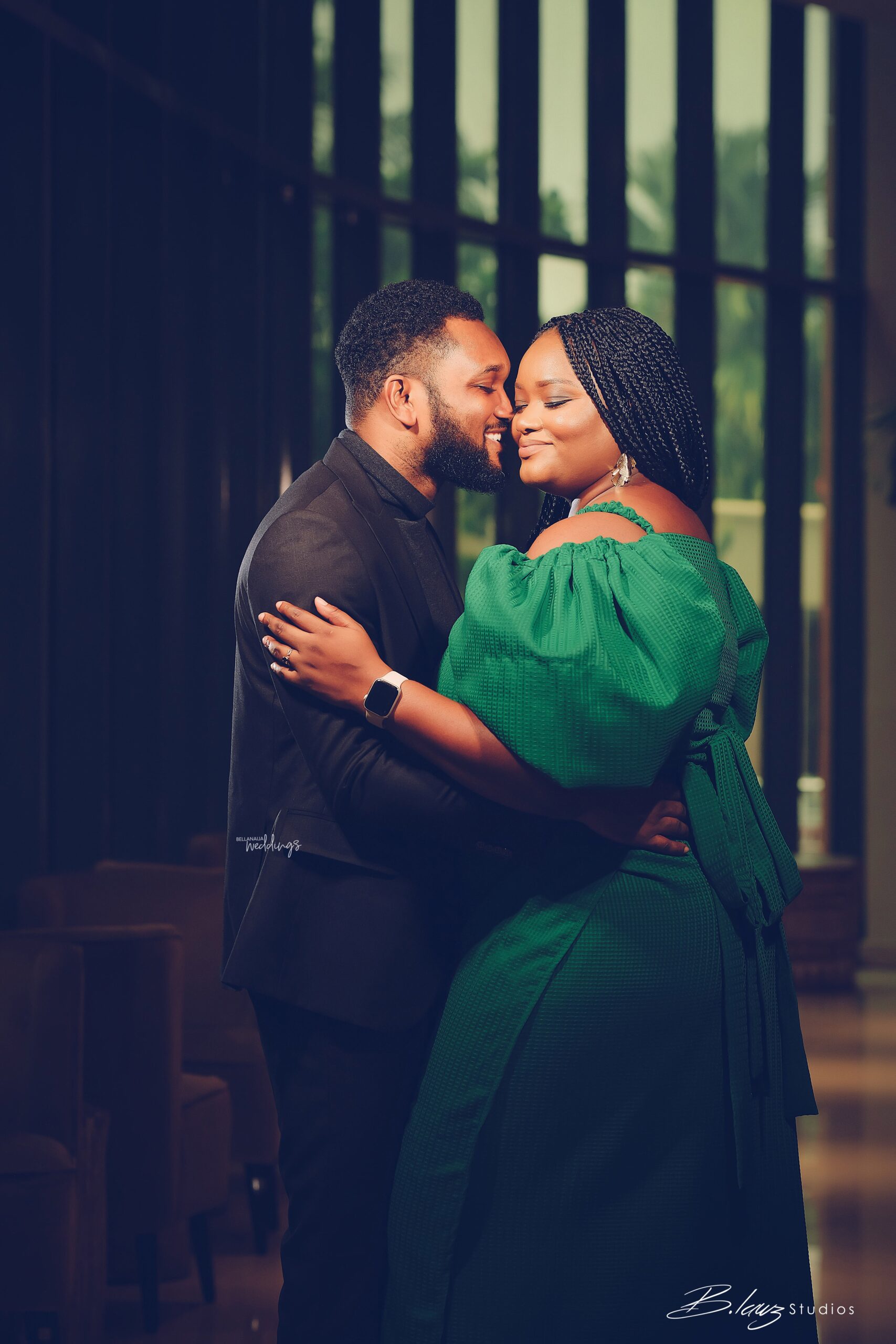 Their love story as shared by Seun & Francis:
The first time we laid eyes on each other was at Nkechi and Tochi Idinmachi's wedding in May 2016. Francis was a groomsman walking down the aisle, all handsome and Seun was sitting with her friends, mixing drinks and fancying herself a mixologist.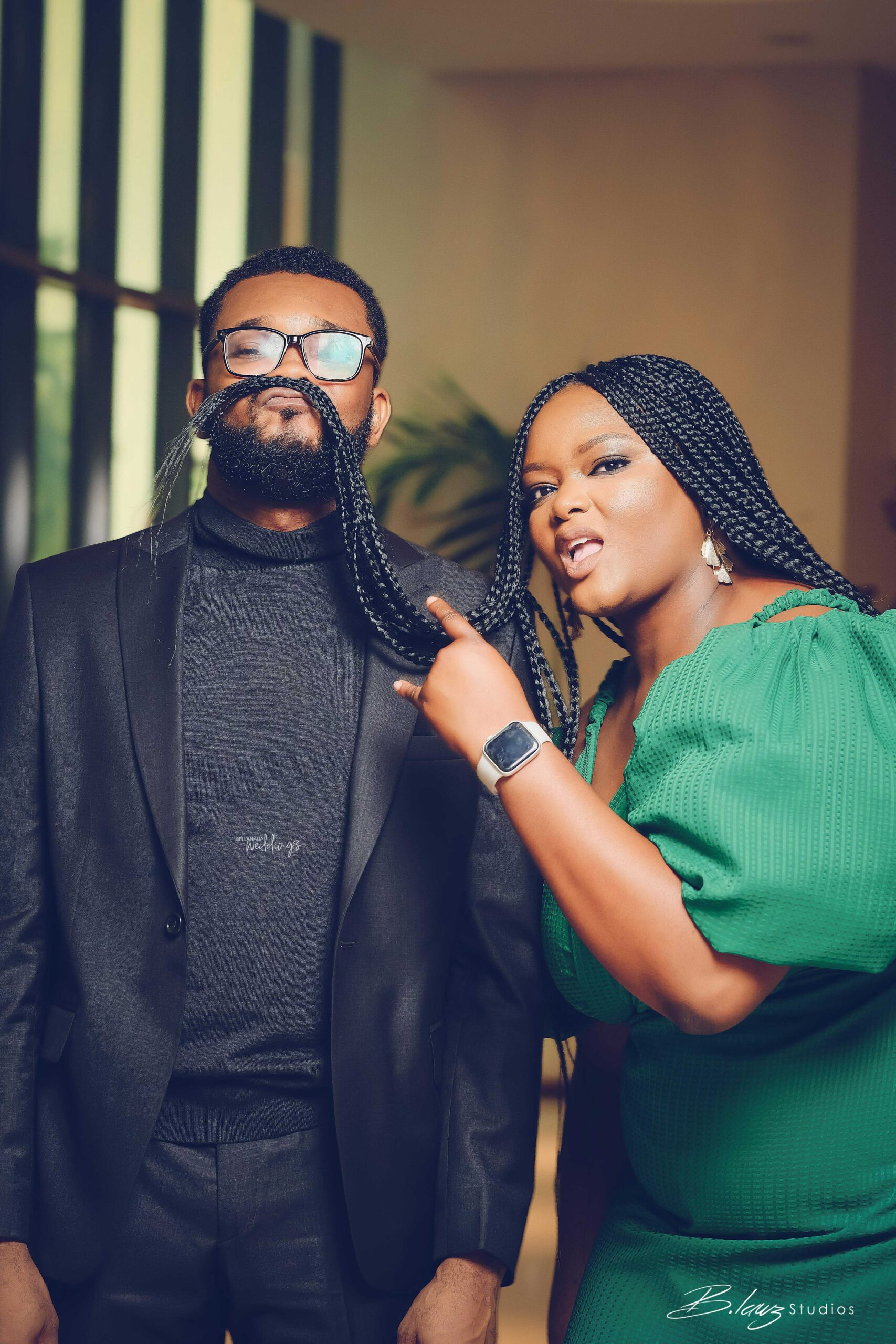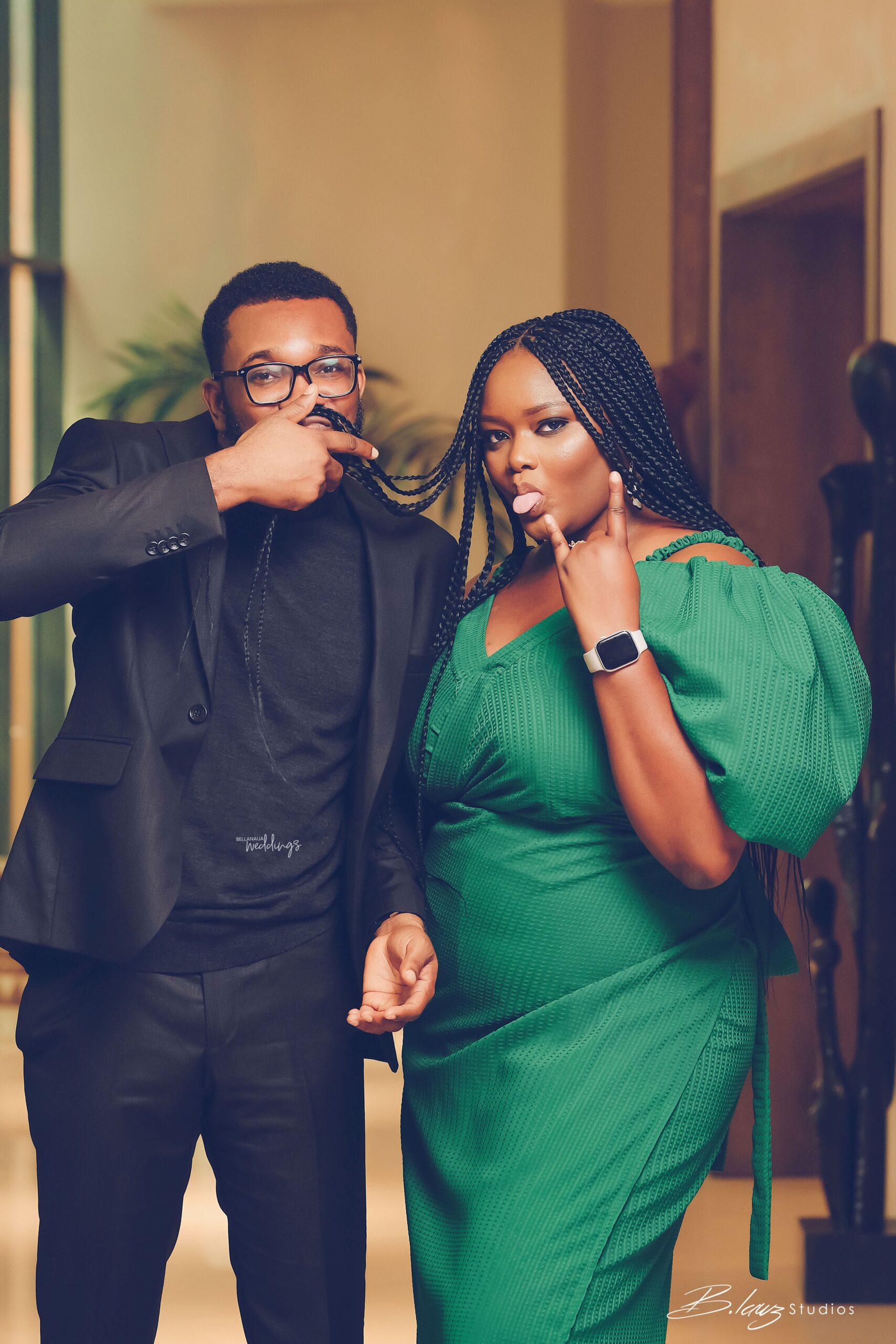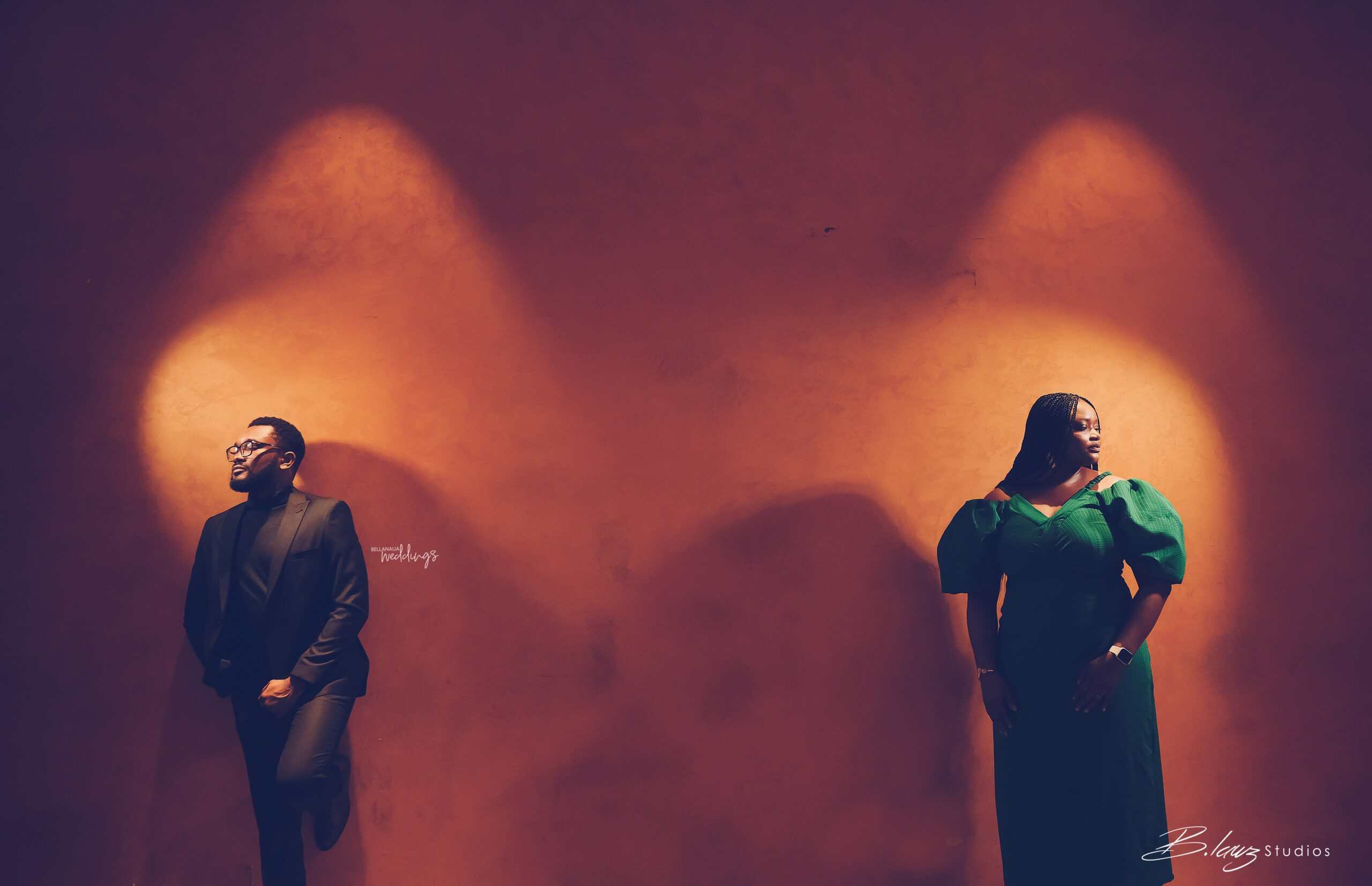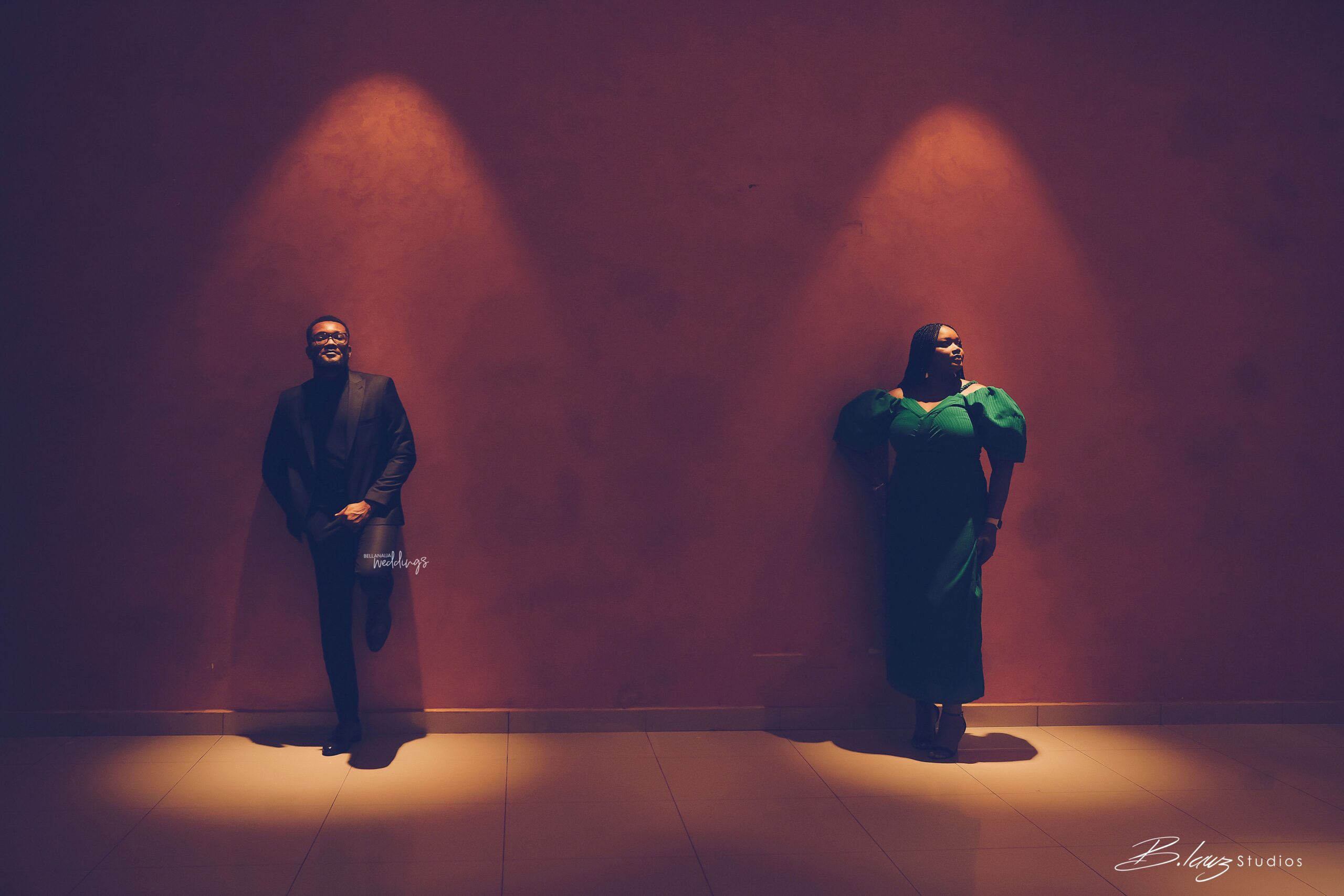 Seun: I remember thinking "well, he's full of himself huh? Must be high on fine boy privilege," or something like that. He ended up talking to my best friend who very kindly turned him down and in the direction of another lovely woman. We didn't exchange a word at that wedding but look at us now! God weaves the weirdest but most intricate of stories.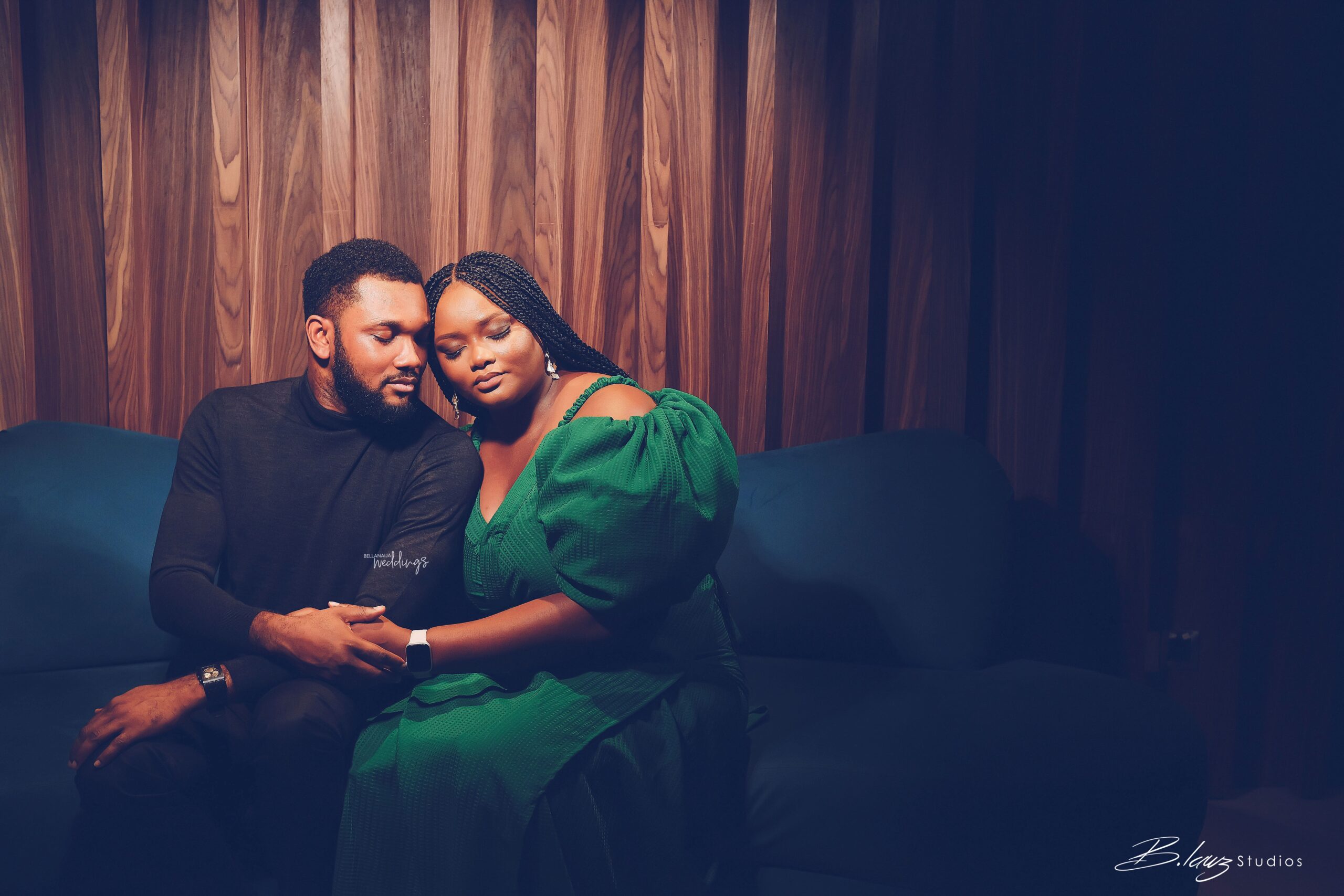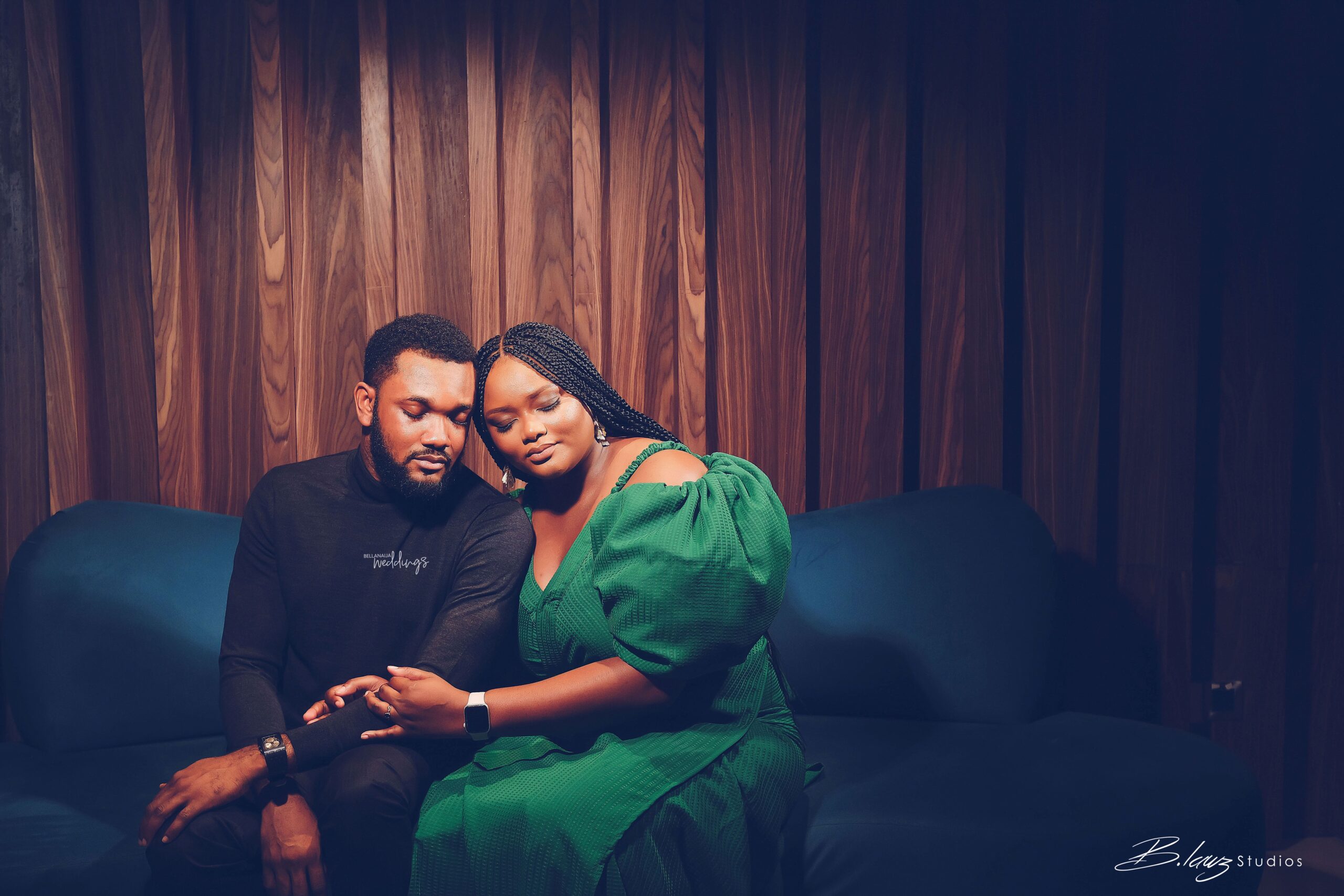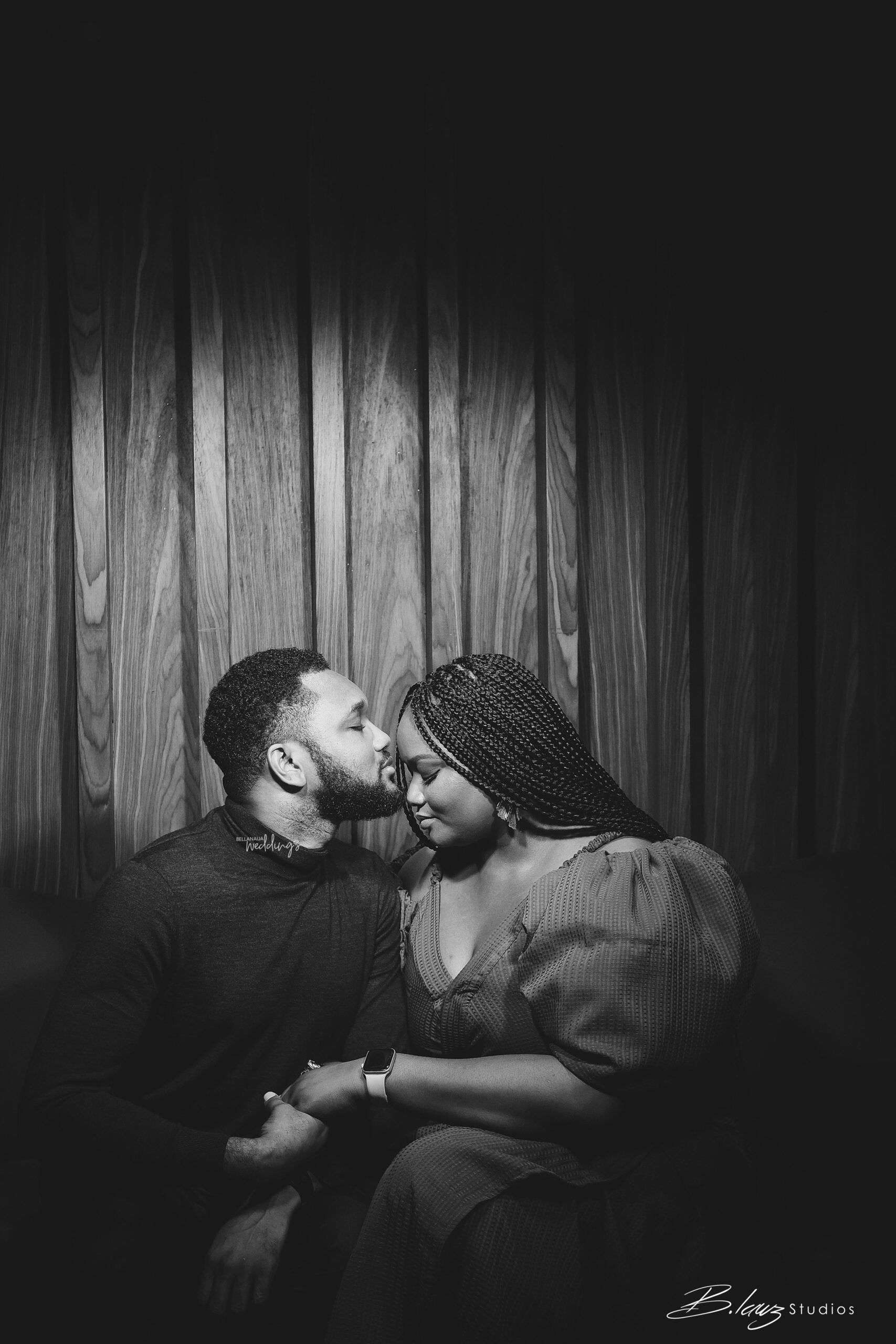 Francis: Fast forward to 2 years later and I messaged her out of the blue on Instagram, on her birthday. She did plenty shakara and responded weeks later. It was a slow start but when the pieces fell into place, we took off like a rocket!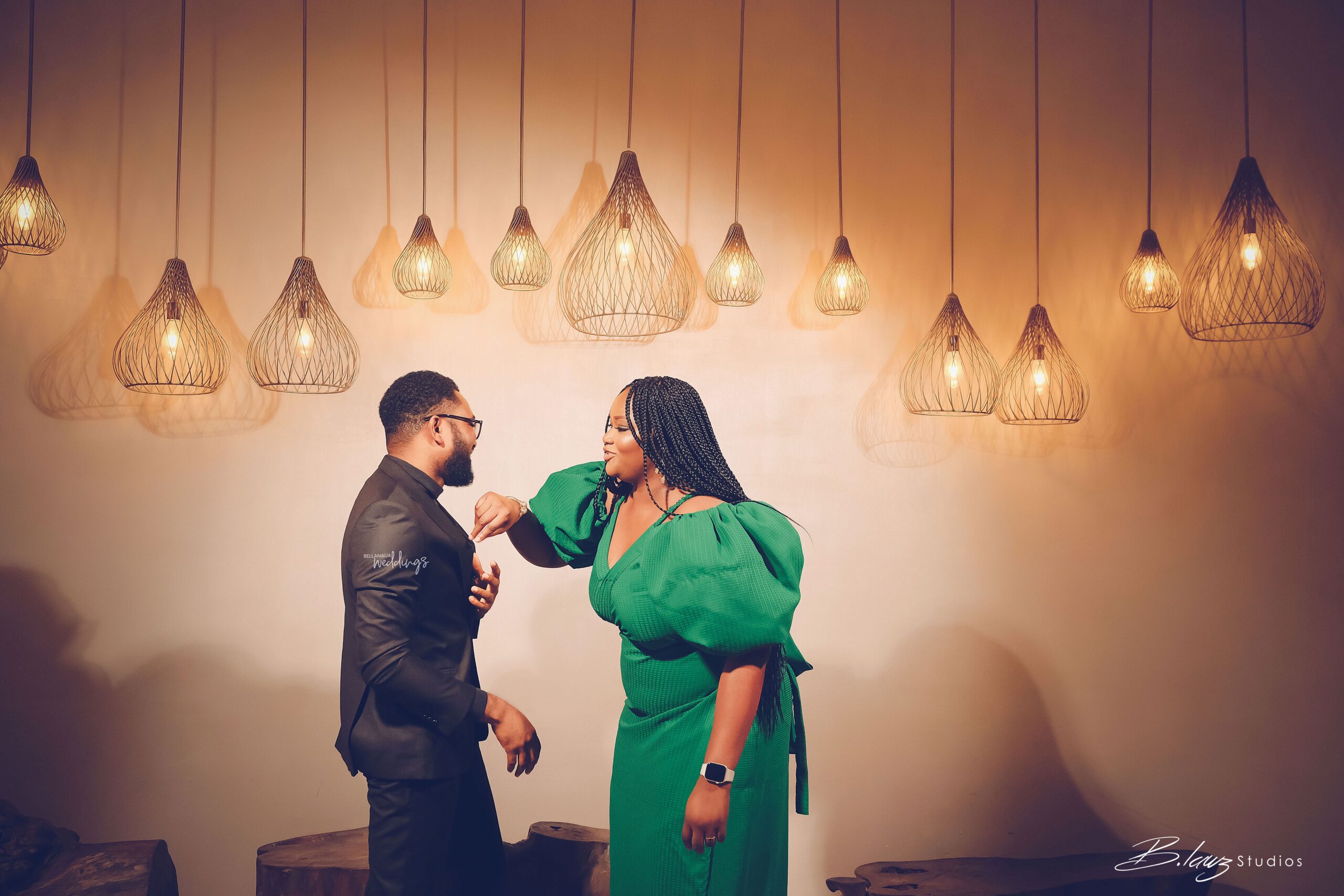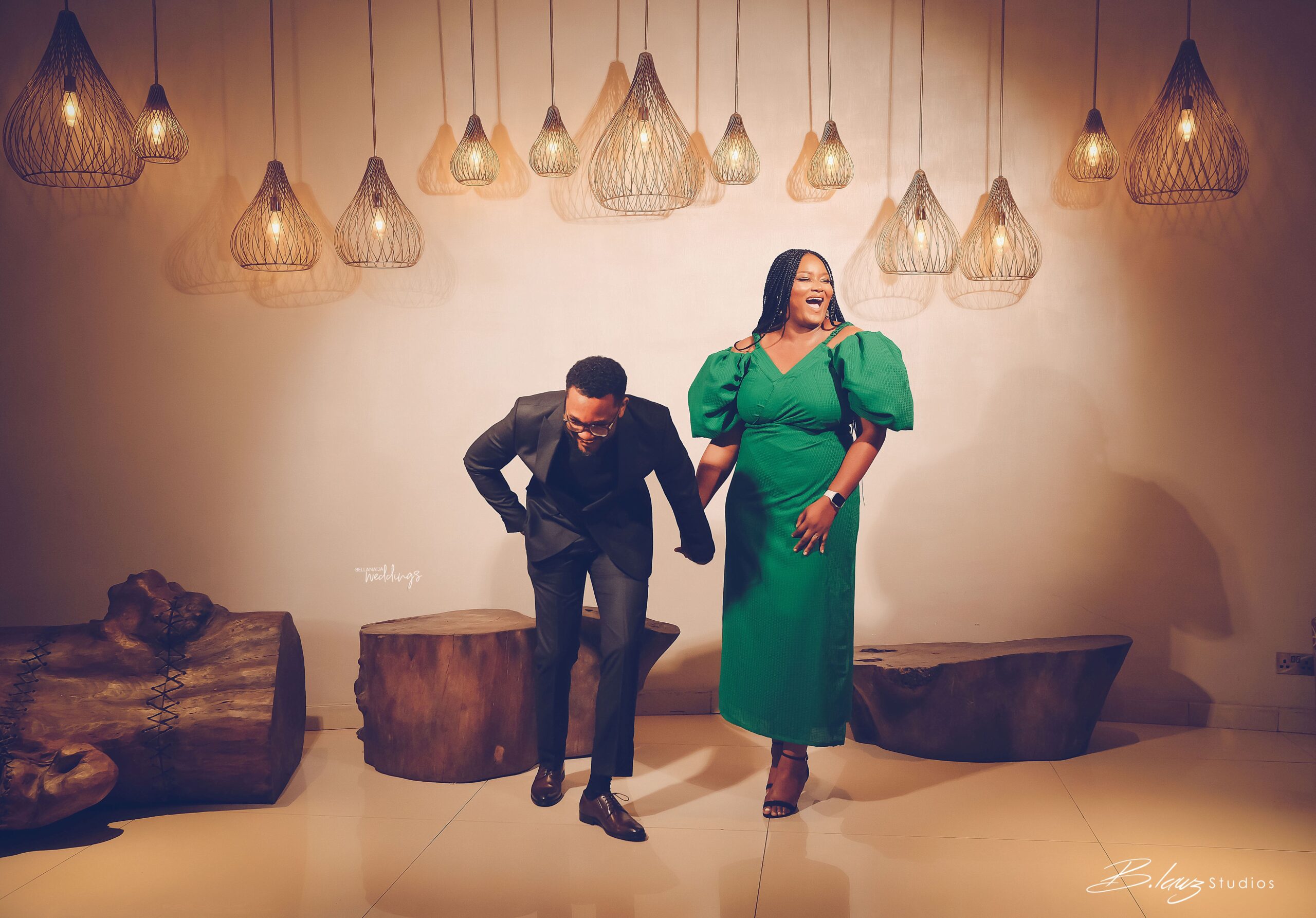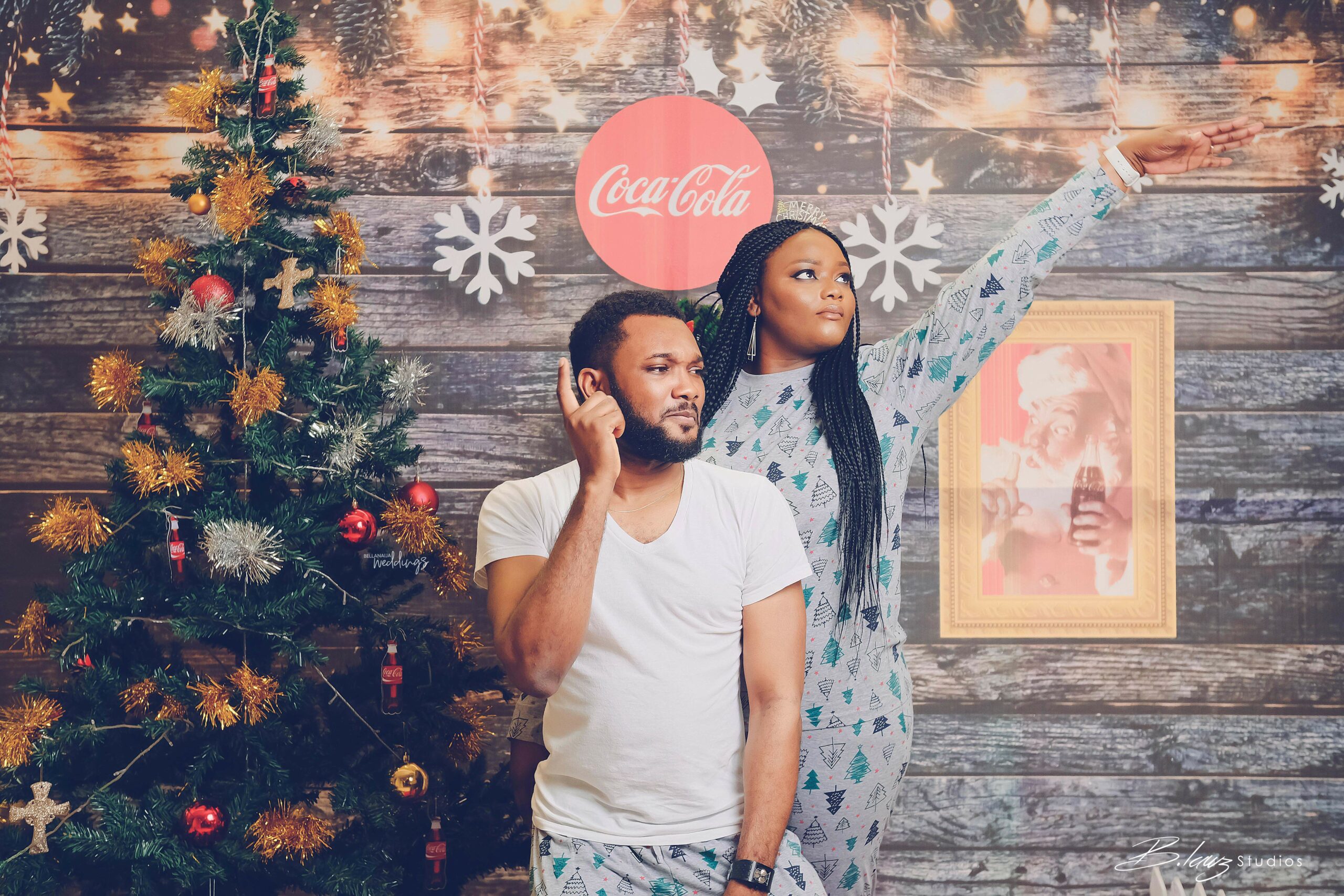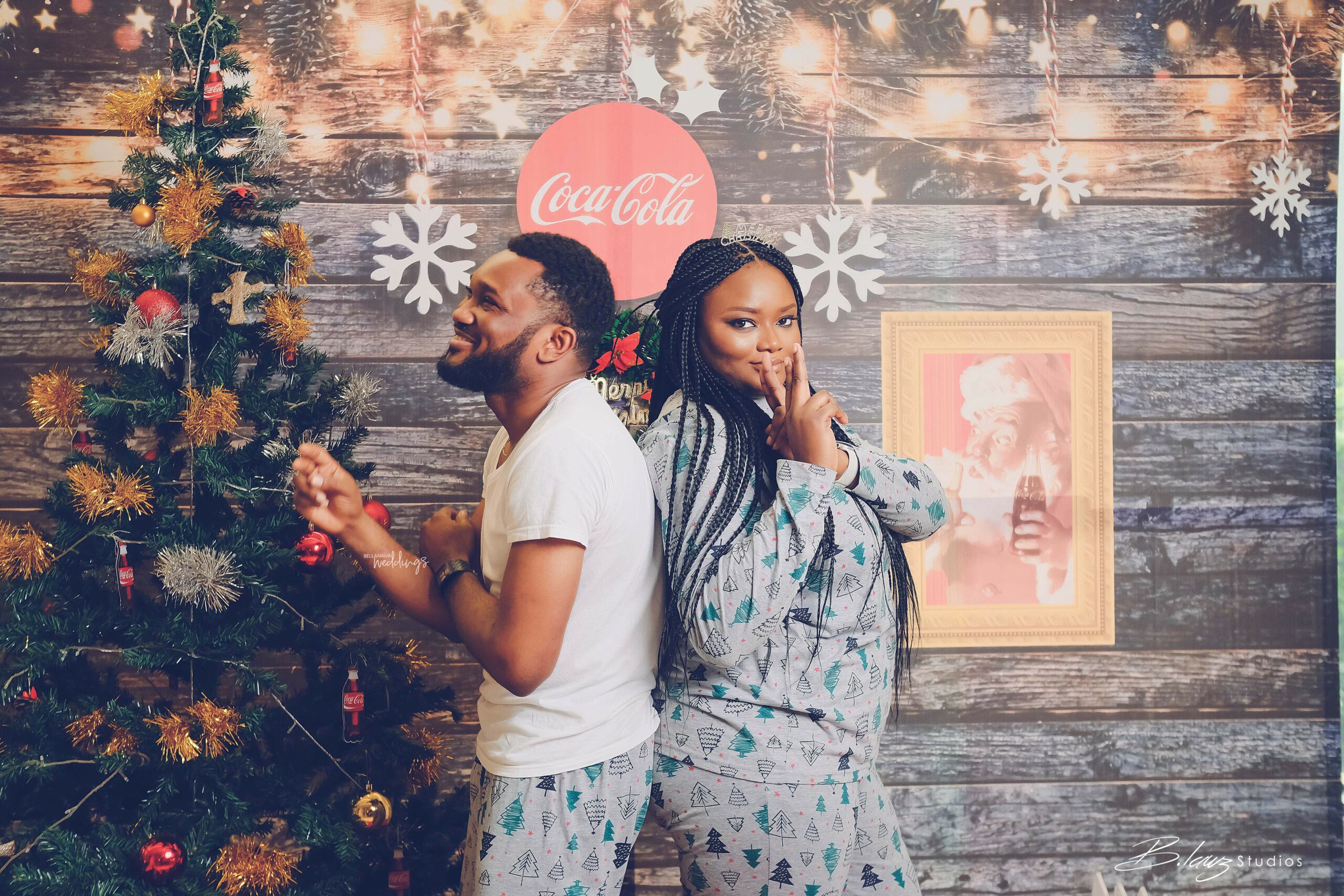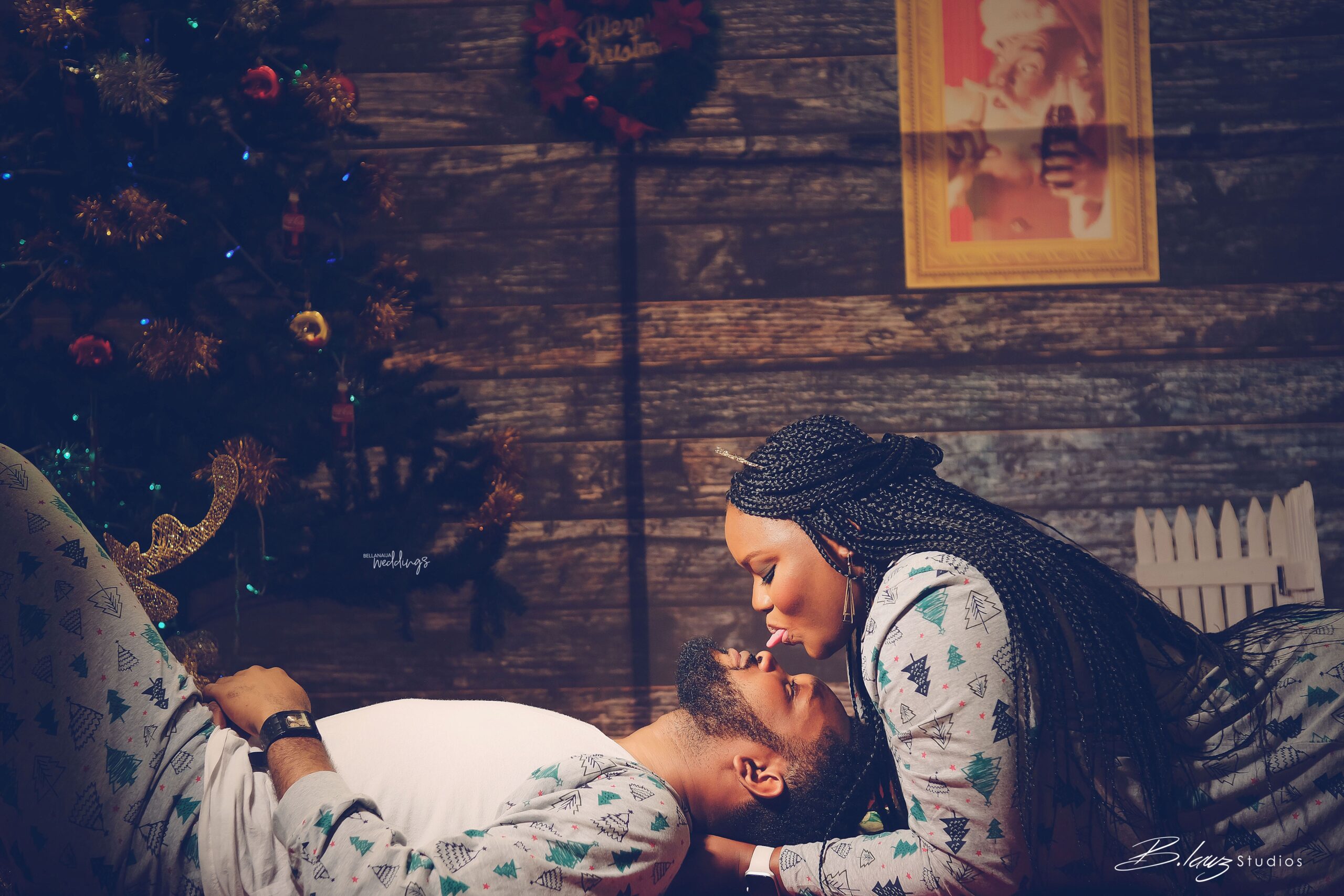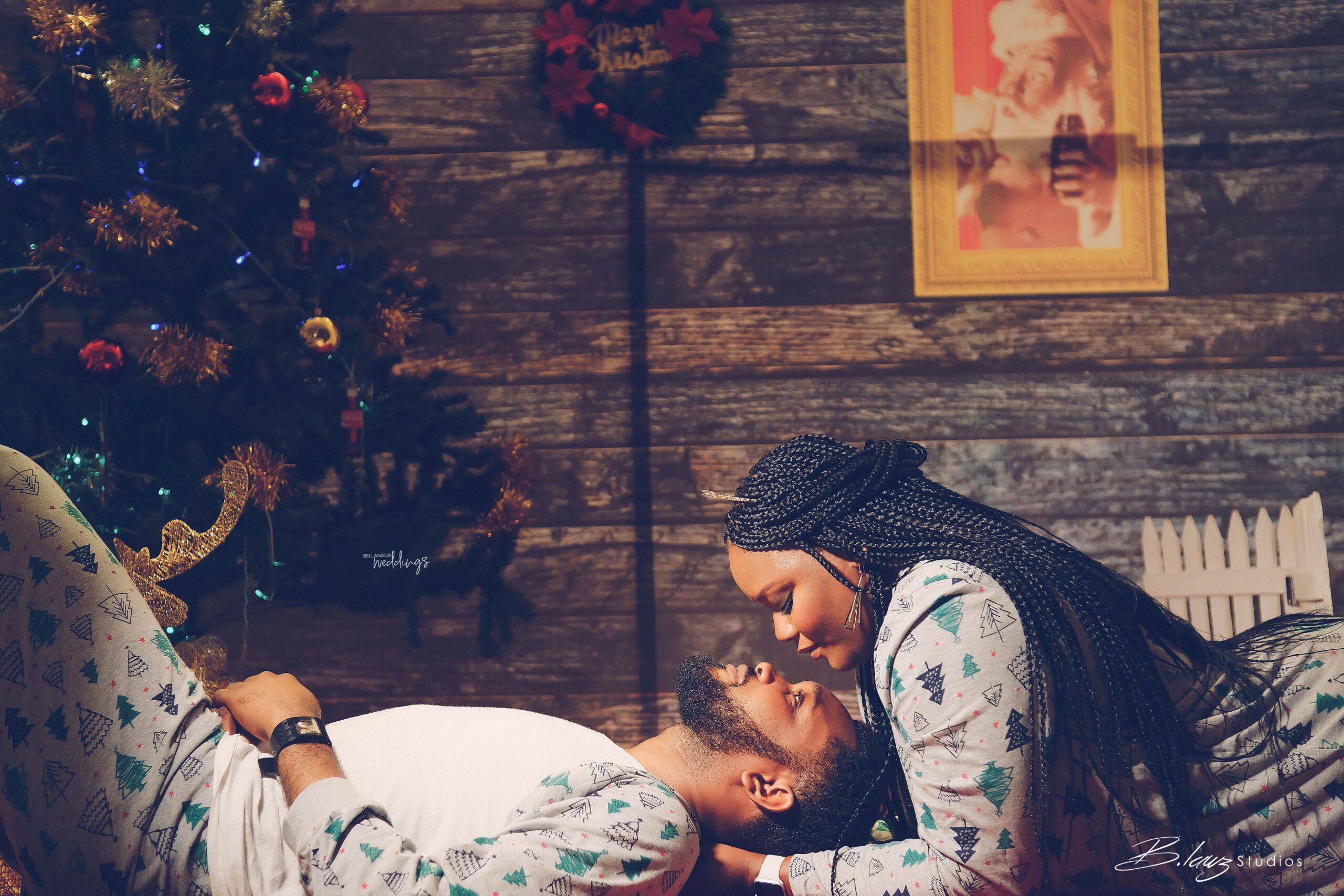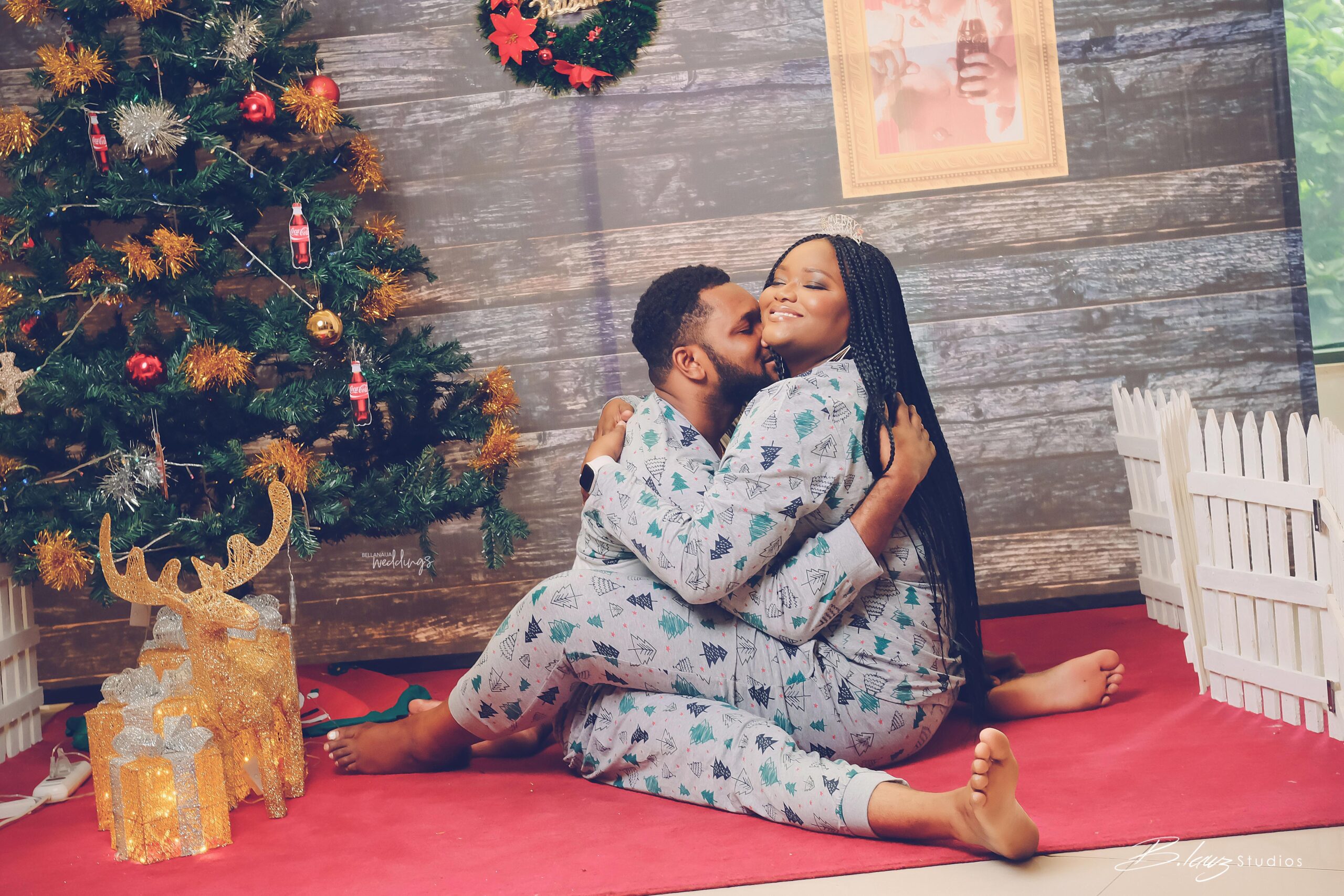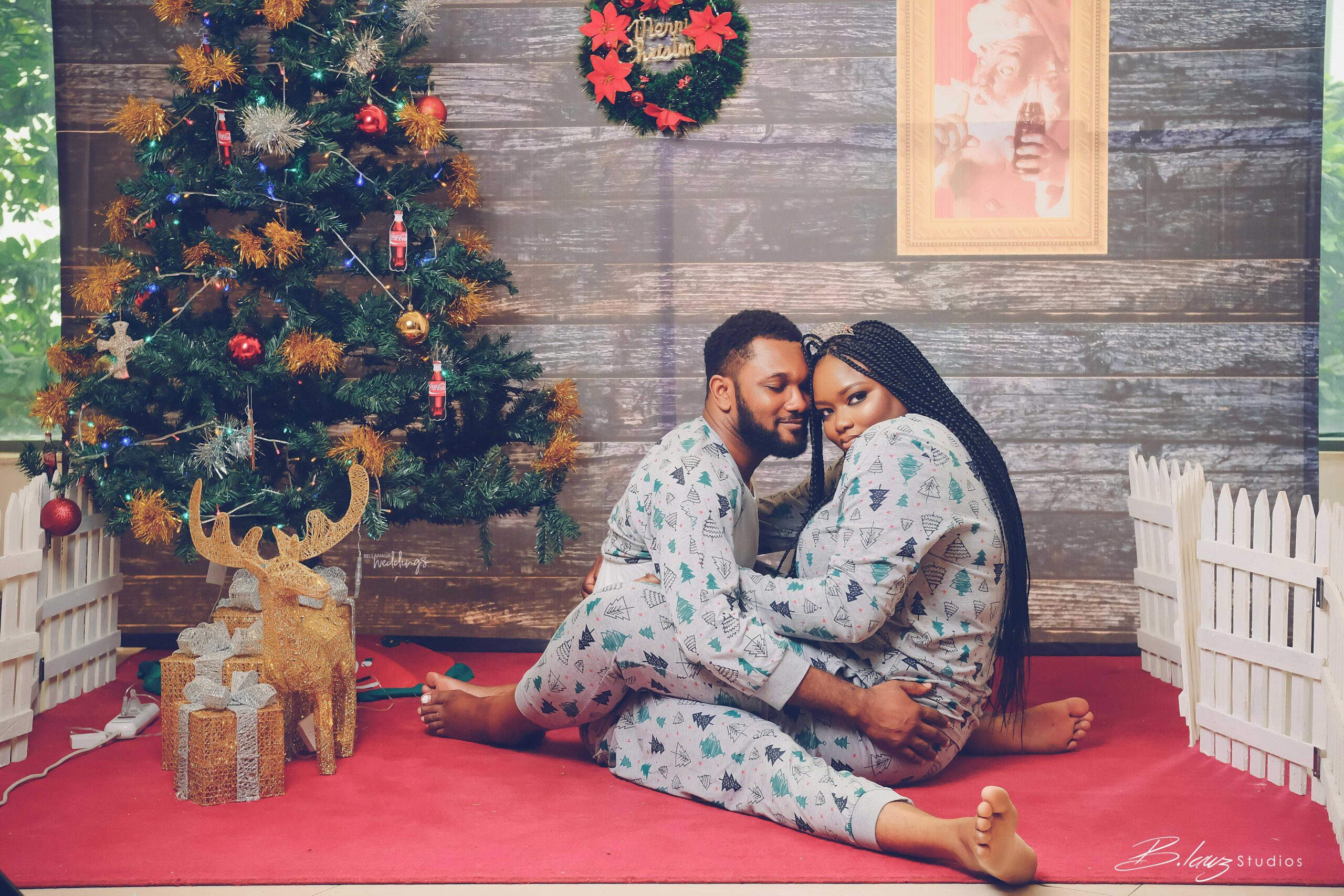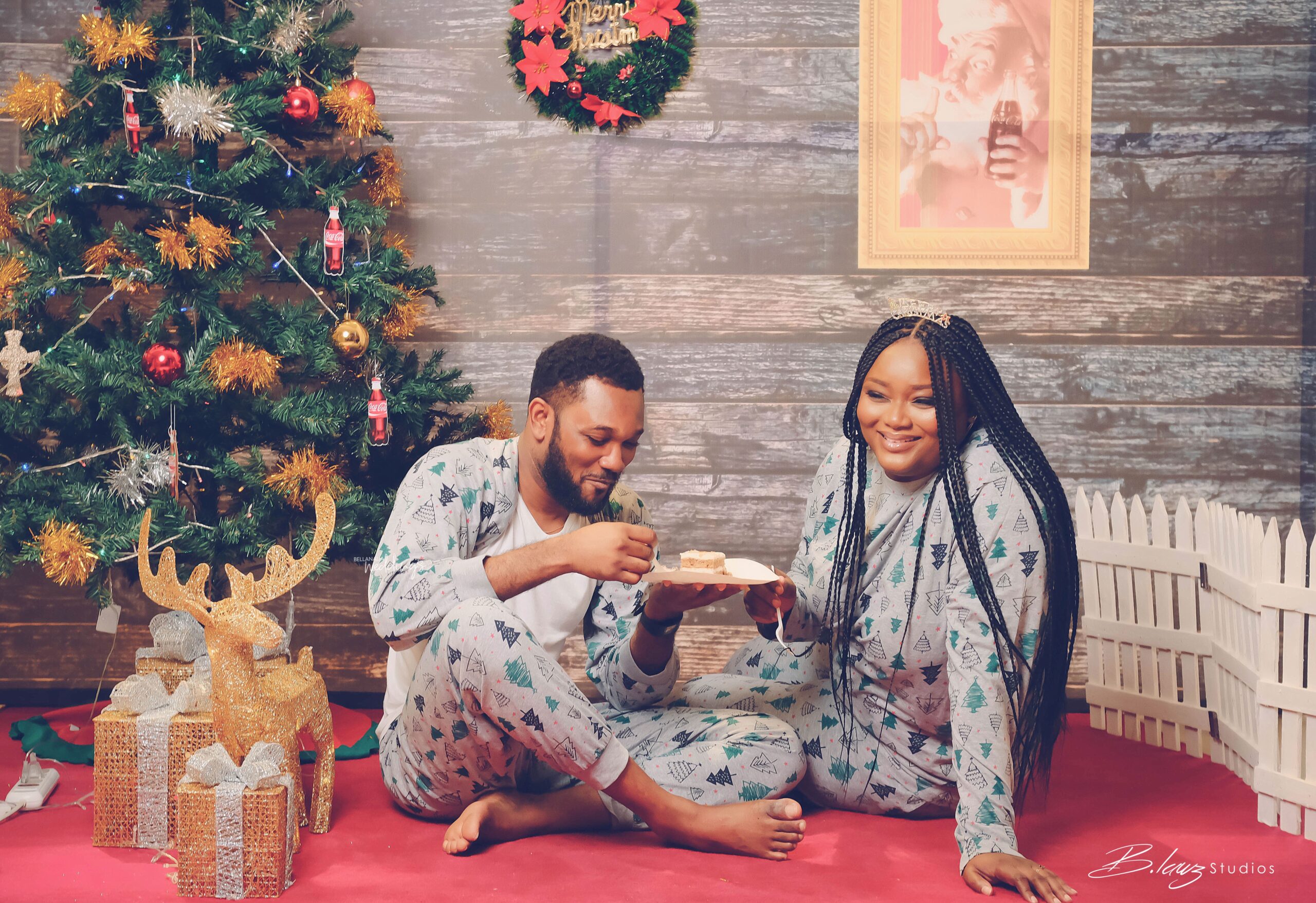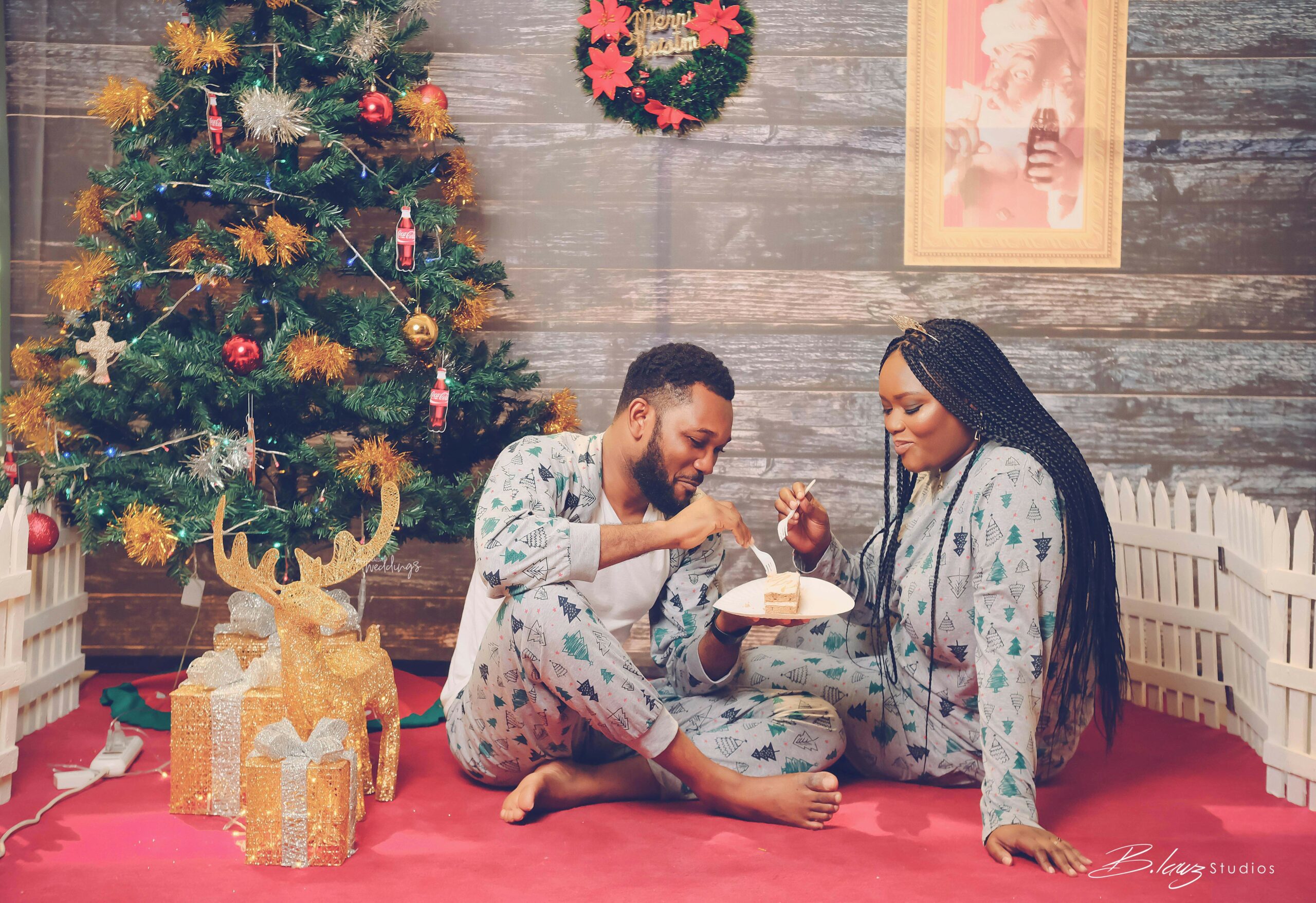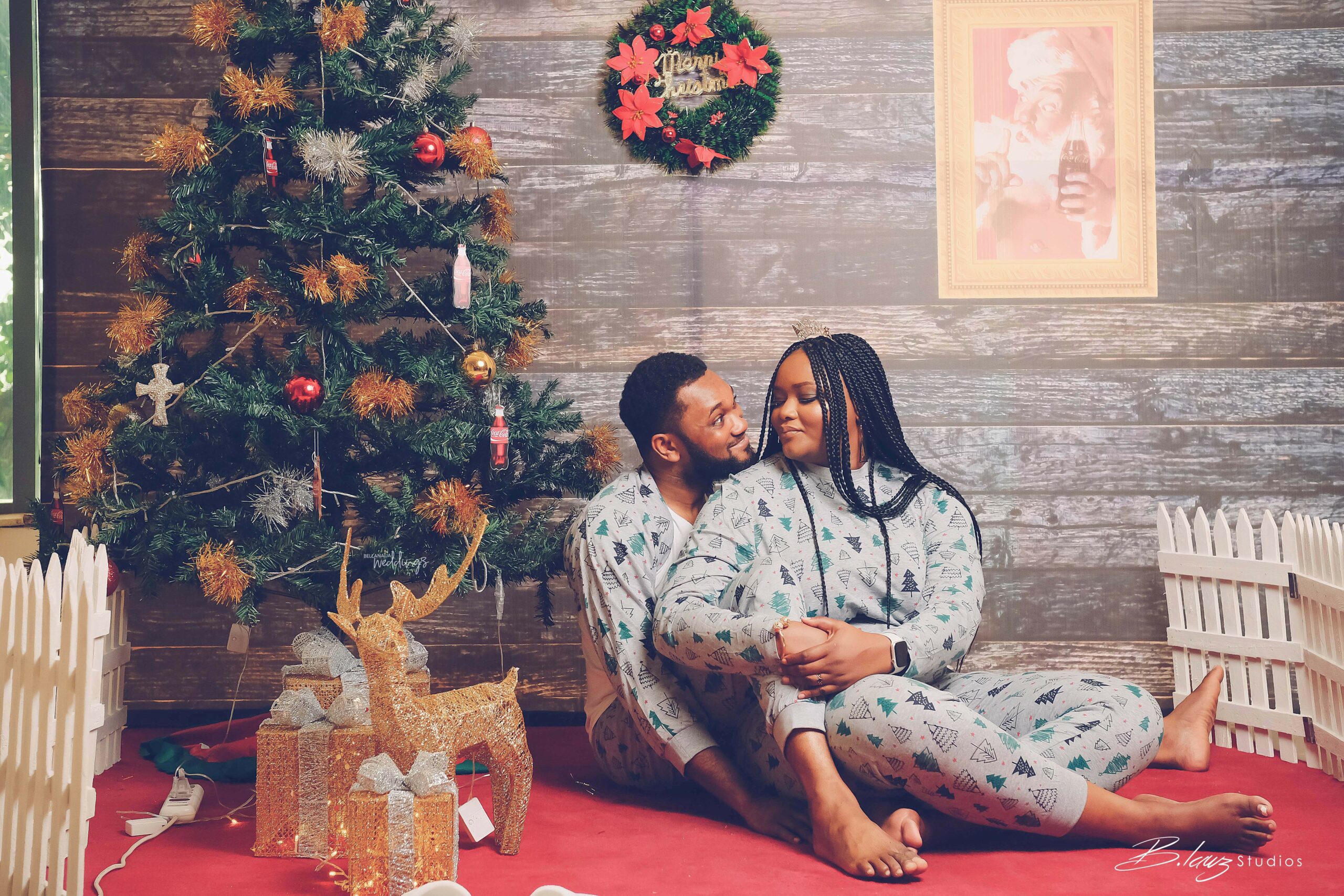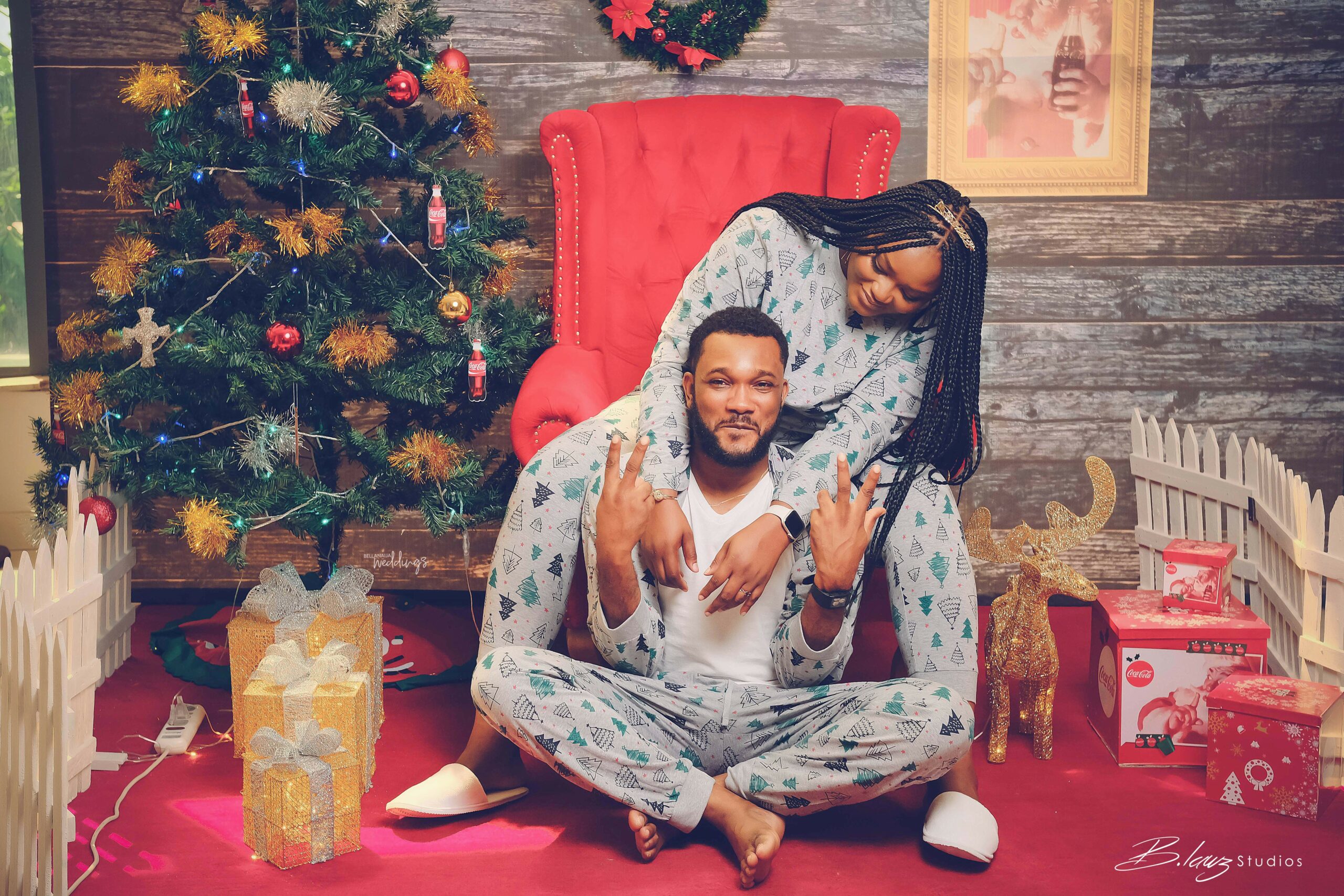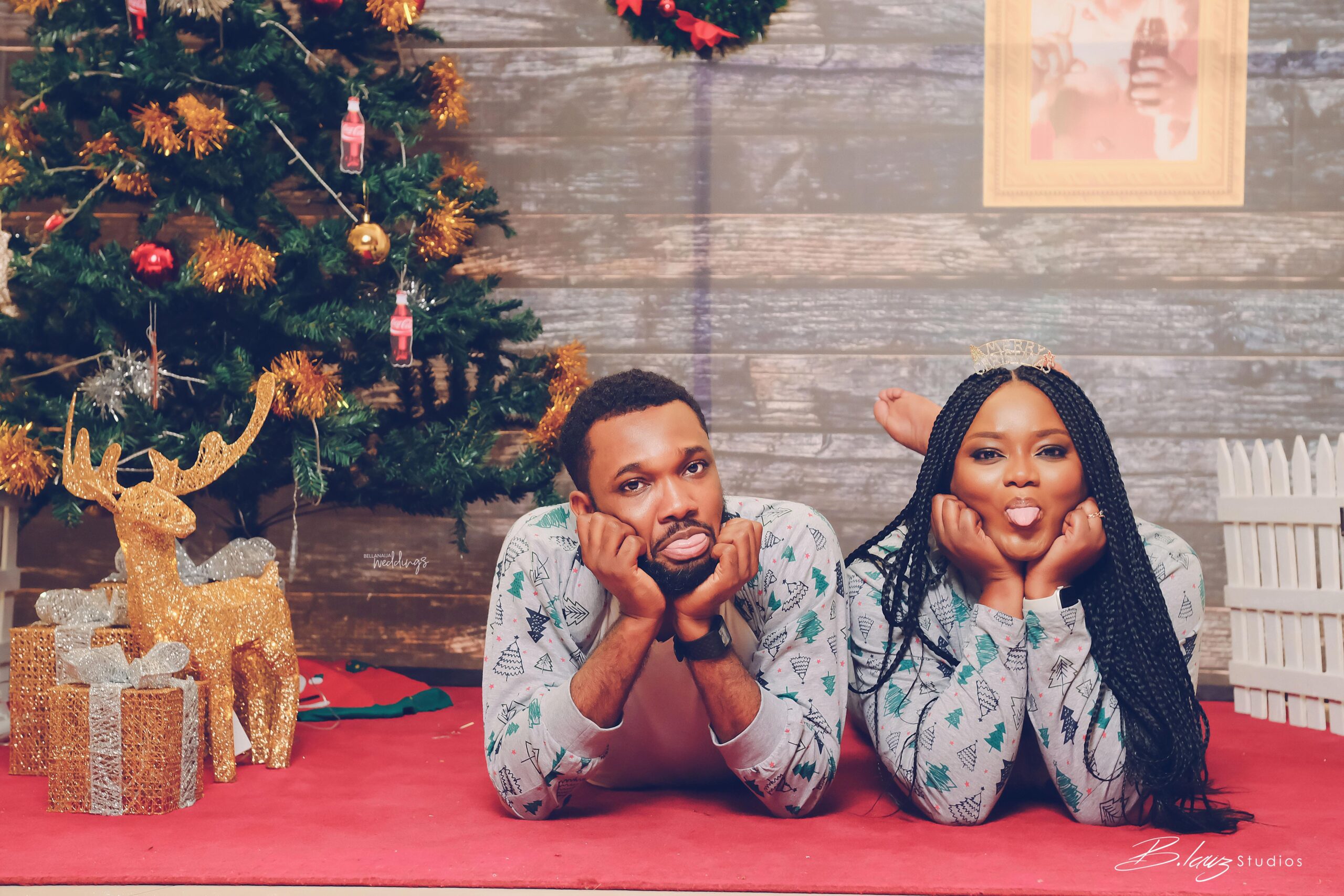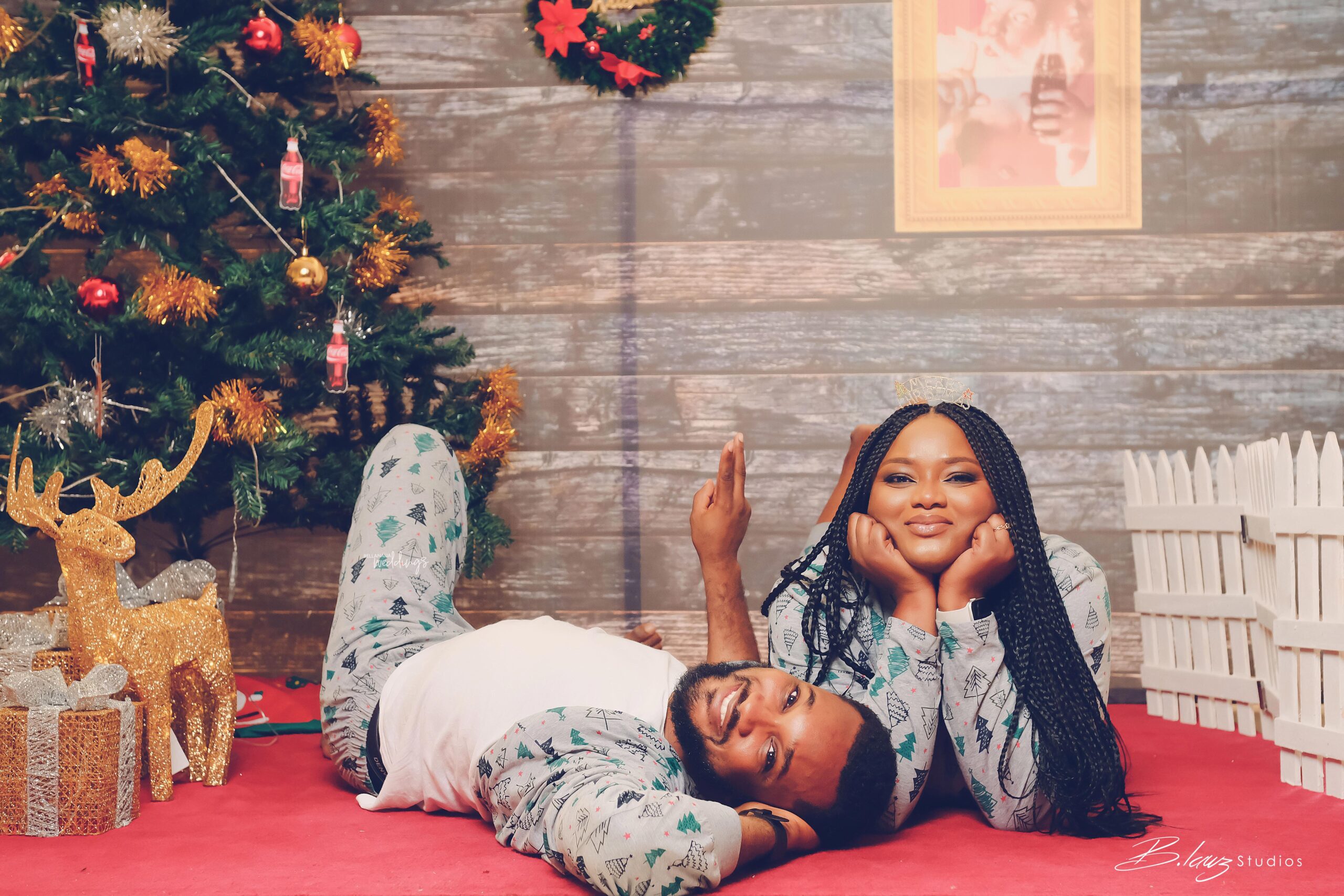 Credits
Bride: @seunogungbade_
Groom: @francismadubuogu
Photography: @blawzstudios
Location: @ebonylifeplace