We are constantly reminded of how beautiful love is with every couple we feature.
Today, it is Sonia and her prince charming, Joshua reminding us of this fact. After being introduced by a family friend they decided to take things slow and not be under pressure. Let's just say the same thing they were trying to avoid has happened and now they are happily counting down to the #SoJoshy wedding this month.
We love their chich and simple pre-wedding shoot captured by the talented George Okoro. We can tell they had a good time creating this special memory. You should keep scrolling to see all the pictures below and also read their love story by the bride-to-be.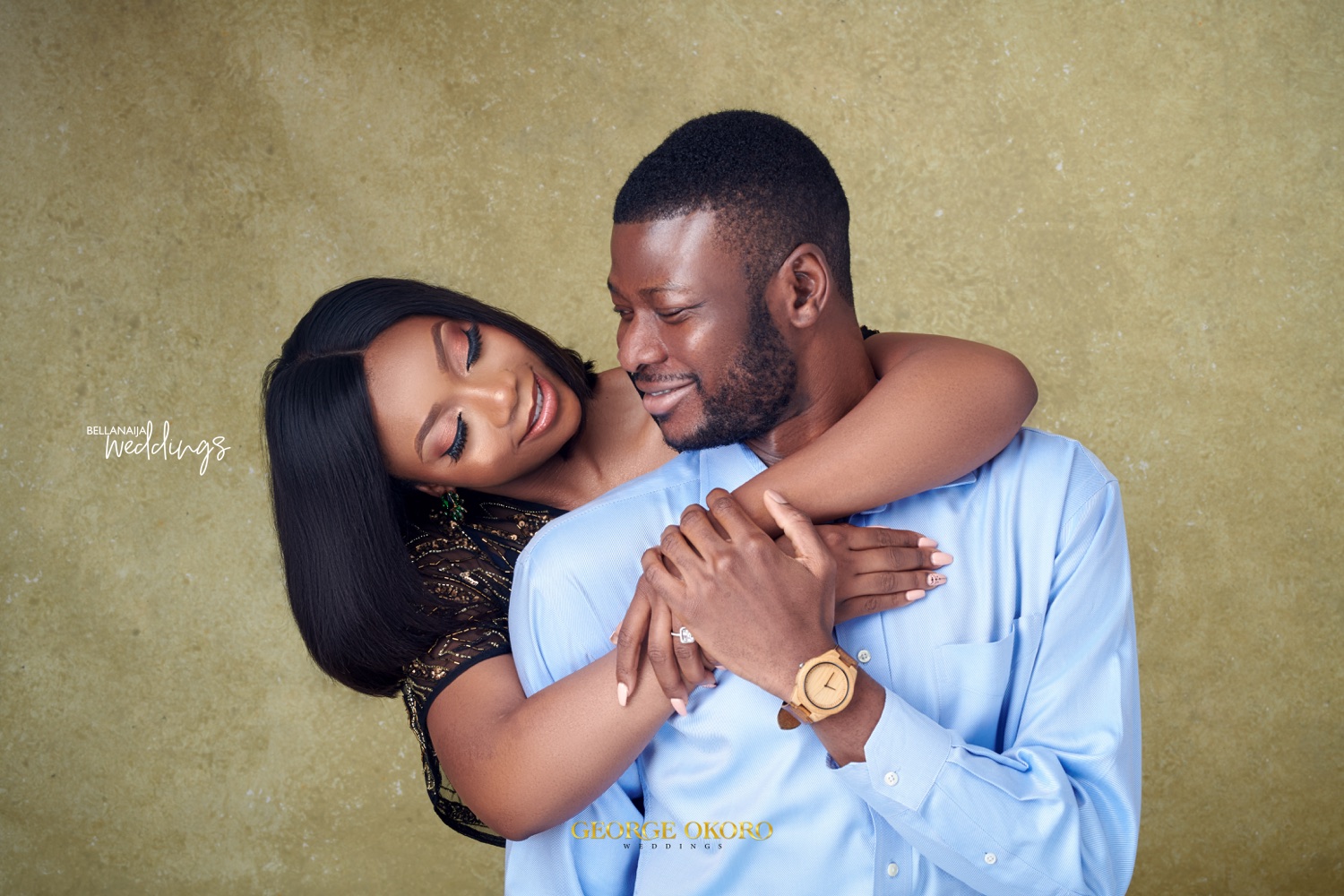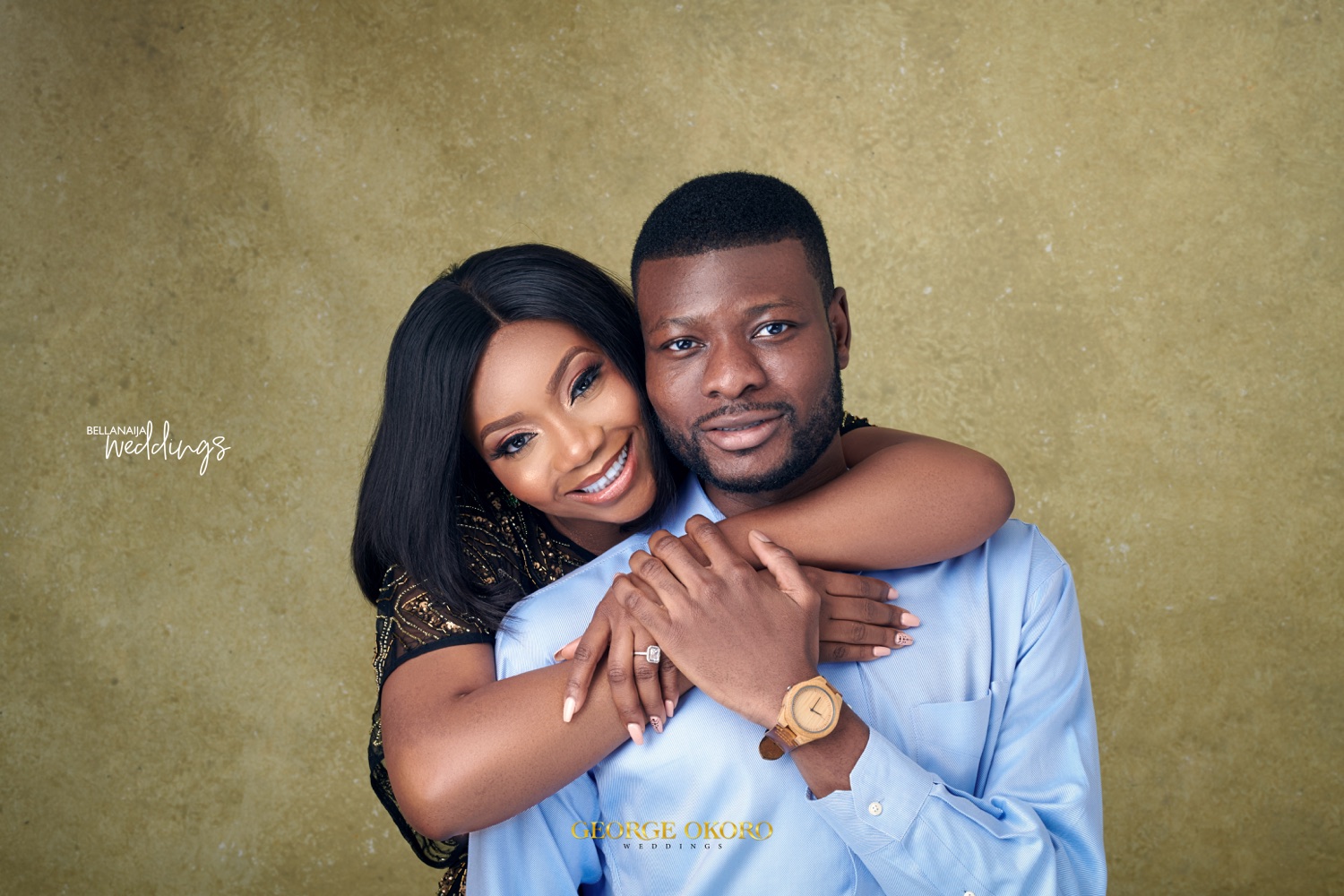 Here's how it all started according to the bride-to-be, Sonia:
We met through a family friend in January 2018. Our first conversation on the phone was us basically telling each other how we just wanted to stay friends and not be under pressure because we got introduced by a family friend, lol. We didn't speak for a while, just a couple of calls in addition to the fact that we were both living in different cities in the US, Joshua was in Philadelphia and I in Atlanta.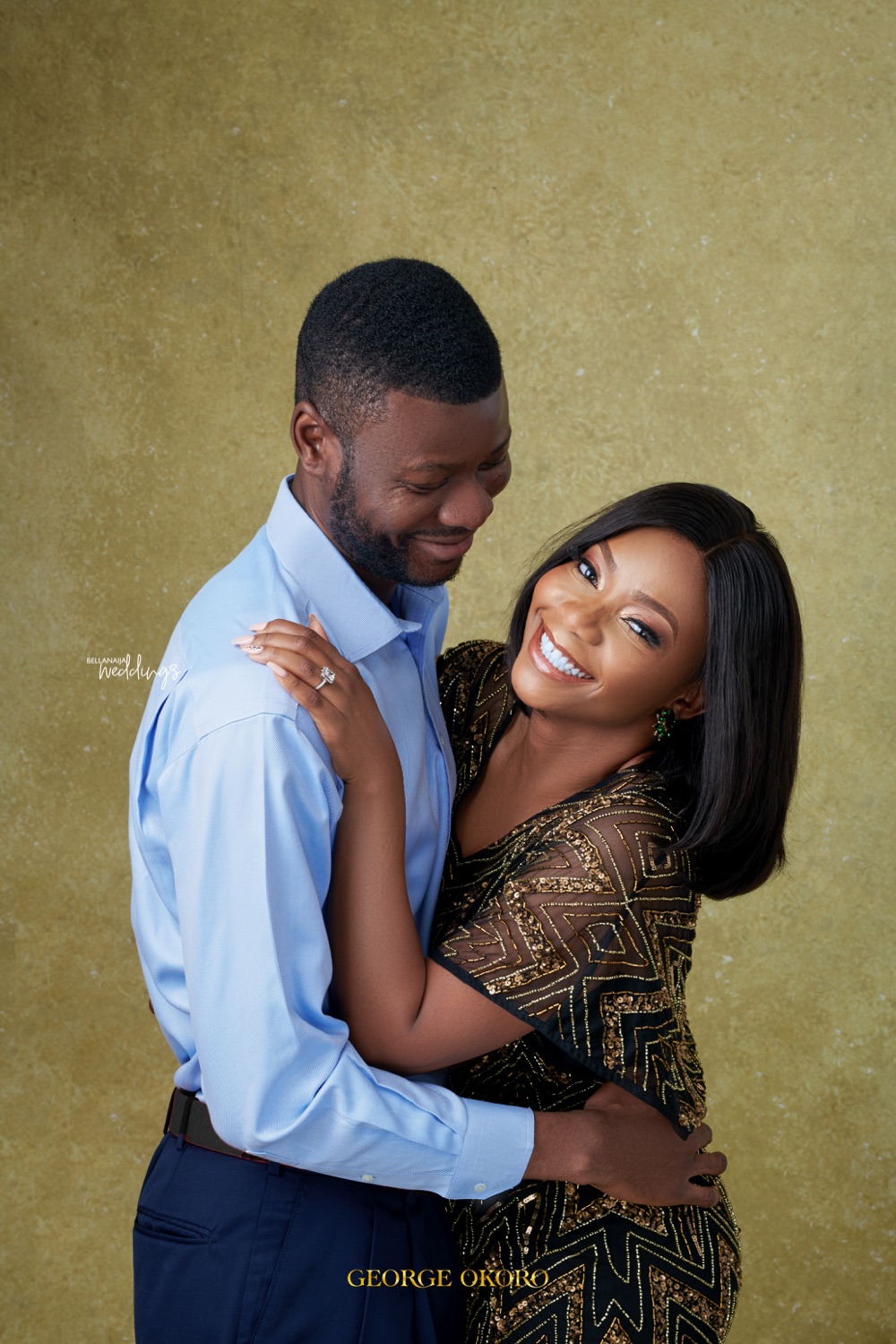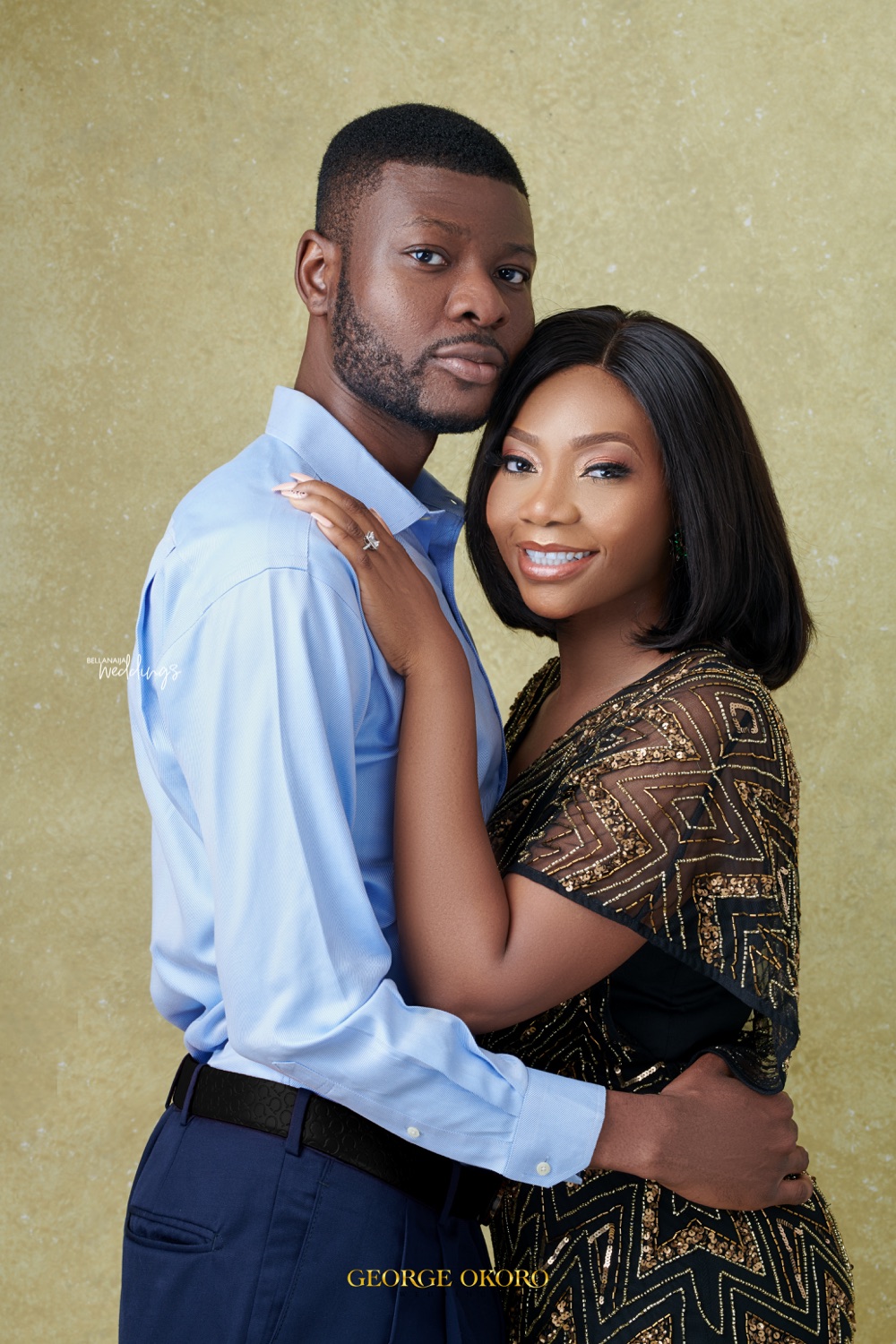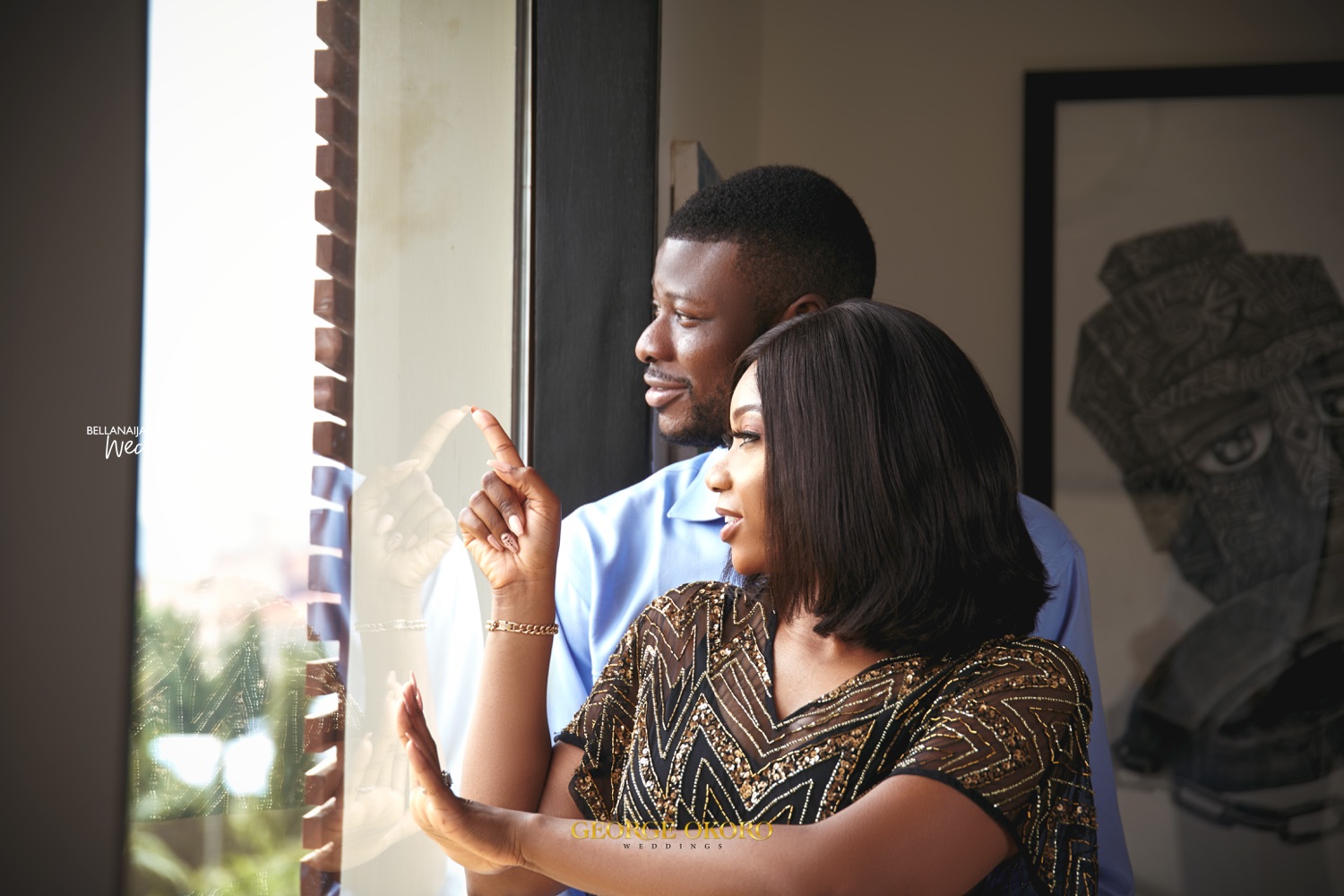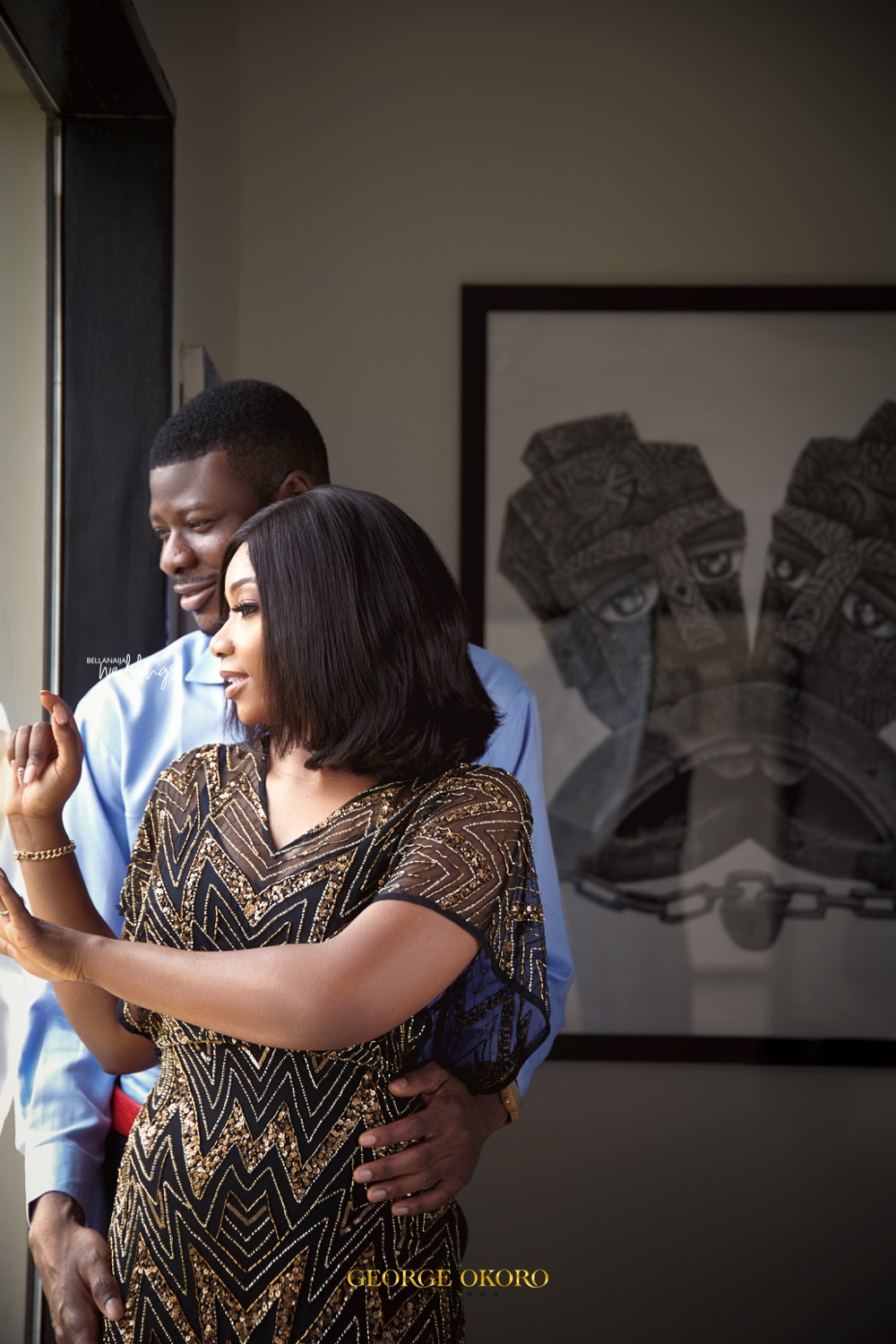 In May he invited me to New York so we could meet in person. I was so reluctant to go at first, after a little convincing I decided to go. This later turned out to be the best decision I had ever made. It was love at first sight. We basically acted like we had been dating for a long time. Fast forward to a few months later, Joshua proposed in November in my Apartment in Atlanta. This was the beginning of our beautiful journey.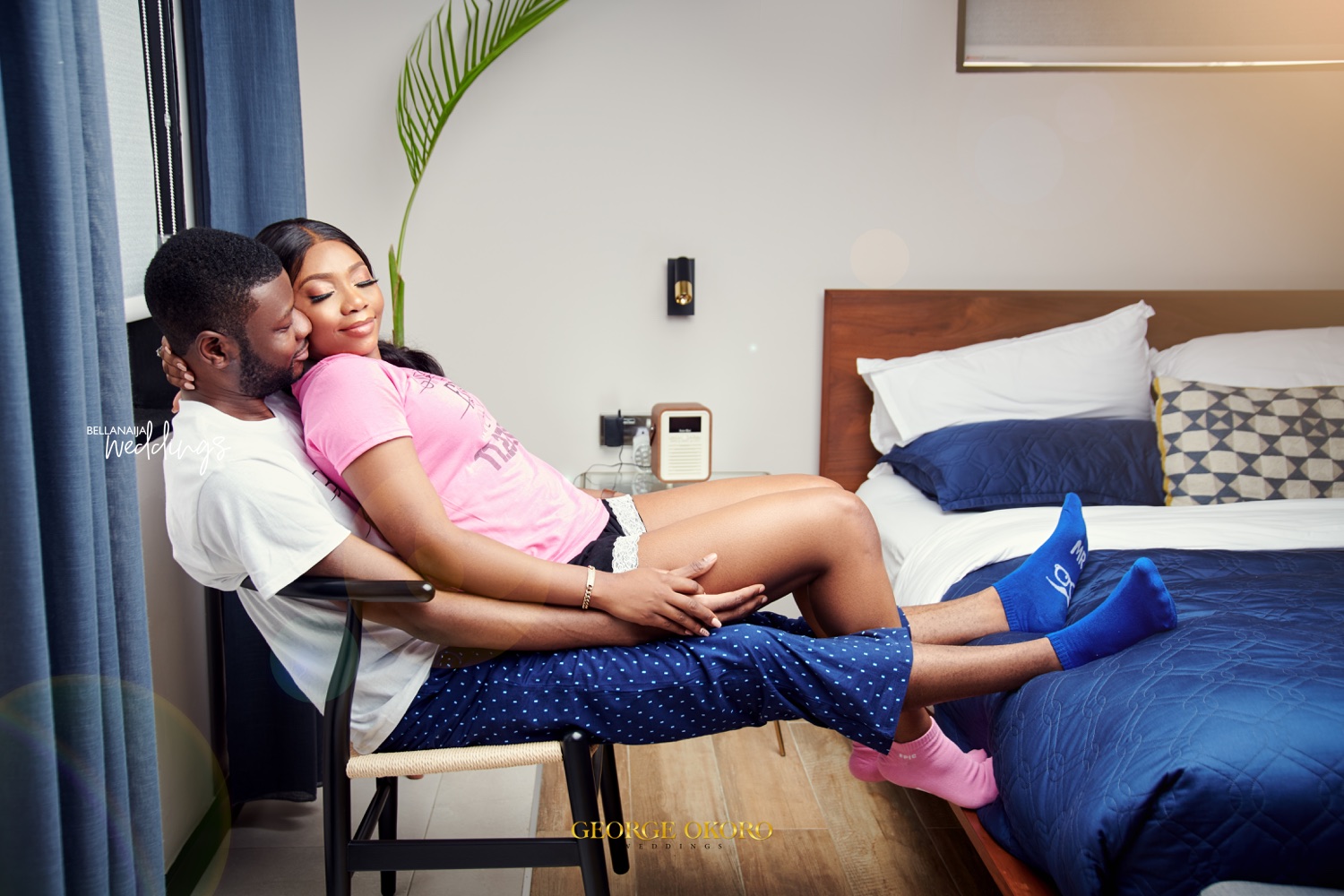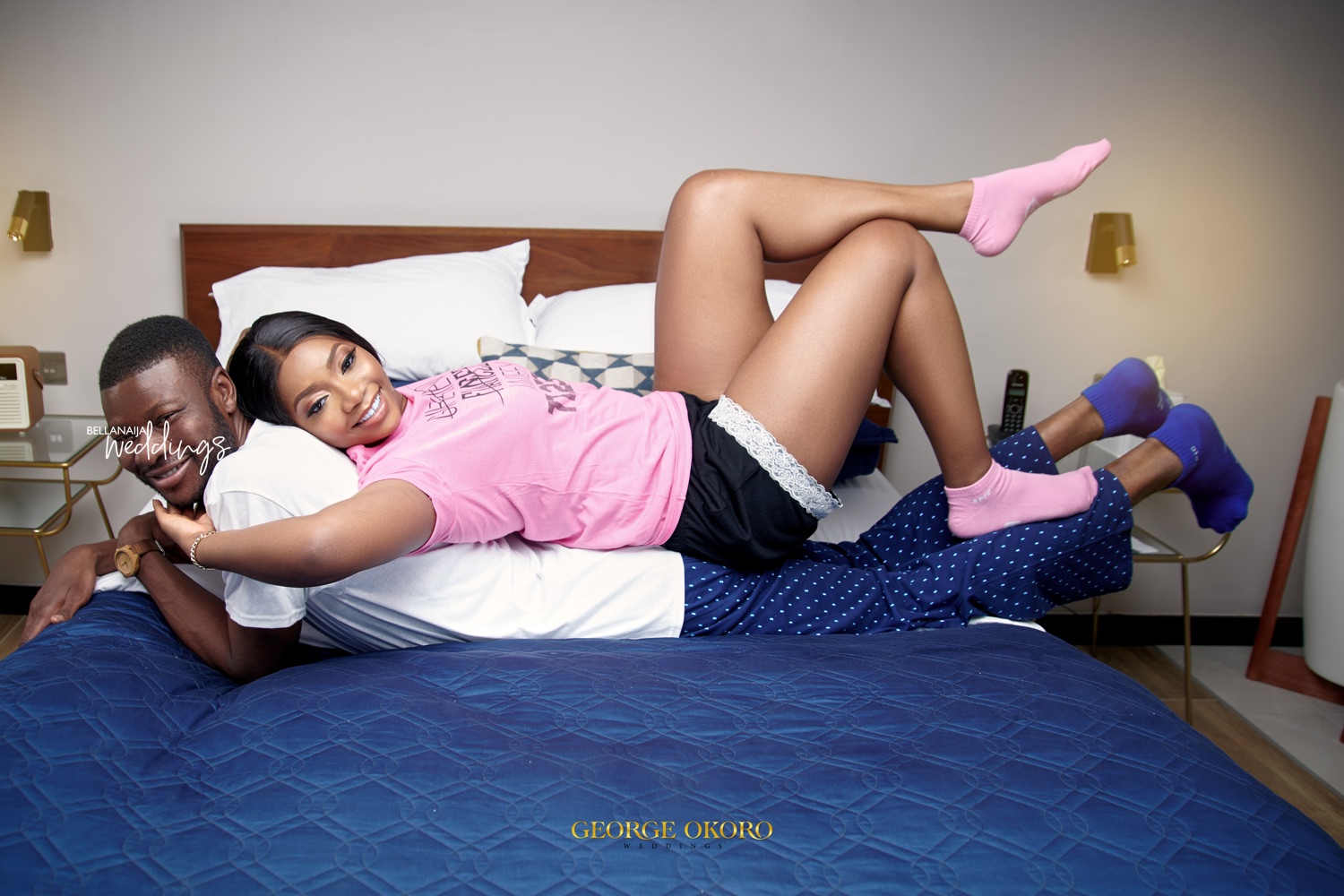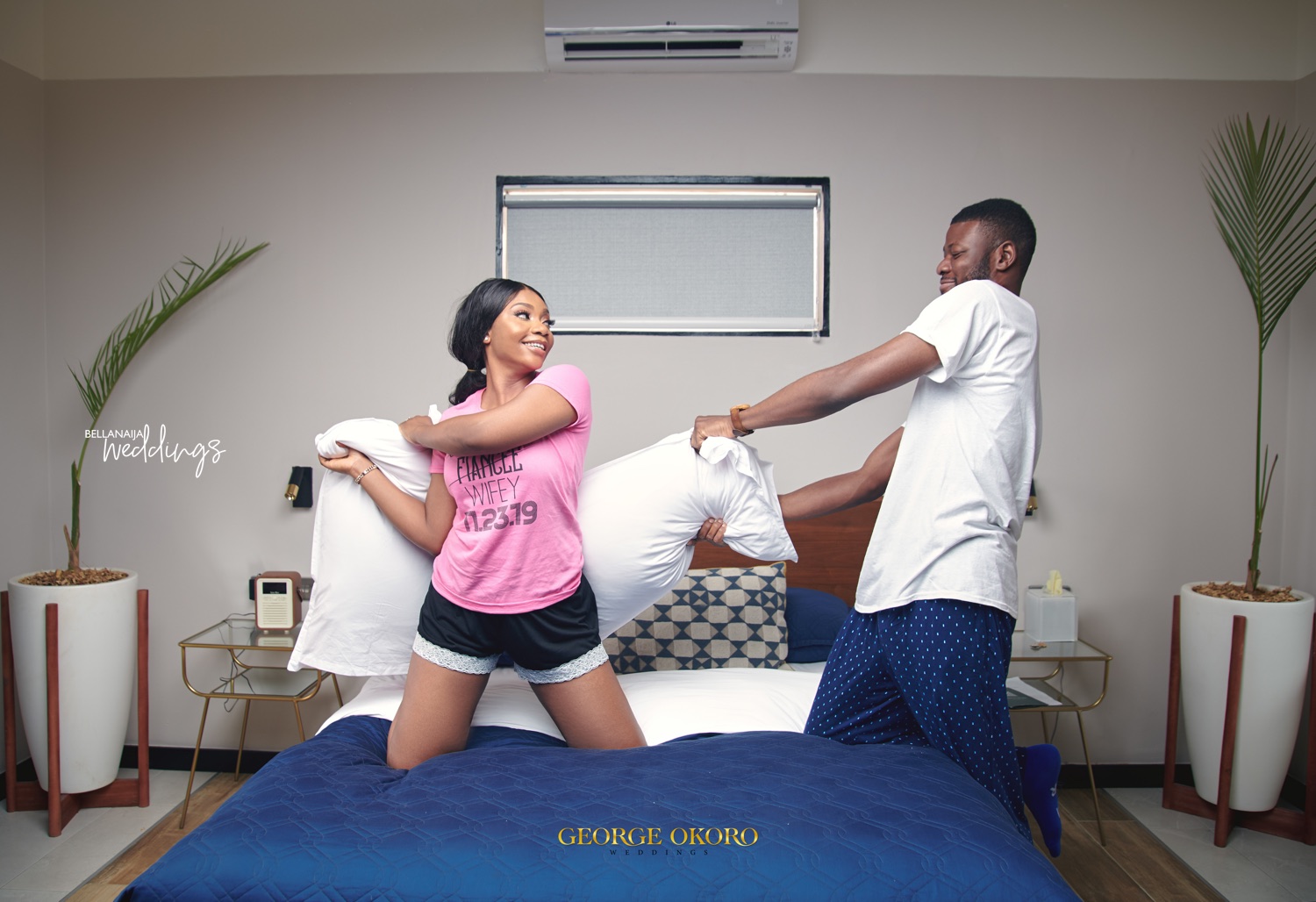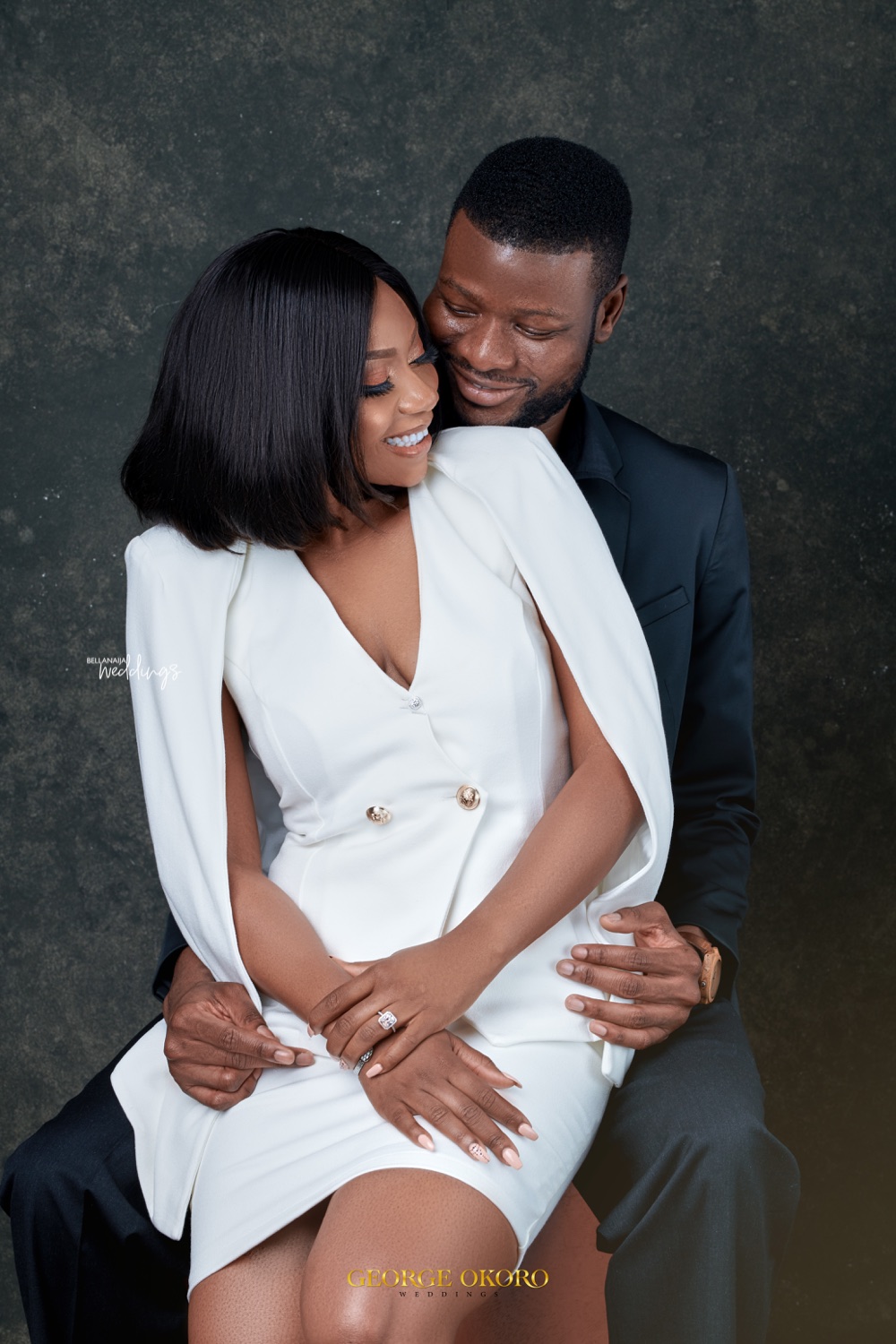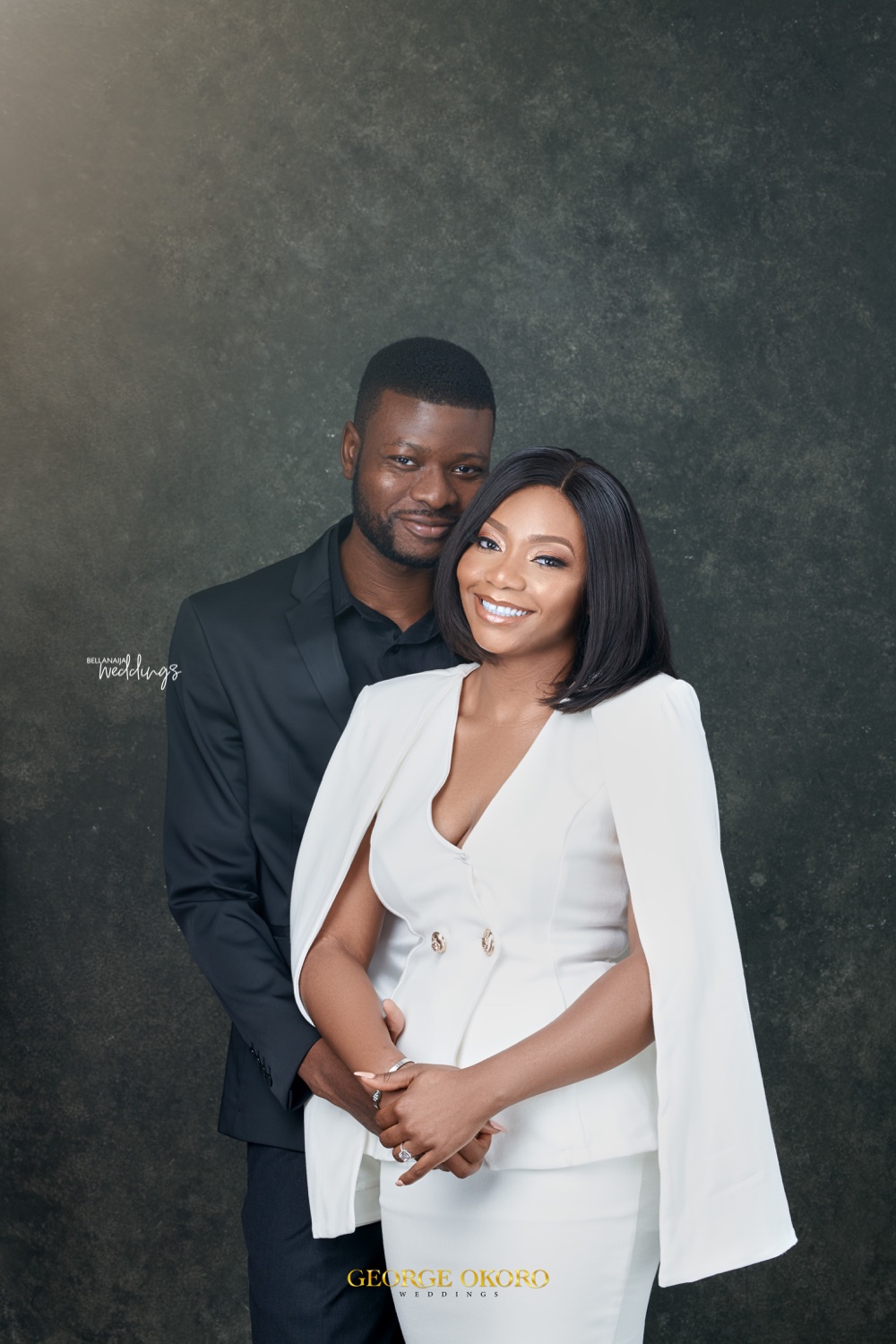 Credits
Bride-to-be: @samara_sam__
Planner: @qmaravieplanners
Photography: @georgeokorweddings
Outfit: @amaarray
Makeup: @ronaldthe7th
Hair: @queensluxuryhair