With love from Ghana and Jamacia, it is Stacy and Cole taking Canada for their pre-wedding shoot.
The Ghanaian bride-to-be, Stacy, and her groom-to-be Cole, from Jamacia, found love in each other and are taking on the journey to spending their life together. The beautiful couple documented this stage of their journey with a pre-wedding shoot in the city of Toronto in Canada.
Stacy also shared their love story with us and you might just get a little mushy as you read. Enjoy!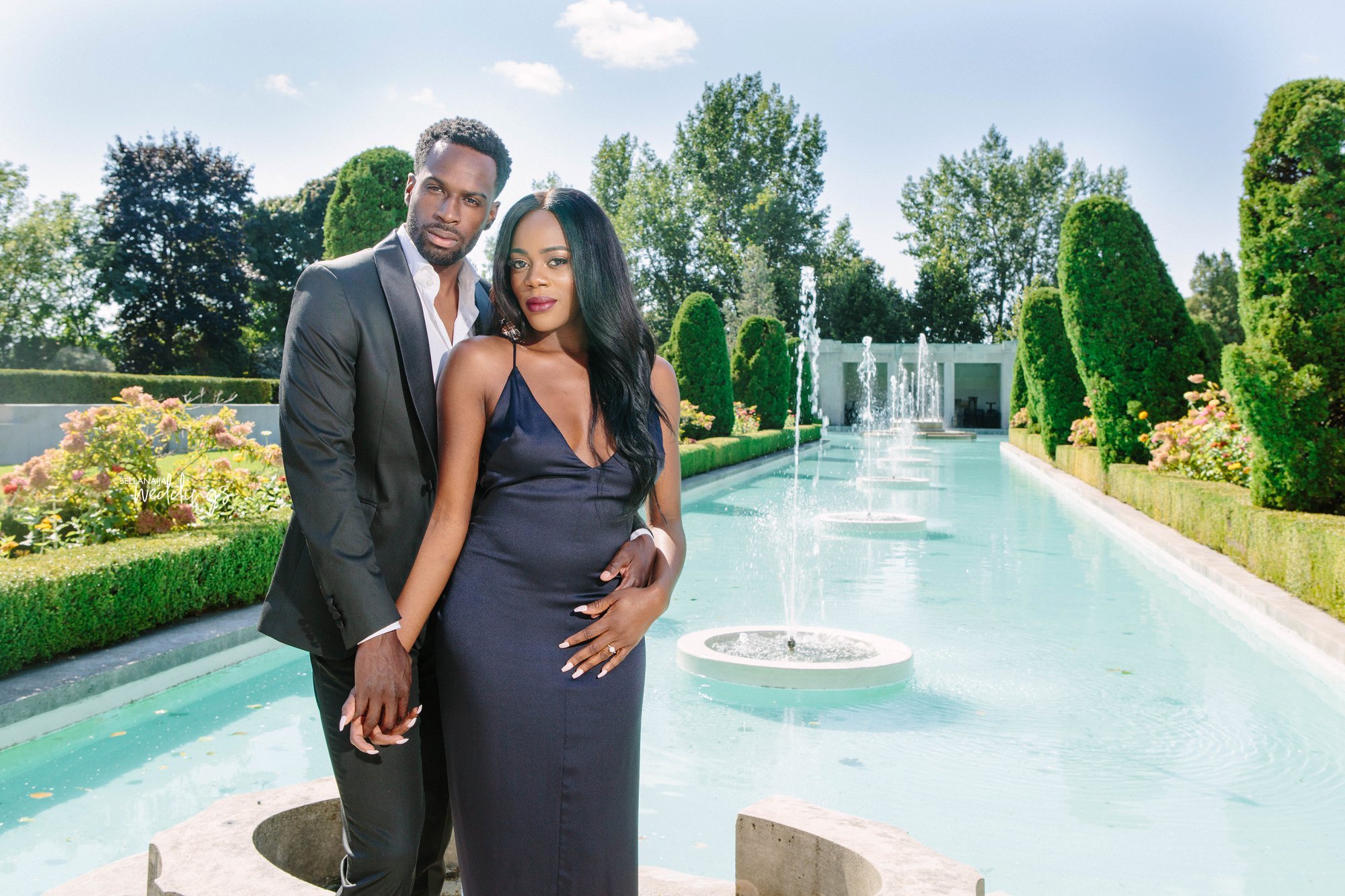 Cole and I met through a set up by his friend and my friend at a birthday dinner. We dated for 5 years and our first date was at Spoon and Fork, pretty good because I like food. The whole night we pretty much talked, laughed and got to know each other.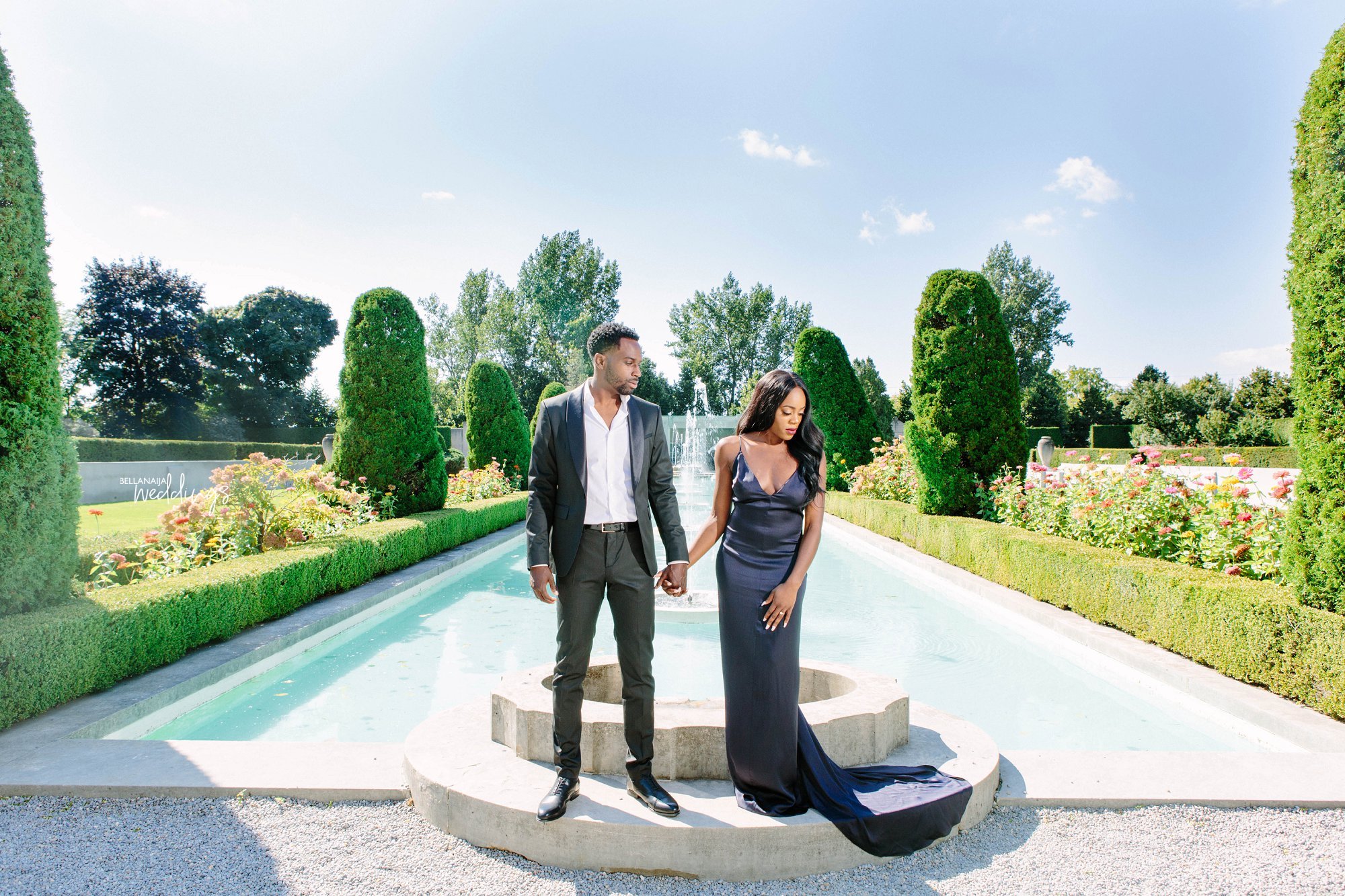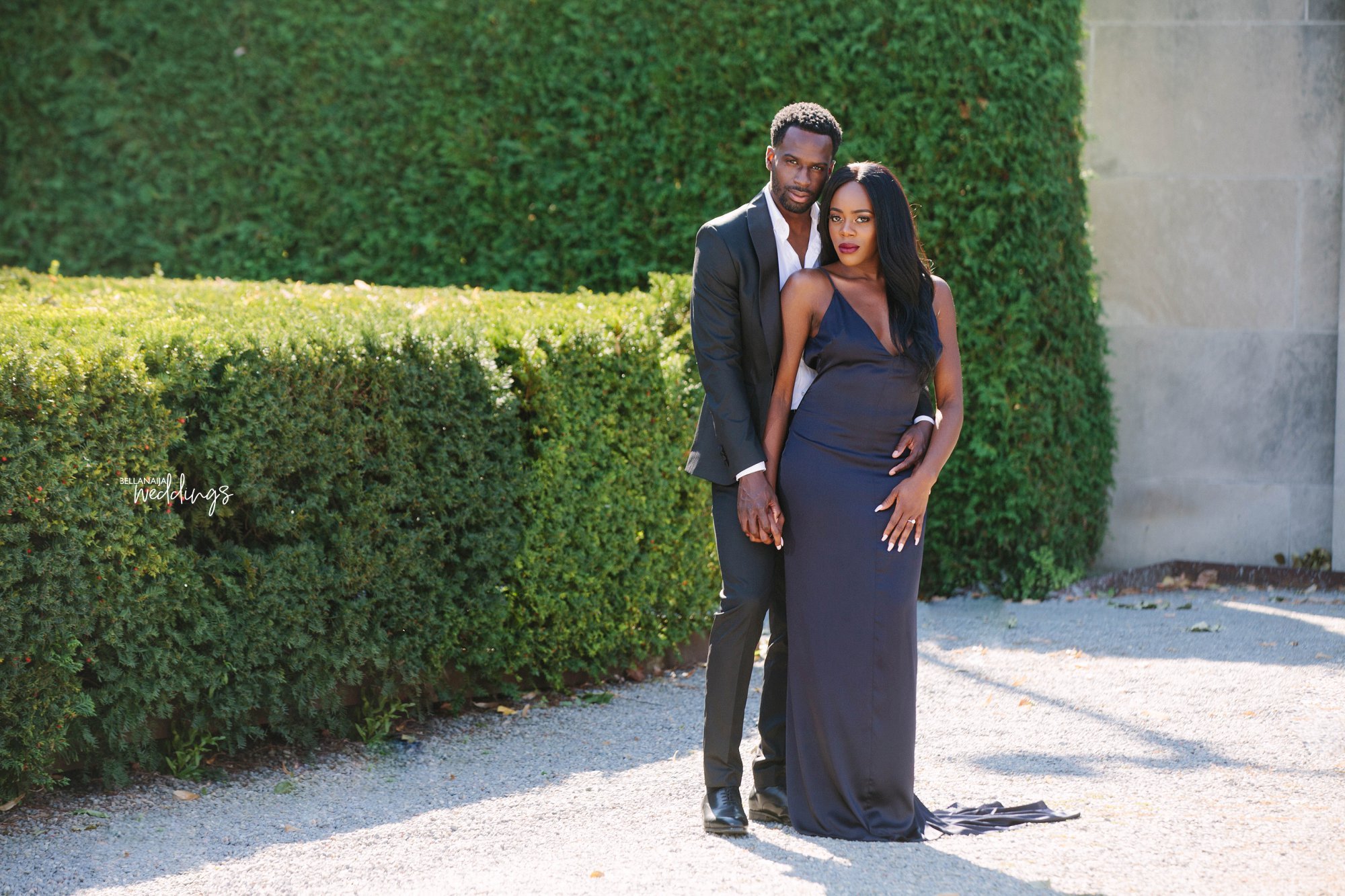 I am fun, love to laugh and love to travel. I enjoy doing and trying new things. I also love to dress up and go out to eat. Cole is super driven, loves to travel and do adventurous things as well. He especially loves to chill out. He is more of the quiet one compared to me, but we balance each other out perfectly.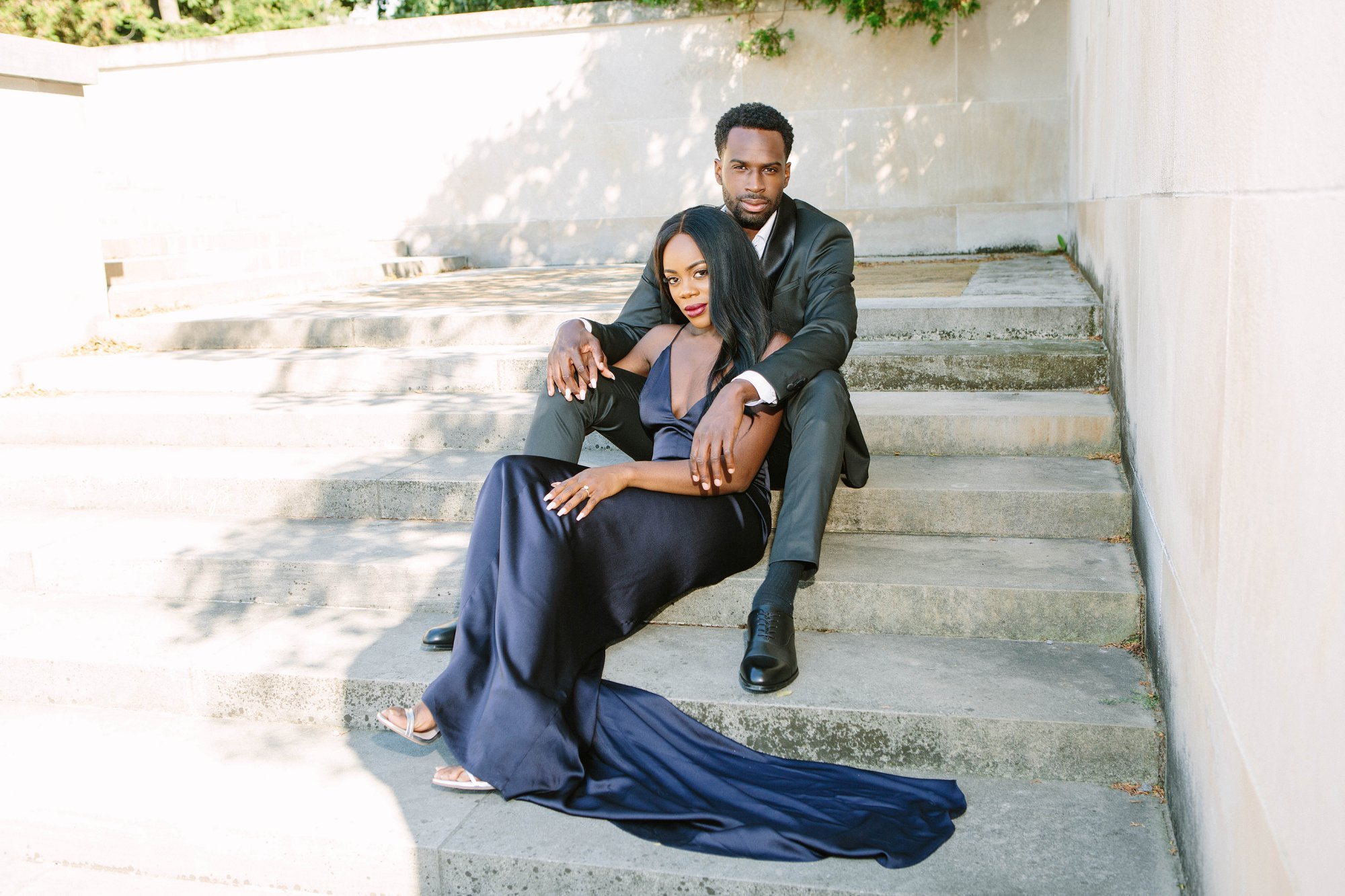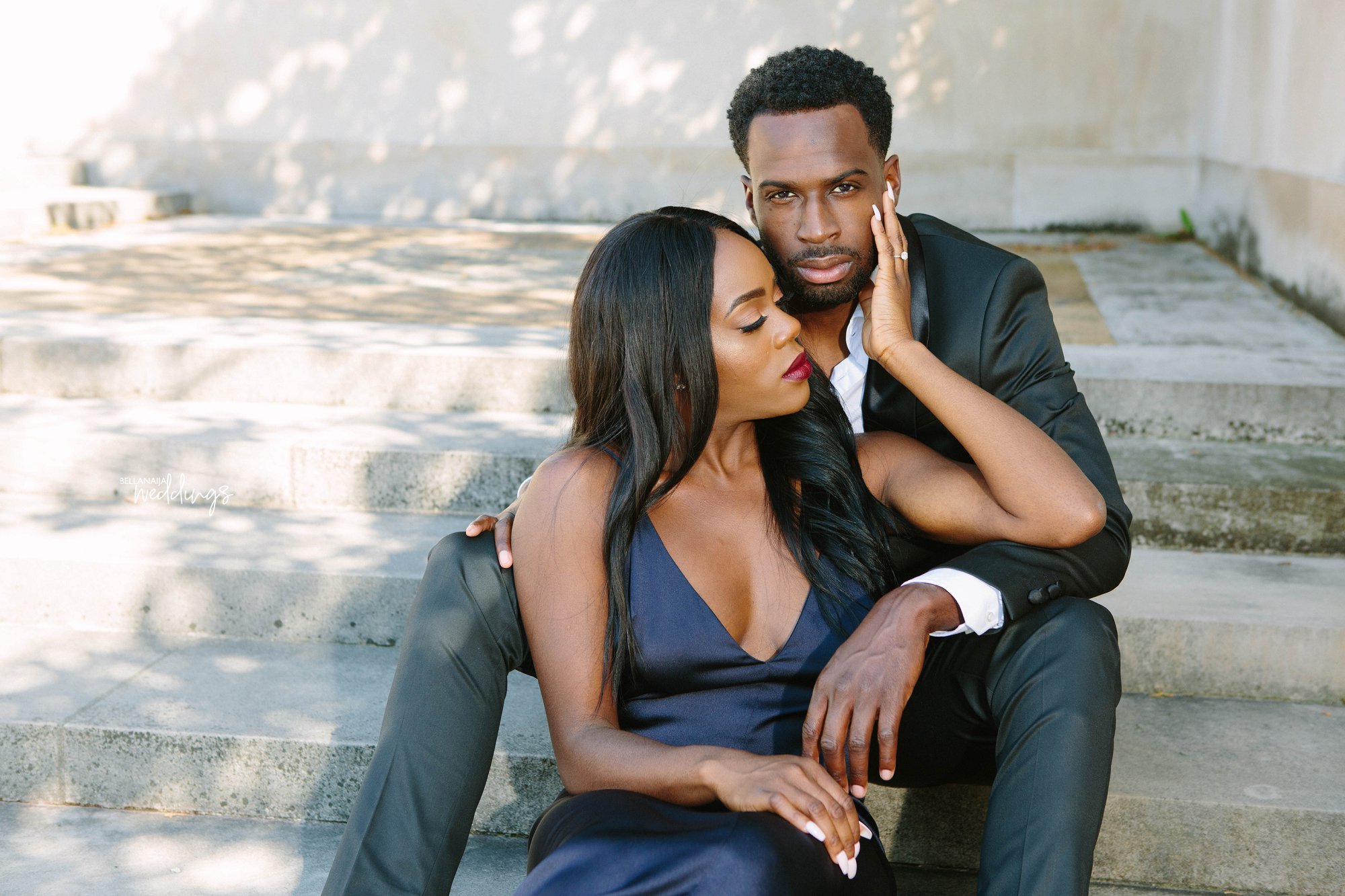 The proposal was super romantic and sweet. Cole had been planning the proposal for some time and proposed to me at the restaurant we actually first met. It was February 17th, and I thought we were just celebrating Valentine's dinner. It was no surprise I was being a little difficult, maybe a lot because I was exhausted, so I wanted to leave and go home. This pushed him to propose faster.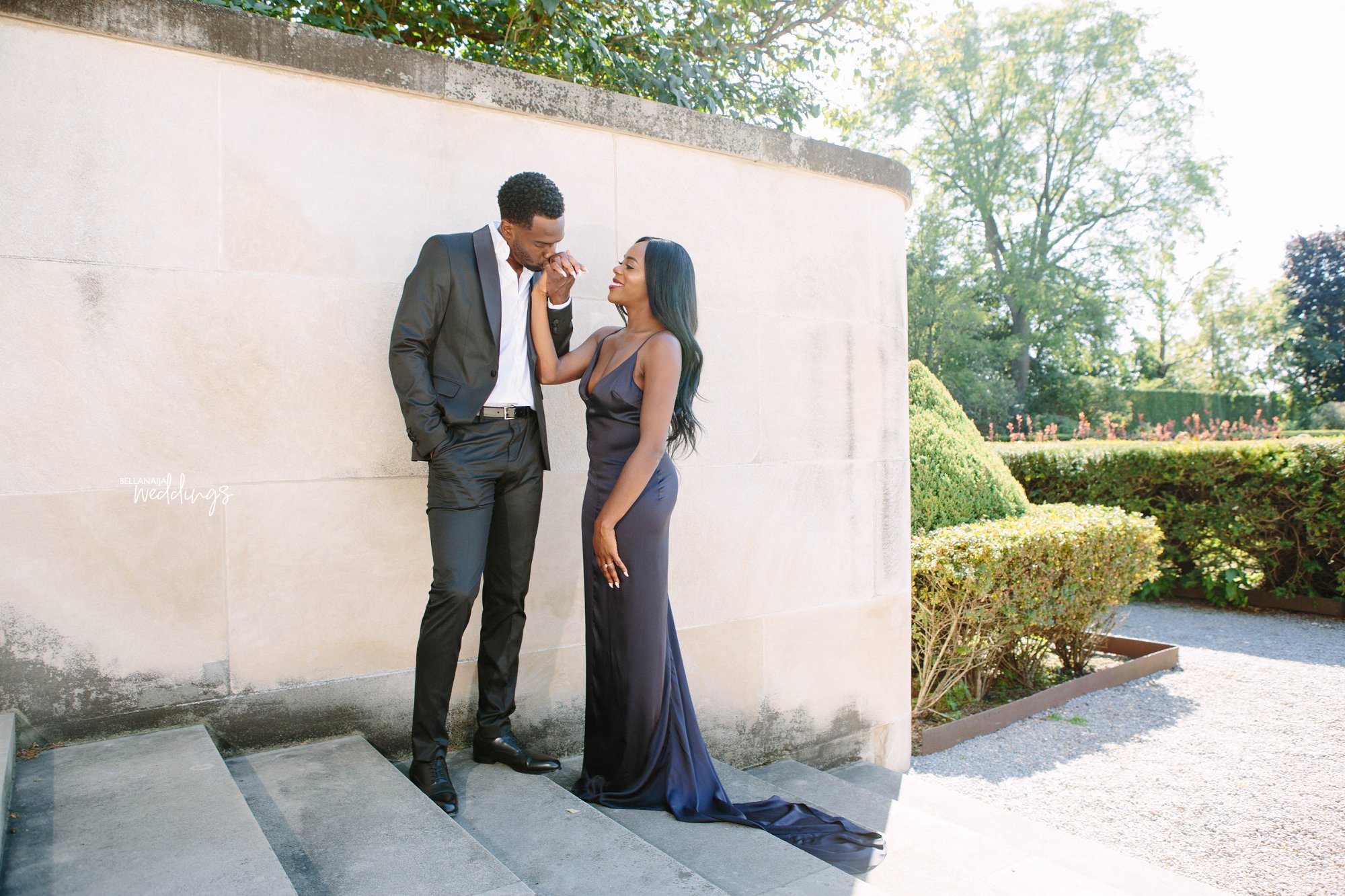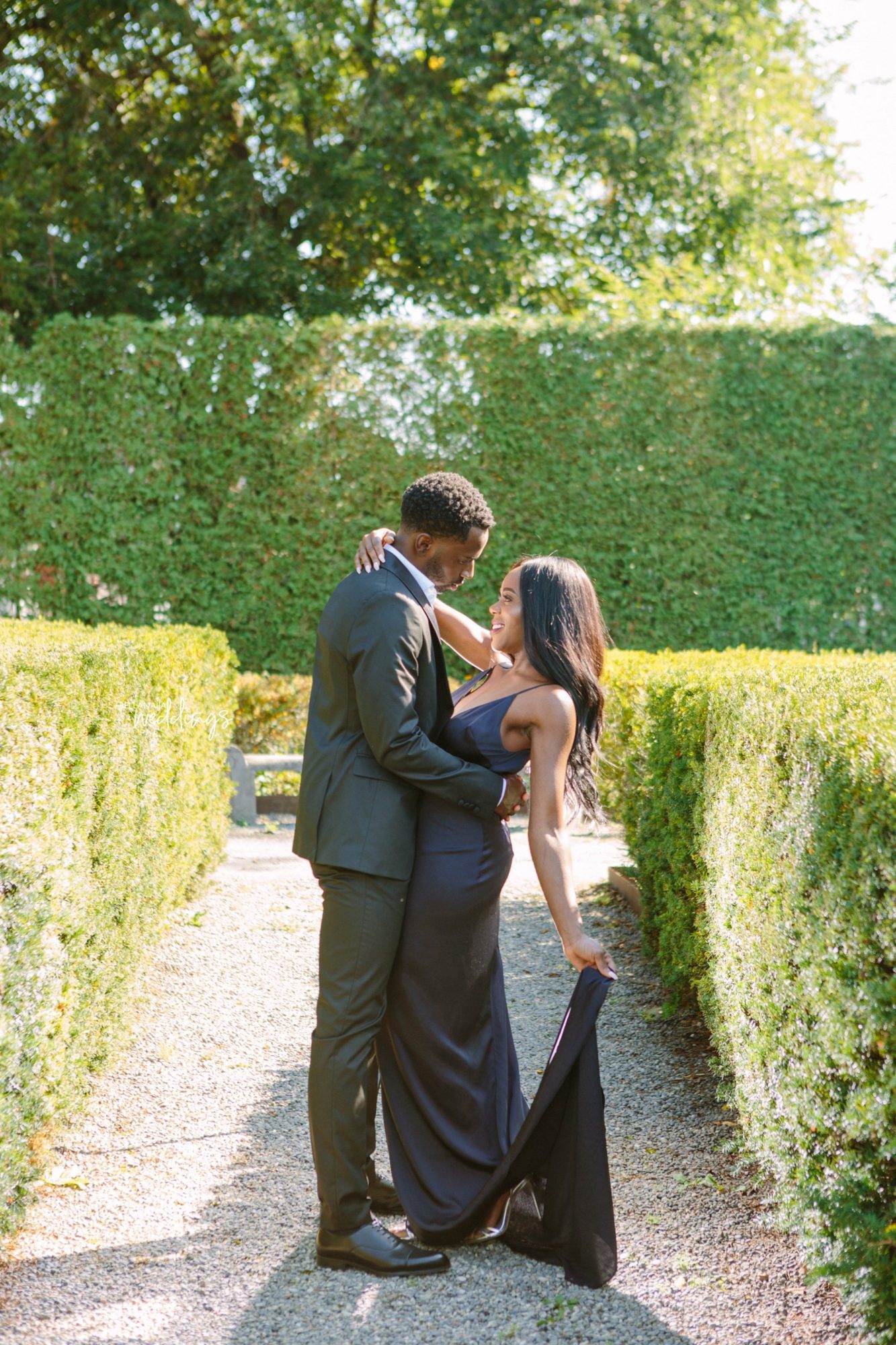 As he stepped away from the table to "use the bathroom" (getting things in order), I was actually on Instagram scrolling and came across a proposal I thought was so beautiful, so I marked the page waiting for him to come back so I can show him, not knowing I was the one getting proposed to that night.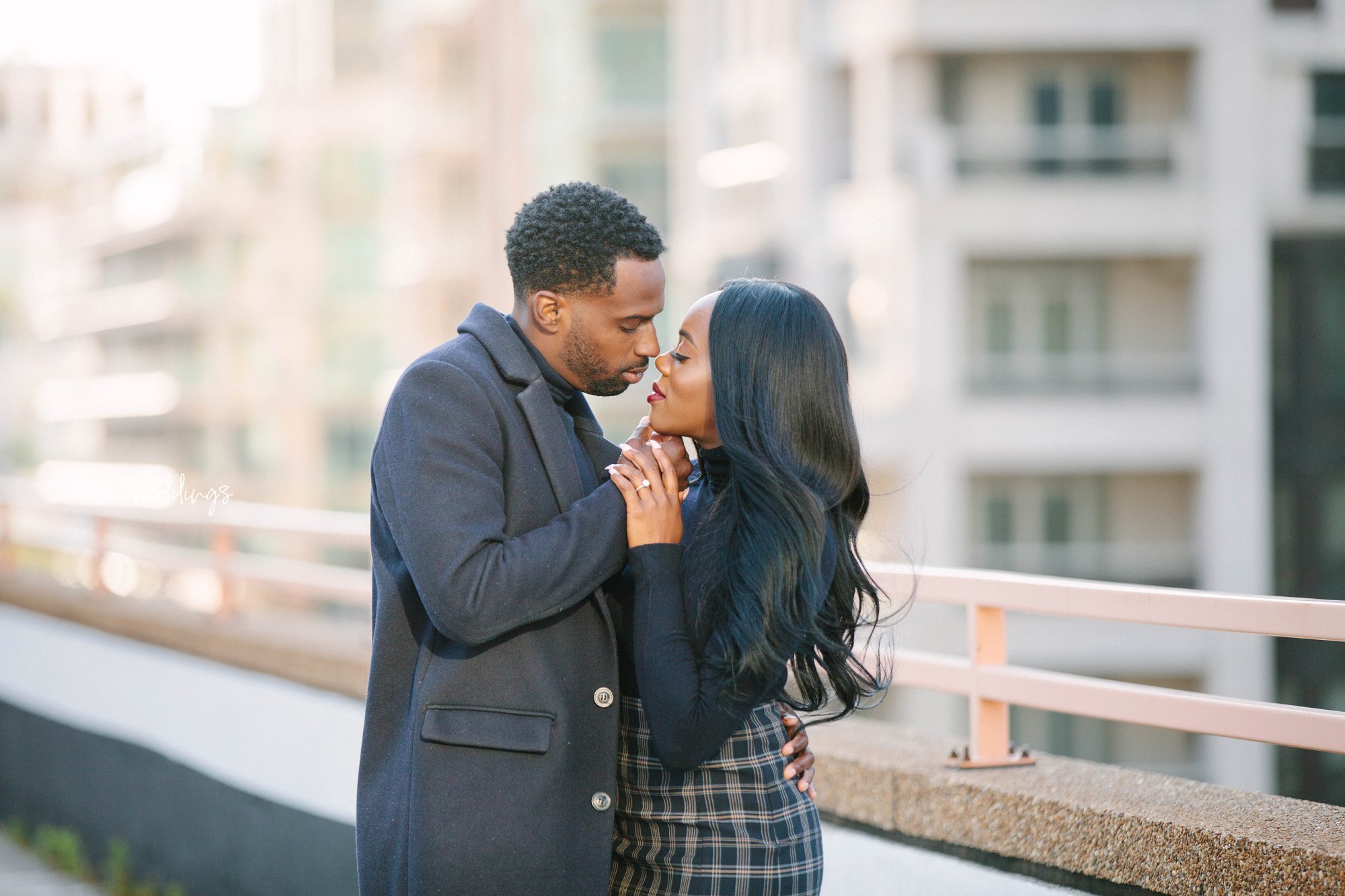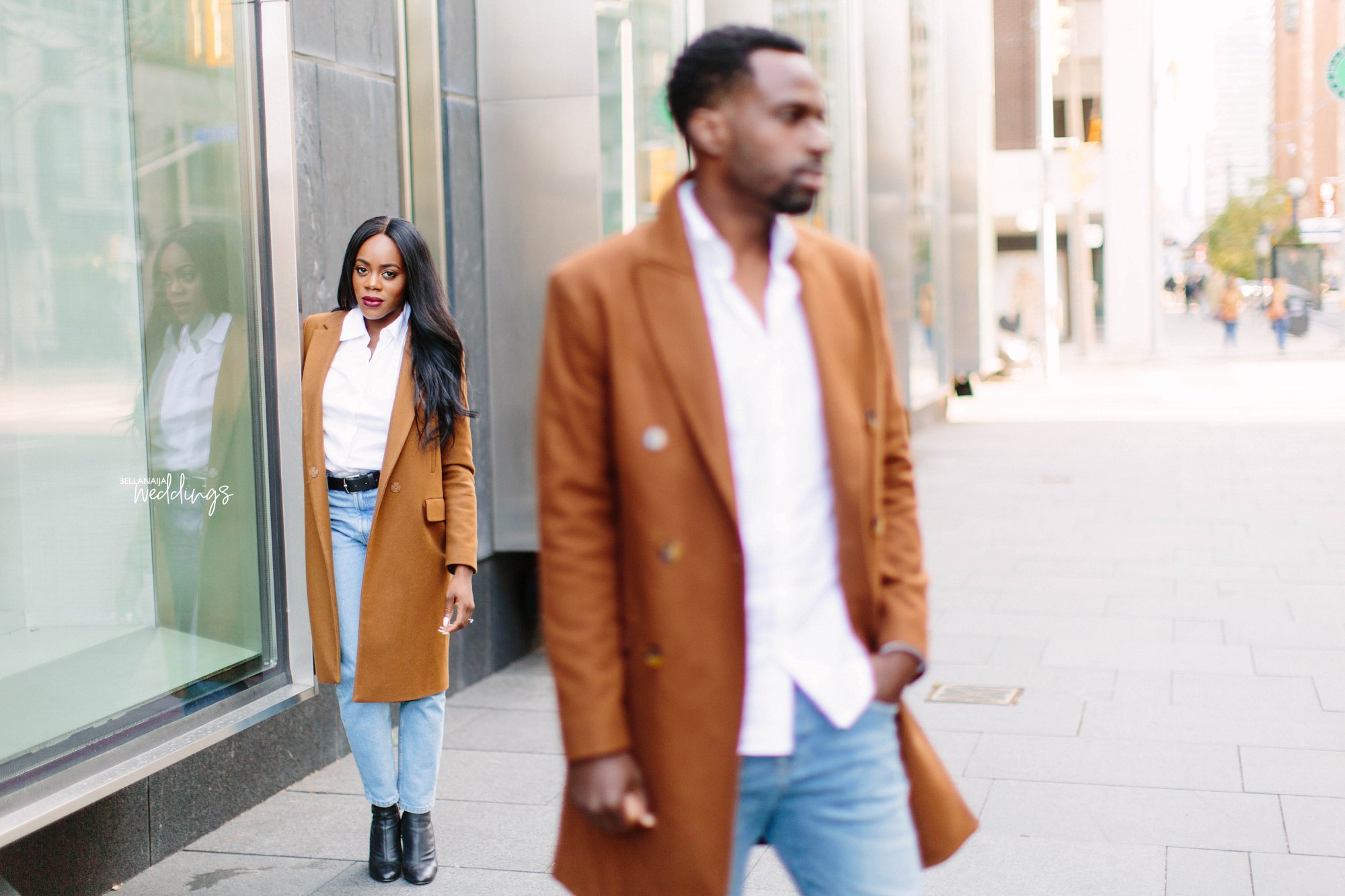 He came back with big gold balloons that read "Will you marry me?" In complete shock, I froze and left him on his knee for a while until I finally said YES. I was a bit shy because, after all the shock, everyone was taking pictures and clapping. It was quite a surreal moment.
Credits
Bride-to-be: @staciiemm
Photography: @samanthaclarke