When there is a will there is a way! No, we're not teaching philosophy but we're definitely taking this away from Thelma and Dami's love story. ?
Thelma and Dami crossed paths in the school library and he was smitten immediately. However, he didn't make his move. Too late? Certainly not! Dami, with the help of a mutual friend, set up a hangout and it all naturally flowed from there. Now, first off, we've got to take our hats off for friends who come through and link us up with beautiful opportunities – in this case, a soulmate! Thanks to that encounter at the library and of course, their mutual friend, the two are now sailing into forever. We're absolutely loving their pre-wedding shoot and all the chemistry radiating. Surely, love lives fully in the hearts of these lovebirds and it's not hard to see it!
Enjoy all the photos from their pre-wedding shoot and their love story as told by Thelma below.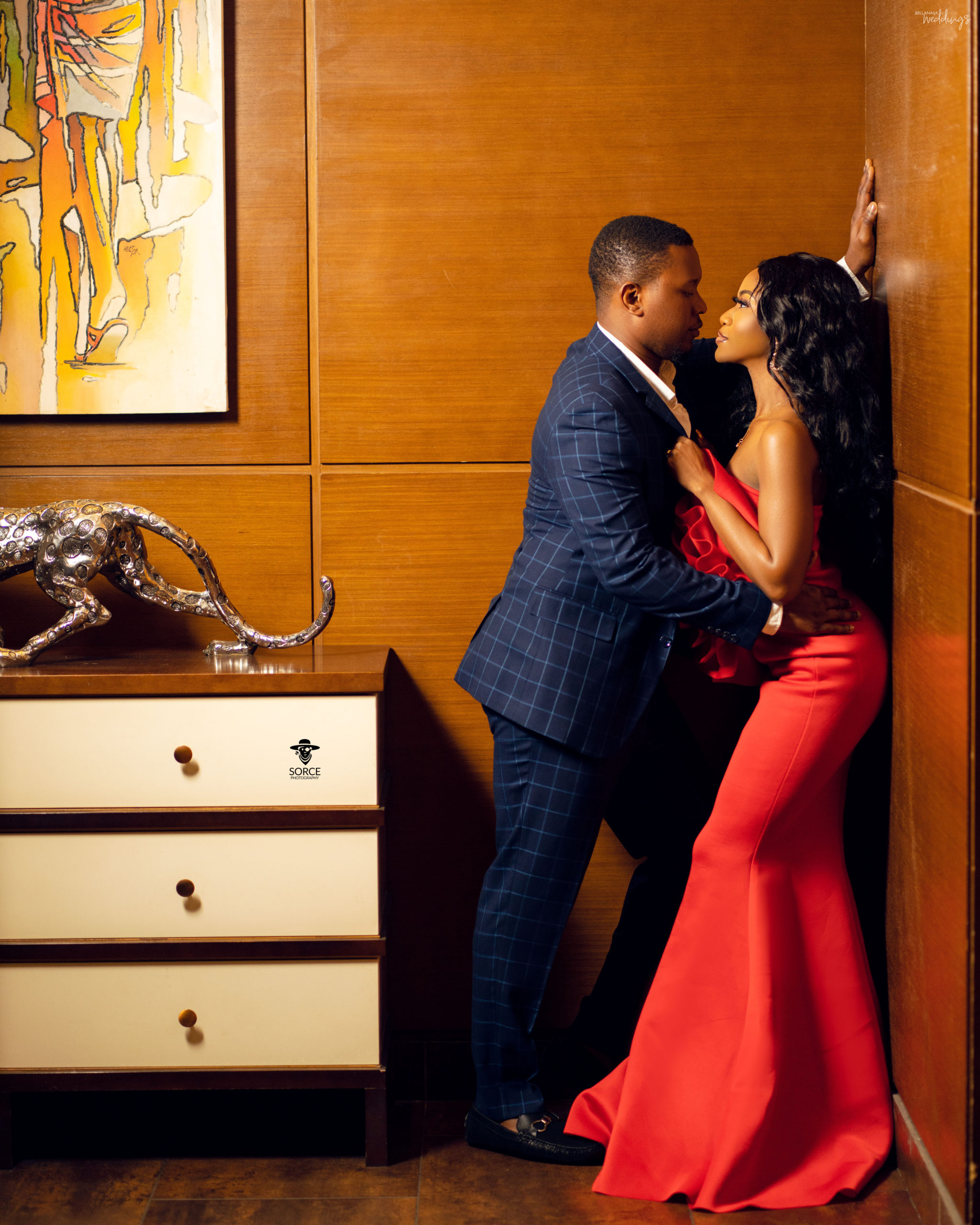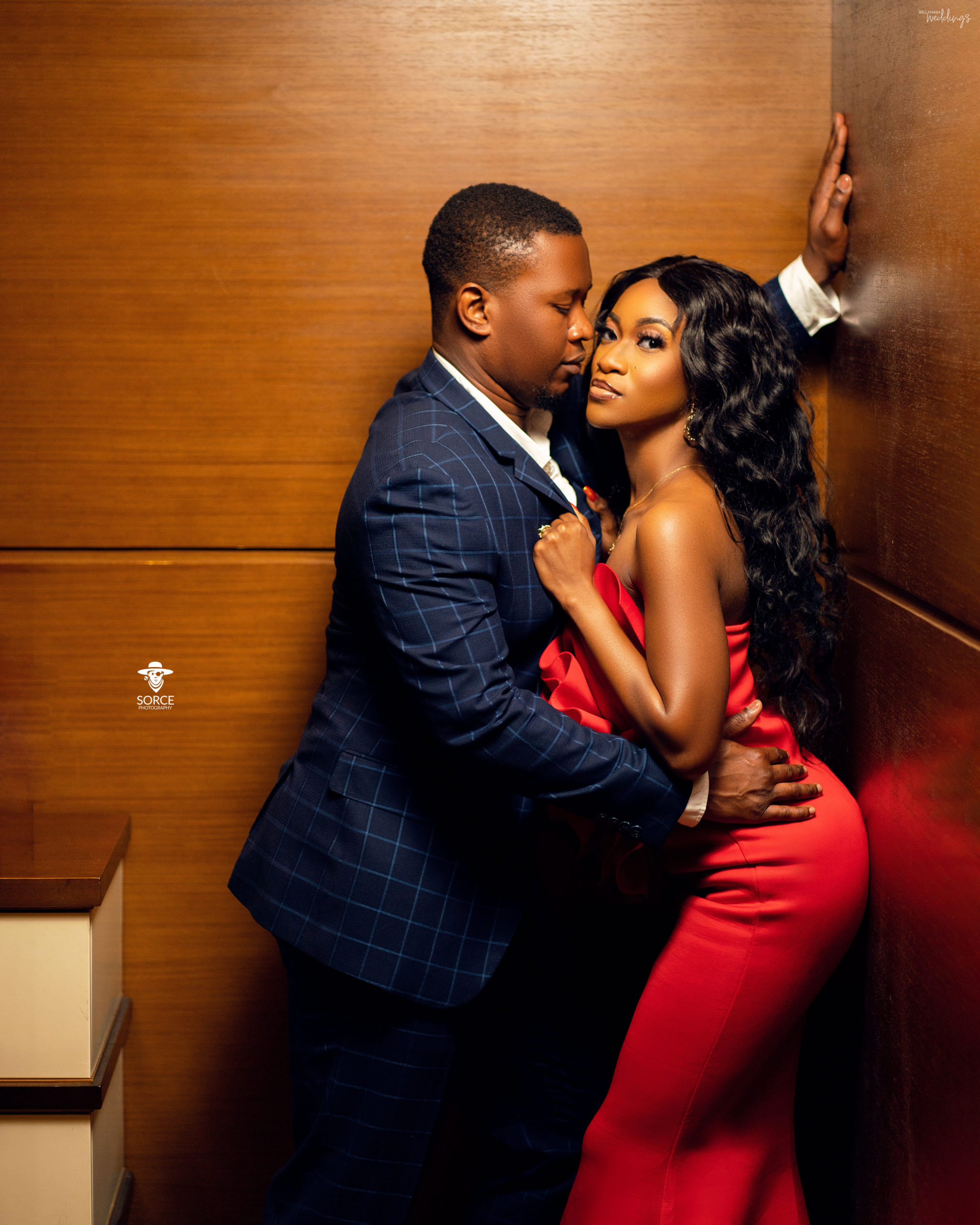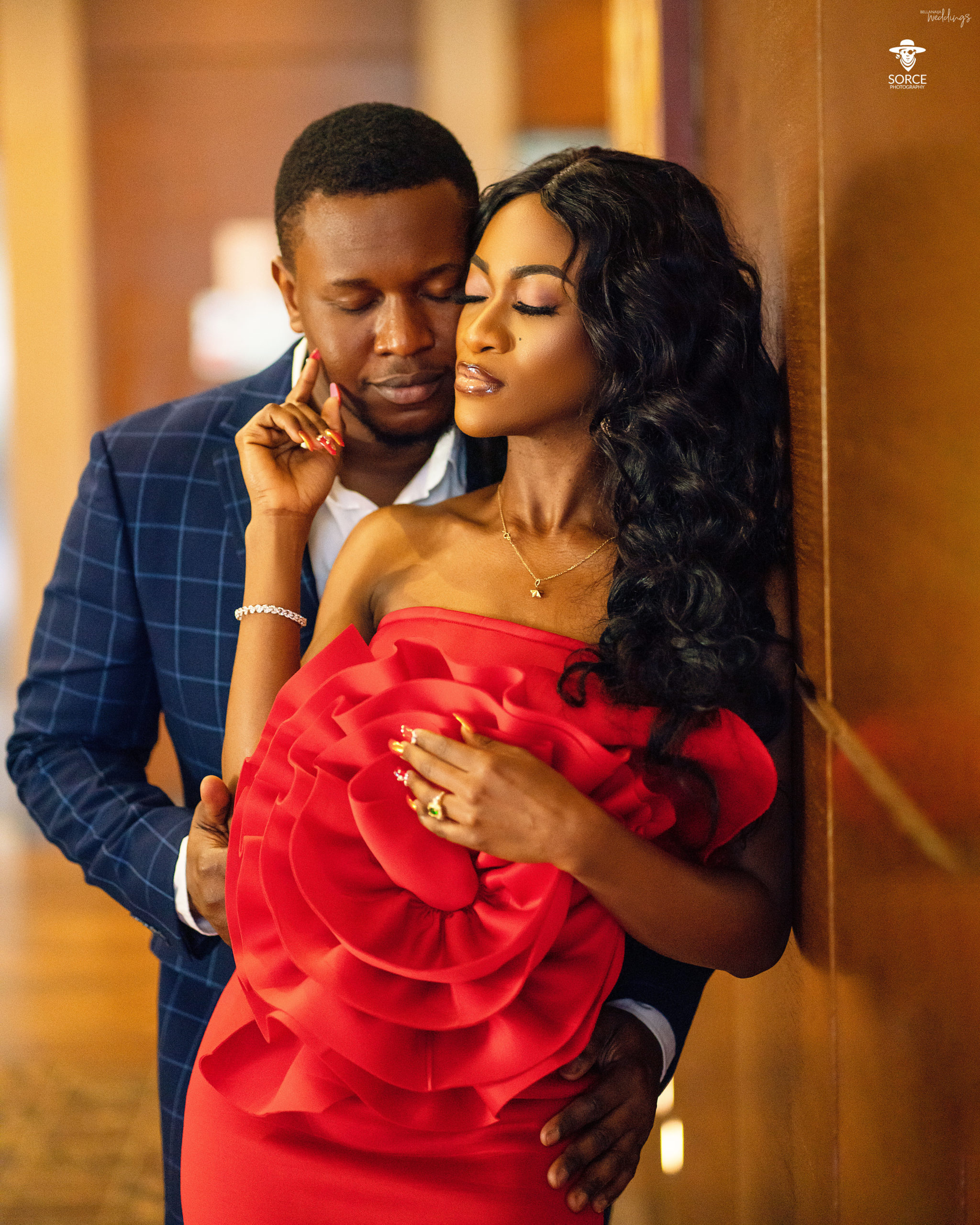 Their love story as Thelma shares it:
My first encounter with him was in our school library. He was shy to make a move so he asked a mutual friend to fix a meet-up so that he could have the chance to meet me and make his move. So, this mutual friend called and asked us to hang out. During the hangout with my friend, this gentle and handsome man came by and we all had fun.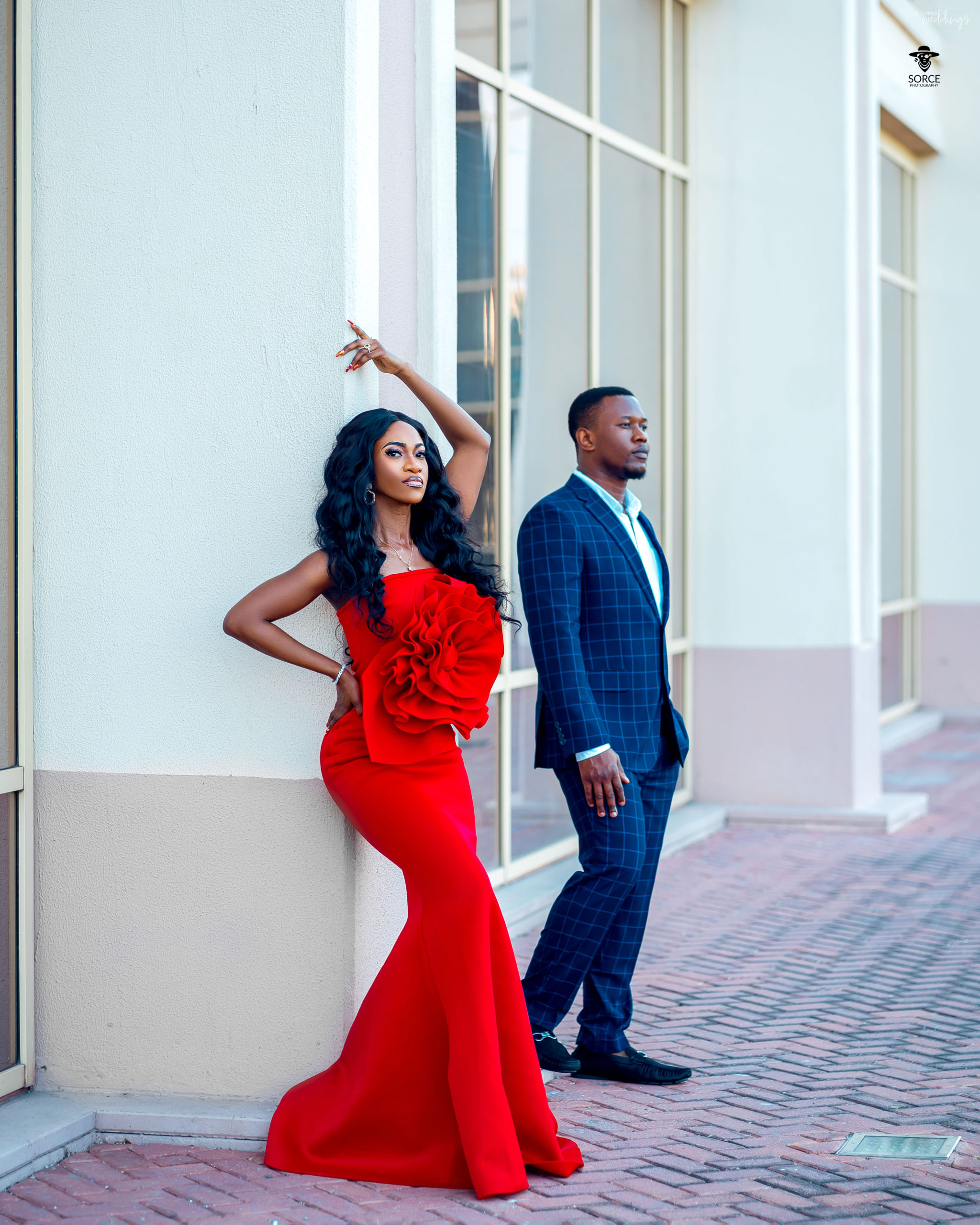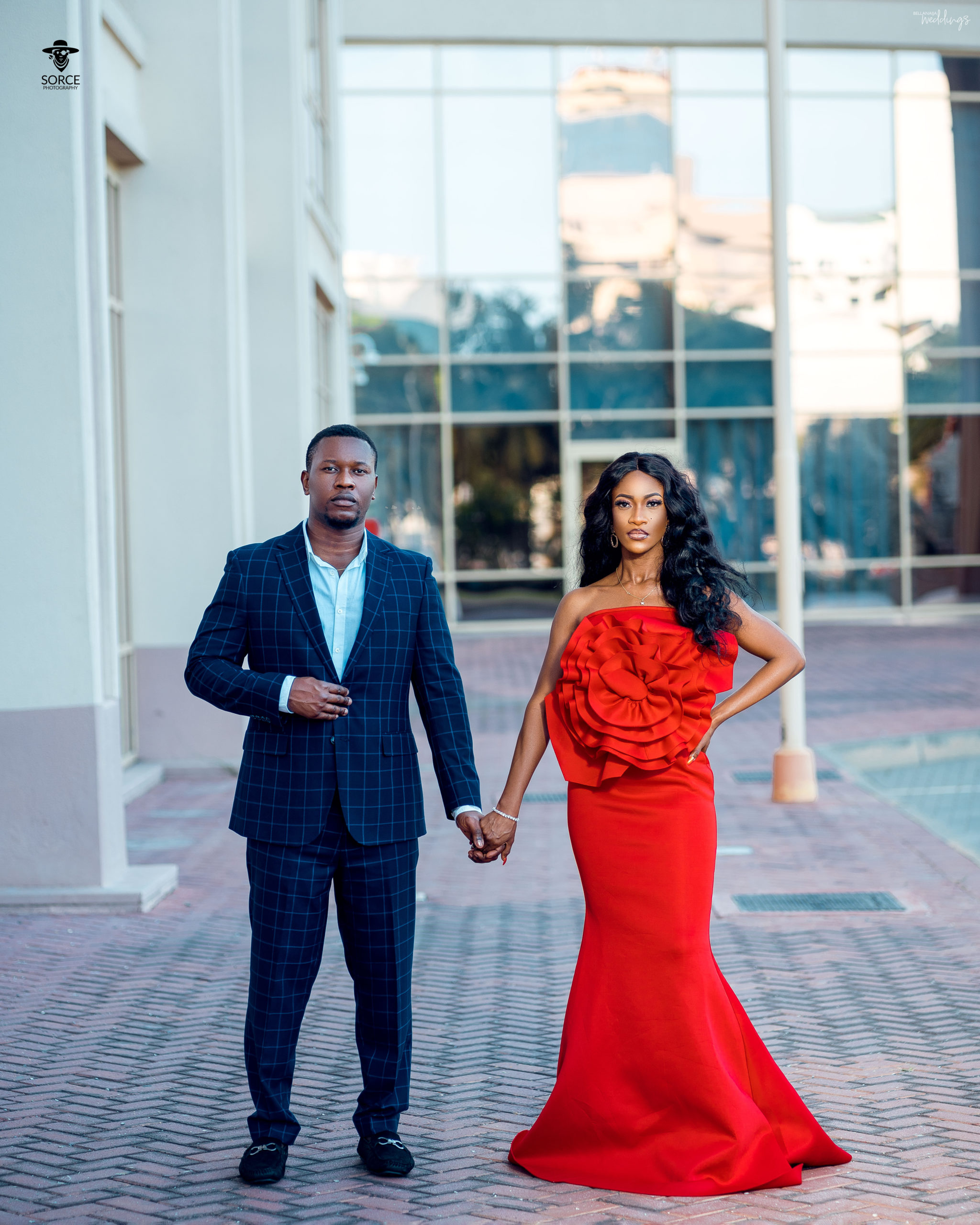 Everything was smooth without me noticing all the moves. He was following me on social media and all, so it was like he knew me already. We became friends from there. We started talking and hanging out and eventually, fell in love. Now, here we are about to tie the knot!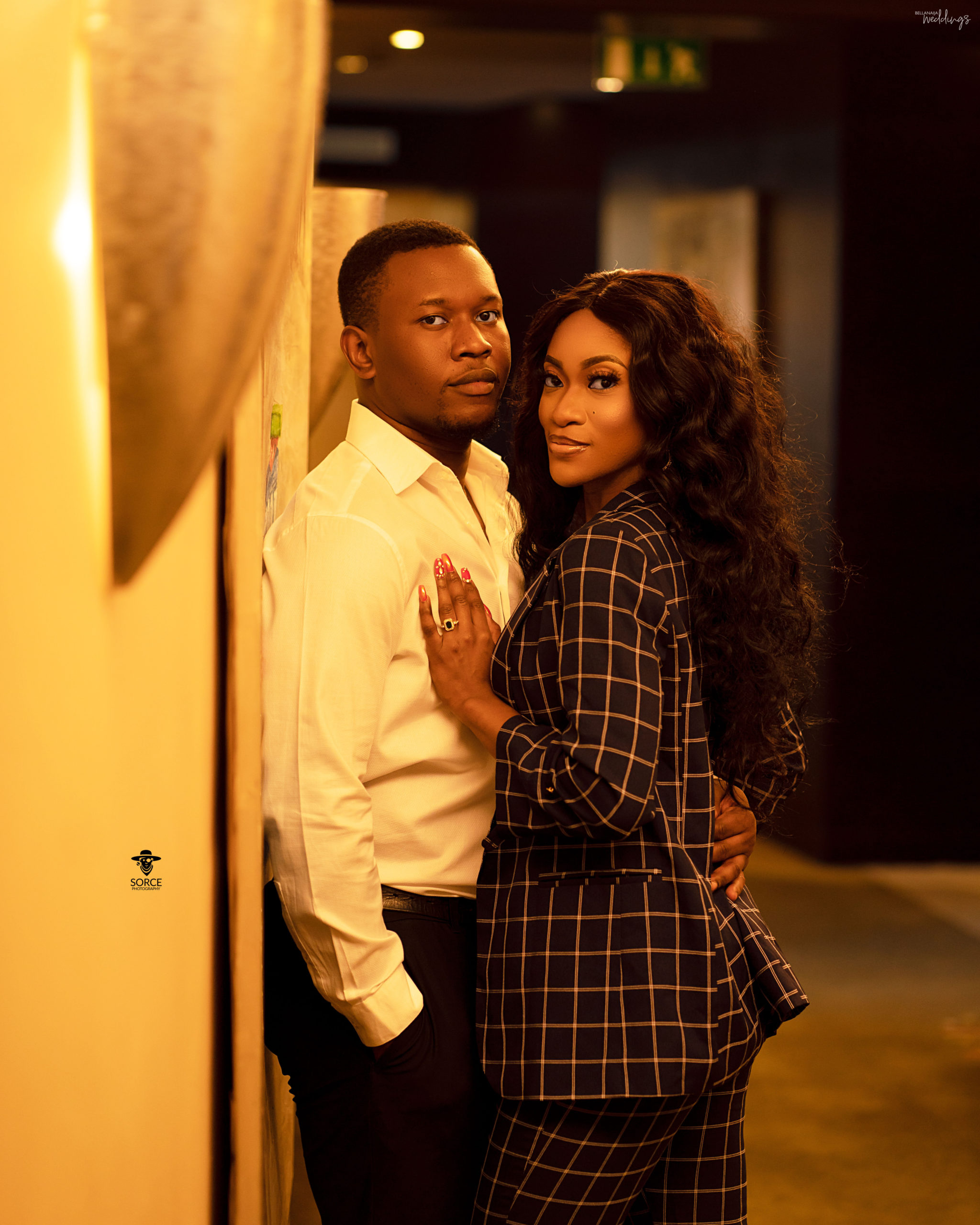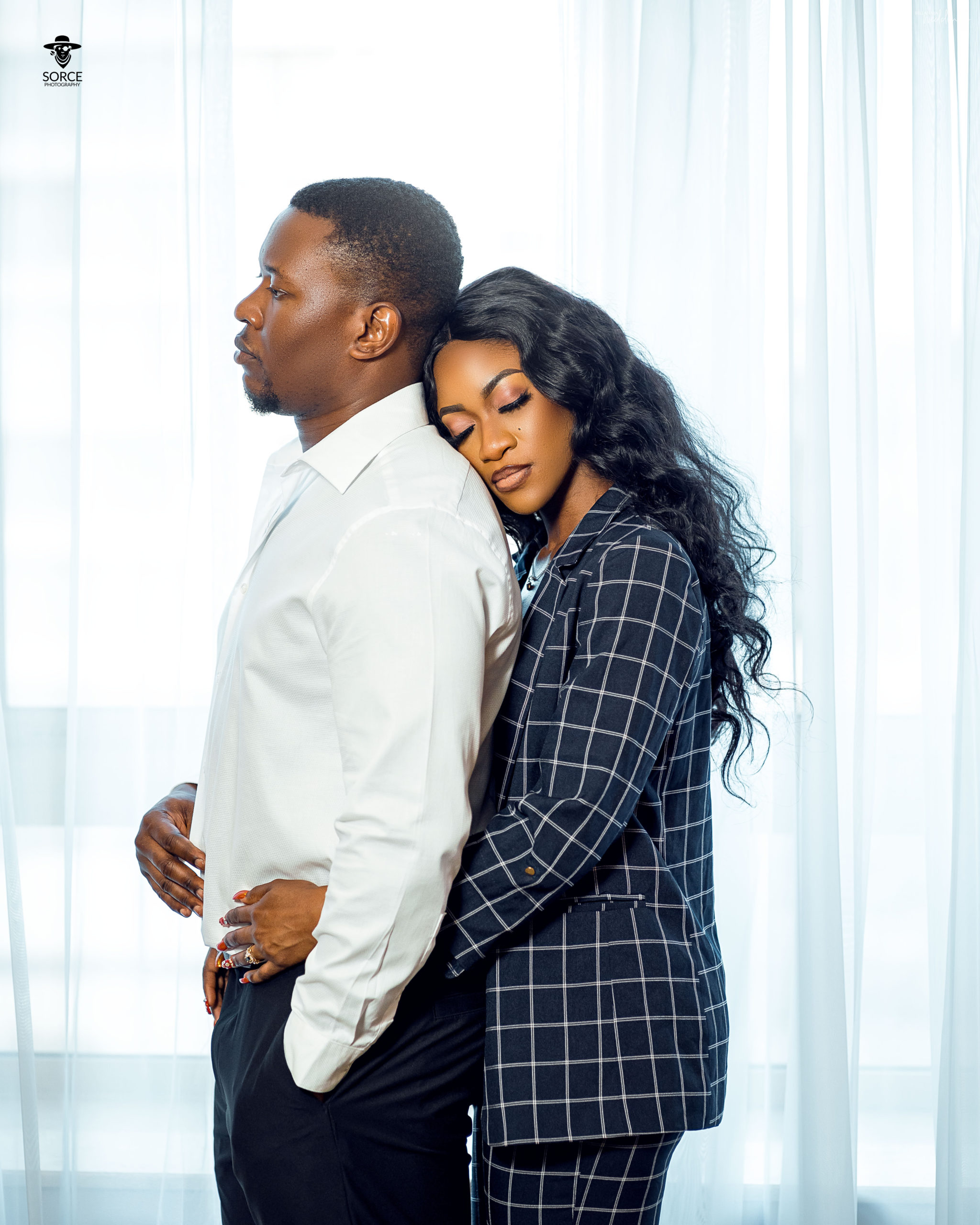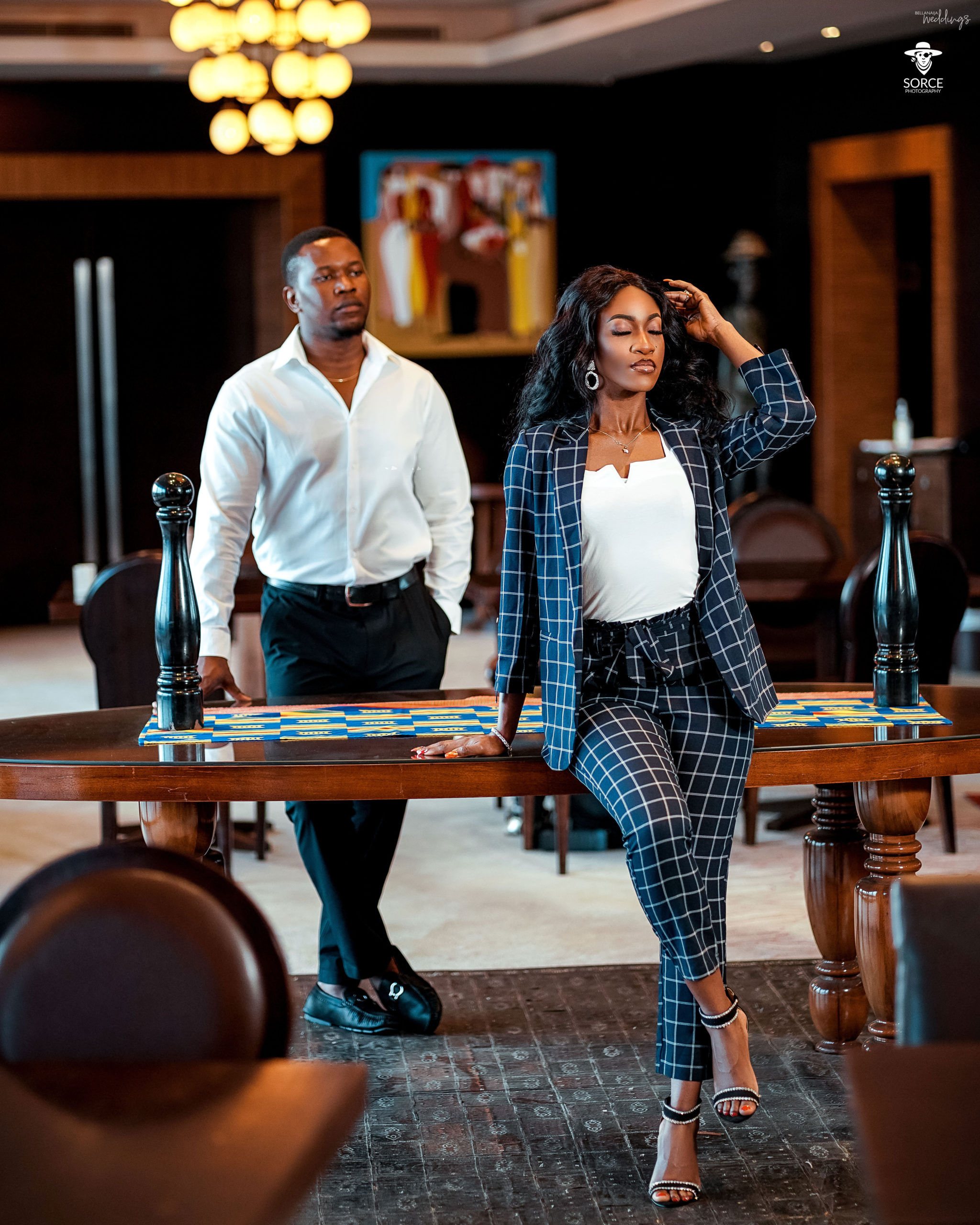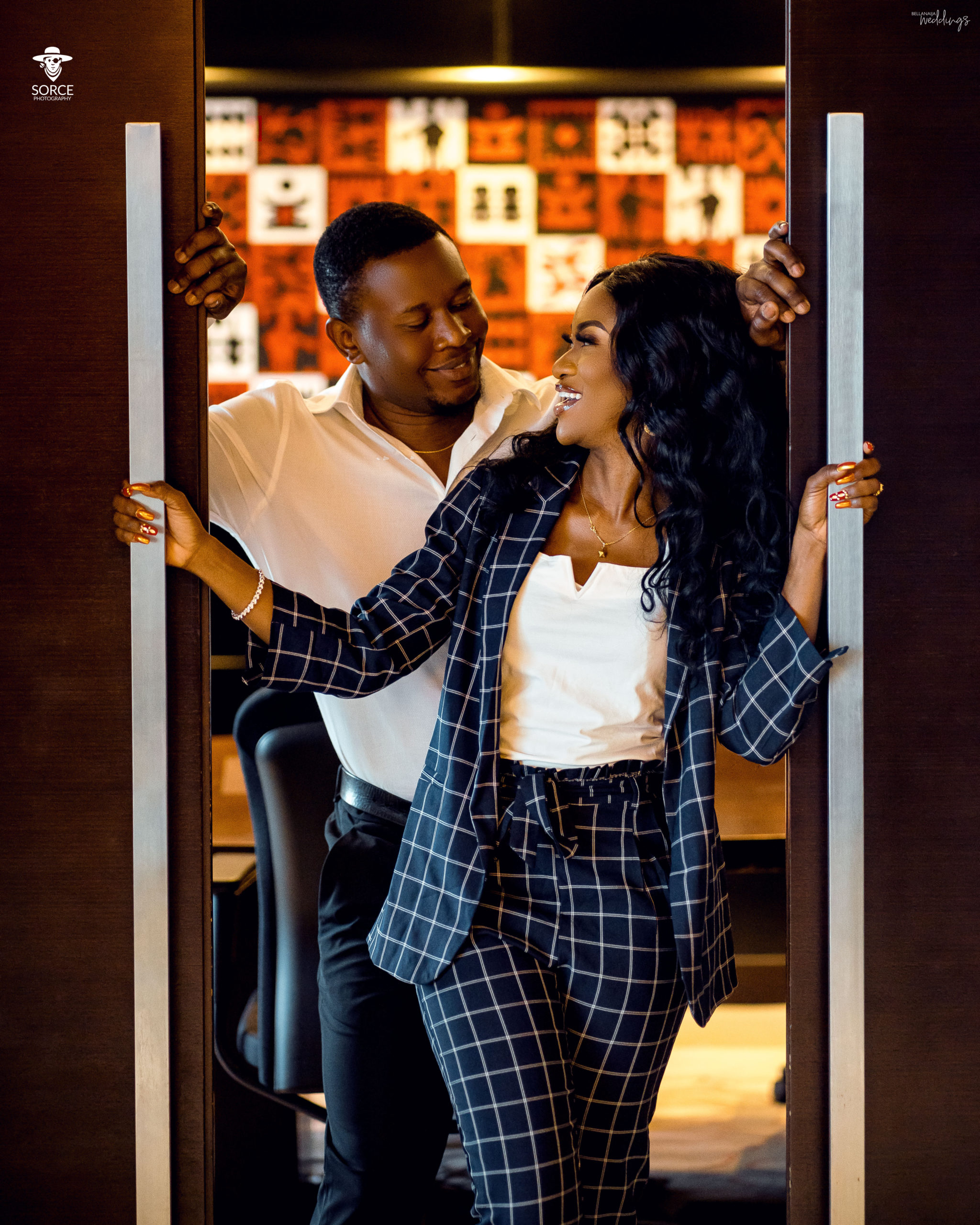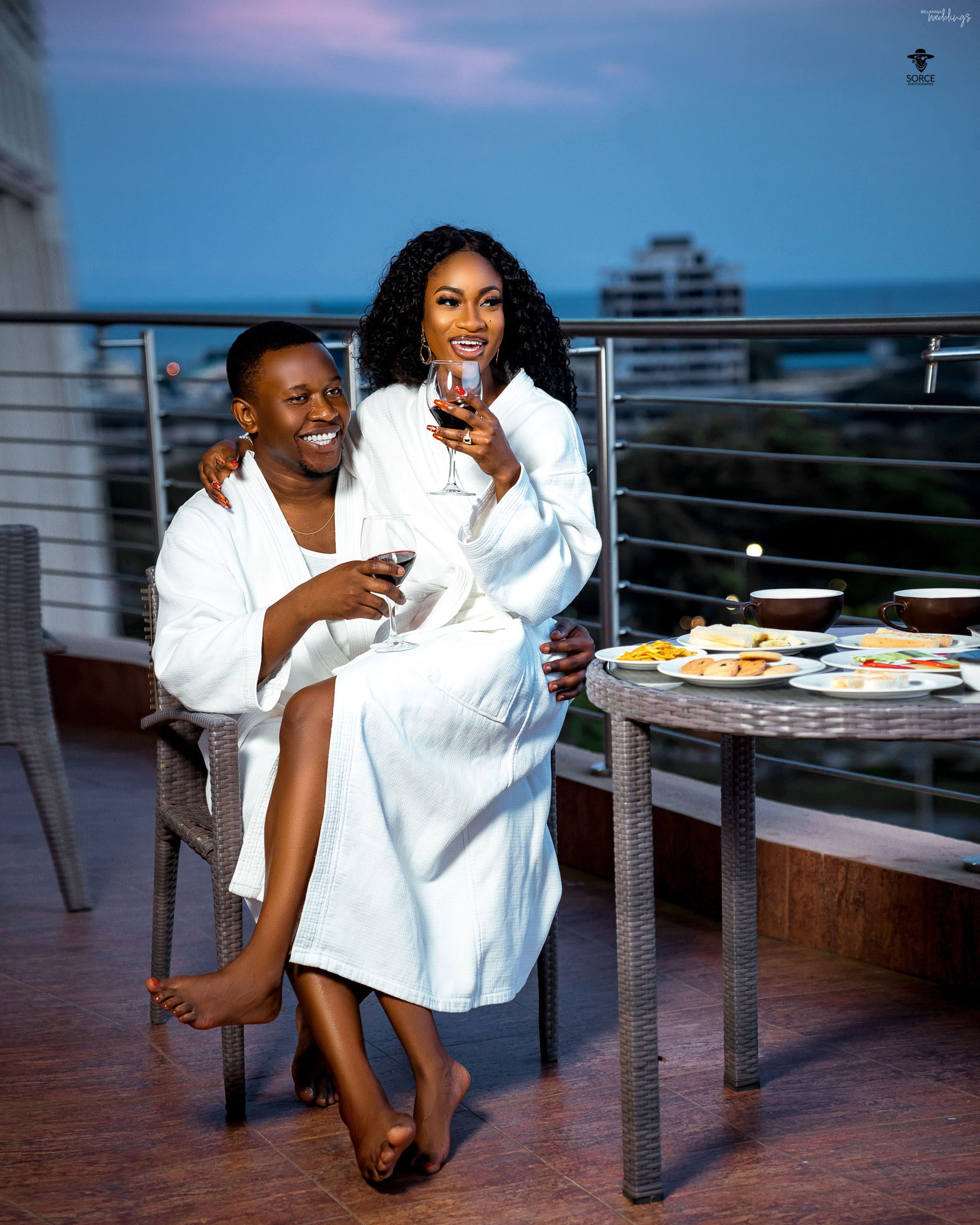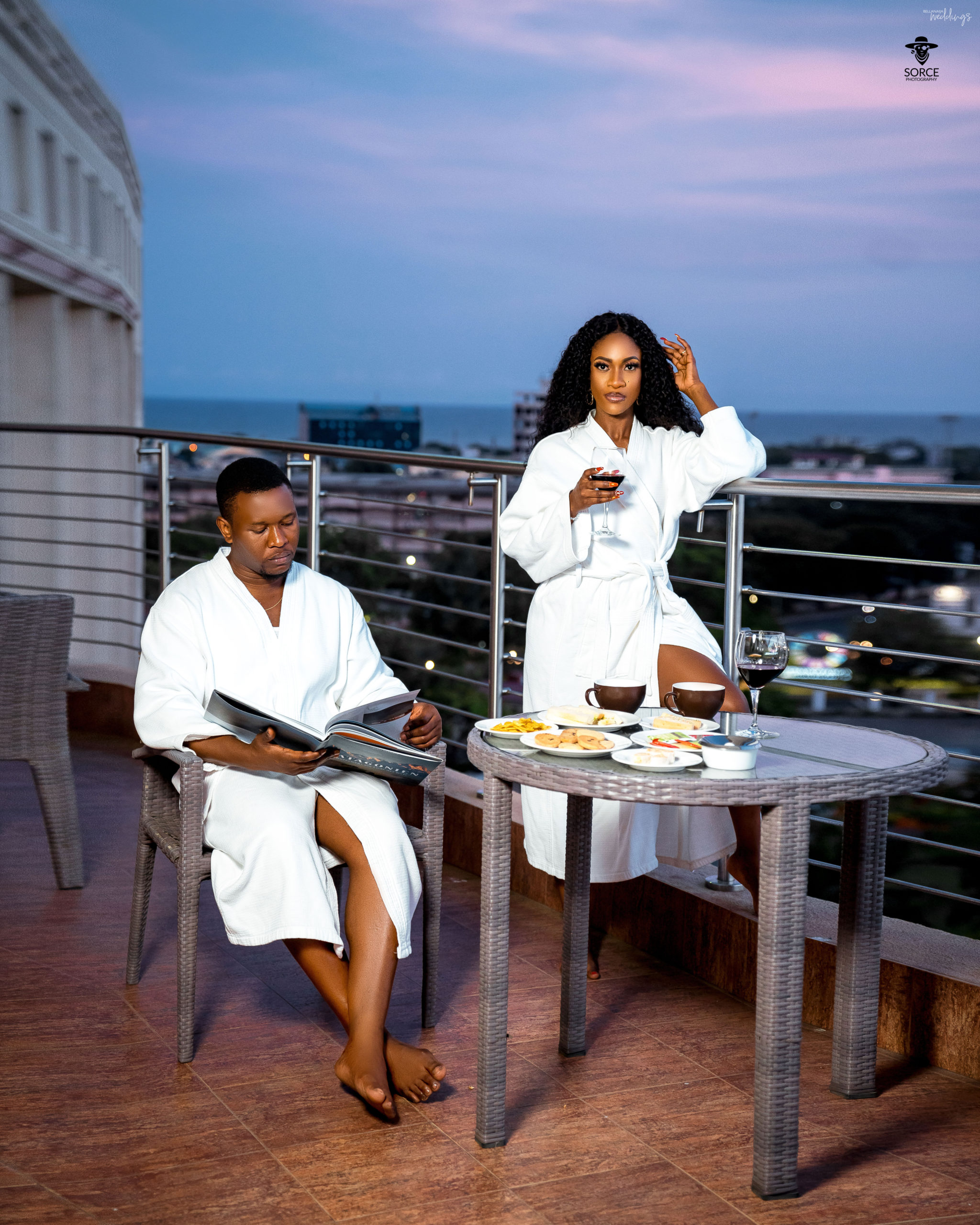 Credits
Photography: @sorce_photography
Makeup: @shadesandbrushes
Hairstyling: @revupsalongh 
Videography: @blaqeyeconceptgh