Love is no doubt a beautiful thing!
Tolu and her prince charming, Raymond are a reminder of this statement today. From noticing each other in the church to Tolu strategically positioning herself by following him on social media, to Raymond sliding into her DM and then building a friendship from there. You'd think that it all began there, well, Marvel's Black Panther had a role to play in this love story too.
So keep reading to find out how it played out. This #RTlove couple took their love to the altar and came out officially married to one another. It was a beautiful  ceremony with their close friends and family attendance in Canada.
See the photos below.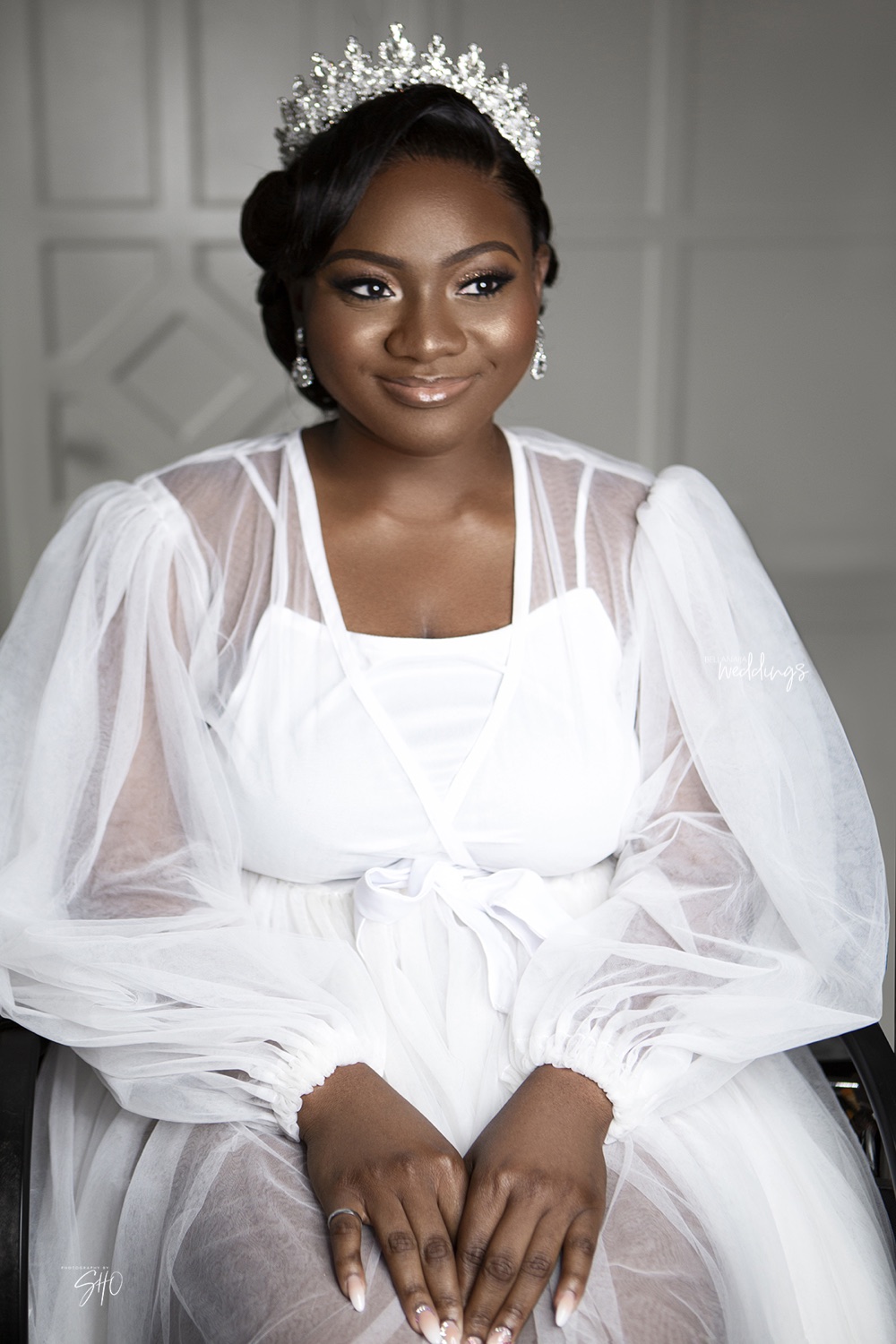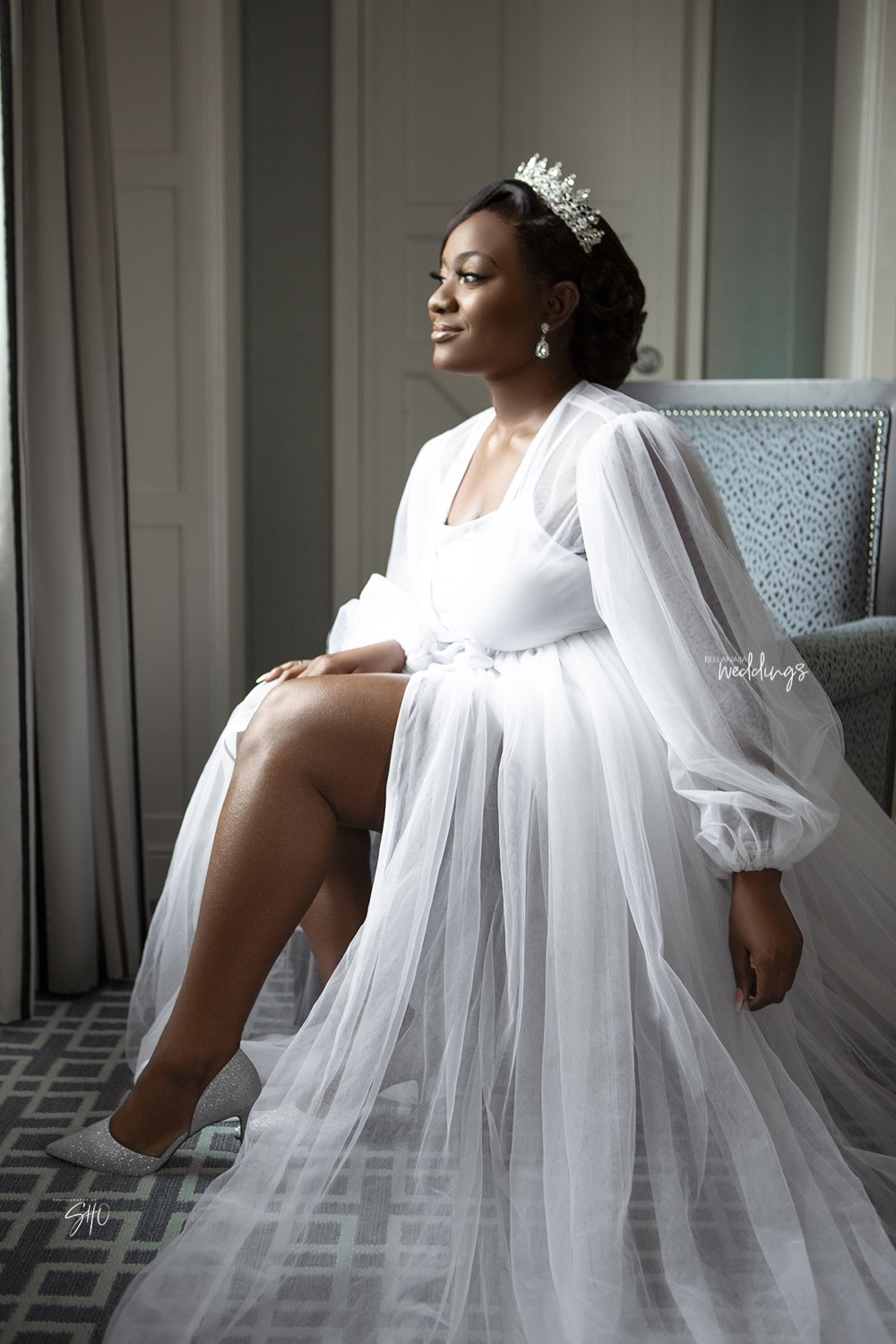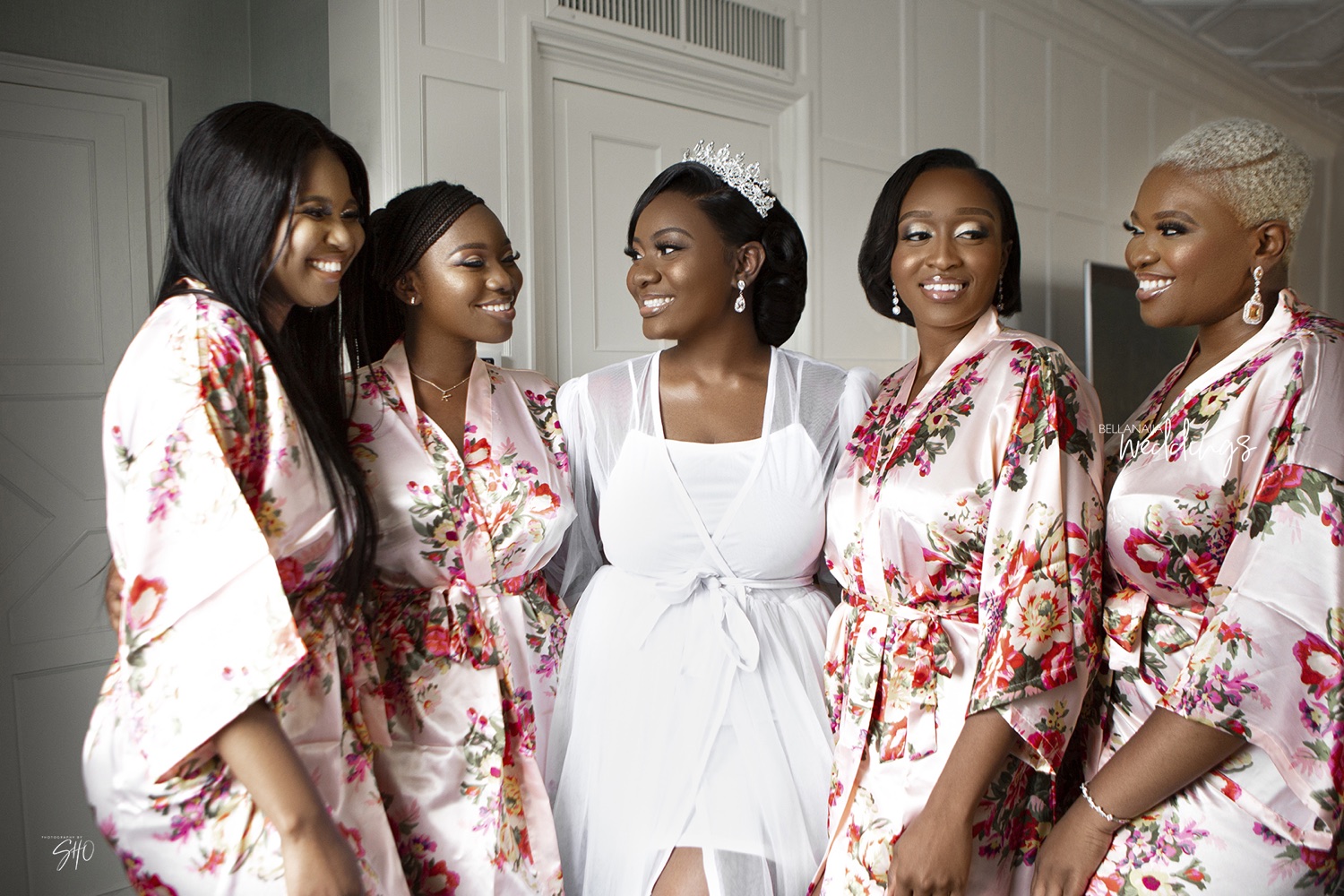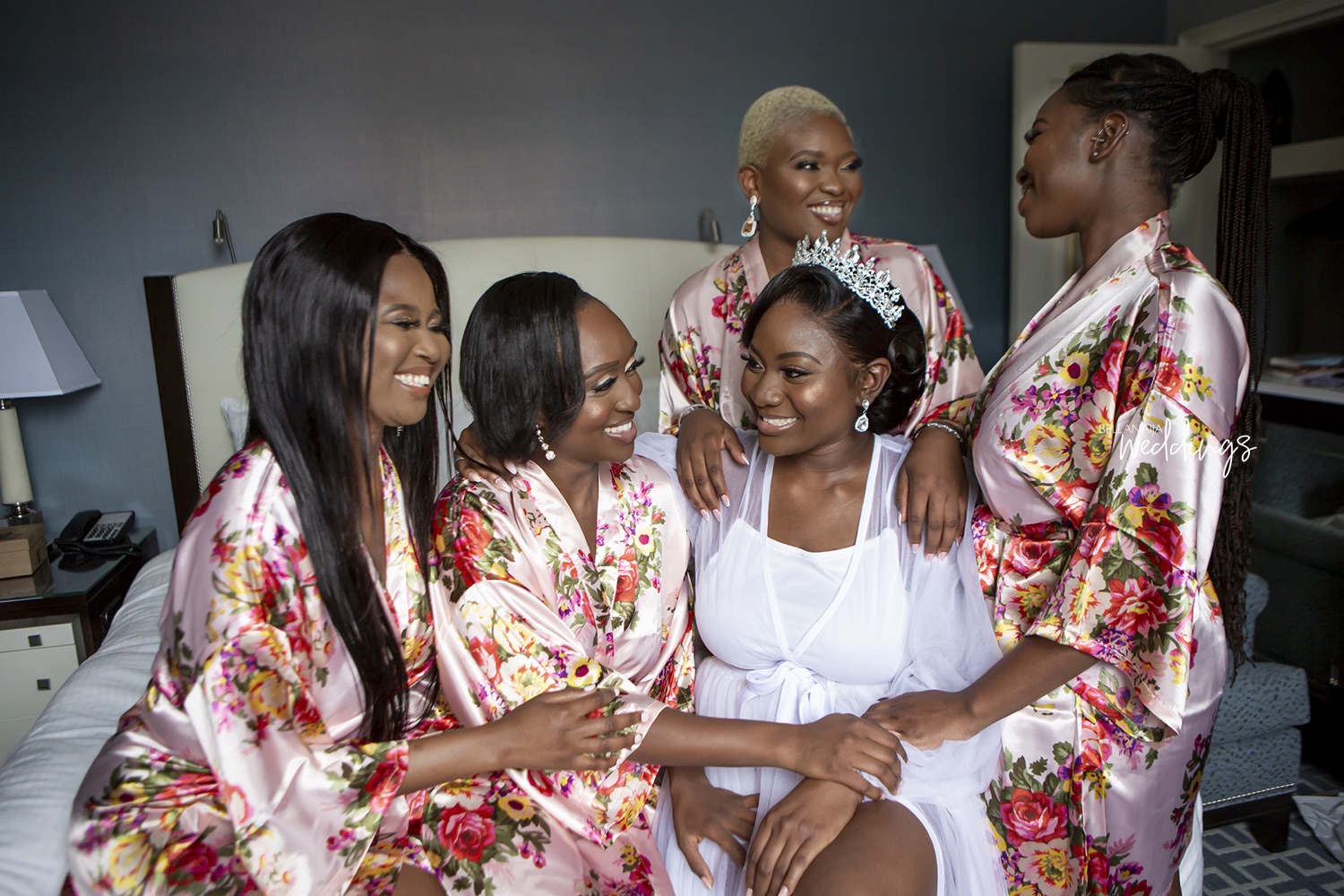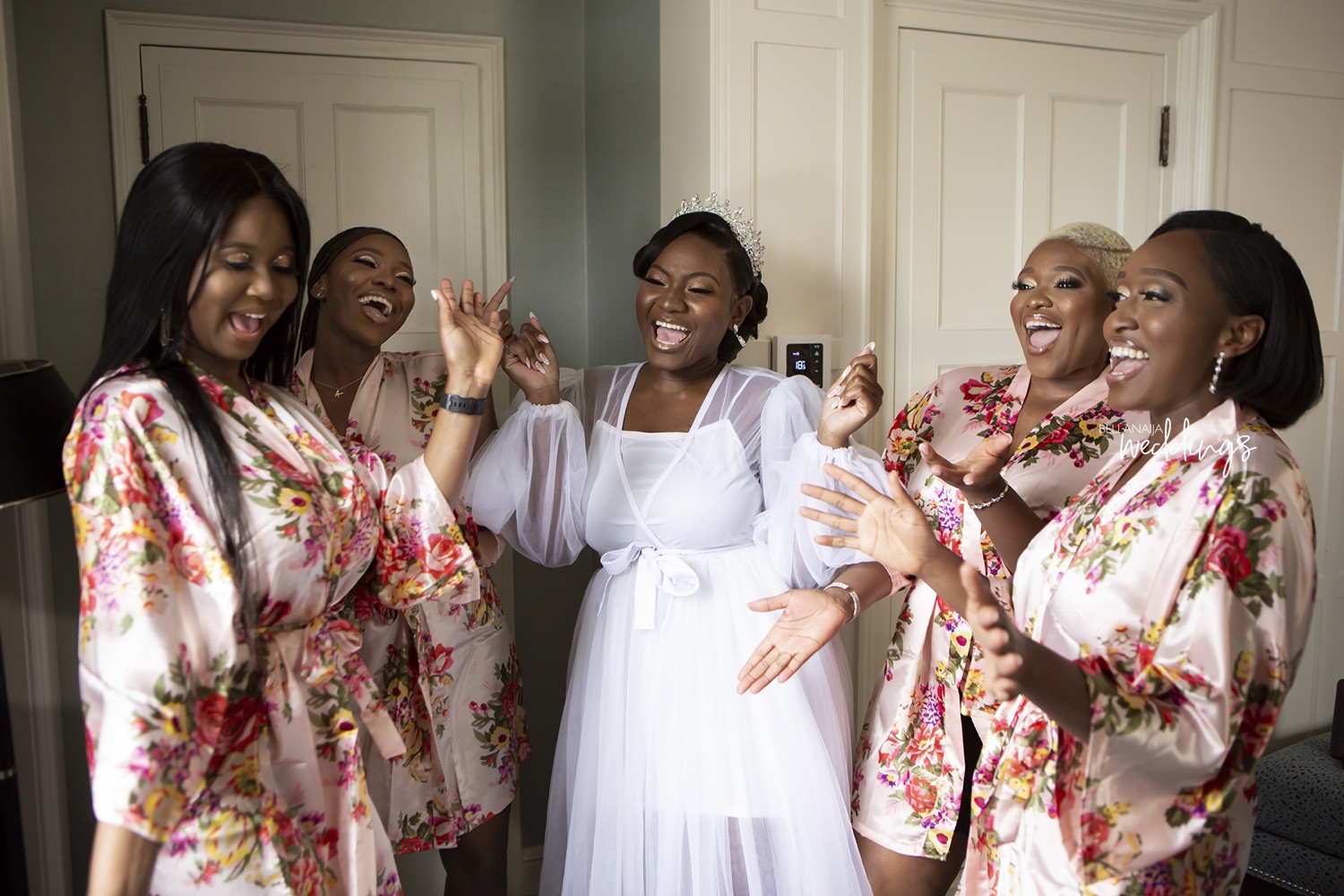 Now we find out our the #RTlove love story started from the bride, Tolu:
I first noticed him (well the back of his head) at a worker's meeting at church. My friend and I noticed him together actually, we both thought he was cute, and we had never seen him at church before. Anyways, we moved on, fast forward to a couple of months later, I started seeing him more often during rehearsals (I'm in the choir, and he is in the technical department so we had a lot of rehearsals together). One day, I saw that someone had left their prayer book at church and the person also happened to work in the technical department with Ray, what are the odds? So I walked over to drop the book and to my amazement, I see Ray pointing at me and talking to one of my friends. I got there and the first thing he asked was "You're in the choir?" bear in mind I had been in the choir for over a year at this point. Anyway, we introduced ourselves, and I gave him the prayer book. Later on, he slid in my DMs, to be honest, I followed him first (strategically positioned myself ;D). So we started talking more often and connected very naturally and found we had a lot in common. That was the beginning of our friendship.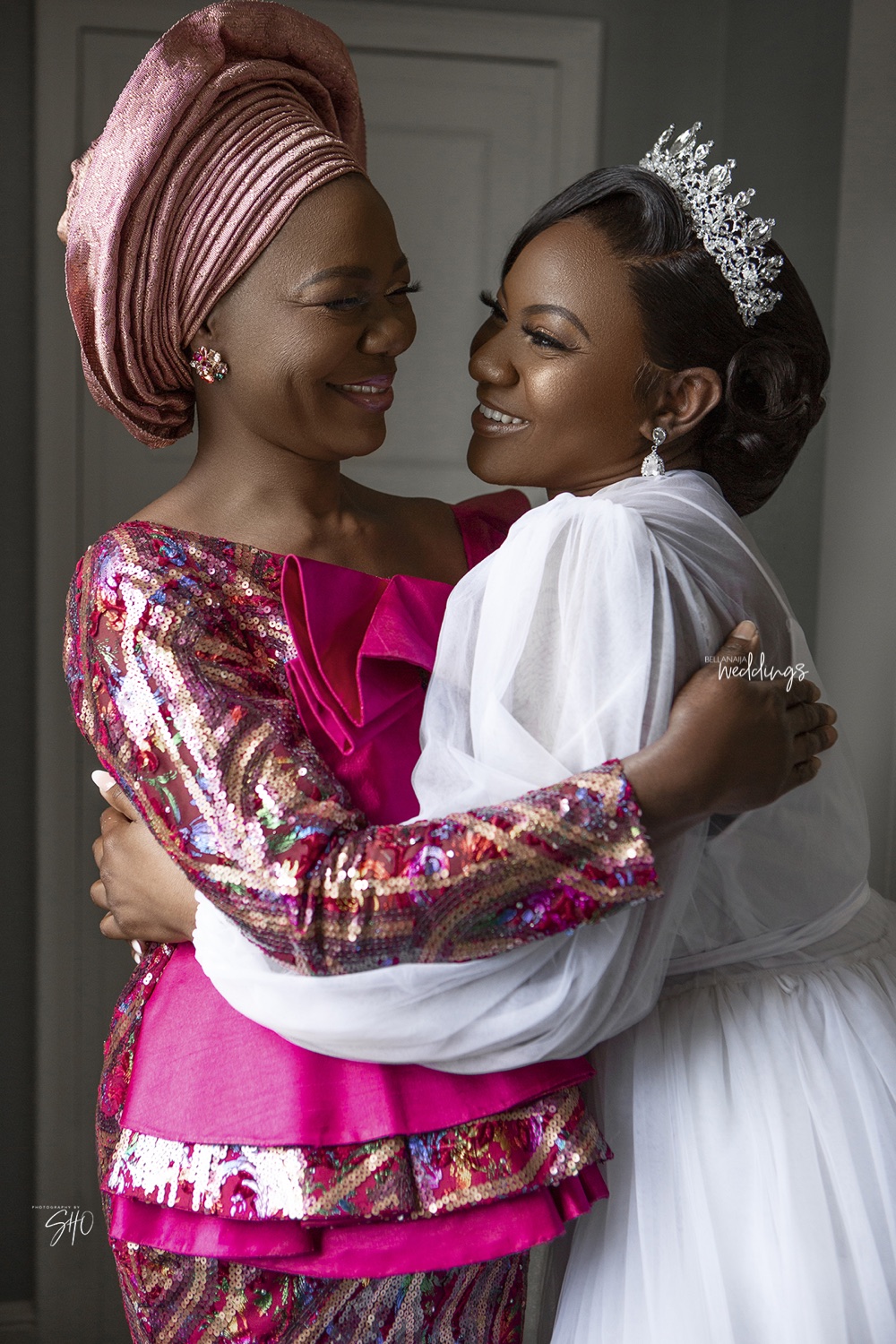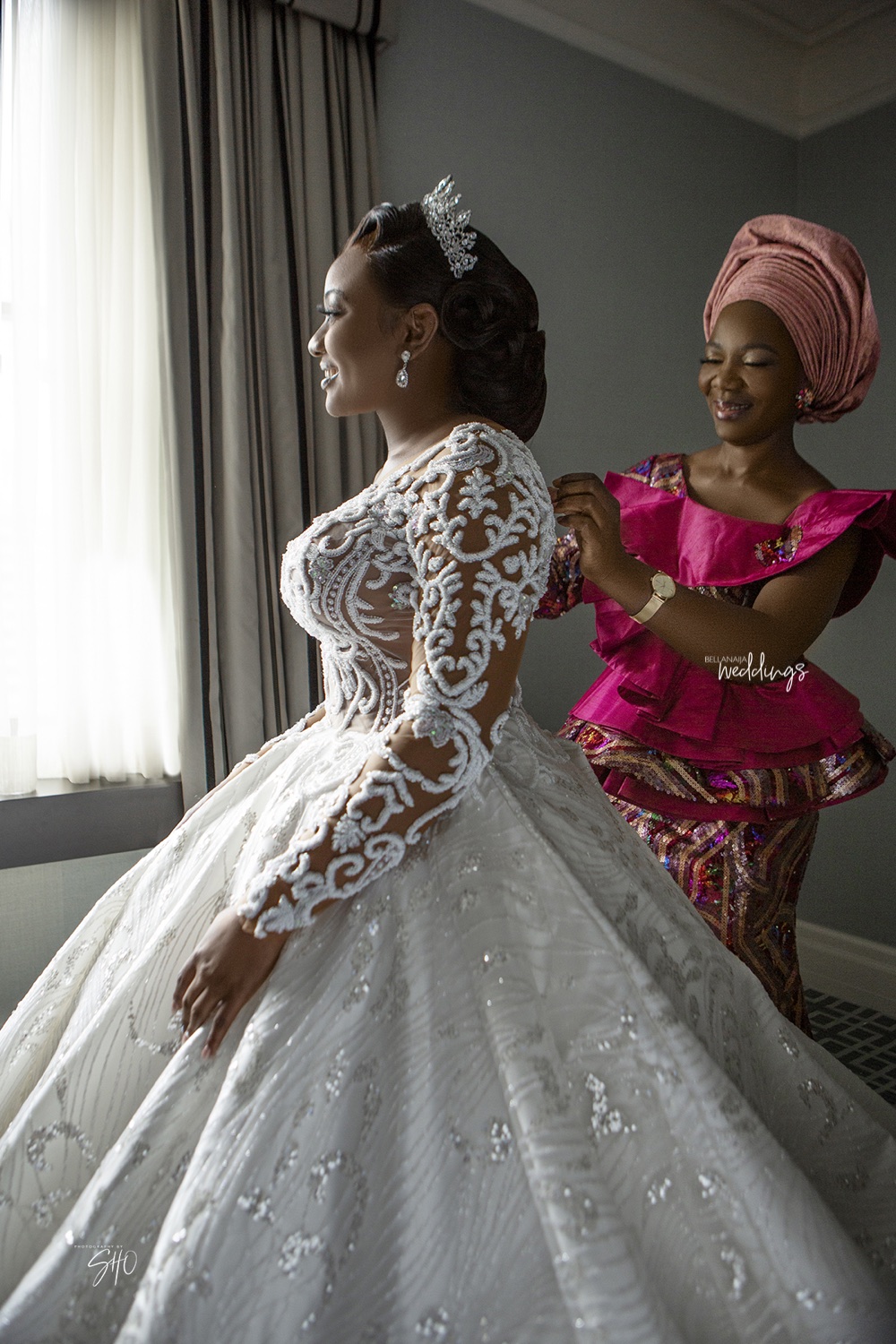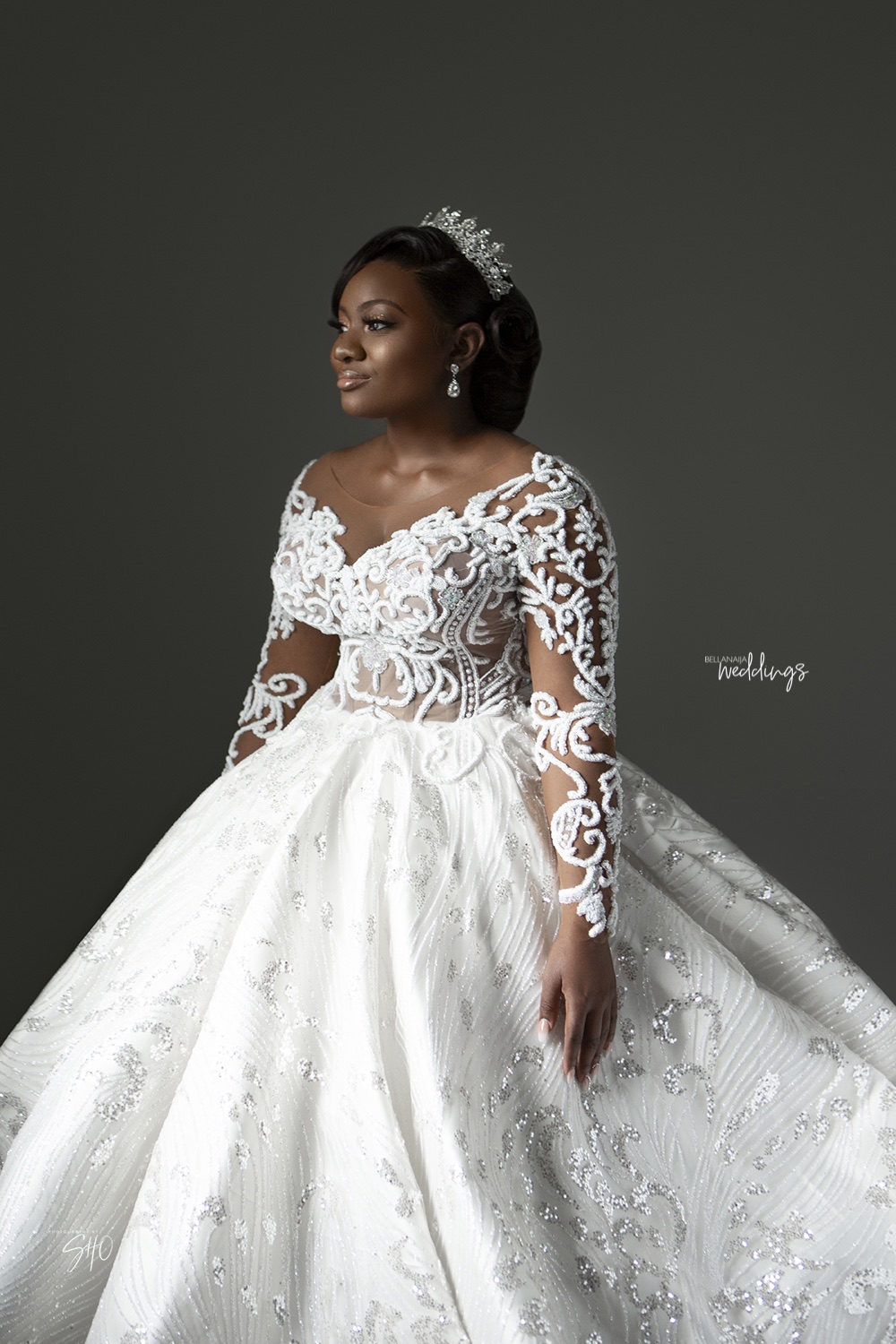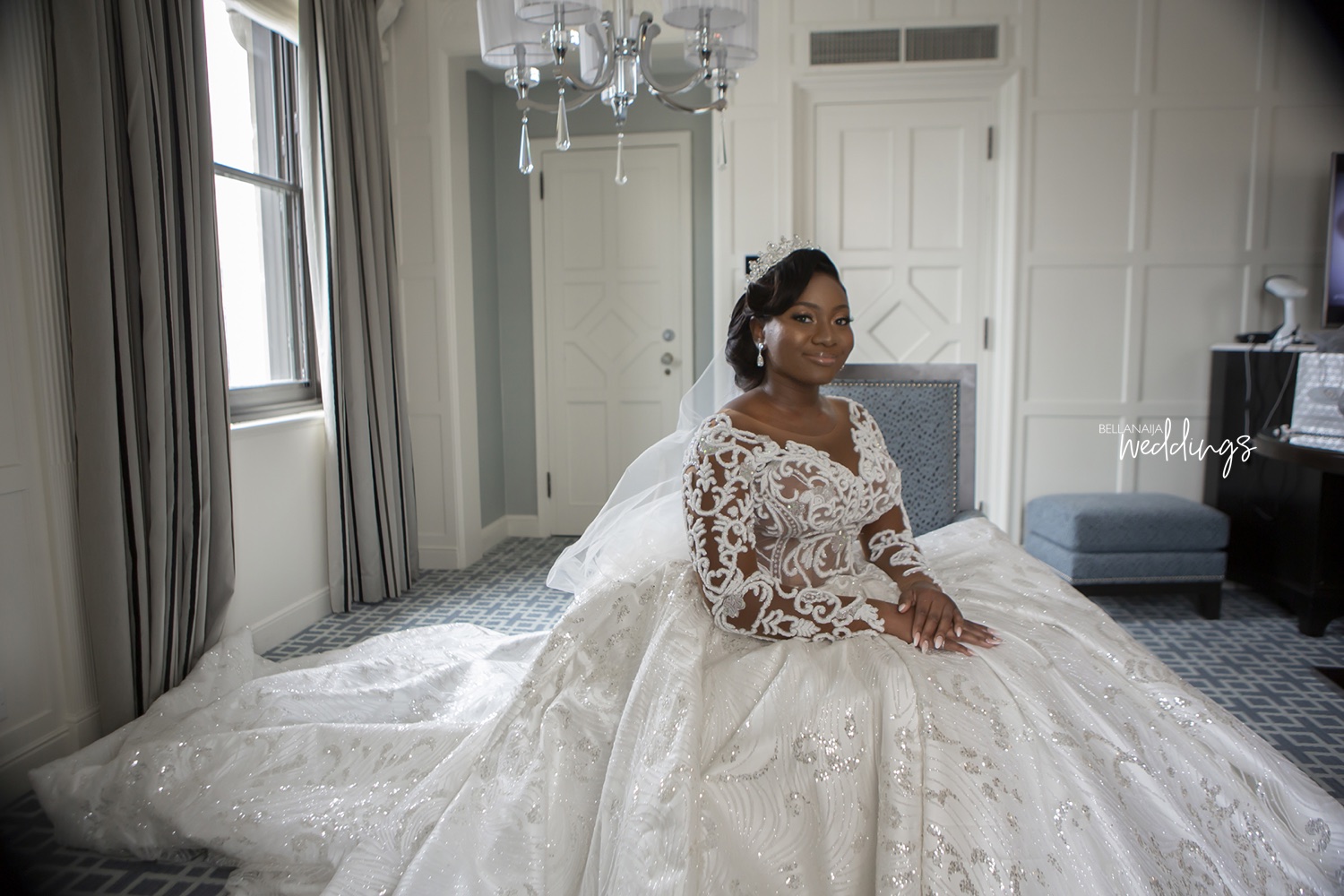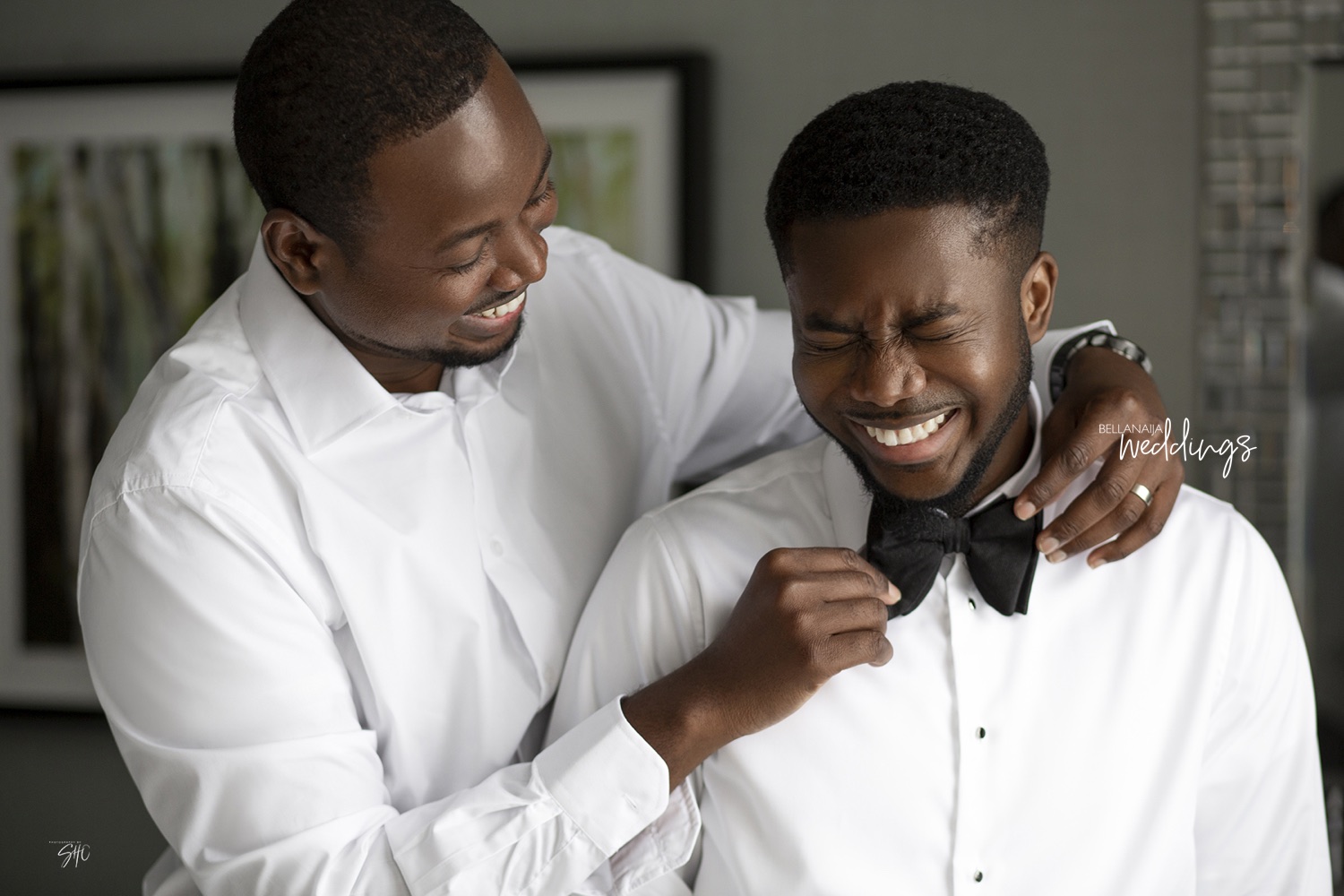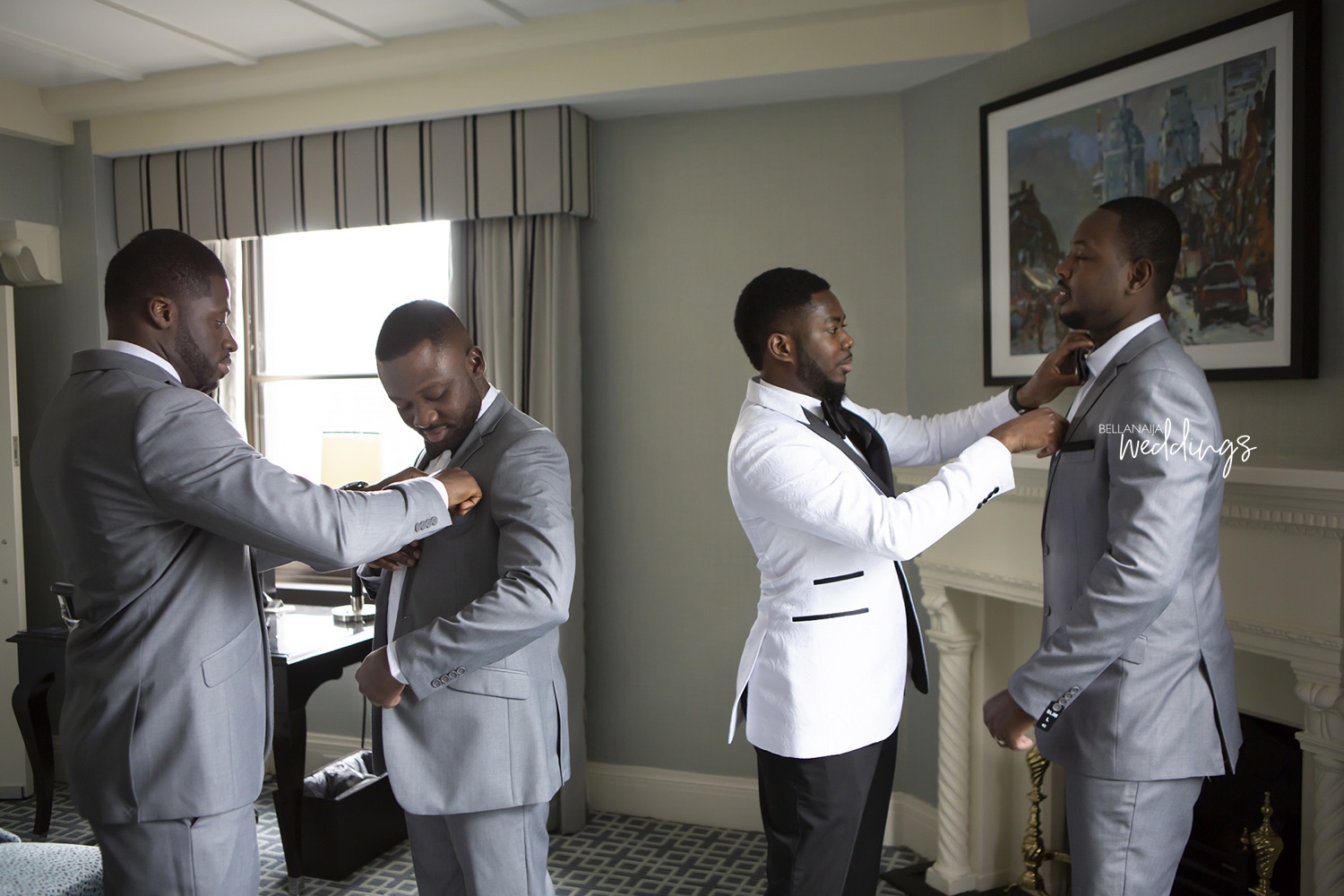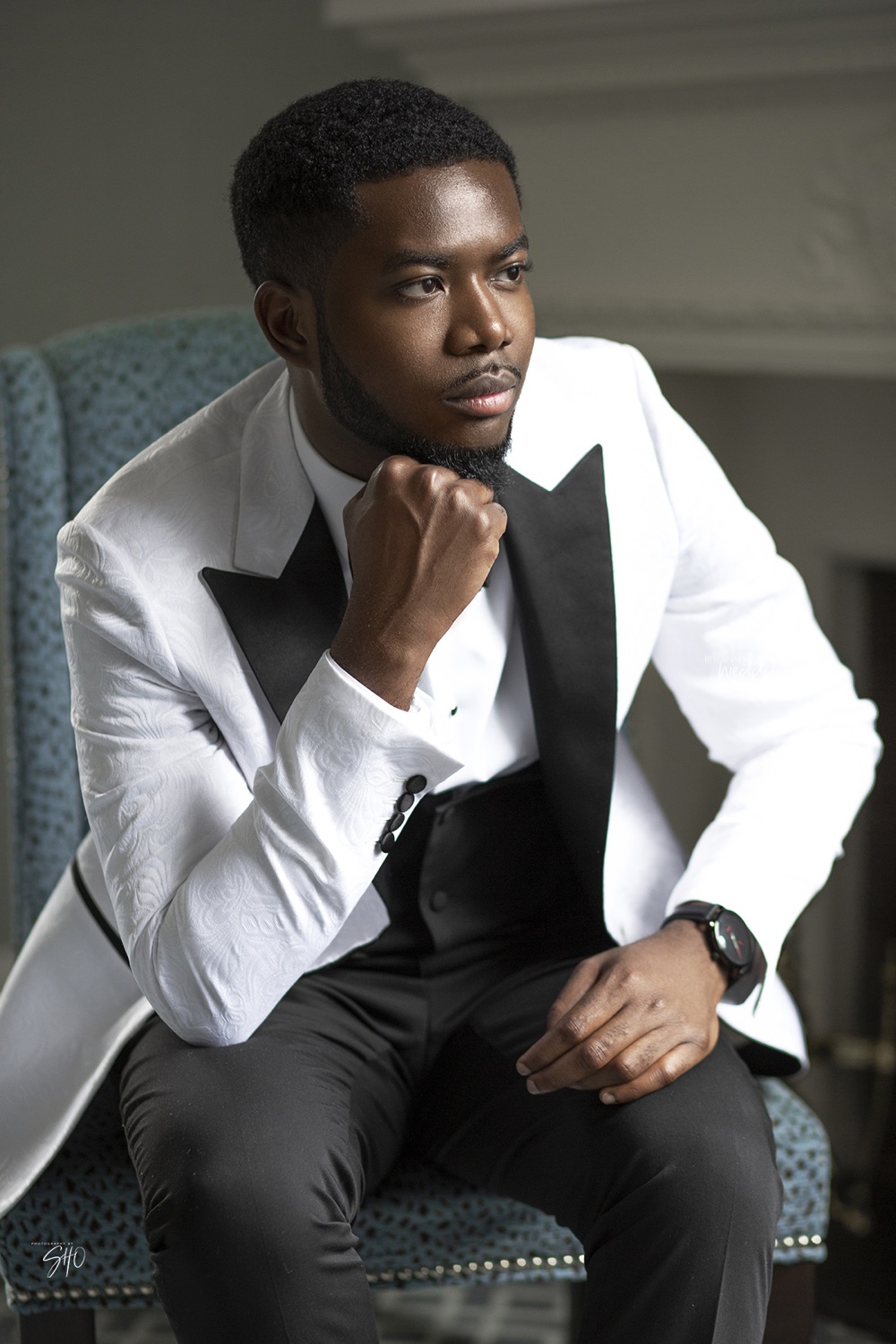 I am a huge Marvel fan so when Black Panther came out and I had seen it like 5 times already, but I wanted to see it again so I posted a story on Snapchat asking who wanted to go see it with me and guess who replied, Ray! In my head, I thought this was a very chill, friend-outing, but Ray had other plans in mind. This man texted me on the day of our movie "outing" saying "I'm excited about our first date", I said "me too" but in my head, I was like "excuse me?" Lol… but it was the best first date ever! We had a dinner/movie date and legit talked nonstop, it has always been very easy talking to Ray about any and everything, and I've always felt at peace with our relationship since we started talking. God has shown me countless times that Ray is my husband/purpose-partner.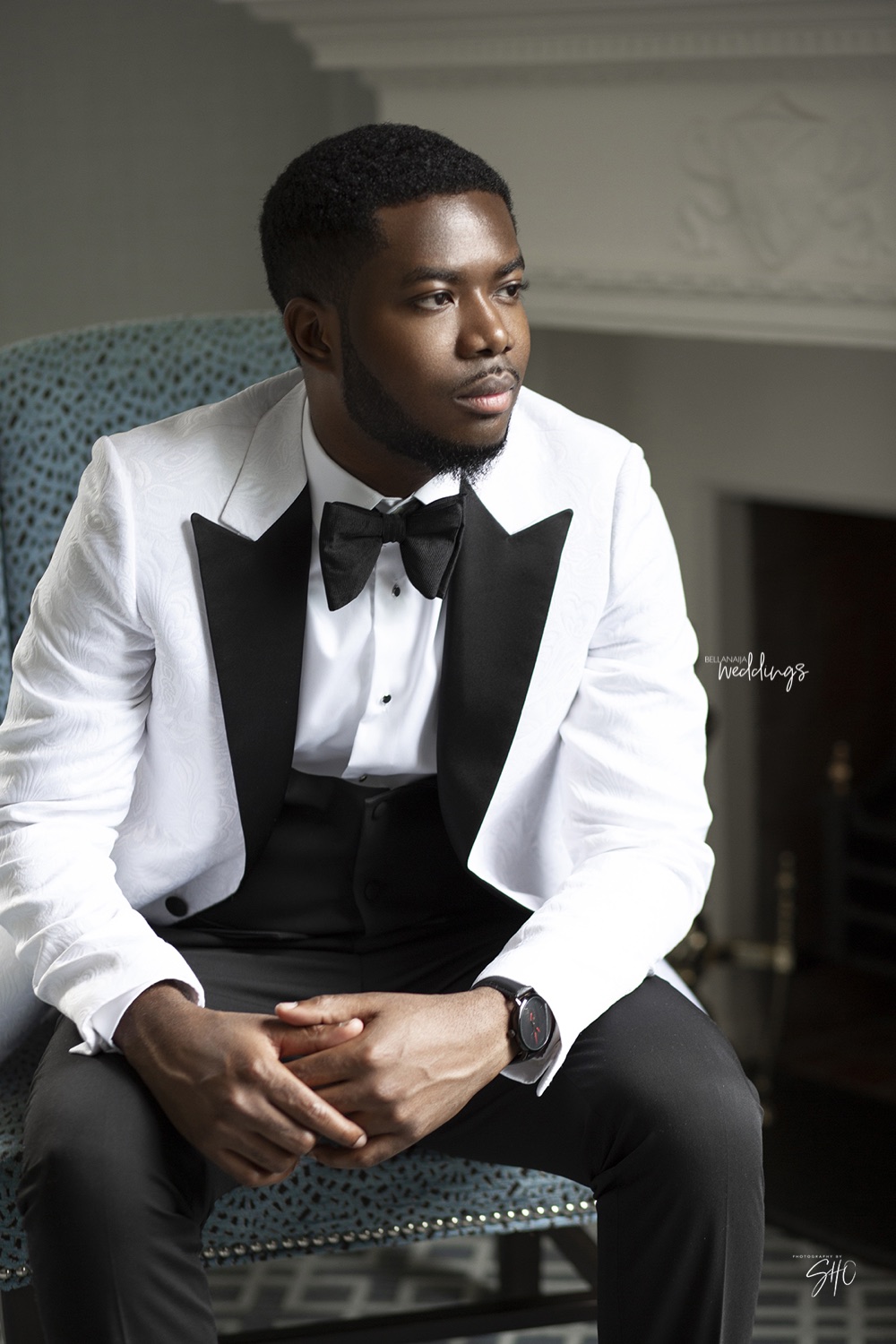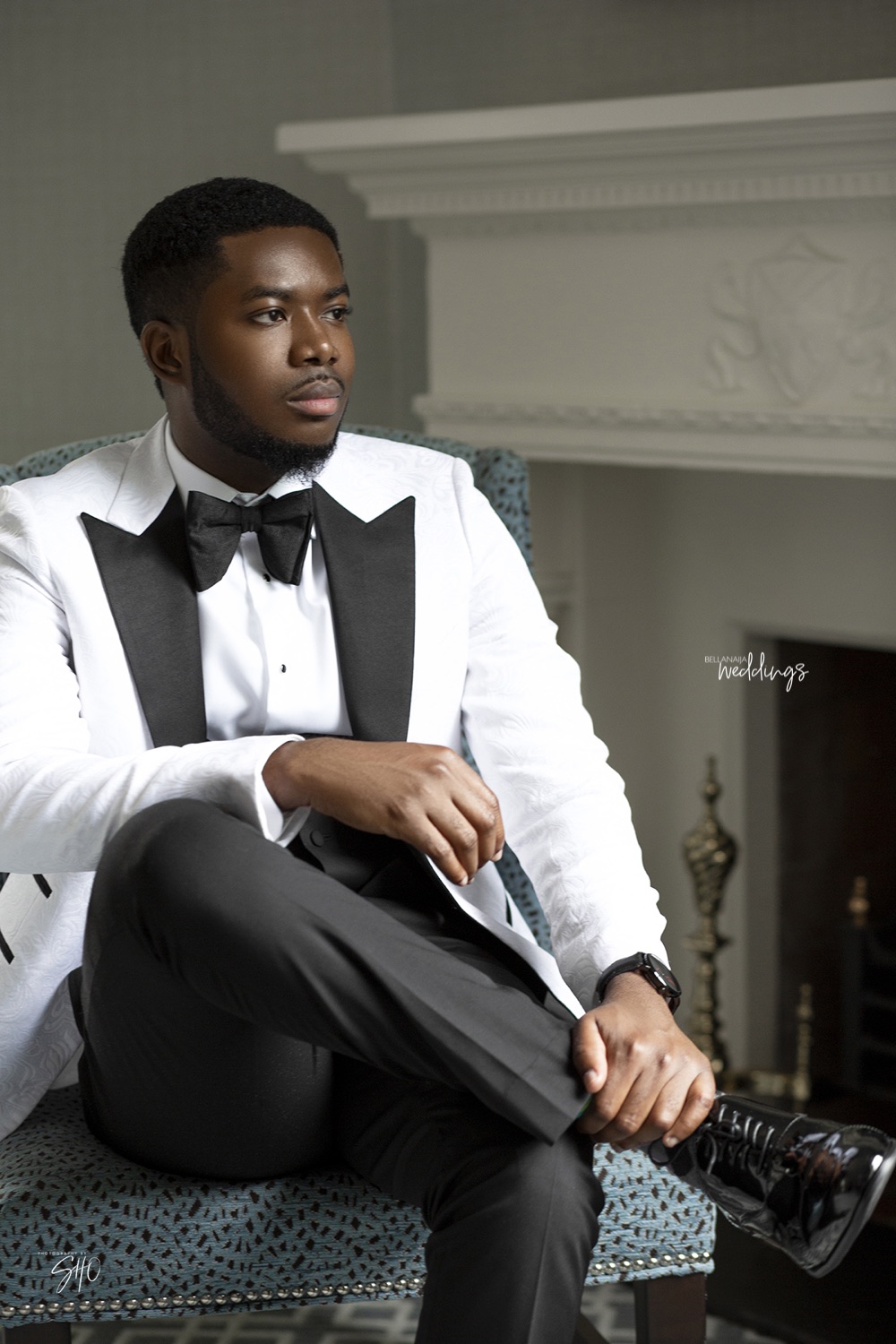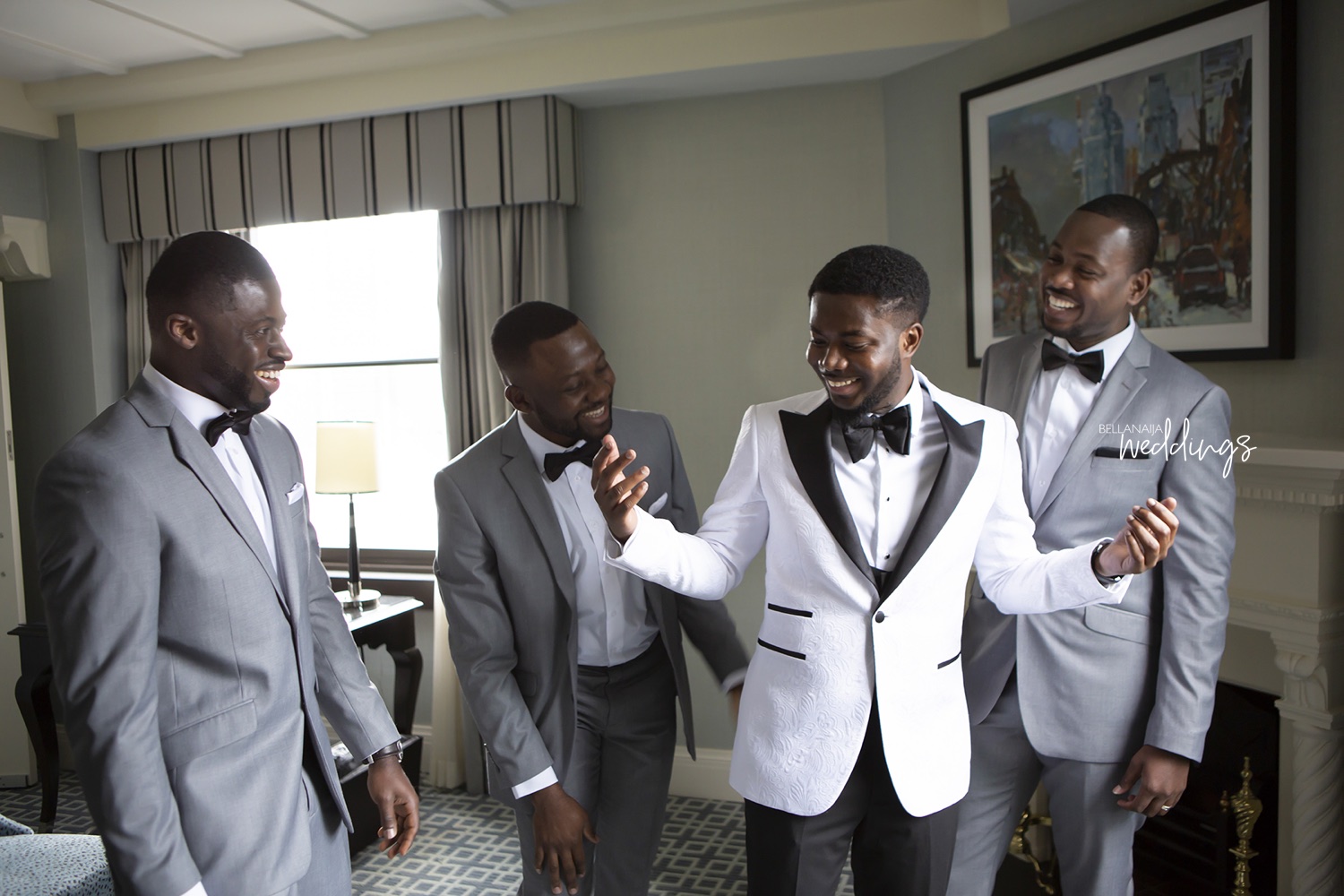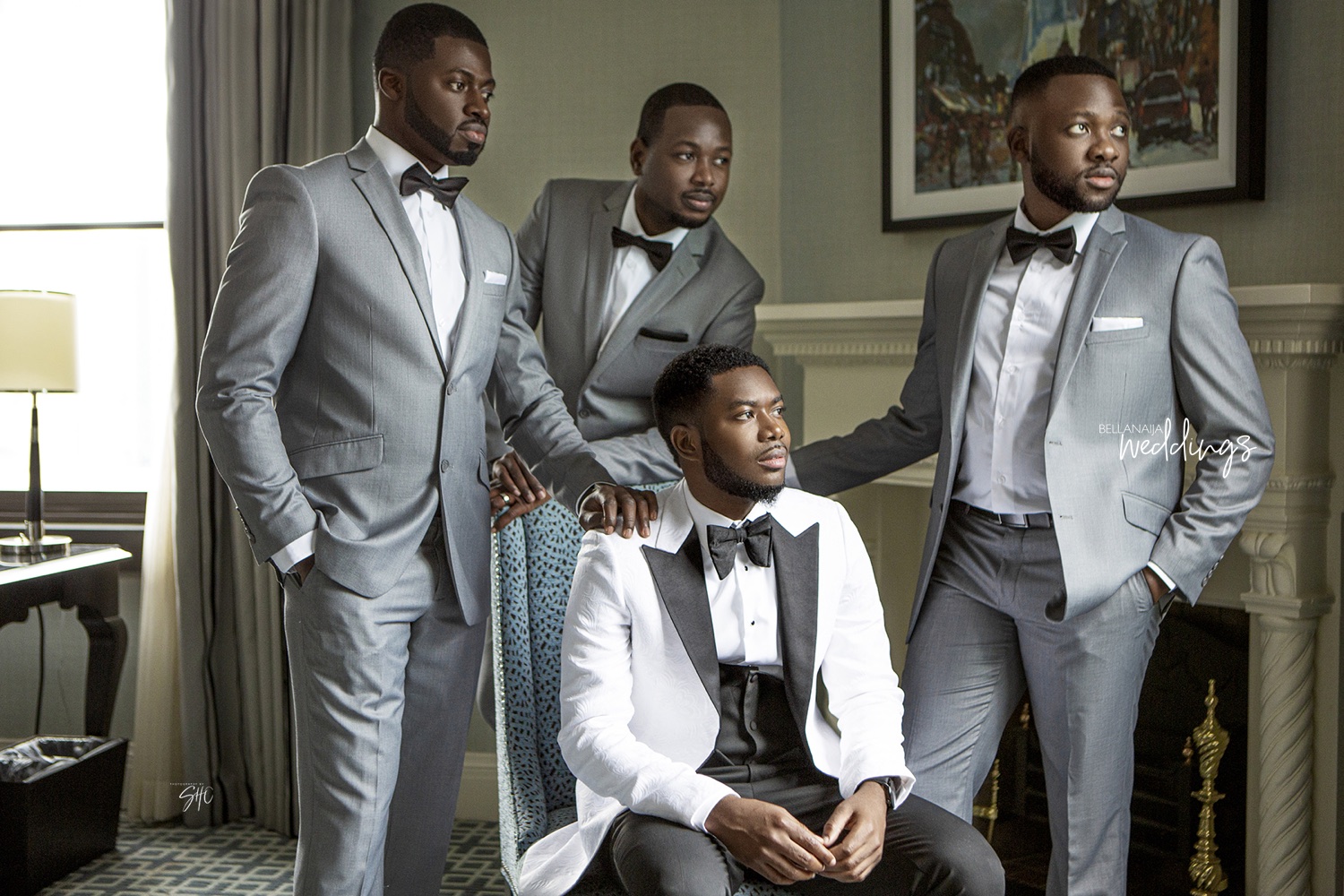 Let's head over to the ceremony.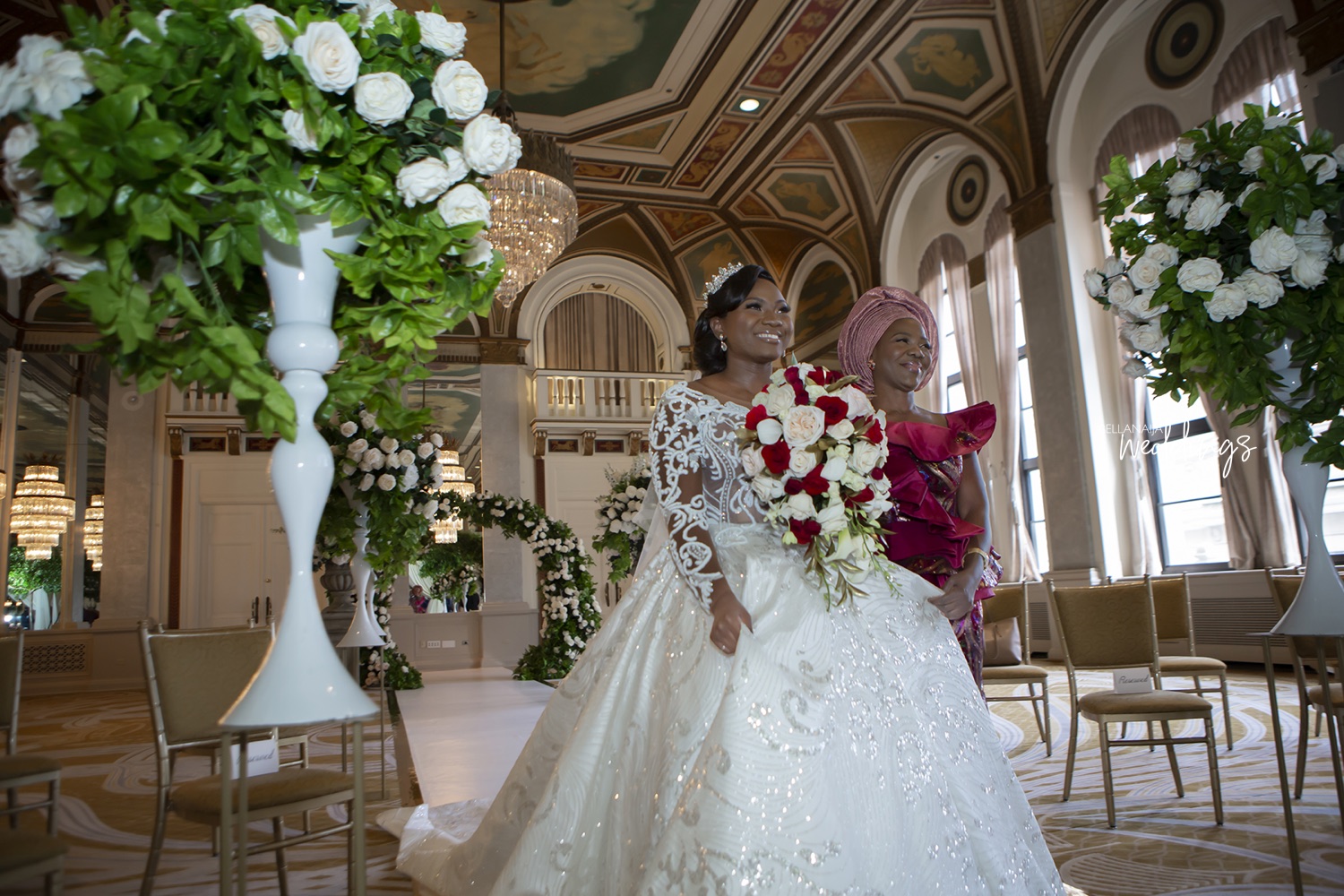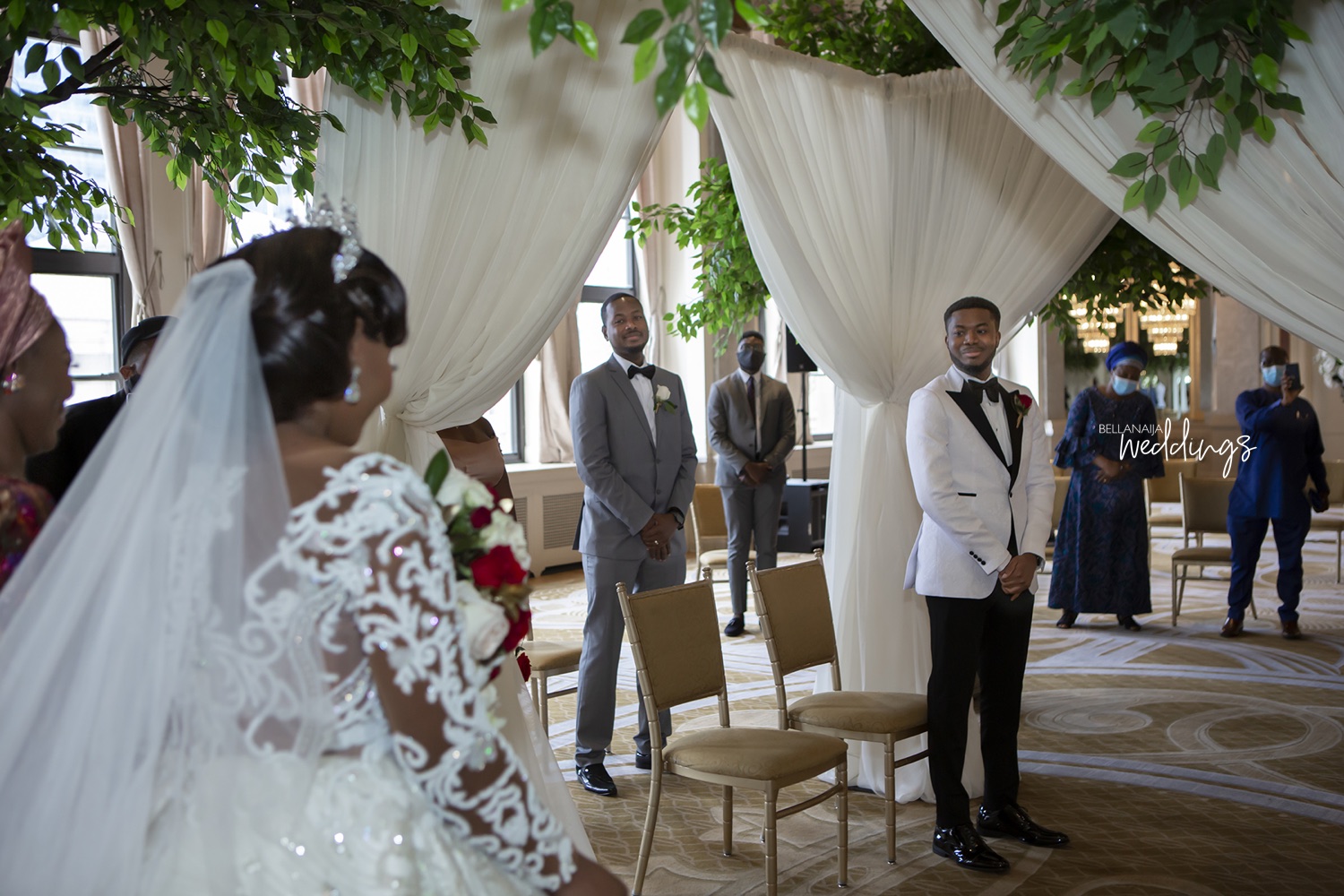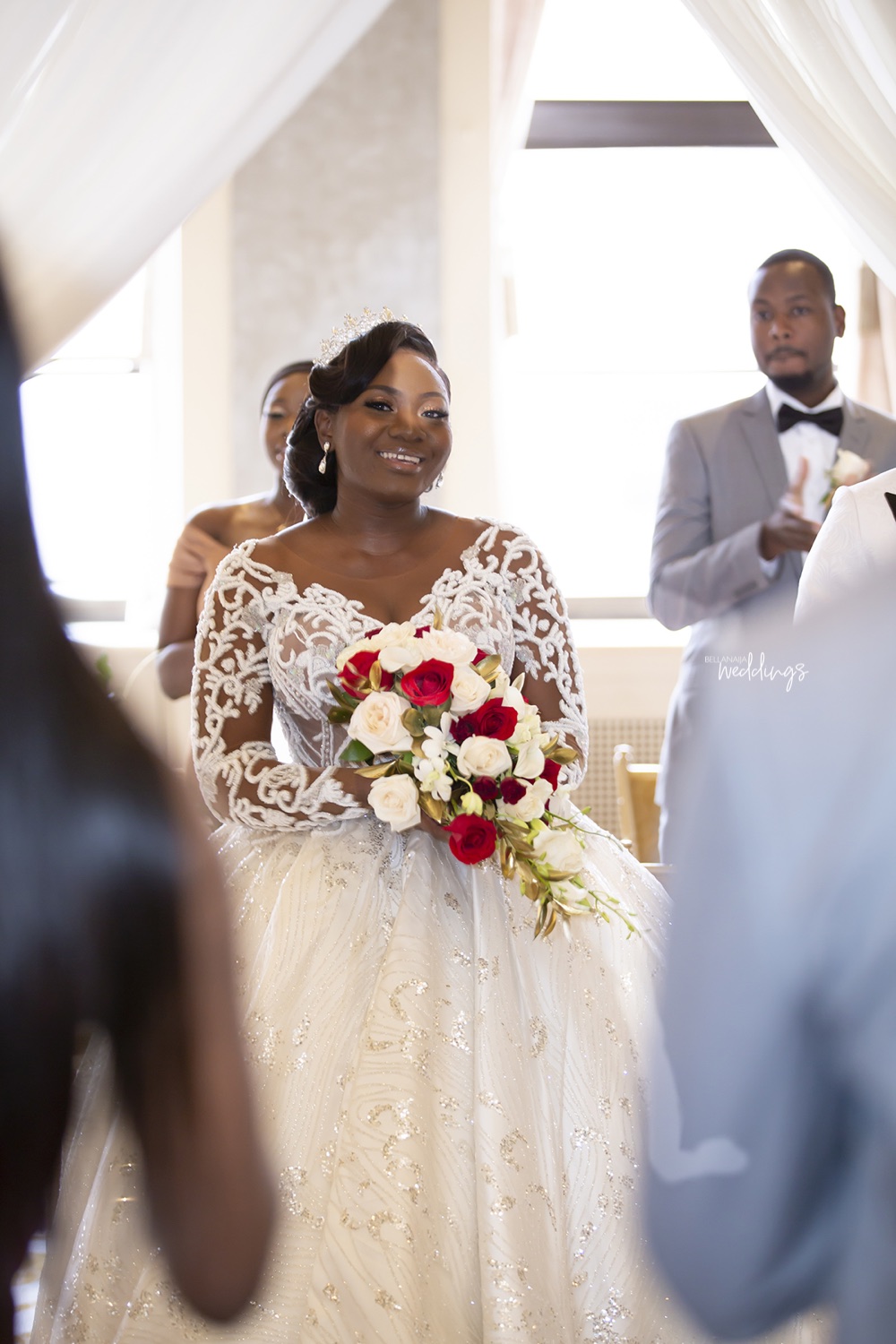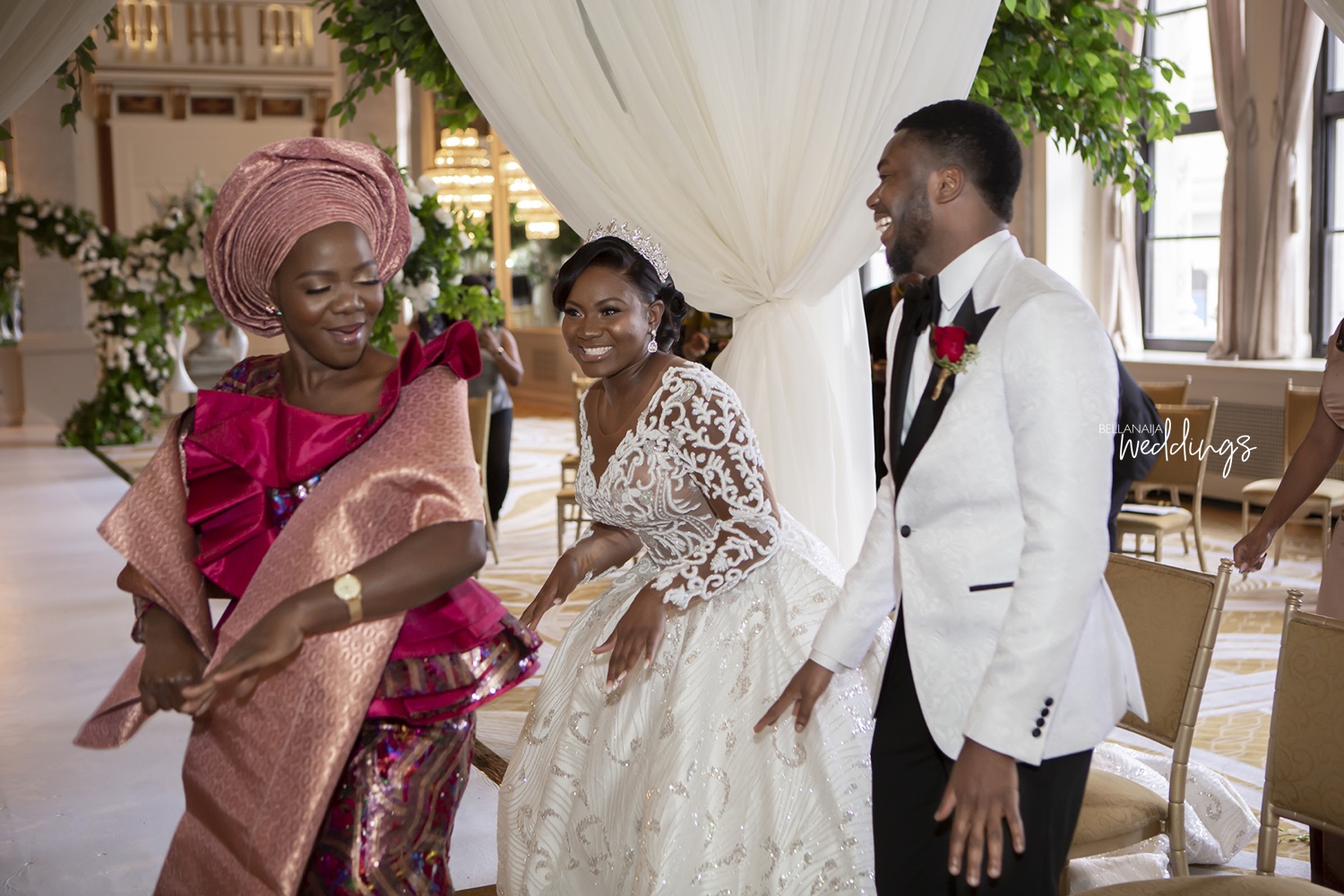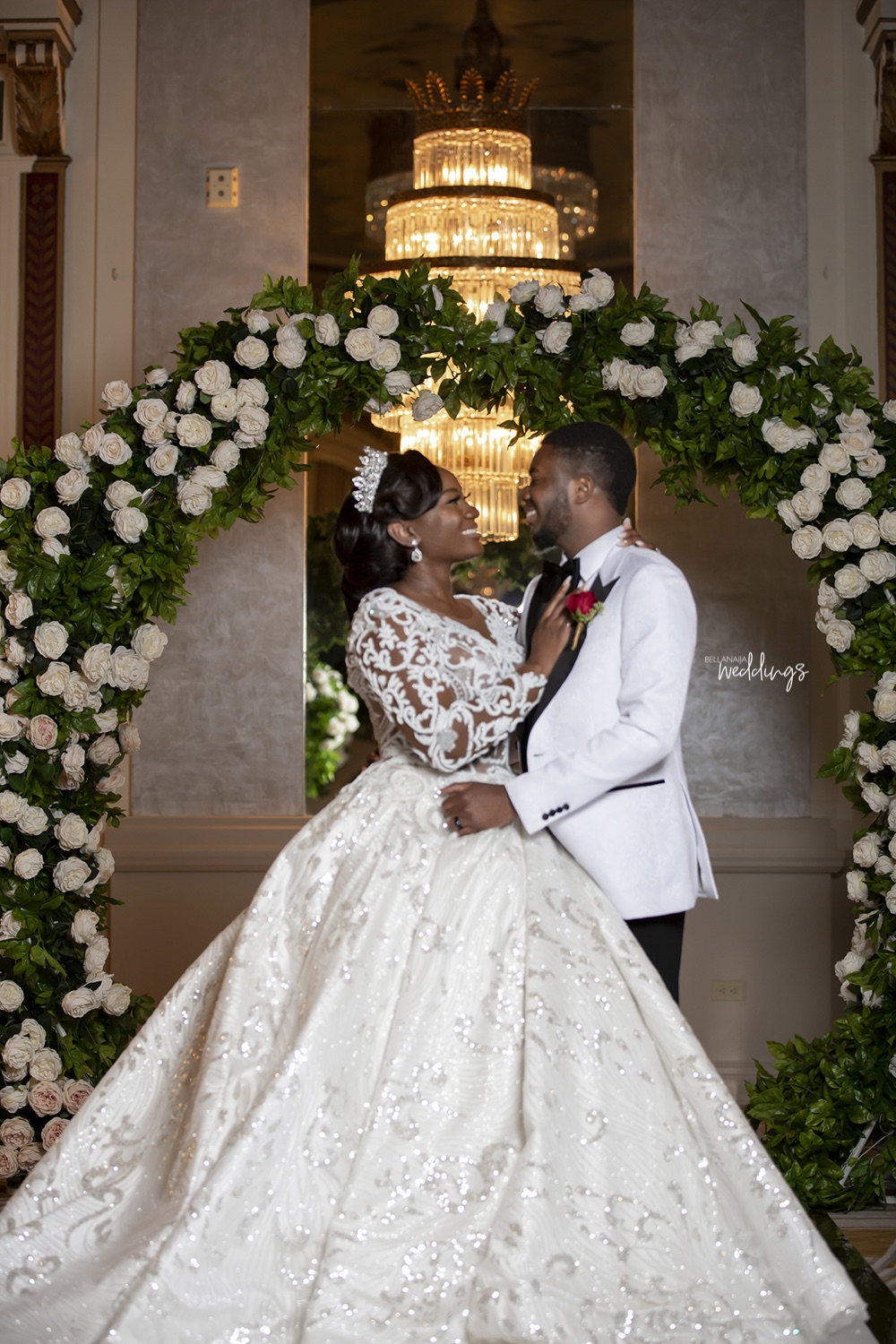 Here's everything you want to know from Raymond:
Once upon a time, I was serving at church one day when I noticed this girl. I thought she was new because I had never seen her. She walked up to me and handed over a notebook that supposedly belonged to one of the guys in my department. From there we introduced ourselves and started talking and my first impression was that she was very easy to talk to. Right before this happened, I was talking to a friend who happened to be a guy Tolu served in the church with, and somehow her name came up in the conversation. Now talk about the angel, I turn around and I see her handing over the book and I shouted "Dammnn! girl, you are so fine, can I have your number?" OK, I didn't tell her that, of course. I was in church.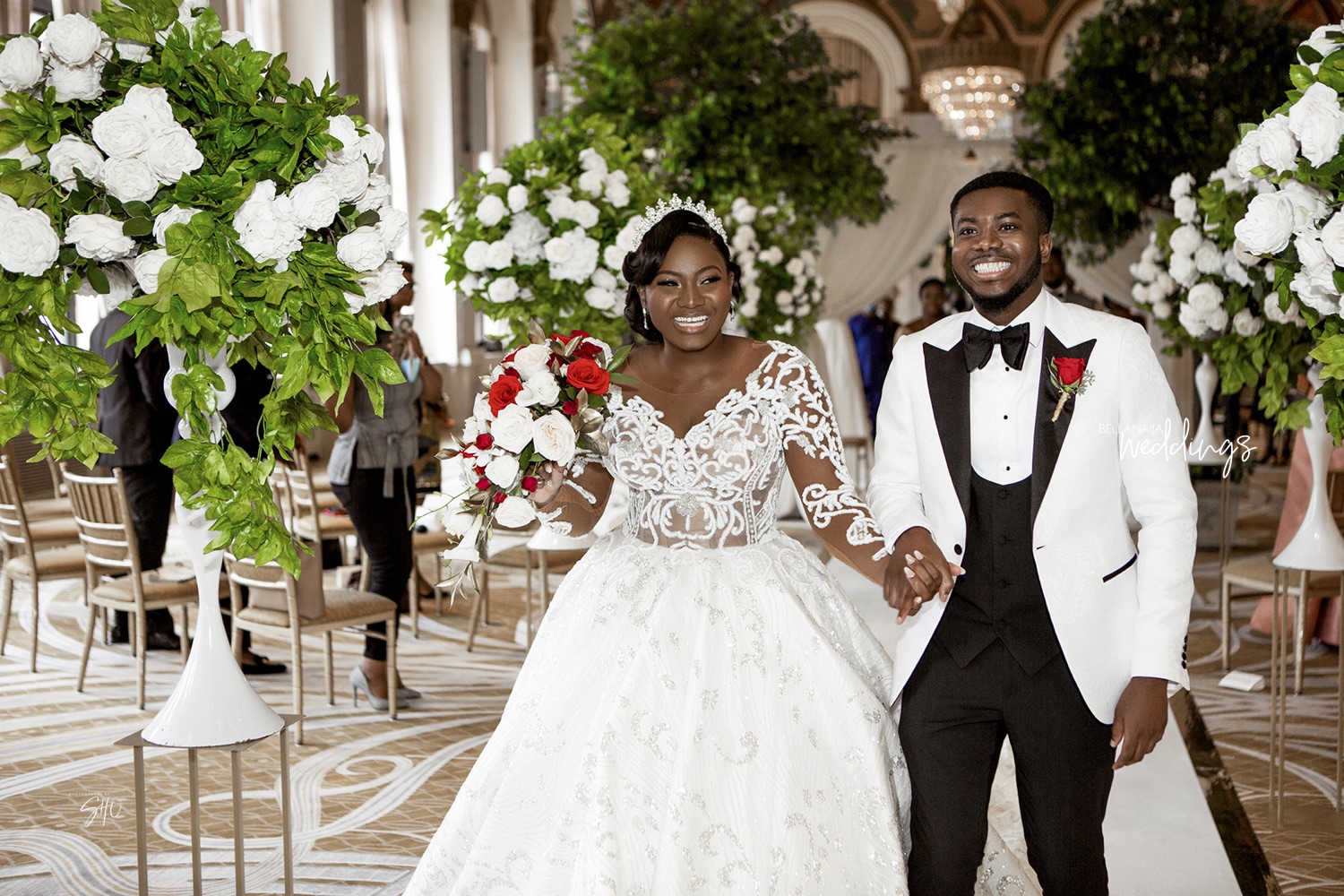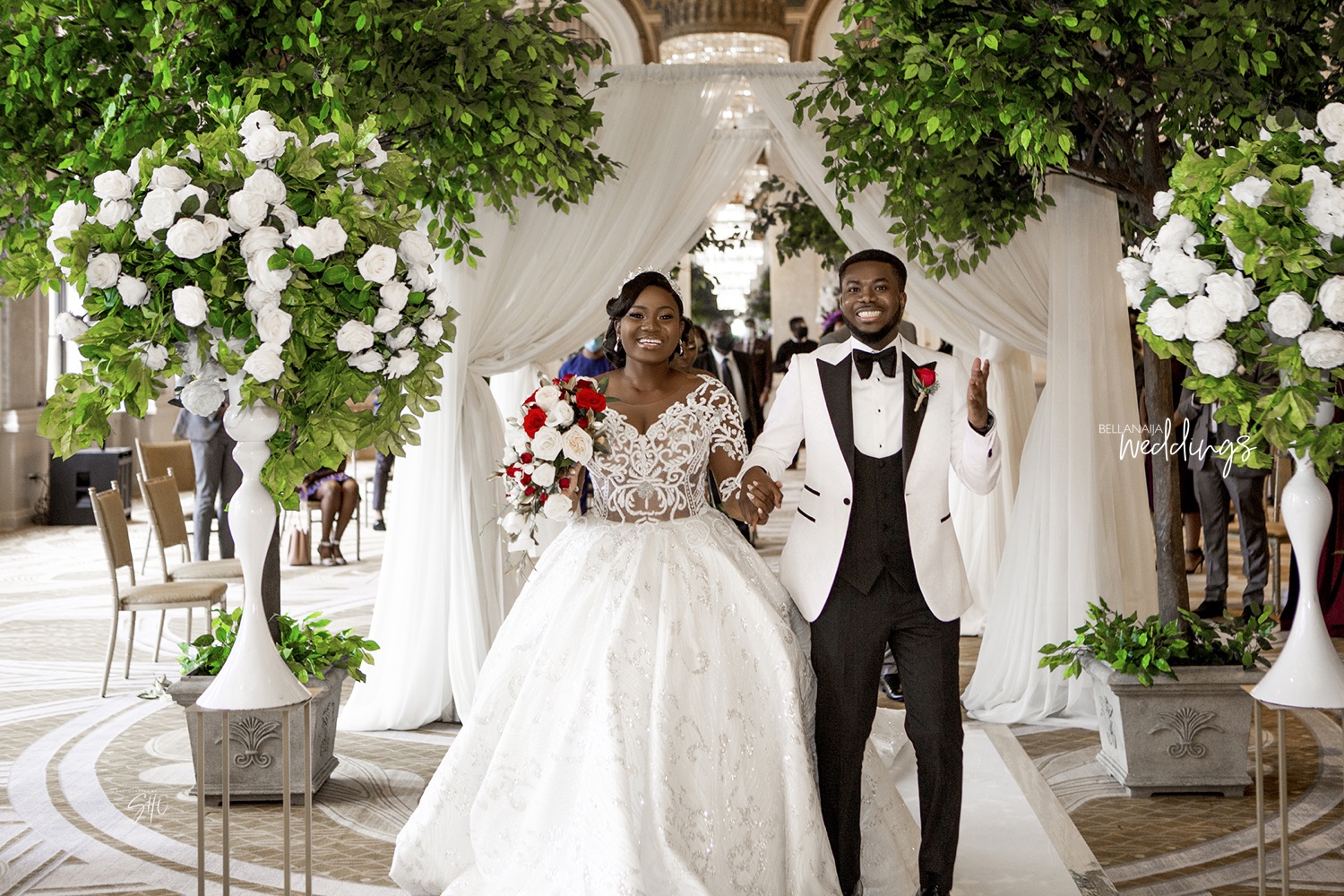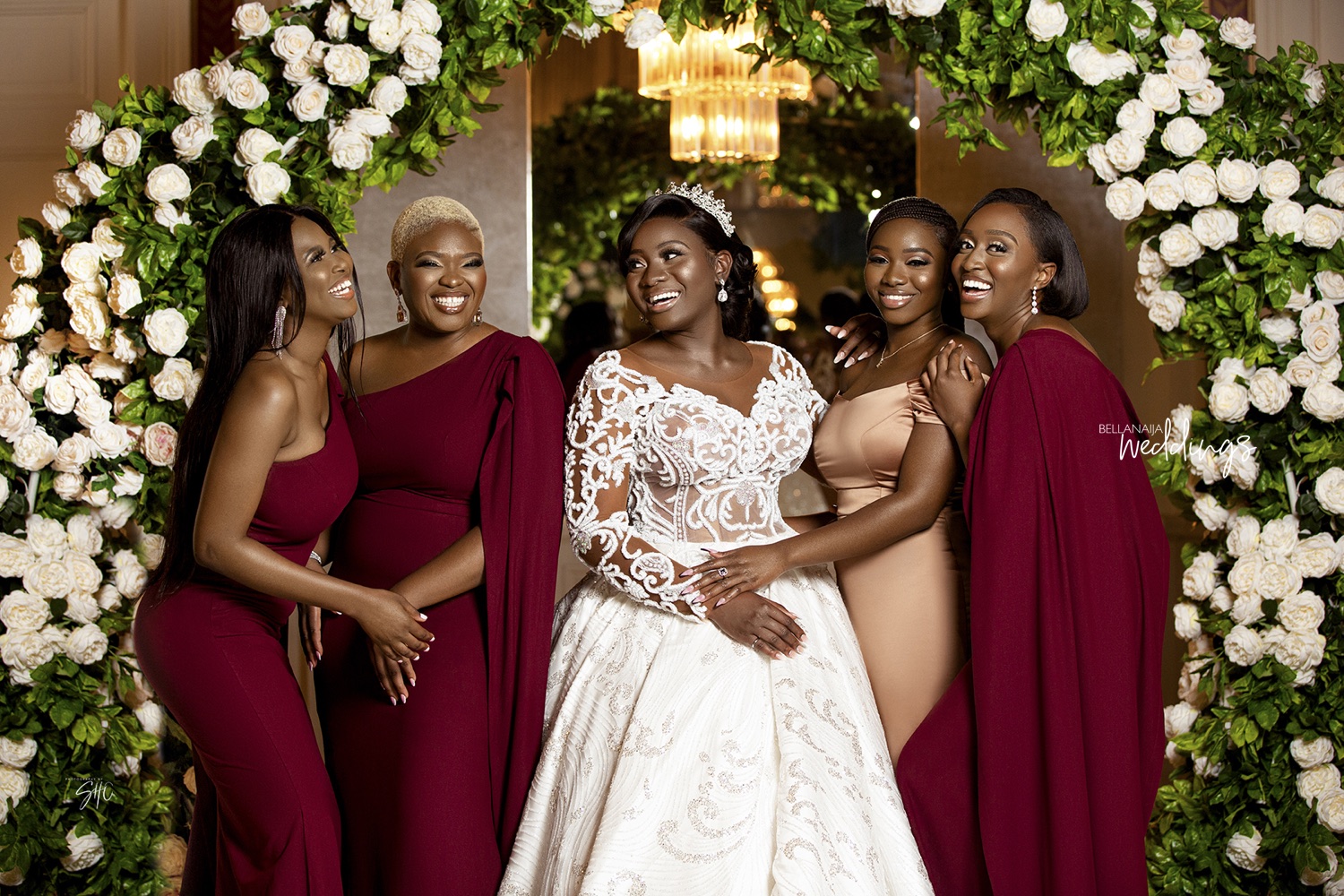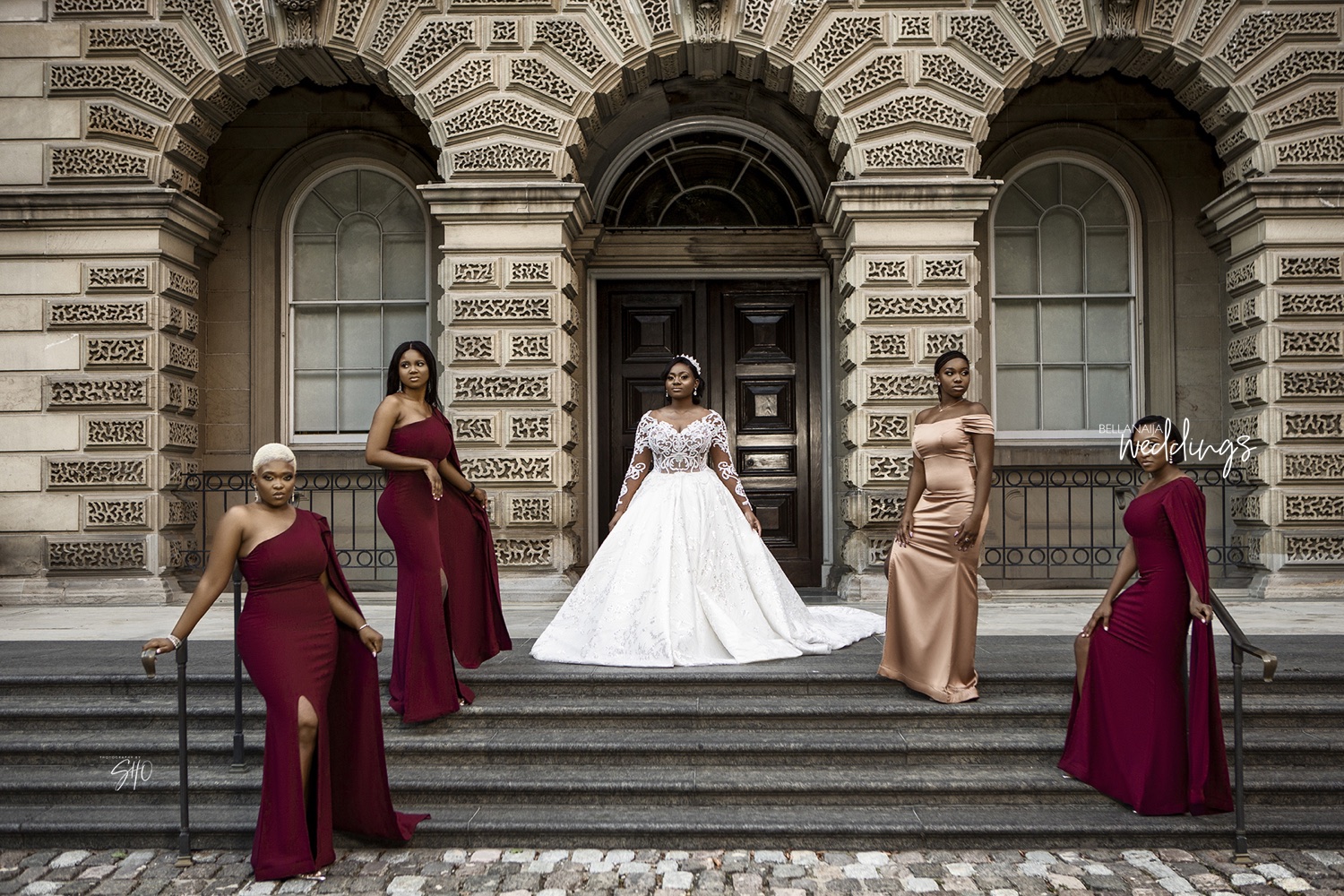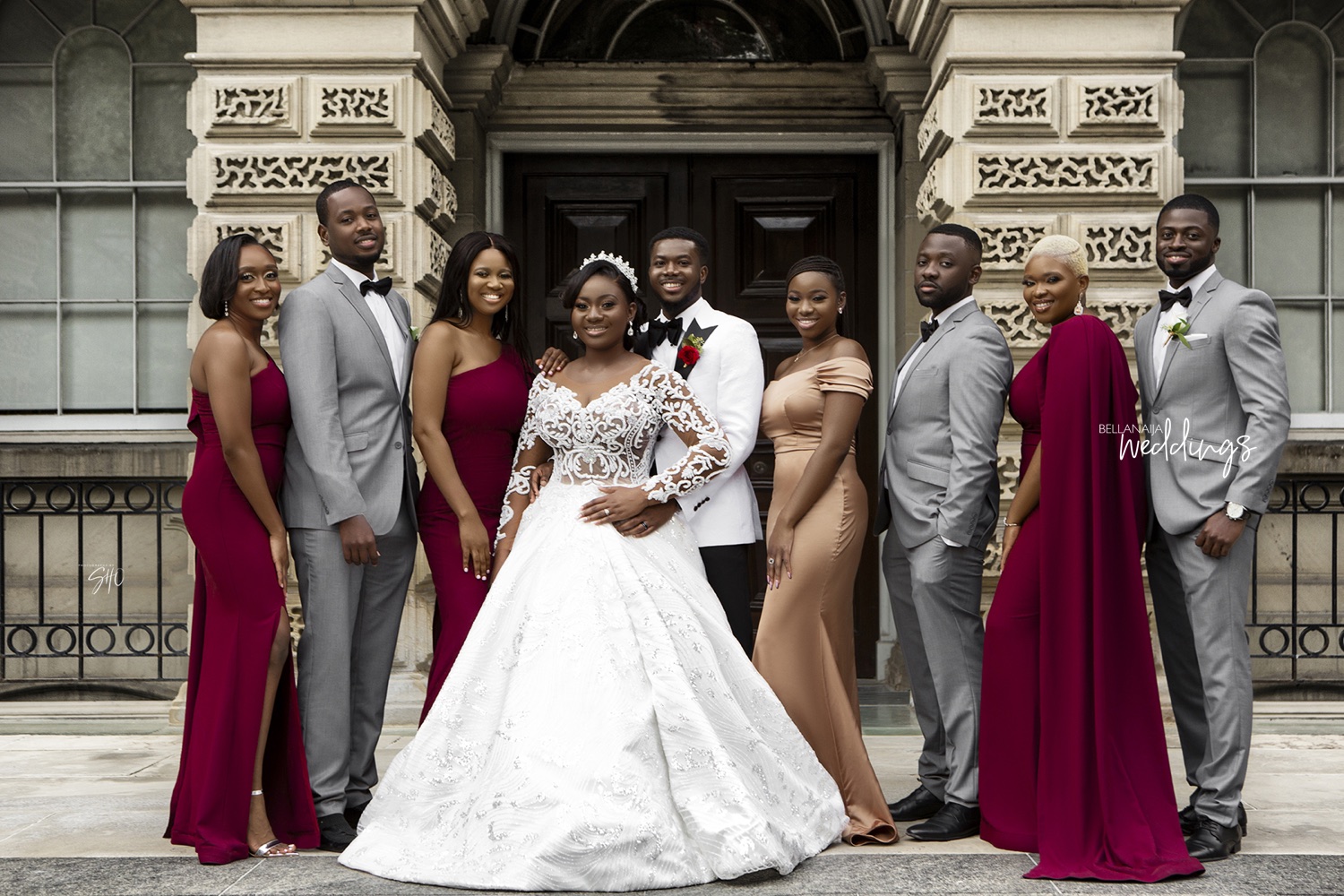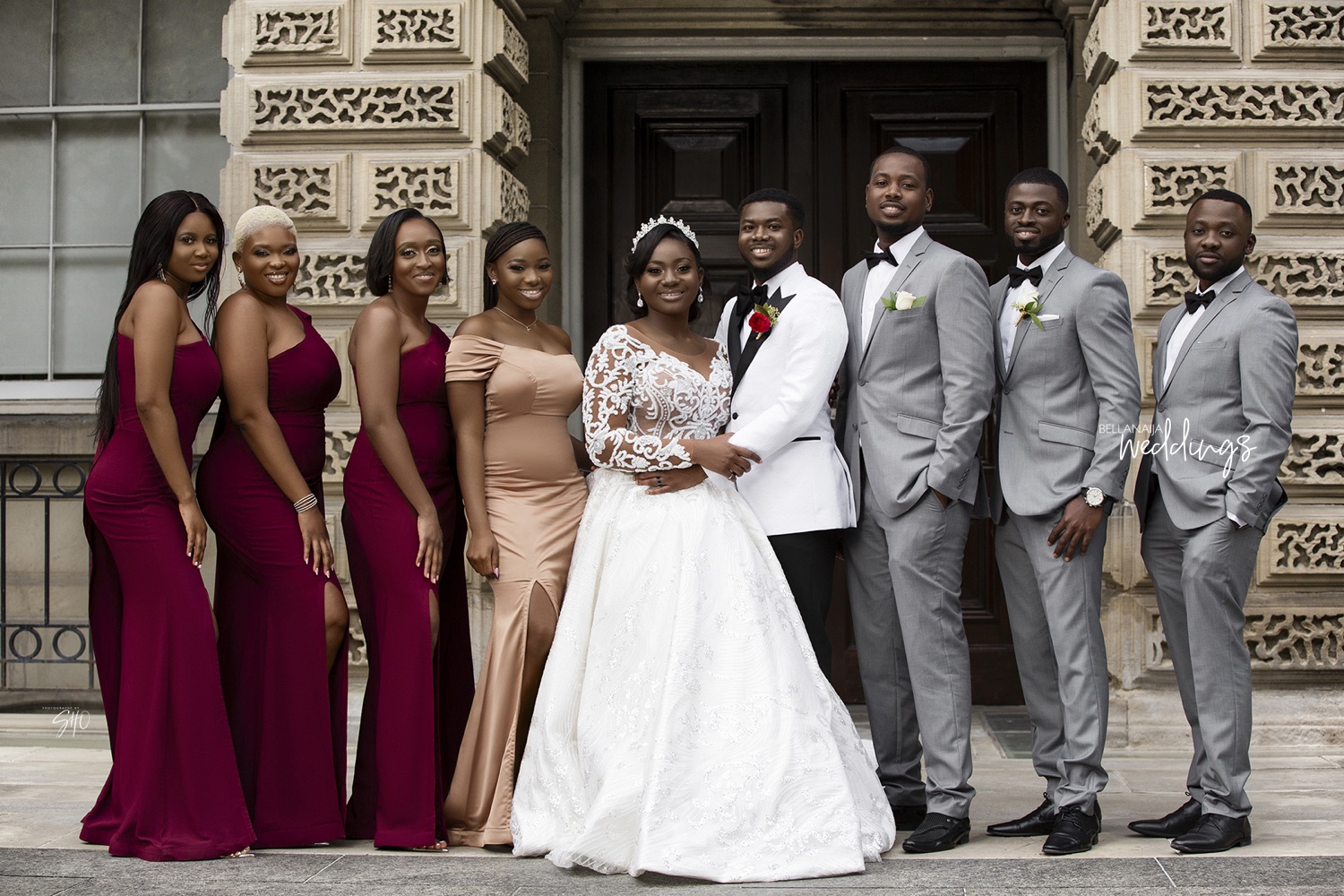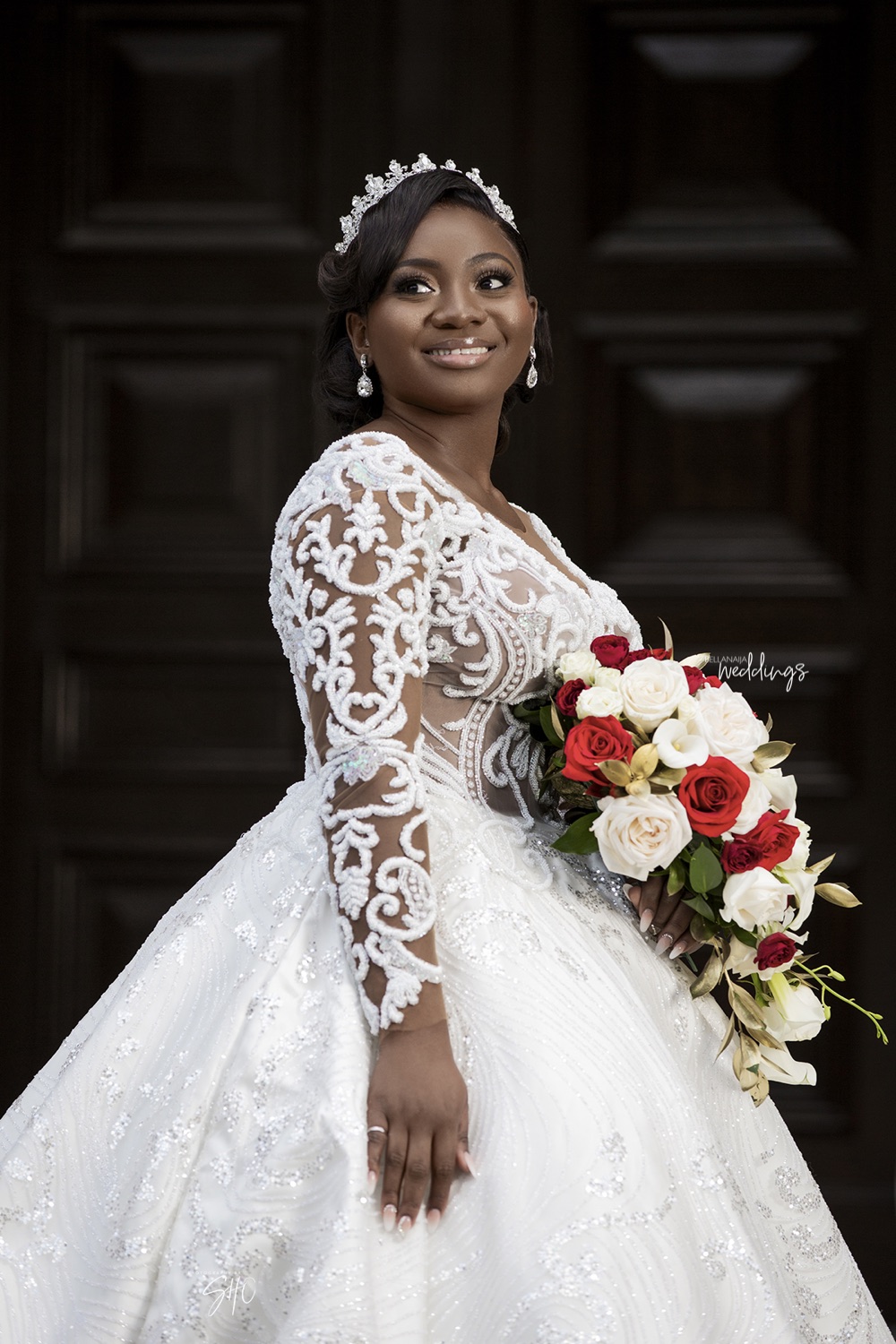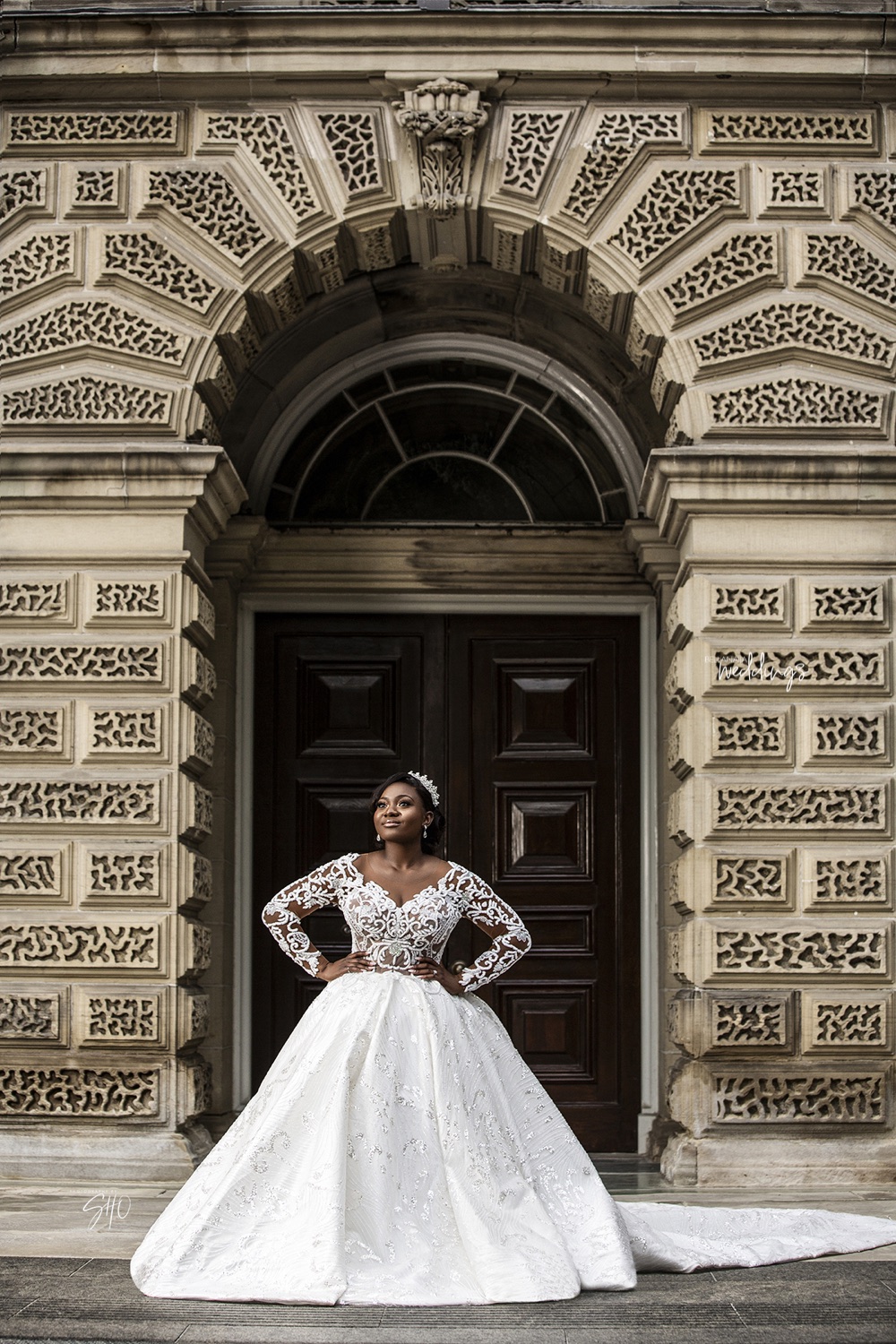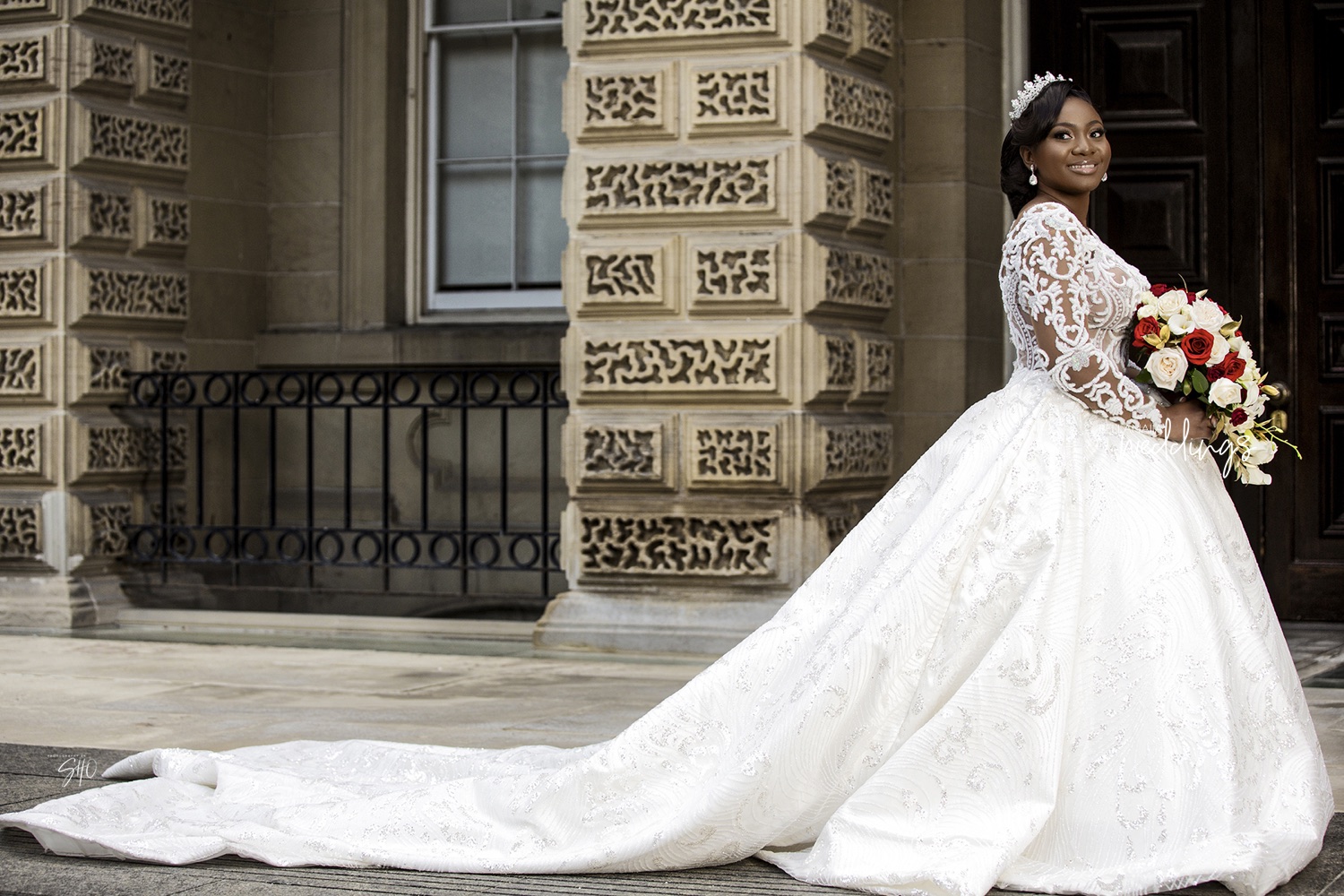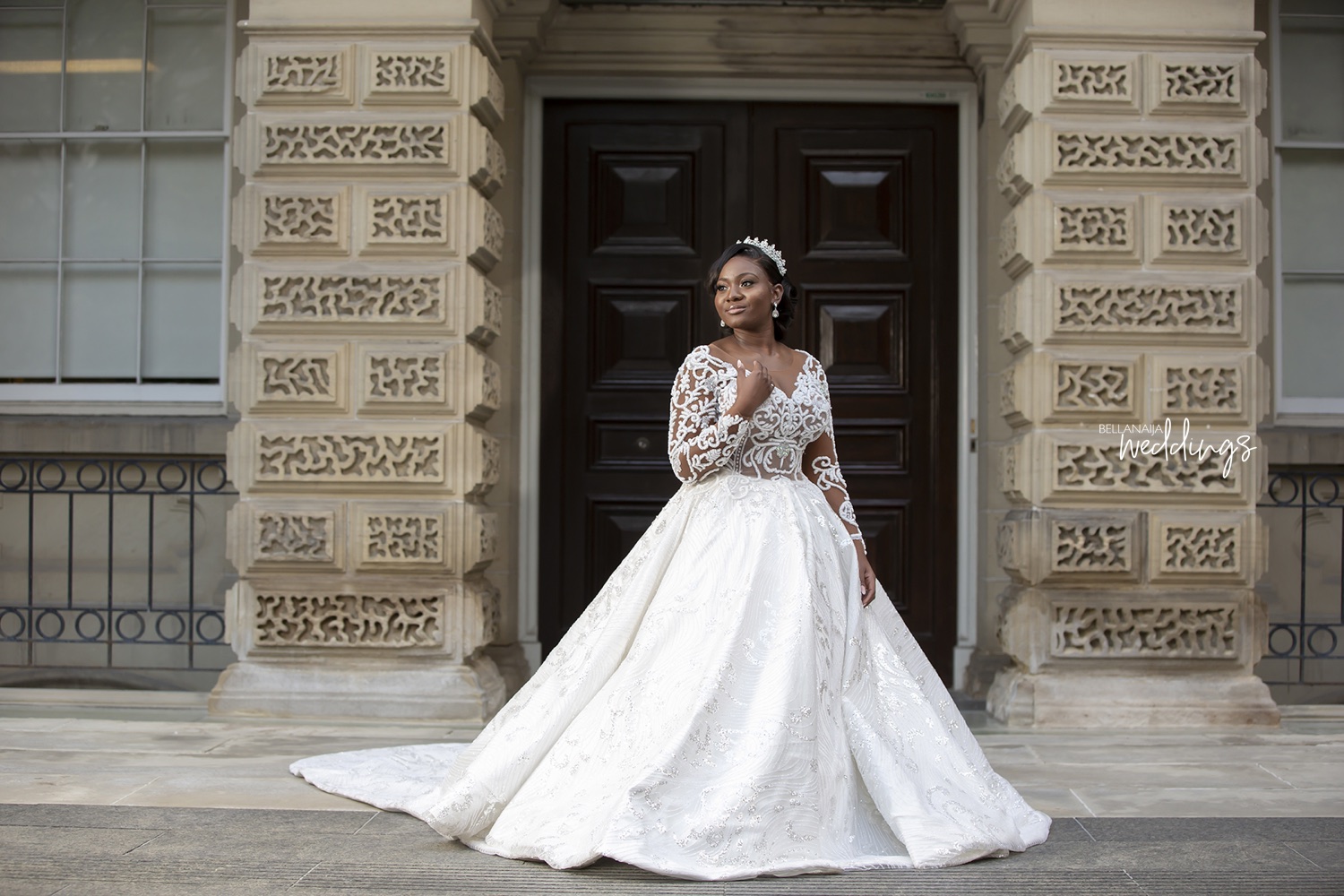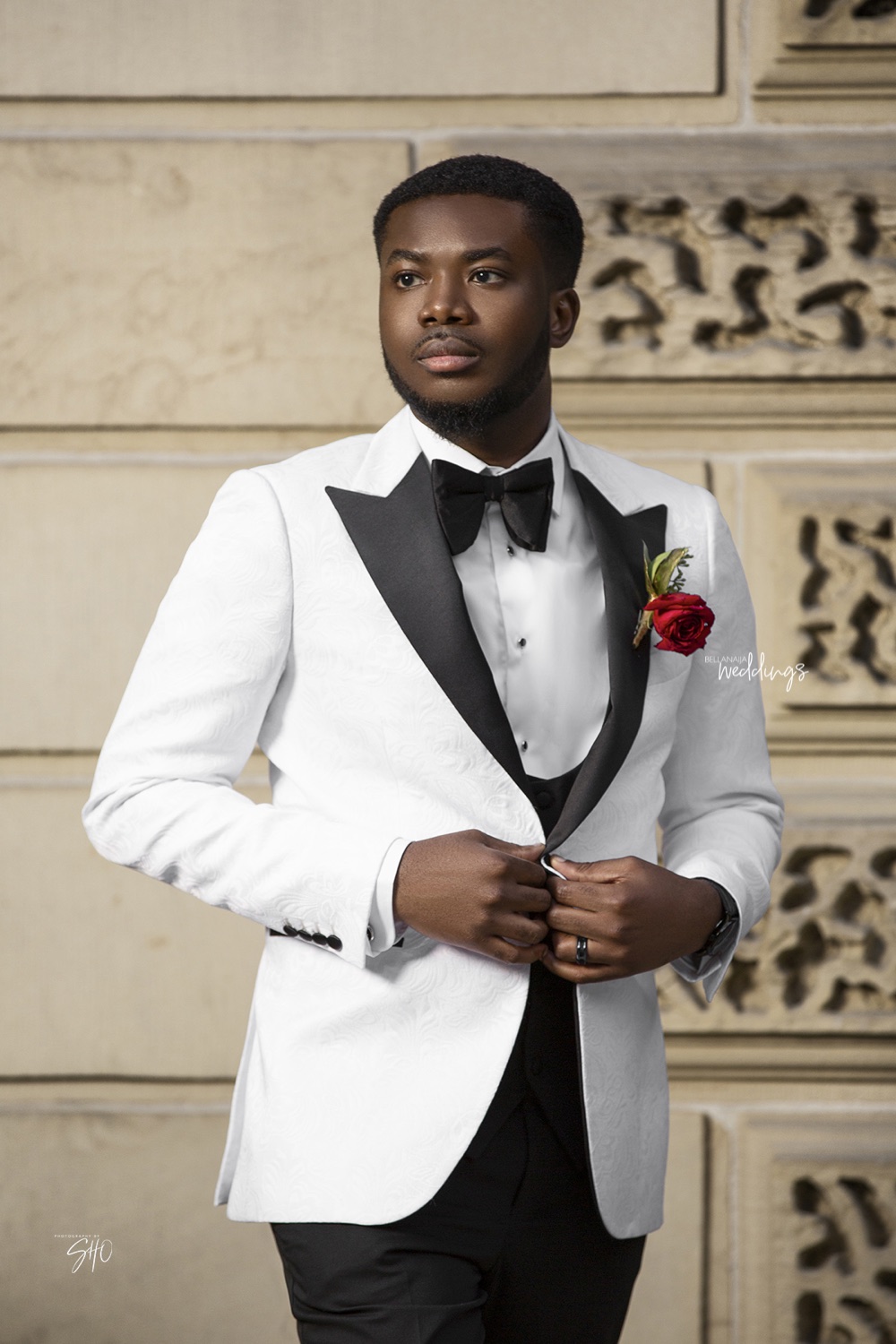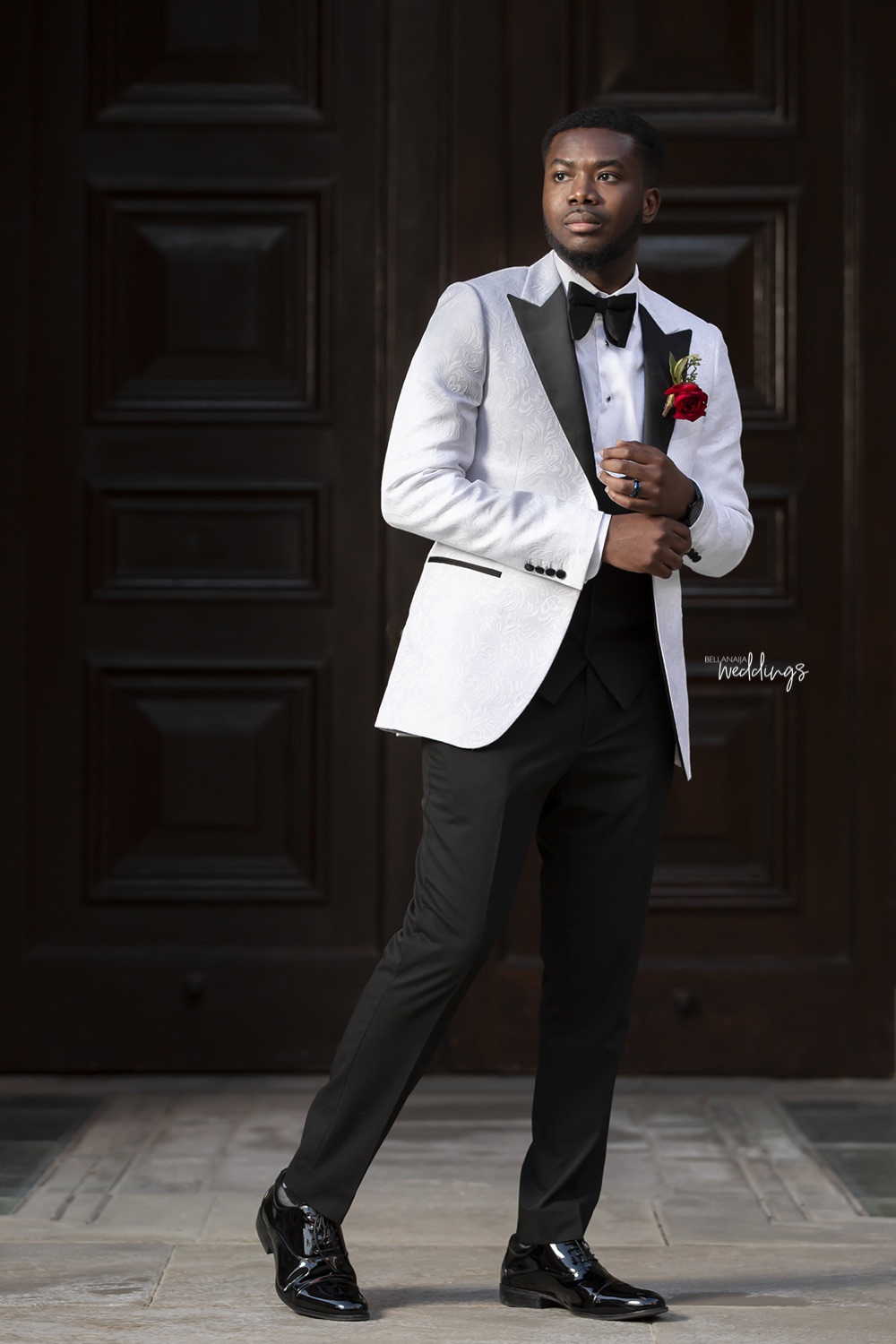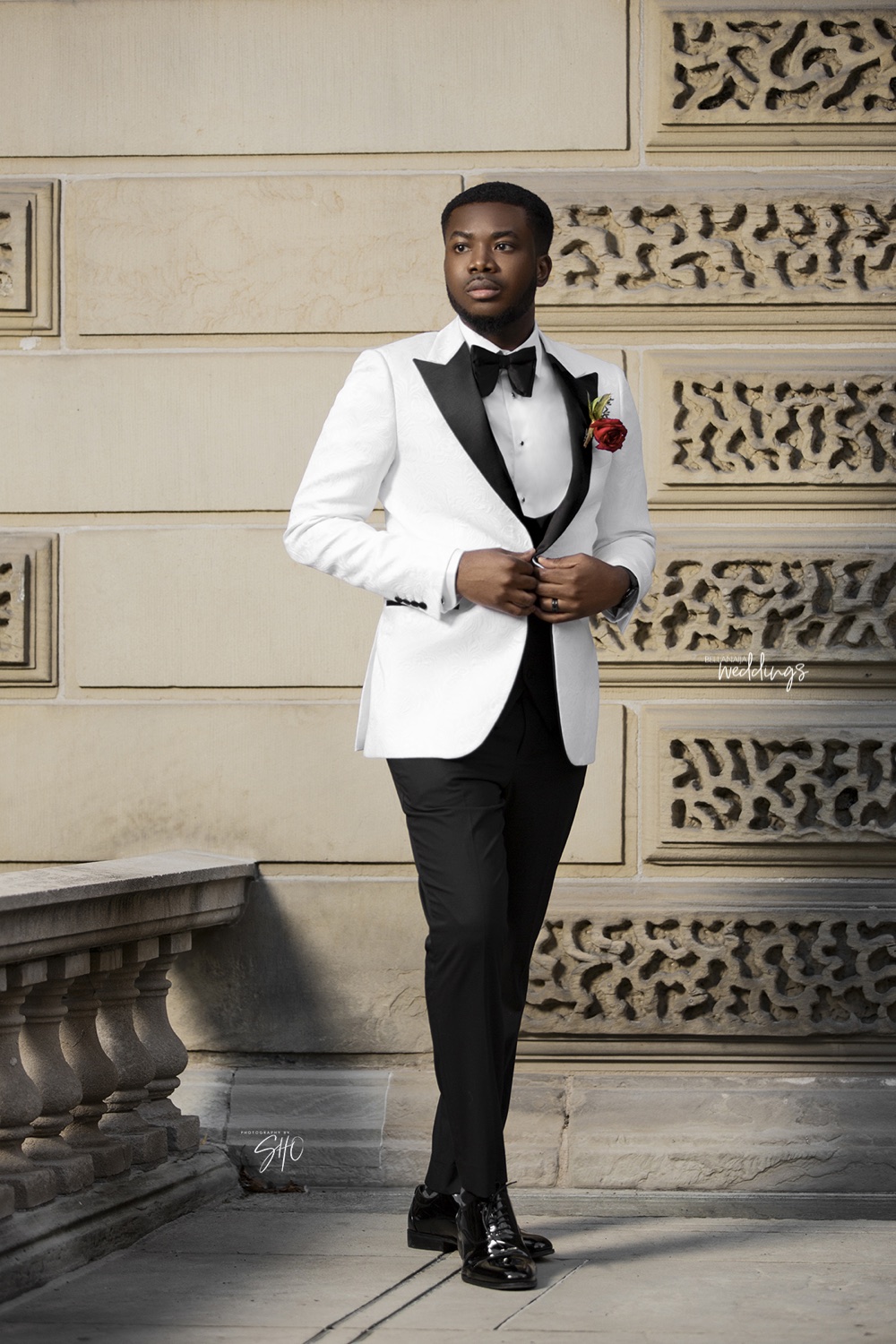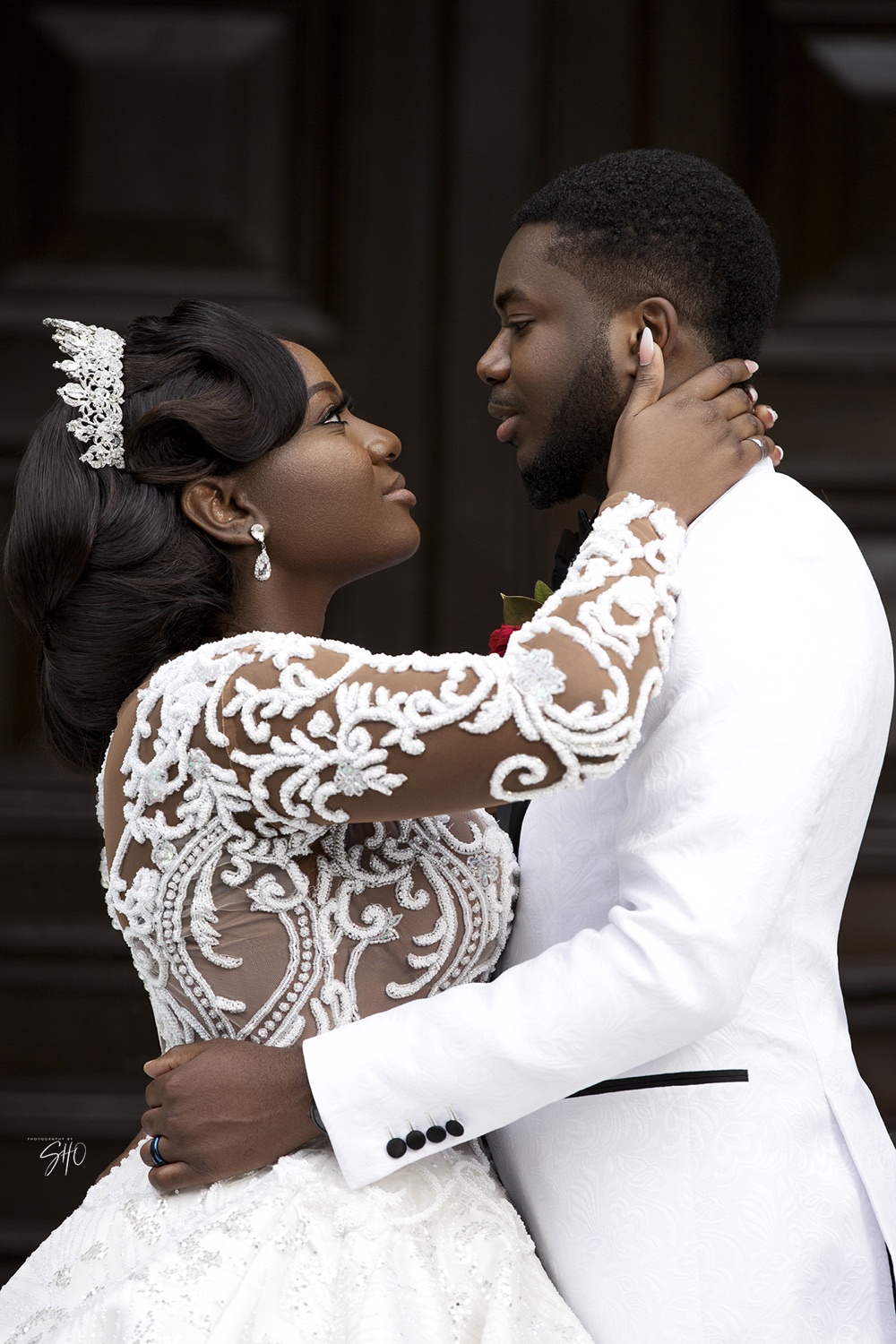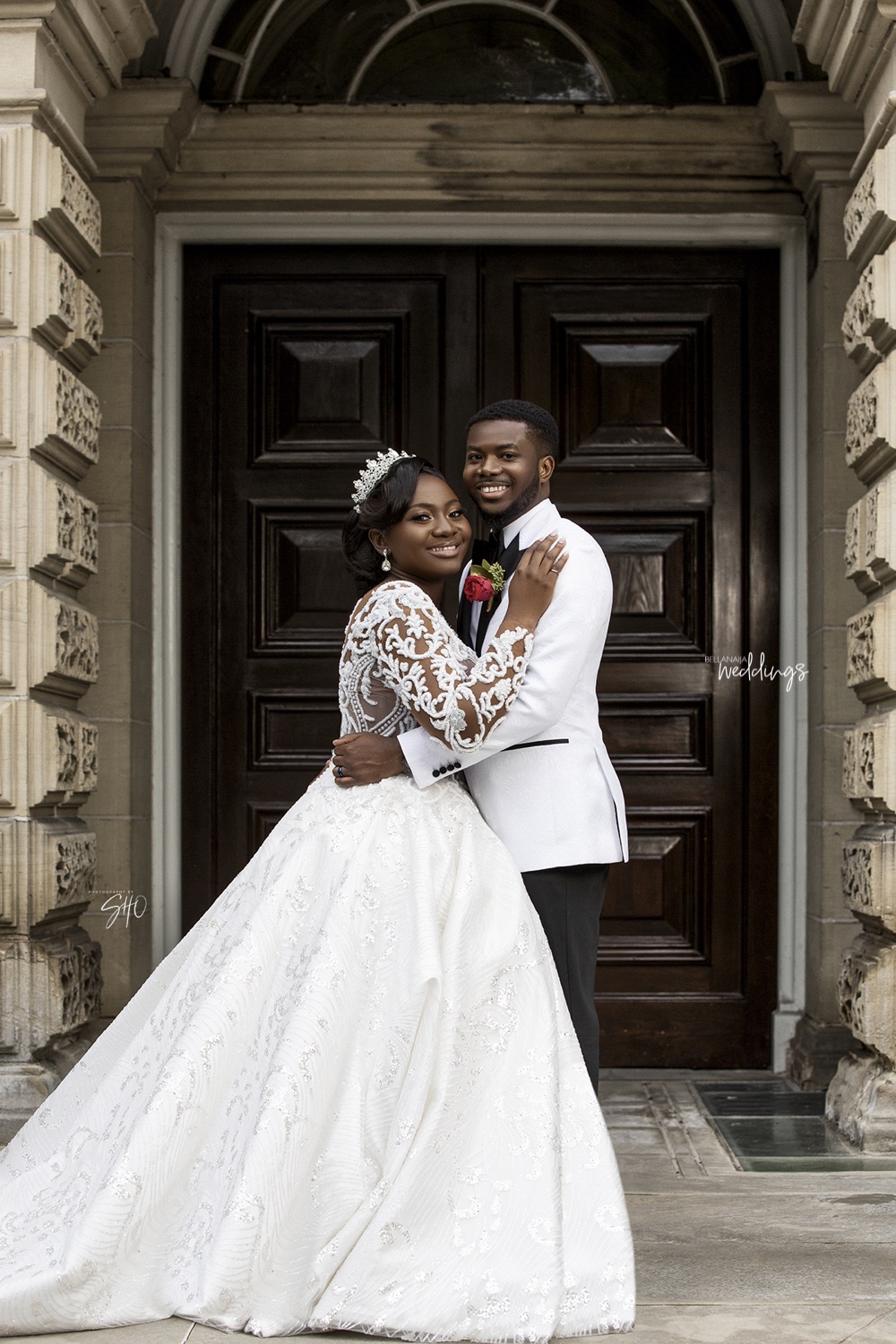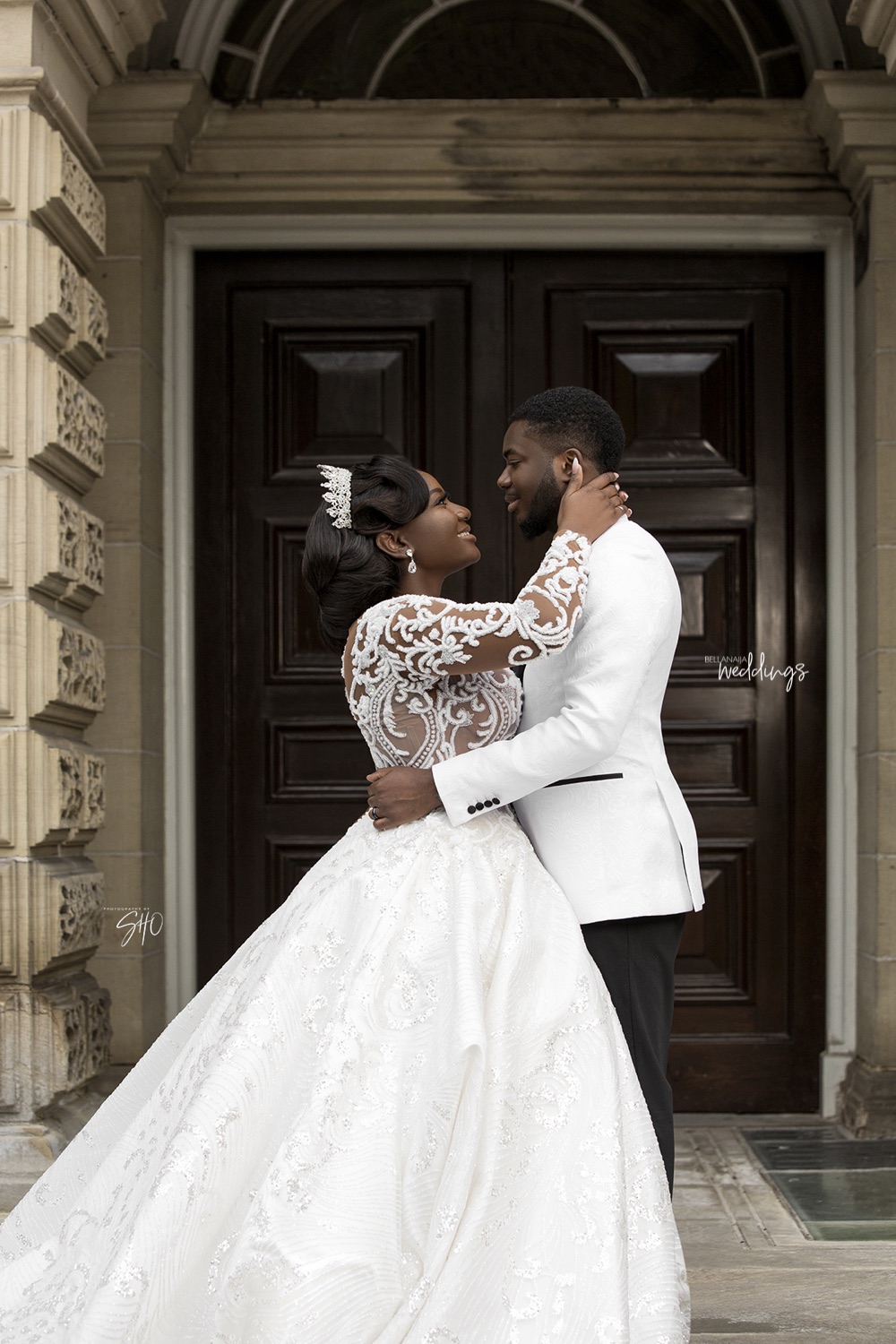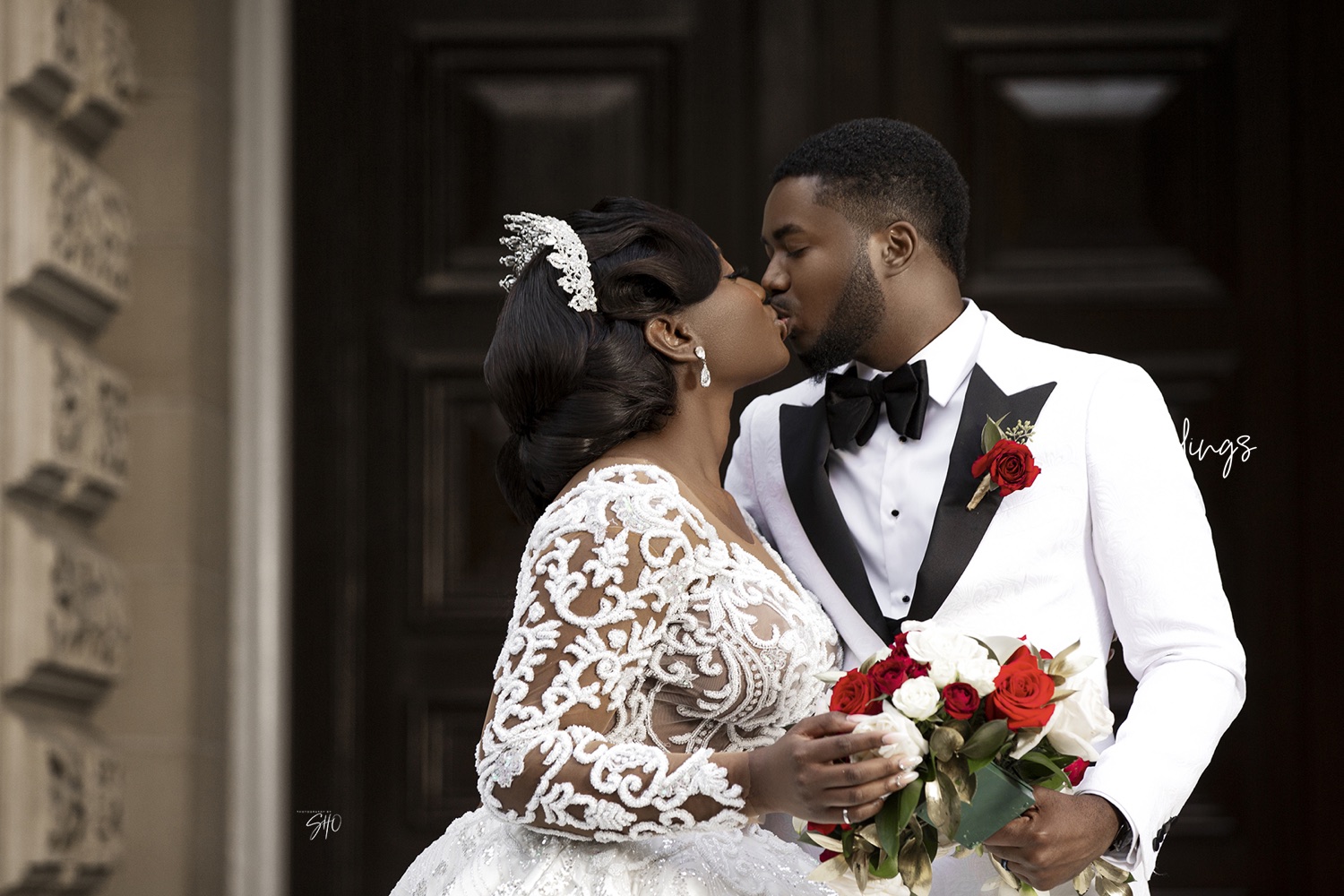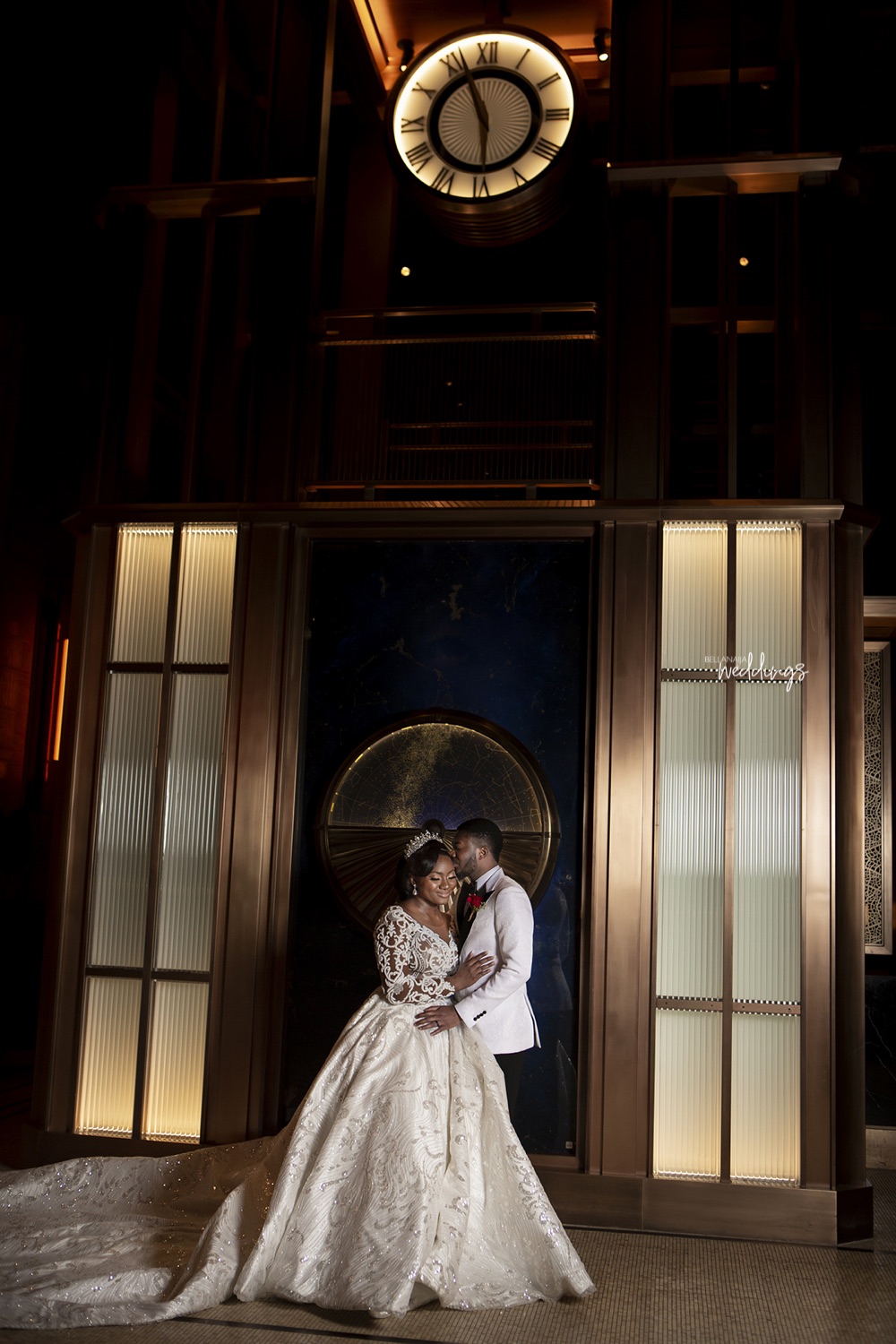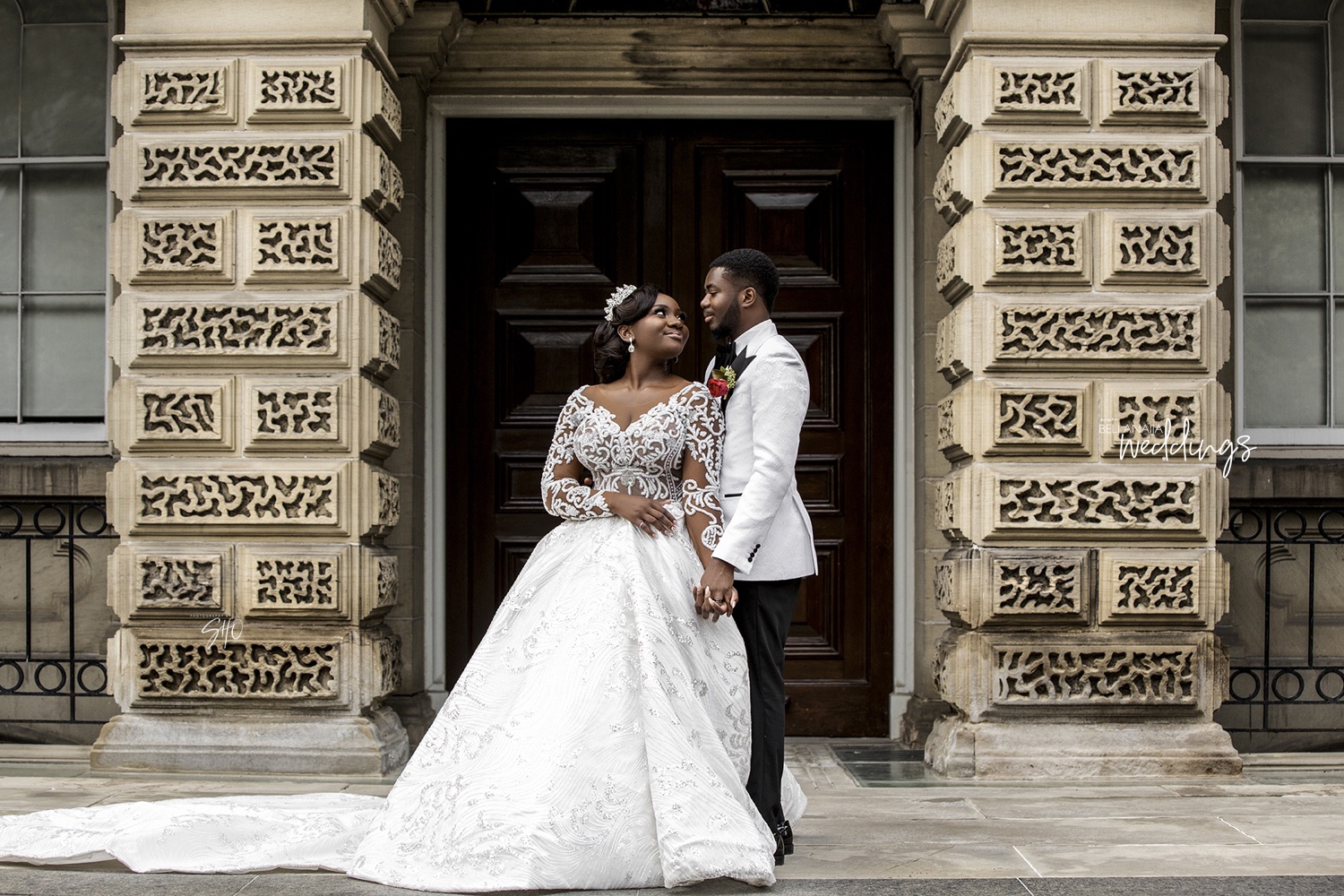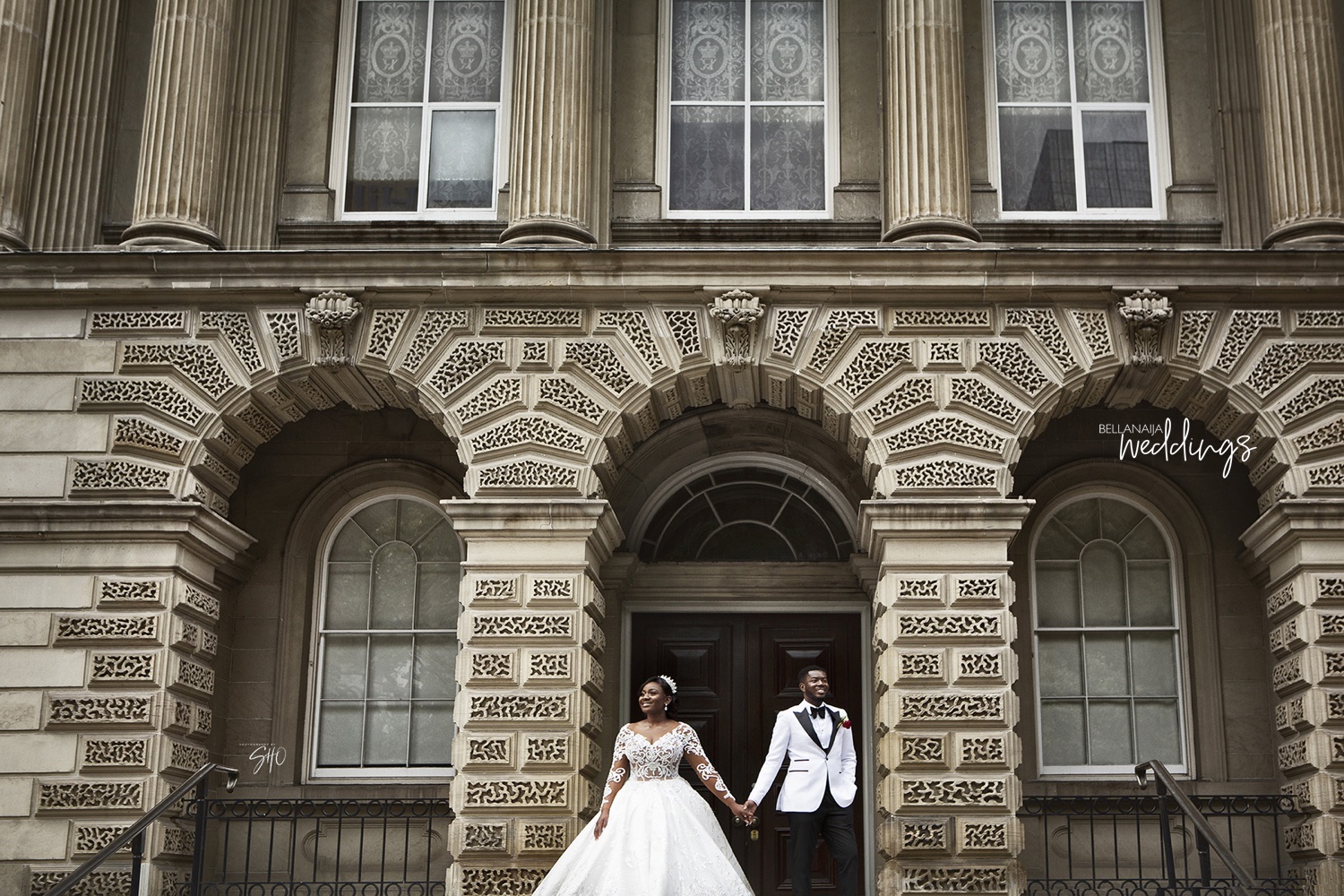 Anyway, I started noticing her at church more often and just started saying hi when I saw her. Afterward, we became friends on Instagram and I skillfully slid in her DMs and realized how much chemistry we had and how easy it was to talk to her. I have always admired female engineers for the fact that they have the courage and tenacity to defy the norms and step into a very male-dominant field and still be successful. So when I found out that Tolu was a black, female engineer in this foreign land of Canada I was impressed
and I really respected her for that. As time went on, we accidentally went on our first date. On Snapchat, she asked who wanted to go watch Black Panther with her. I jokingly responded thinking she wasn't serious about it, it turned out she was. That date happened to be a good thing because I found myself getting increasingly interested in her. With every passing moment, we shared she looked more like the wifey I'd been praying for.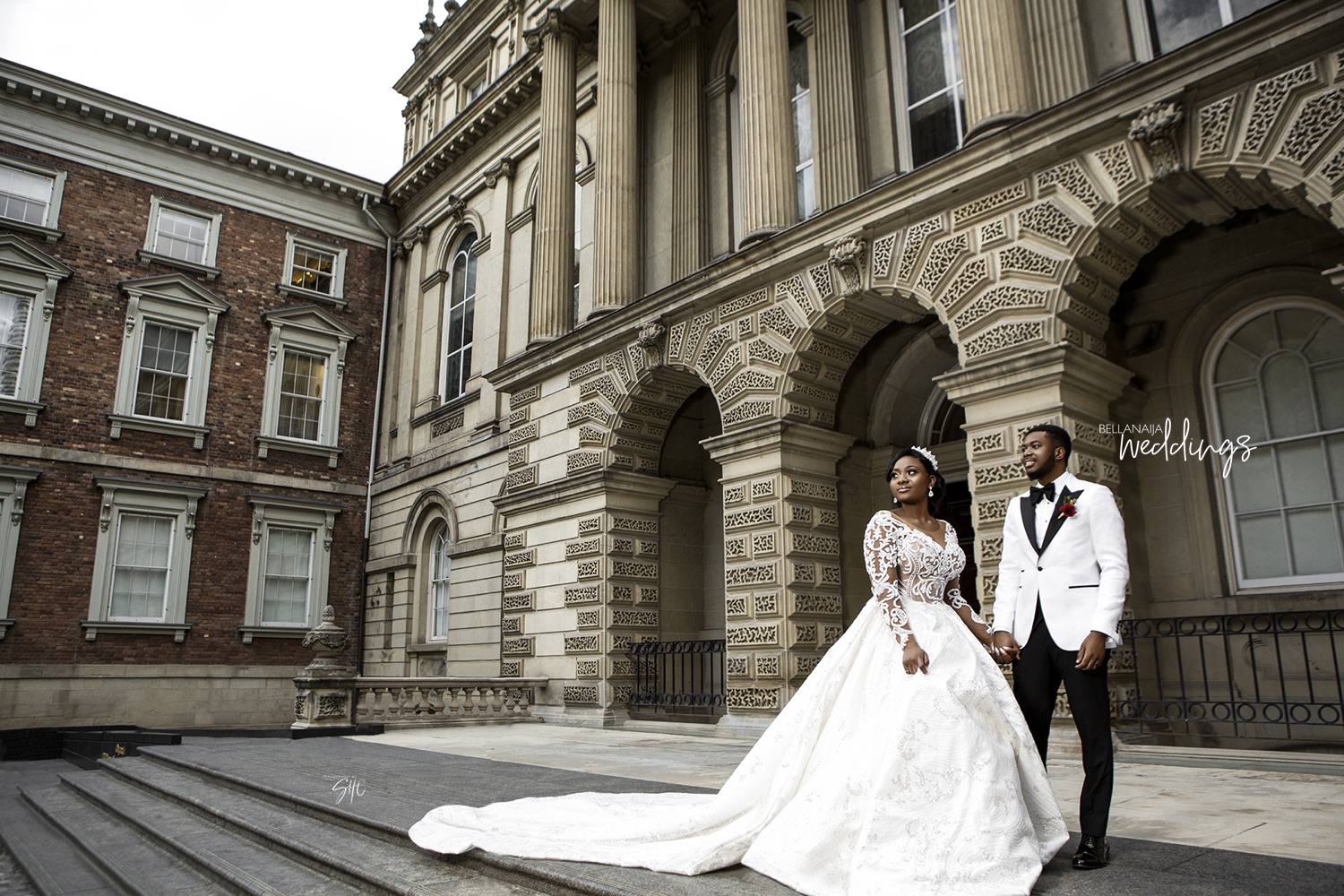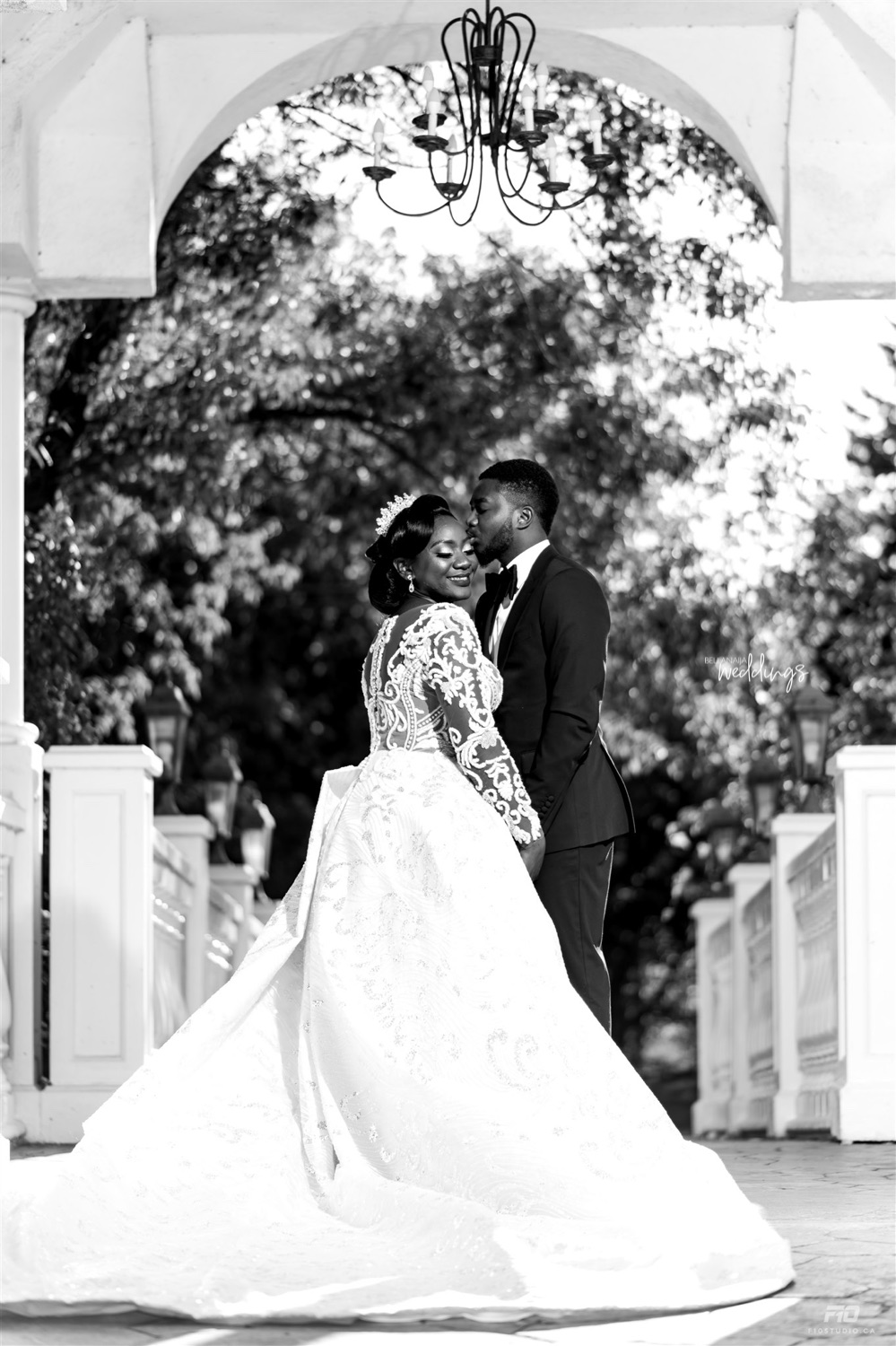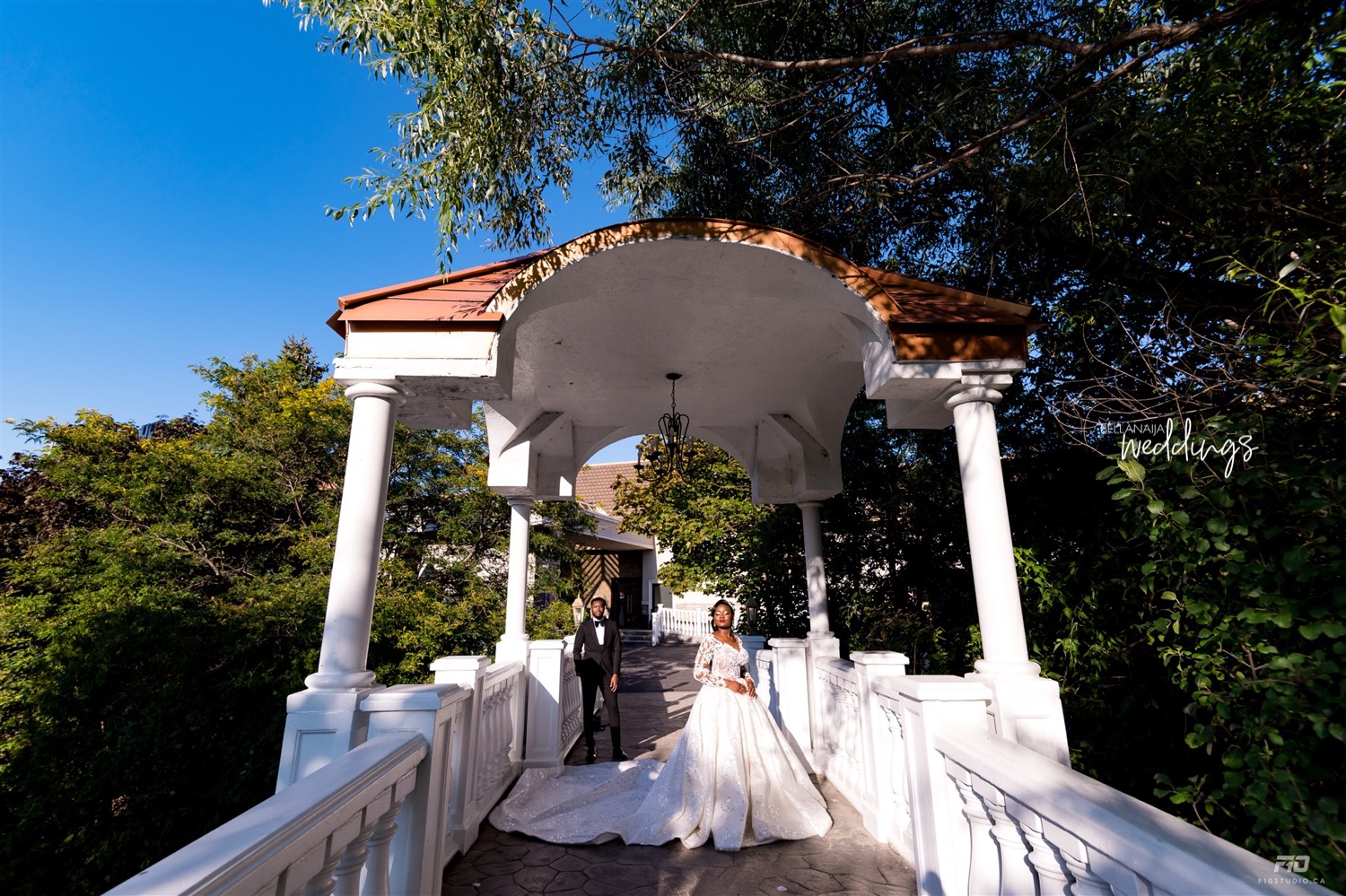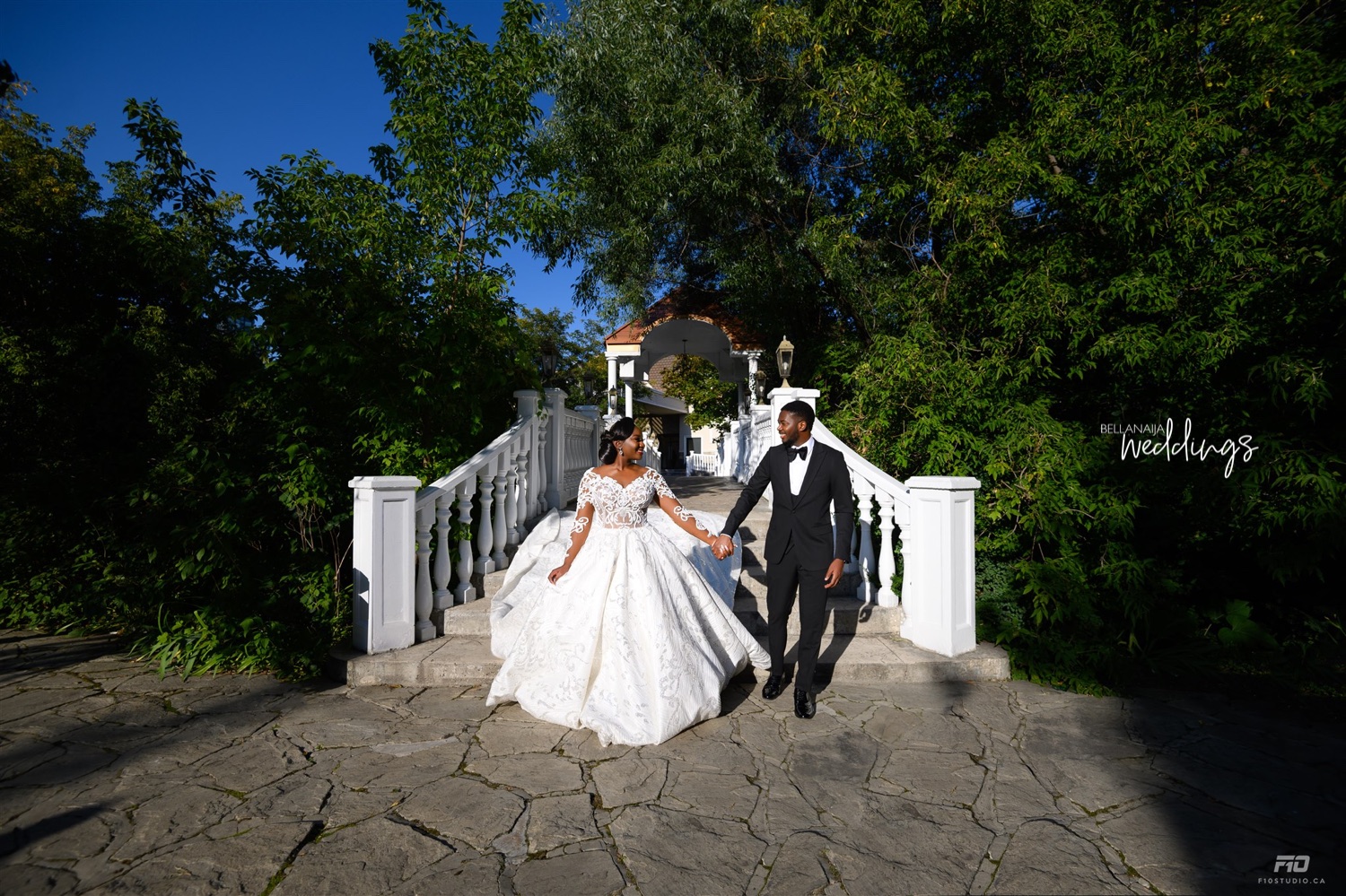 Now the reception.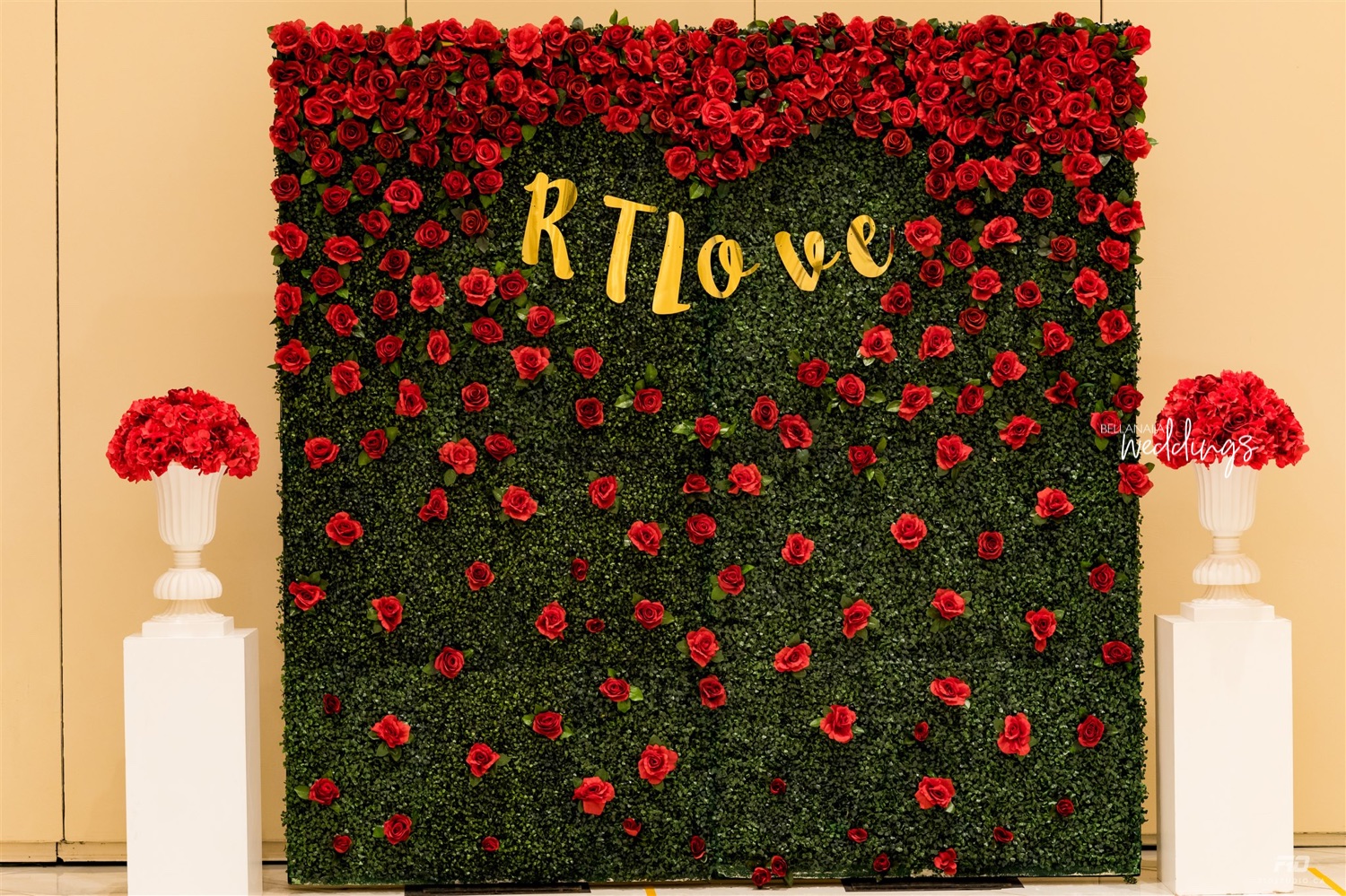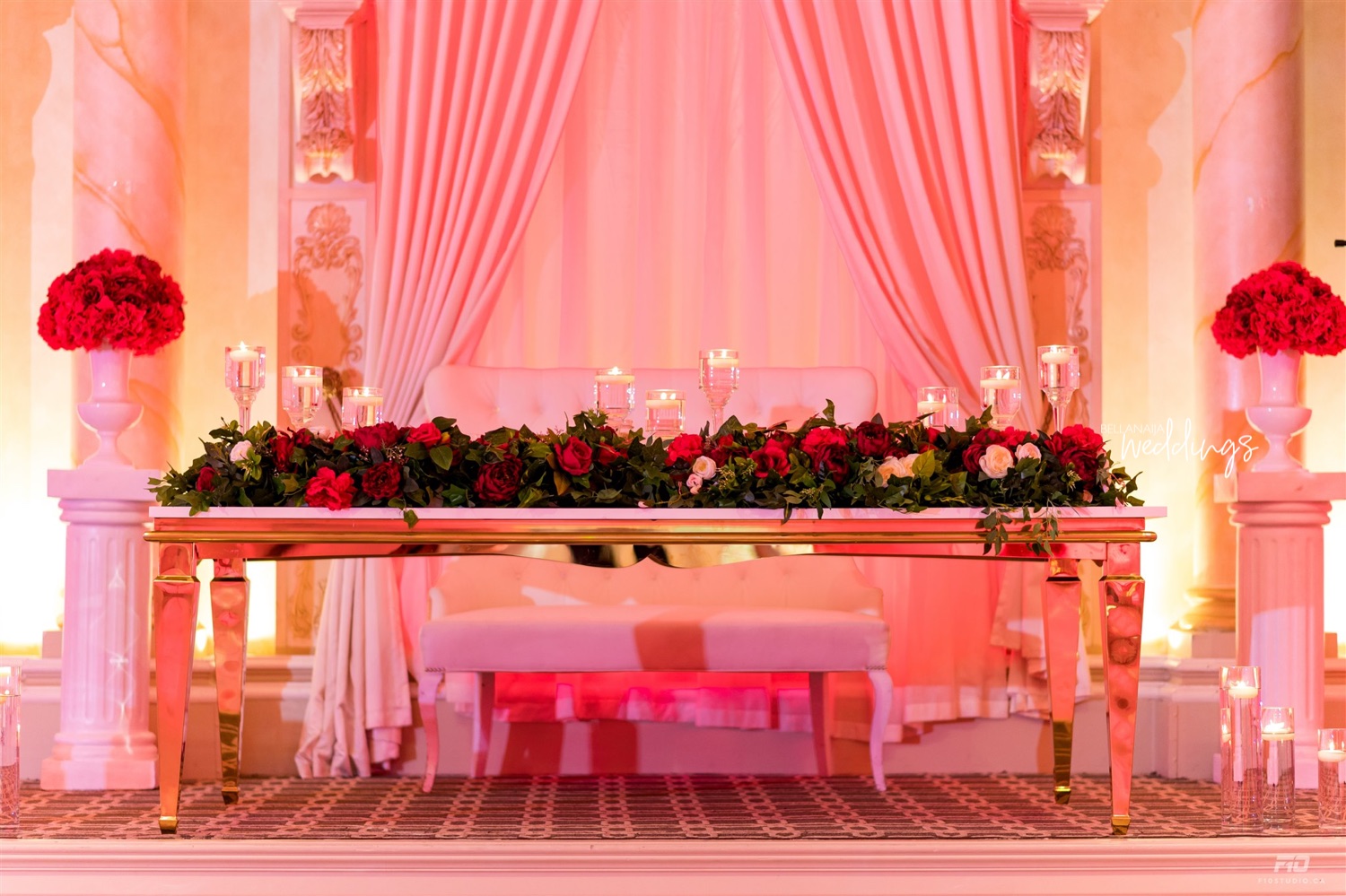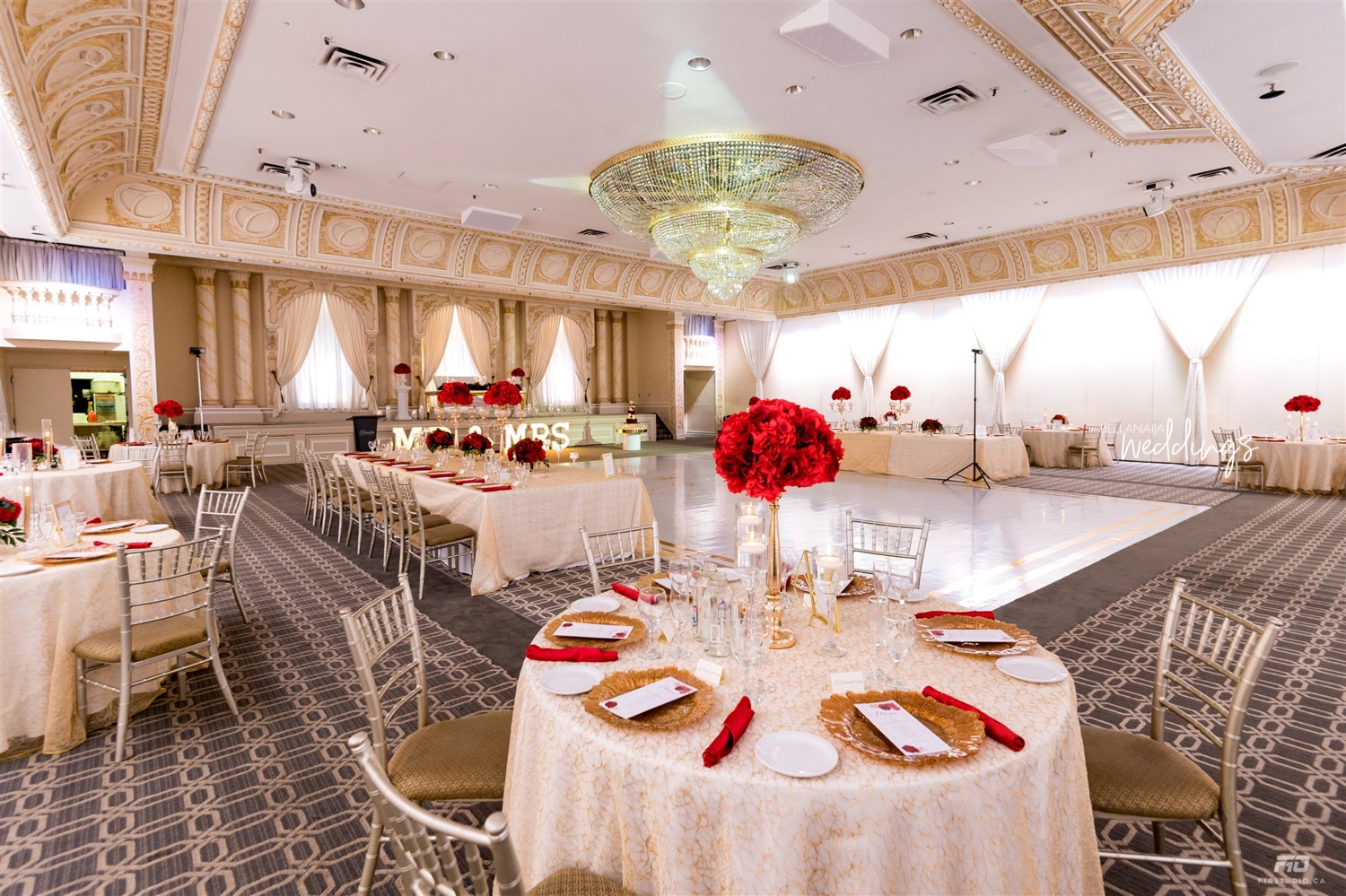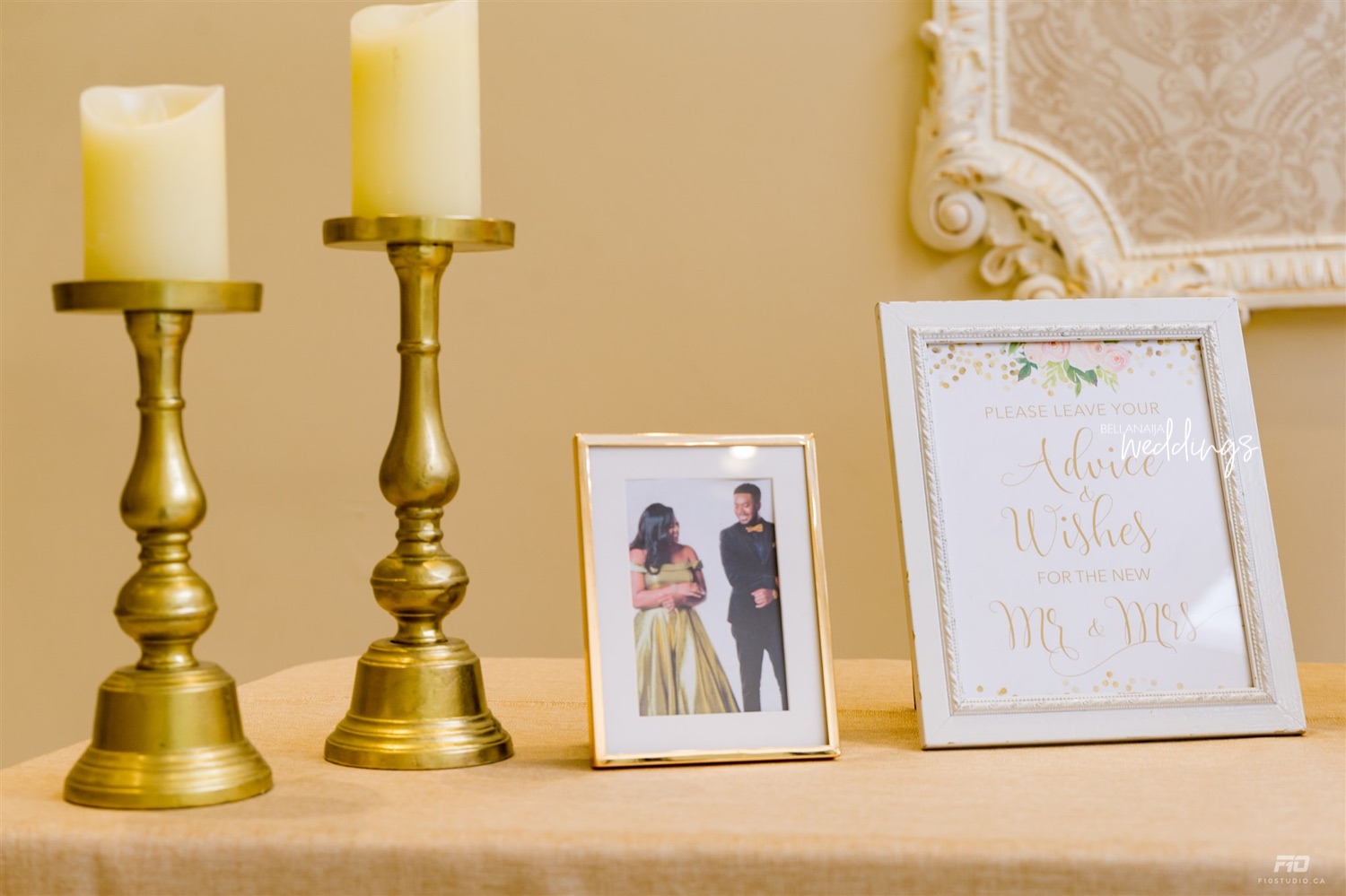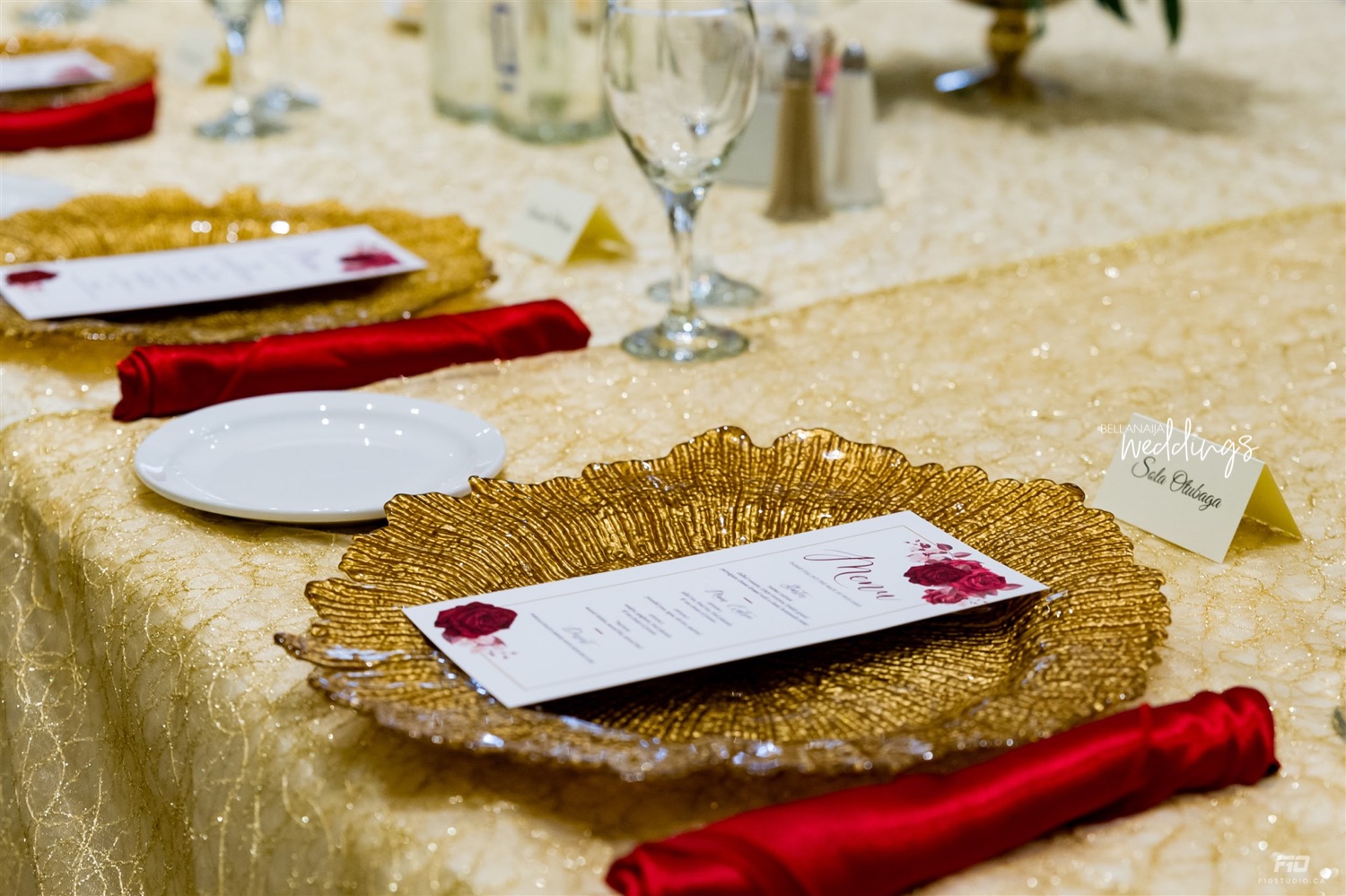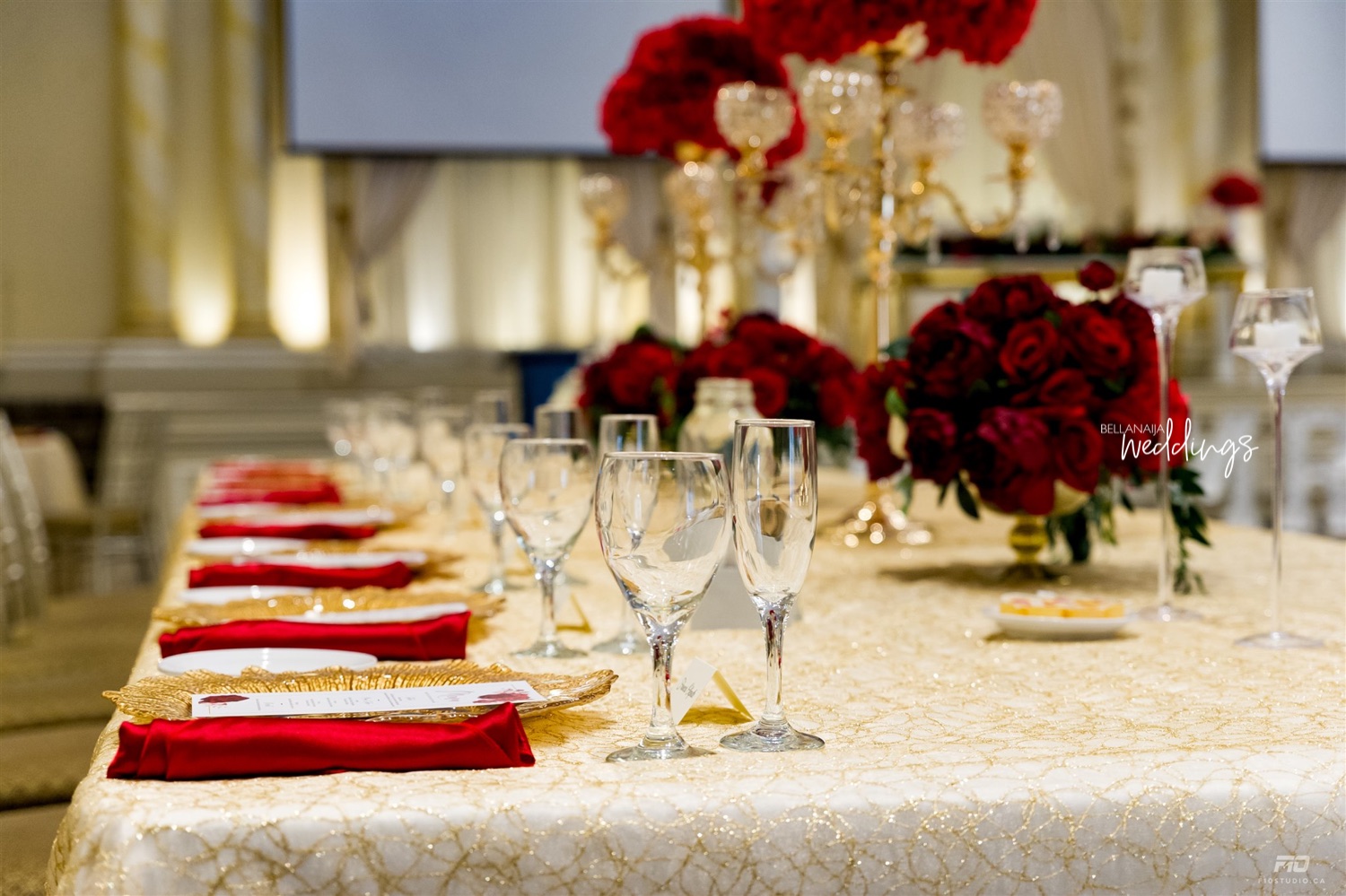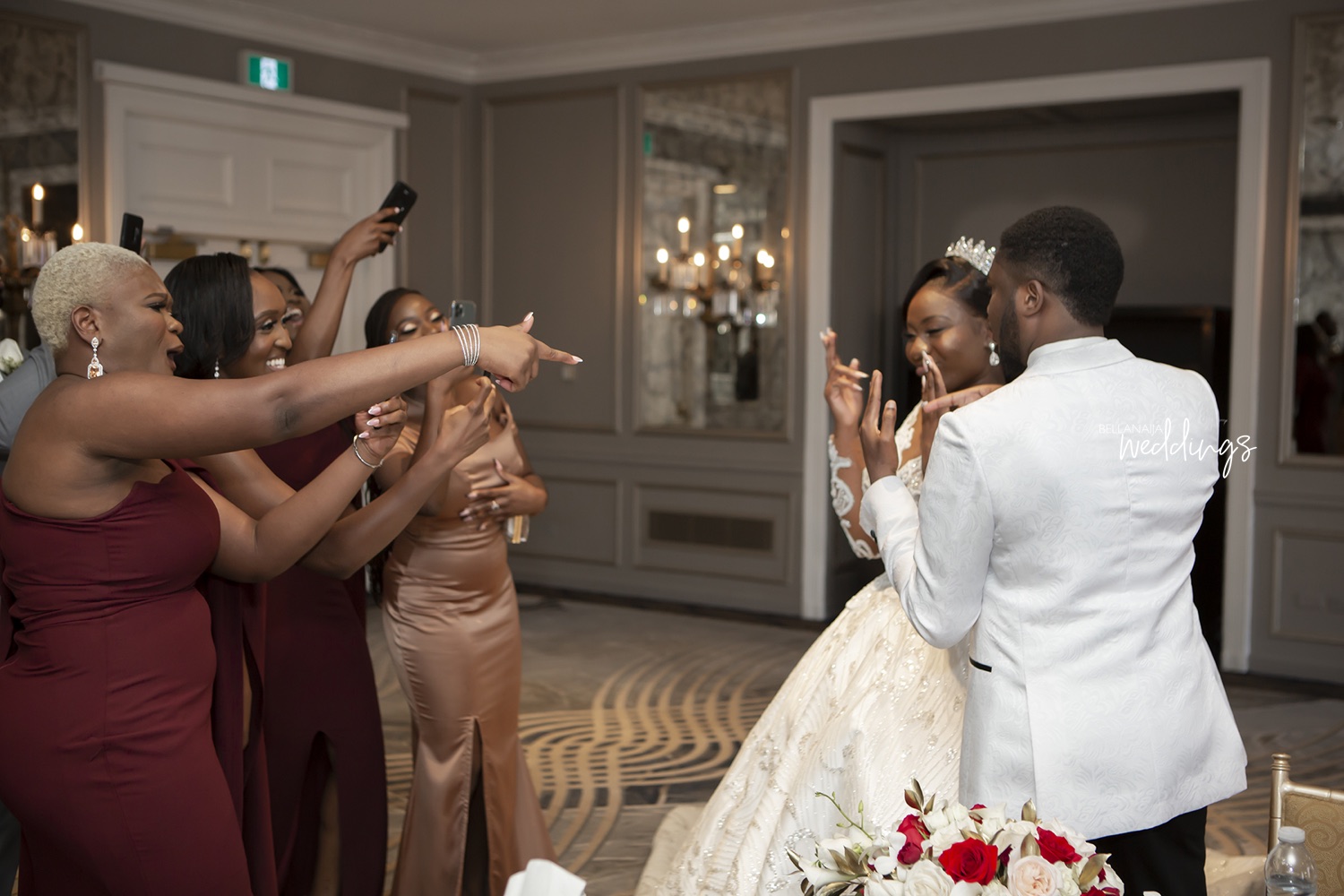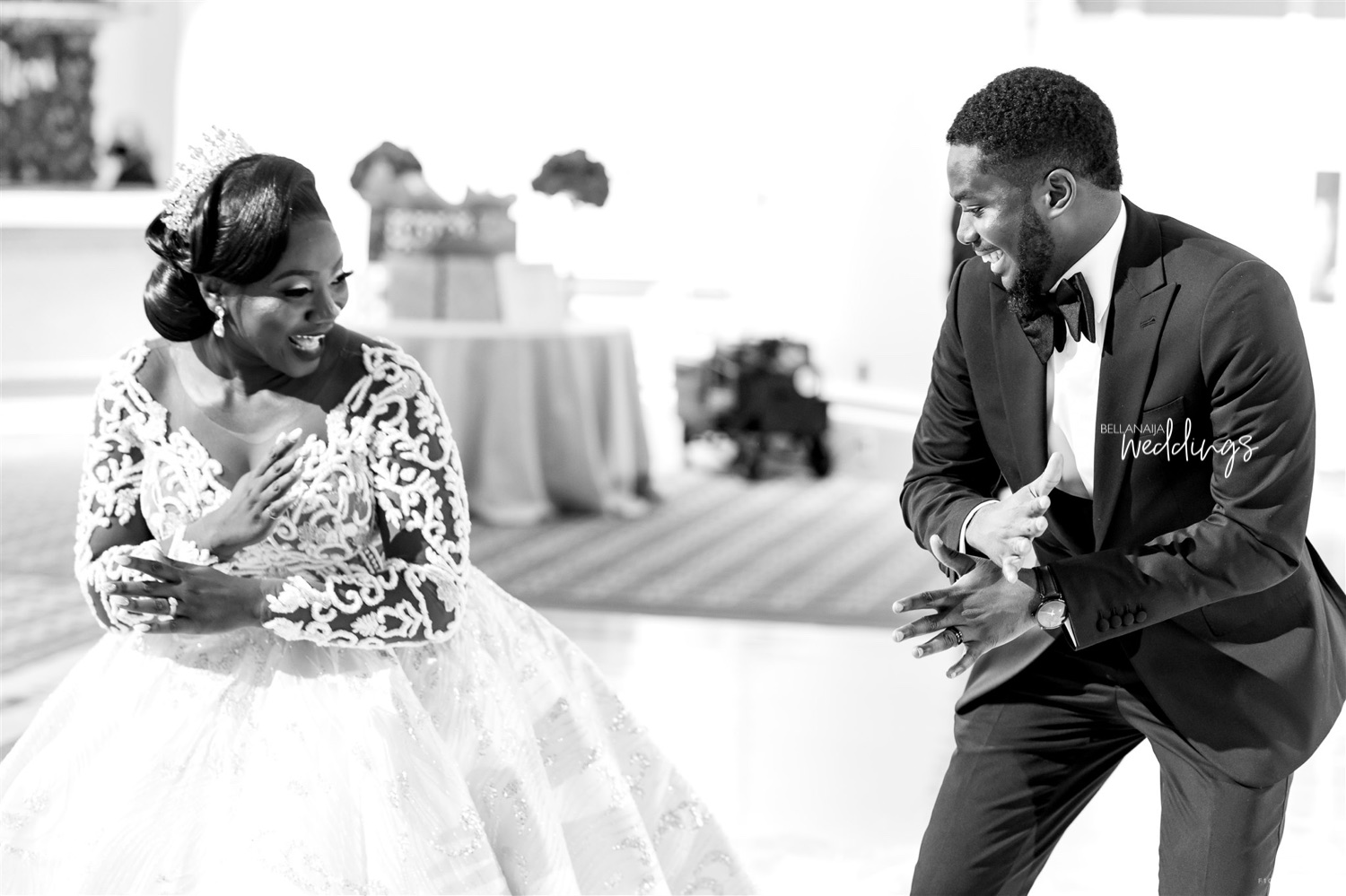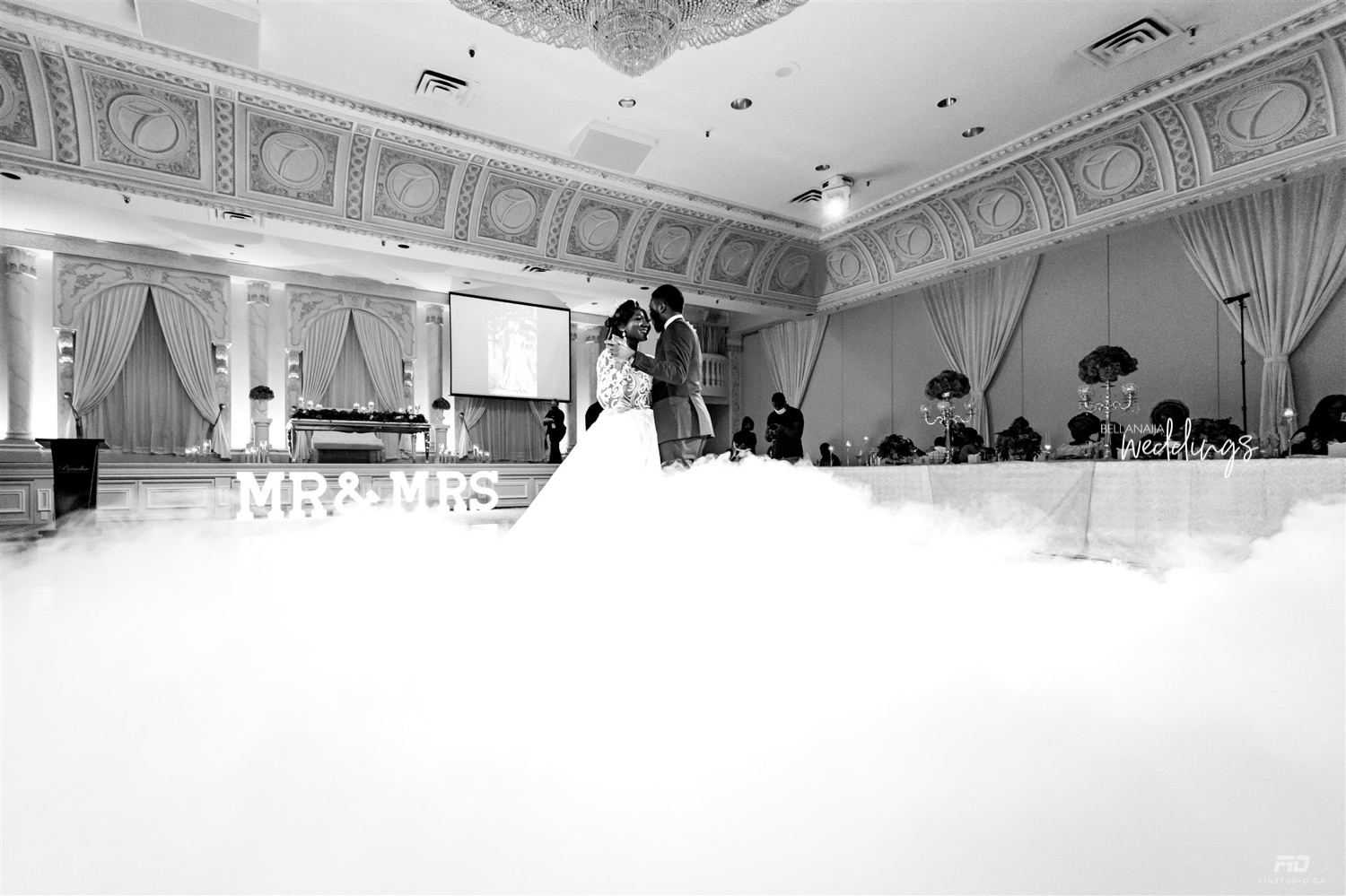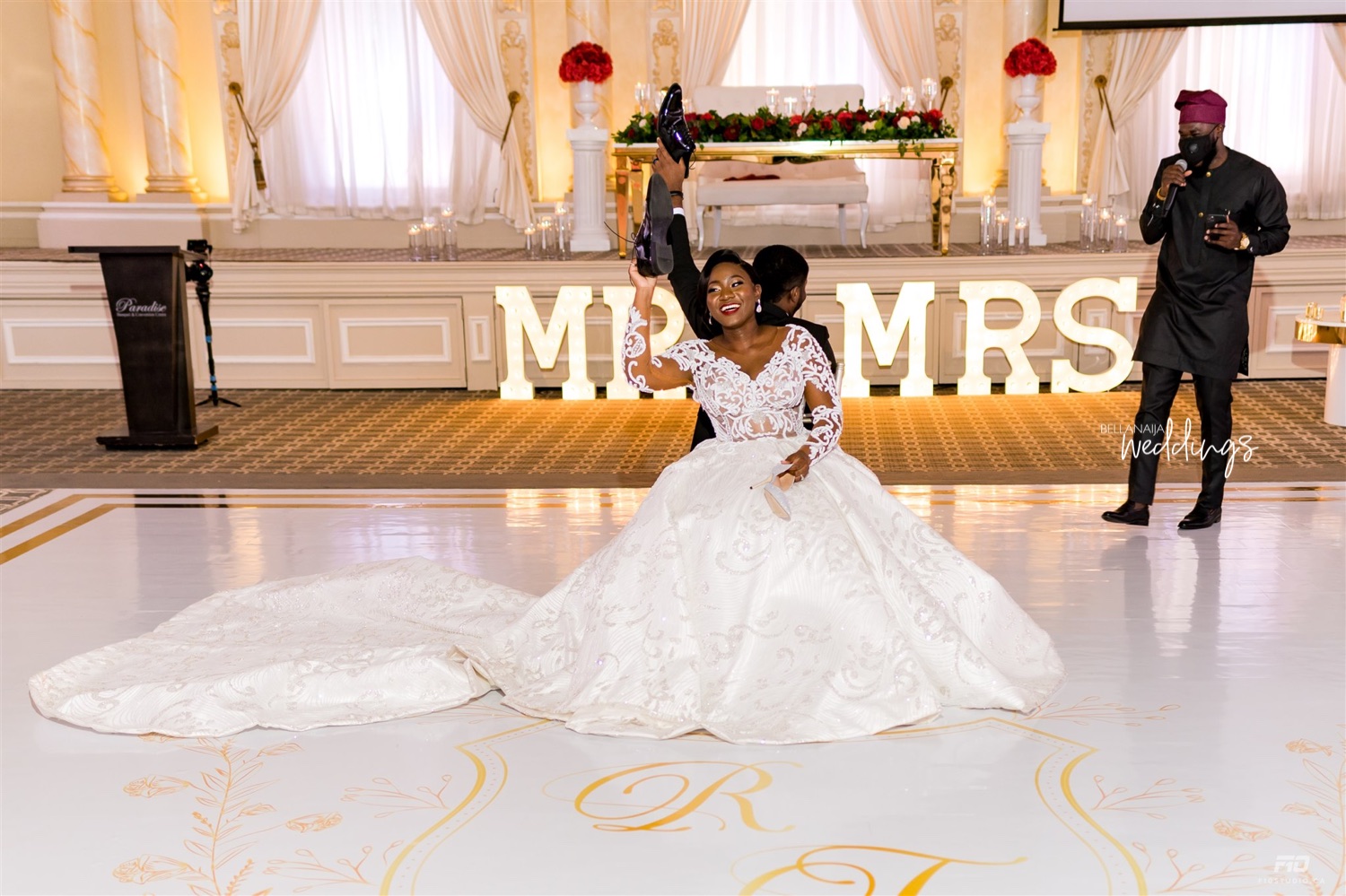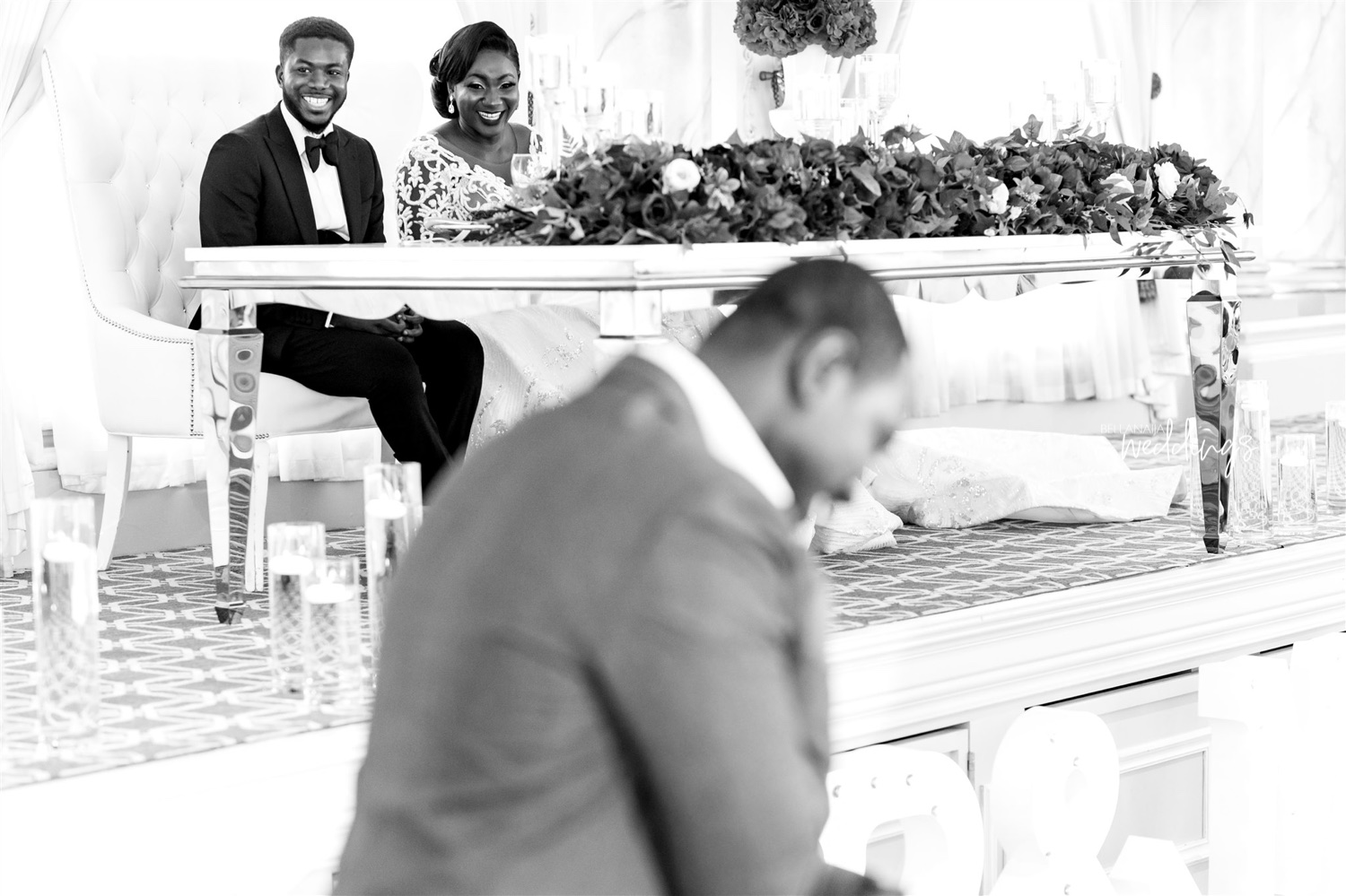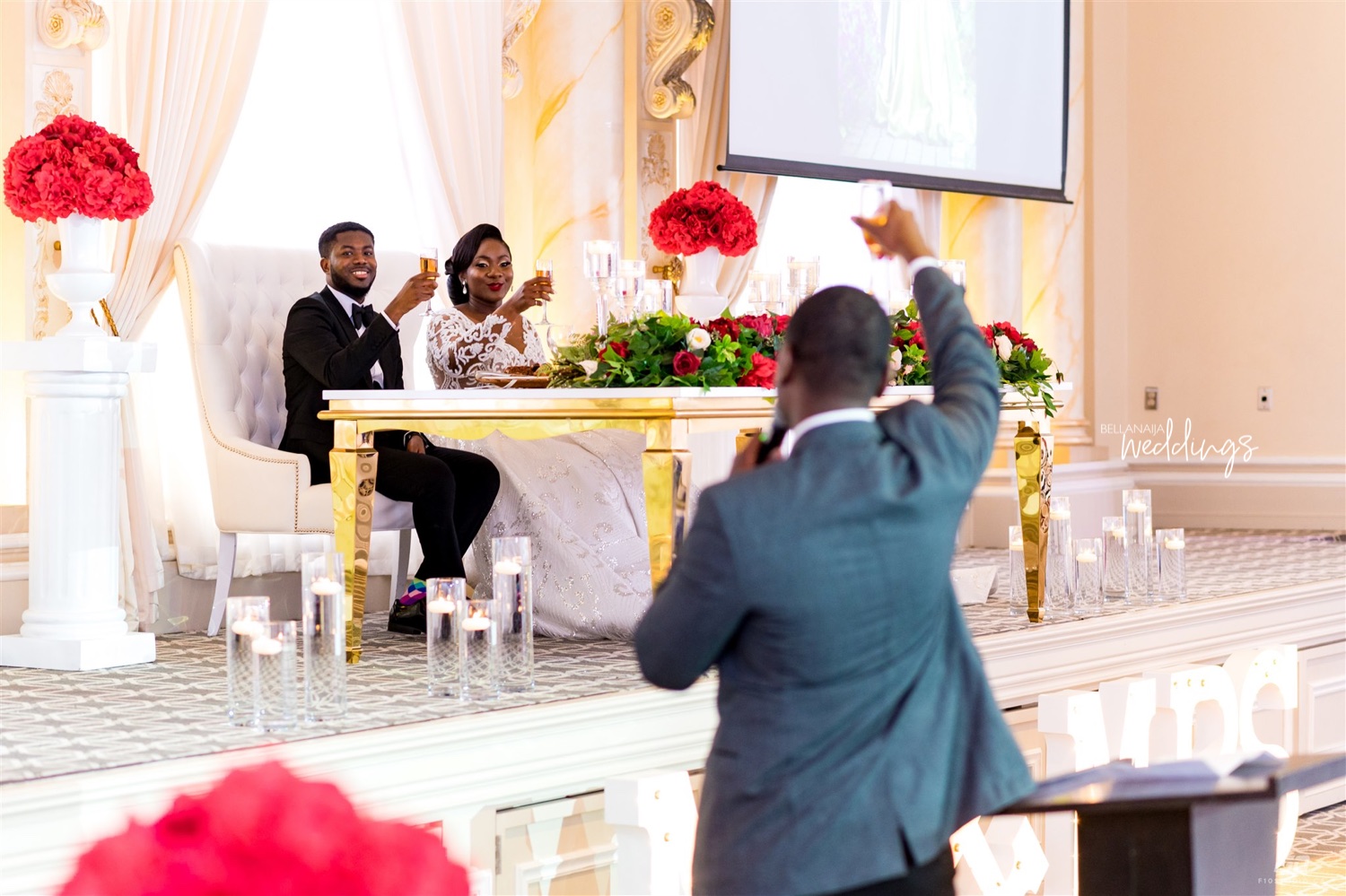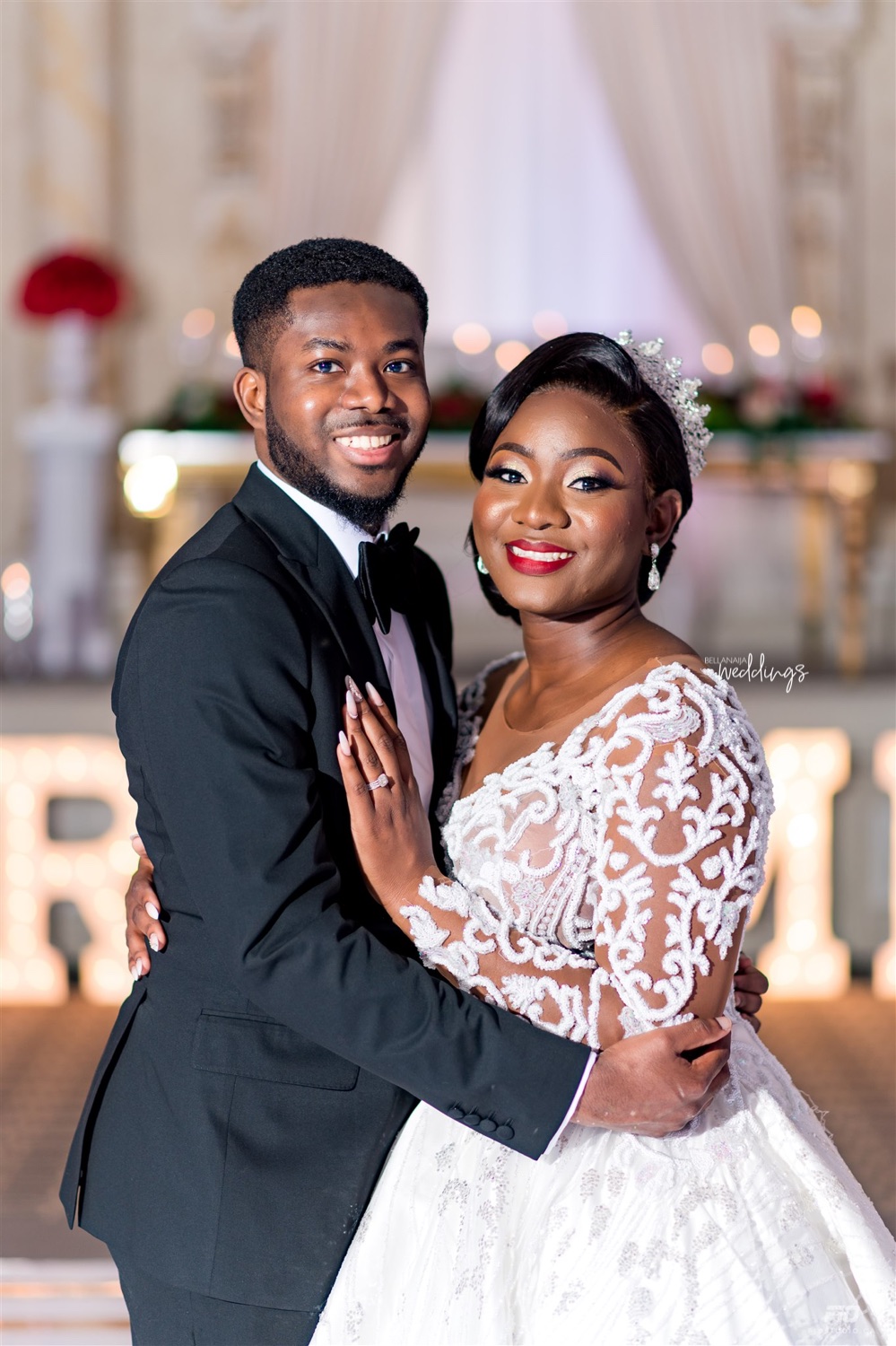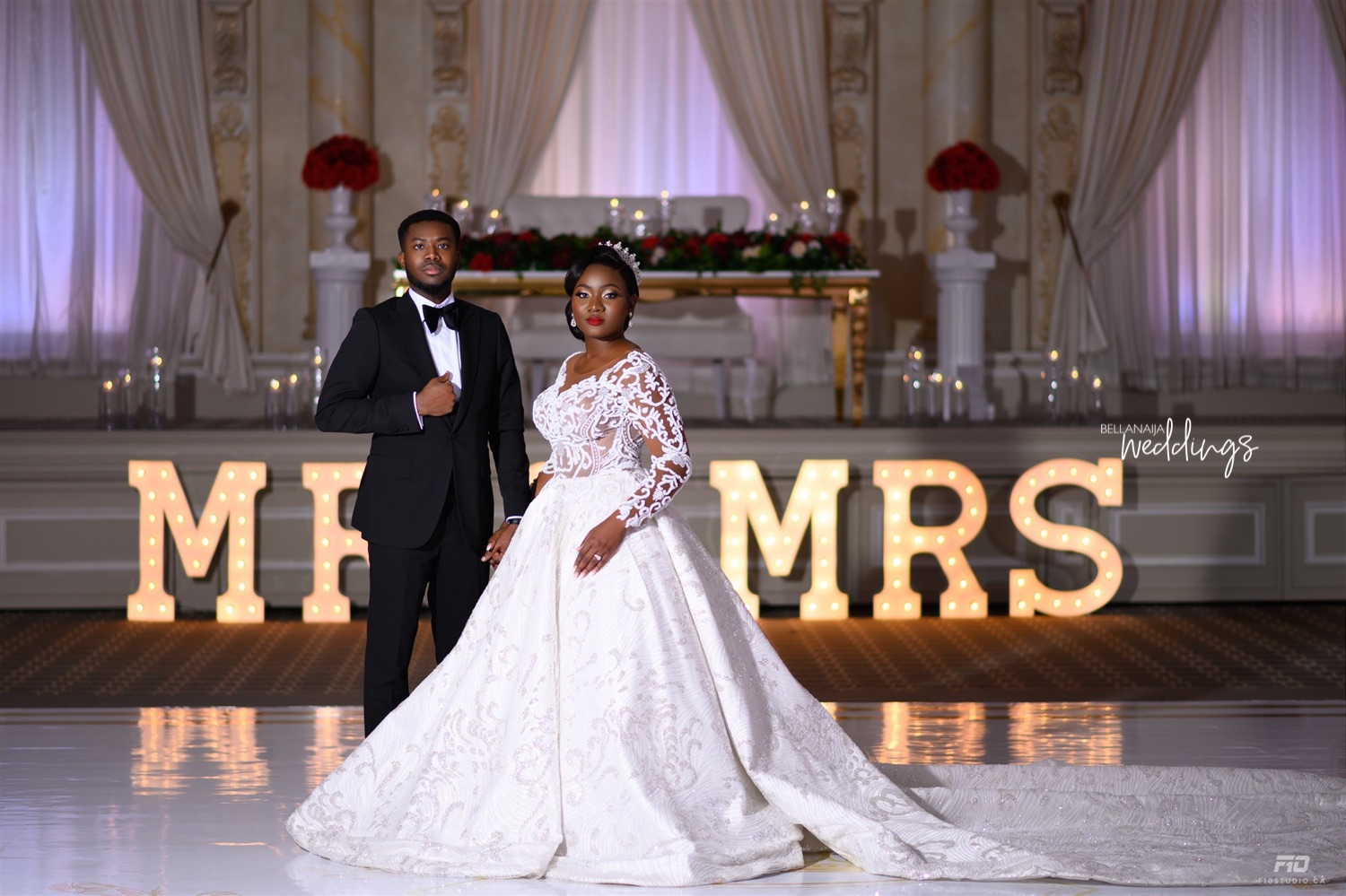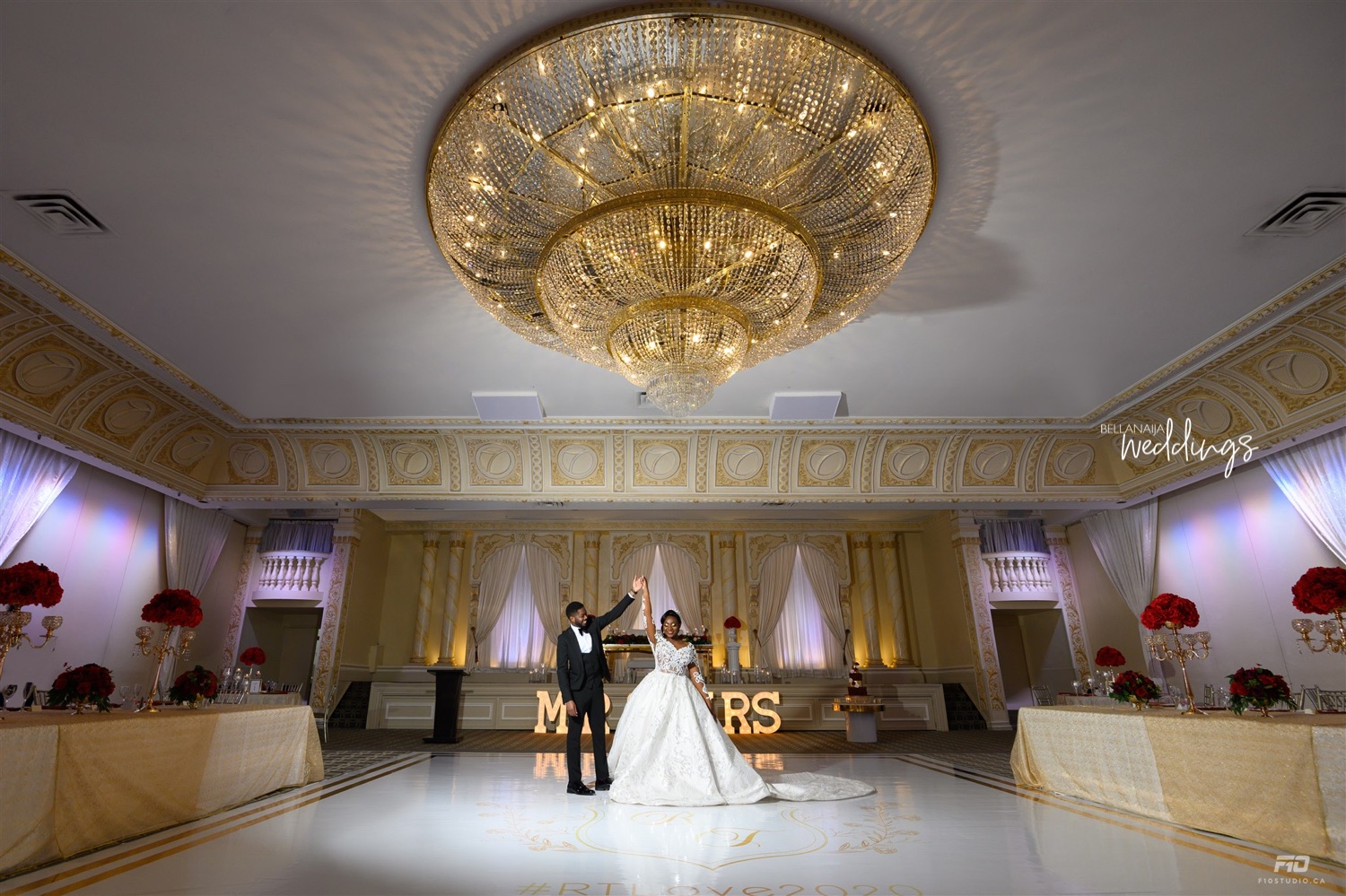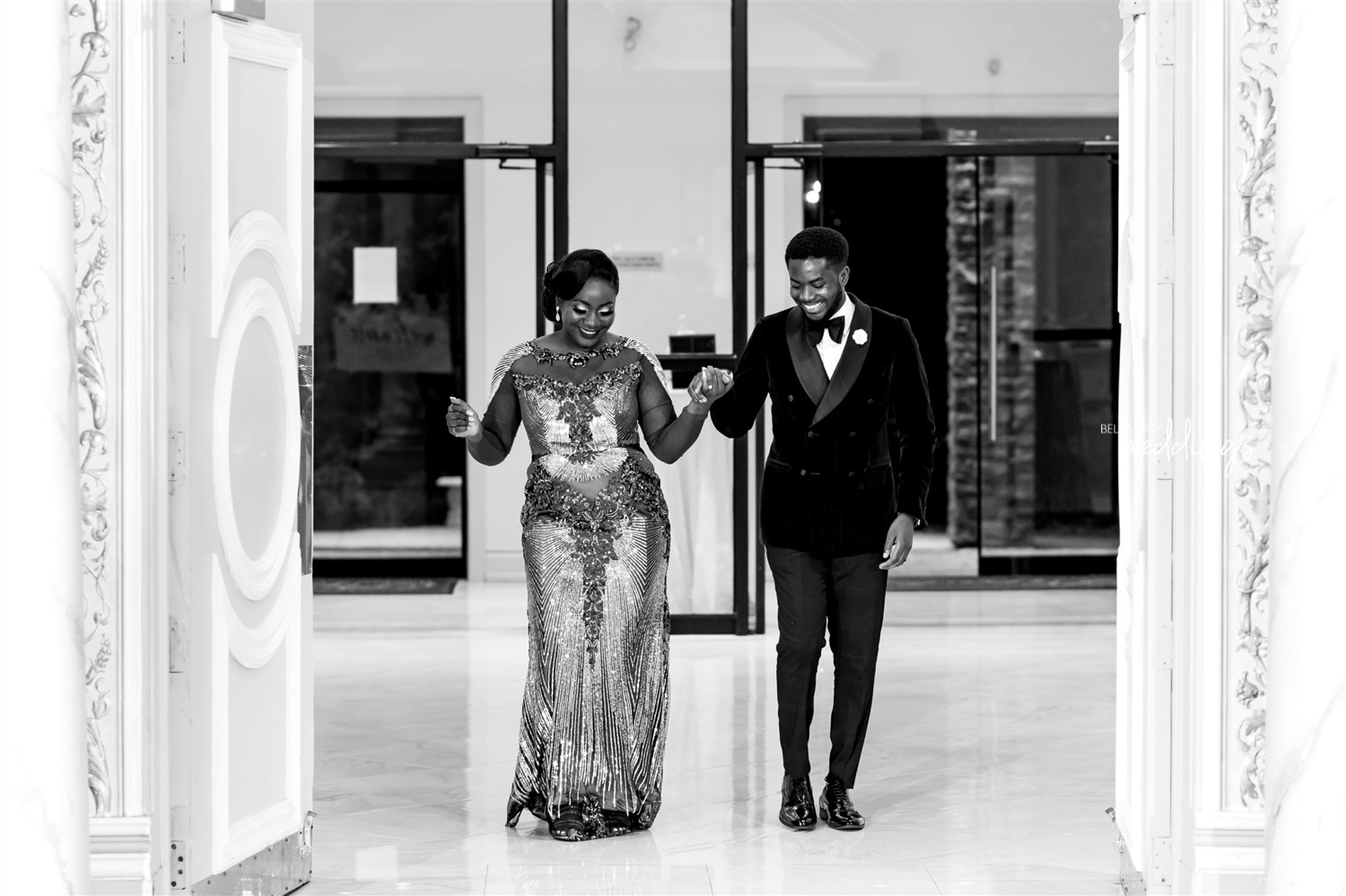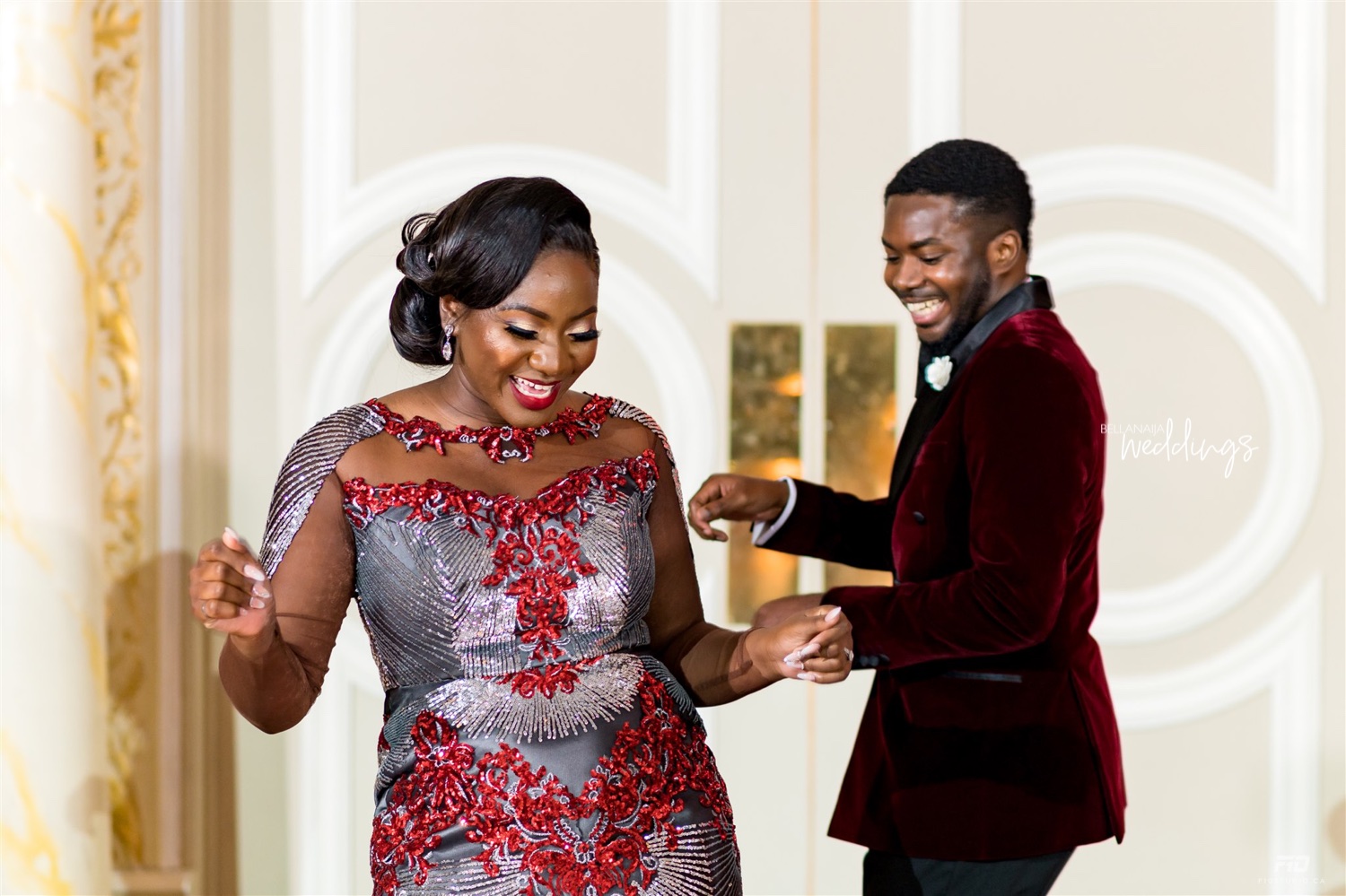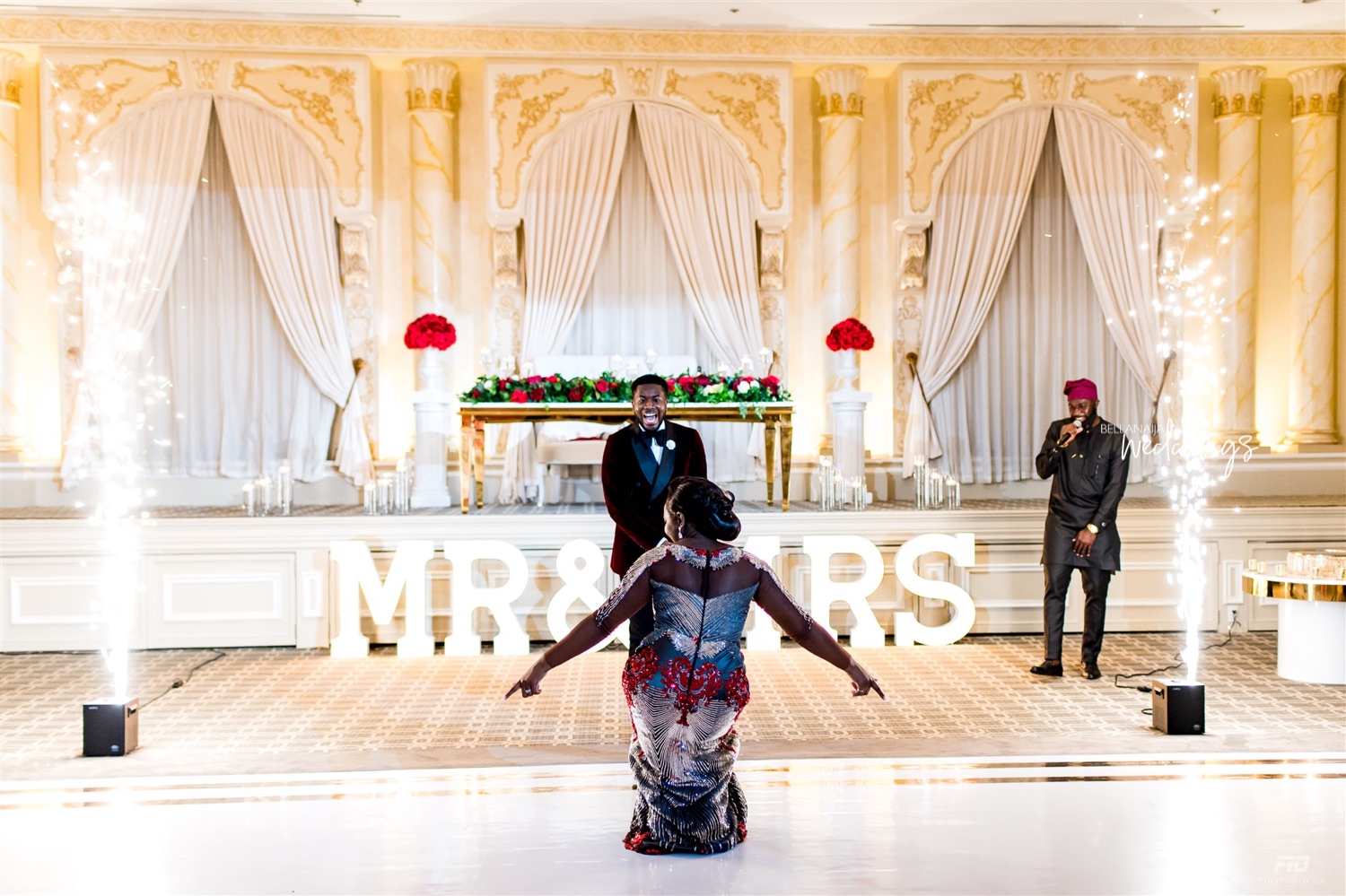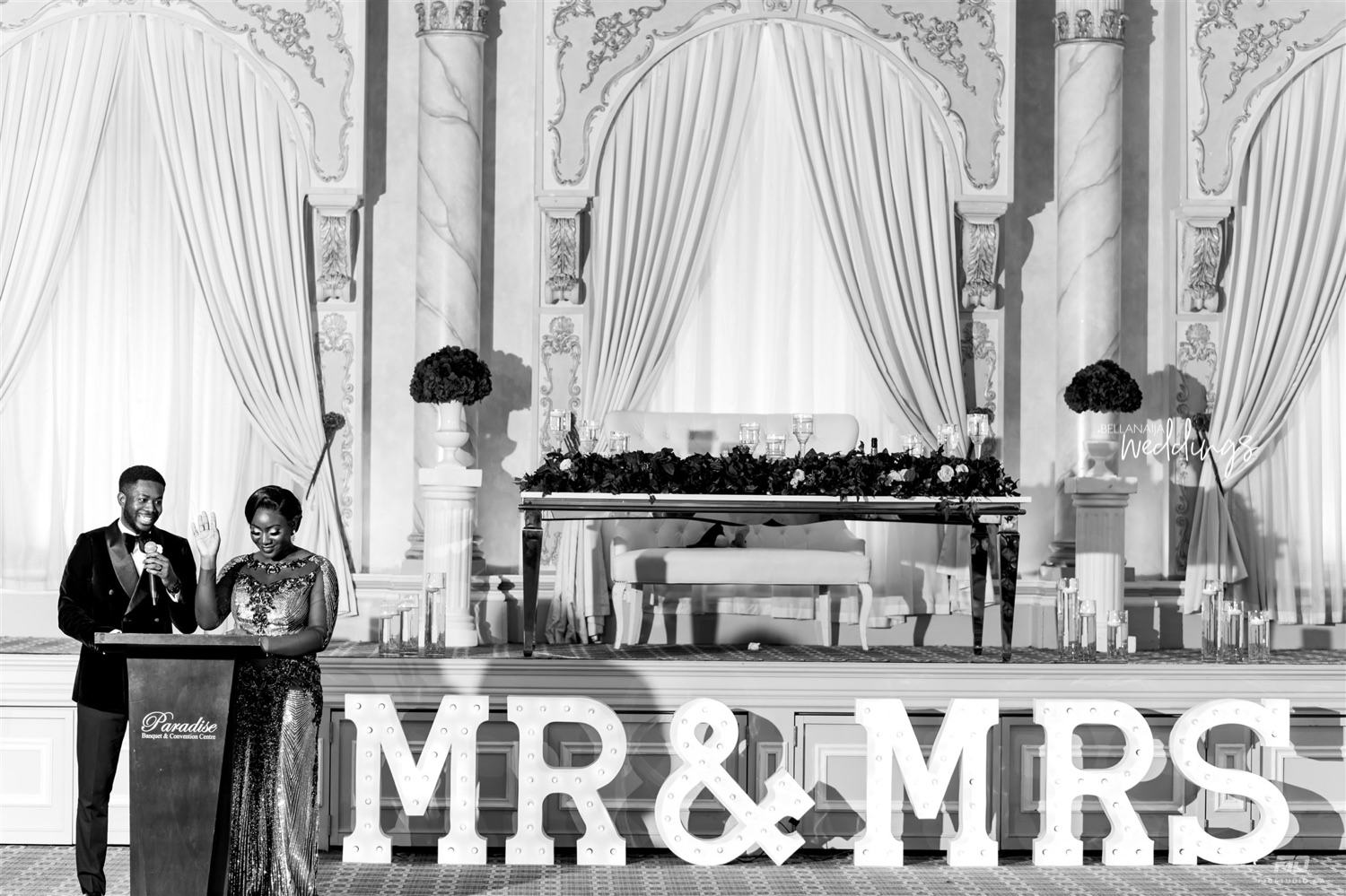 Credits
Bride: @toluacquah
Groom: @rayacq
Planner: @gracearhinevents
Photography: @photographybysho |
Videography: @inft.films
Decor & Design: @luxesoiree
Bride's makeup: @tianahbeaute
Bride's Hair: @_arthurhair_
Bridesmaid's Makeup: @olarahglam
Bride's Dress: @topefnr
Bridesmaids Dresses: @timmy_clothiers
Venue: @fairmontroyalyork
Reception Photographer: @f10studio
Reception Cinematography: @poeticstonestudios
Reception Decor & Design: @jtdecorandevents
Reception Dress: @zobamartin
MC: @reneyfresh
DJ: @dj_havil
Reception Venue: @paradisebanquethall