Love has no restriction and so can bring two people from different backgrounds together.
Zephani and her prince charming, David tied the knot earlier this year and we've got pictures of their day. The couple celebrated their day with friends and family. It was beautiful, from arriving at her wedding on a boat ride to a surprise performance by Praiz and Rudeboy at the reception and then finally riding off into married life on a boat cruise. It was certainly everything and more for the couple.
The bride, Zephani gives us more insight into her day below. Plus you should the #DavaniEverAfter pre-wedding shoot + love story and also catch a glimpse into their honeymoon in Mauritius.
So there was a lot of flying involved in our wedding. My husband and I came in from New York a week before. My maid of honor/sister flew in from Greece with her family 2 days before, most of my bridesmaids came in from the UK the week and my husband's groomsmen, friends, and family flew in from around the world, most from parts of the US. It meant the world to us that so many people that matter to us went out of their ways, rescheduled their lives and spent a lot of money to be there to celebrate our Love.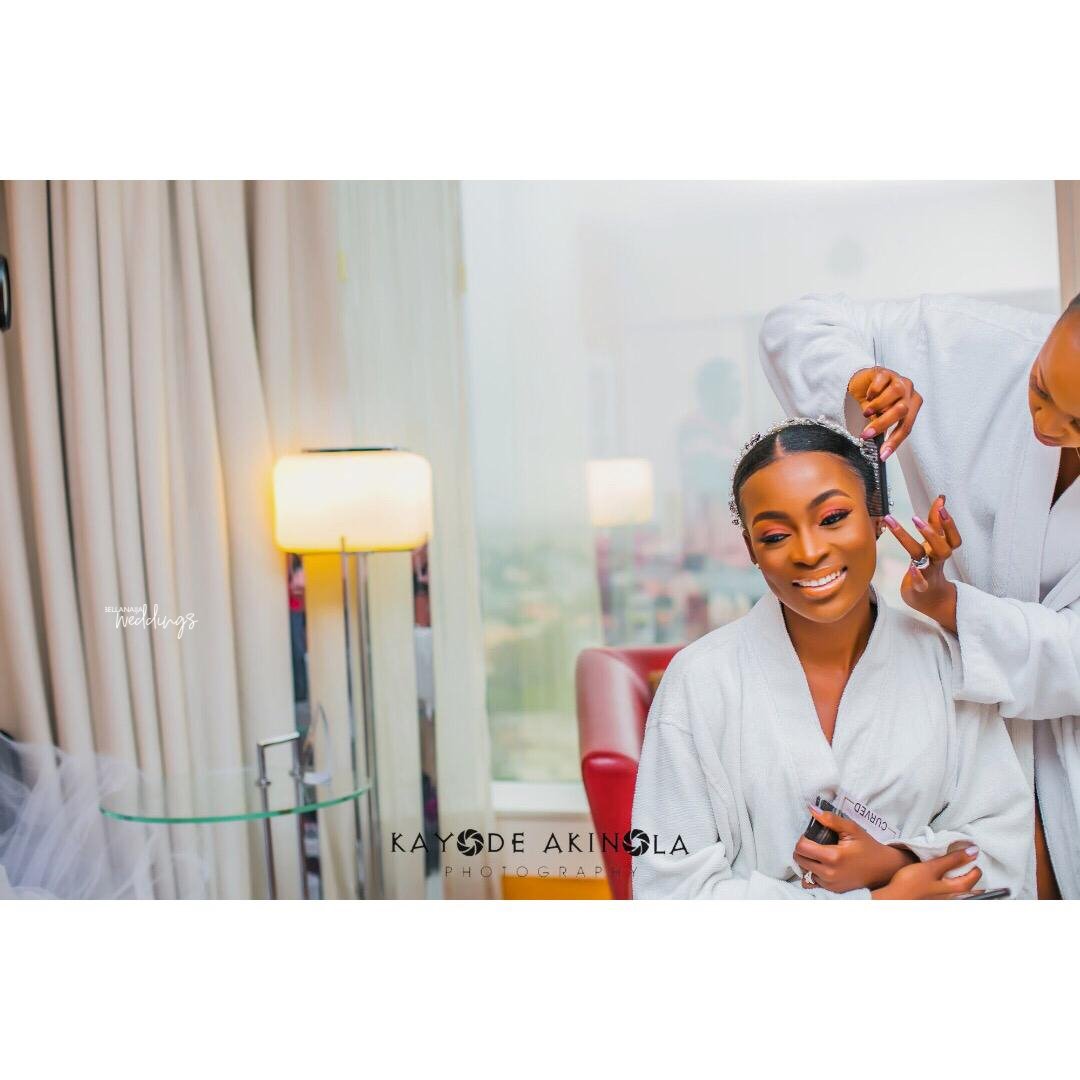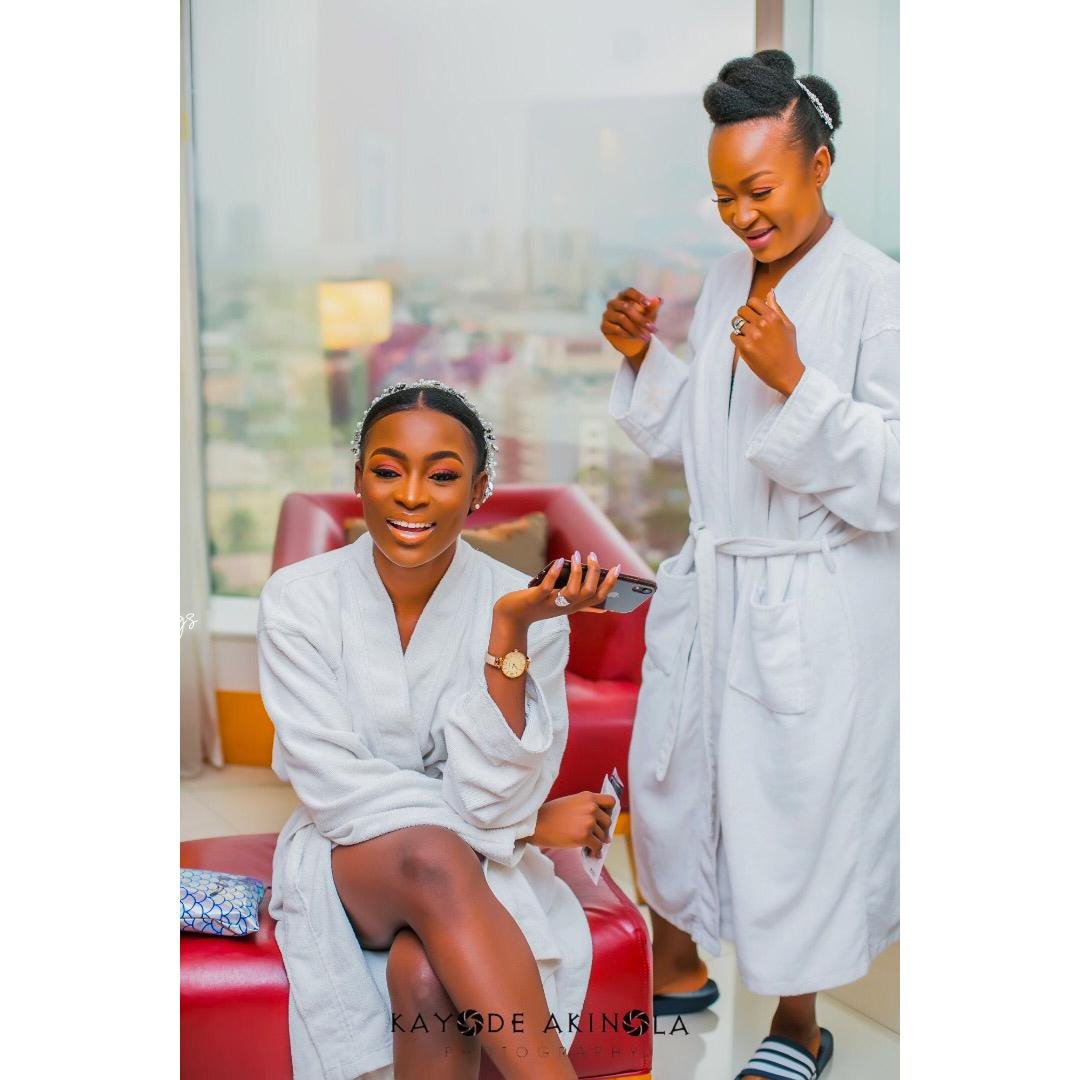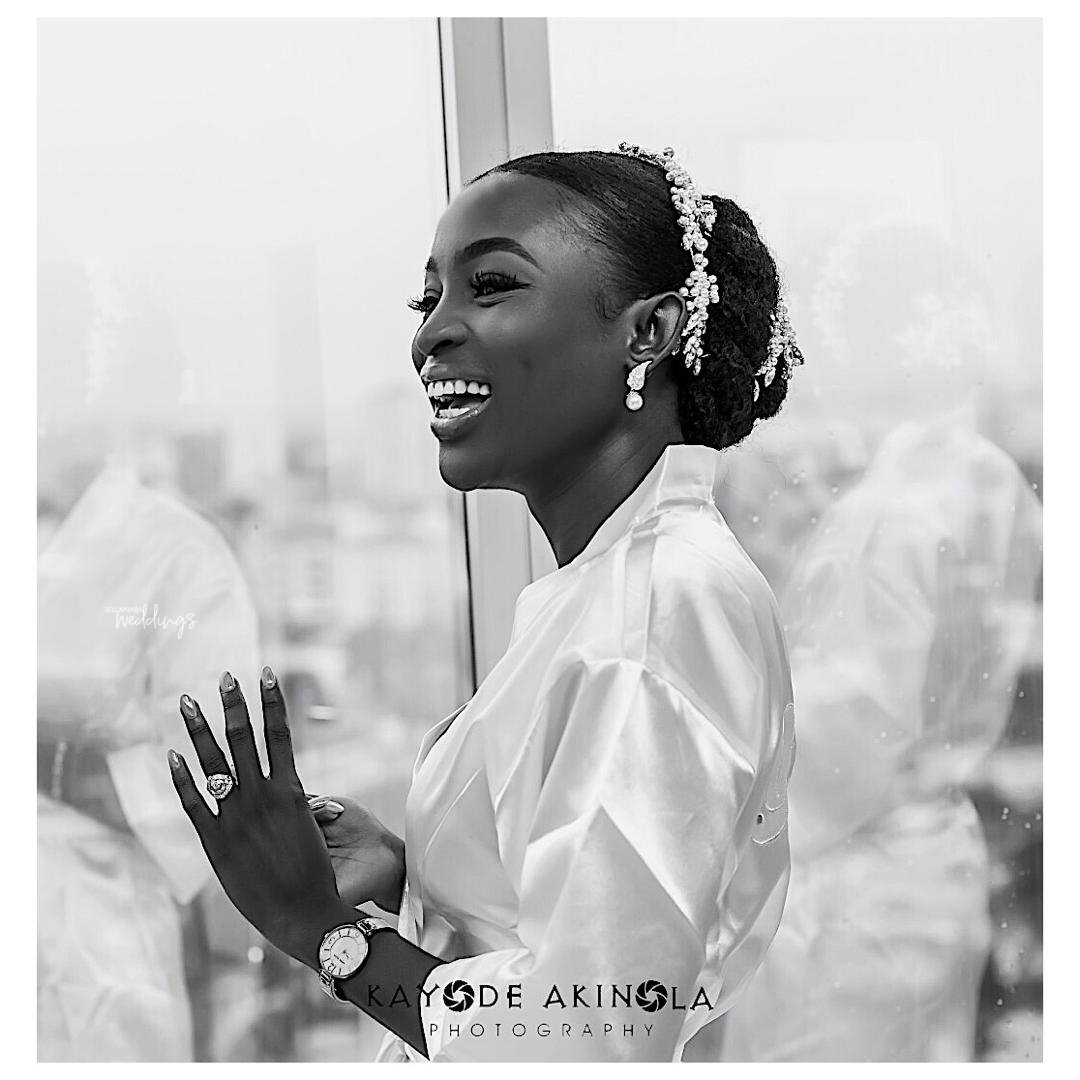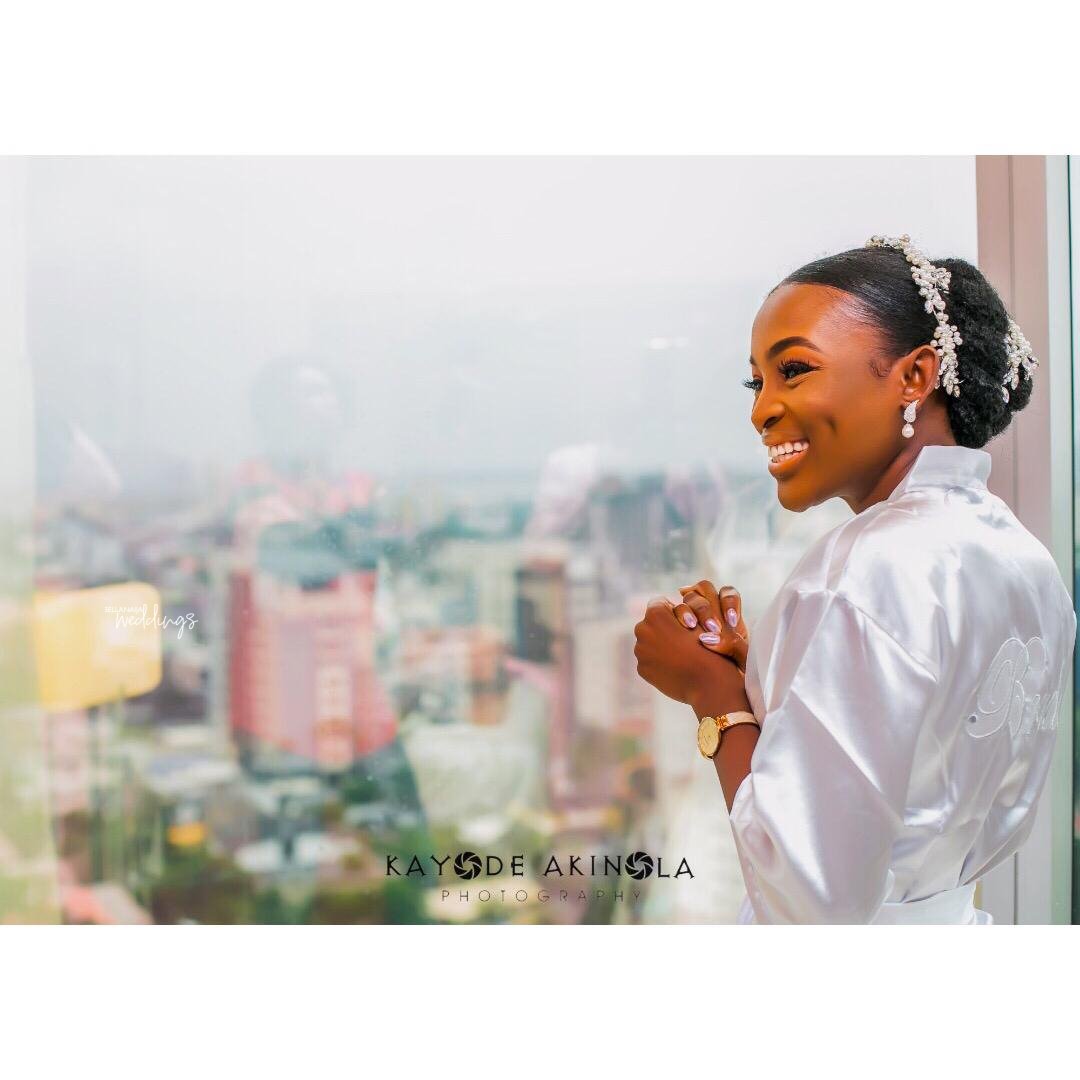 My sister Bethia  put her life on hold for several months and put her soul into planning the entire wedding in my absence. It was the most stress free process for me. I had people saying to me in the months leading up to the wedding "you must be stressed out of your mind by now" and I was like nope ??‍♀️. I'm really thankful for her.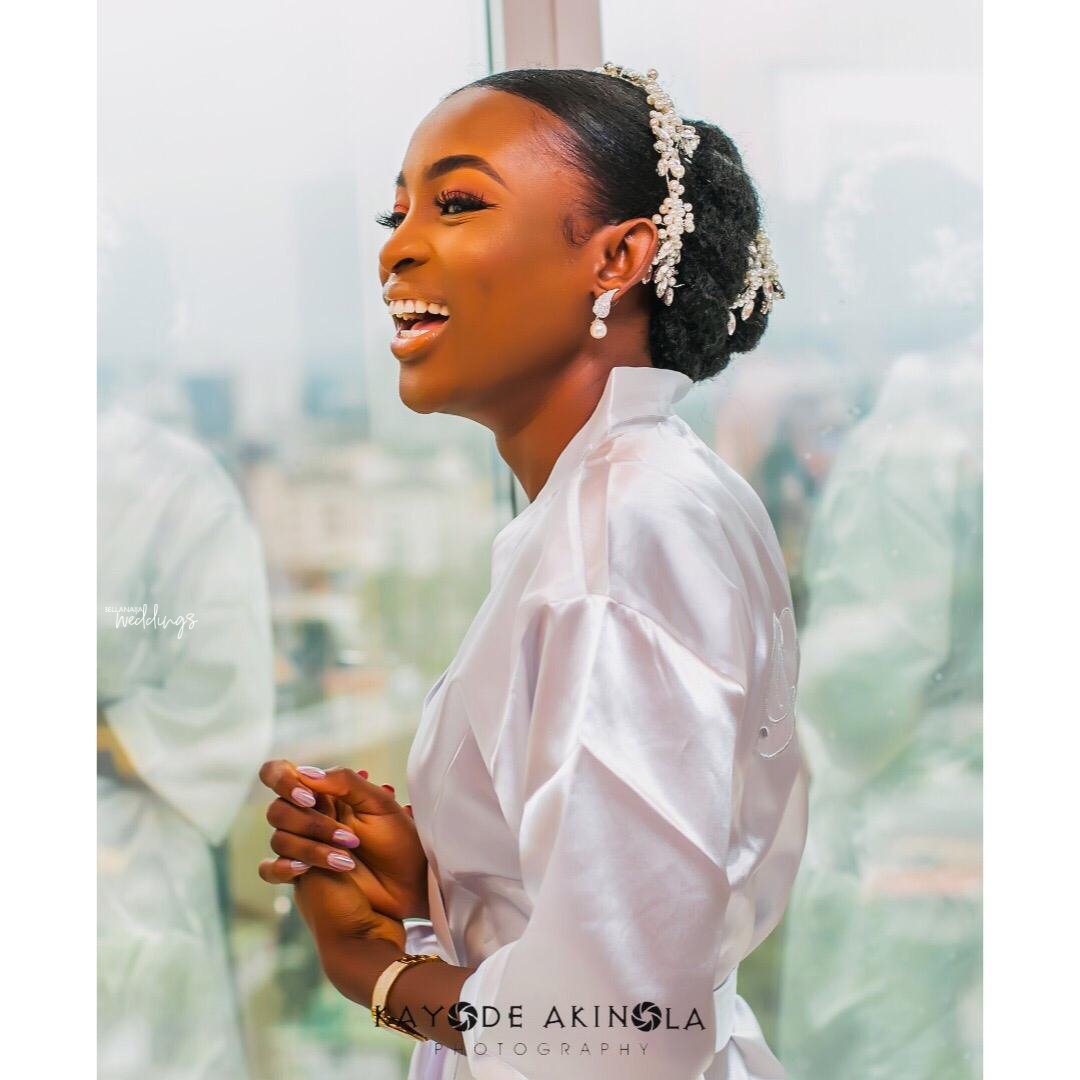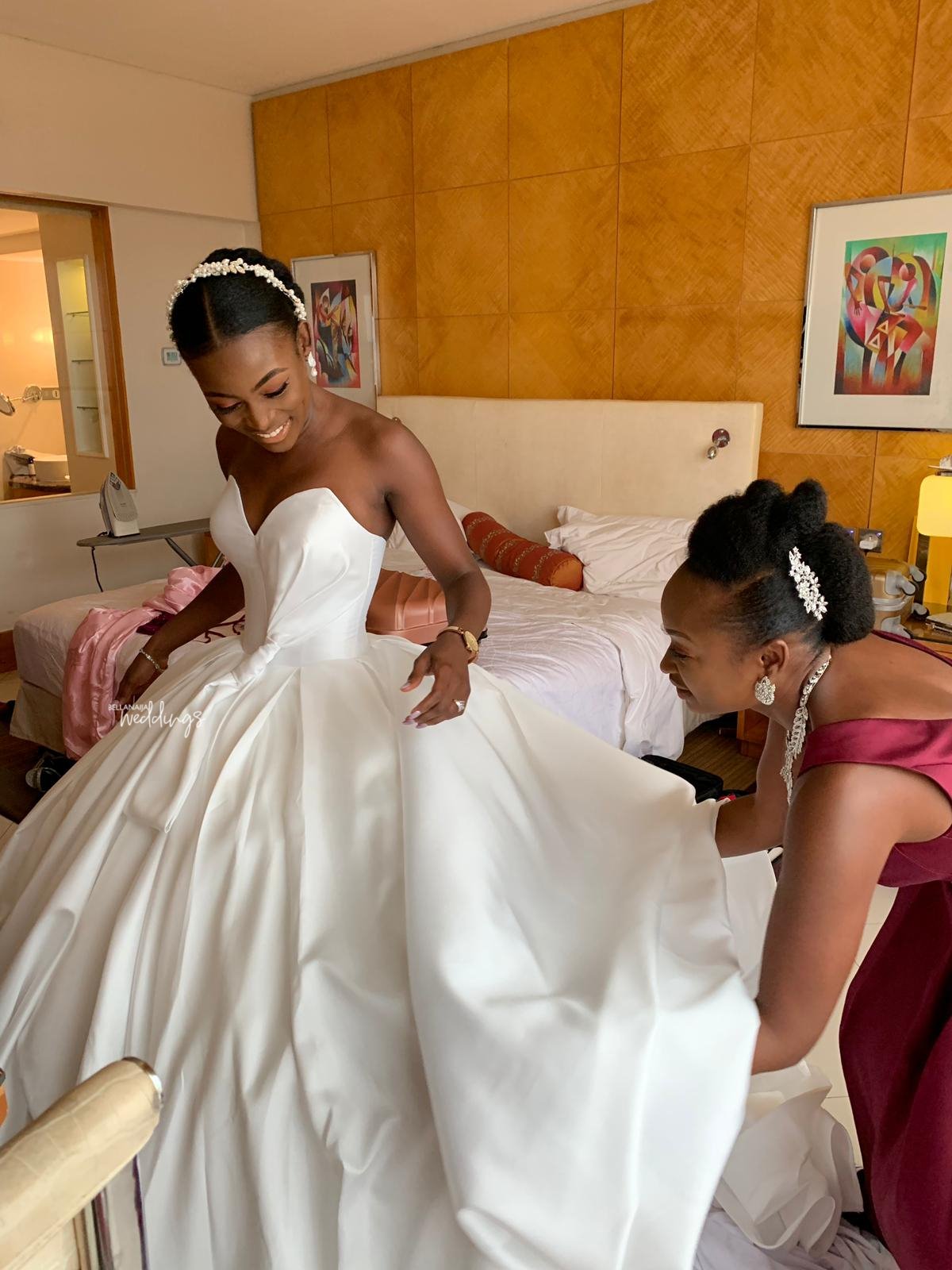 My other sister Lovette was the best Maid of honor I could have asked for. She styled my hair, was my special hype person and ballgown manager for the entire day!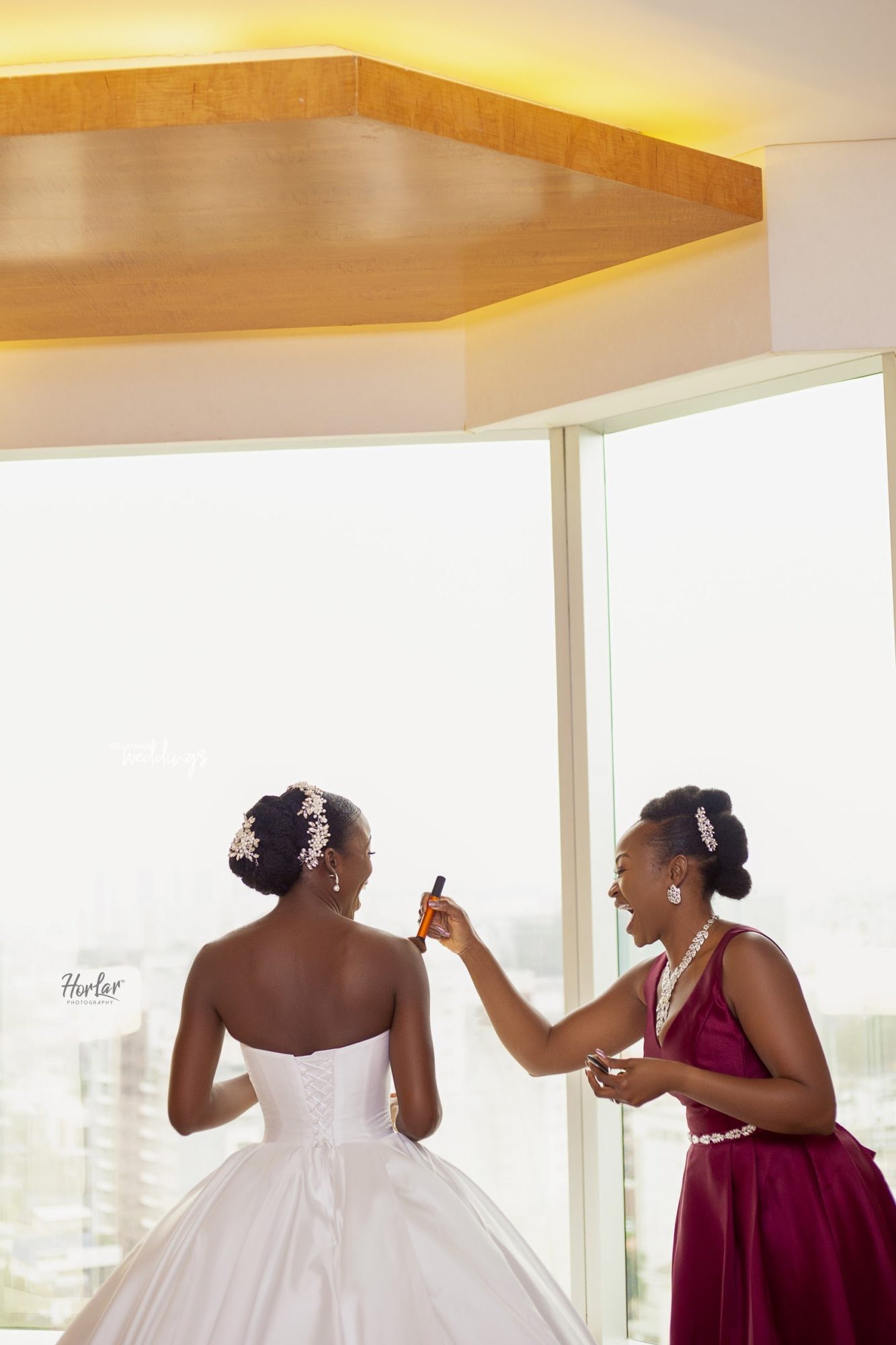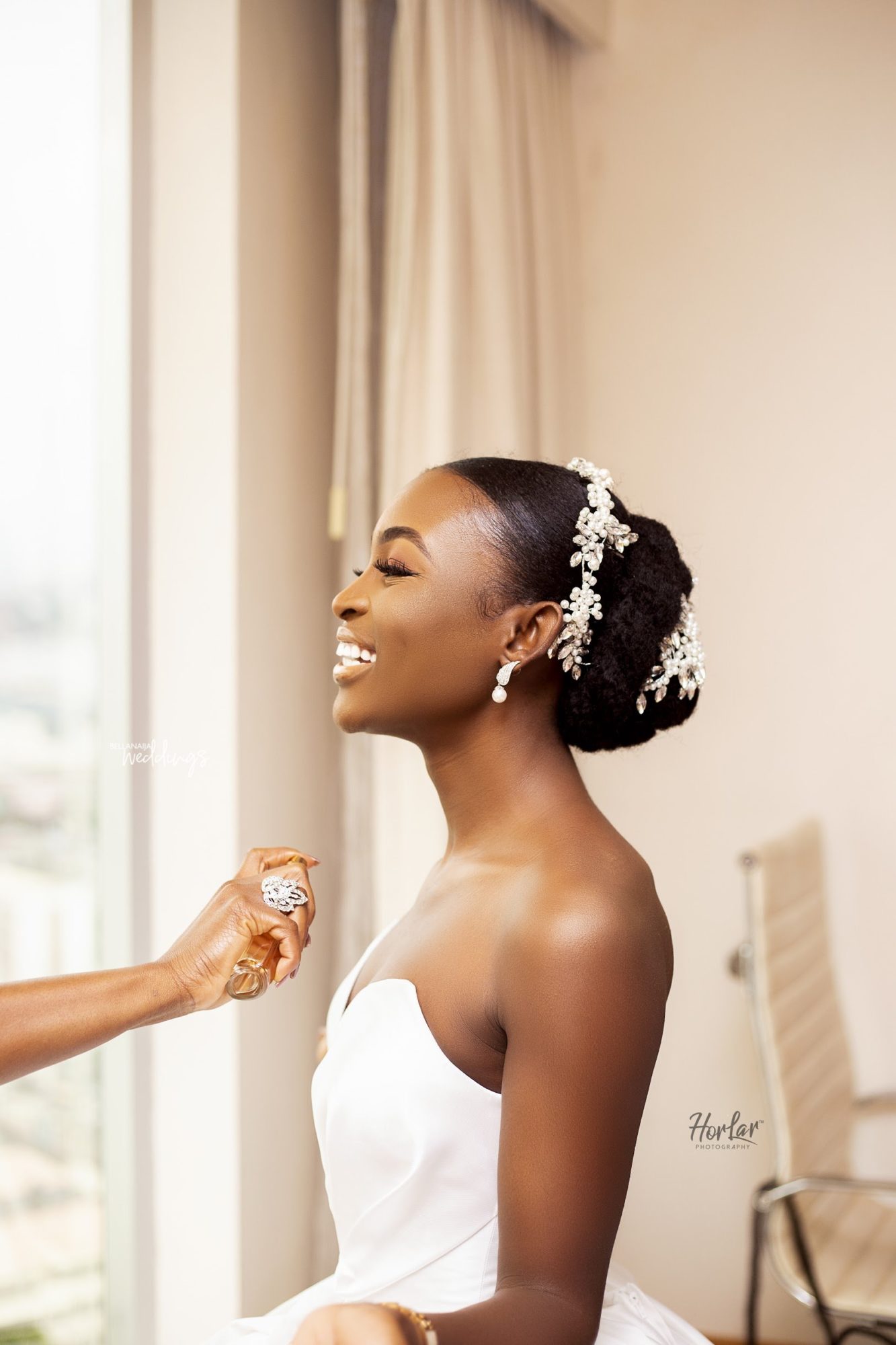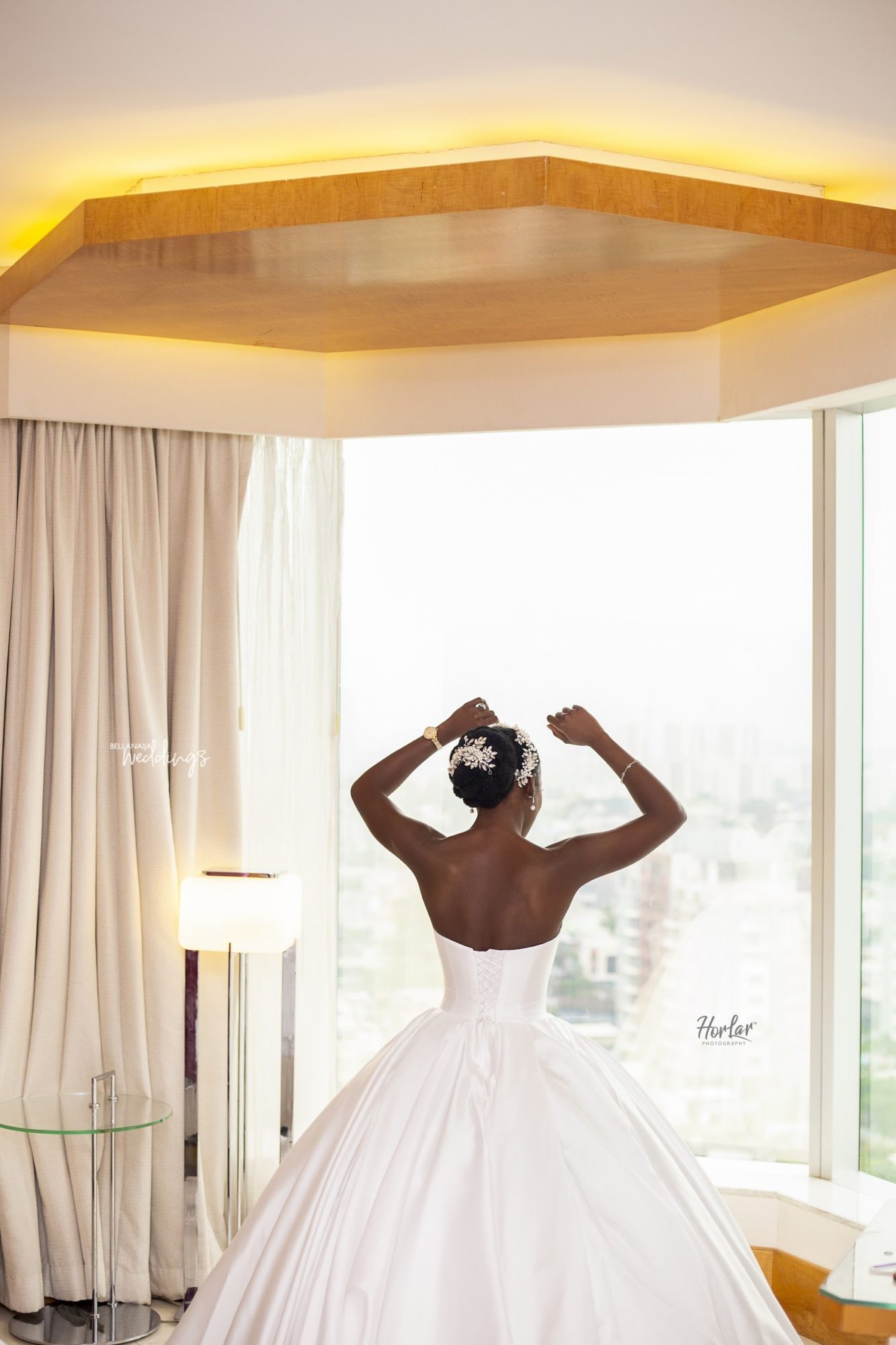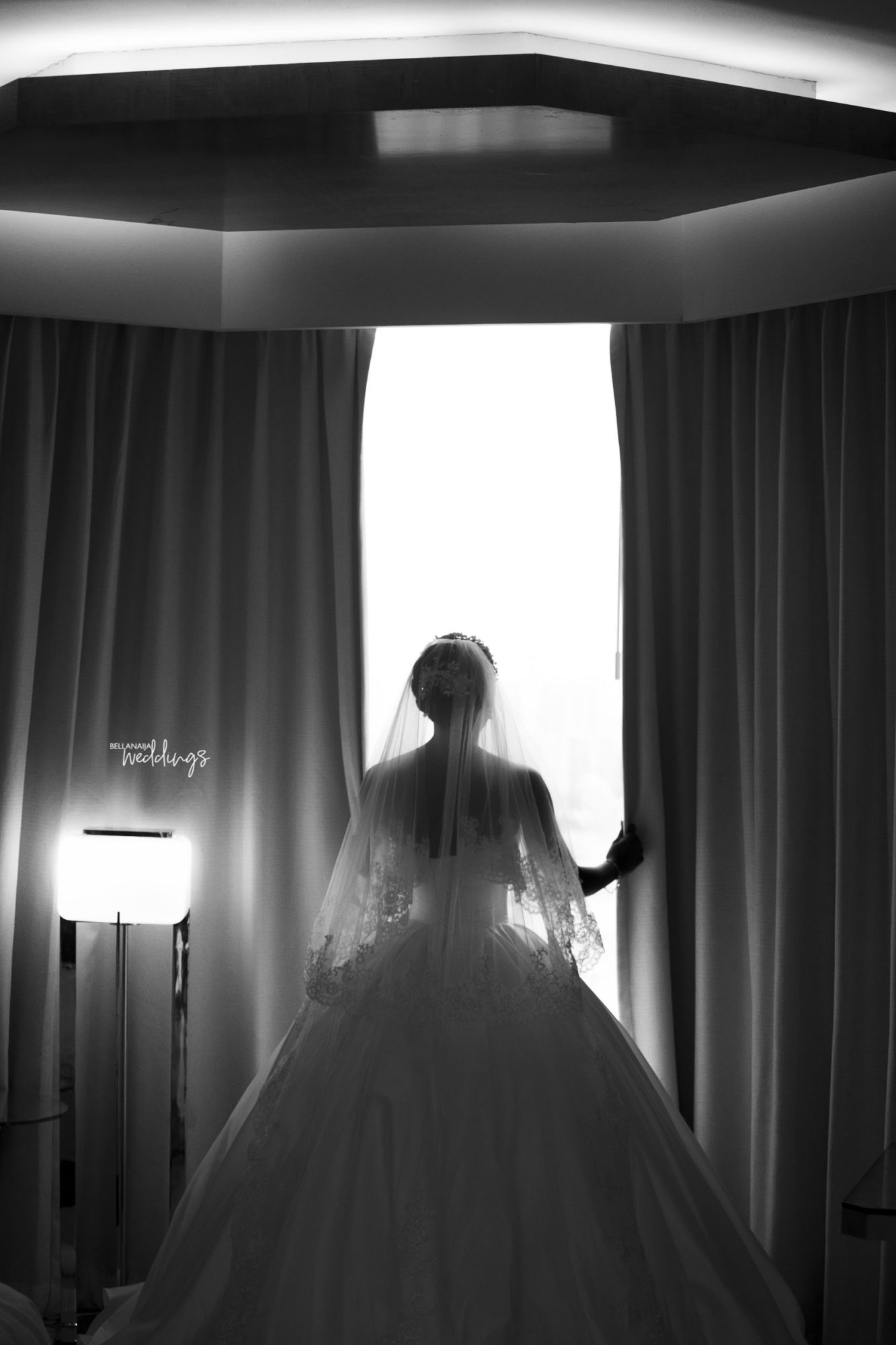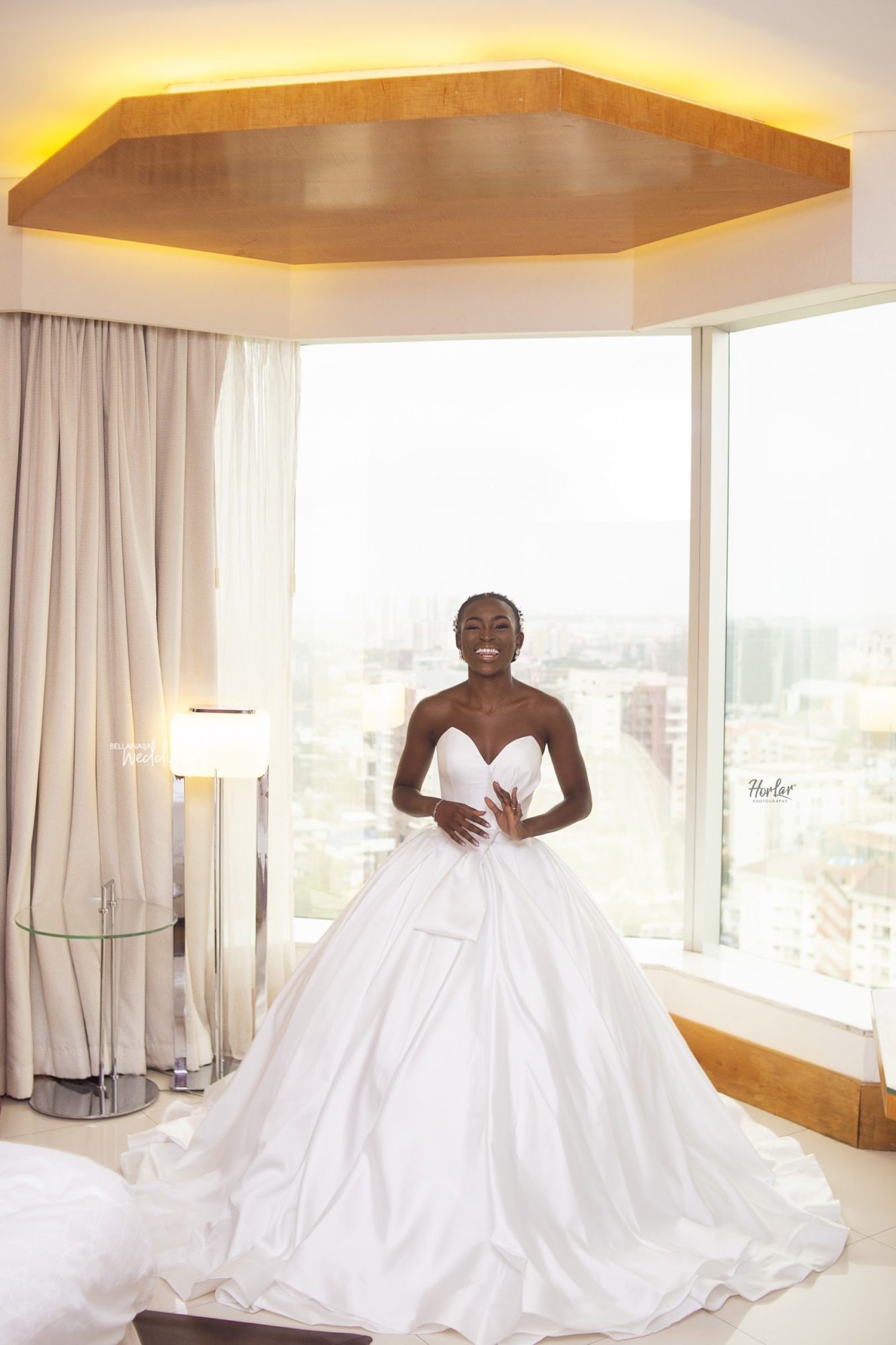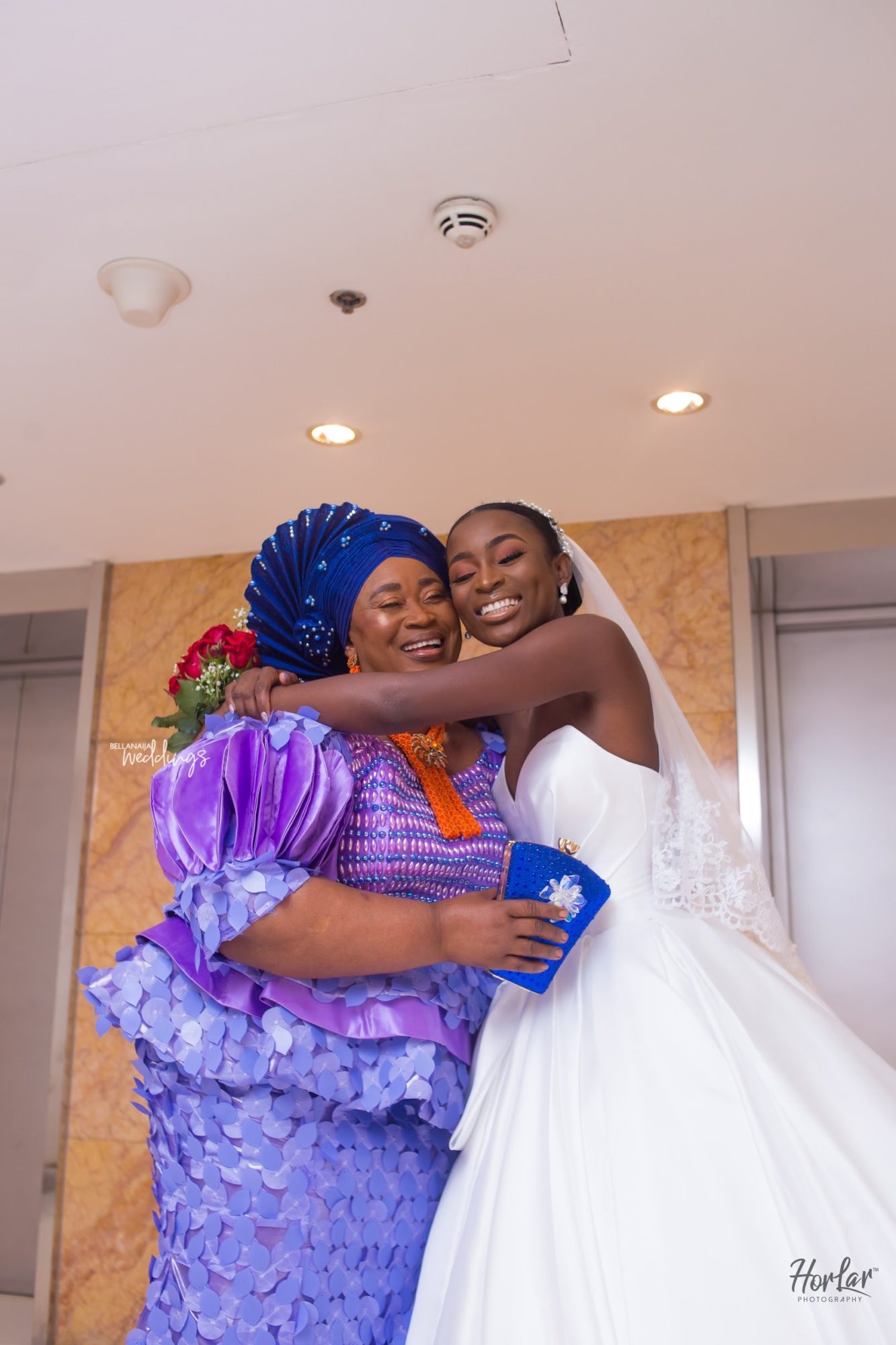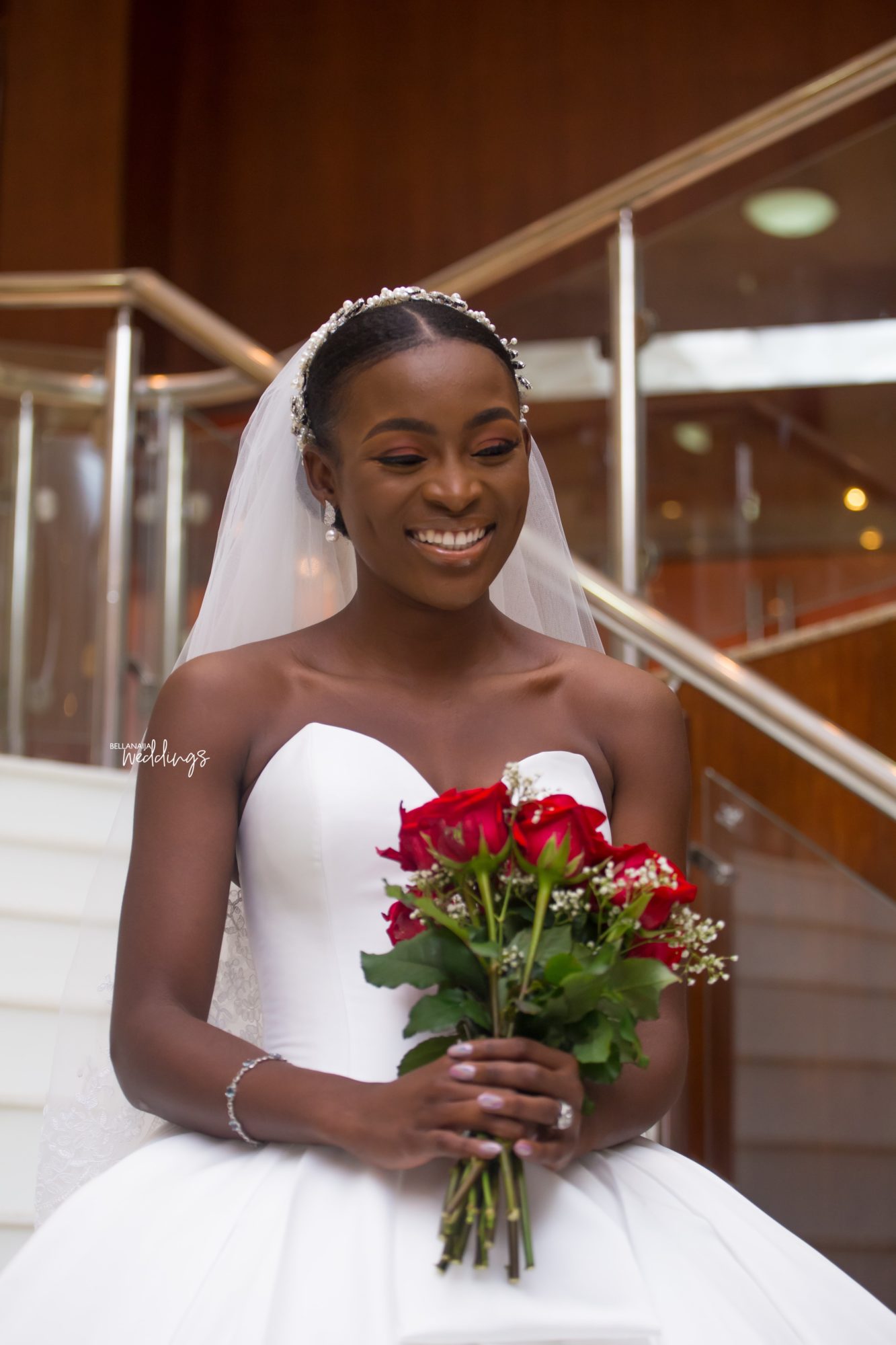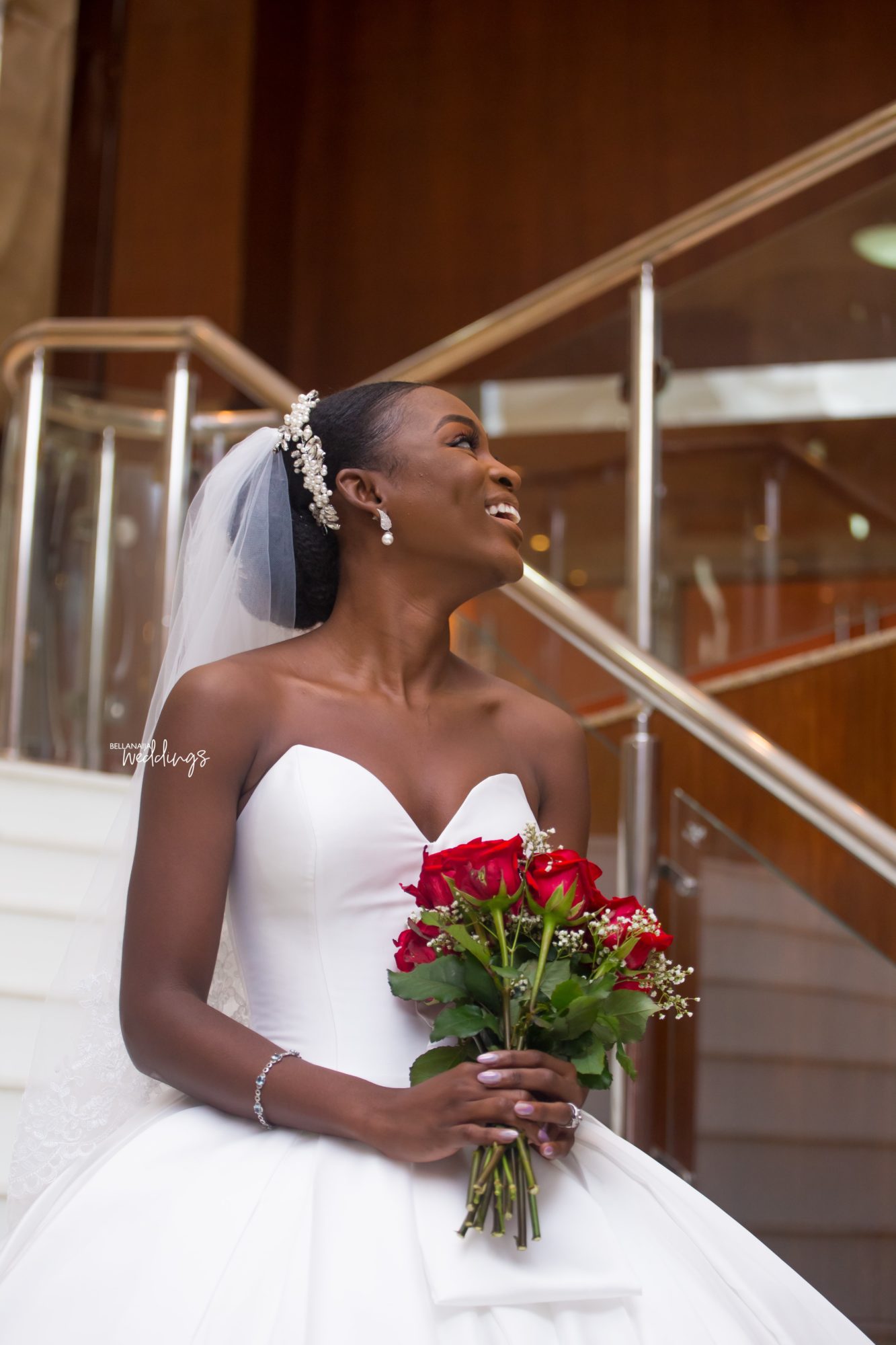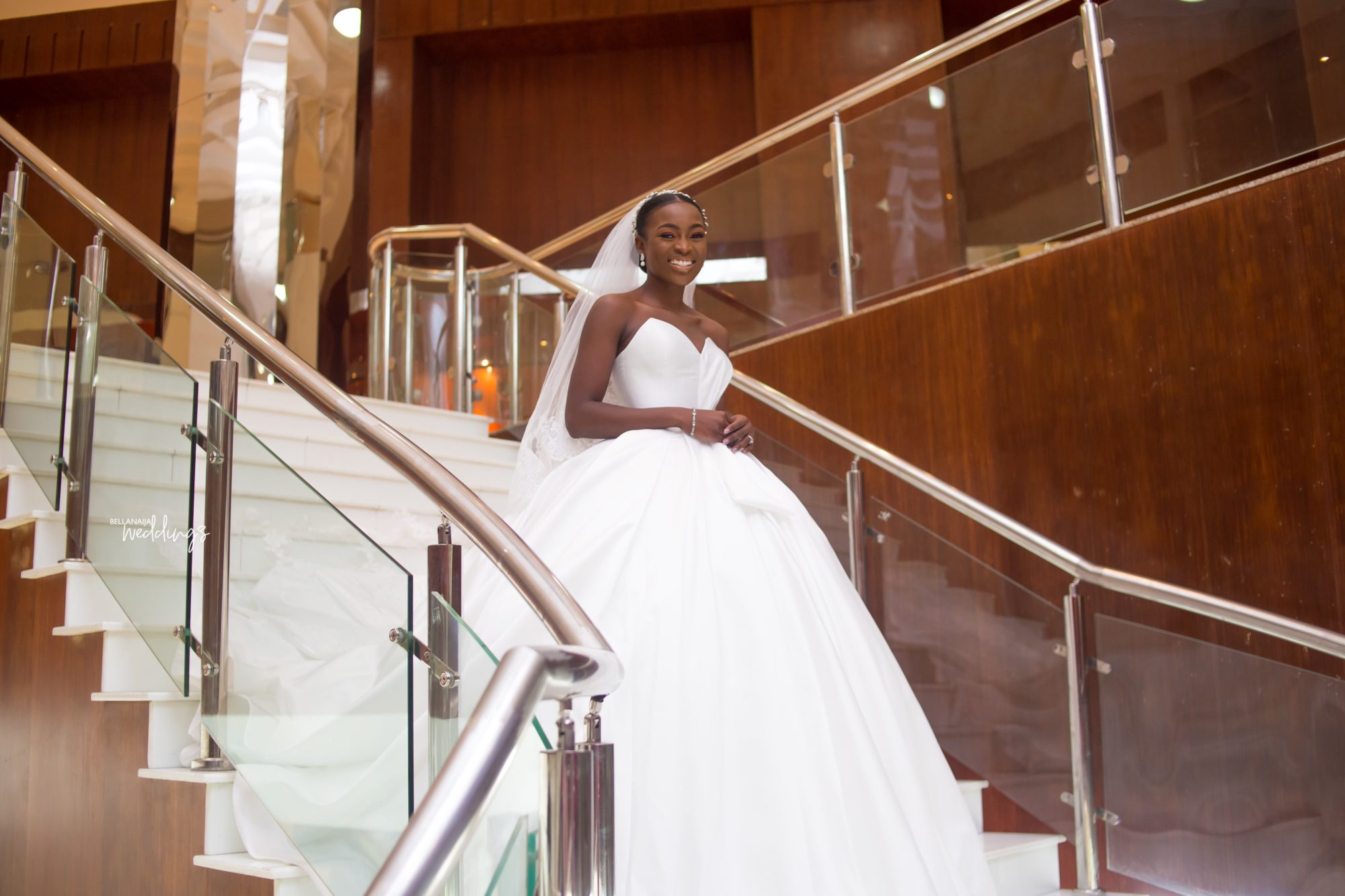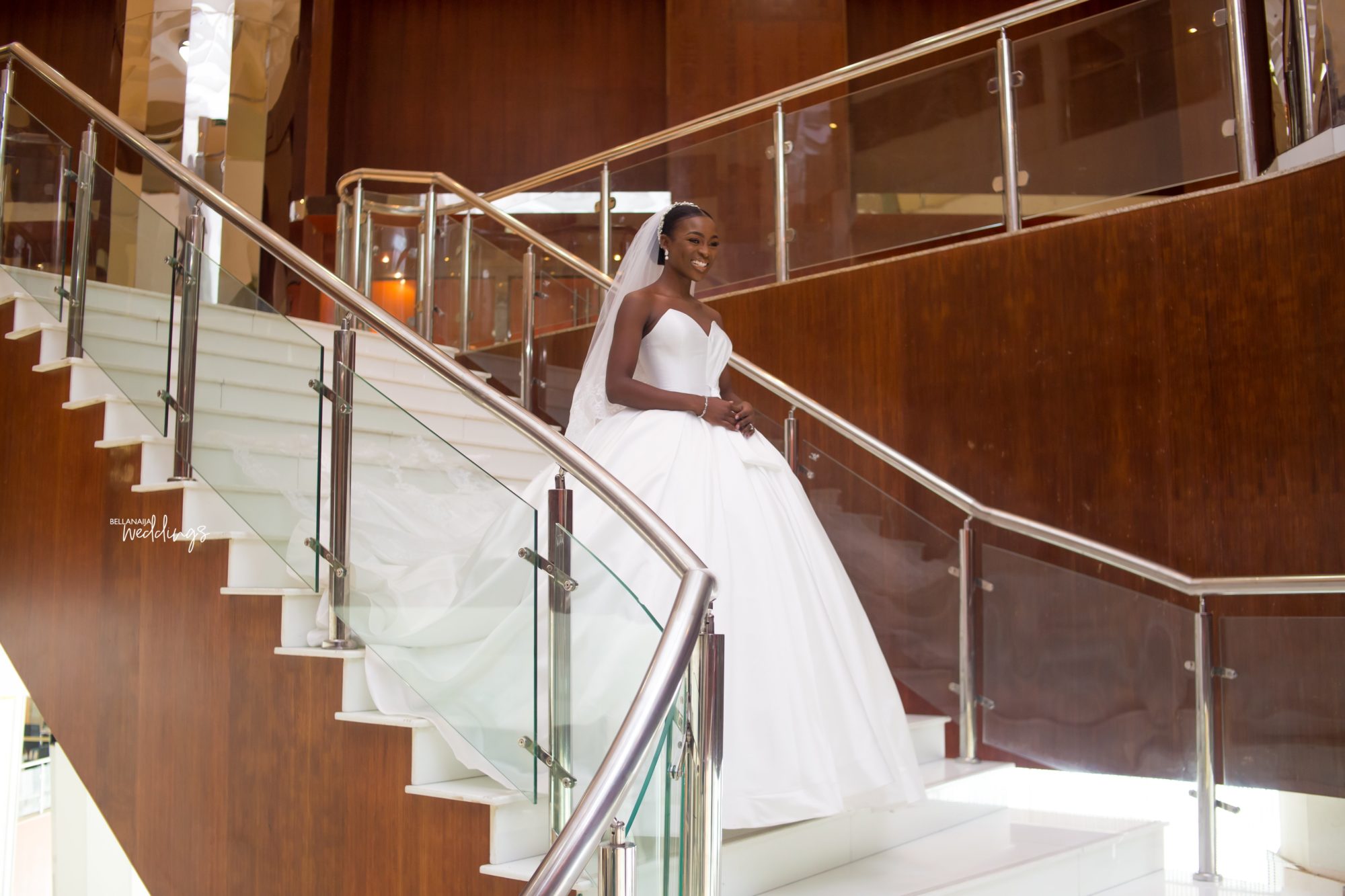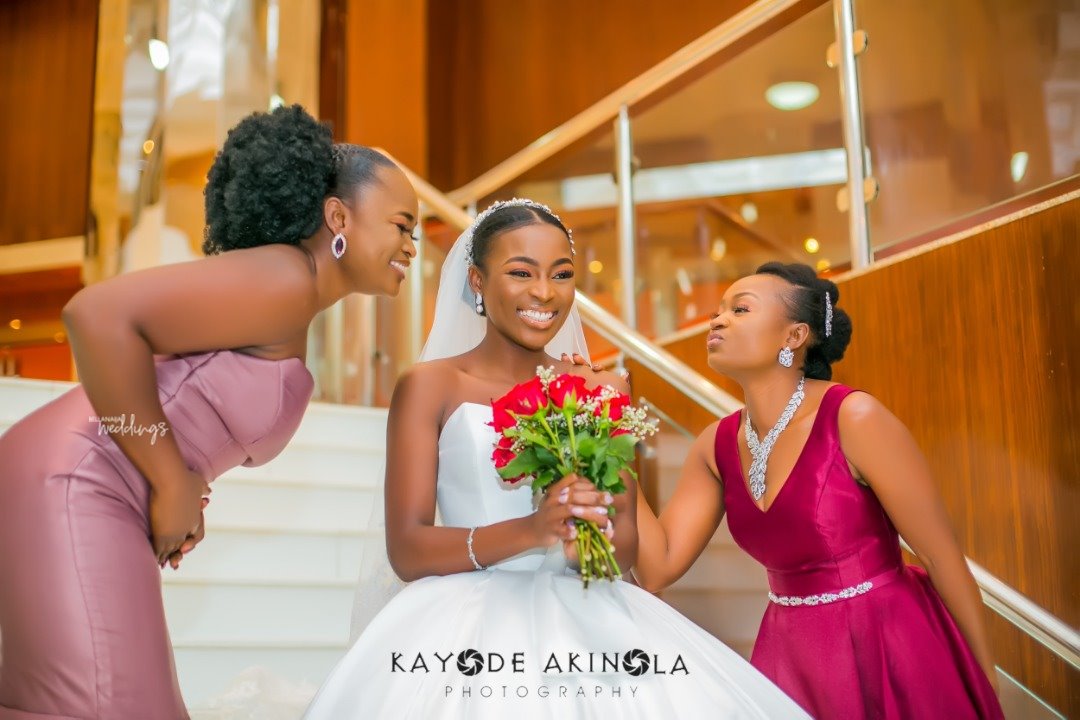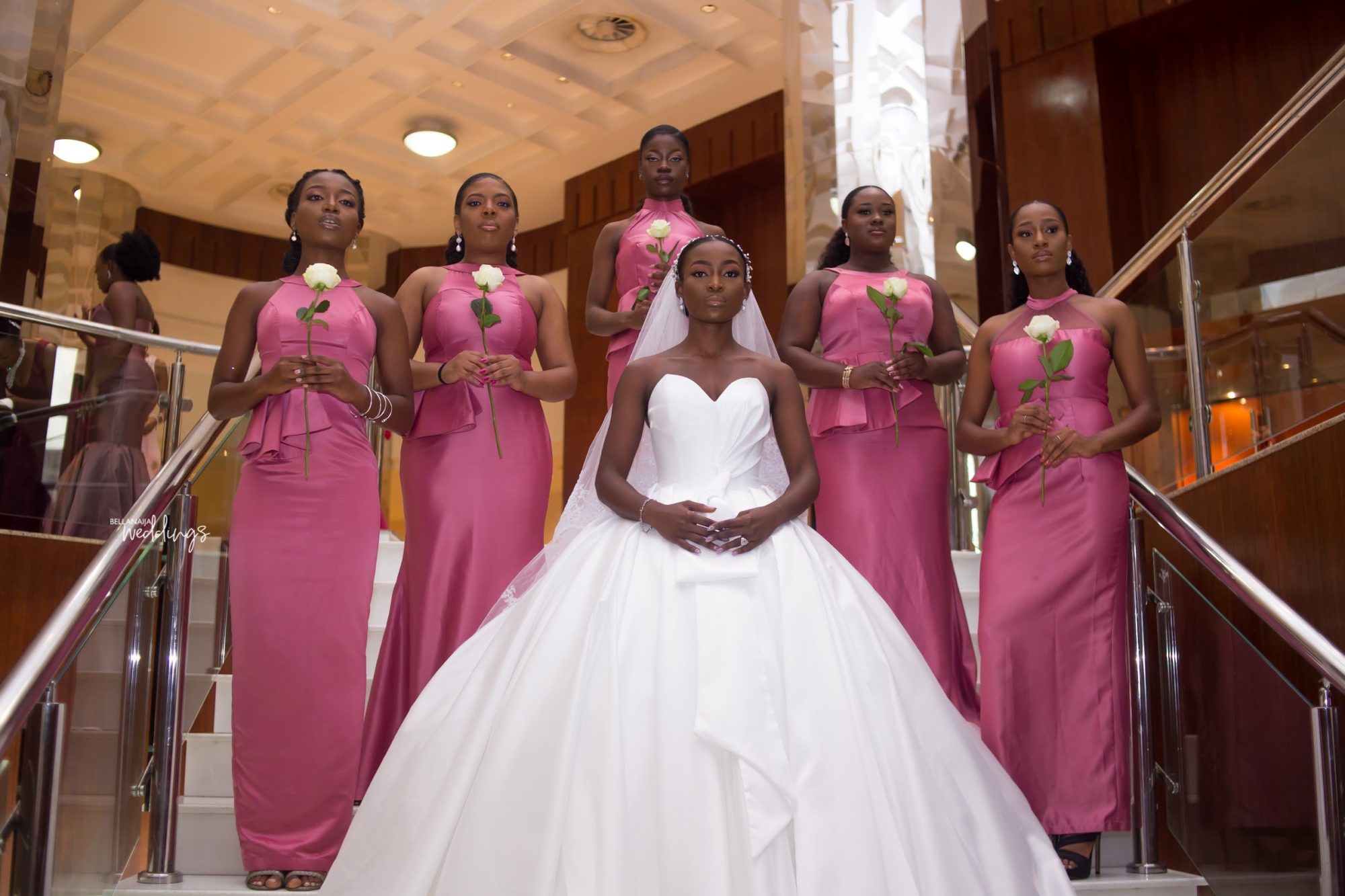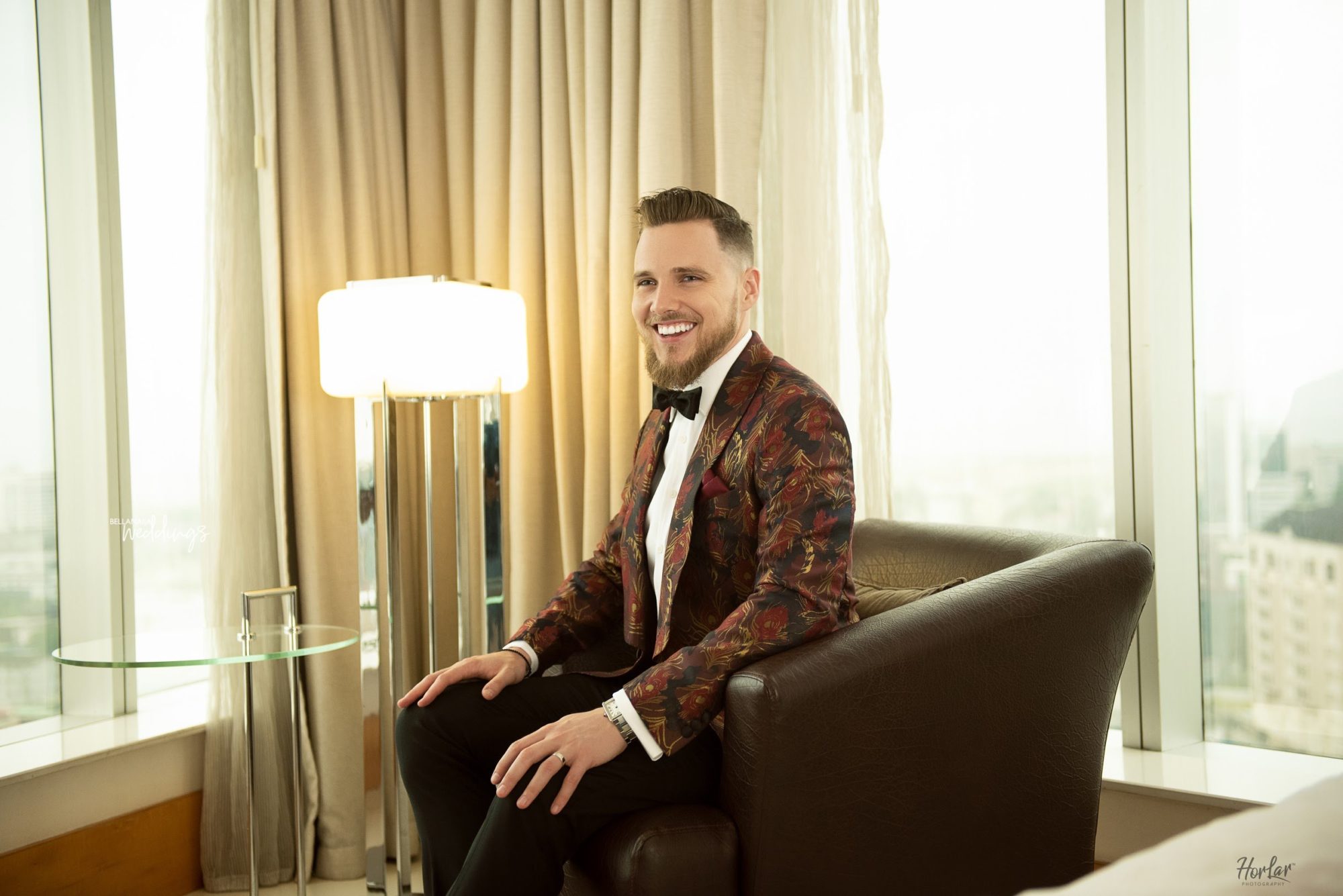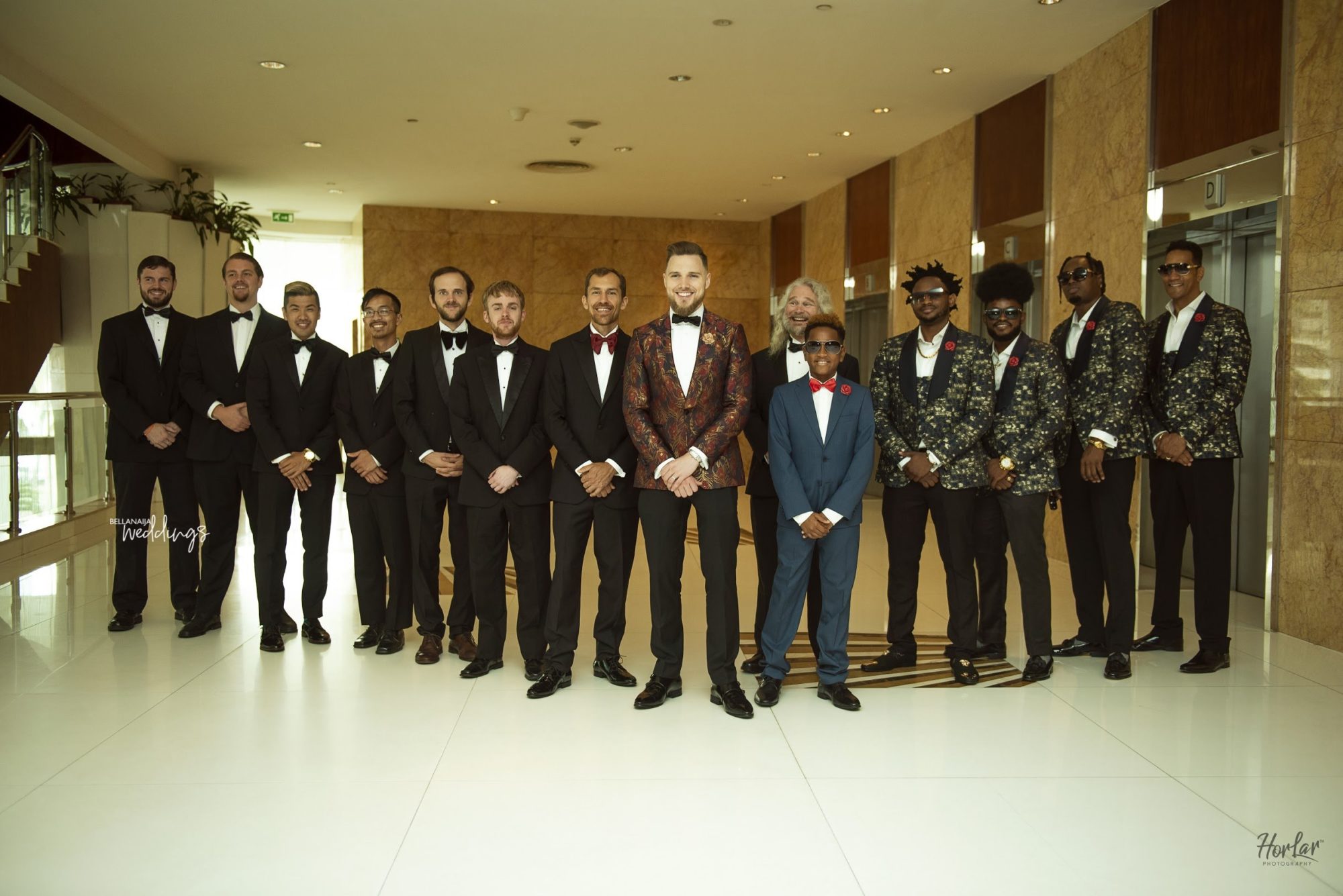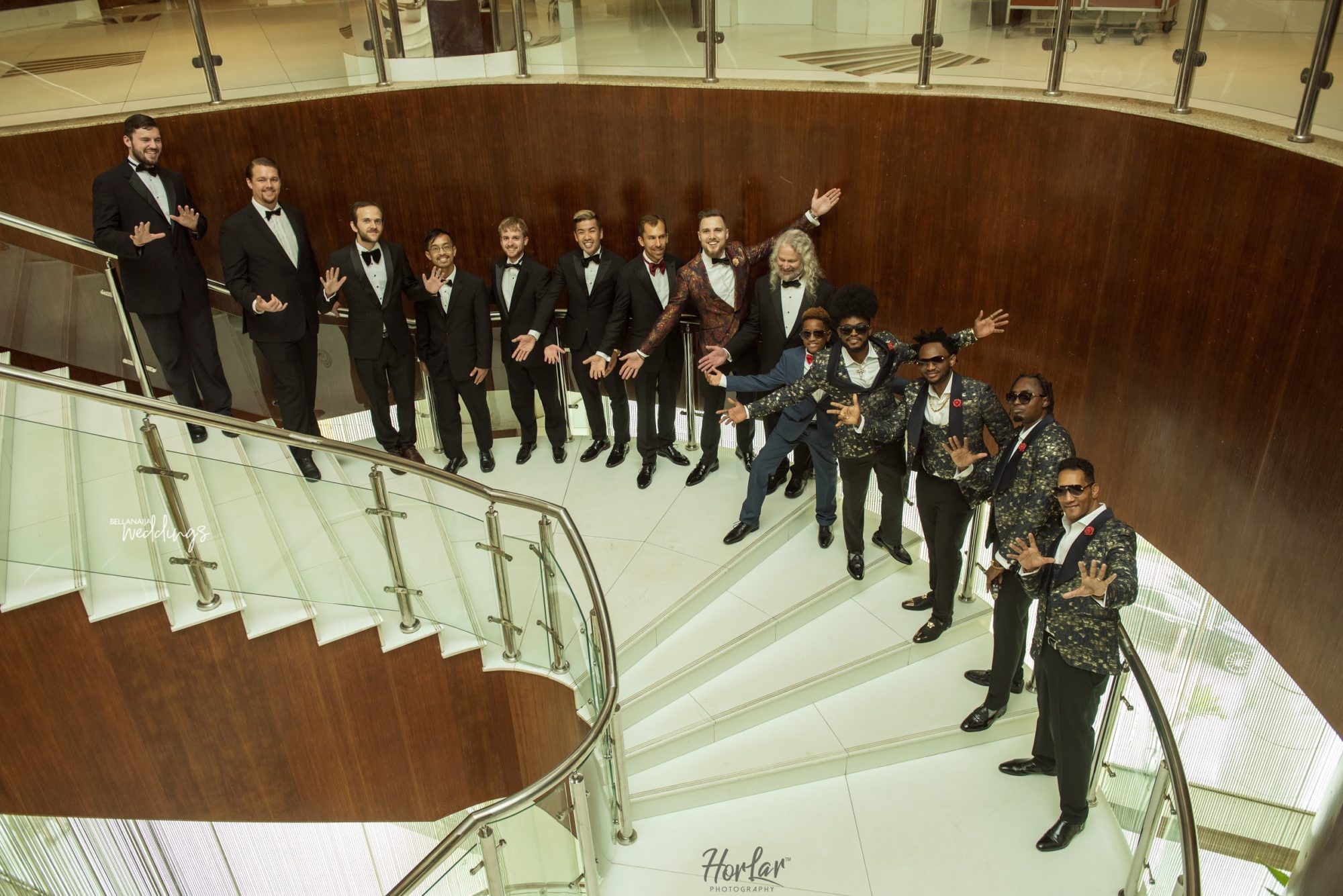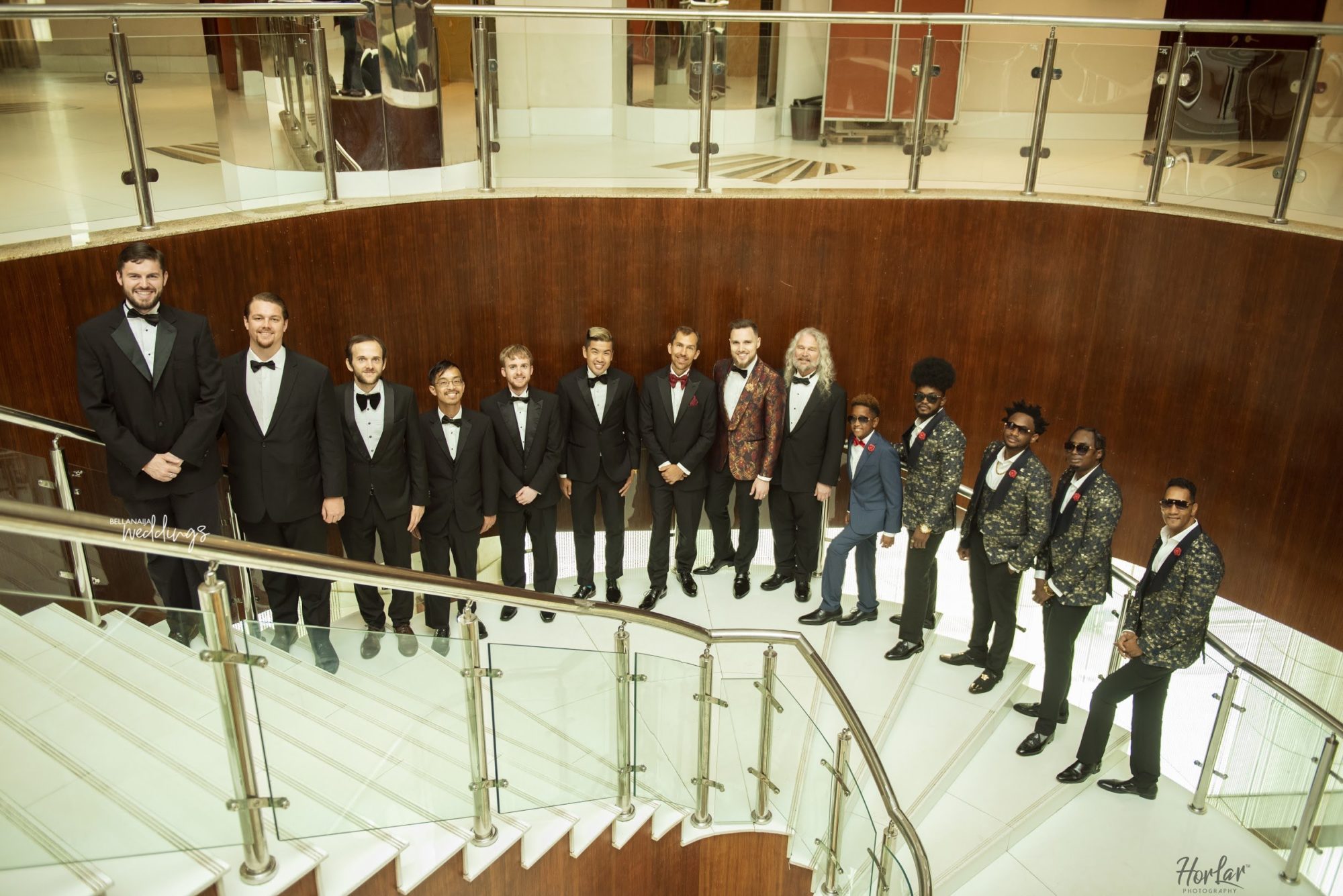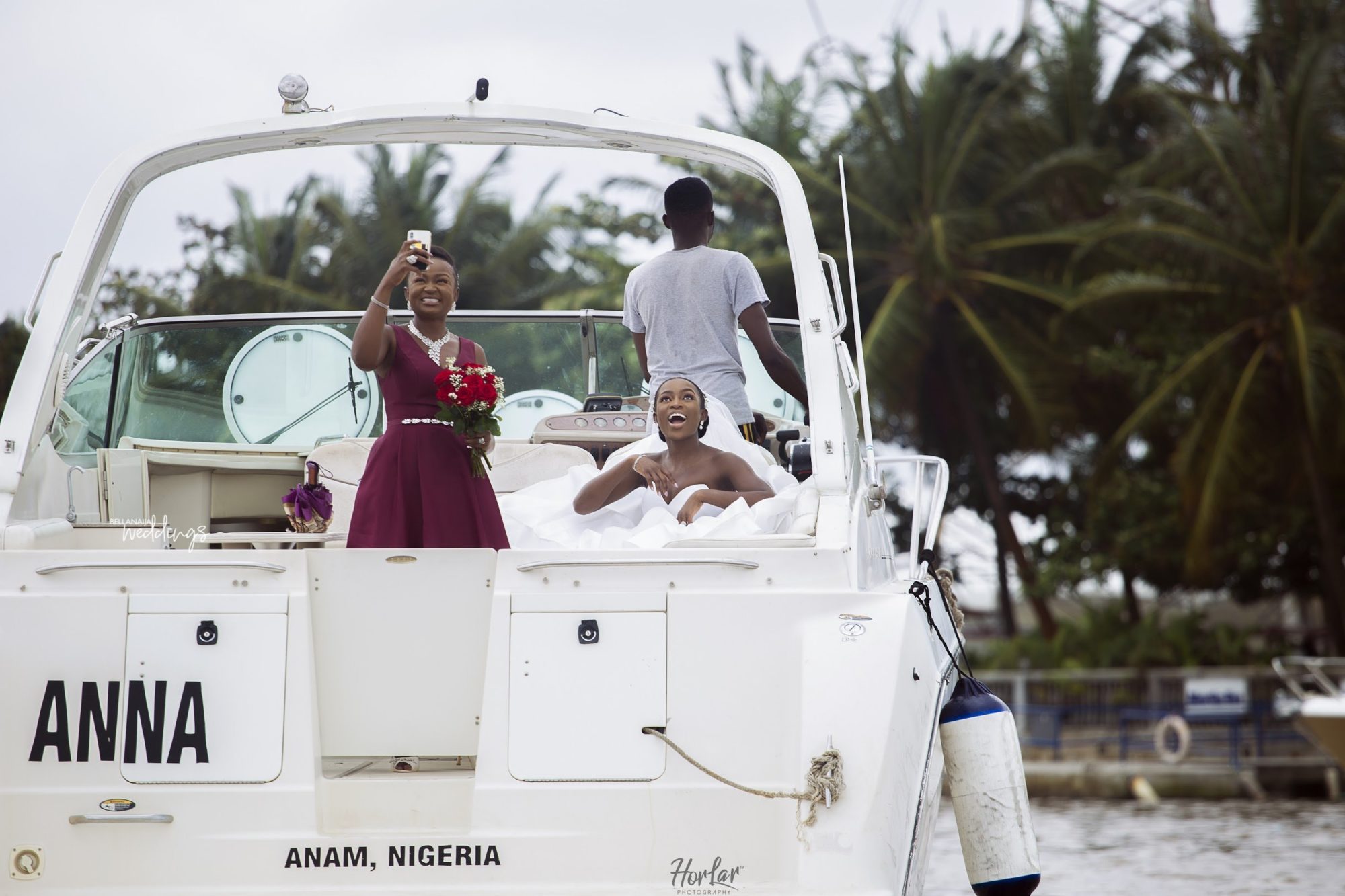 Lagos Boats had me cruising from the hotel to the Venue with my maid of honor on an absolutely beautiful boat. I felt so special. And I got to sail away into the sunset with my husband after the reception on the same boat. It was a beautiful end to the most awesome day!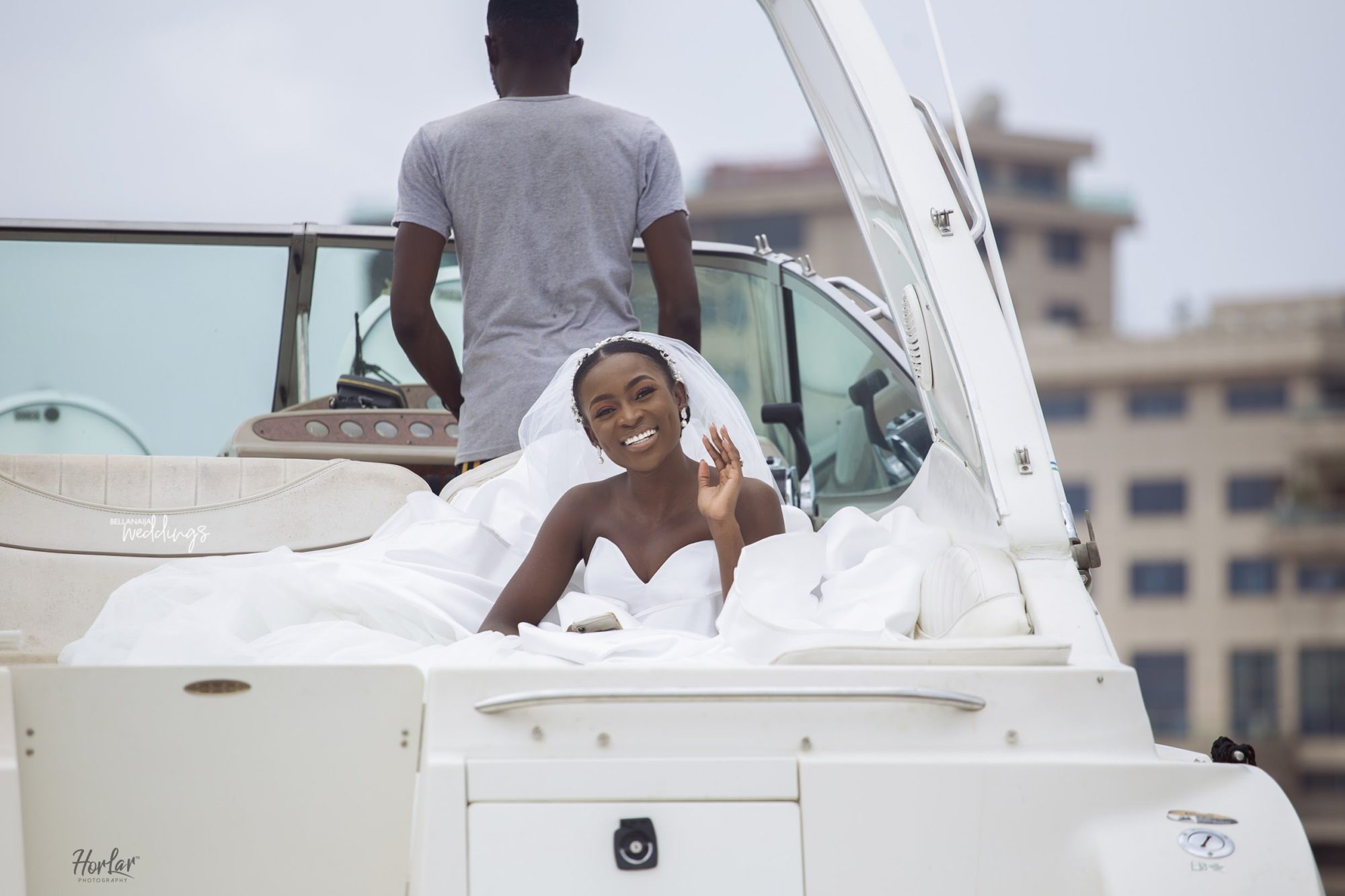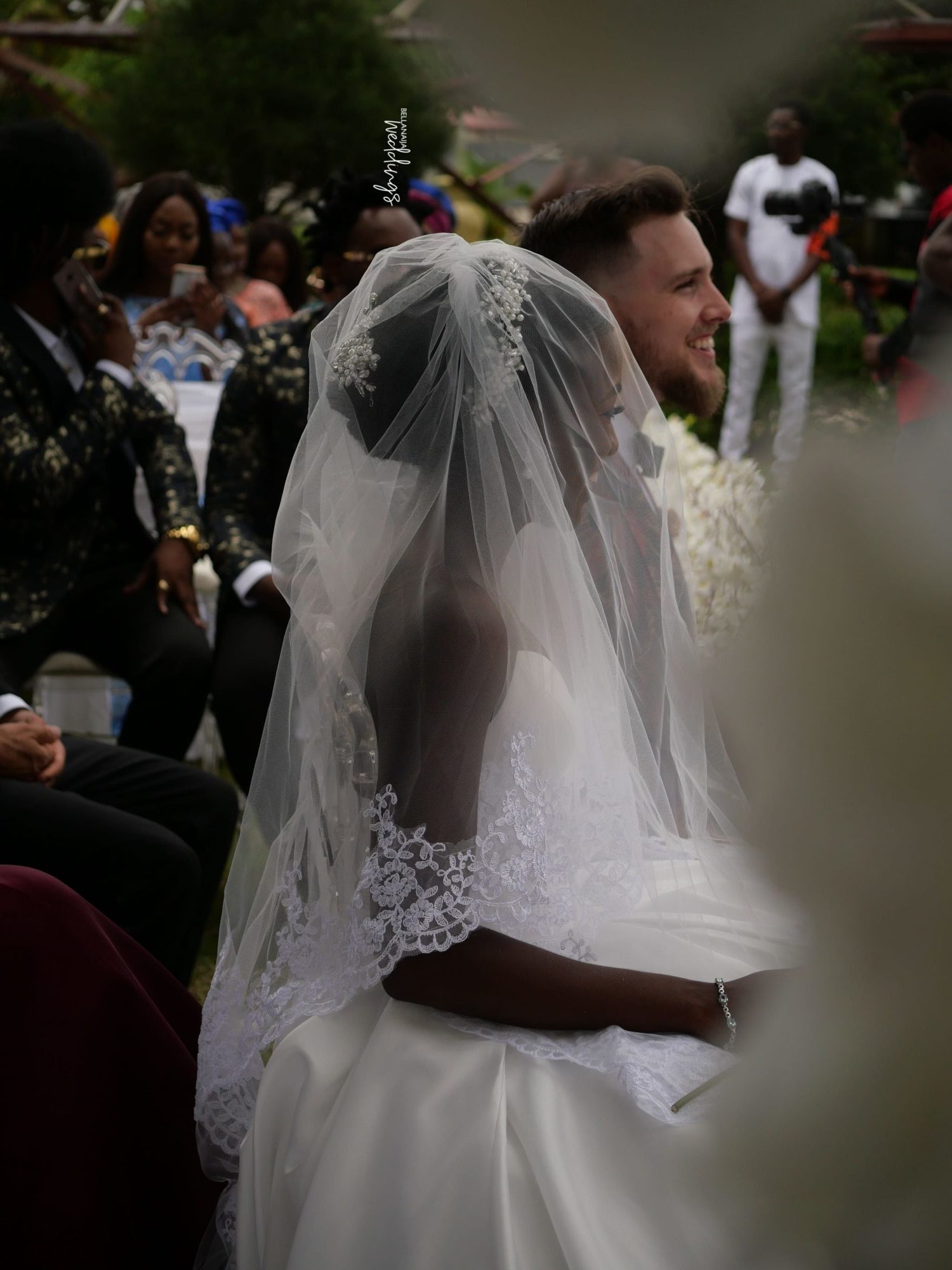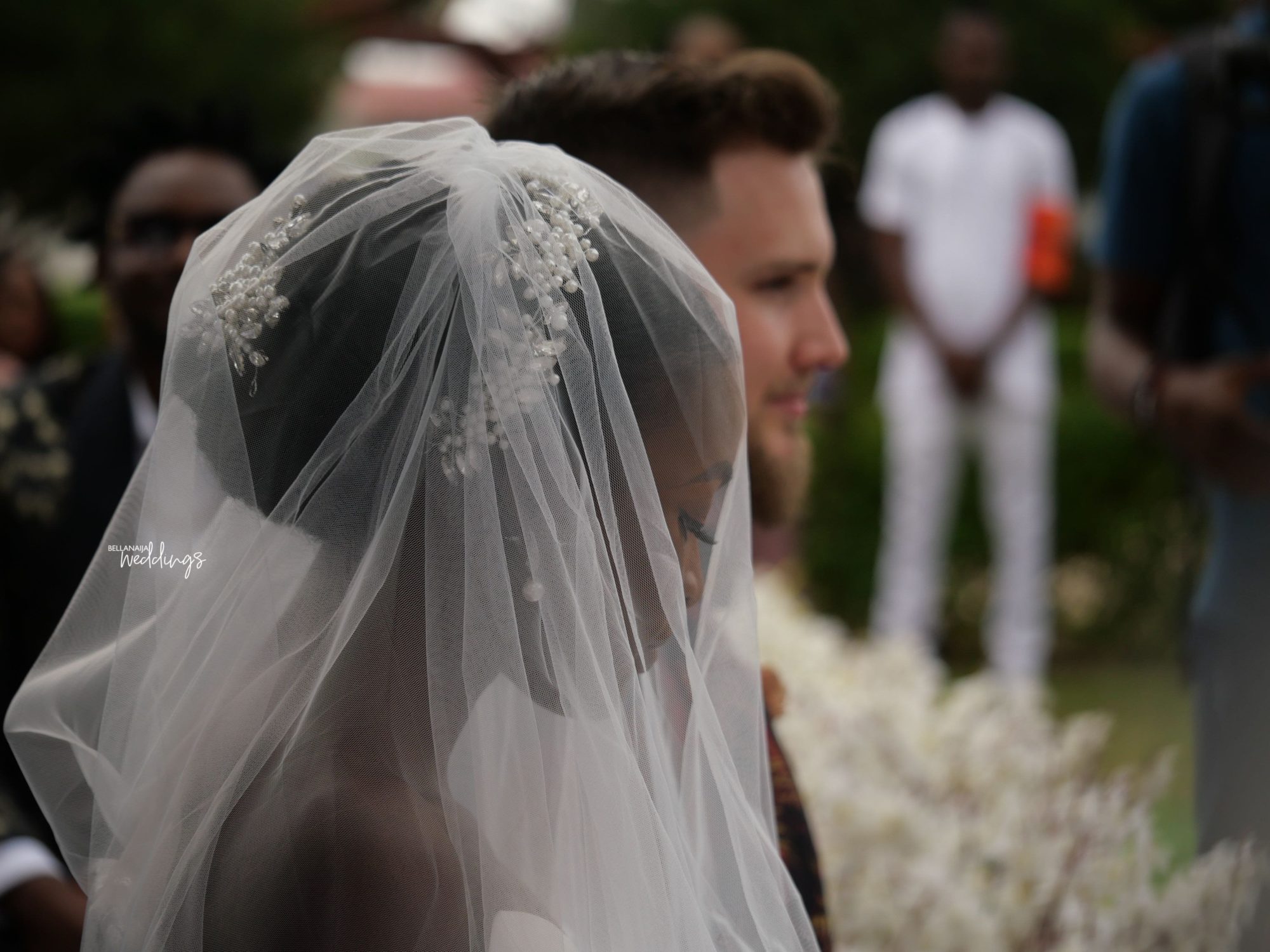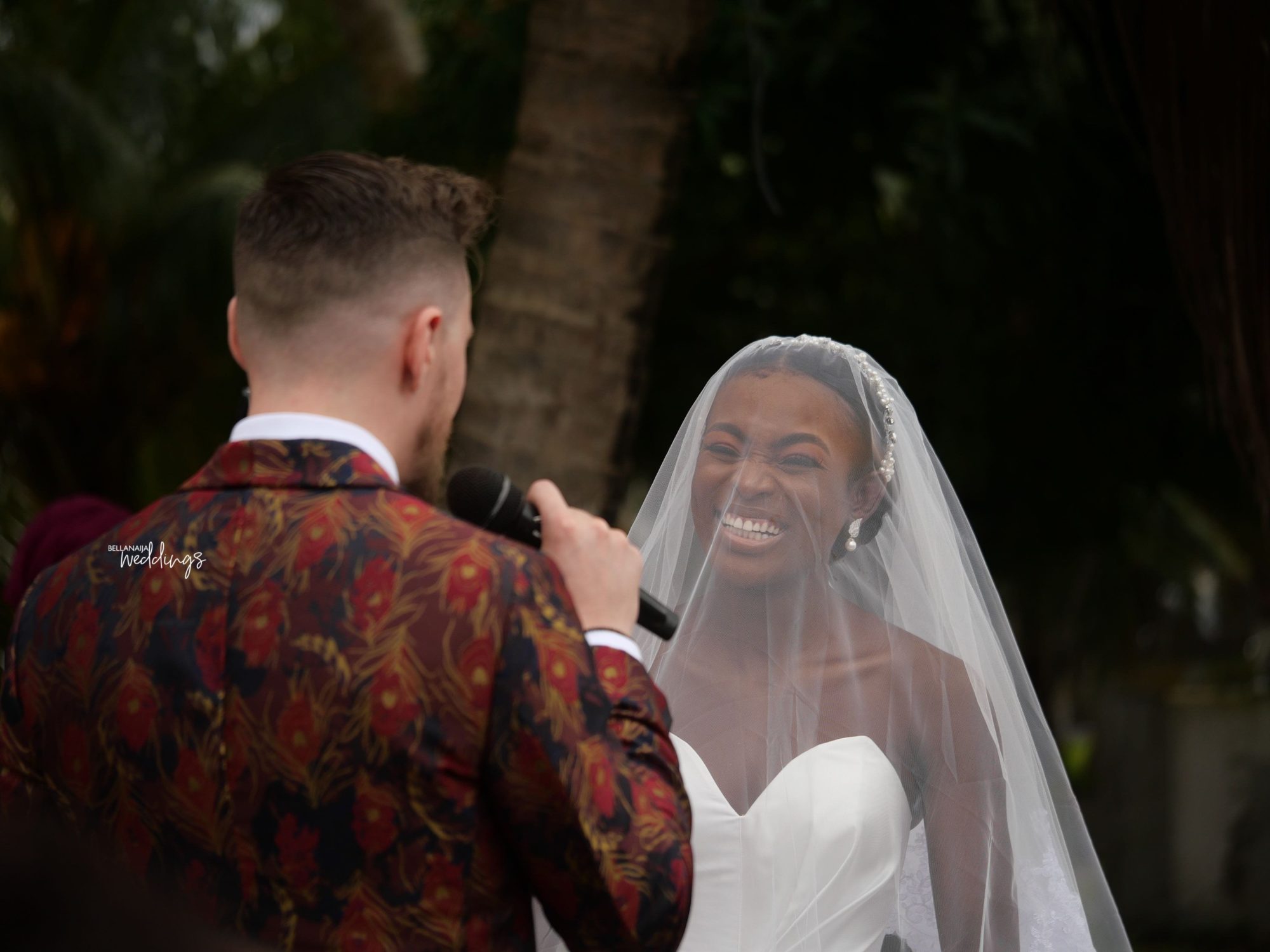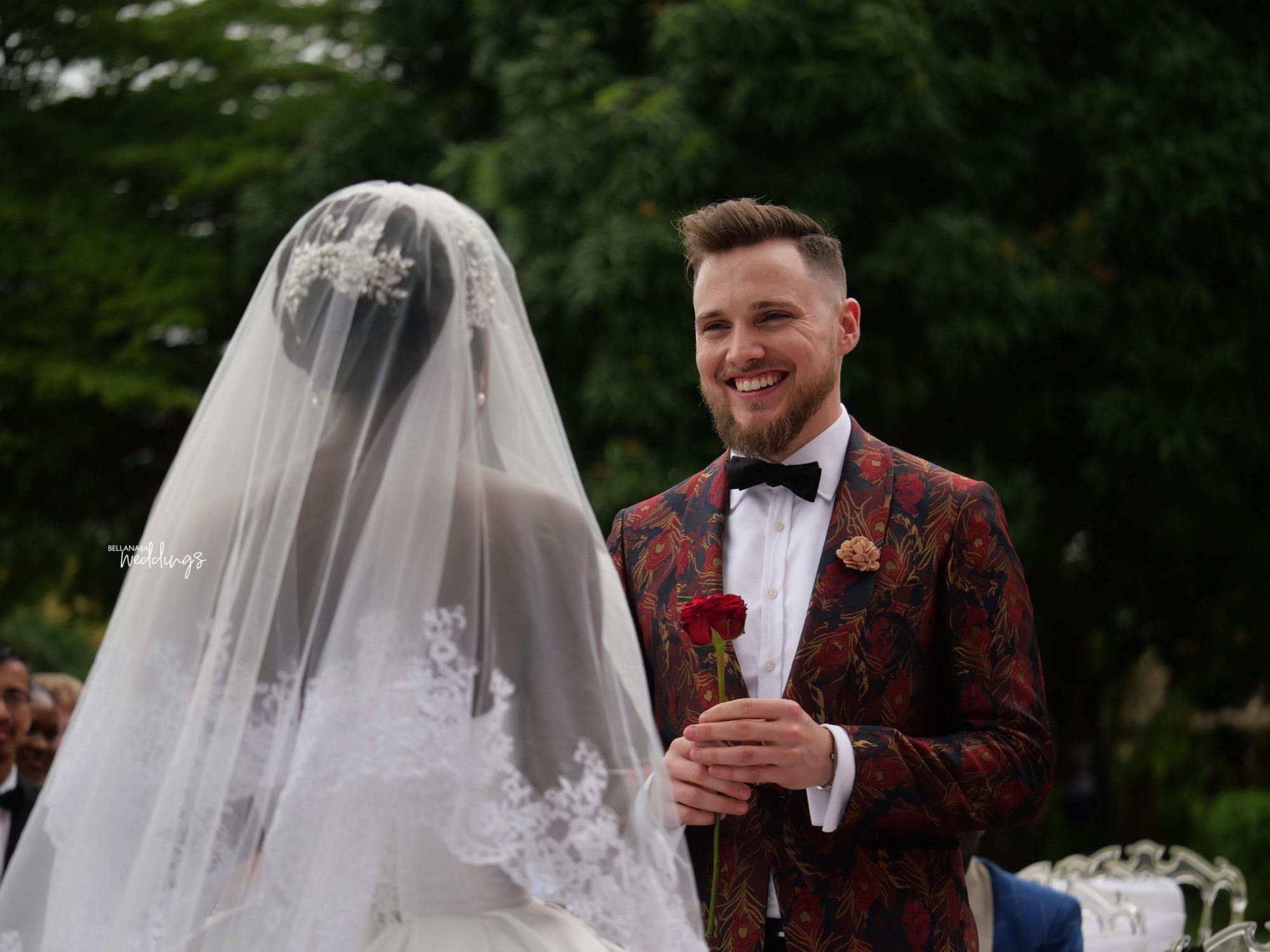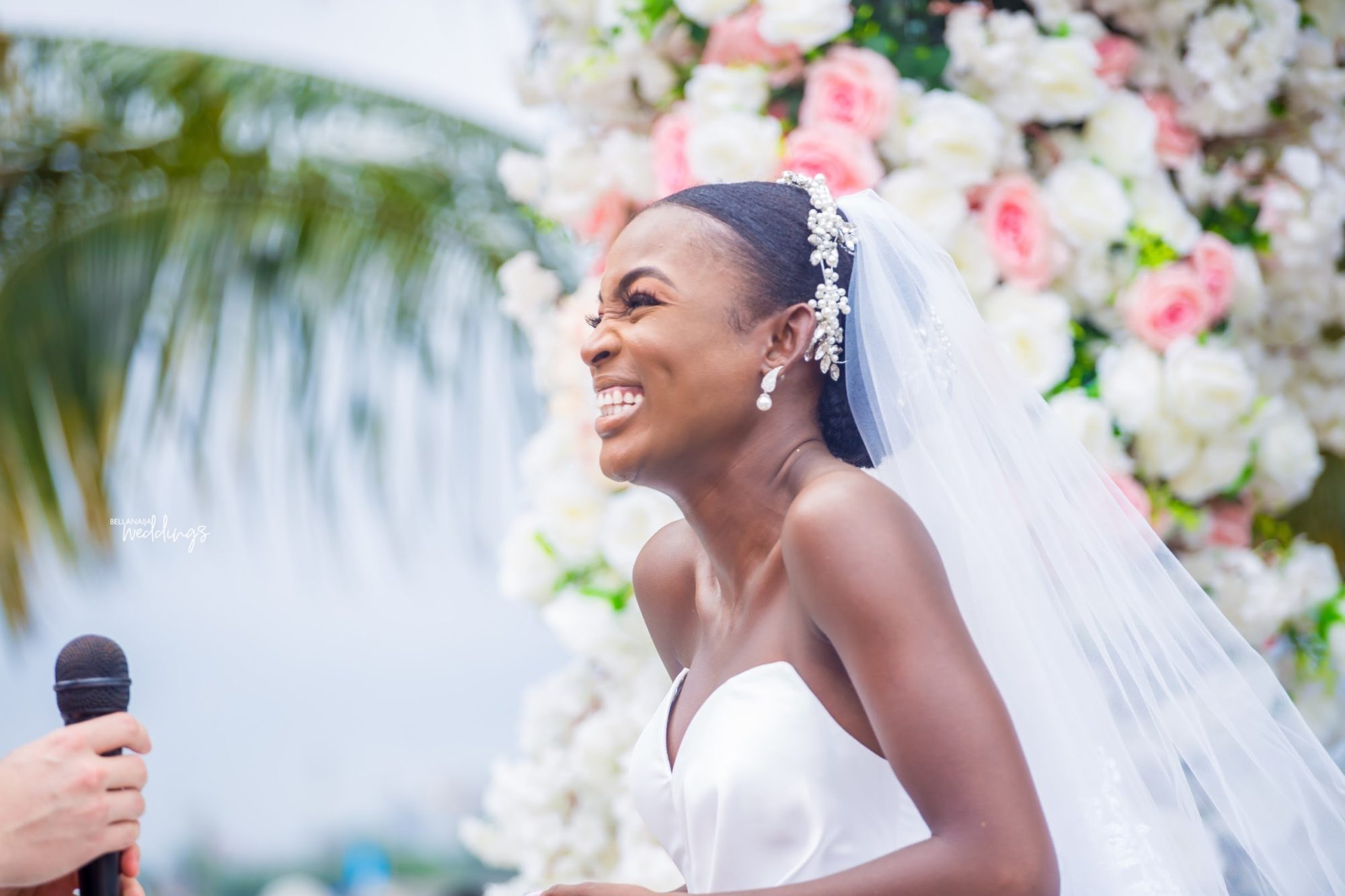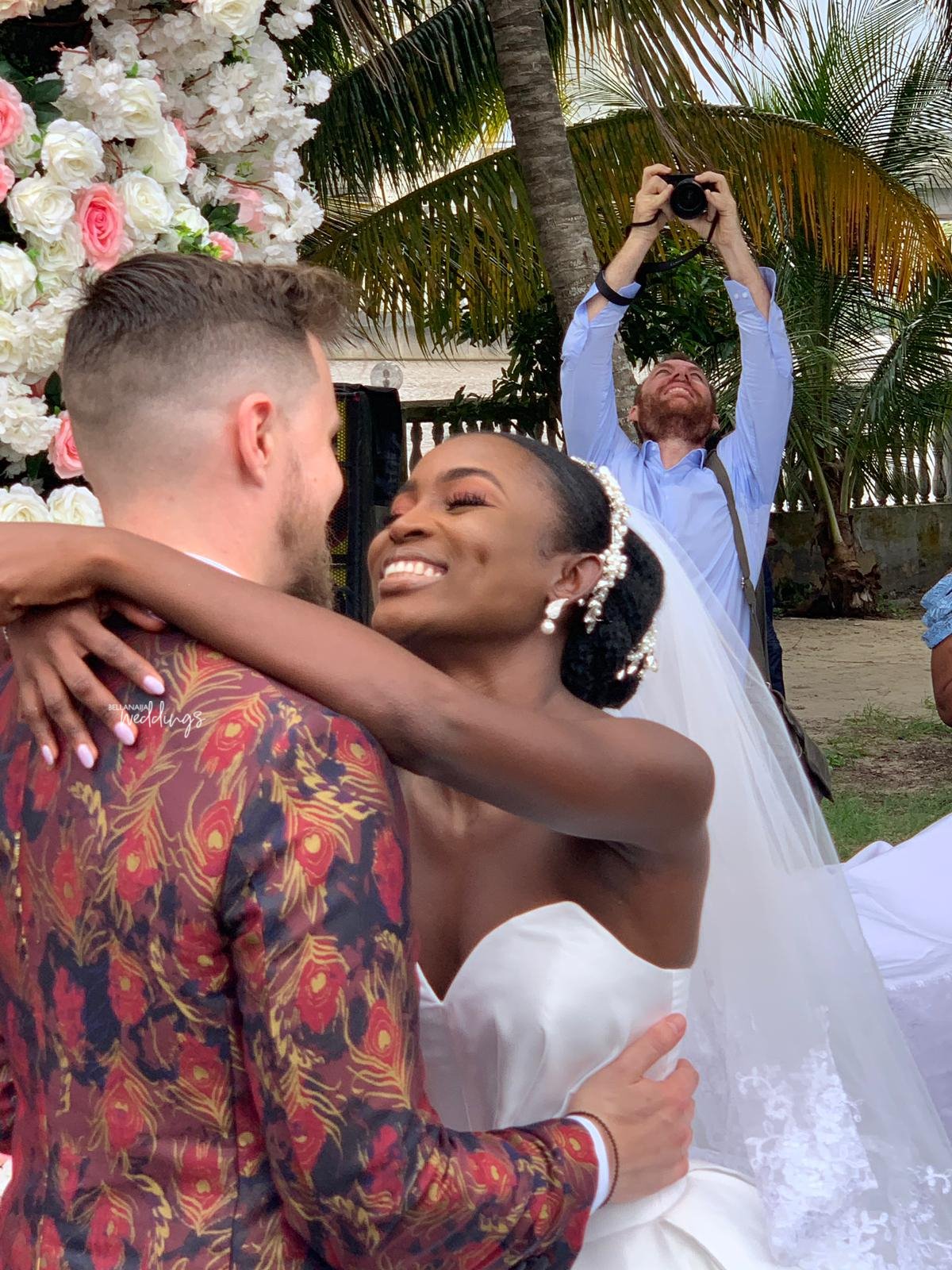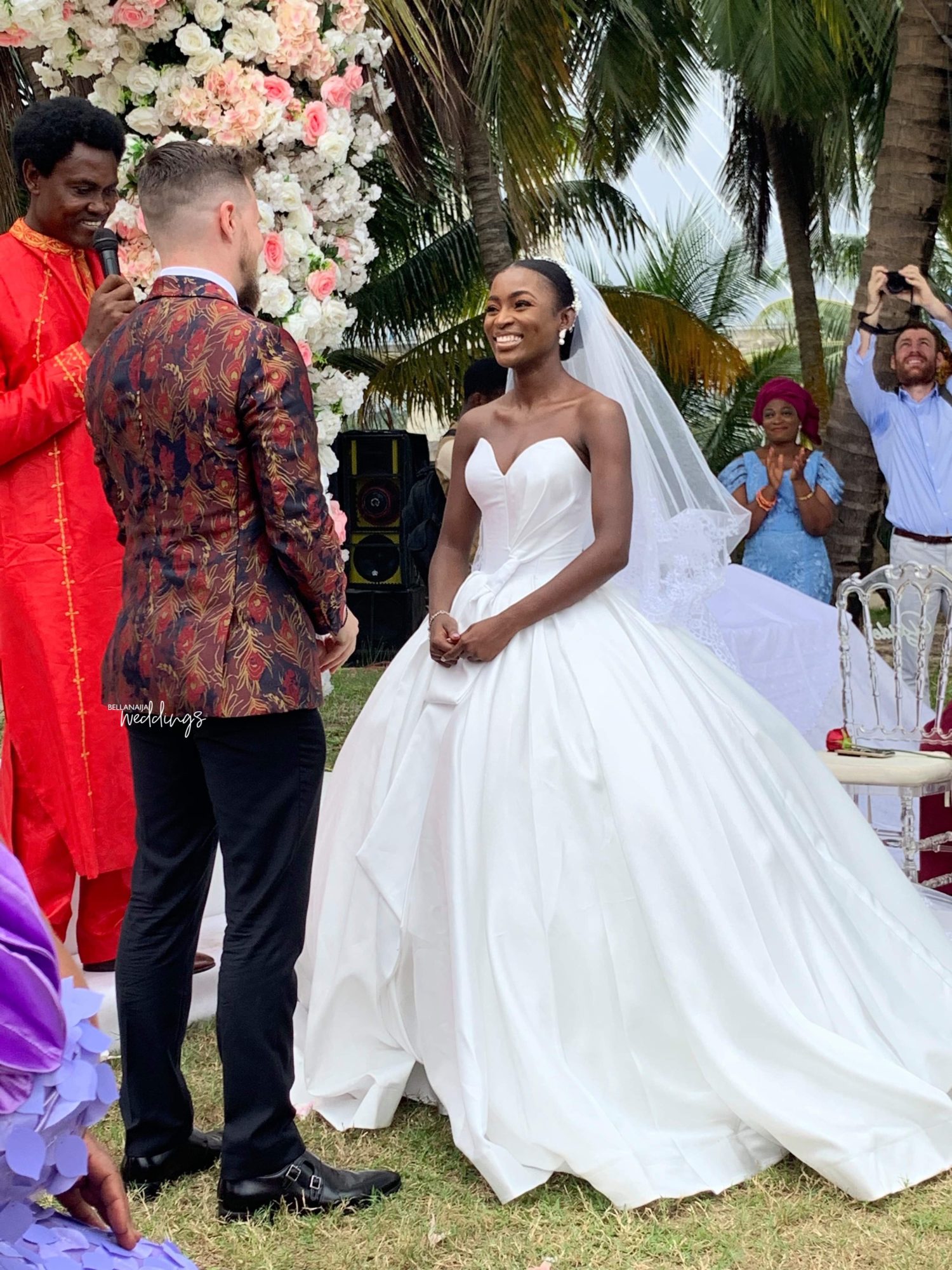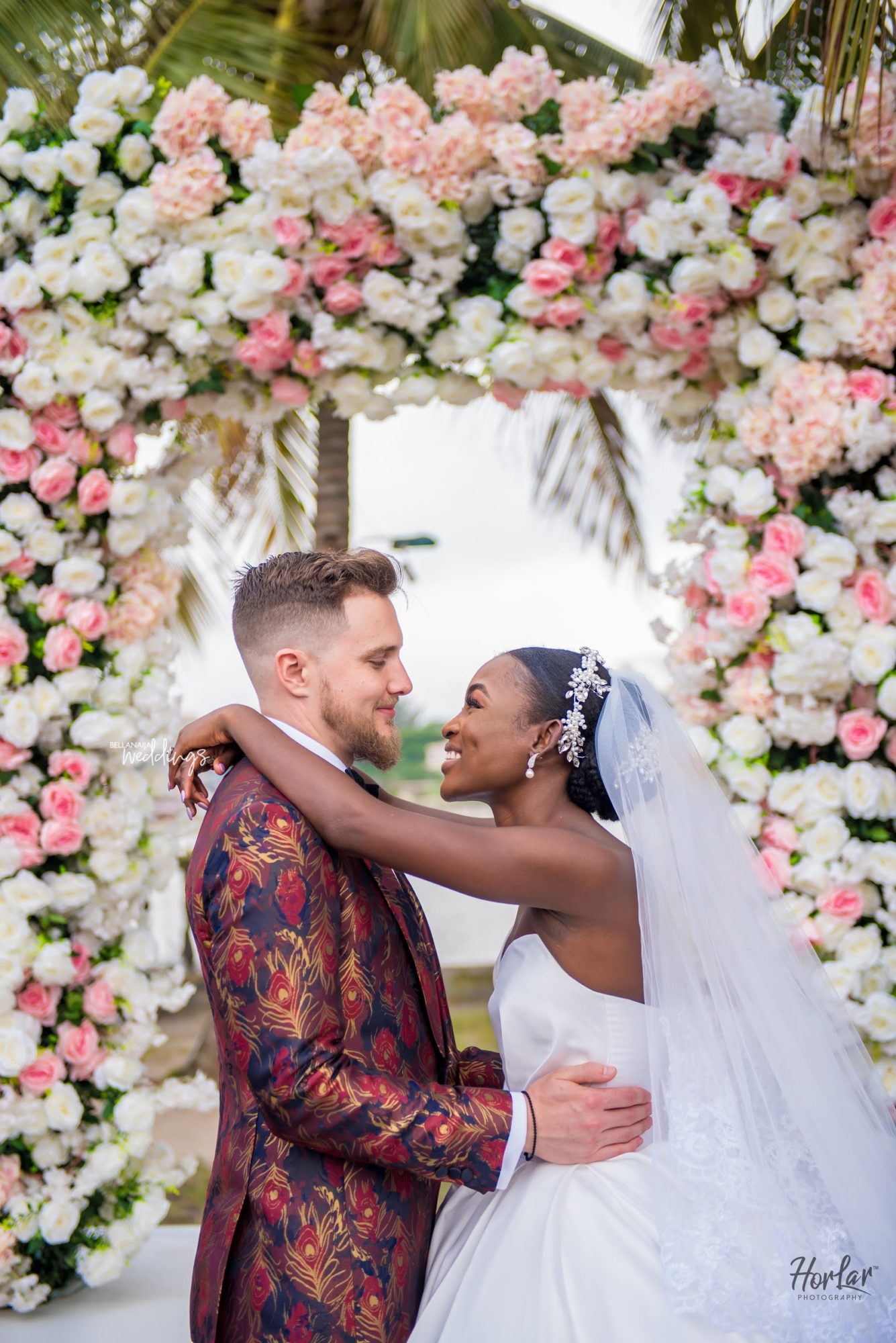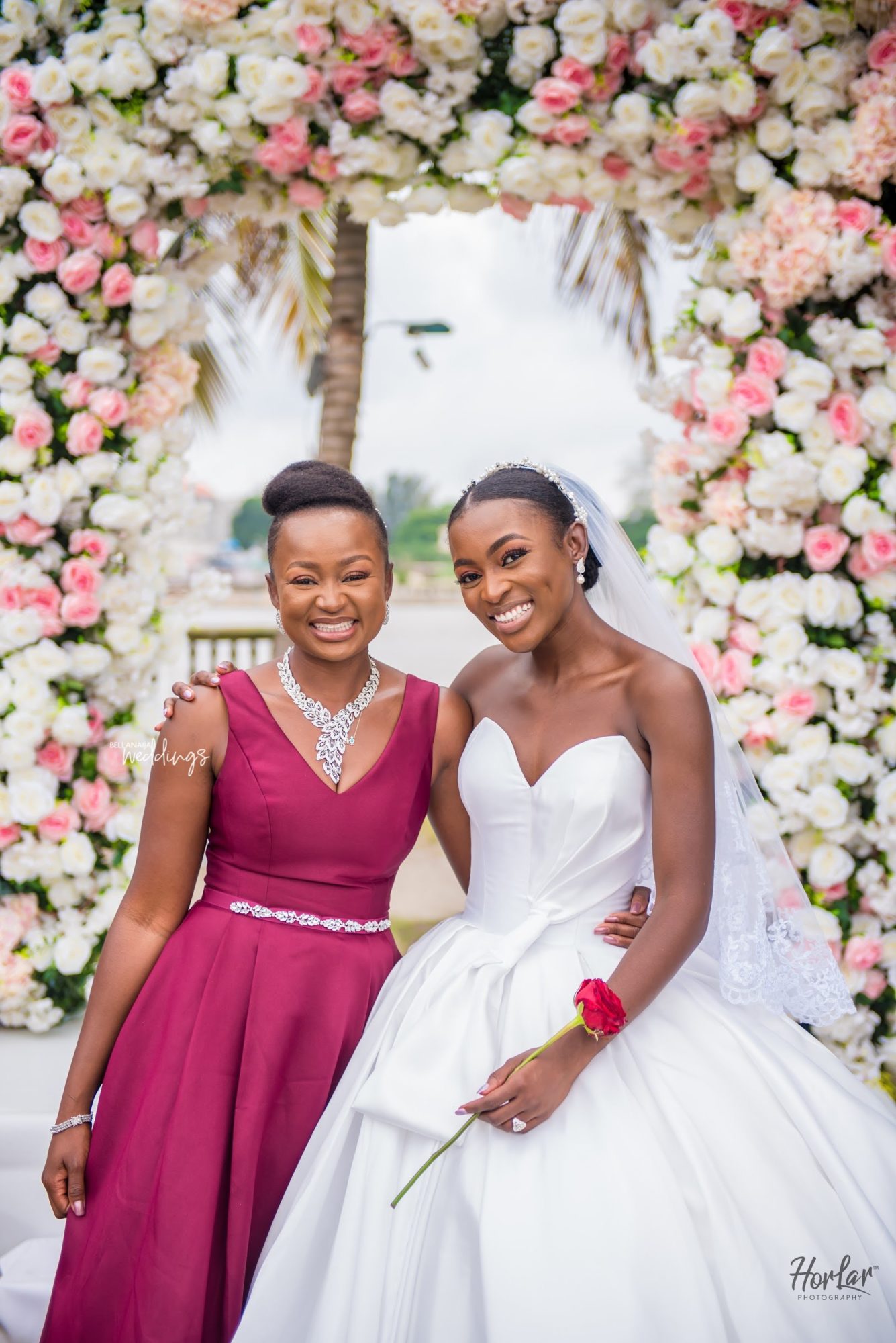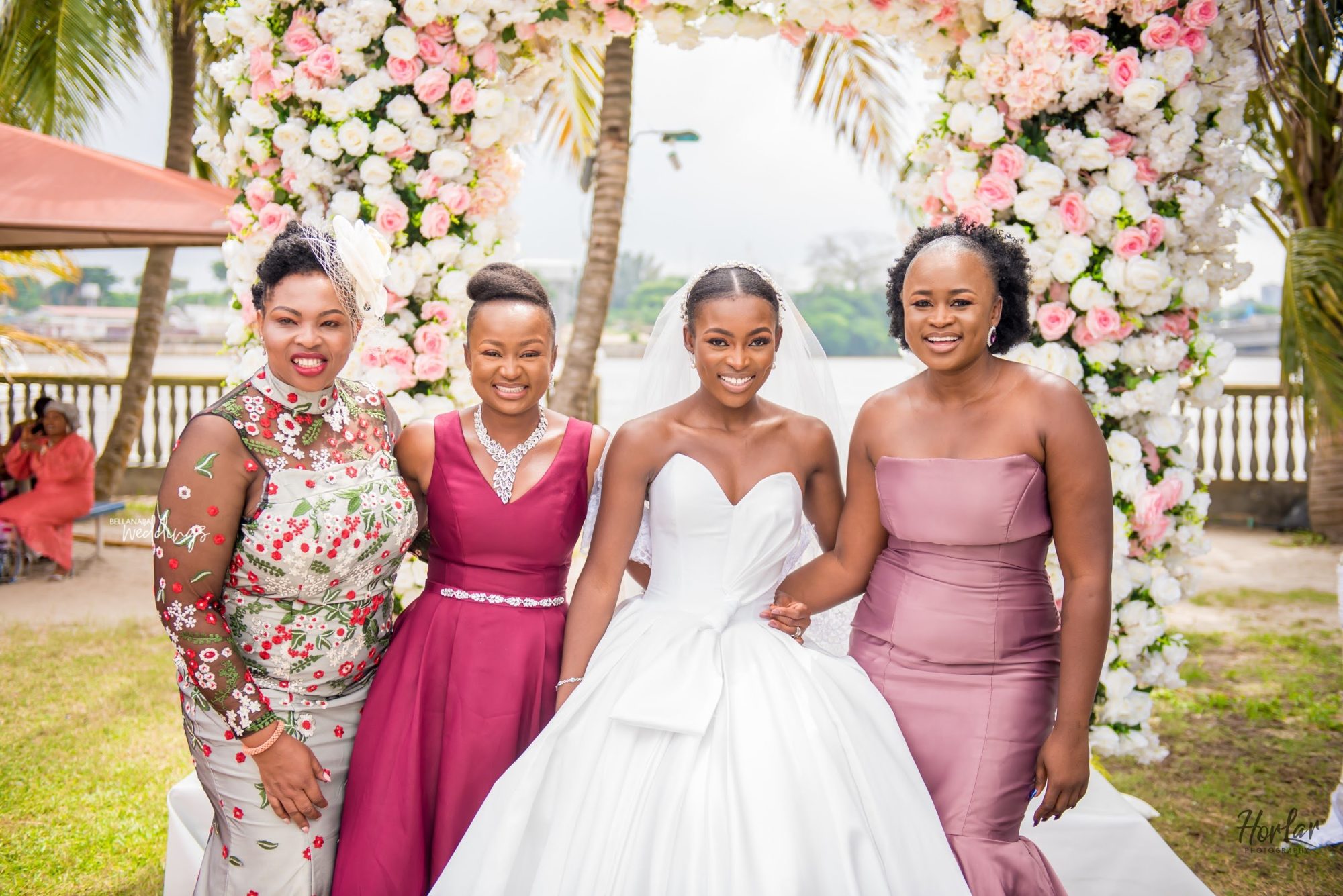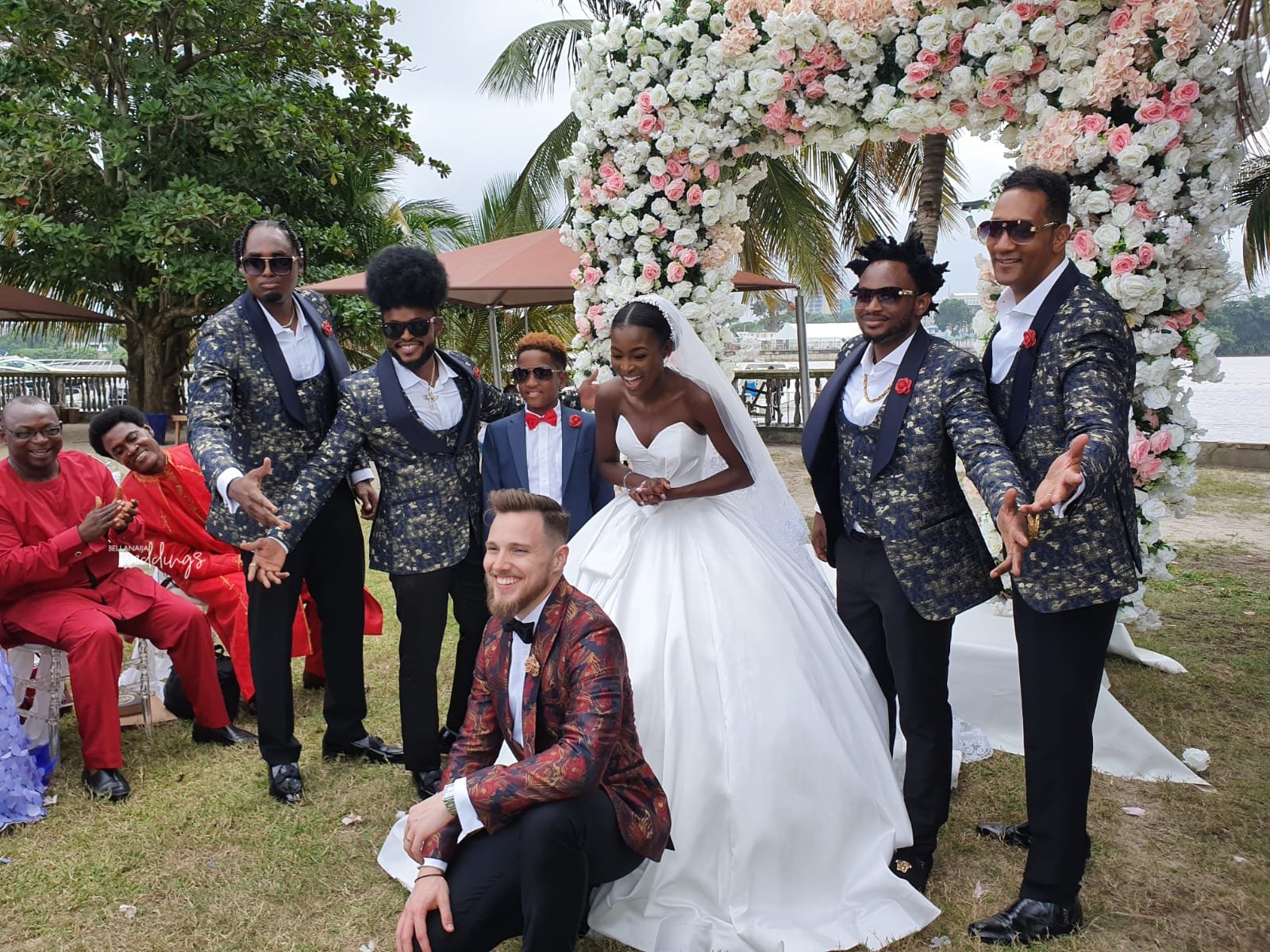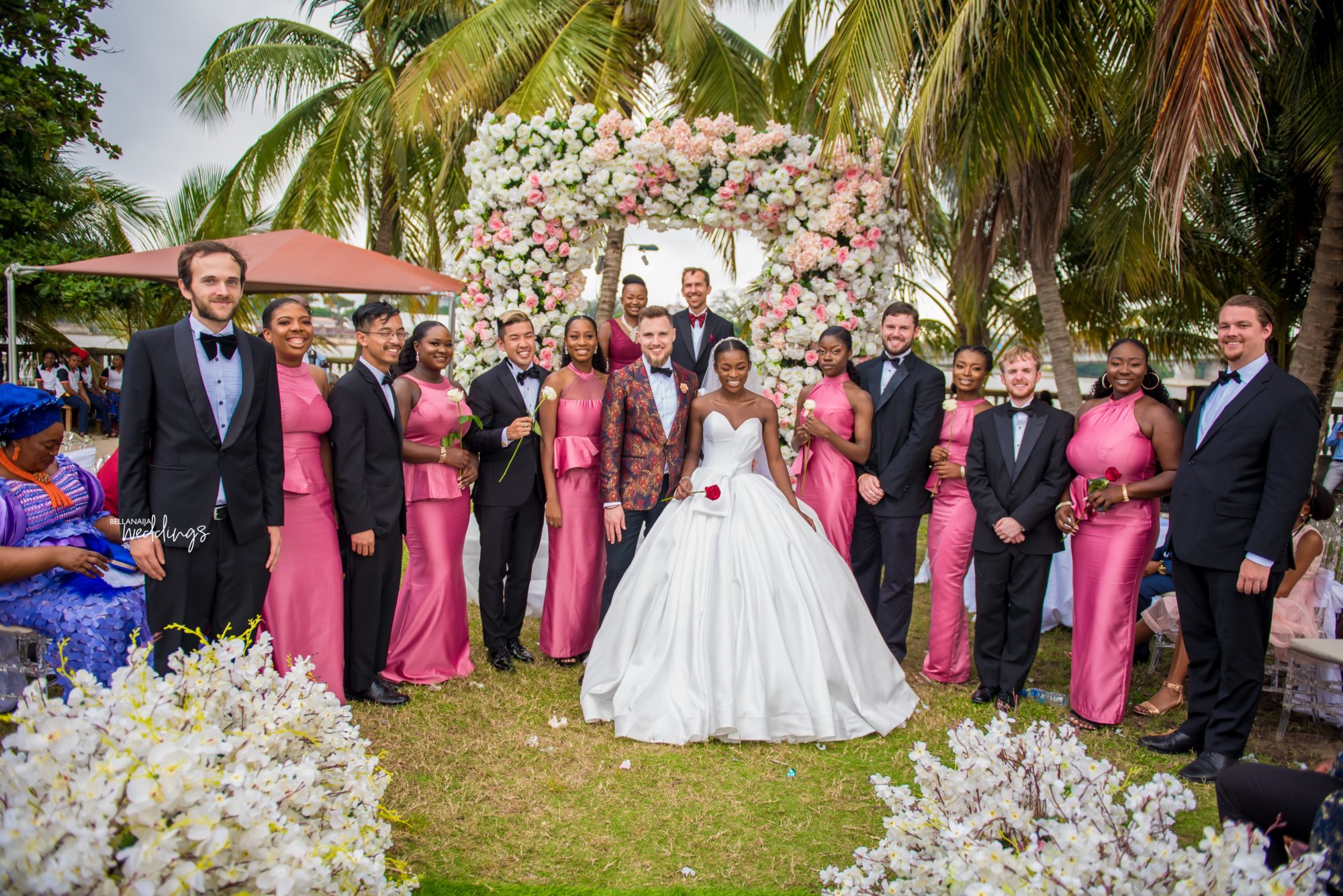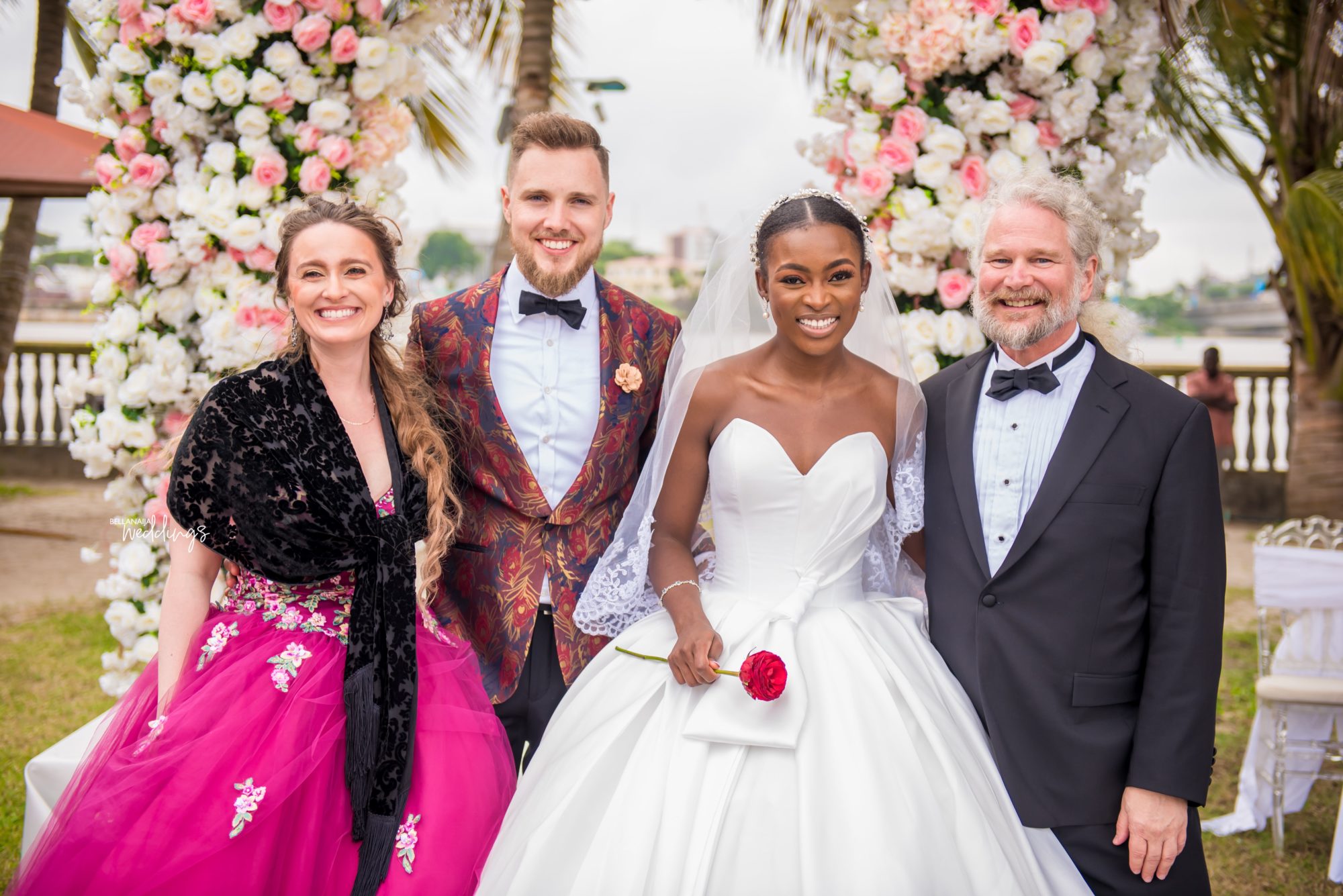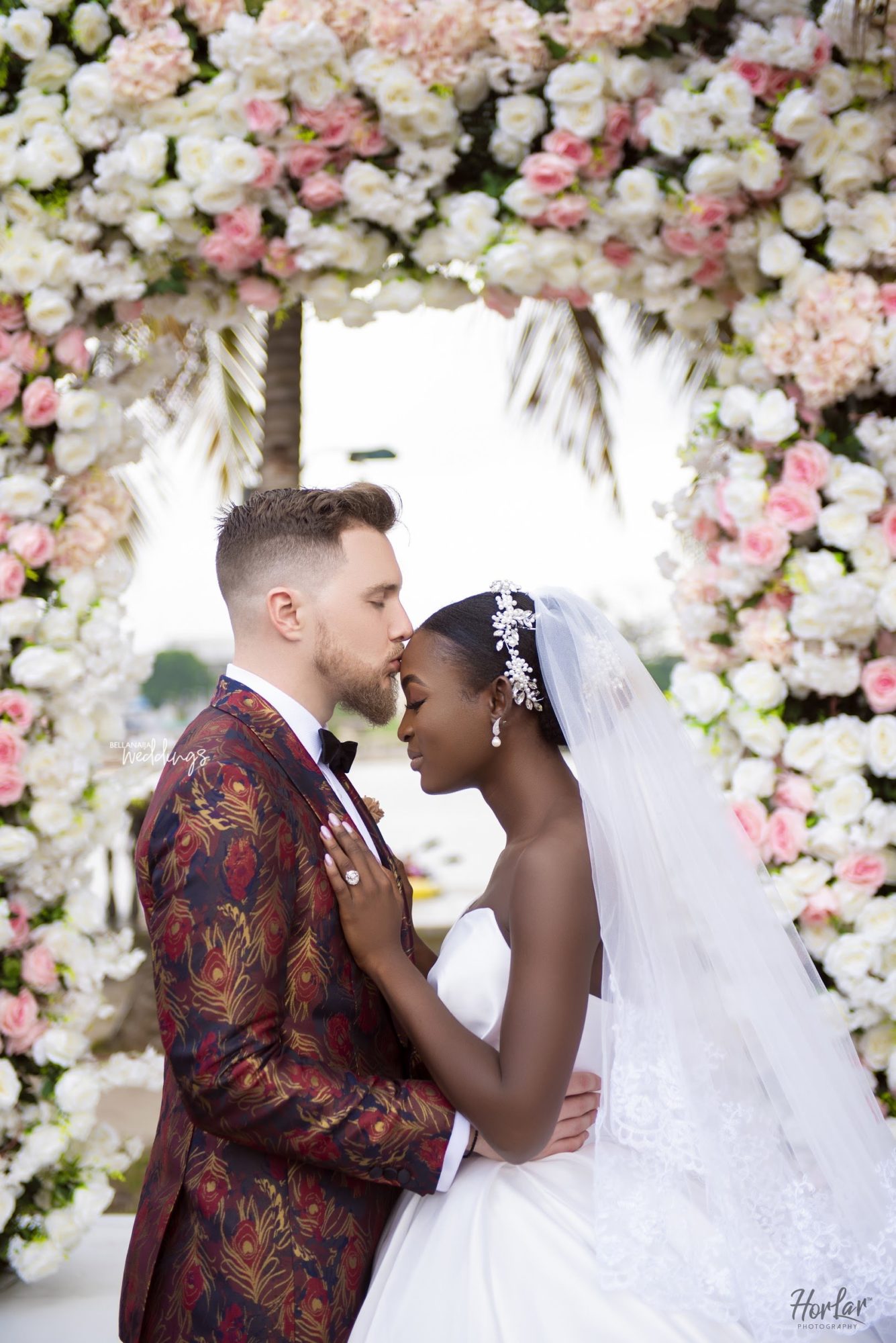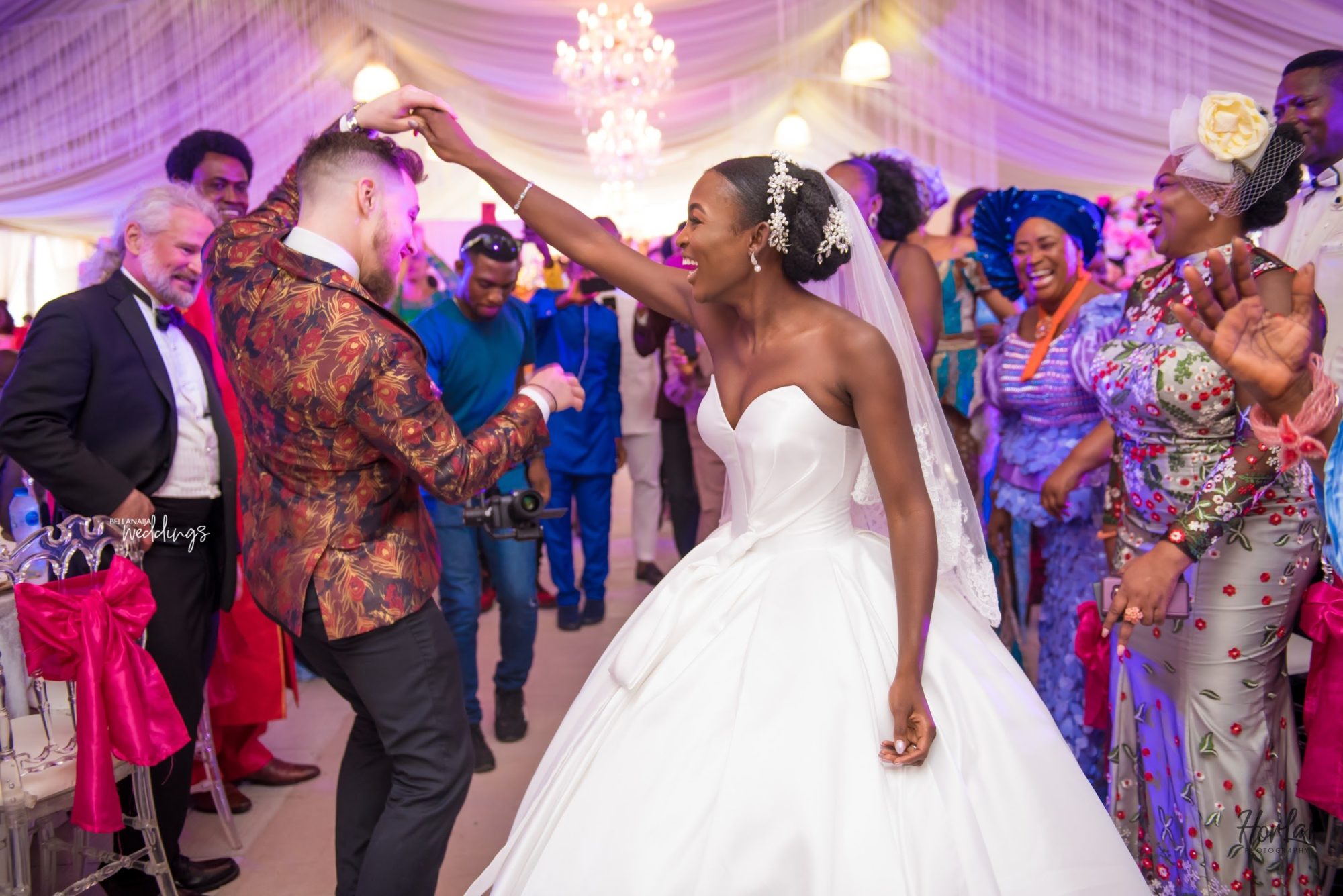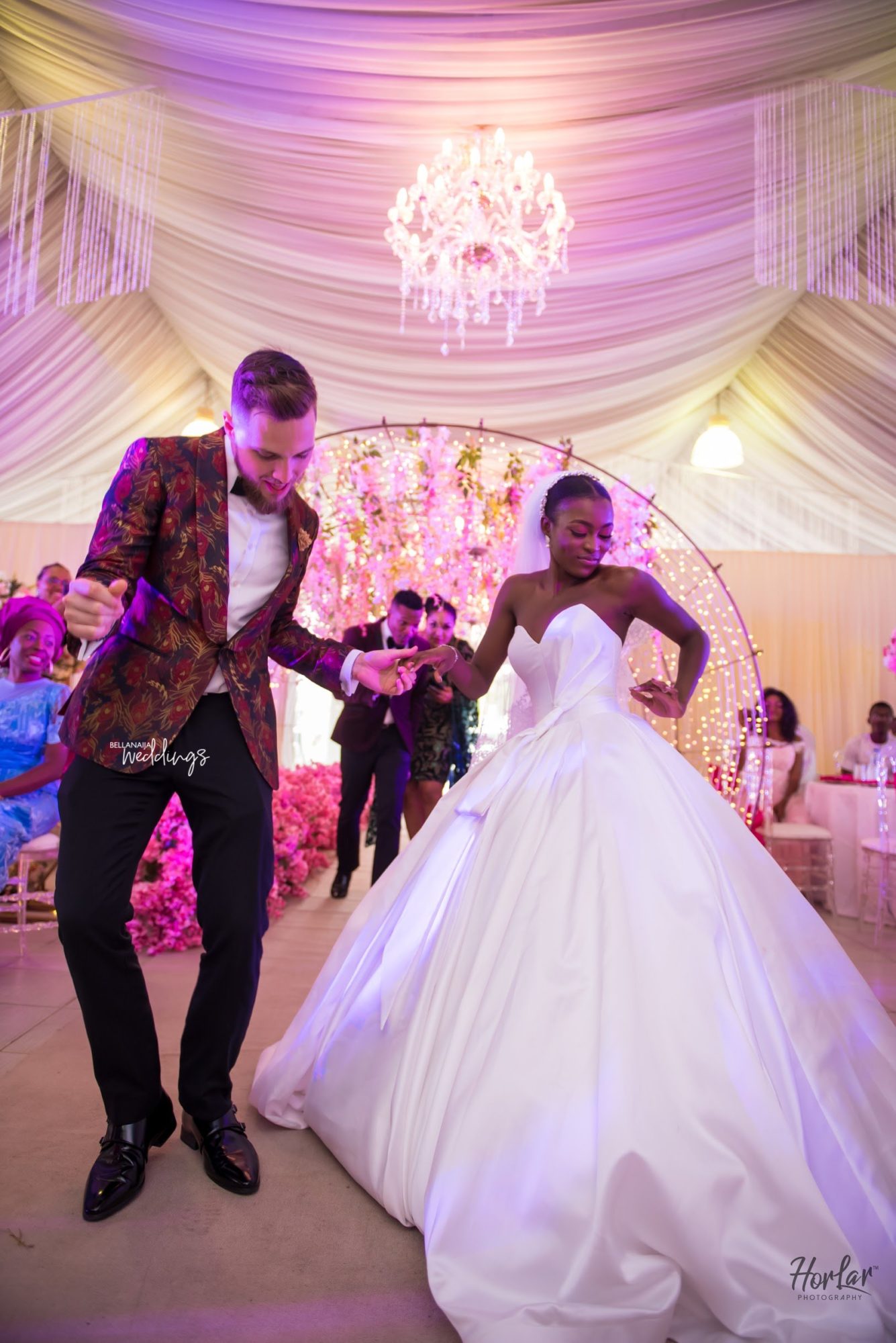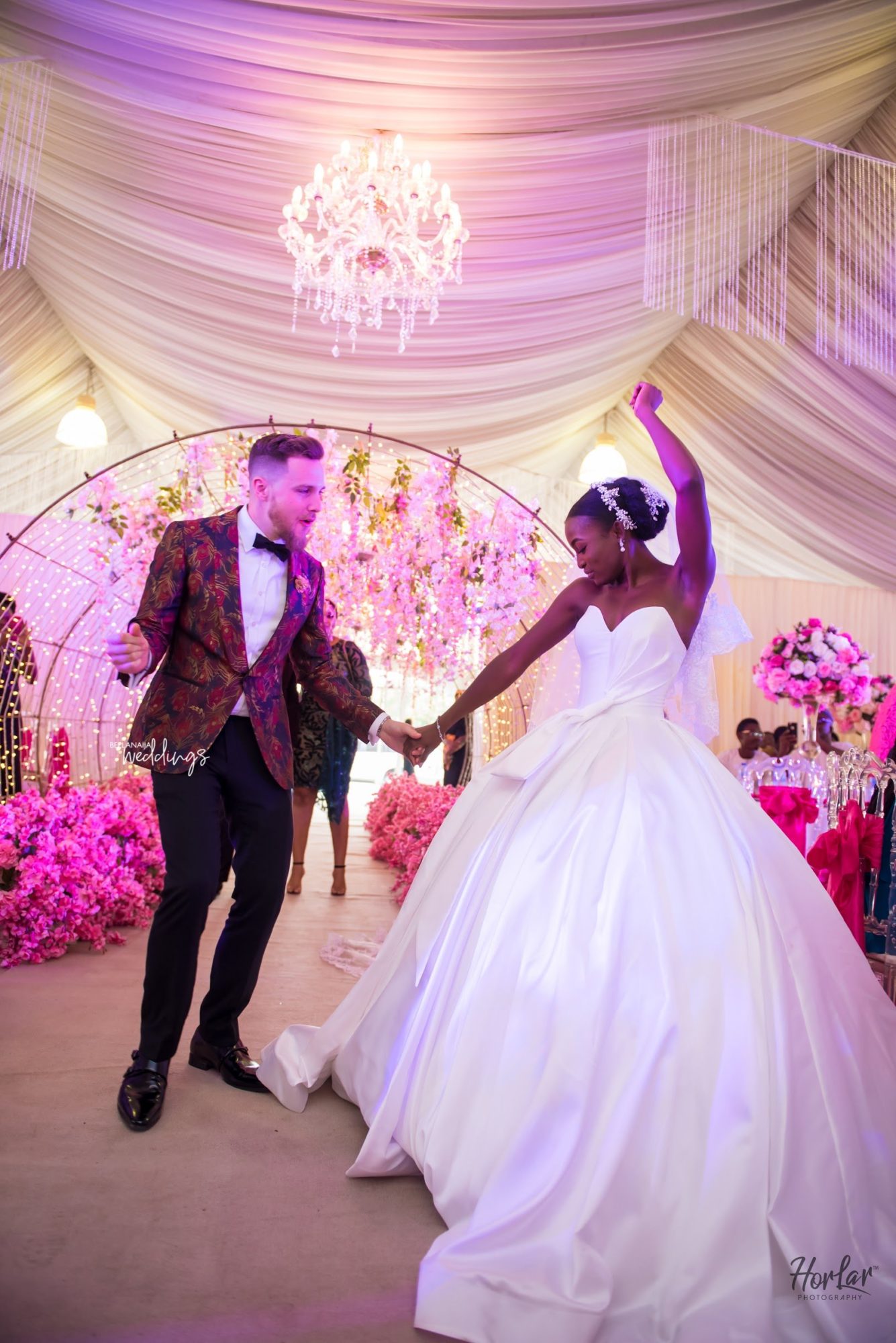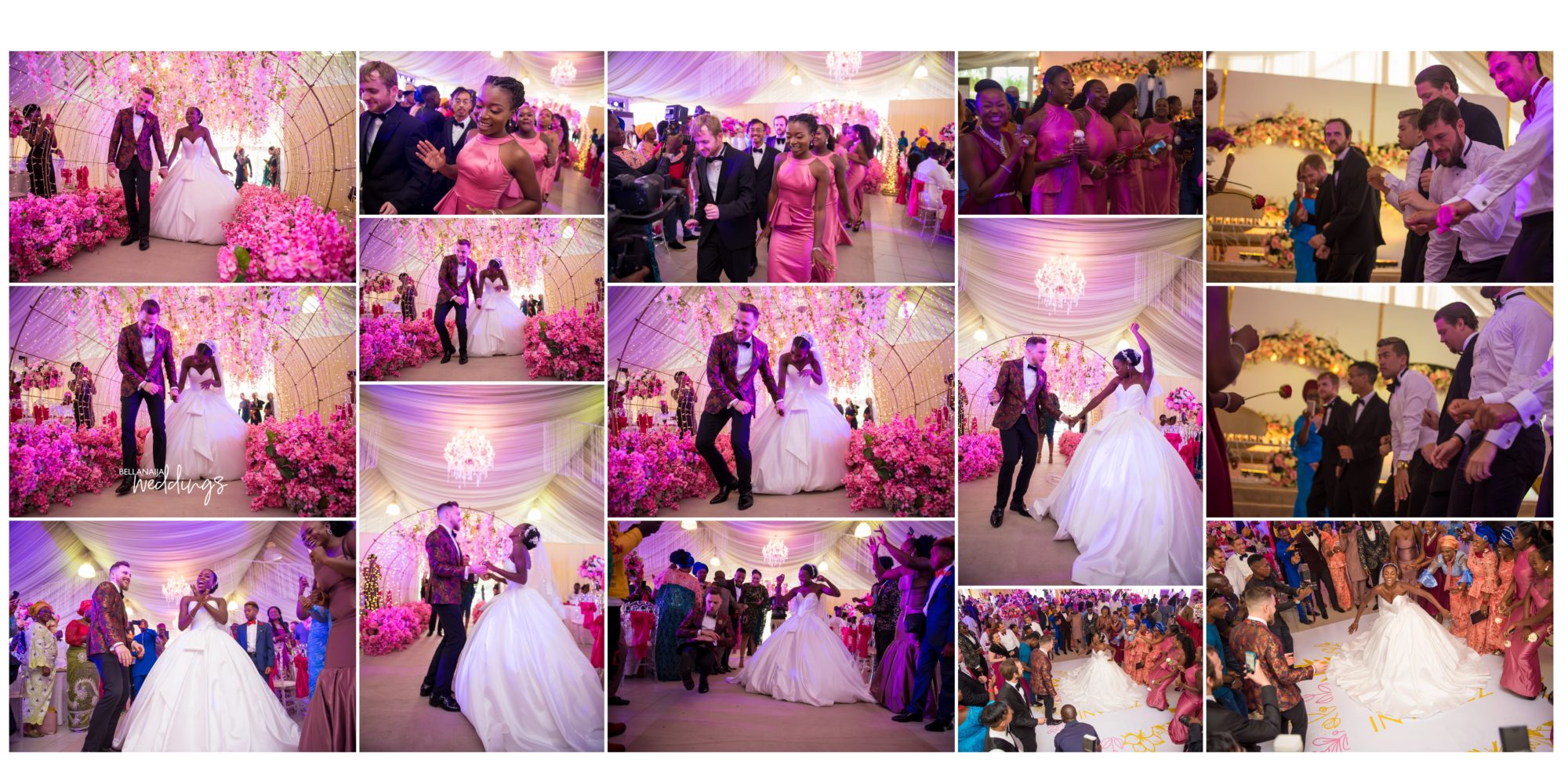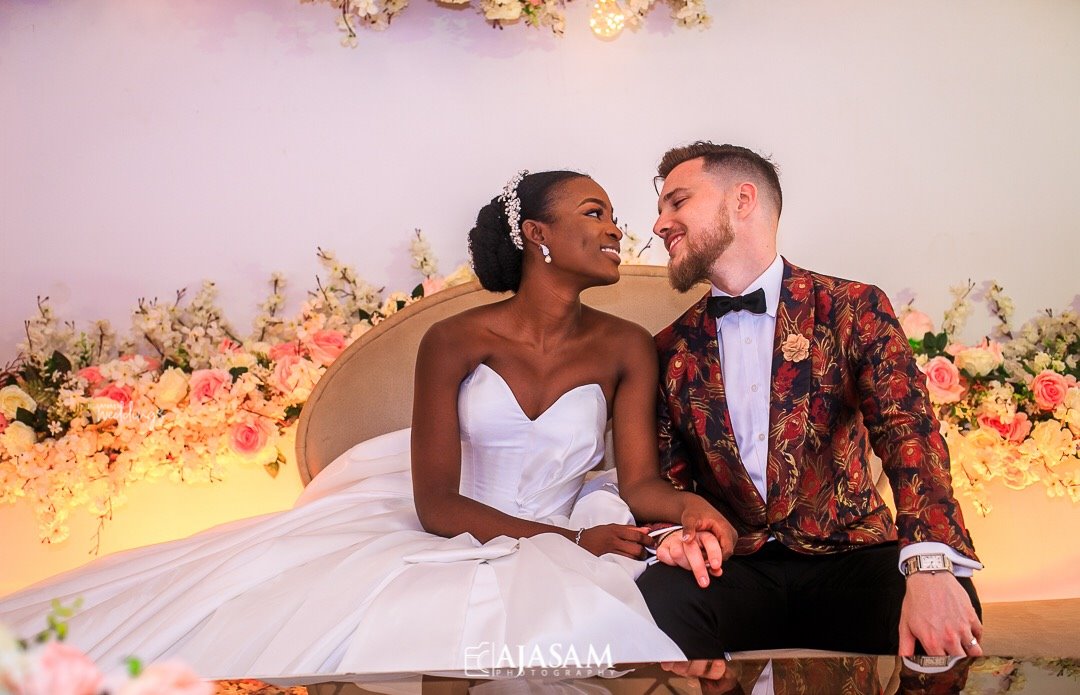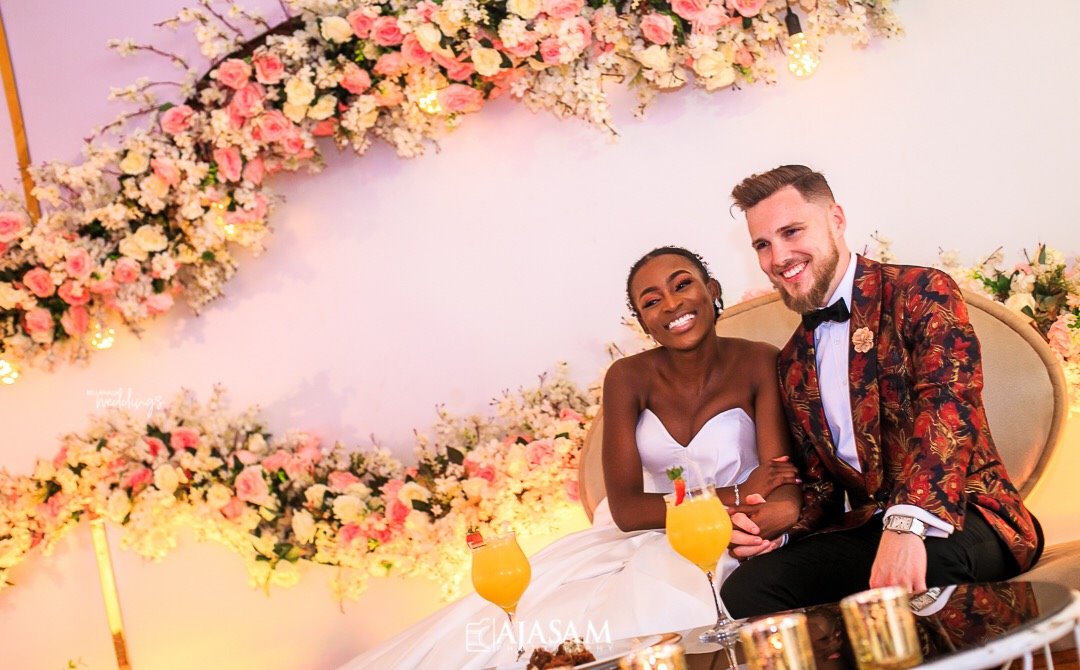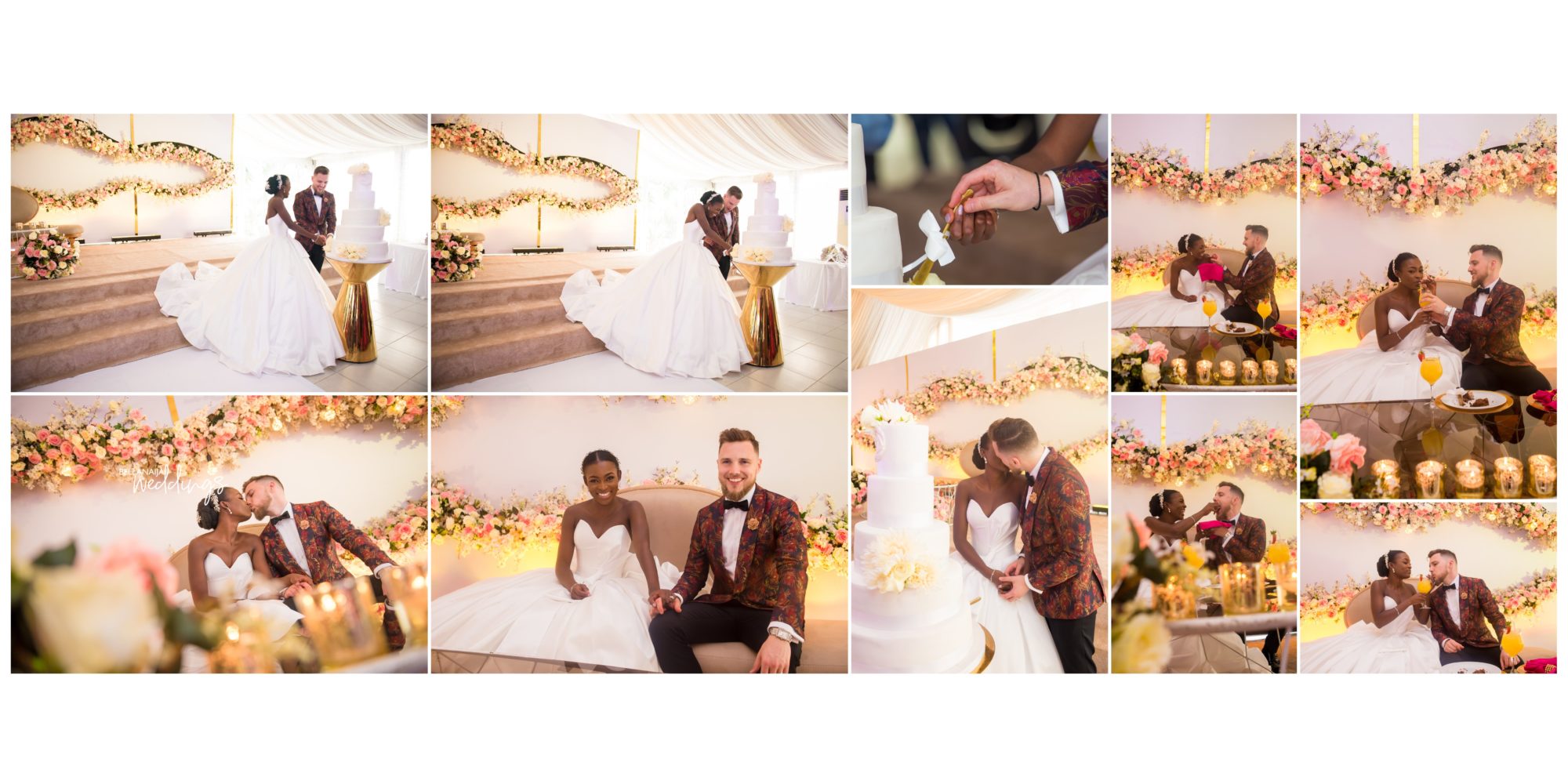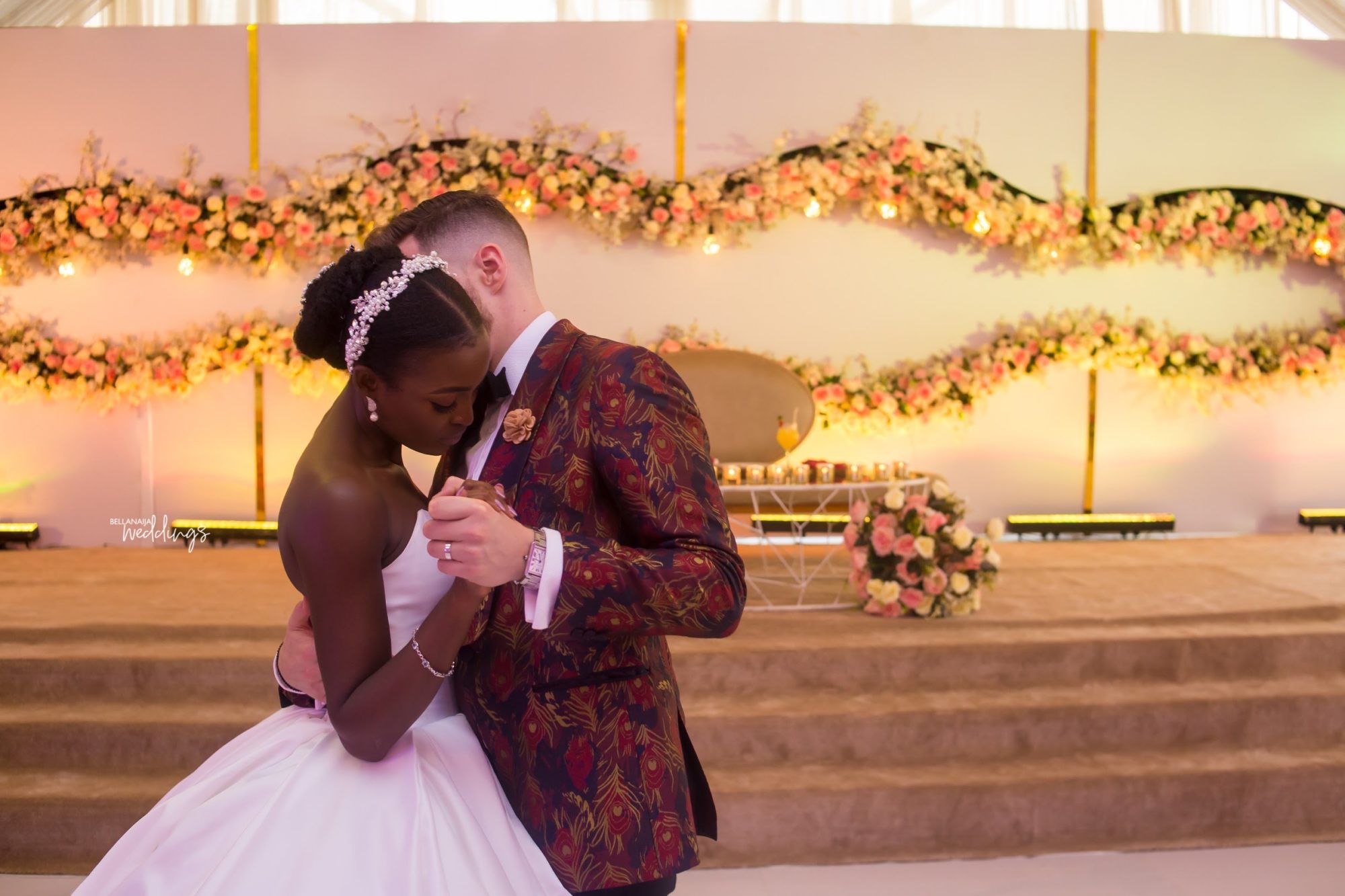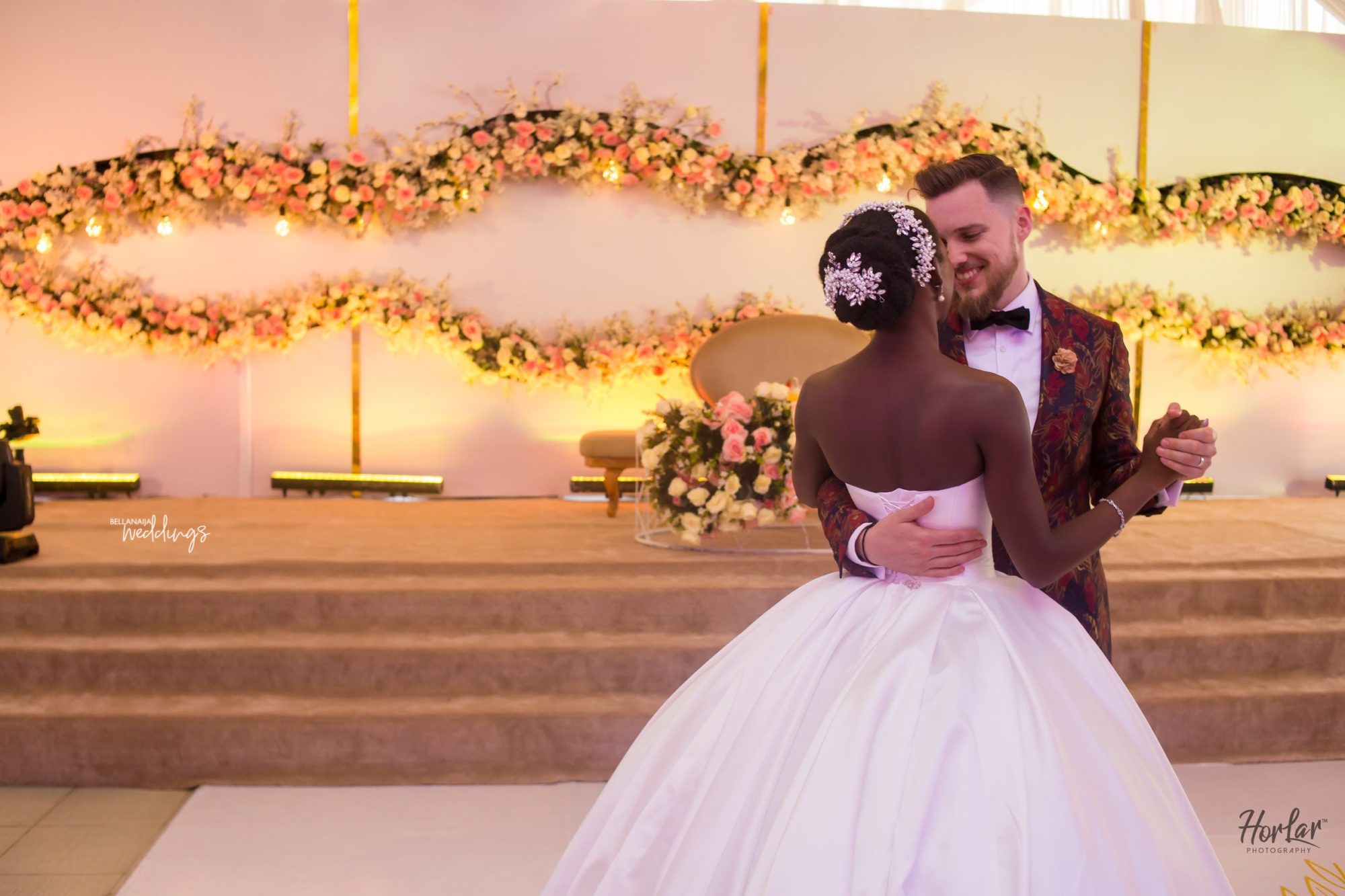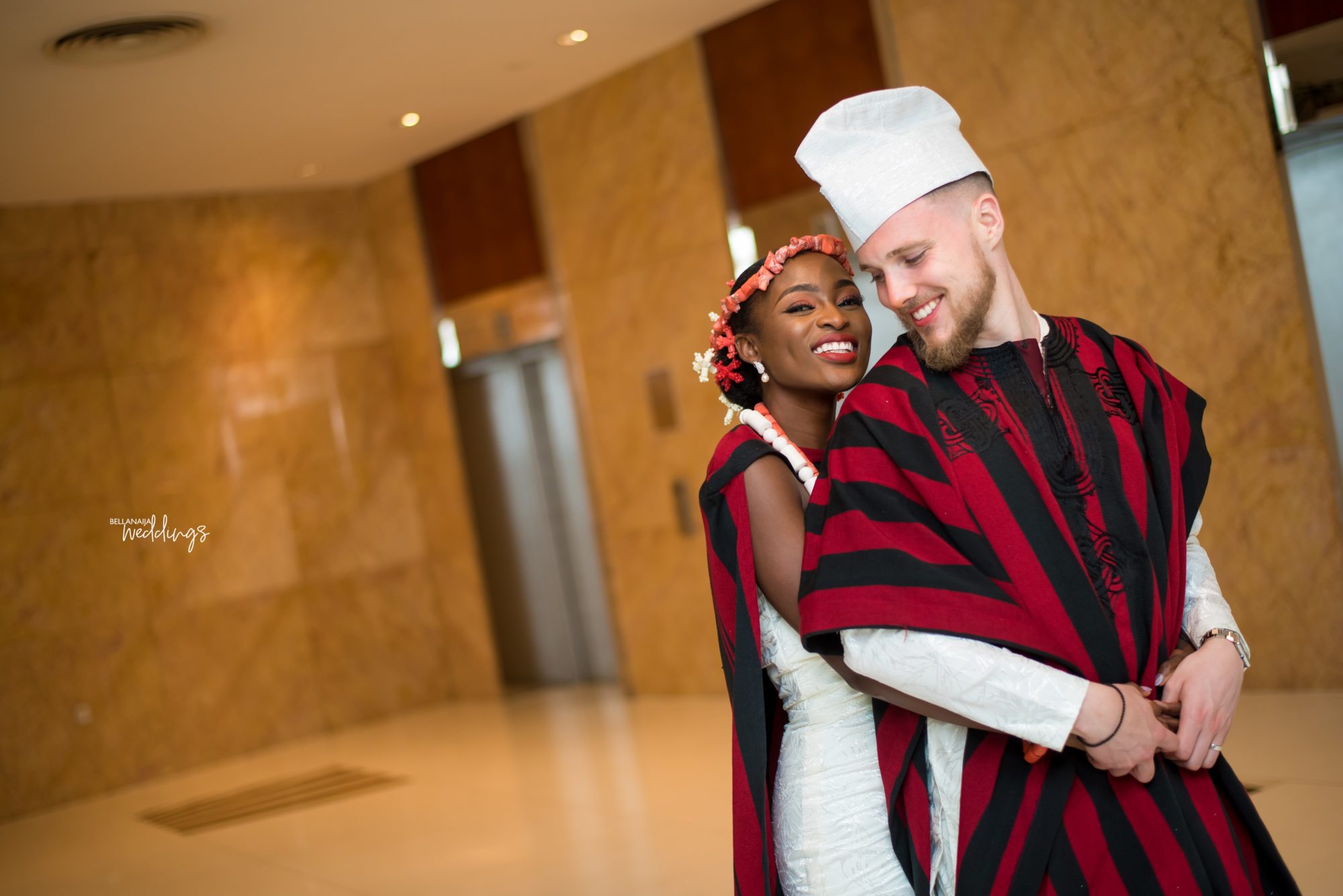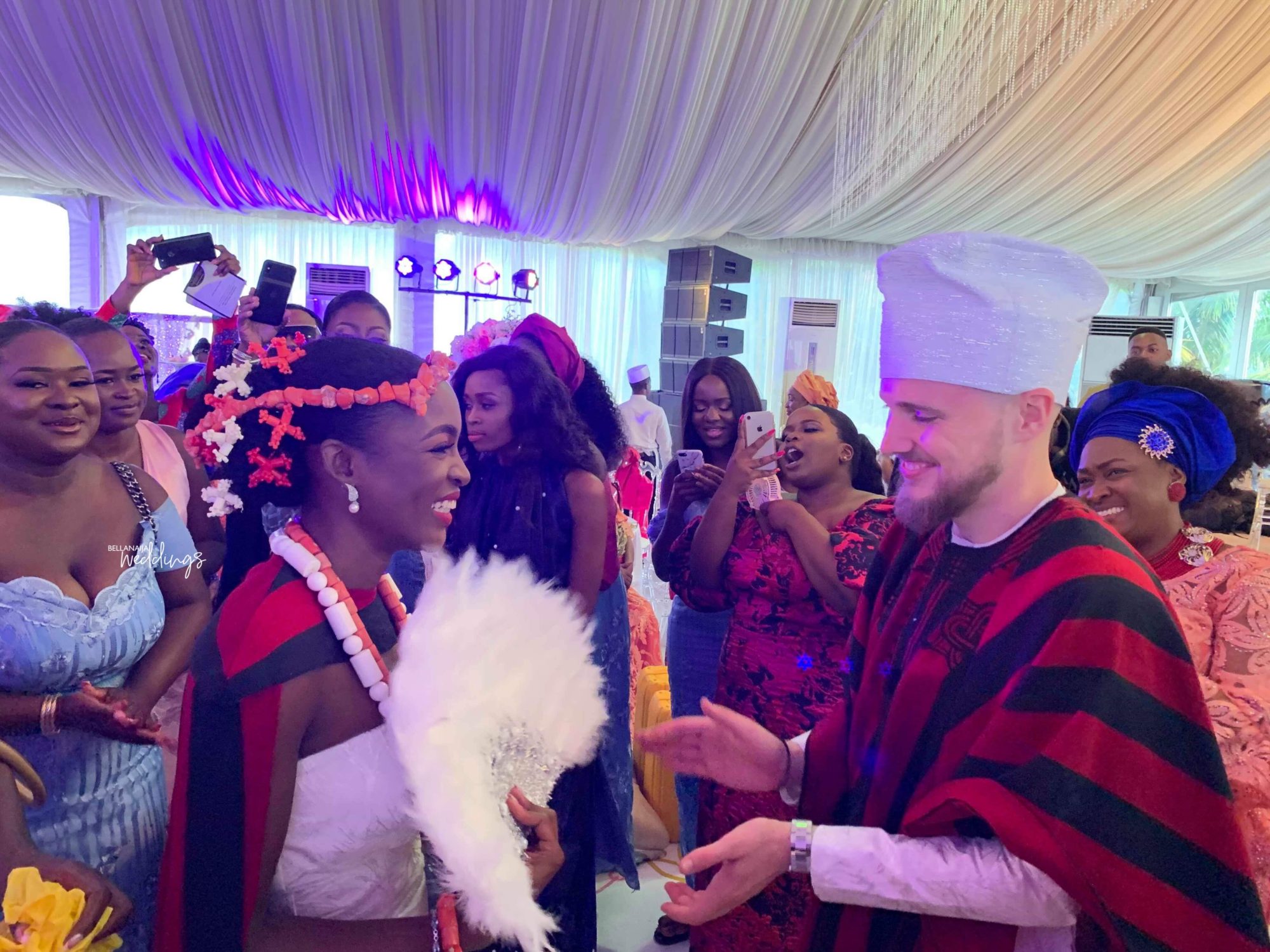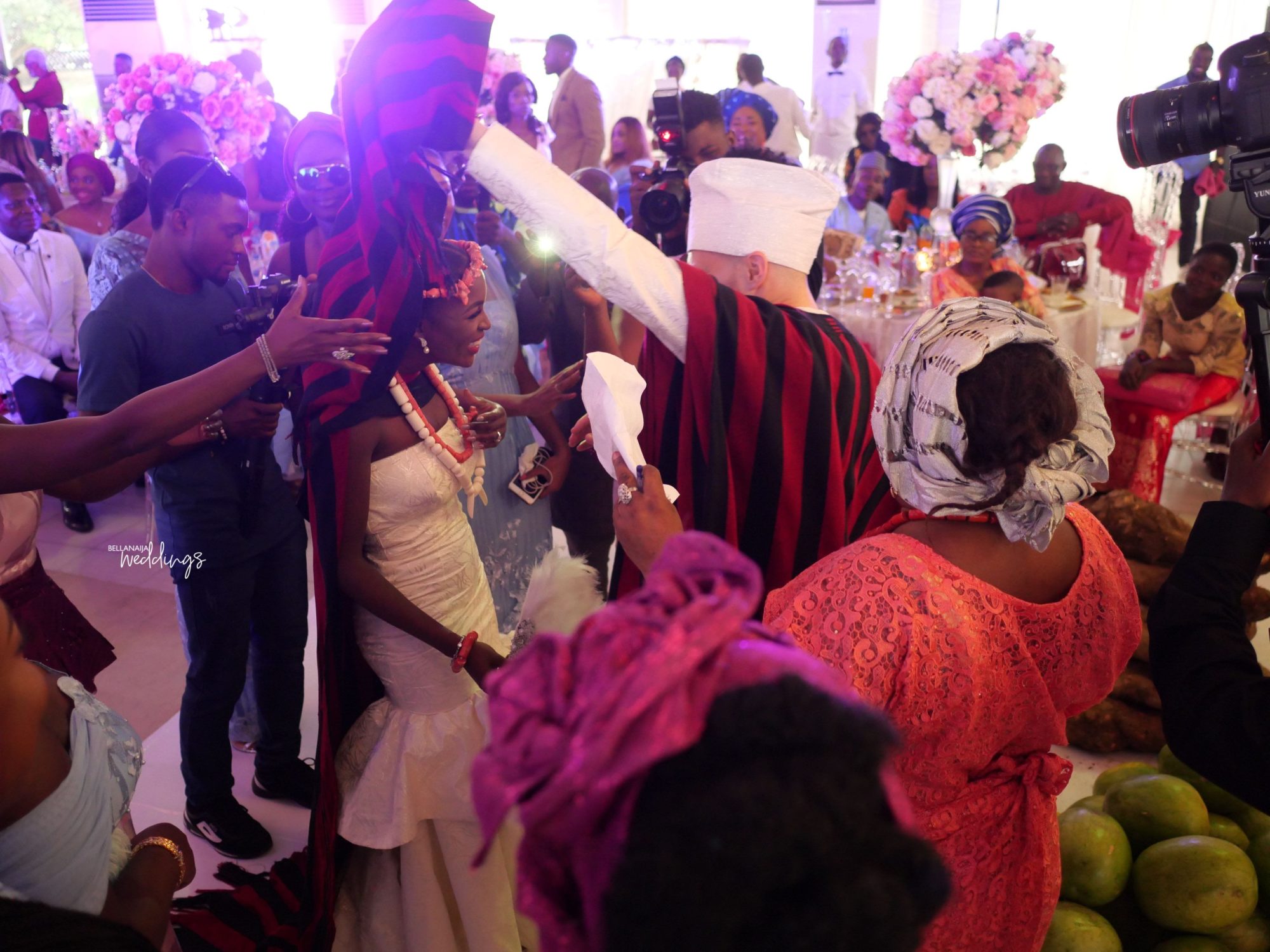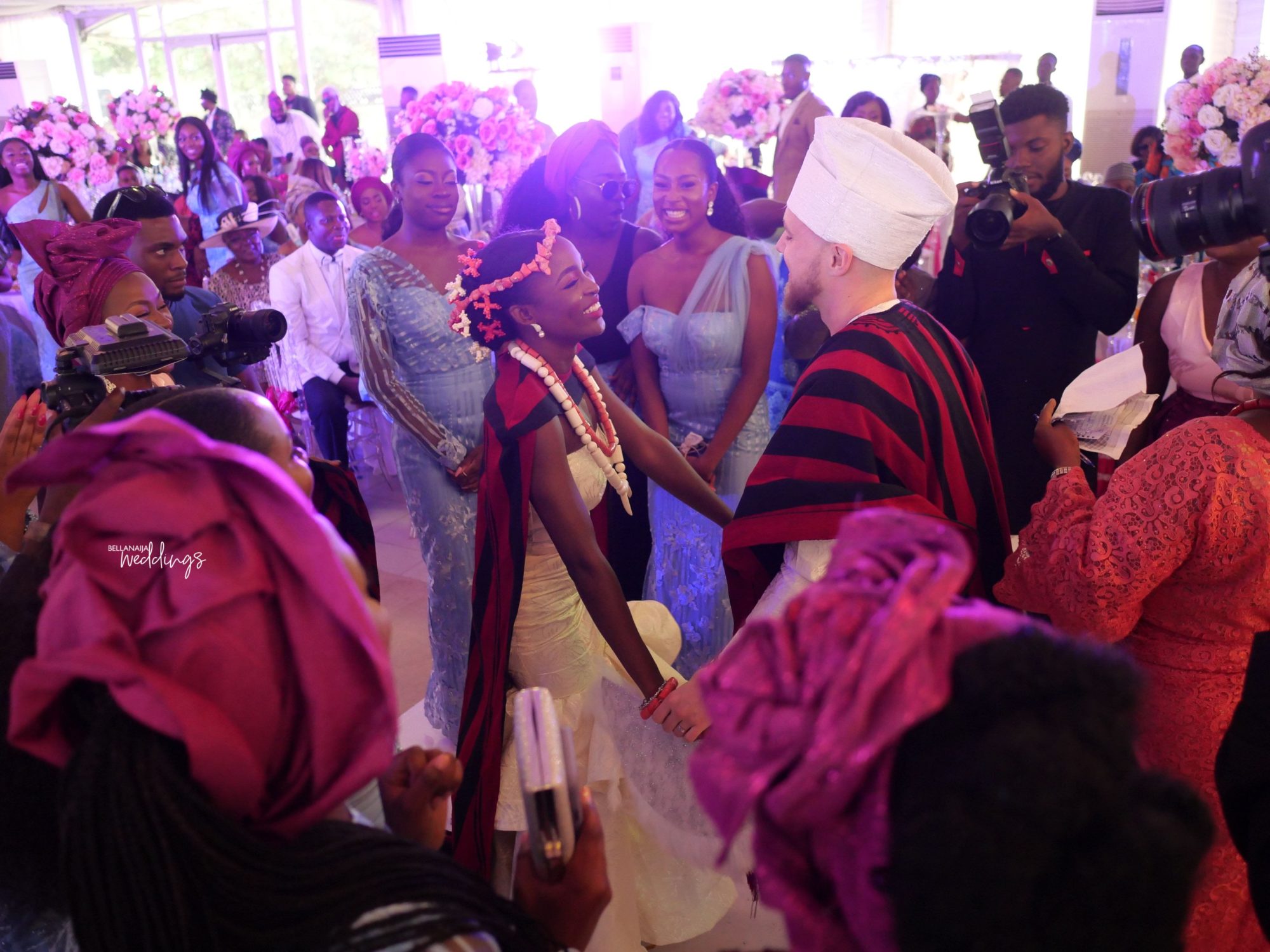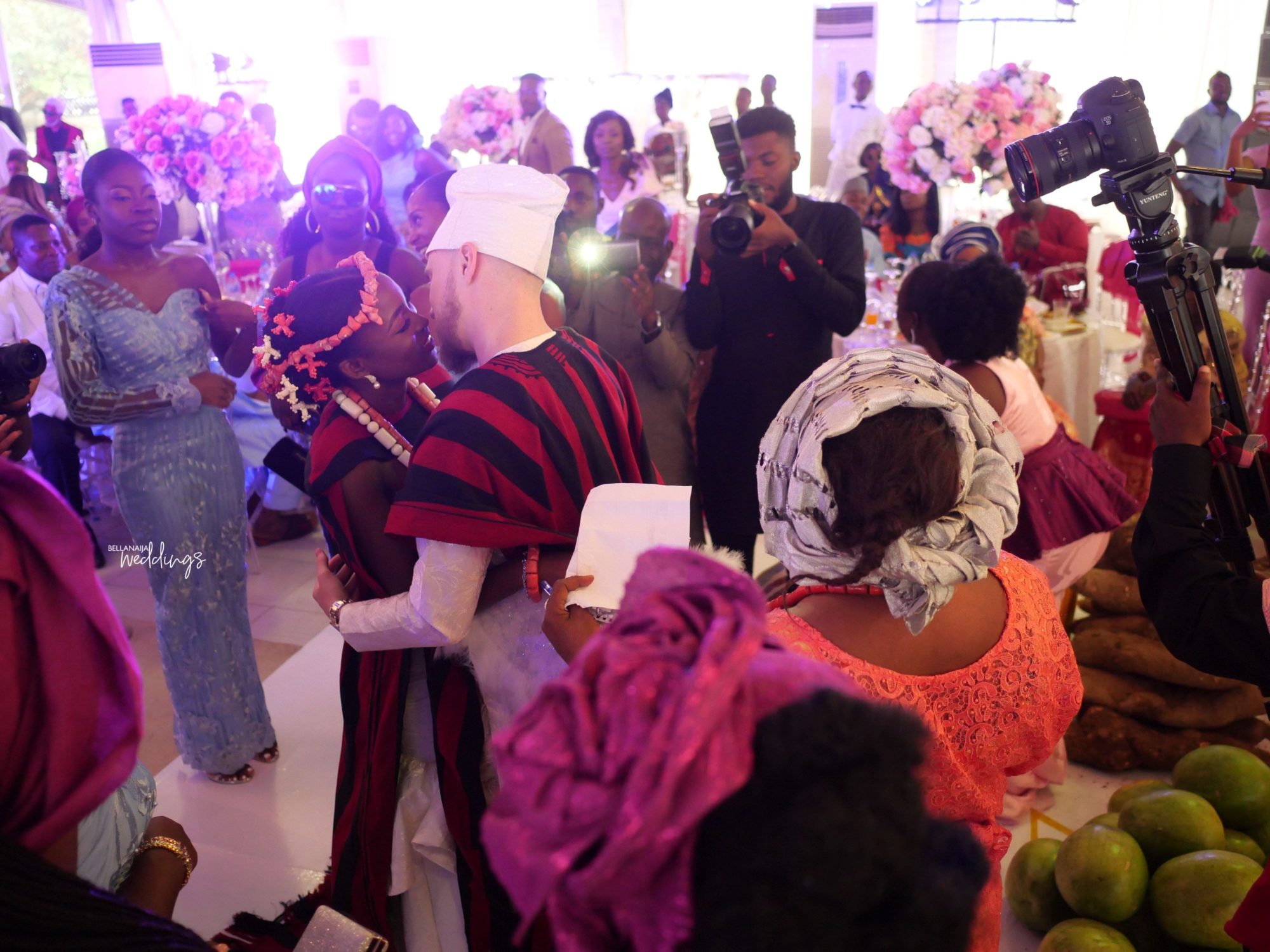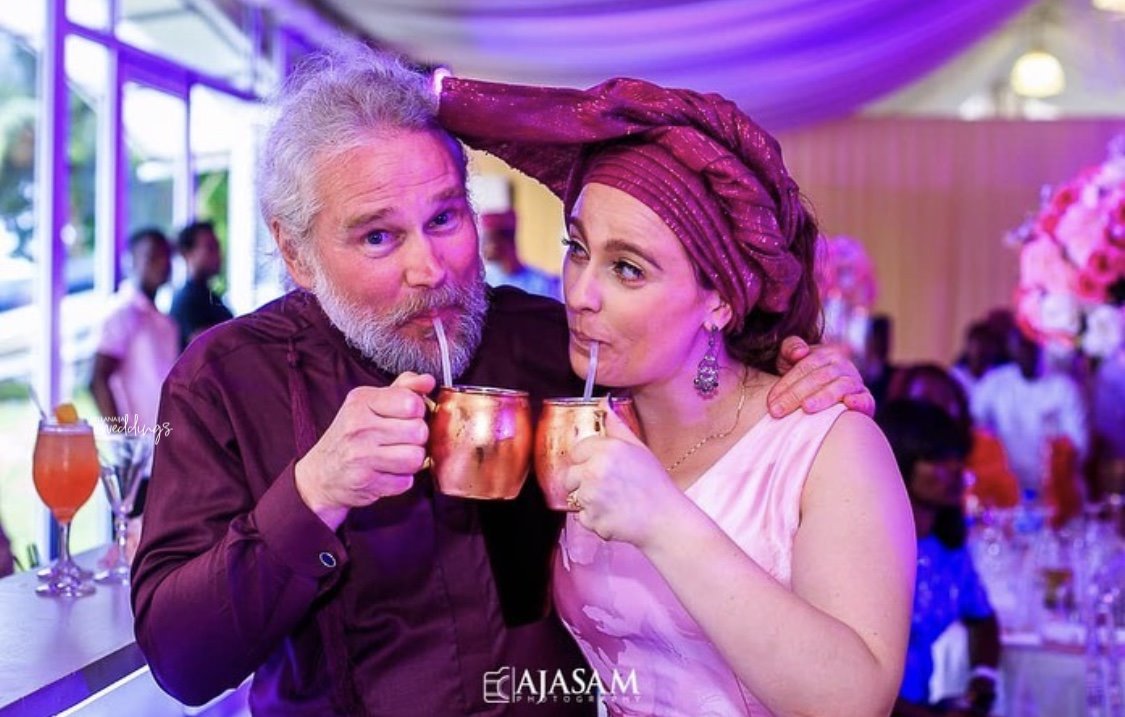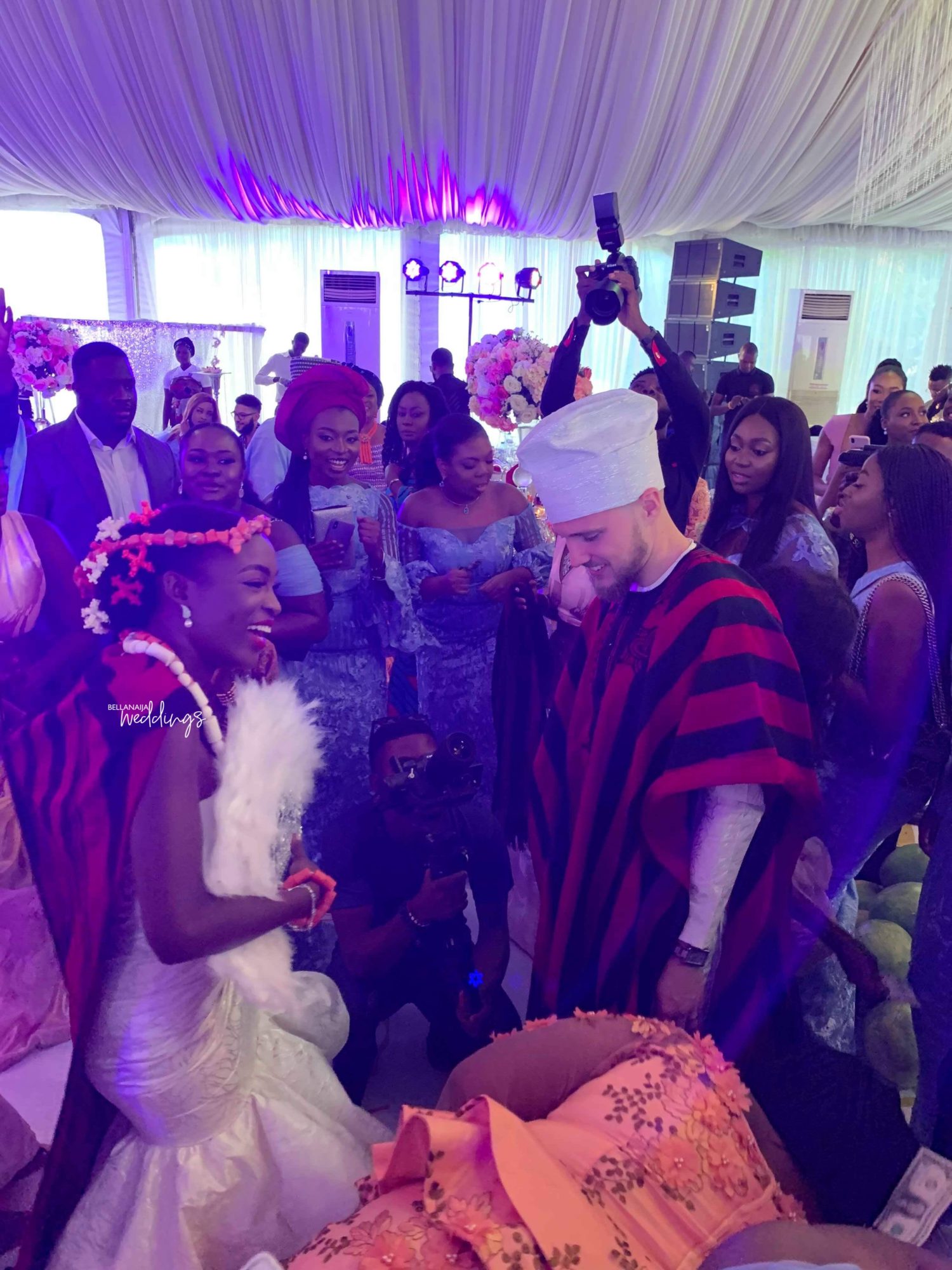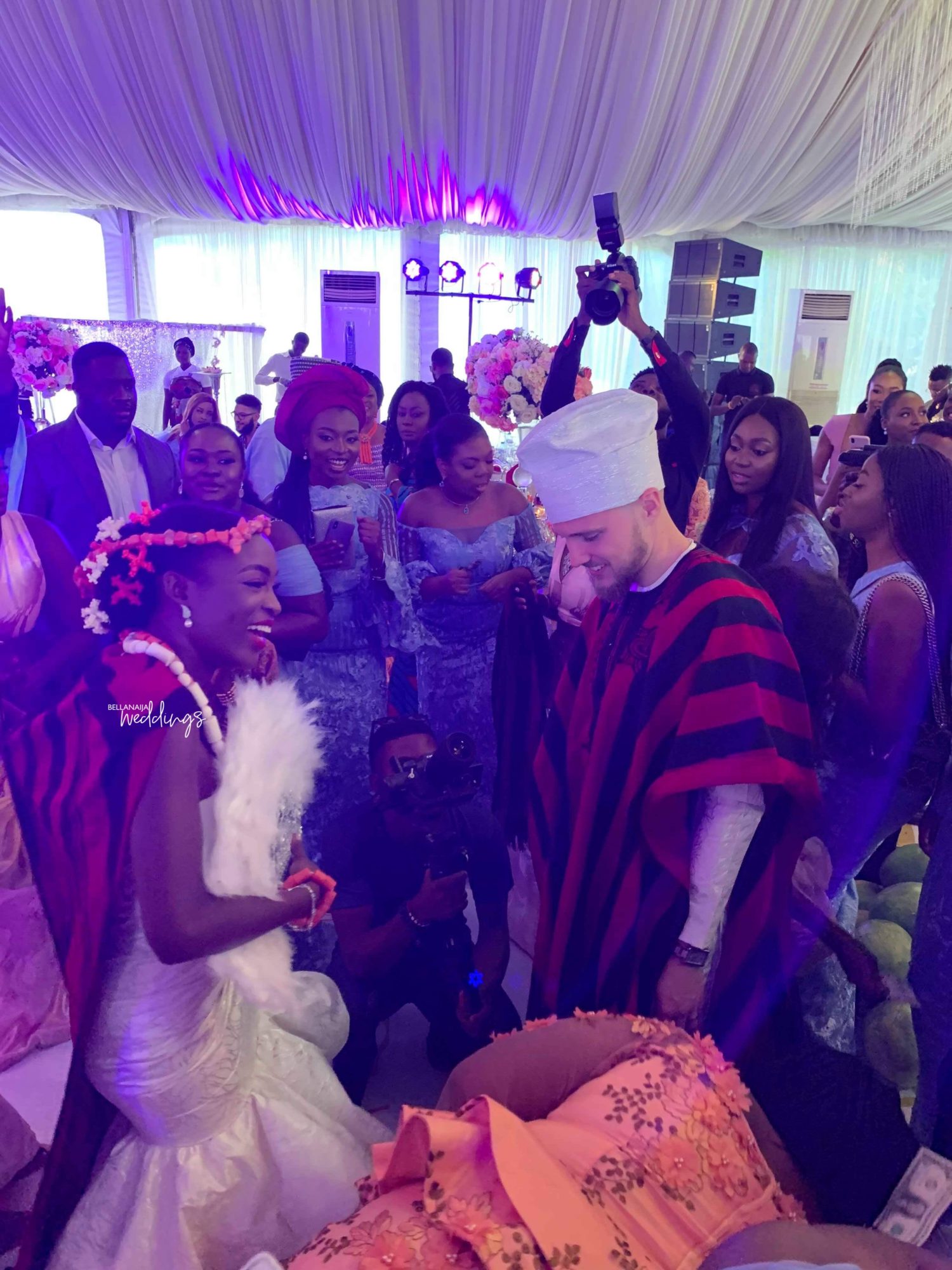 My awesome brothers @lorrdsky and @realkingjosh surprised me with performances by Praize and Rudeboy and I was so happy. I knew I wanted Praize to perform at my wedding before I was even engaged! And it was a different kind of special to have Rudeboy show up and perform a song that my brother produced and I absolutely love. It was a major highlight in our day for sure.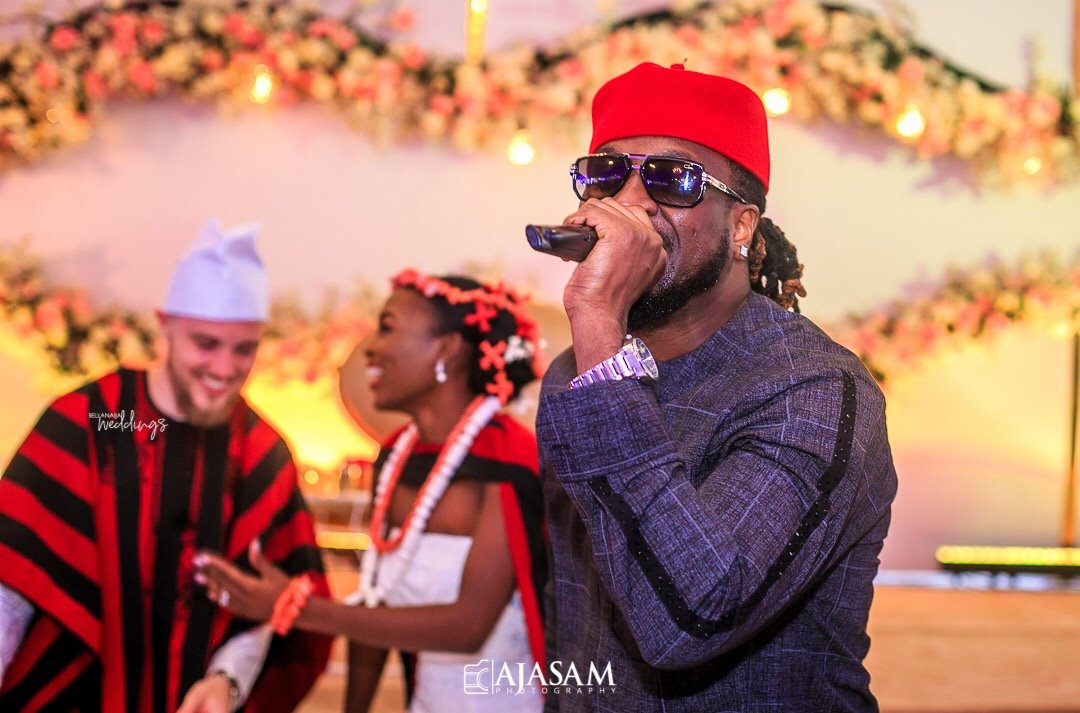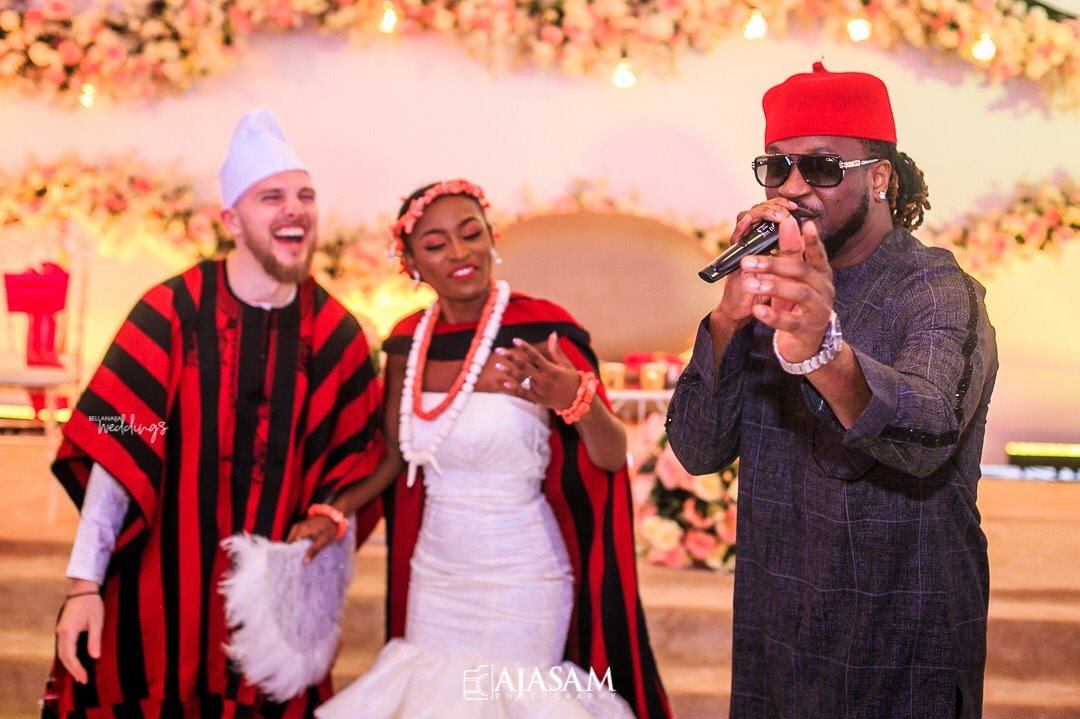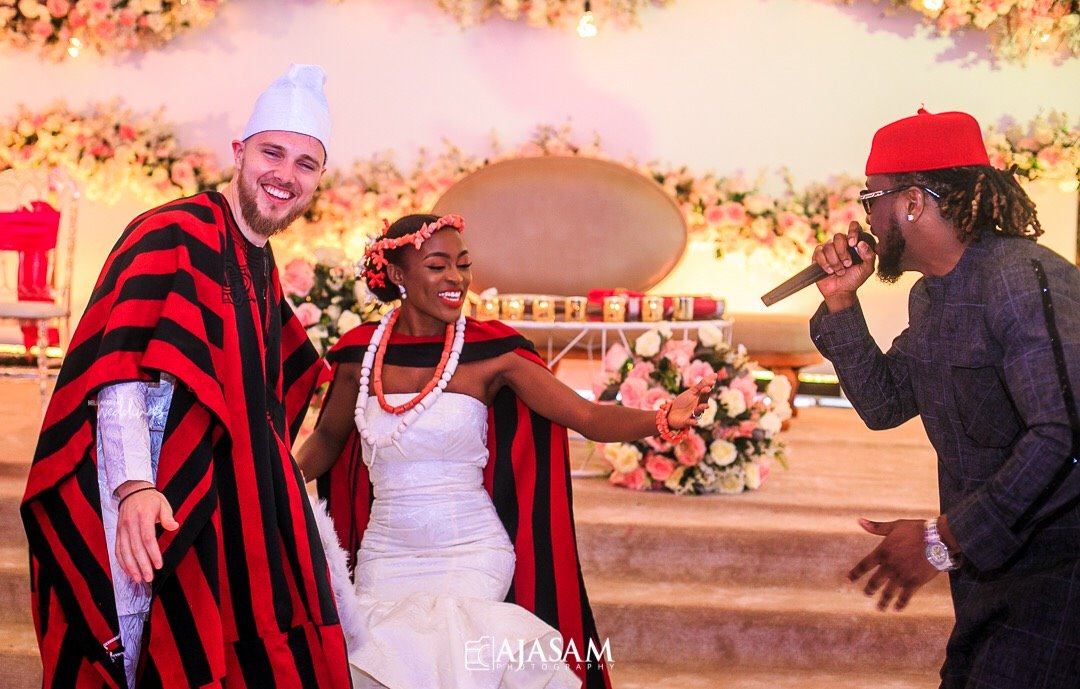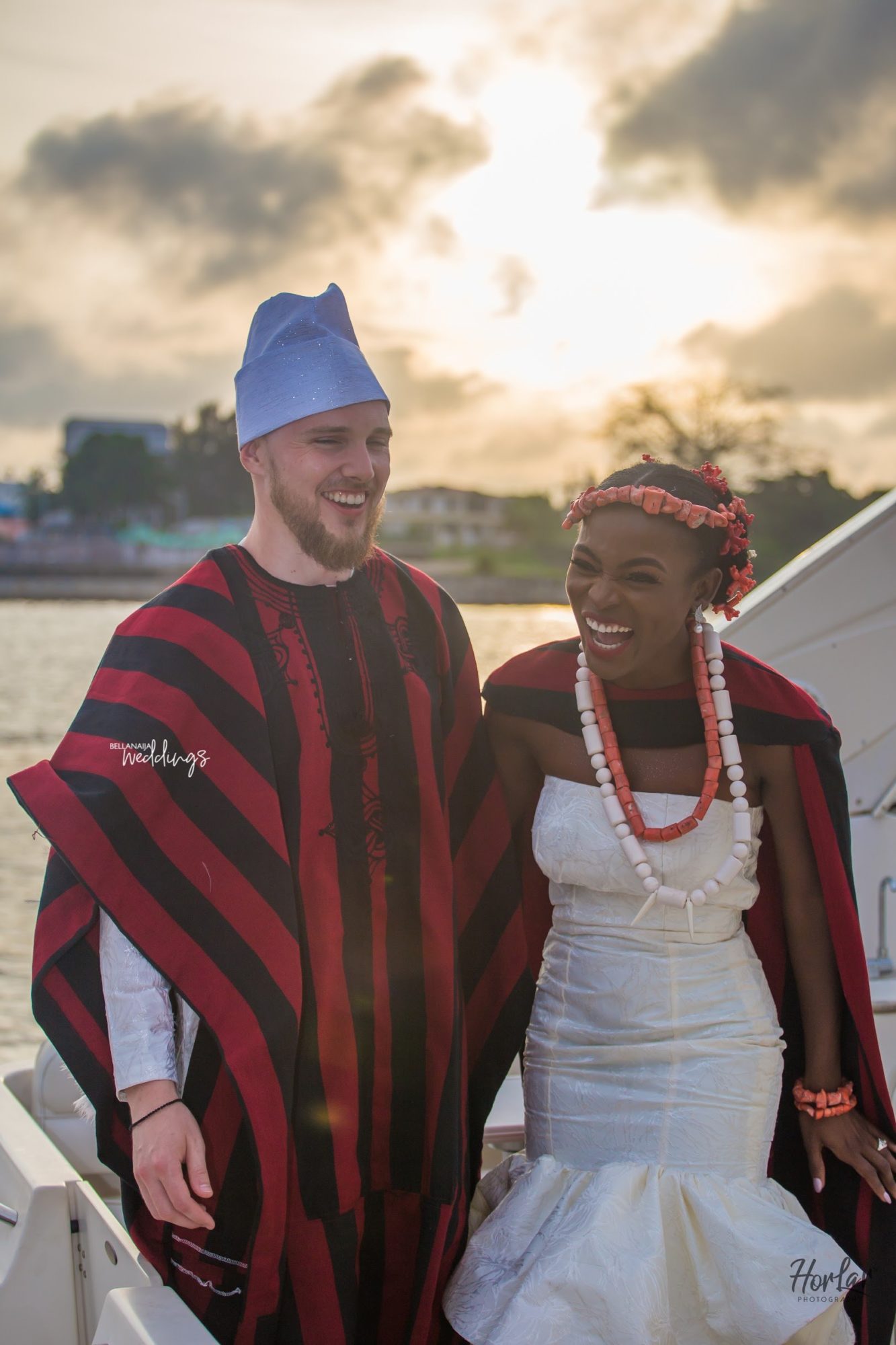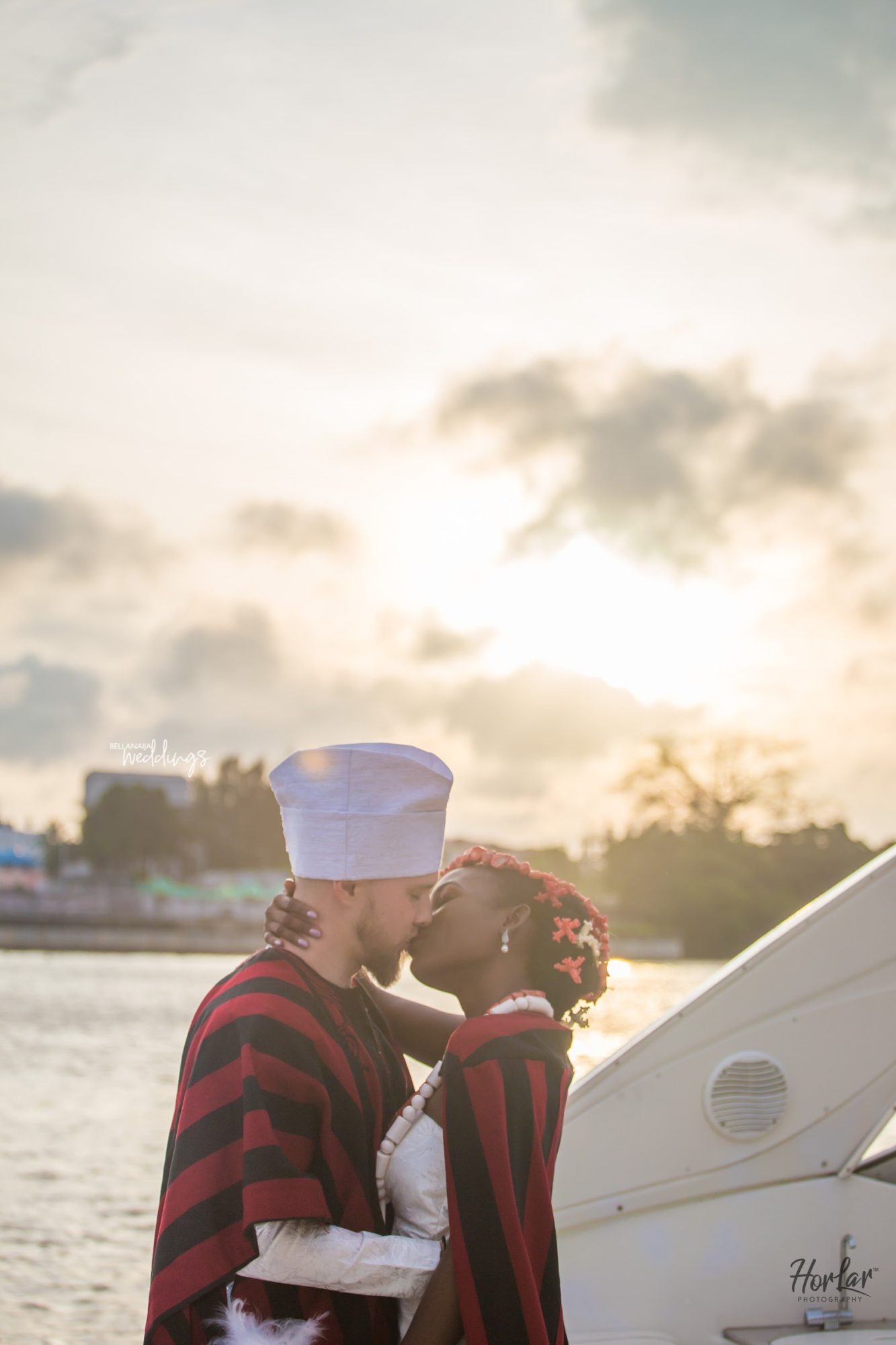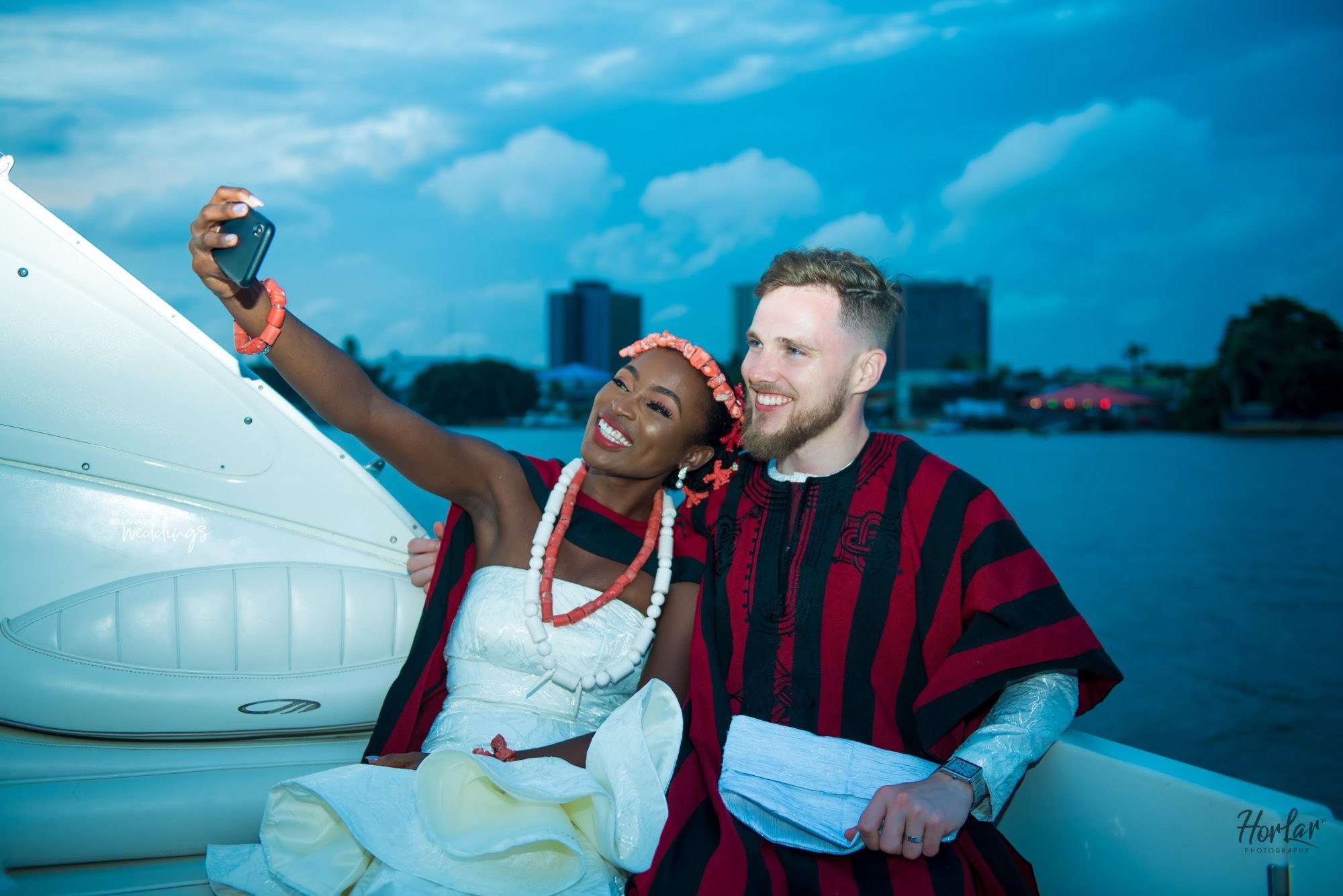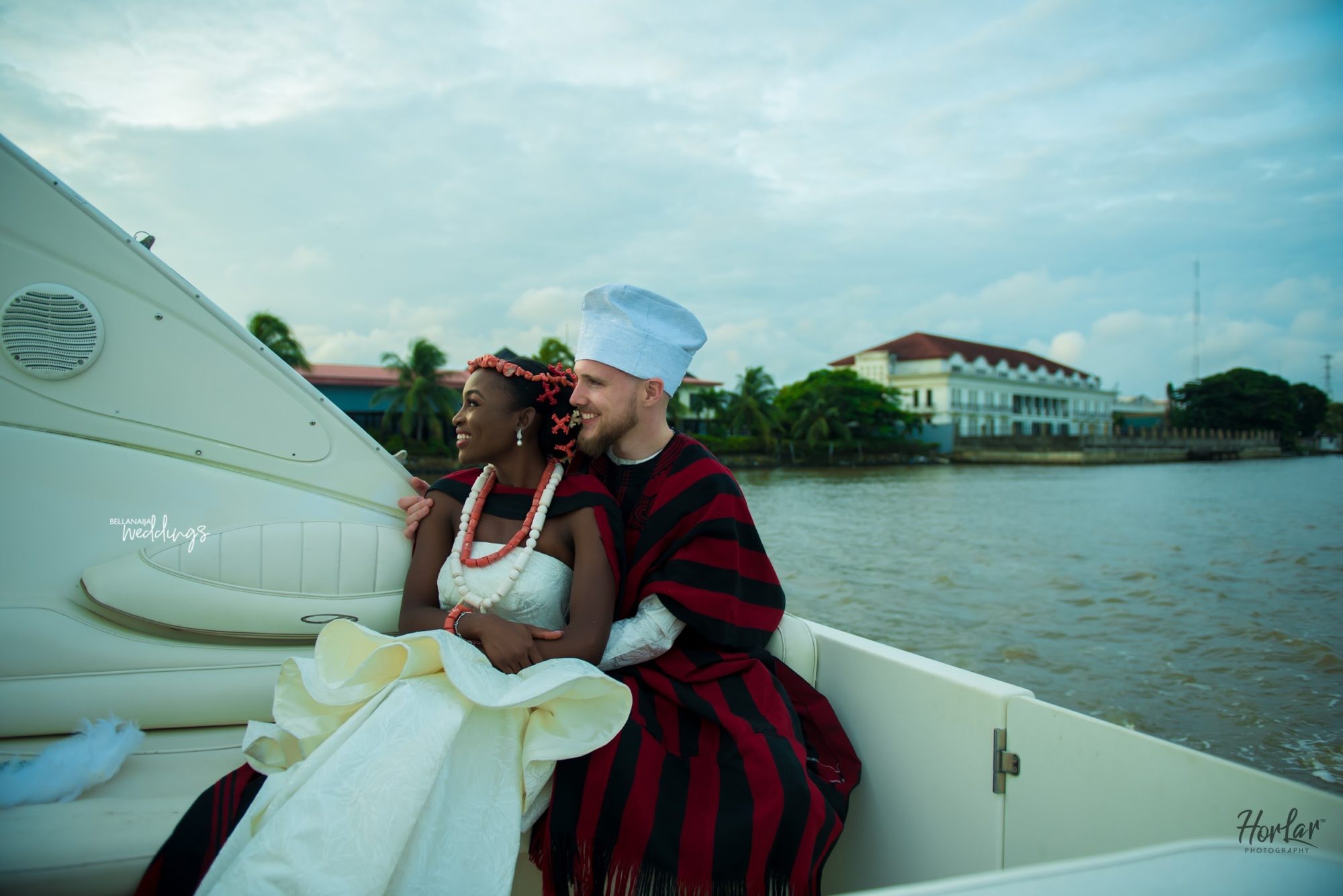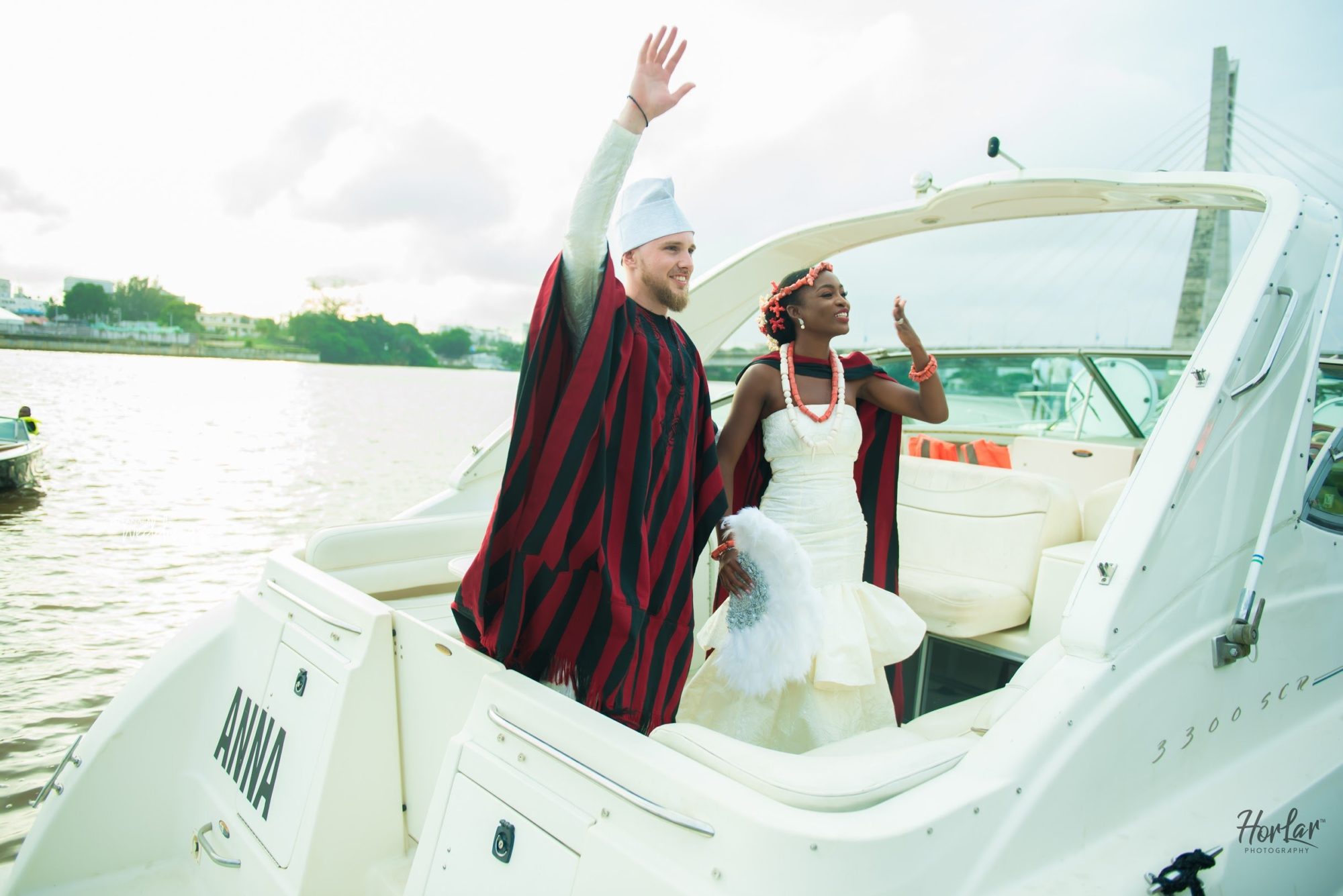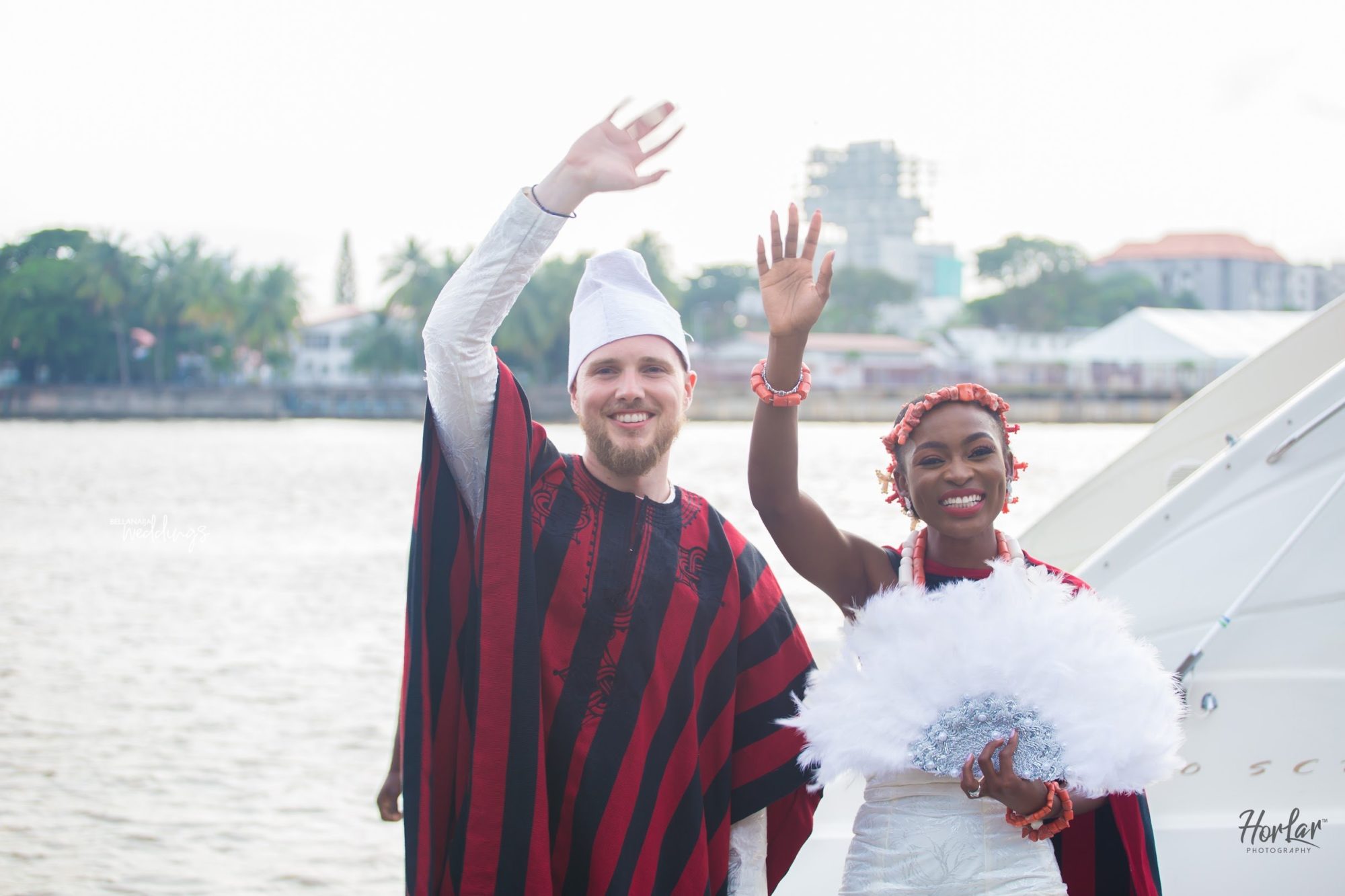 Credits
Bride: @Zephaniidoko
Groom: David
Planner: @queenbethia
Photography: @horlaroflagos
Videography: @rmstudio_1
Venue: BICS garden and boat club
Decor: @eventsredefinedng
DJ: @djkaywise