Singing "This is love, this is love, that I am feeling". Please tell us to stop!
You know how much we are lovers of everything love and it is only right that we express ourselves. This beautiful couple, Bernice and Stanley are the reason why we are singing. The first time Stanley saw her it was by chance, just happened to listen to the voice in his head. But luckily for him, he met her again and this time, he walked up to her, they talked and the rest is history!
It is just better to hear the story from the groom, Stanley. When you are done here, you can catch up with more love stories.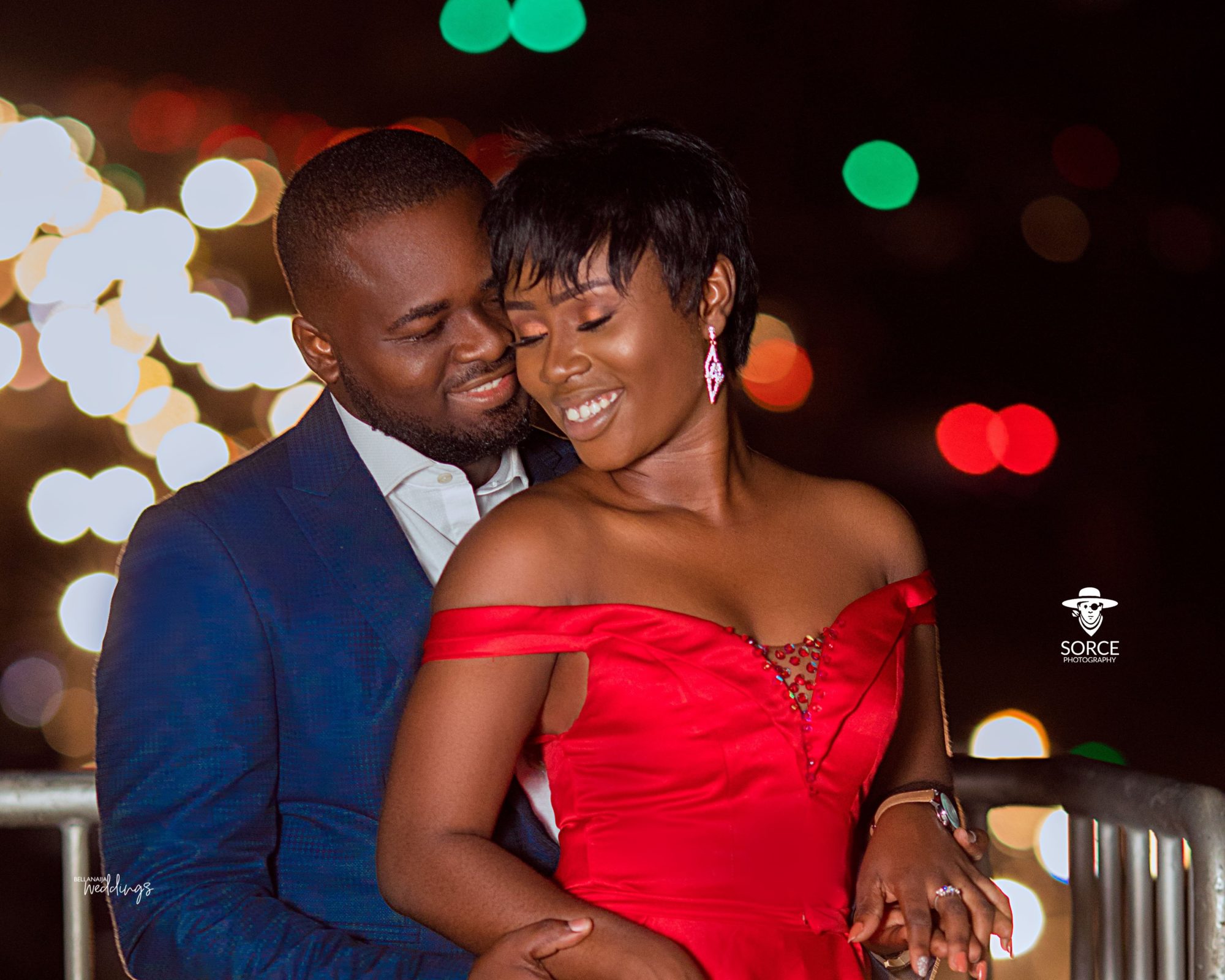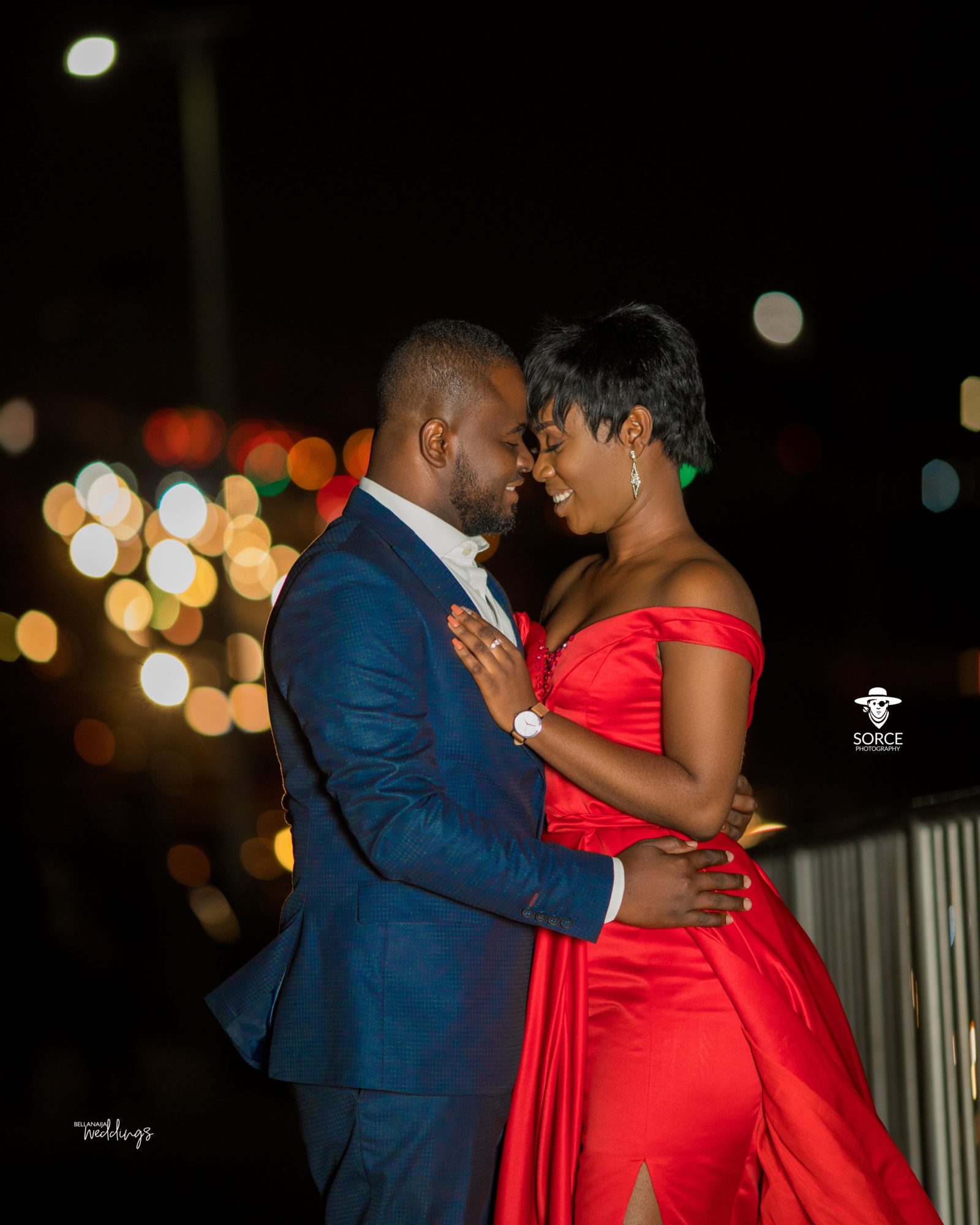 Here's how the #Stanice19 love story started according to the groom, Stanley:
I had gone out of the office to move my car since I blocked someone who wanted to move. On my way back to the office just as I was about to open the door, I heard a little voice say to me look to your left, I heeded and turned, about 10 meters there stood this gorgeous lady looking all classy and simple with a "natural" hair-do. I savored the moment and then entered the office building.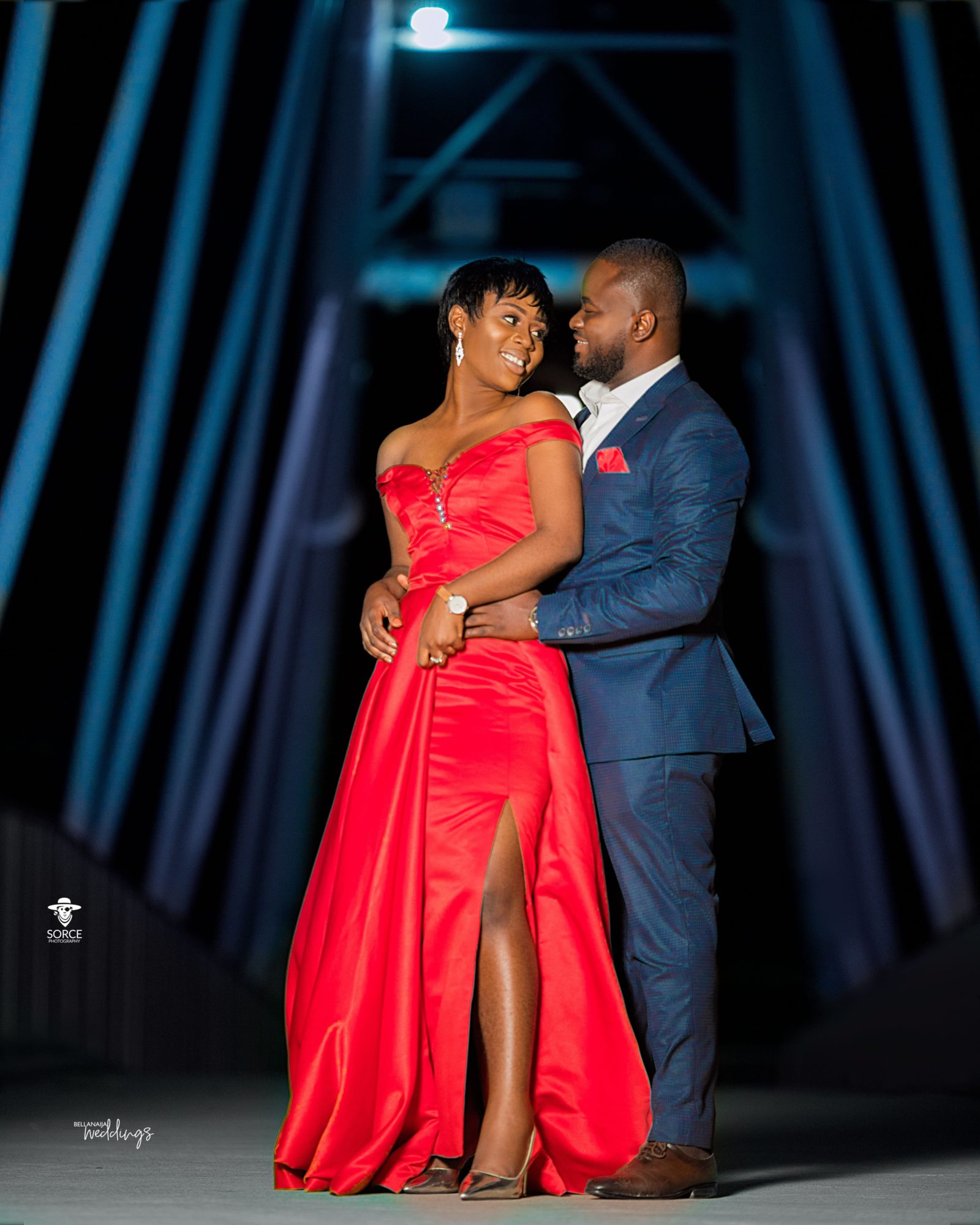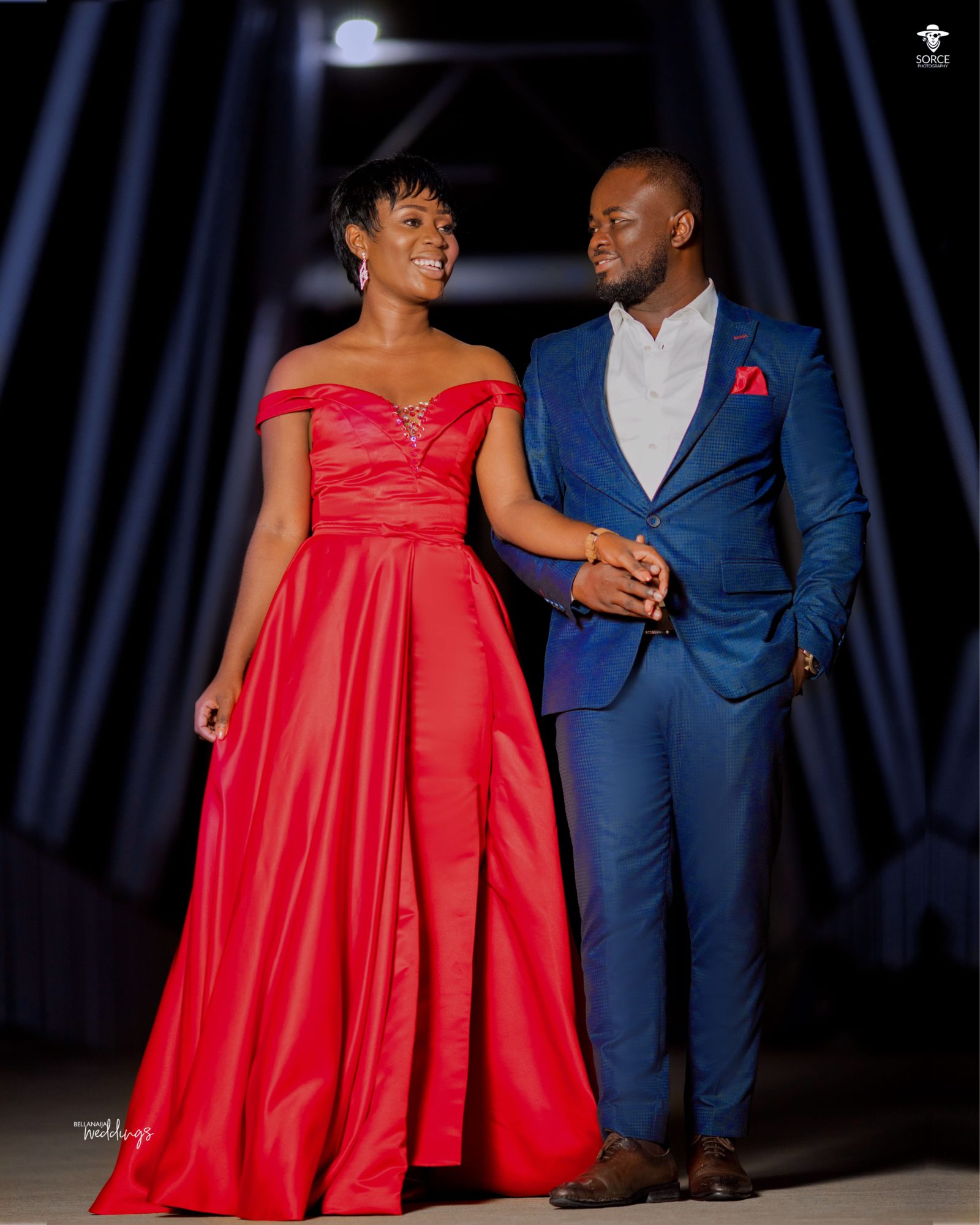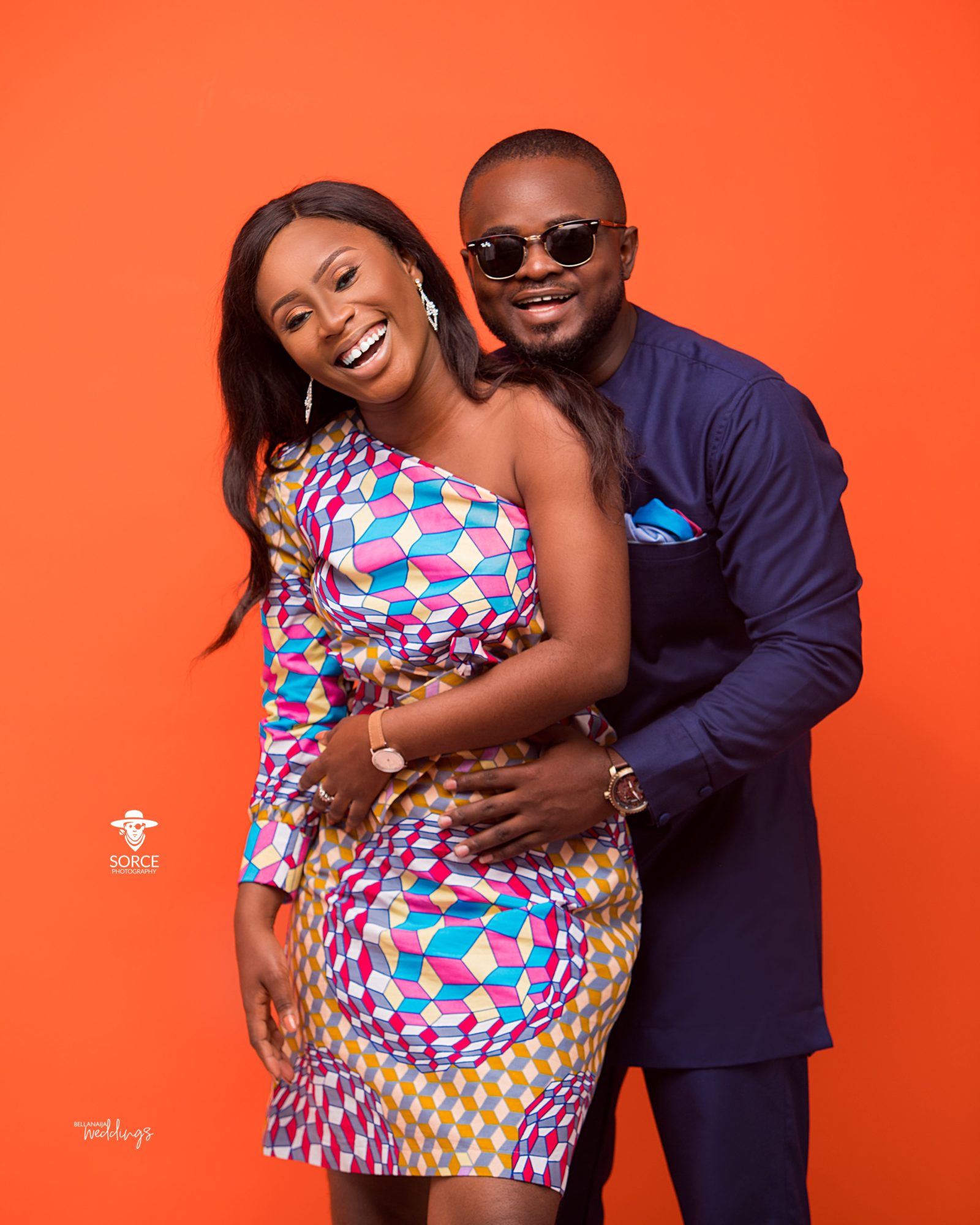 A few days later I went to our head office to work and on my way back to my office, whilst walking towards the main entrance of the building I saw the gorgeous lady I had spotted a few days back seated at the entrance. I walked up to her boldly and she looked more beautiful than I had imagined from afar, I gave her the "Yaw Donkor" line and she smiled and giggled. In her smile I saw something more beautiful than the stars.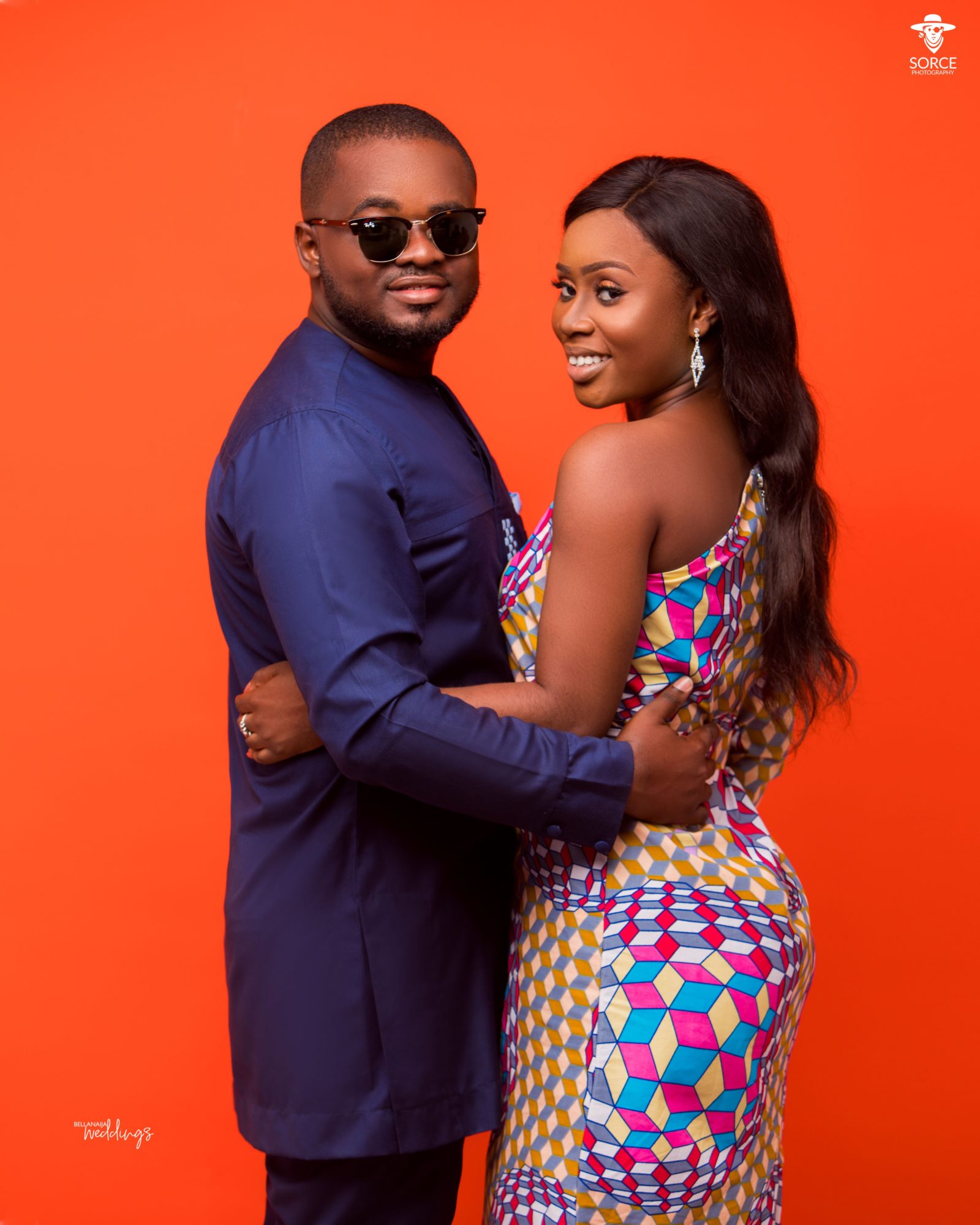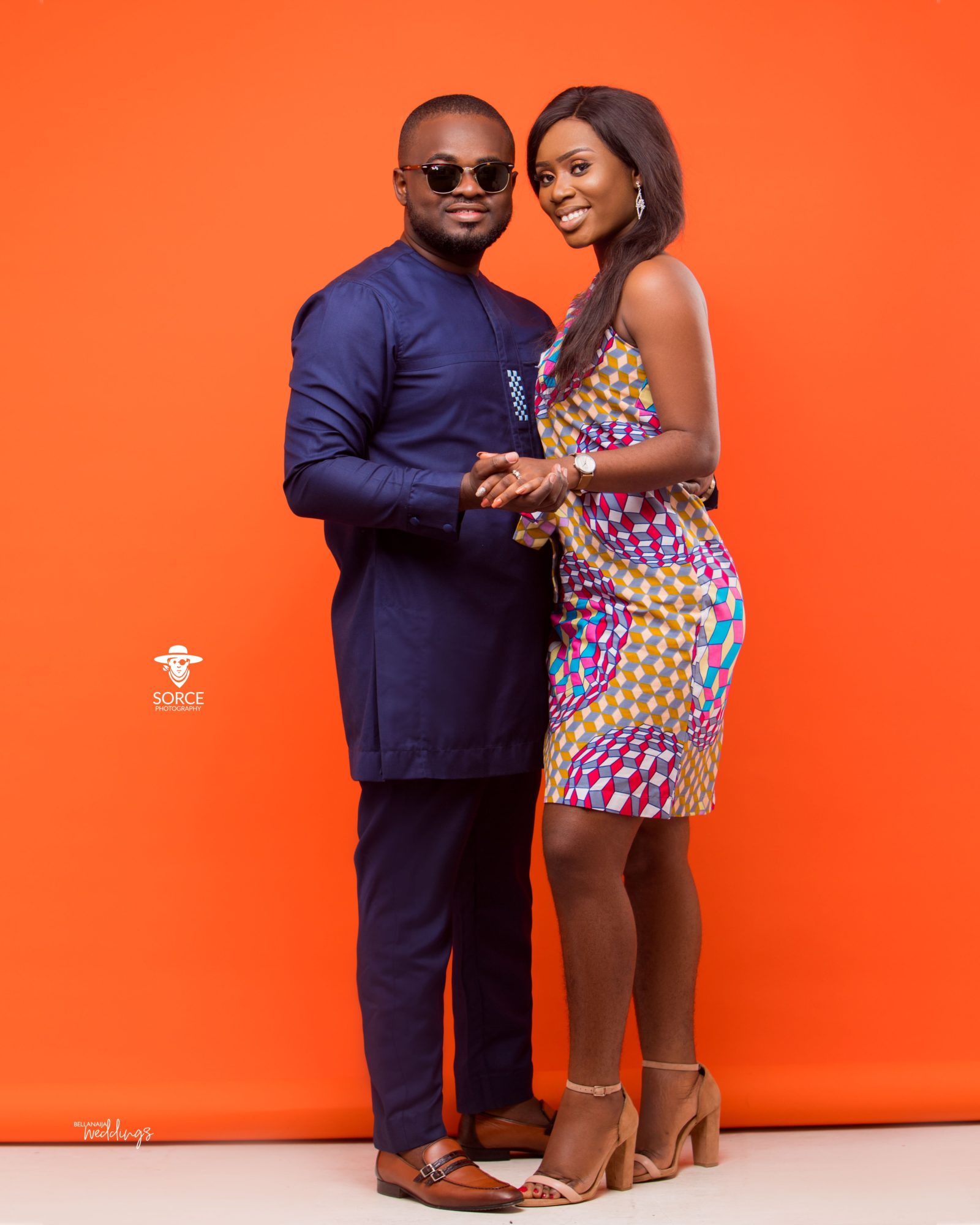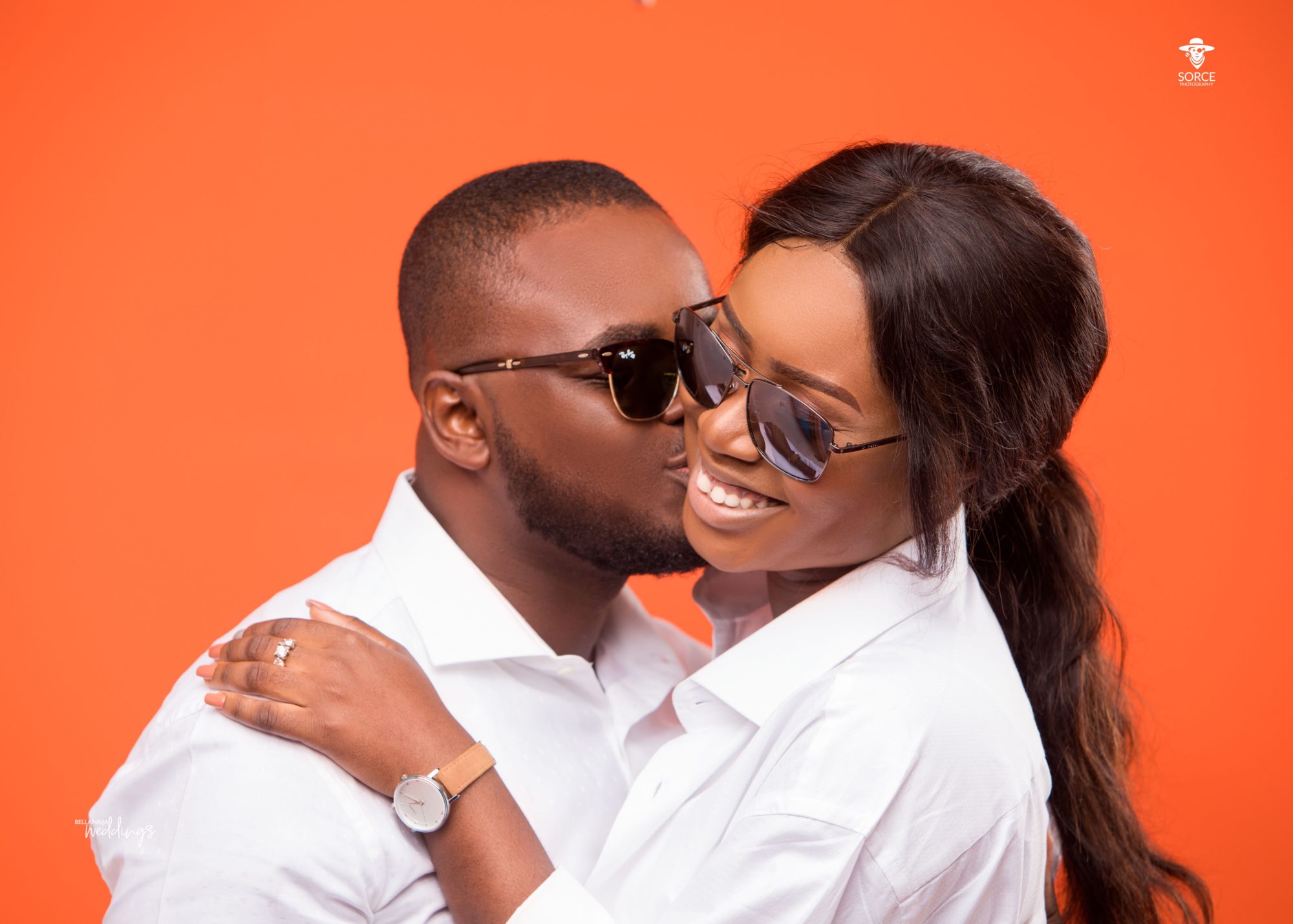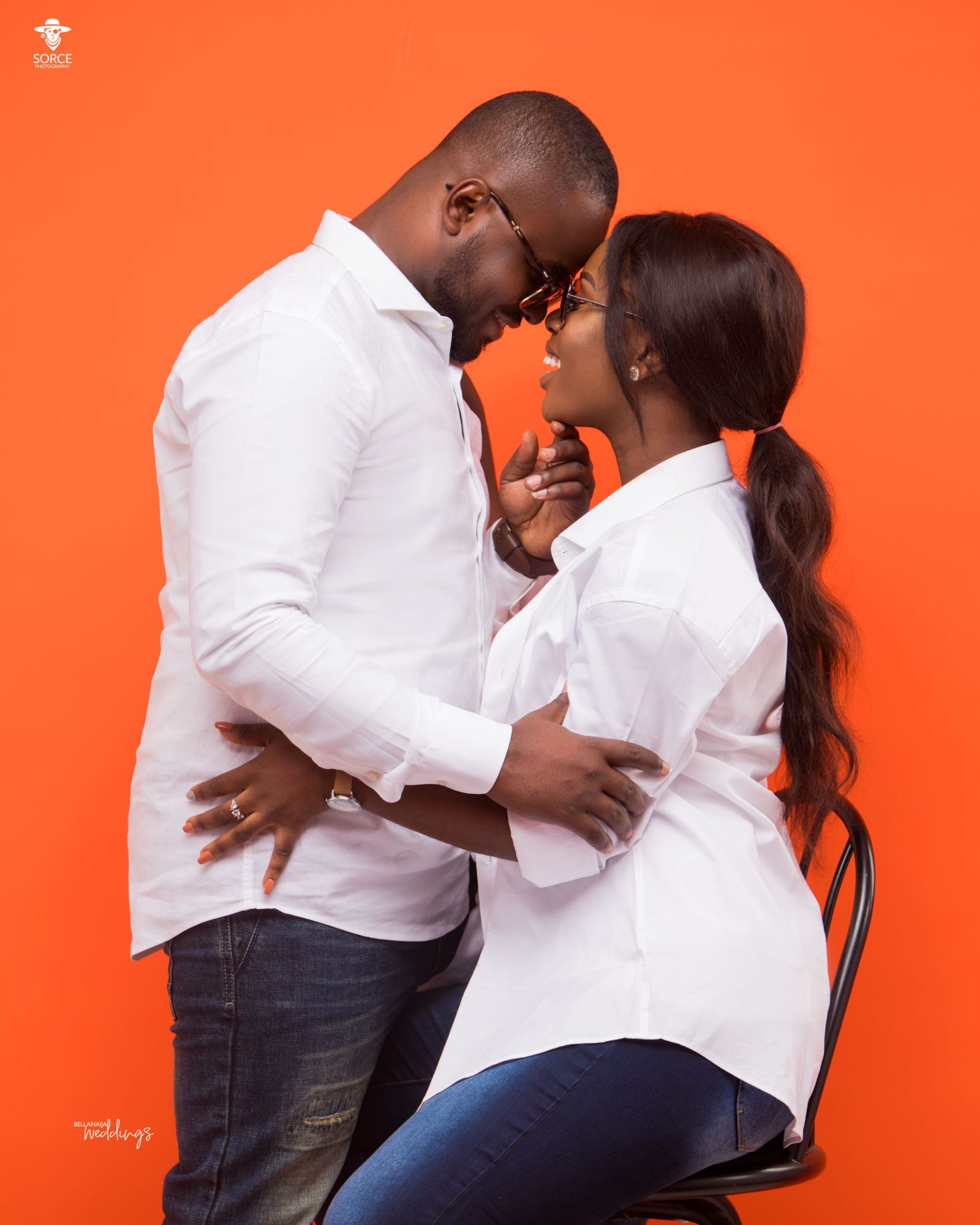 So, I asked for her name and if she was also a Saturday born. I found out she lived in the same area as I did, then I asked if she was visiting anyone in the office, that was when I found out she was a new officer and she was posted to my friend's office as well. We talked for a while and I left. I started asking about her from my friend whose office she worked and after a few days, I went to their office to see her. I asked for her number and told her to wait for me after work, so we could go home together. That was the beginning of a beautiful friendship and the rest they say is history ?.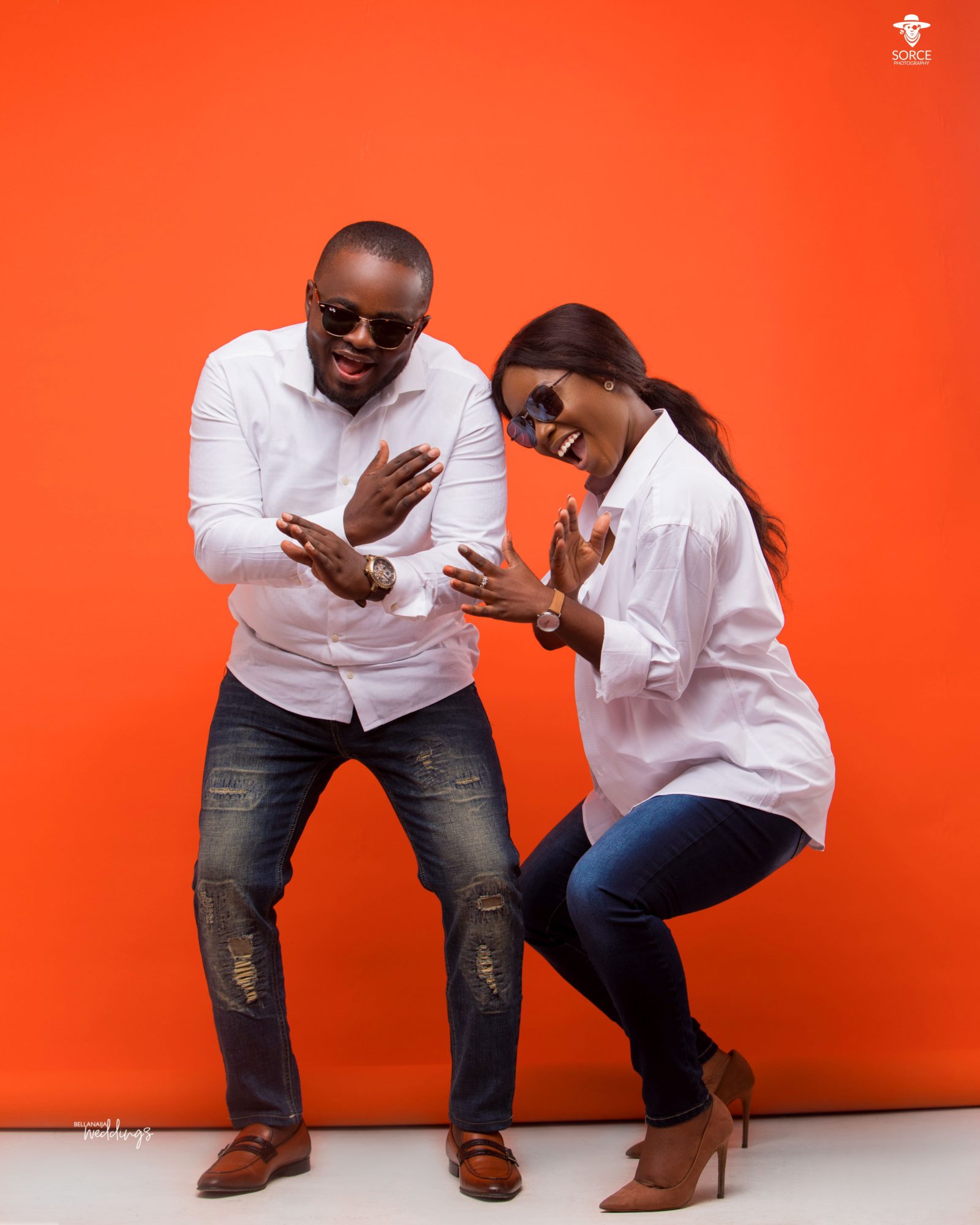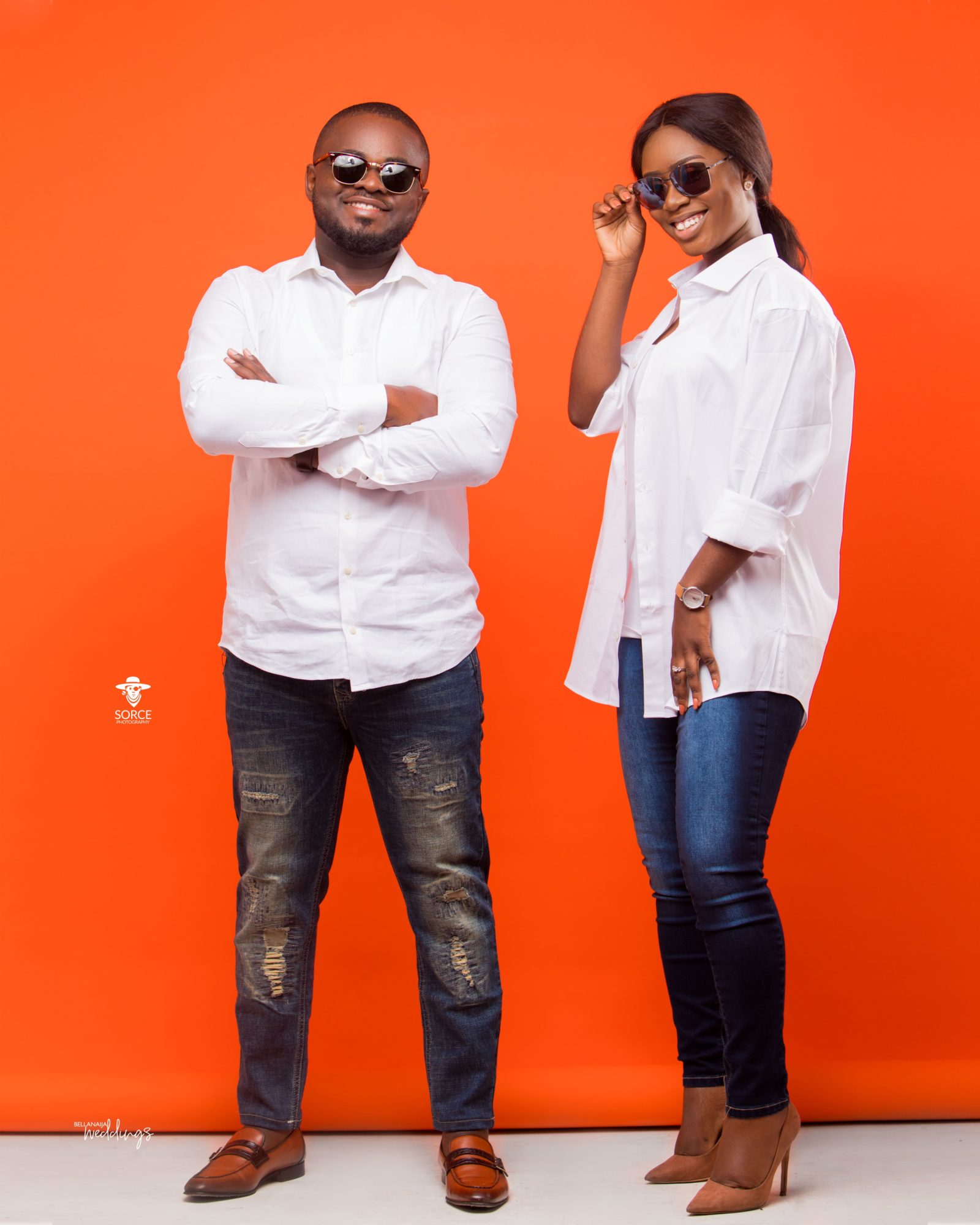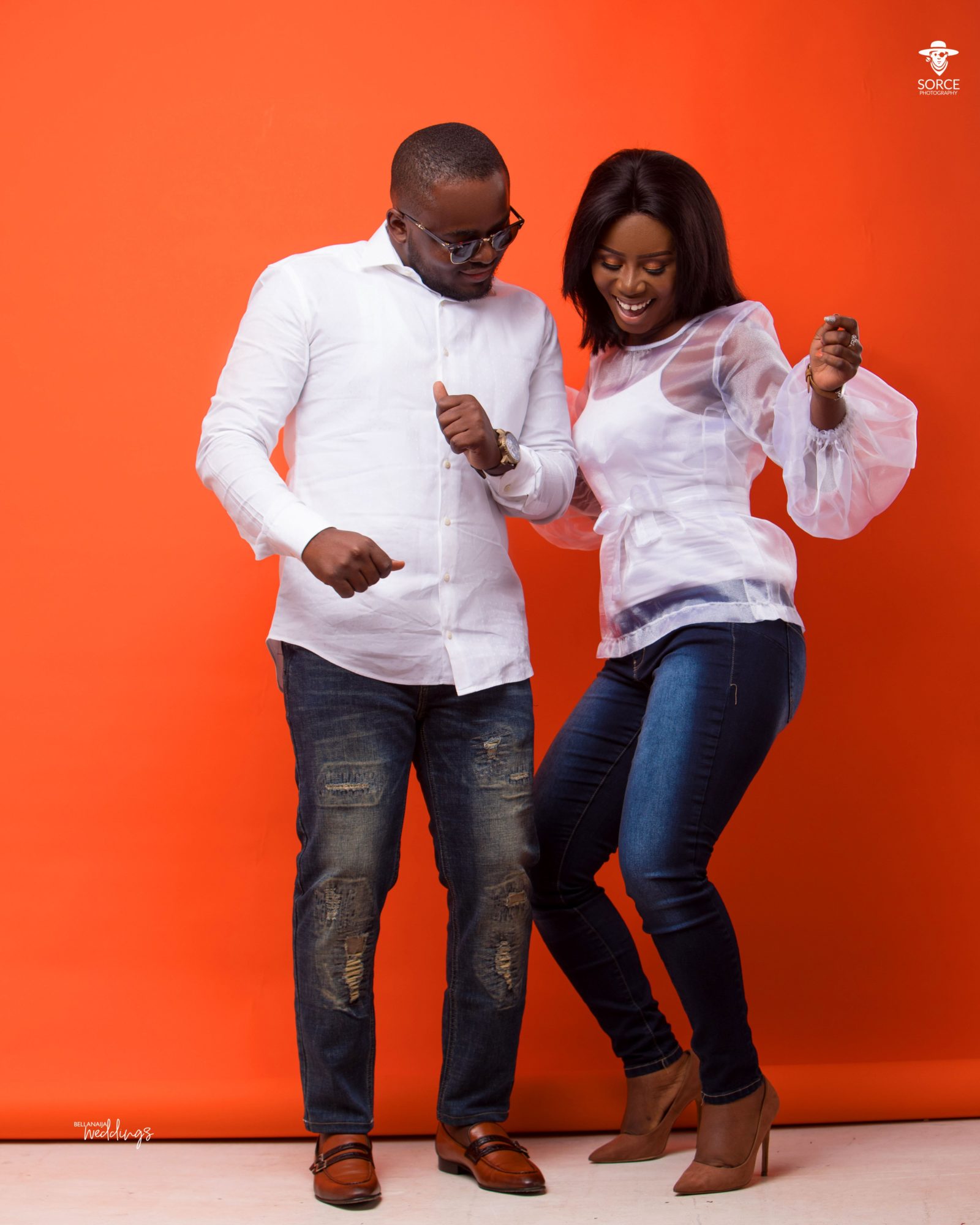 Credits
Bride: @awura_ama_adoma
Groom: @sasberk1
Planner: @sproutaffair
Makeup: @bronzed_beauty
Photography: @sorce_photography