When you witness love, it's only natural for a pure feeling of joy to envelope you. It's the power of love to give us sweet, fresh perspectives into all its beautiful sides. Each new day, there's something to get us all thrilled and excited. Today, It's Gift and Osasu!
Remember, the love birds who met as members of the same bridal party? Well, yes – there have been a number of beautiful love stories born from bridal parties (an absolute thrill!), so we'll give you another hint. The two seemed to have been pulled toward each other by "a greater force" according to the lovely groom.🤭 Now we've got the #OGAffair wedding! If you missed their love story and amazing pre-wedding shoot, you should totally catch up here. The love birds after their vibrant Igbo-Edo traditional wedding, had a grand white wedding ceremony to seal the deal completely.
This wedding was simply too many shades of beautiful Gift was a dreamy princess in her Magnifique wedding dress and her boo, Osasu also came through absolutely suave. Everything about the #OGAffair white wedding spelt beauty, love and grandeur. We just can't get over all the thrills and every single photo makes us completely giddy with excitement. You definitely want to catch up on all the thrill and get the excitement for yourself.
Check out all the beautiful photos from their wedding below: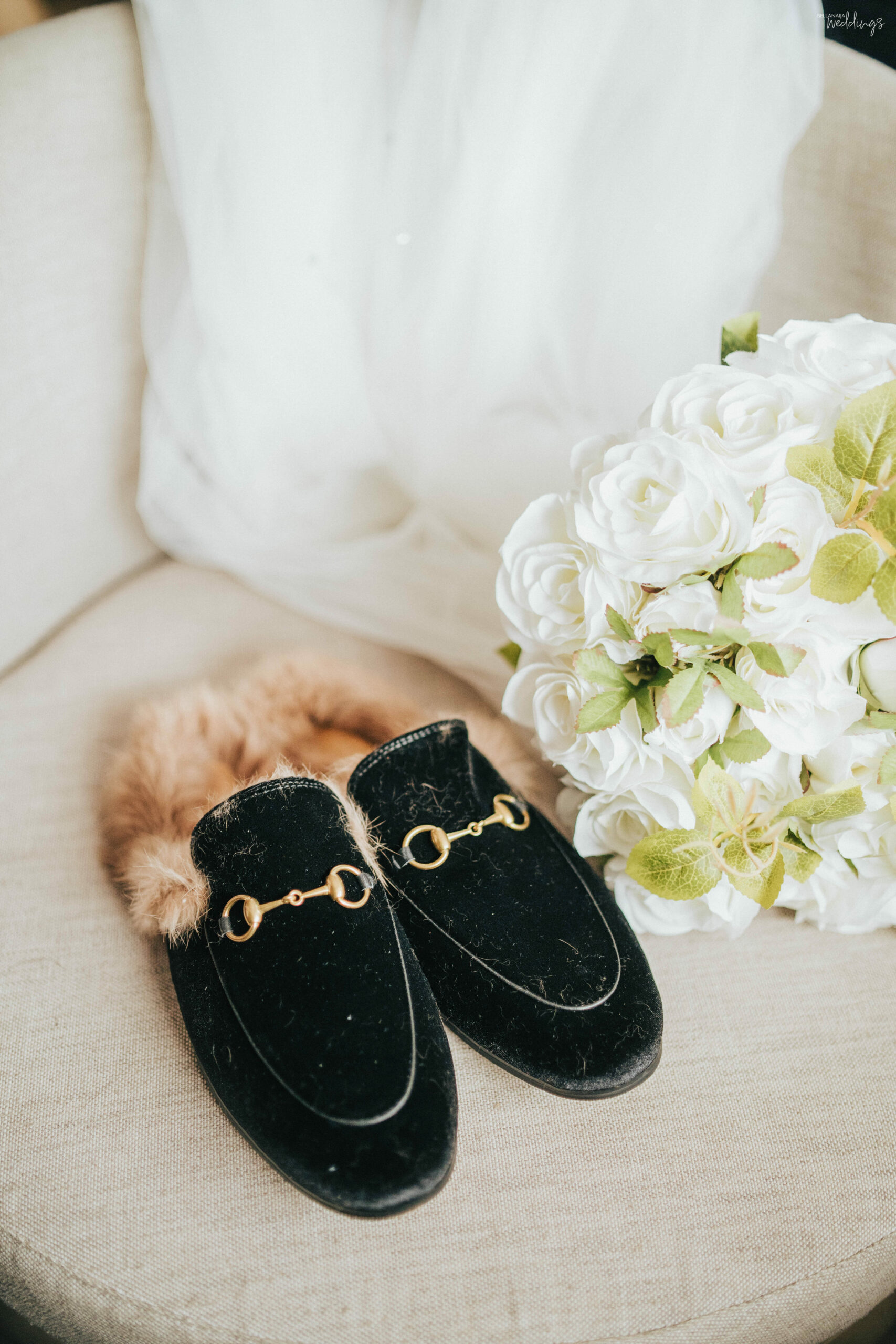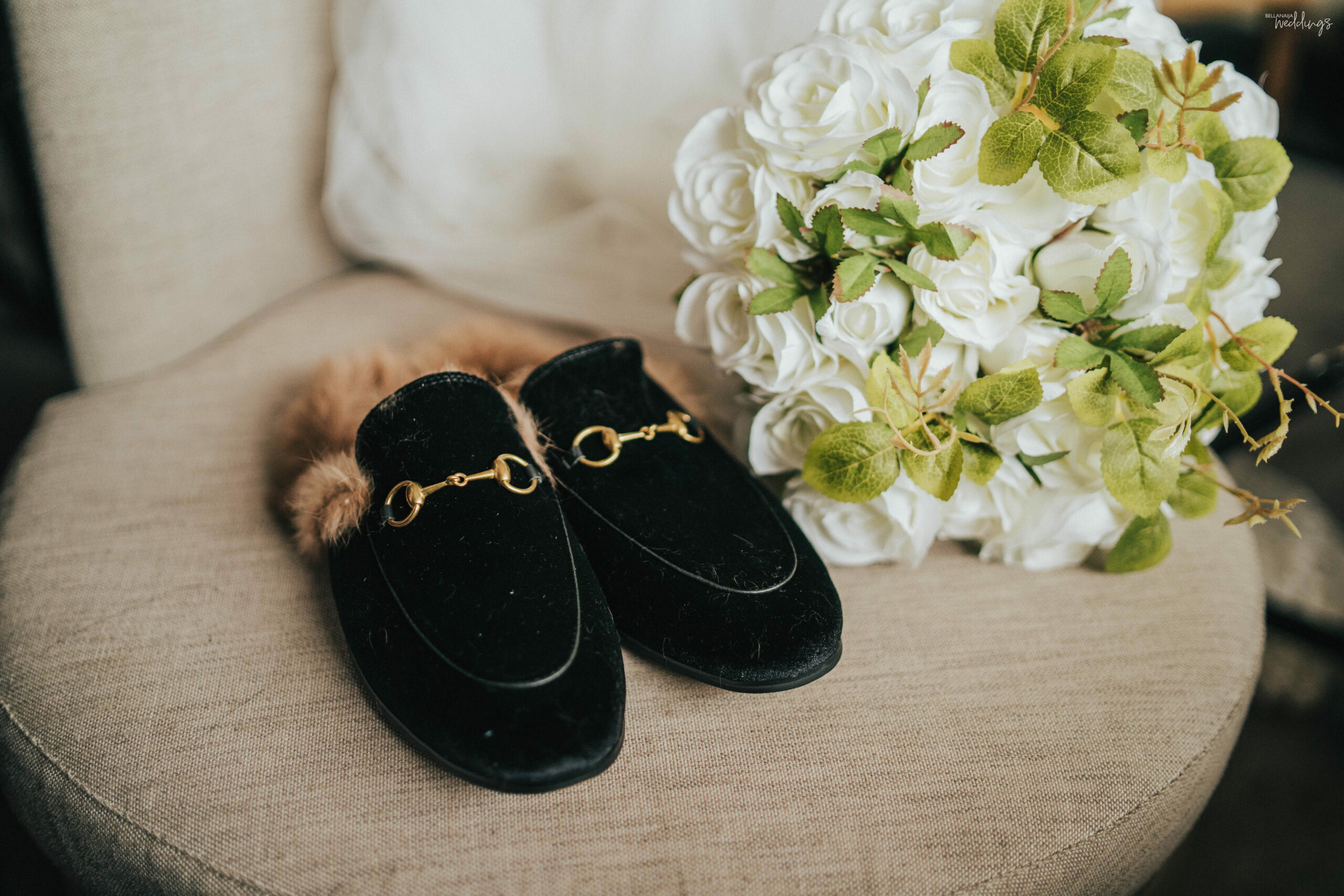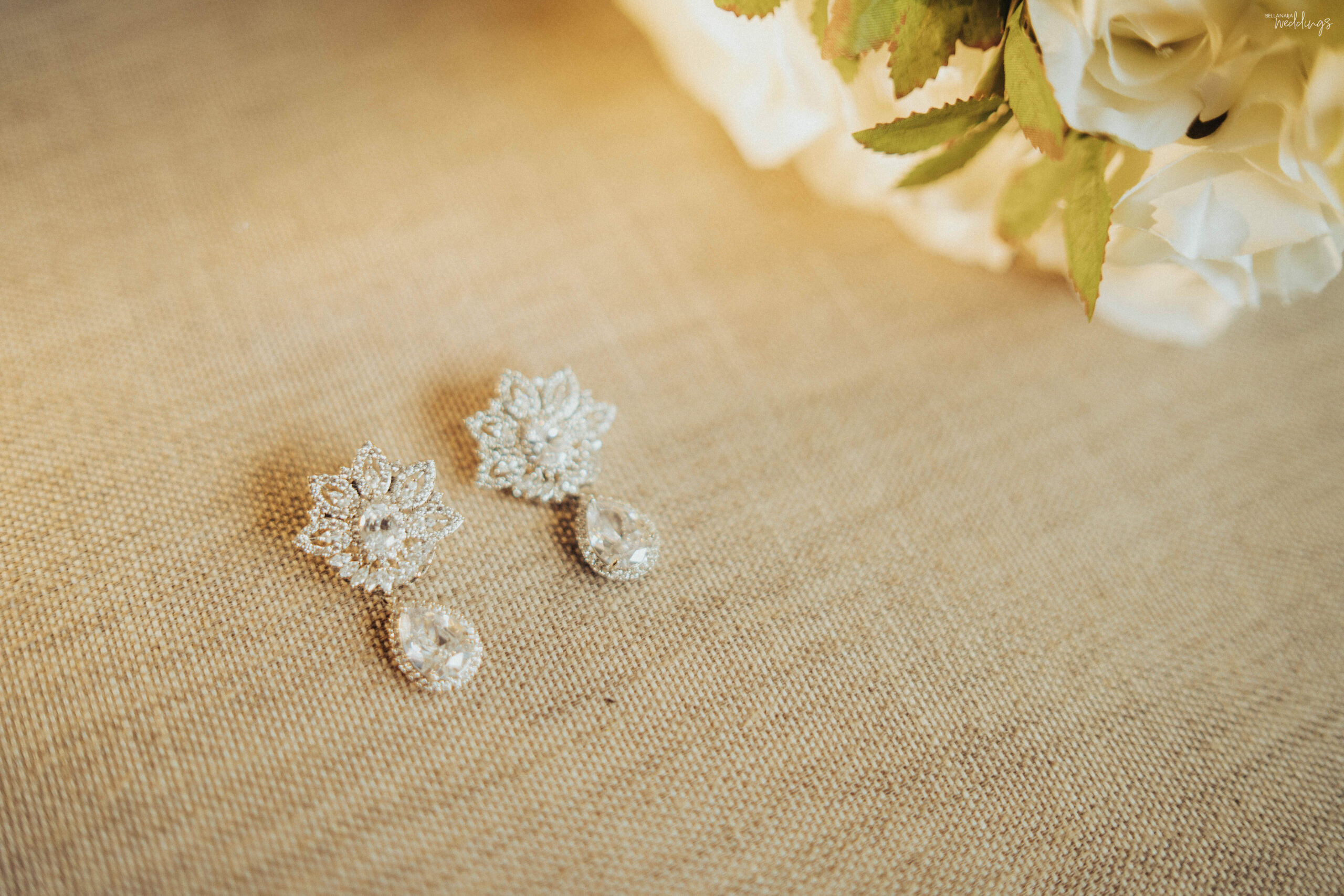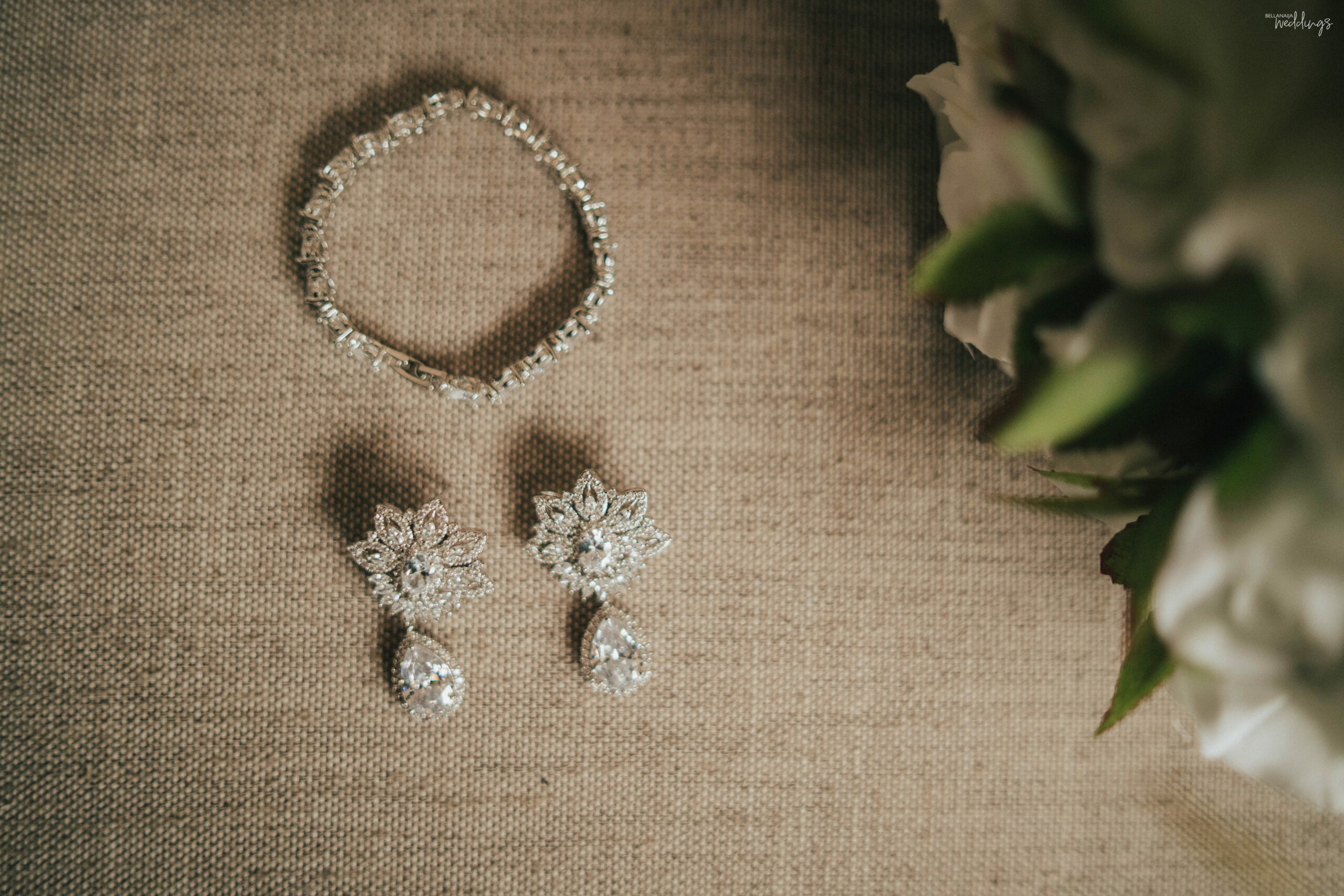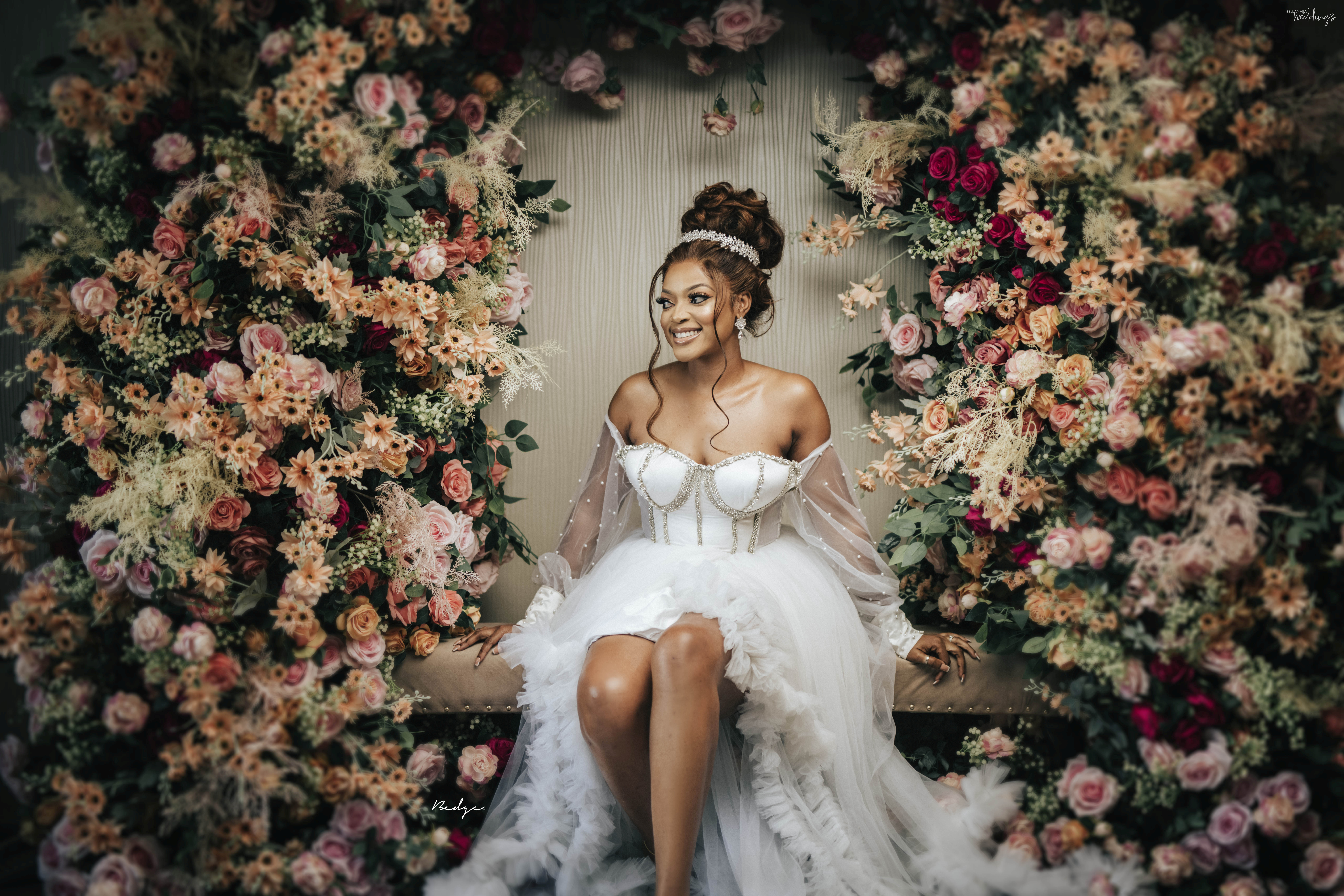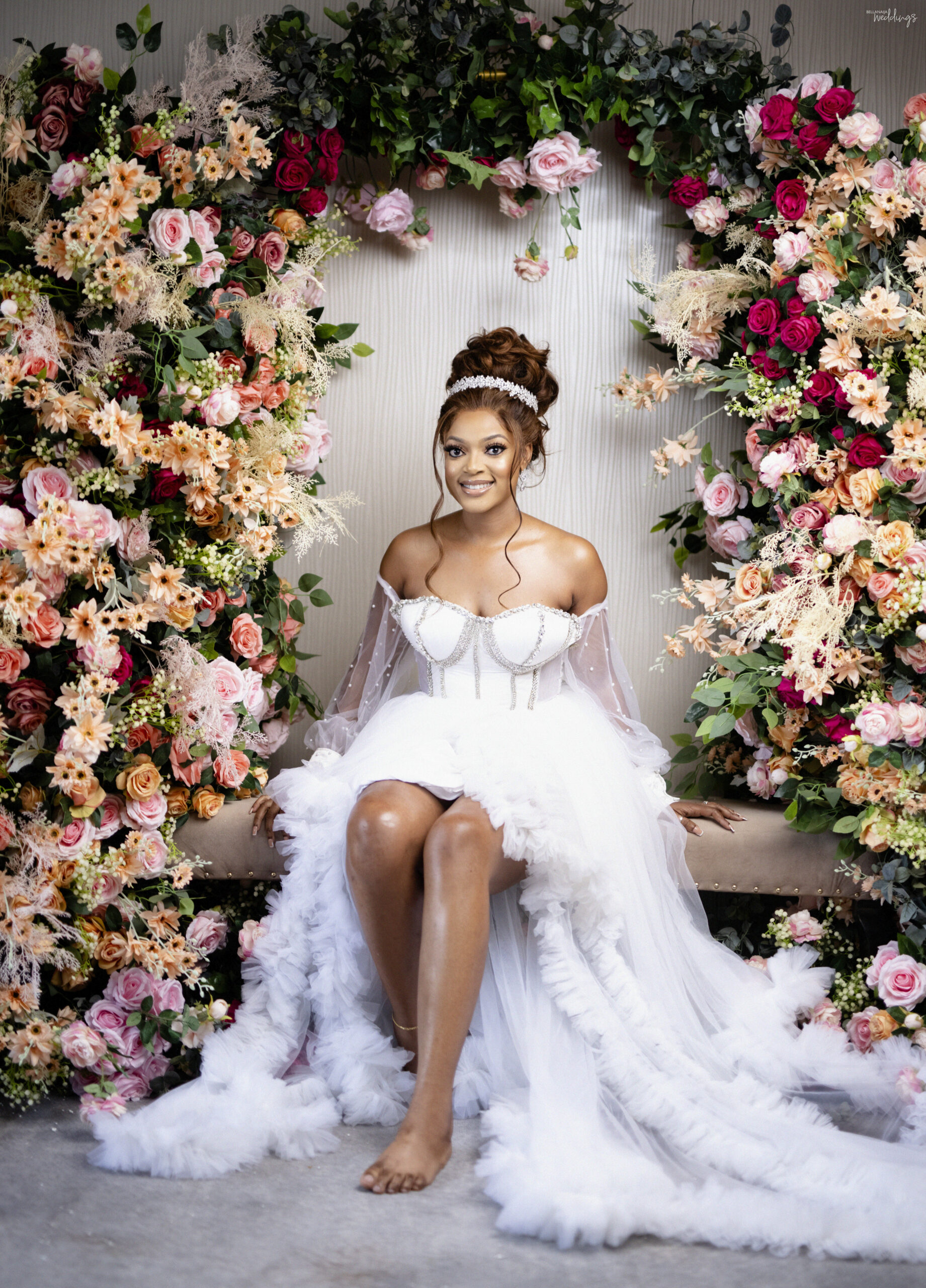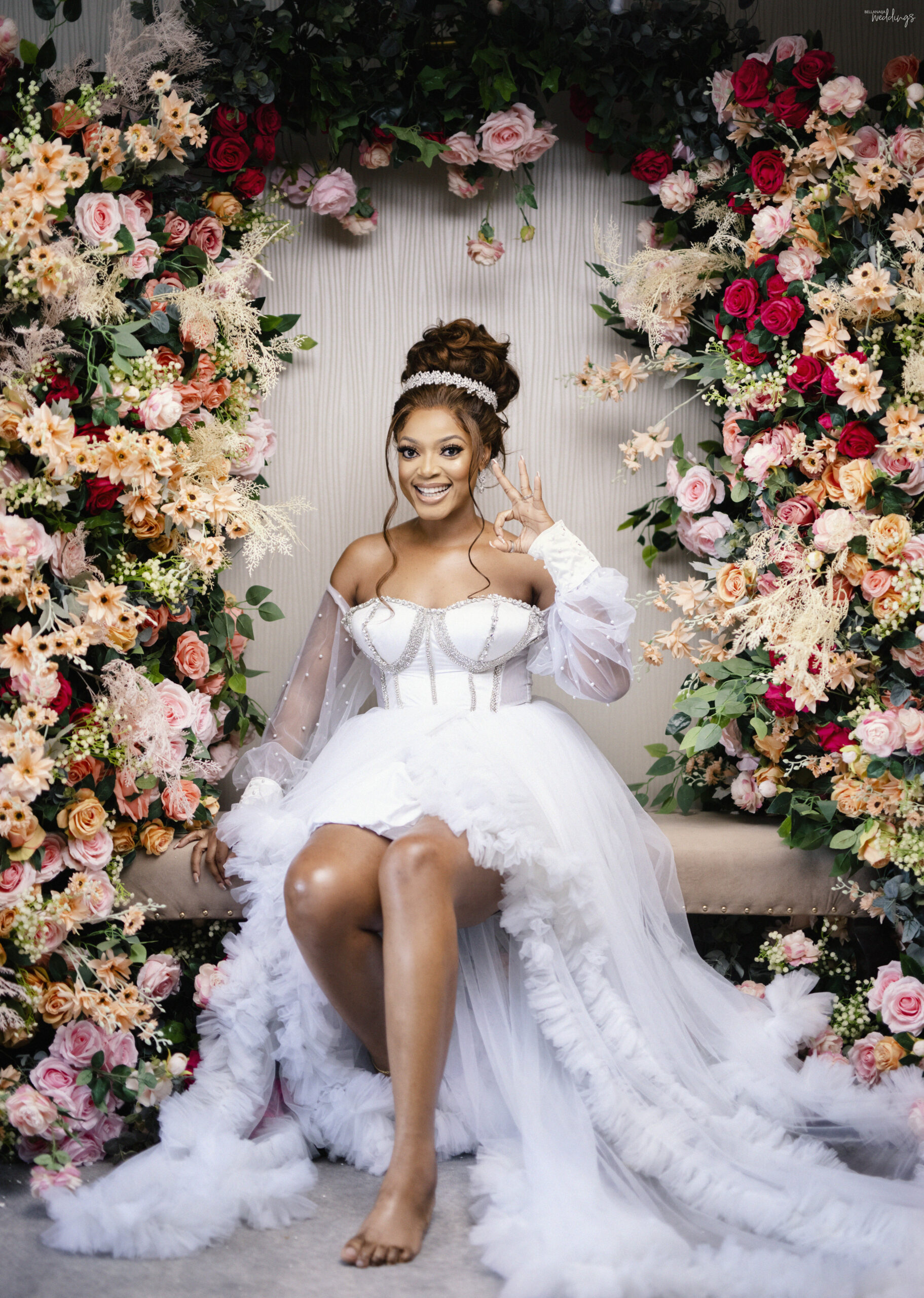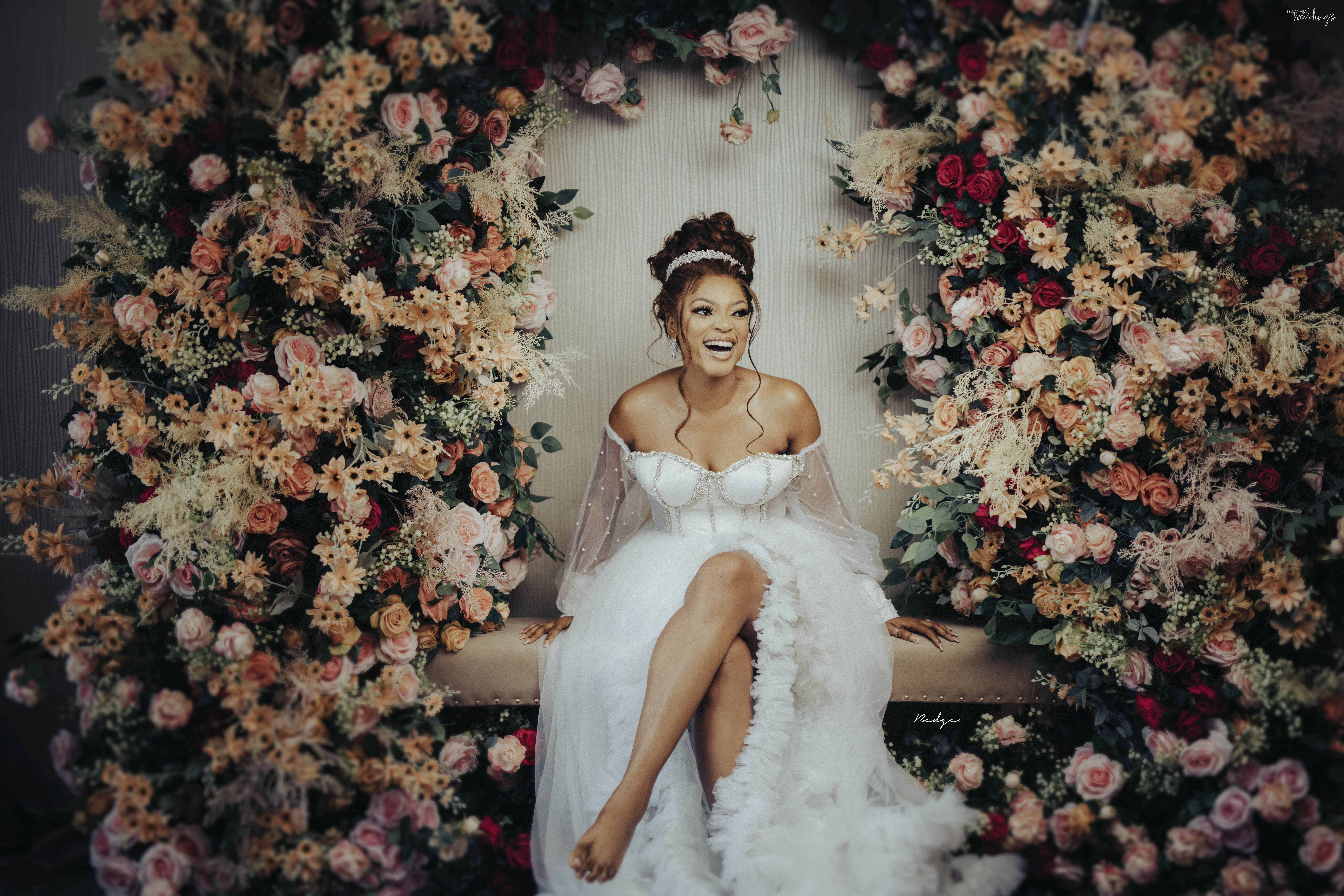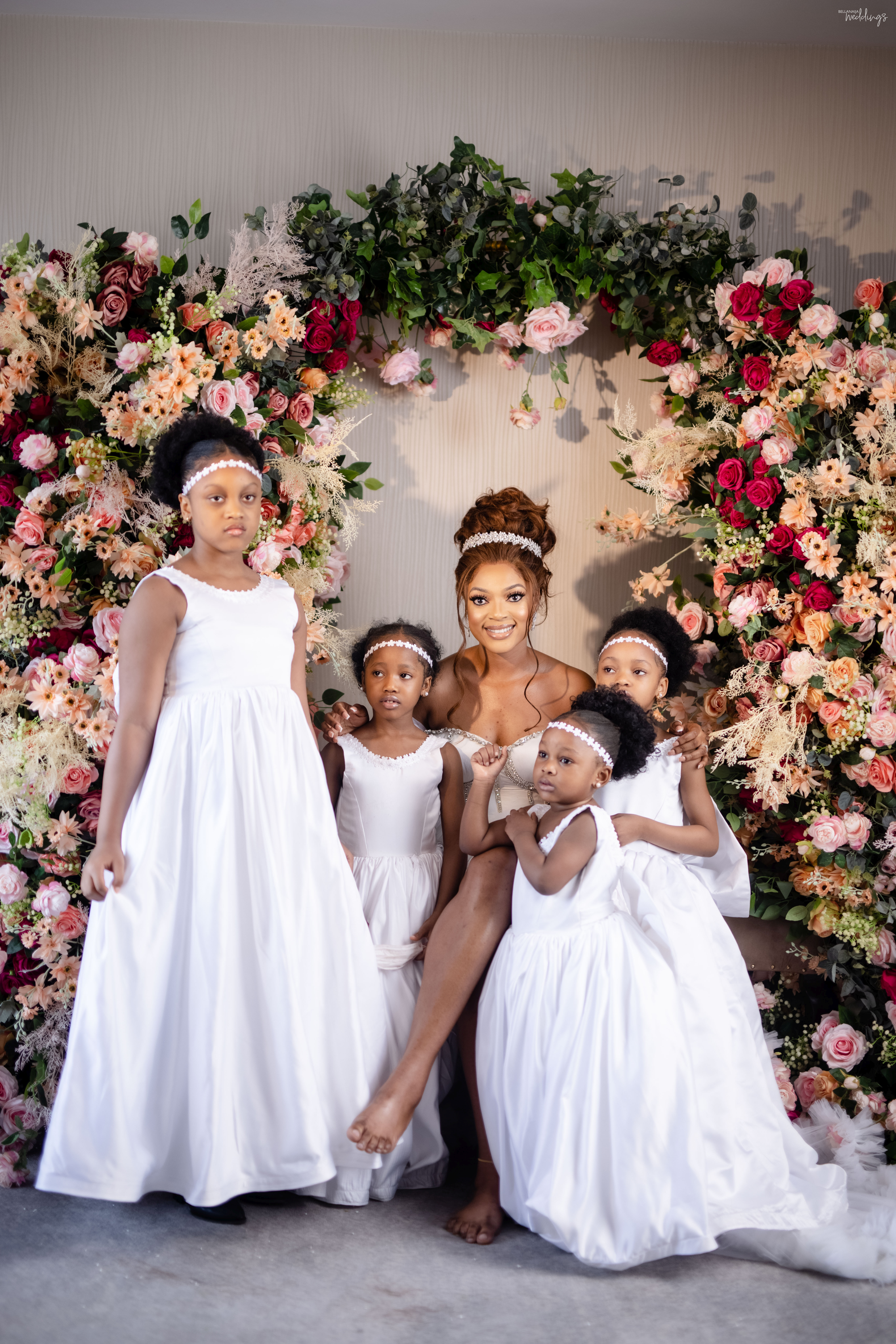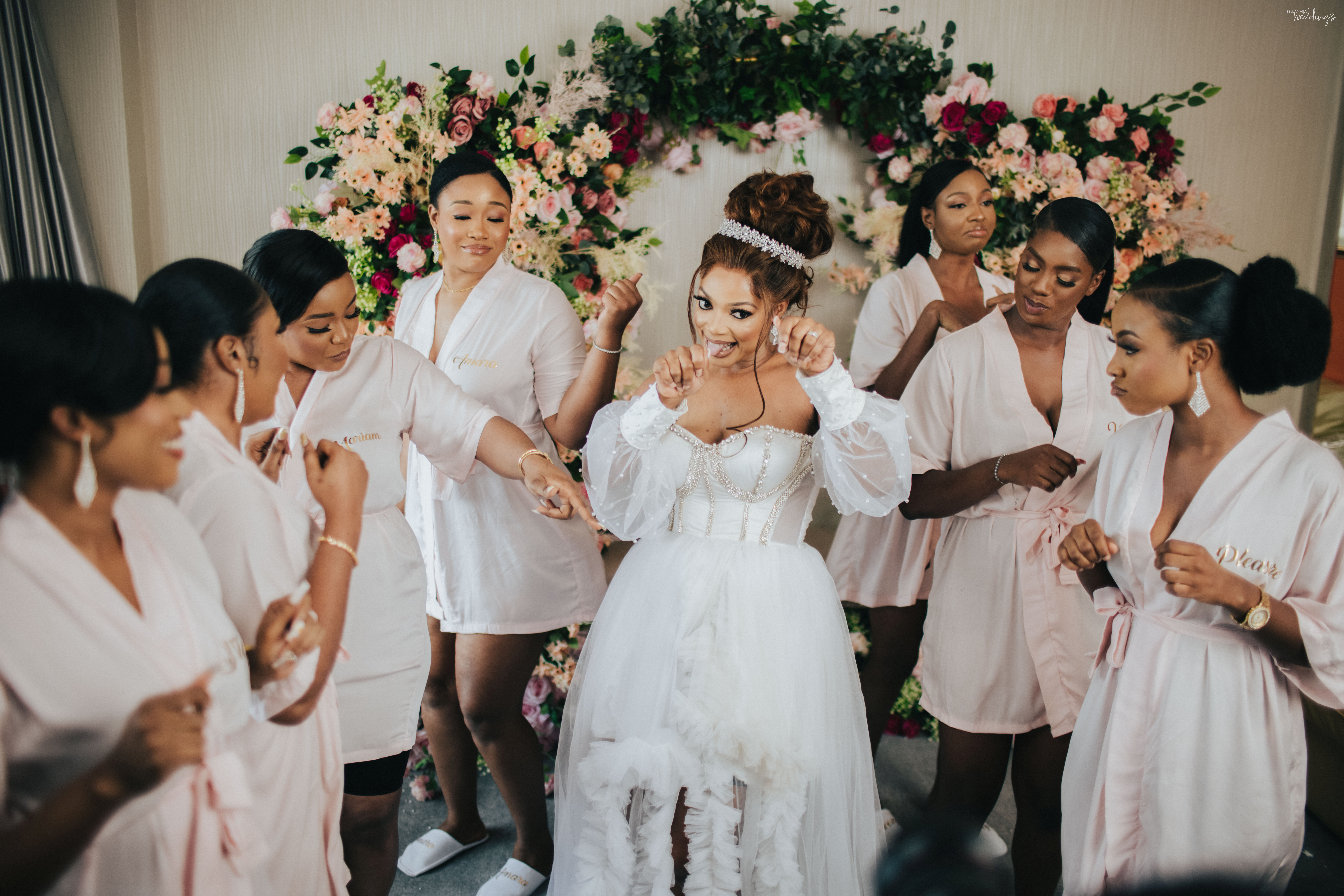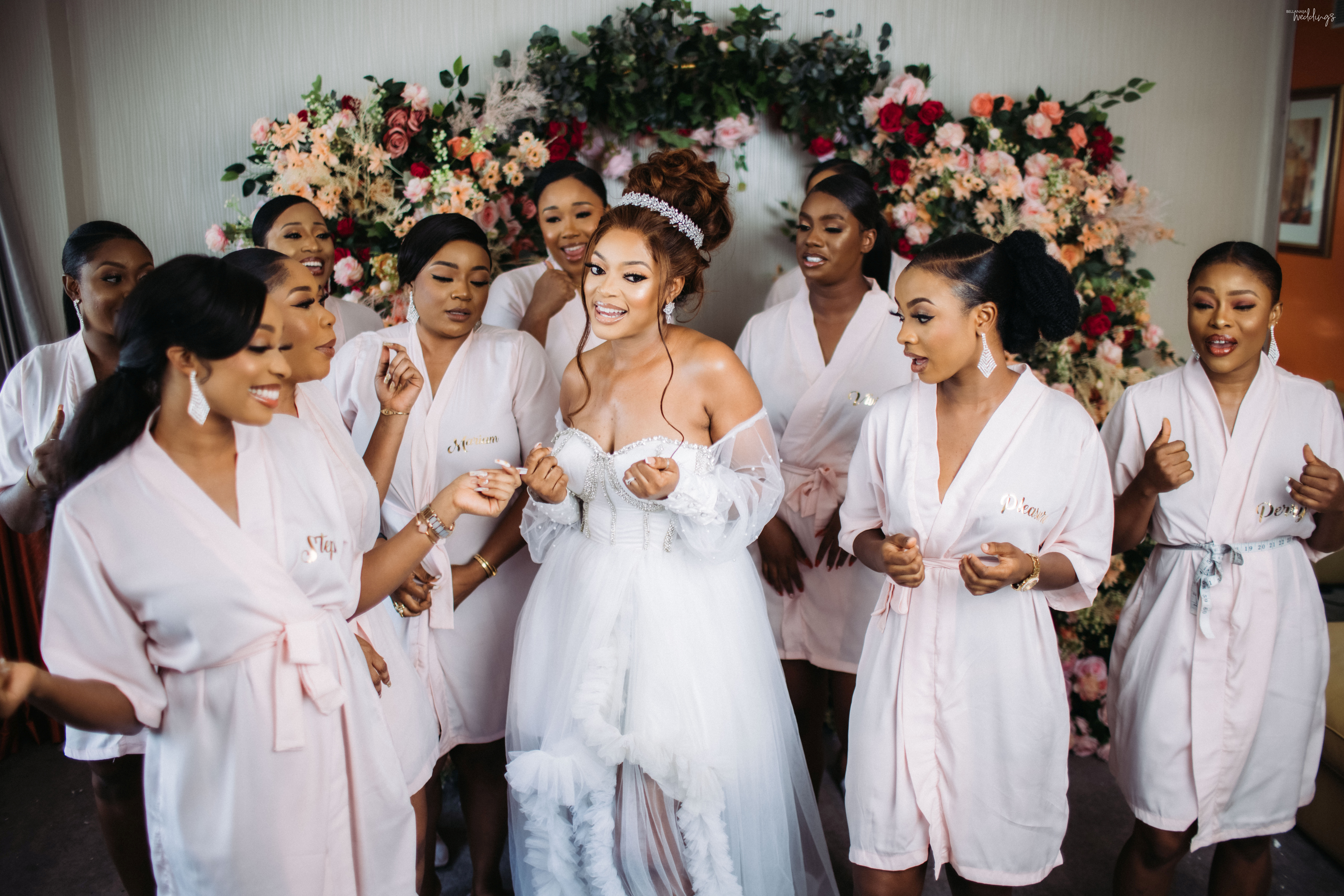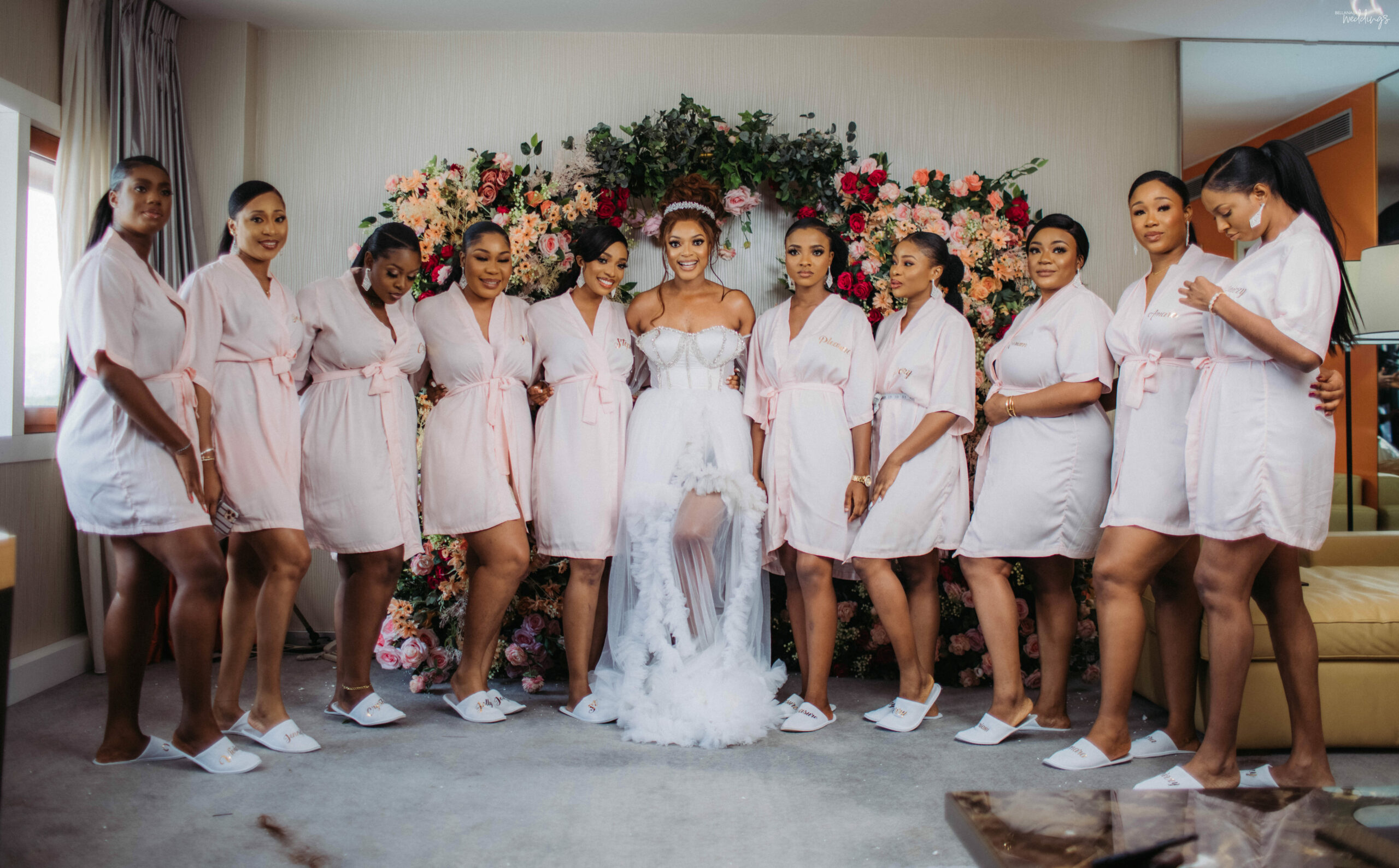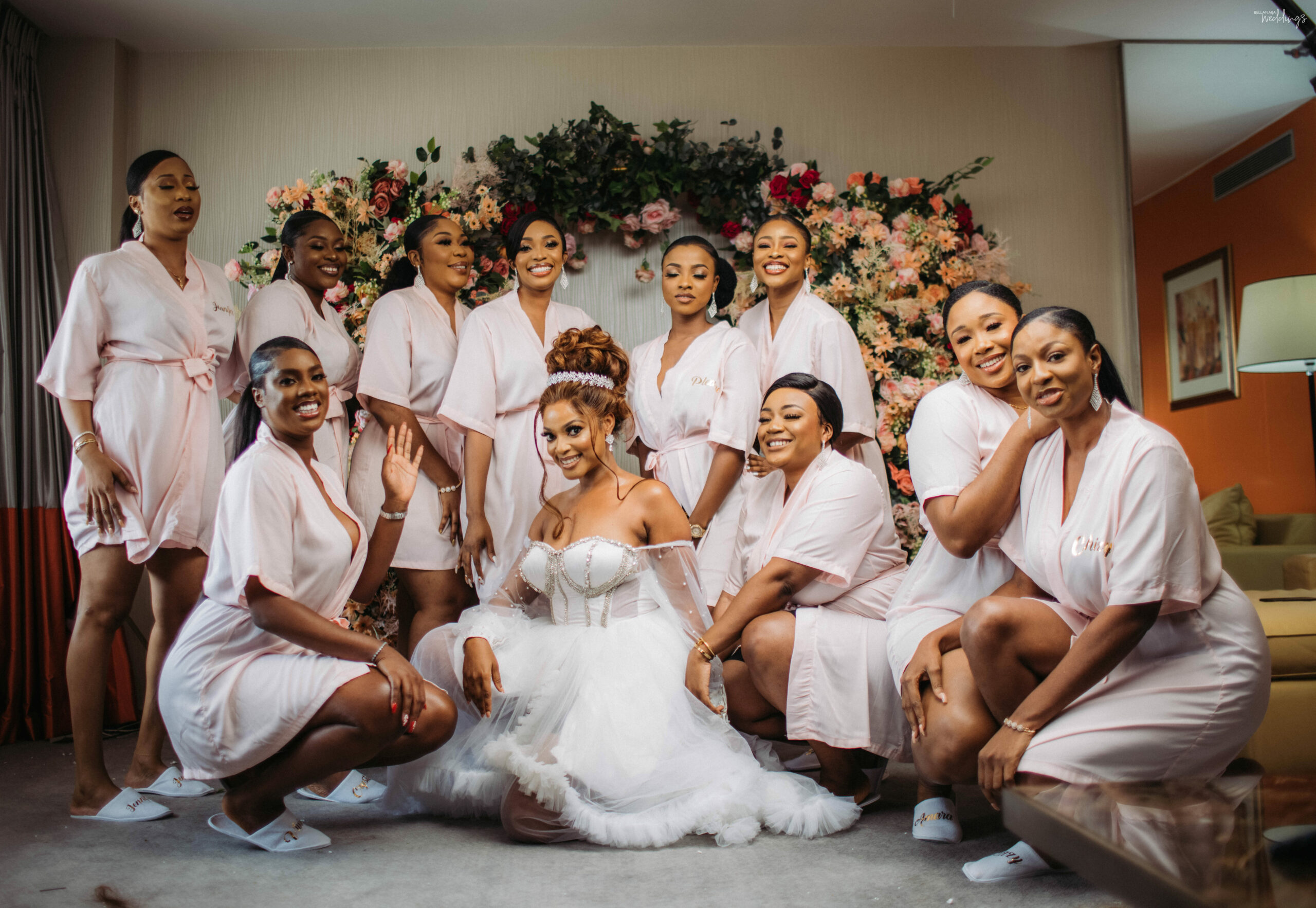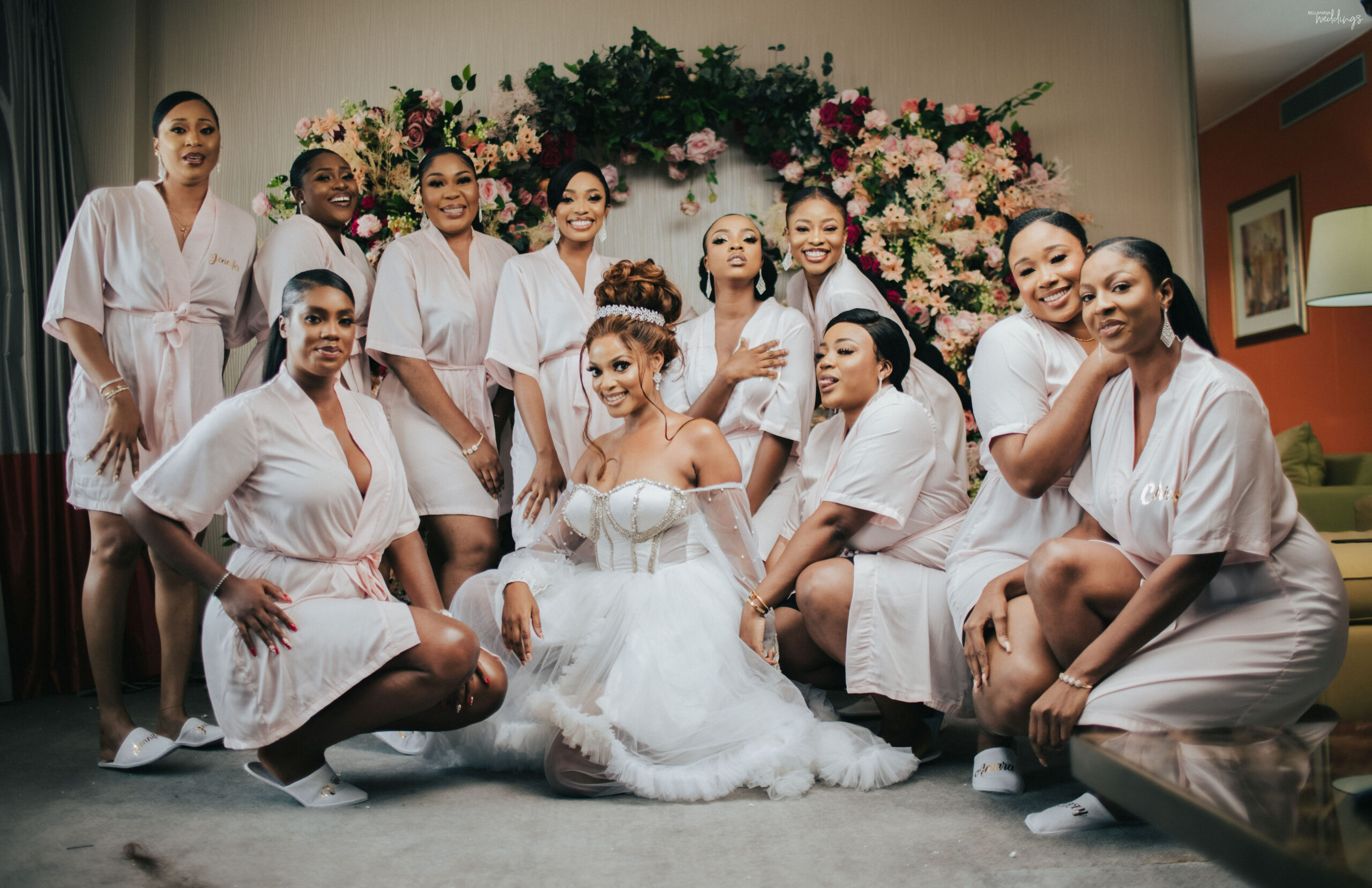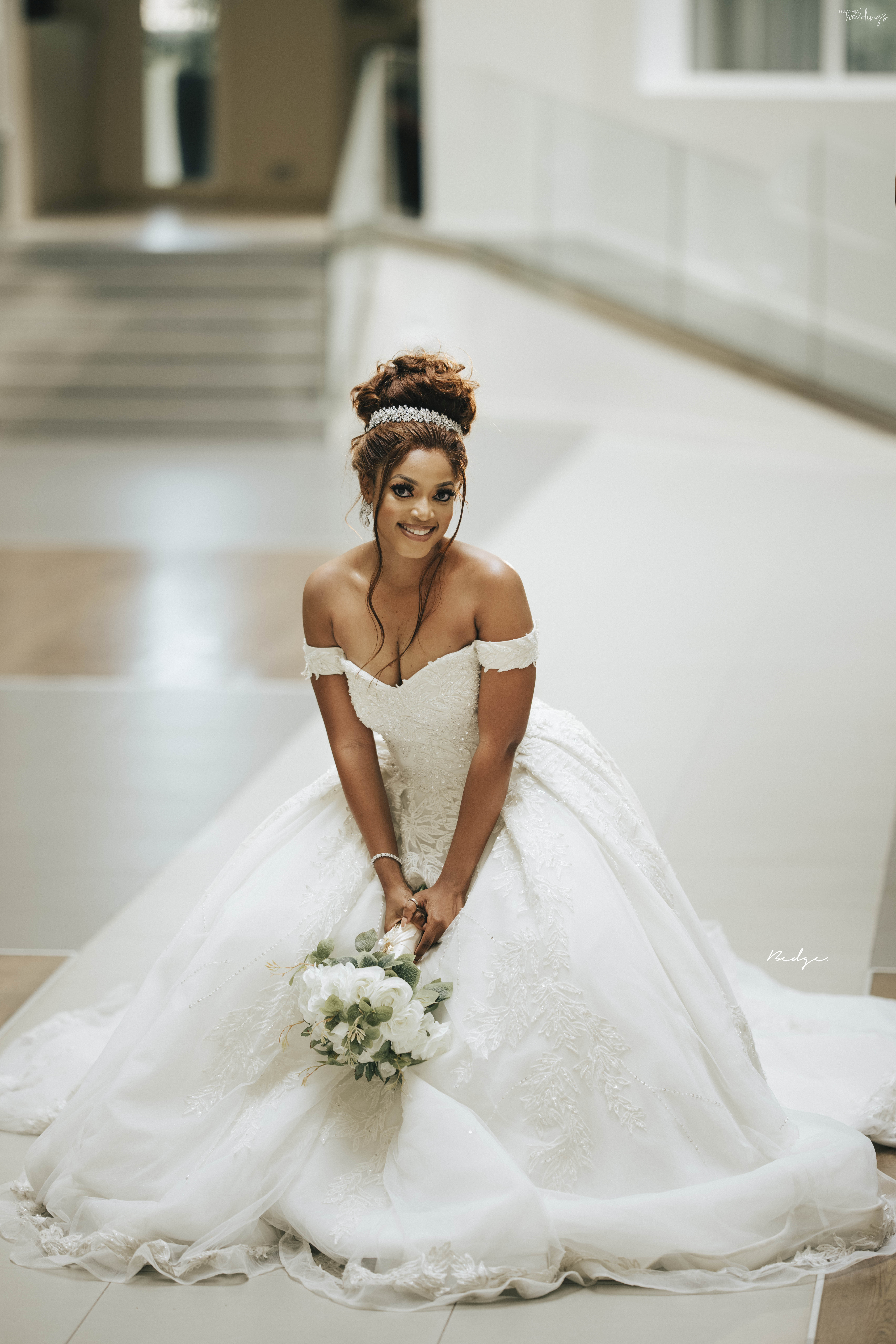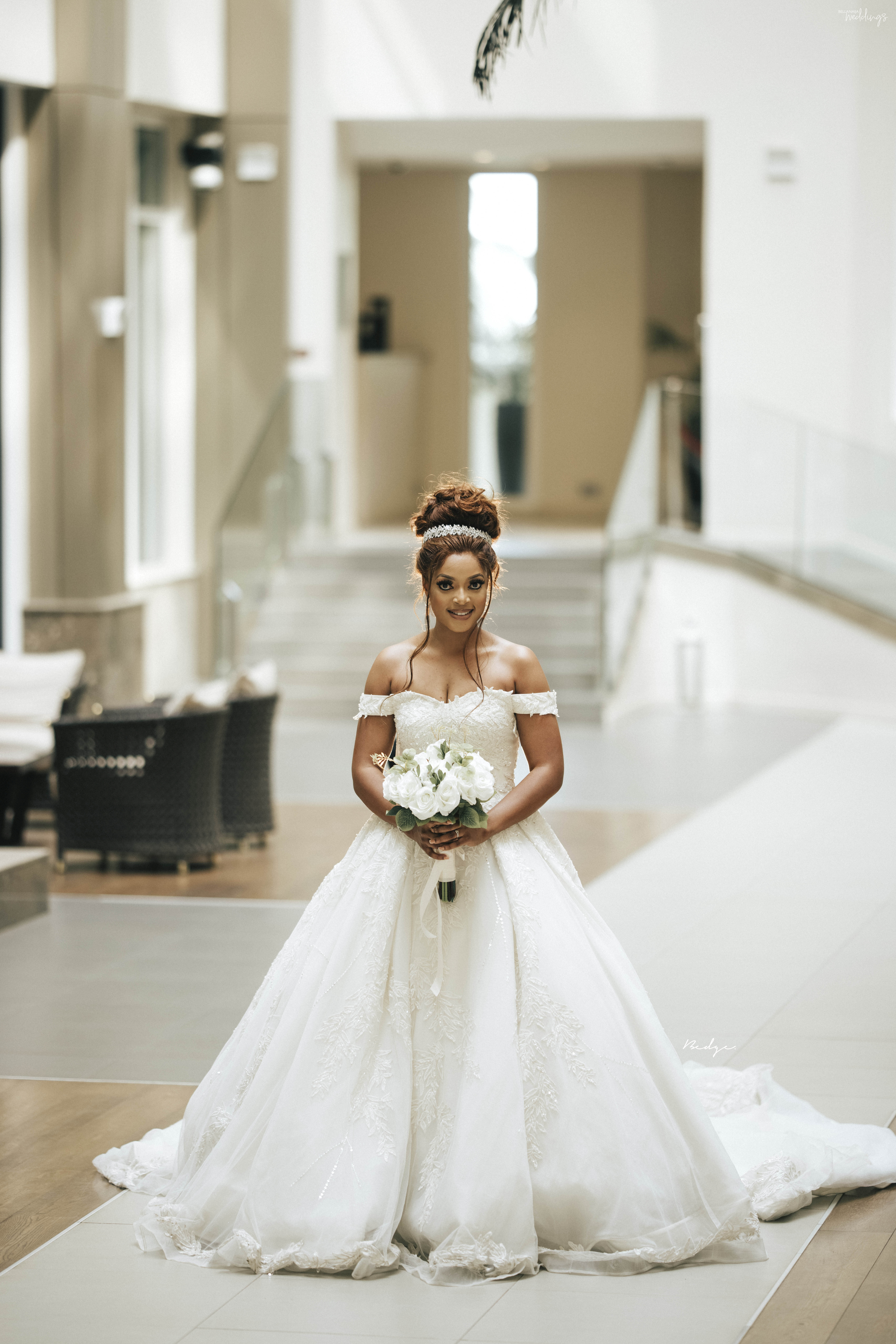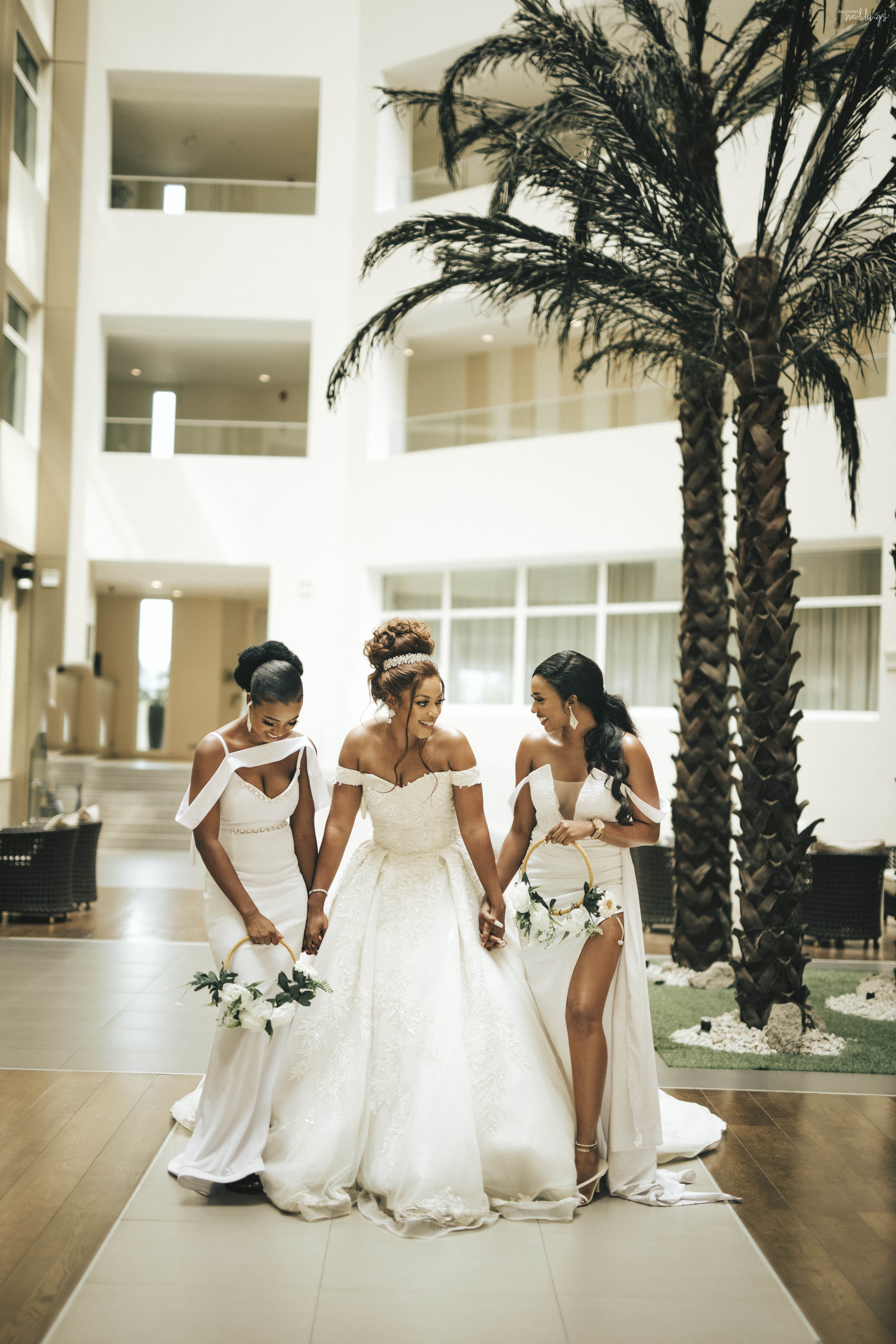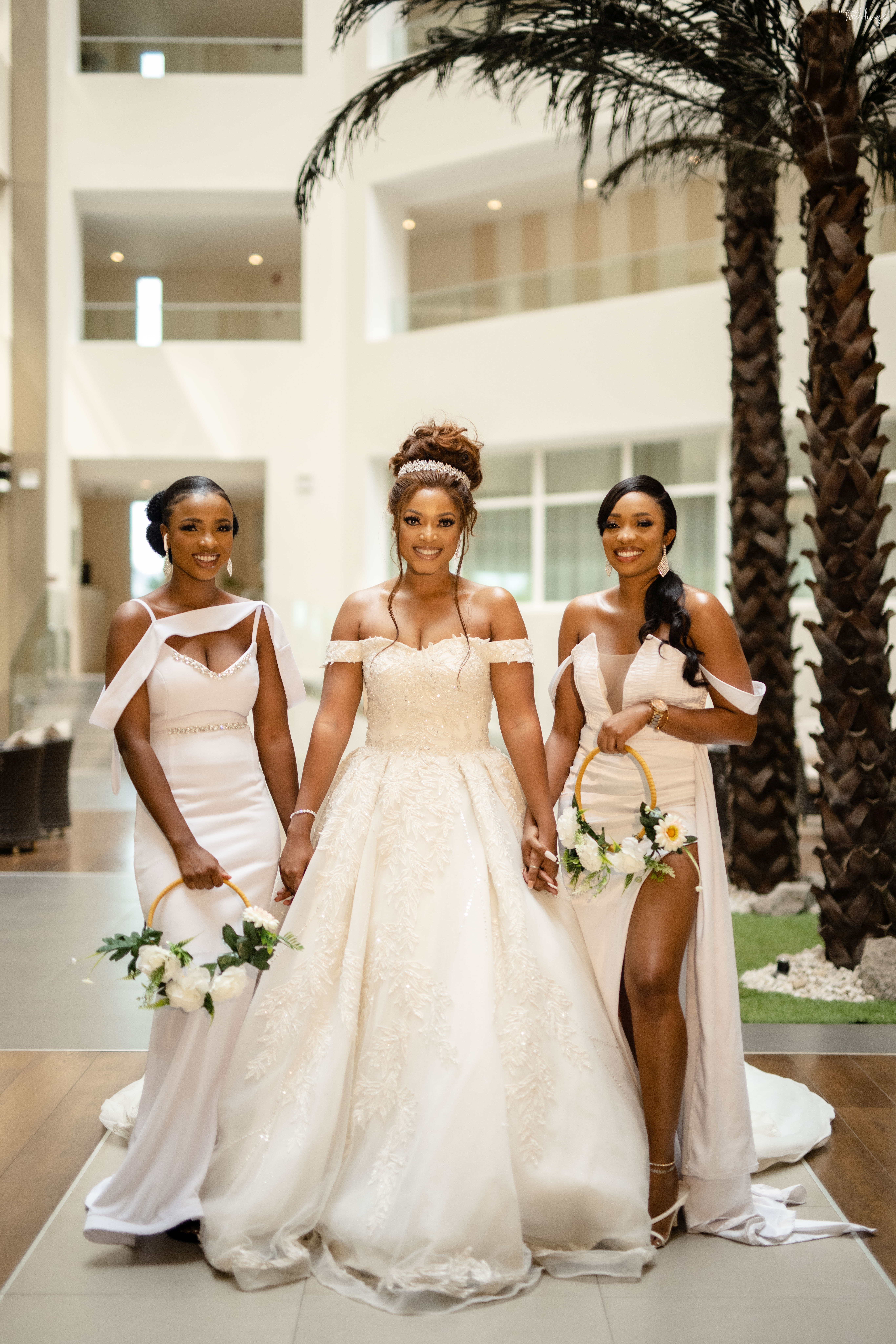 Let's also see how Osasu gets all prepped up for the big day…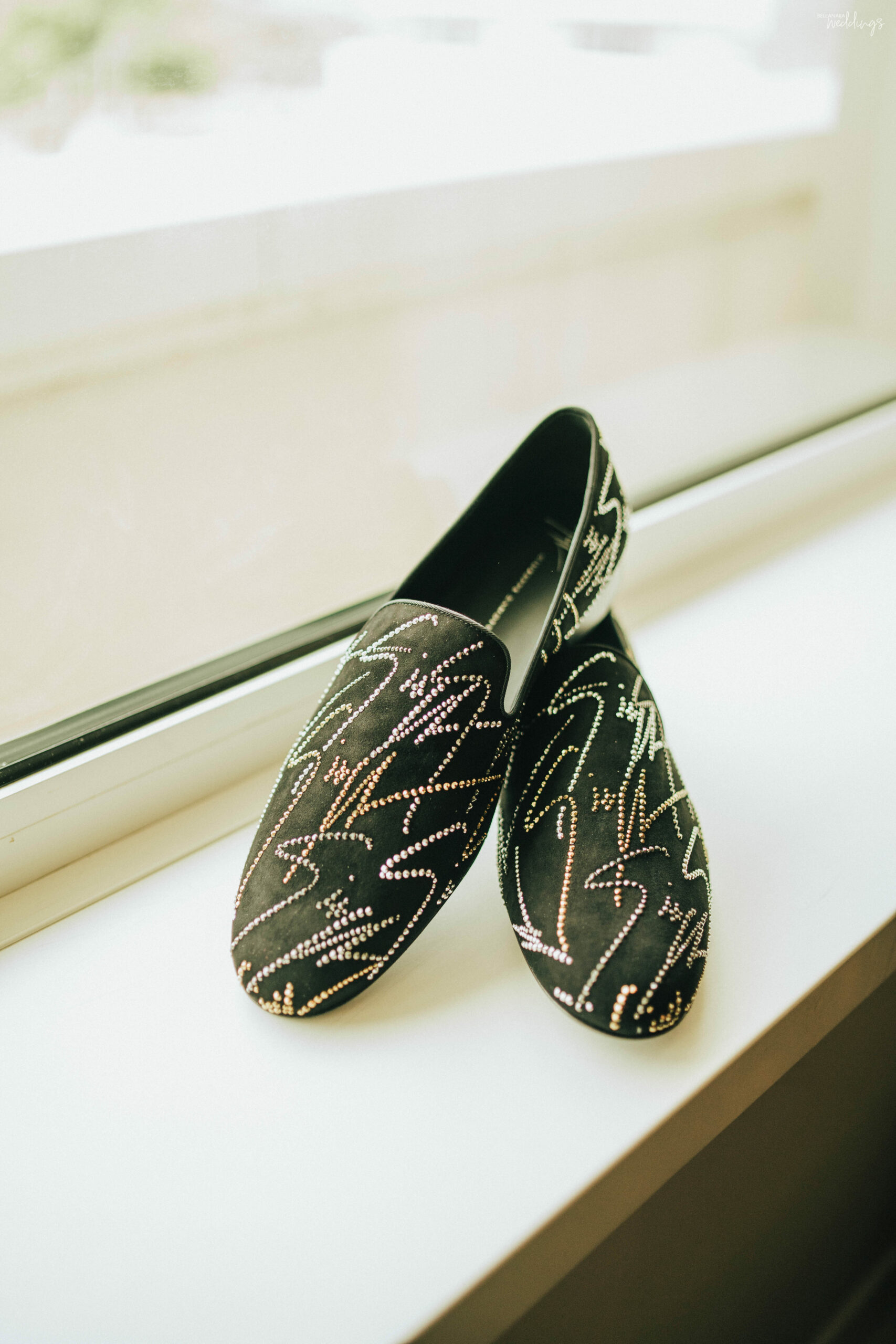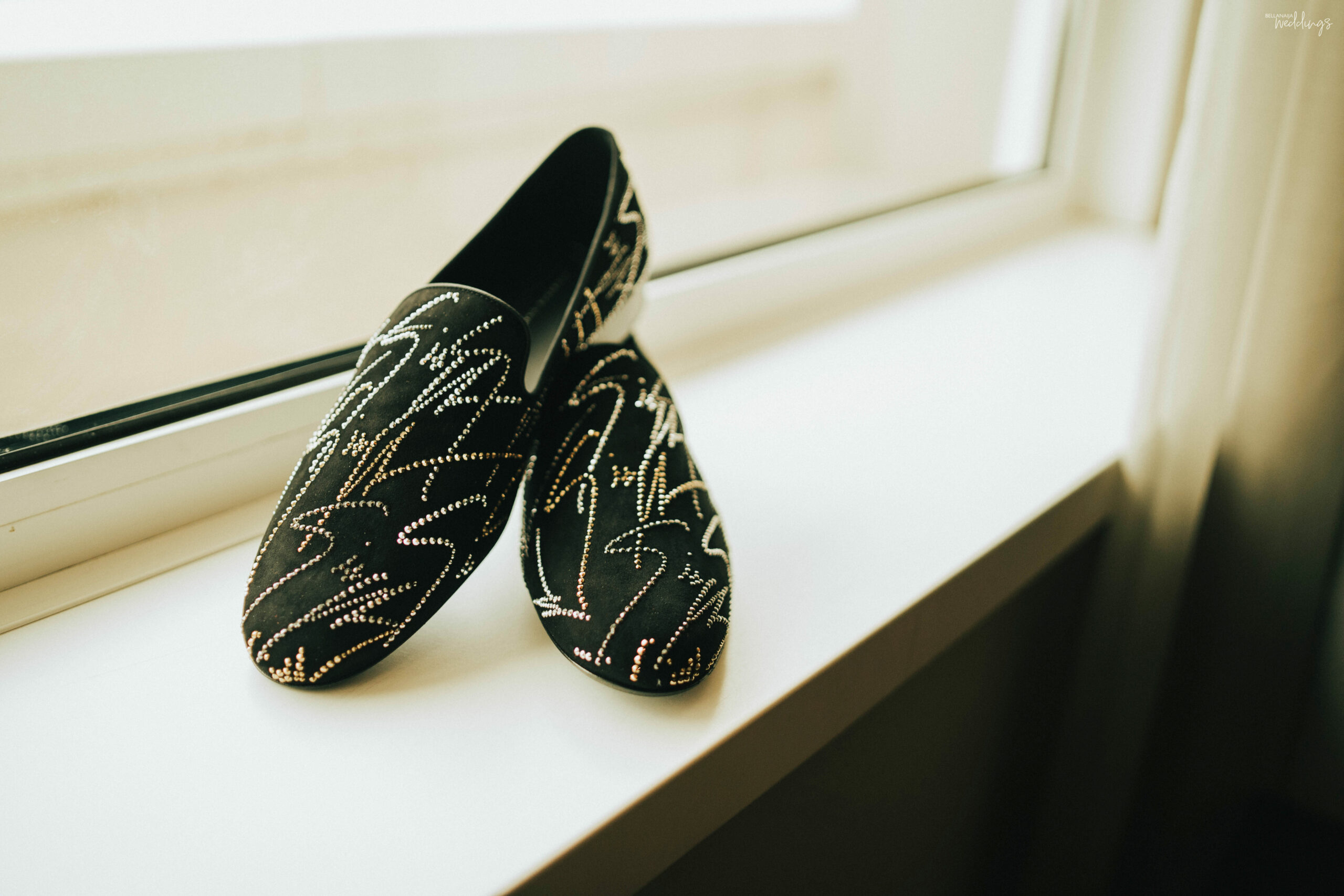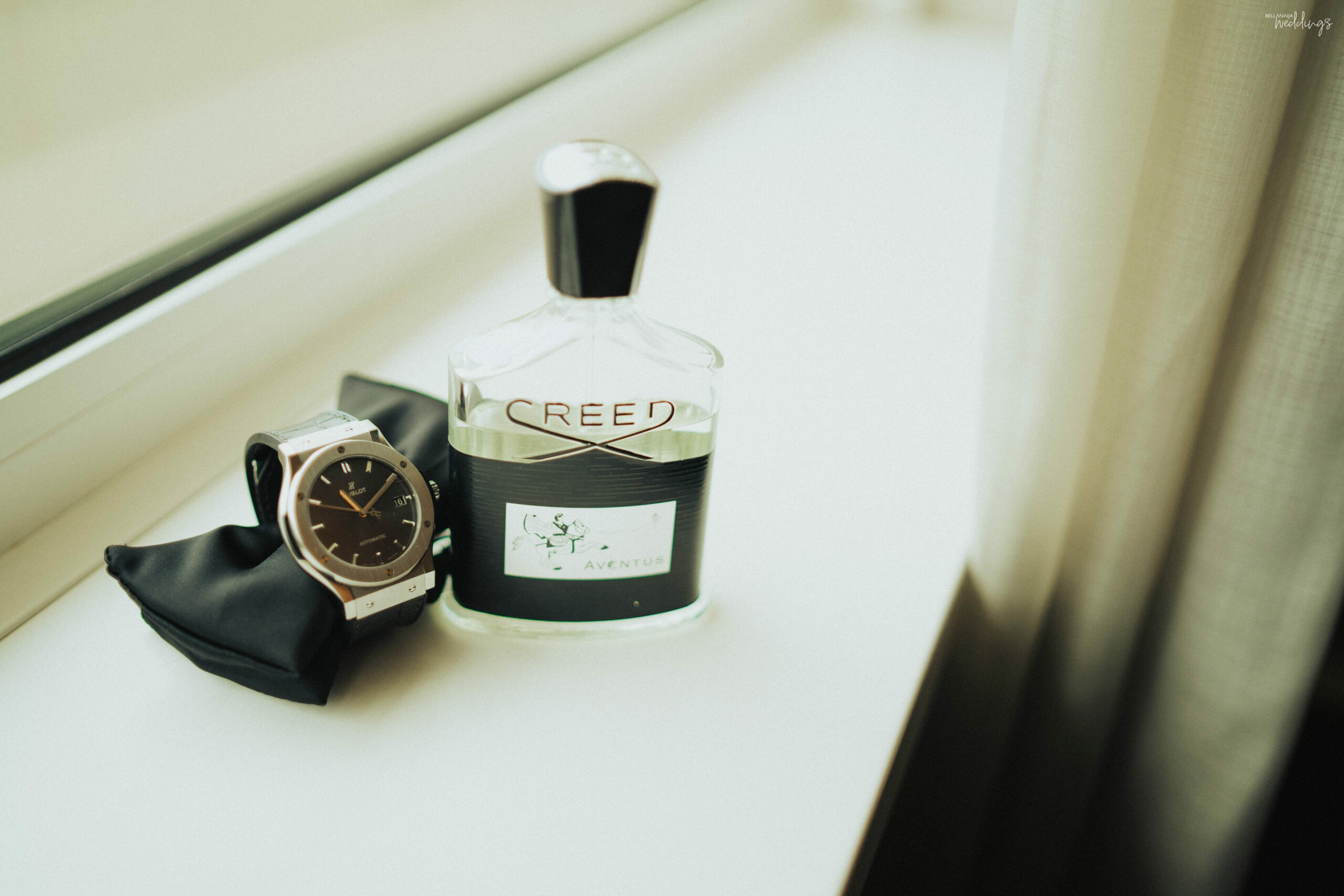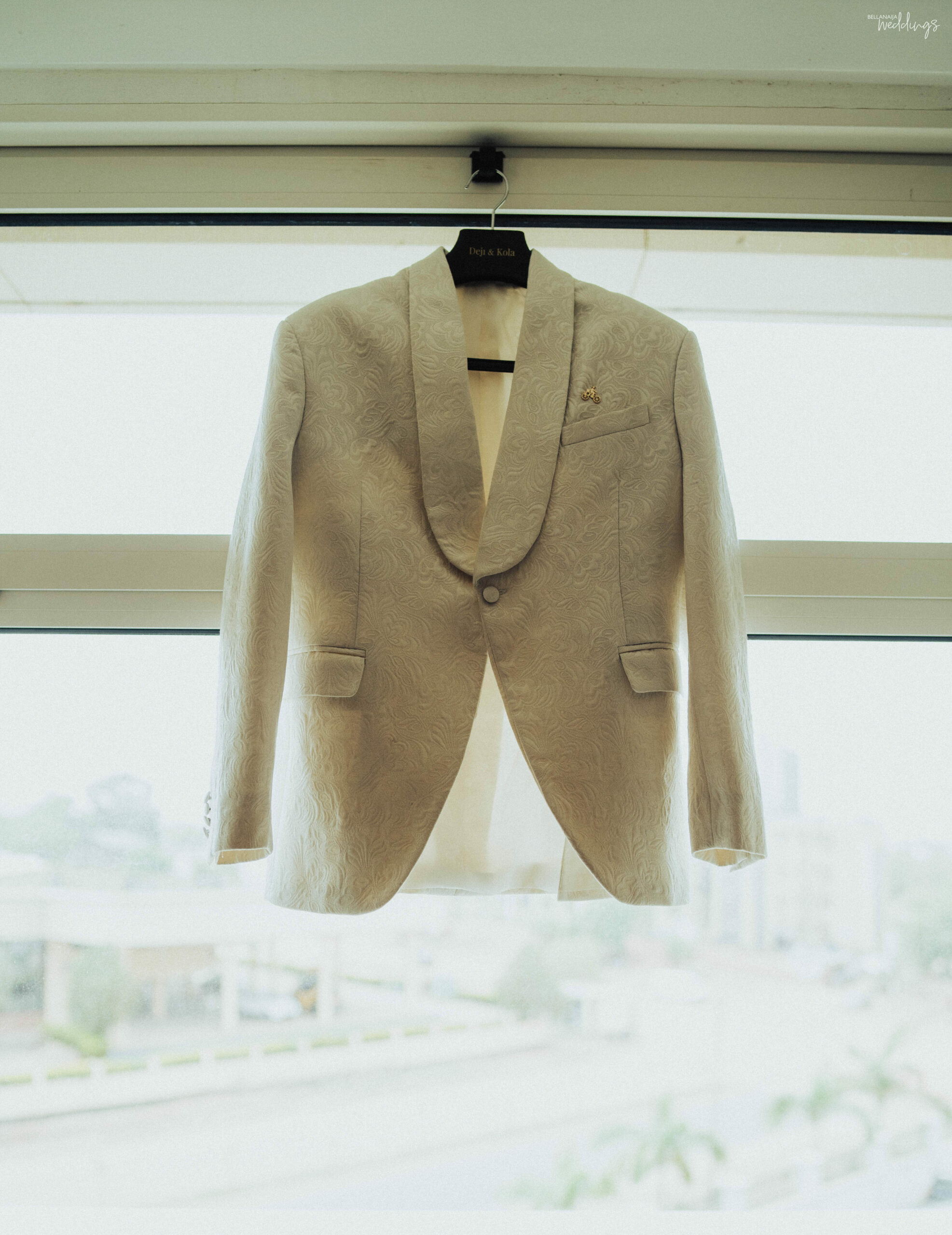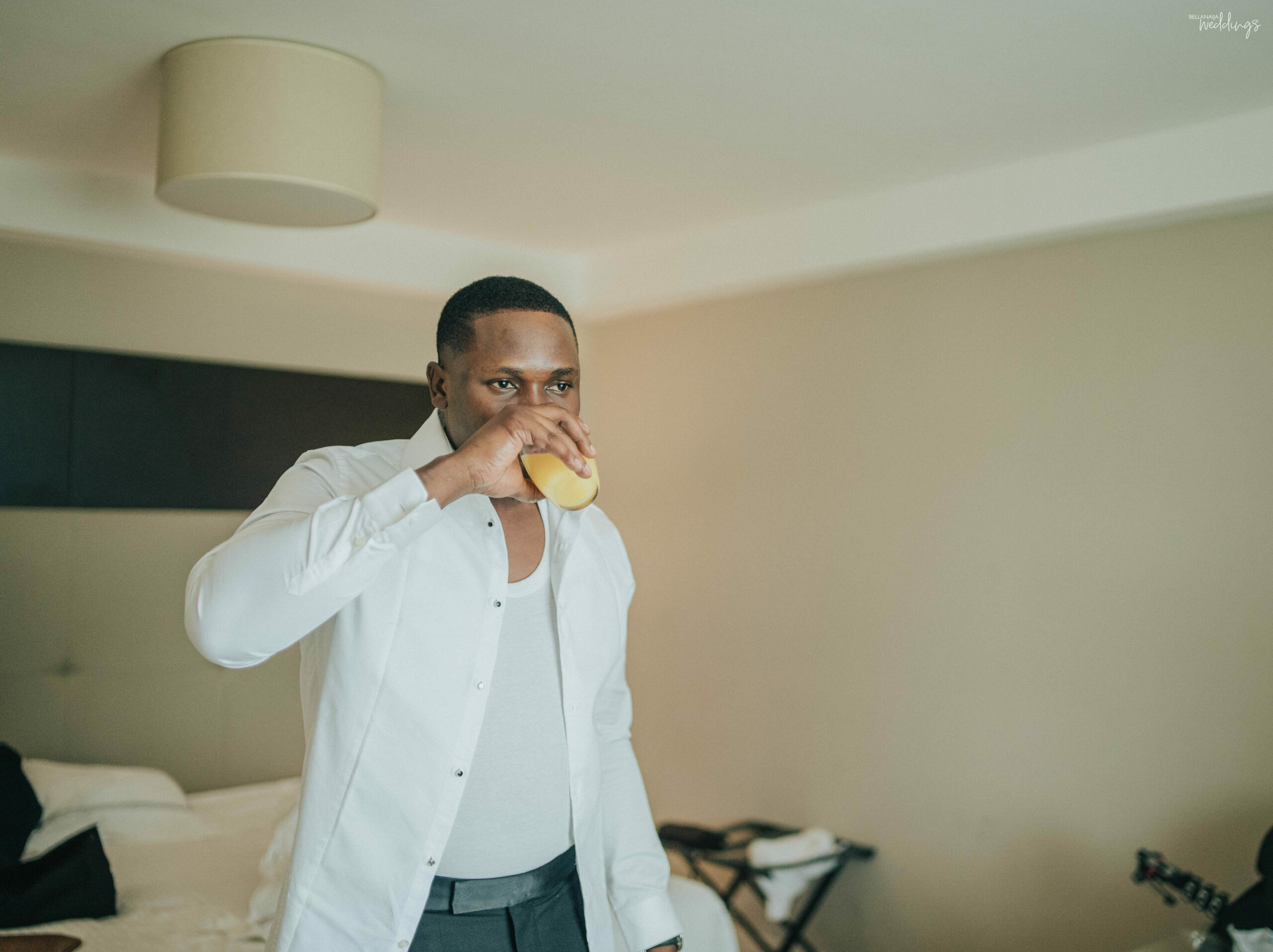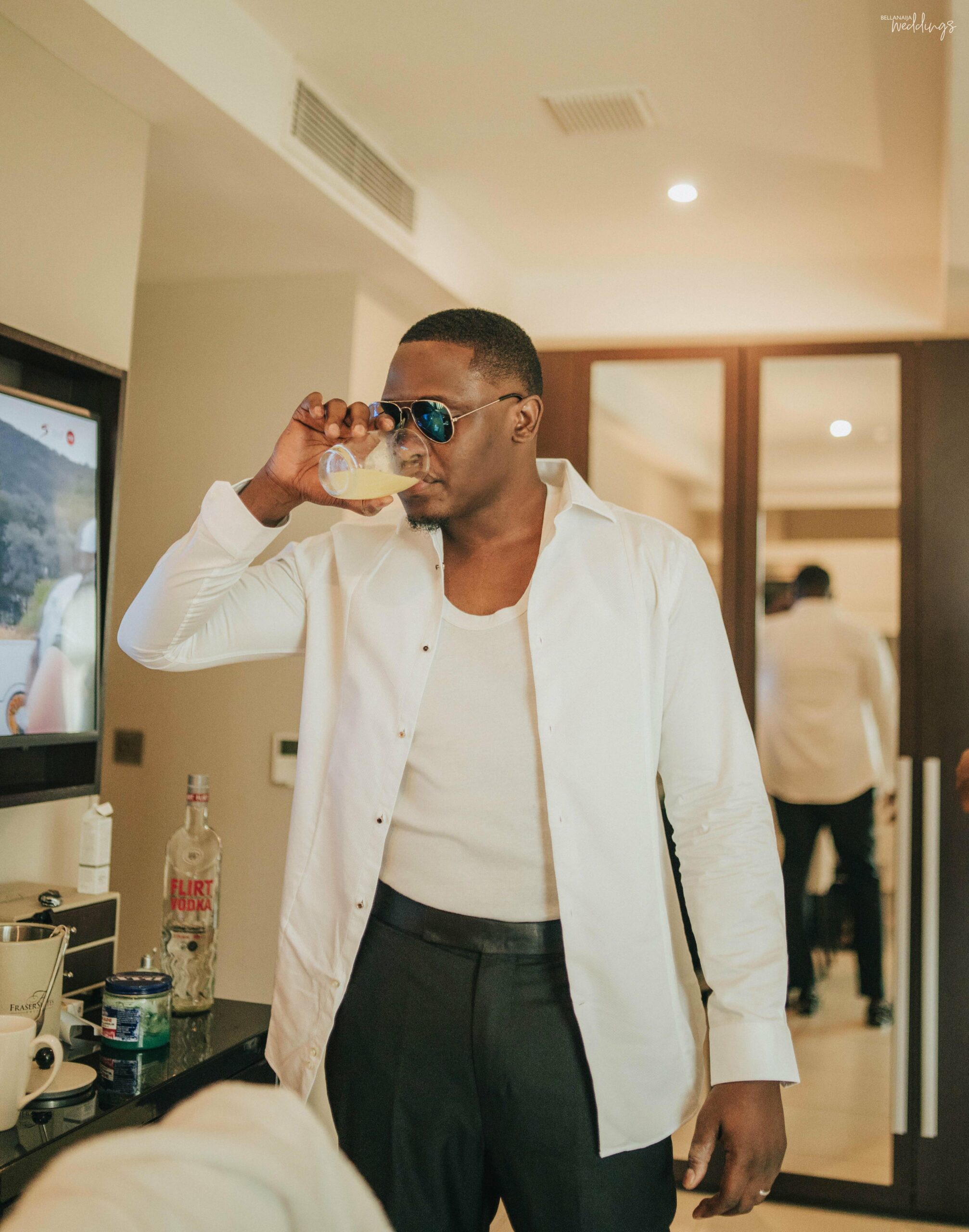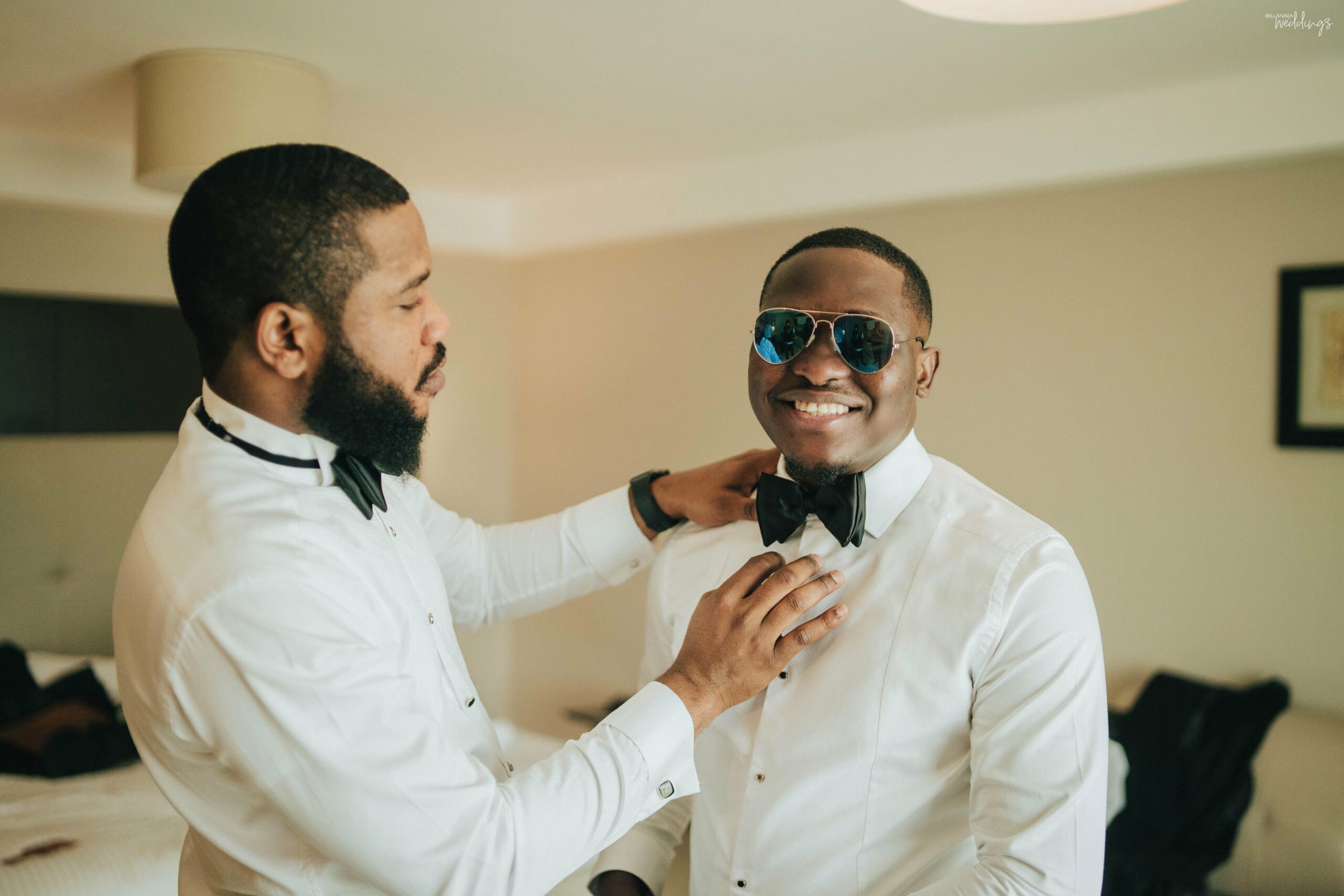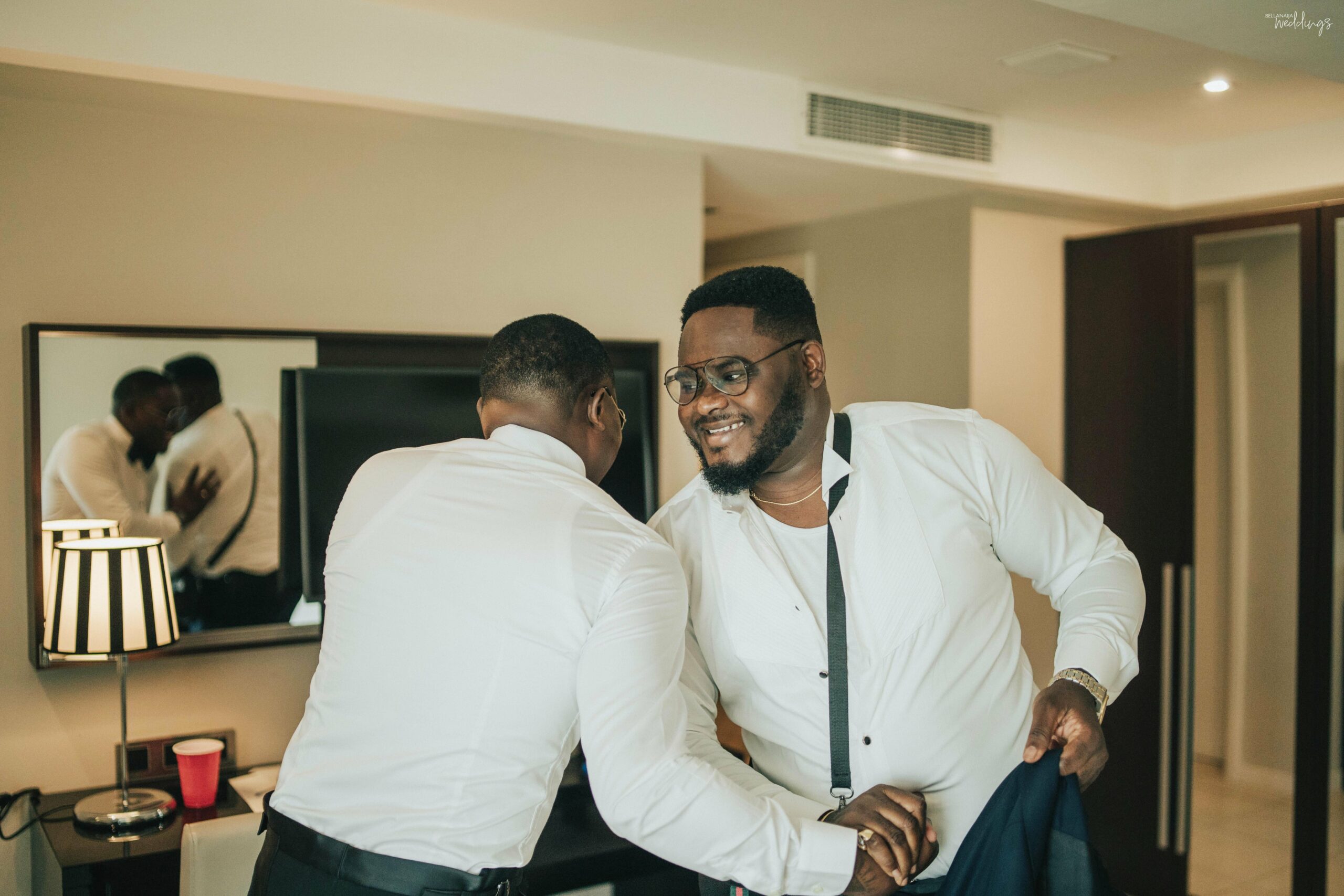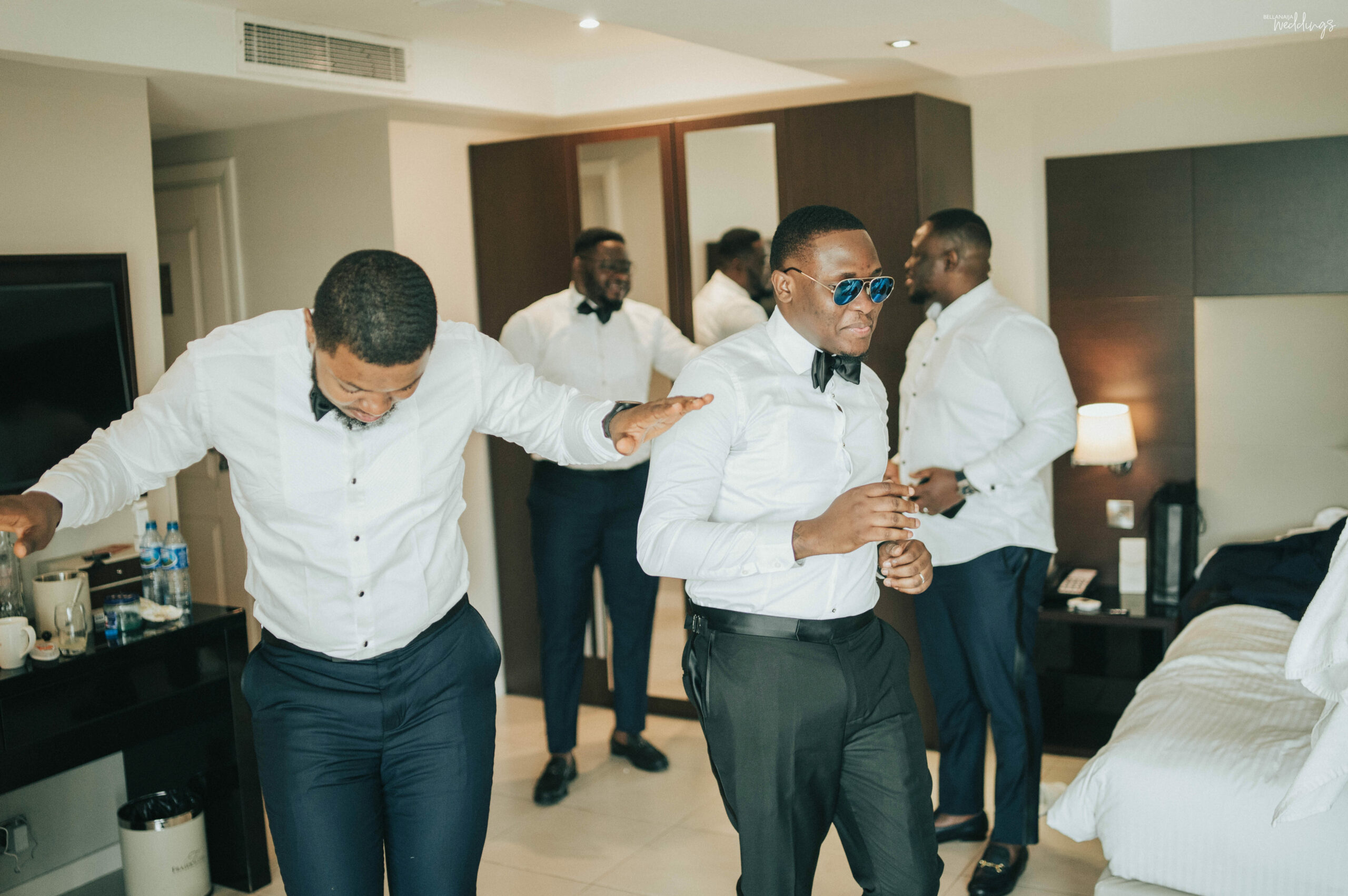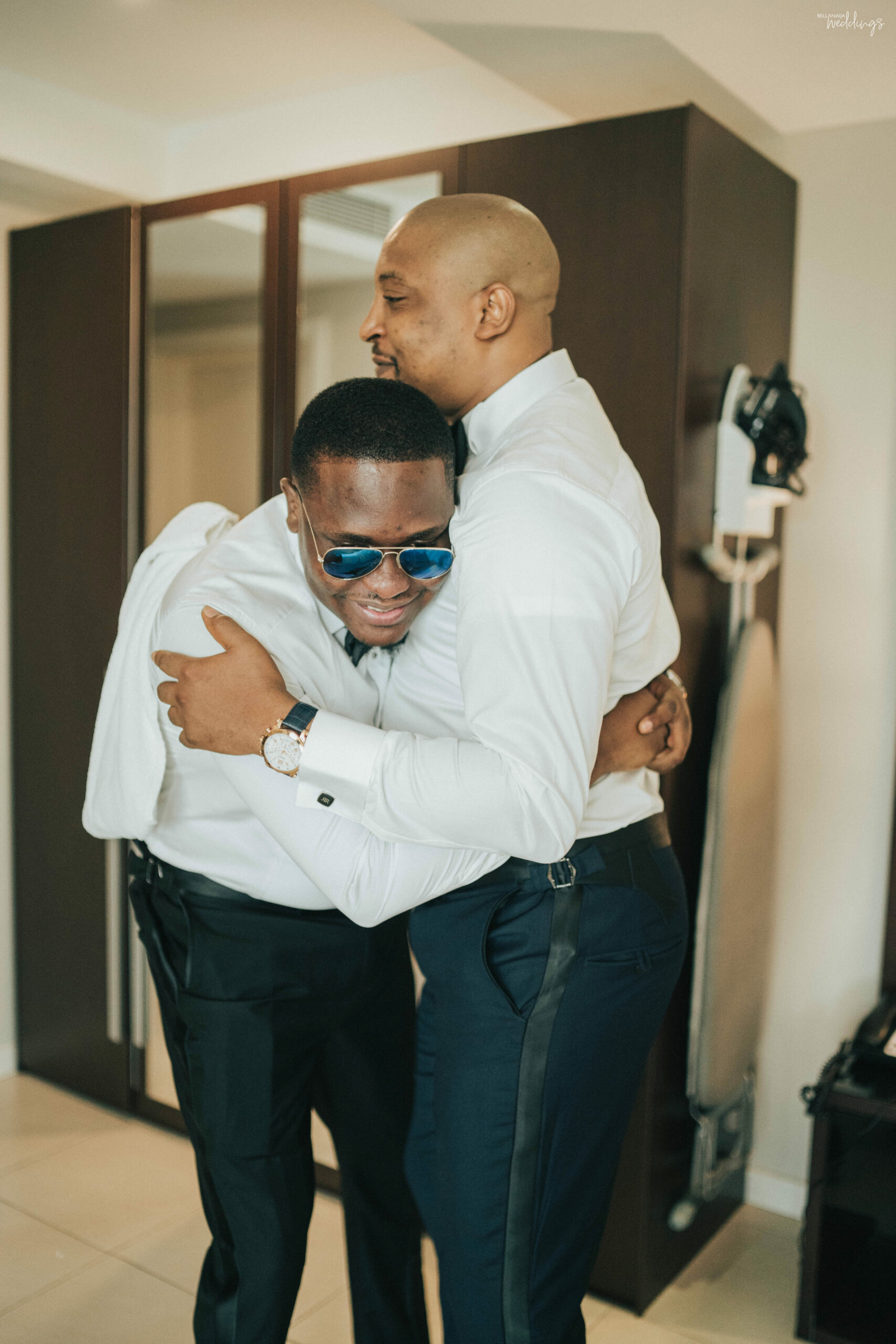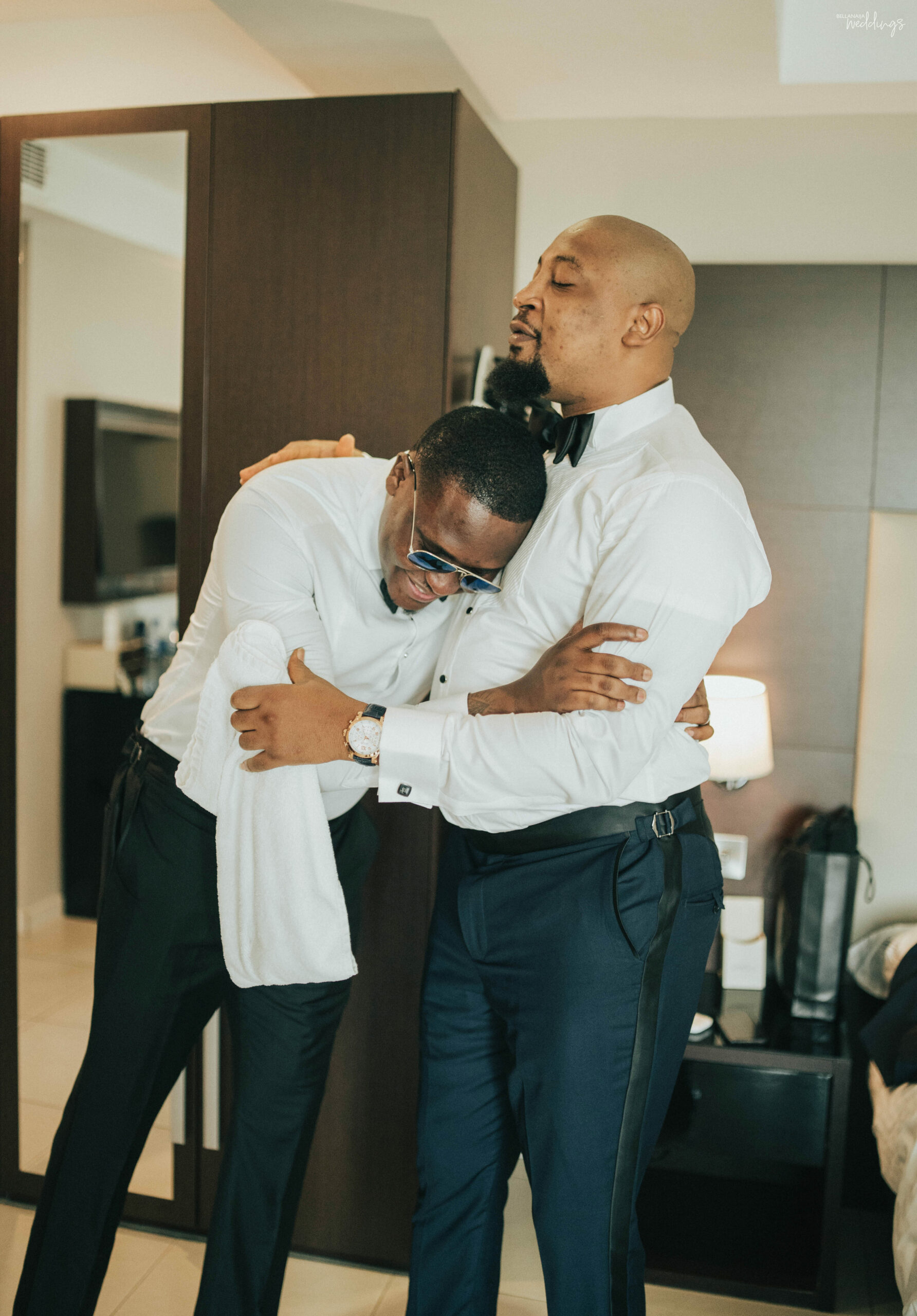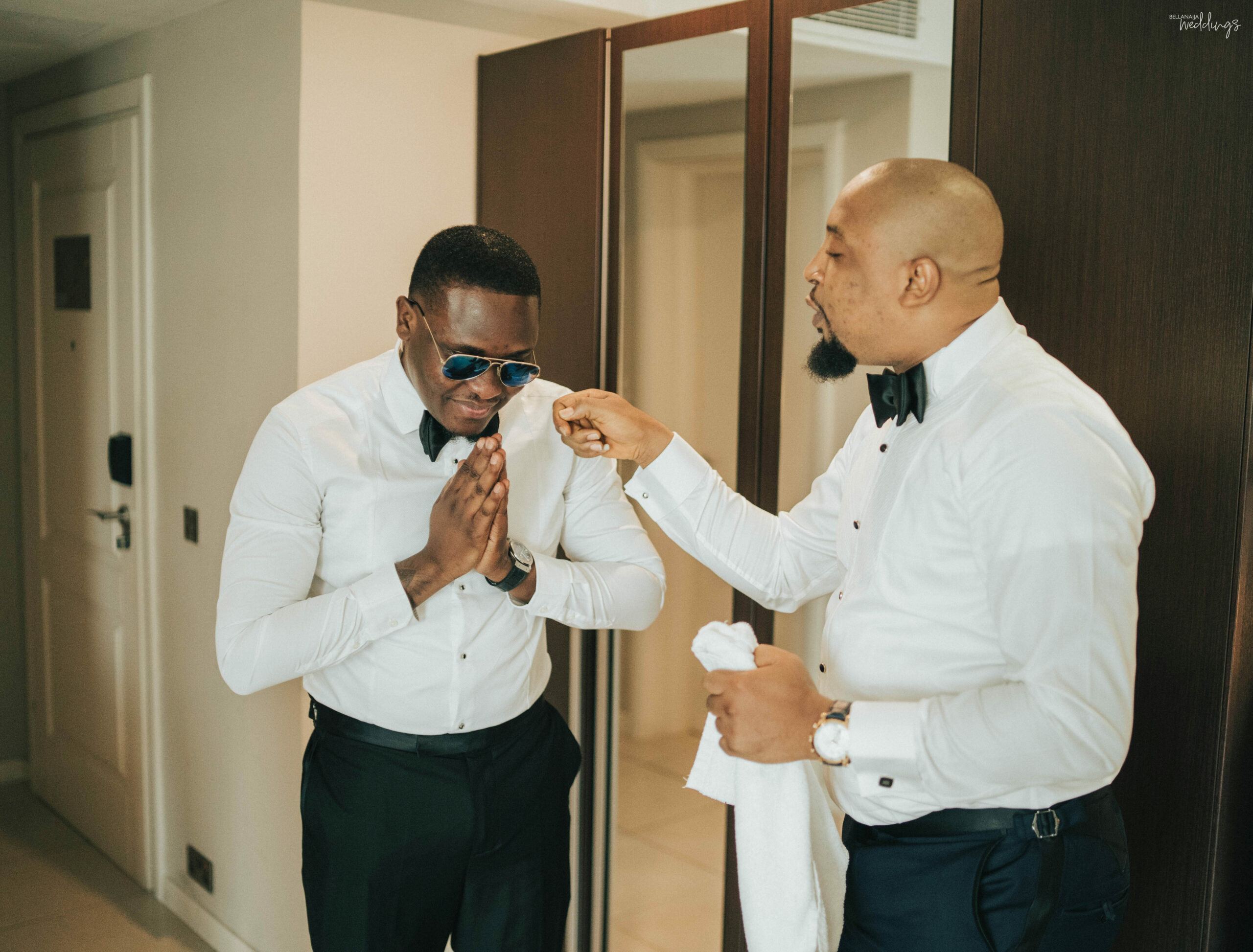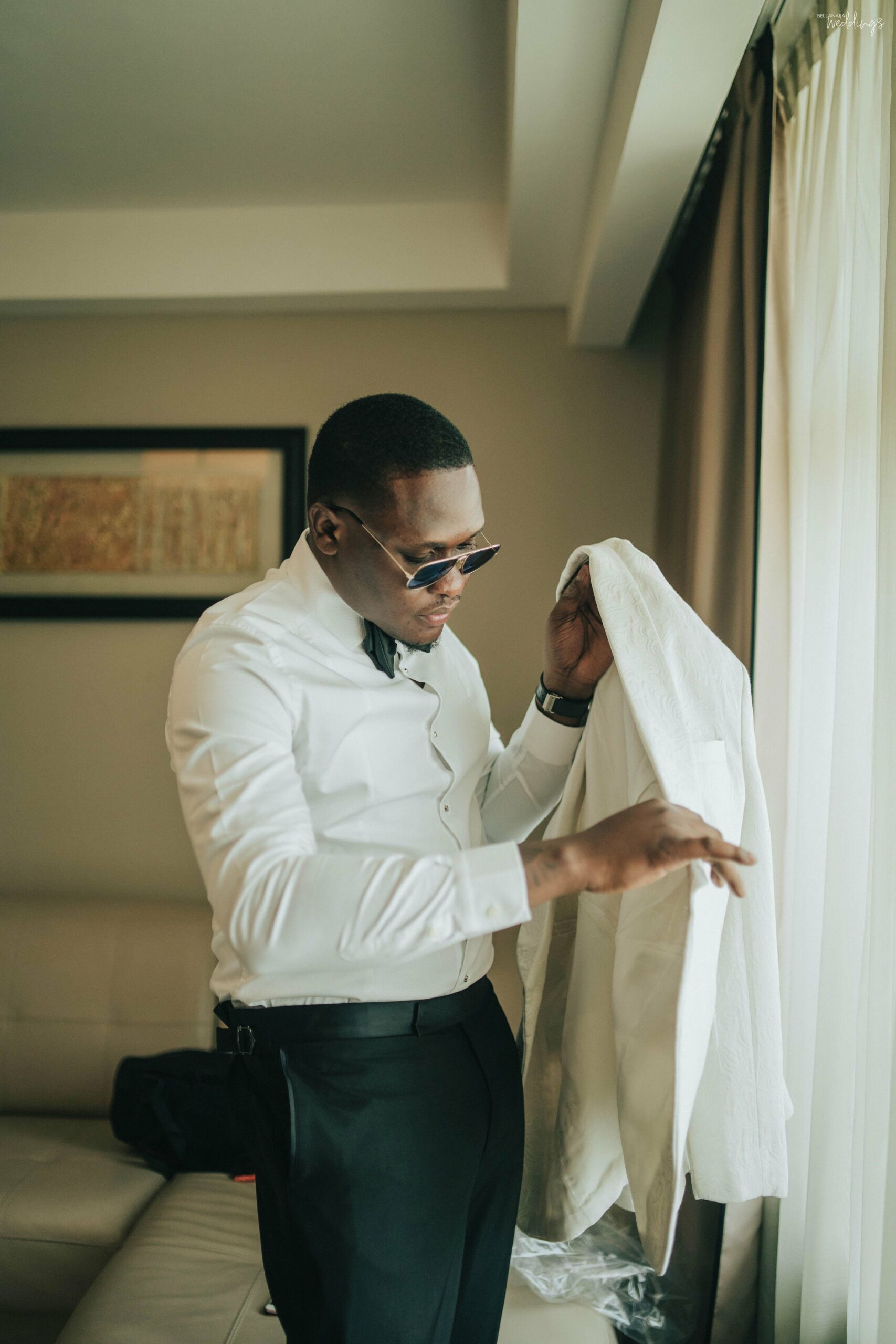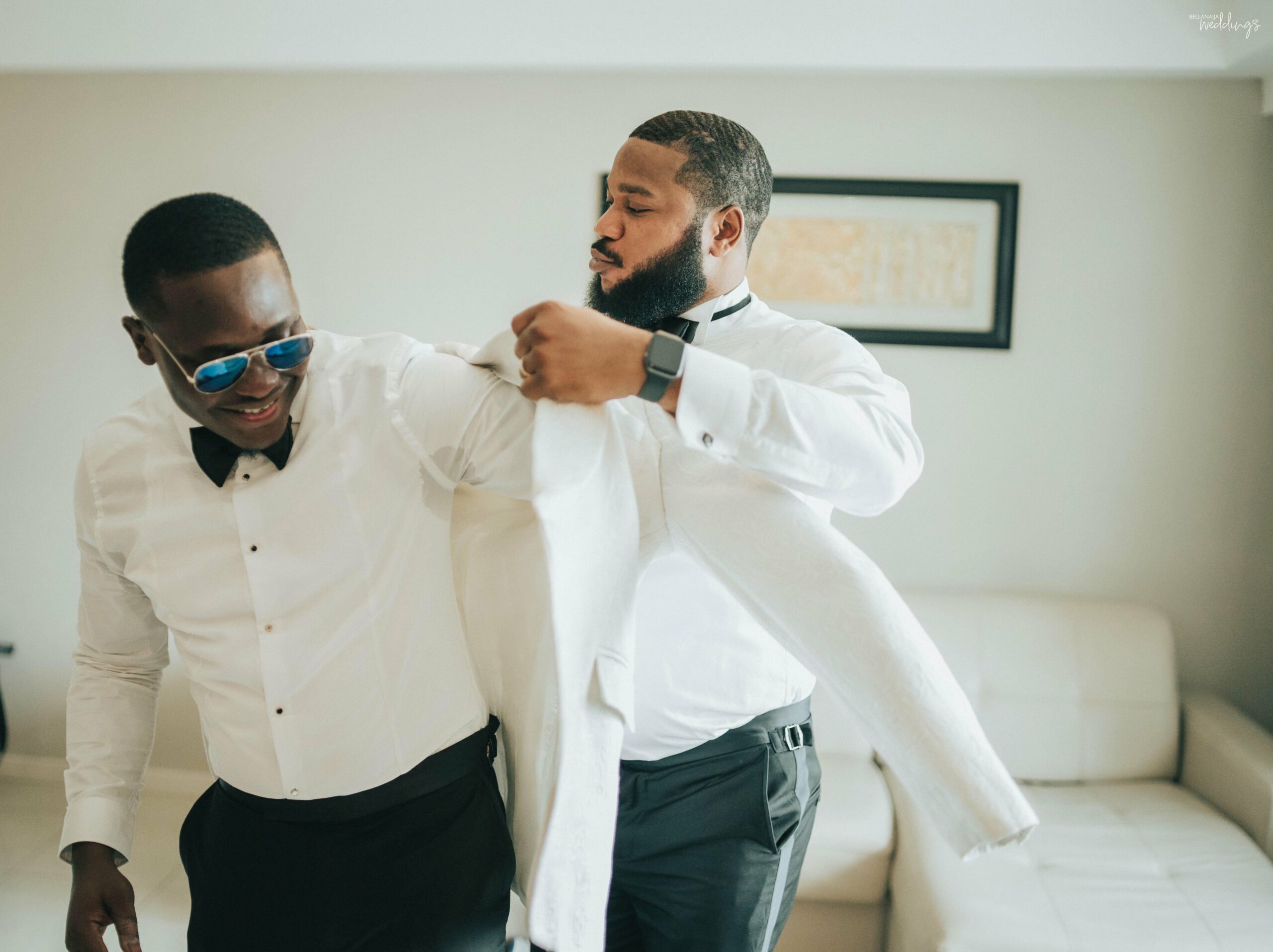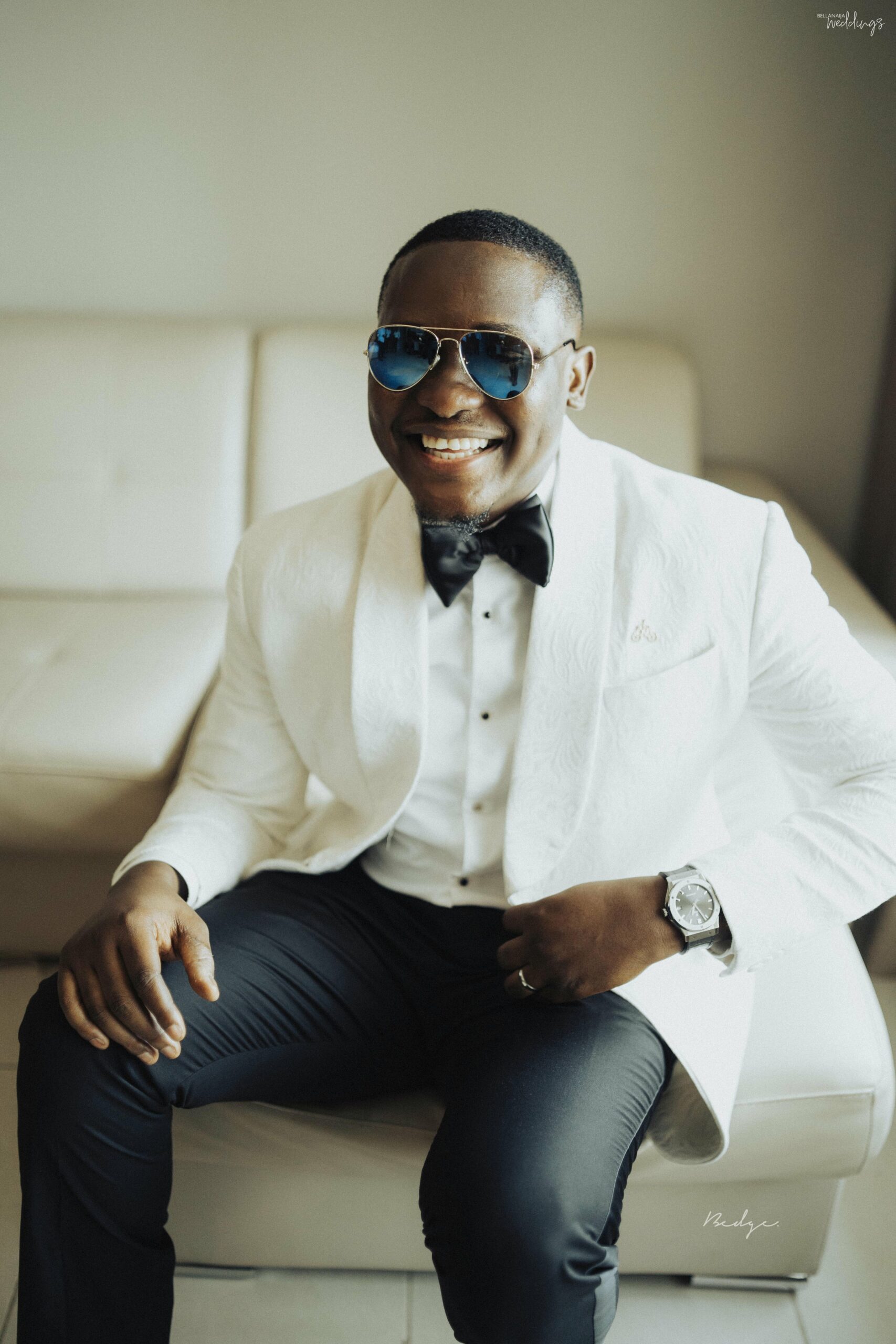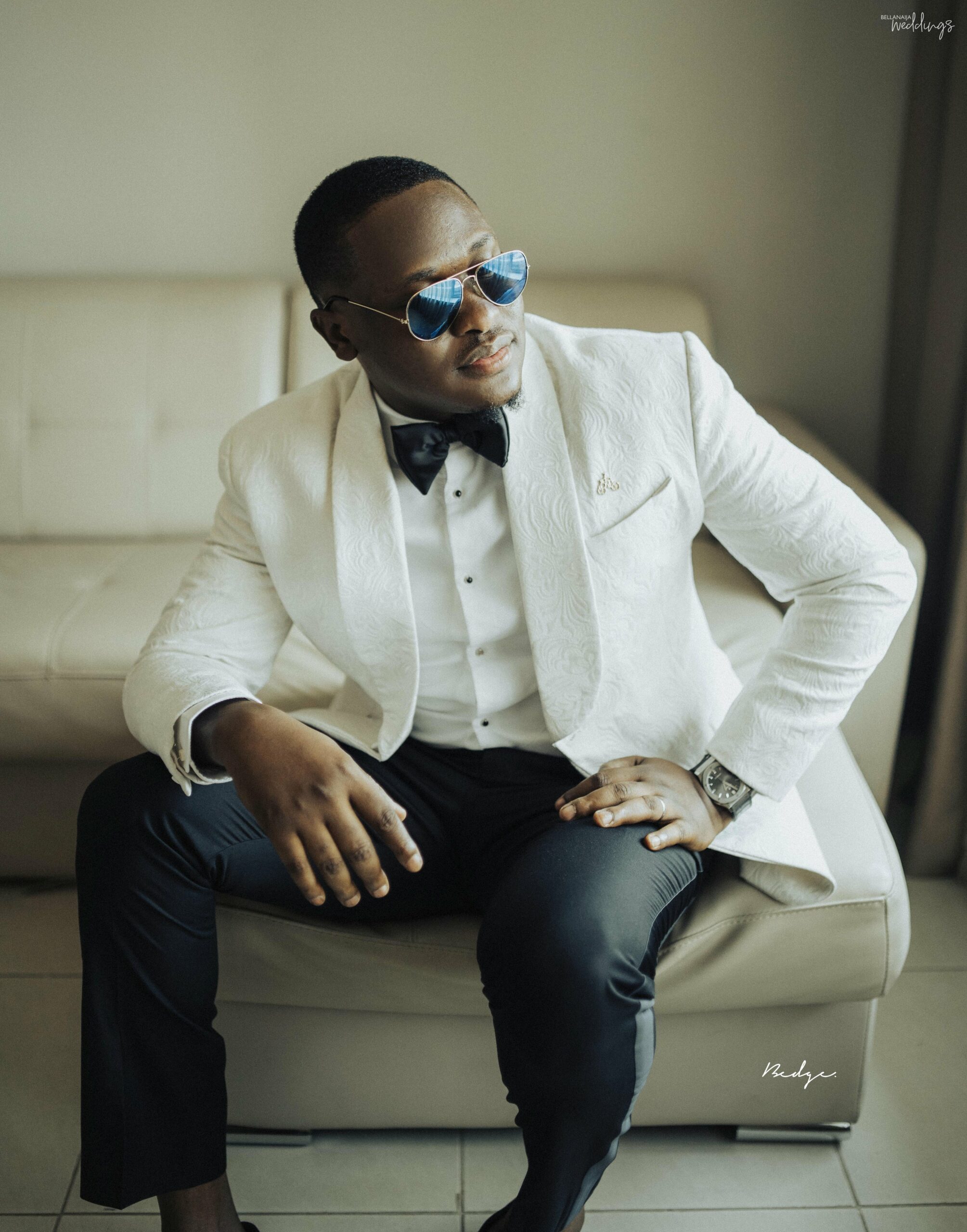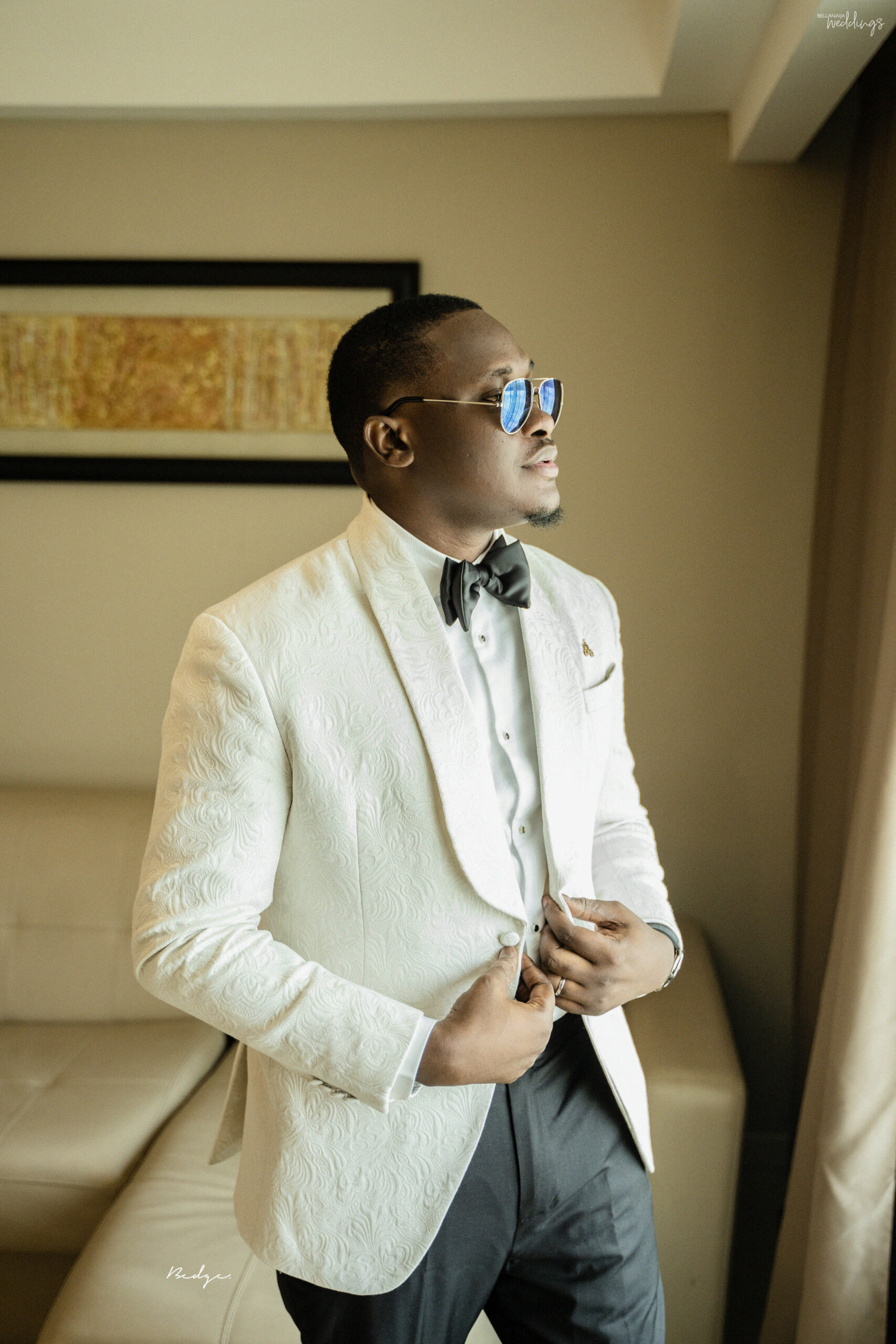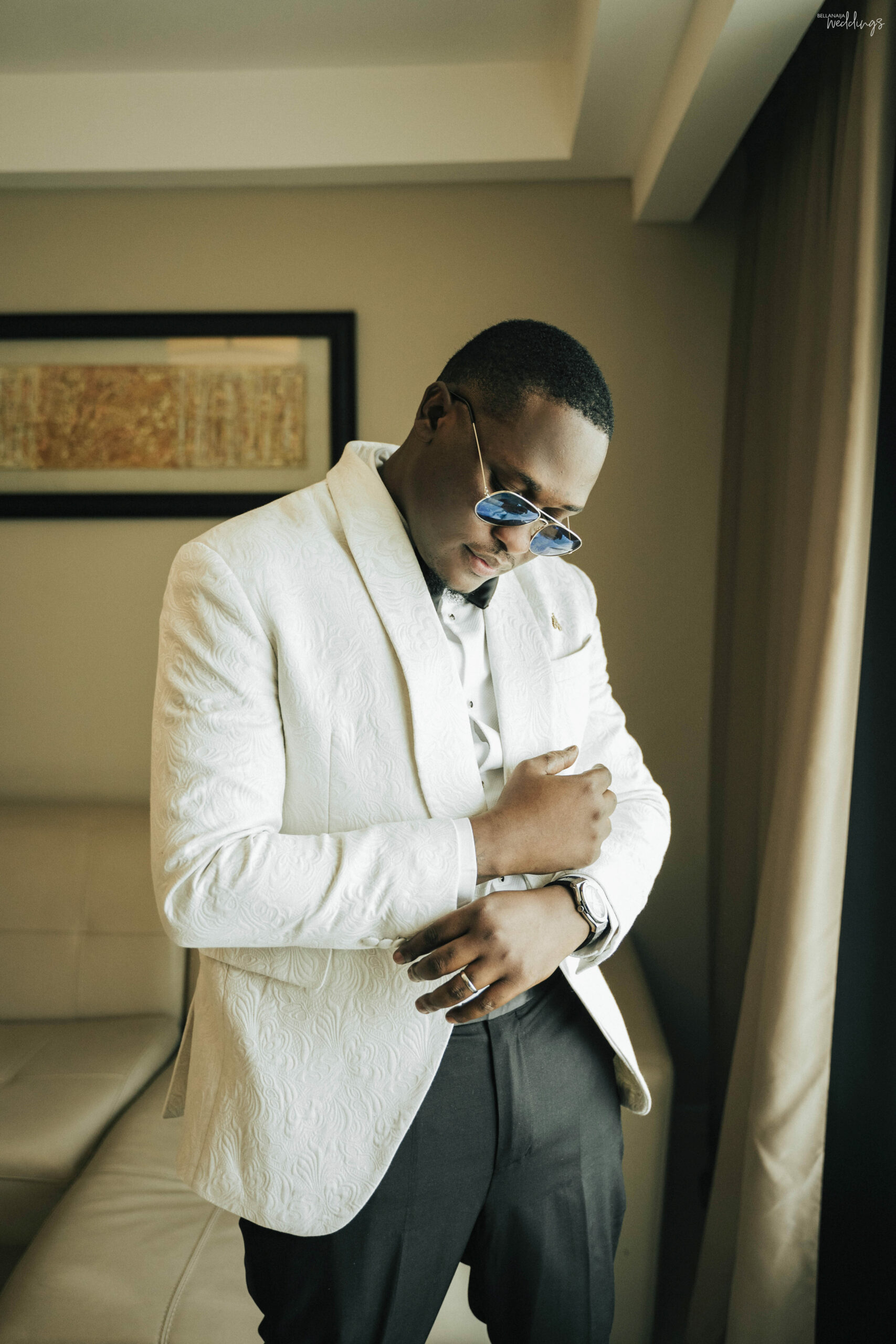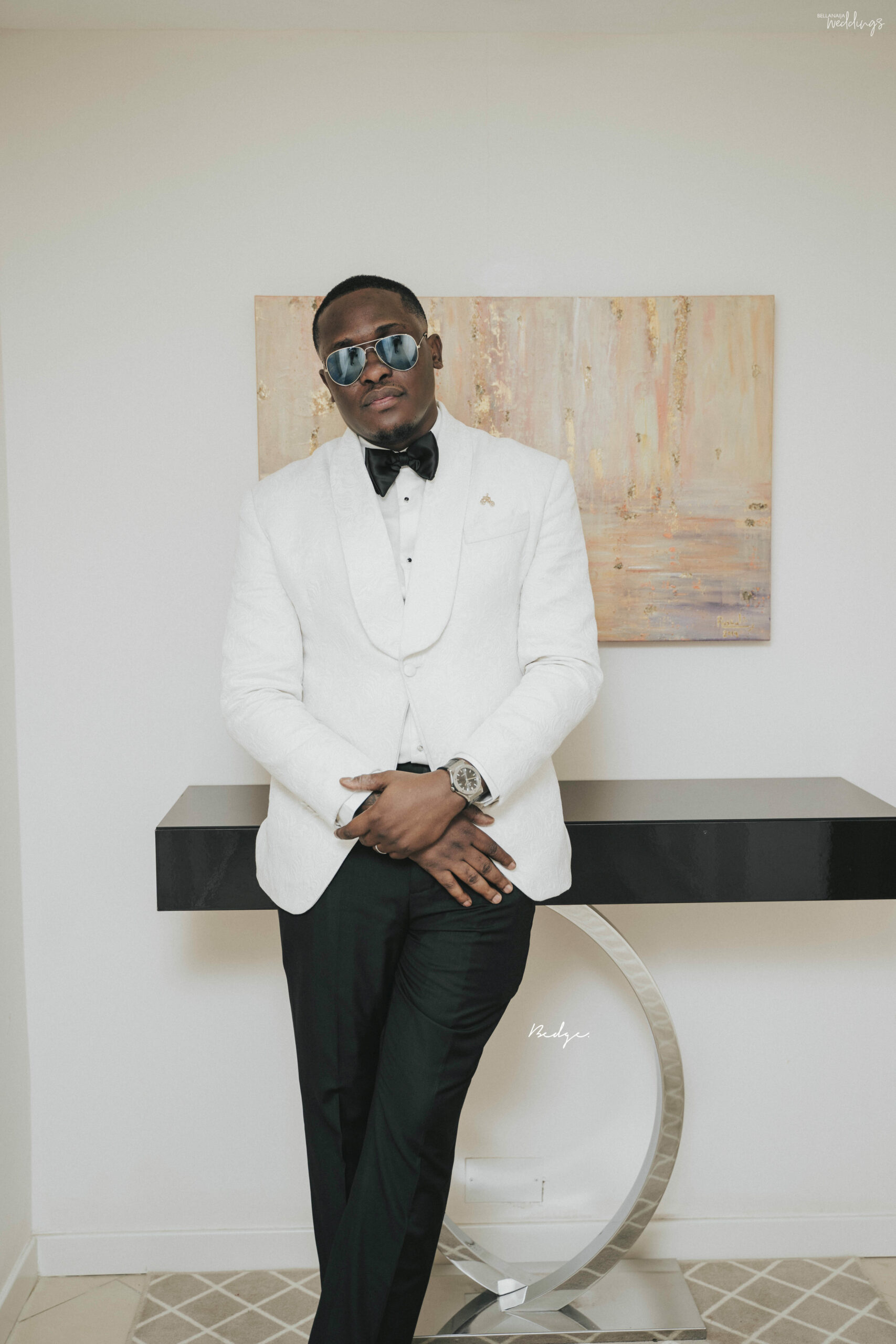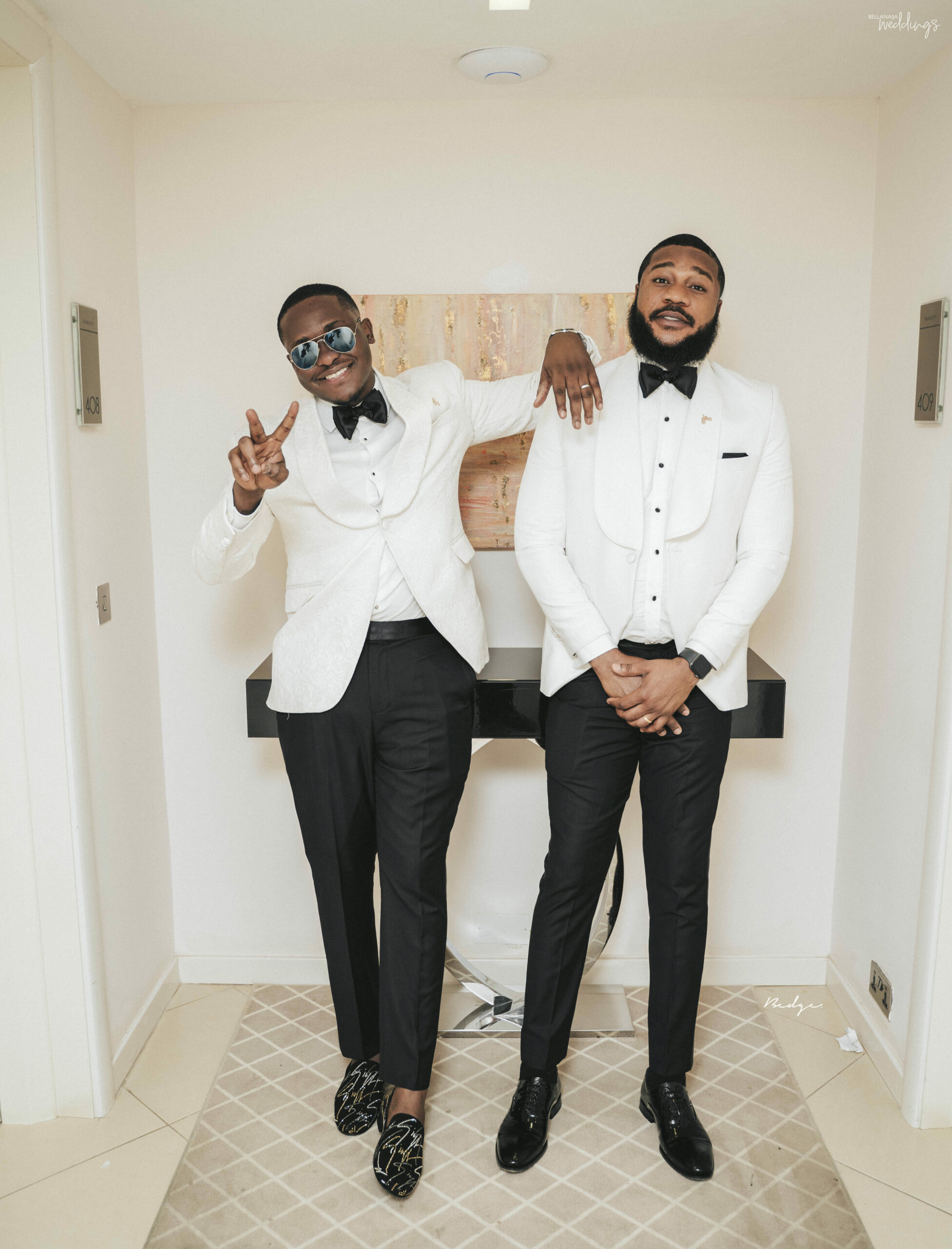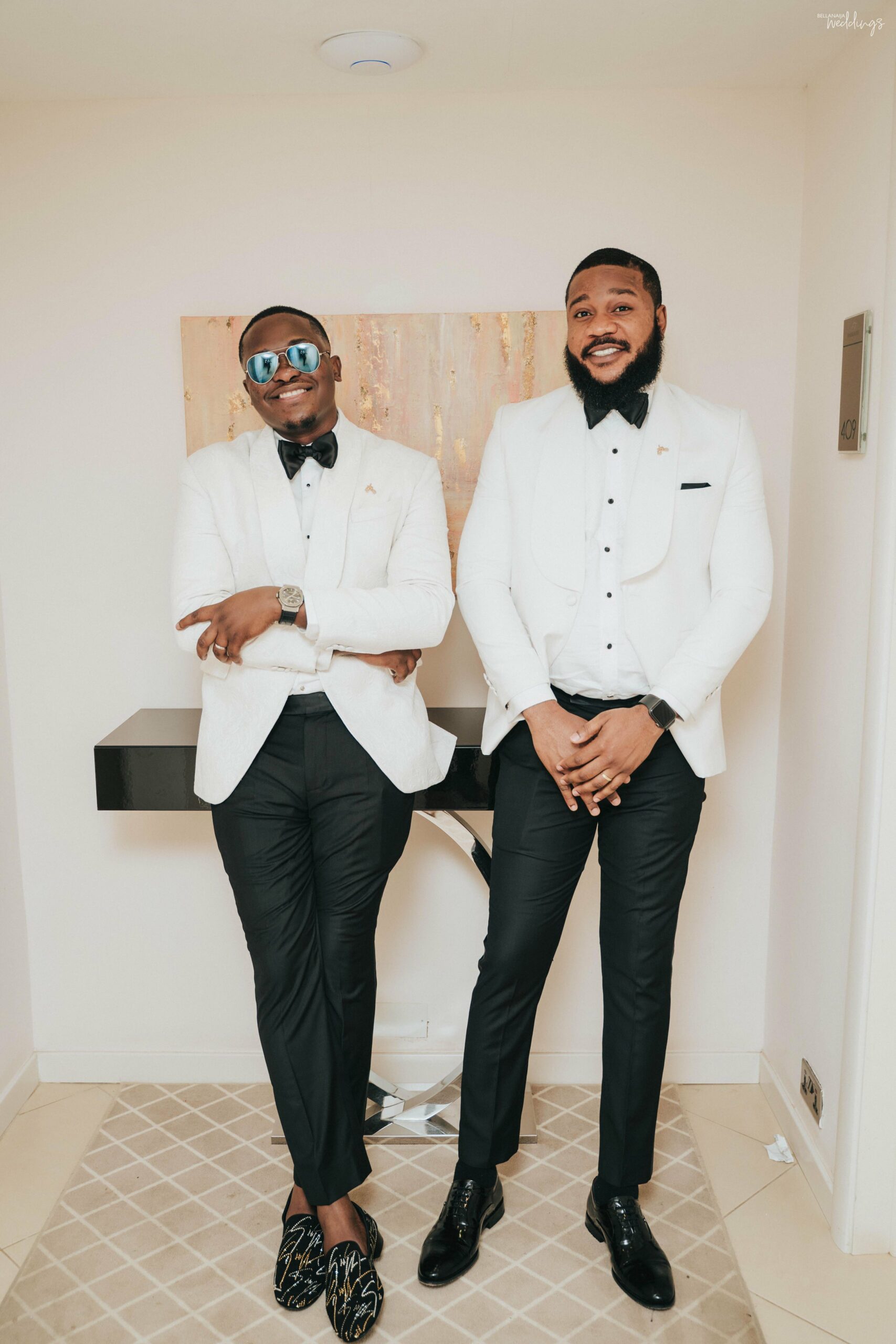 It's the chemistry for us! 😍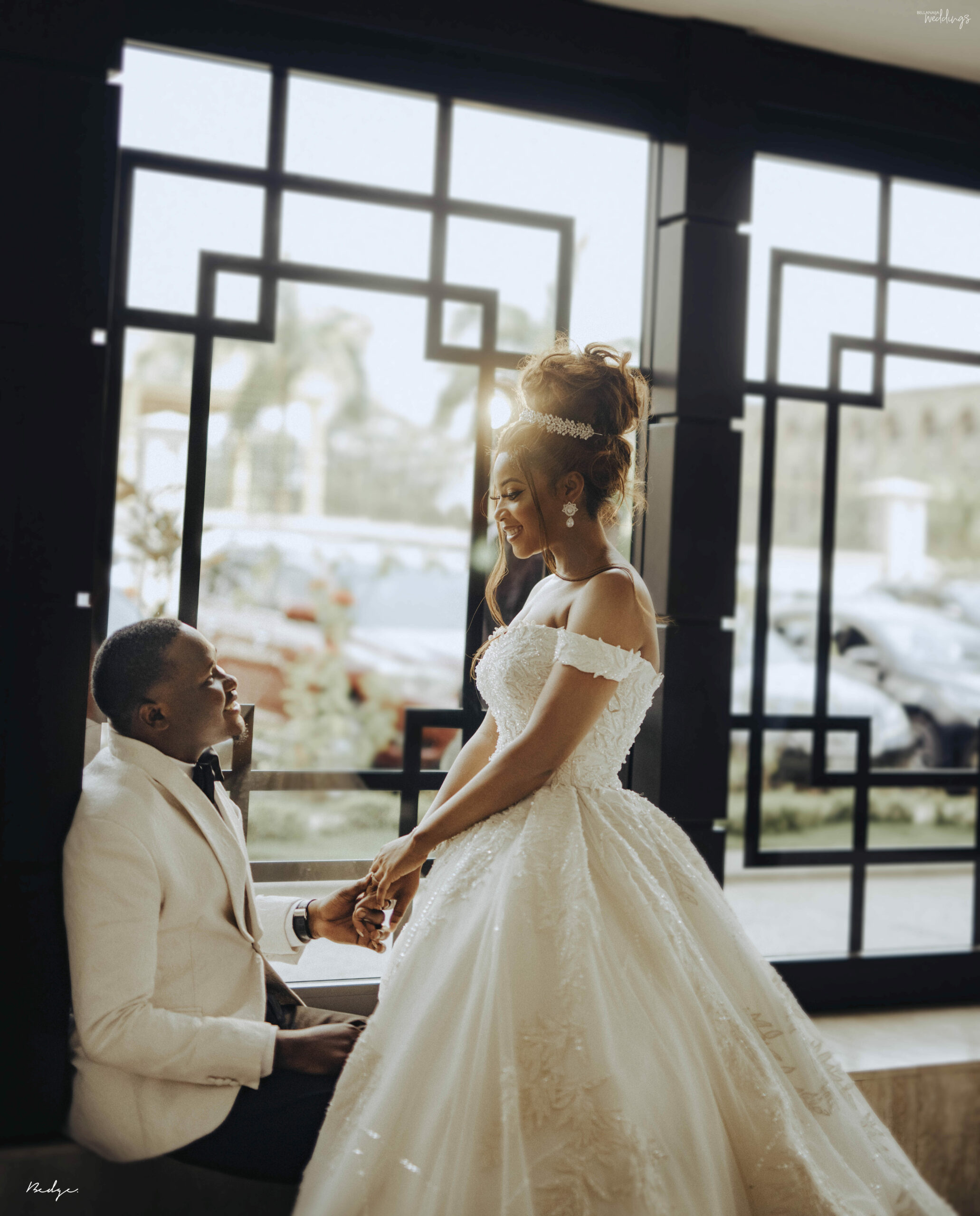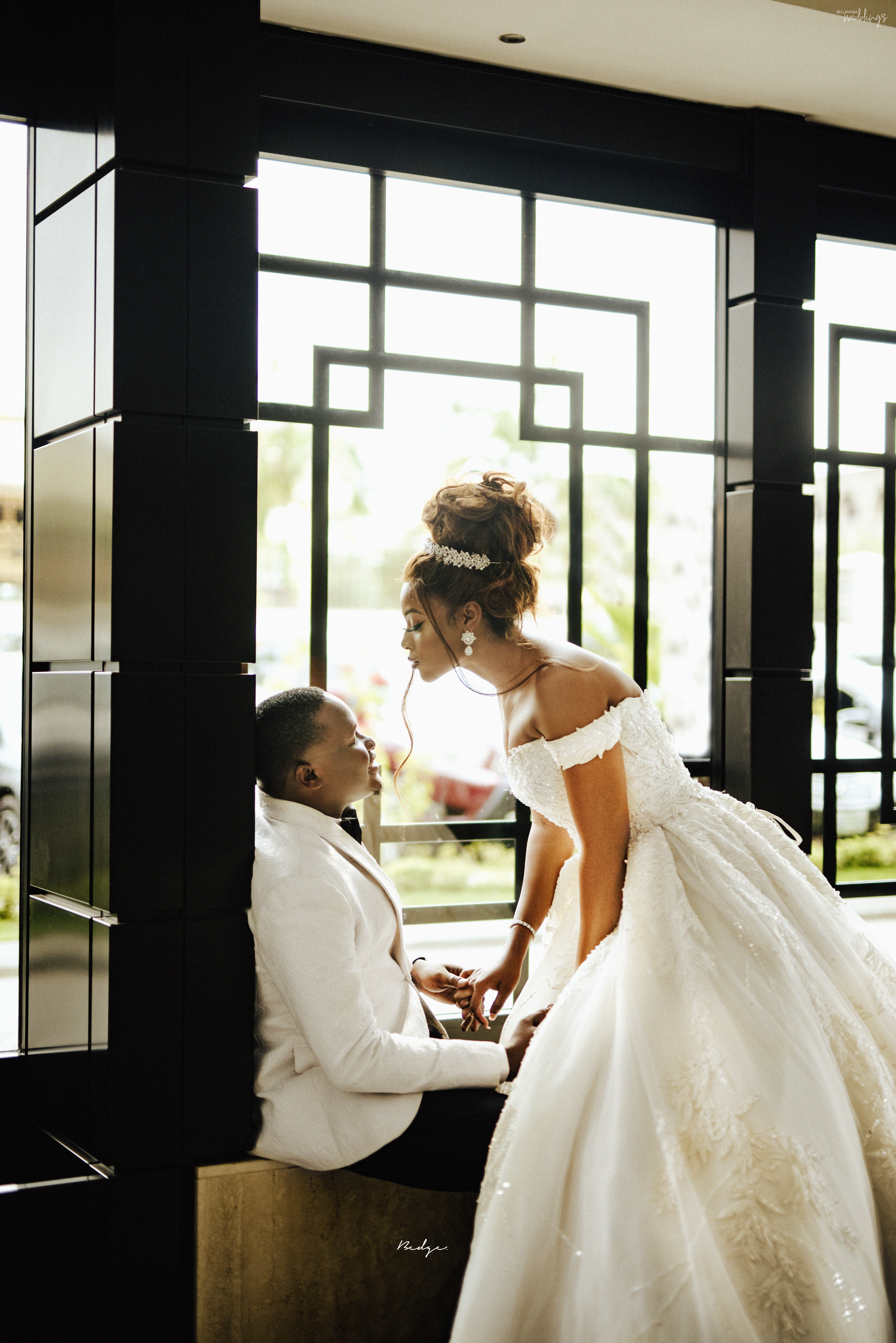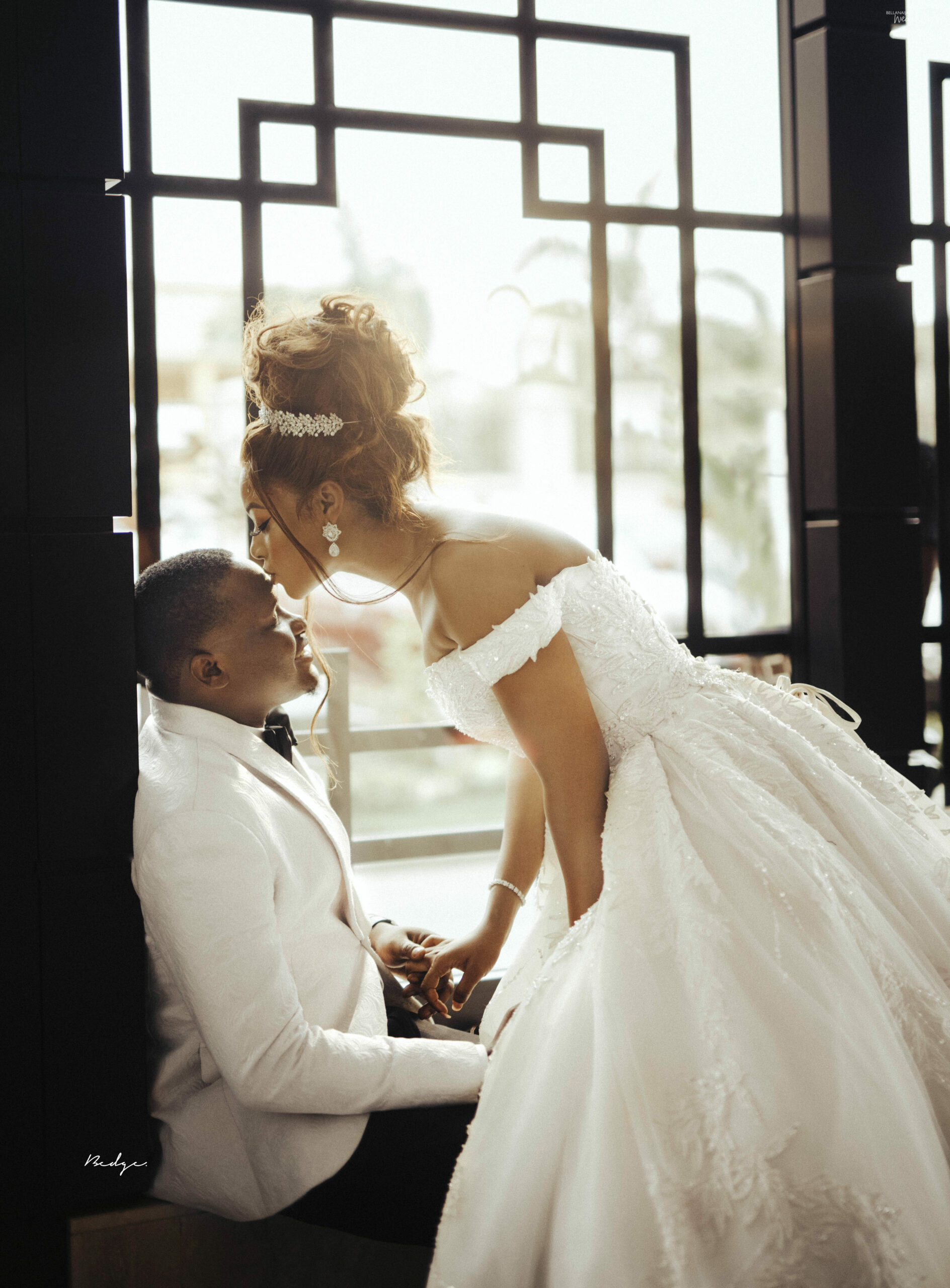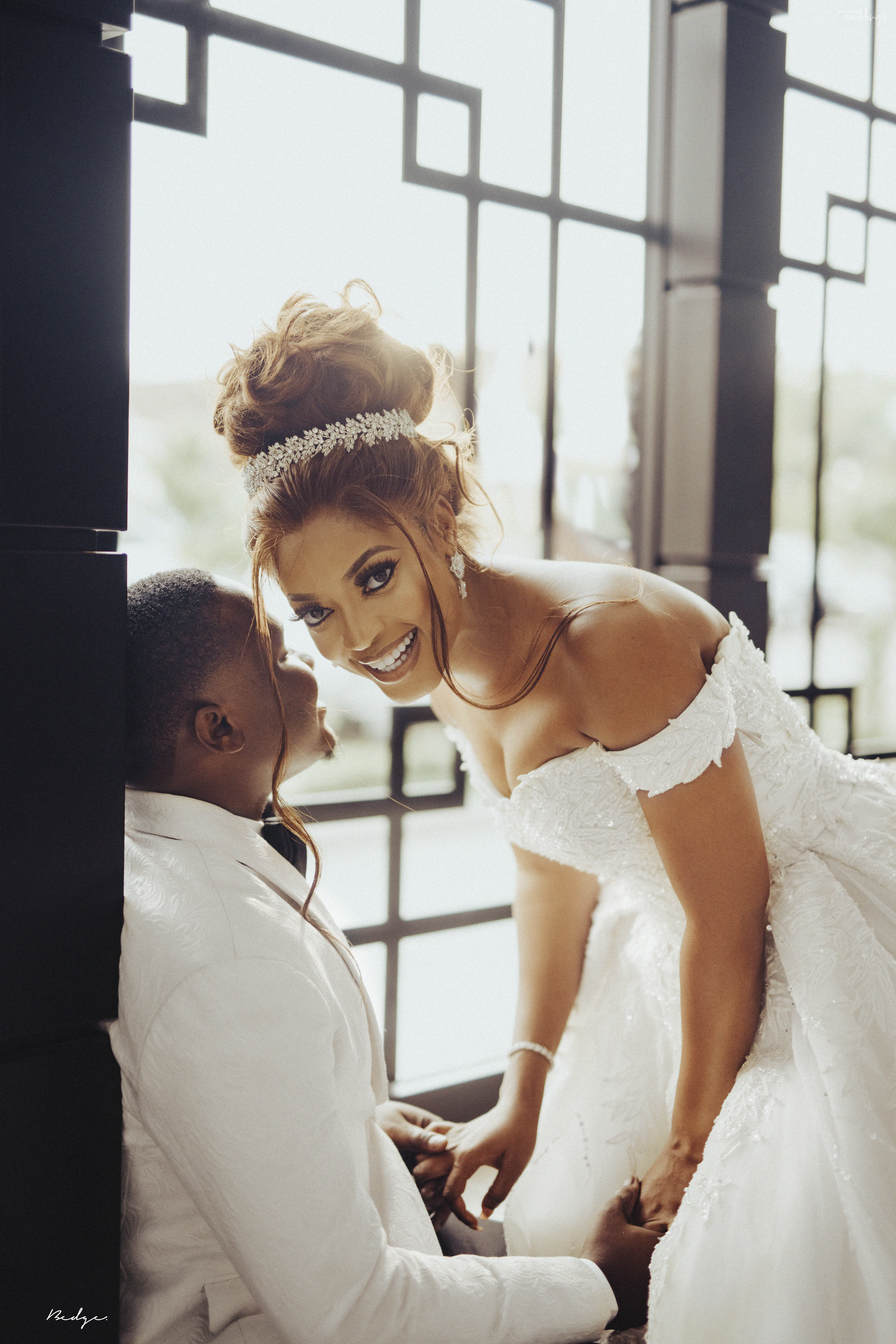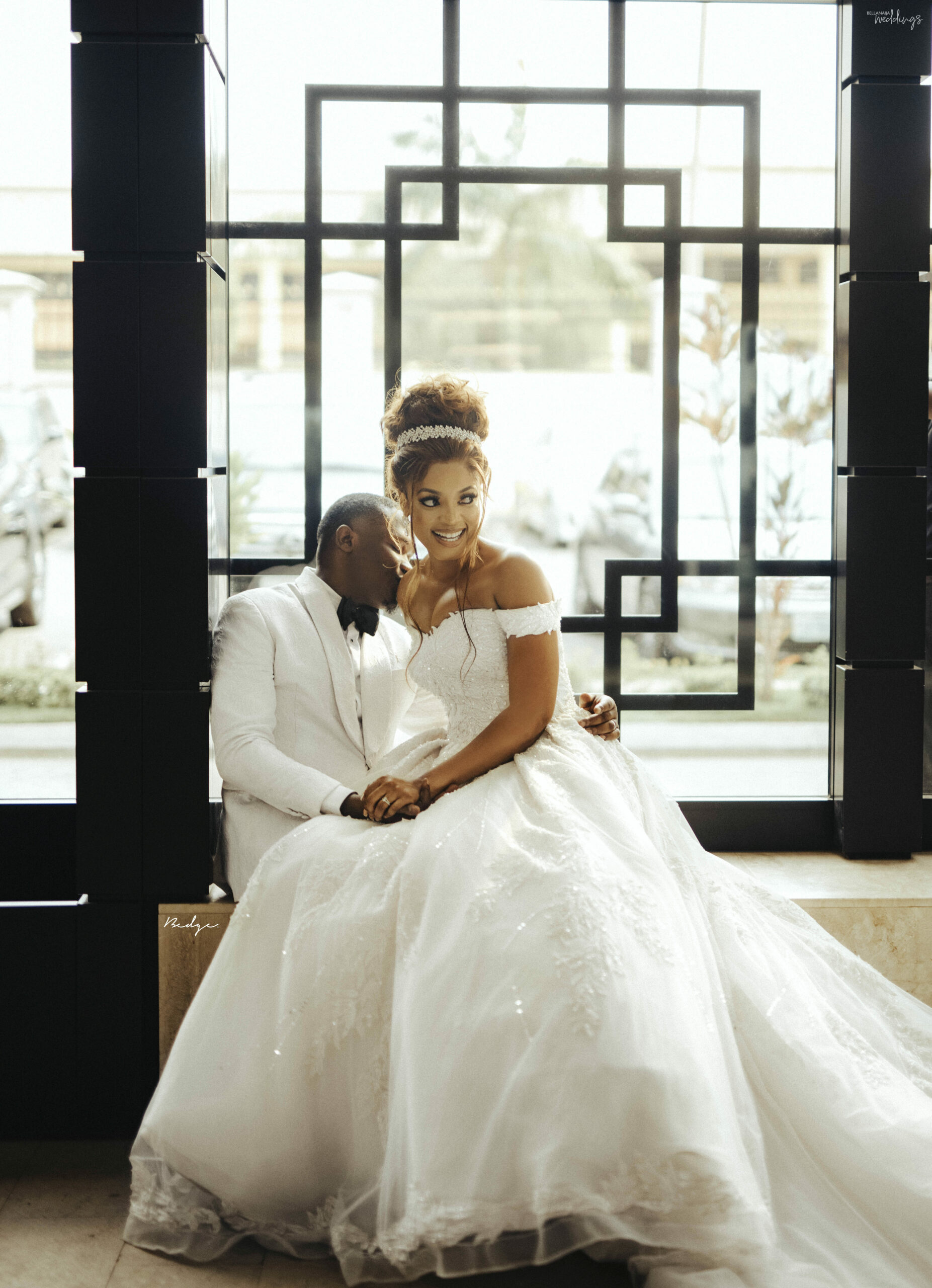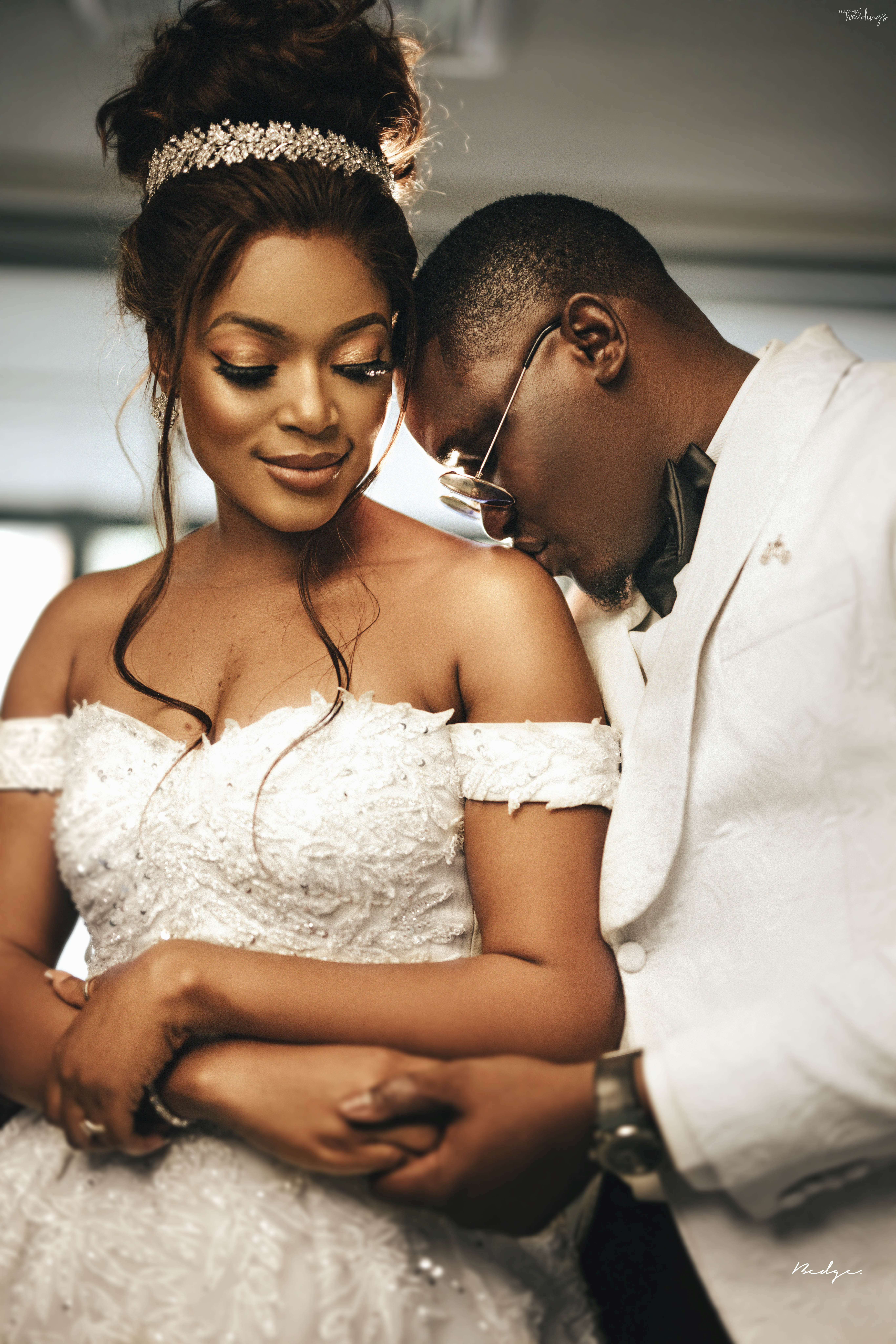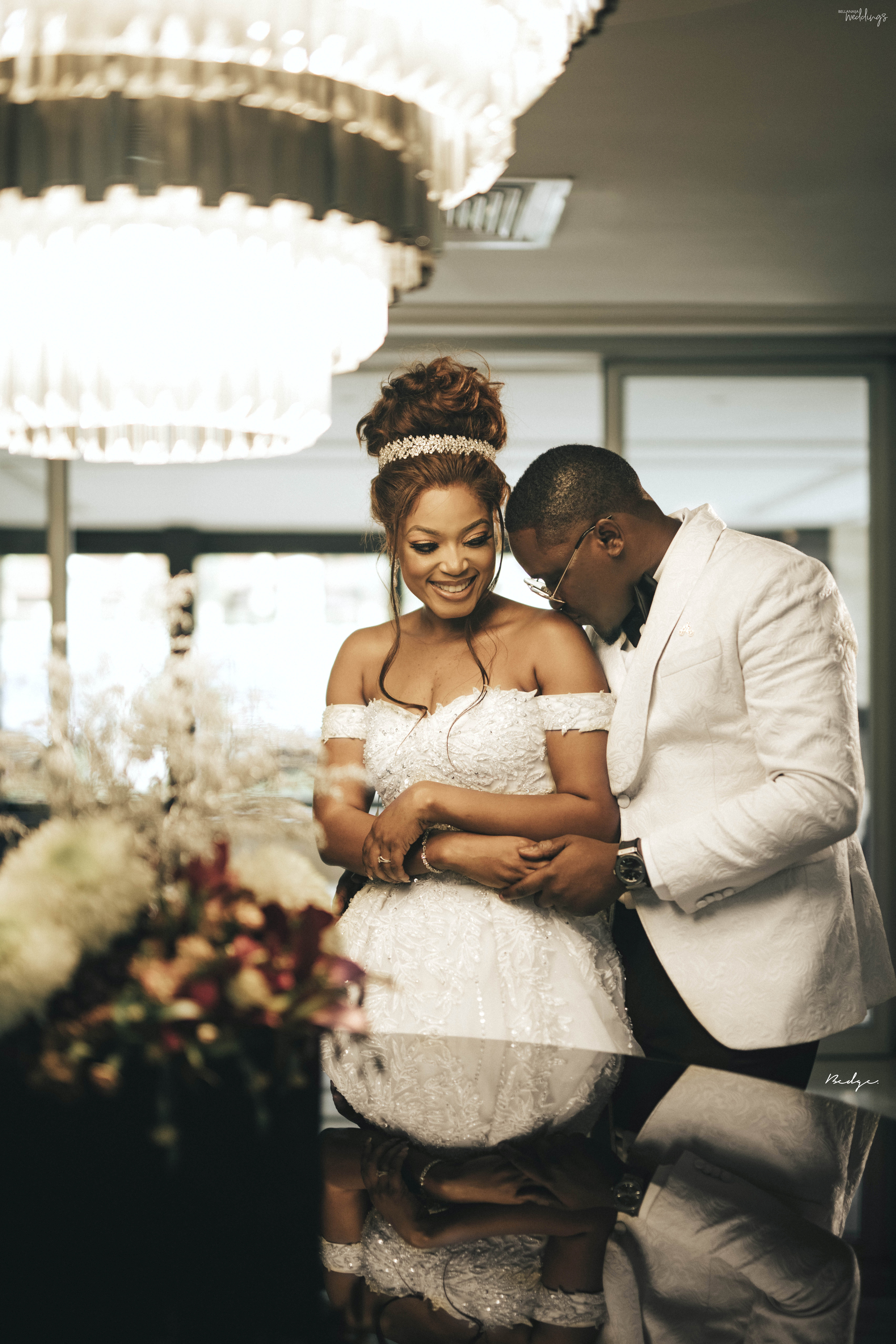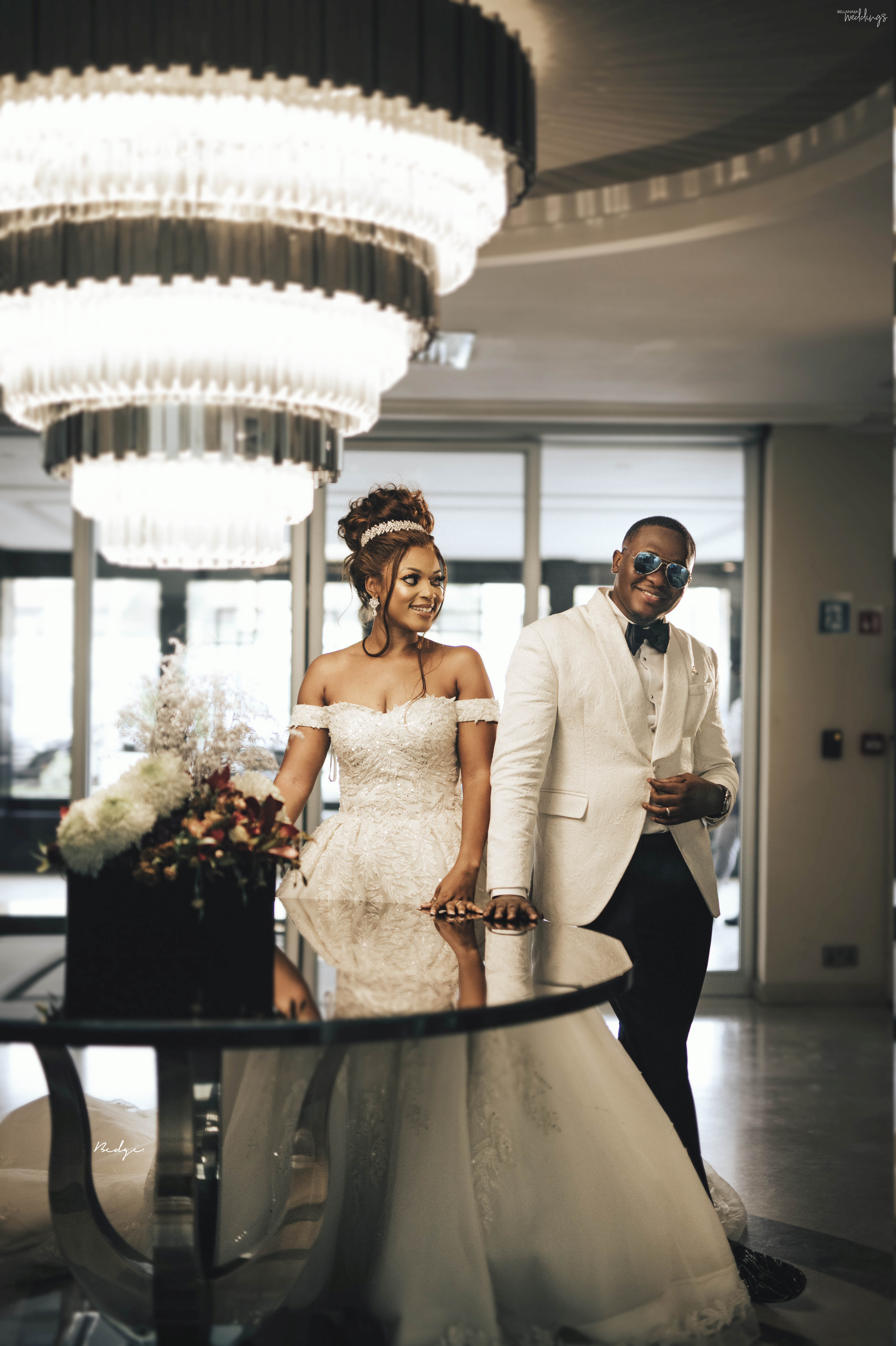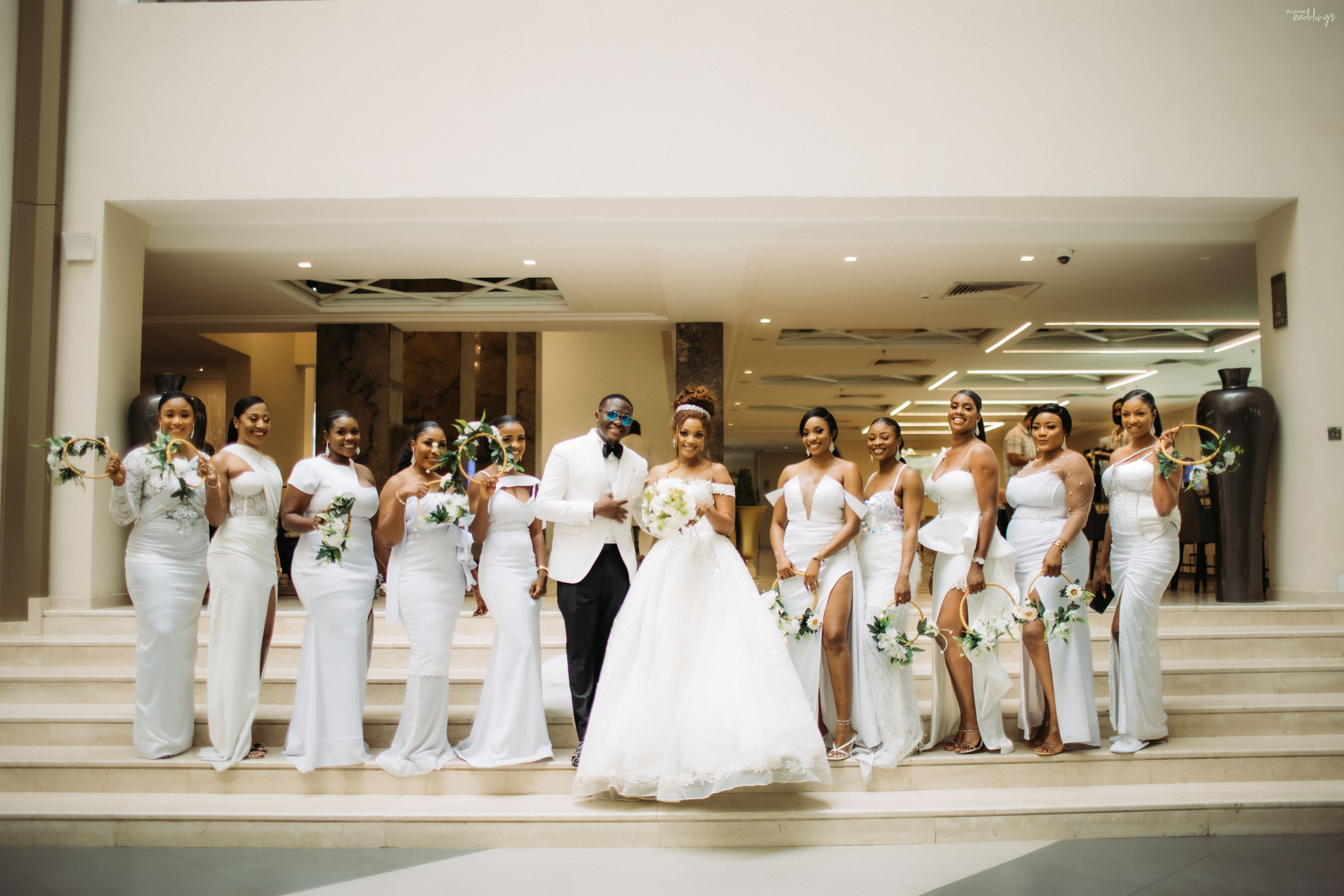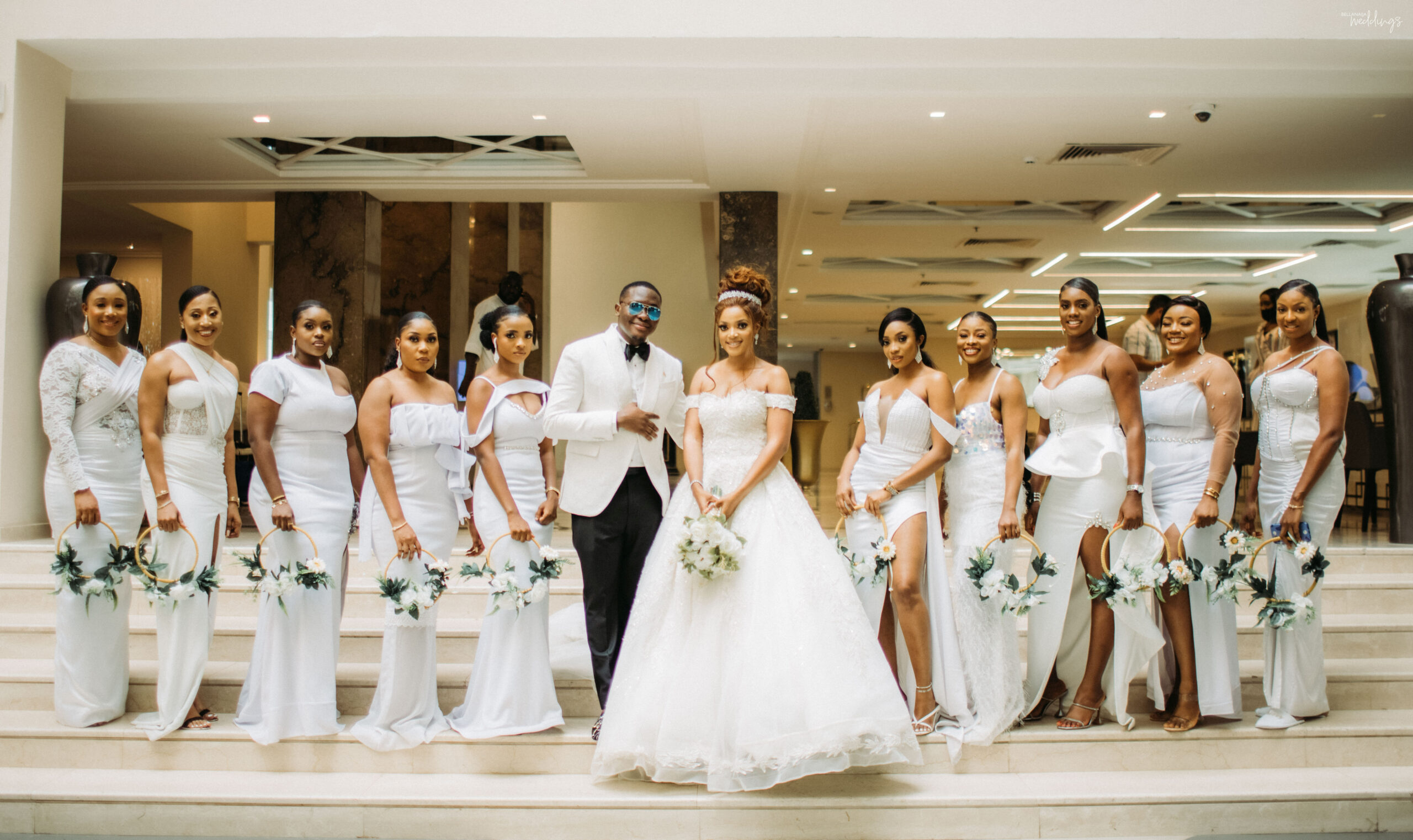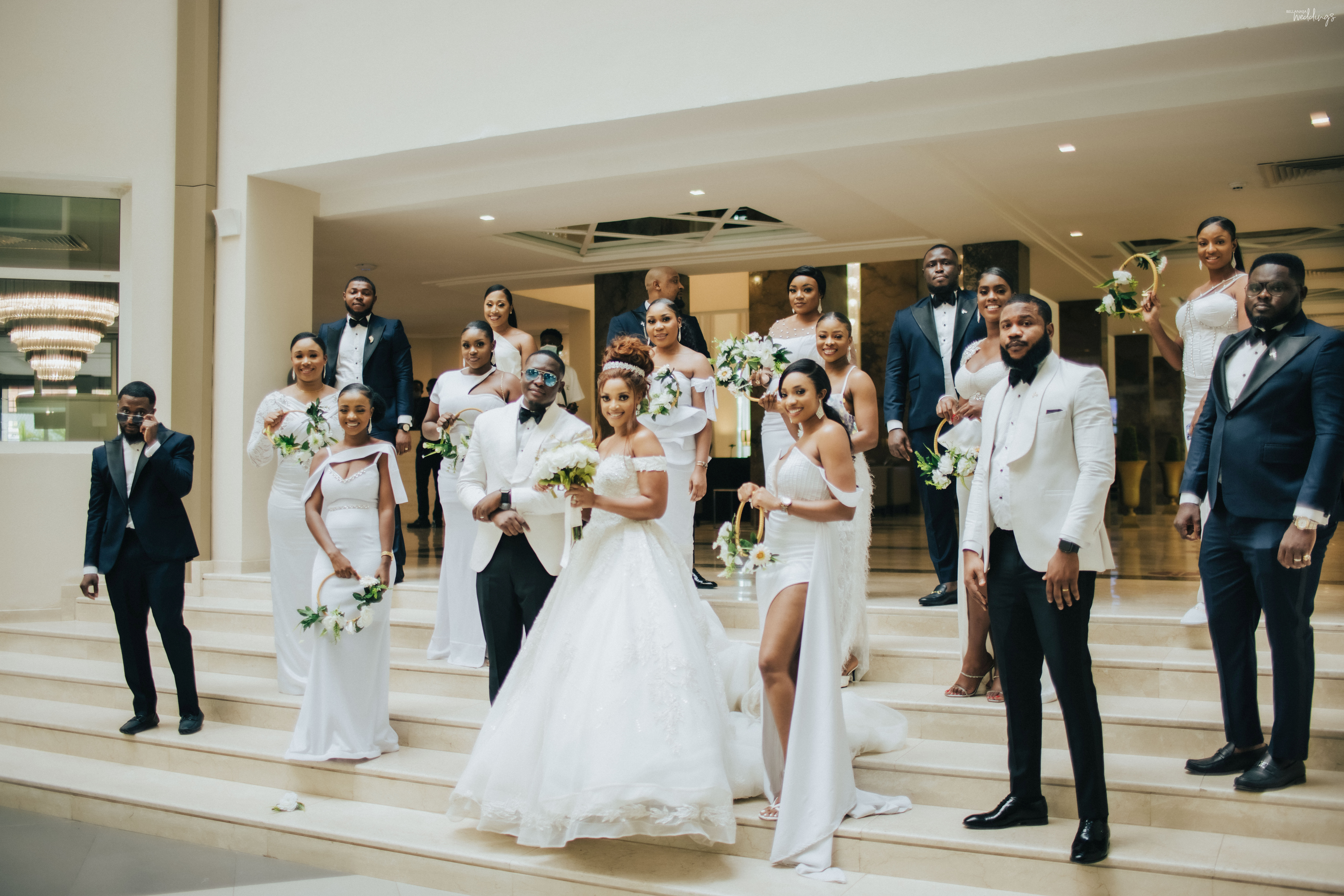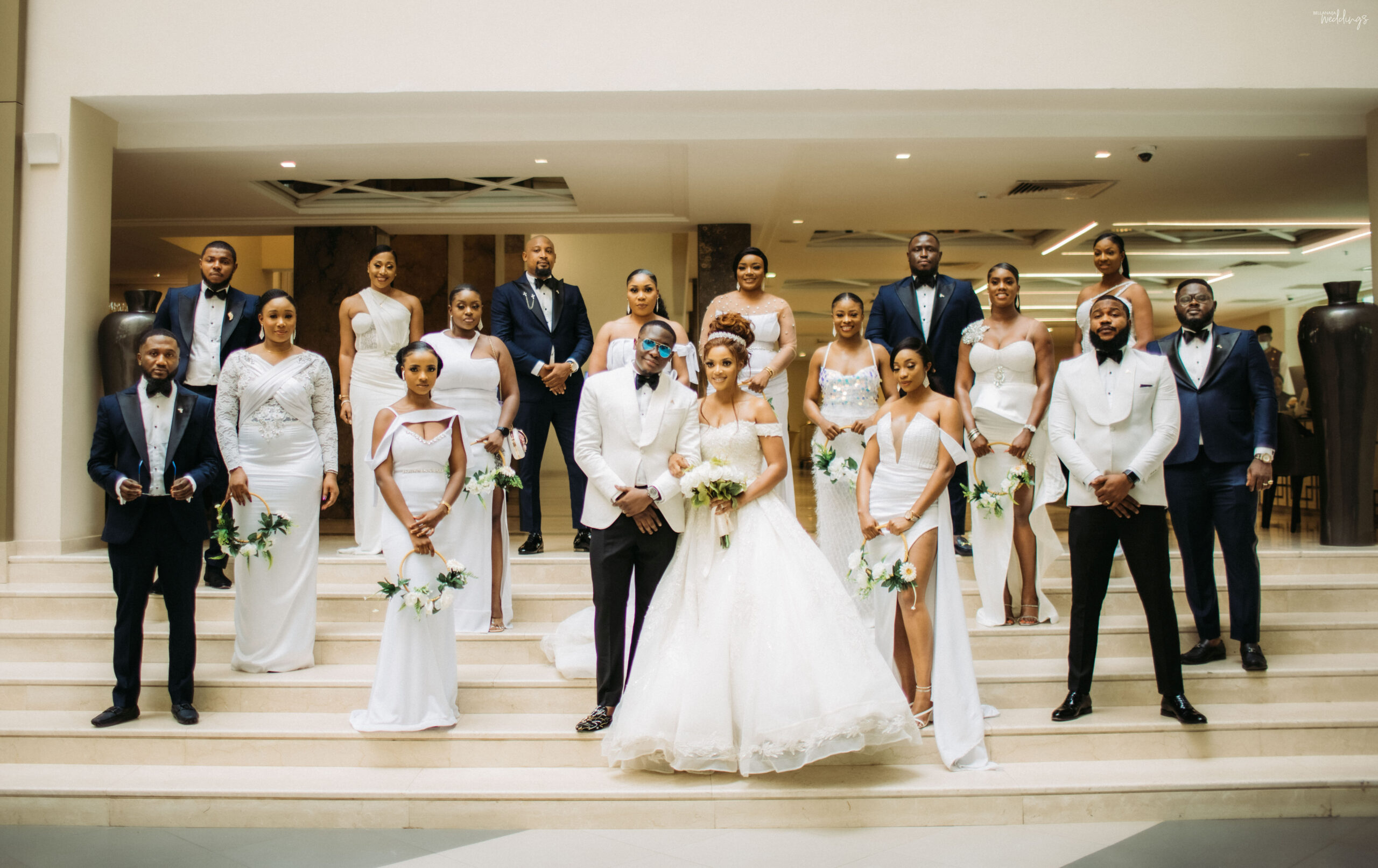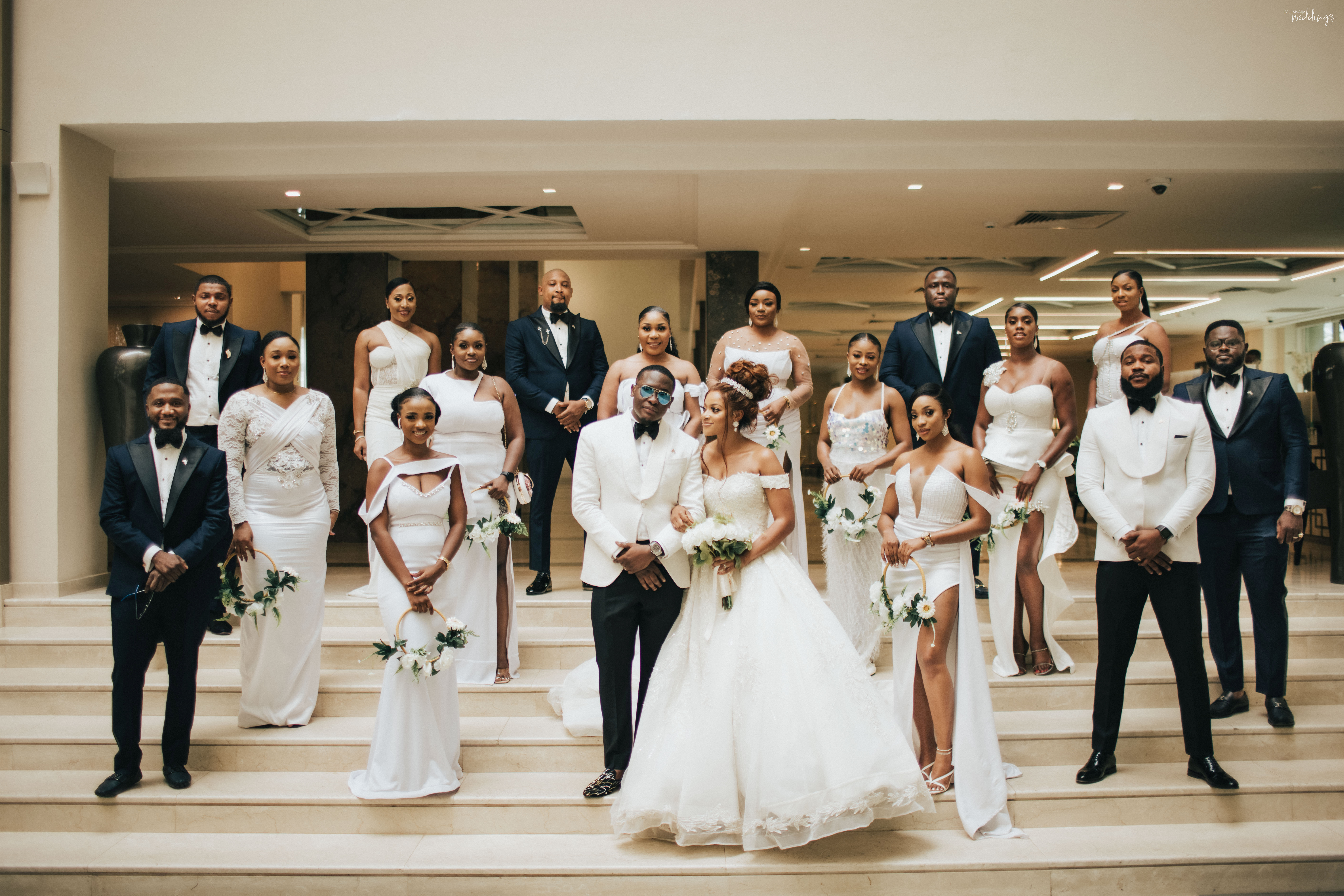 It's reception time!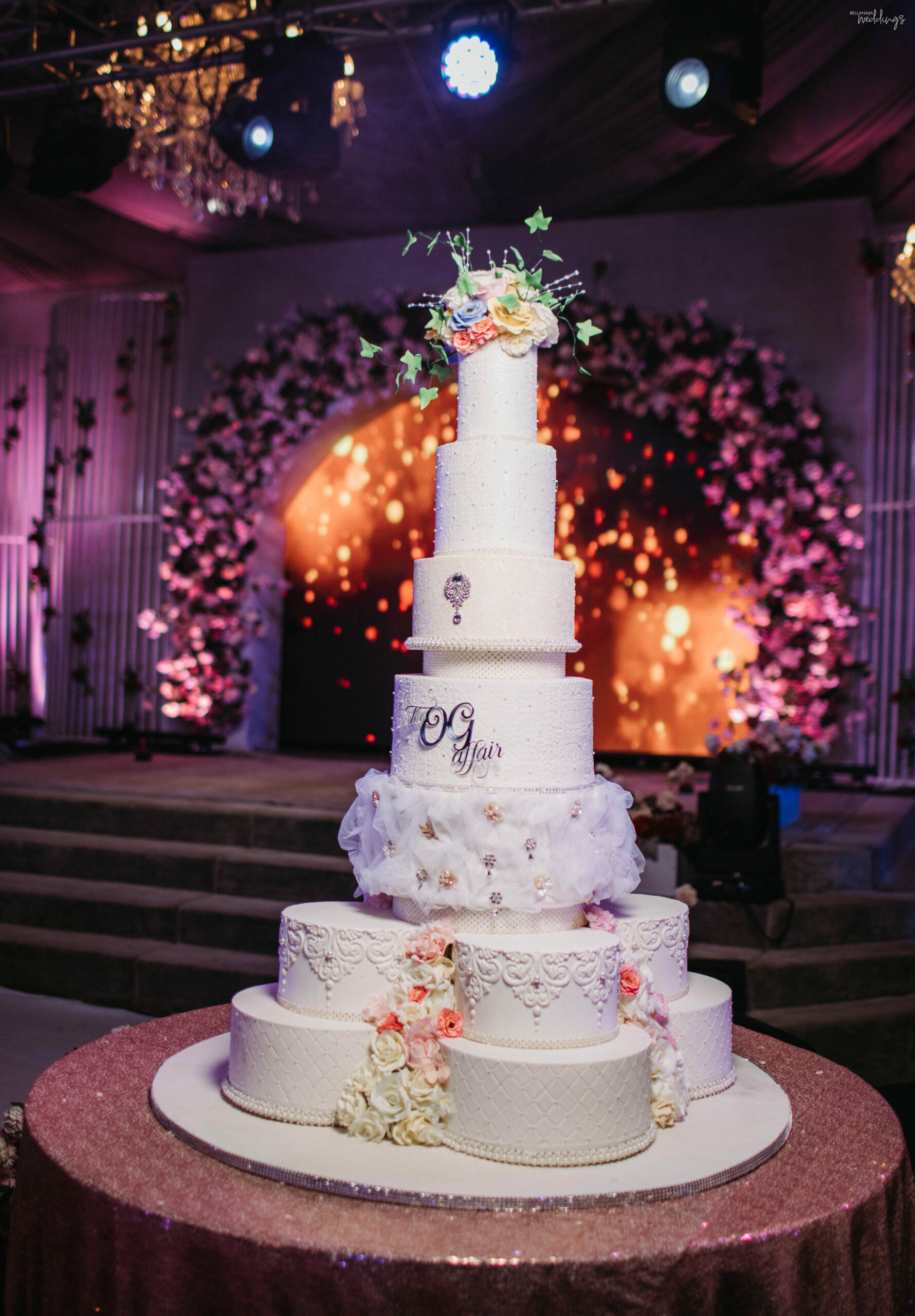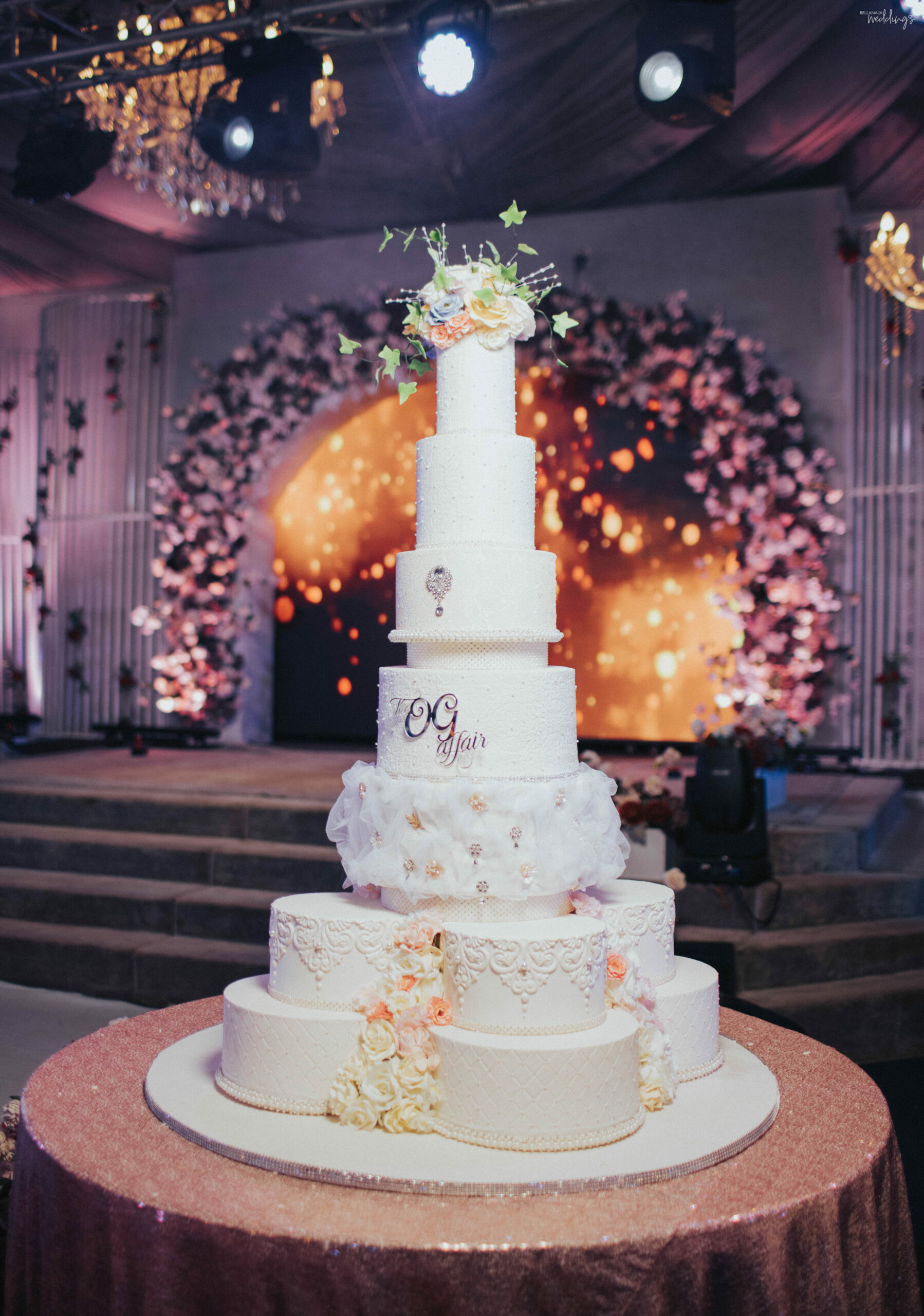 The lovebirds first take in all the splendour of their magical reception hall before the guests start to arrive. A beauty to behold!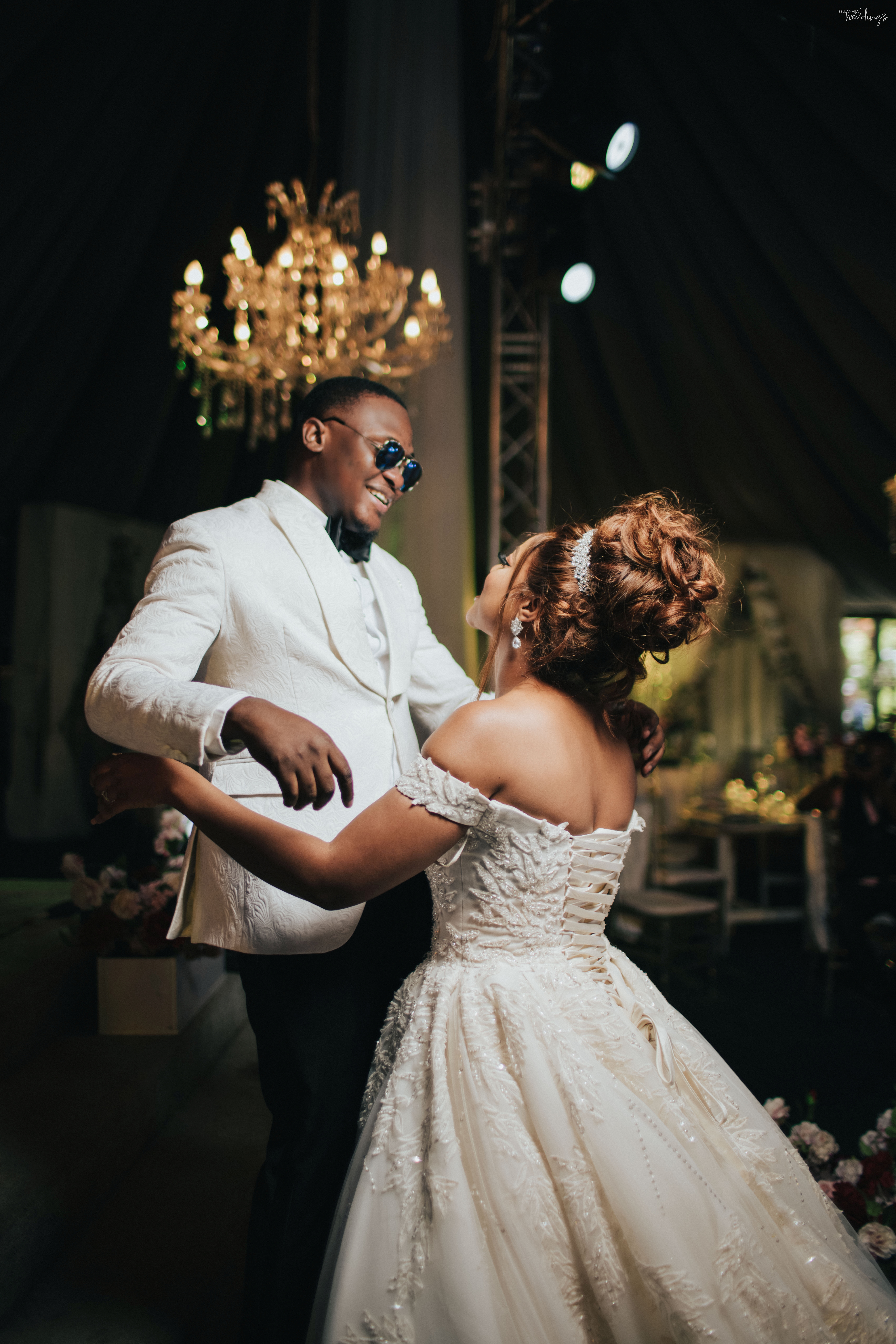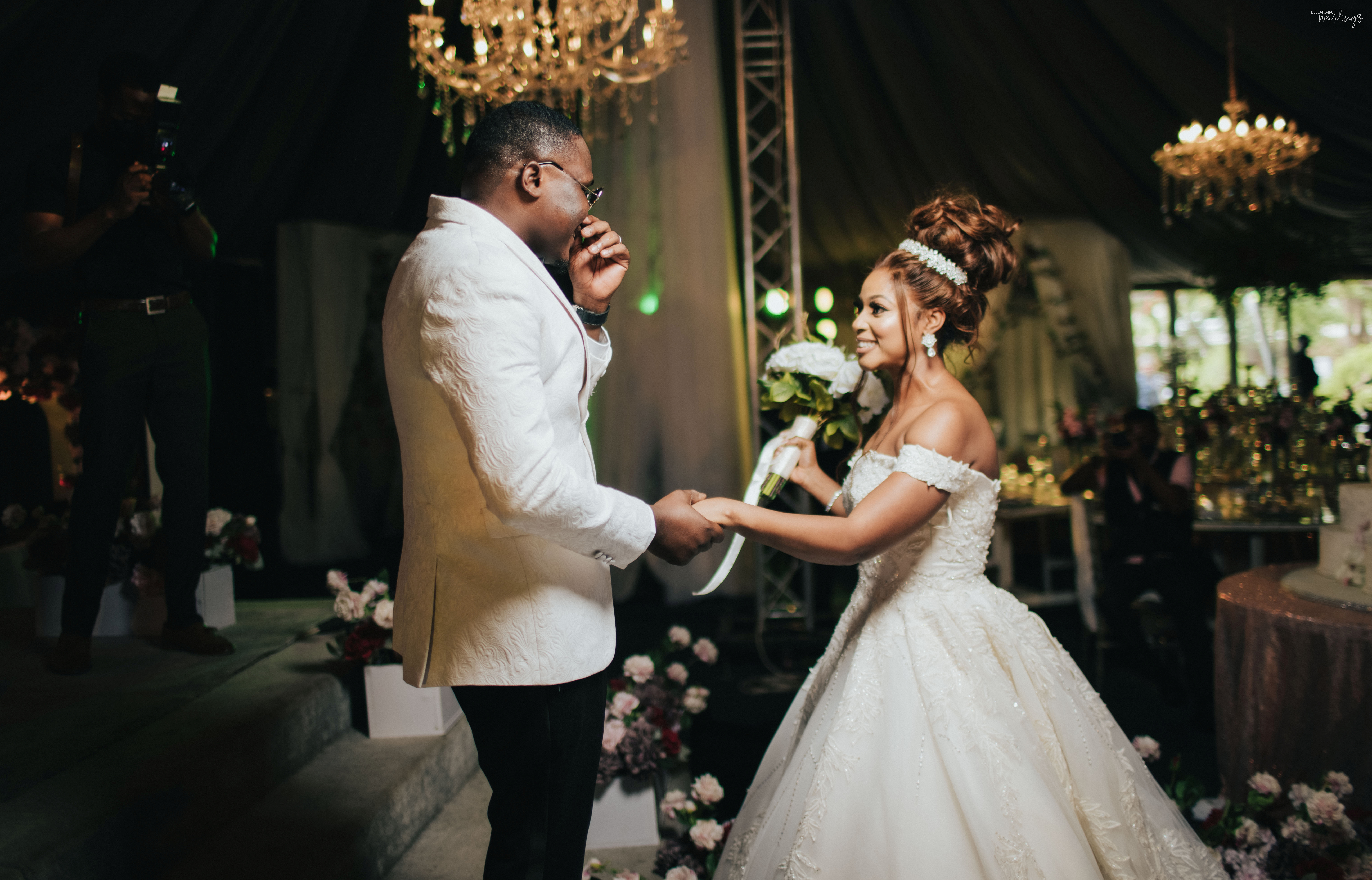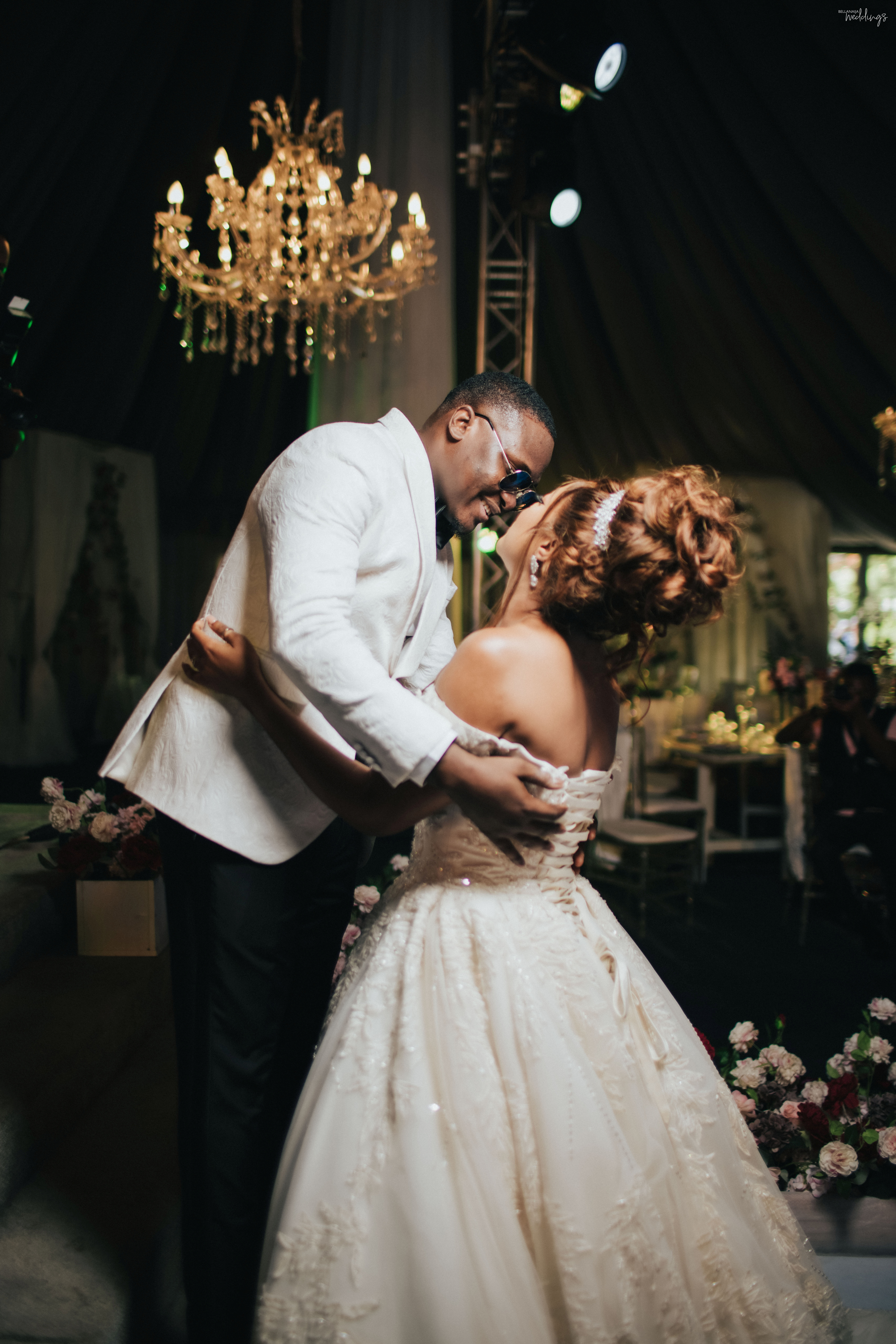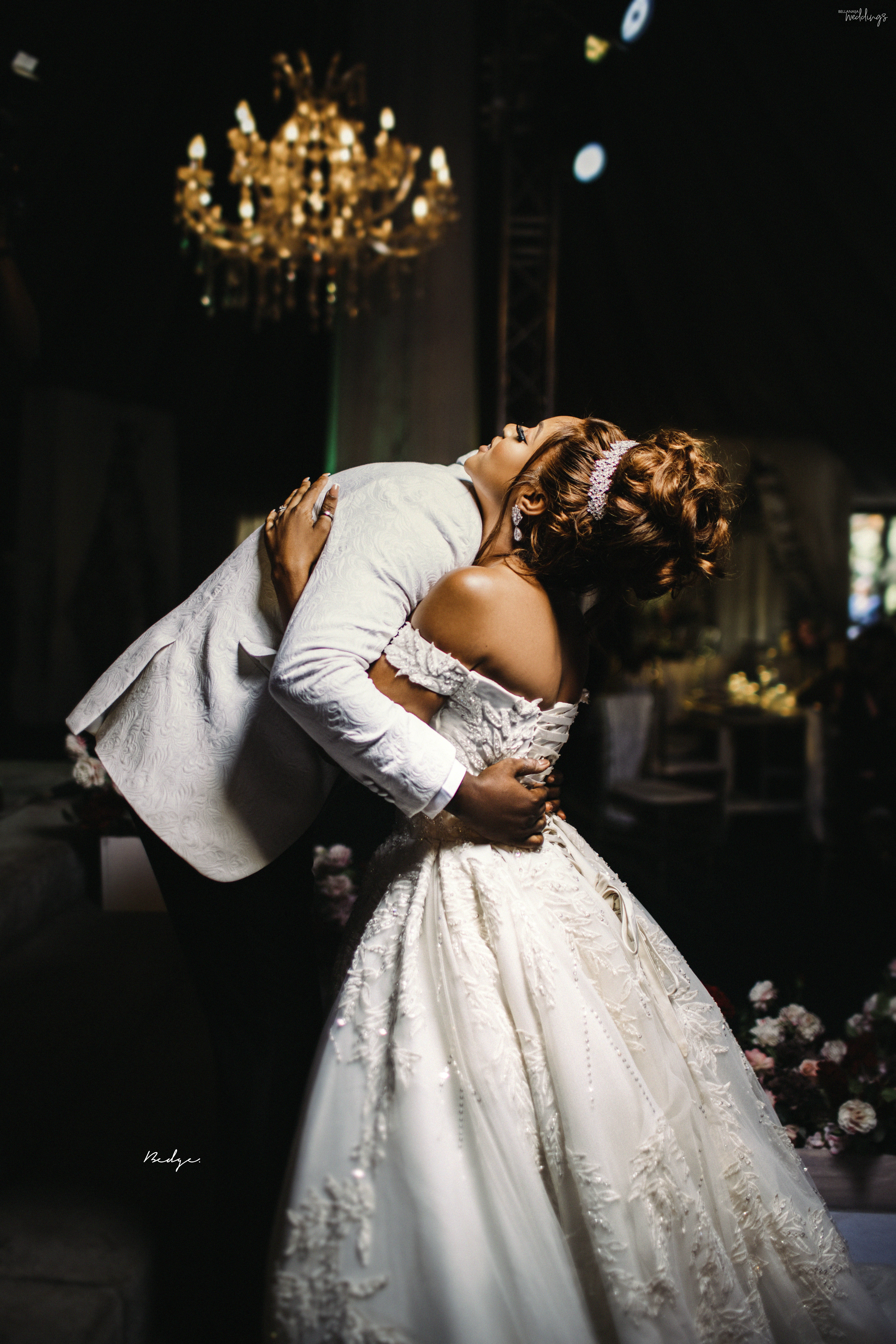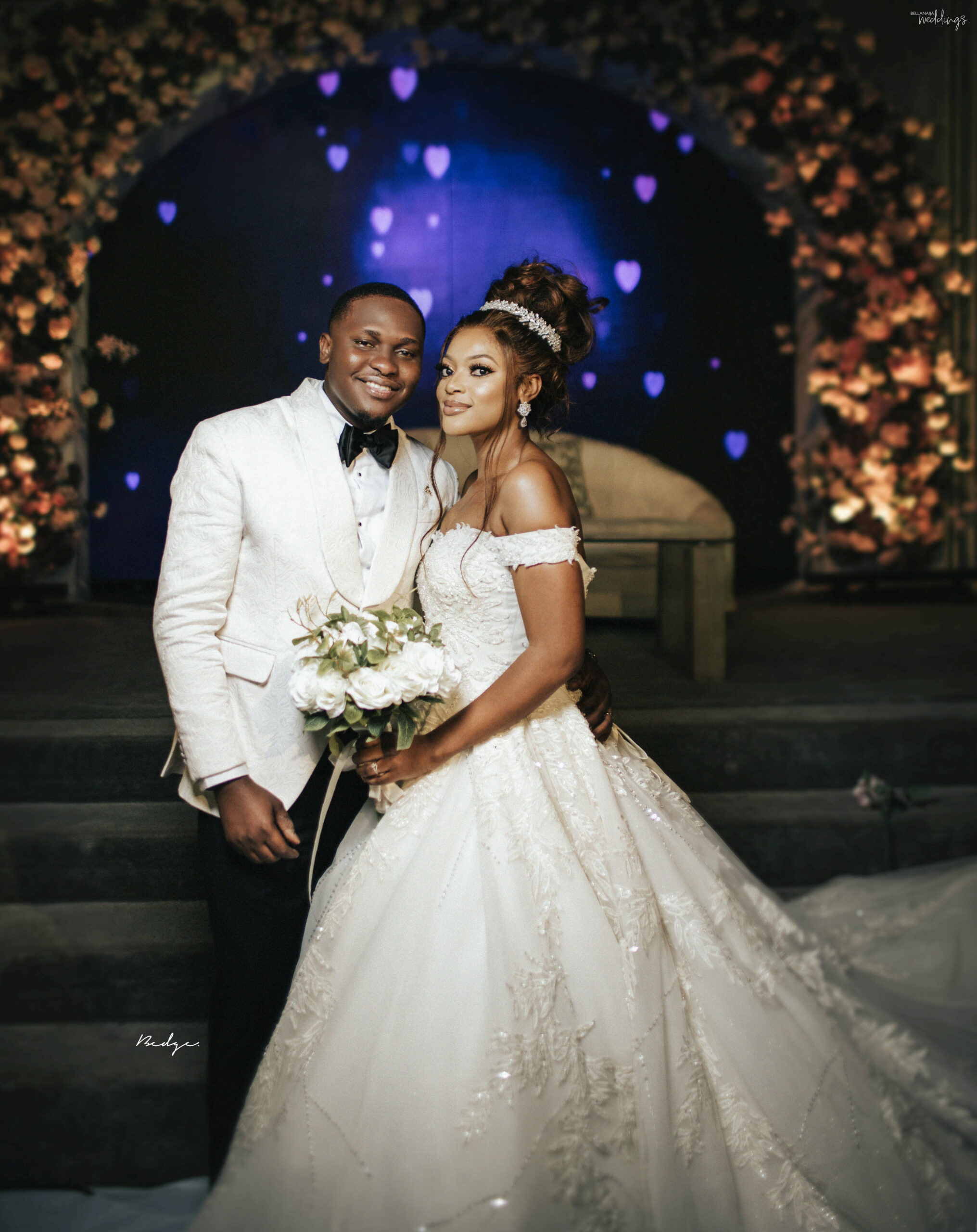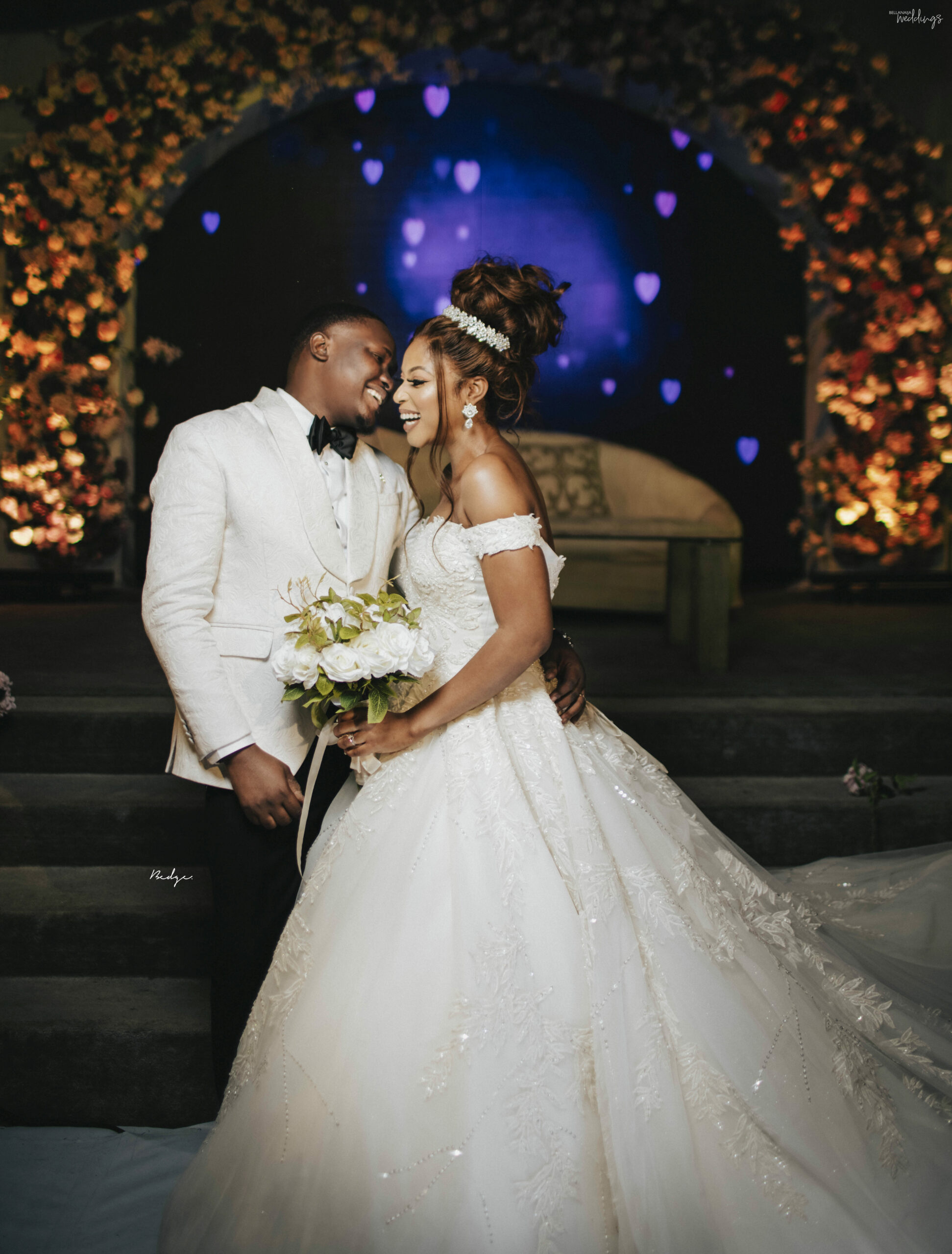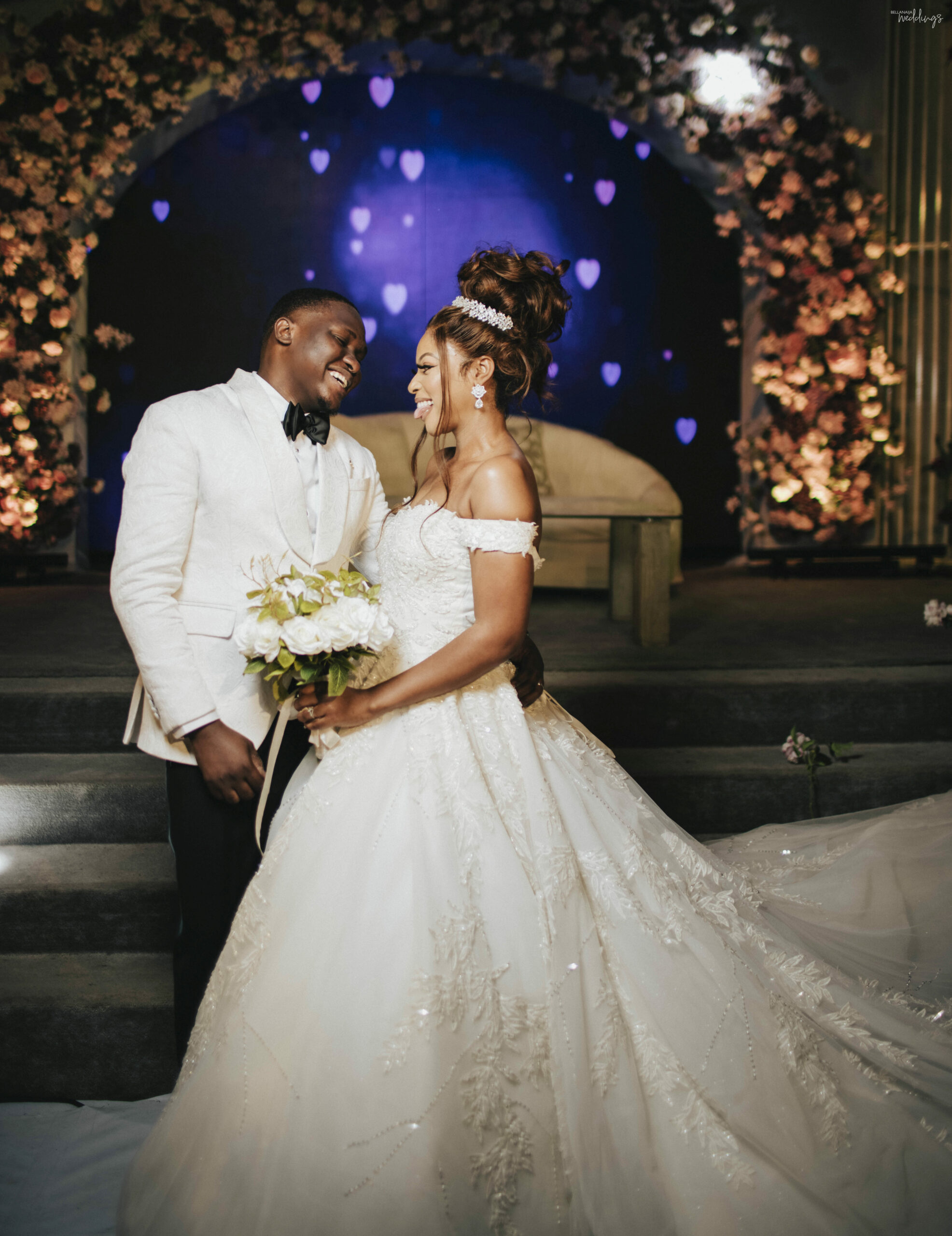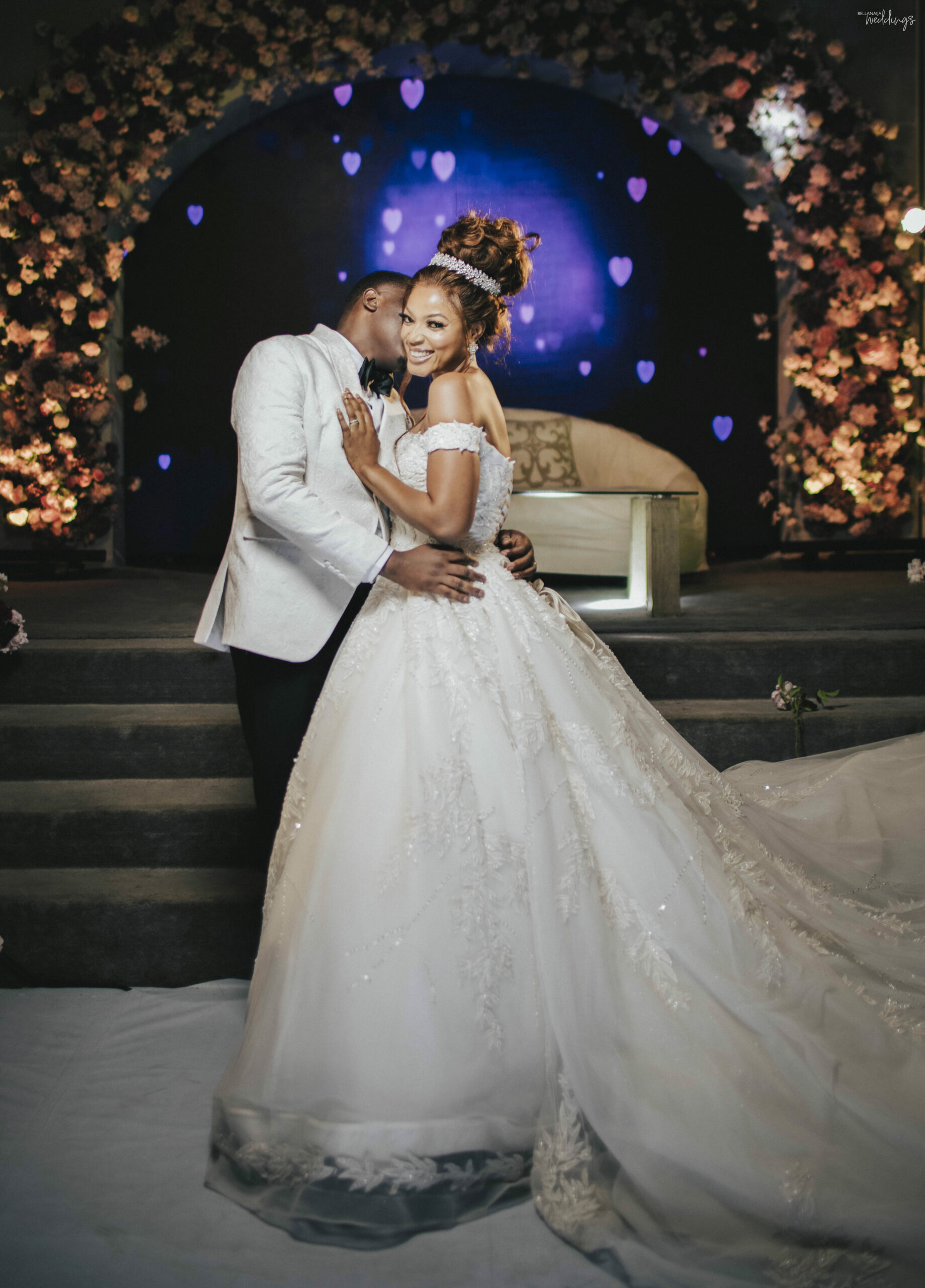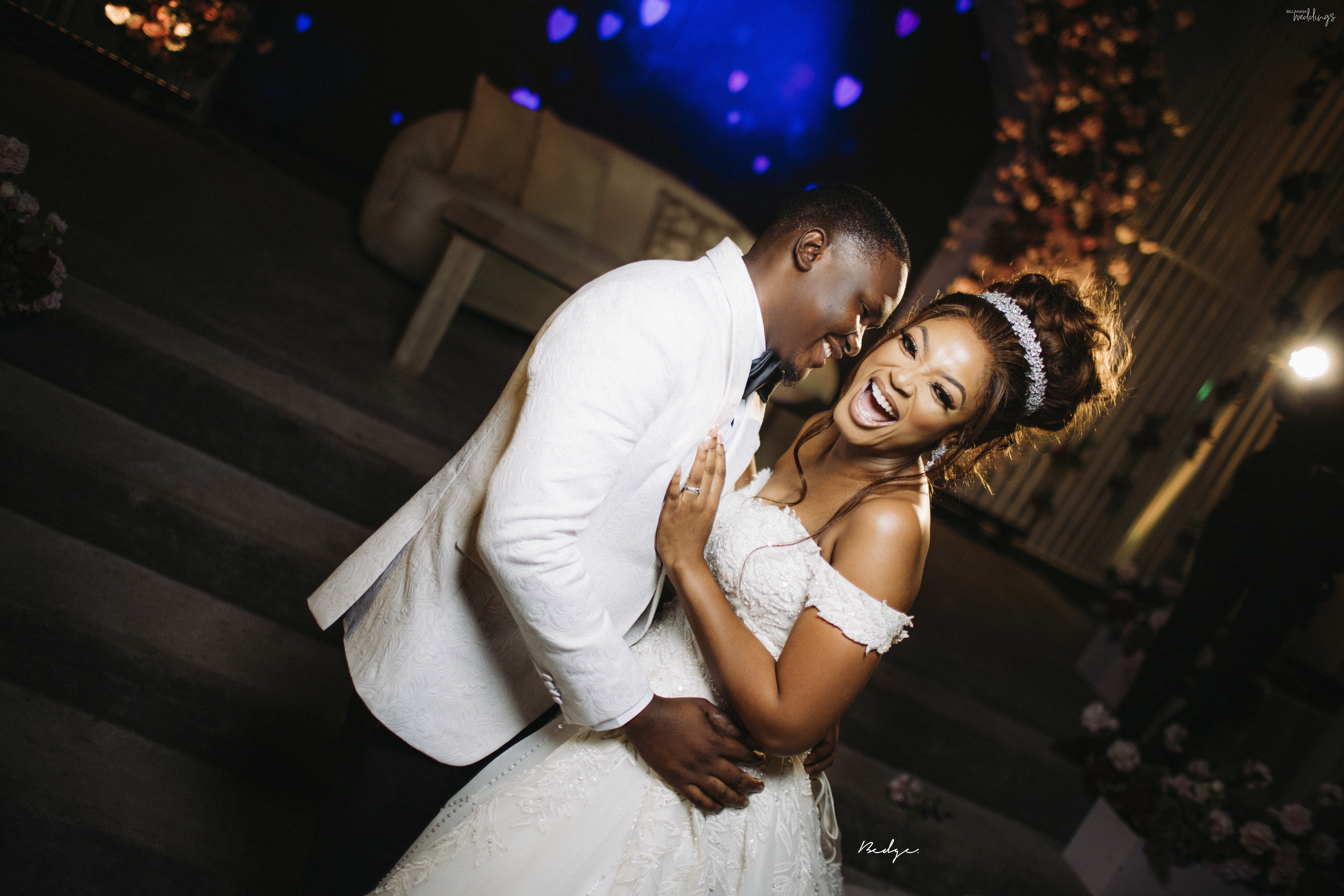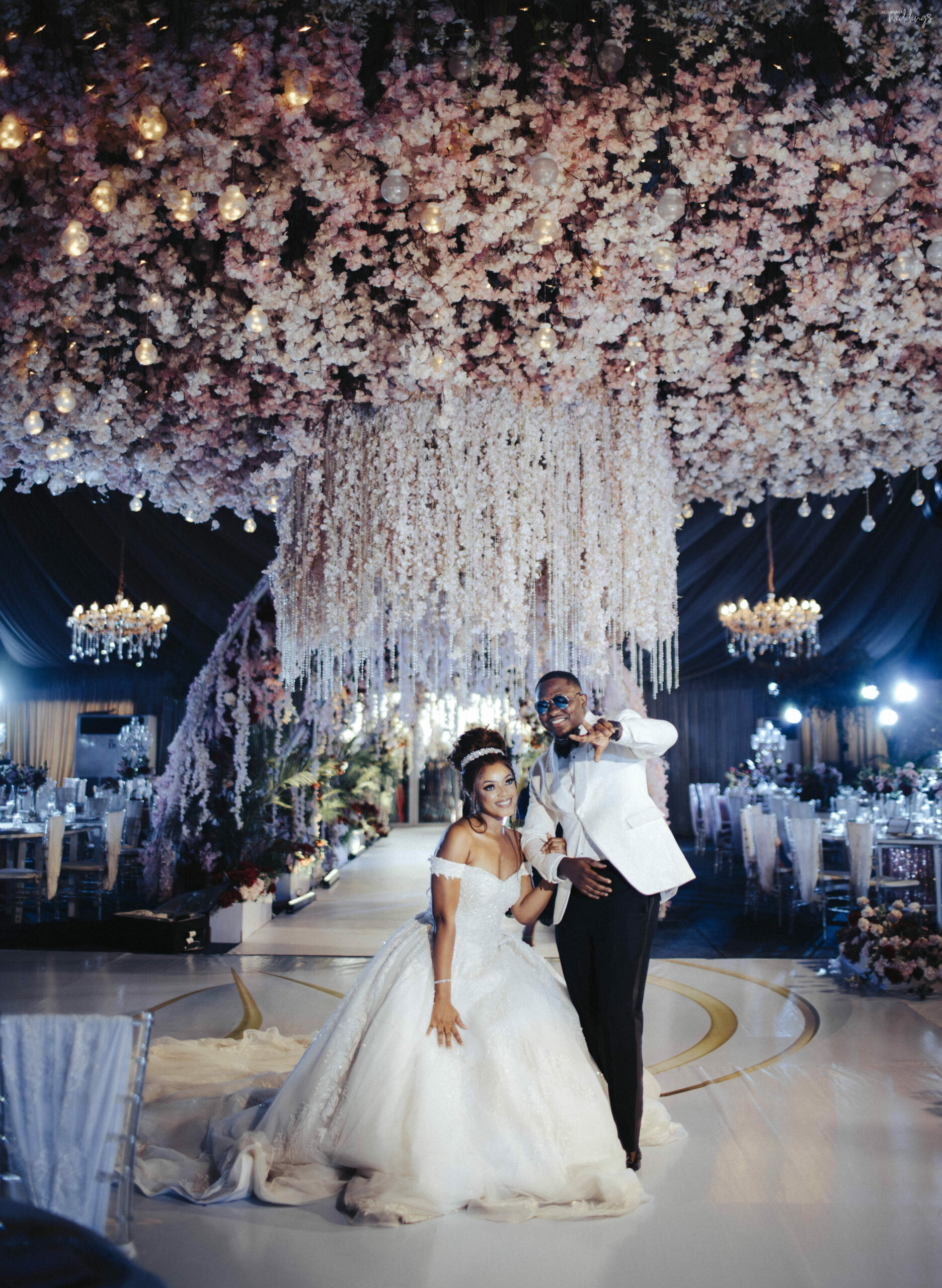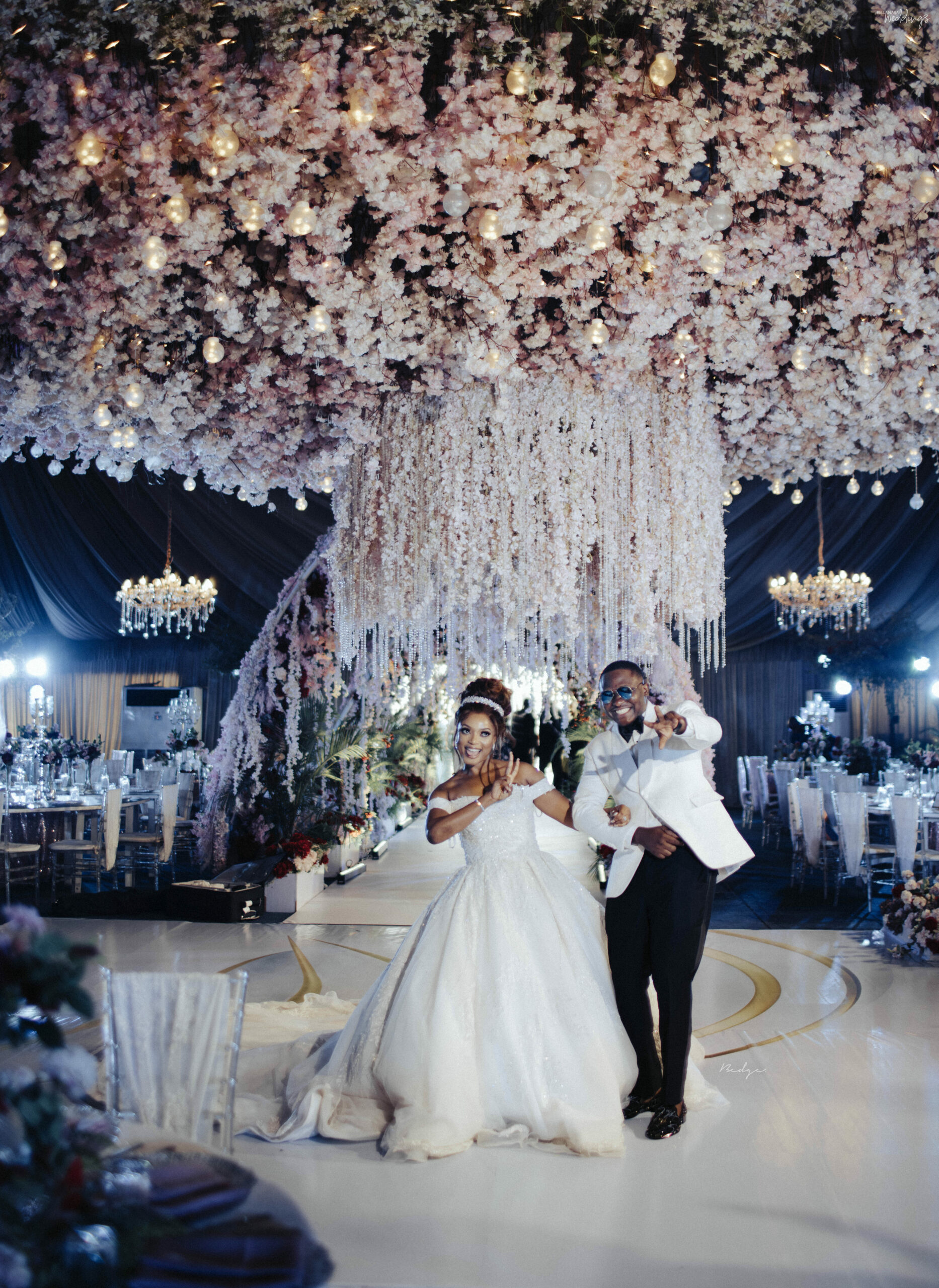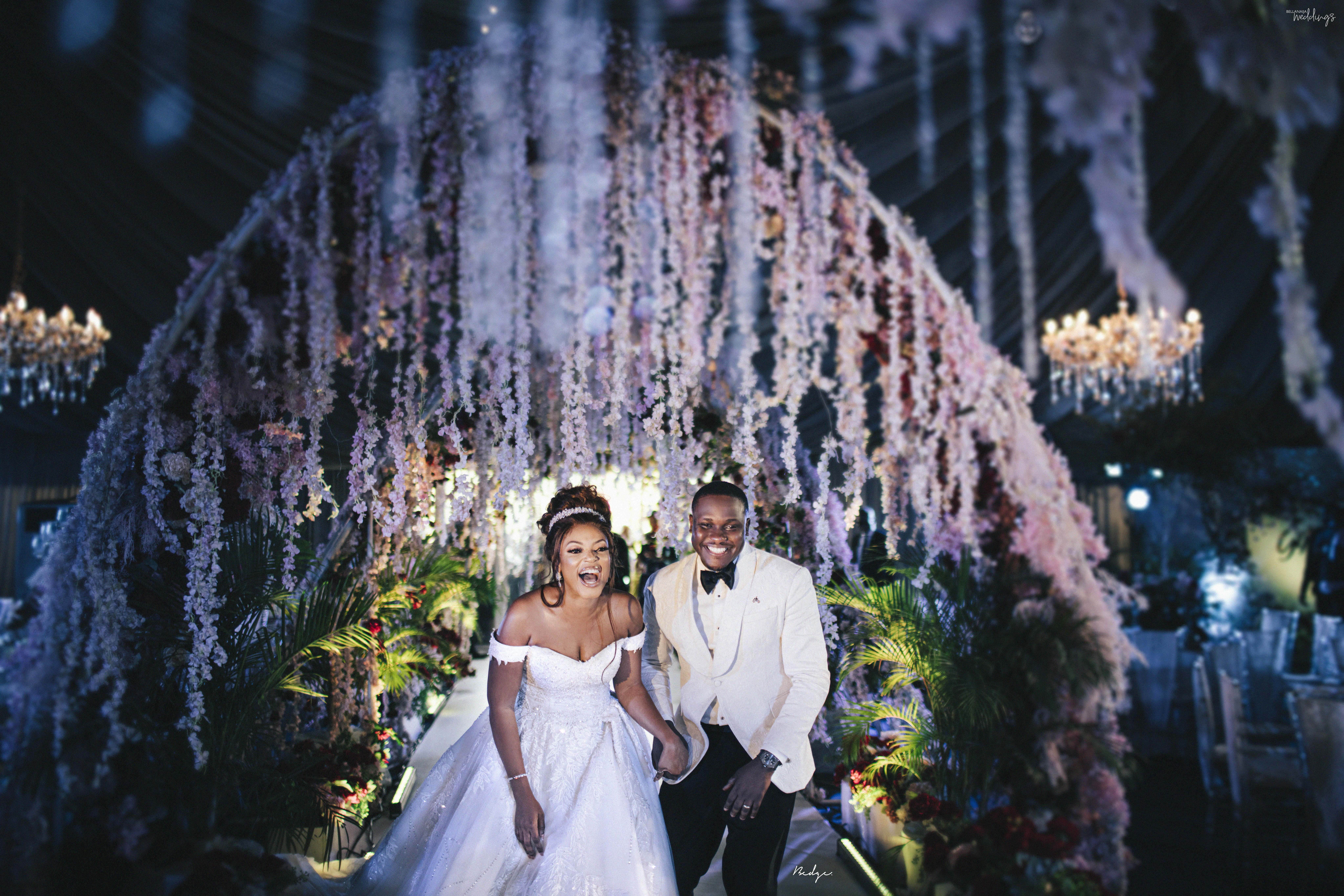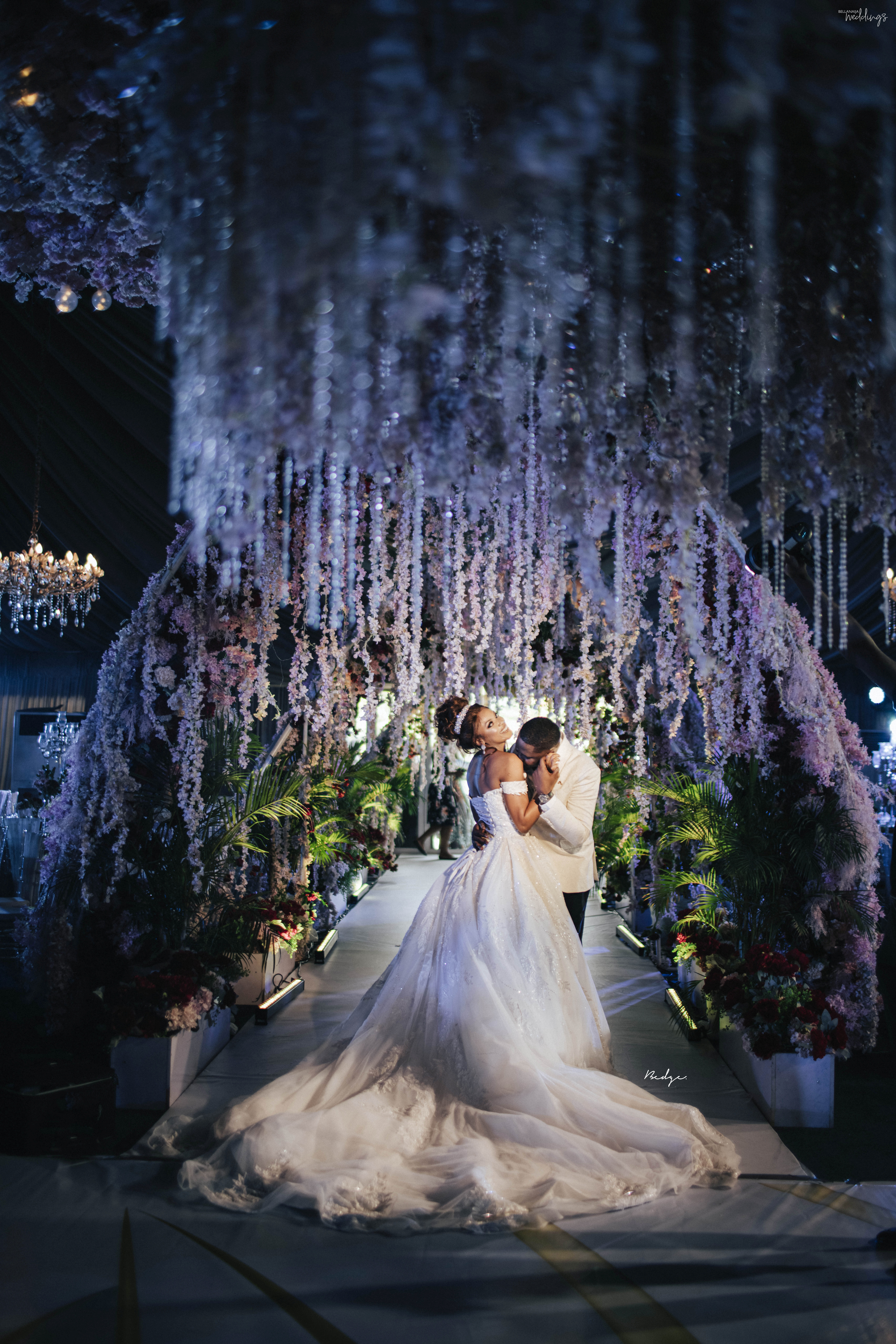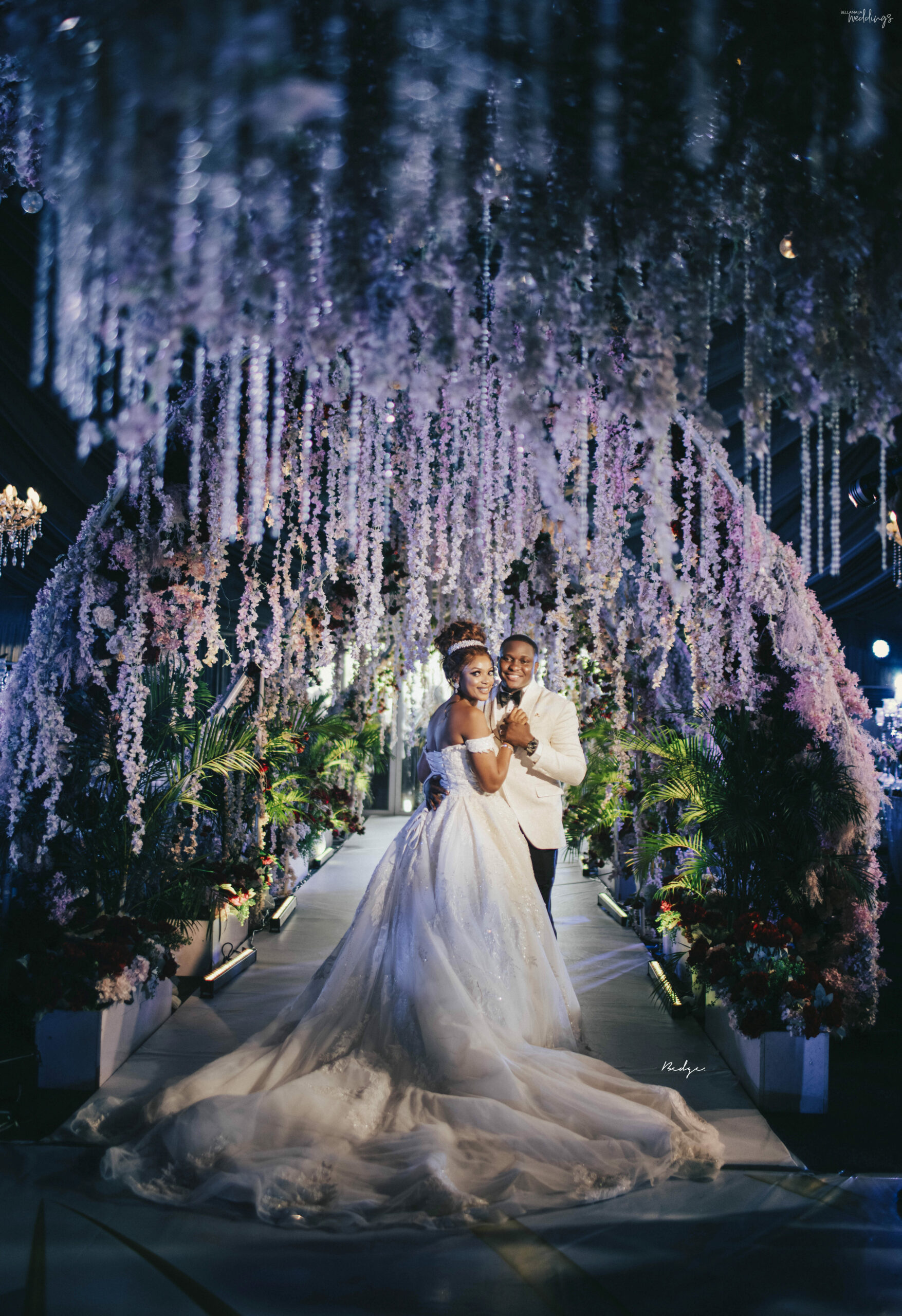 Now, let's get into the reception proper…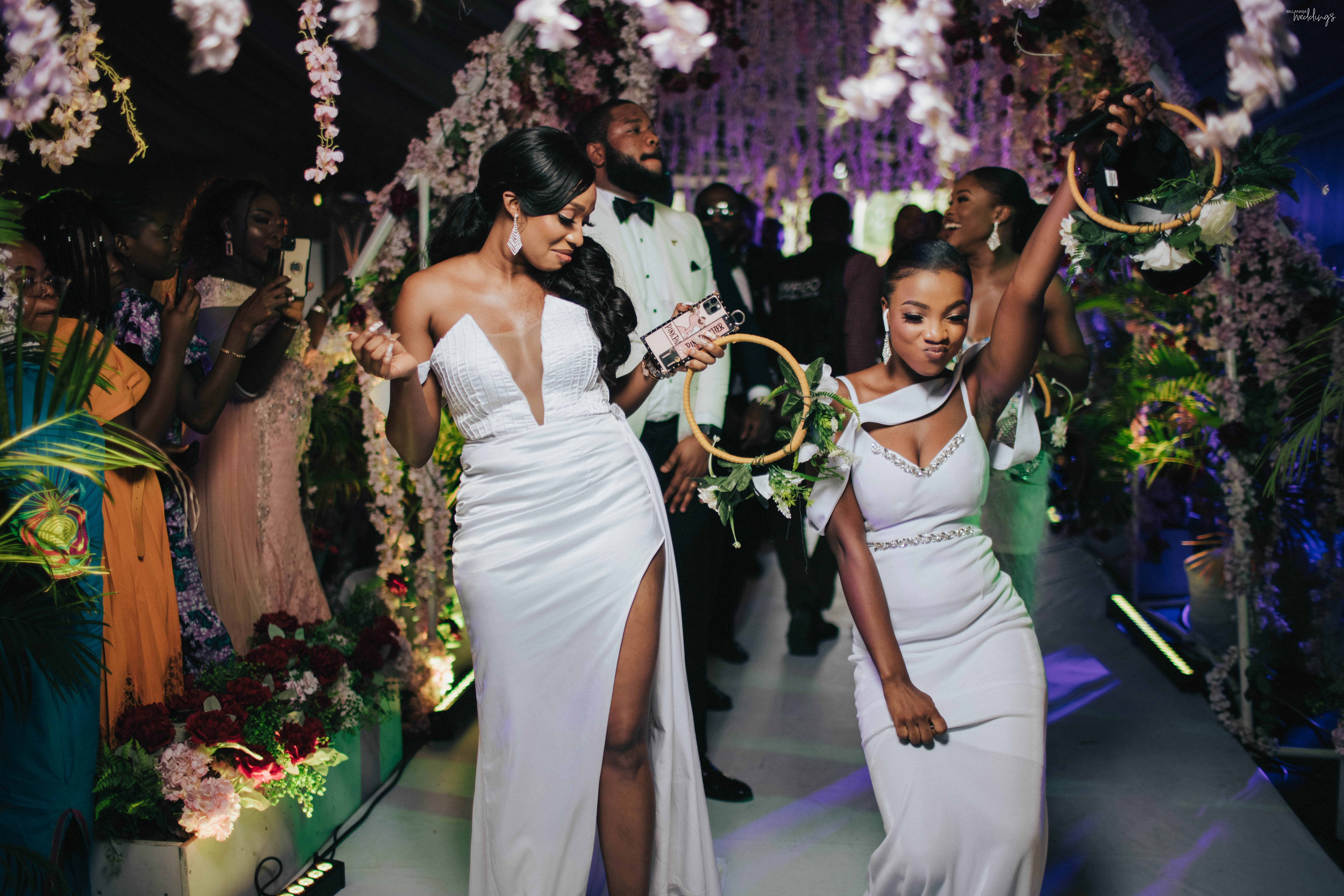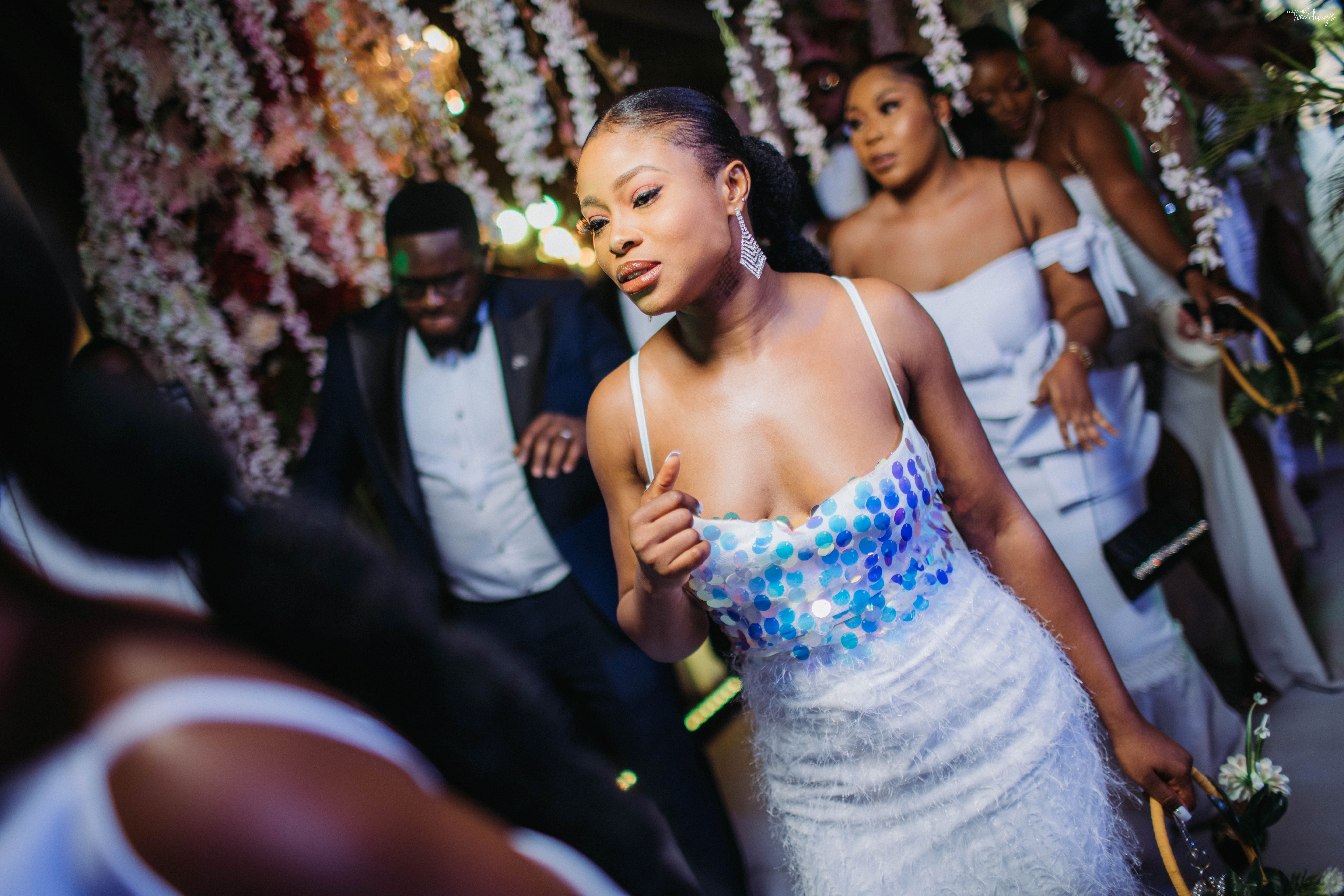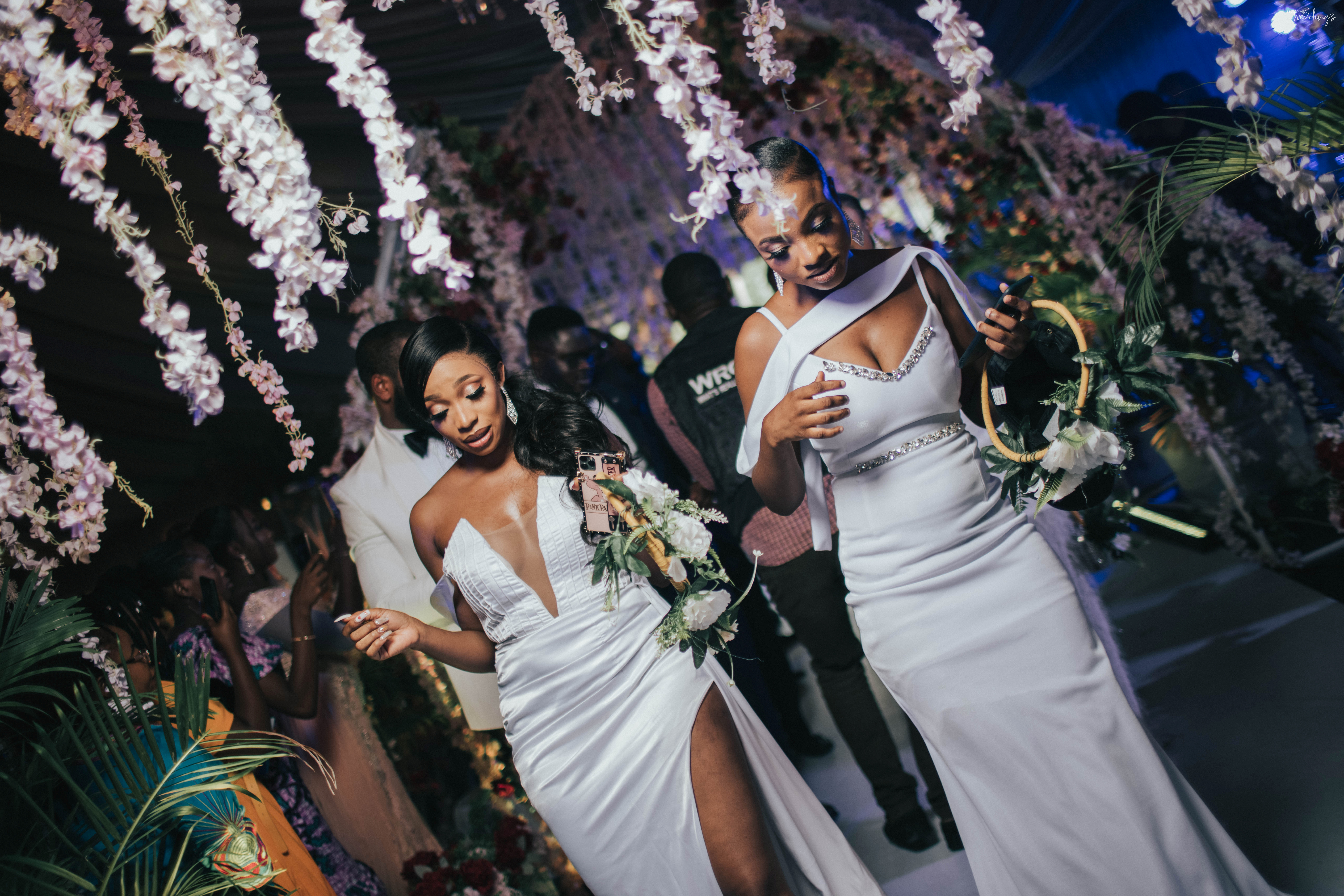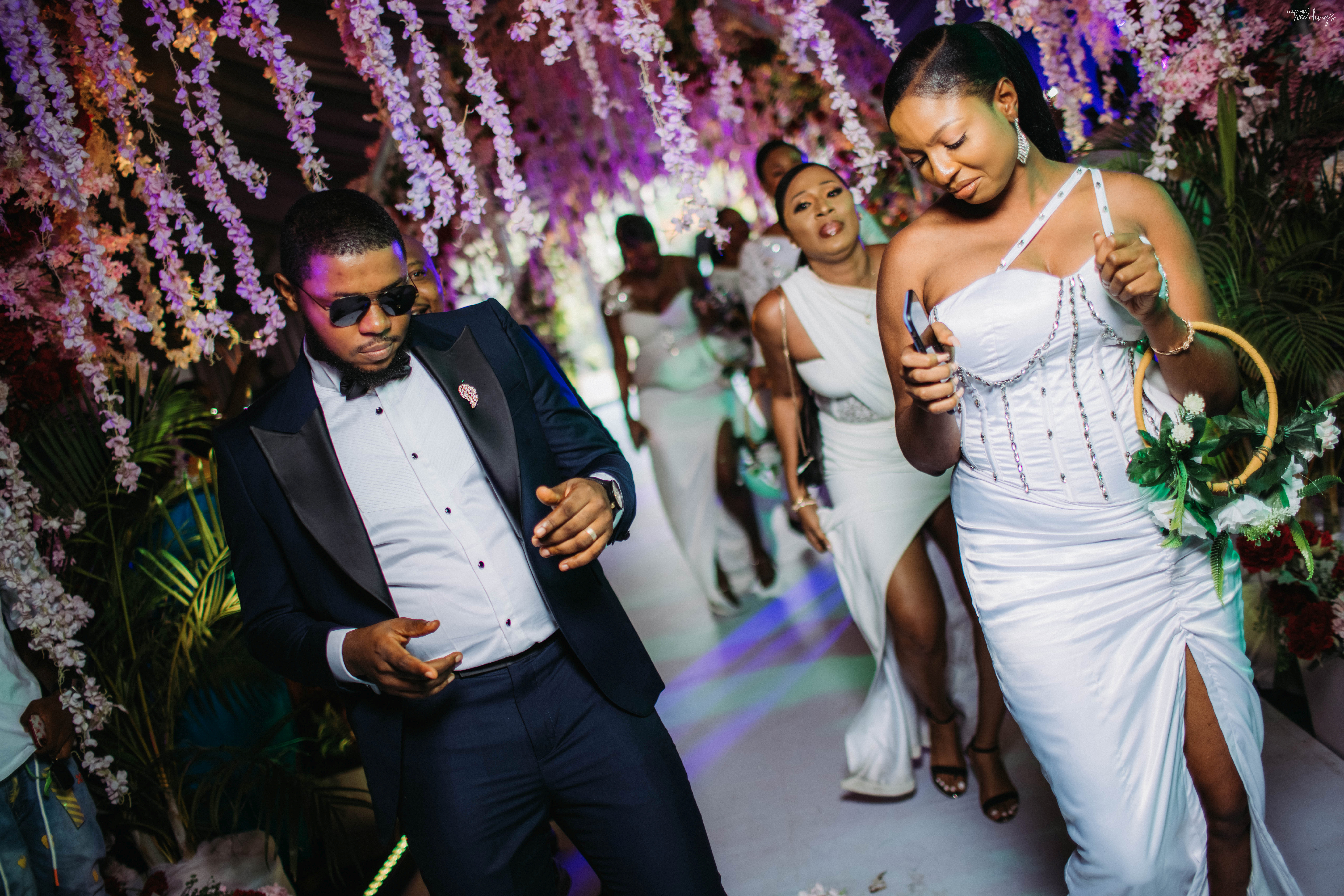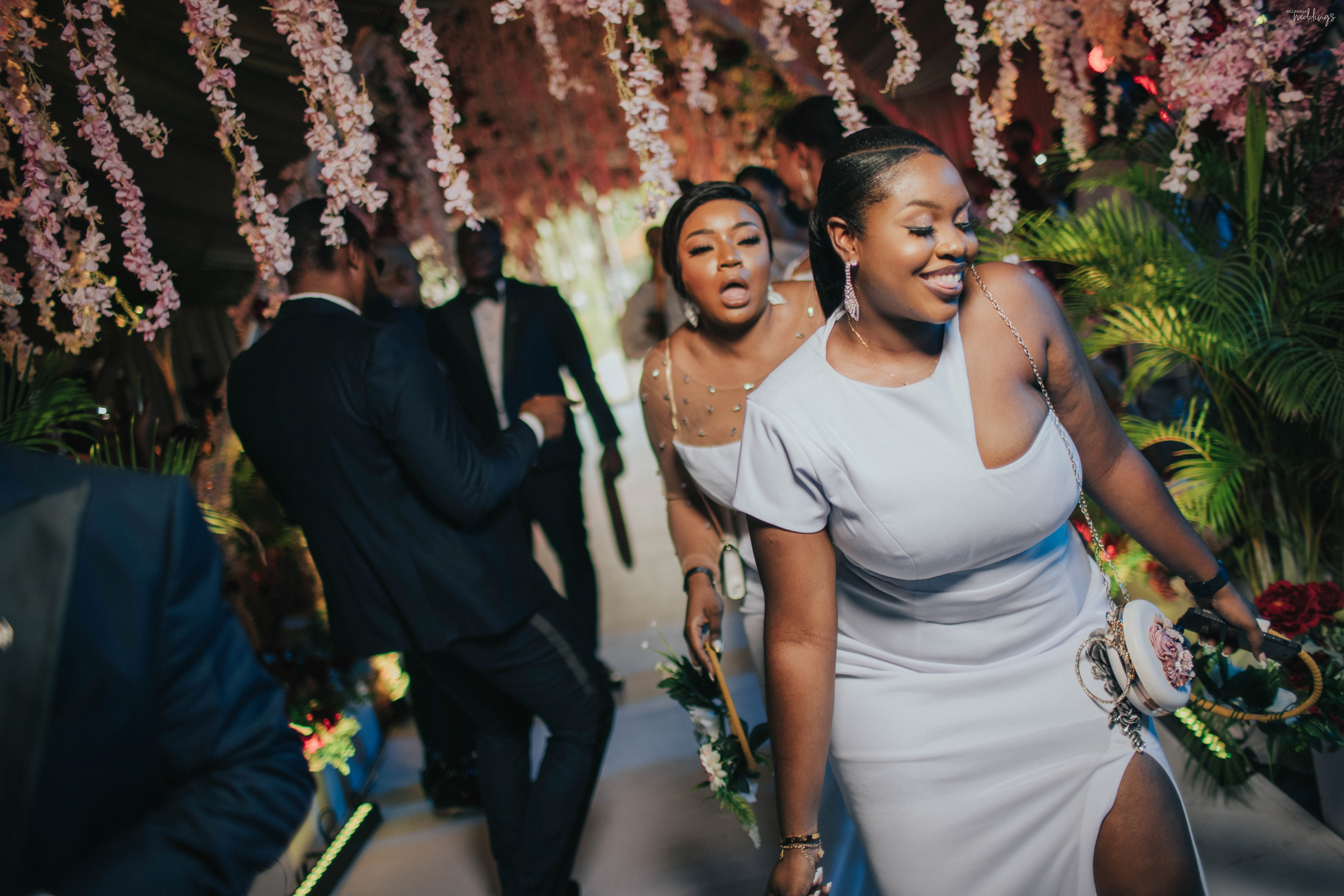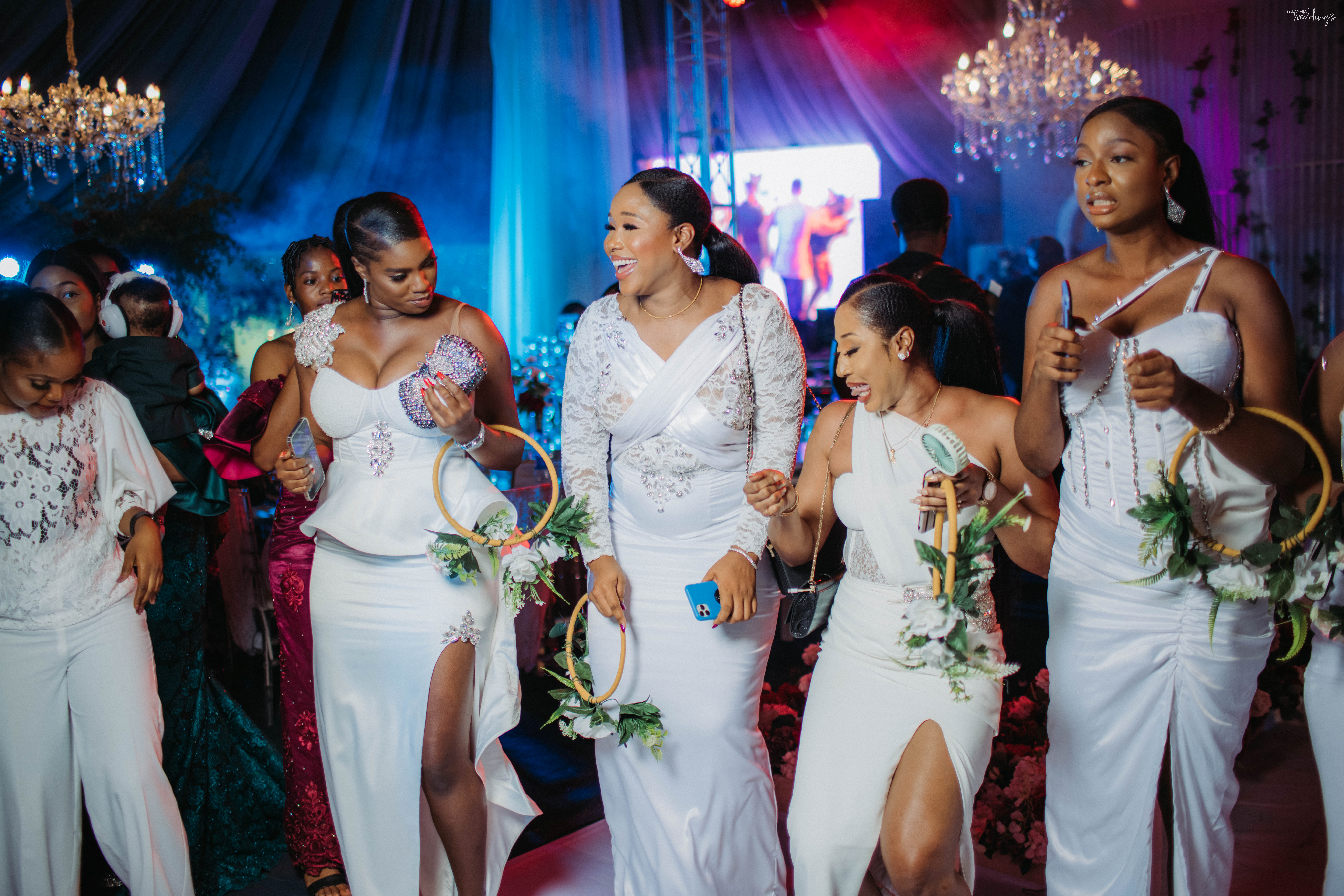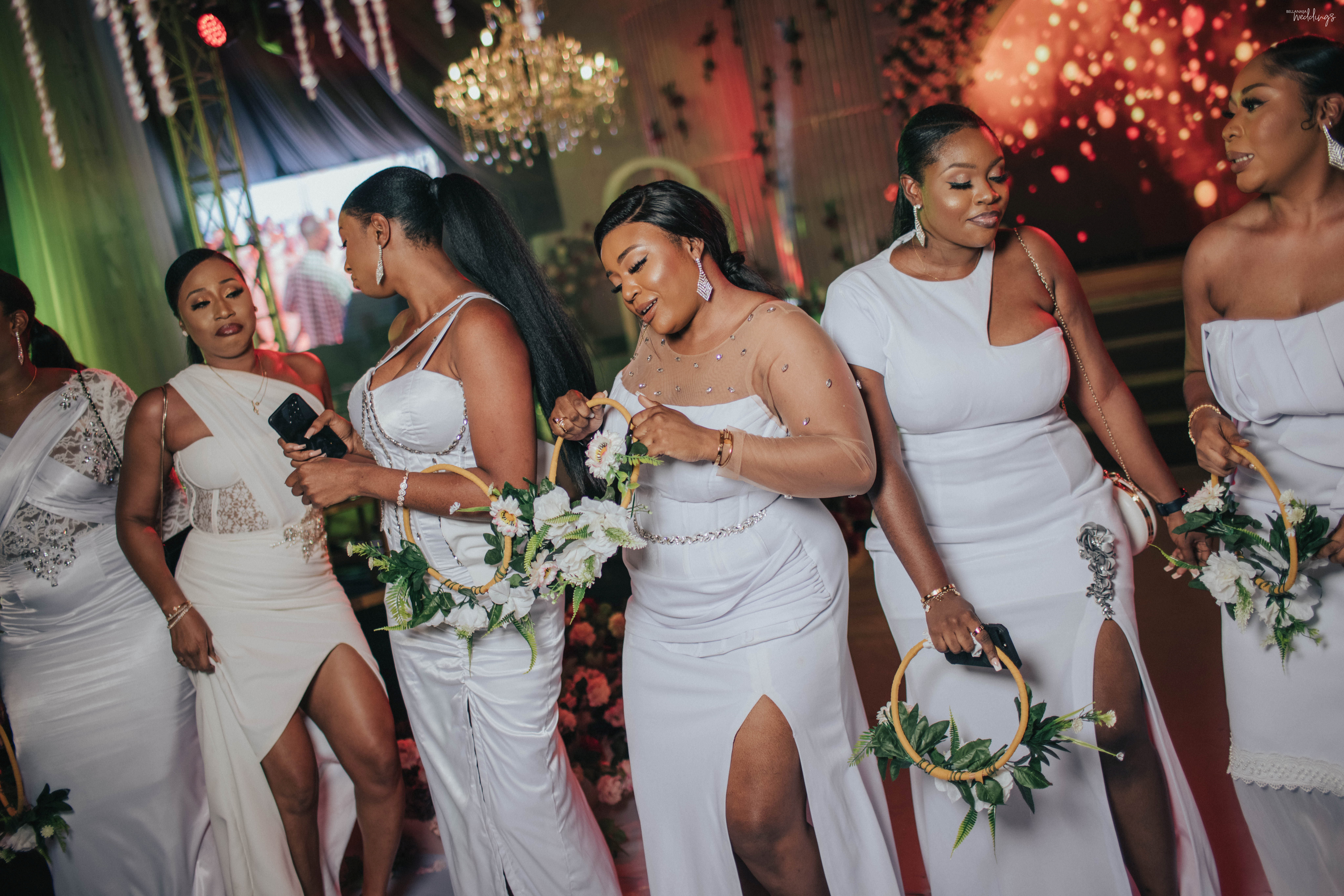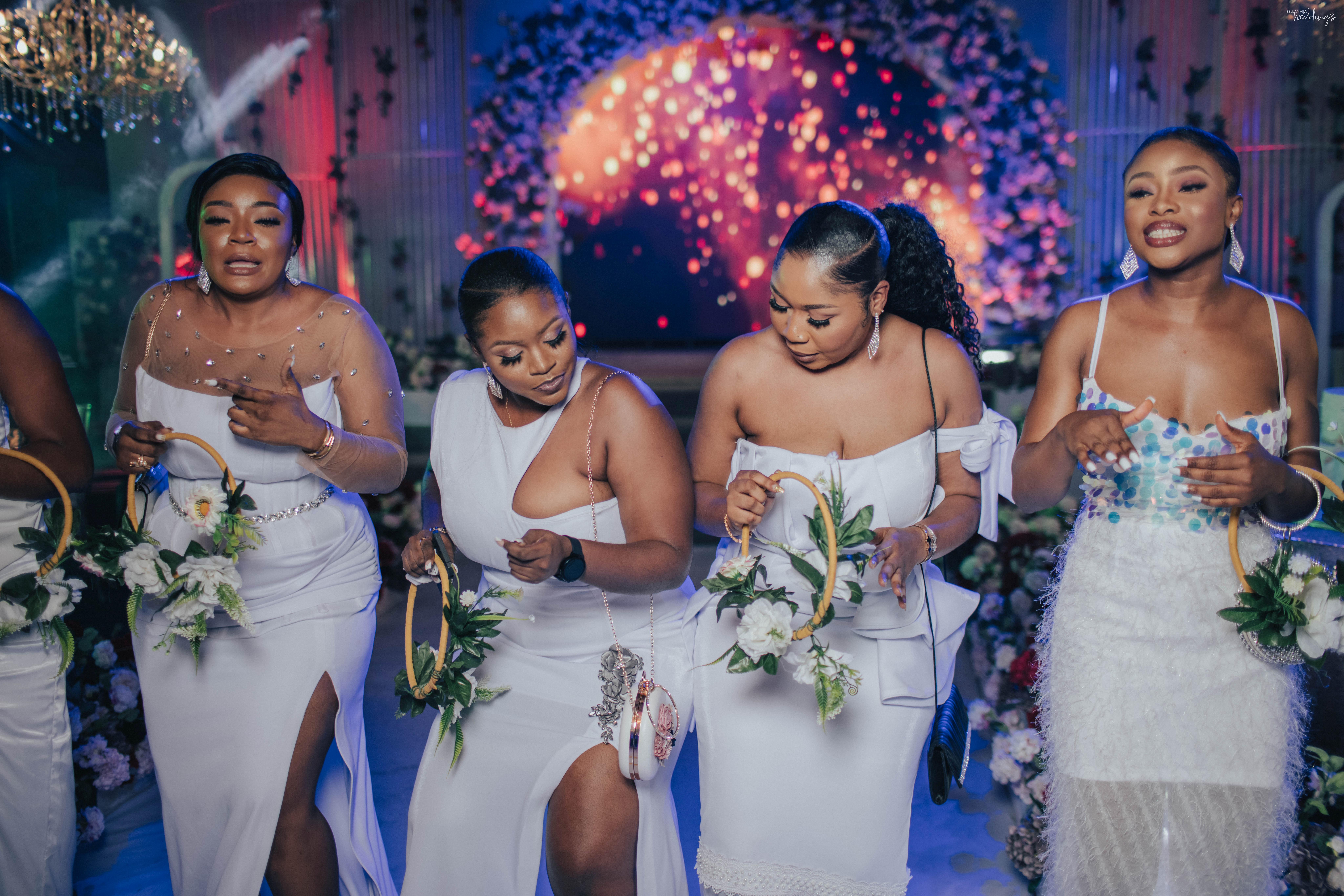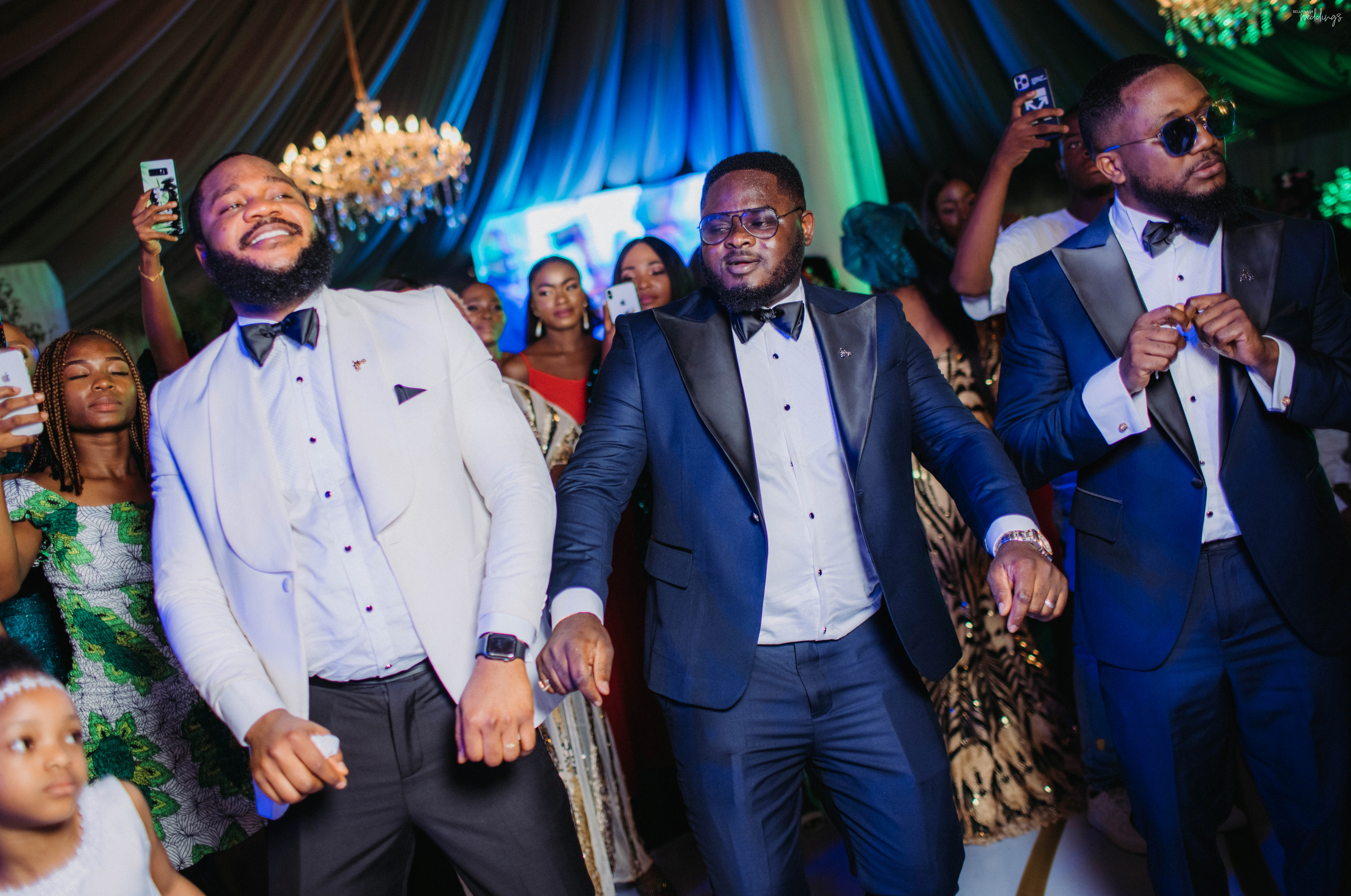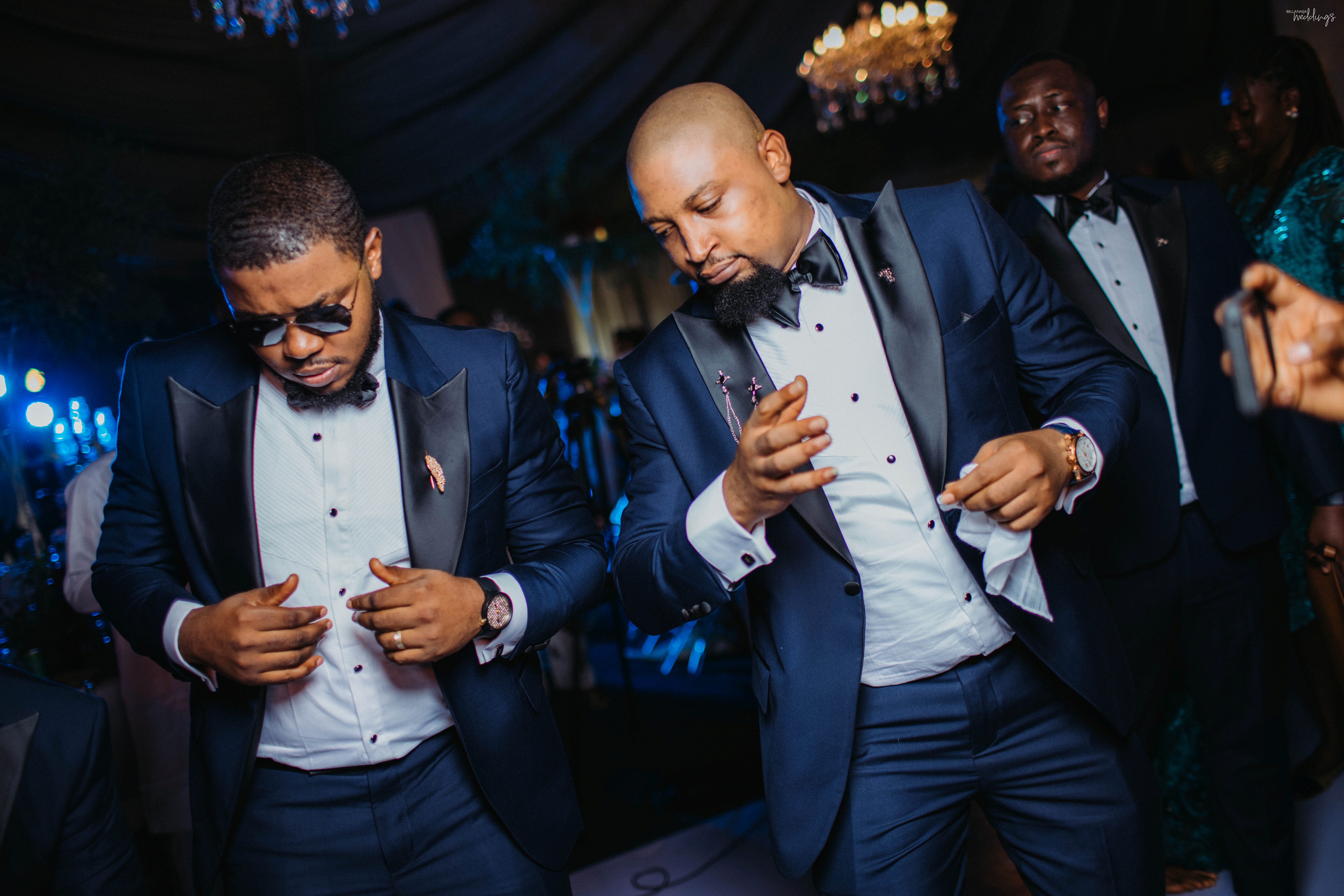 For their grand entrance, Gift was a pure stunner! 😍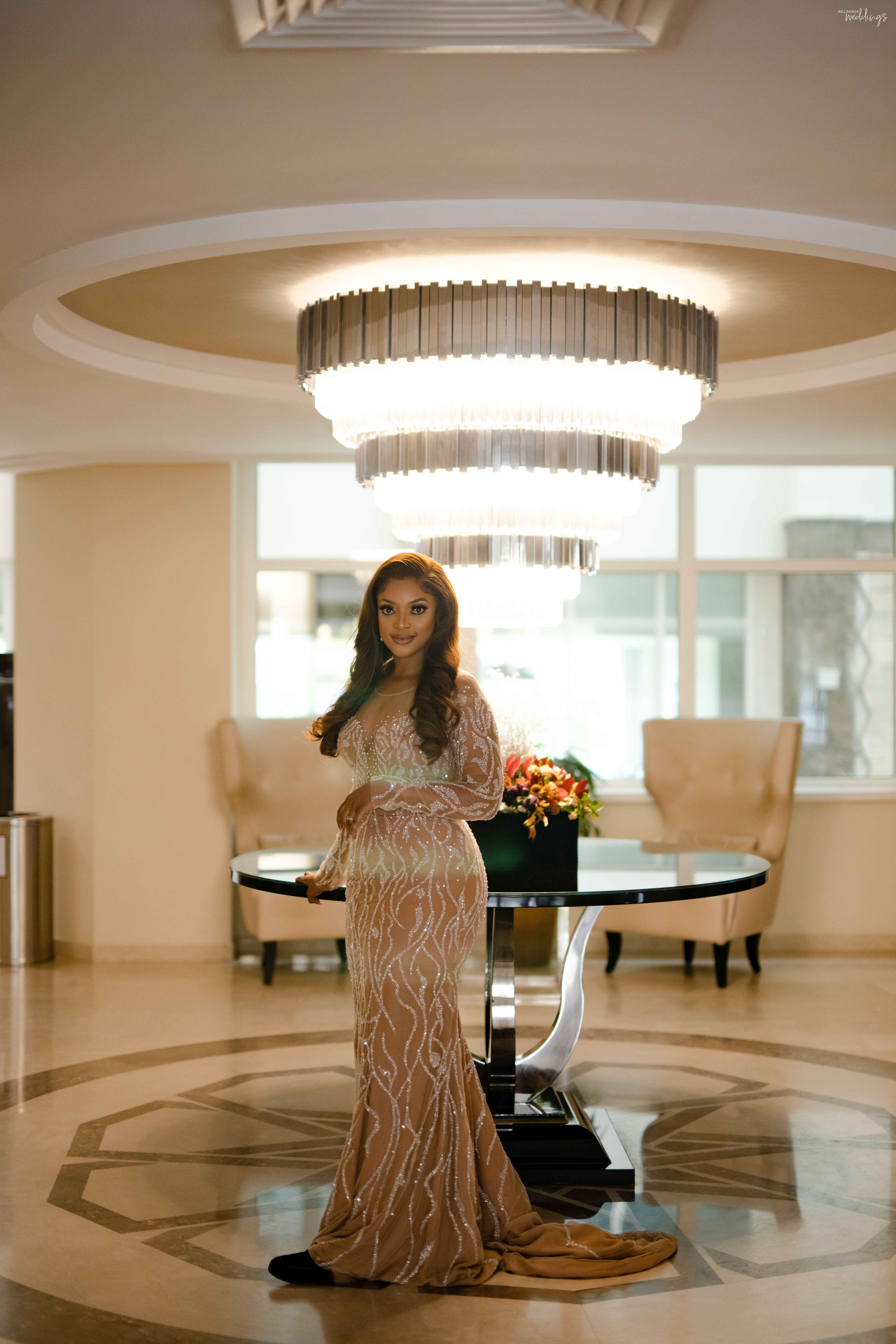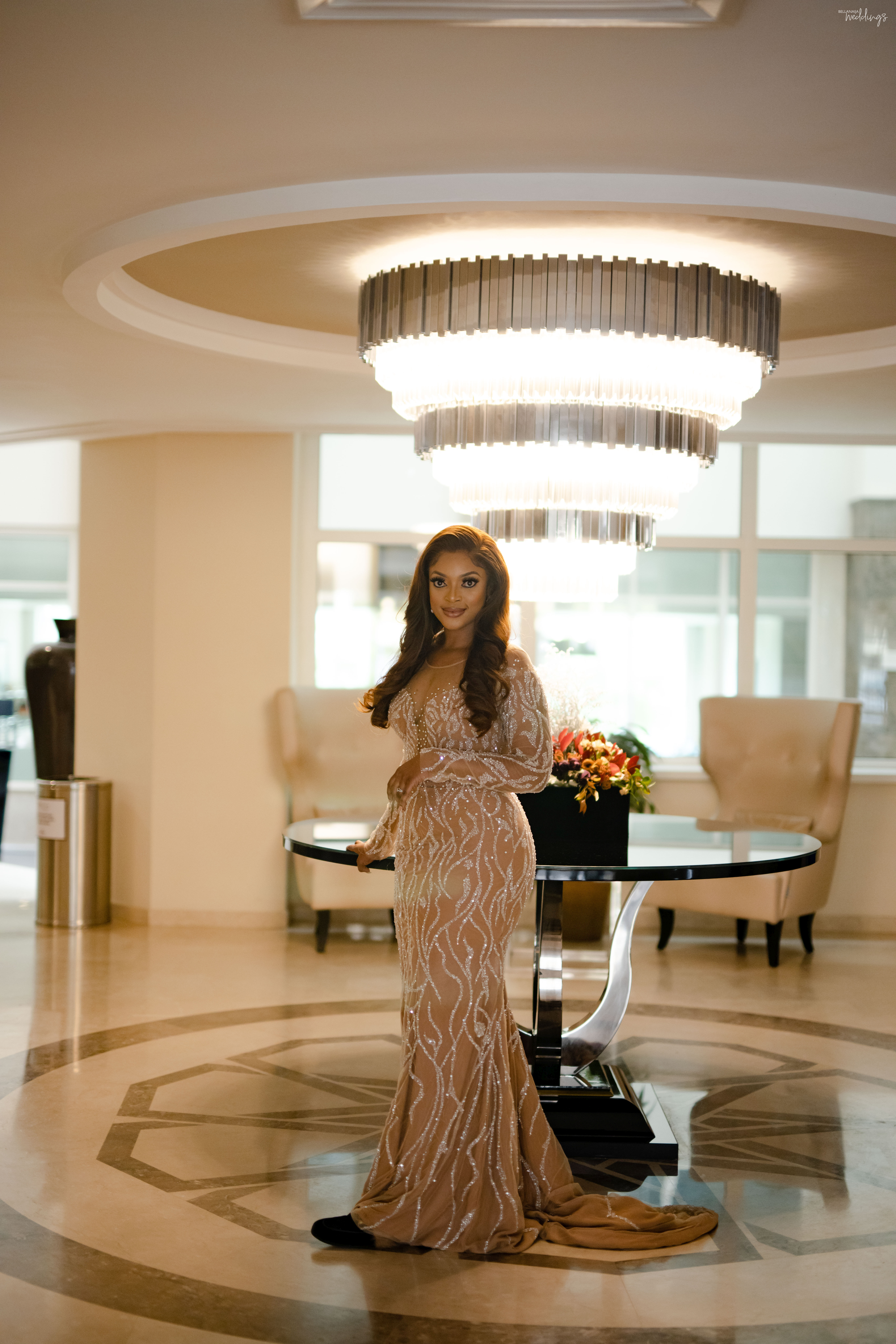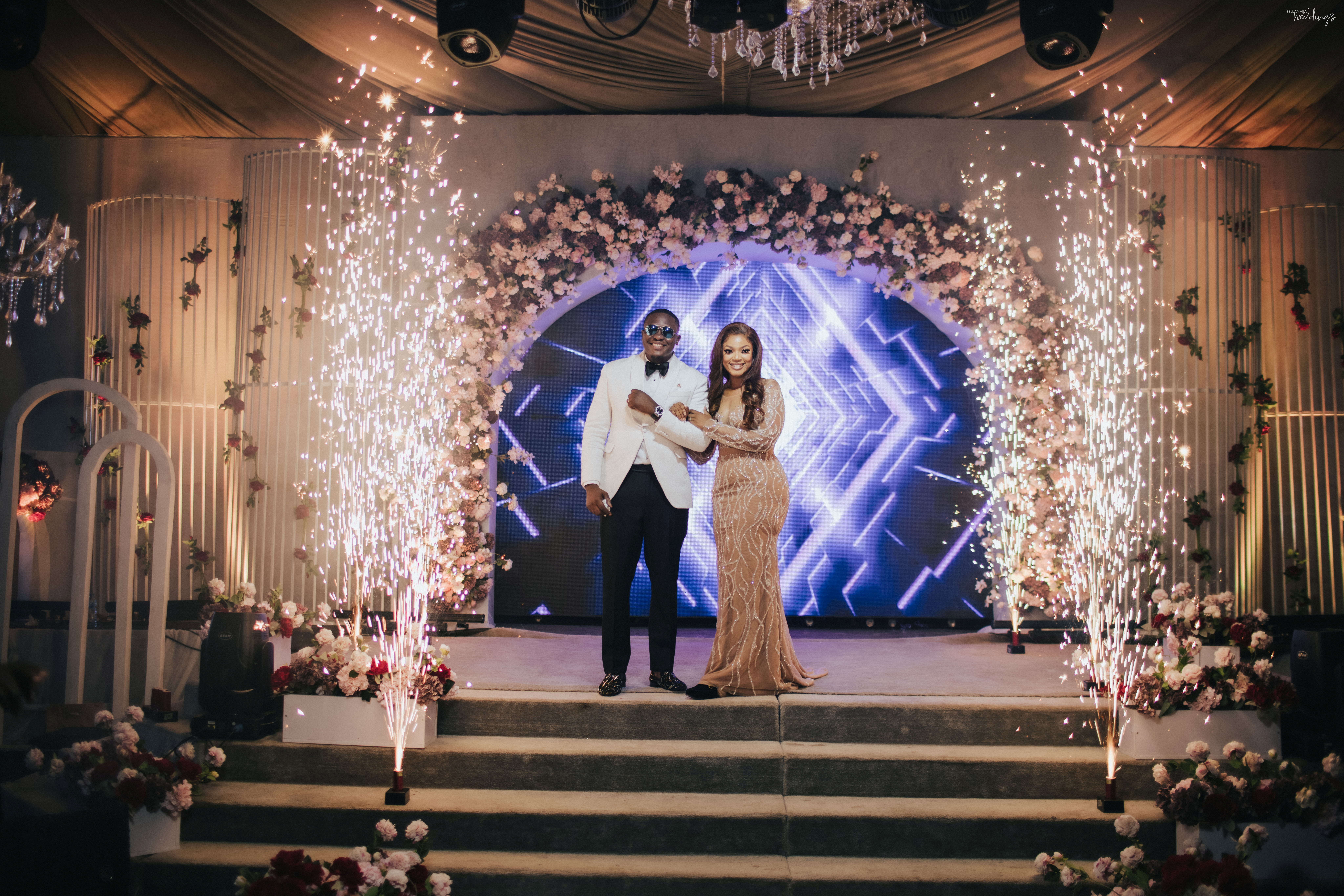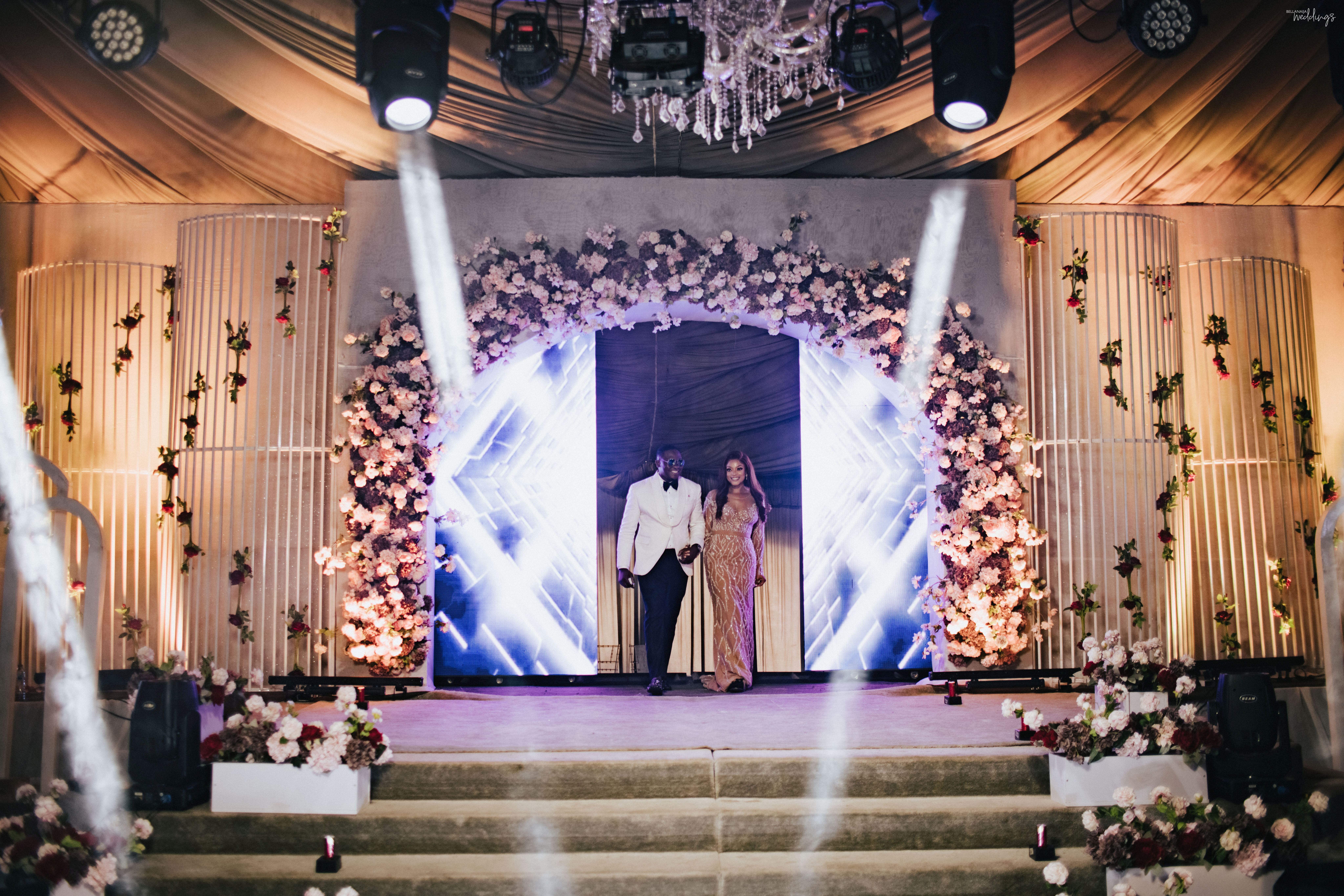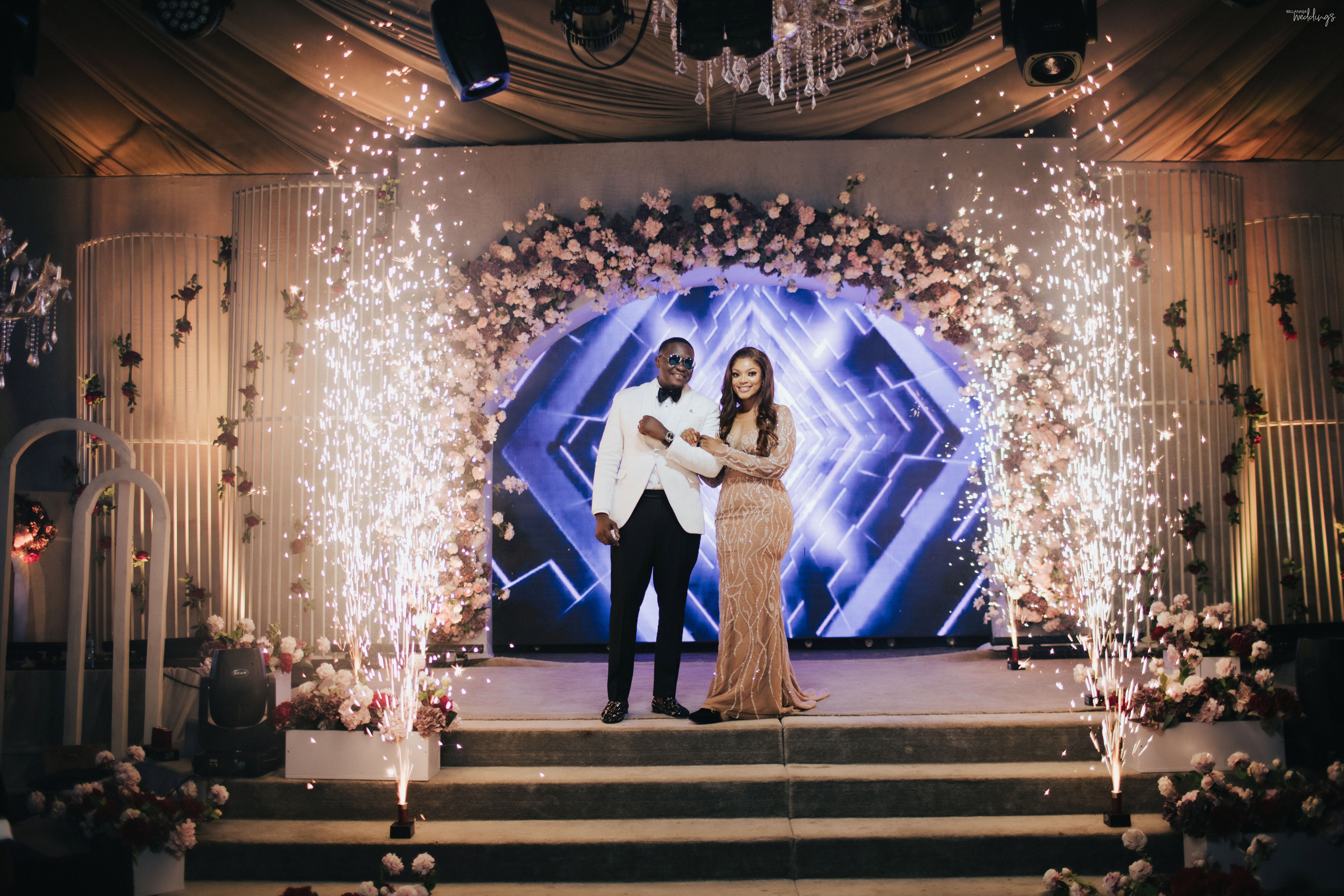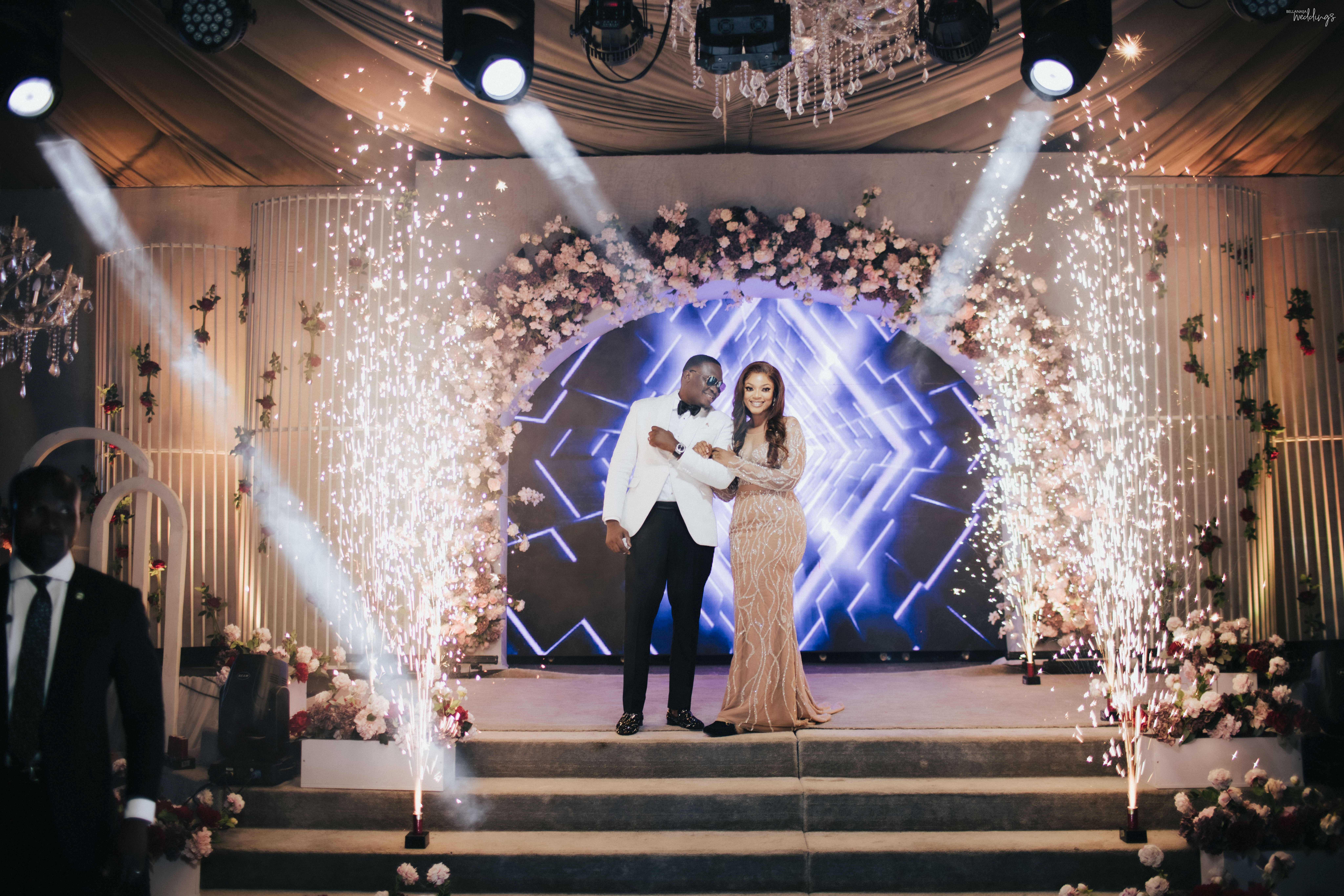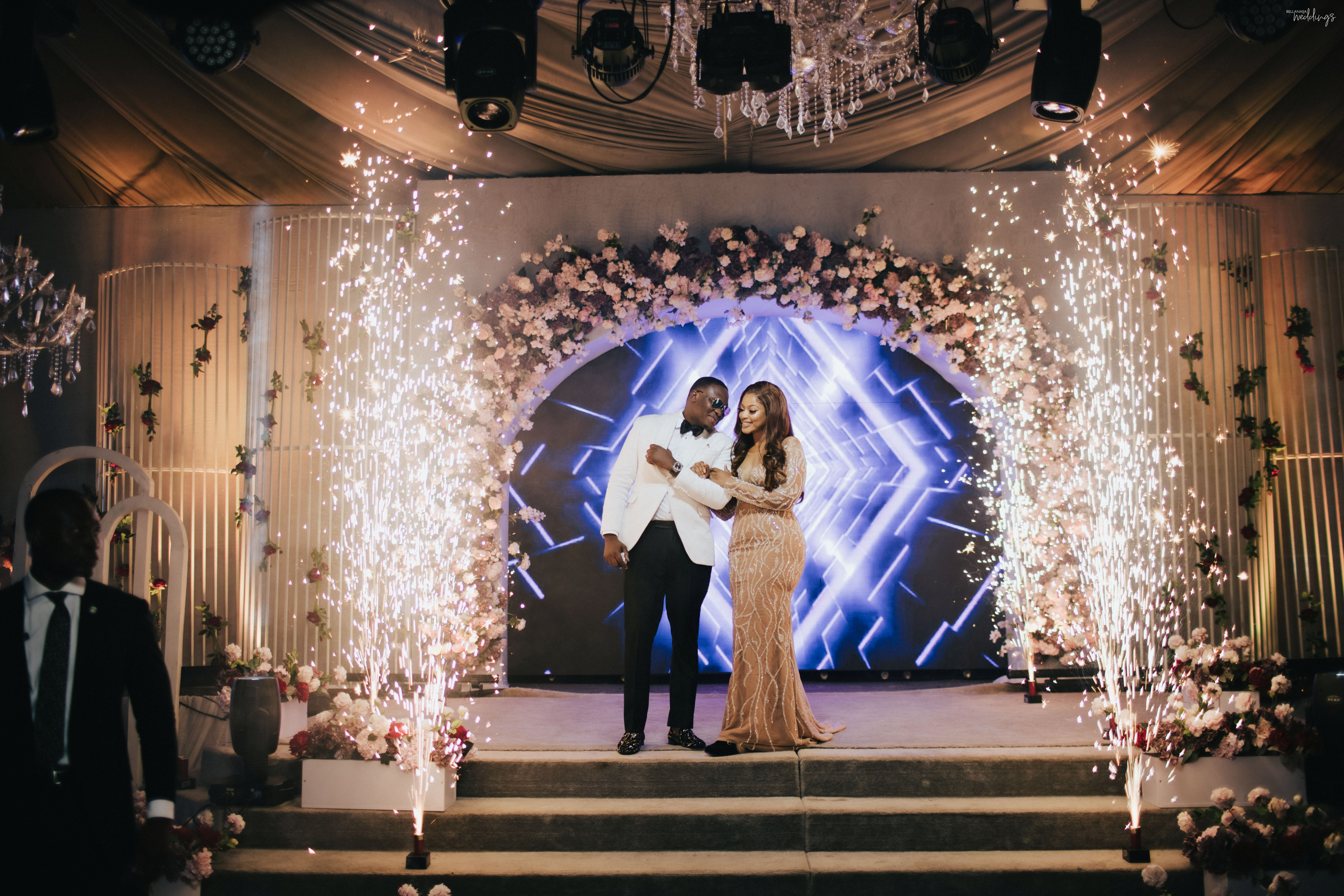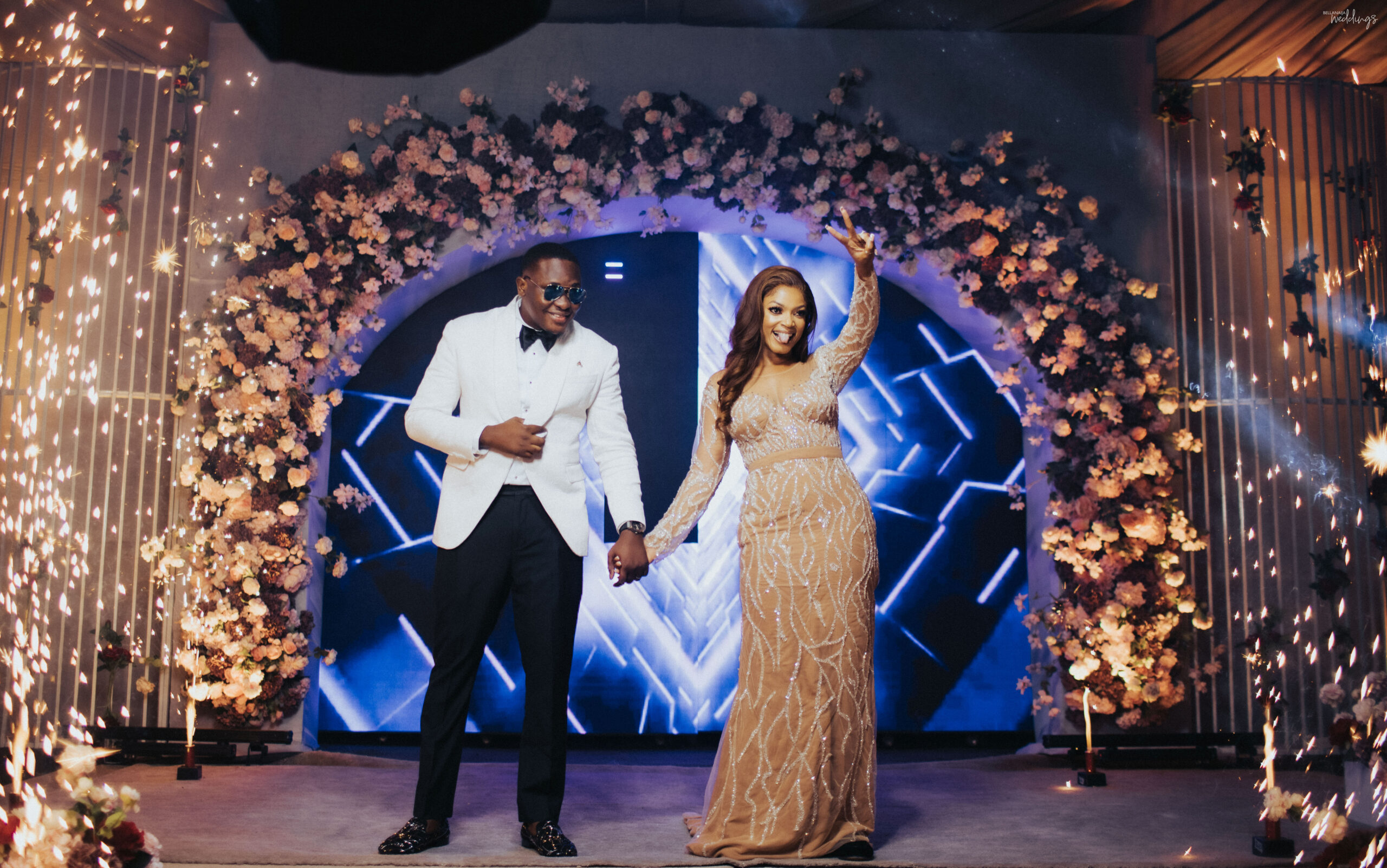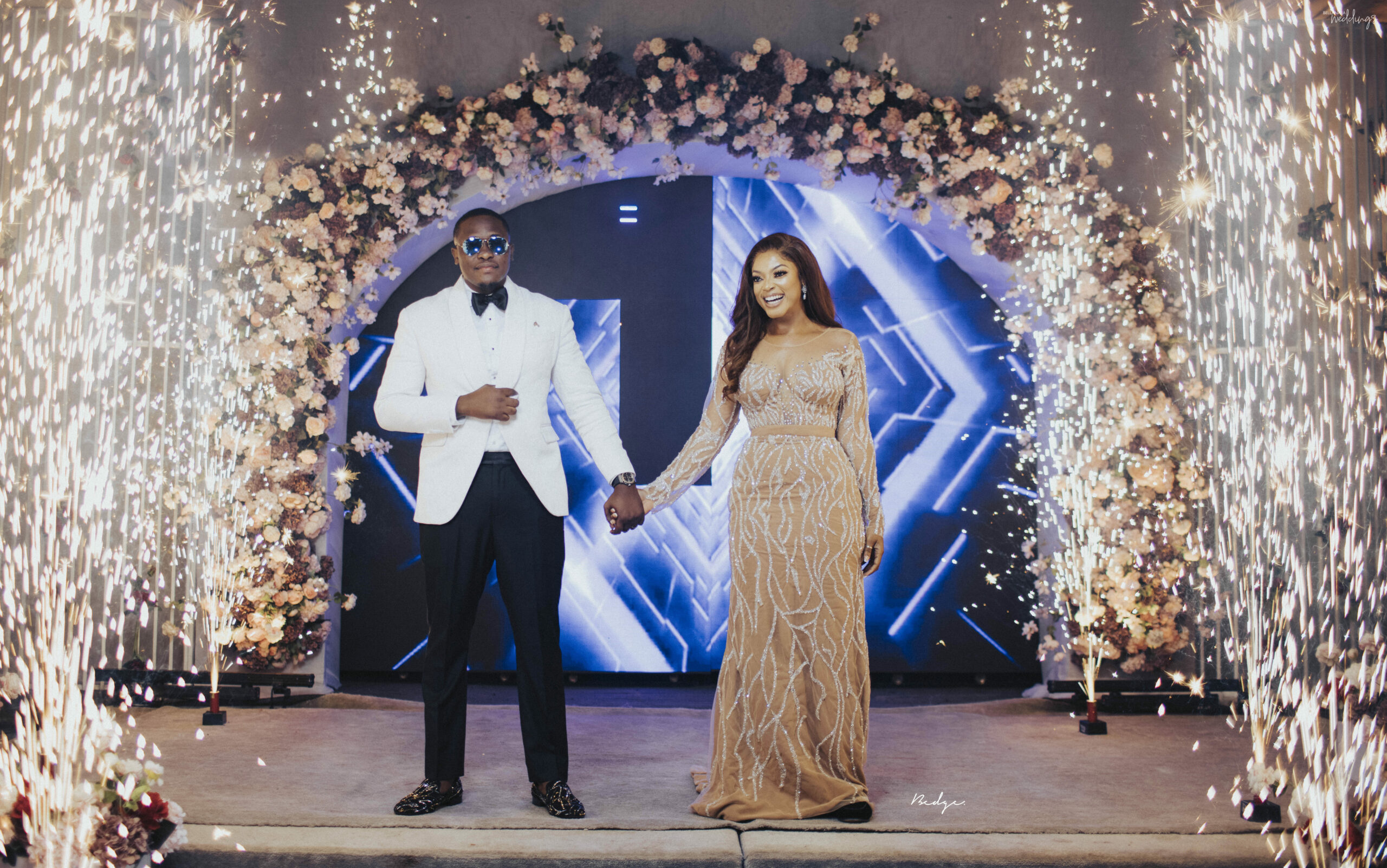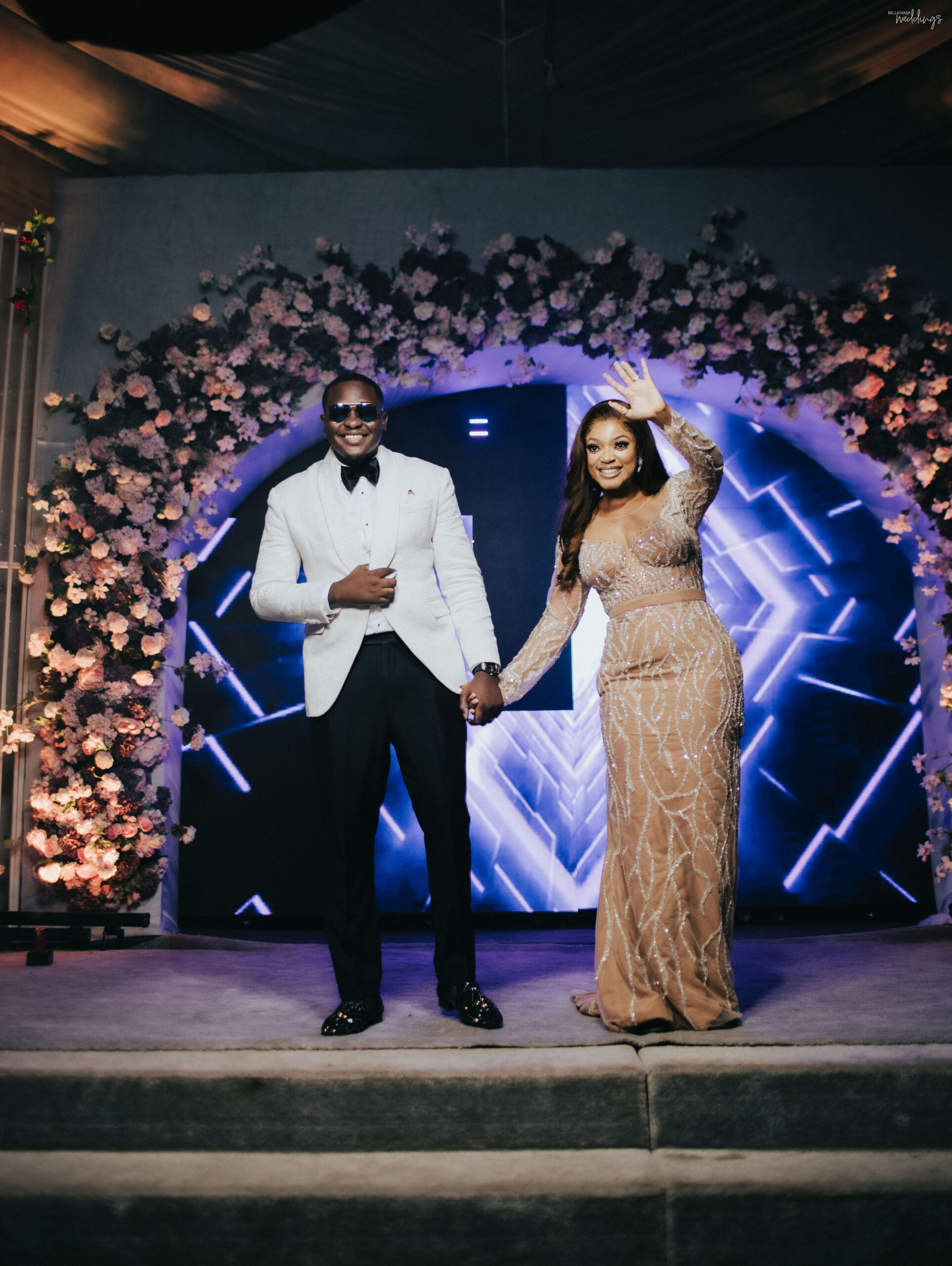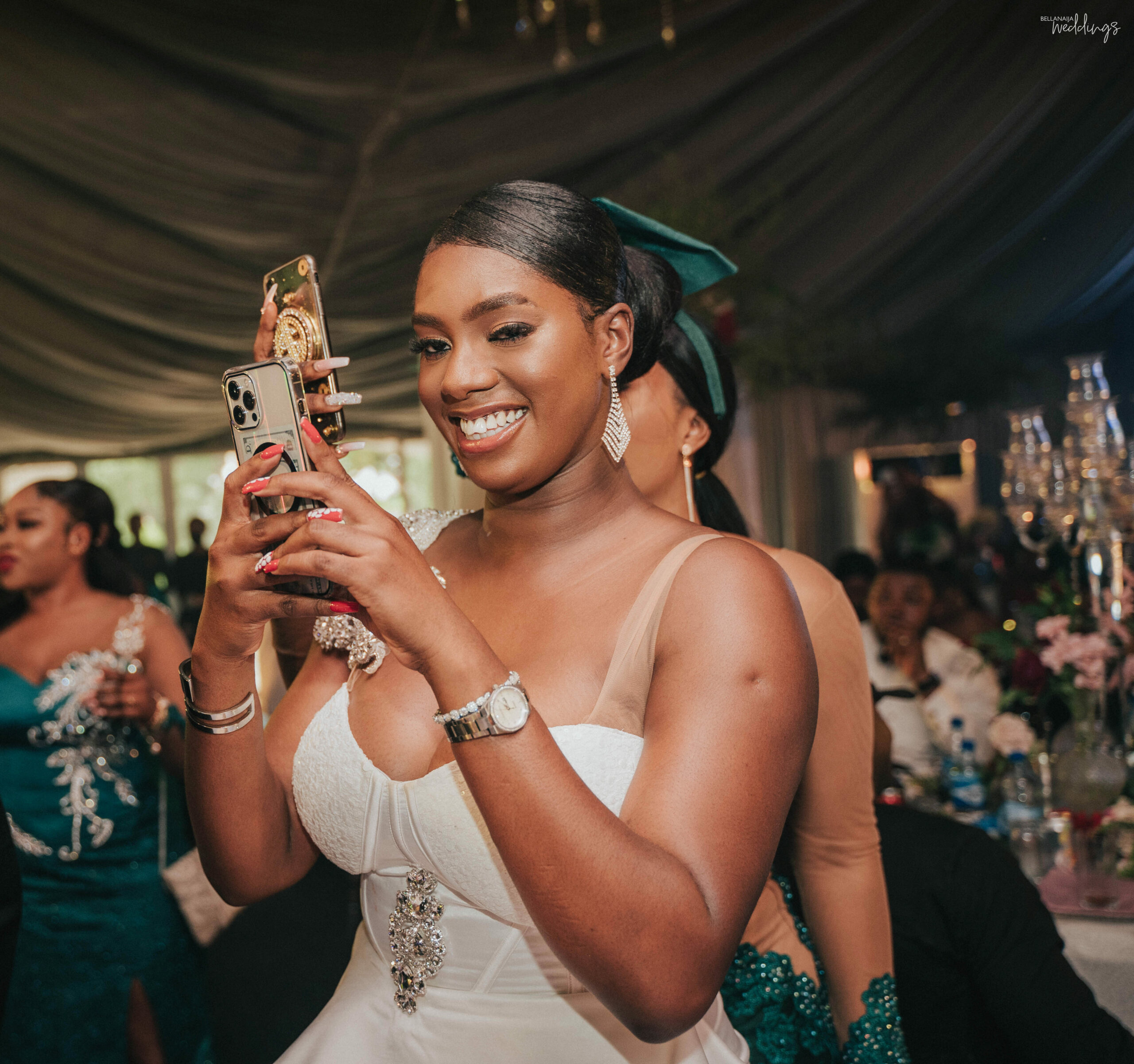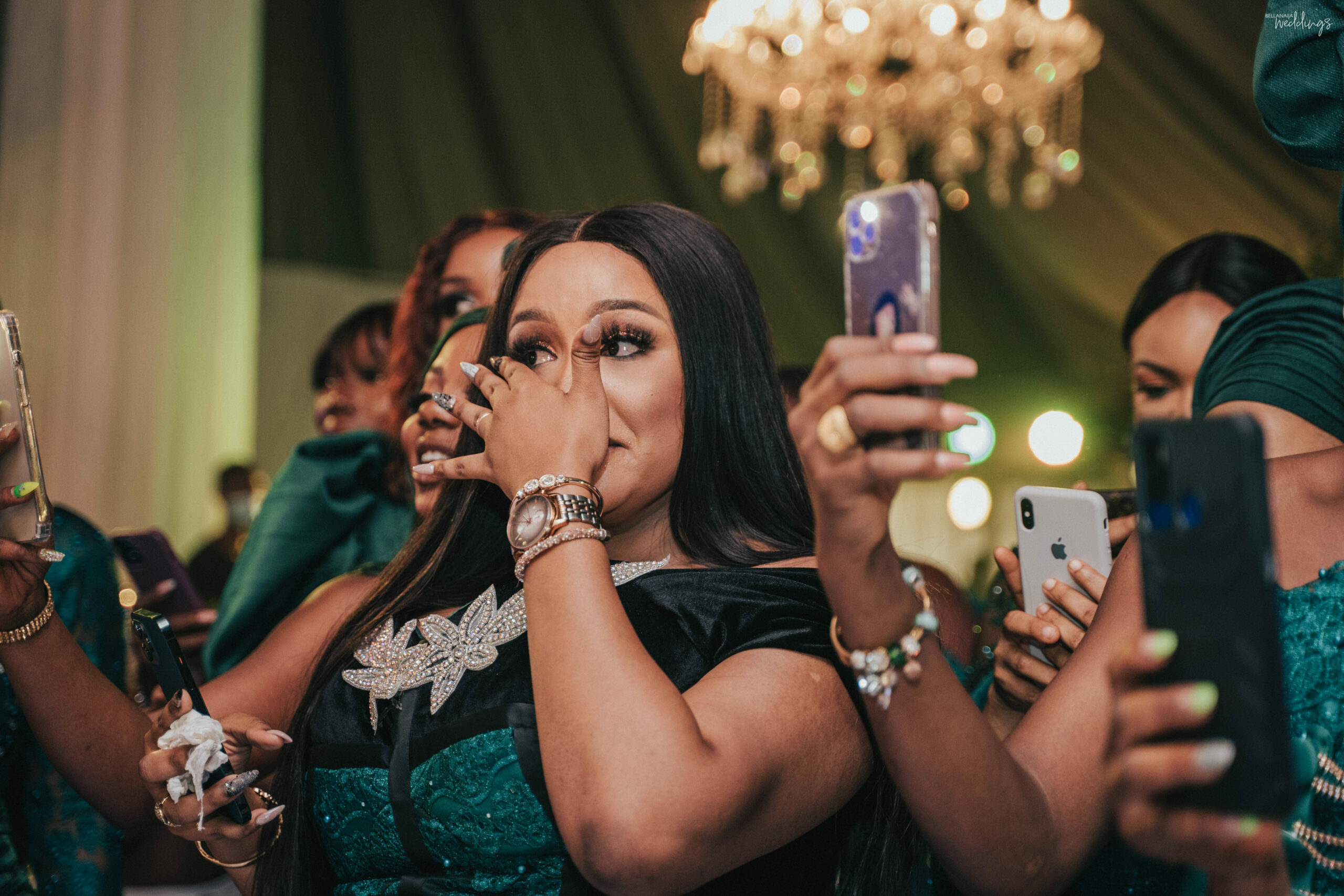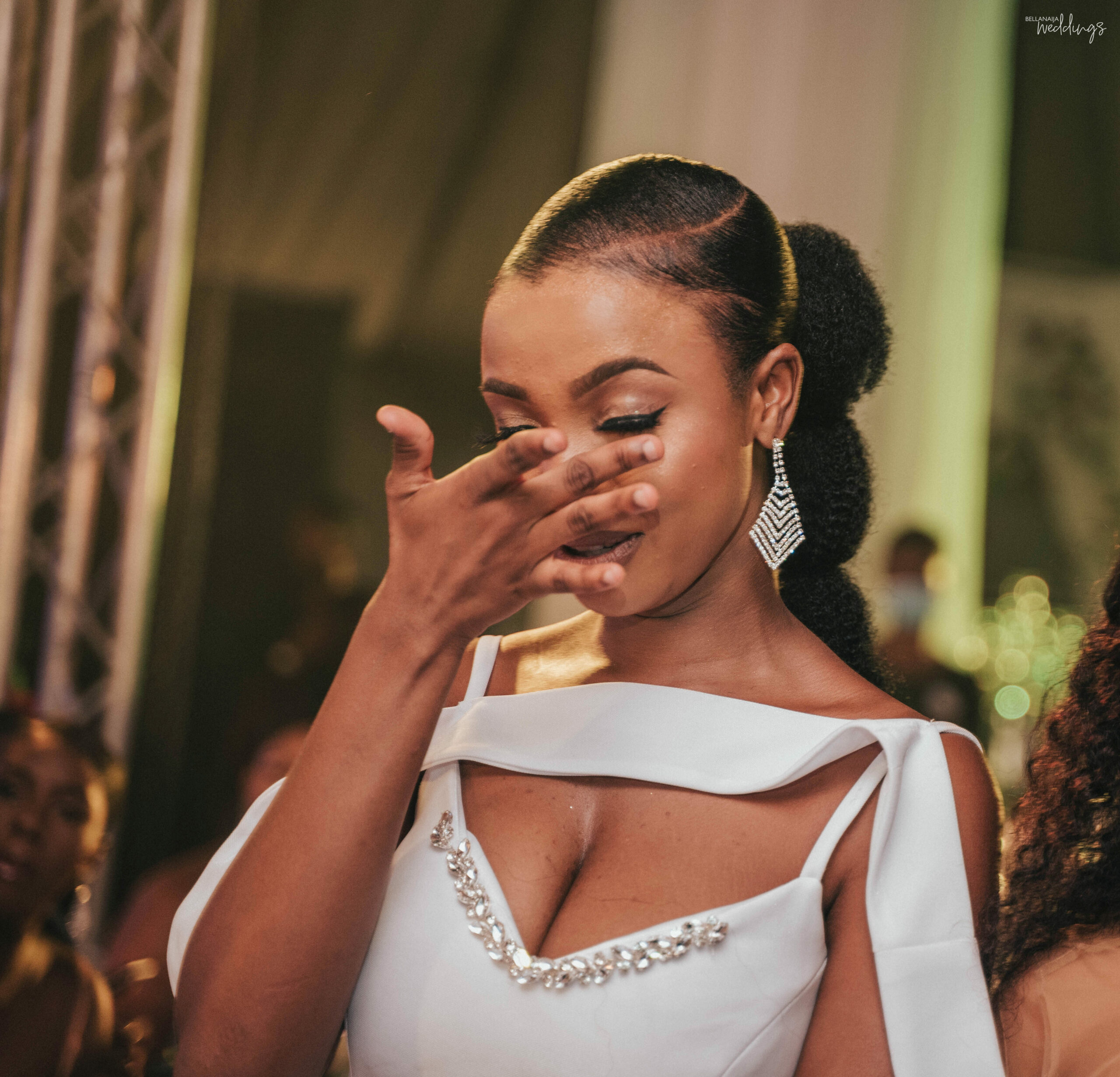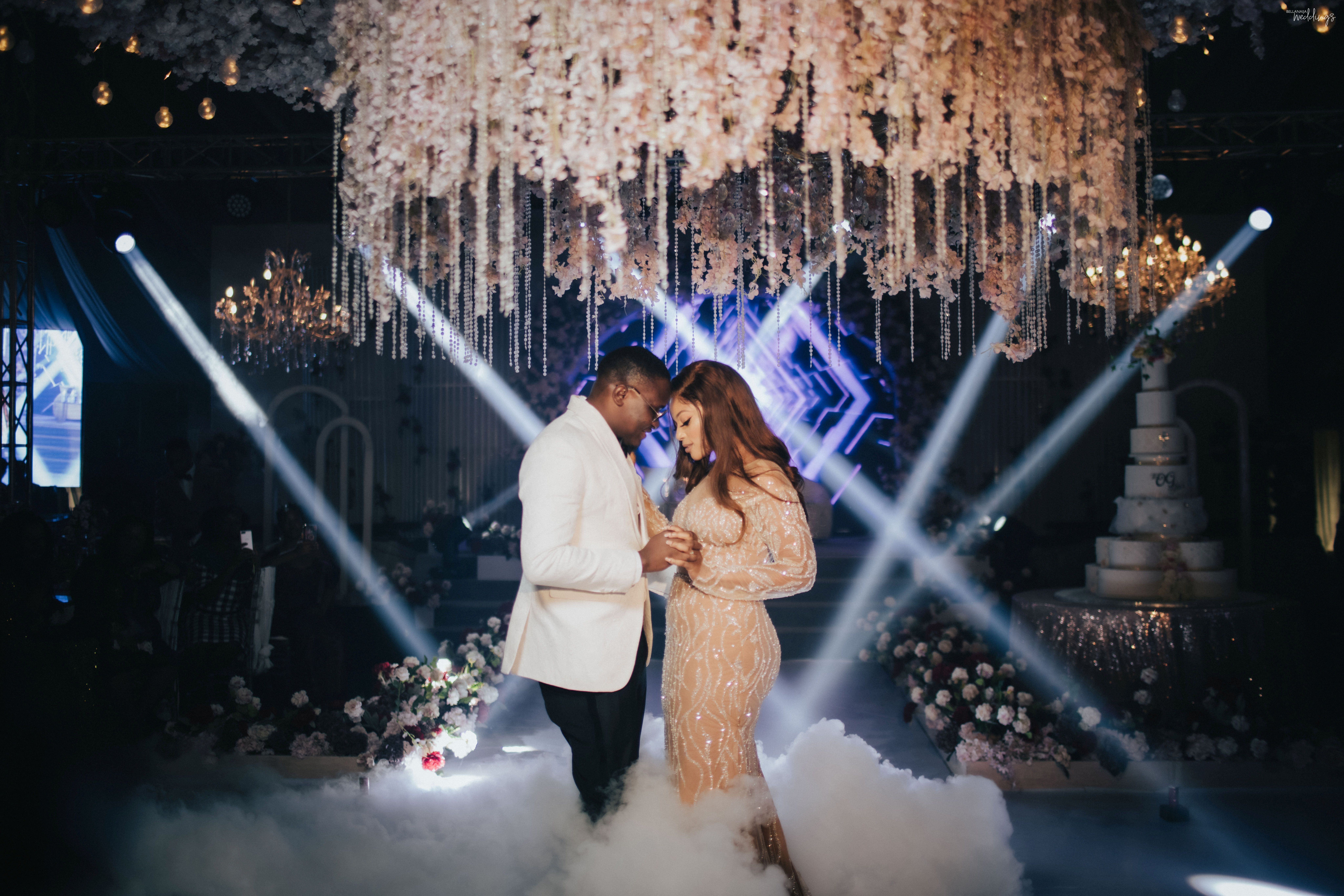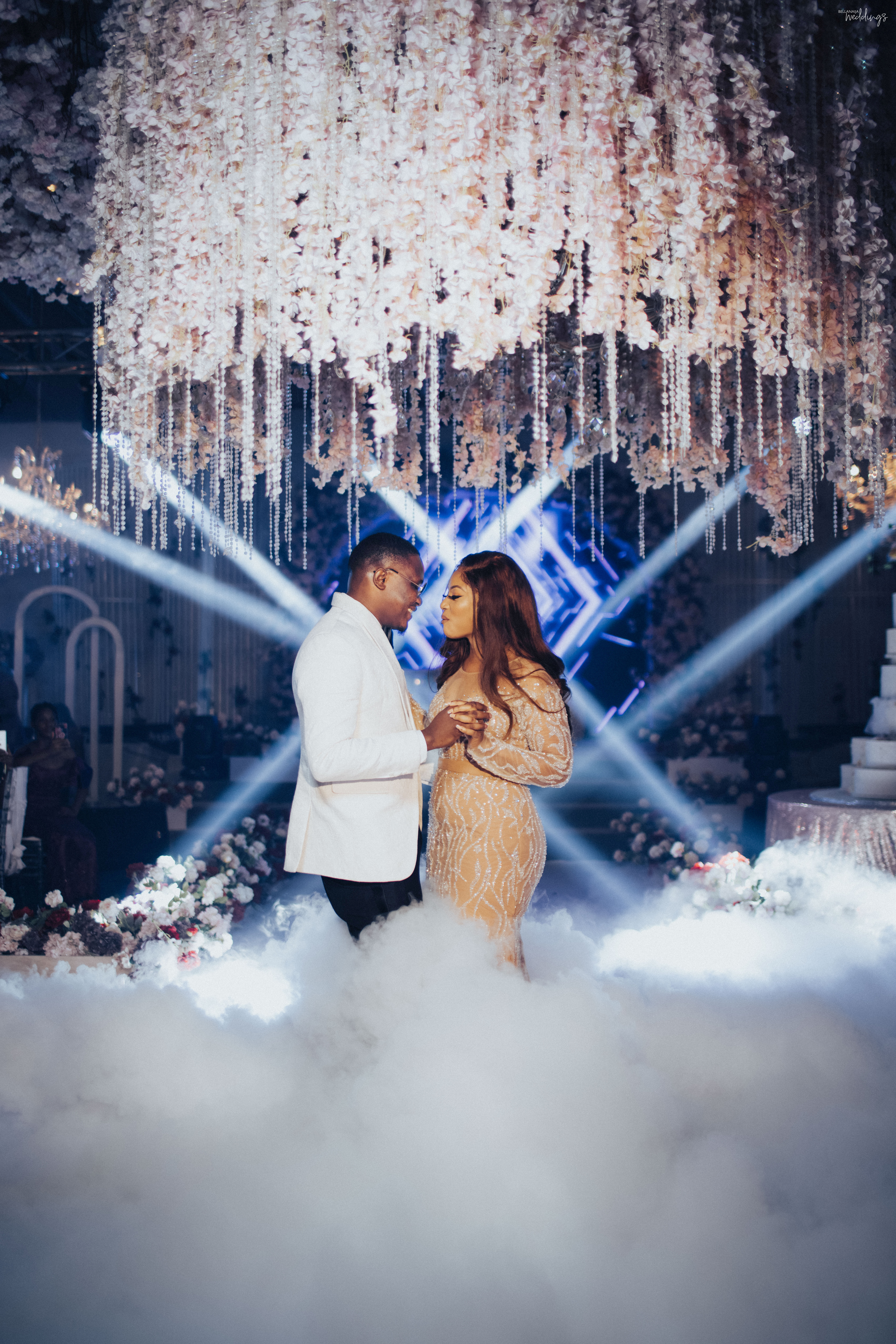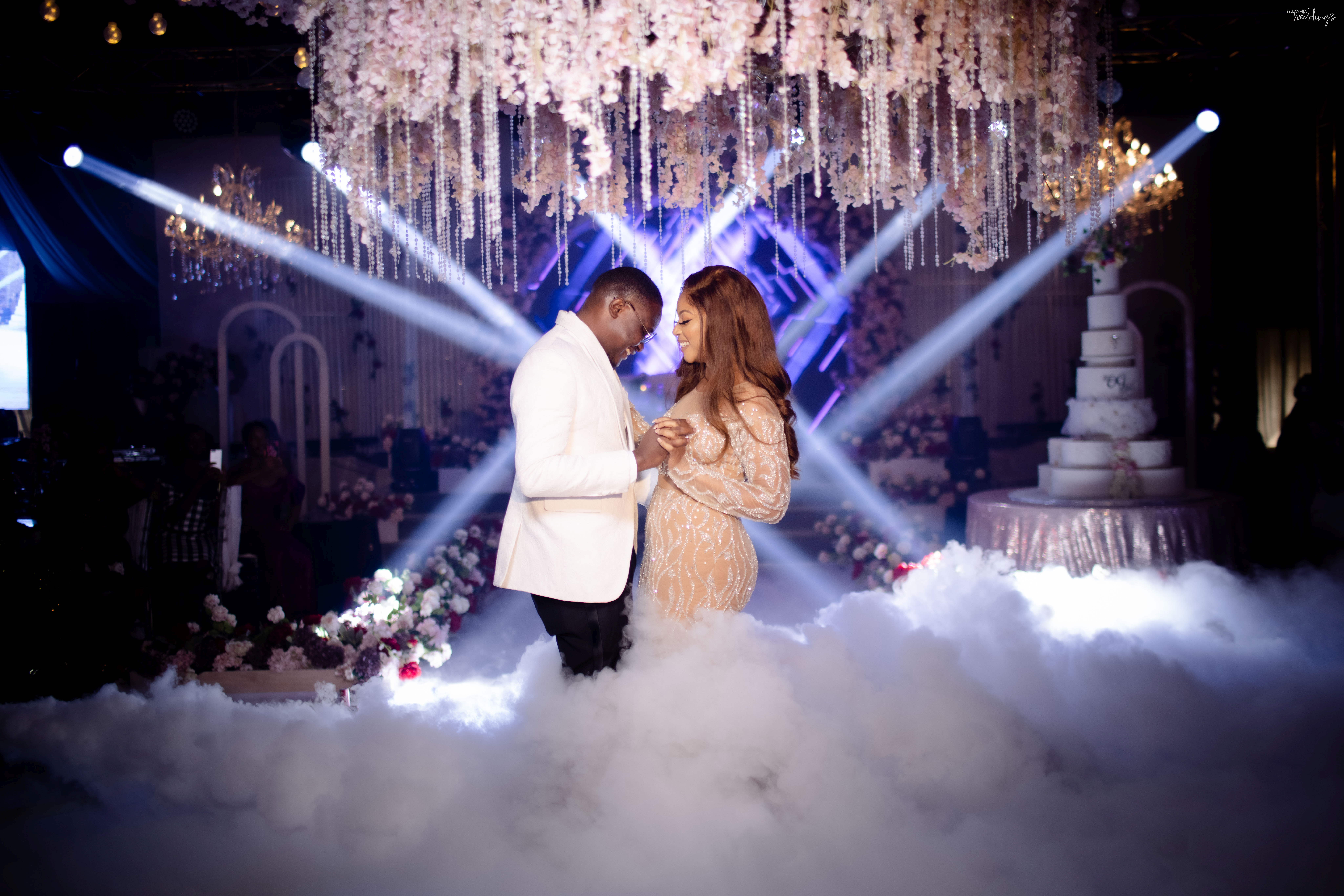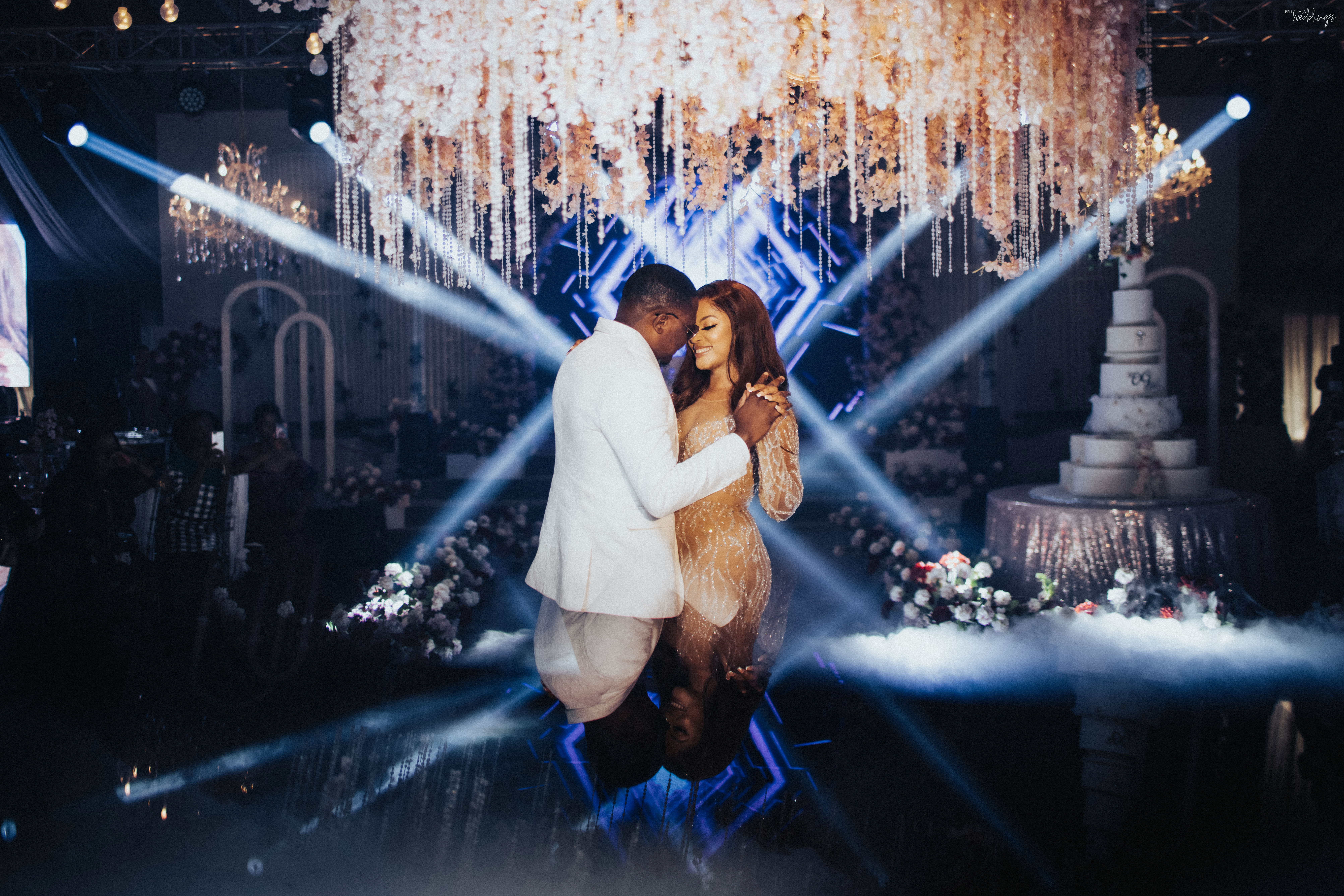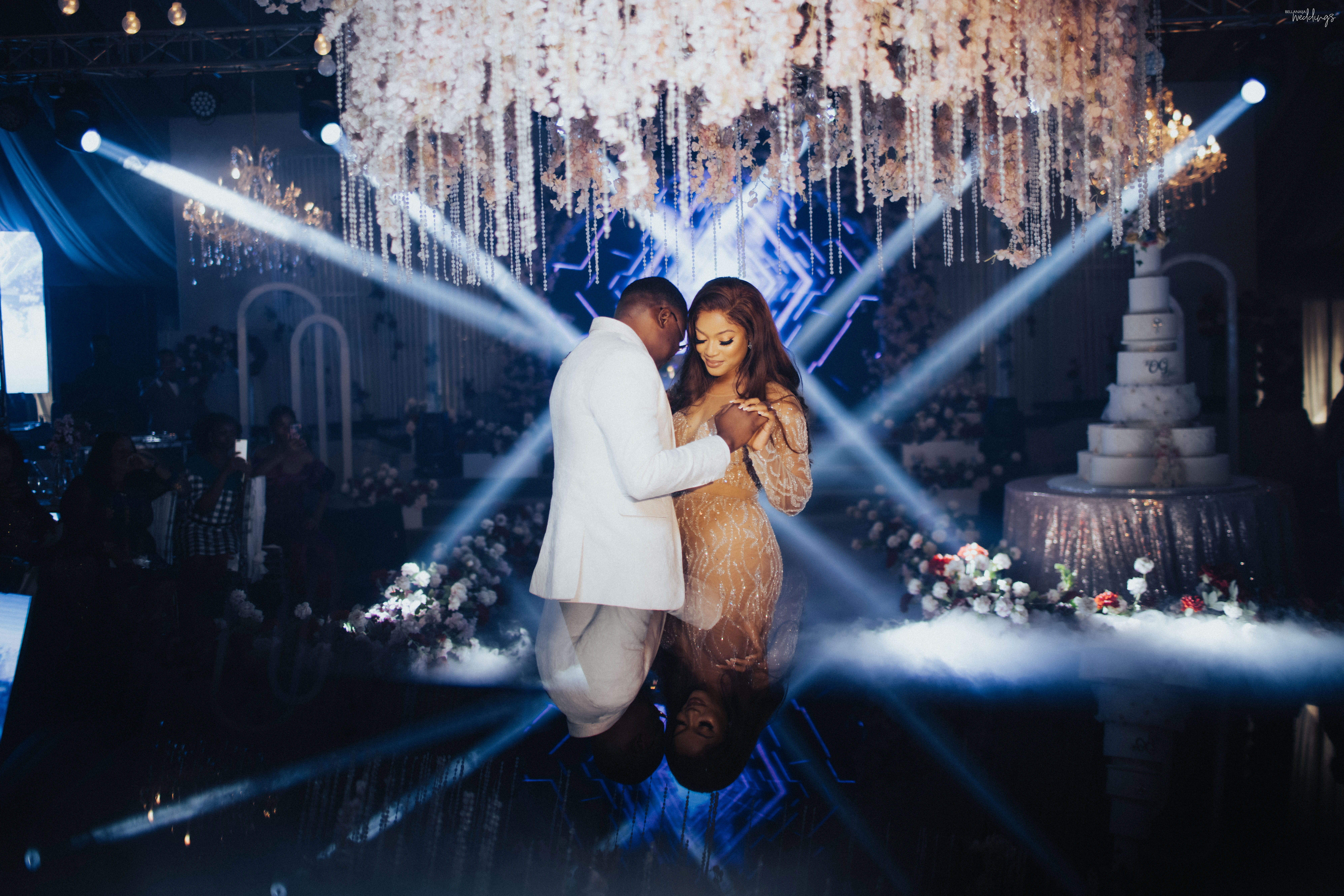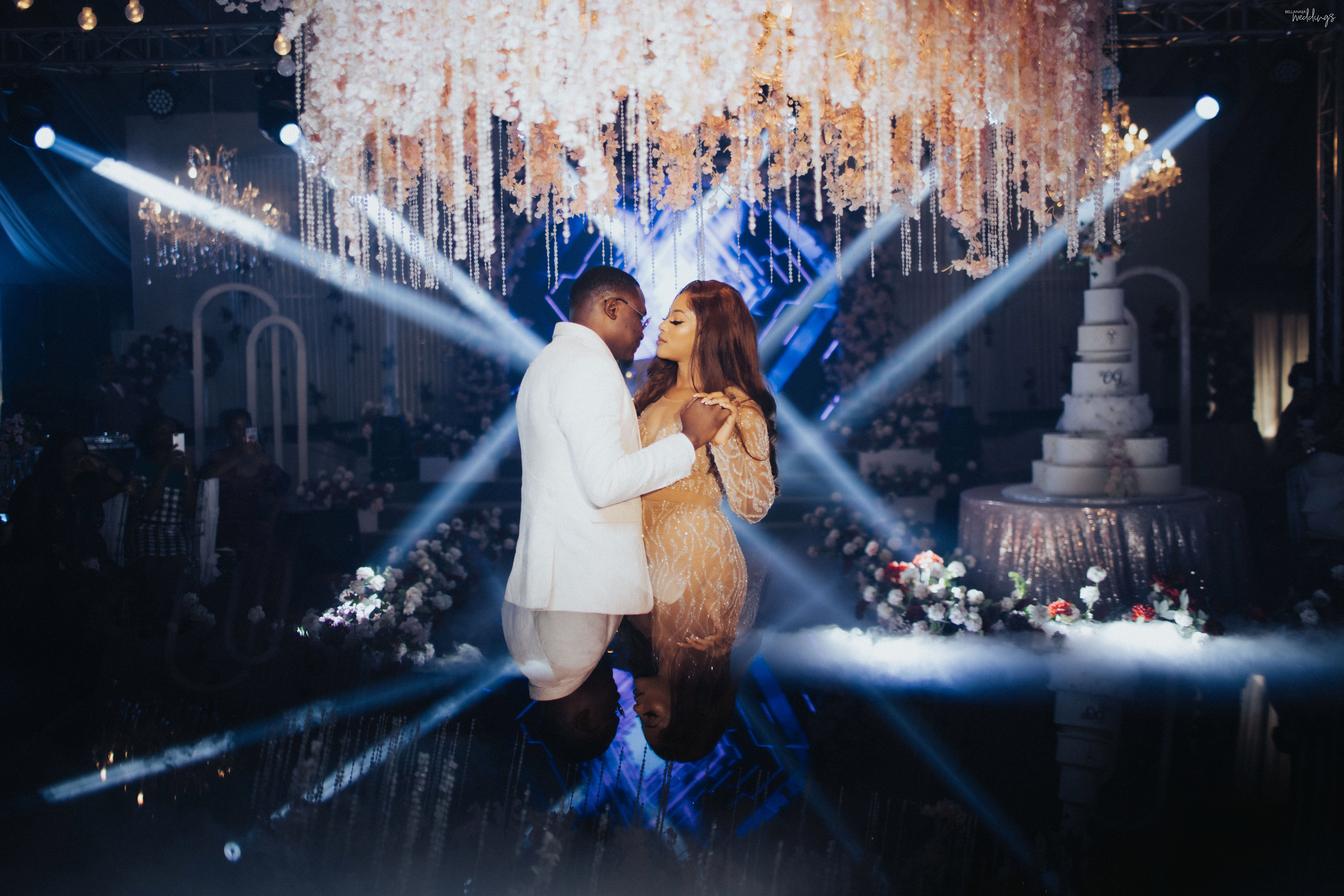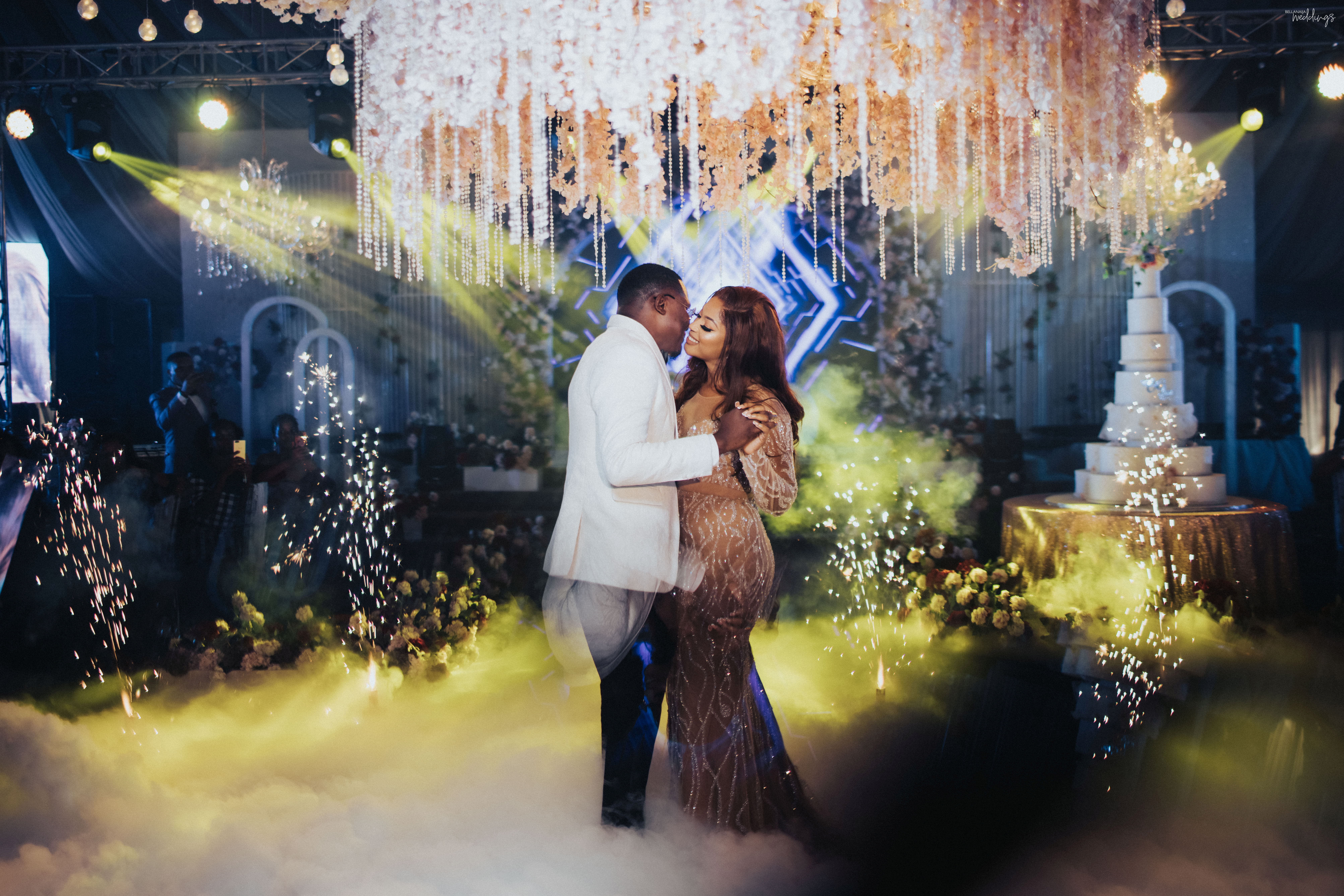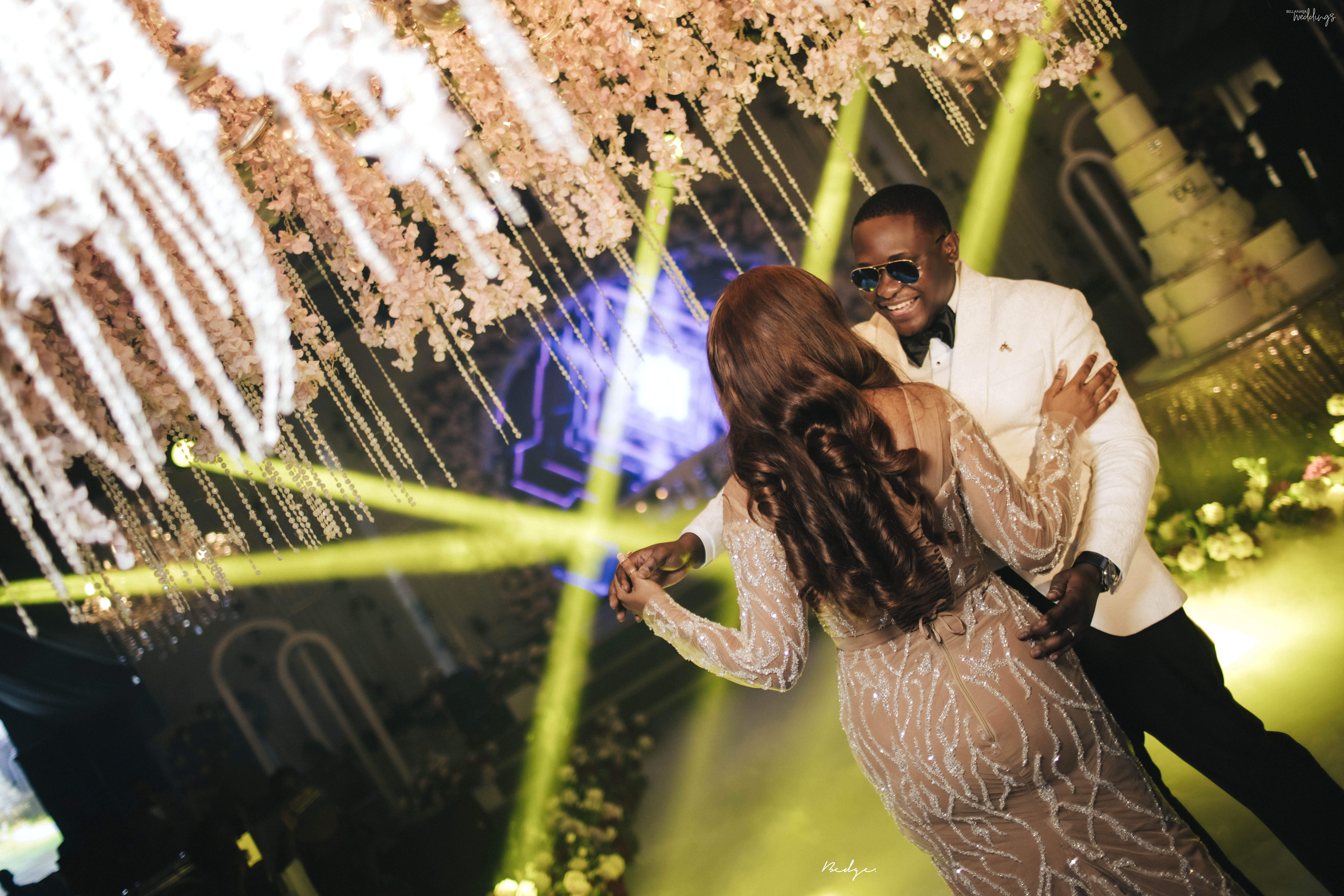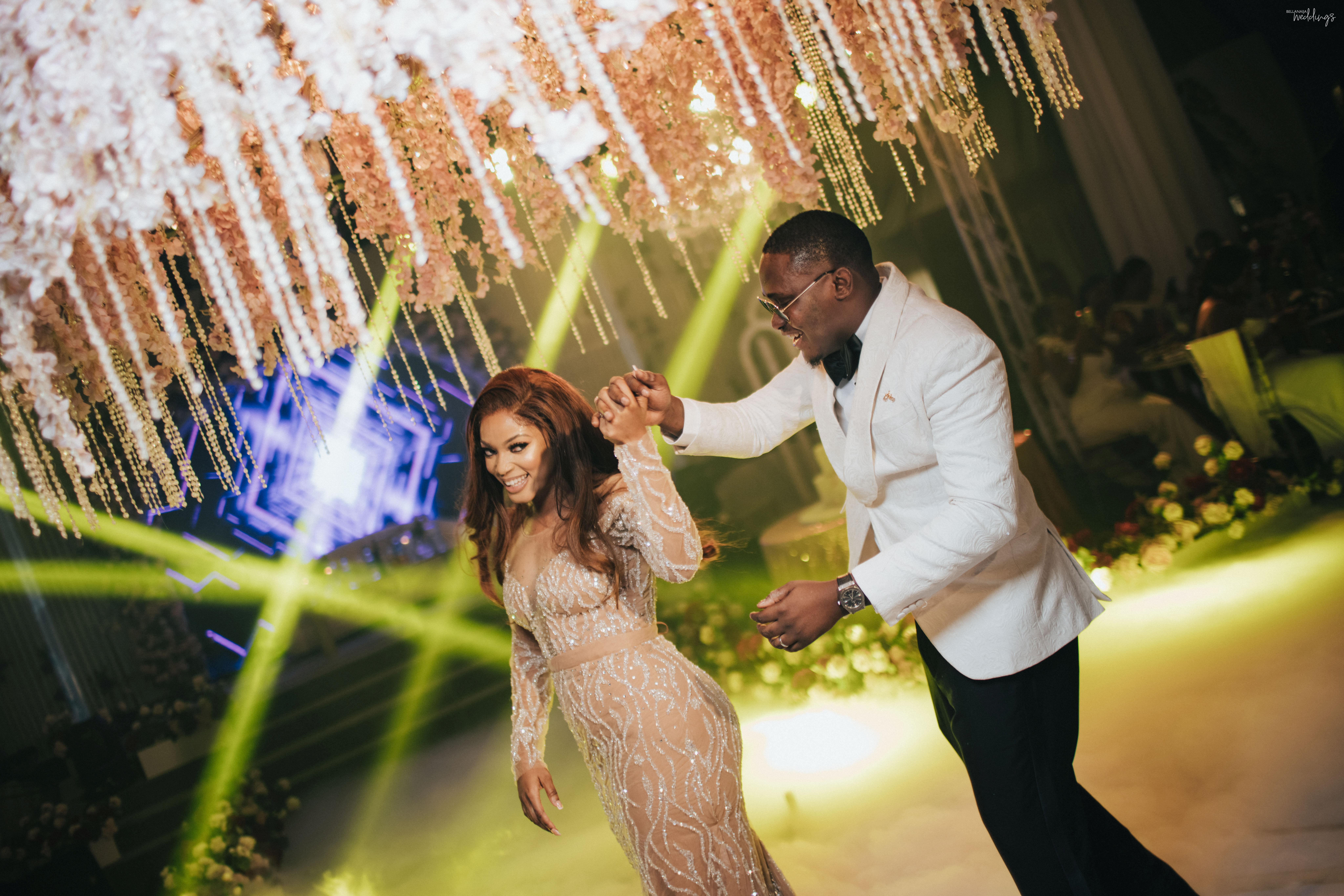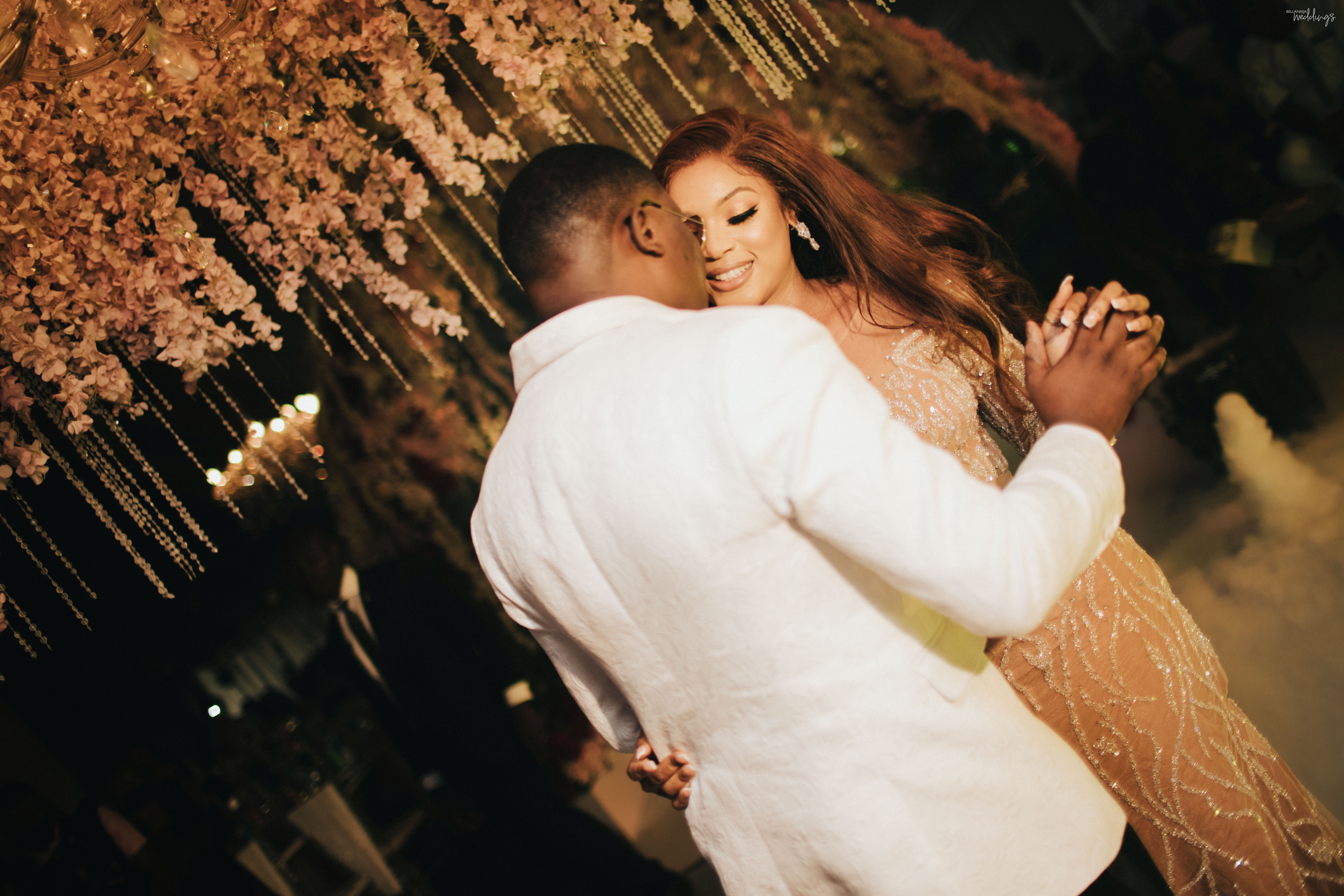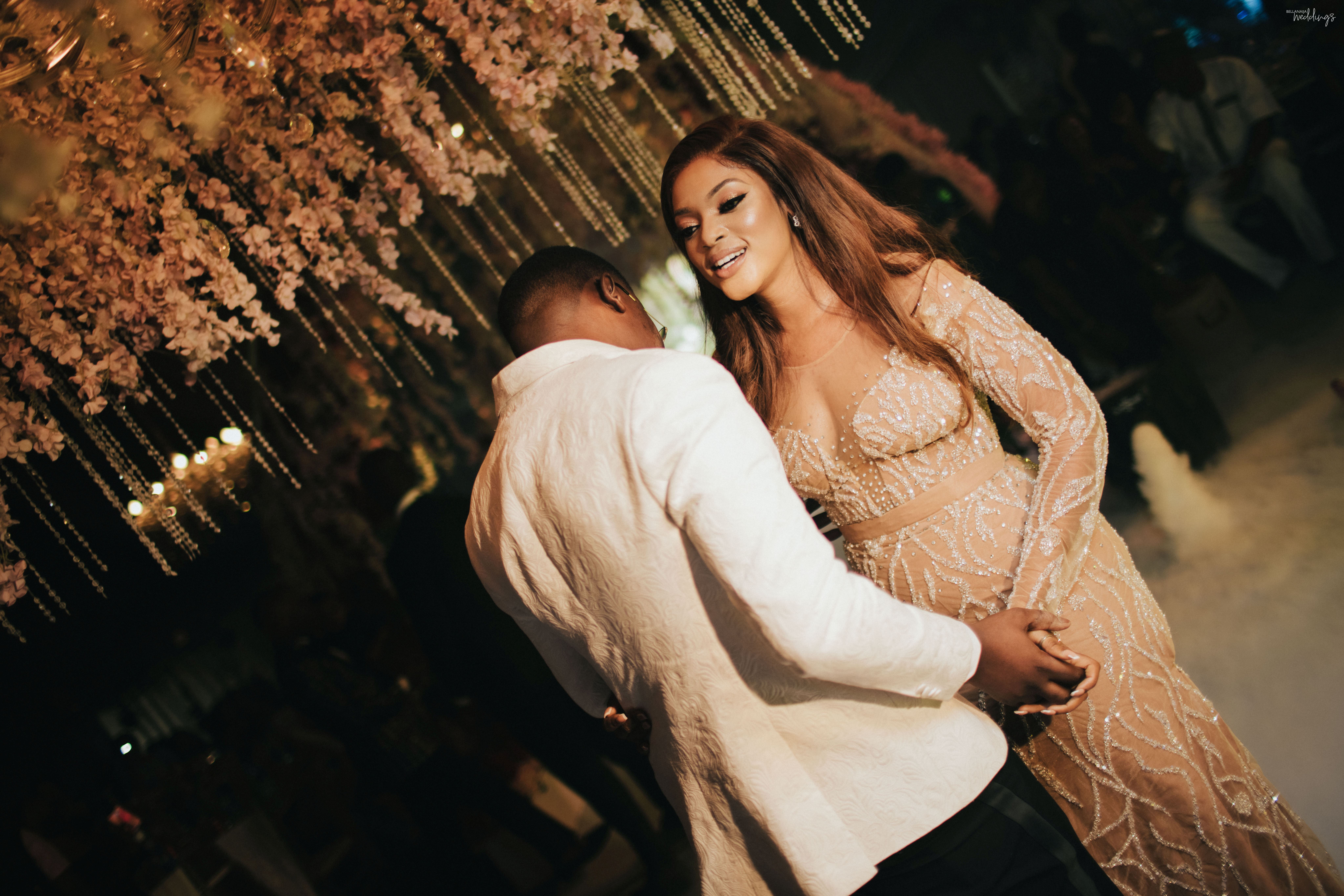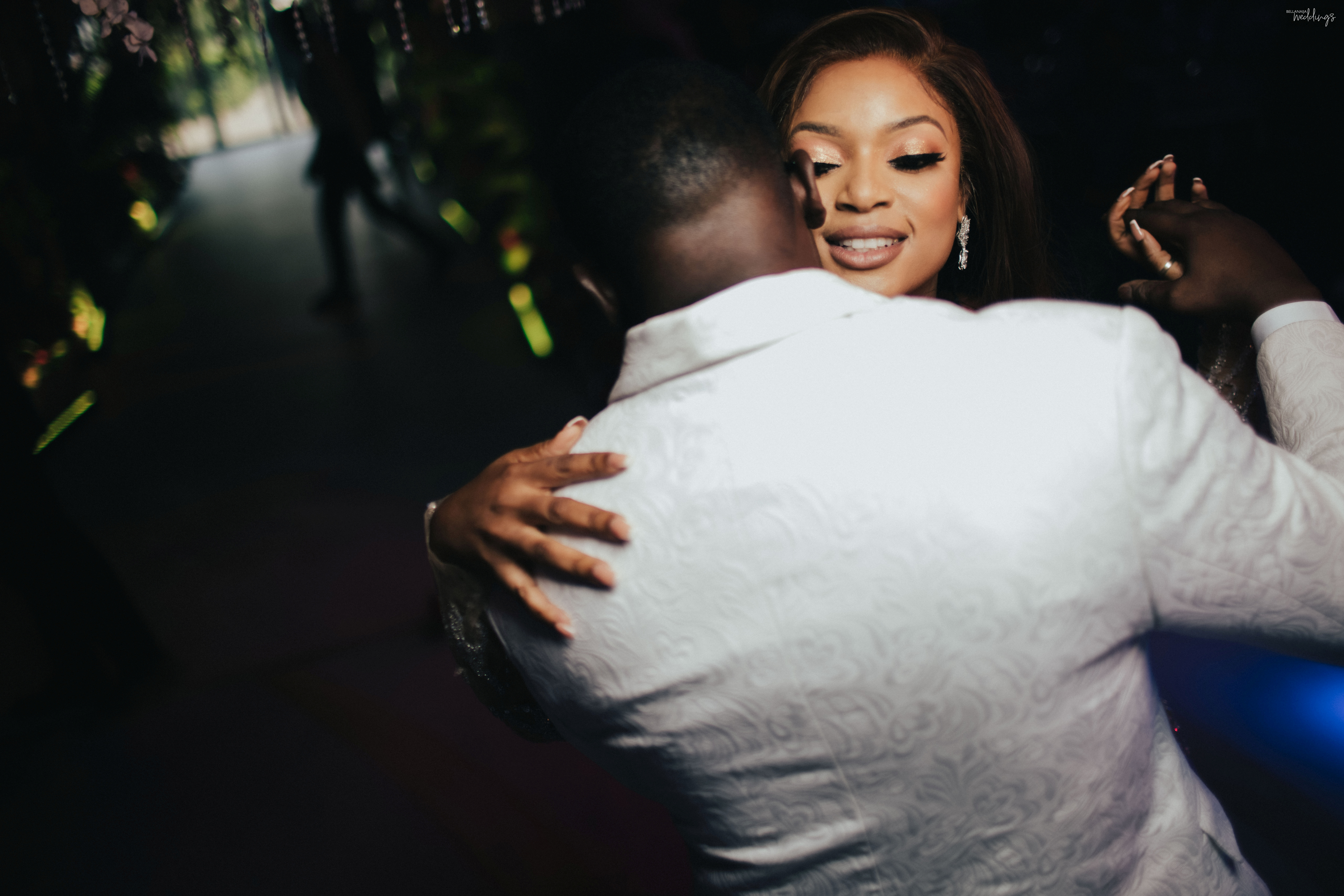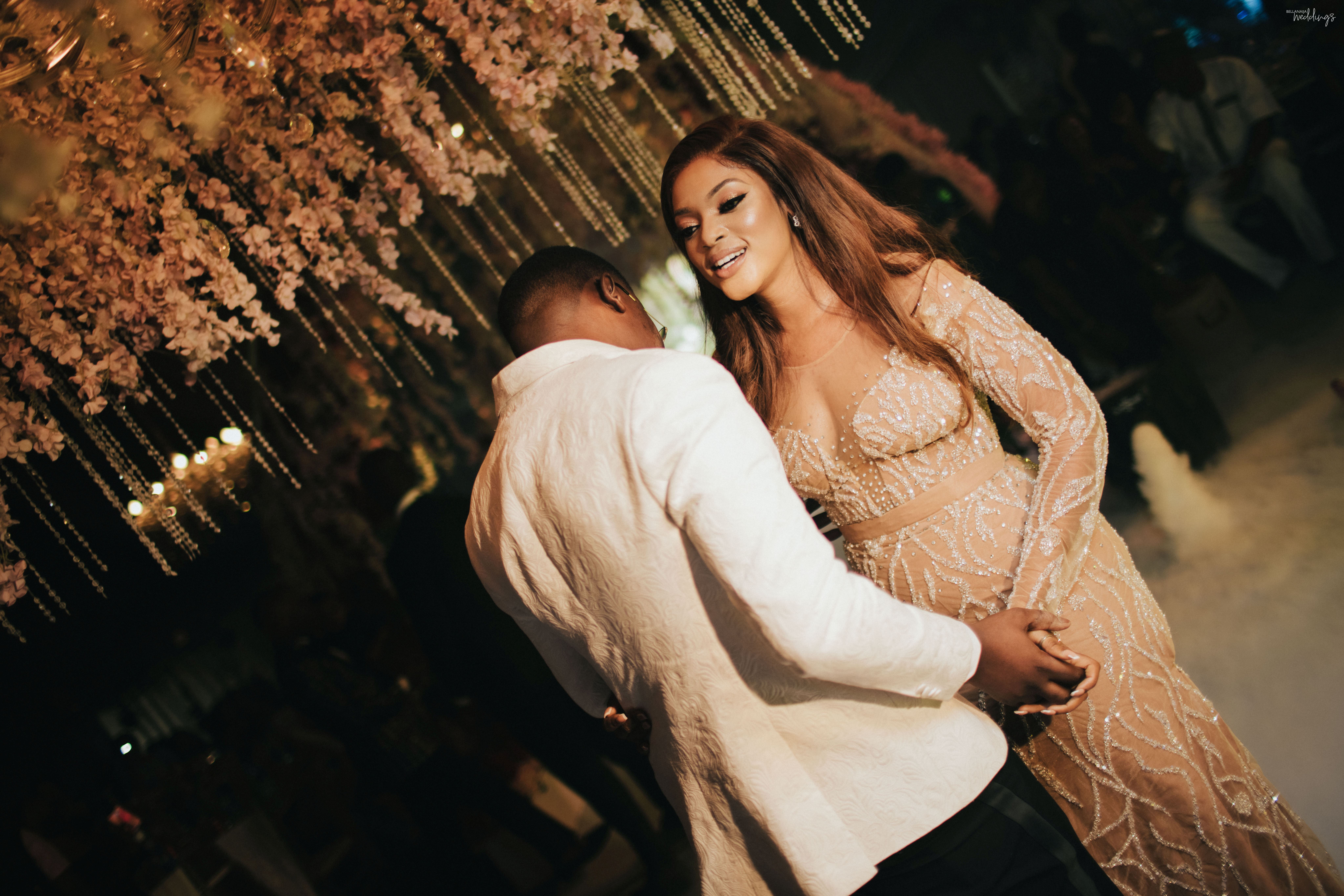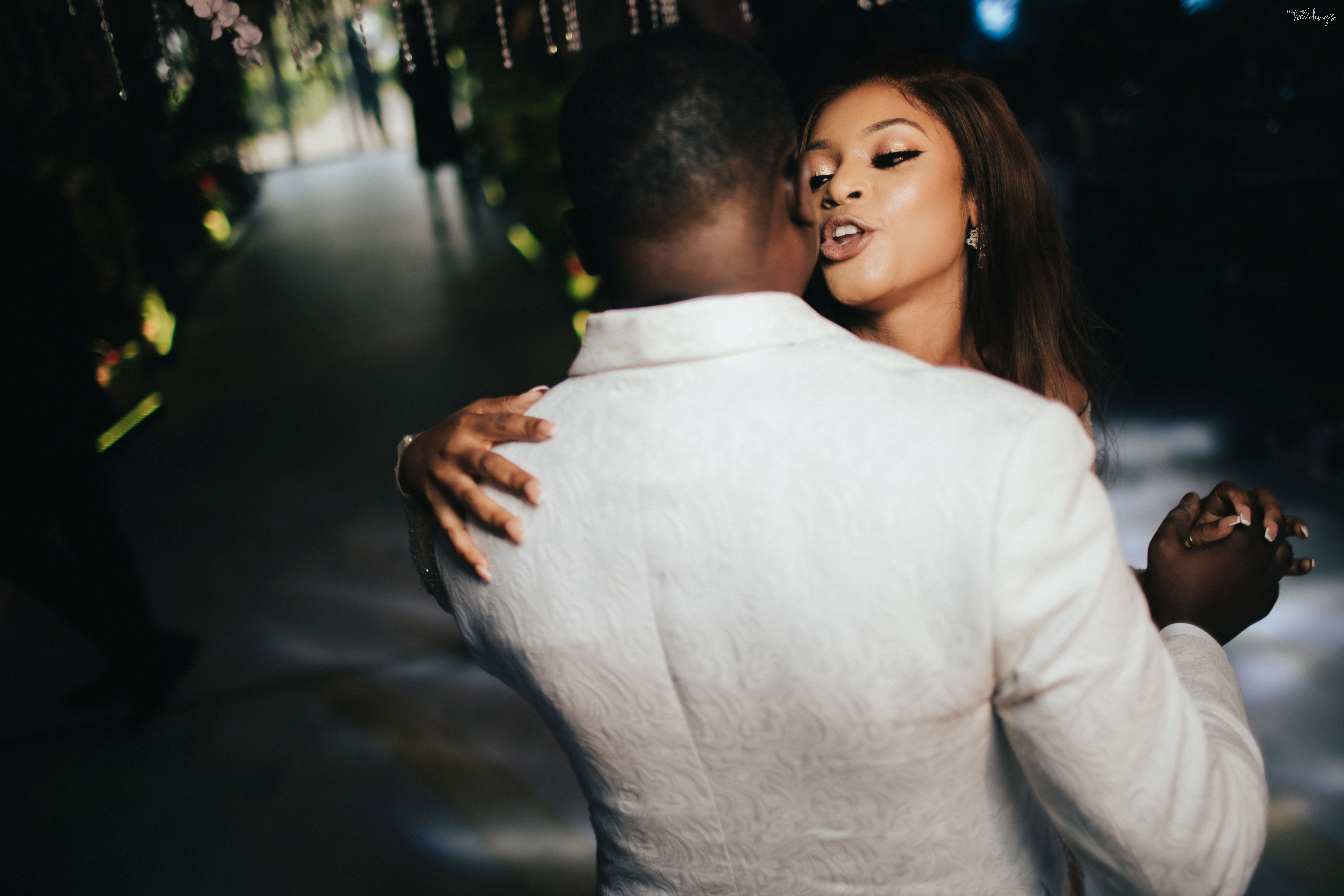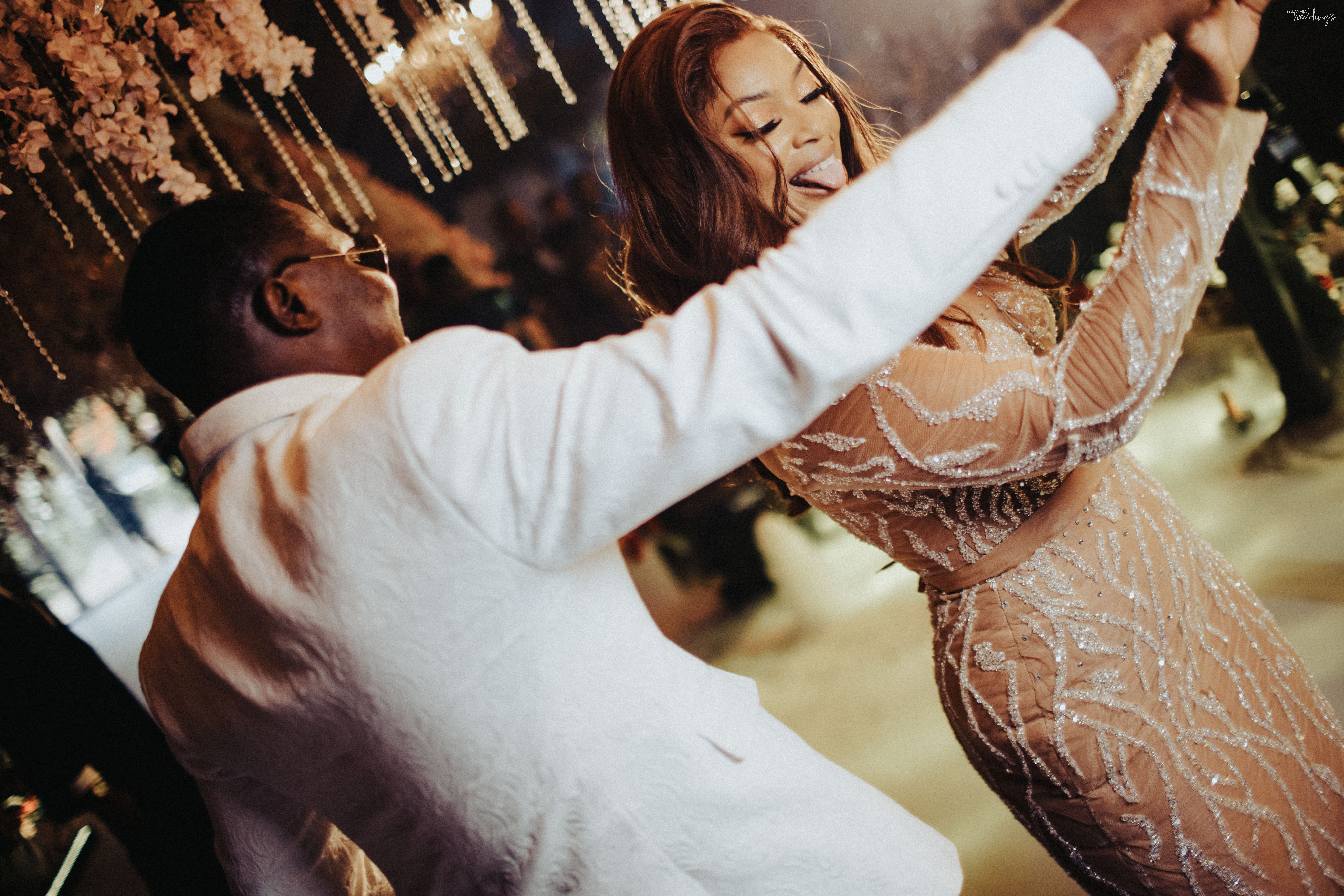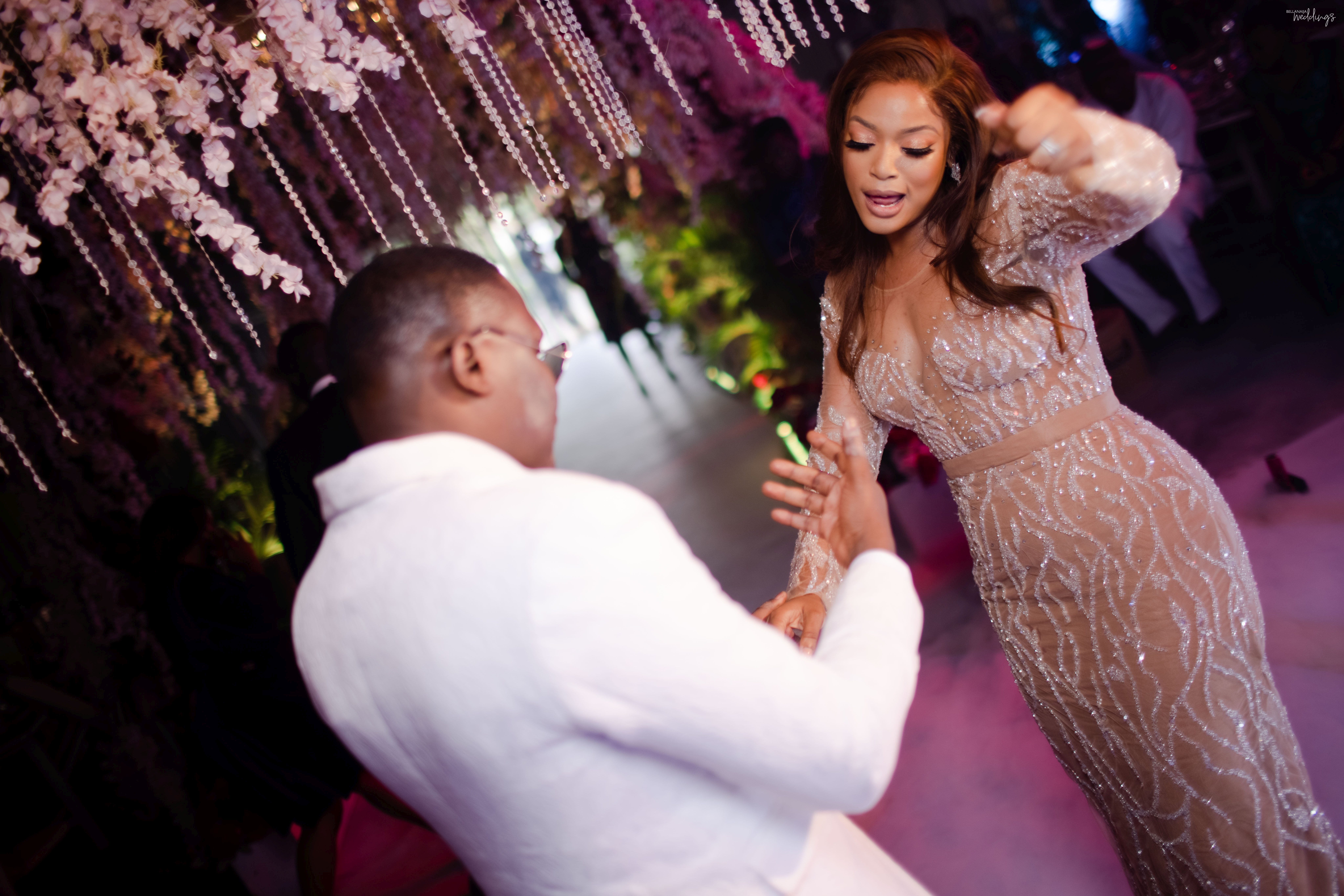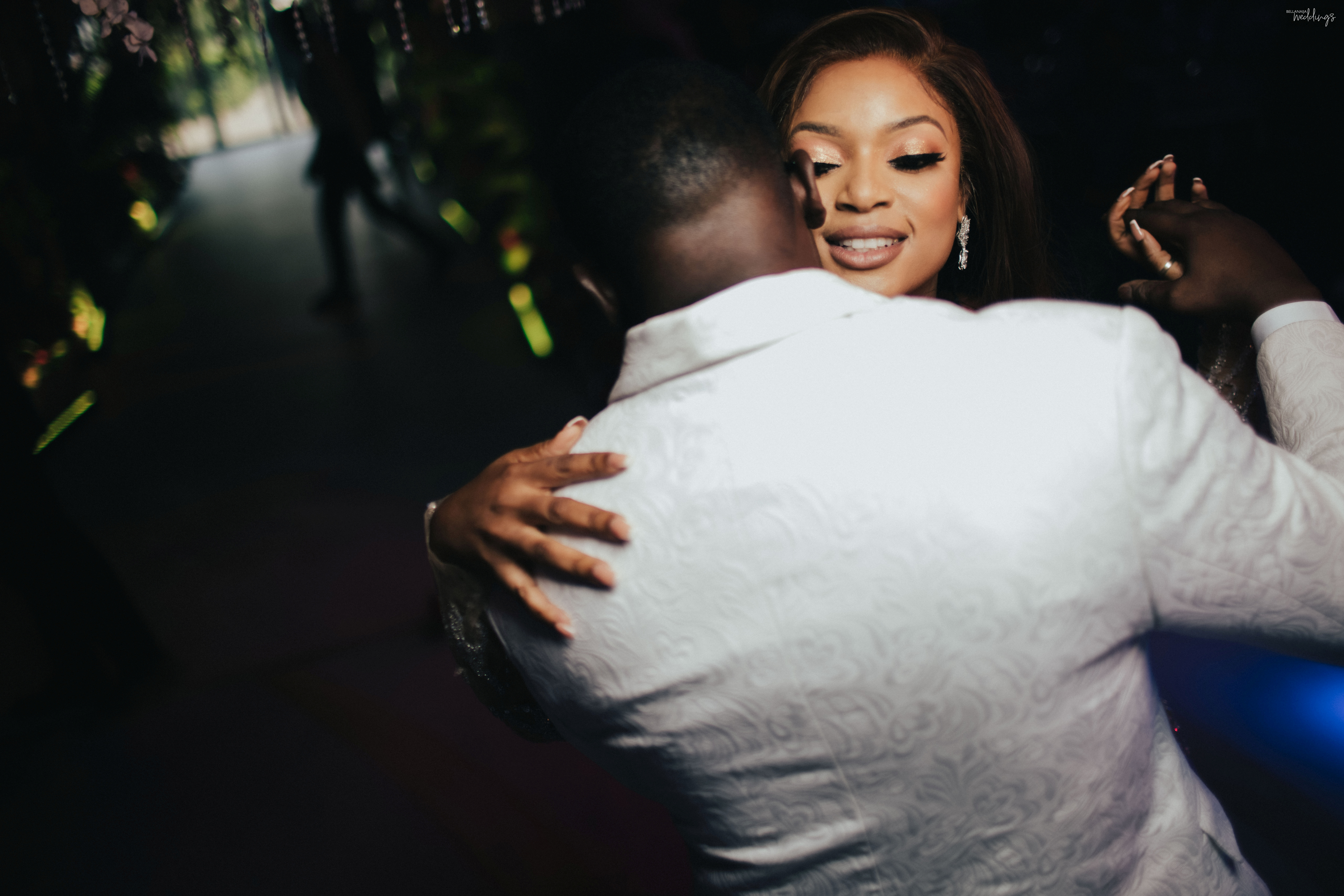 As the famous writer said, "what's a wedding without a cake!" Time for the sweethearts to cut their cake.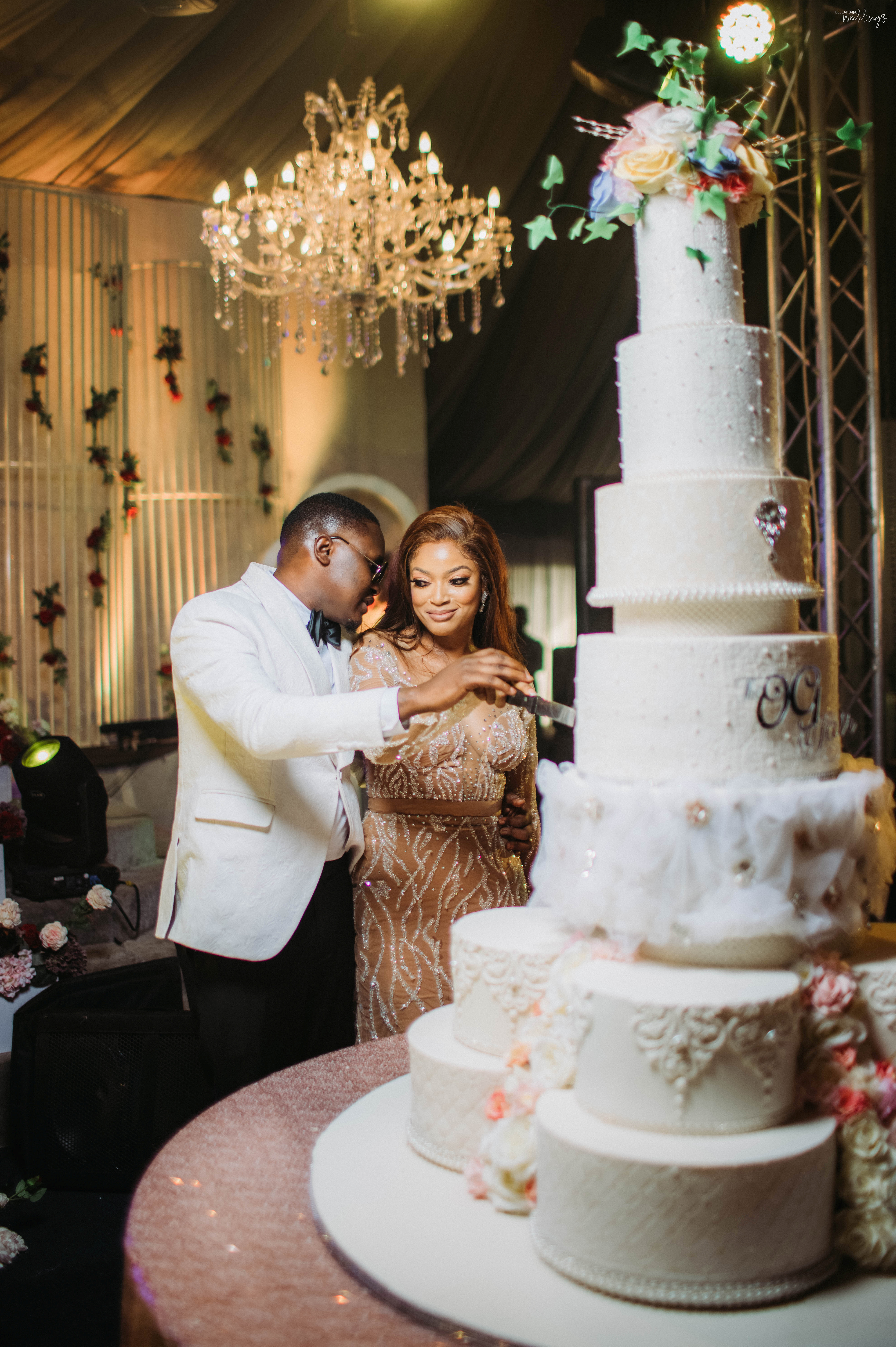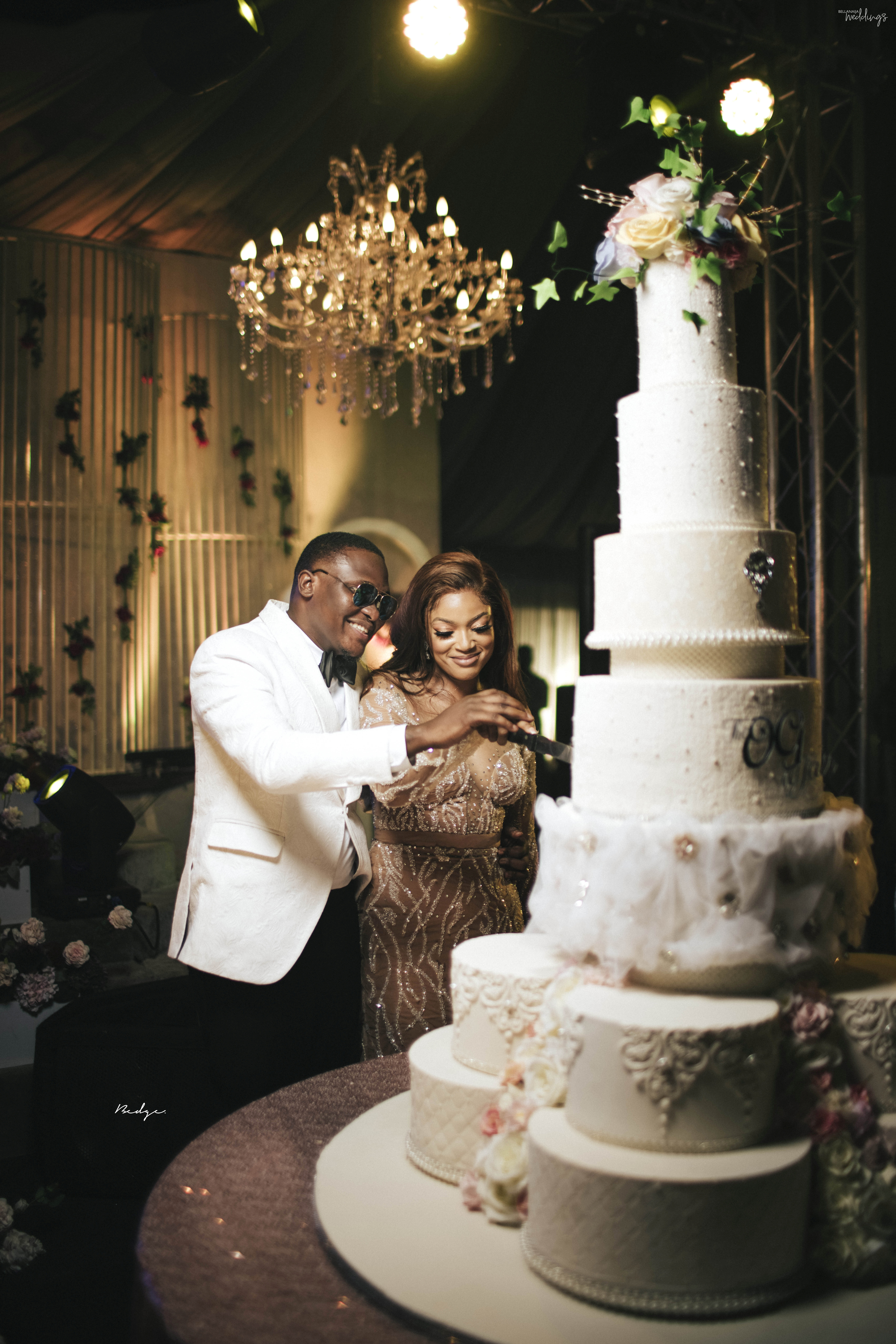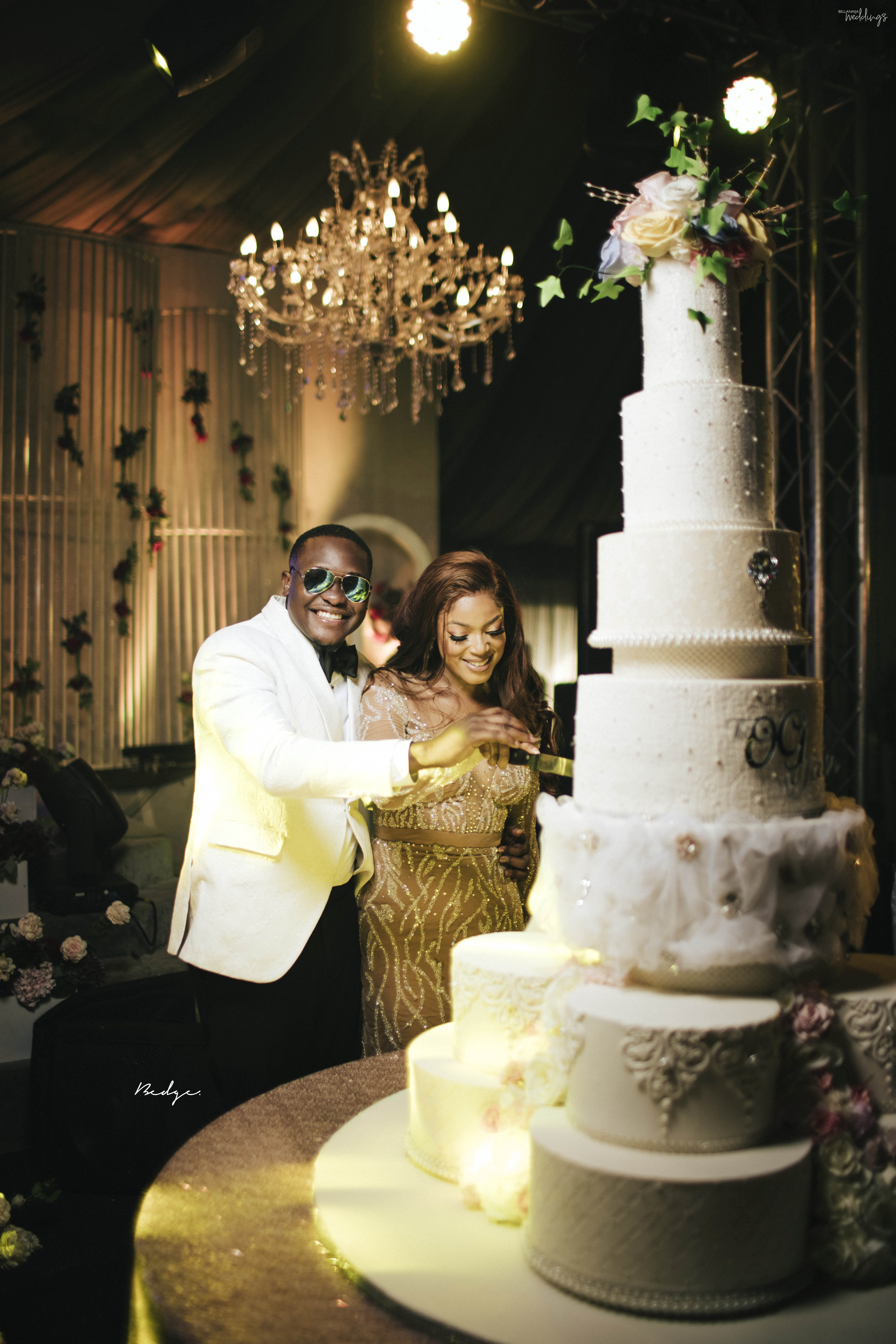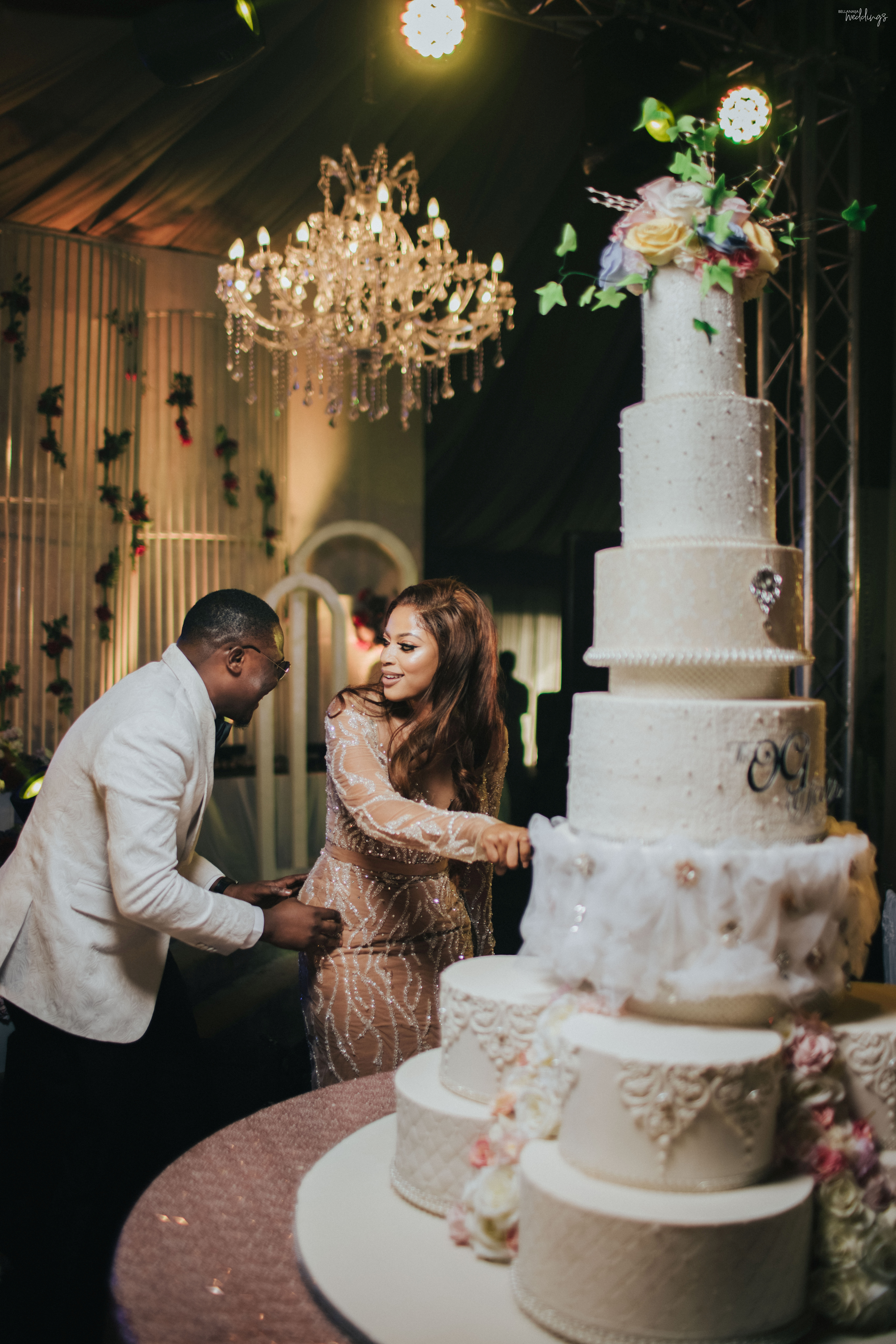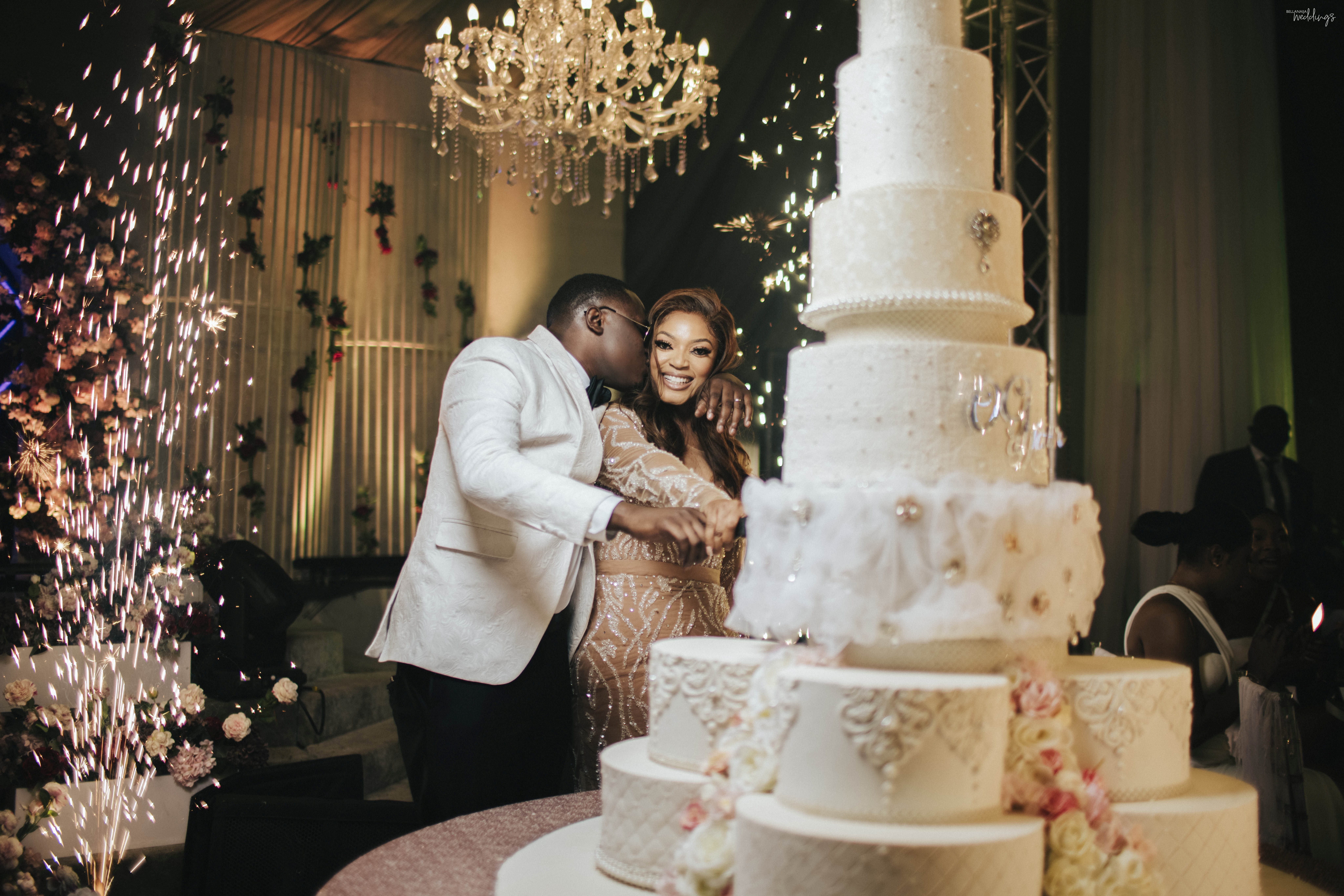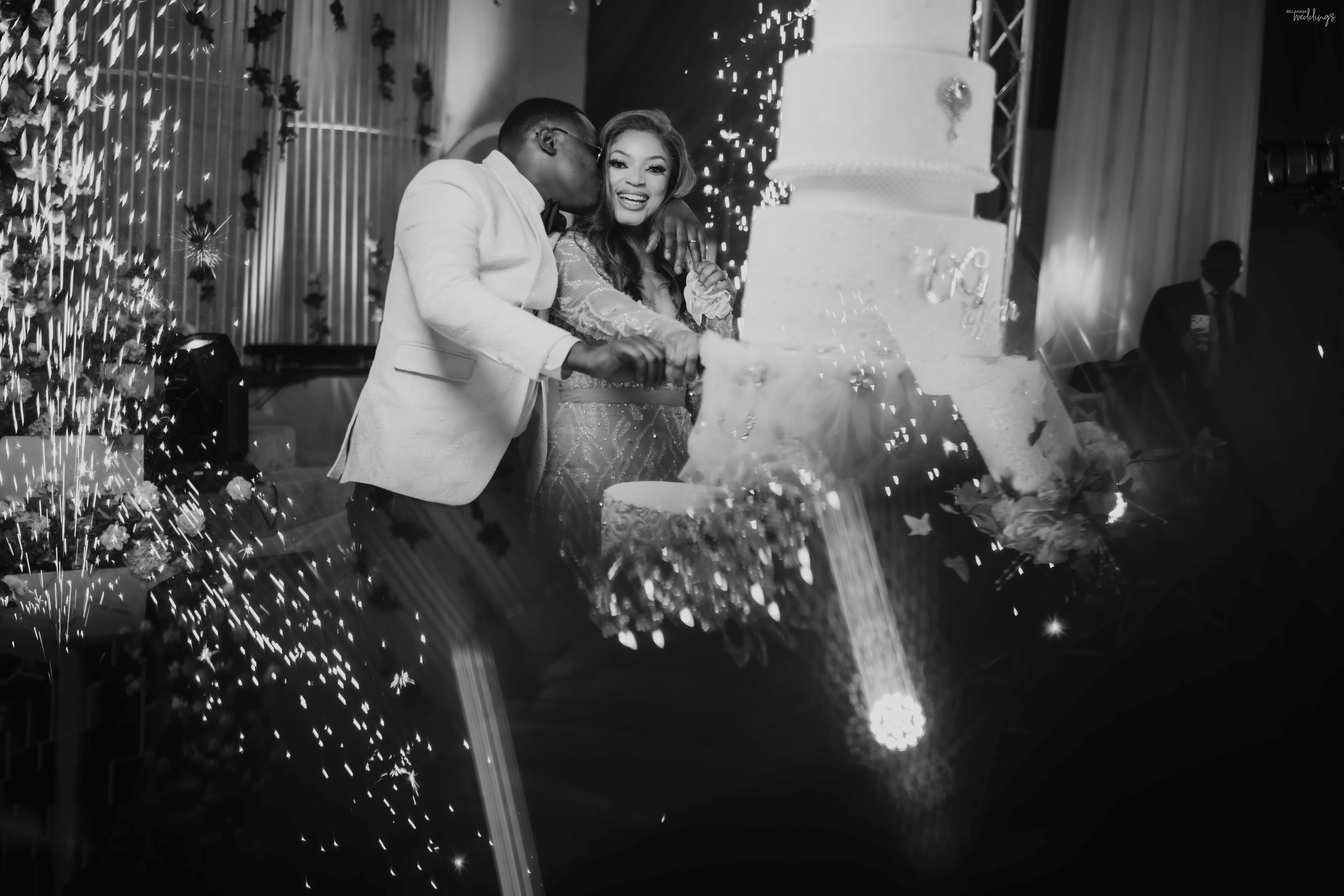 Daddy-daughter moments will always be precious to us… 🤭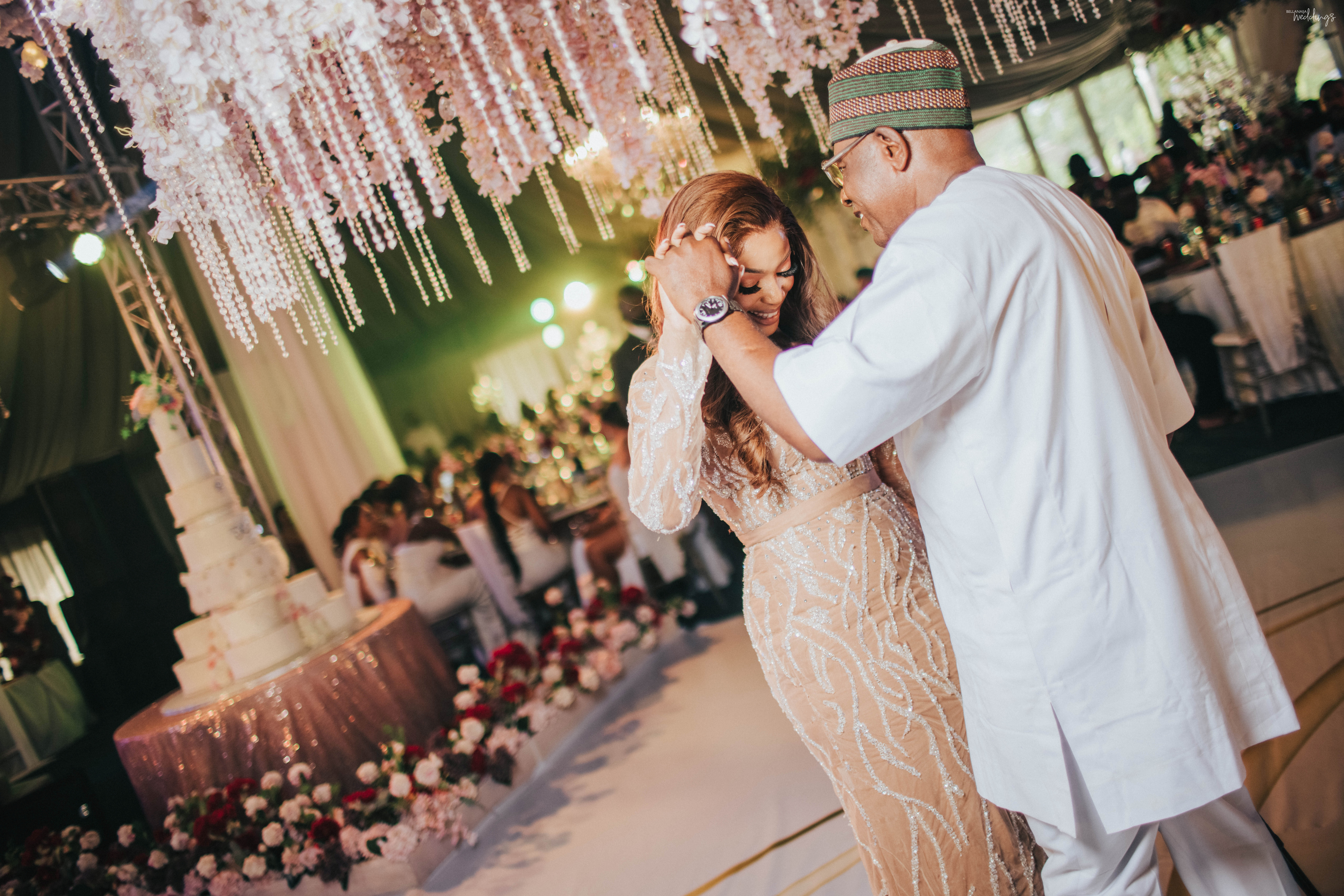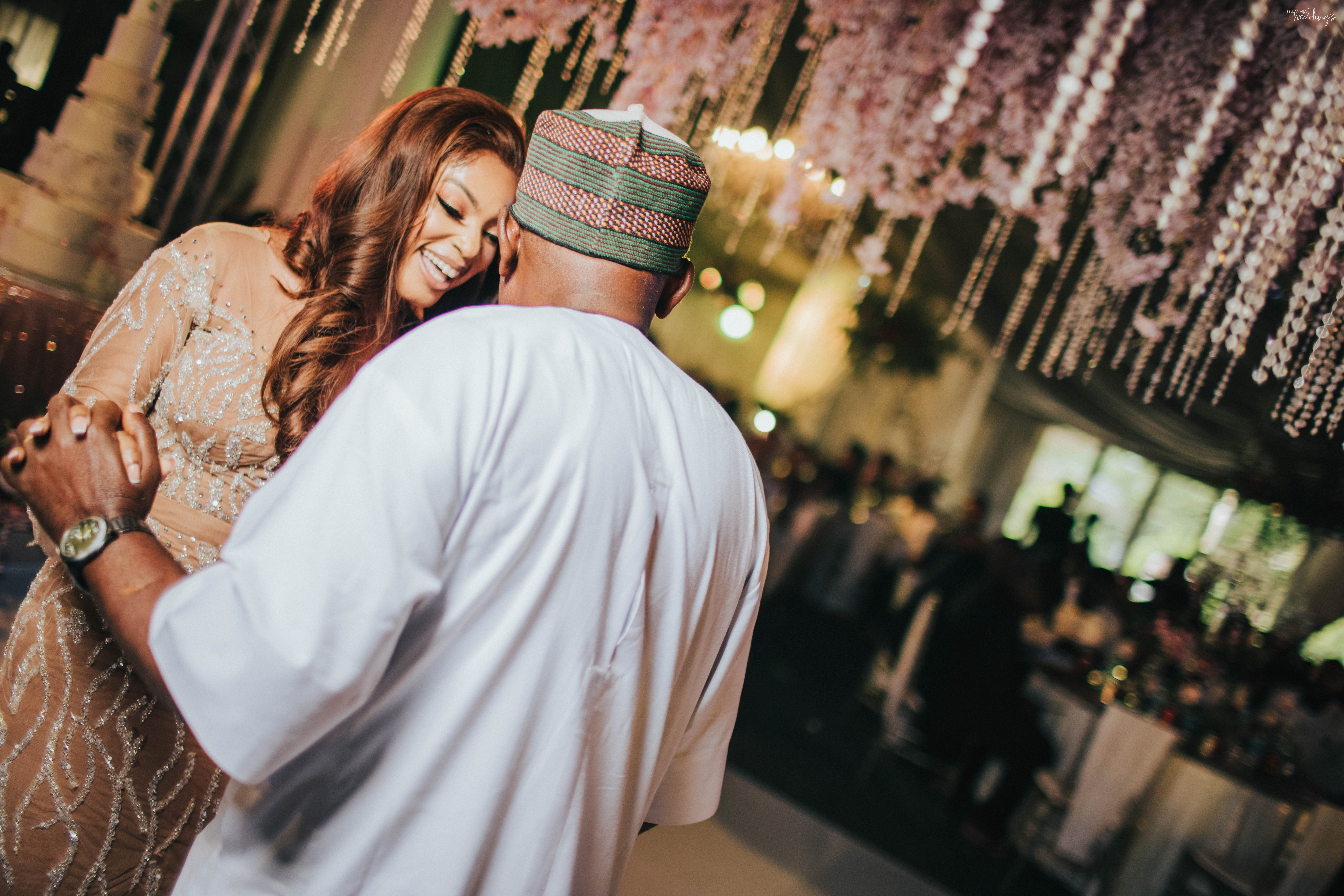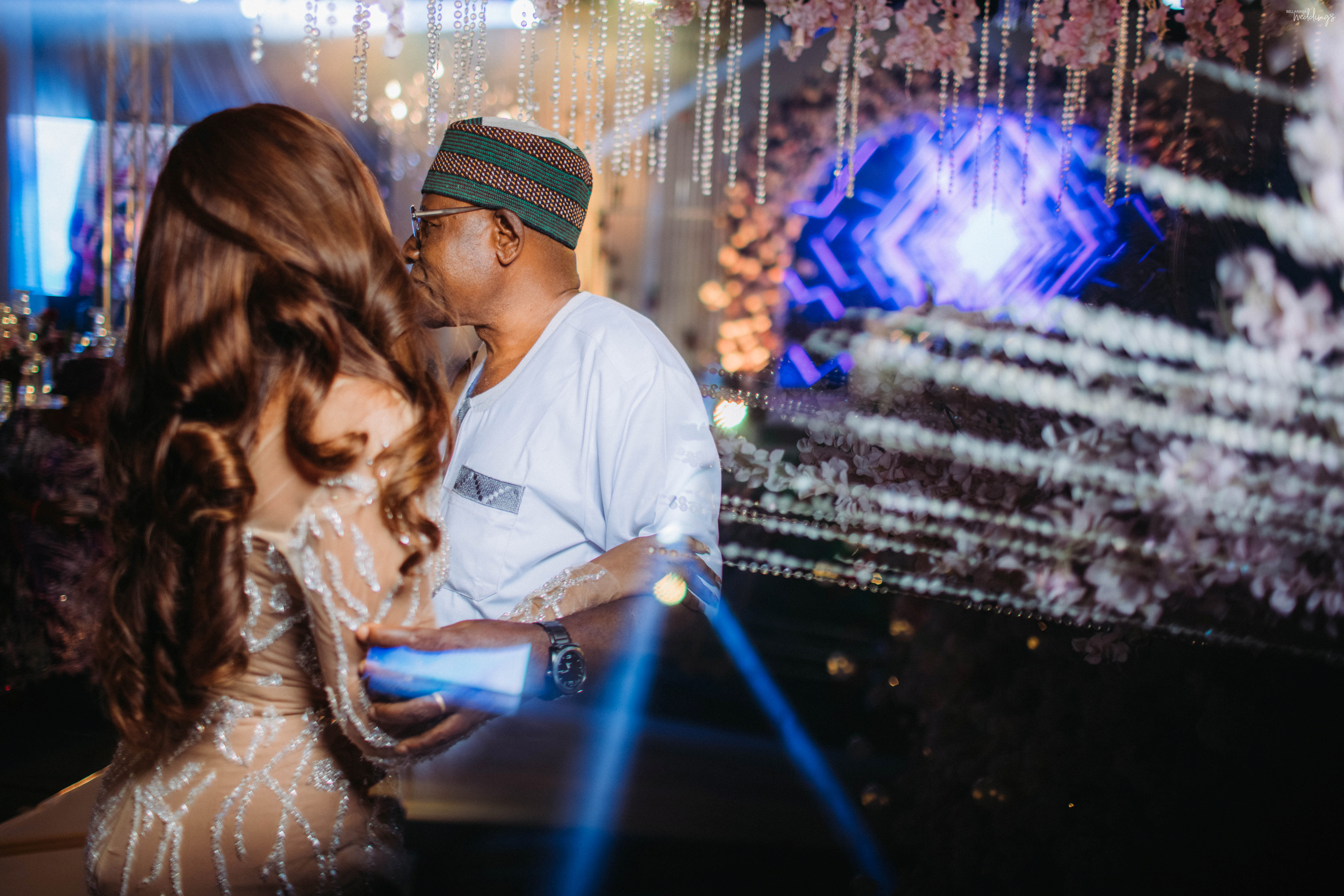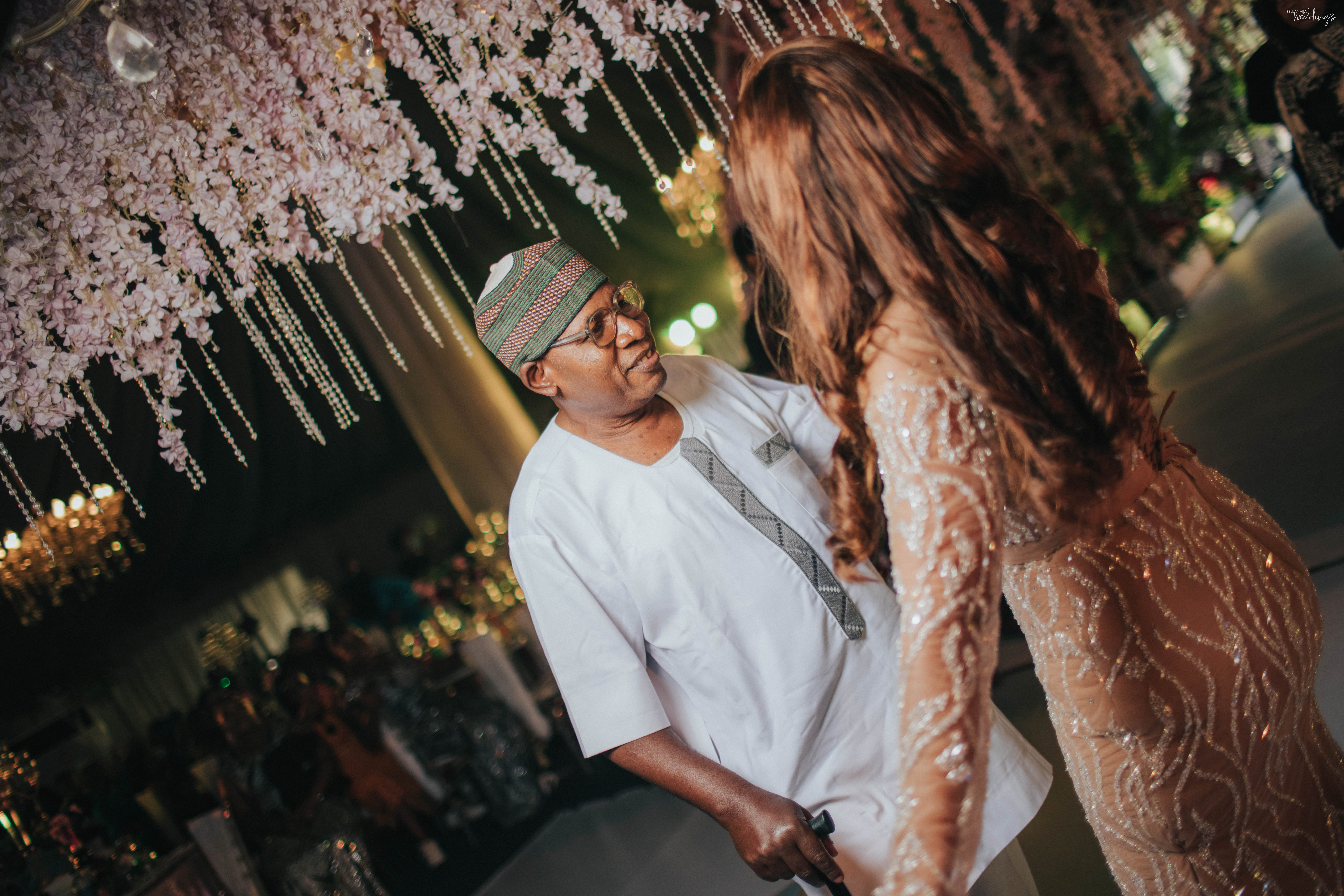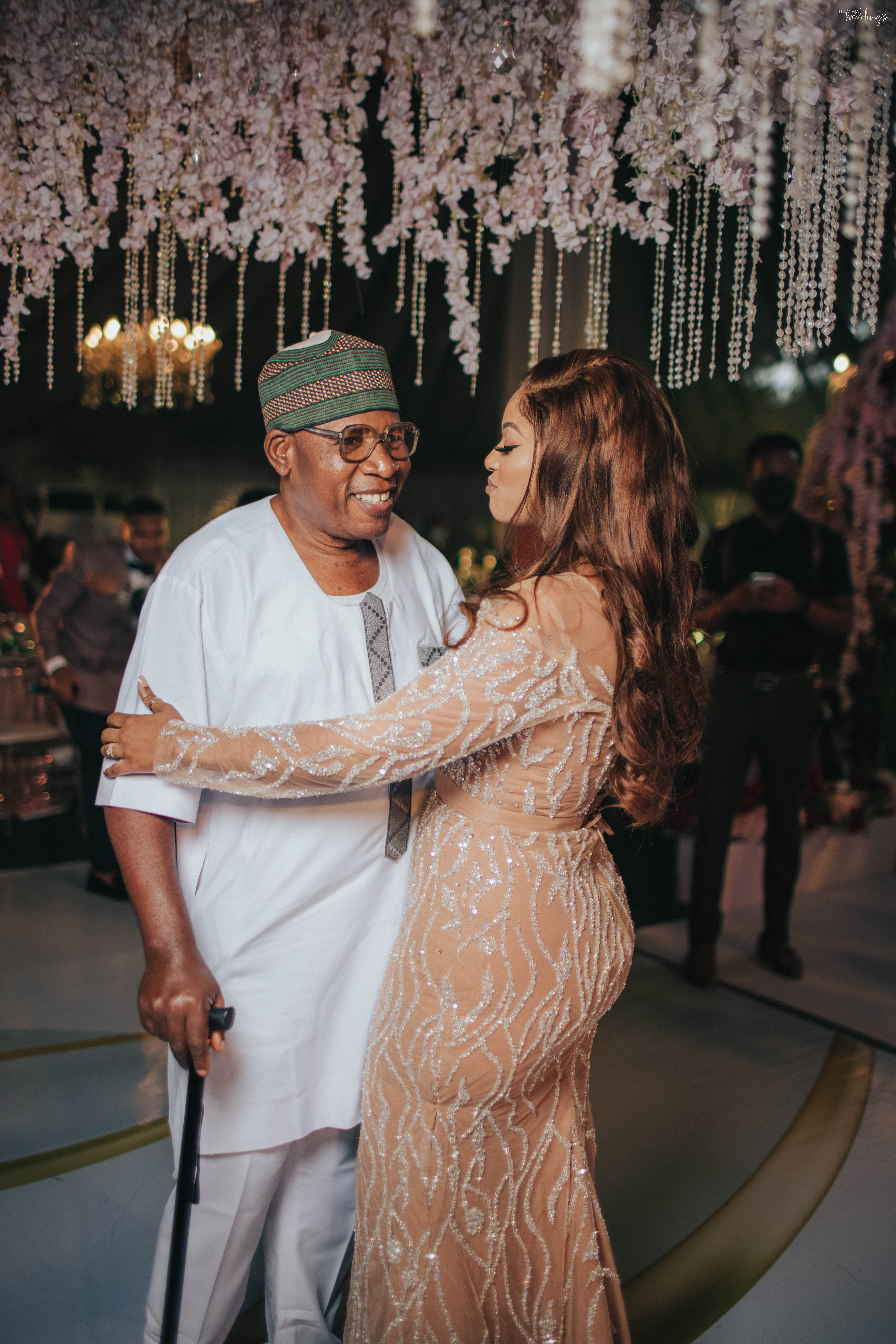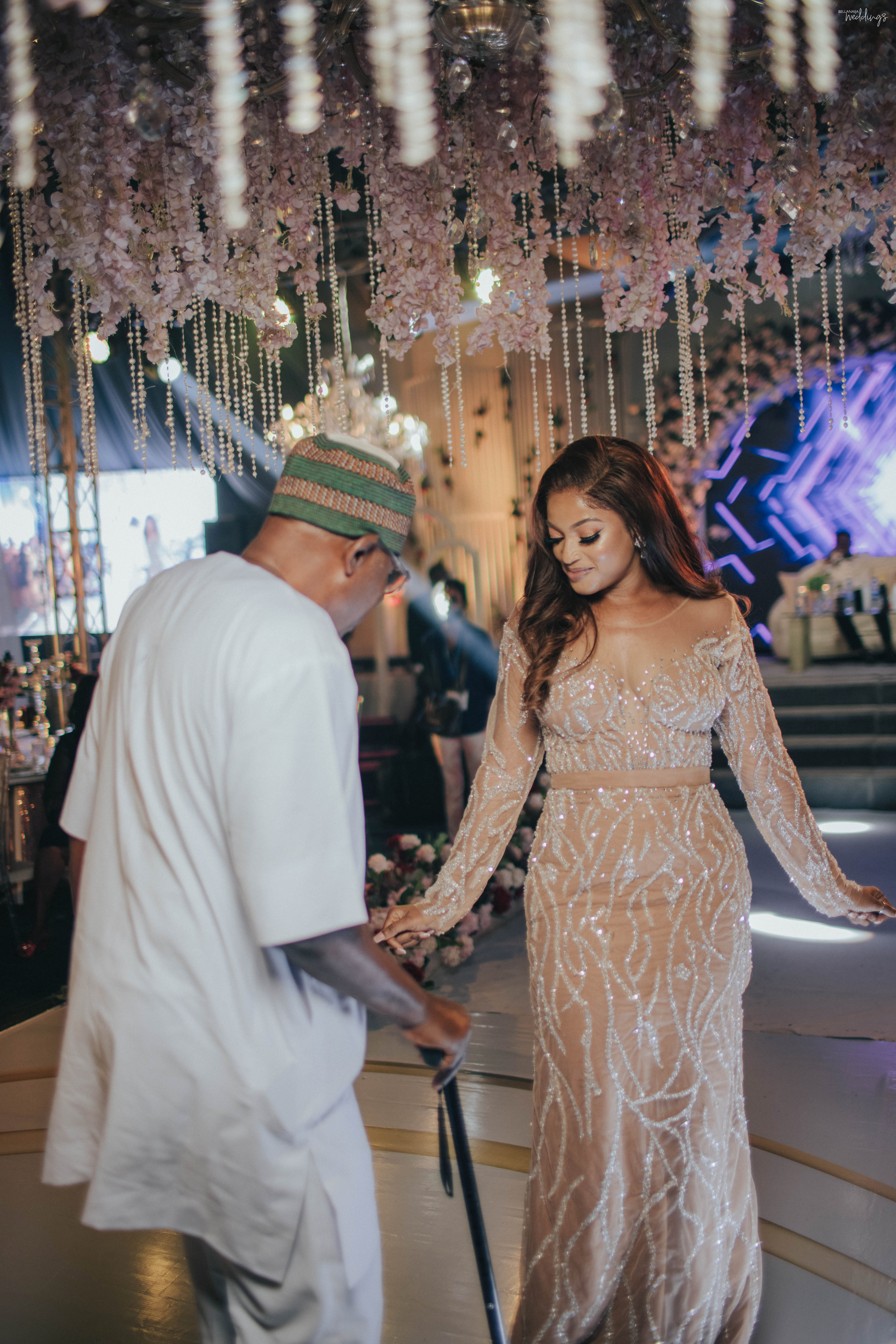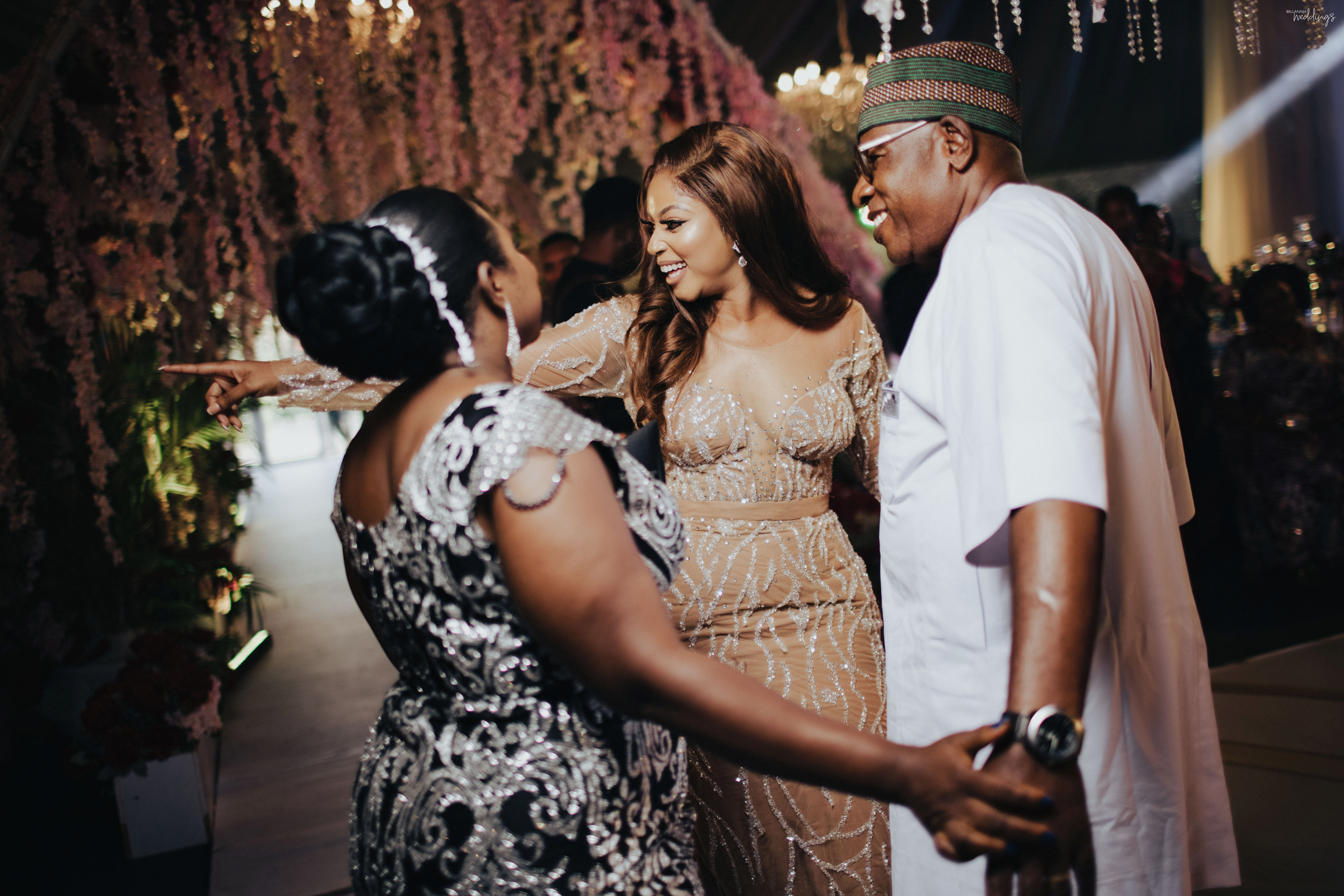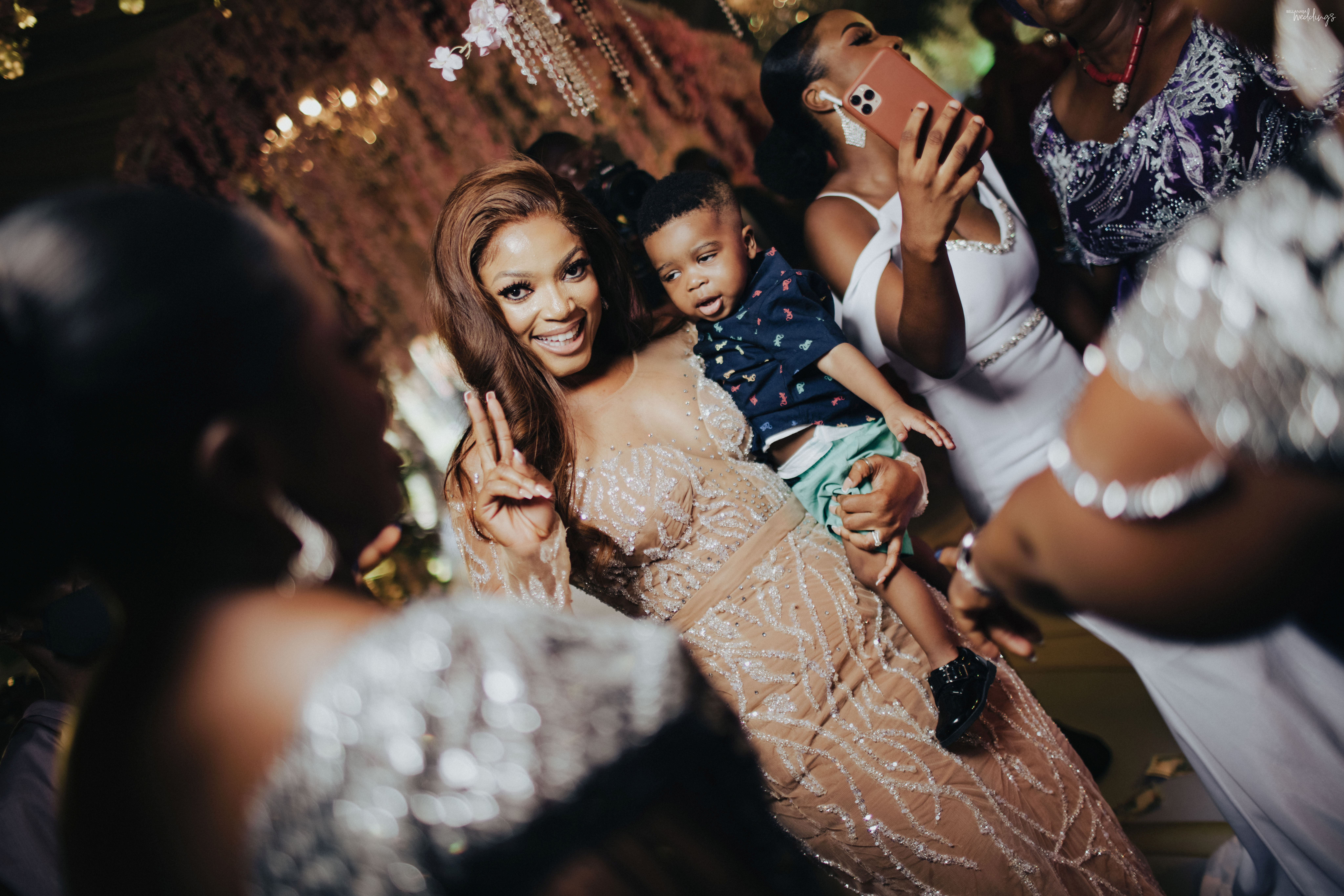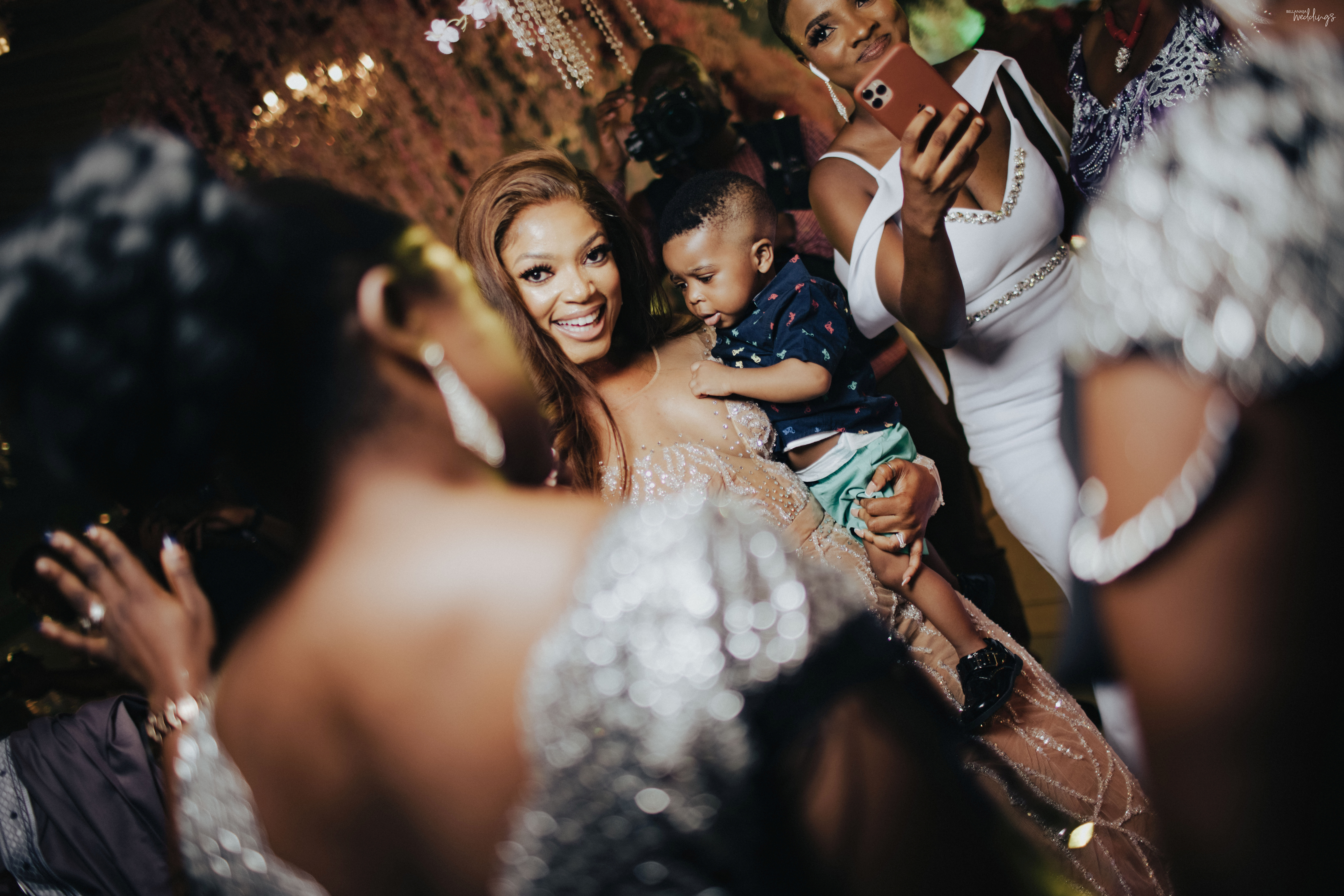 Time for some good ol' fun and games!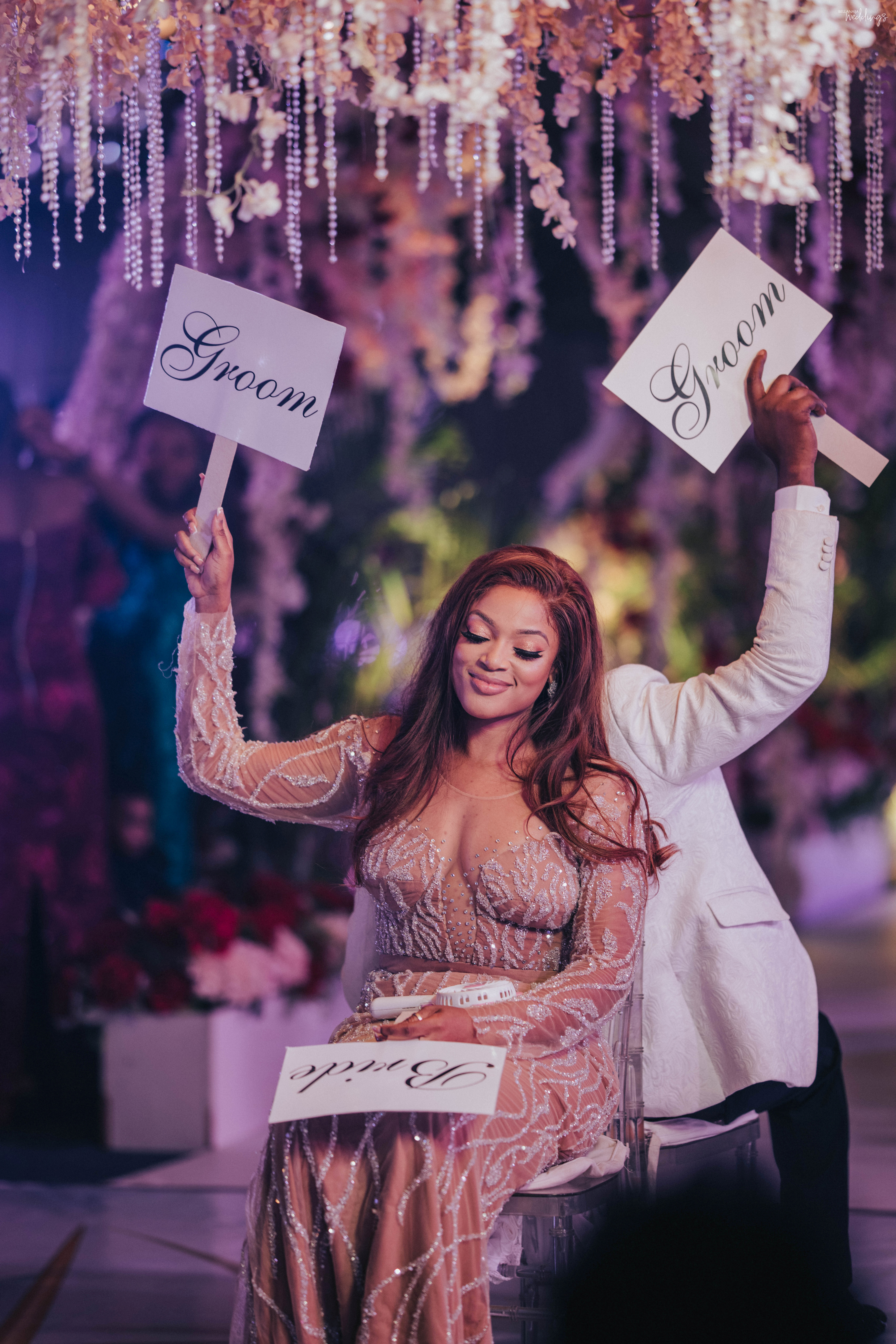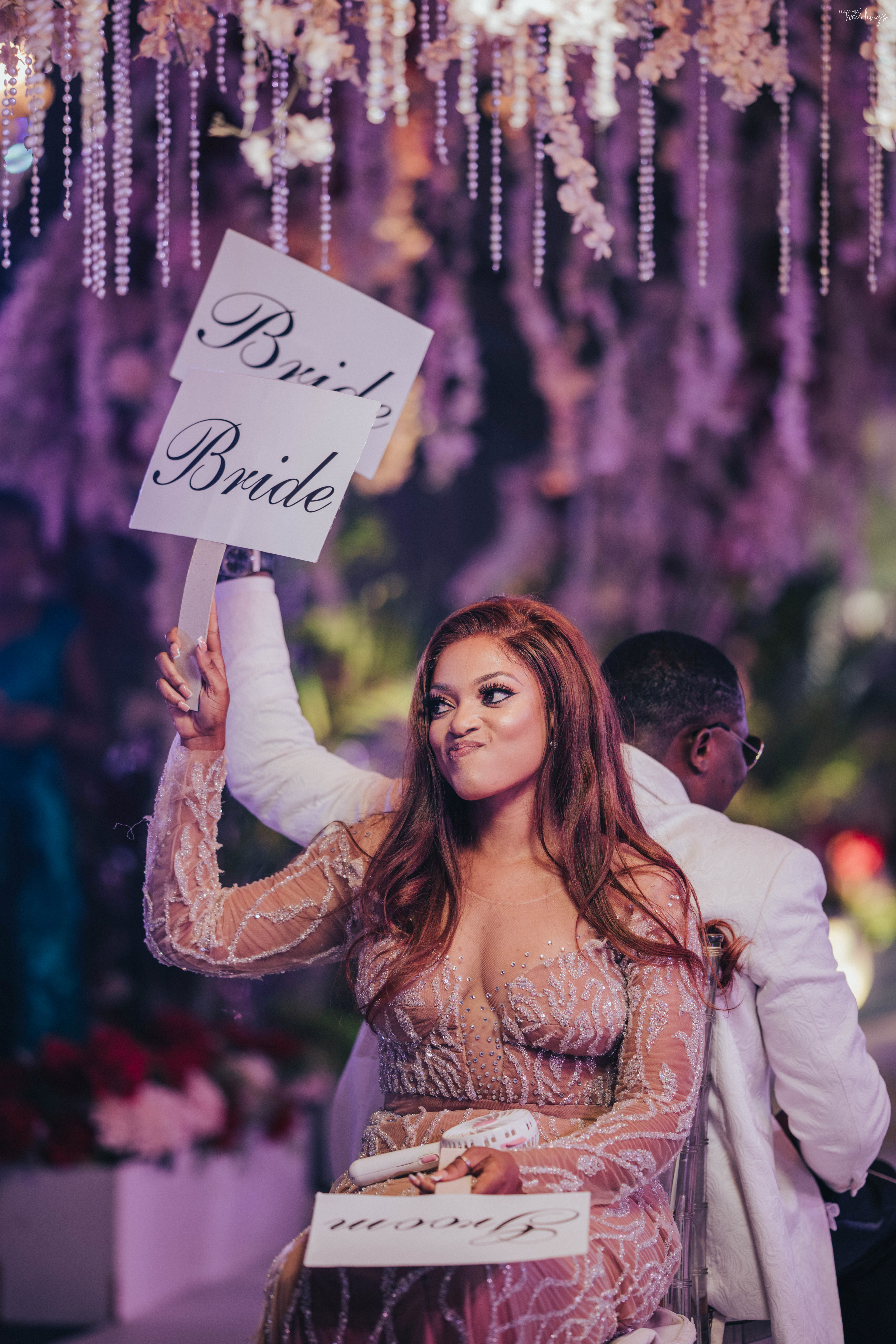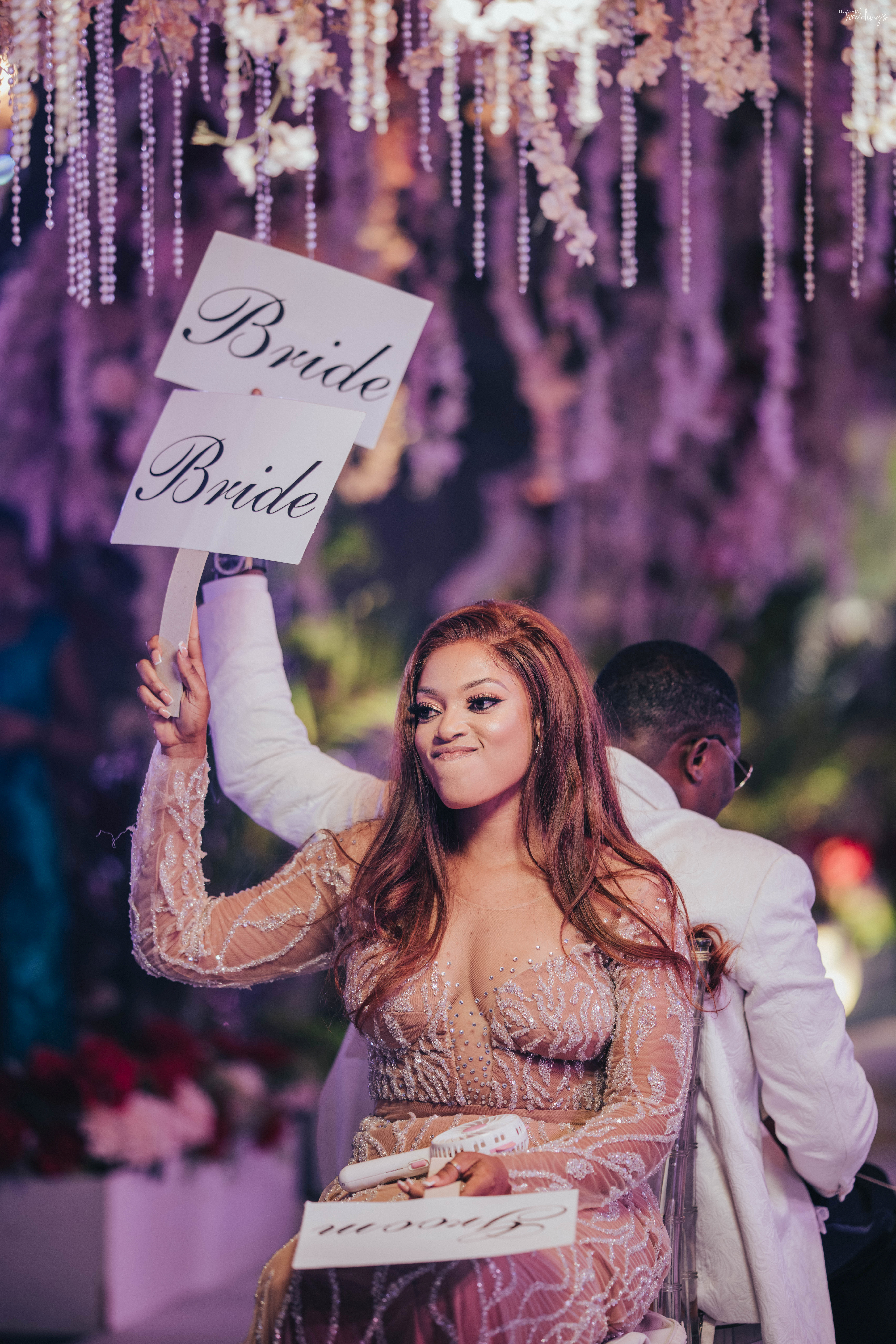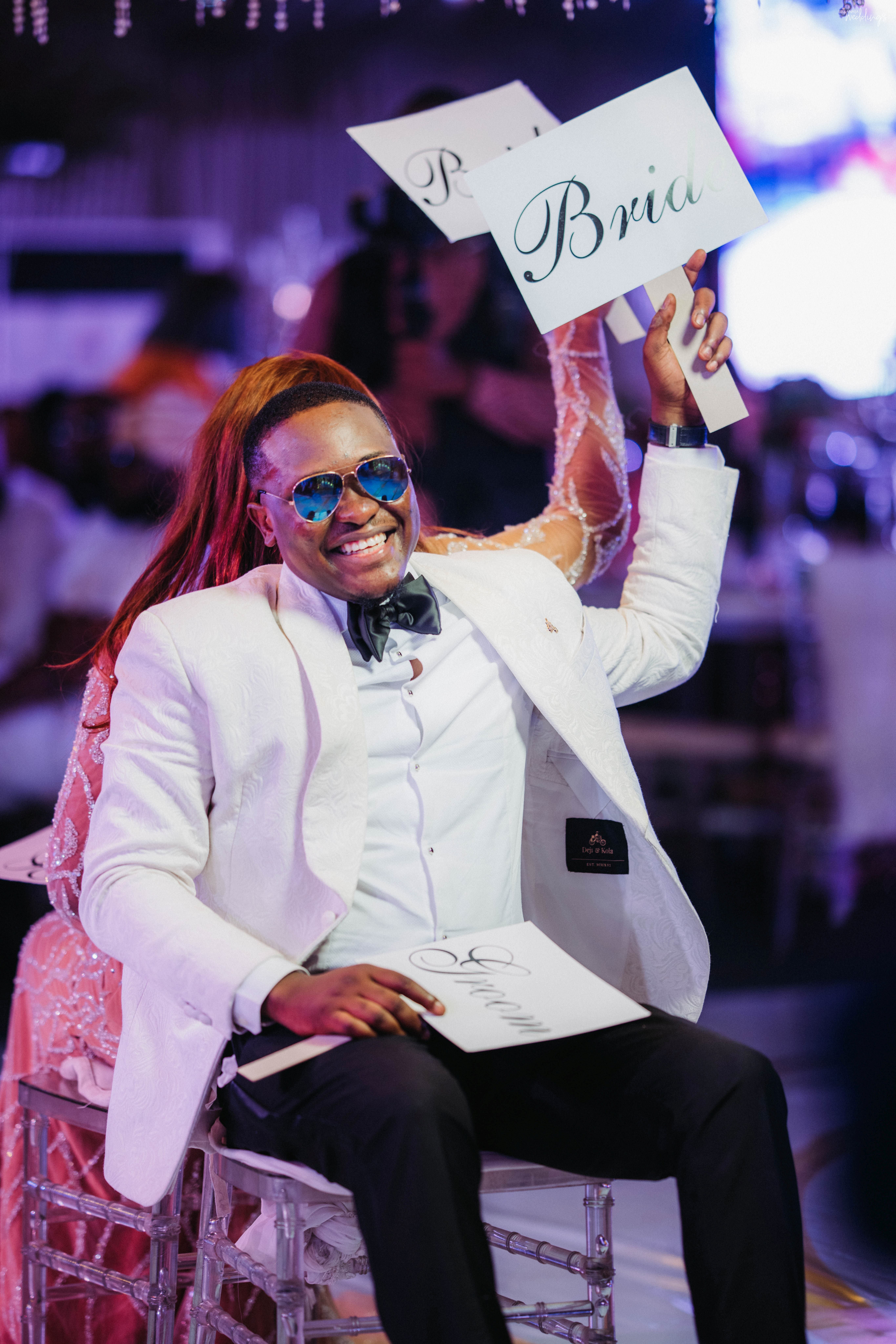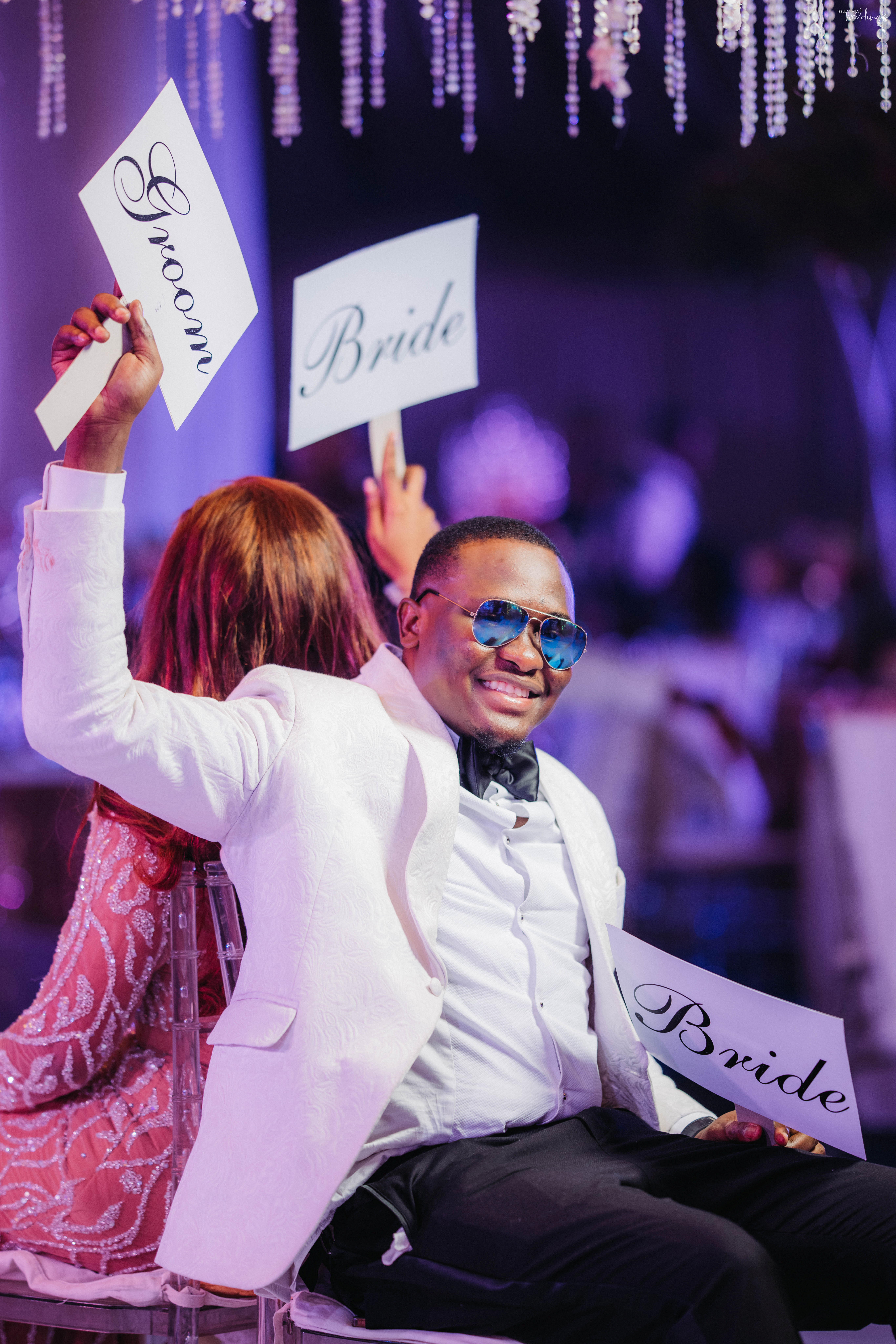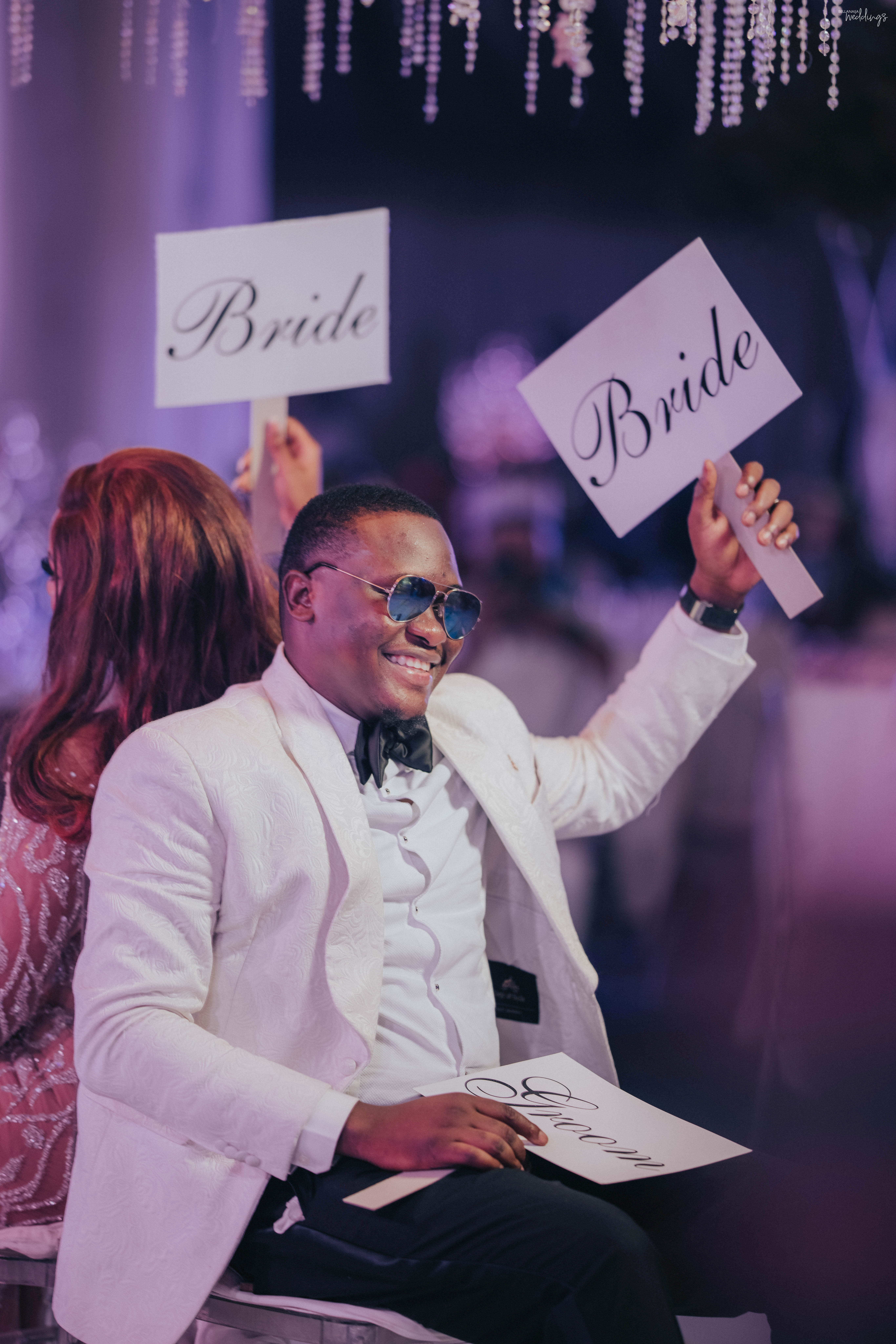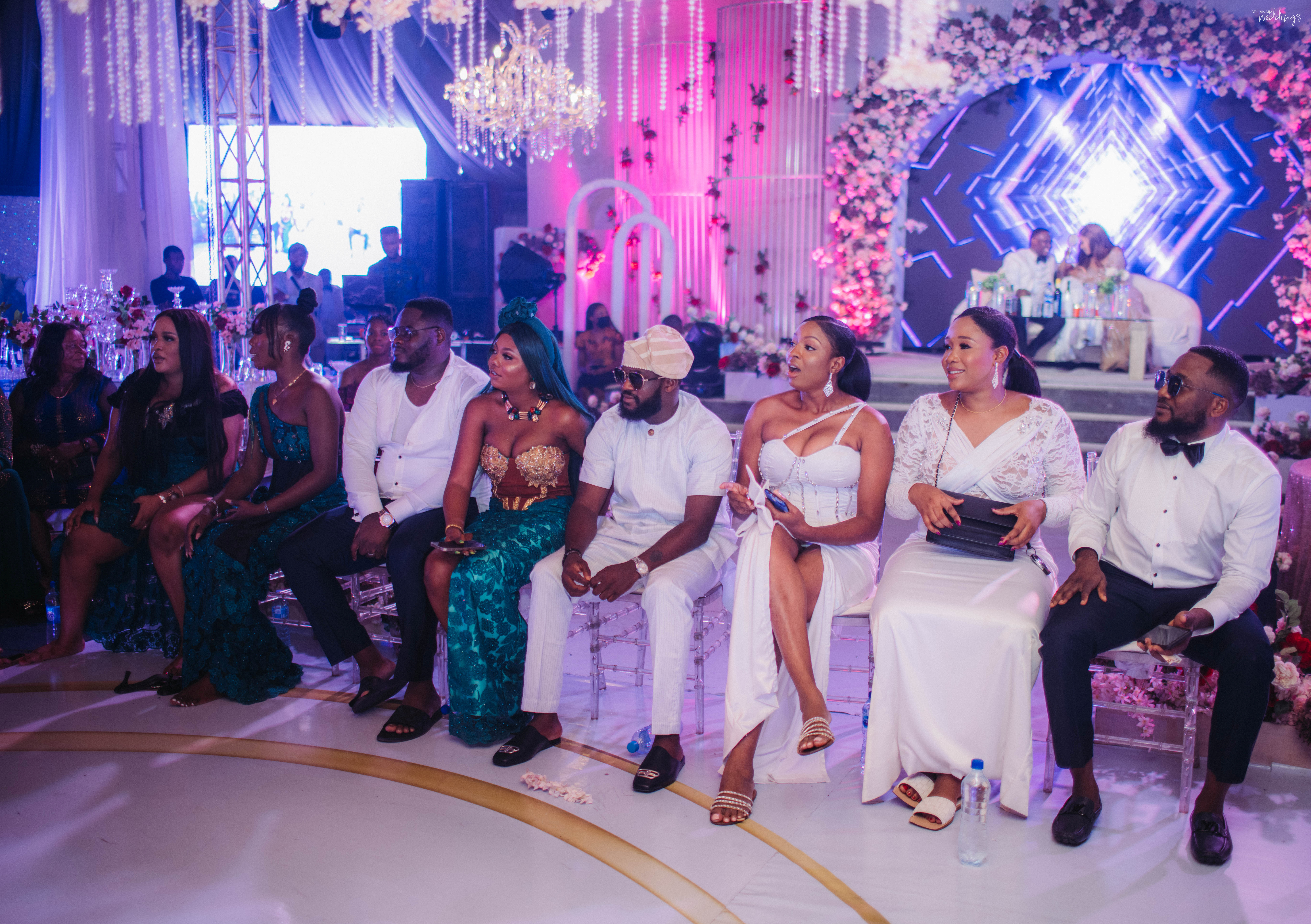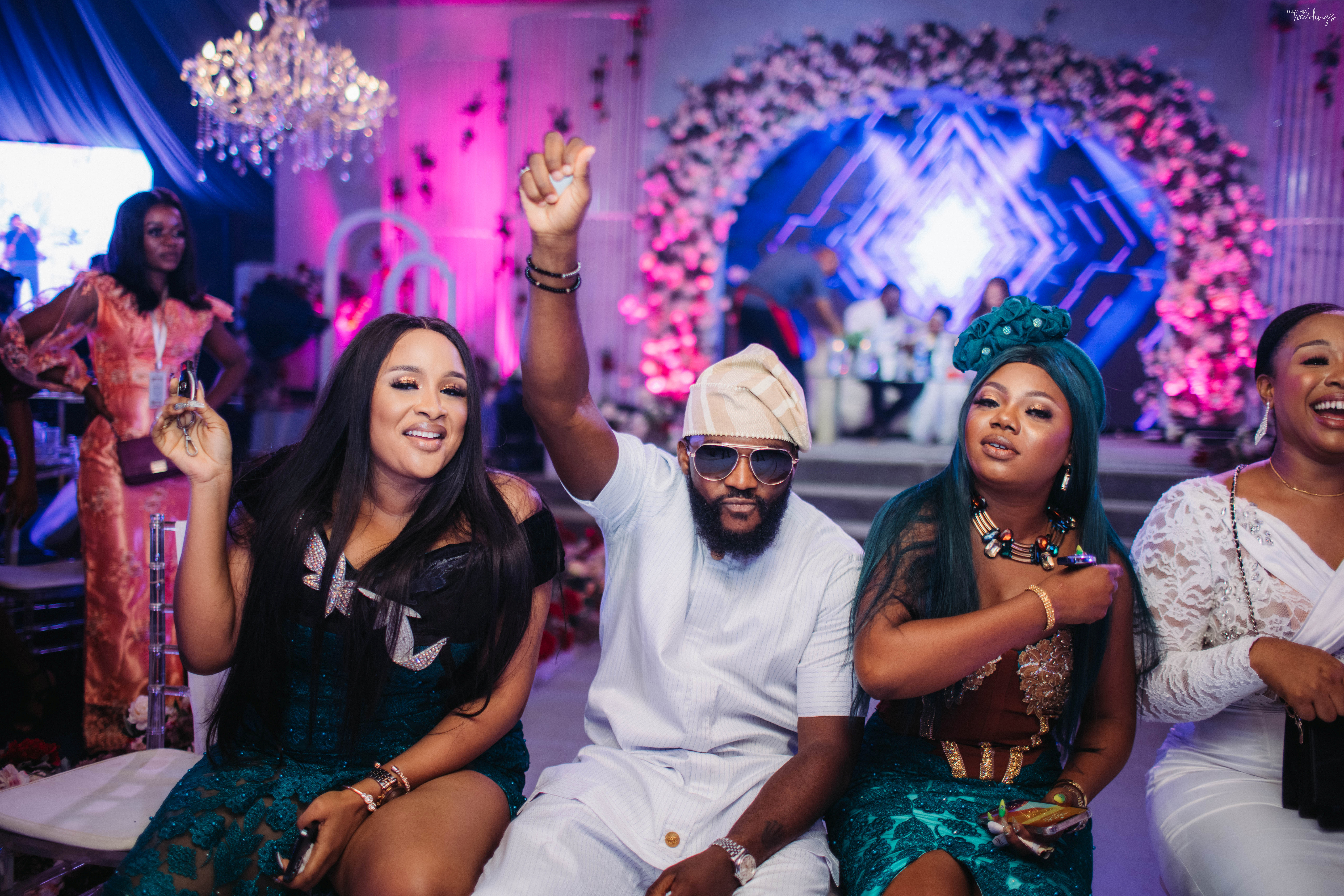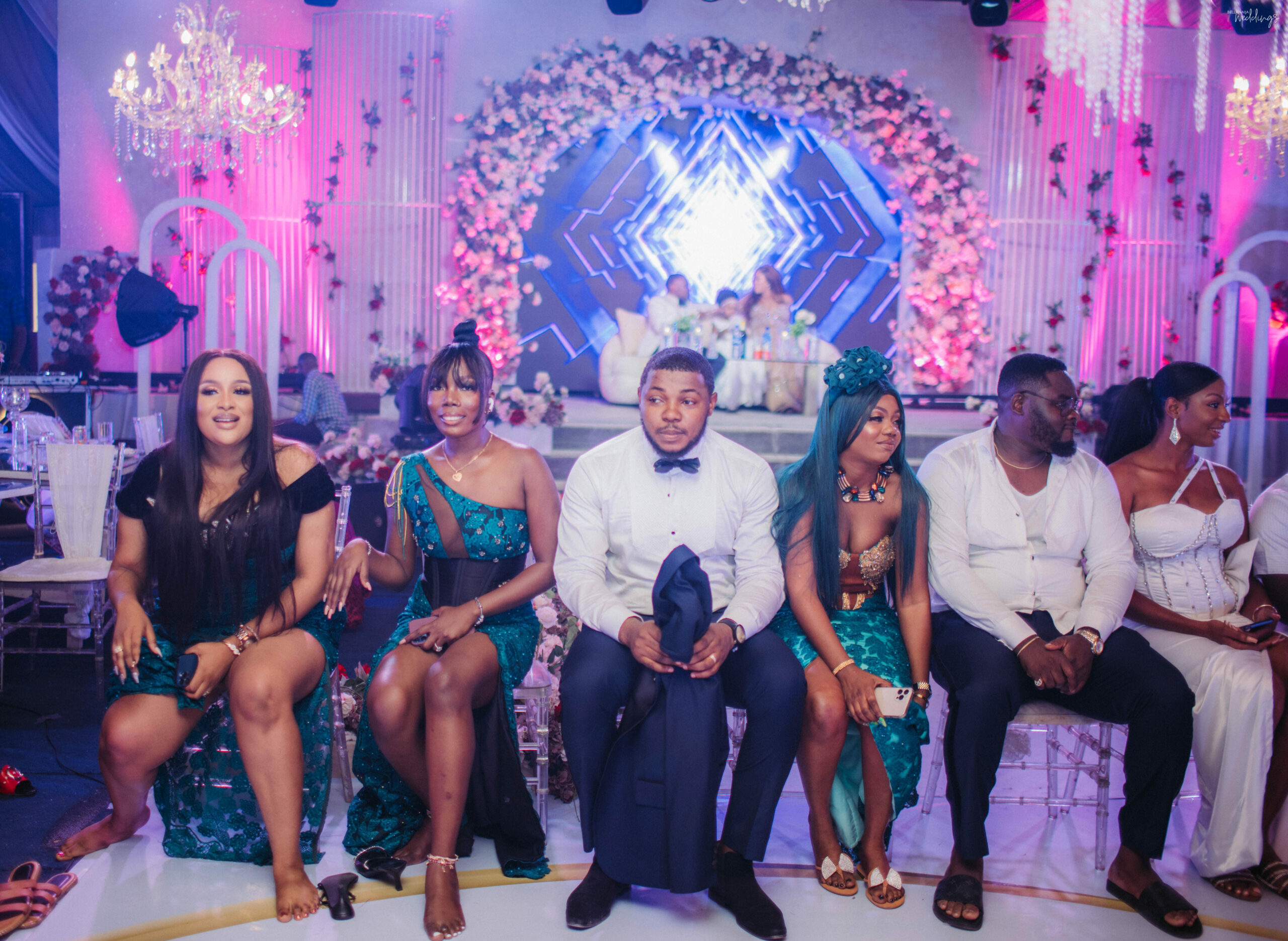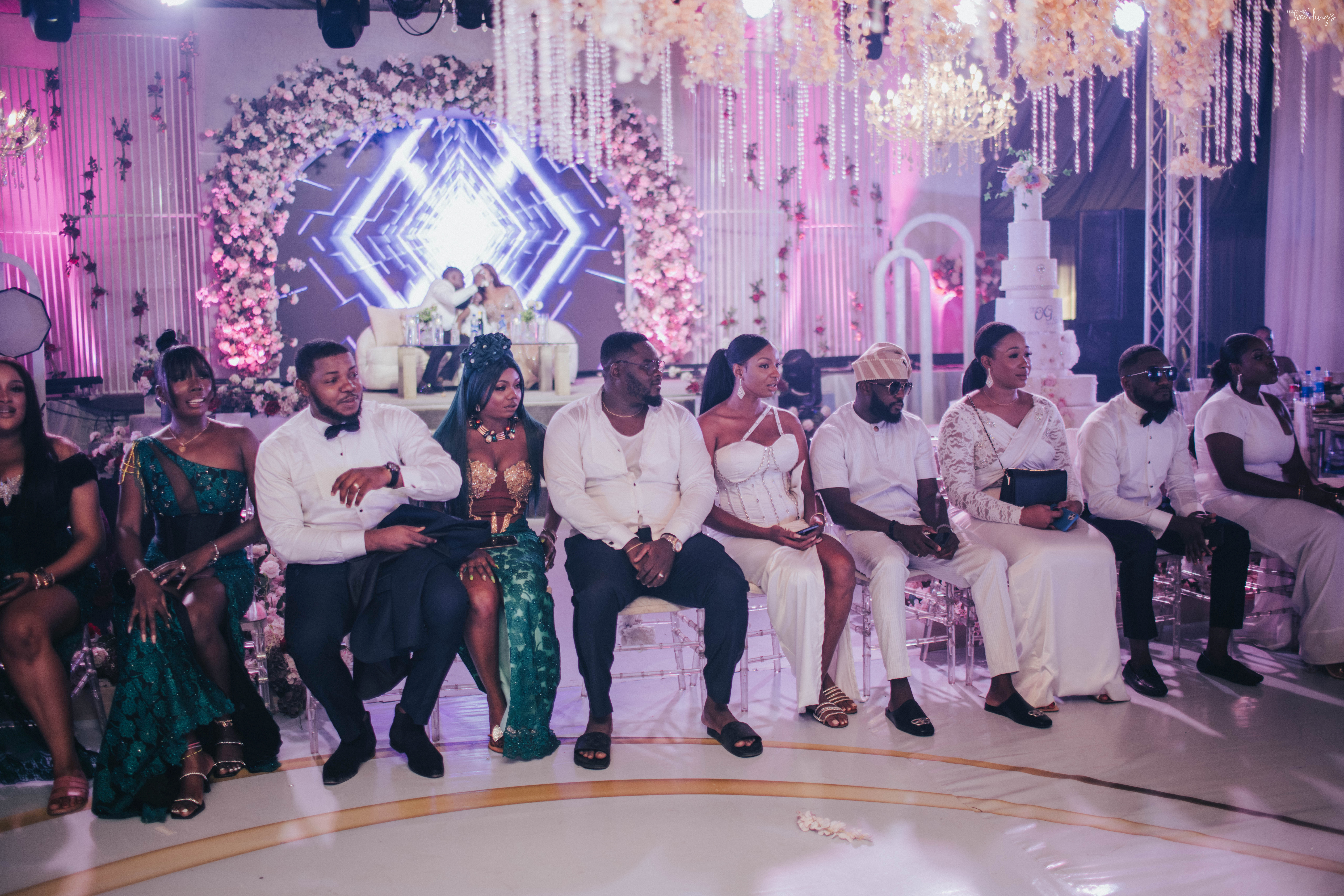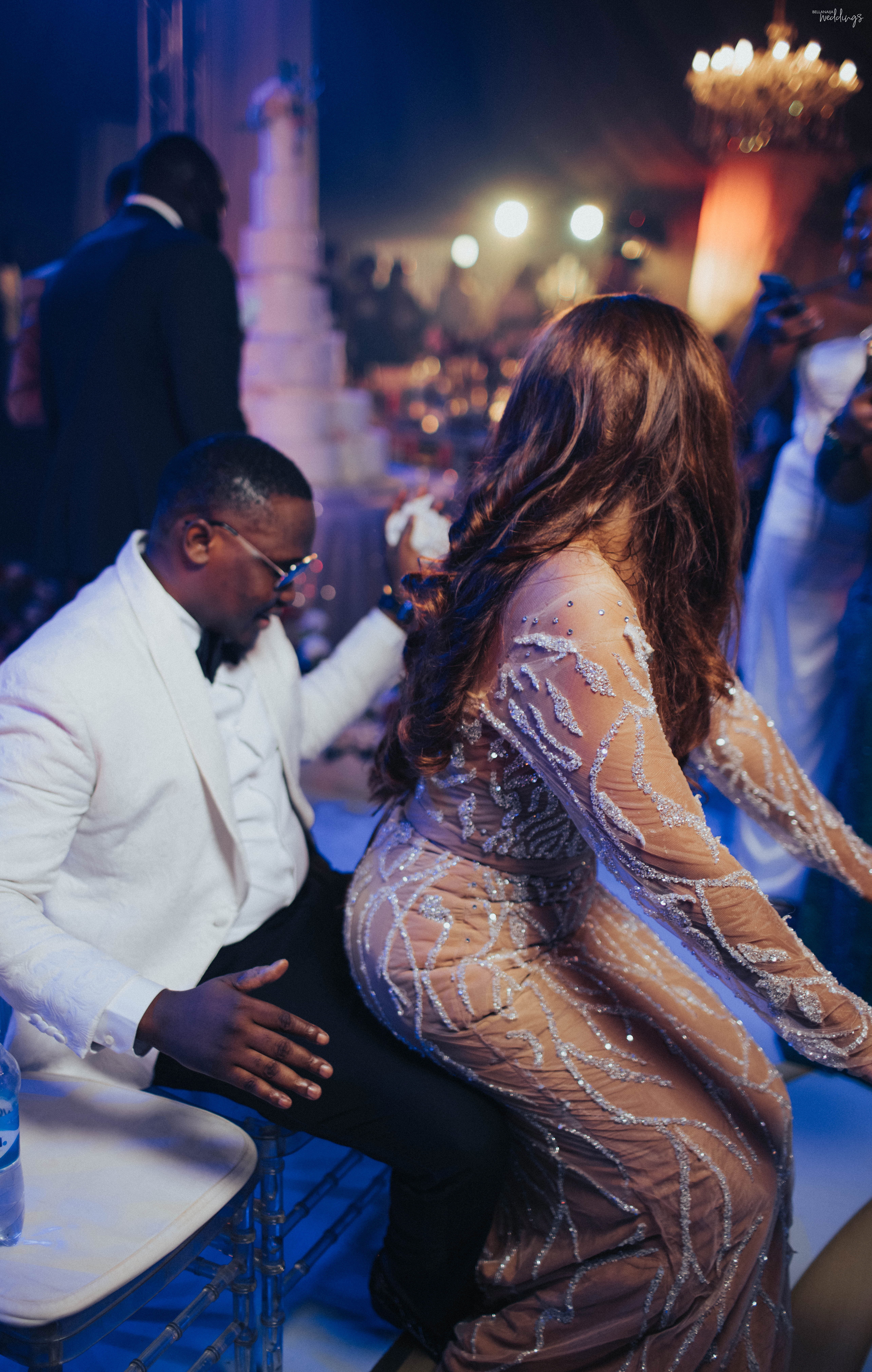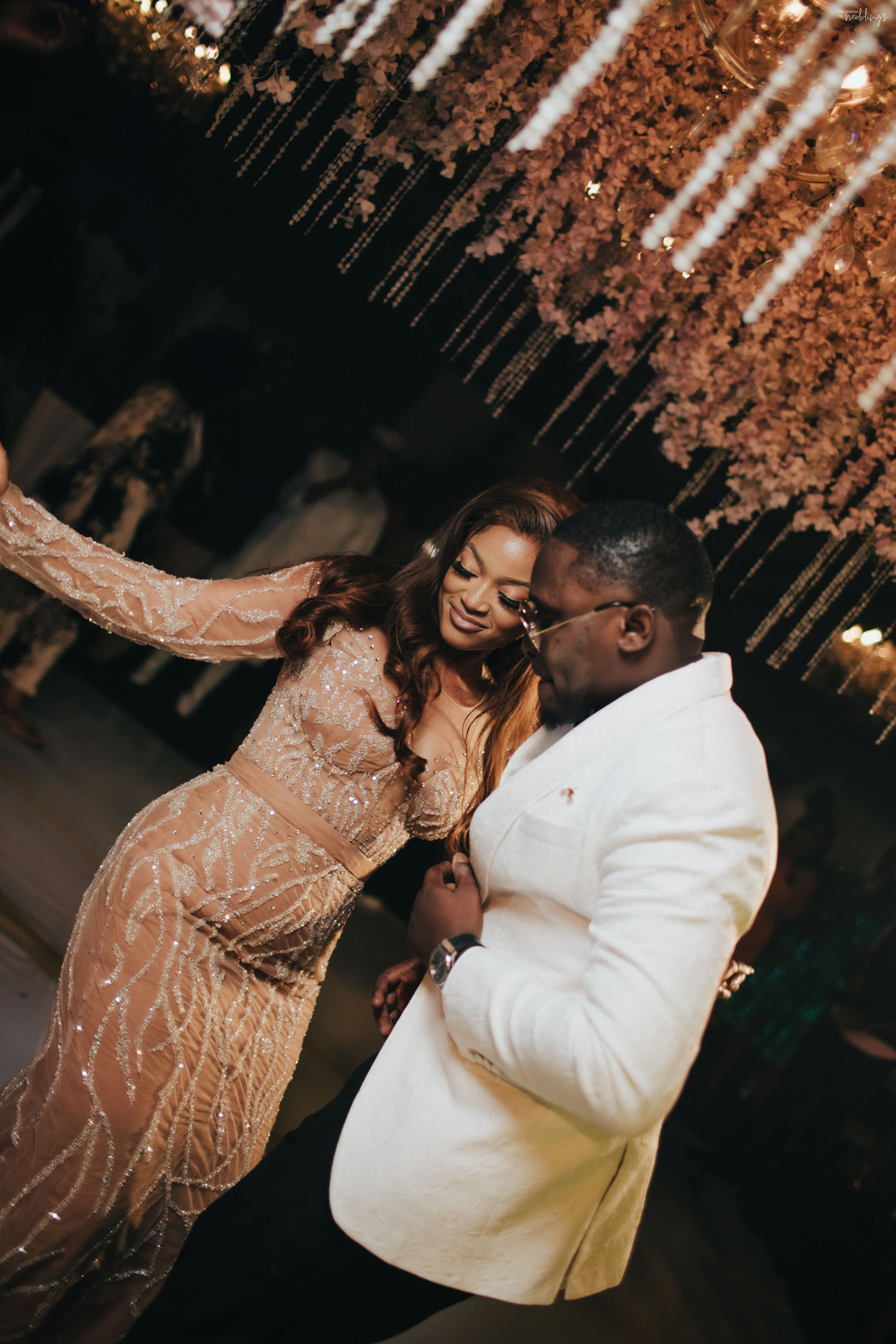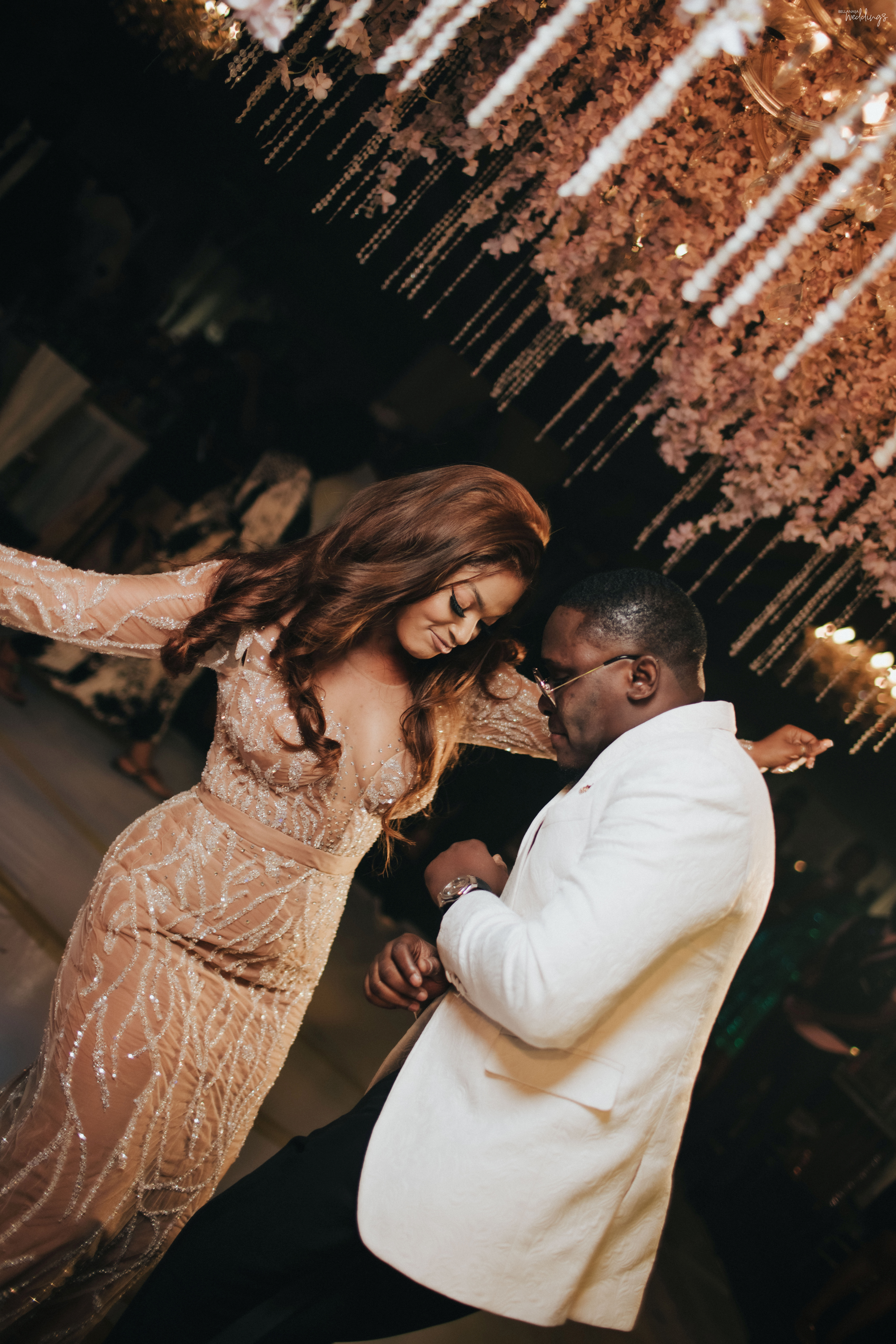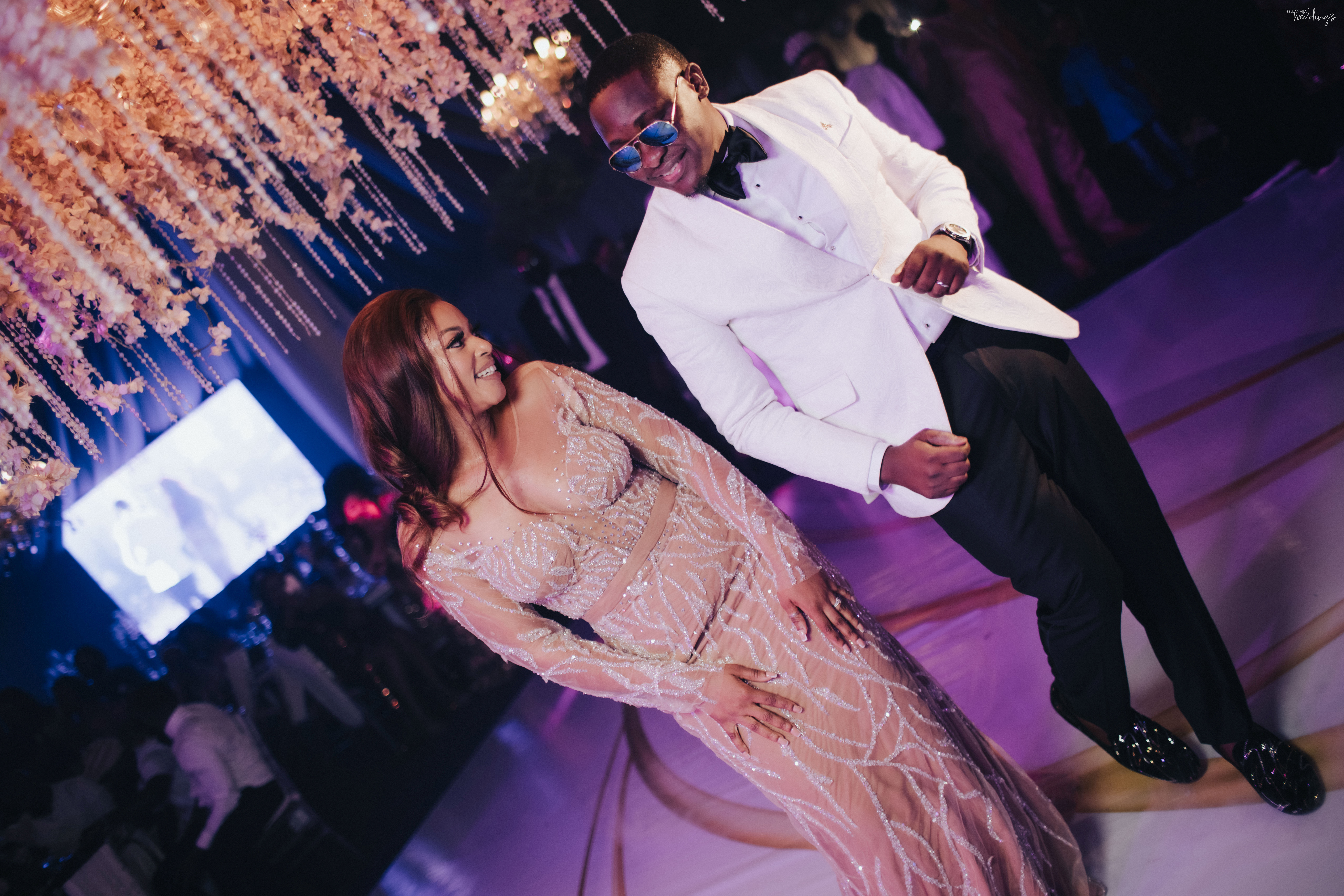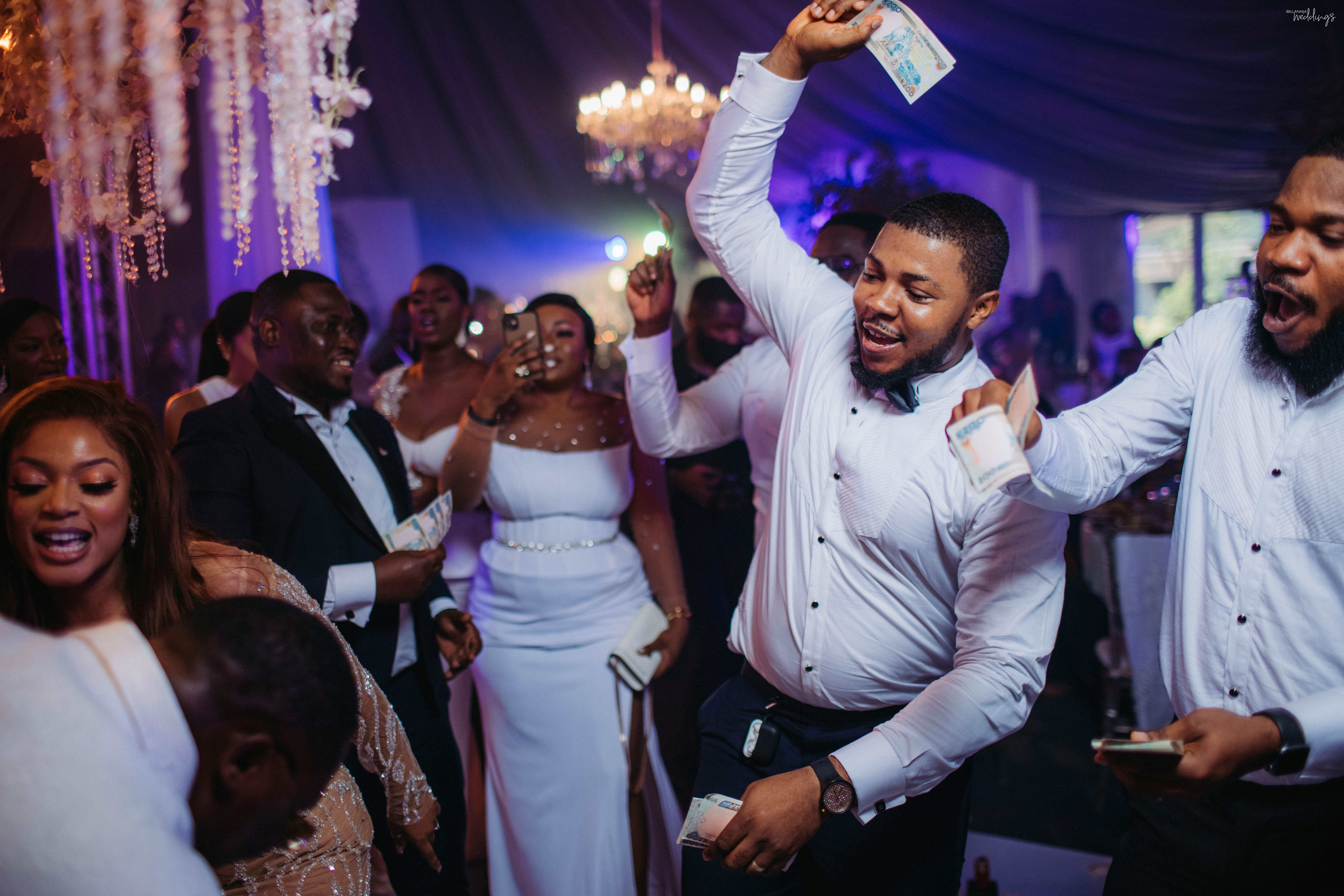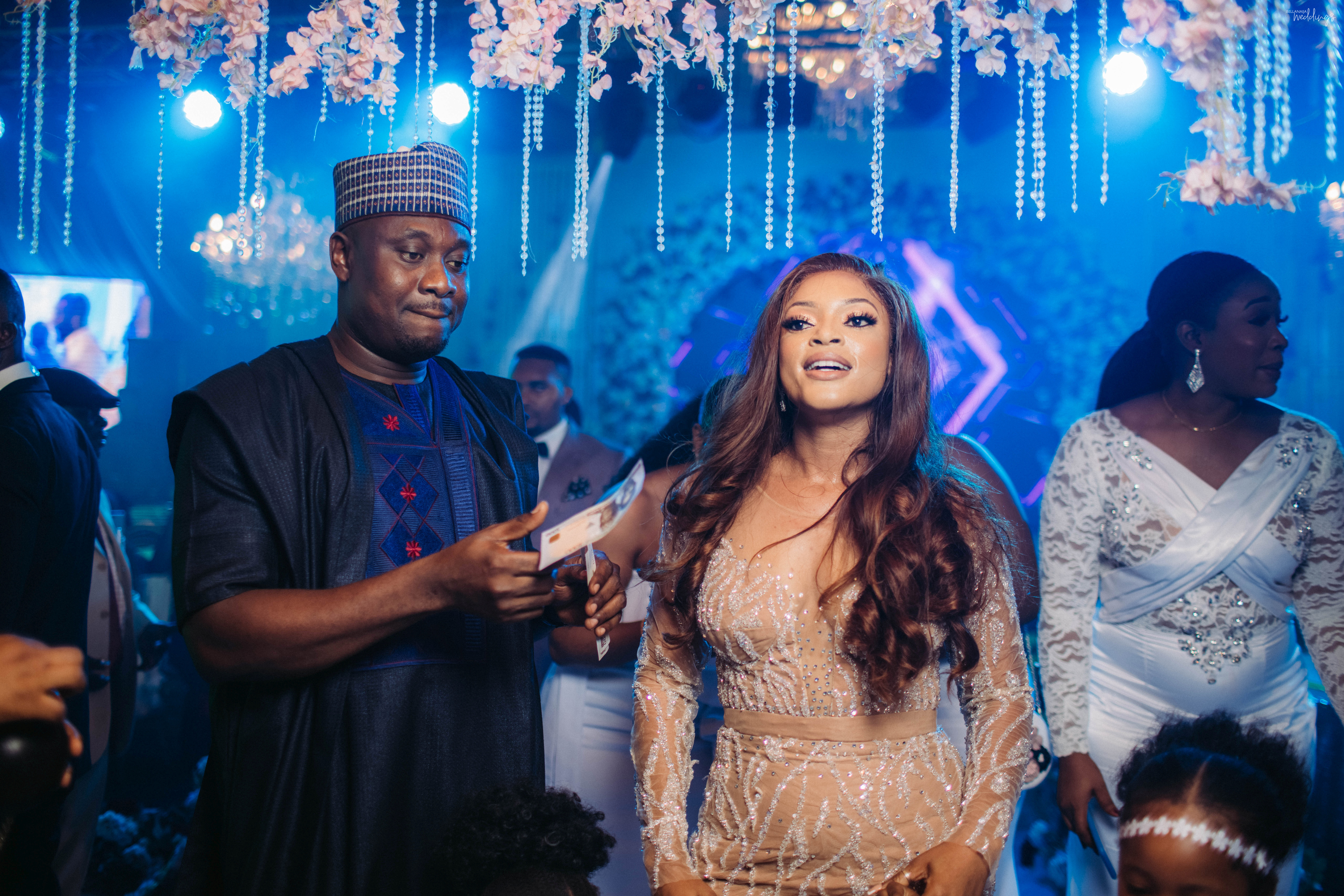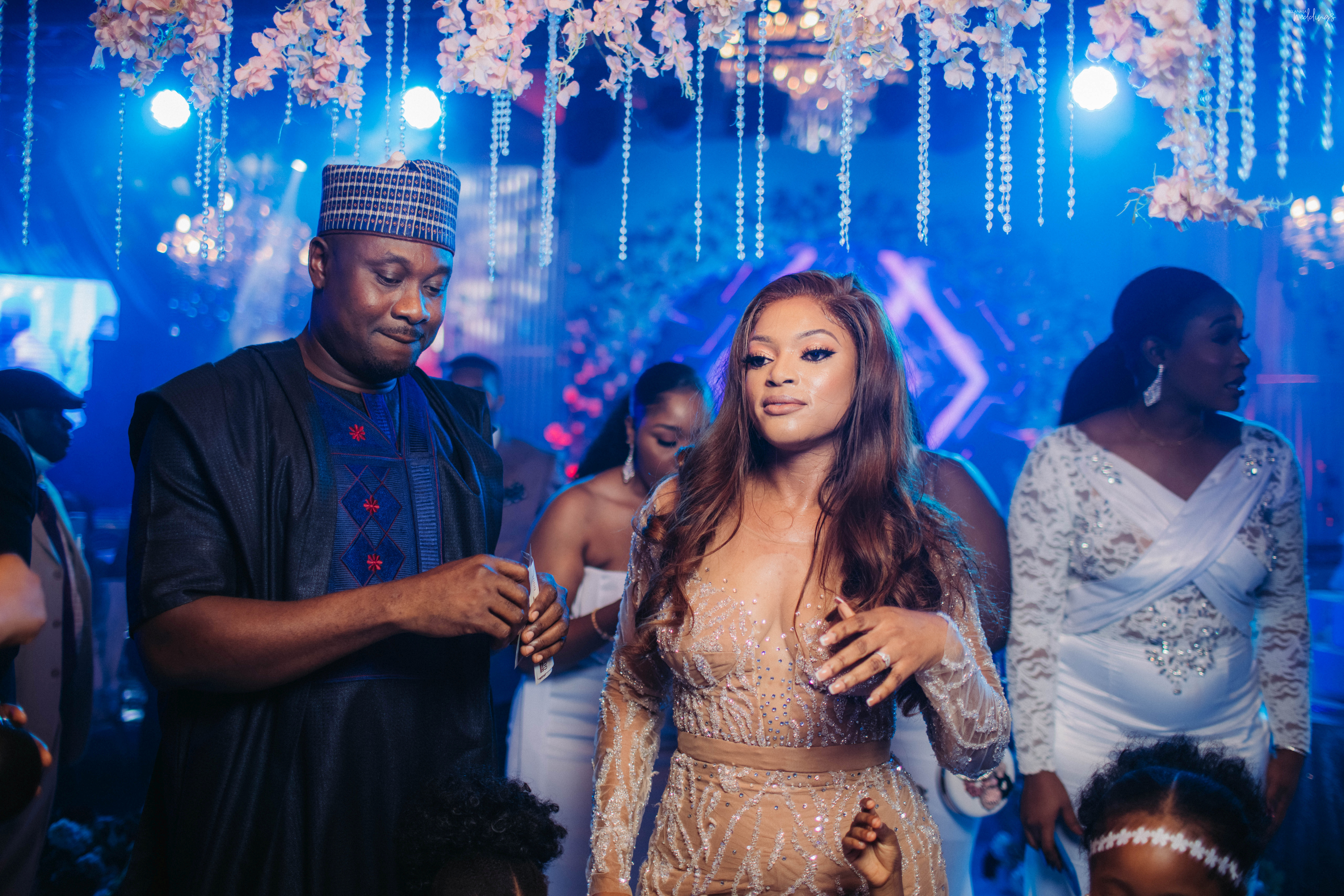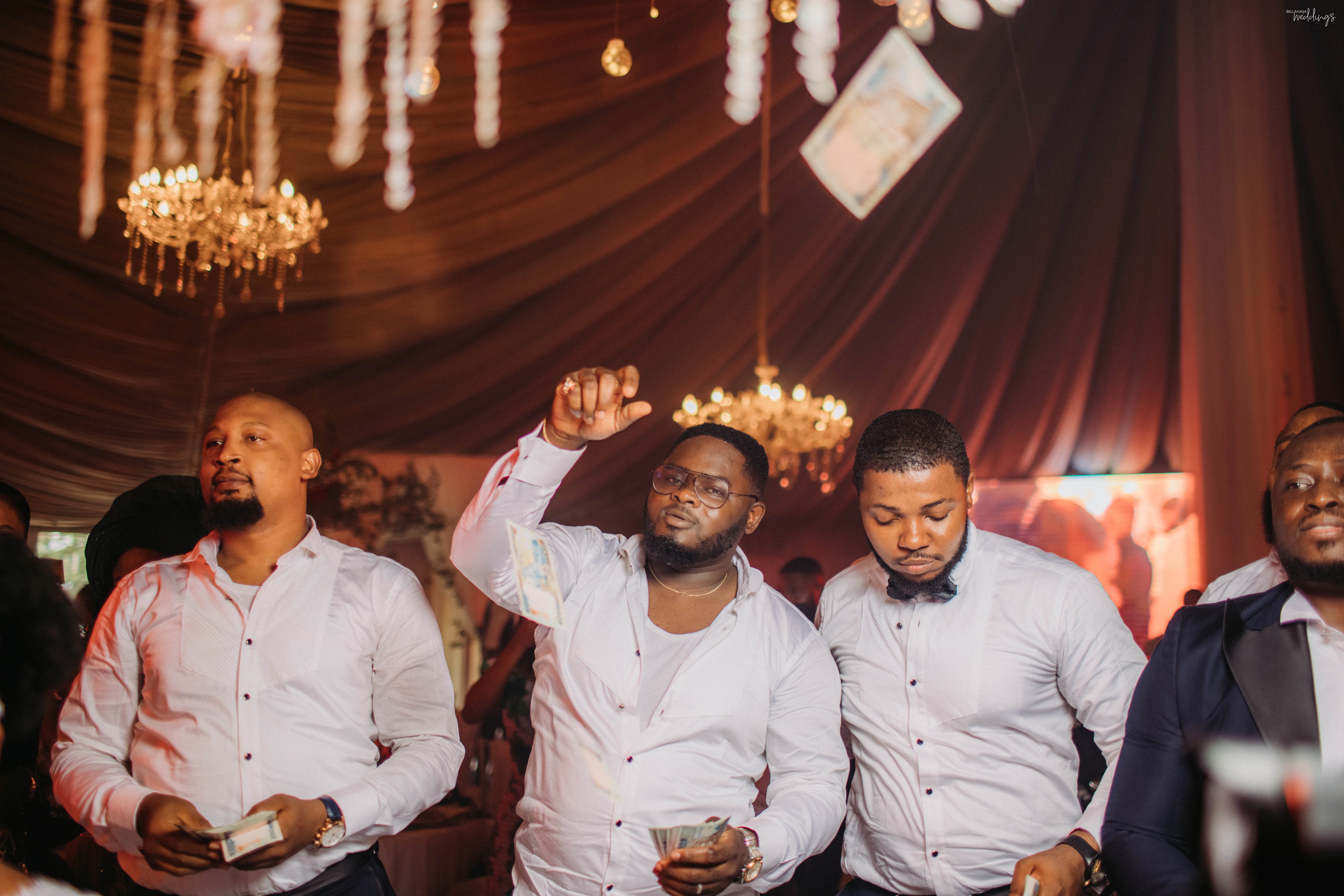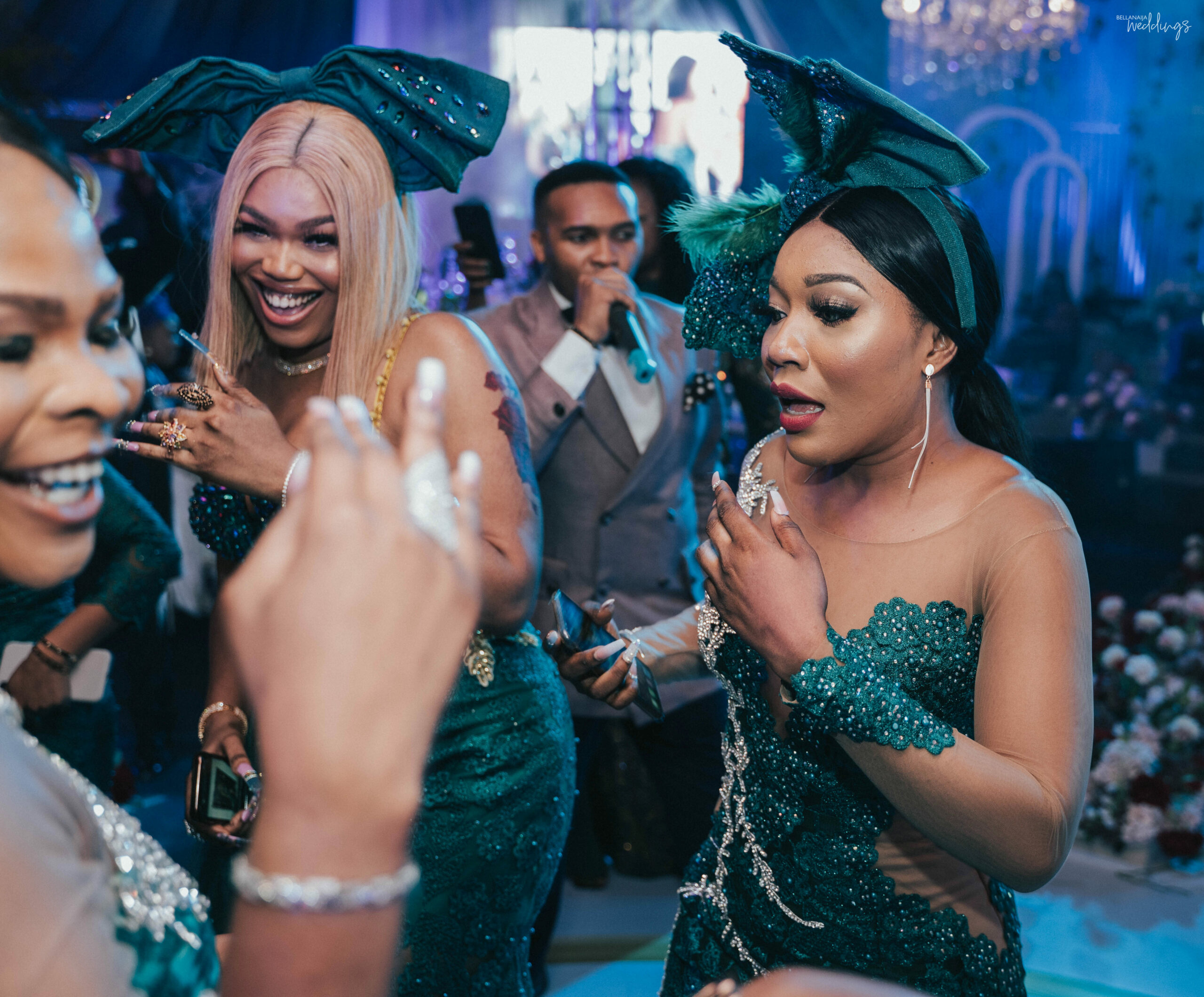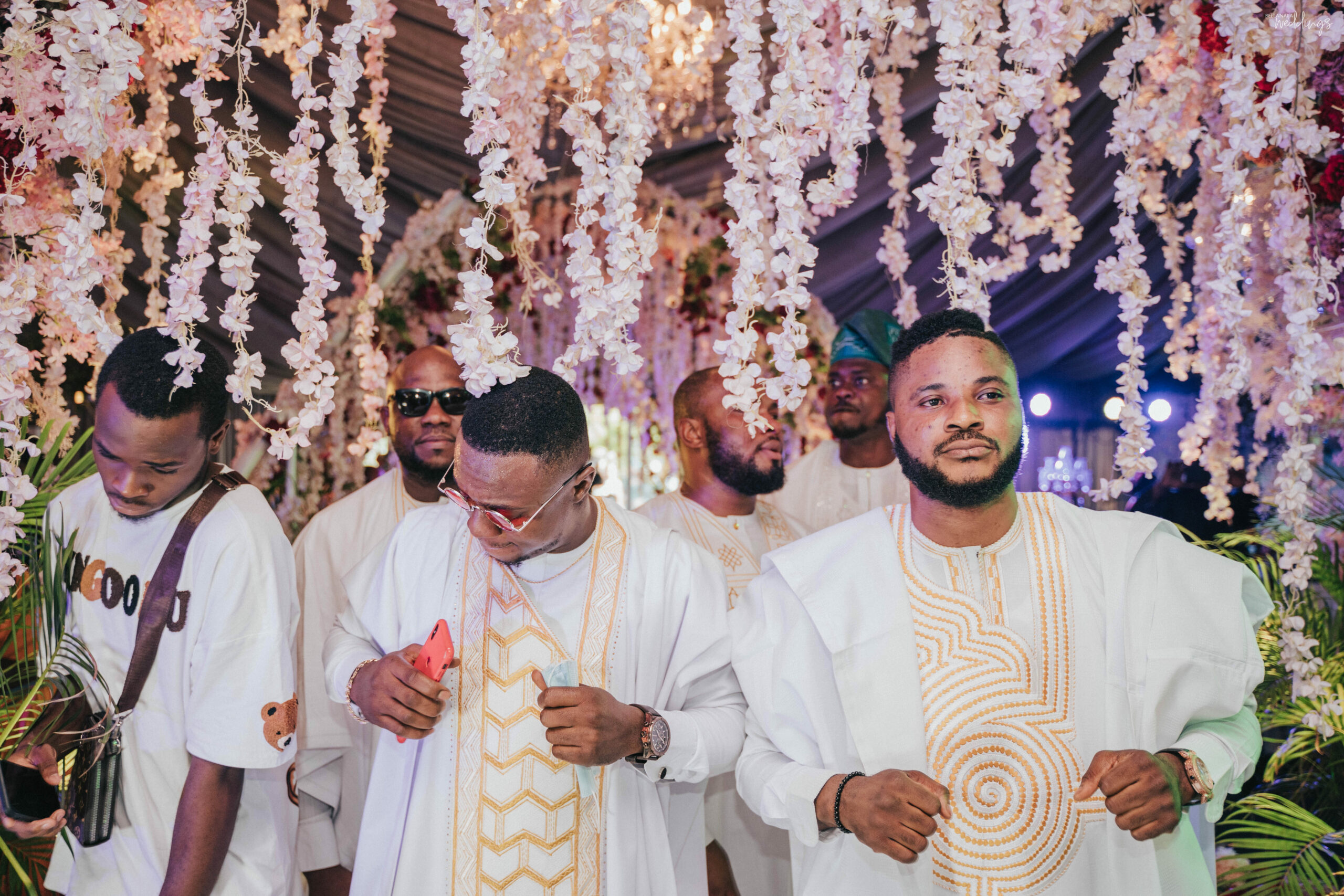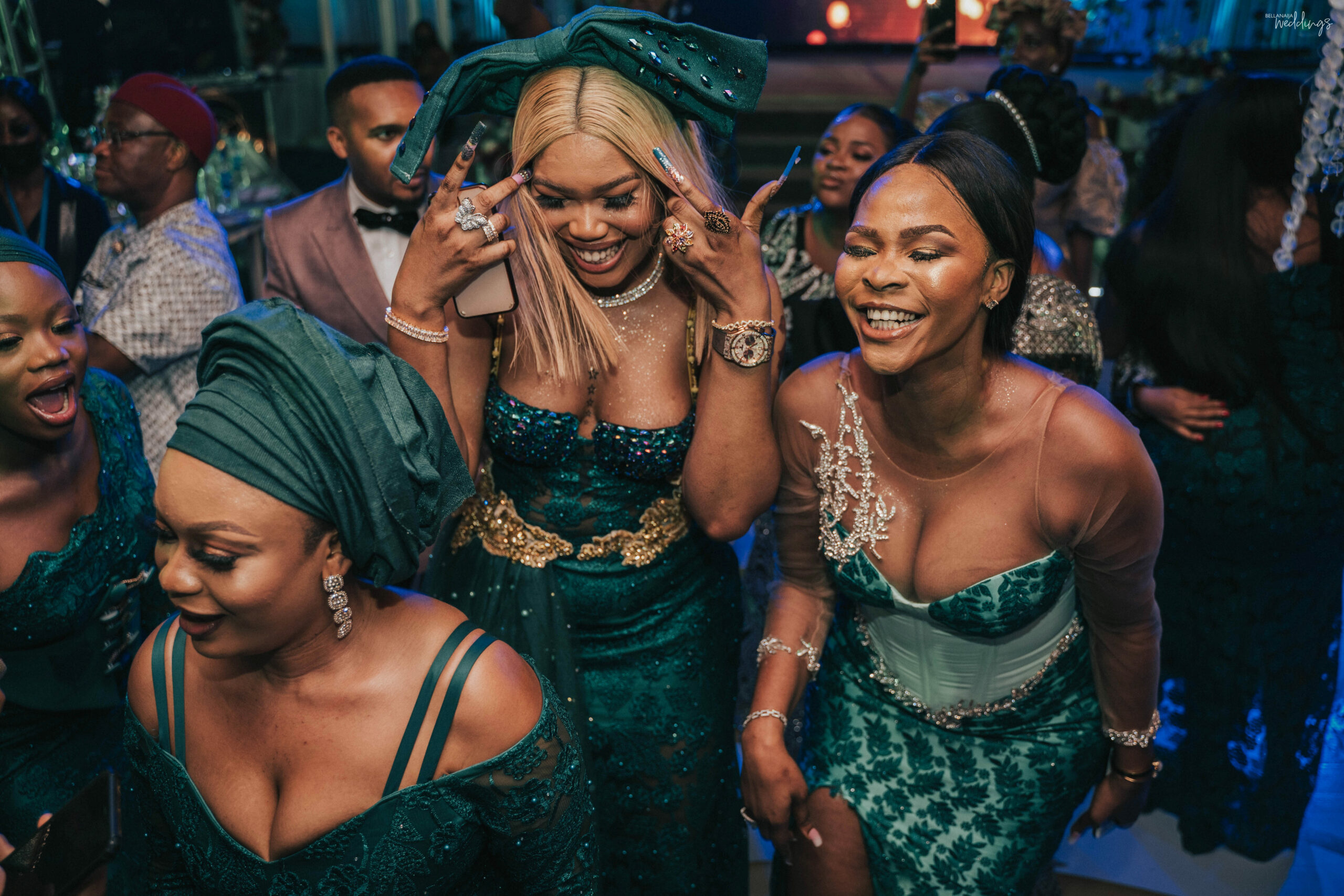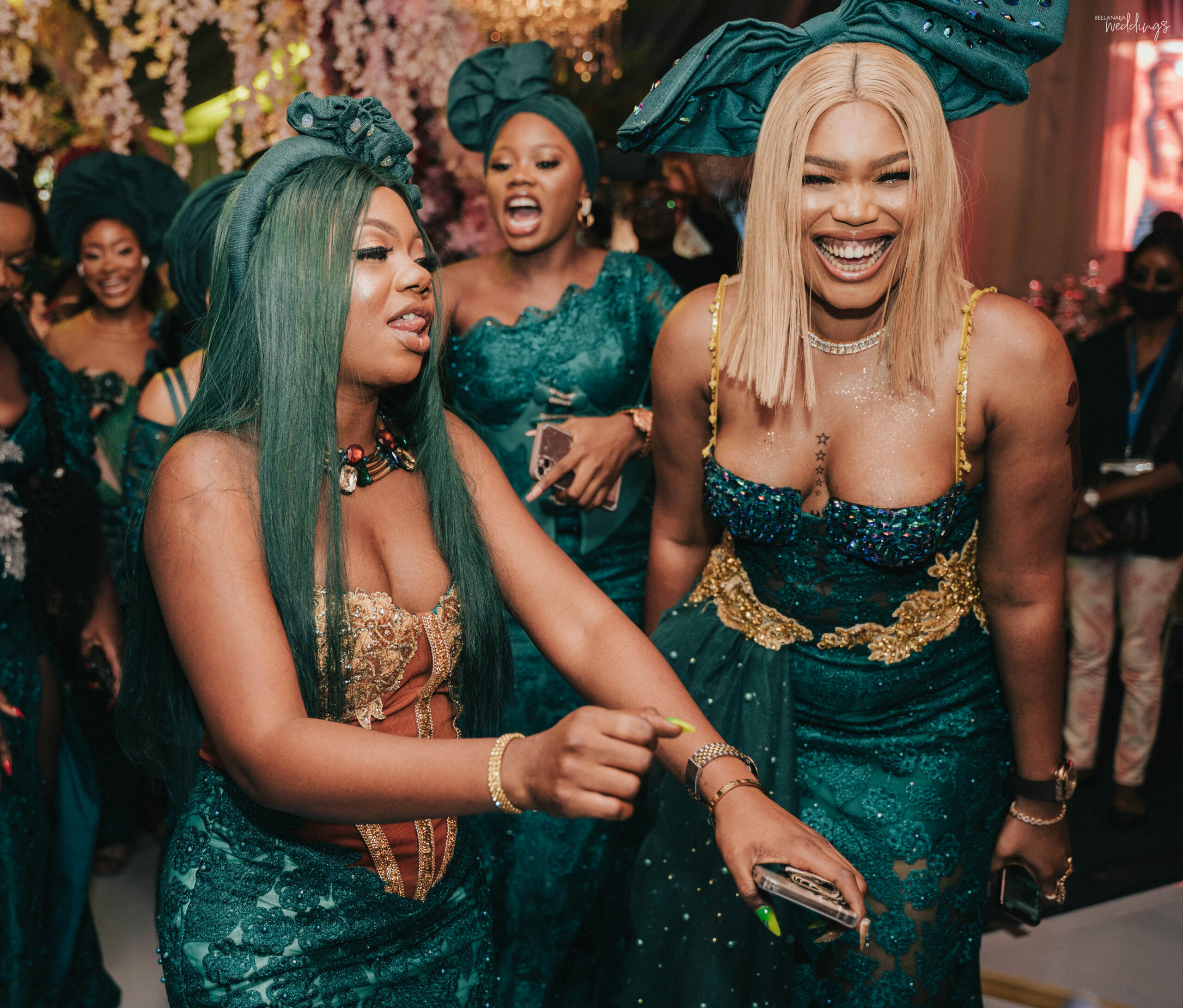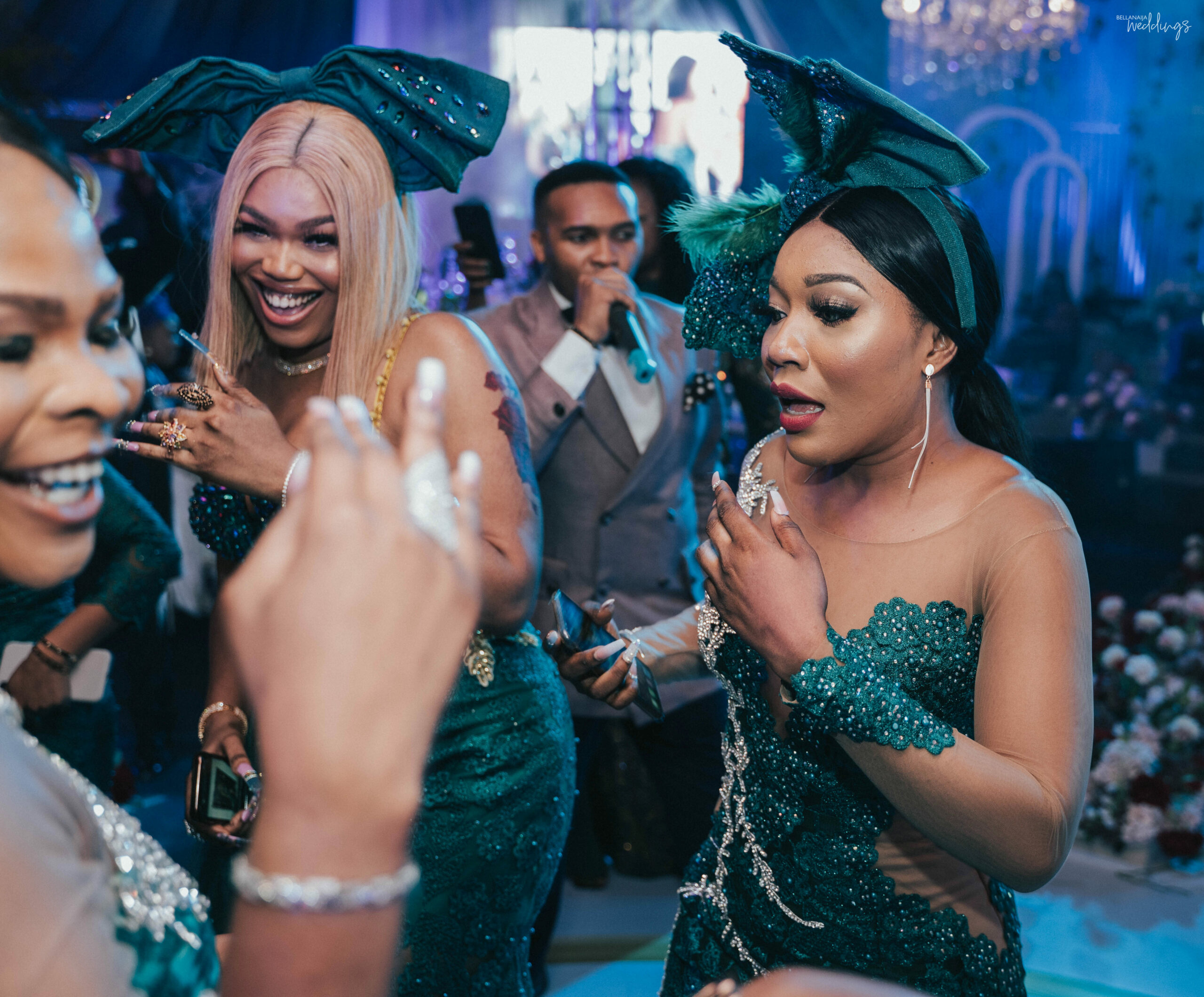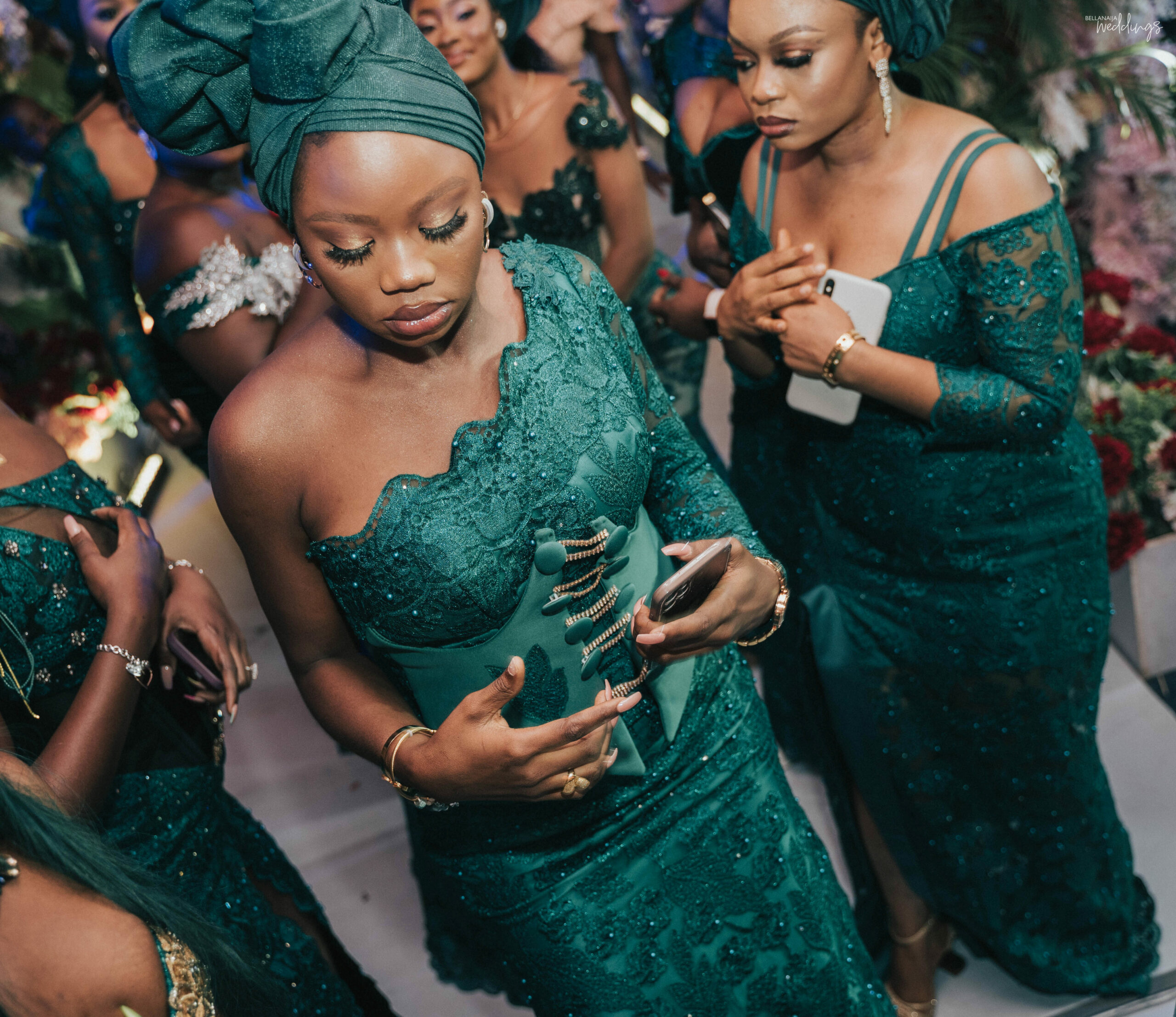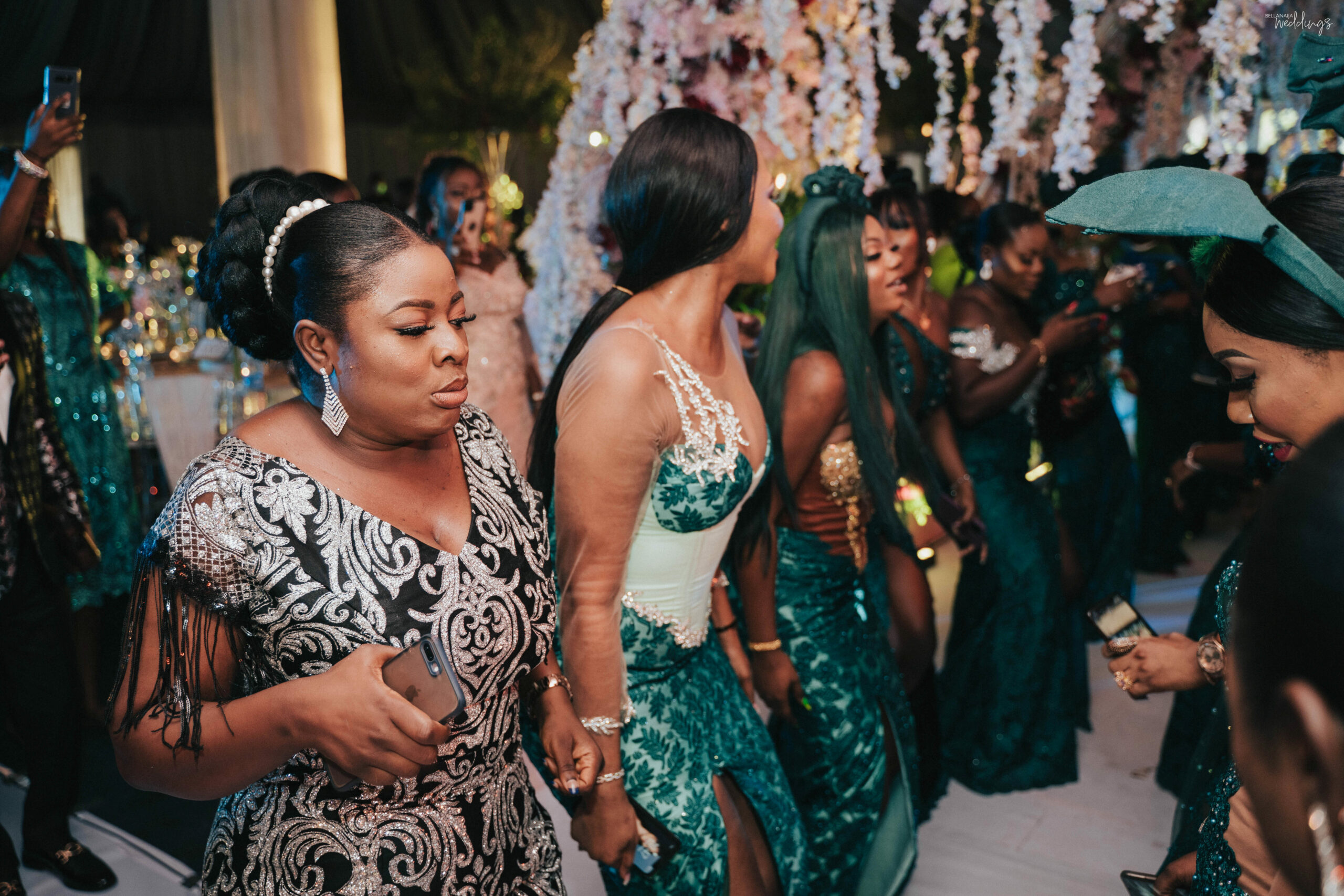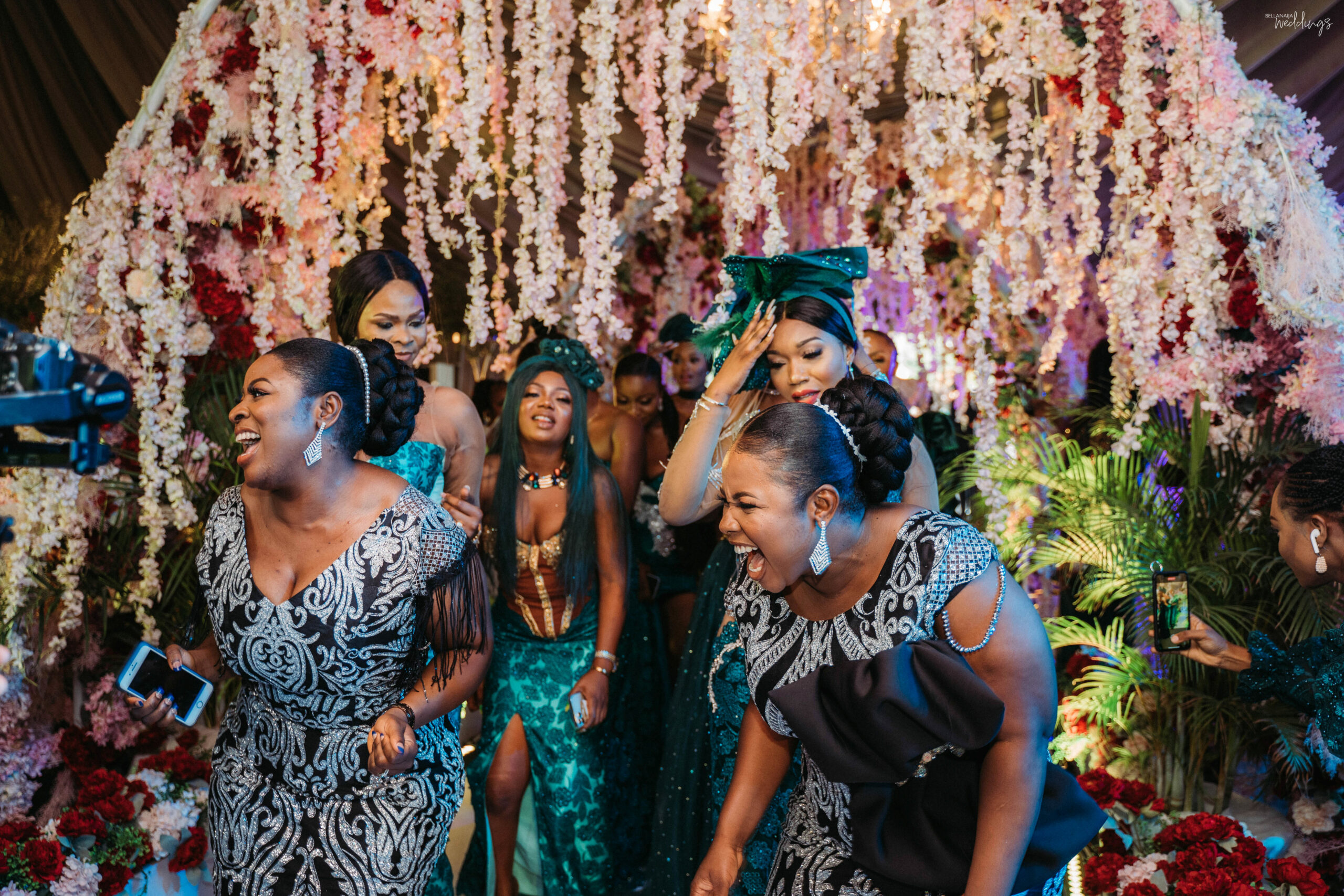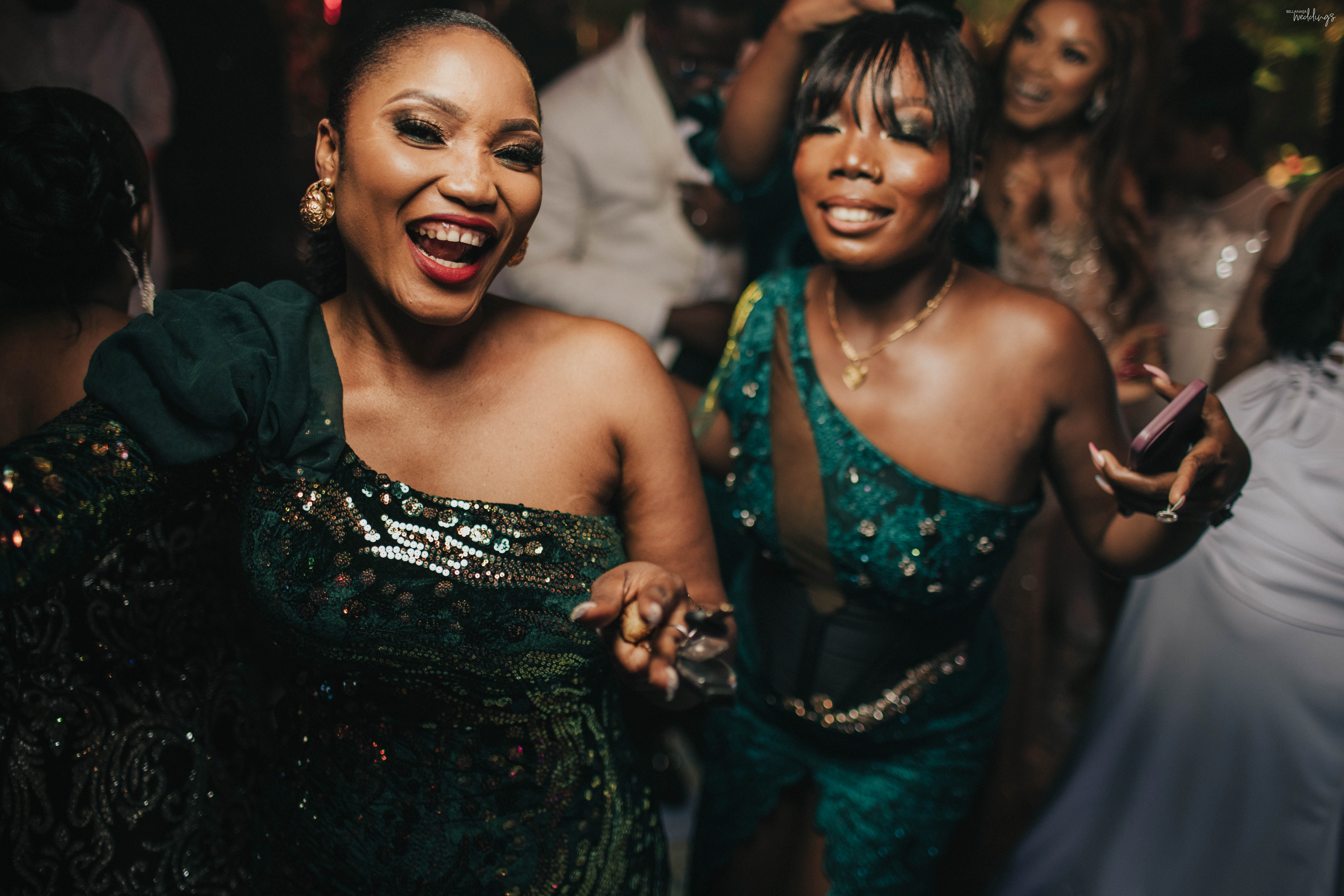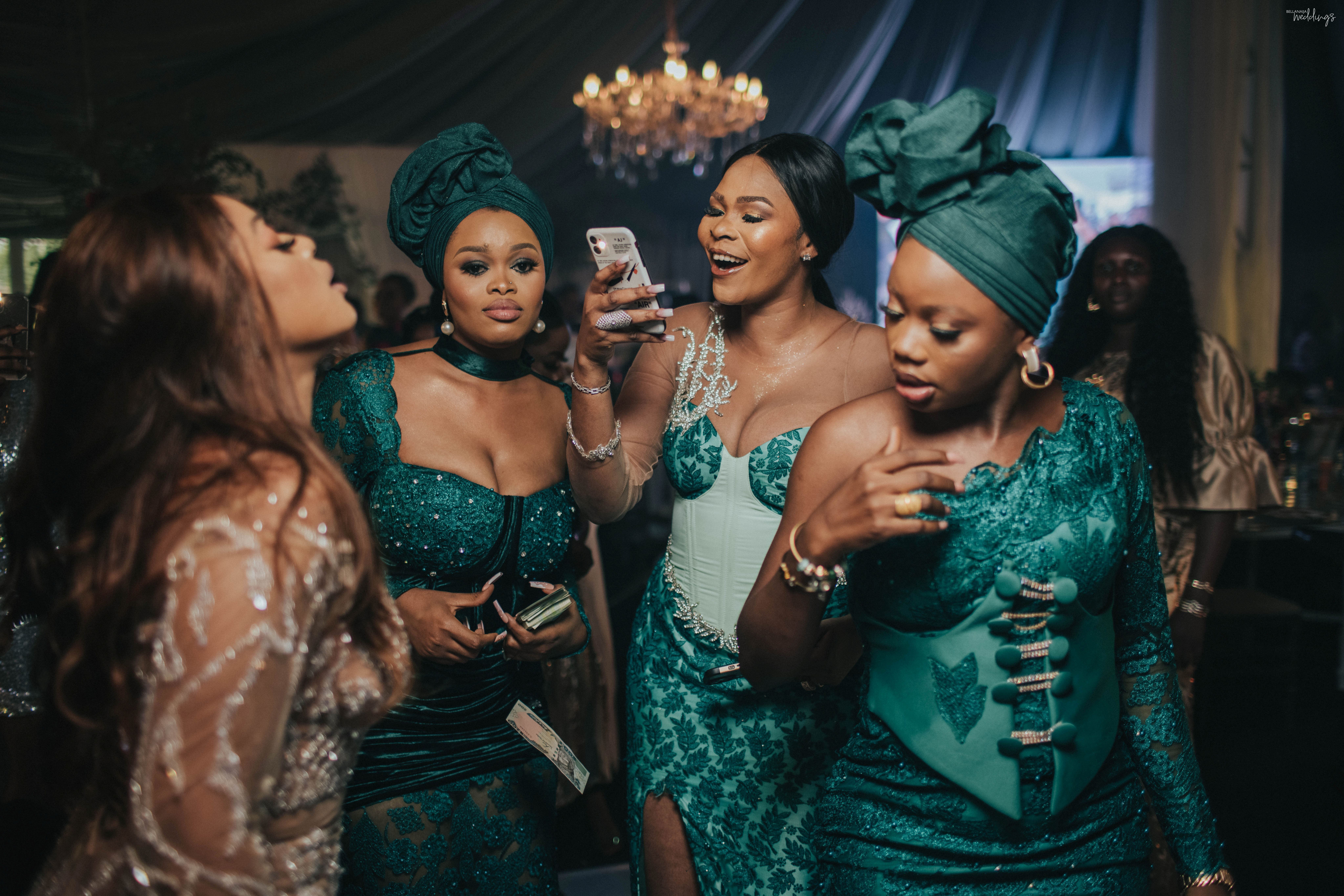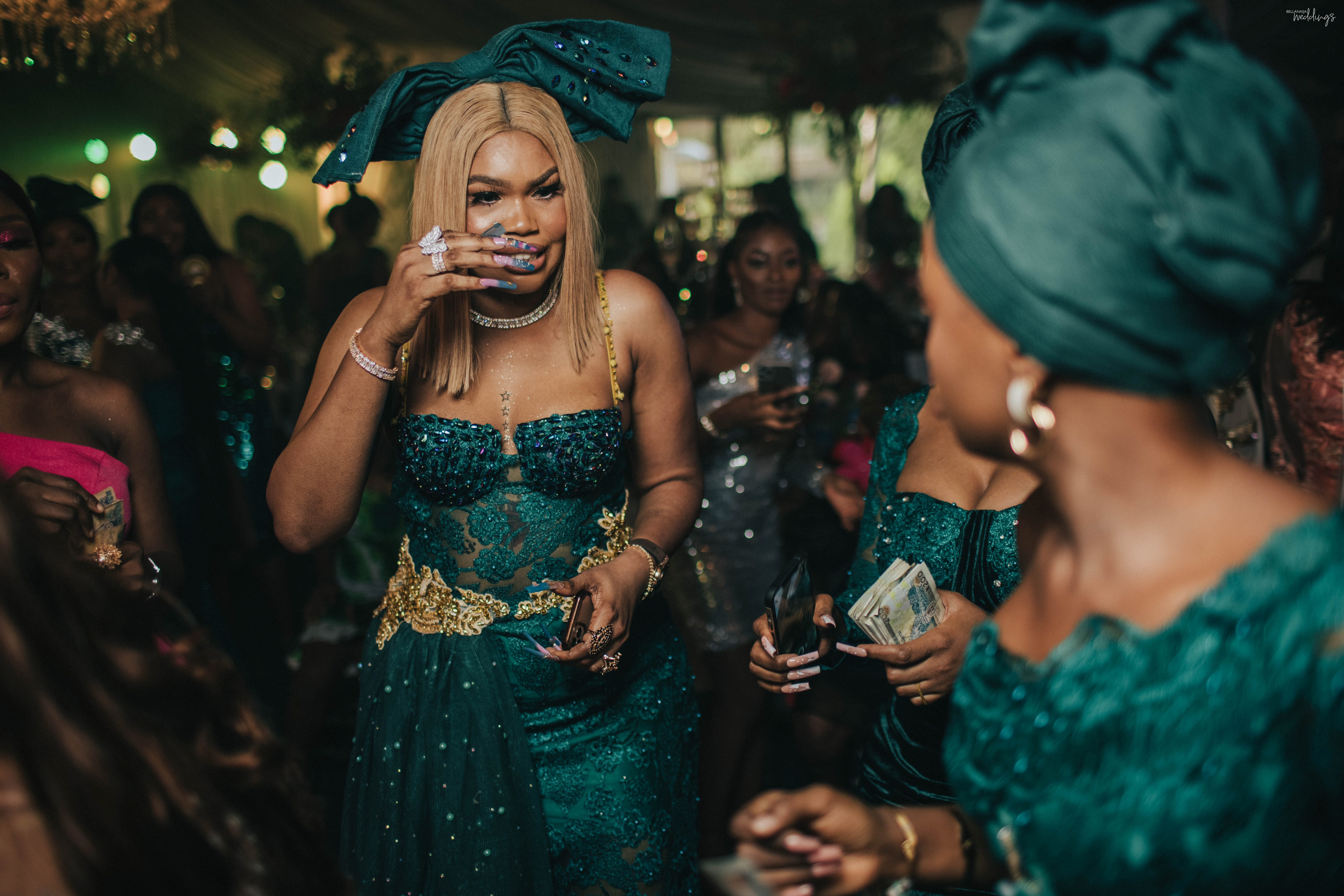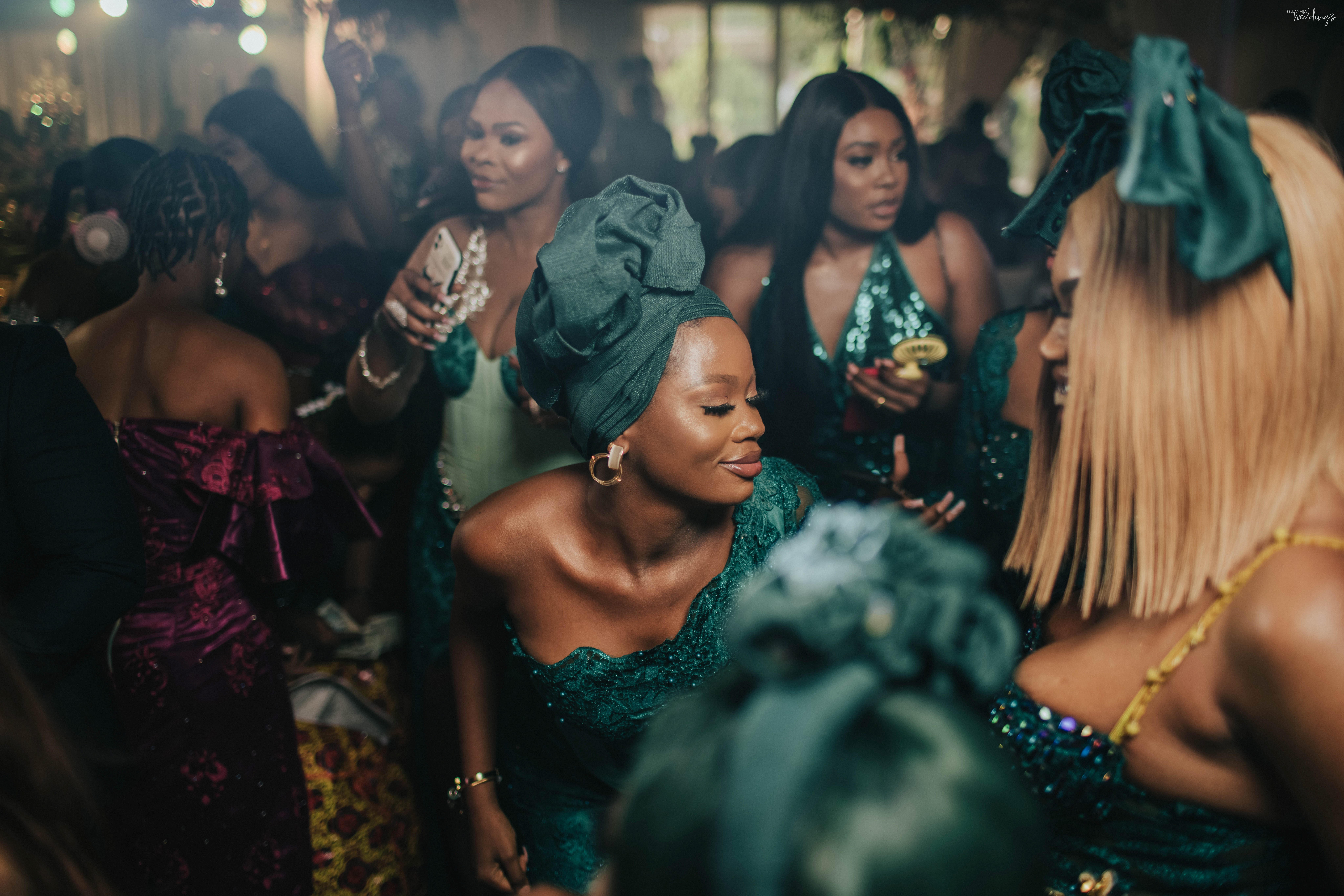 Now, to the wedding culture that never gets old – tossing the bouquet! 😅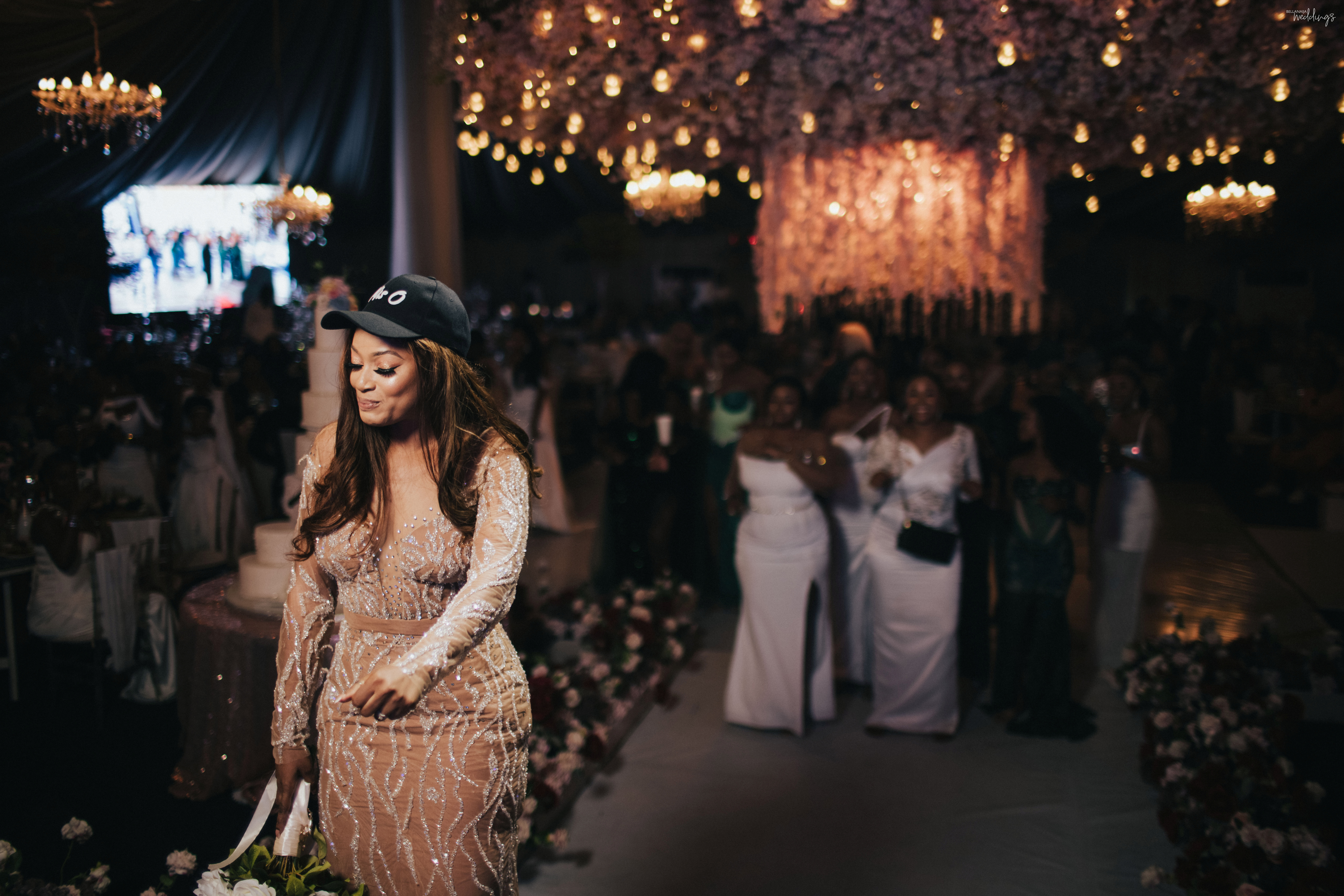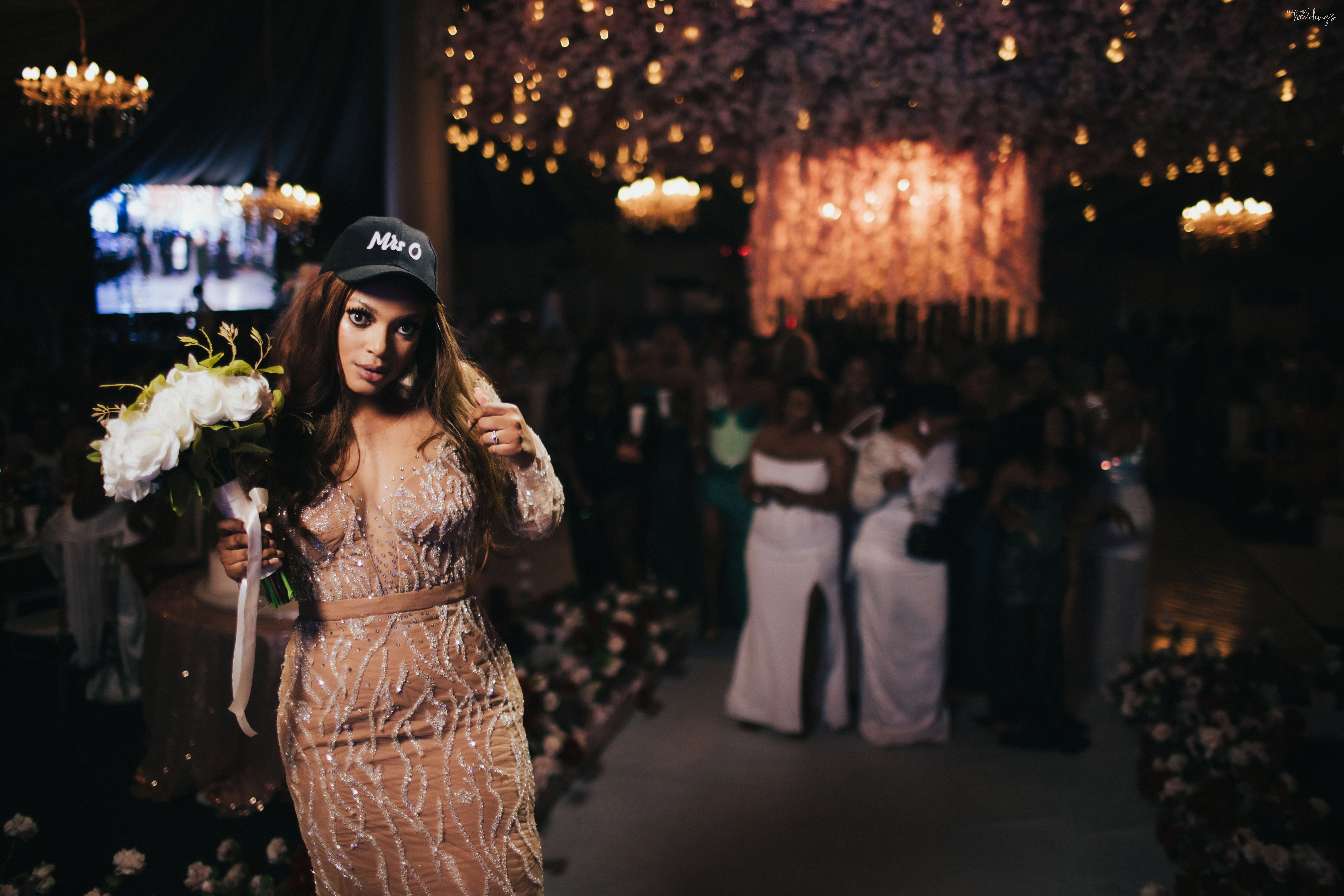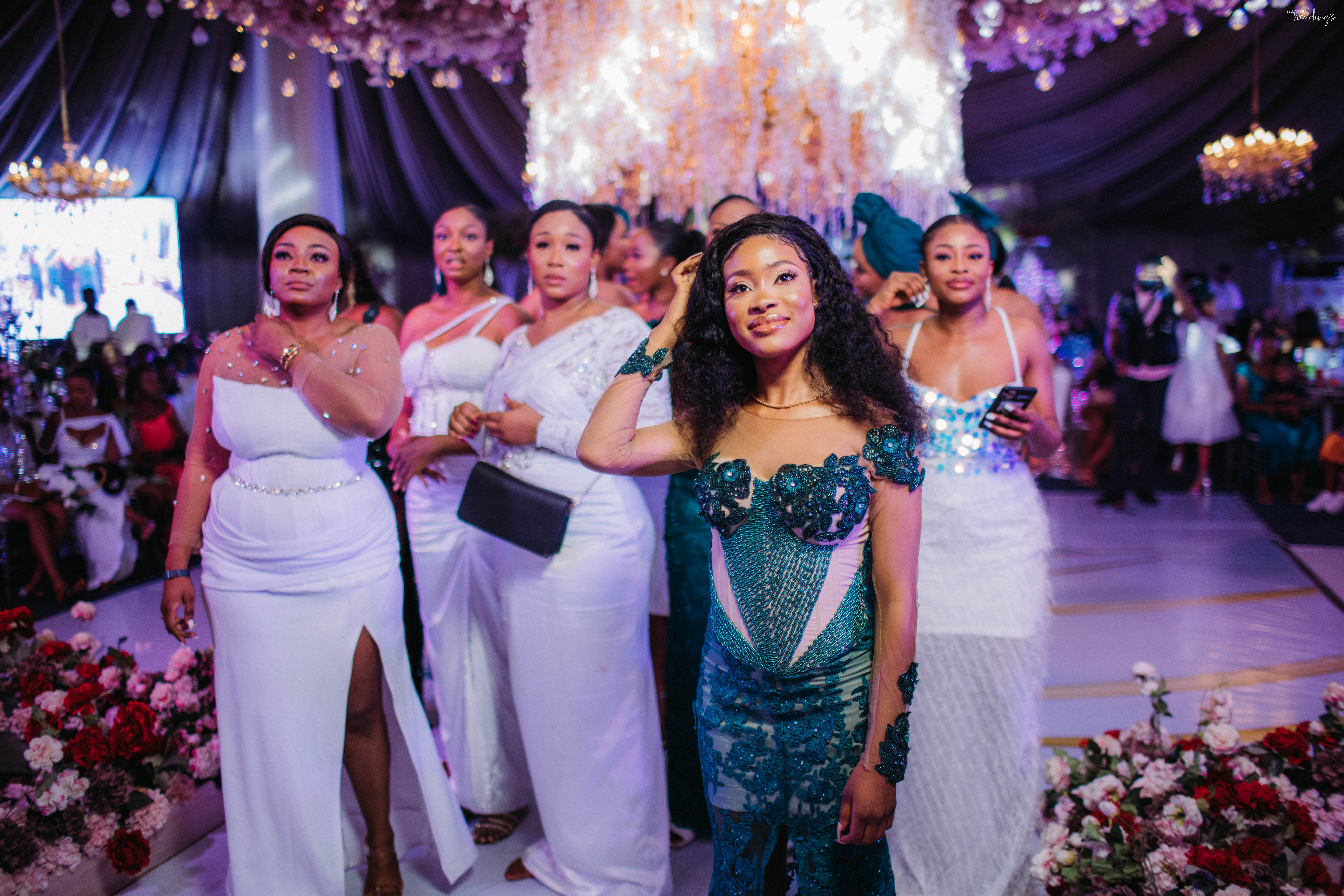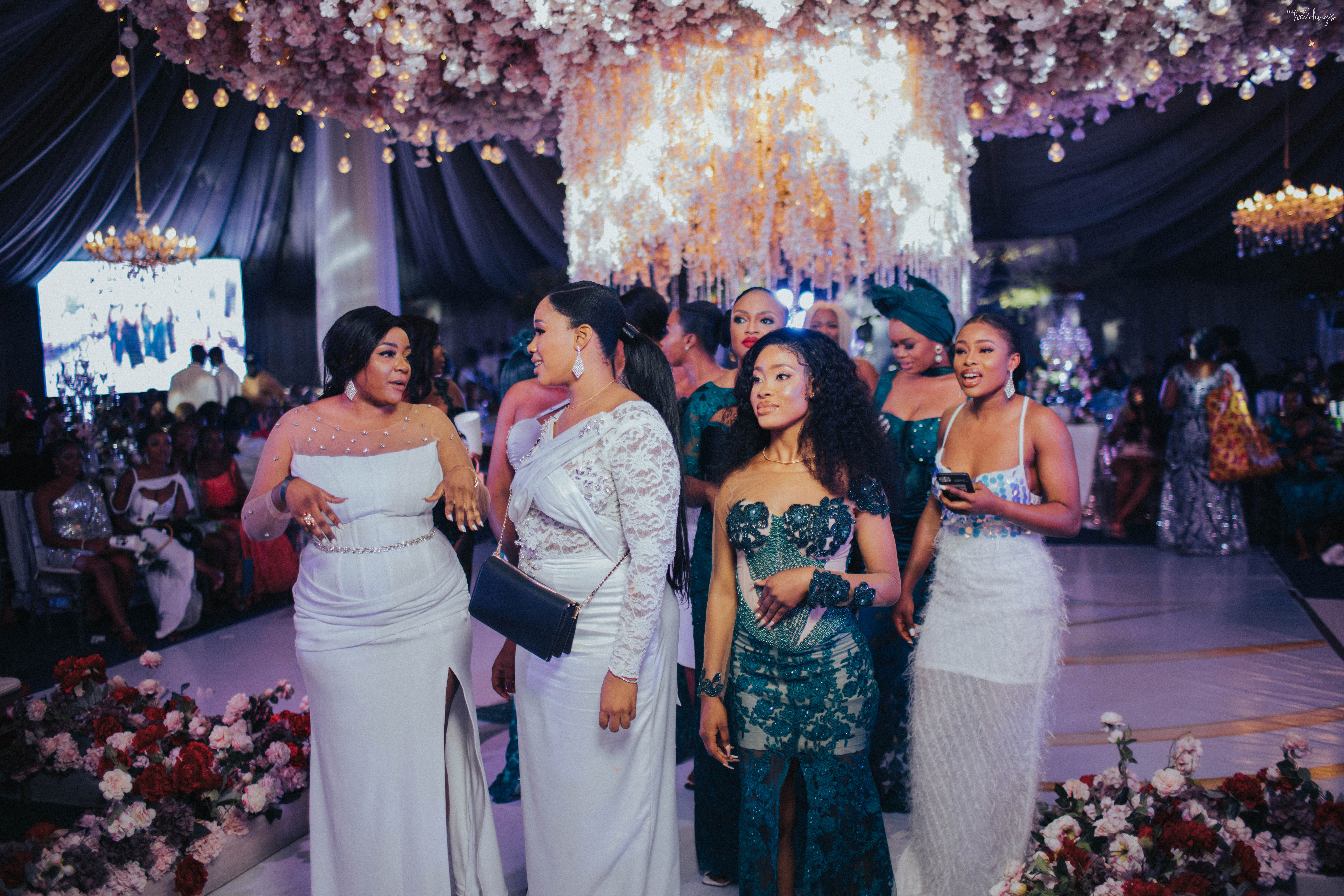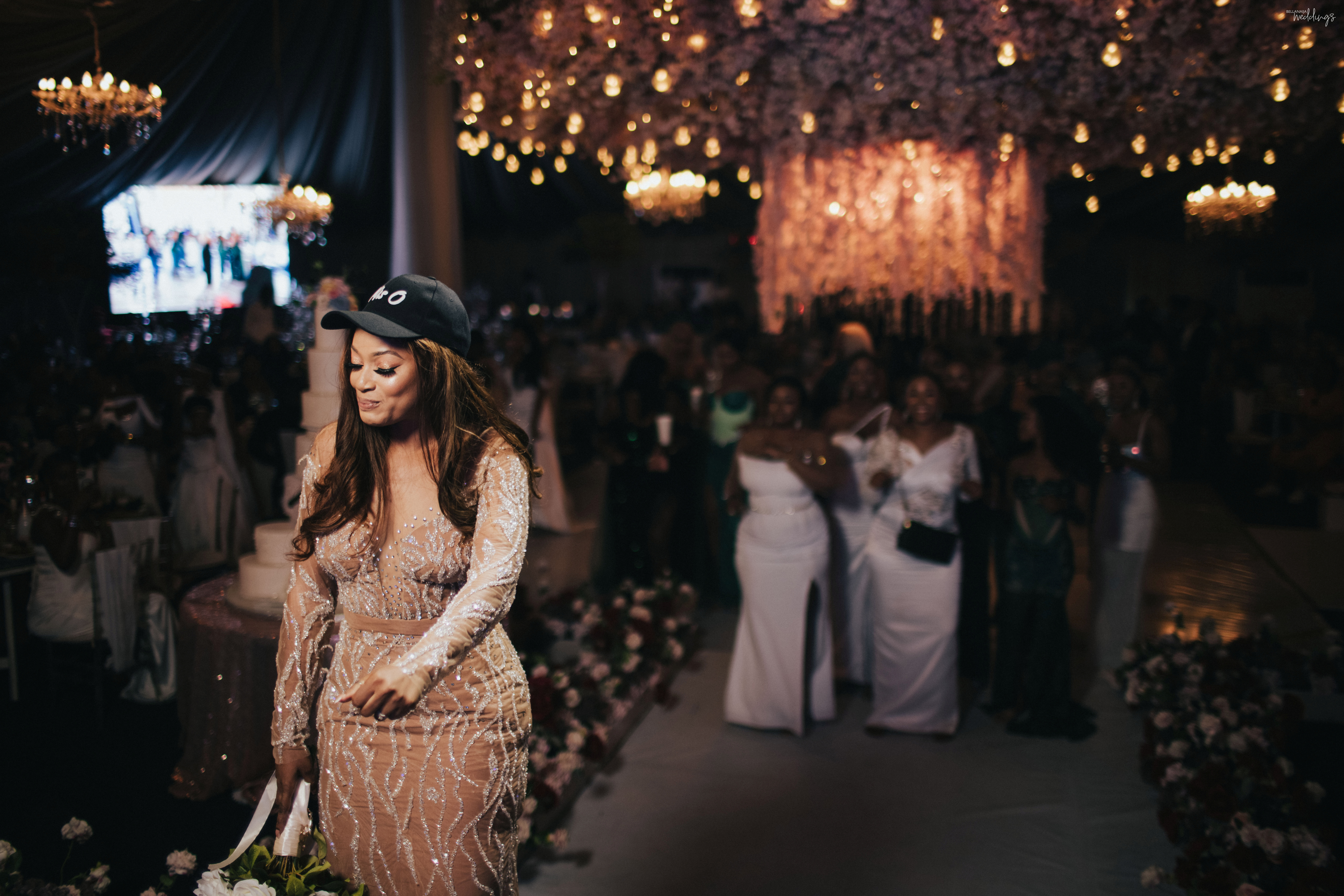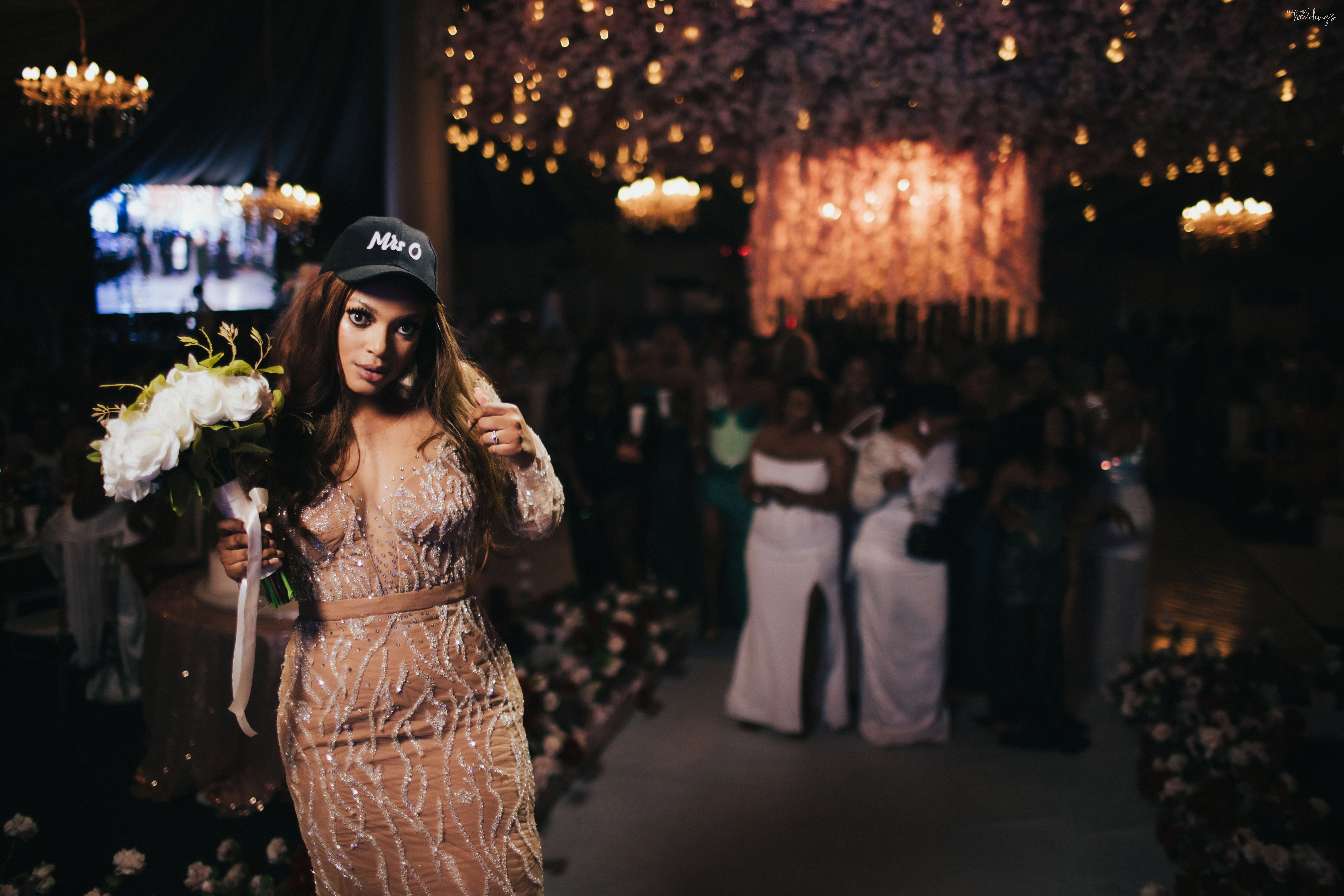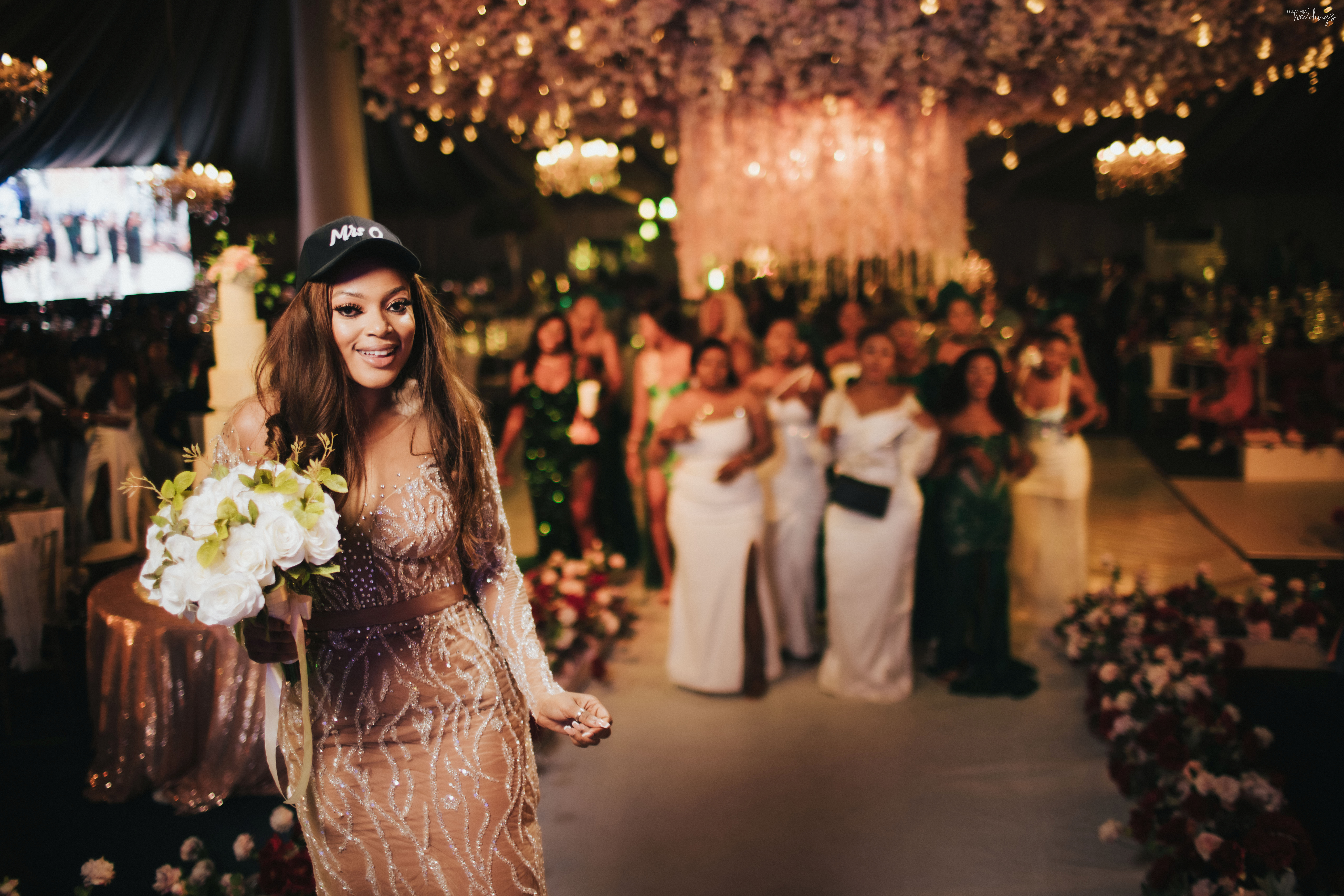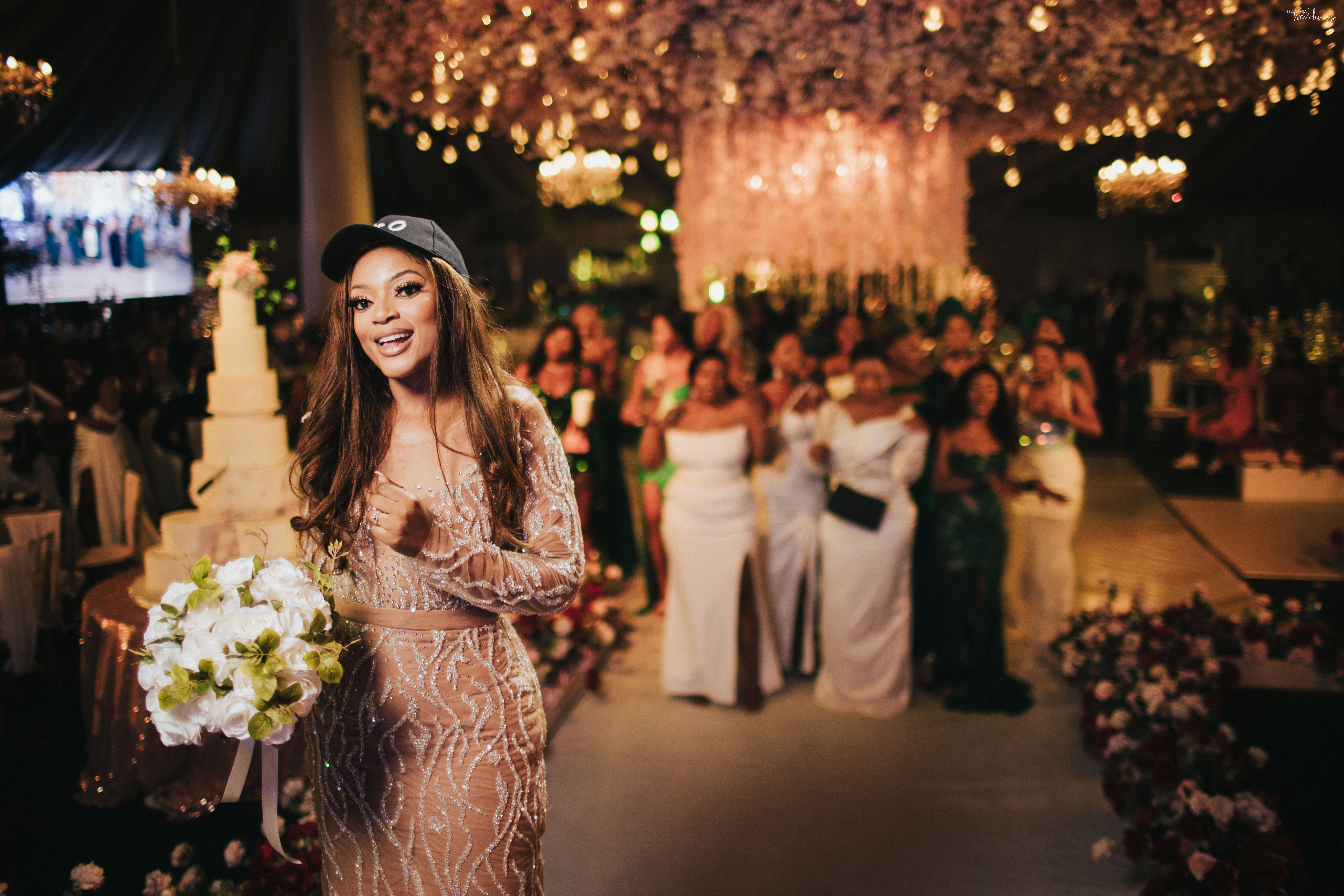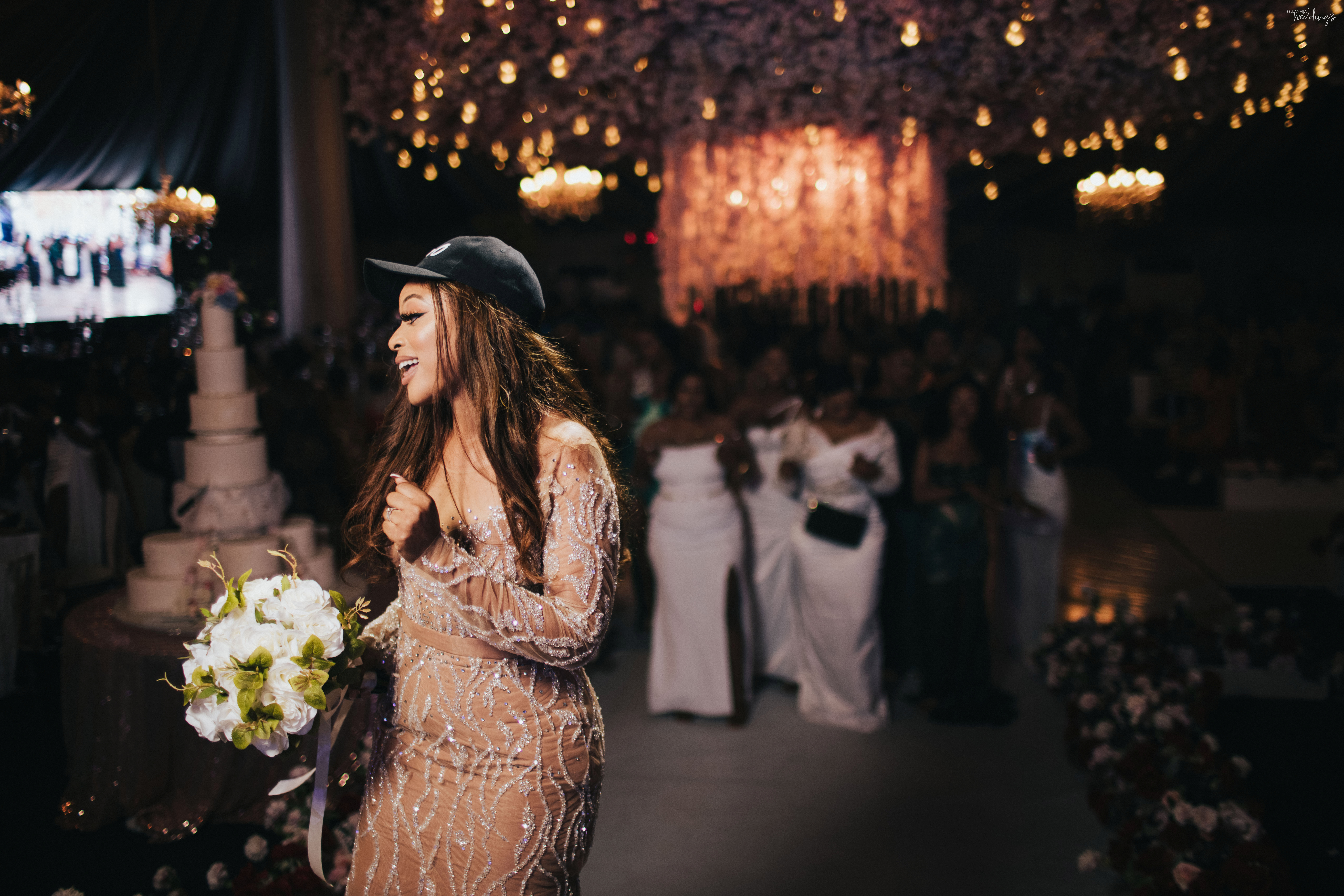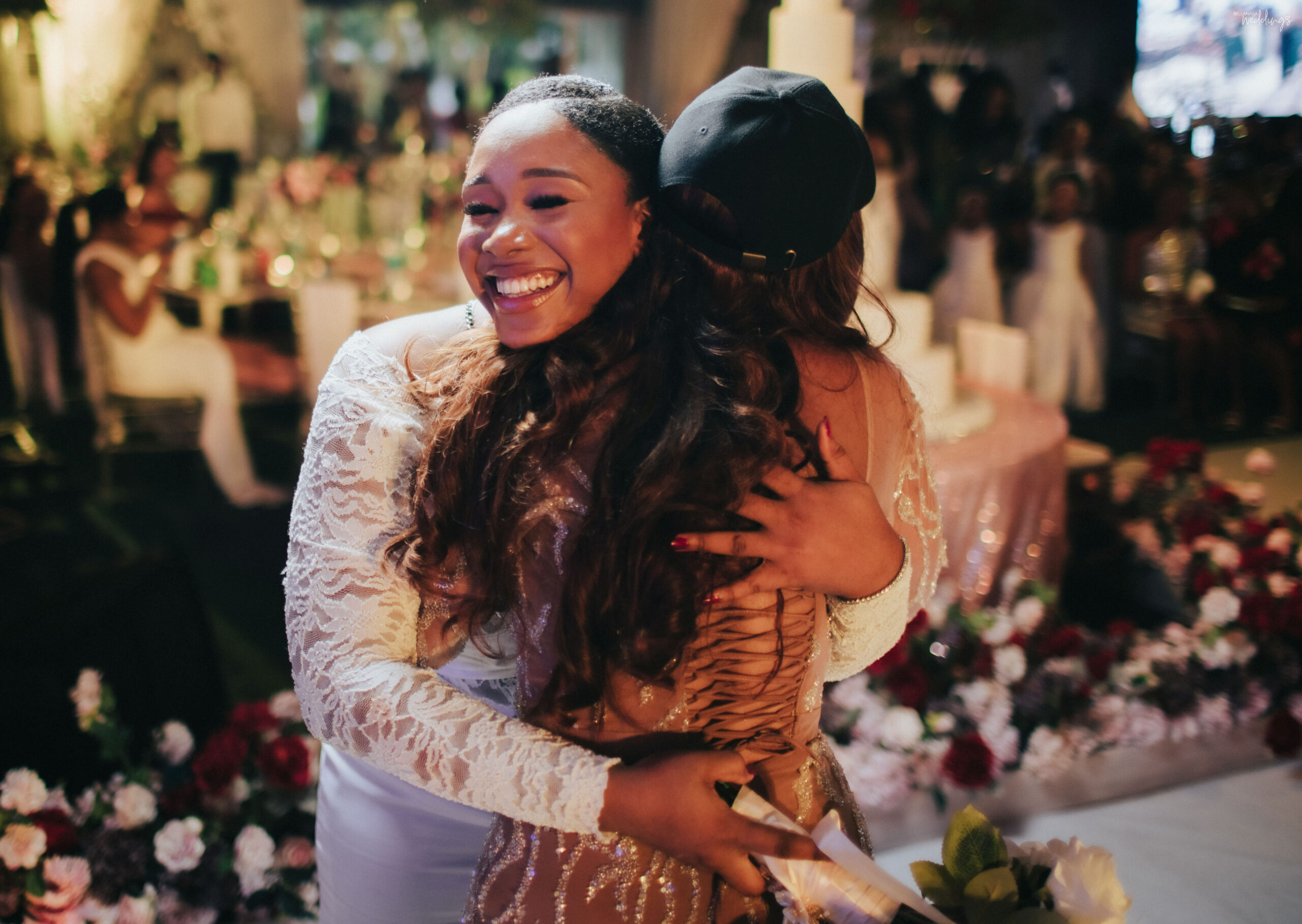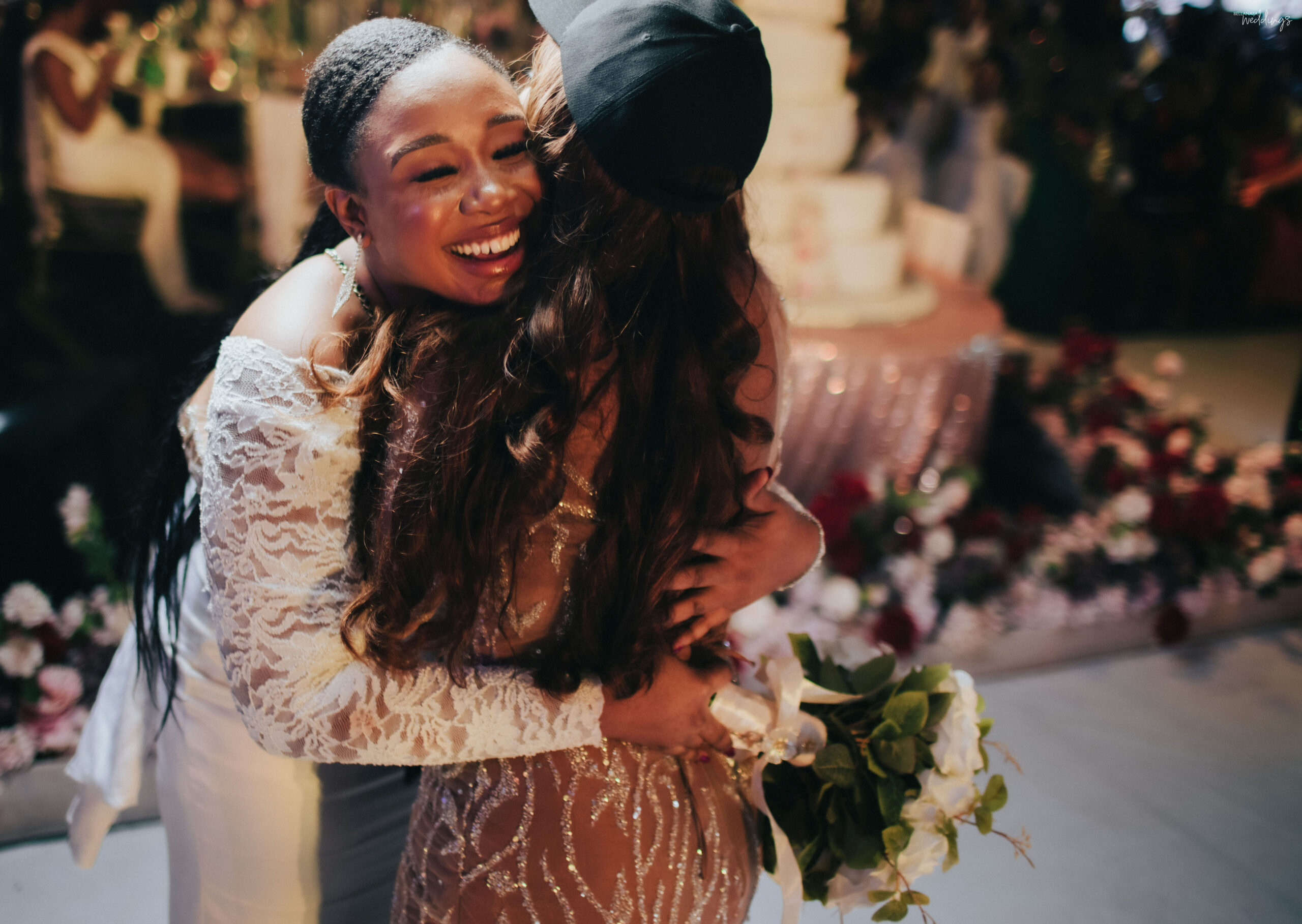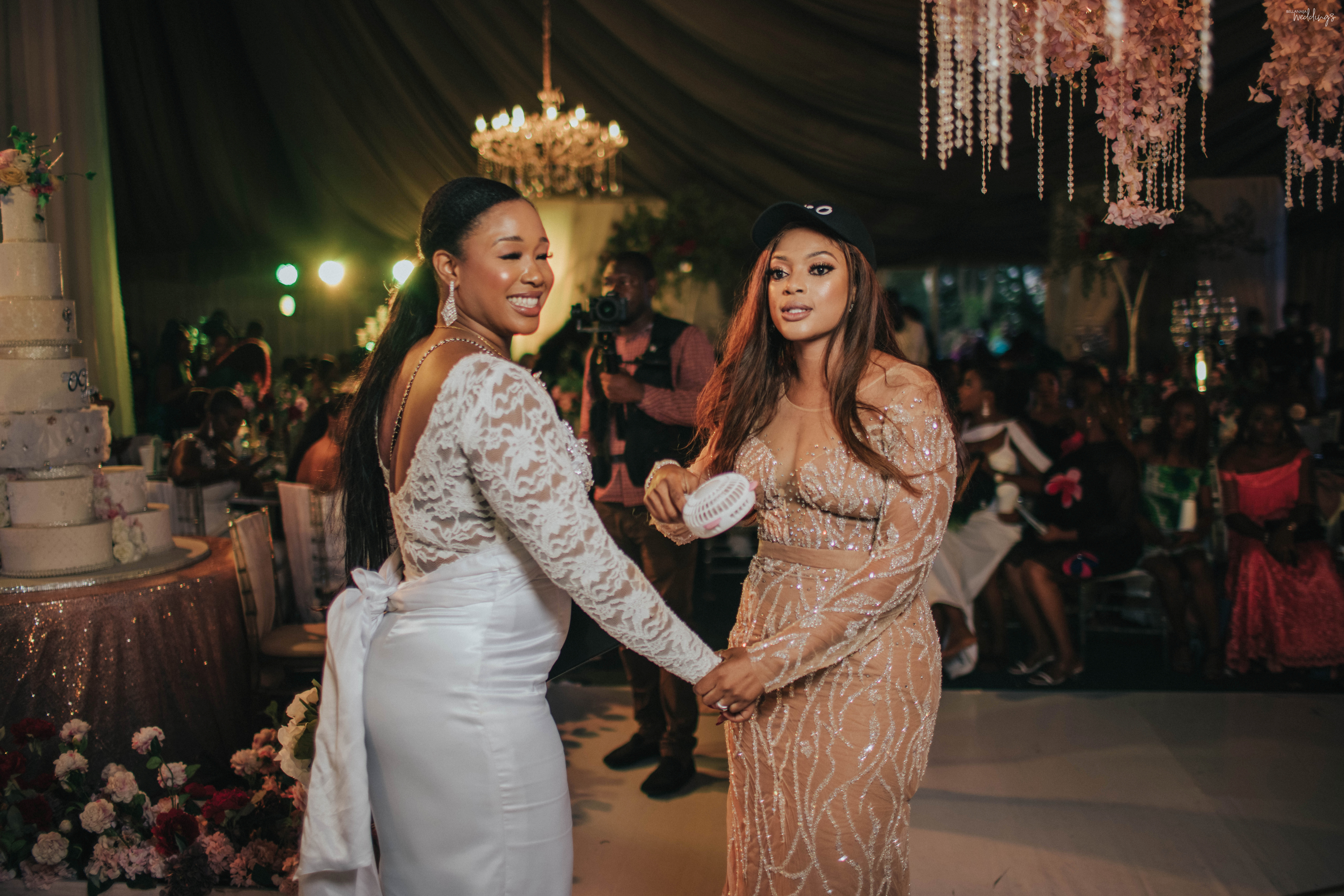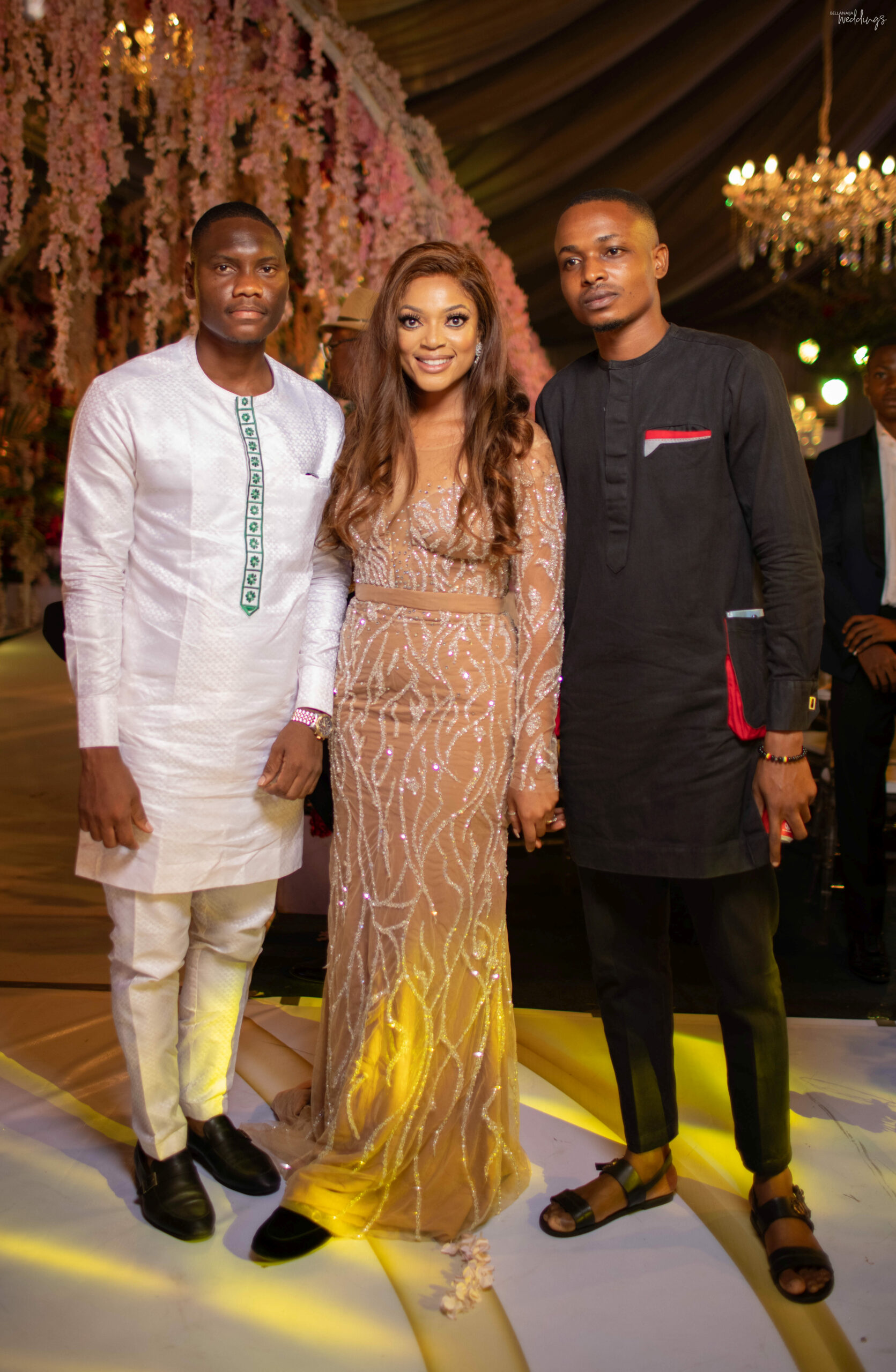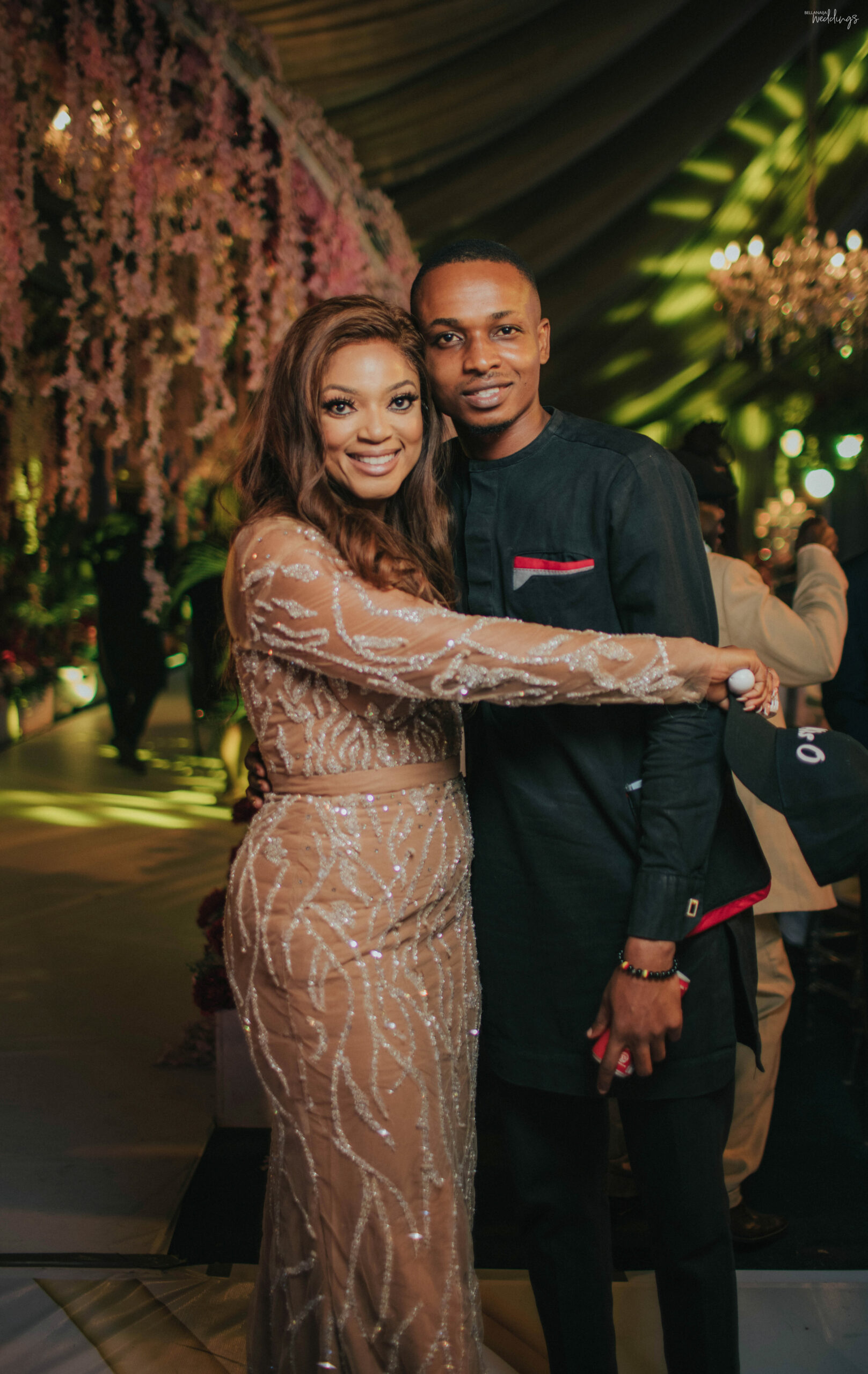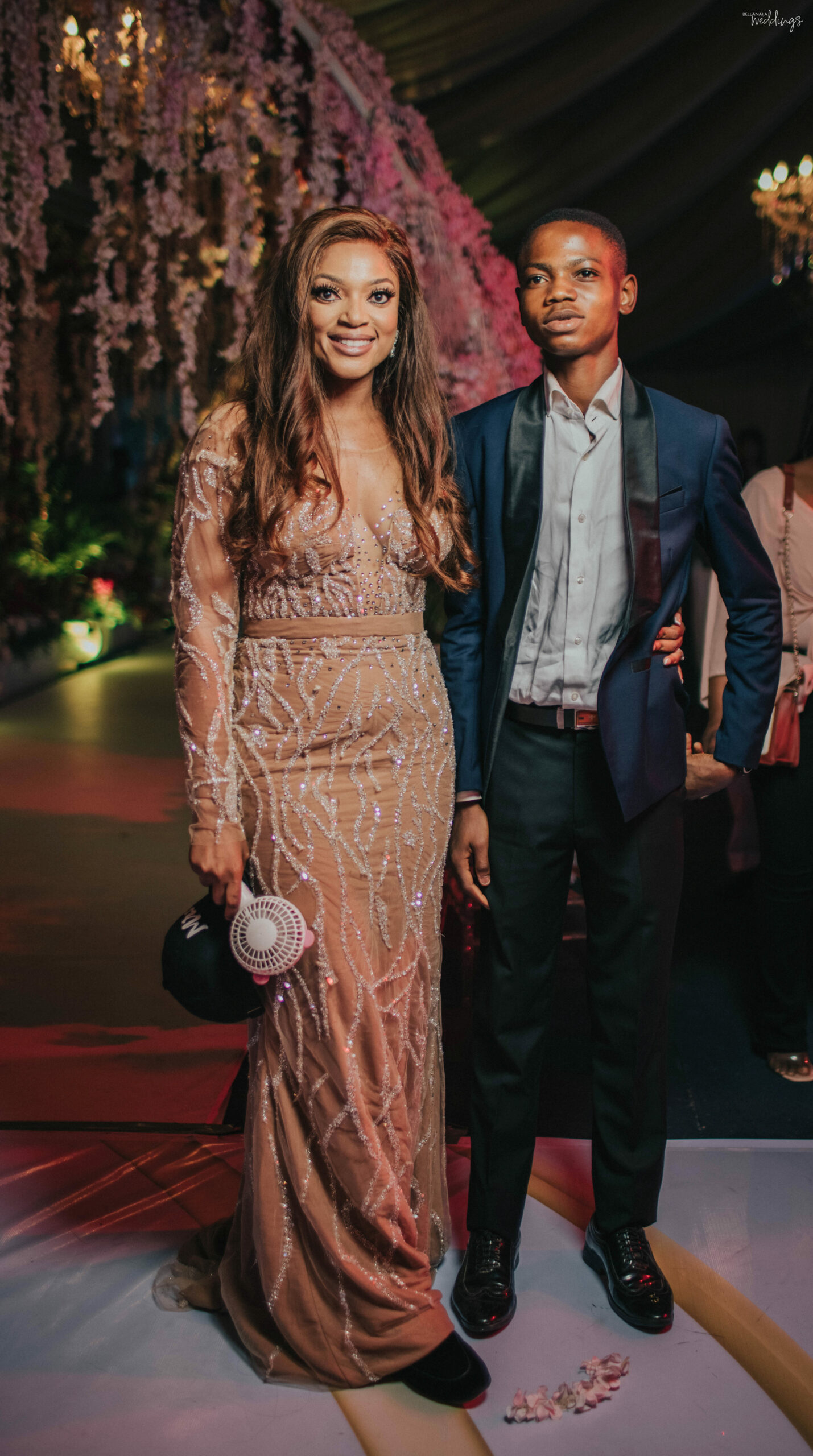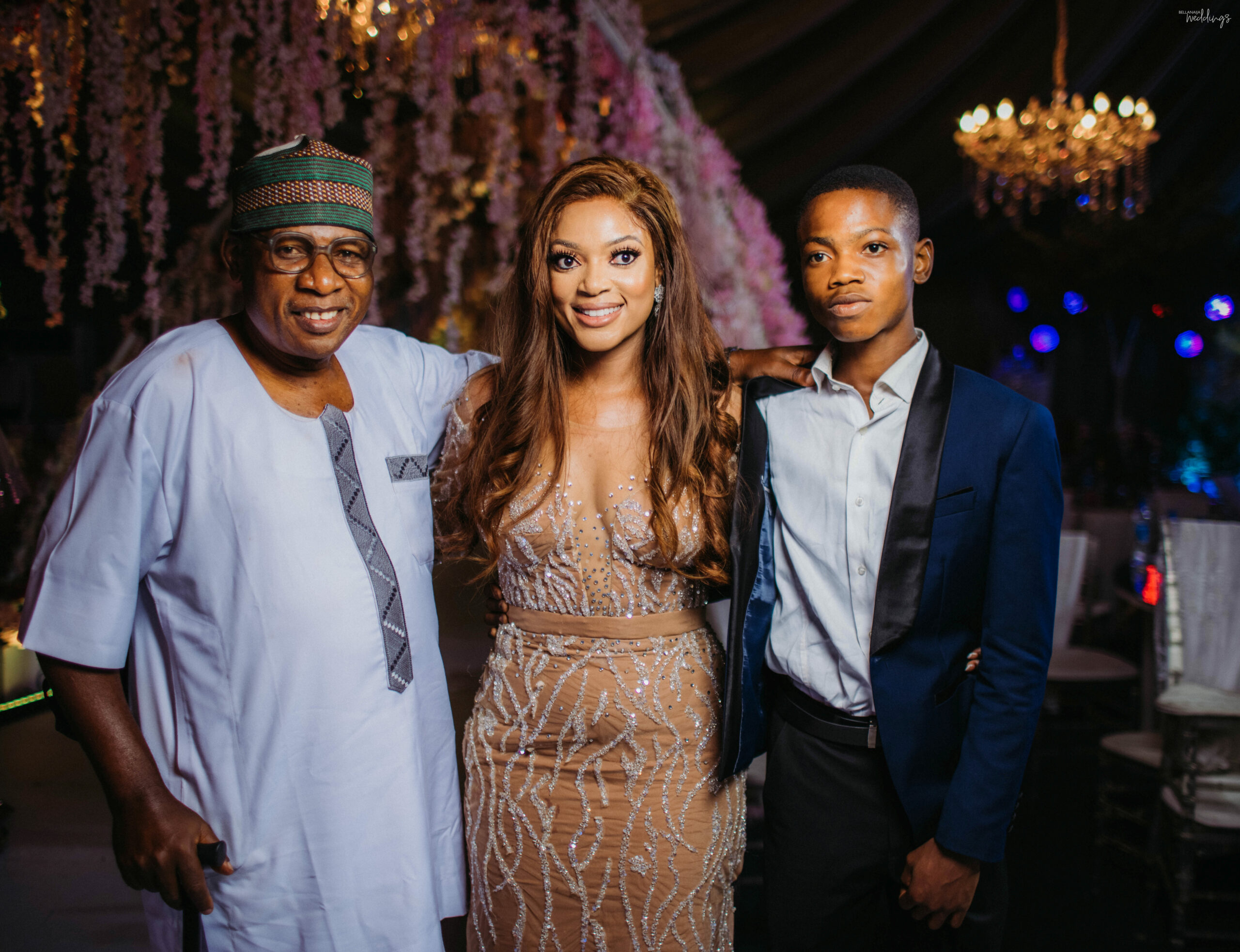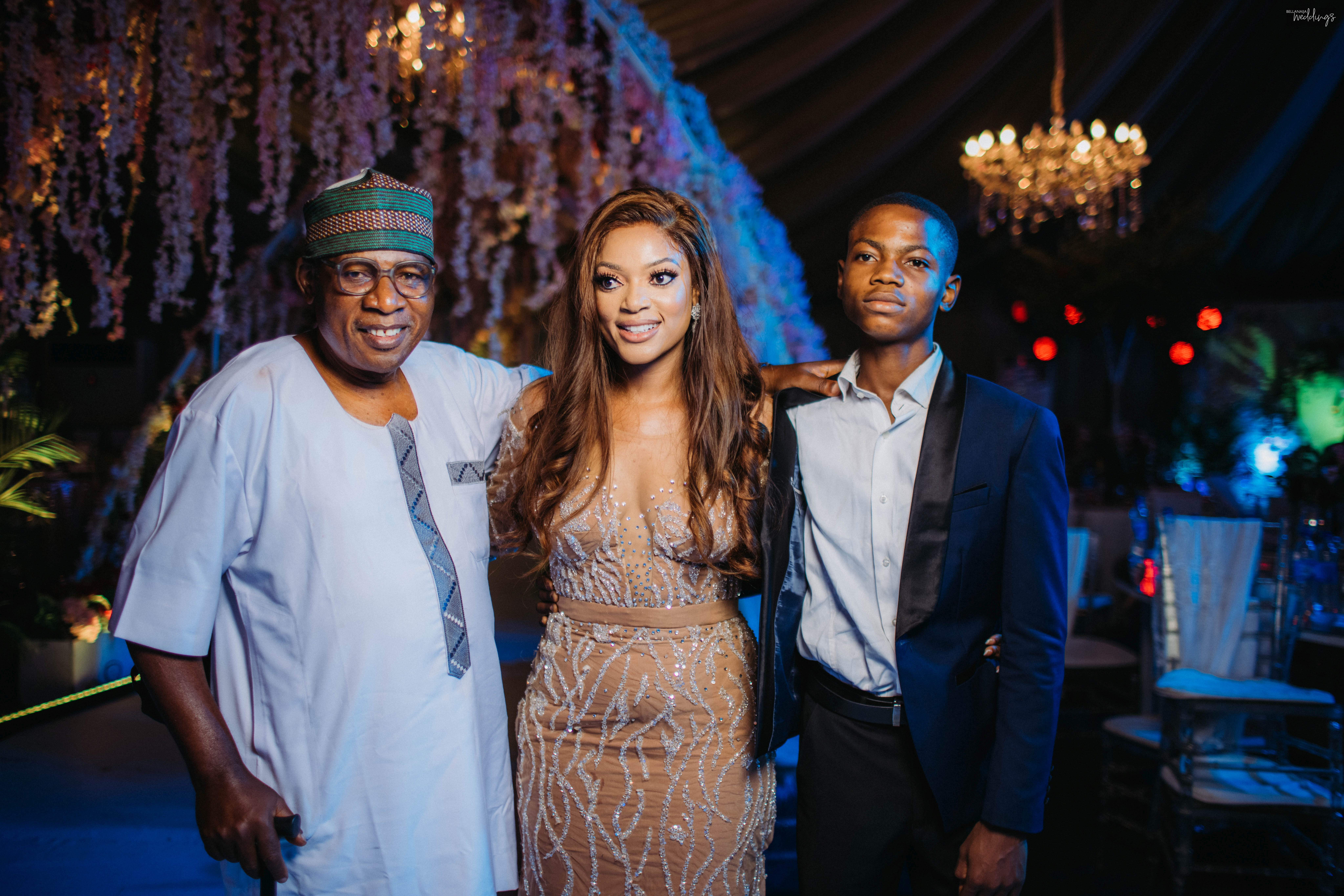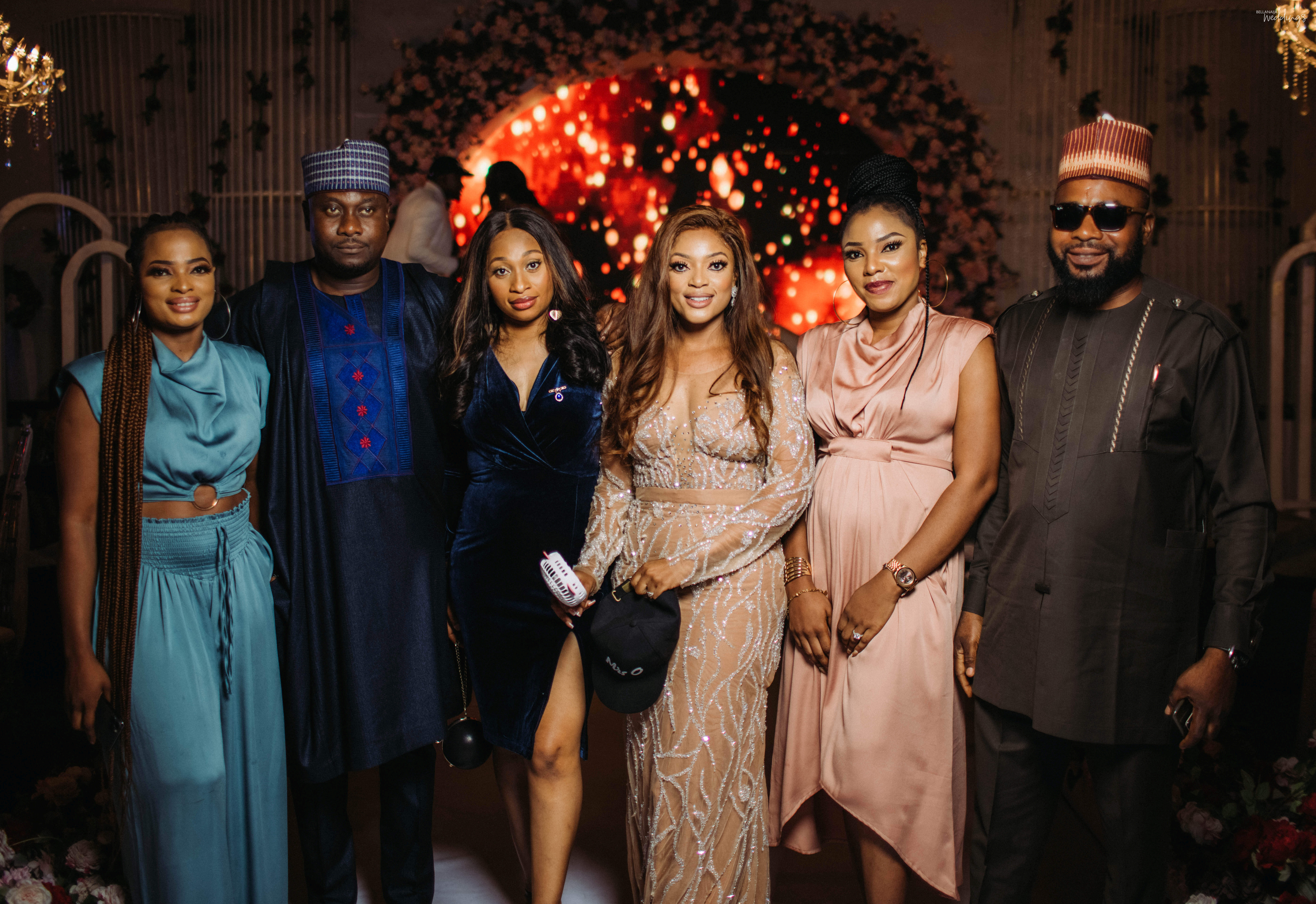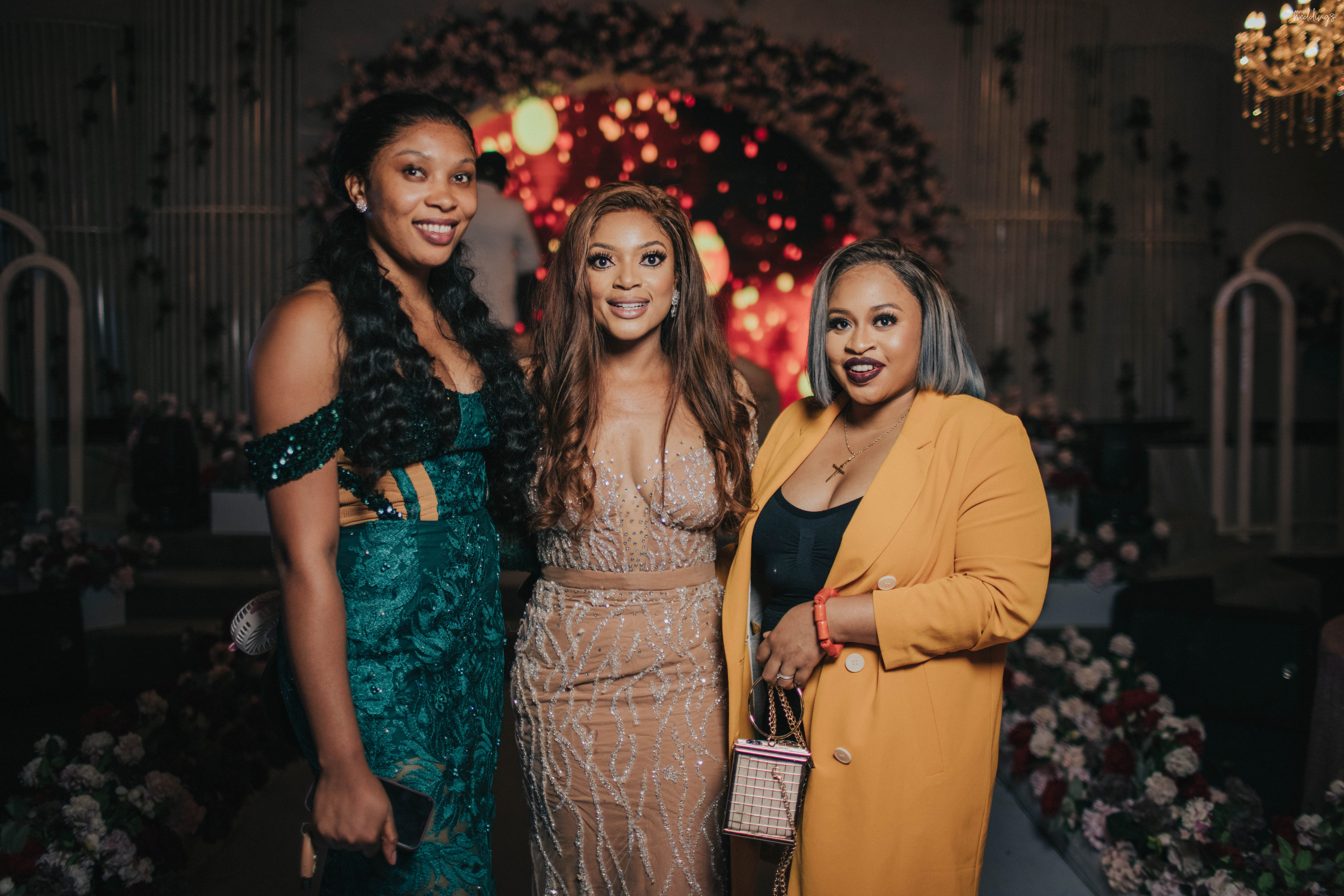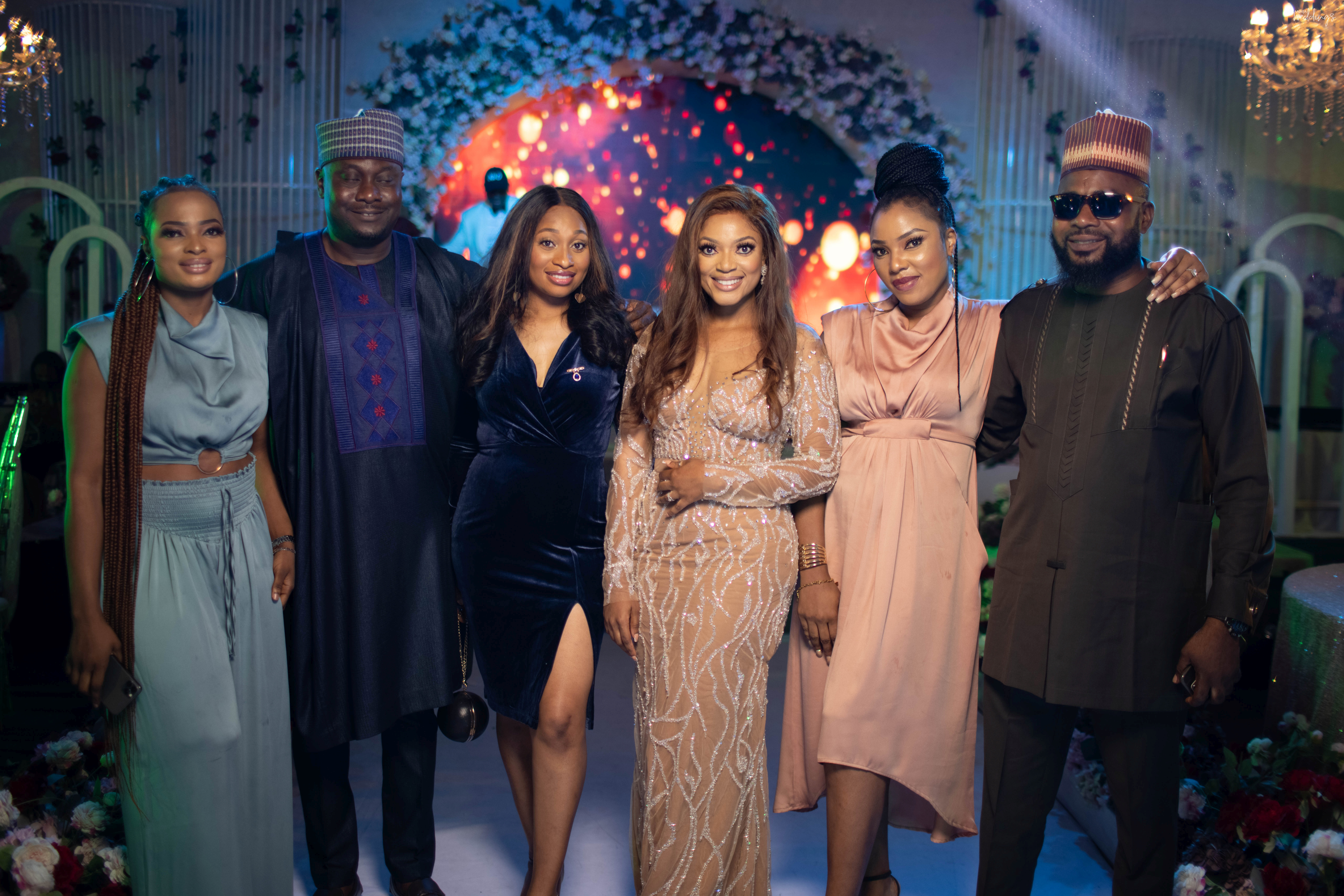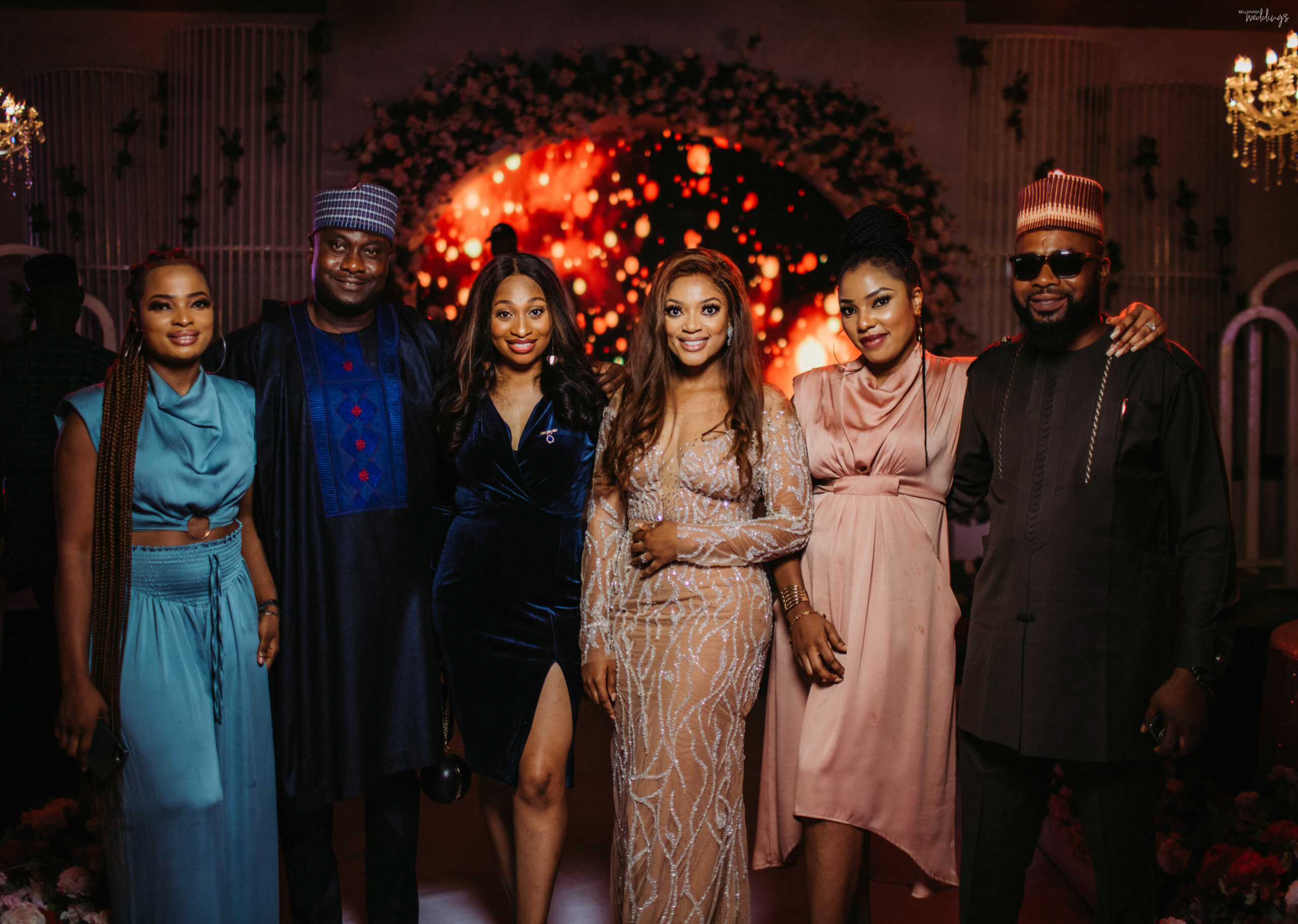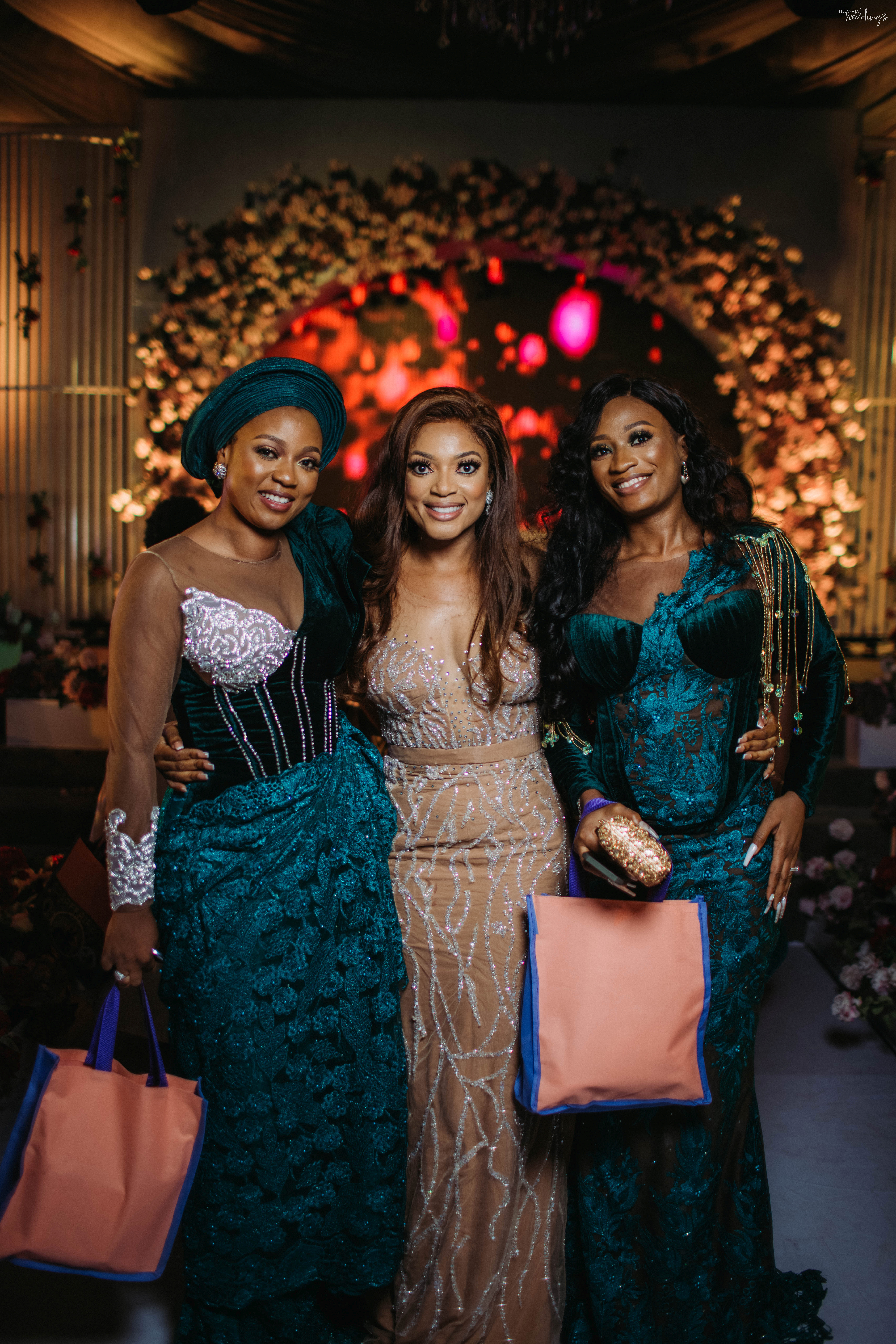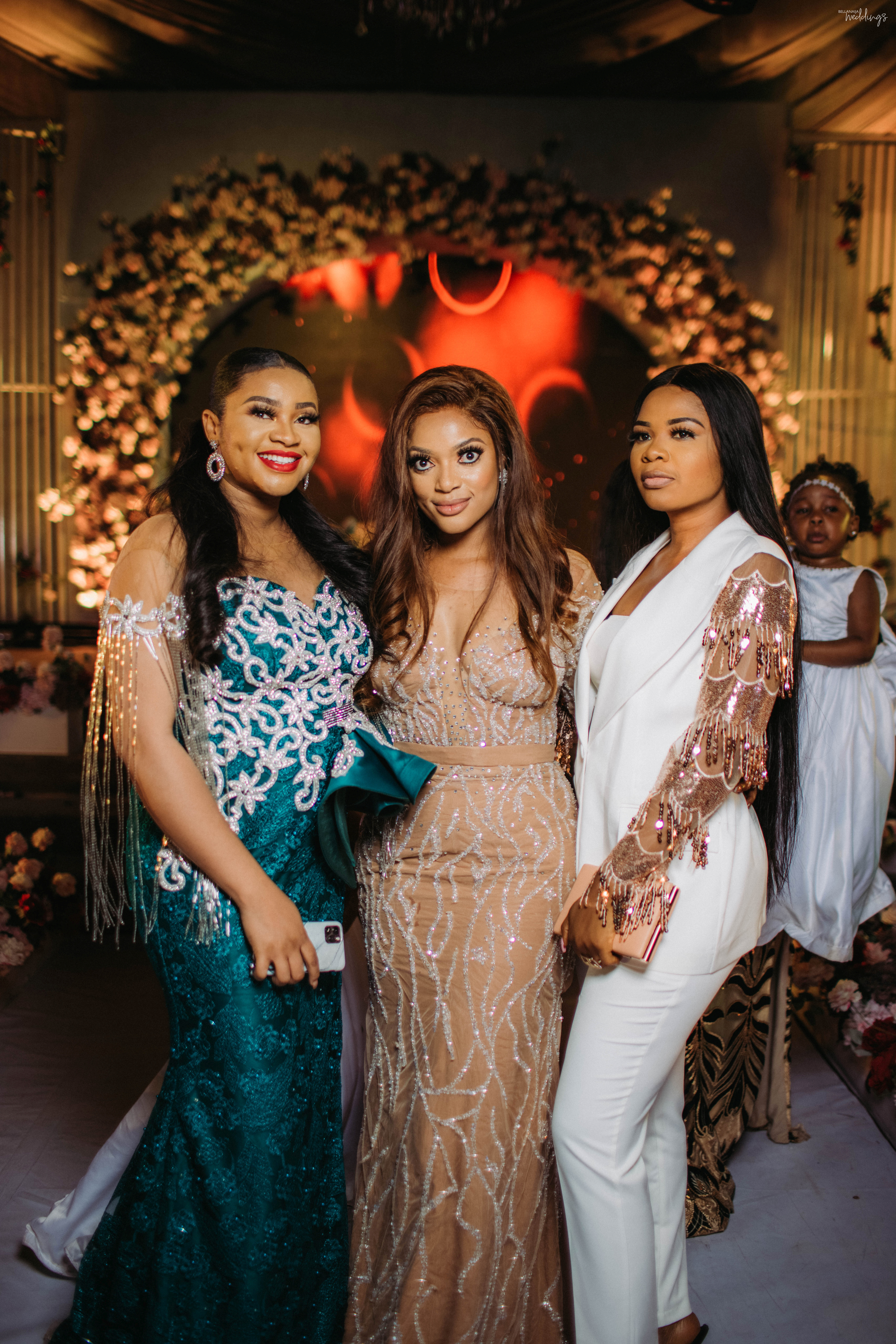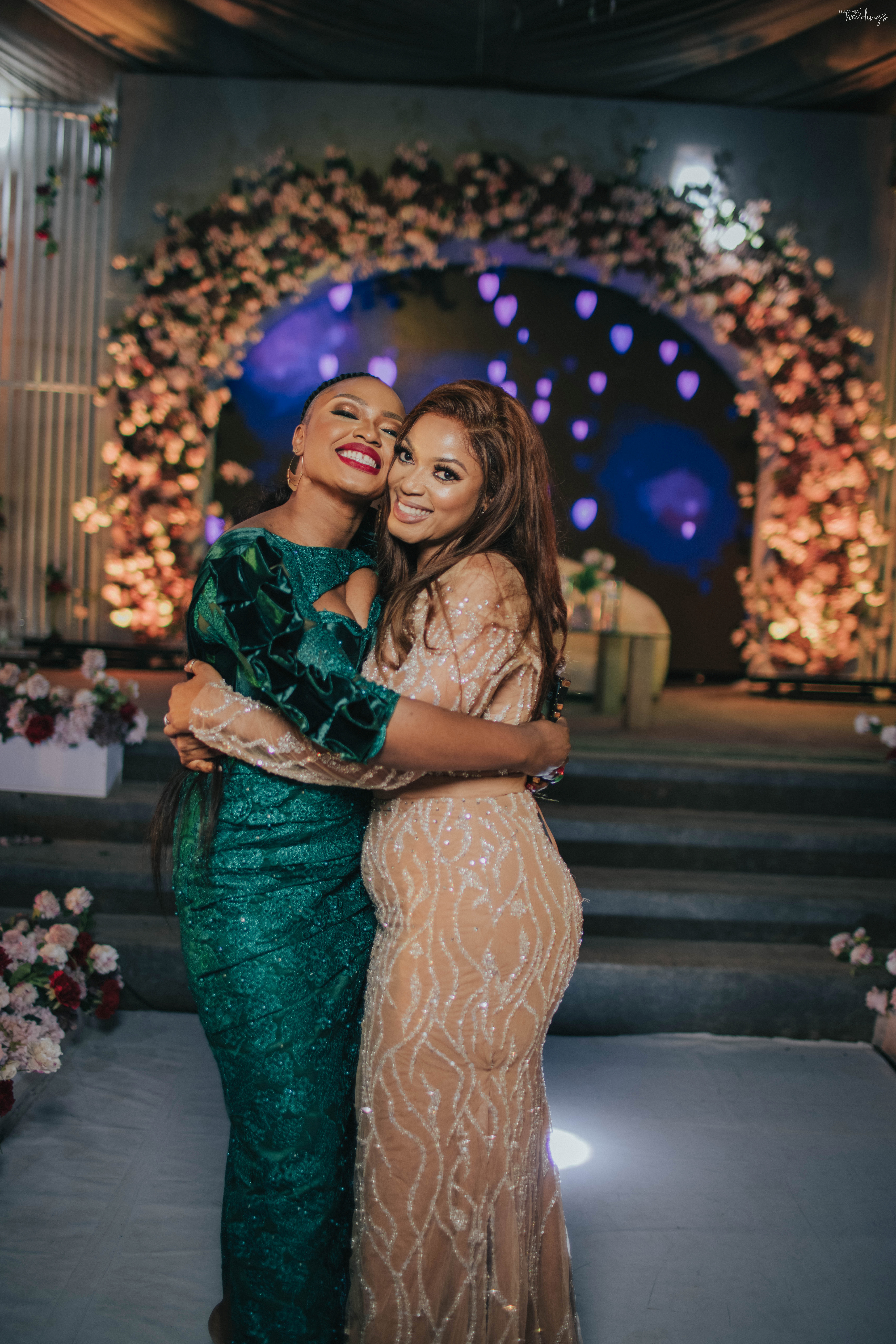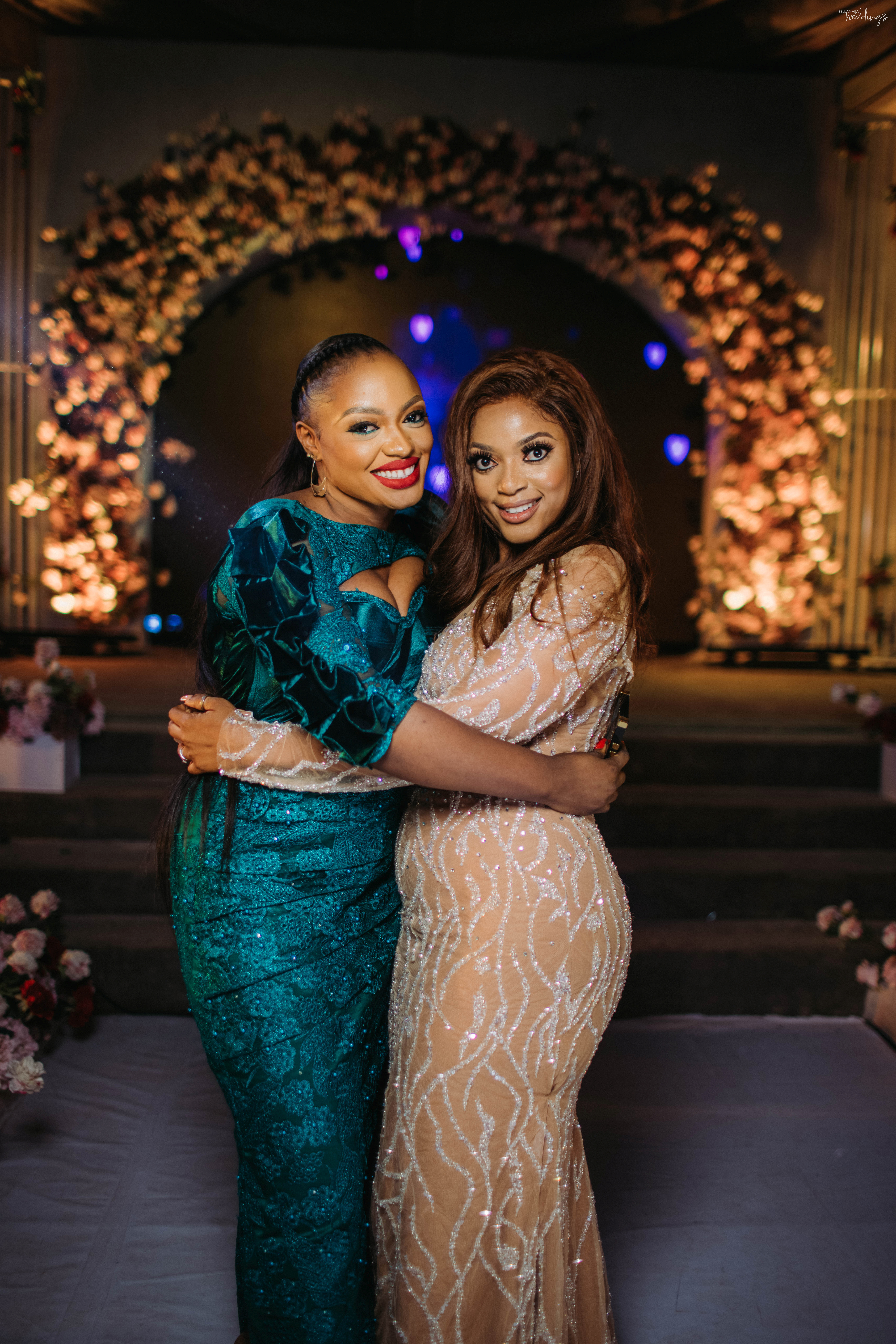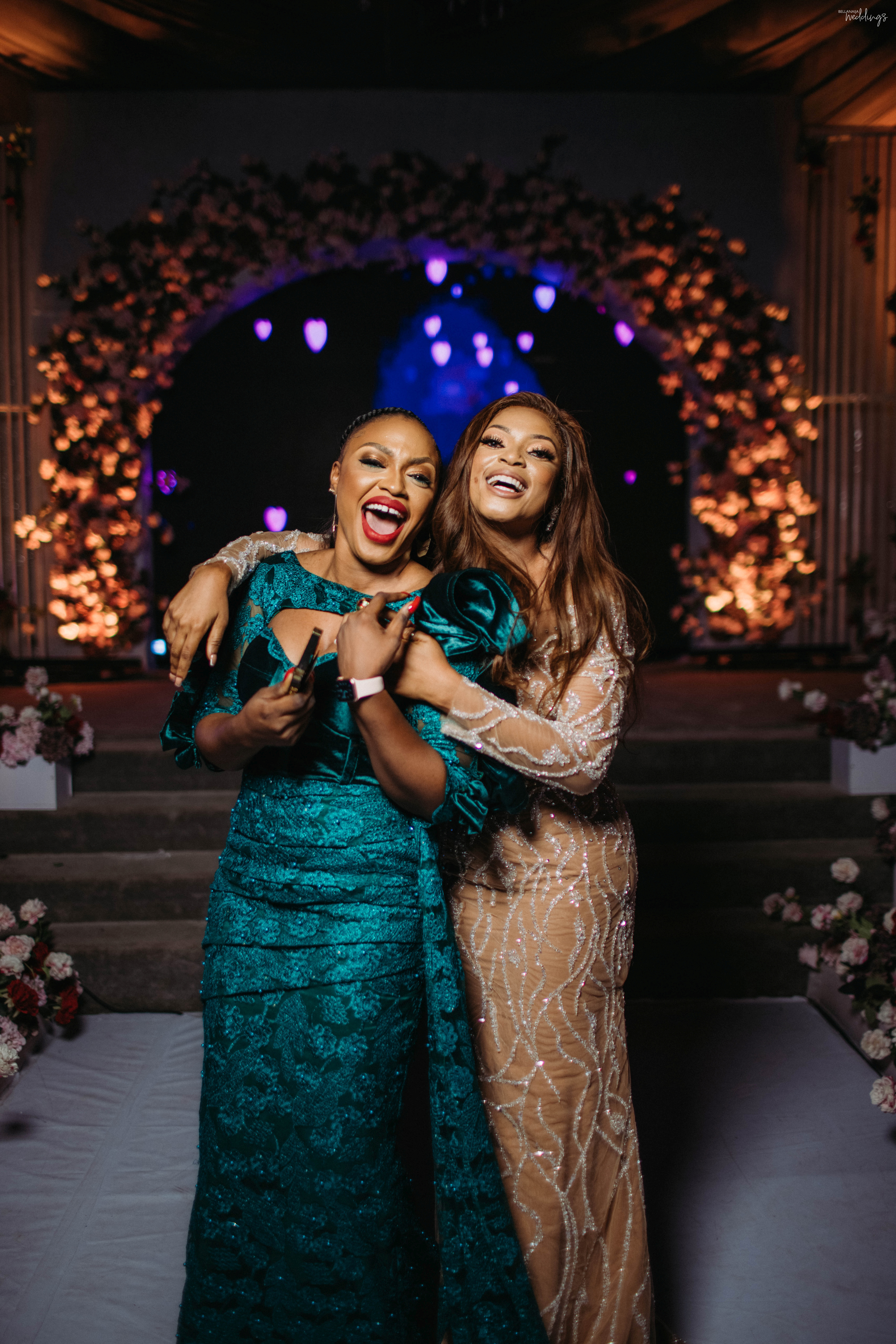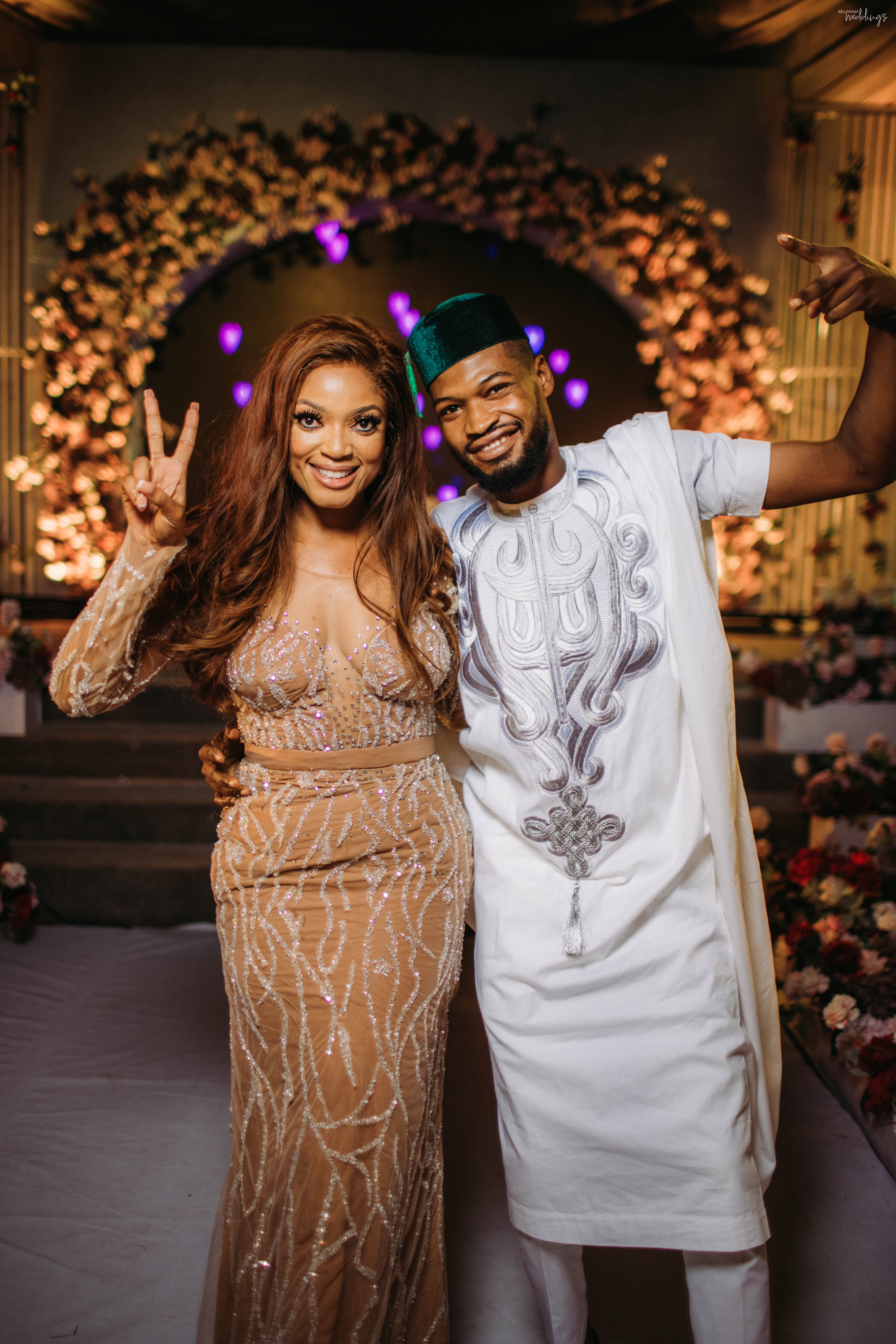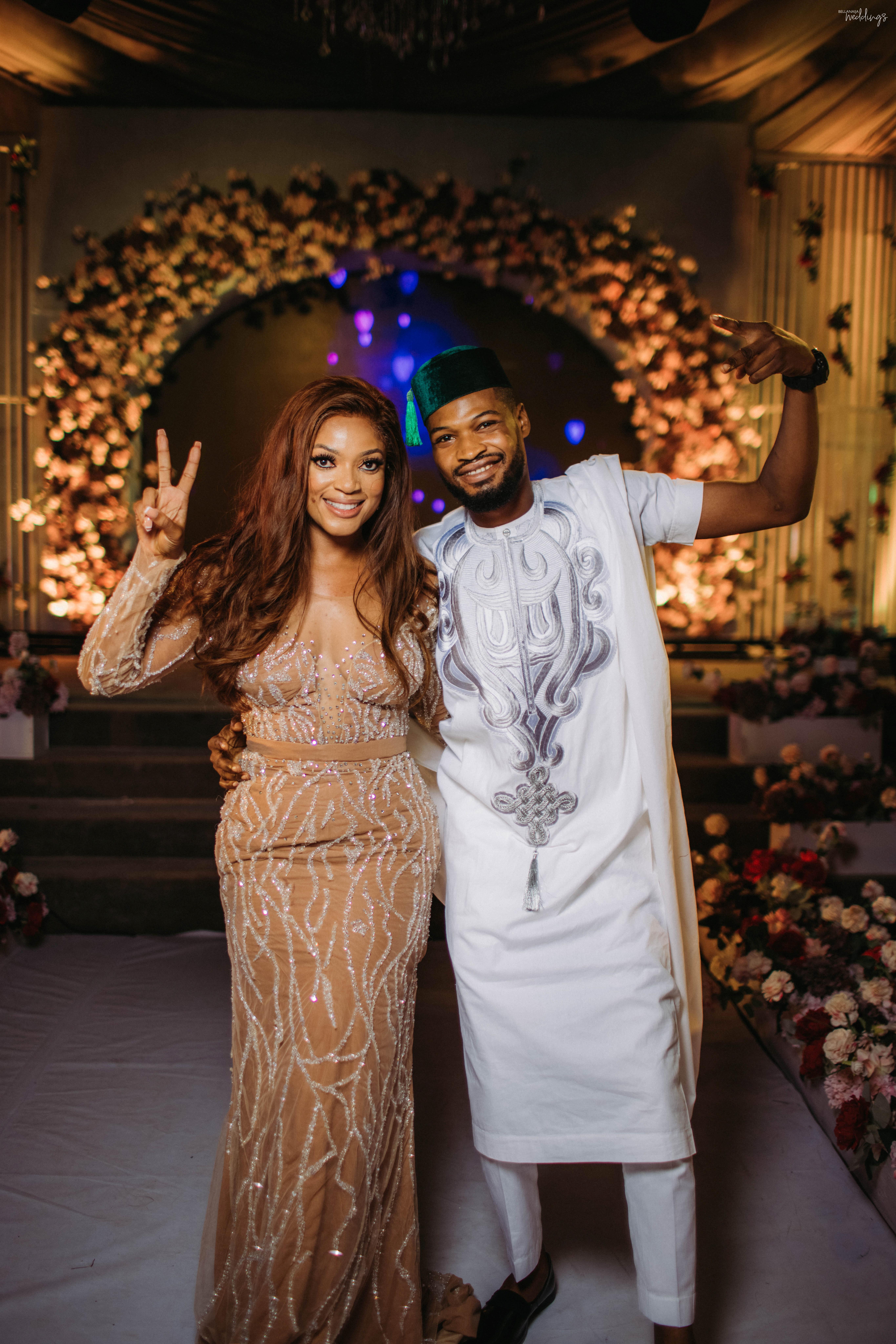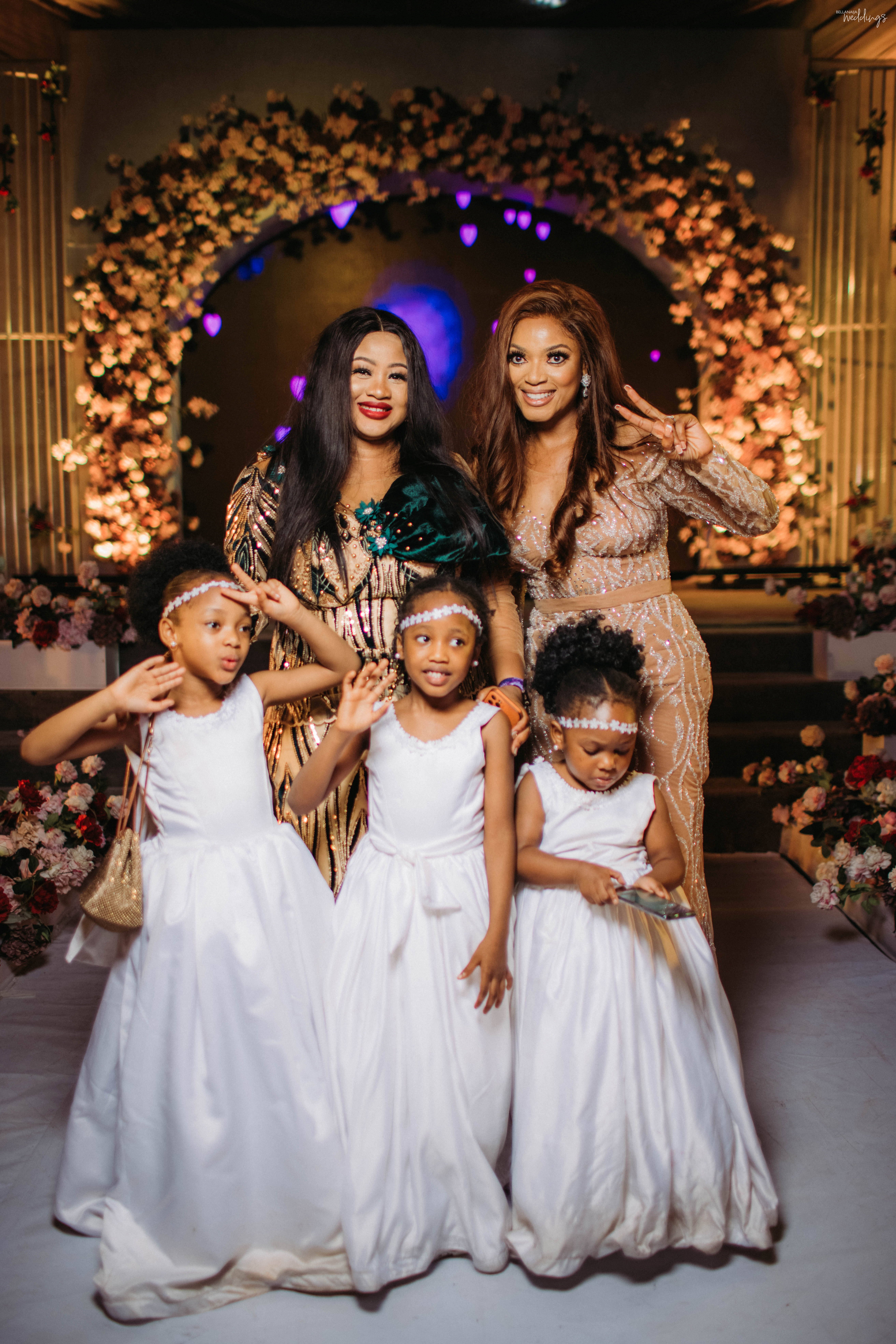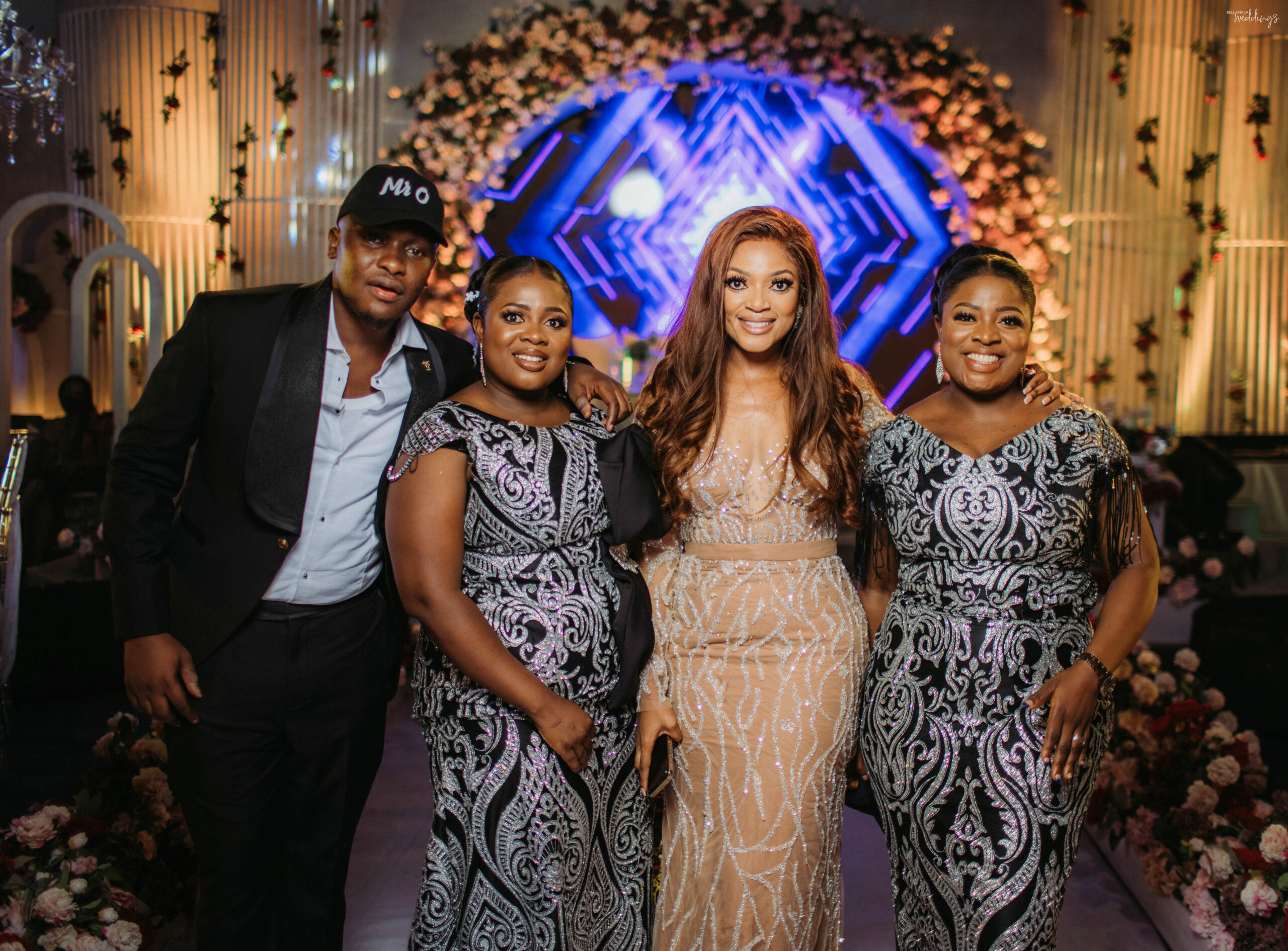 You know what time it is – party after party! 😅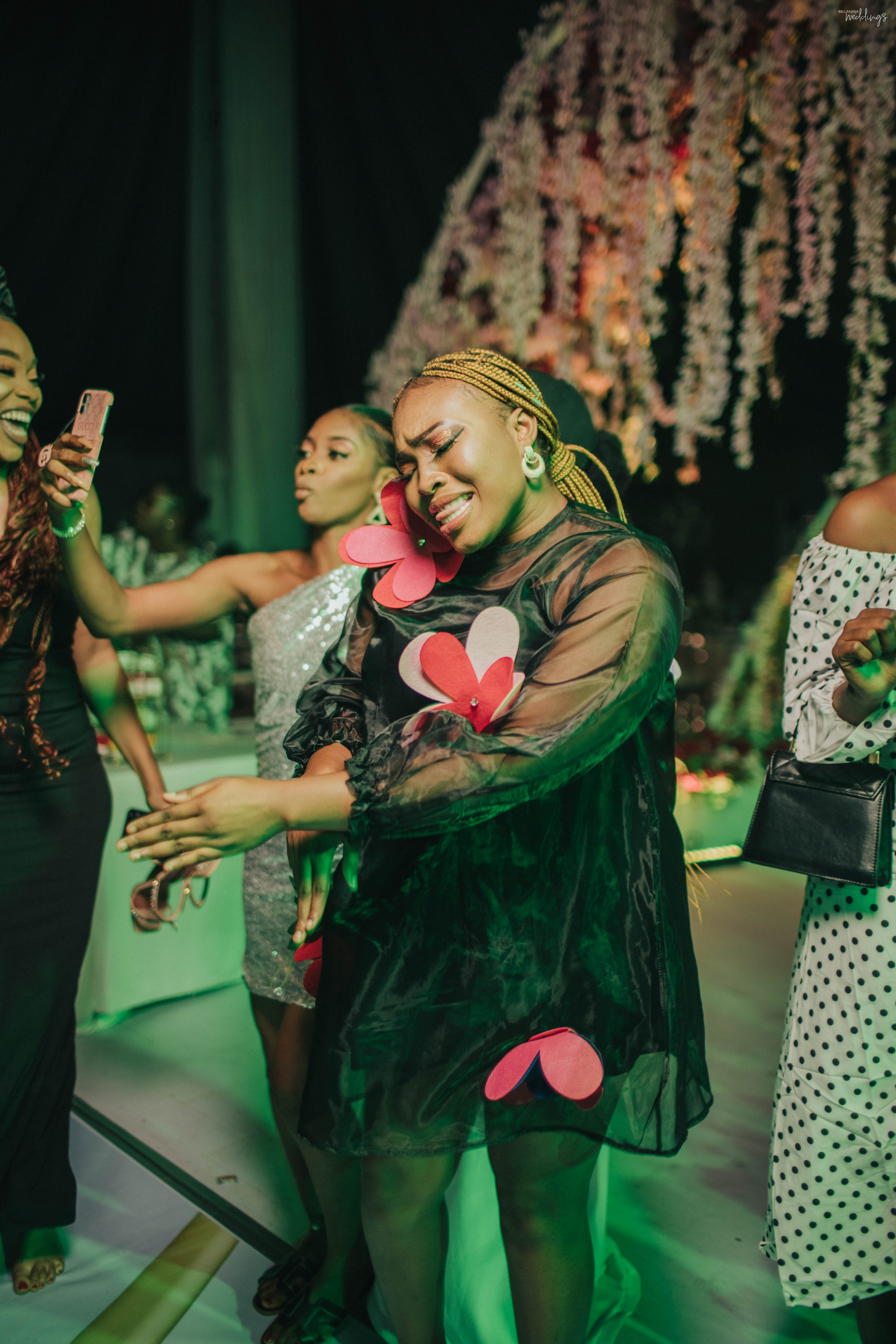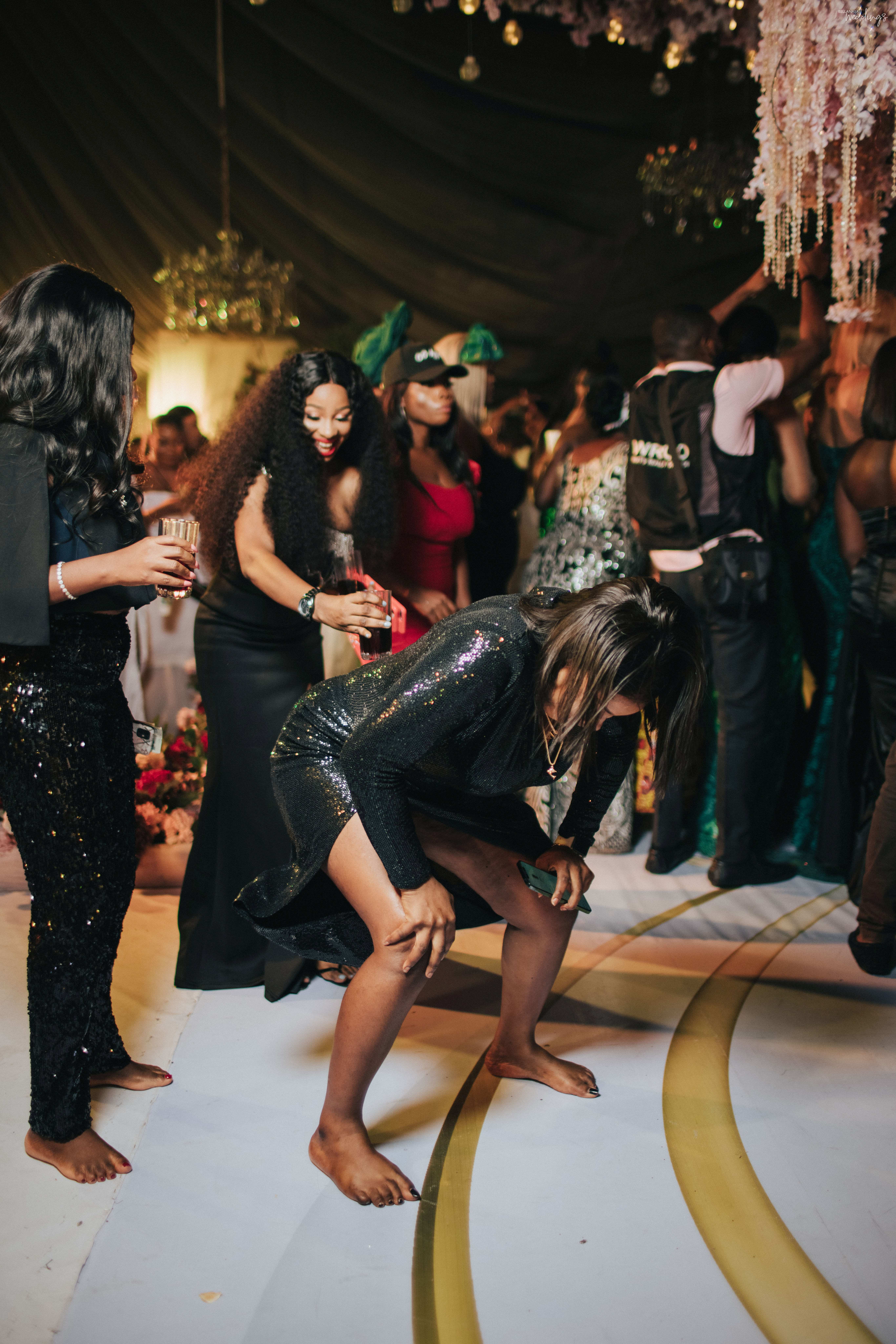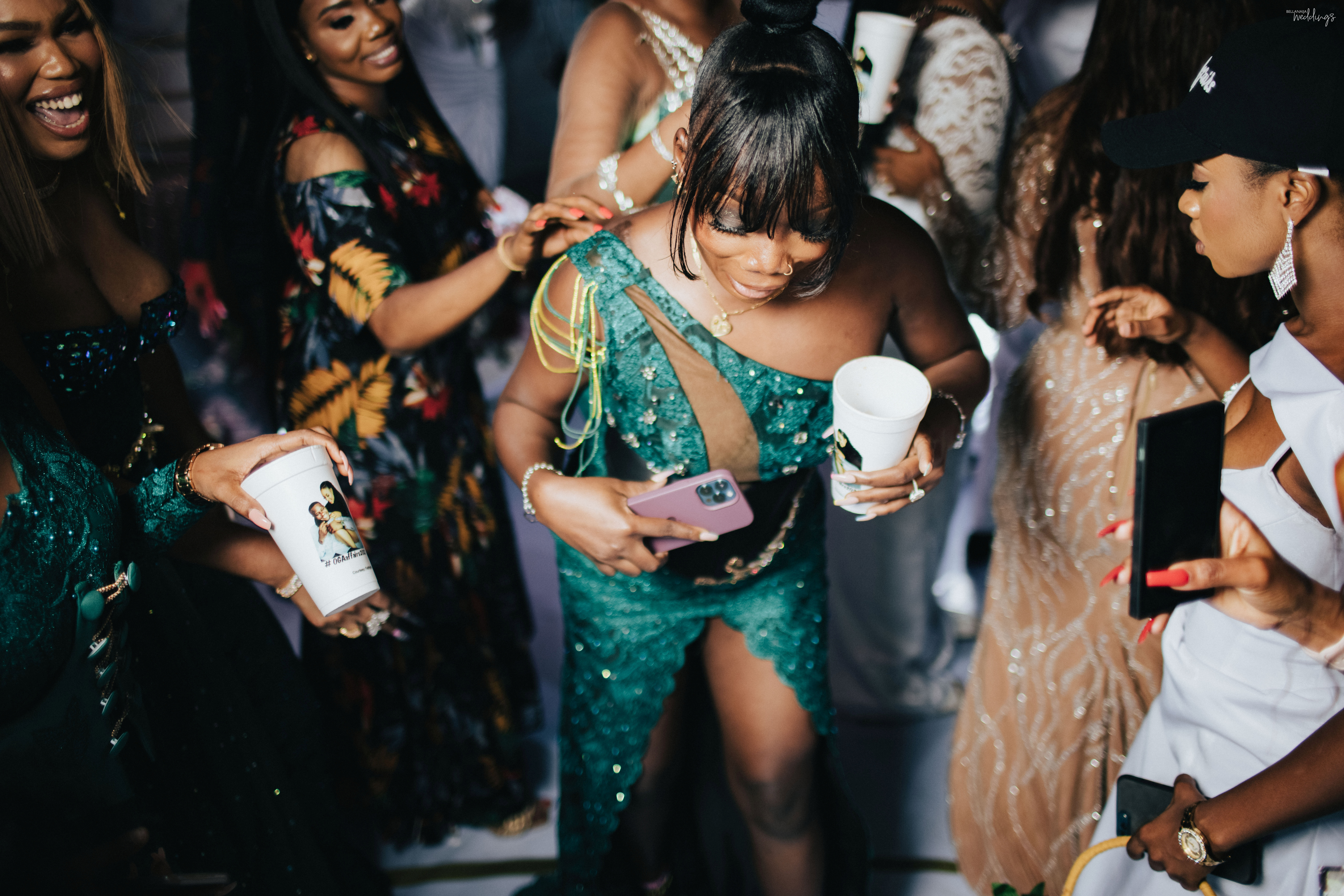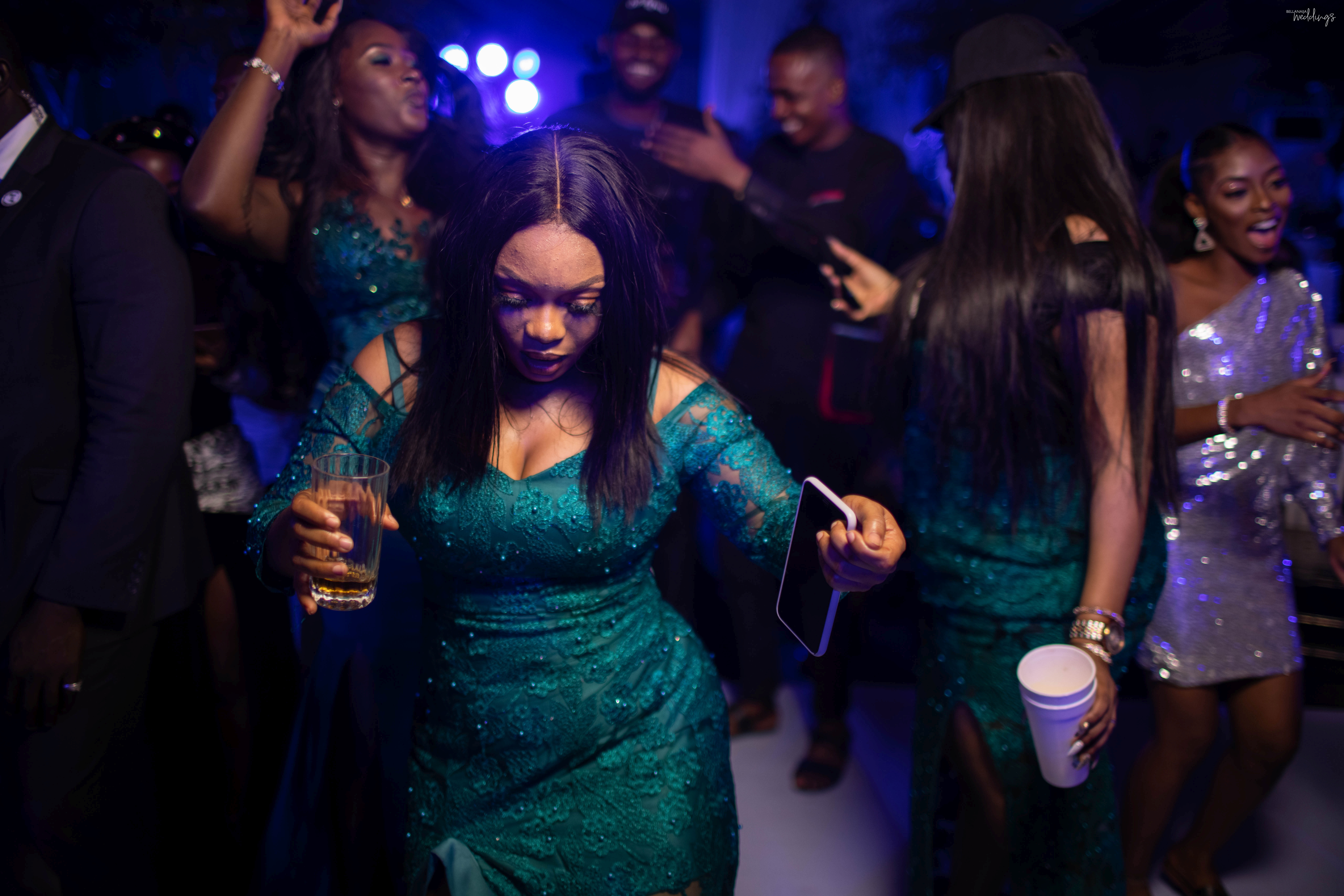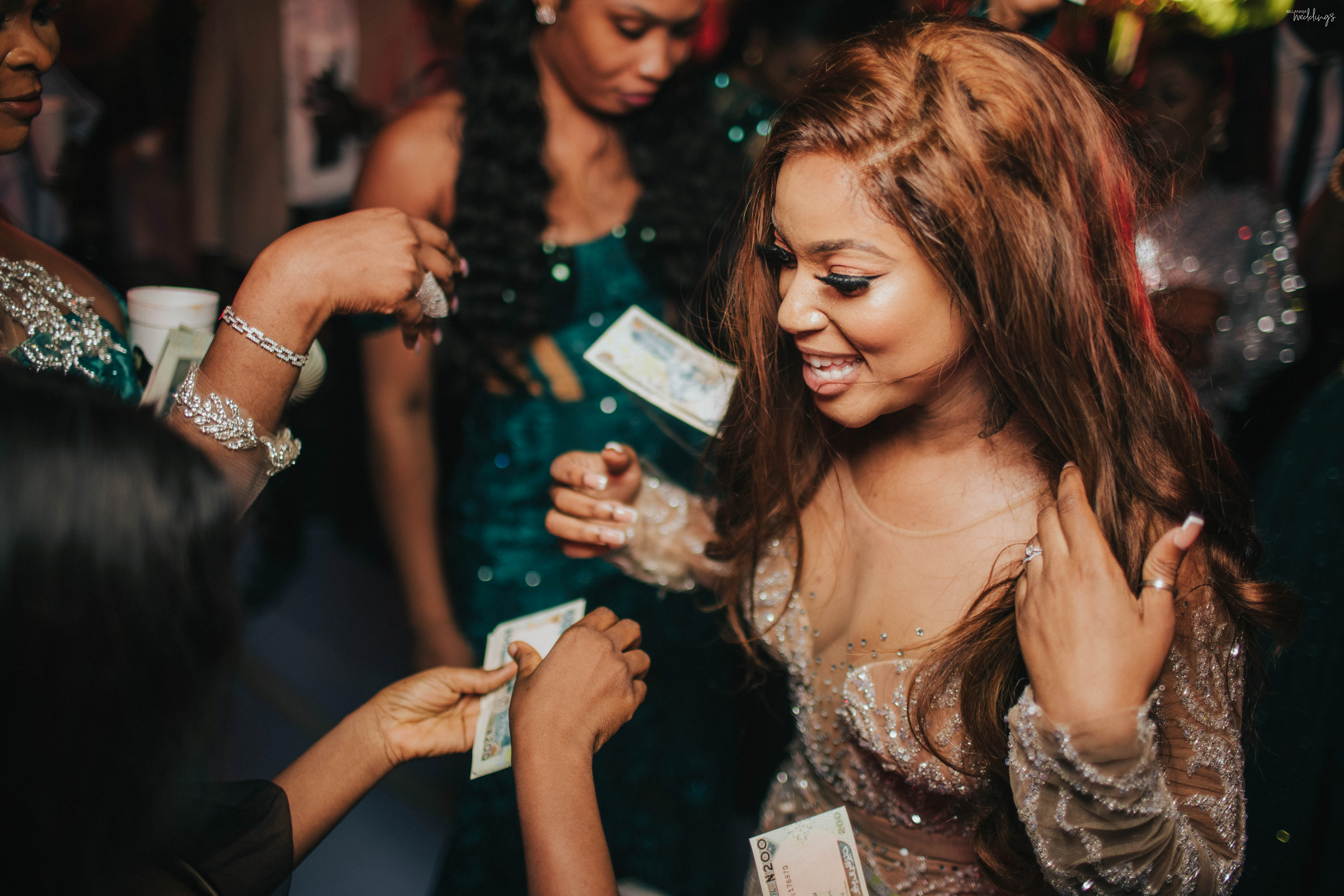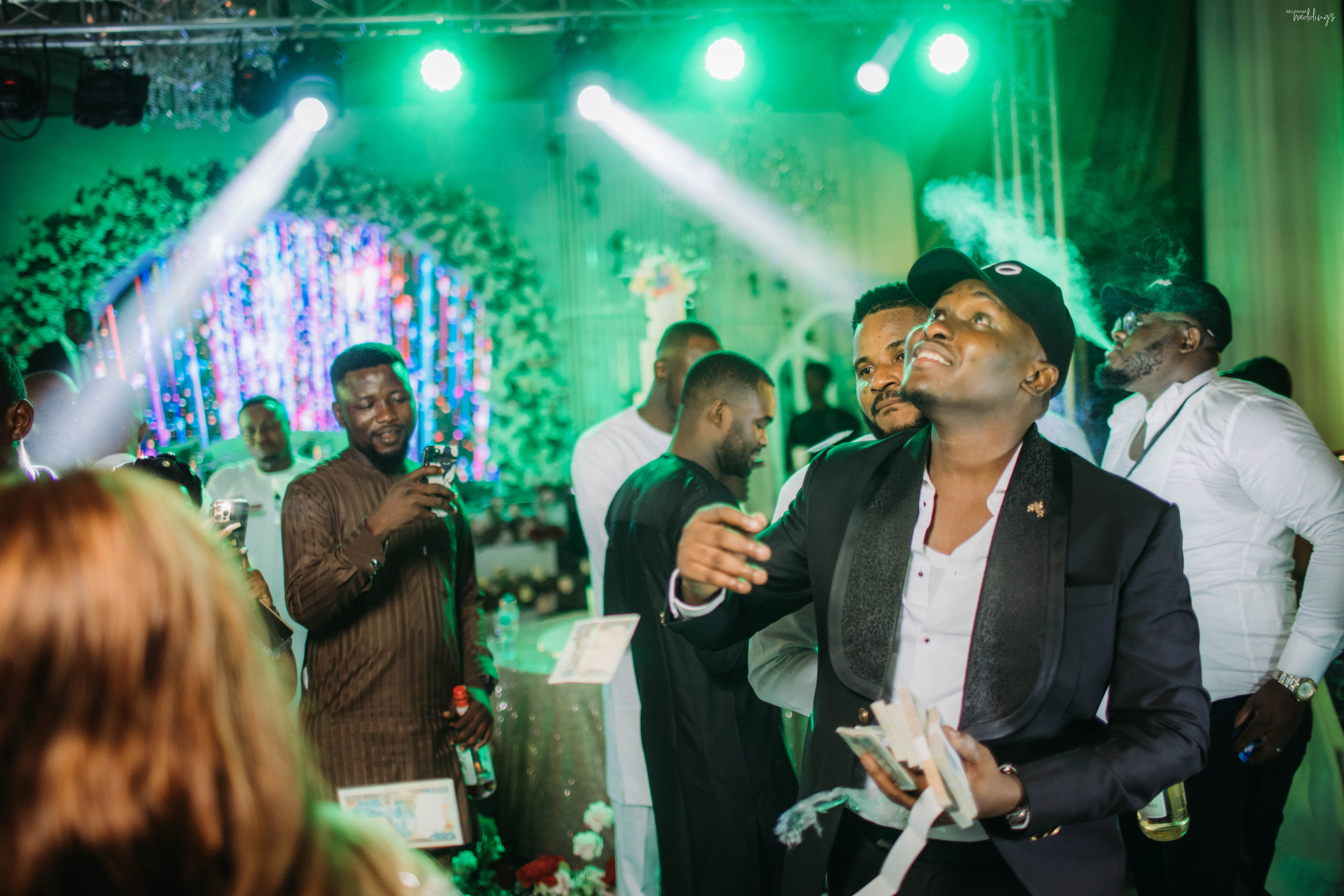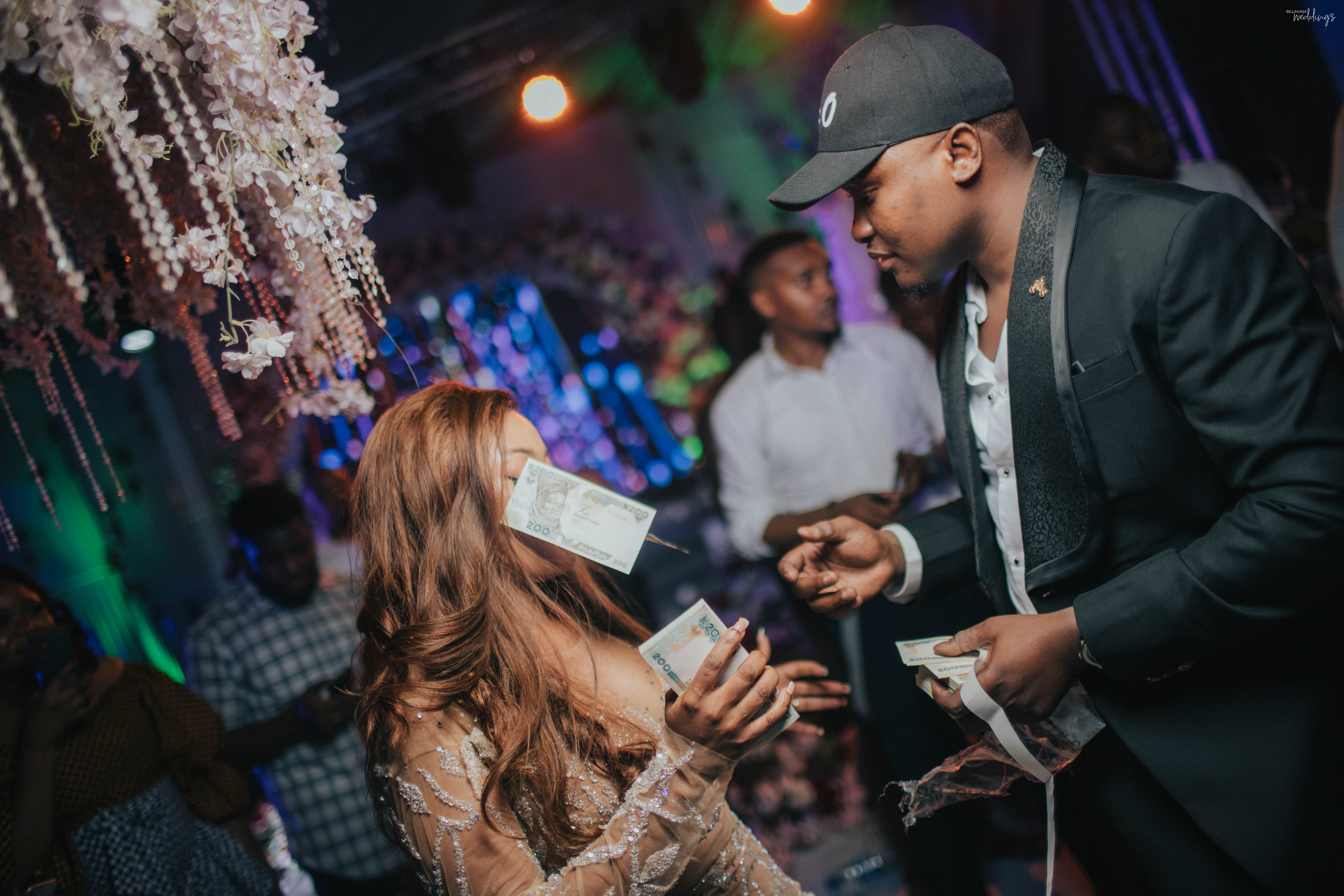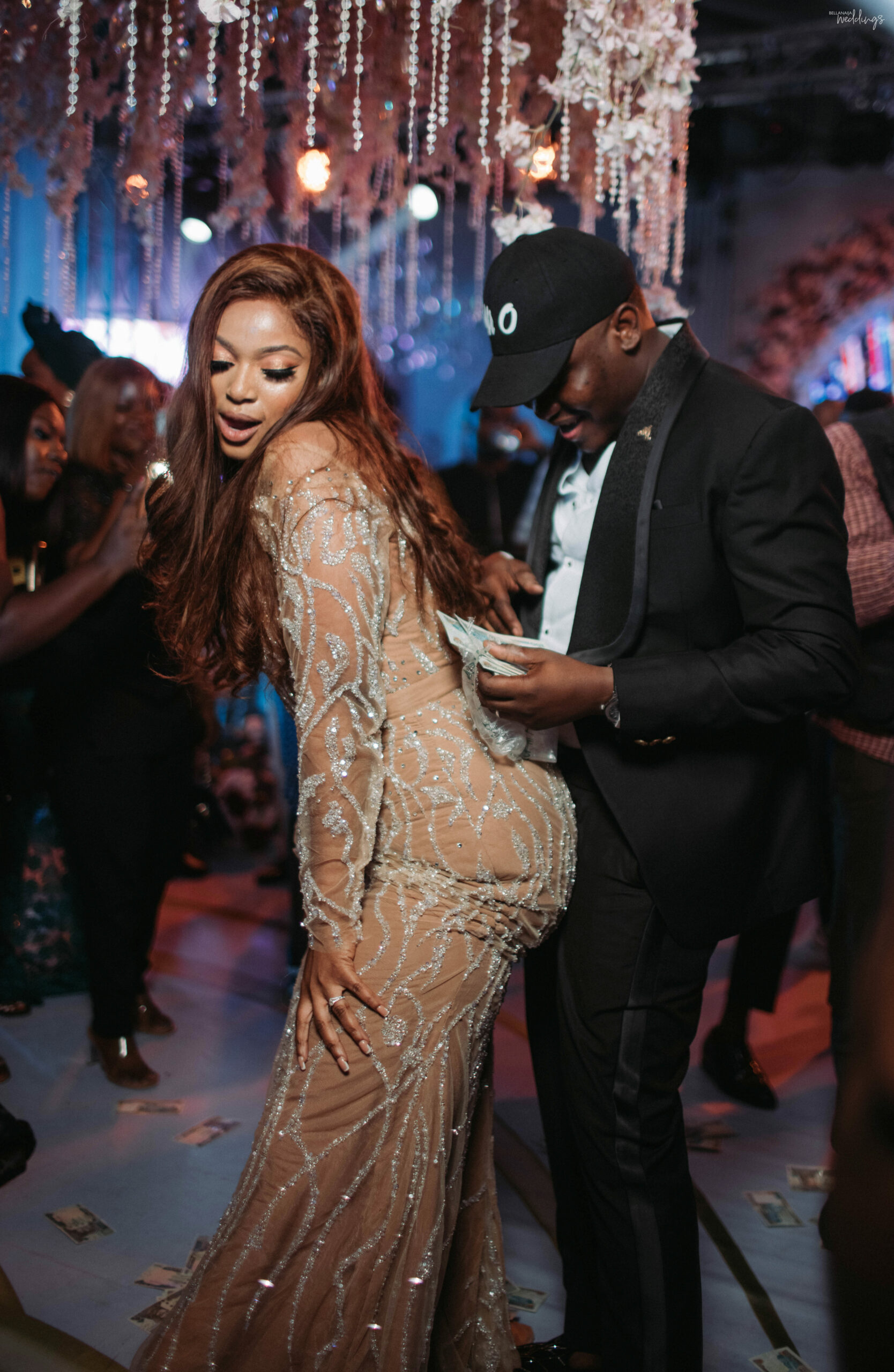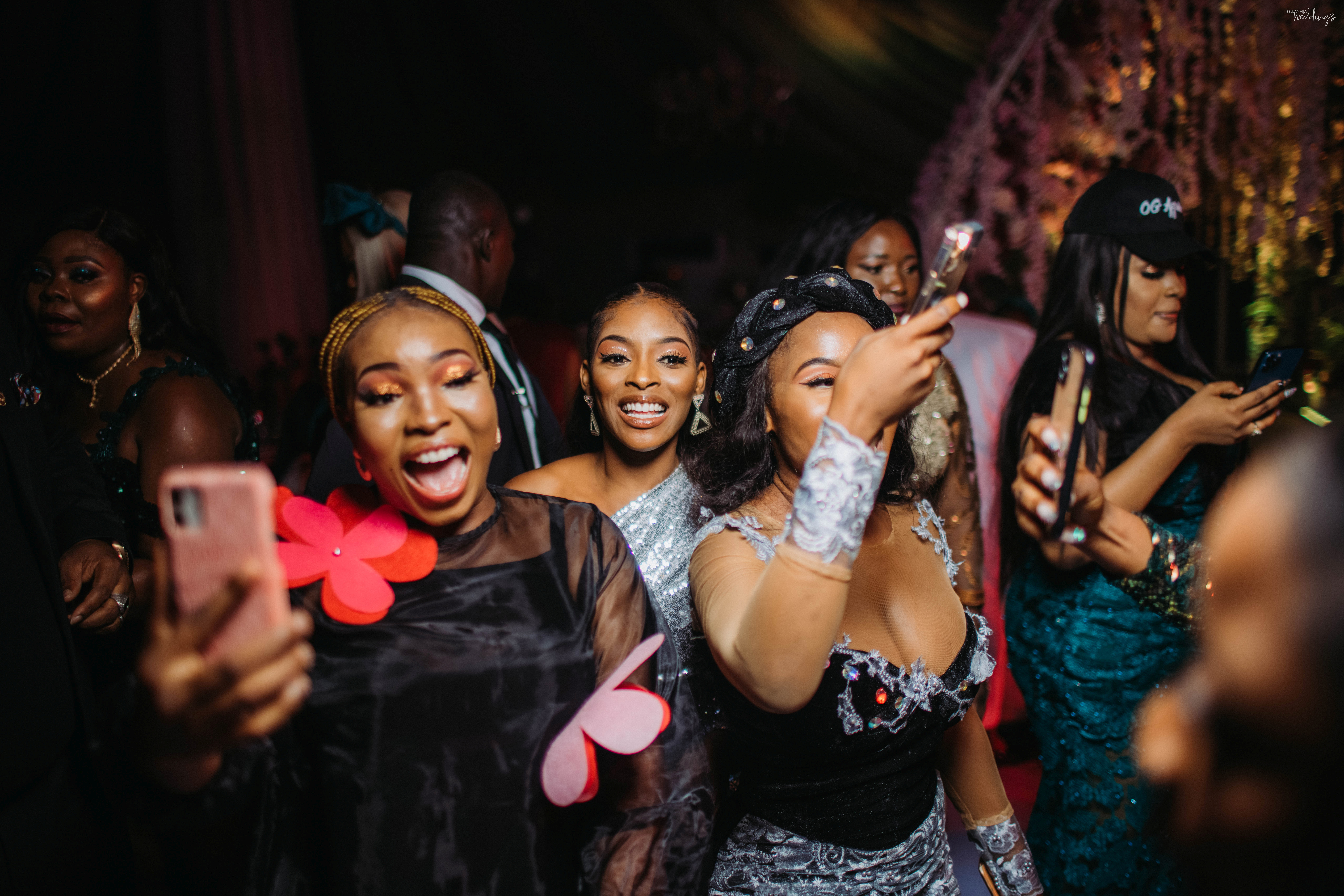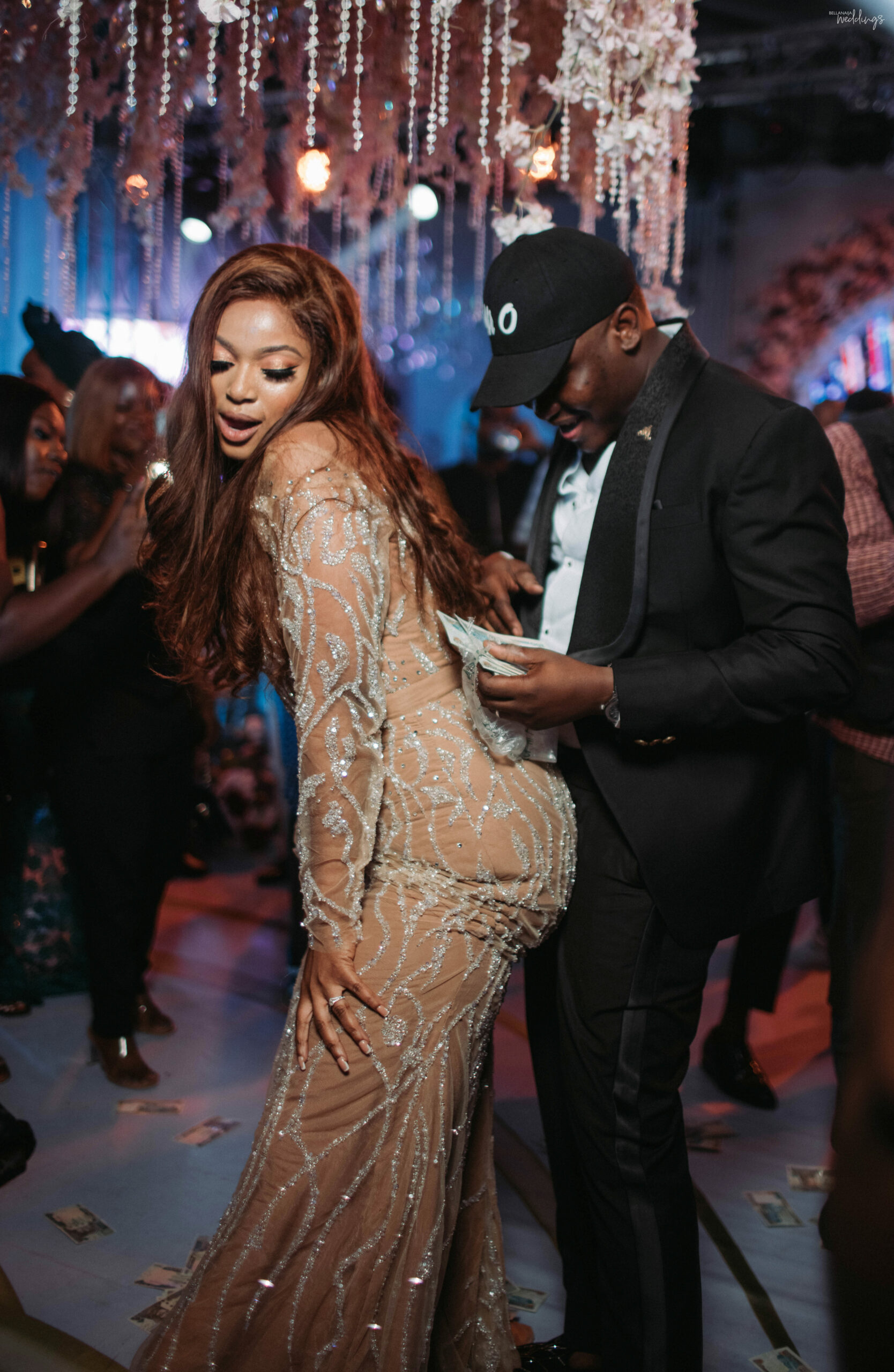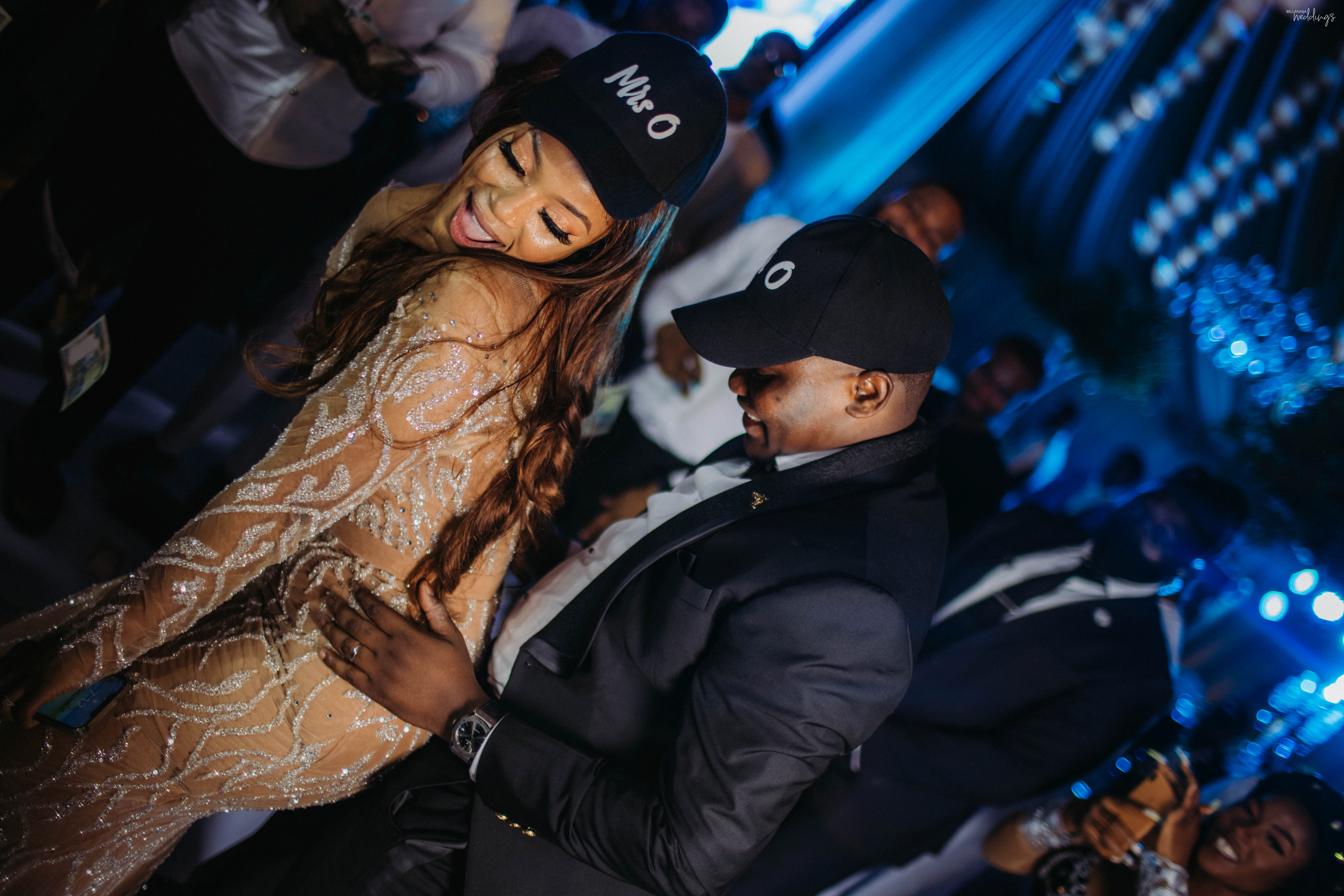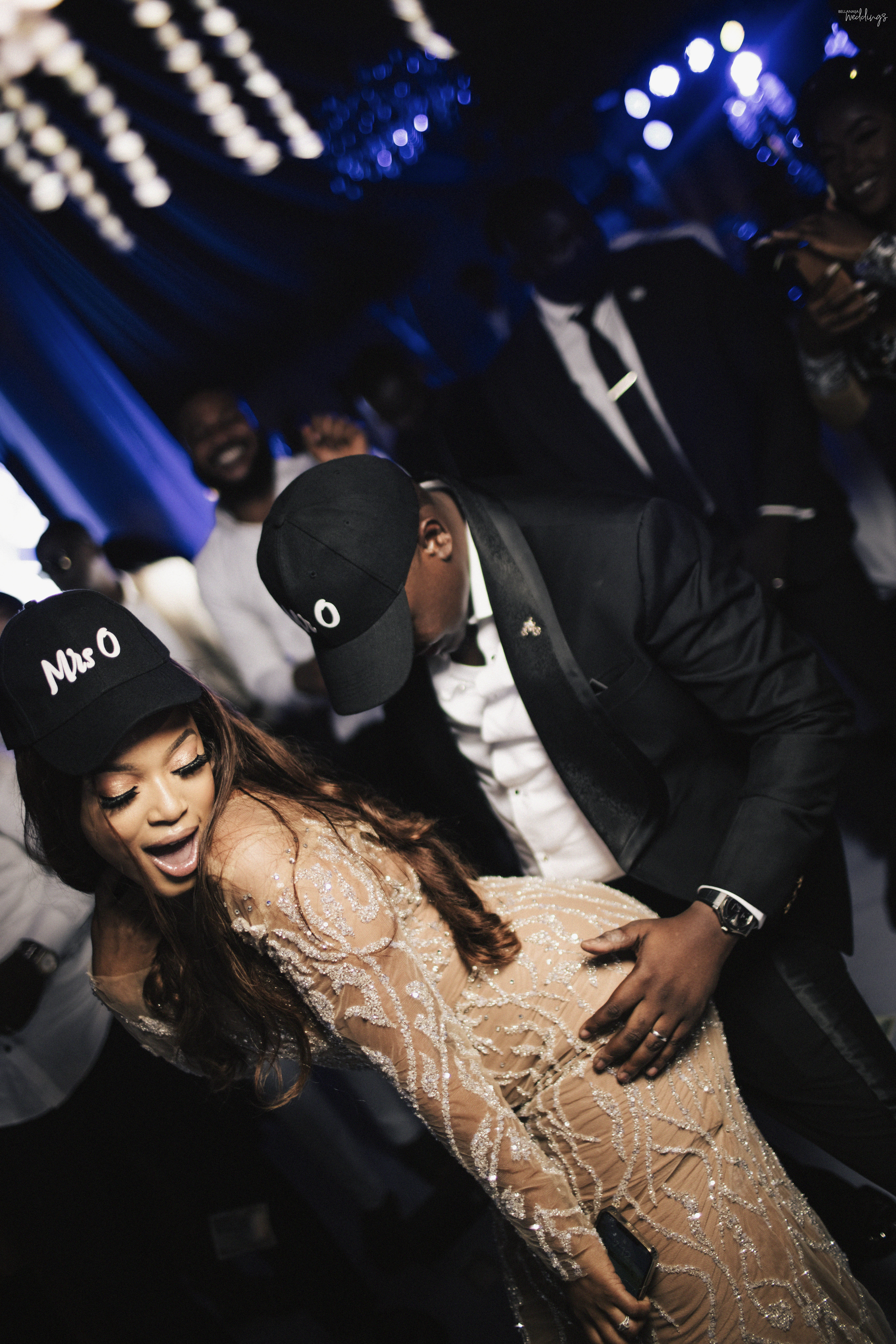 Credits
Bride: @cruisewithgift__o
Planner: @qmaravieplanners
Photography: @bedgepictures
Videography: @wrgoimagery
Makeup: @jideofstola
Hair: @hairbyehis
Wedding dress: @bridesandbabies
Groom's suit: @dejiandkola
Bridal suite decor: @hoievents
Decor: @bluevelvetmarquee
Dj/sound/lighting/special effects: @iamdjgabby
Cake: @philspassion
MC: @iammista_jay
Ushers: @panevents_services
Venue: @bluevelvetmarquee