Igbo brides-to-be, get in here! What do you want to look like on your big day? What's that image of yourself you've always seen when you close your eyes to imagine your special moment? Whatever image it is, we bet it's beautiful and stands out!
We've got this bridal beauty look just for you. The glam by makeup artist, Gloma Makeover depicts an allure befitting for a glowing bride. The hairstyle by Hair Cliniq is styled in a classic up-do and chic traditional beads were added for that extra spice. The glam of beads def did not stop with the hair. More beautiful traditional beads, with the infusion of dazzling gold beads, help to bring a modern touch to the outstanding cultural look. With this beautiful look, you get to rep your culture and bring your dream bridal dazzle to life!
Check out this traditional beauty look in the photos below and be sure to let us know your thoughts! ?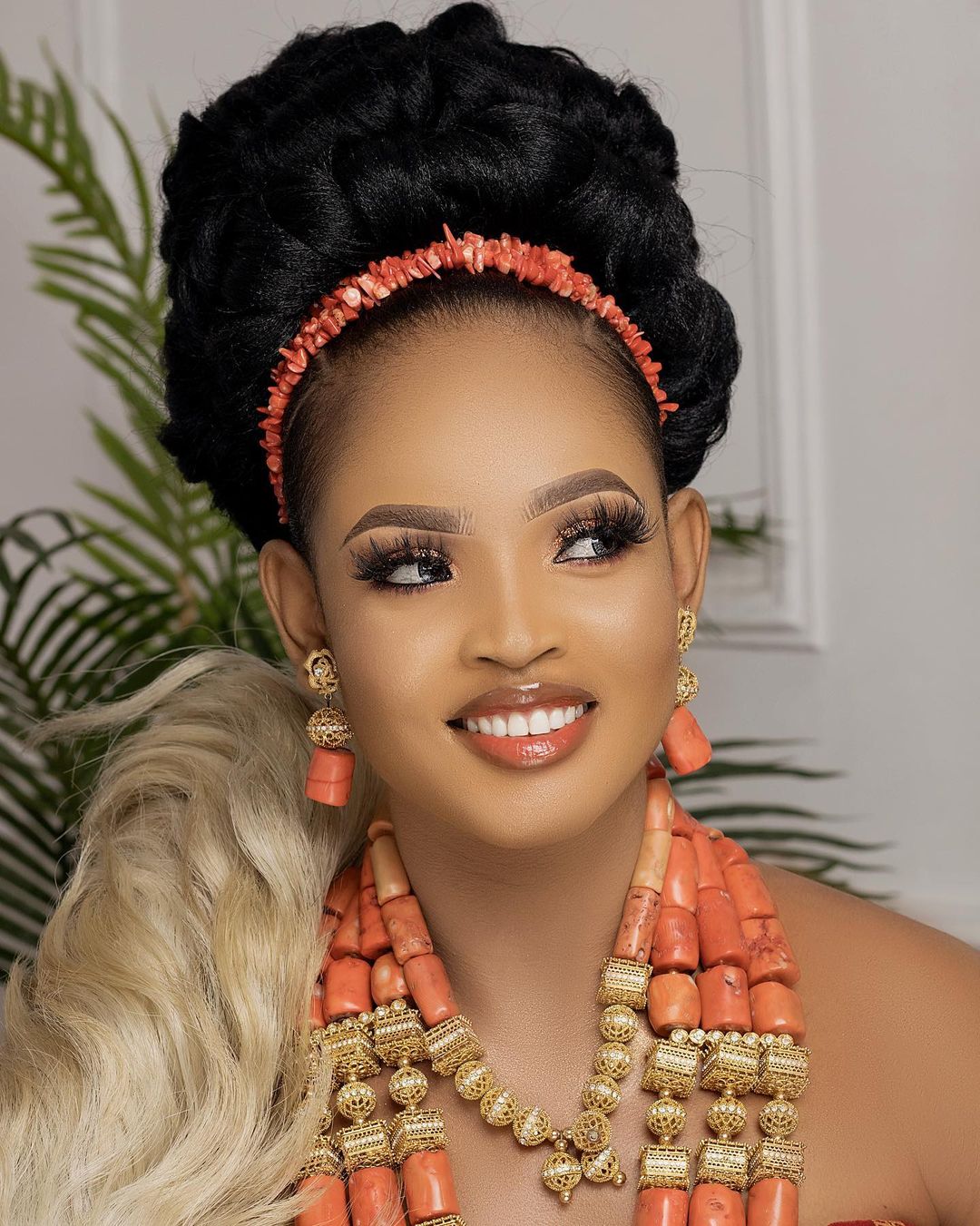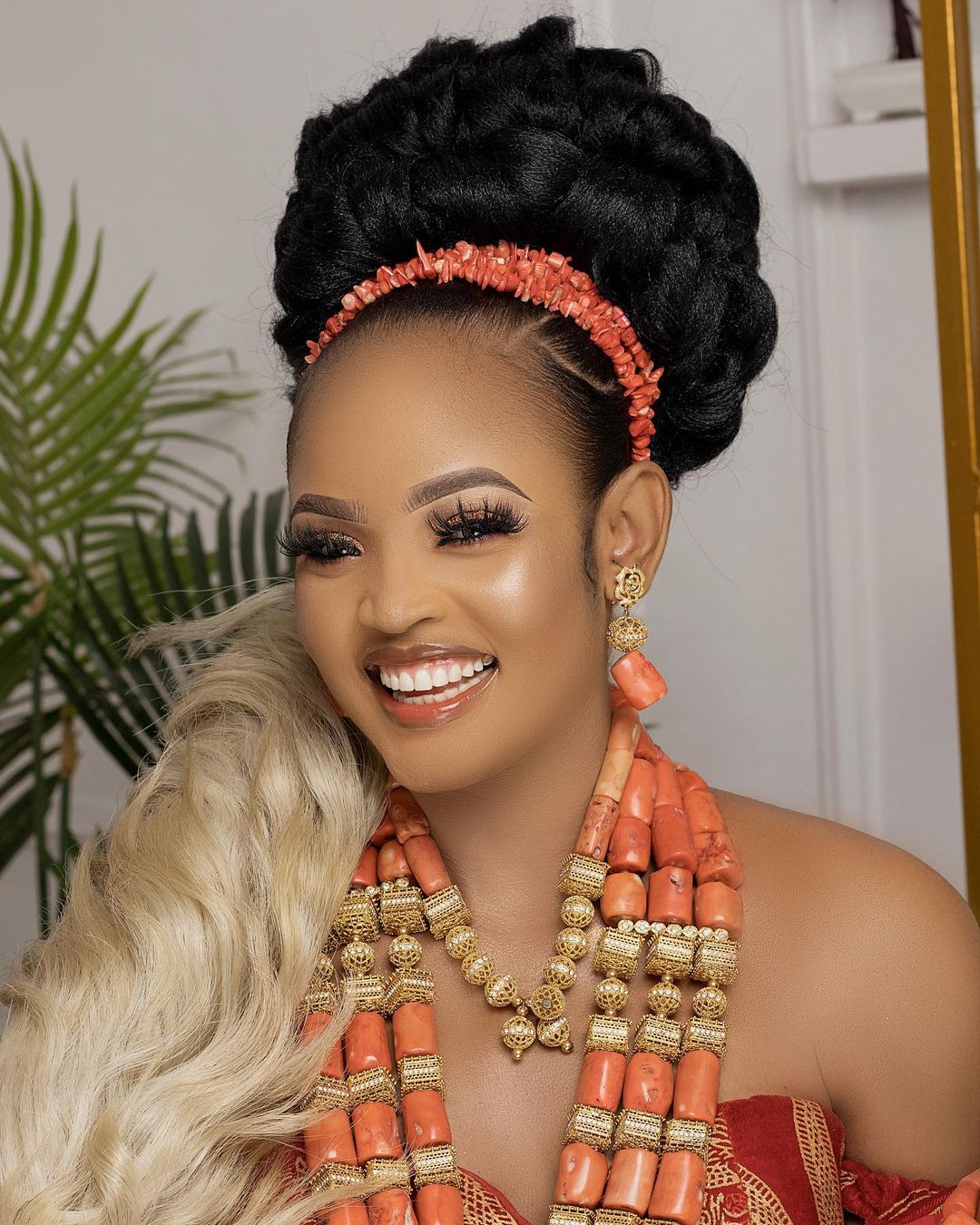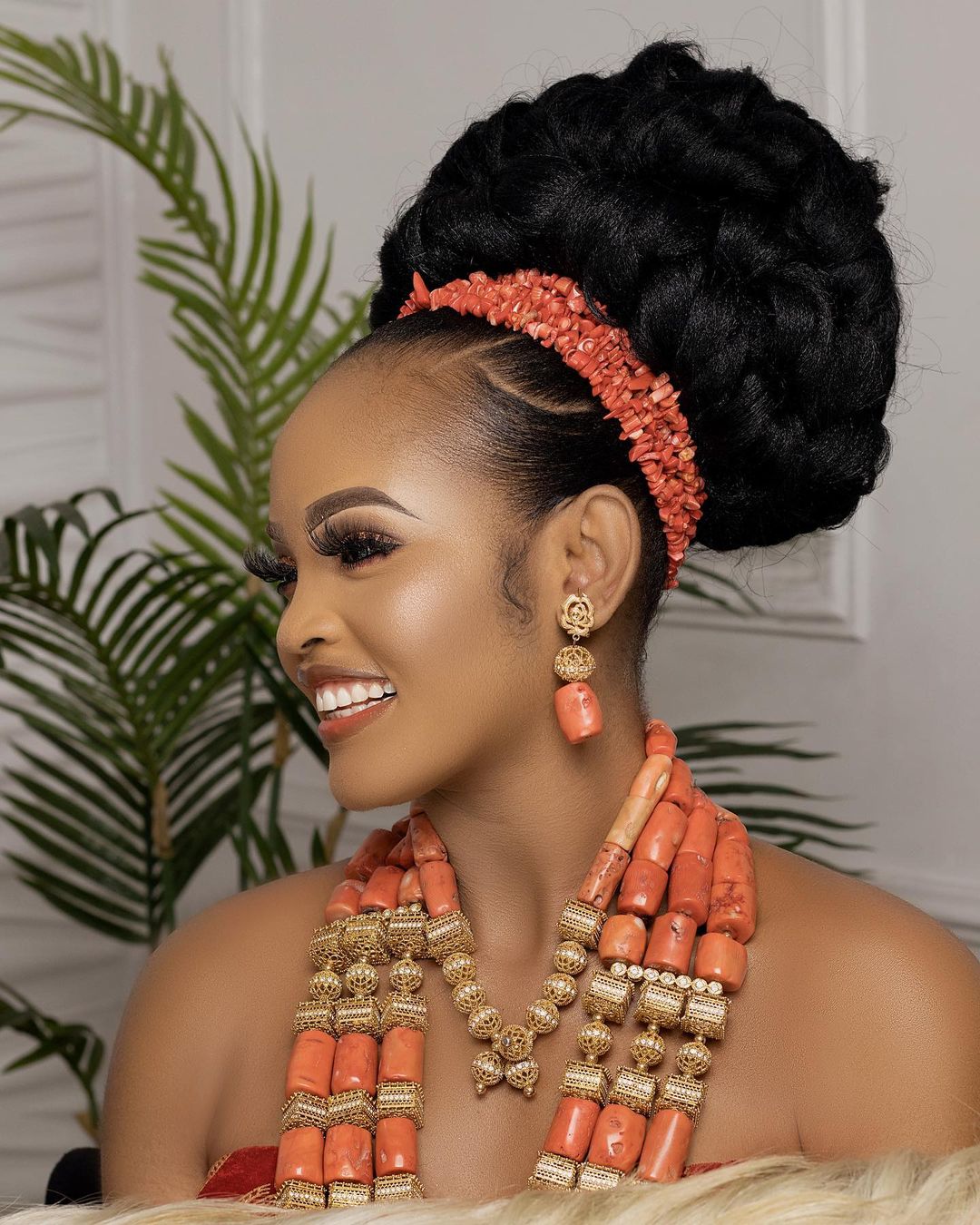 Credits
Makeup: @glomamakeover
Hairstylist: @haircliniq
Outfit: @quincybeads
Photography: @golds_lens